If you're a Yoruba bride-to-be, then you definitely know what we mean when we say you've got to come through on your trad like a proper "Omo to shan"! 😅 Now, that we're on the same page, let's talk about what we've got for you.
We've got this bridal beauty look for brides-to-be who want to shine through on that day. The glam by Kemfulgence is simple yet alluring. Now, you know we've definitely got to talk about that stylish Gele by Stunners Gele. It's the definition of coming correct. We're totally in love with the purple asooke that'll make you dazzle as you make that bridal walk. If you're yet to get a look for your trad, then this is it. You can also check for more beauty looks here.
Check out the photos below and share your thoughts with us.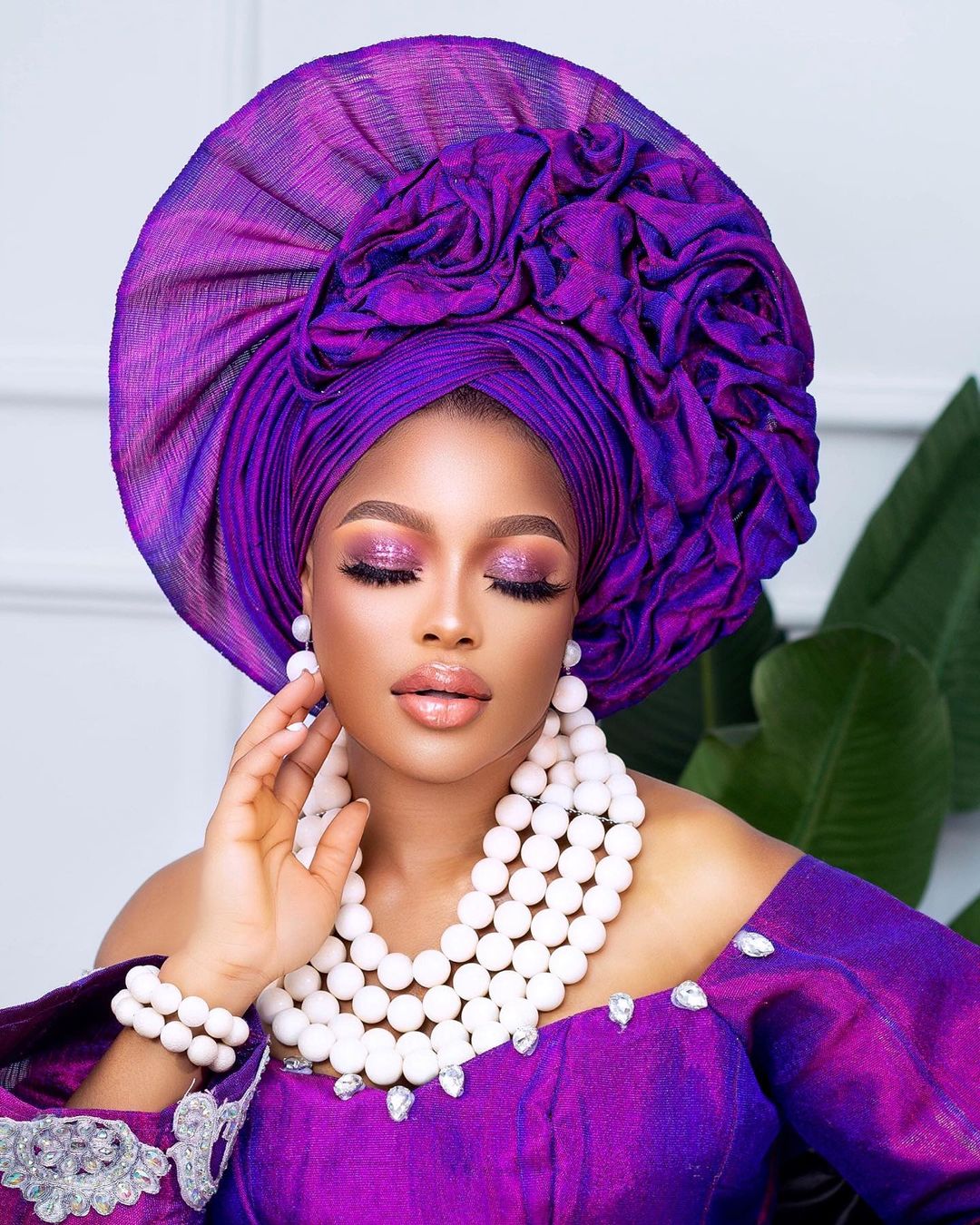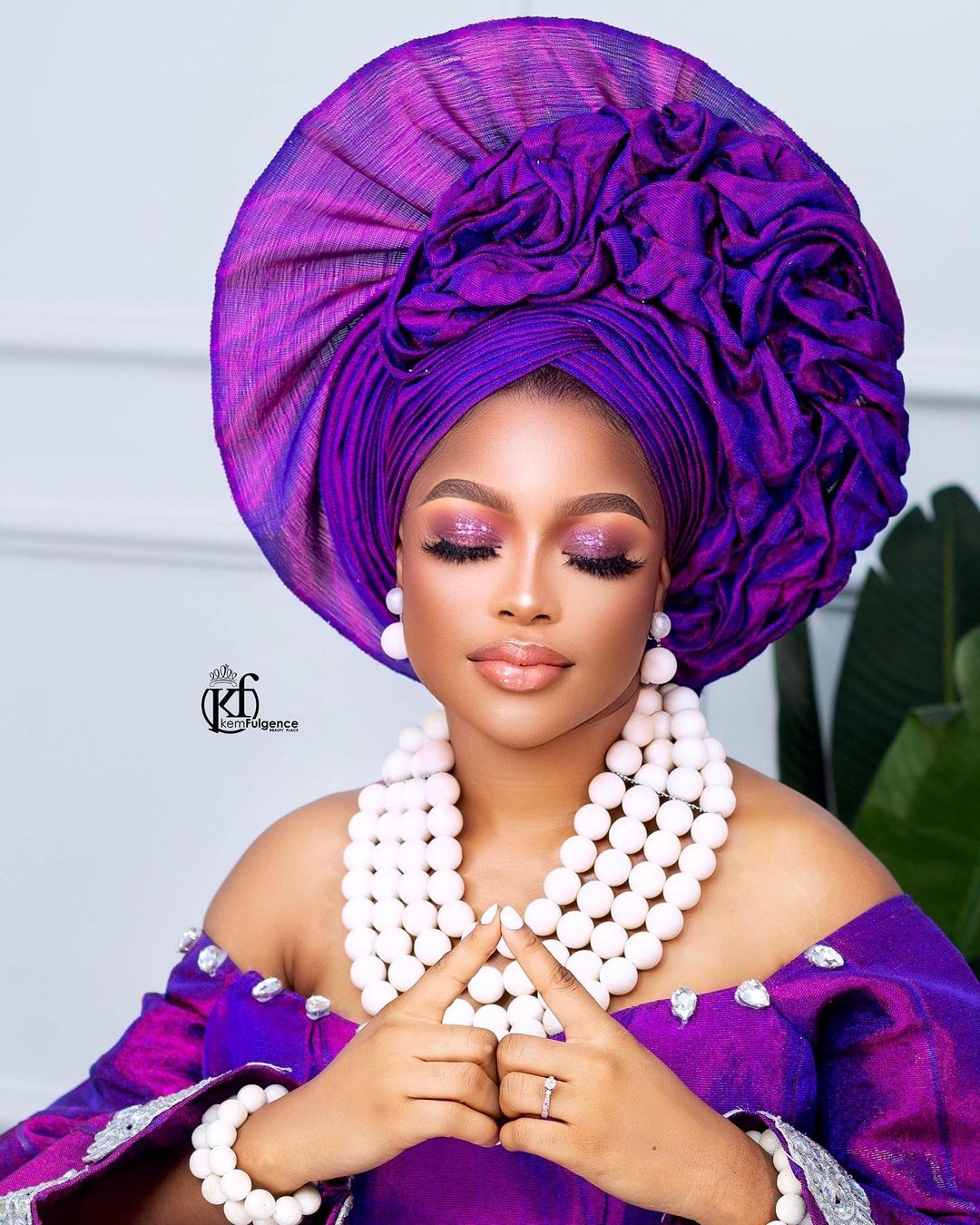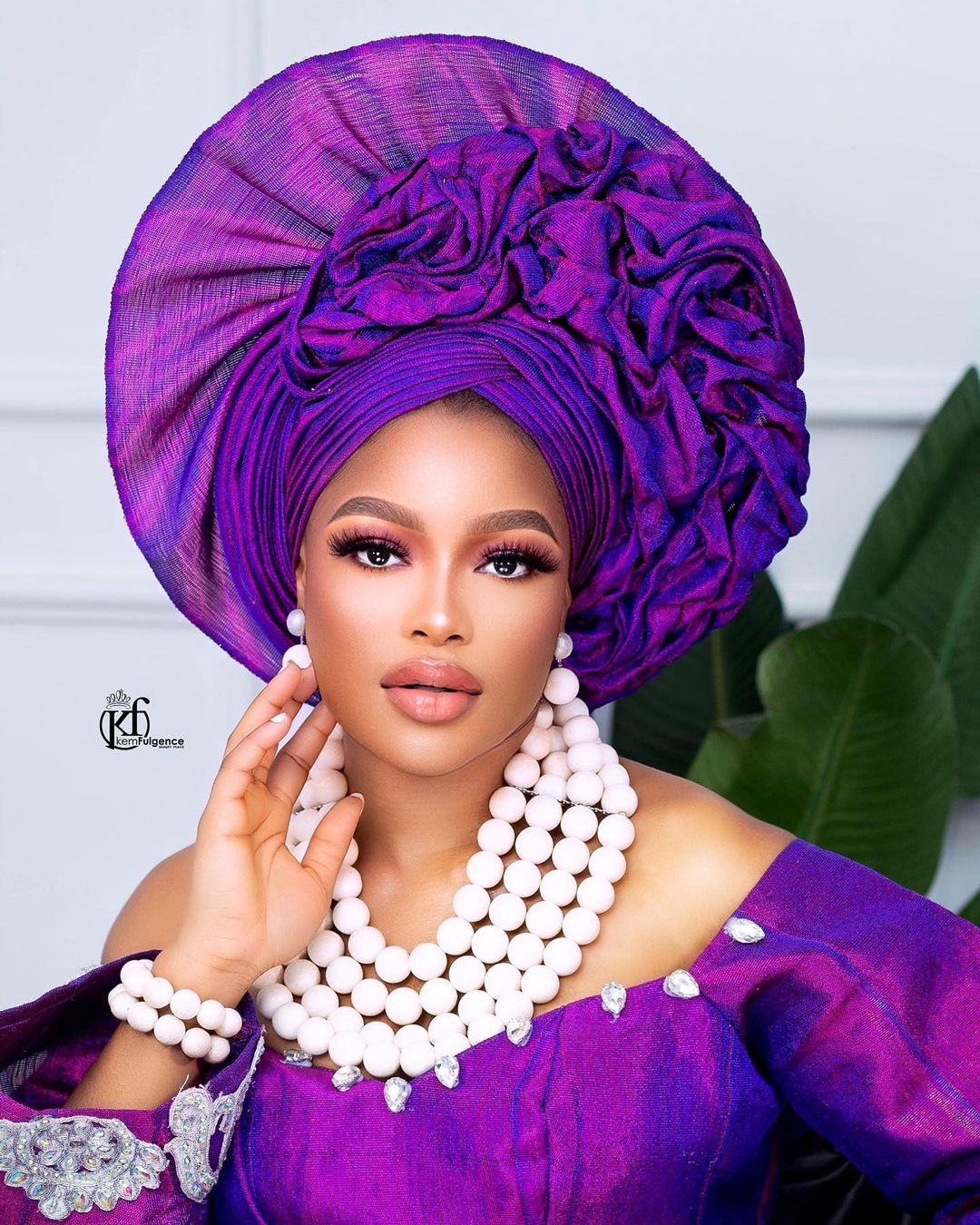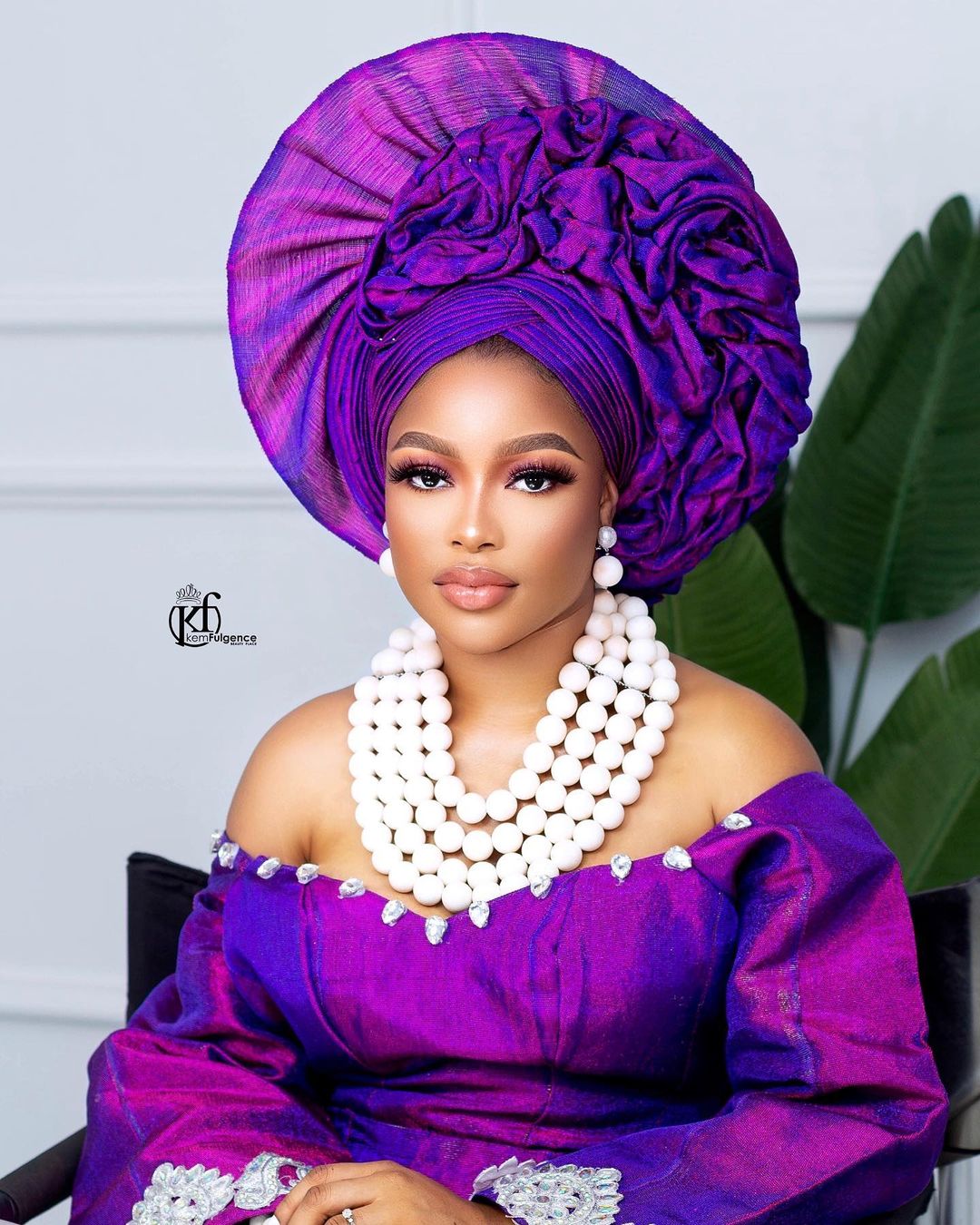 Credits
Gele @stunners_gele
Makeup @kemfulgence
Belle @i_am_sophiastrong
Beads @guzellebeads
Asooke @beauty_by_kayprostore