Hey there, beautiful bride-to-be! Traditional wedding on the way? First, here's a hearty congratulations to you! Now let's talk about your slay. You most definitely want to be caught slacking and we understand the pressure to come correct. Relax, we've got you.
Here's a traditional beauty look that embodies the word "dazzling". The bridal glam by House of Nimey delivered the assignment on a premium platter. We're absolutely in love with the dual nude lip shades and glittering effect. The Gele by Abydouz Gele is a straight ticket to slay kingdom. Everything about this look gives that elegant essence that brides want on their big day. At this point, we bet you've found your look now! You can also check out more bridal beauty looks here.
See the photos below and don't forget to share your thoughts with us in the comments section.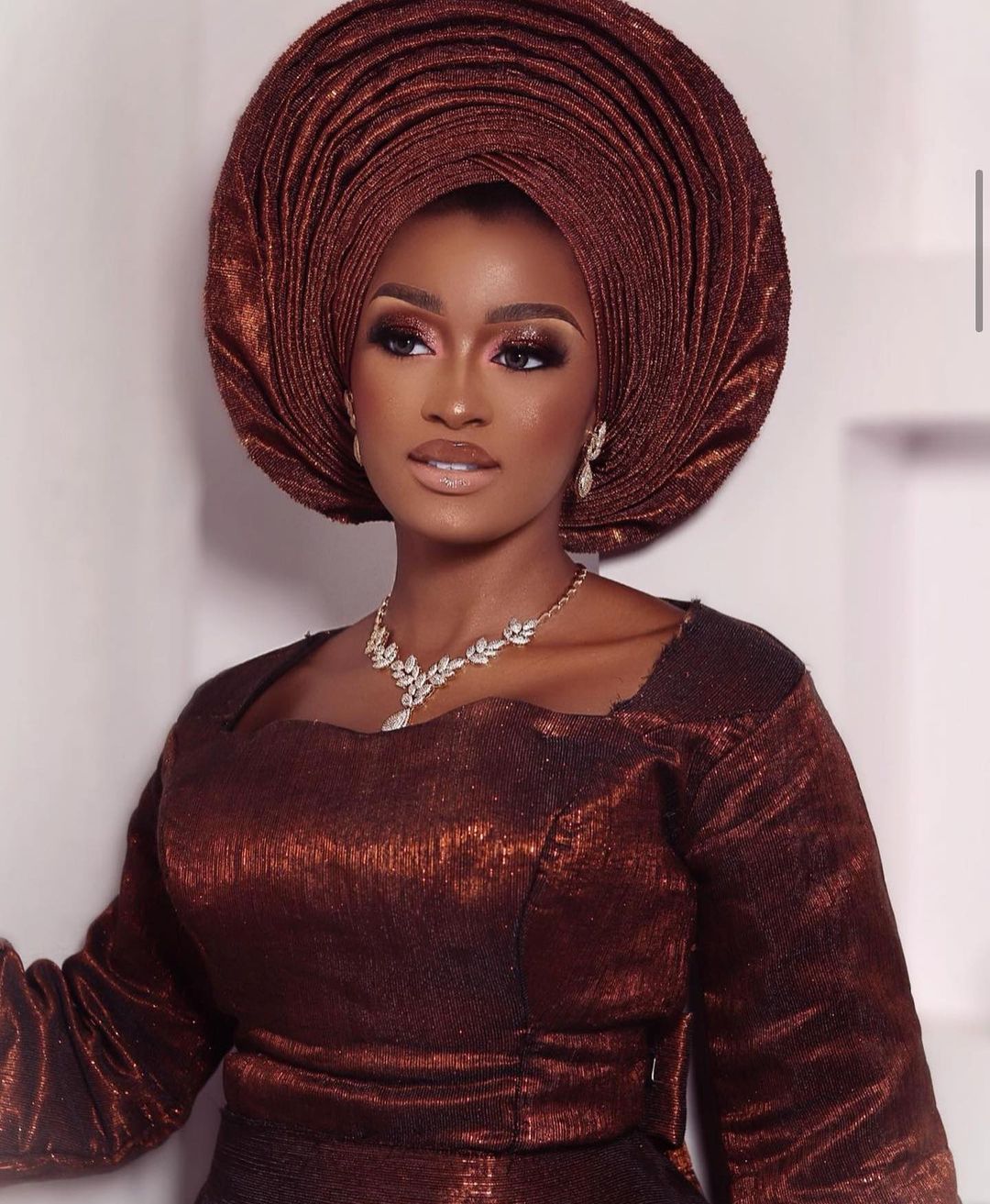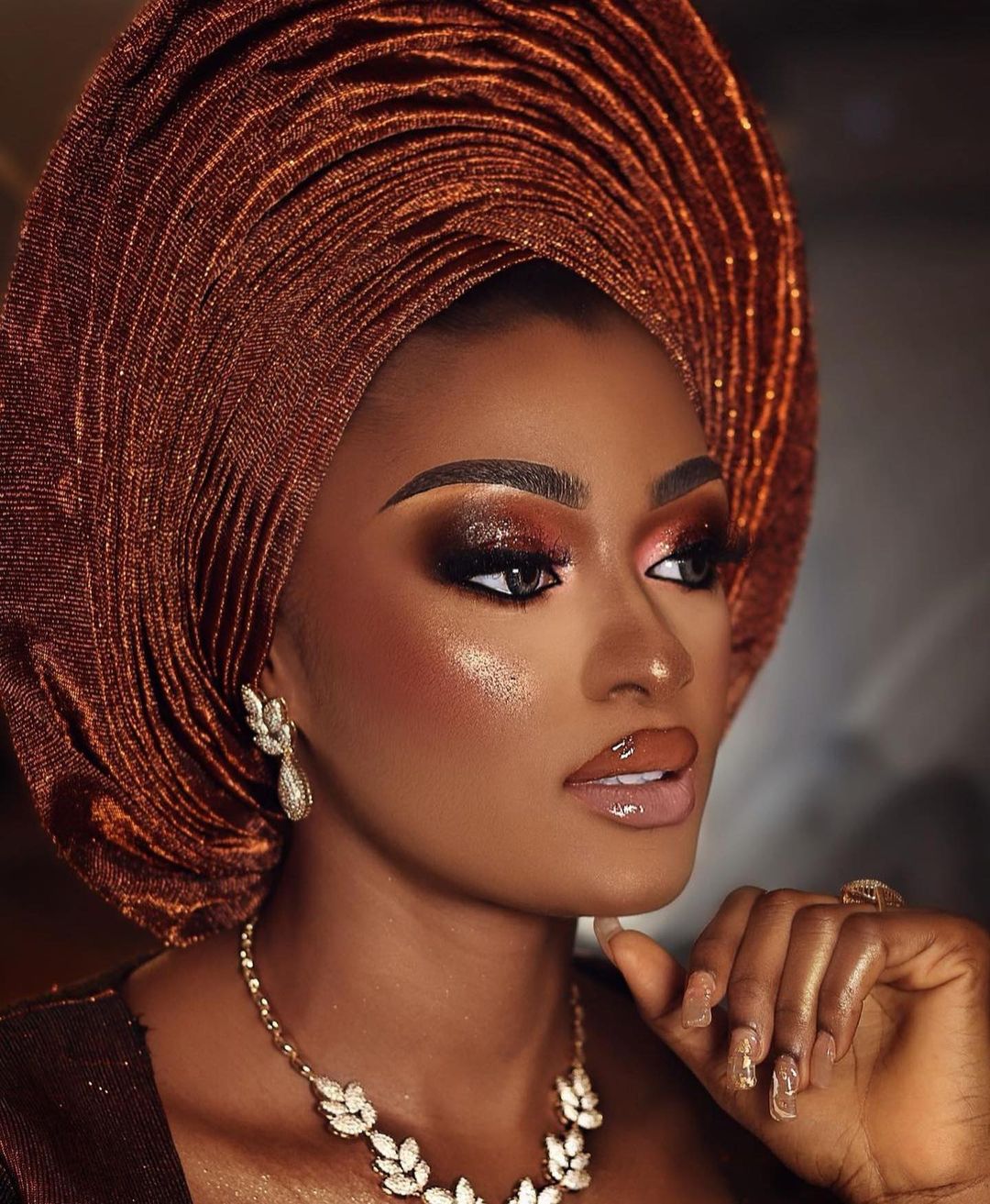 Credits
Makeup: @house_of_miney
Gele: @abydouz_gele
Asooke: @oyiz_asooke
Accessories: @motolani_beads