Ever met someone for the first time and just feel a strong connection immediately? Some would say it's a sign that you're destined together. We may not be able to verify that claim but we do know that a meeting like this led to the forever journey for Tyeisha and Seye.
The two met at a conference through a mutual friend and Seye knew immediately that he wanted to be closer than a friend. What happened next was a friendship which ultimately led to something even more beautiful. Now even the pandemic and distance could shake the strong connection between the lovers and now, it's "happily ever after!". We totally love these beautiful photos from their pre-wedding shoot and we bet you also want to take it all in along with their sweet love story as shared by Seye.
Enjoy their pre-wedding photos and love story below.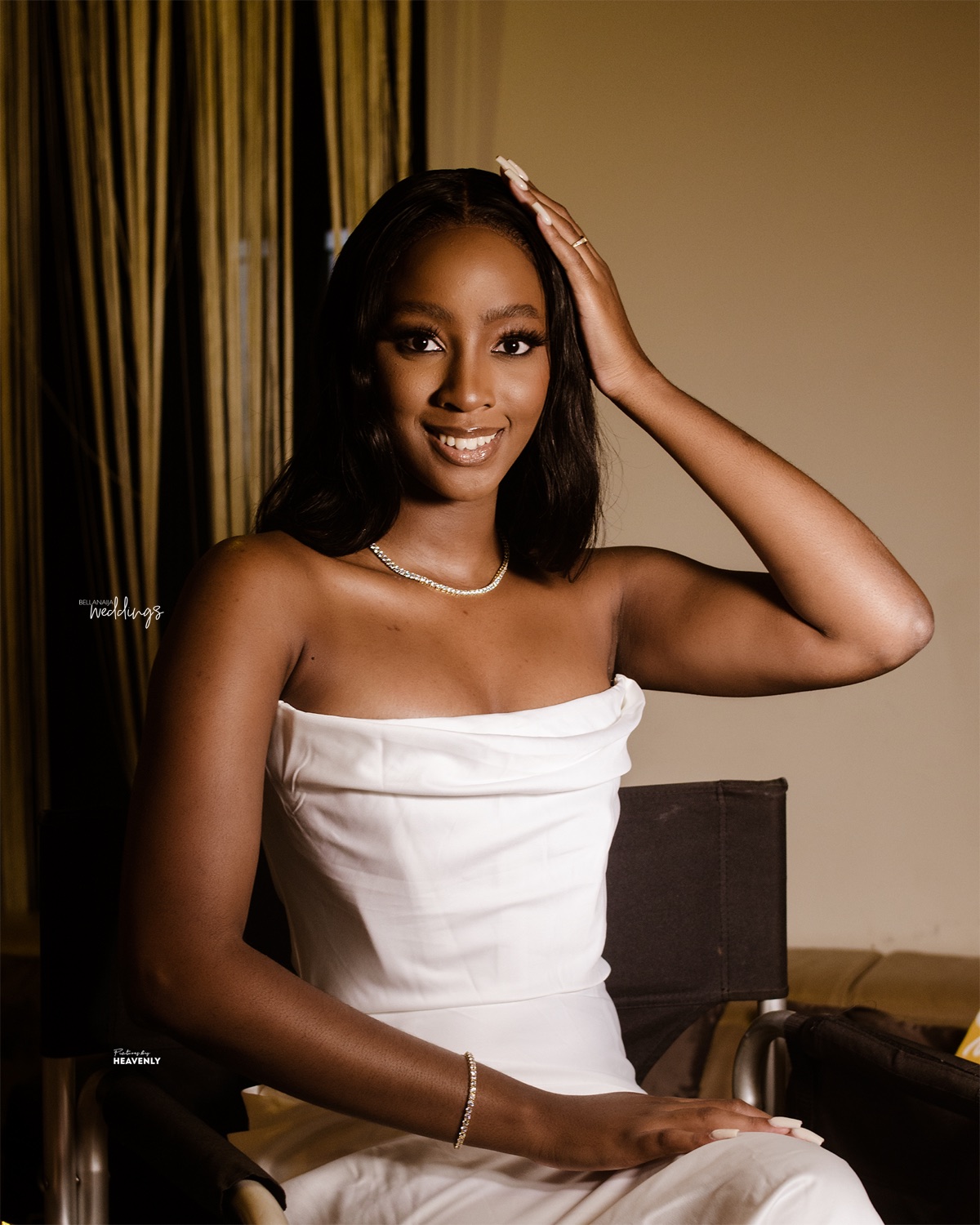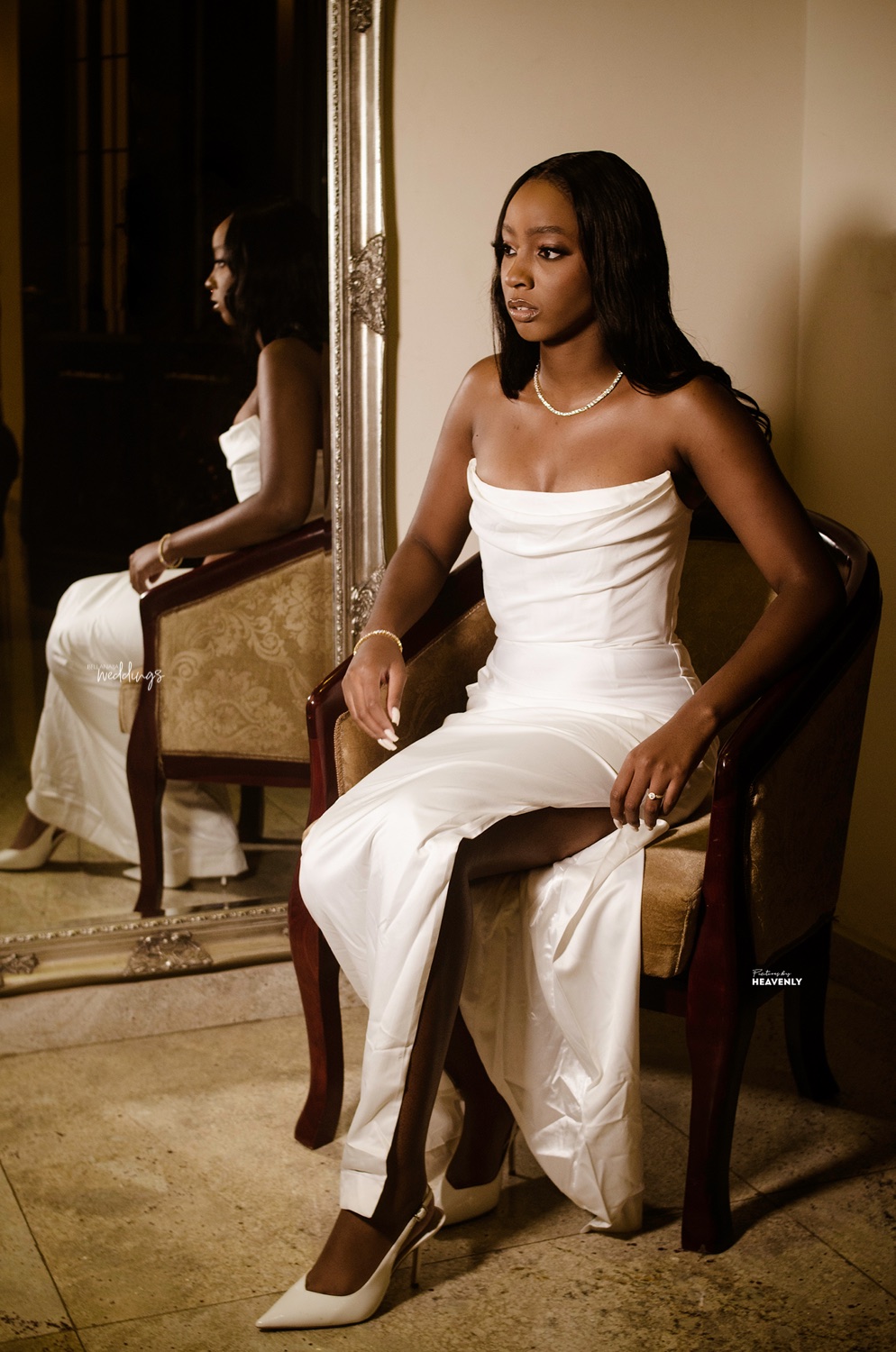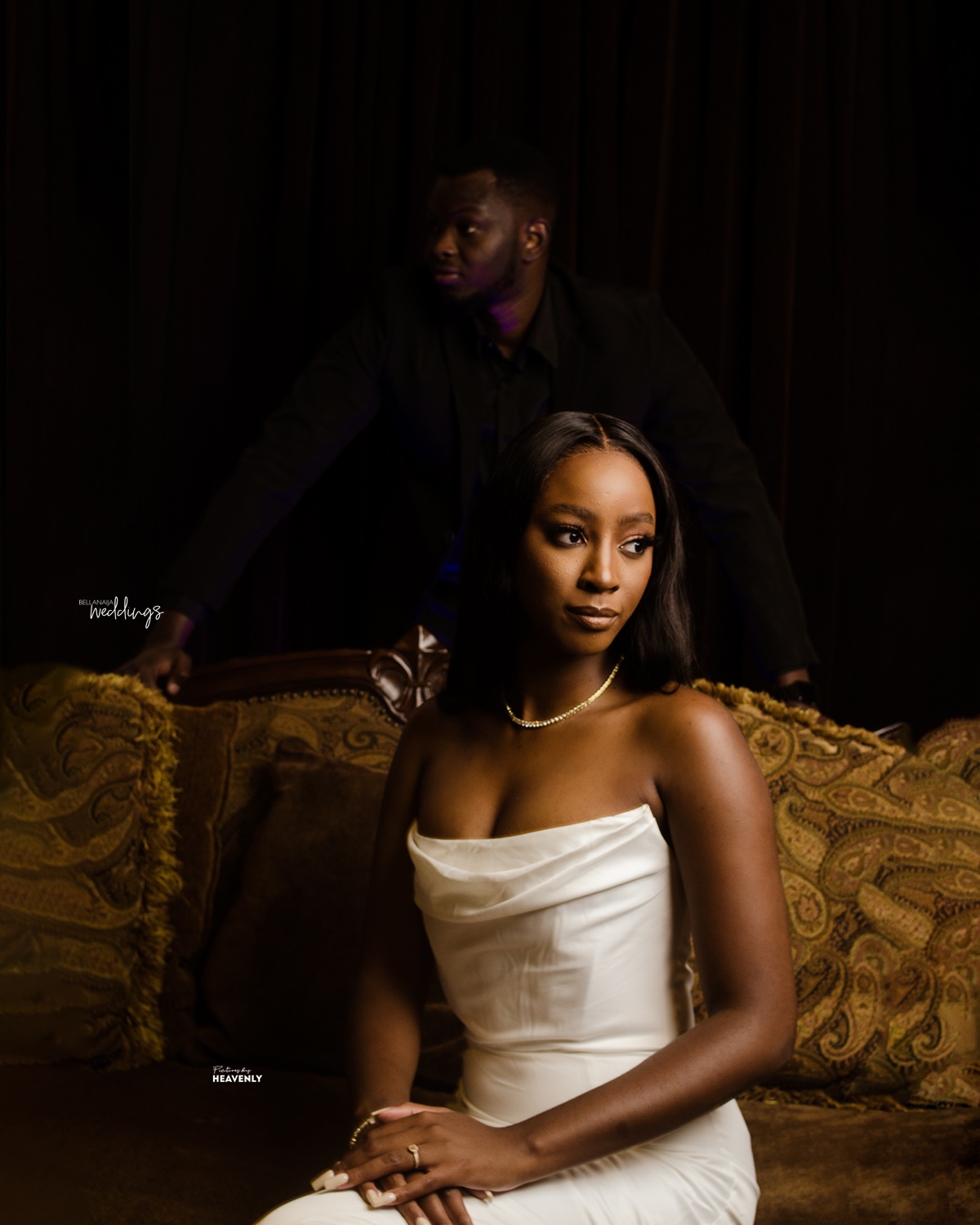 Their Love Story according to Seye:
I met my wife through a friend in 2017, they both came to Abuja, Nigeria for a conference and that's where we were introduced. Meeting her for the first time, I felt something strong. I knew I wanted us to be more than friends. We exchanged contact and social media profile information. Shortly, she travelled back to Canada and we communicated consistently. Although we did not start dating till 2019, our relationship as friends grew a lot stronger.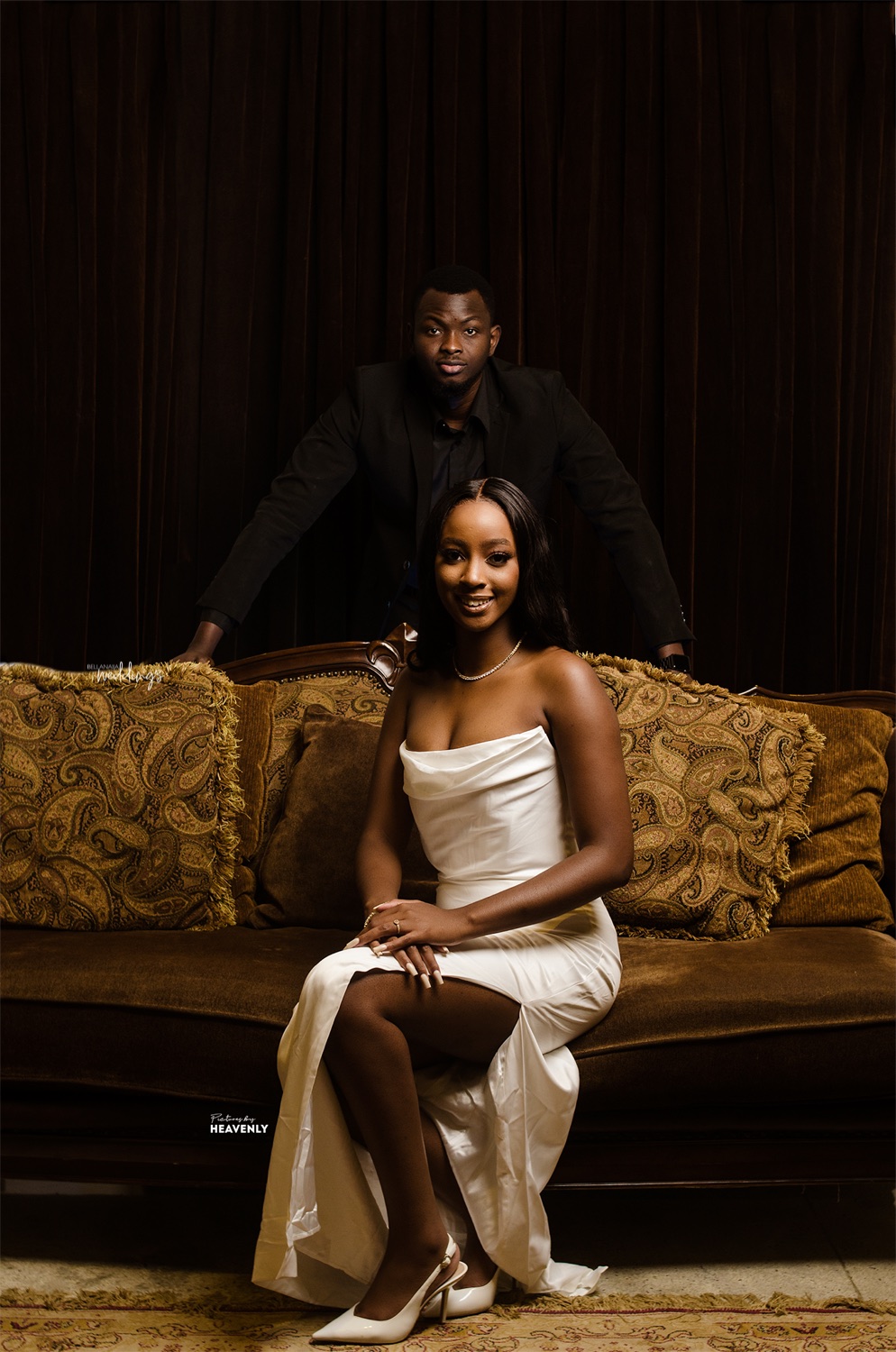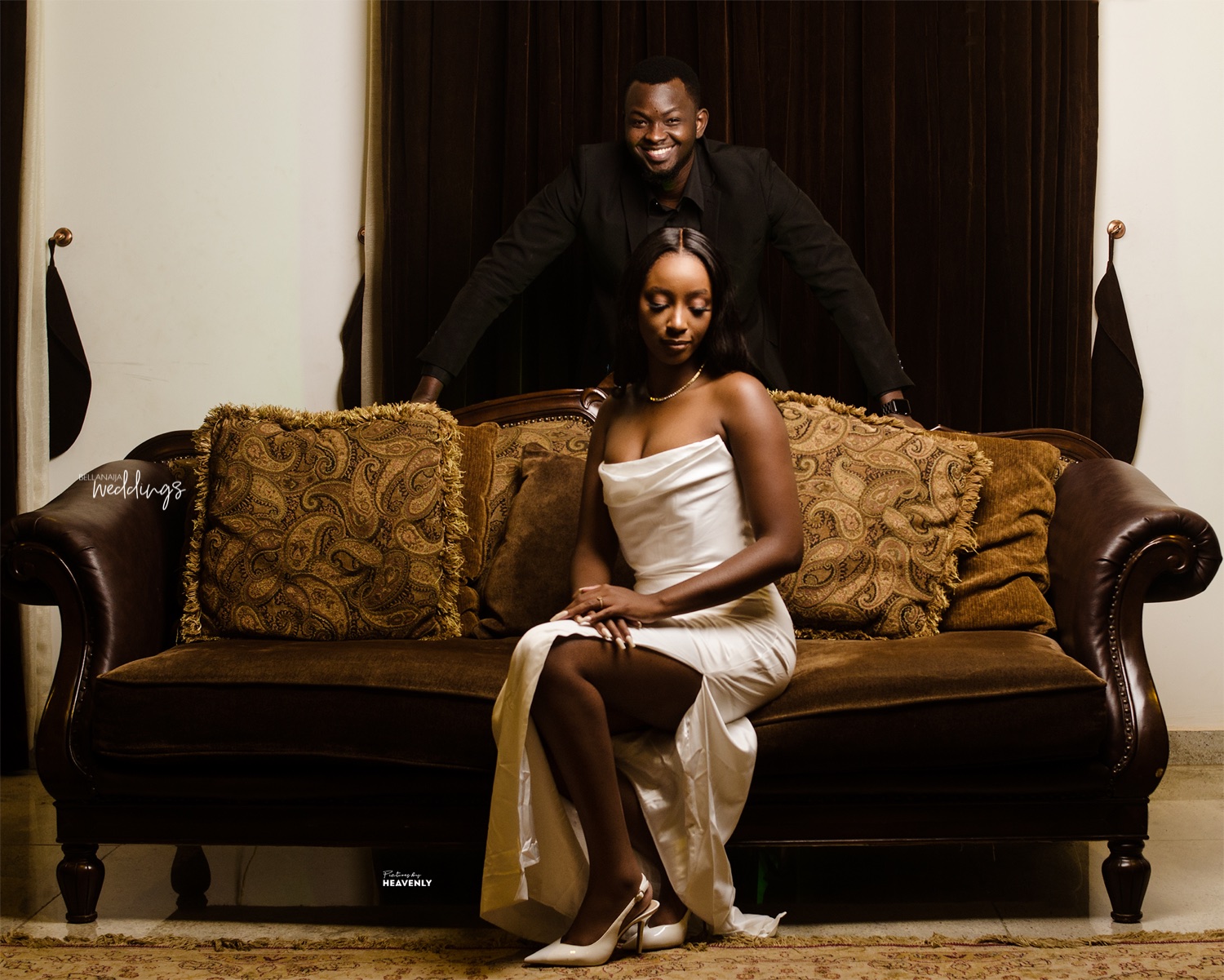 During our friendship and dating, I realized even more how beautiful she is both inside and outside. My wife showed patience, love, maturity and genuine undiluted affection. Our bond was so strong, we almost couldn't feel the impact of the distance between us. We communicated every day through Facetime video calls. Even when we had any kind of misunderstanding in our relationship, my wife would be so patient. She always expressed how she felt in a very calm and mature way, this virtue of hers always kept our relationship smooth and made any form of misunderstanding in our relationship very scarce.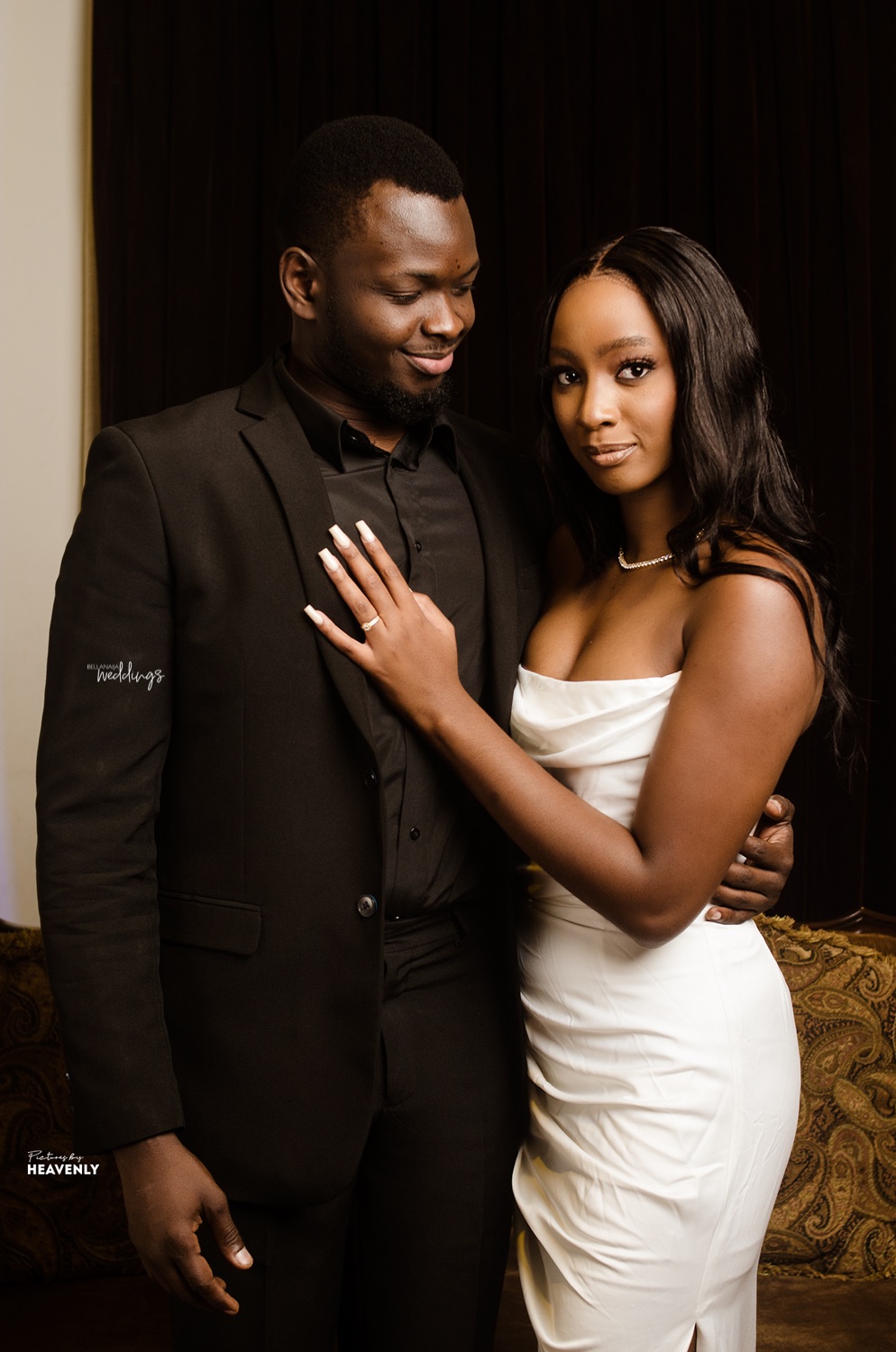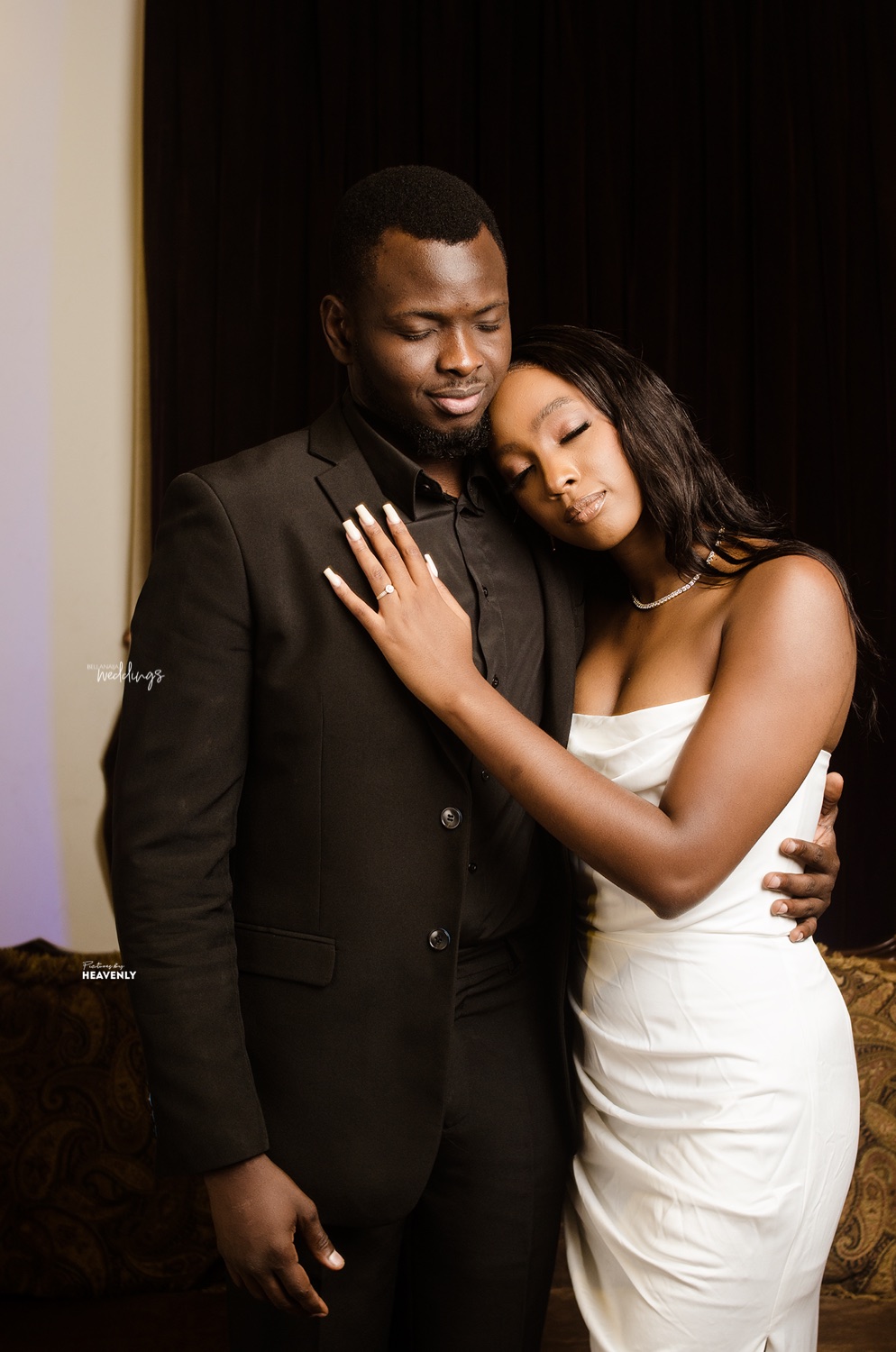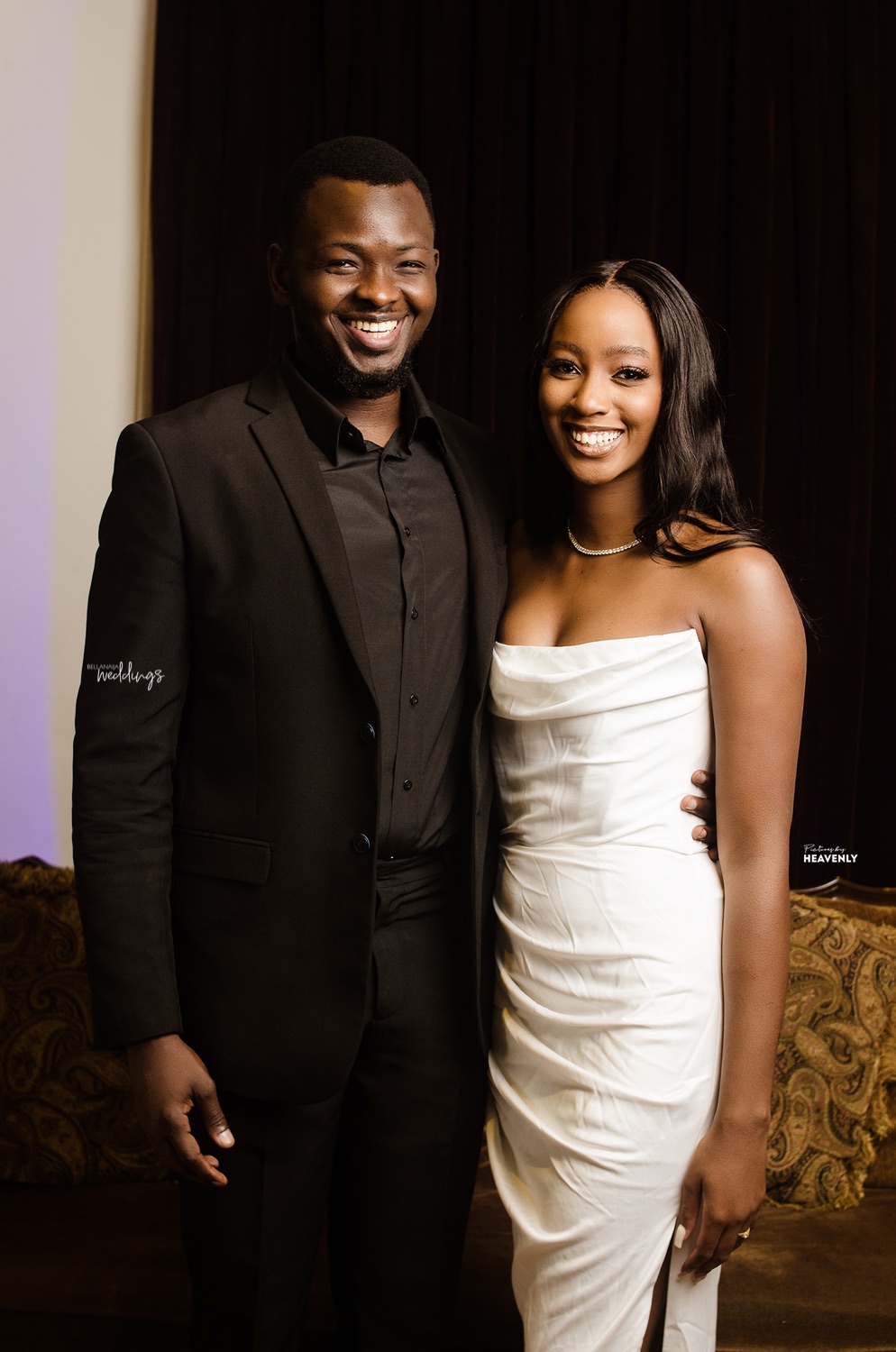 We share very similar beliefs about a lot of things, we are so alike in many ways. We understand each other in ways other people couldn't. This made me realize that its no one else but her. At this point, I had the conviction that she was my wife and I couldn't imagine myself being married to anyone else on earth. We had hoped to see each other in 2020 but the global pandemic made it impossible. 2020 was such a difficult year for us but we still managed to keep our bond and connection strong. This also made me realize that nothing could break us apart.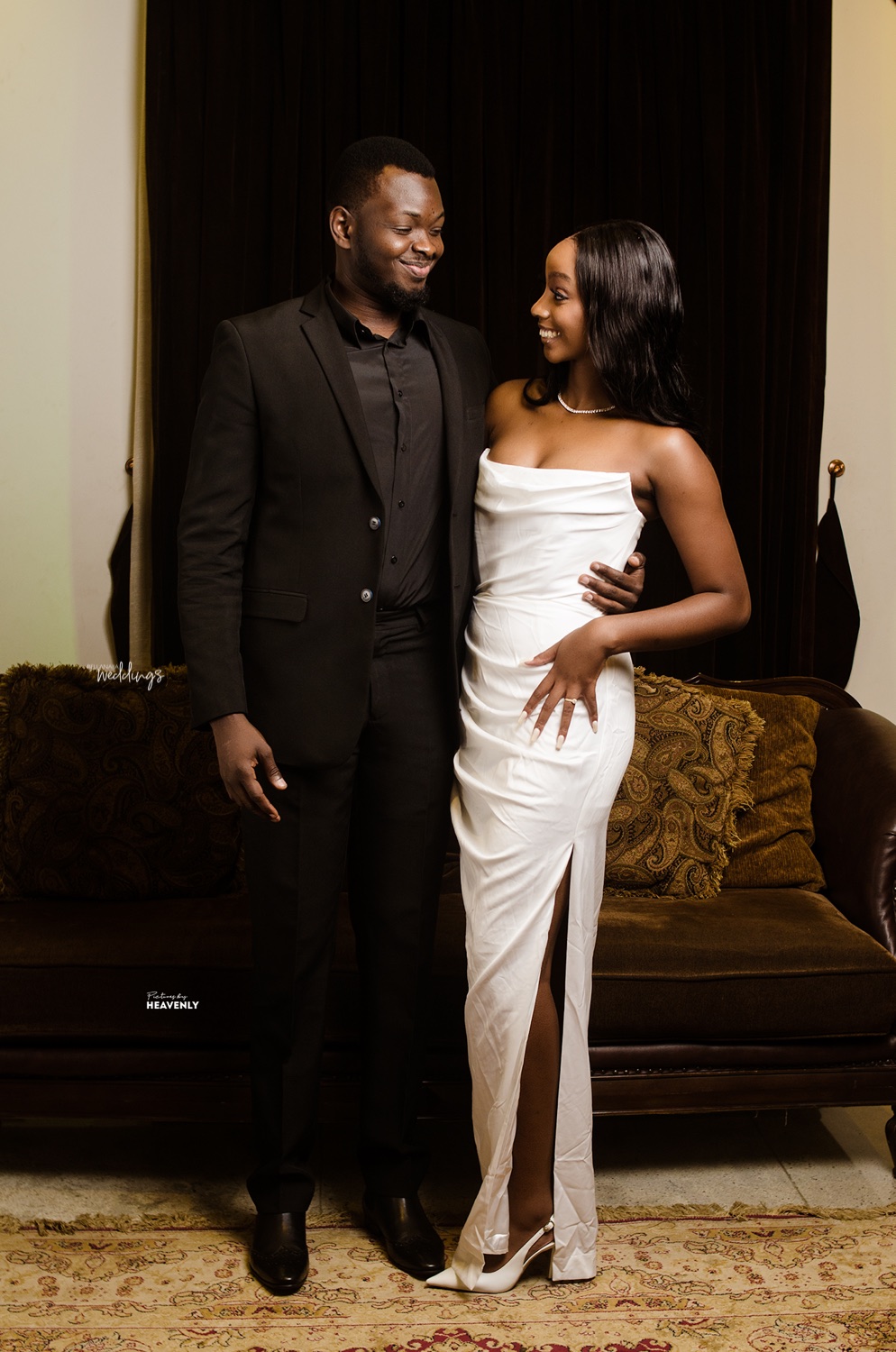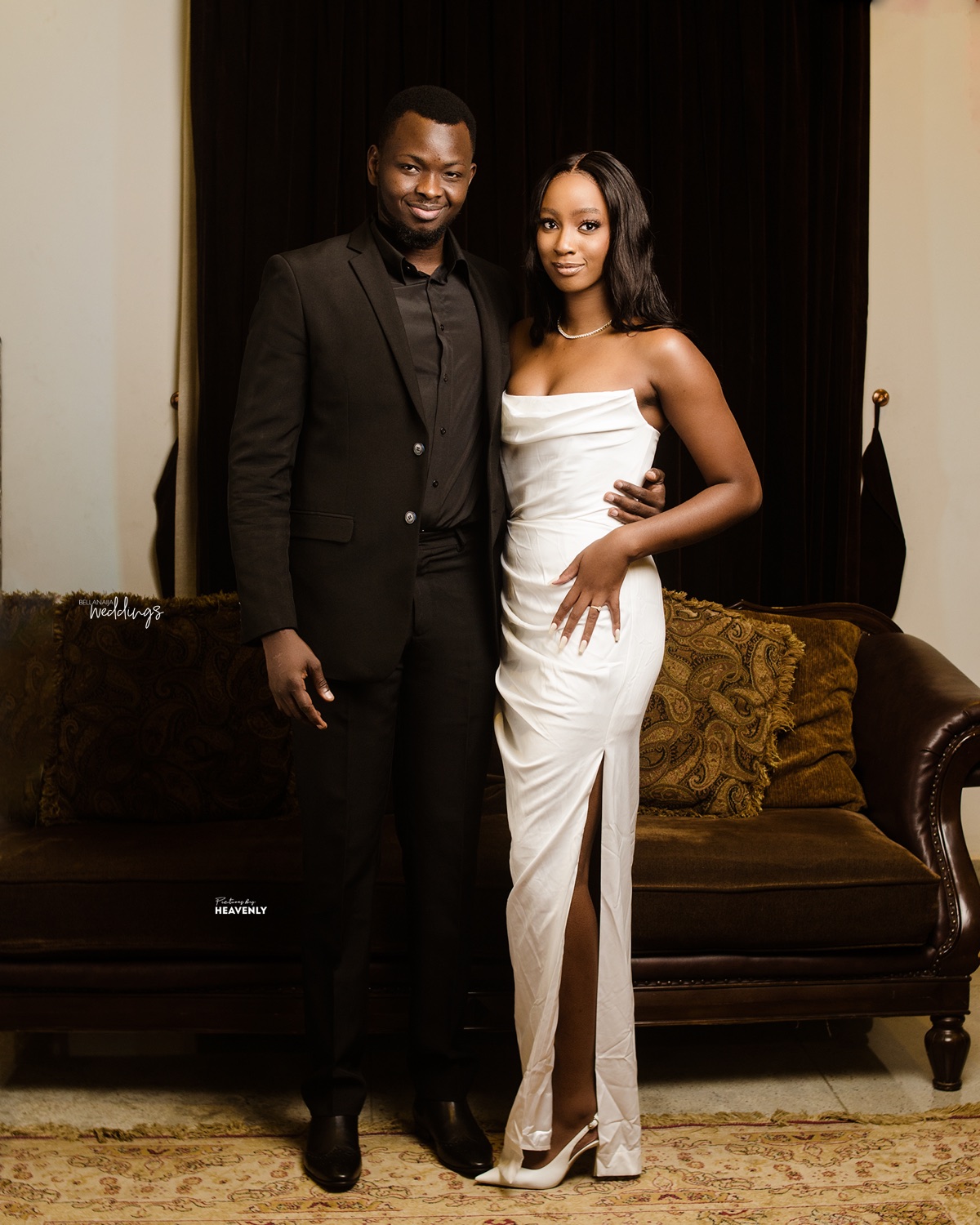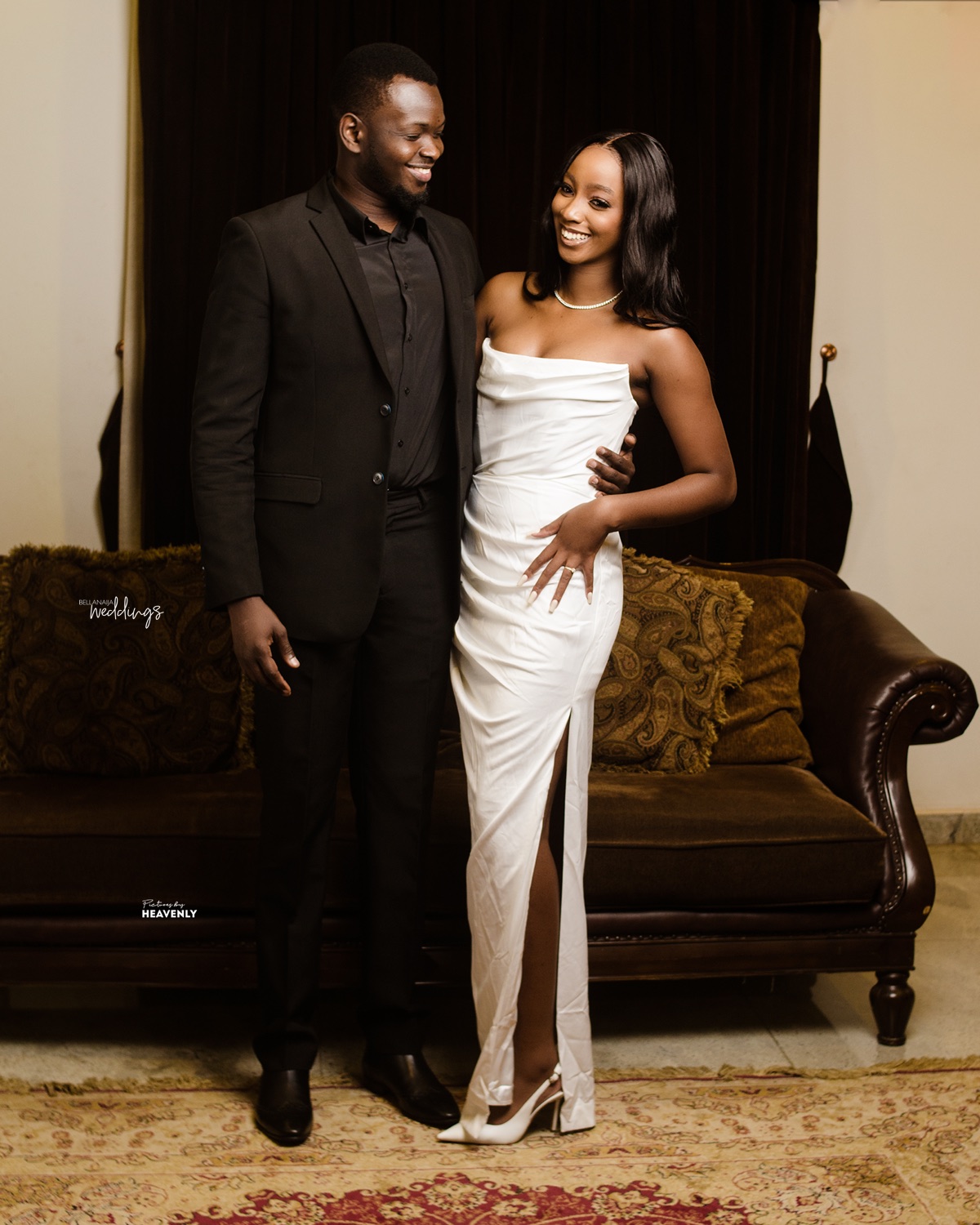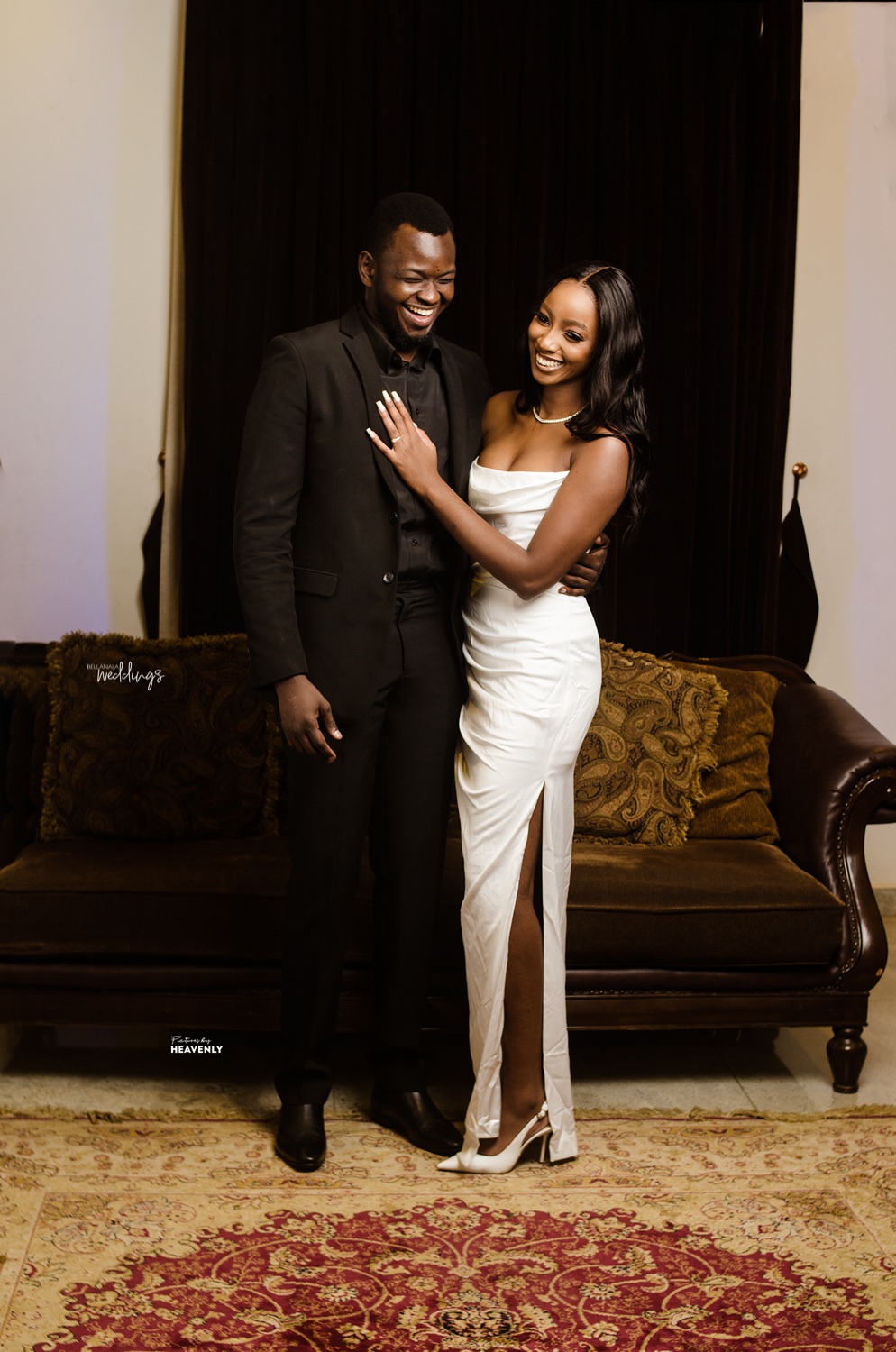 She came to Nigeria again in September 2021. The day I saw her again was the happiest day of my life. I officially proposed to her that month and we got married. The day we married definitely topped the chart for the greatest moments of my life. I love my wife so much, she compliments and completes me, she has made me a better person and there is no one I would rather be with than with her. I Love you Tyeisha Alica Shaw Adetuberu. You are mine forever. ❤️😘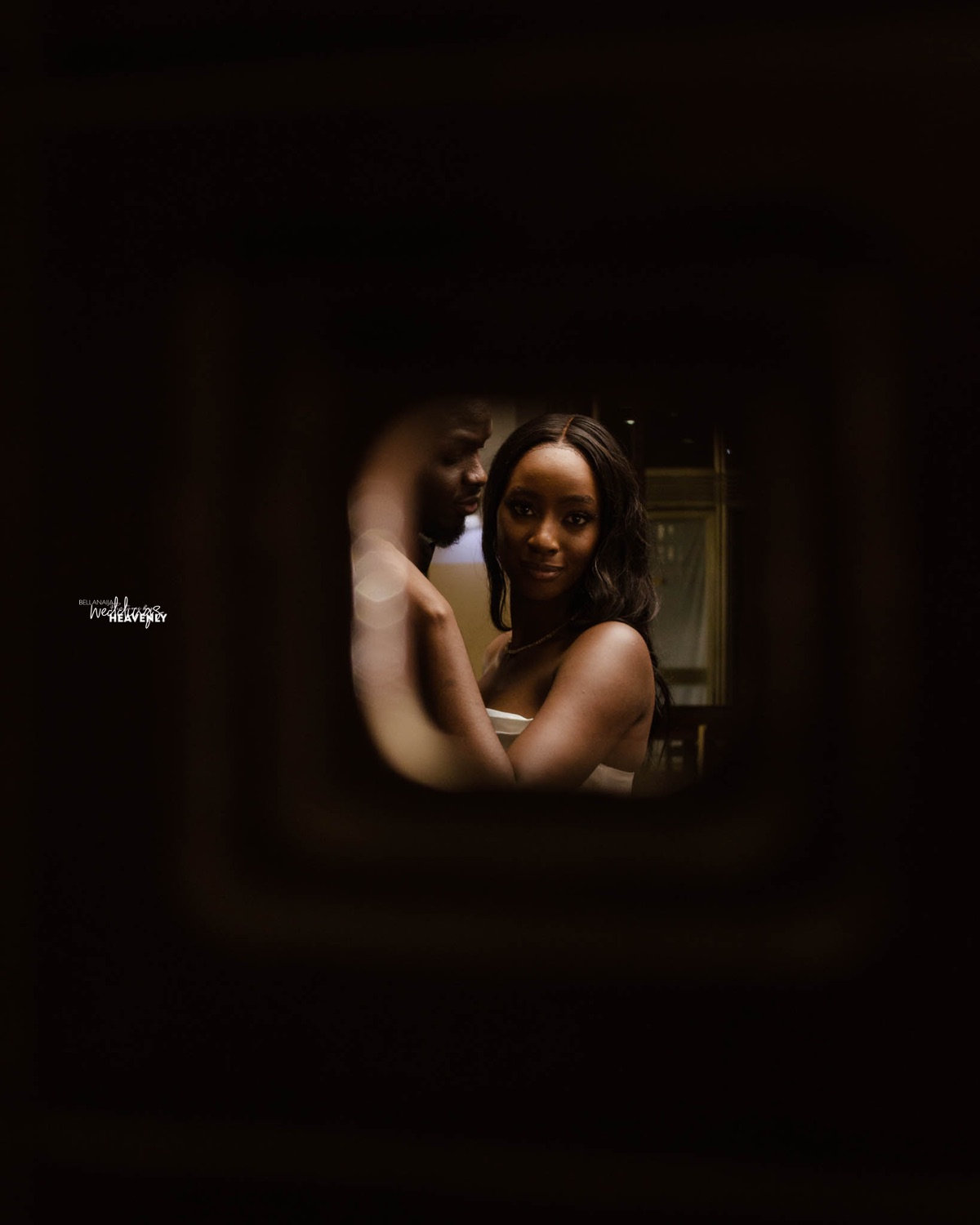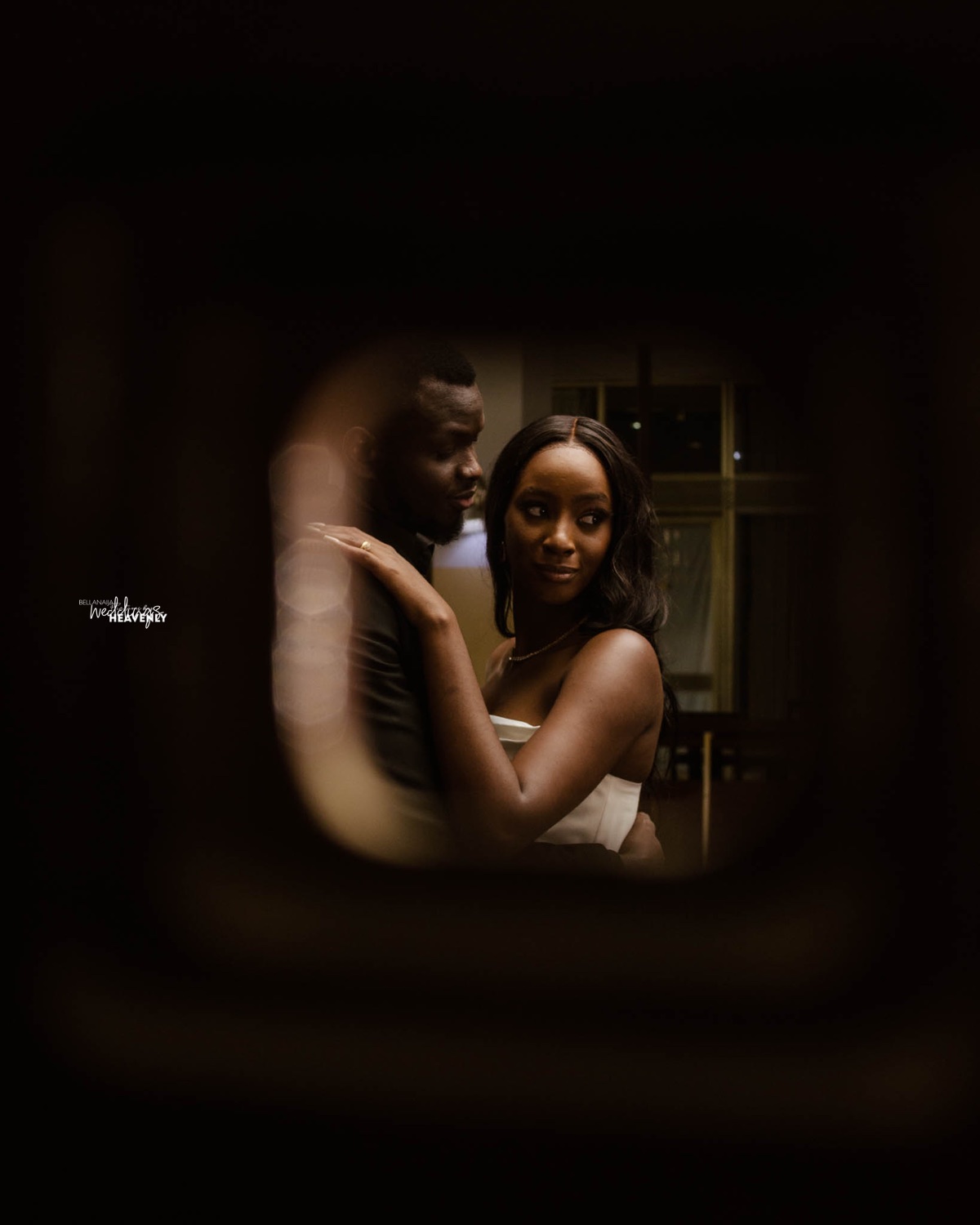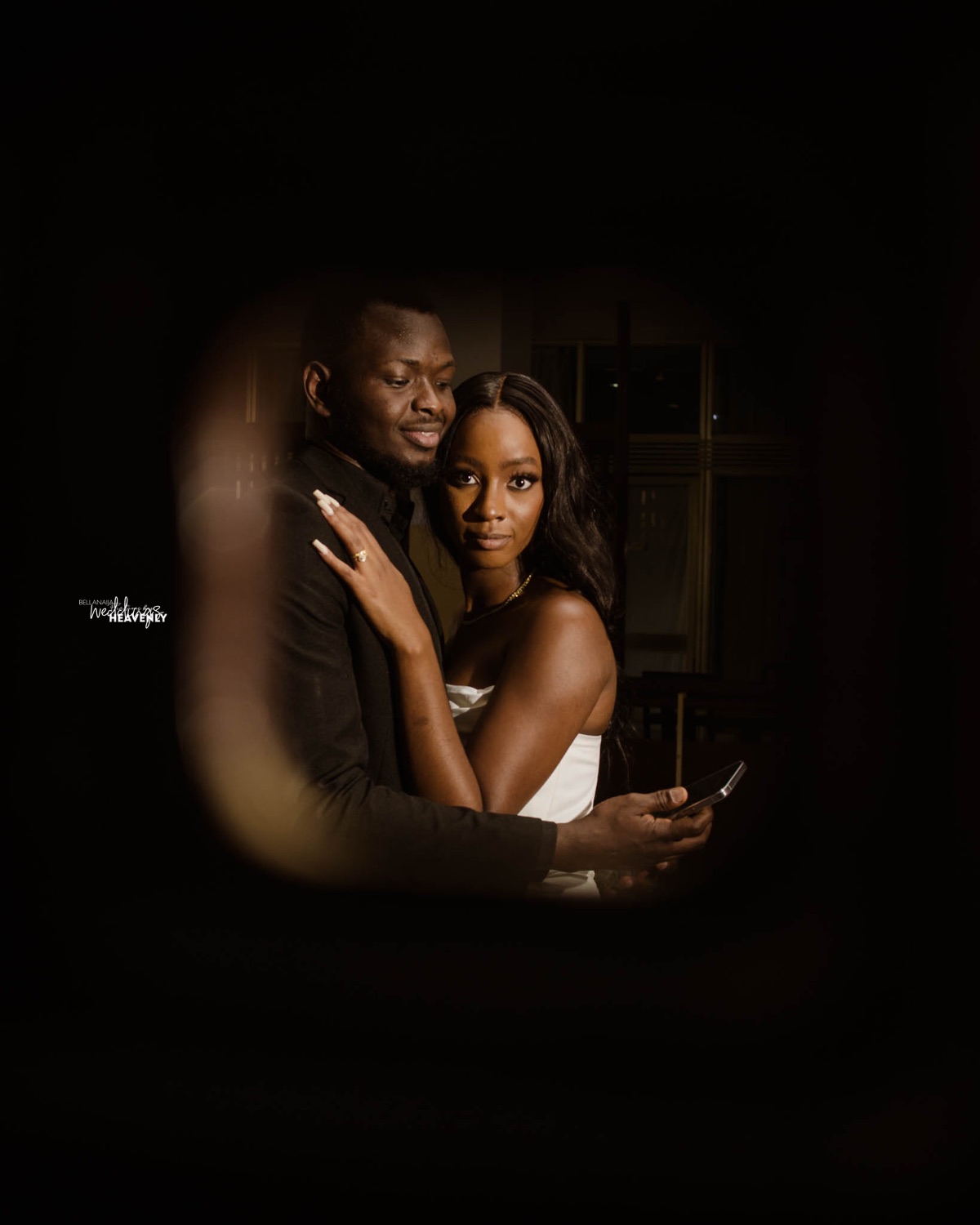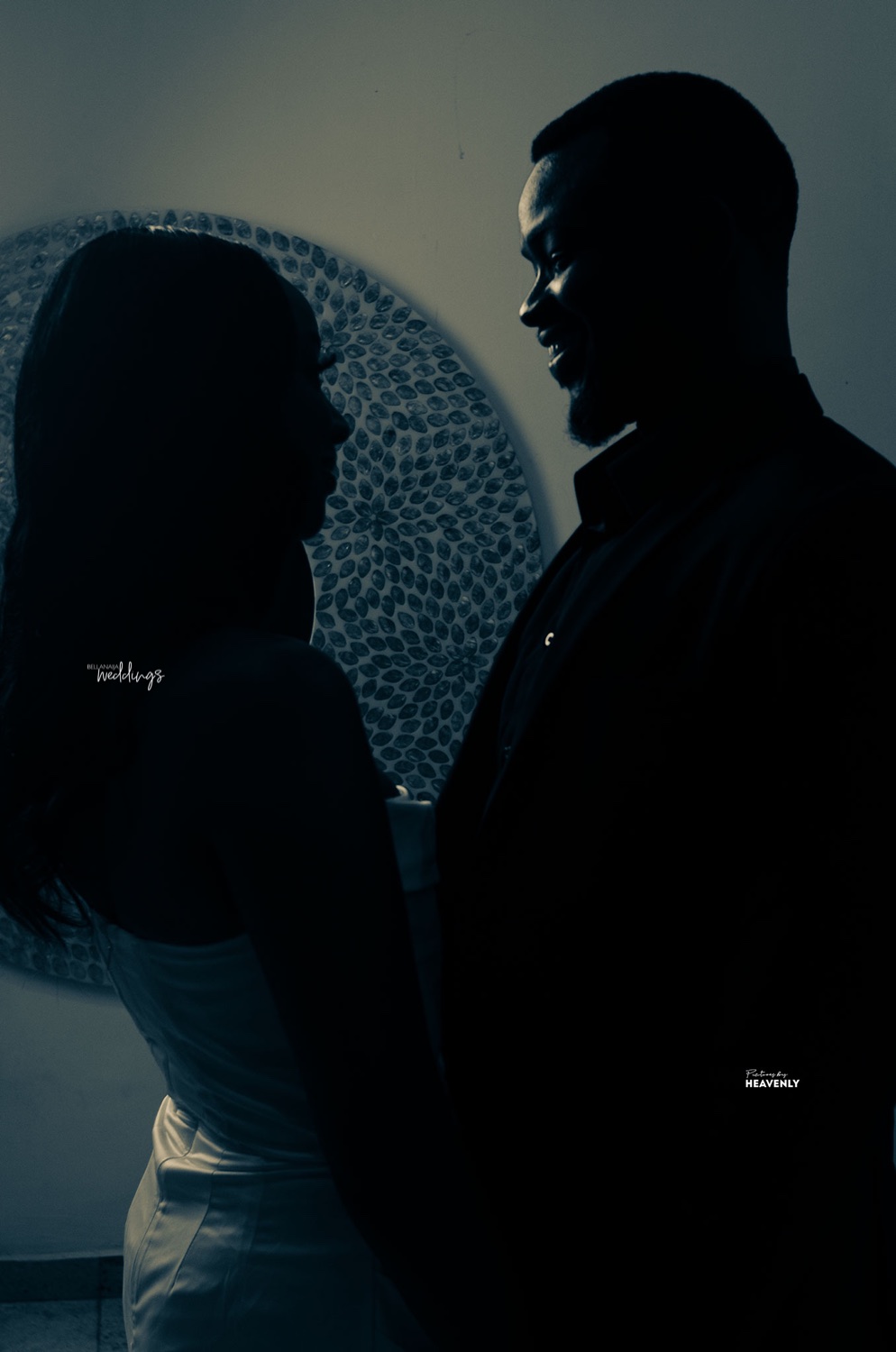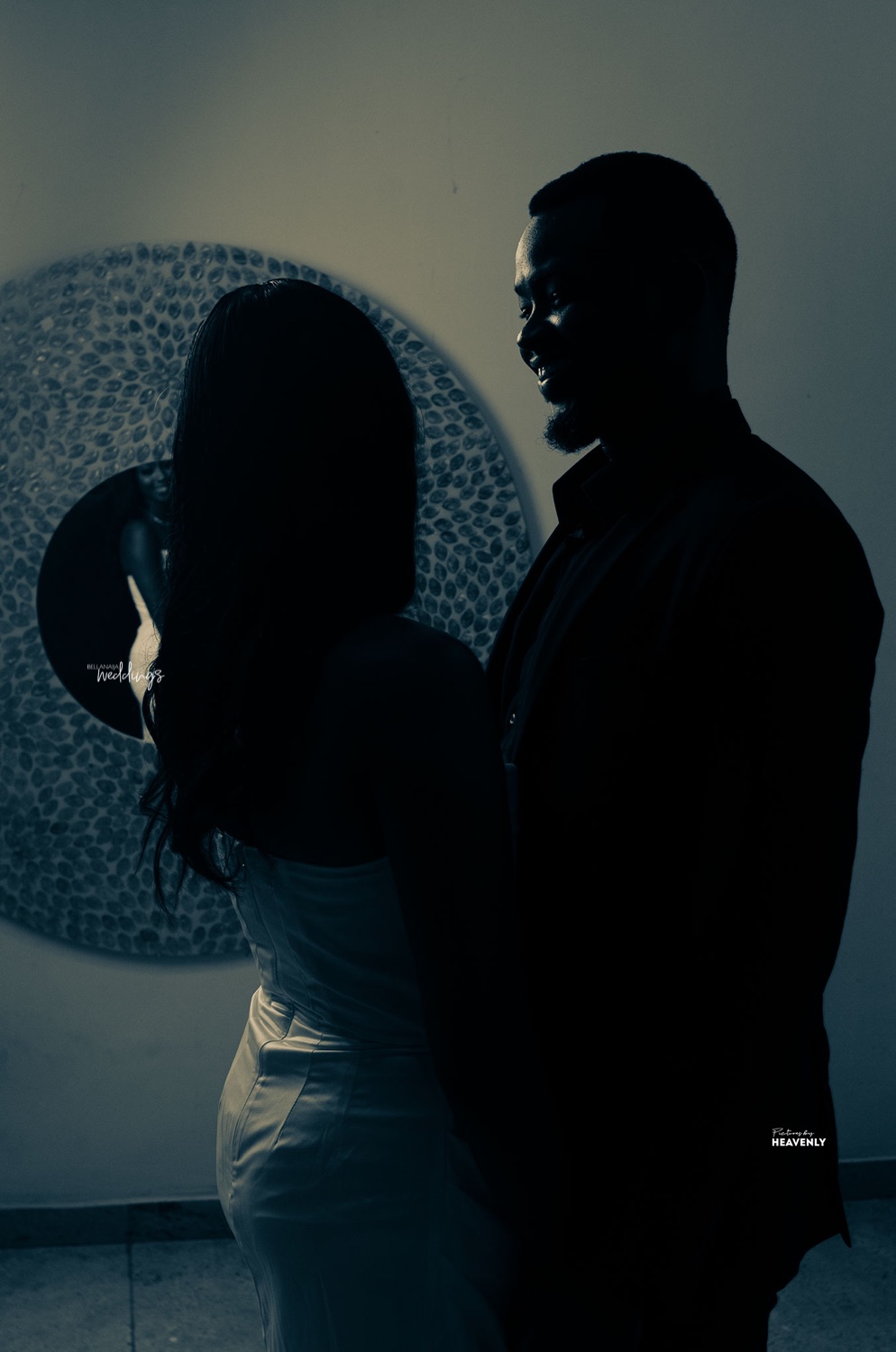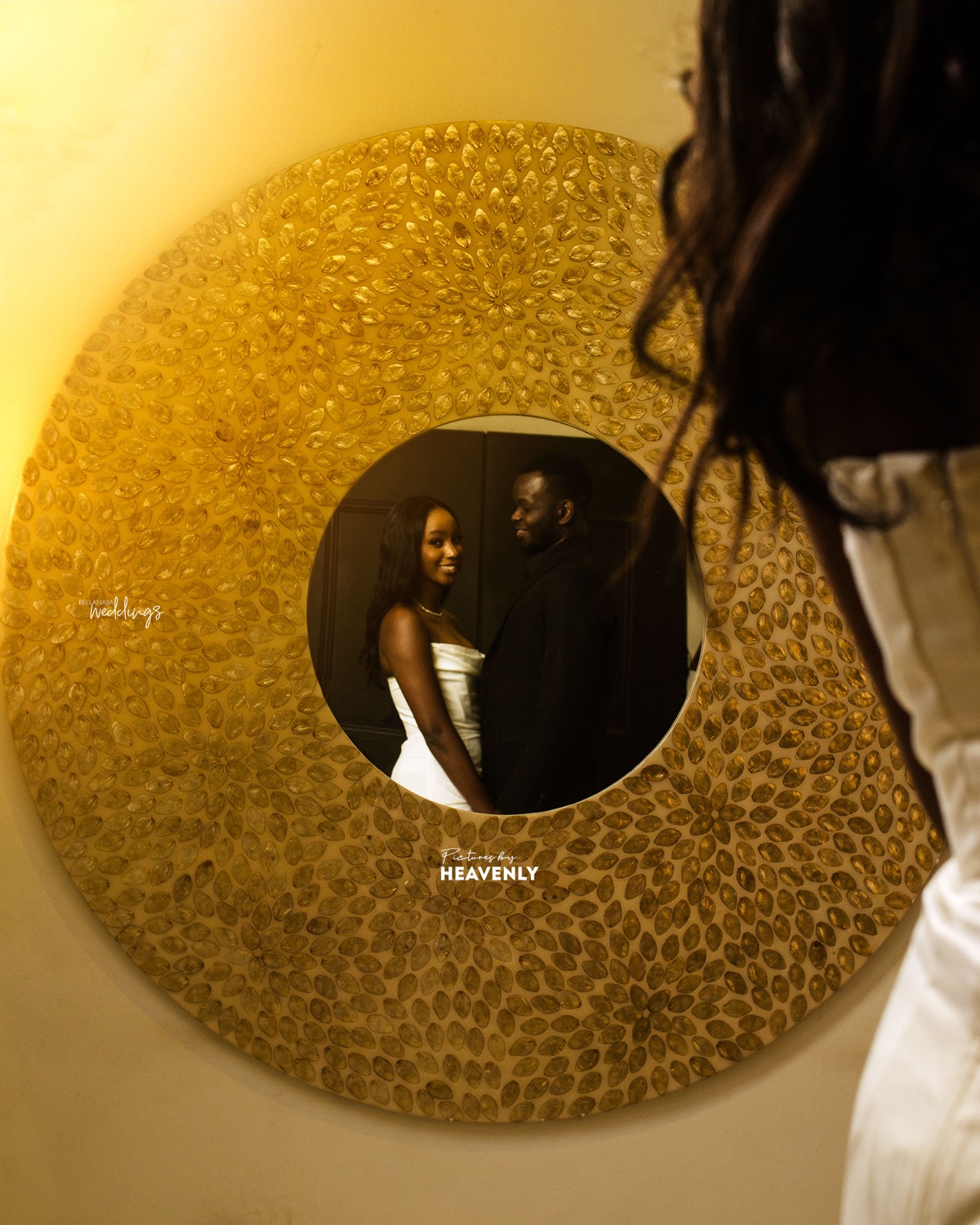 Credits