If you've ever been in the friendzone, you know it's only a cool place if you want nothing more than friendship. But when all you see is a future with that person, then the only way forward is to perform a jailbreak – in this case, A friendzone break! 😅 Today, we're all about Kemi and Chibuzor, and how Chibuzor escaped the friendzone!
After 5 years of being cool friends, Chibuzor knew he wanted more with Kemi and had to find a way to get her heart. Did he succeed? Of course! That's why we're here celebrating their ultimate union. Now, we know you're eager to know how it all led to the #CHEMistry21. Well, Chibuzor shares their love story with us and you can enjoy it all as you scroll.
Thanks to the friend zone escape, Kemi and Chibuzor tied the knot in a beautiful white wedding ceremony, after their Yoruba-Igbo trad and it was nothing short of a movie. The couple said yes to forever in the sweetest way. Everything about their white wedding was truly beautiful and sweet.  The moment where Chibuzor serenaded his baby and she returned the gesture were two of such amazing highlights.
You definitely want to take it all in with their photos and love story below. Enjoy!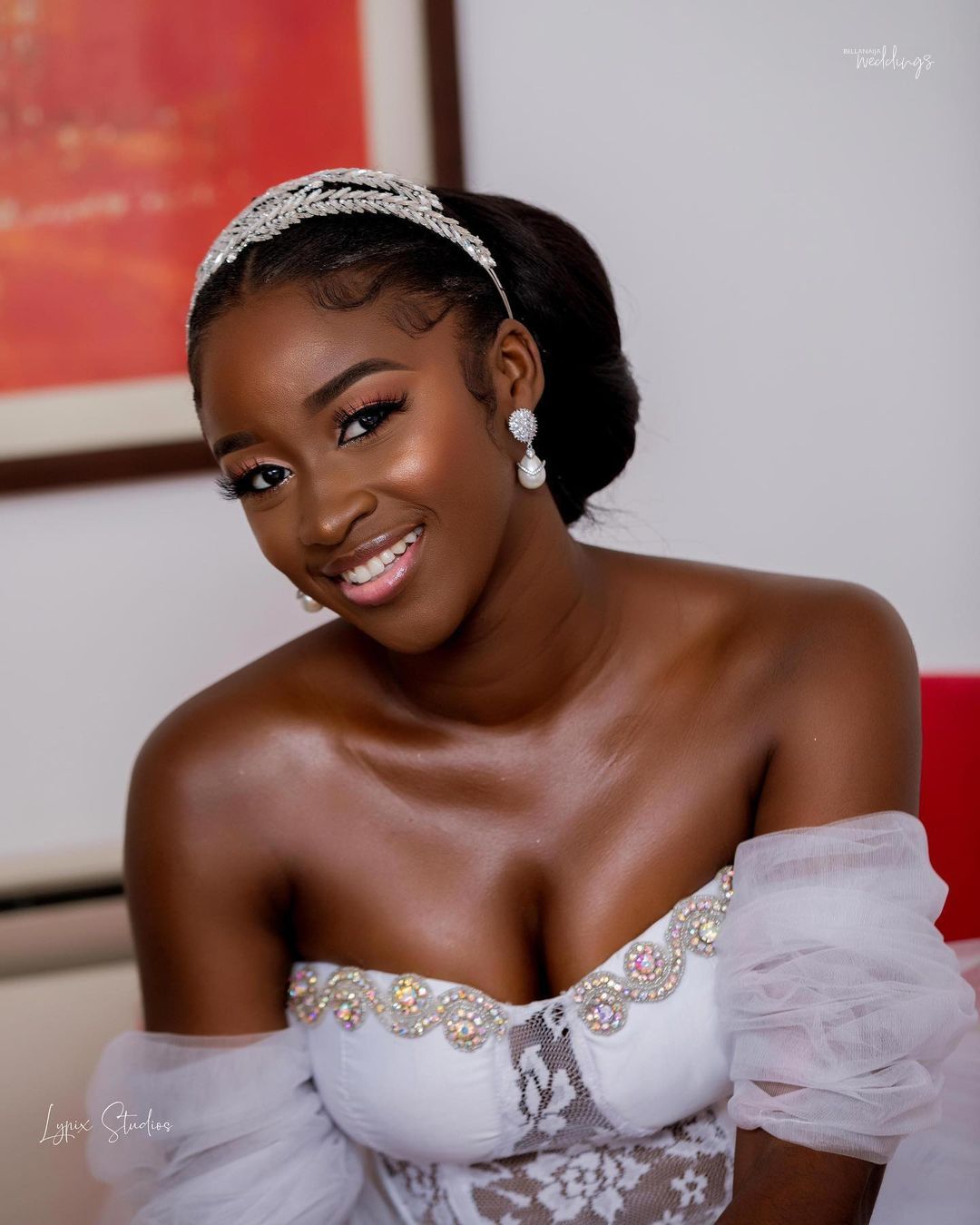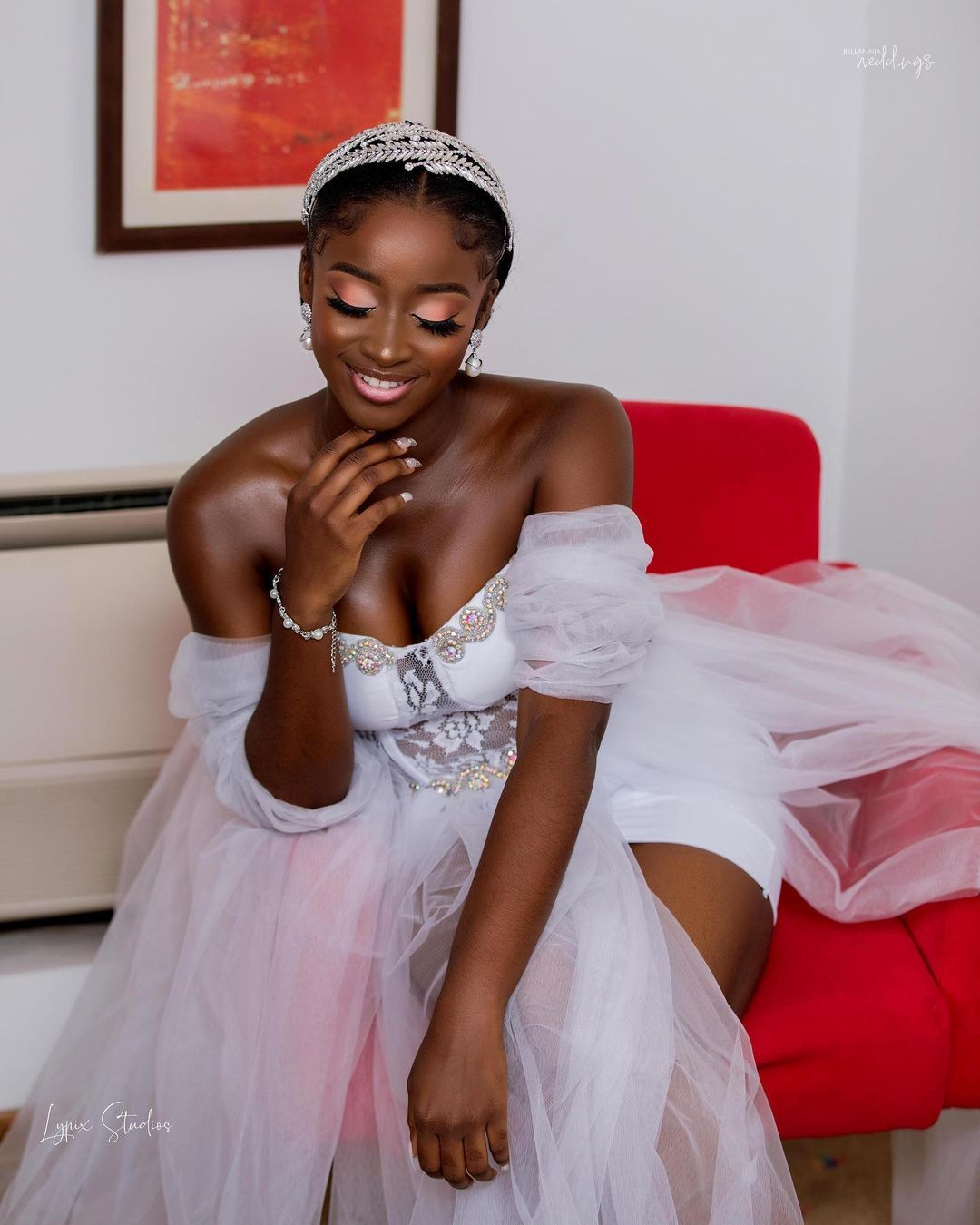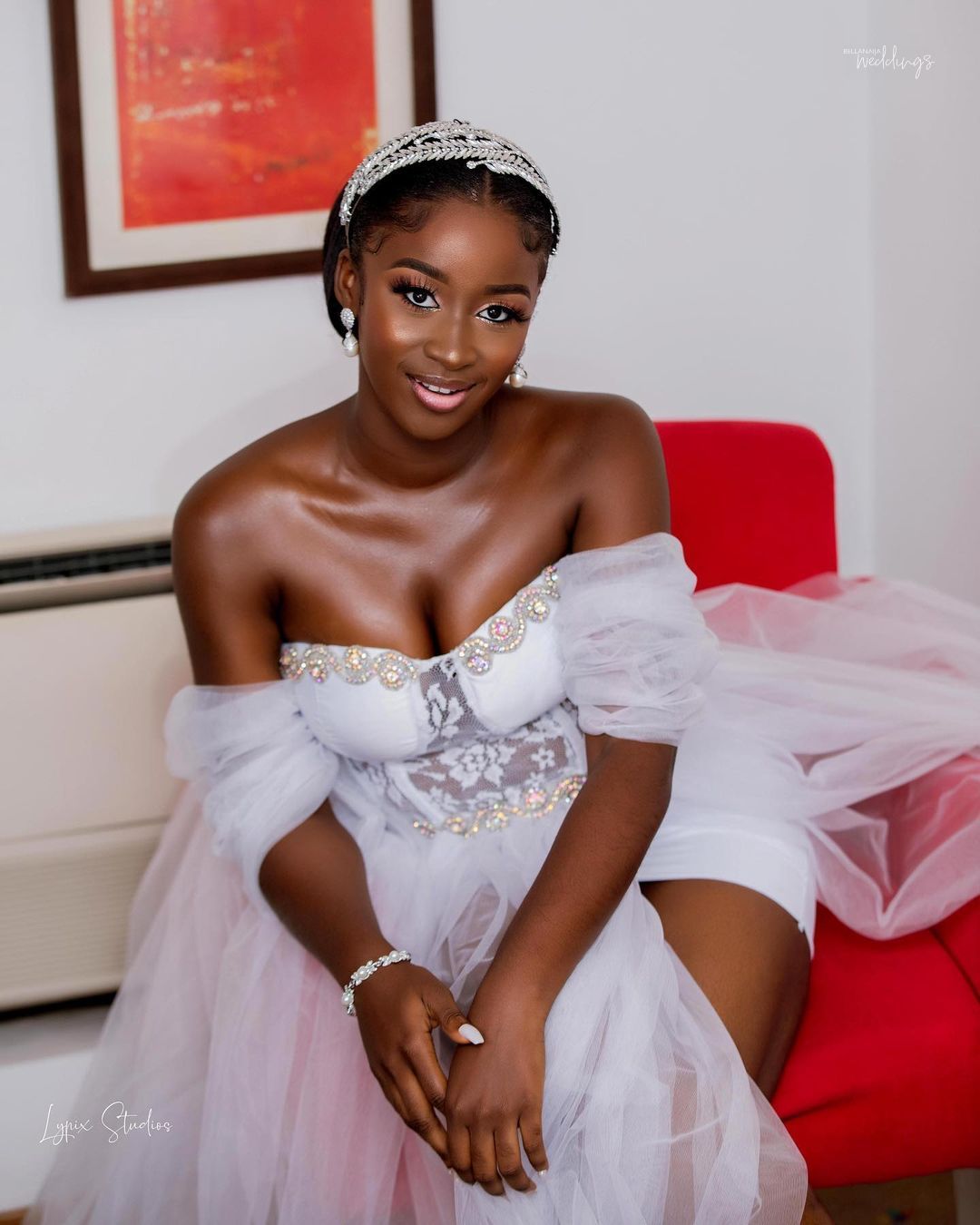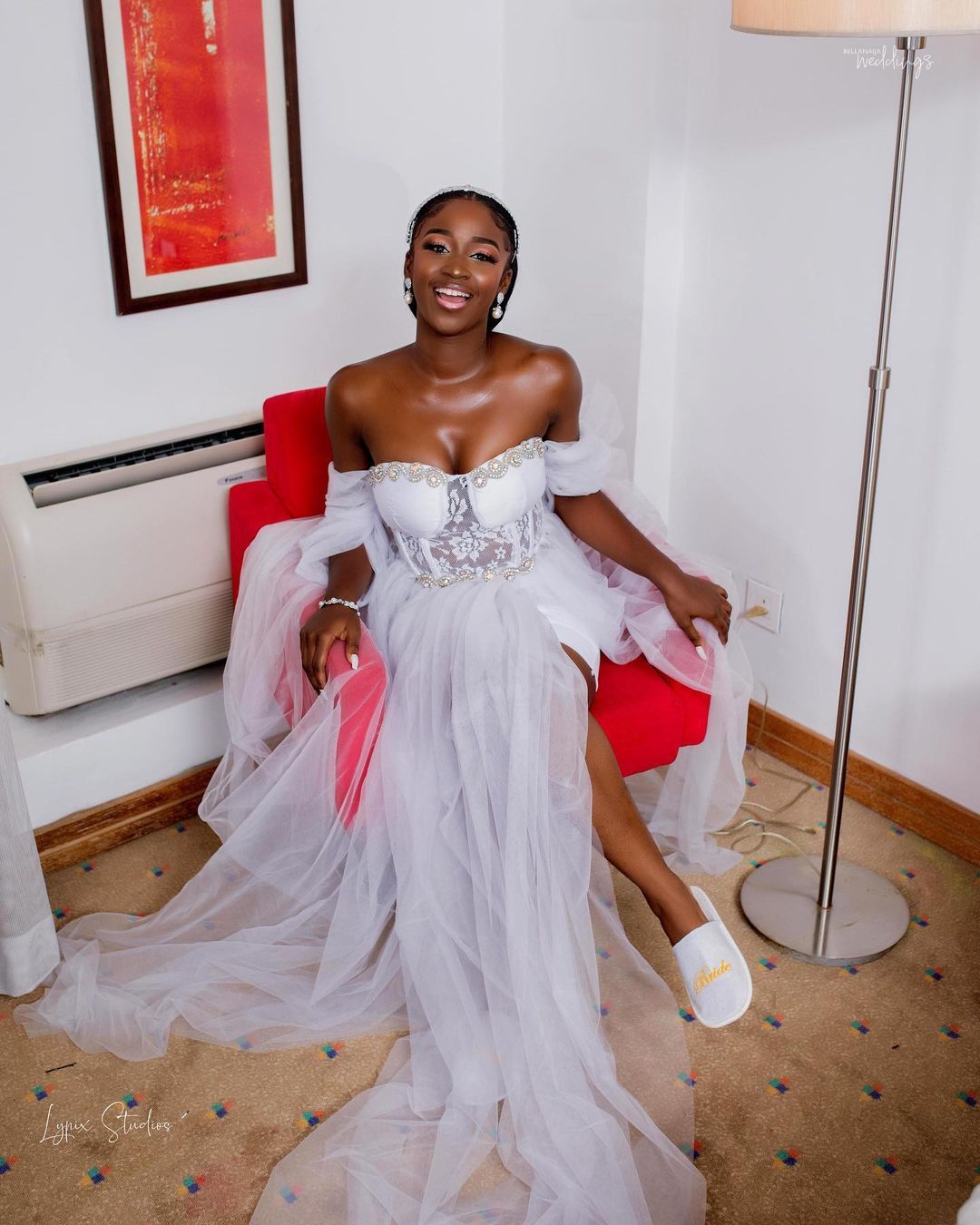 Their love story as shared by Chibuzor:
It's funny how we knew each other for almost 5years of medical school in Ukraine before I finally broke out of the friend zone… in my final year!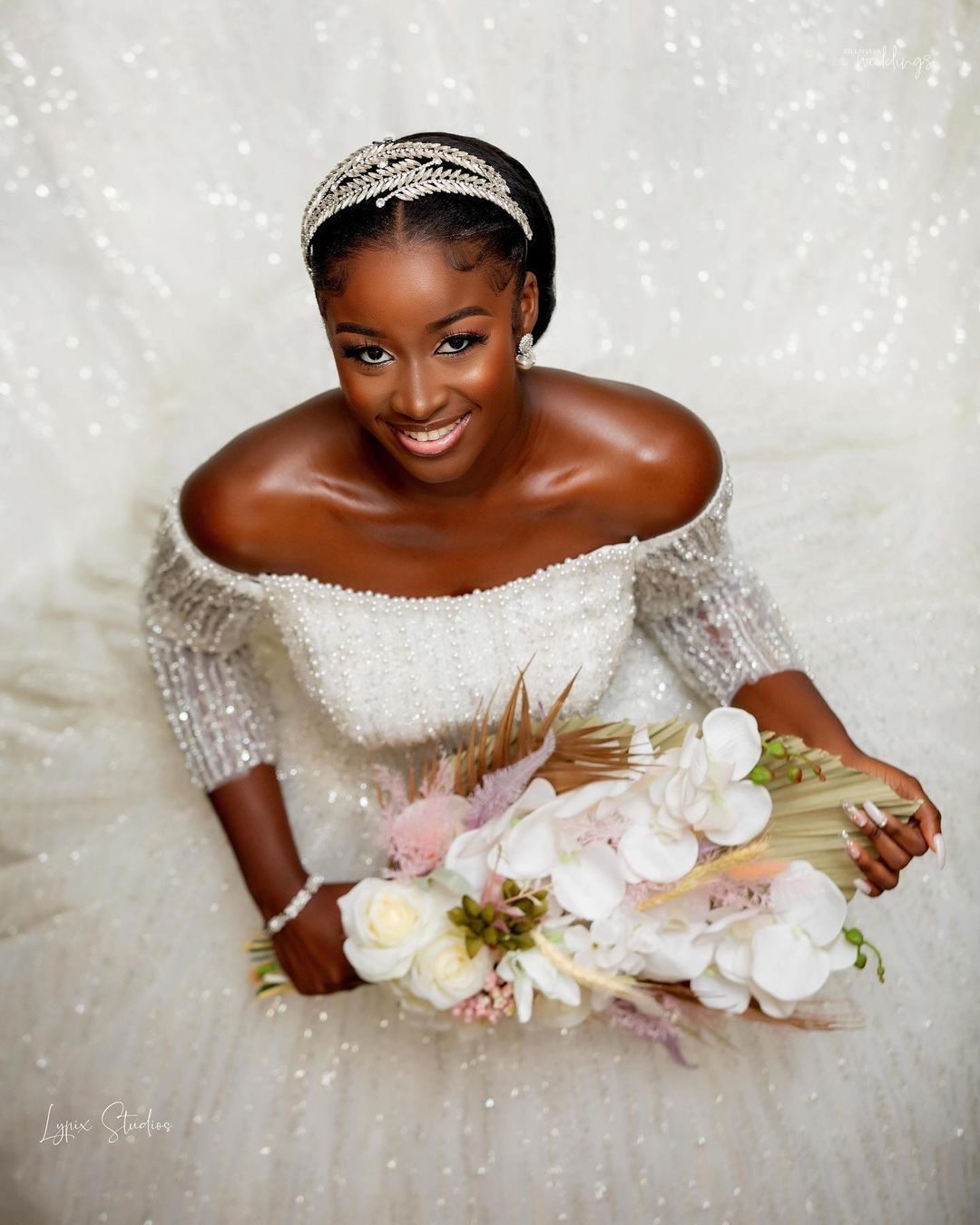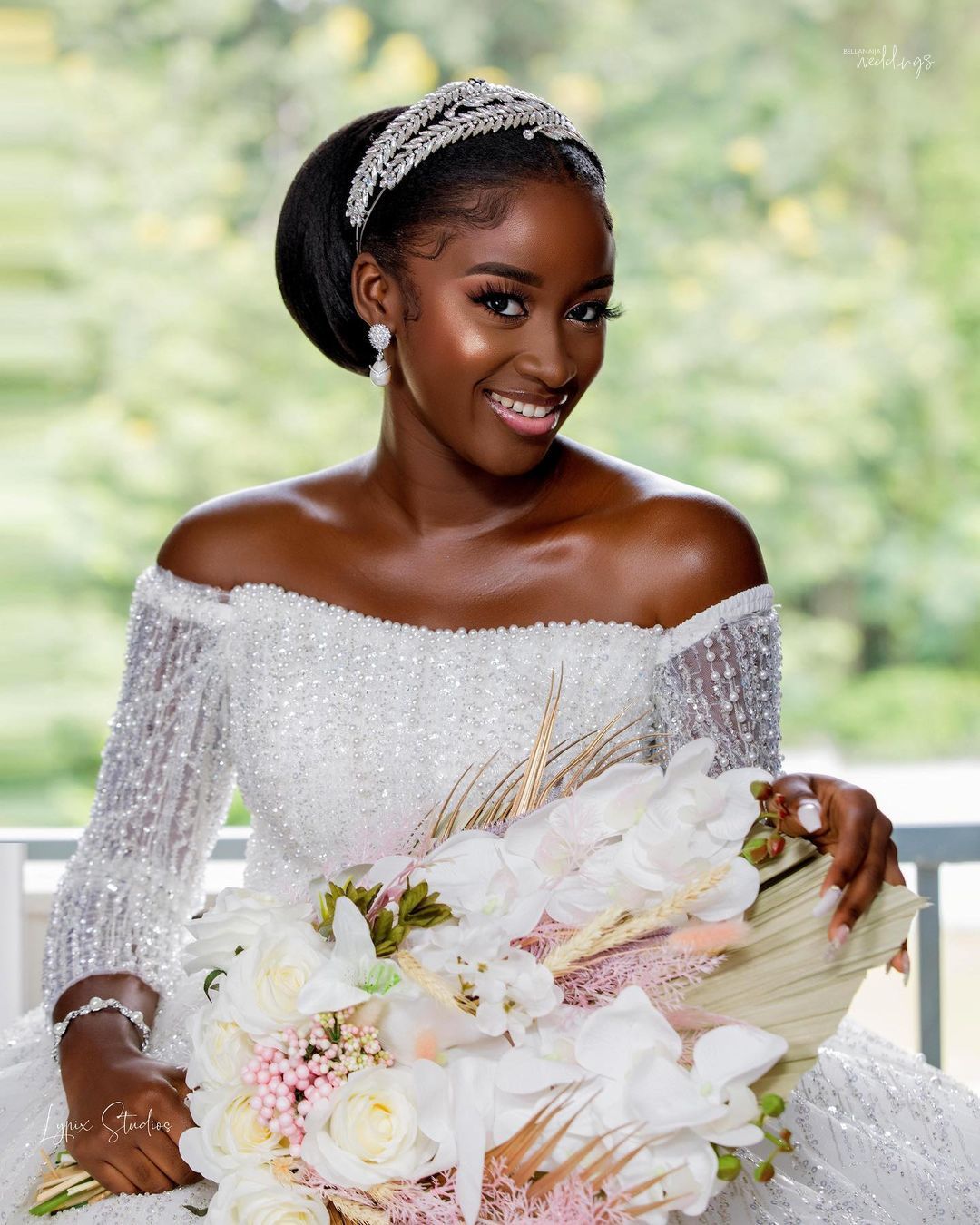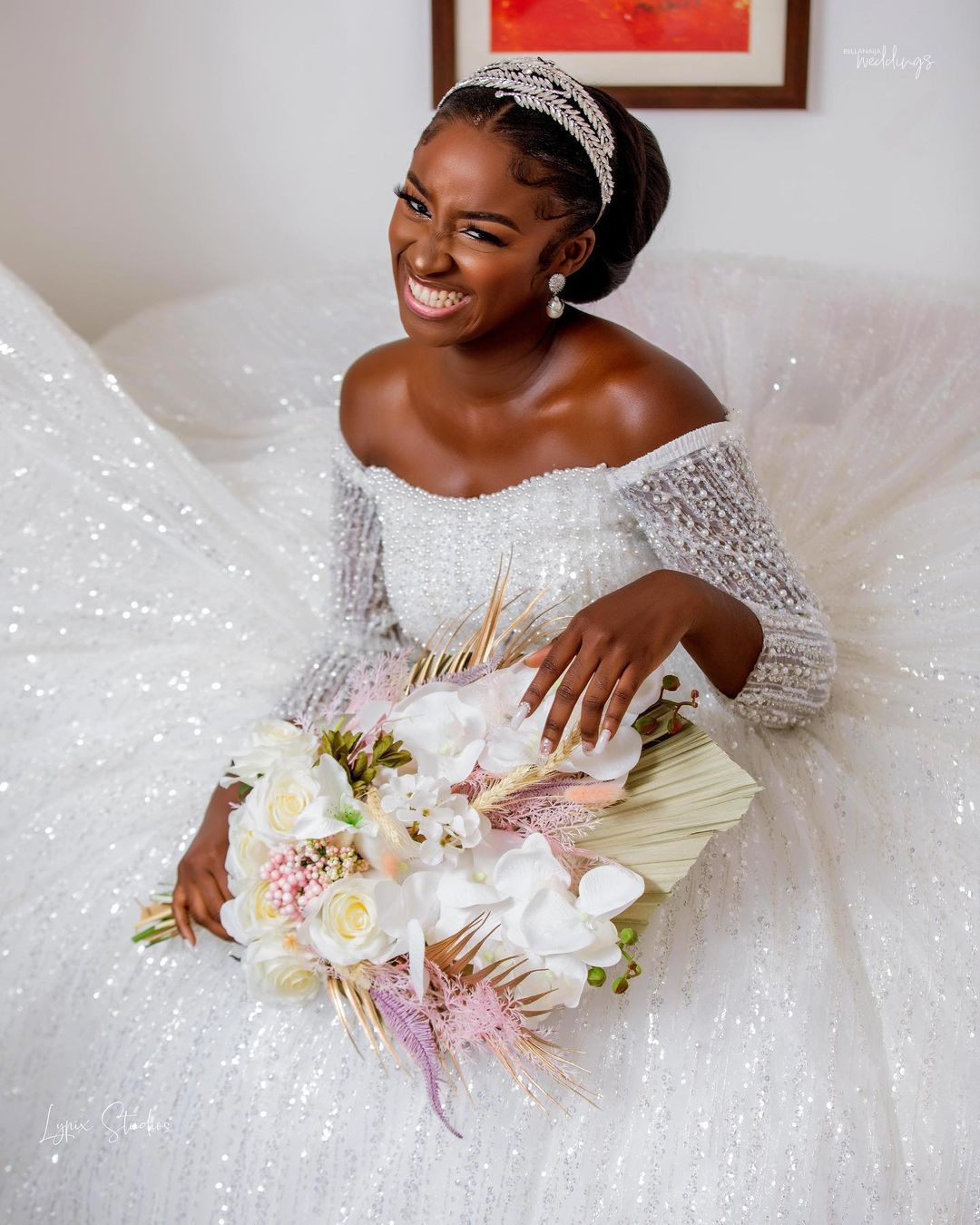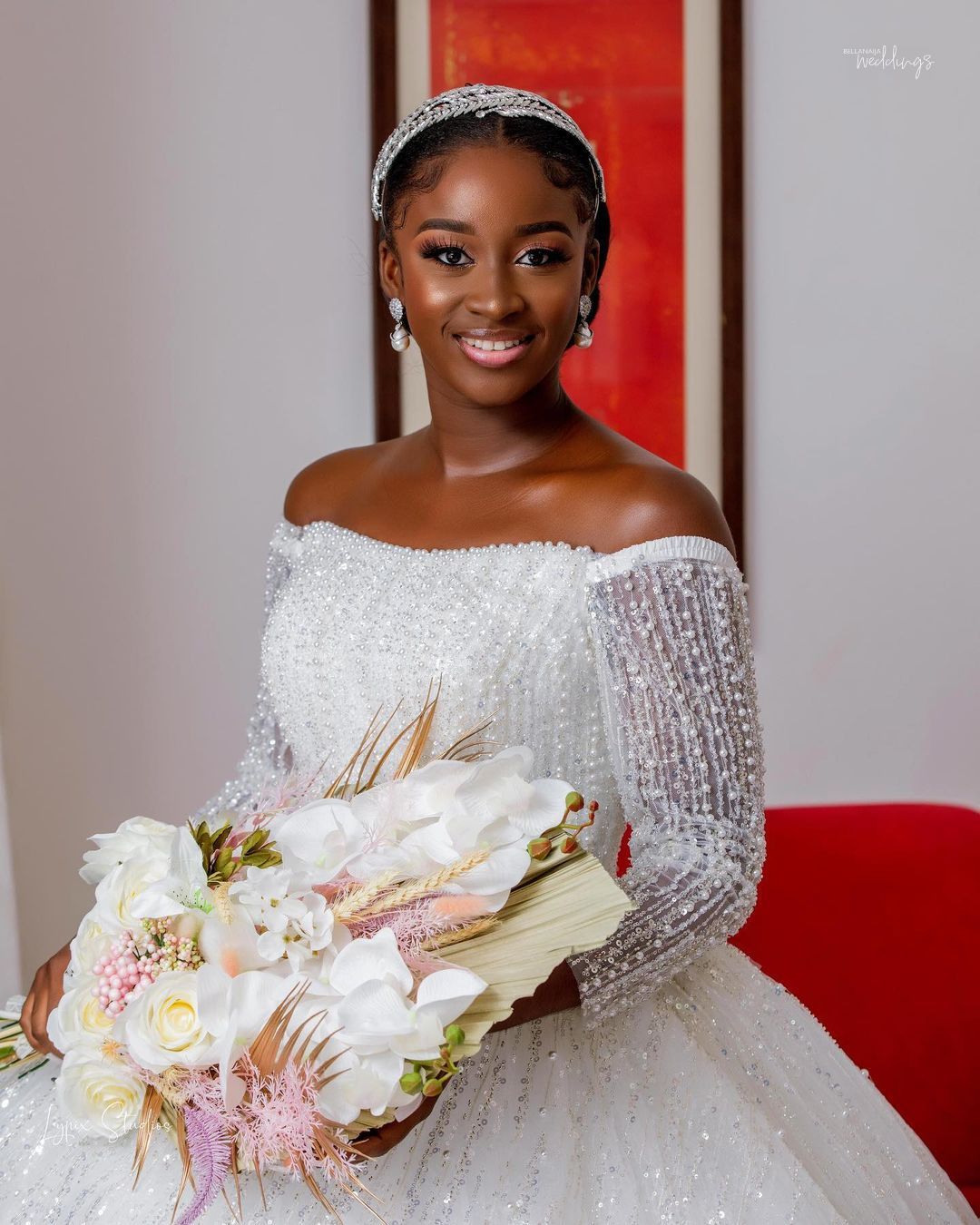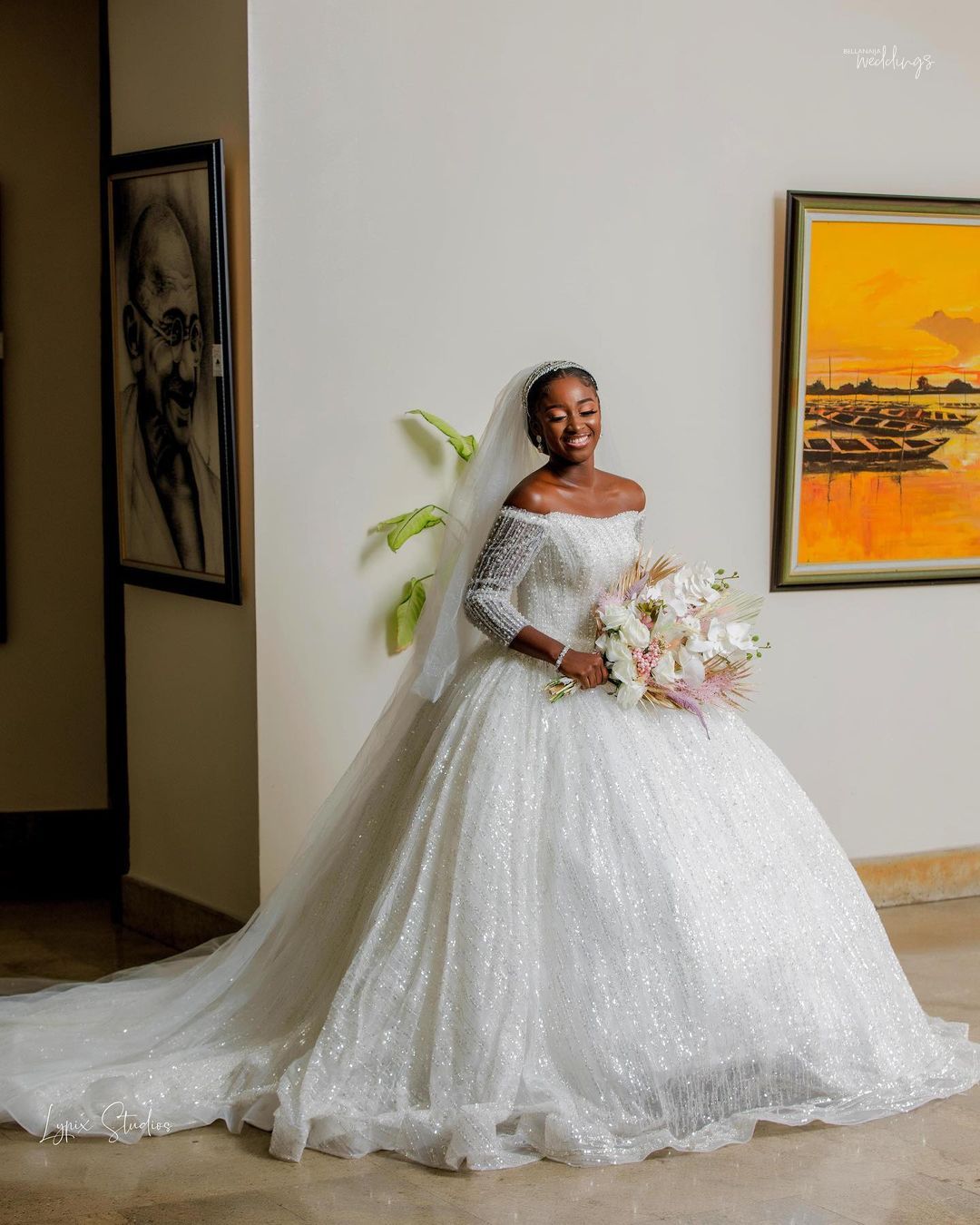 Breaking out was not easy at all, Lol. But, look where we're at now! At some point, we started working together in the choir (she has such a breathtaking voice! OMG!!!) and I played the piano, which was the perfect excuse to spend time with her.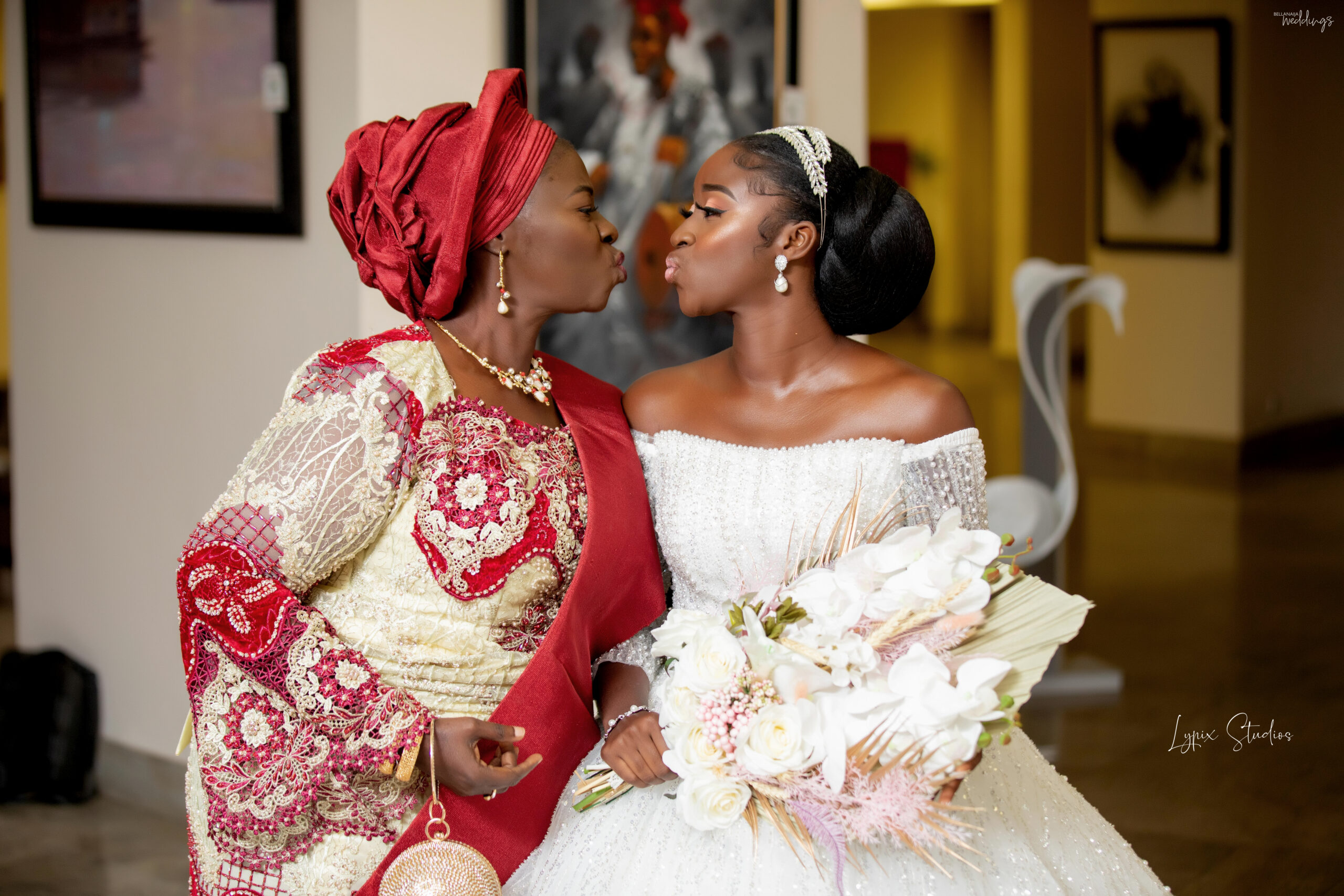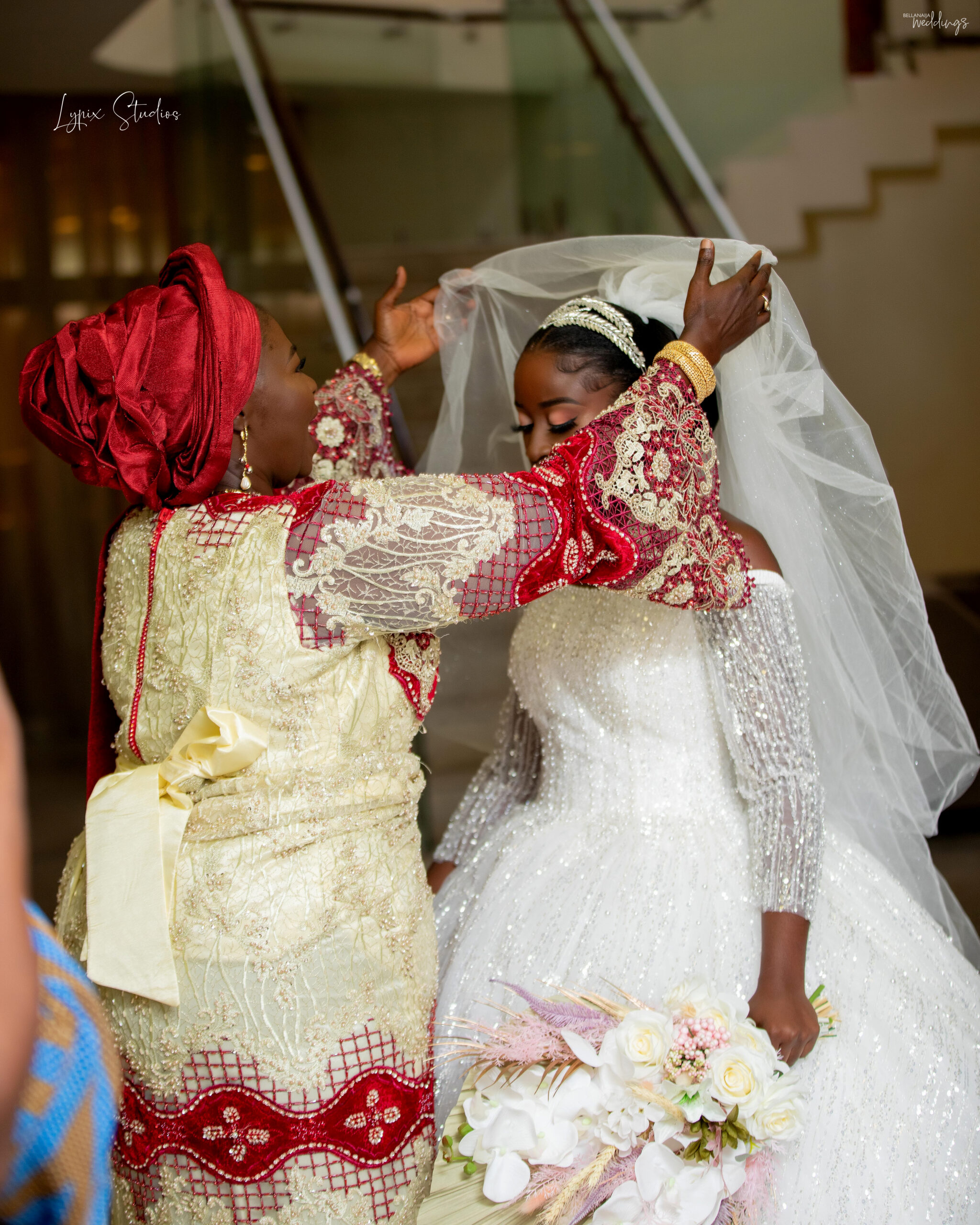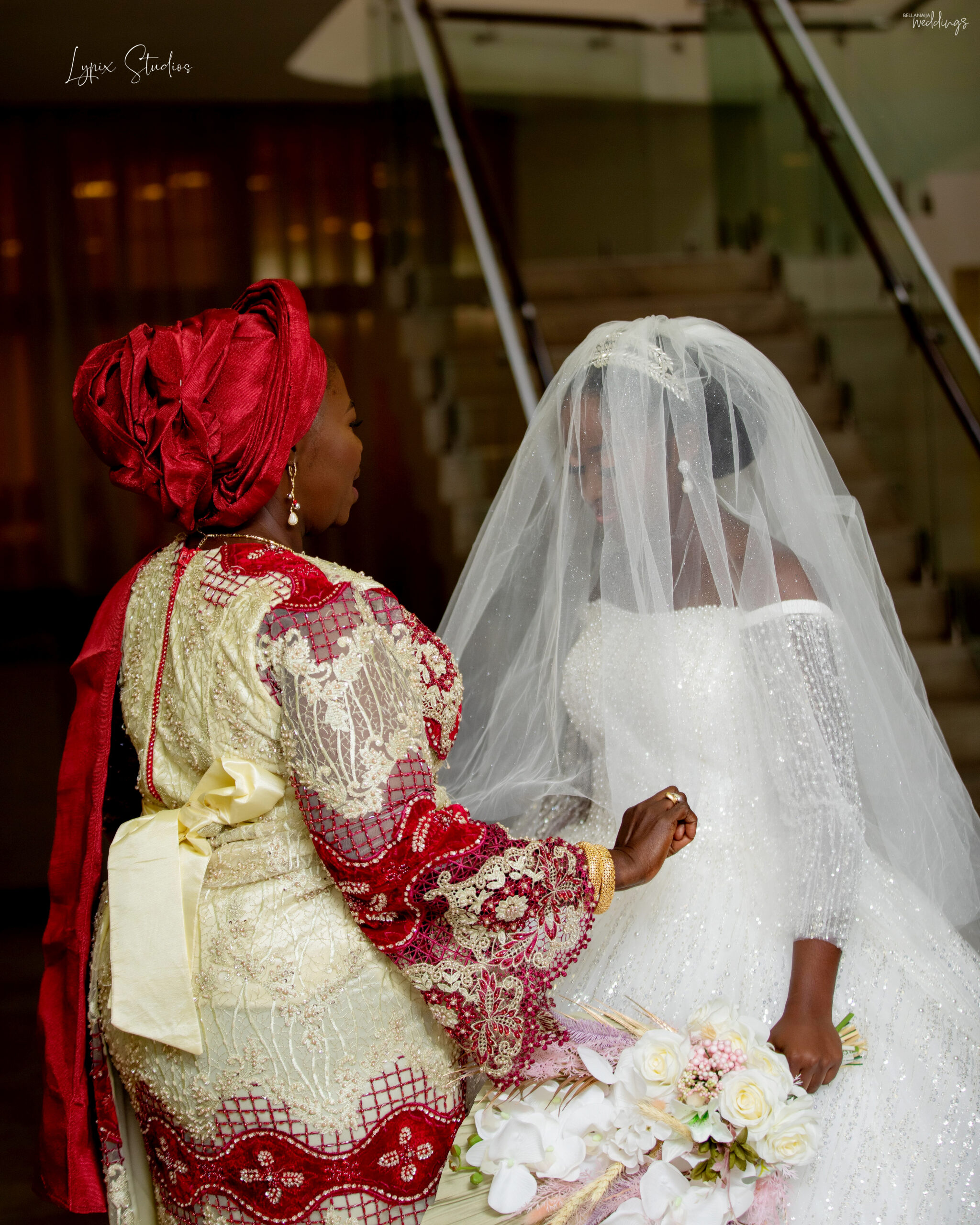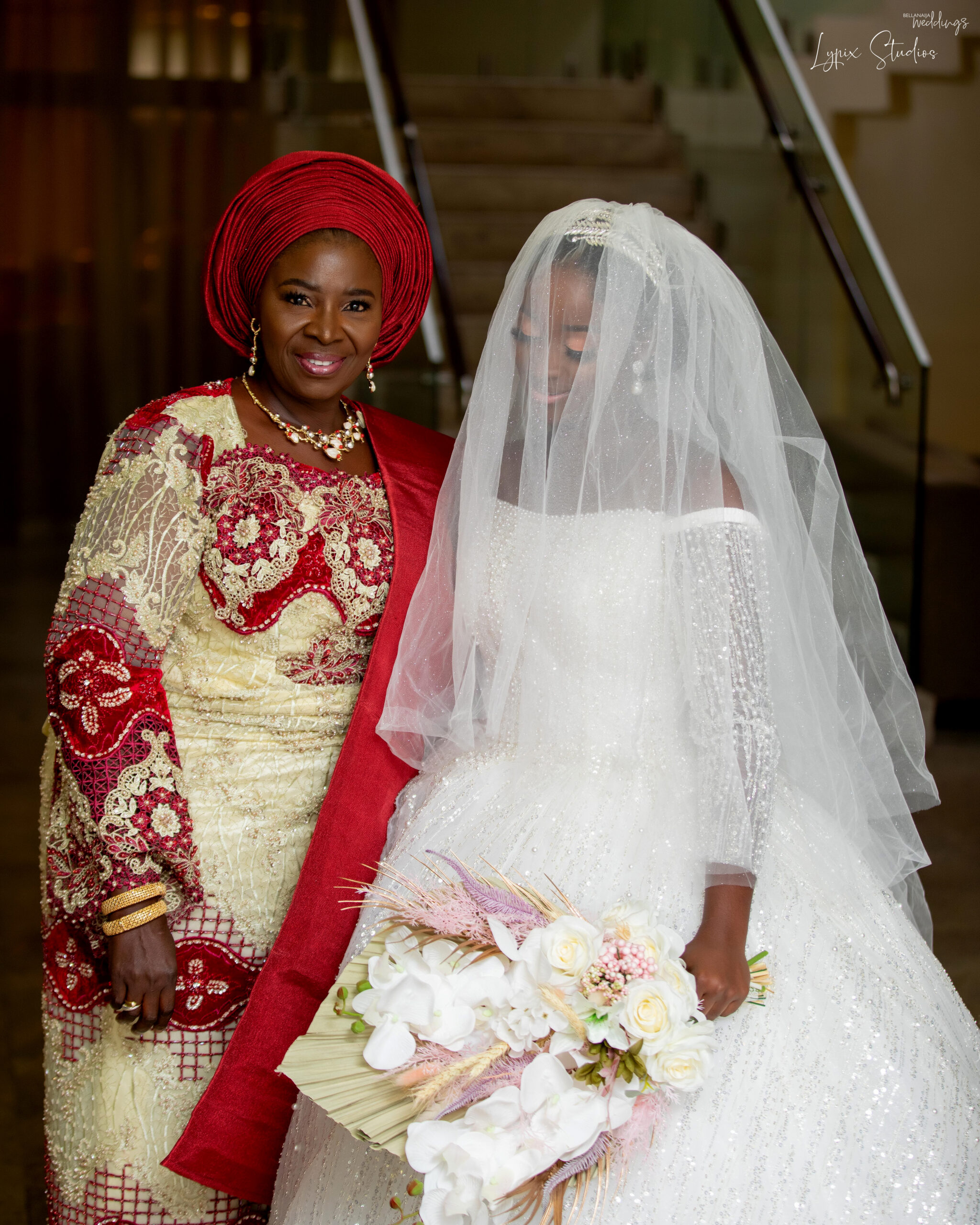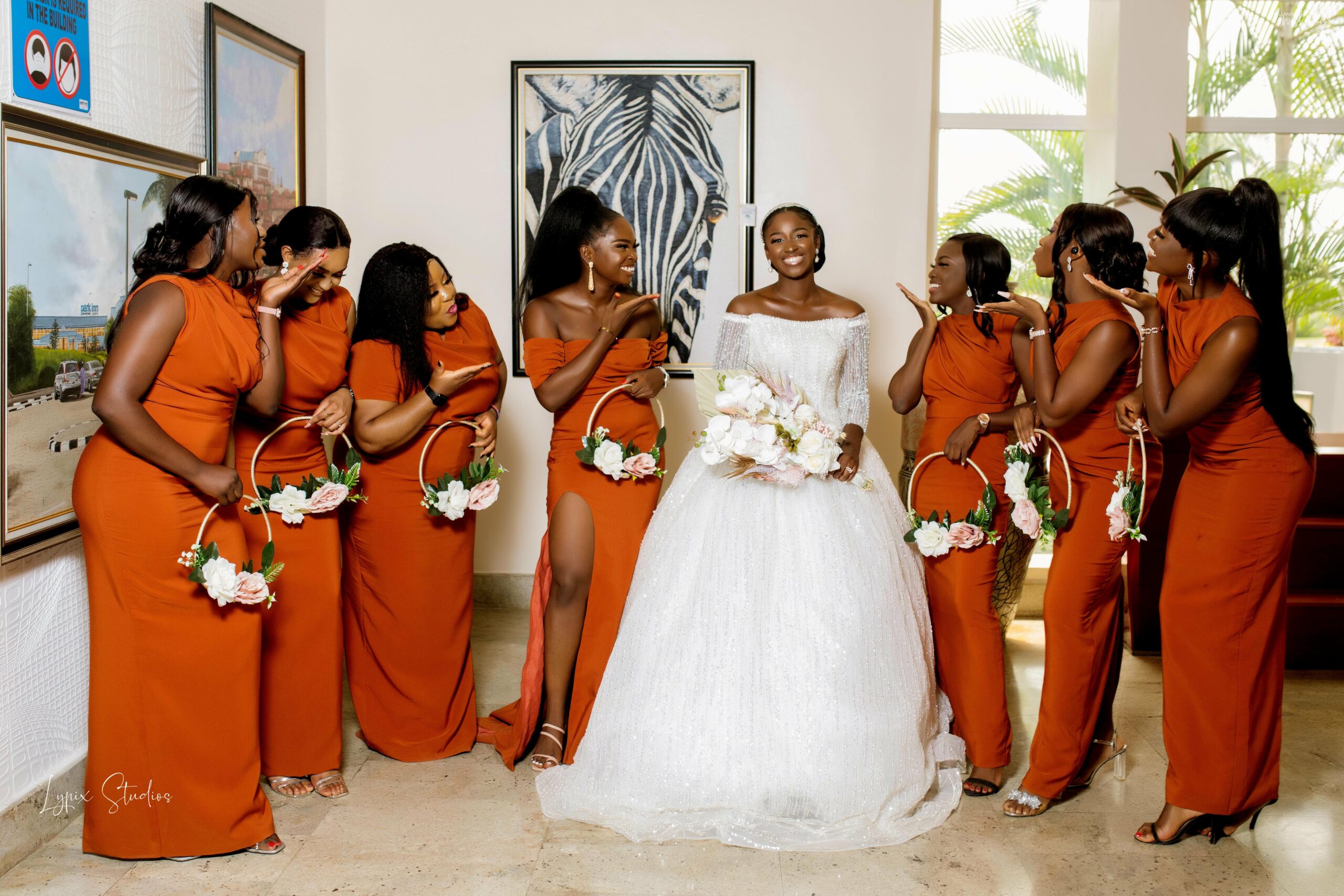 We developed a friendship from there but for me, it was more than that. I was falling head over heels in love with this godly and gorgeous lady.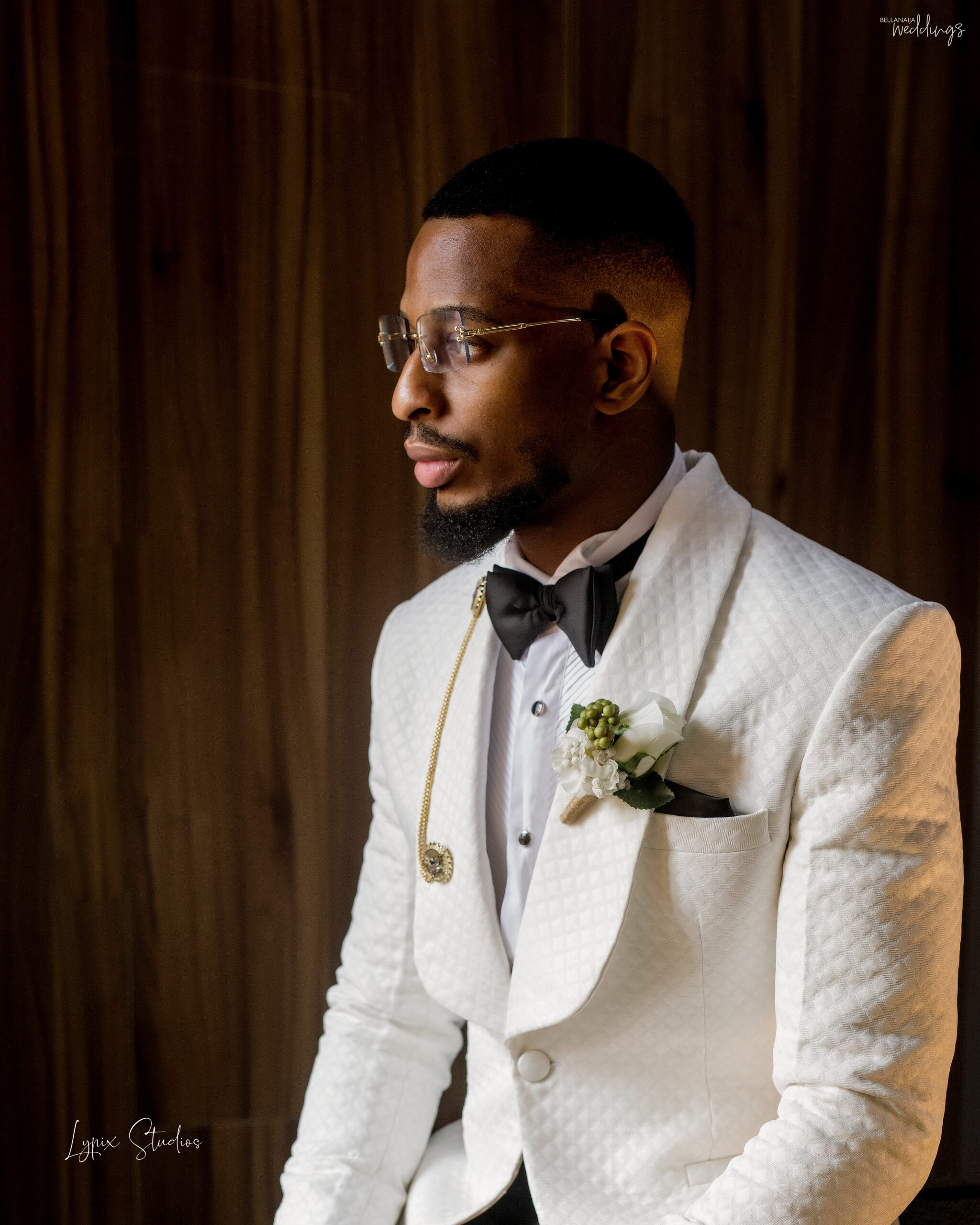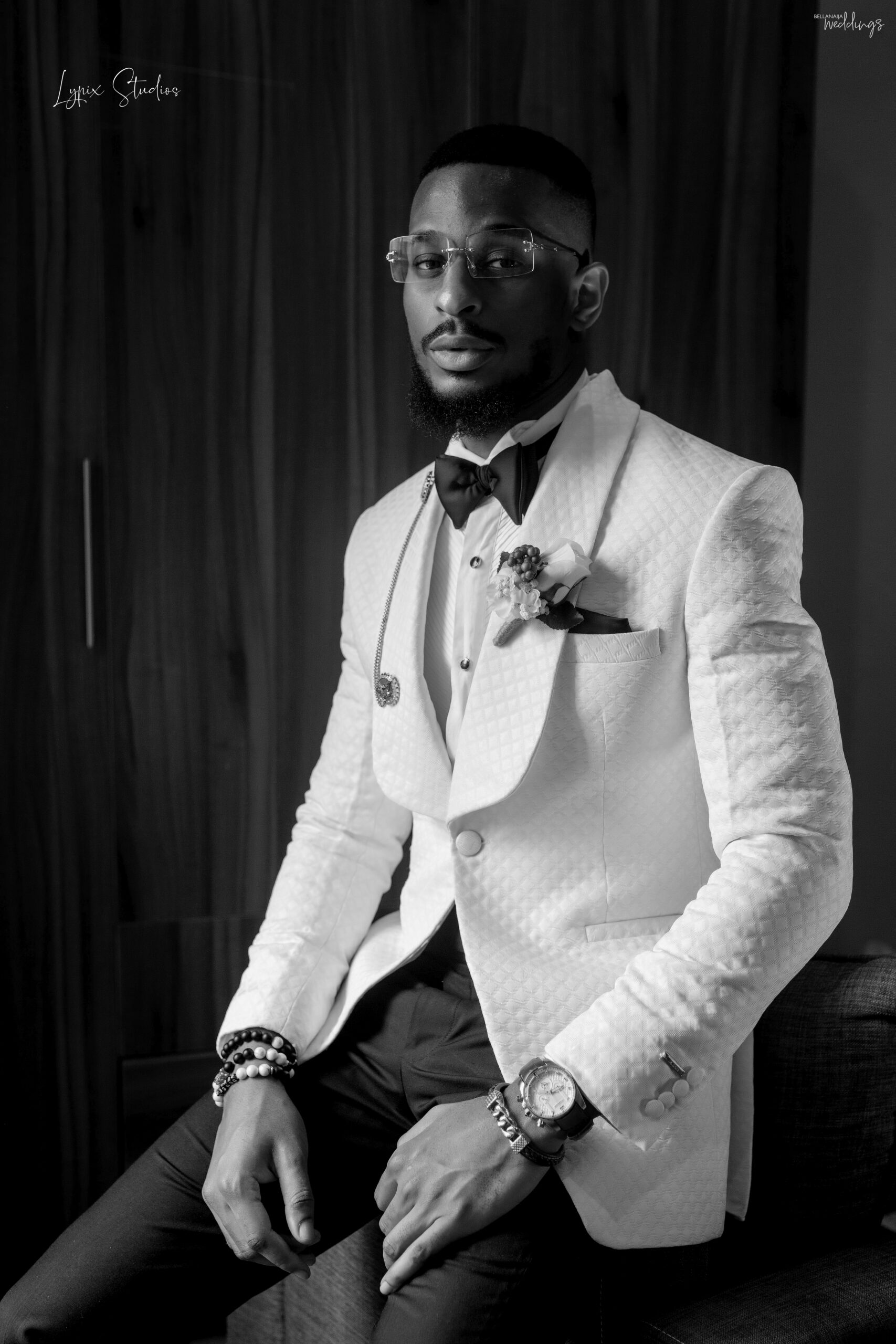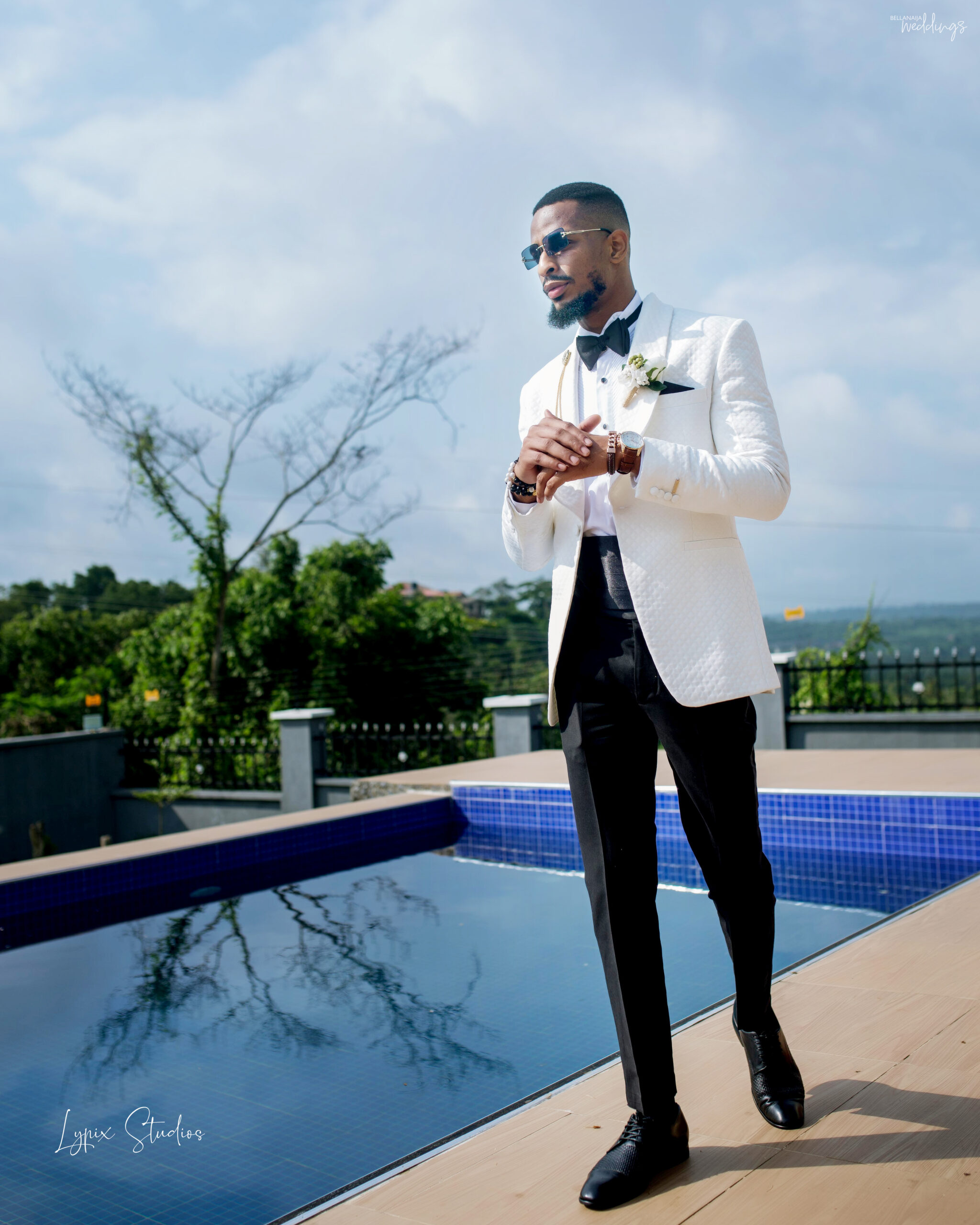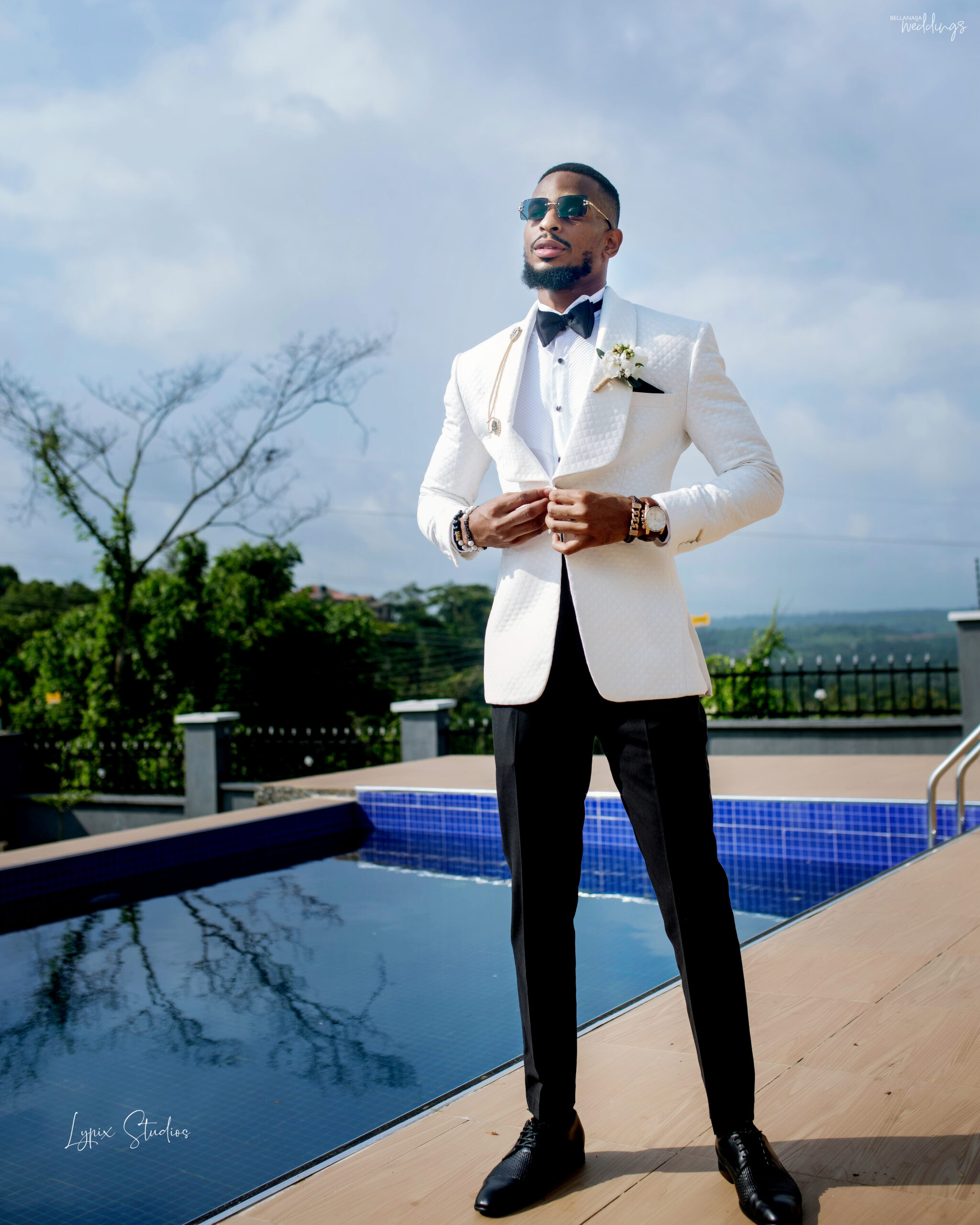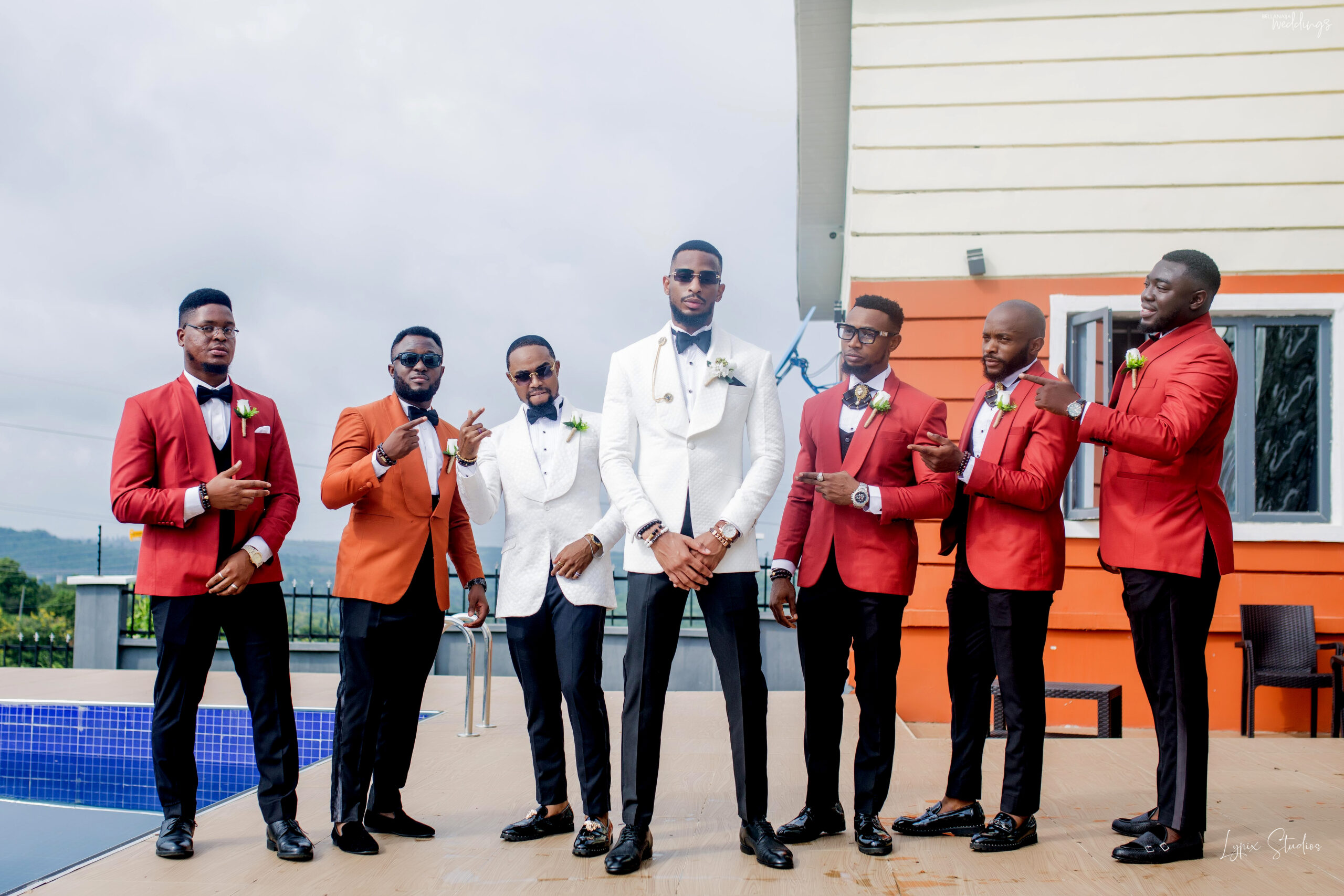 I had to tell her! It was hard convincing her that I was here for the long haul as I was about to graduate and relocate back to Nigeria.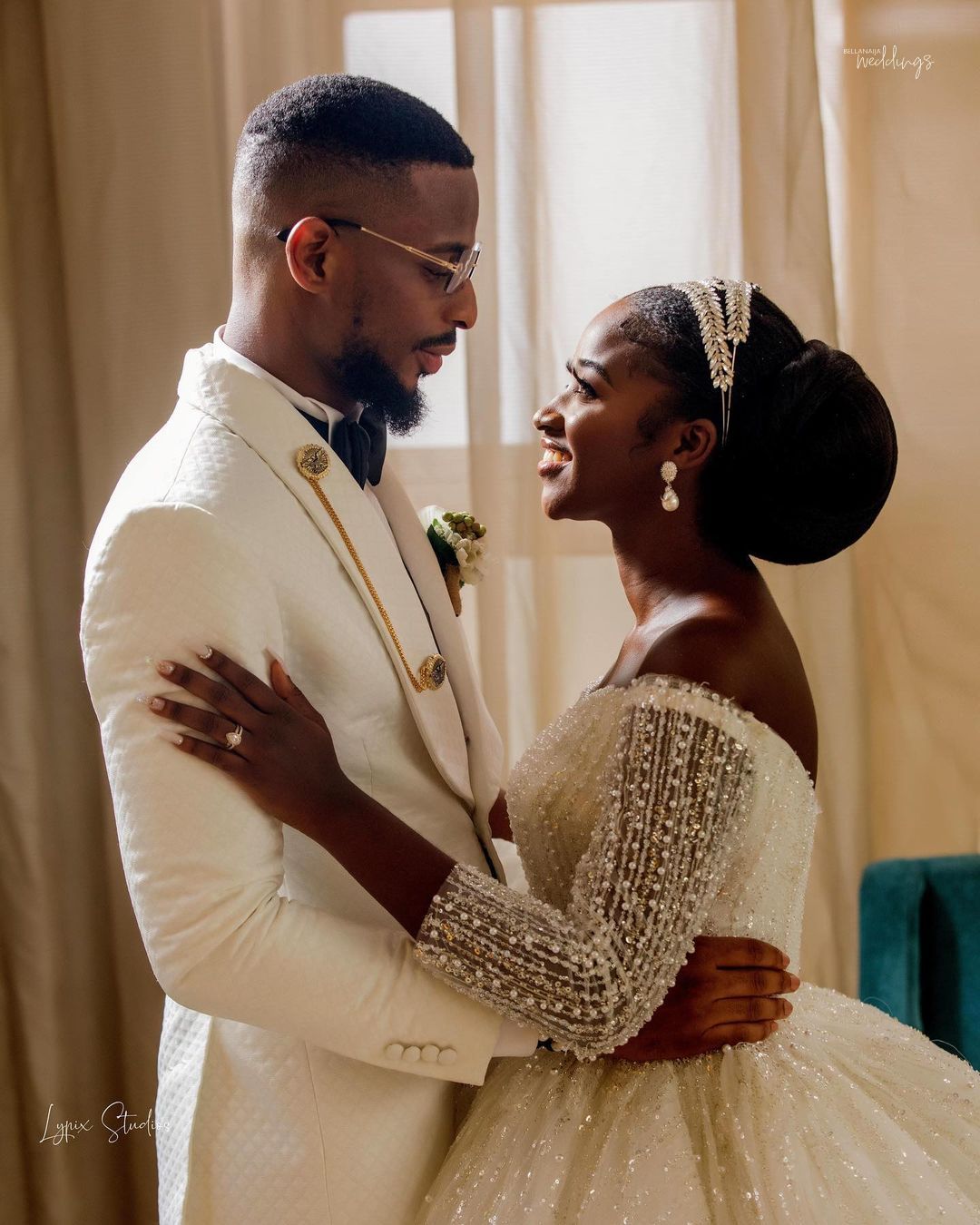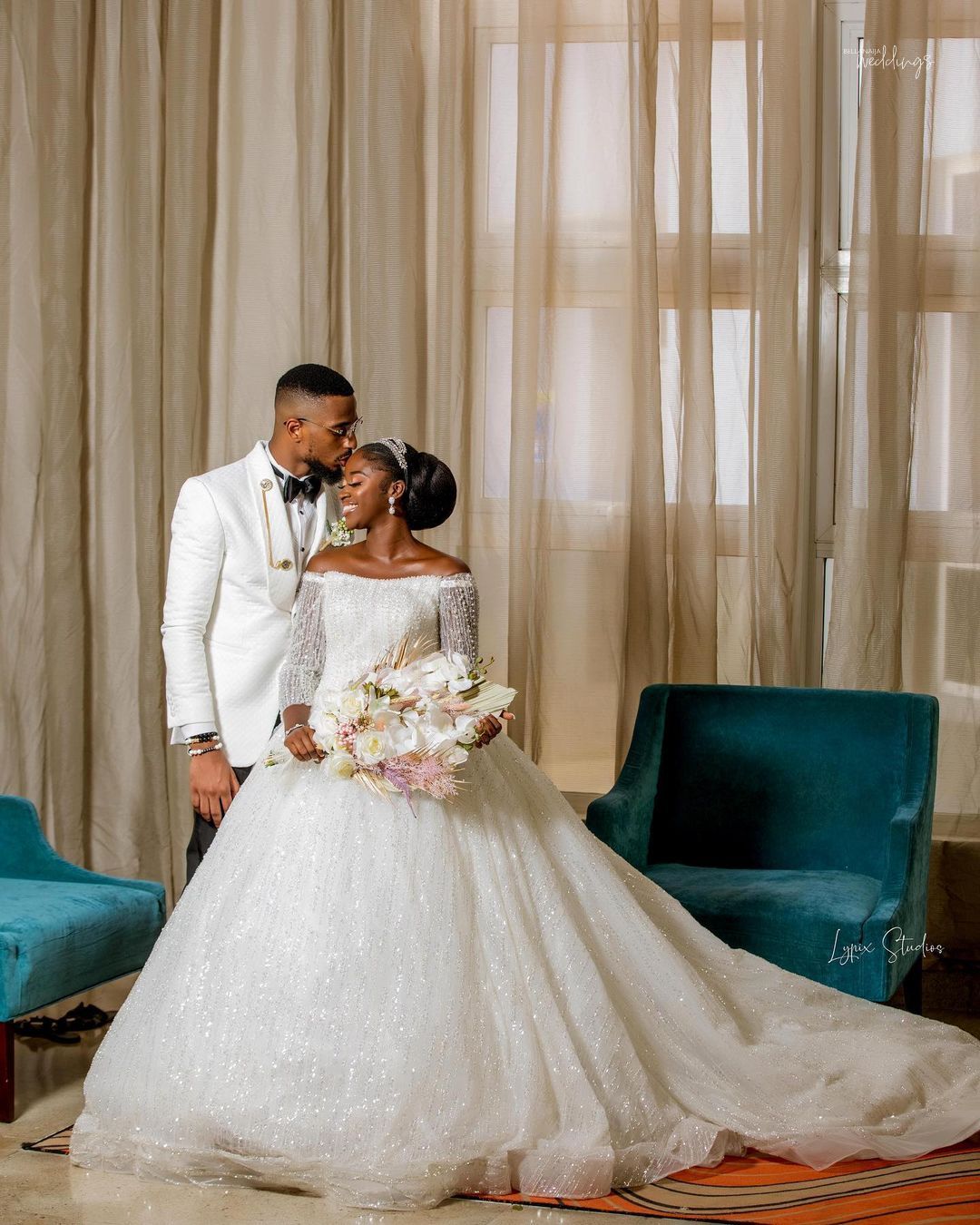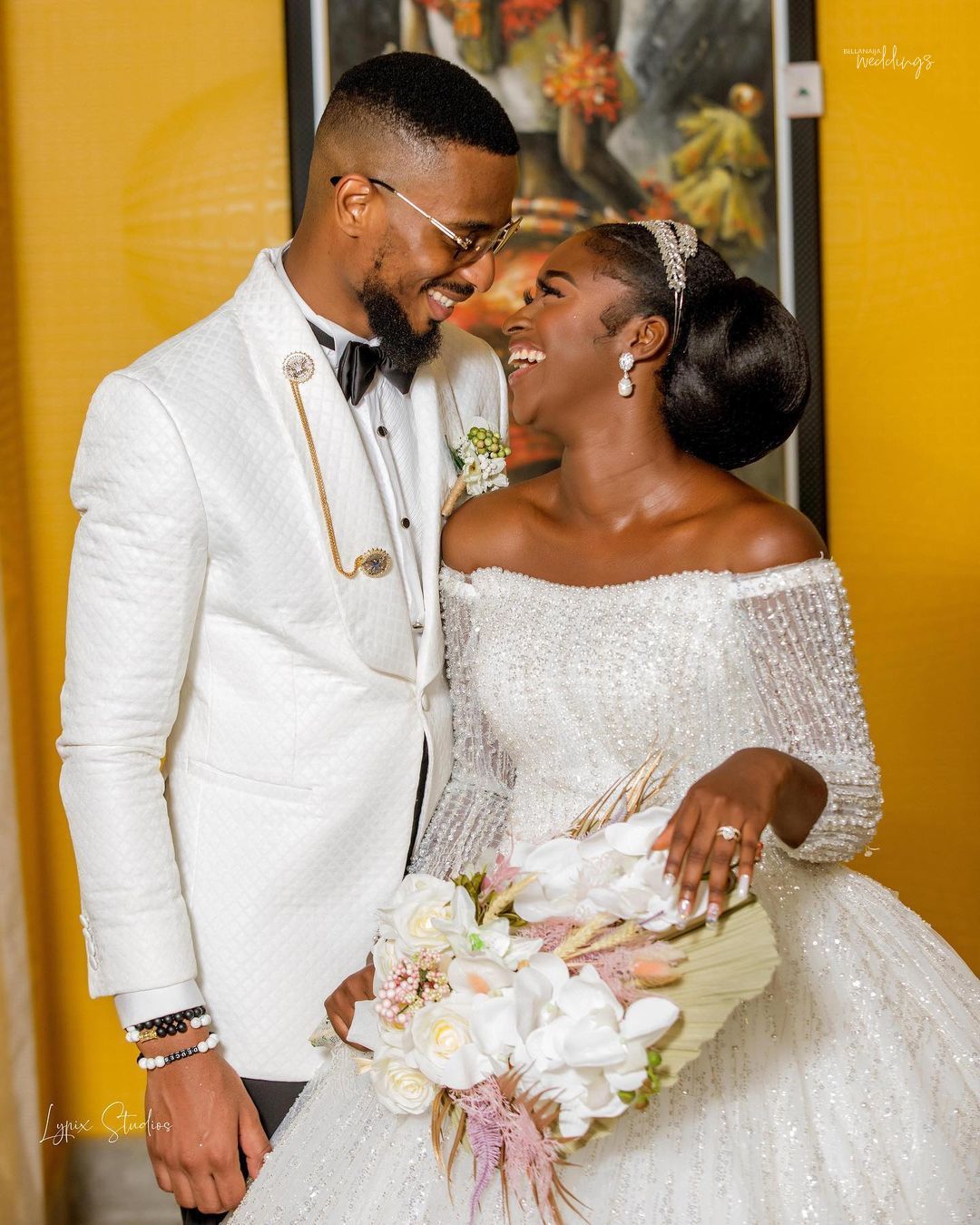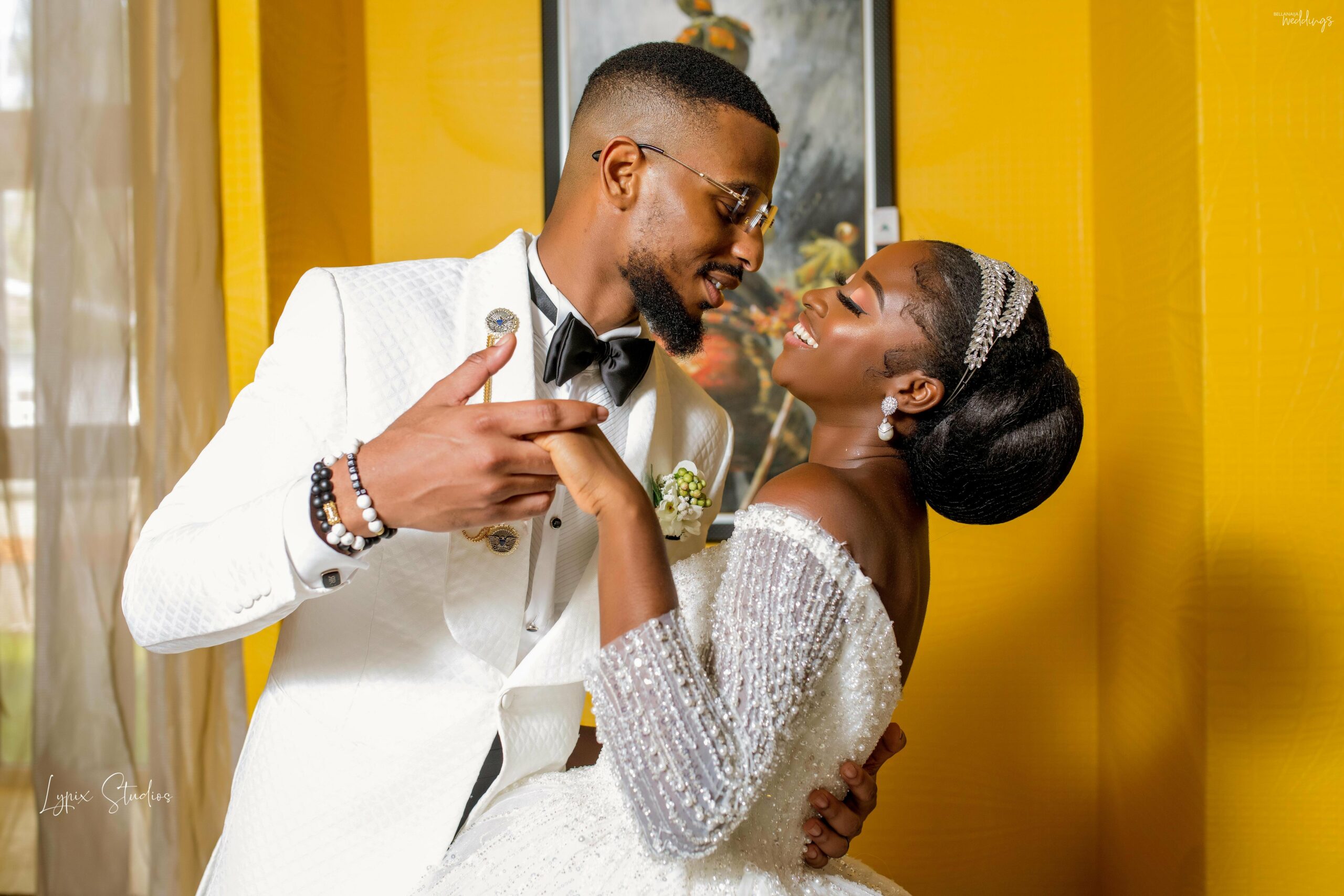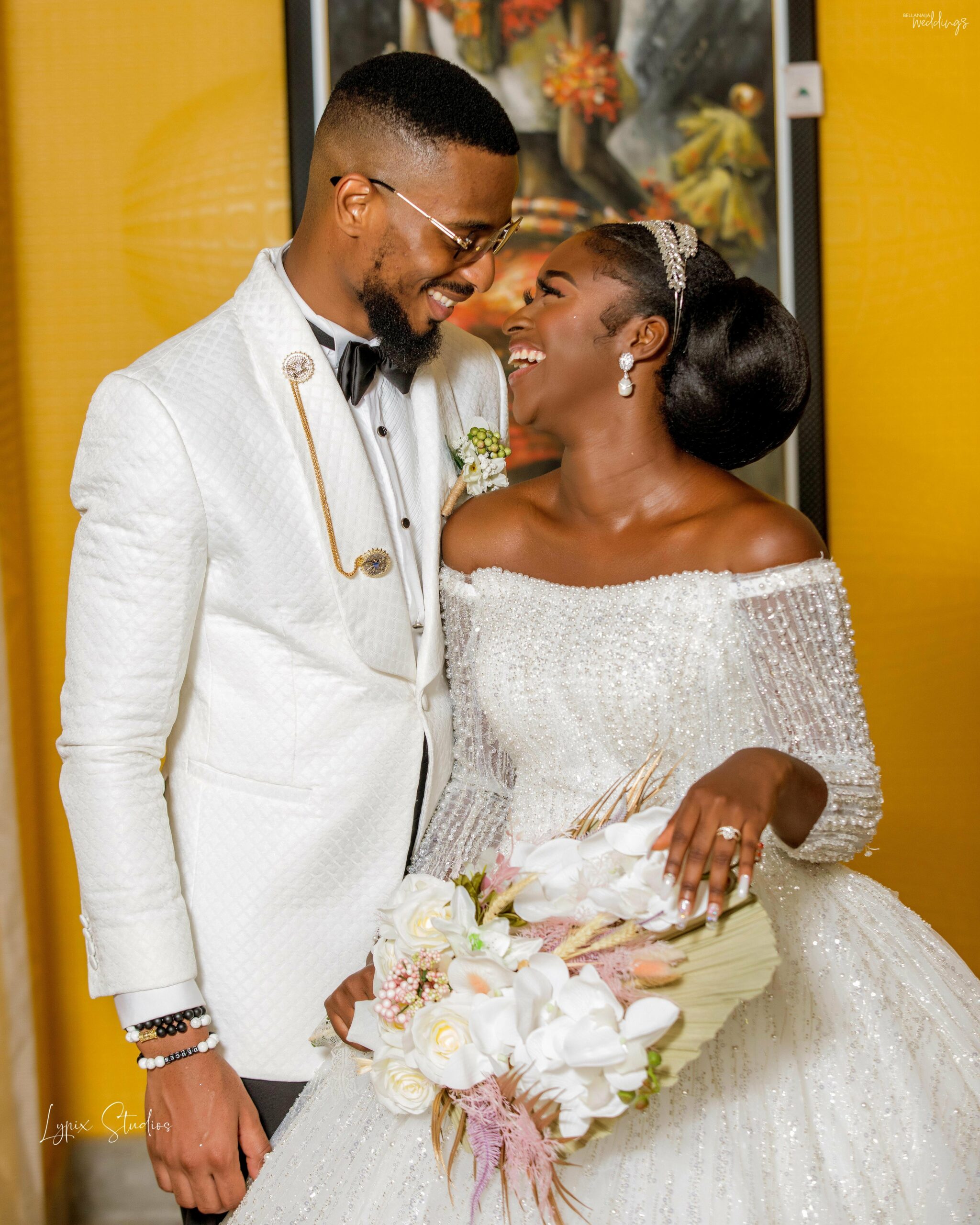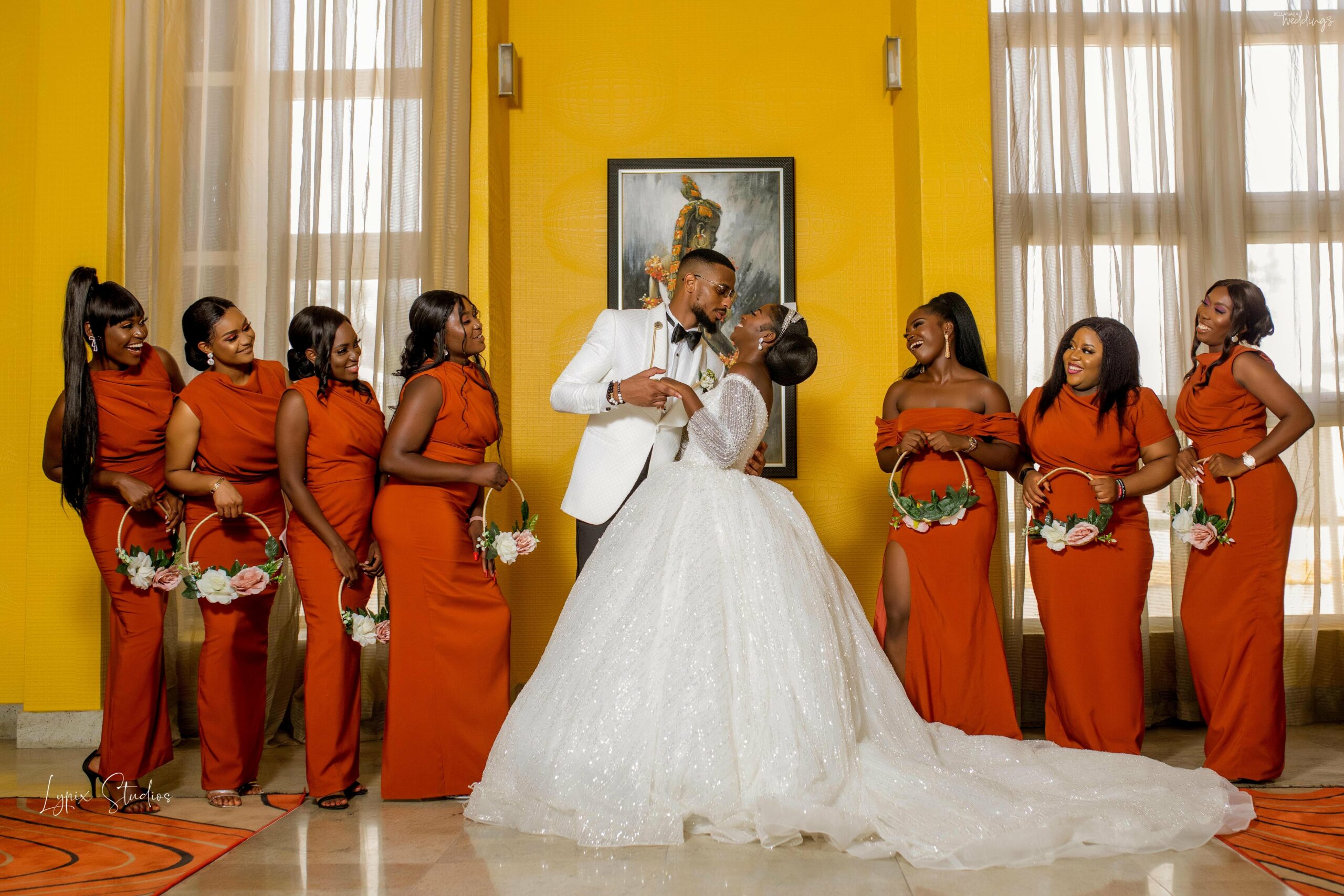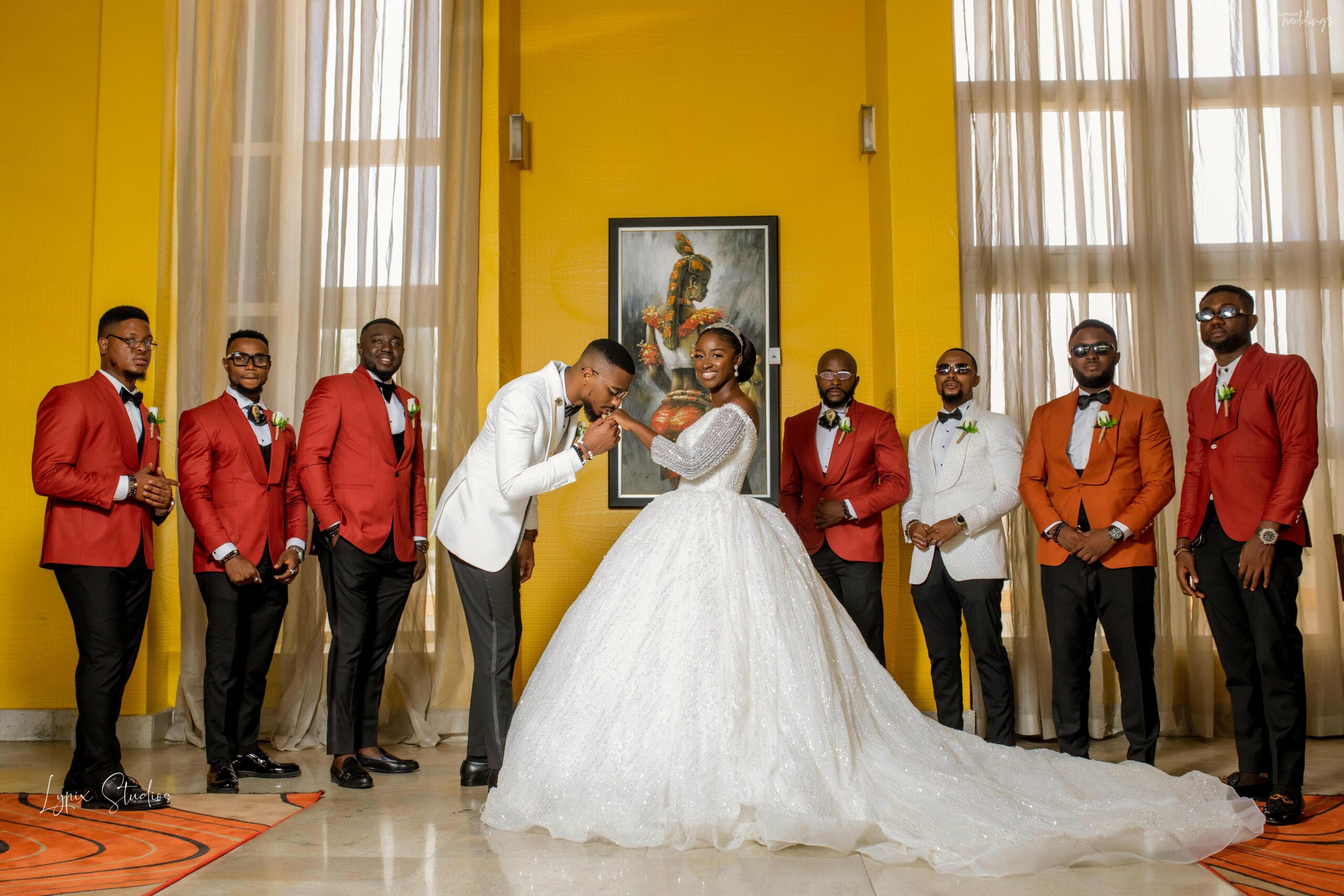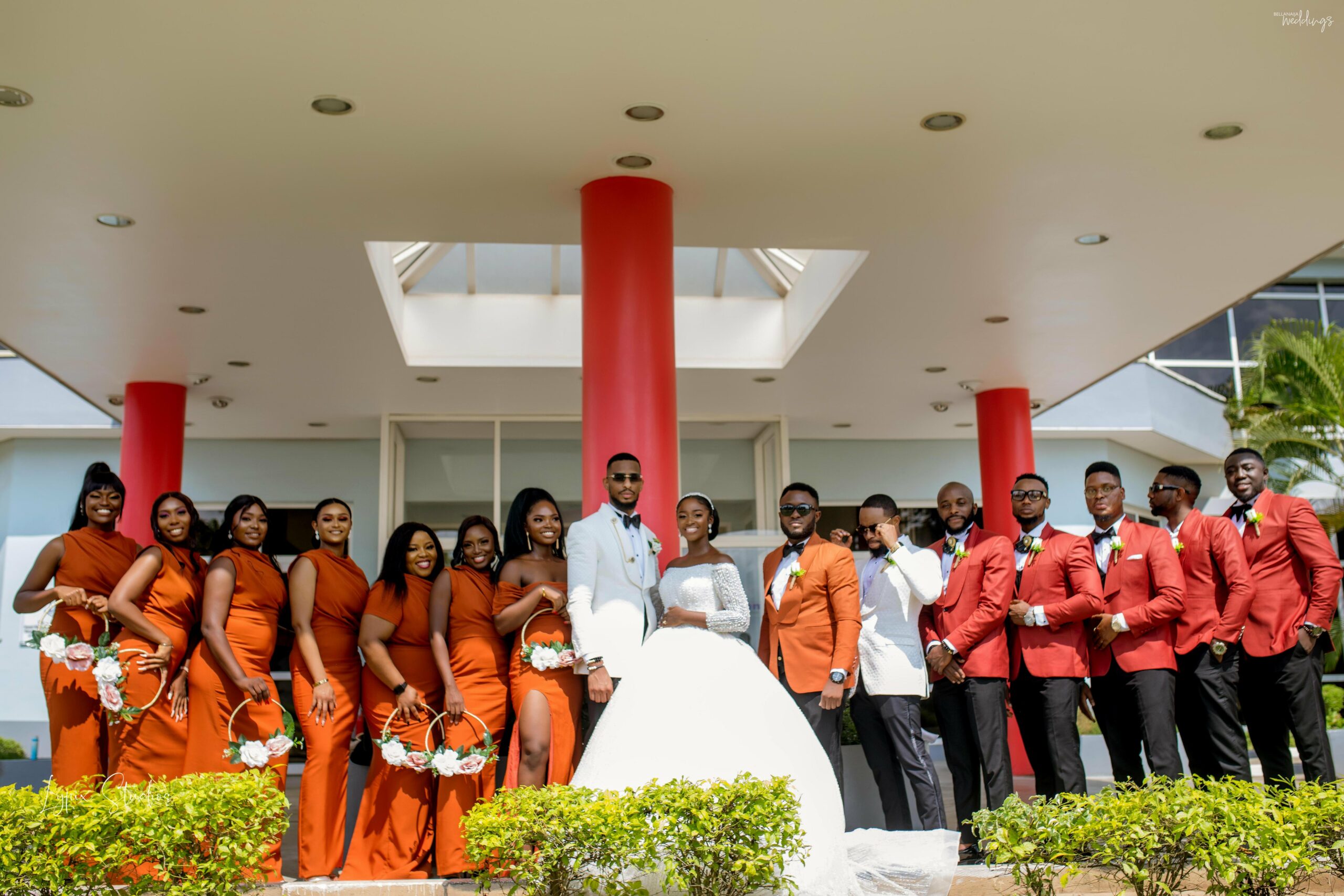 Let's just say, my persistence paid off. 5 years later… we're set to live happily ever after!!! ♾
Now, let's get the party started!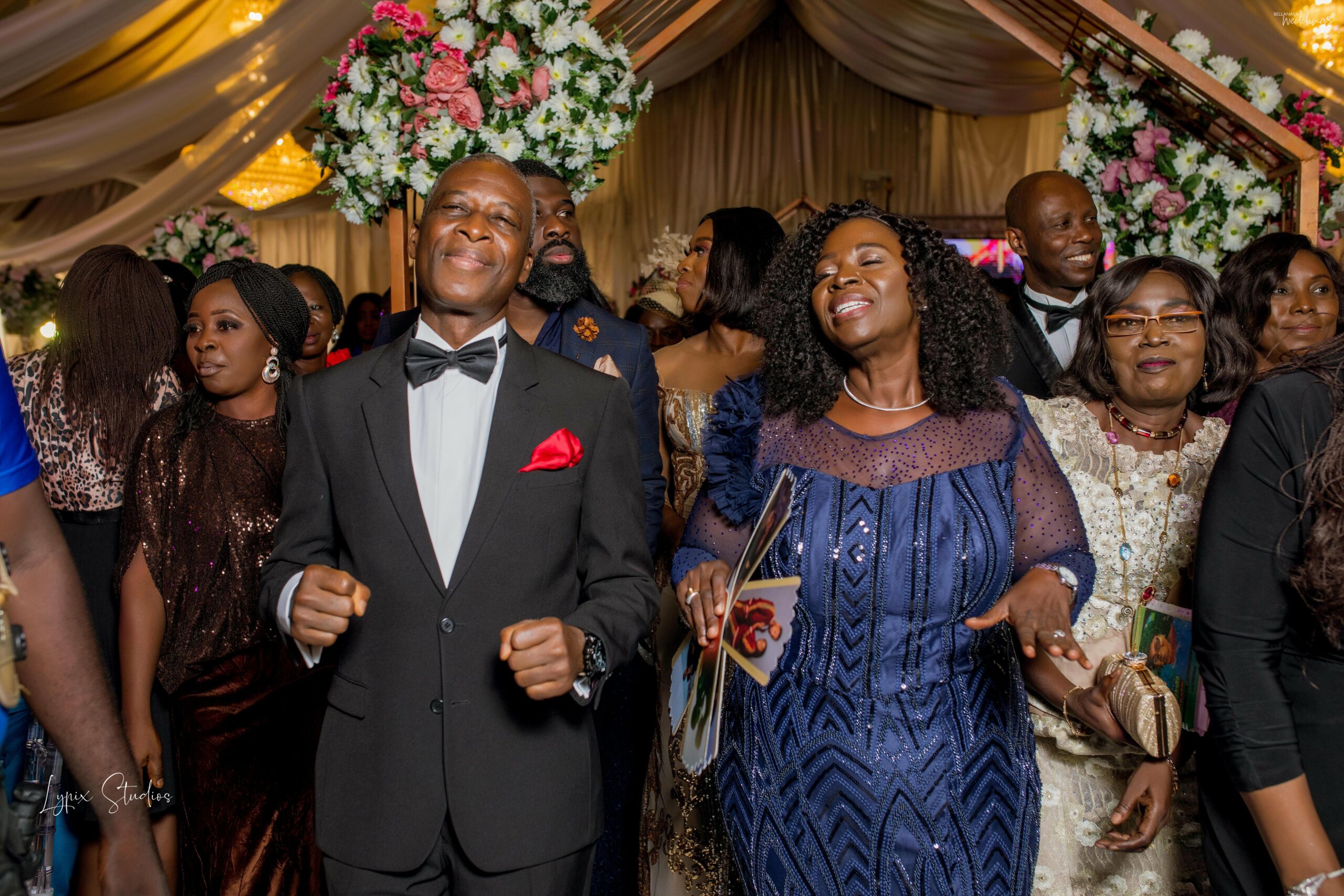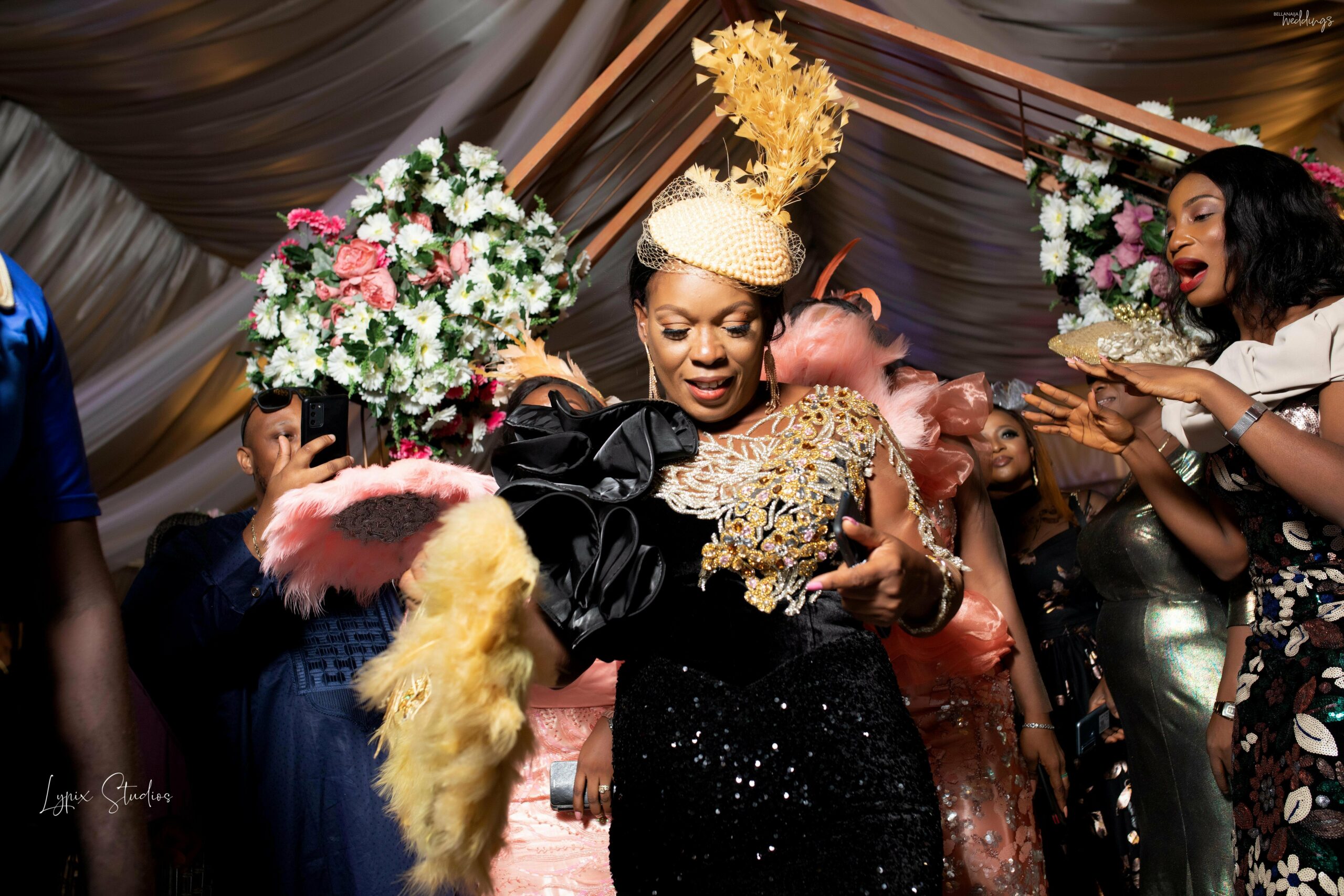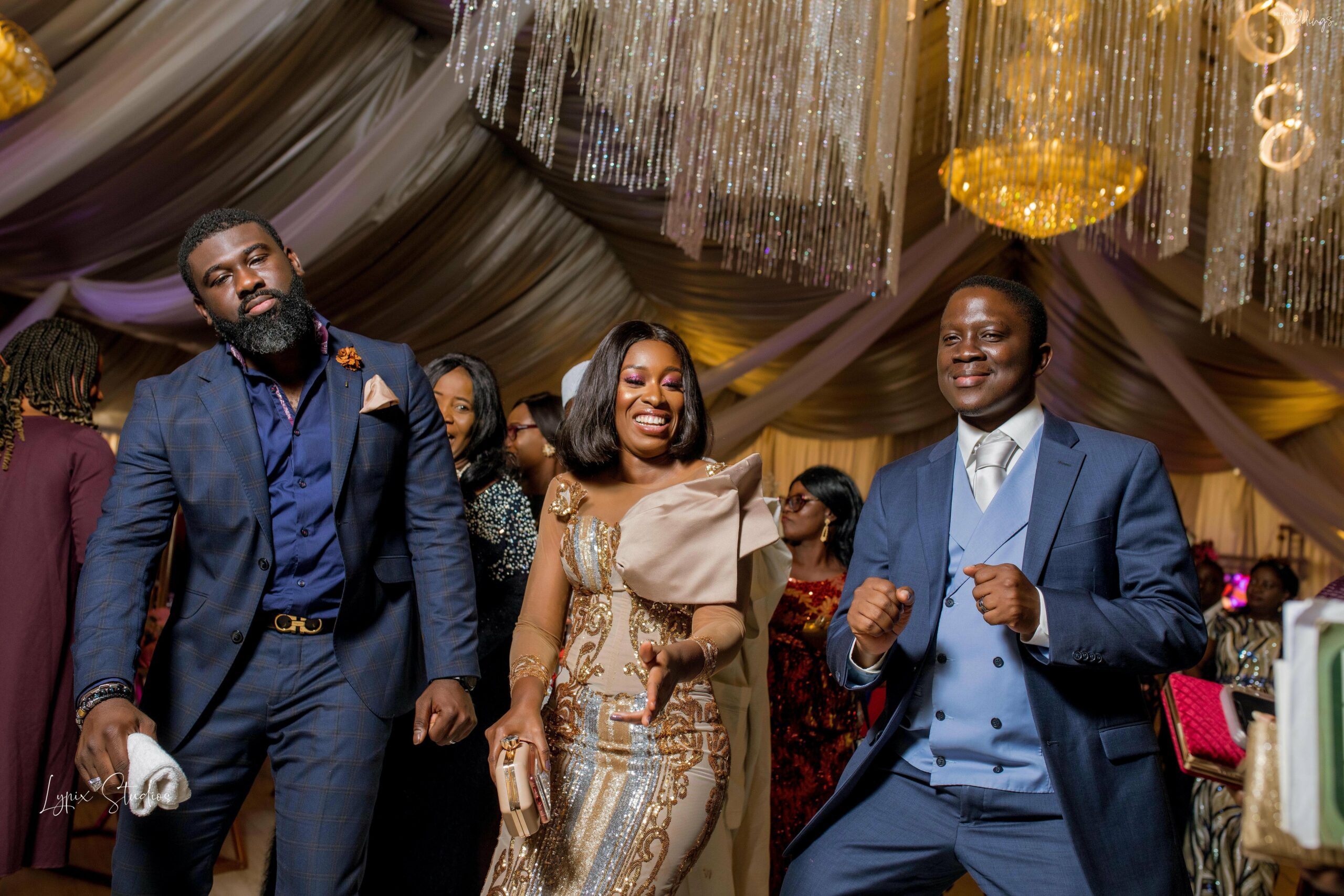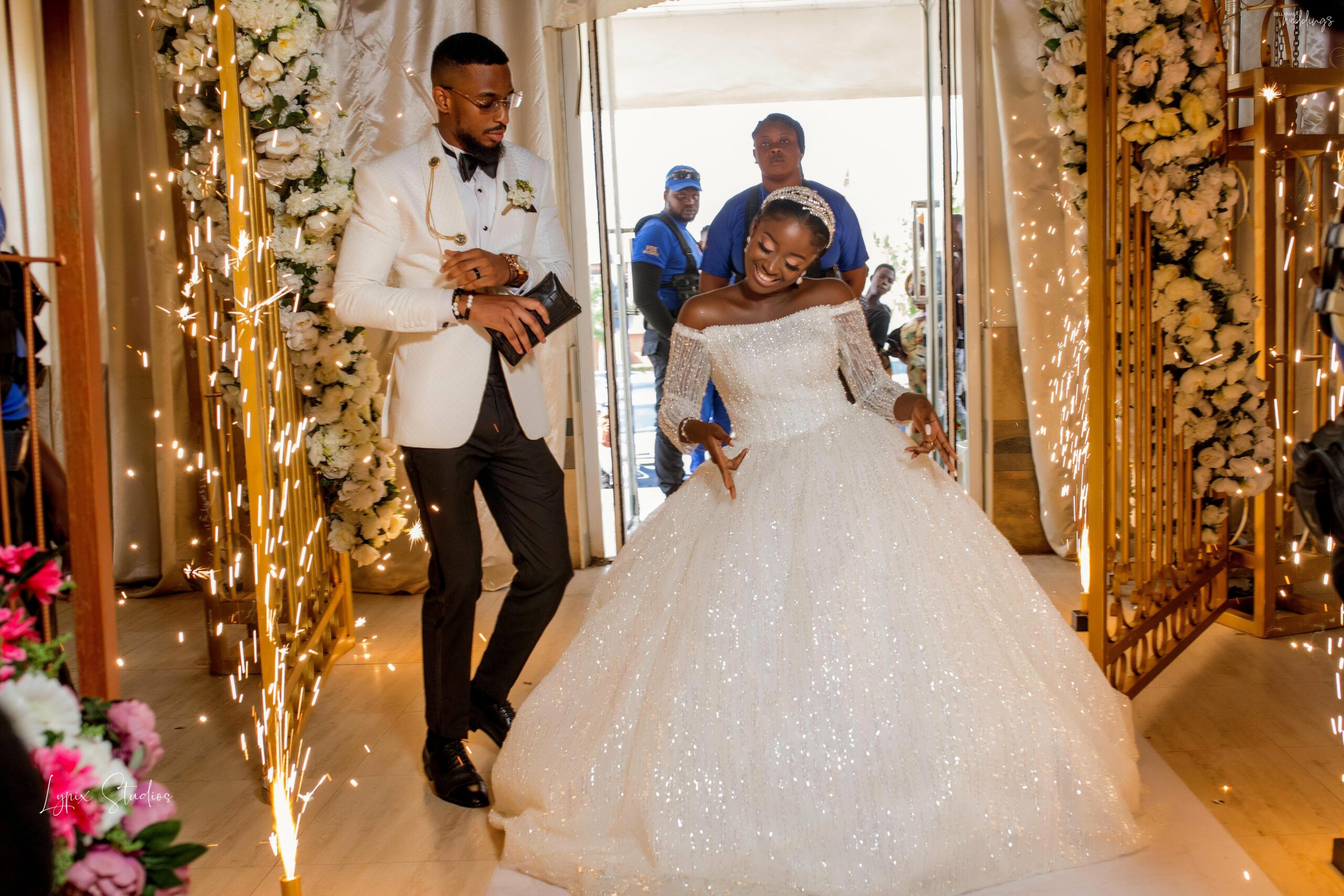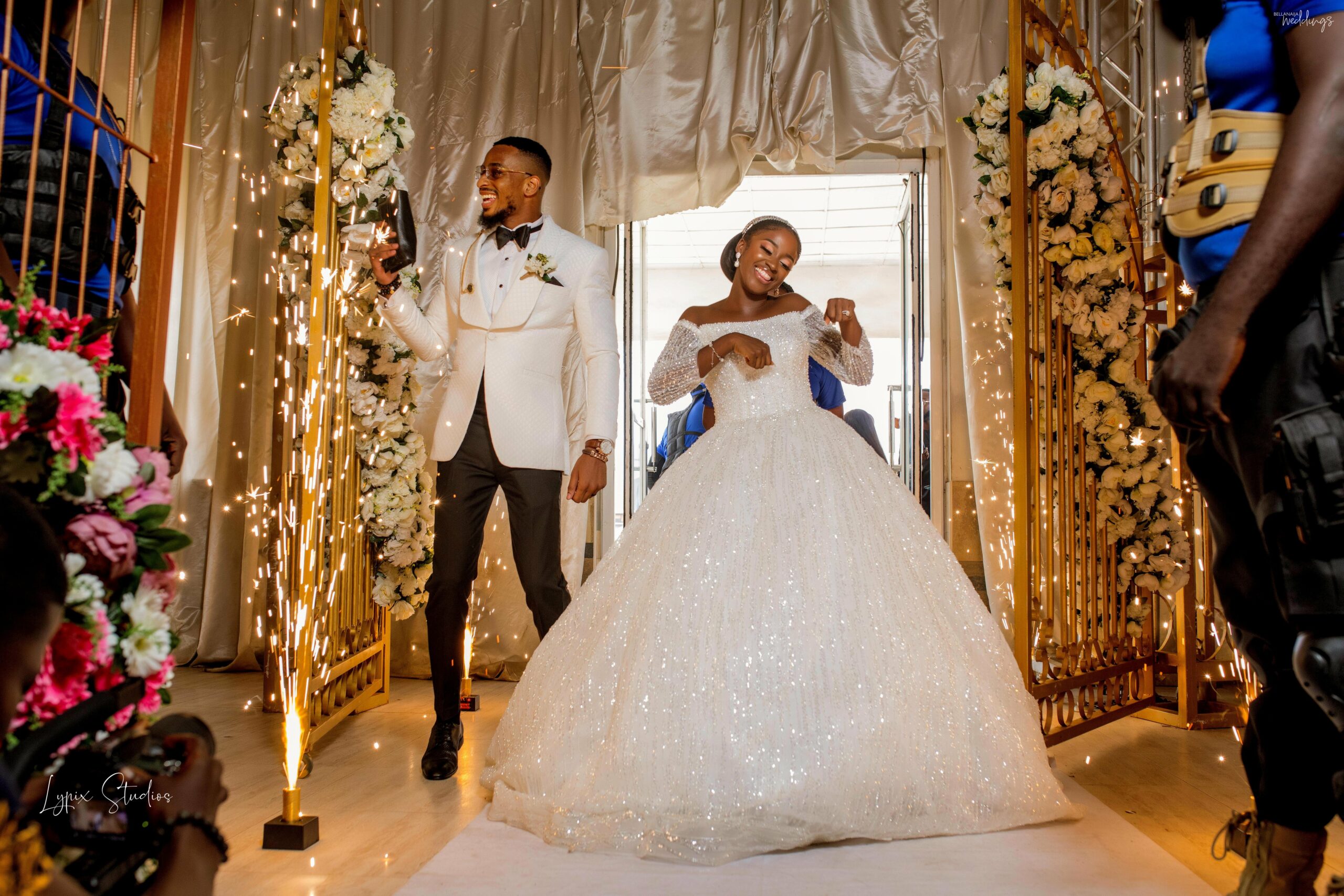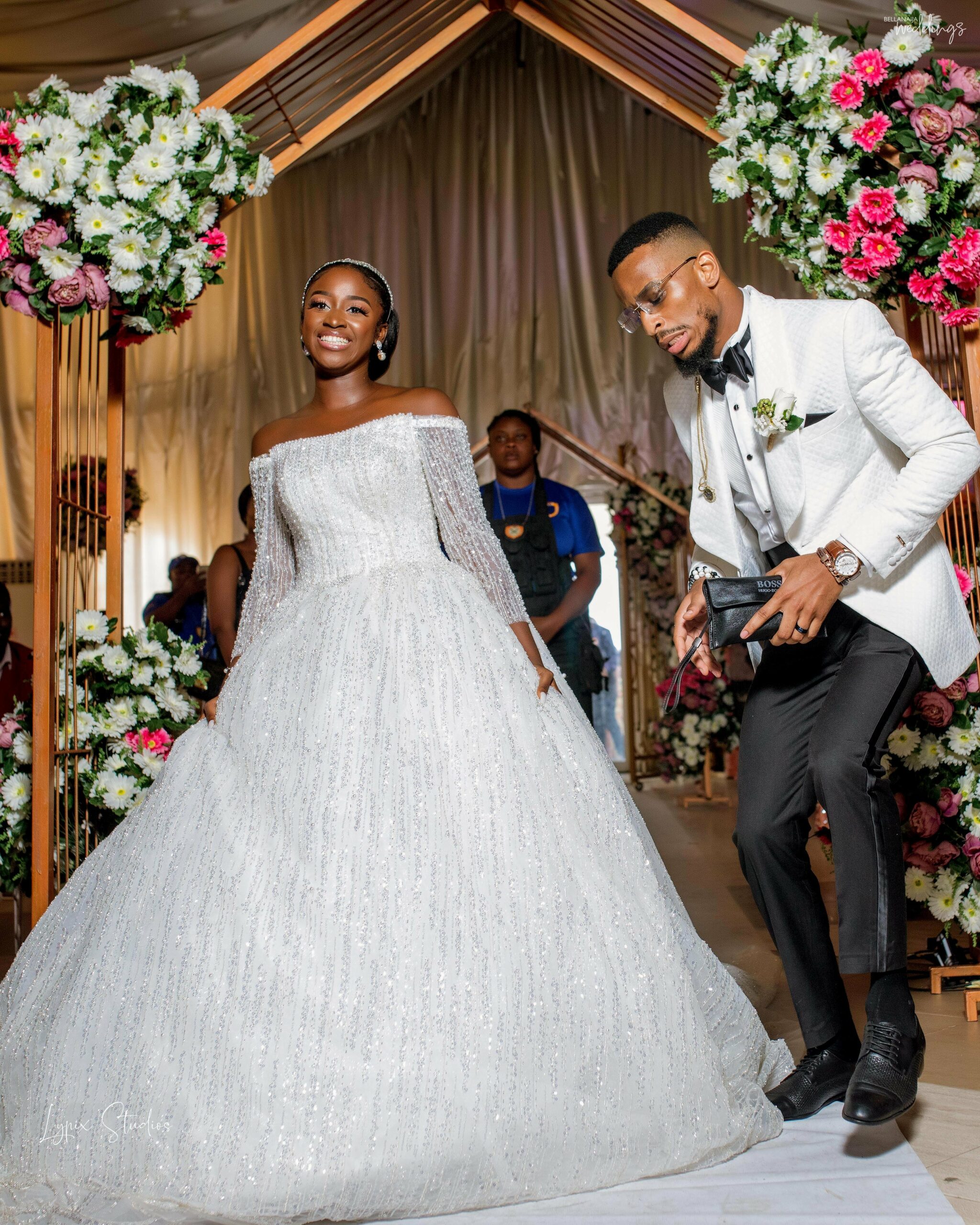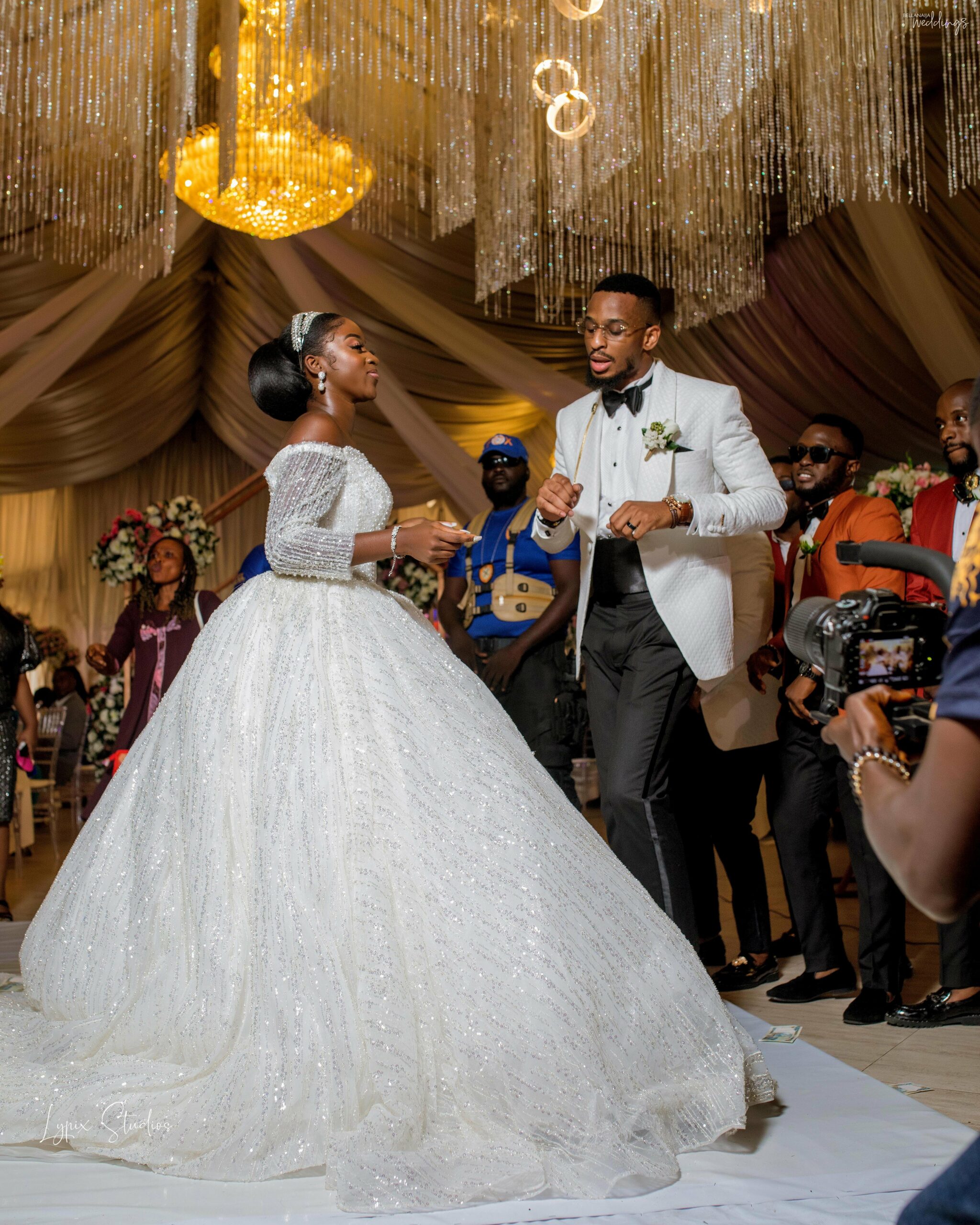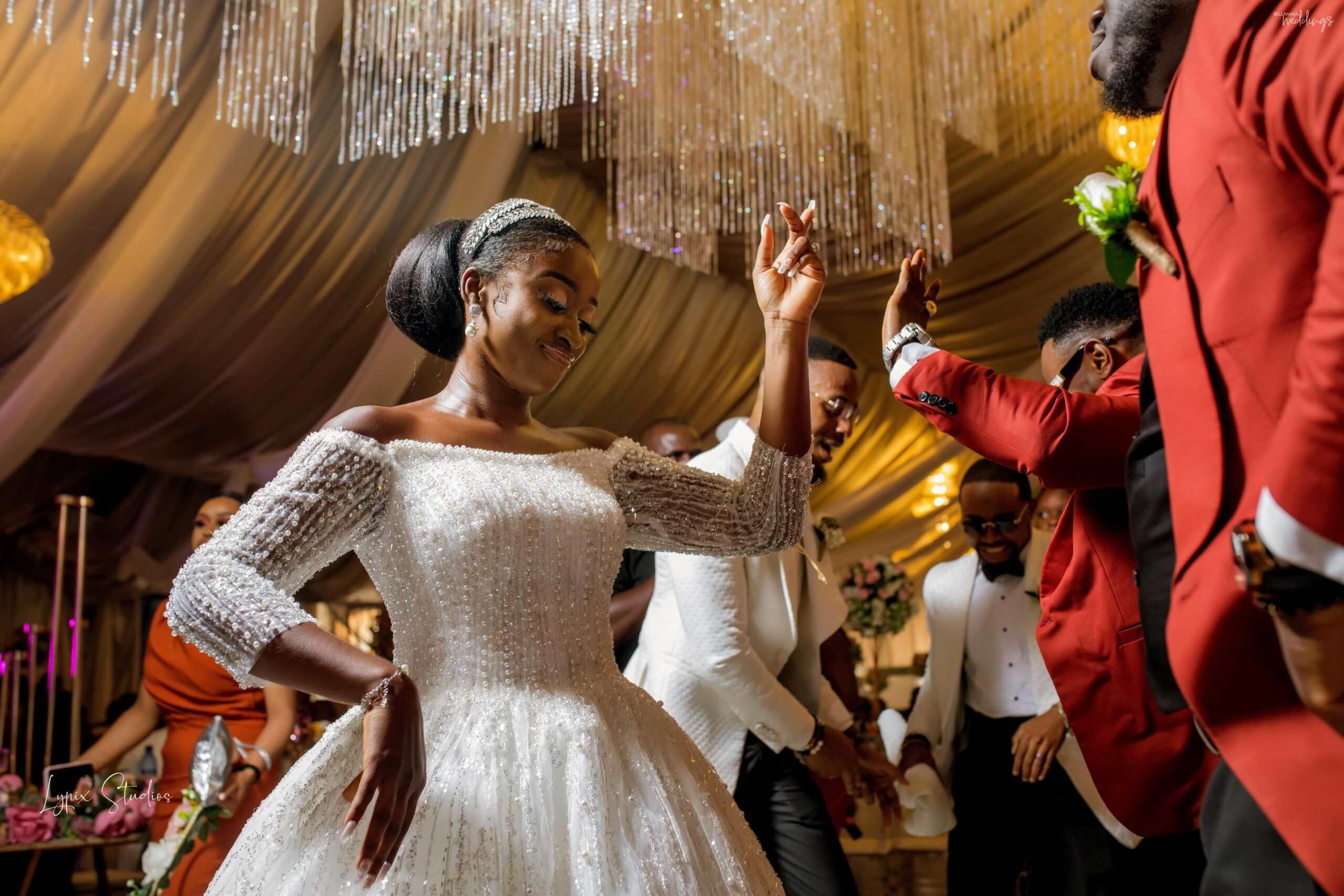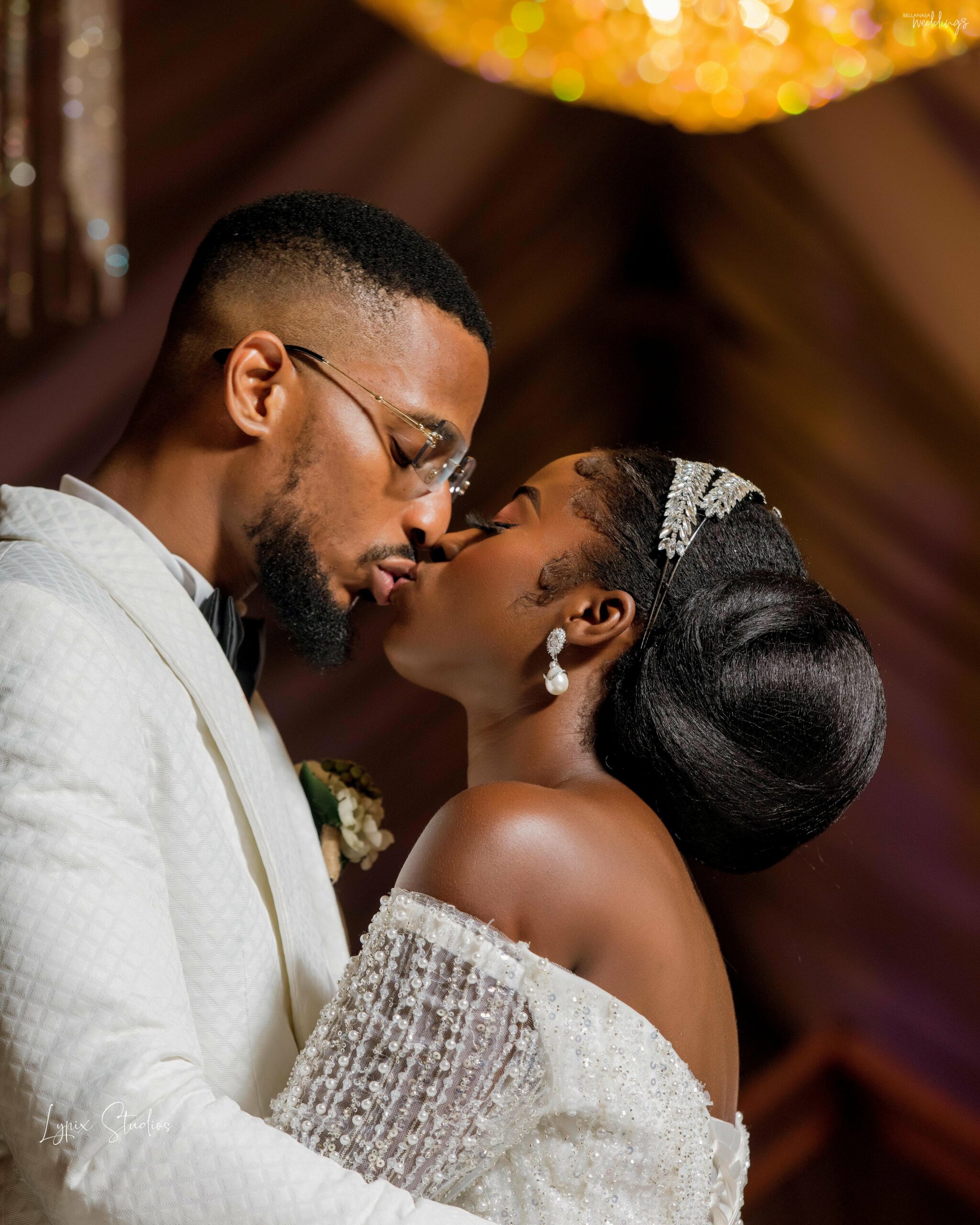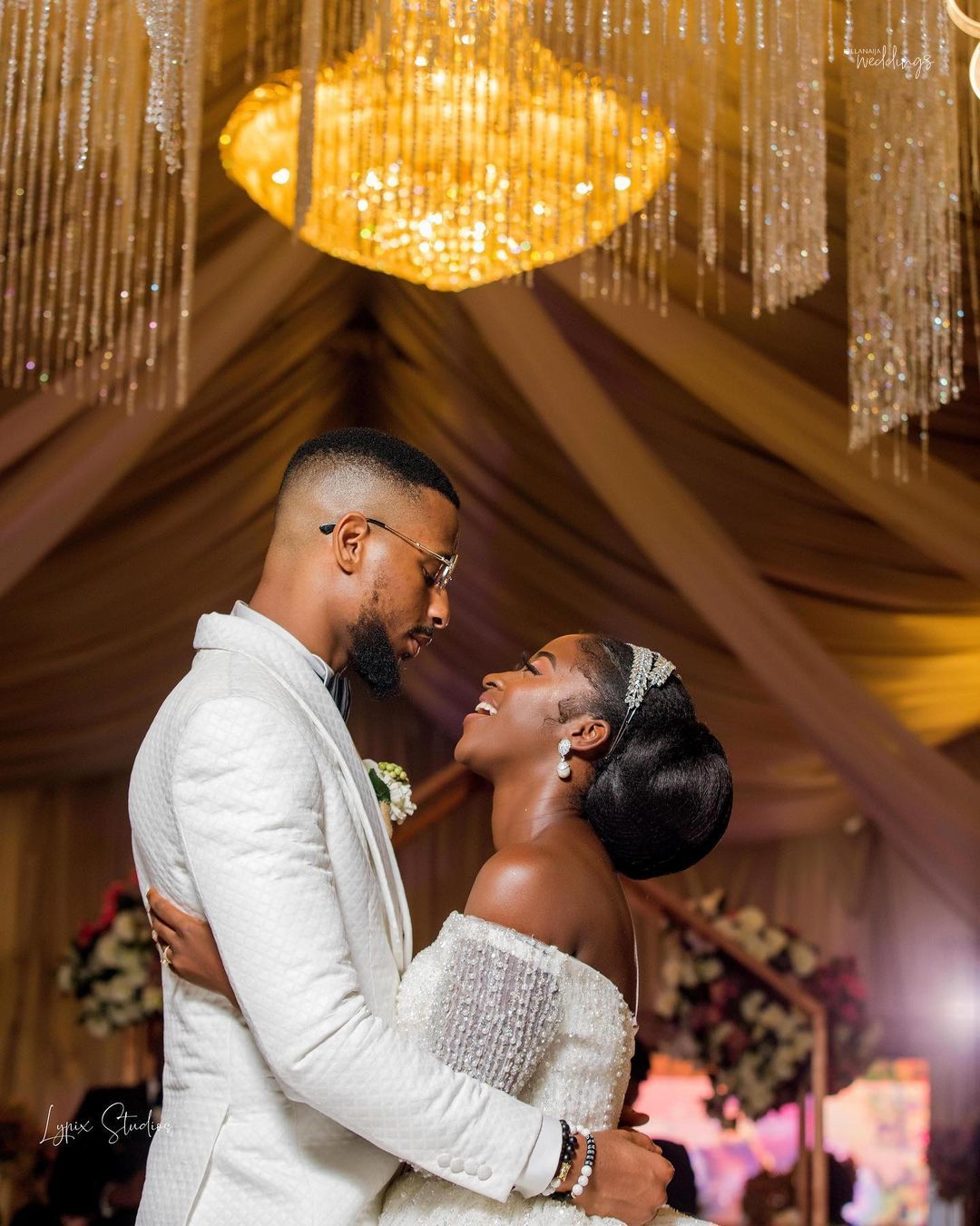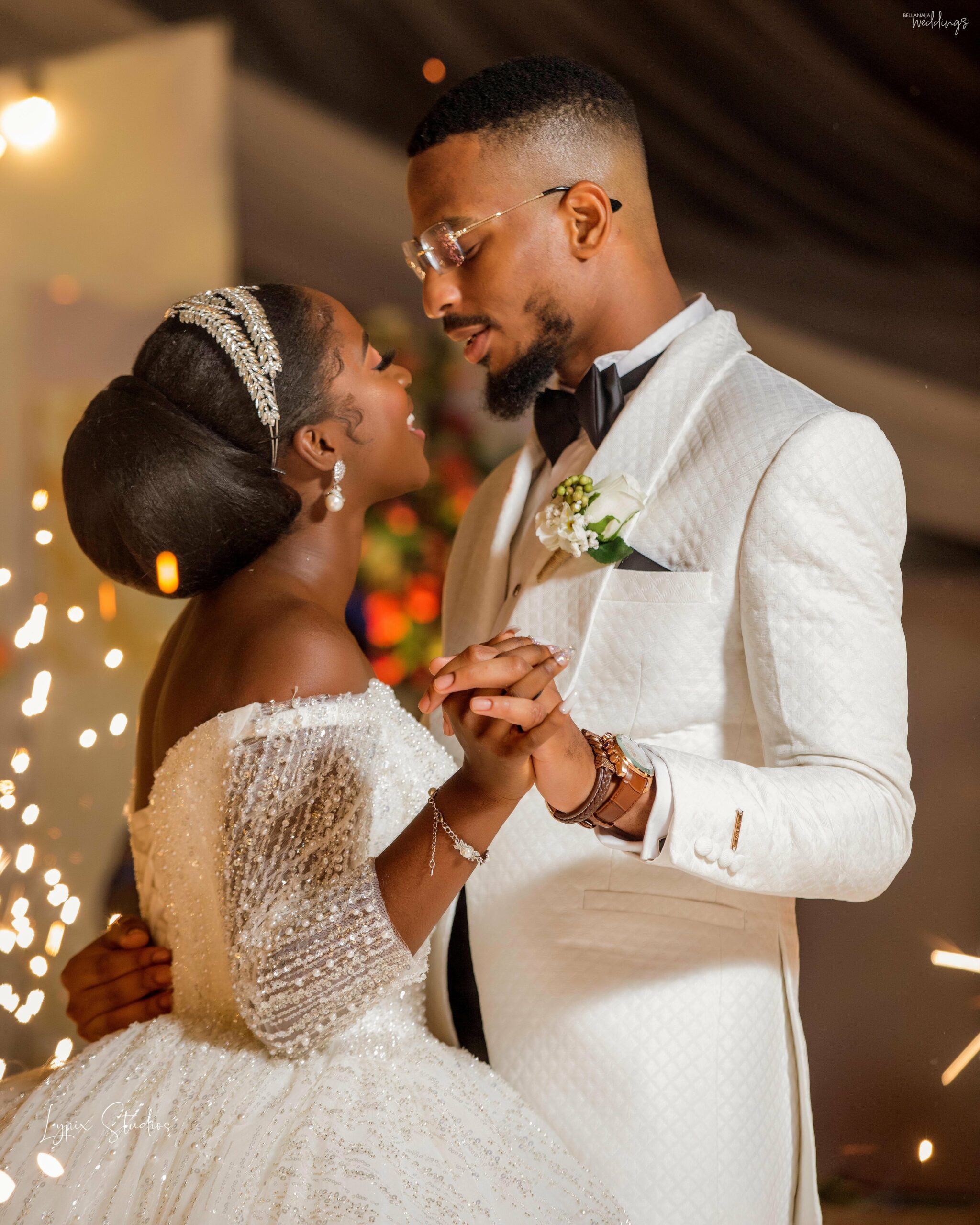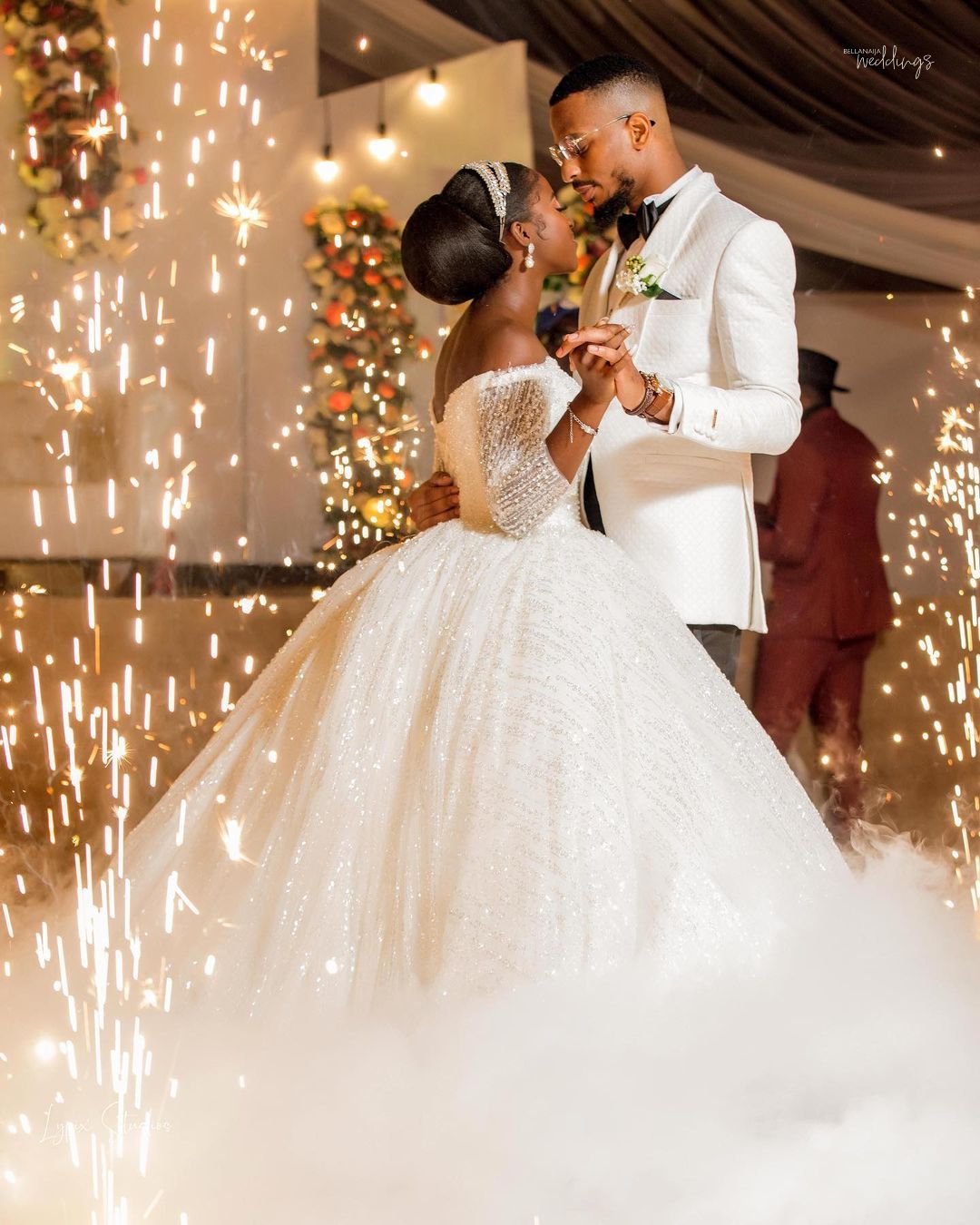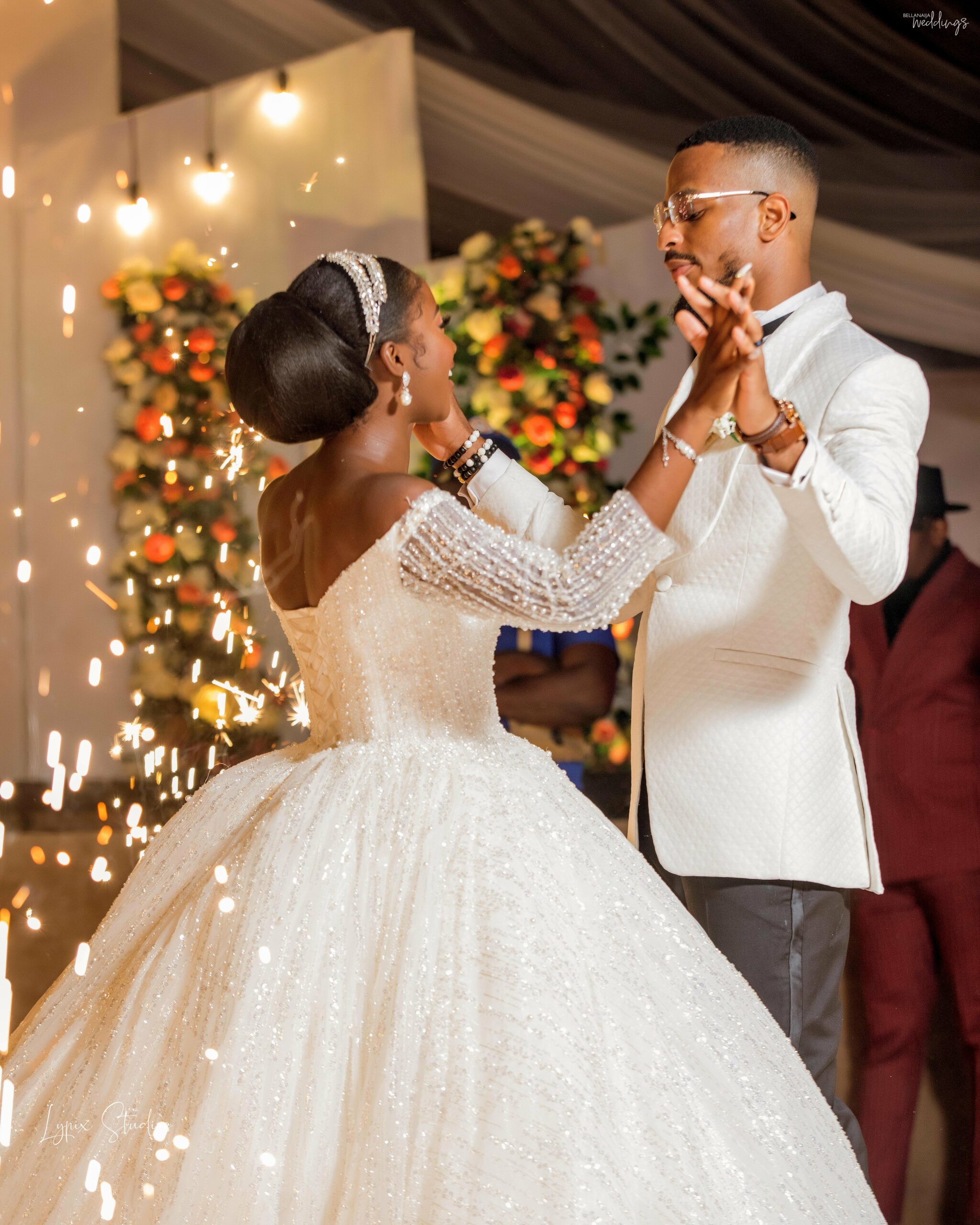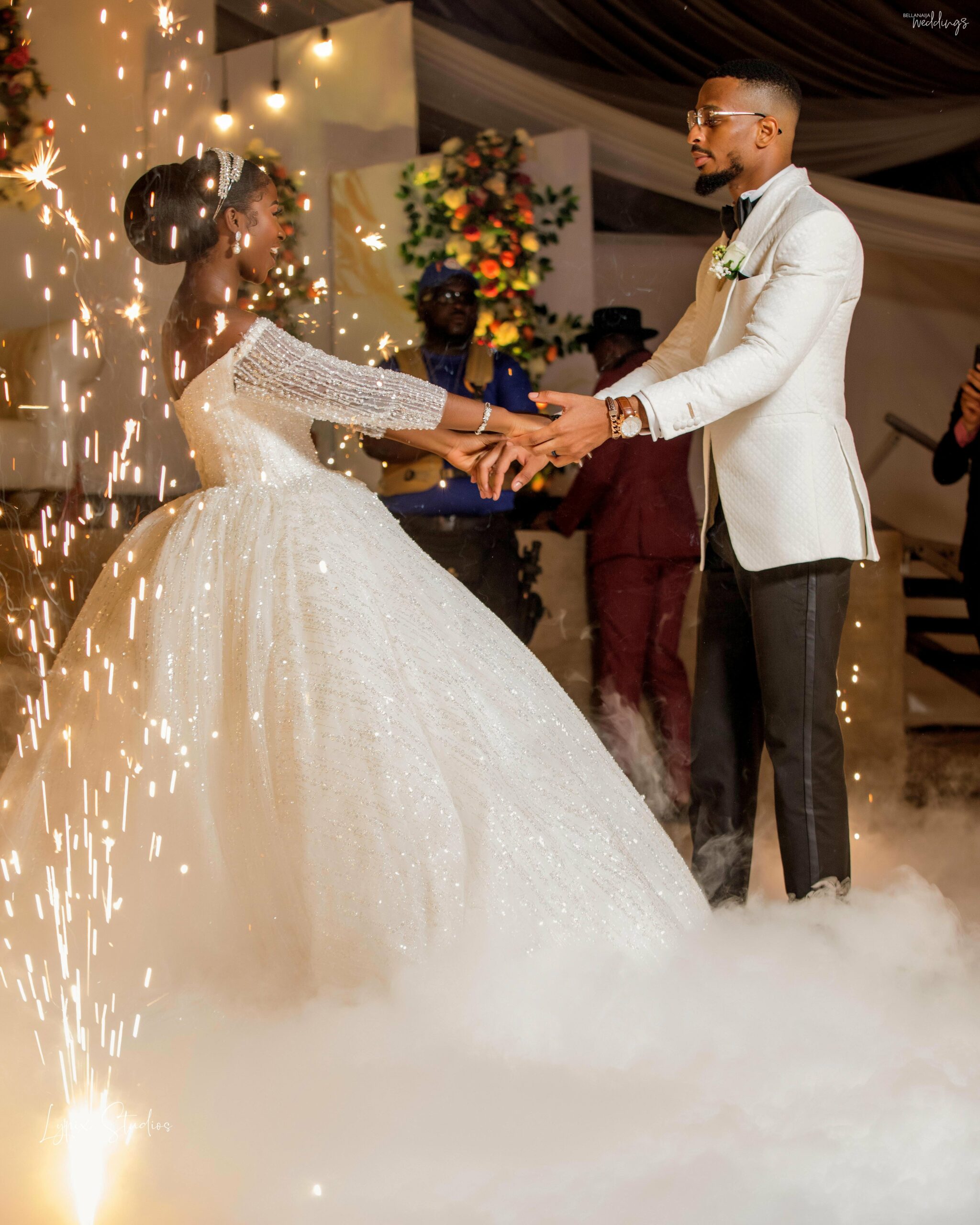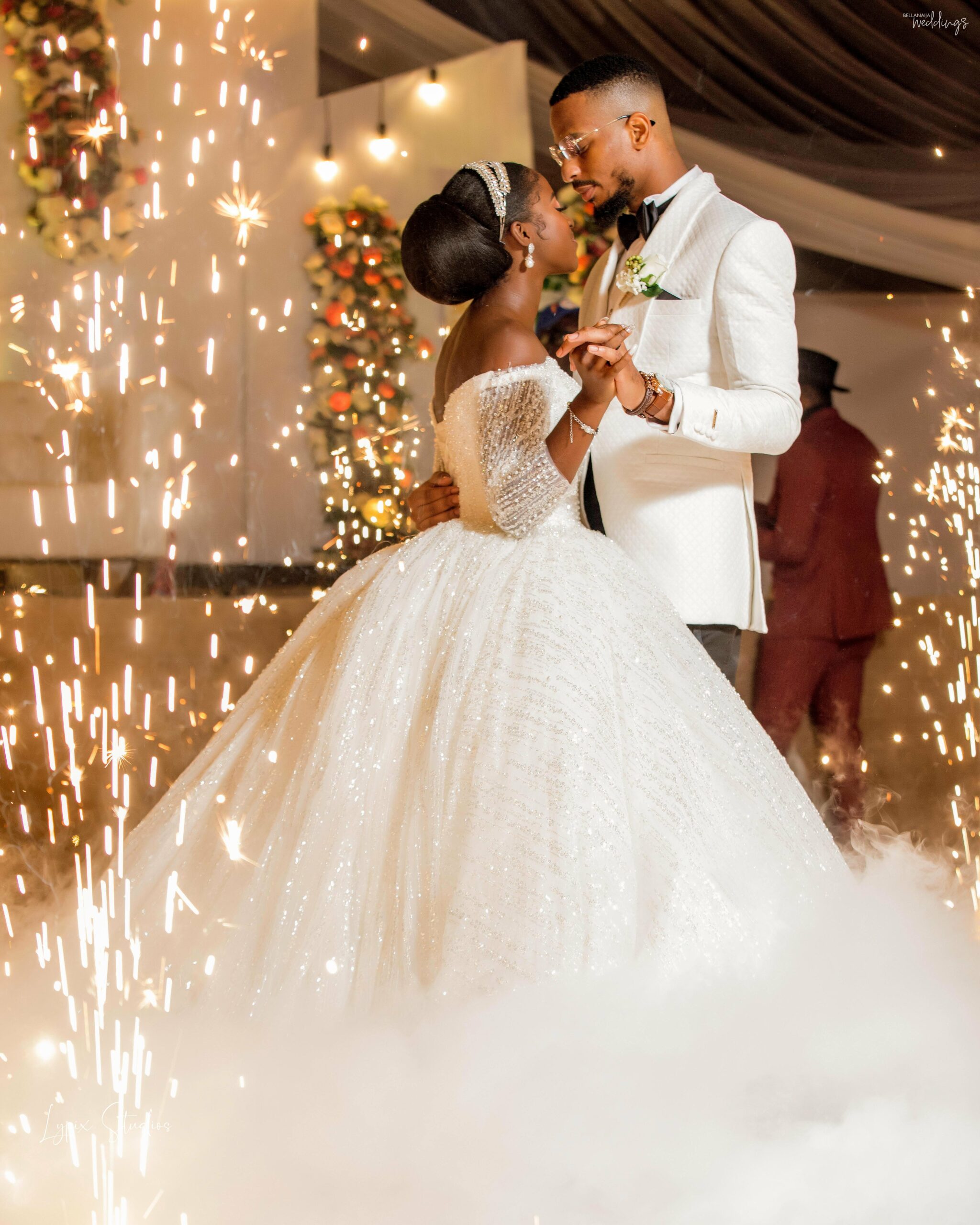 Oh, how we love a daddy-daughter moment! 🤭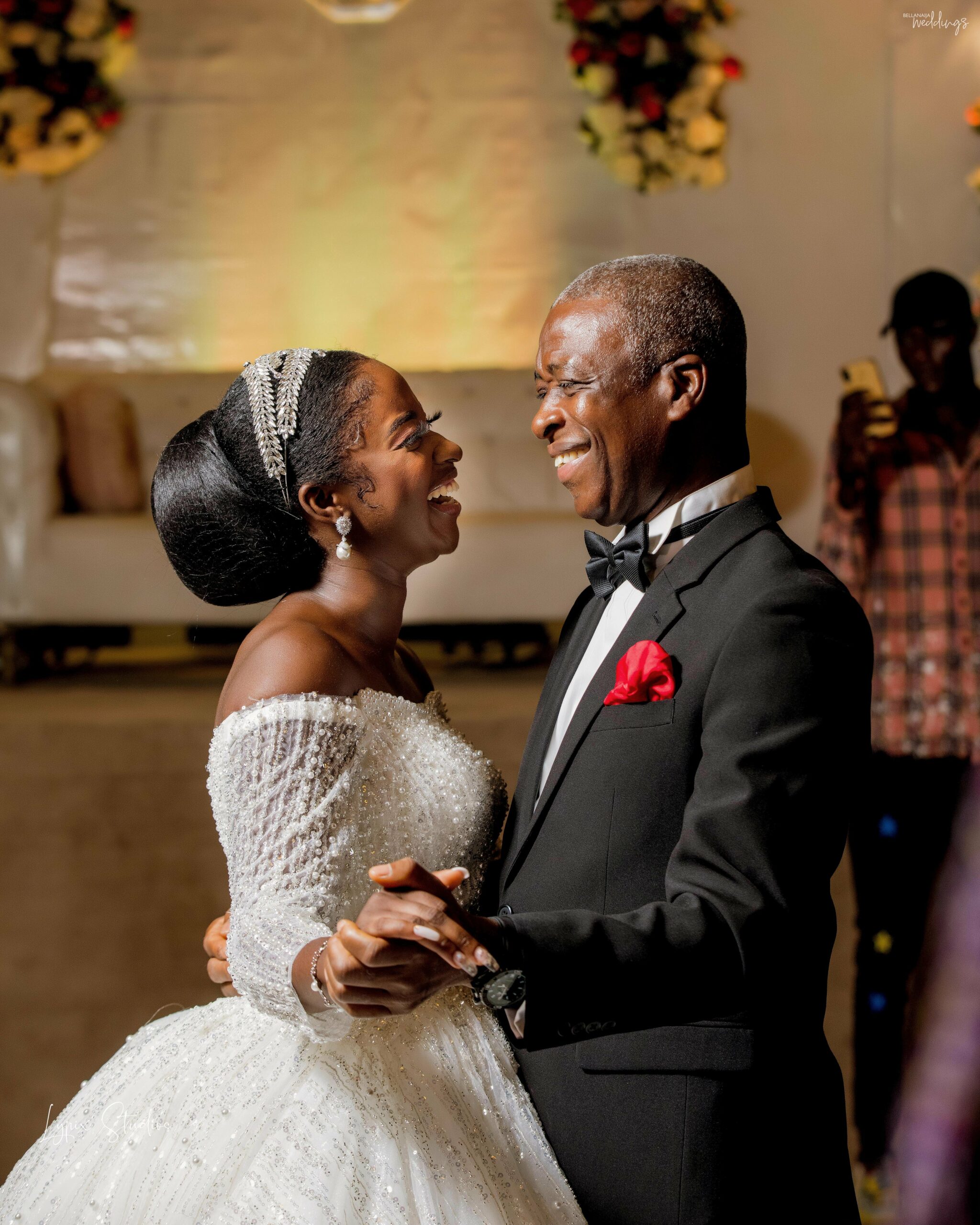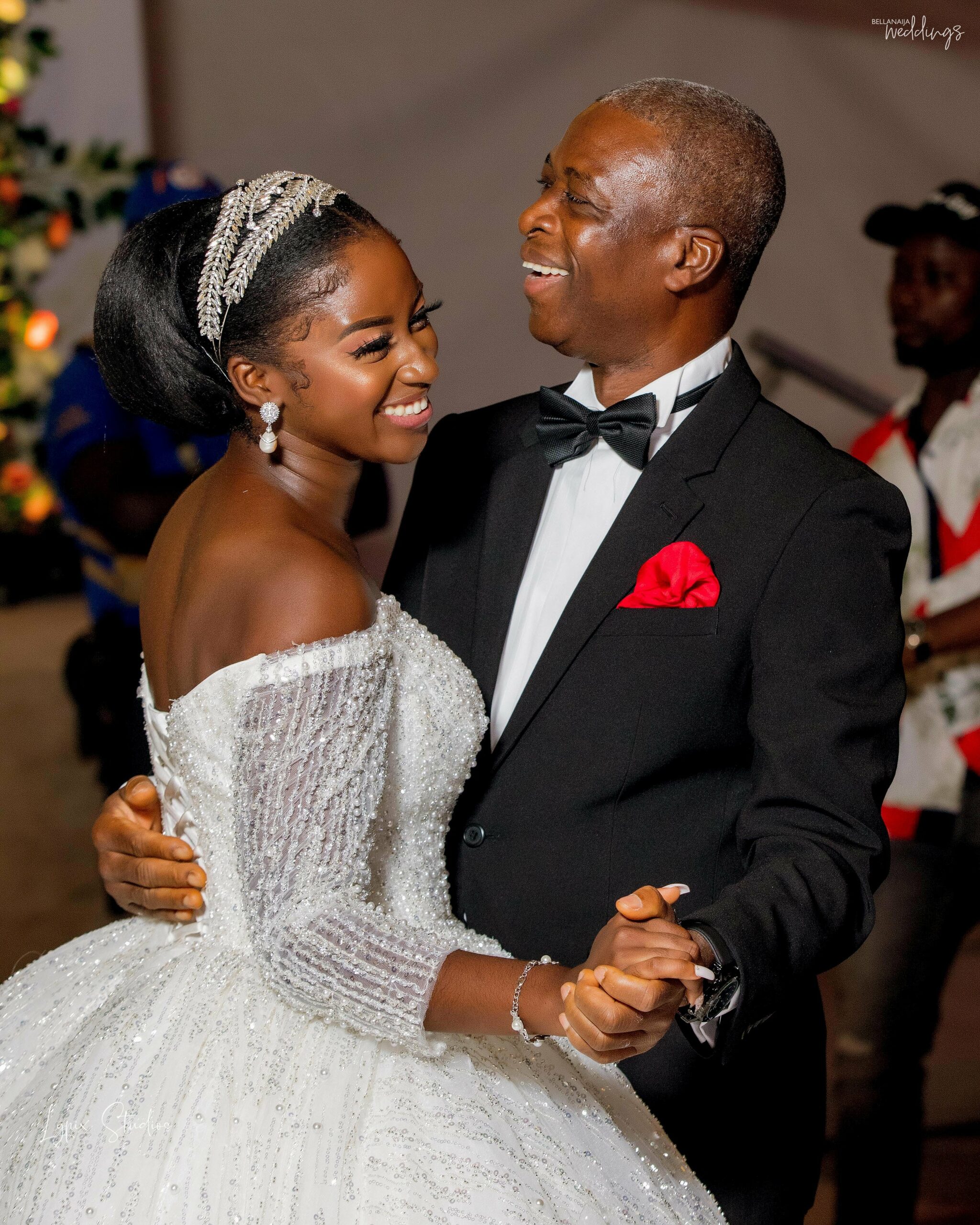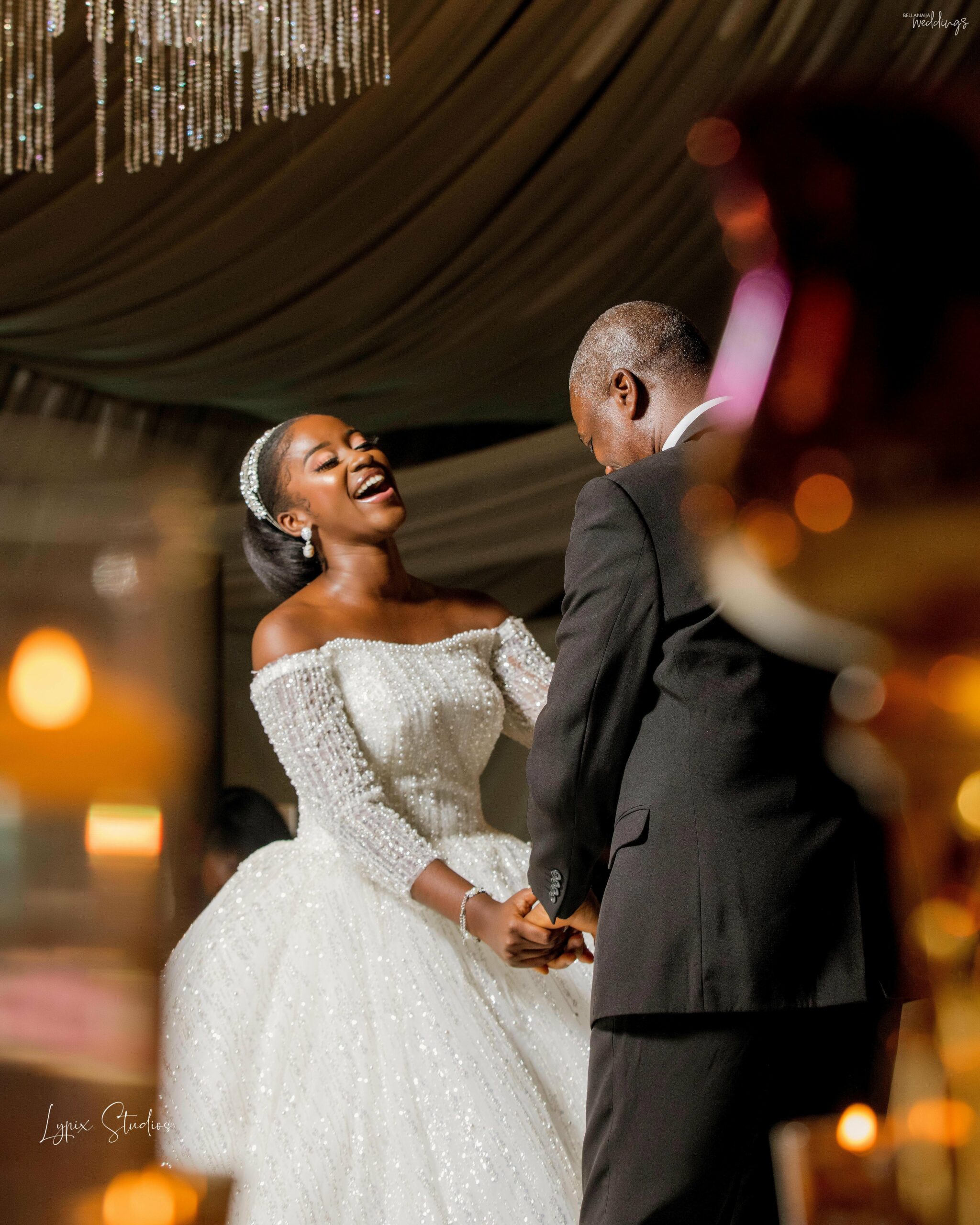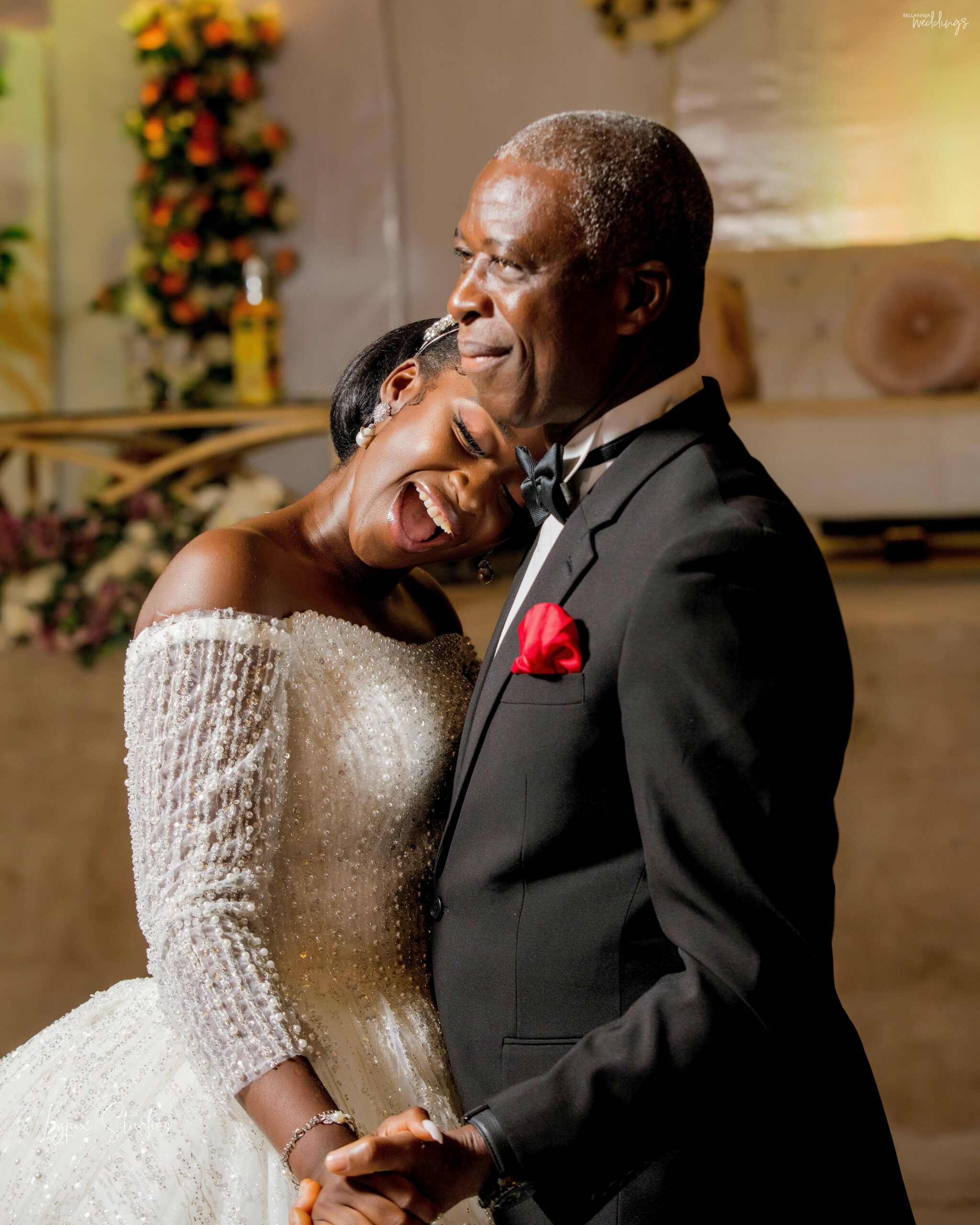 Now, mummy and son also take the dancefloor!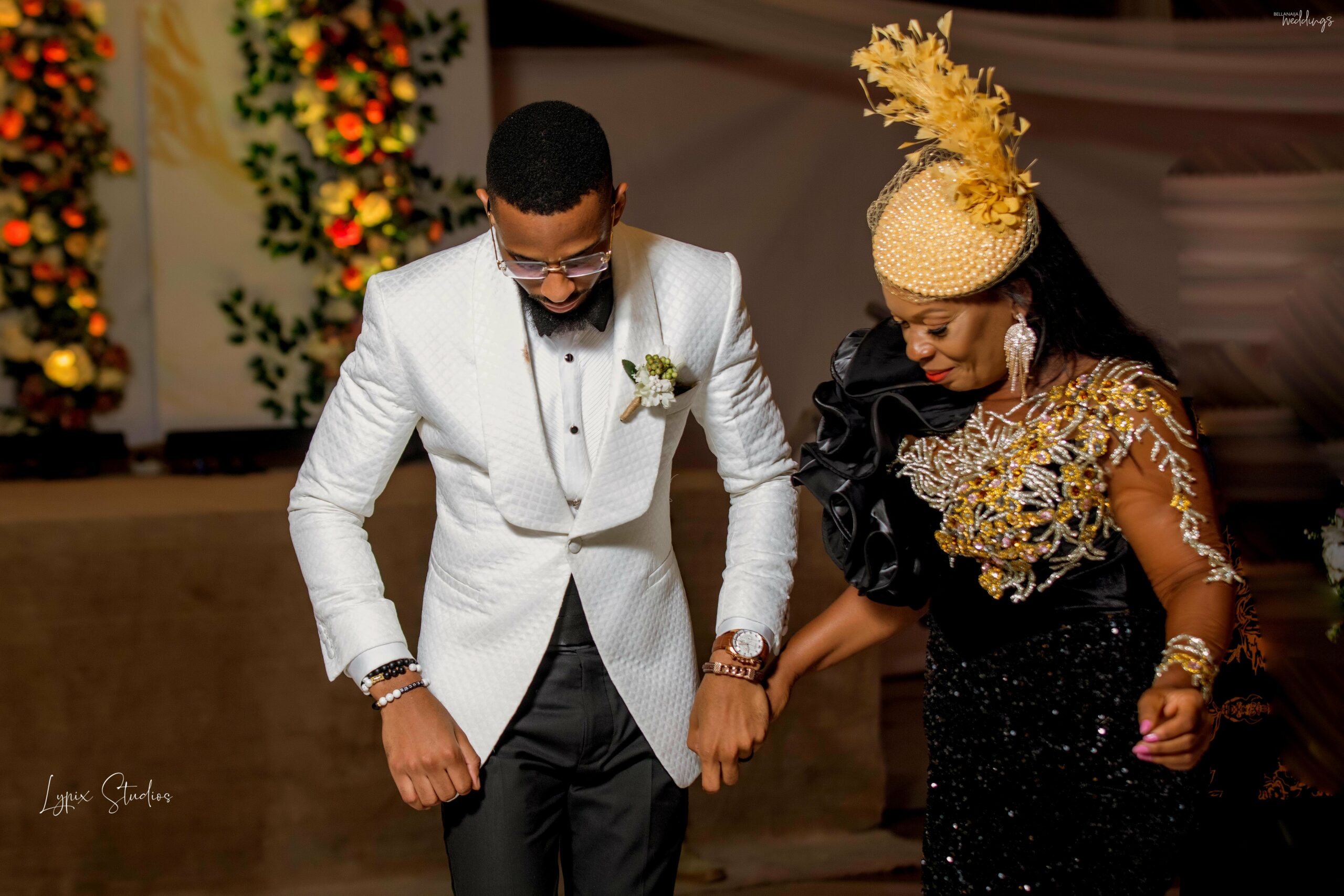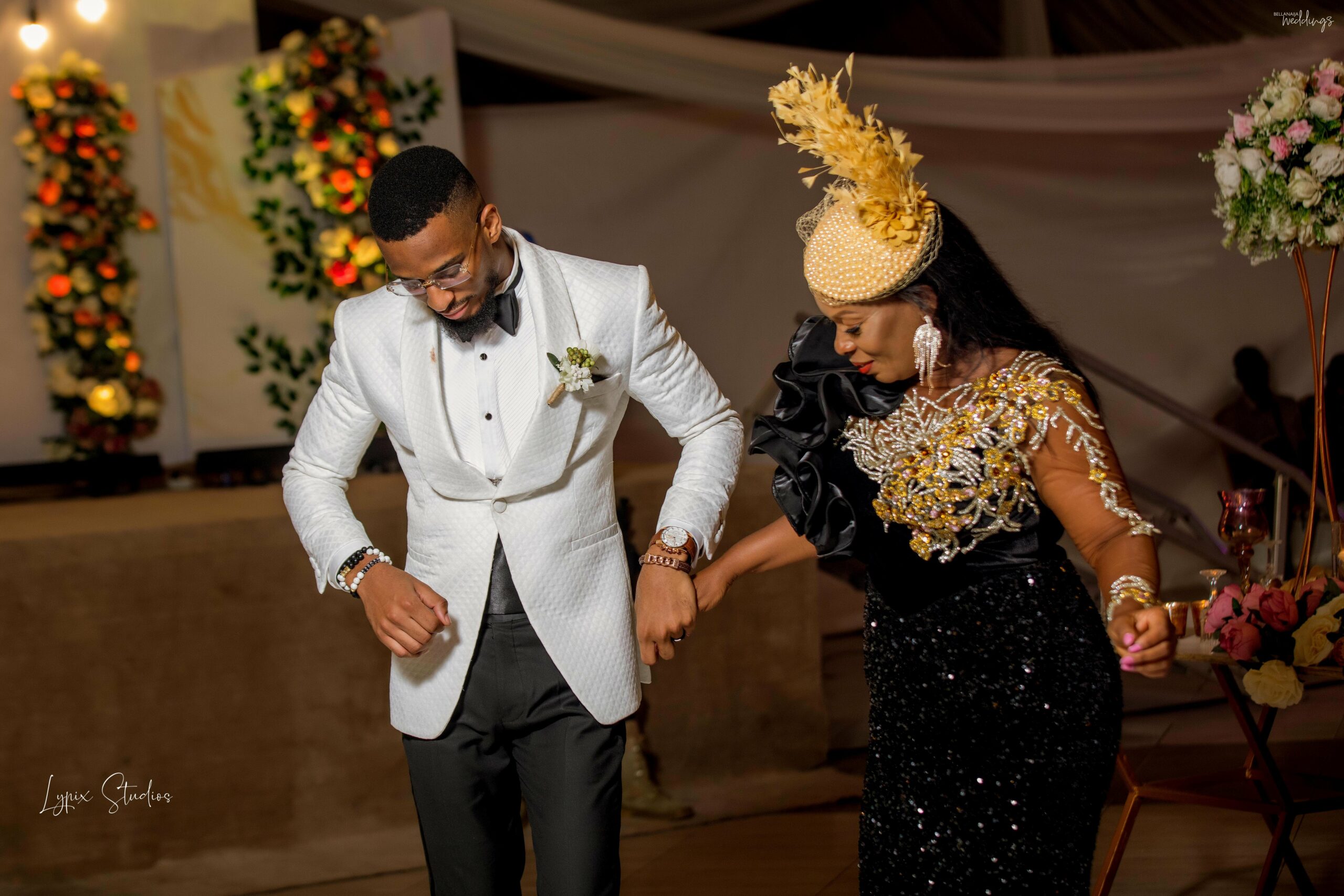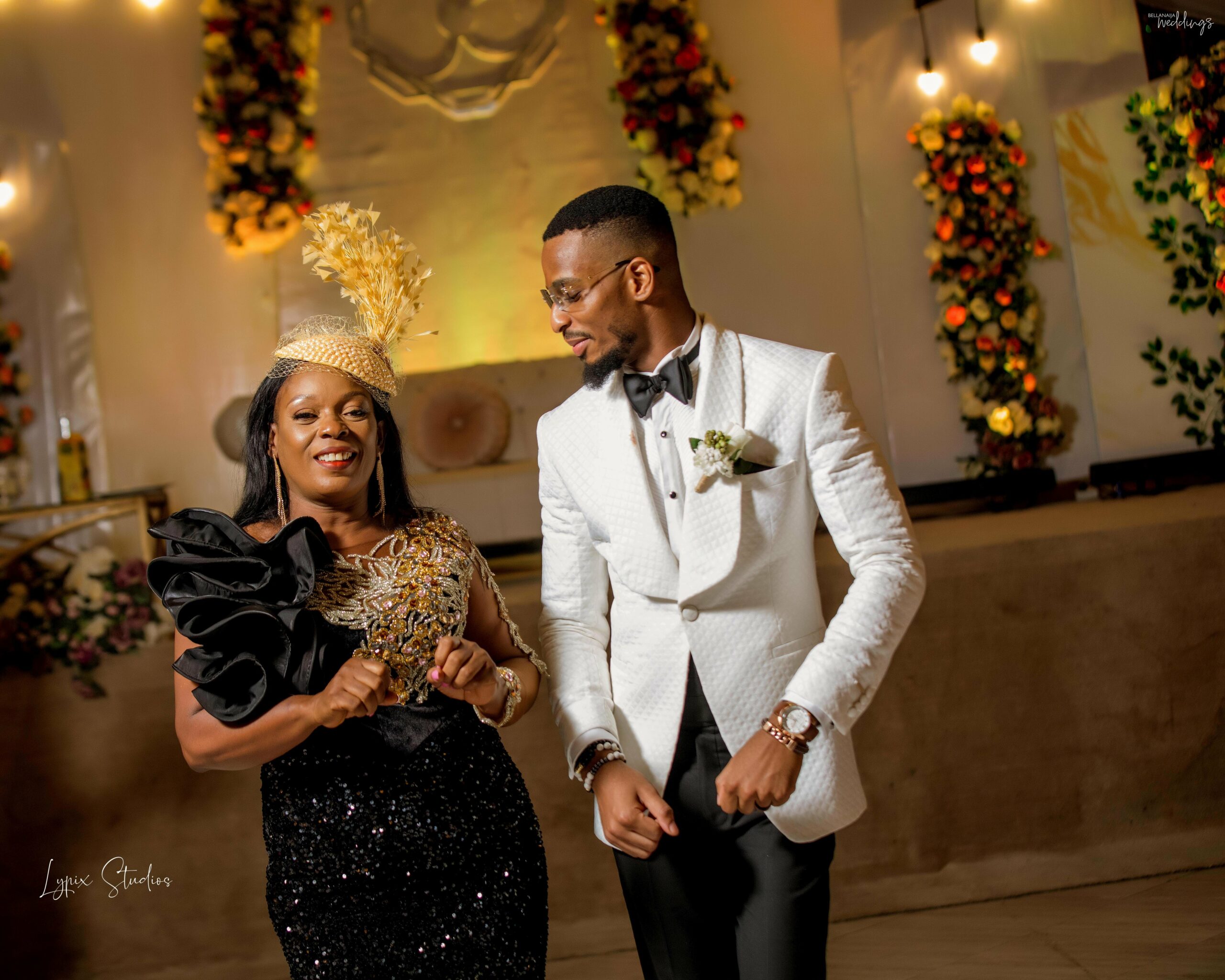 When you've got two musical people in love, of course, it's a feast of serenades! 😅😍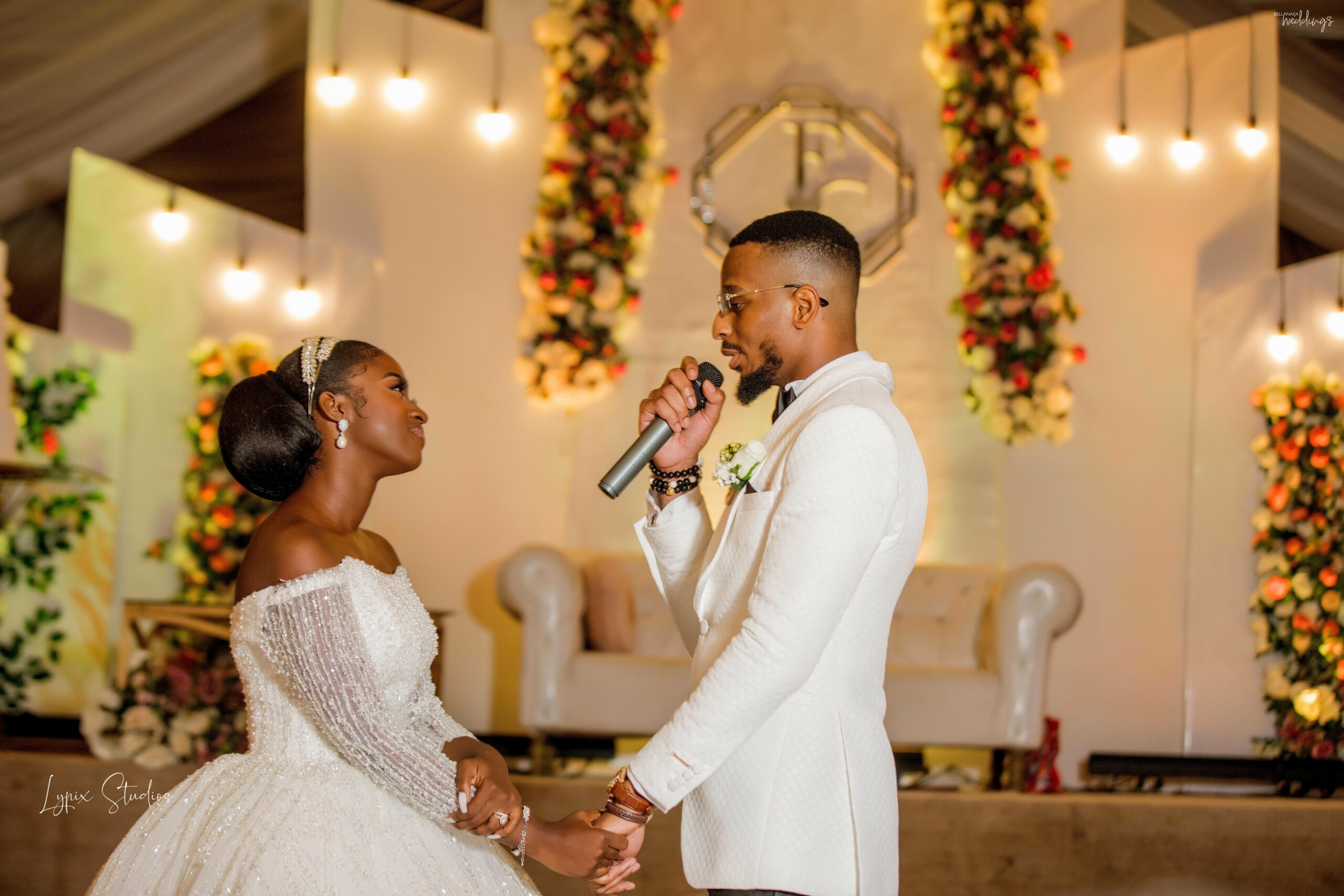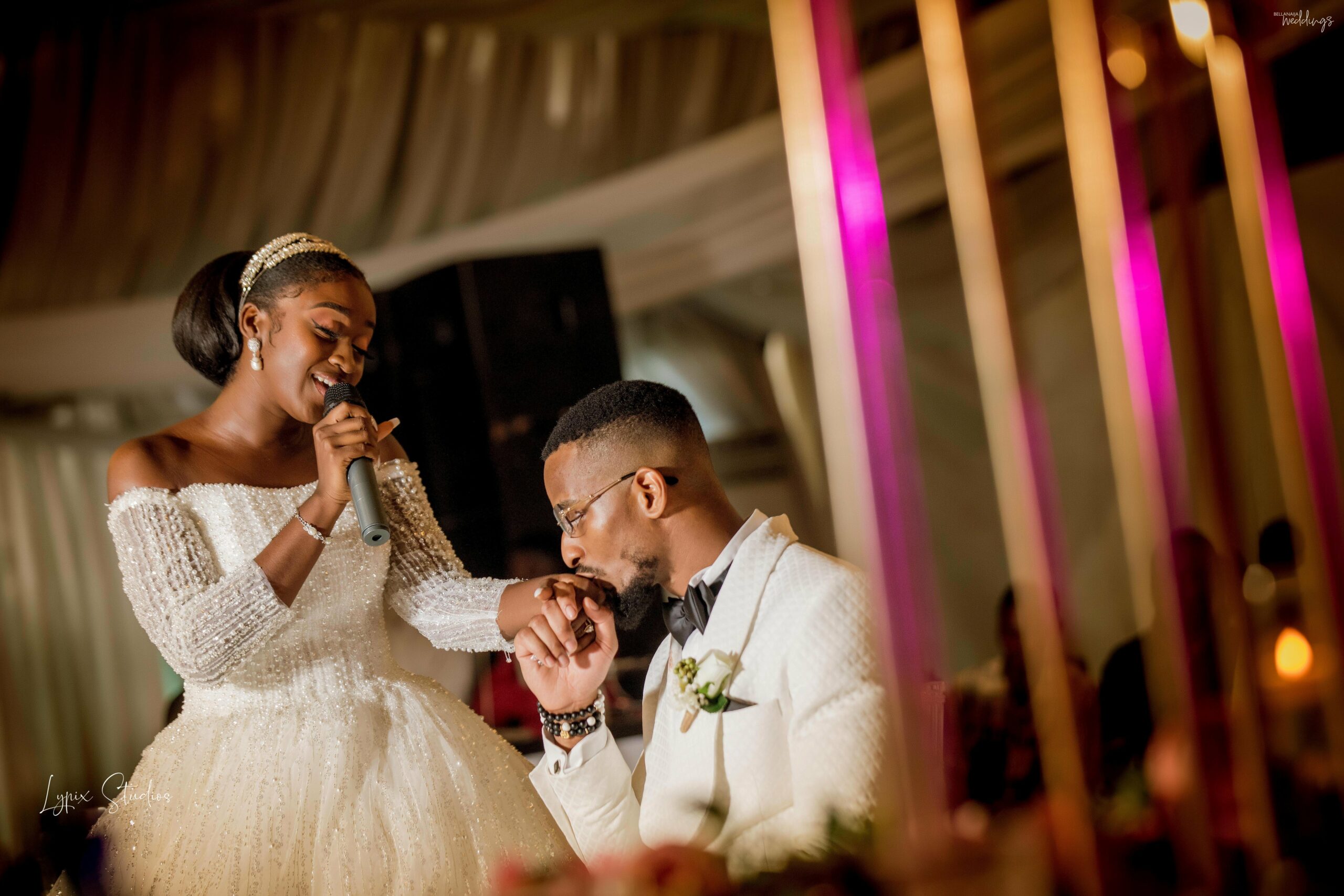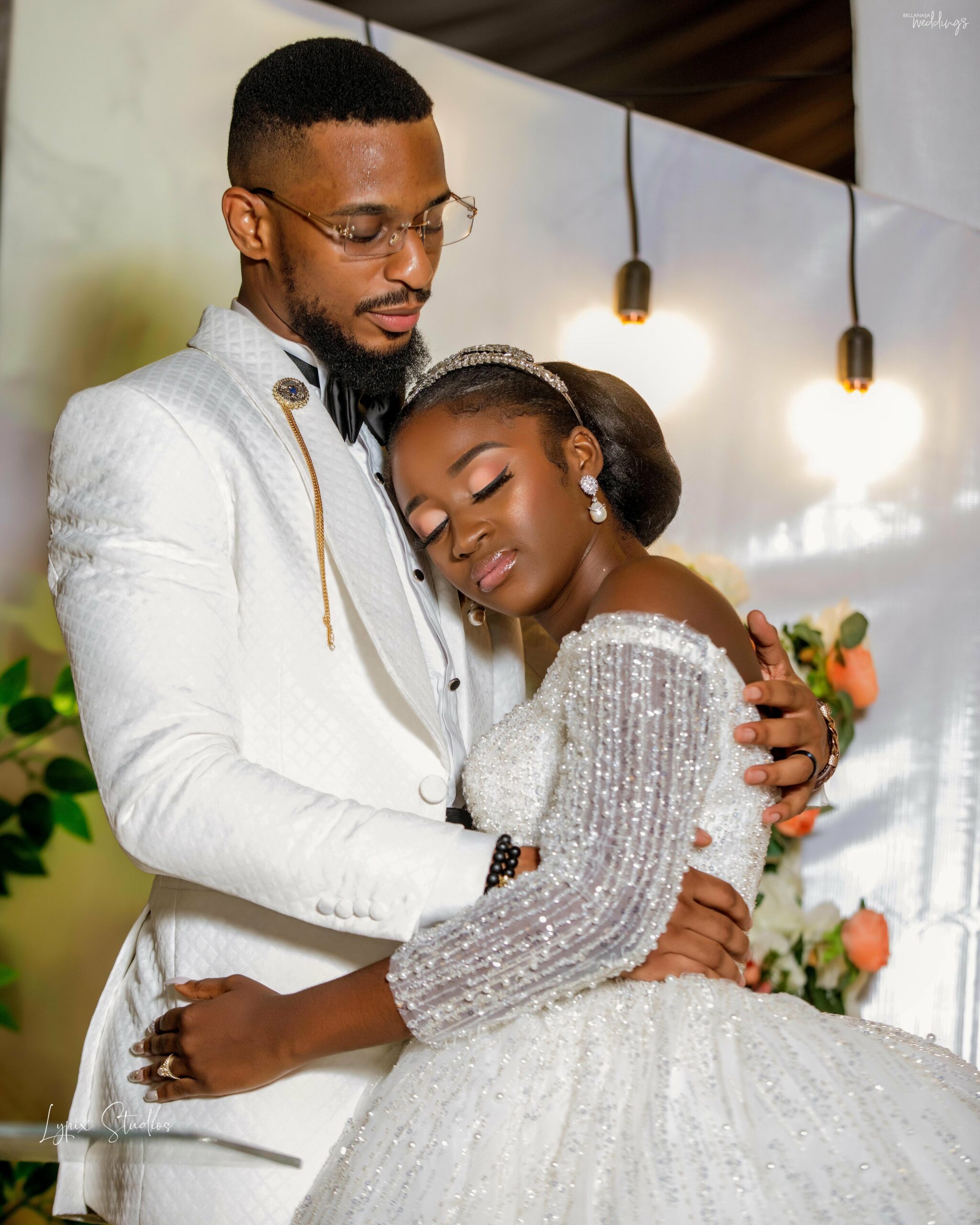 Time to cut the cake!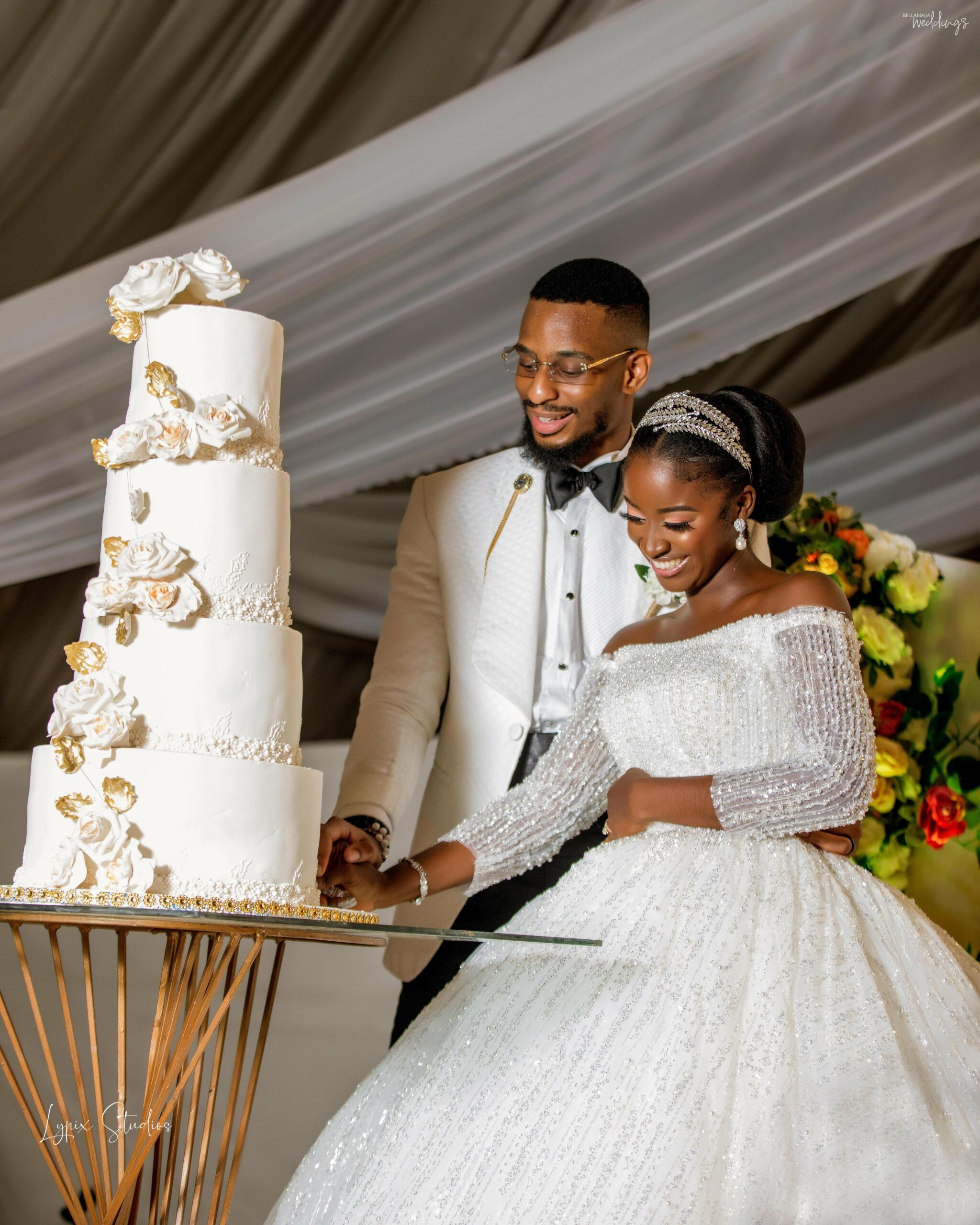 Afterparty time and the sweethearts are channelling their model sides!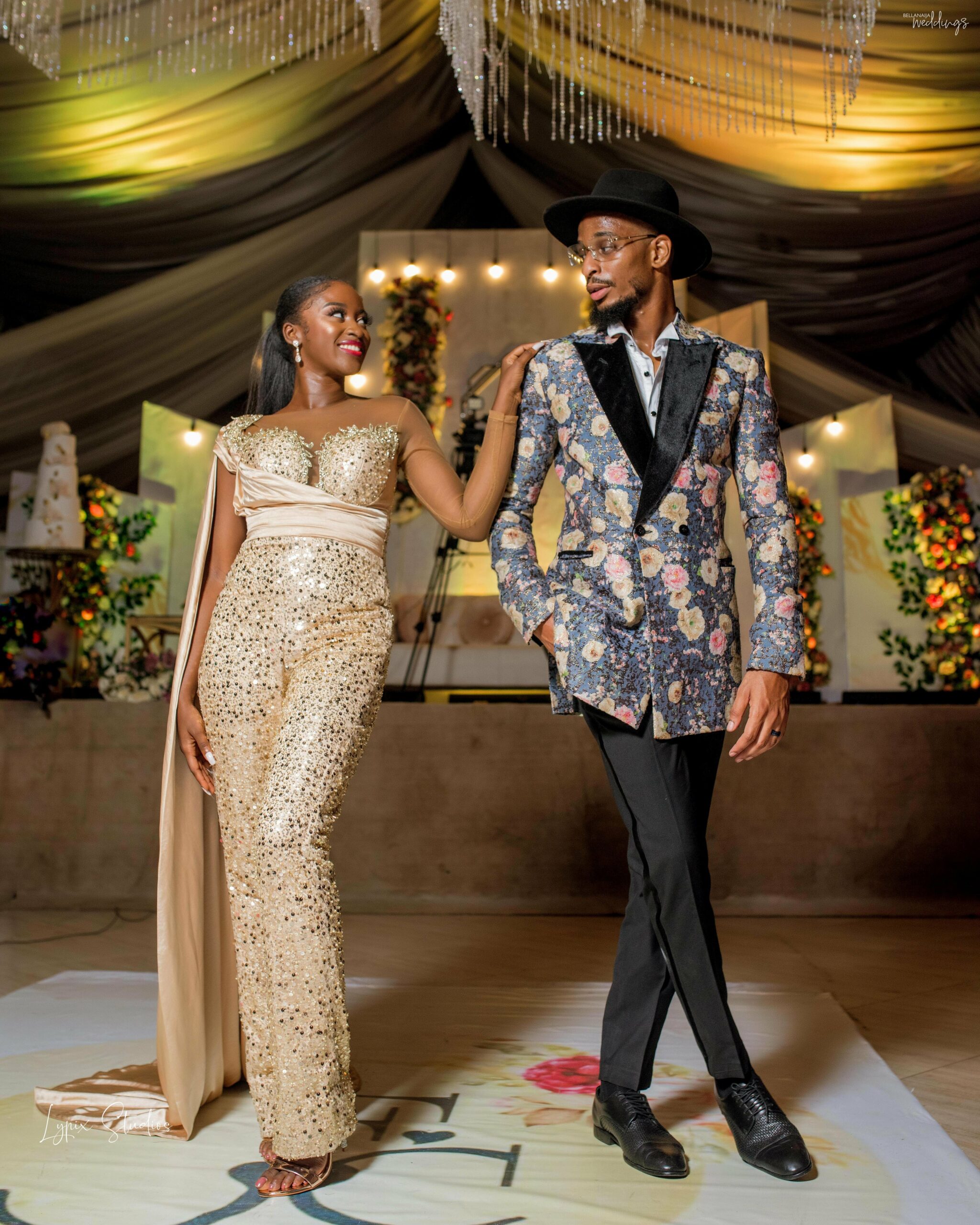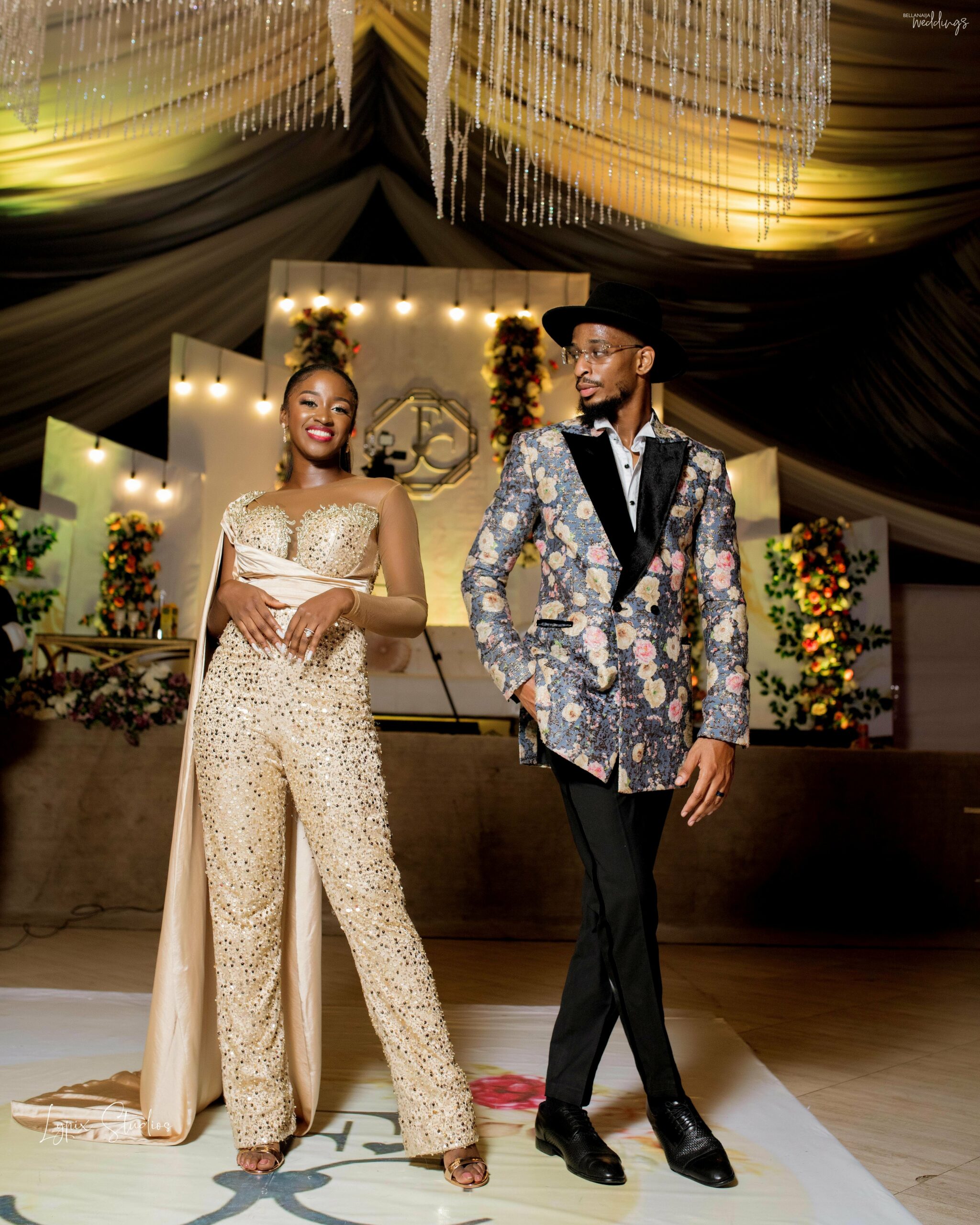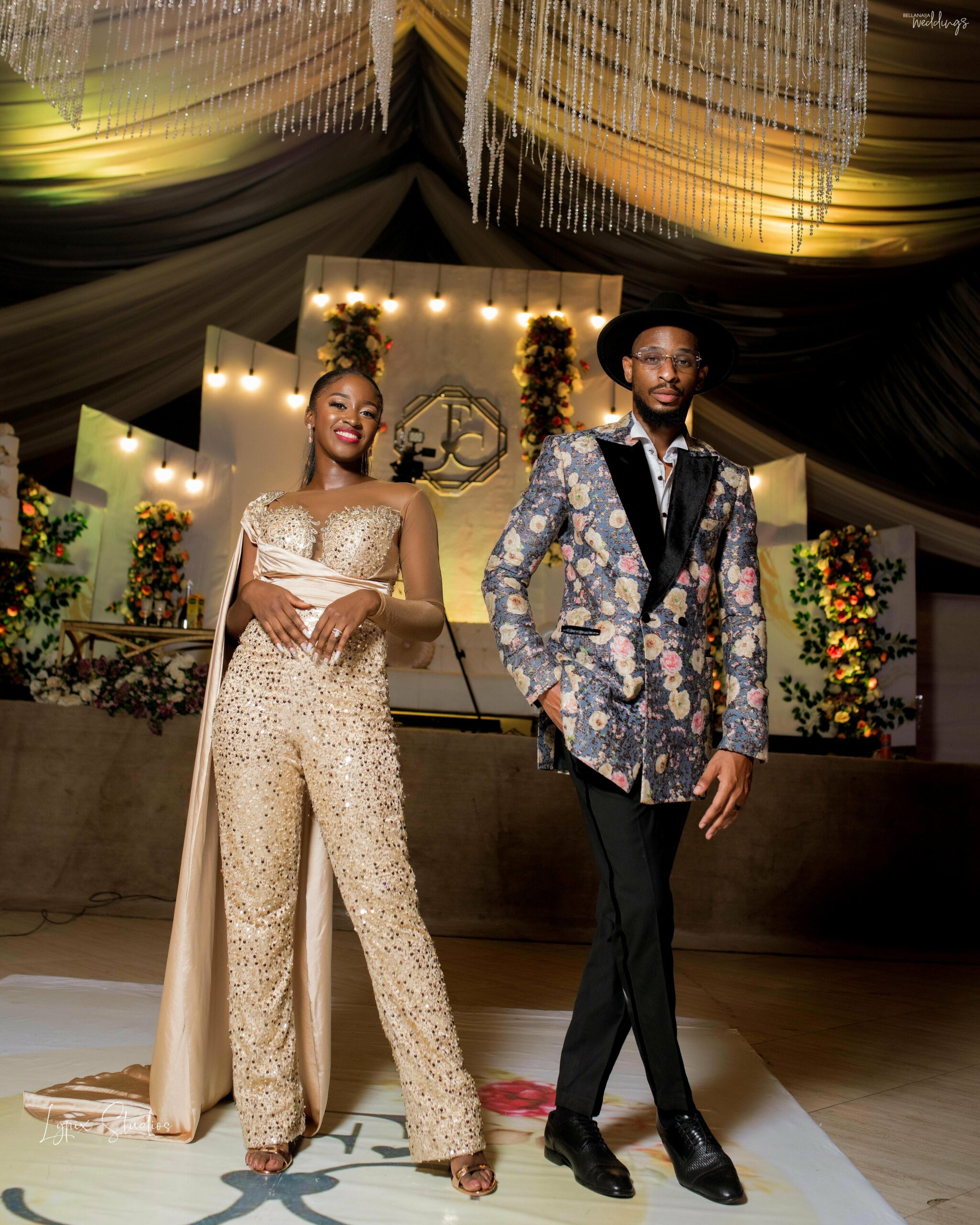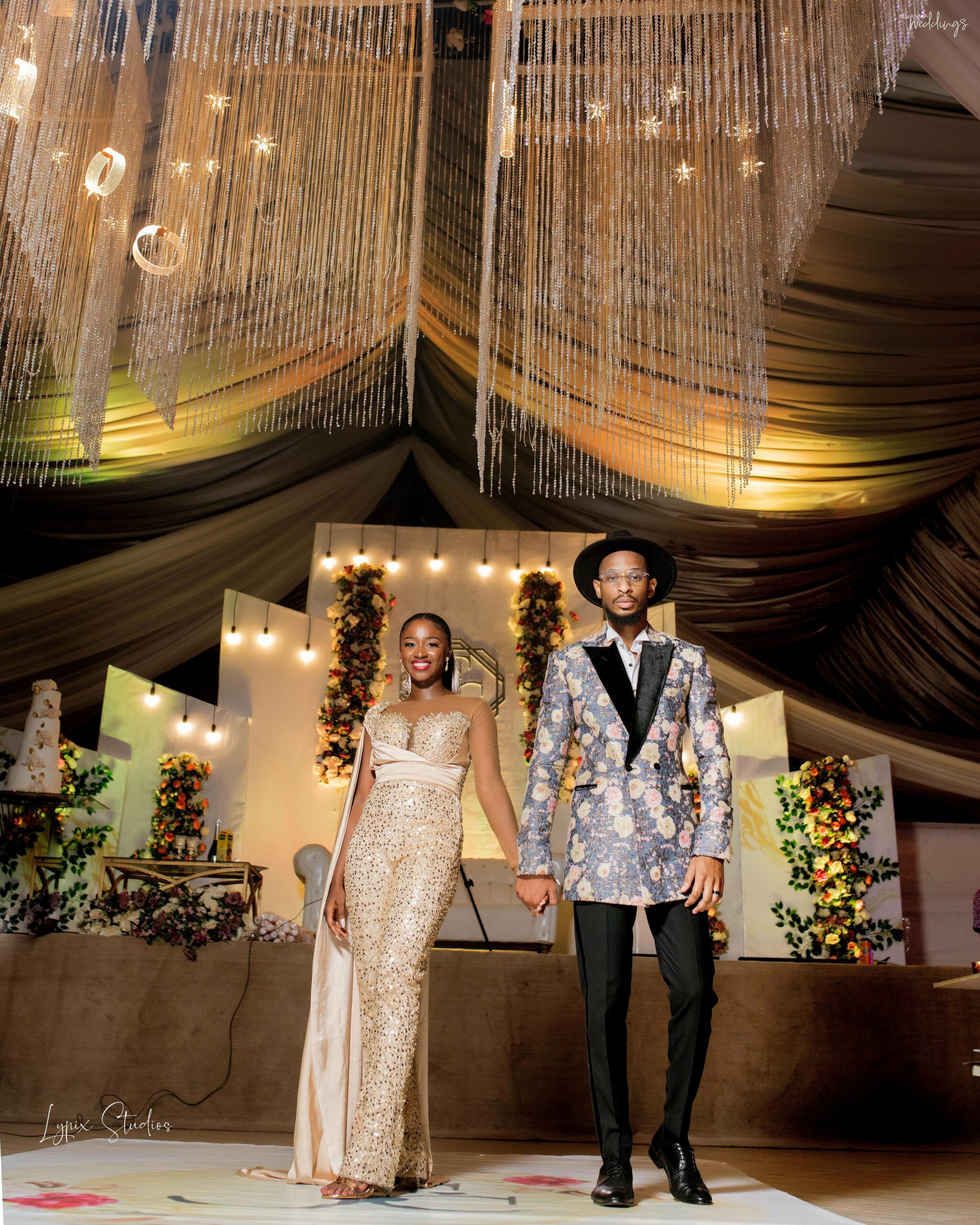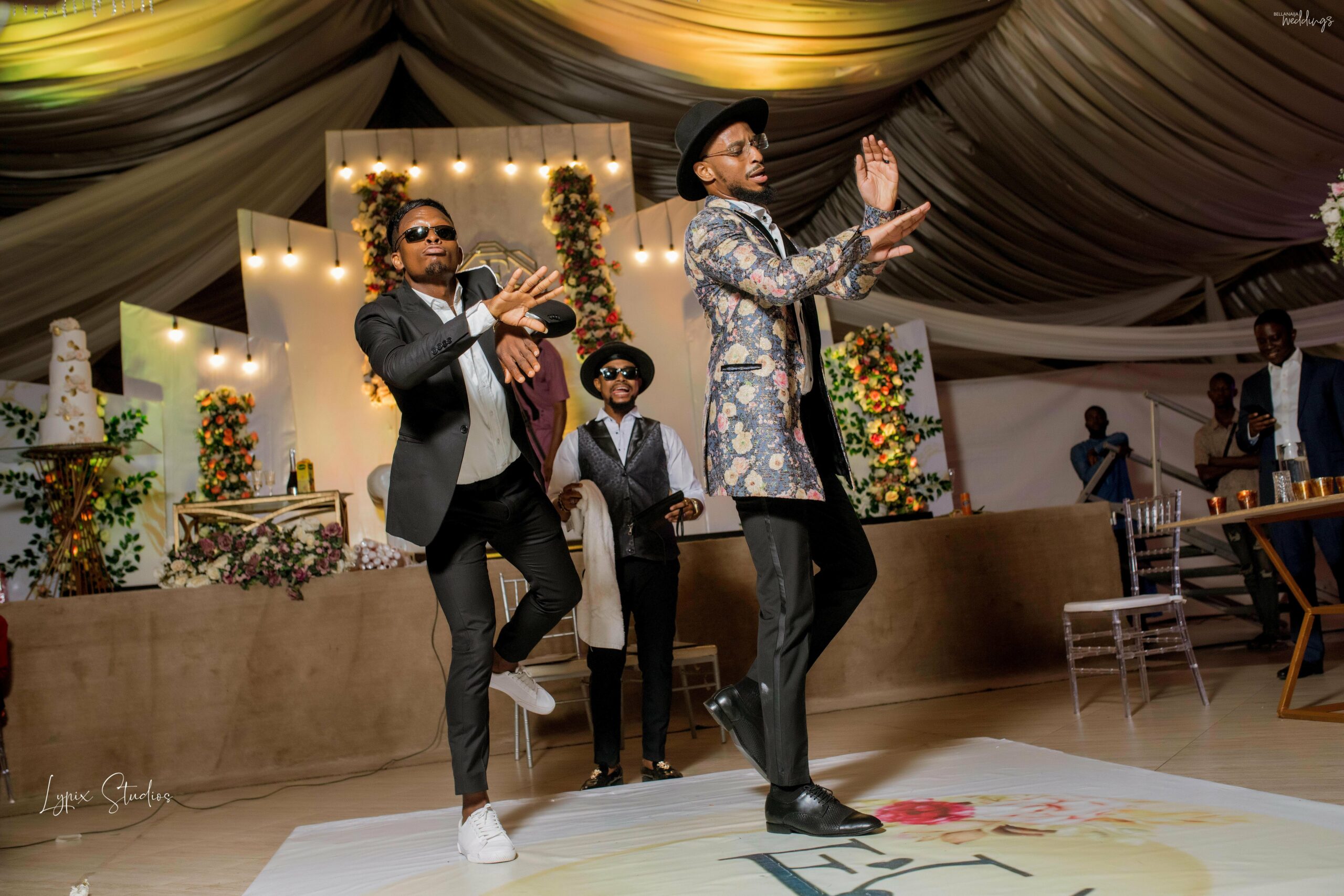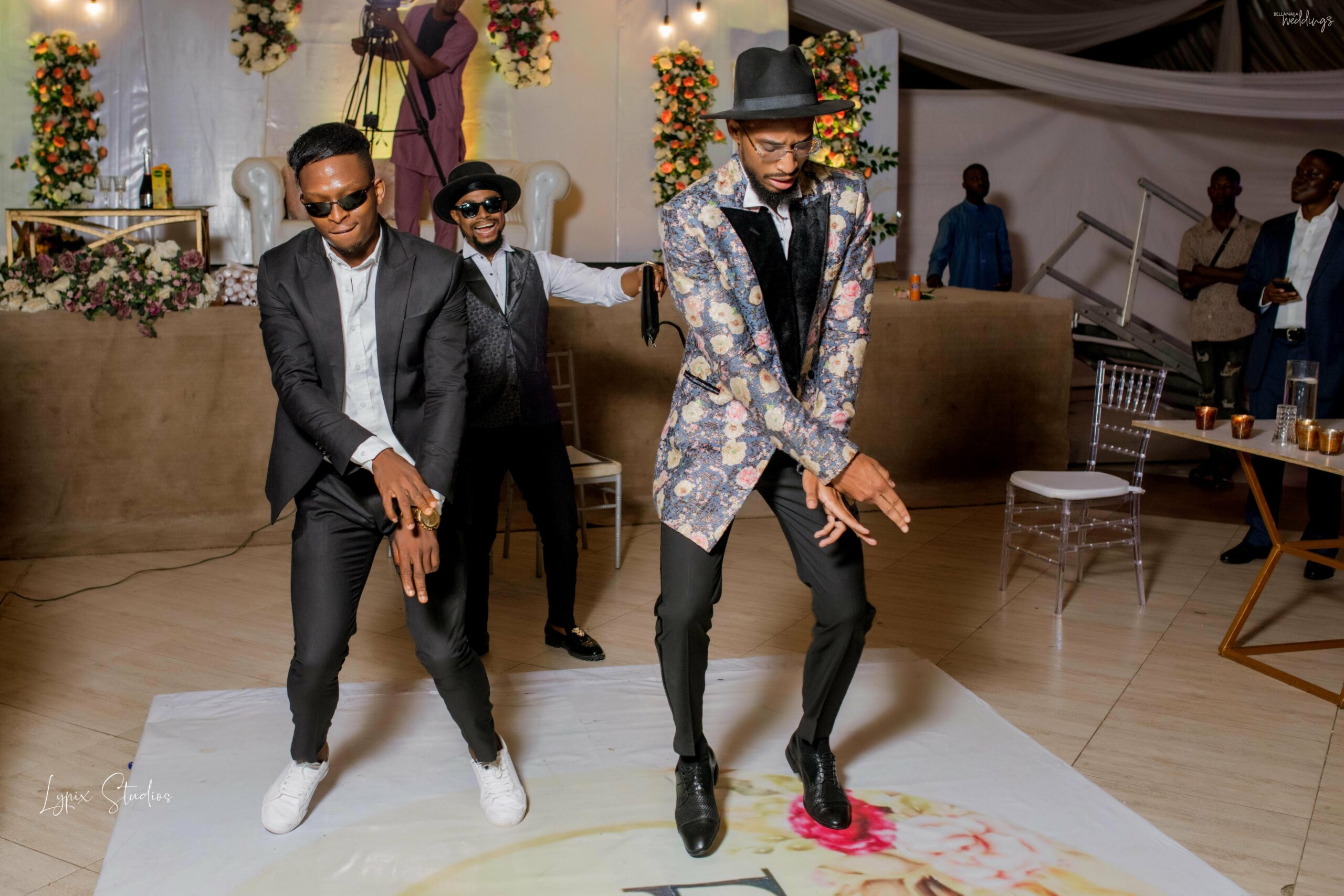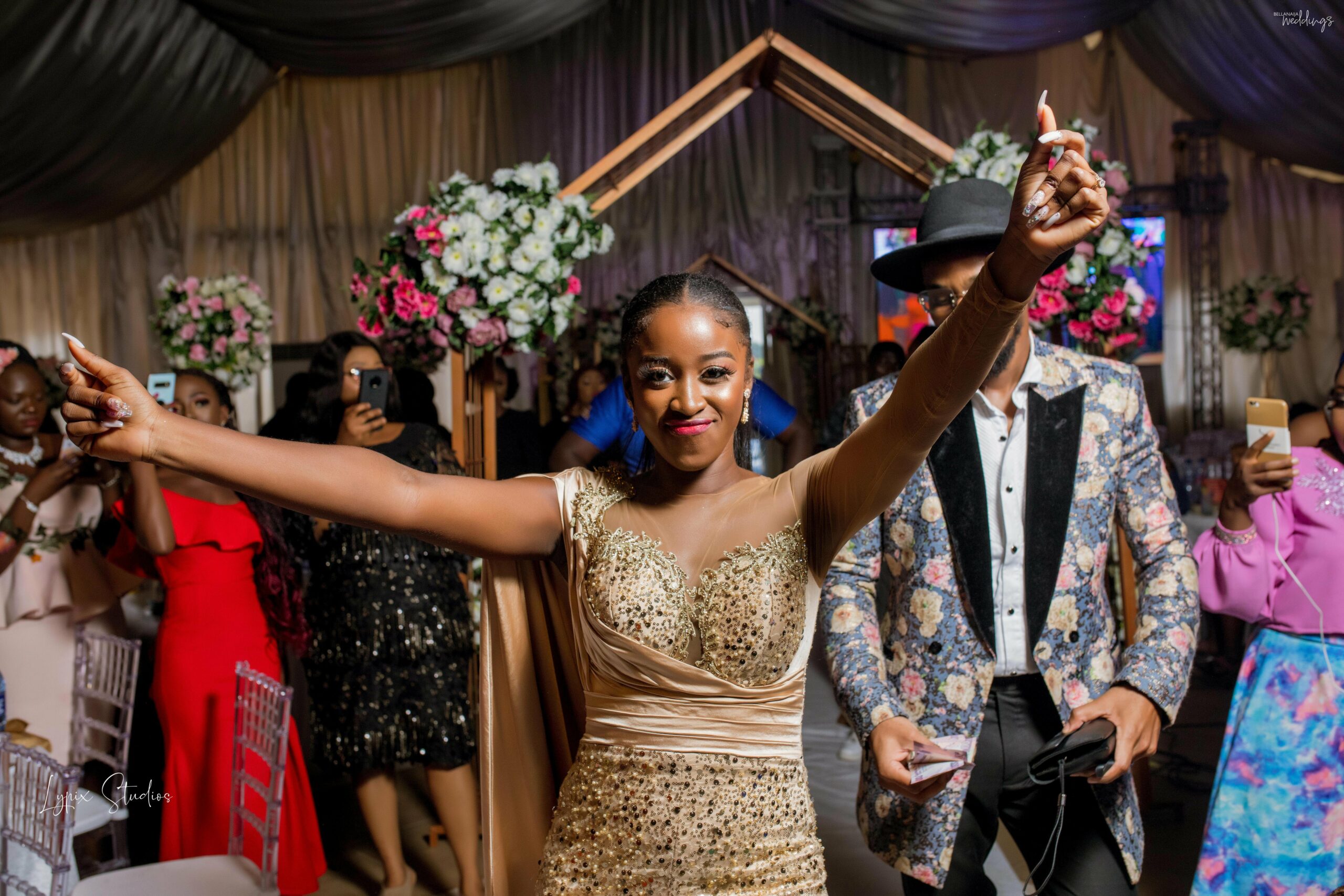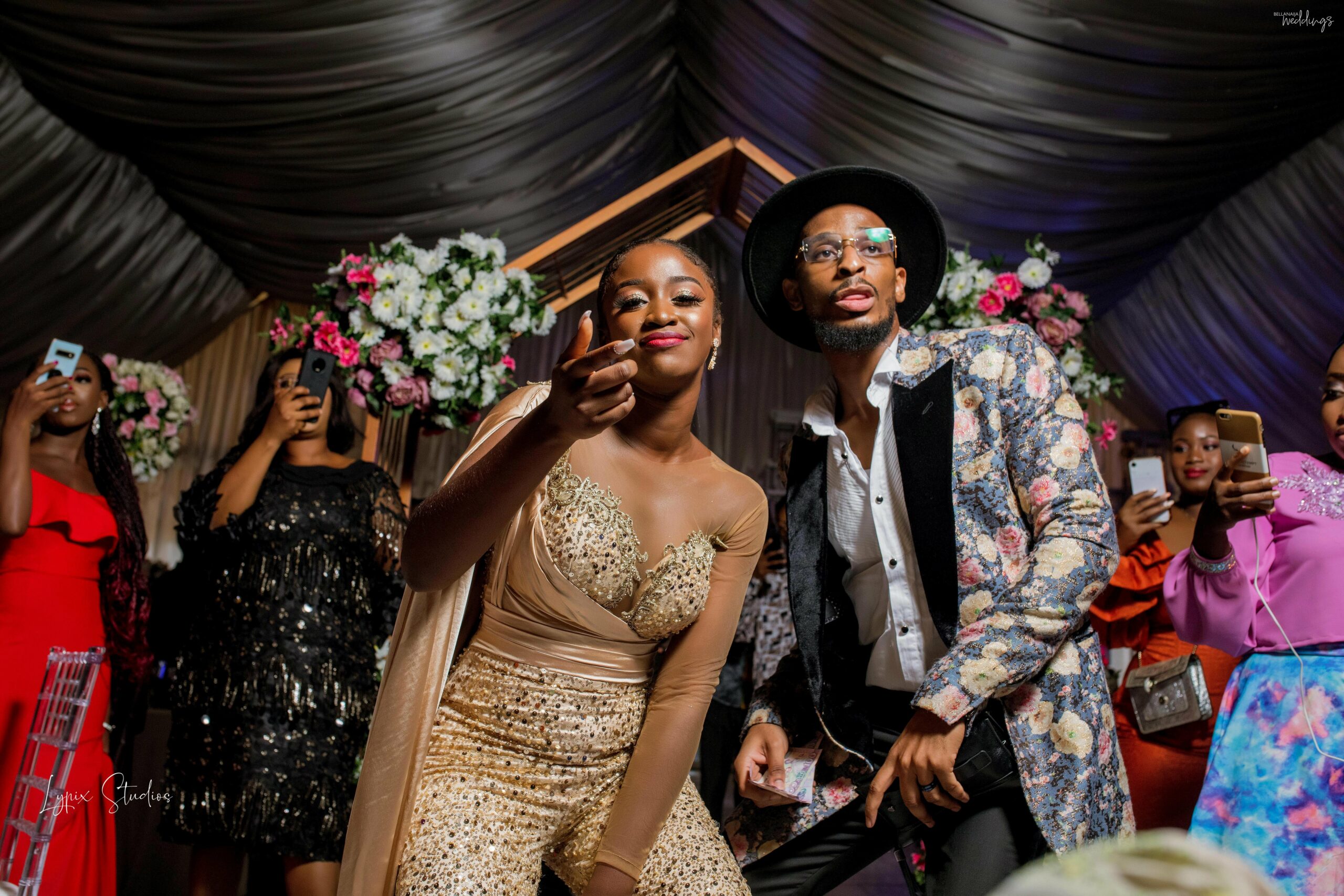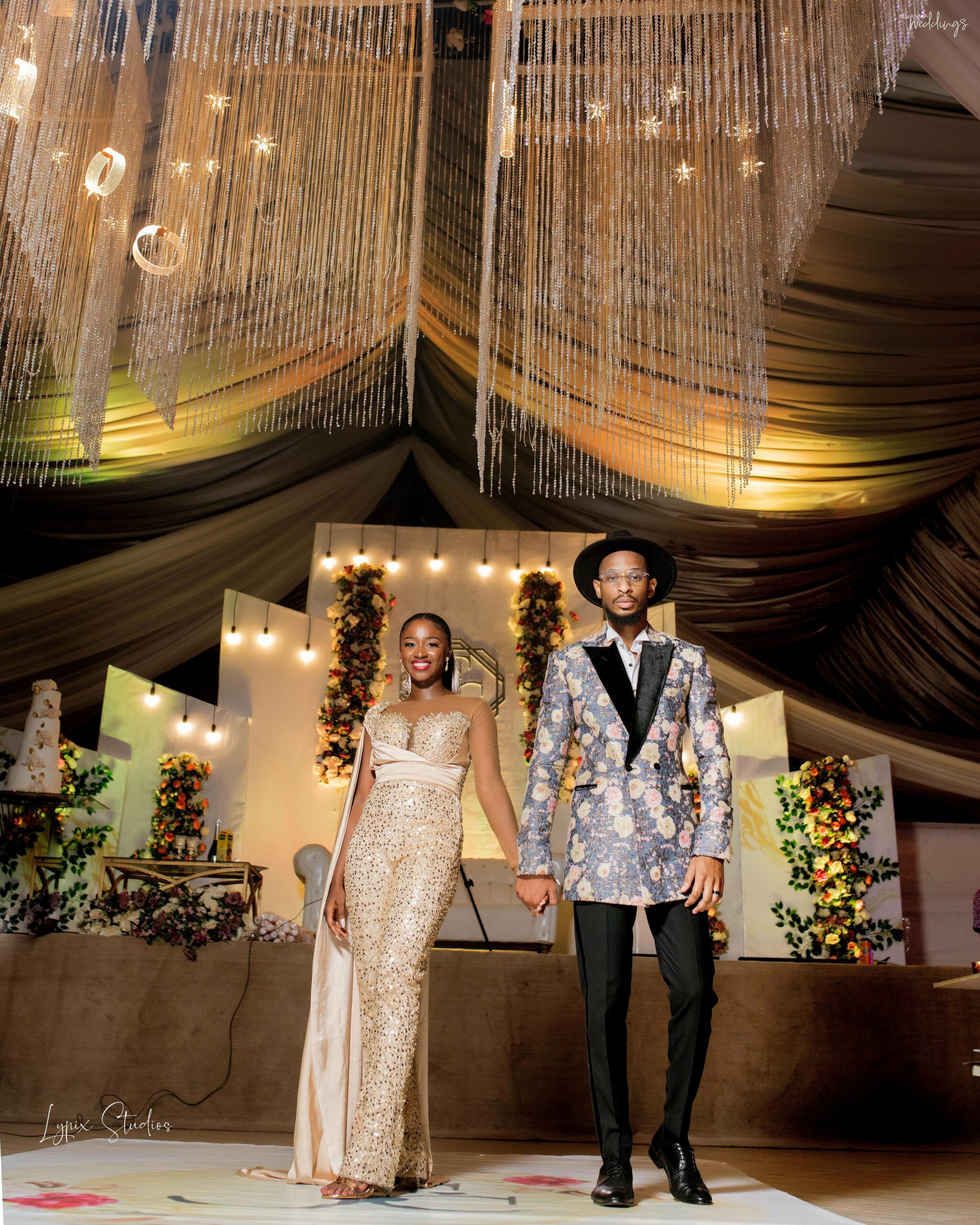 Credits
Bride: @feyikemi_oke
Groom: @doctor.chi
Photography: @lypixphotography
Planner: @bethaevents
Makeup: @b.e.a.u.t.i.f.i.e.d
Hair: @oludavid
Dress: @lavivabridals
Suit: @dejiandkola
Bouquet: @yanga_bridals
Accessories: @stylish_bridals_
MC: @longman_______