Traditional weddings will always be full of colours and beauty.
Kiki and her forever love, Tshola had a beautiful "under the sea" themed traditional wedding in Asaba, Delta State. The ceremony theme was gotten from one of the bride's favourite cartoon-The little mermaid.  We are pretty sure you want to see the beautiful pictures of their day planned by Brade Events and captured by Victor Samuel Photography.
Keep scrolling to see their day and love story. The bride, Kiki shared the theme and inspiration for her traditional wedding:
My traditional wedding was all I ever dreamt it will be, beautiful, vibrant and full of colour. I always wanted the room to have the "under the sea" feel. The burst of colour, light creates when it shines on the water. It was an inspiration I had from one of my favourite cartoons" the little mermaid" Each colour palette was intentional and made to complement each other. I wanted it to have a sense of flow.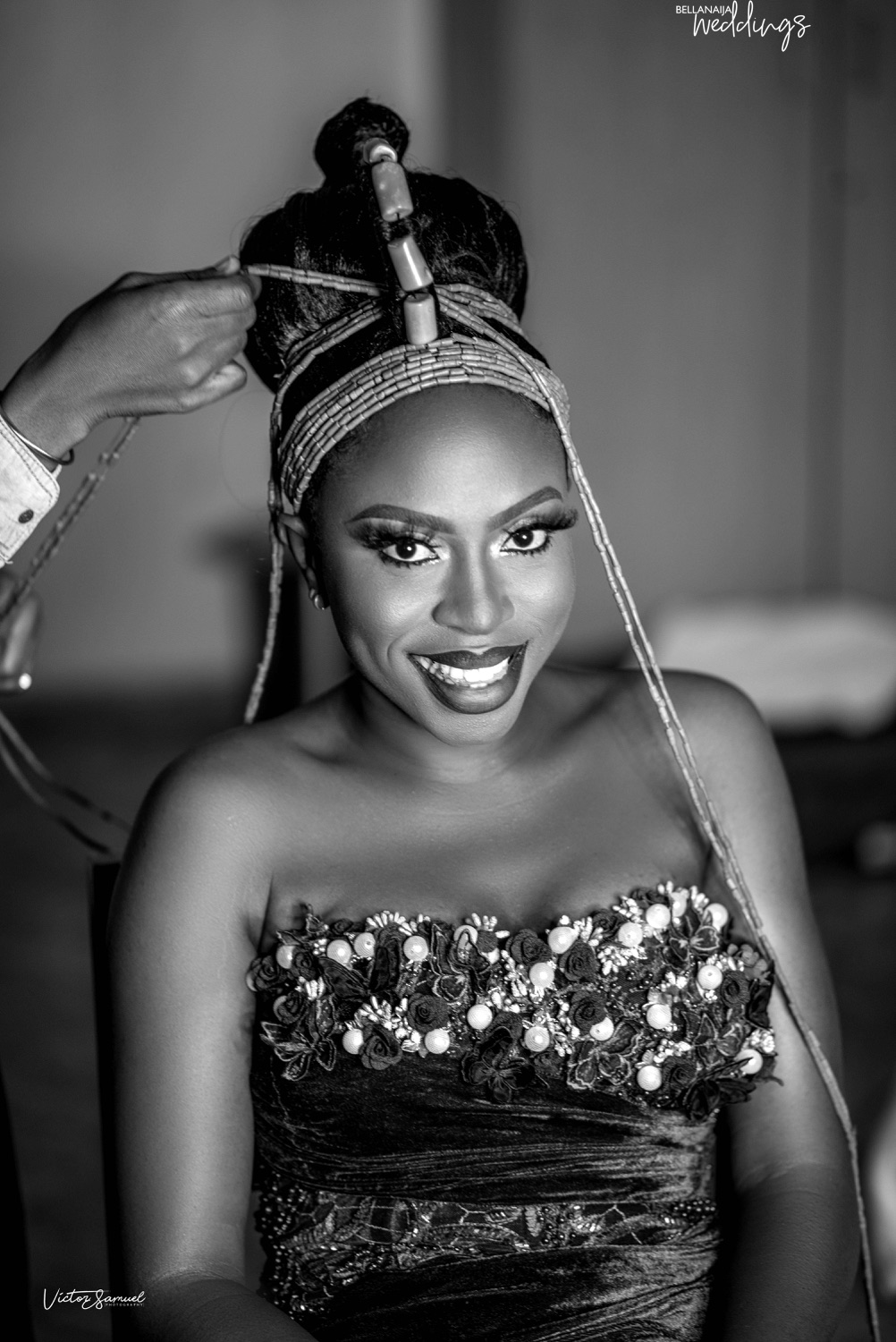 Here's how our love story started according to the bride, Kiki:
We spent 334 days together in the same space and never spoke a word to each other, not even a bare " Goodmorning "?. Life though, lol, not knowing what fate had intended for me. My husband was just right in front of me the whole time. I had just moved to Lagos for my NYSC service year and Tee was my neighbour. It was just a wall separating our homes. It was my first time living alone as an adult and wasn't sure what to do as regards a relationship with my neighbours. So like every other Lagosian, I decided to mind my business.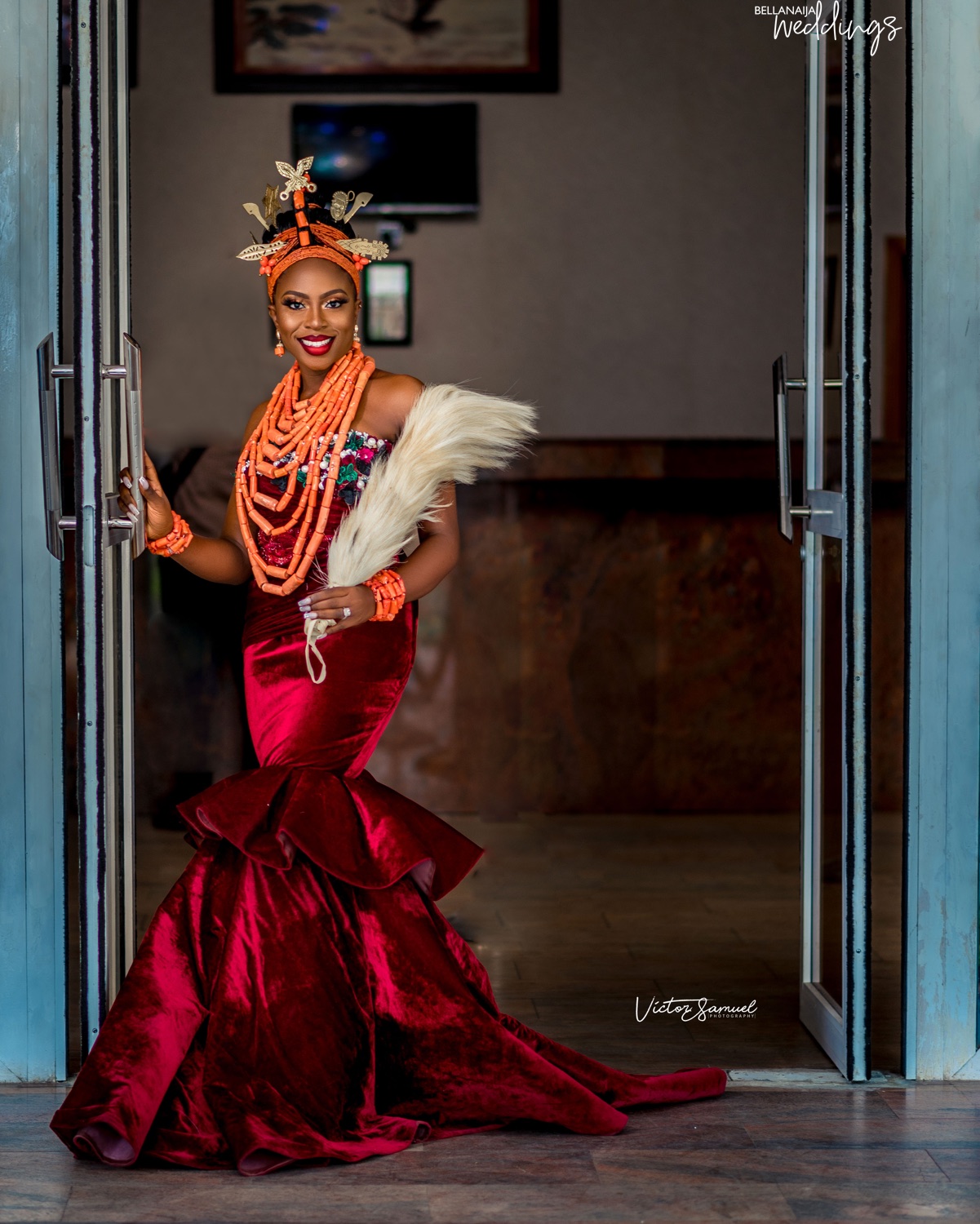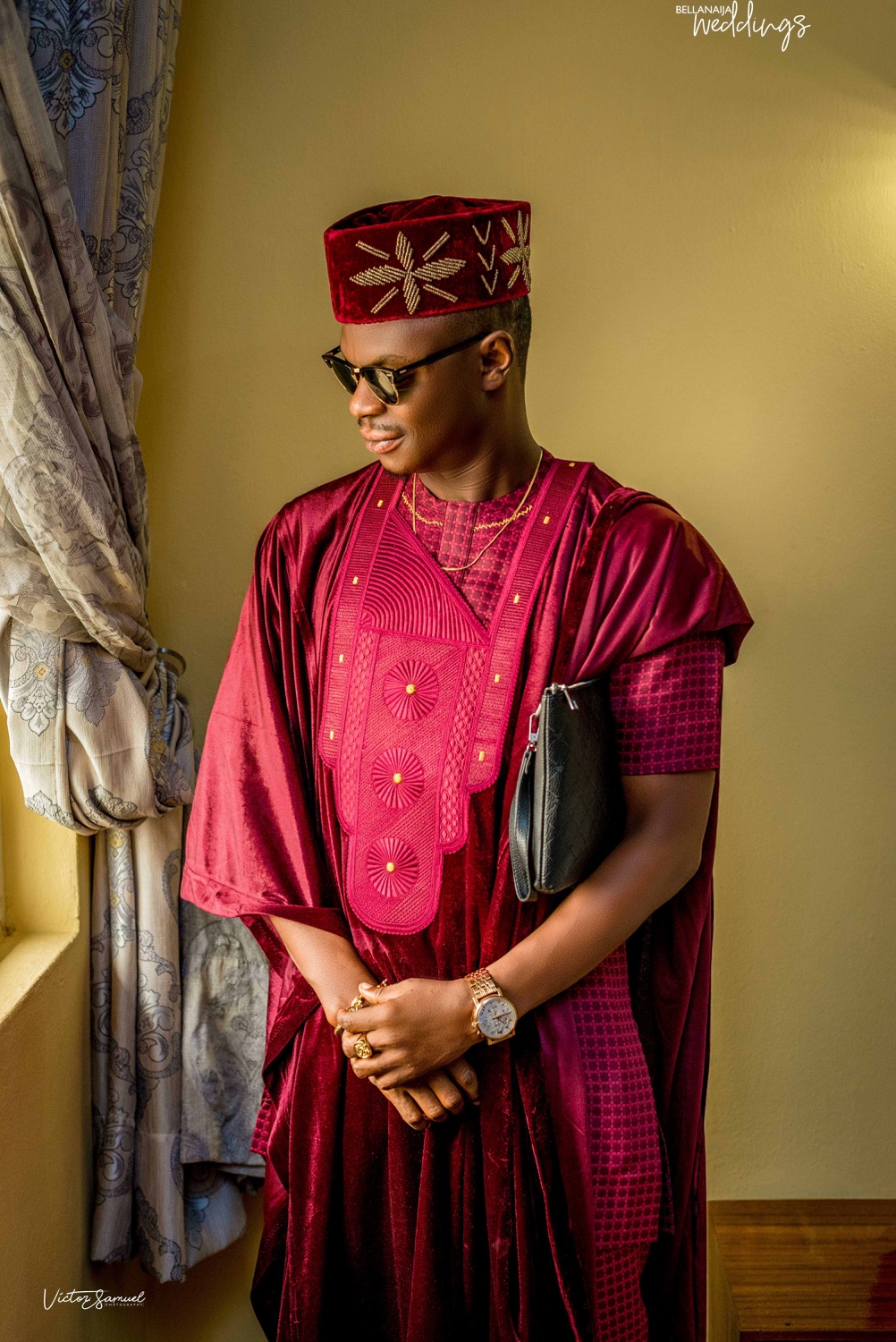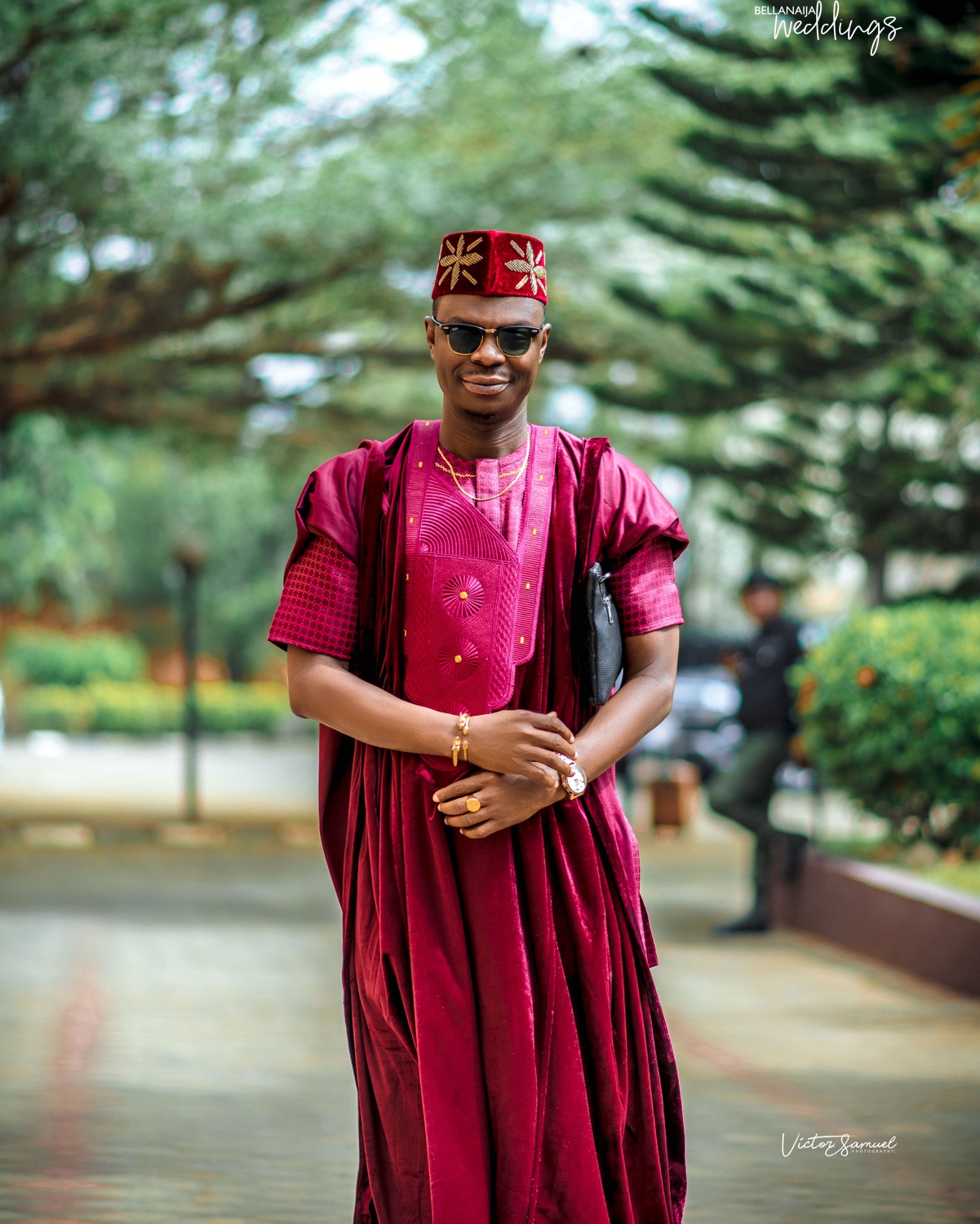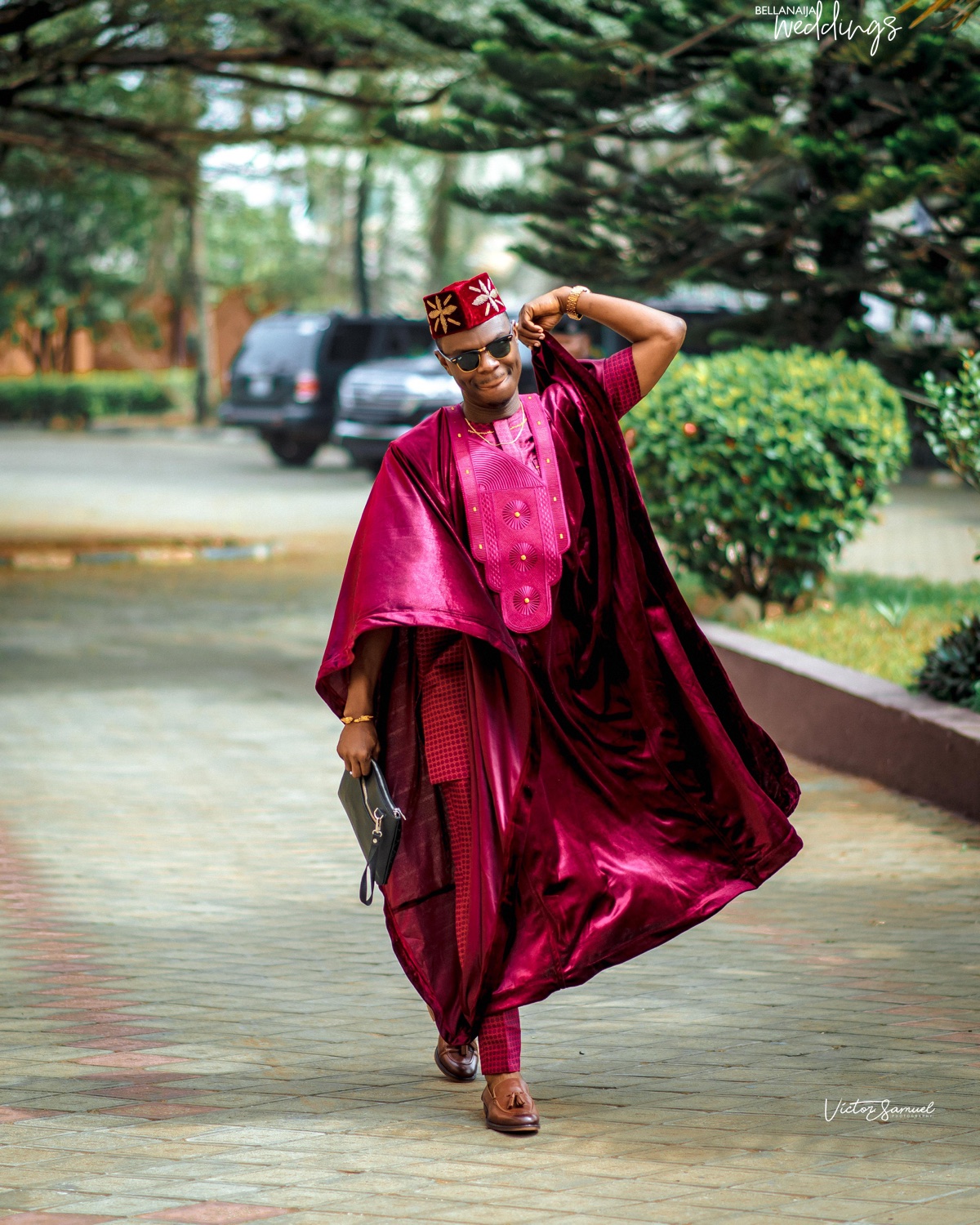 My best friend moved in with me halfway through my service year and she had a car. On one occasion, she was called to come repark, in order to allow Tee to drive out. He said hello and insisted he wanted to take us out for a little beach day. I guess a nigga had been checking out this baby girl. I won't lie I was reluctant, actually didn't want to go. But it was a beautiful Sunday afternoon and we really didn't have anything doing, so we decided to honour his request. That beach day was so much fun, we talked and had a good time.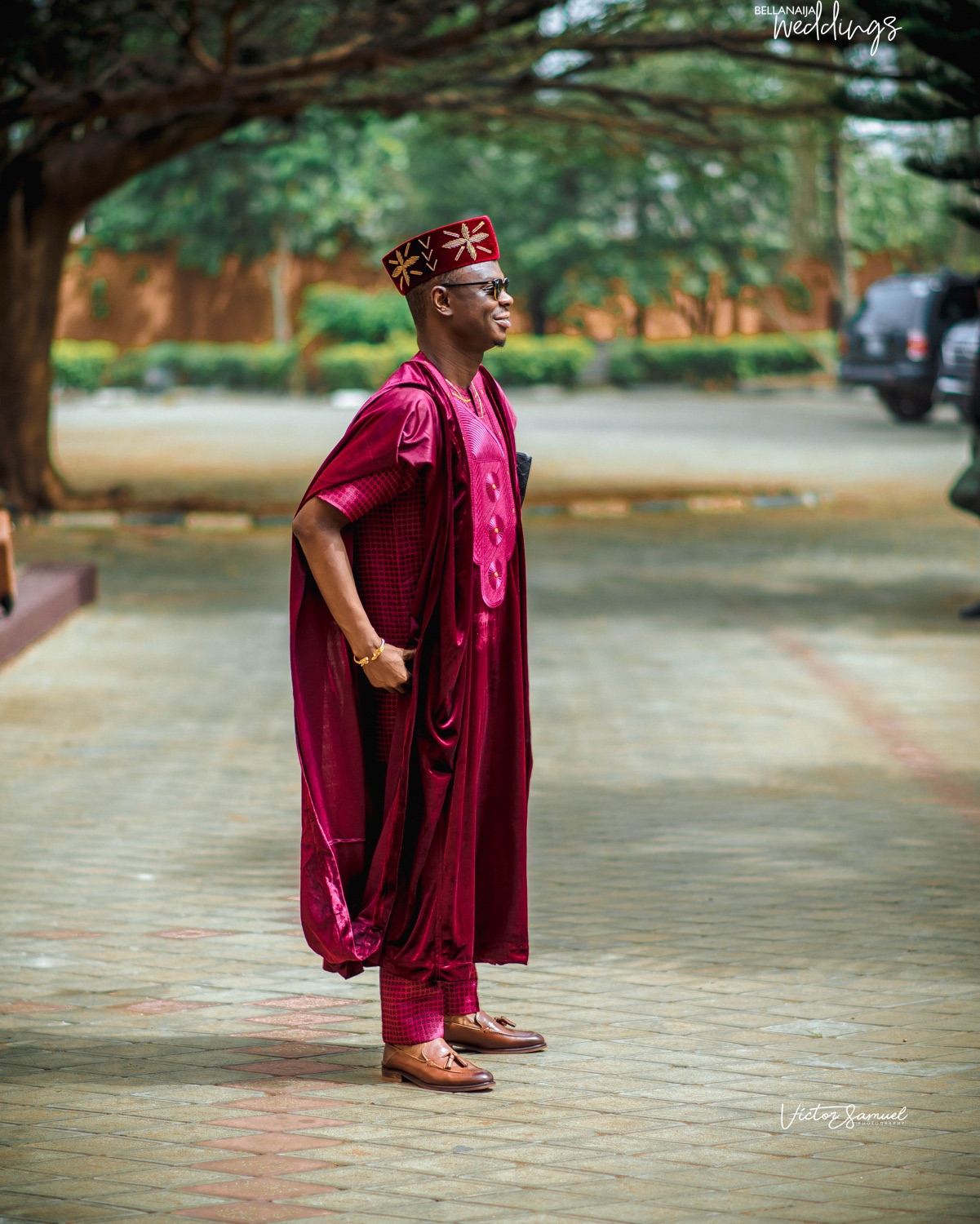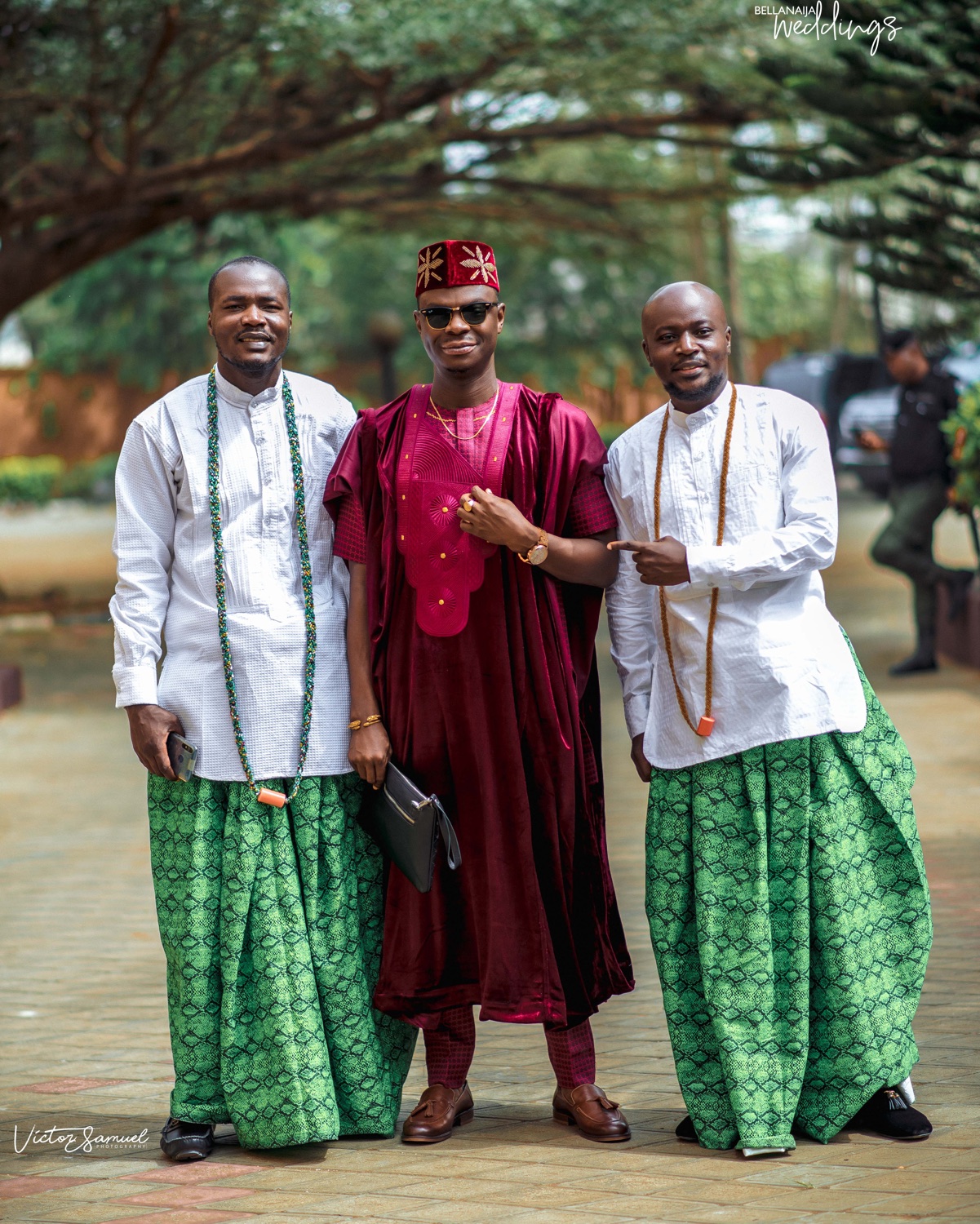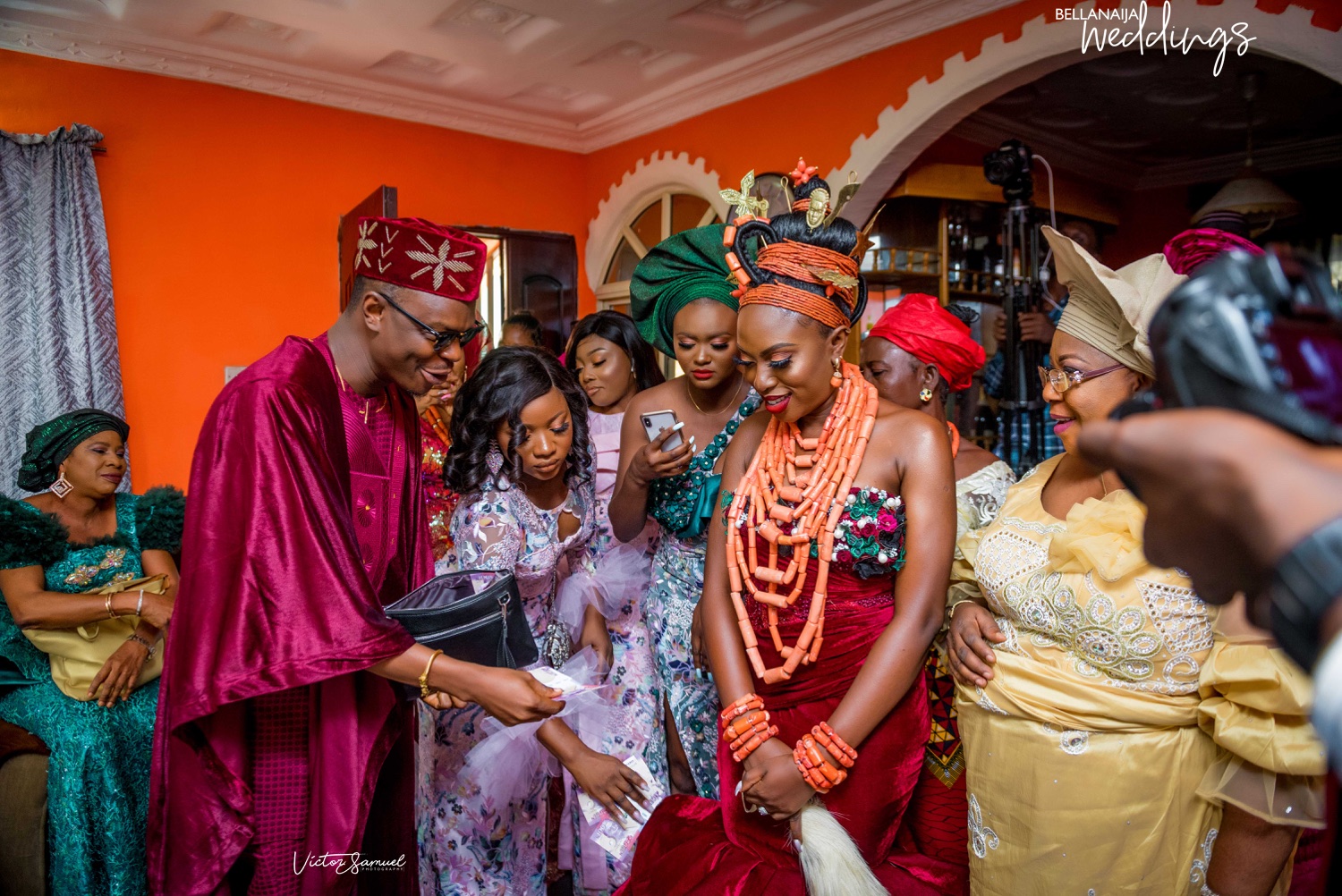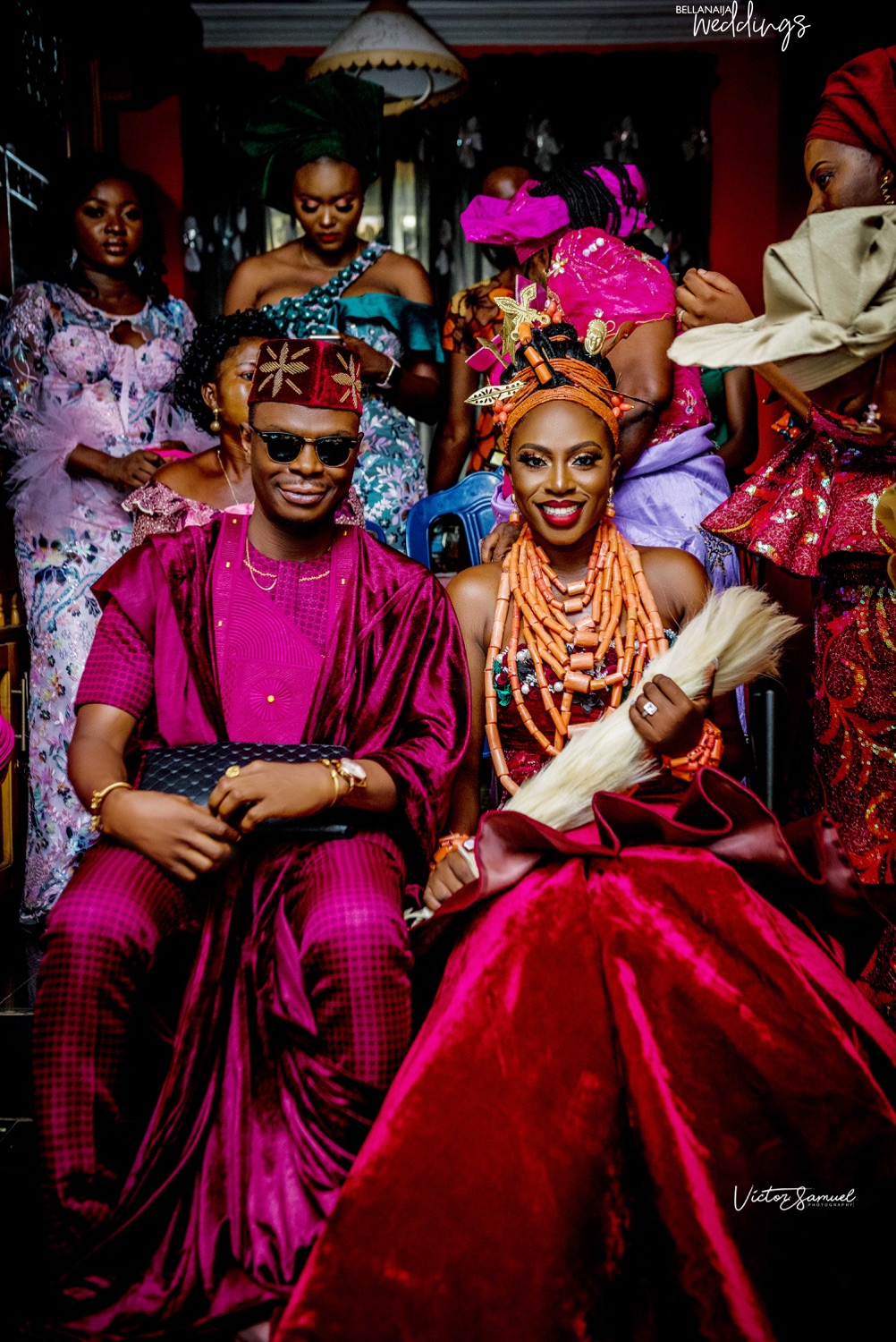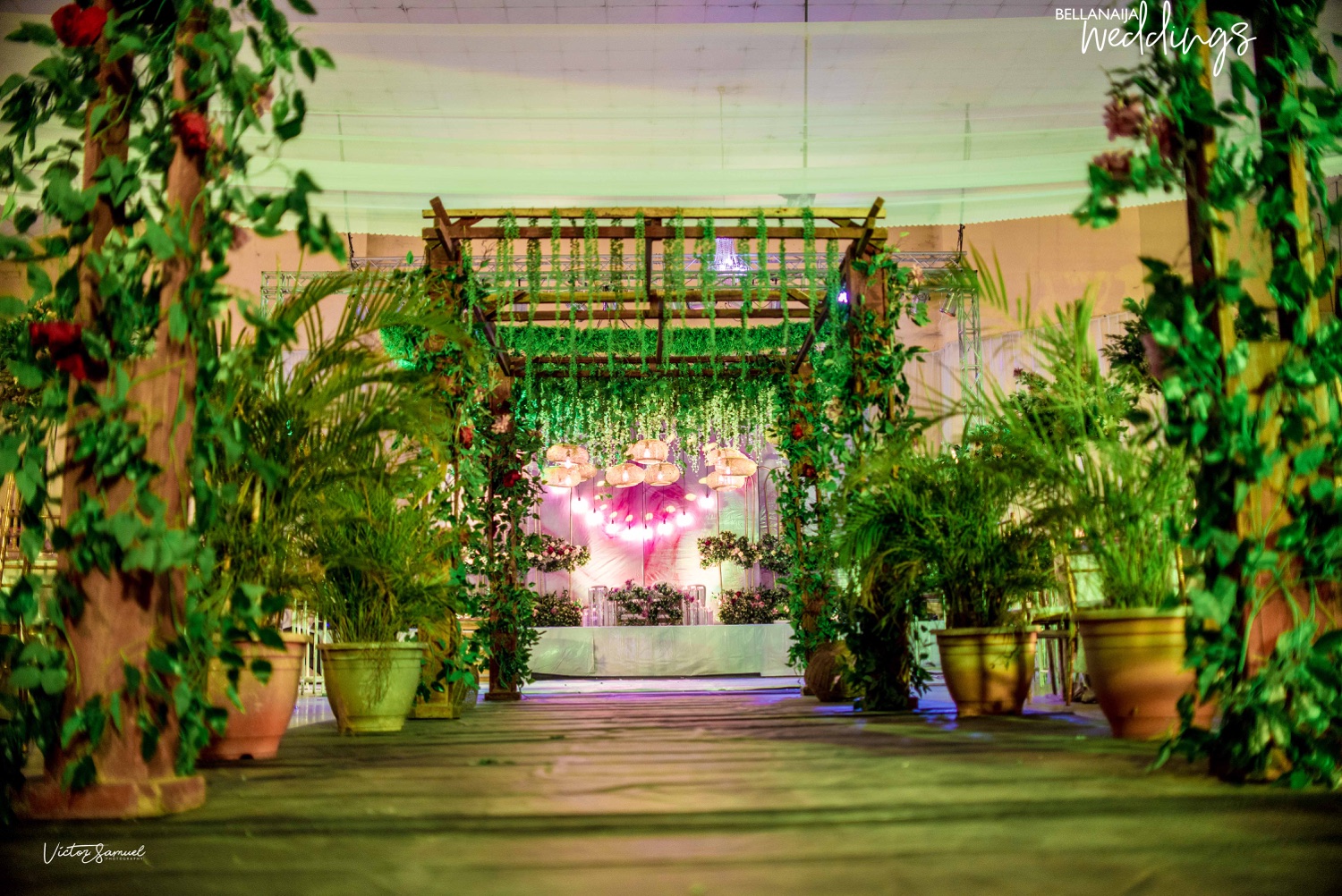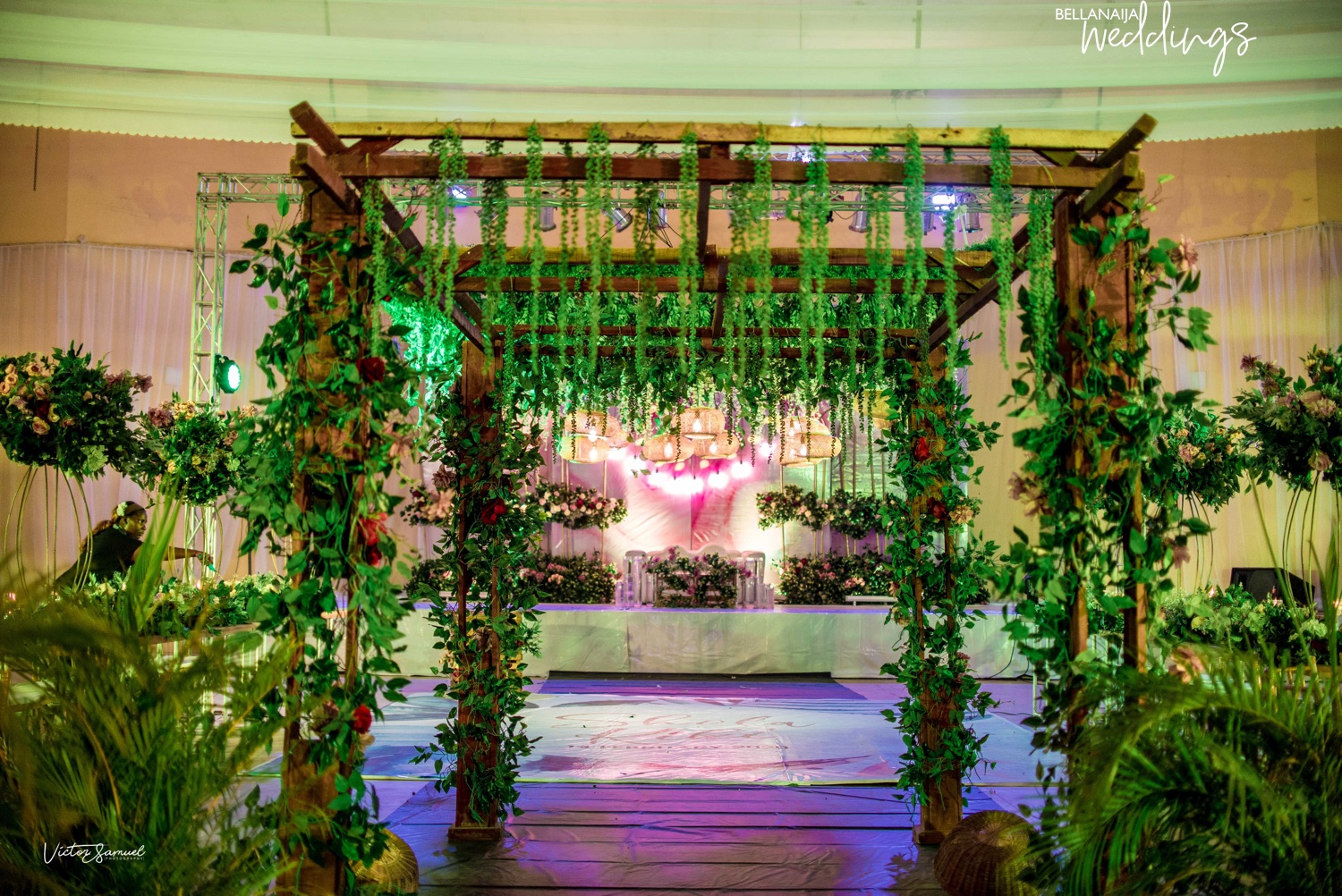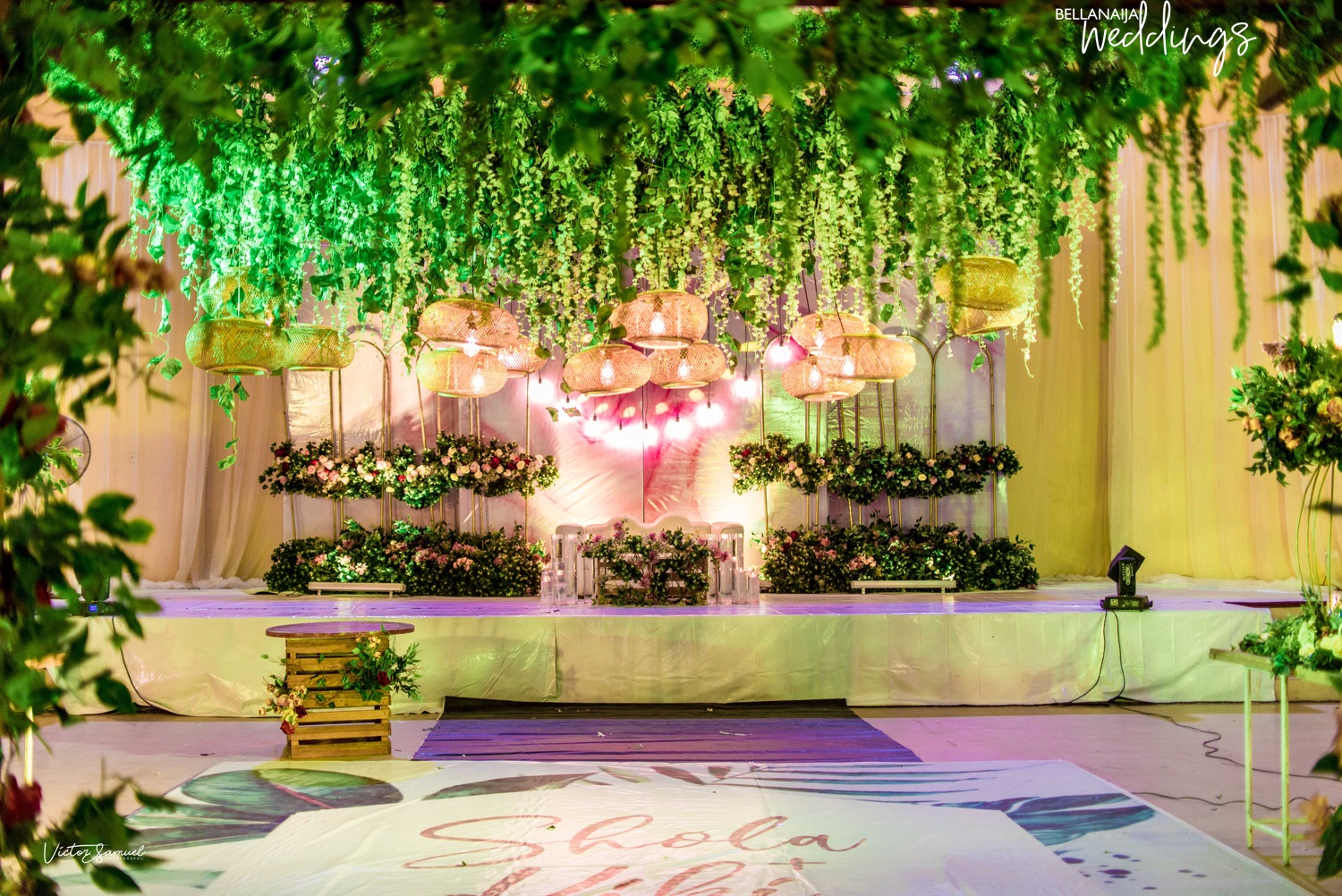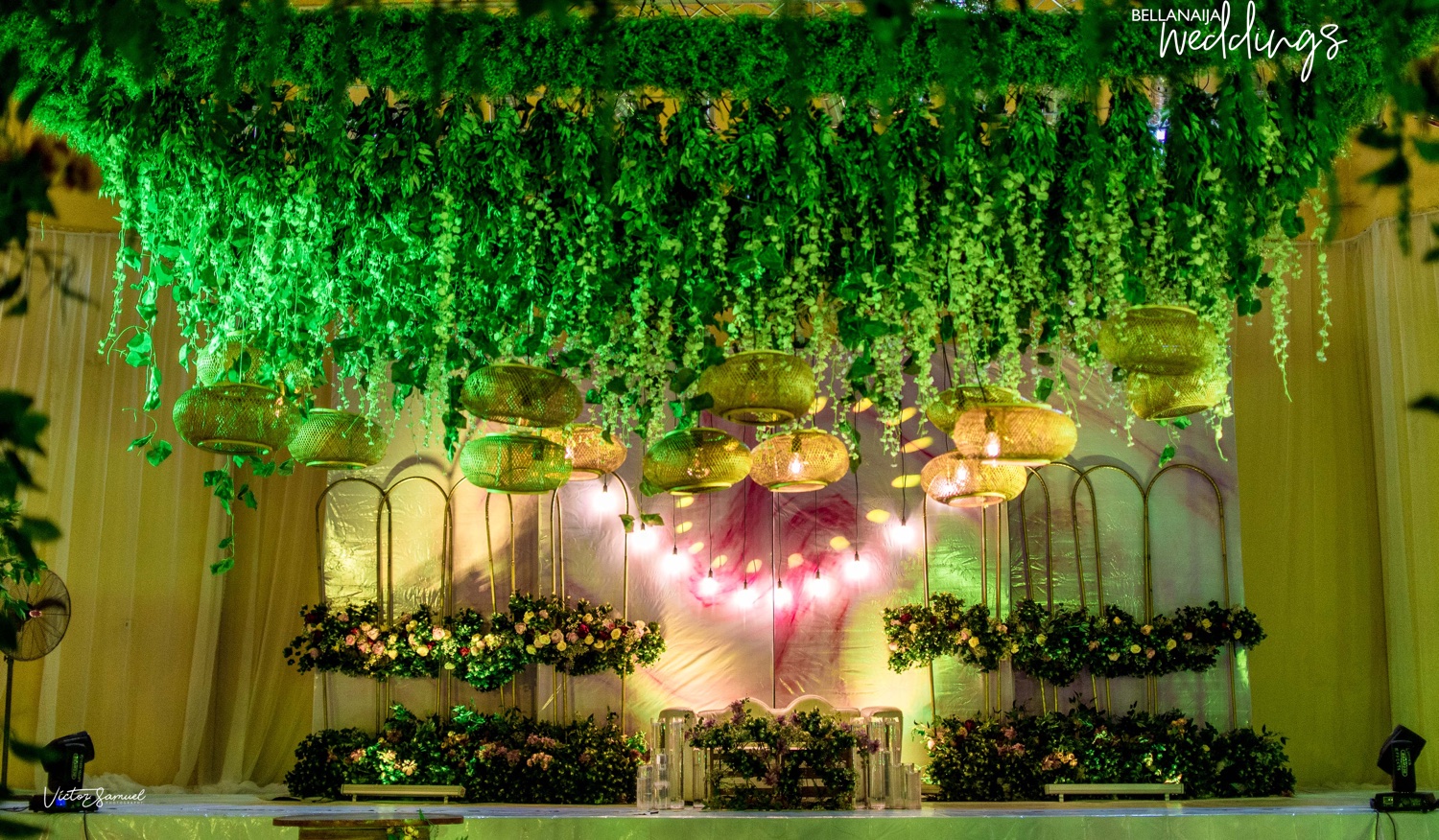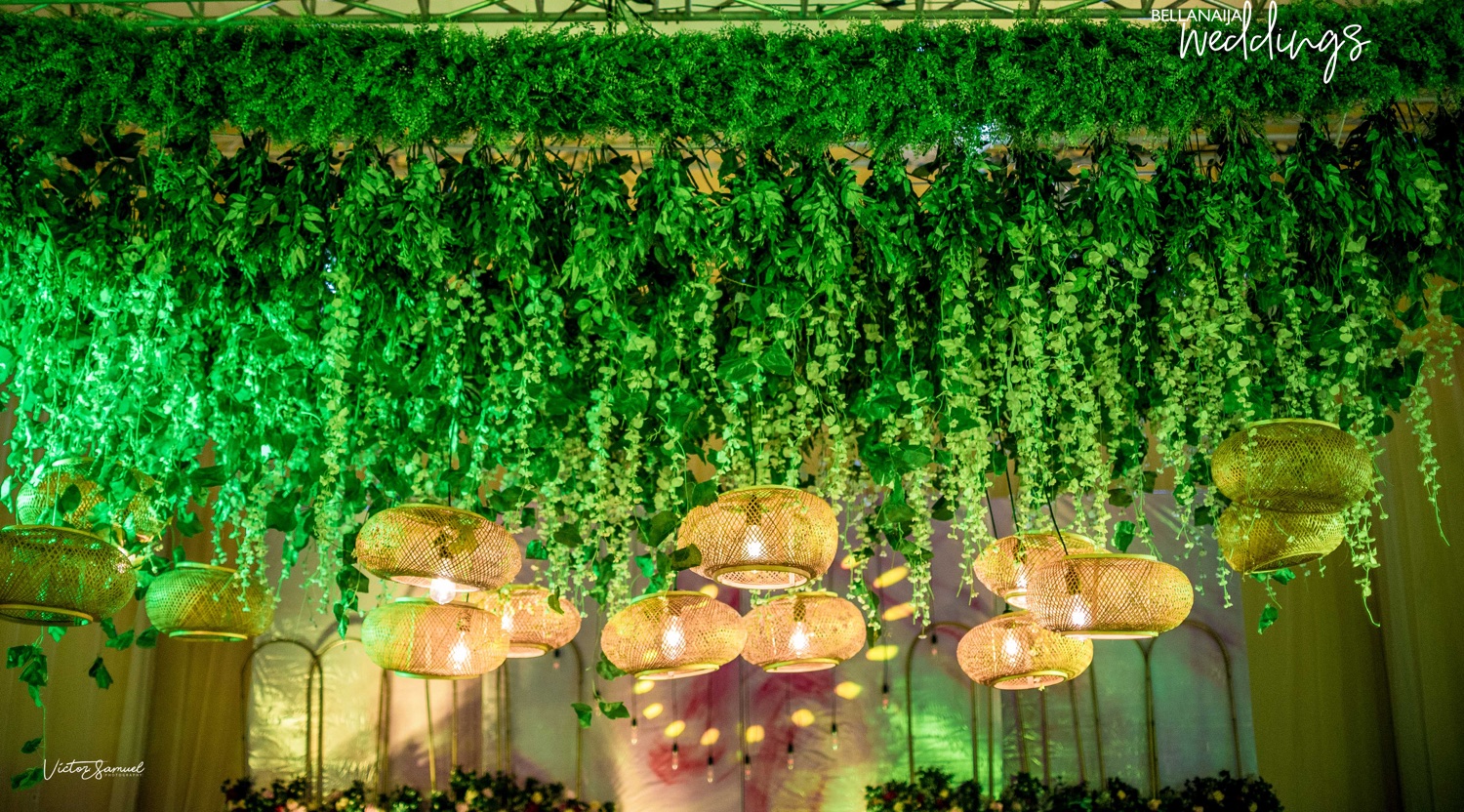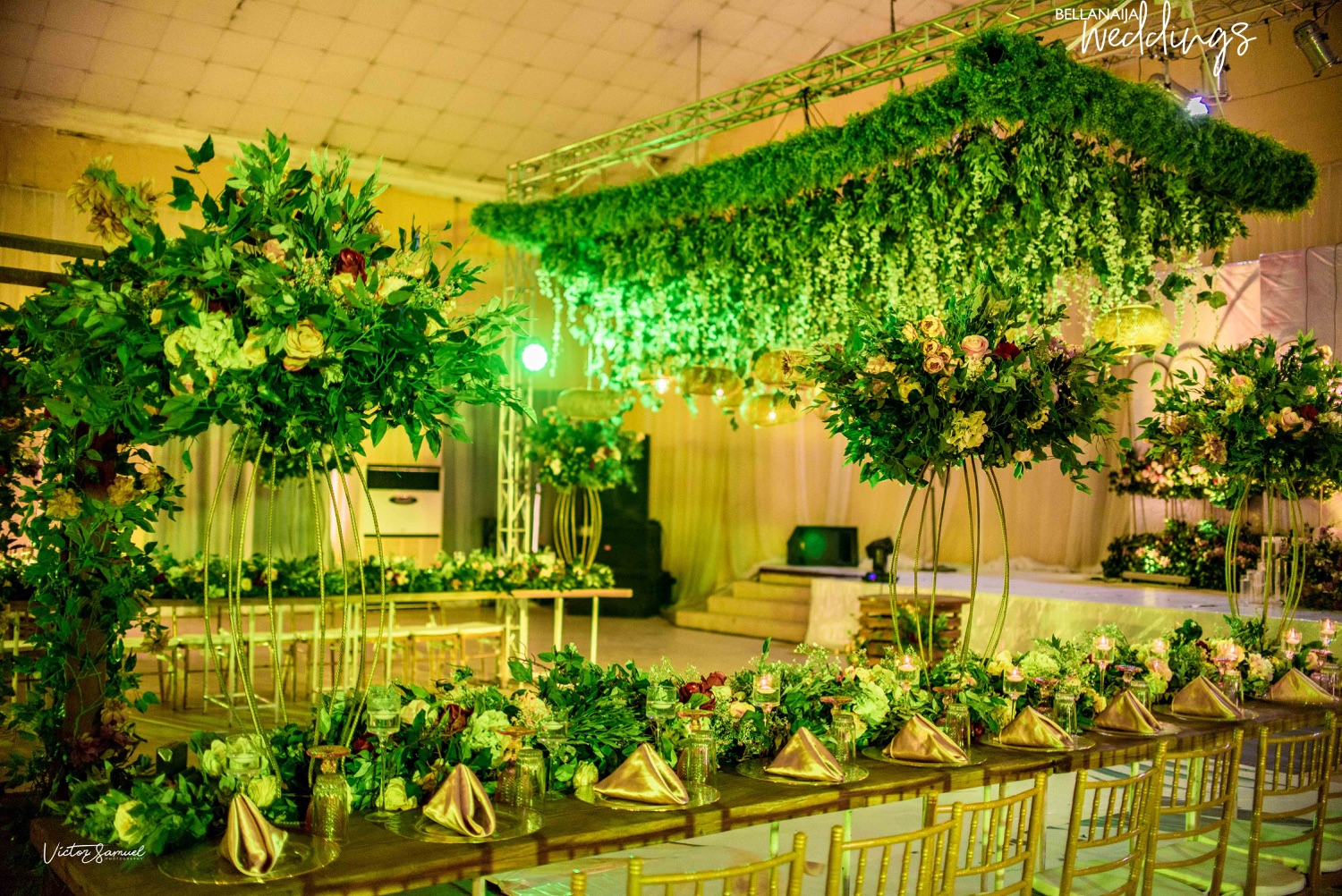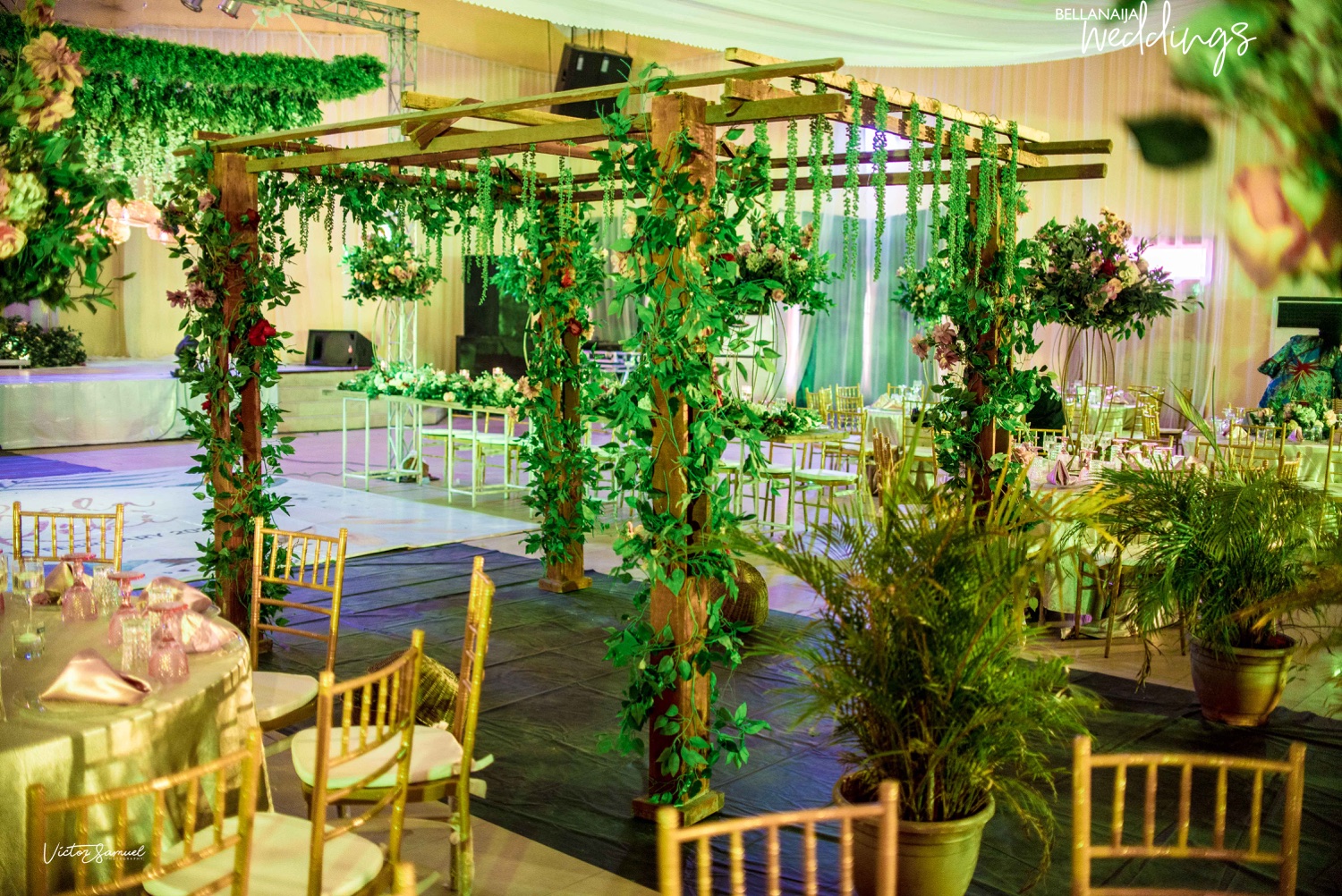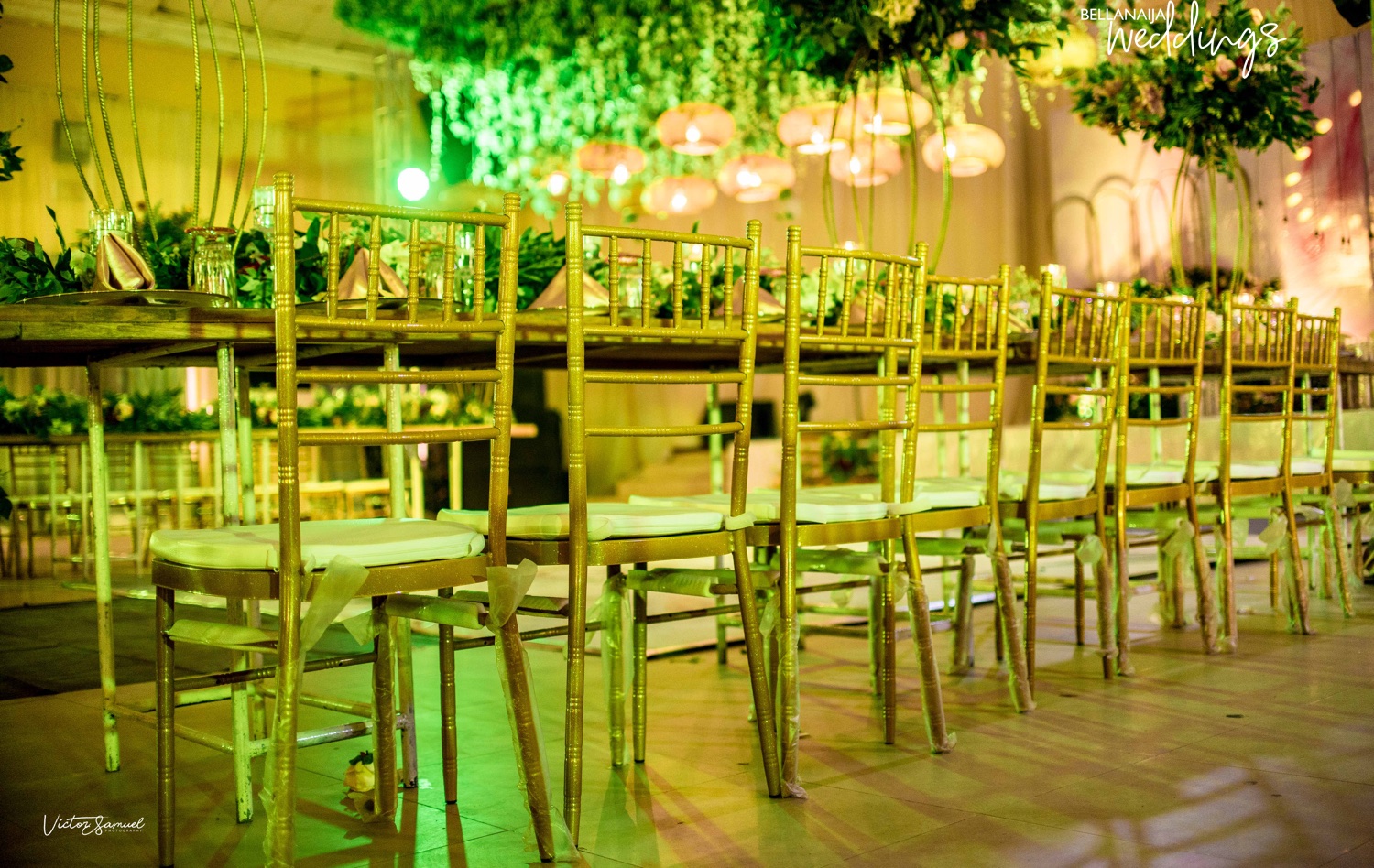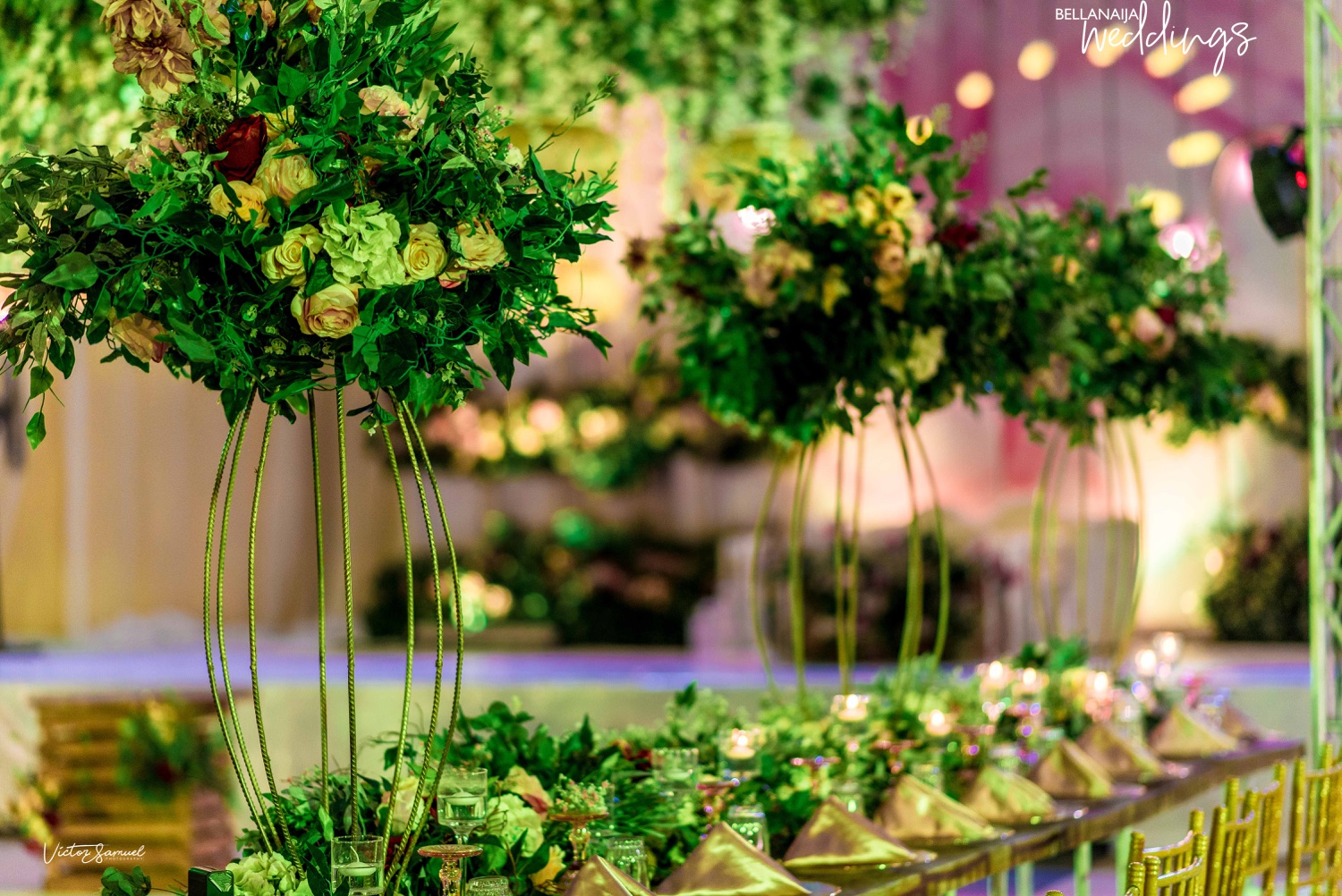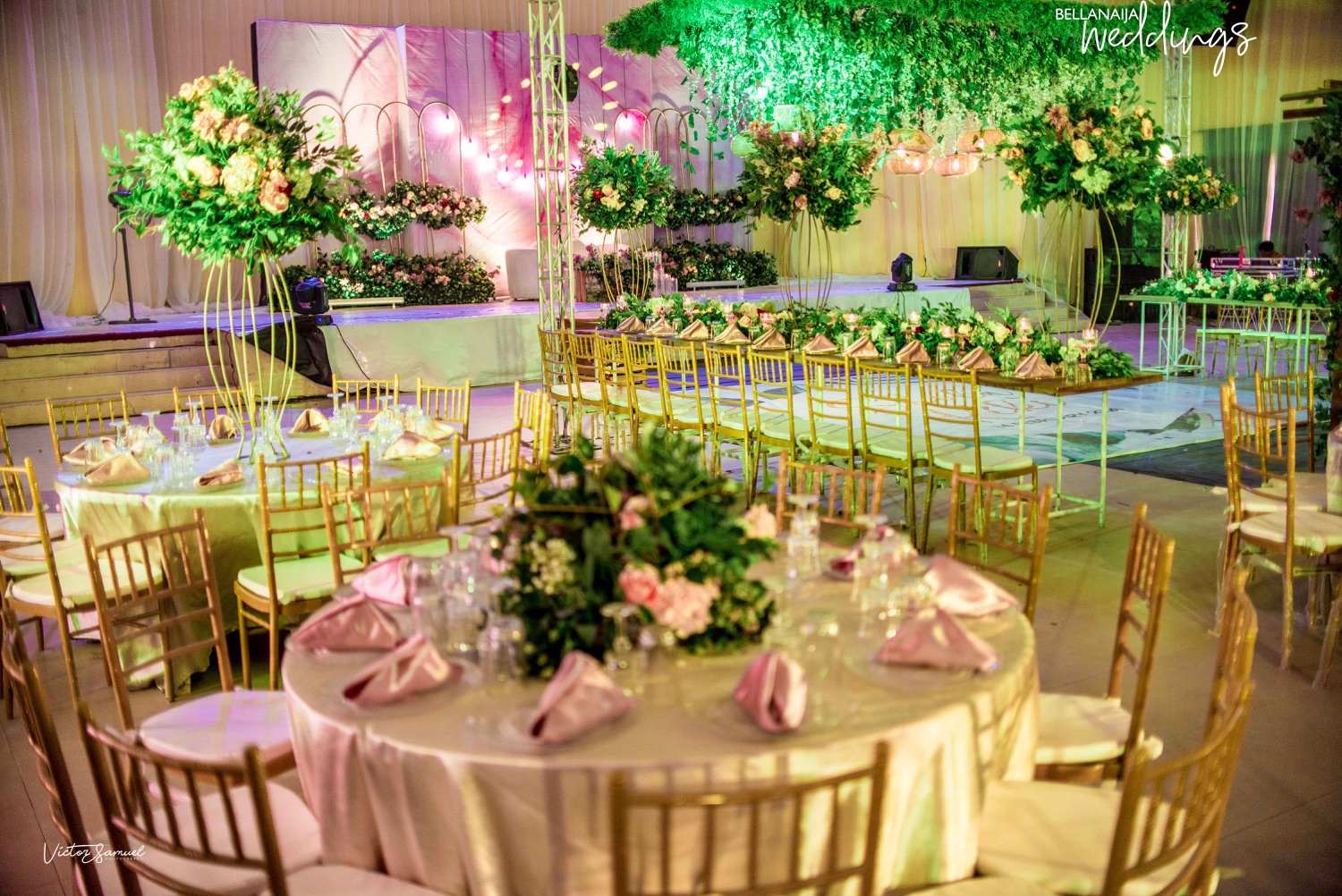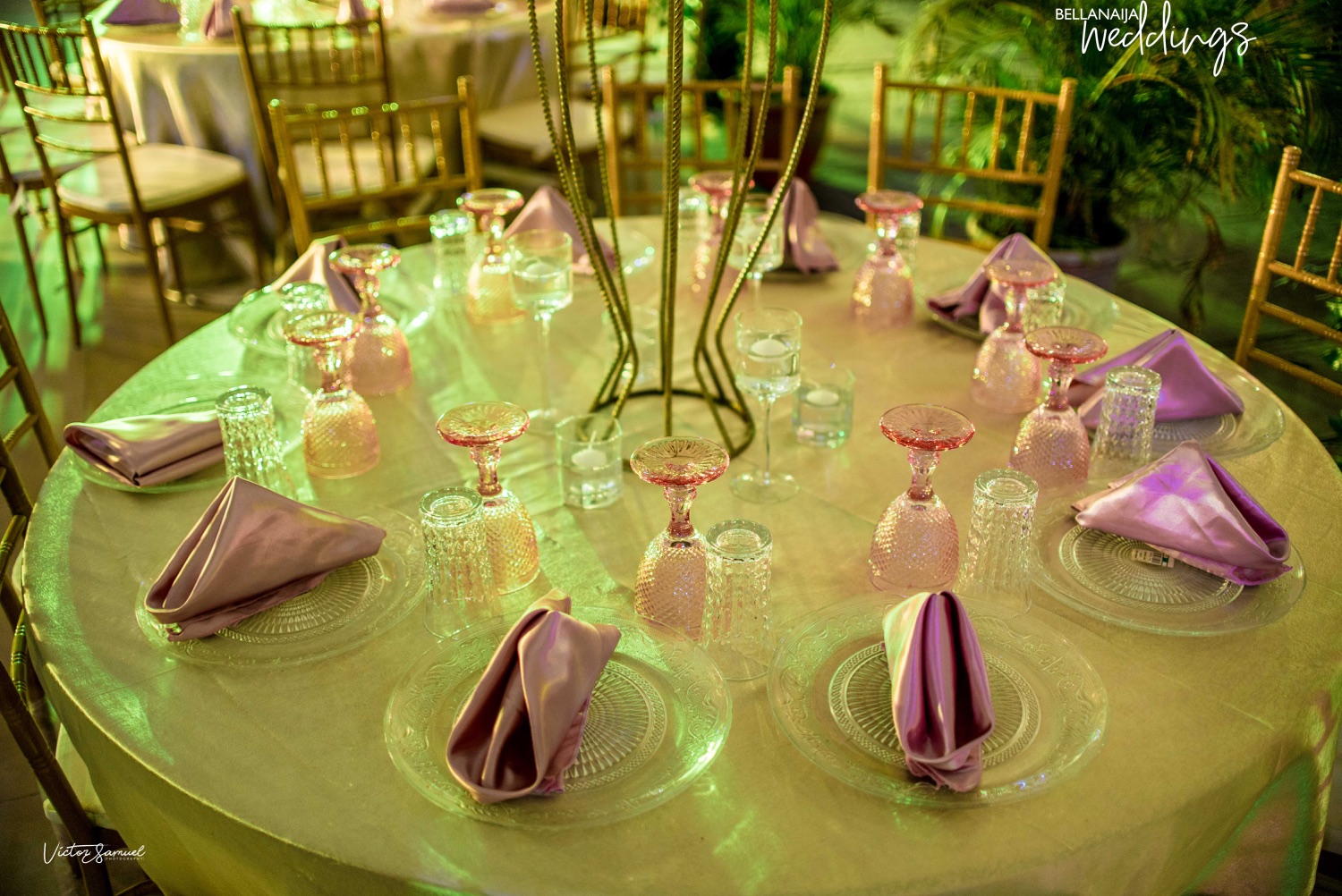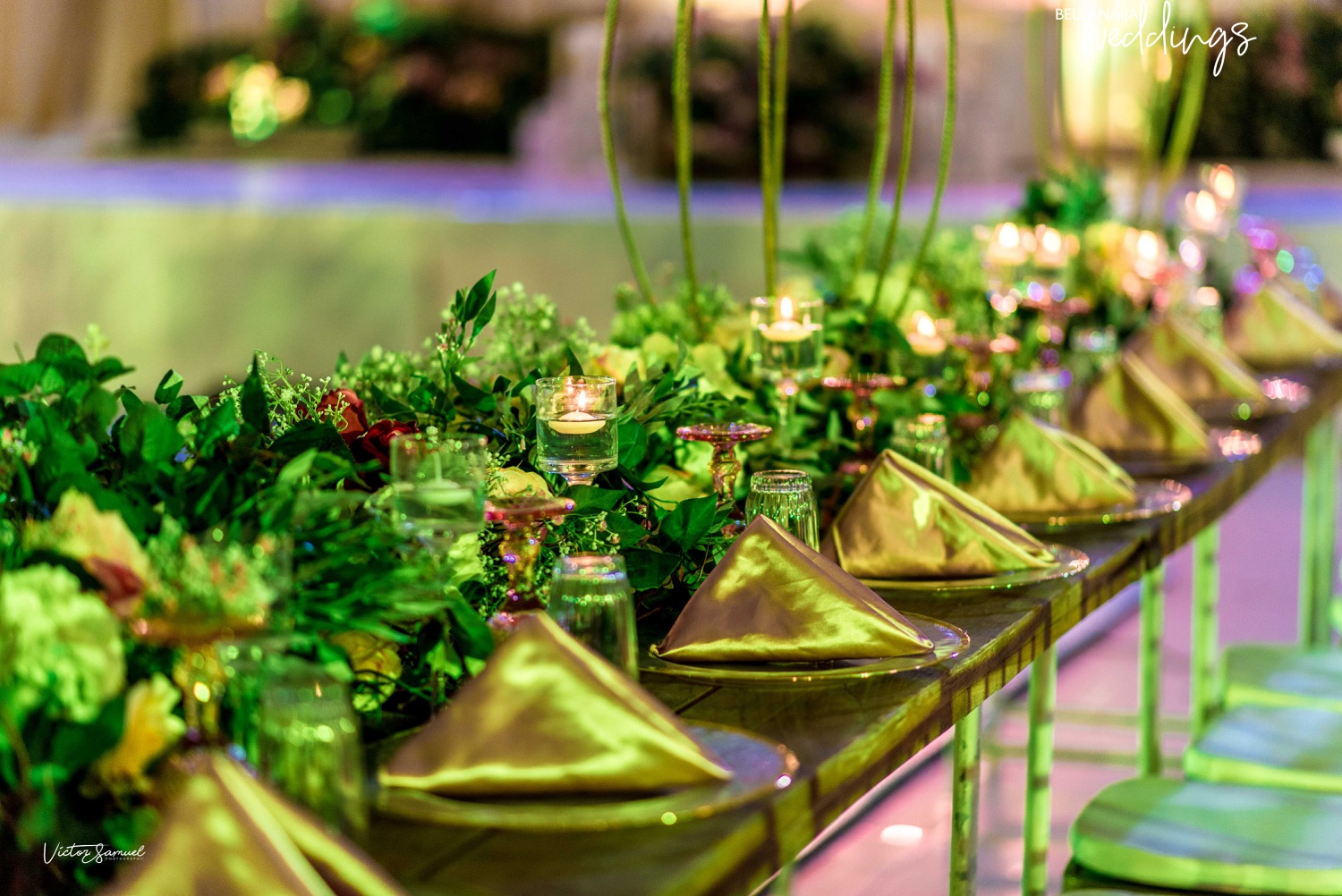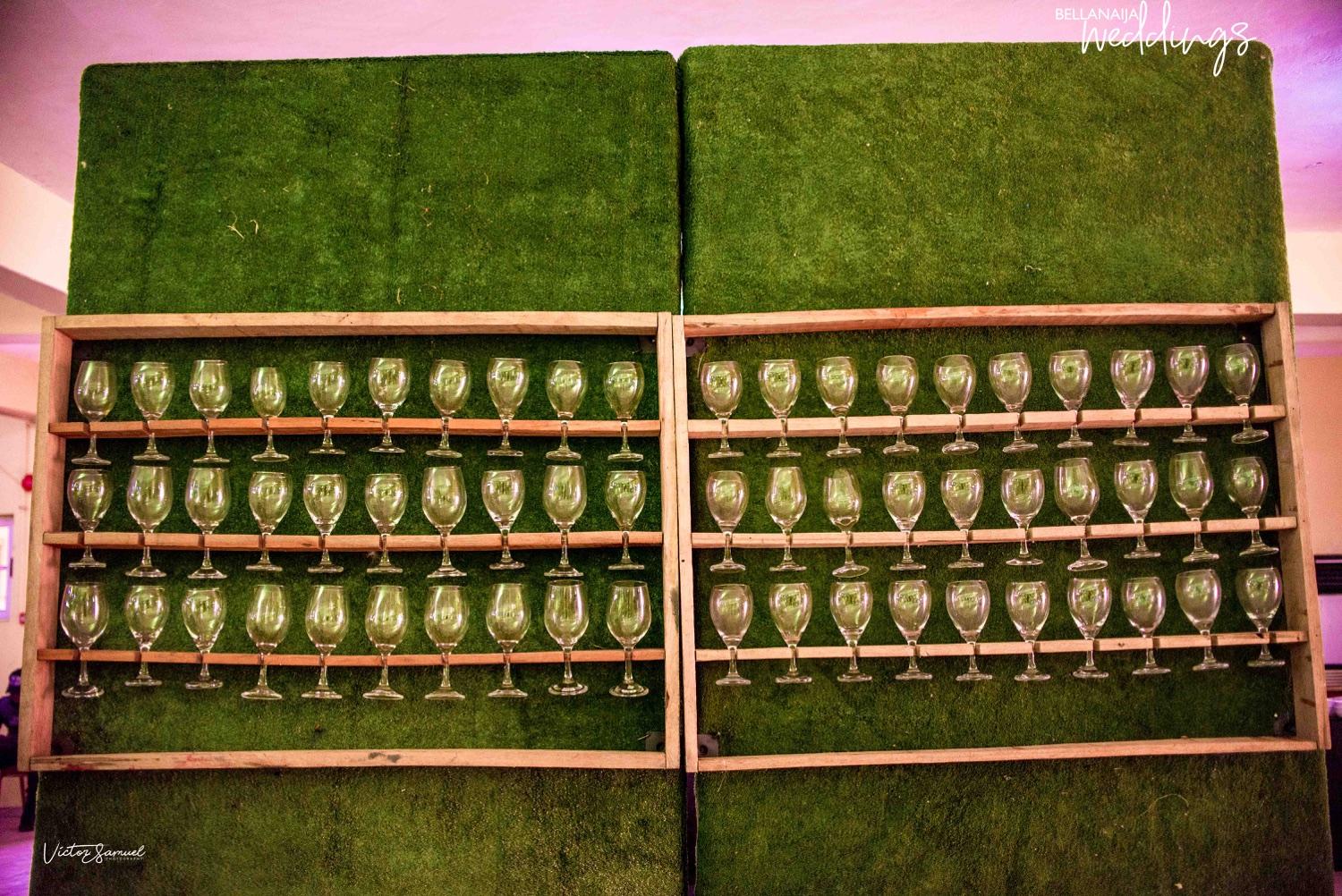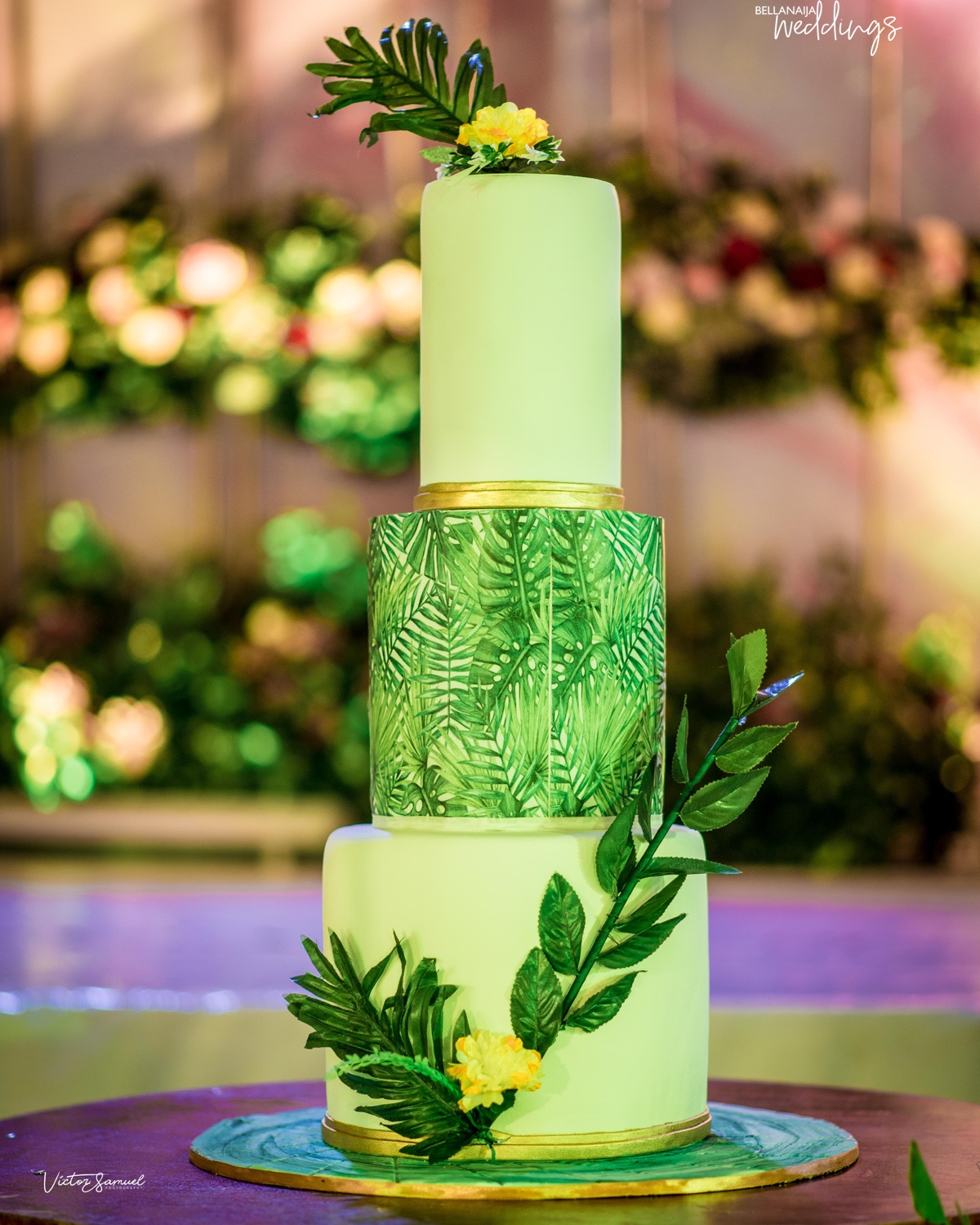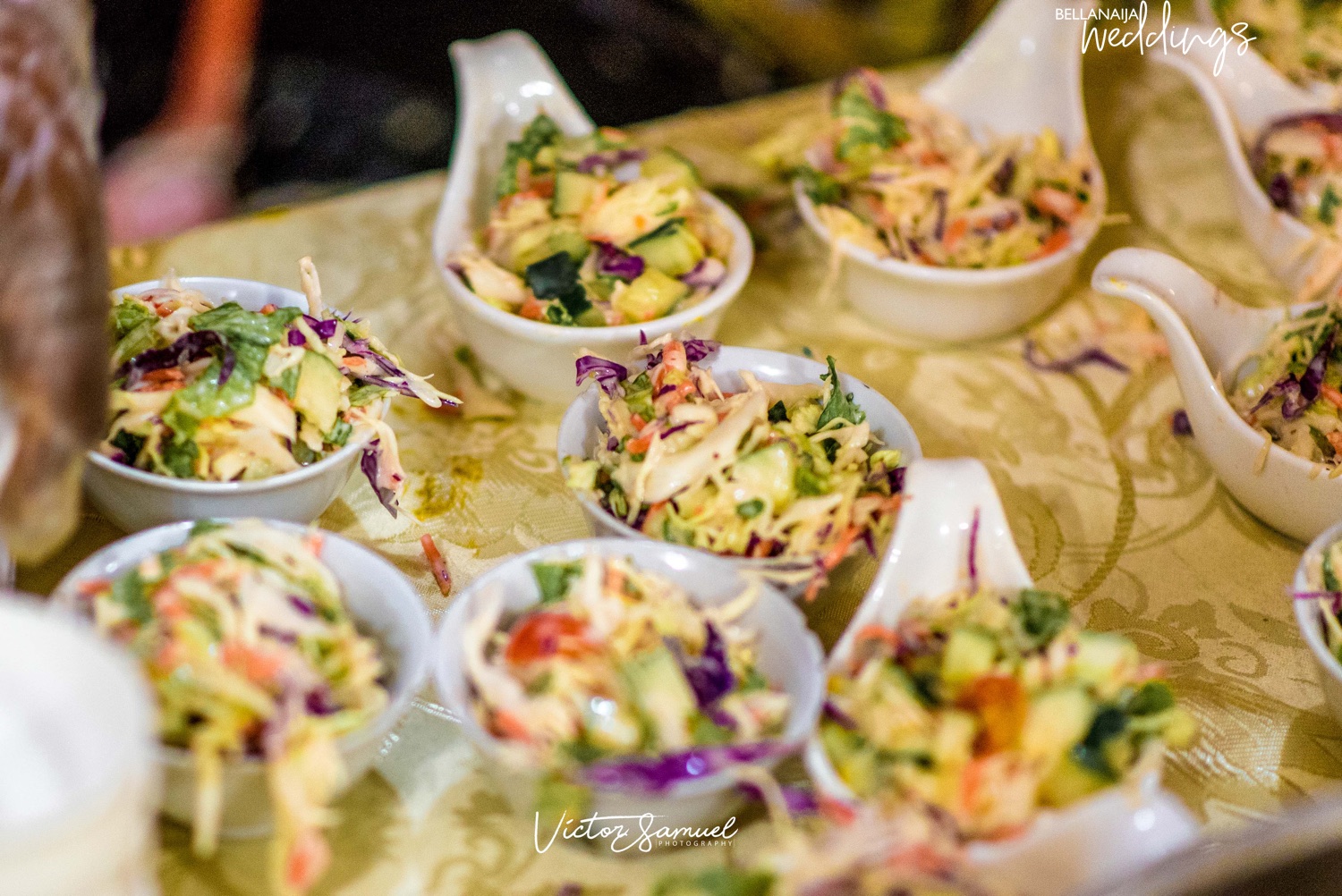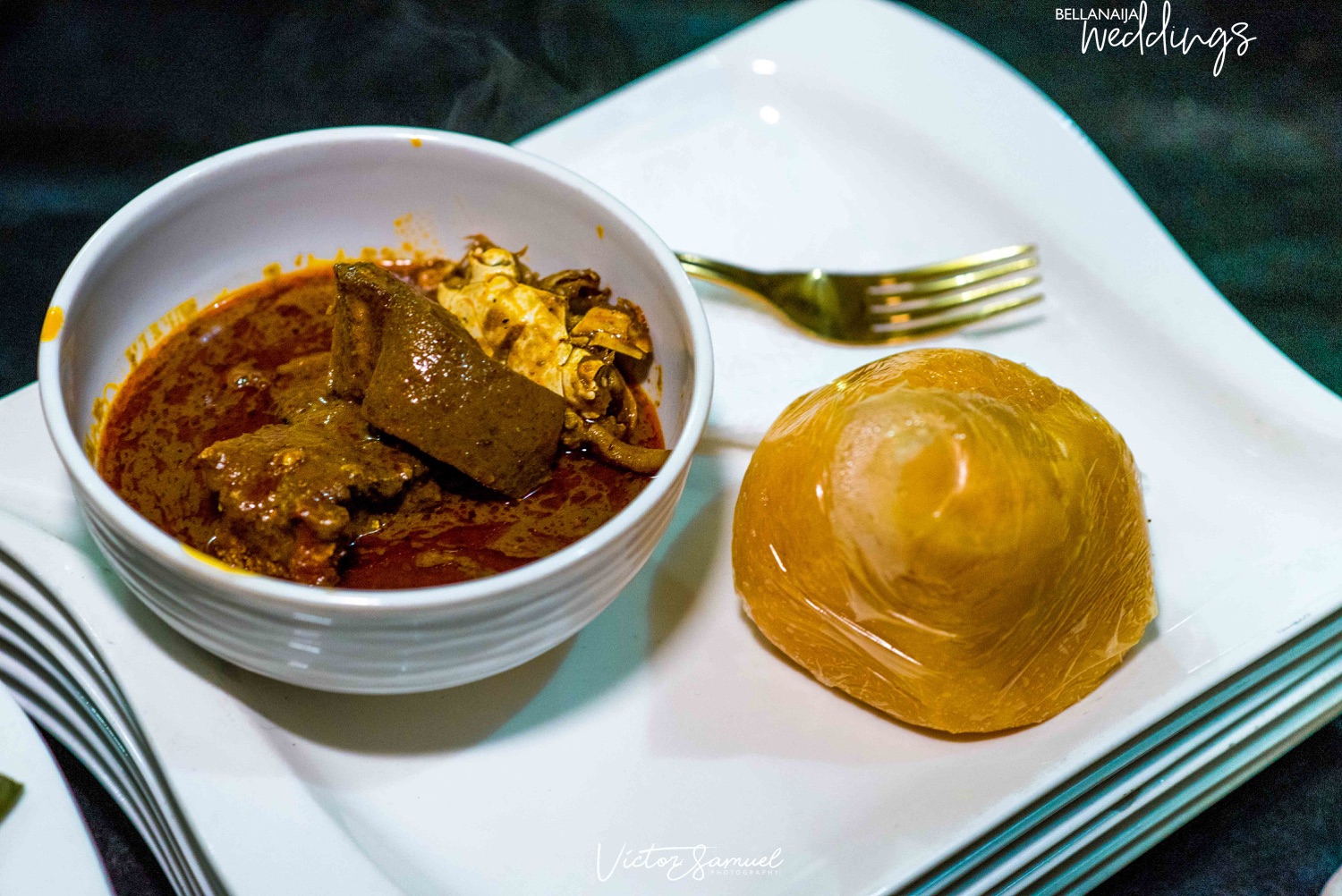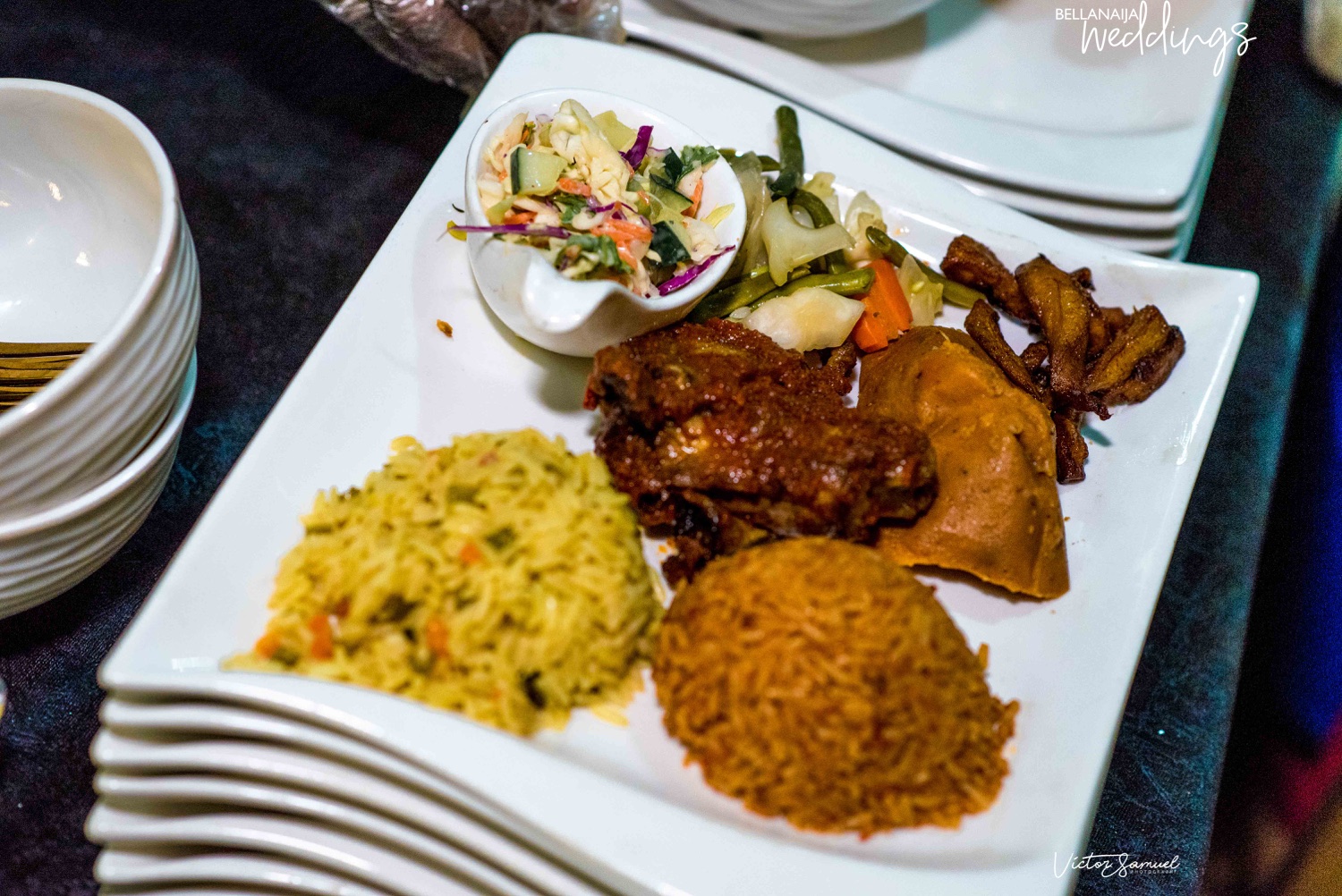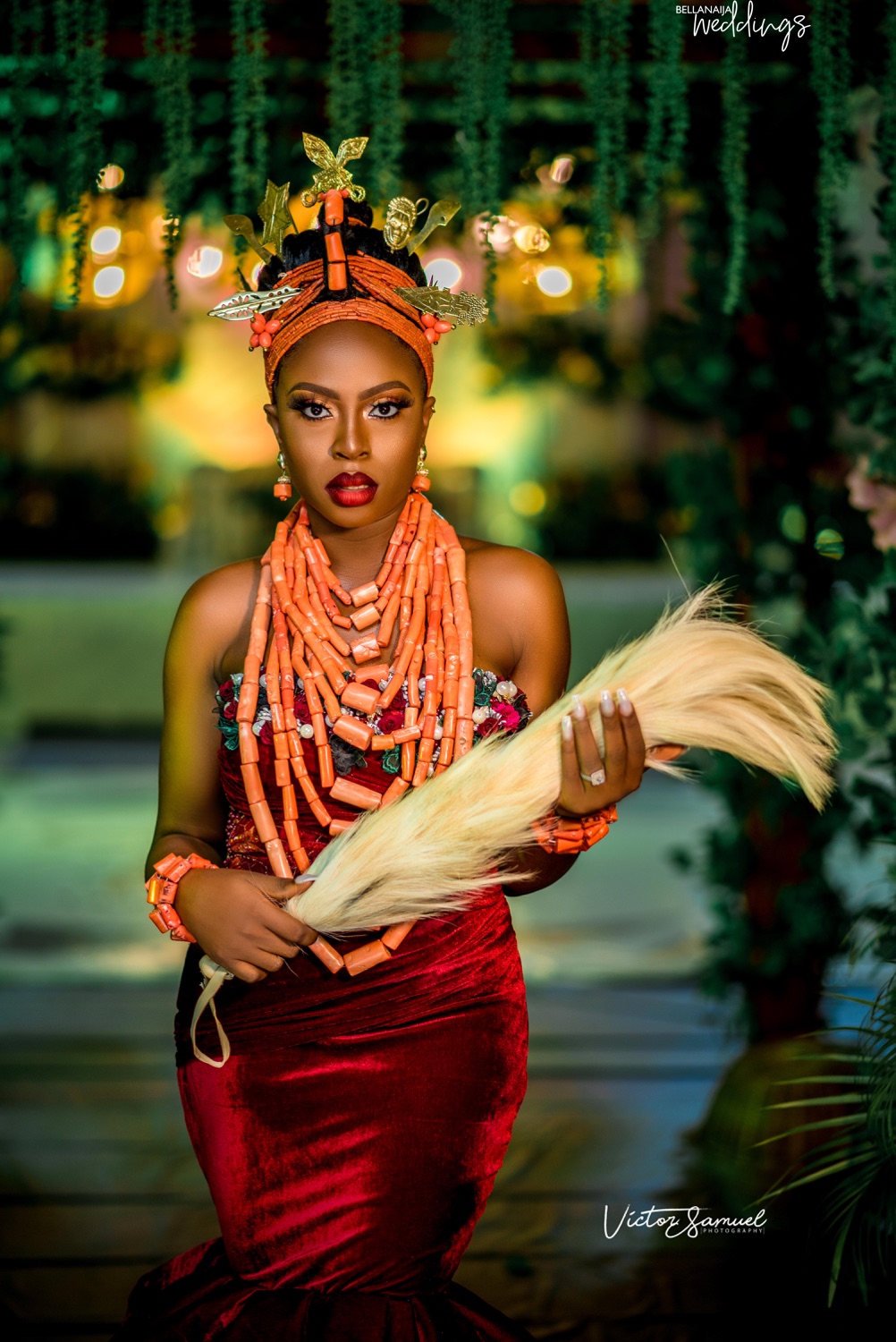 After that day, Tee would stop by my window, every morning, every day to check on me. He would come to say hello and Goodmorning before he stepped out for work( I was now done with NYSC) and when he was back from work, he'll invite me over or come over to help me pack up my stuff because I was moving houses. We would talk and laugh till the night faded away. He was always looking so dapper. He was super funny, witty and down to earth, he made me laugh a lot. When we're together, we played like kids half the time.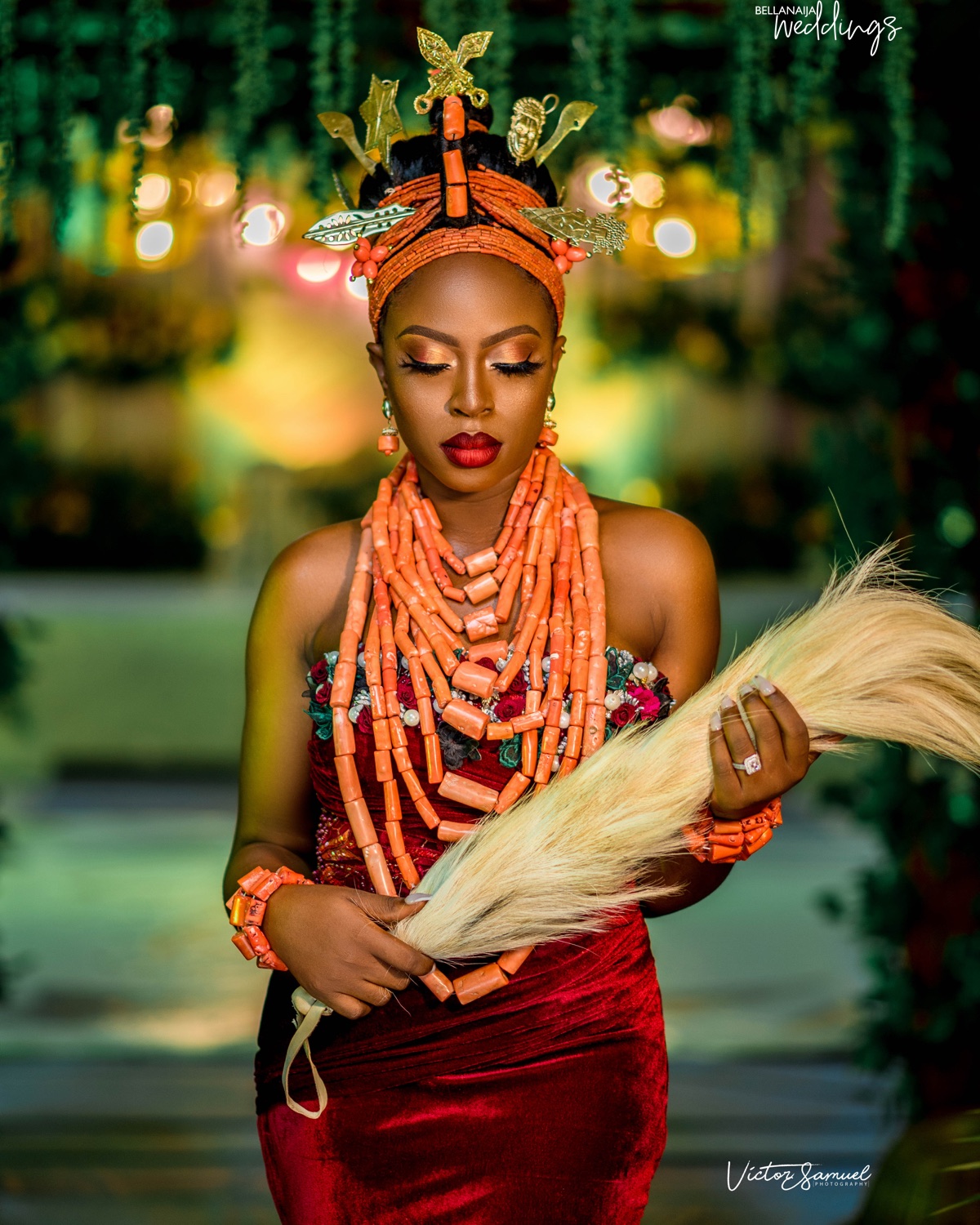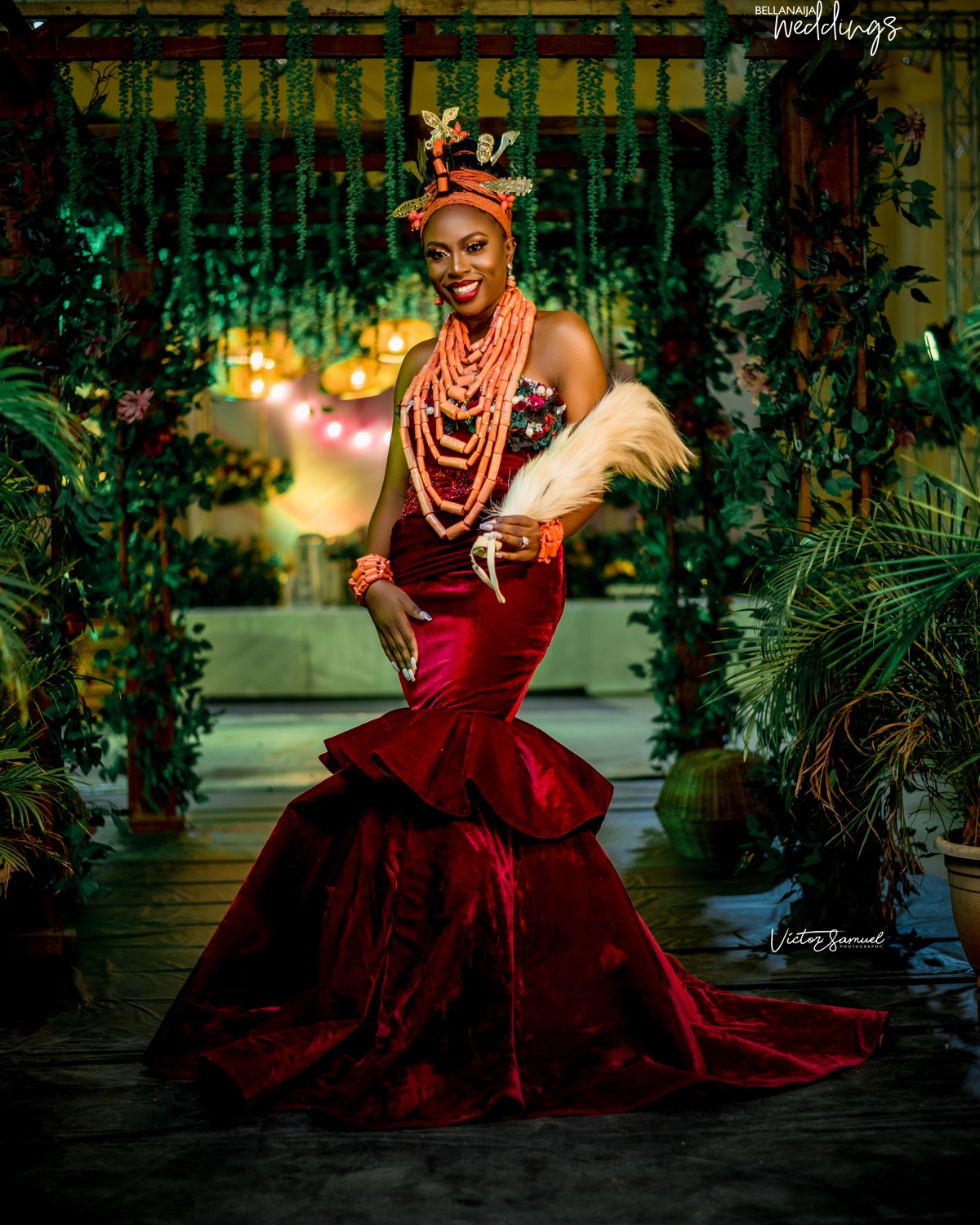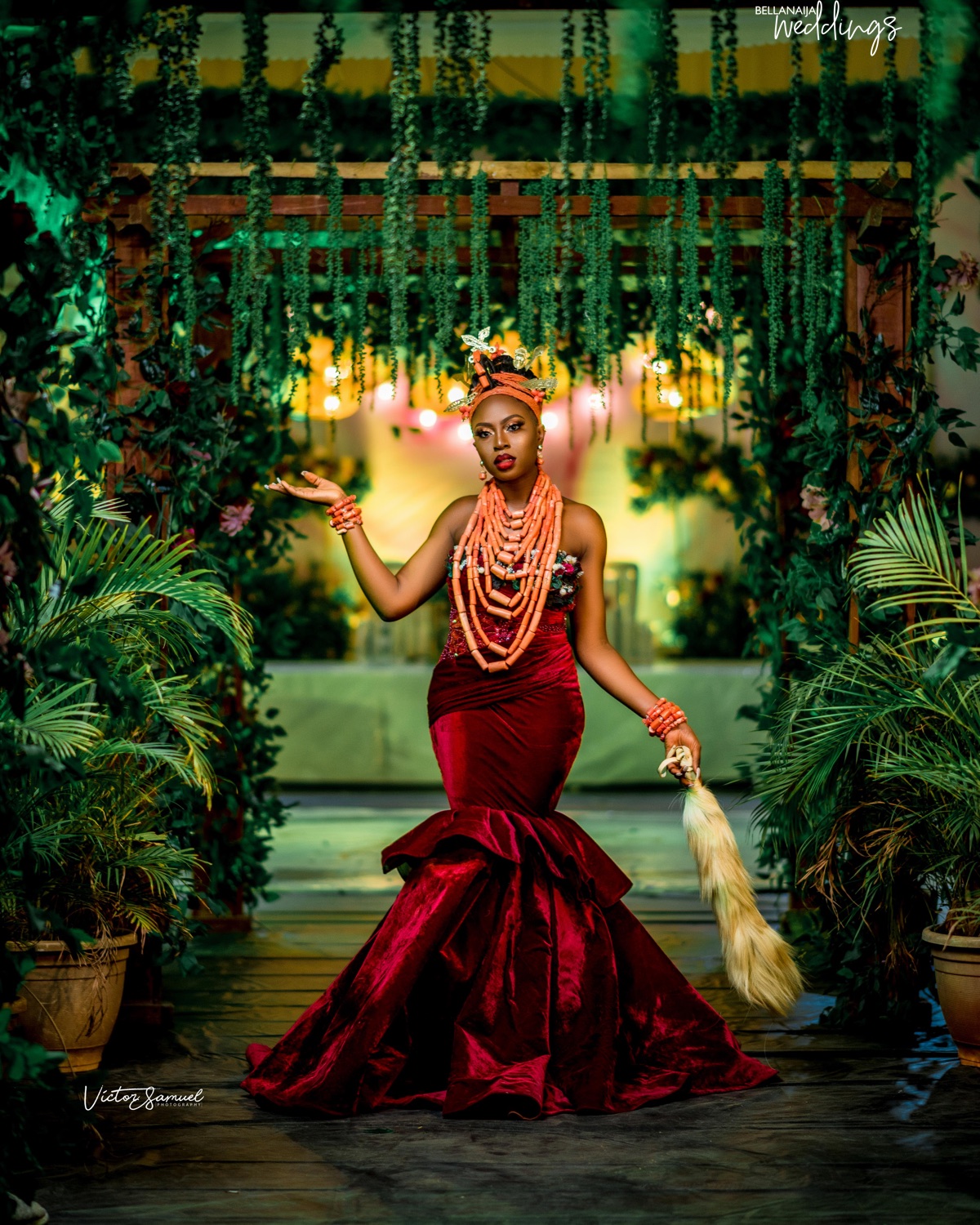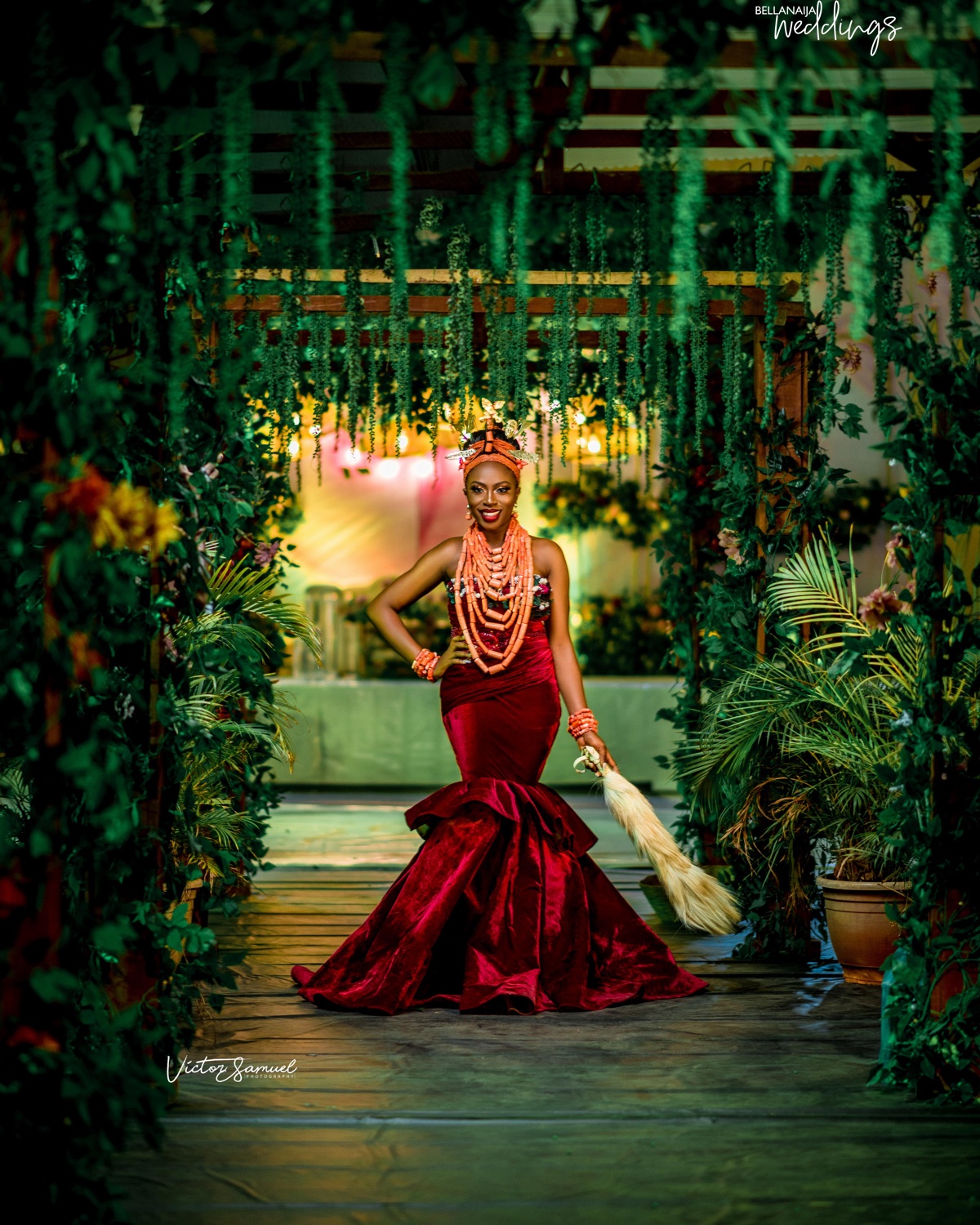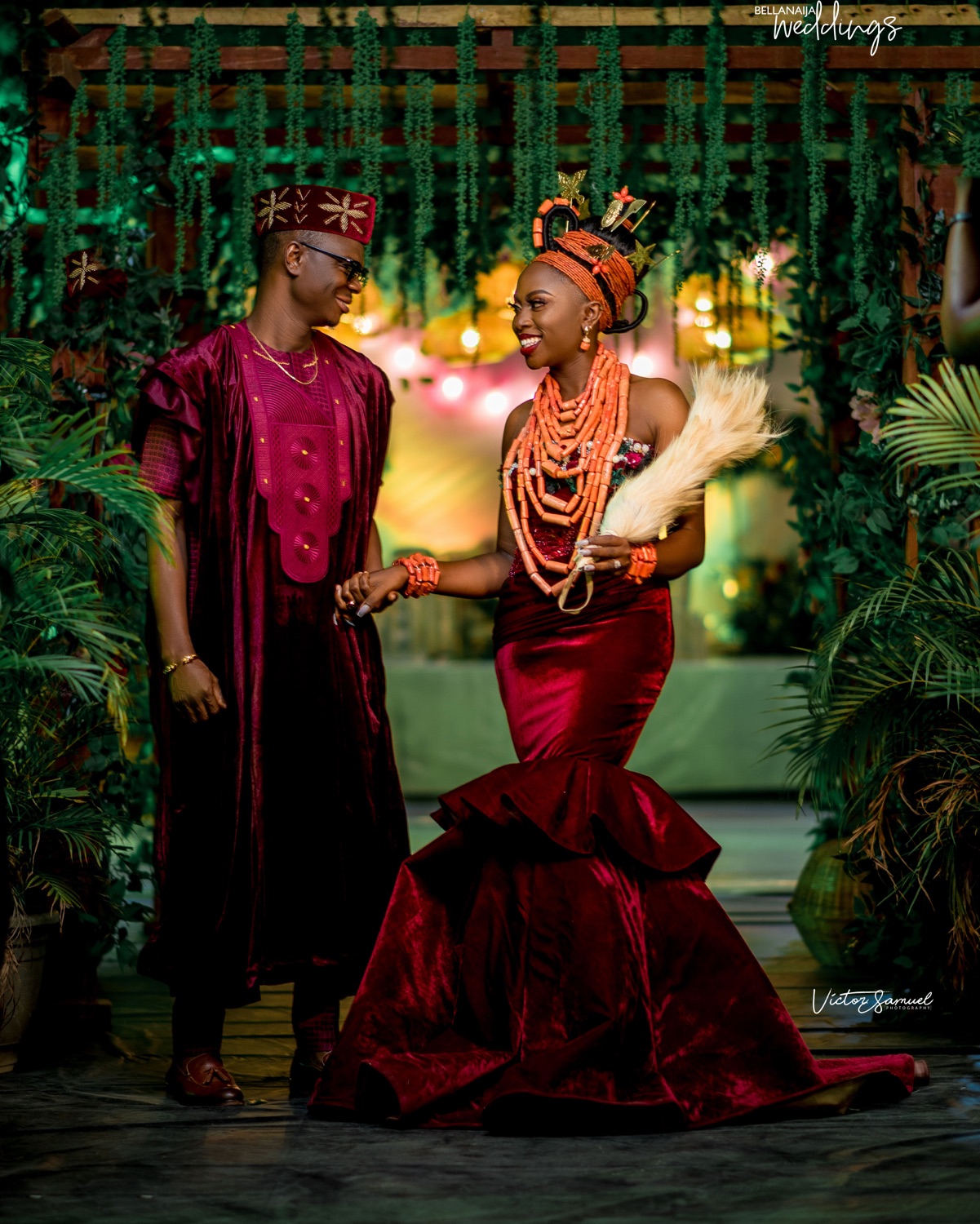 I always wondered how someone could understand me so well effortlessly. Soon we realized we both loved the same things and our vision of our future individually wasn't far from what we wanted for ourselves. Tee always said he felt like he knew me before from another life. He was so sure our meeting was super intentional and meant to be from day one. I had just a month left to stay in that house as my rent was due and wasn't planning on renewing my rent there. So most of our hangouts were spent at mine, helping me pack up my stuff and looking at houses.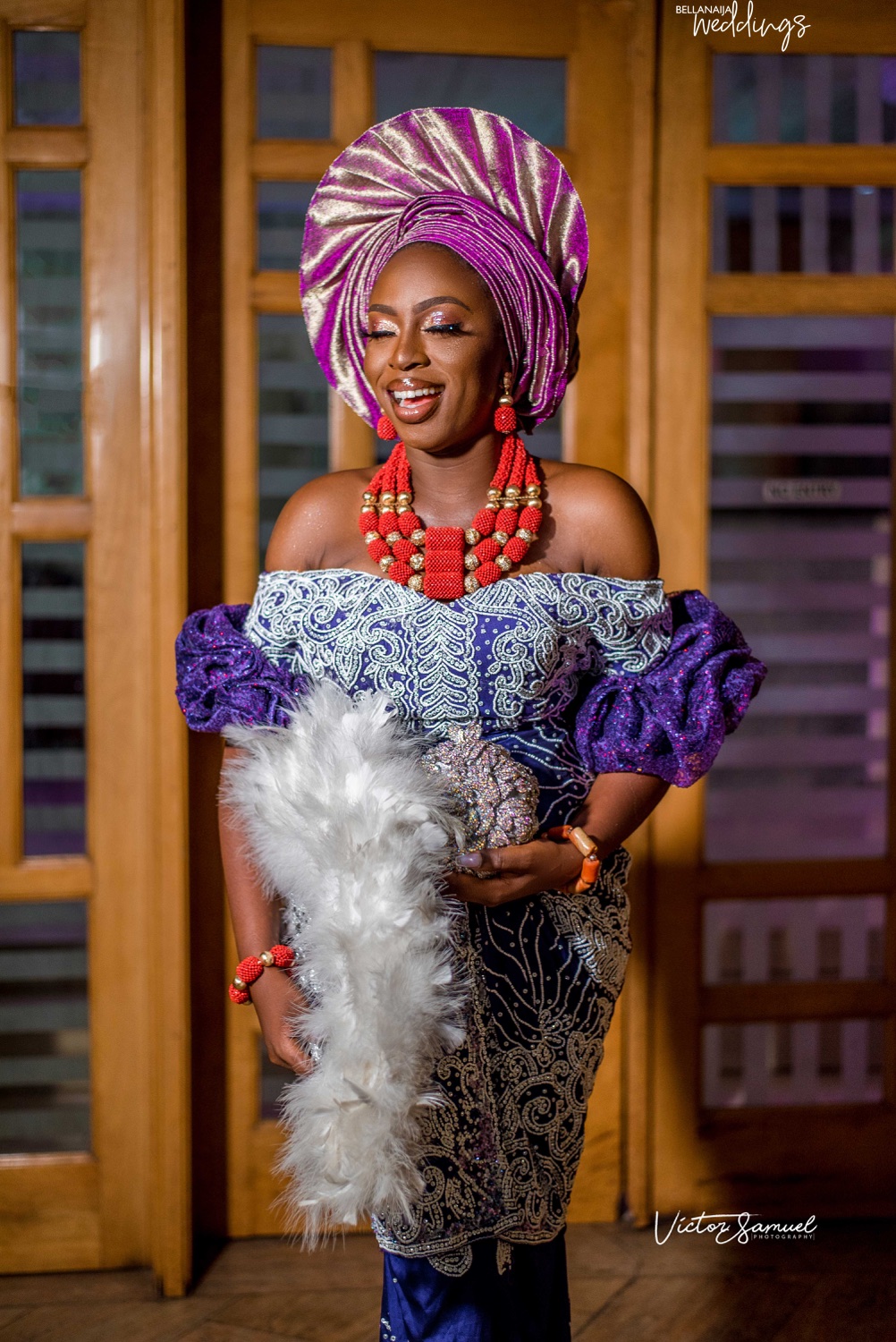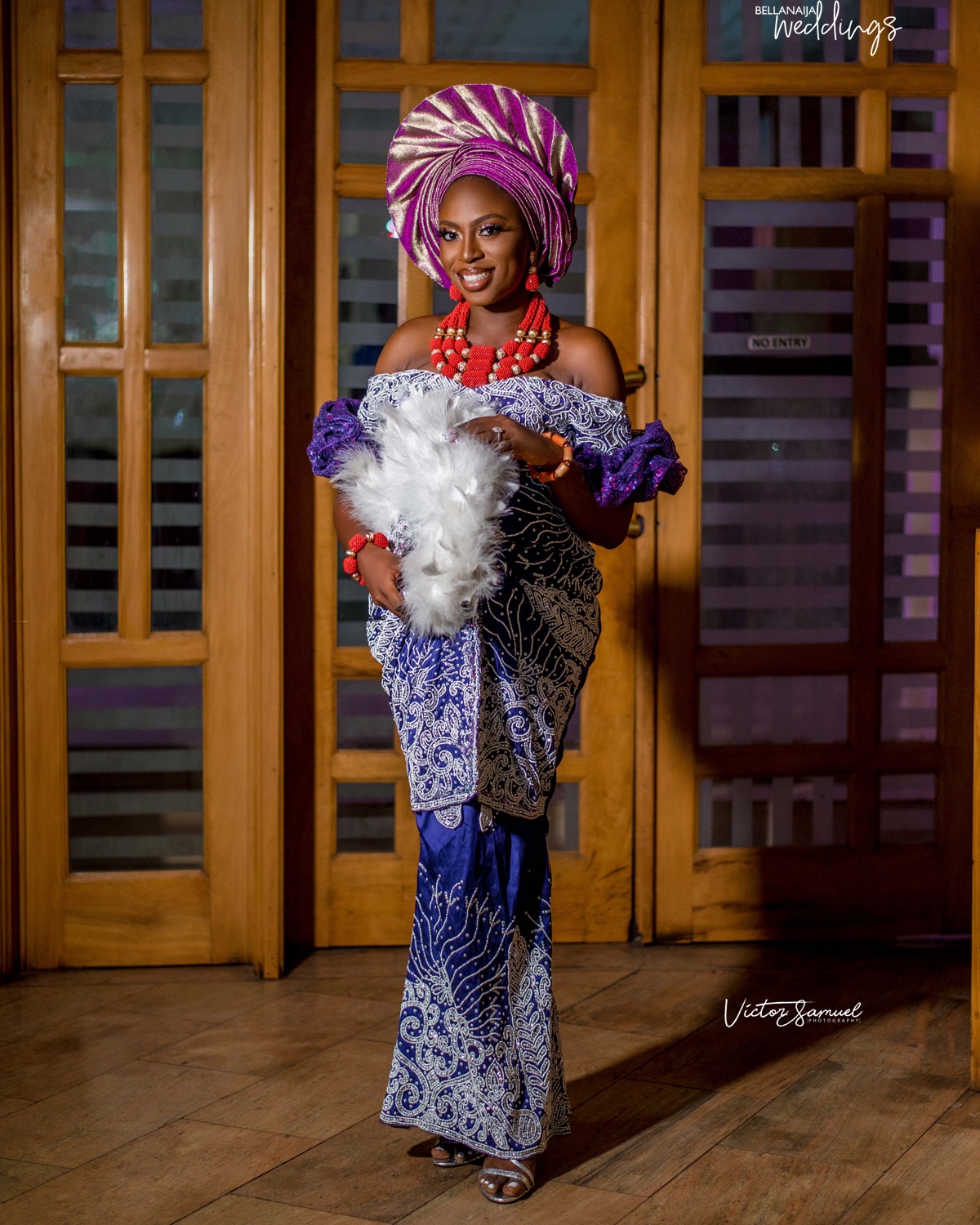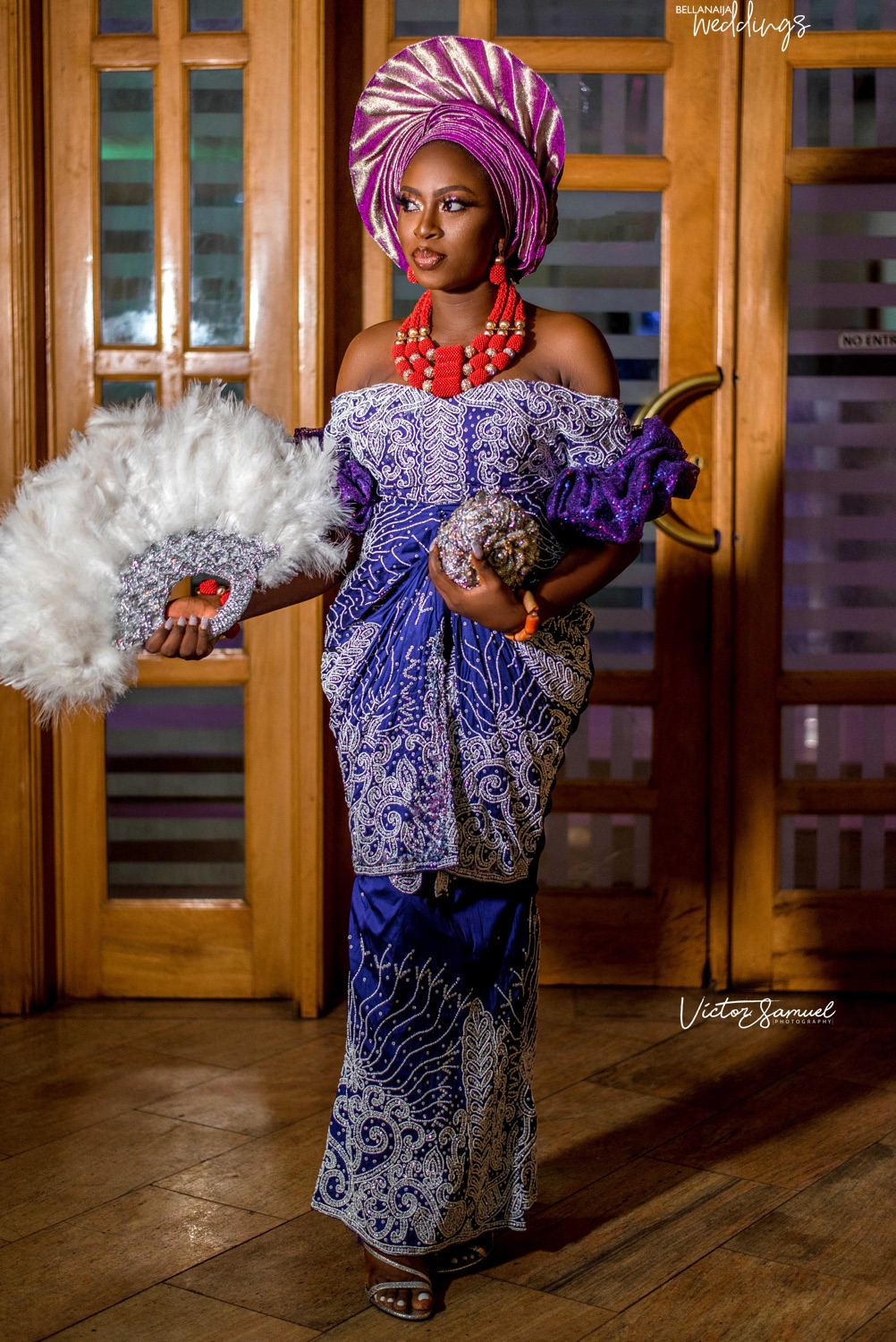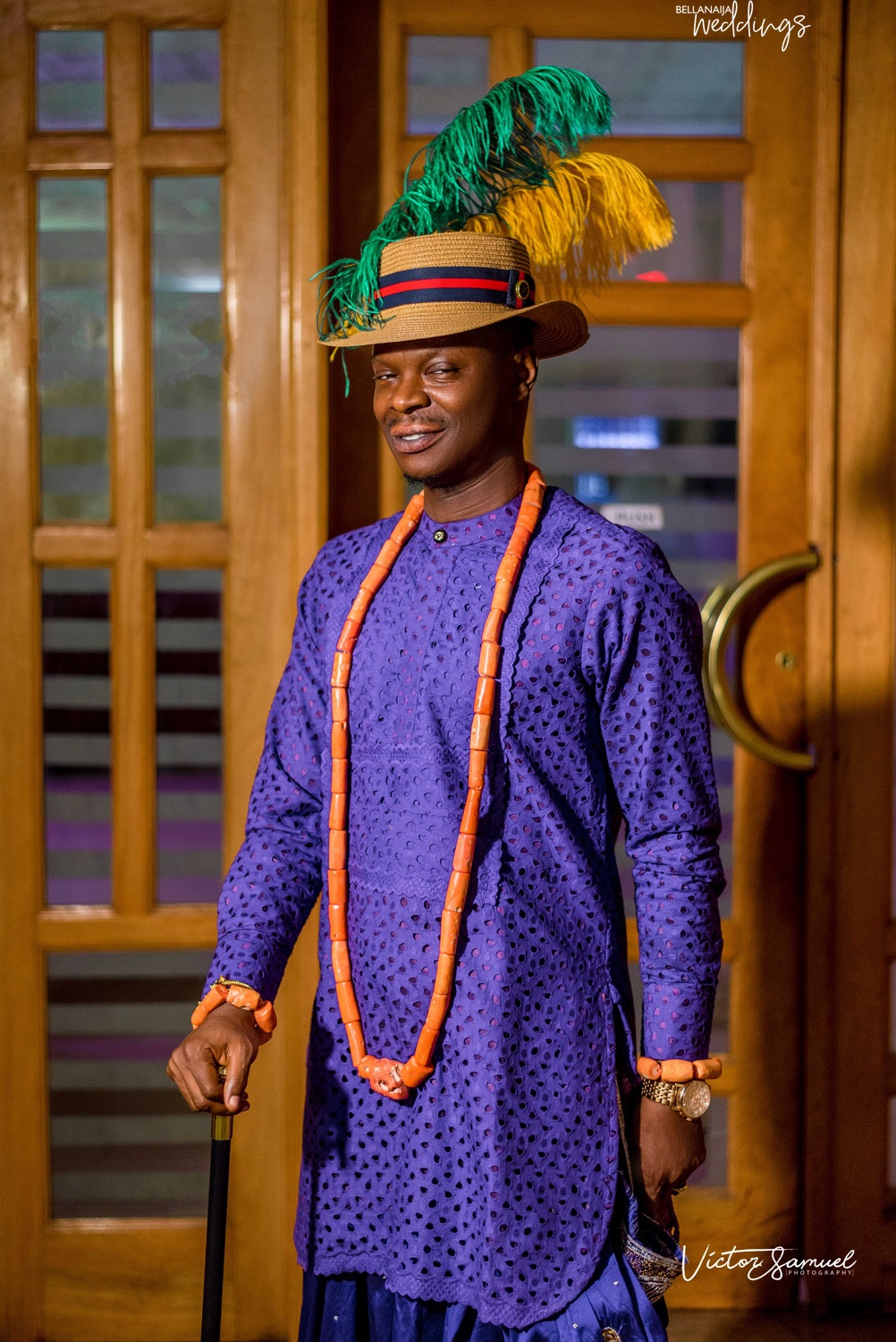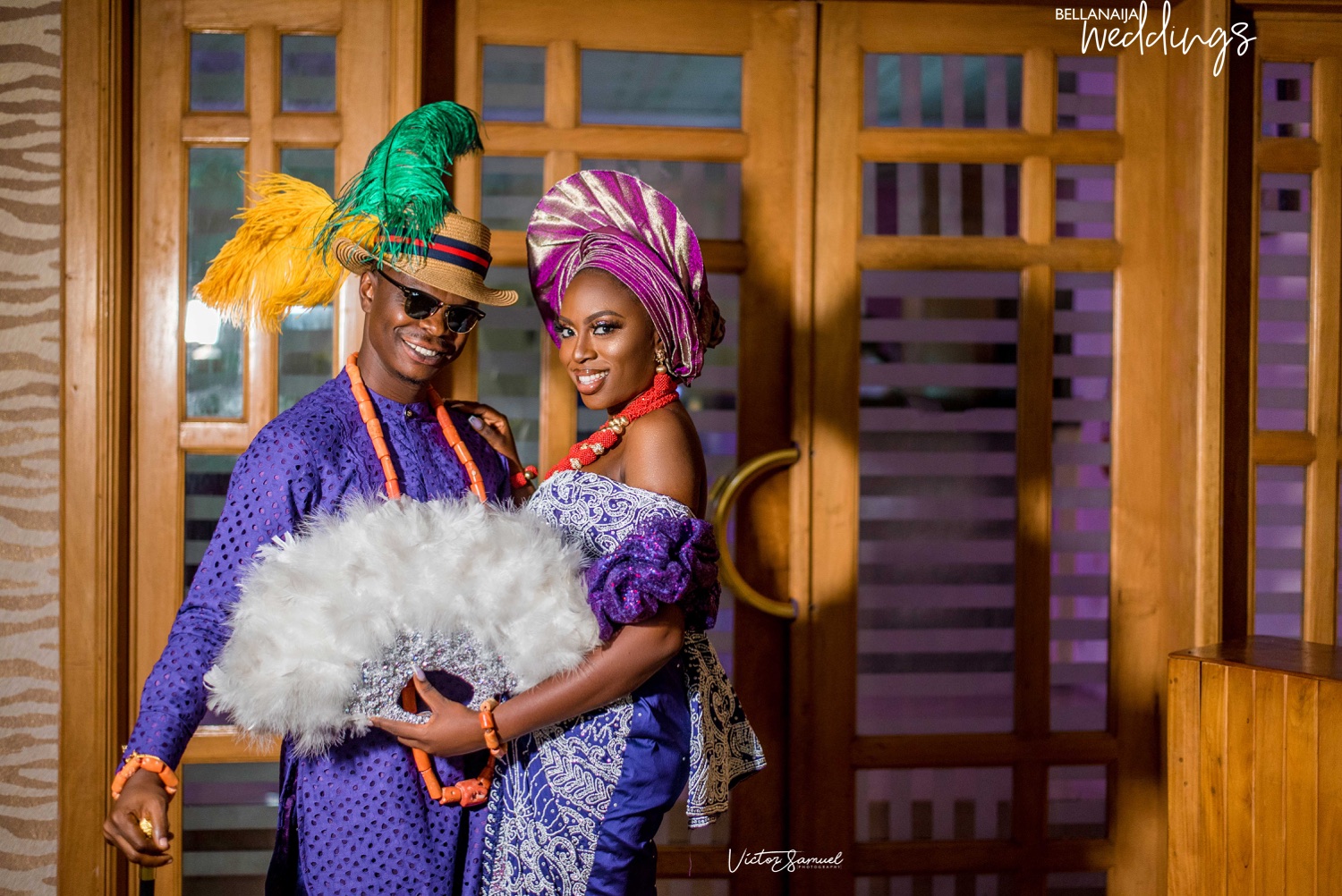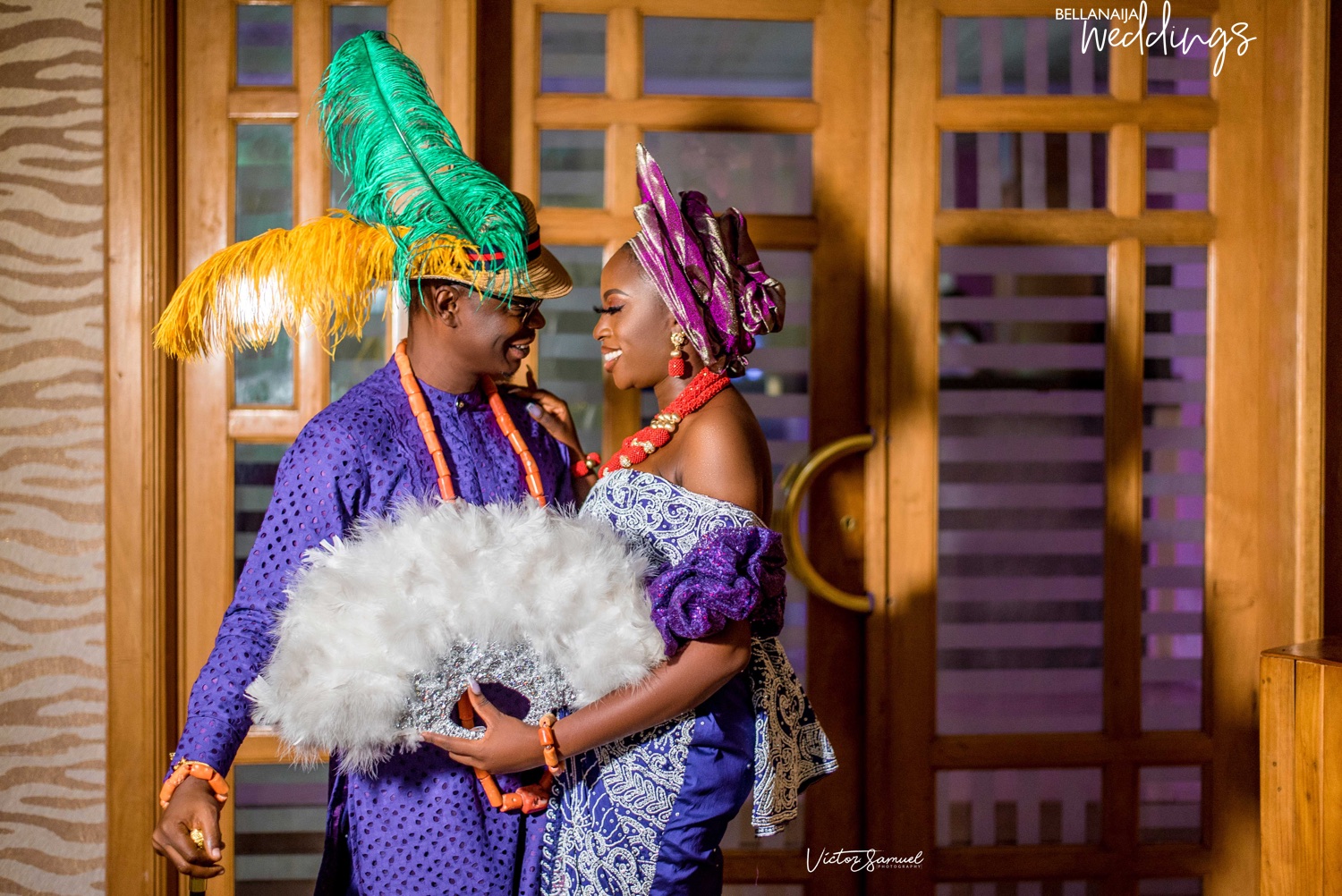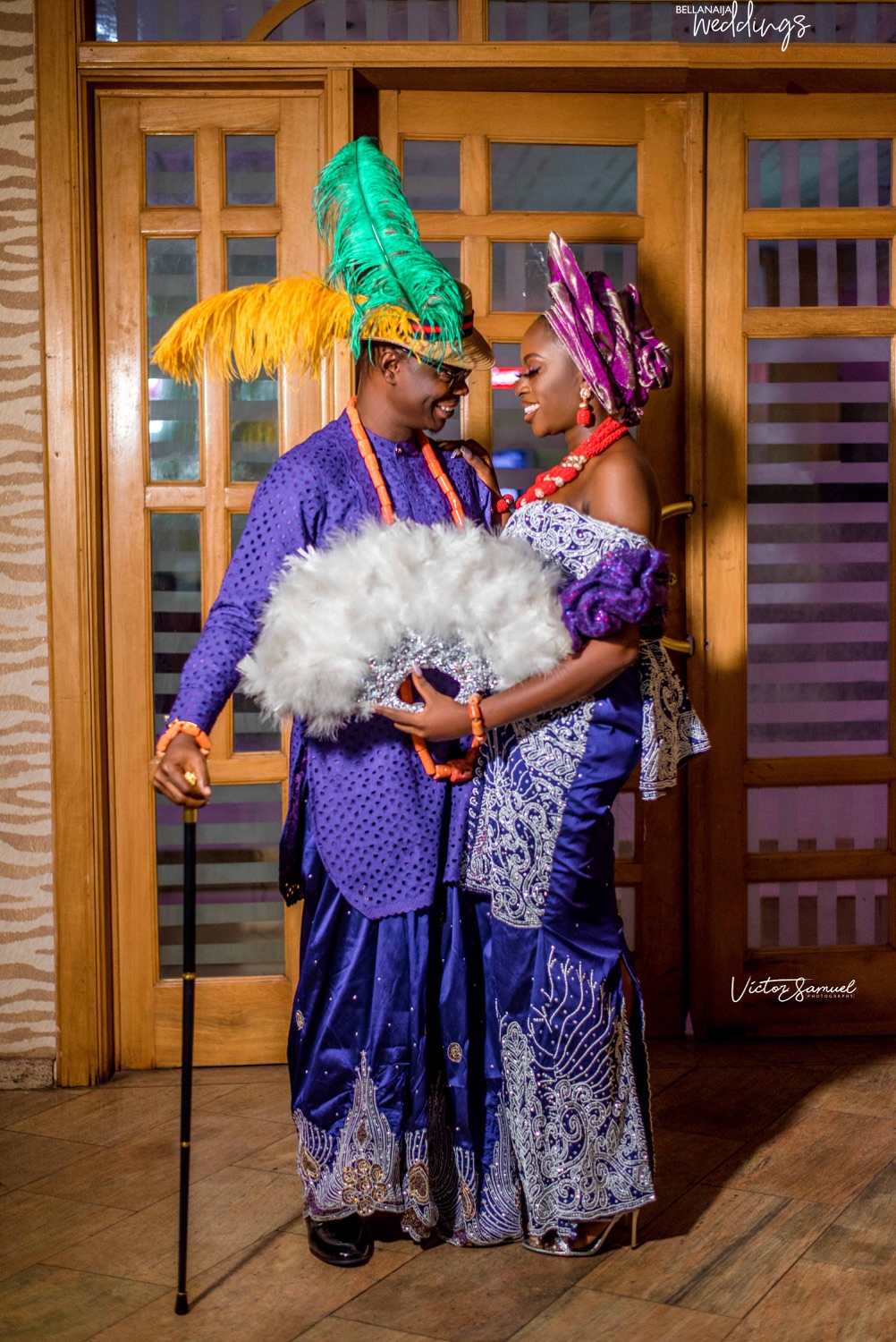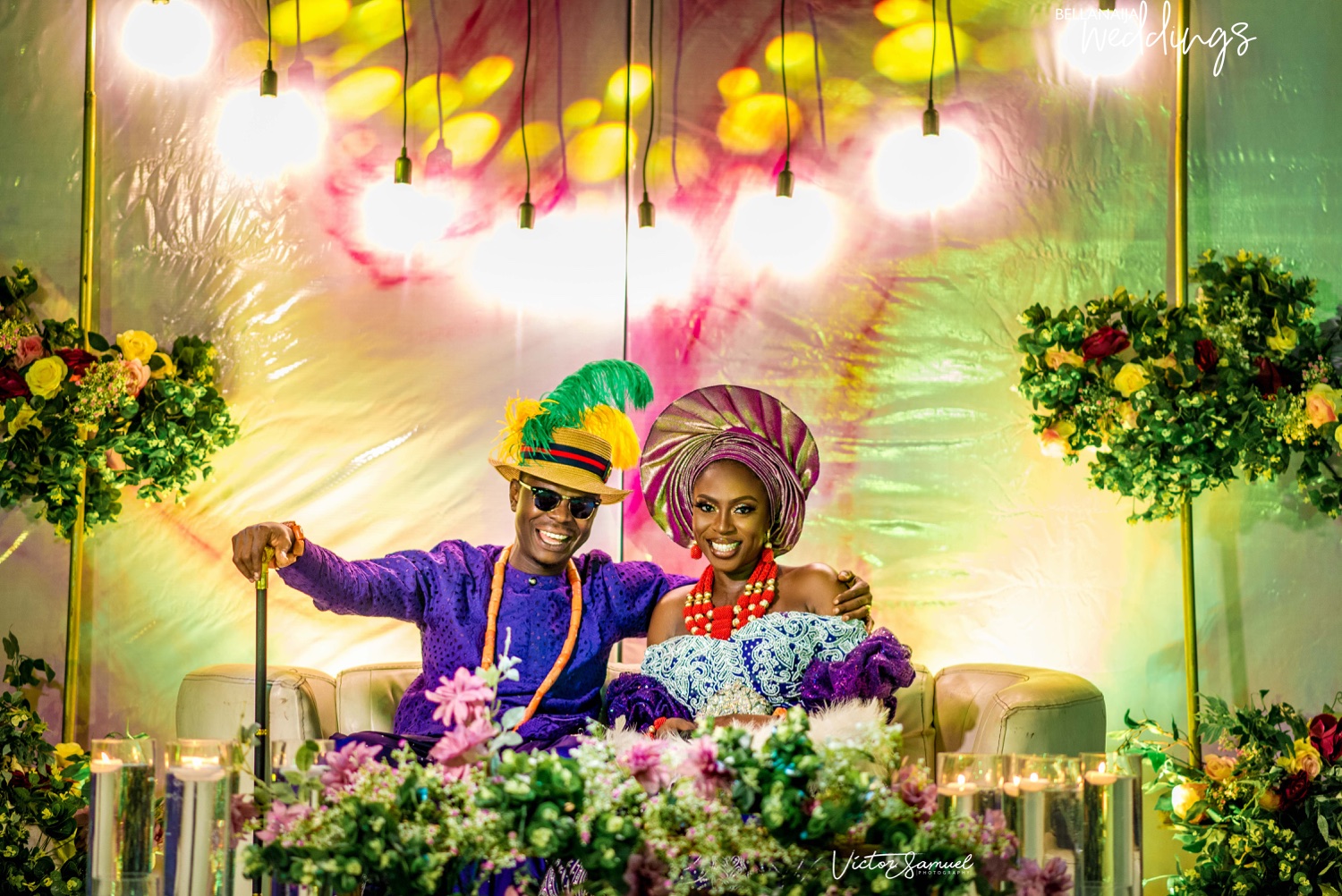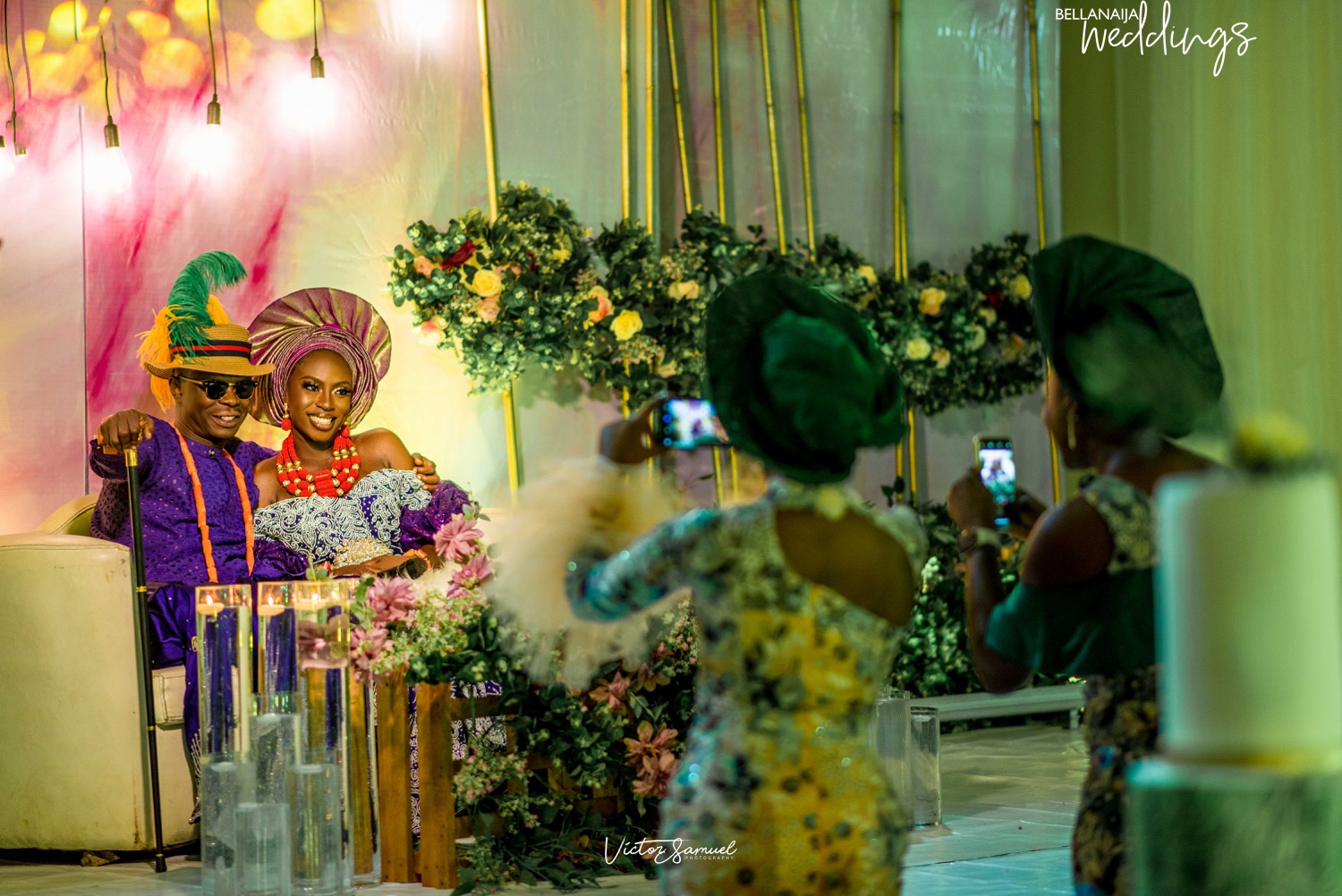 God sent me my guardian Angel guys, this Man was Made for me. That Christmas was one I'll always remember and one of the best I had ever had. Ever prayed to have someone love you like their own skin? That's my Tee, My legit fairytale! always skimming new ways to sweep me off my feet. My constant in good times and bad. He promised to always be there for me and he meant every word! You match my kind of awkward. You make me so happy and it shows?. I feel the peace only God can give when I'm with you. So I know our forever is already blessed.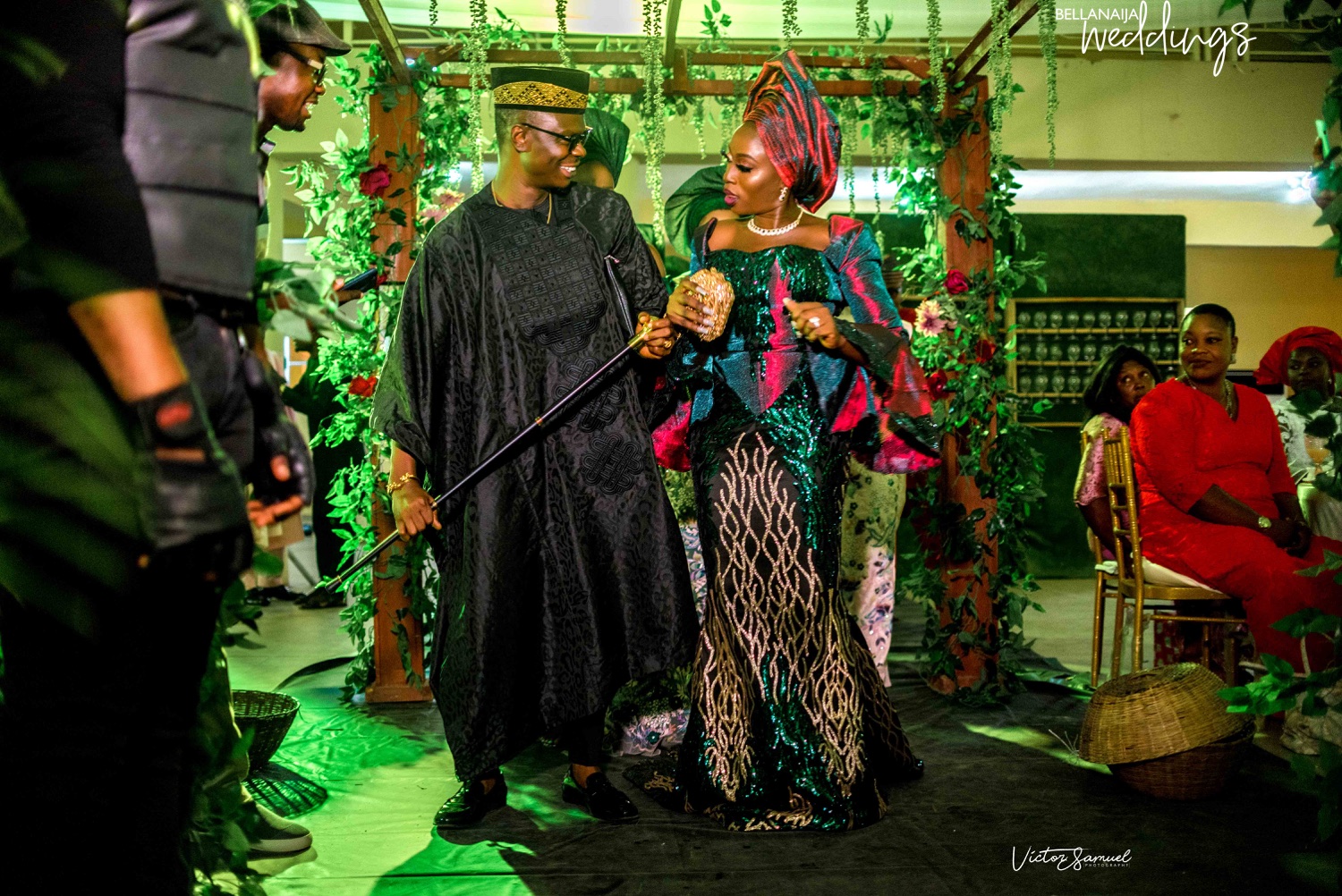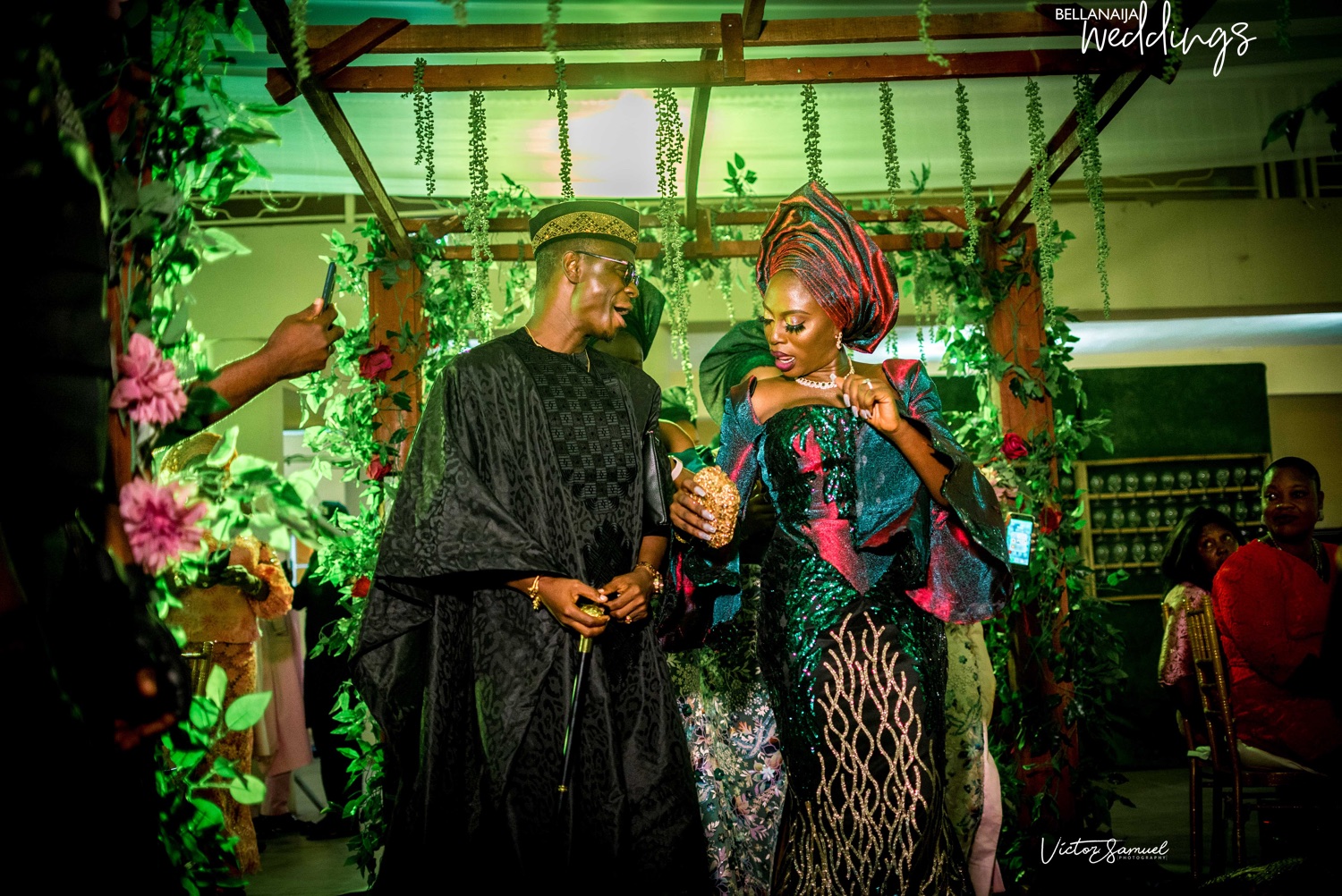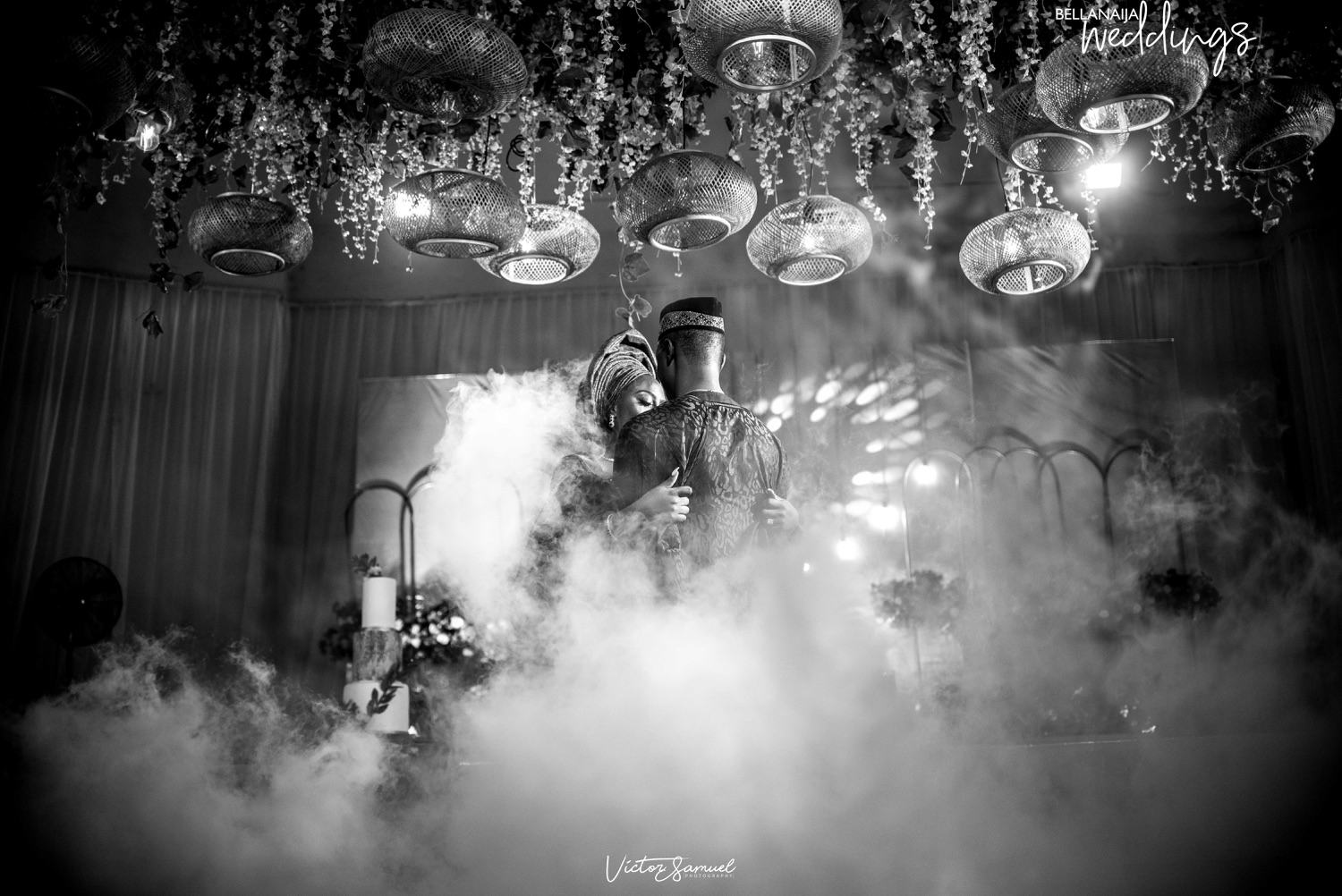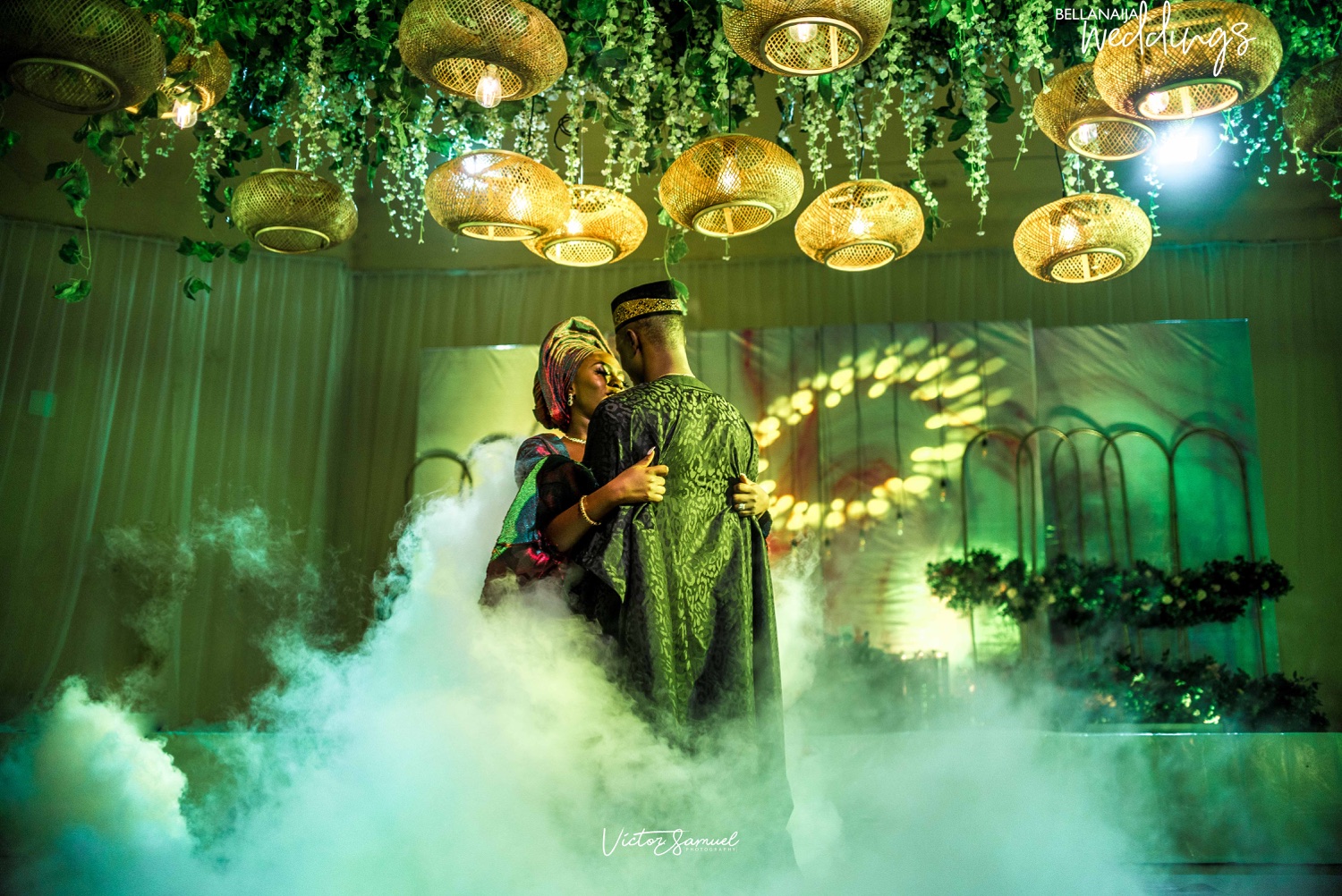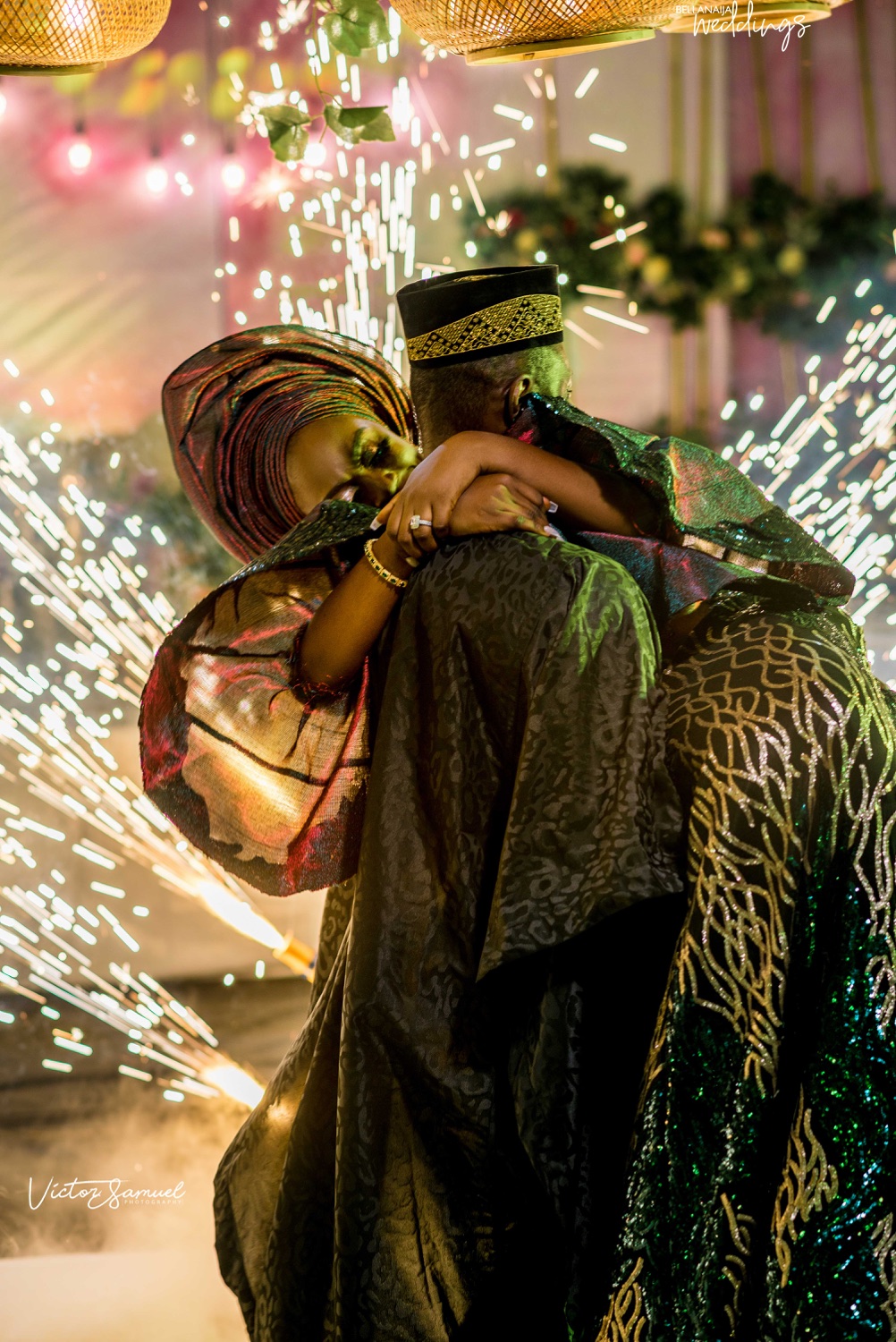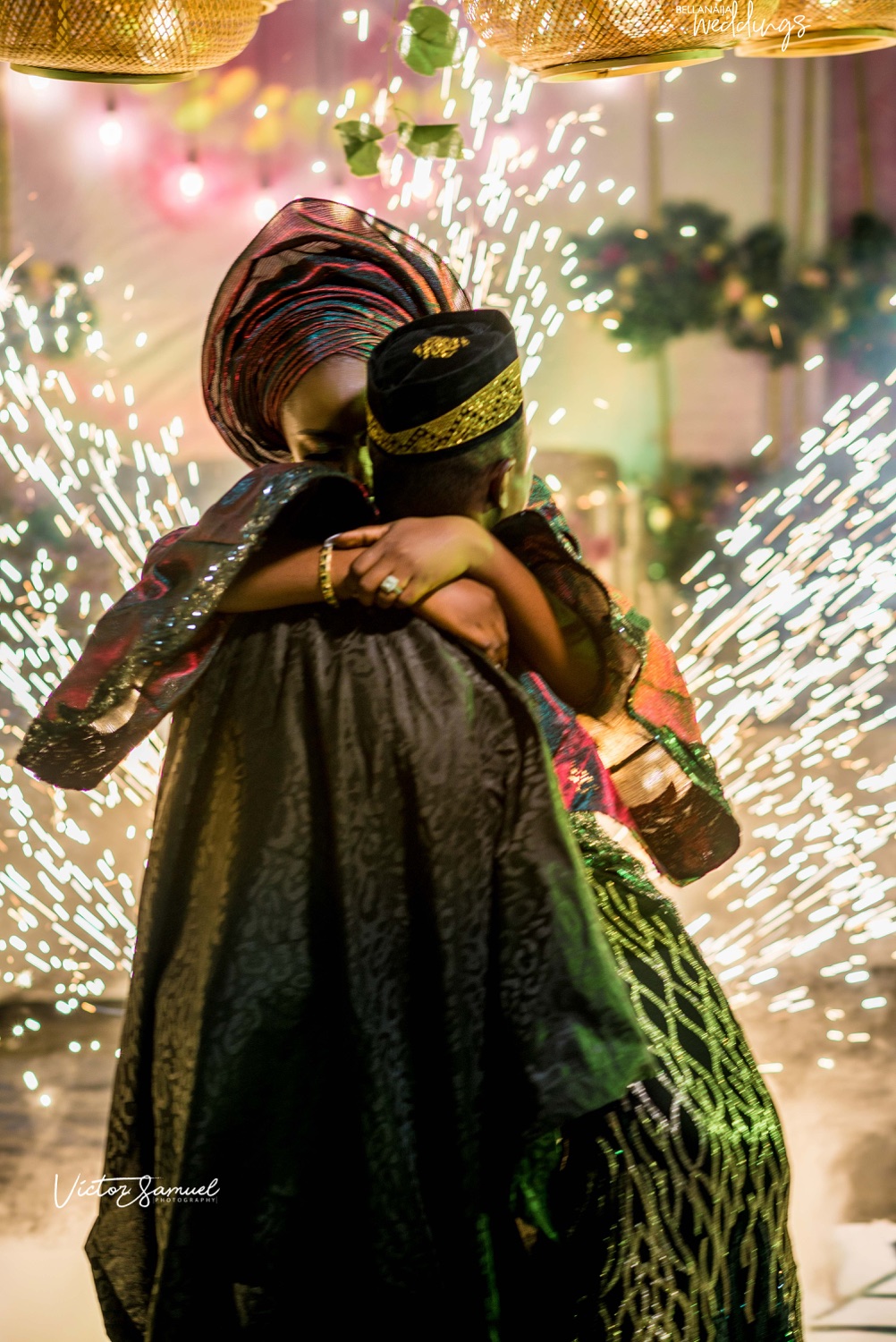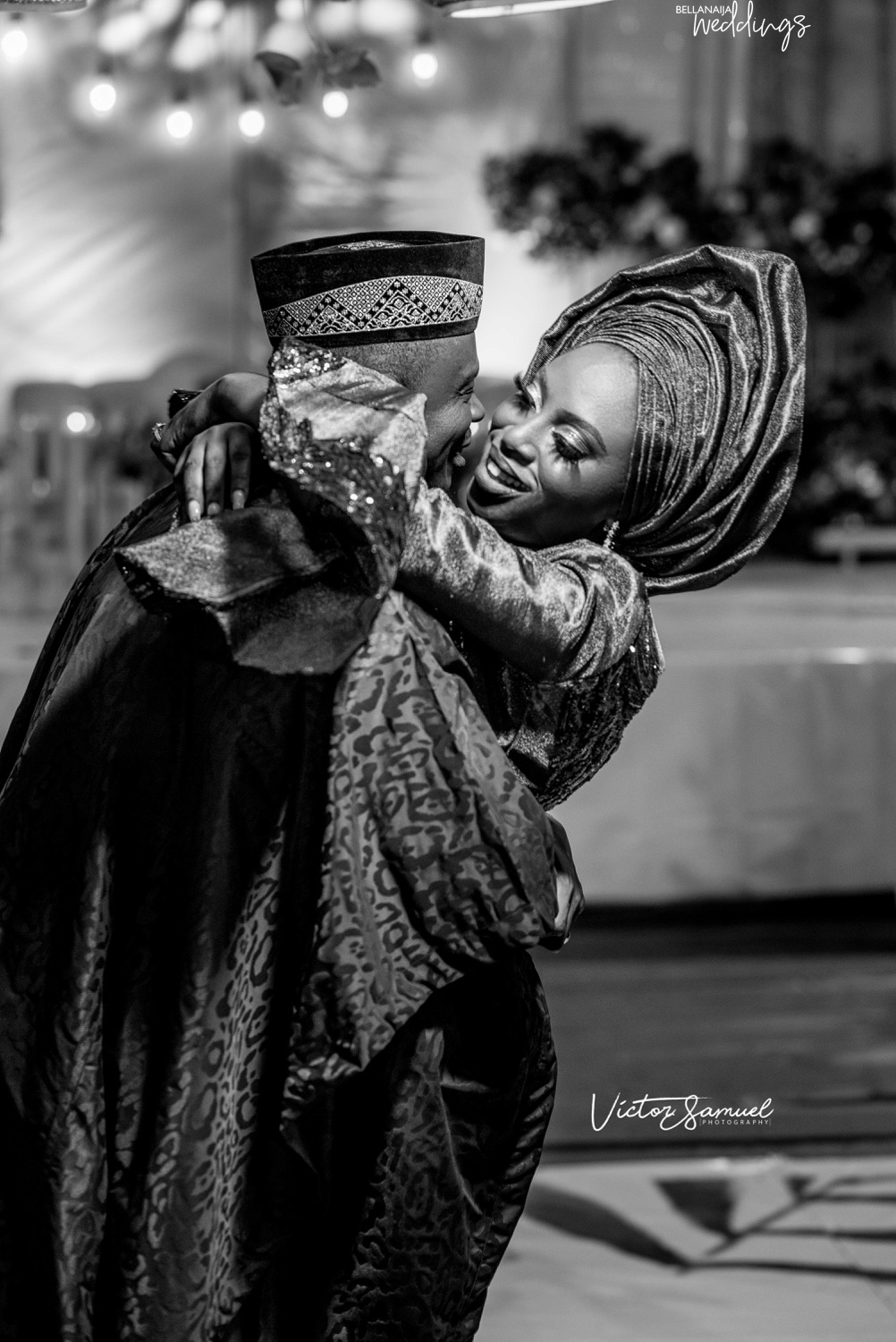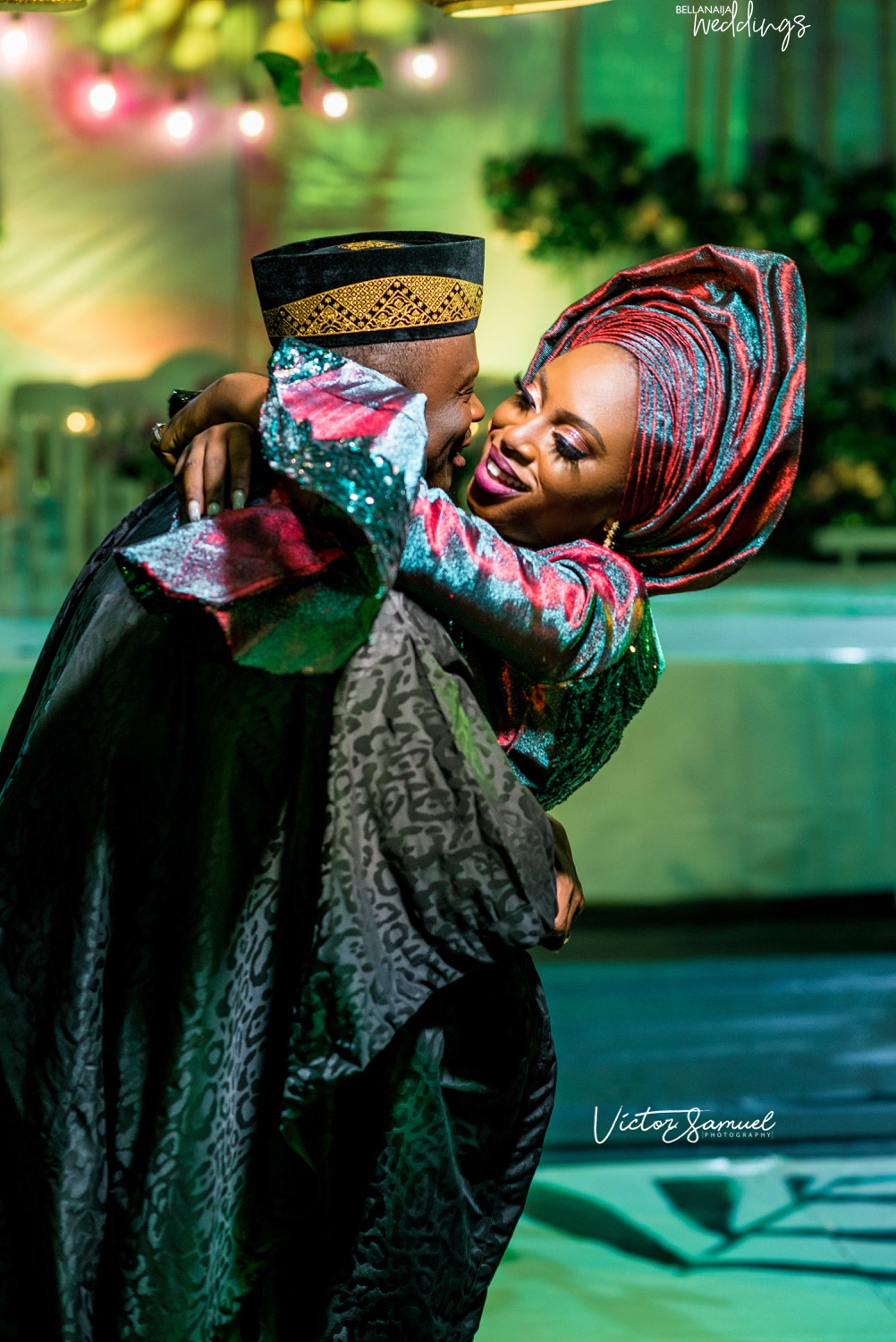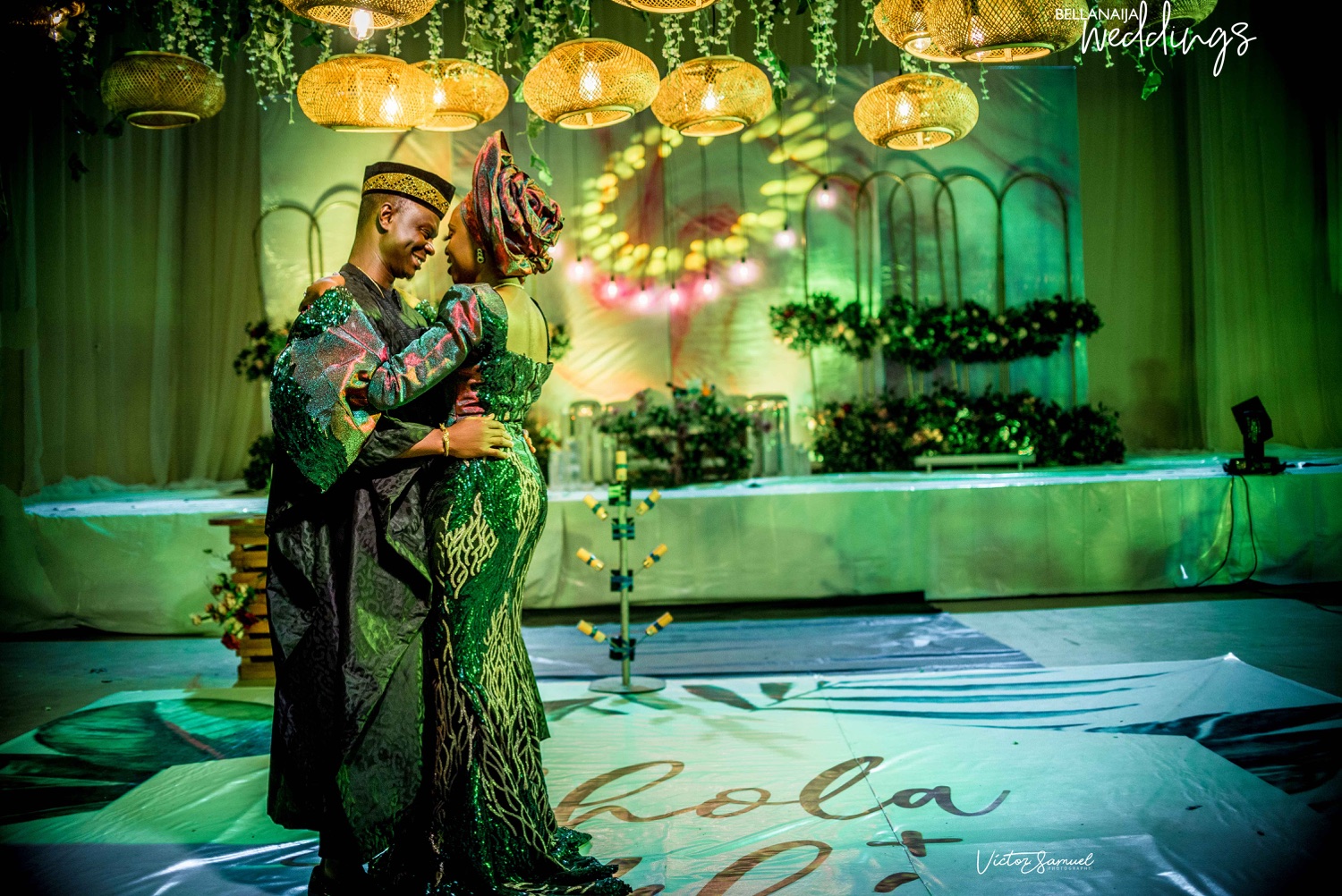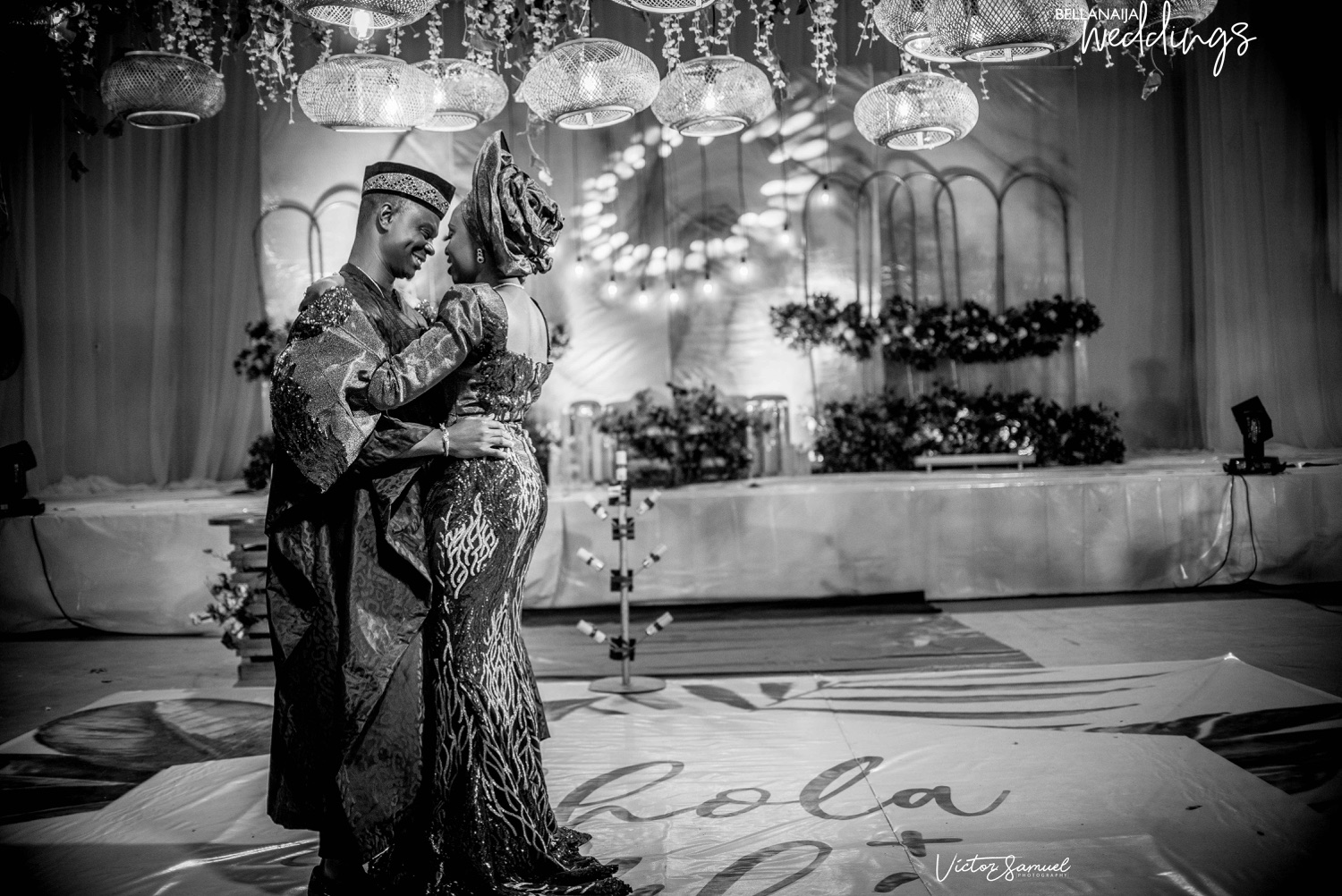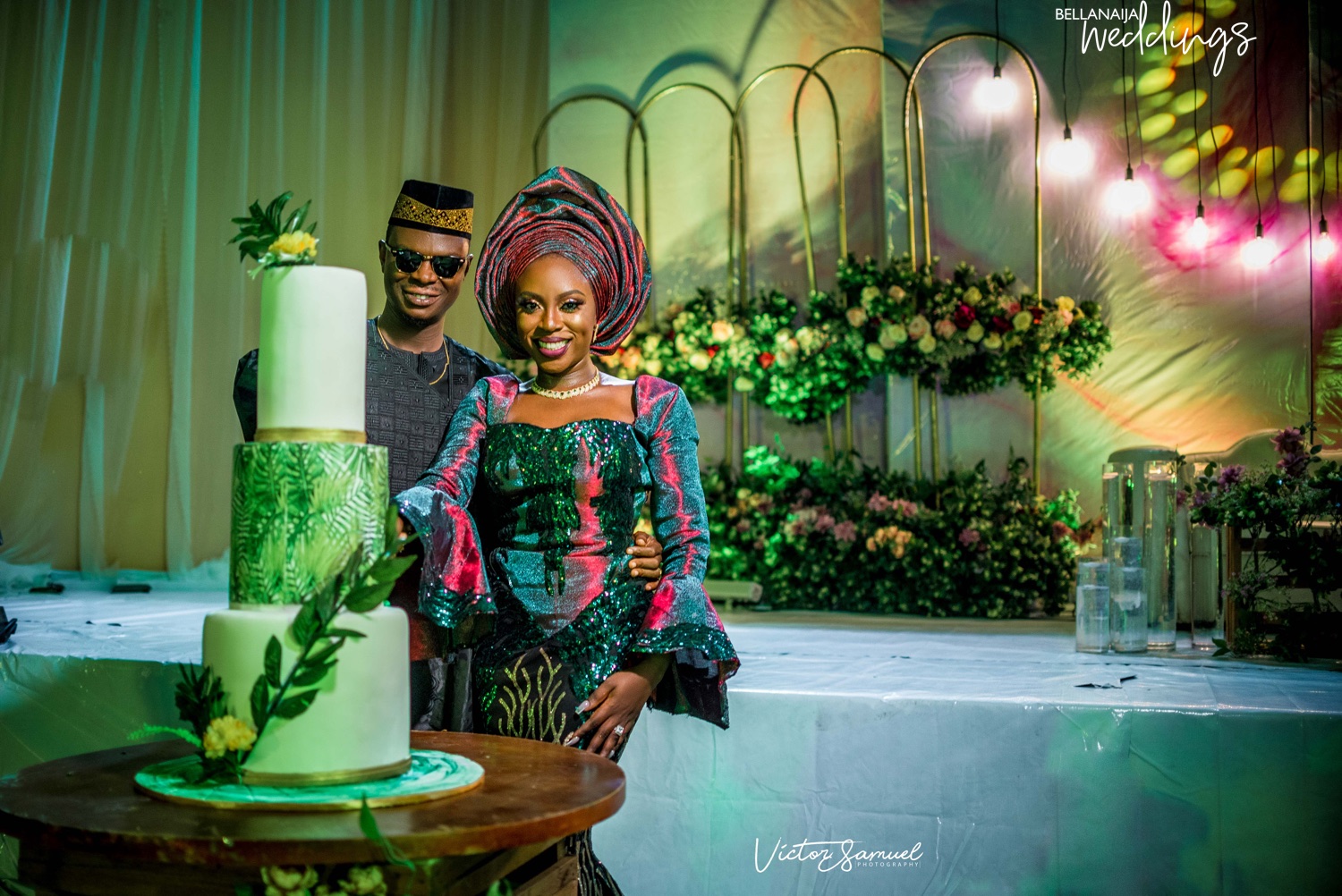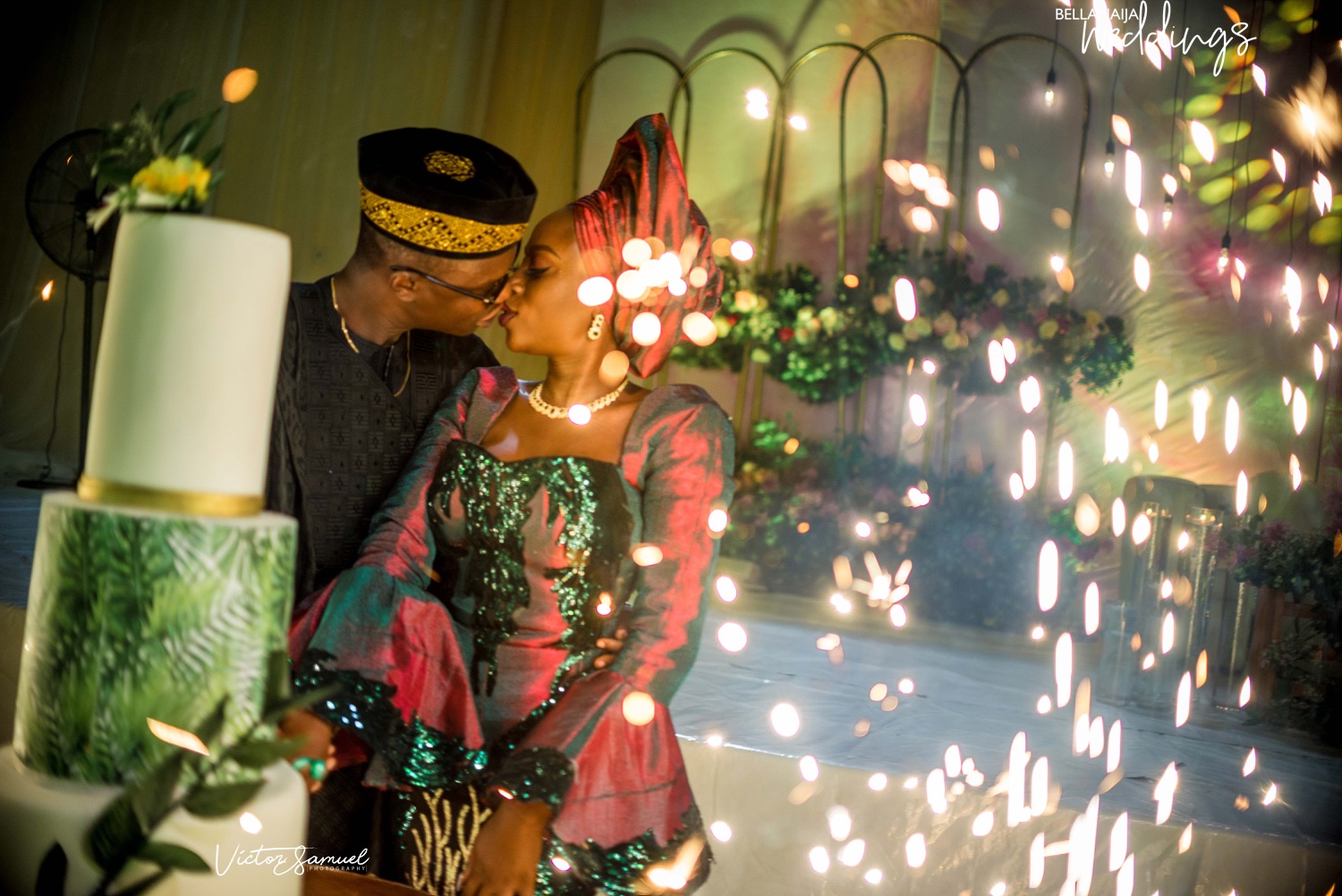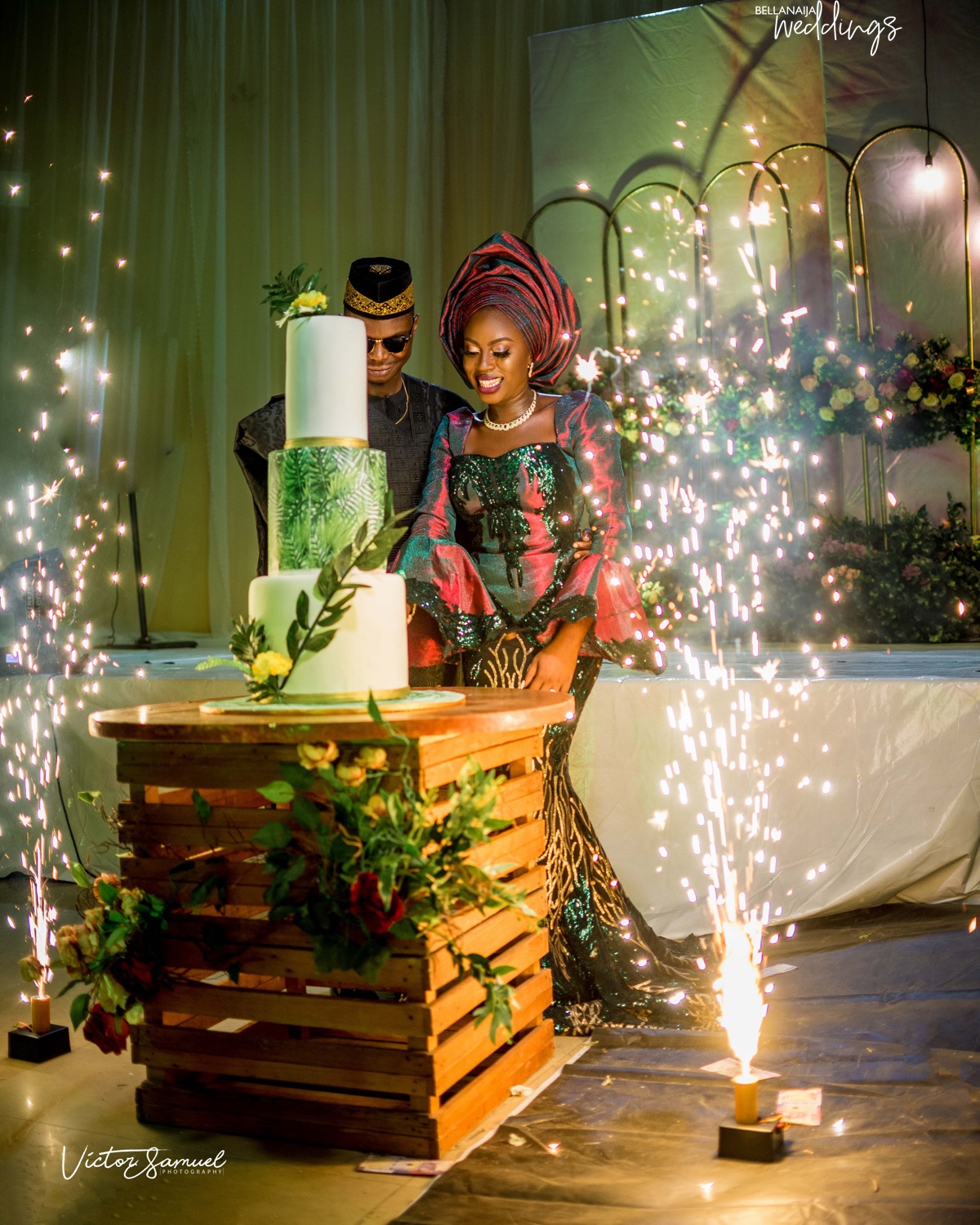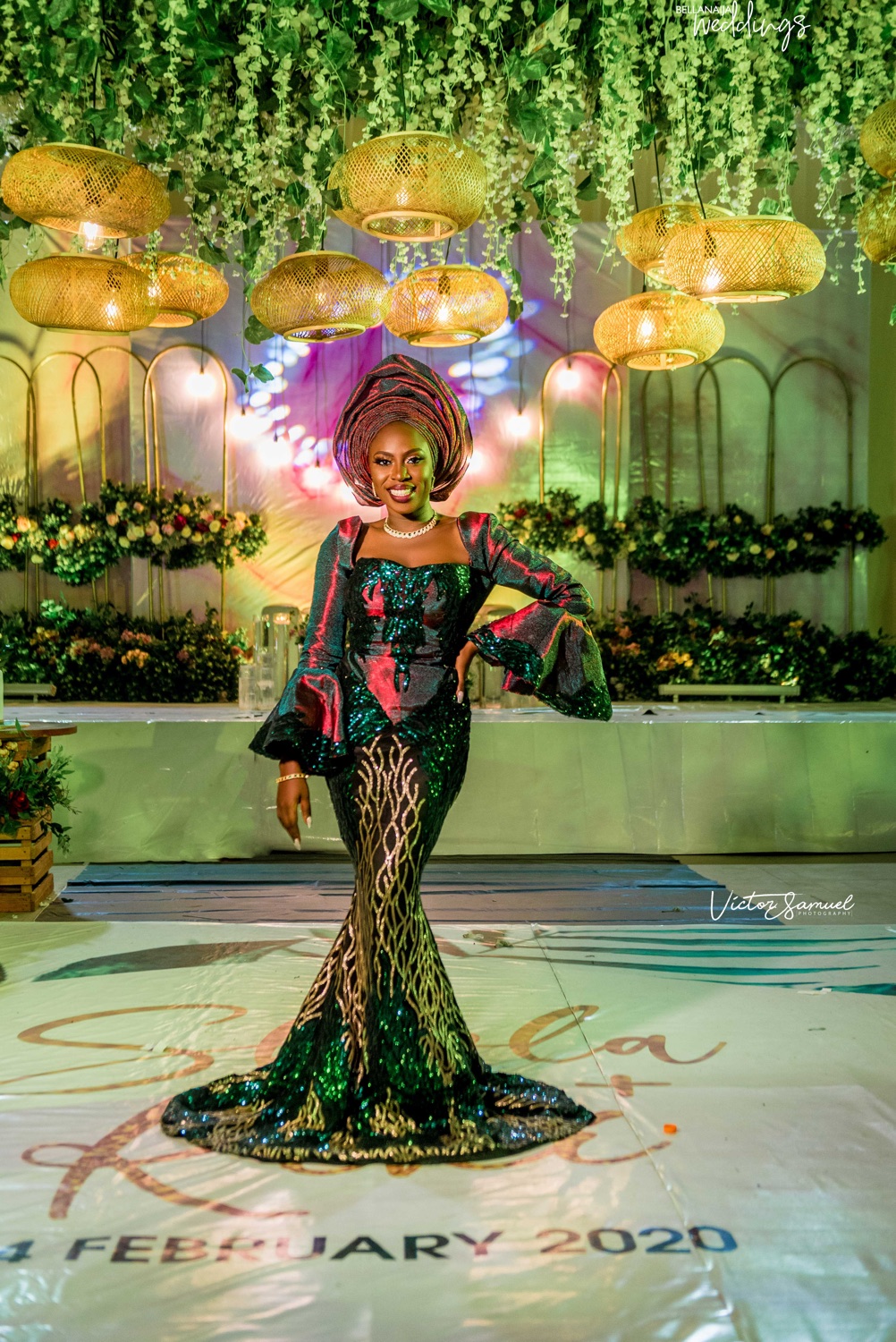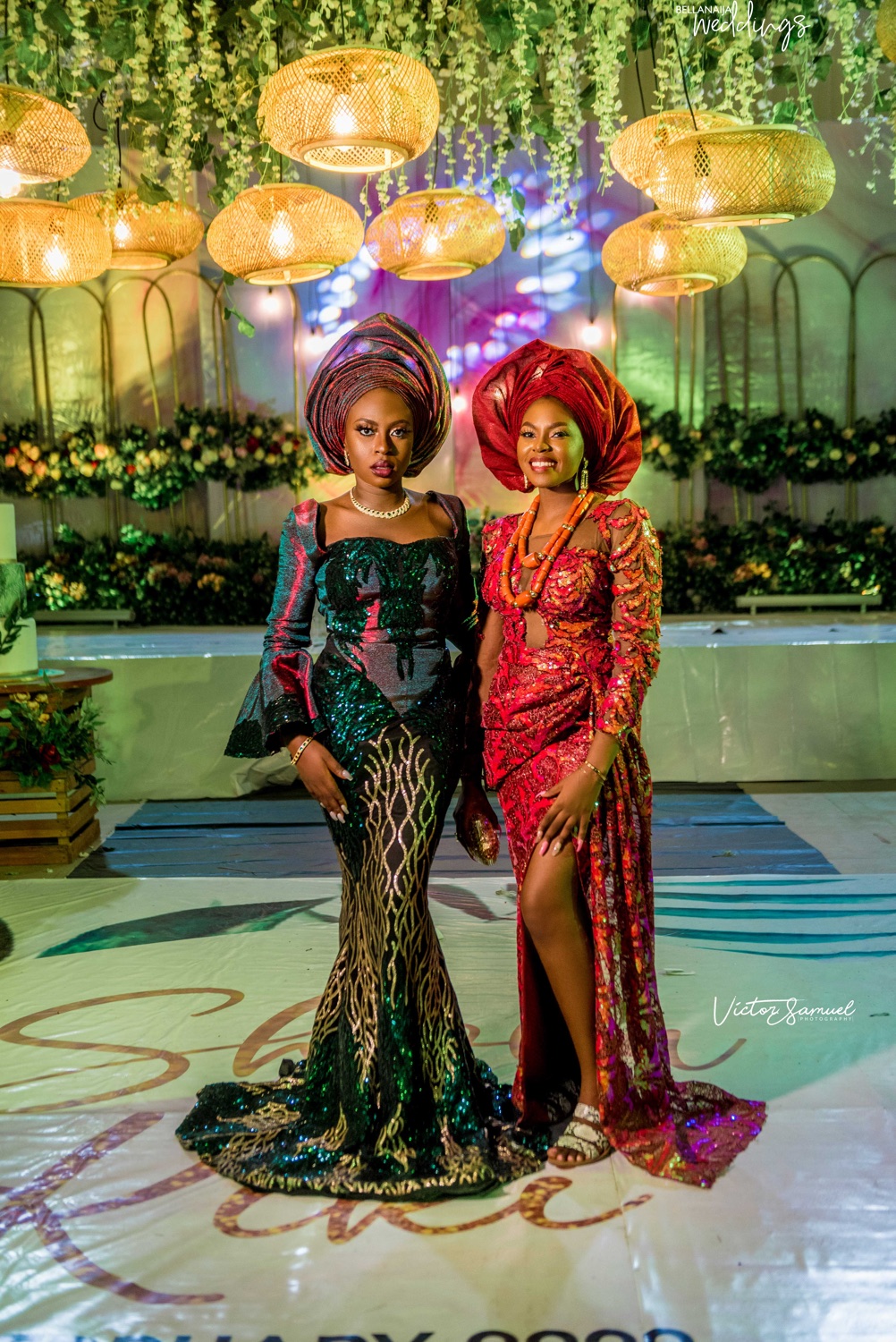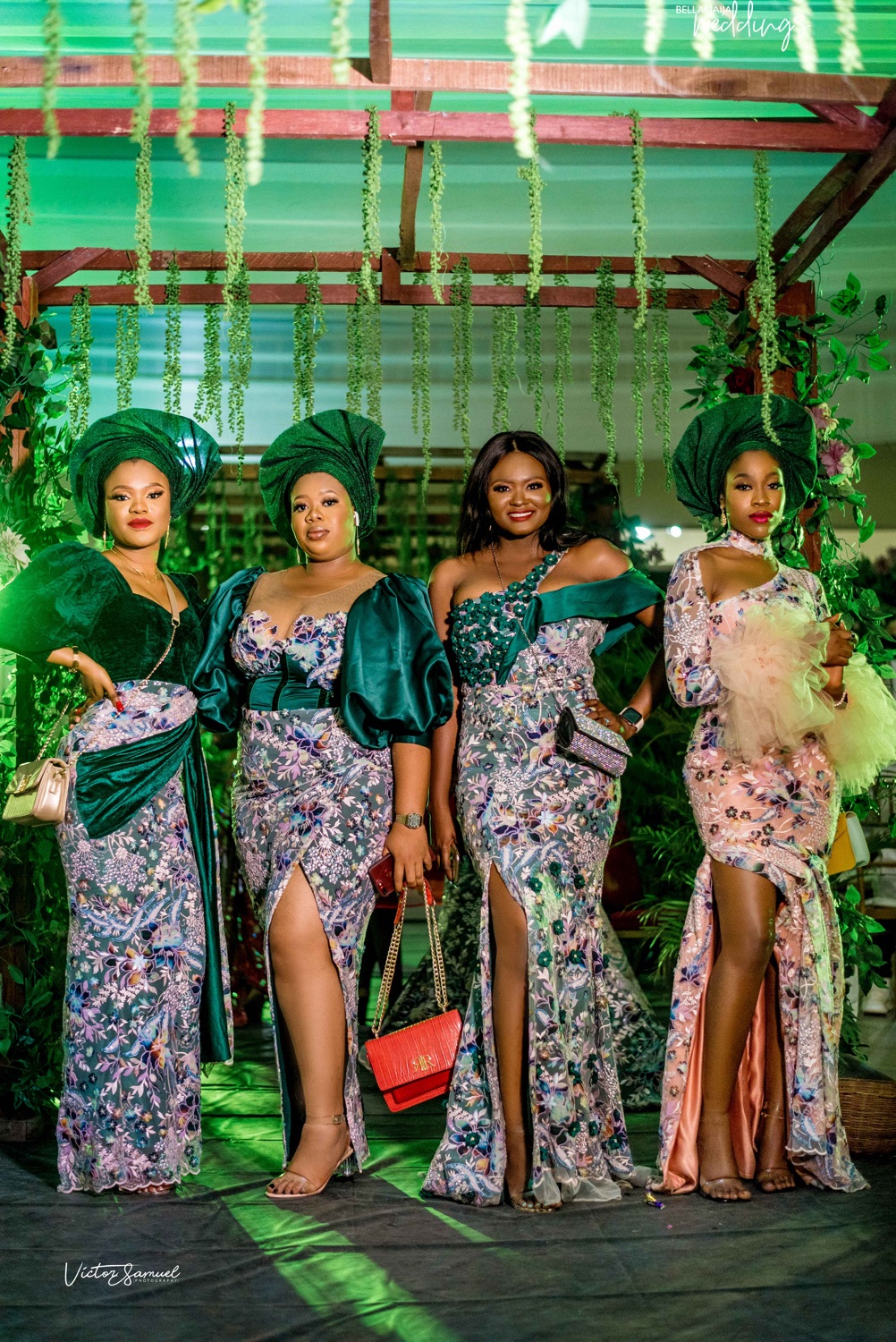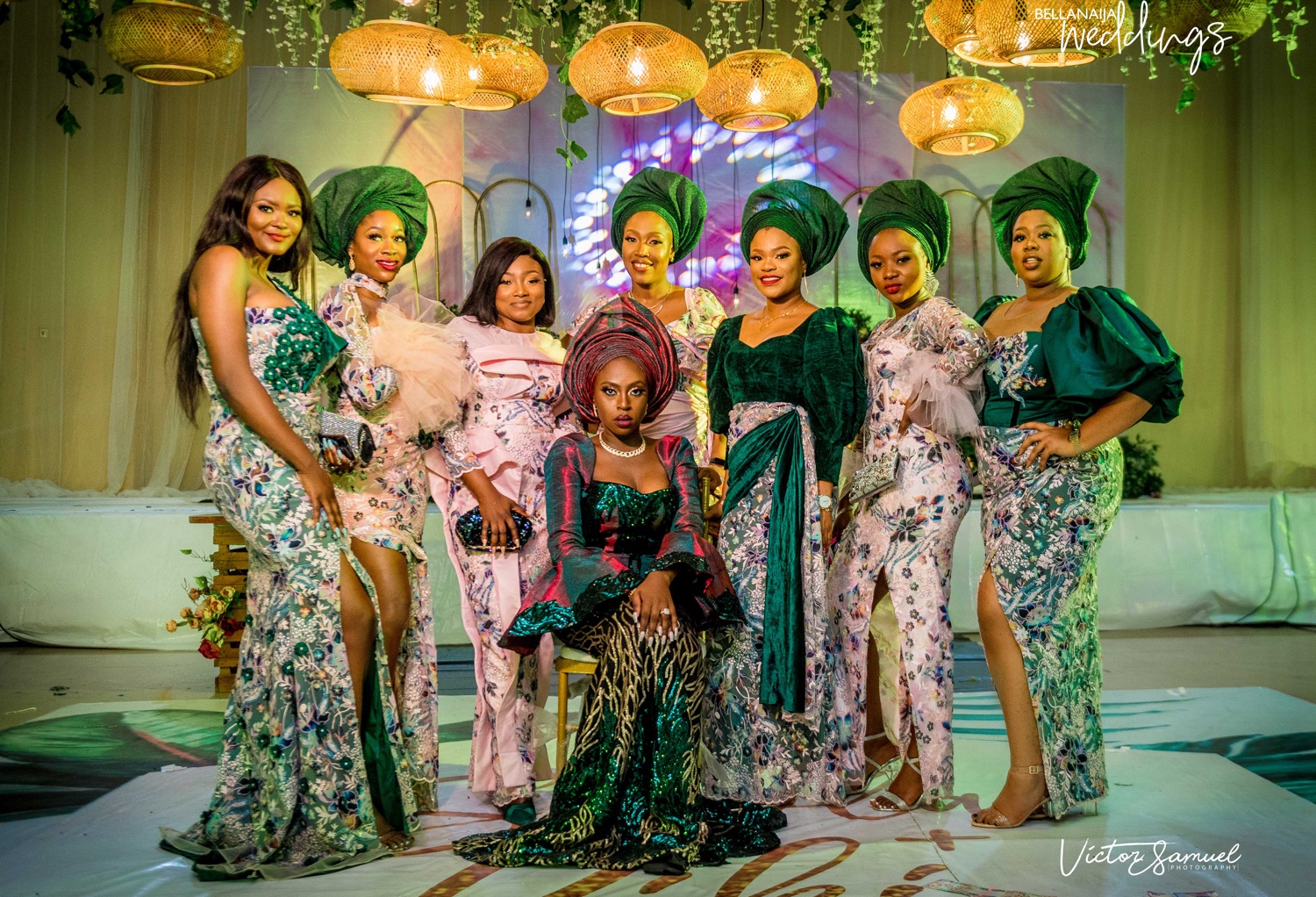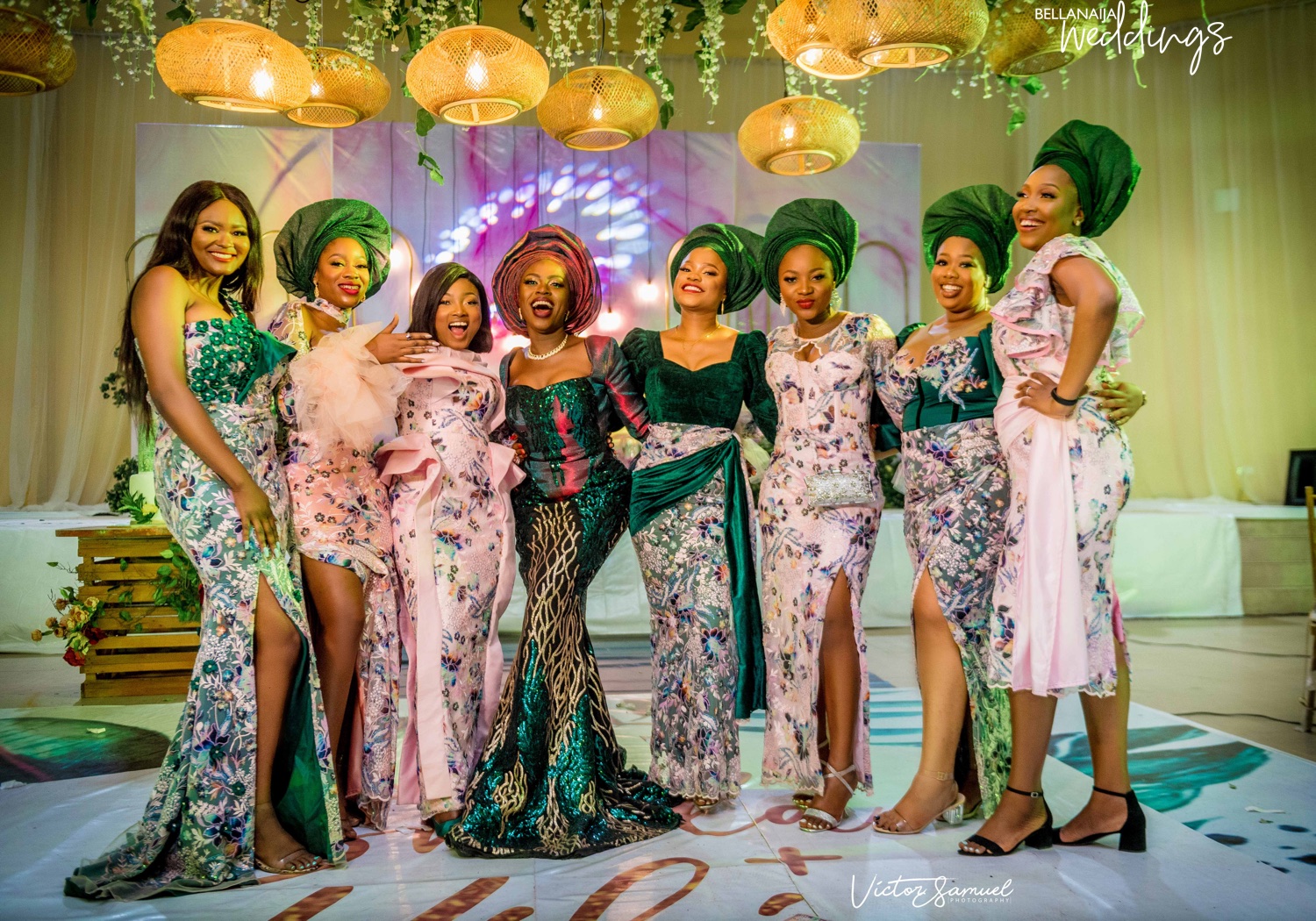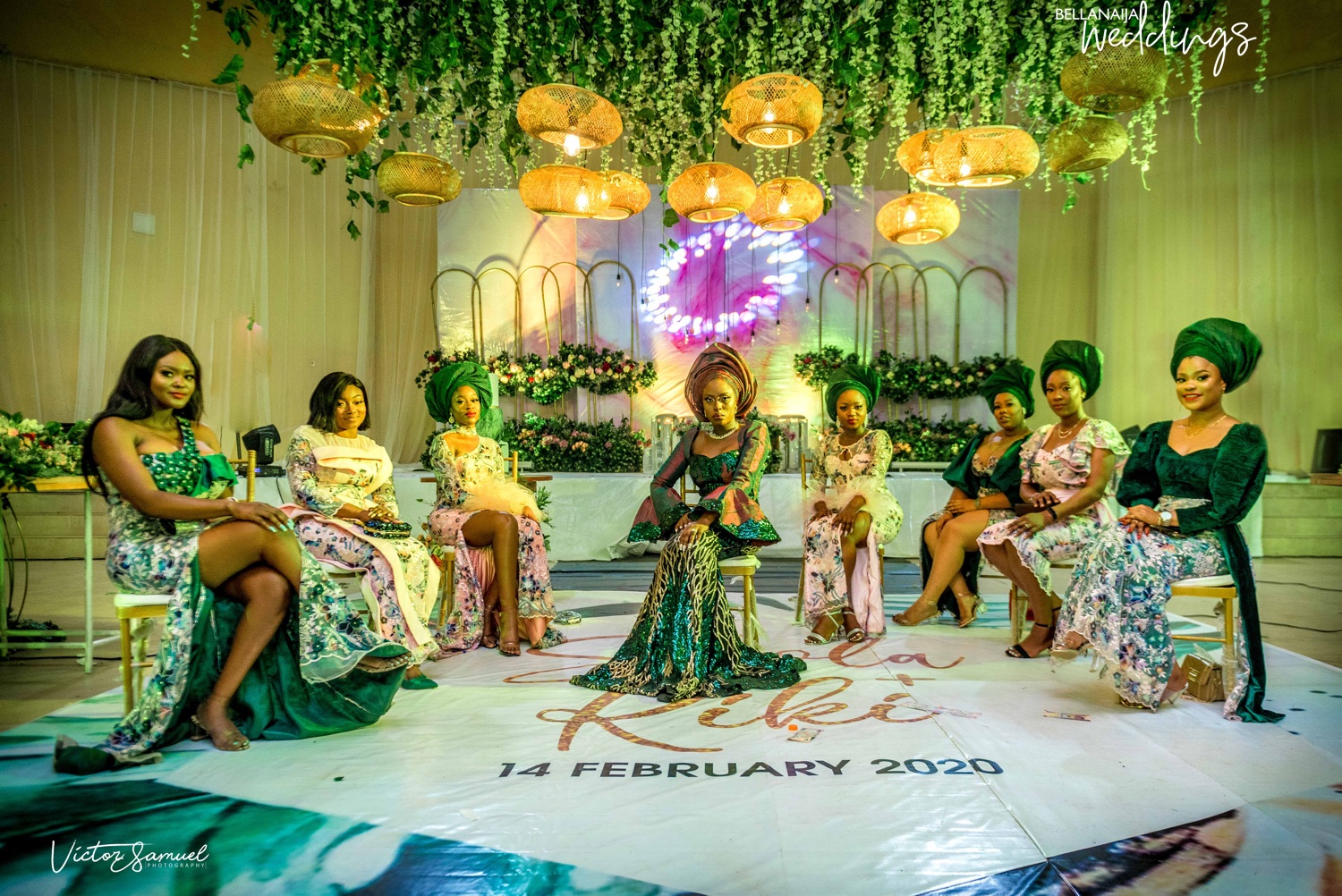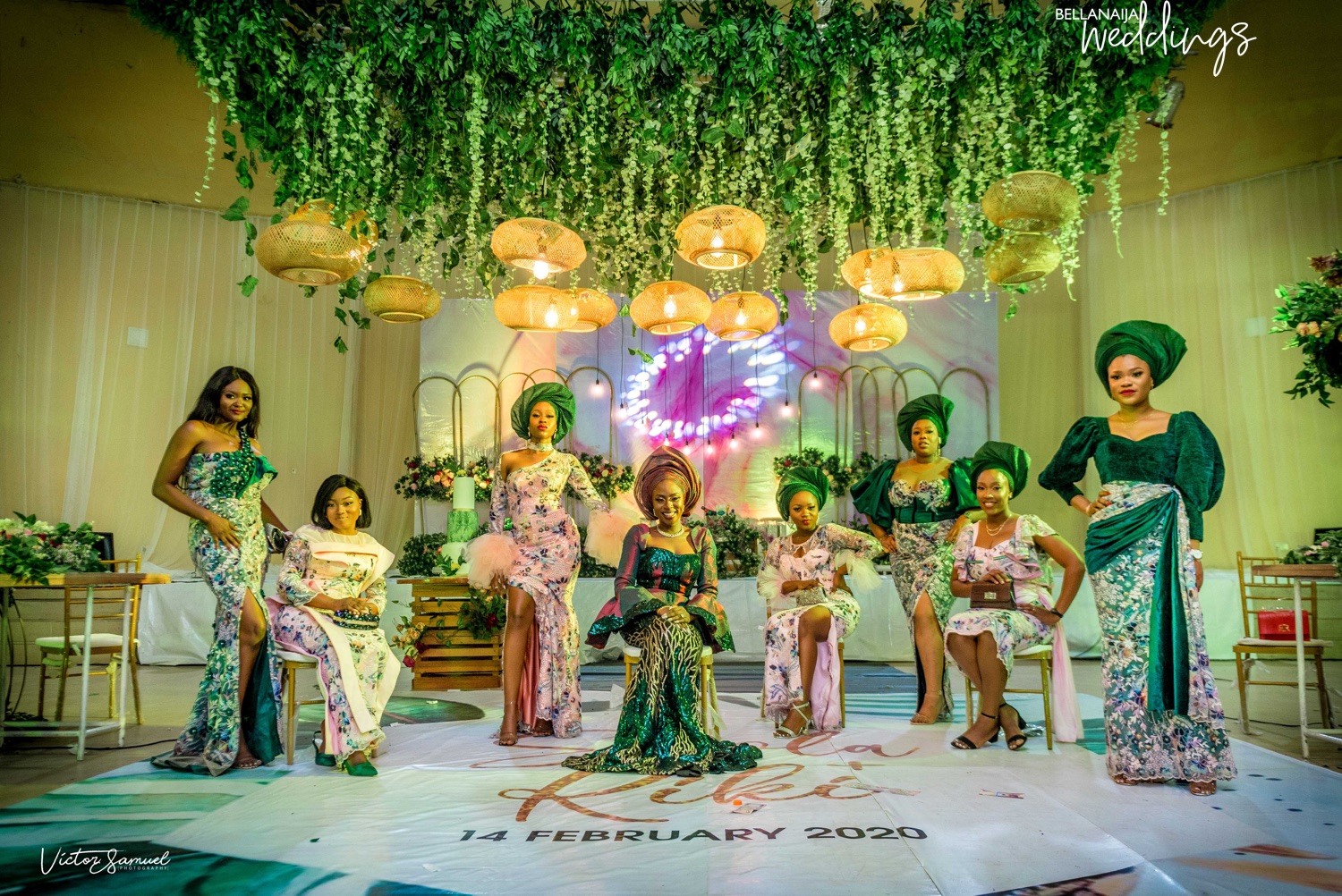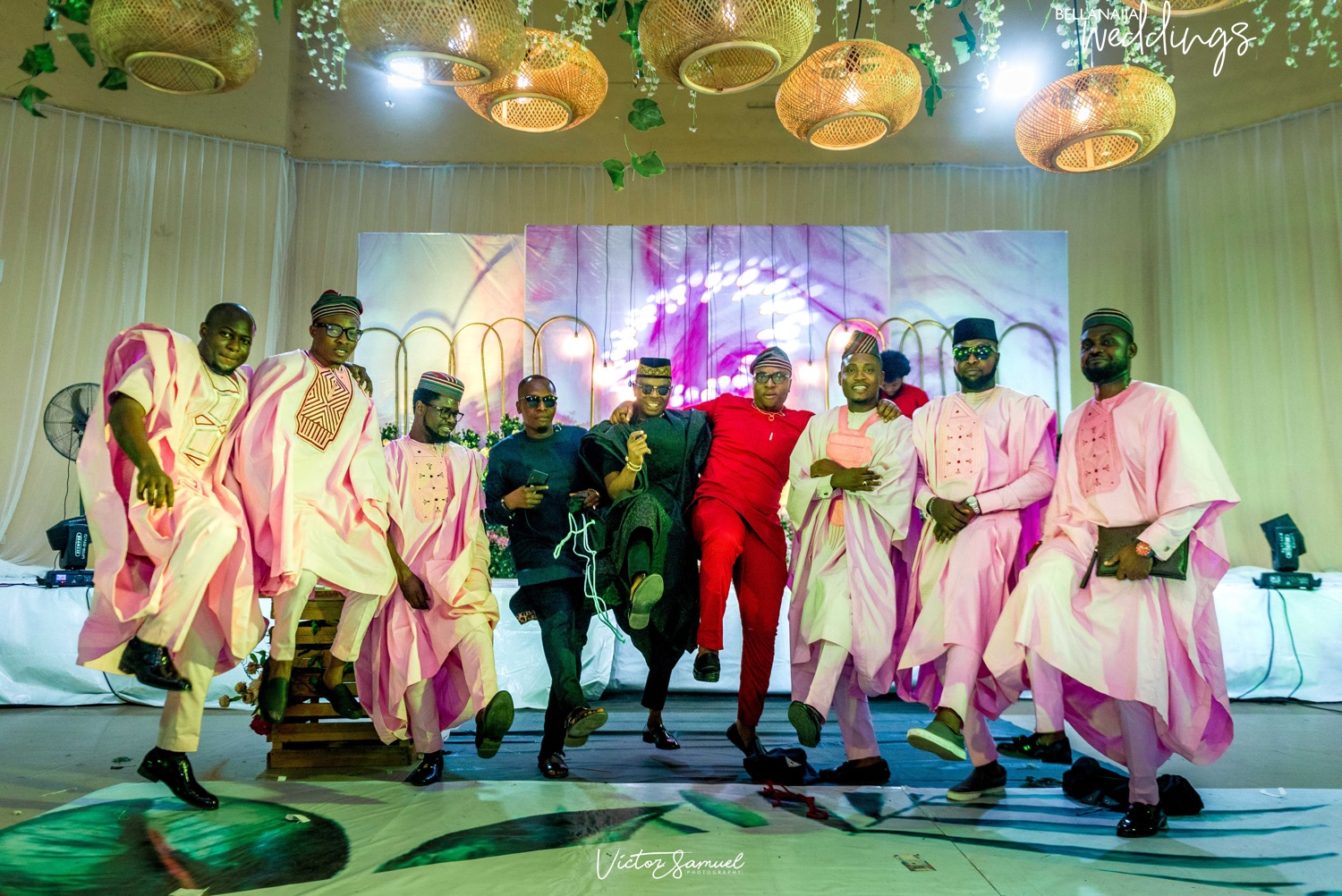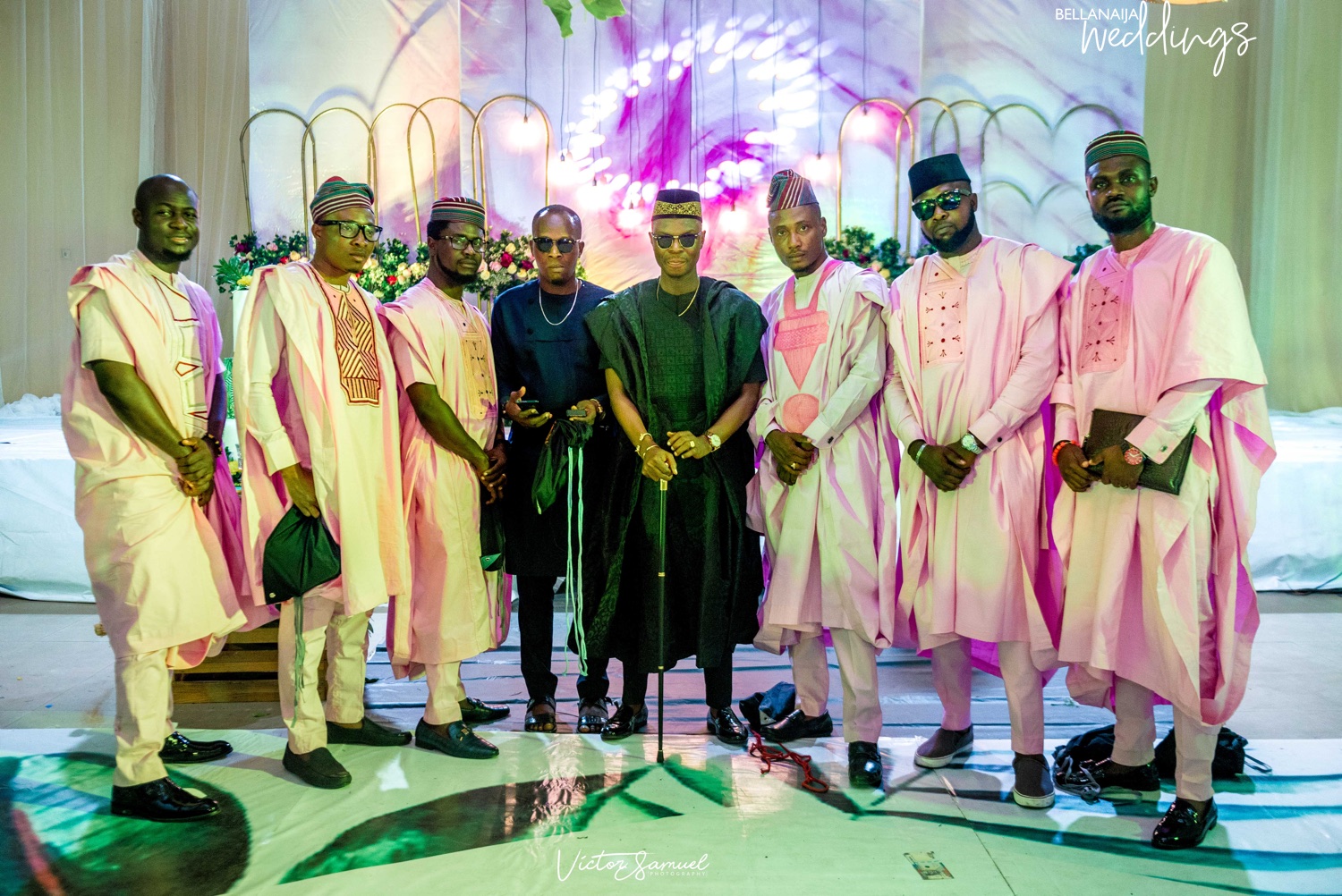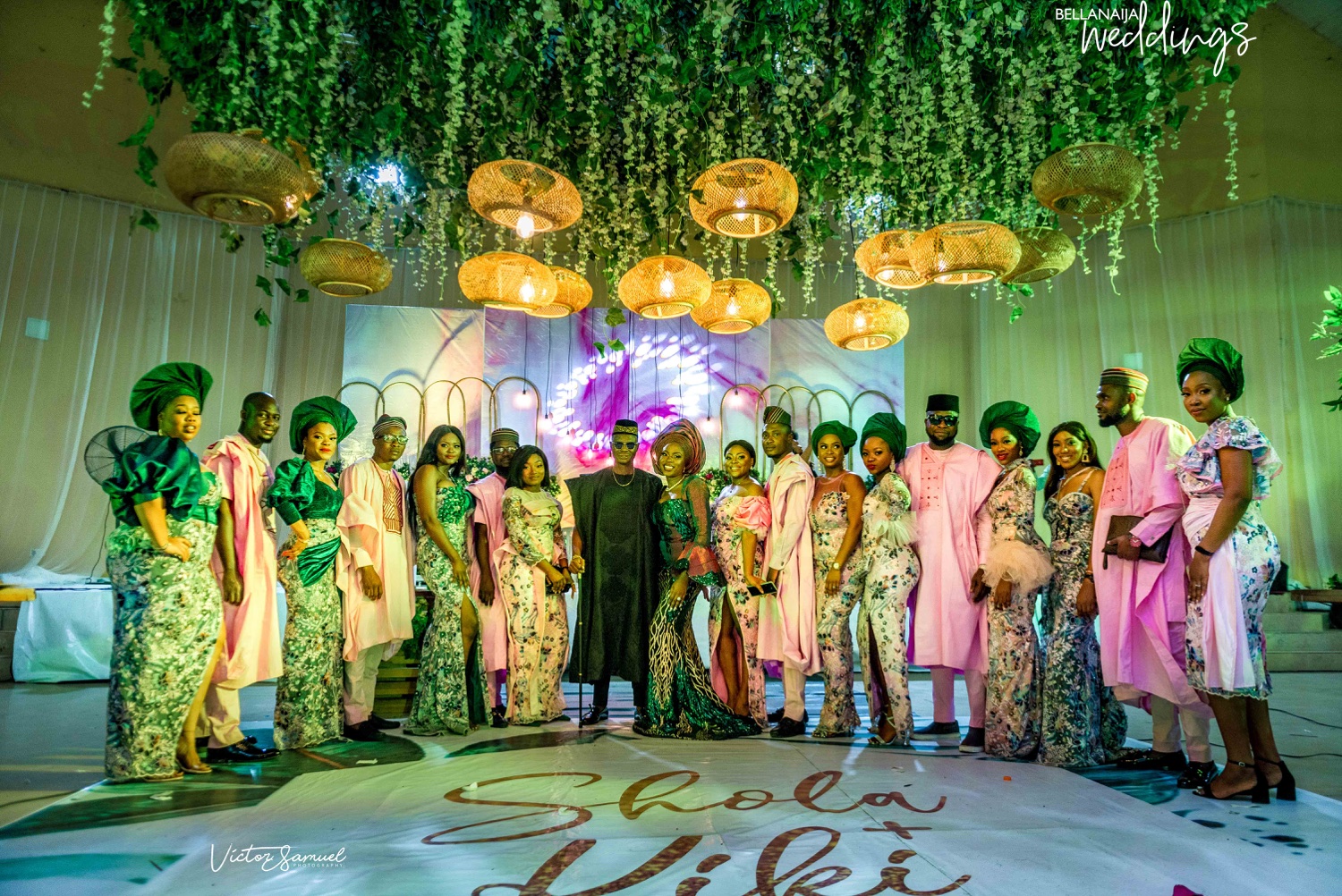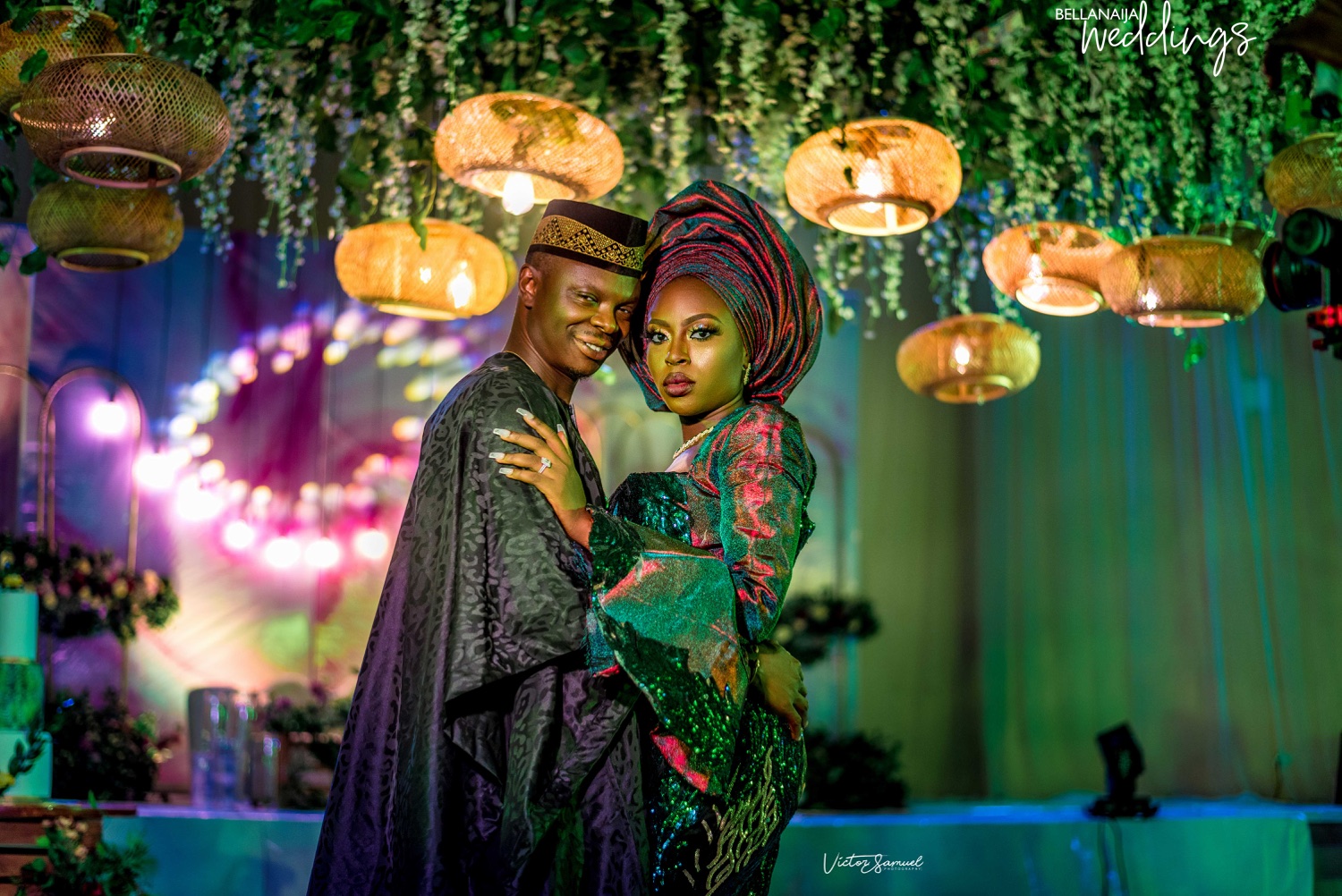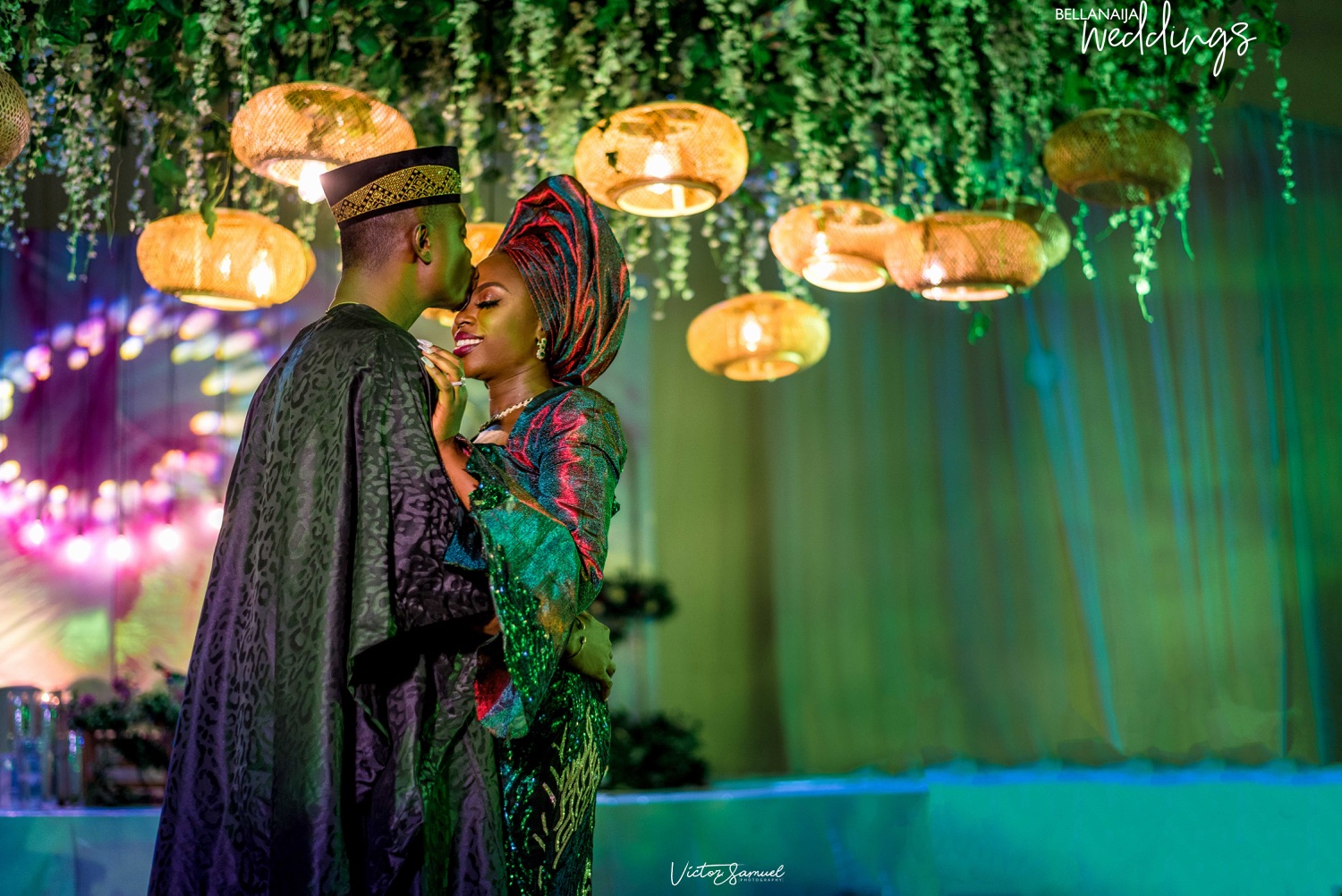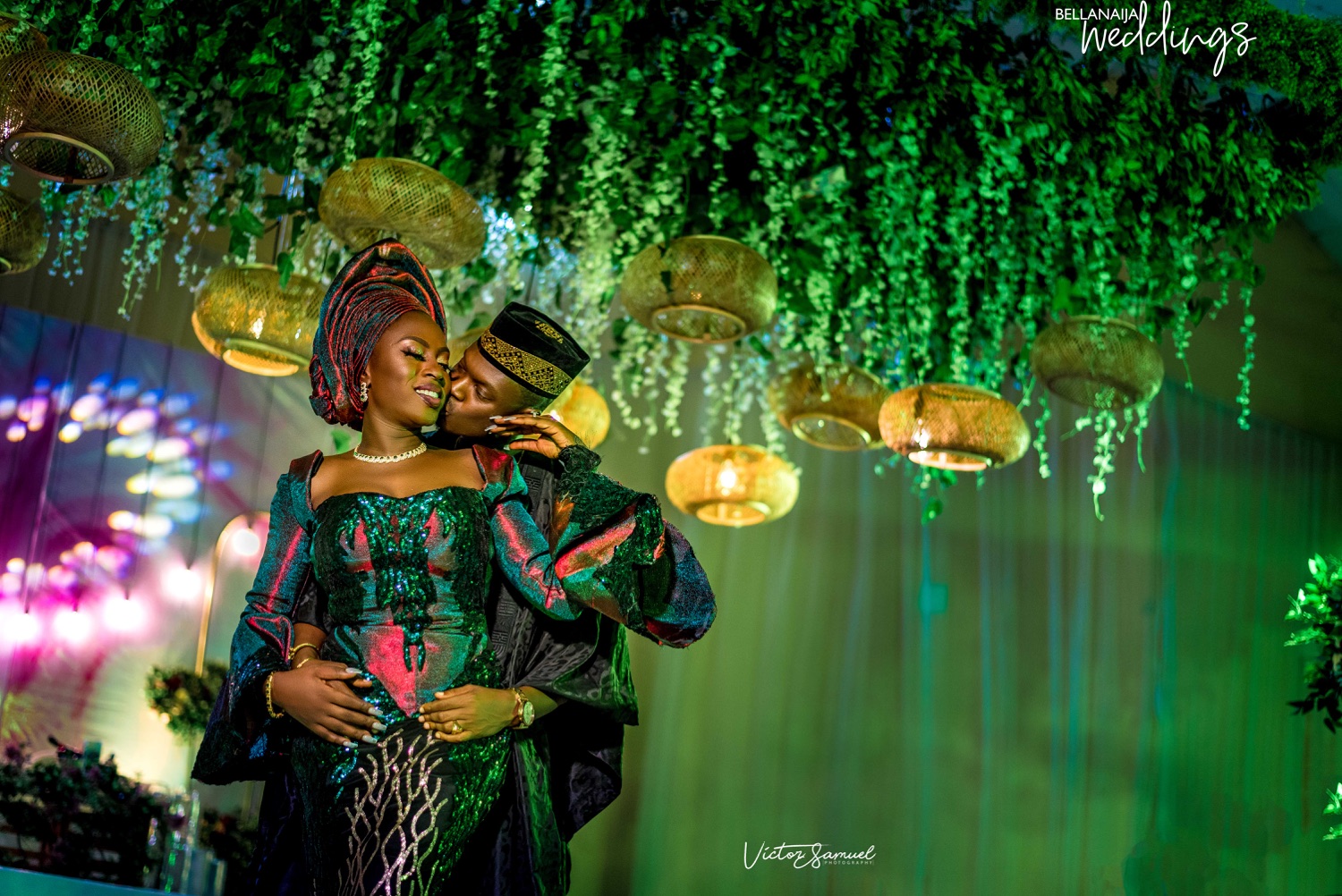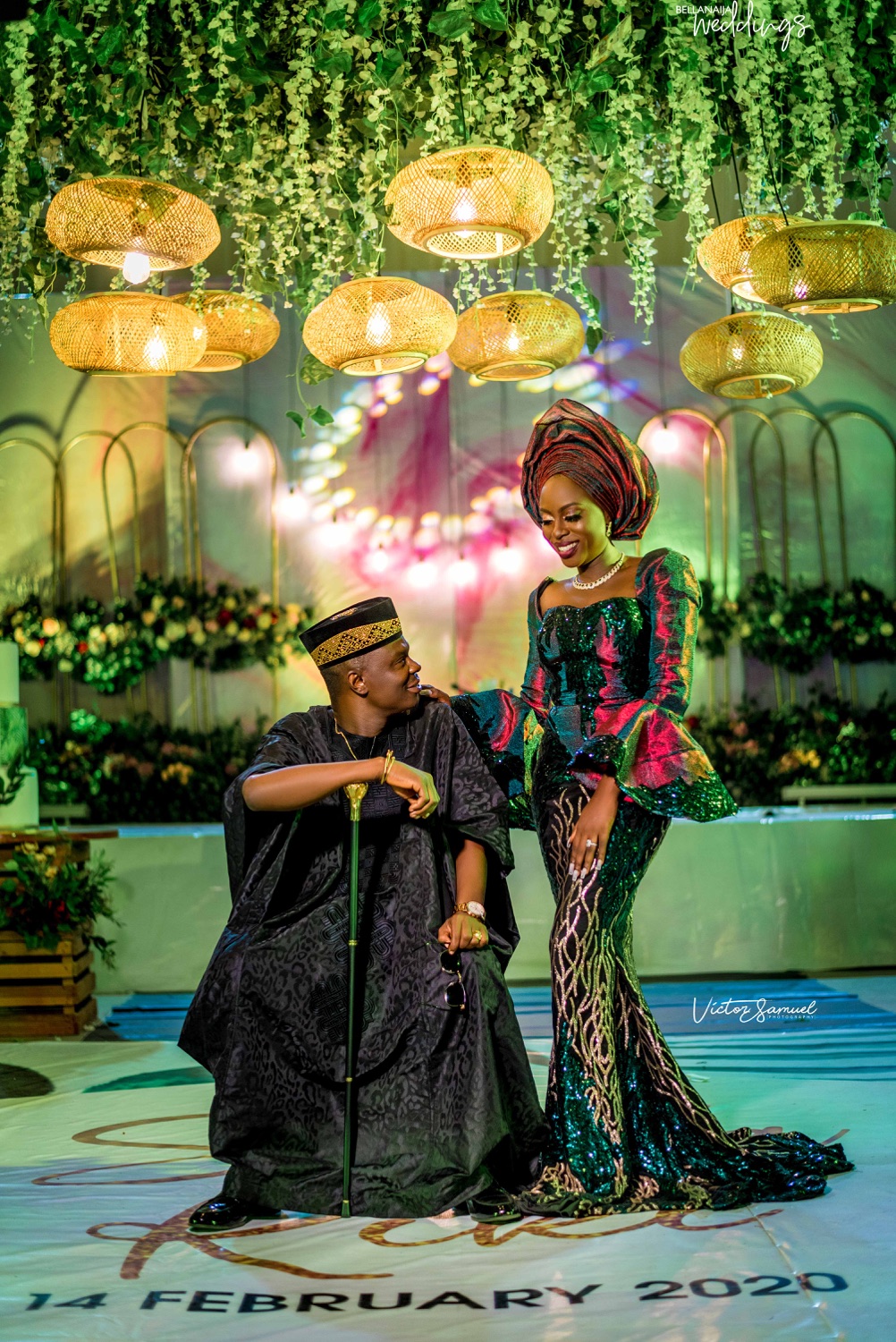 Credits
Bride: @iamkikiblac_style.
Makeup: @layefabeauty
First Dress: @sheyeoladejo
Second, third and after-party look: @kikiblacofficial
Planner and Decor: @bradeevents
Photography: @victorsamuelphotography.
Jewellery: @sterlingglam @itsk_gold