Hey guys, we are about to take you down a vintage journey!
Makeup artist, Laide of Arabridals and her forever love, Emma truly know how to take us on a vintage love journey! Their pre-wedding shoot captures and portrays a major part of their love story, you definitely should stick to the end to find out what part.  This beautiful couple is counting down to tying the knot alongside the bride's sister, so amazing! #LoveOnTheDouble is set to be so sweet!
Hey, we also included a few pictures from their proposal at the end but you can find full feature here. The bride-to-be shared their love story, read all about it below.
Emma and I met at a friend's wedding on Valentine's day. I had just left a bad relationship and I had zeroed my mind on trying to get into a new one. I was dancing close to the table where he was and he approached me and asked for my number. I was reluctant because I had given up on guys but a mutual friend of ours who was on the table assured me he was a very decent person. So, I decided to give him my number. He called some days later and I had totally forgotten I gave him my number.- Laide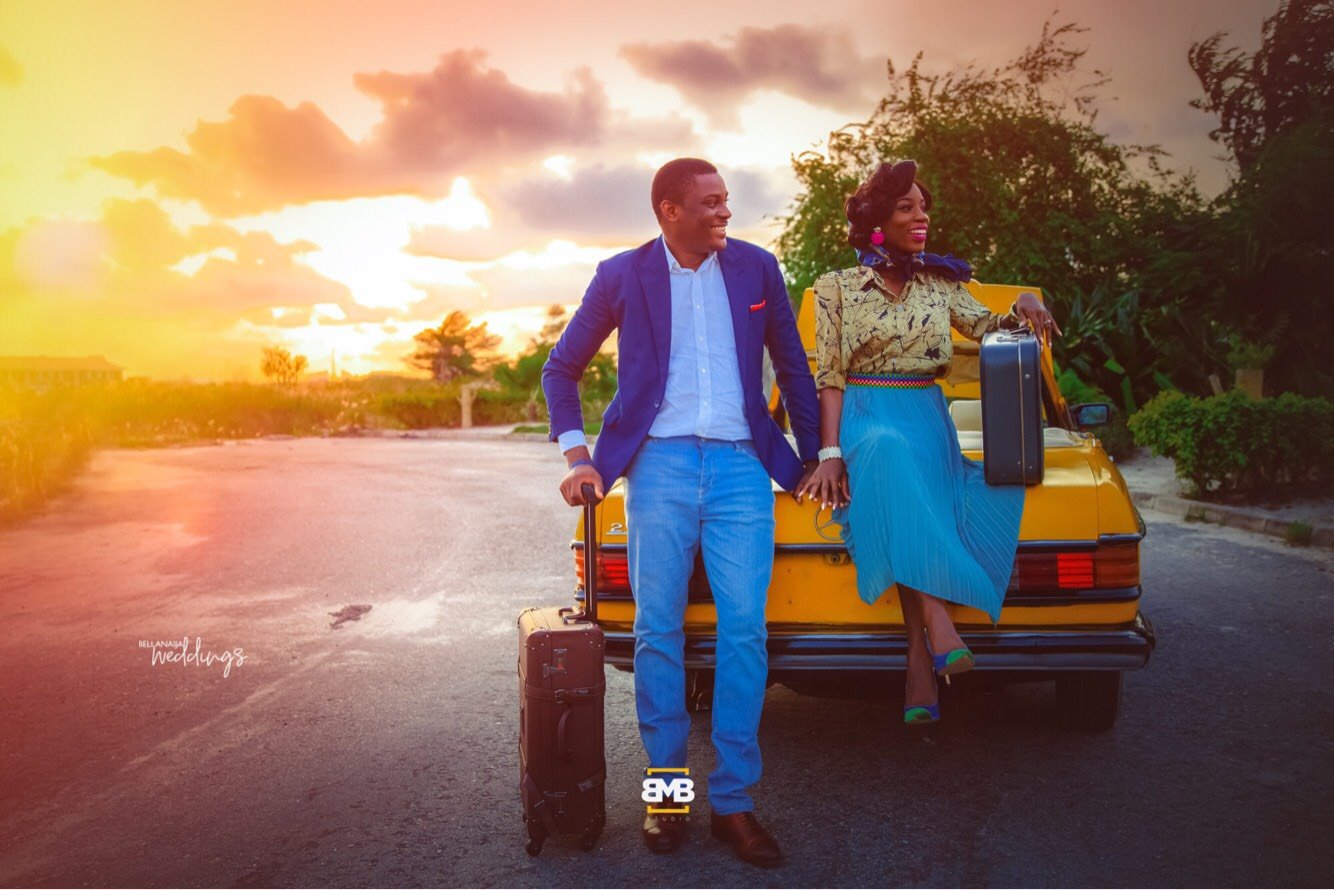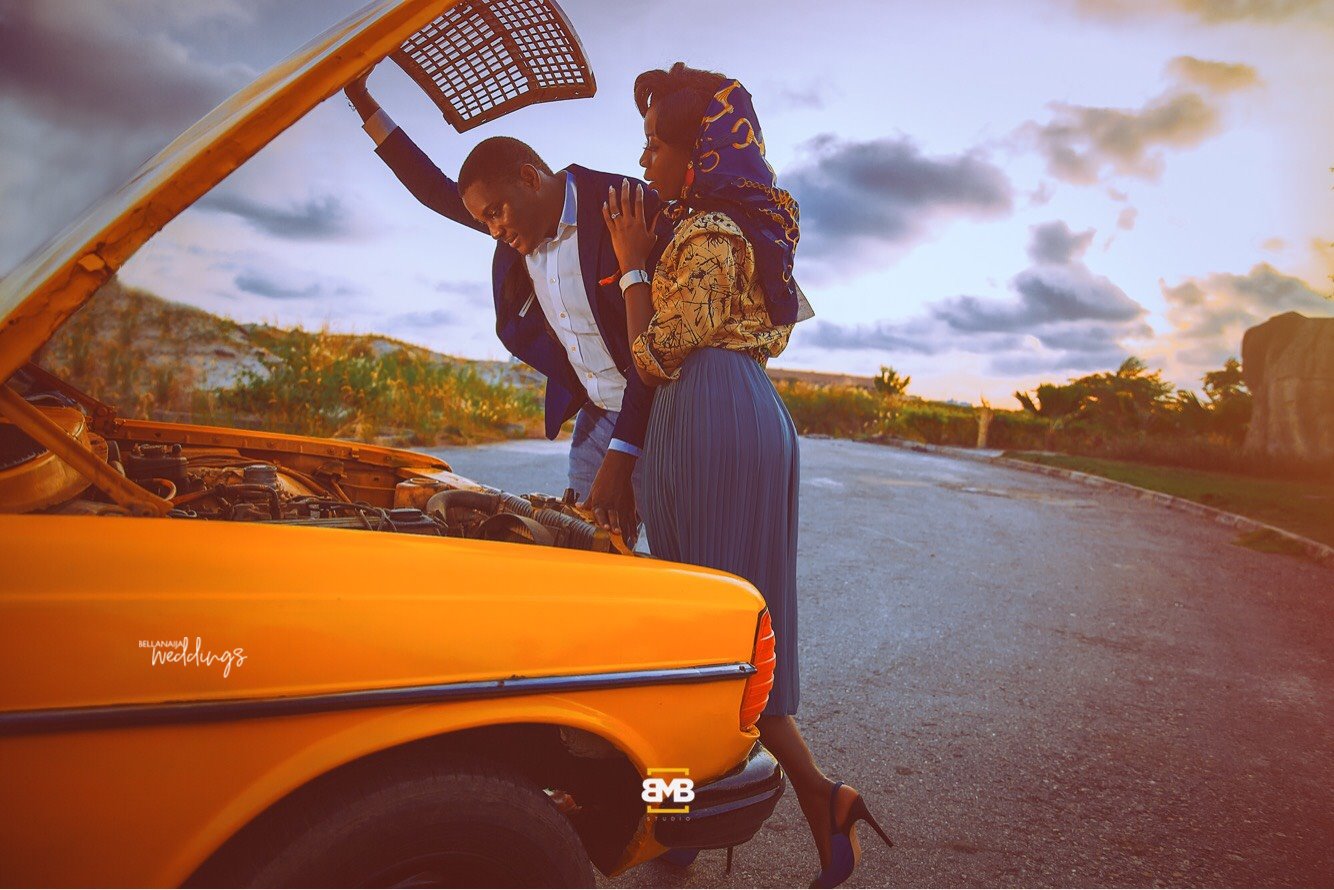 We started talking and I was initially not interested. He asked me out on a date and I found out he had never dated anyone which surprised me. Some months later, on the 10th of April, he asked me to be his girlfriend. I remember mentioning to him that he would be the last guy I would date. Even though the nature of his job requires him to travel within and out of the county a lot, I grew to love him even more, each passing day and we just ensured communication was strong.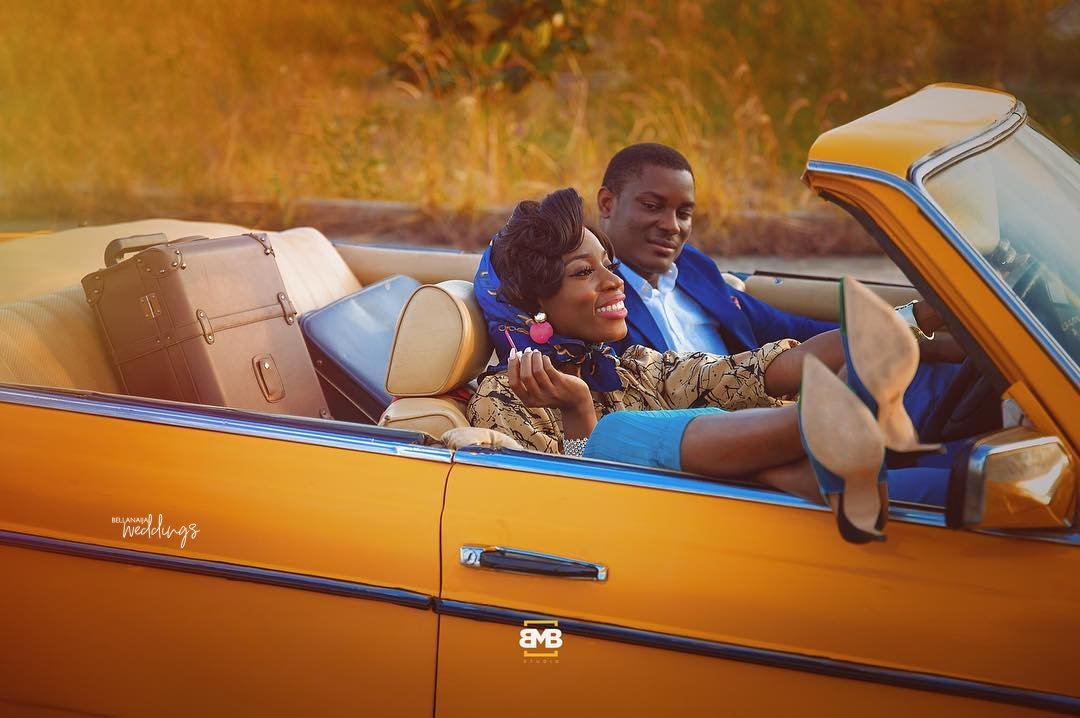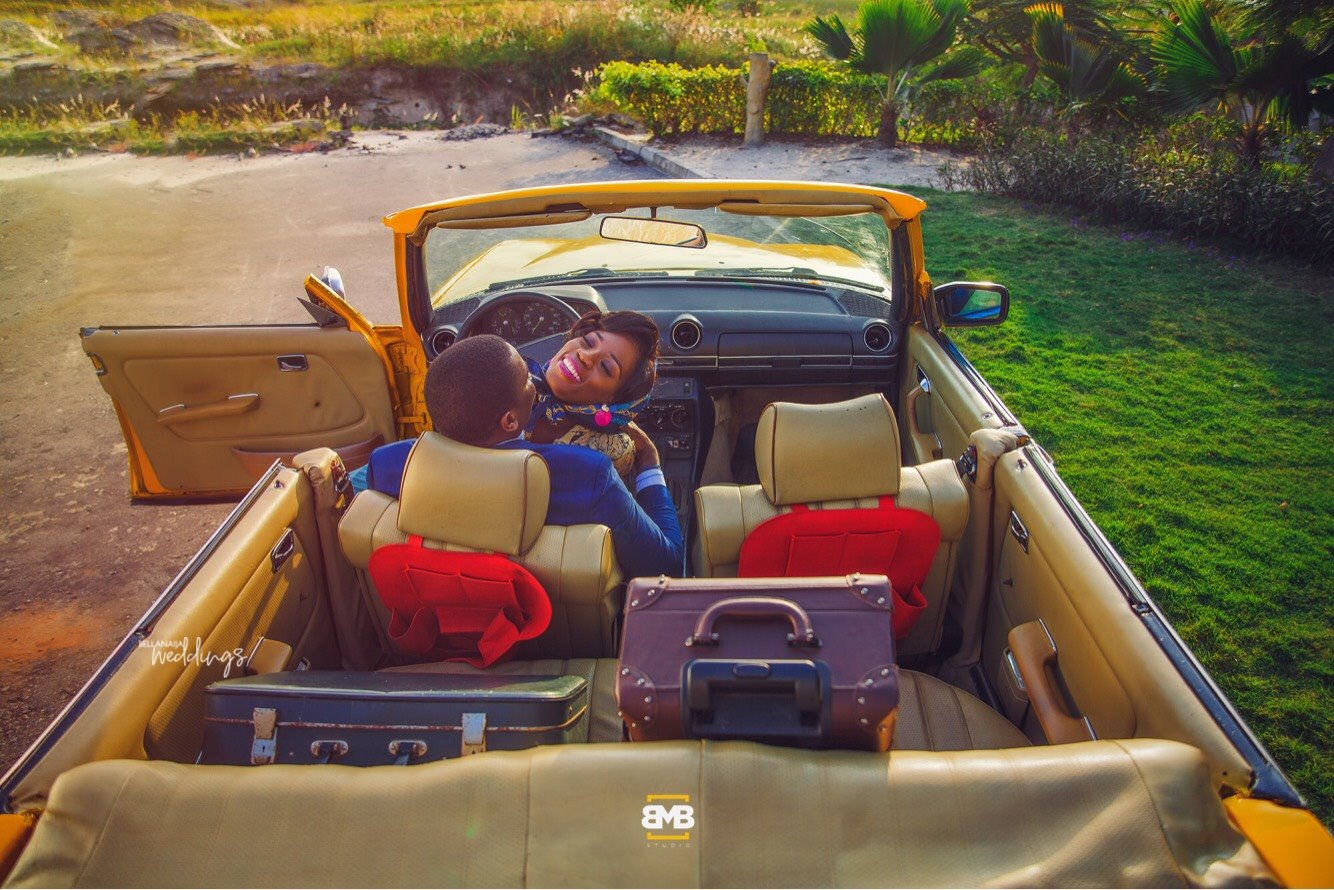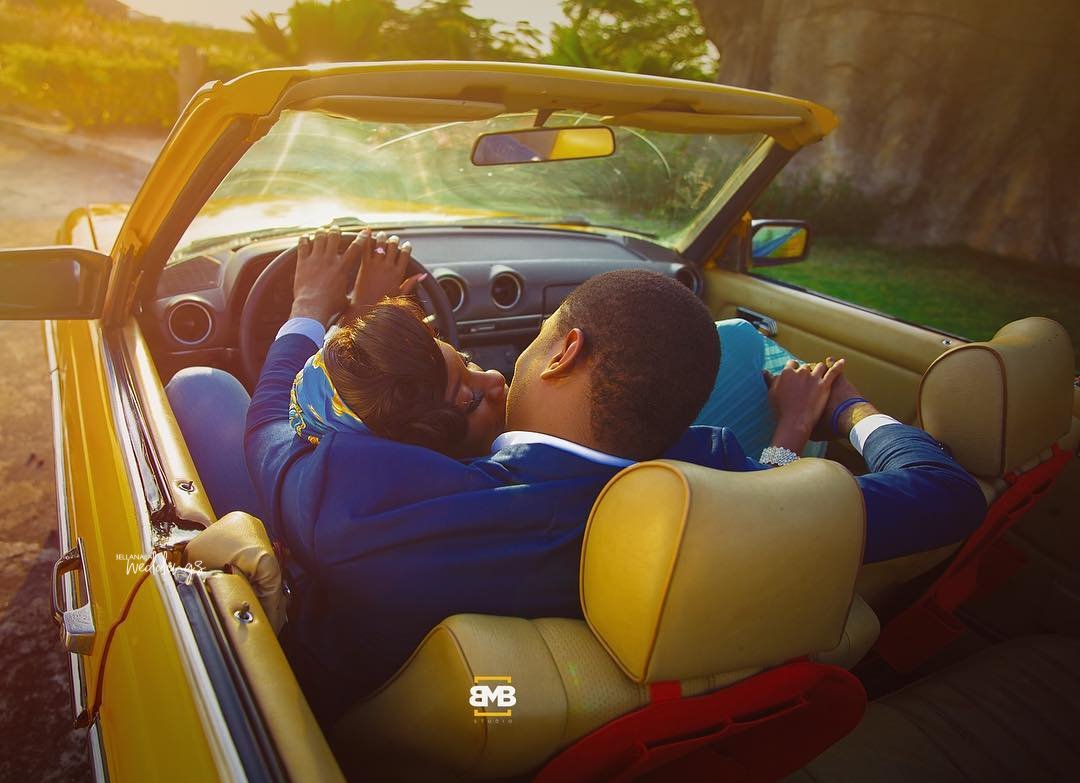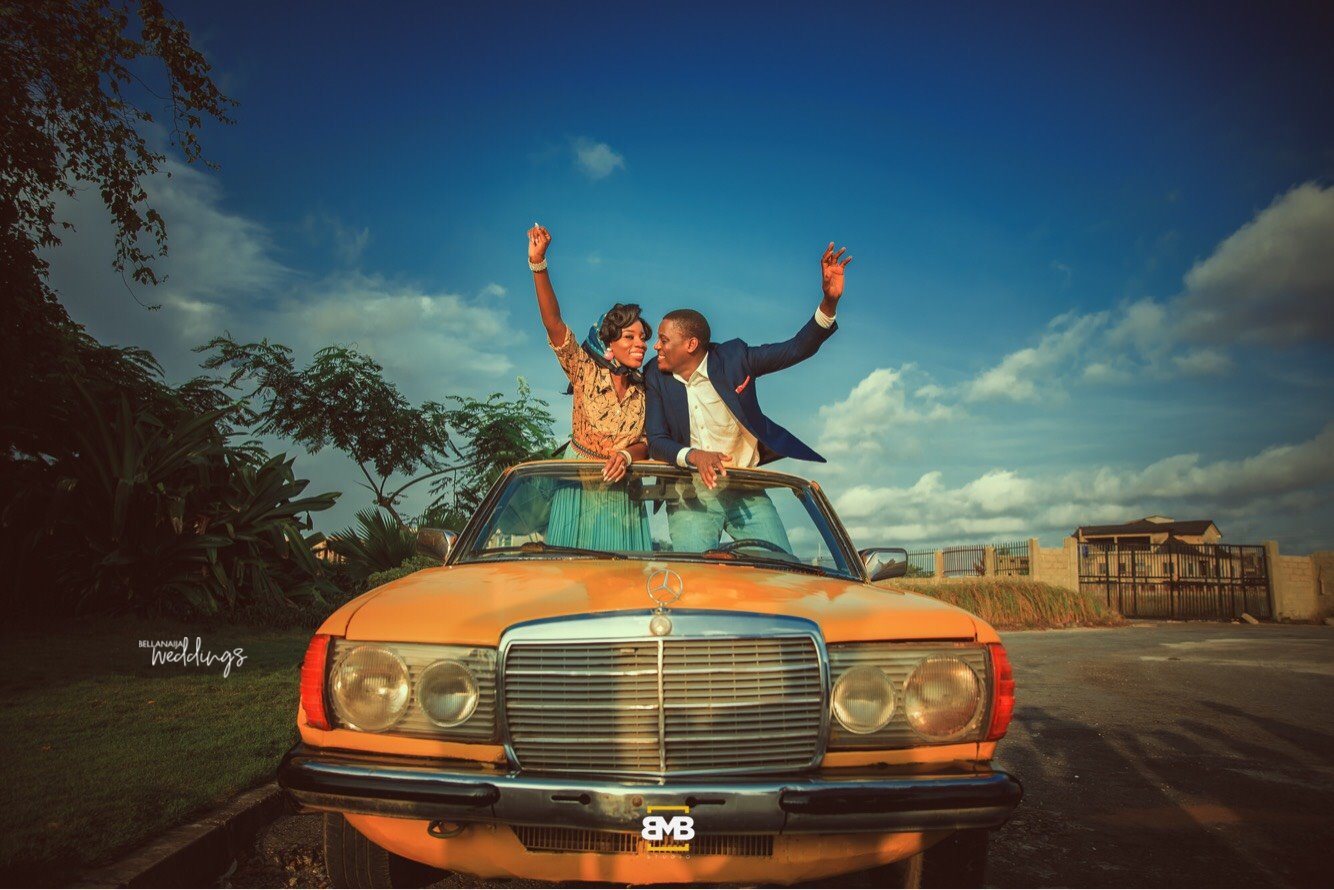 For our pre-wedding shoot, we wanted to portray our love story. After we met and started dating; we were in a partial distant relationship due to Emma's job but that didn't stop our love from going stronger, hence the theme for the pre-wedding. Oh, I am the first lady he ever dated and now the first and only lady he is going to get married to.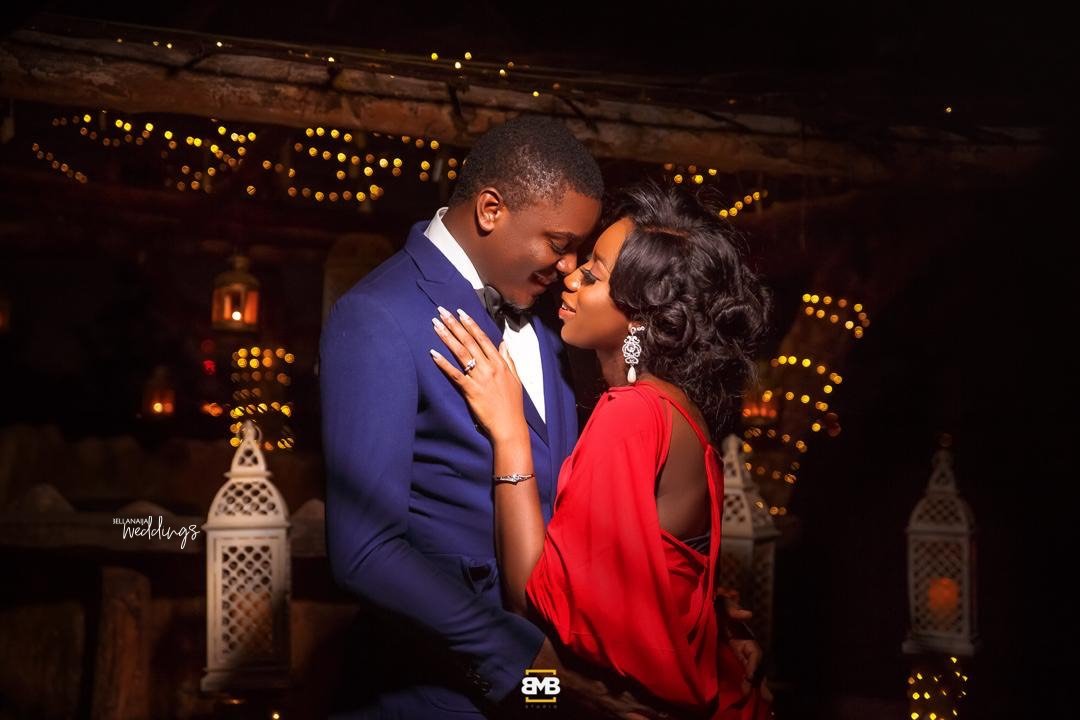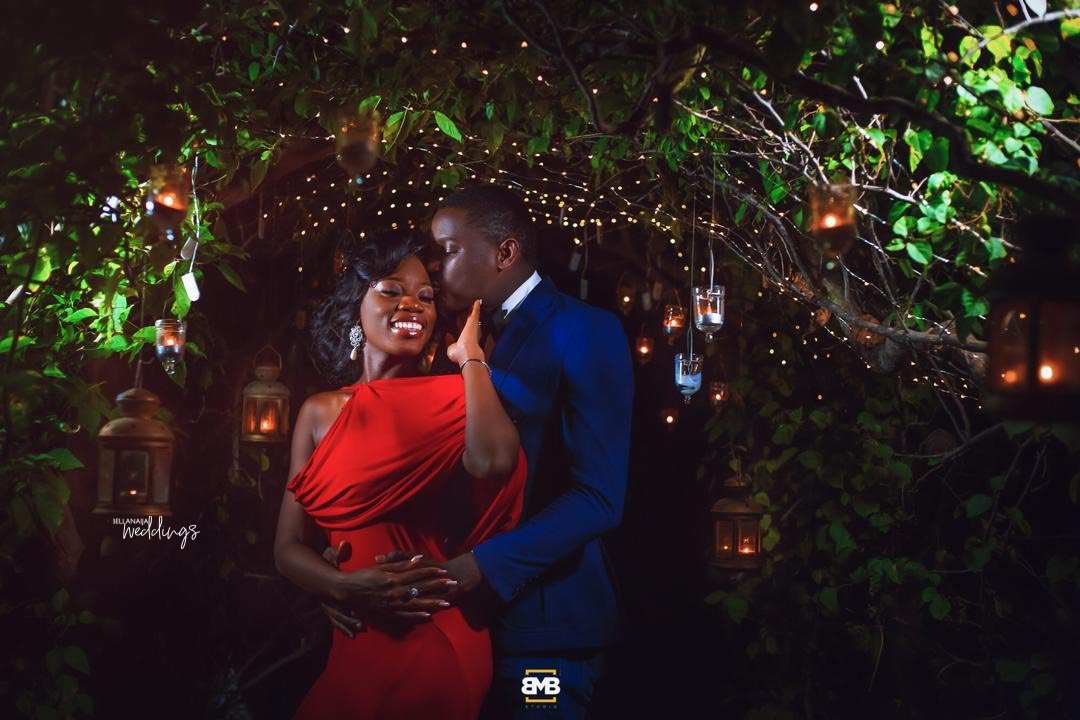 Here are a few pictures from their proposal. See full feature here.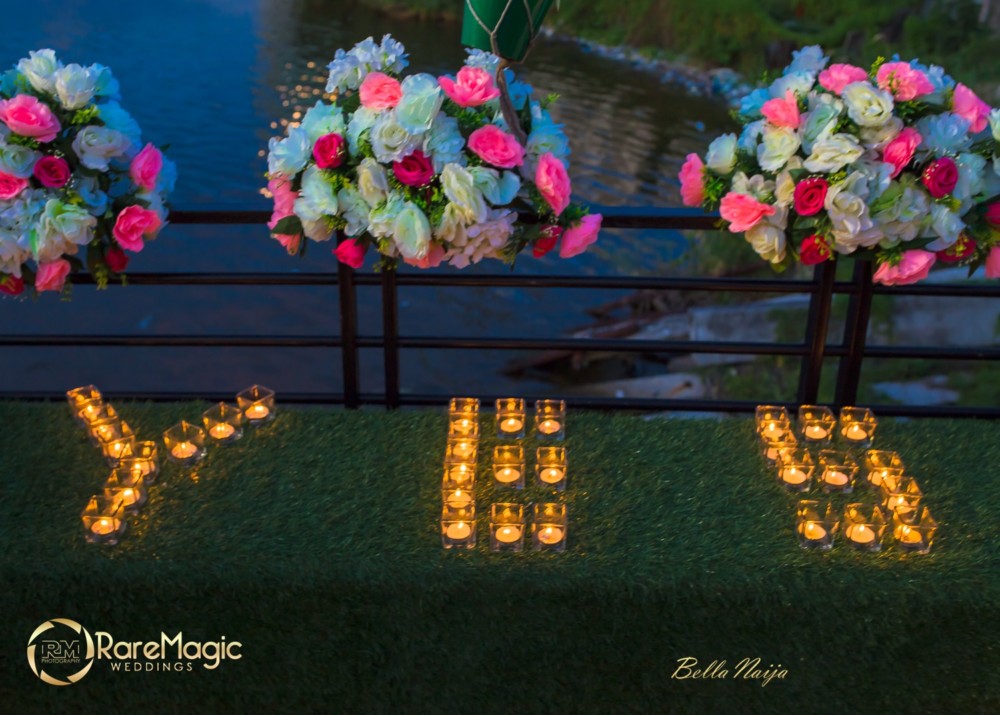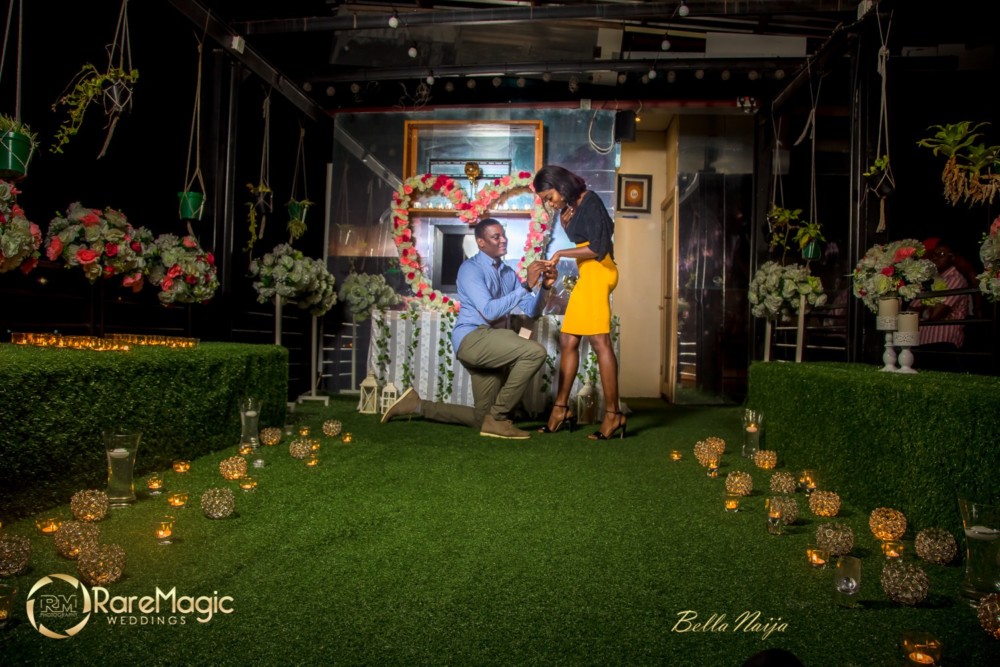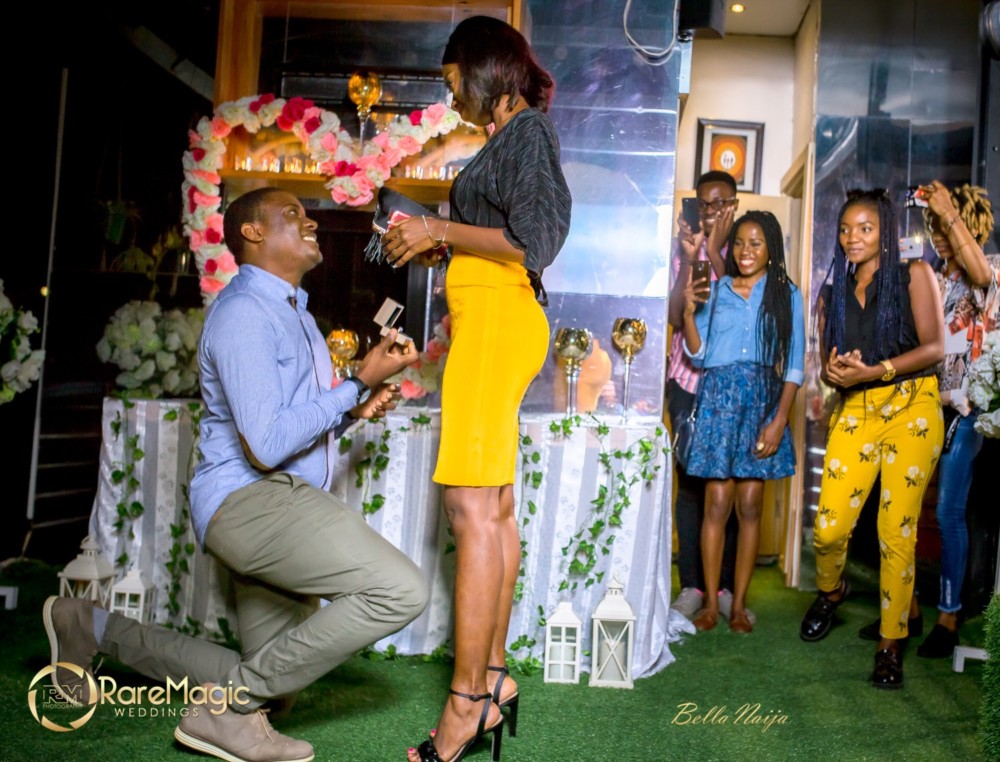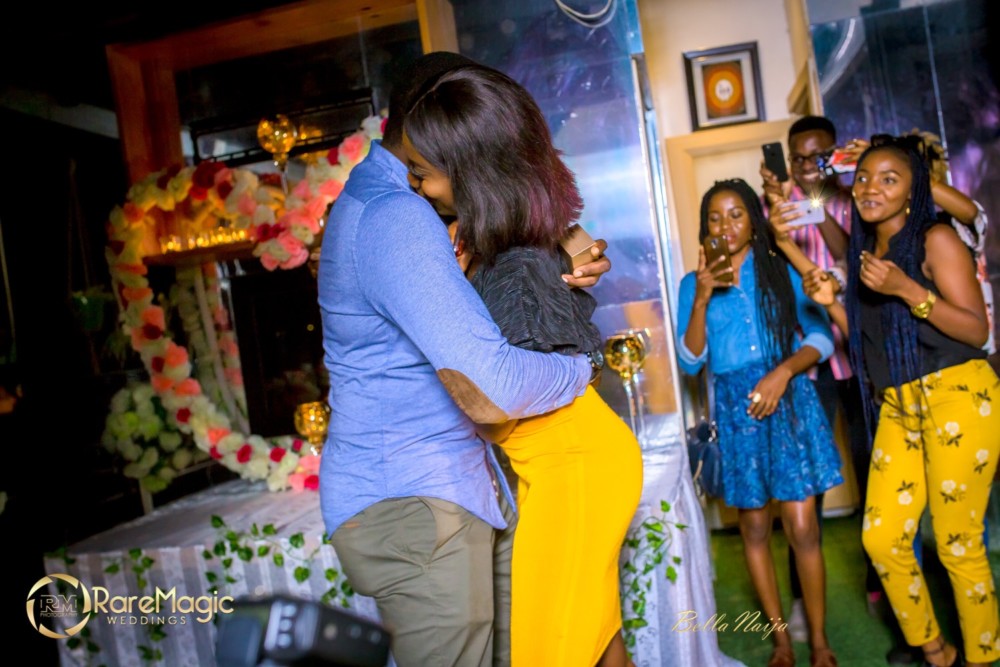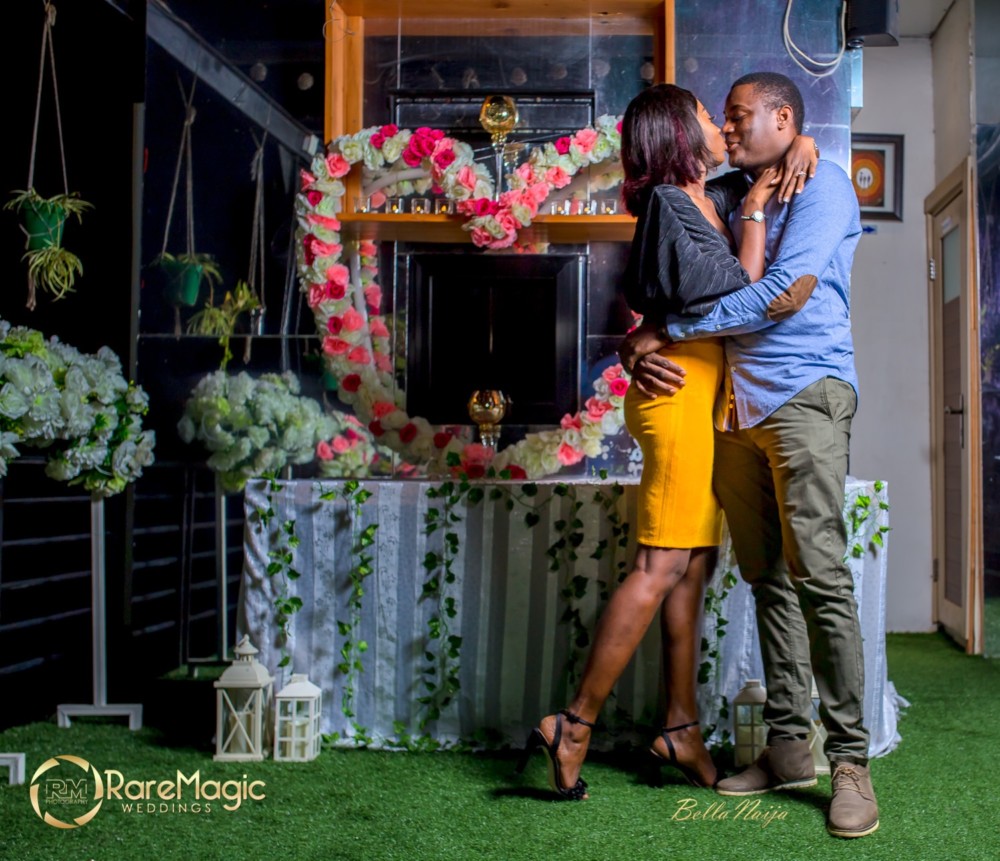 Credits
Bride: @arabylaide
Planner : @mimiluxe_events
Photography : @mofebamuyiwa
Makeup : @arabylaide ( bride herself )
Hair: @amuzatfatimah
Styling : @thestyleinfidel
Videography : @ladimilanfilms
Decor : @kalharievents