Remember one of our favourite weddings of last year. I bet the hashtag  #Àṣéwẹ́rẹ́niṣẹ́Olúwa will ring a bell. Now, you remember.
Last year, award-winning actress Lala Akindoju and celebrity chef, Chef Fregz tied the knot in a private ceremony (catch up here) and it had the country talking. Now guess what, it seems like we are playing catch up with them because we got a little bit of something from their recently concluded intimate honeymoon in South Africa.
The ever-stylish bride kept up the bar at her honeymoon and we have a few of her looks to share with you. Her honeymoon style was chic, fun, simple and sleek. I mean she even topped it with a new hair switch and we are totally loving it. With each look captured by her official photographer and husband, Chef Fregz (well done, sir? ) you might want to pin them down for some feel-cool style inspiration for your honeymoon or next vacation. And when you do remember to send us pictures for a feature on our honeymoon category.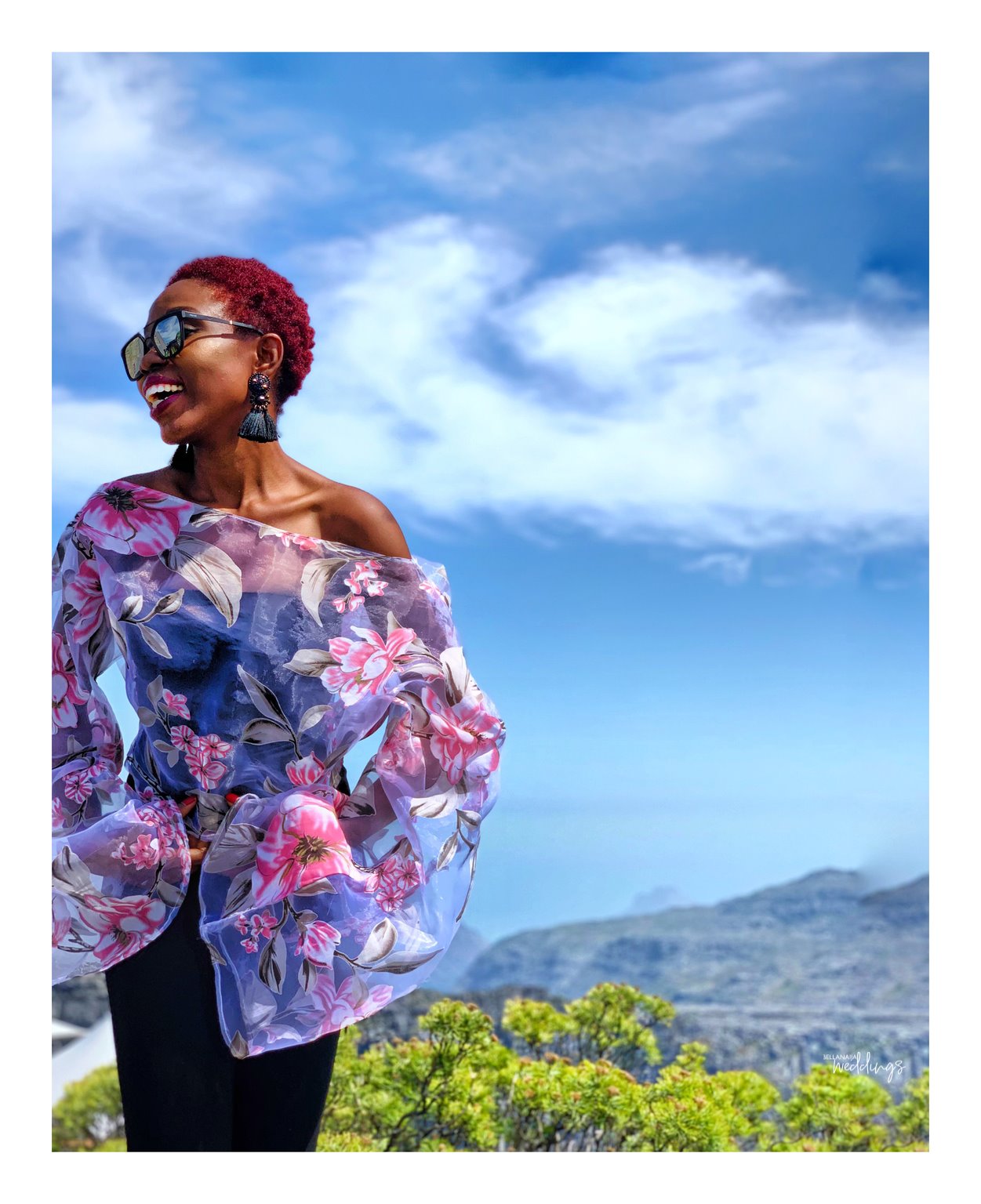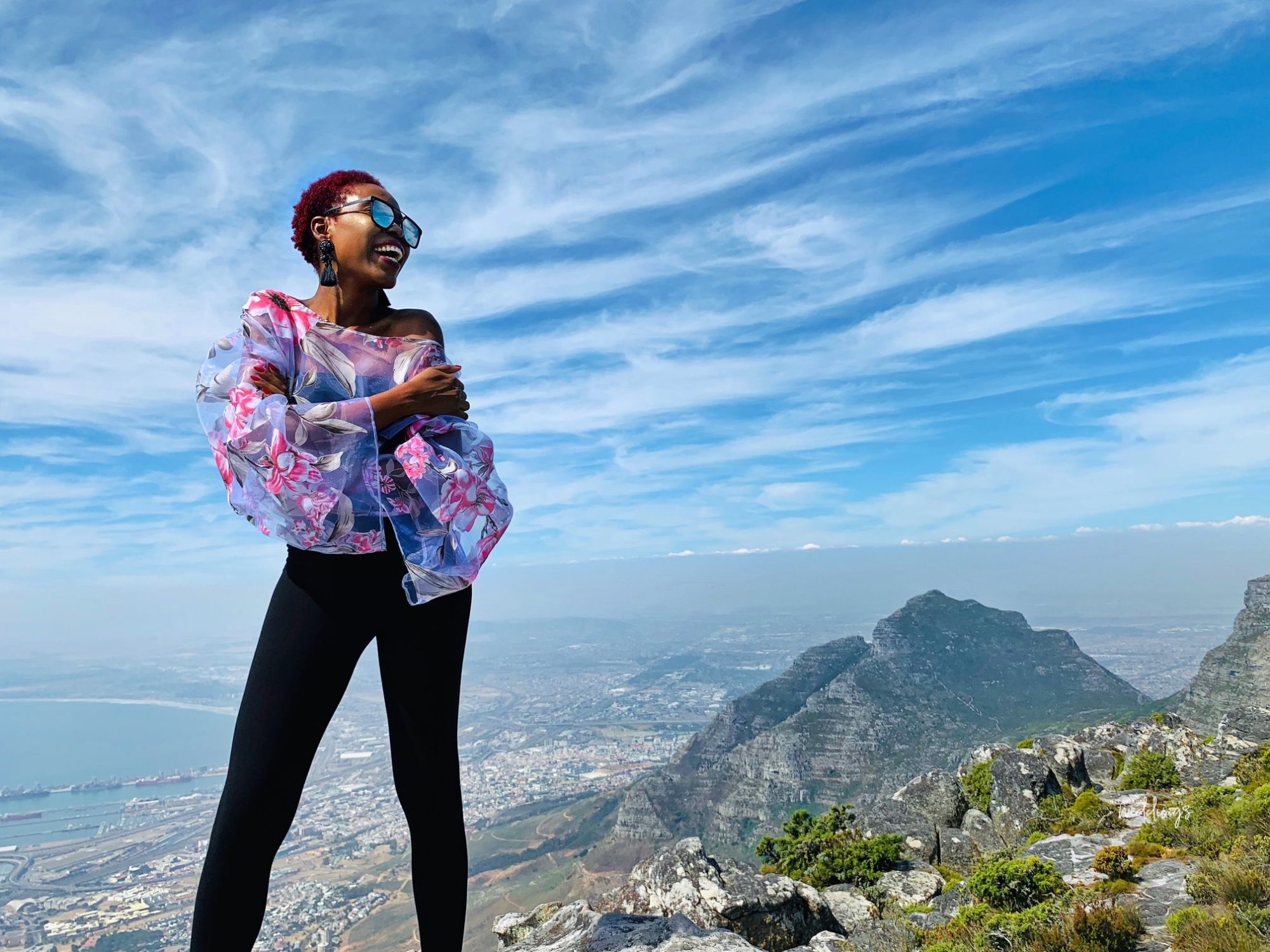 We are just loving the organza from Adey Soile, the bright floral design on it just makes everything pop and the way it just blends with the view on the mountain top. Well, I am definitely pinning this look for the future, it just so chic.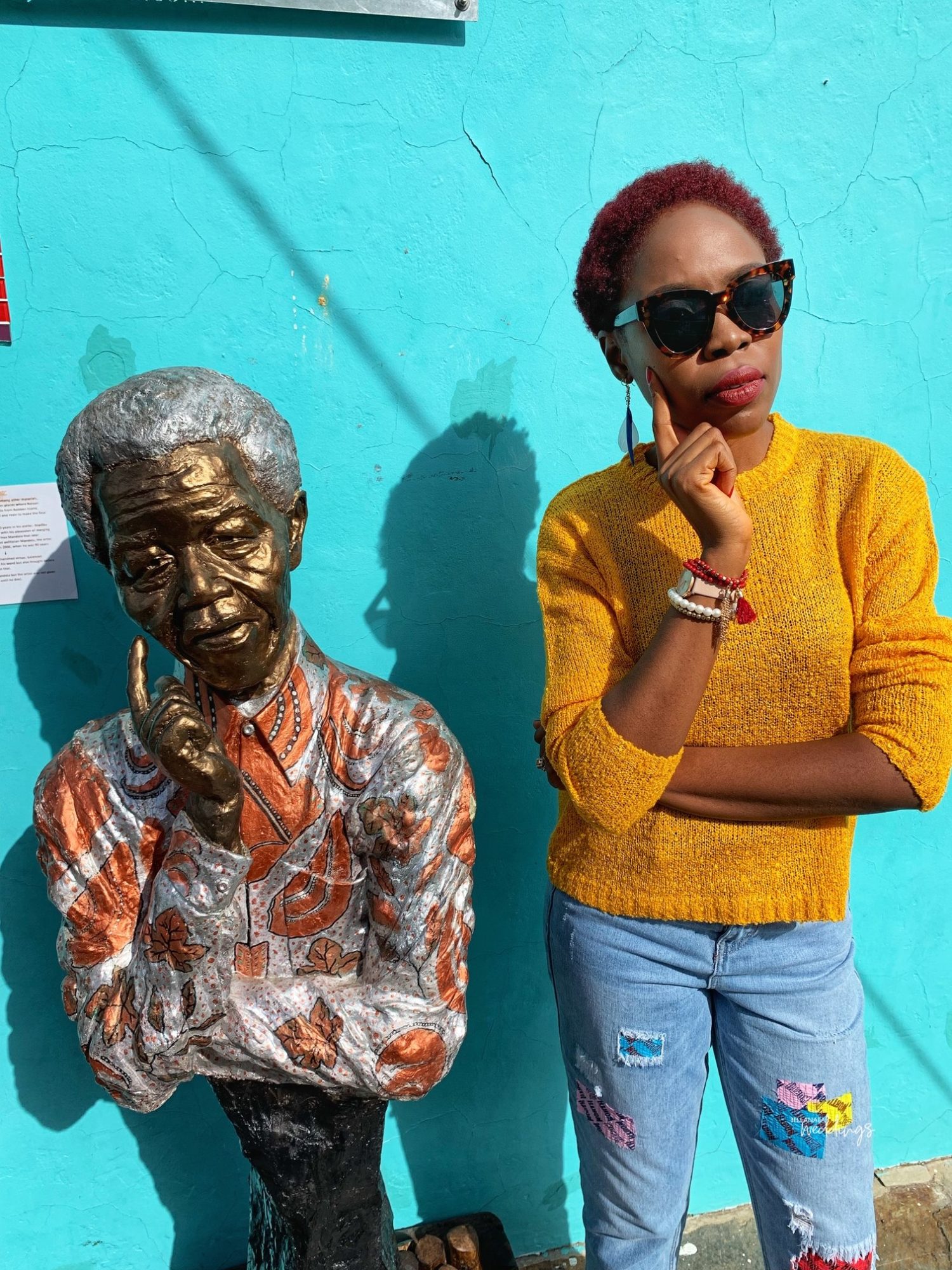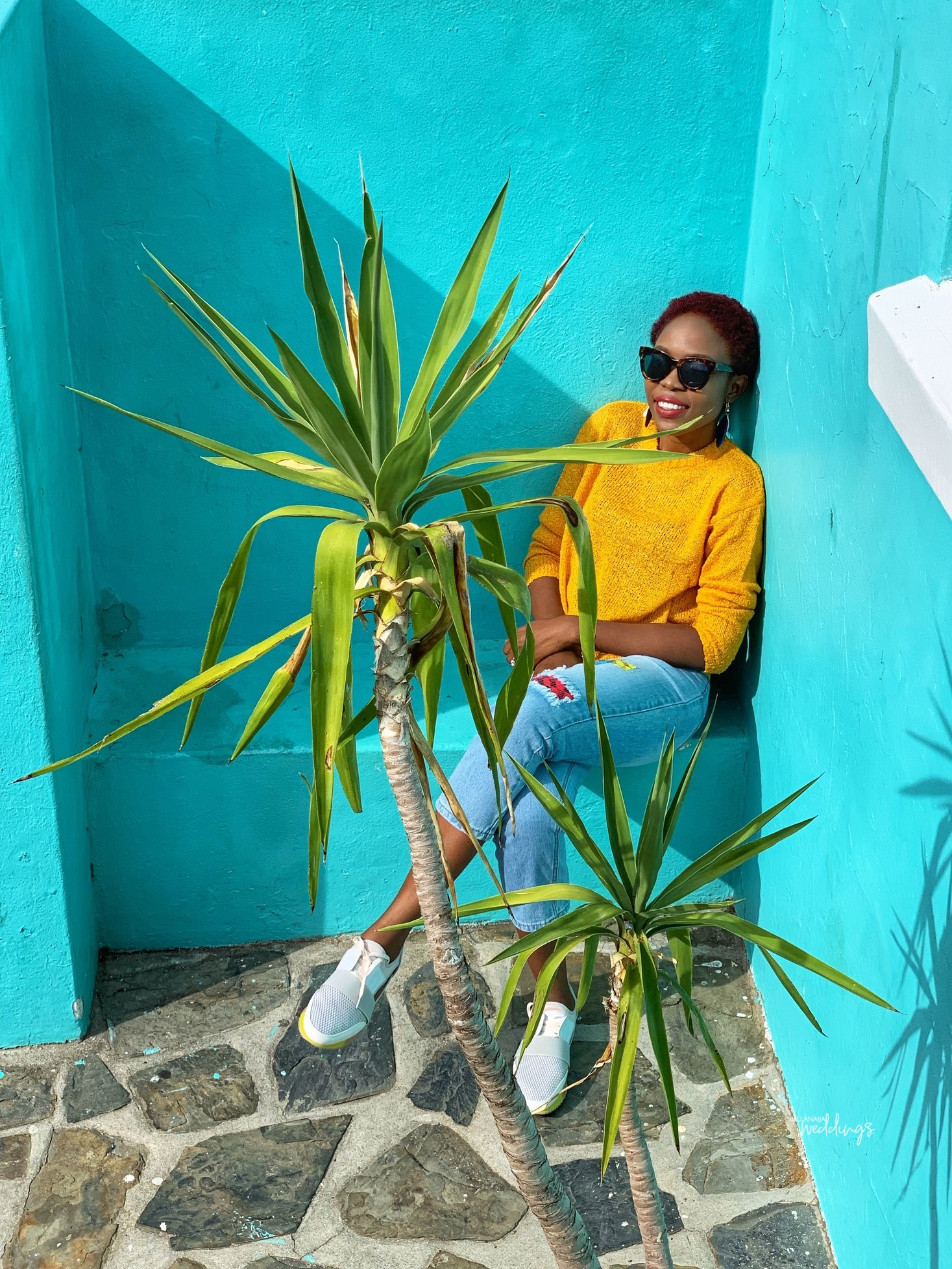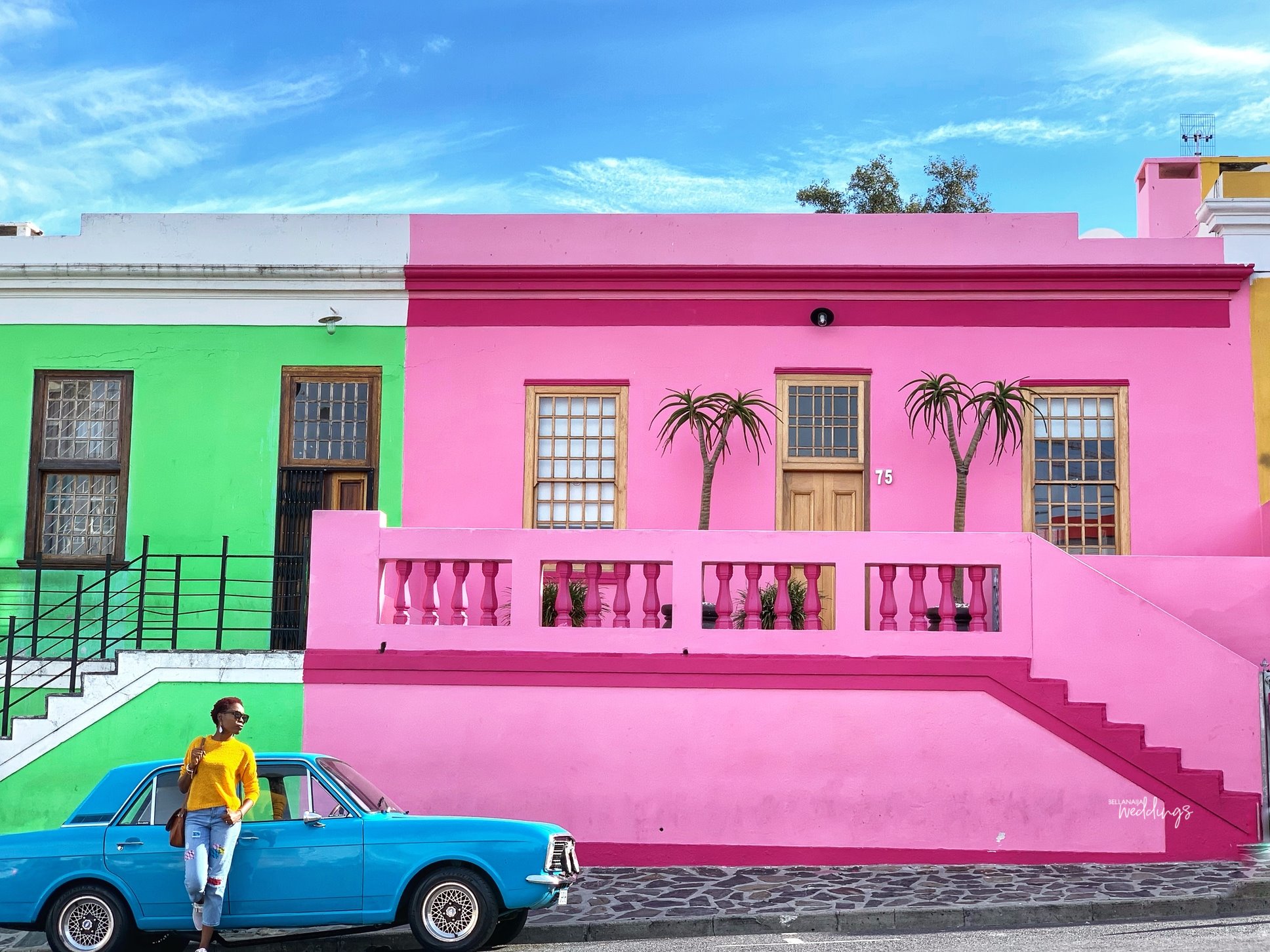 Now, here, Lala stepped out in a striking yellow sweater on denim paired with sneakers and her hair just adds the right amount of sauce to this 'I'm ready to paint the down yellow' look. Lovely and can't you see how sleek are pictures. Chef Fregz might just have another talent we are just discovering.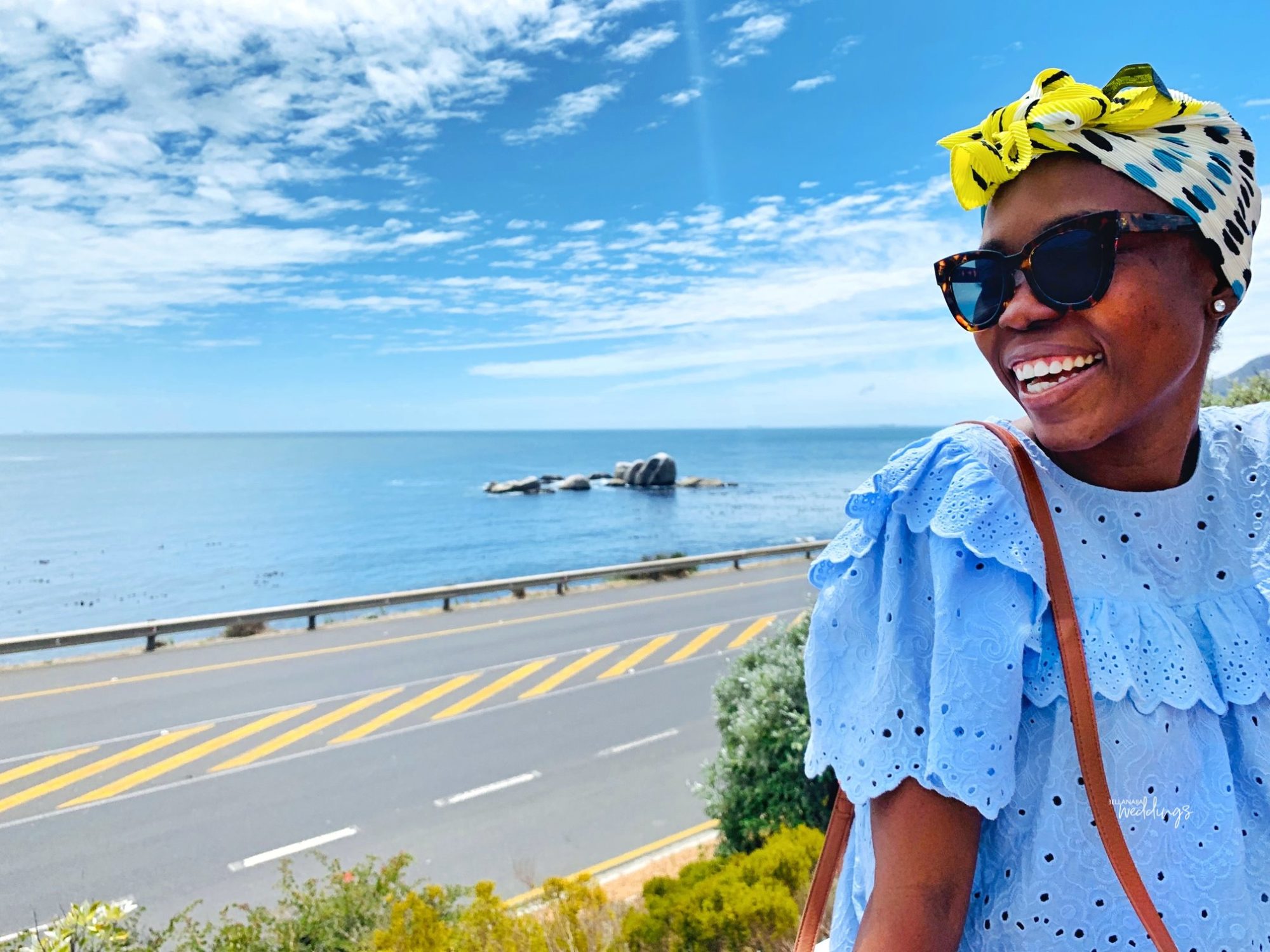 Off to see beautiful views, don't have time to style my hair, I'm just gonna cover it up in a headwrap and pair with a super chic top and my sling bag. Yup, that's exactly the vibe this look gives and we are loving it!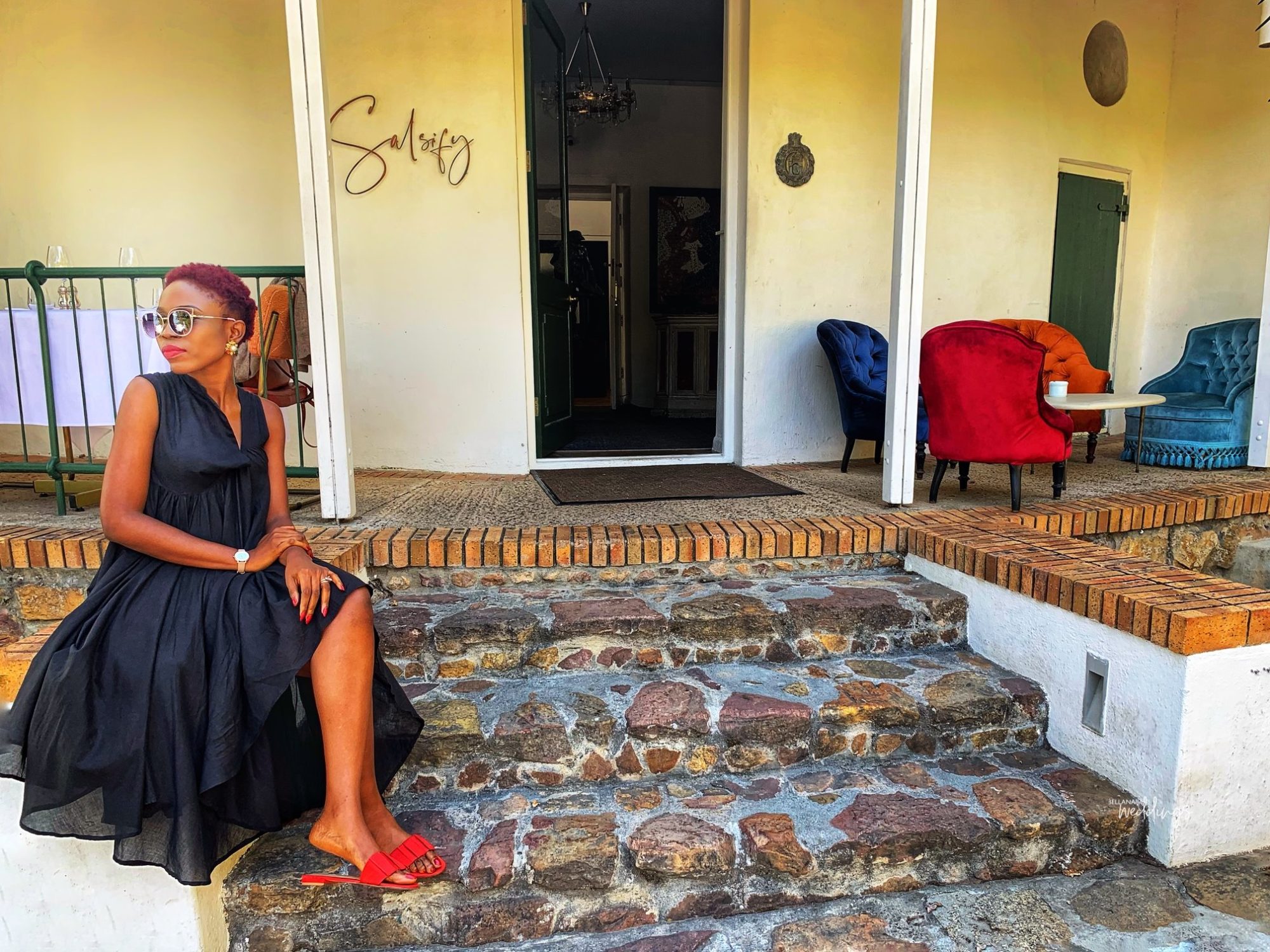 Well, they say you never go on a trip without a black dress. I guess that's right because Lala just proved in this easy-to-wear black dress and she looks as stylish as ever.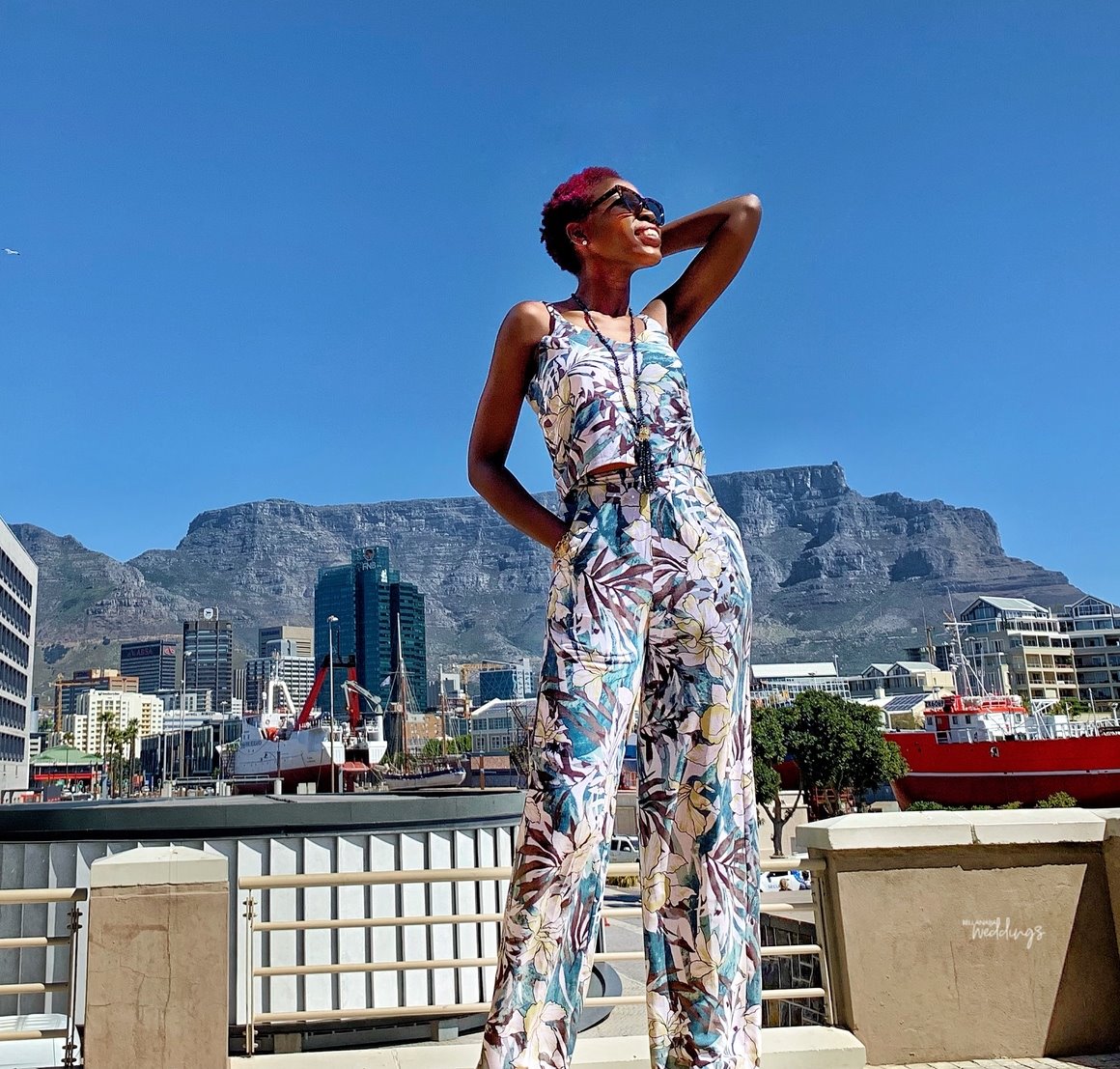 Come on, this crowns it. A comfy crop top and palazzo pants outfit, yes to this. Wait, look pinned already.
So next time you are tempted to go on a trip or even your honeymoon, you should definitely consider a wardrobe update à la Lala Akindoju. And we can't wait to see your pictures.
Credits
Bride: @lalaakindoju
Organza top: @adeysoile
Photography: @chef_fregz
DBA: @kindredkreative