Honeymoon is indeed a special time for the couple. It's a time to bond and experience a new place together as a married couple. Eniola and Tobi's honeymoon in the beautiful Mahé Island in Seychelles was just that and more. We will just let the pictures speak of how much fun they had together. So if Seychelles has been on your mind, you might just want to pin down this spot. If you also missed their love story, pre-wedding and wedding features, you should catch up.
Location: Beau Vallon Beach, Mahé Island, Seychelles.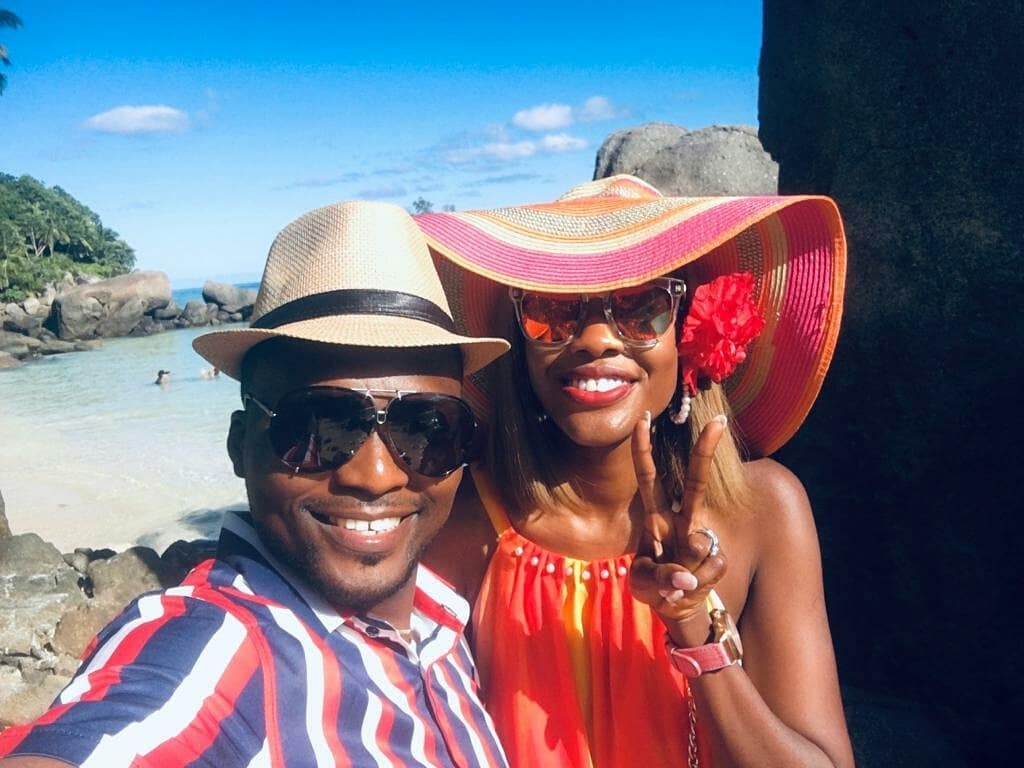 Here are some things to note about this #BNHoneymoonSpot according to WikiVoyage:
The Seychelles are a group of 115 islands in the Indian Ocean that lie off the coast of East Africa, northeast of Madagascar. Only a few are inhabited. Mahé is the largest and most populous island in Seychelles, home to 90% of the country's population and its largest airport.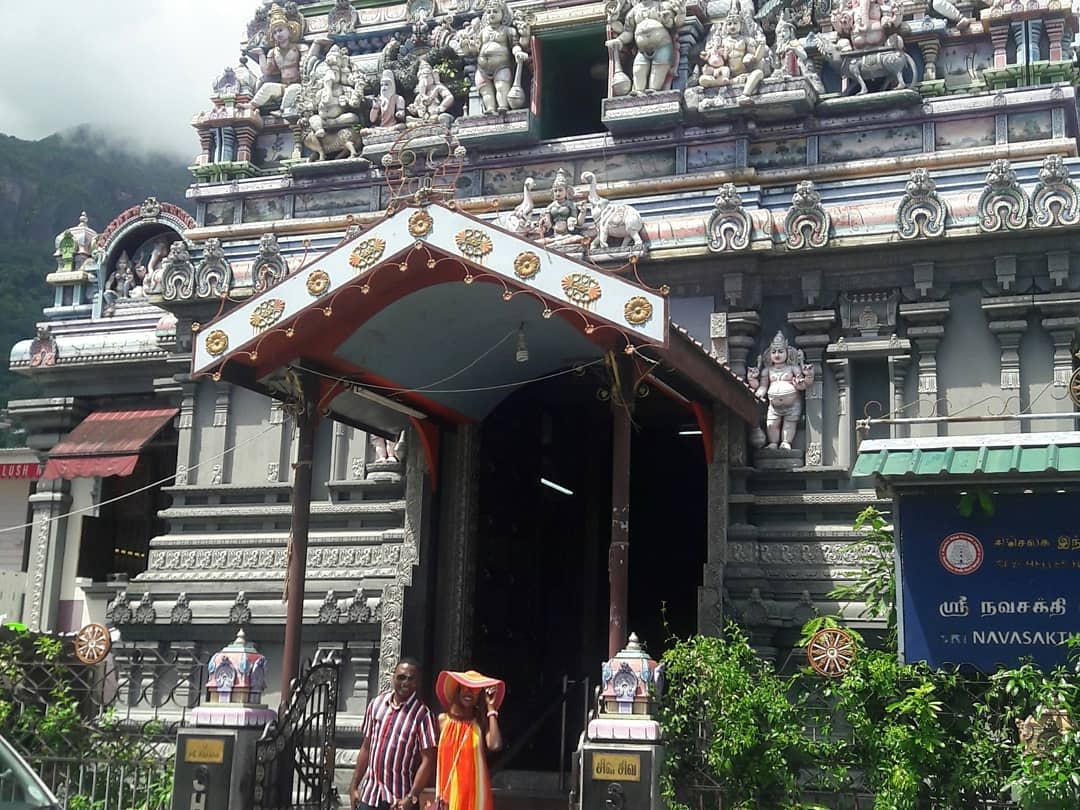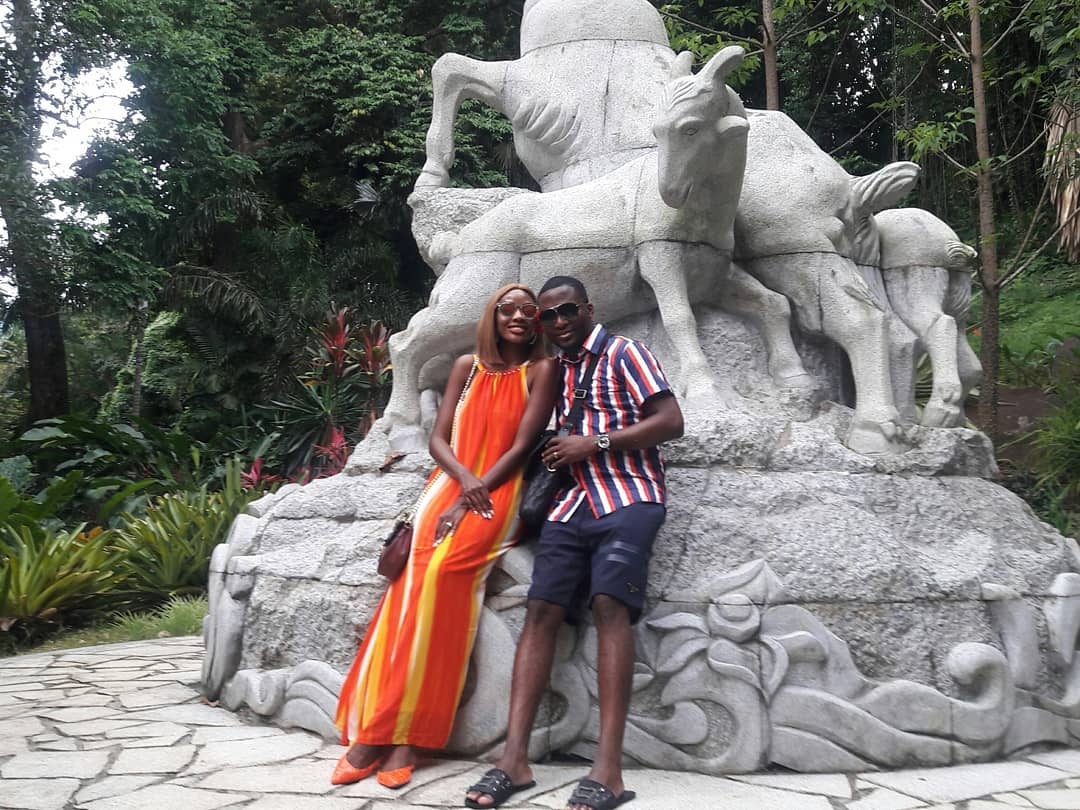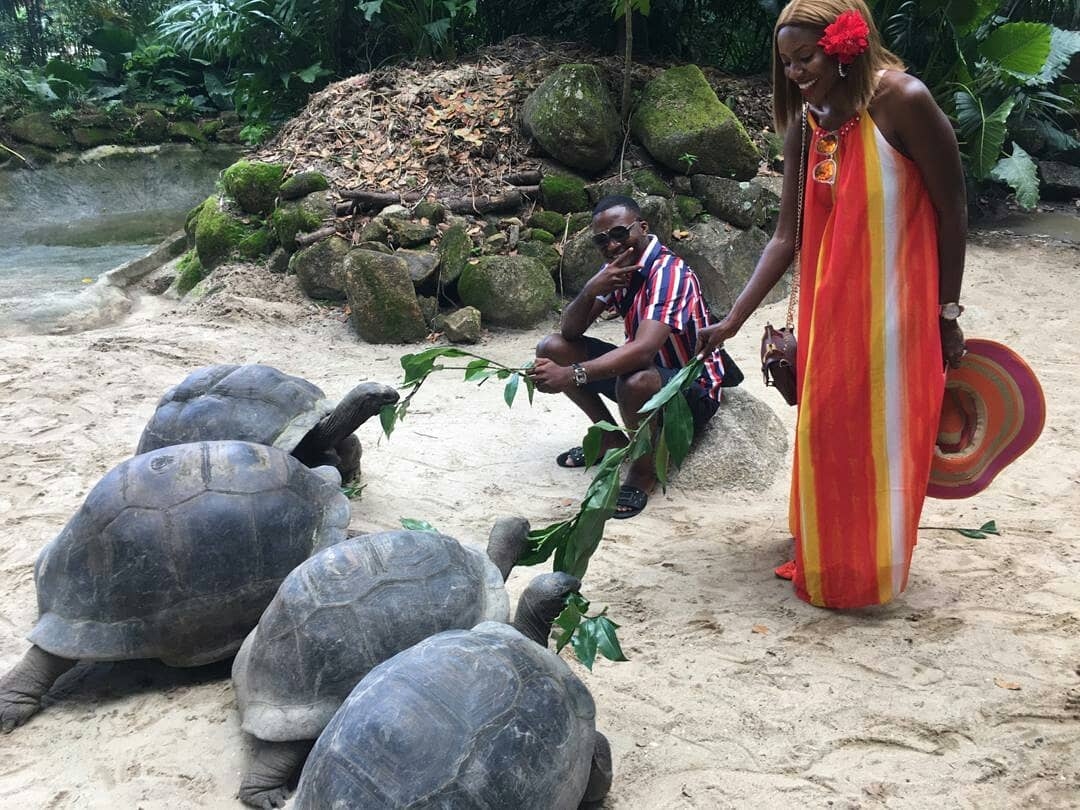 When you are here, make sure to visit the beaches. They offer clear blue skies and tranquillity you will rarely find. A hike along the coastline from Beau Vallon to Anse Major will take about 1.5-2 hours and your reward will be a small deserted beach that's fit for a king. The scenery along the hike is breath-taking.  You can also try out some fun activities like visiting the museums.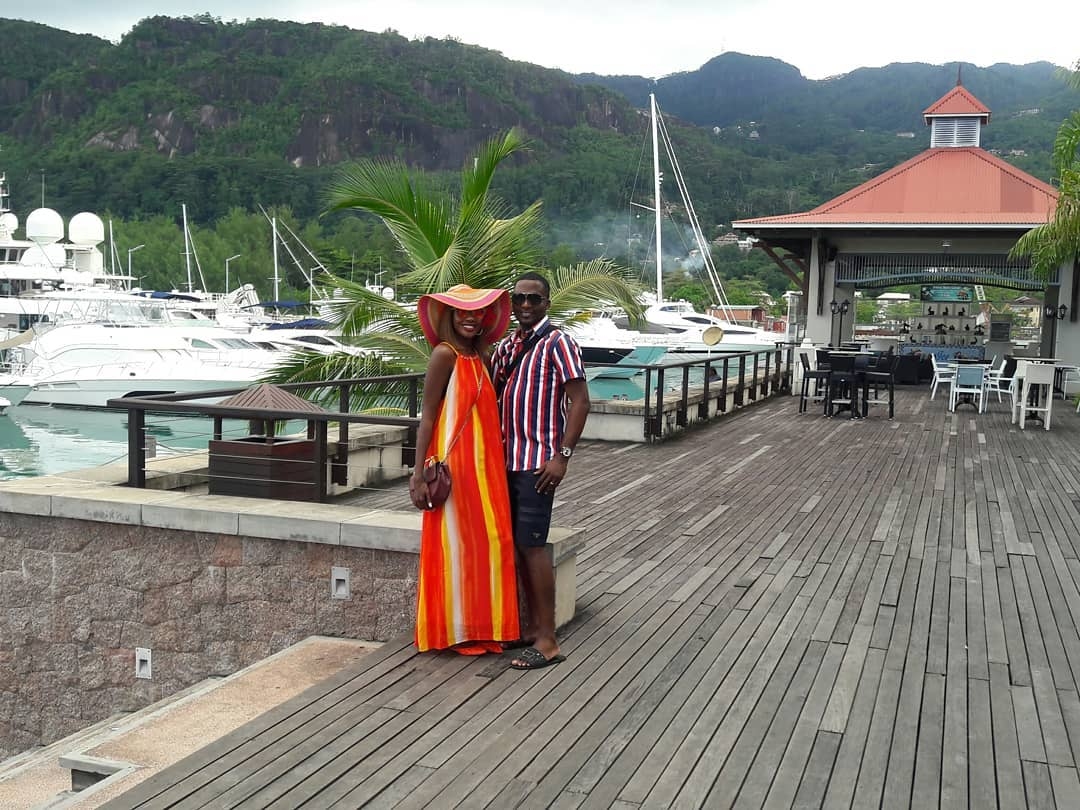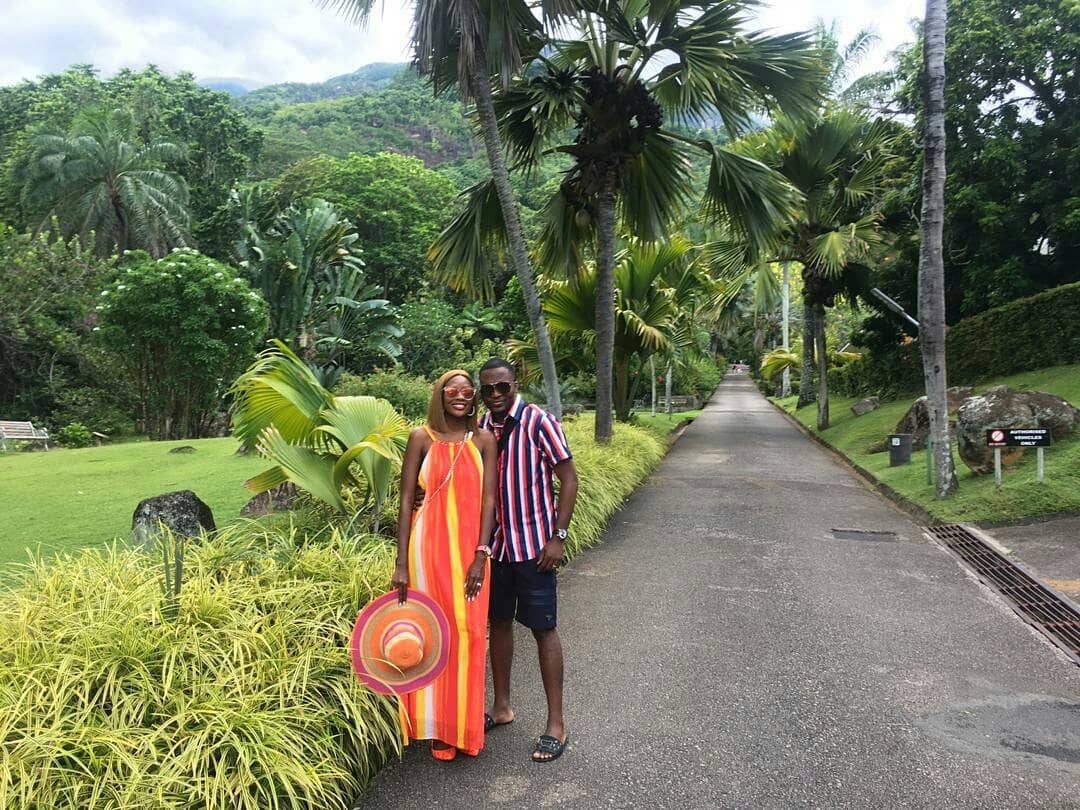 Credit
Couple: @elaleye & @oluwatobi_lucas