The beautiful couple Haitian bride Jenns, and her Nigerian groom,  Peter had their wedding planned for April 26th, 2020. But due to the COVID-19 pandemic, their wedding plans were cancelled. However the  "4:26" was significant to the couple and so they proceeded to honour their original wedding plans. They eventually had a virtual Wedding via "Zoom" with DJ Prince curating the vibes for their over 100 friends and family who tuned in from around the world to celebrate with the couple.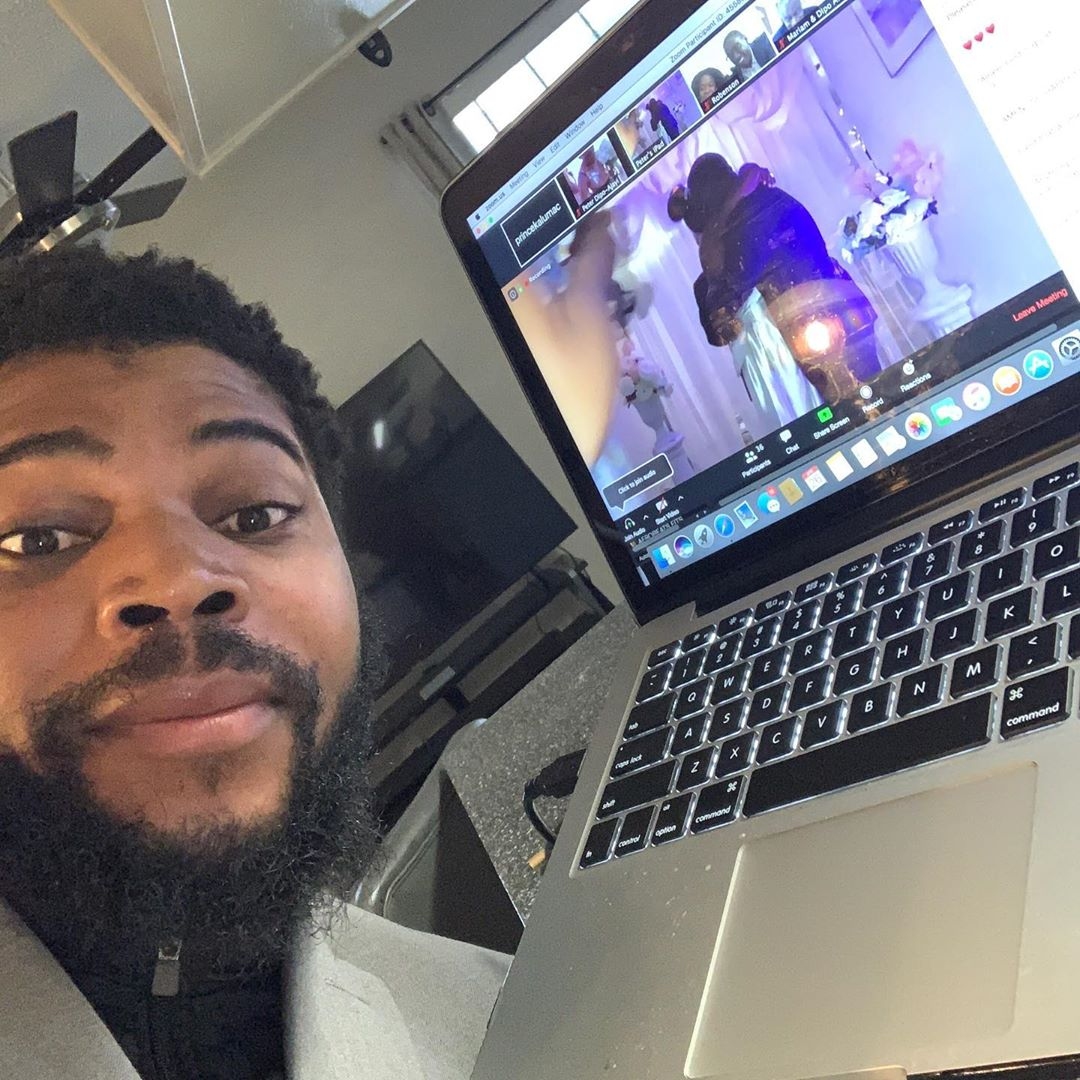 The virtual wedding happened in the home of the bride. The groom, his best man and the officiant were the only outsider allowed into the house for the celebration in compliance with the social distancing rules in Boston, MA. The event was orchestrated by DJ Prince like it were a normal wedding with the bride having her procession, the couple sharing their vows and exchanging wedding rings.  After that, they had their parent's speeches, the best man and maid-of-honour toasts, couples games, couple's first dances and an open-dance-floor, and of-course a buffet styled dinner which made the experience feel real for everyone. It was a  4+hours real-time program of events.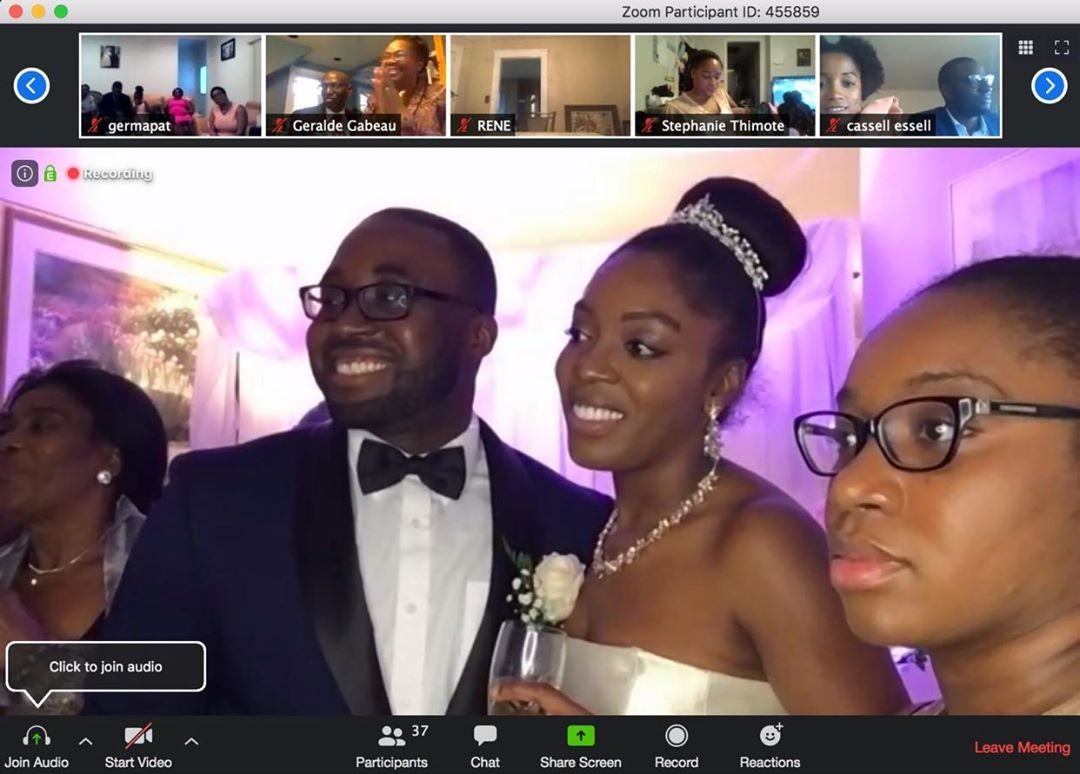 Jenn and Peter have been in a 5-year relationship and were eager to defy odds of delaying spending the rest of 2020 together. Their decision was also to give hope to every couple who have been affected by the pandemic.
Credits
DJ: @princekalu_