Who said love grows old? Well, Laurie and Feb Idahosa will prove you wrong!
The beautiful couple is celebrating their 18th wedding anniversary today and they couldn't more grateful. Laurie took to her Instagram page to pen a beautiful note for the love of her life because it has been 18 years of dancing with her favourite and only partner.
Wanna know more about the couple, you should check out our #AtHomewithBN: BellaNaija Weddings Presents Love Stories with the Idahosas.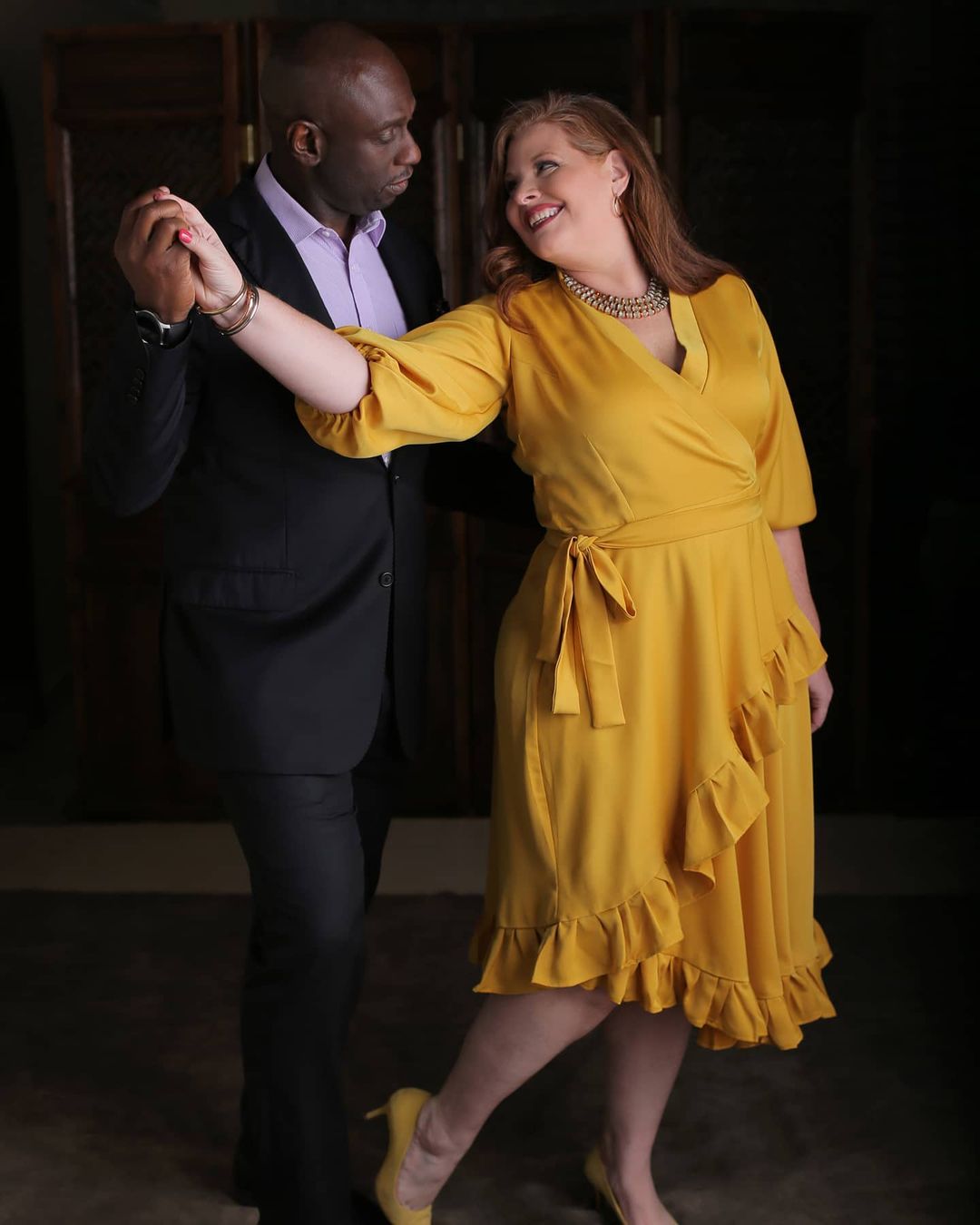 She shared:

I can still remember October 18, 2002, as if it was yesterday. My joy was literally bubbling over and I couldn't sit still. That day, I married my Prince Charming, my childhood sweetheart, my dream come true, FEB Idahosa (@febidahosa ). 18 years and three sons later, I have learned to retool my bubbly joy to a more sustainable disposition of peace, genuine happiness, fulfilment and sincere contentment.

You have been a steady source of care. You love and support me in remarkable ways that the world may never see. (…and probably should never see!) ?

If I was to define you with one word, it would be DEPENDABLE. You are more than that, but, that part of you has sustained us all these years. I can always count on you.

Thank you for staying with me when you could have left. Thank you for holding my hand through my storms and for giving me the extra nudge that I needed at times when I felt like I couldn't fly. You have been there for me. I only hope that I will be able to return your love back to you in the measure you have generously poured it on me these 18 years.

Happy 18th Wedding Anniversary to us! ?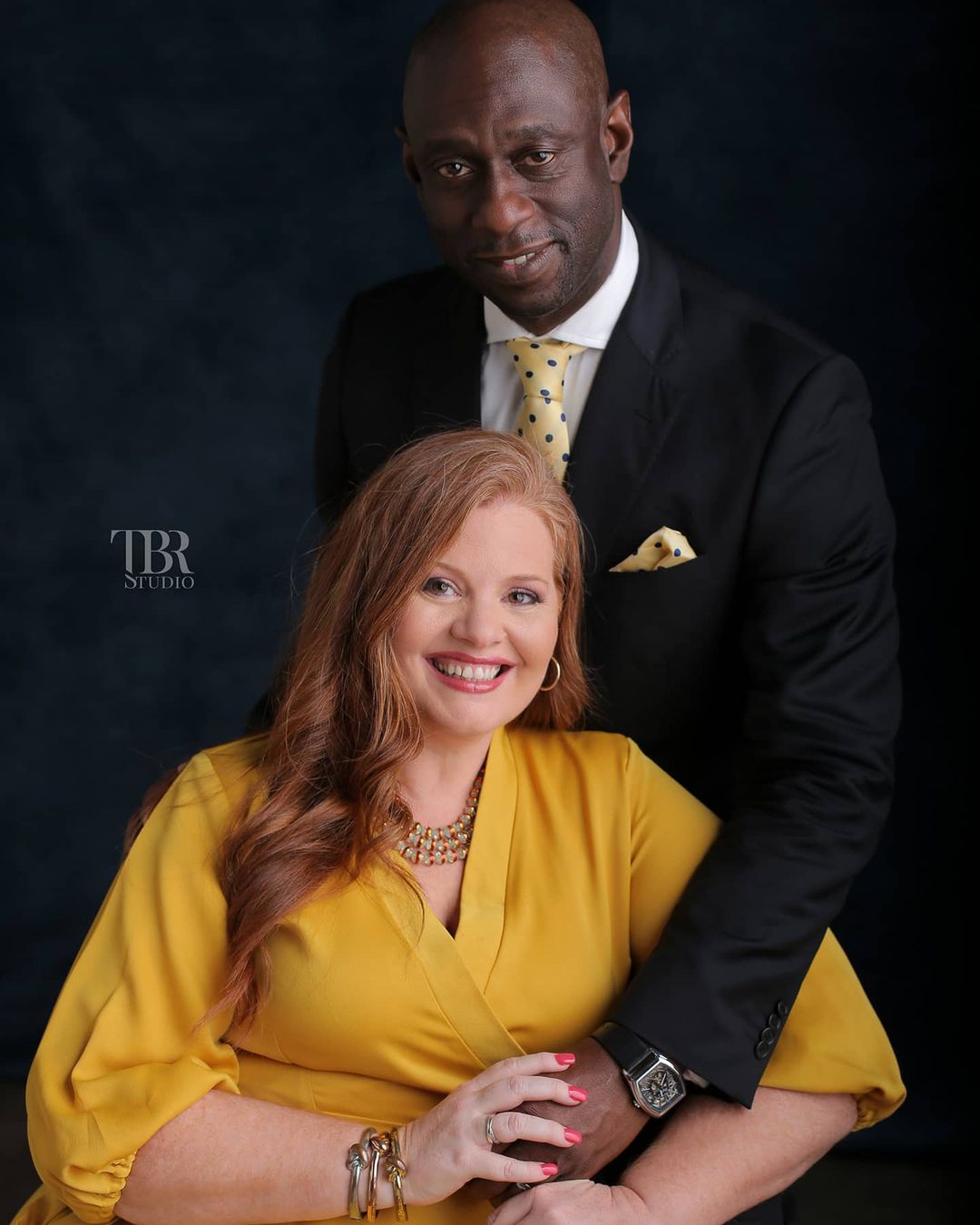 Credits
Couple: @idahosalaurie & @febidahosa
Photography: @tbr_photography