All the way from Ghana, it is Leona and Kweku in Loveland.
Leona and Kweku definitely couldn't escape Cupid's arrow and it caught them big time, we totally admire their love. We utterly adore the vibe we are getting from Leona and Kweku. This #BNBling is a reminder that love is truly a beautiful thing. The quote below describes Leona and Kweku's love.
"Being deeply loved by someone gives you strength while loving someone deeply gives you courage." ― Lao Tzu
This love-struck couple plan to walk down the aisle soon and we are so excited. You can catch up with more feature here.
The groom-to-be narrates their love story:
We met for the first time in 2006 at a mutual friends house party. The party was in a basement with lots of high school kids in the dark dancing. I noticed her dancing alone and made a quick move to dance with her before any of my friends did. We danced all night and we both did not see how each other looked like. She told me her name and I went home later that night to search for her on MySpace.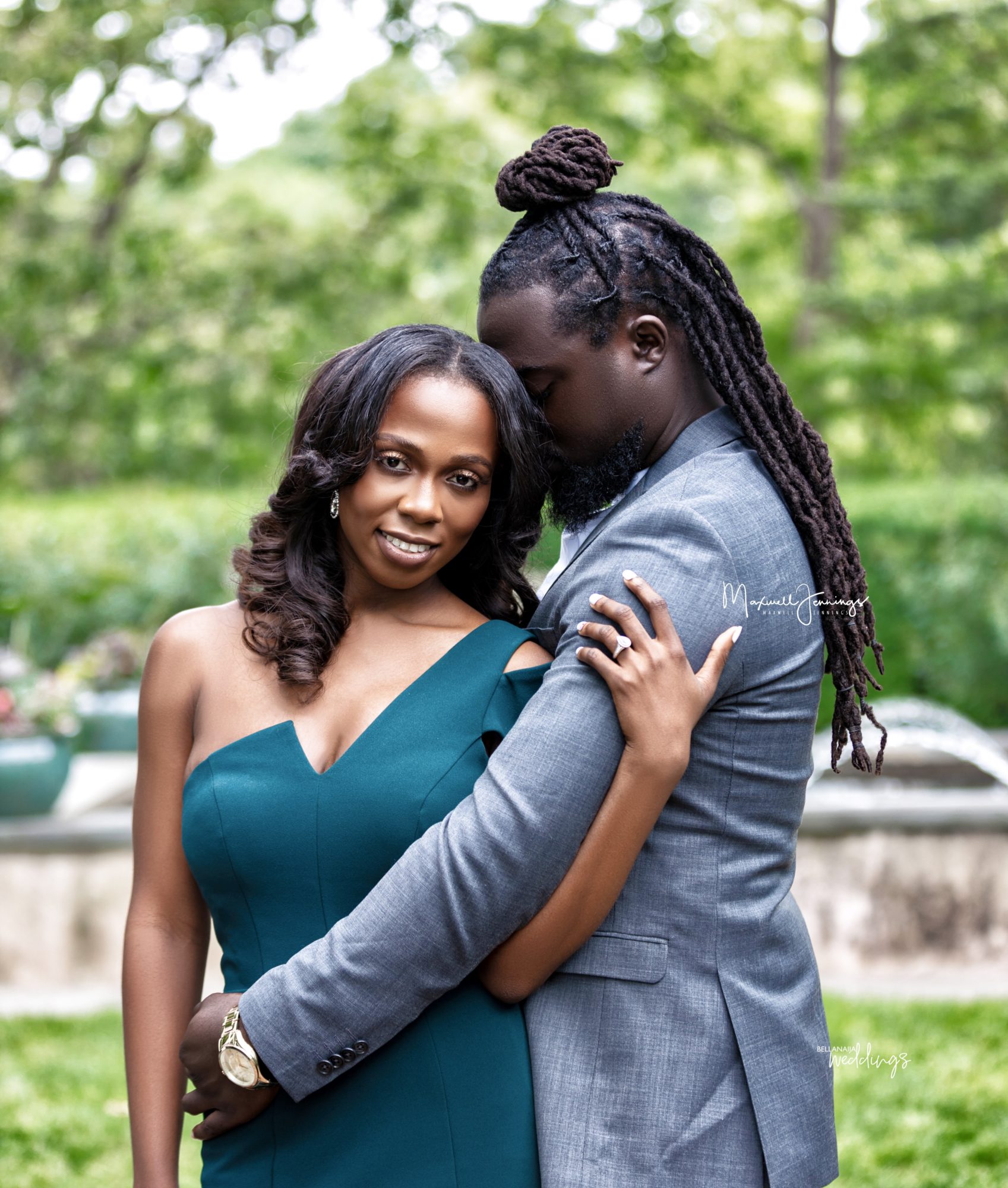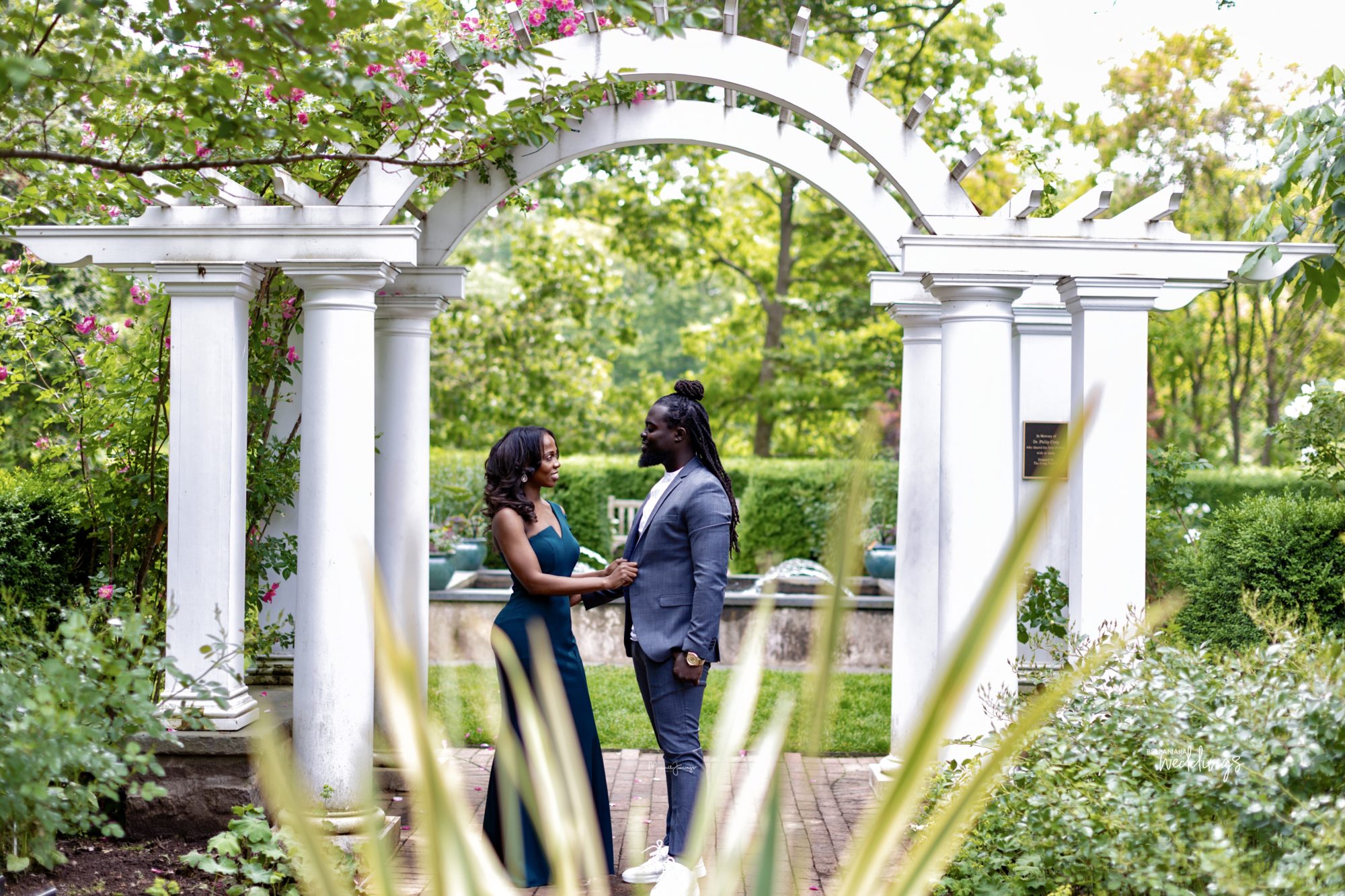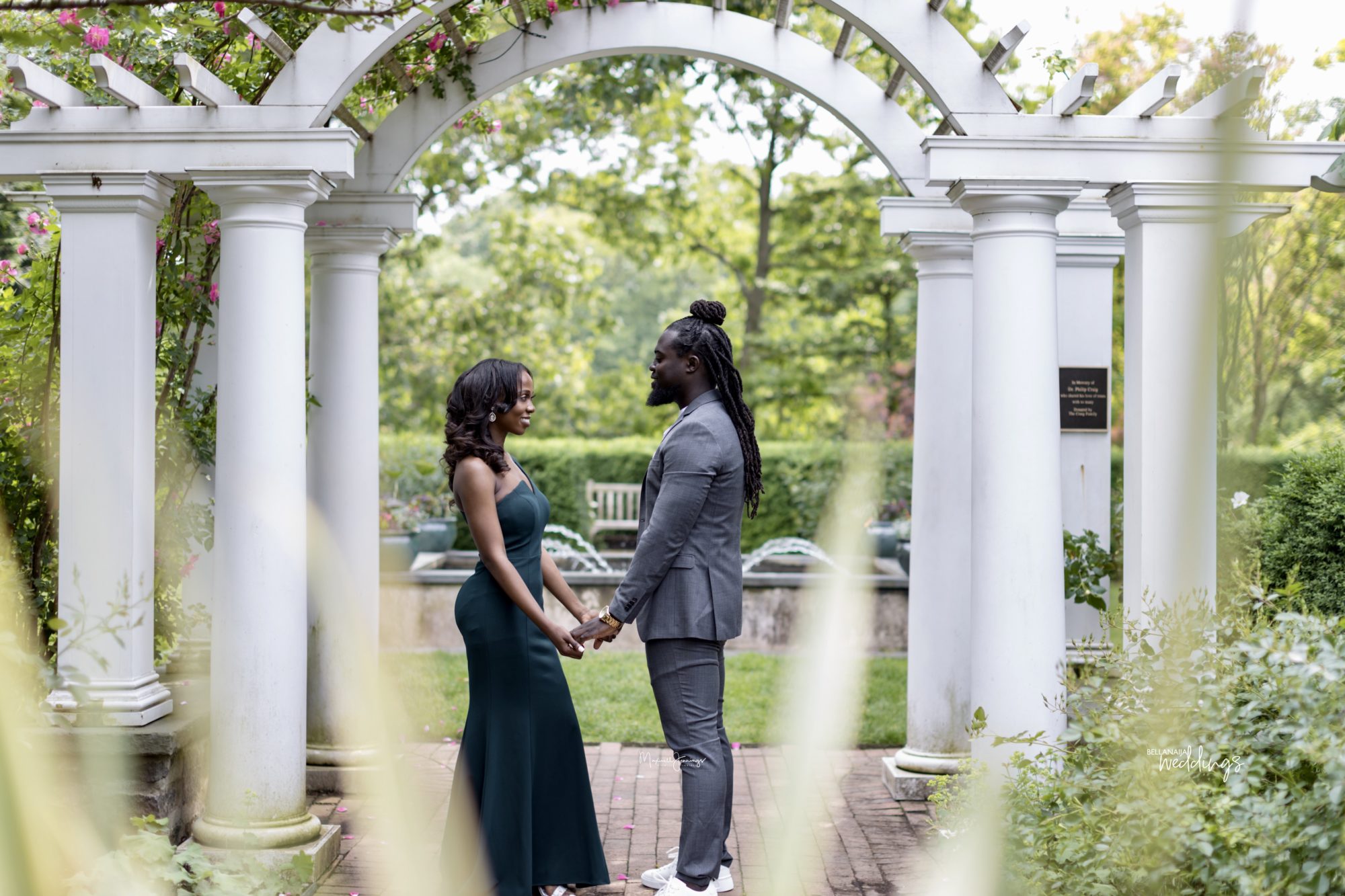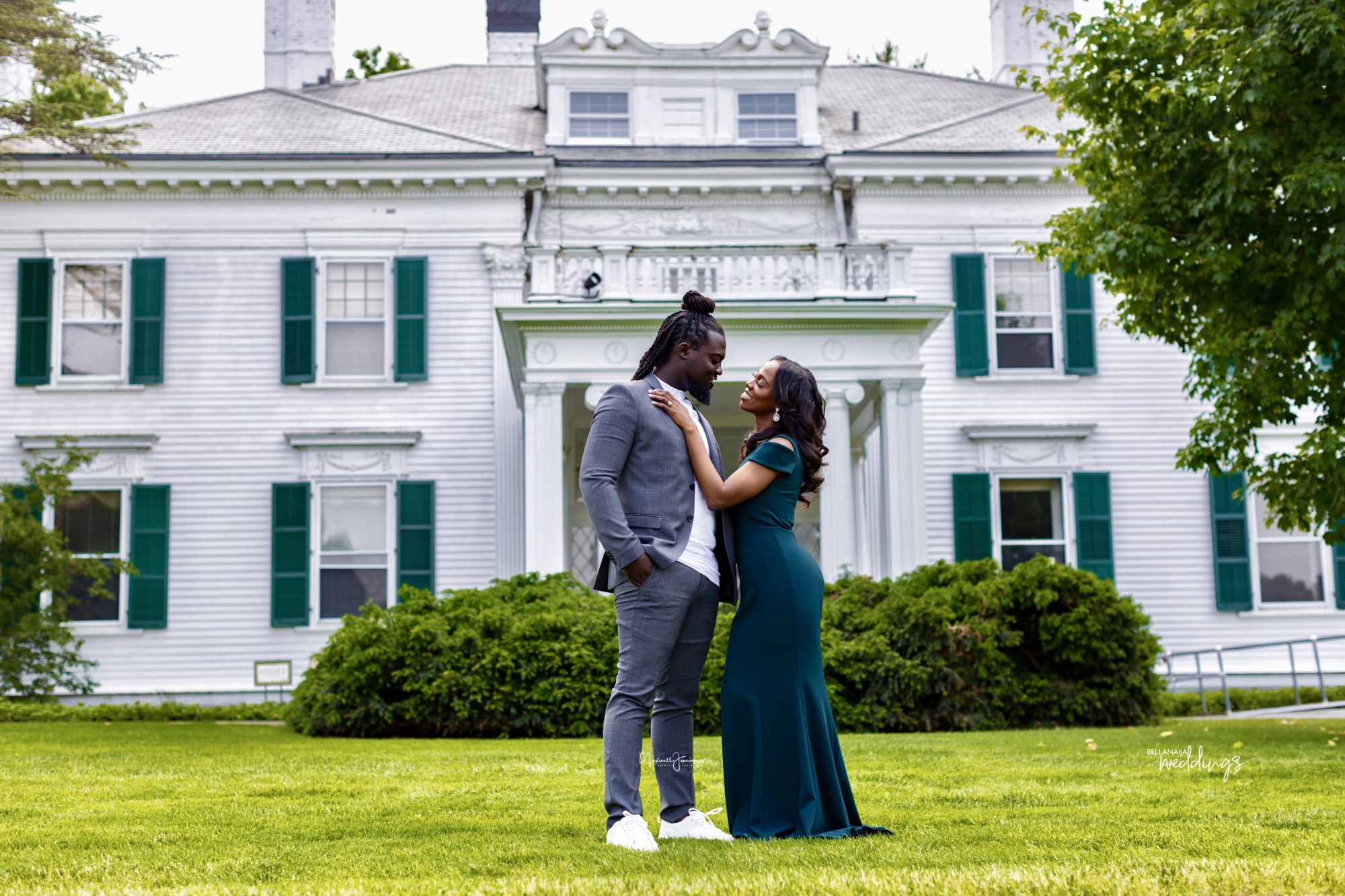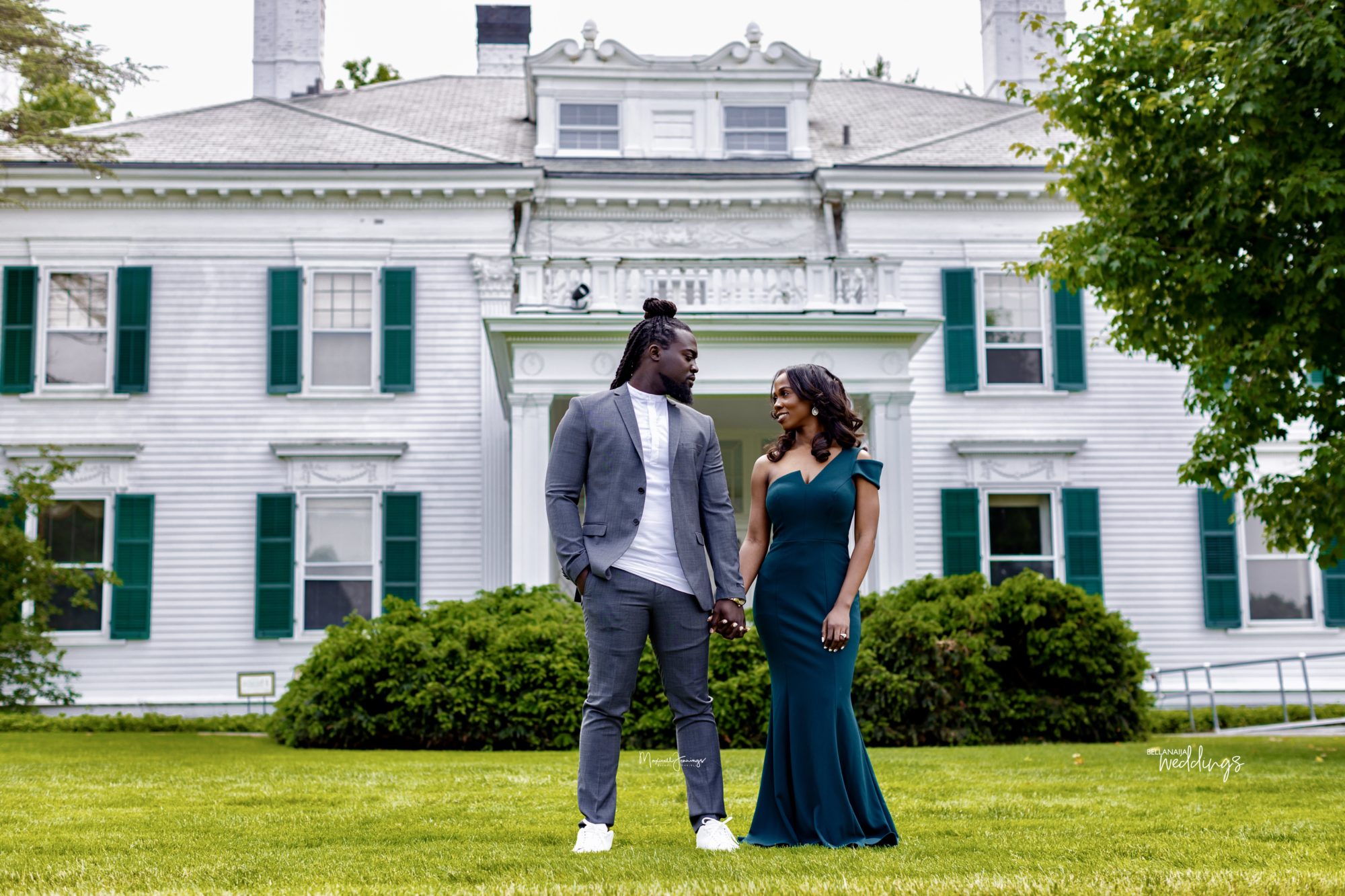 After some time searching, I found her and slid into her inbox. We became really good friends and started dating almost two years later. I later came to find out why she danced with me all night. It was because she was trying to get back at a guy she was talking to at the time and he was playing games. We dated on and off for over 10 years and after realizing we couldn't live without each other, took things to the next level. We performed the traditional rights in May, 2017 and are looking forward to our white white wedding in October of 2019.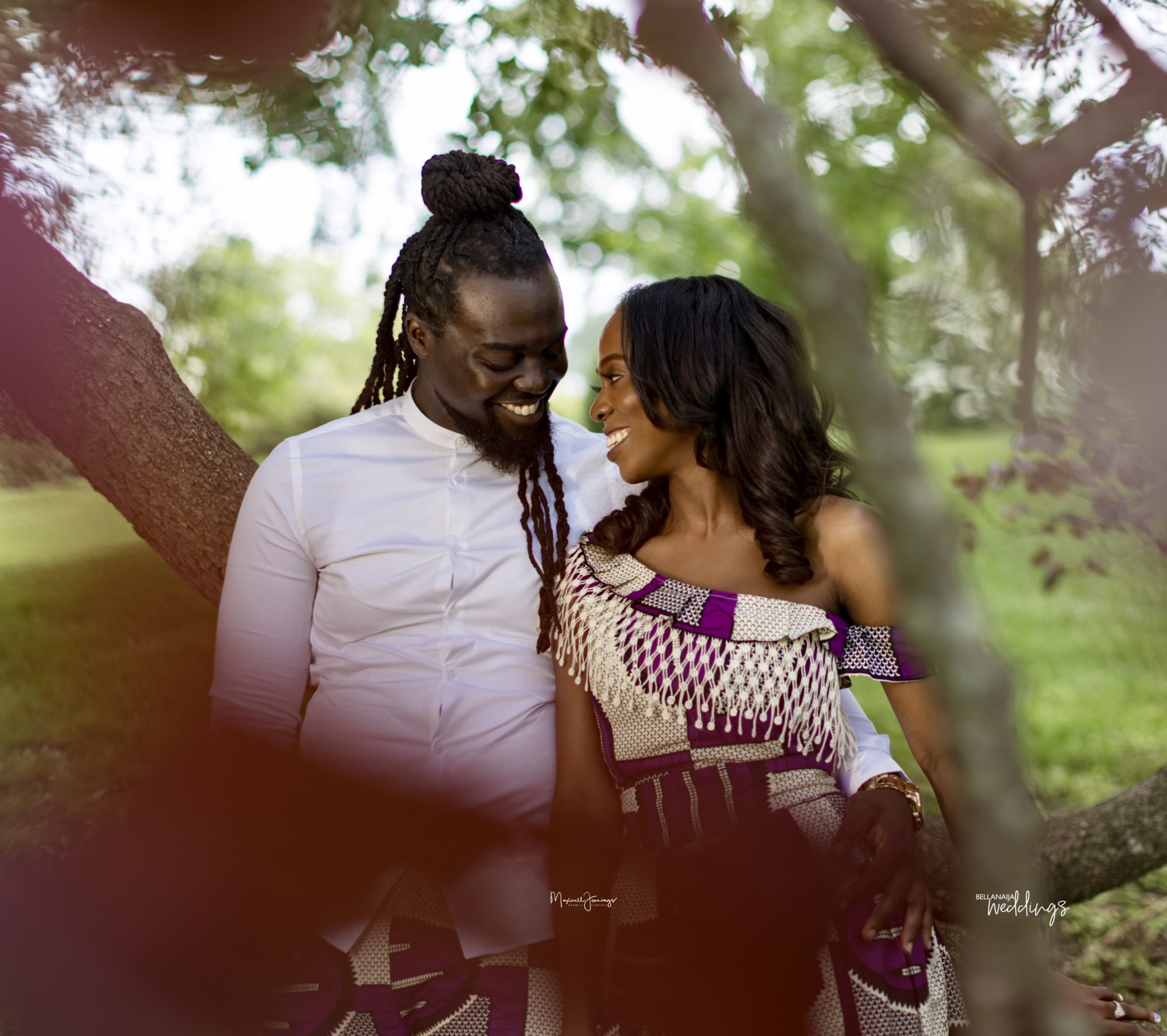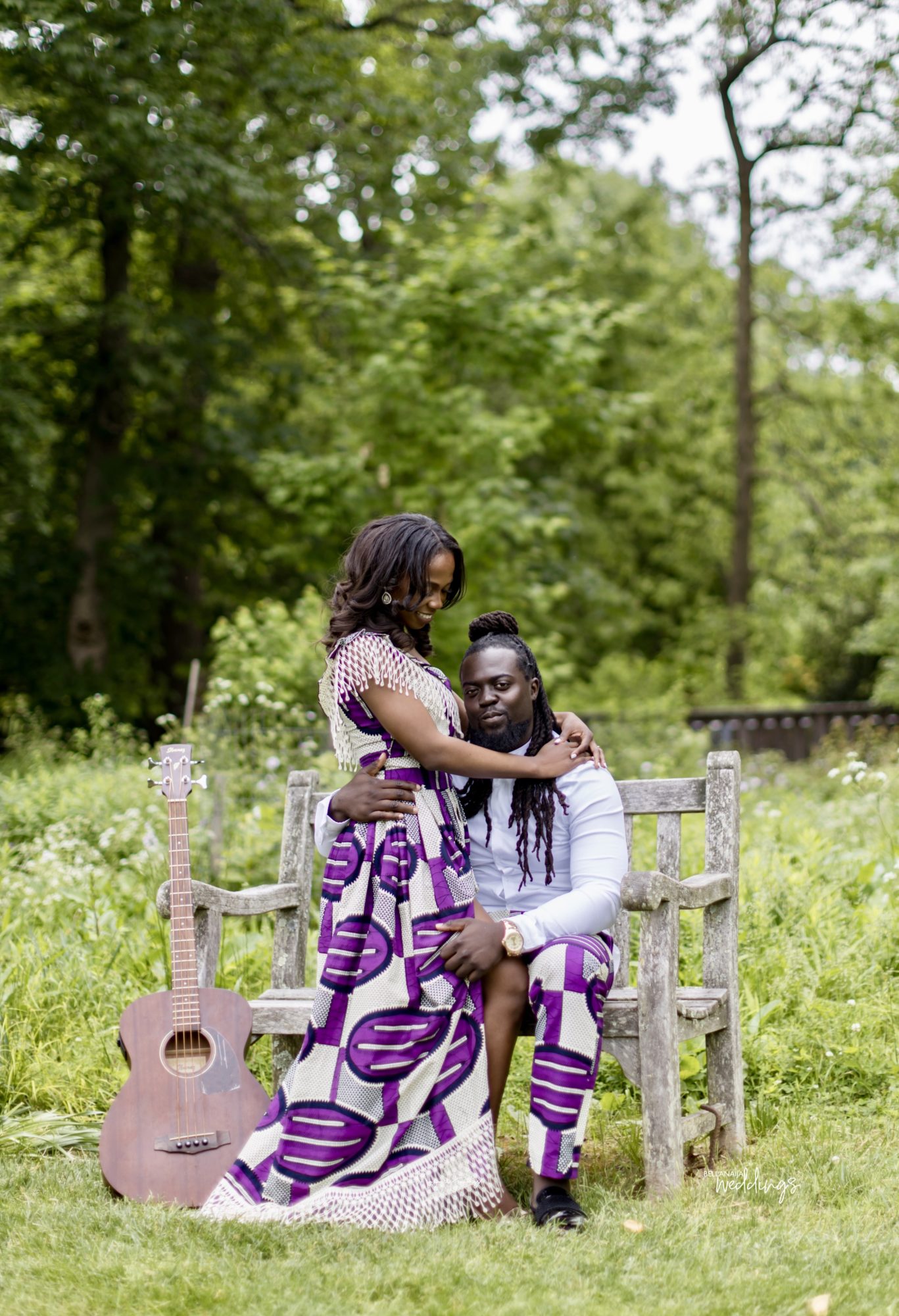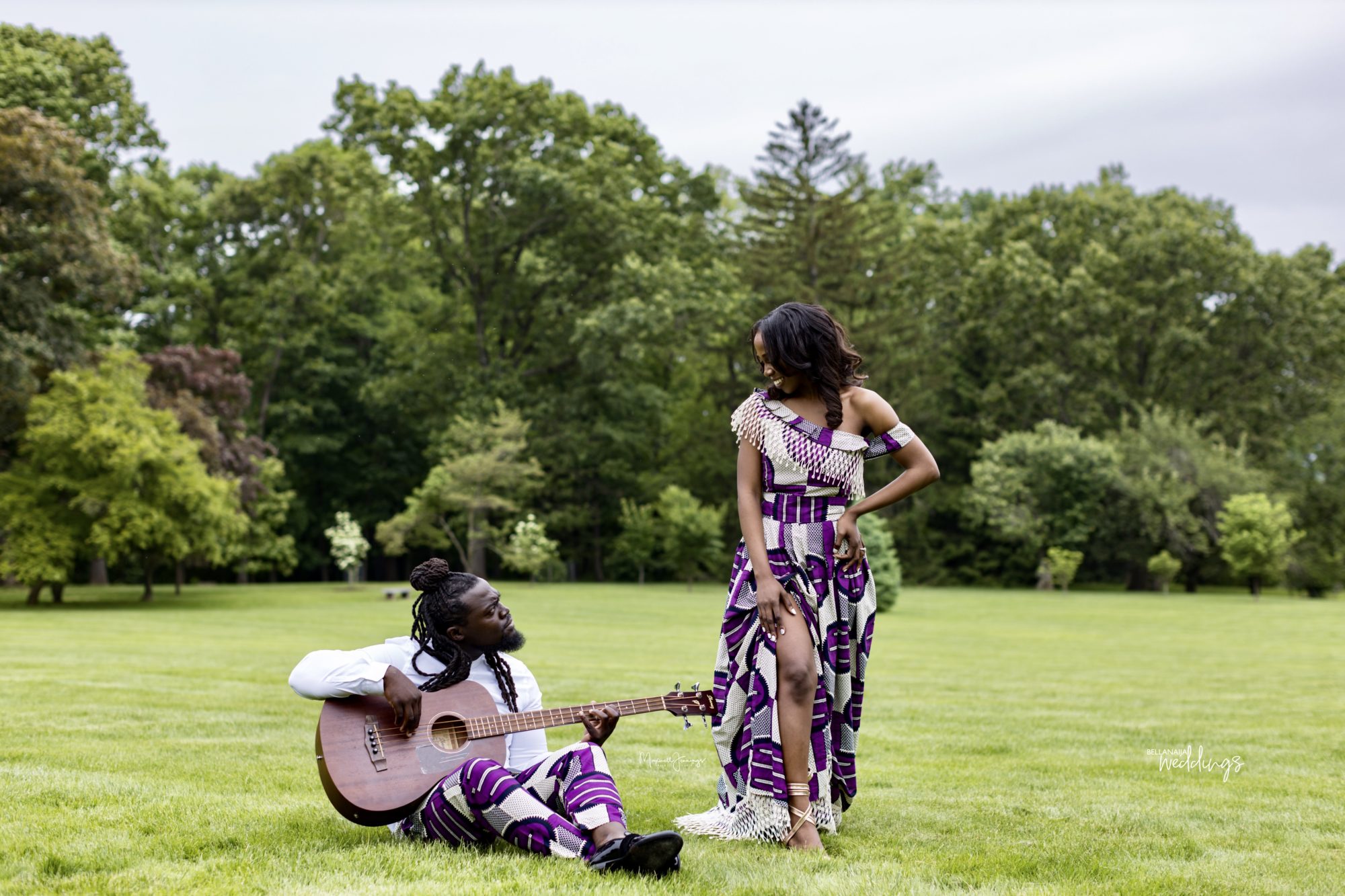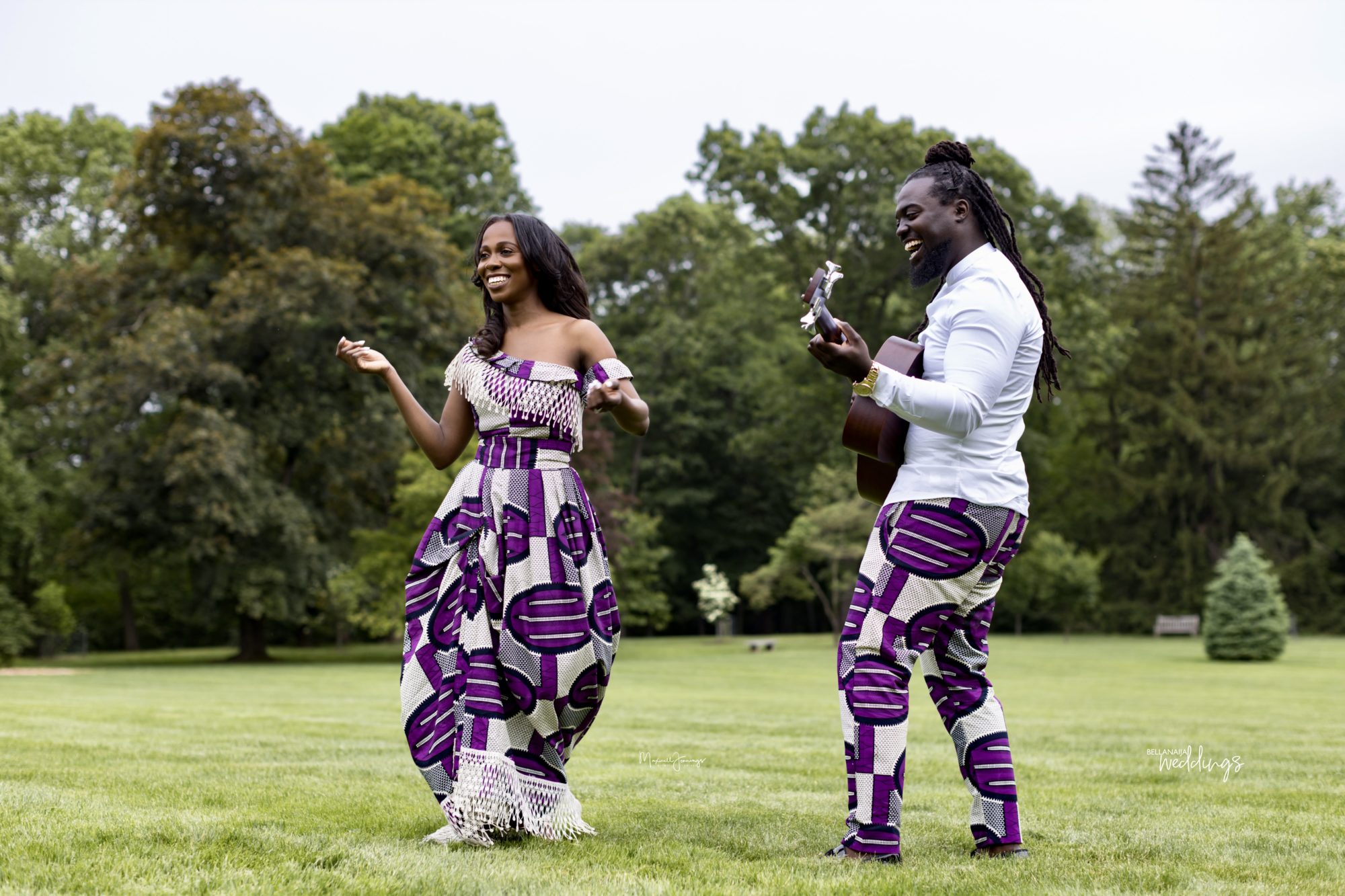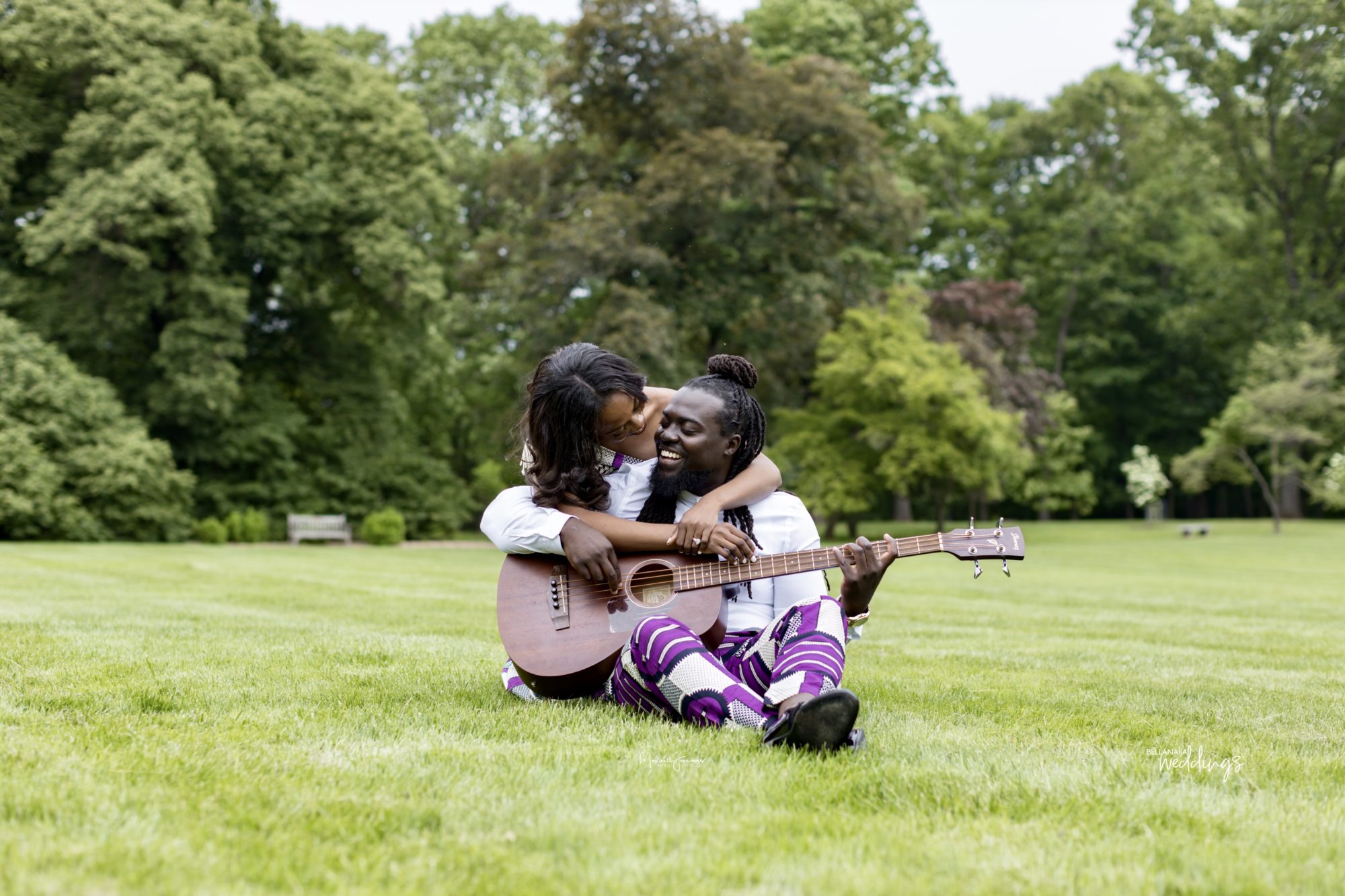 Credits
Bride-to-be: @leona_mcqueen
Groom-to-be: @kwakadoc
Photography: @maxwelljennings