Do you know the saying, no party like a Lagos party?  (wait, it's not up for debate).
#LISH2020 was definitely a turn-up situation!  After a captivating cultural traditional wedding ceremony, Lilian and Shola switched things up in Lagos and trust us… it was LIT!. It was fun from the exchange of gifts, bridal prep, church wedding and then all the beautiful moments to love from their reception.
Feels like I am saying a lot, so let's get into the wedding and enjoy all the incredible highlights from #LISH2020. You should check their pre-wedding shoot too.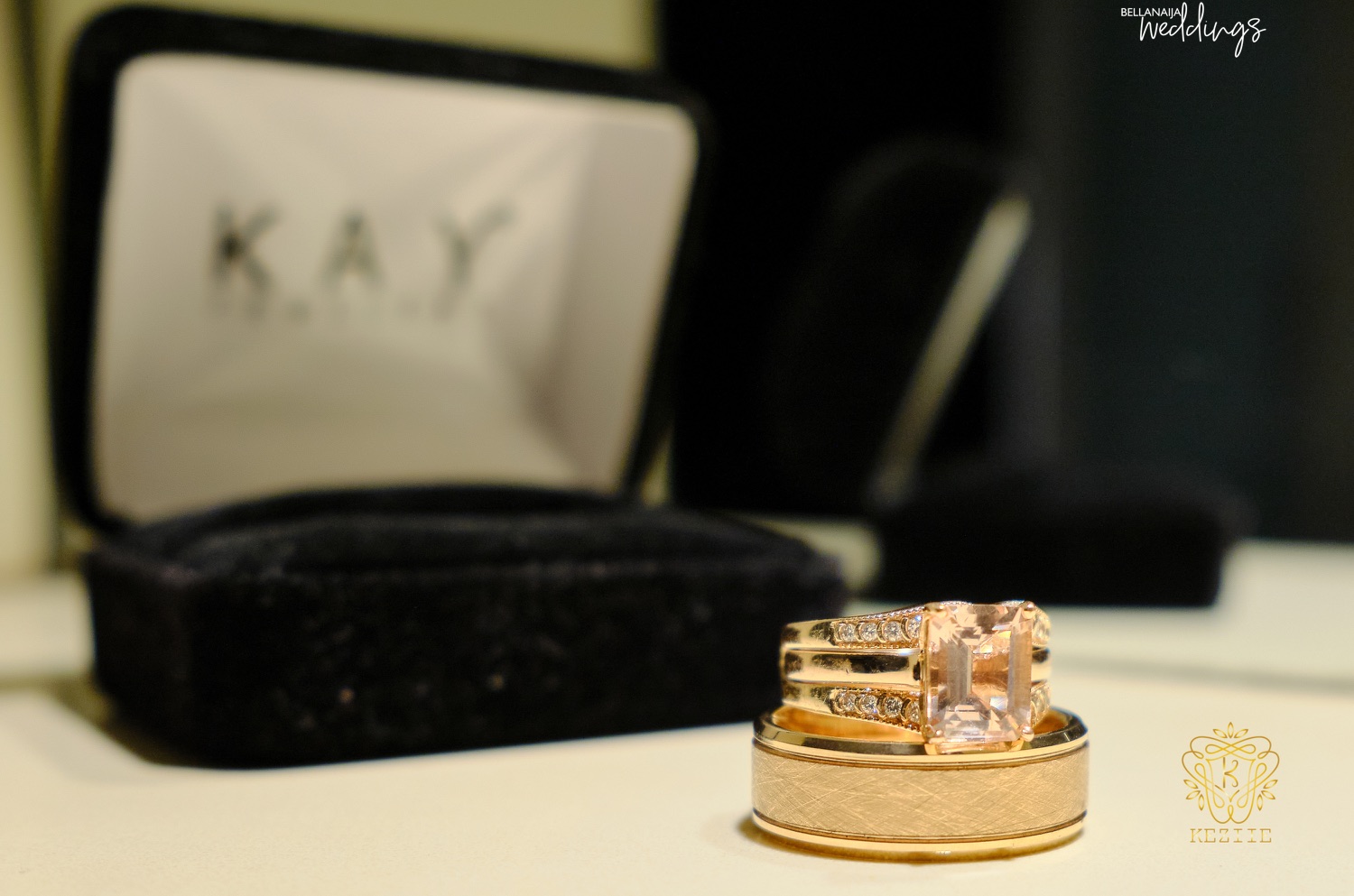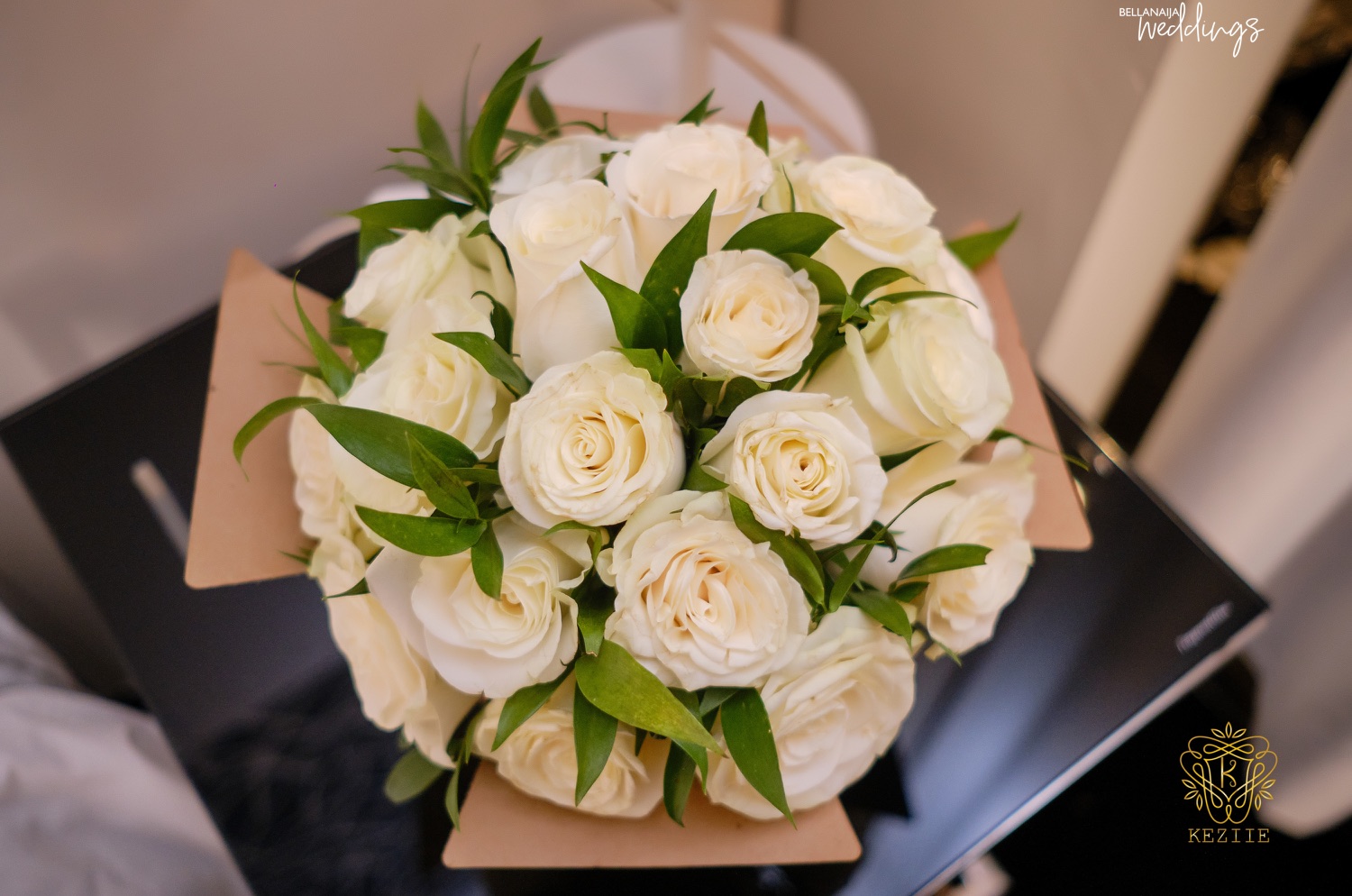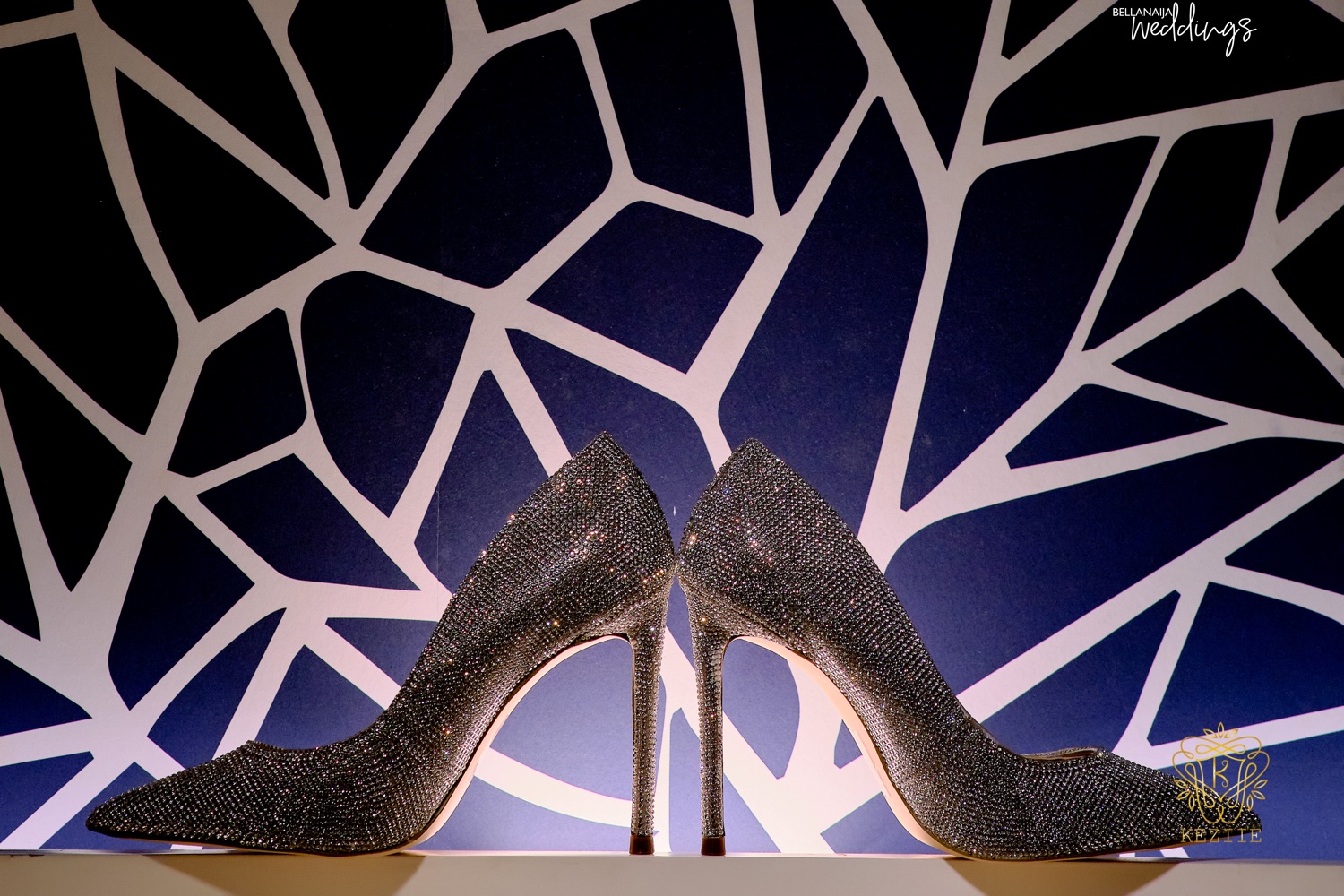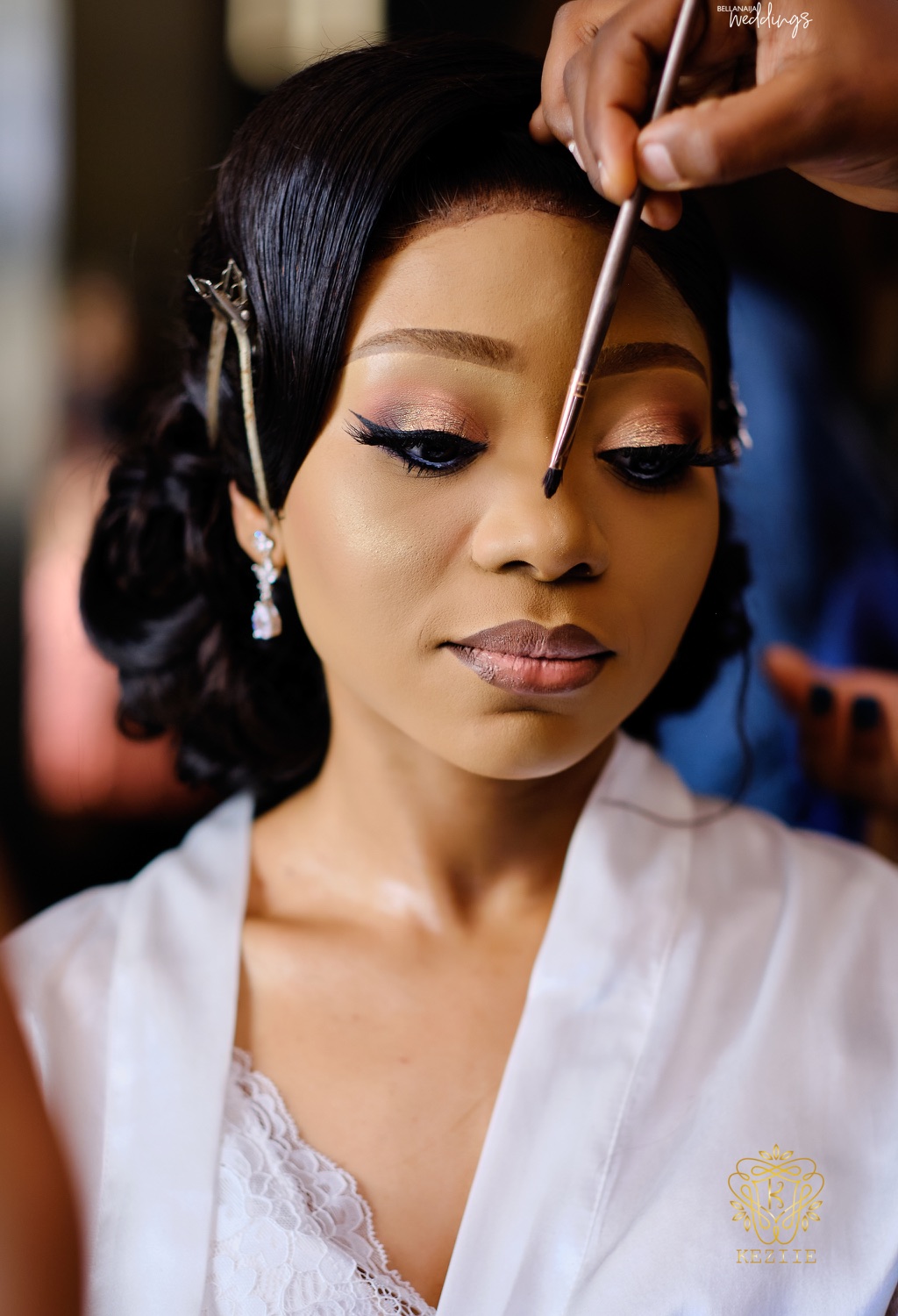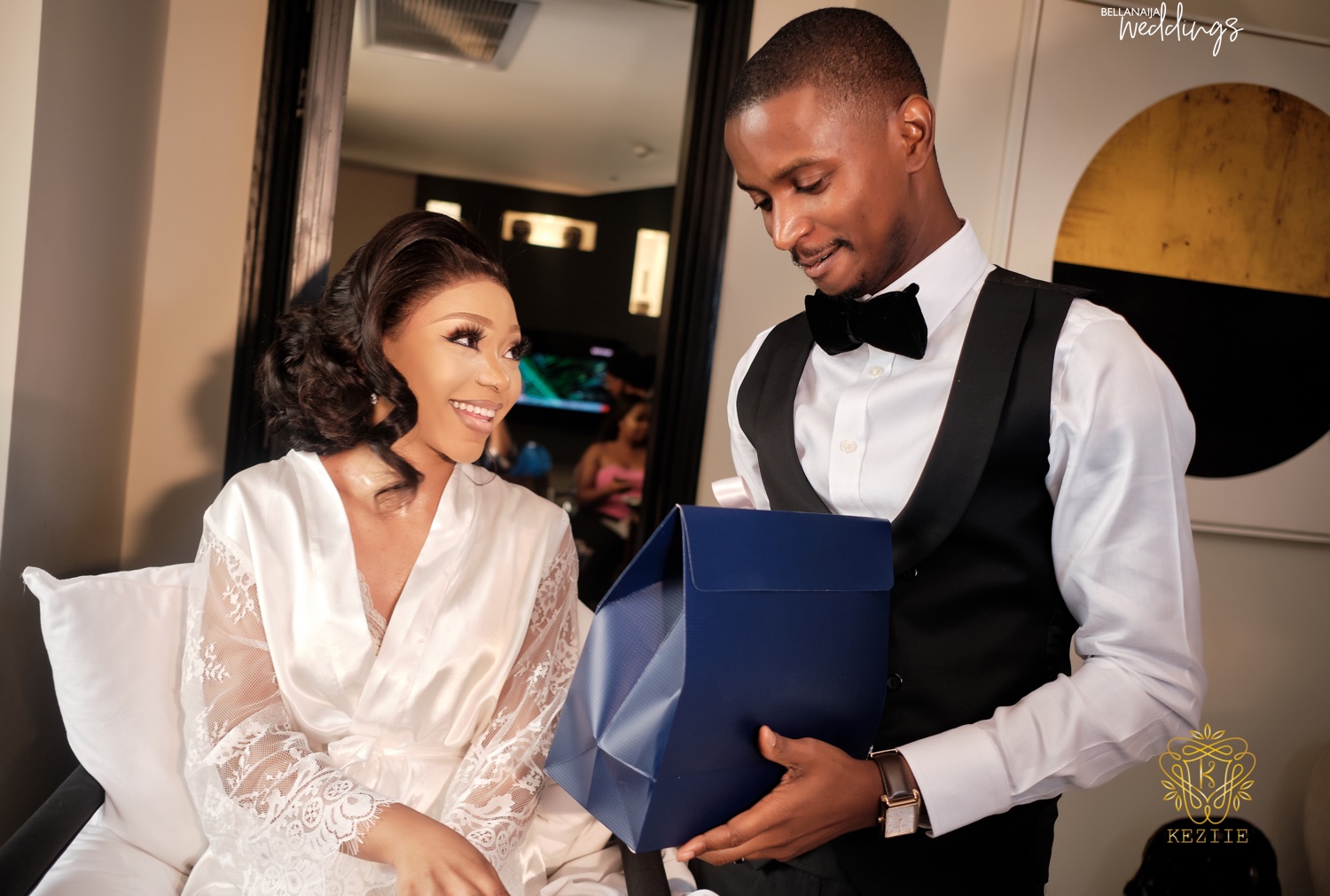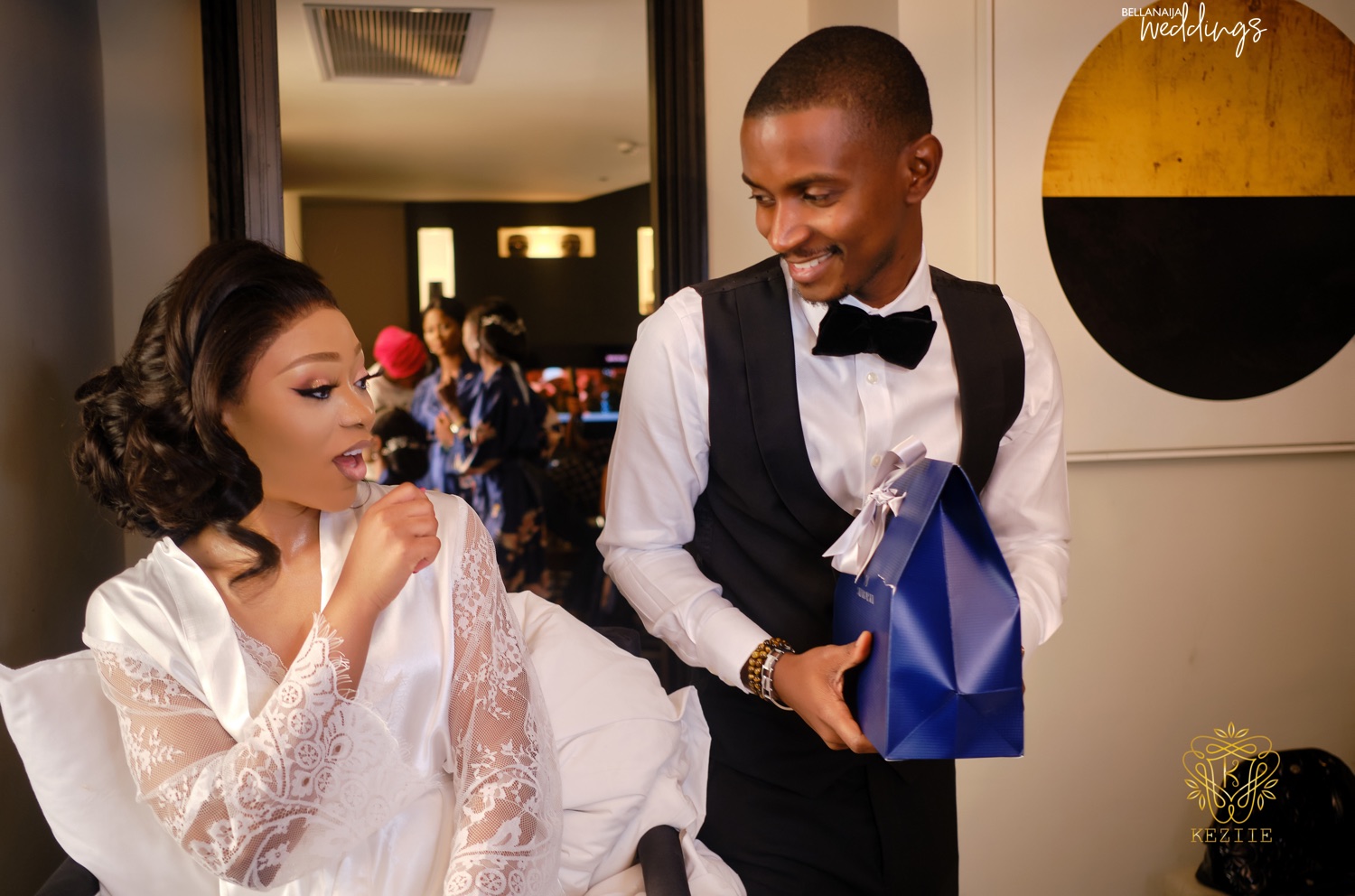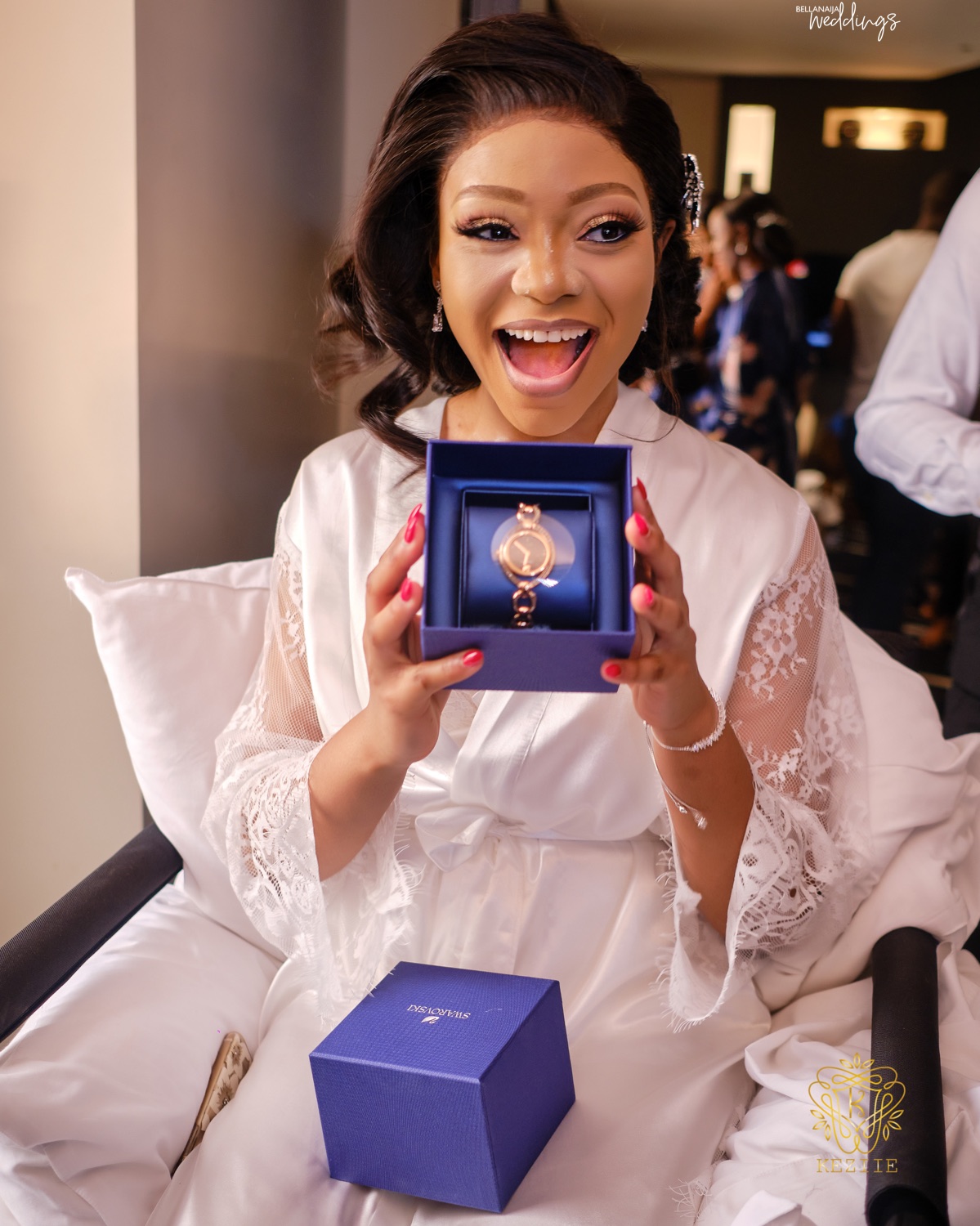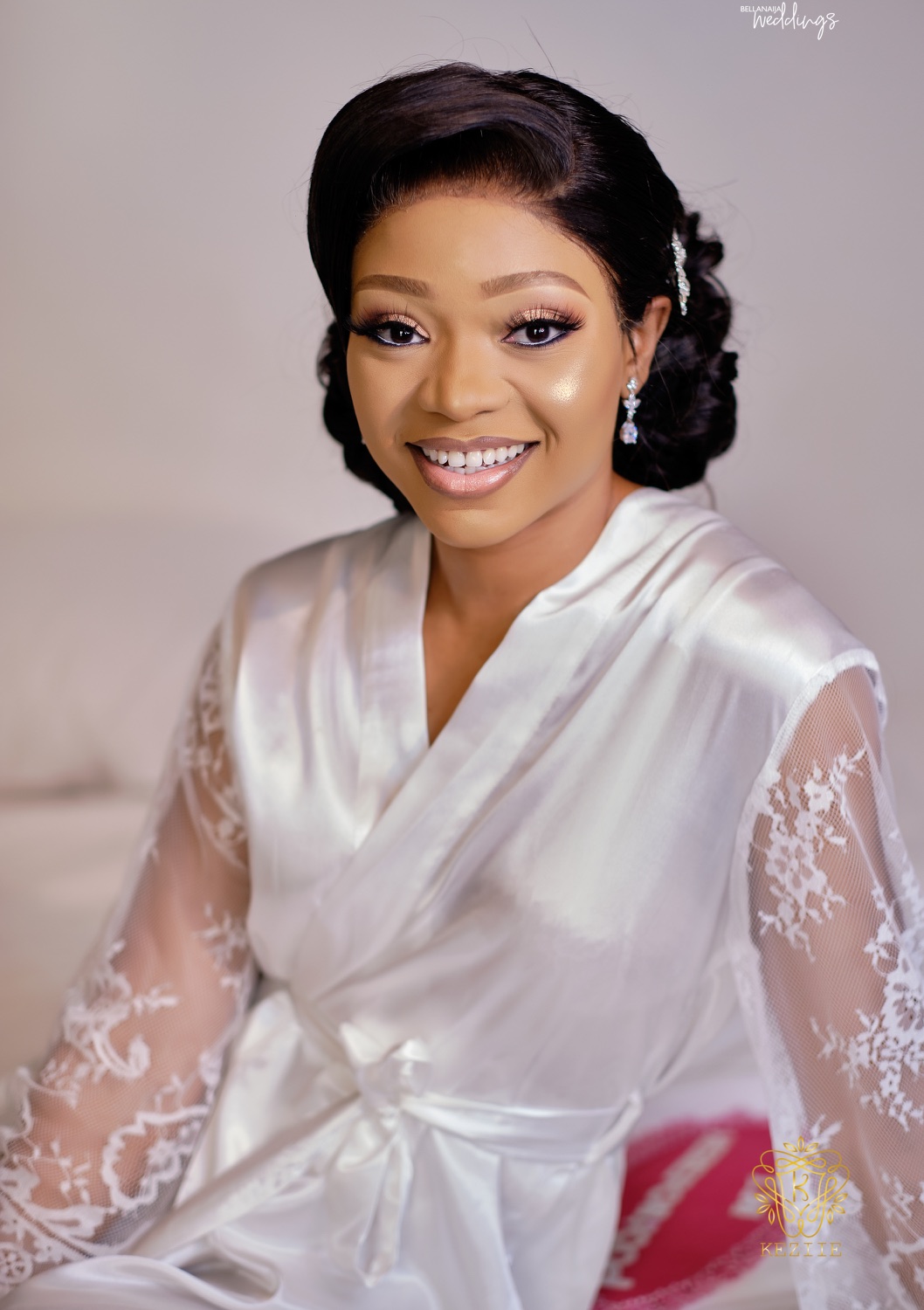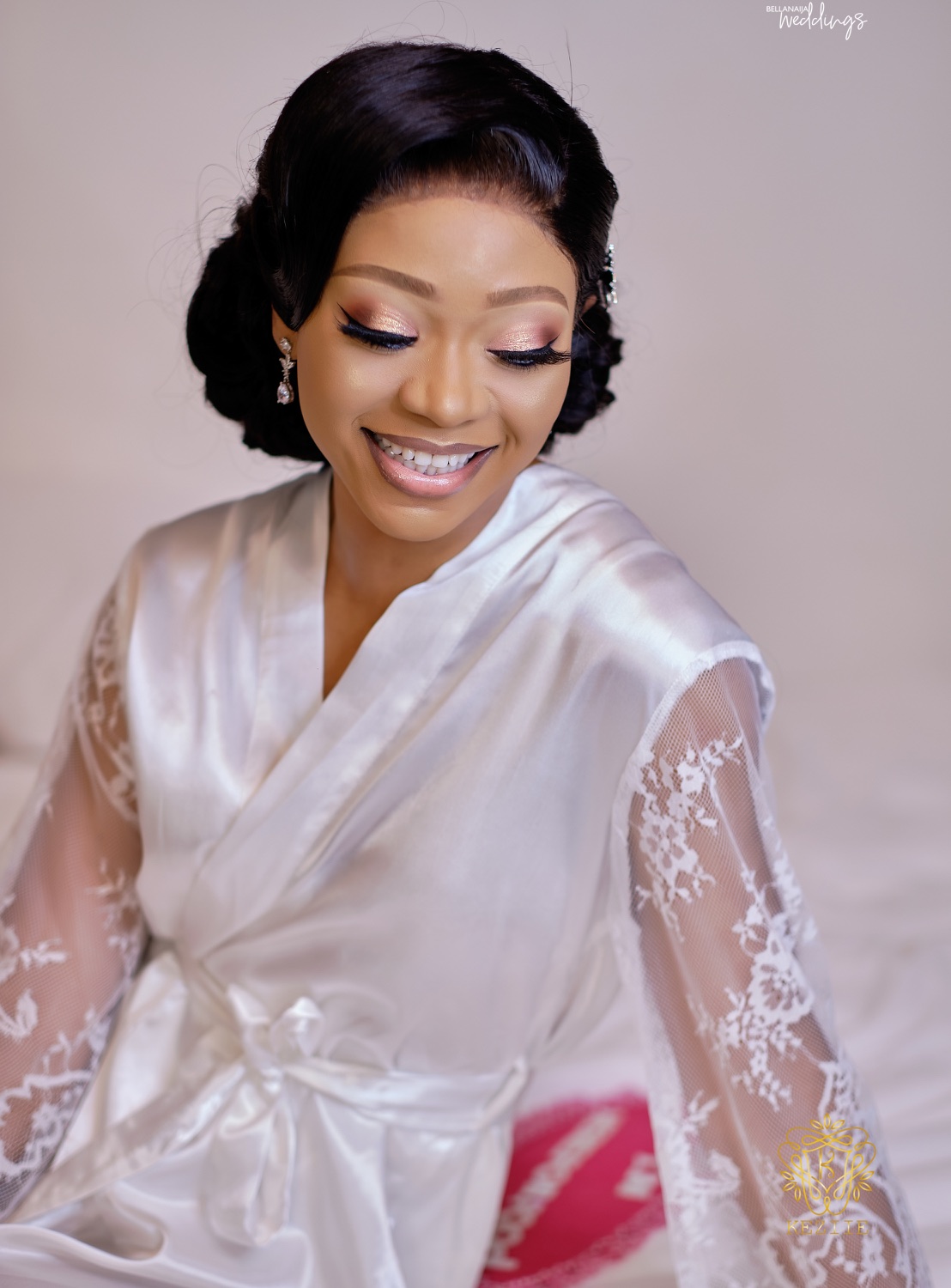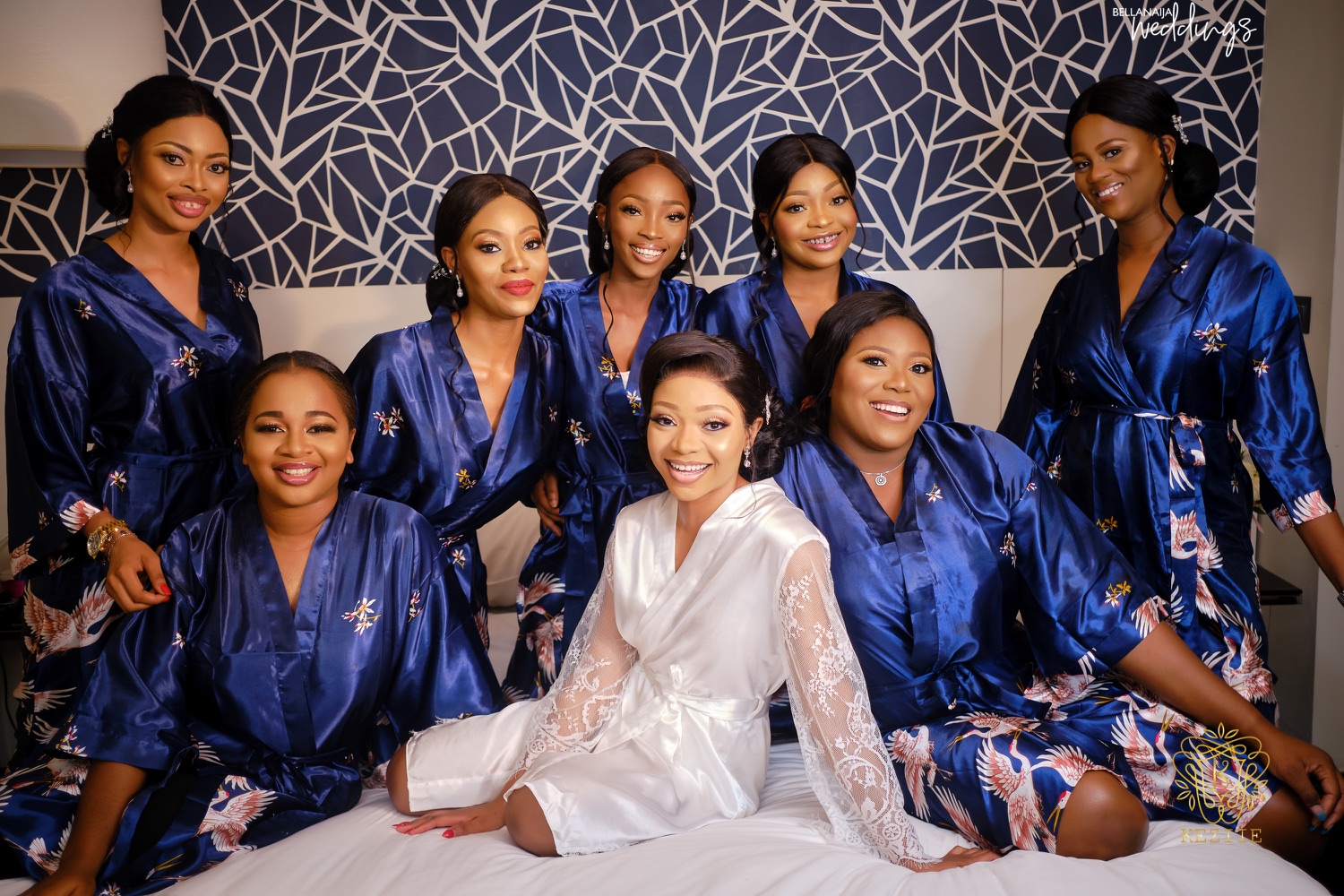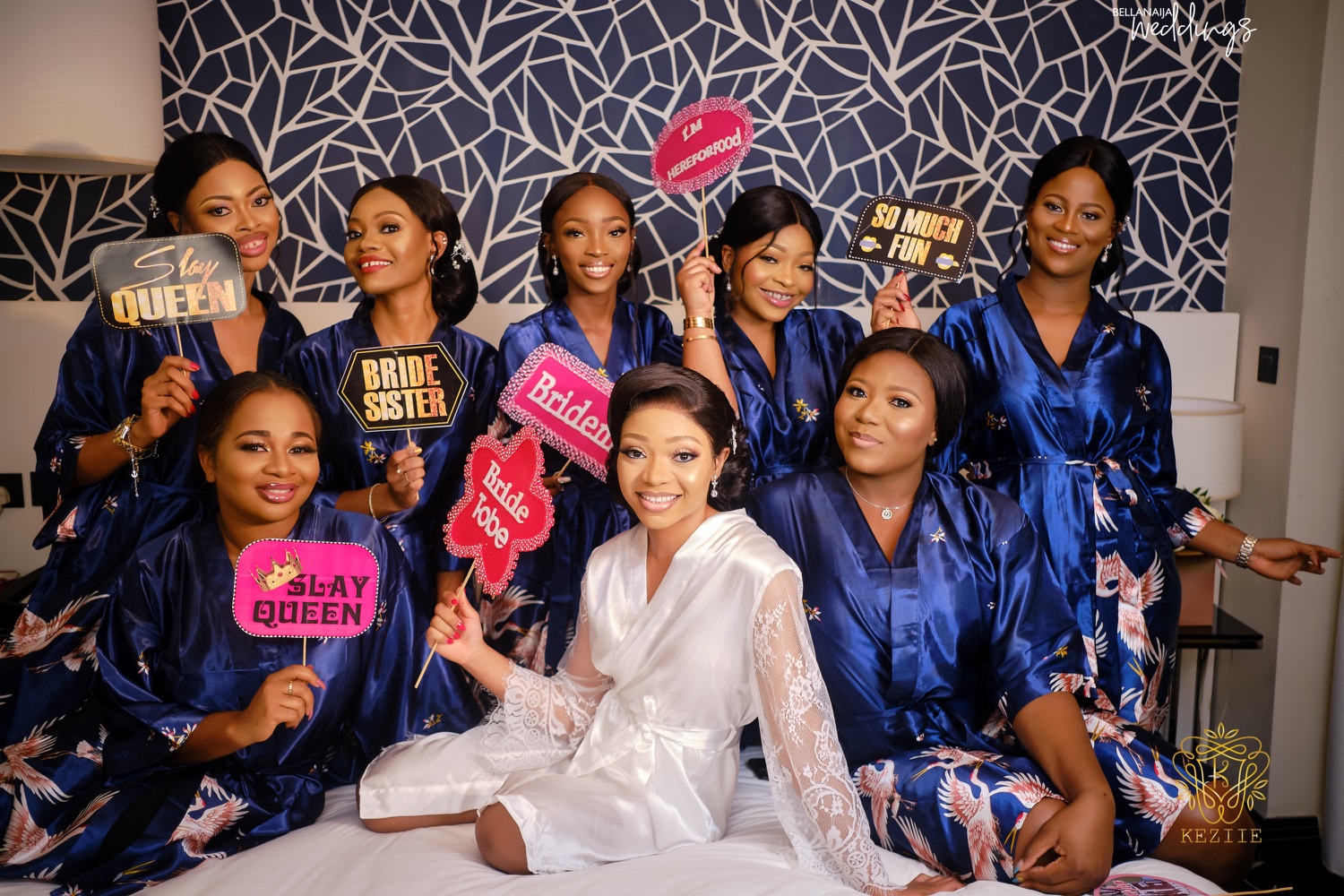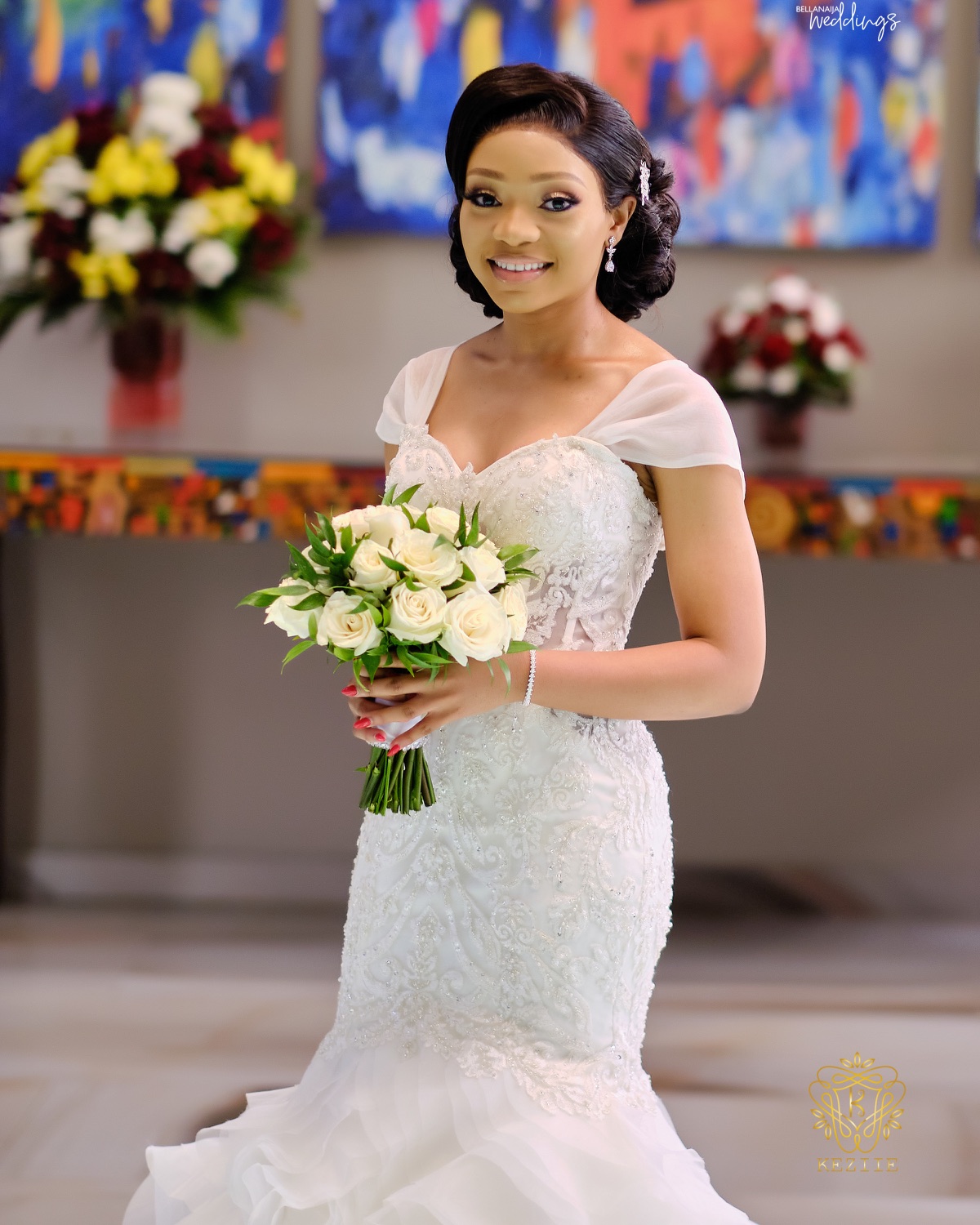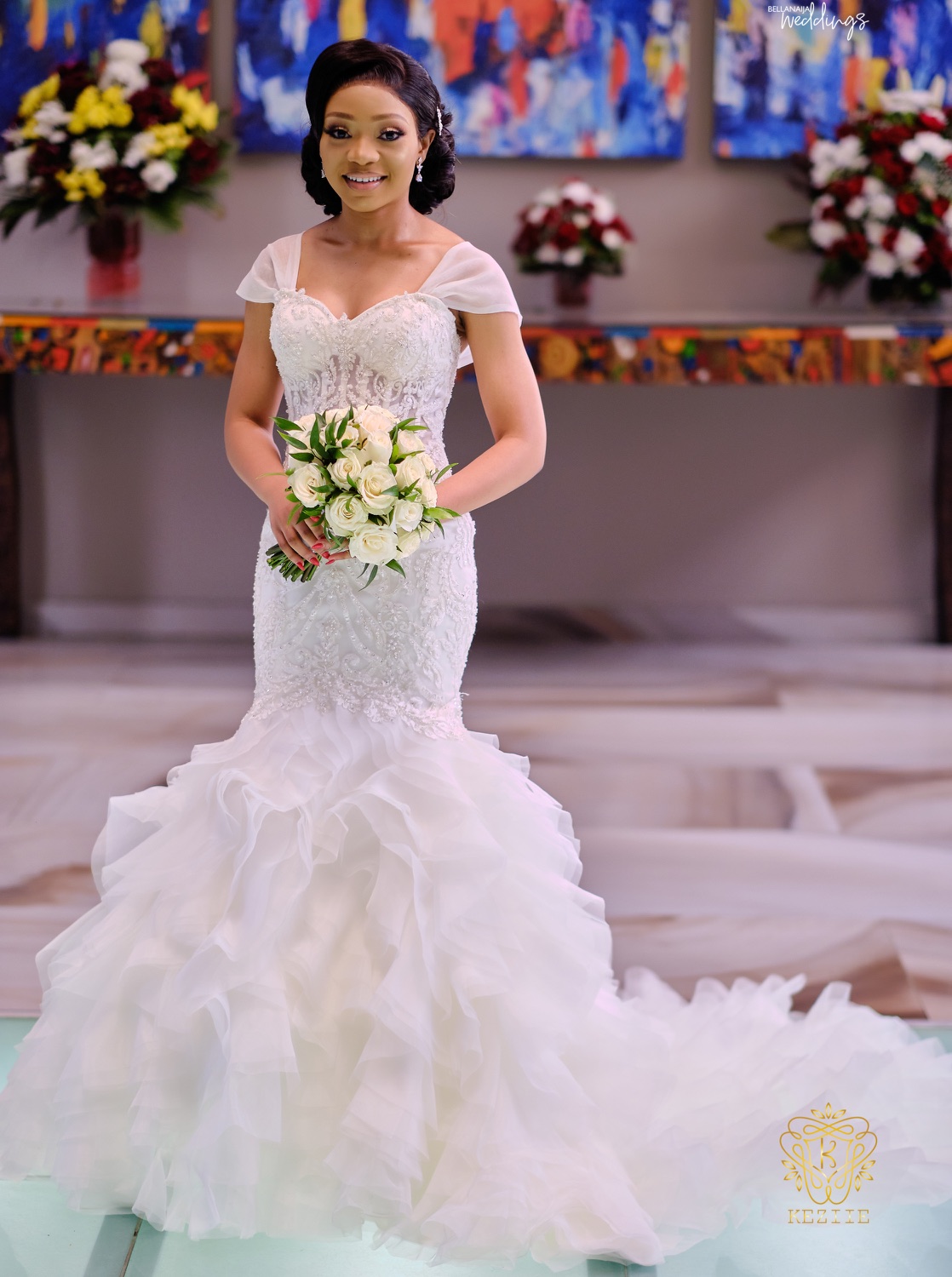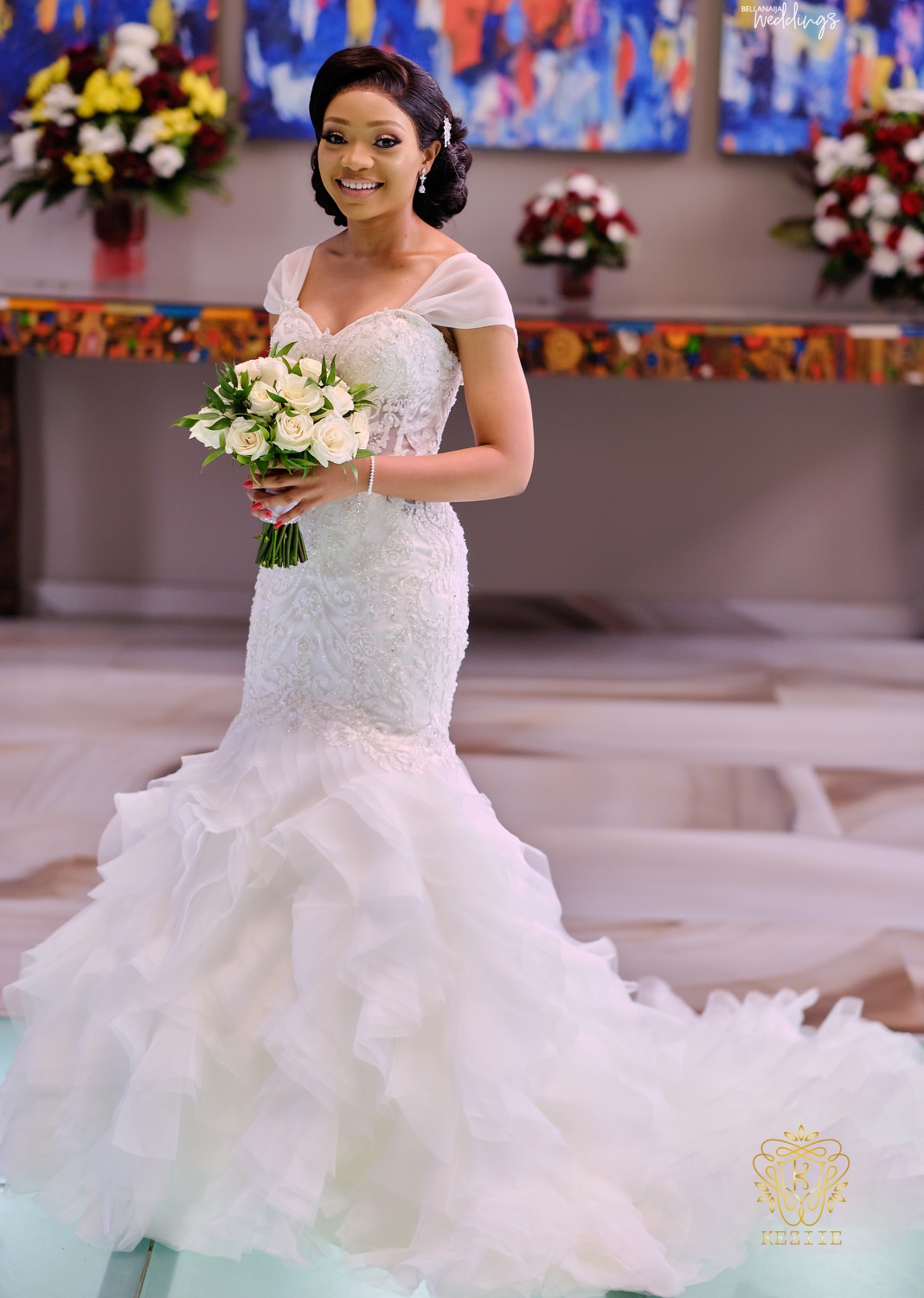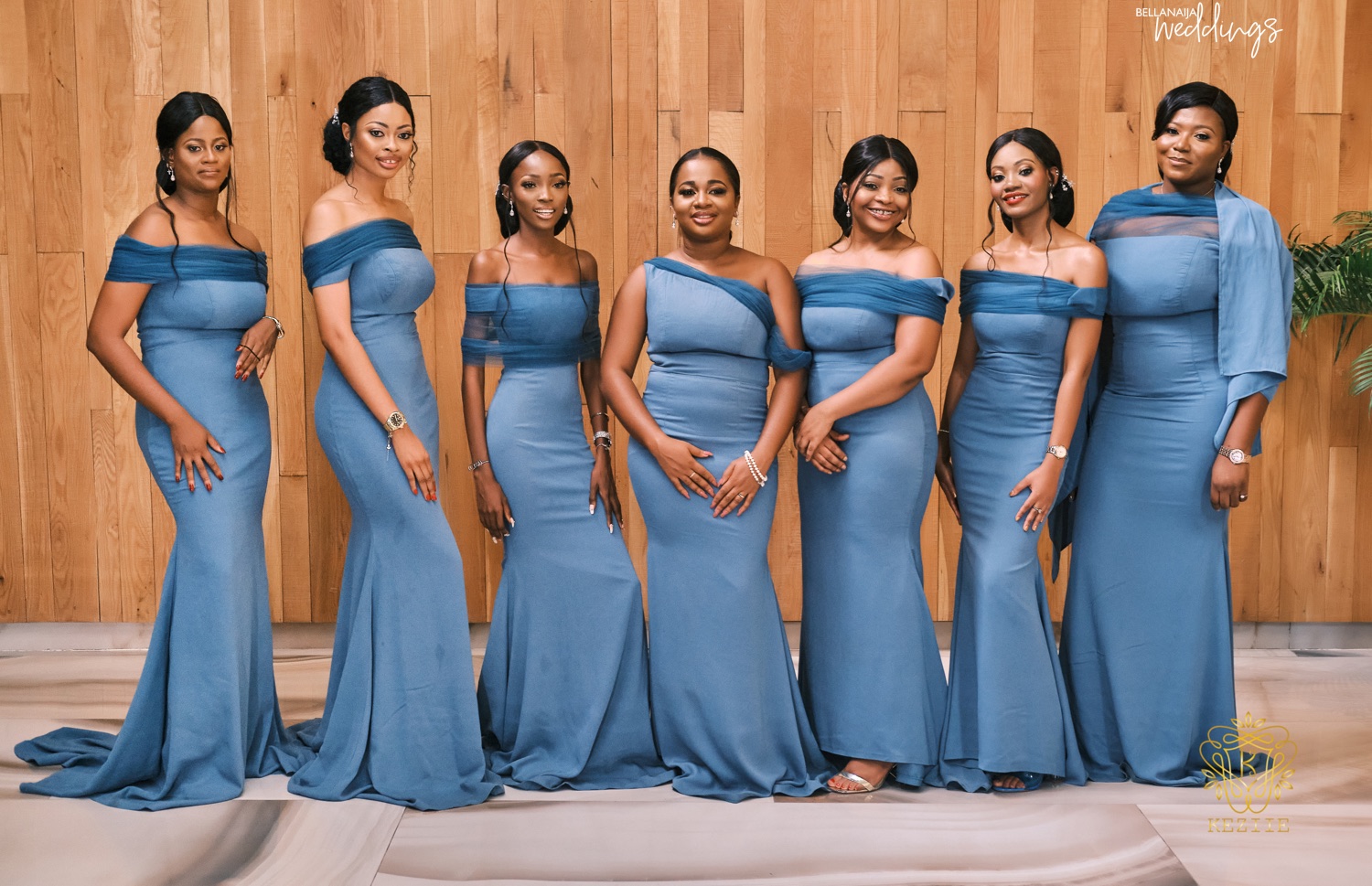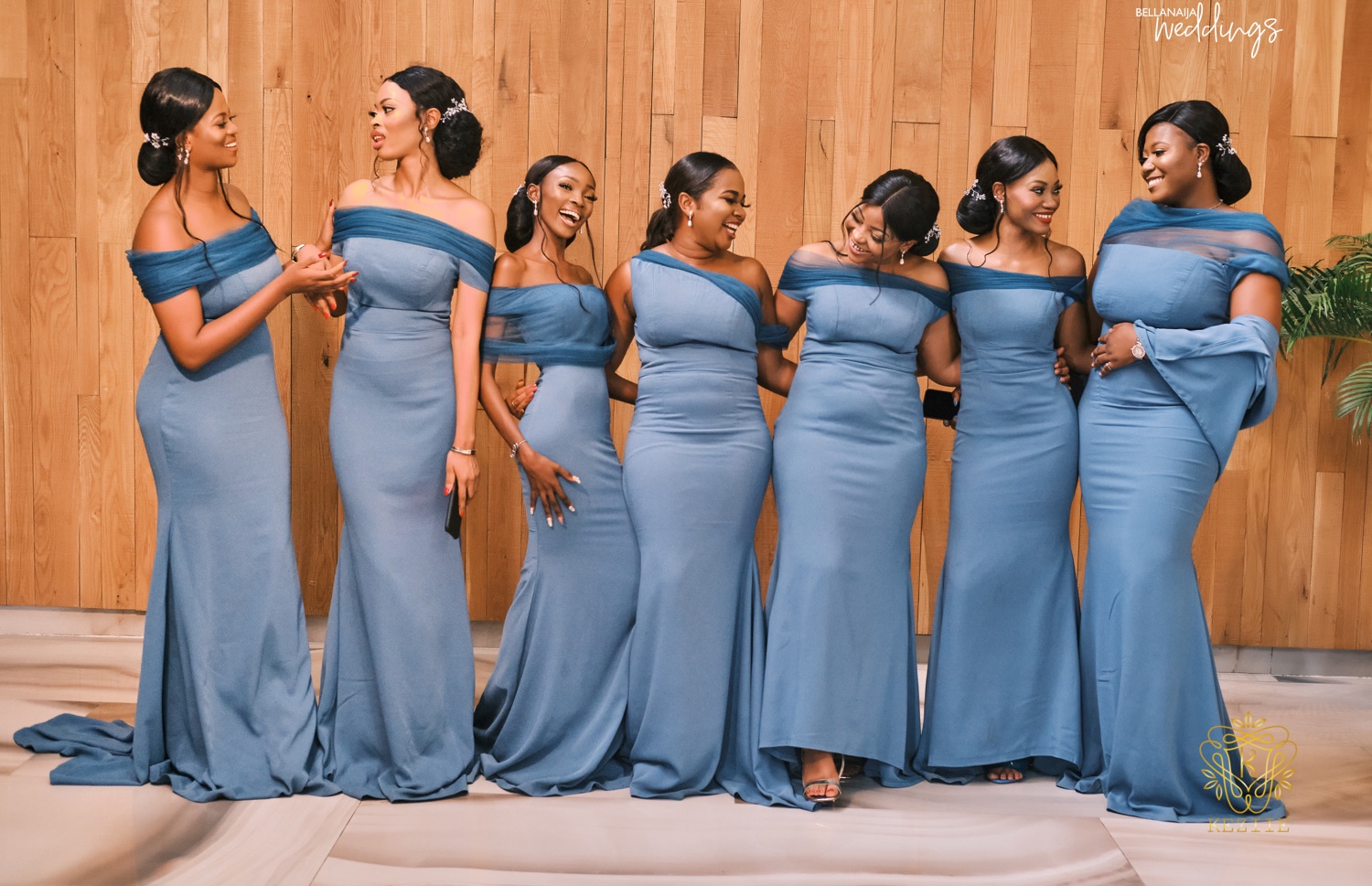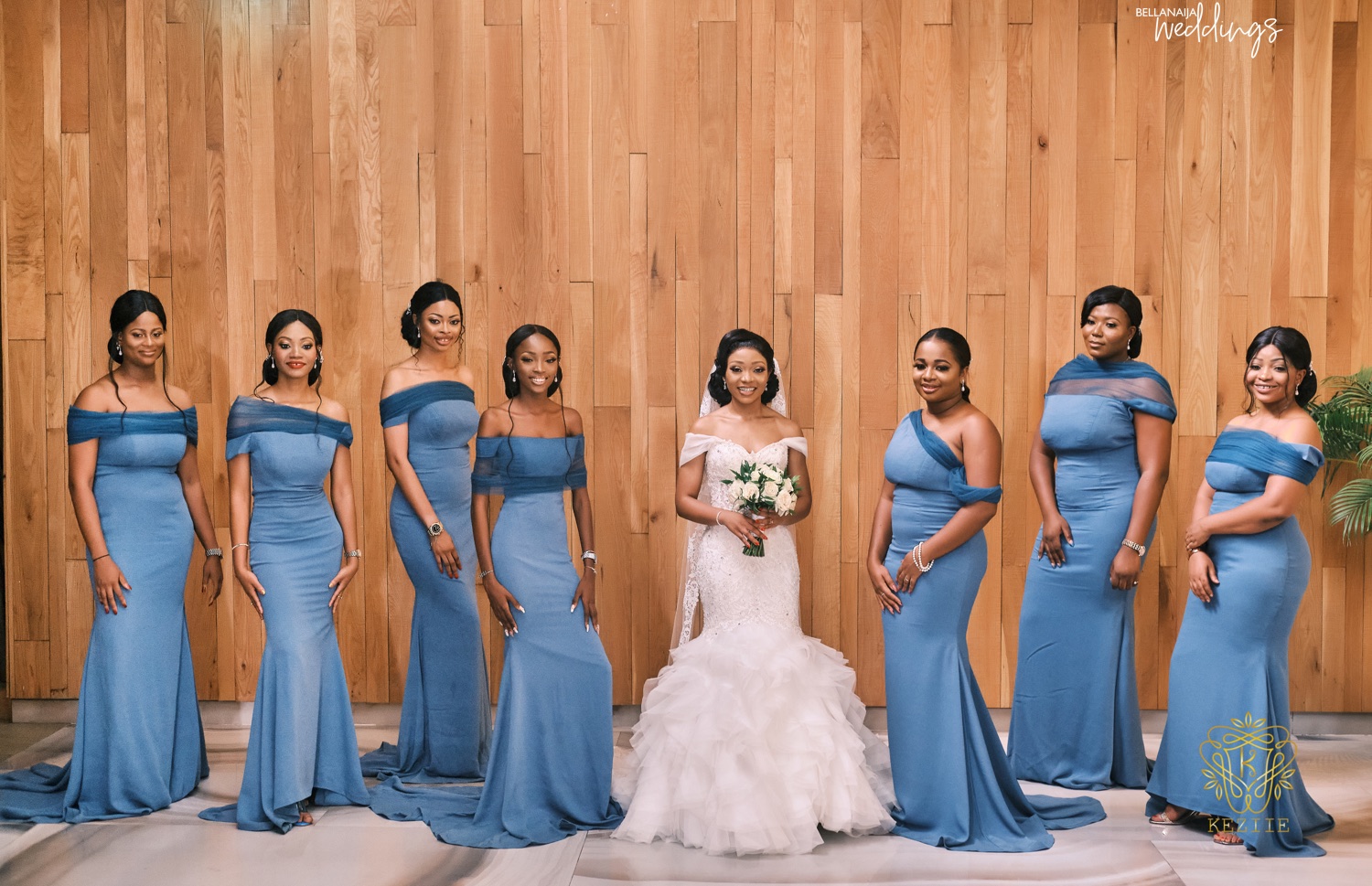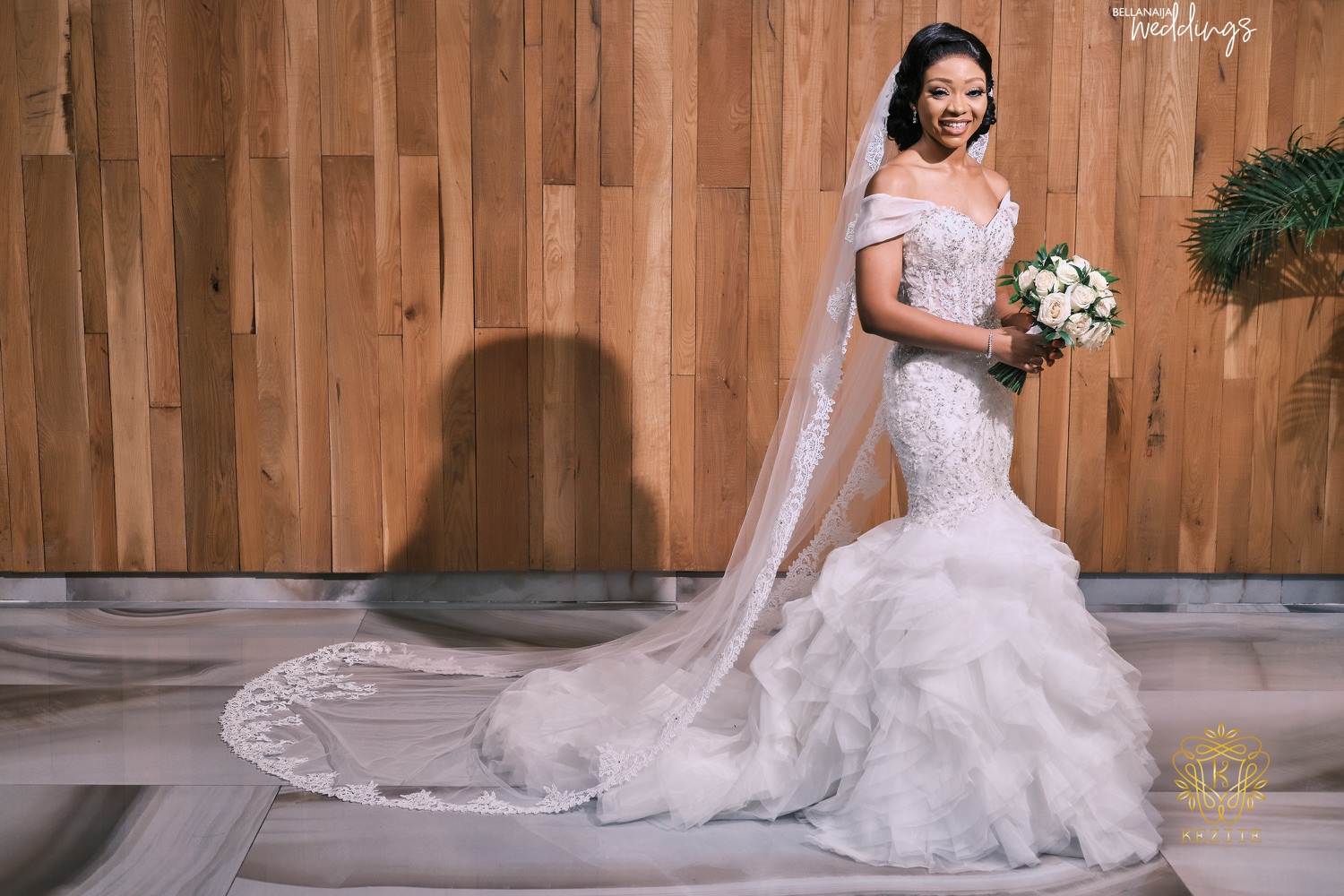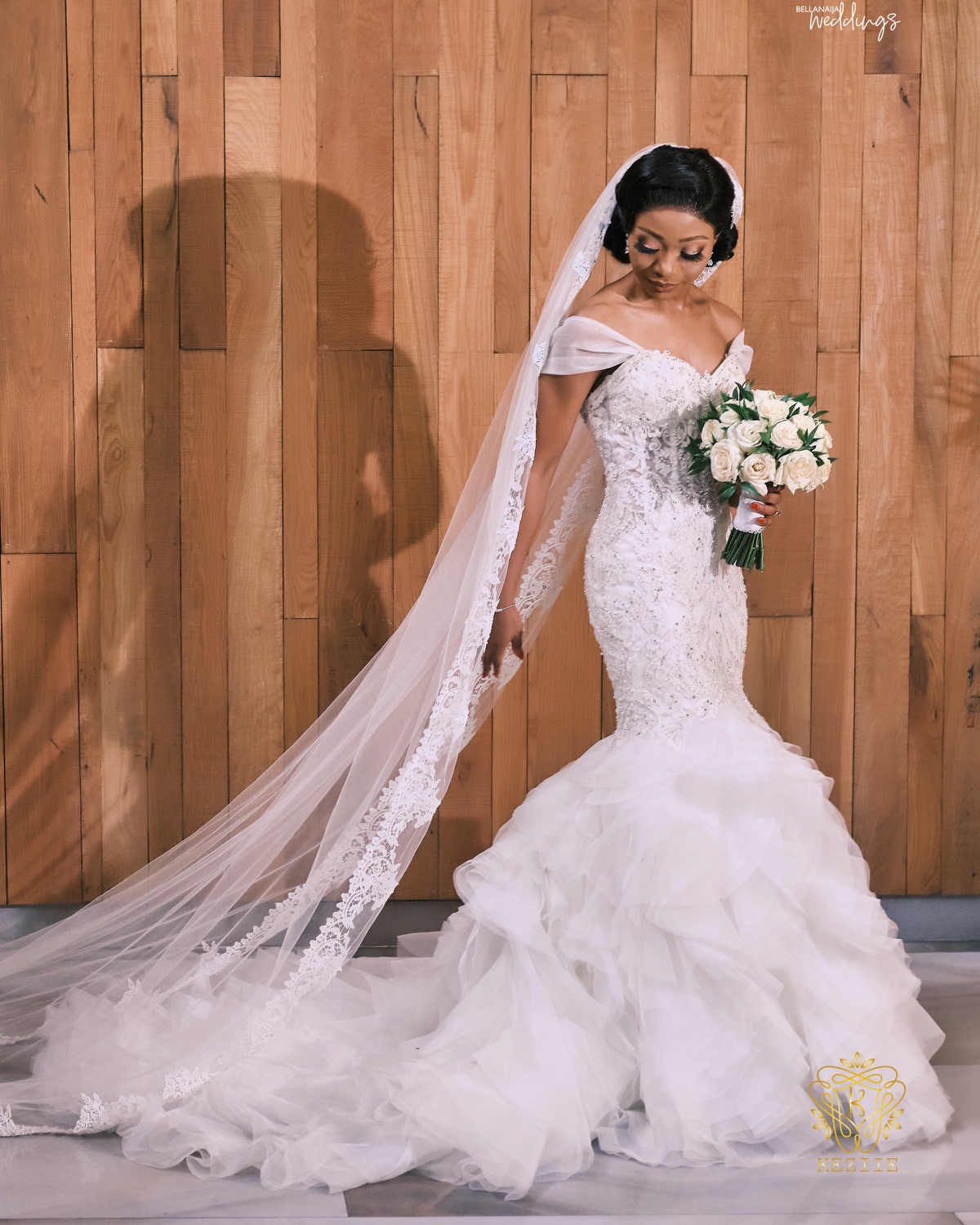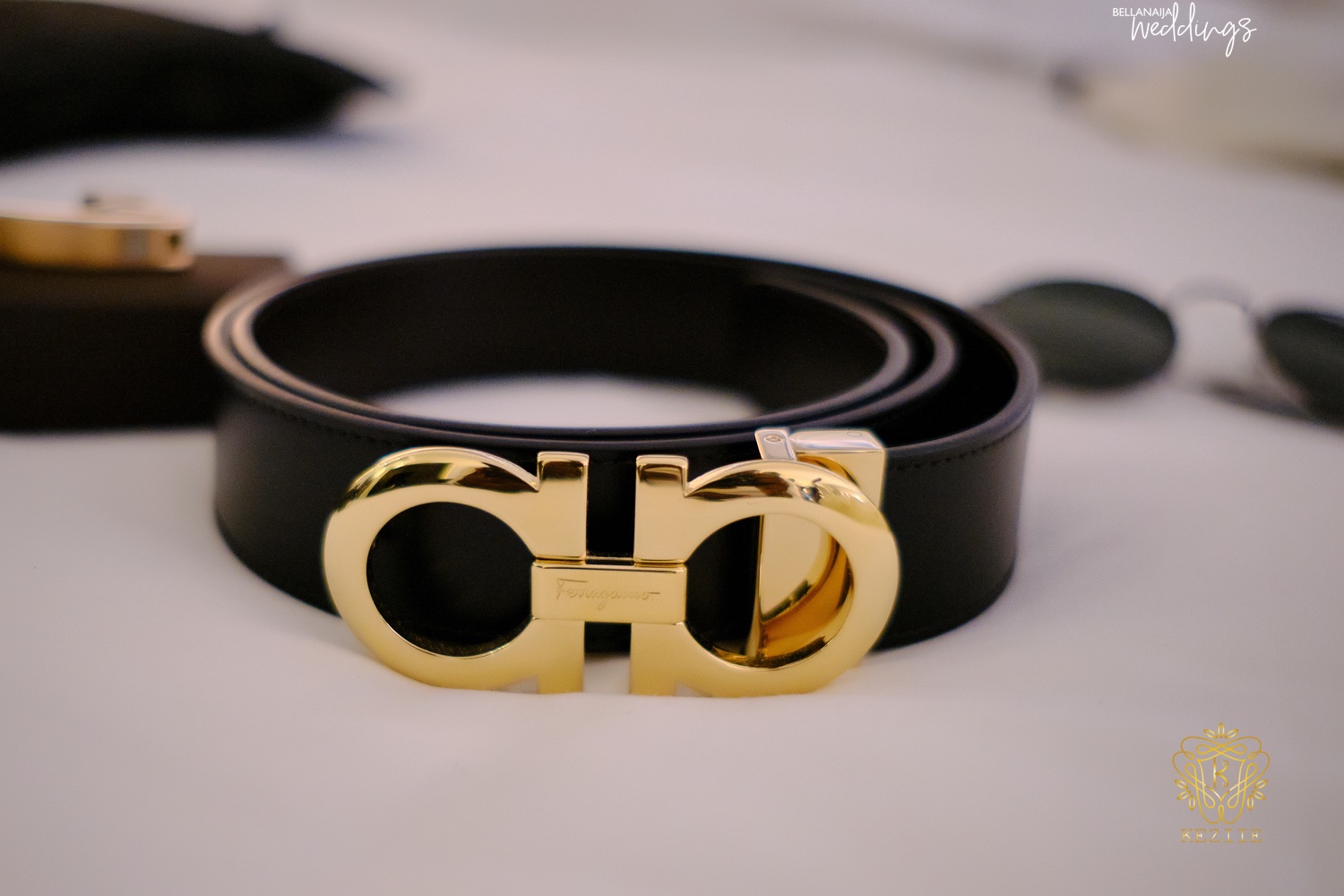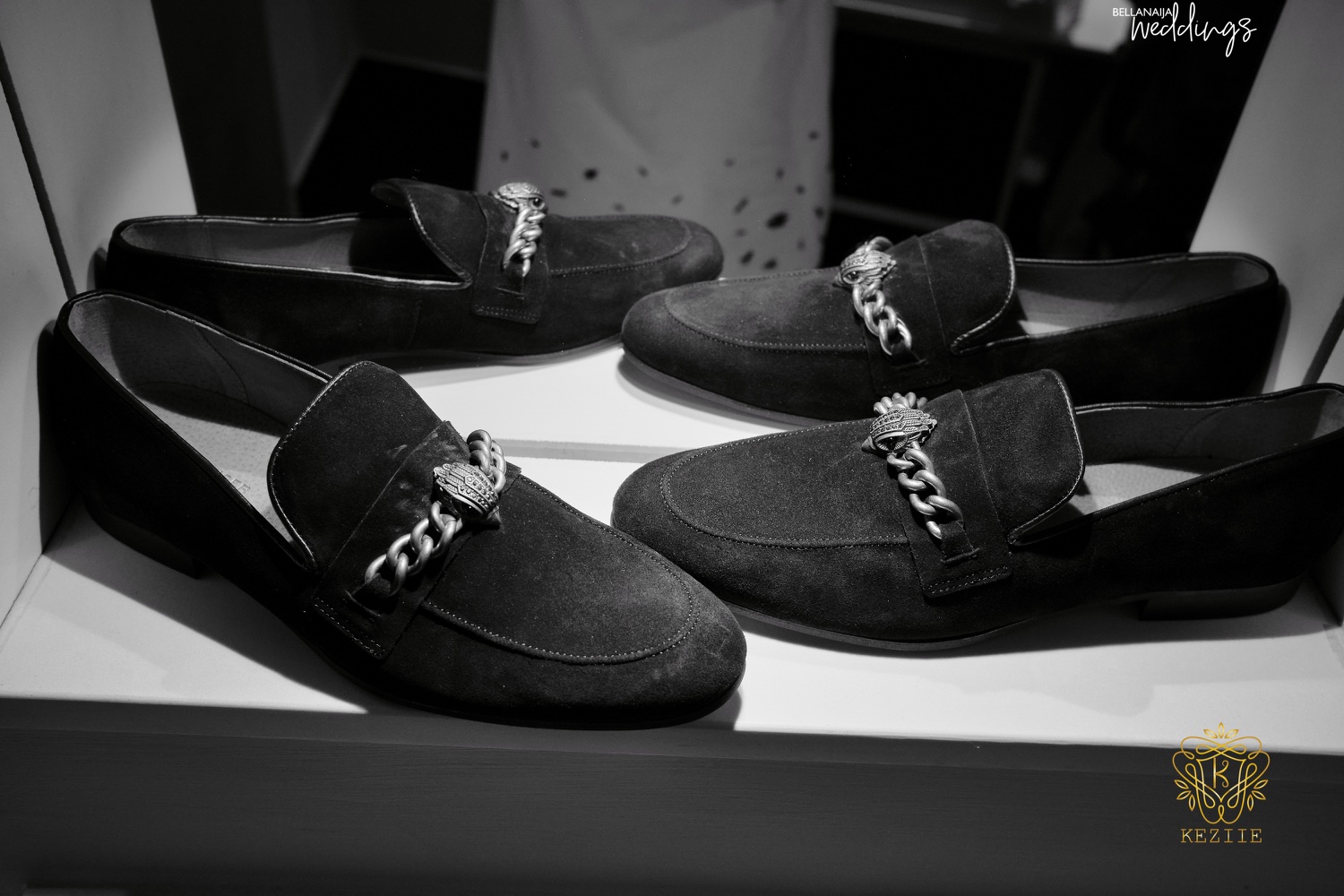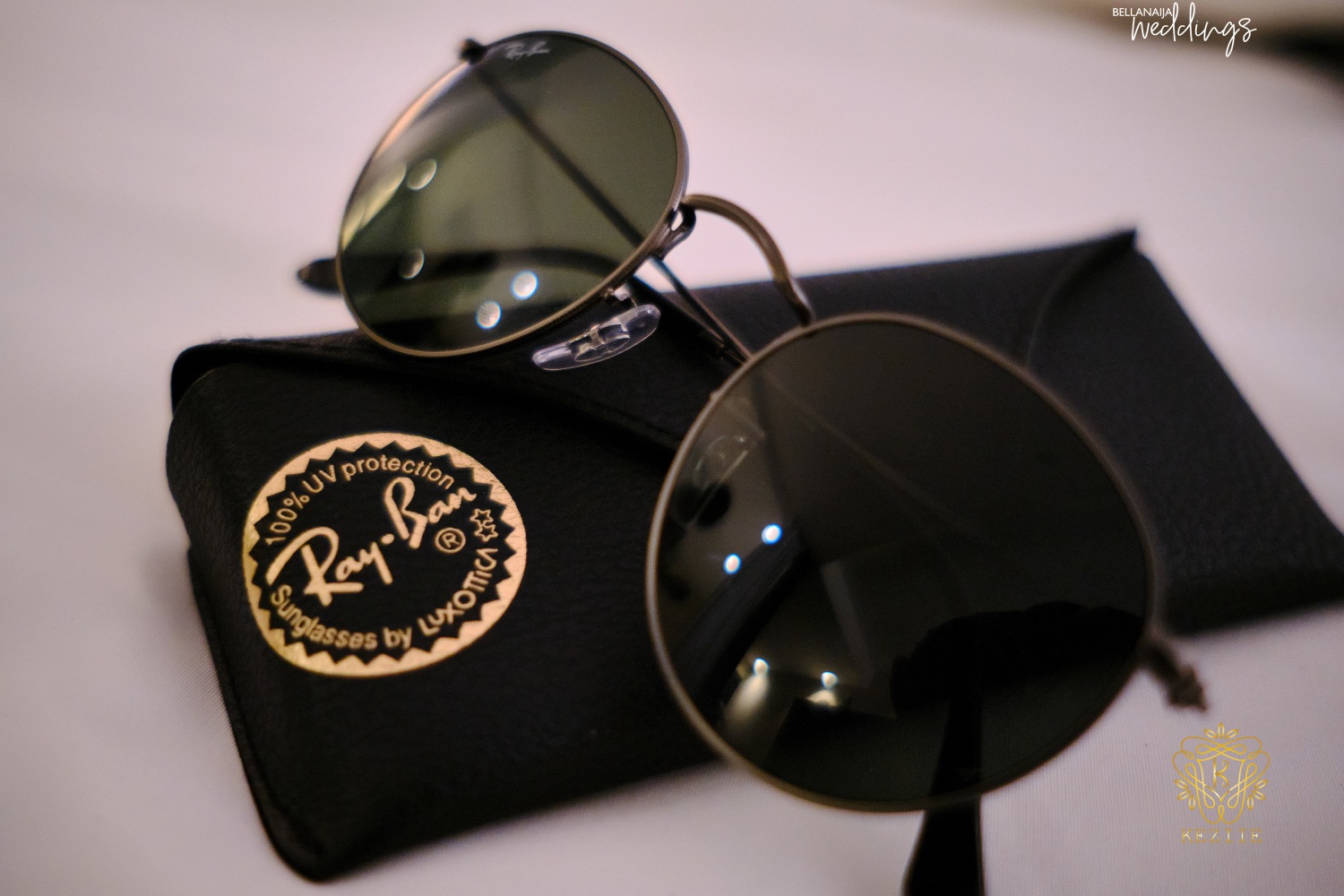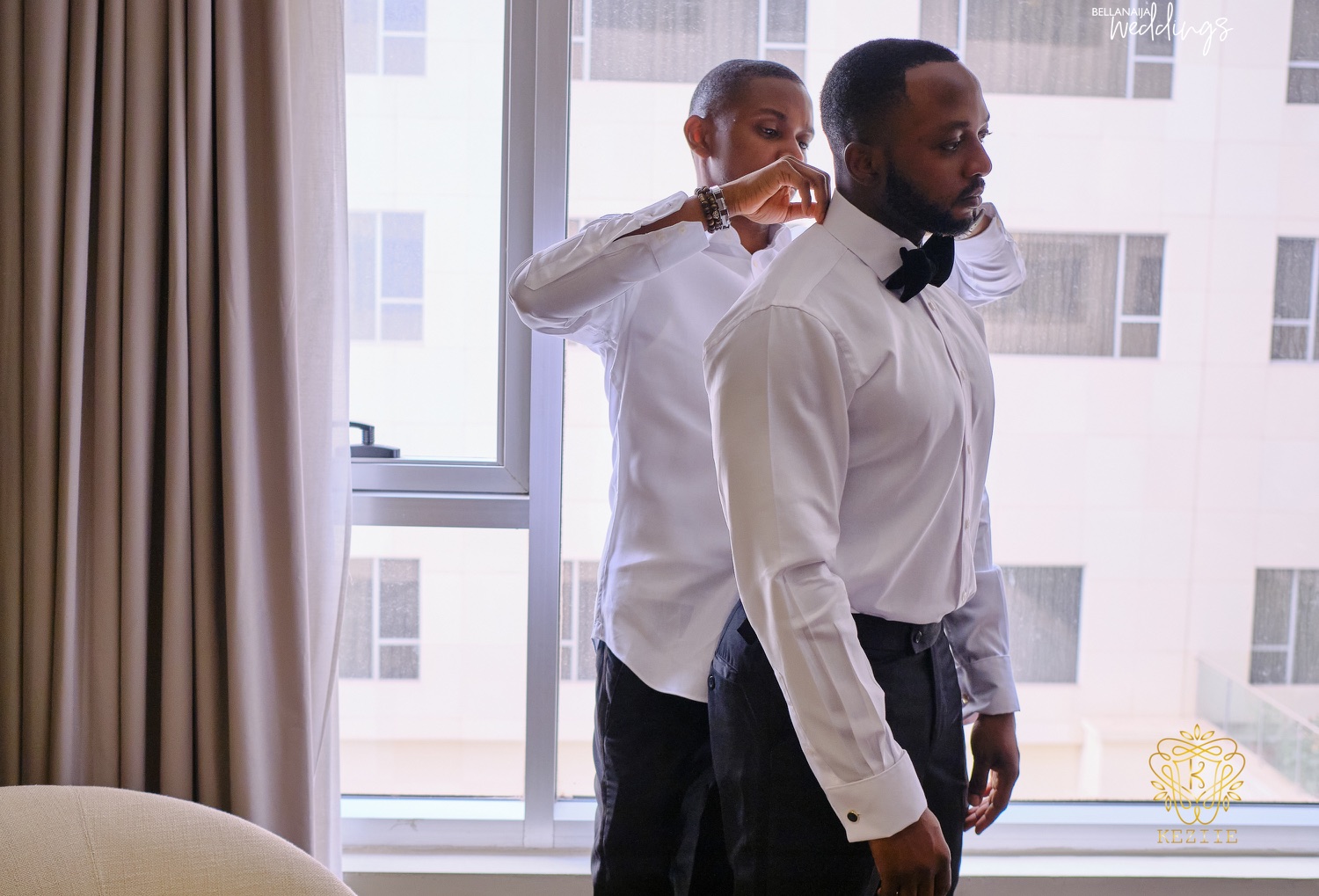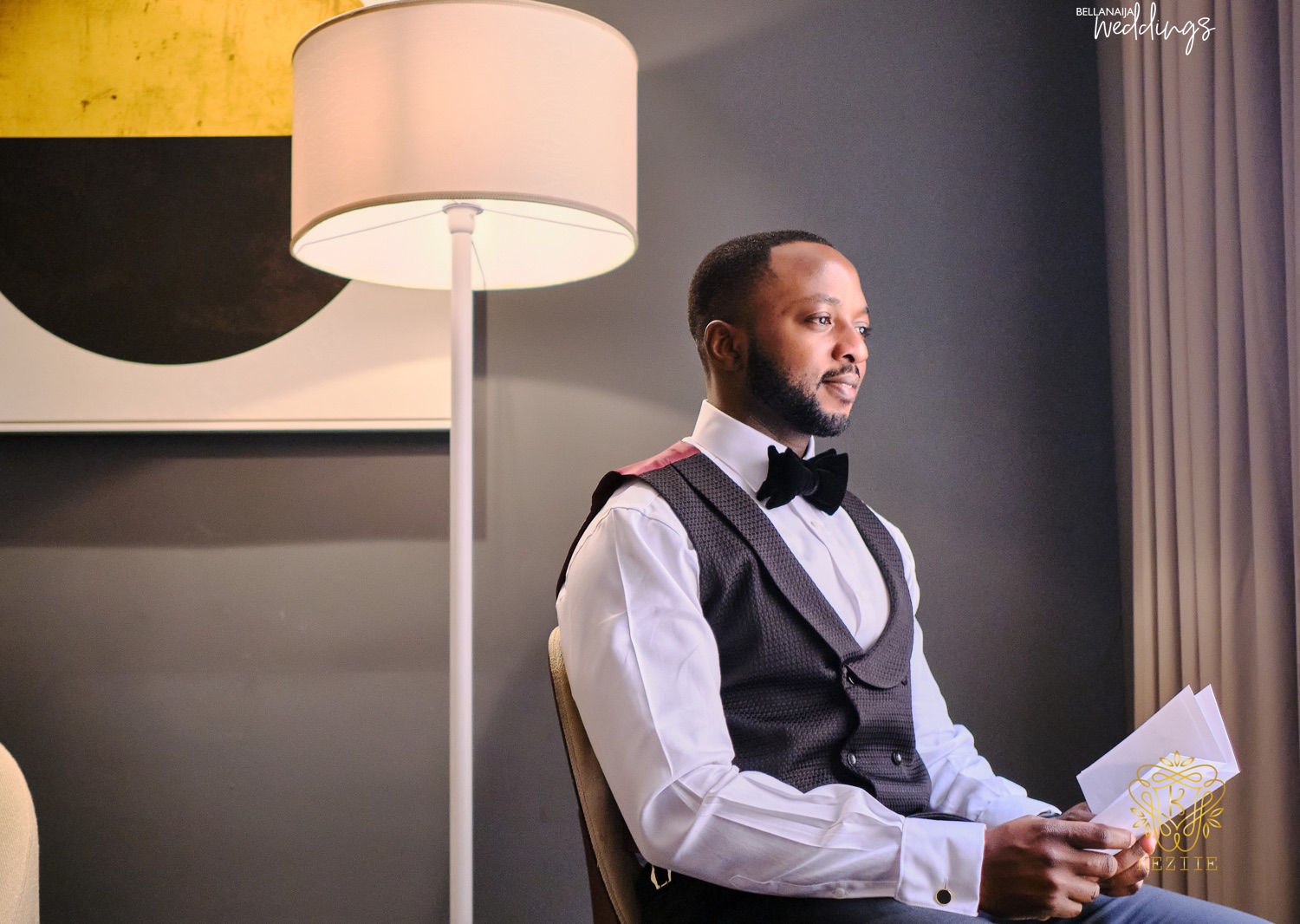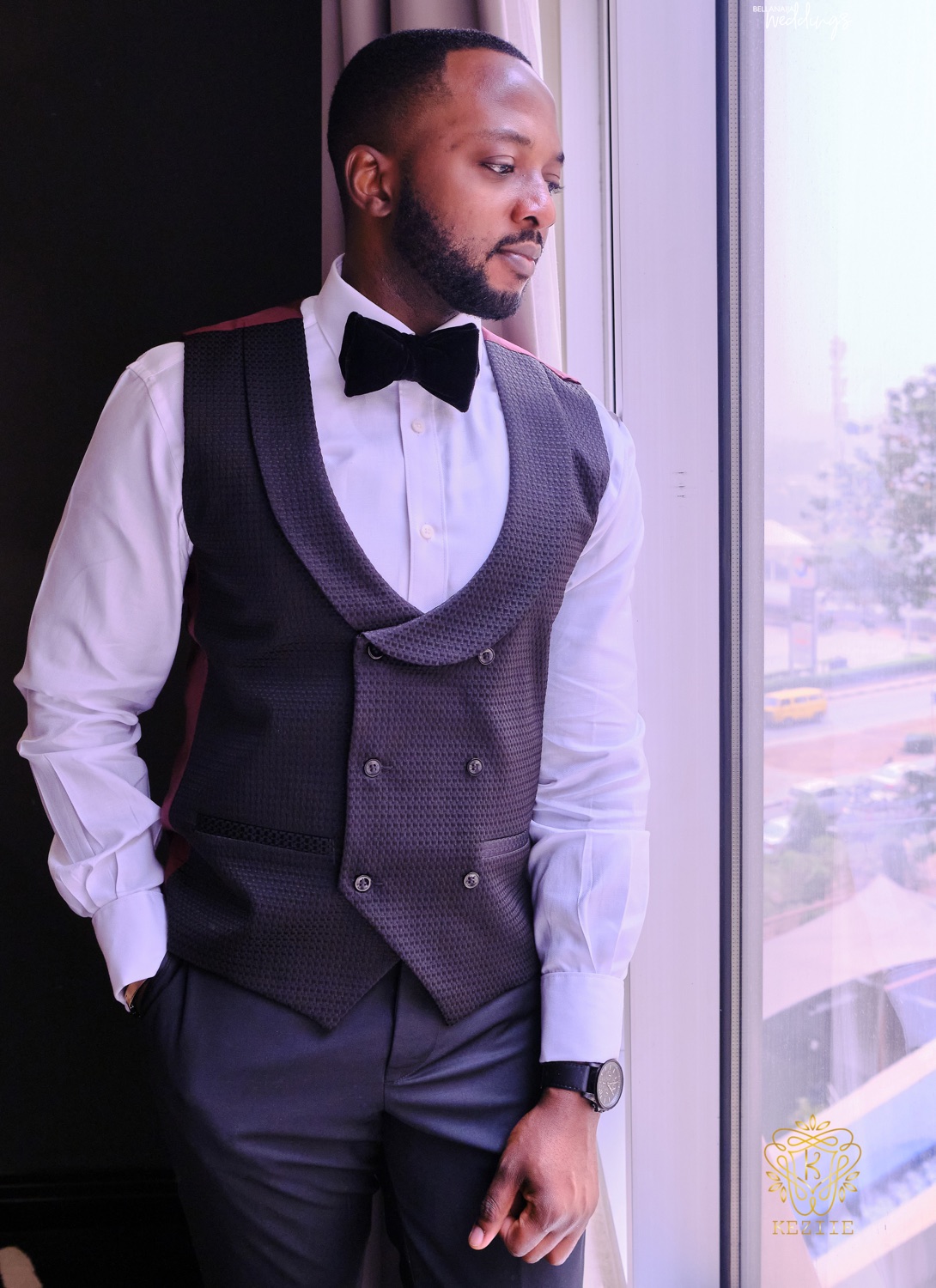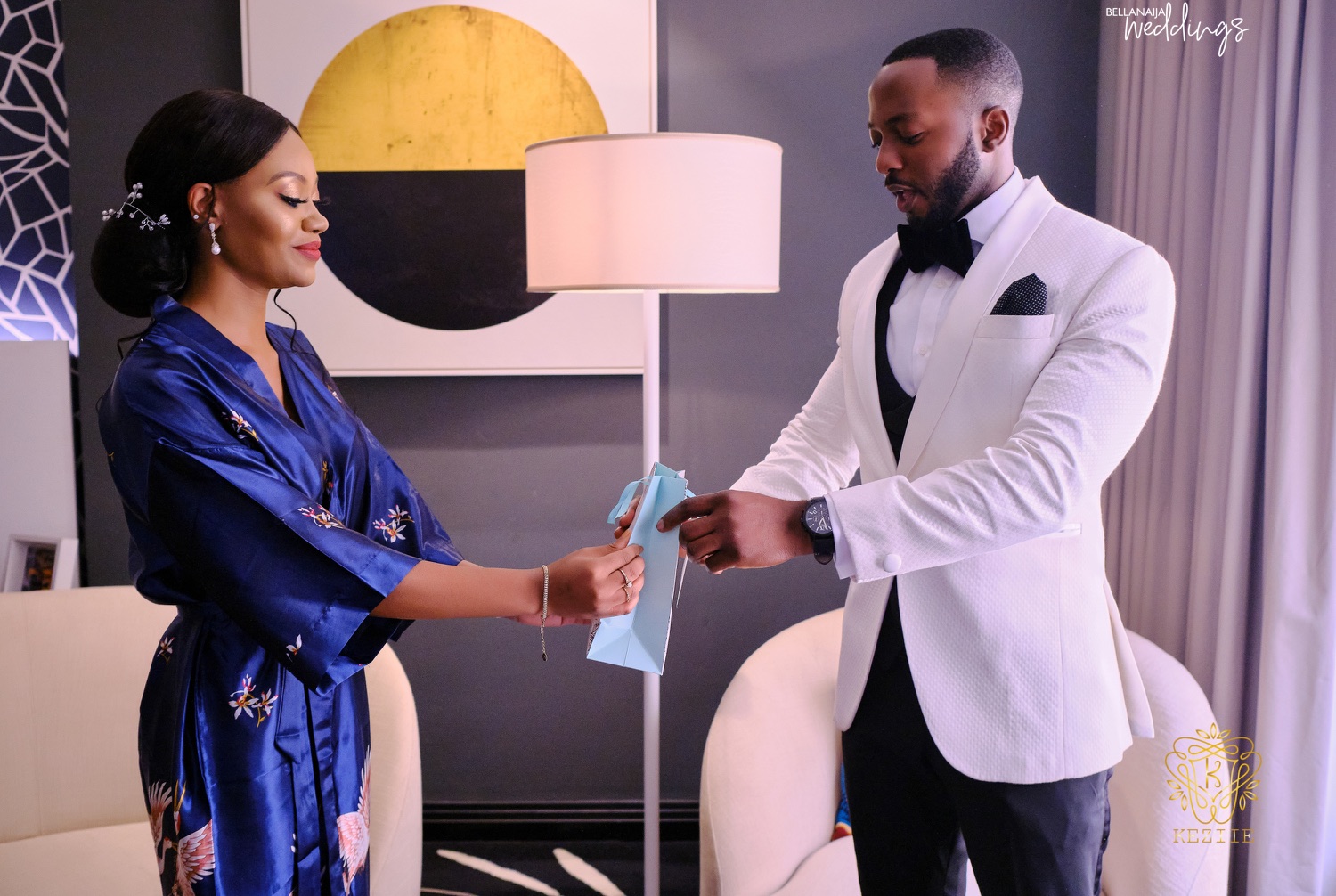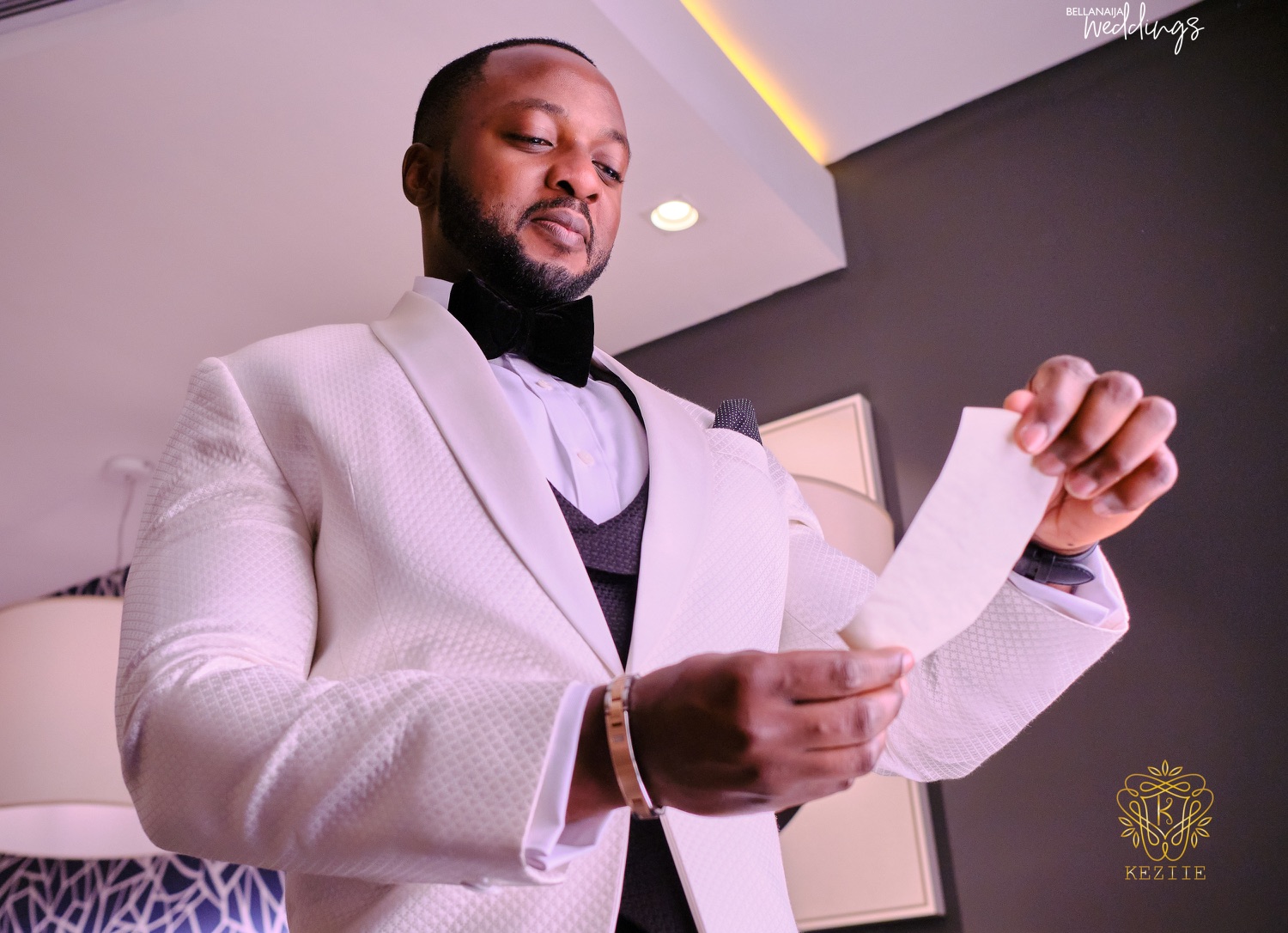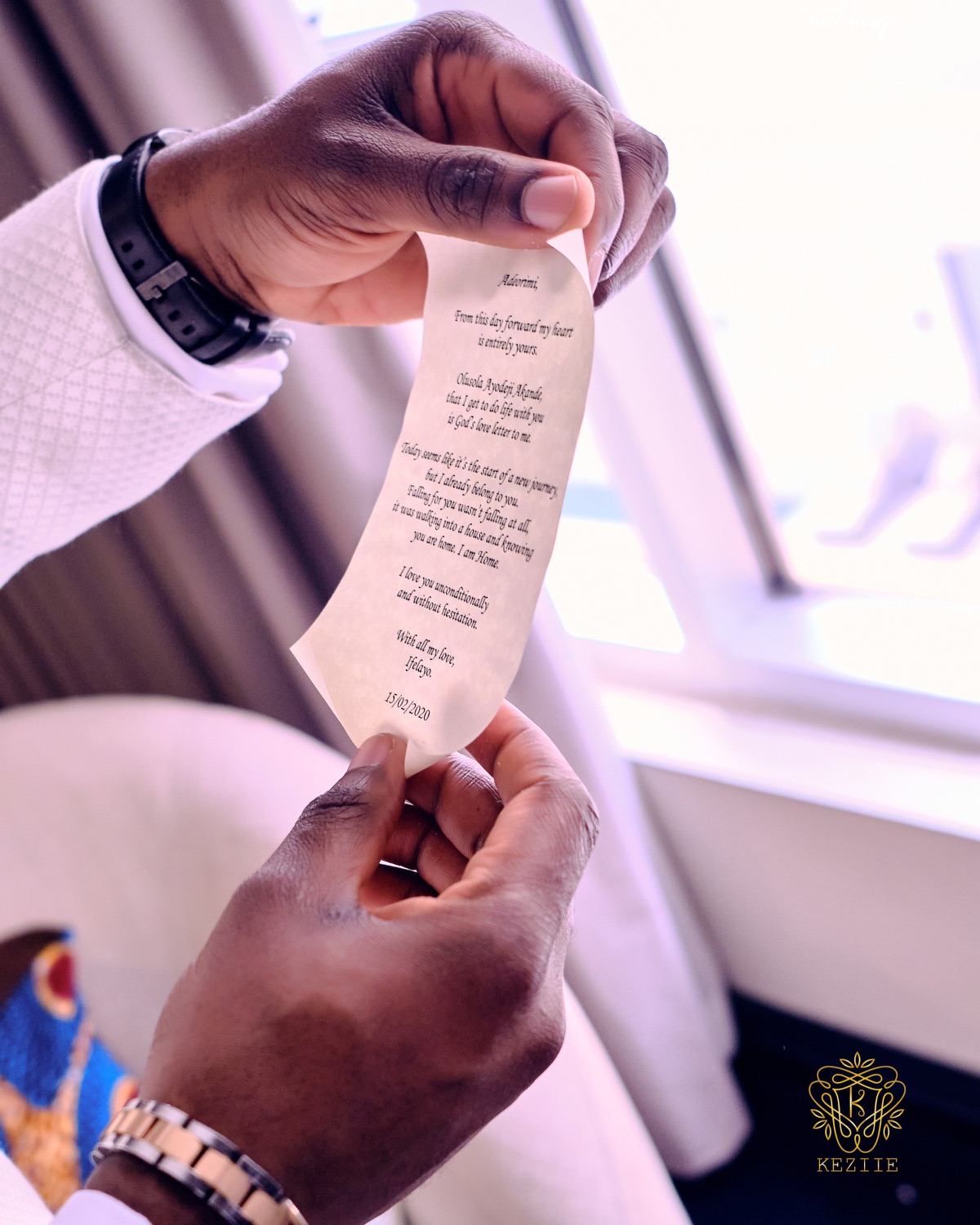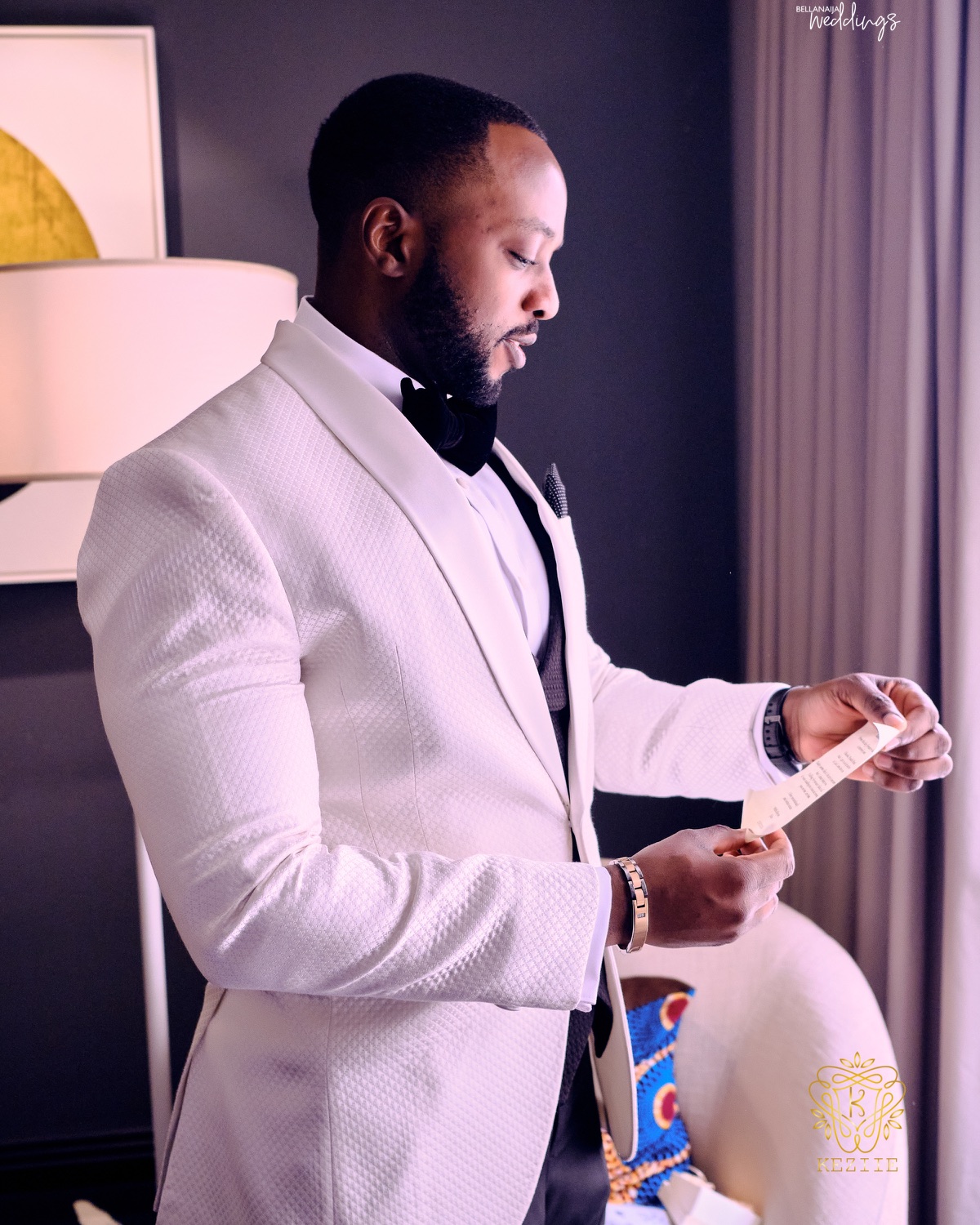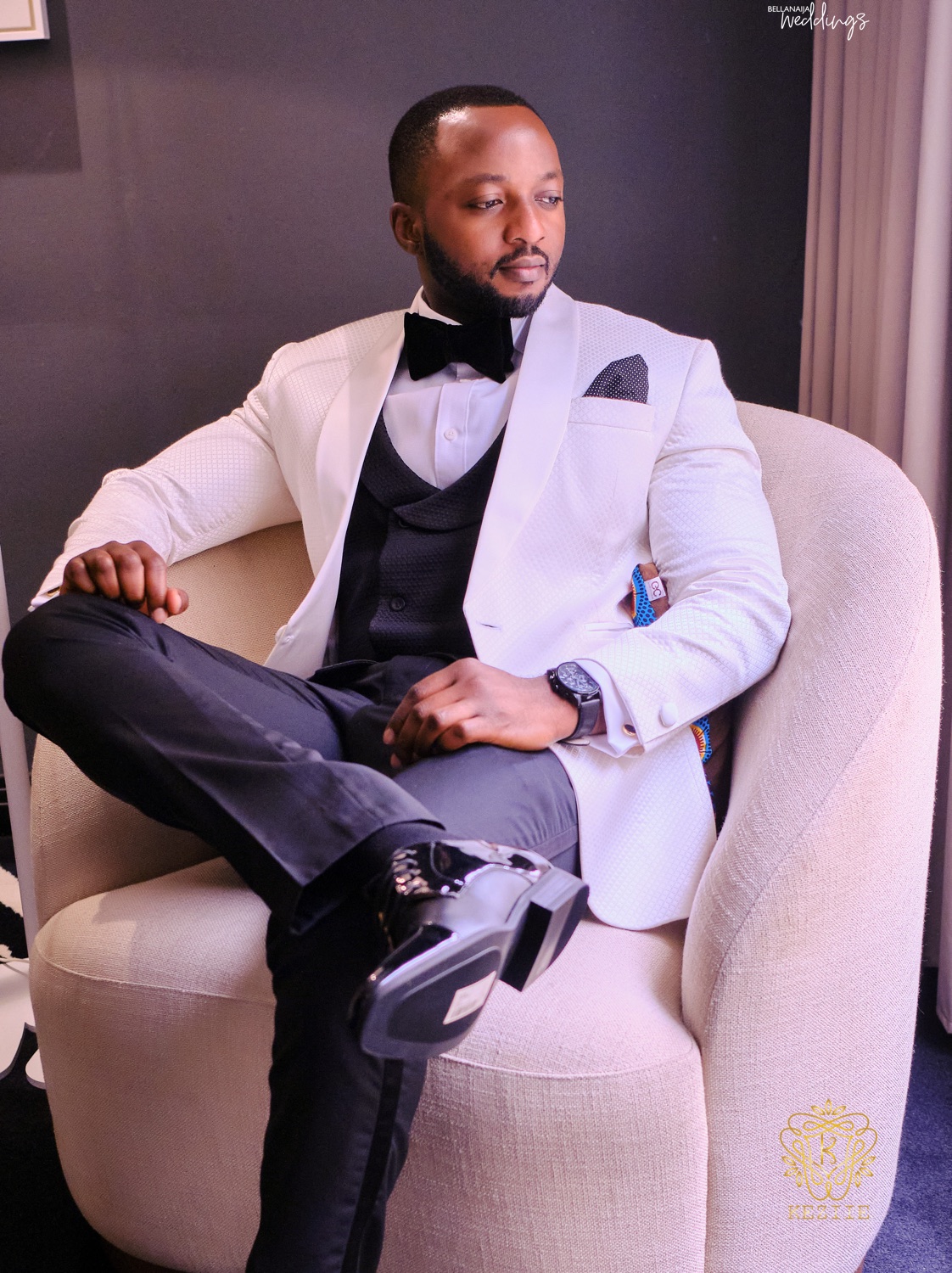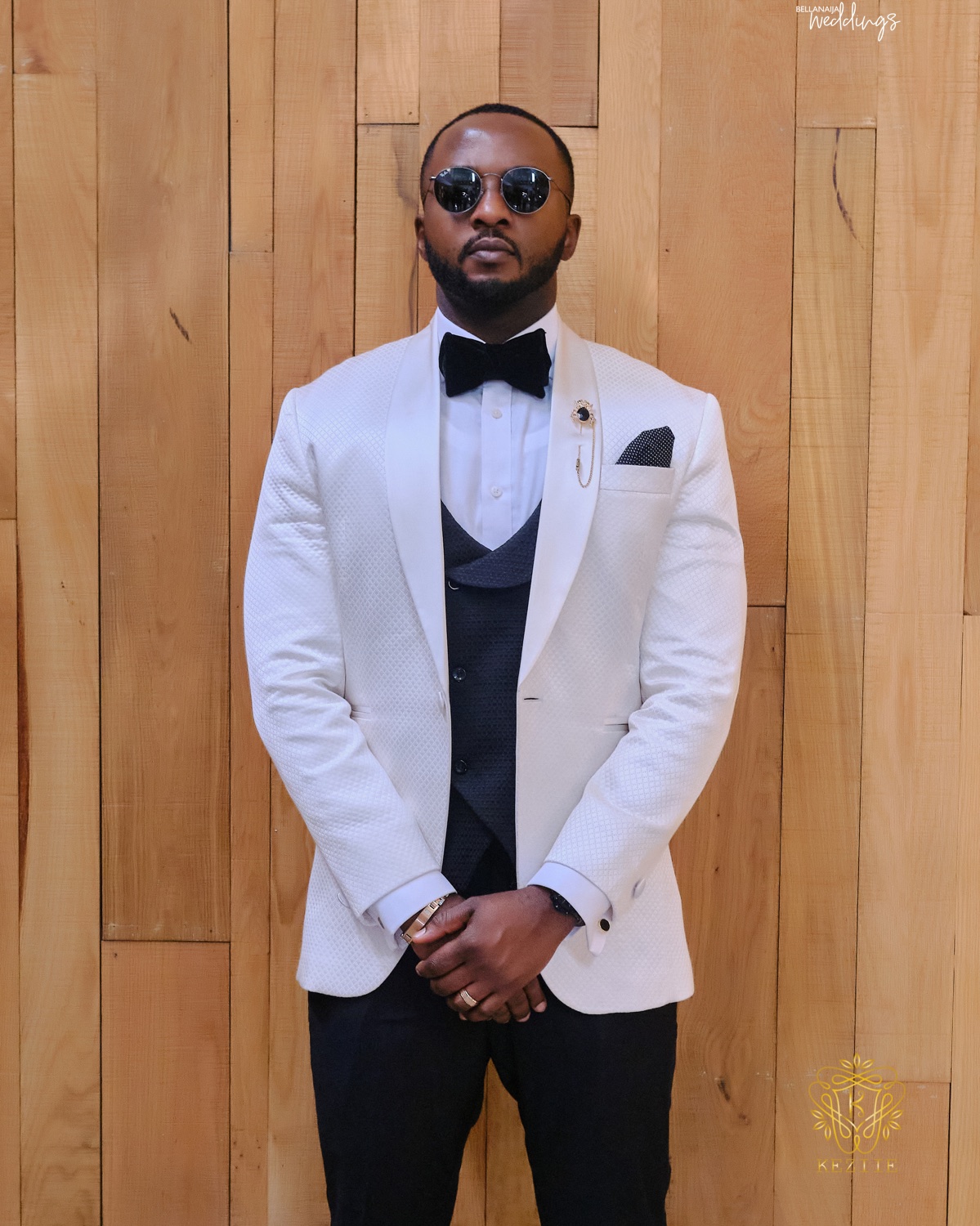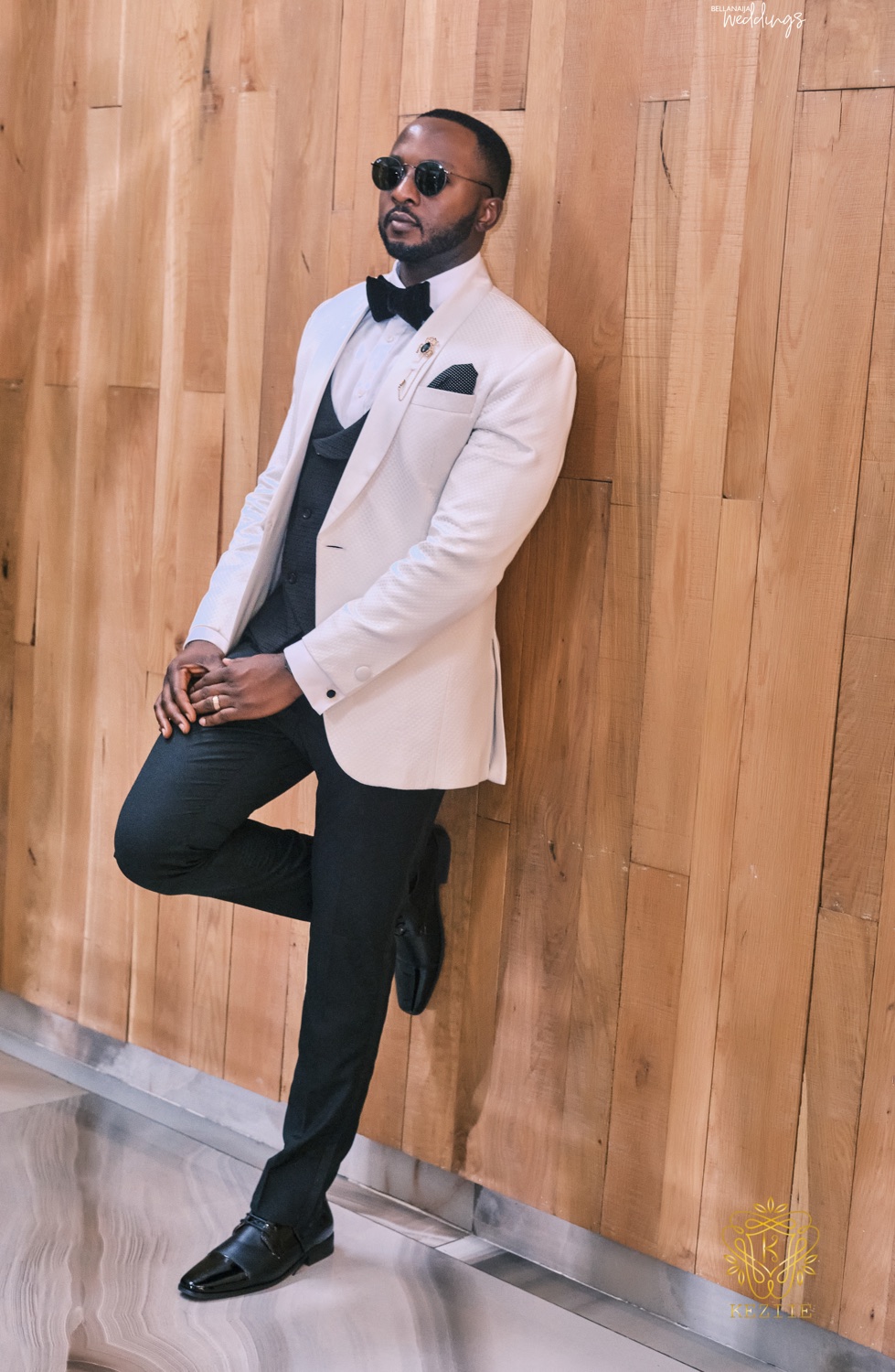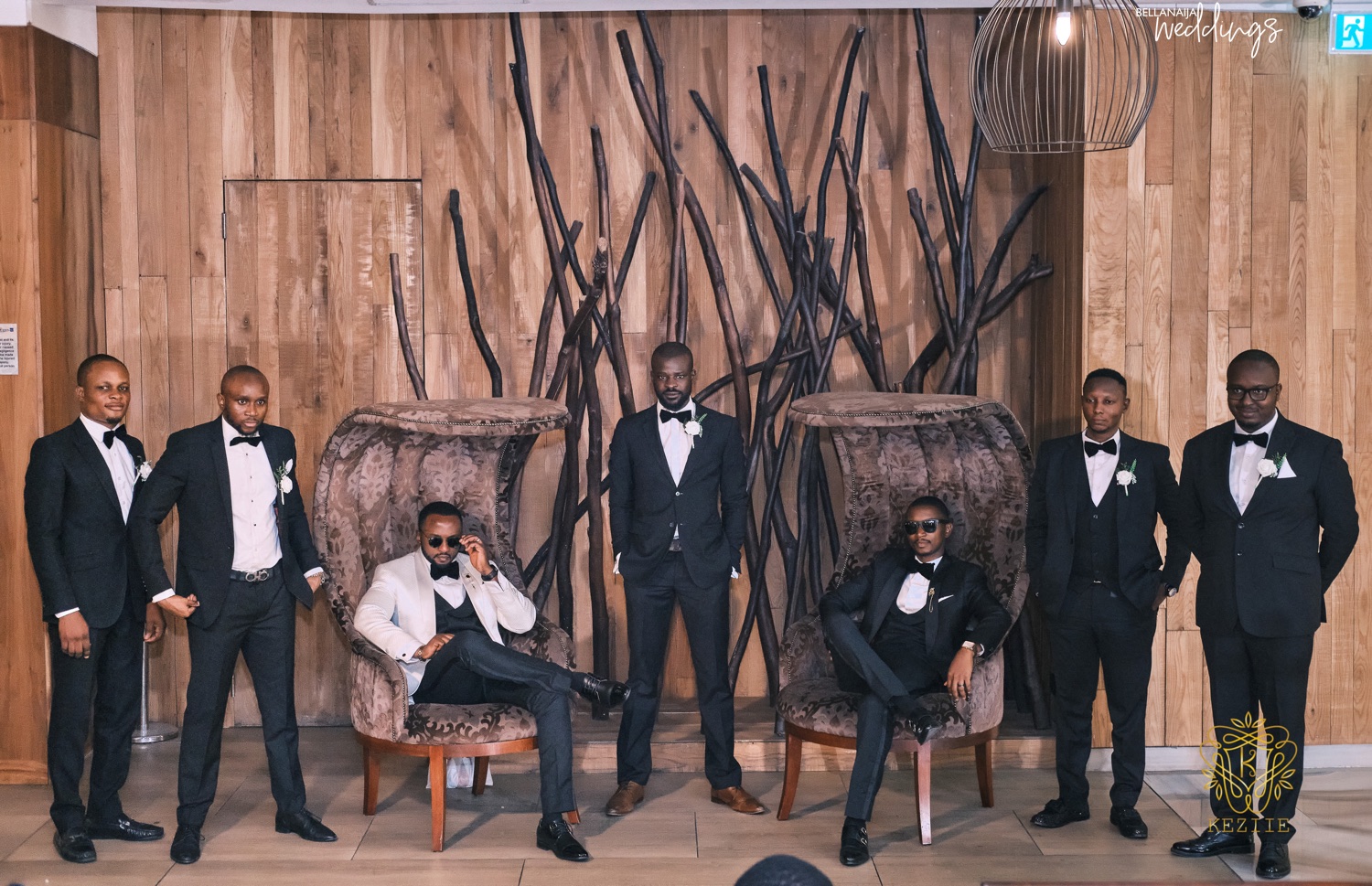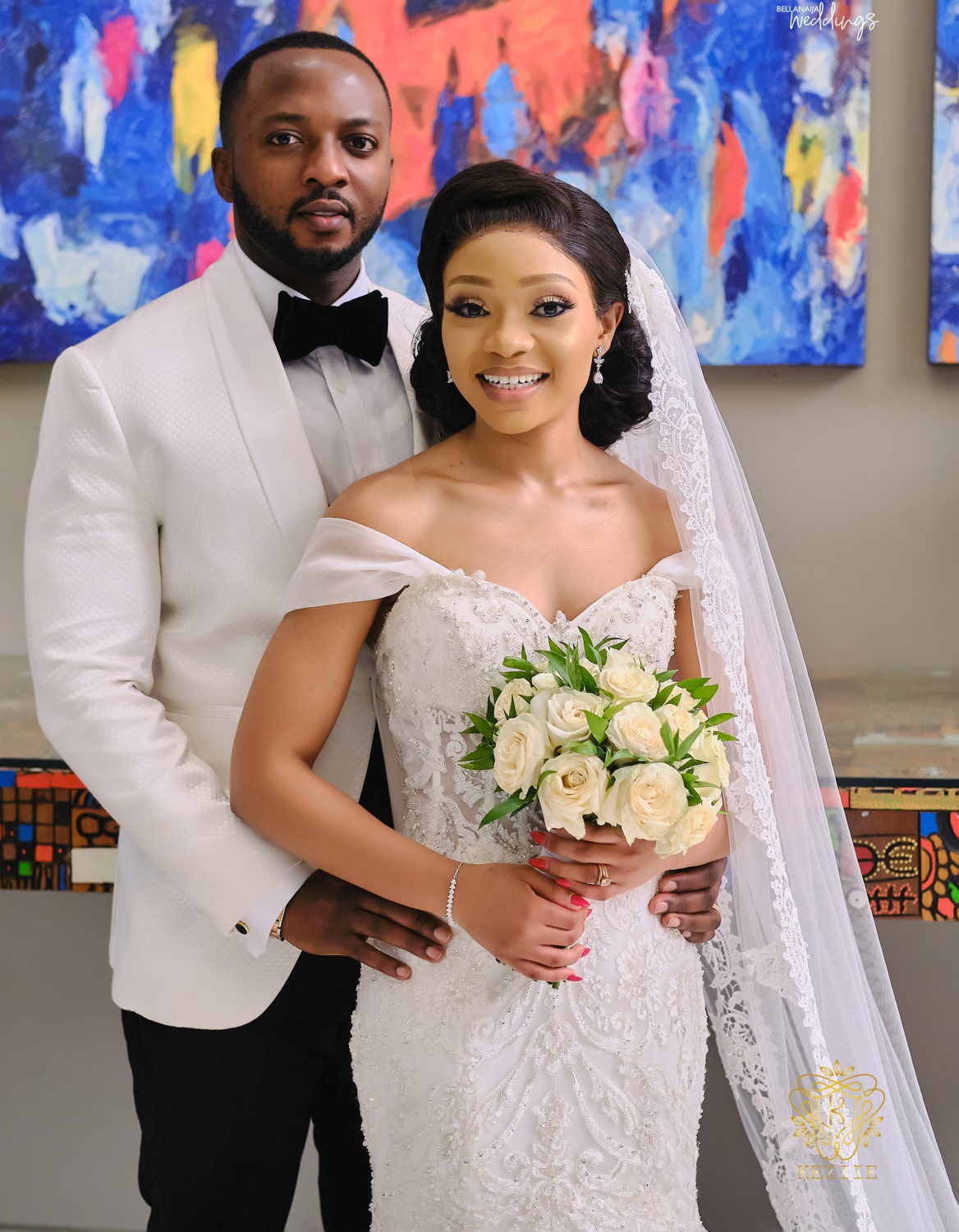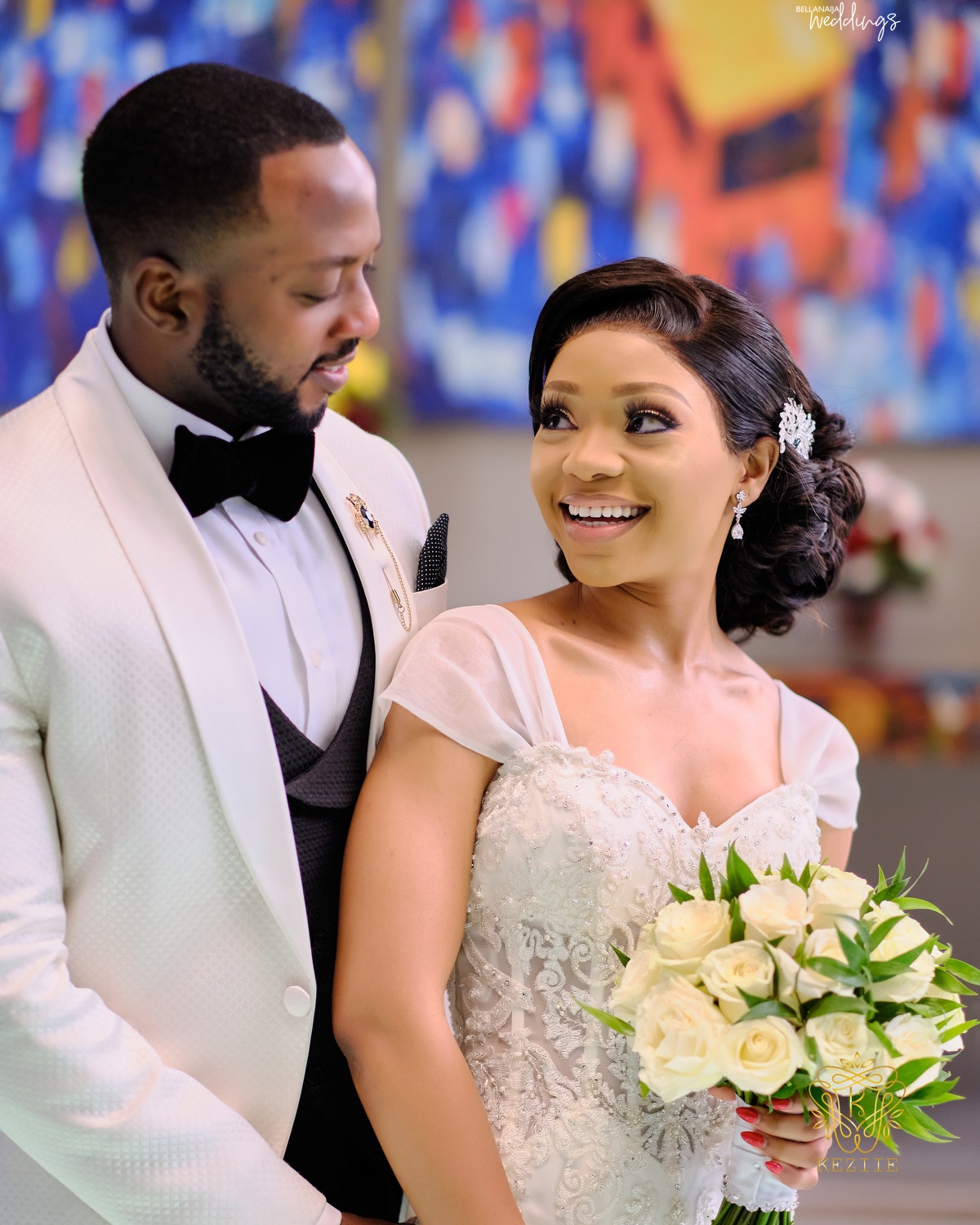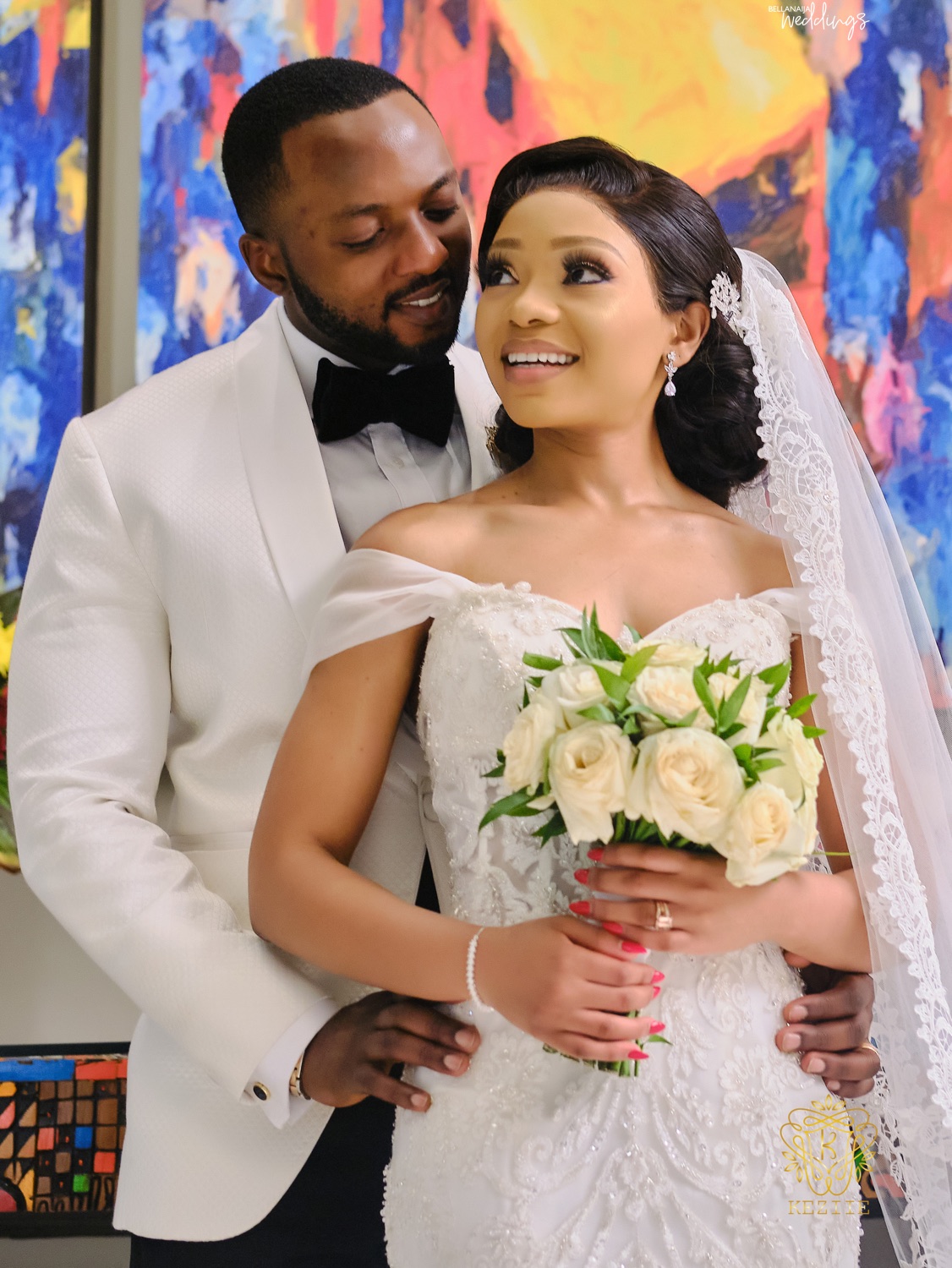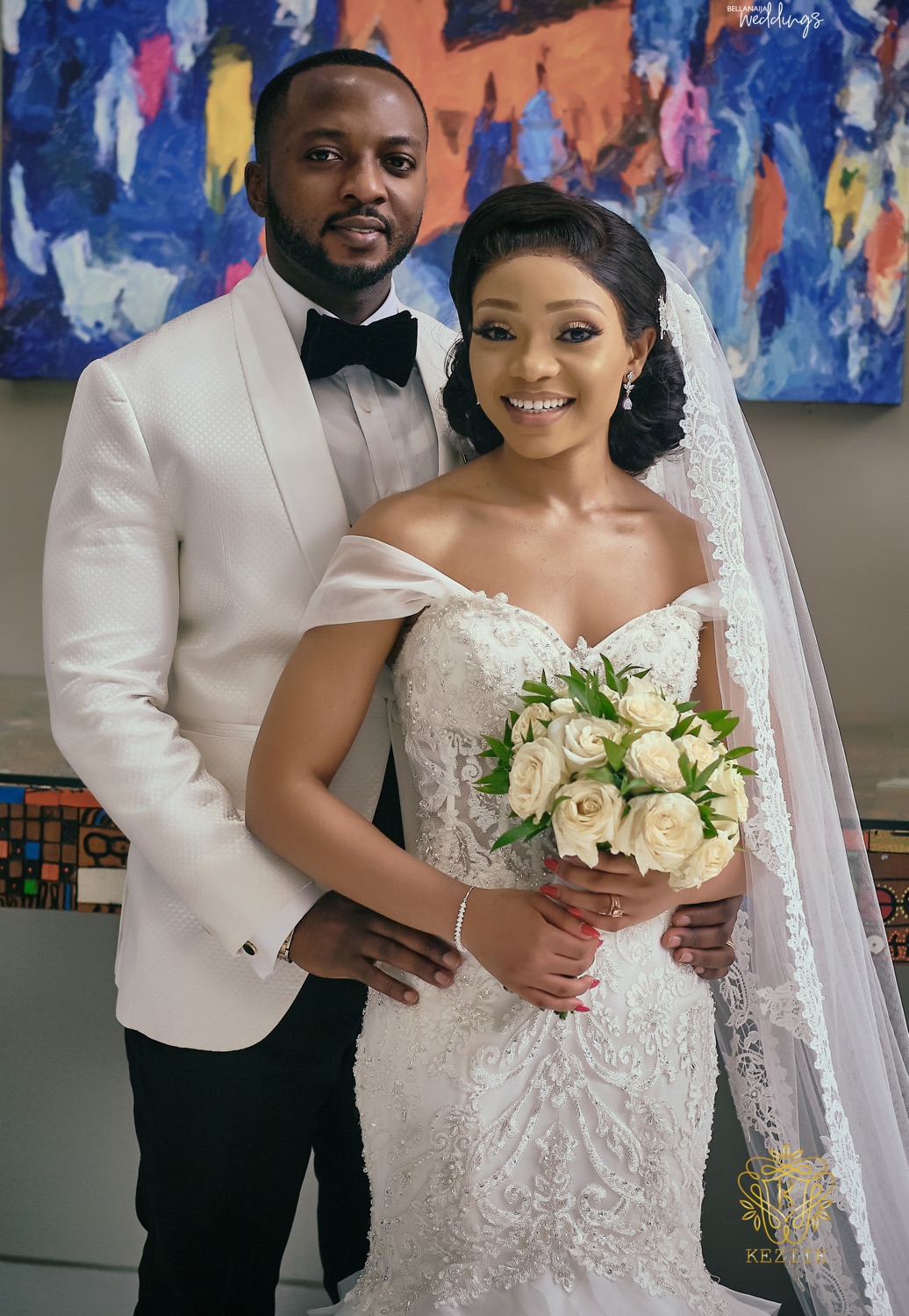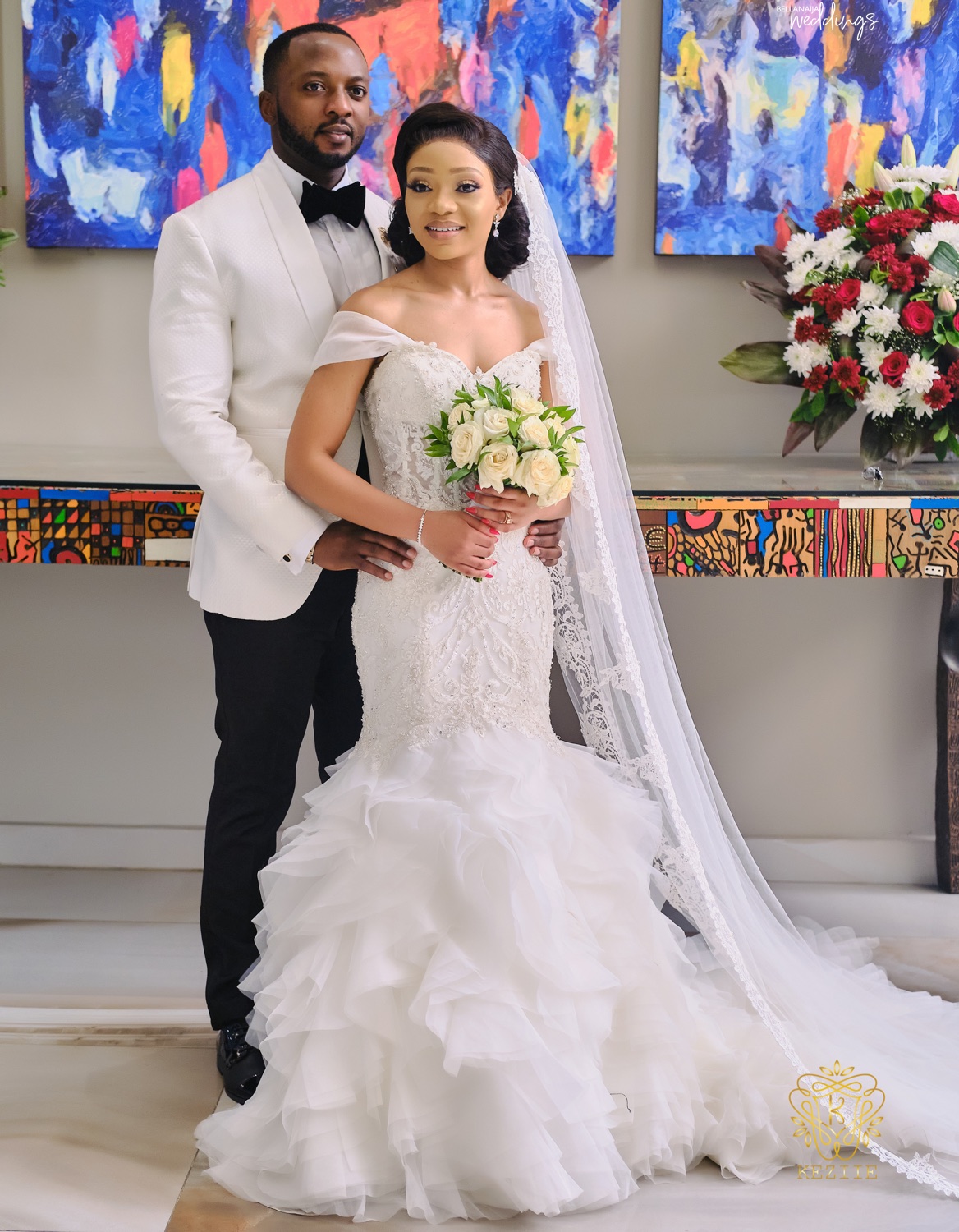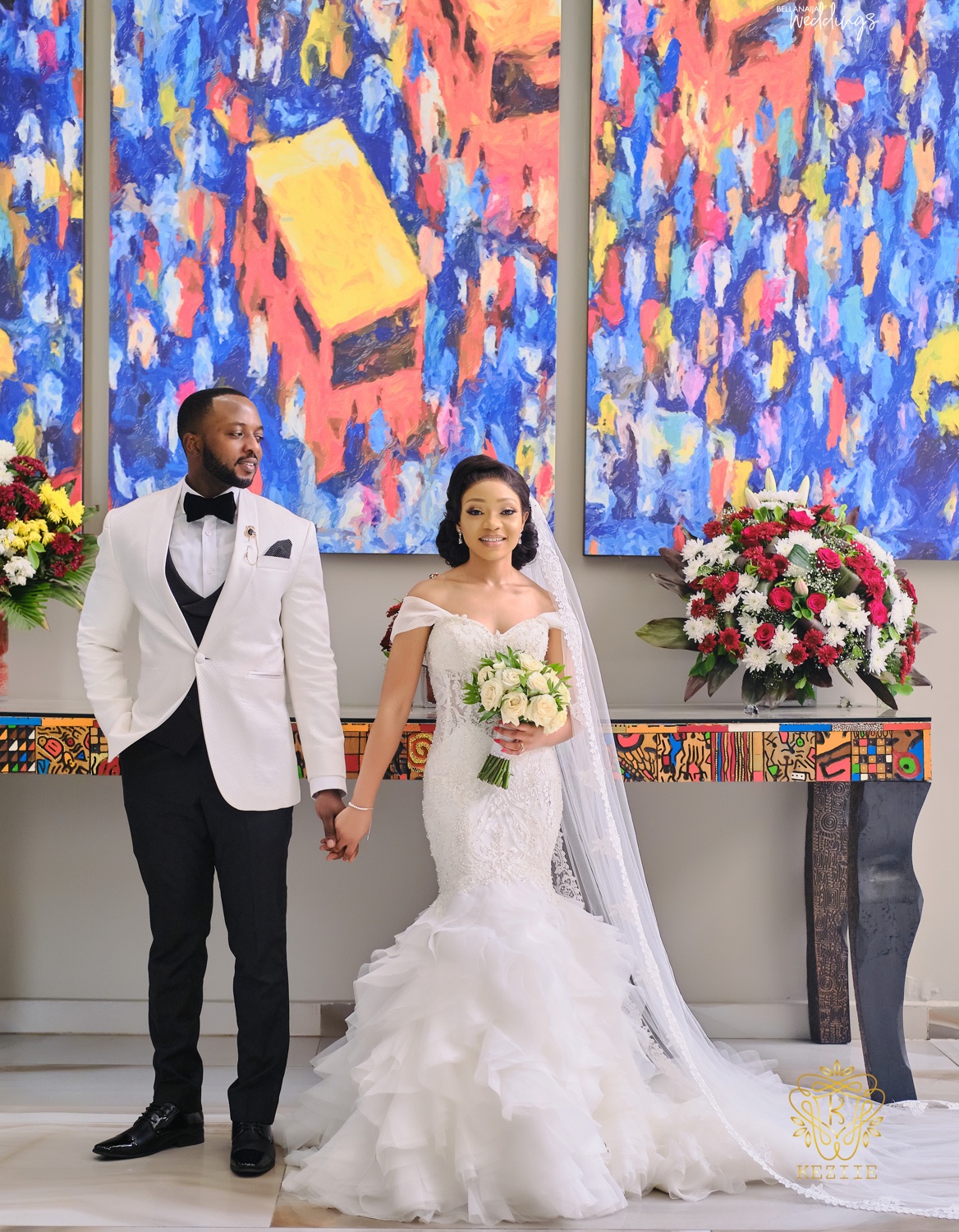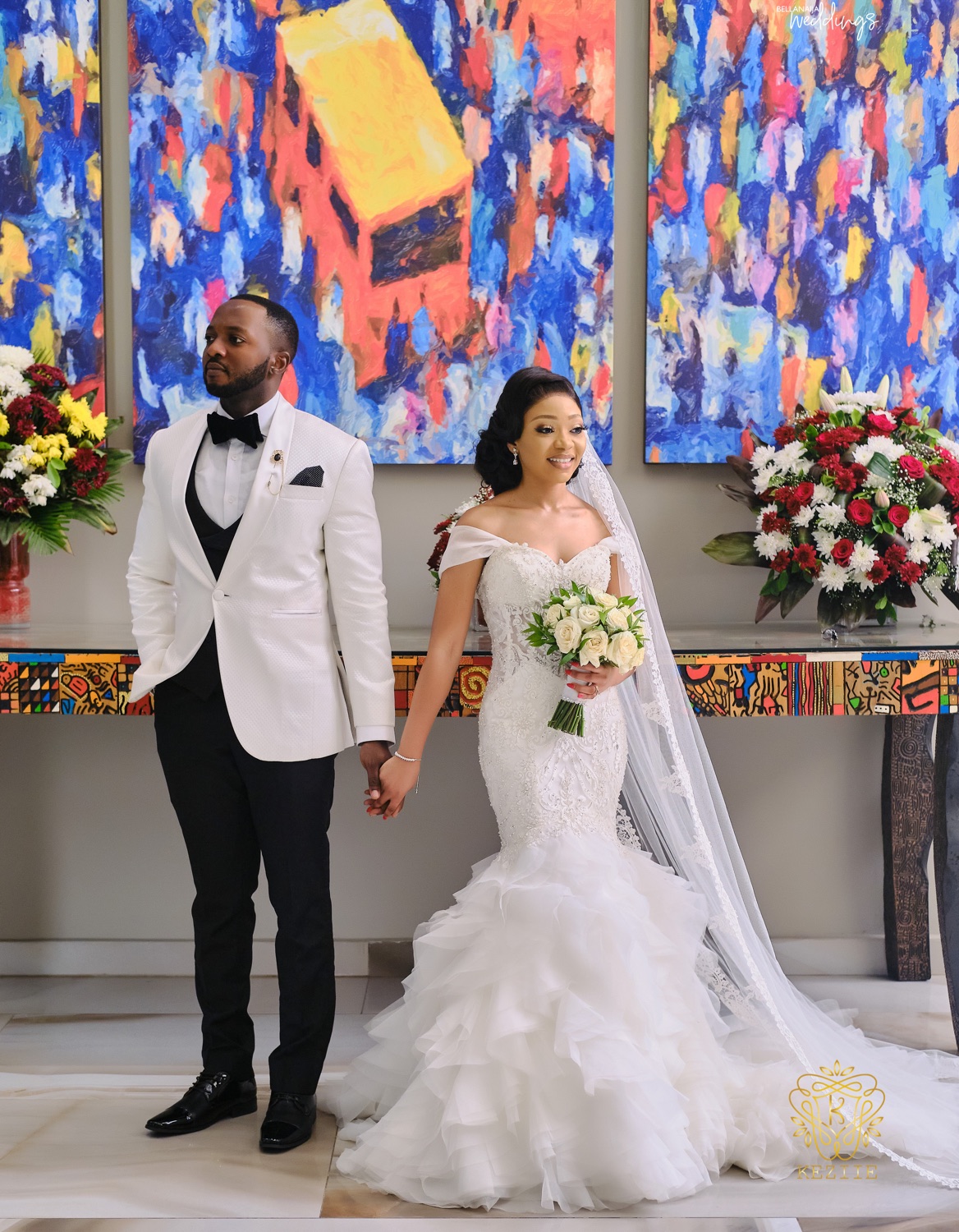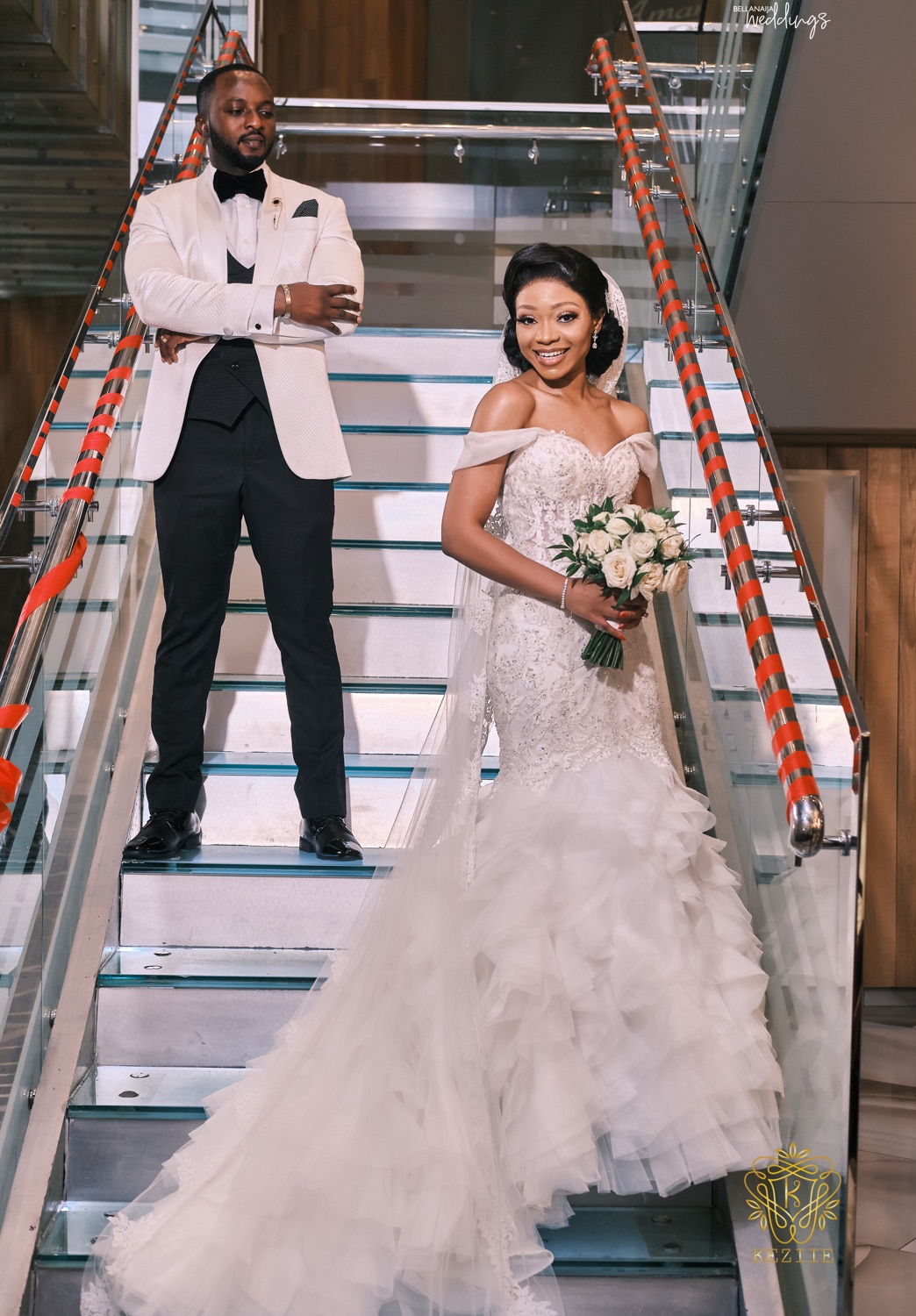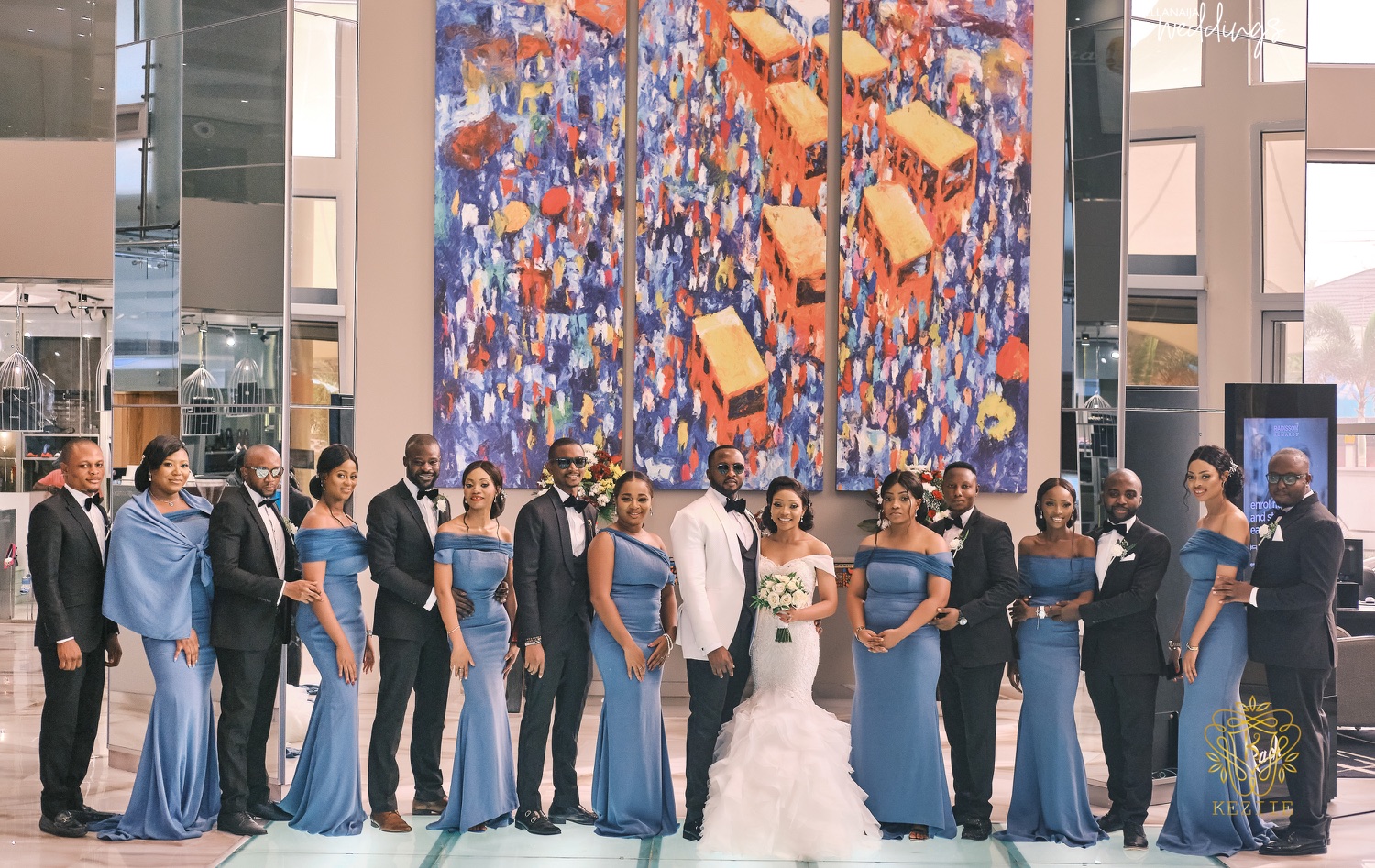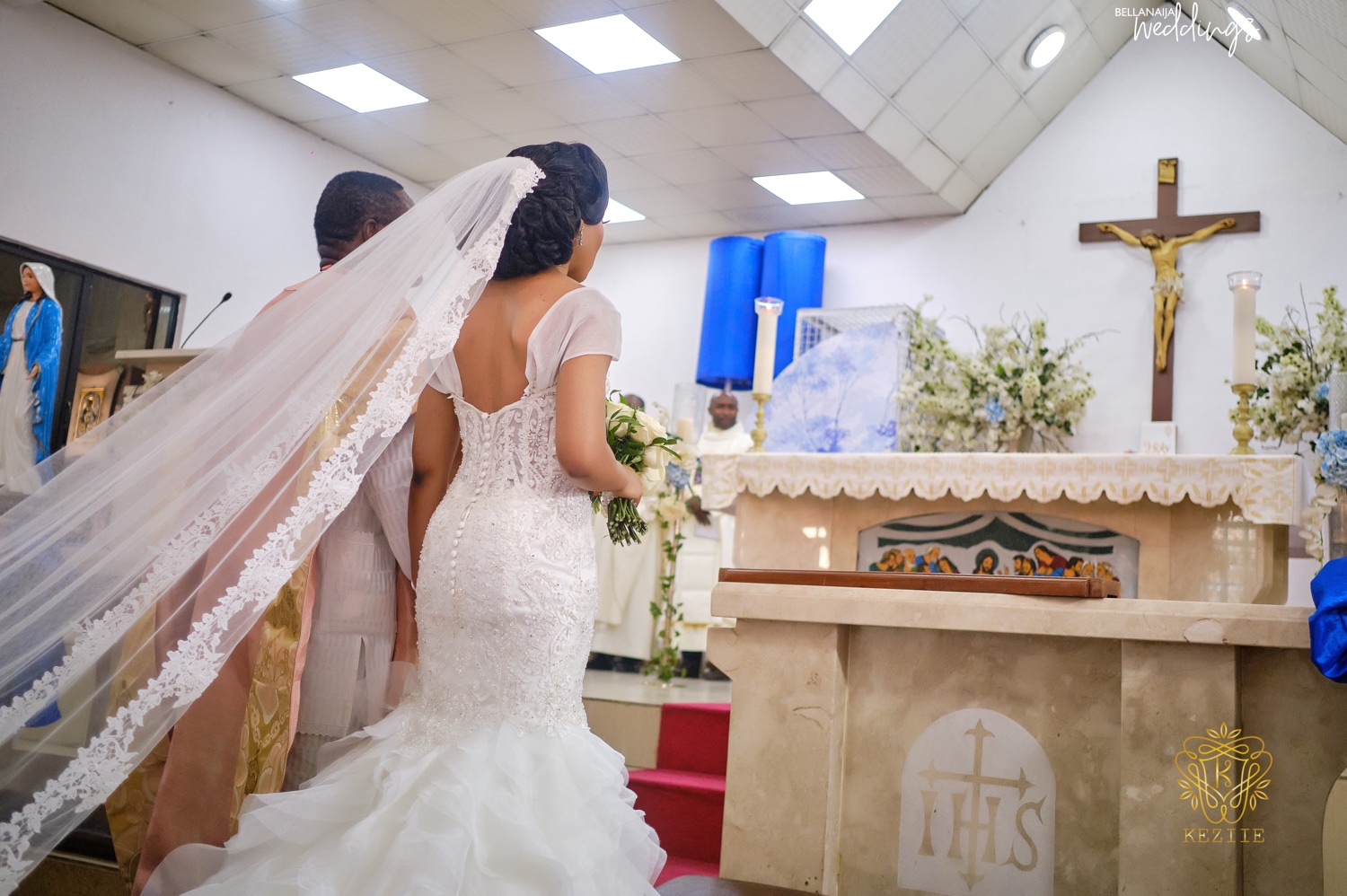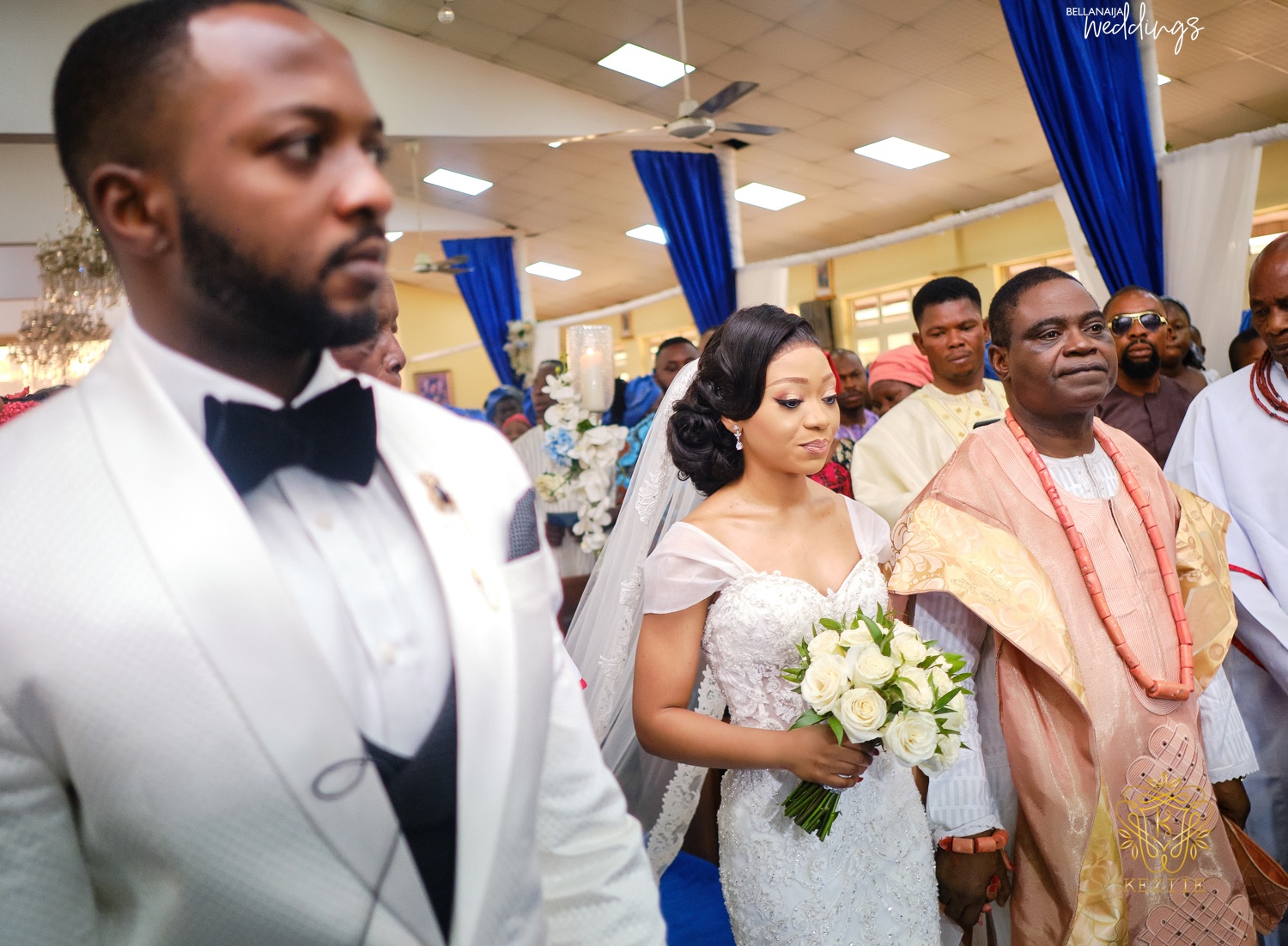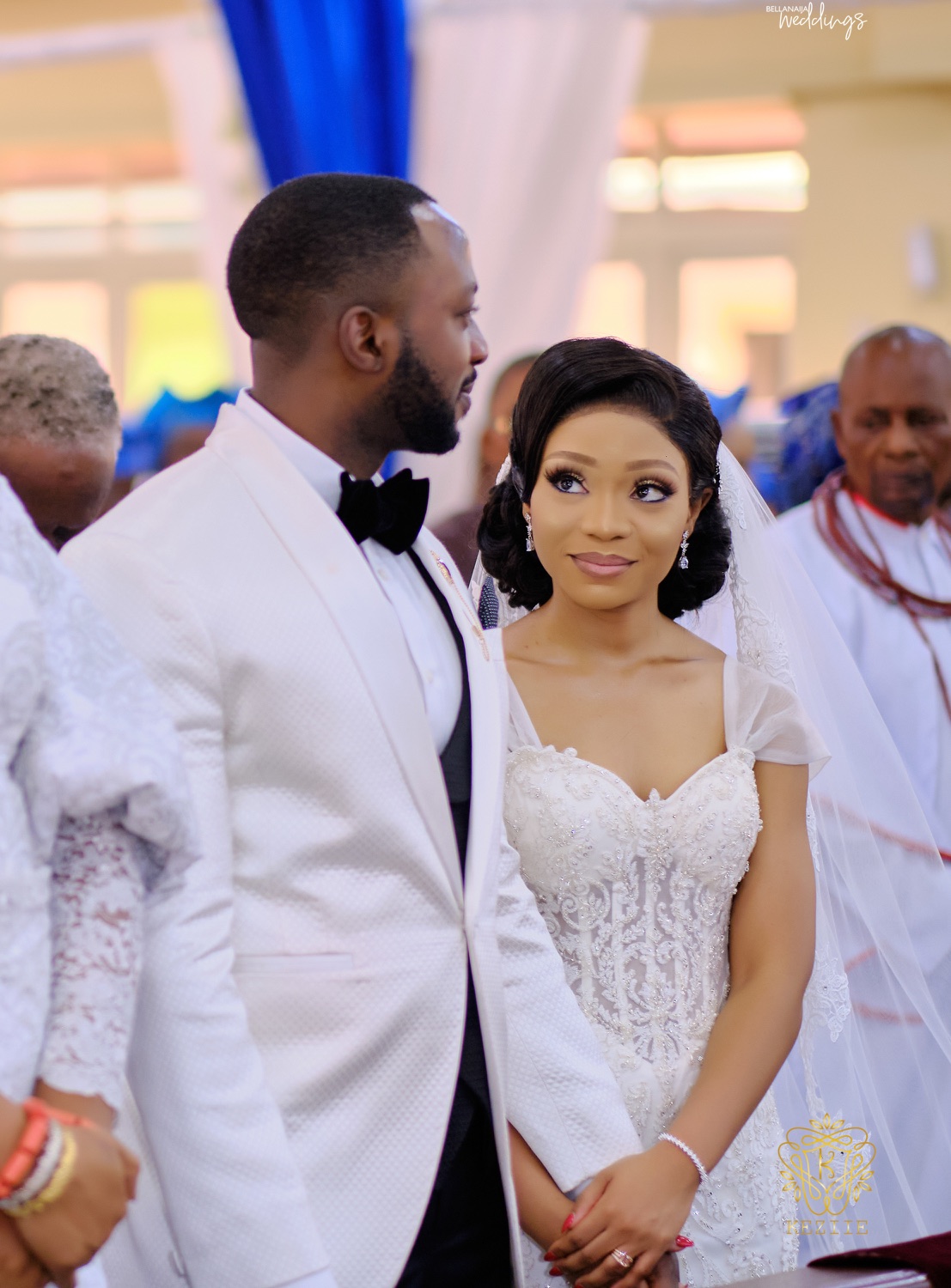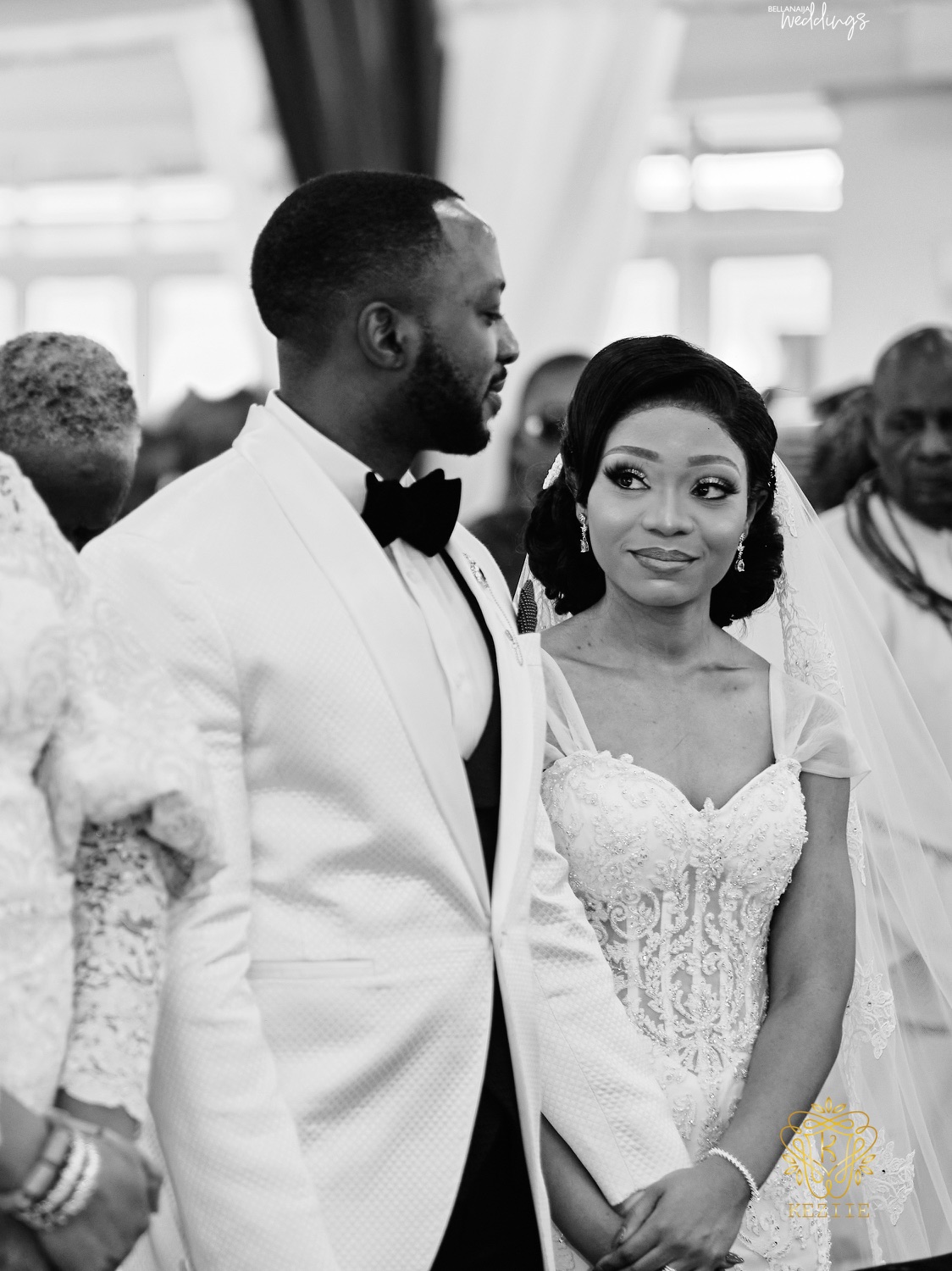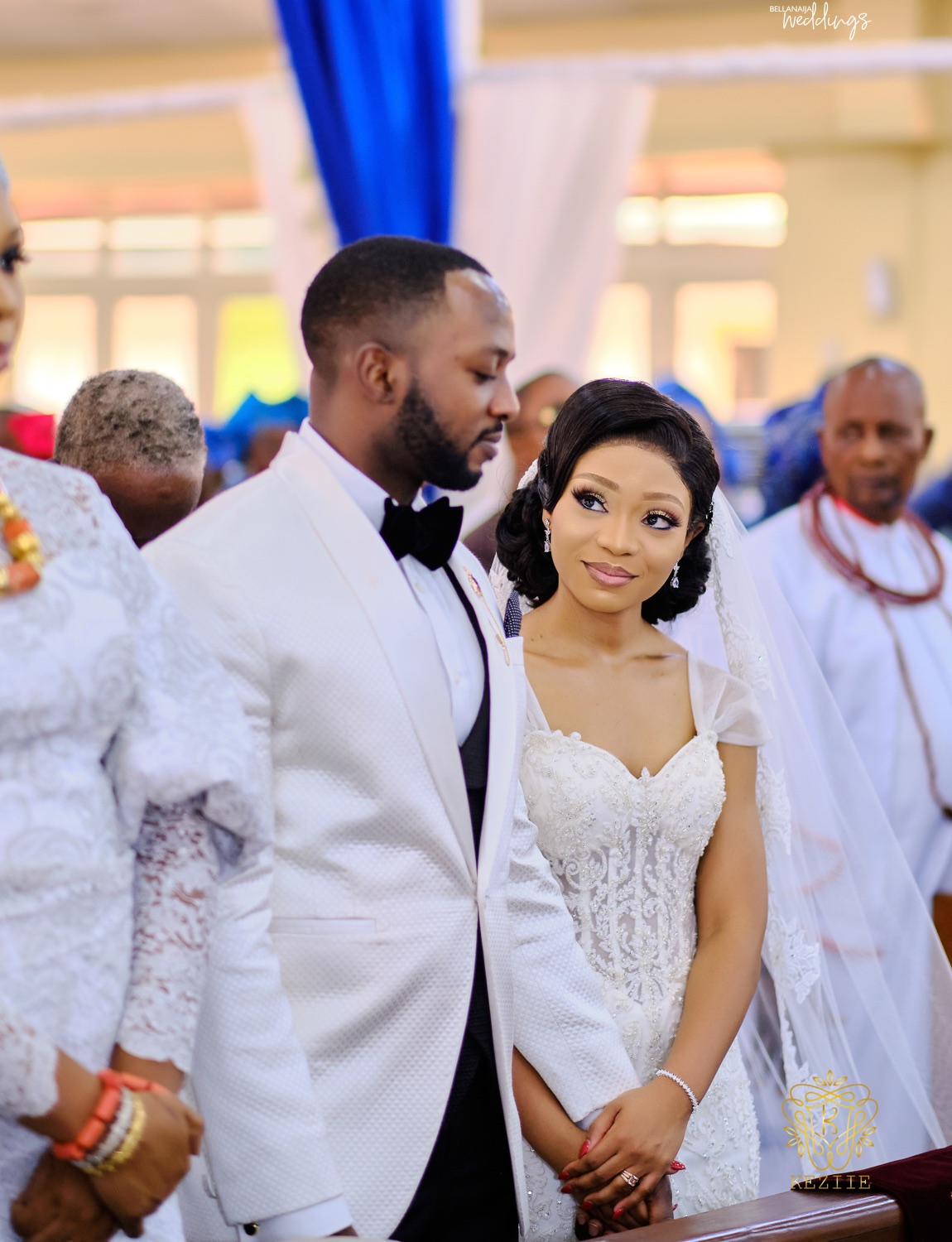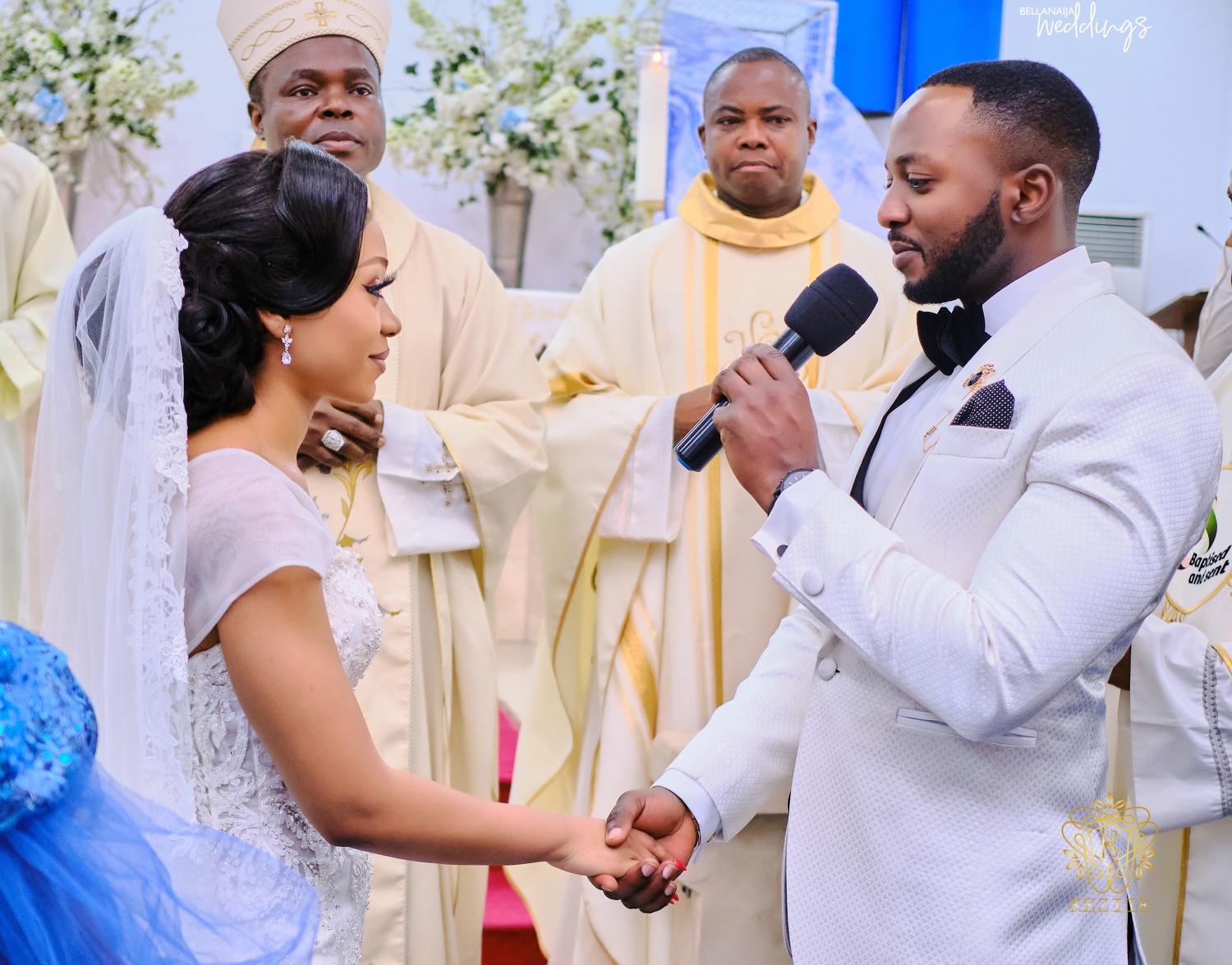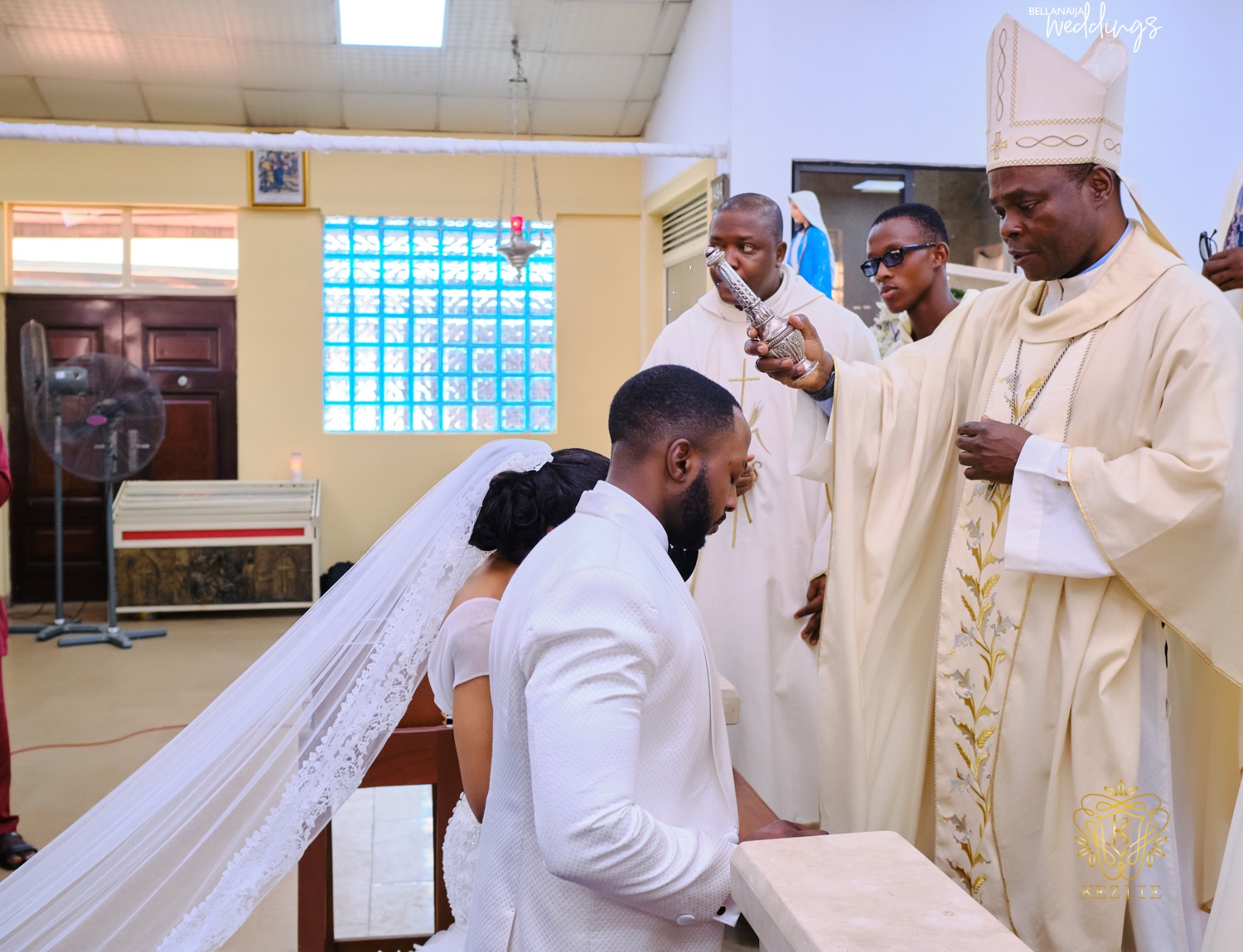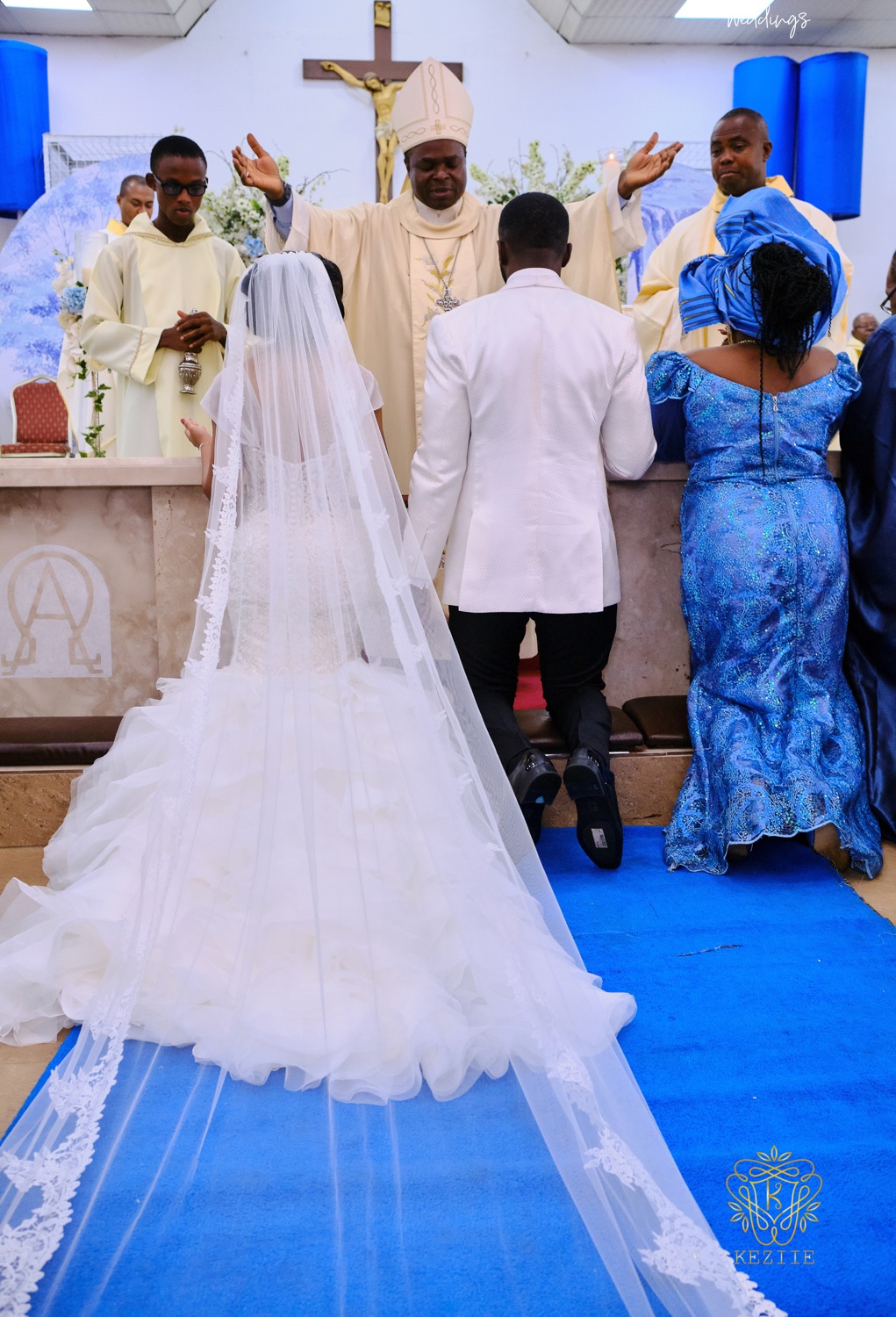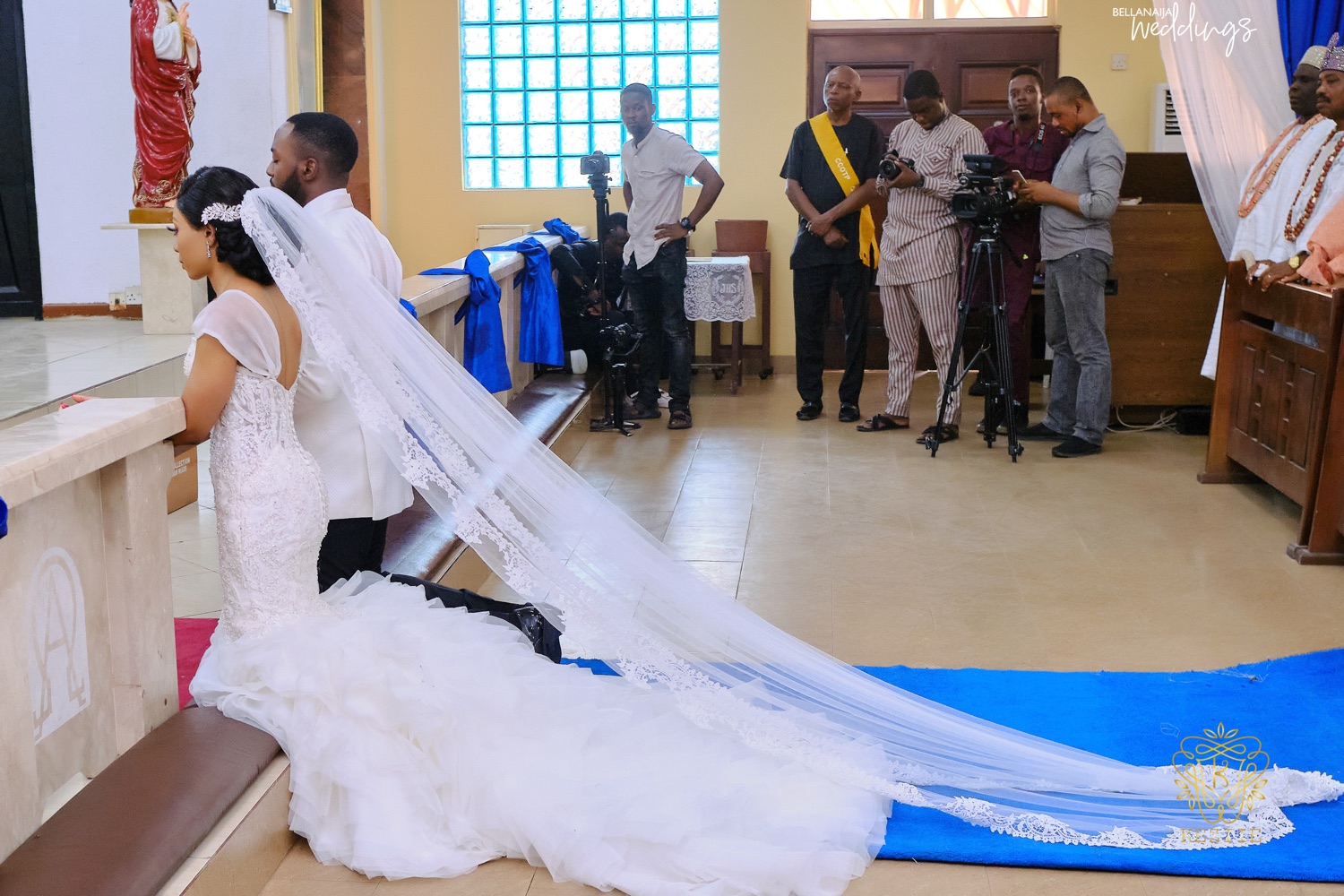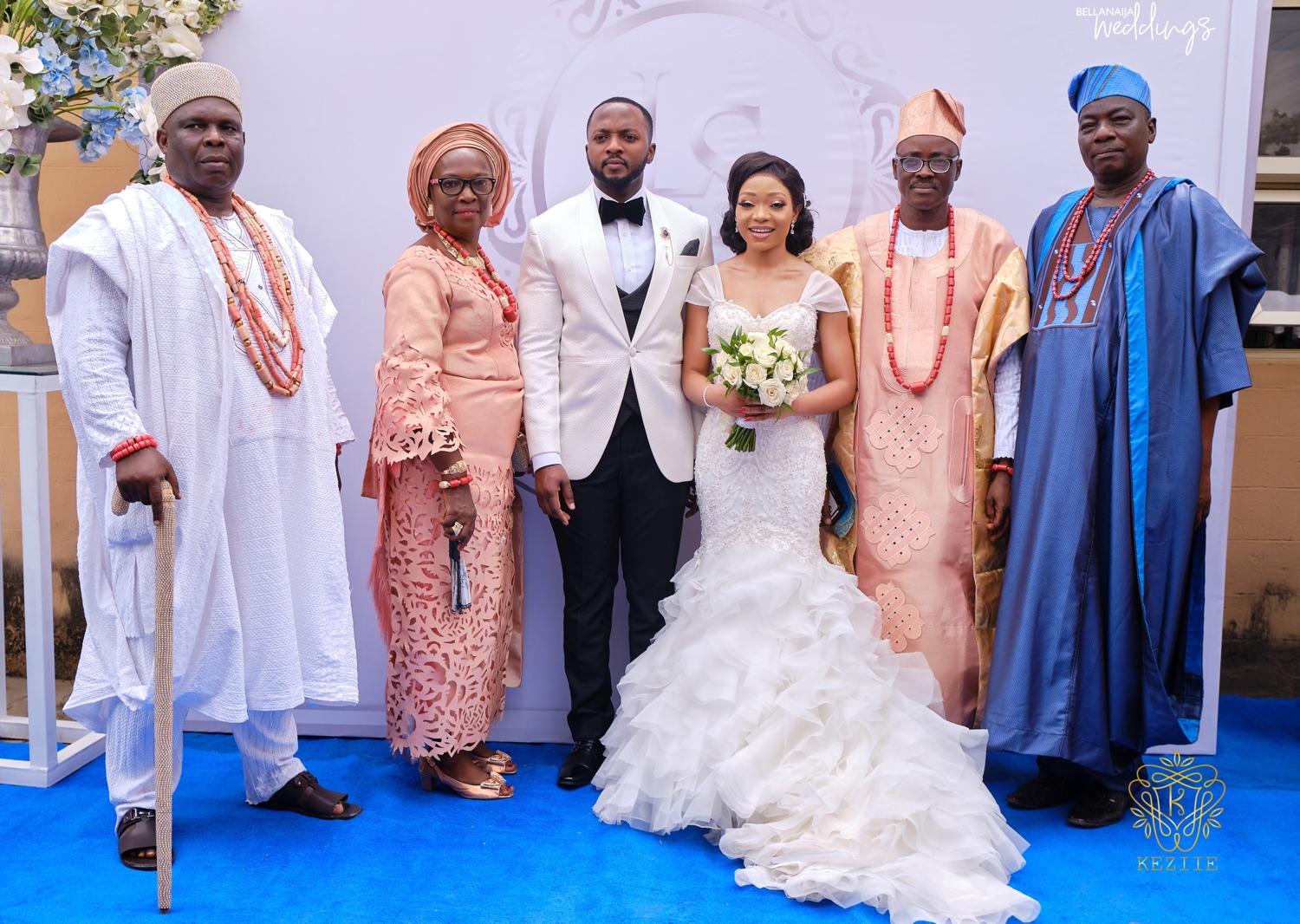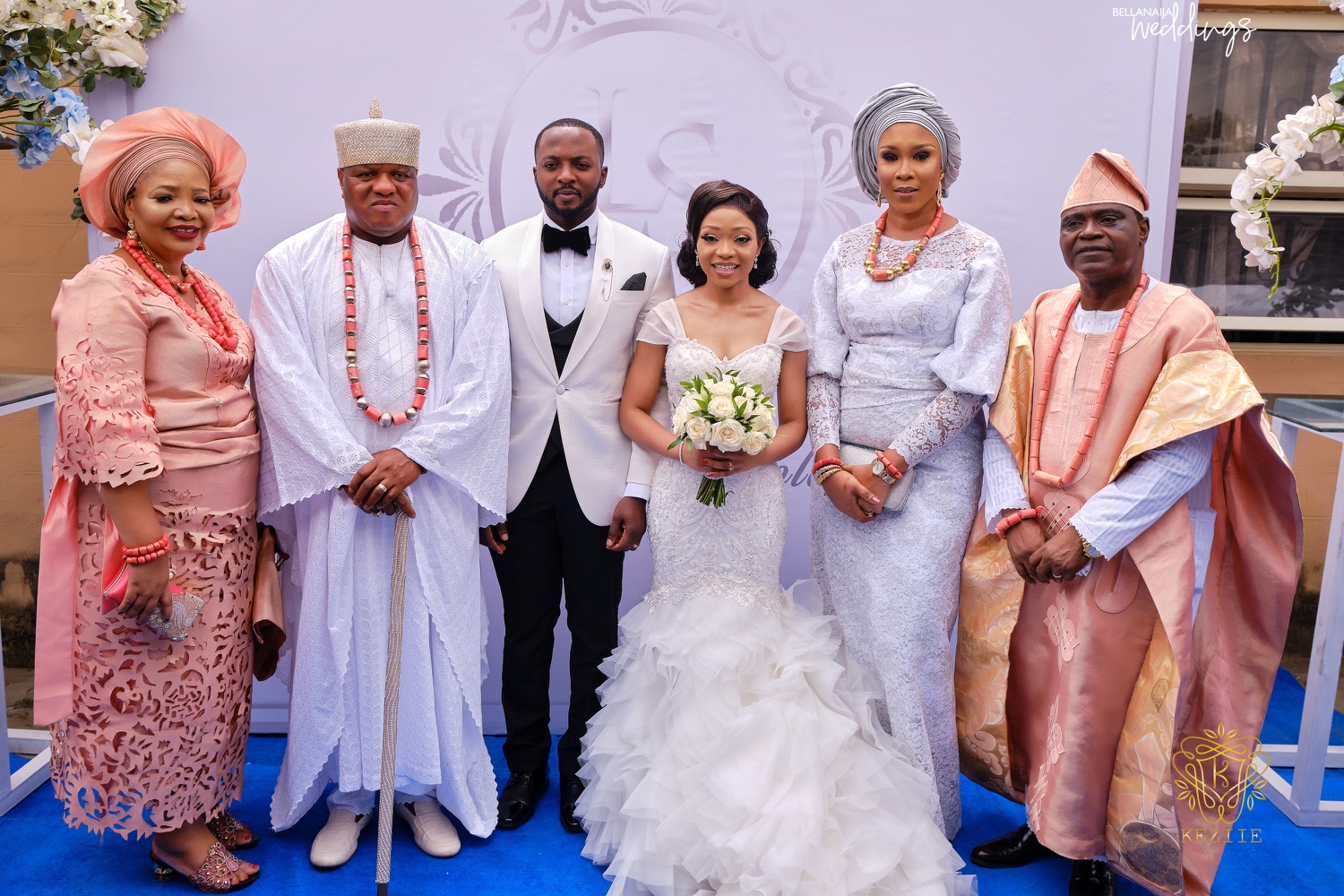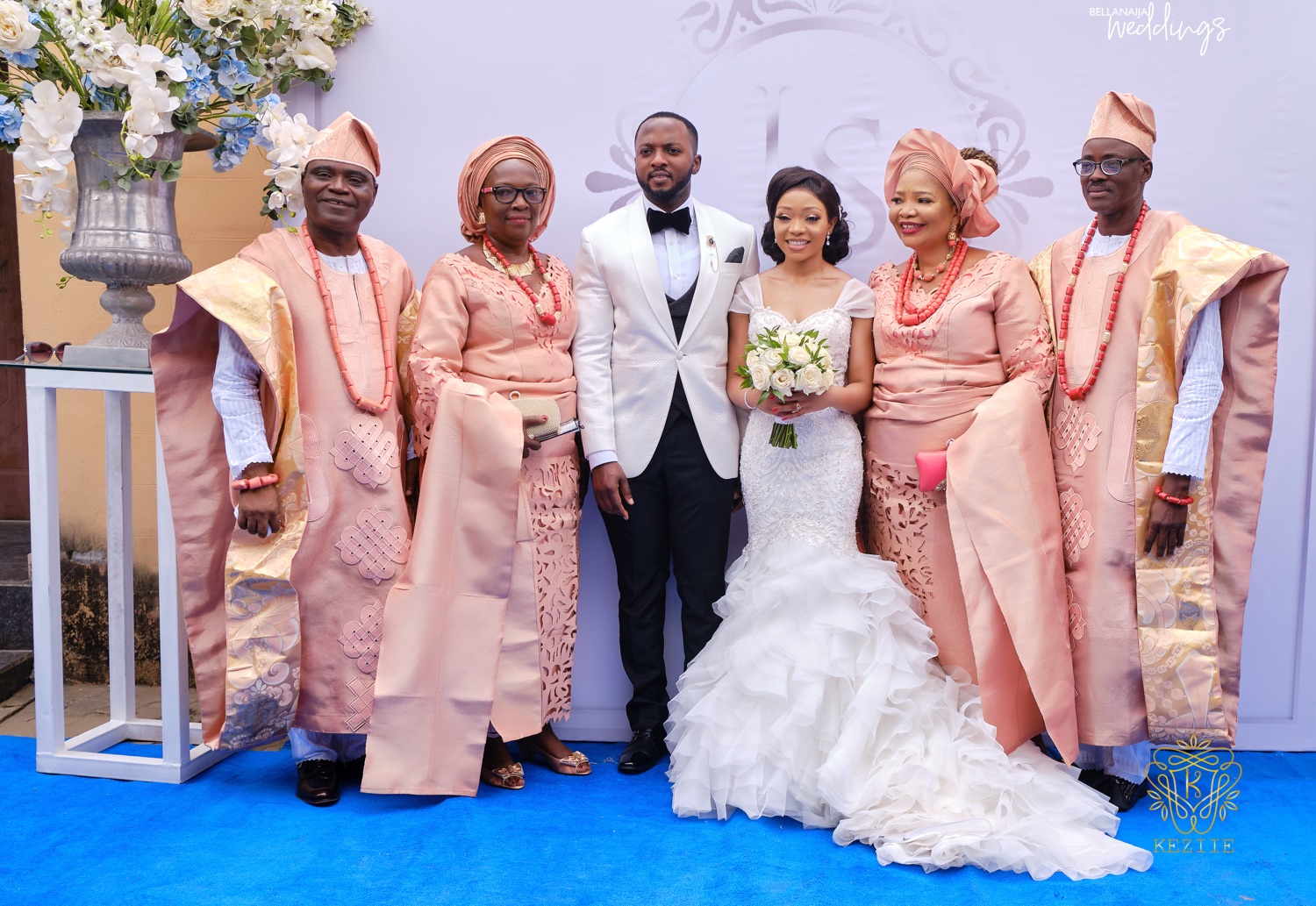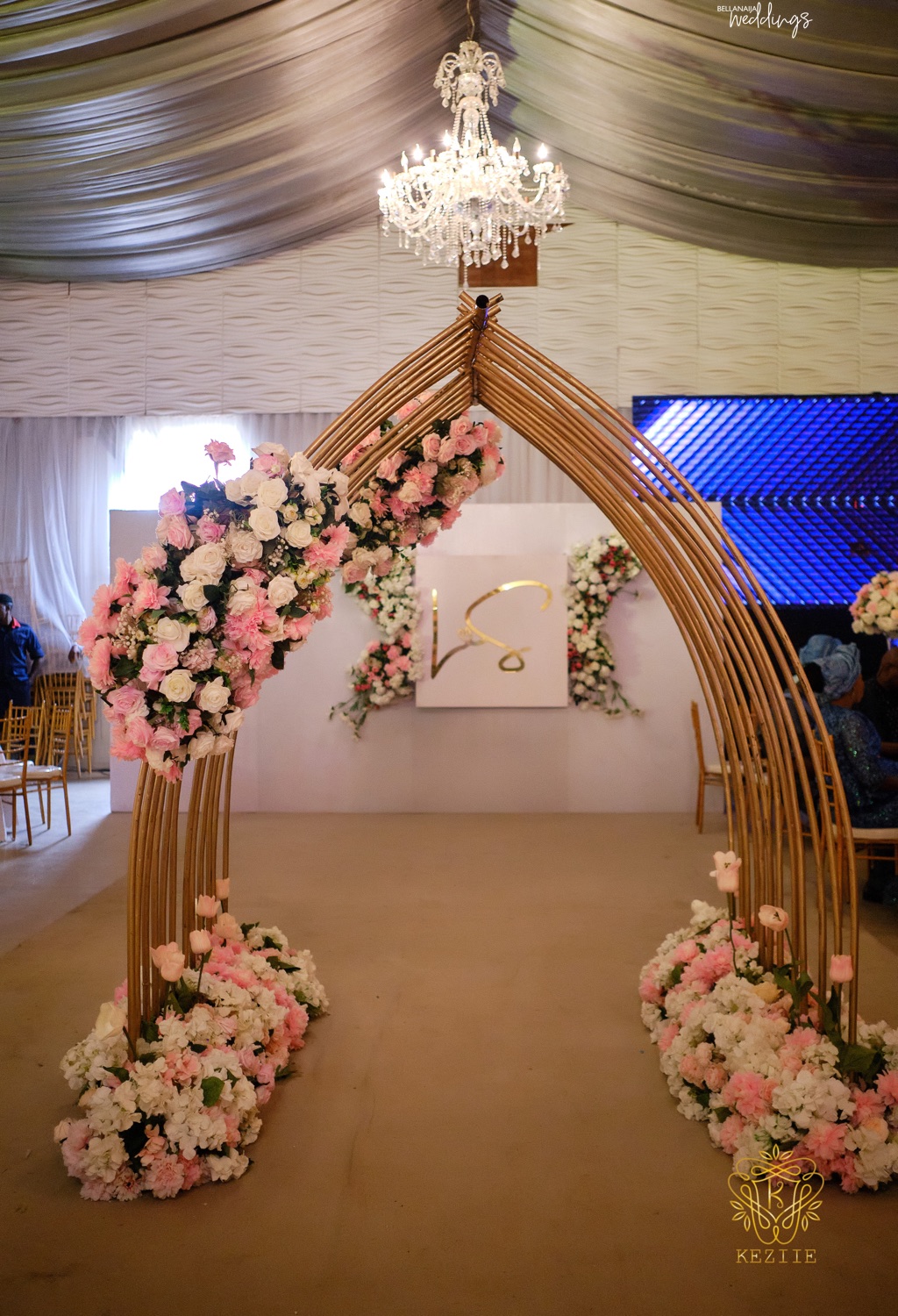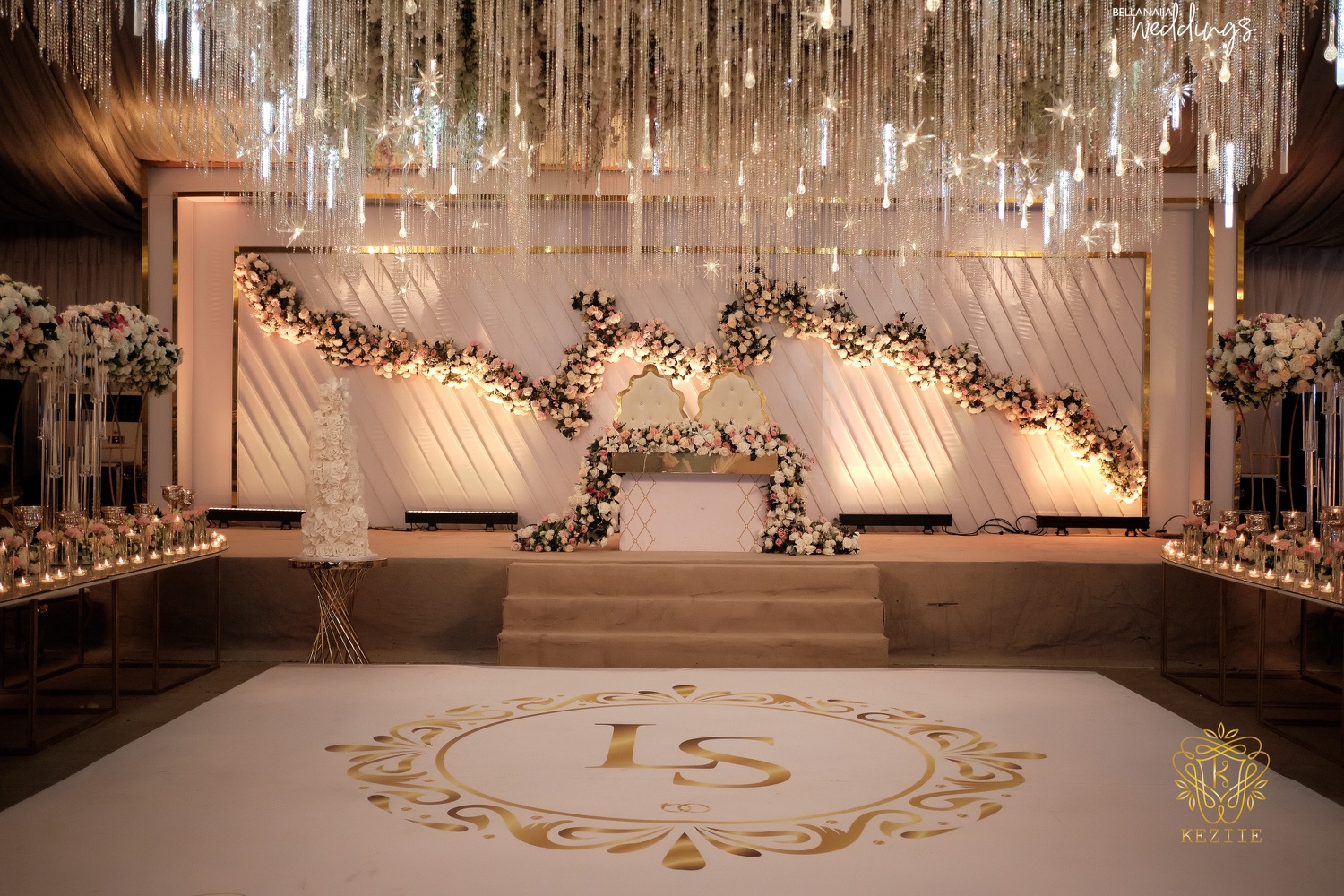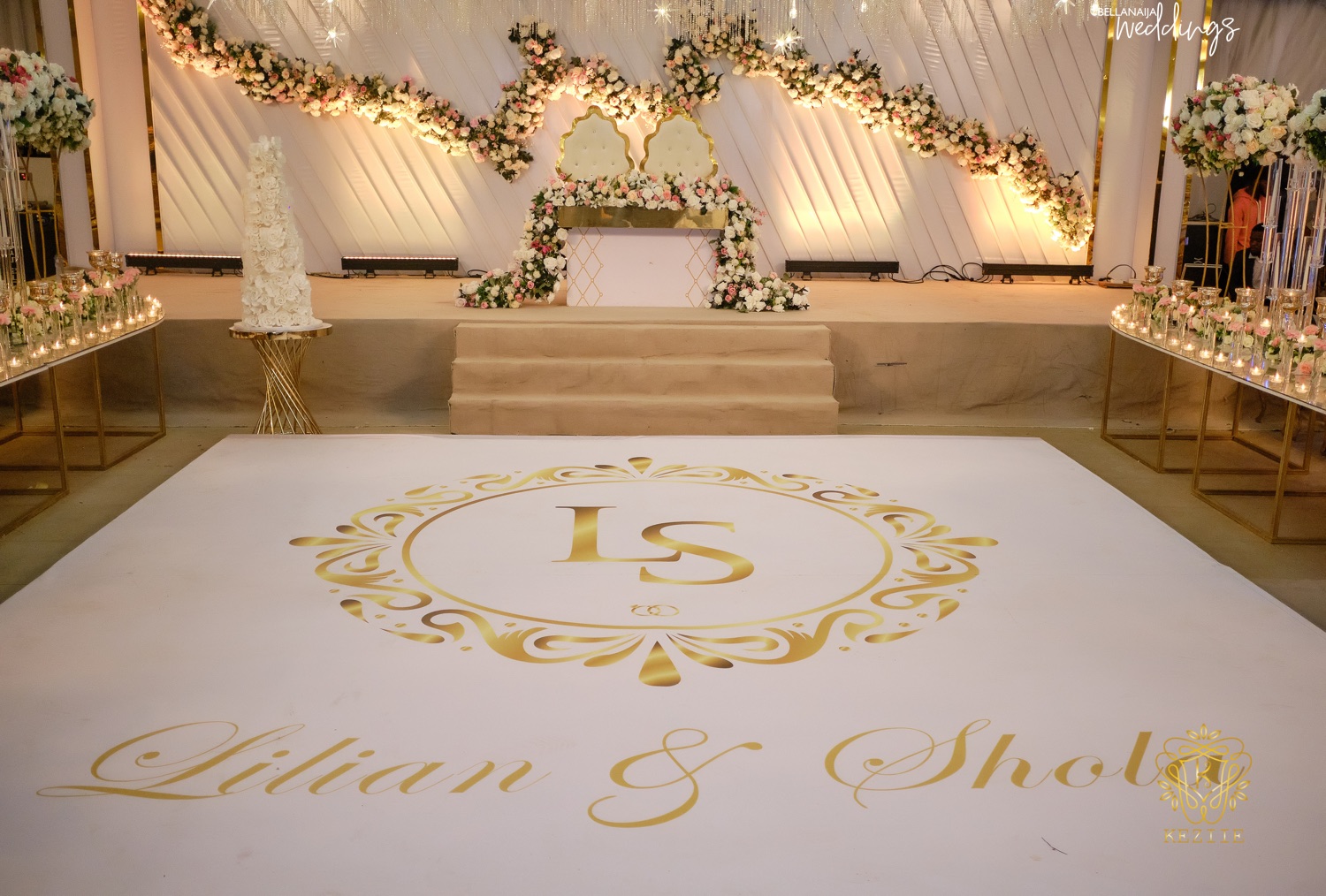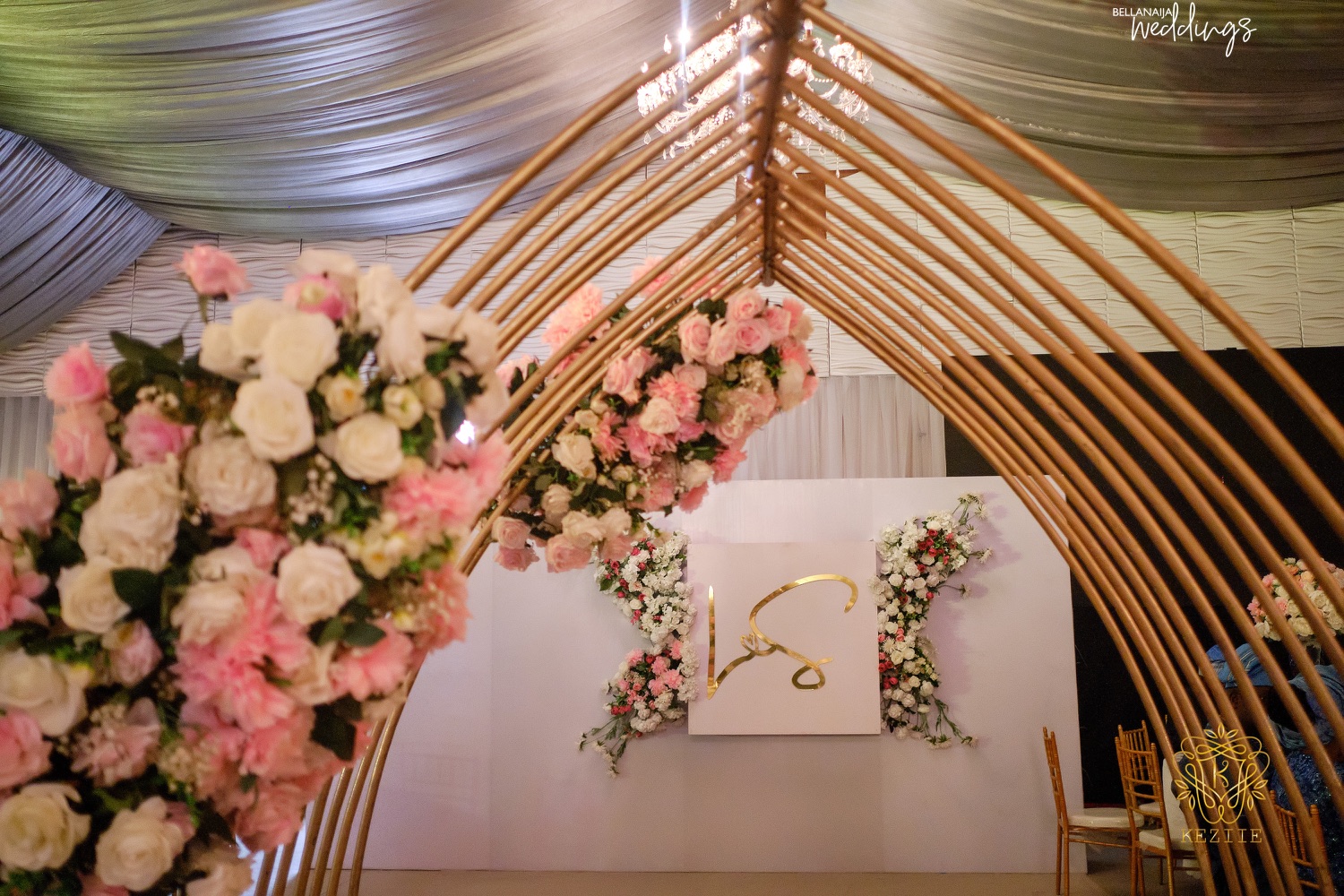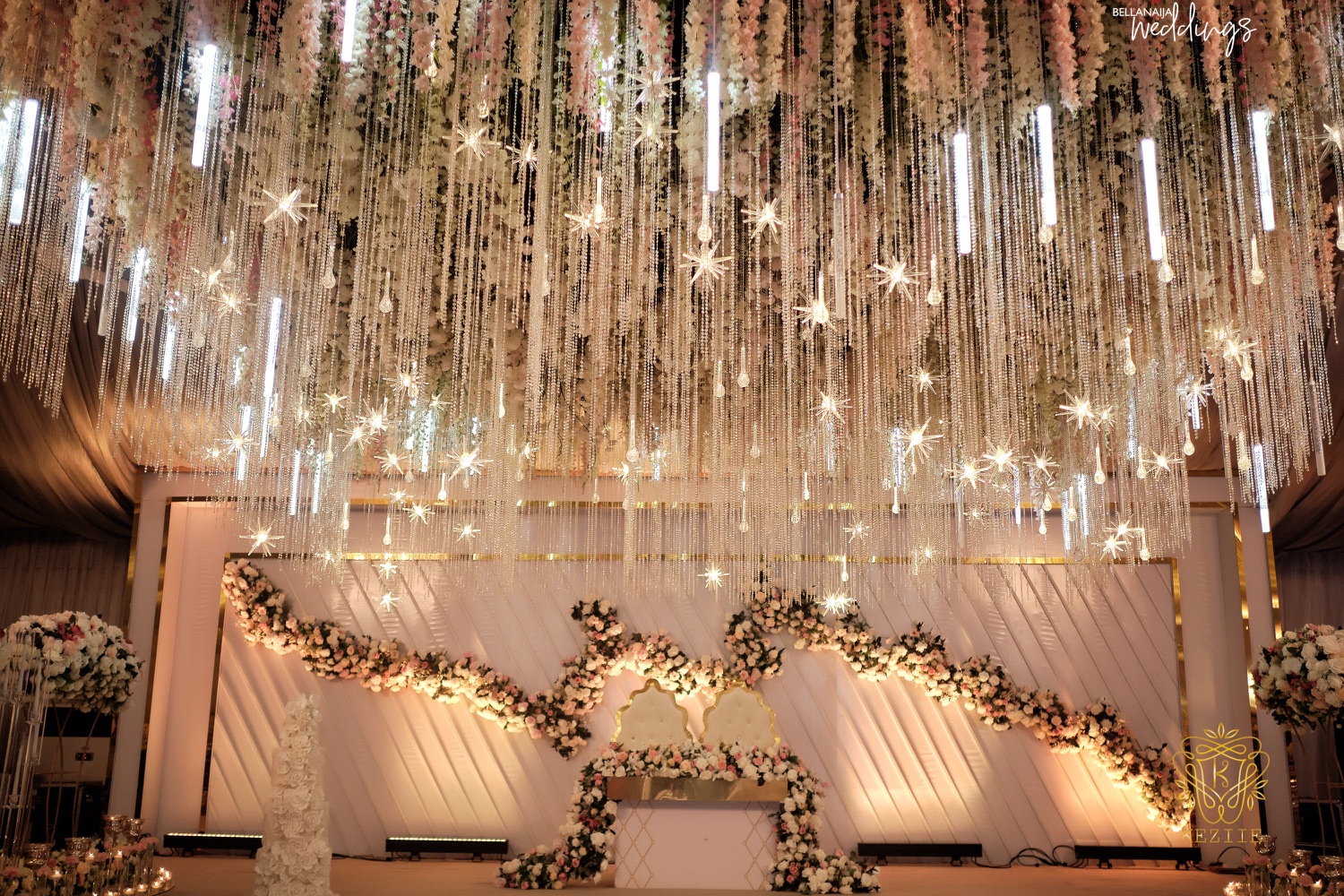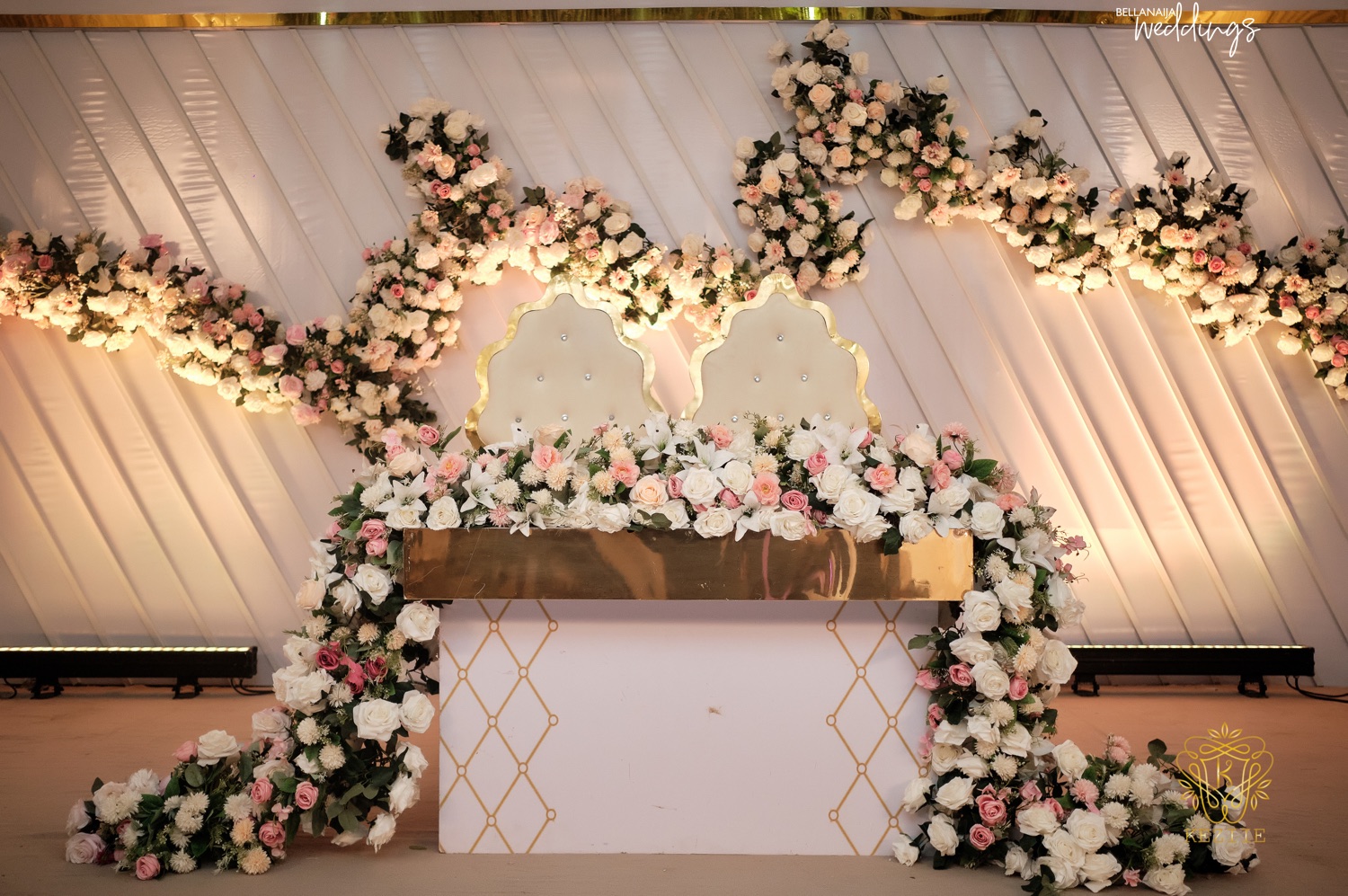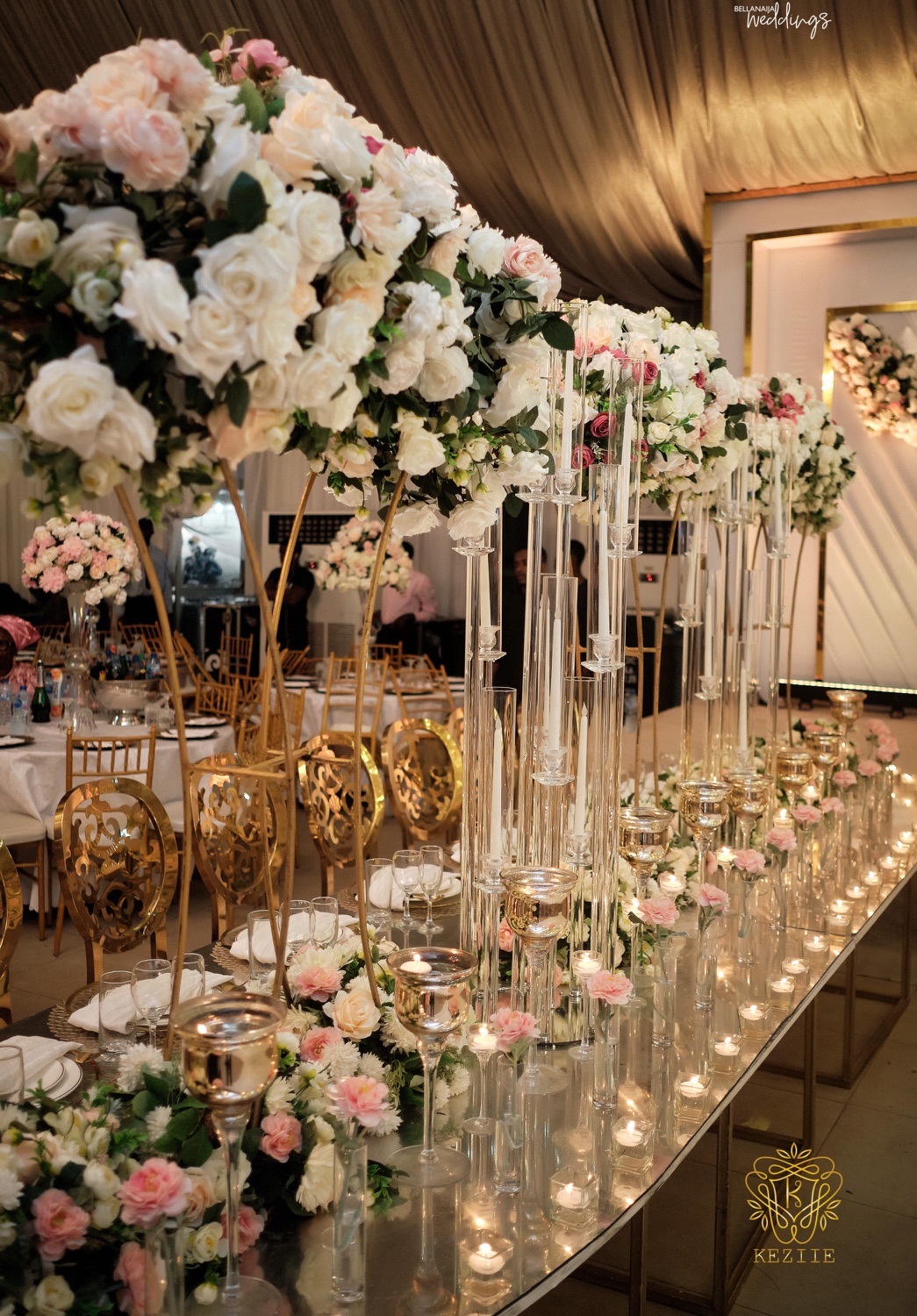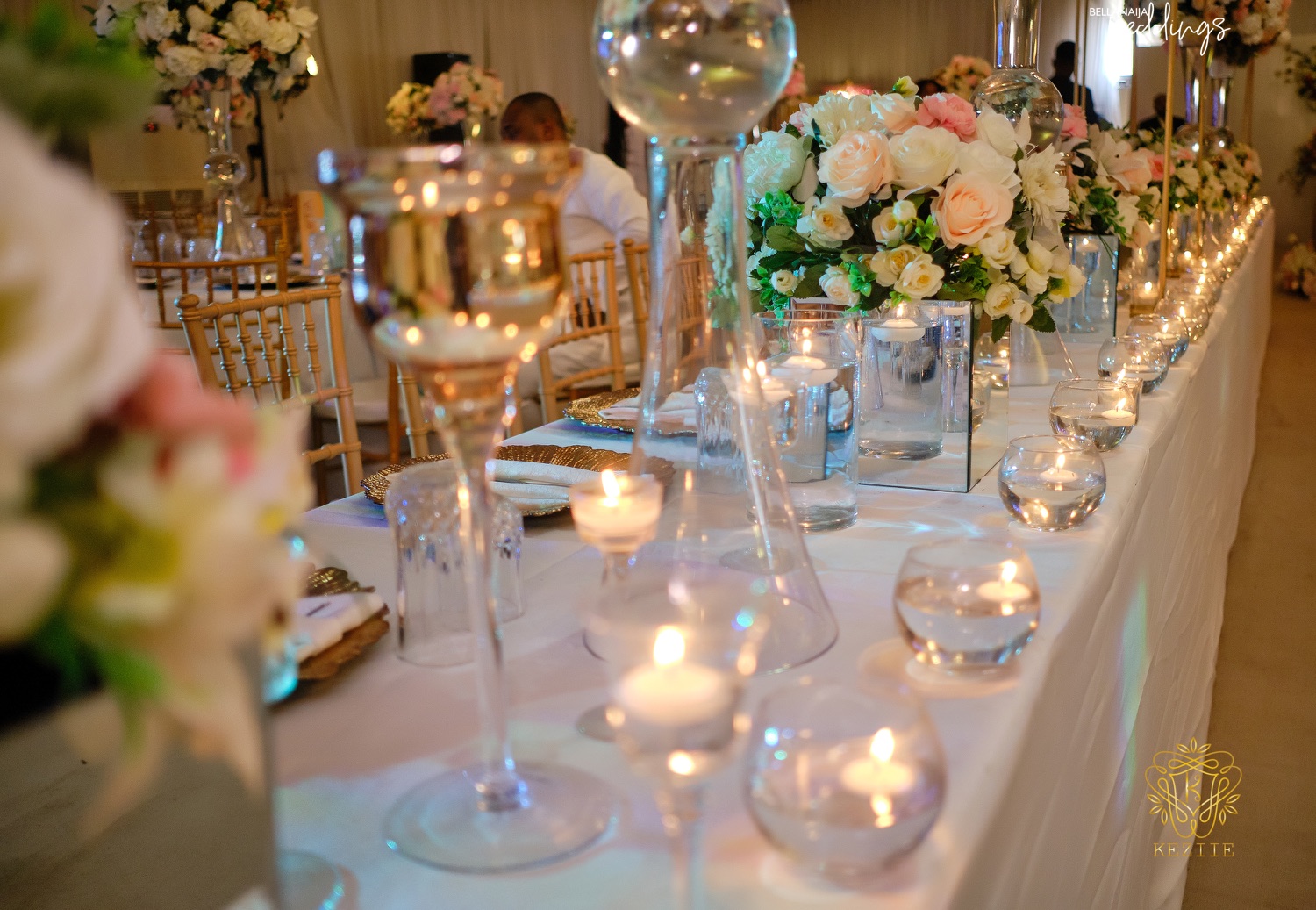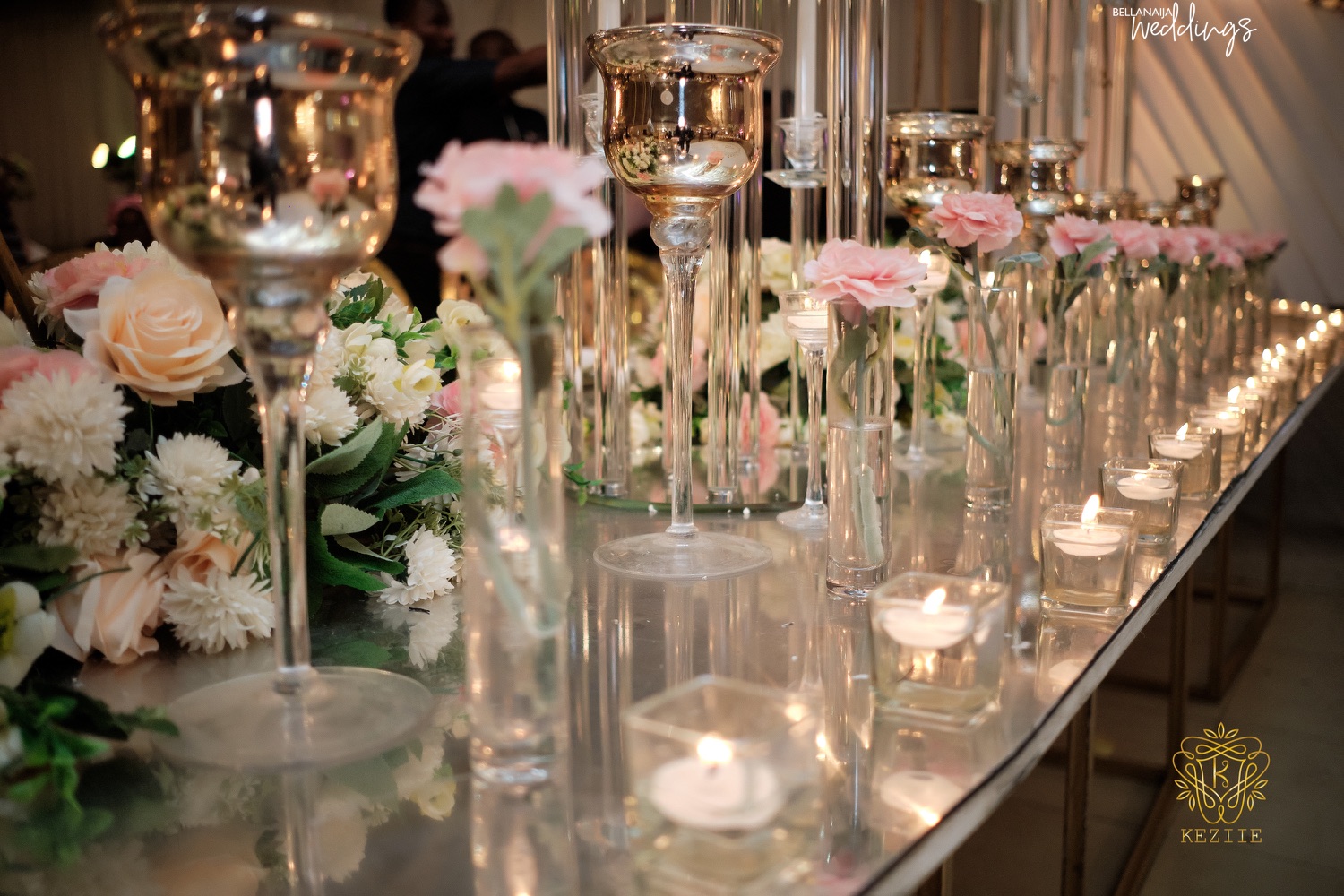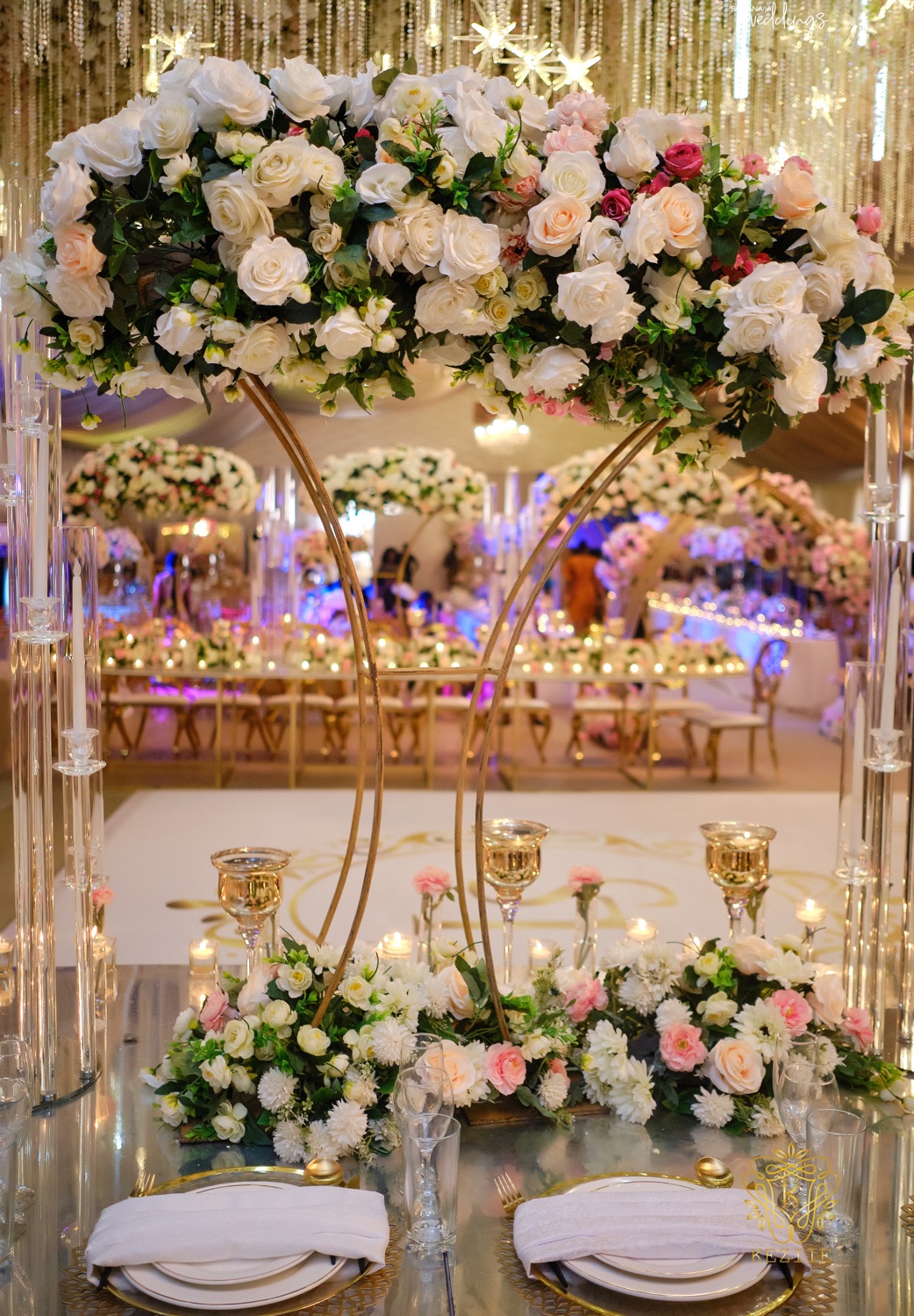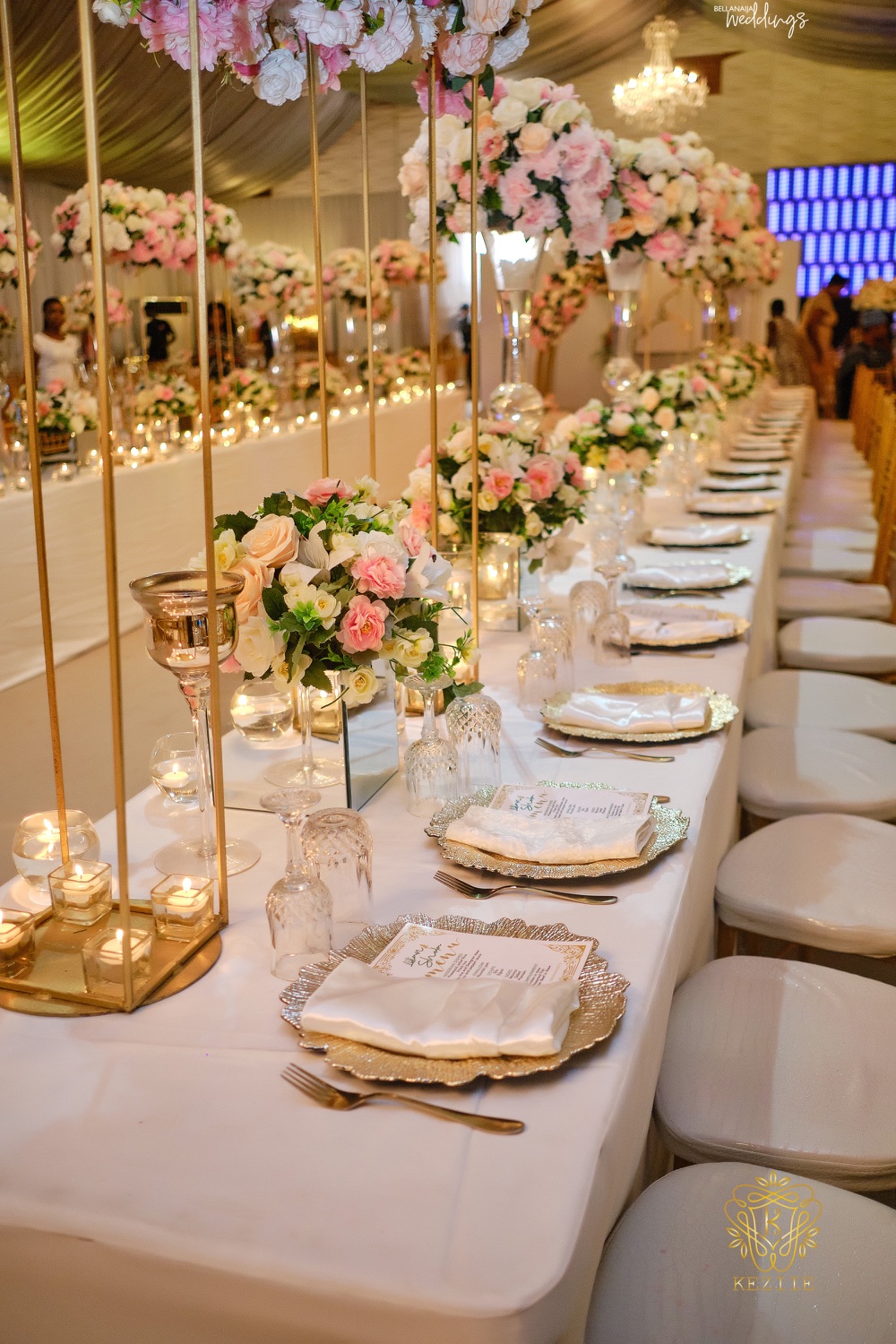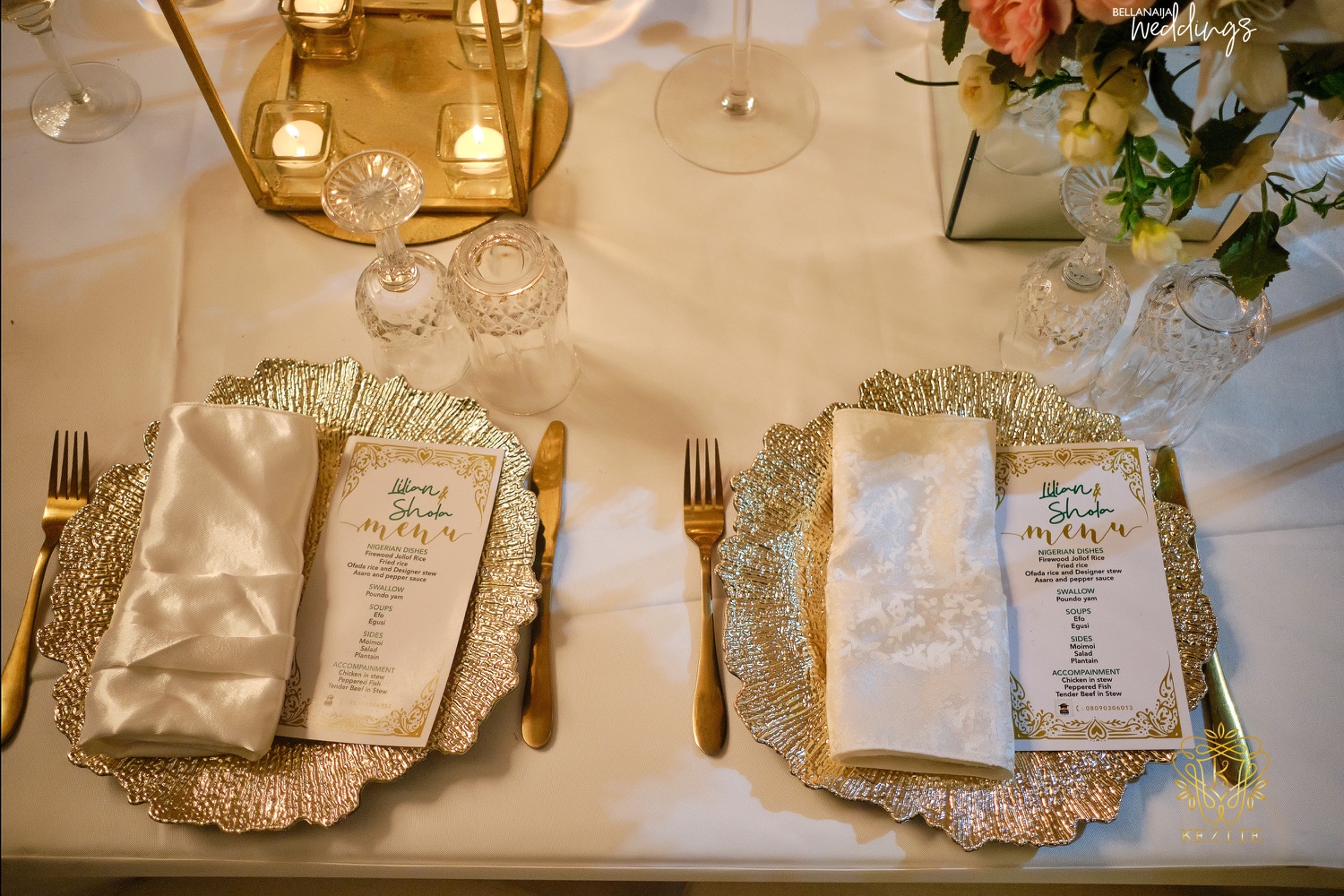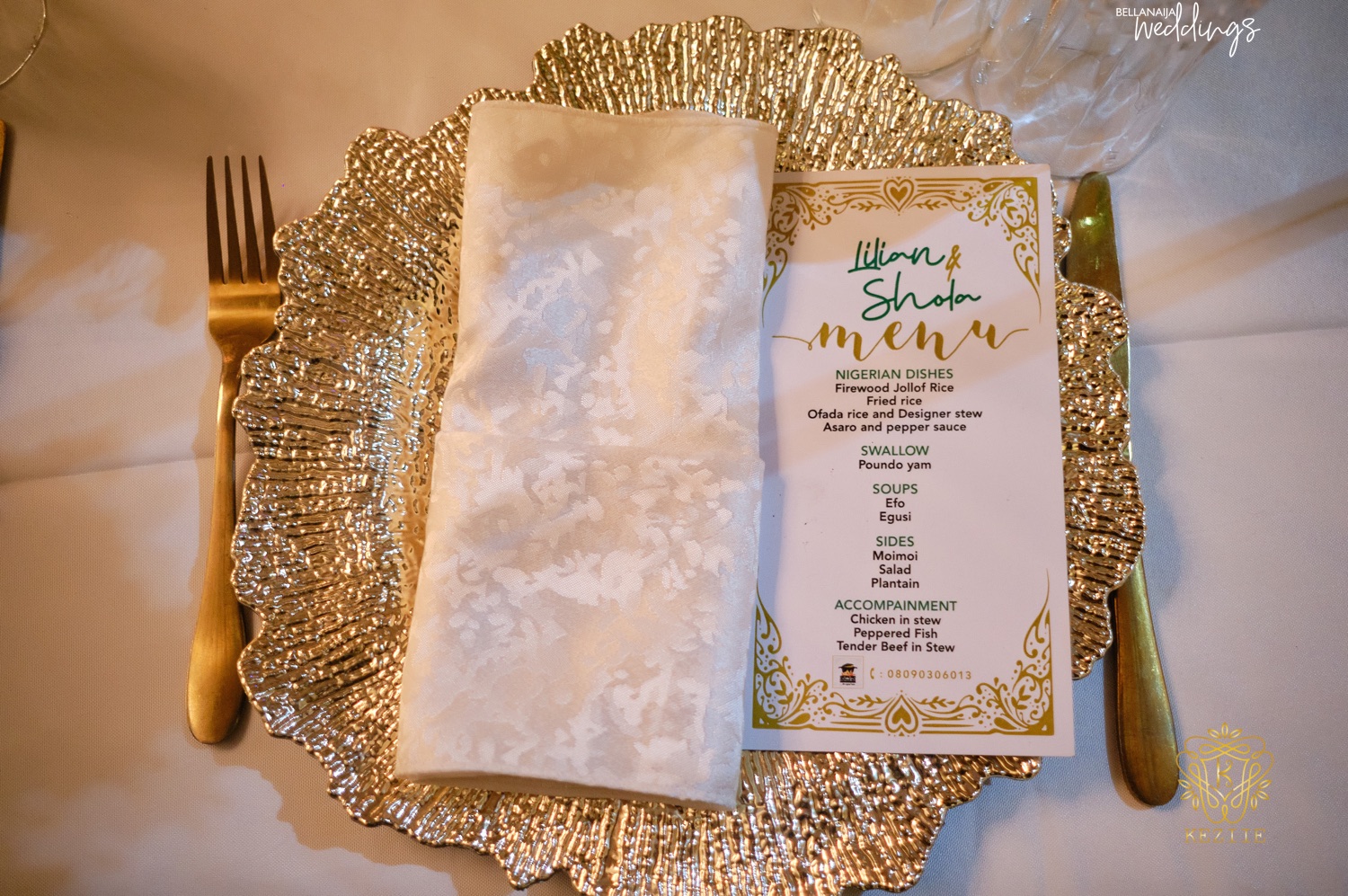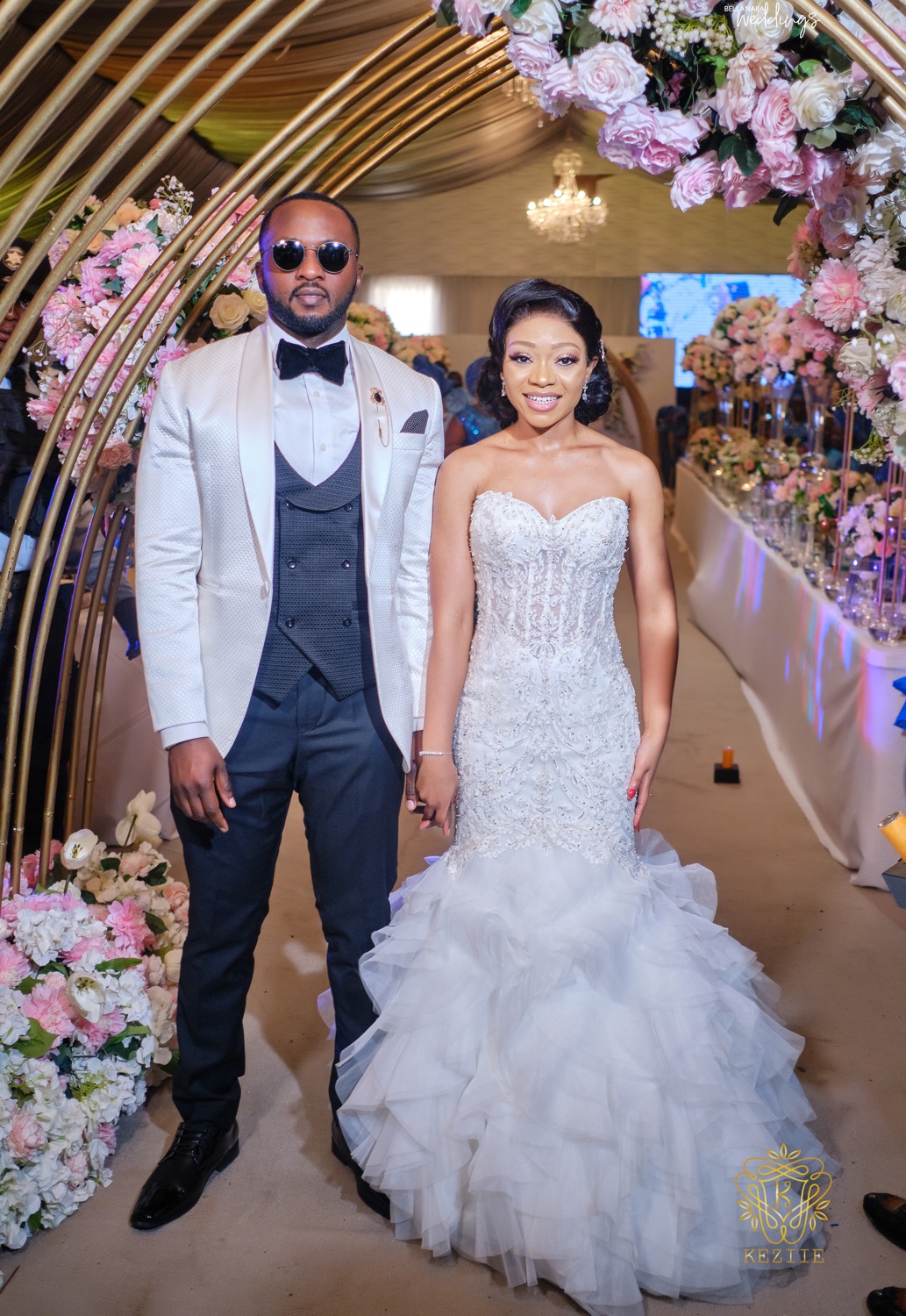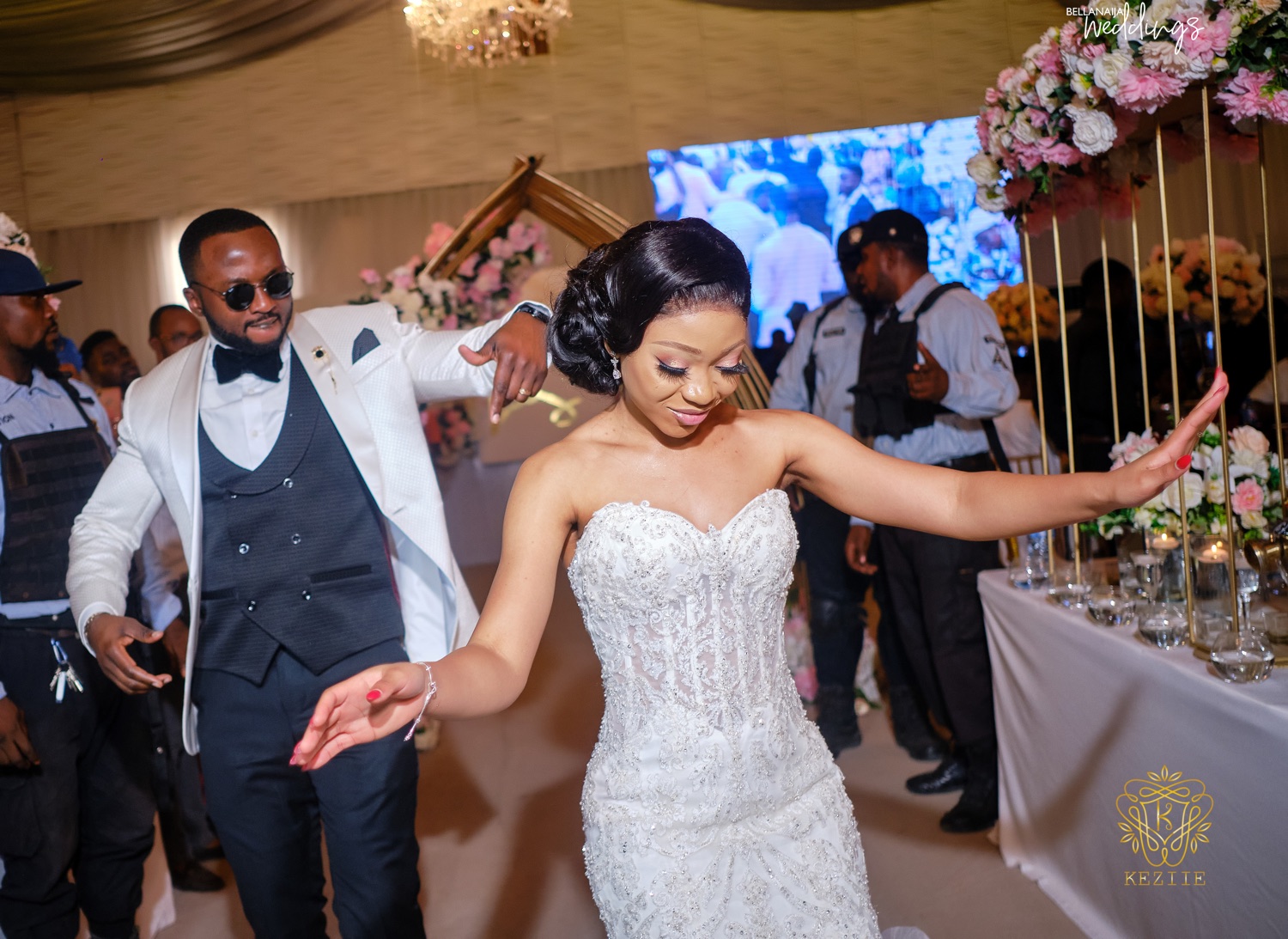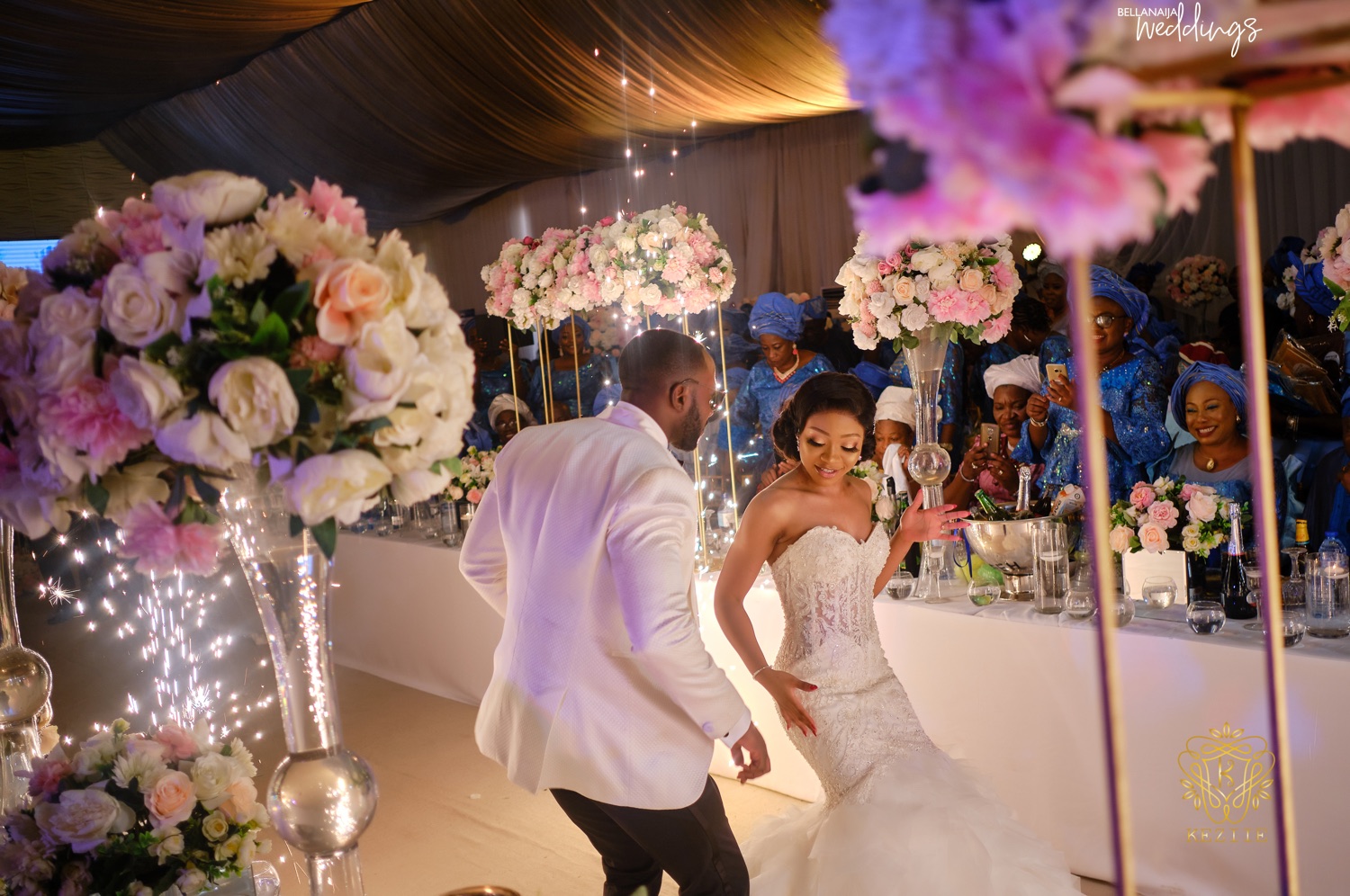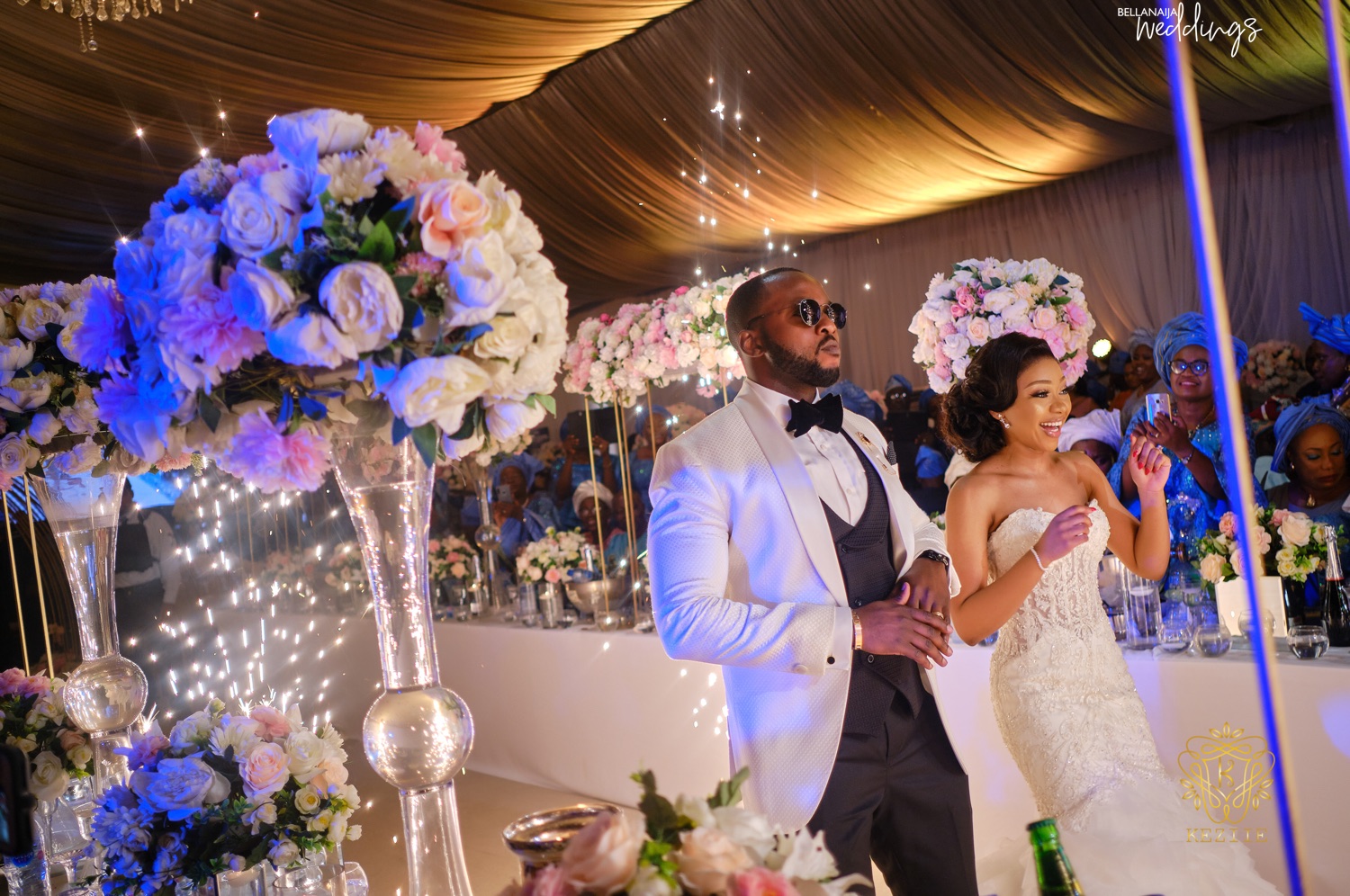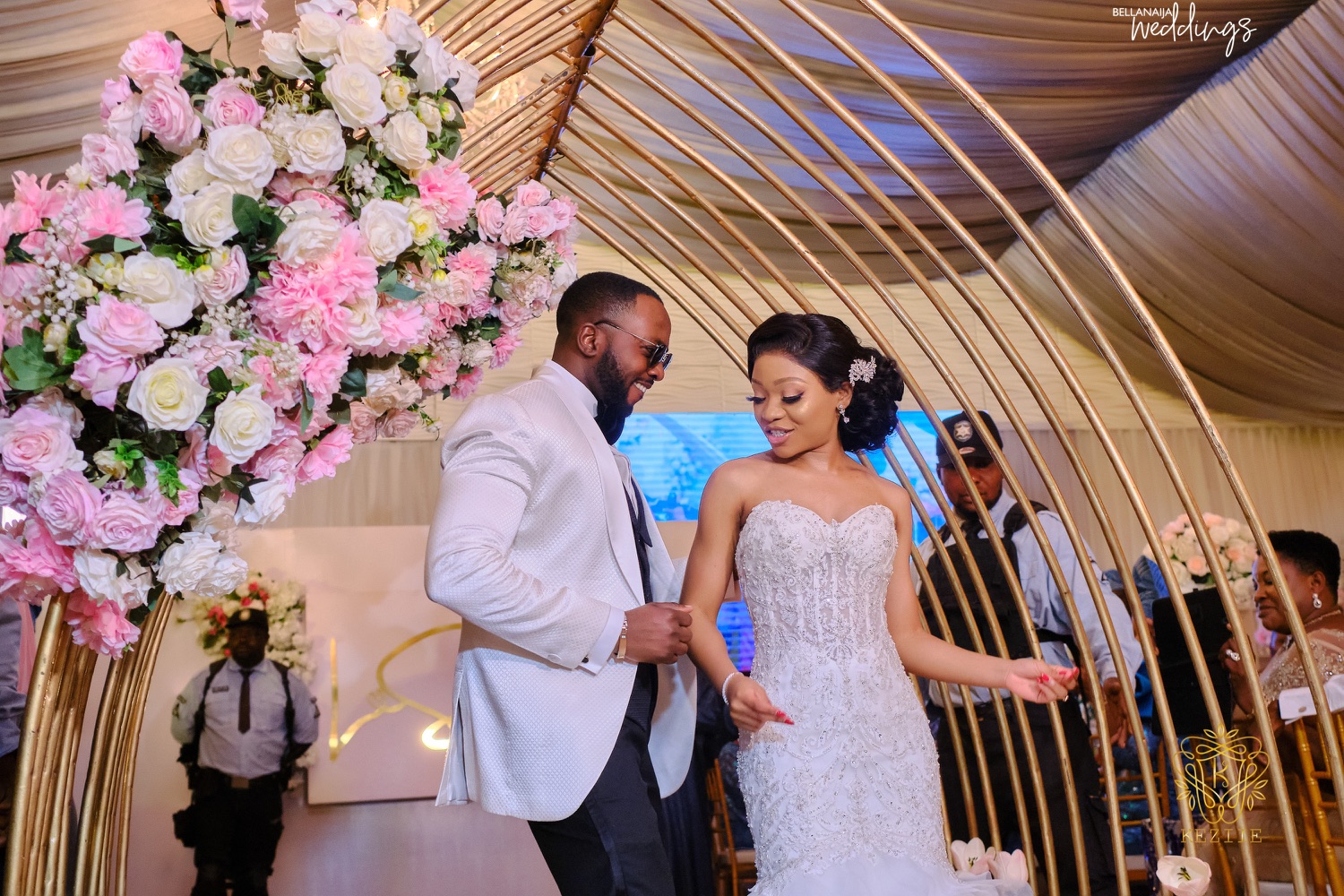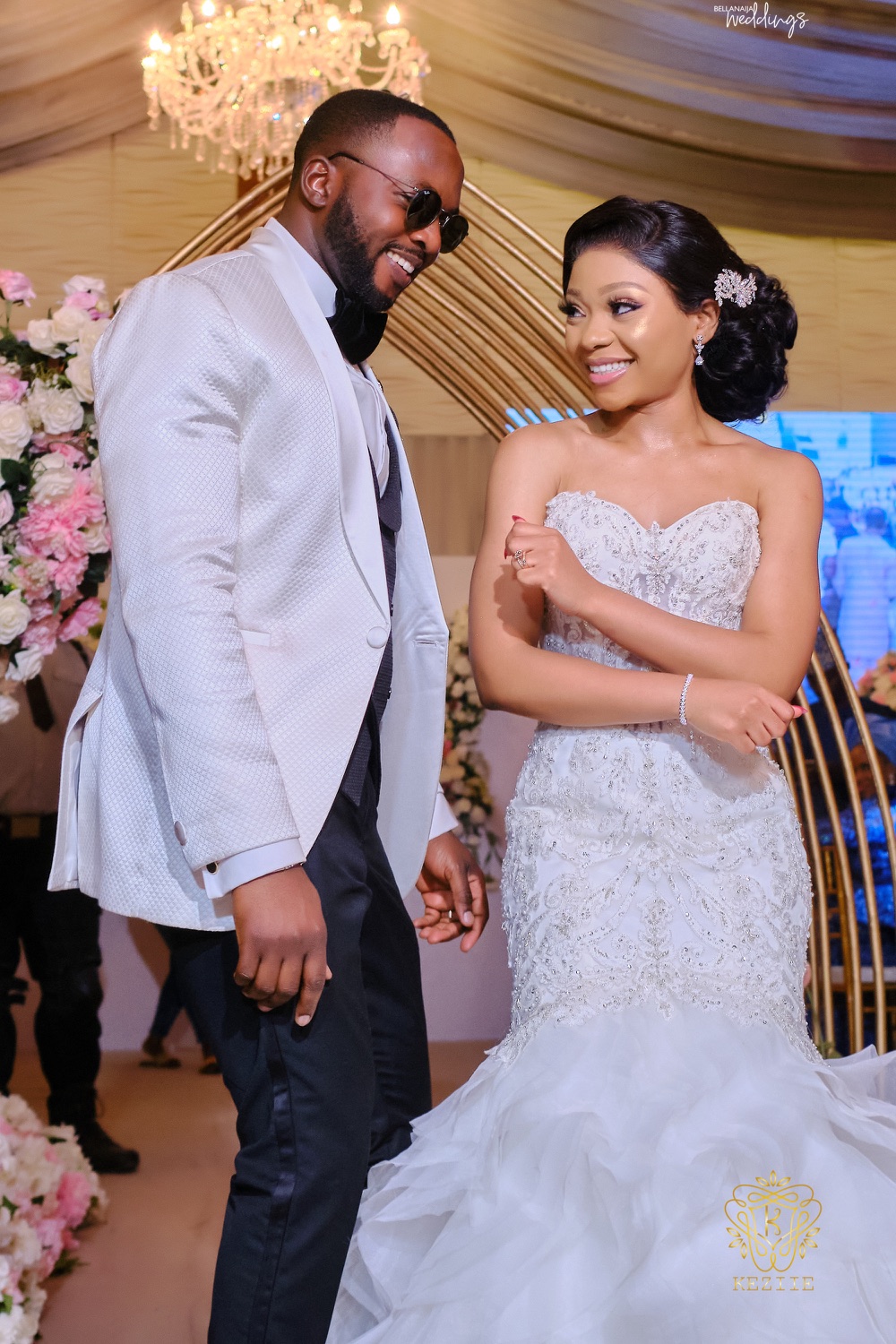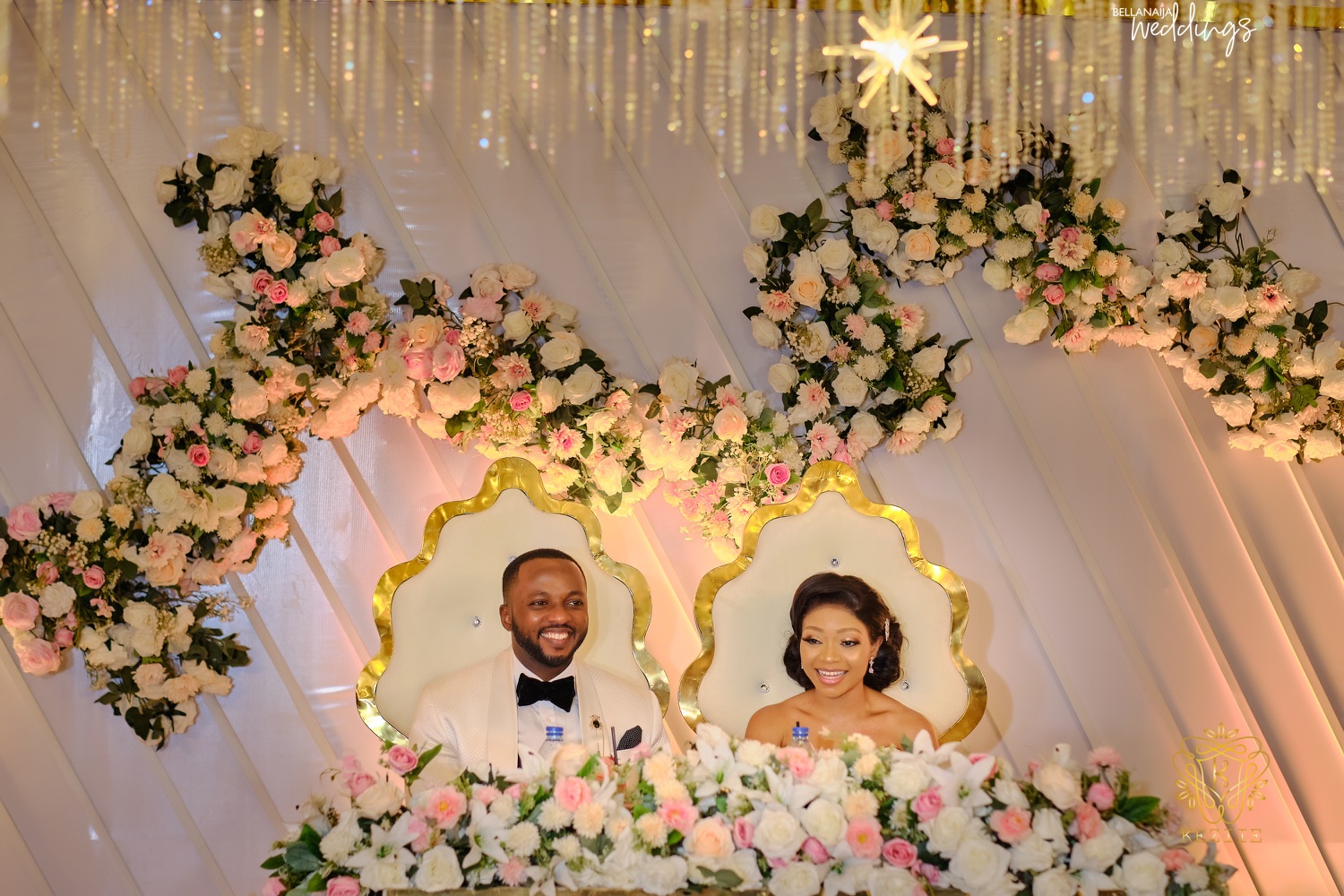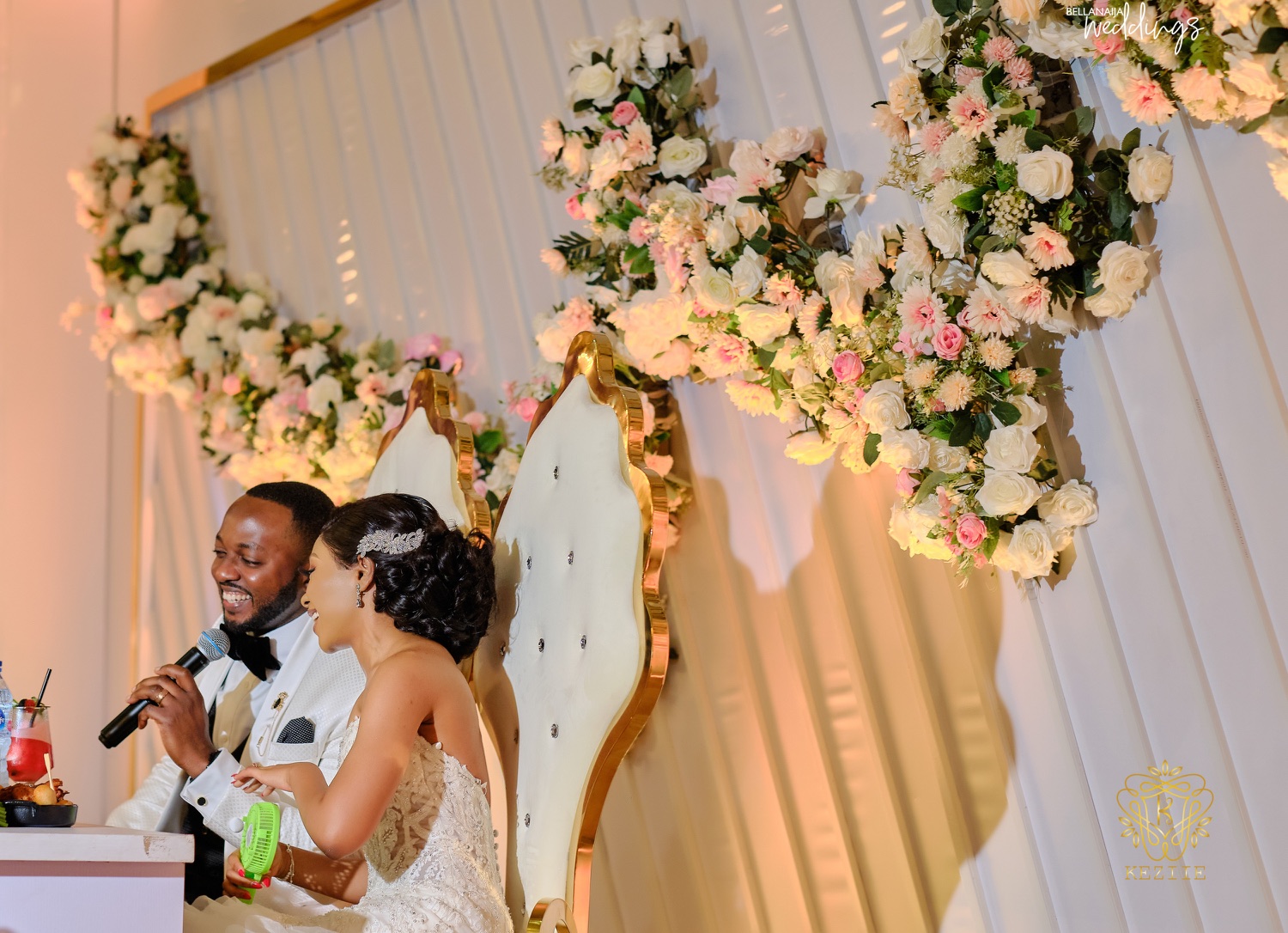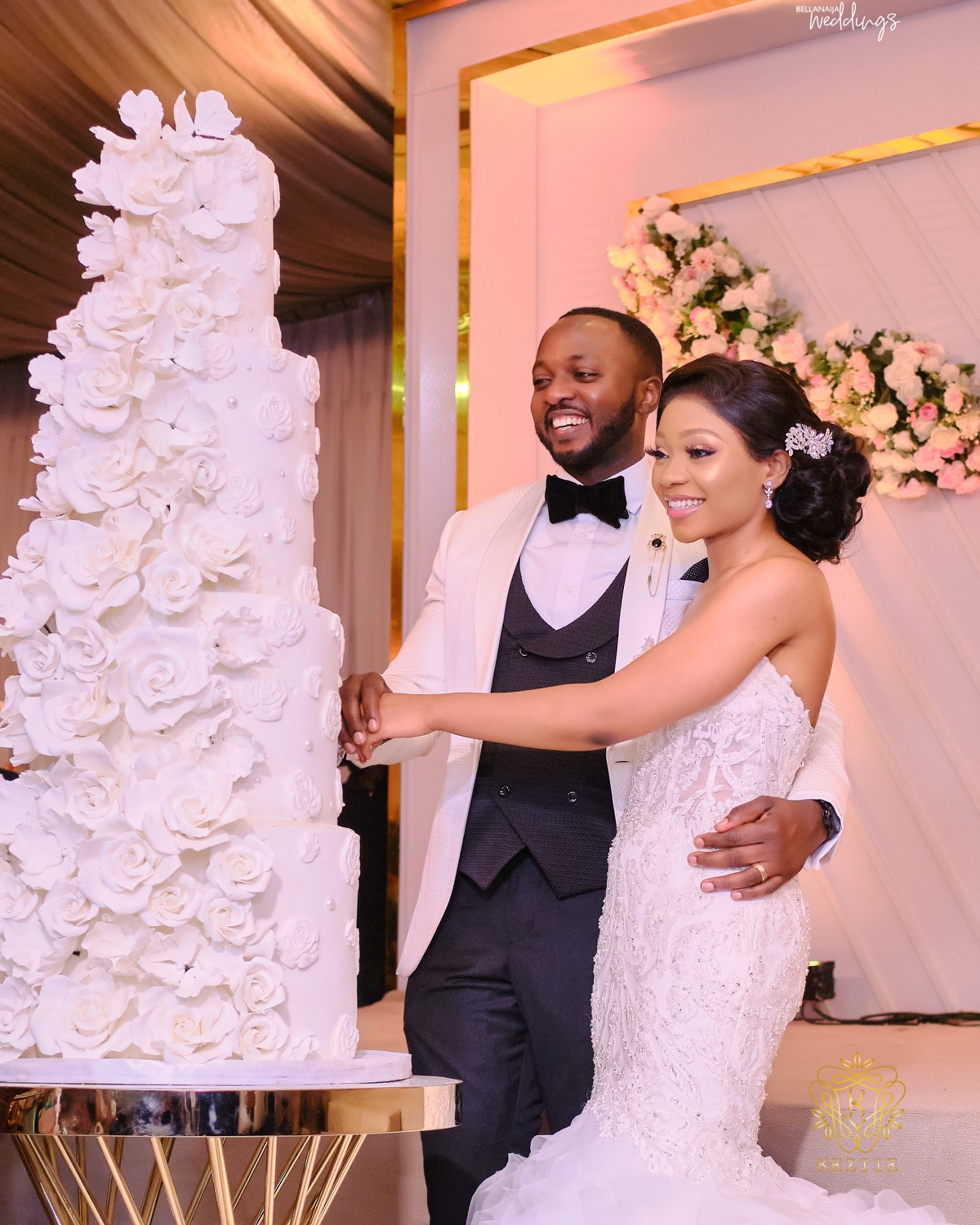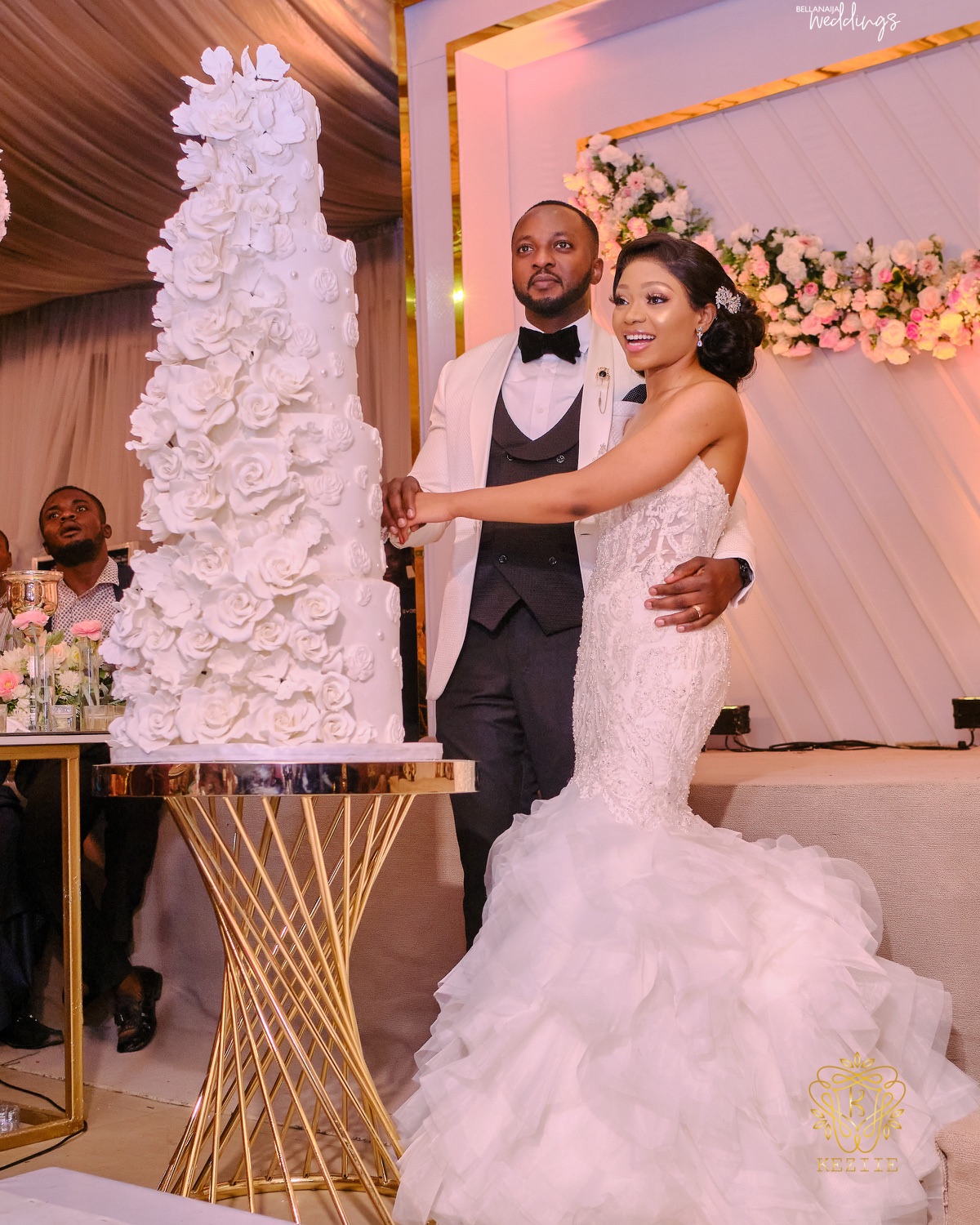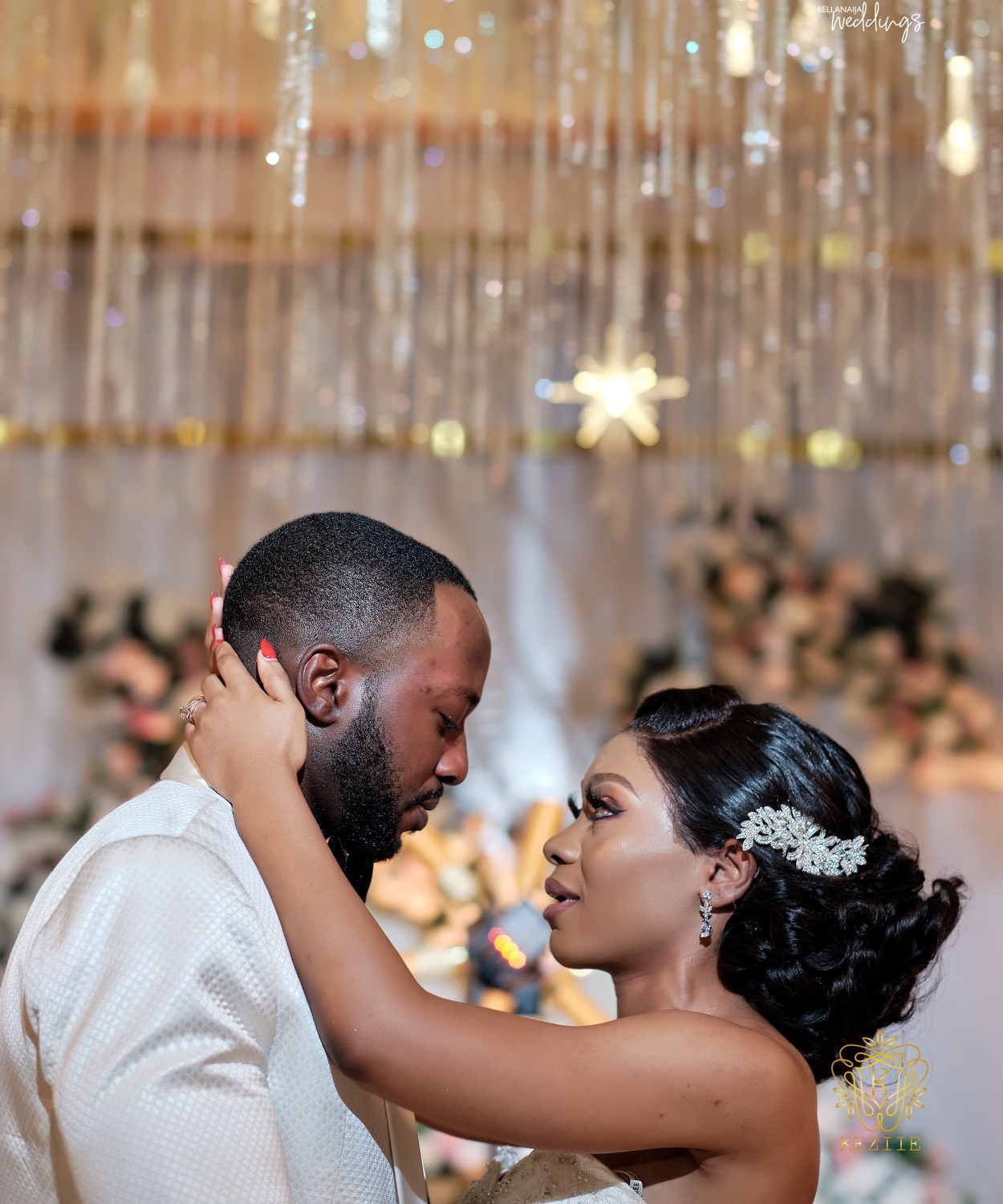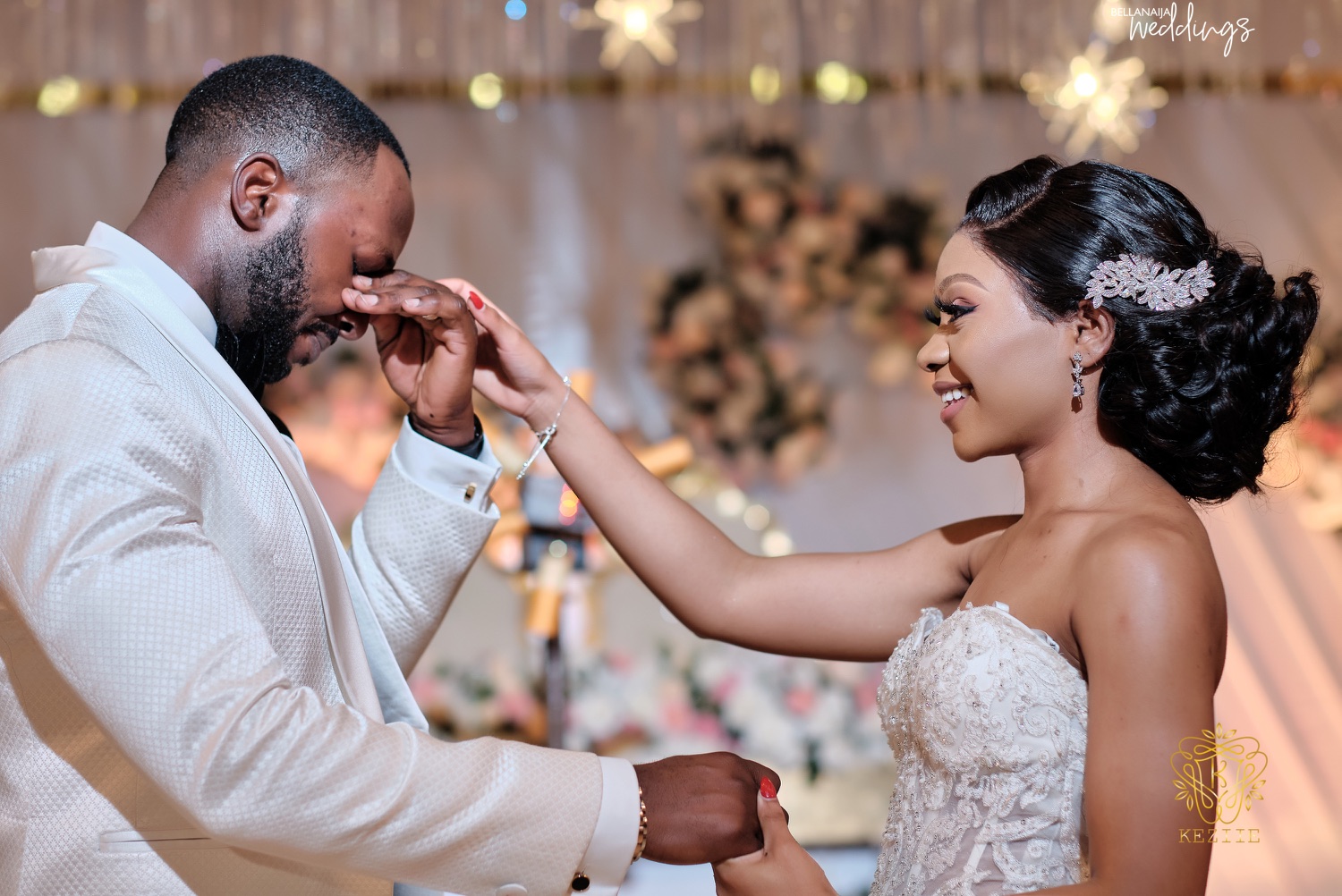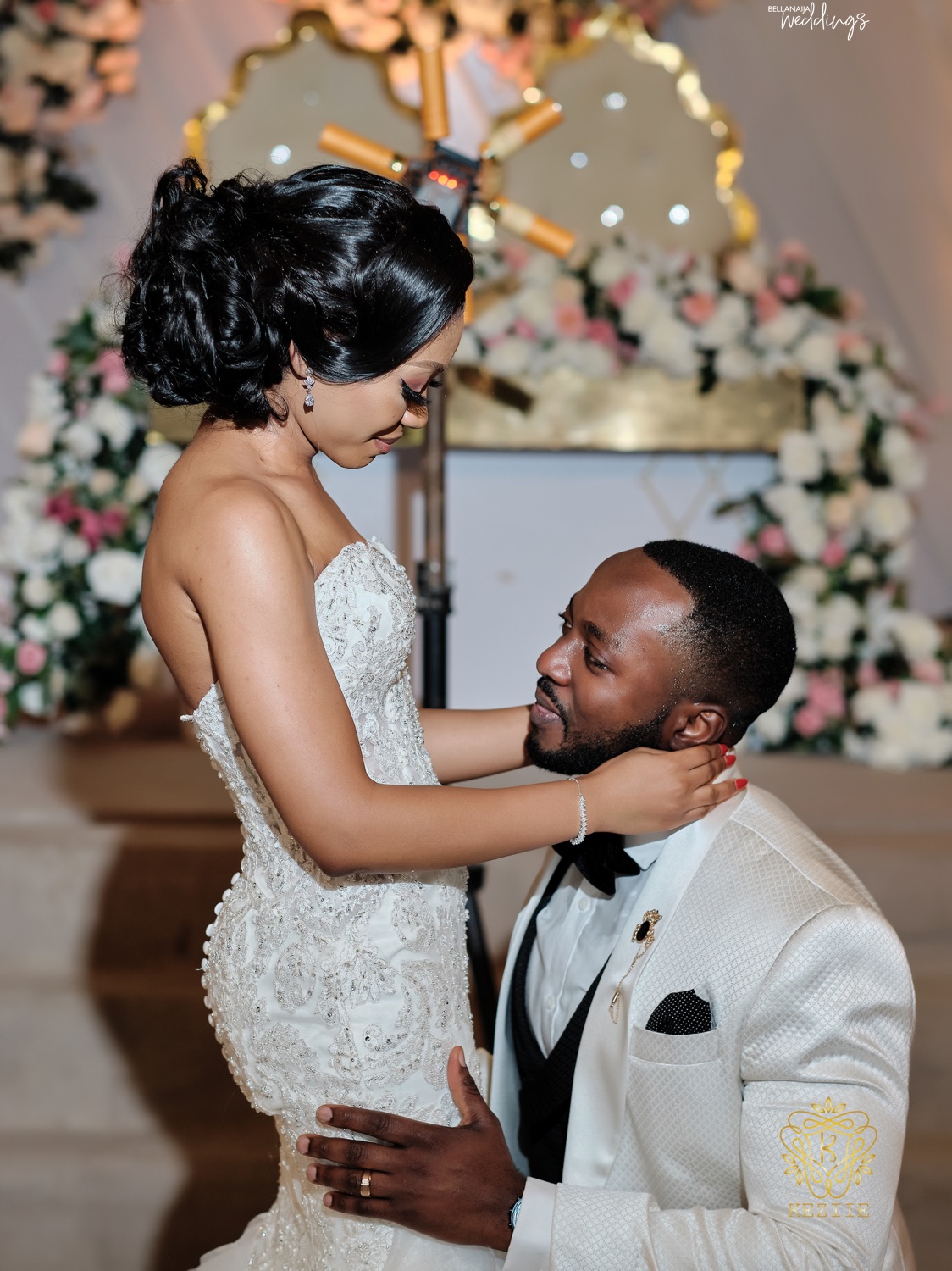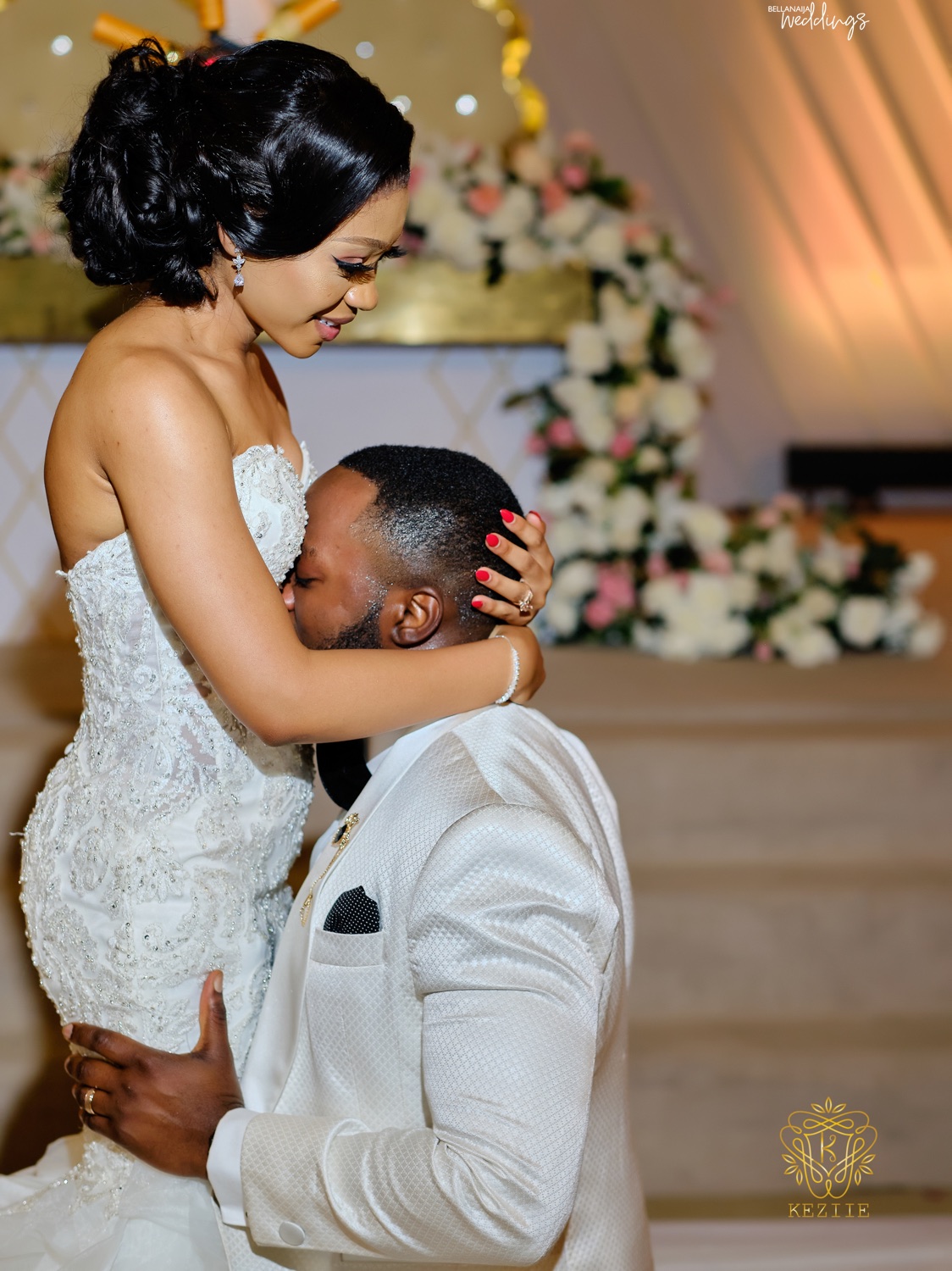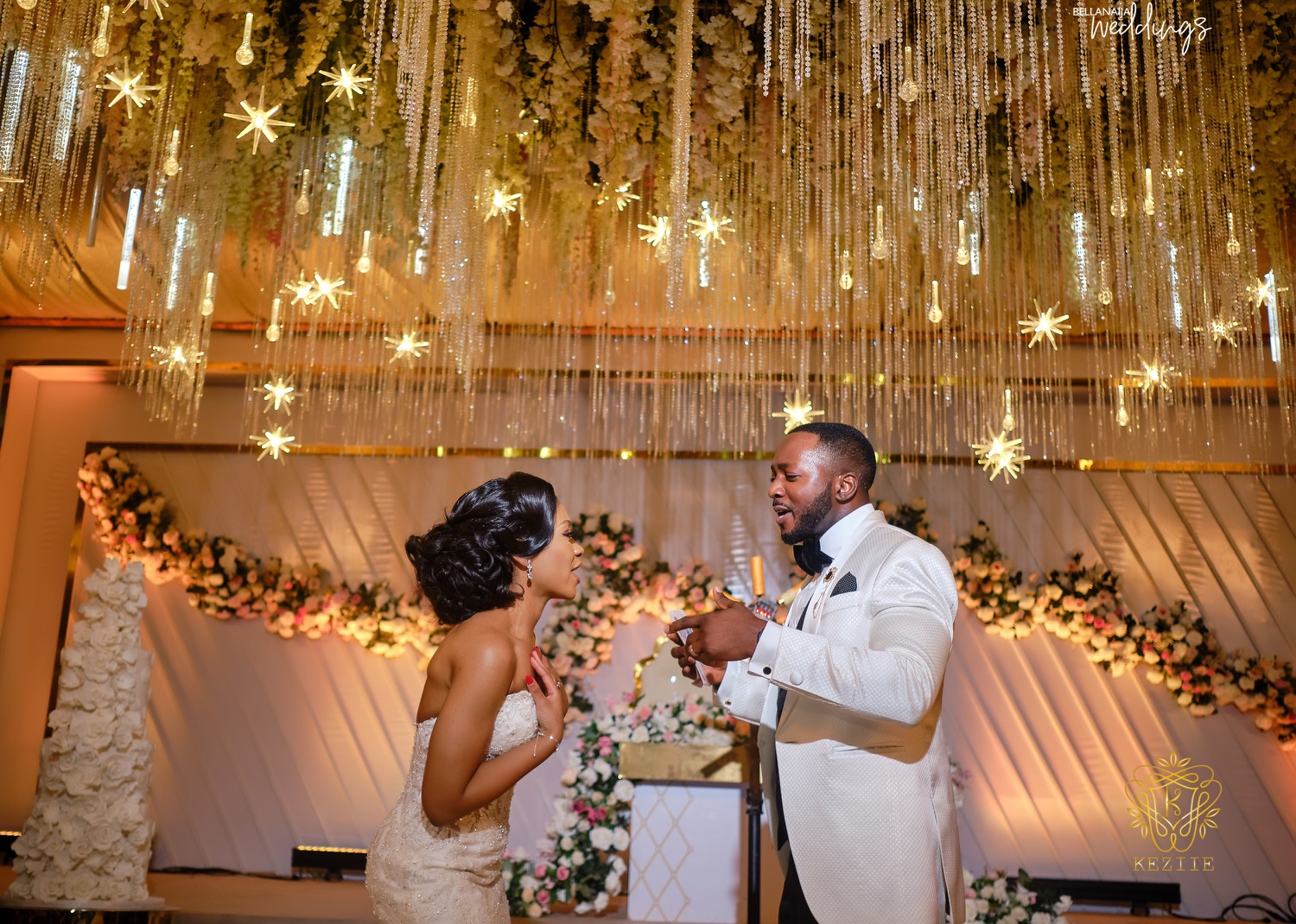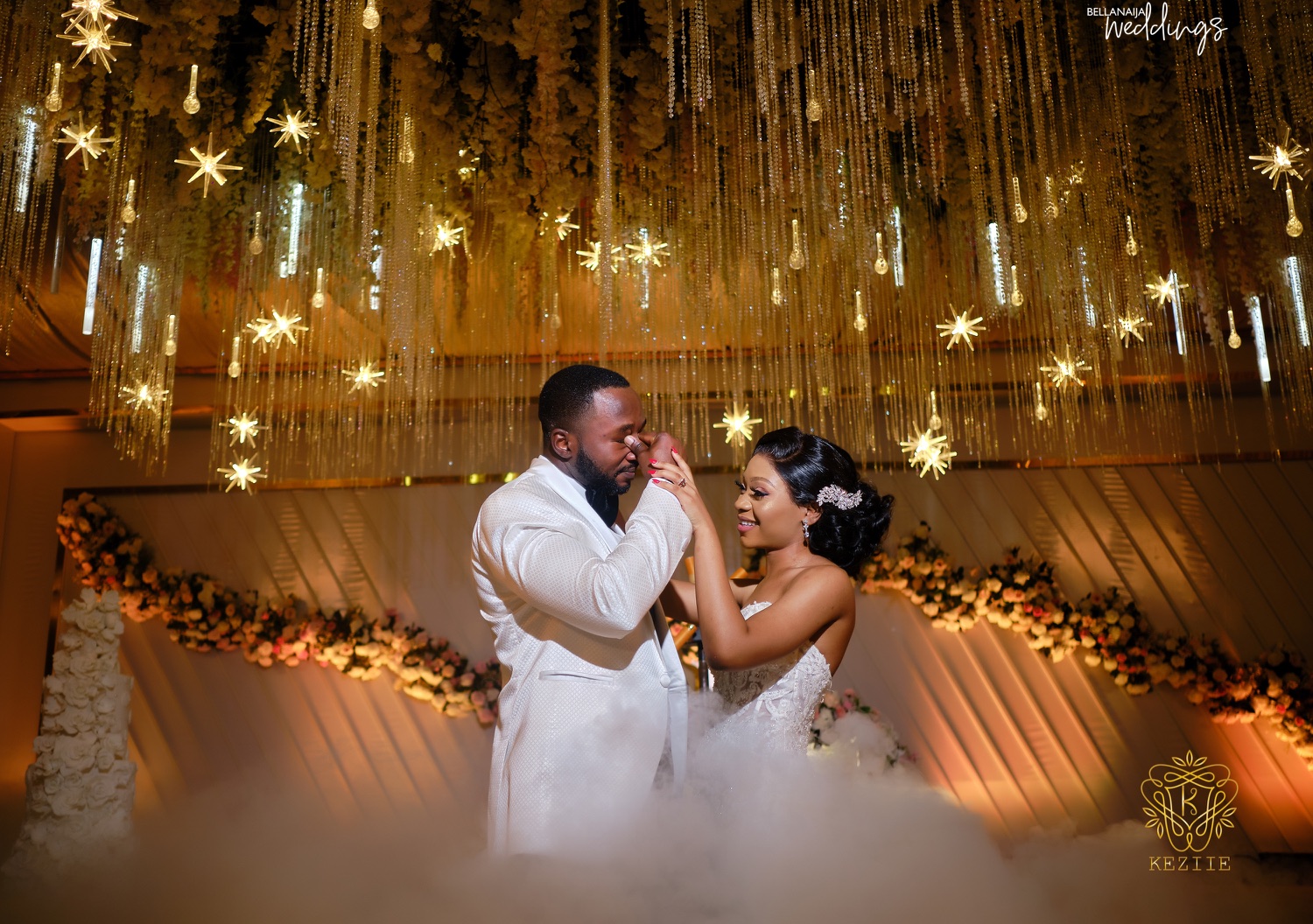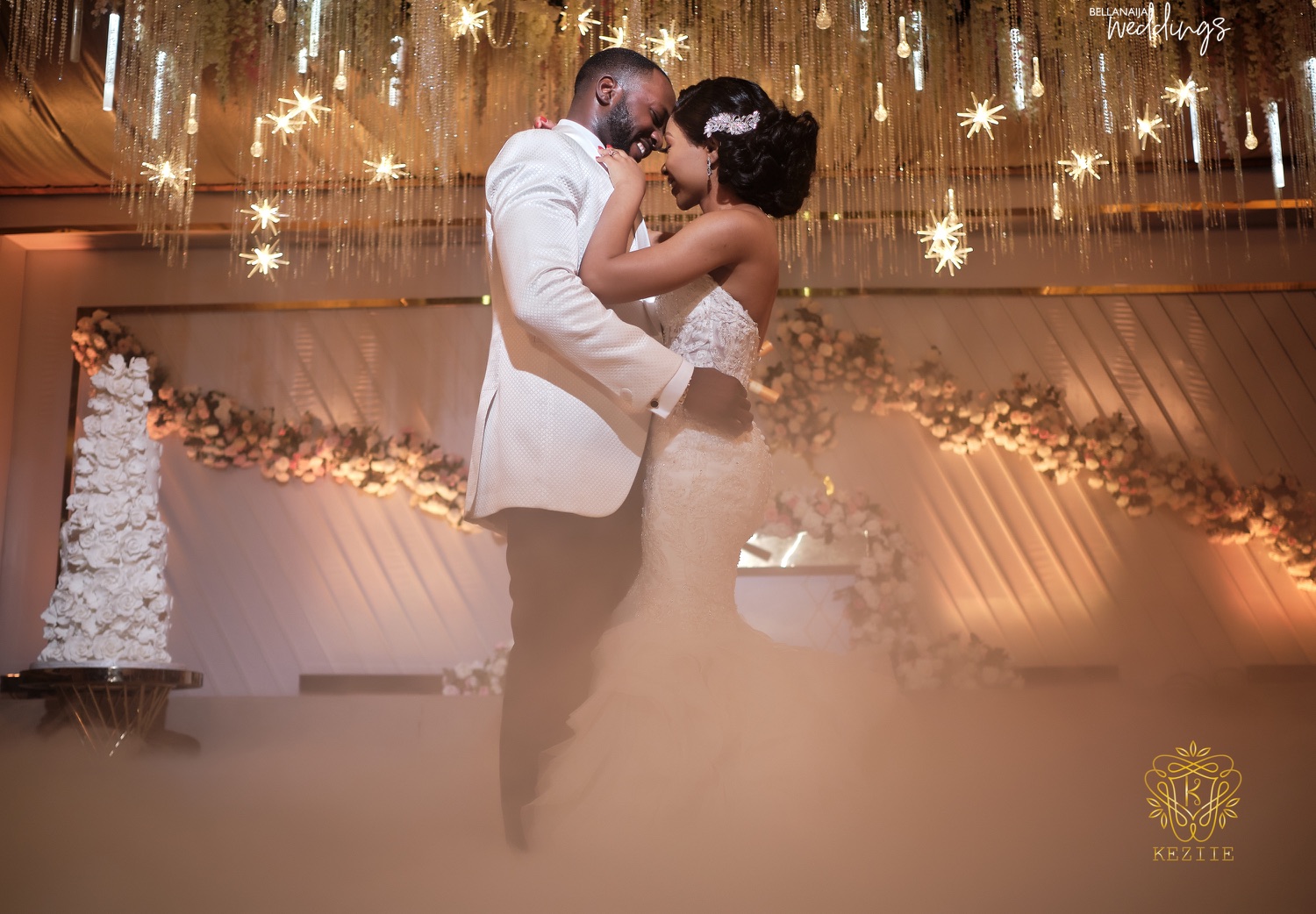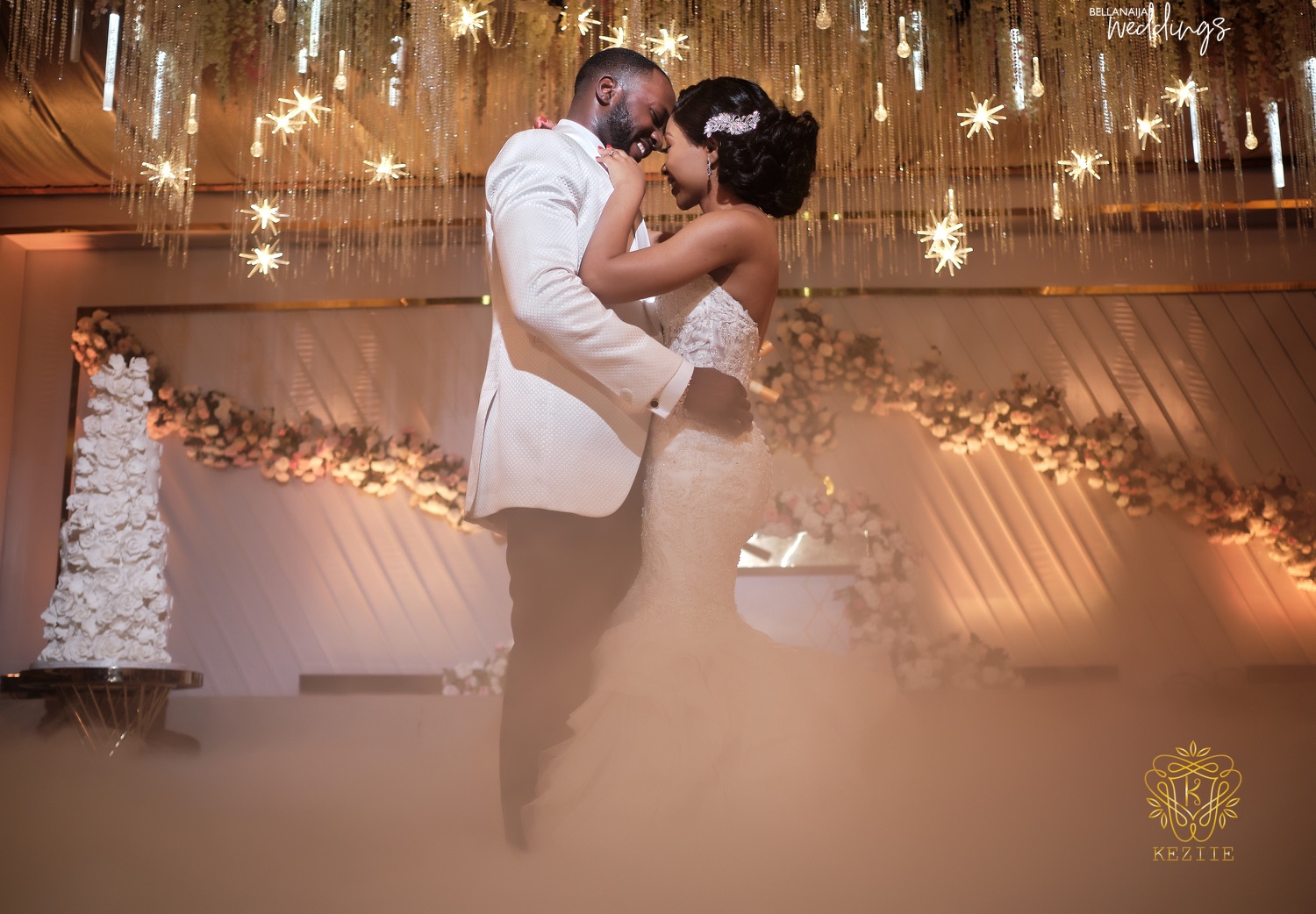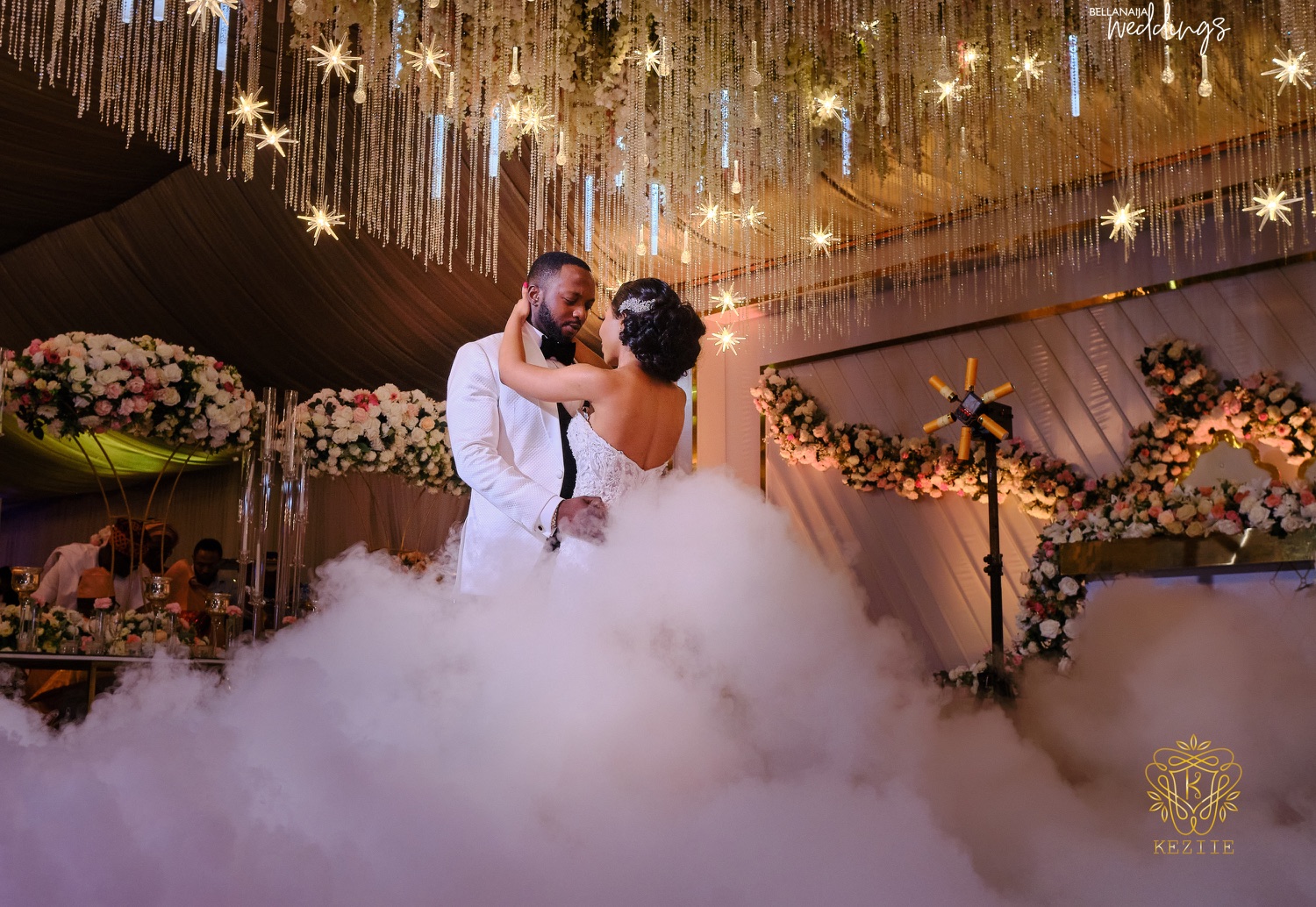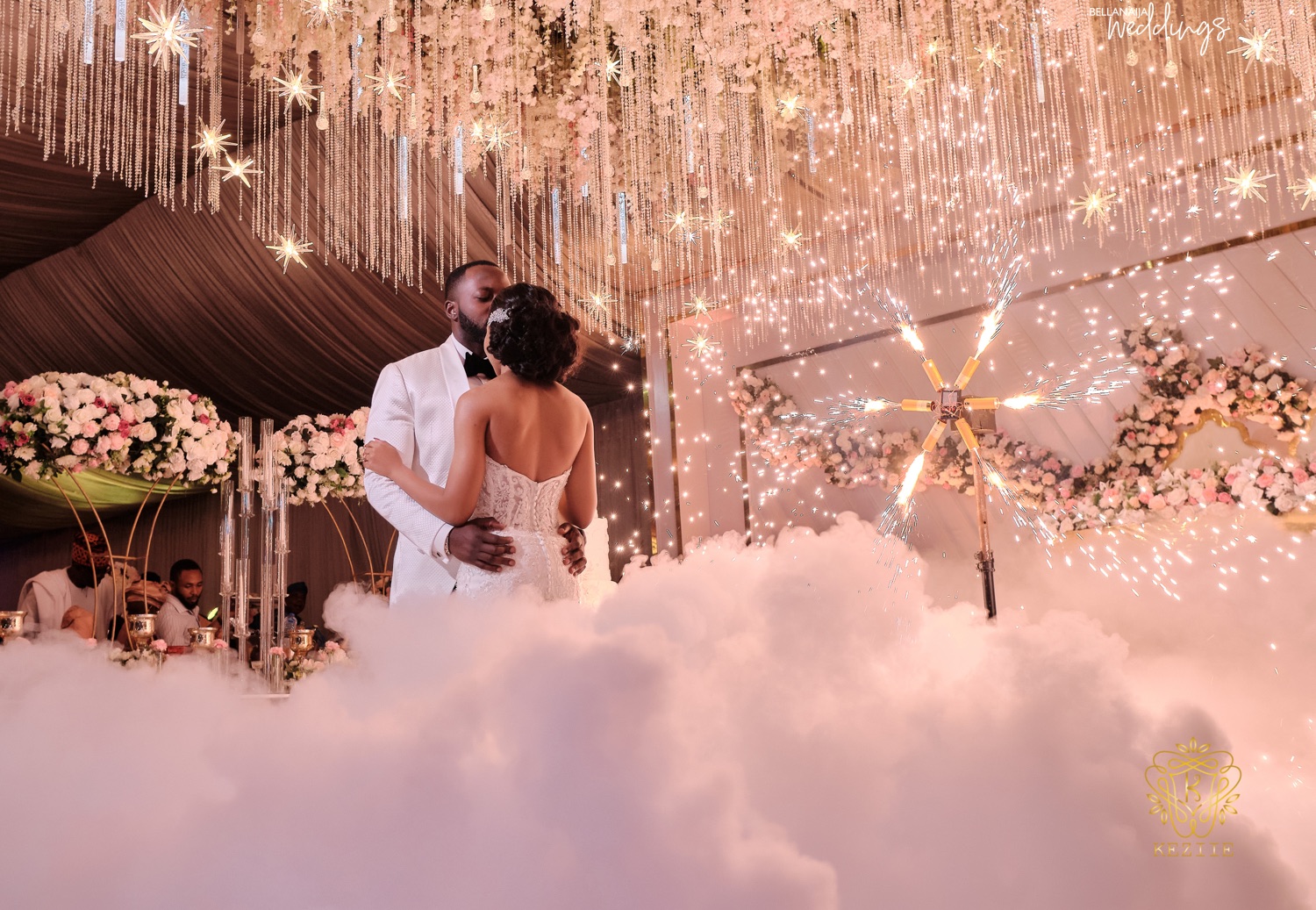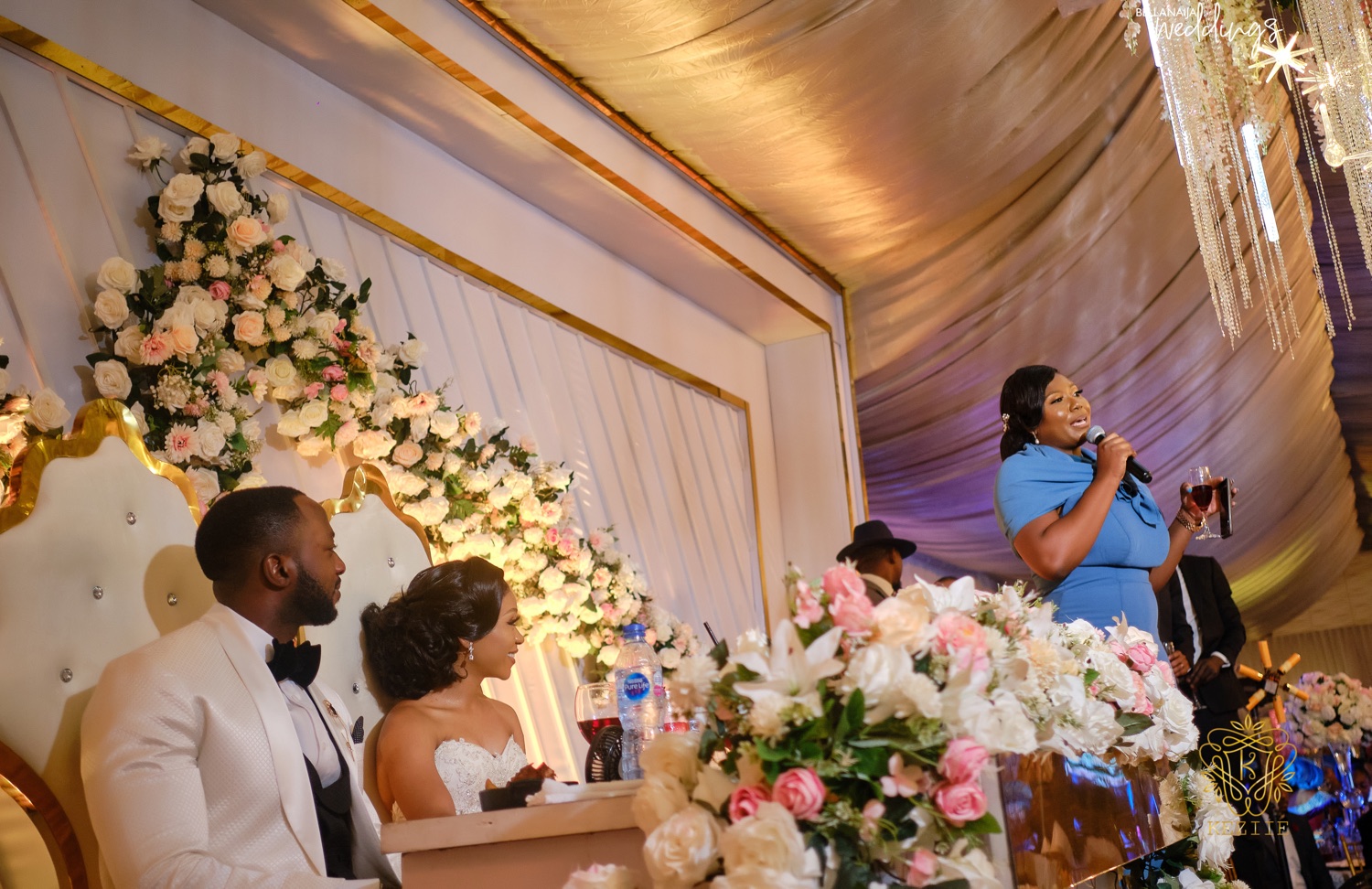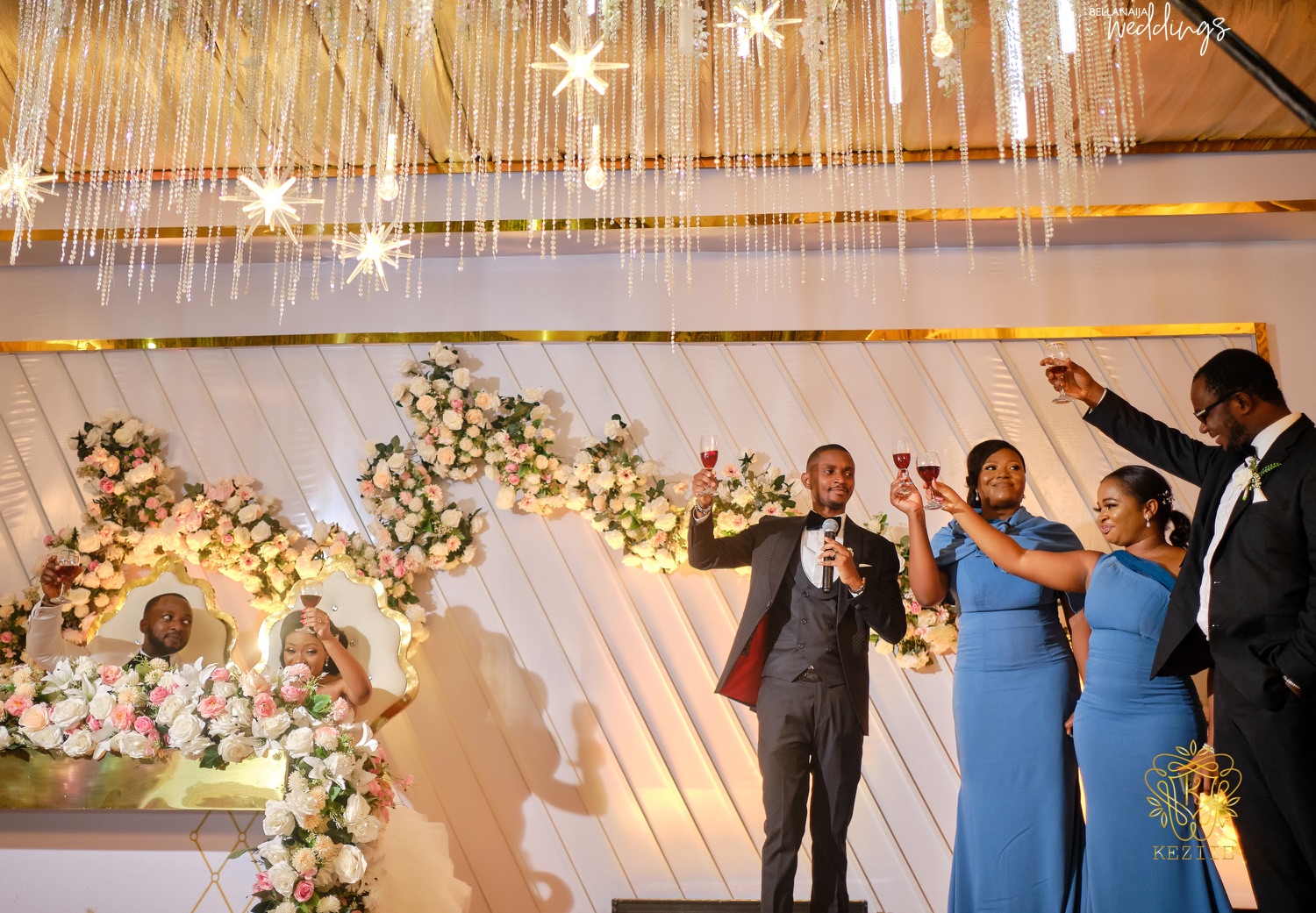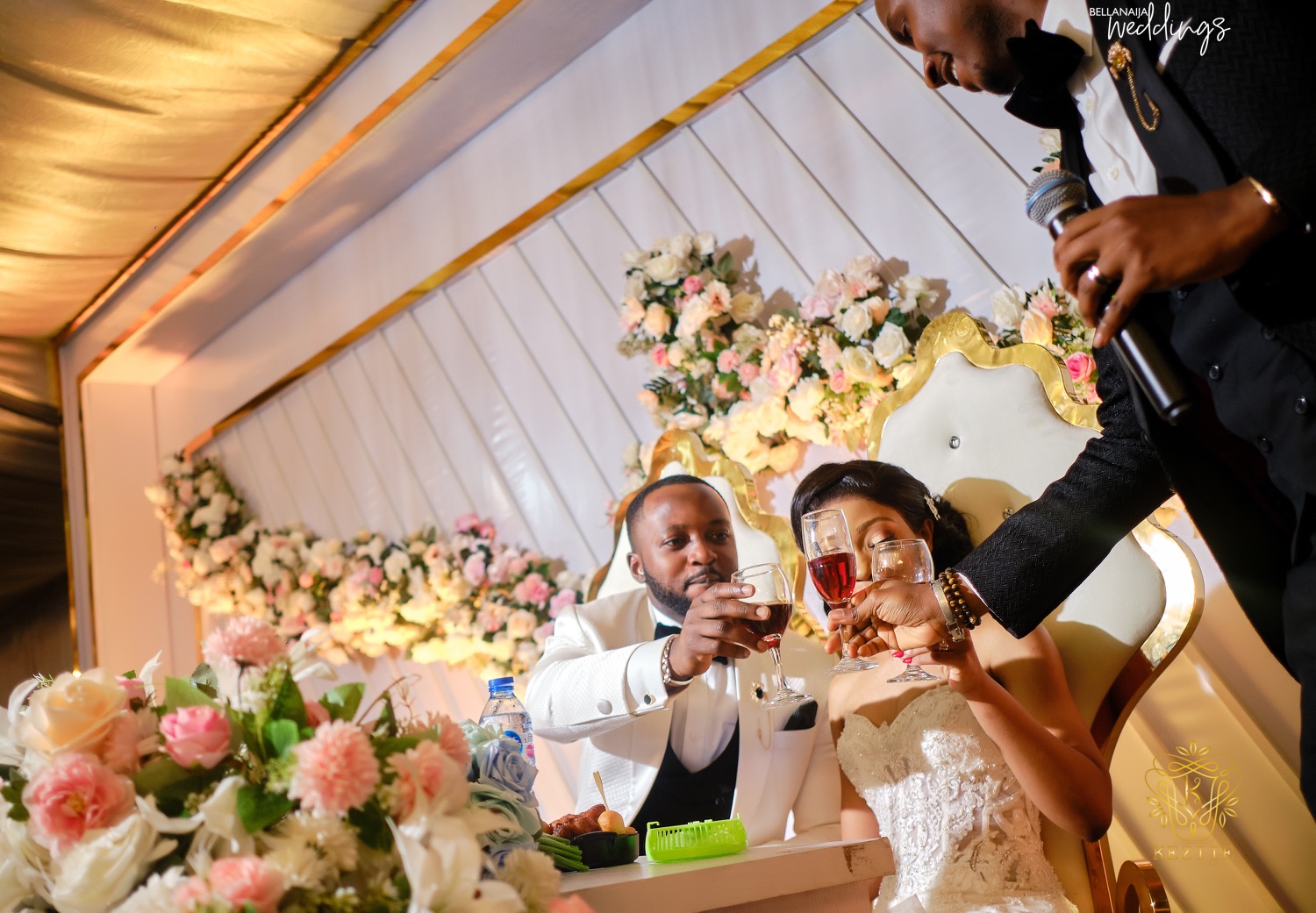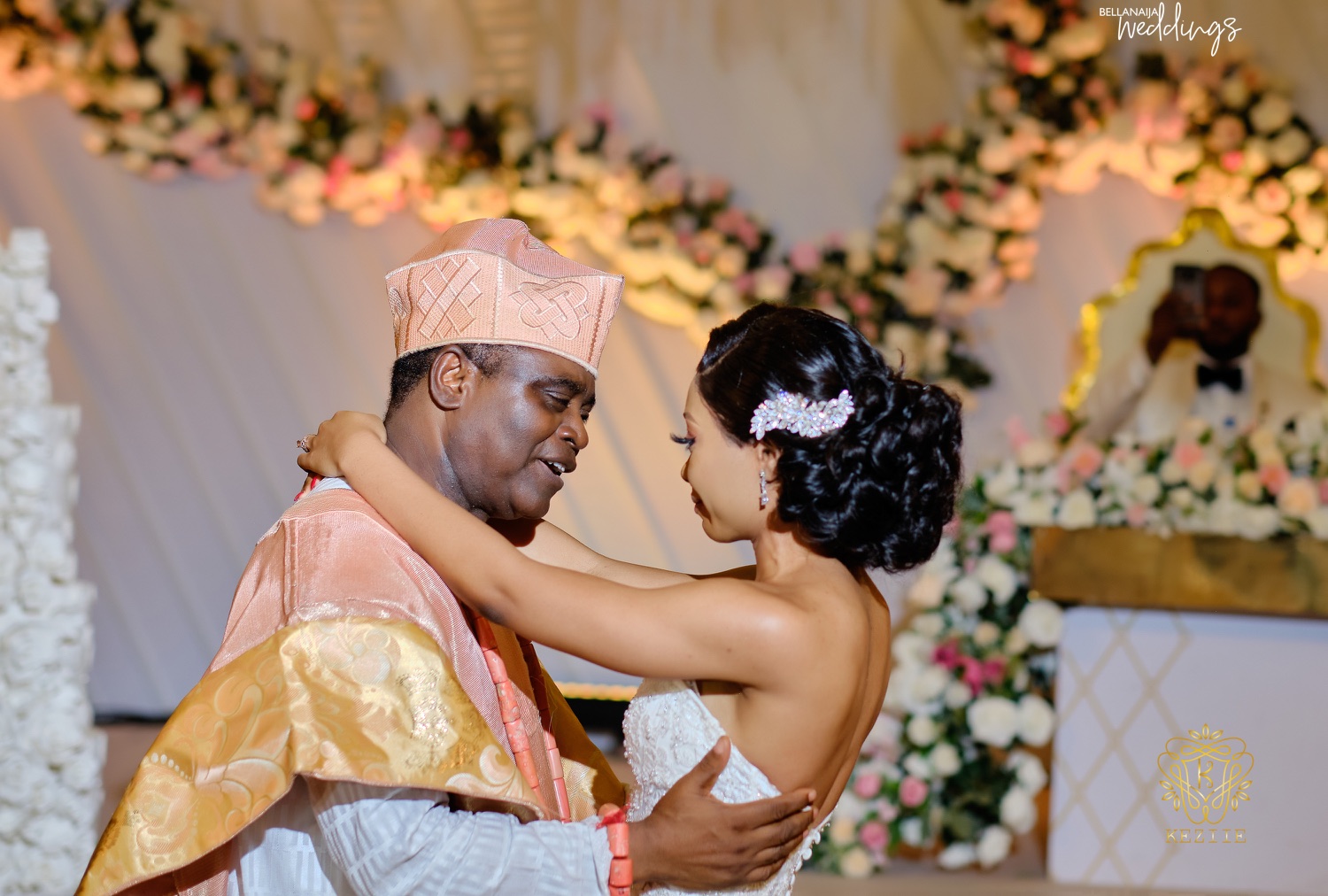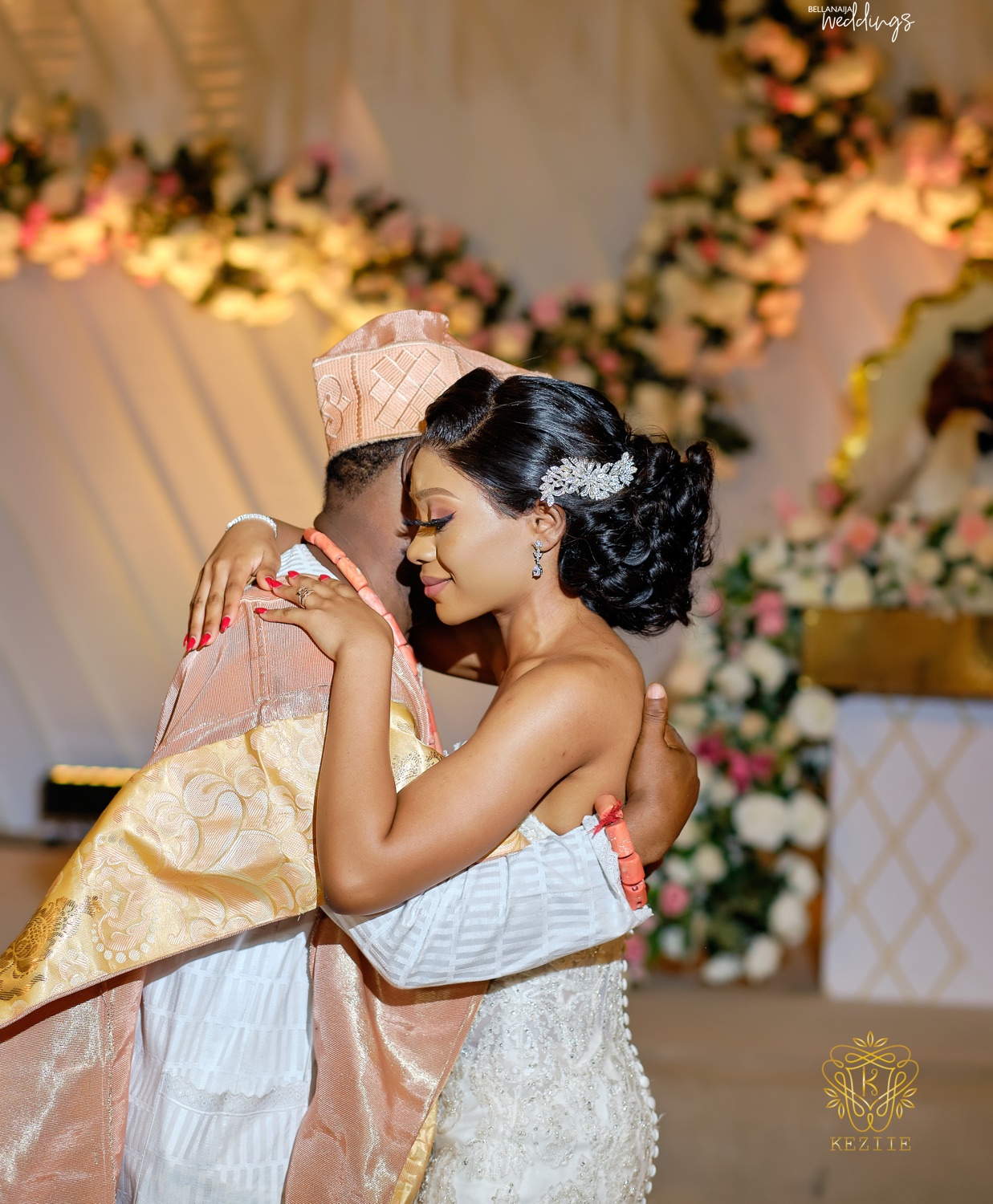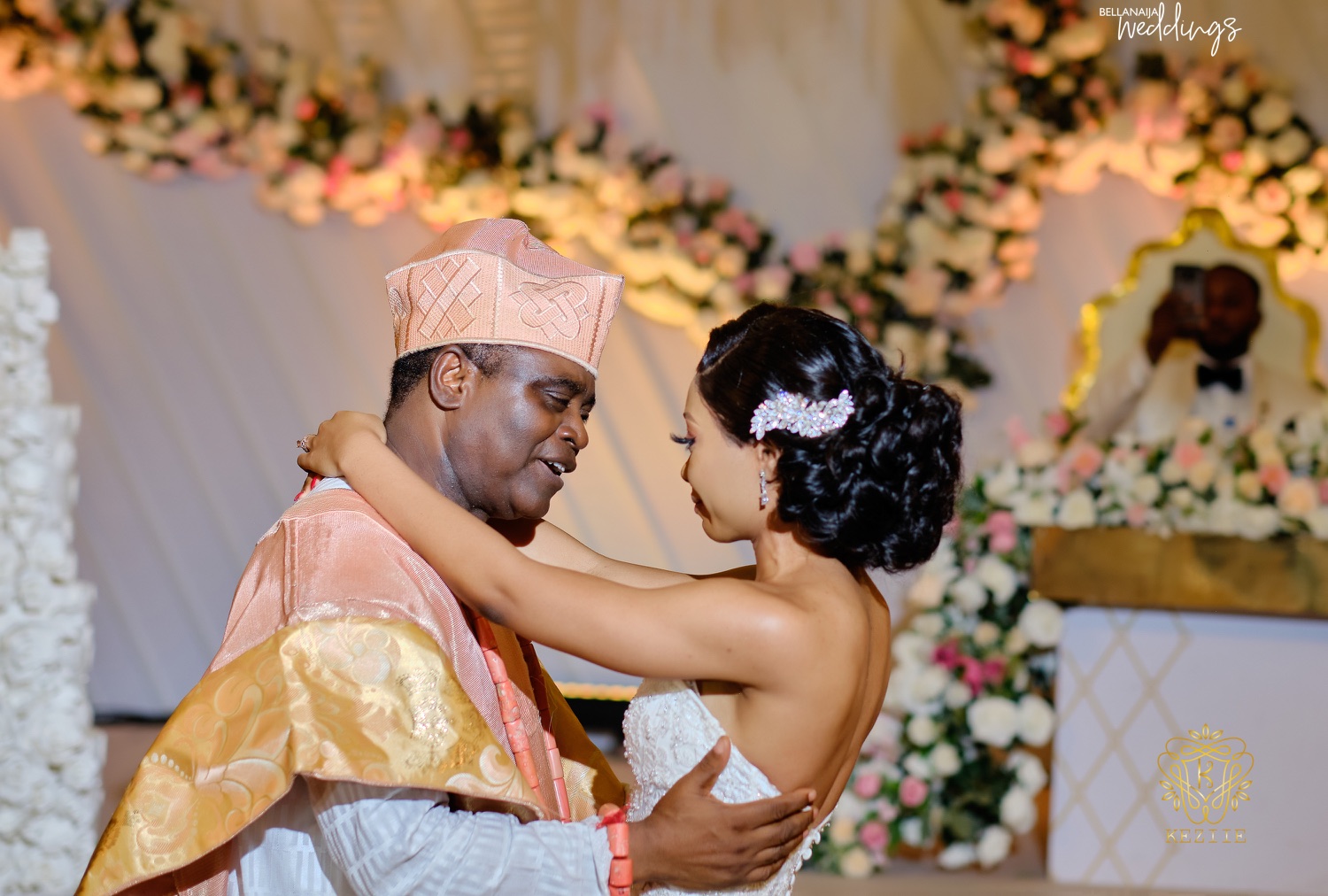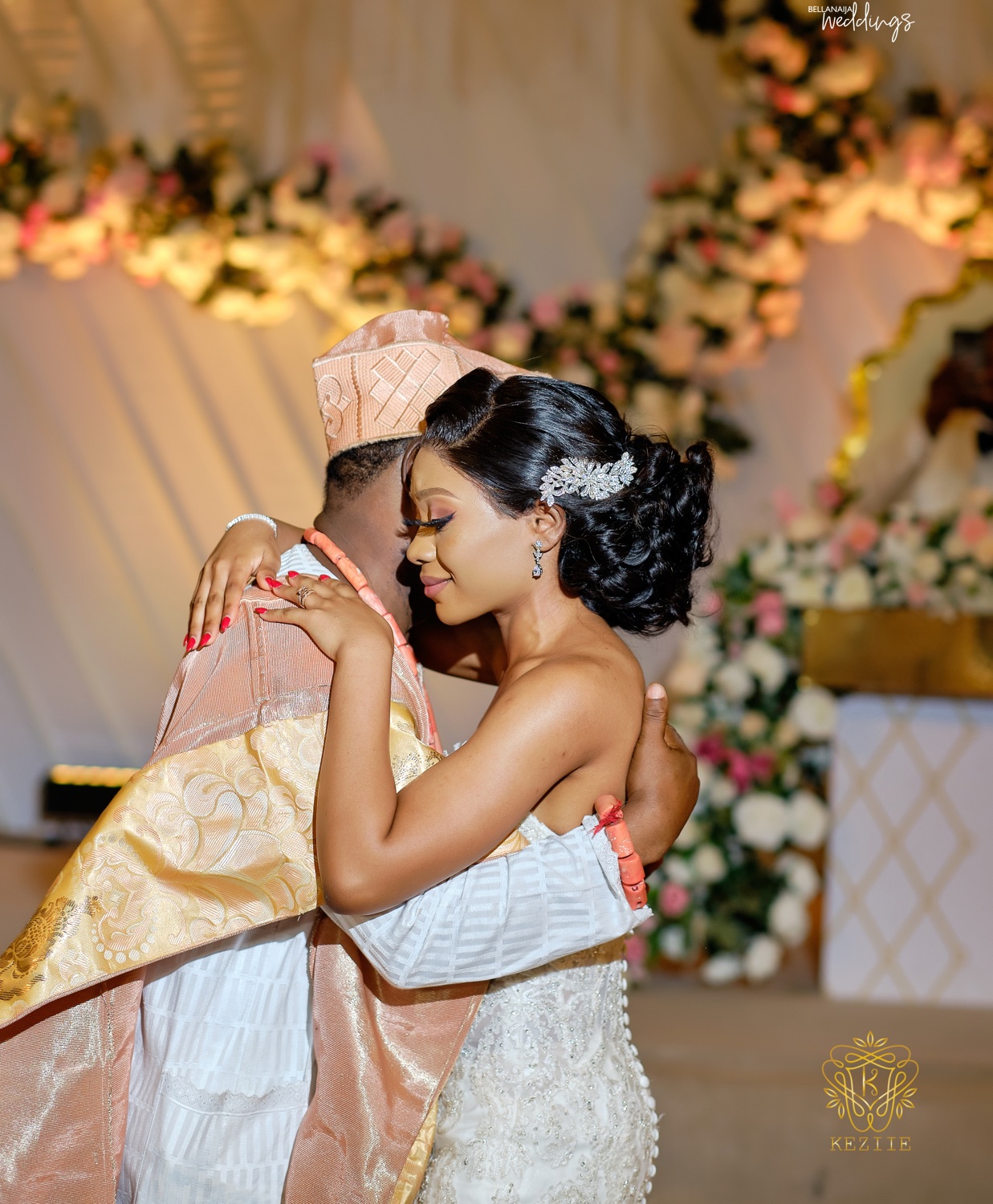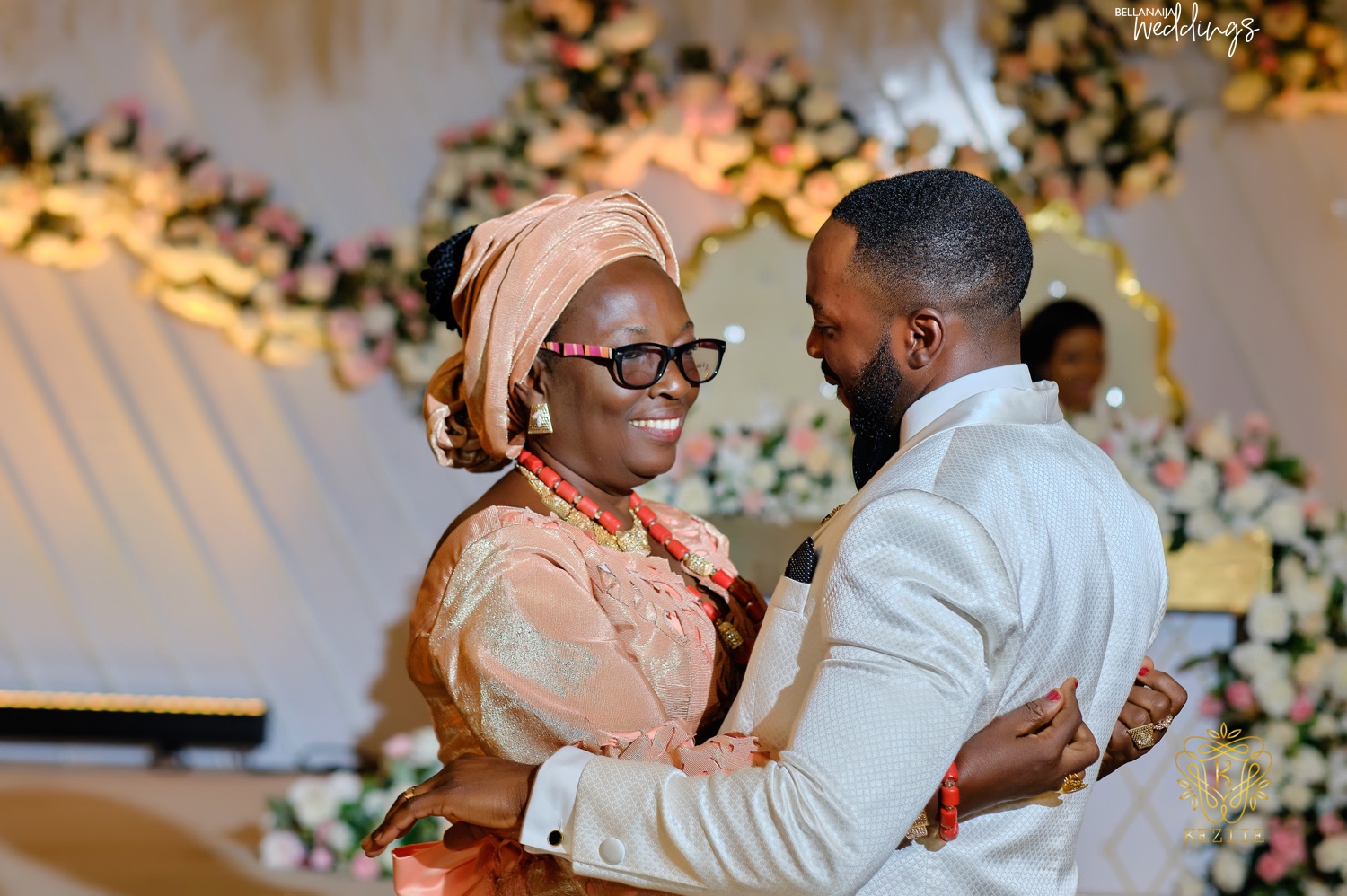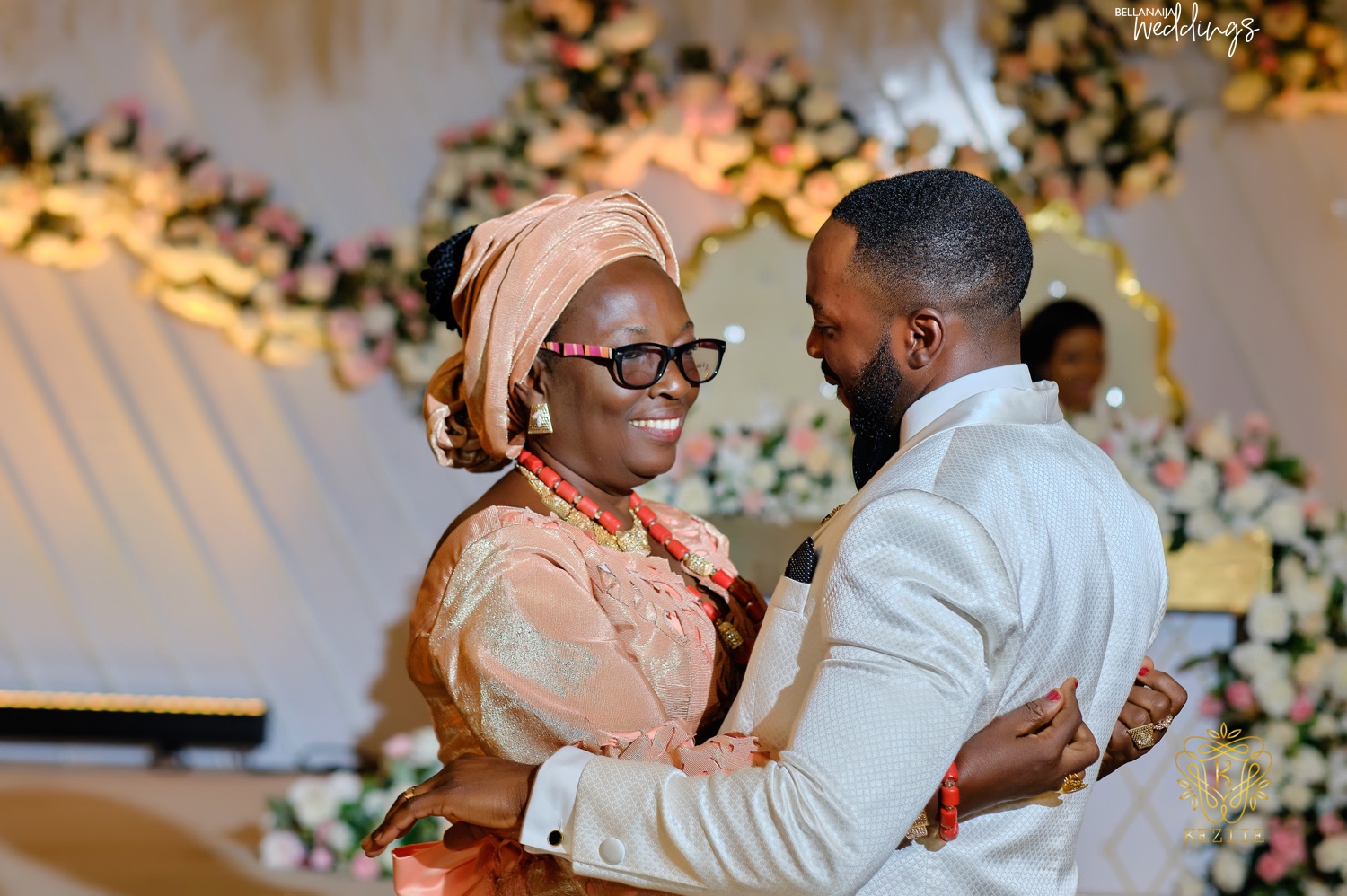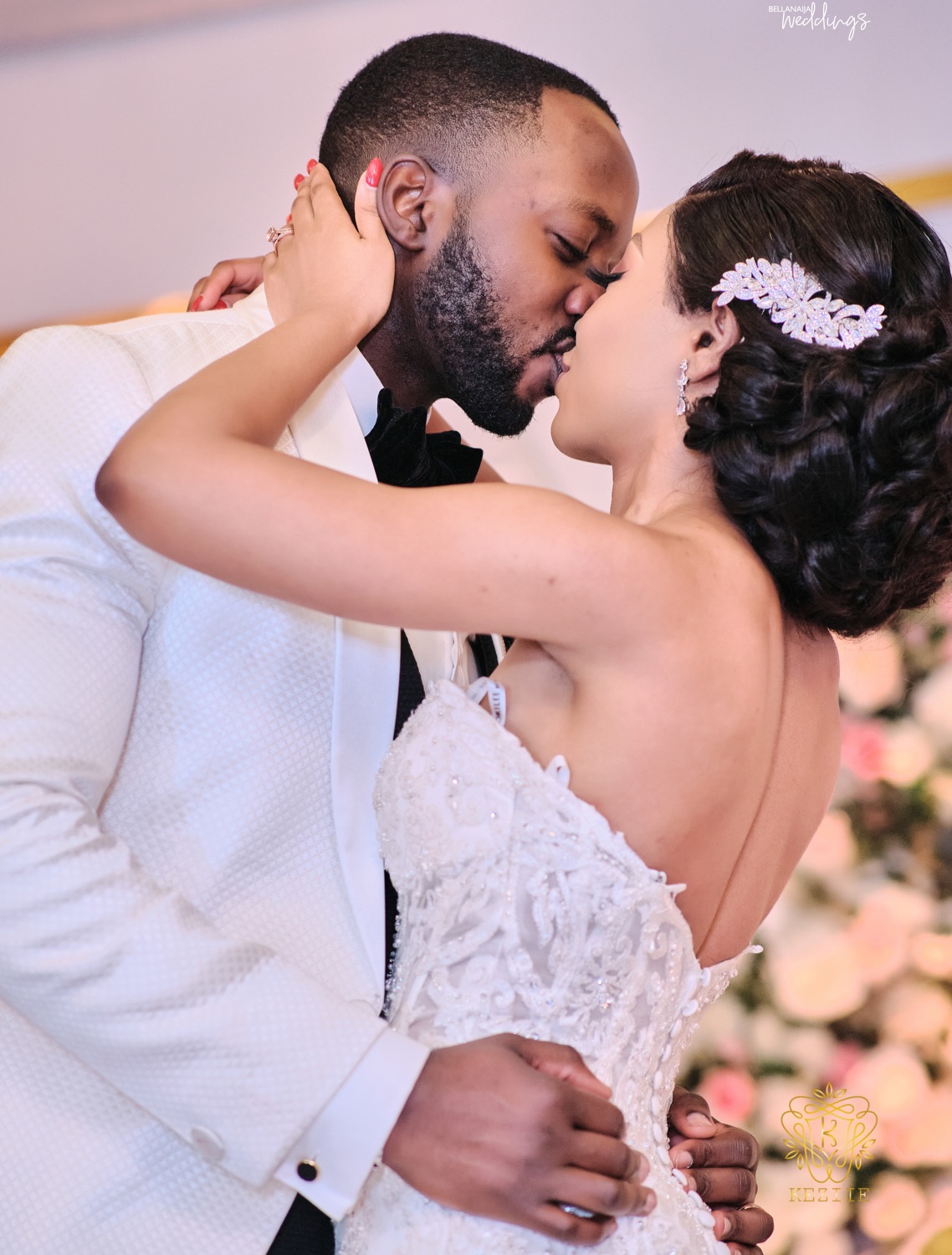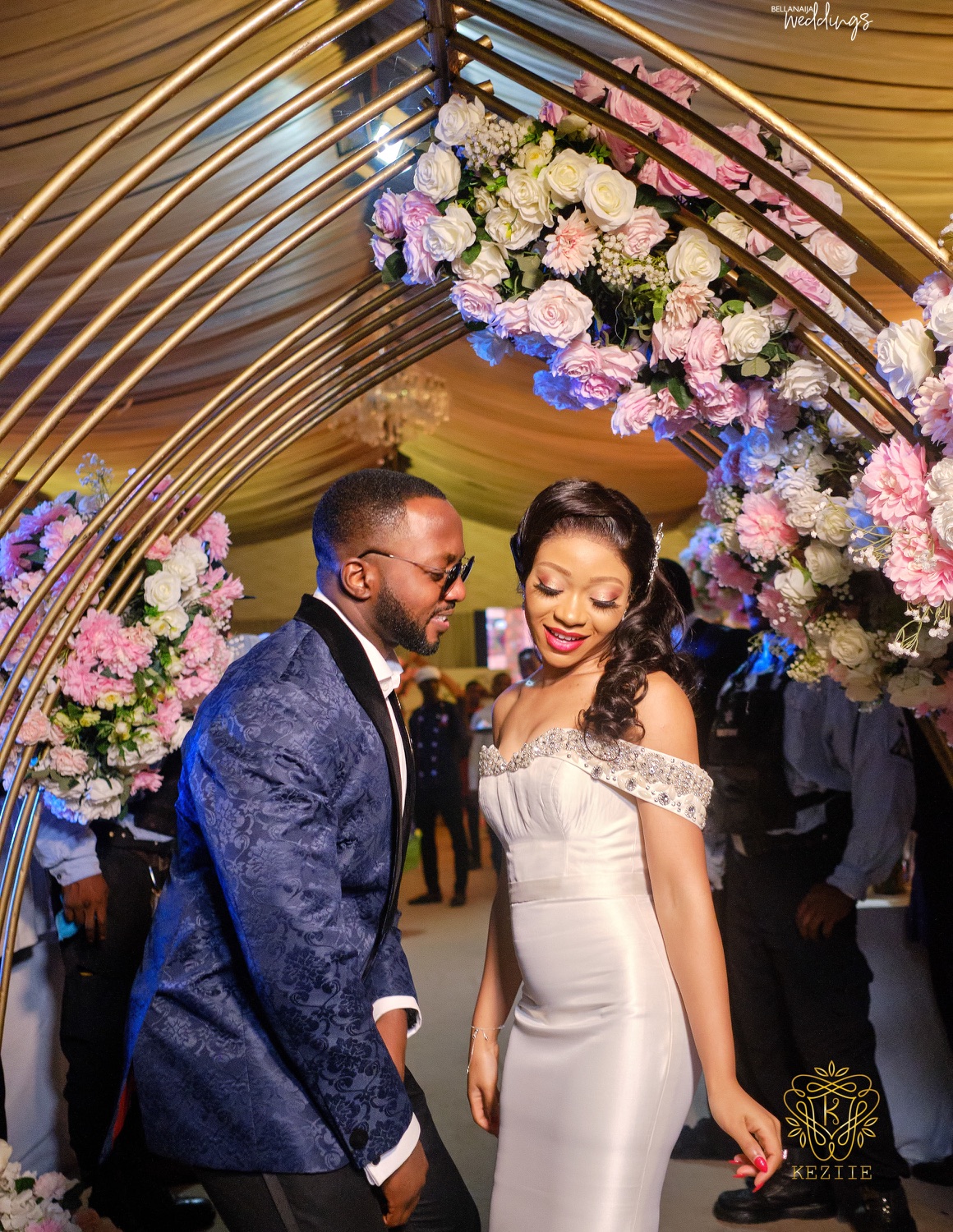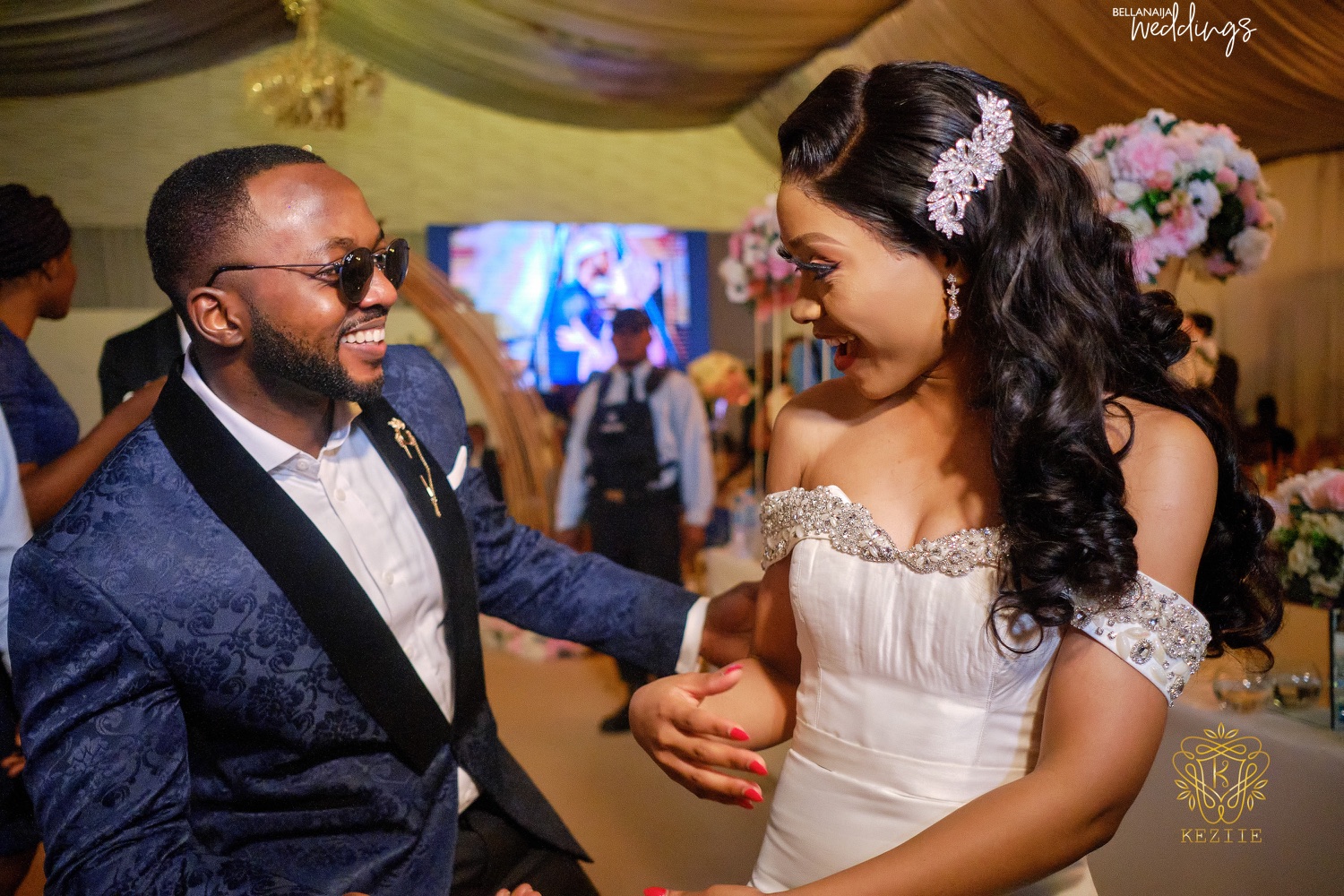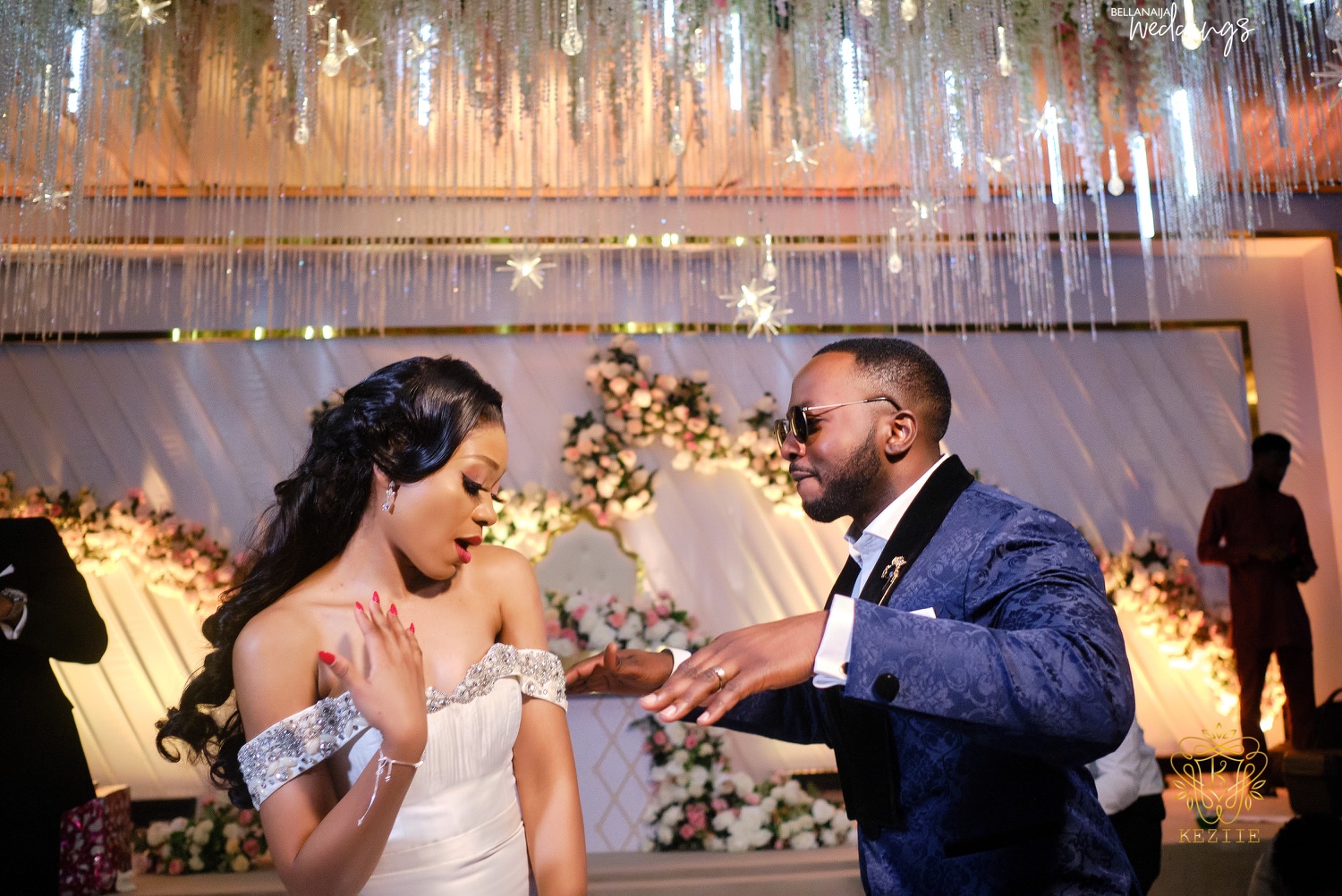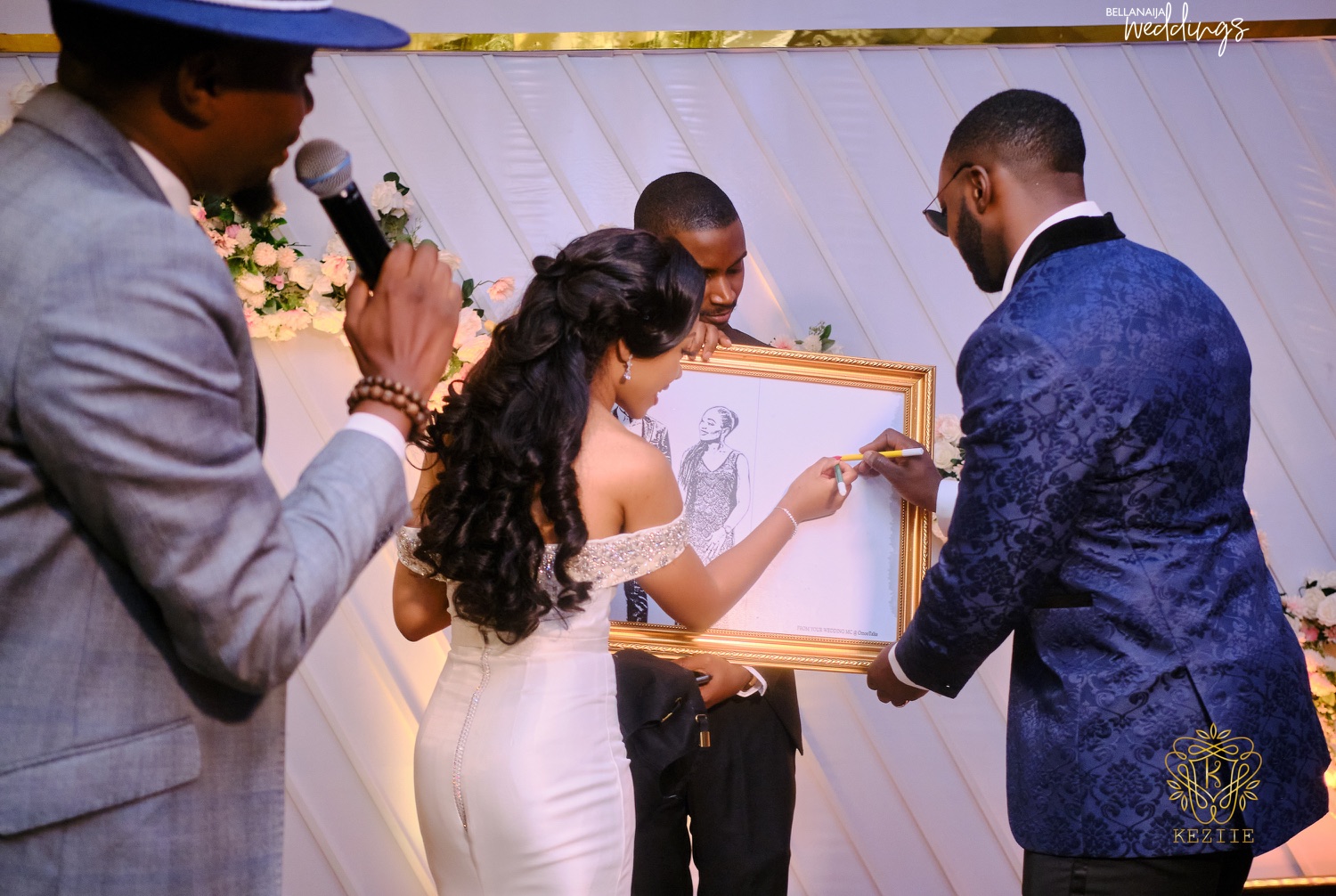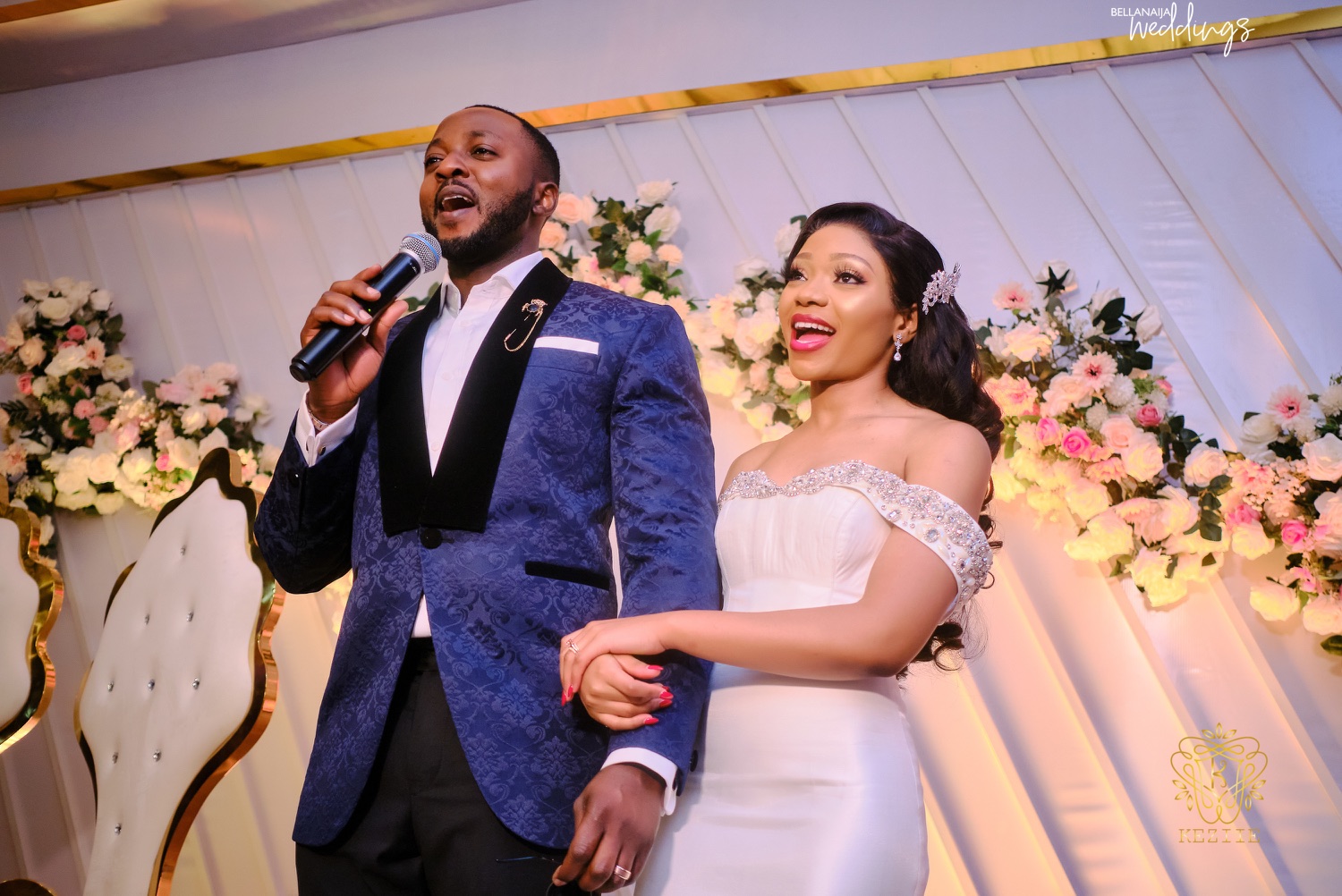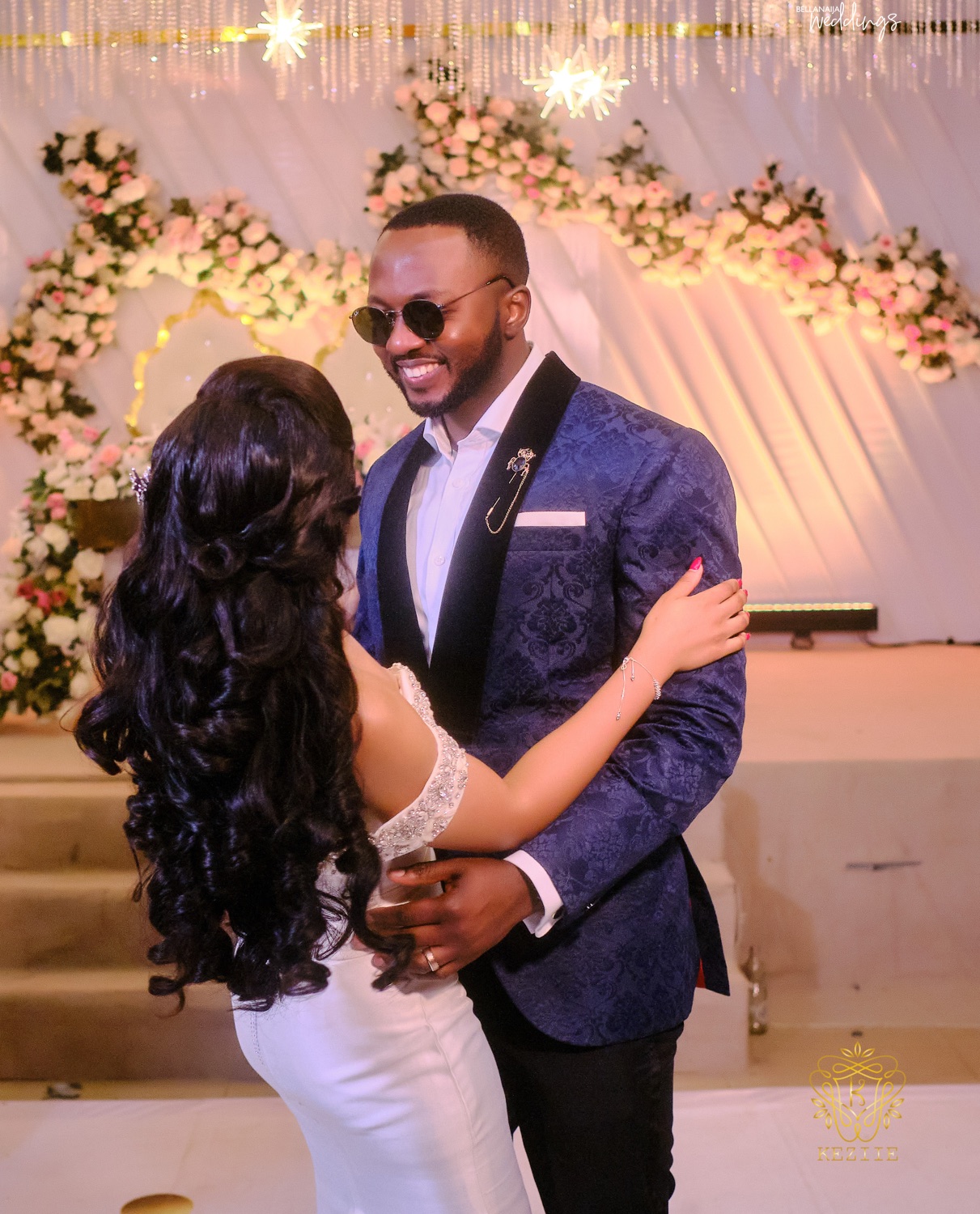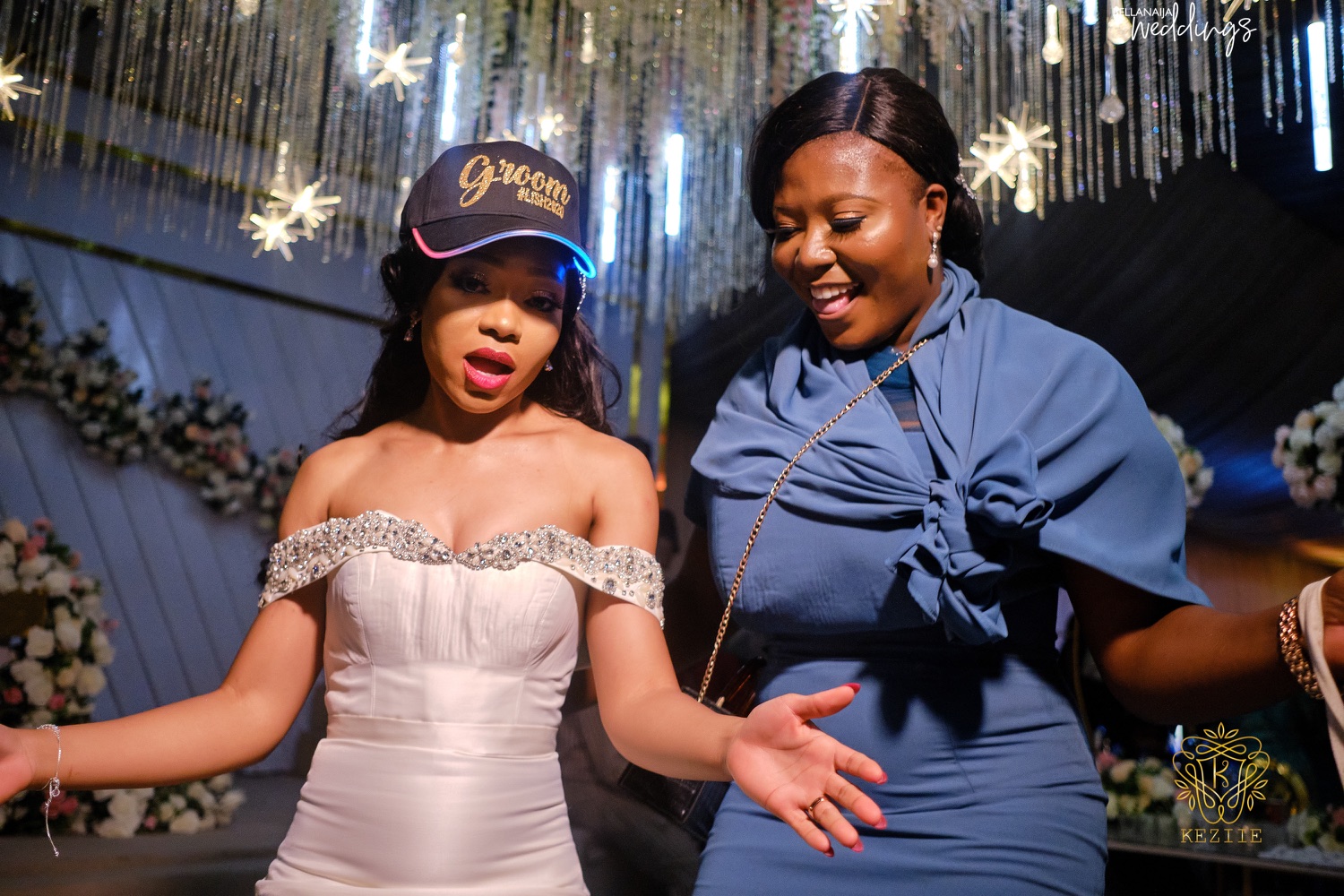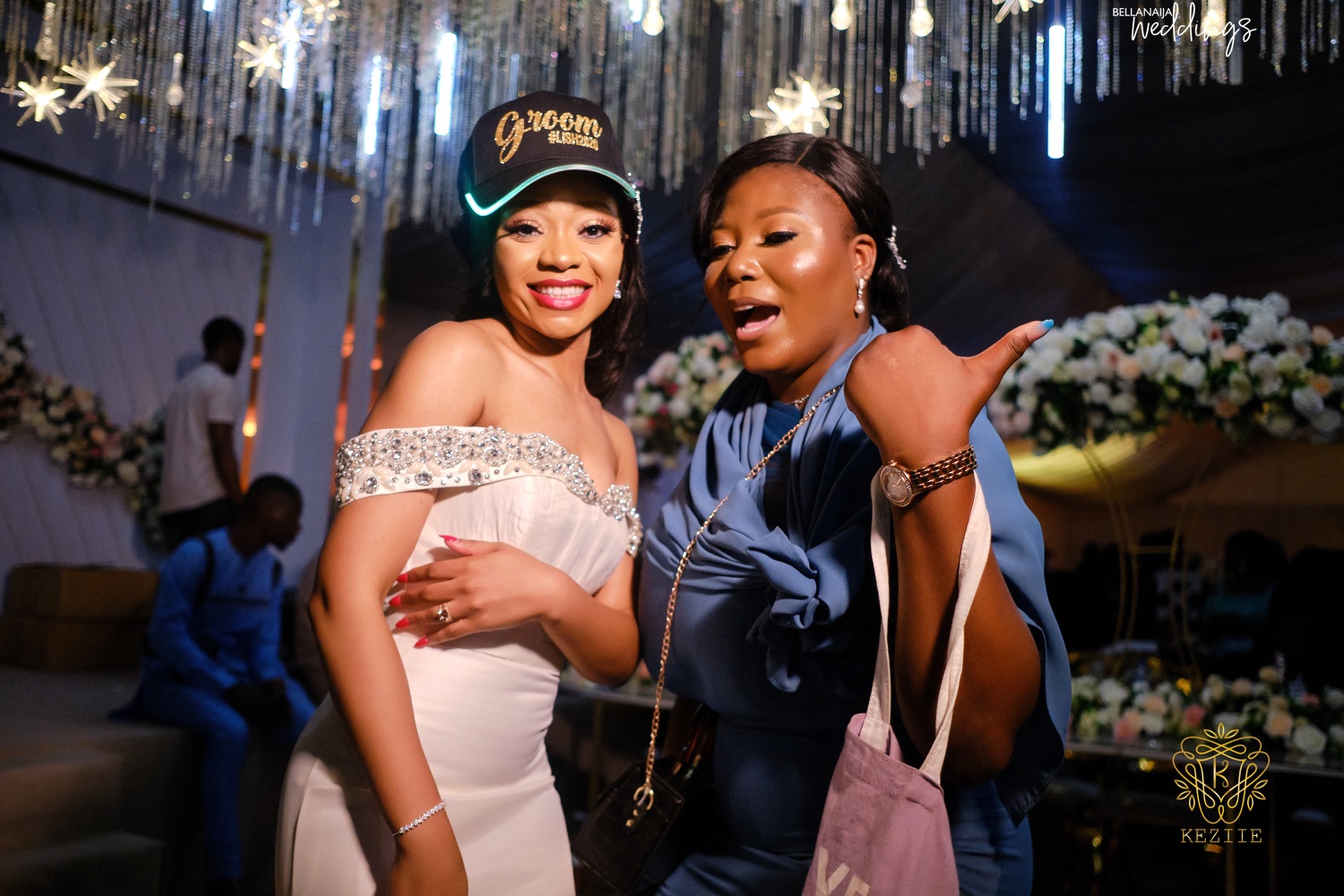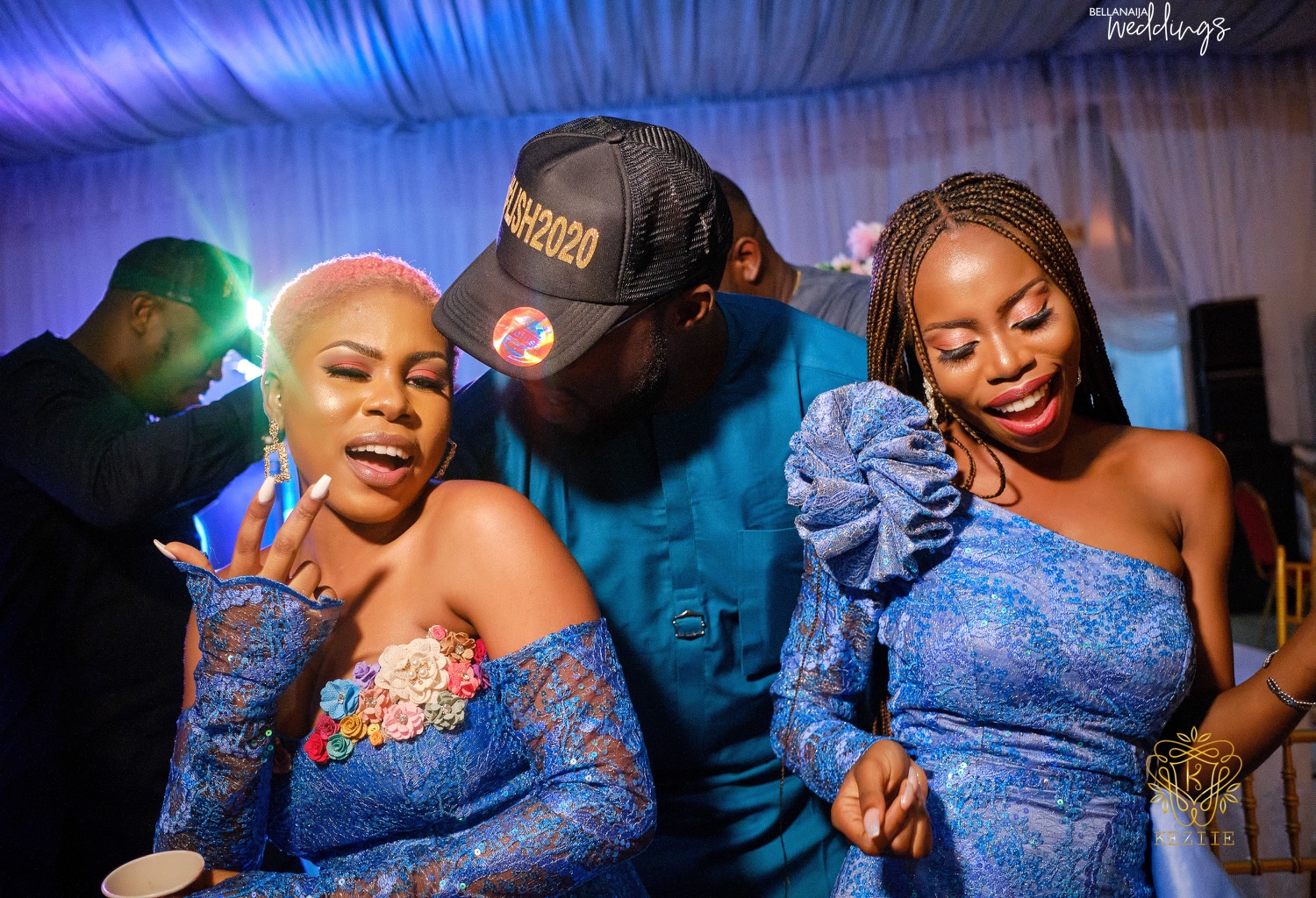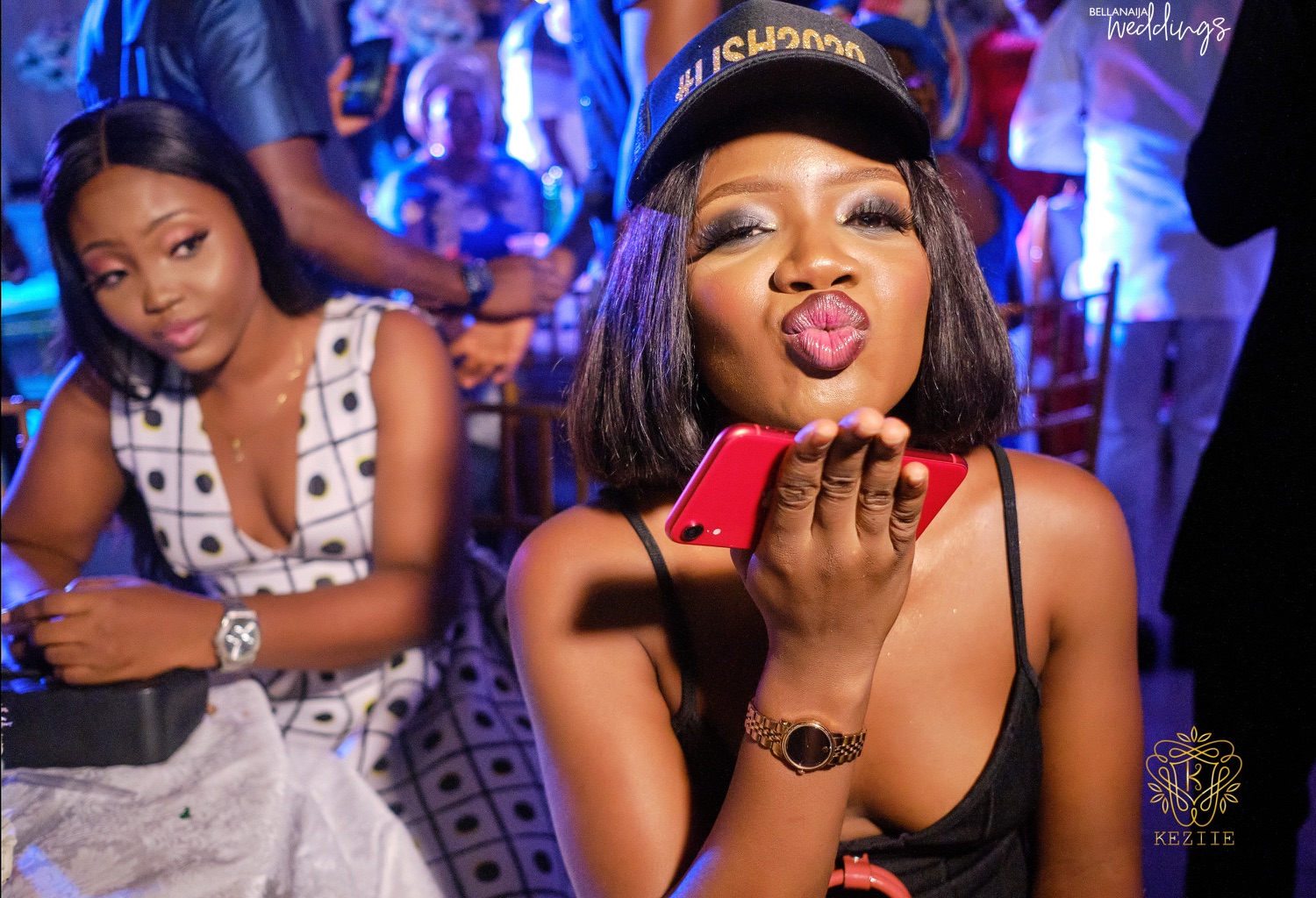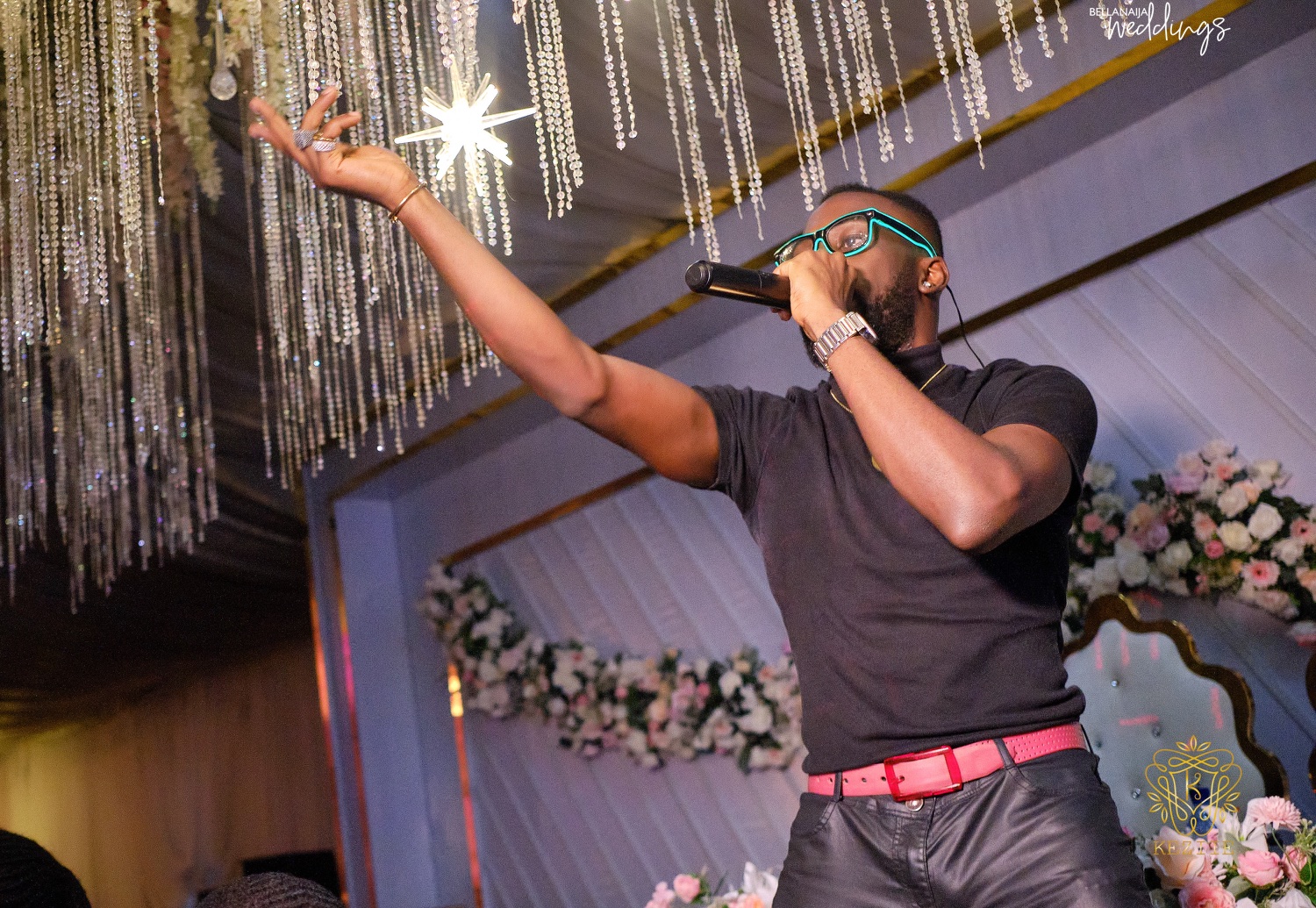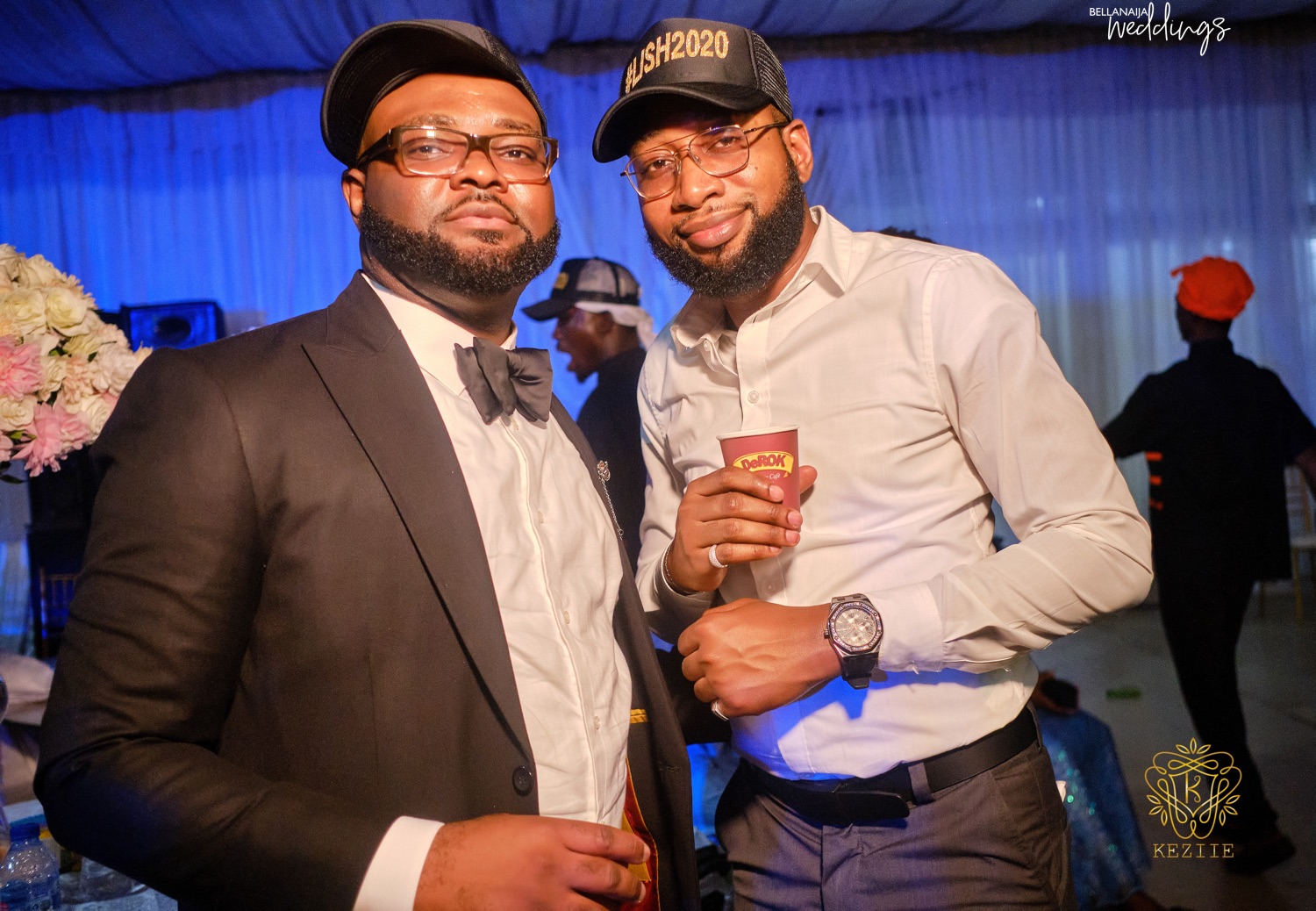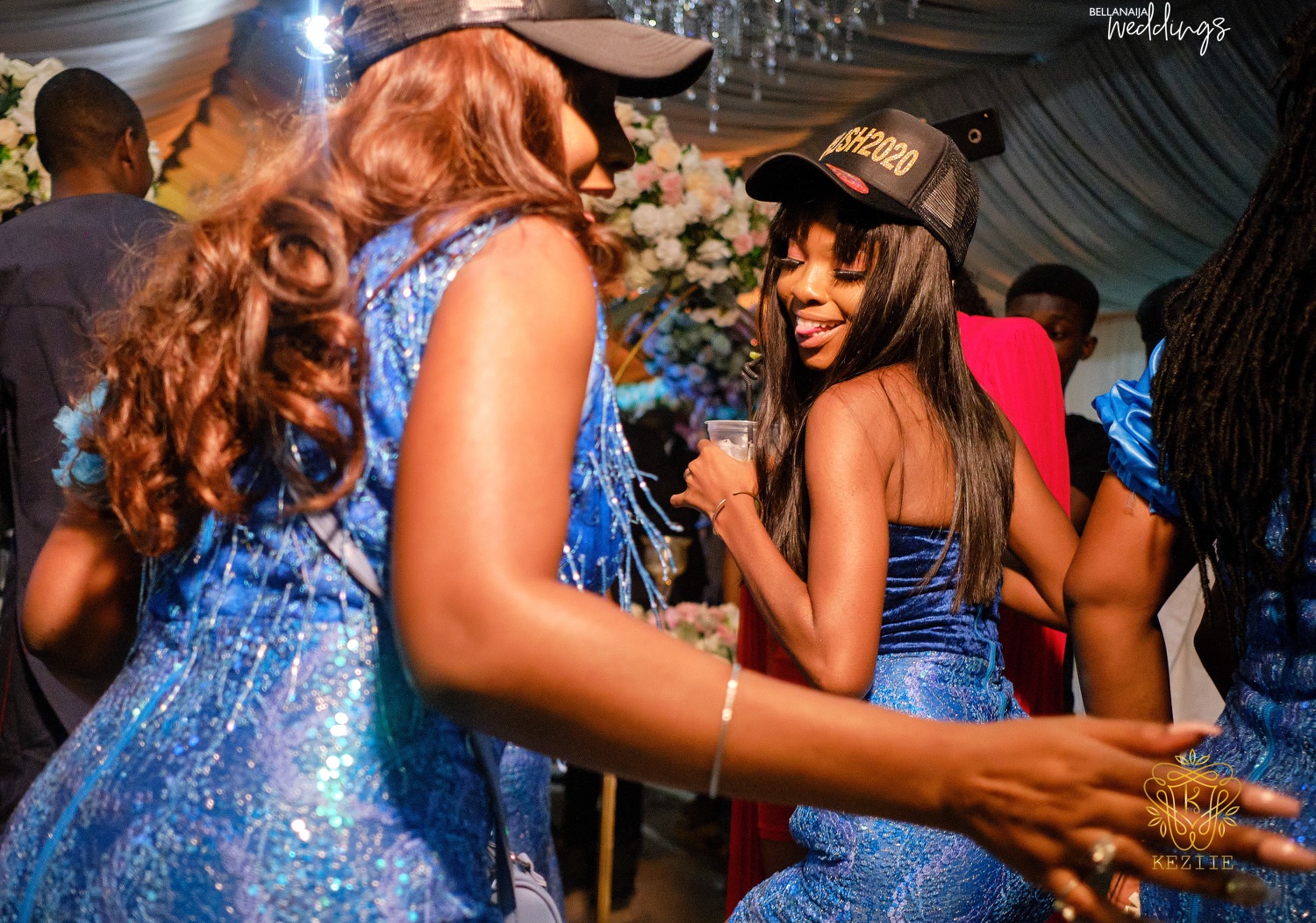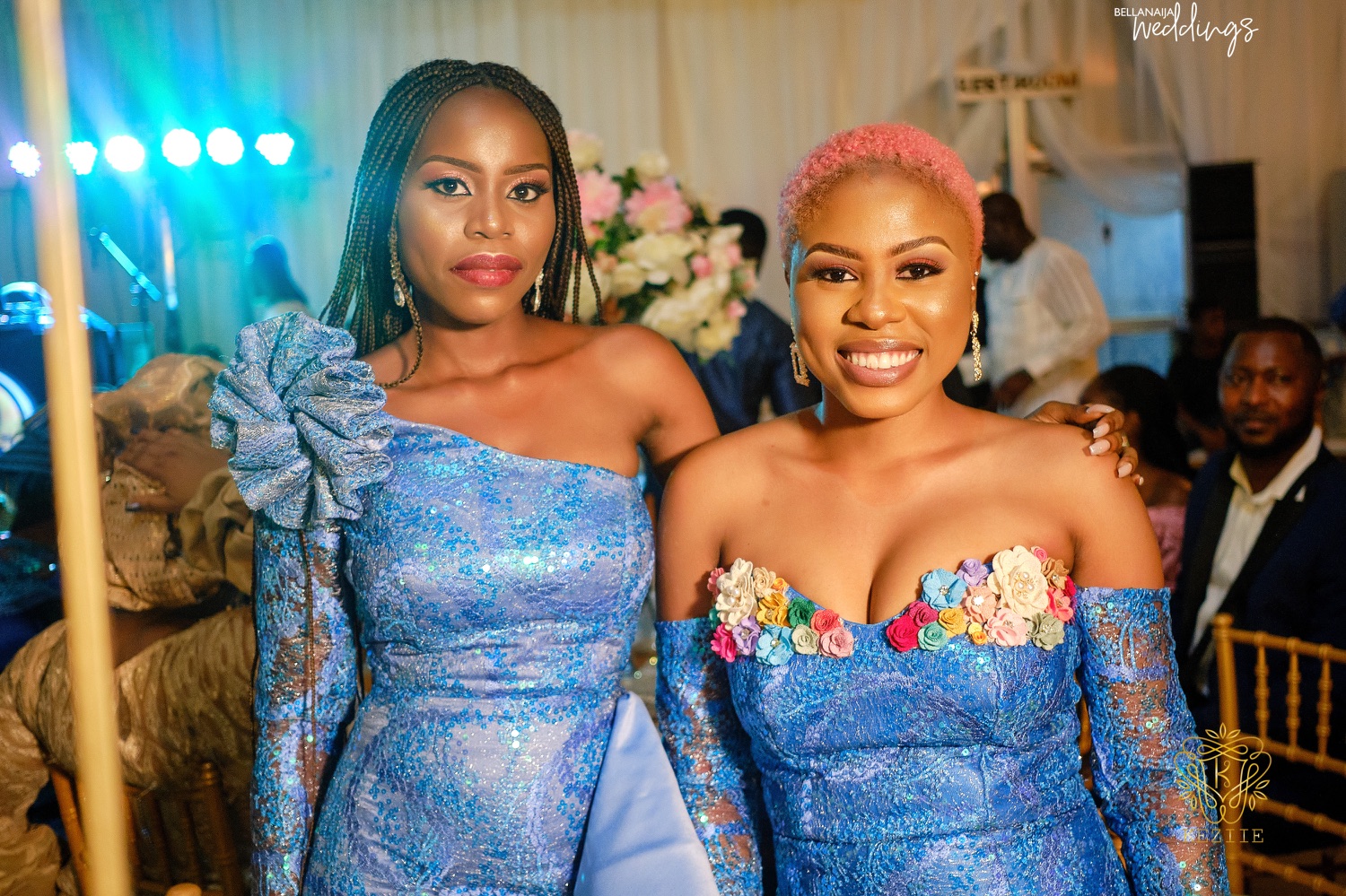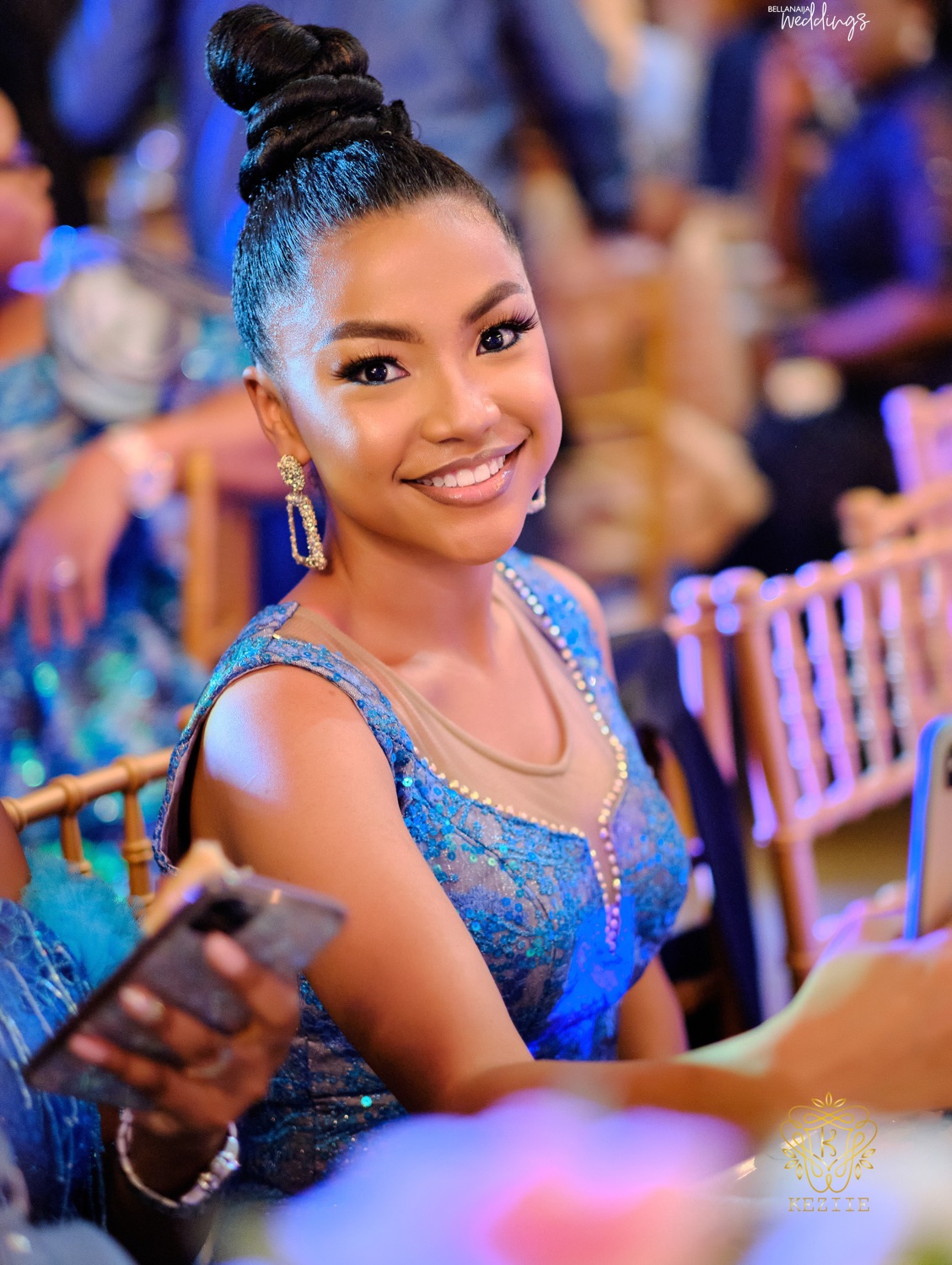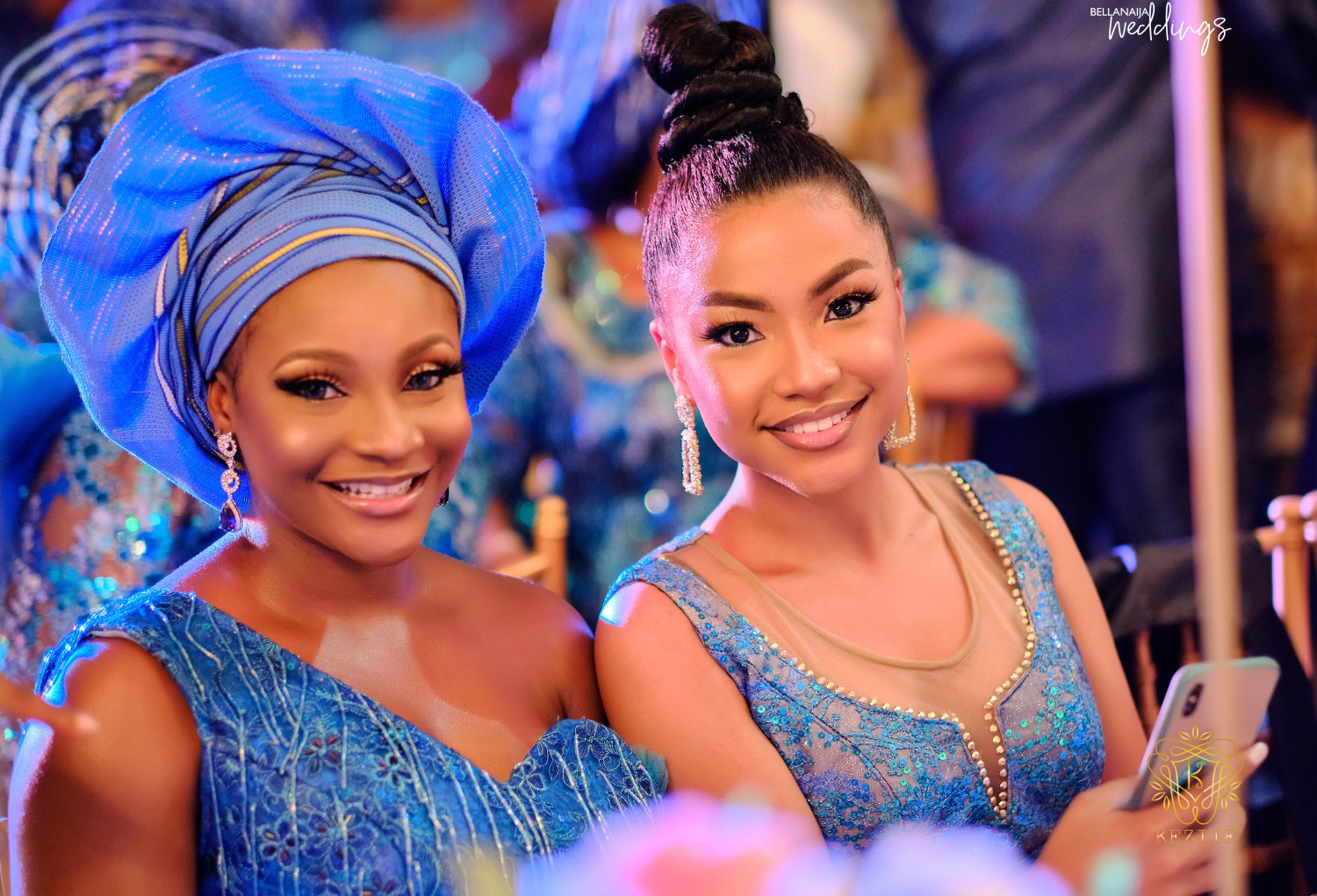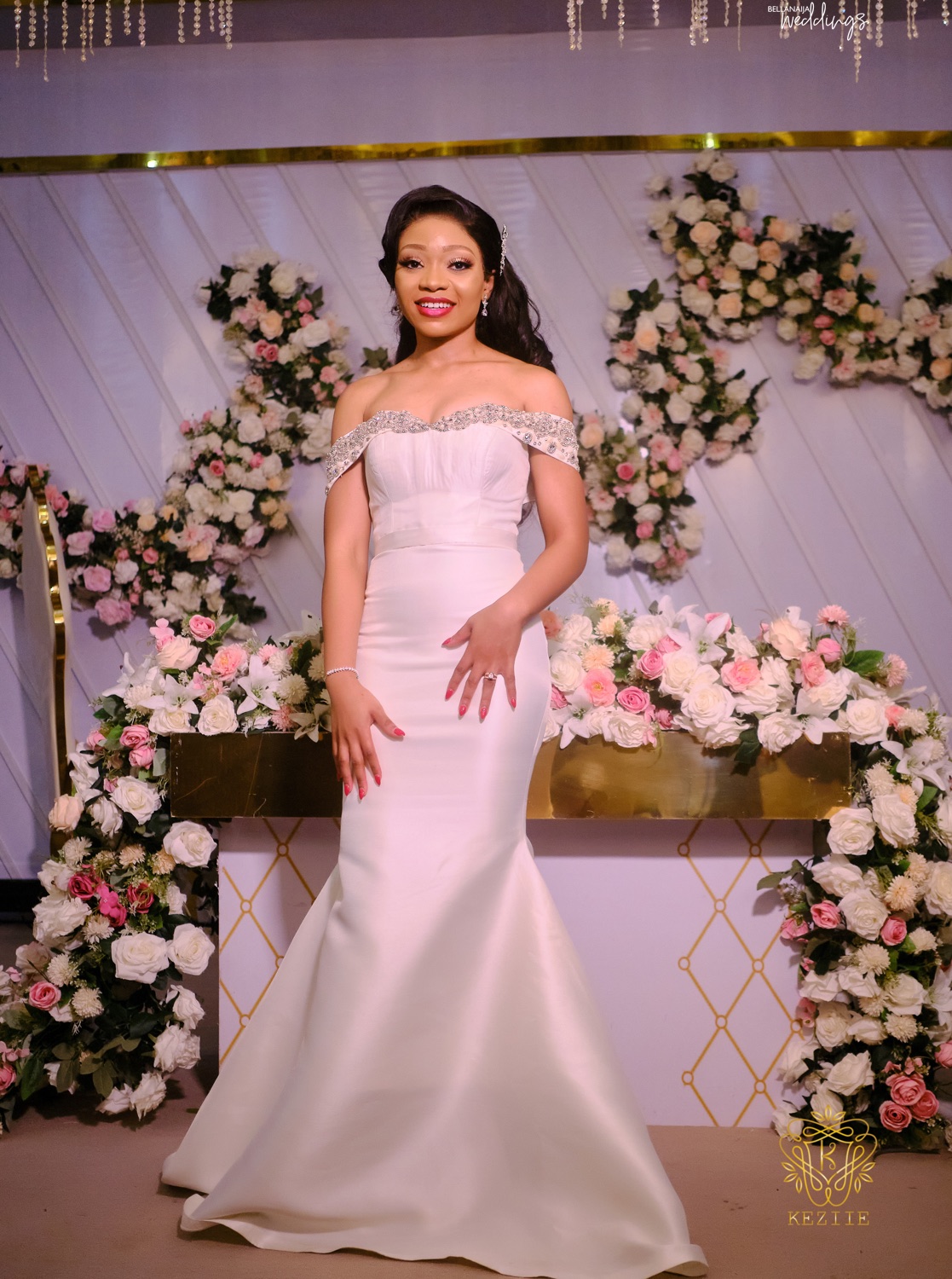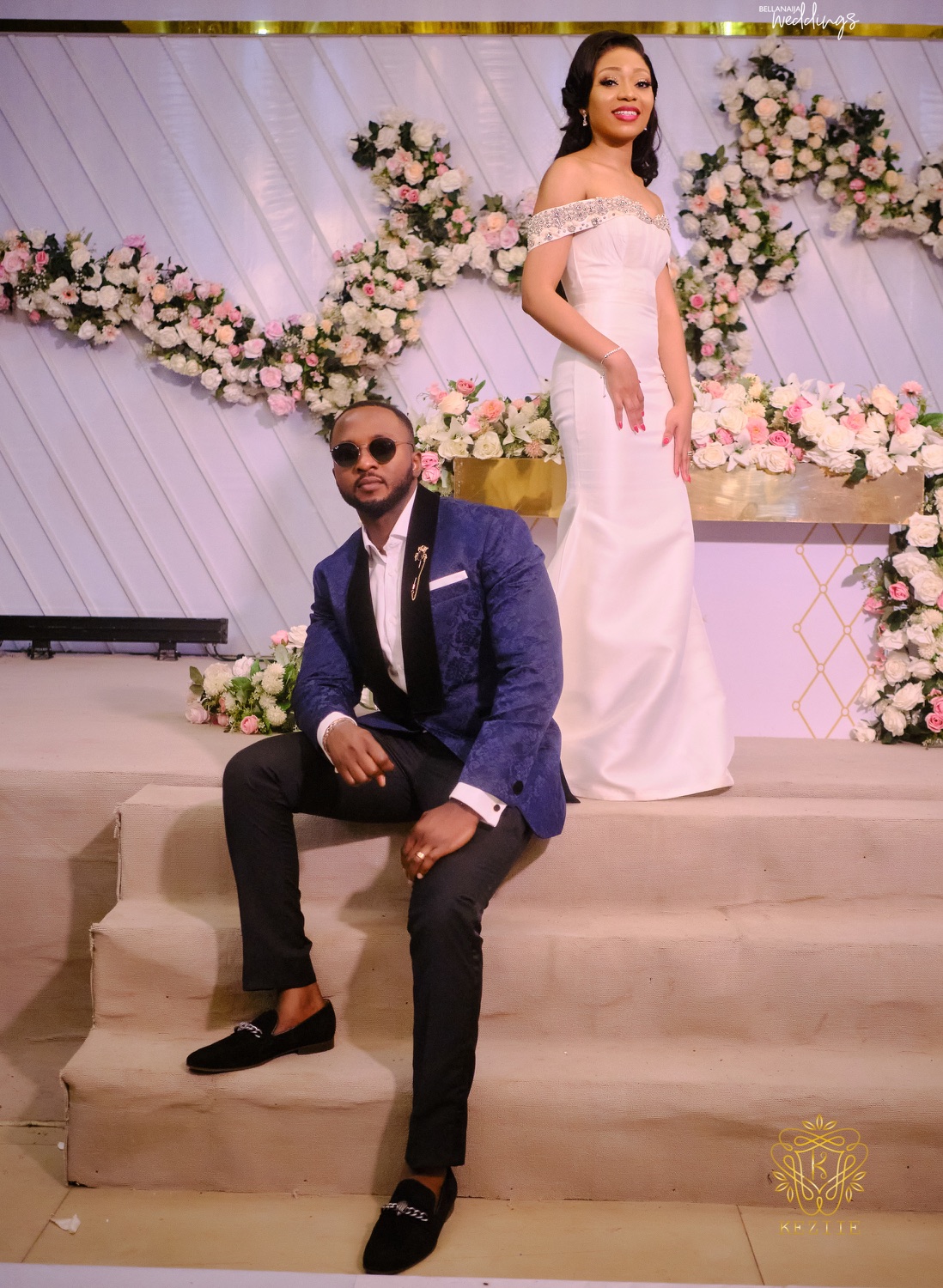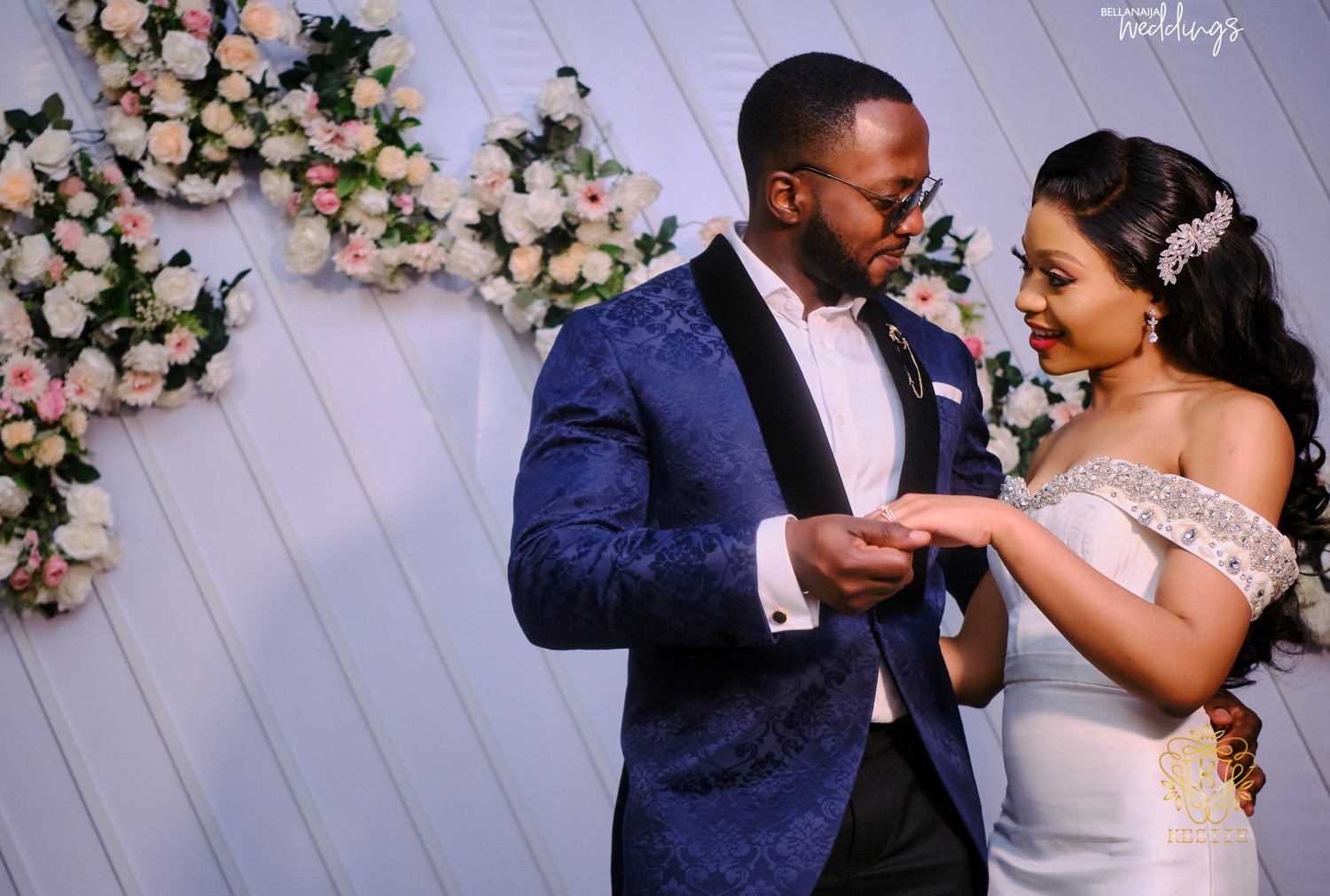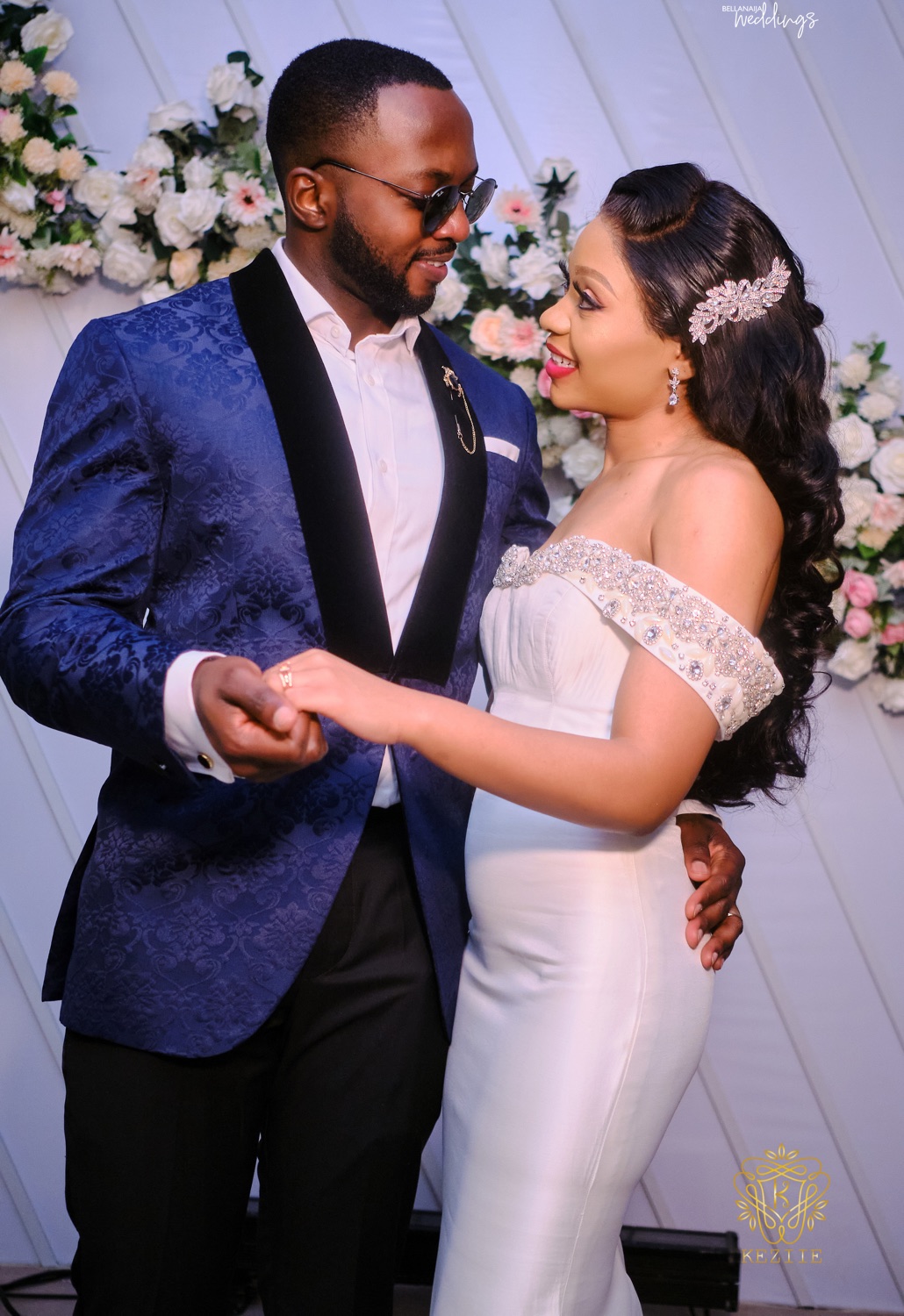 If you think they only brought the sauce at their white wedding, then catch up with their vibrant traditional ceremony here.
Credits
Photography: @keziie
Planner: @etaleventsng
Makeup: @rtmbeautyandmakeupstudio⁠
Hair: @marieghold⁠
Bouquet: @lovebugflorist
Decor: @ornatebyetal