It's #LJayTheUnion.
Lois noticed her classmate, Jerry was absent from class on a particular day and then asked him about it later on. Though the first time they ever spoke, neither of them knew that the simple gesture would lead to this moment.
Here we are 6 years after, looking at the beautiful photos of their pre-wedding shoot.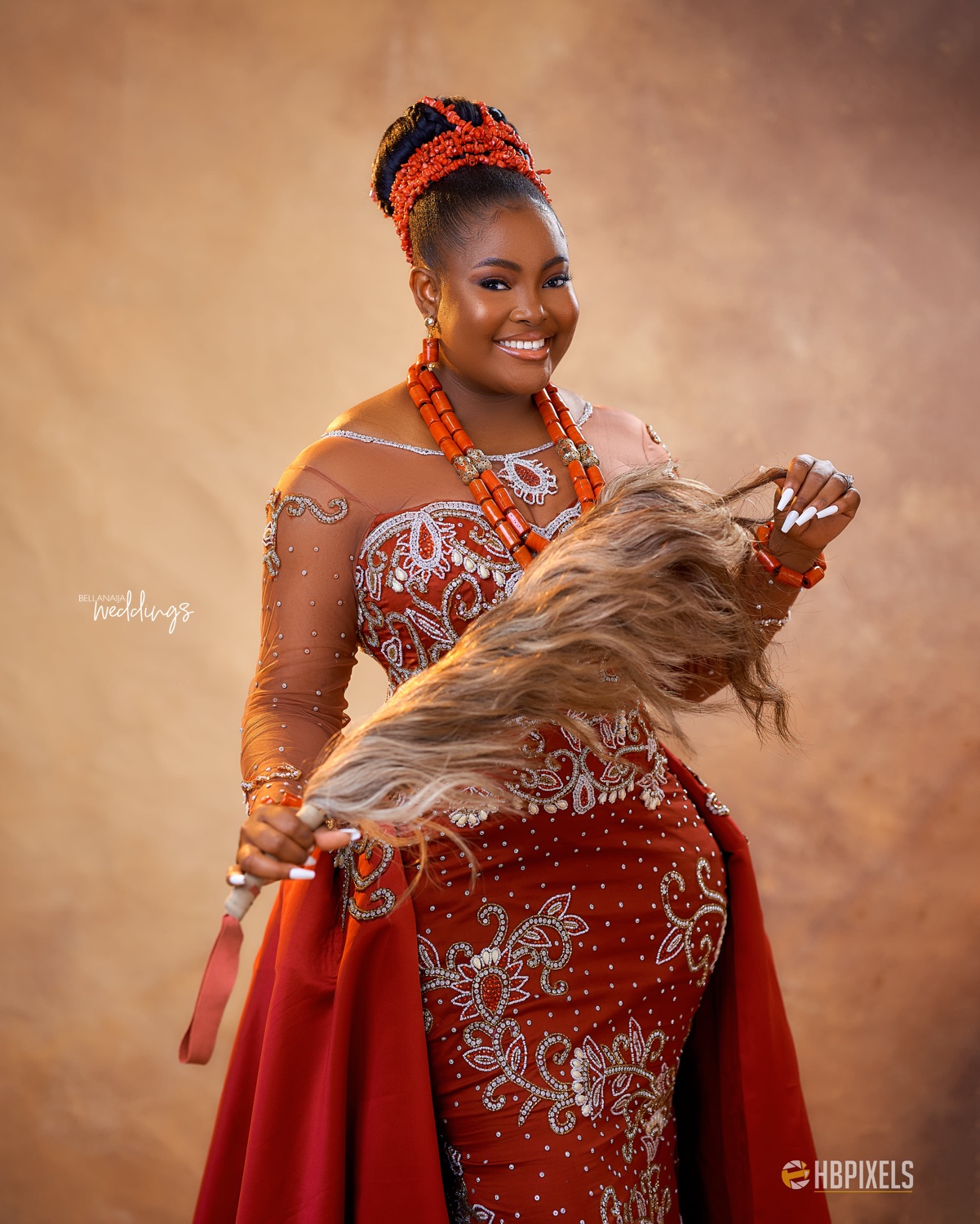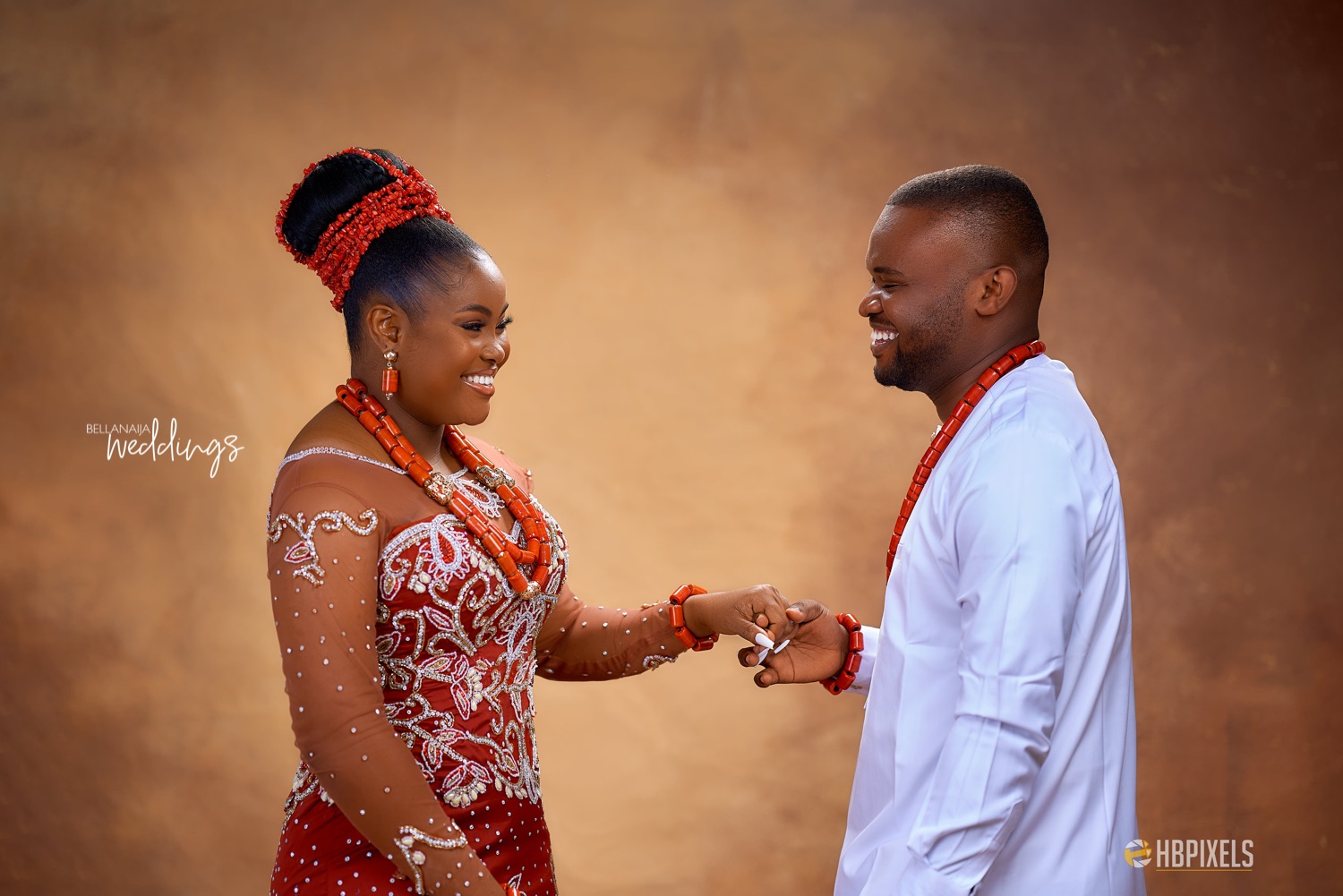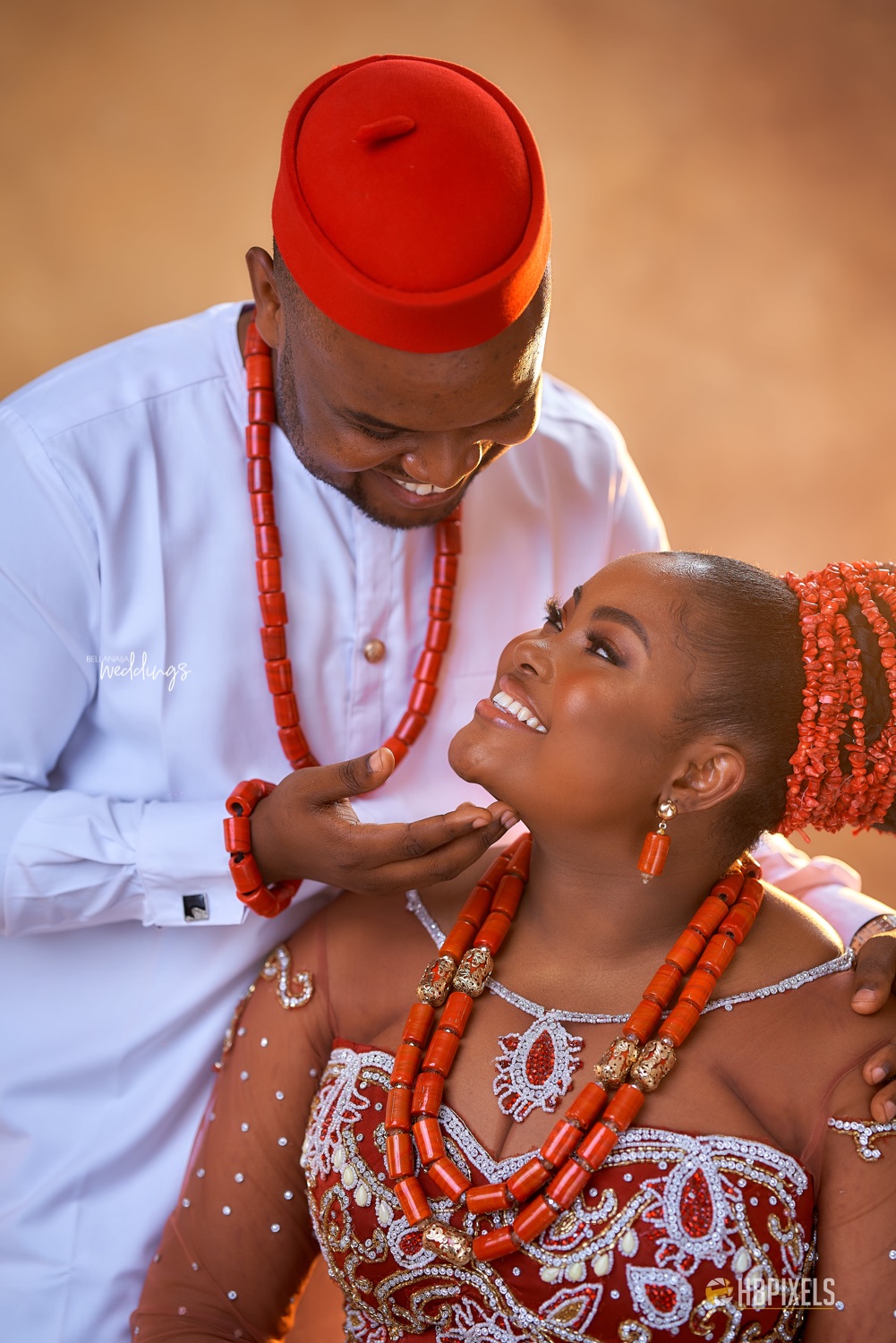 Here's how it started:
Jerry and I attended the same university. I noticed he missed class on a particular Tuesday back in February 2015, (not that I've been keeping dates). So the next time he came to school,  I asked him why he wasn't in school the previous day. That was the first time we spoke. After then we started studying together and that's how we got talking regularly, we eventually exchanged numbers after about two months of talking/studying. Our friendship blossomed by the day and we attended our first concert in December 2015, together as friends because he was just getting out of a relationship and we both weren't ready. We also attended the Lagos Fiesta cross-over together first of many.- Lois shares.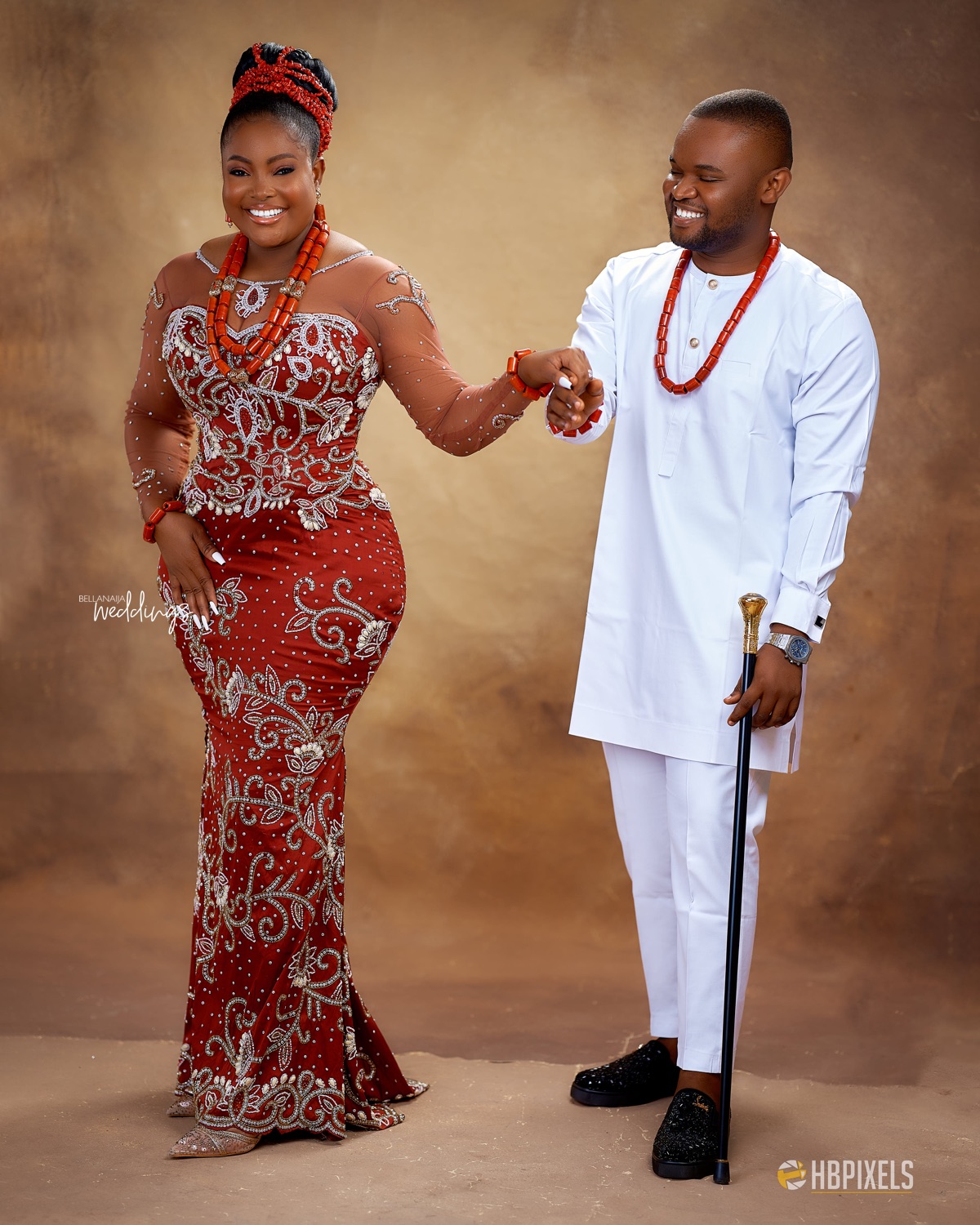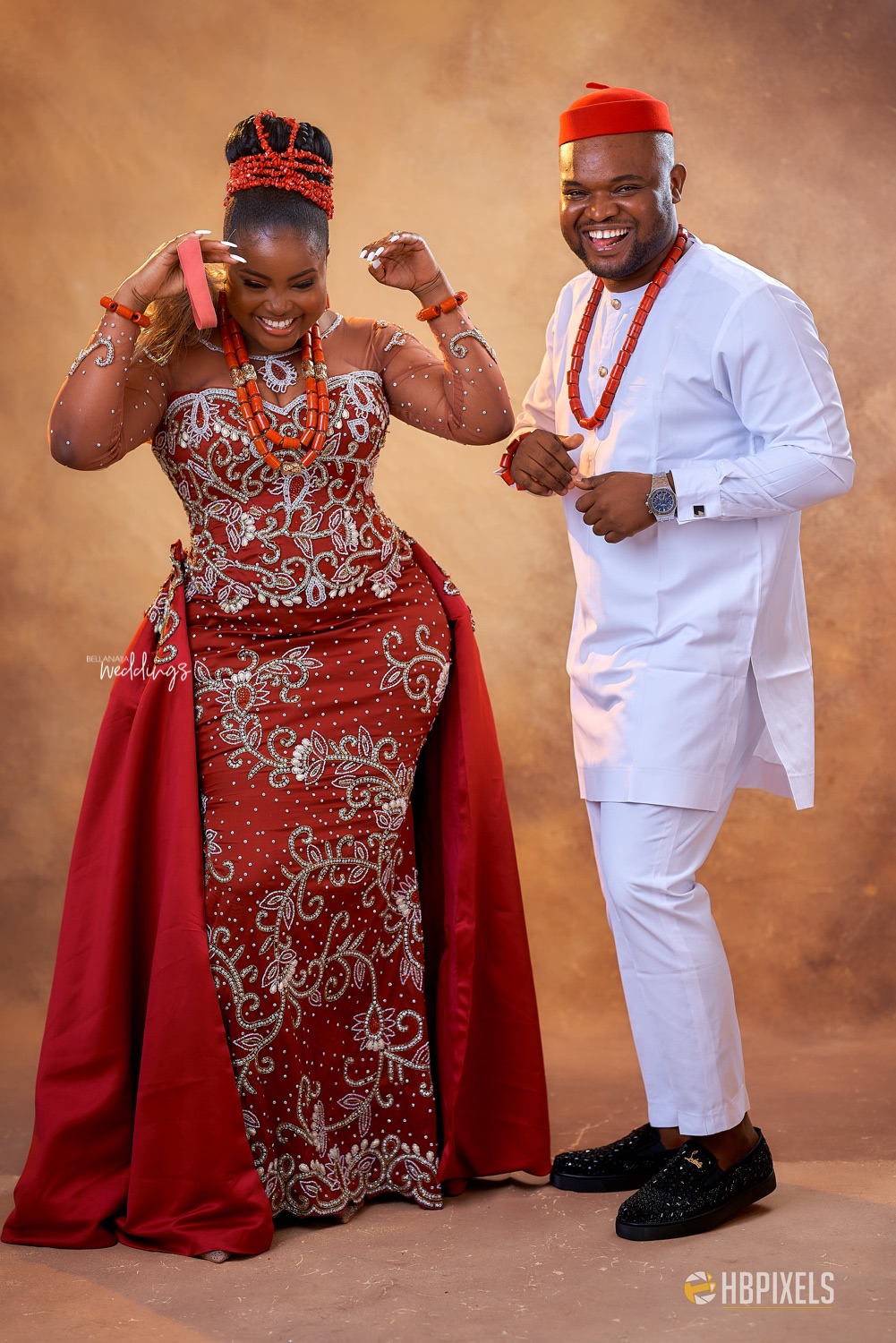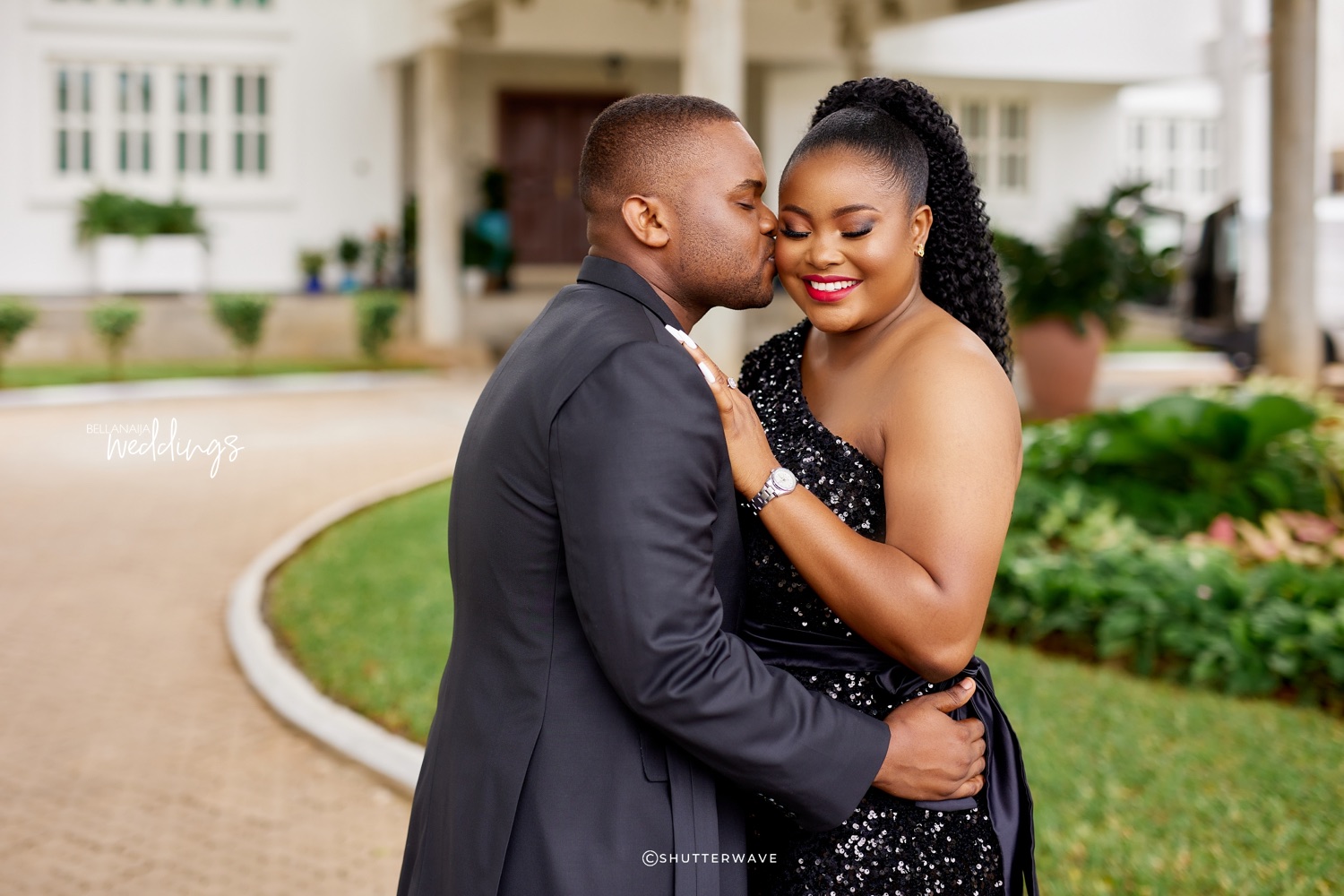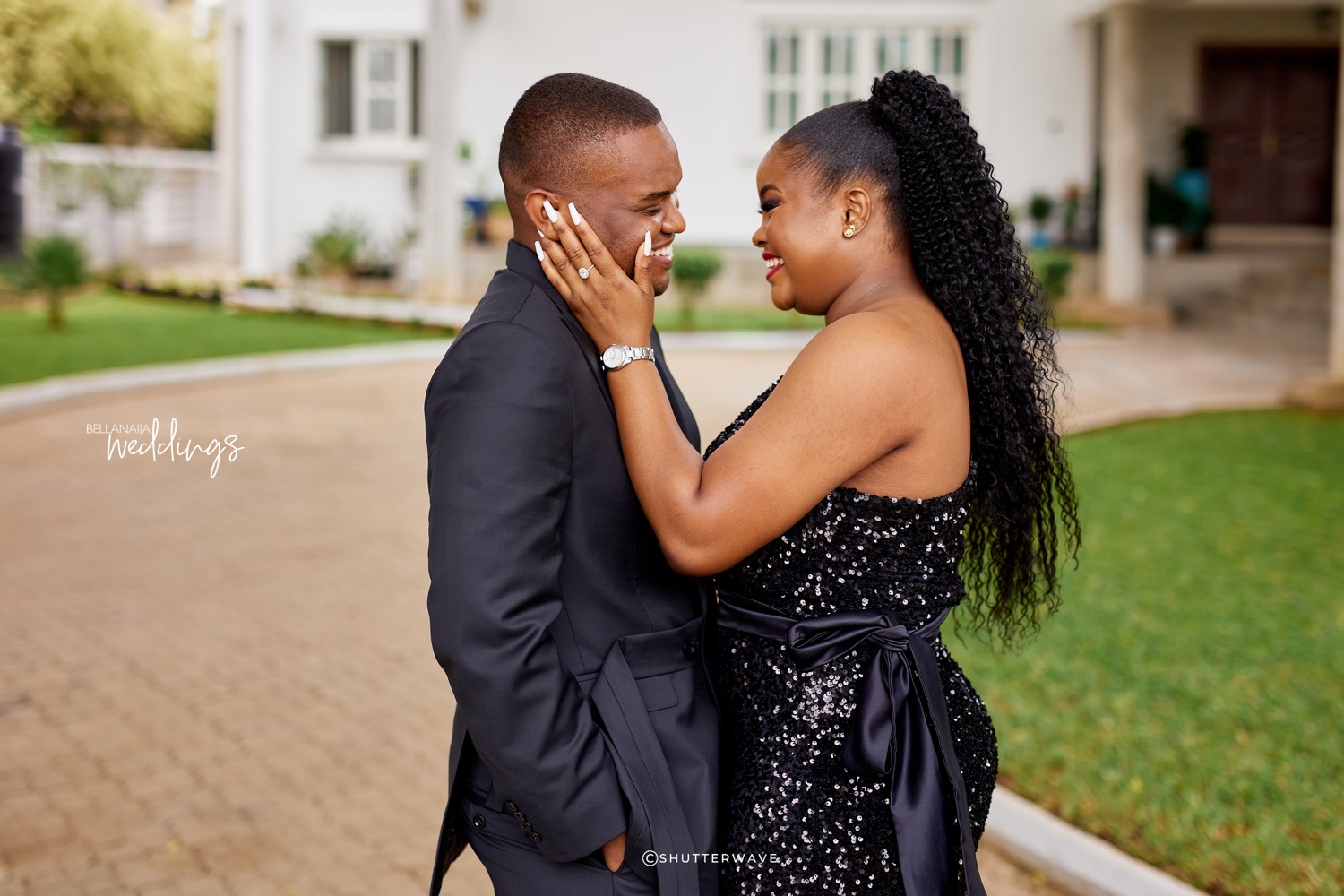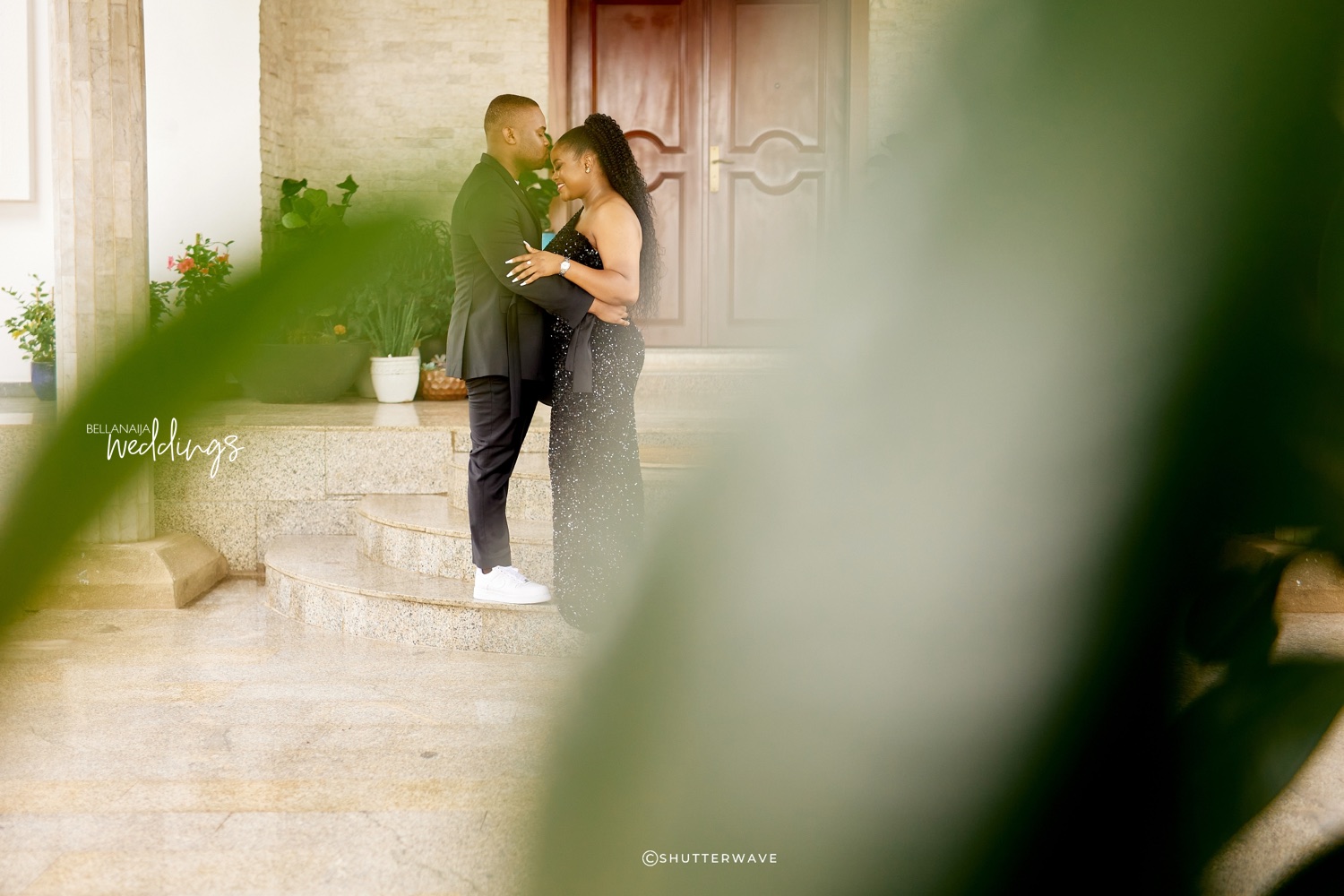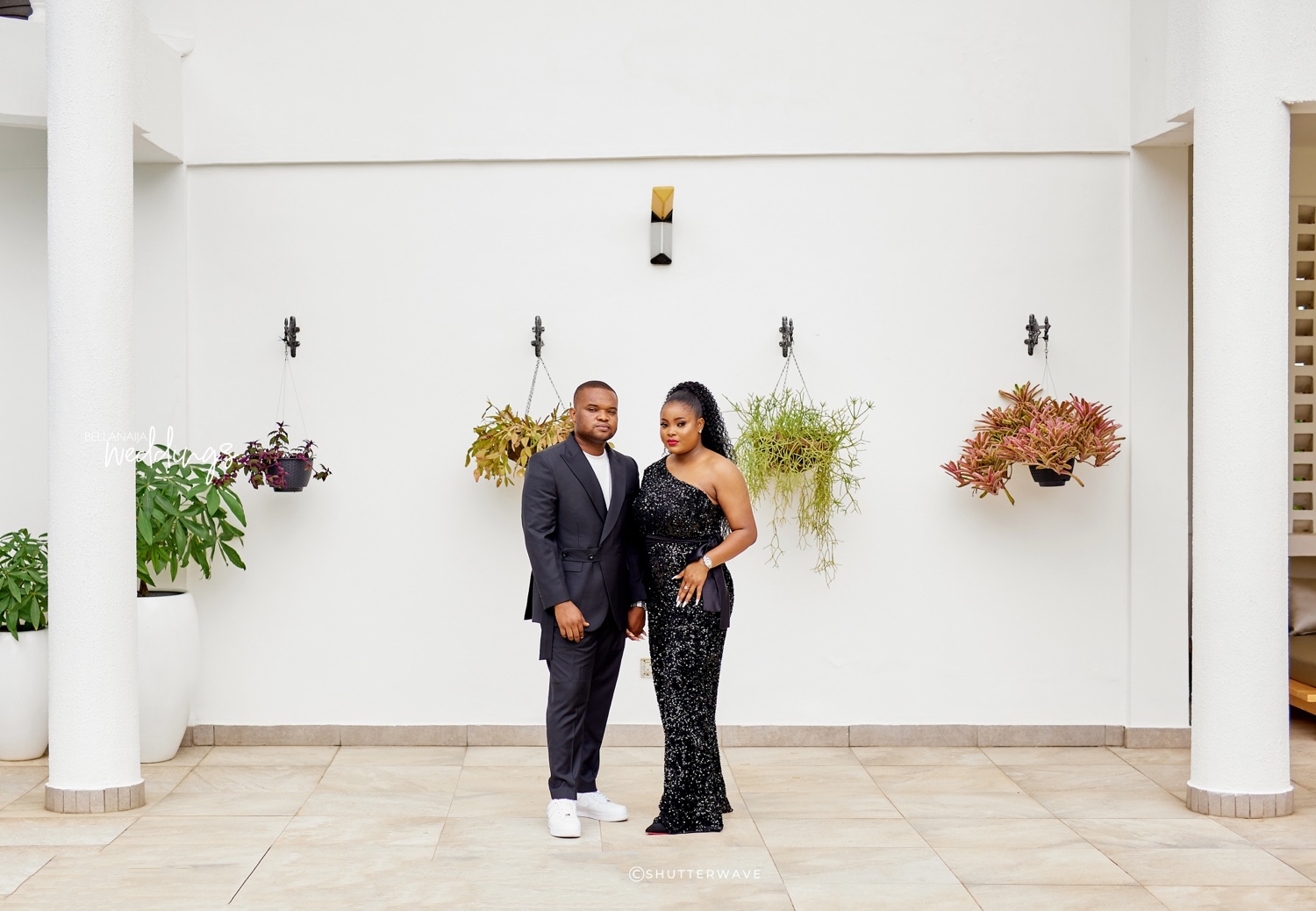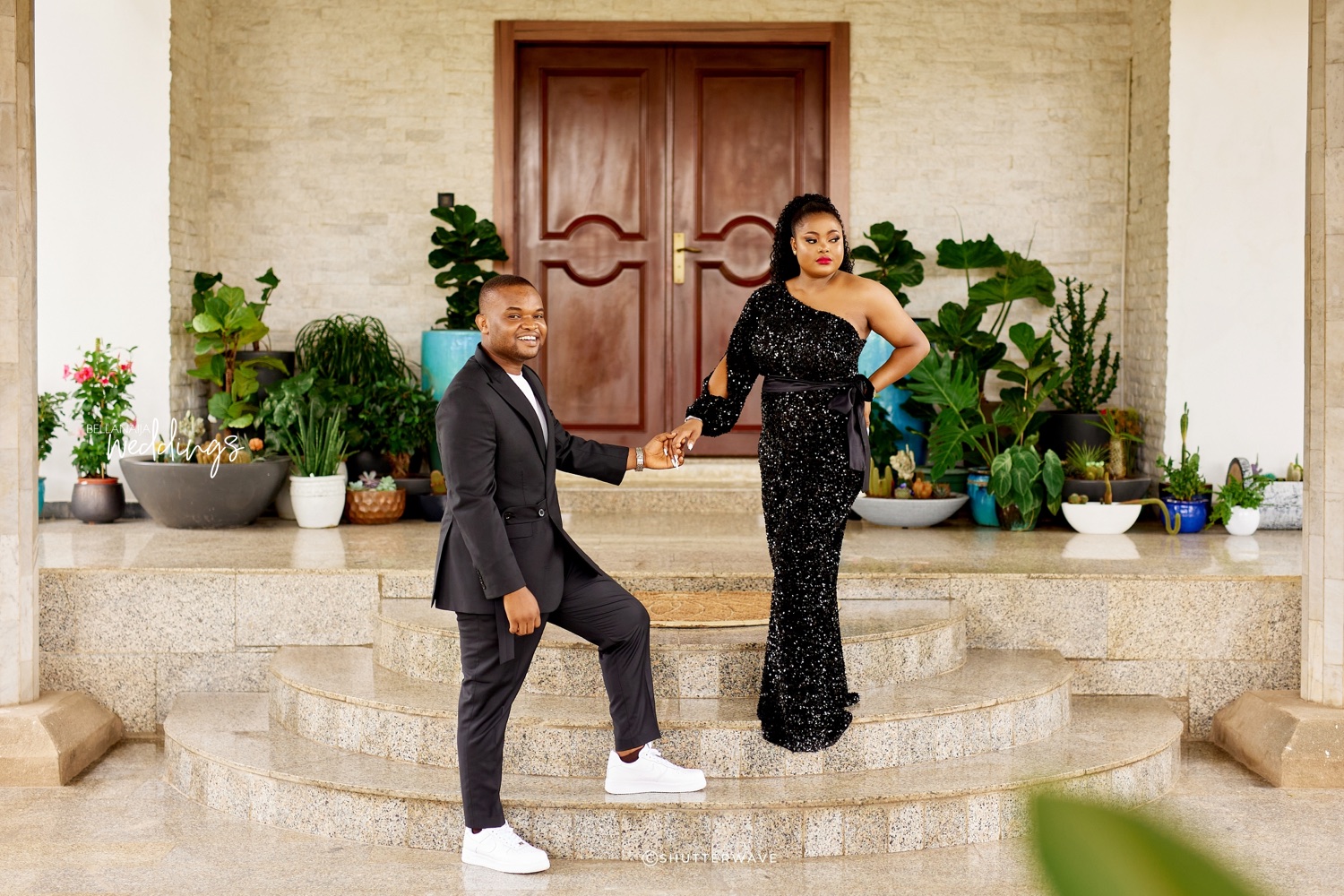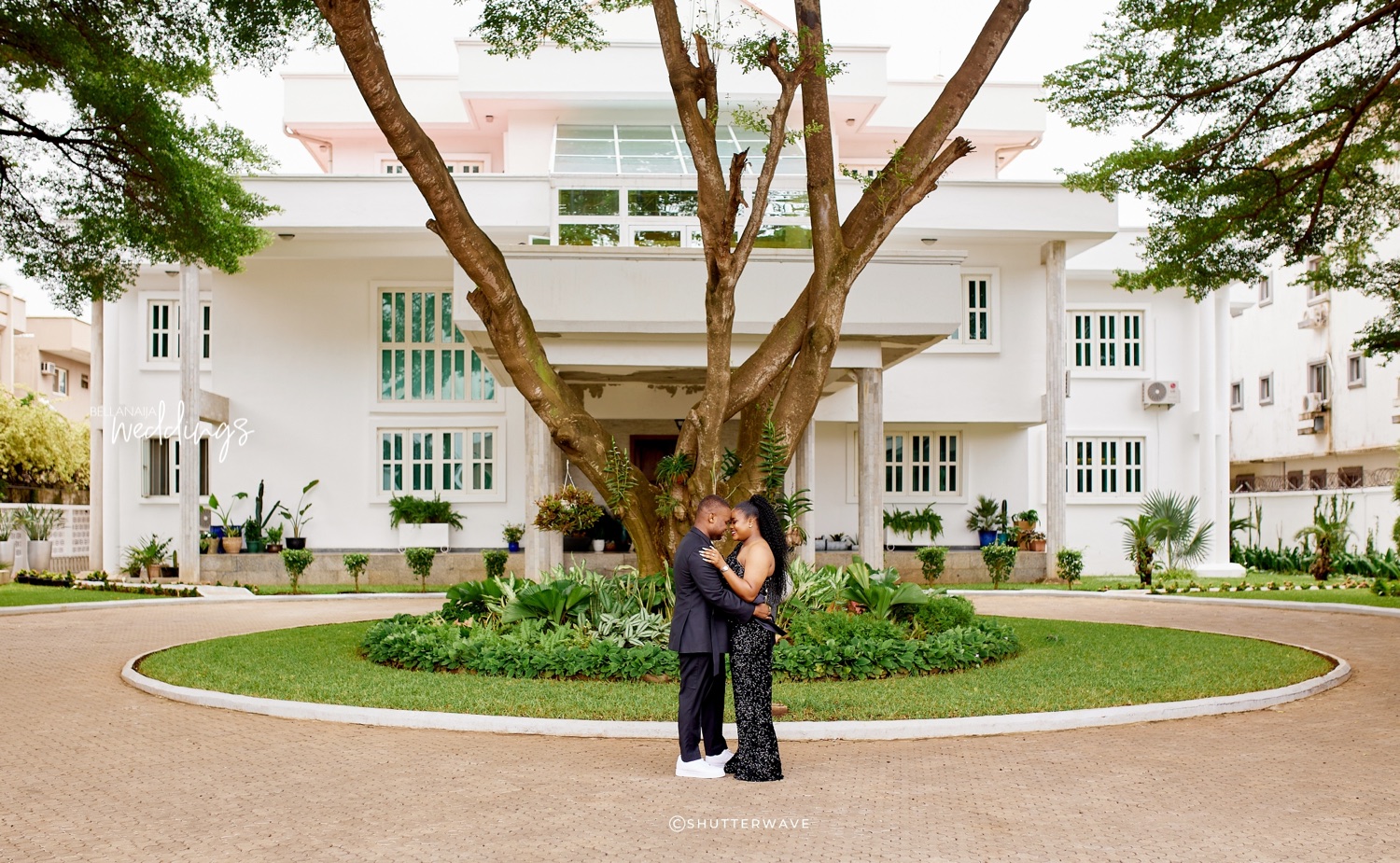 Fast forward to 7th March this year, Jerry popped the question, after carefully organizing the surprise with the help of my sister as it takes a lot to surprise me which I didn't see coming. I said Yes to forever with him. Our relationship is strong partly because we've grown up together. Jerry is my best friend and we've literally grown up and glowed up together. There's something about having a friend in your partner, but it's more special when you have a lover in your best friend. This makes developing ourselves, values and pursuing our dreams together as software engineers way easier (One of the many perks of our relationship). I'm glad we didn't give up on each other even though we were very young and had to navigate life ourselves. I'm so glad I get to call Jerry mine for the rest of my life. It was definitely worth it.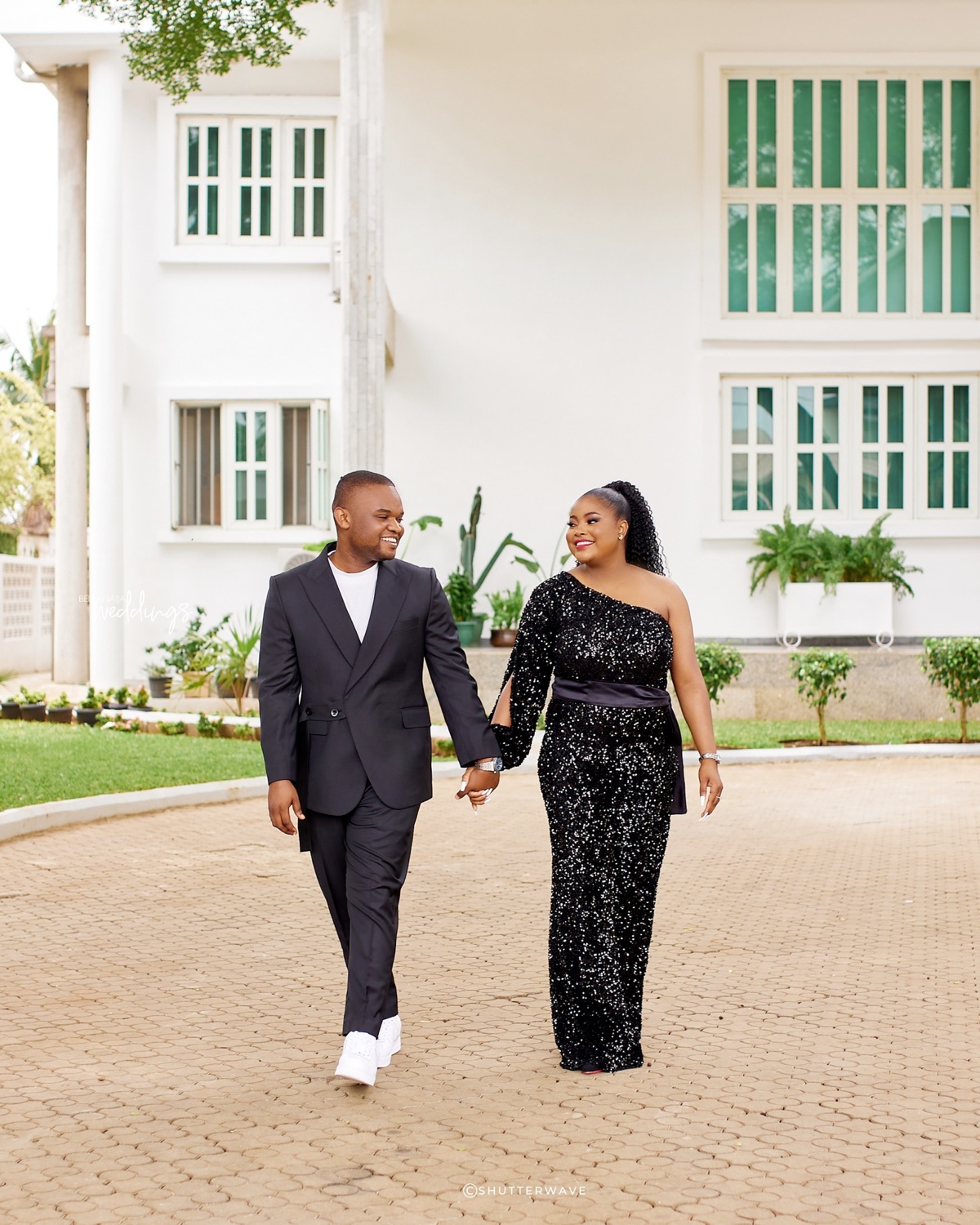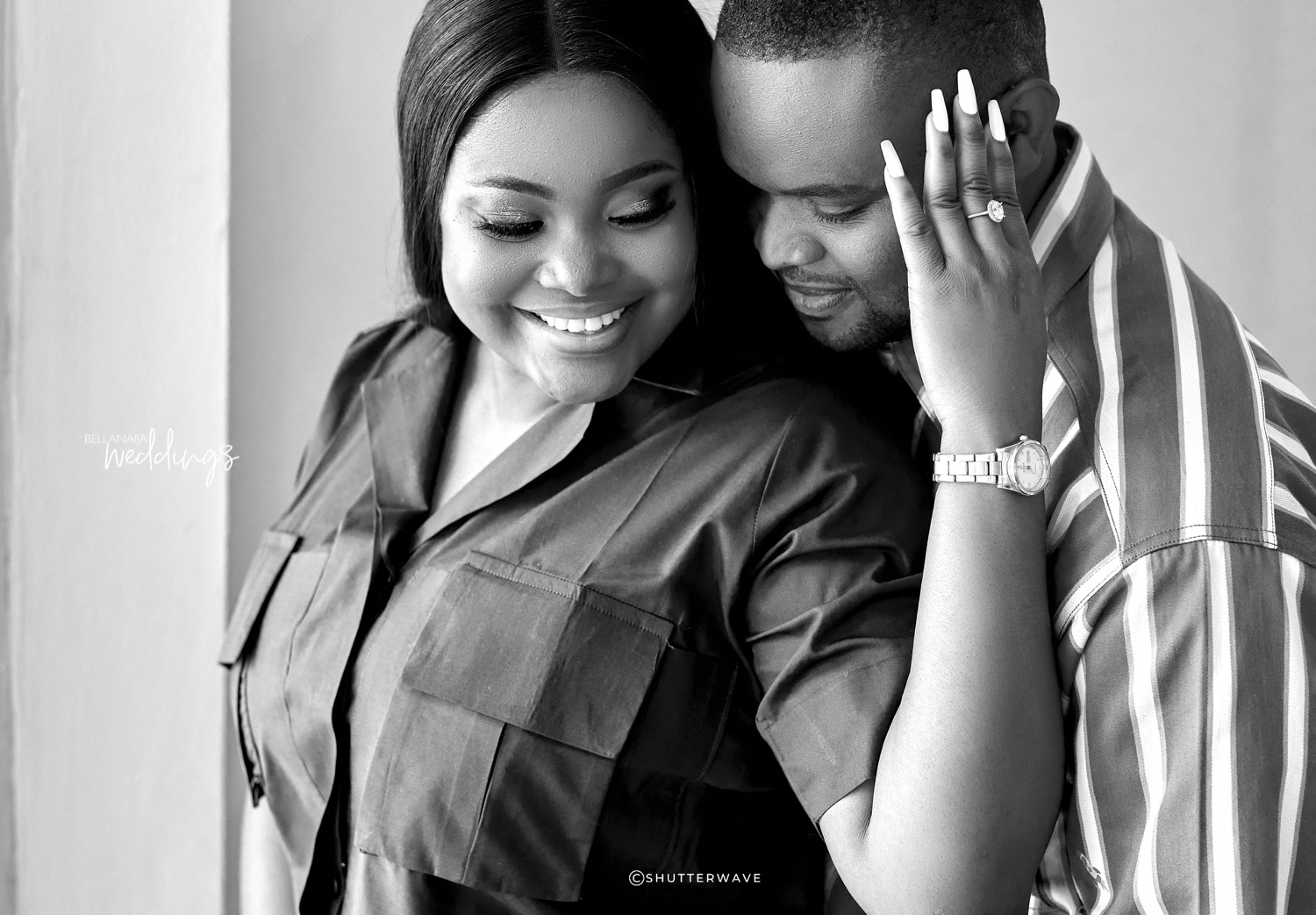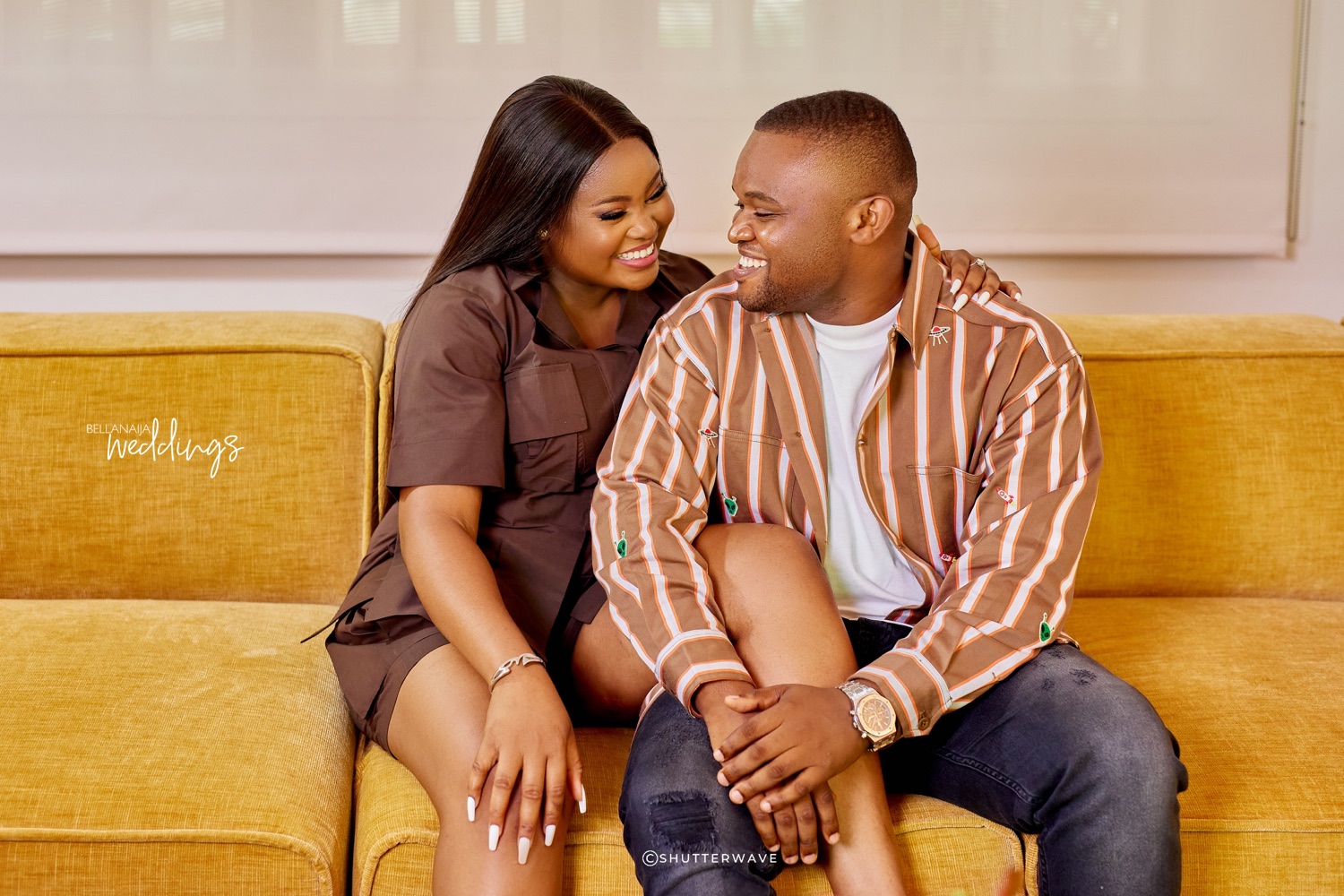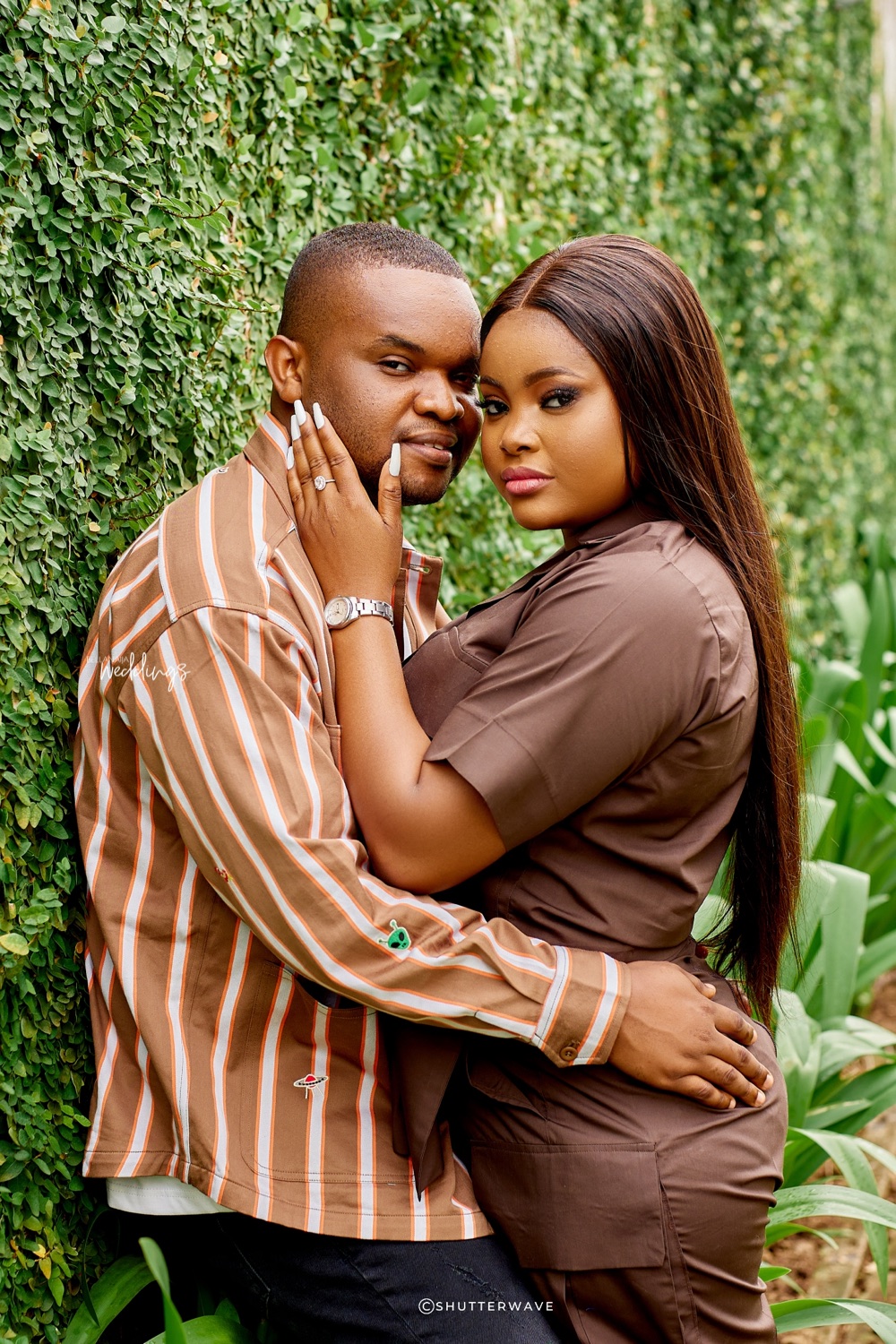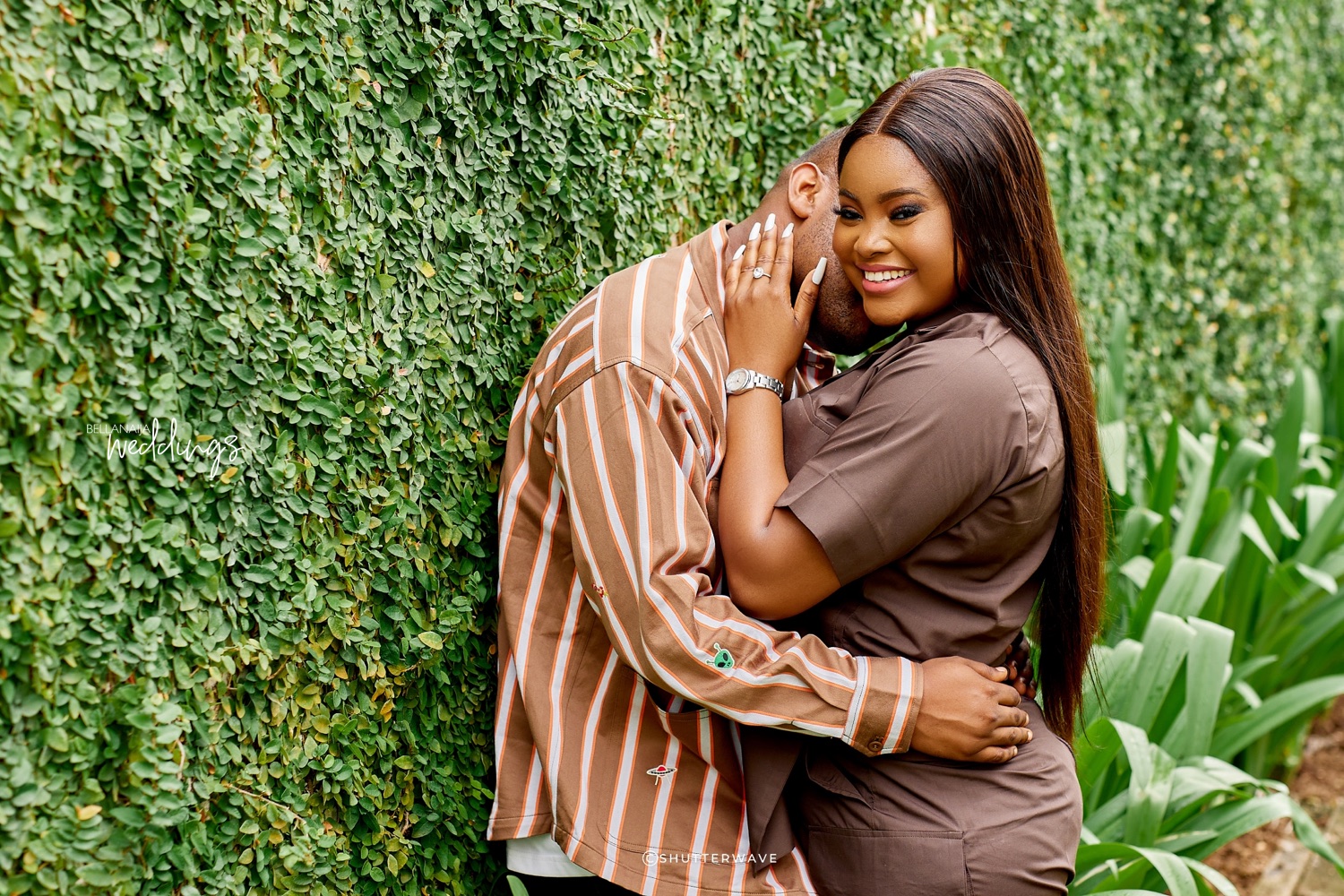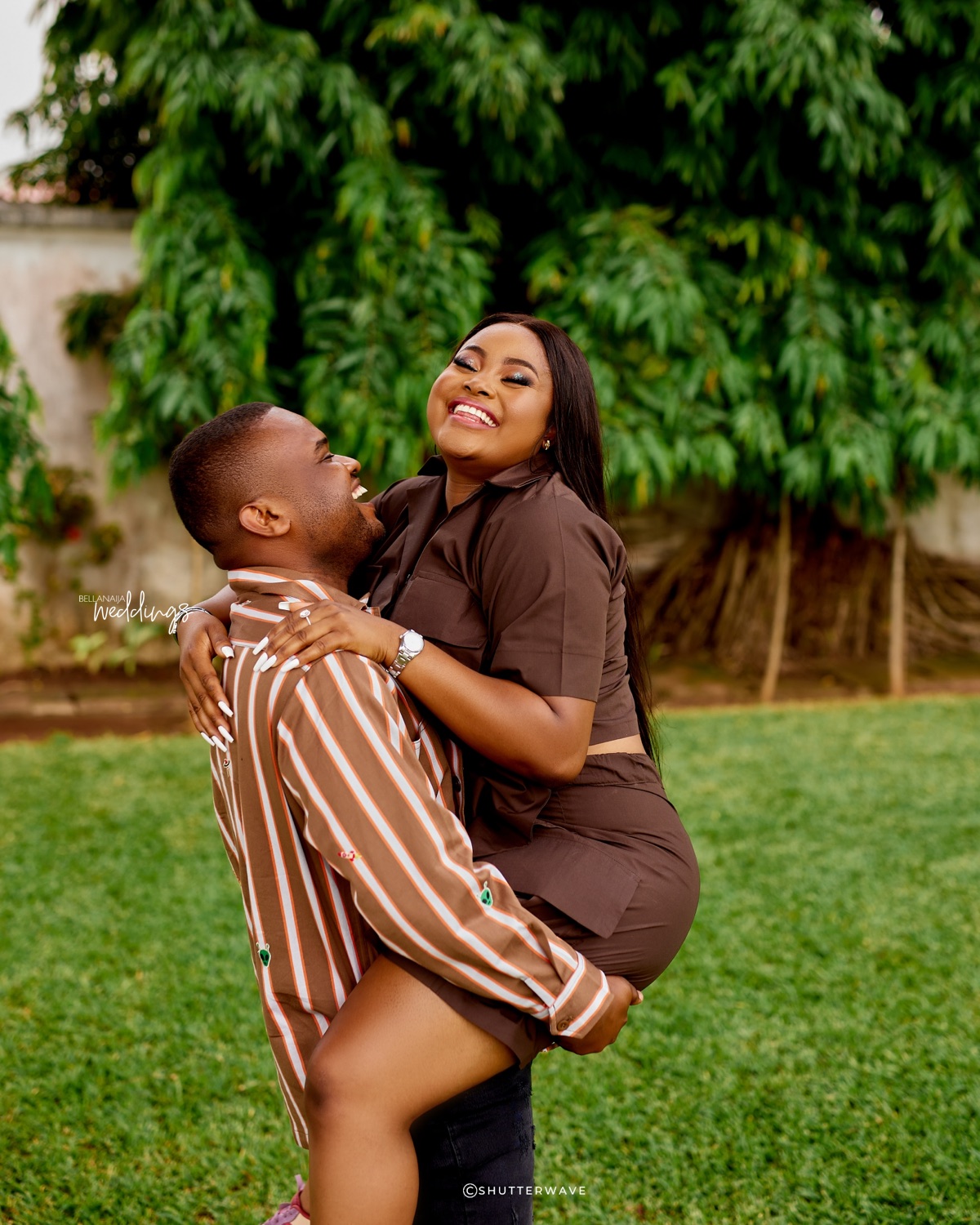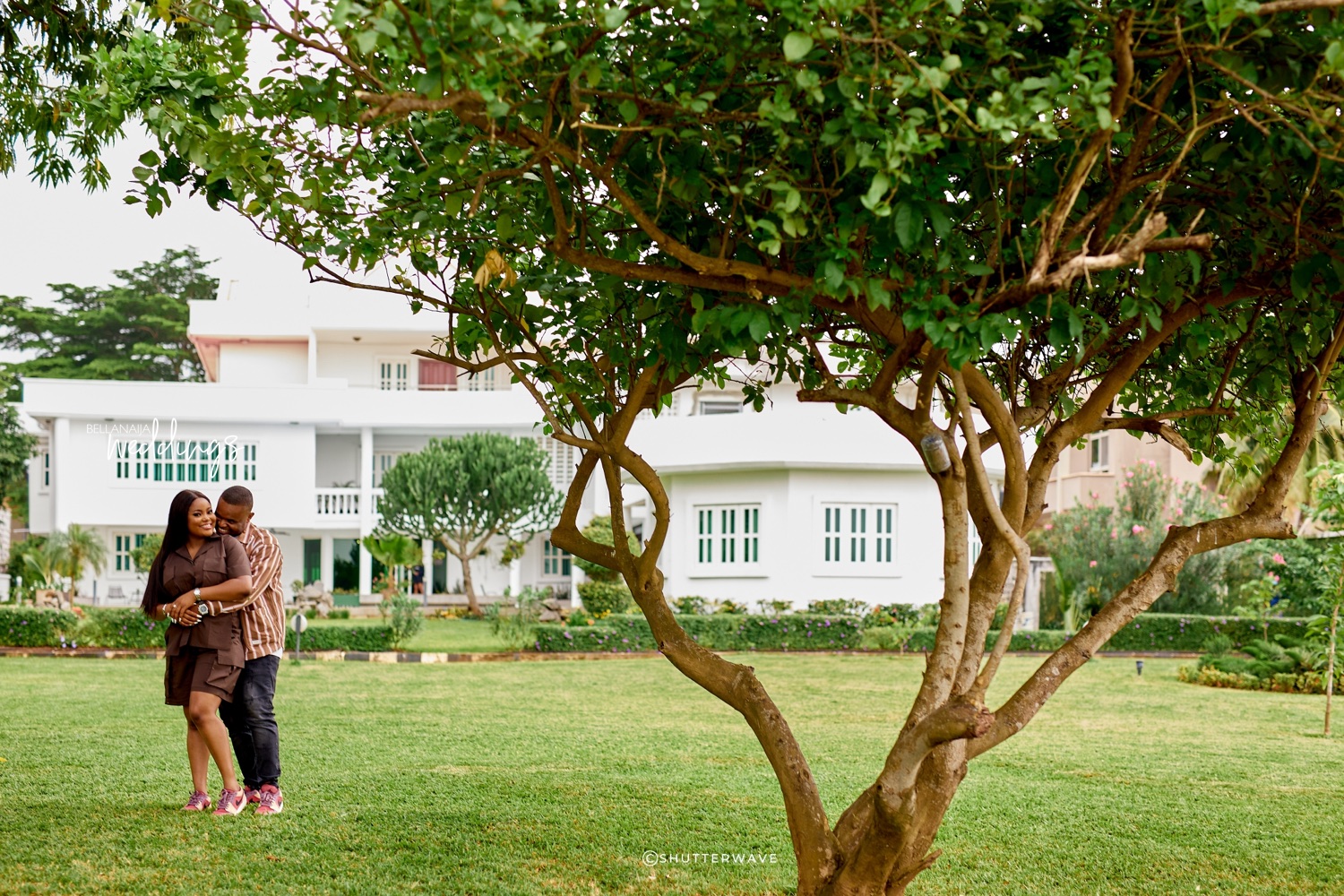 Credits
Couple: @talesofljay
Planner: @evolve_eventss
Photography (Trad Look): @hbpixels
Photography (Formal & Casual Looks): @shutterwavephotography
Videography: @ladimilanfilms
Makeup: @obianuju_d
Location: @amanaretreats