There's a beautiful intersection between bridal fashioon and culture. We absolutely love how the different African cultures adorn their brides in such rich looks and attires… how these looks can be so different, yet fulfilling one same goal – an elegant and absolutely beautiful bride! Today, we've got something for the Gbagyi brides-to-be.
We've got this beauty look for the Gbagyi brides-to-be who want to have their big day in style. The bridal glam by Lon Looks is a perfect blend of simple and alluring. We're loving the classic Henna design and the accessories to match this outfit? Oh, how perfect! If your trad day is coming soon as a Gbagyi bride-to-be, then this look is certainly for you. You can also find more beauty looks here.
Check out the photos below and be sure to share your thoughts with us.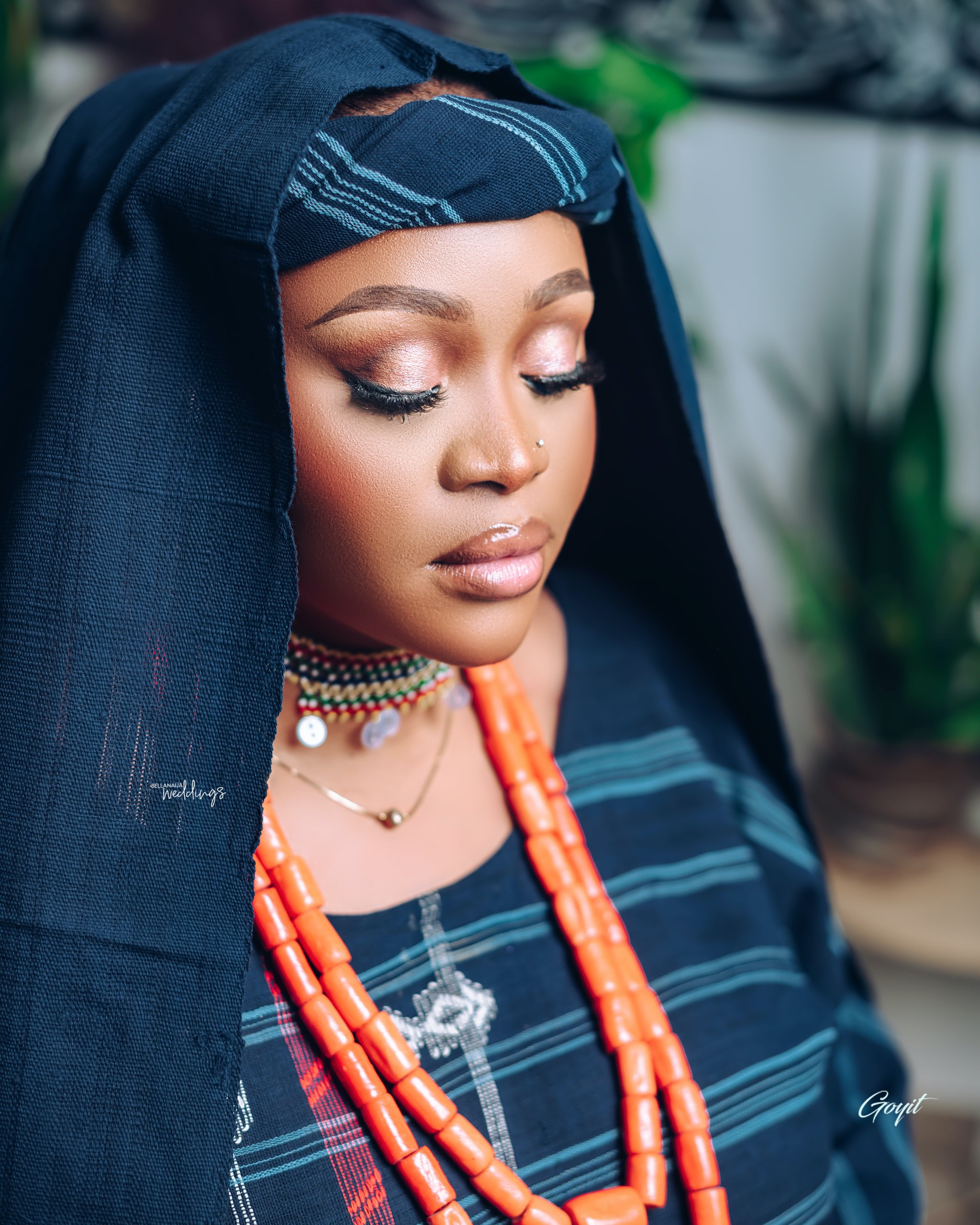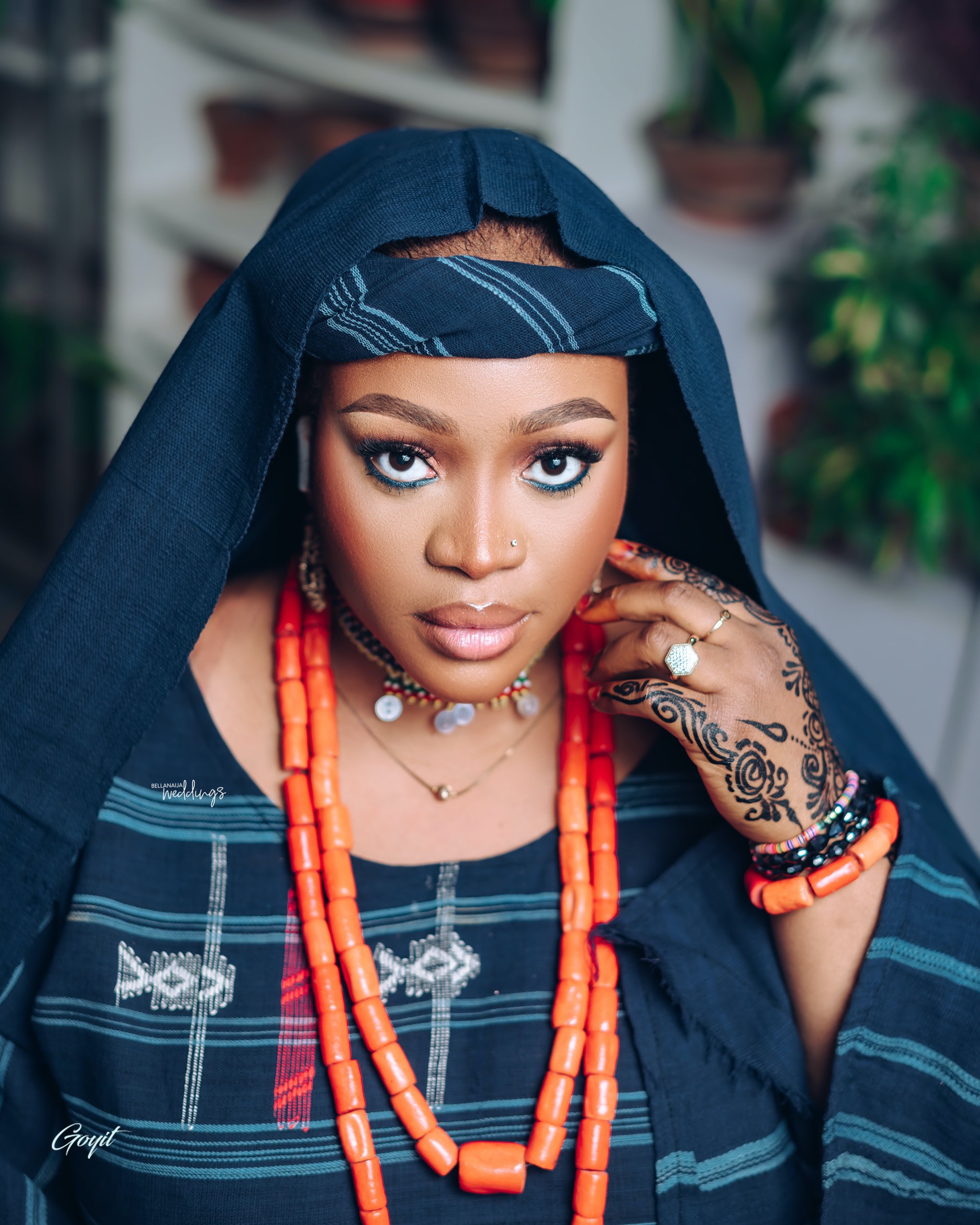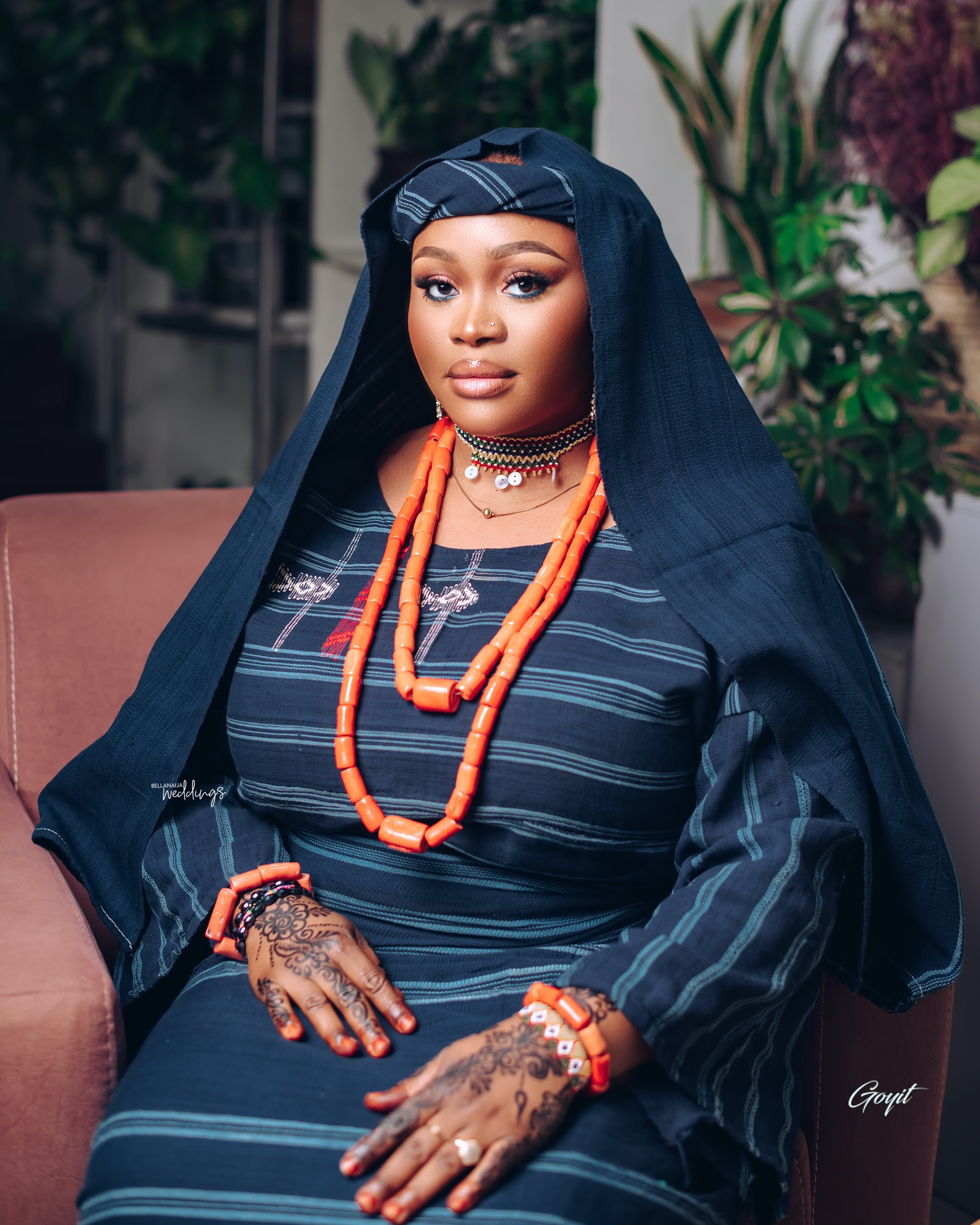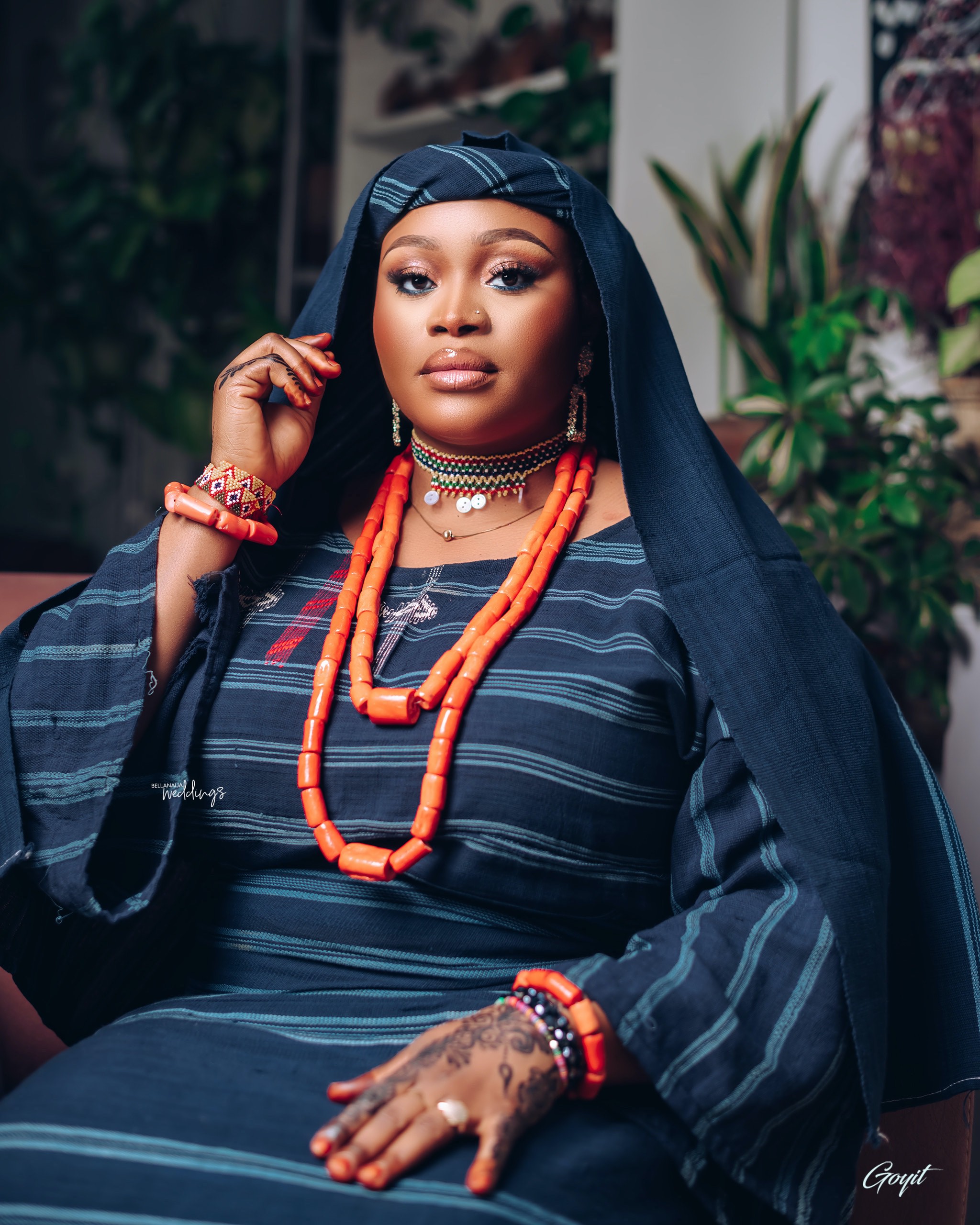 Credits
Makeup: @lonlooks
Photography: @goyit_photography