Of the many beautiful things about love, one of the most intriguing is how the love of your life could just be someone you've always known but never realize until the time is right! Don't believe our theory? Lydia and Yemi will convince you!
To Lydia, Yemi was simply her brother's friend and that was all… Until it wasn't! 😅 One phone conversation on a fateful day led to a beautiful friendship. Now, it's a forever love song! The two have now become one and today, we get to drool over their beautiful pre-wedding photos. We're absolutely in love with their chemistry and rooting for them!
Enjoy their beautiful pre-wedding photos and love story as shared by Lydia below.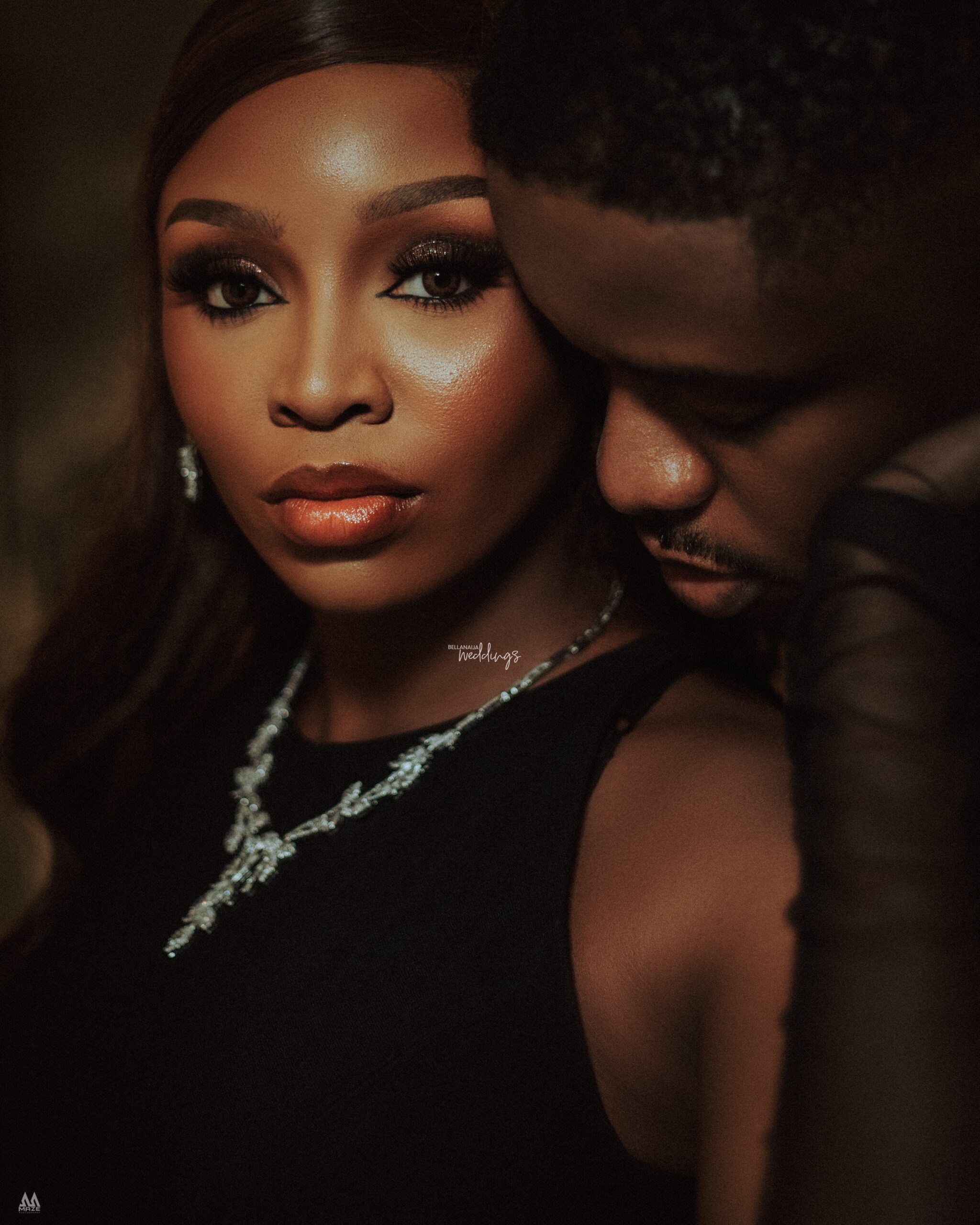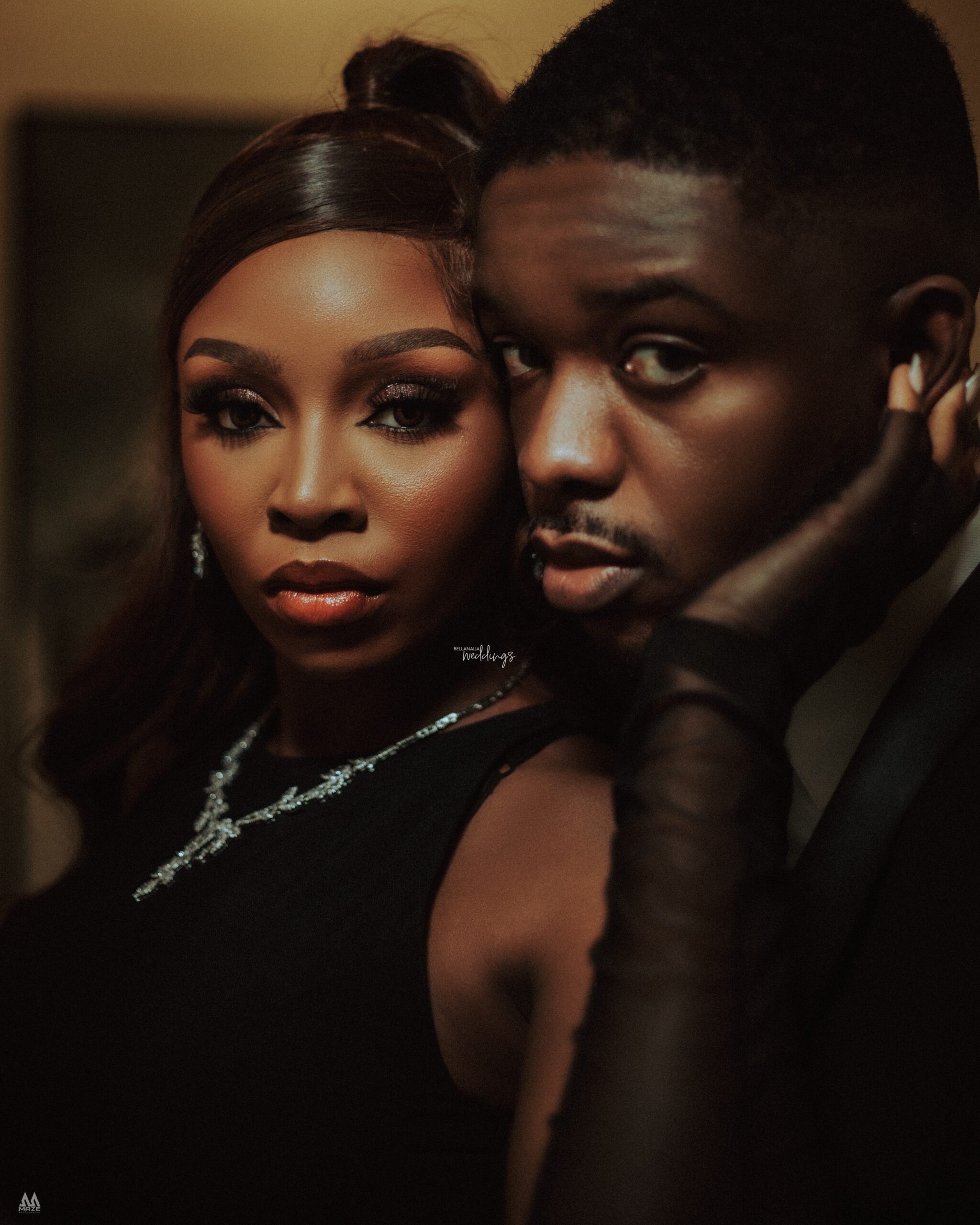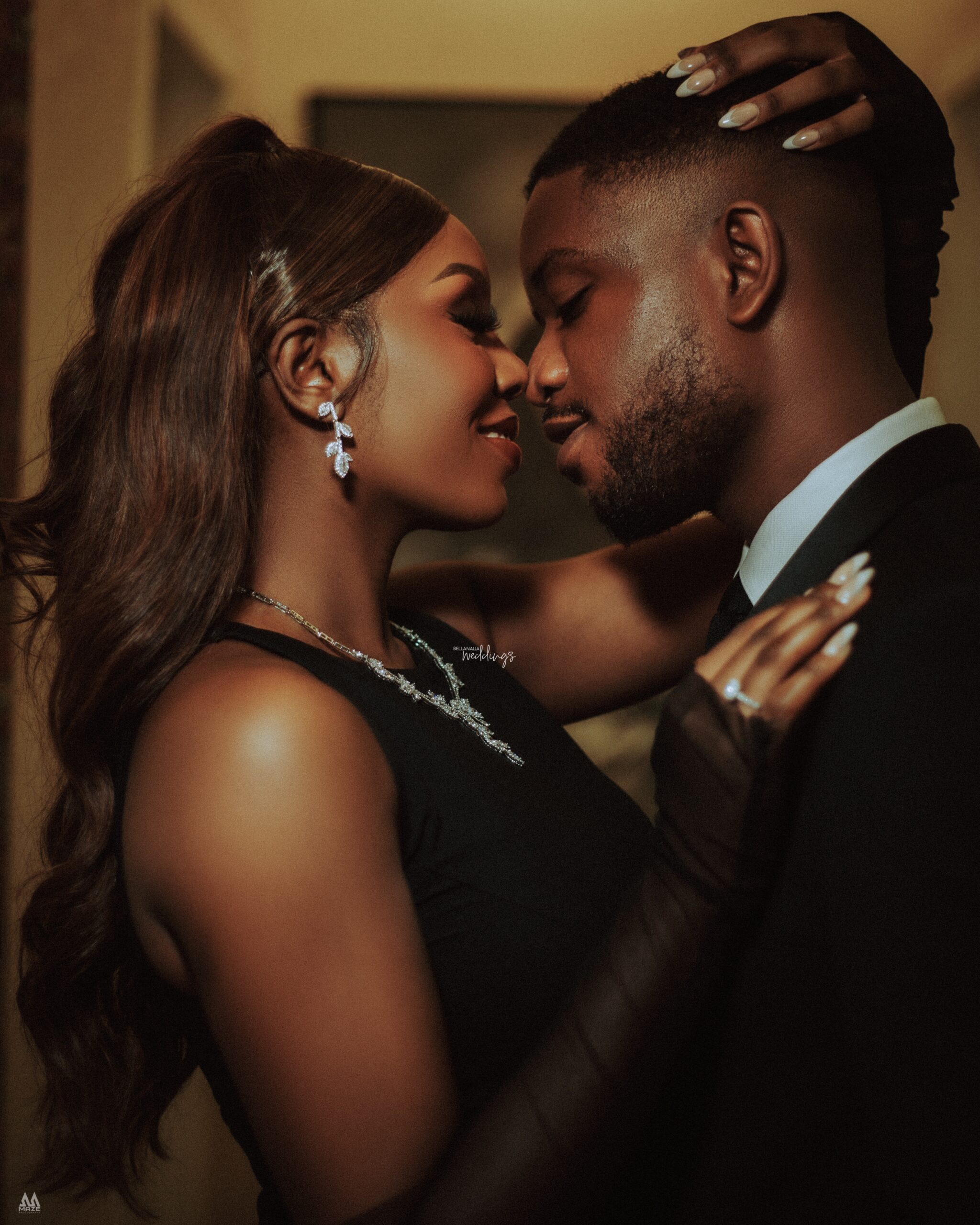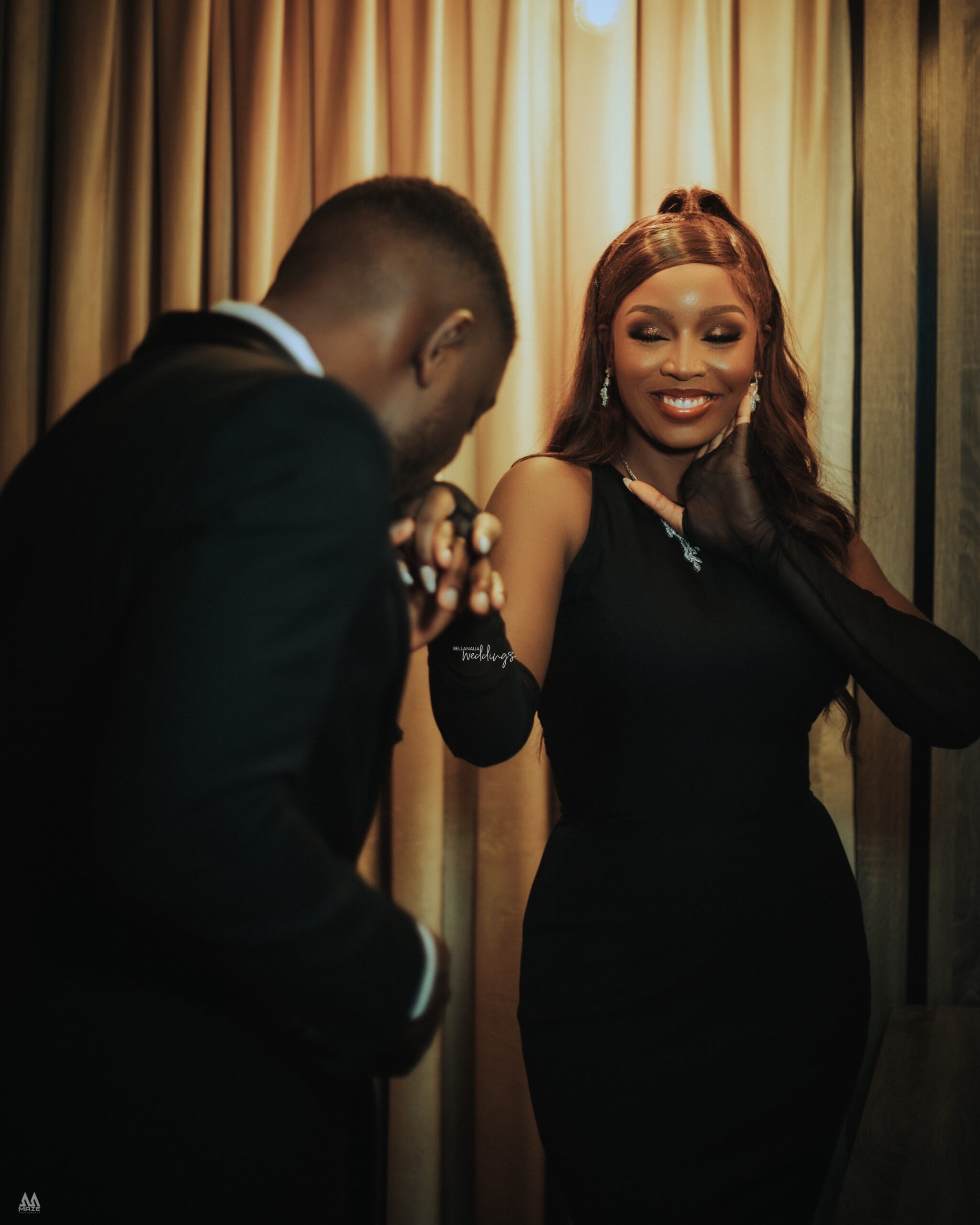 Their love story as shared by Lydia:
Yemi and I have known each other for over a decade. He was close friends with my brother but we barely interacted because I thought he was stuck up. Fast forward to one random night while he was in NYSC camp, we had a really long conversation over the phone mostly about things I did not ask him lol.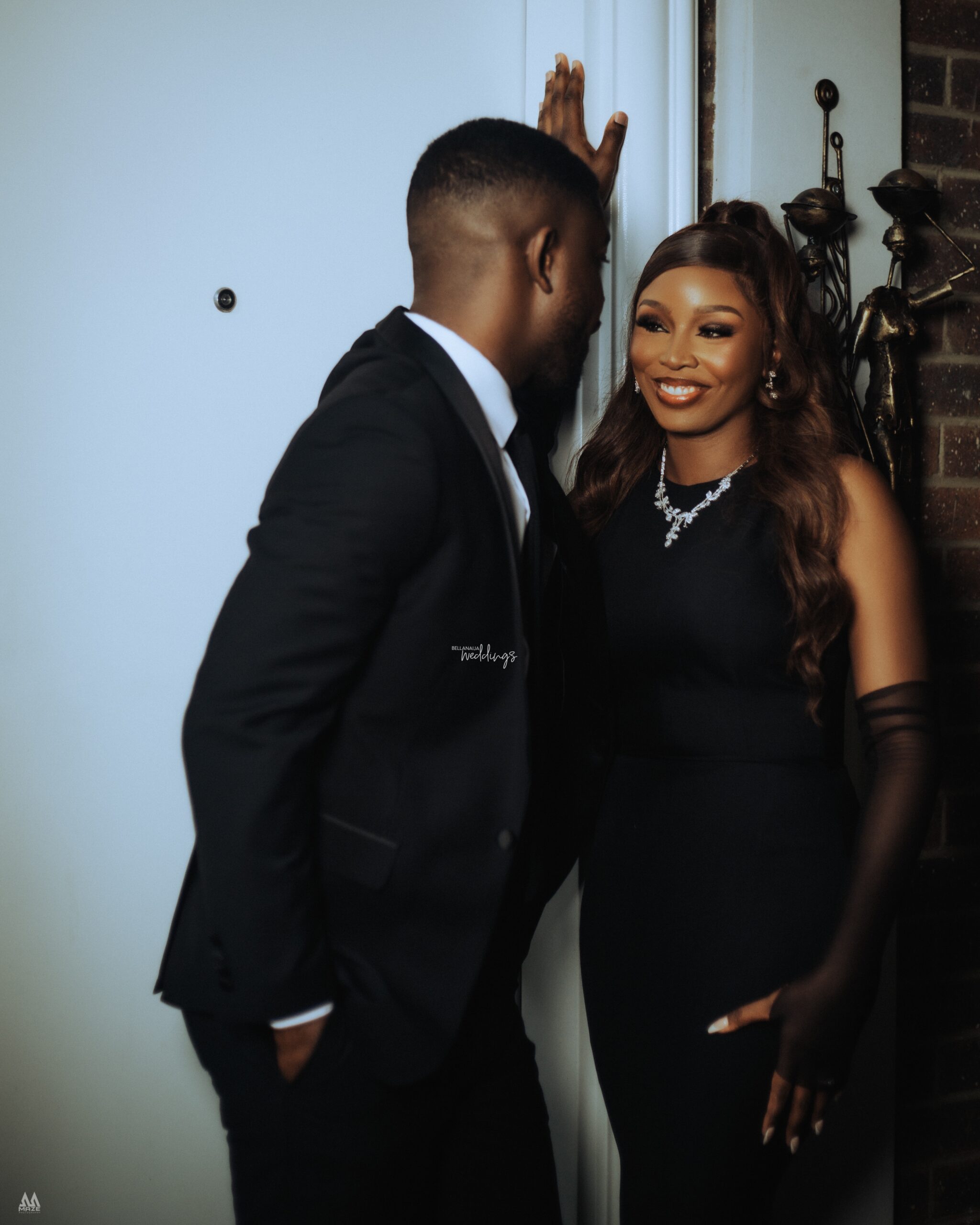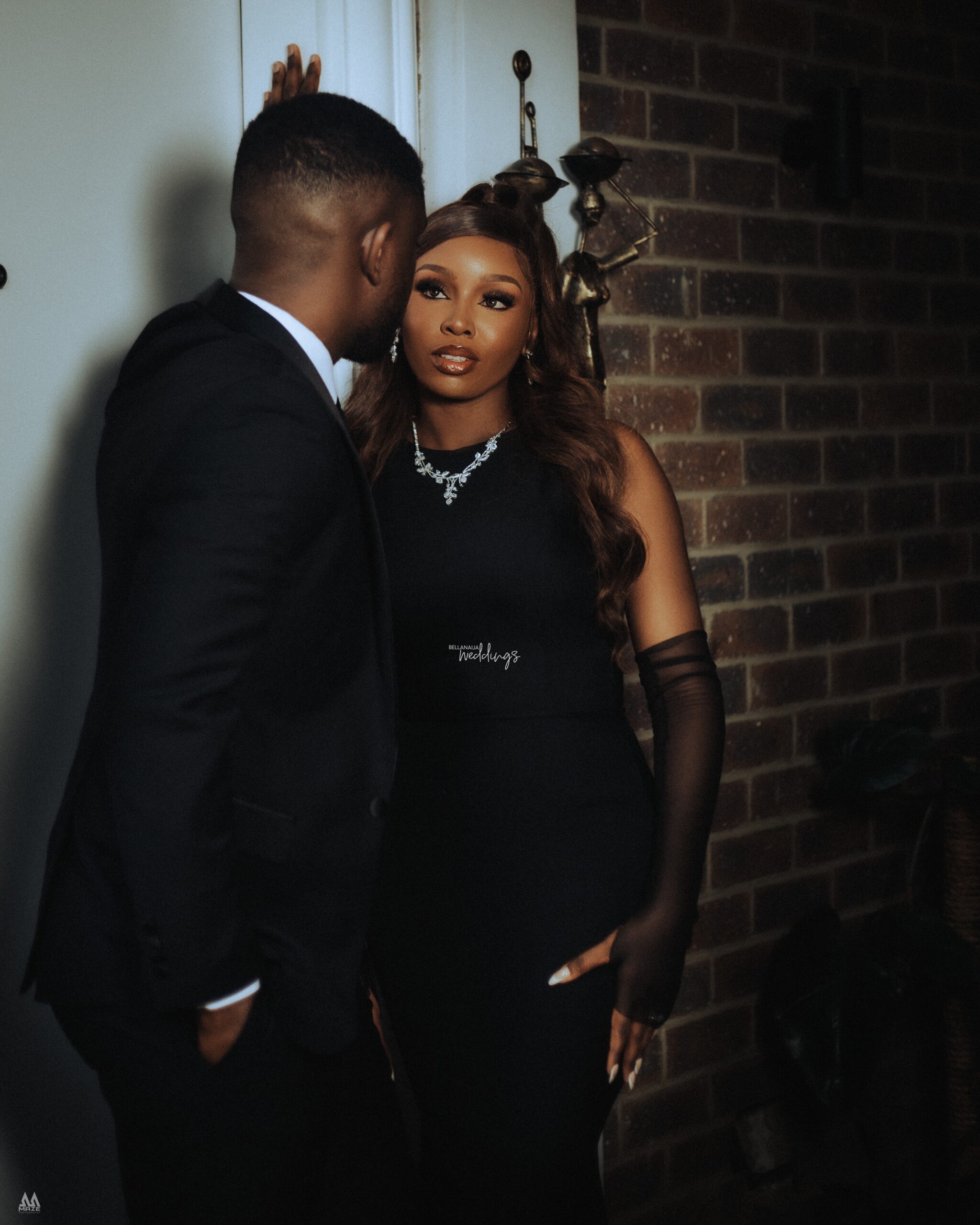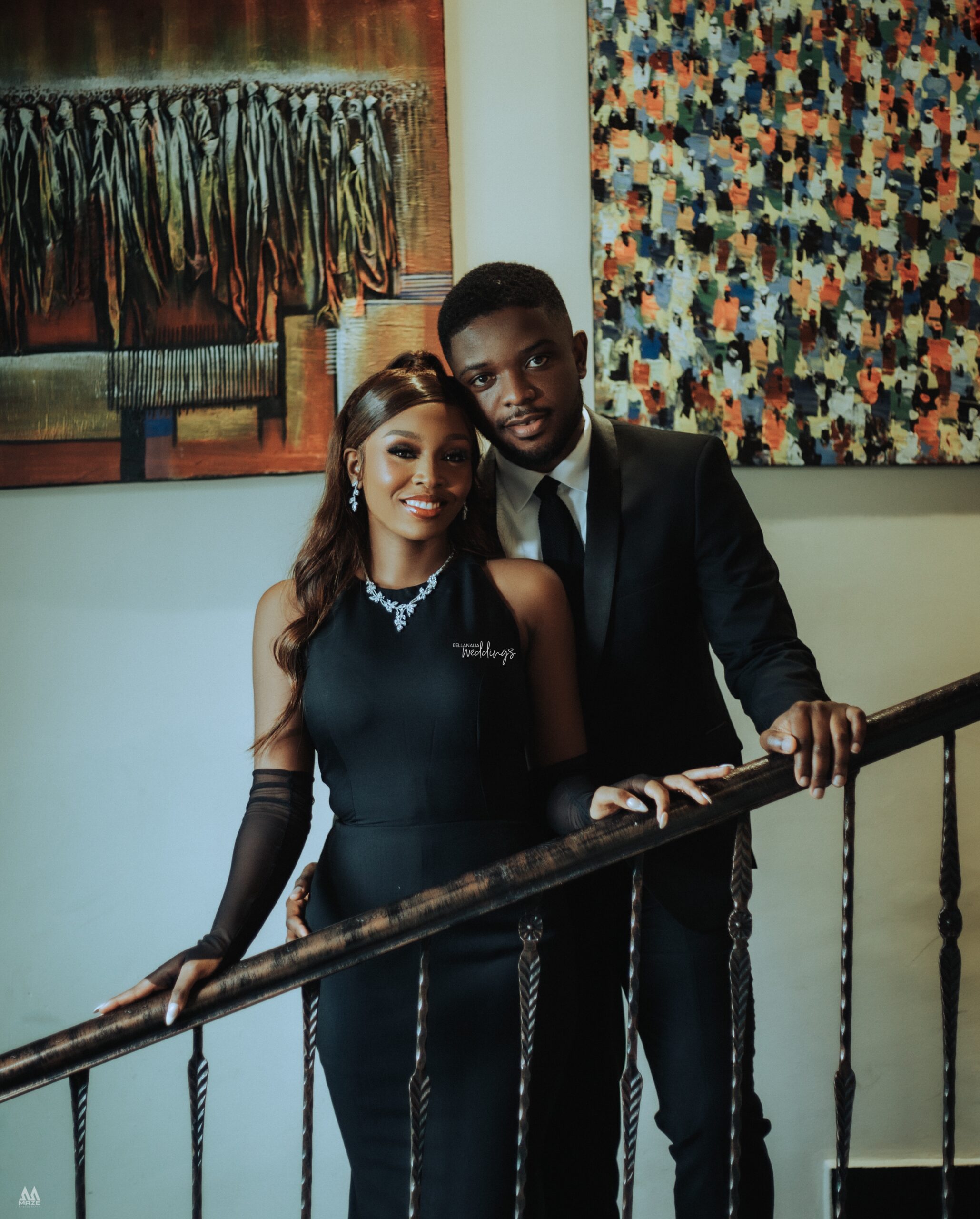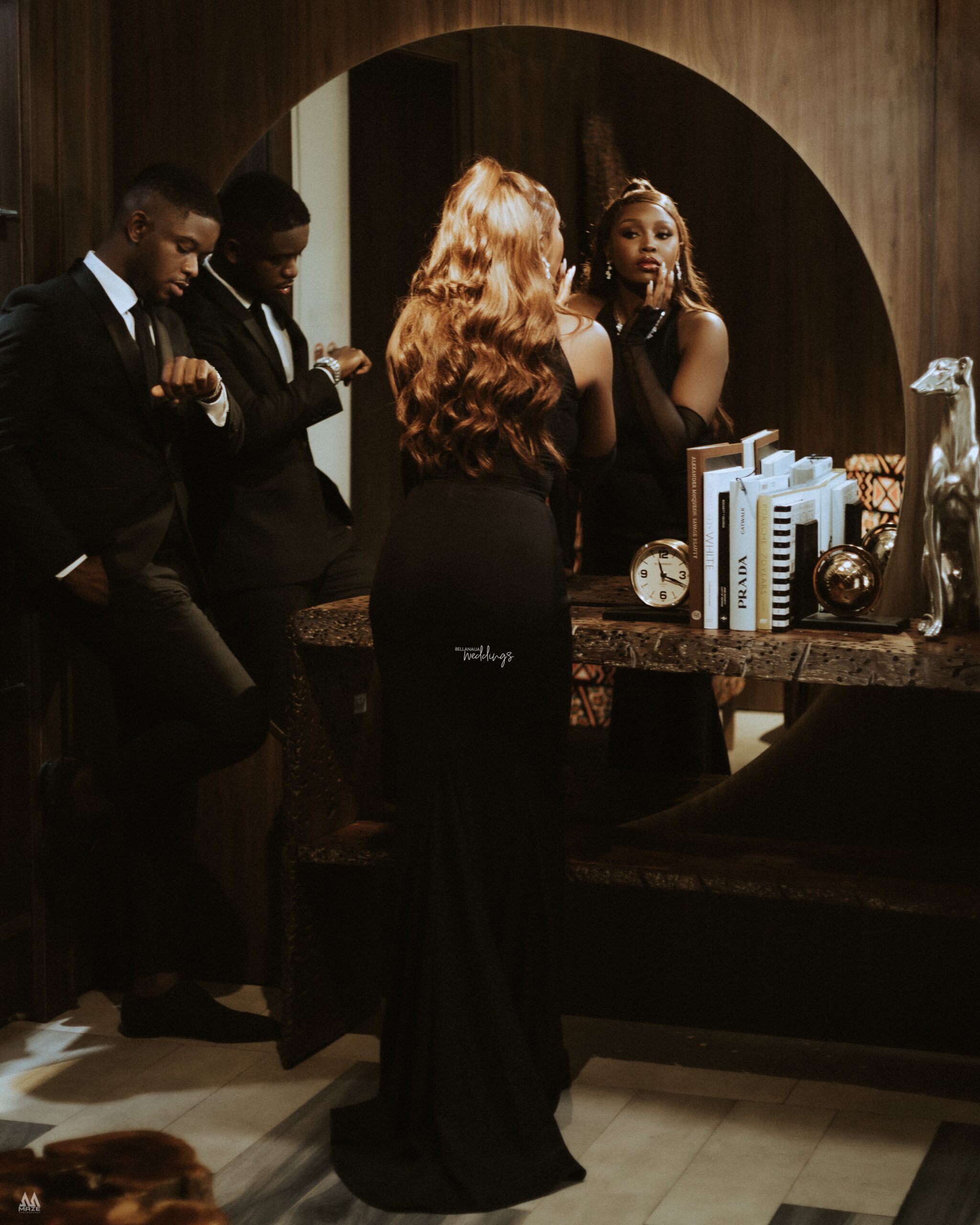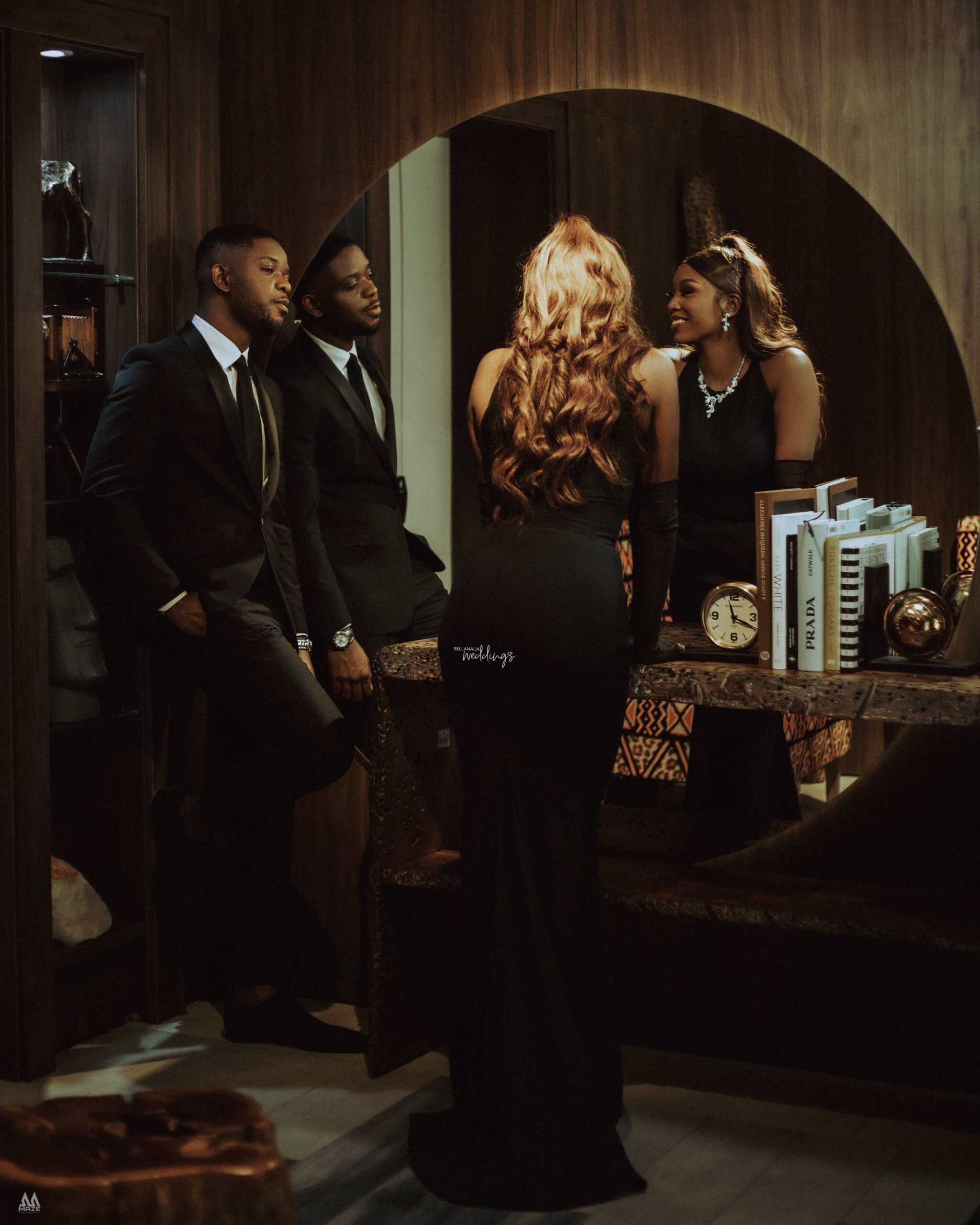 And we subsequently became really close friends and then began dating after a couple of years of being "friends". Well, I'm glad we had that long call that night. After countless conversations like that one, we finally said "I DO" and it was the best day of my life.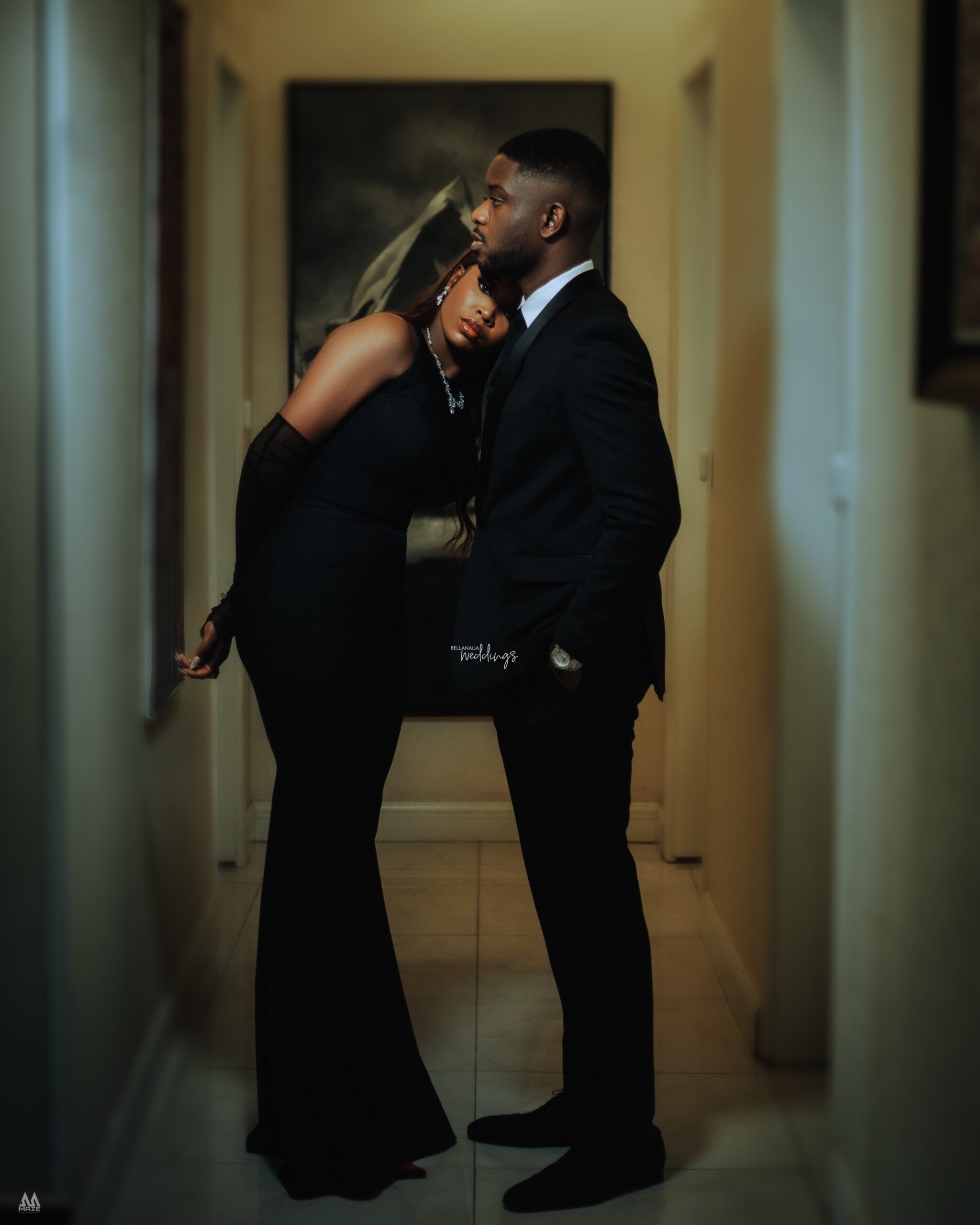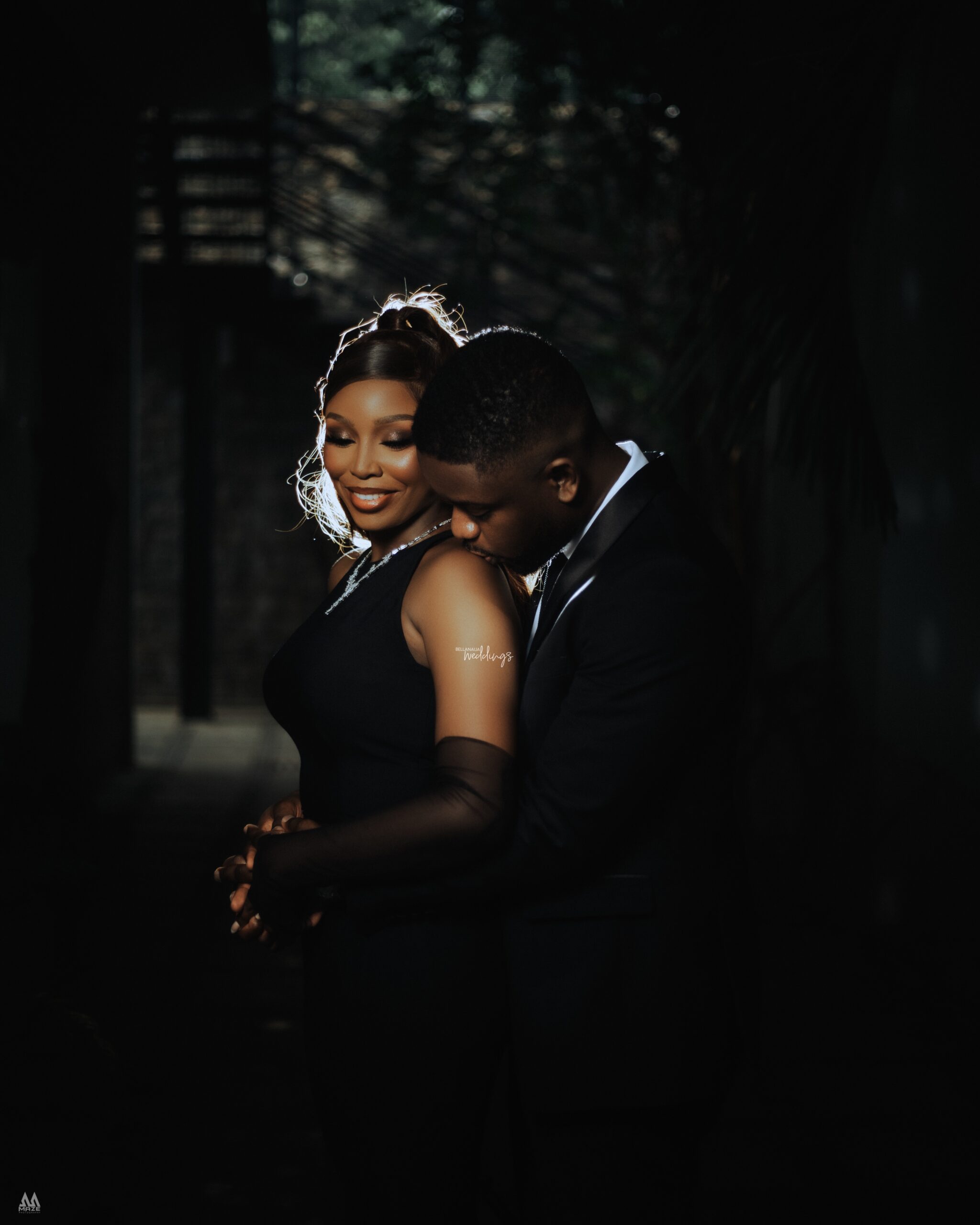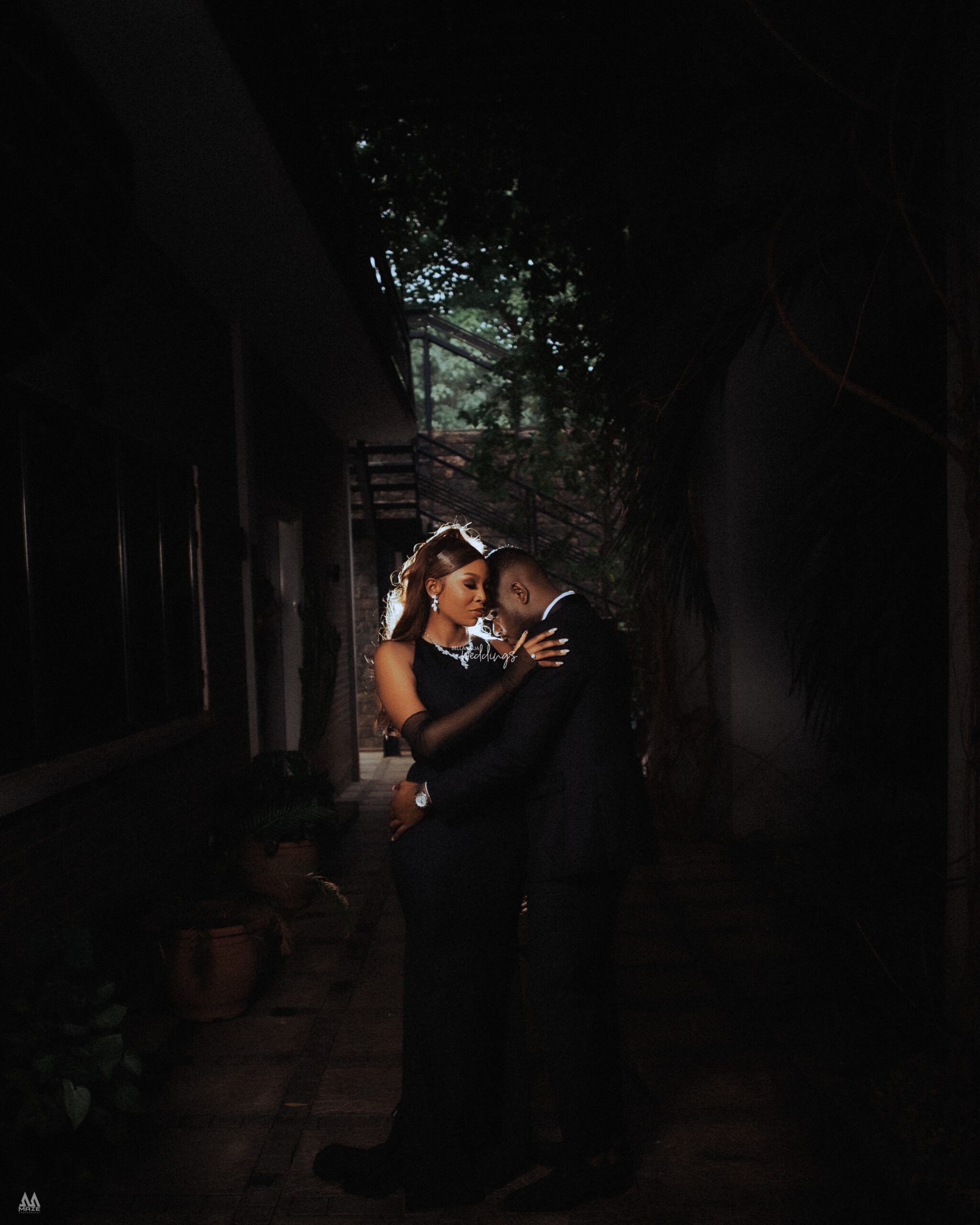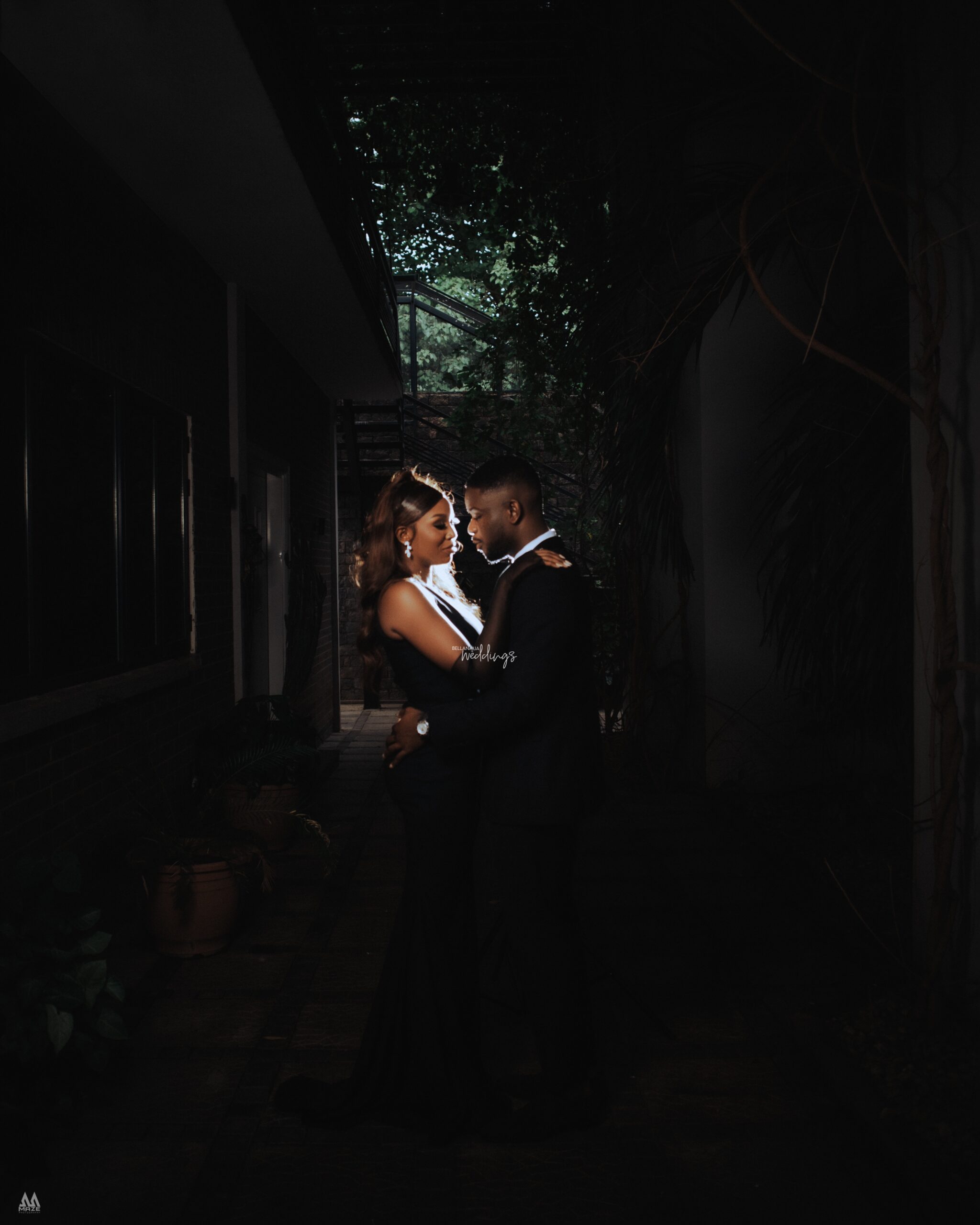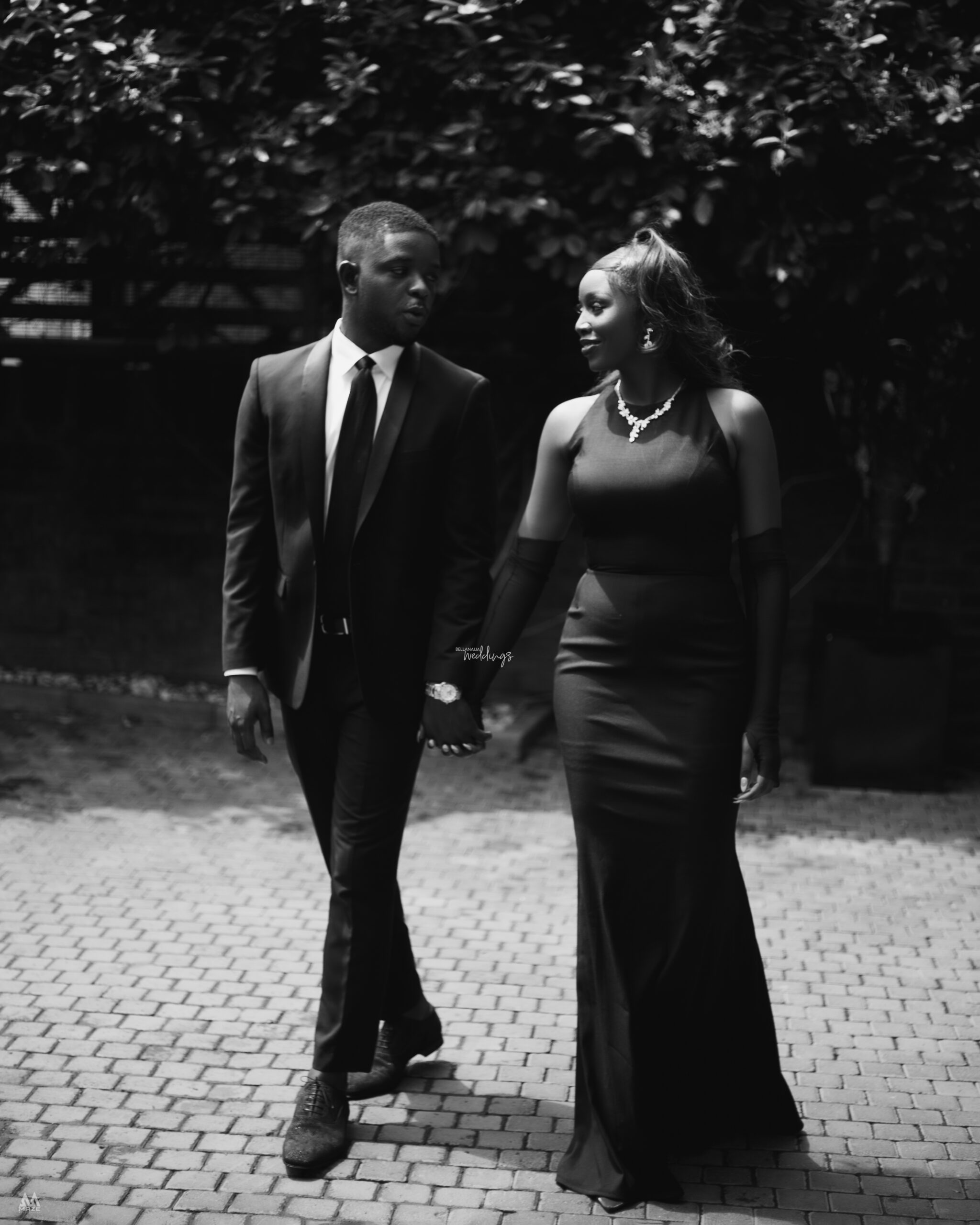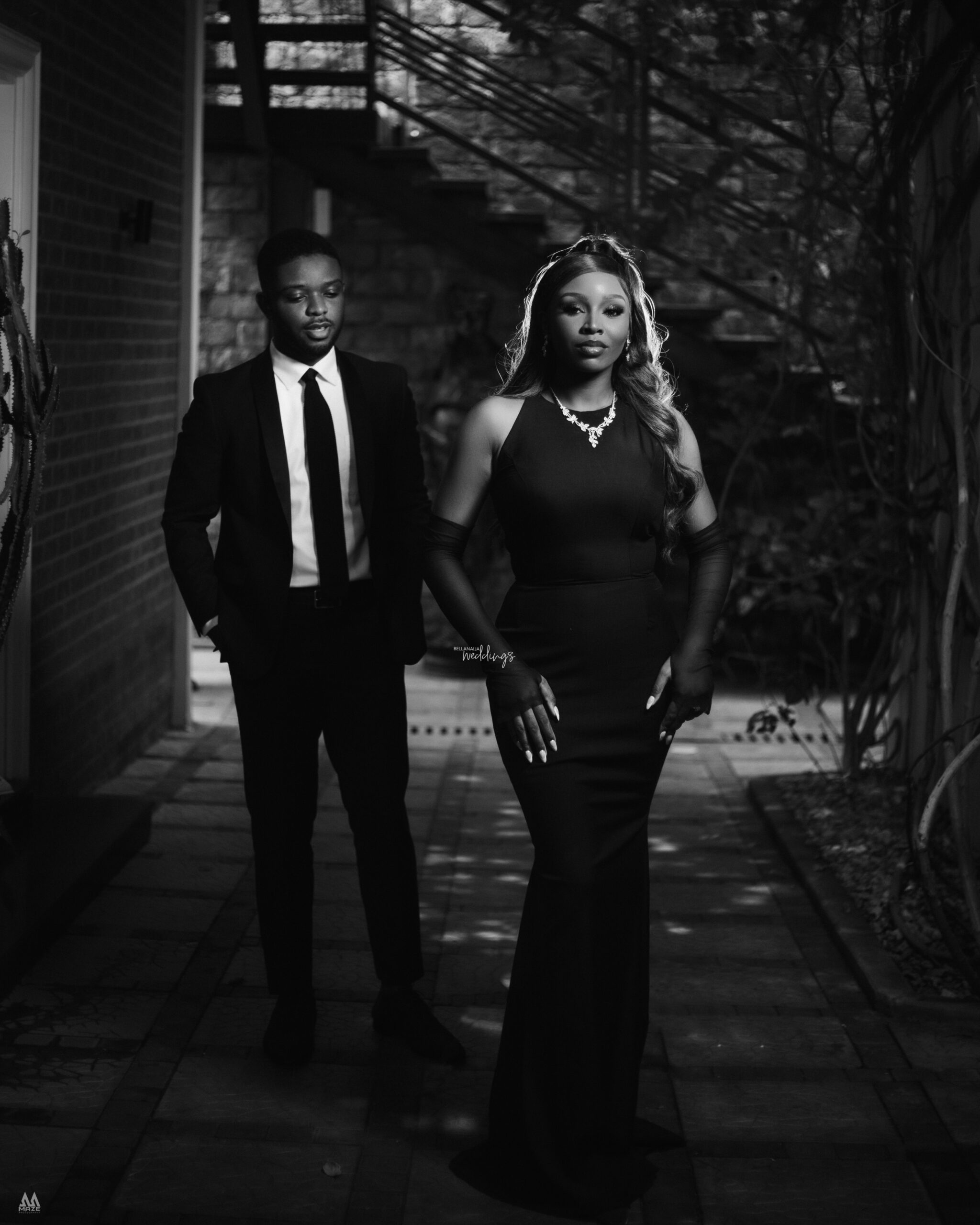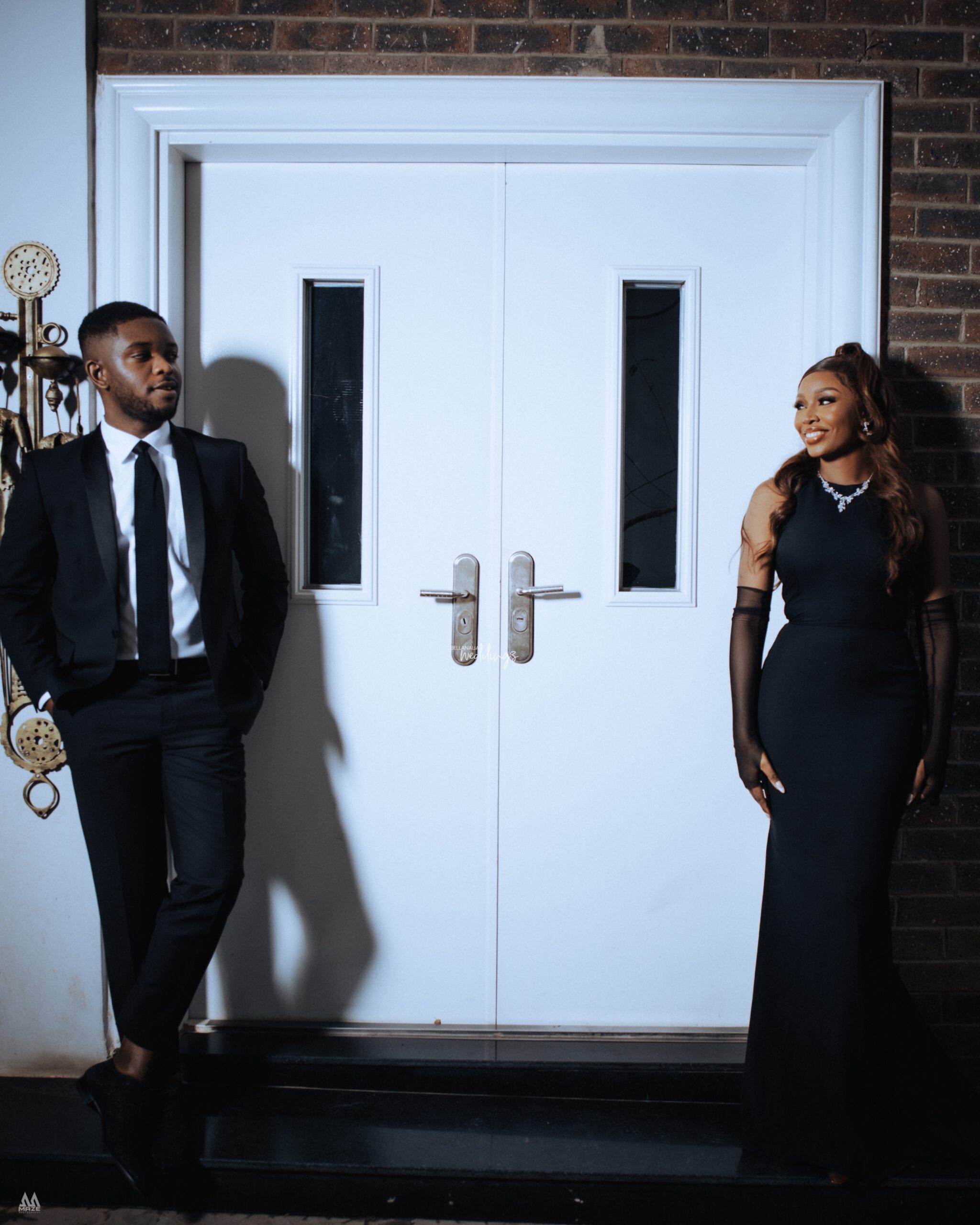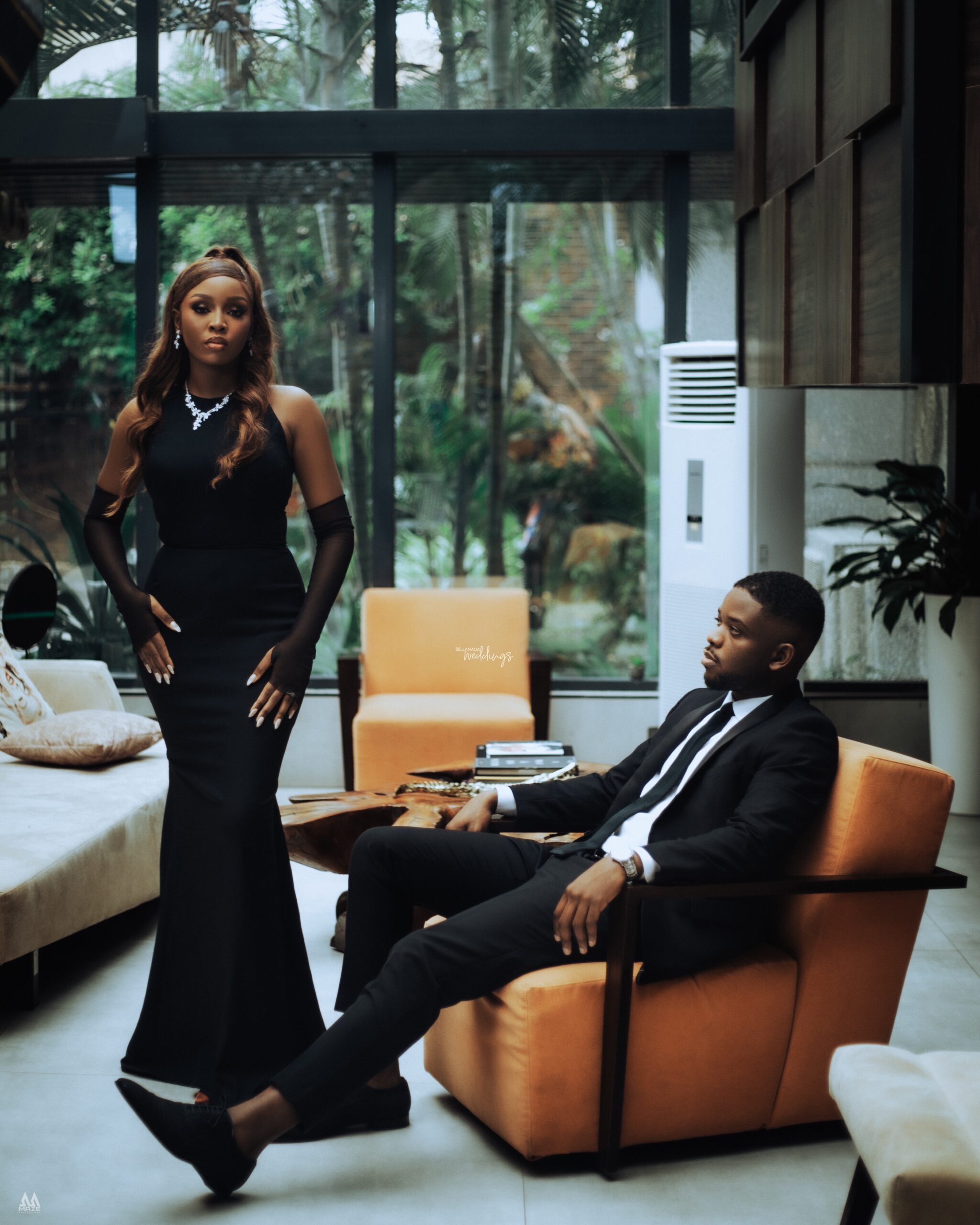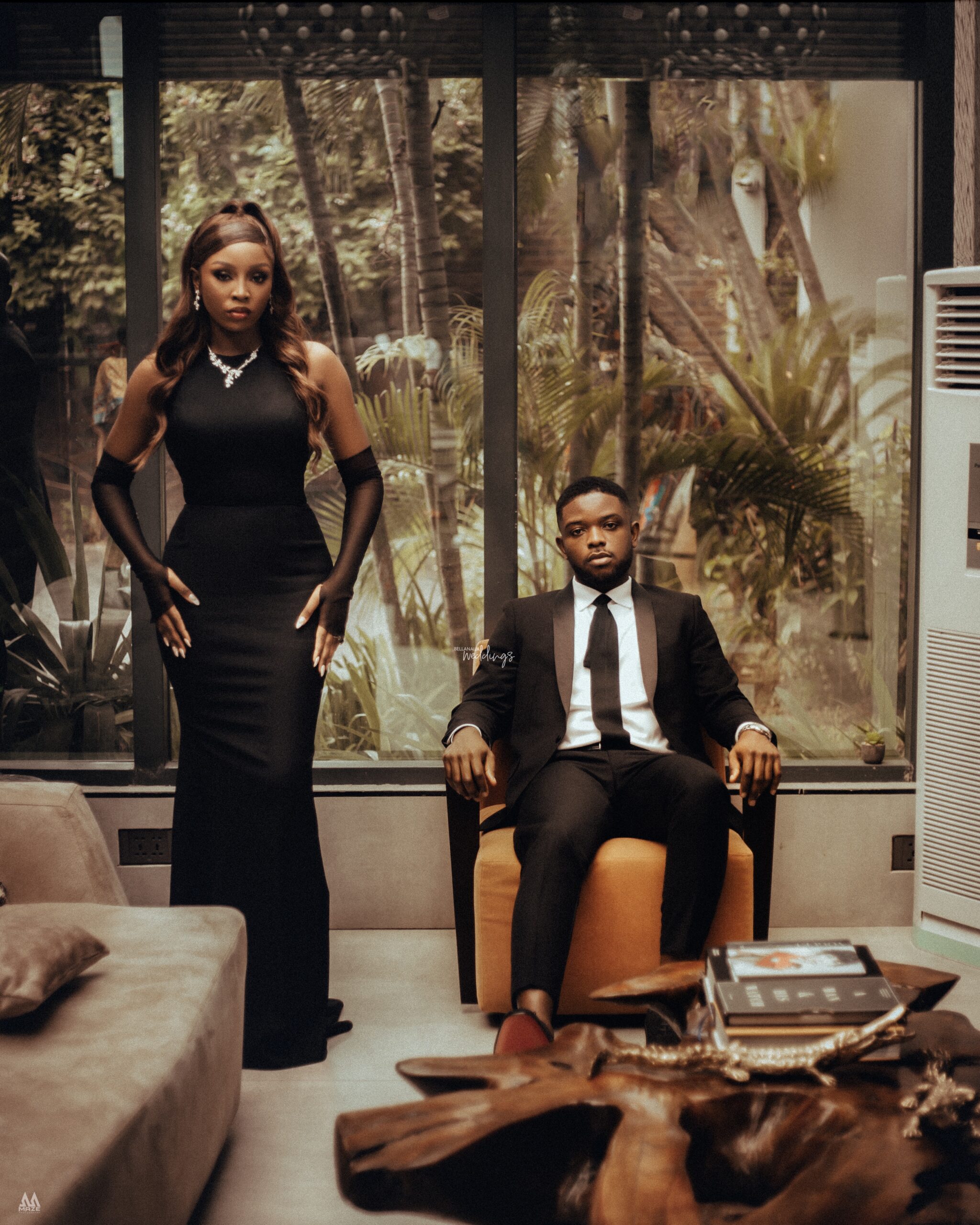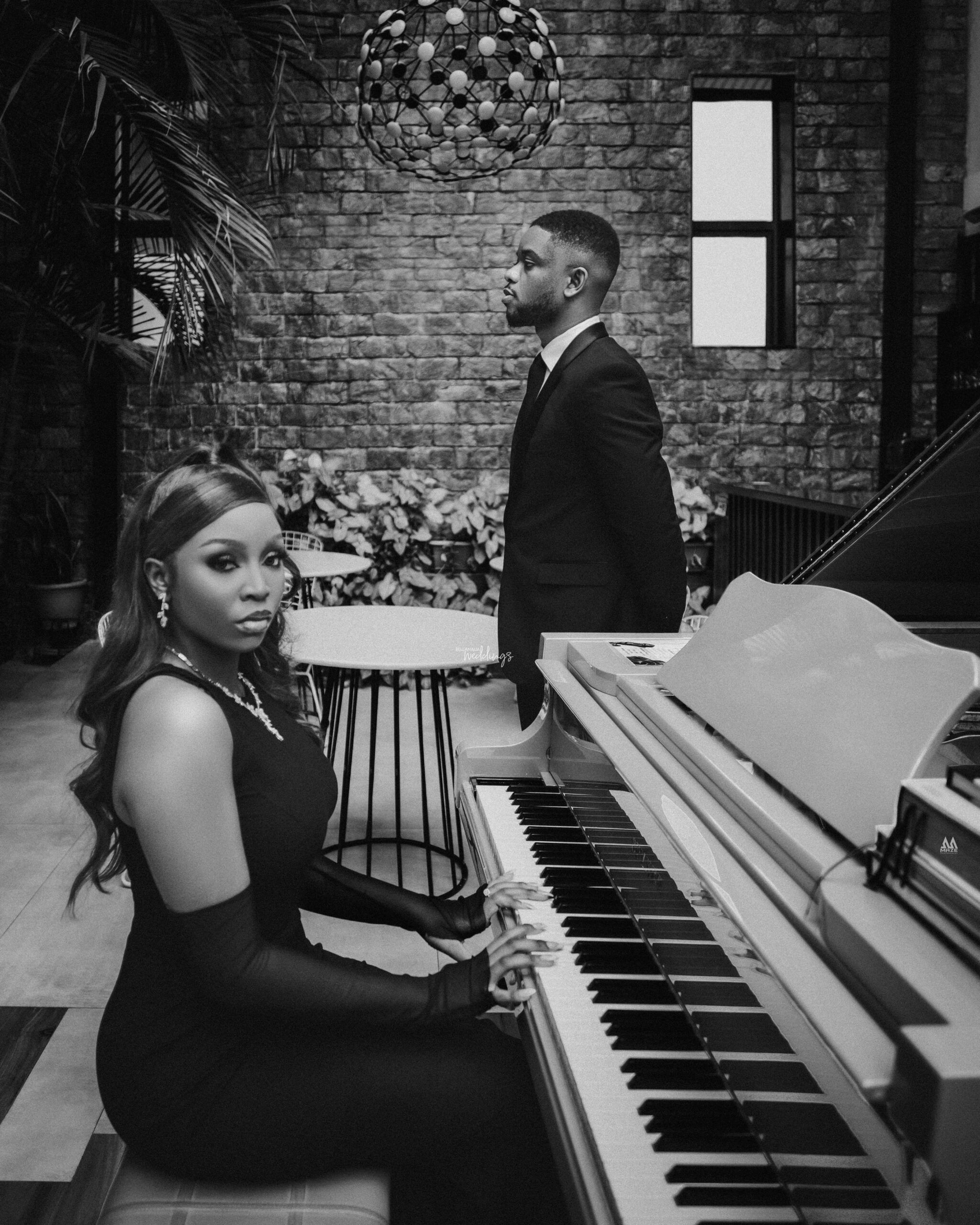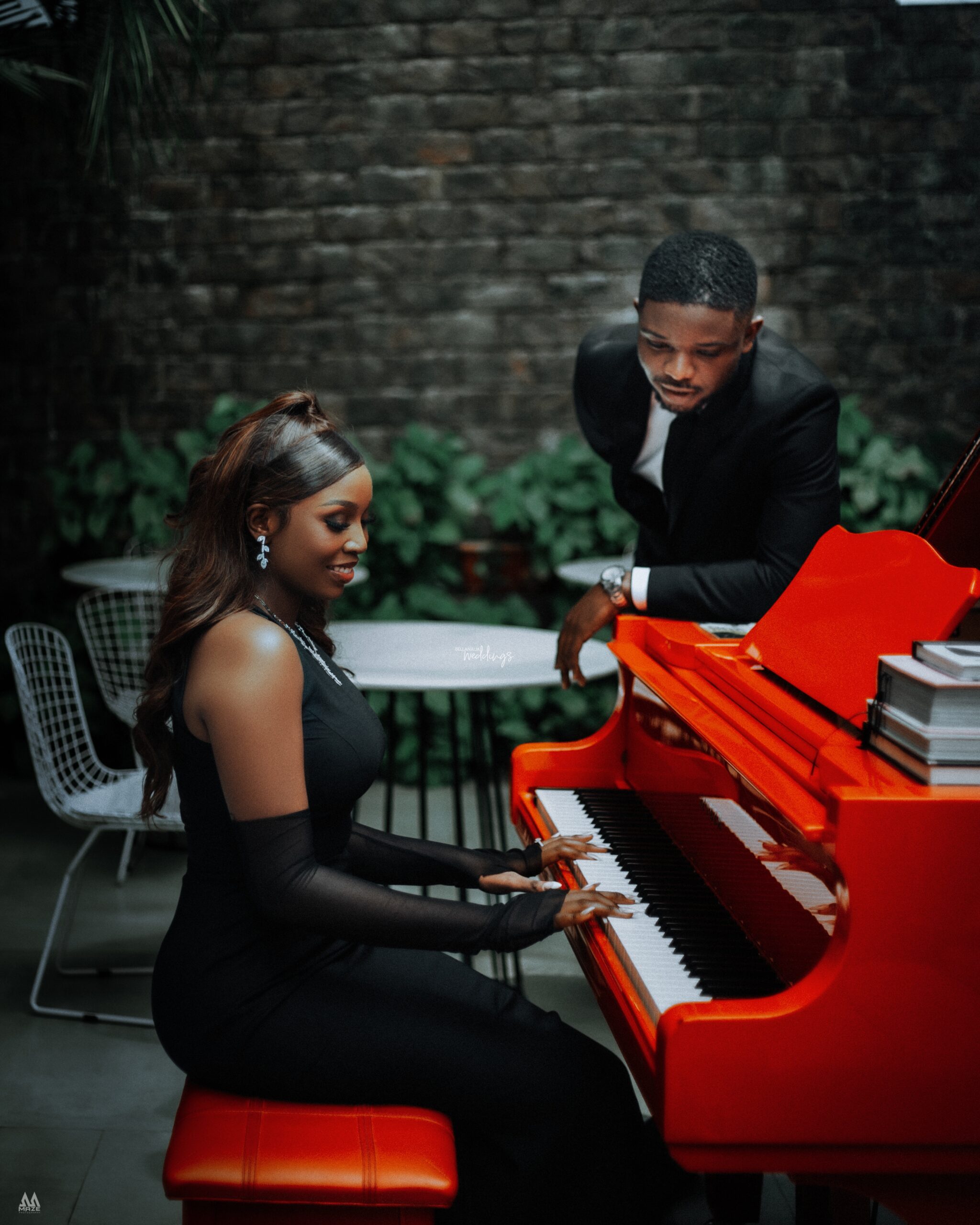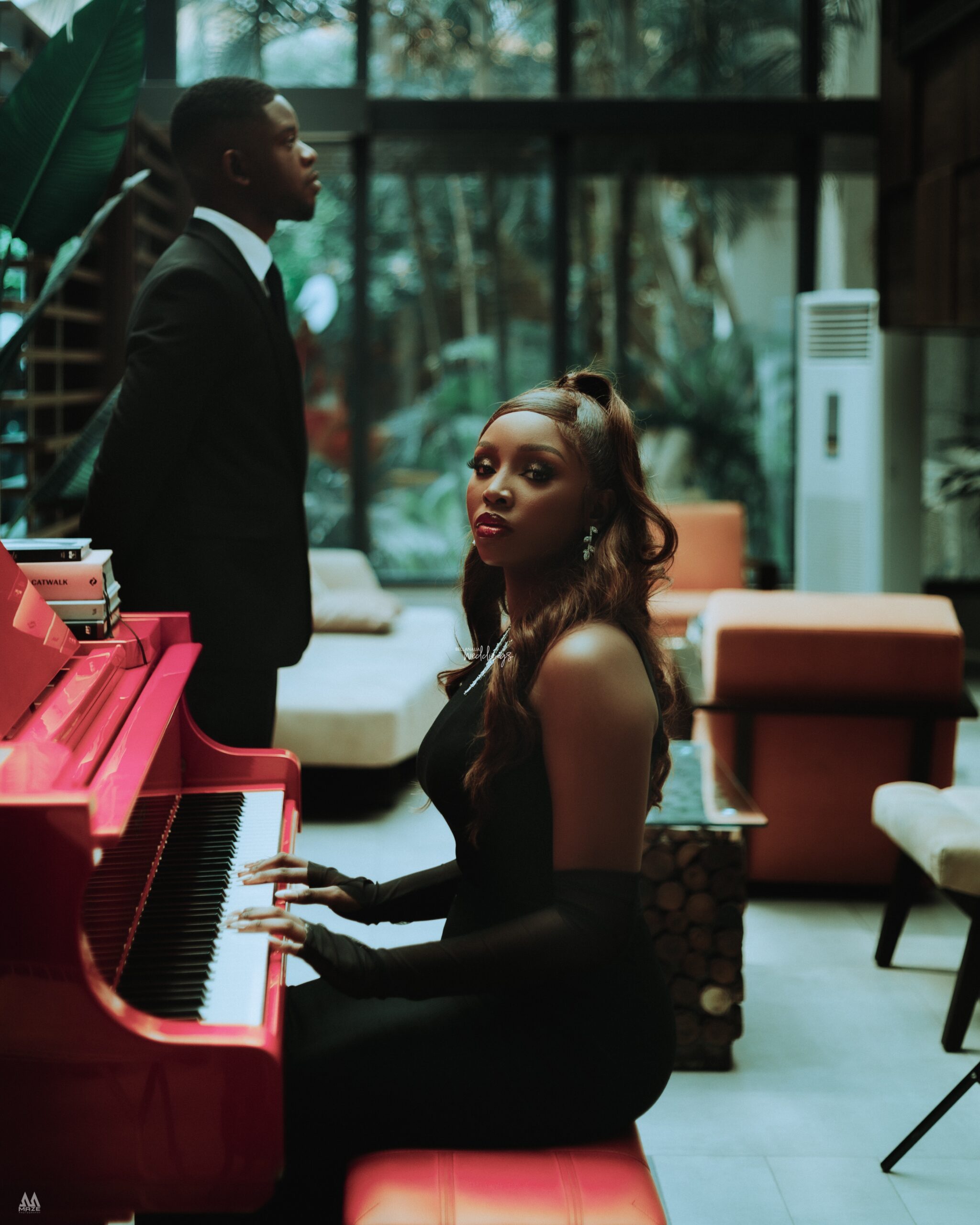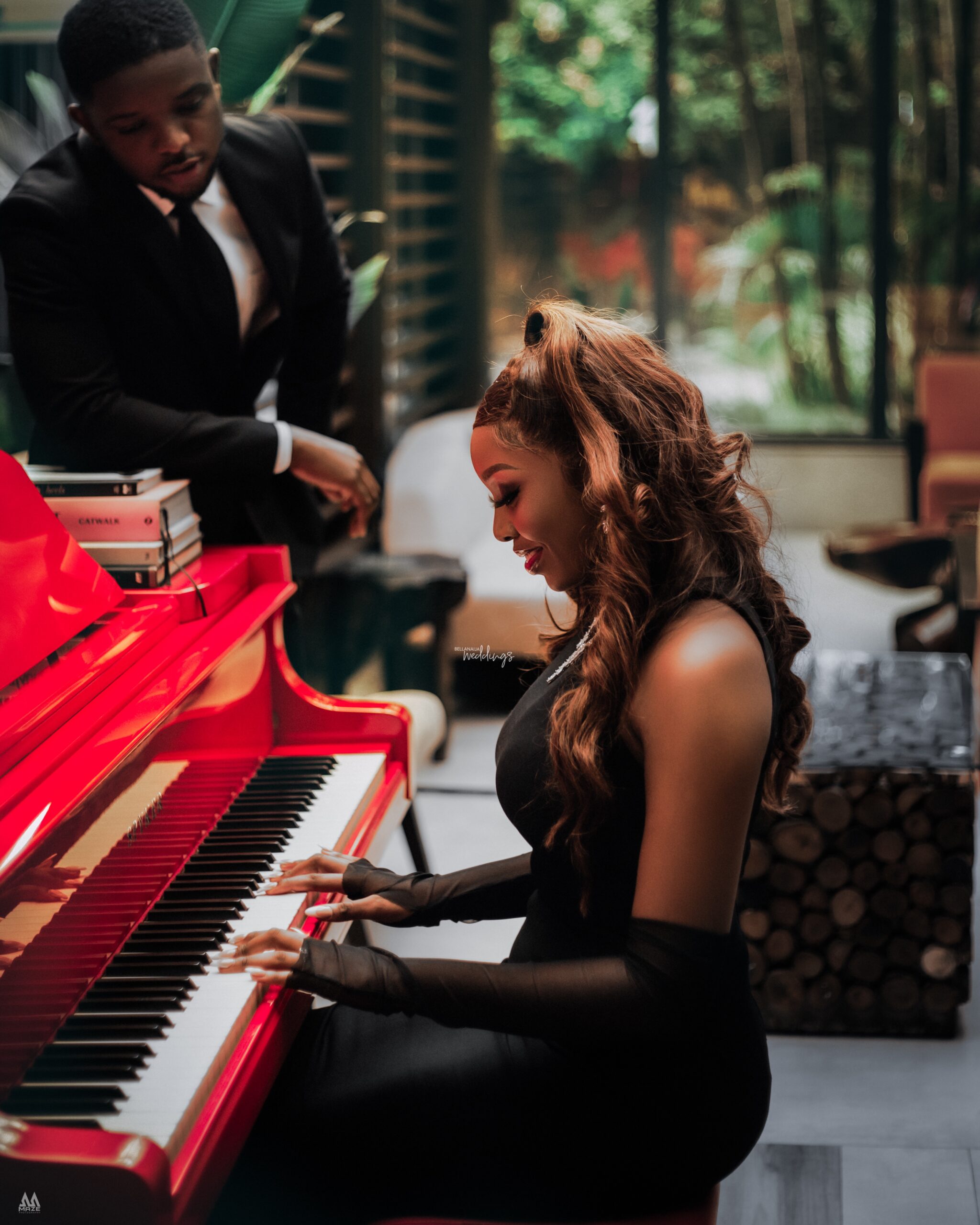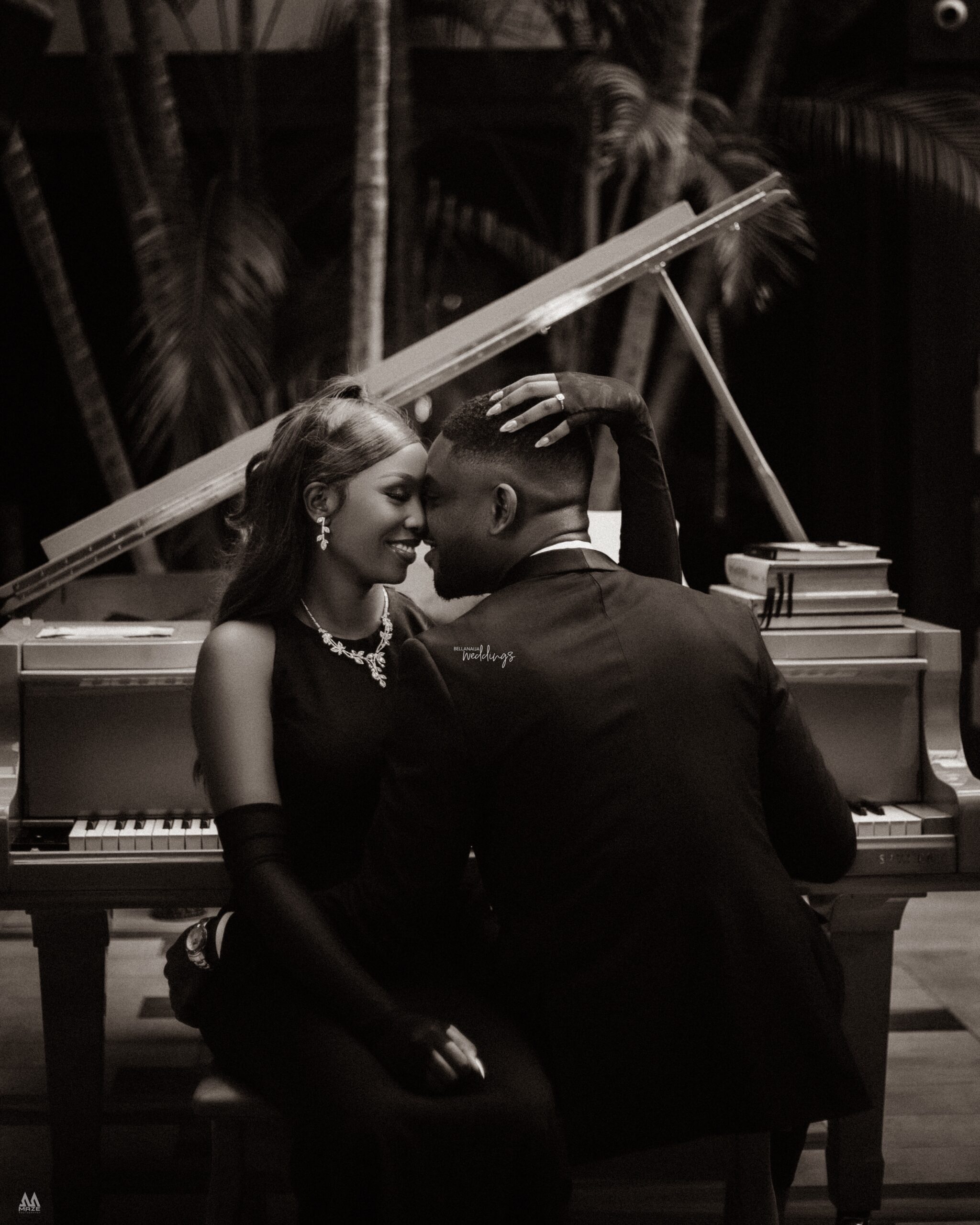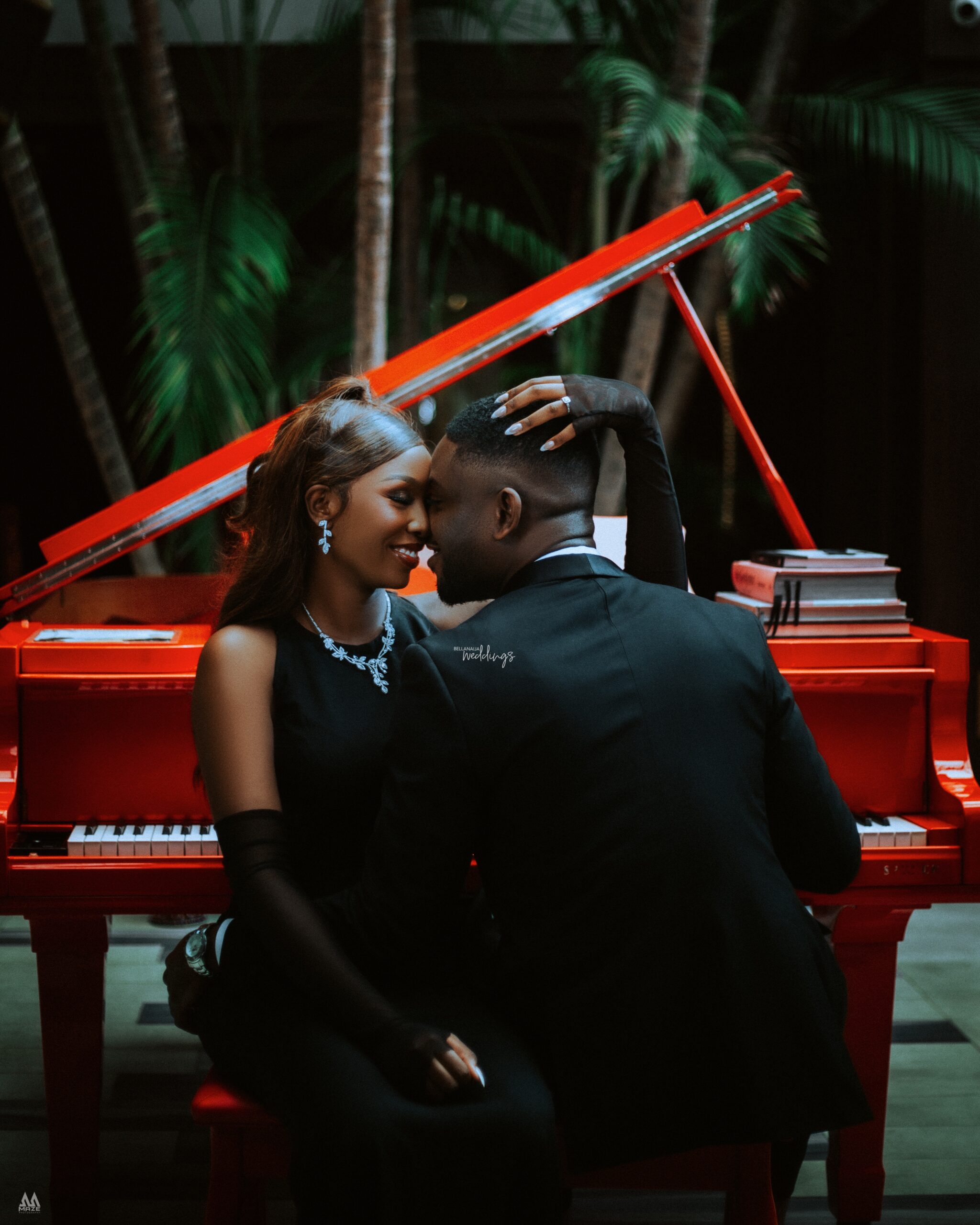 Credits
Bride-to-be: @l3dia
Groom-to-be: @ogaope
Planner: @j.bassevents
Photography: @mindmazephotography