Nigeria meets South Africa!
Love truly is that one thing that binds us together. The beautiful Lynda and her prince charming, Jason are counting down to saying I do. We can't help but love how they beautifully represented their countries in their pre-wedding shoot by carrying each other's country's flag. Simply signifying that they have taken on everything about love.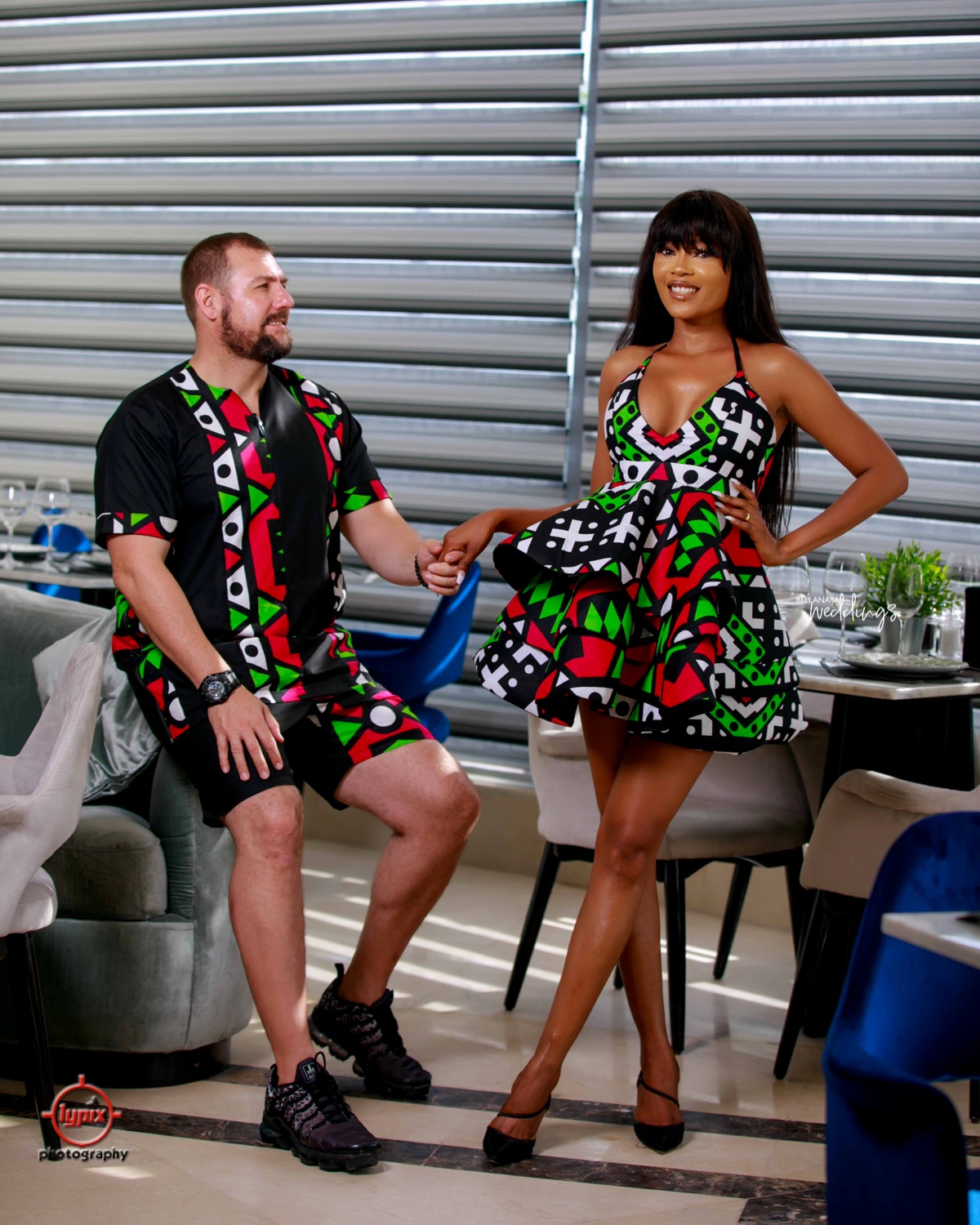 The bride-to-be shared a special love note to her groom-to-be below:
When we met
It wasn't love at first sight
The long chase proved you worthy
I got over my blind heart
And took a chance on south
You took me through the beauty of love
Unapologetically my heart swayed
Each day became love on every sight
I wake up with a smile on my face
Knowing that you are right beside me
Not just beside me but also with my kids
You have loved my kids as thou there yours
And I also love your kids
We became the portrait of a perfect family
Accepting our imperfections was one of the best steps we took
Accepting you as mine forever wasn't difficult because
you are my dream come true
The song on my lips I never get tired of
The calm to my storm
The ying to my yang
My everything everything.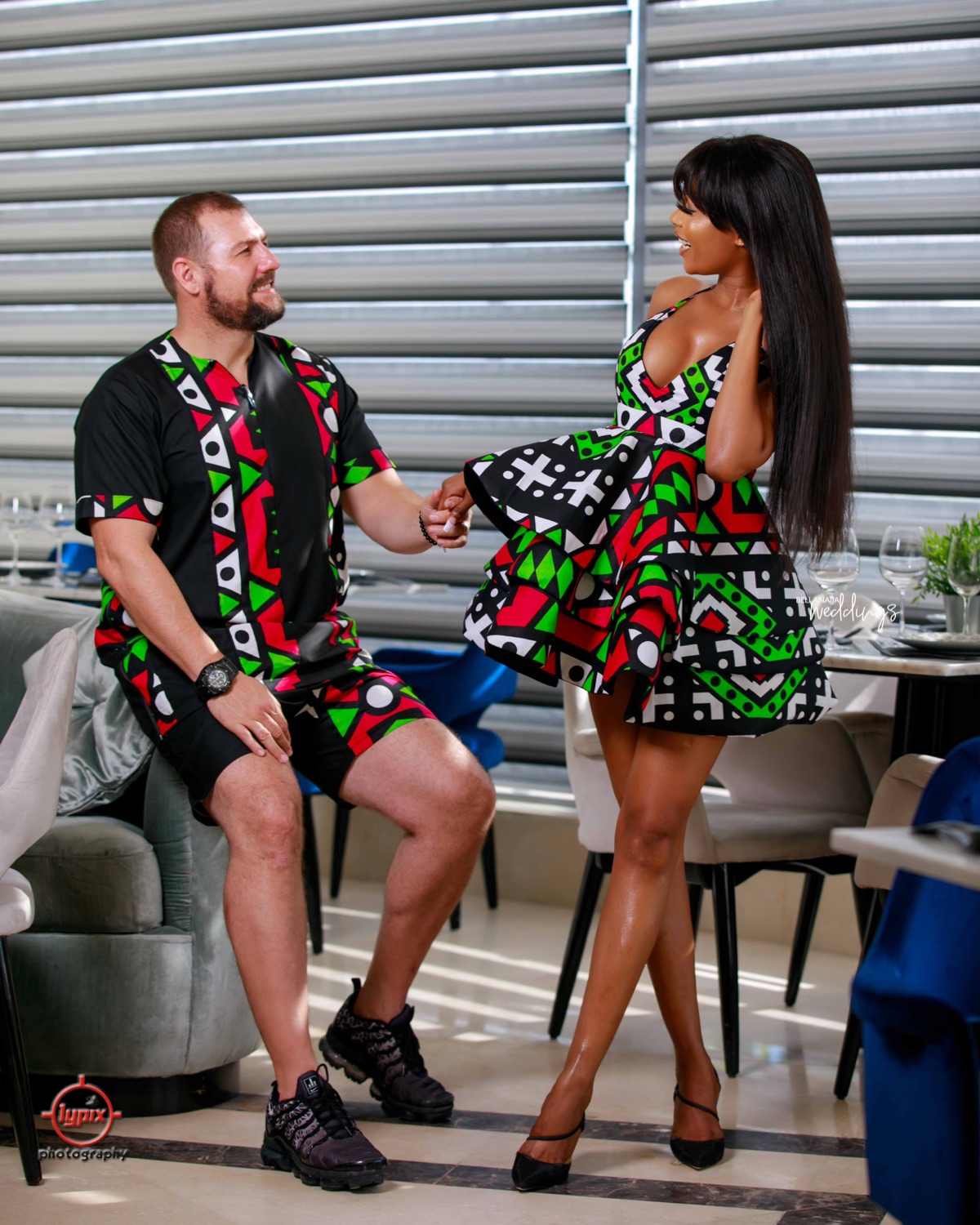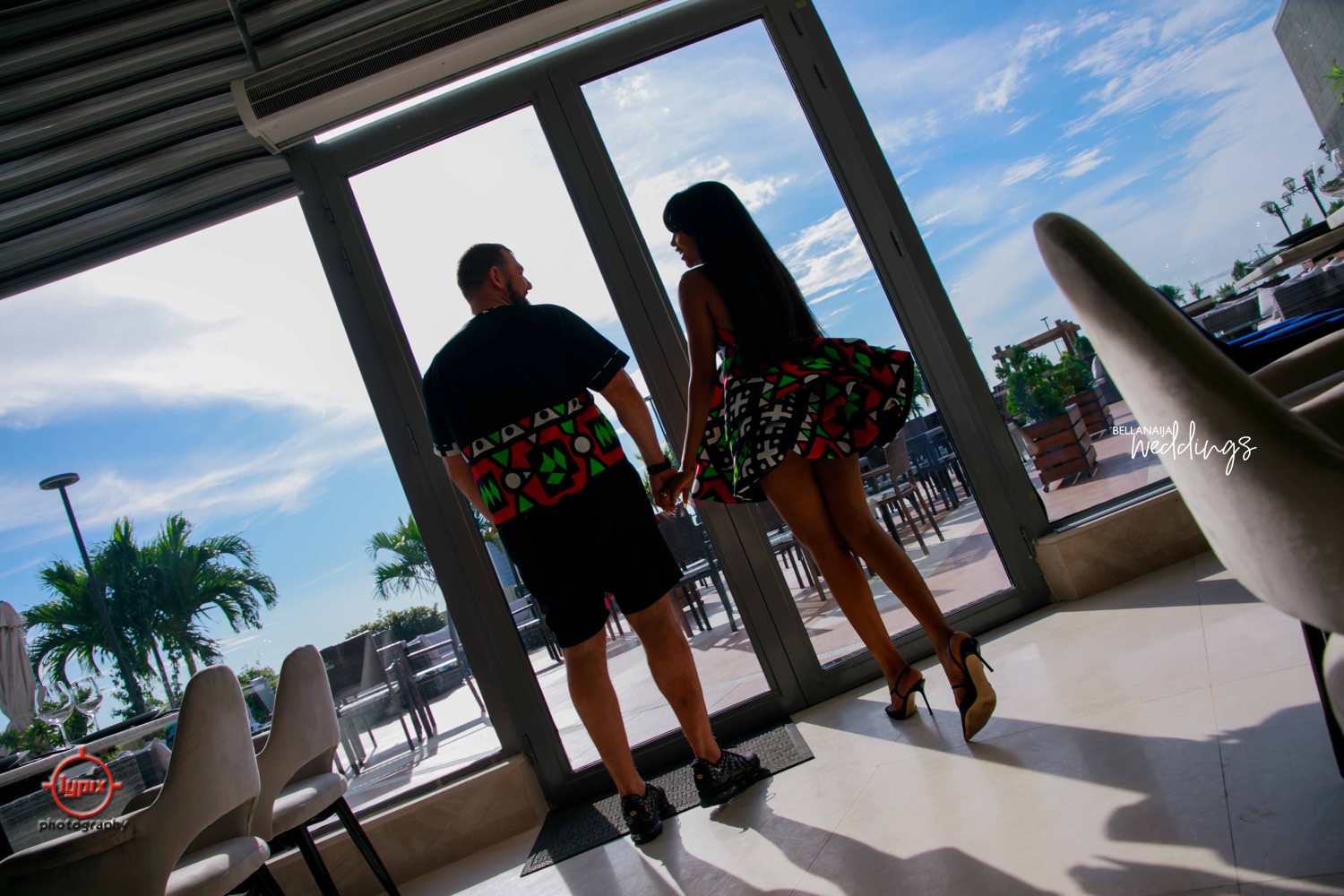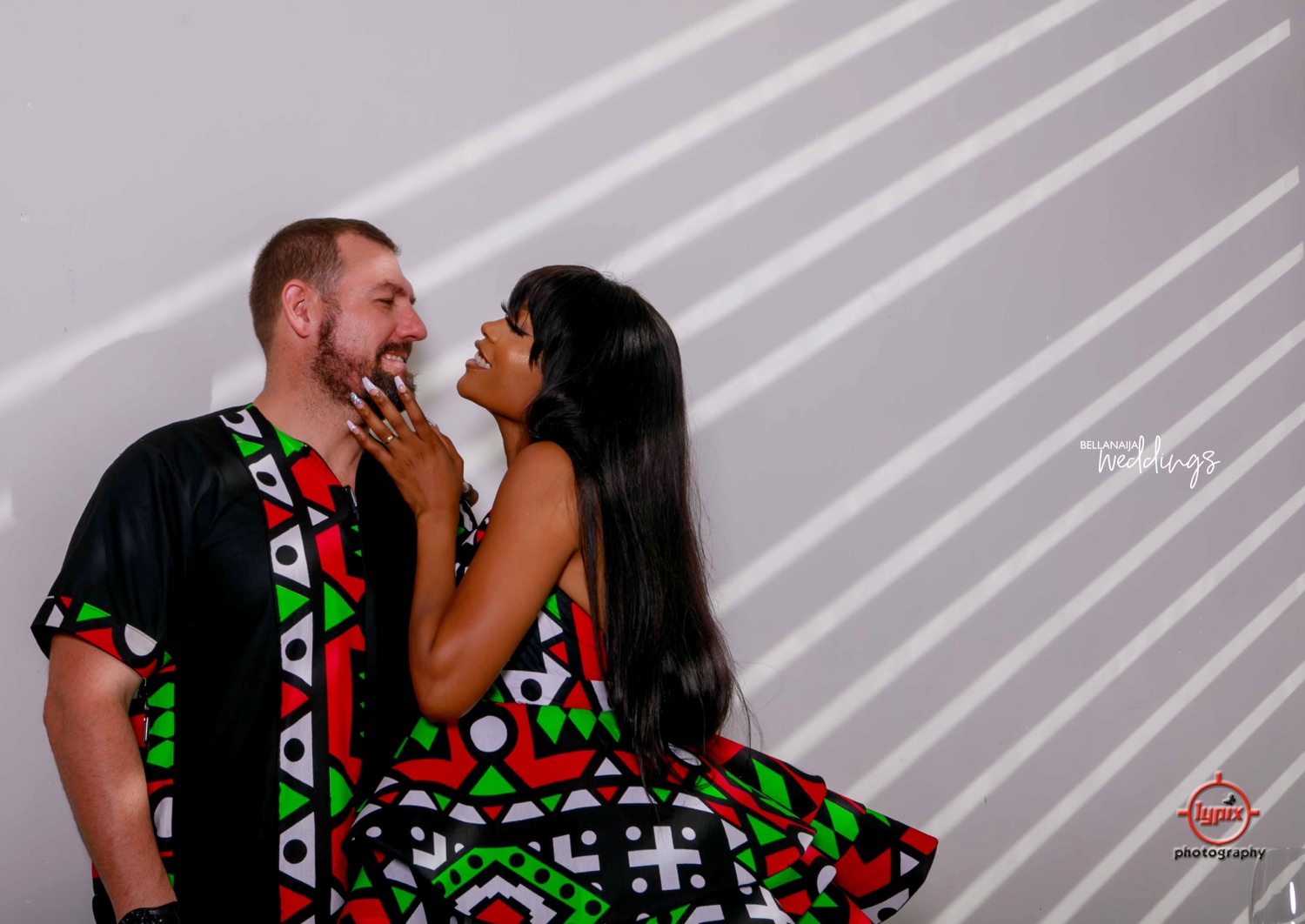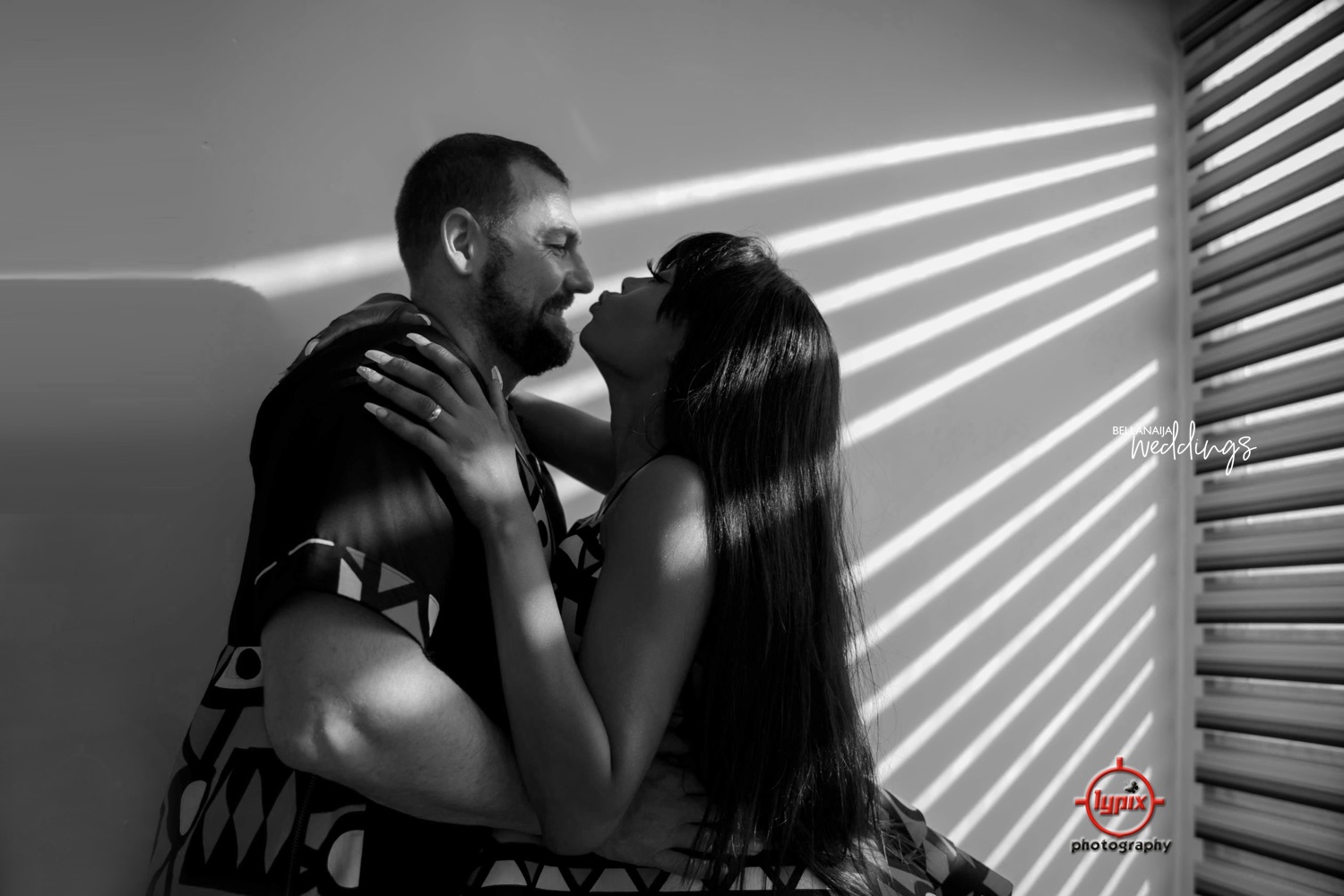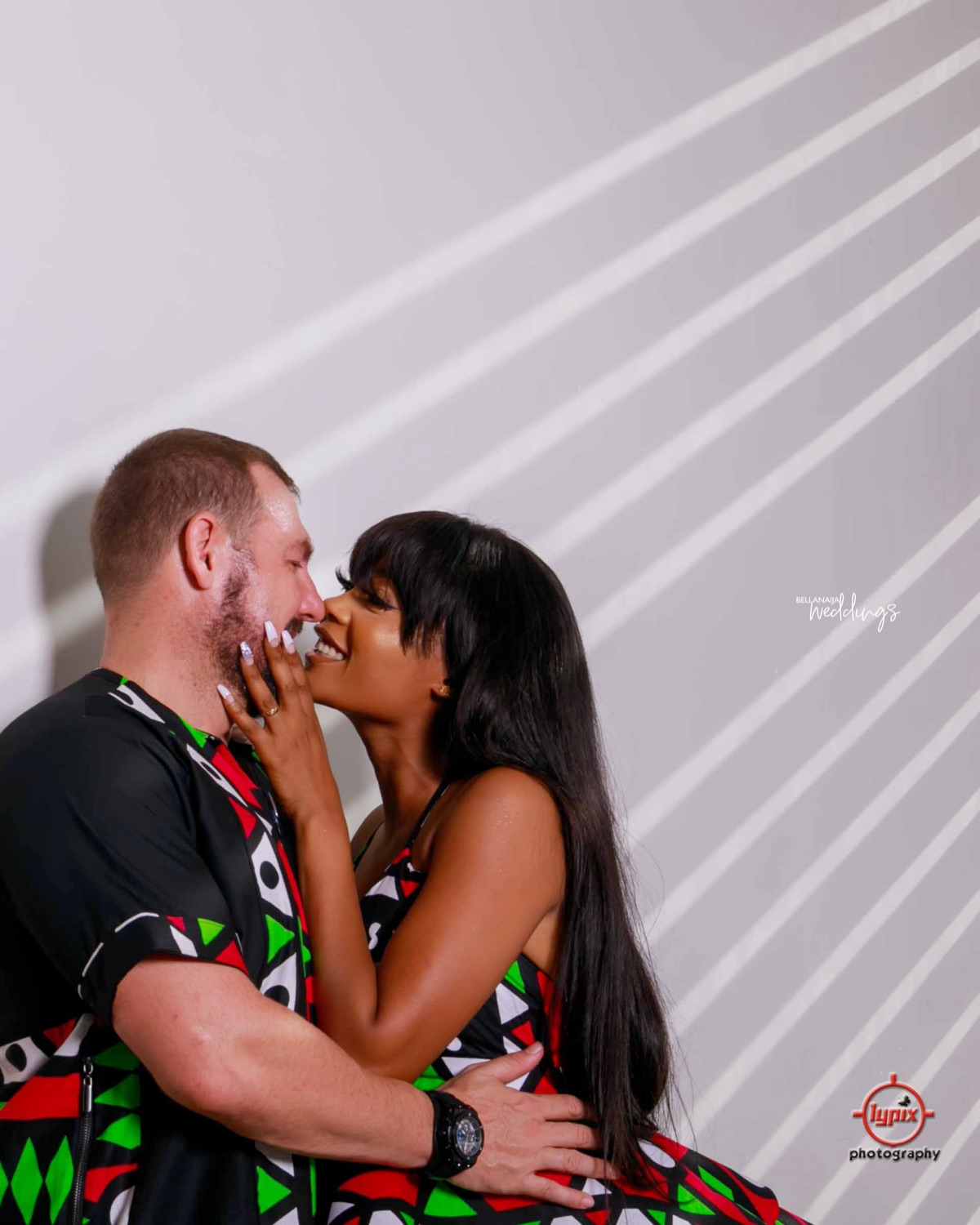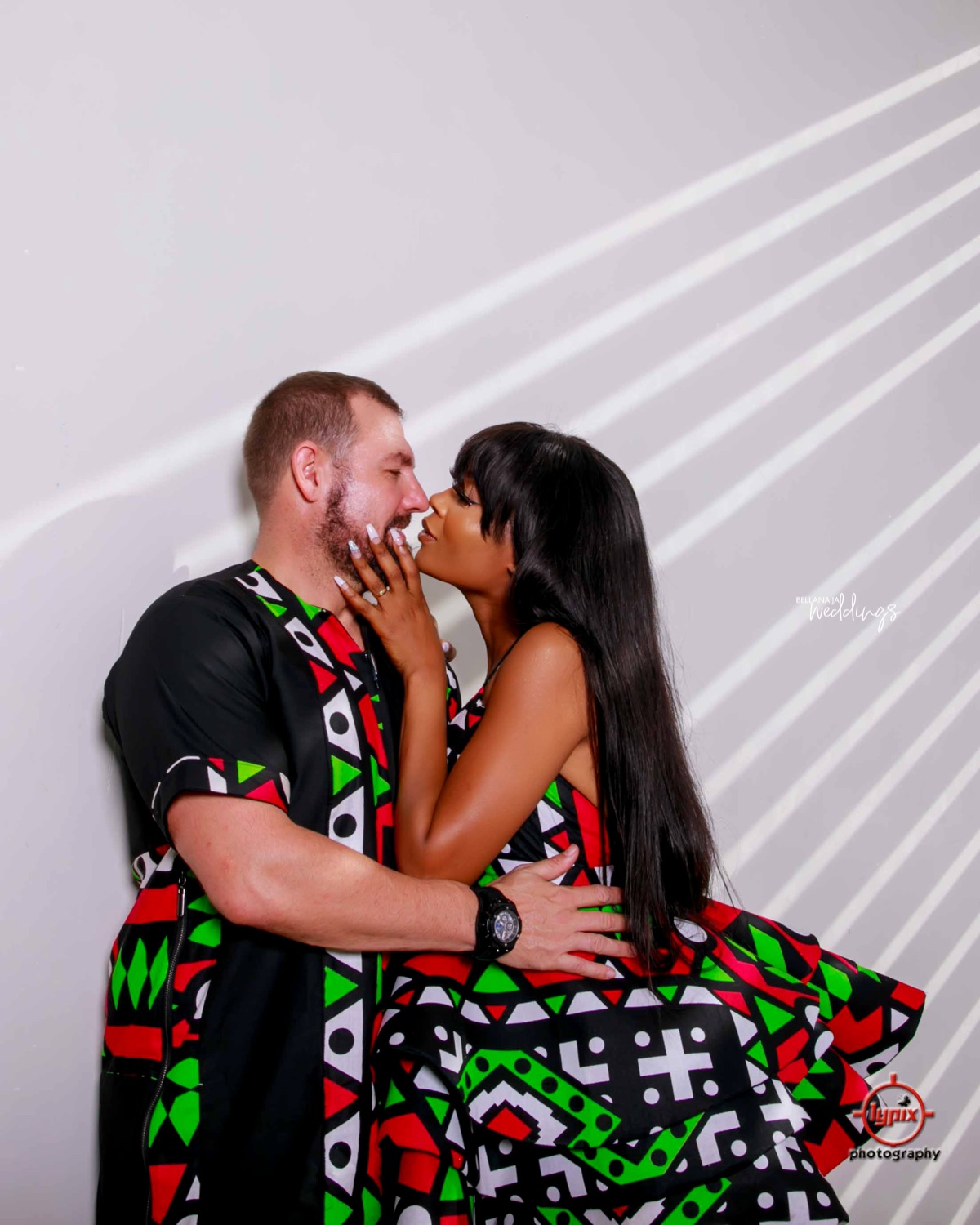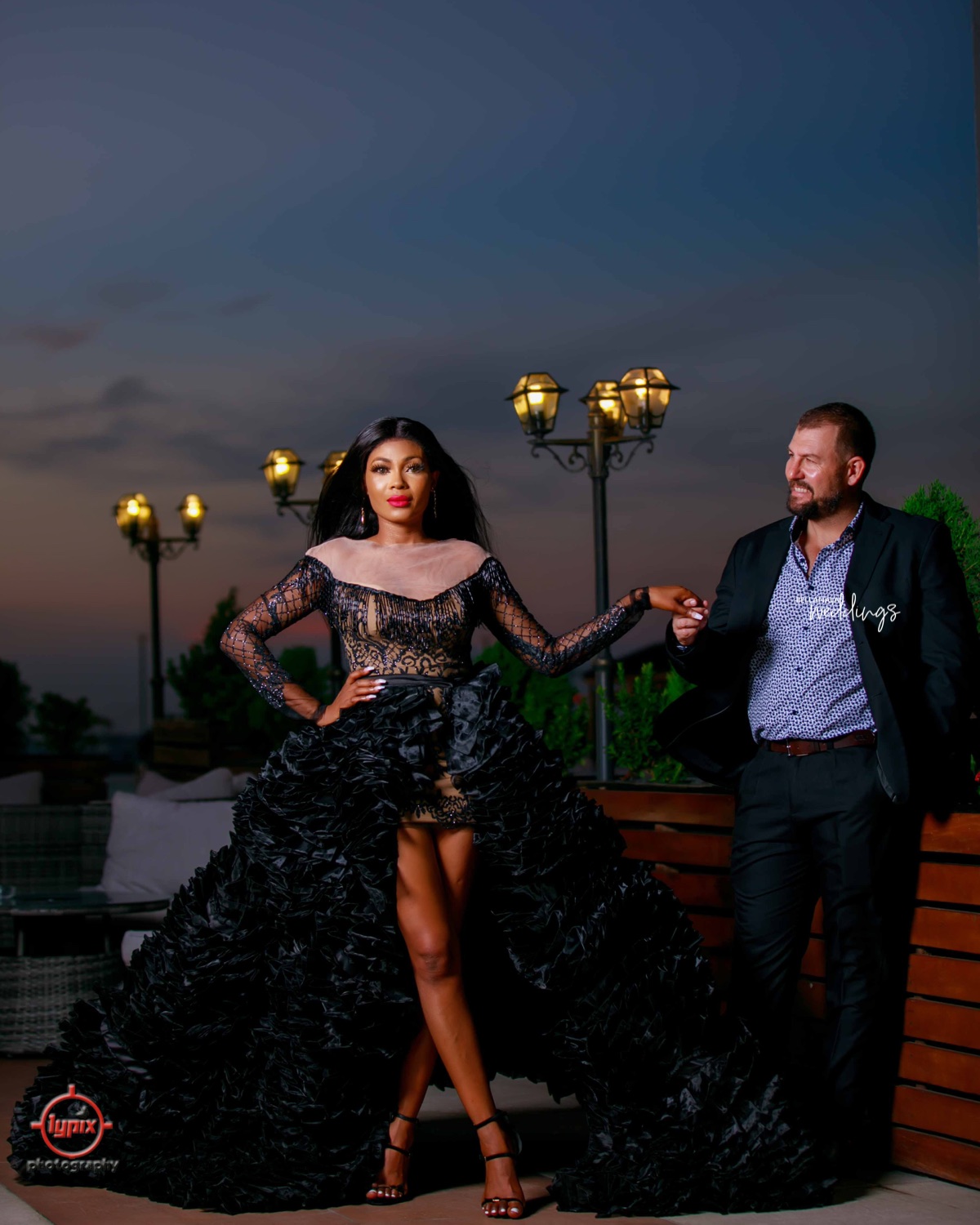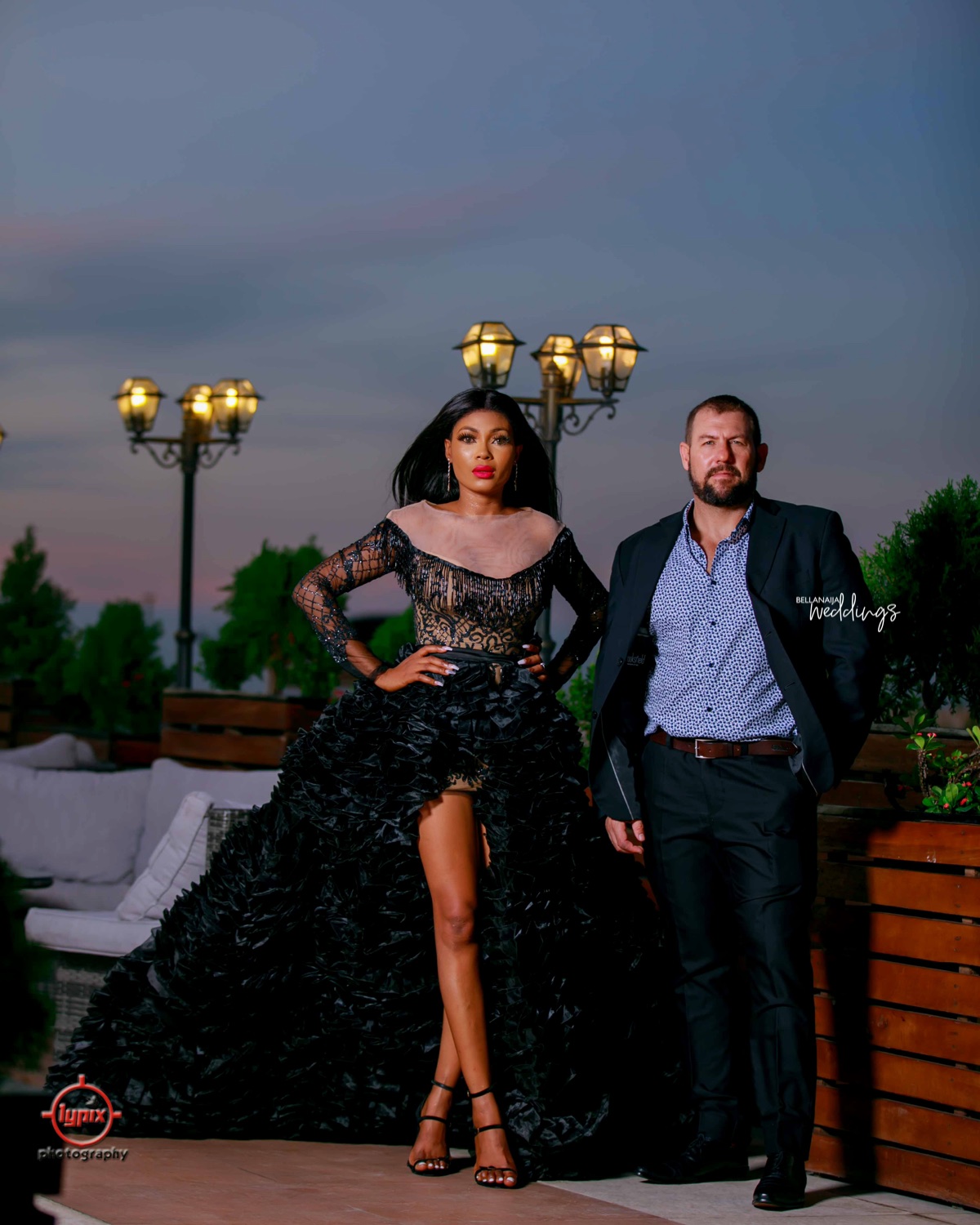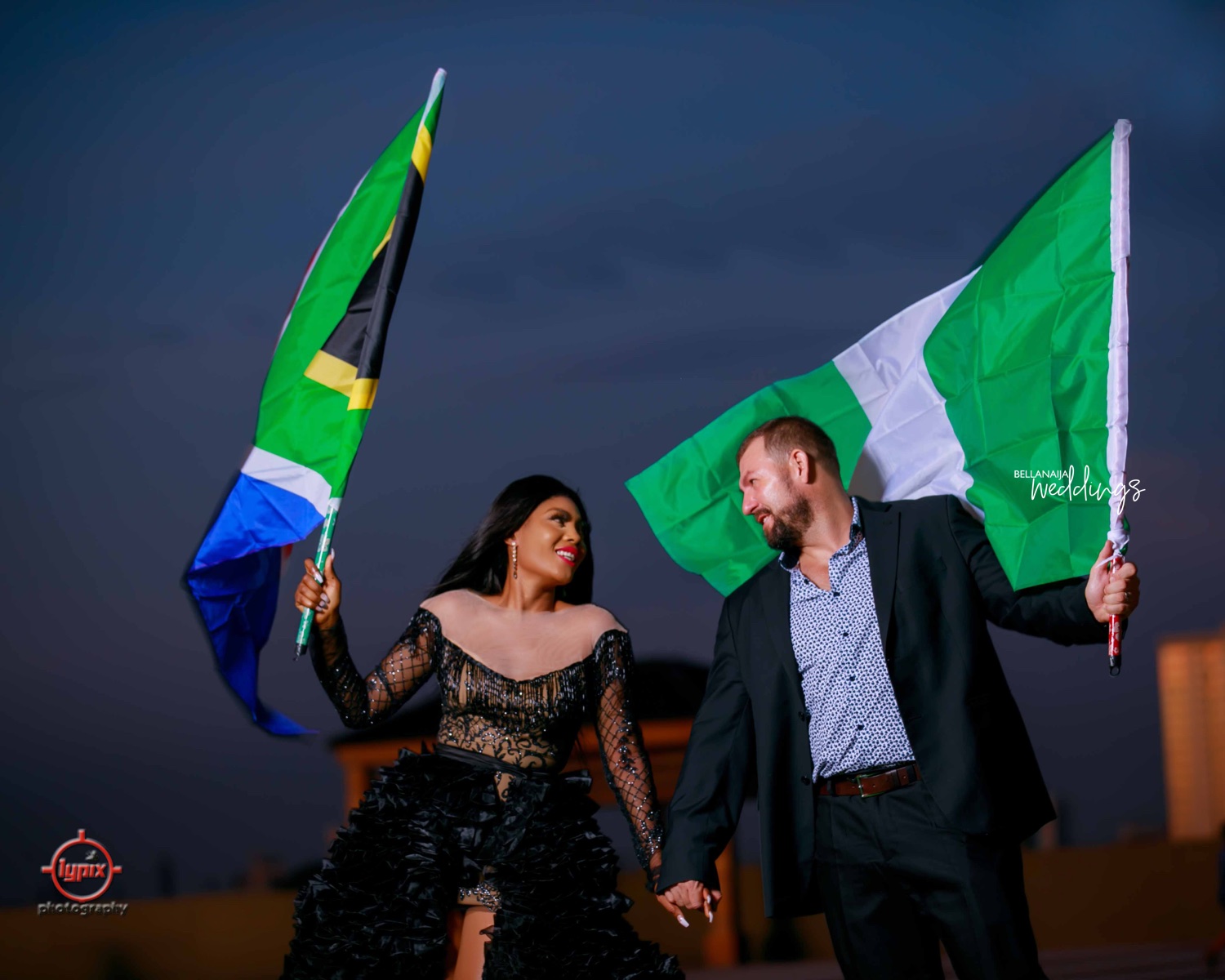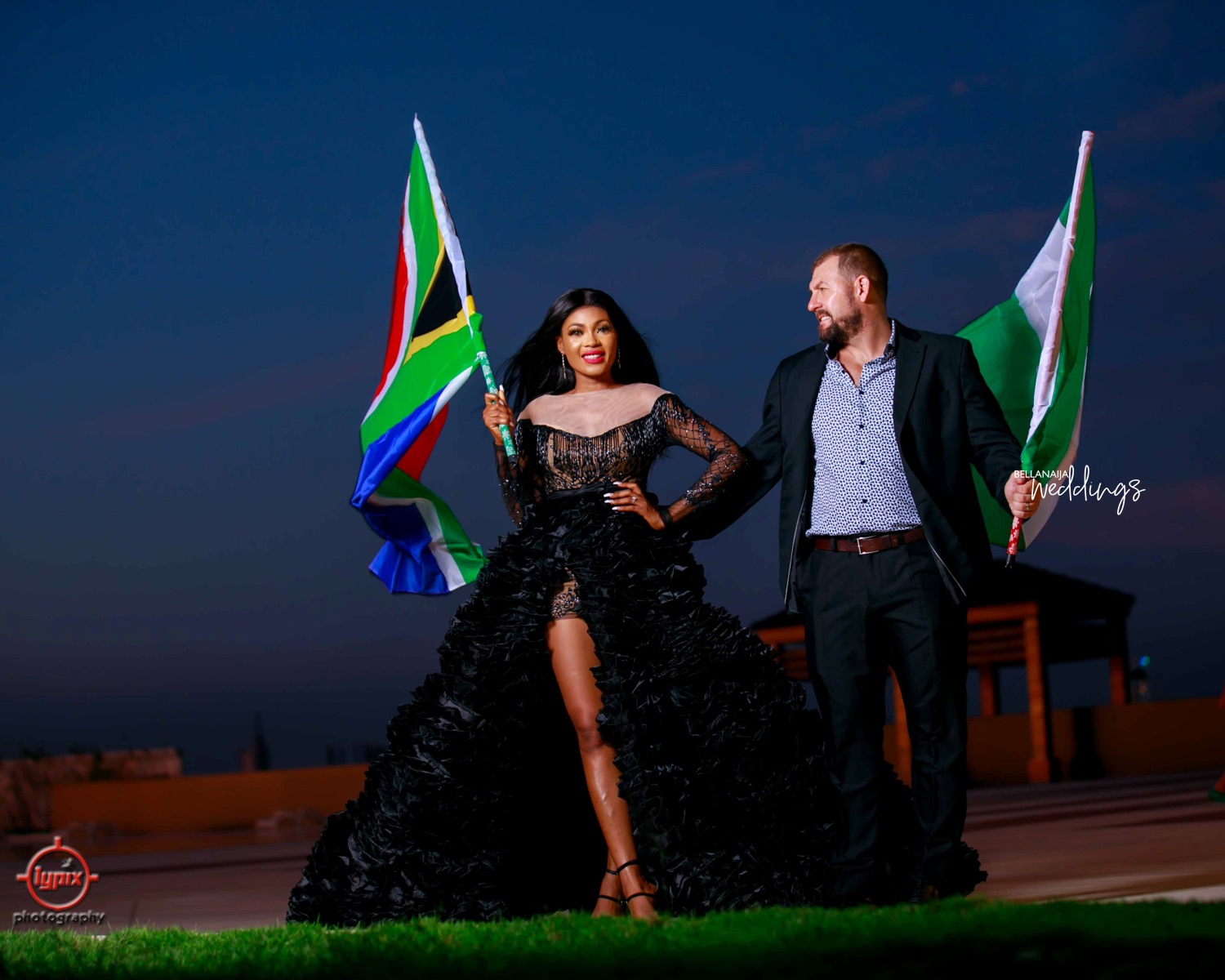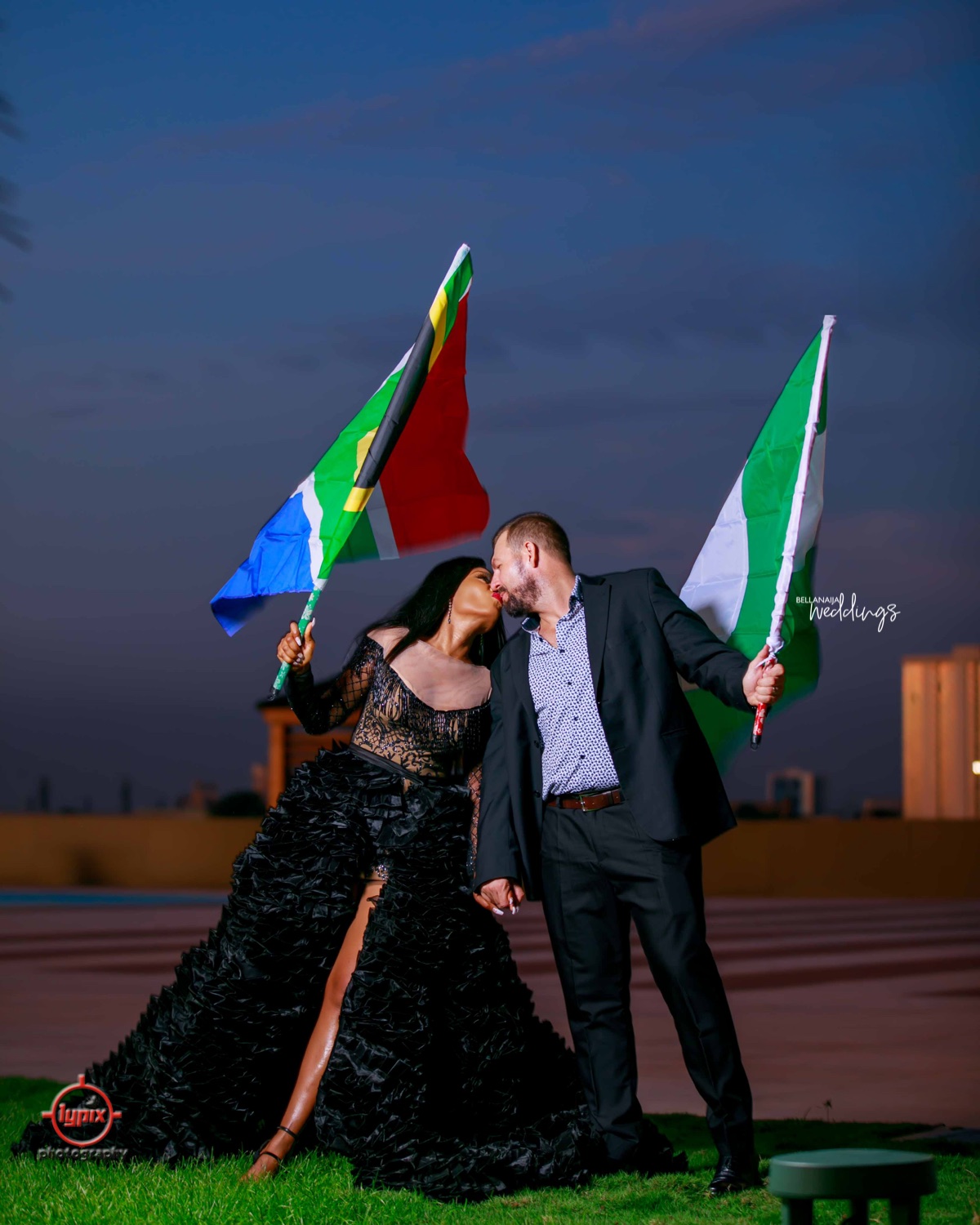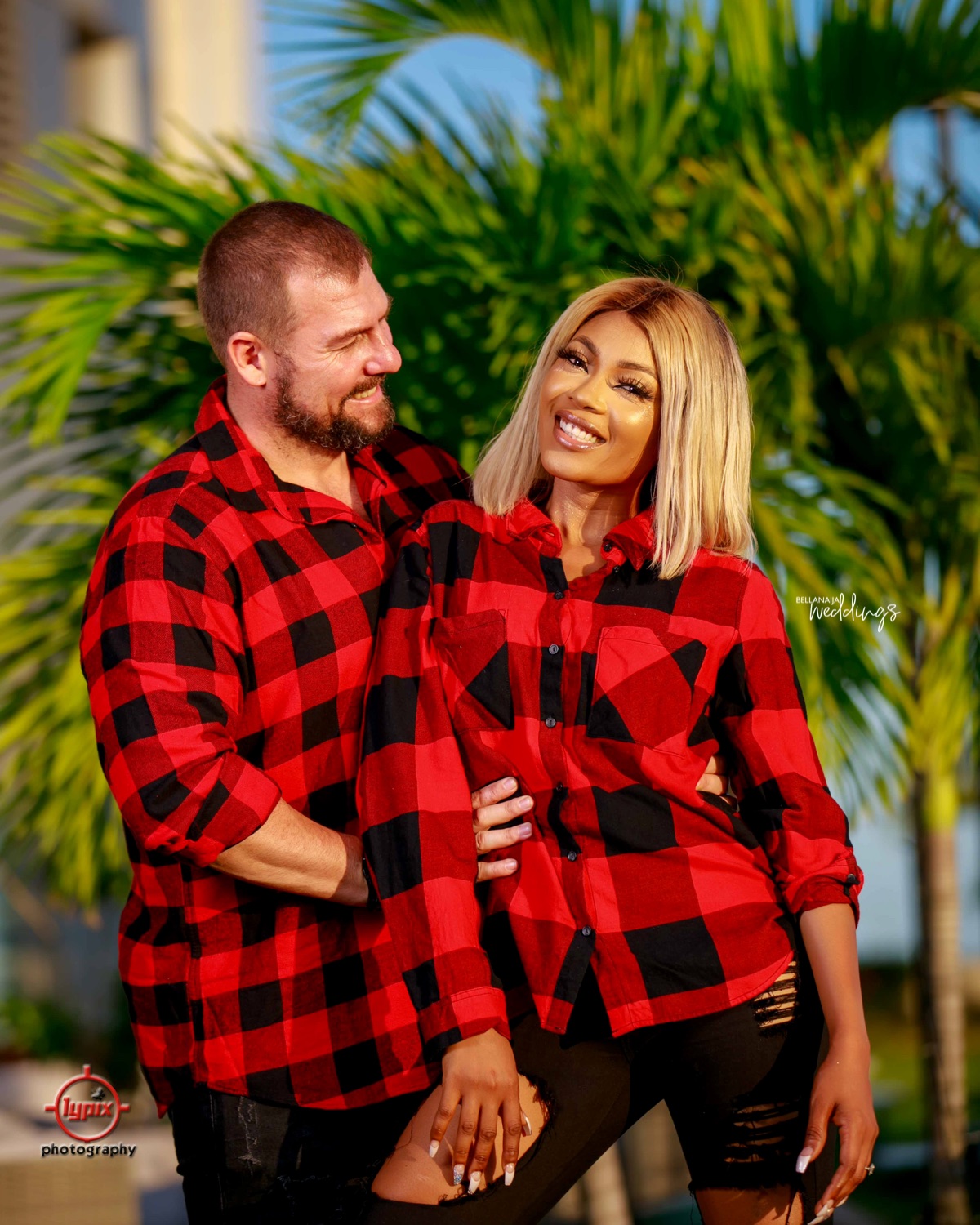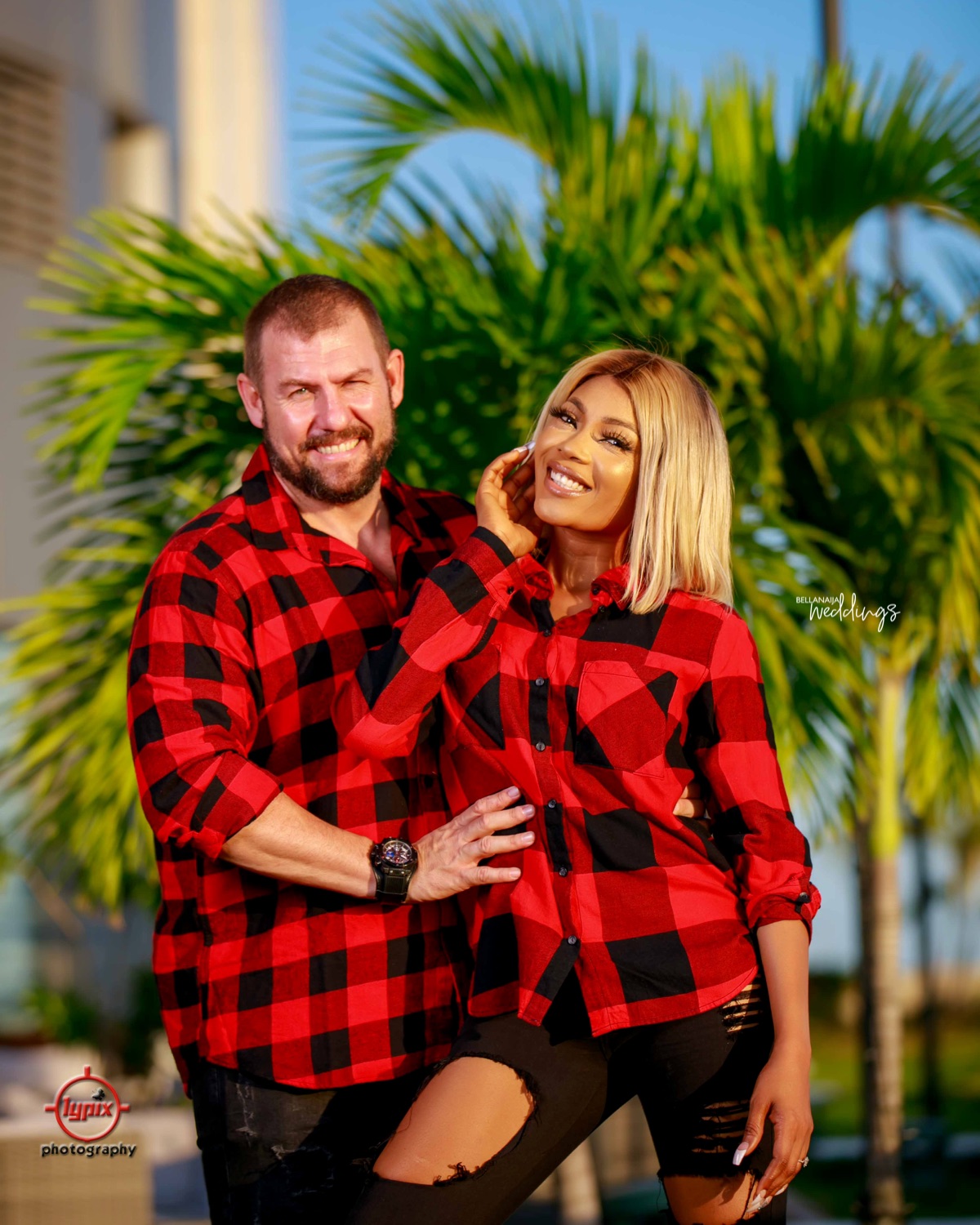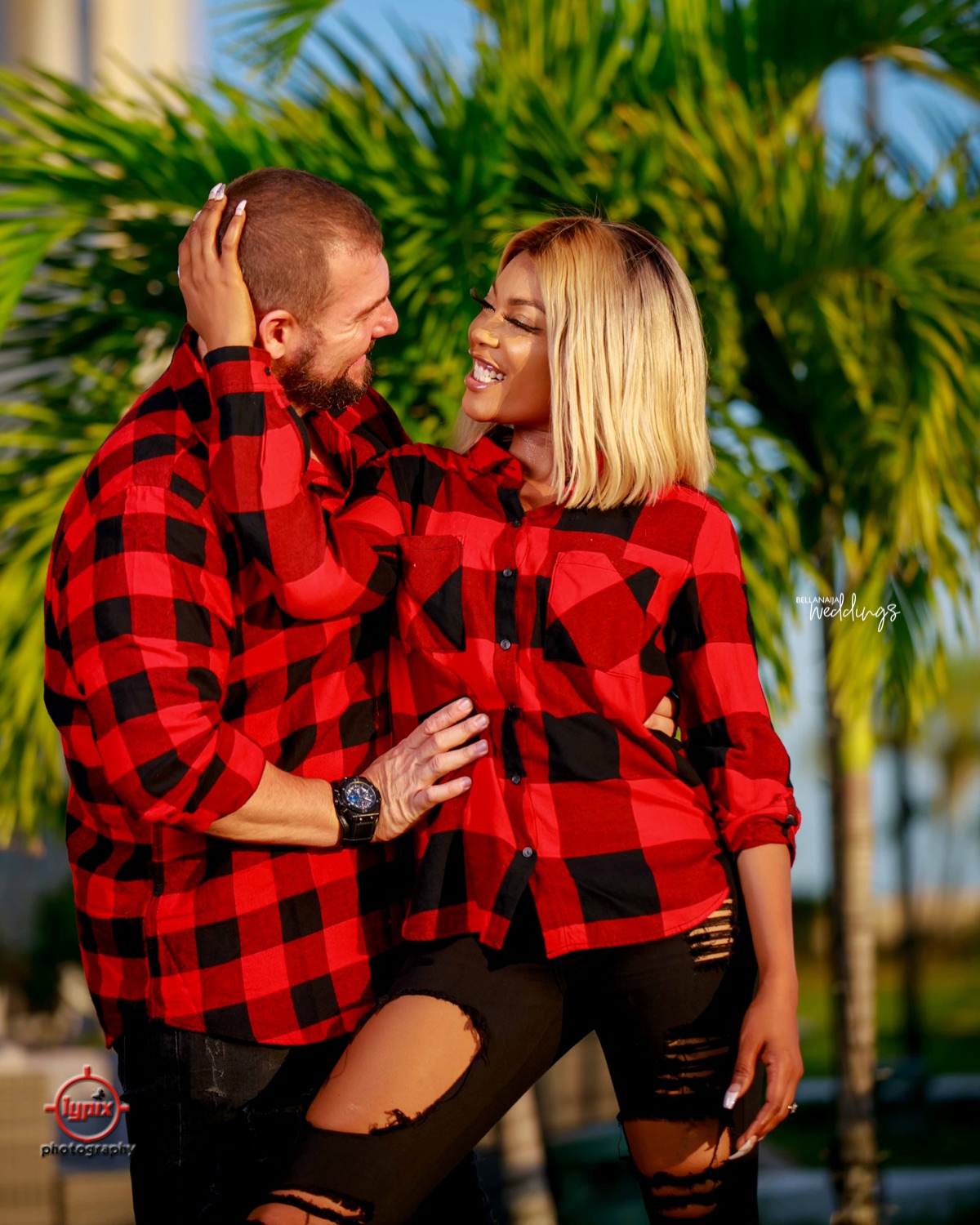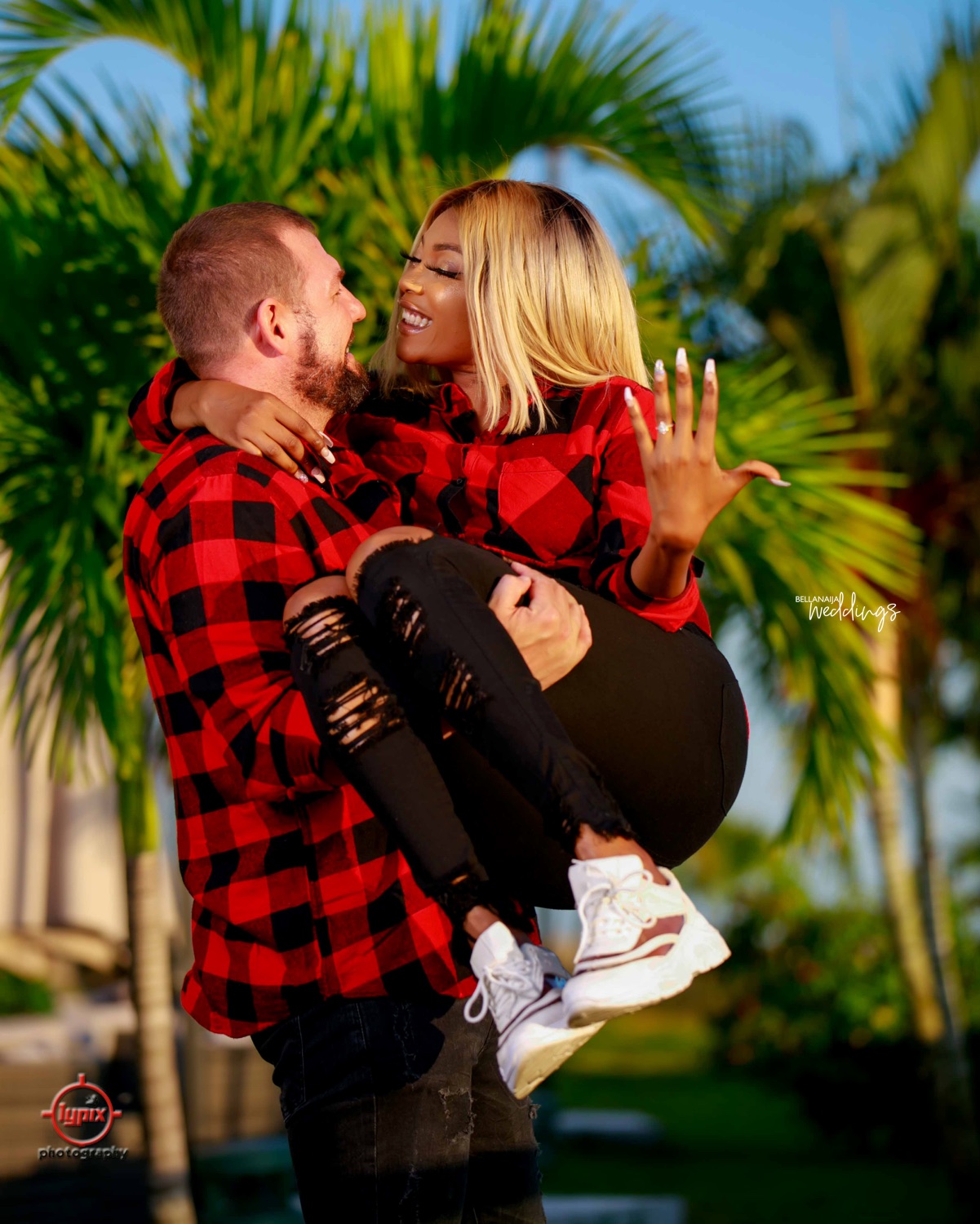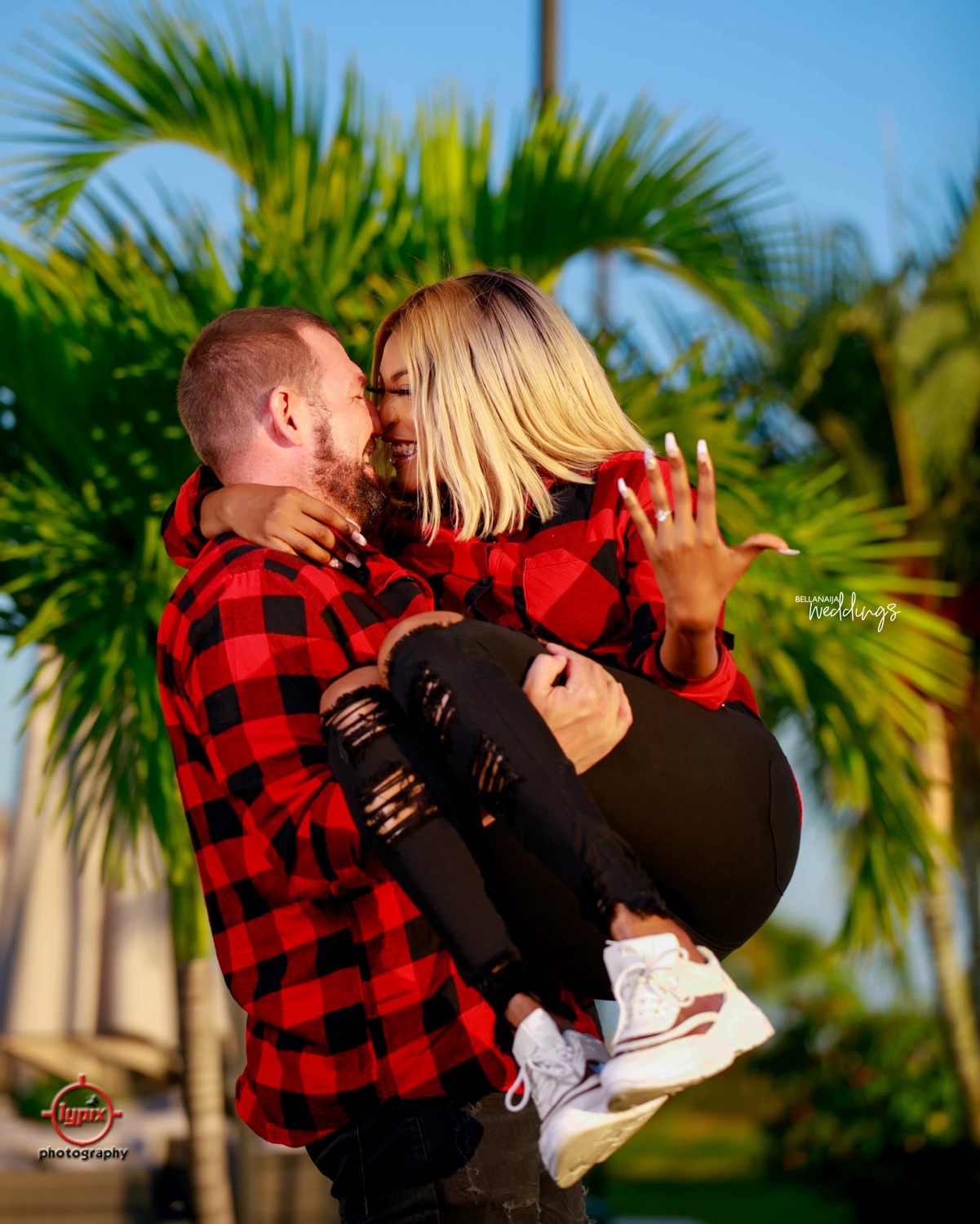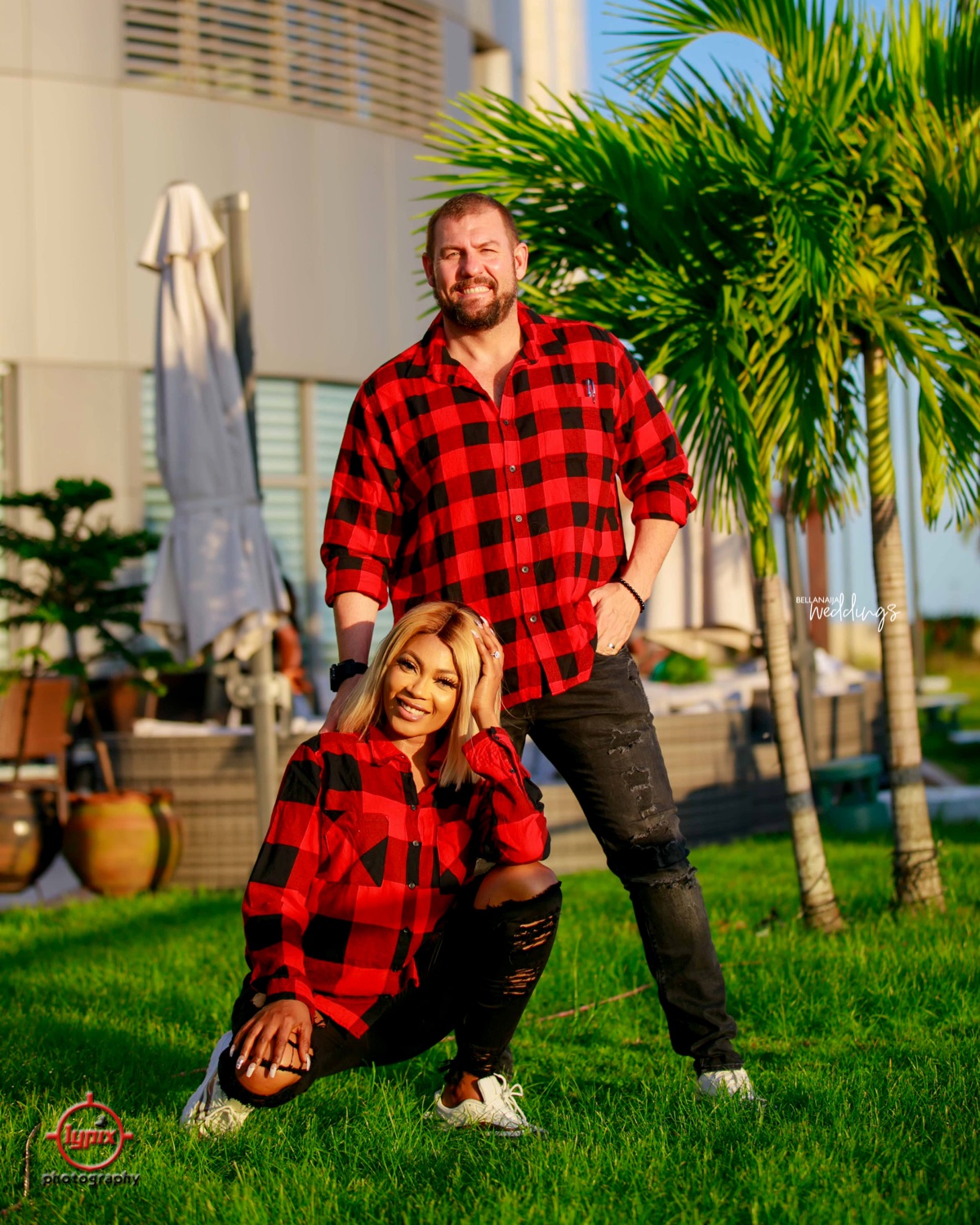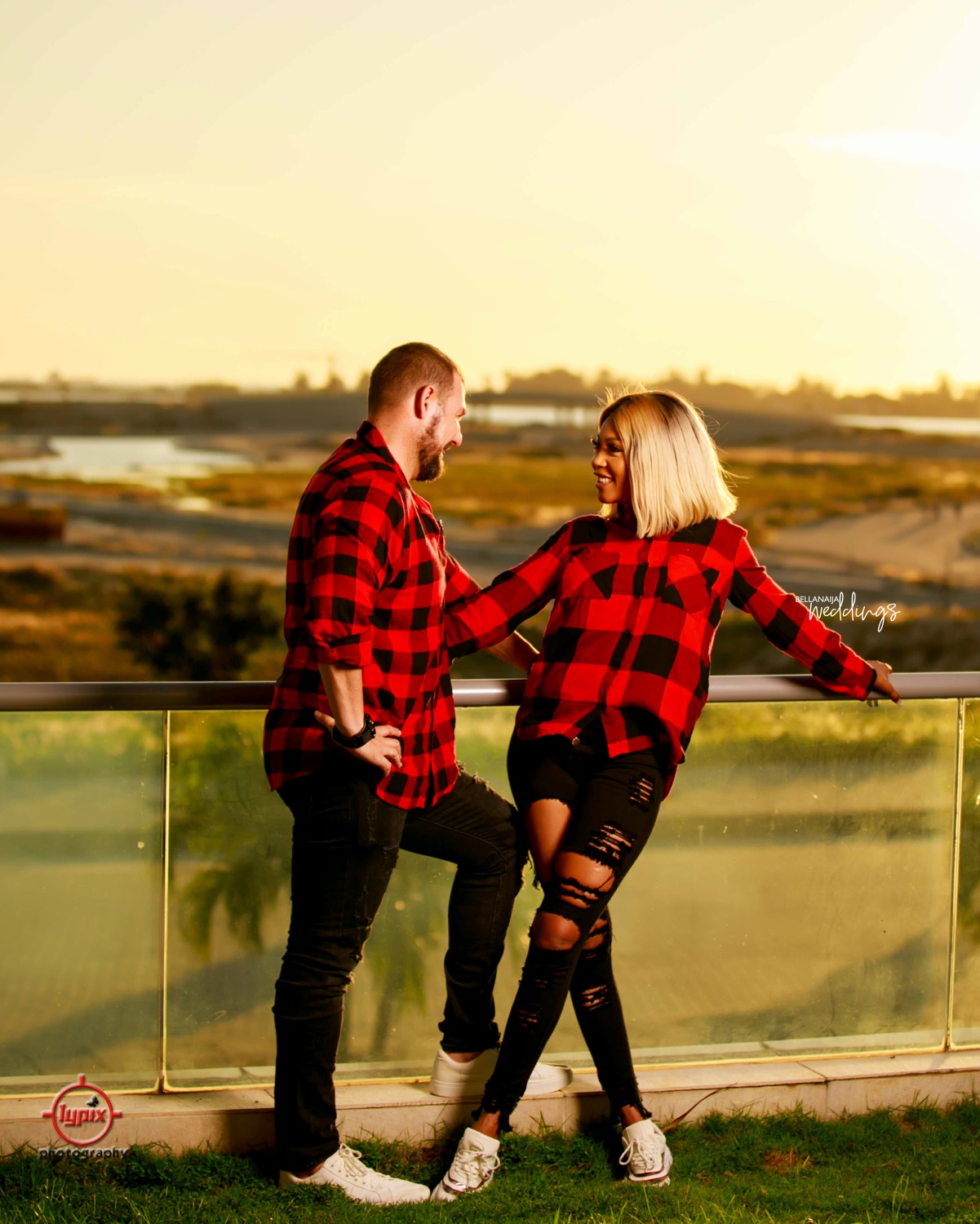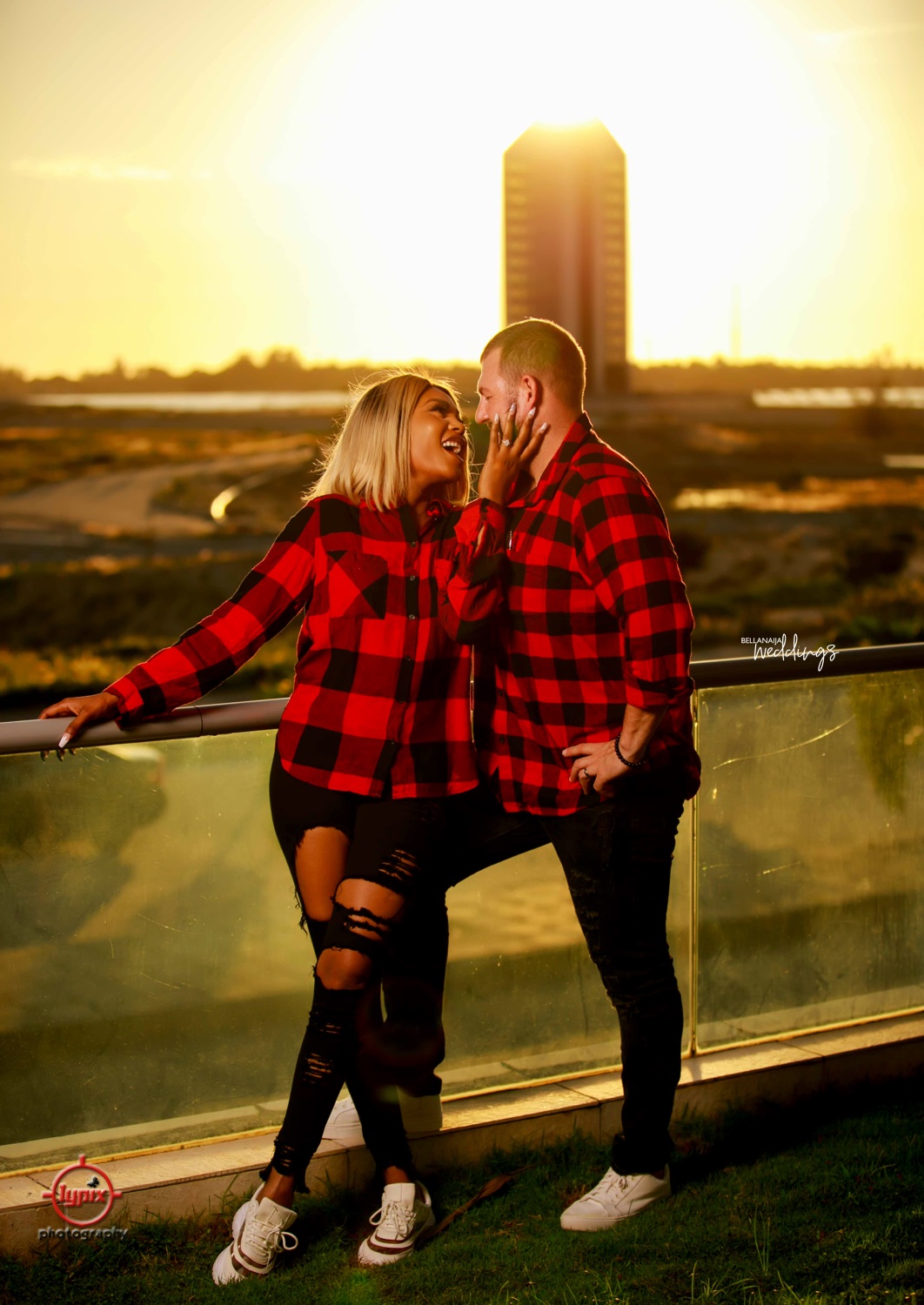 Credits
Bride-to-be: @ababybarbiedoll1
Planner: @eventsbysi
Makeup: @bibyonce
Photography: @lypixphotography