Picking a dress for your wedding might be such a difficult task, especially when you have no idea what to look out for and what kind of dress you'd like. That's why bridal designers come up with collections to show and guide the bride on what could work on her body.
Bridal designer, Mark Zunino, 2020 couture collection features a number of dresses that give that glowing and blissful effect every bride dreams of as she walks down the aisle to her forever love.
Here's a description of the collection according to the designer, Mark Zunino:
Drawing inspiration from the designer's recent travels to the idyllic island of Santorini, Greece. Zunino was left awestruck by the sunsets each evening, and his experience ultimately served as the vision for the new collection. Similar to the way the Grecian sunsets illuminated the whitewashed villas nested on the hillside, and the glowing effect of soft pastels radiating from the cascading bougainvillea, the collection serves a visual representation of the soft colors he witnessed in those peaceful moments of pure bliss – the same emotion all brides dream of for their wedding day when walking down the aisle wearing the gown of their dreams.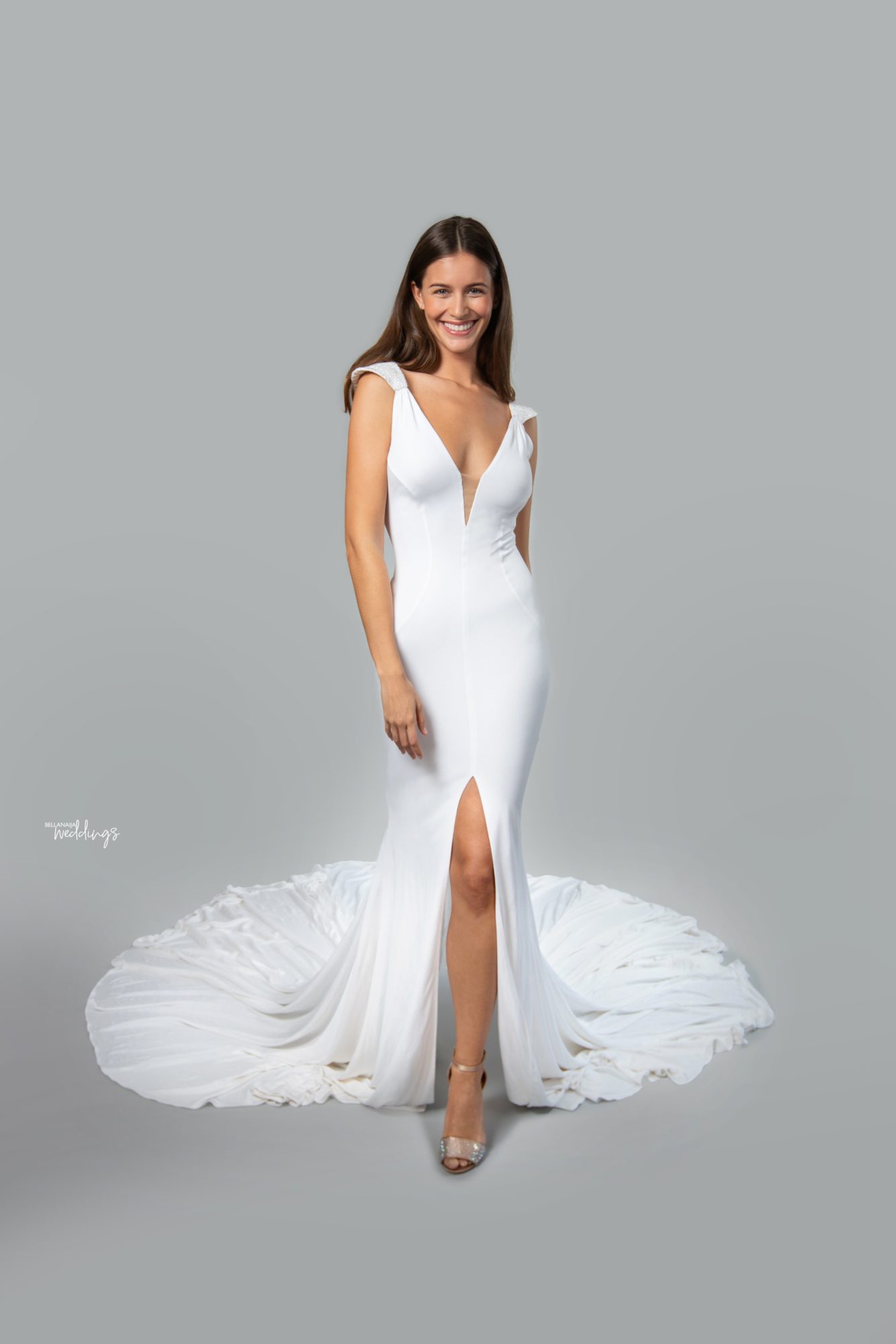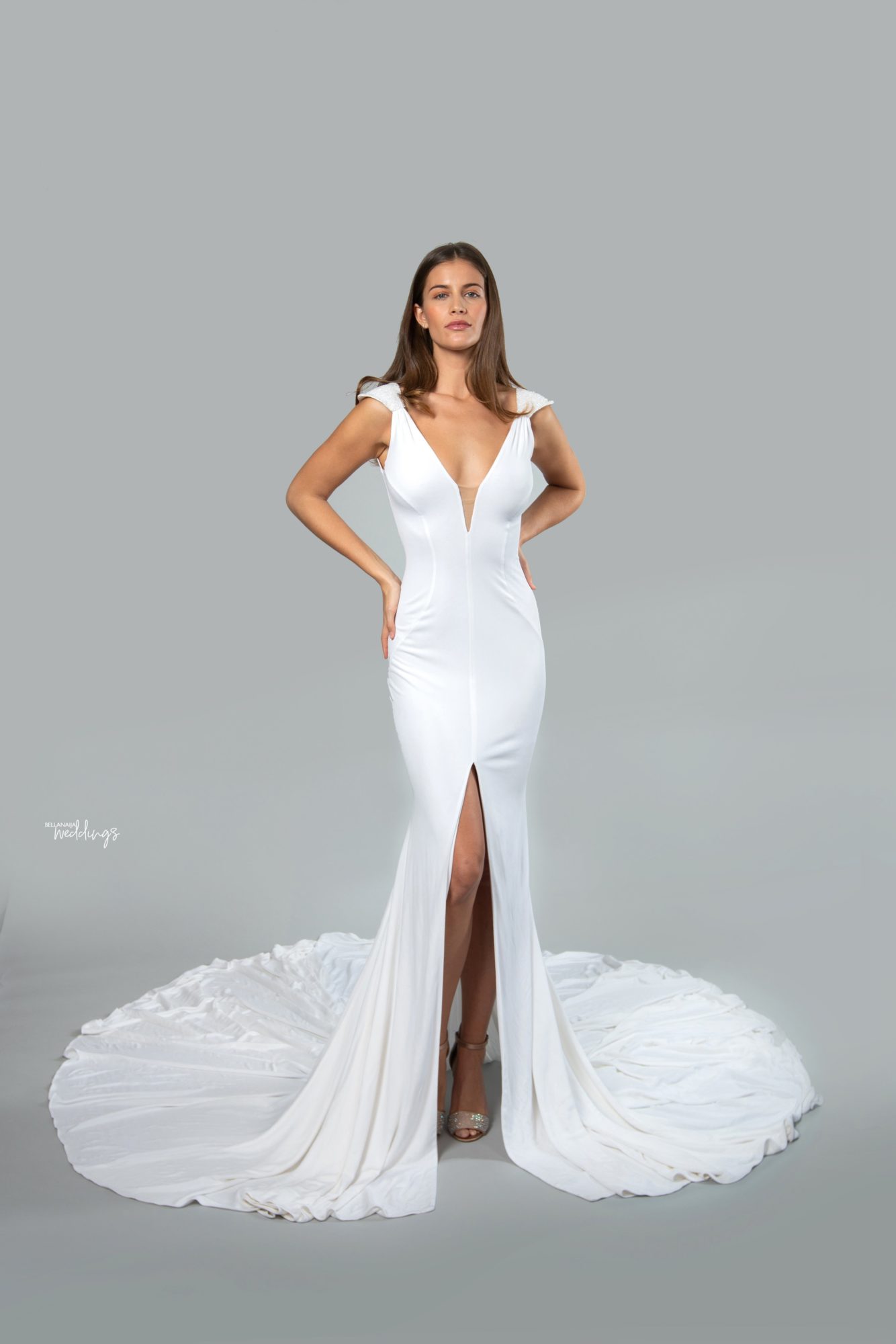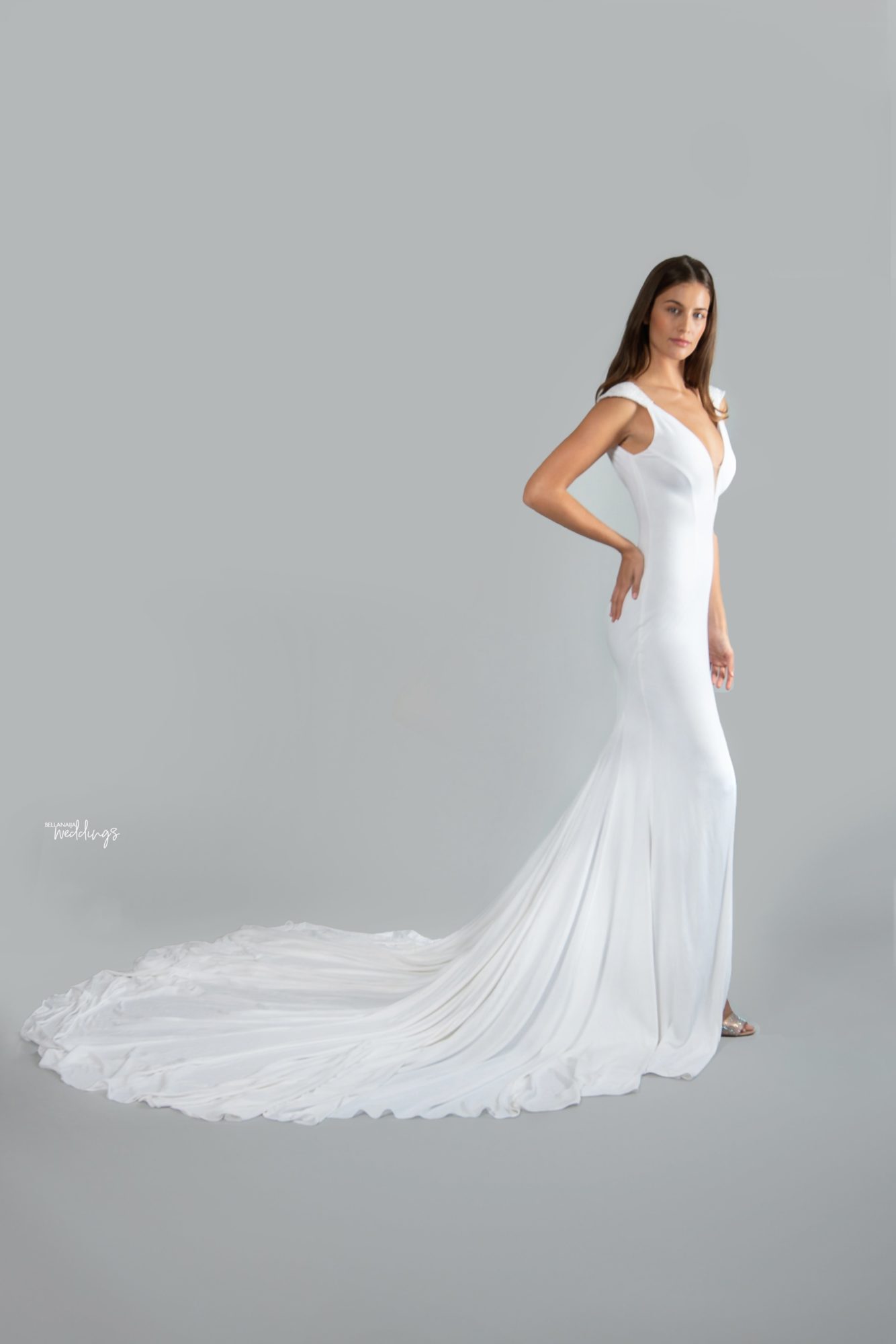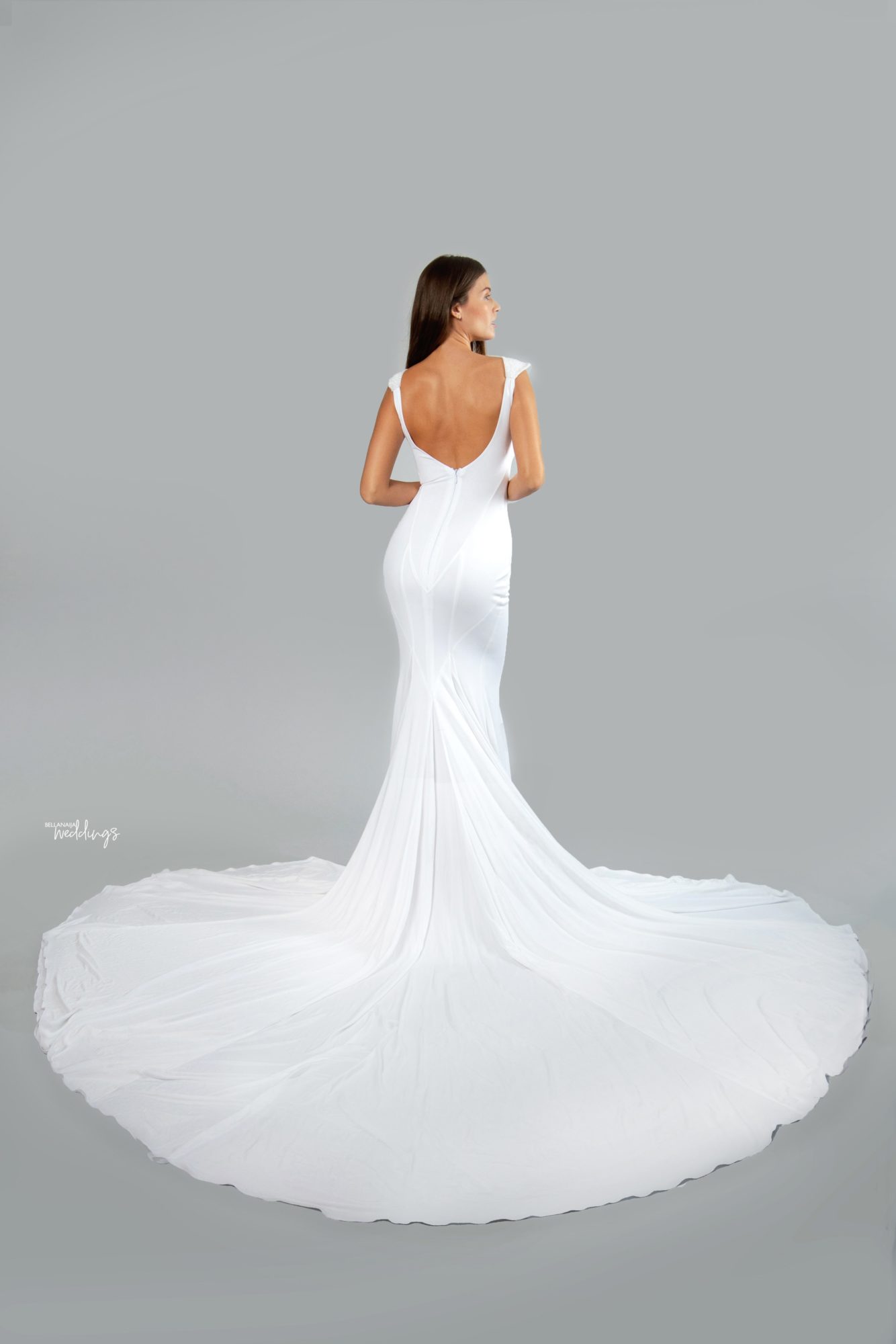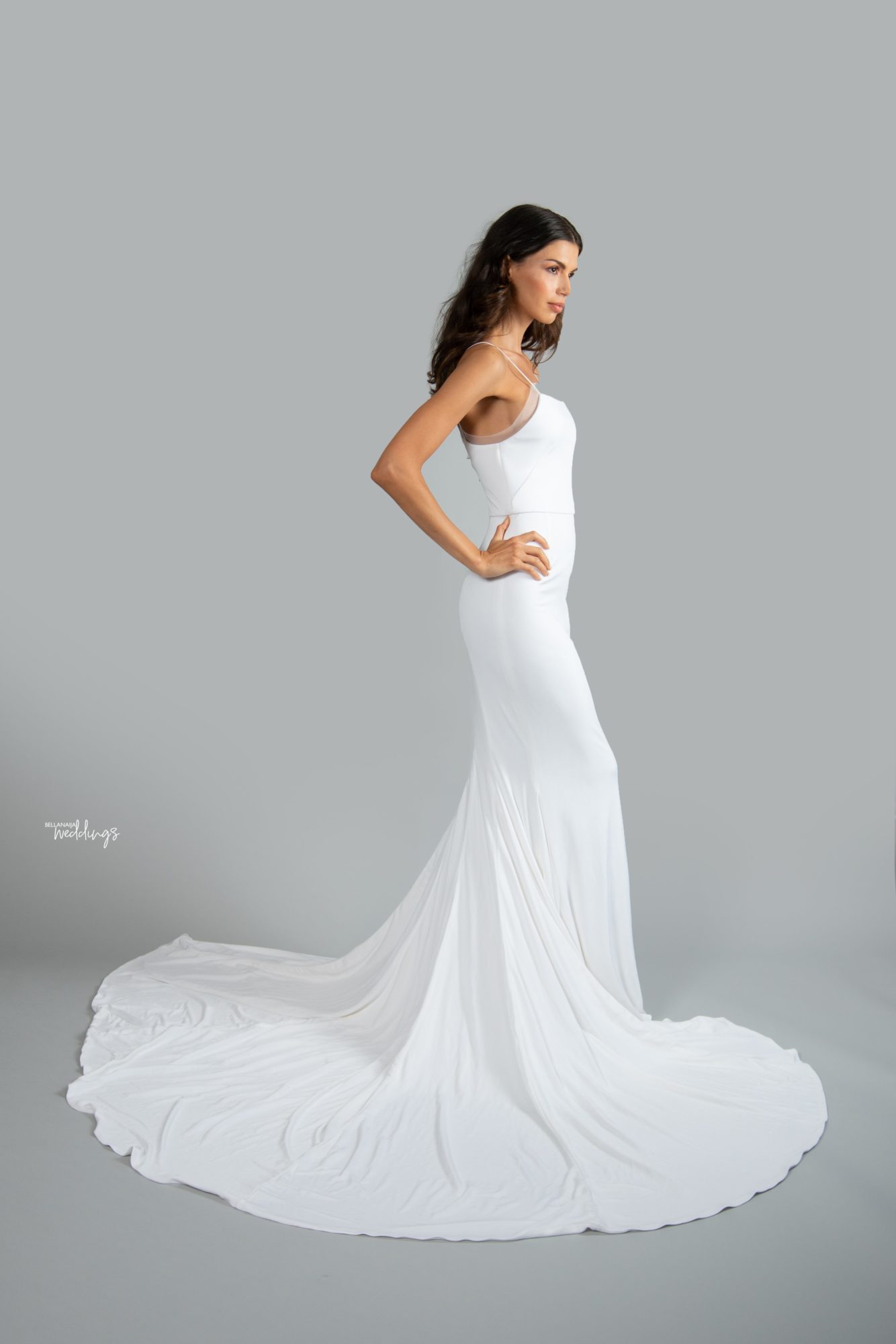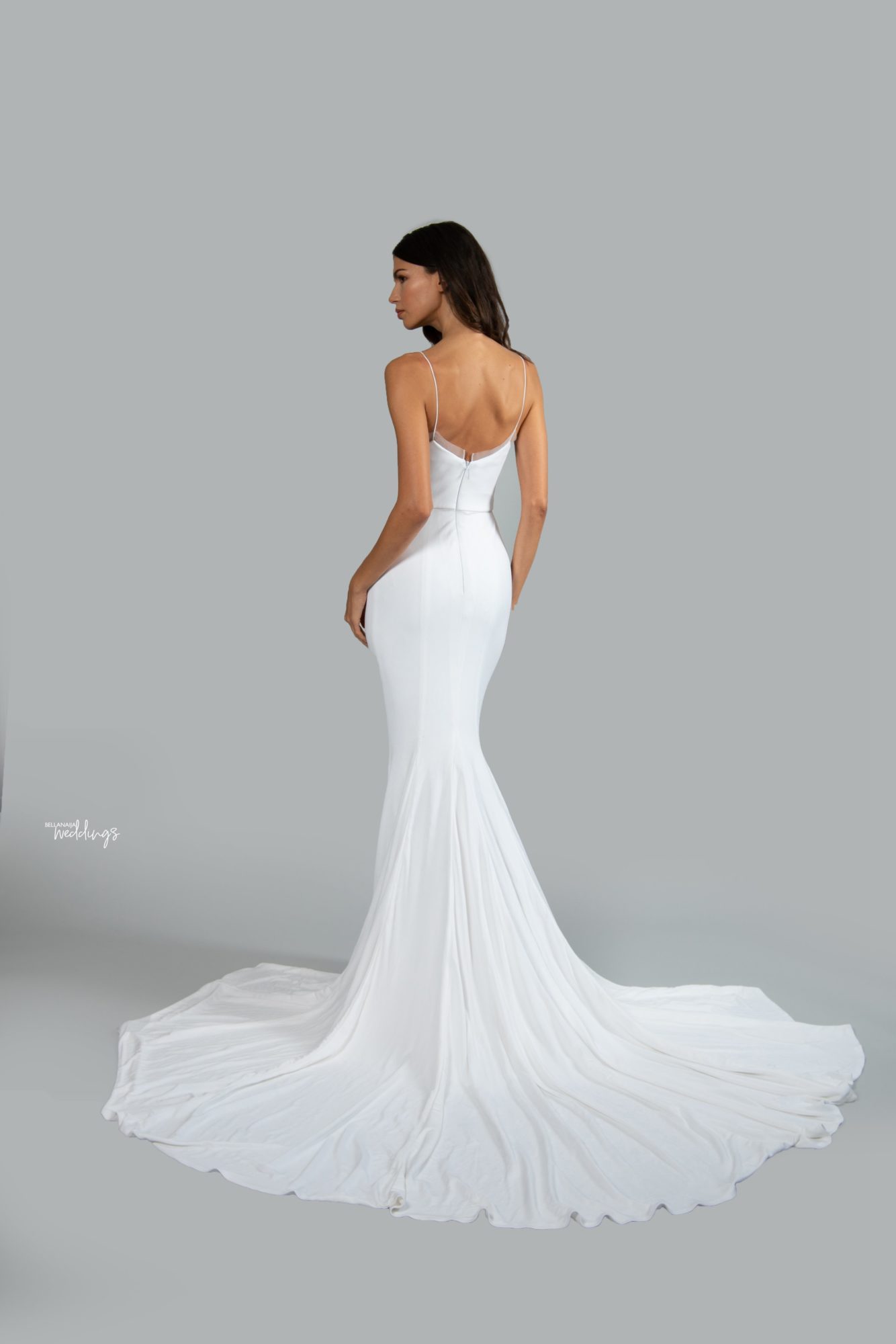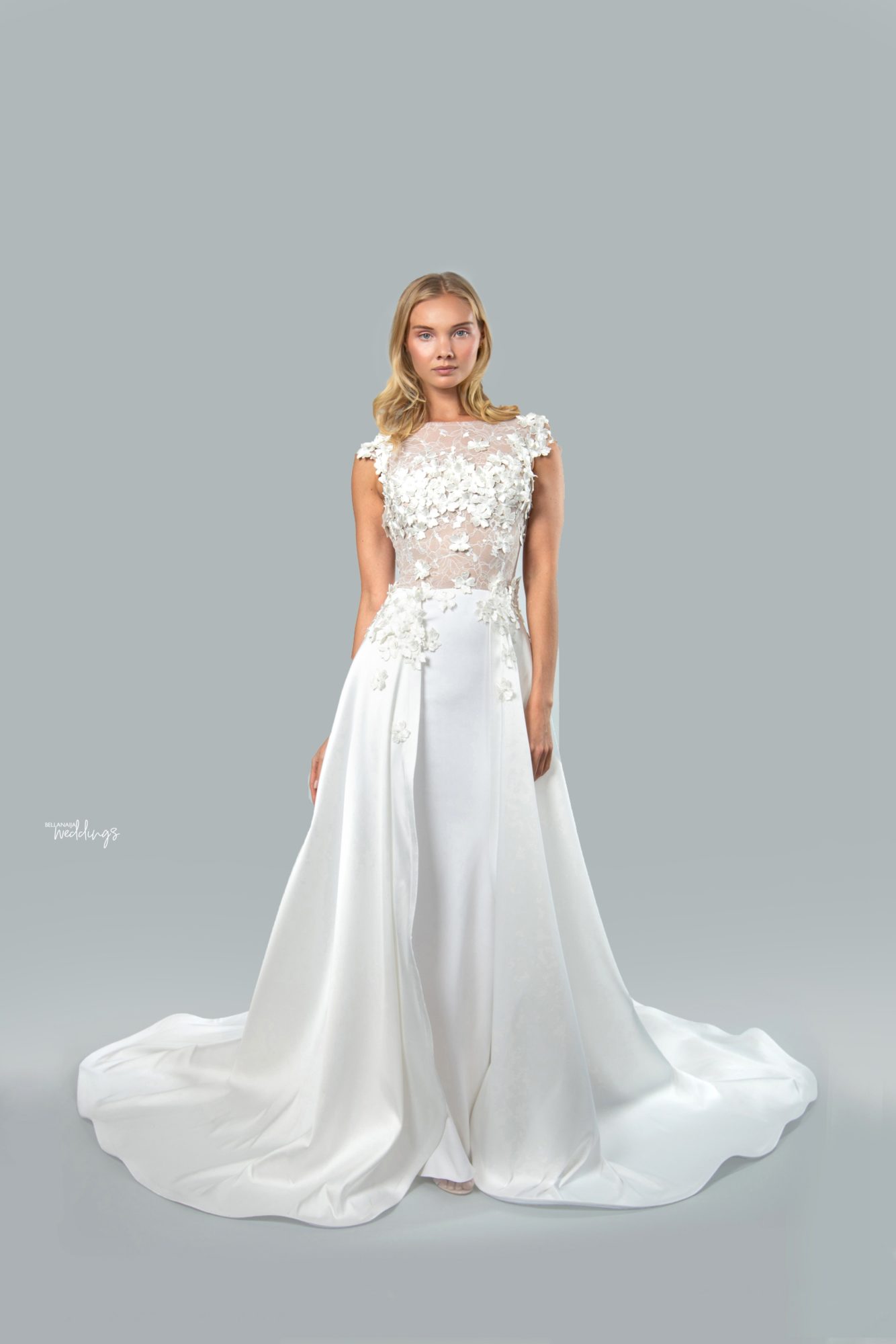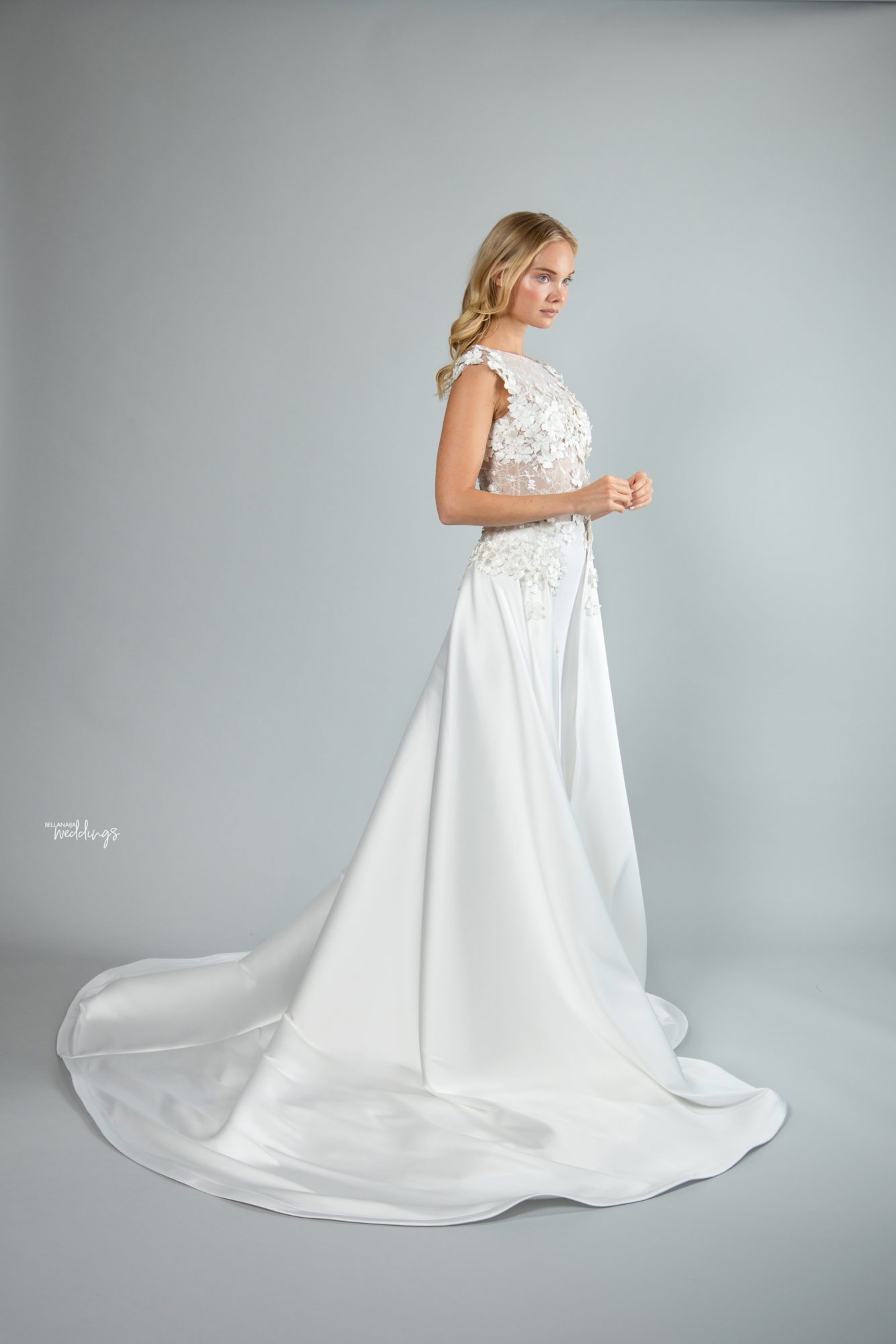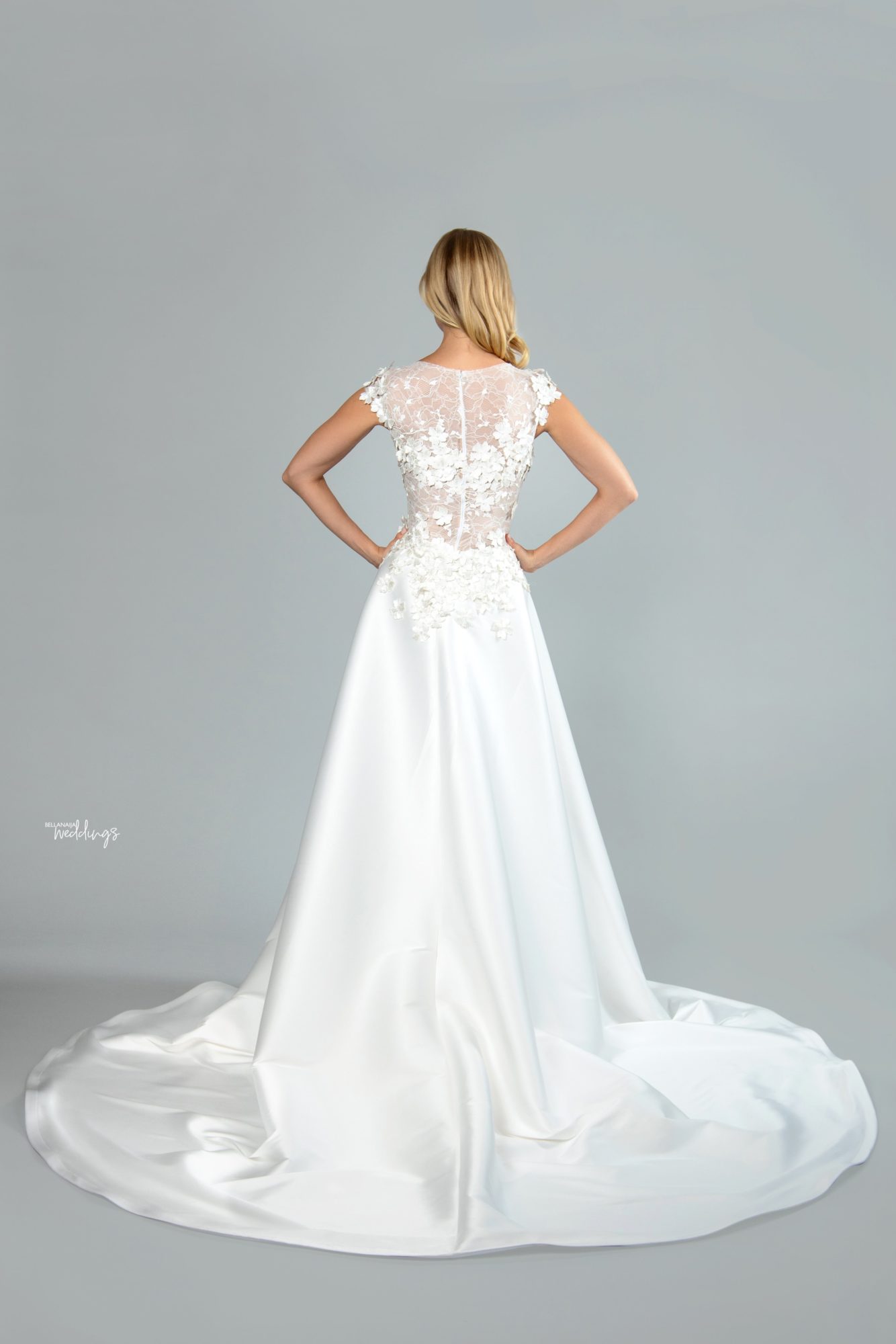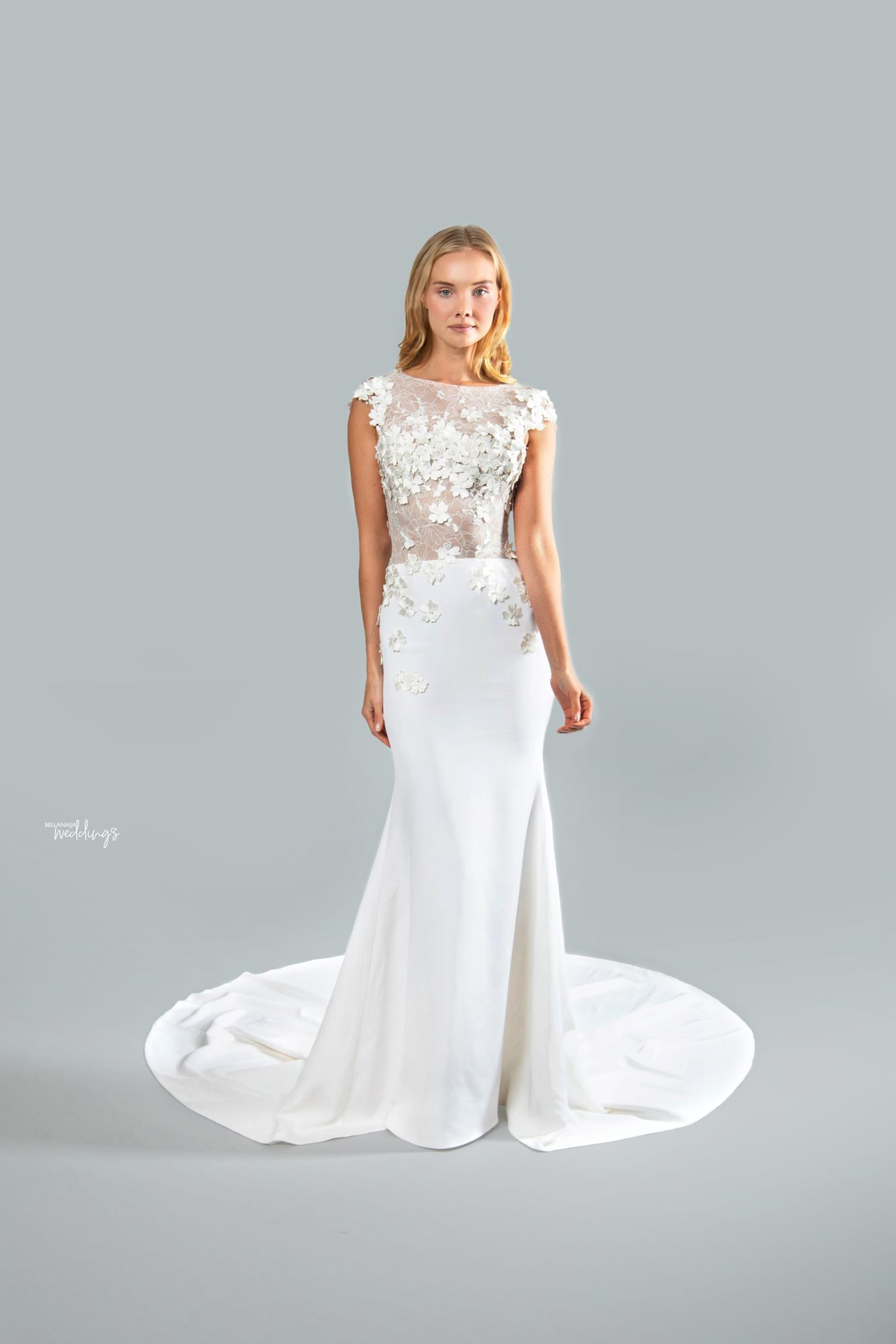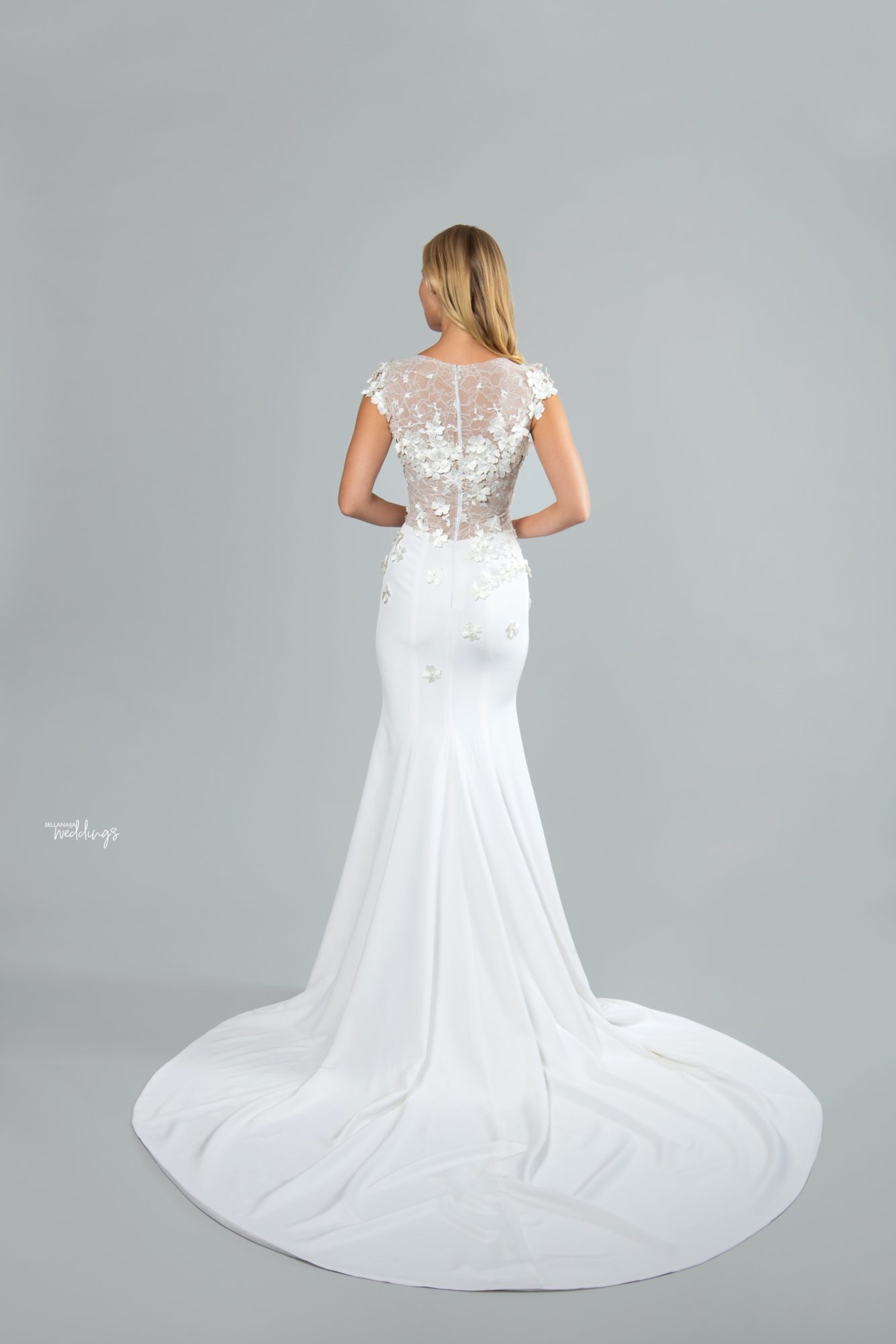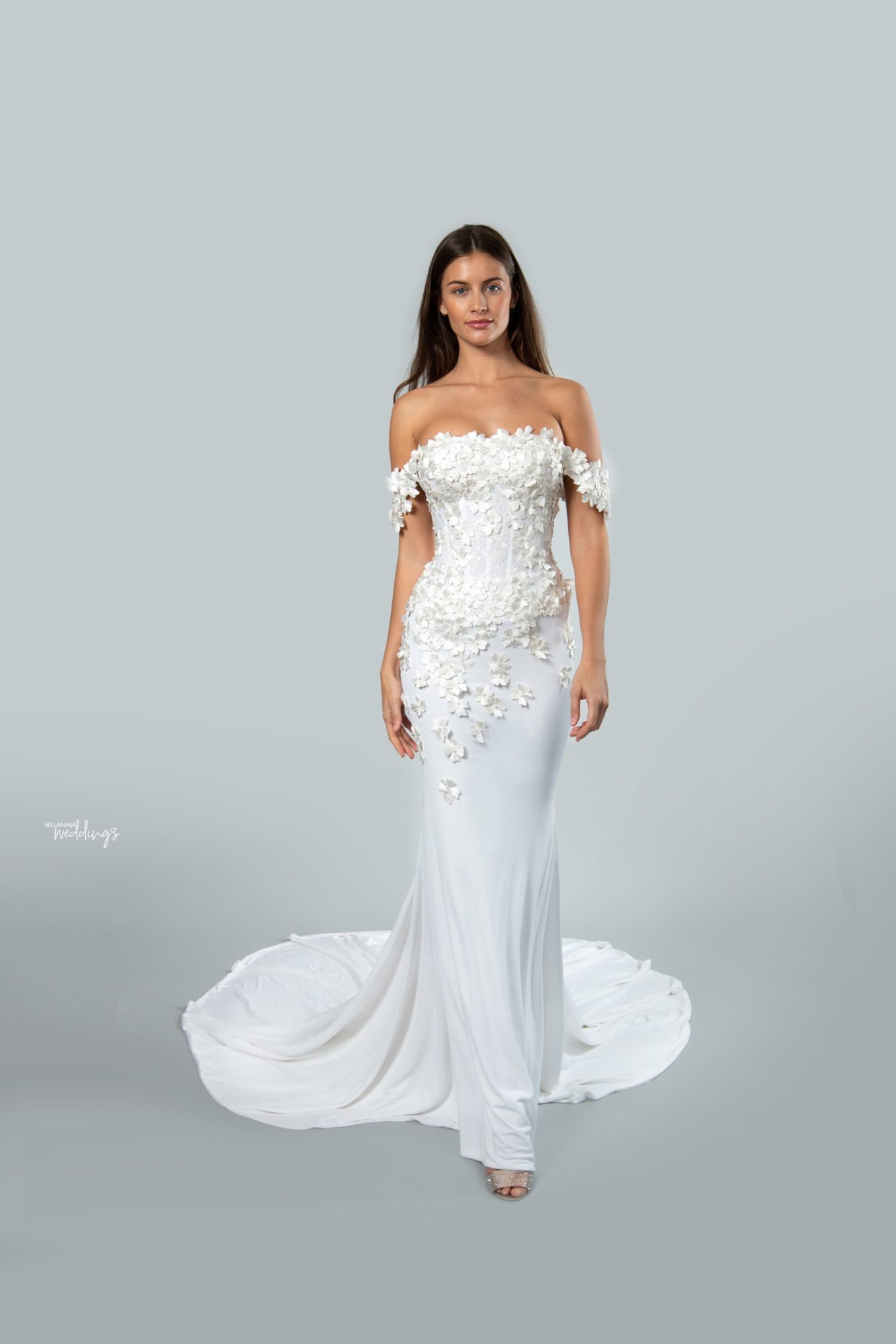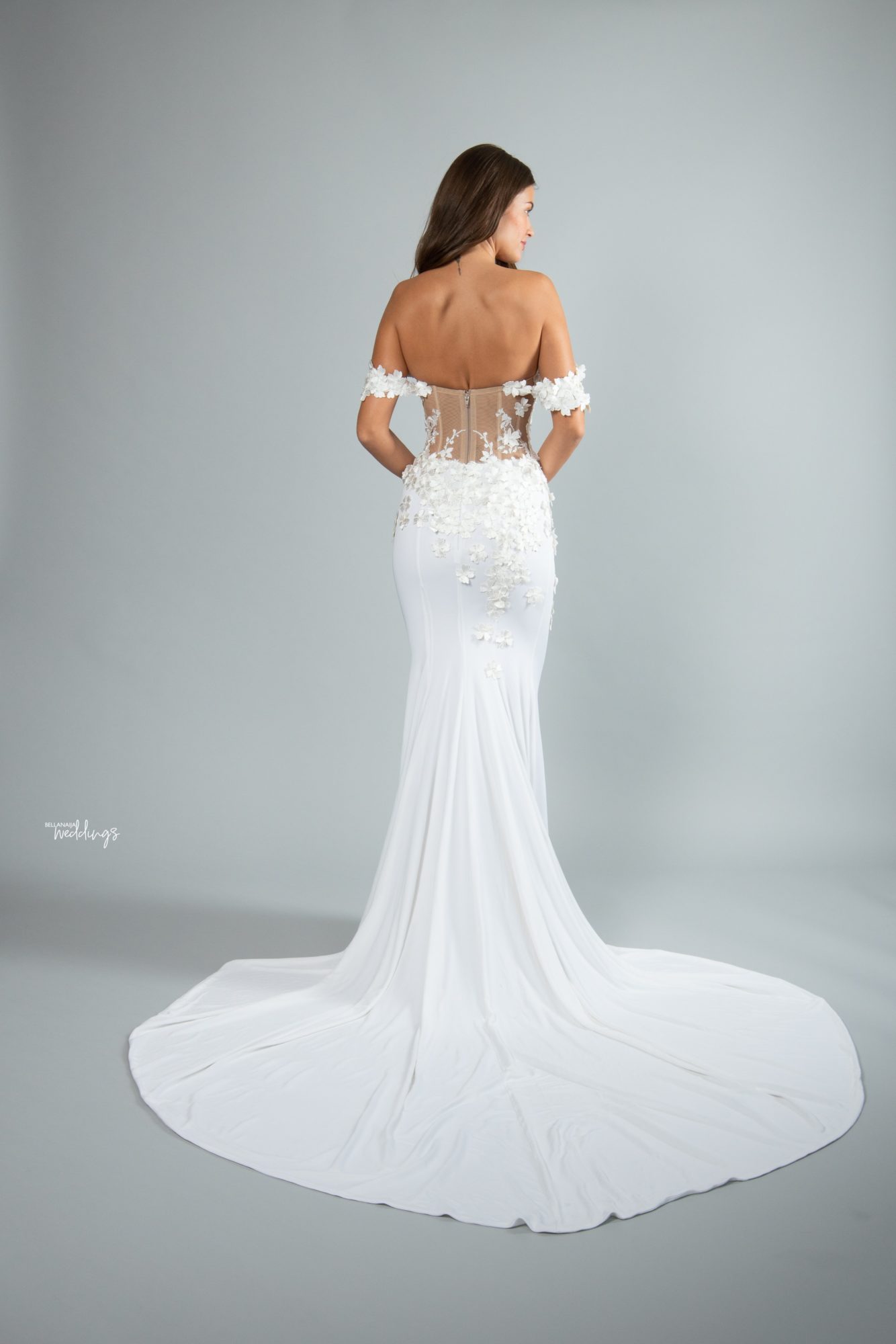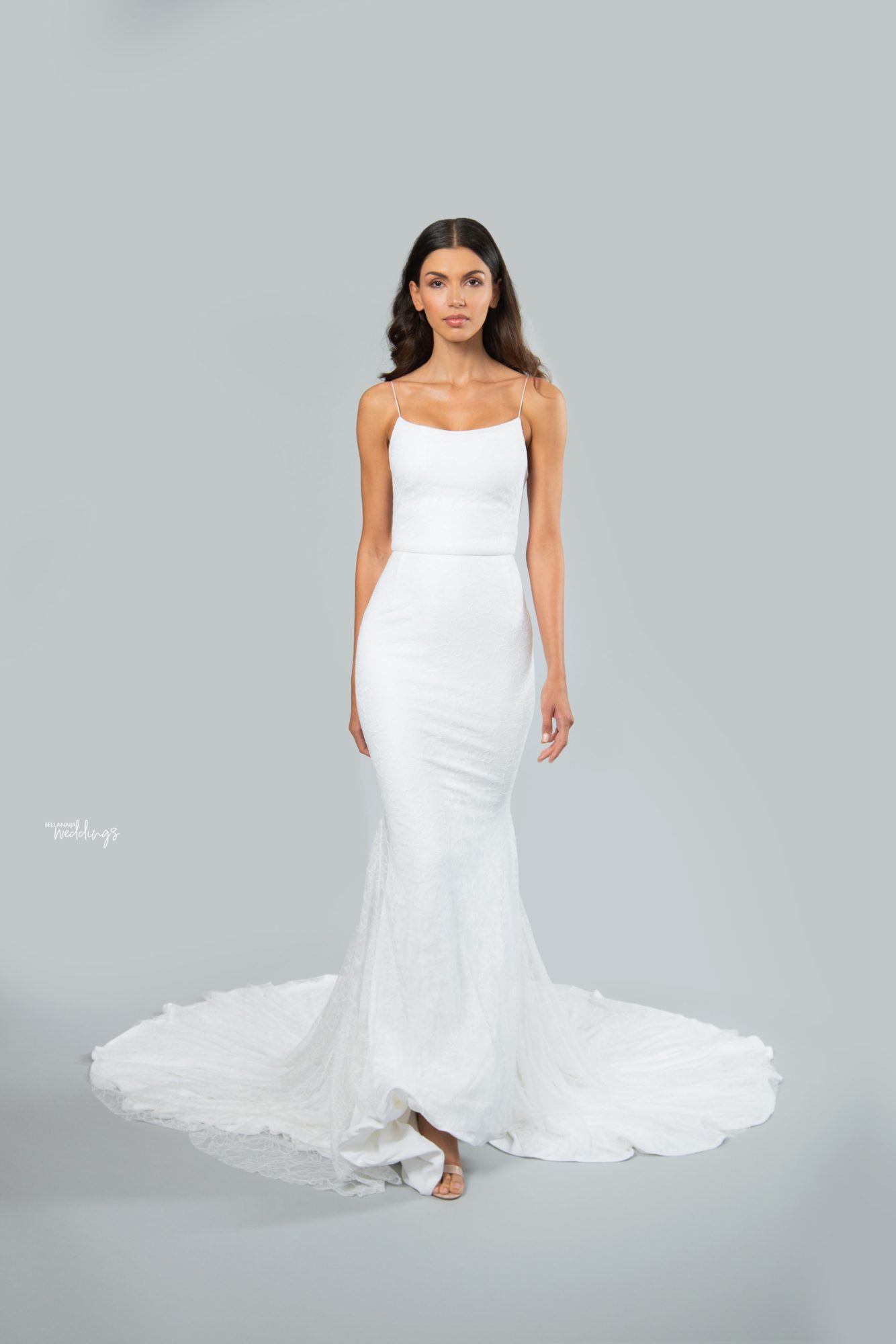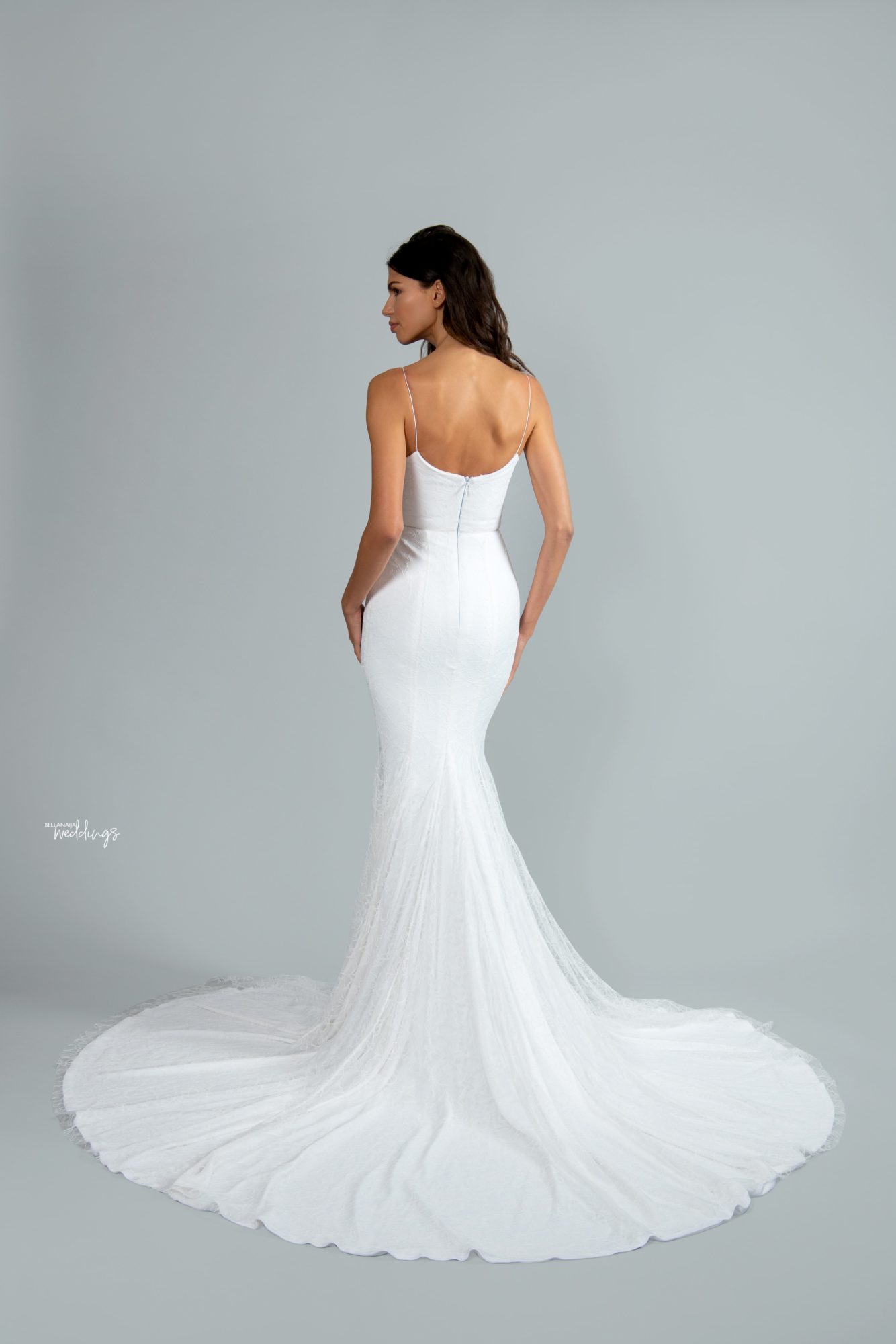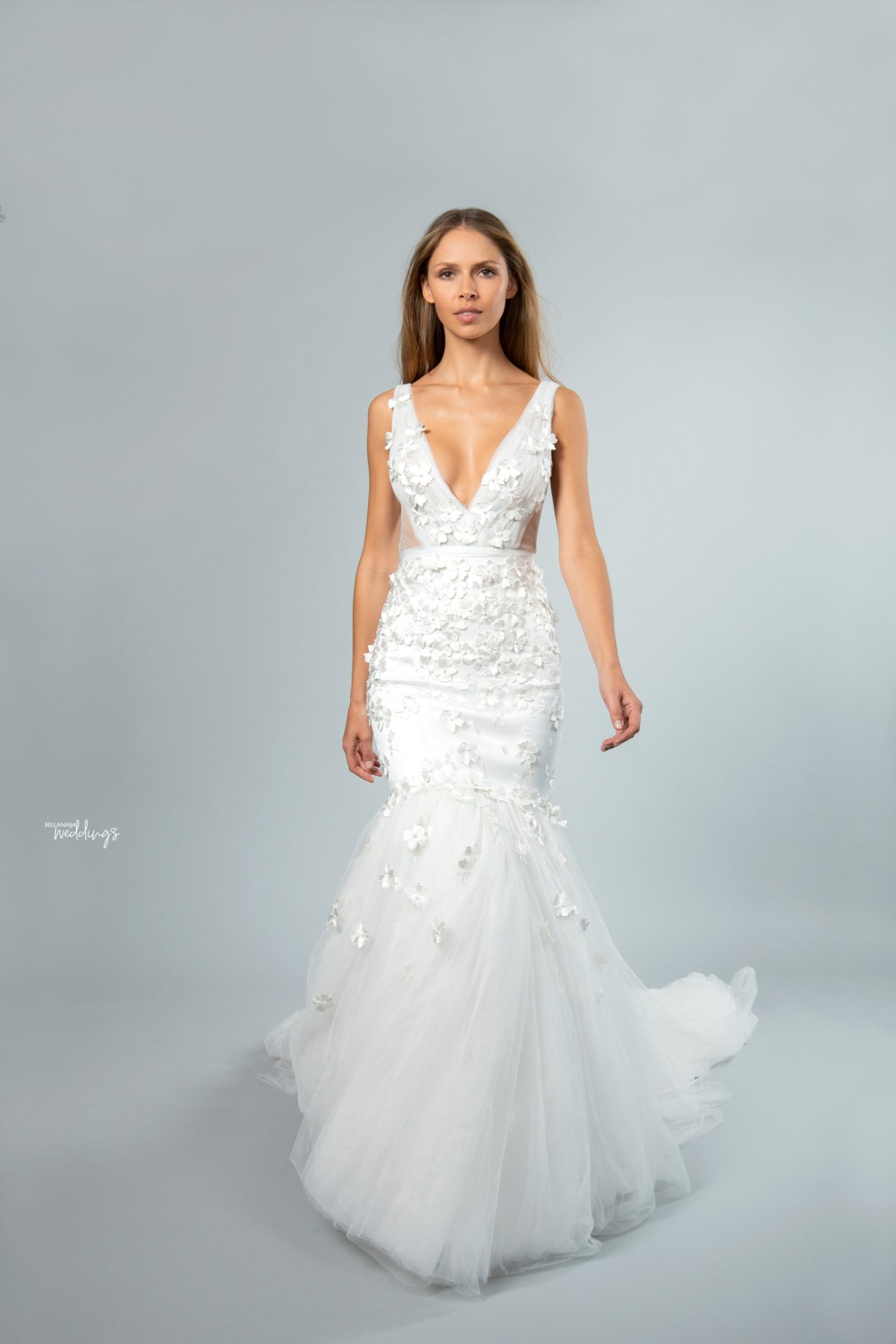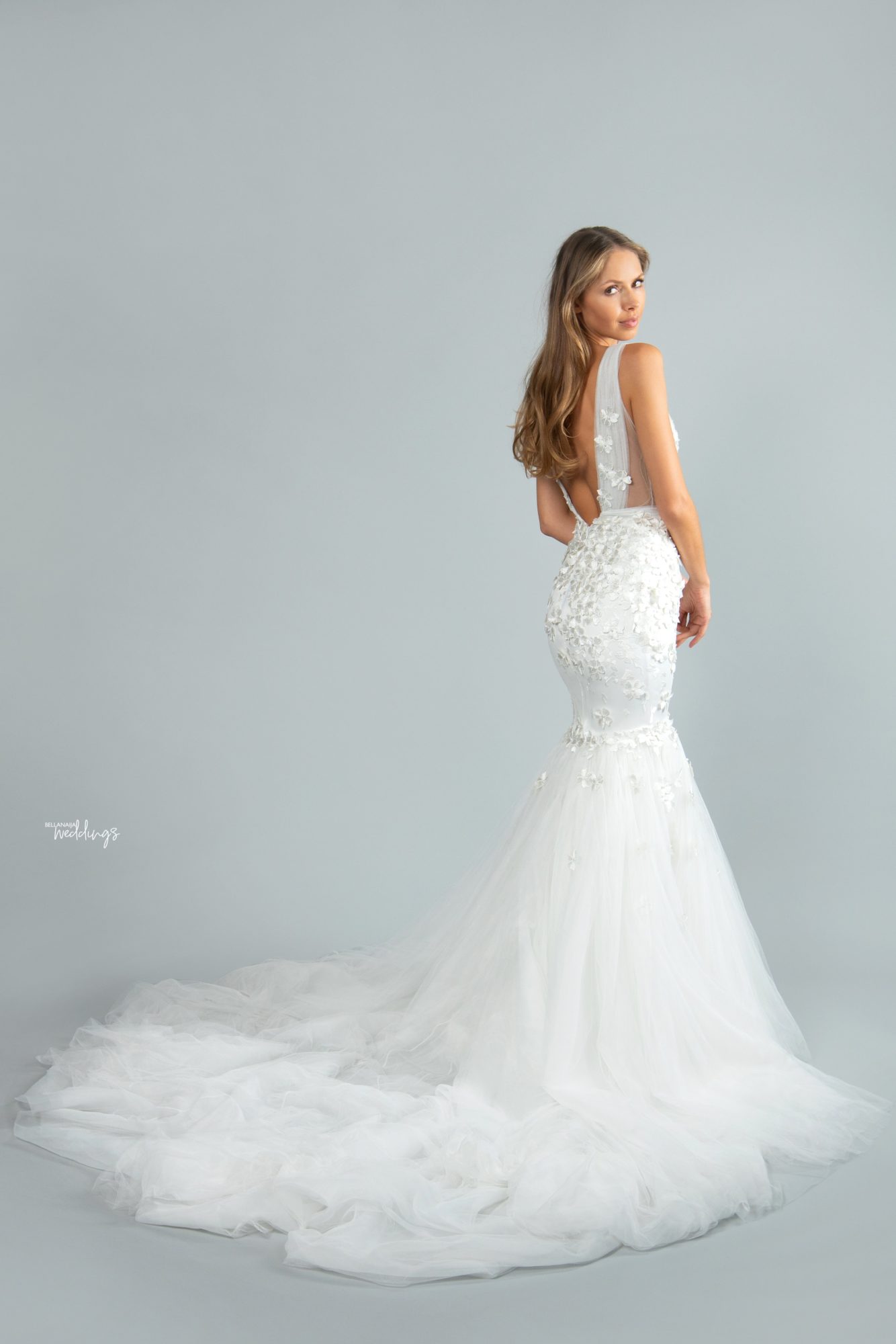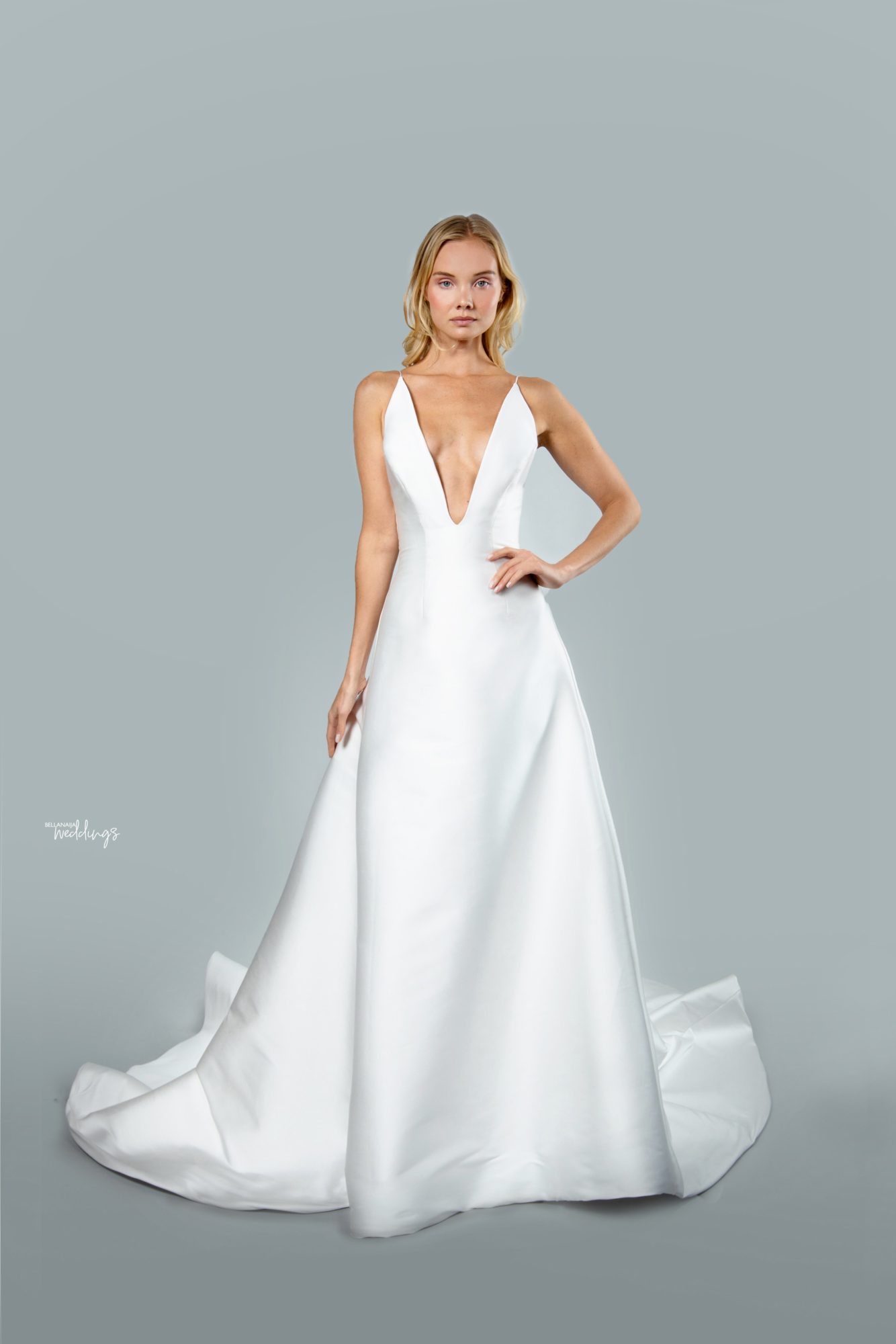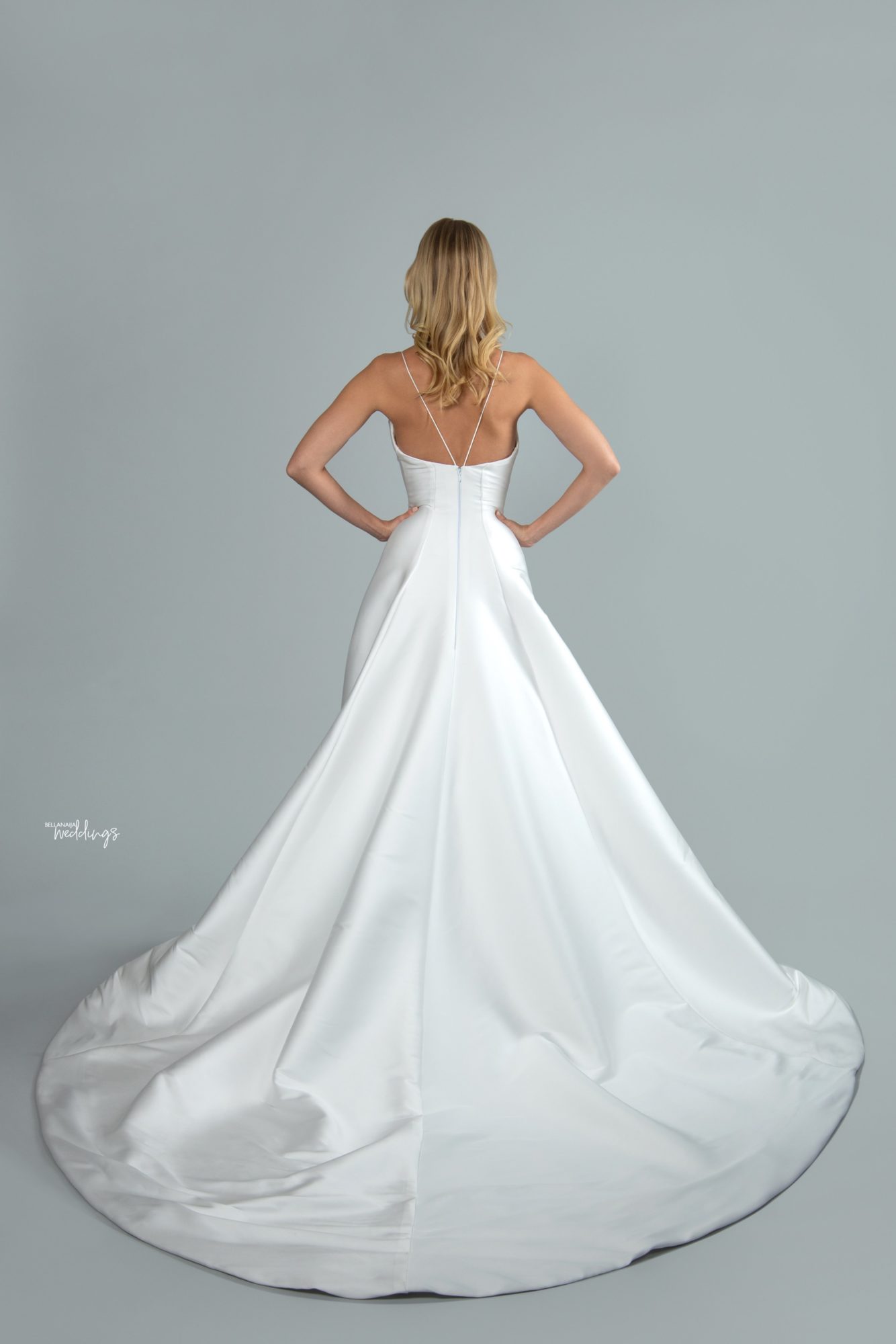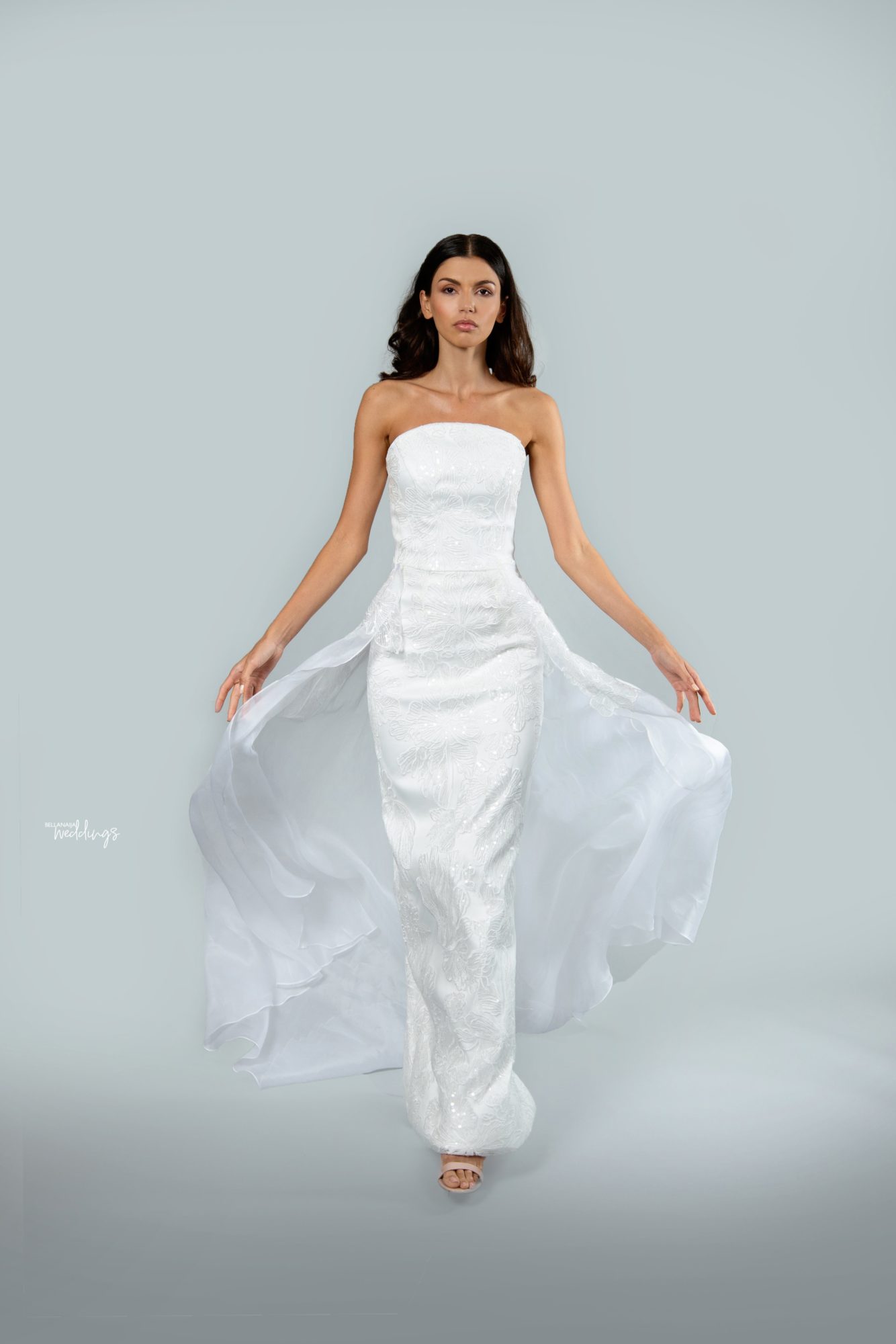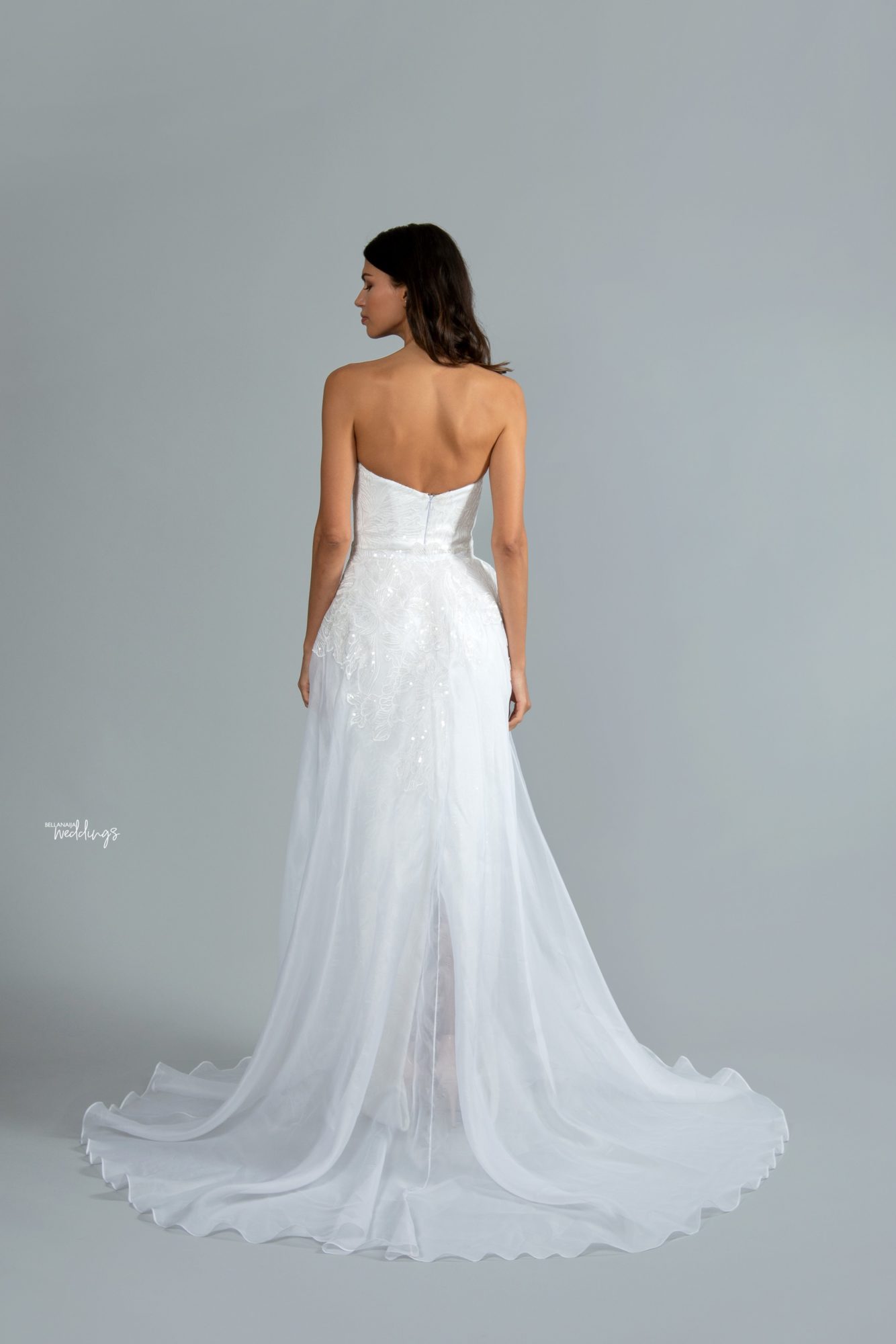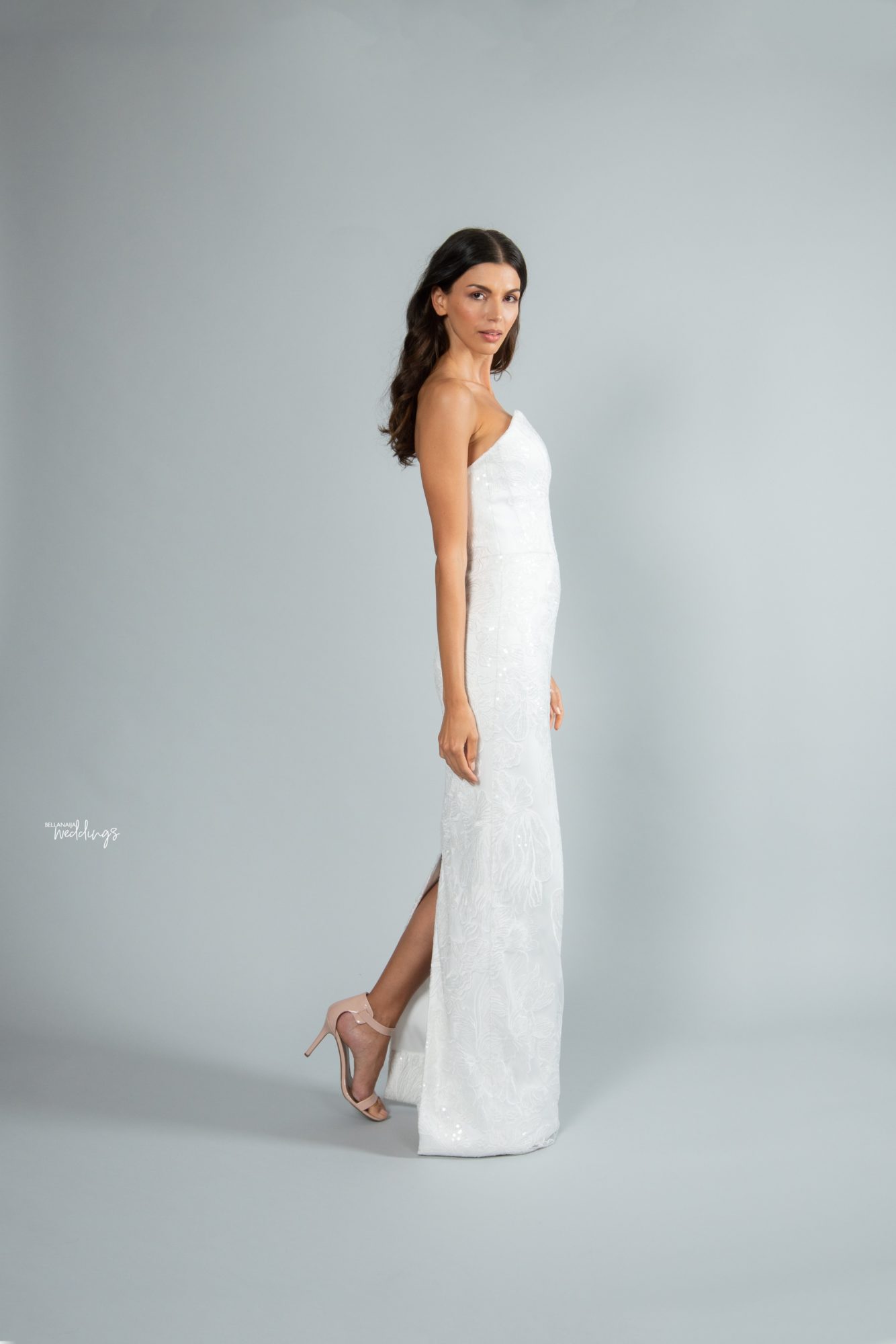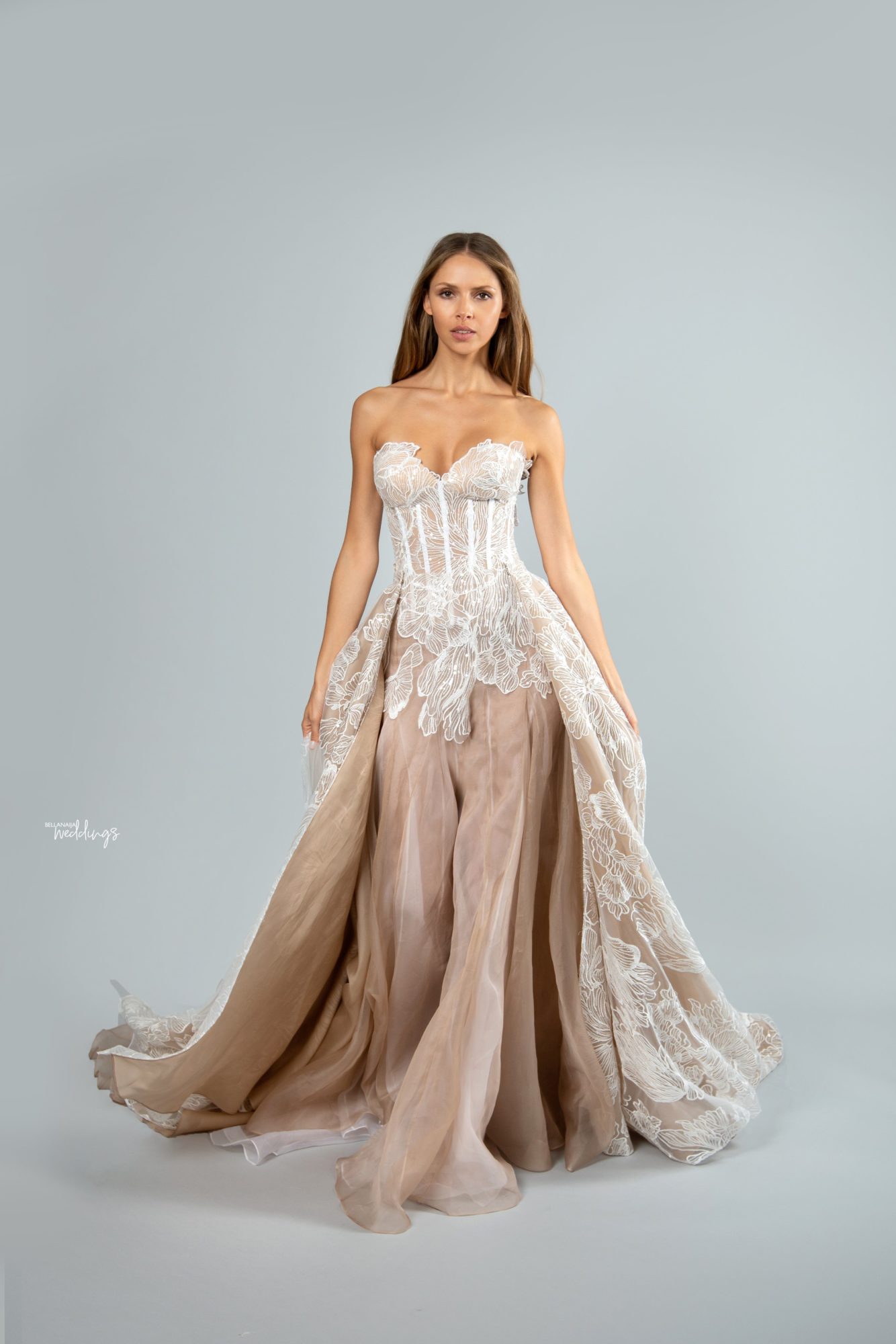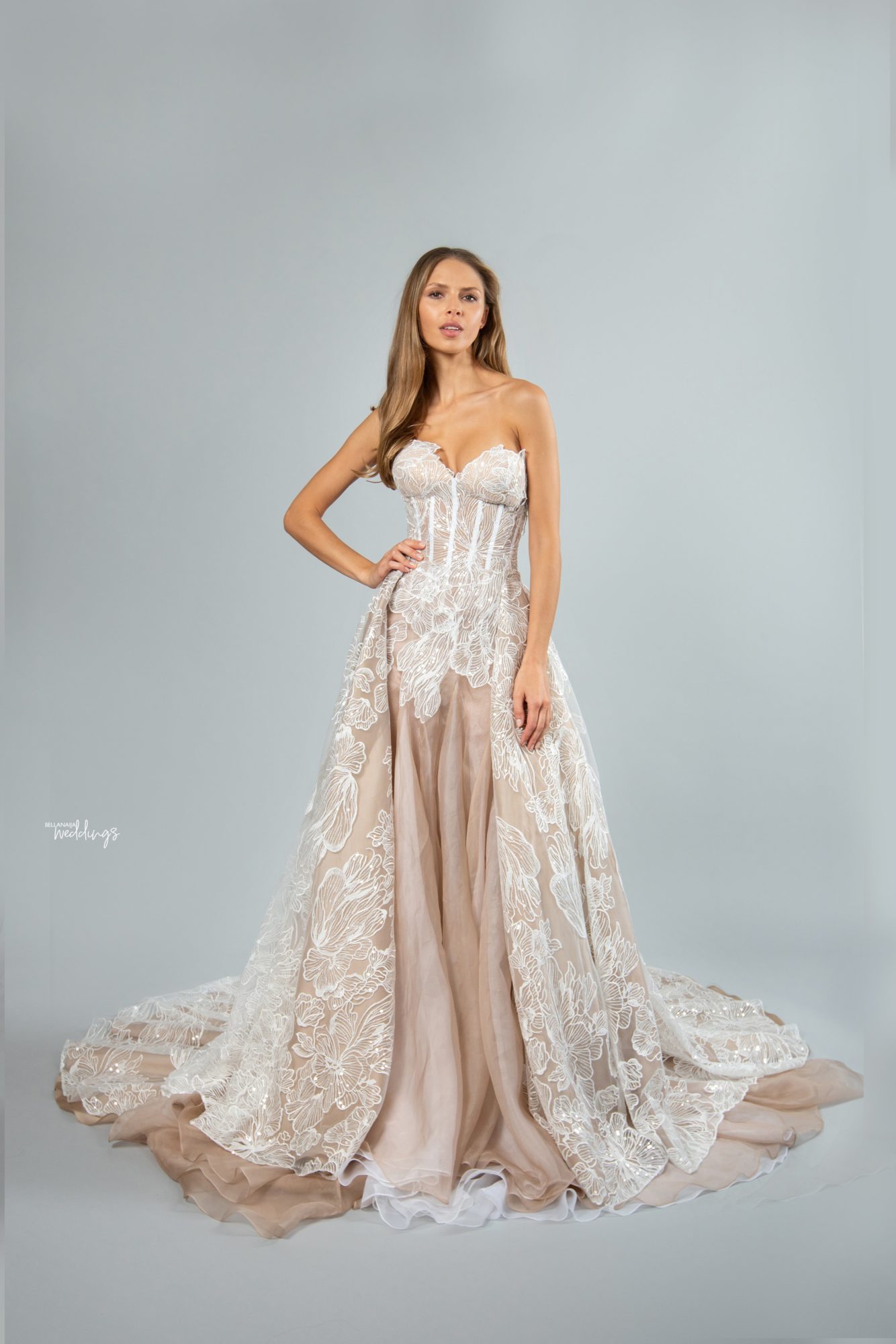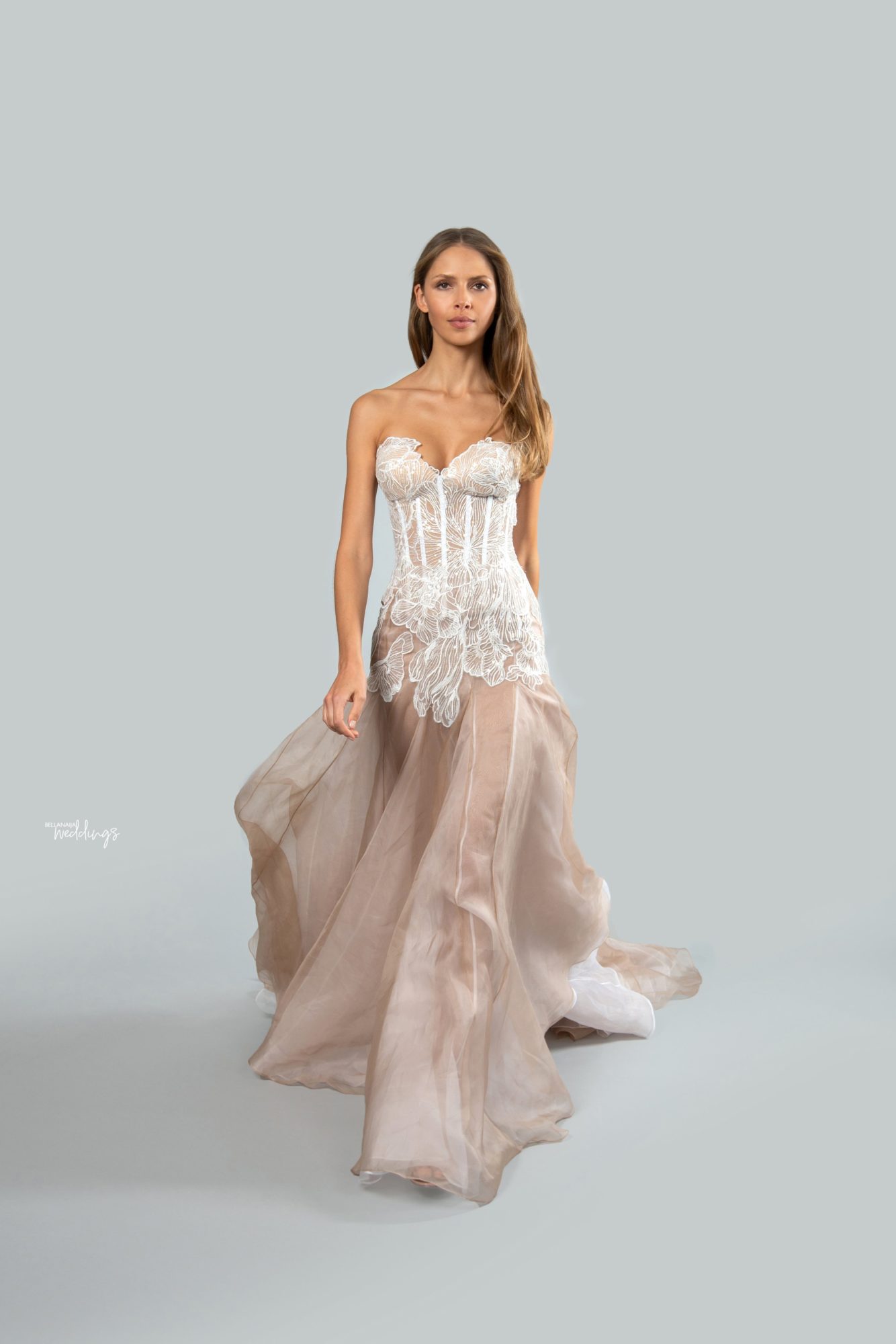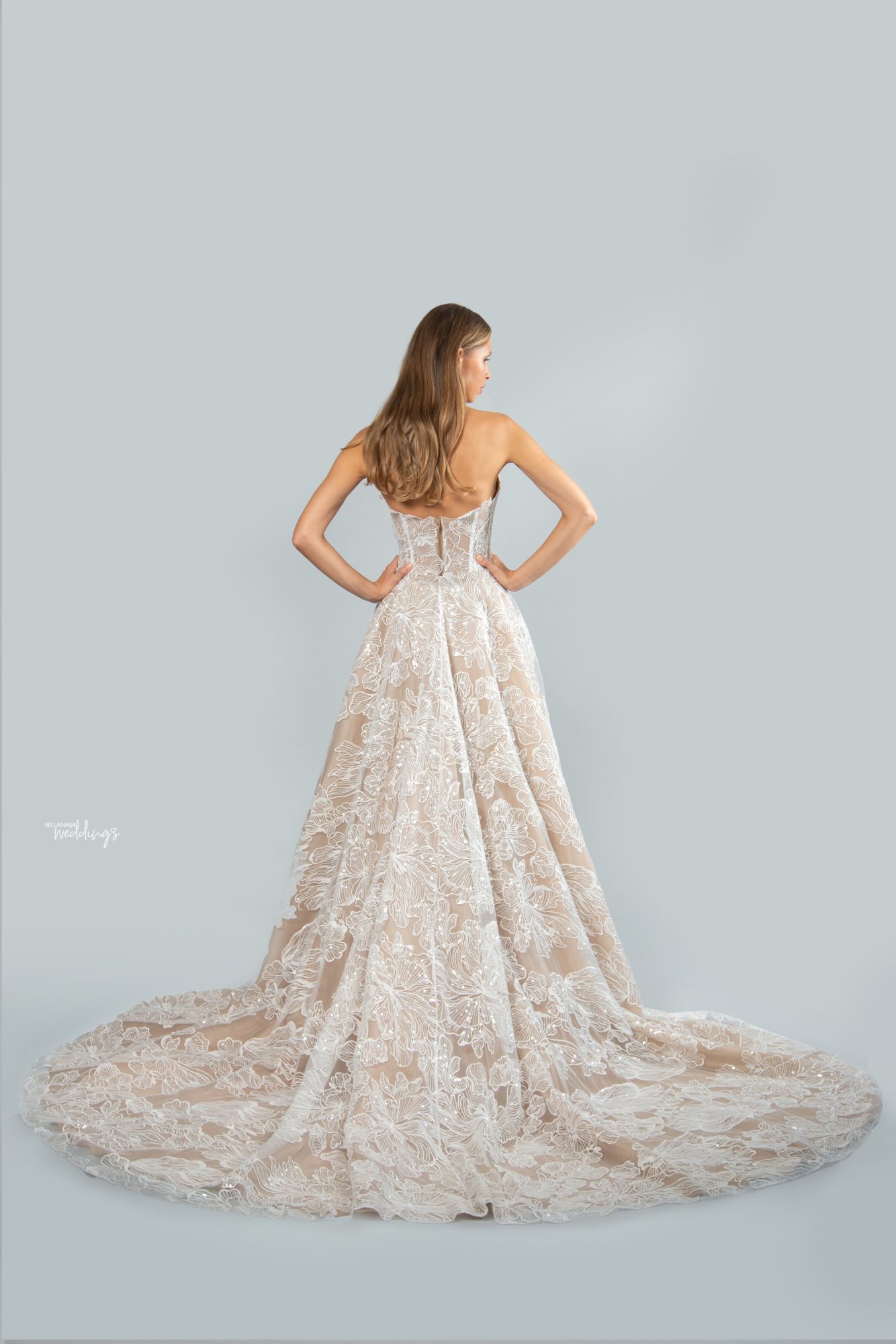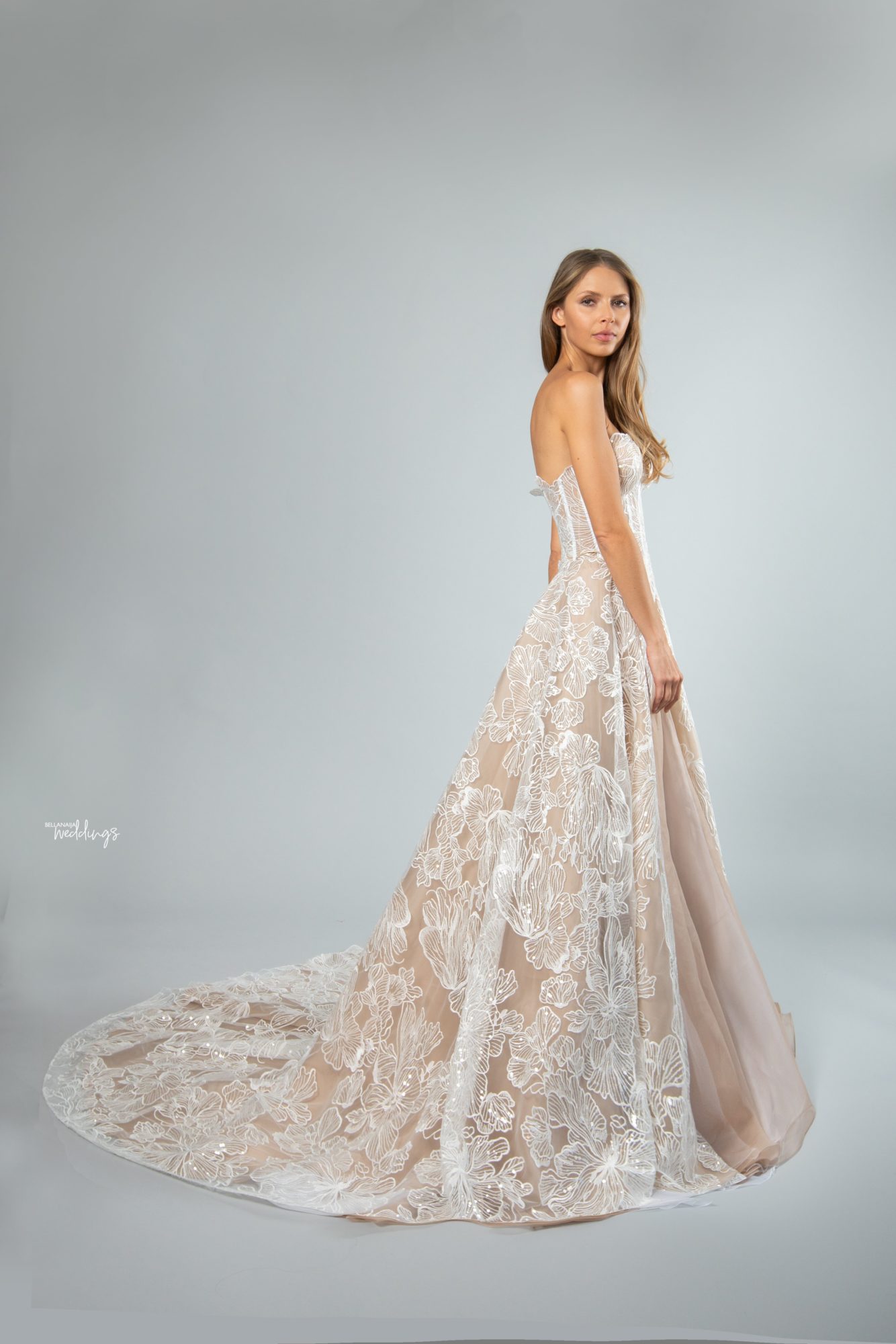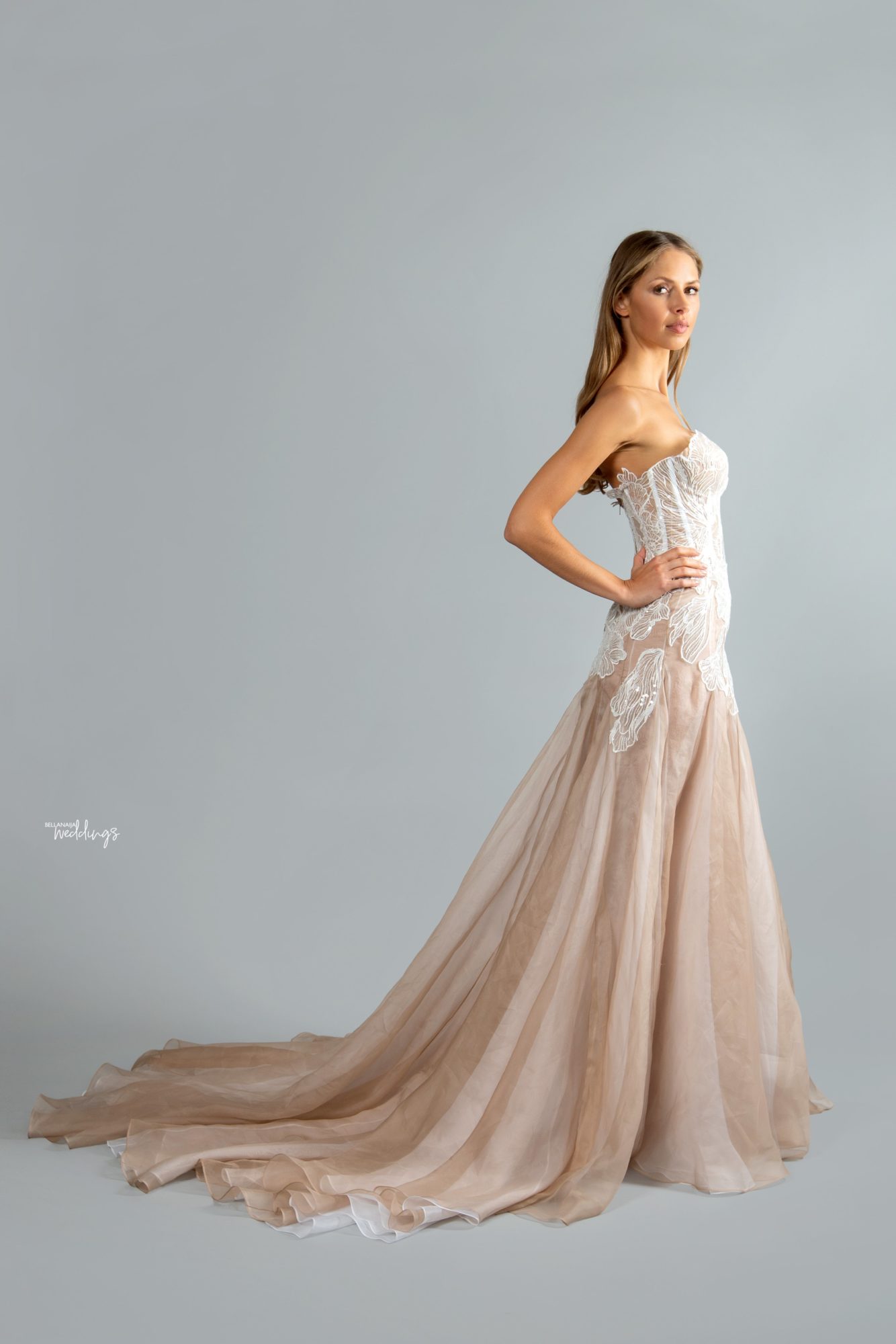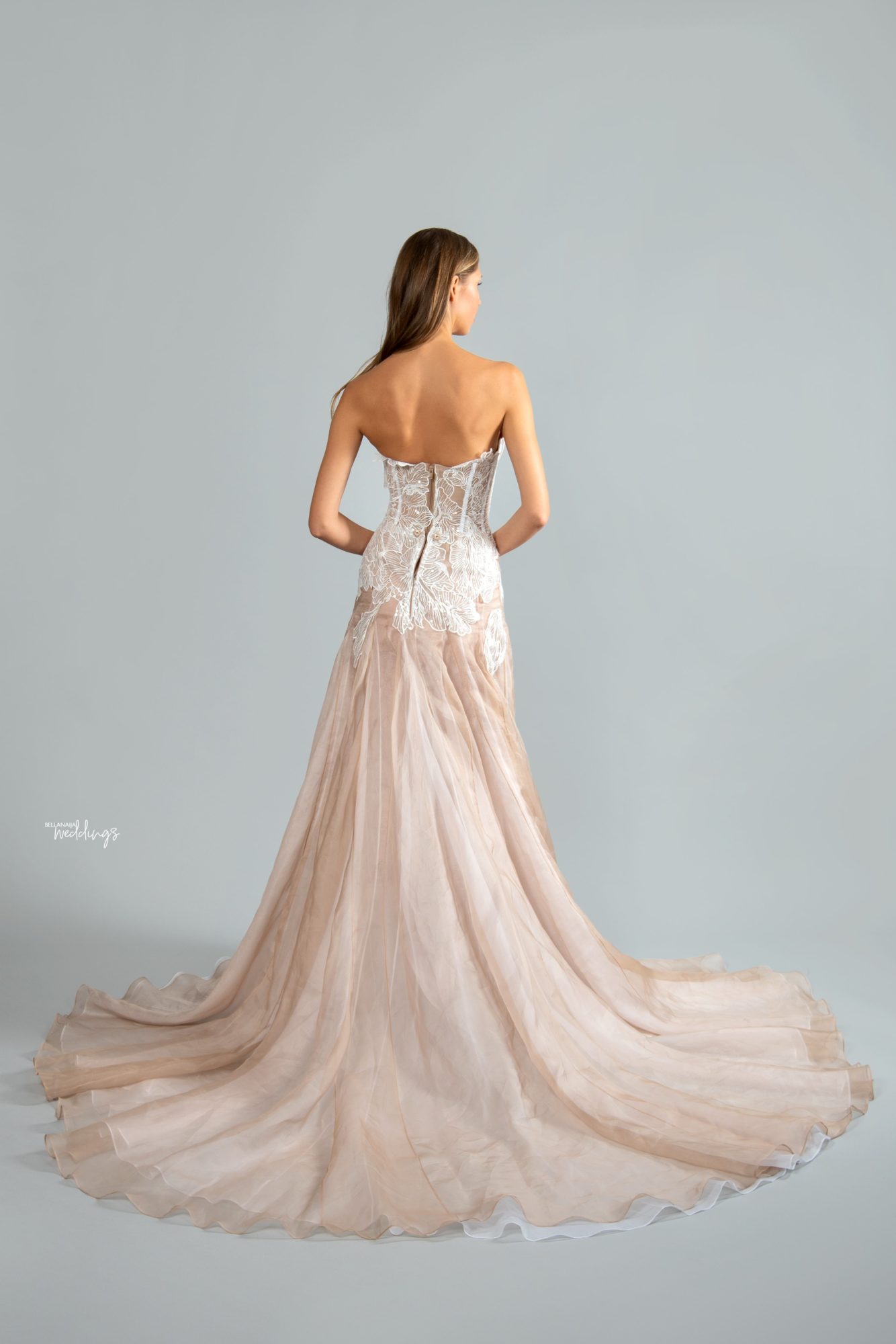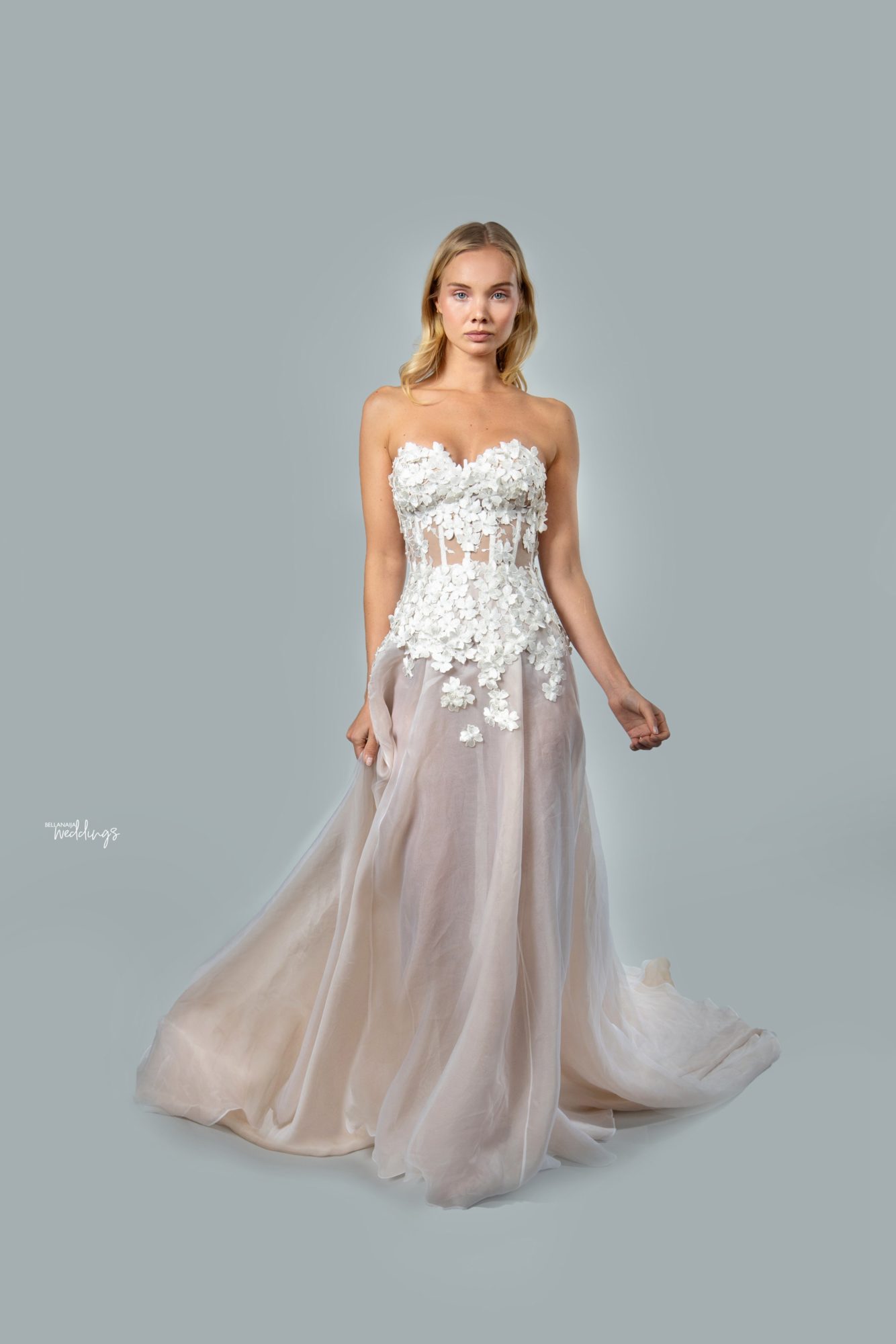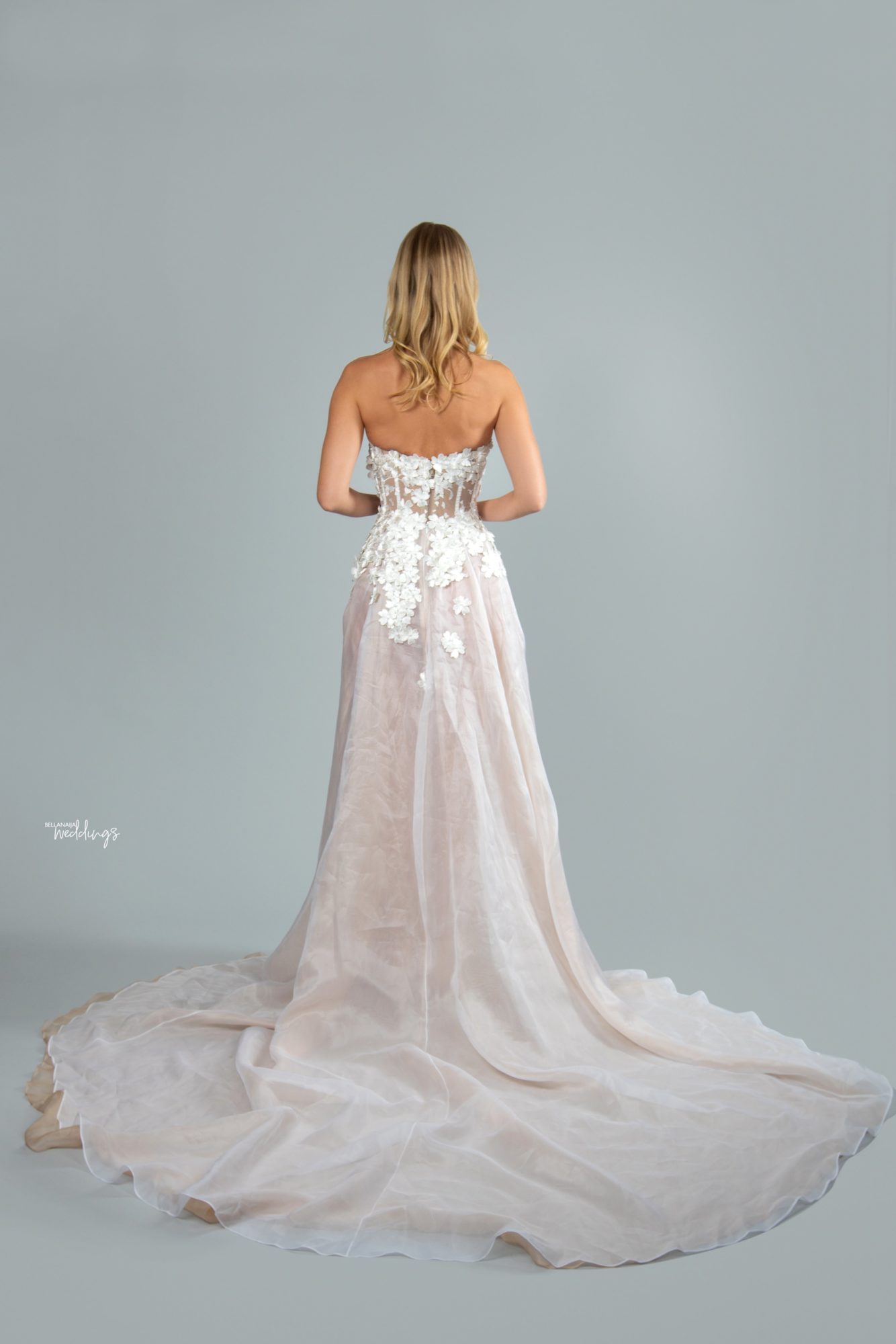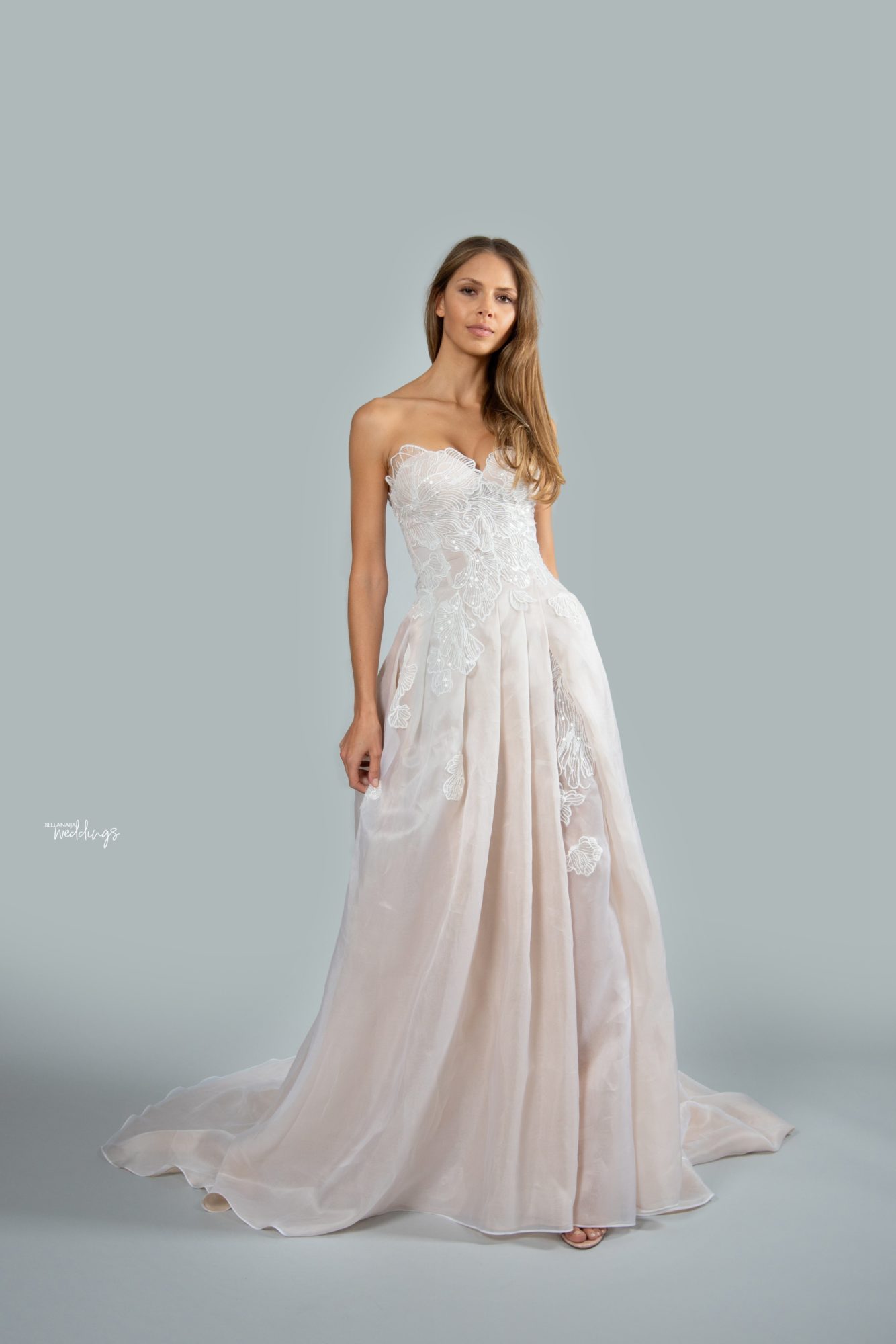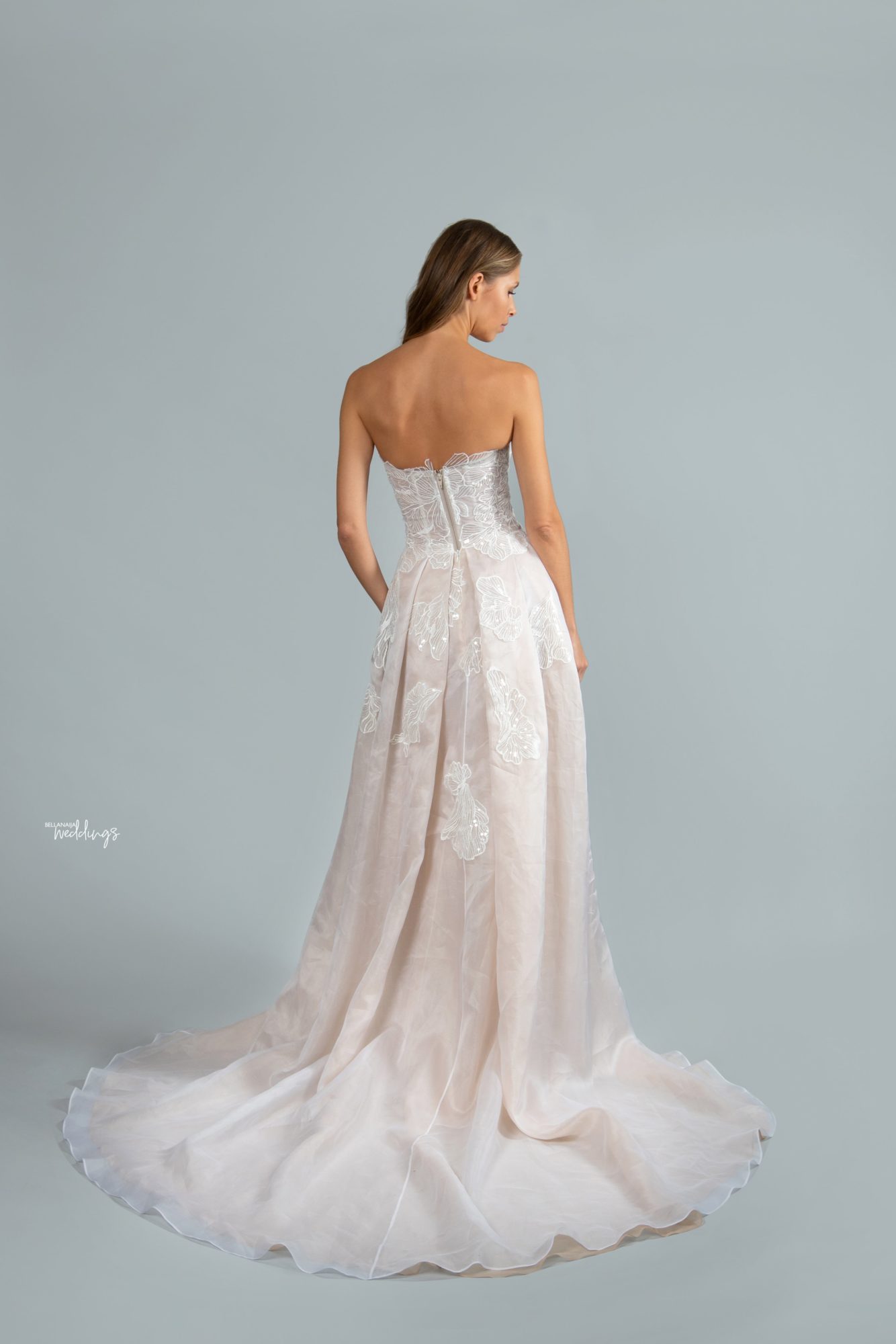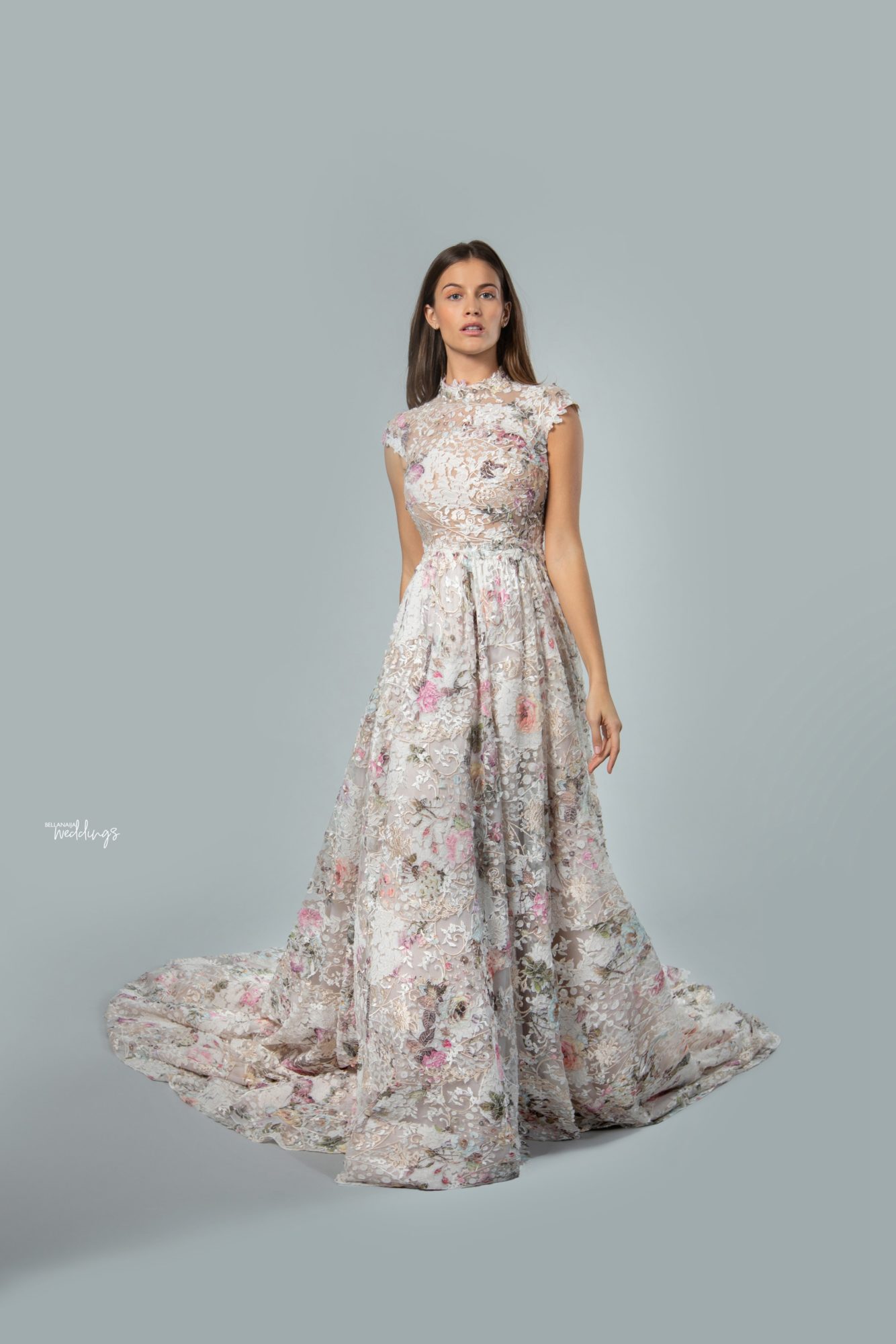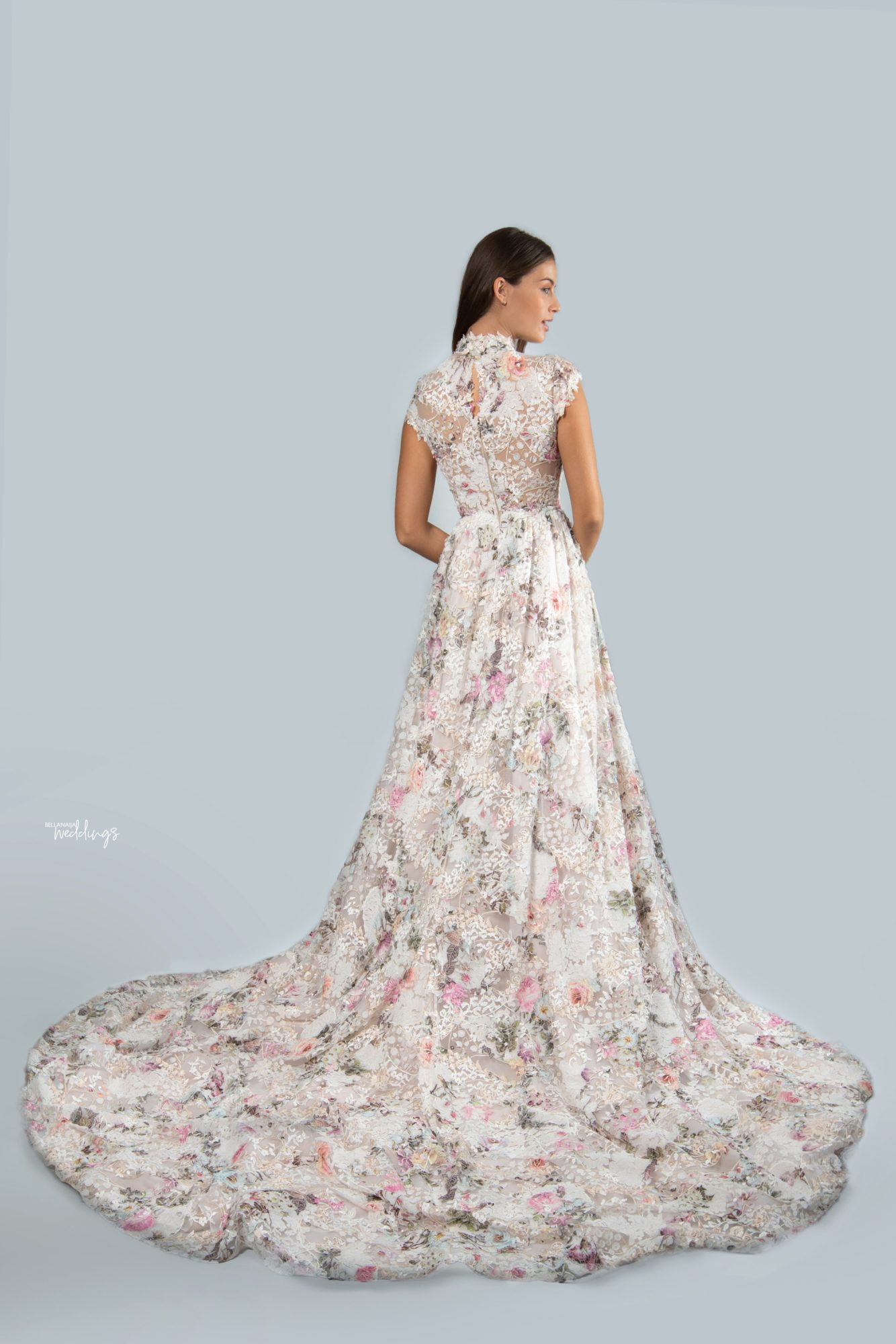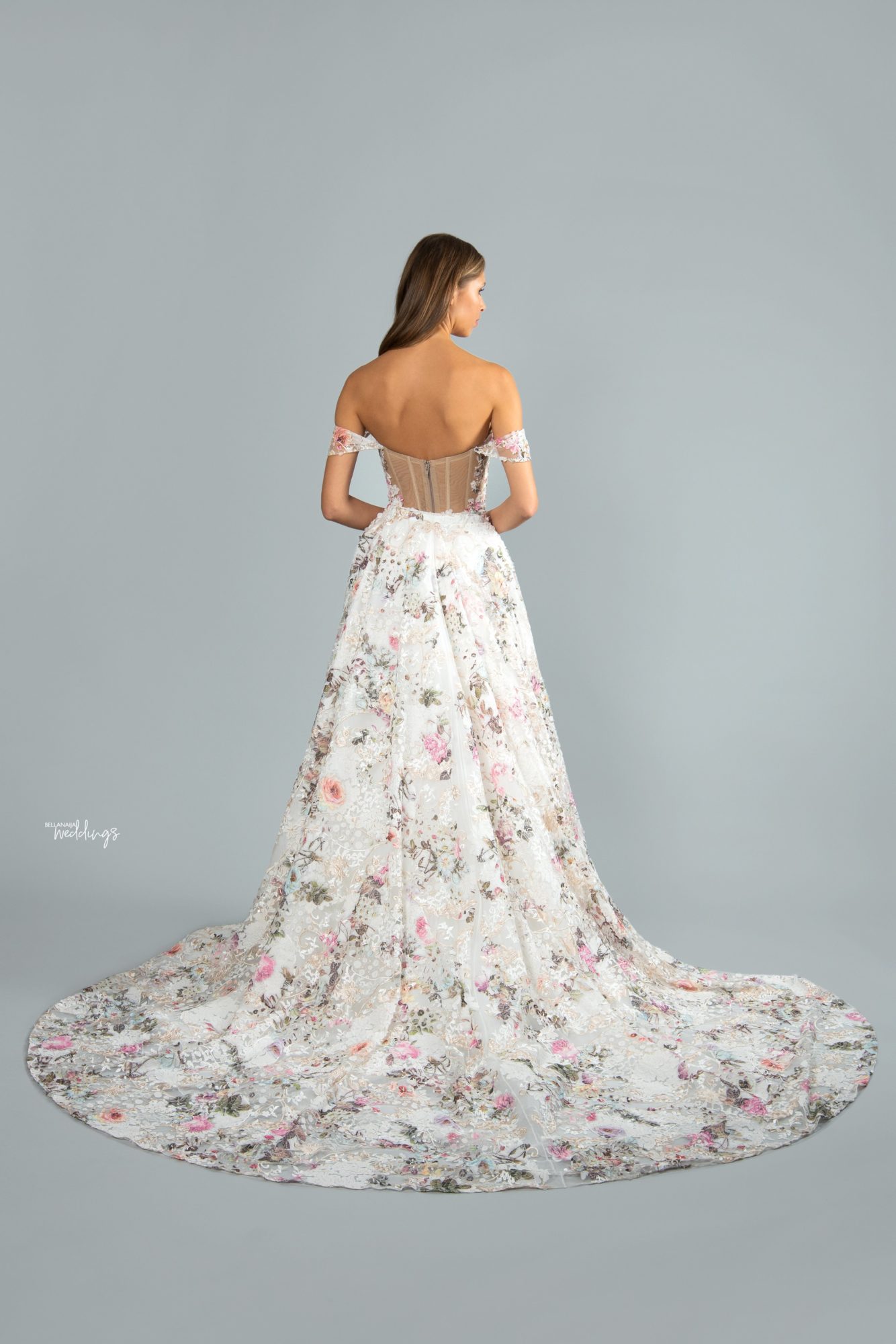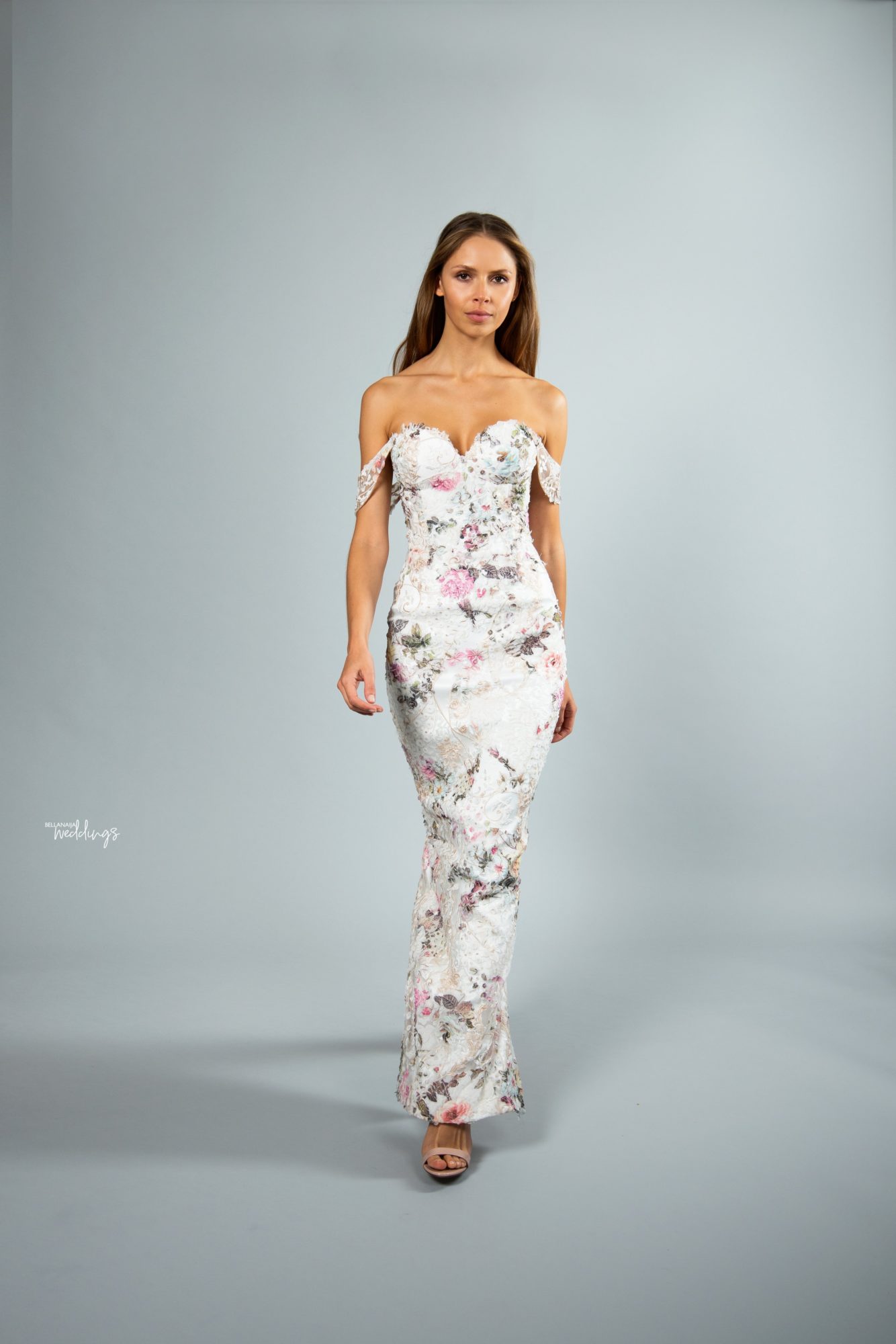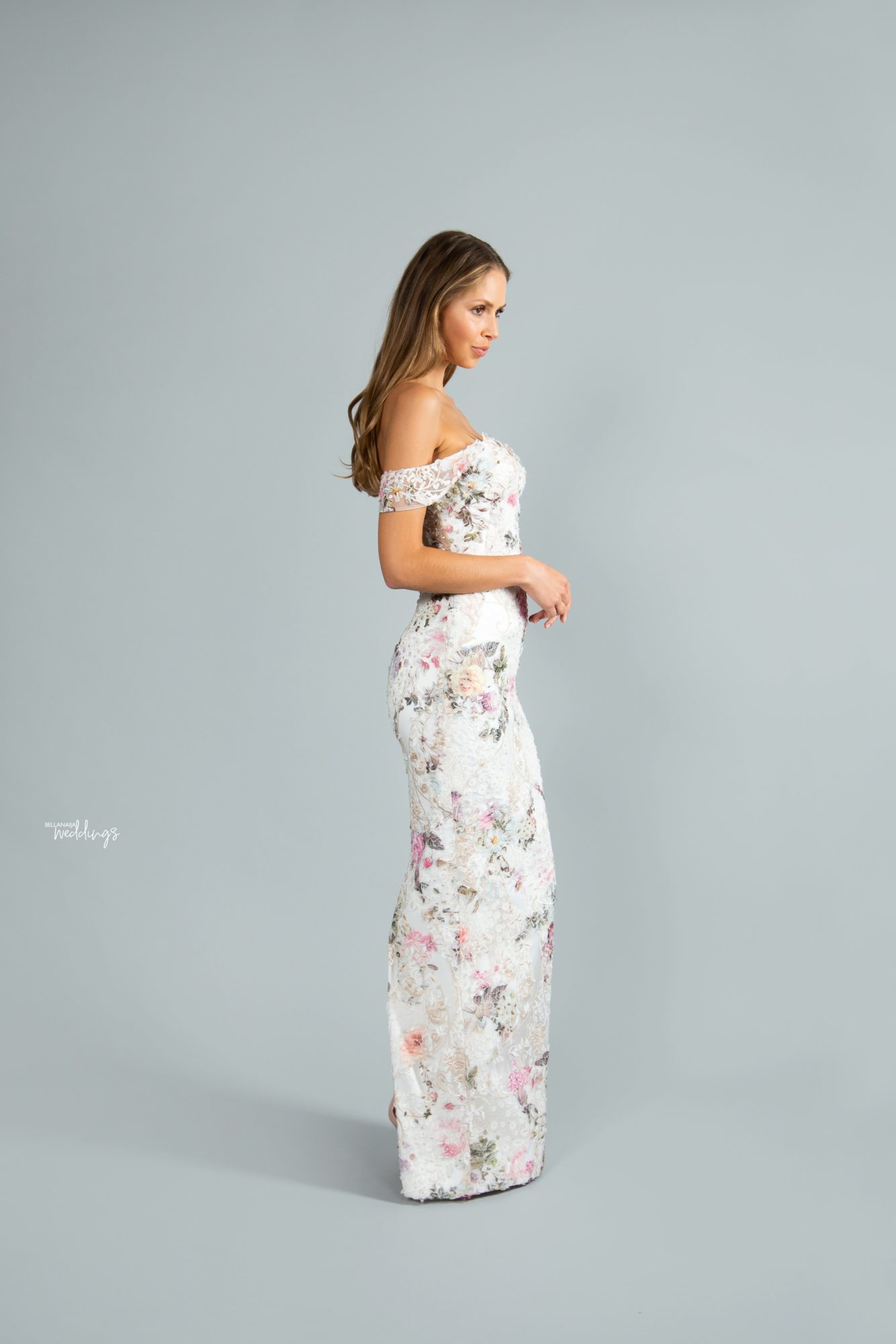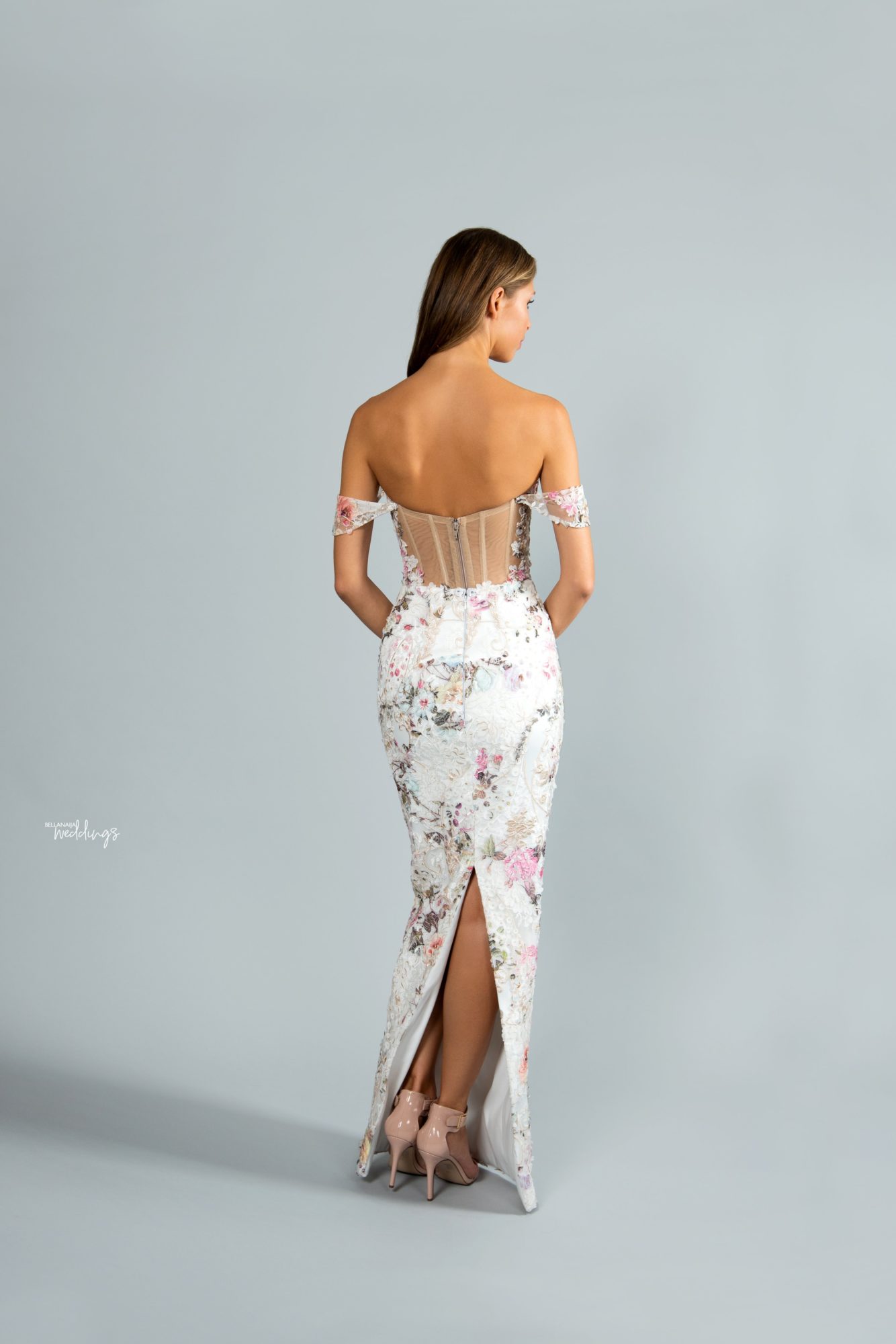 Credits
Design Brand: @mark_zunino