We are going all the way to Cameroon to bring you this beautiful couple.
The stunning Mercy and her forever love, Edmond is all shades of beautiful and sweet in these pre-wedding photos captured by the talented Femi Ajisafe of BomaOne Photography. The couple tied the knot over the weekend and we couldn't help but bring you their pre-wedding session first. You would agree that the couple brought in their style game with every outfit. We also included their pre-wedding video at the end of the post.
Here's how the bride, Mercy recalls their love story:
Edmond and I met about 8 years ago through a mutual friend. I was just starting medical school in Philadelphia and he was in medical school in Baltimore. Our mutual friend had talked to Edmond about me and he decided to ask for my number. We talked every day after his first call till our first " rendezvous". I told him I was coming to Baltimore to visit my friend in two weeks (my main motive for the trip was to meet him. Lol. He doesn't know this ). We agreed to meet.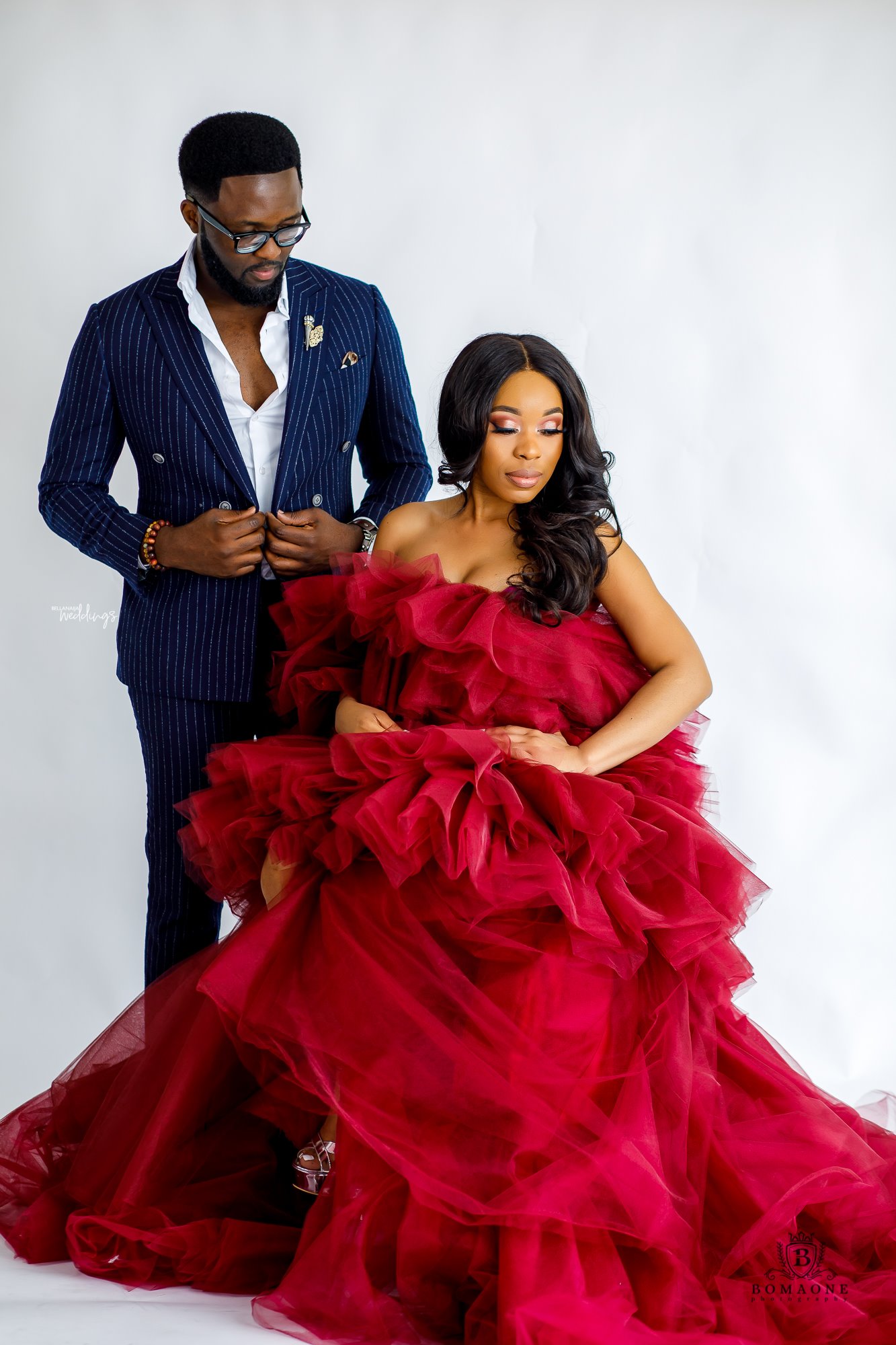 It was definitely not love at first sight for either of us. After our first rendezvous, we did not talk much. About a month later, our mutual friend was having a party in Norfolk Virginia, we decided to drive together. I think it was love at second sight for him(hmm… the way he was staring at me..lol). Our rendezvous felt different this time. When we returned from Norfolk, he came to visit me in Philadelphia the next weekend and our journey began.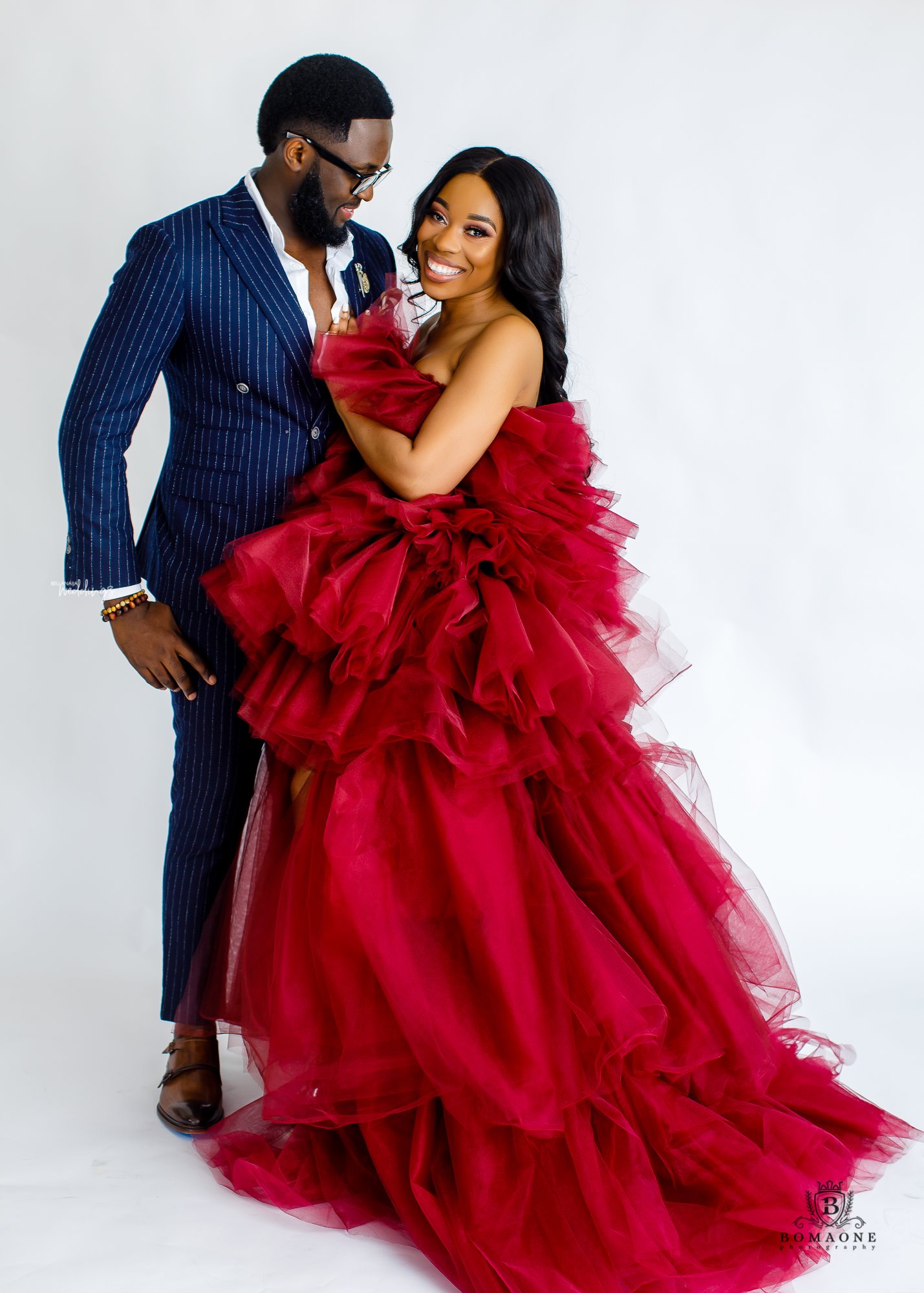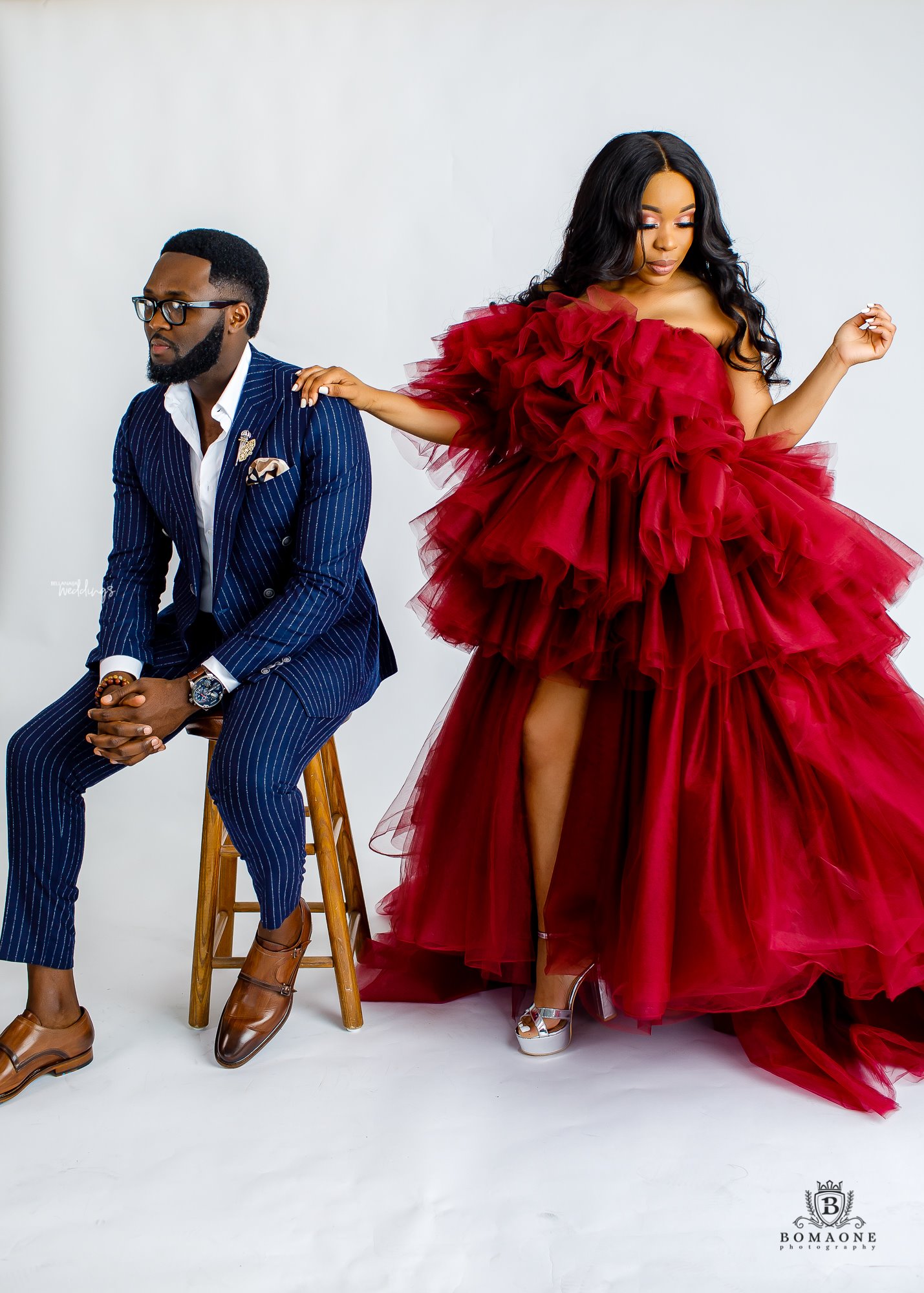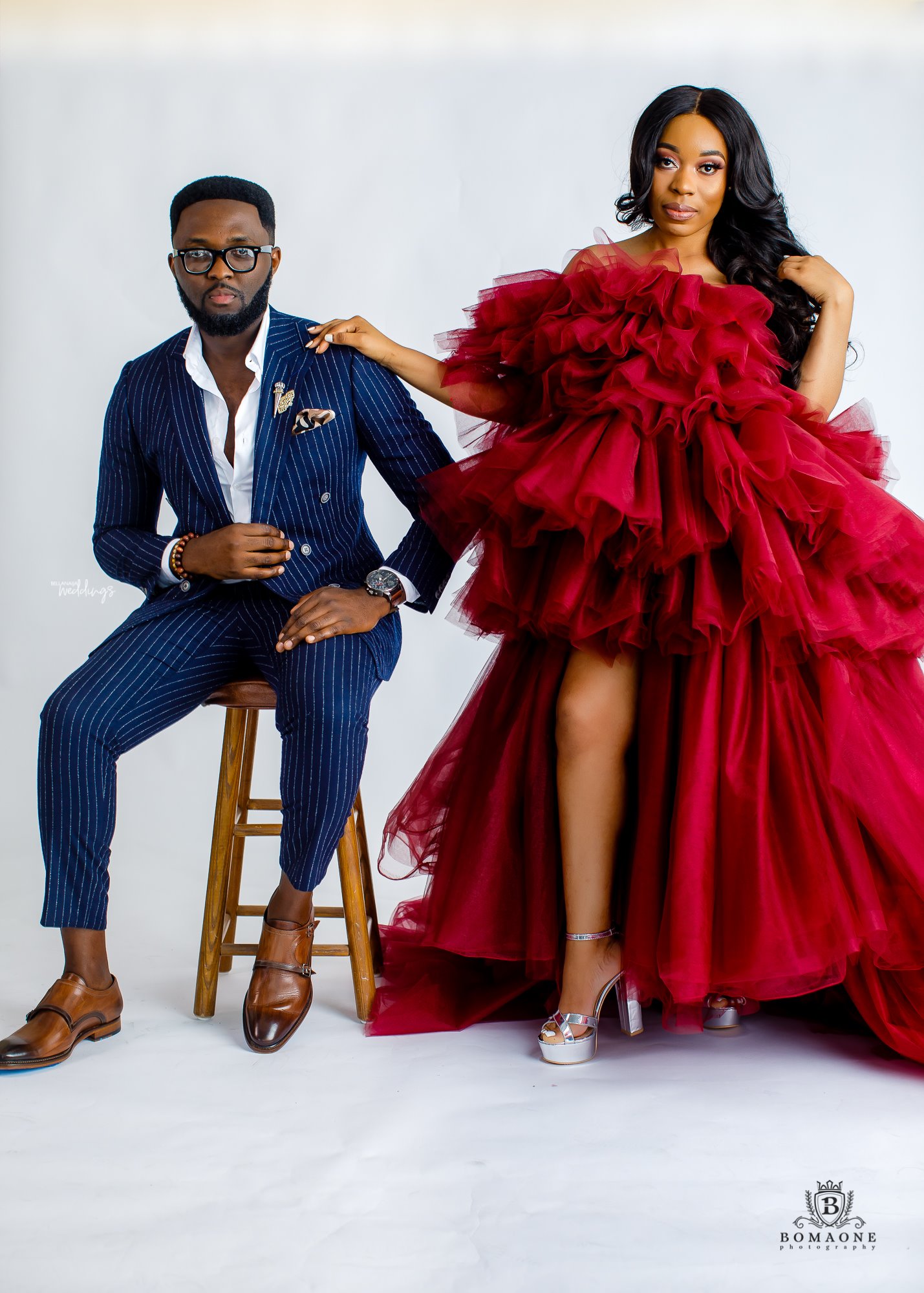 Edmond is the best man I have known (with the exception of my father). He is such a gentle soul and a kind spirit. The more I got to know him, the more I fell in love with him. He is everything I ever asked God for and more. When Edmond finished medical school, he moved to New Orleans for residency, while I was still in medical school in Philadelphia. Our relationship got strained by distance and the stress from our training. We decided to break up and go our separate ways.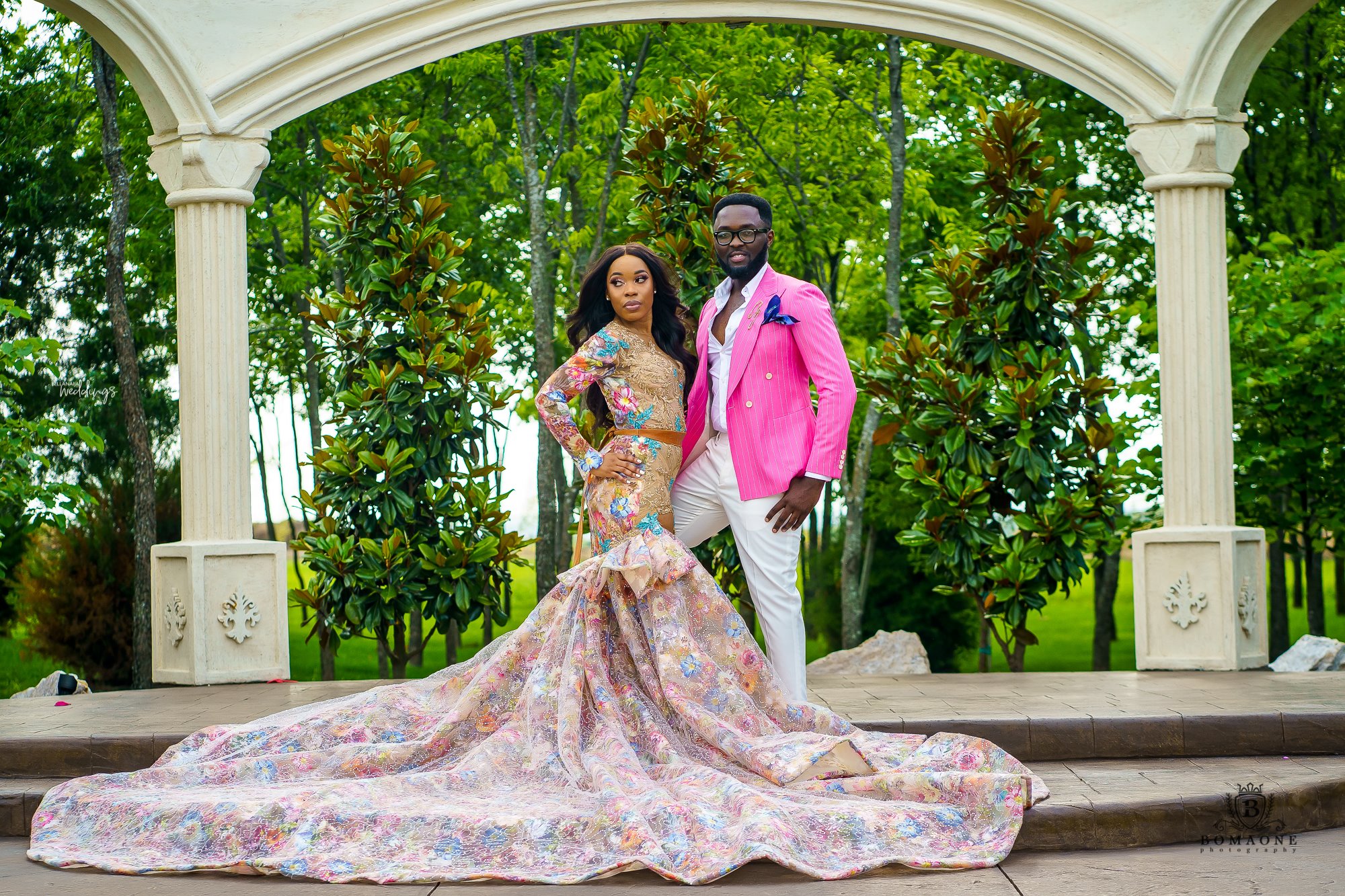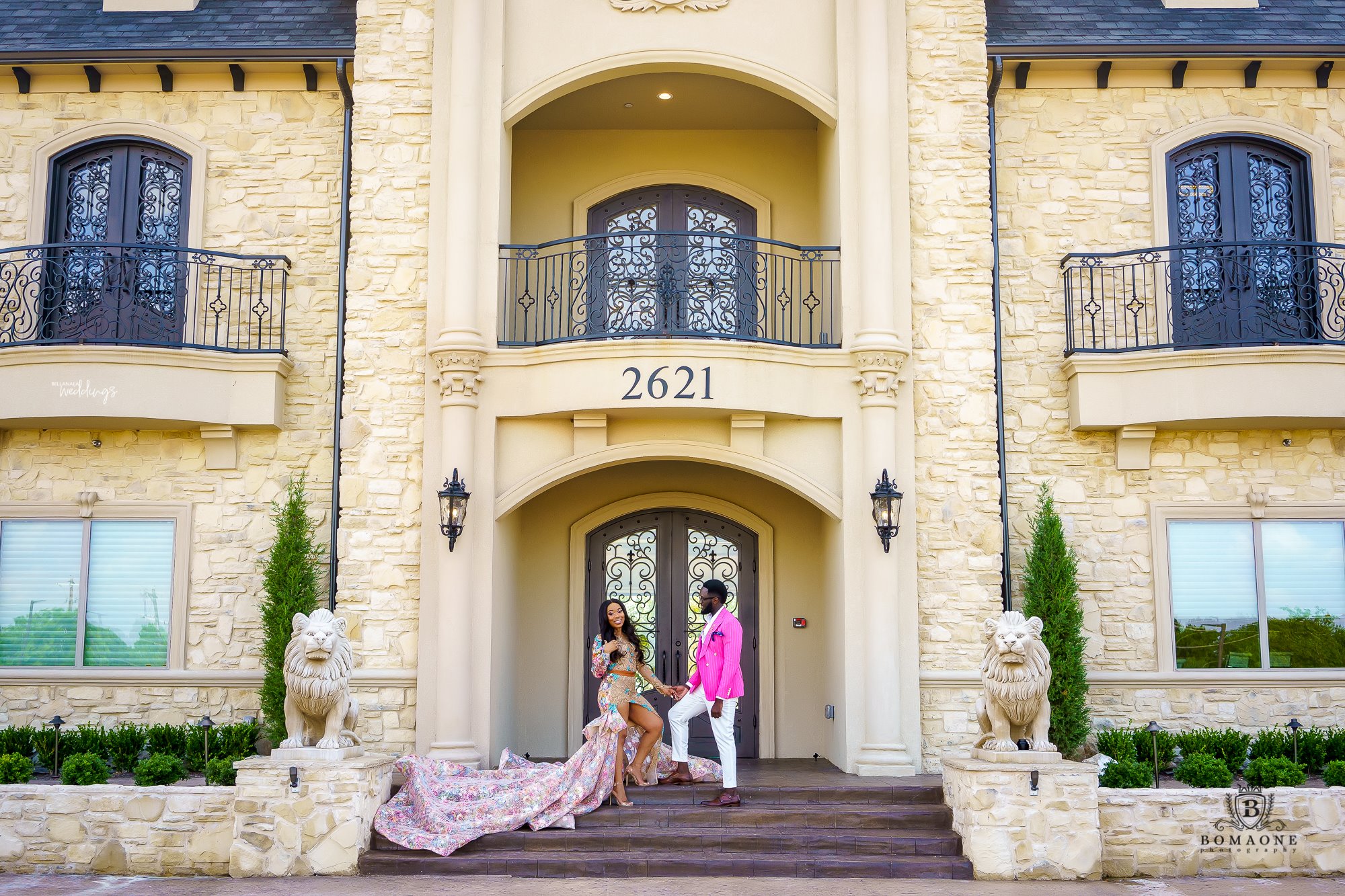 I kept praying (more like I fasted and fasted and prayed and prayed lol, chai I troubled God with this prayer topic). One day, after praying, I told my friends Suzette and Ada that God had talked to me today. They asked about what? I said God told me, "it is well with me and that Edmond will be my husband". Before I could finish my sentence they all burst into uncontrollable laughter. I got multiple nicknames because of this lol. However, after this day I always knew he was going to be husband.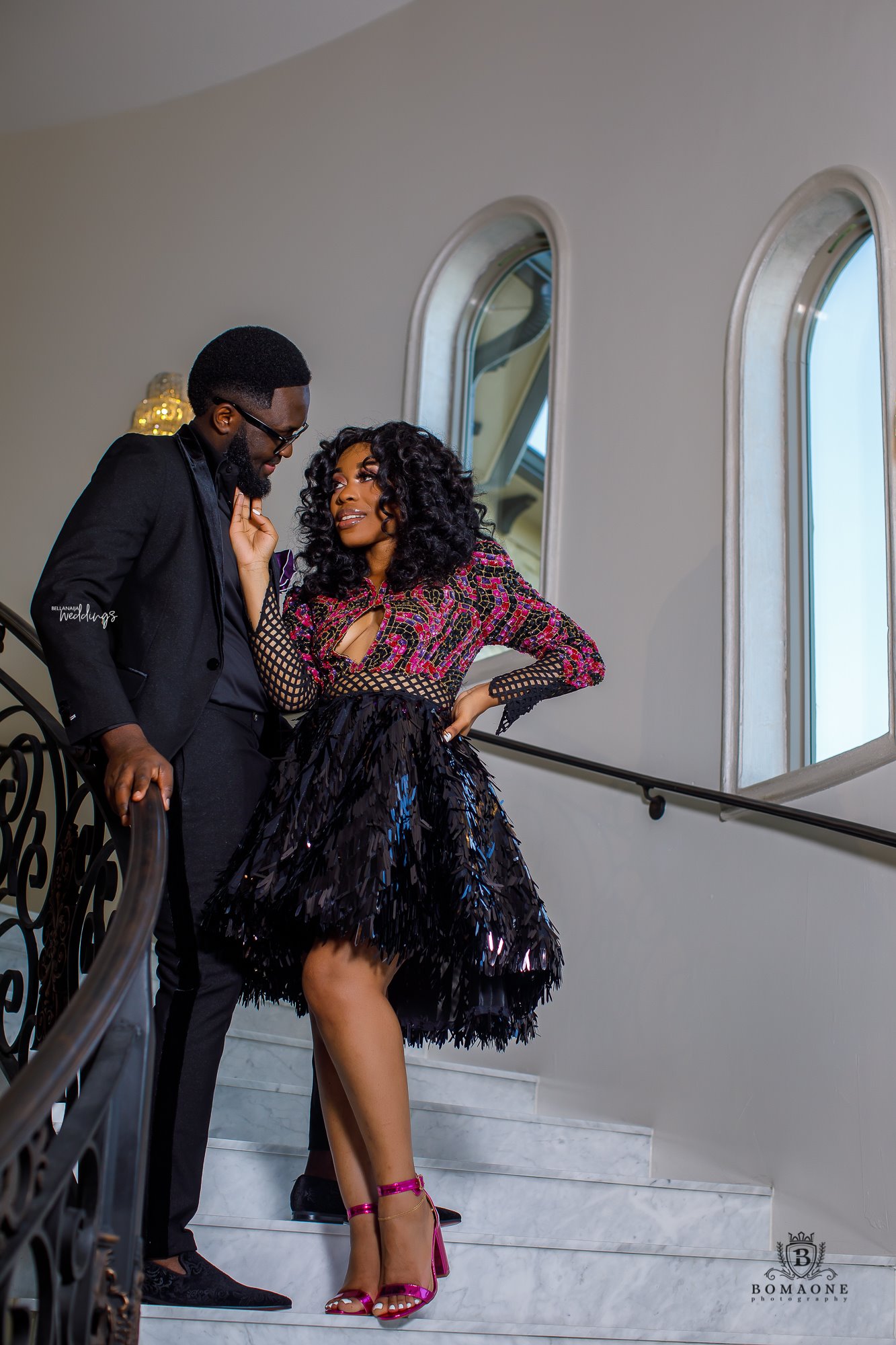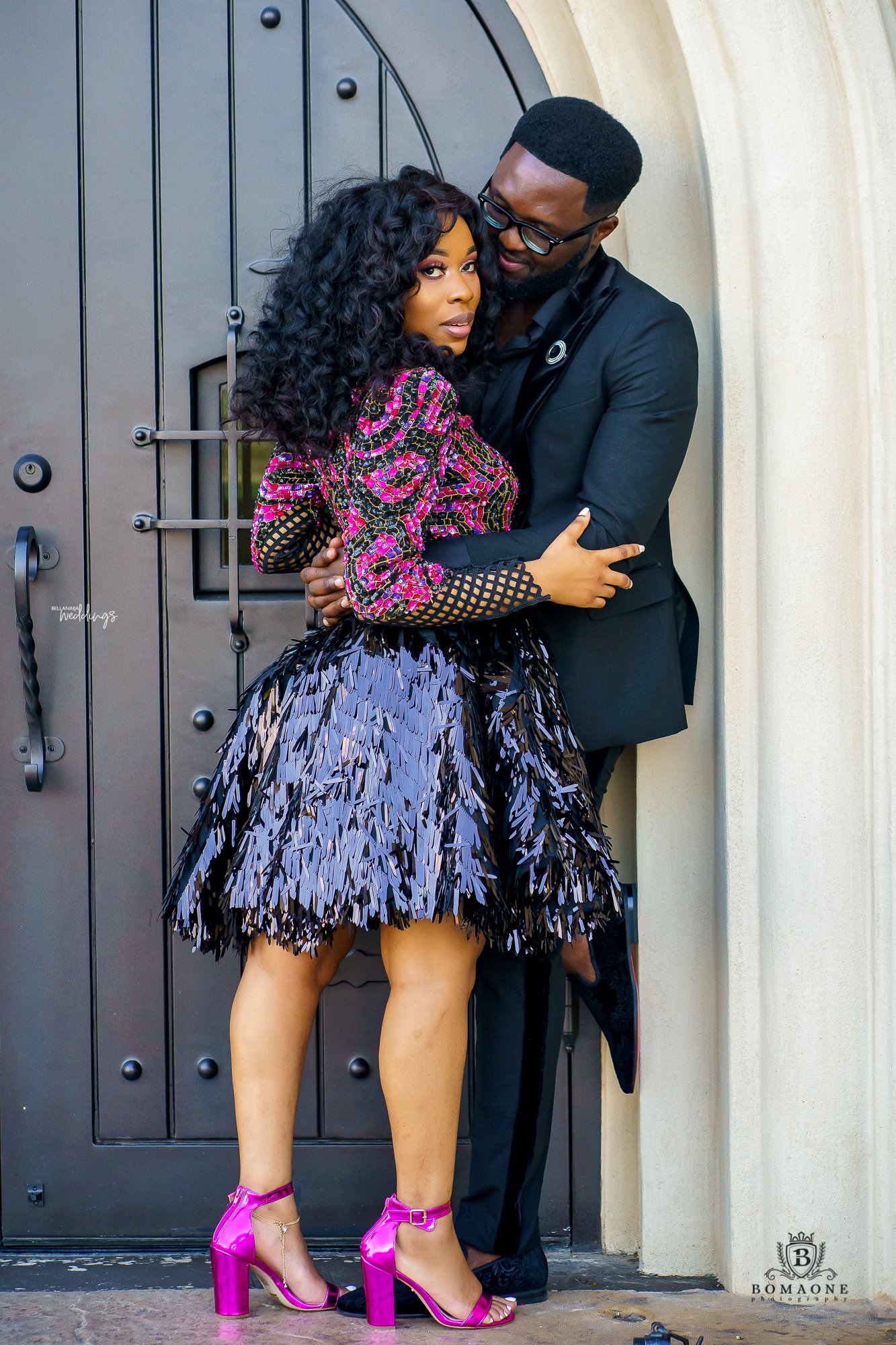 Edmond would check in every once in a while when we were separated. One day, he flew in to see me and told me he could not live without me. I was so happy. He is the only one I have loved, the only one I have asked God for. He is all I ever wanted. My heart is full. He proposed on Thanksgiving day. I can't wait to be his wife.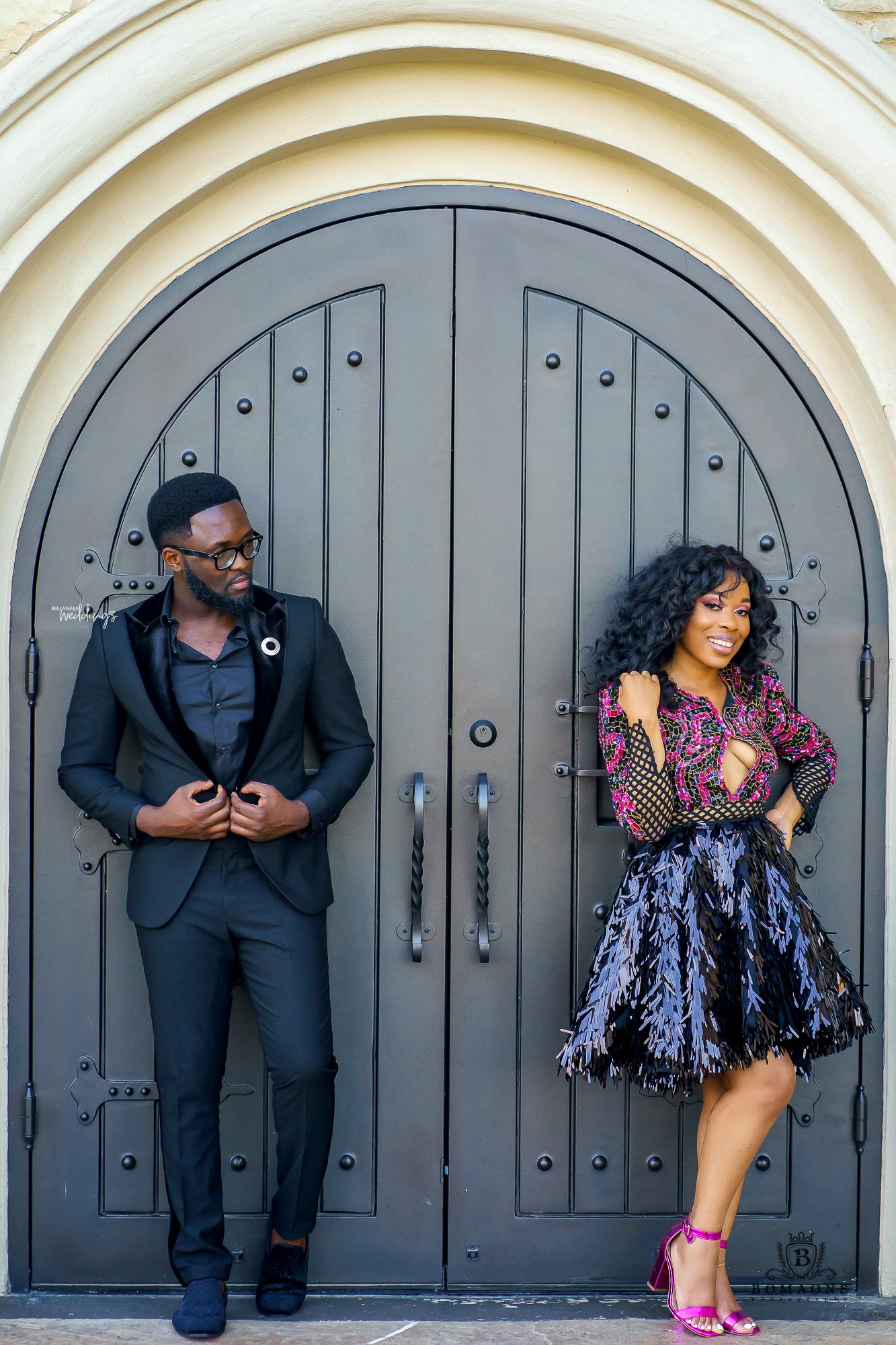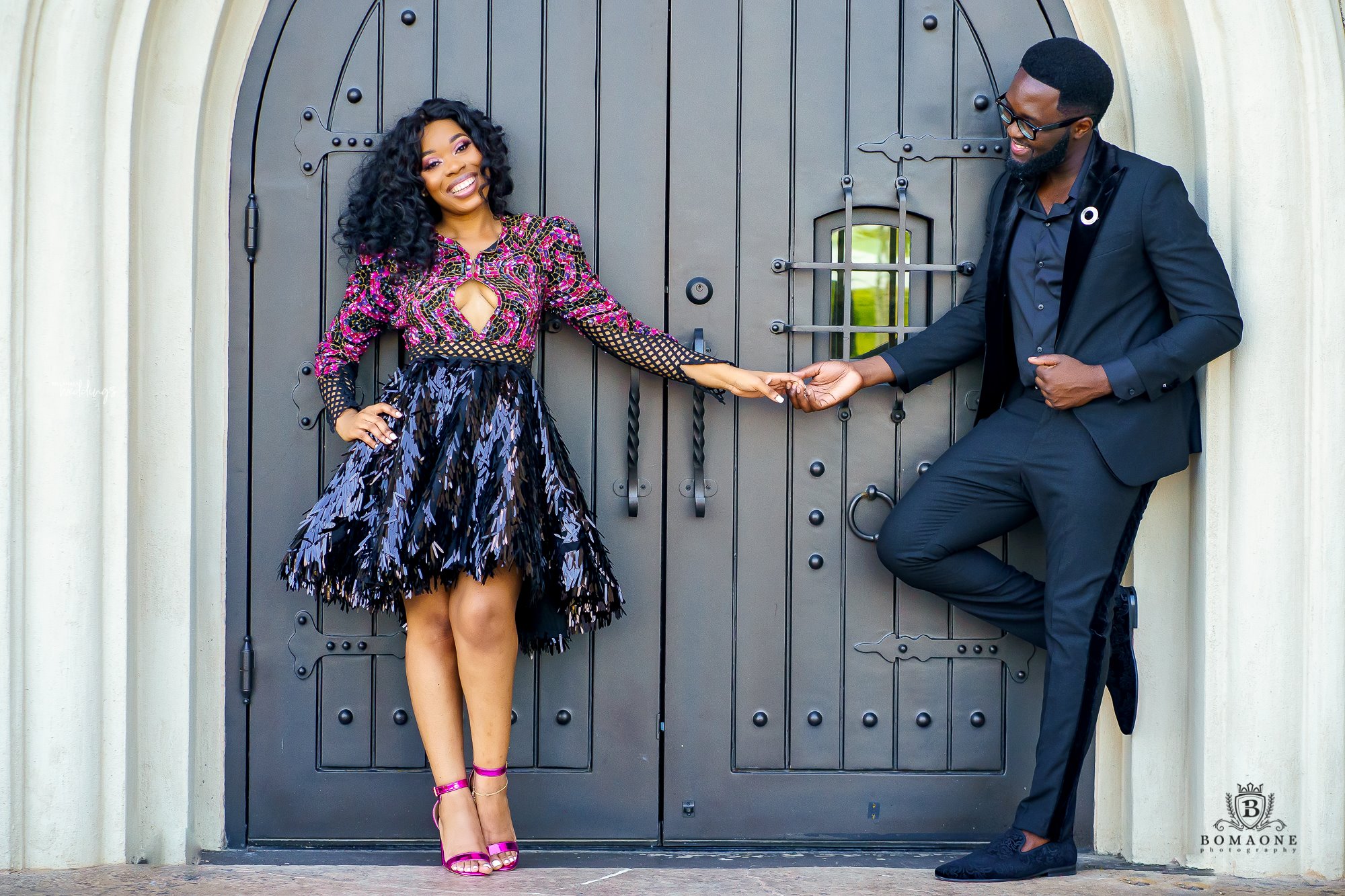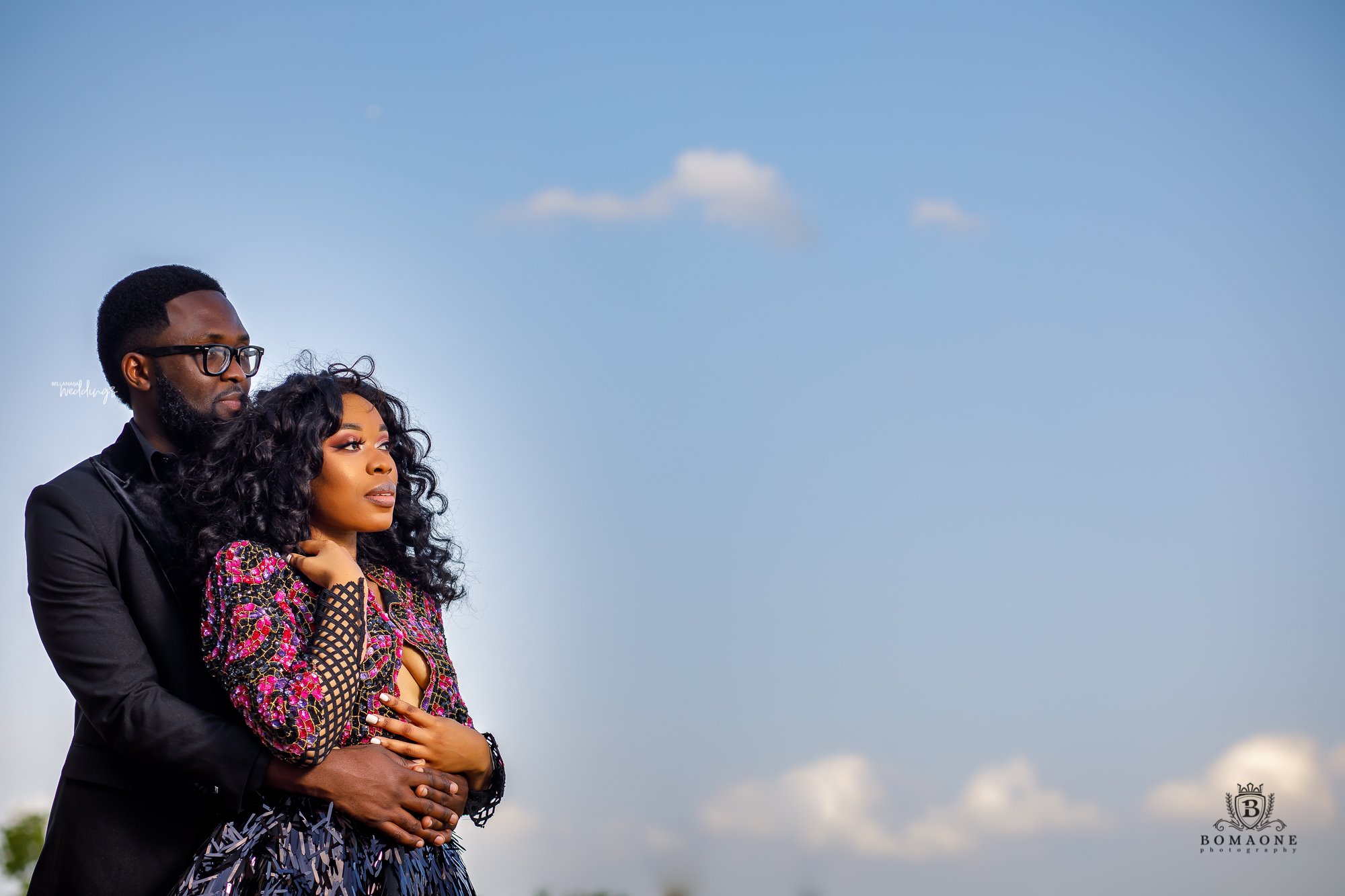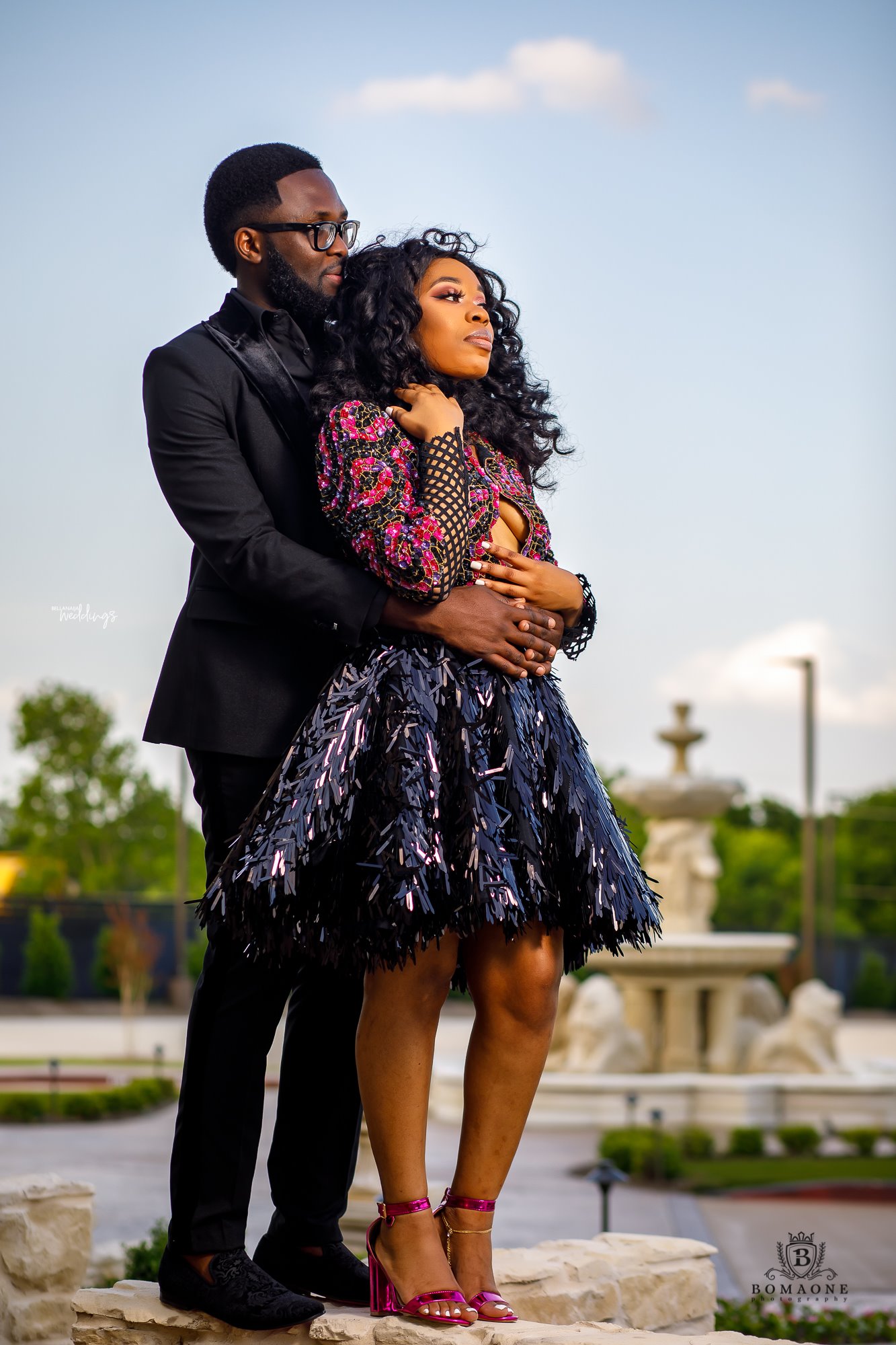 See their pre-wedding video below:

Credits
Bride: @bihfultang
Groom: @efomunu
Photography: @bomaonephotography
Planner: @dureevents
Videography: @henryadewalefilms