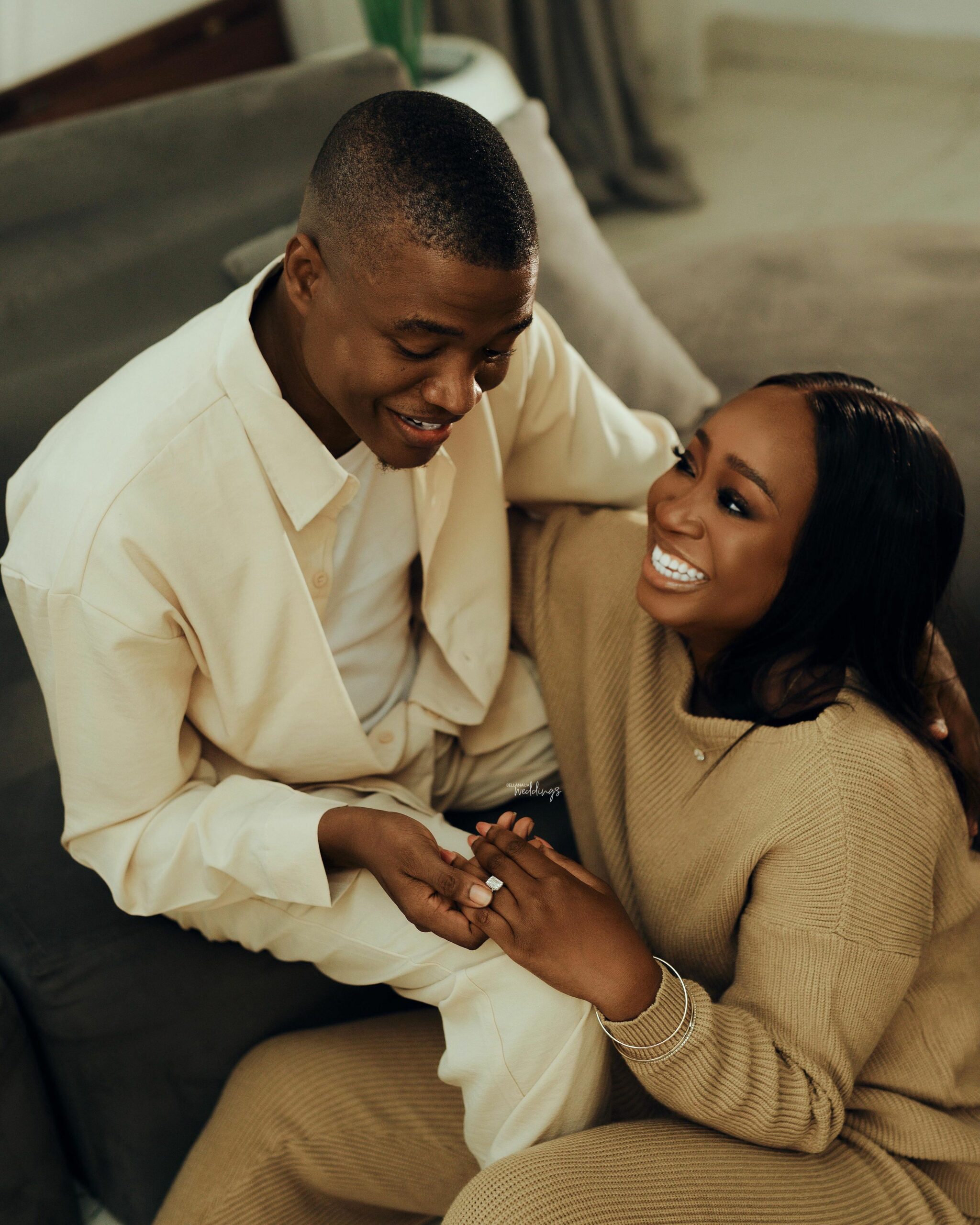 We can't get over how softly the rhythm of love plays out, connecting two hearts in perfect harmony. Today, Mide and Joshua have us dancing to the tune of their sweet love as they set out for 'happy ever after'.
These lovebirds knew each other from secondary school but didn't get talking. However, that changed when Mide became best friends with Joshua's sister. Their friendship began to build slowly and after some time, they became inseparable. We get to see their pre-wedding photos and they show us that falling in love is such a cosy and warm feeling. You will love all the warmth from Mide and Joshua's pre-wedding photos.
Enjoy their pre-wedding photos below: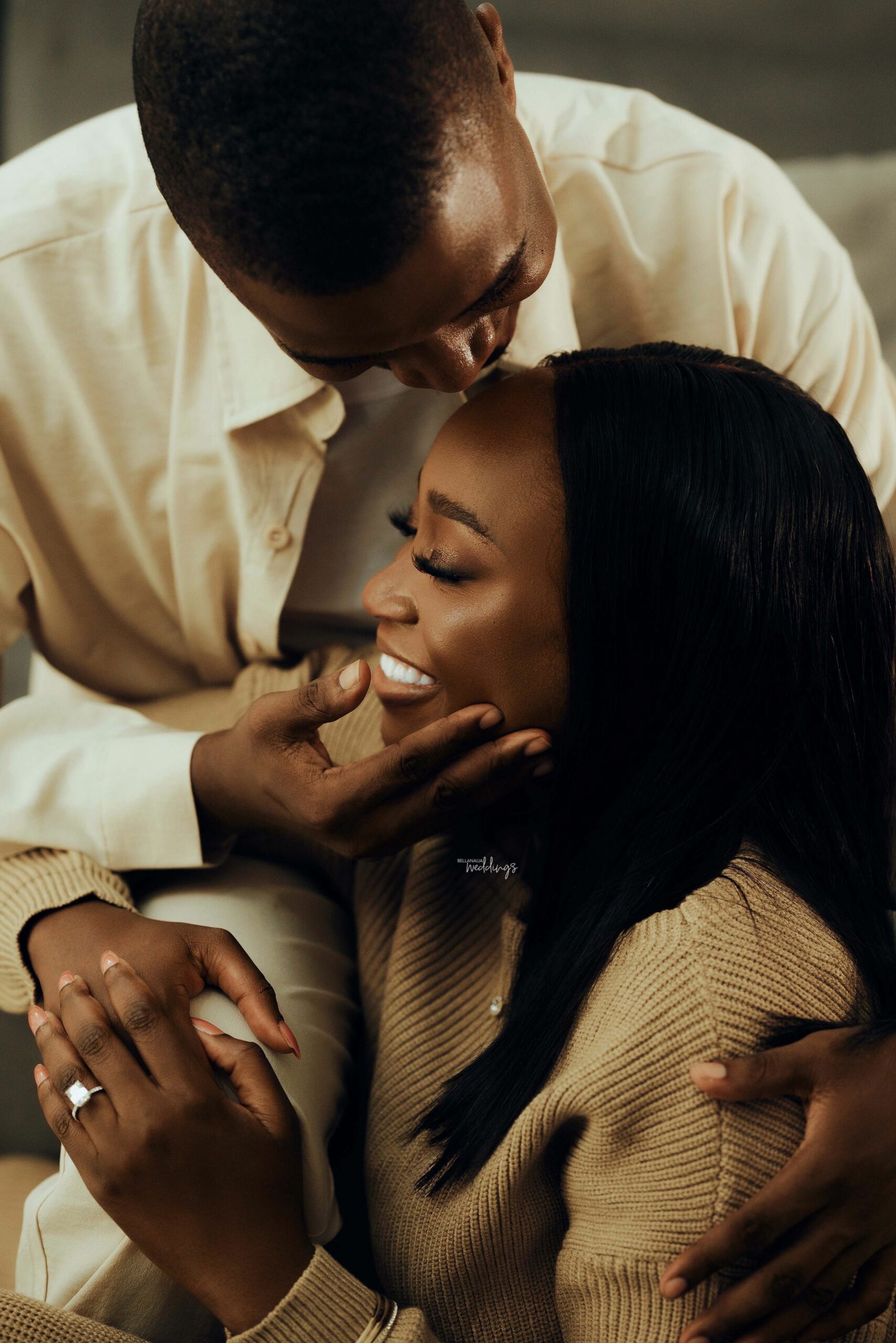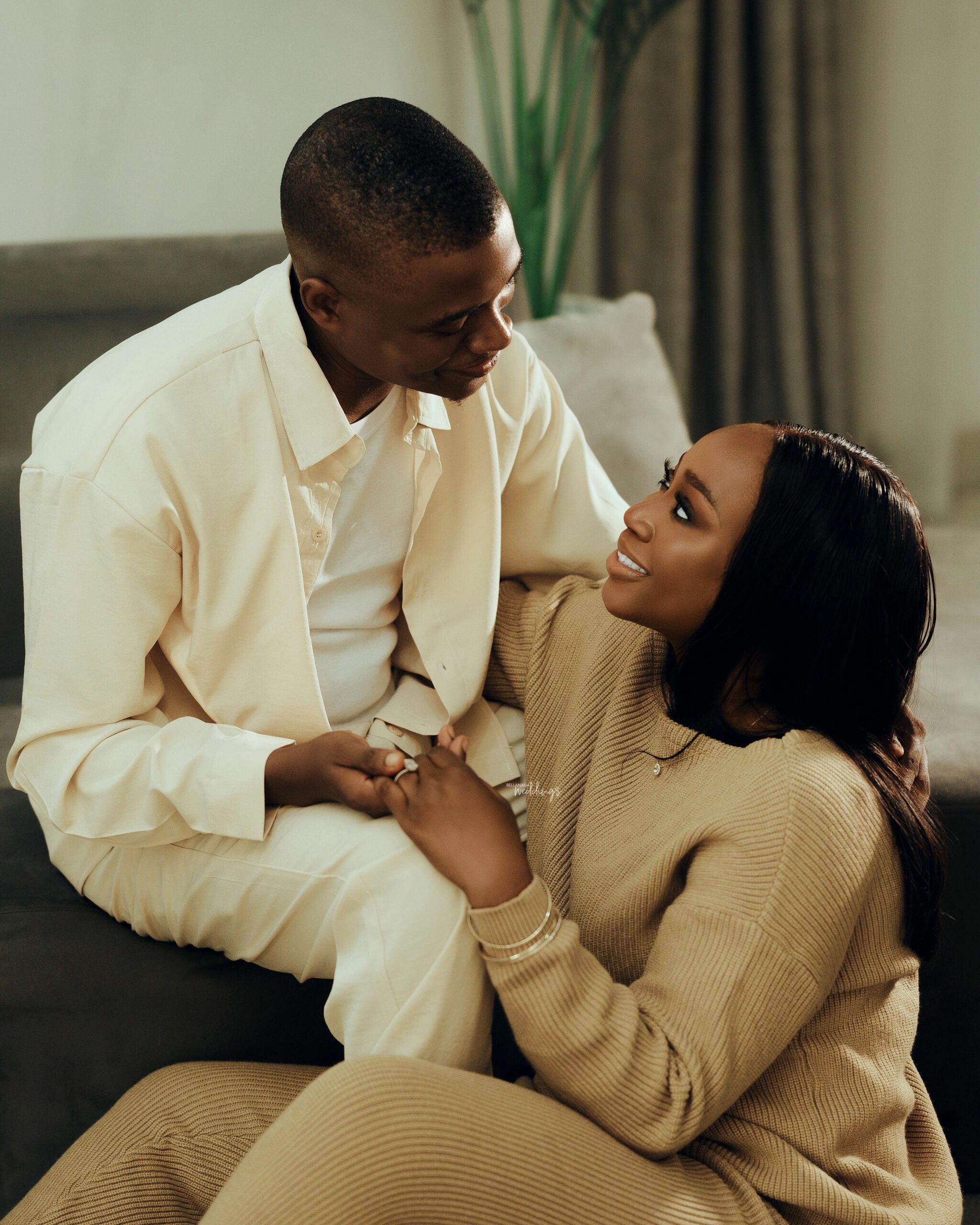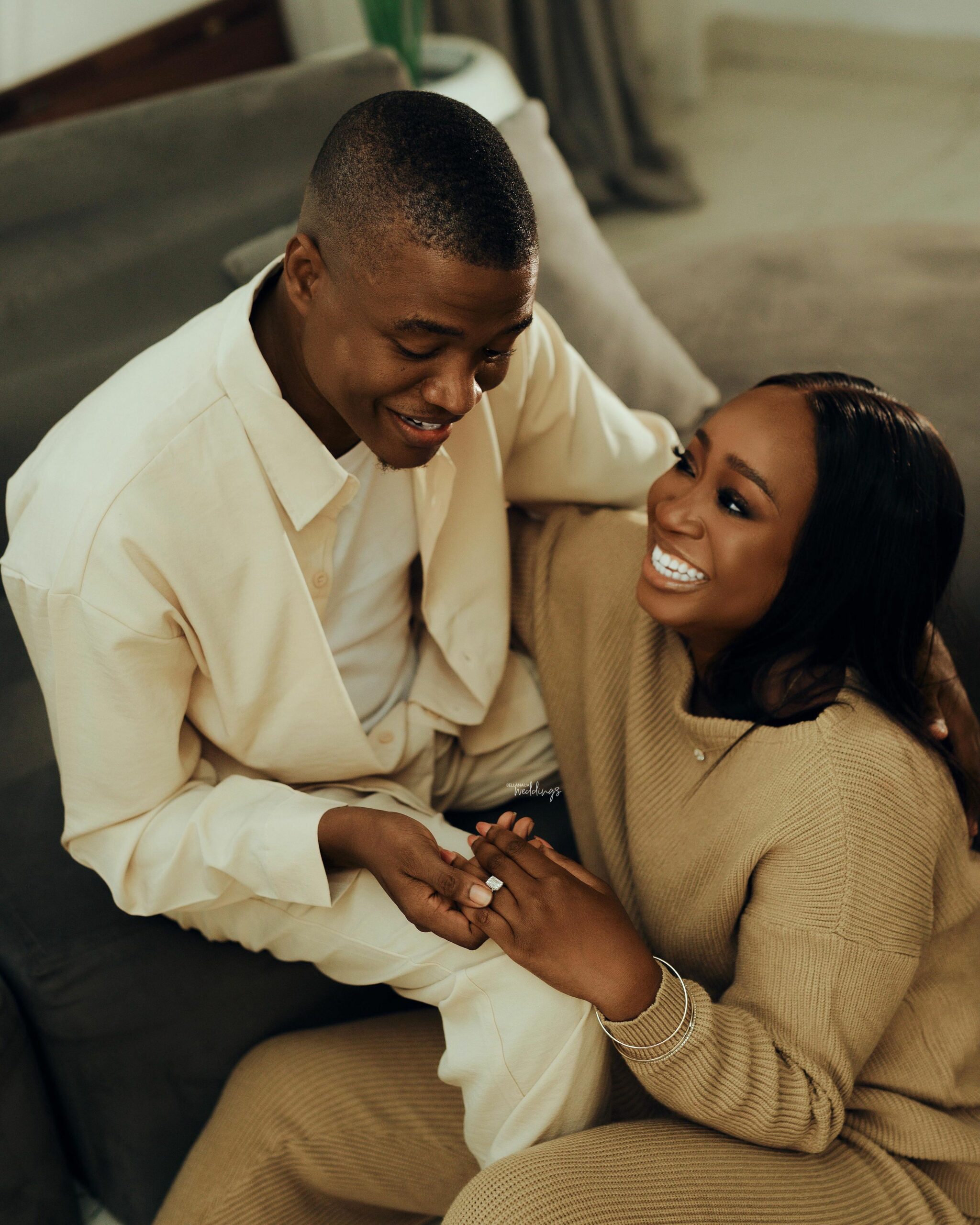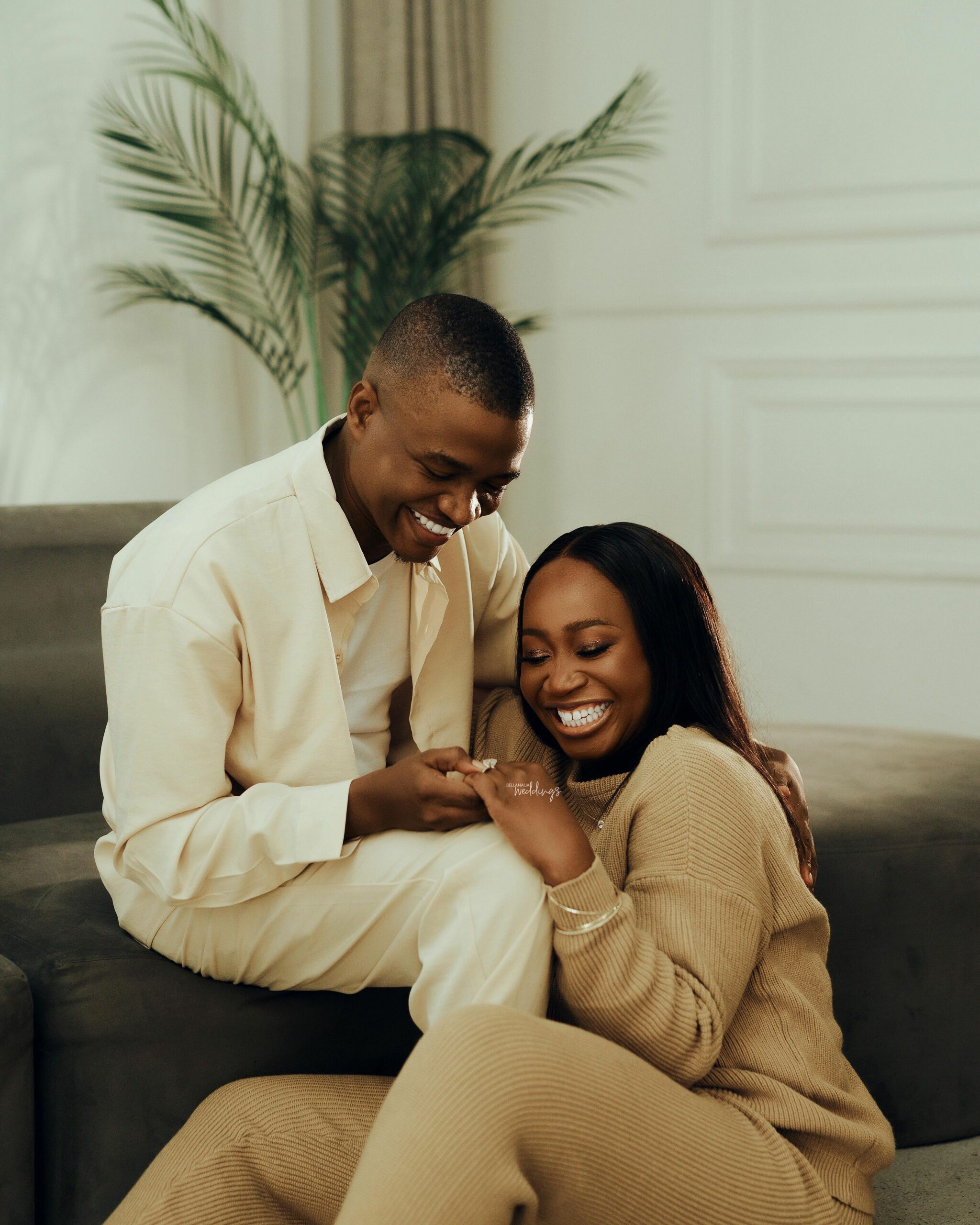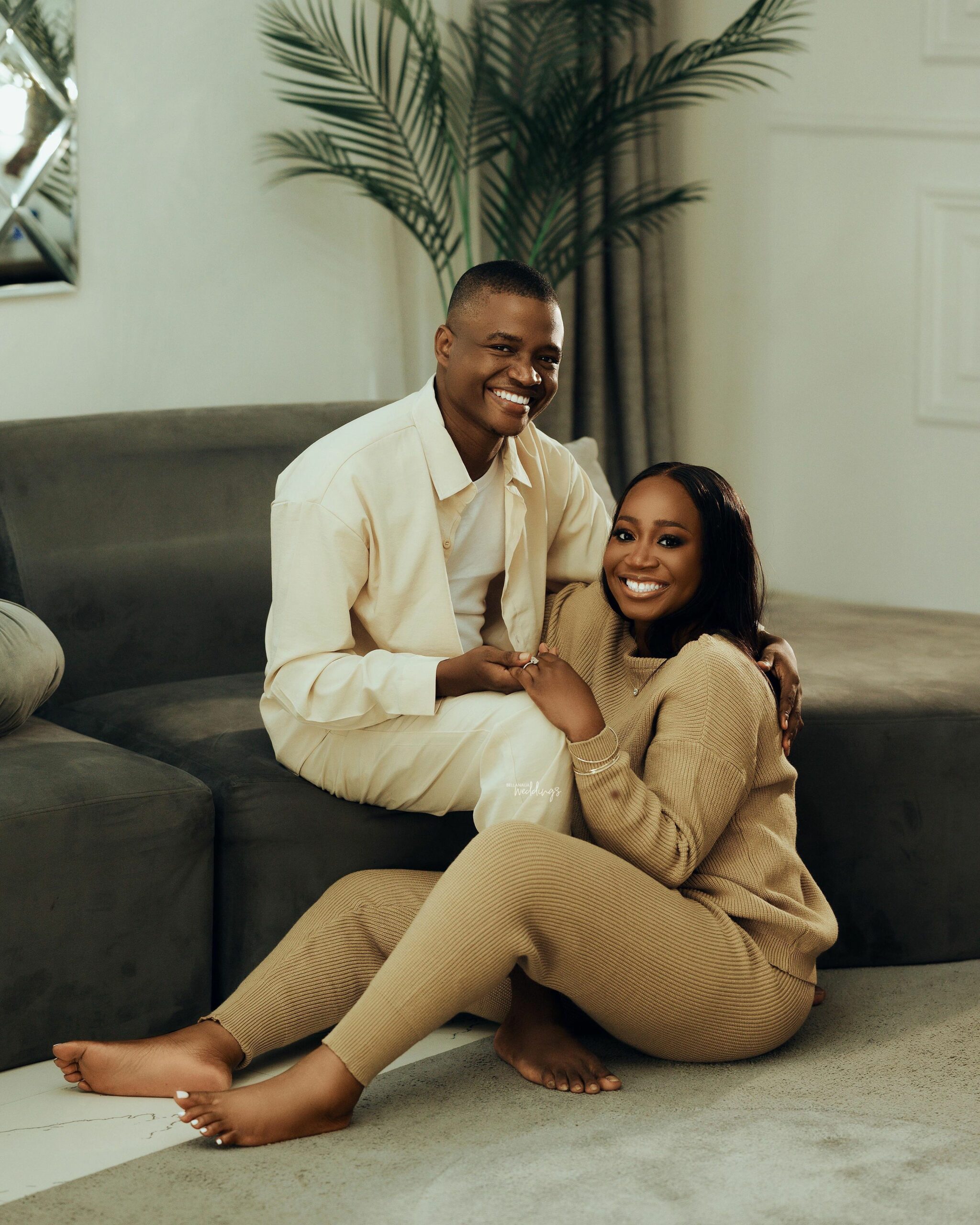 Their love story as shared by Mide:
Joshua and I attended the same secondary school. I only knew him from a distance because I was a church worker and he was the church prefect. After he graduated, his sister and I became best friends, and we began to know each other more.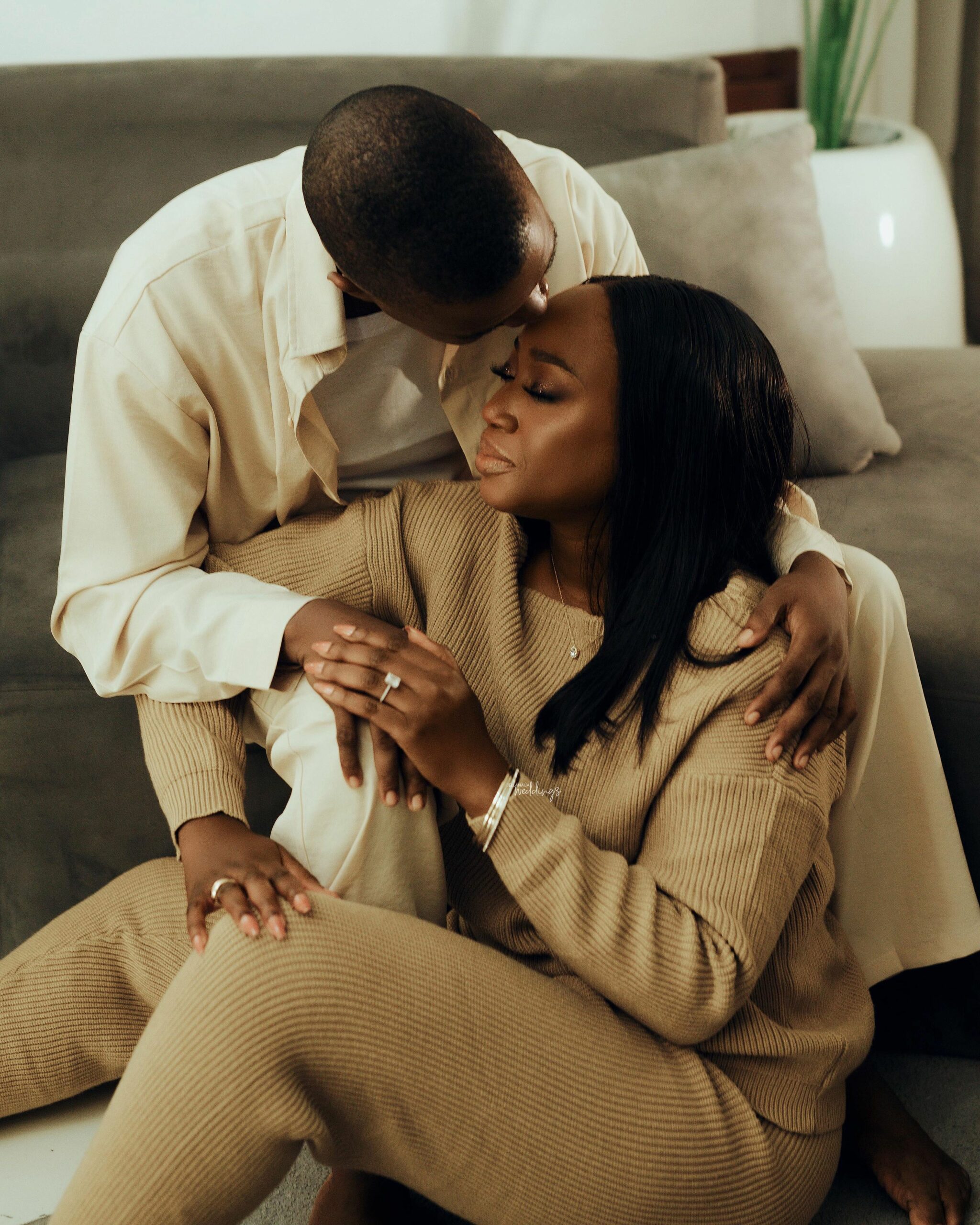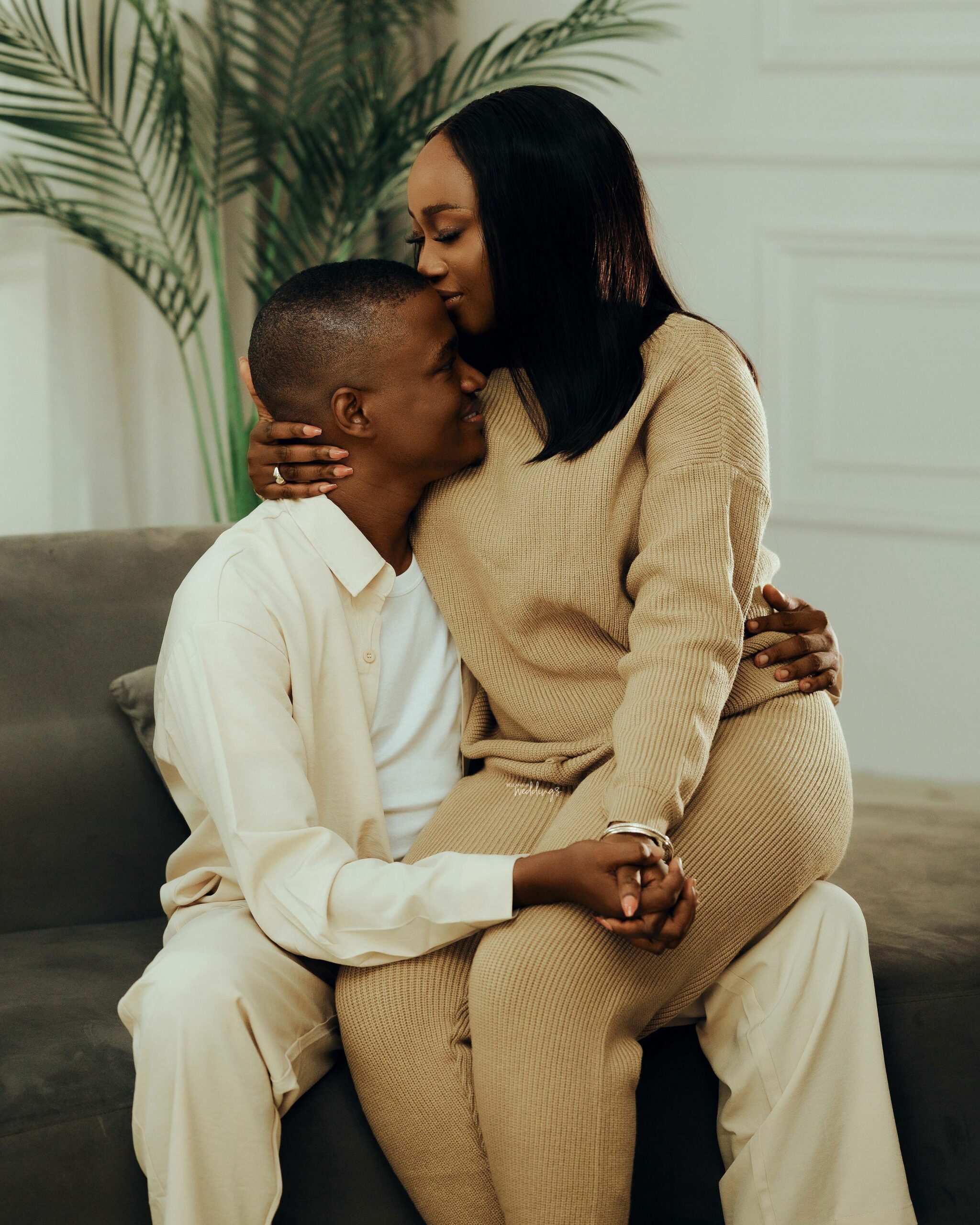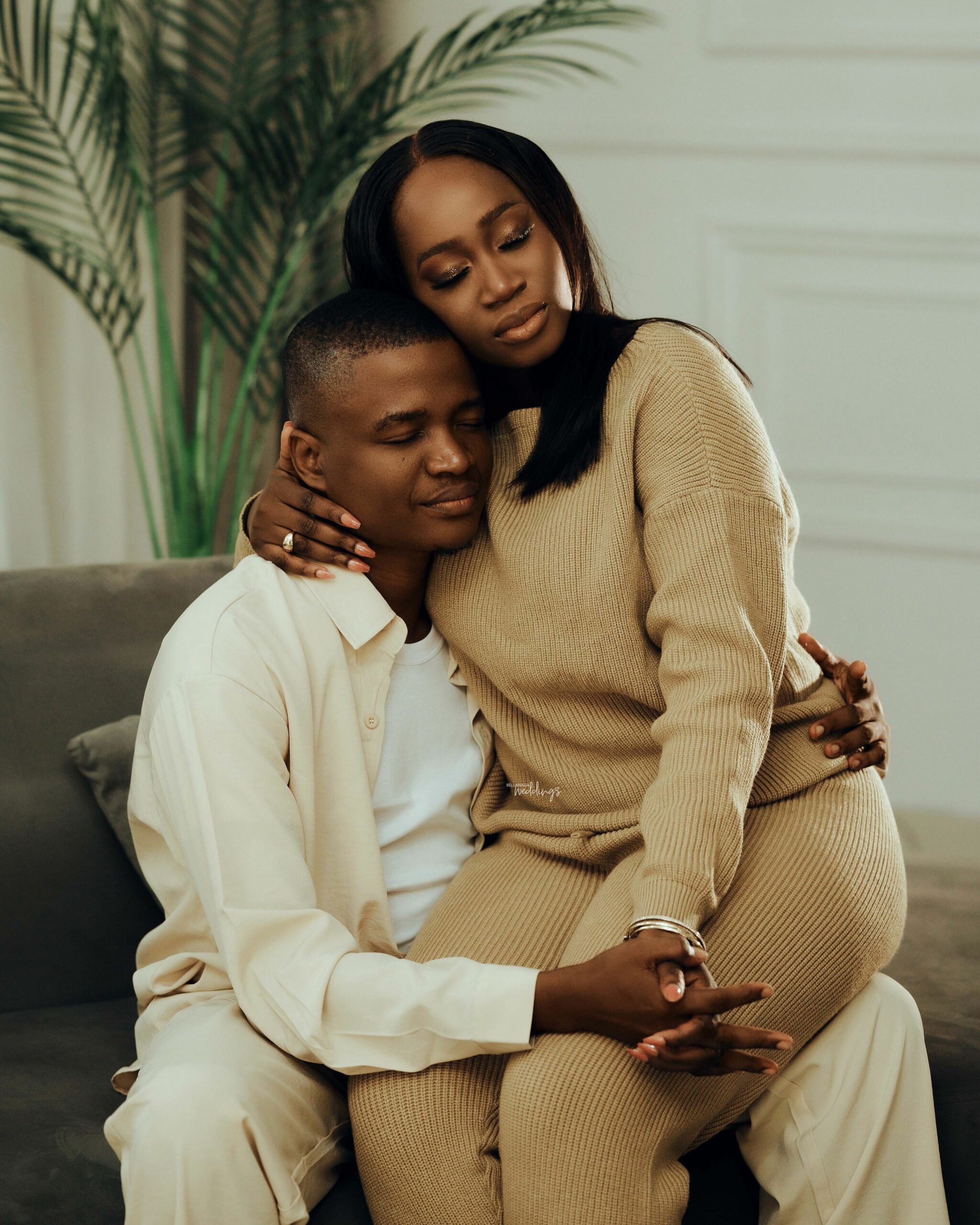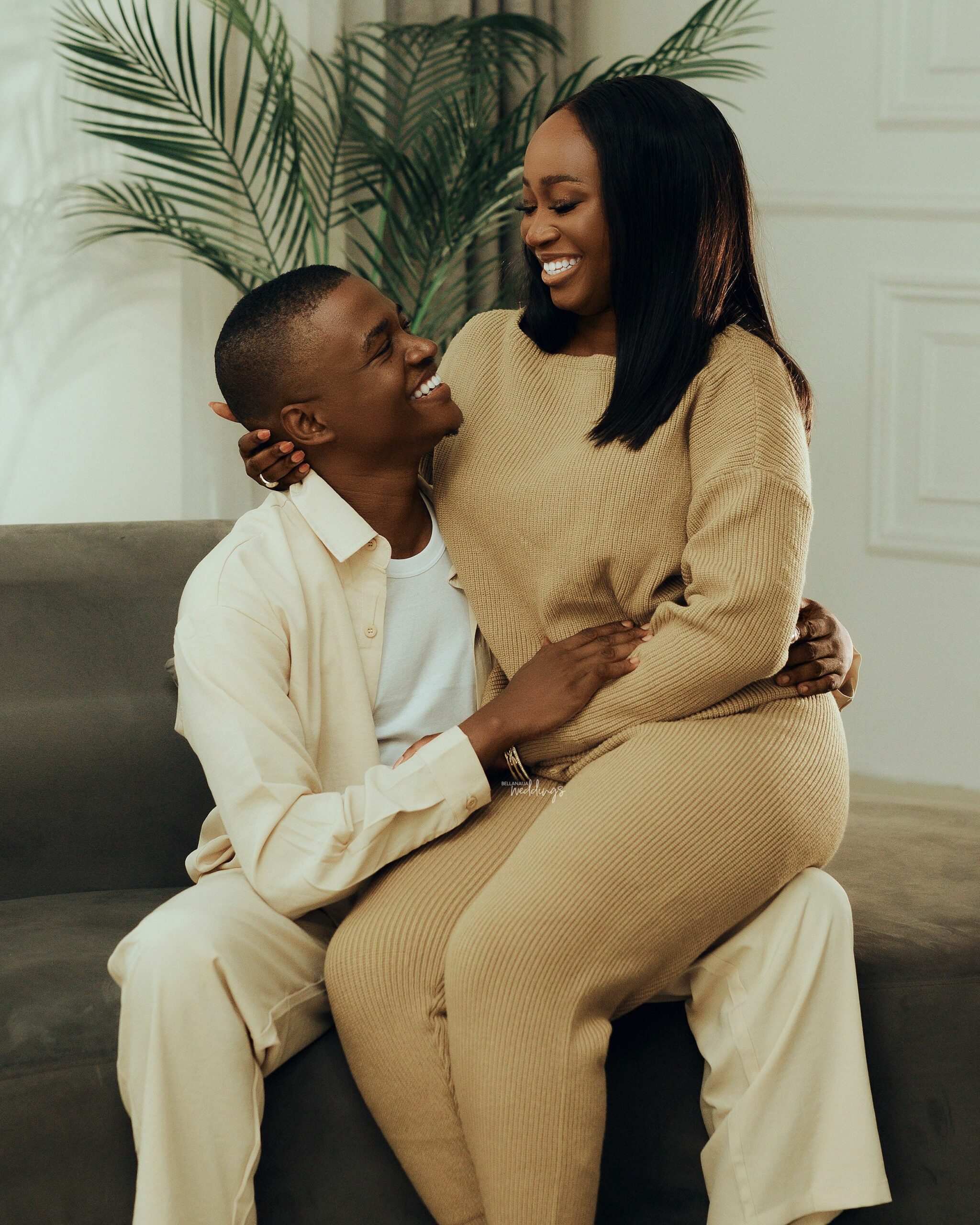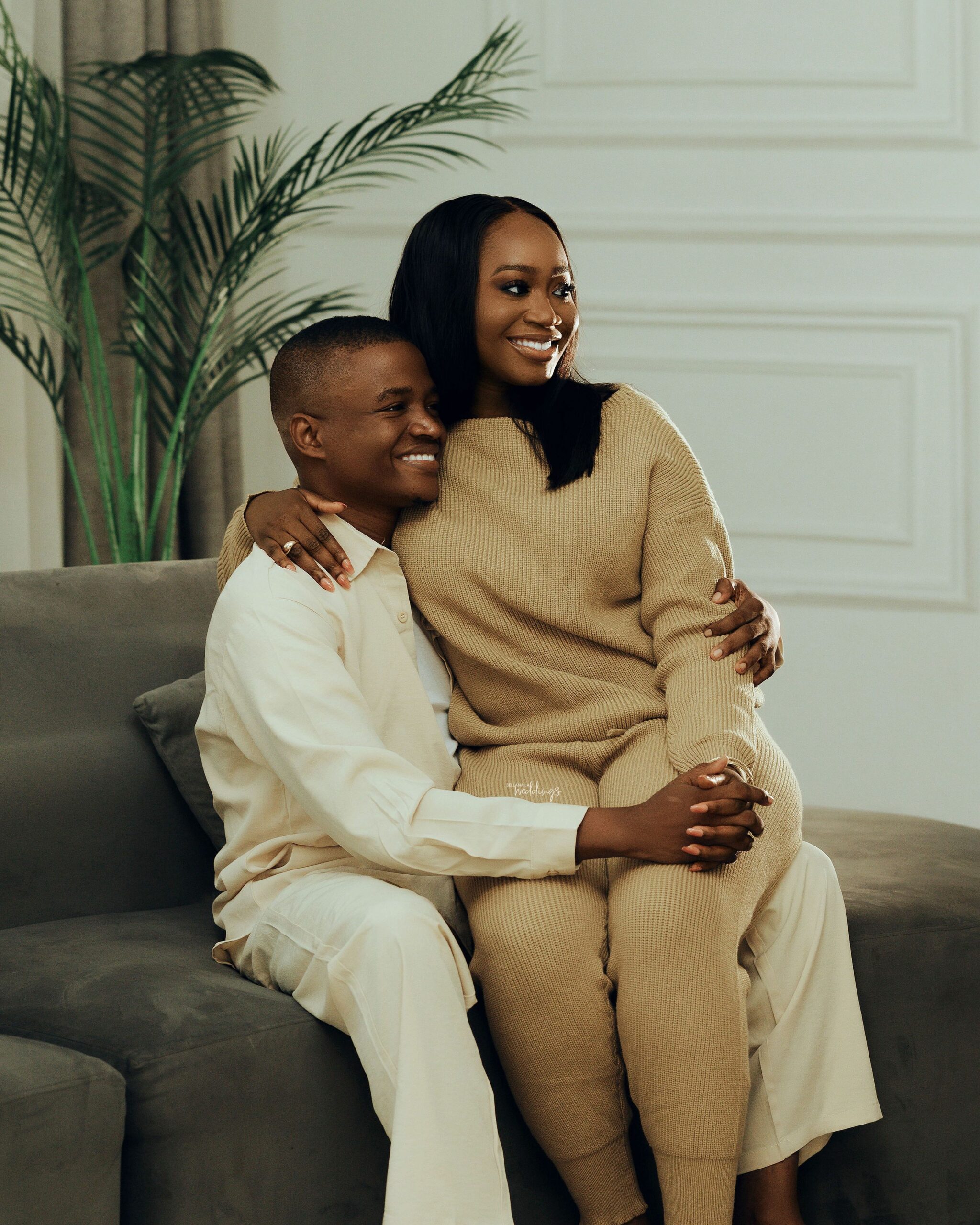 After graduating from secondary school and waiting for my university test results, I would disturb Joshua to pray for me as I did not want to spend an extra year at home. Well, I still spent that extra year but fortunately I continued my education abroad.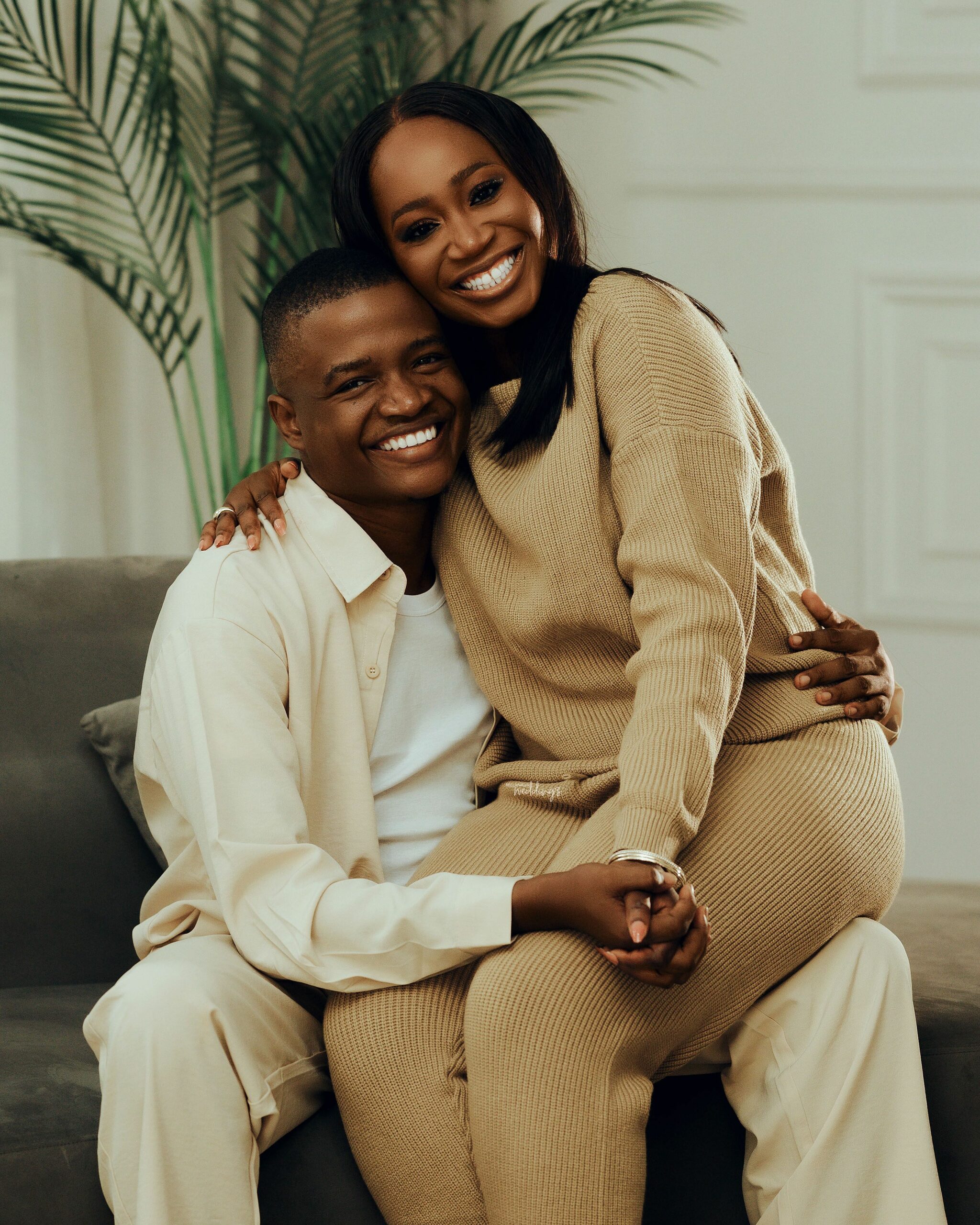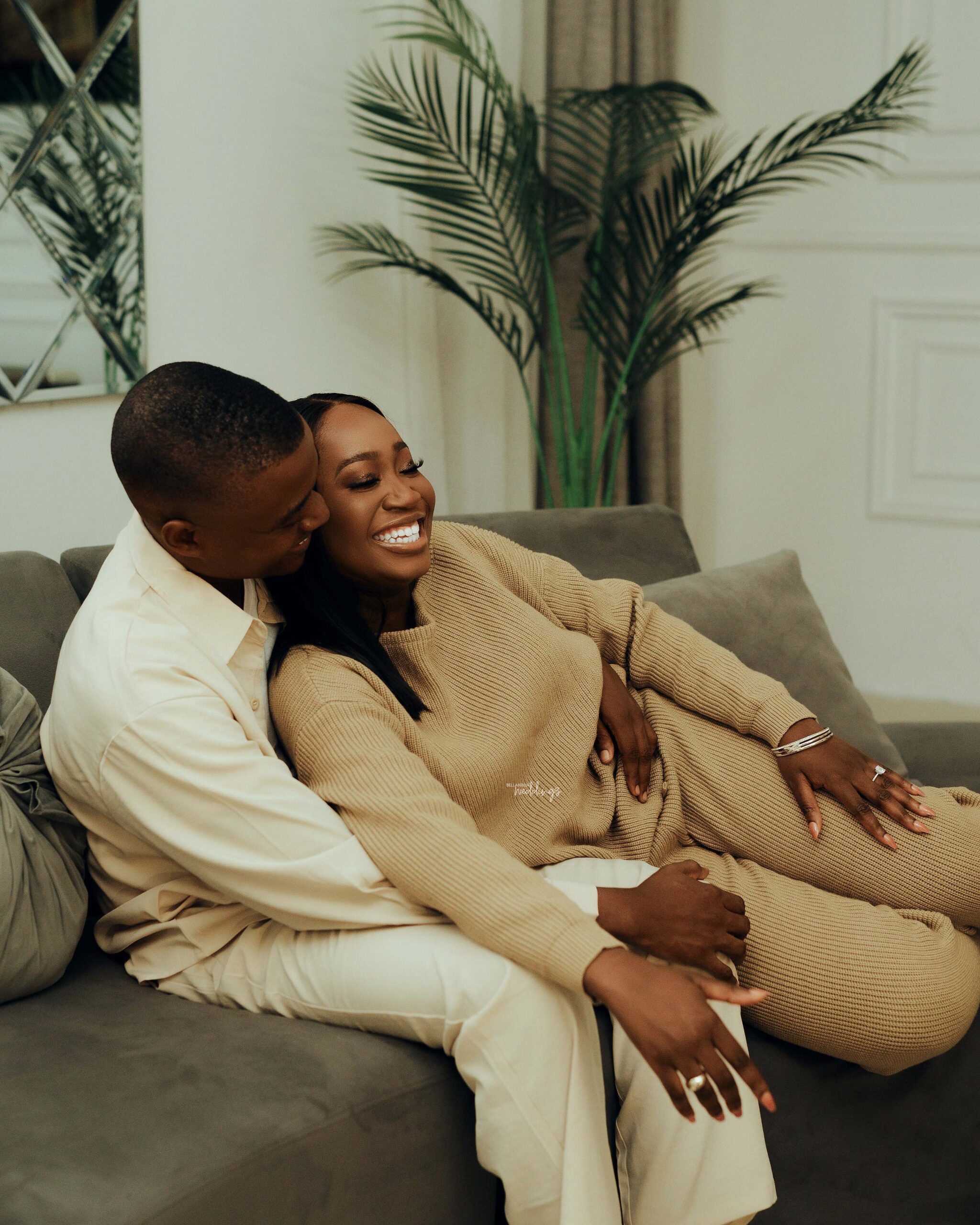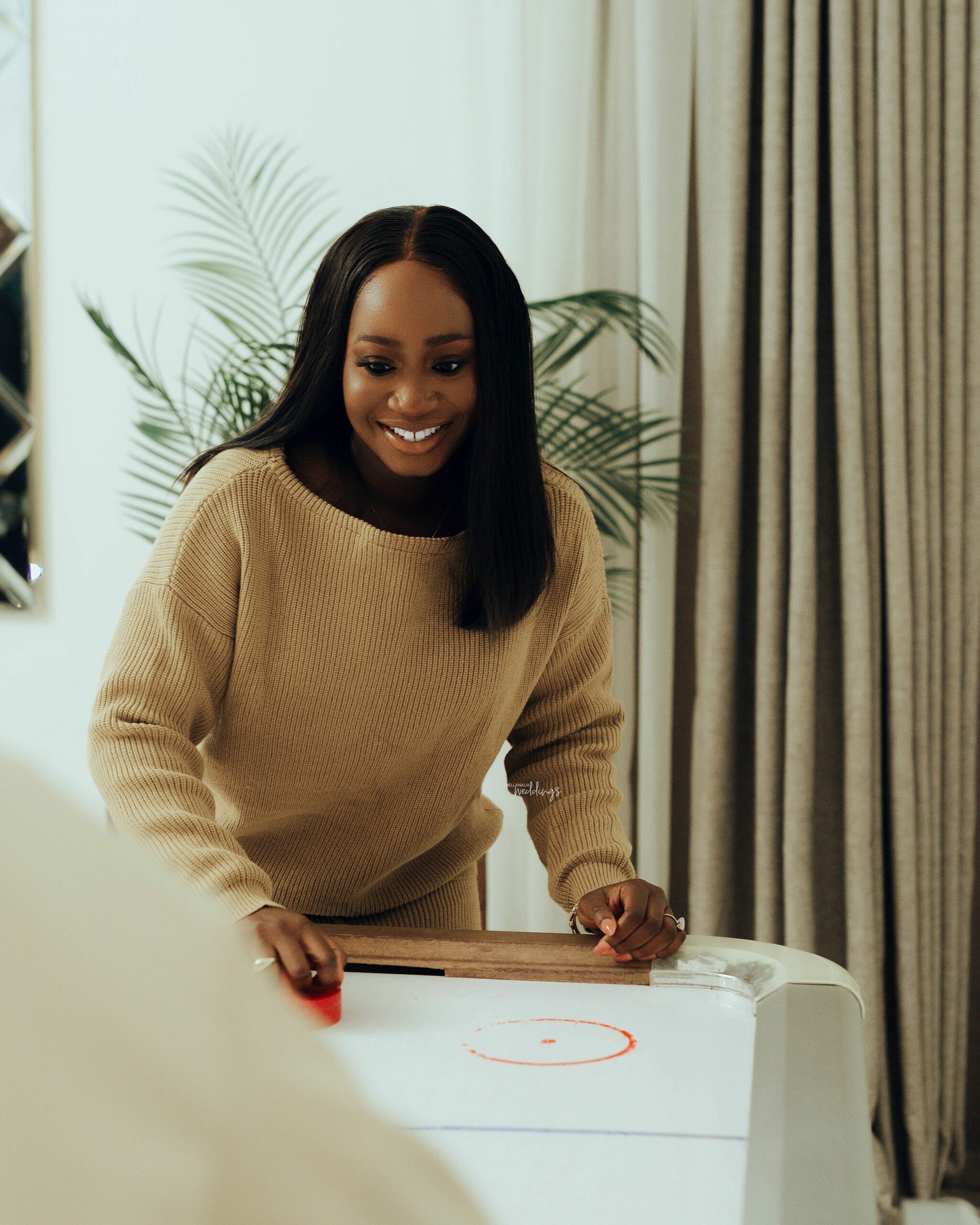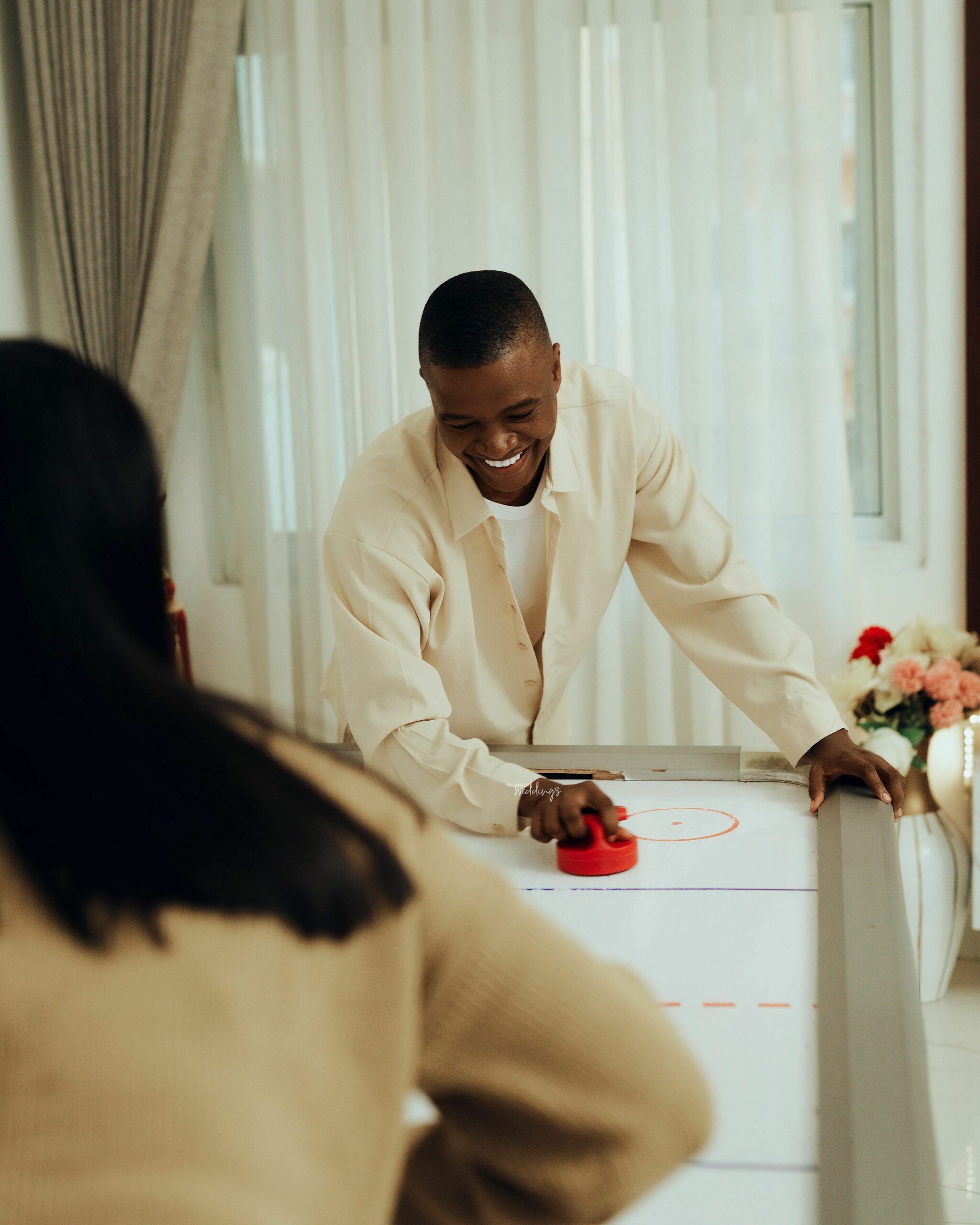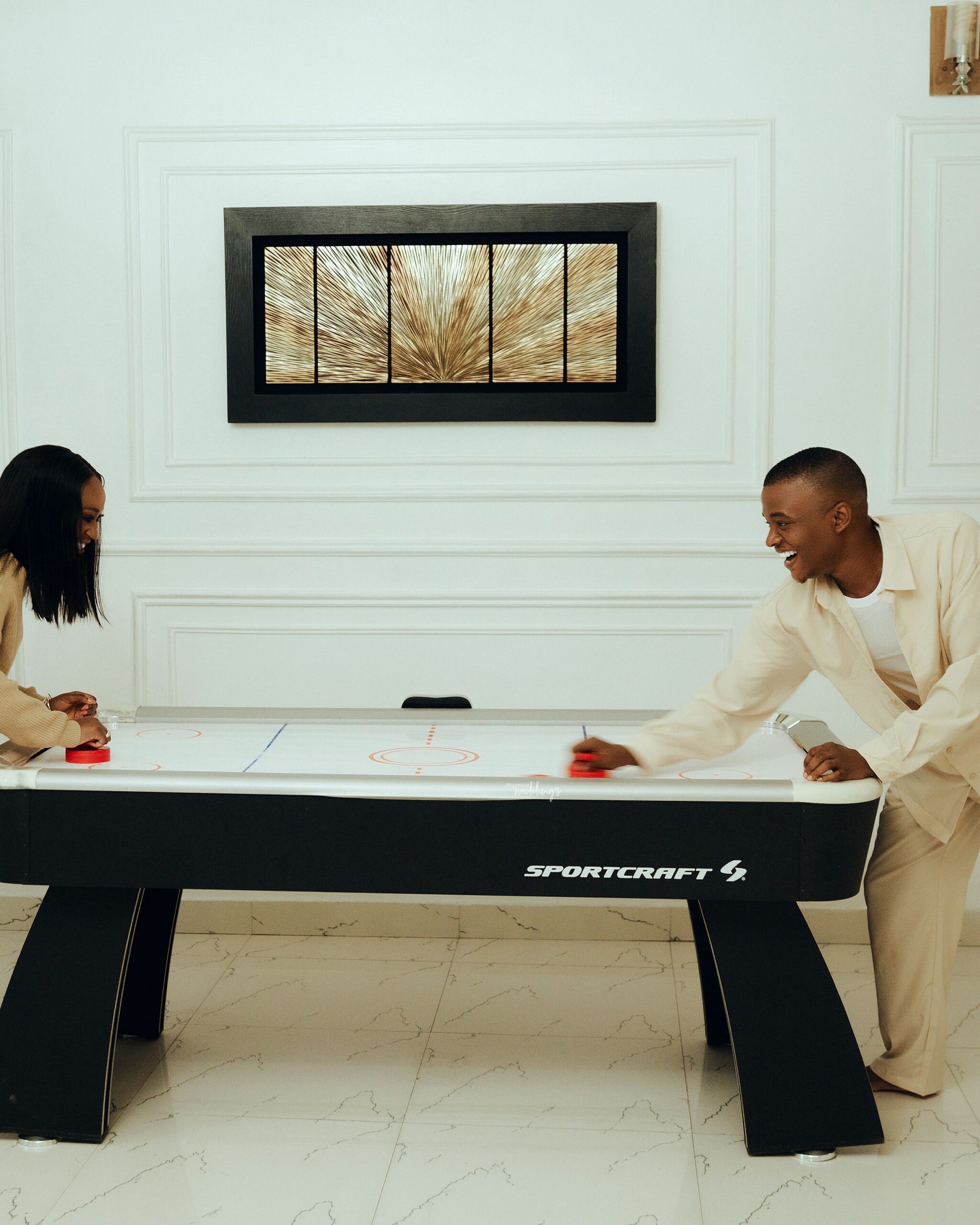 Joshua and I still kept in touch and during his final year in the university, while he was working on his final thesis, I offered to help him with some research articles. After Joshua submitted his thesis and graduated, he would still call me to thank me and 'check up' on me. He was a nice friend, so I let him stick around.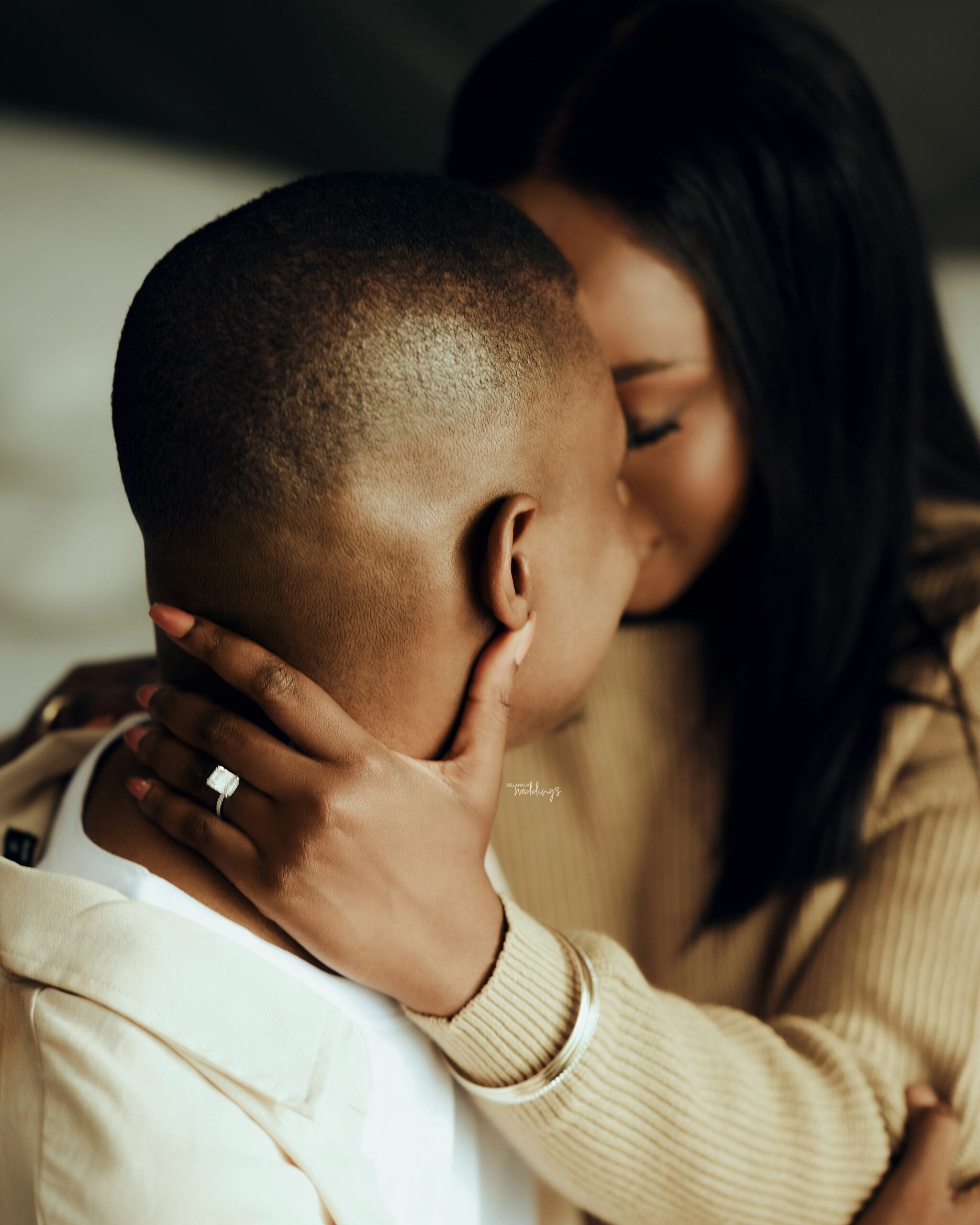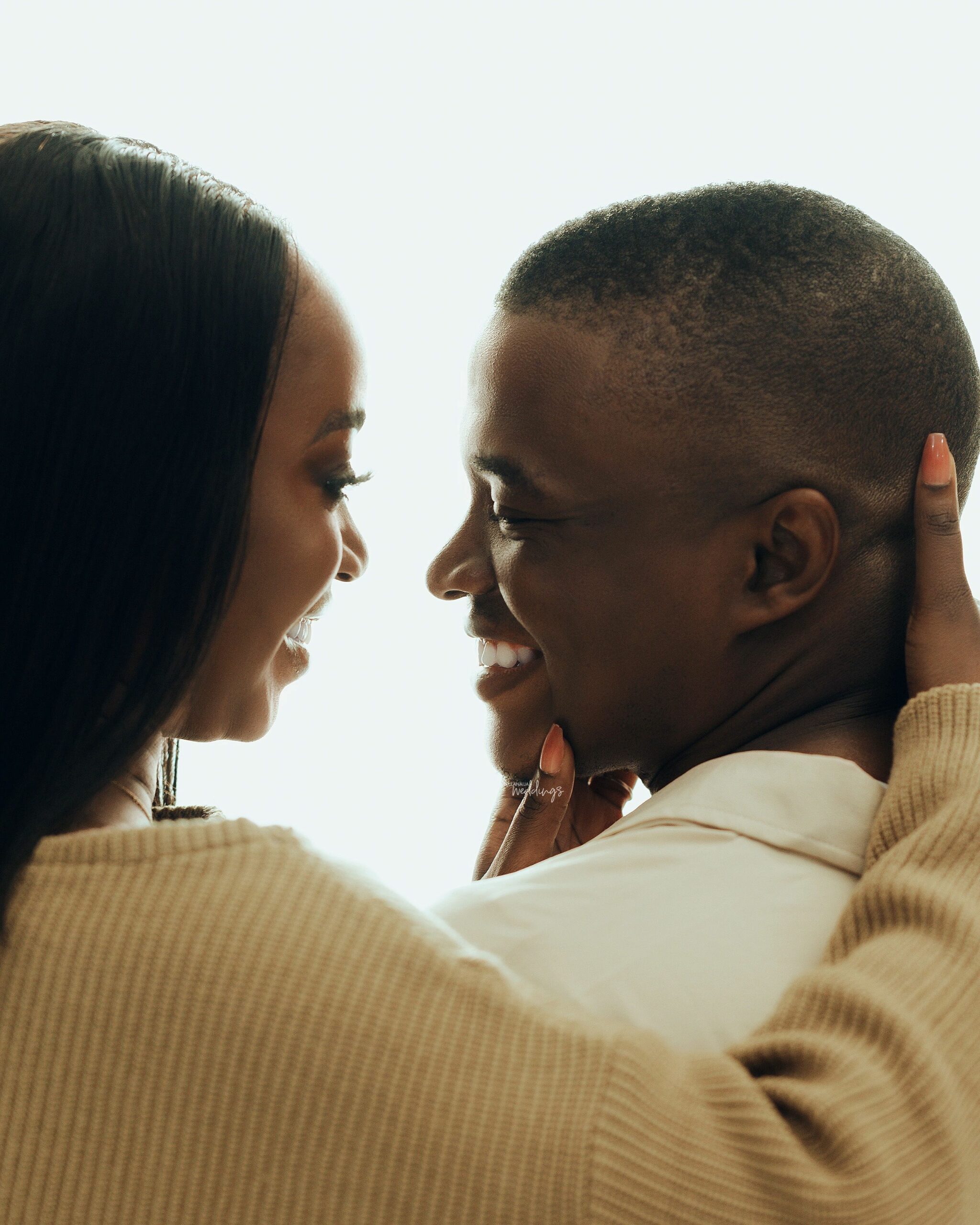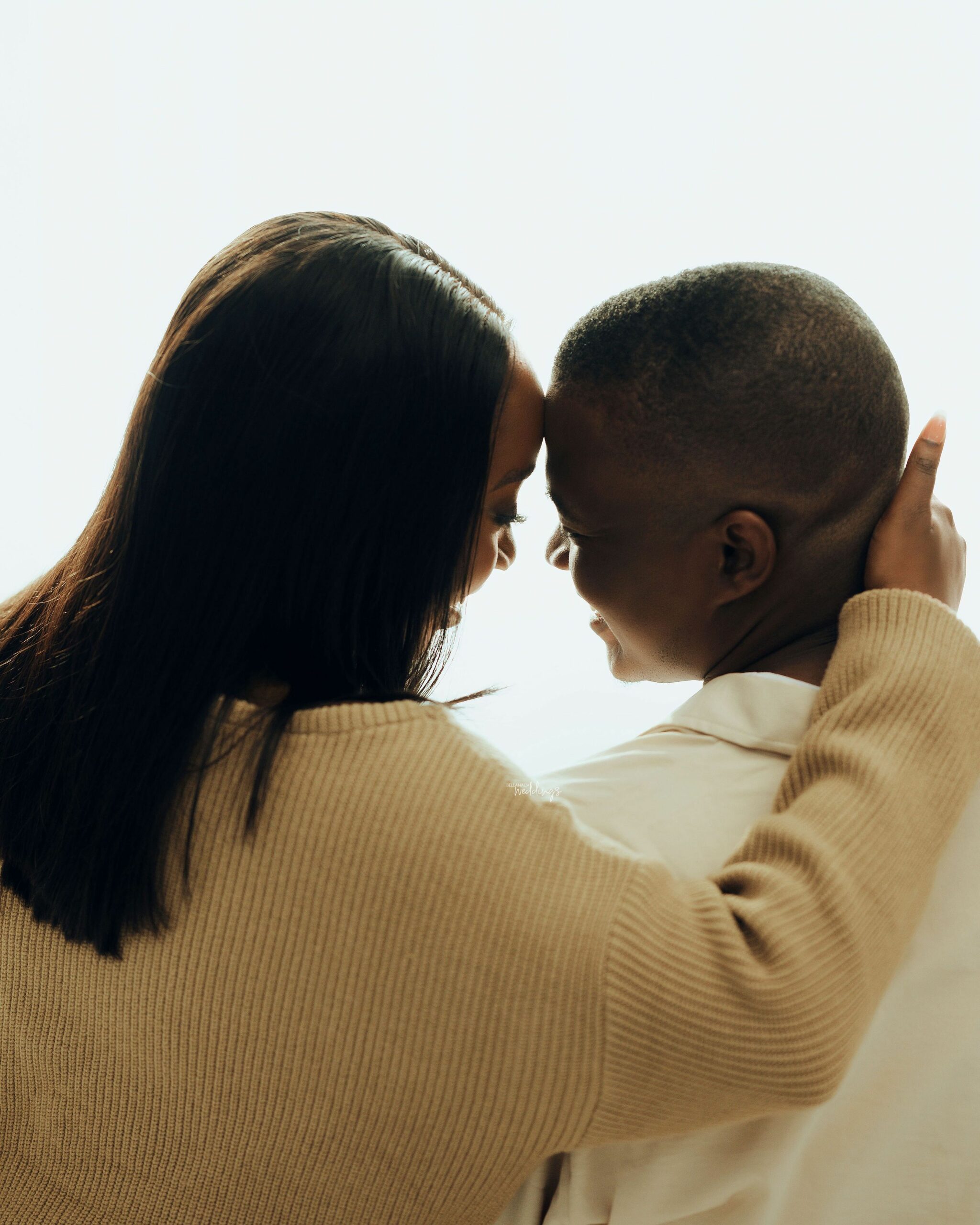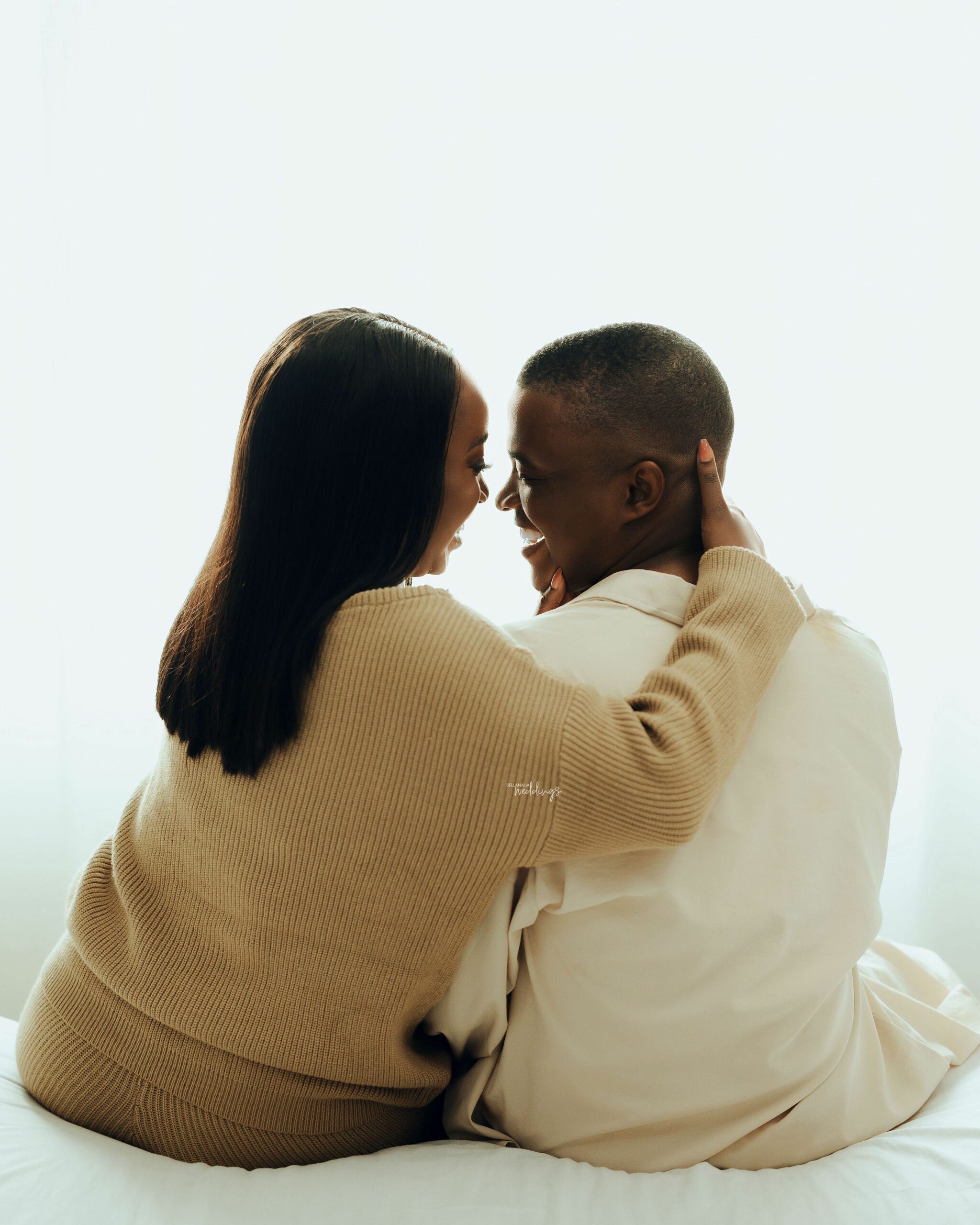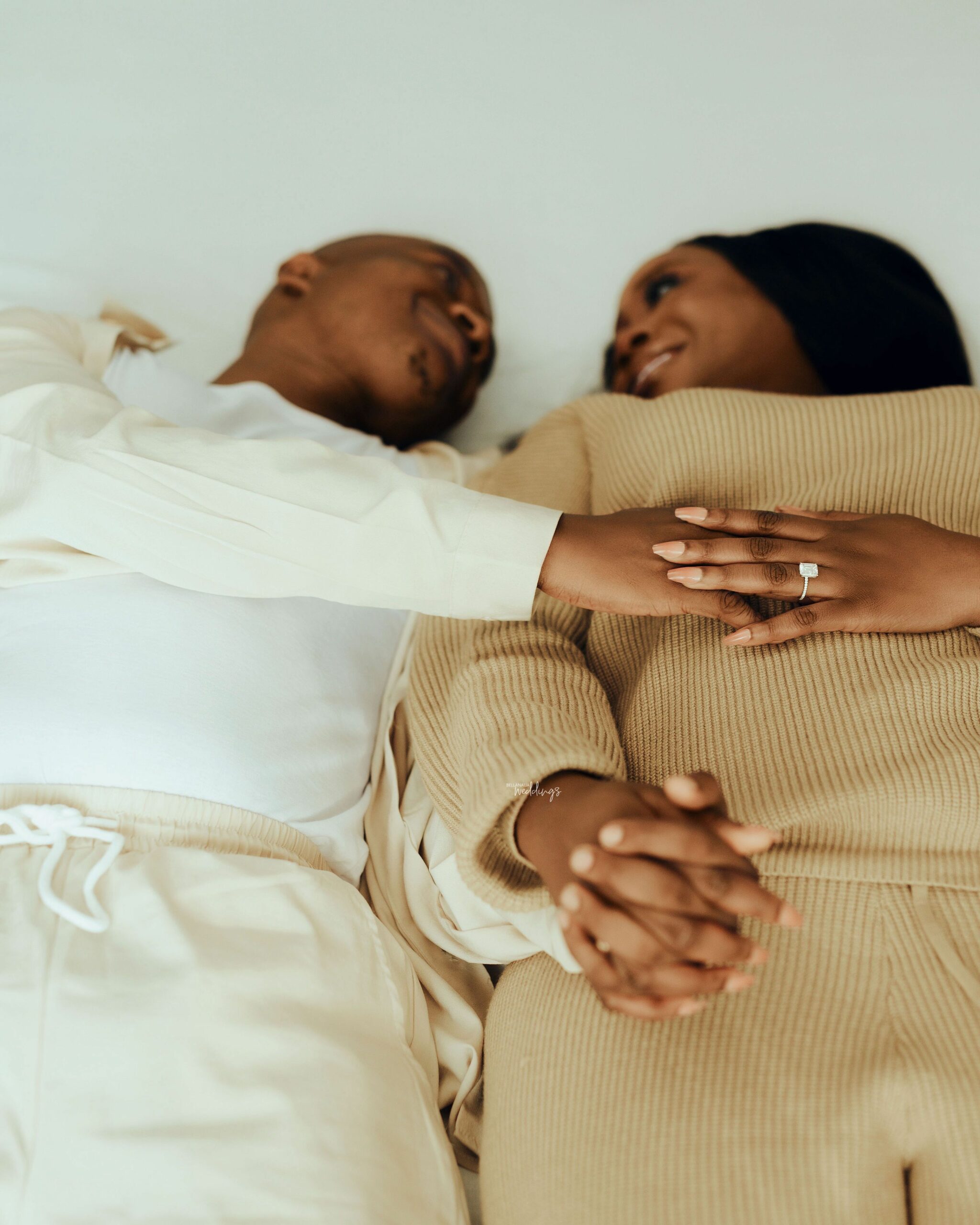 Even as friends, because we had other things going on in our lives, we couldn't keep in touch as much but we would just check up on each other from time to time until we started catching feelings (He started first sha and I reciprocated). As the smart girl that I am when he asked me out, I didn't hesitate to say 'Yes'.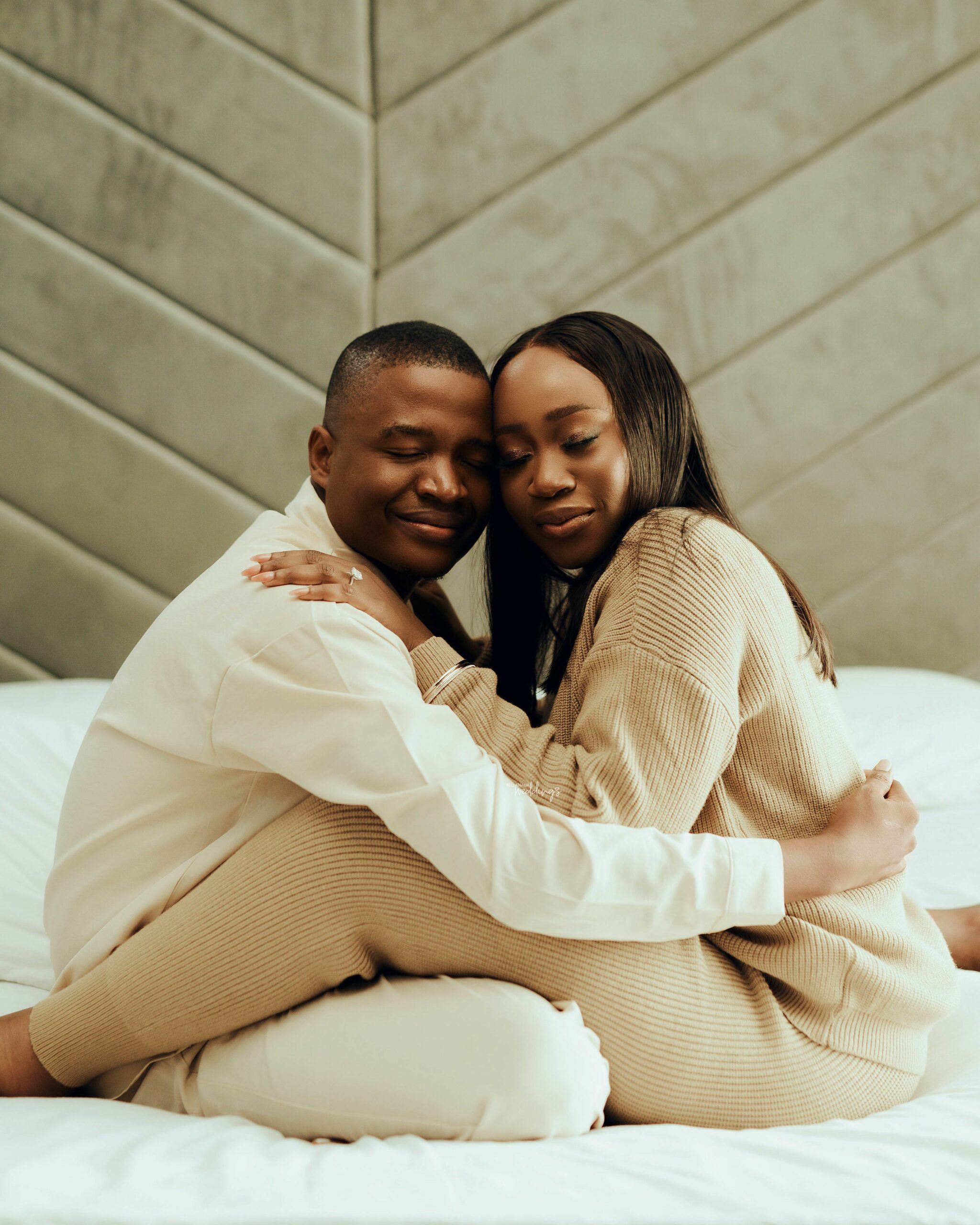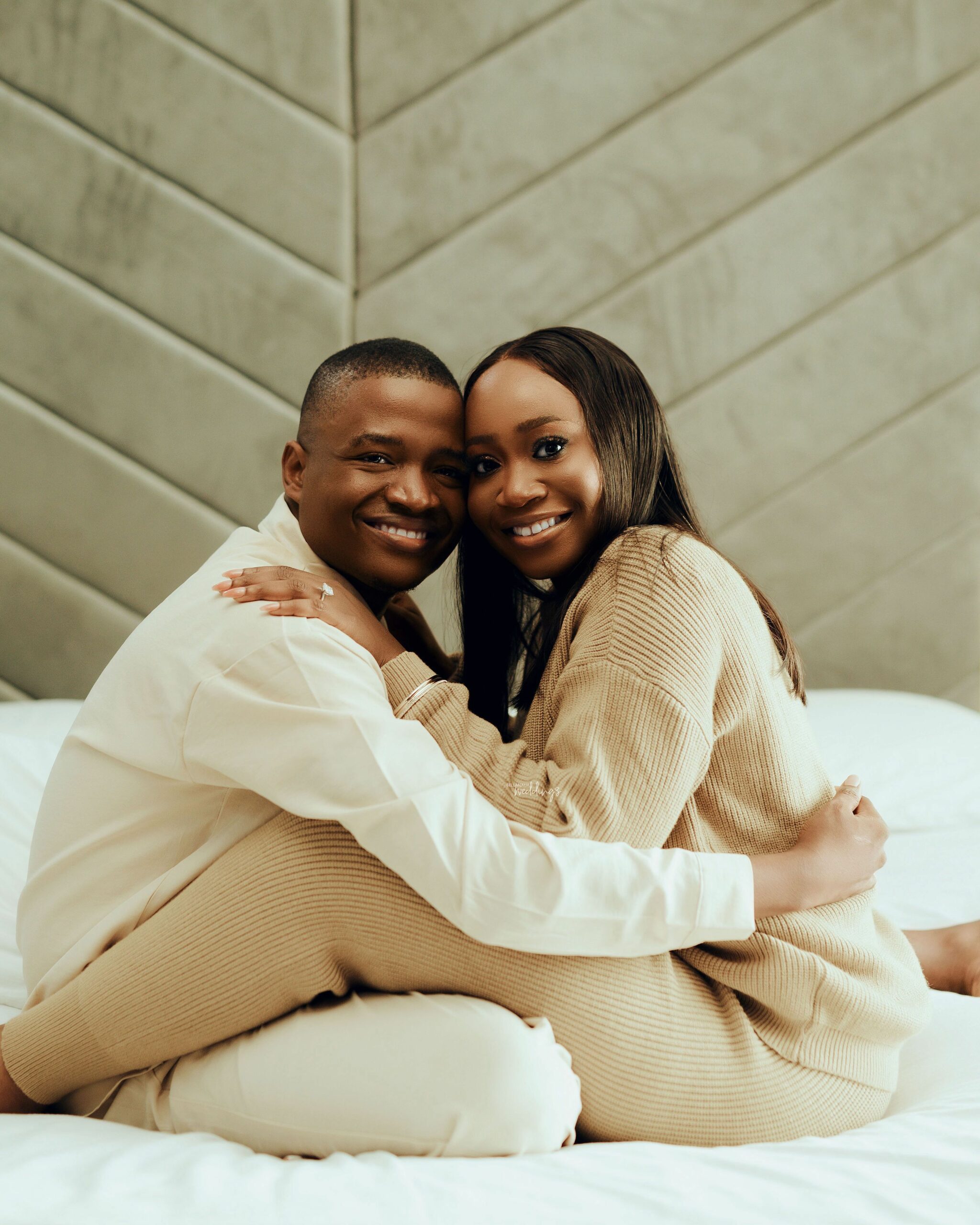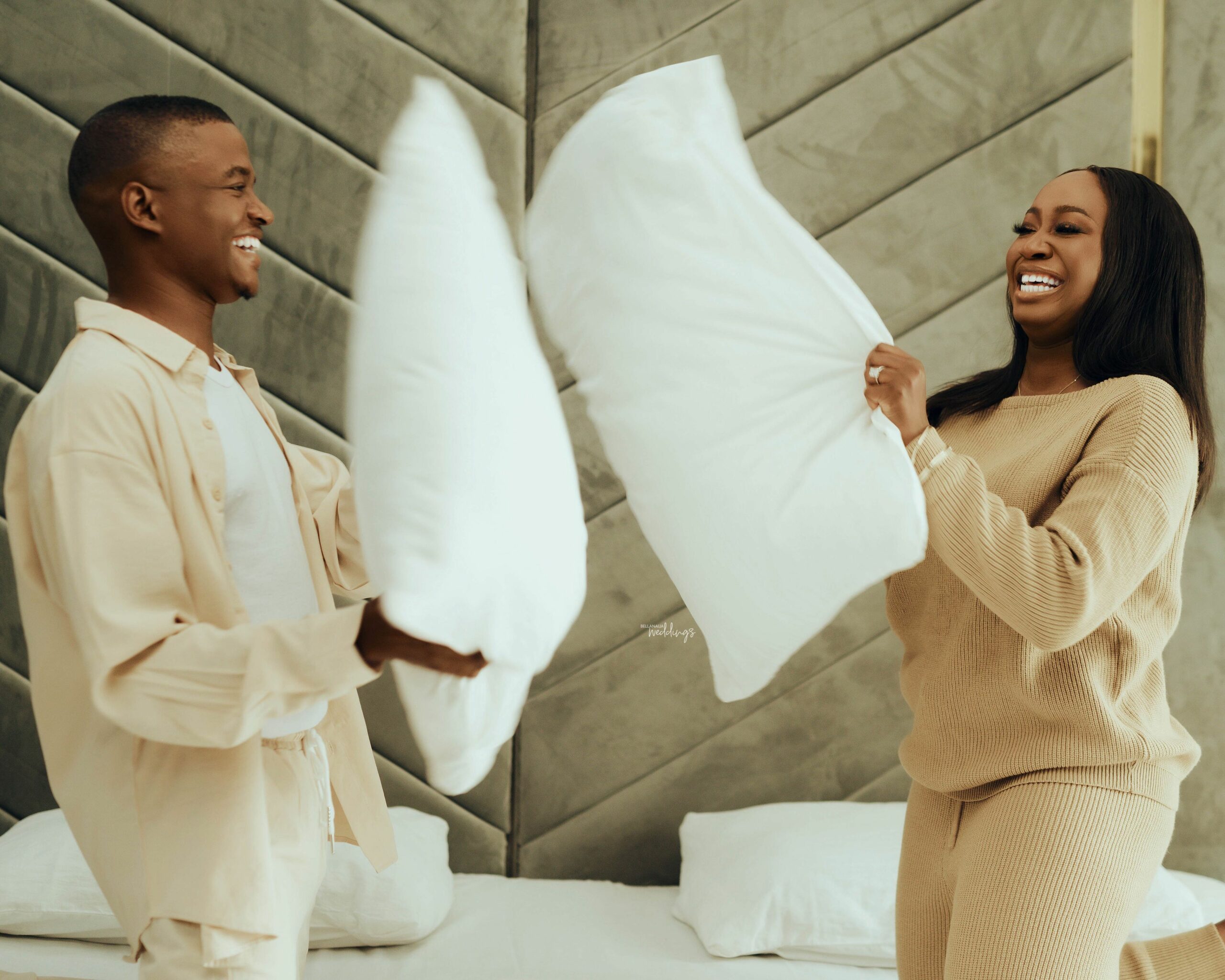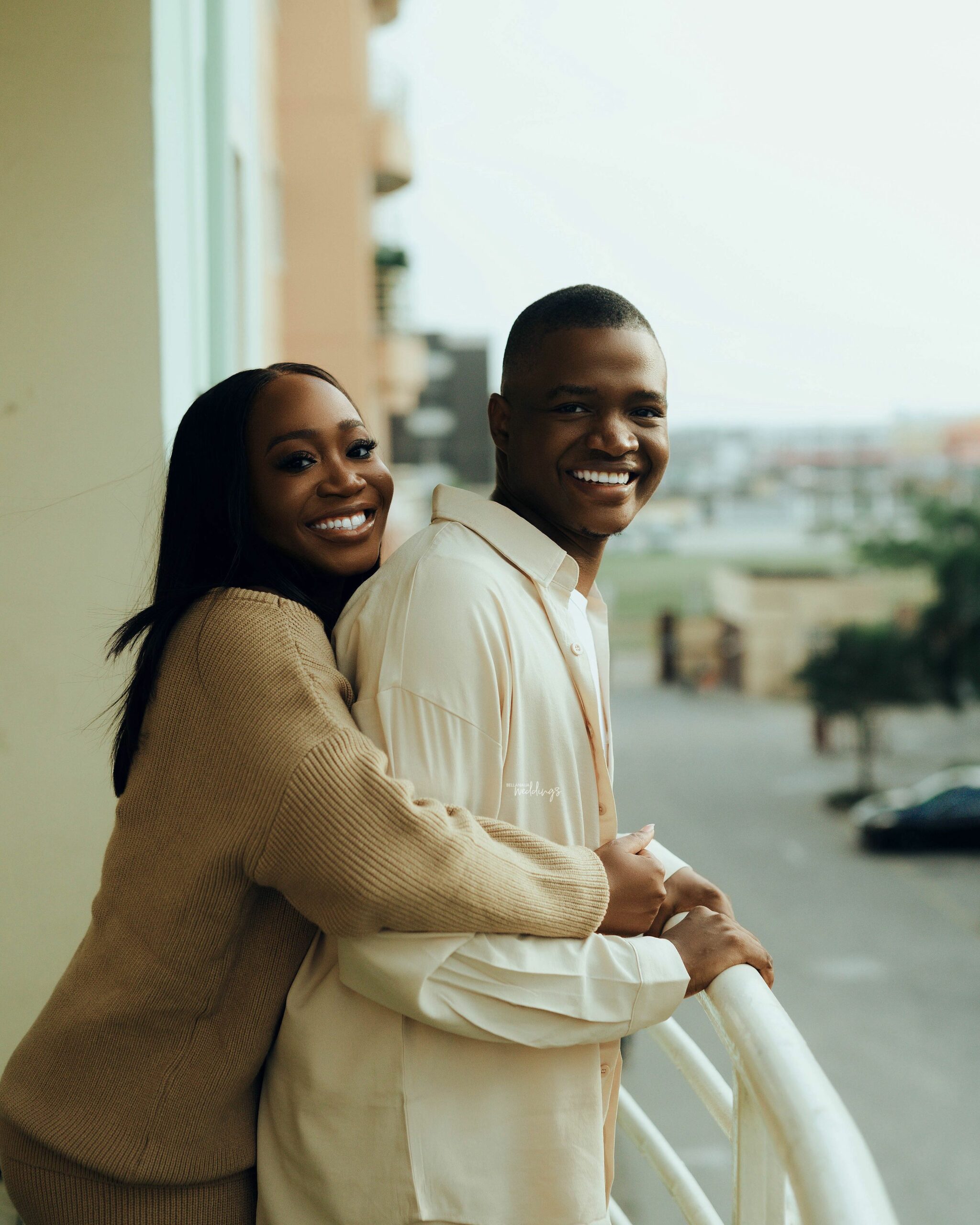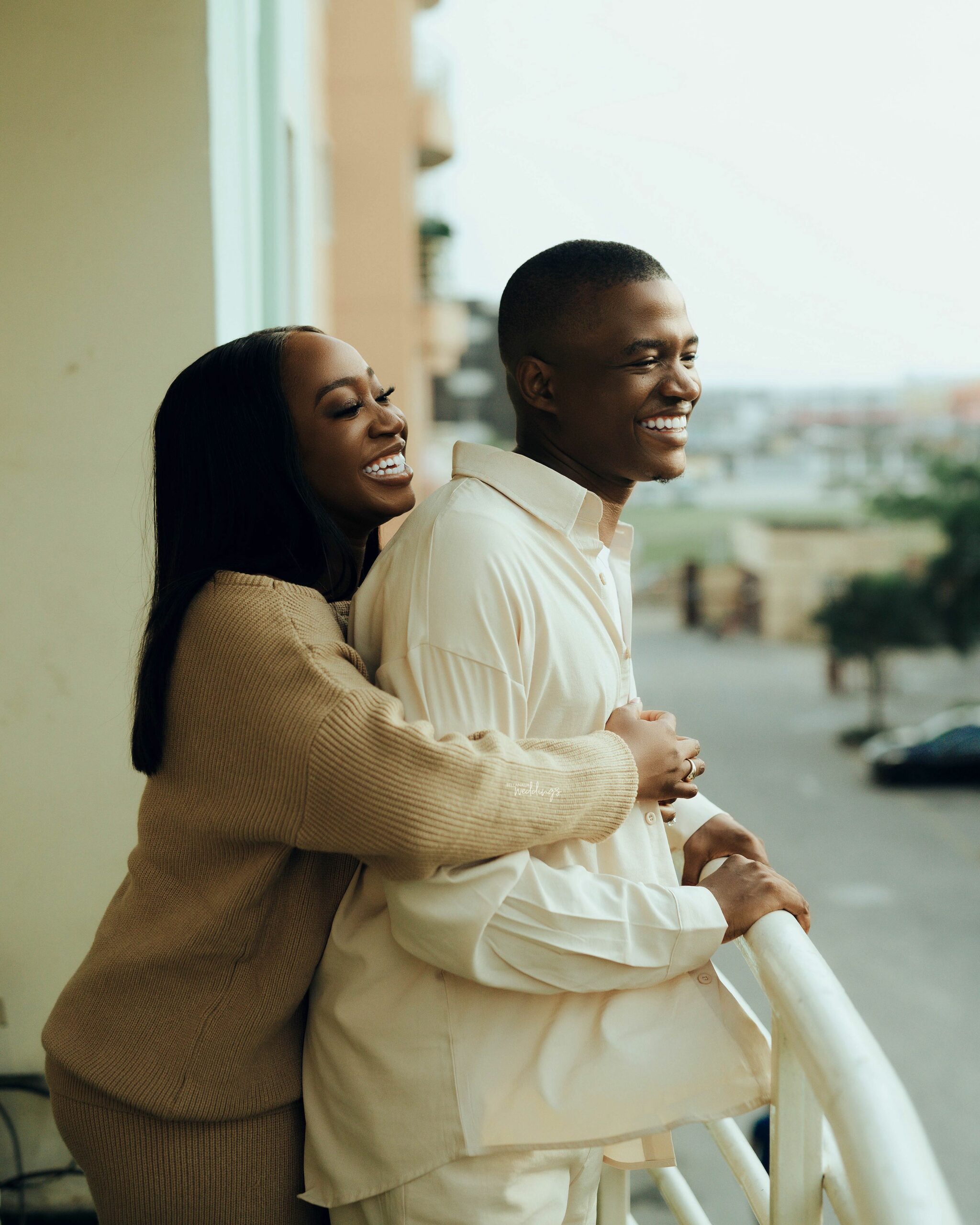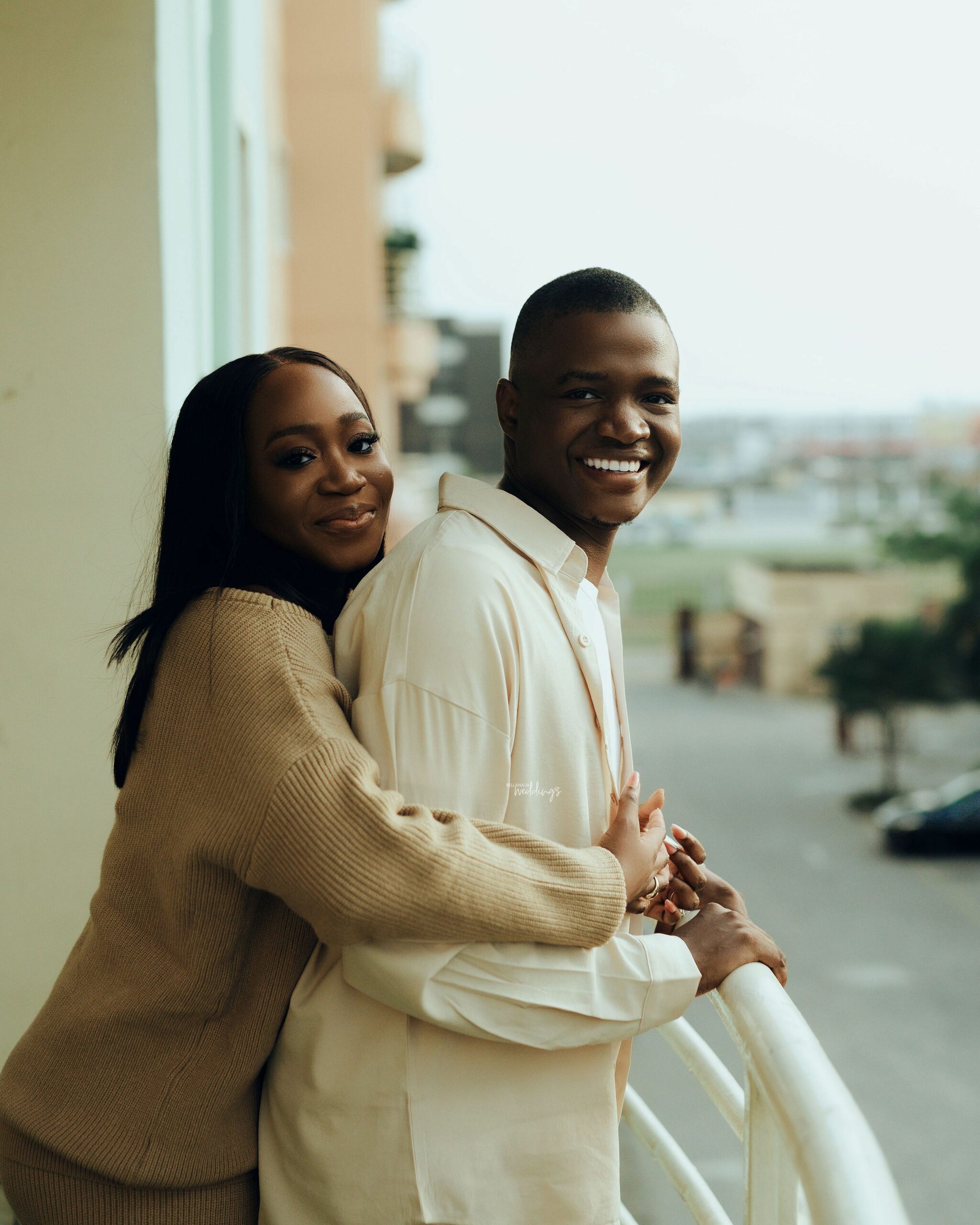 We did 4 years of a long-distance relationship and we were able to make it work, although difficult. I'm glad to have experienced such love in a 'short' time and if there's anyone who has made this journey worth it, it's my future hubby!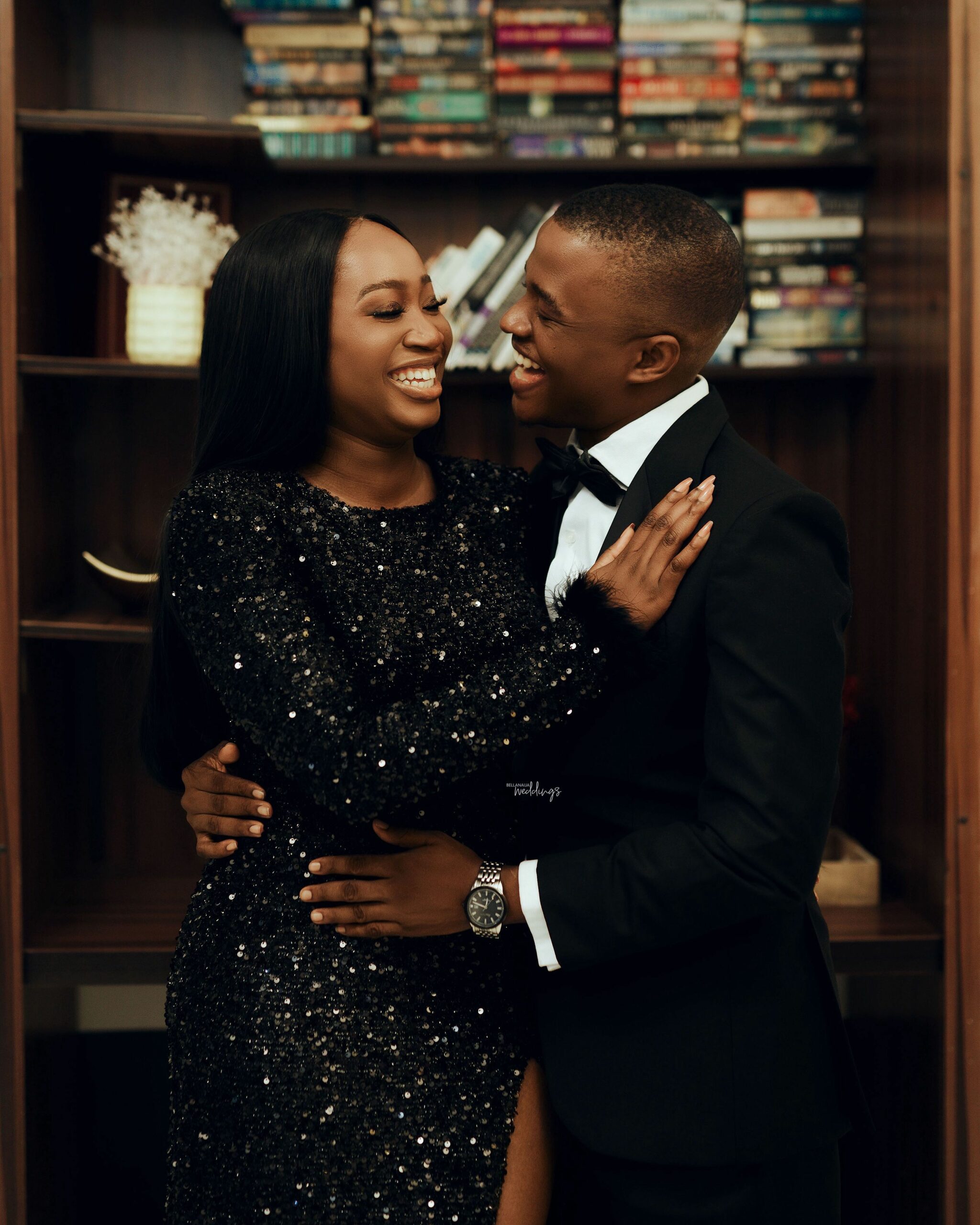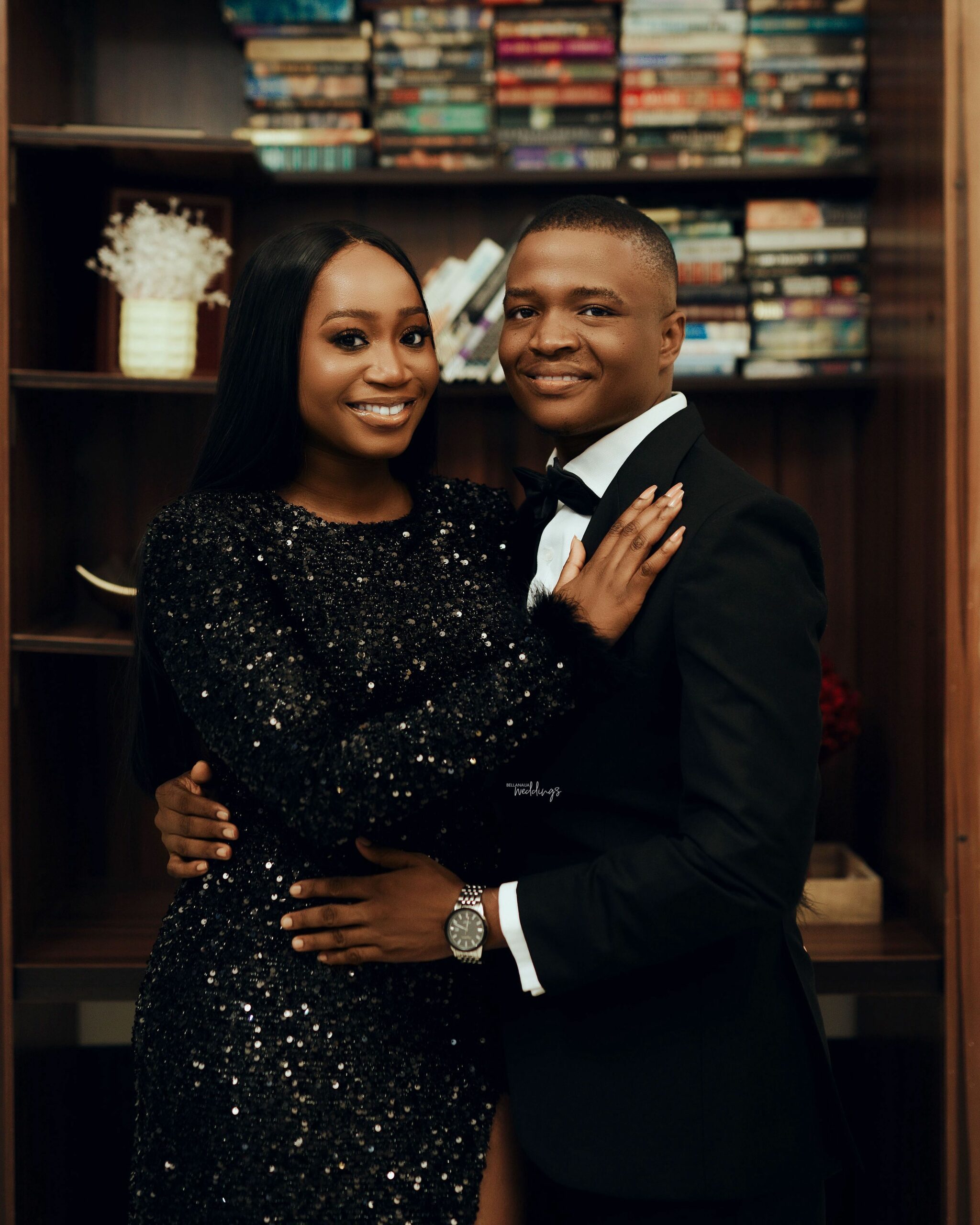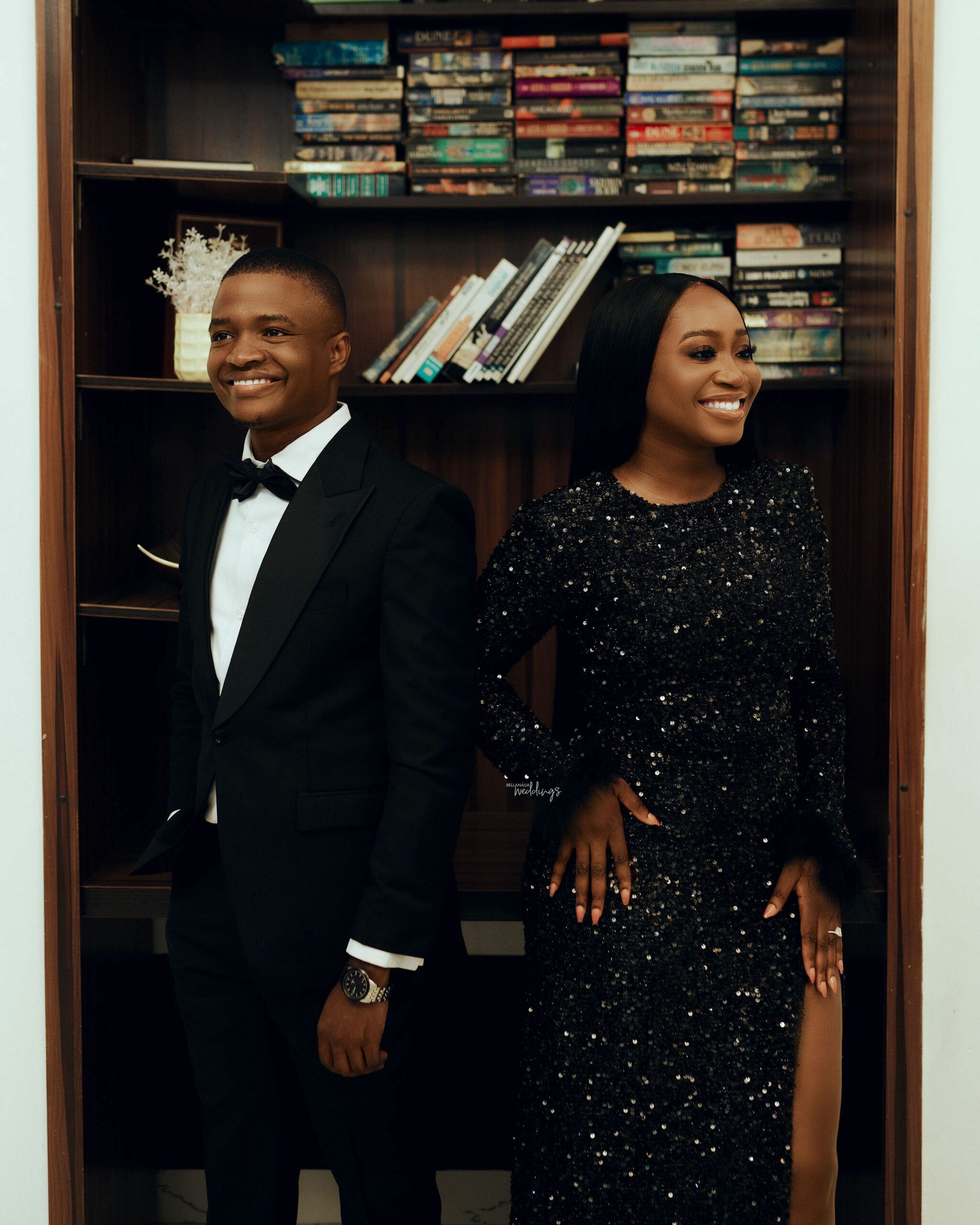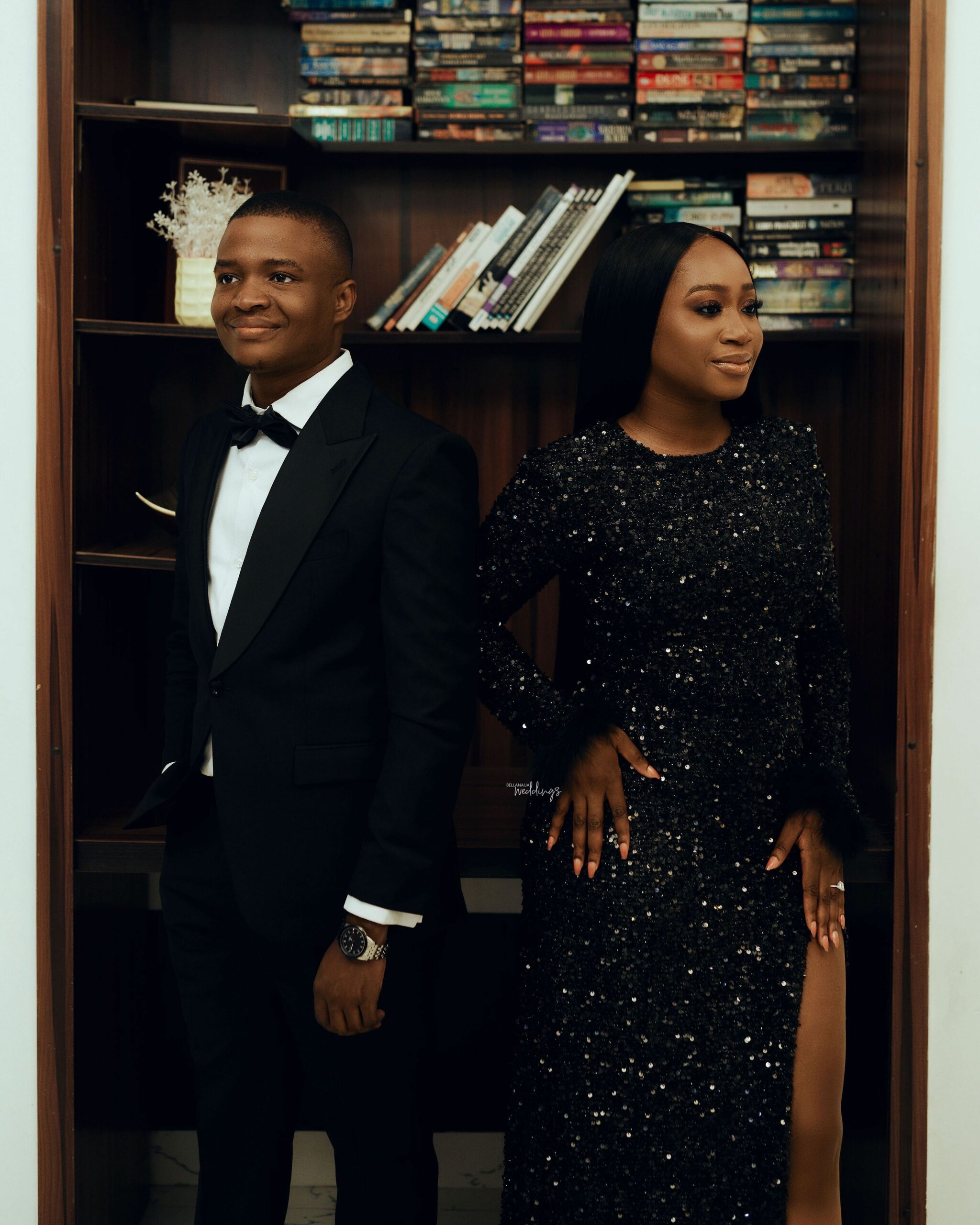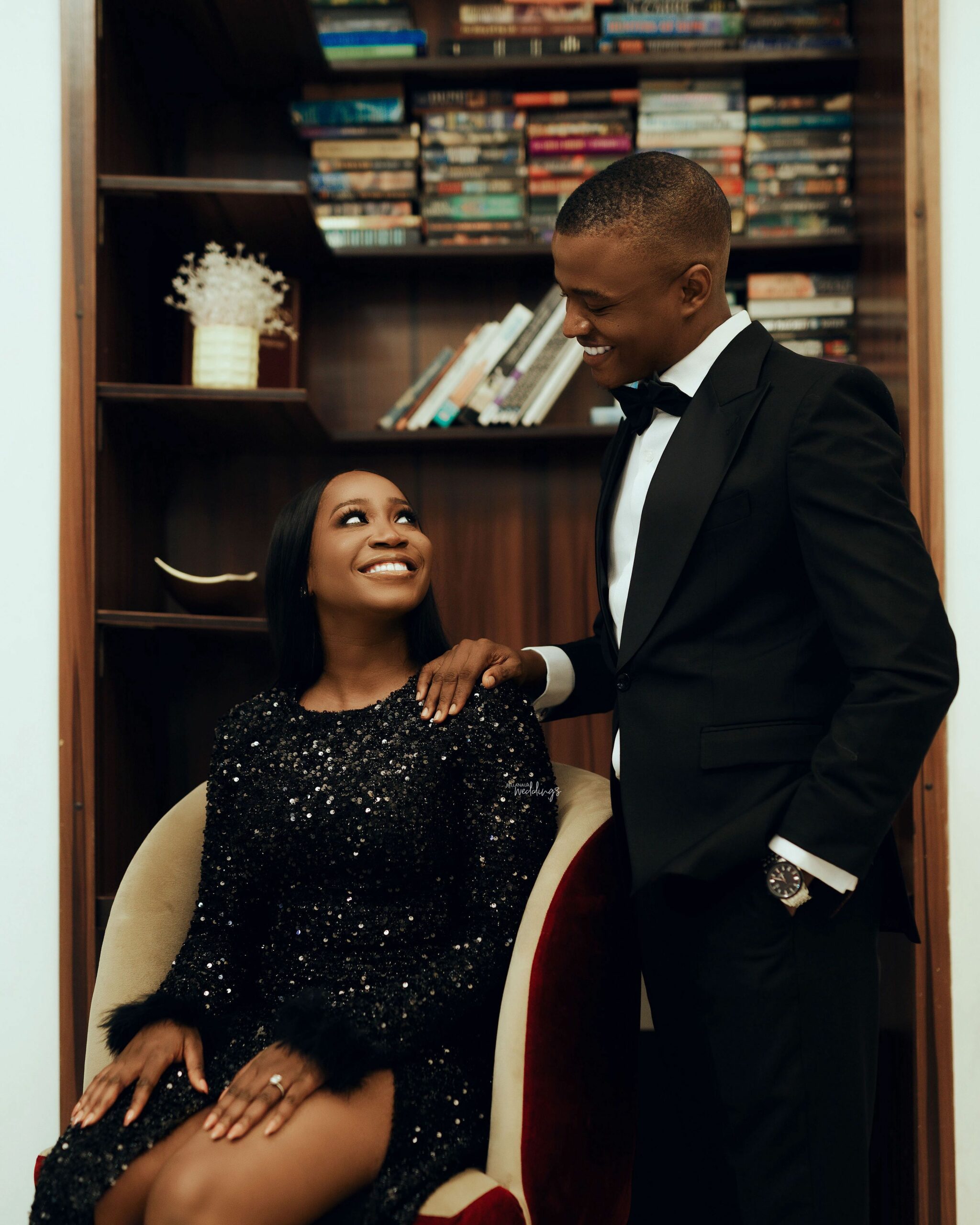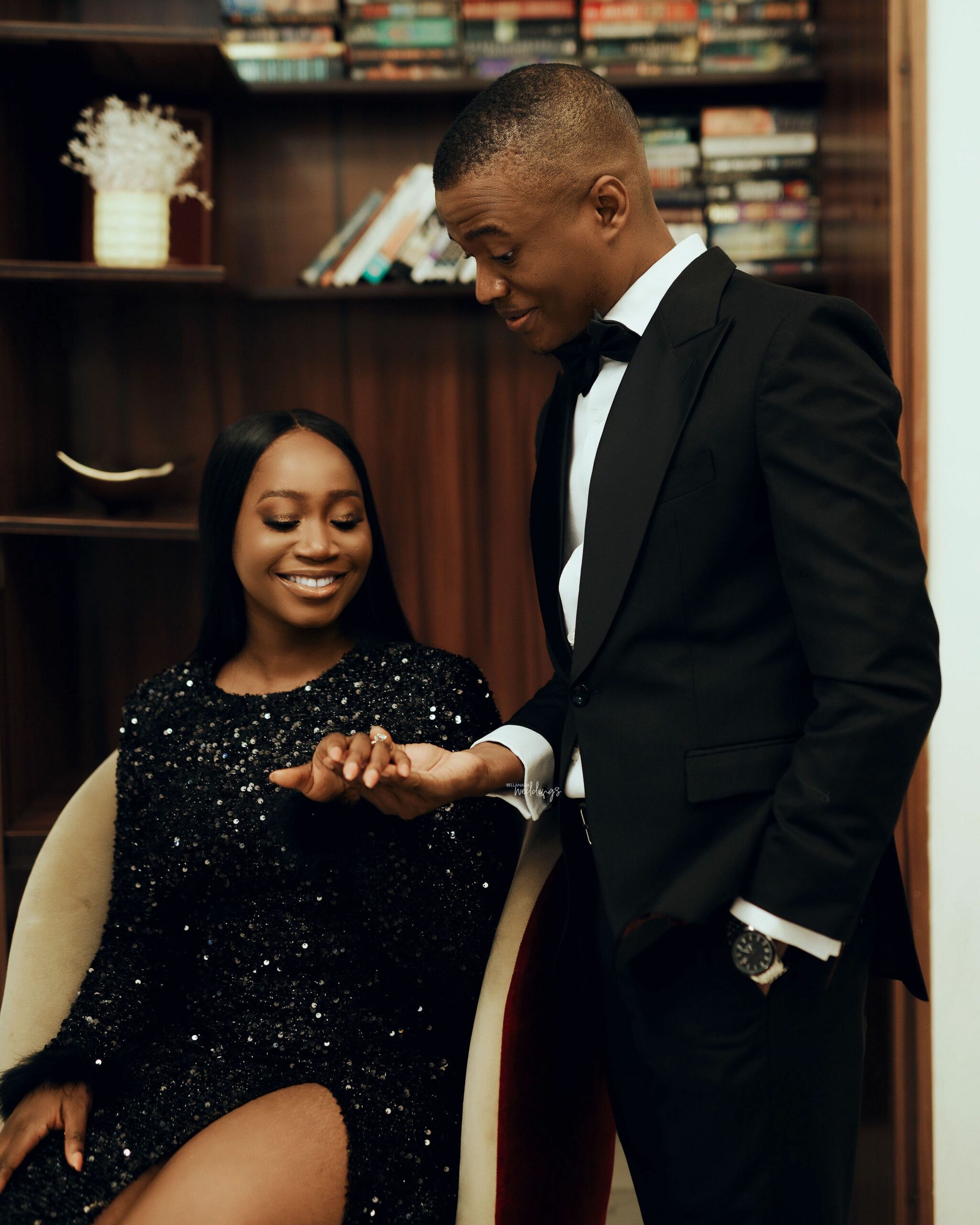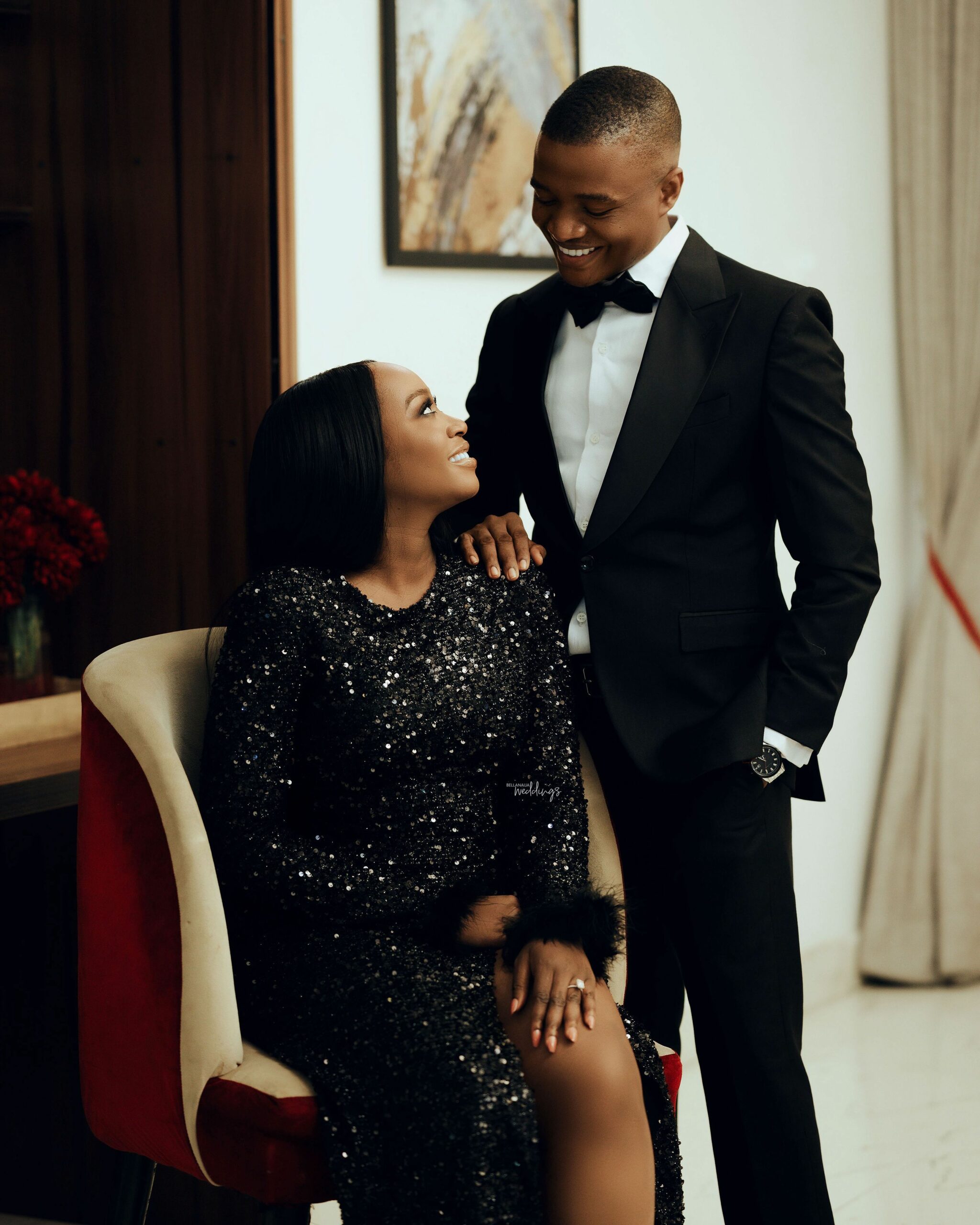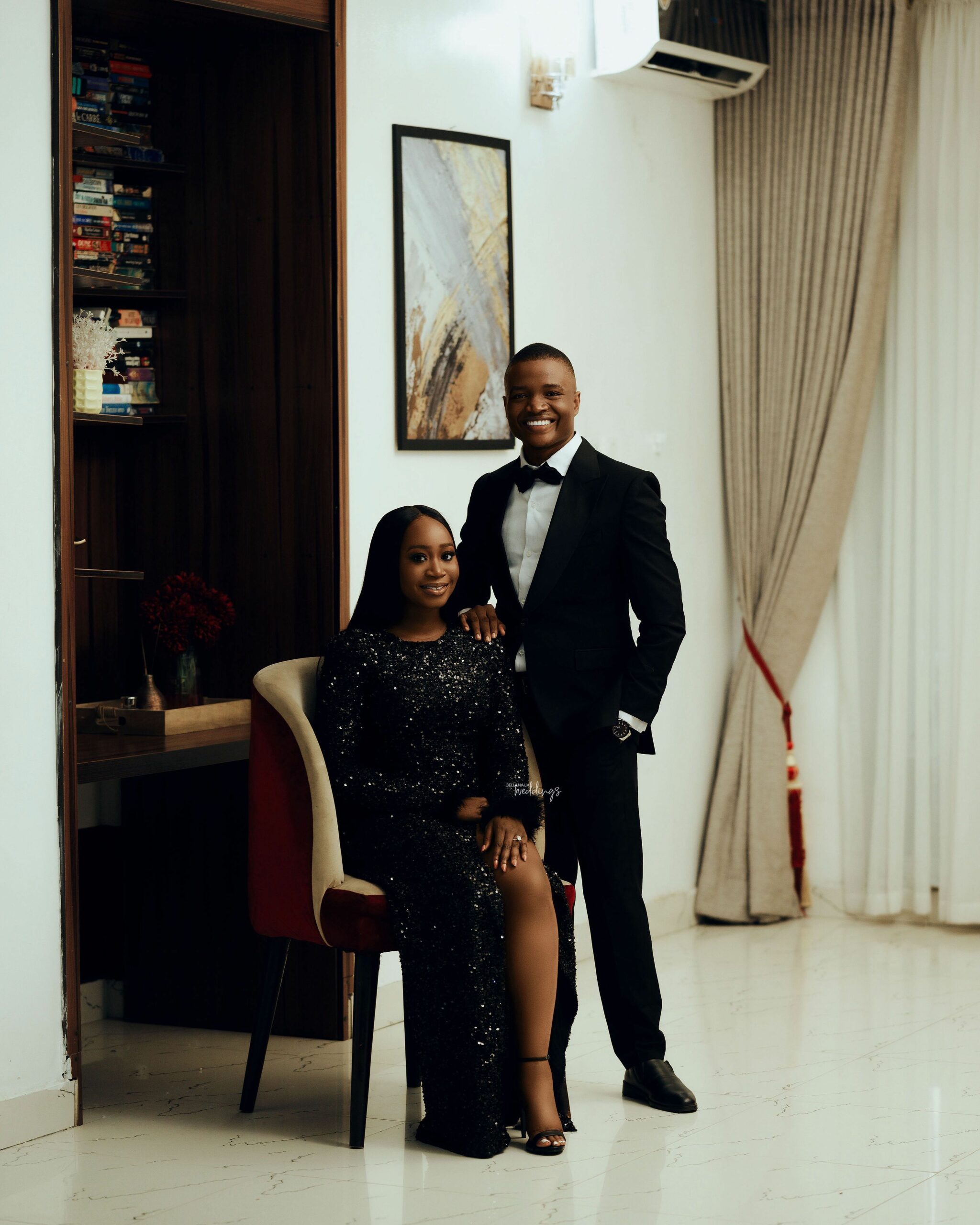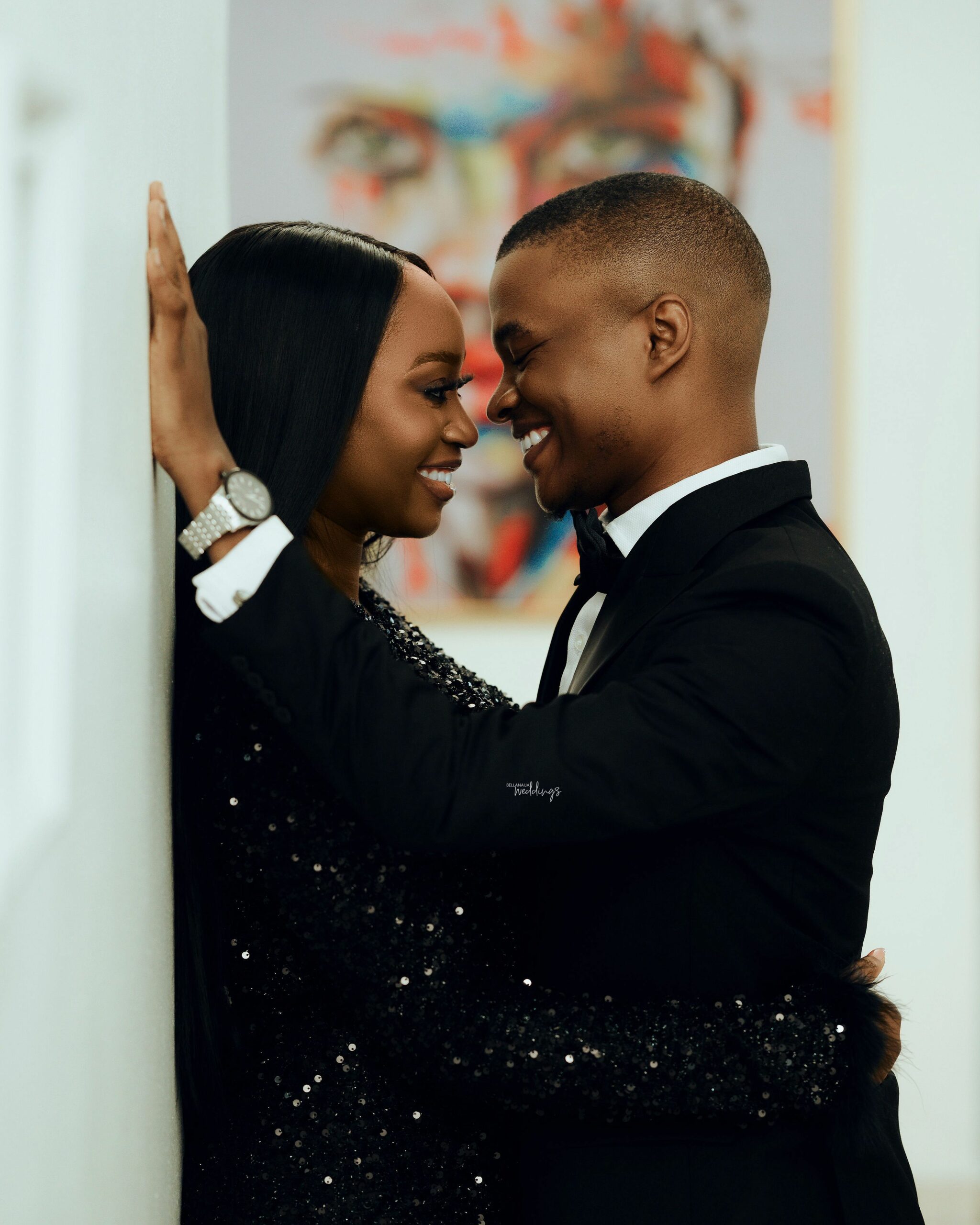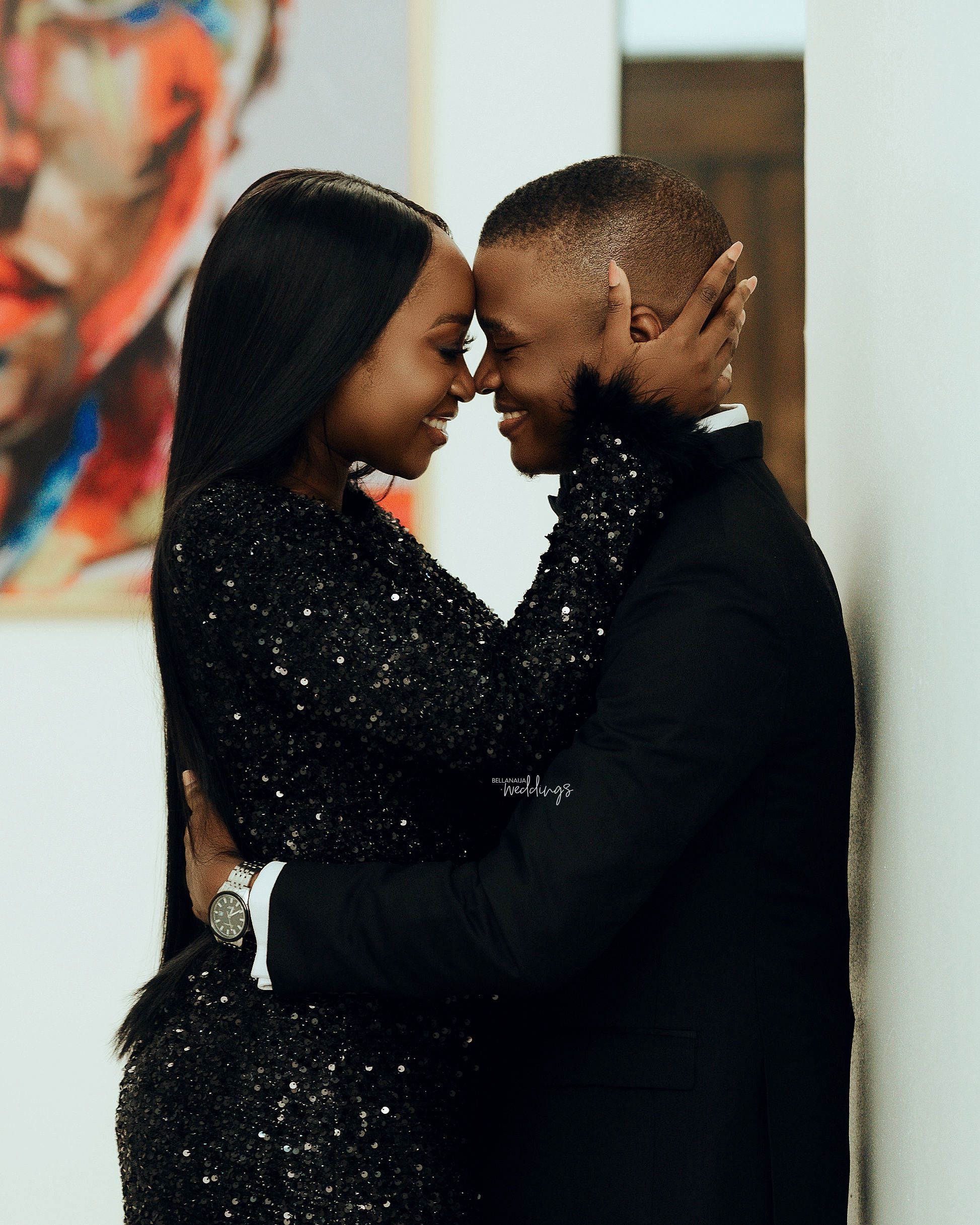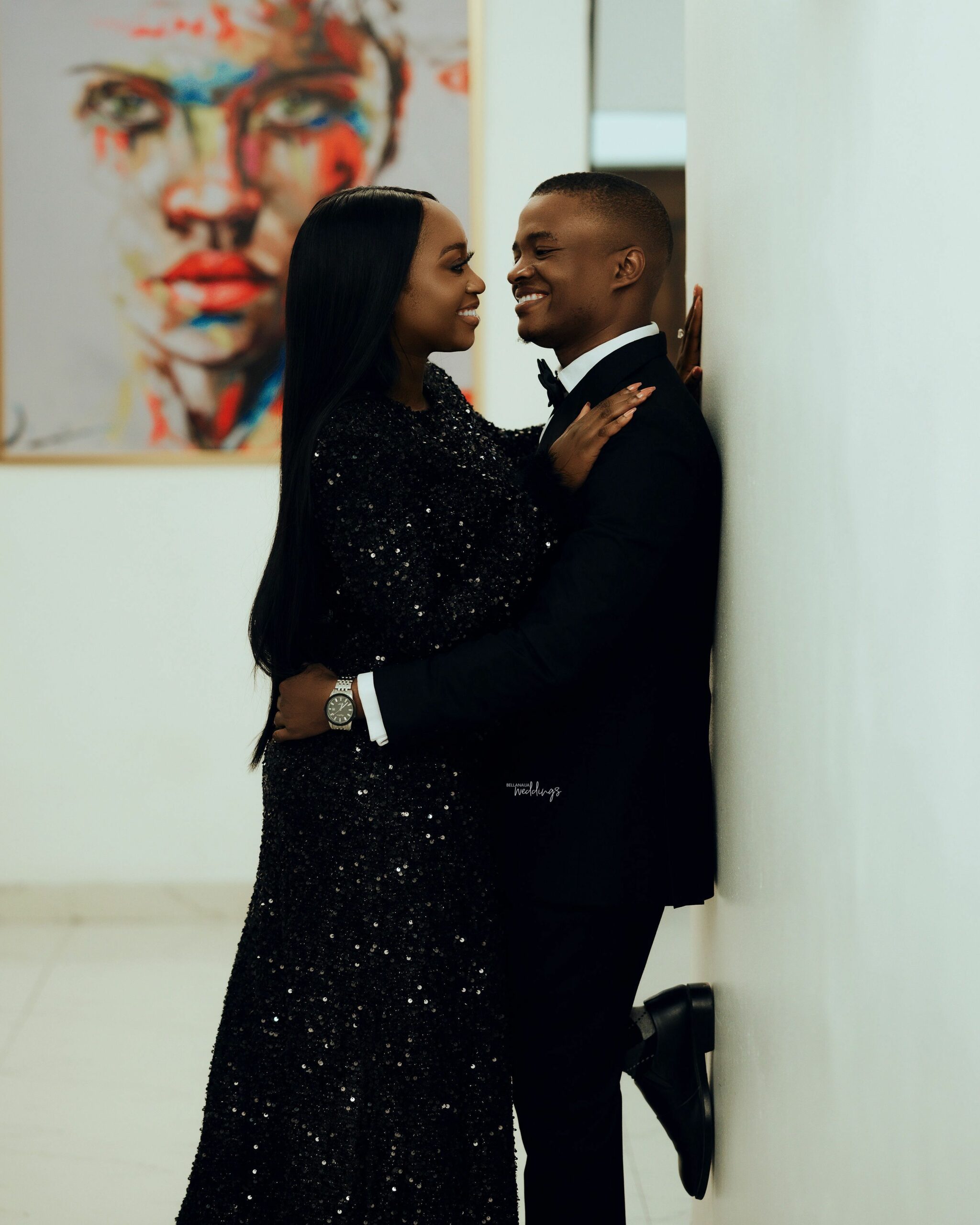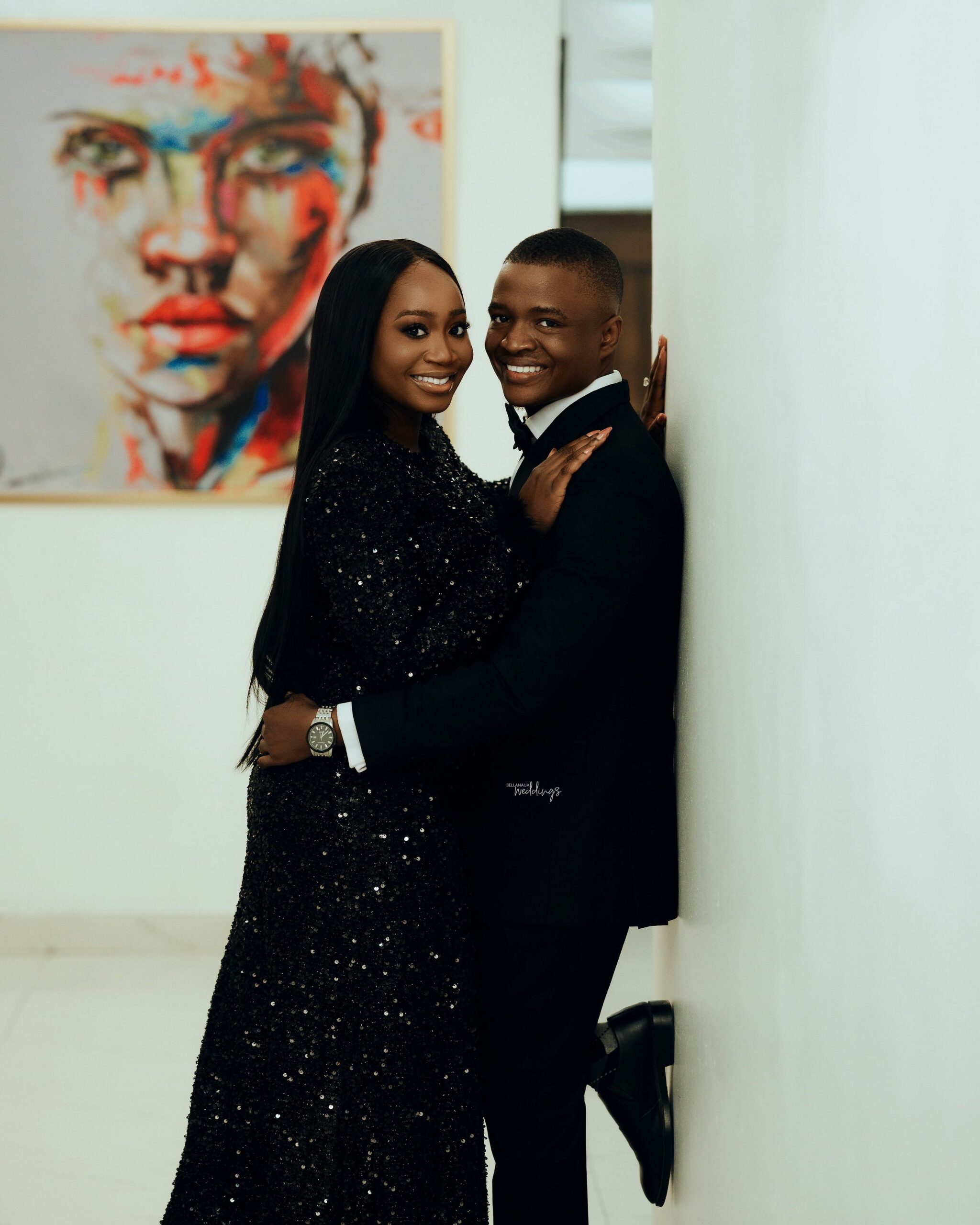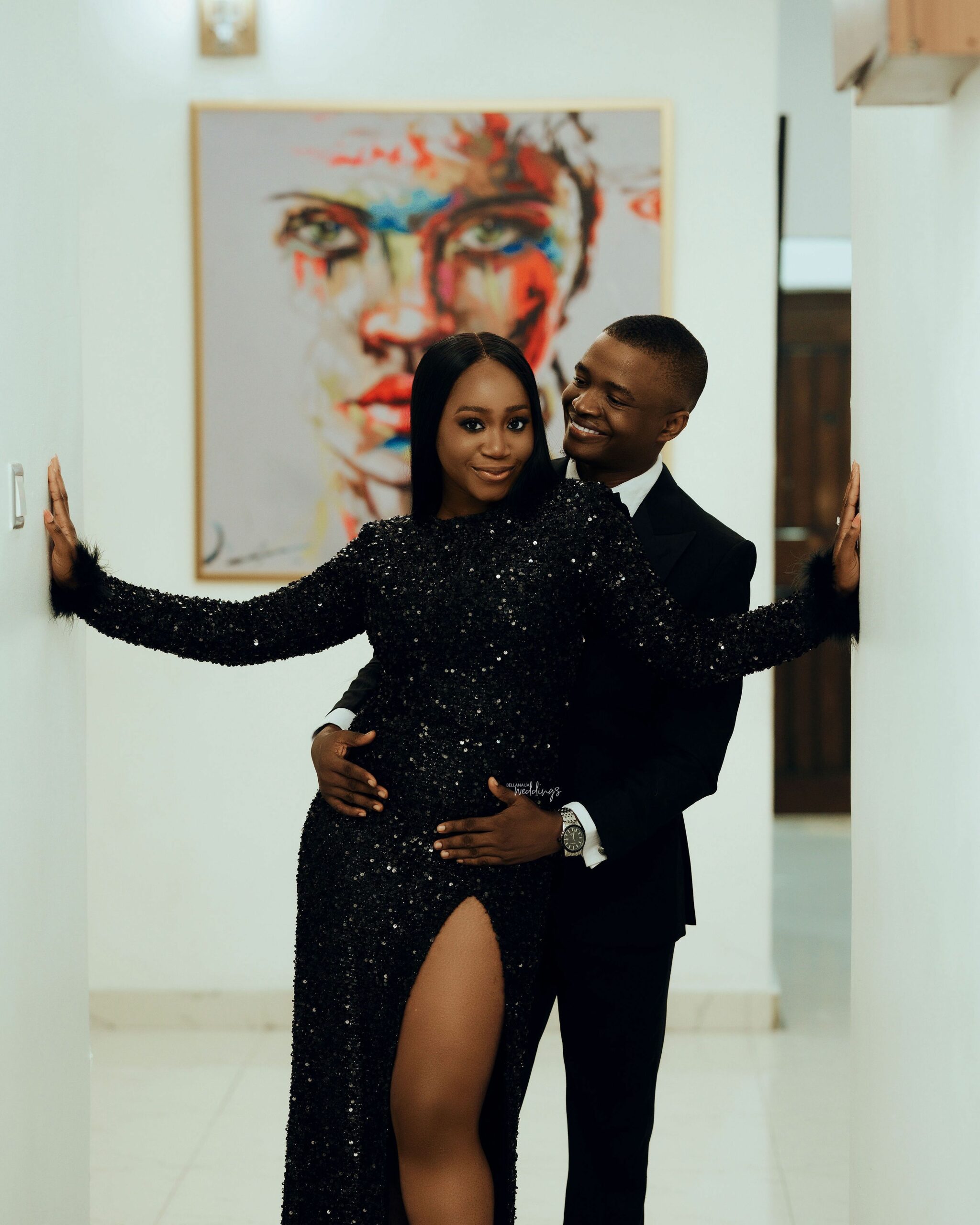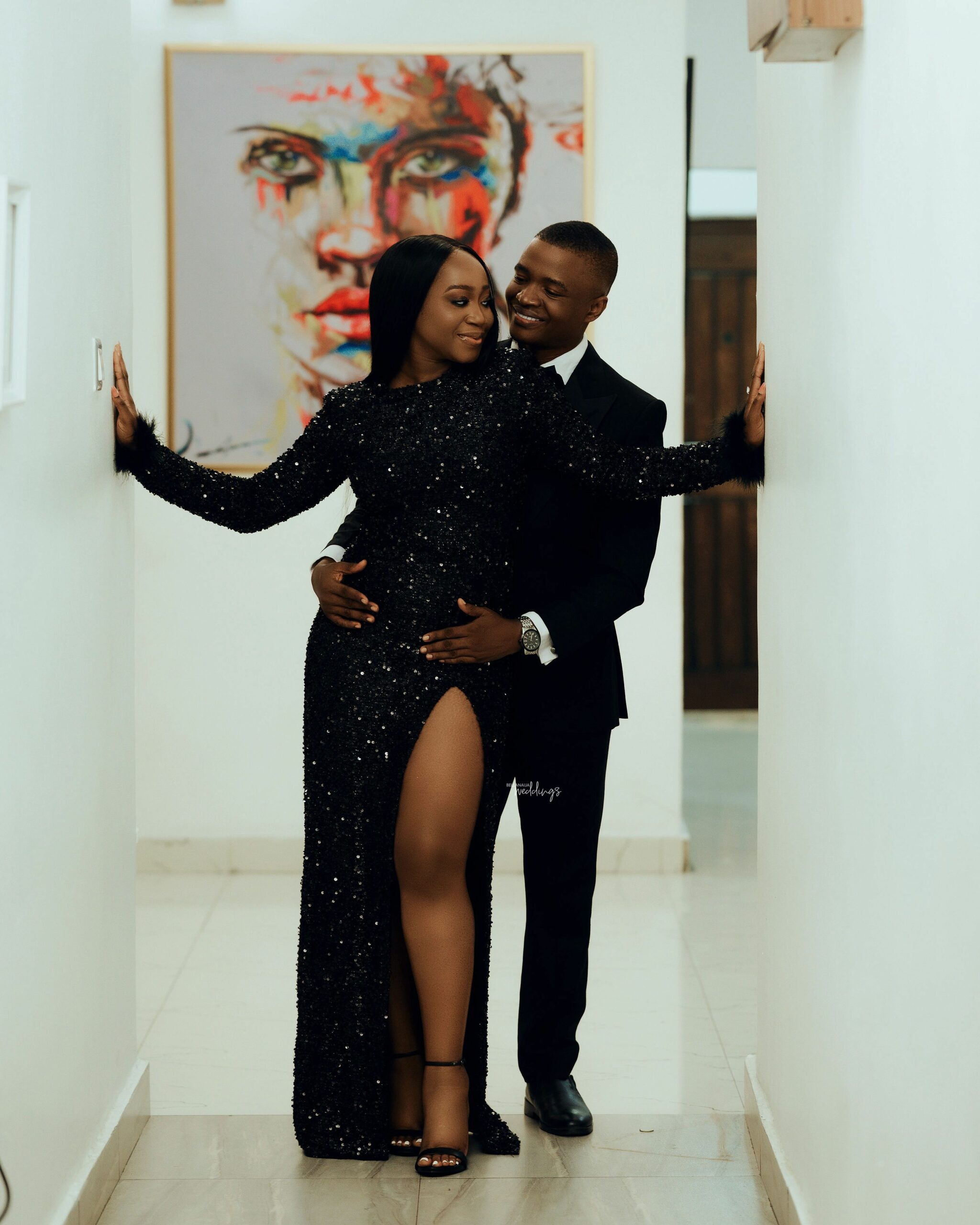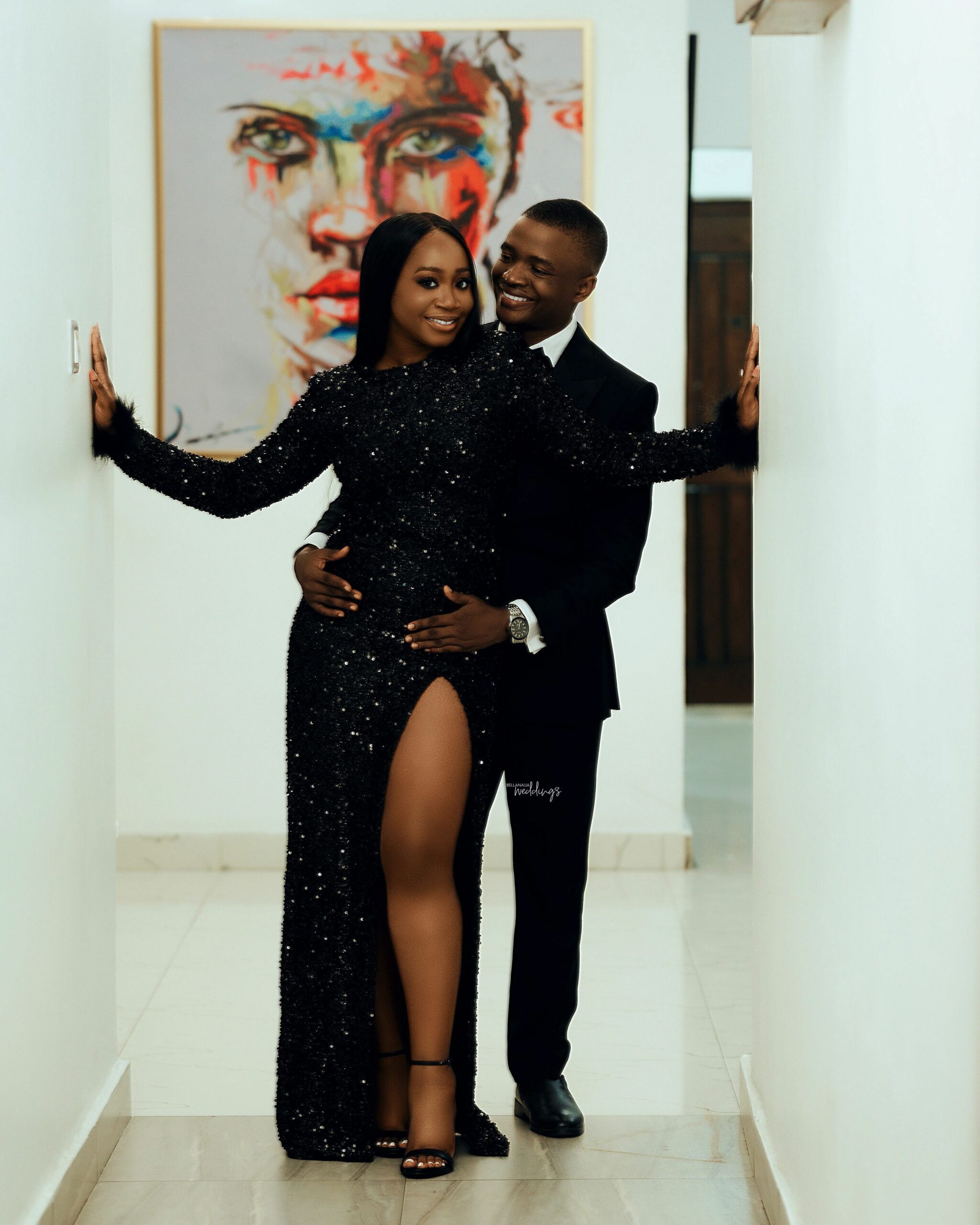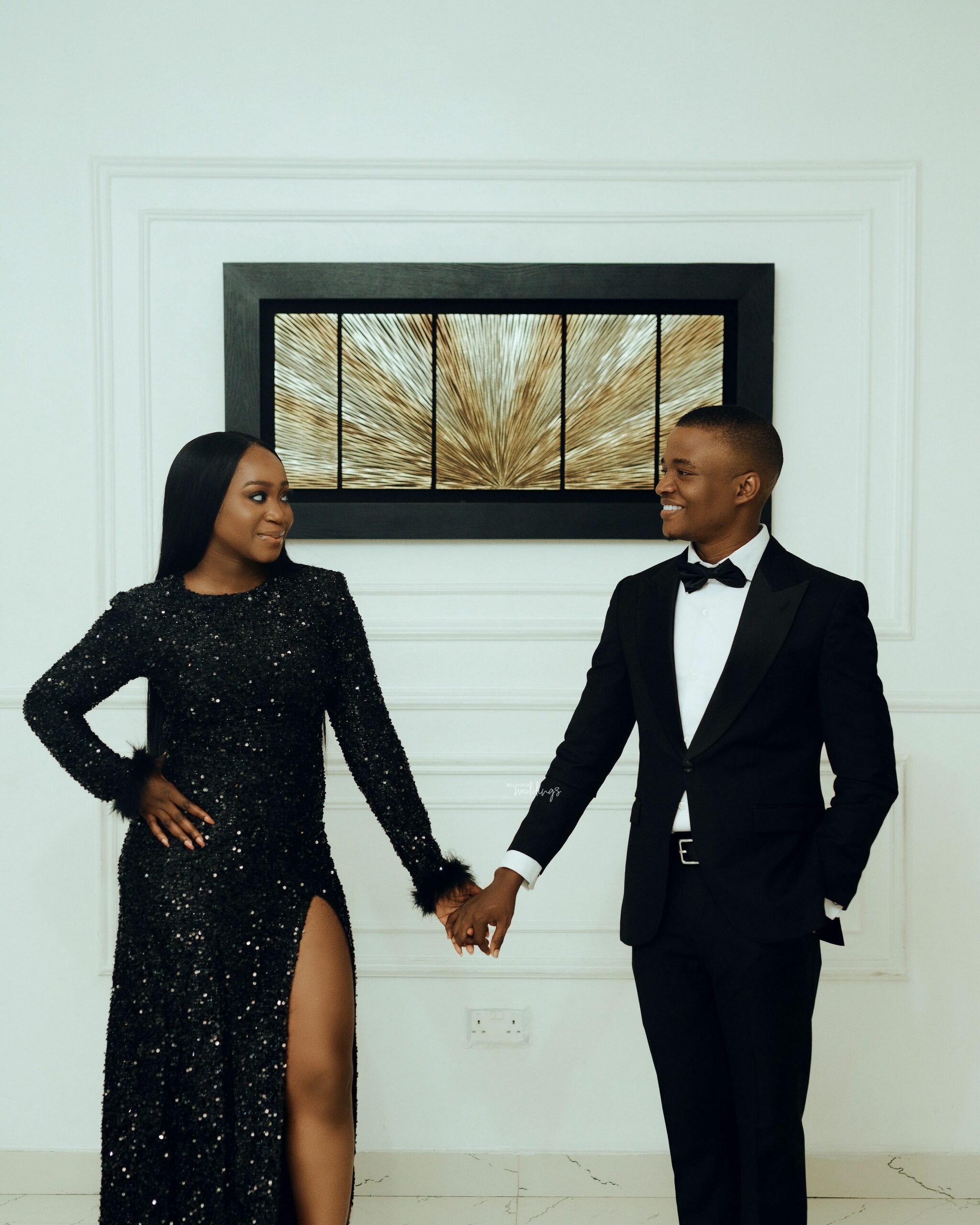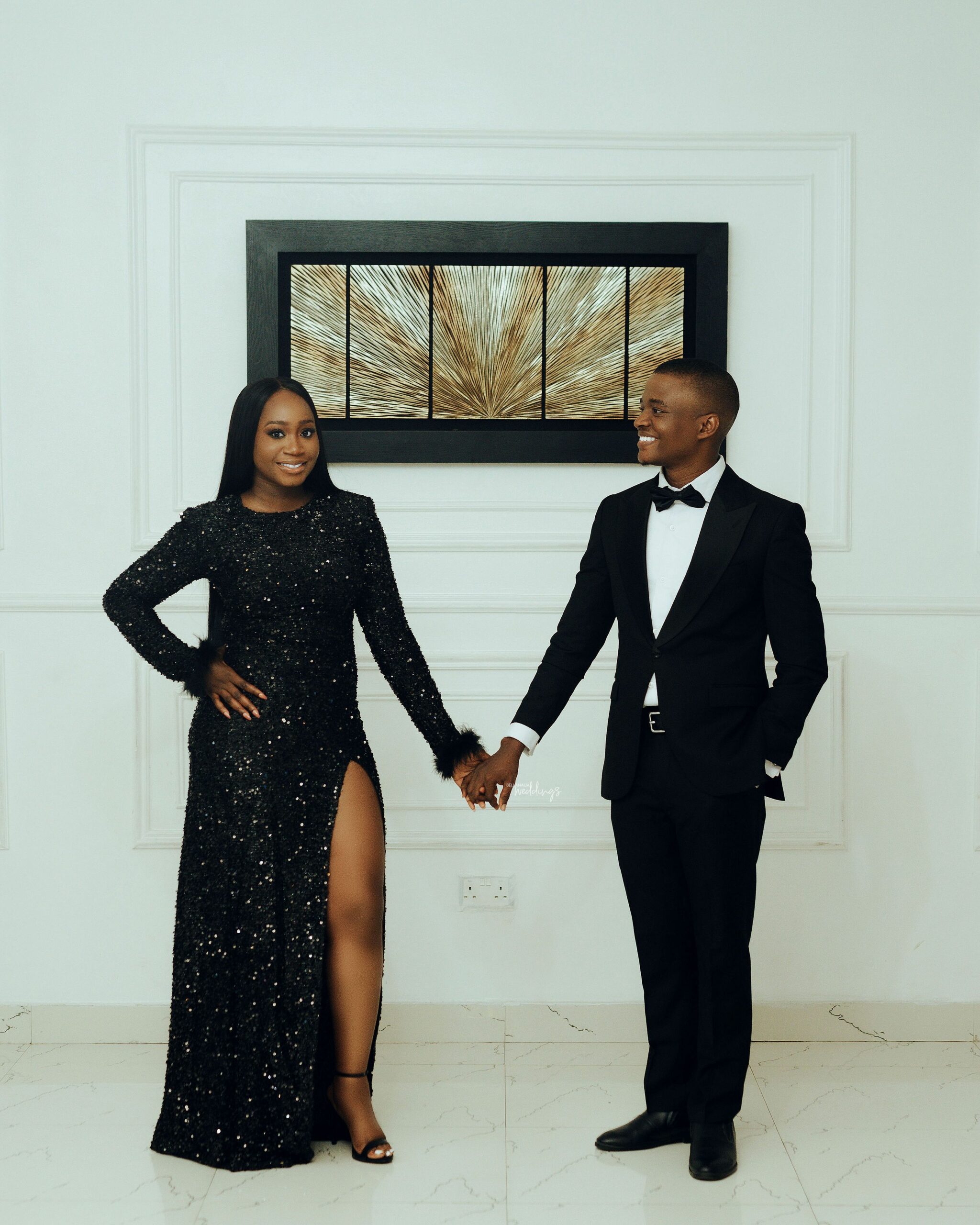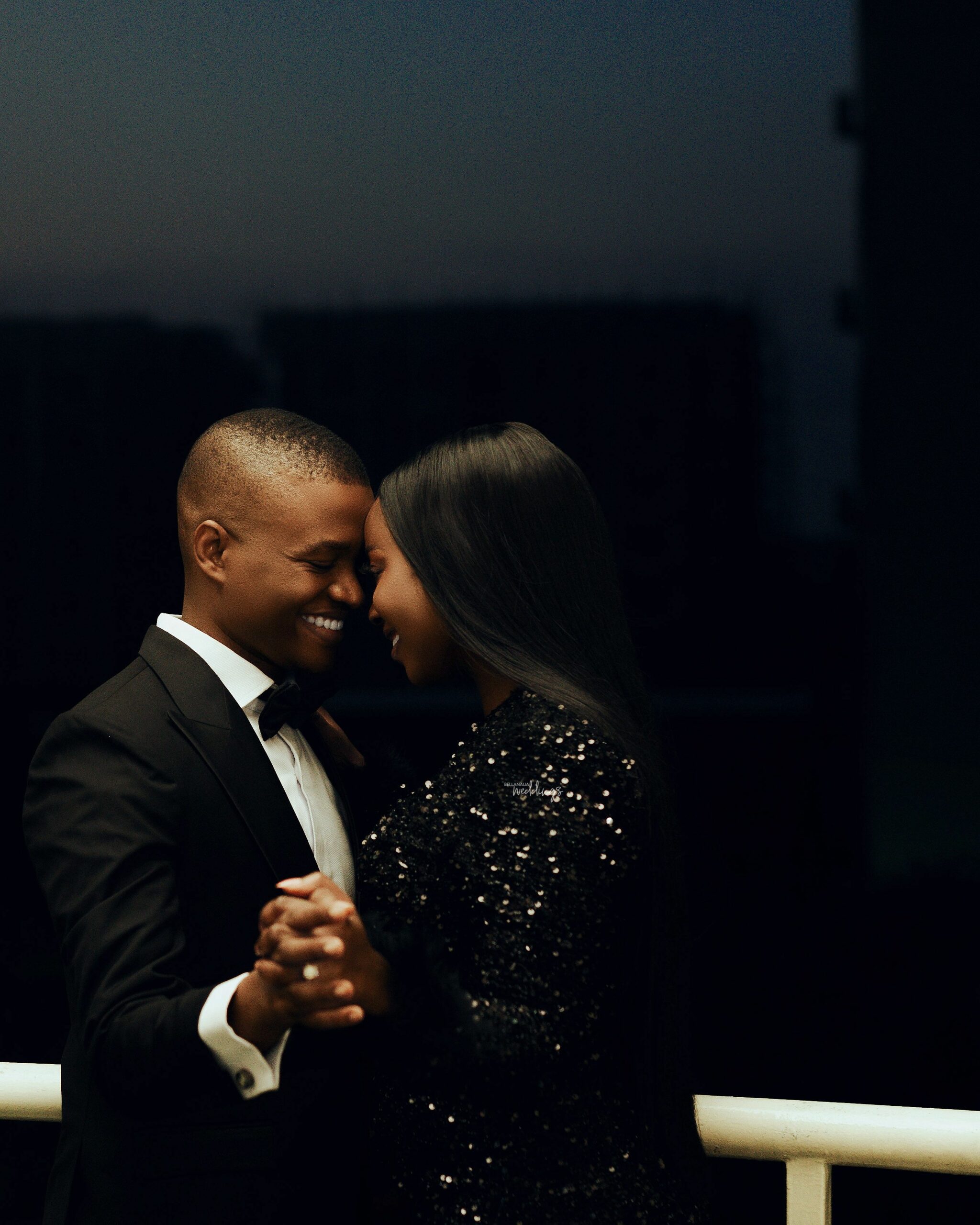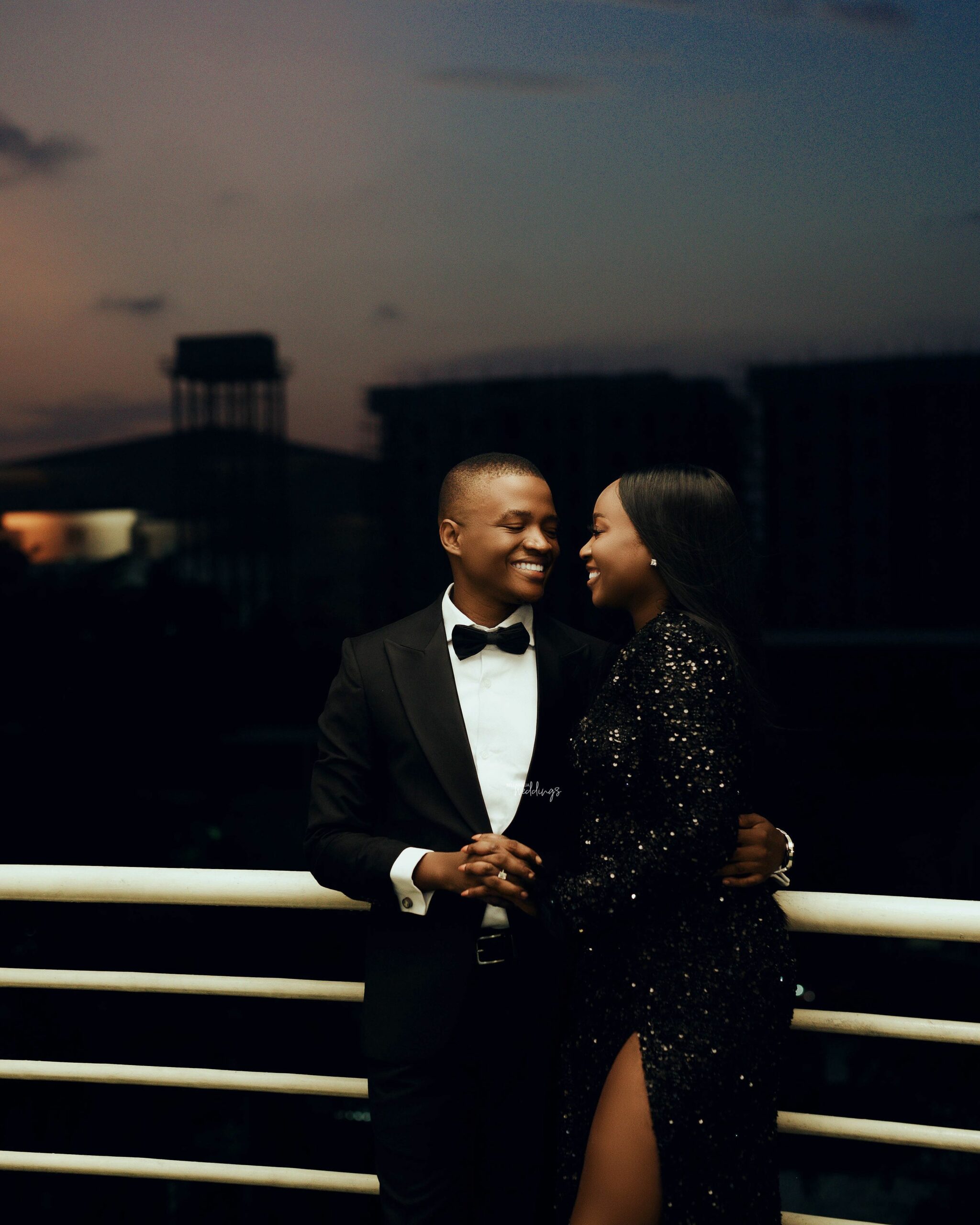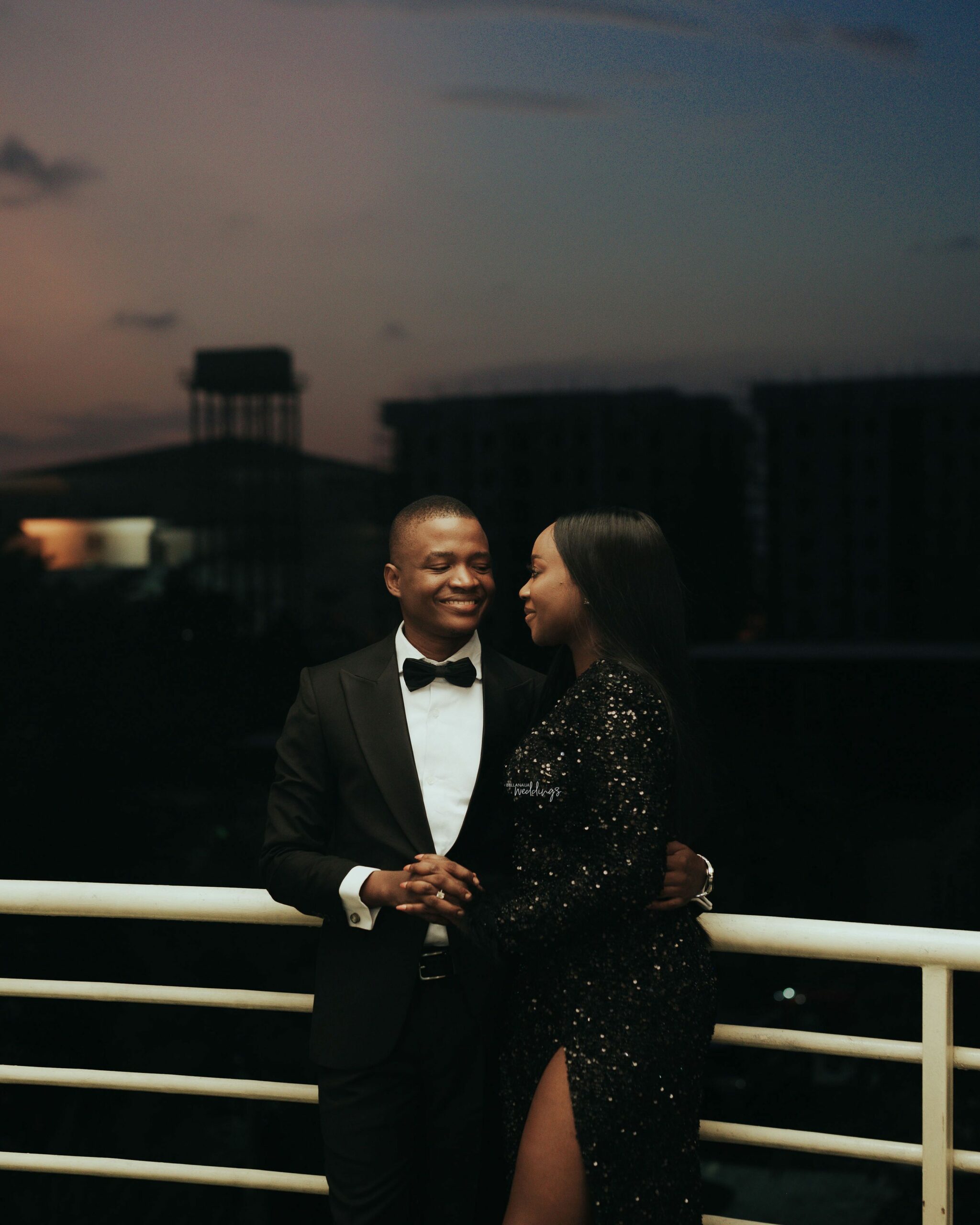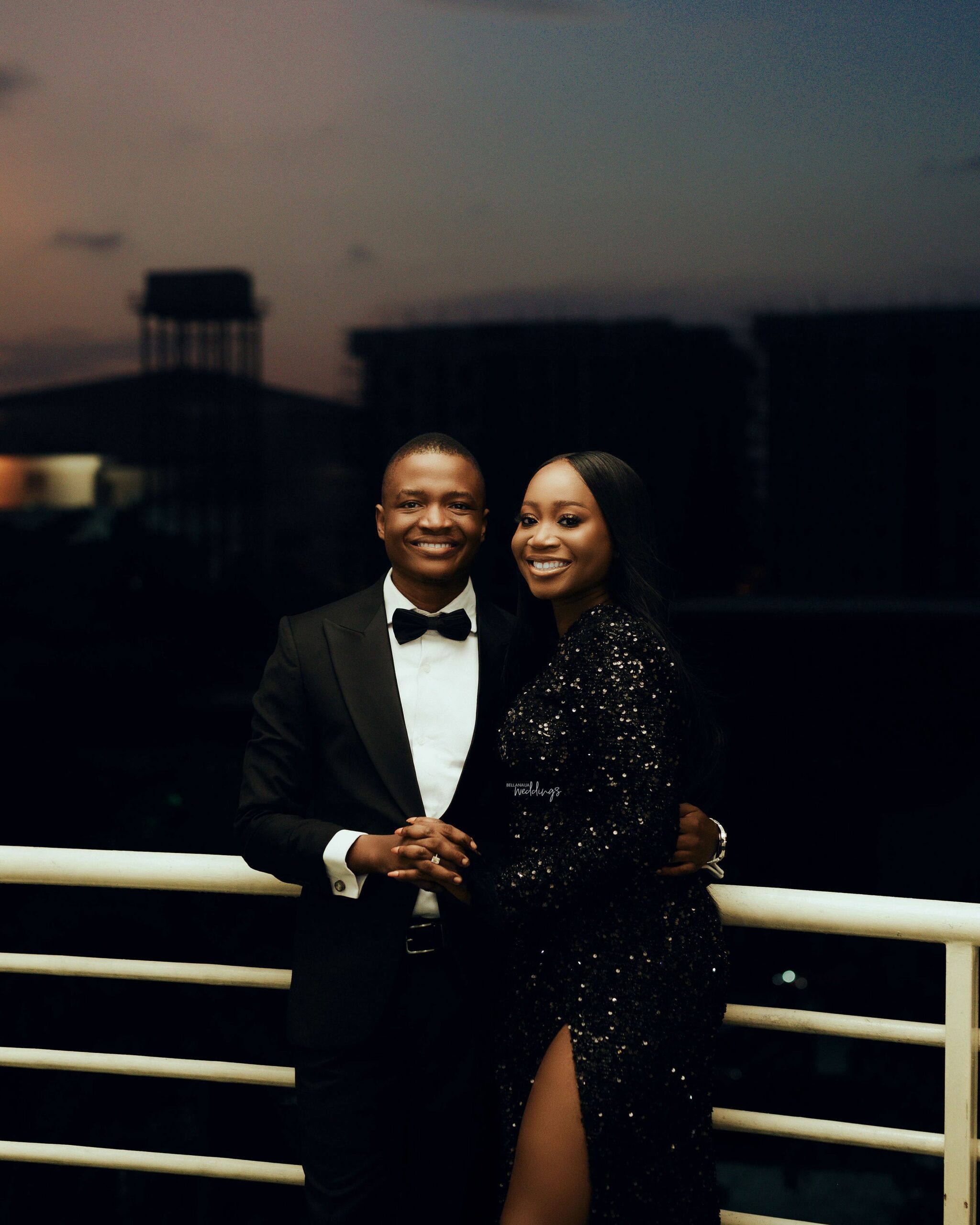 Credits
Bride: @mideadu
Groom: @joshua_olad
Makeup: @orekelewa_mua
Styling: @thebridebestie
Planner: @eventsbydaieziey
Photography: @damimanuels