Our hearts are bursting with so much joy today and you know why, this beautiful white wedding ceremony between Morayo and Sola is the reason.
The beautiful couple, Morayo and sola's white wedding put us in that I-really-want-to-see-this mood and we absolutely know that you will feel the same way. So you have to be prepared to take in all of this beauty.  Morayo was a stunning beauty in her Cinderella ballgown and in both dresses for the day while her groom was dashing in his black tux with a black bowtie. I mean, their entire squad came ready to have fun just like the couple.
But before this ceremony, they were traditionally joined and trust us you will fall in love with the  #MoëtMo traditional engagement when you see it.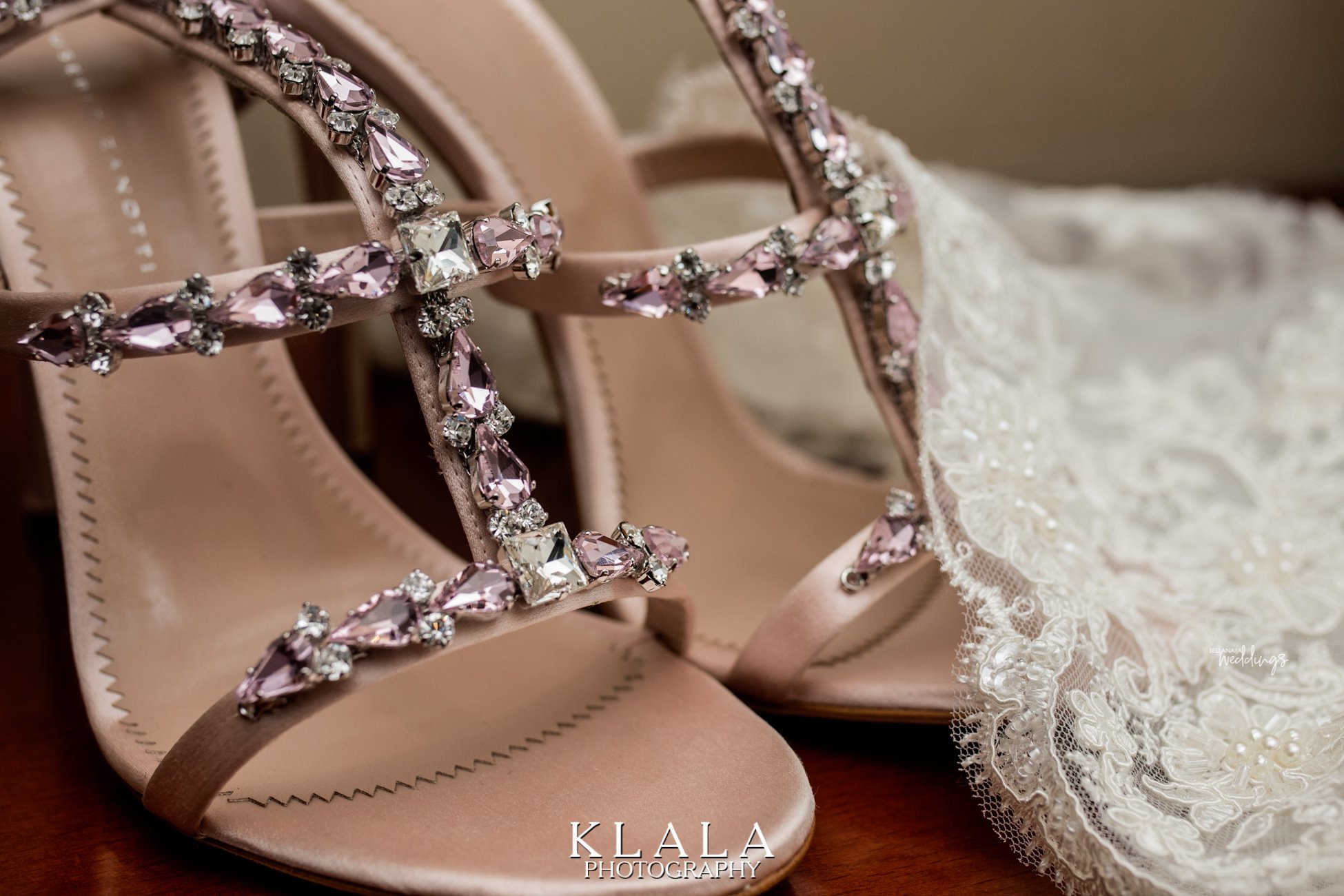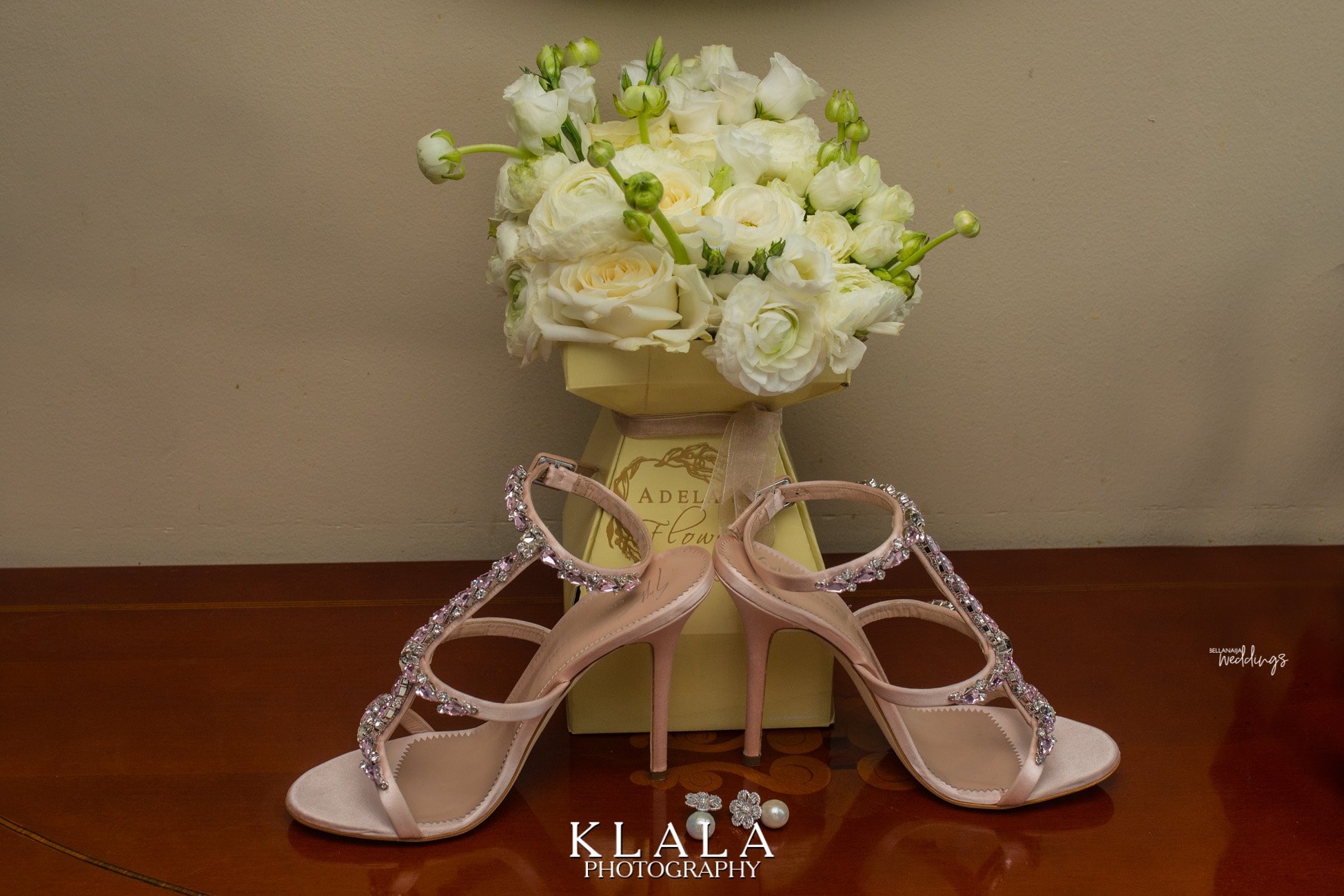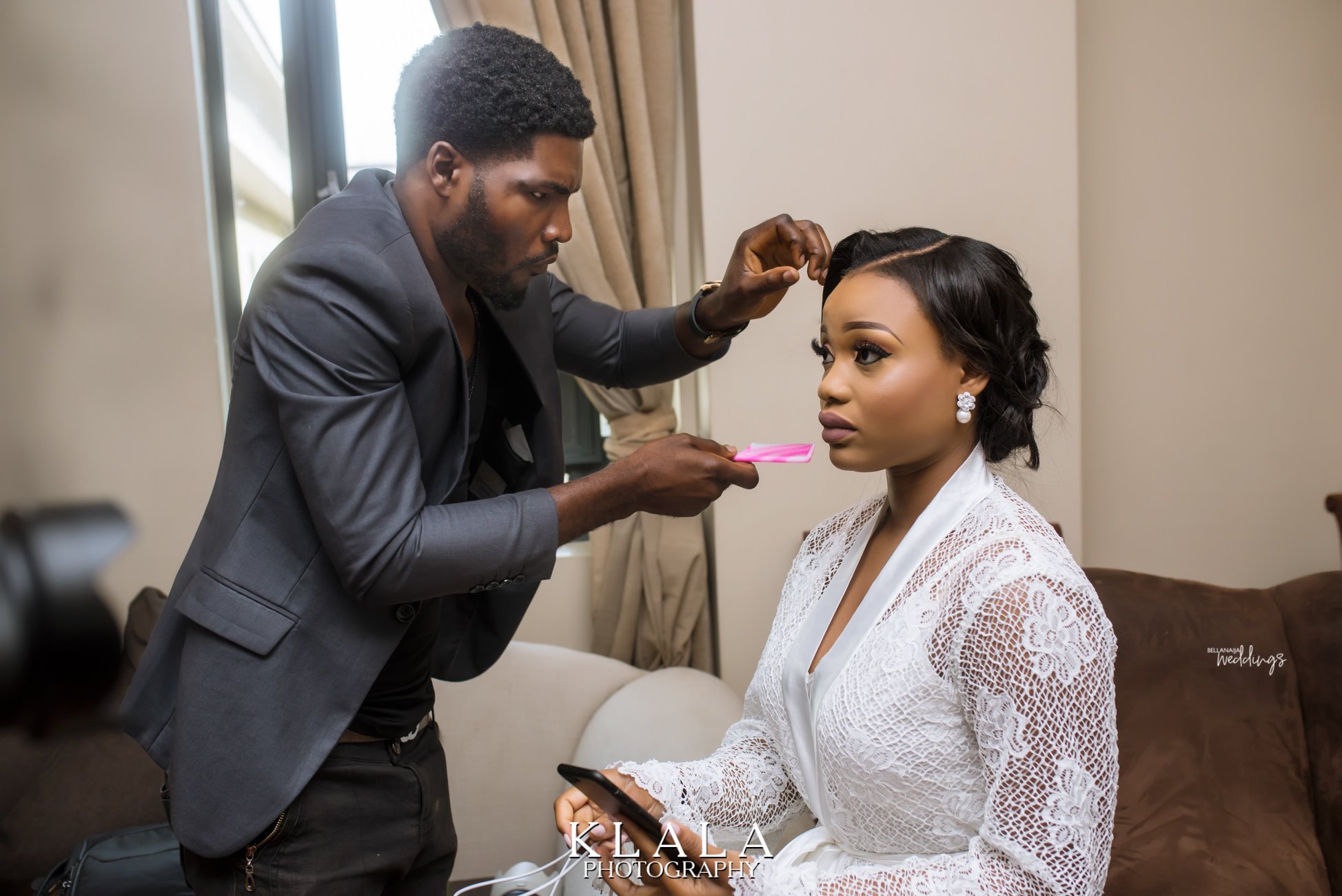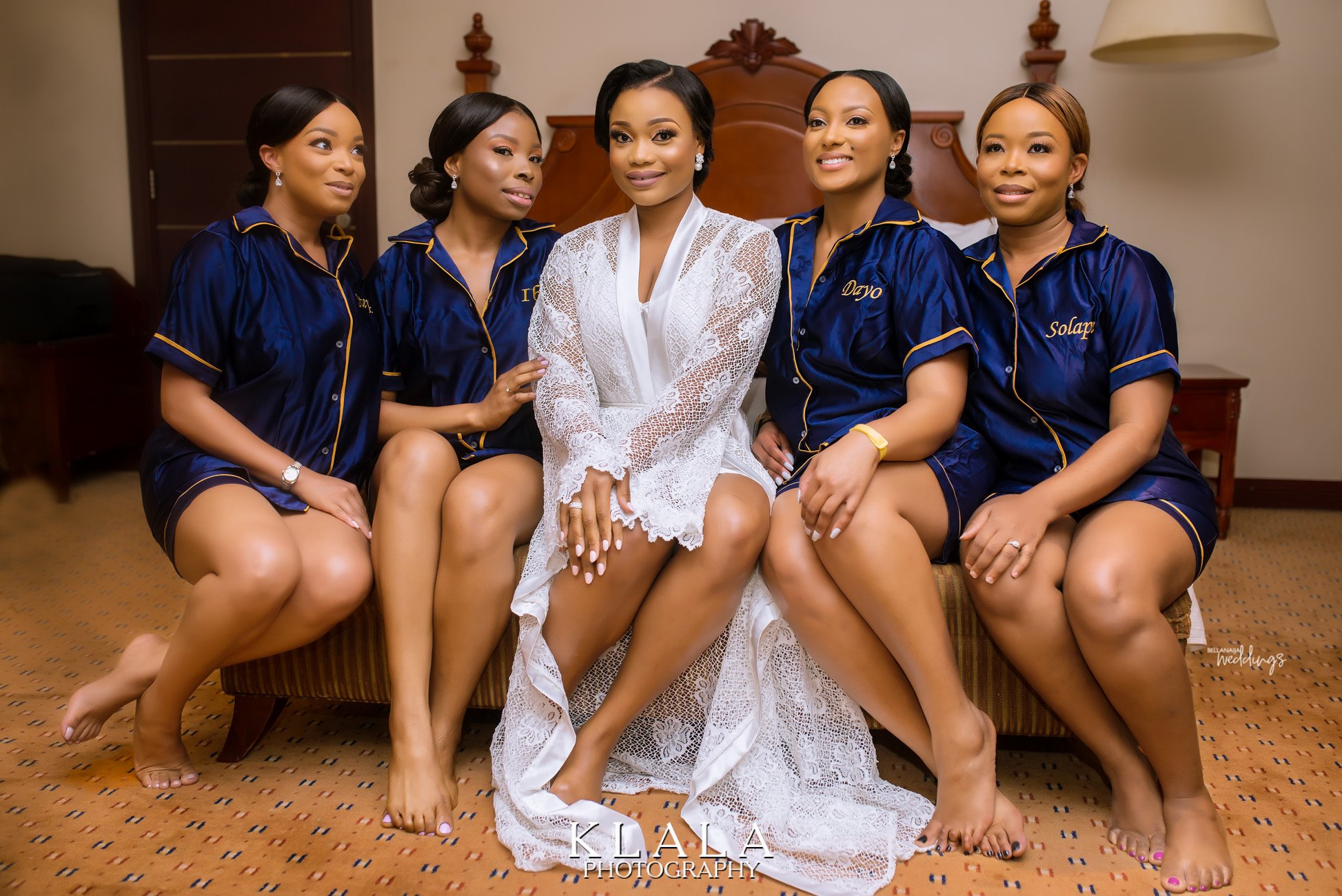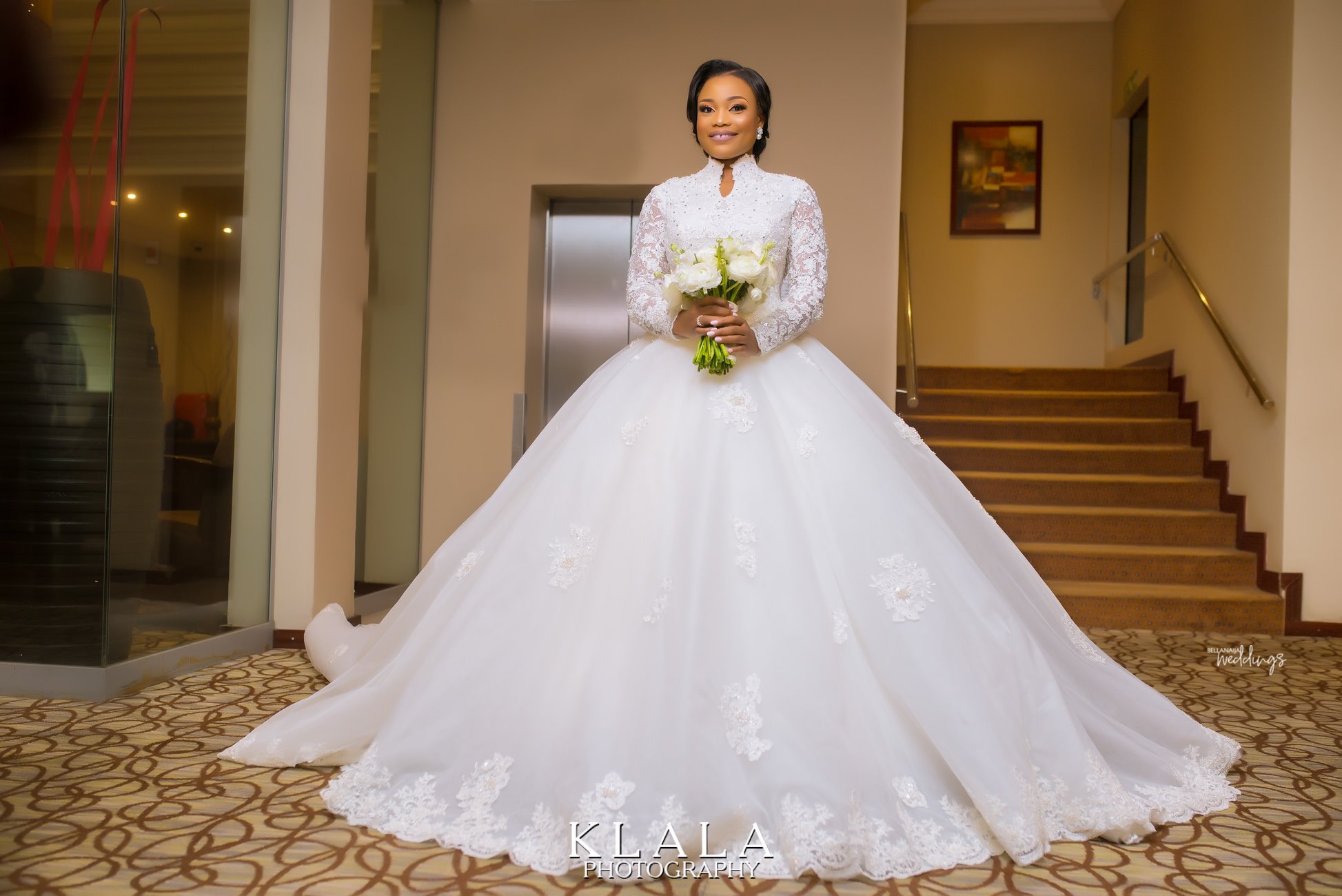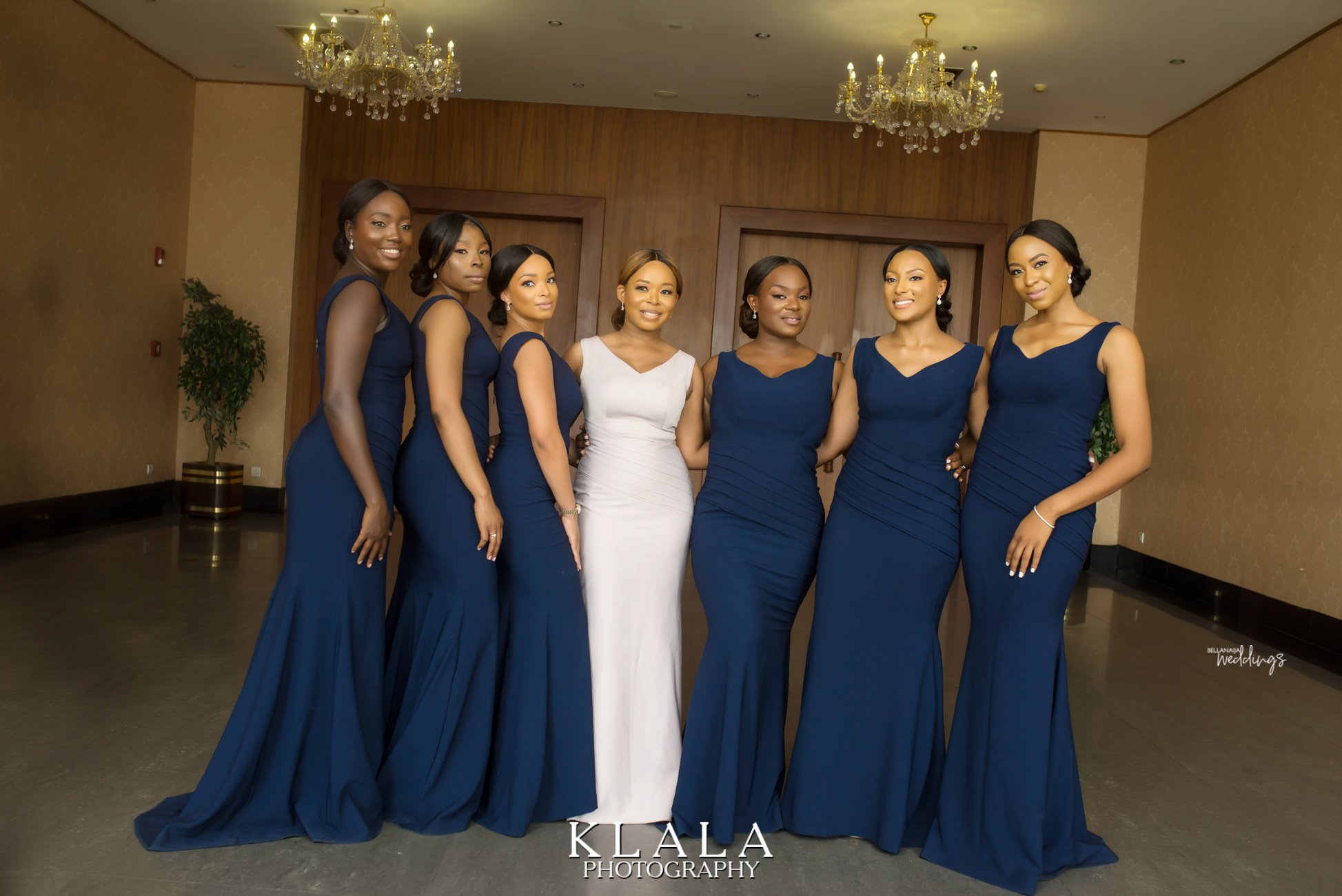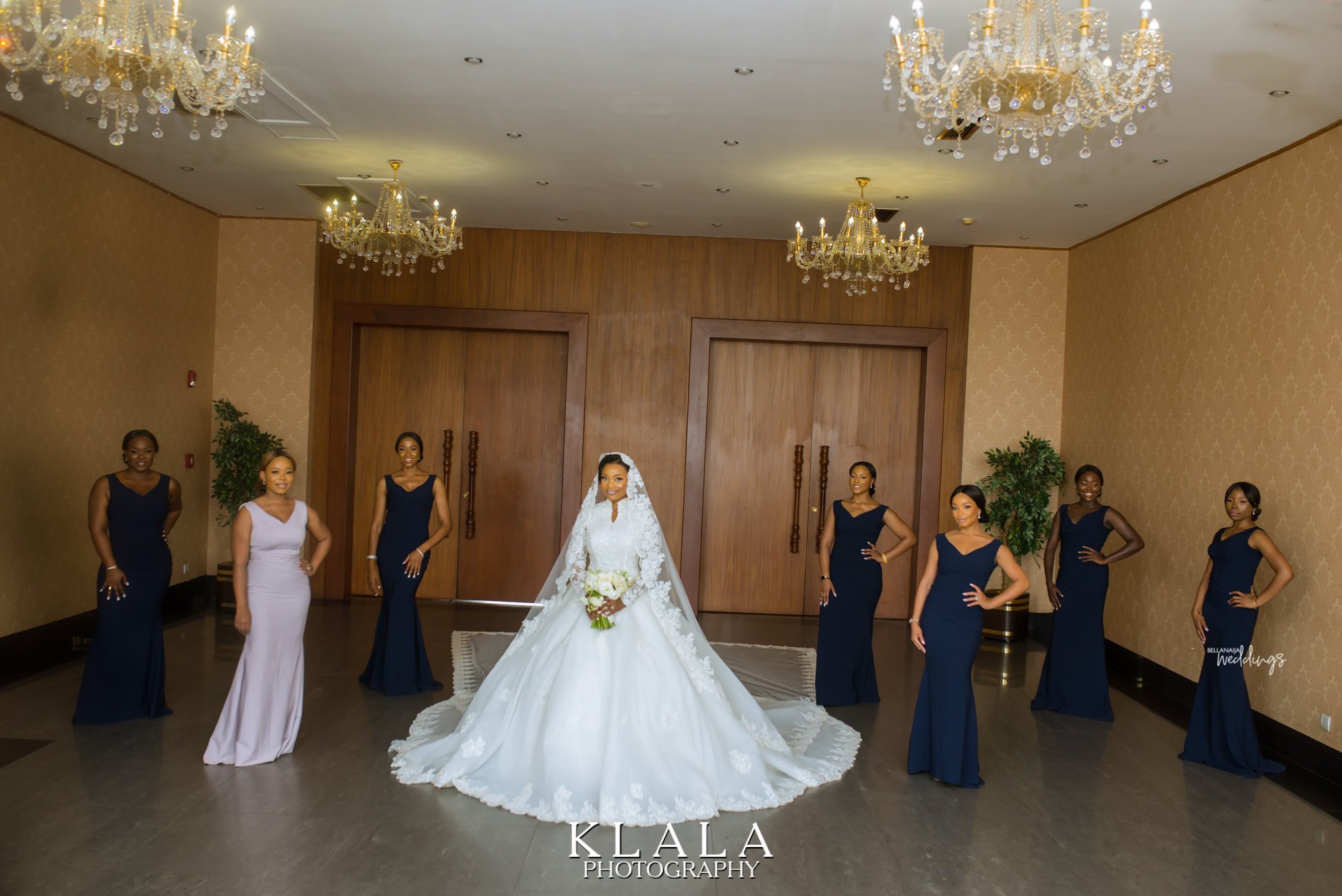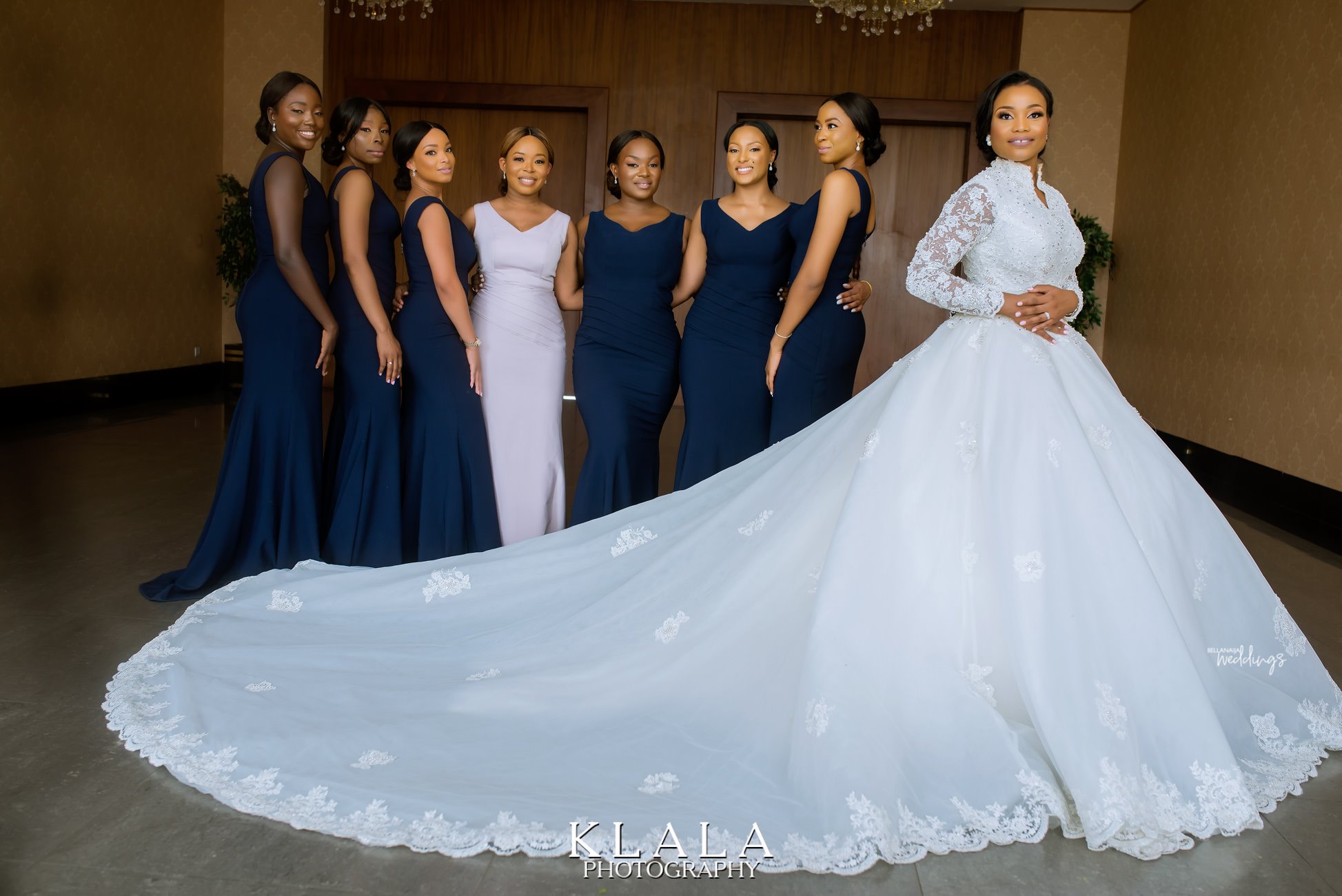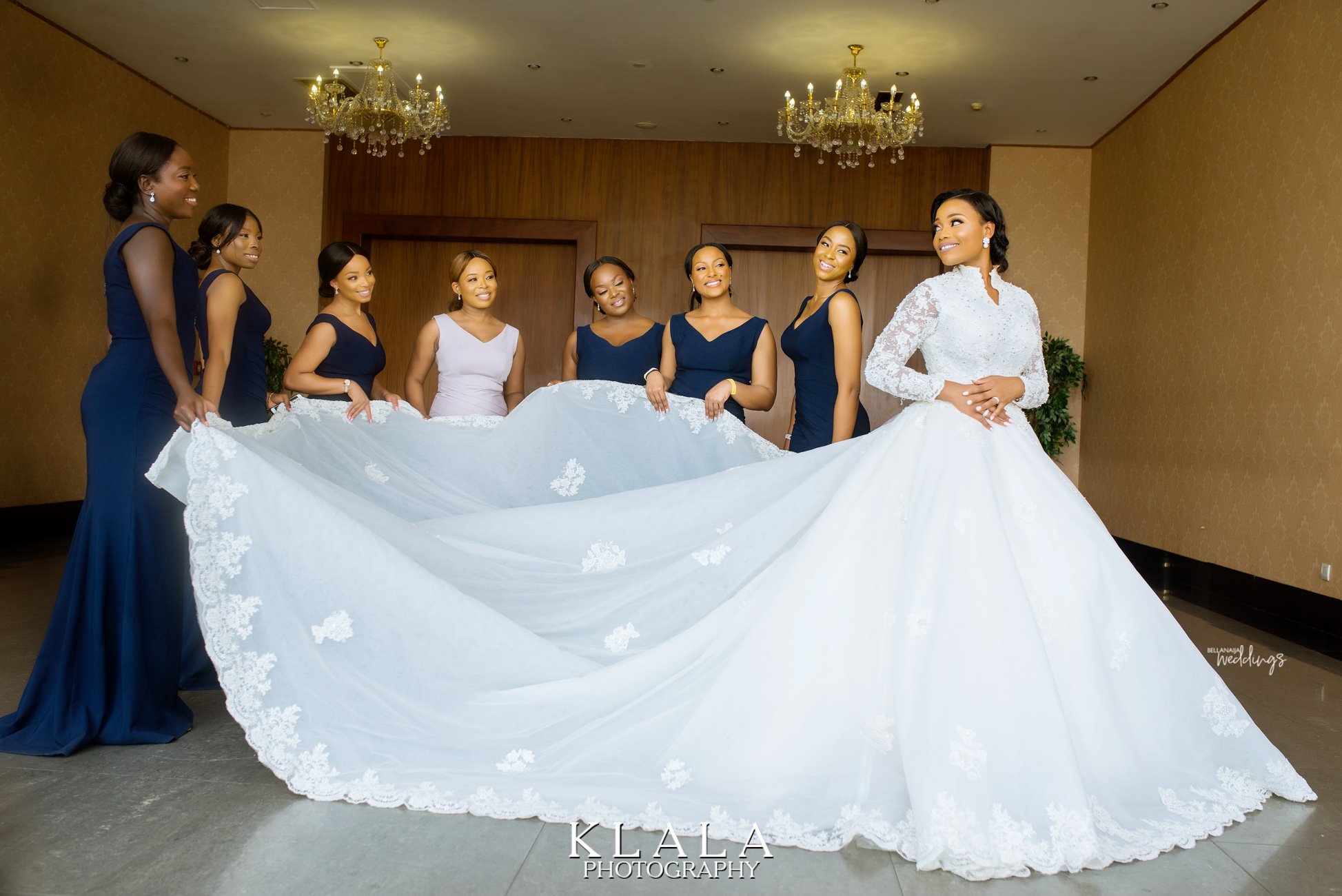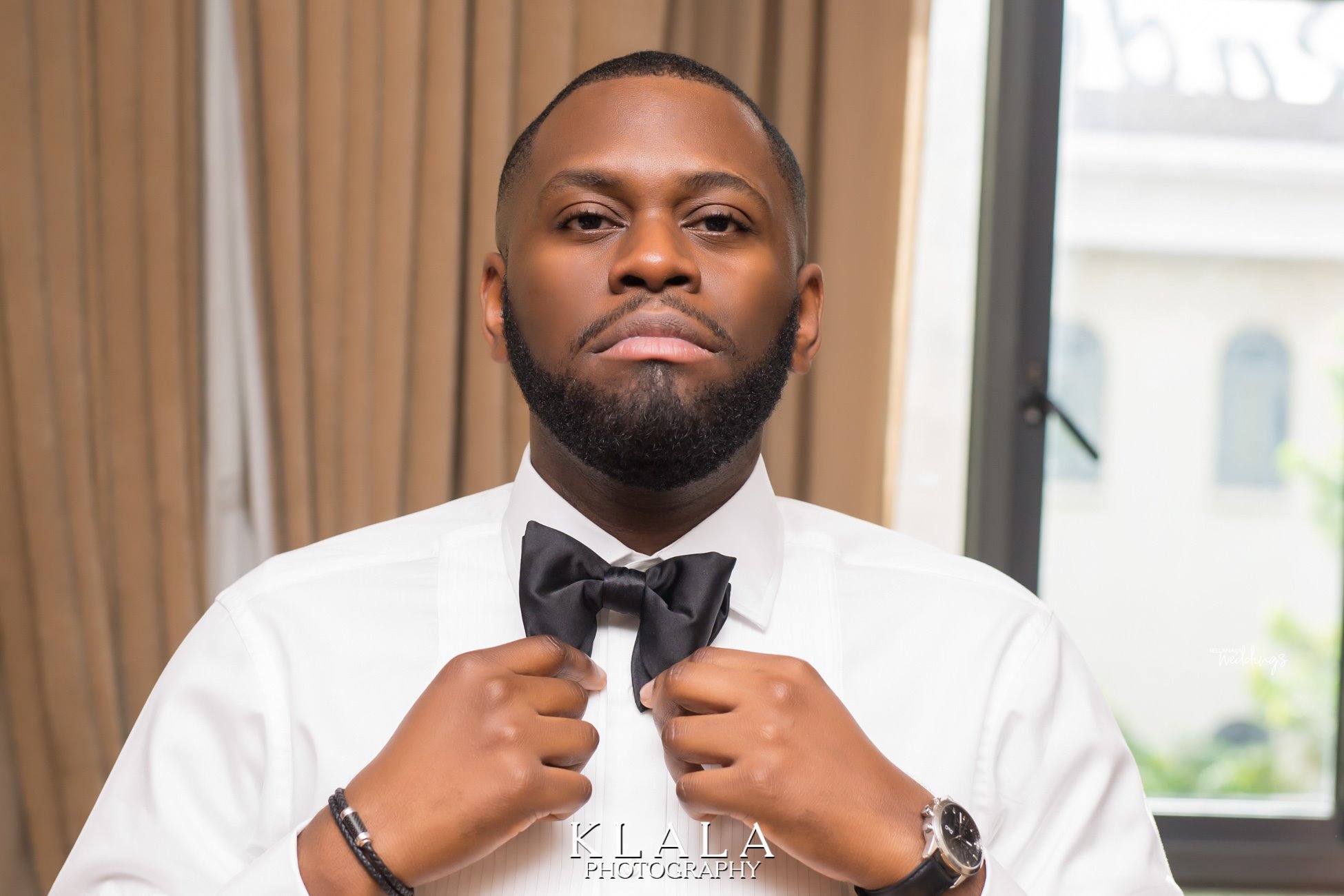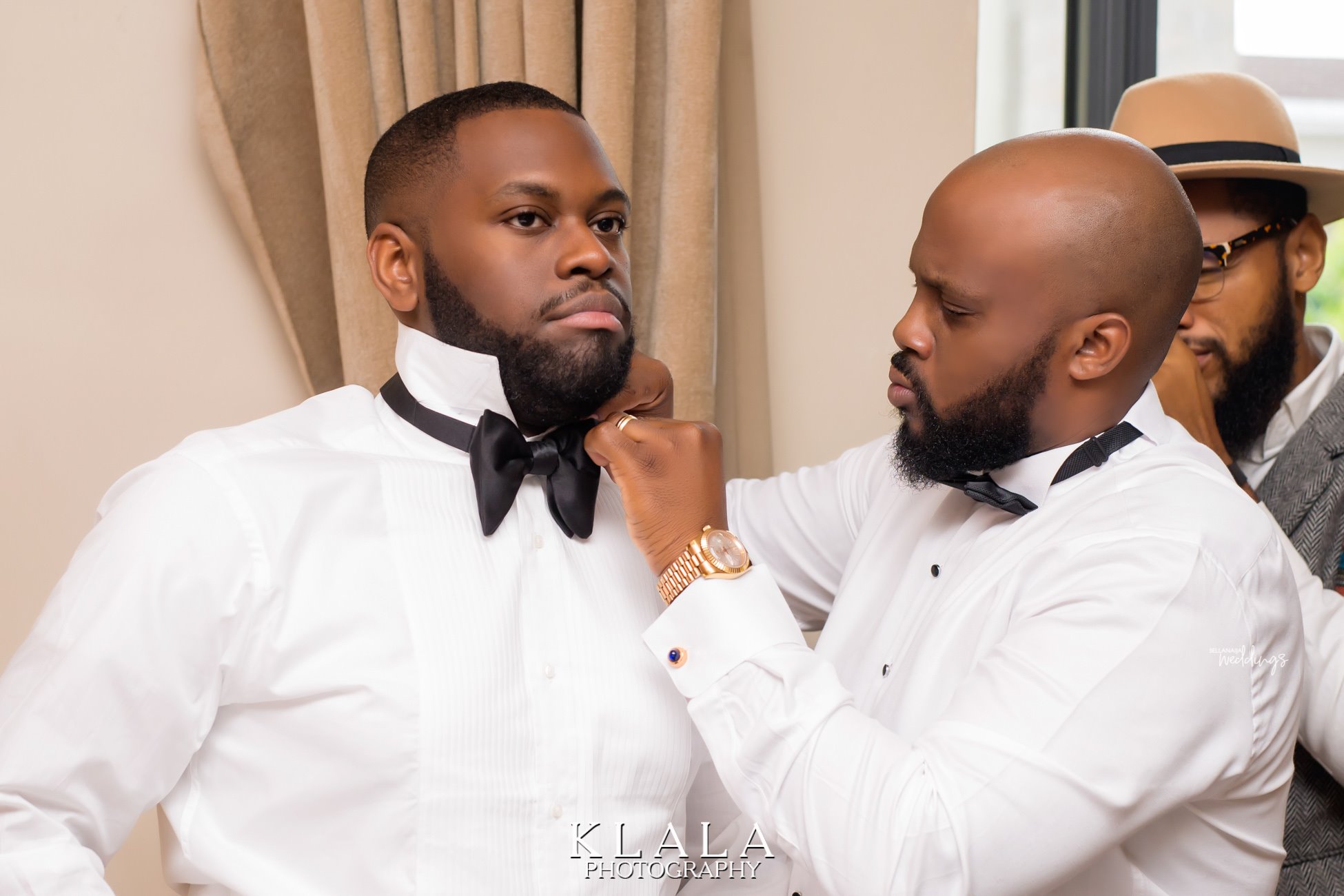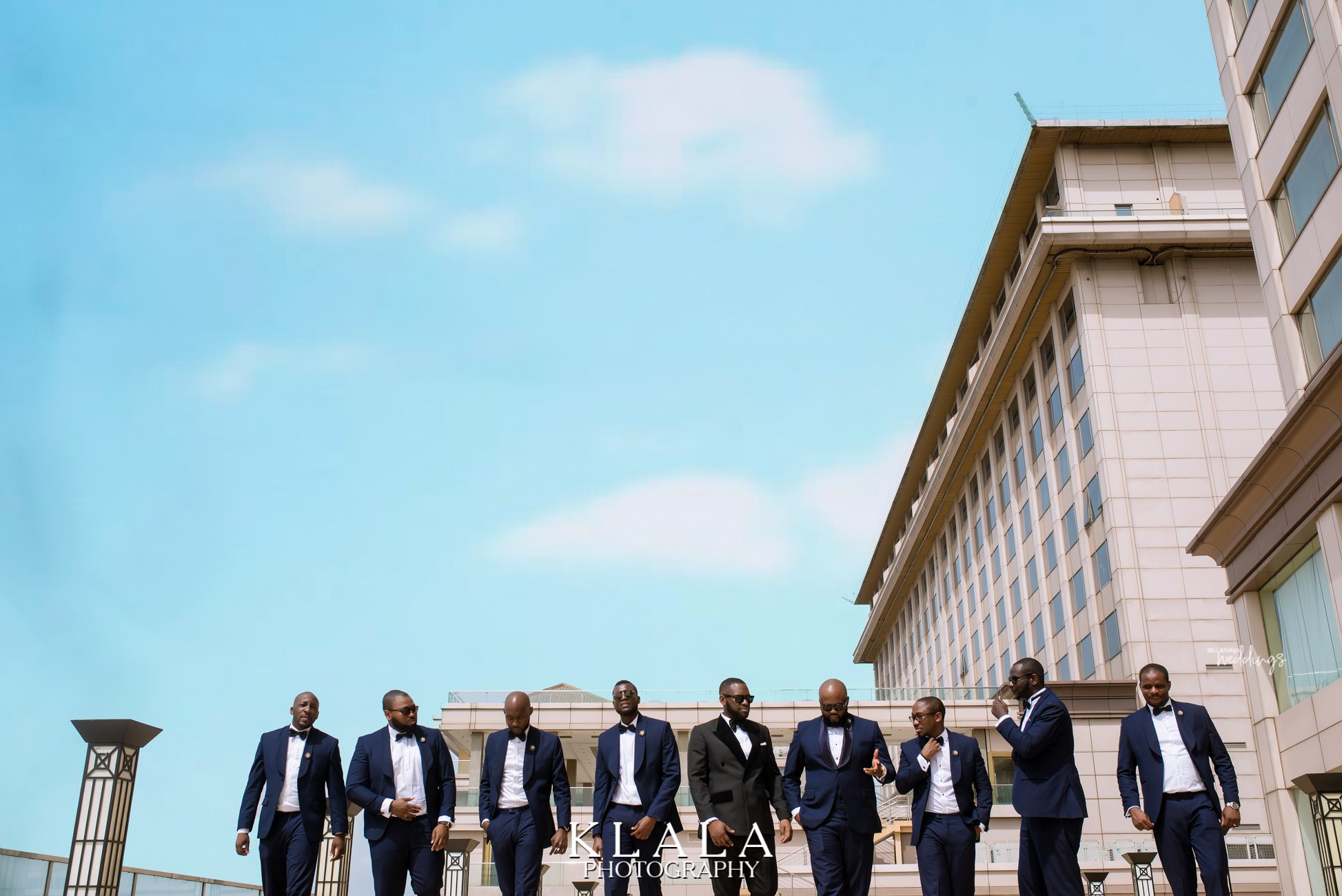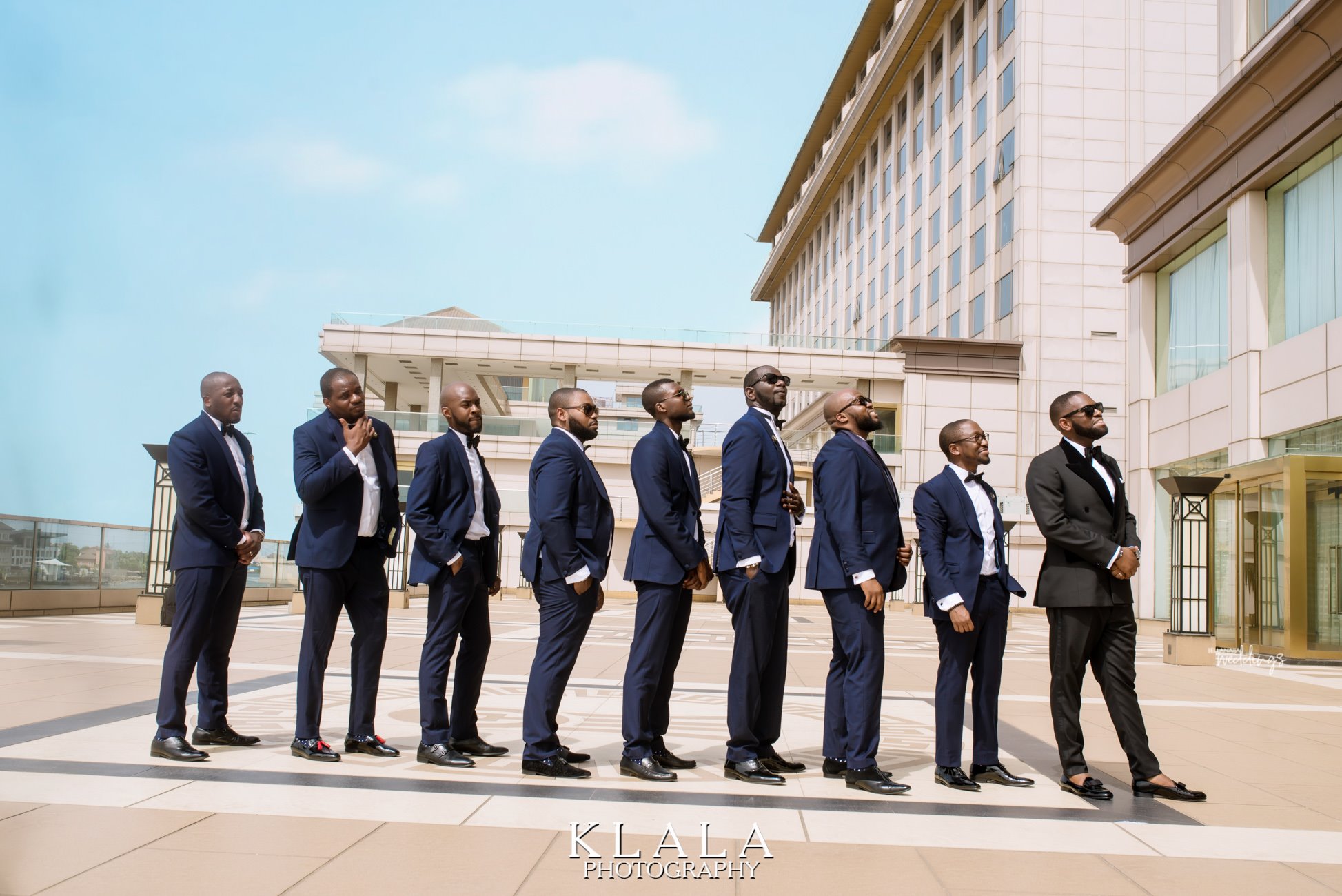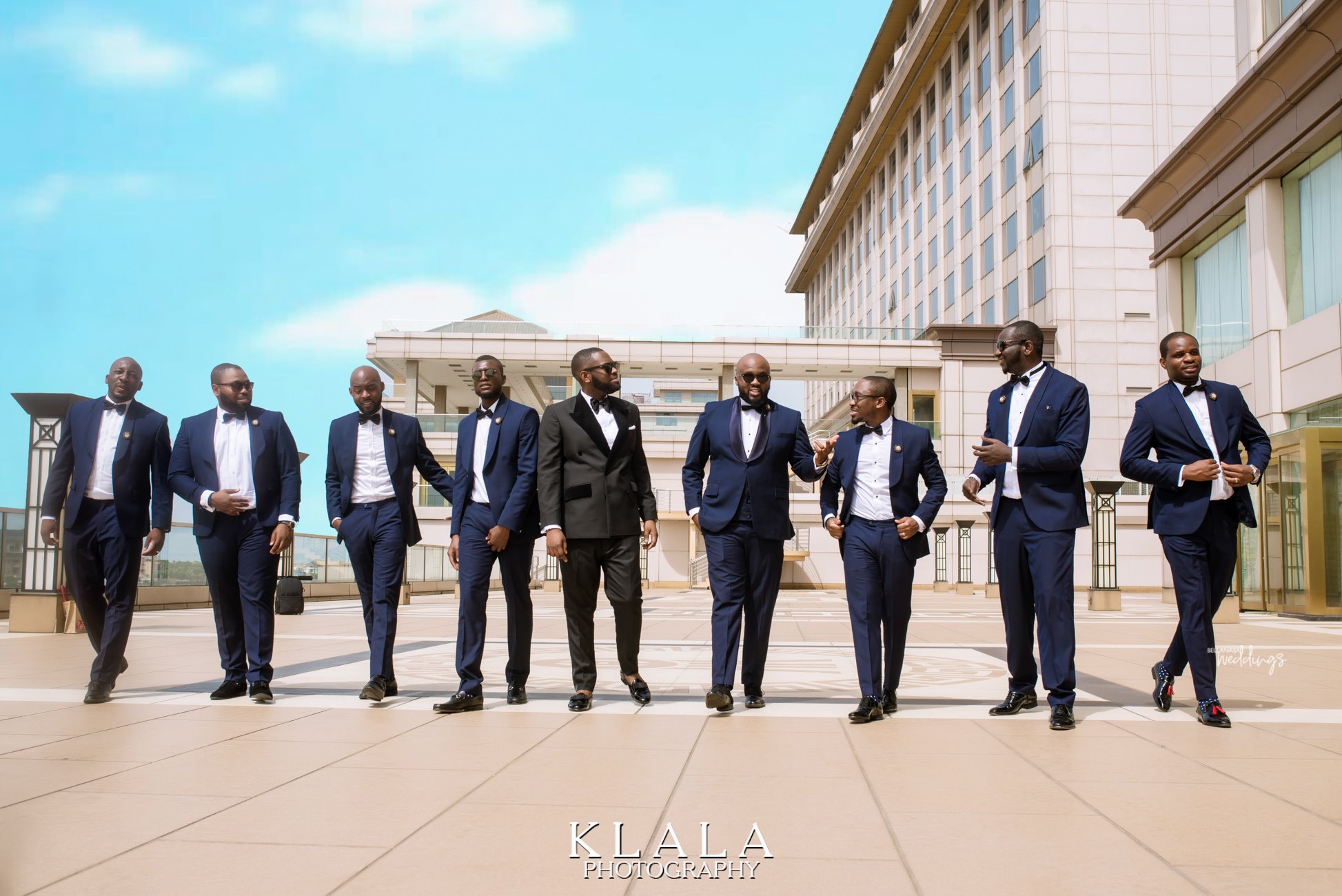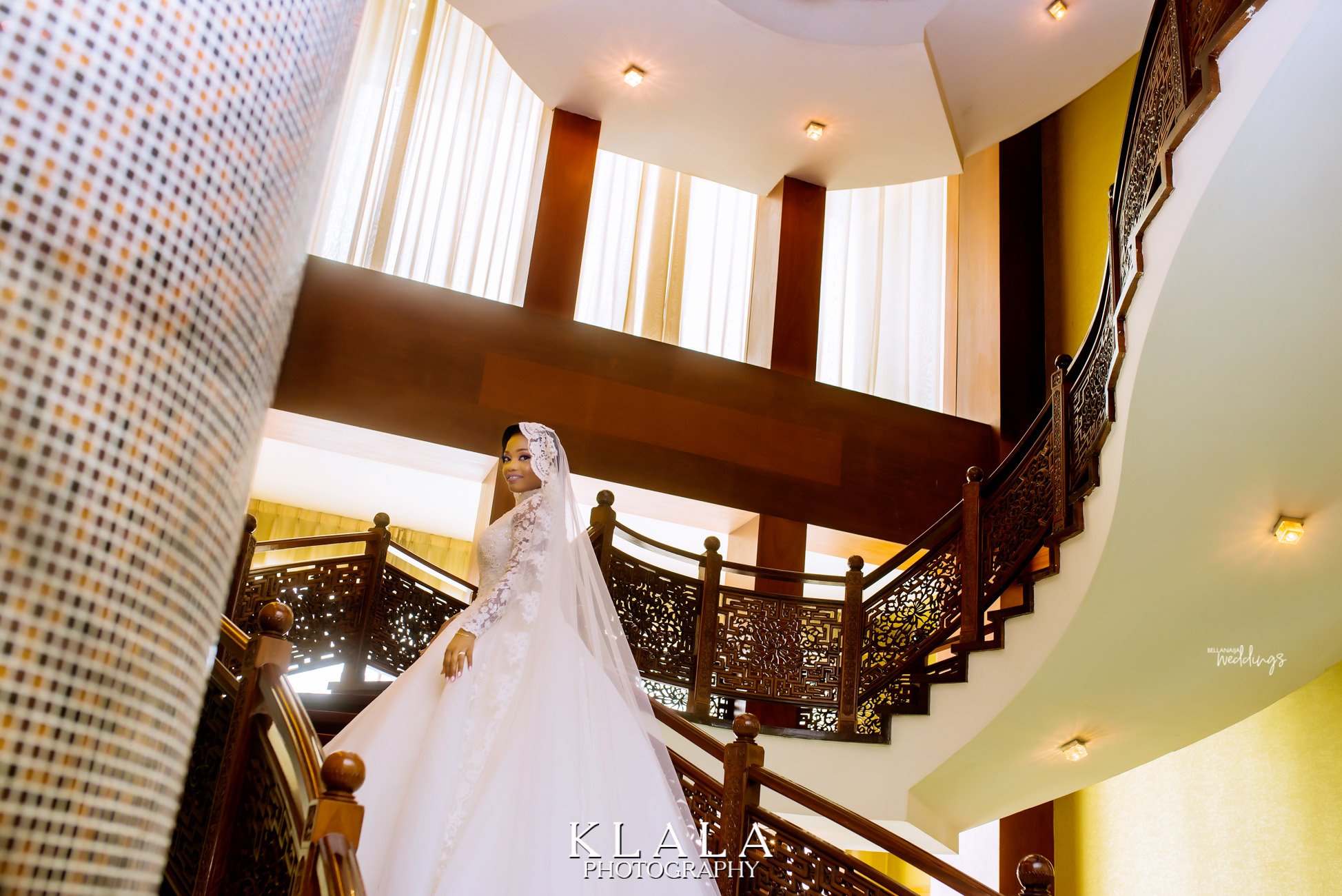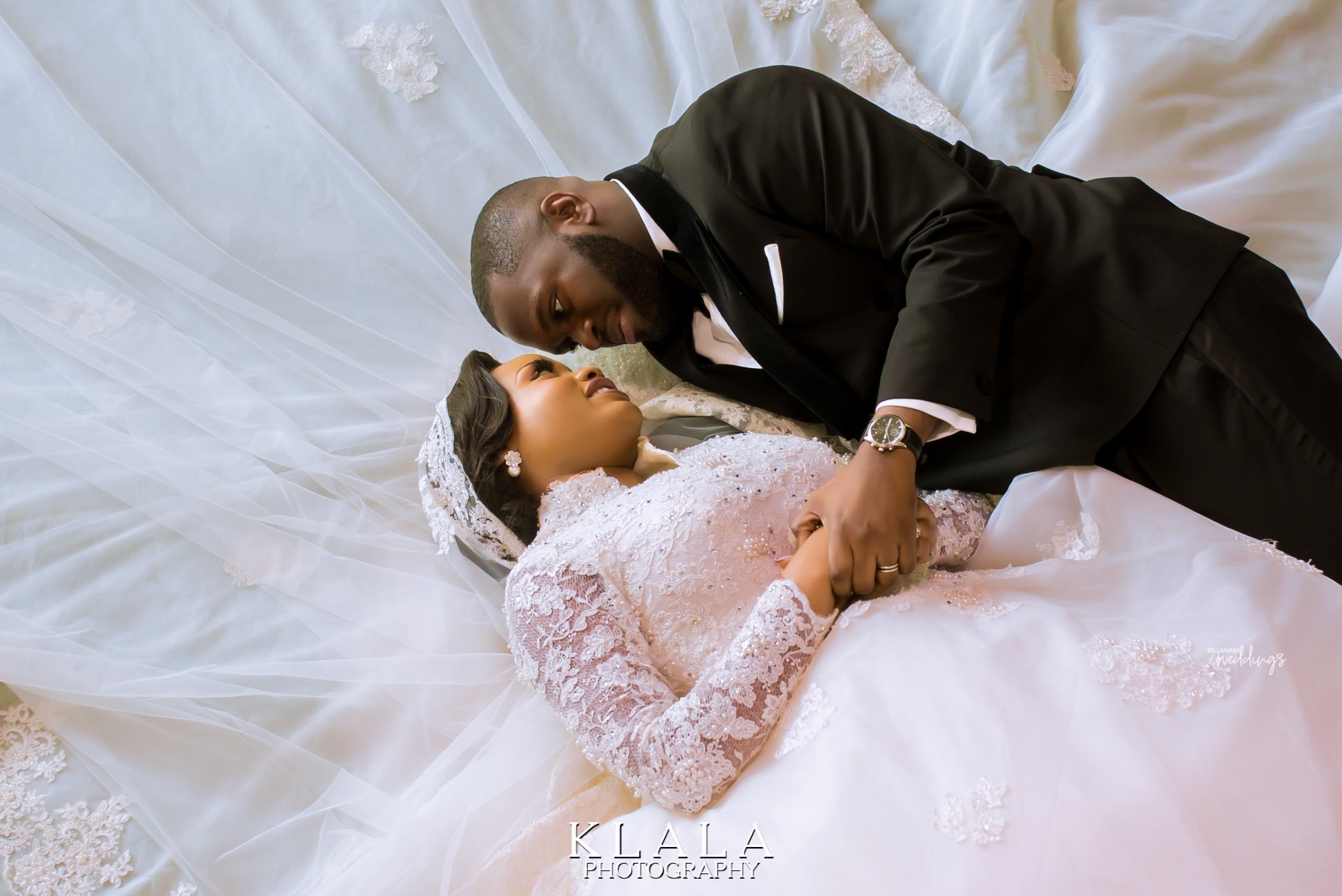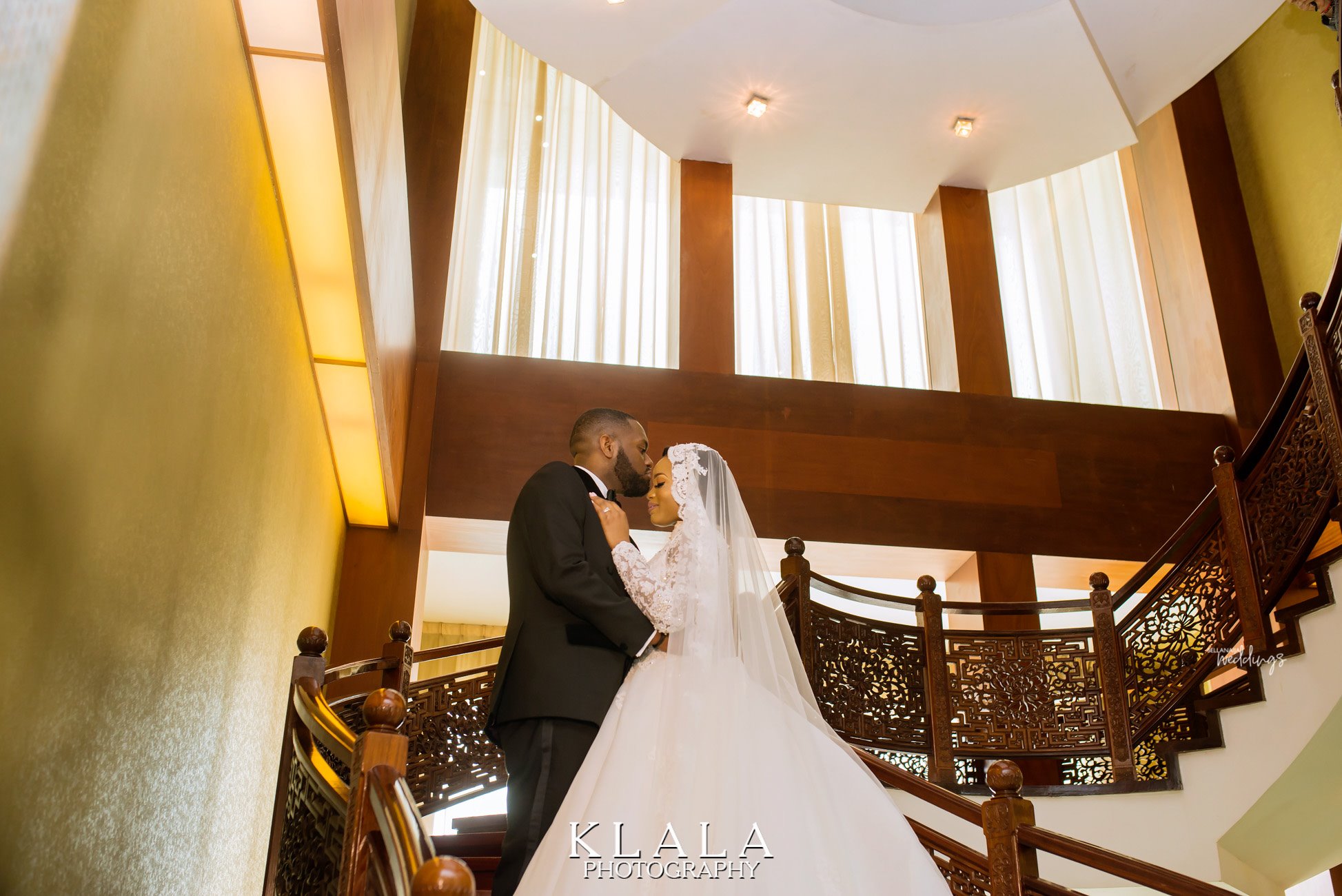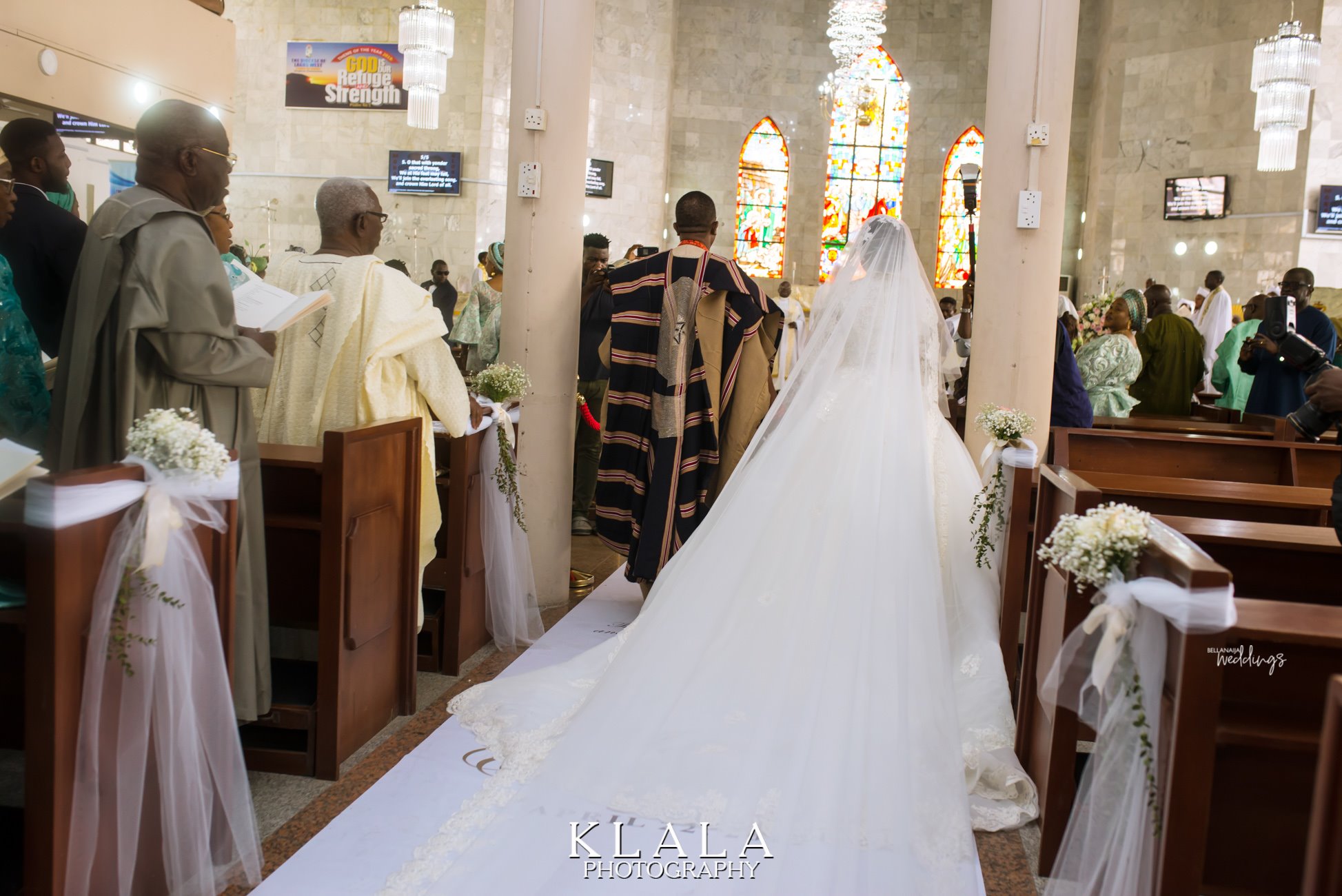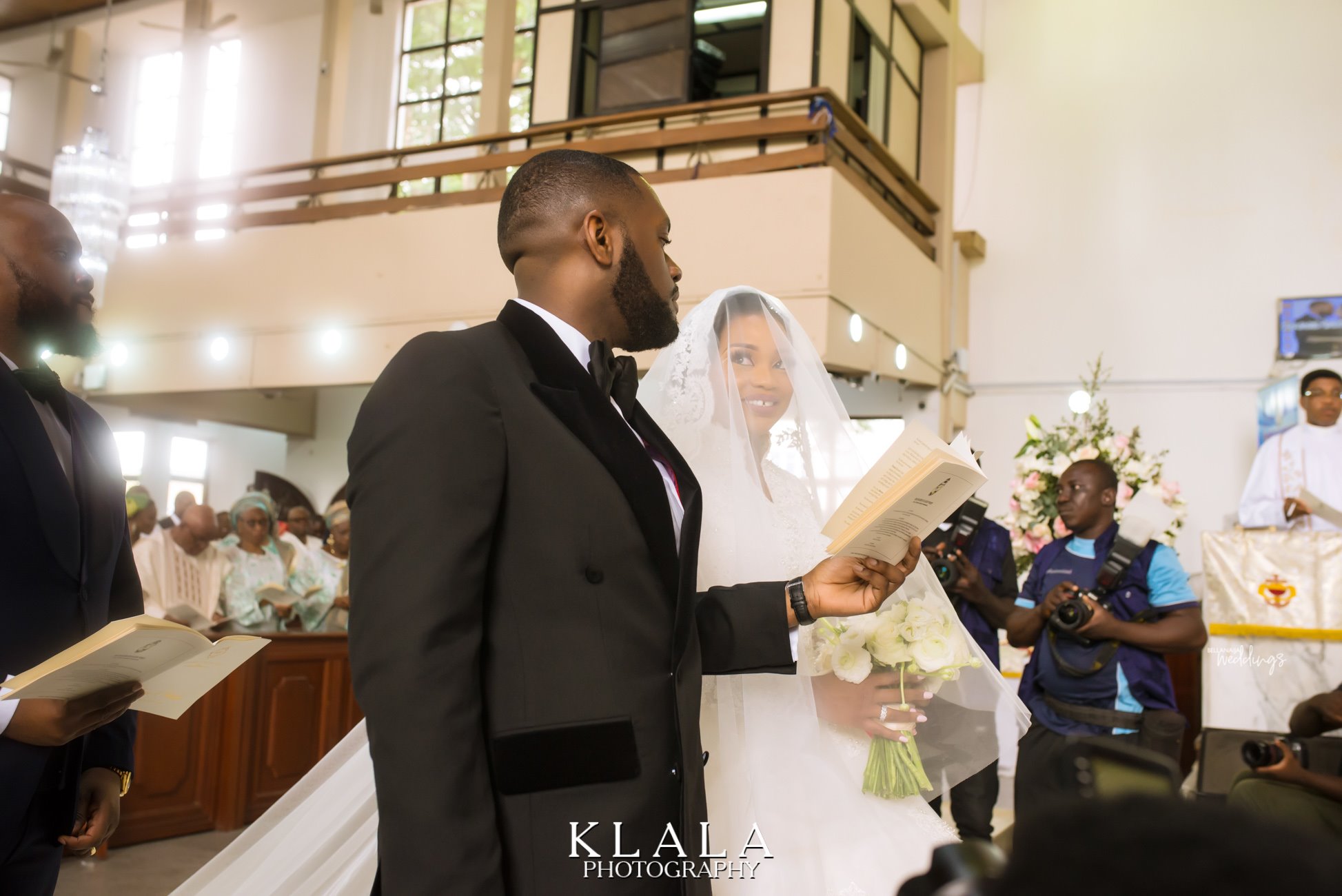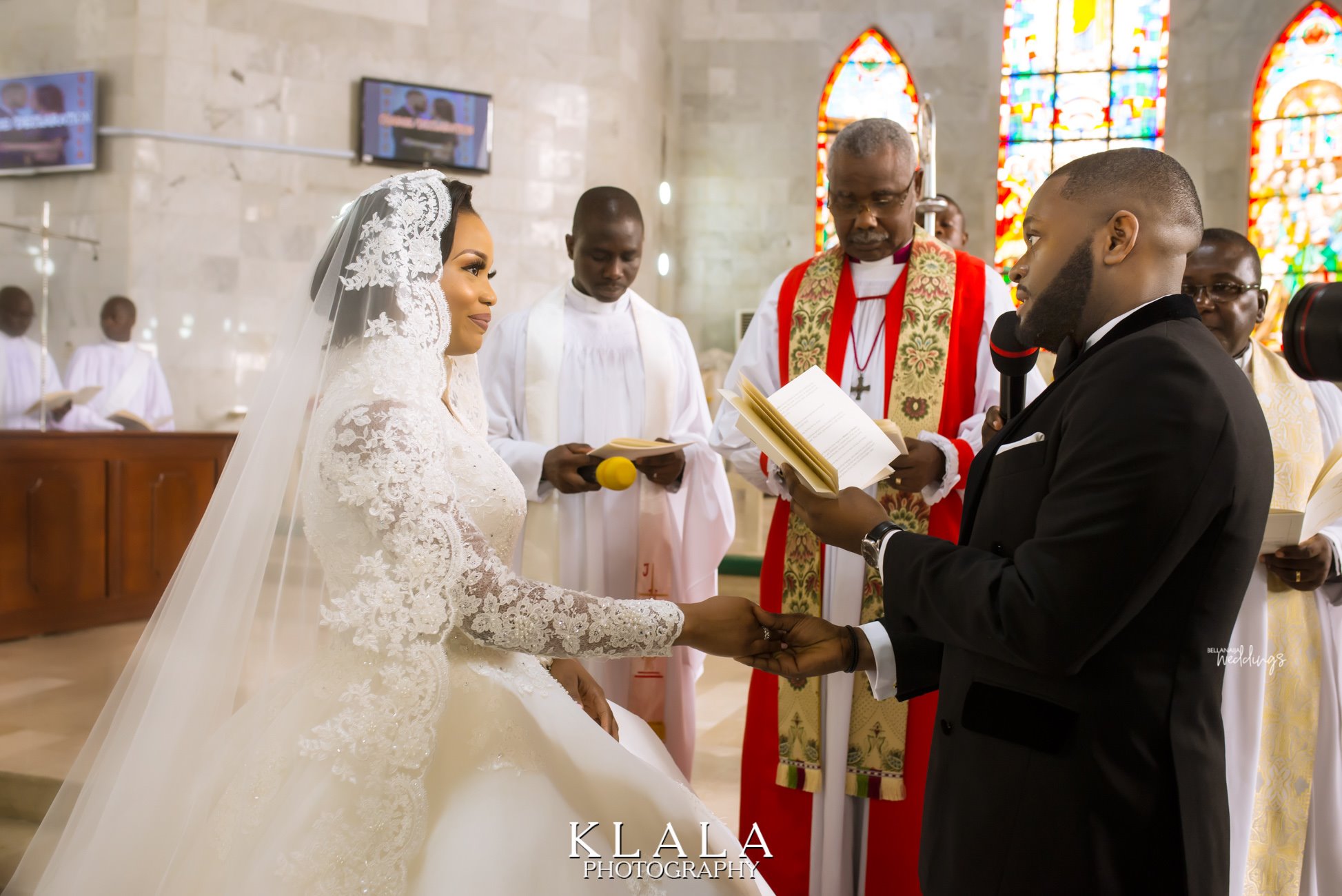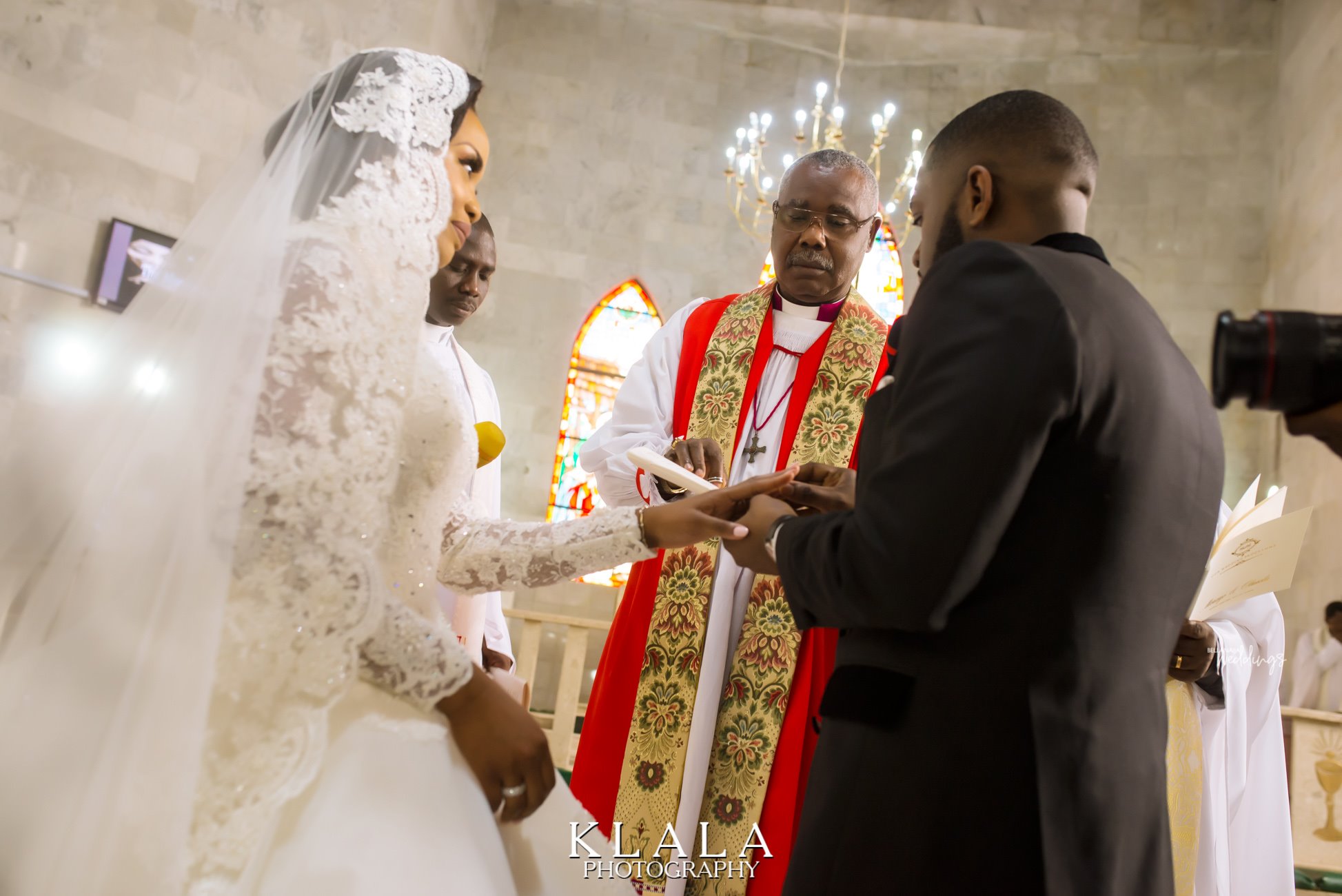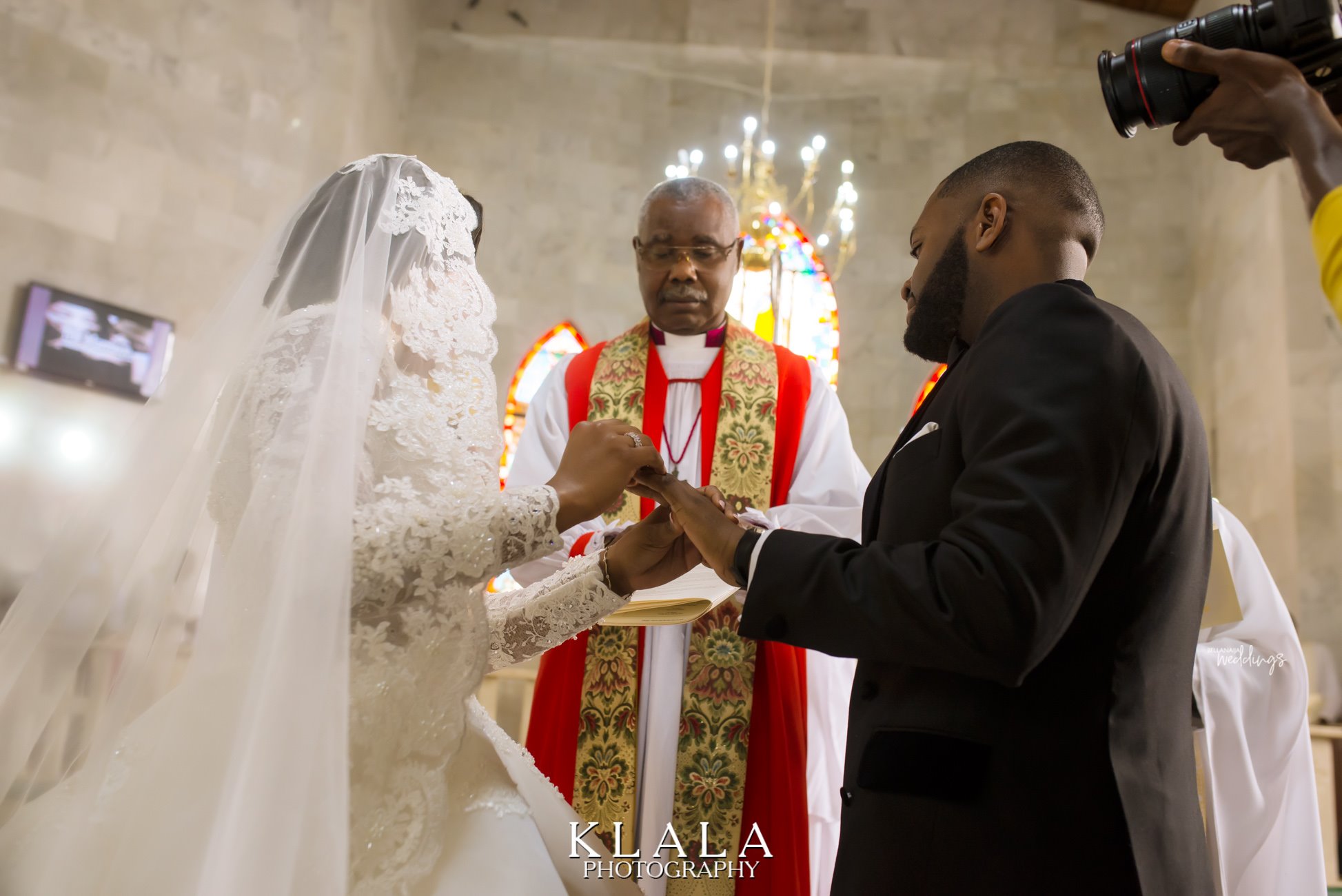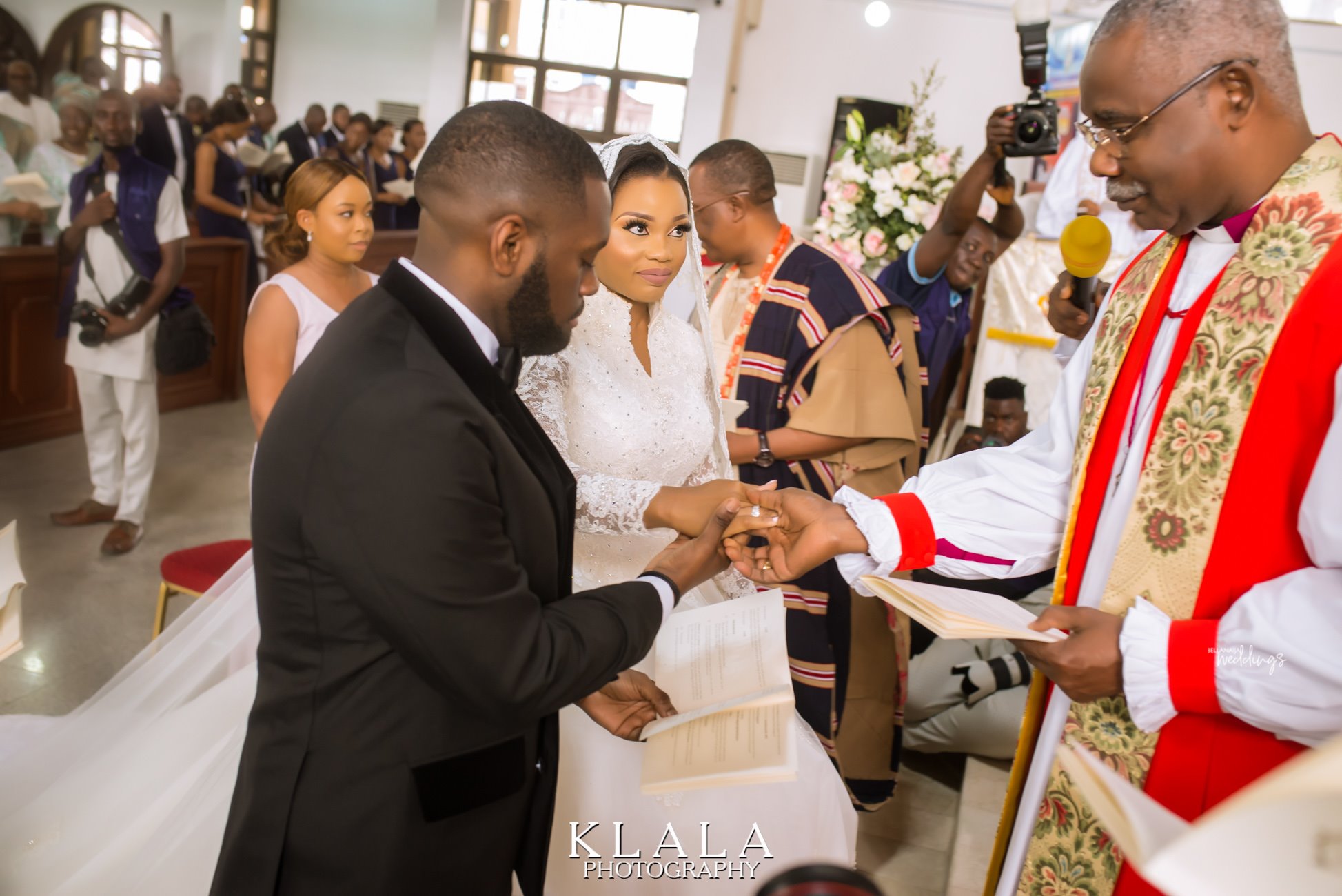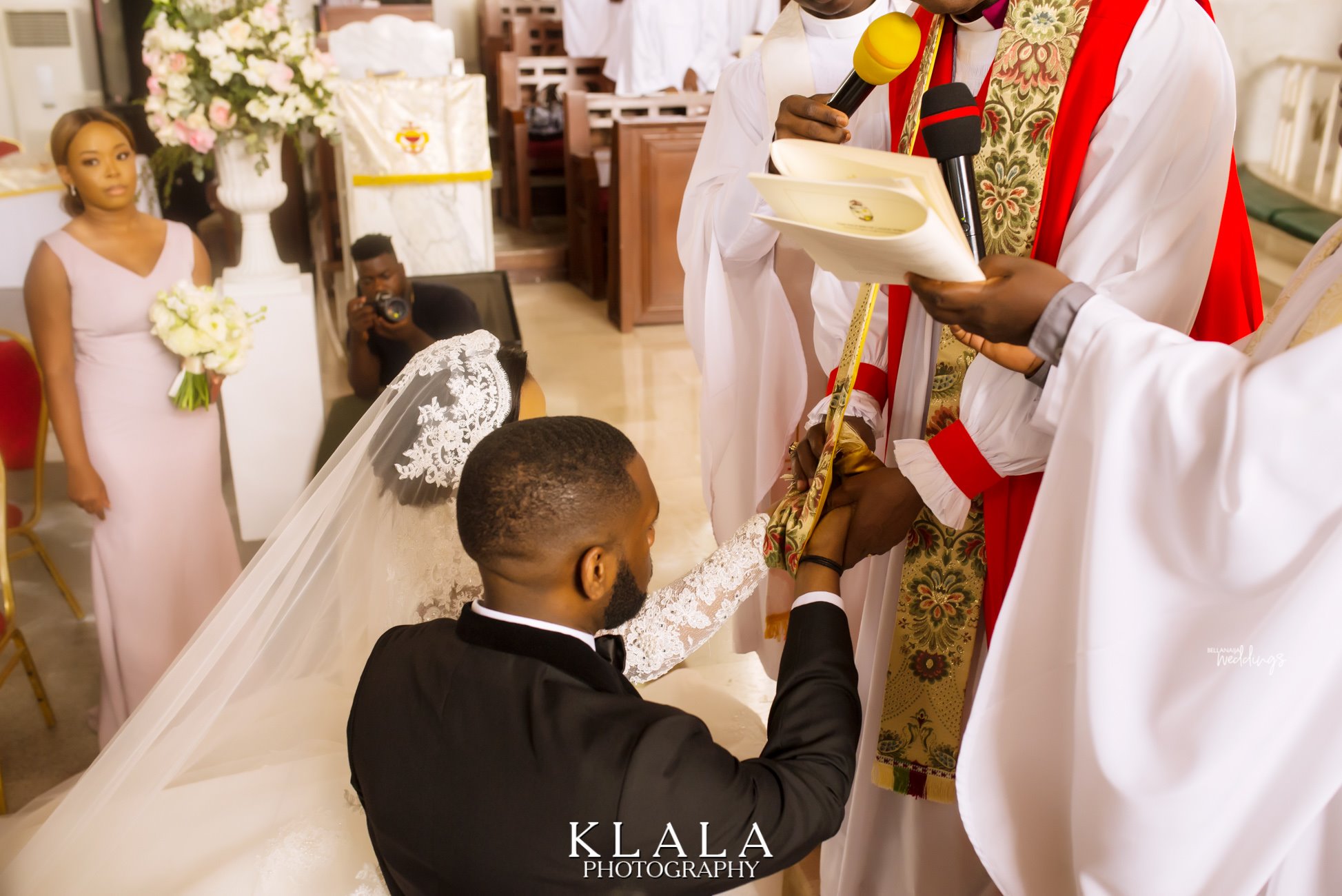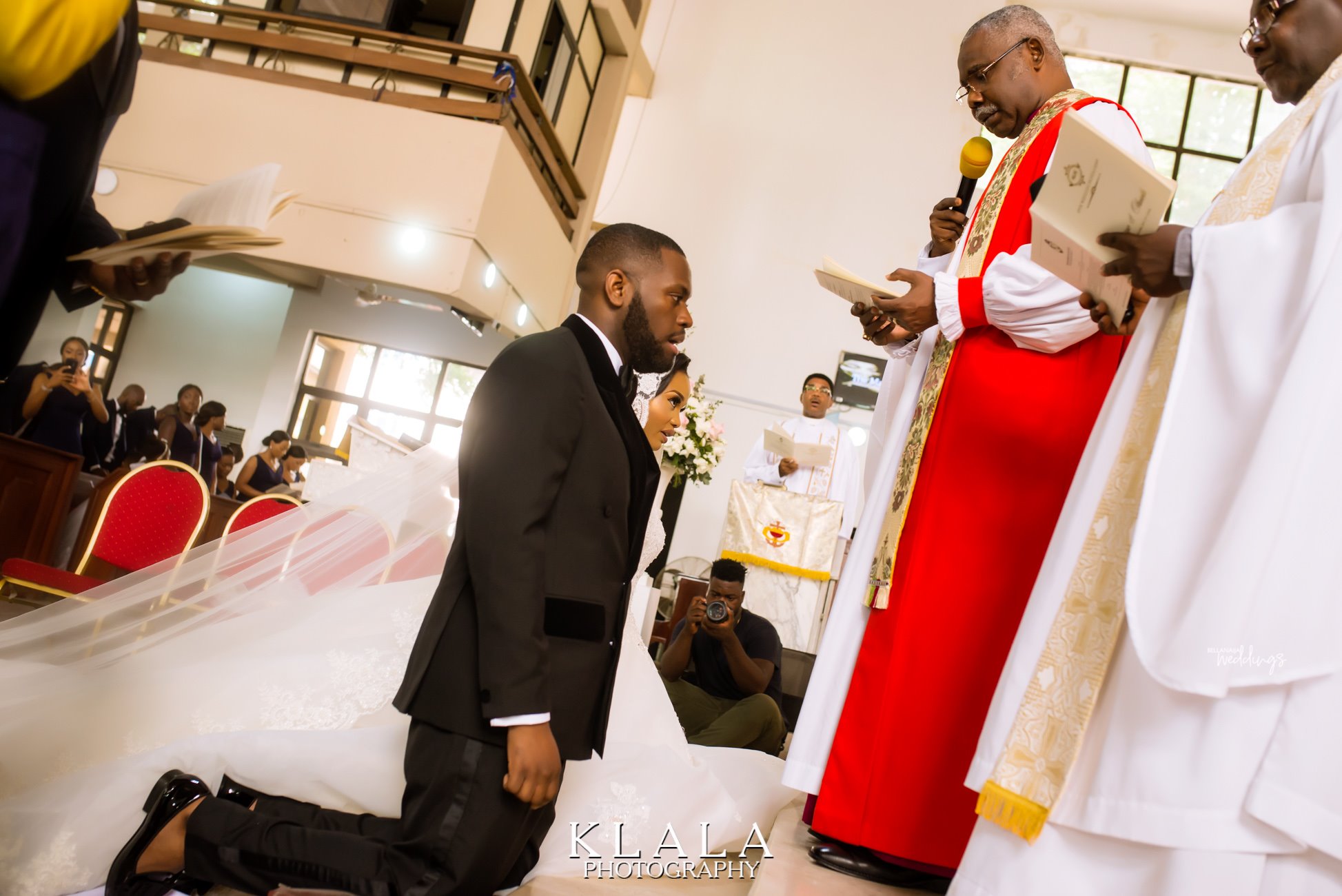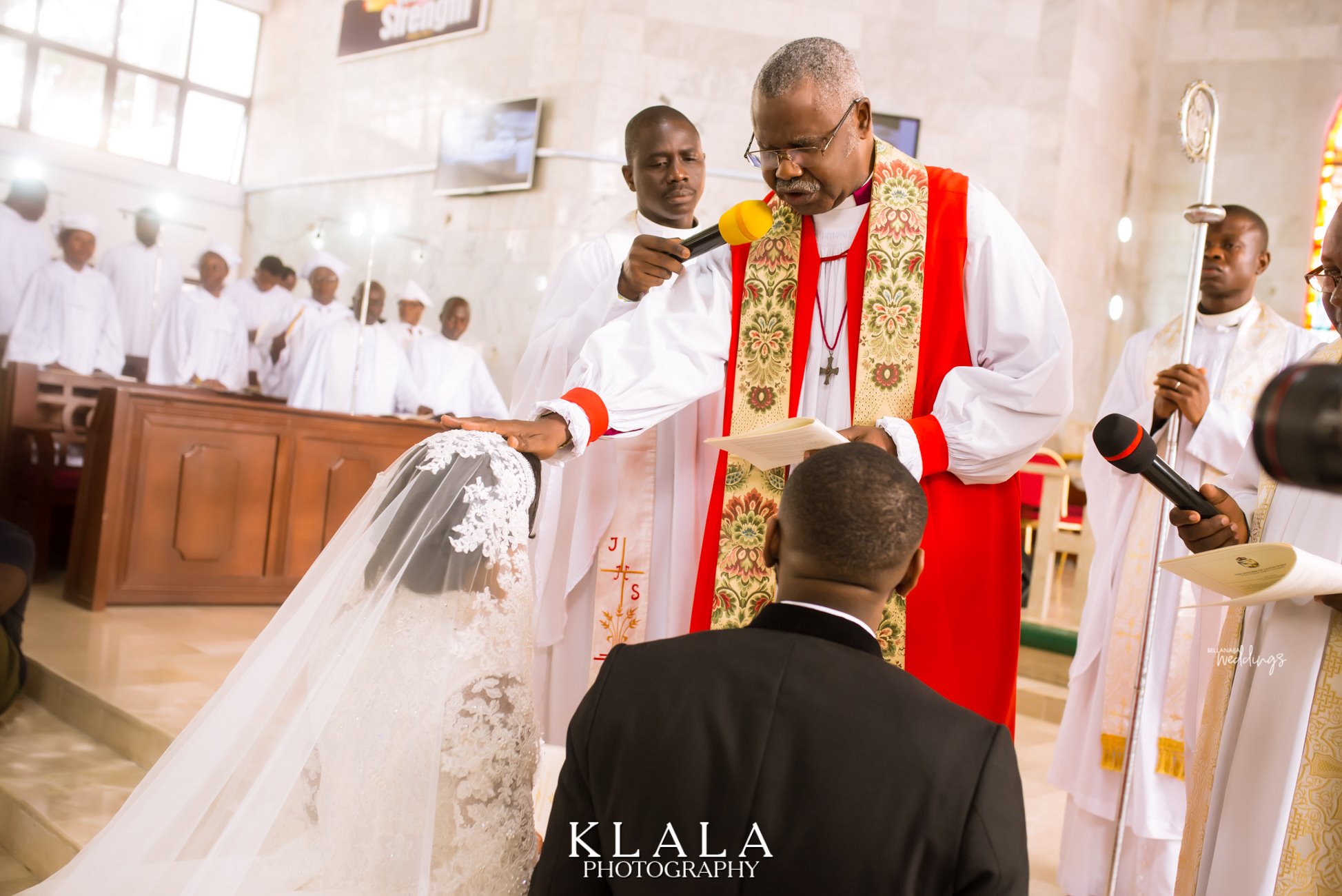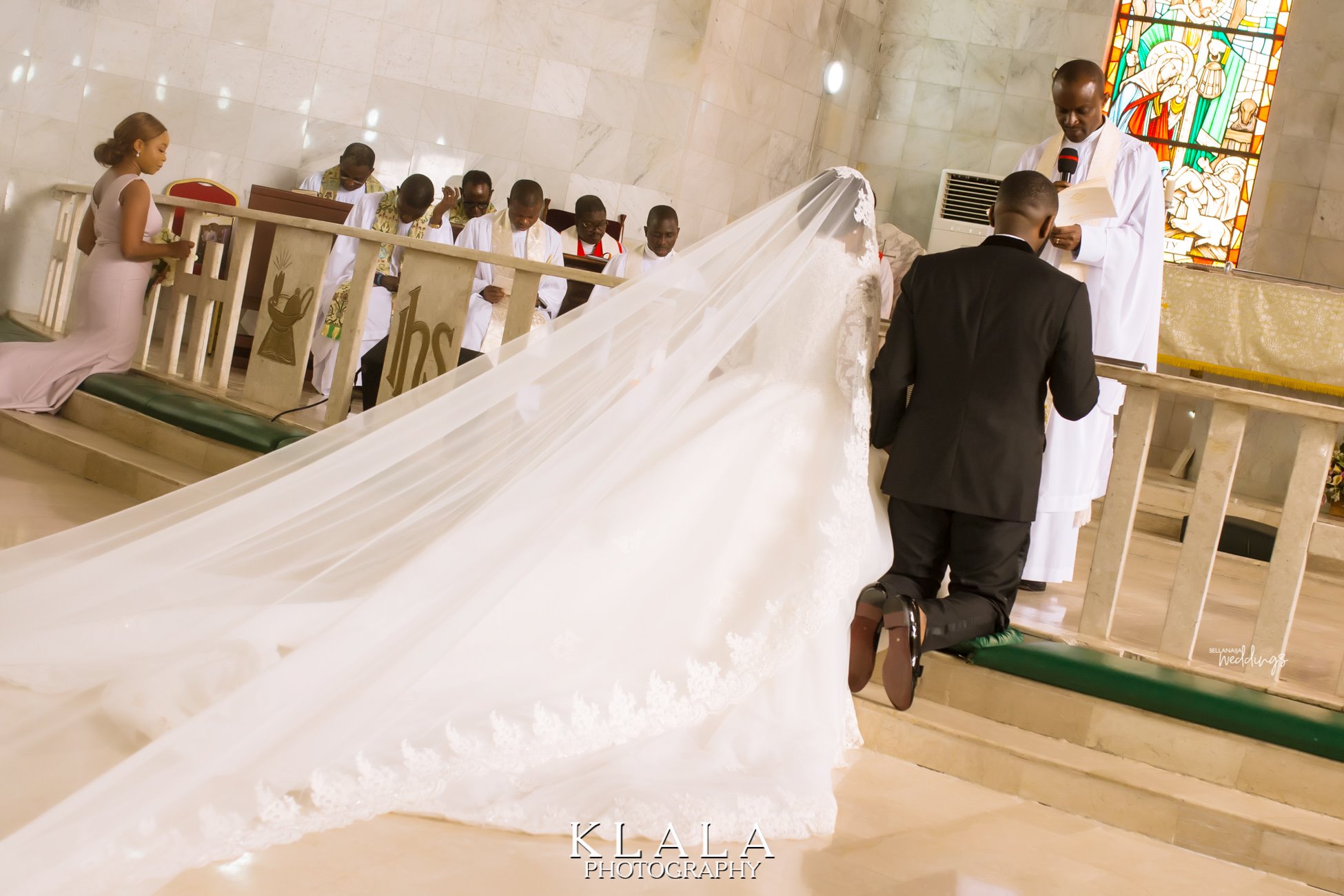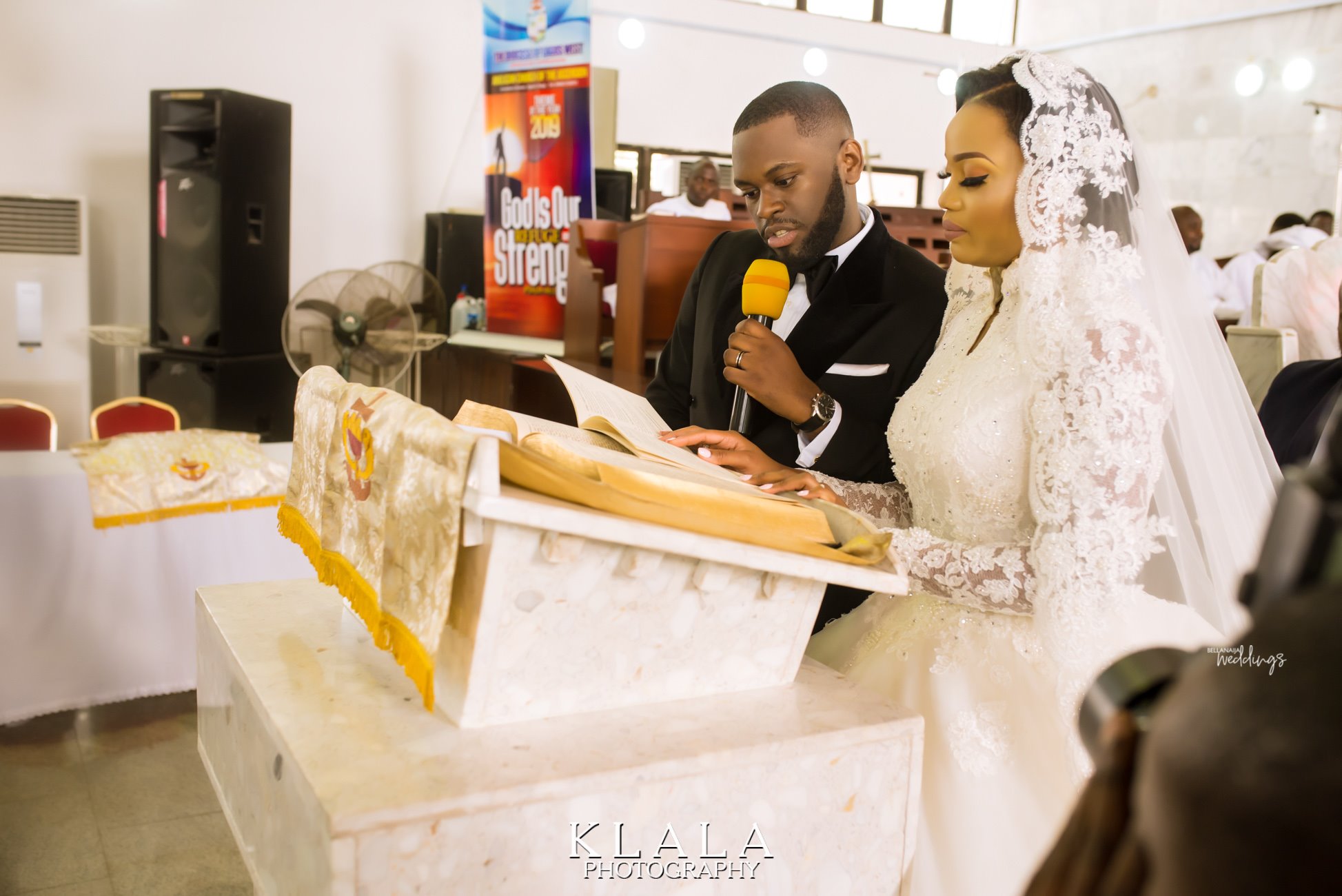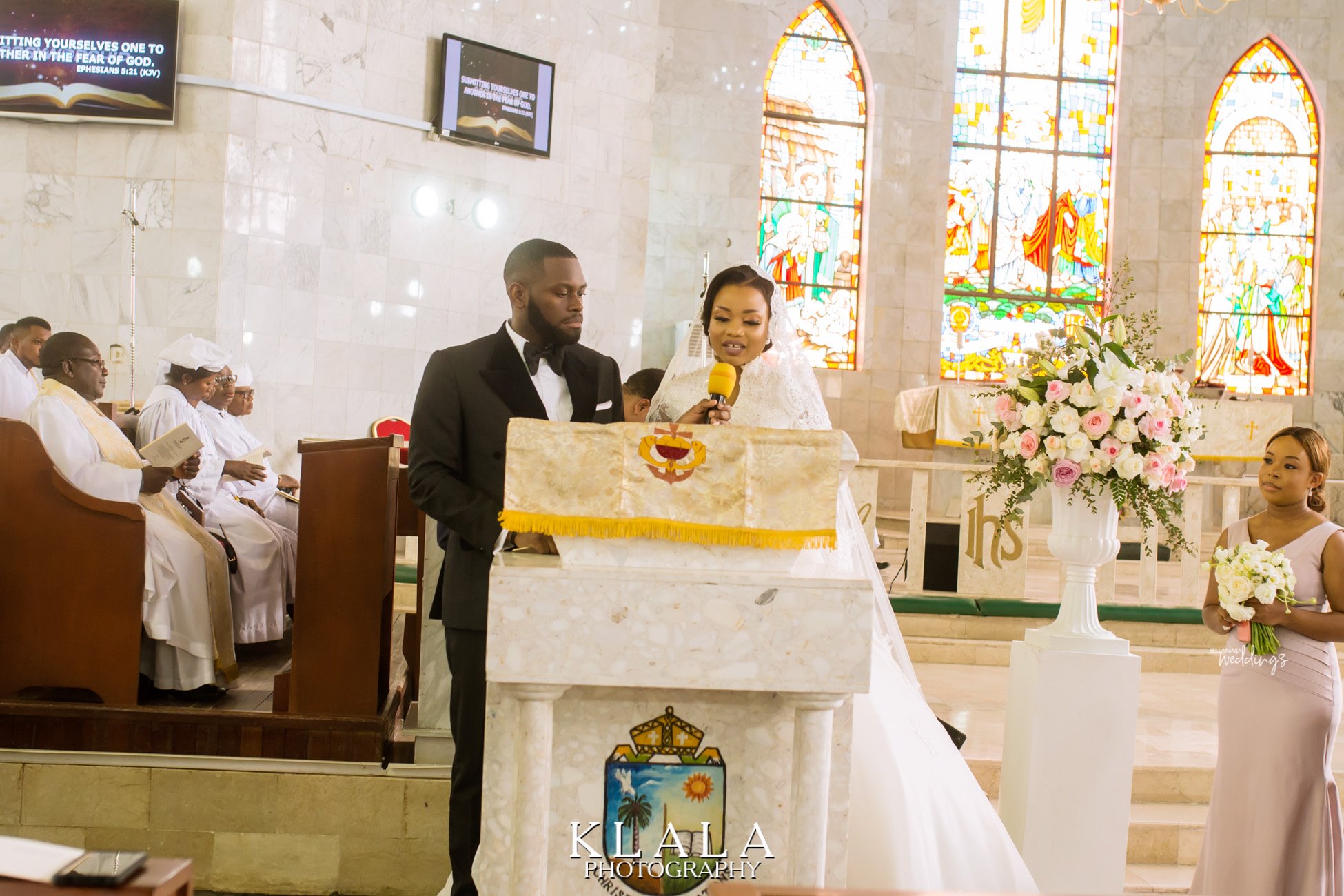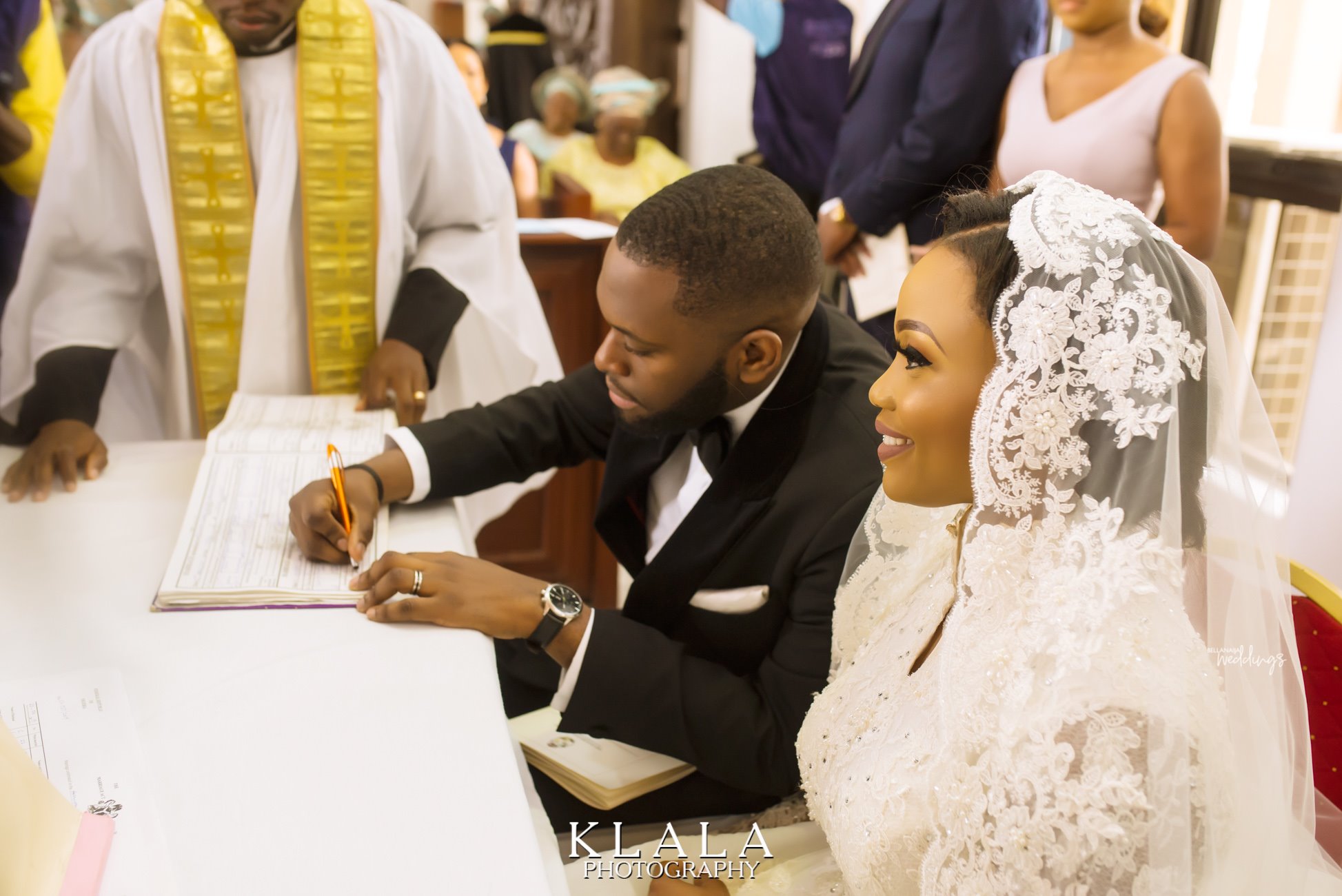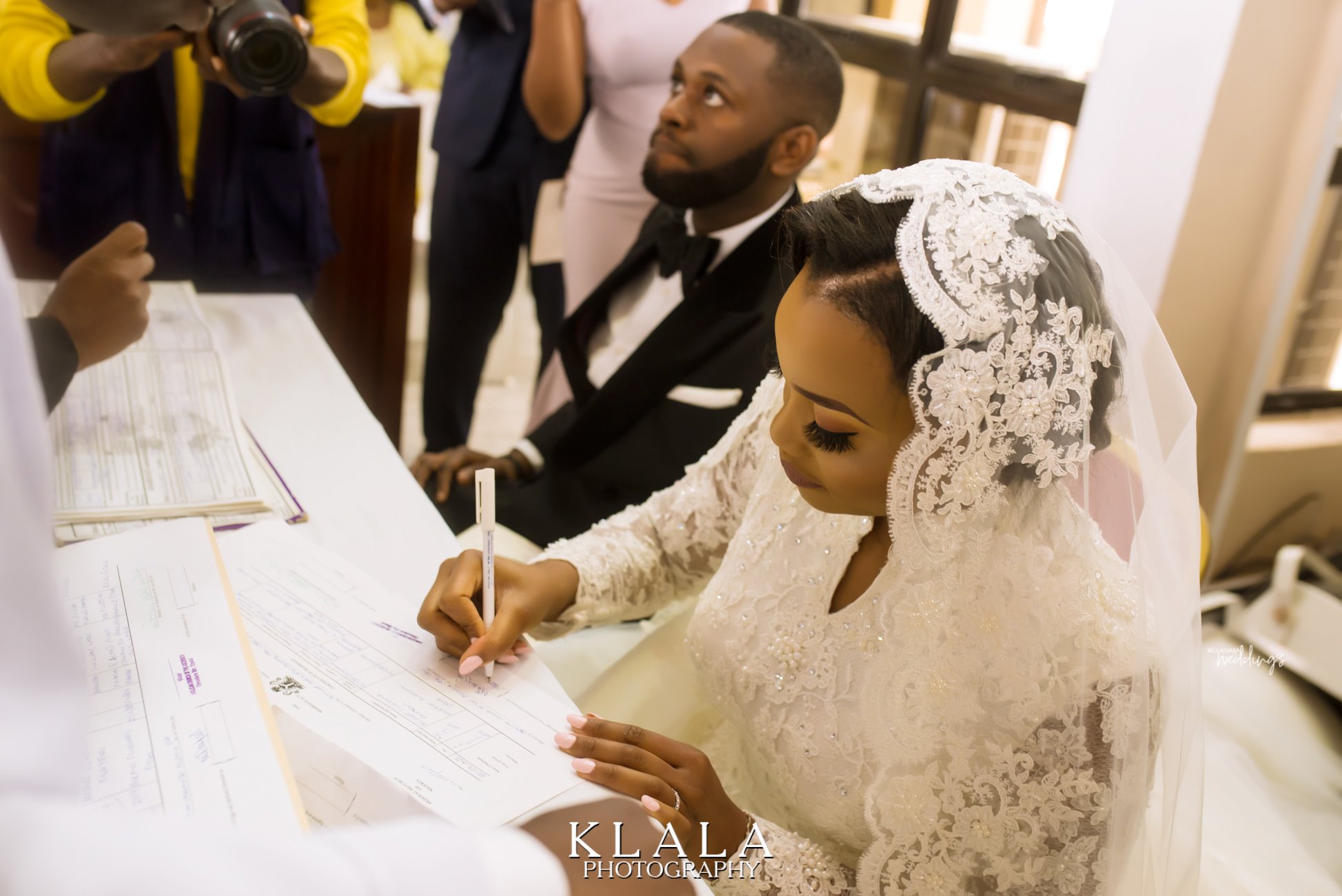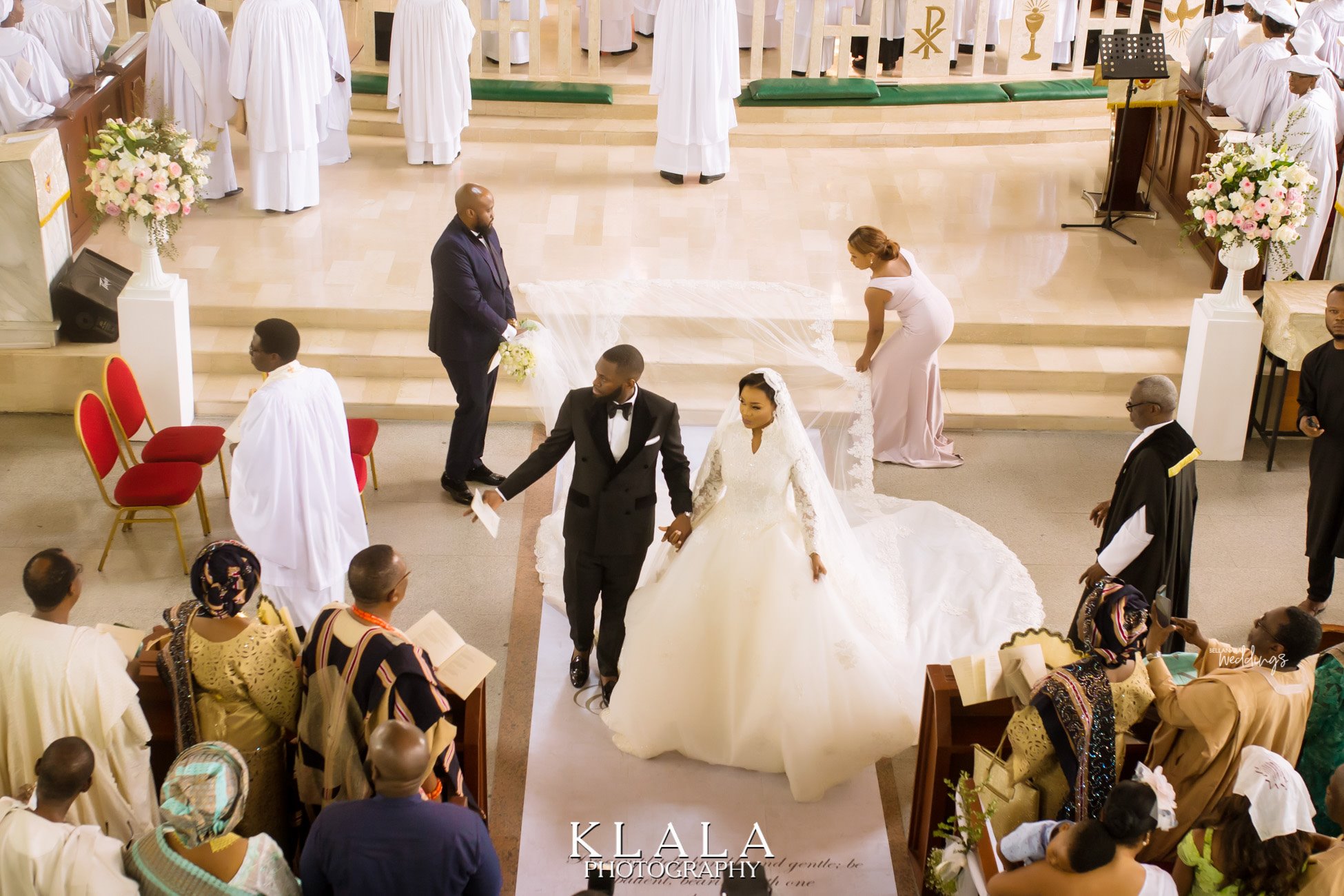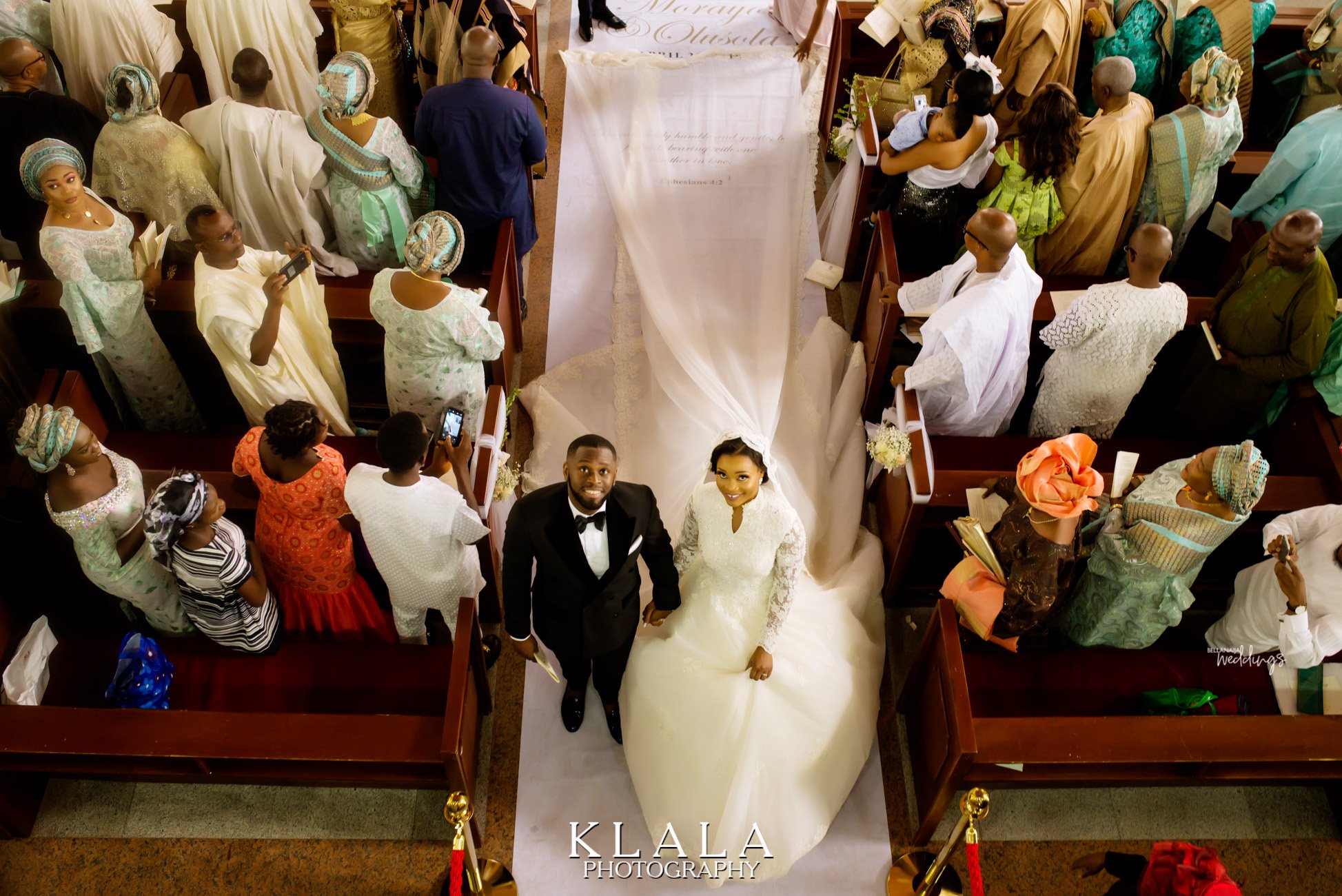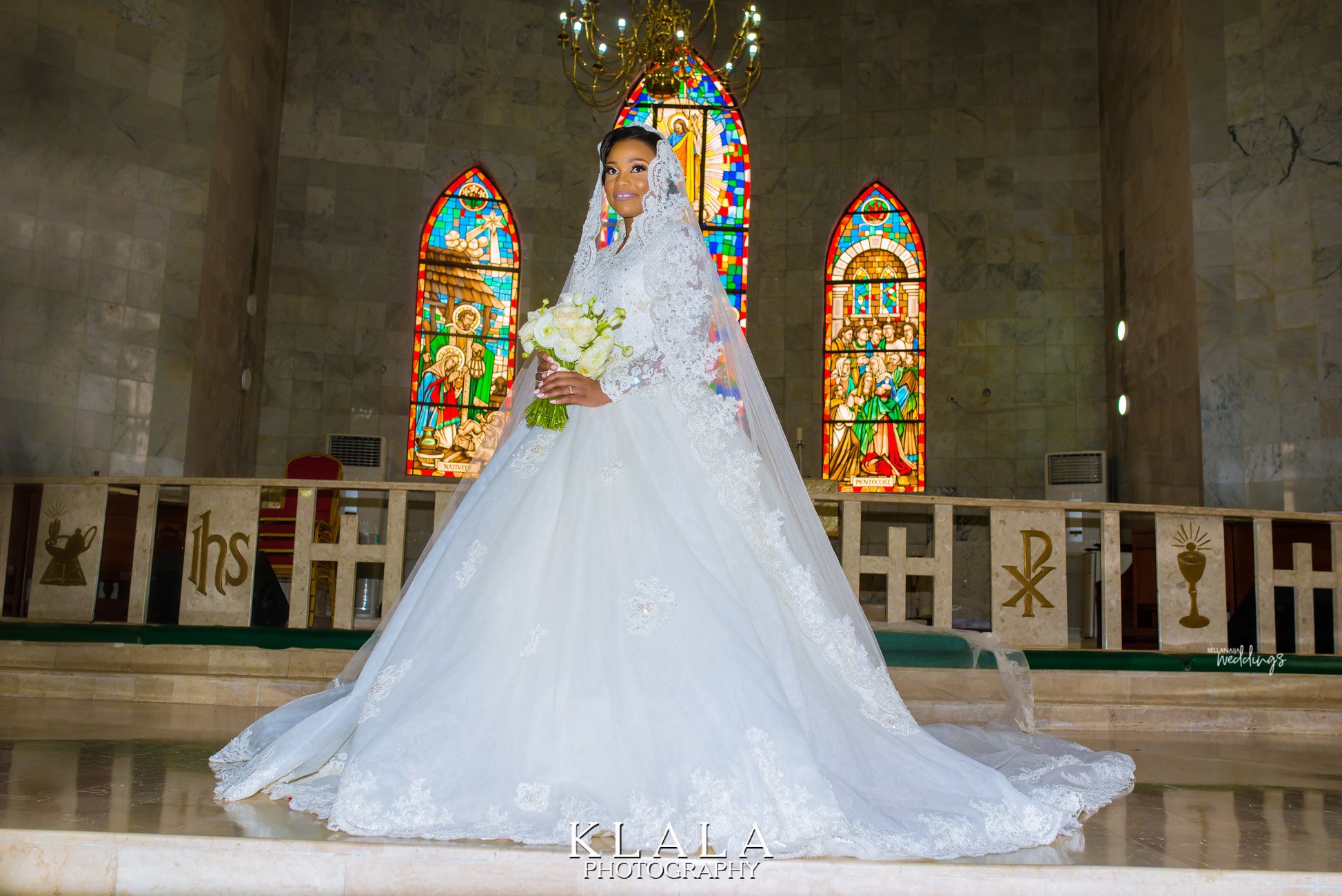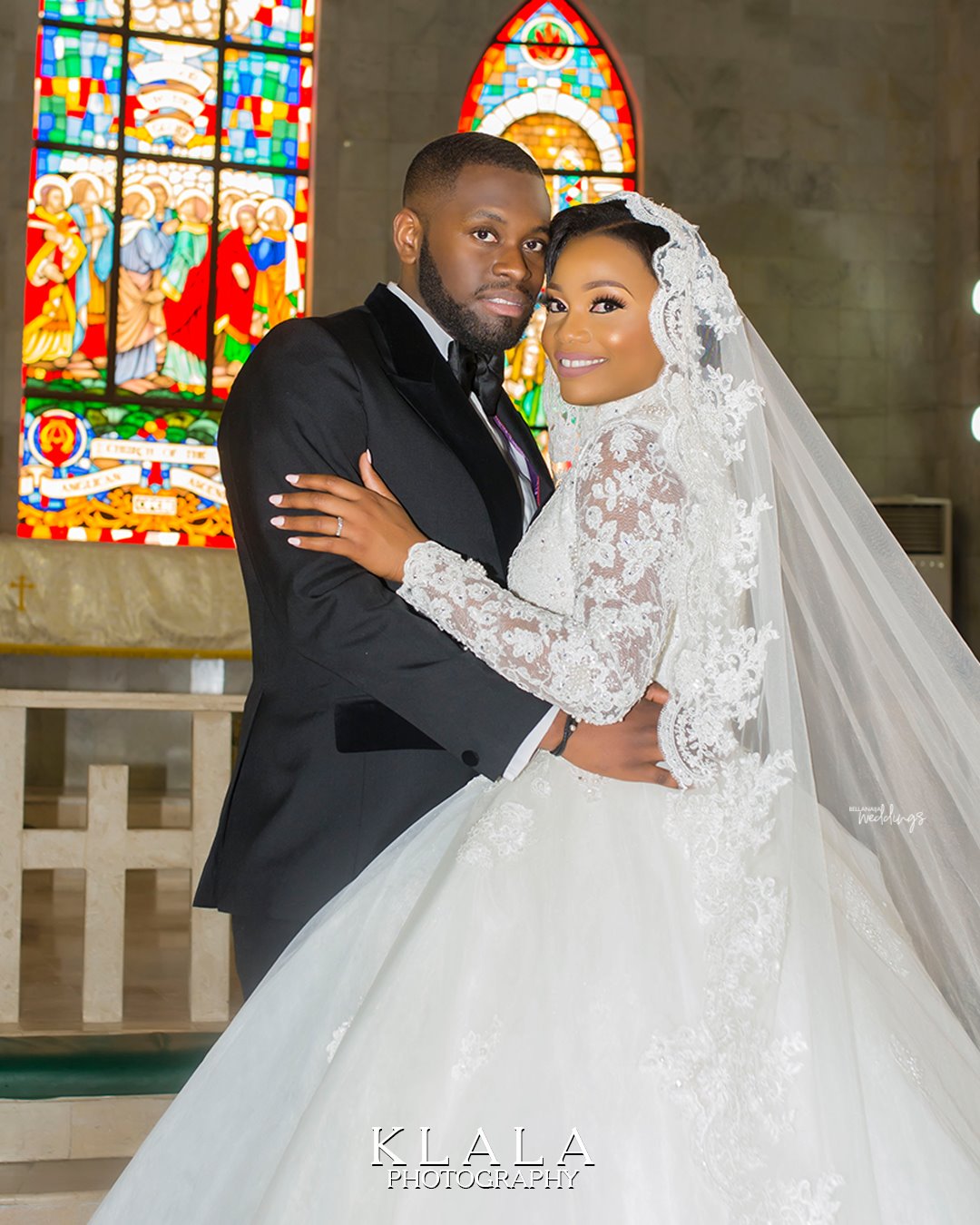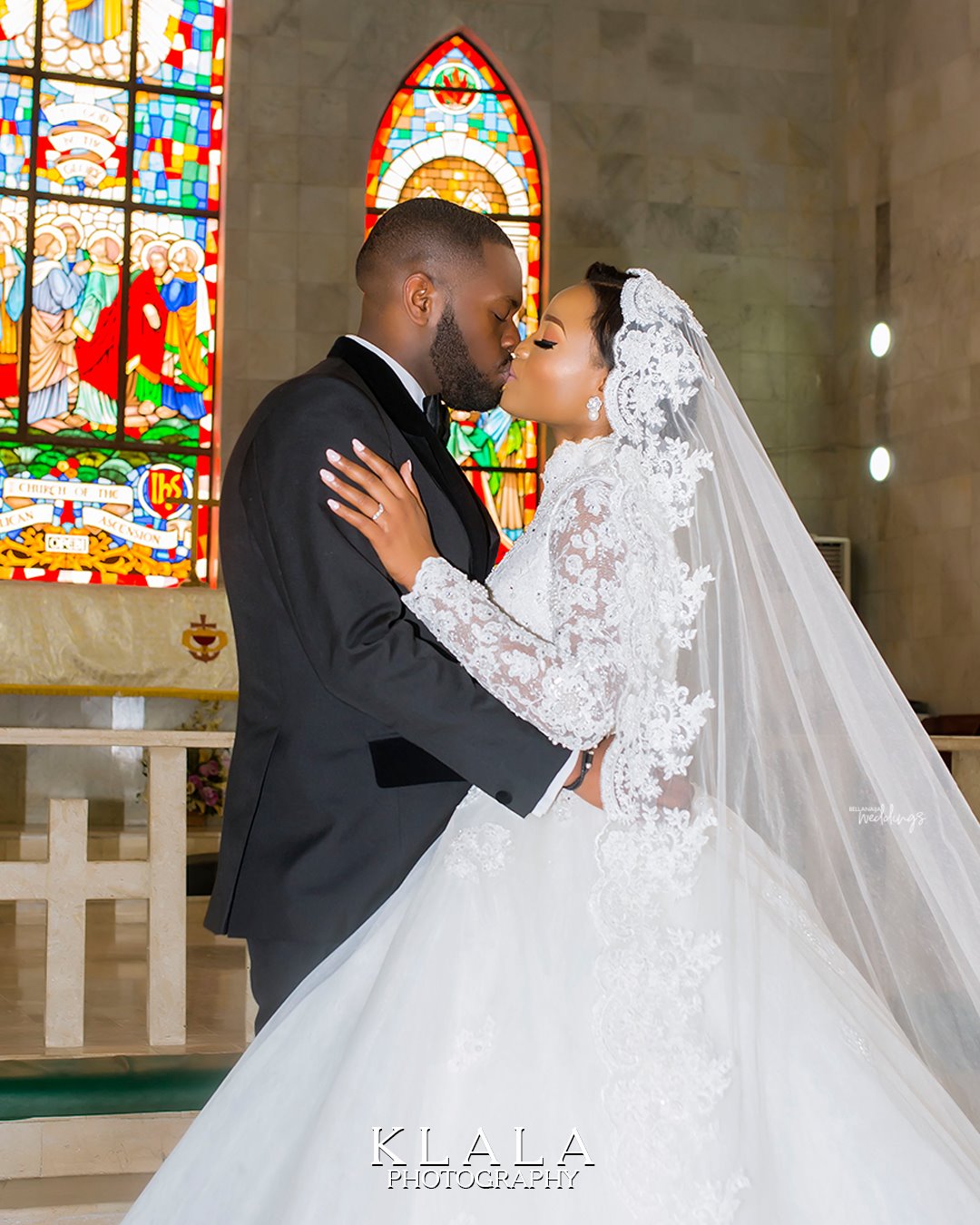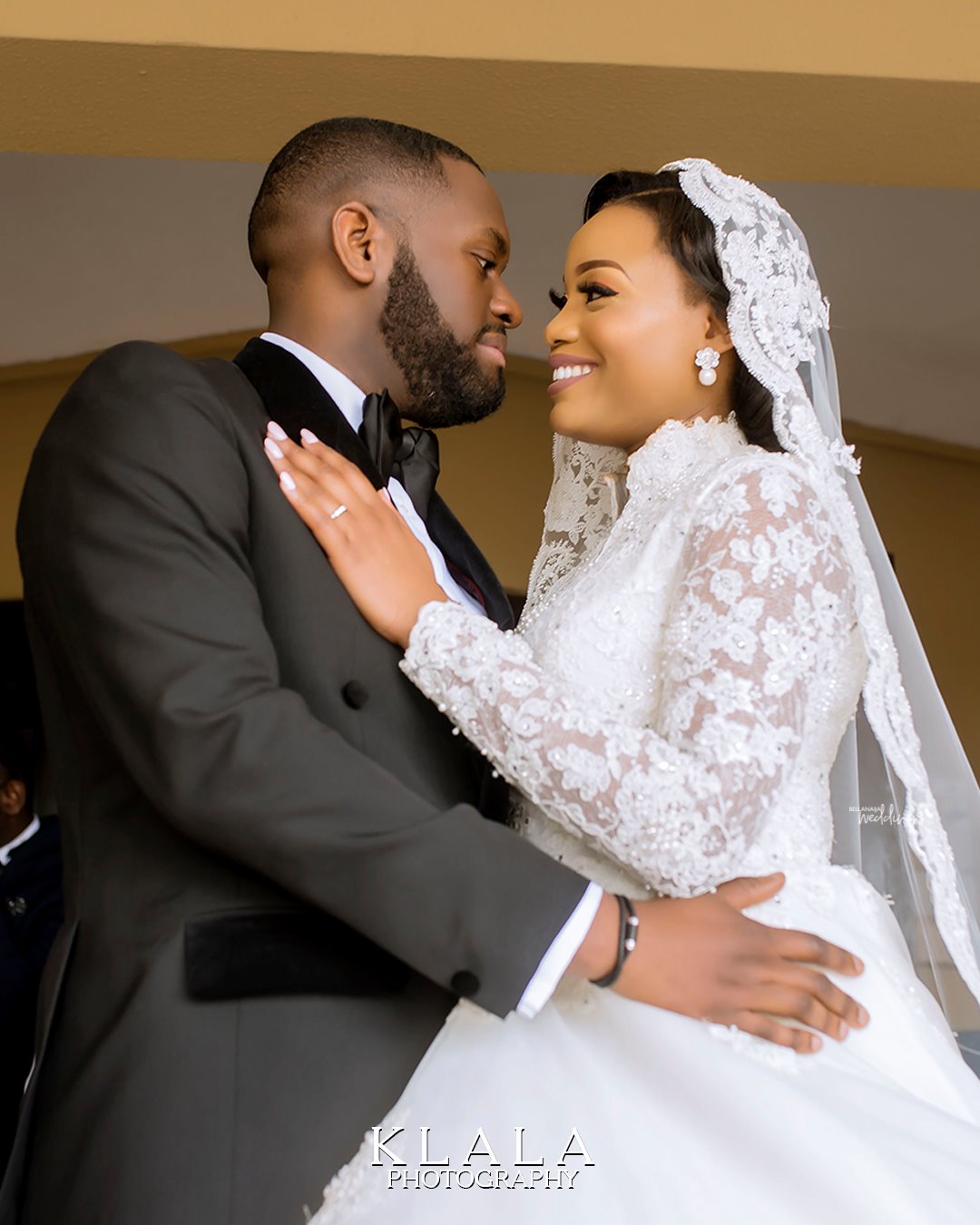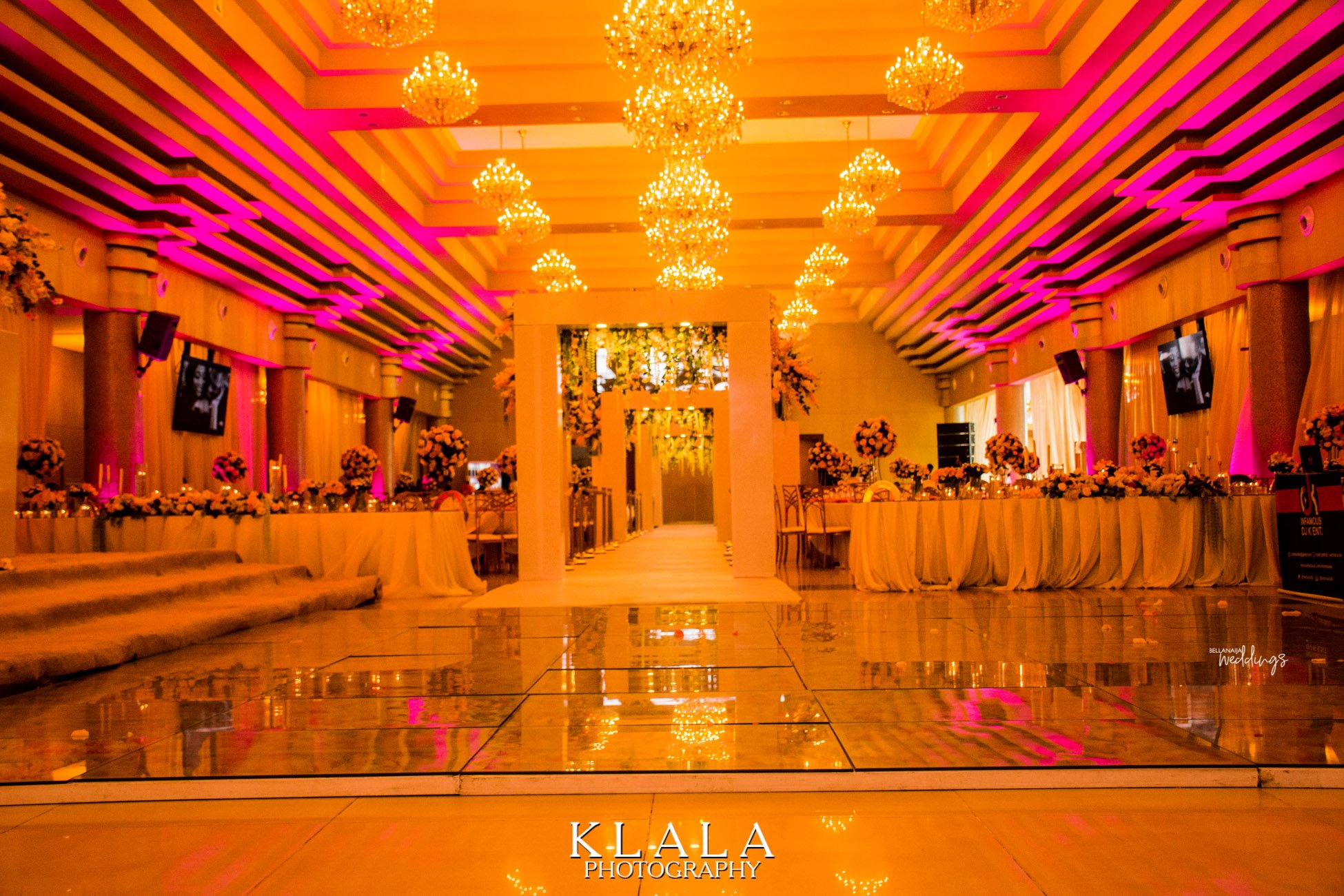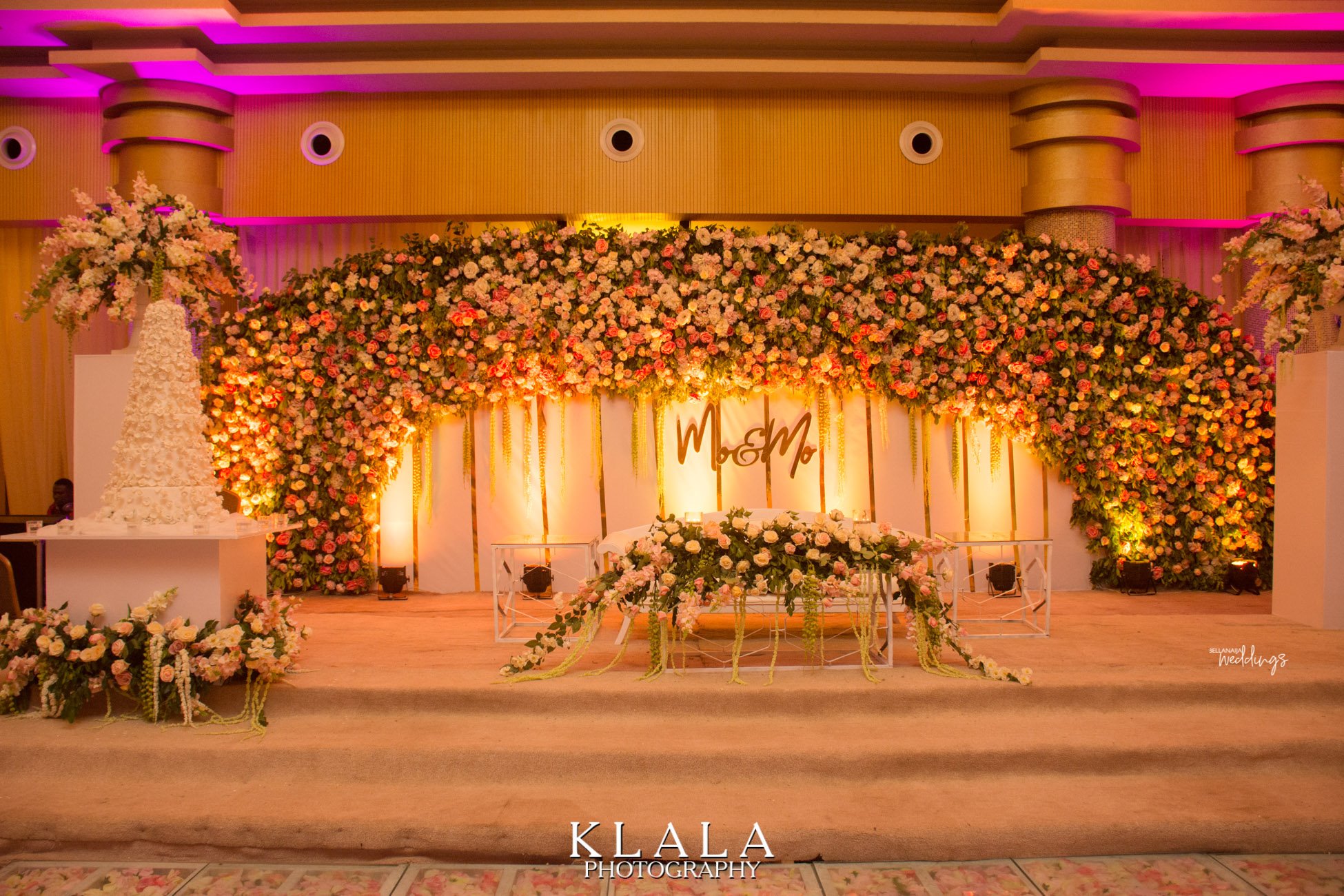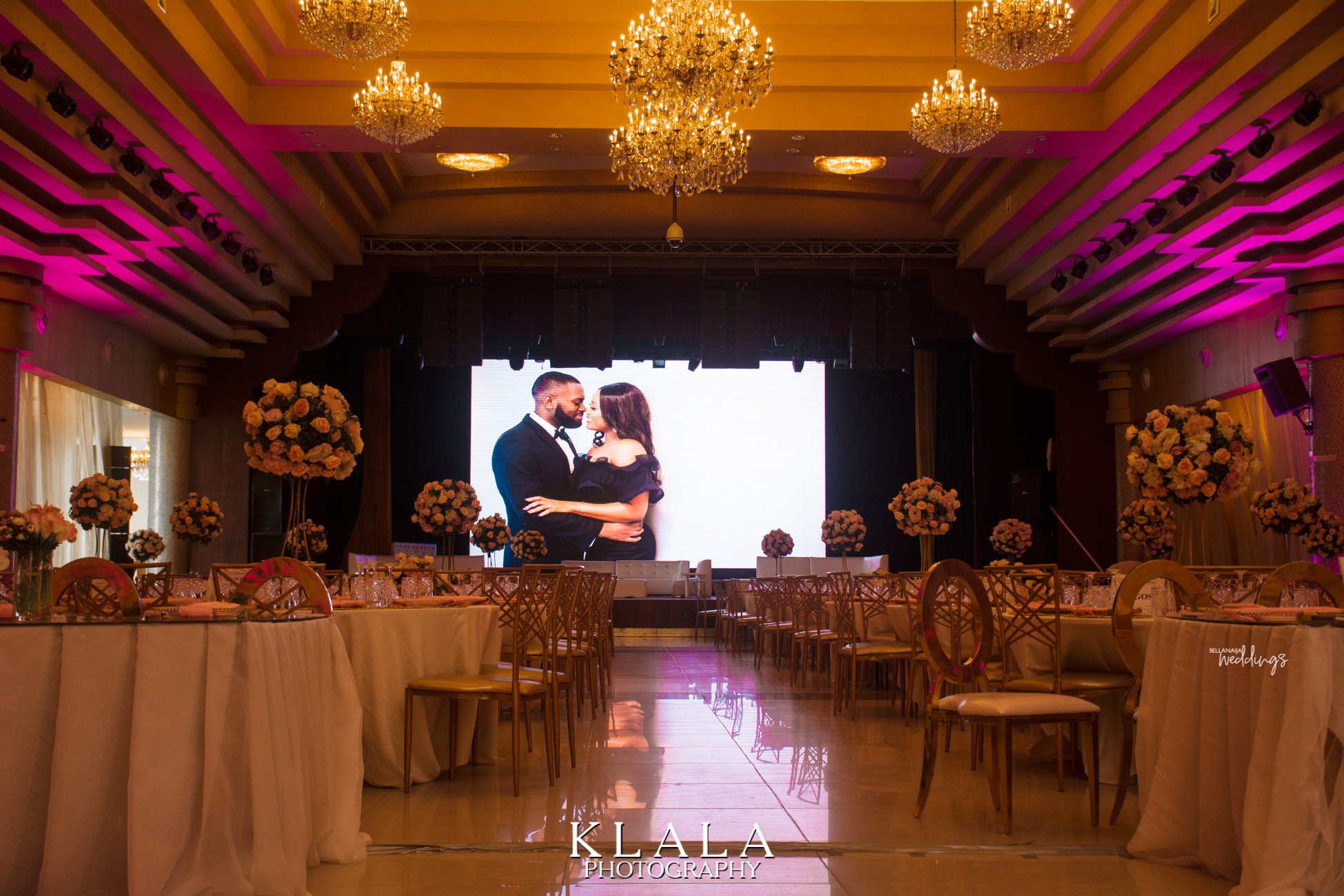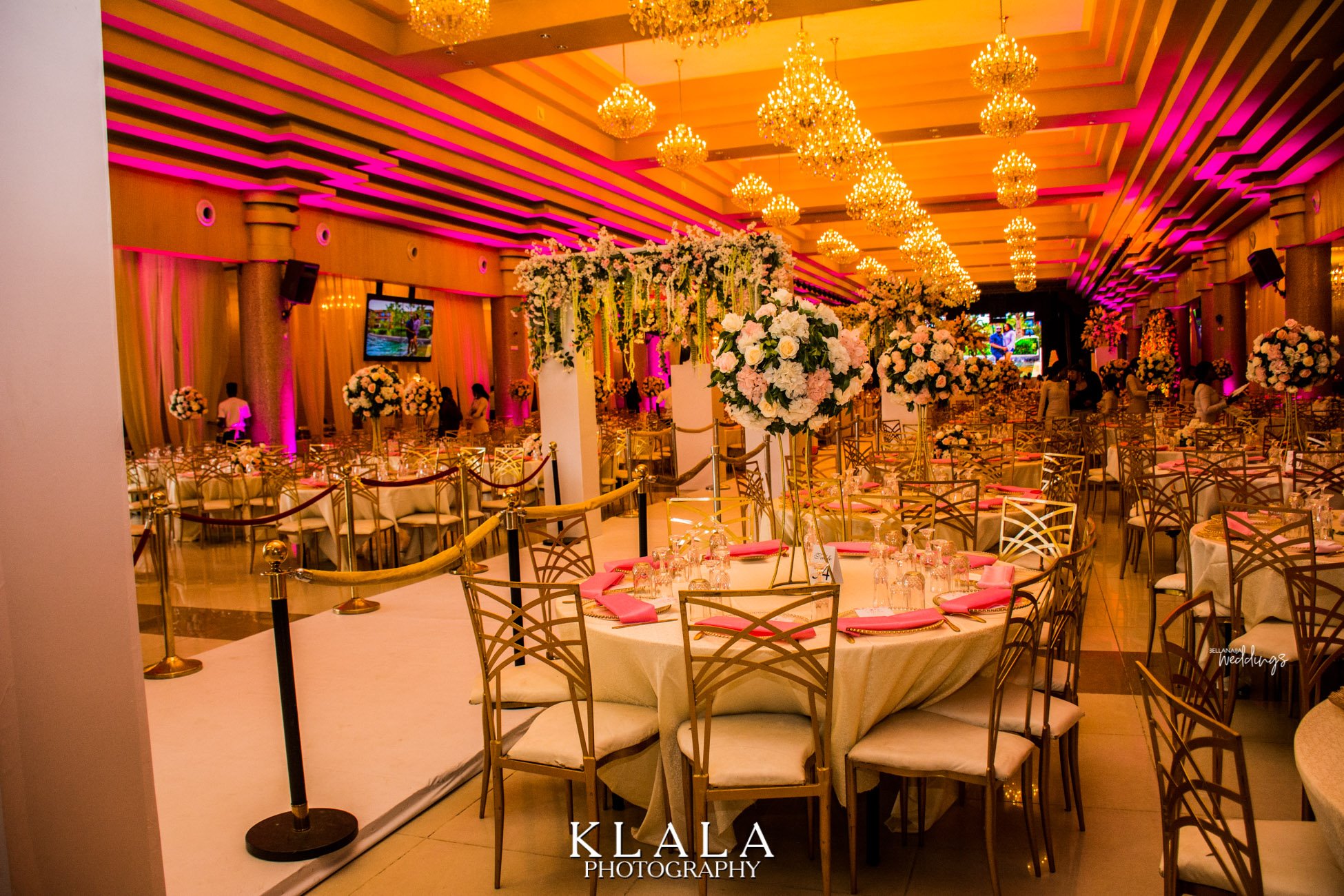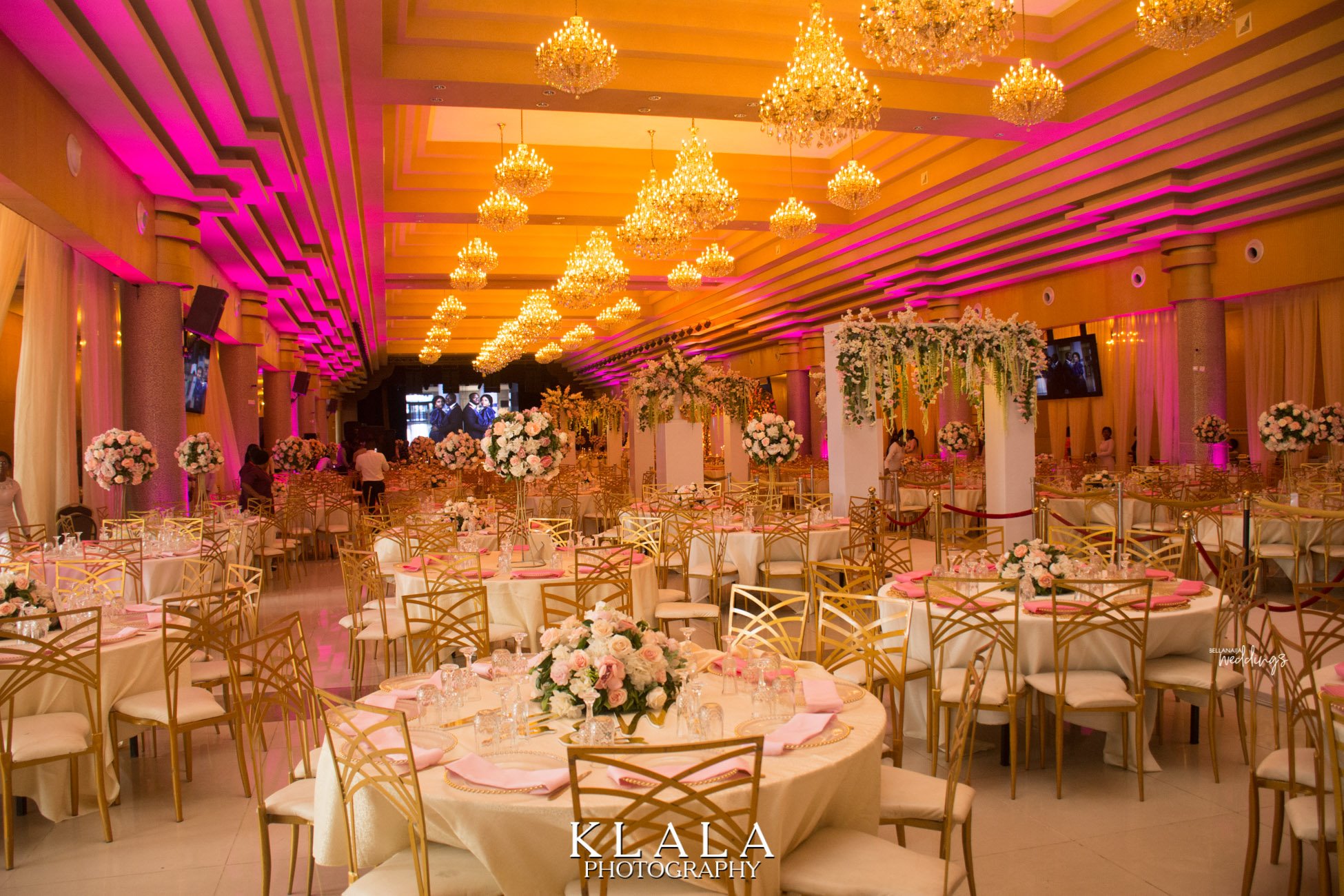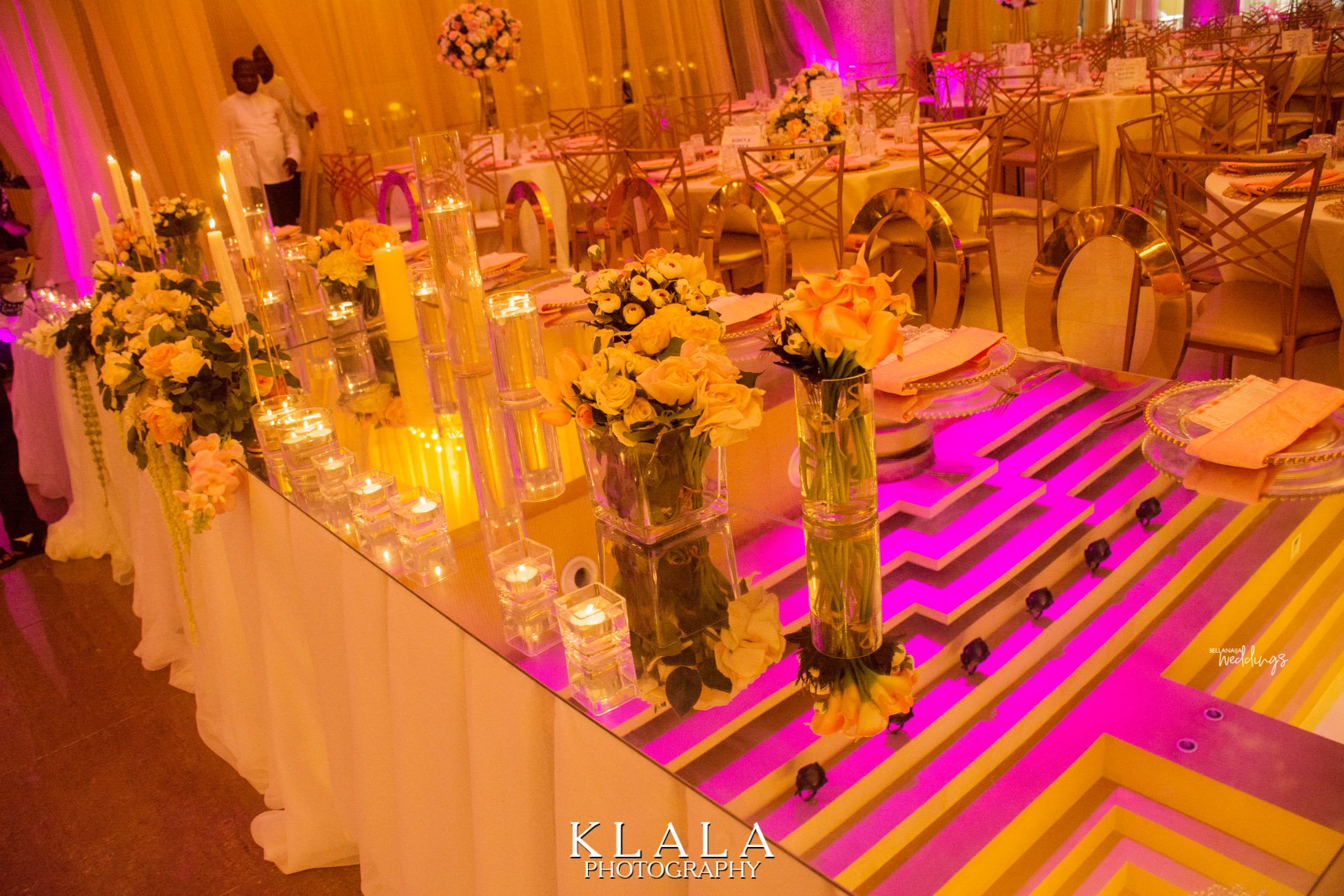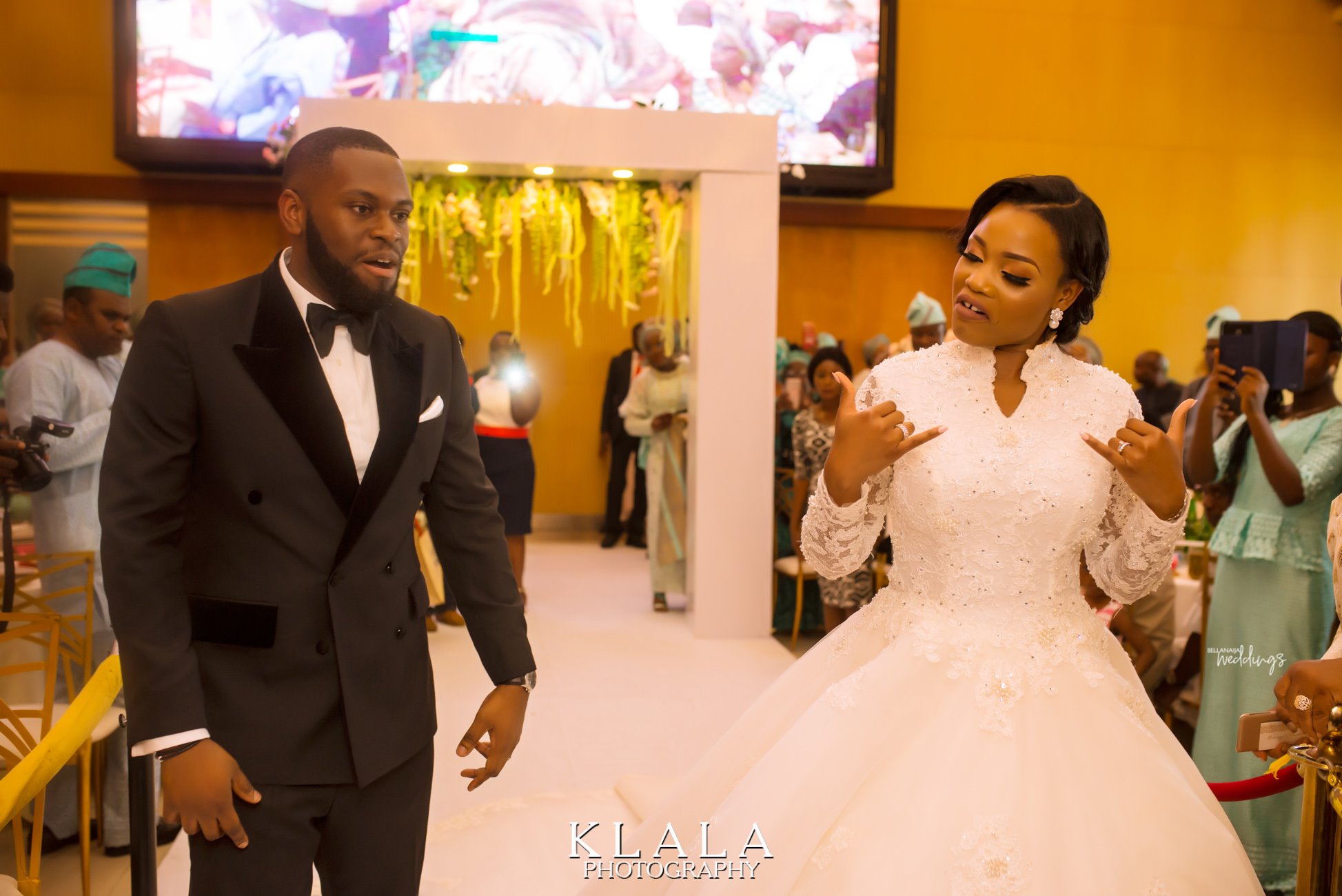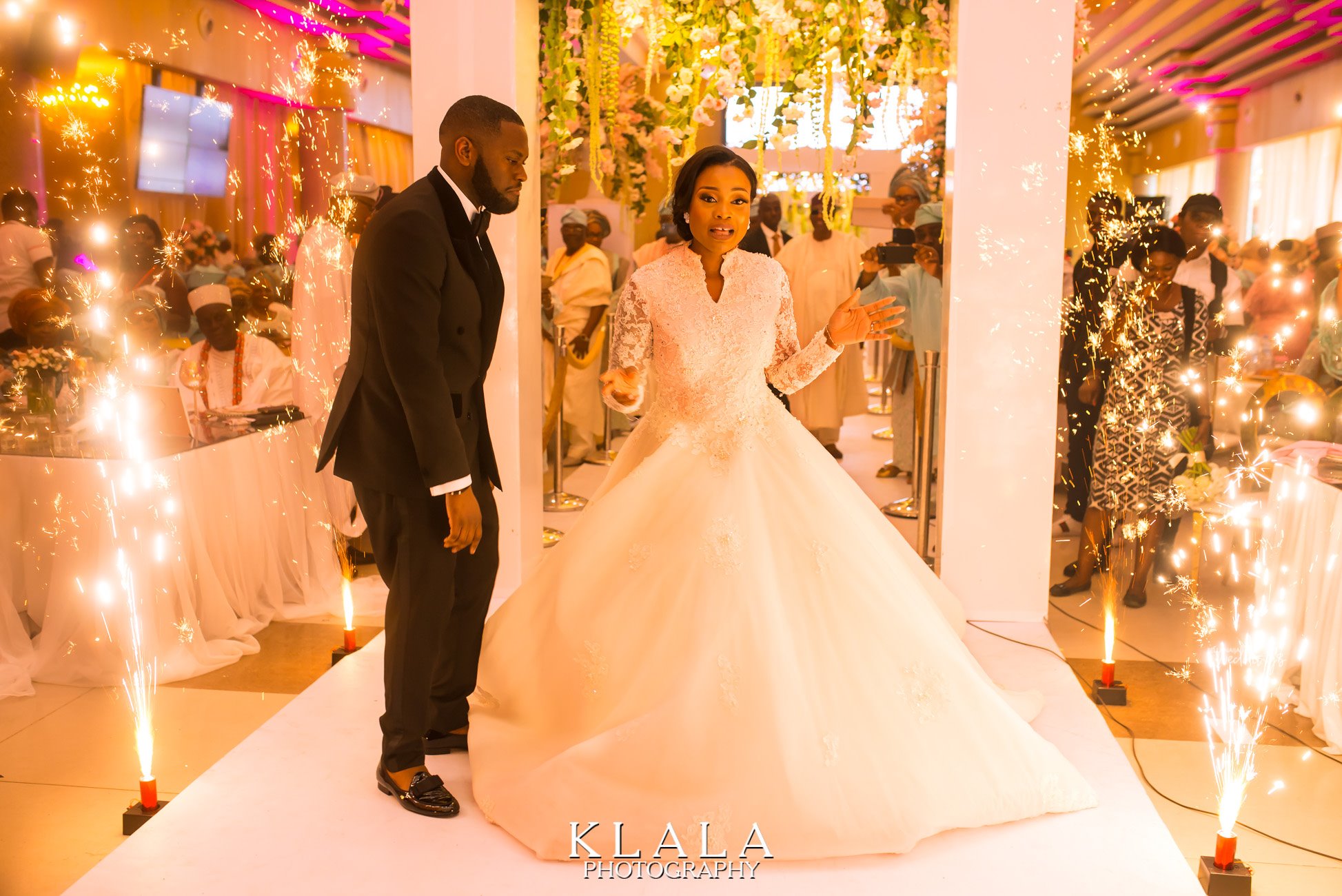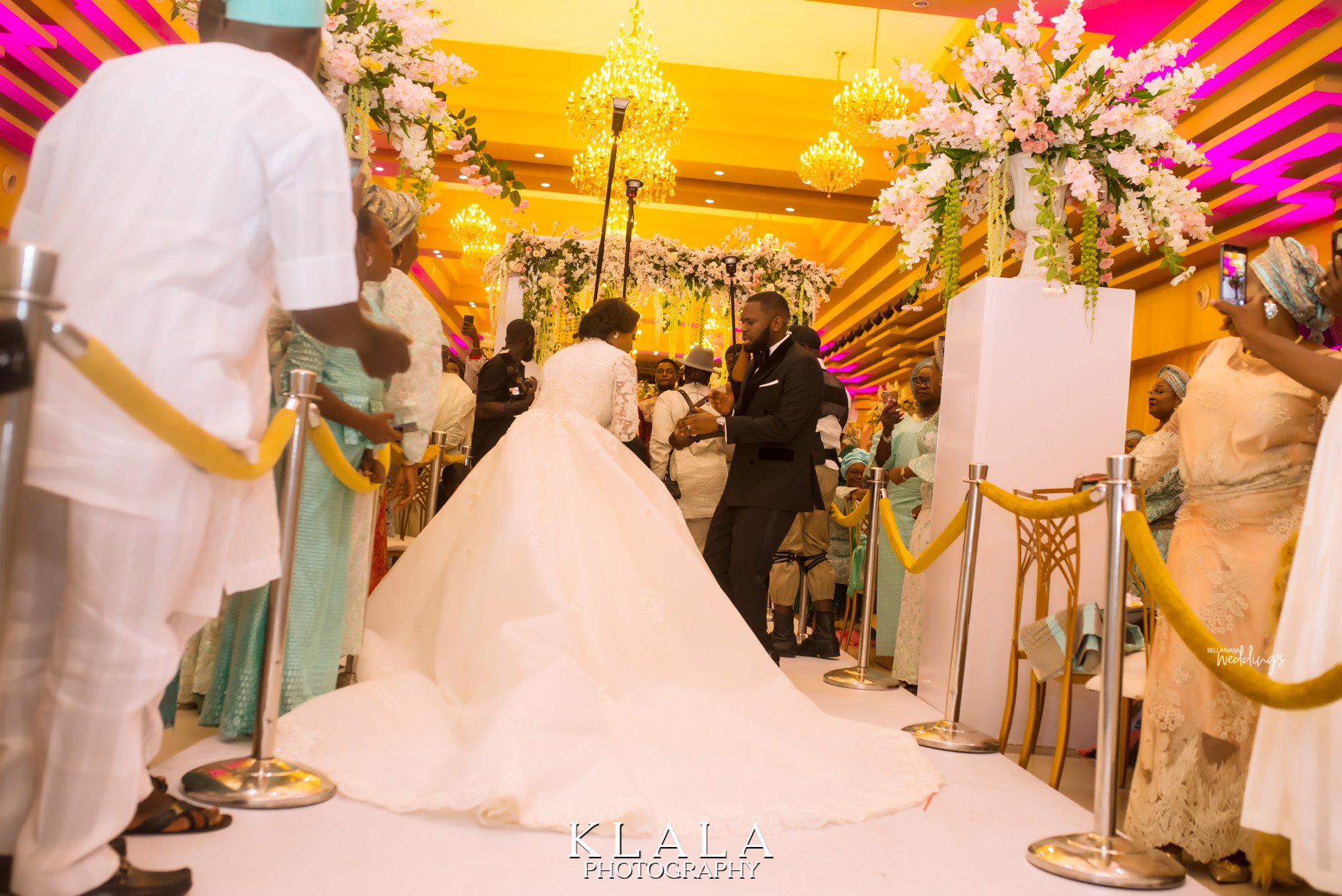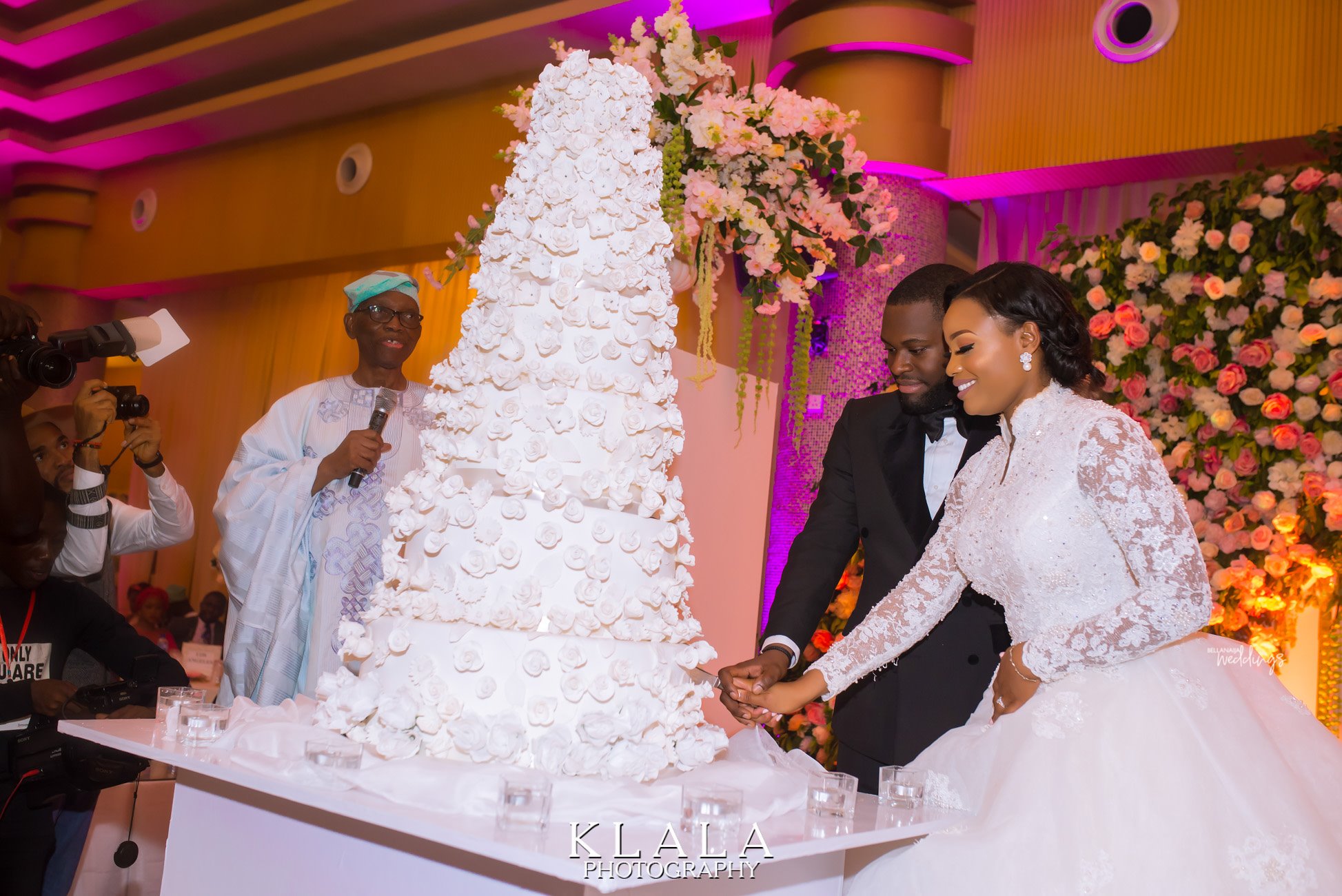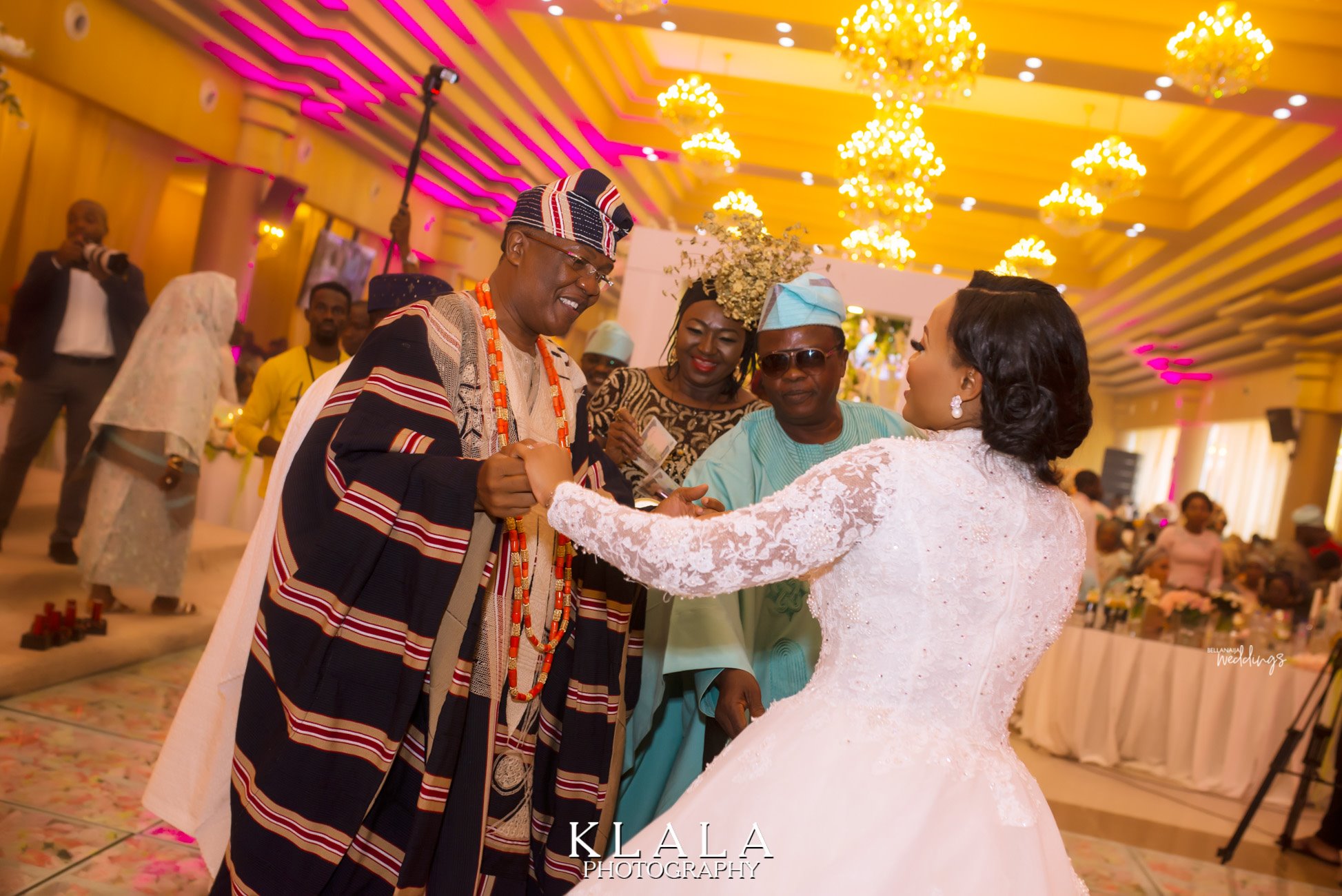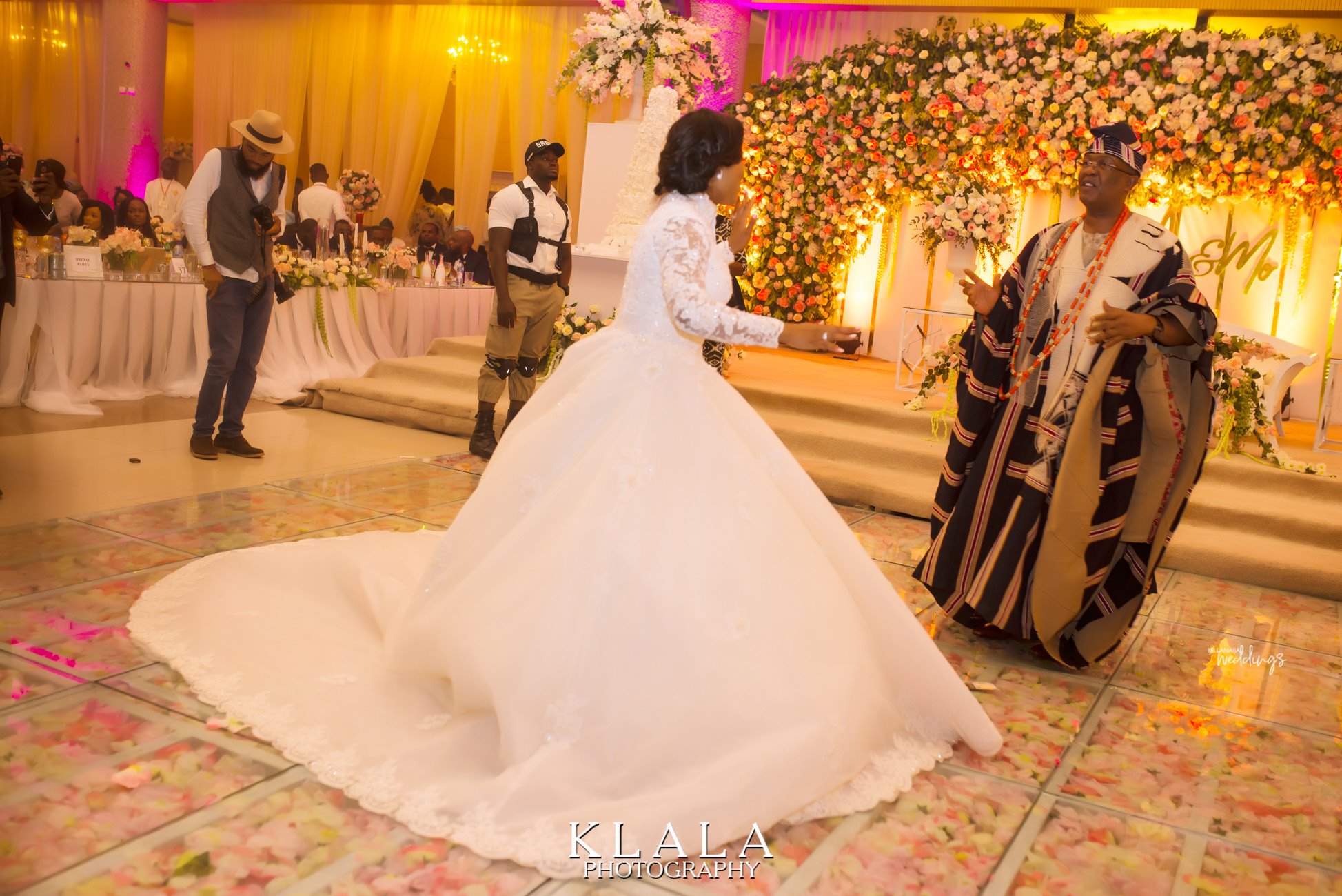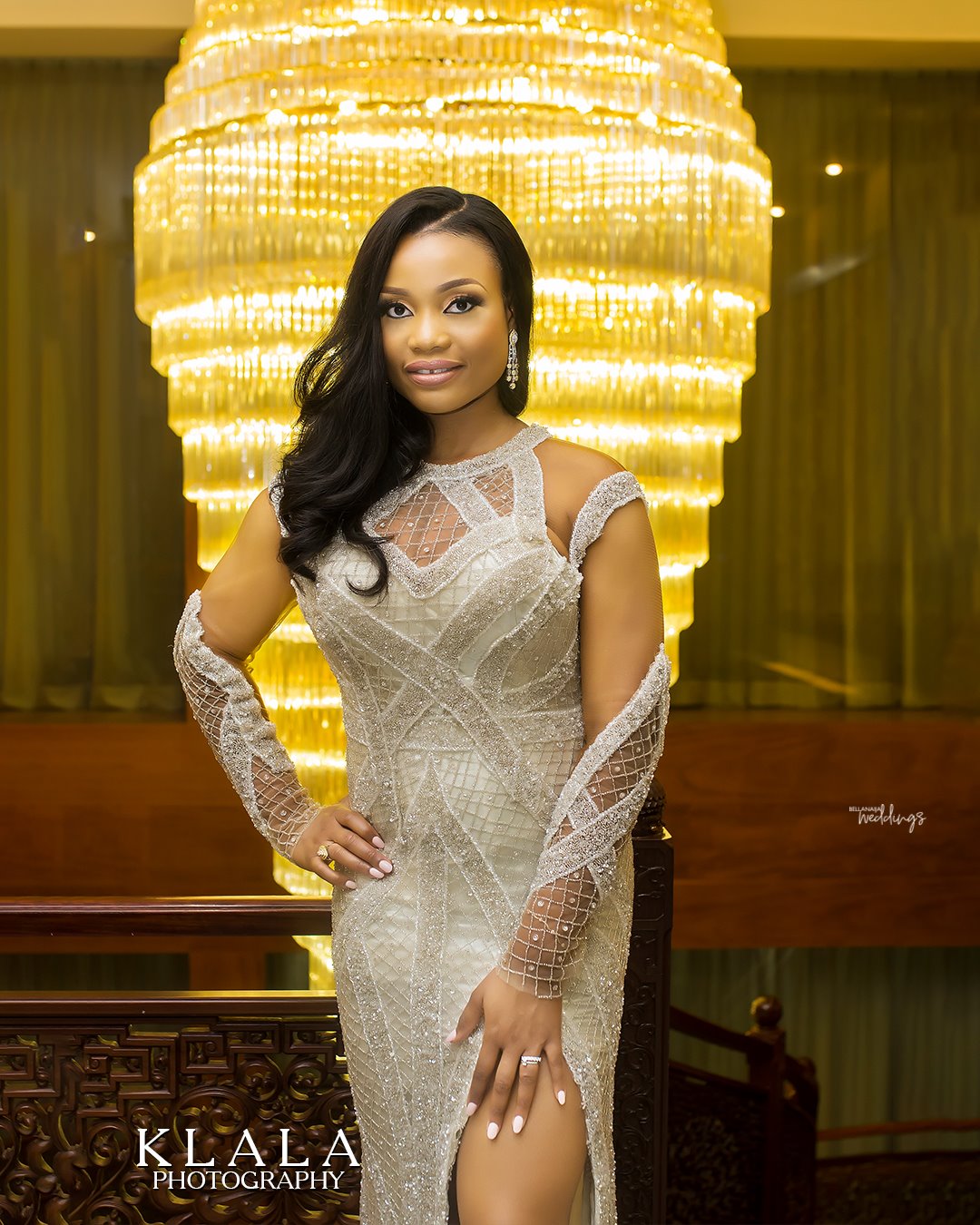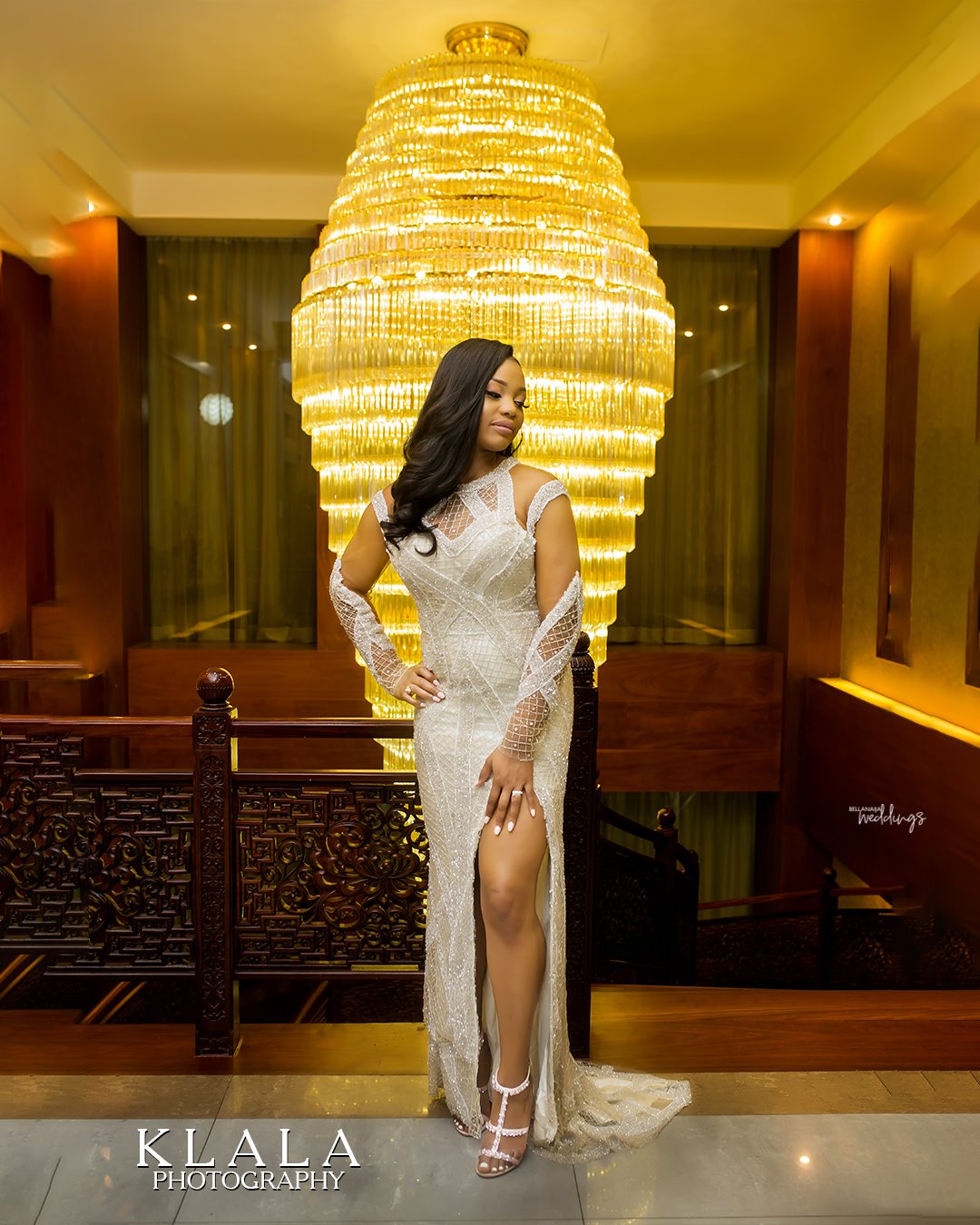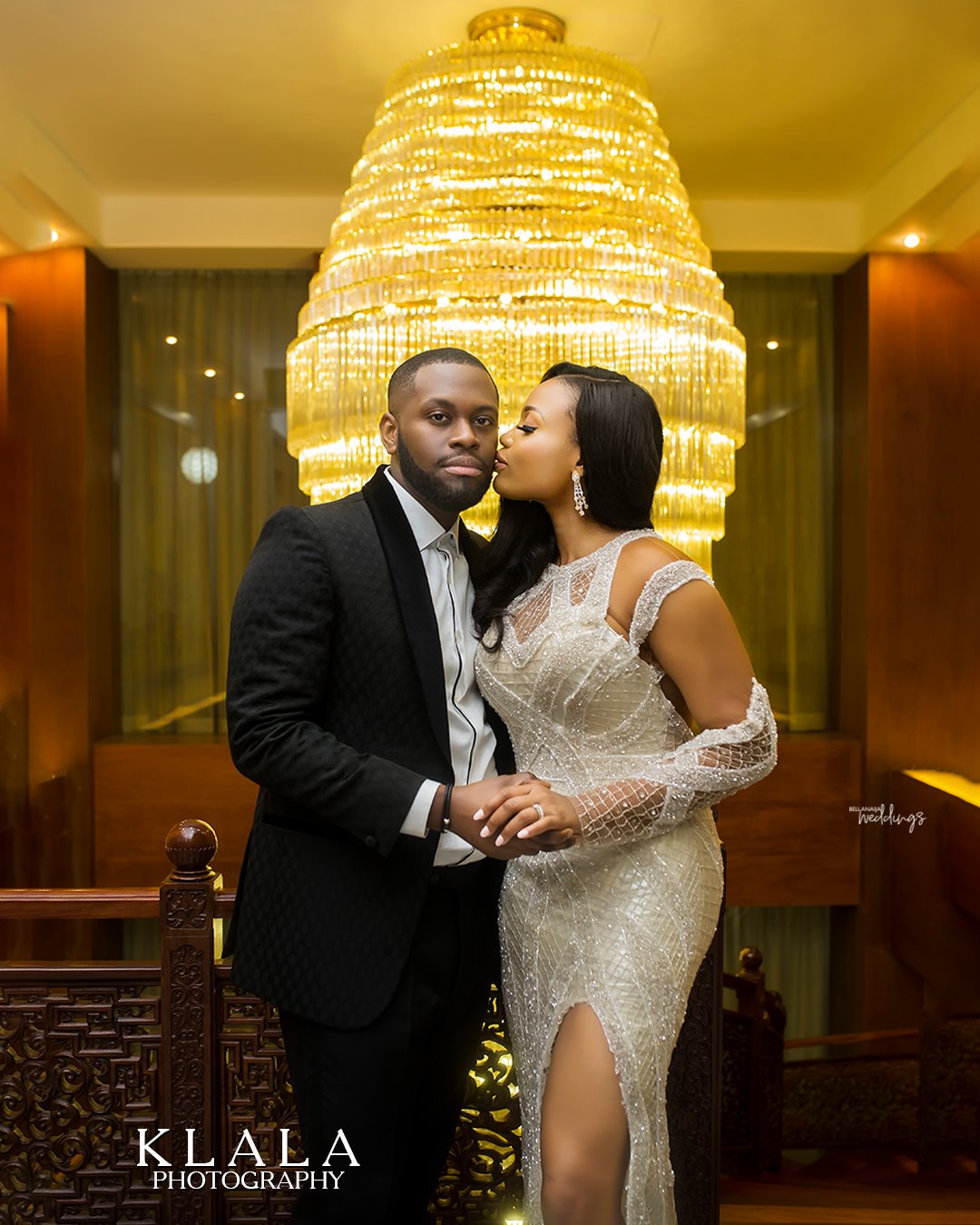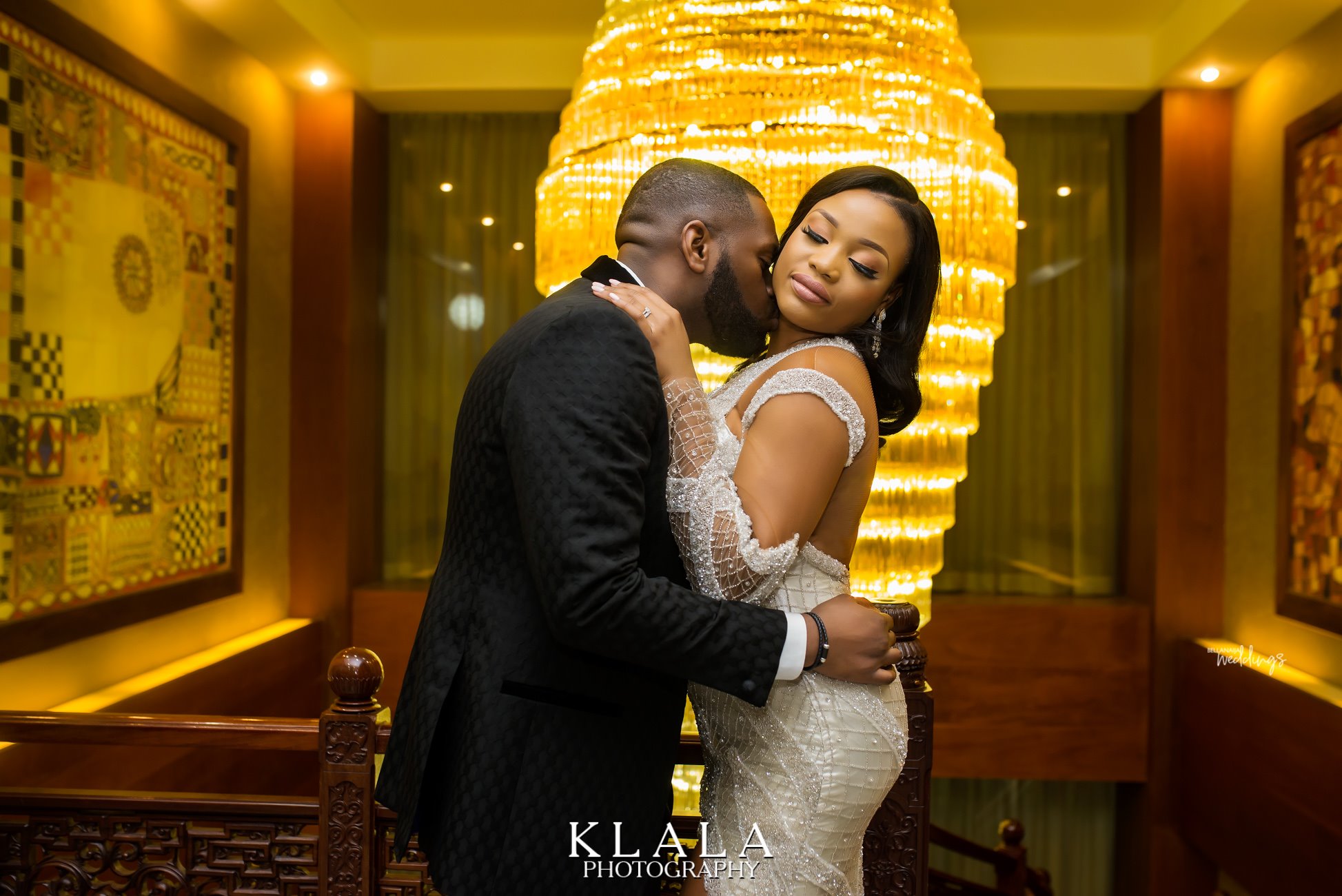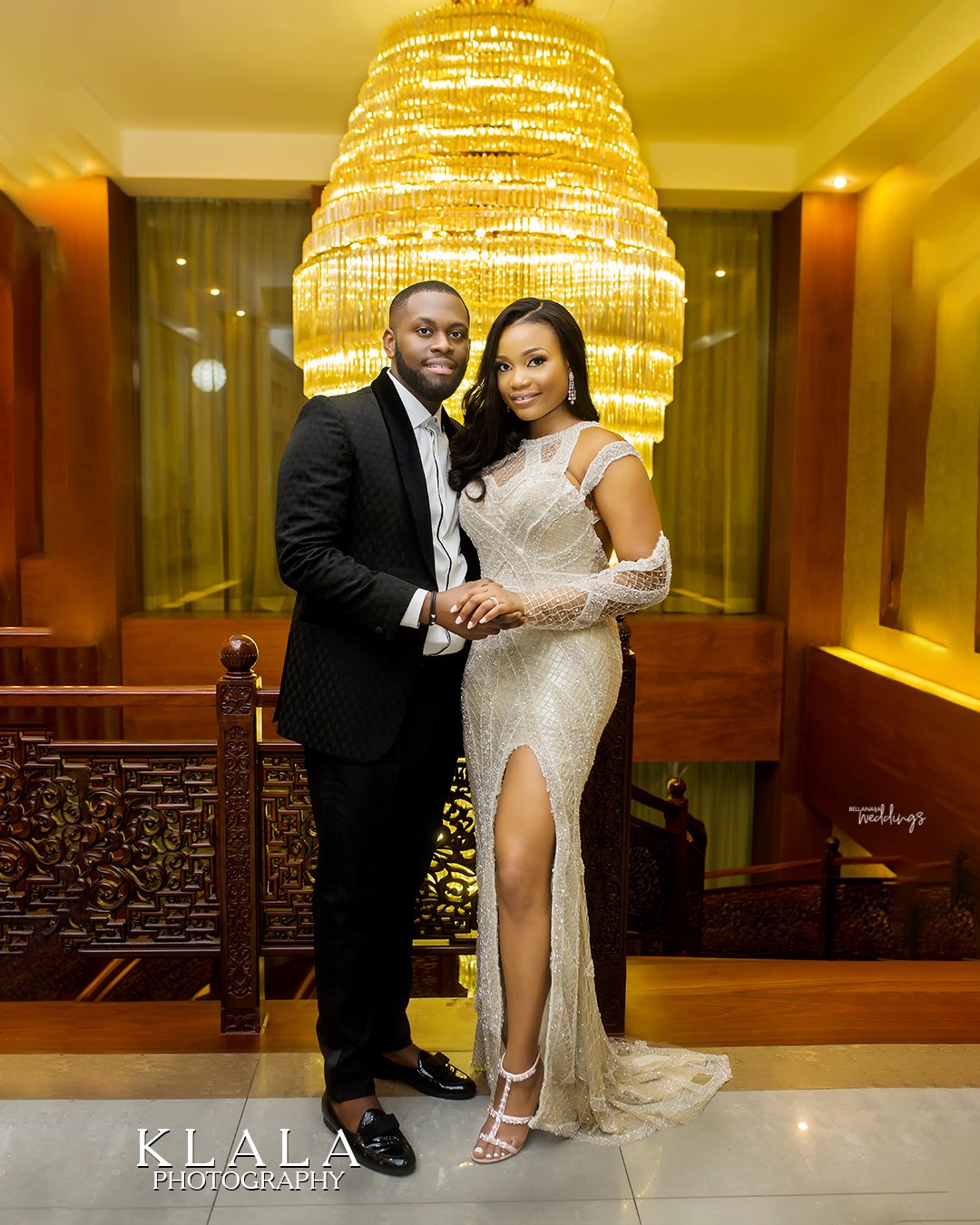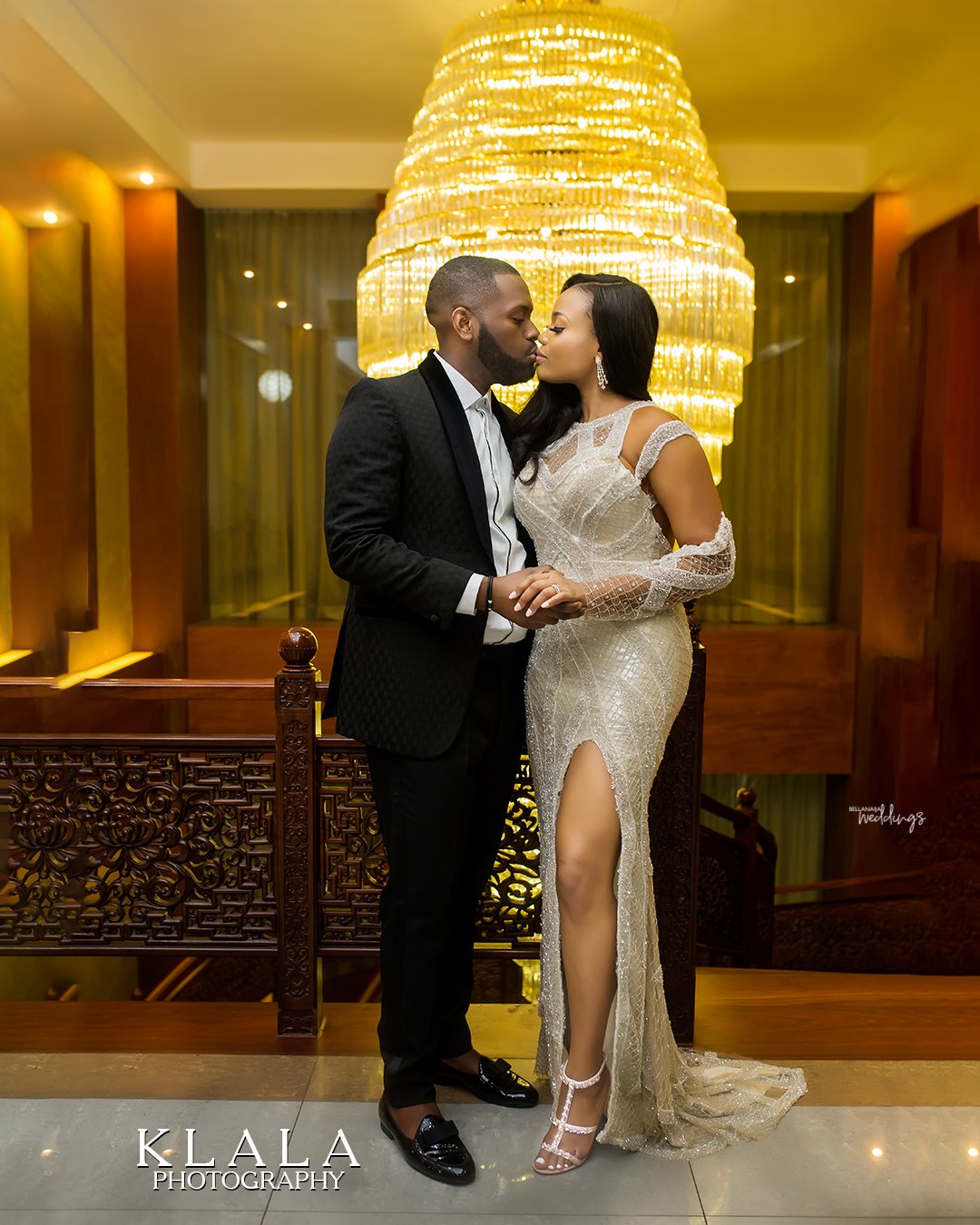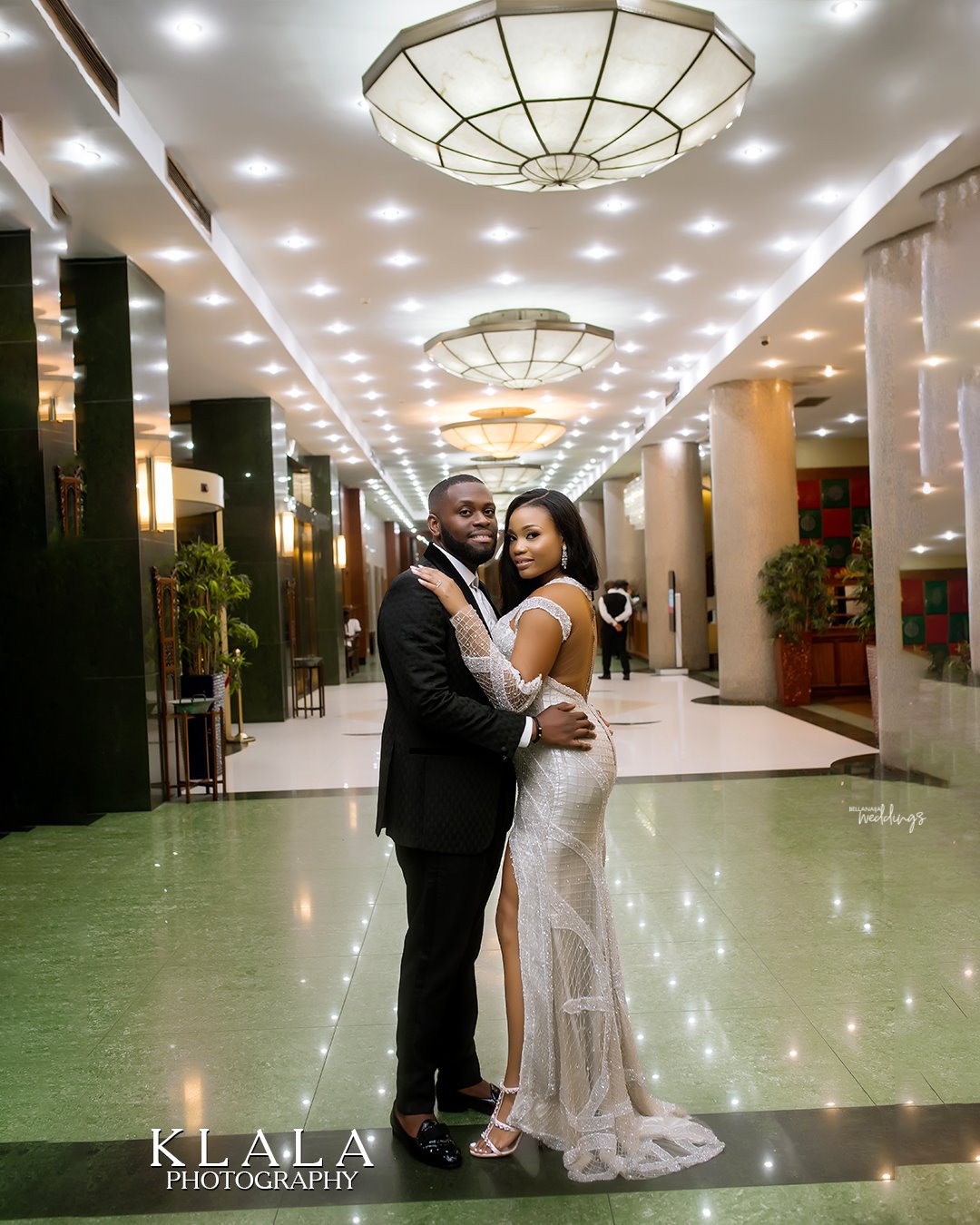 Credits
Bride: @iammorayoogun
Planner: @zappaire_events
Bridal Styling: @thewardrobemanager
Makeup: @banksmpro
Hair: @patricksbeautyzone
Hair extensions: @queens_mane
Shoe: @giuseppezanotti
Accessories: @retroglam12
Florist: @adelasflowers
Bride robe: @iqoniquesignature
Bridesmaids dresses: @pinandlace
Photography: @klalaphotography