How beautiful are traditional engagement ceremonies? We get to see stunning cultural representation and symbolic moments that celebrate our ethnicity and culture. Those are just a few reasons why traditional engagements and weddings will always have our attention.
Morayo and Sola had one of those moments where all their love mixed with all the beauty of their culture and gave us a traditional engagement with a glam.  The #MoëtMo couple fully embraced the culture with special moments such as blessings from their parents, letter reading and much more
The overall vibe was incredible. Keep scrolling and see for yourself.
You can also view the #MoëtMo white wedding feature HERE.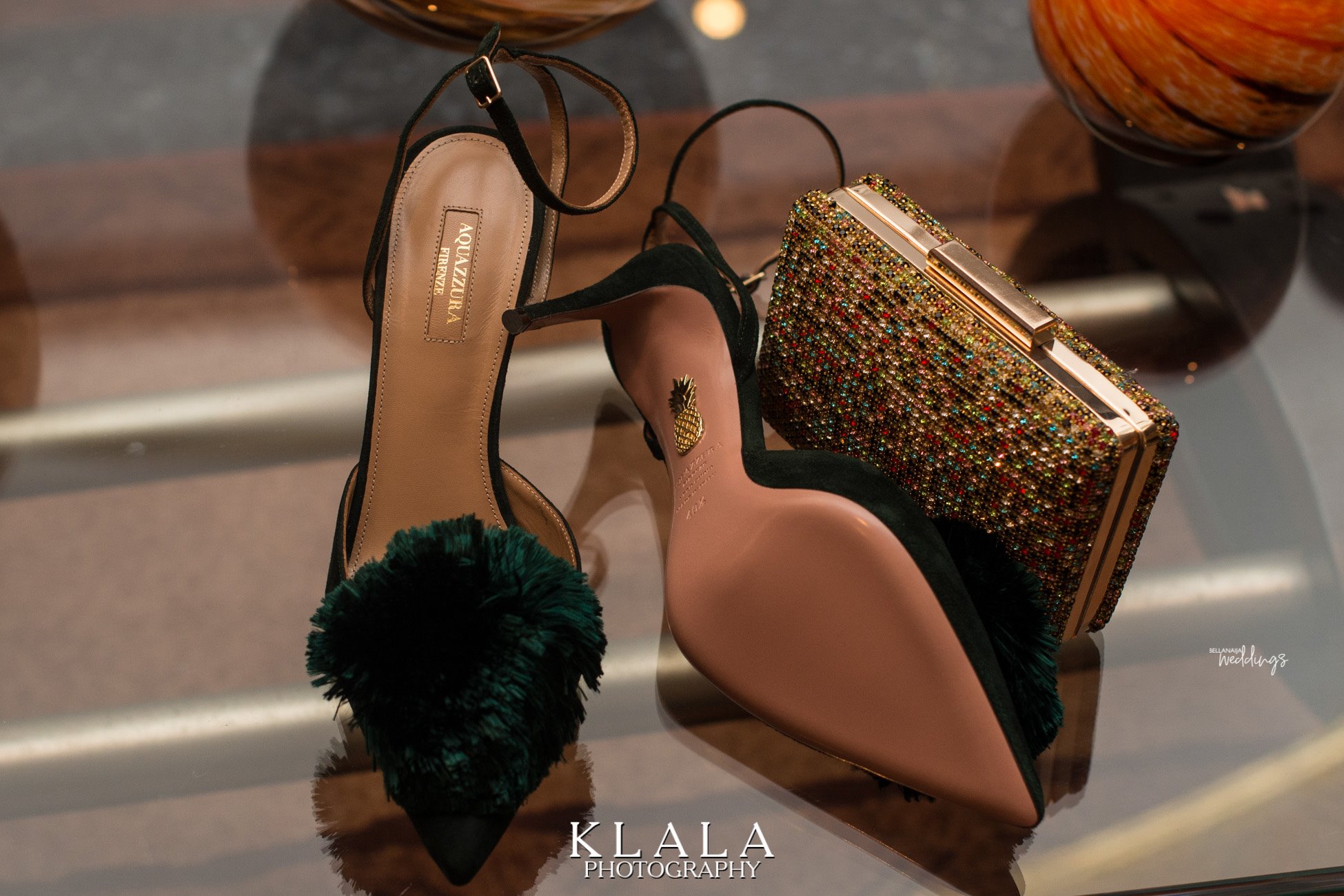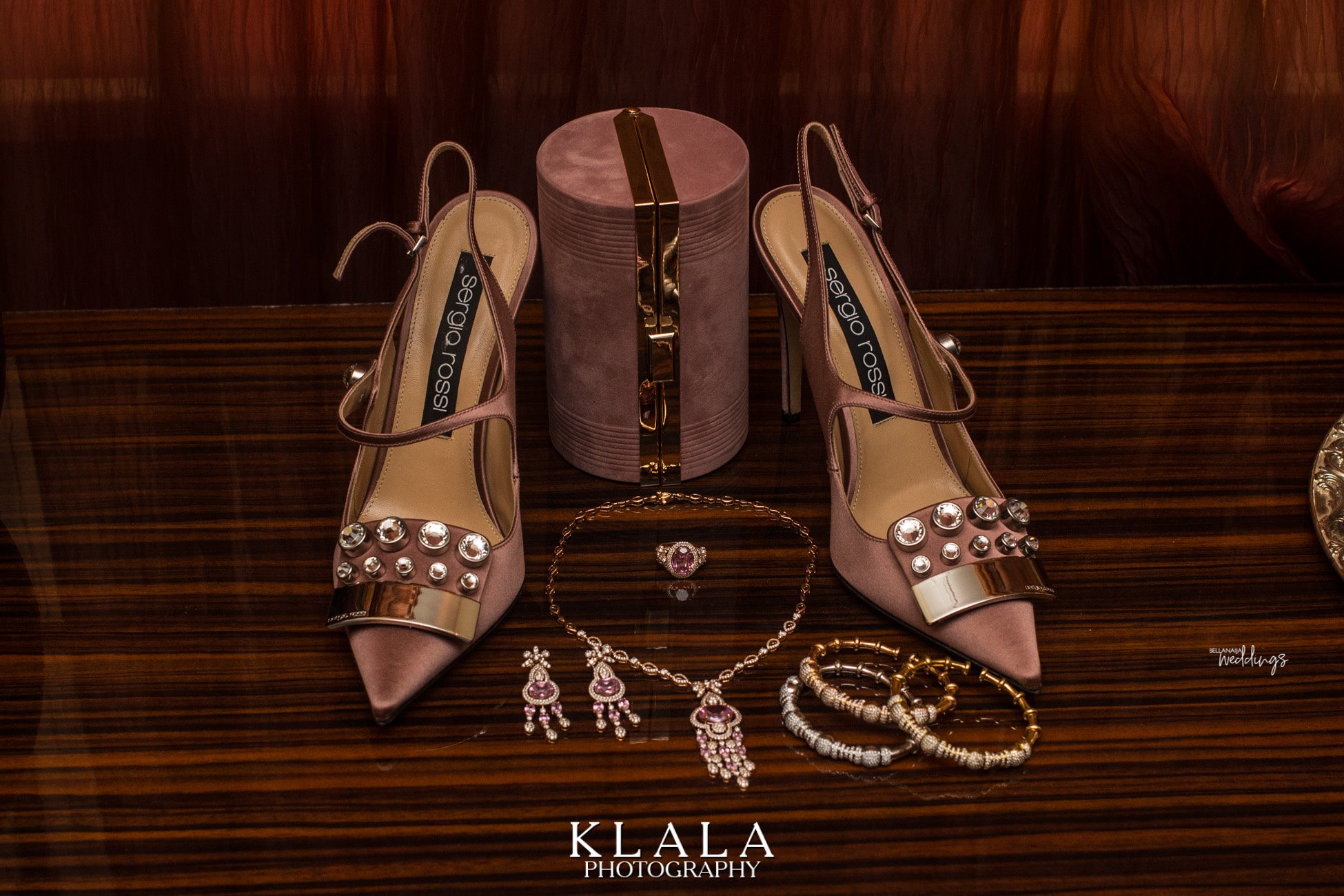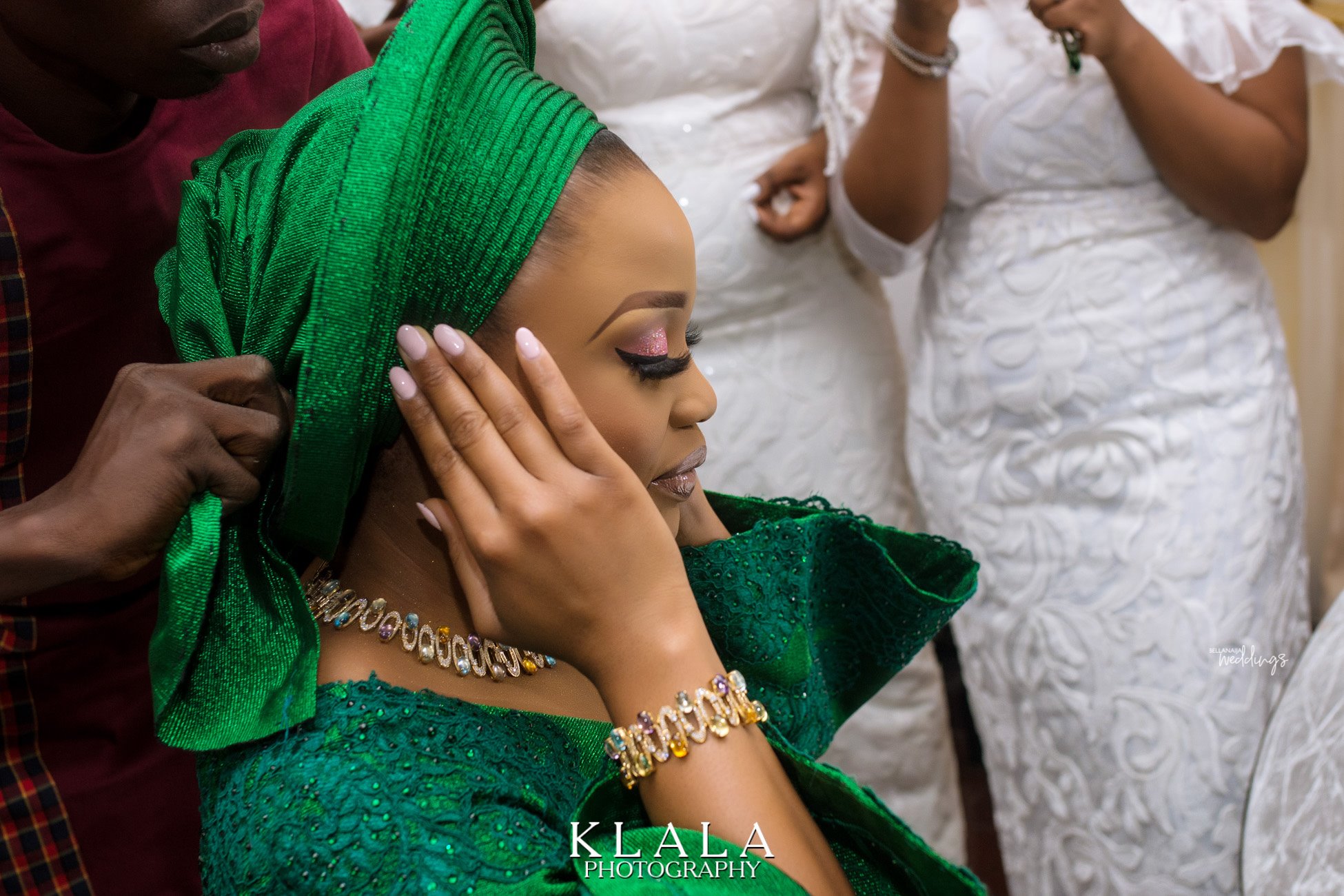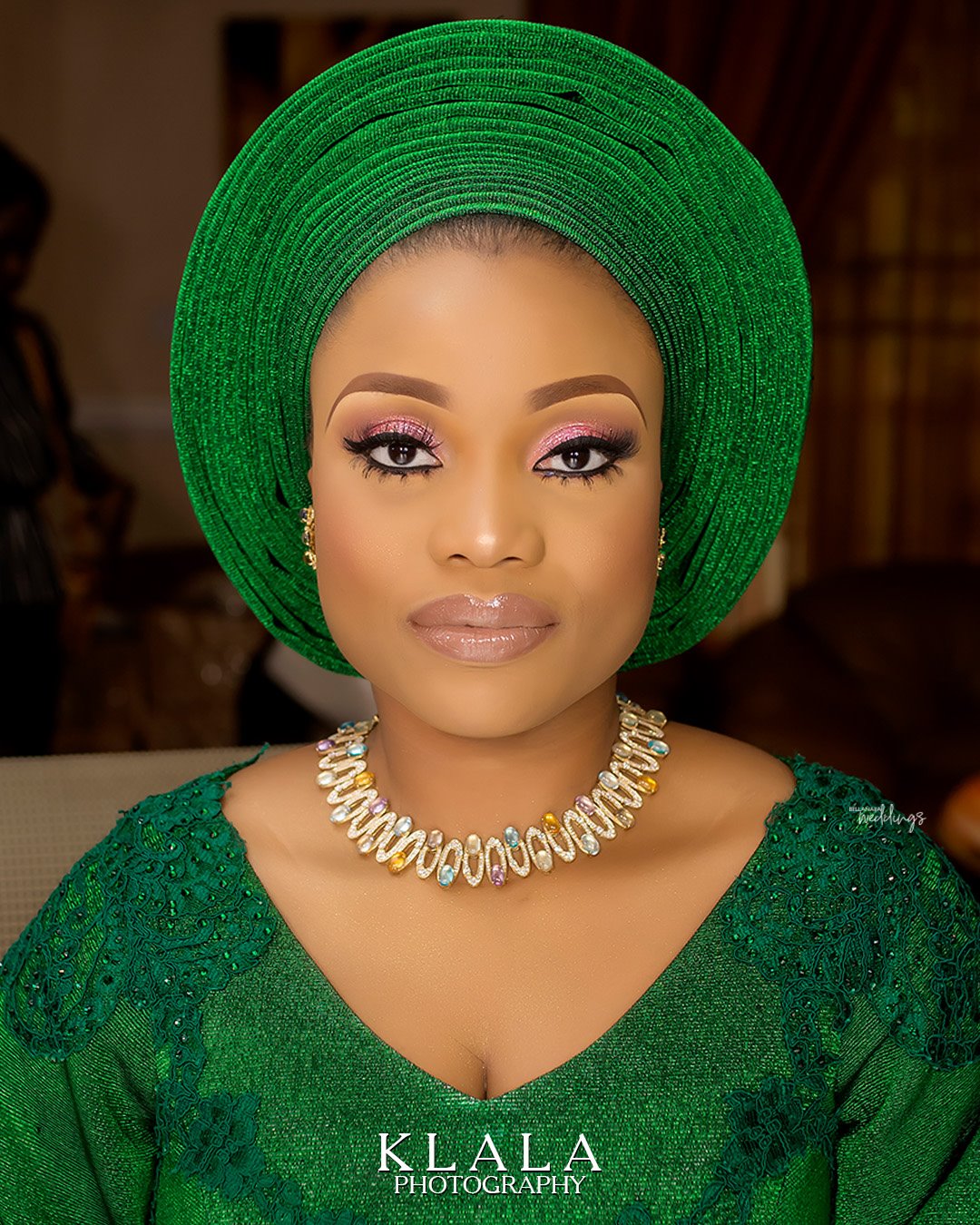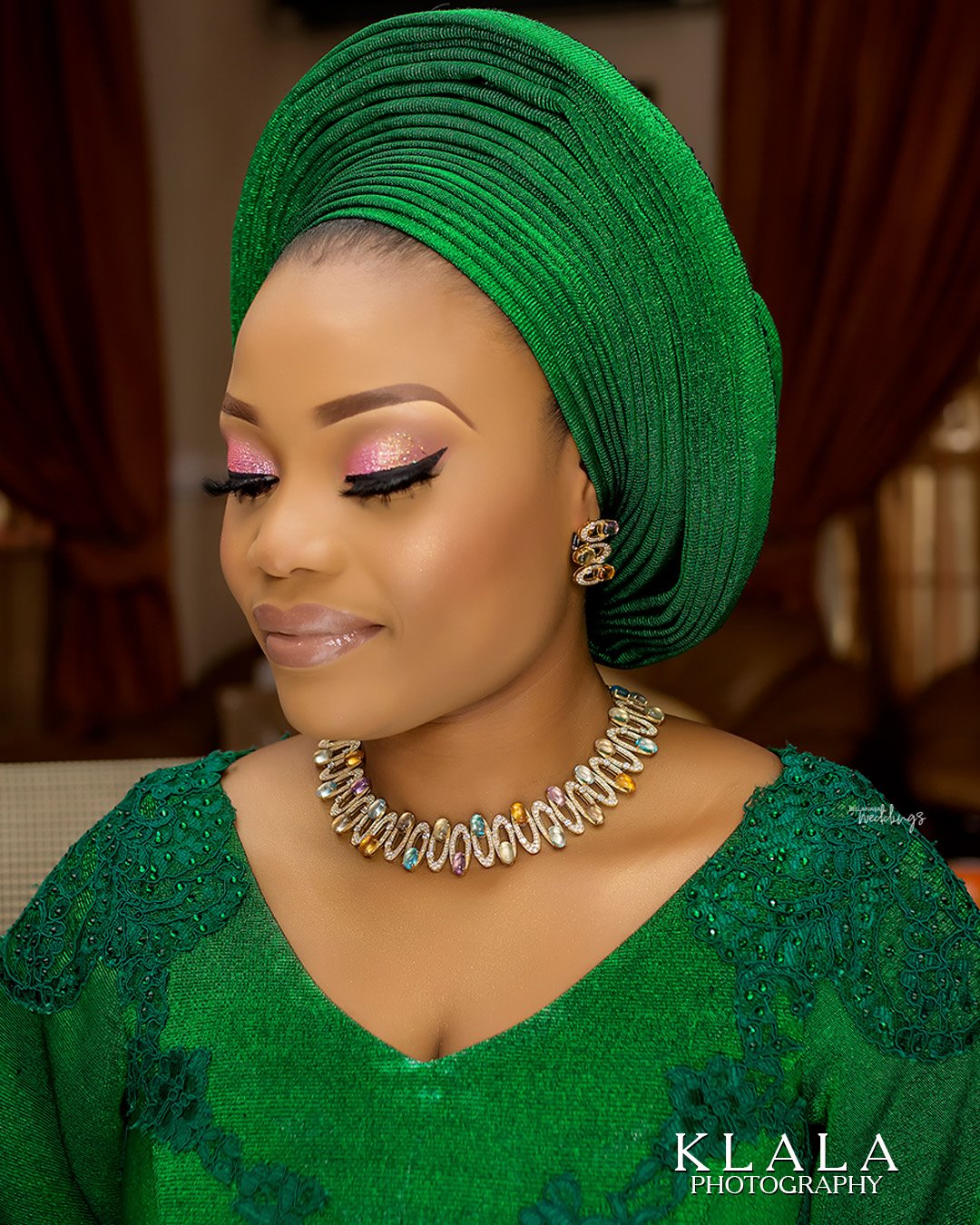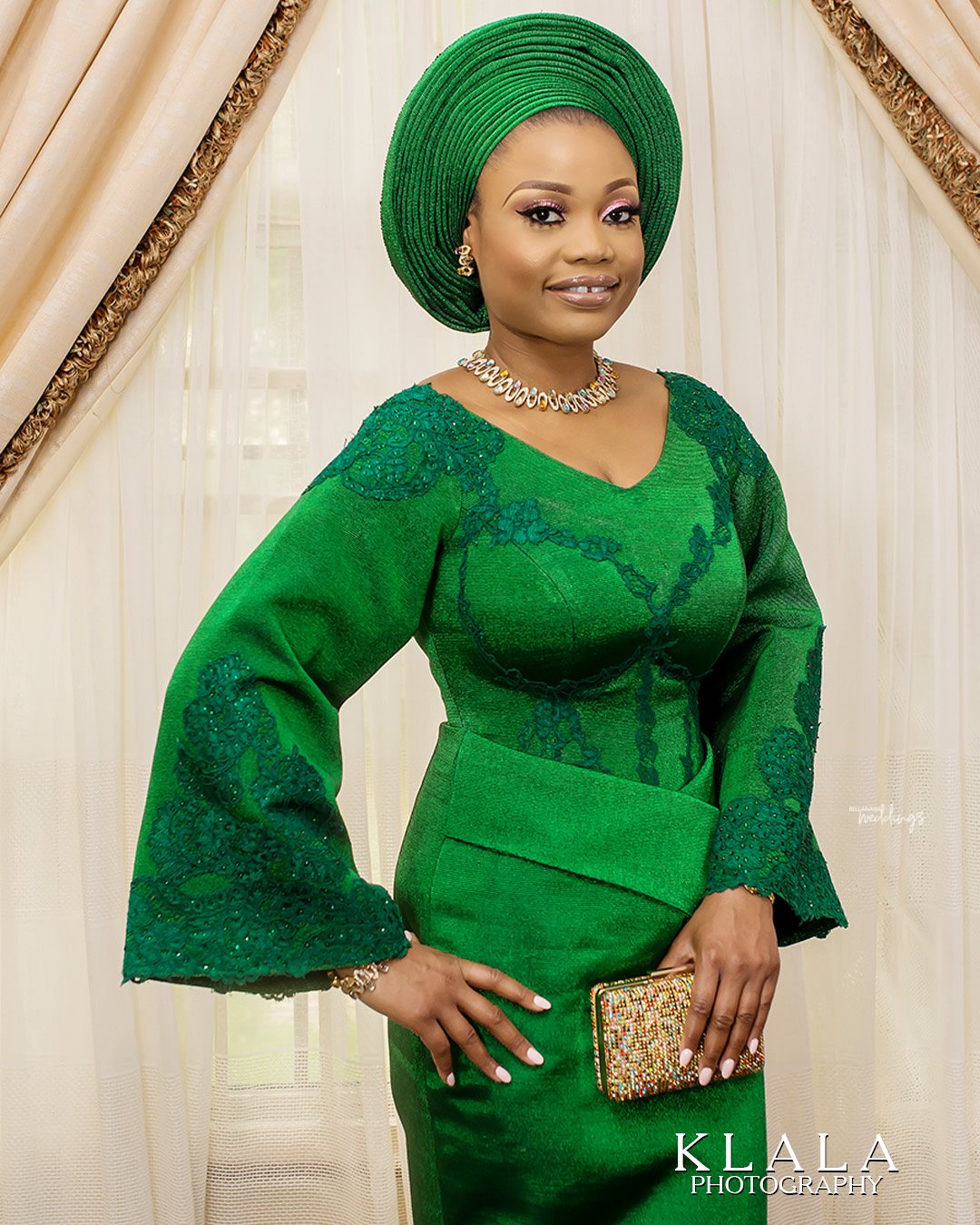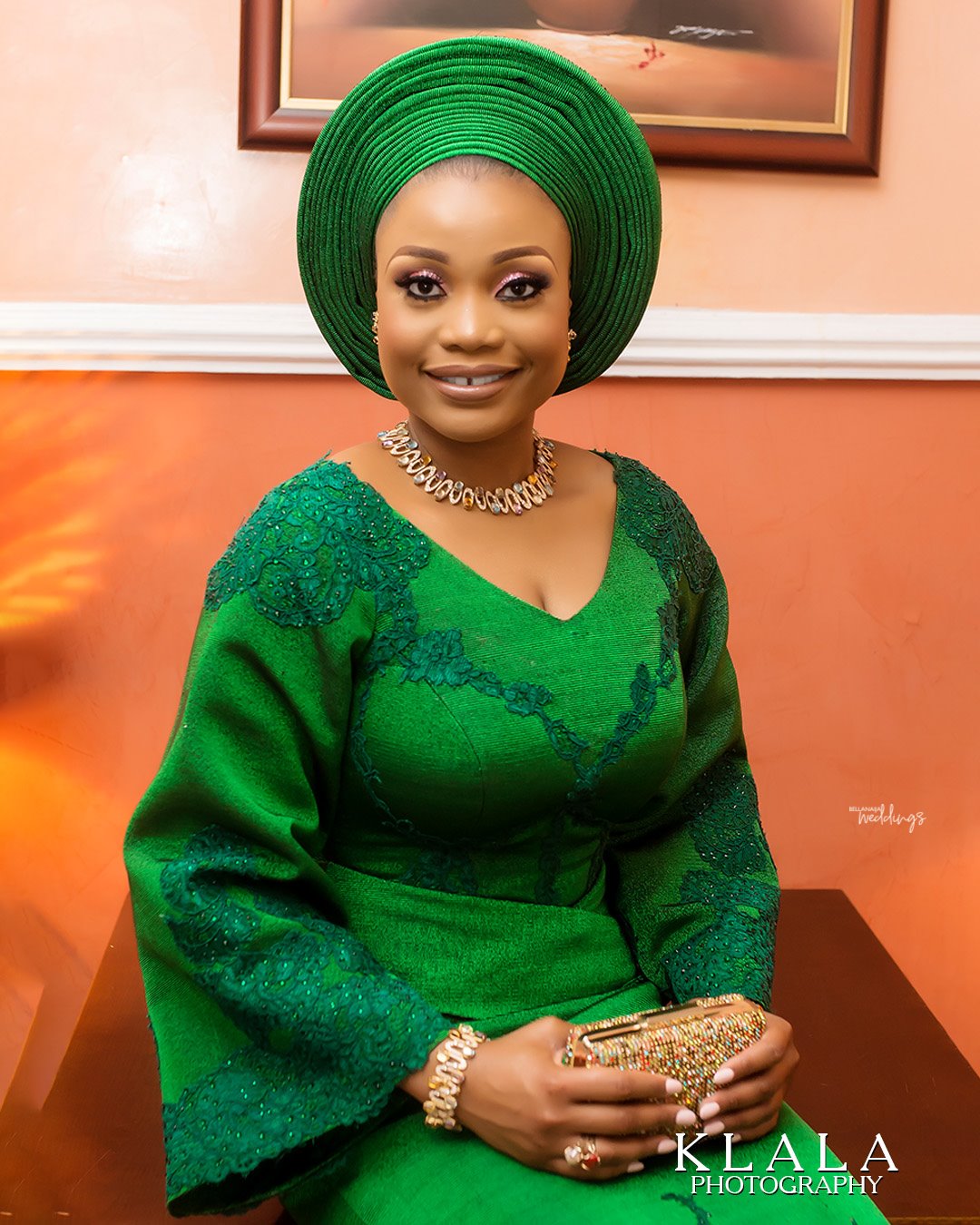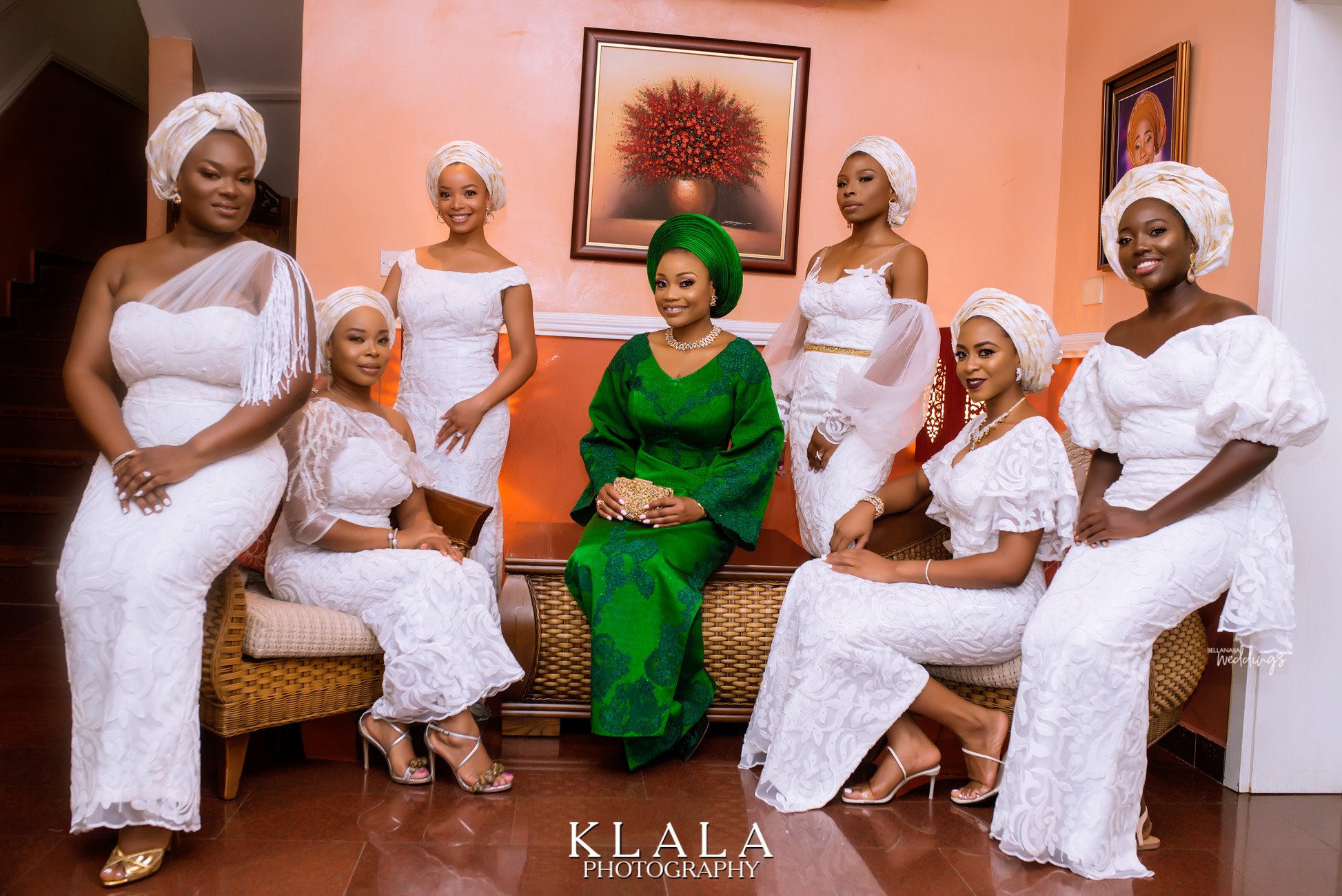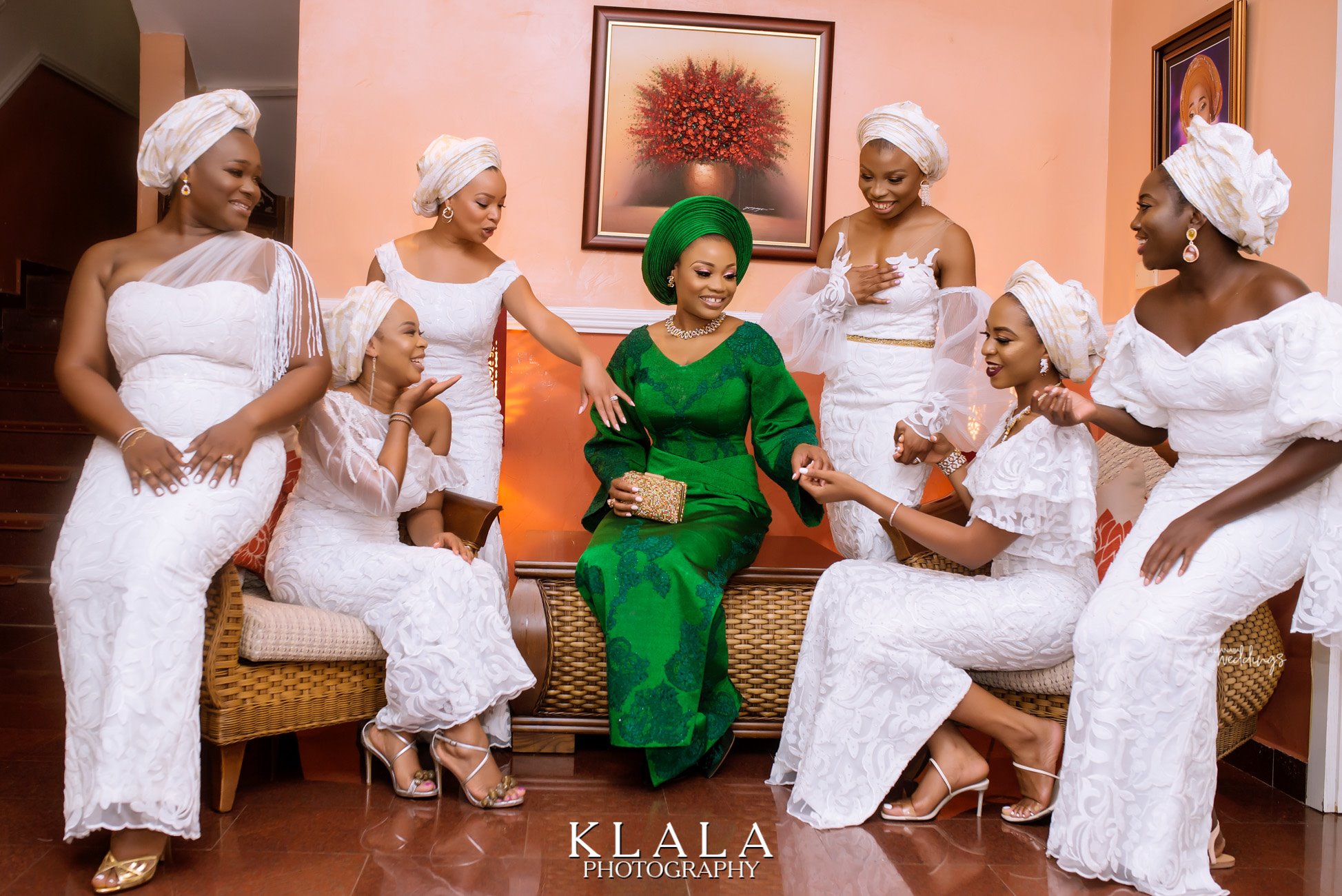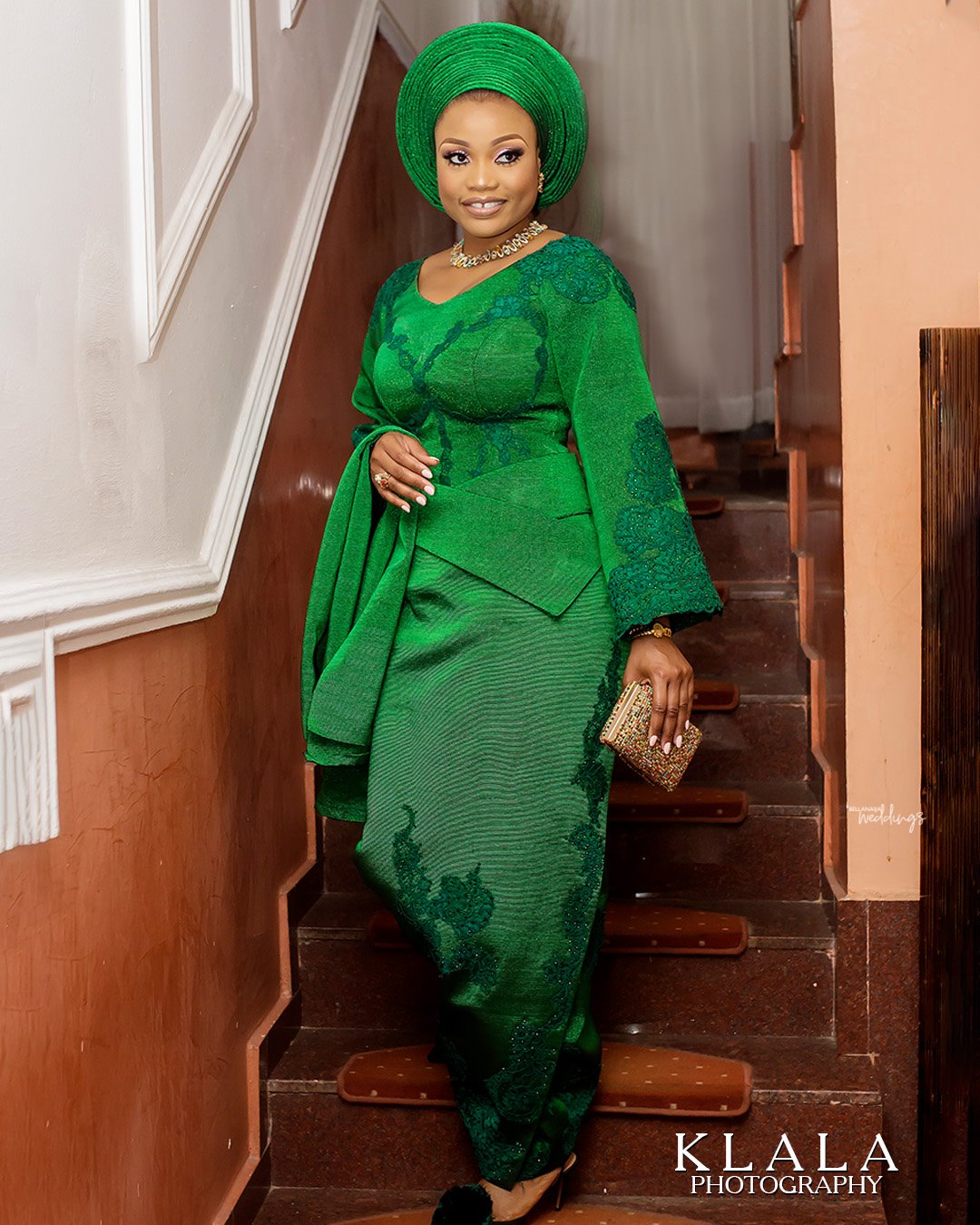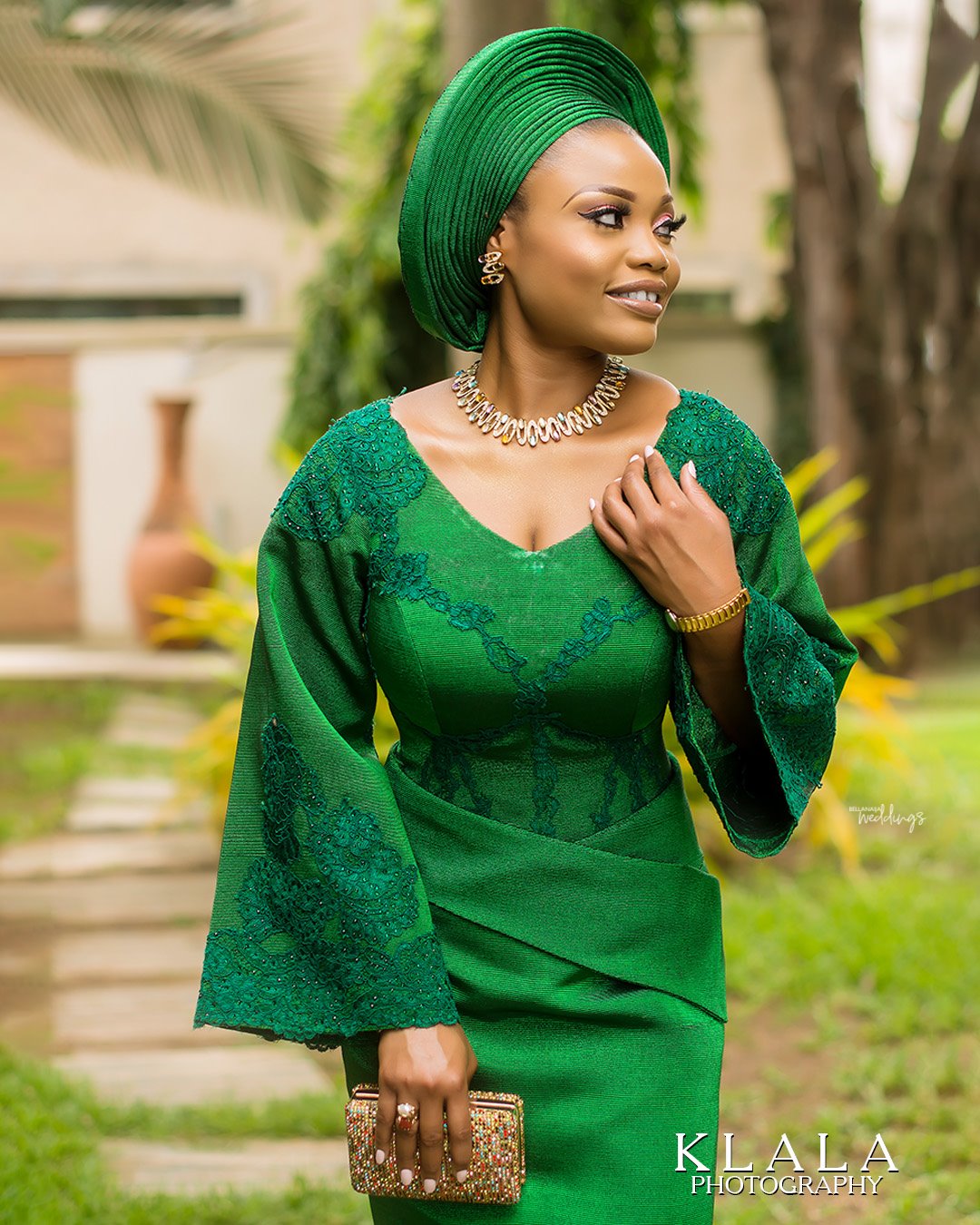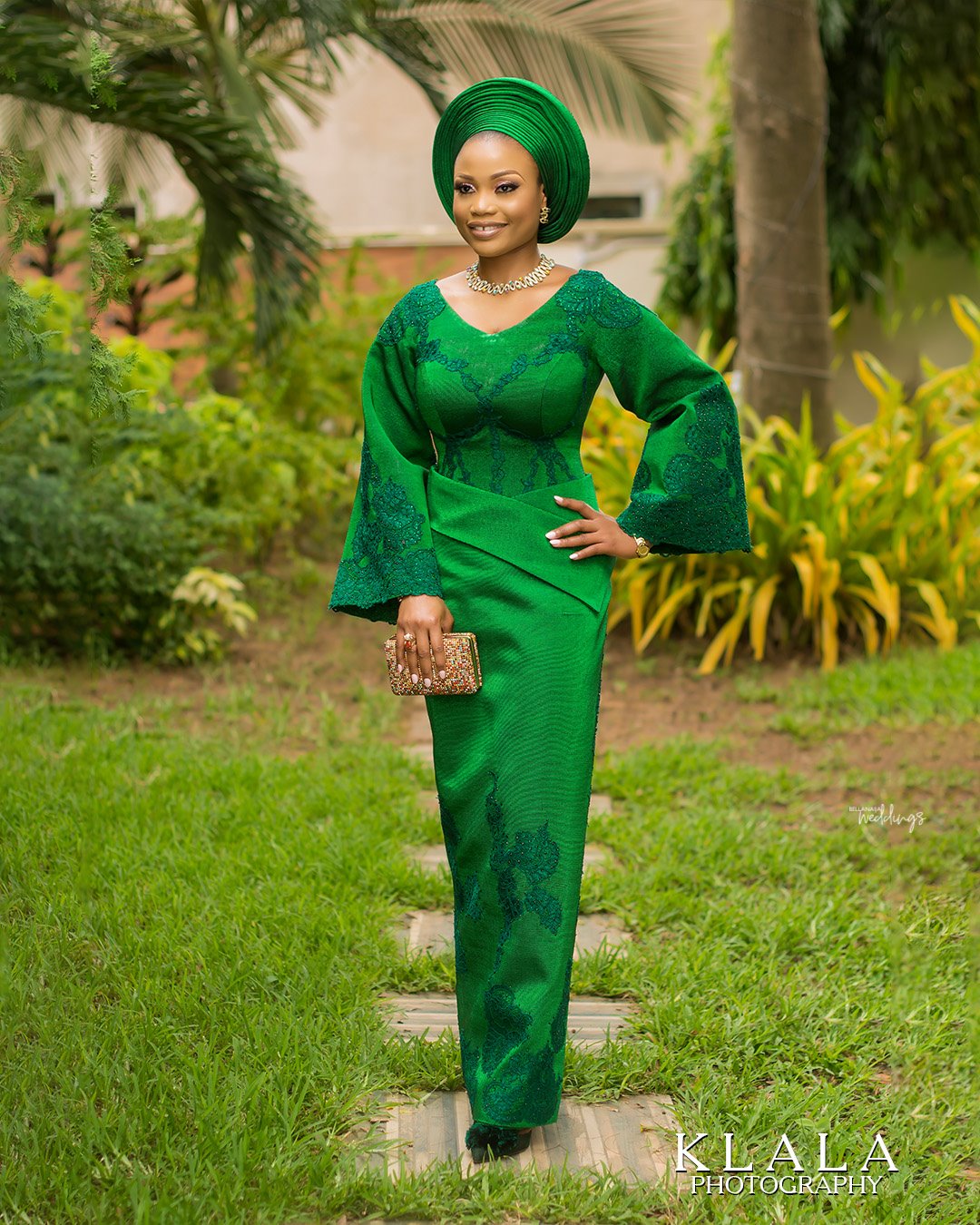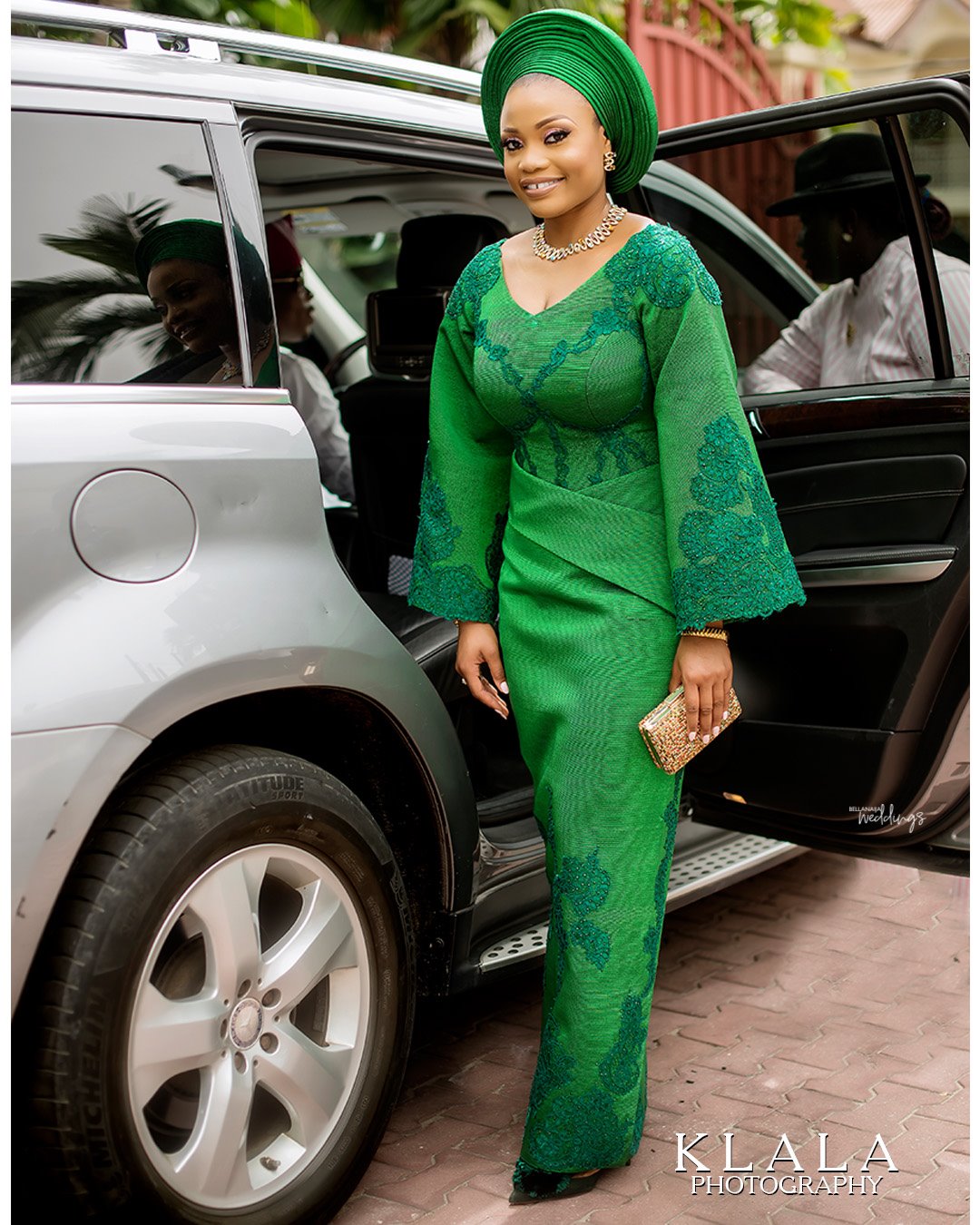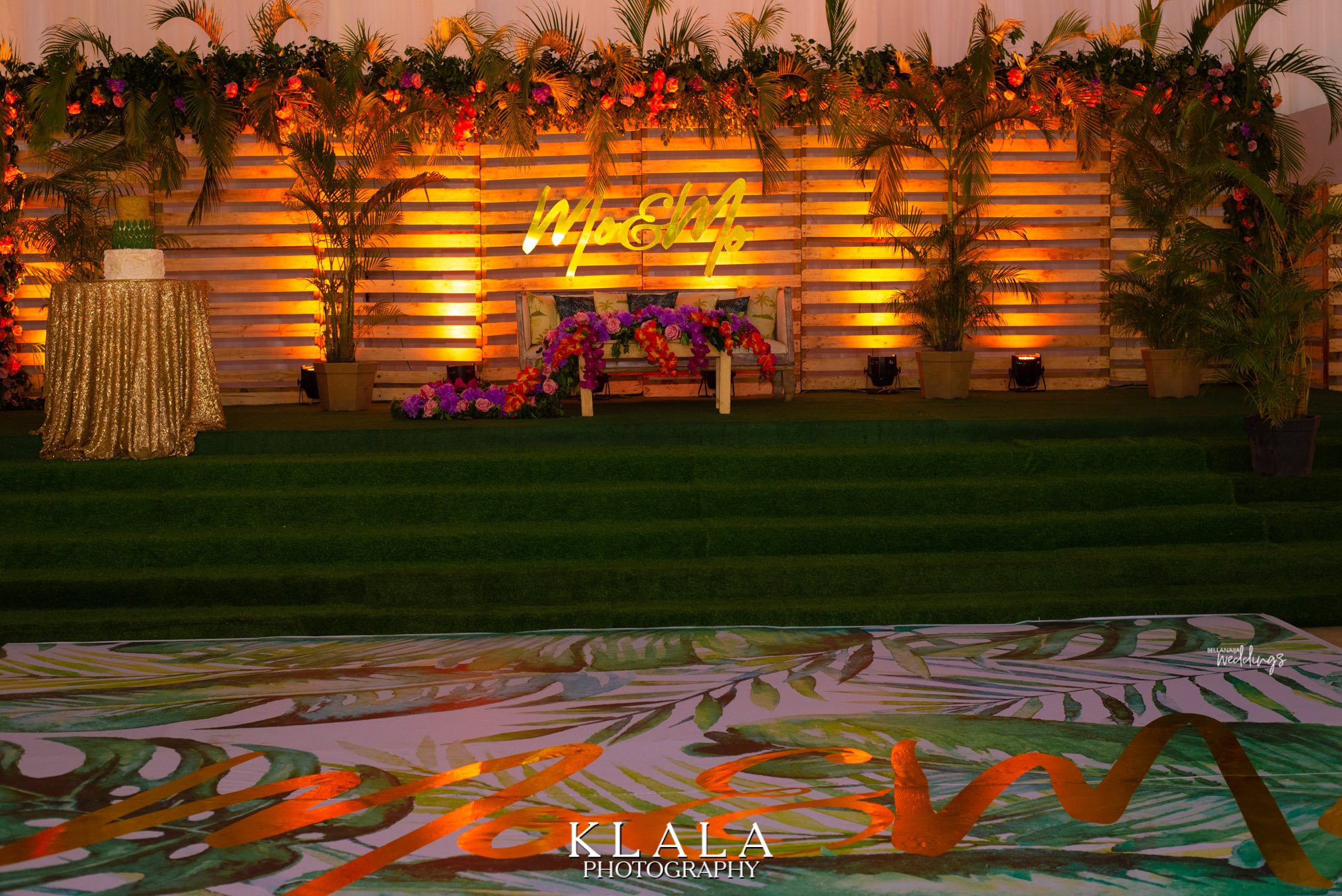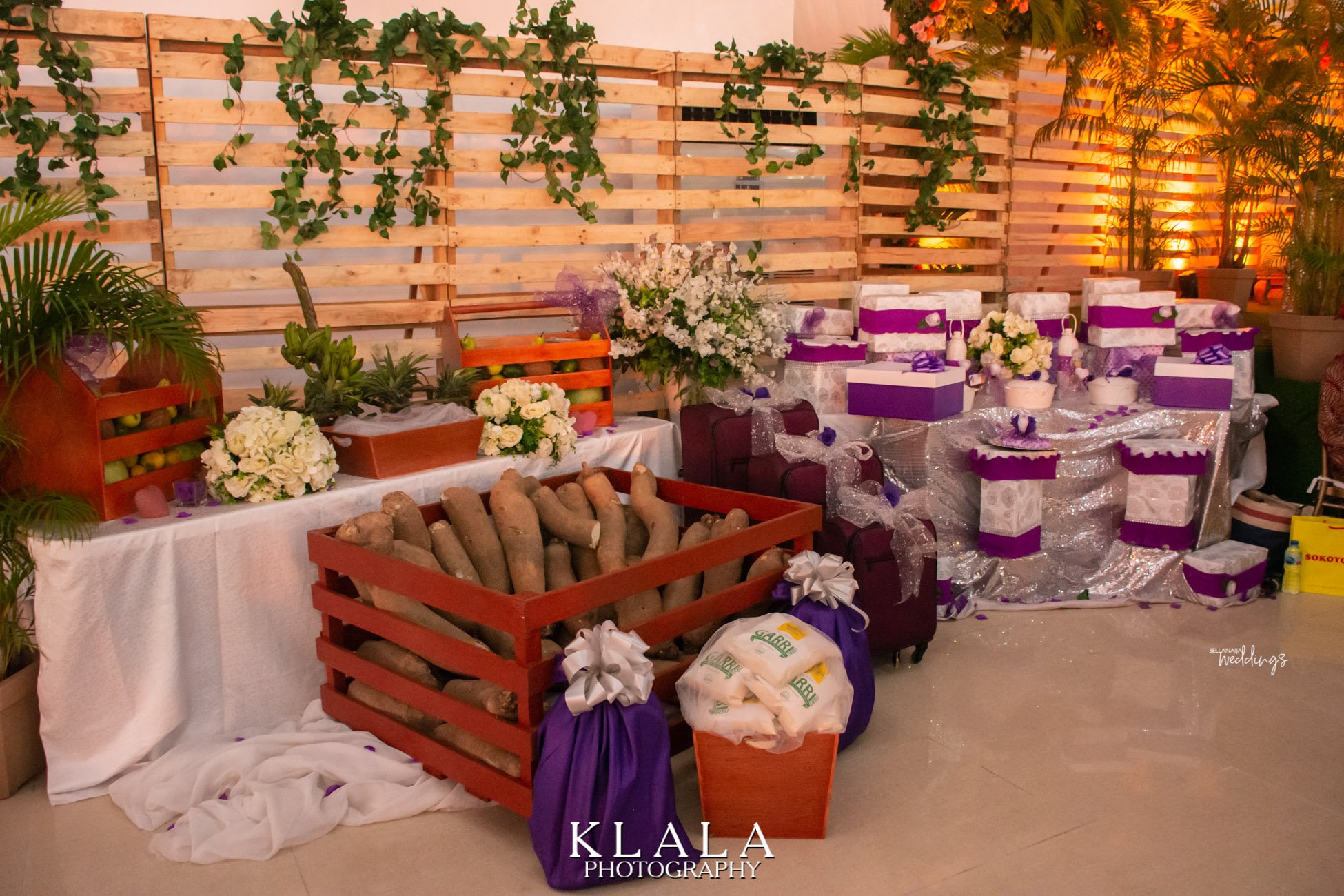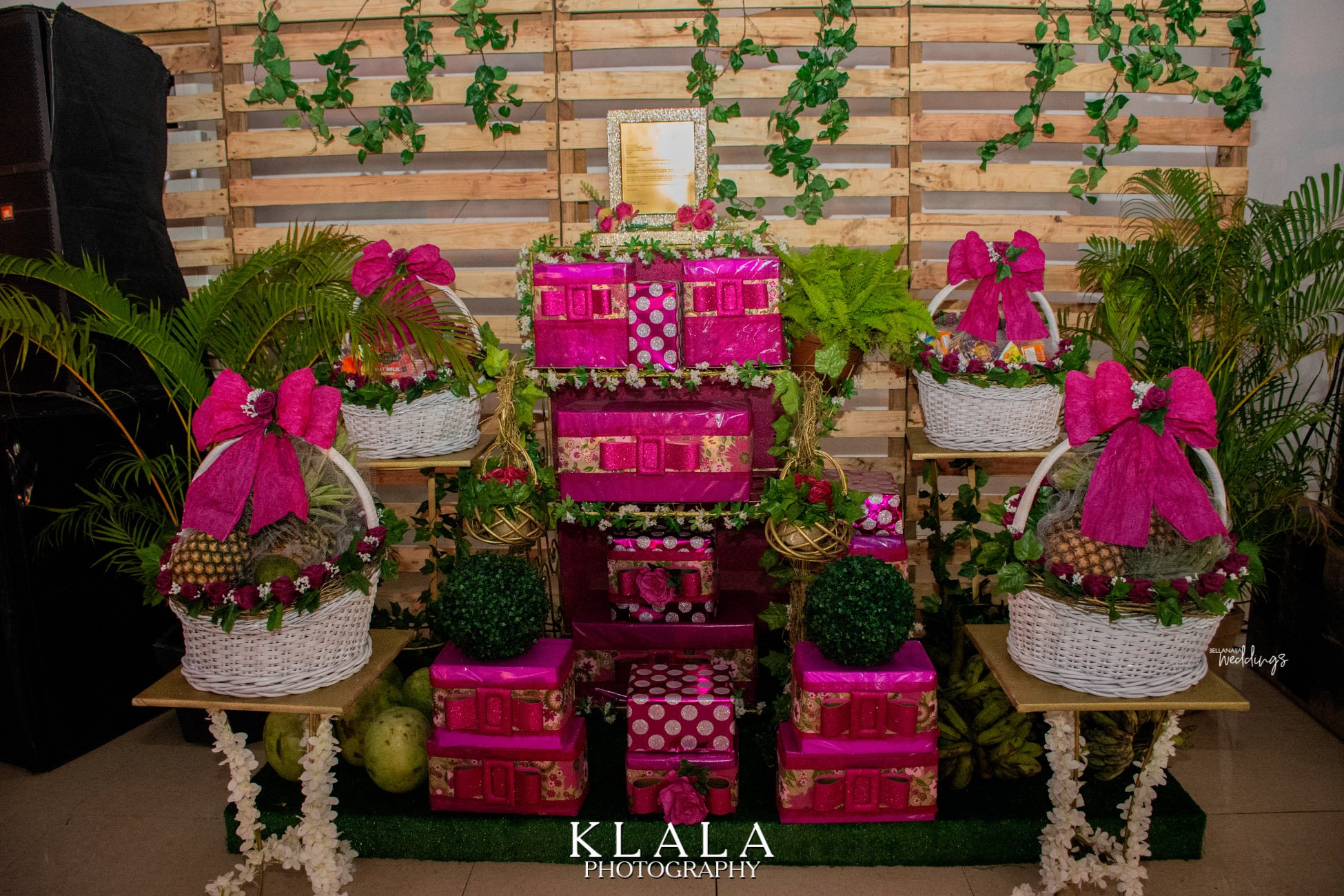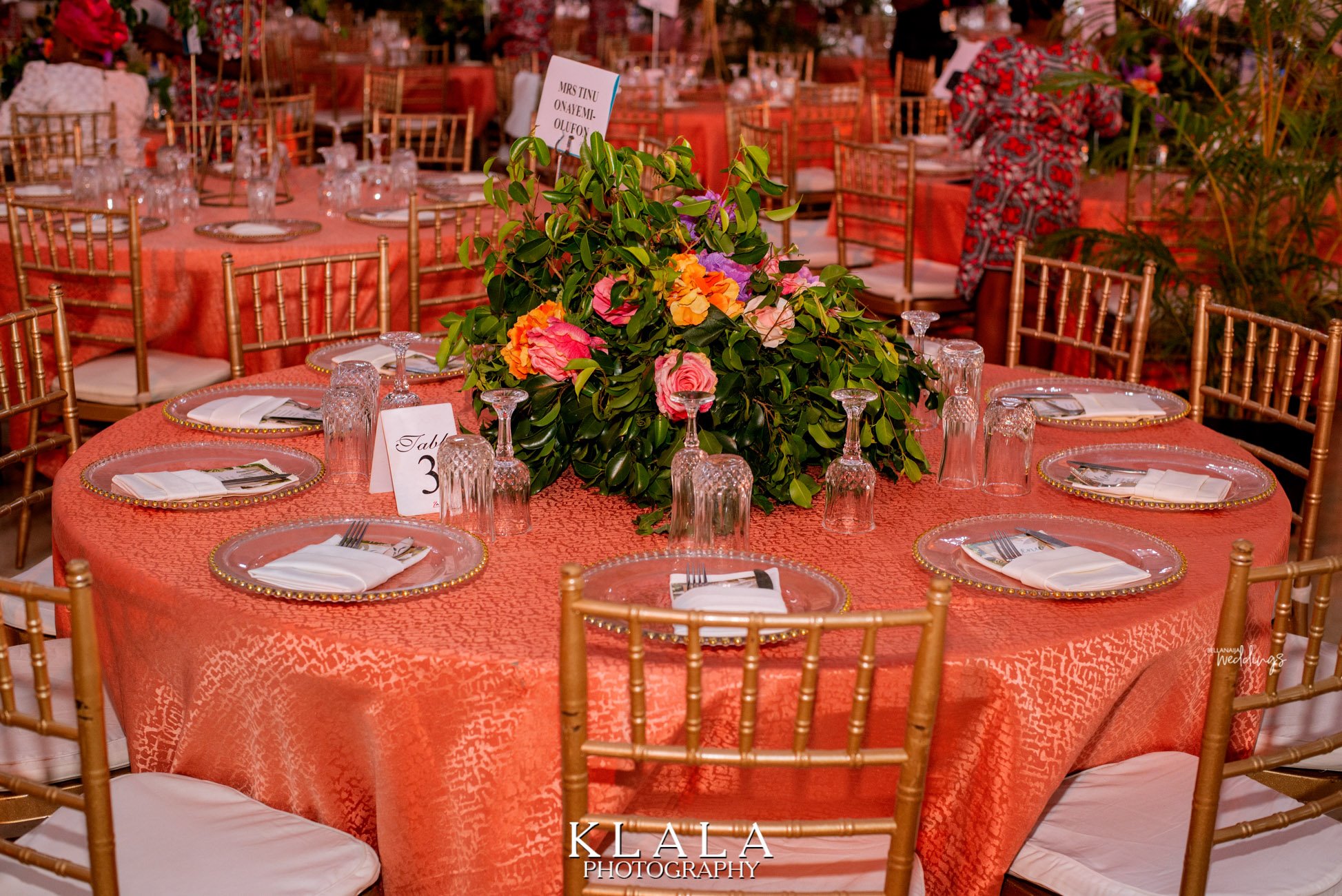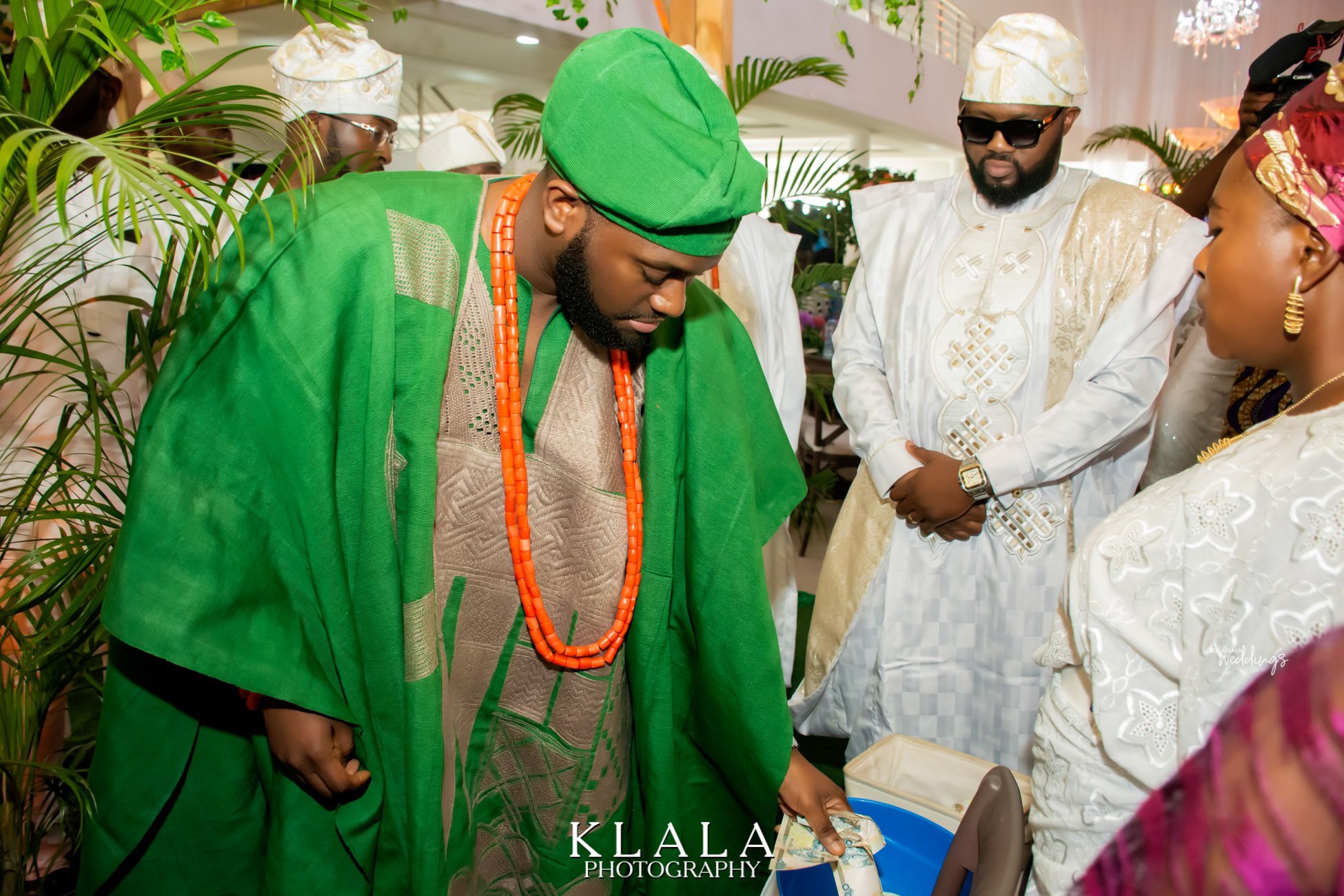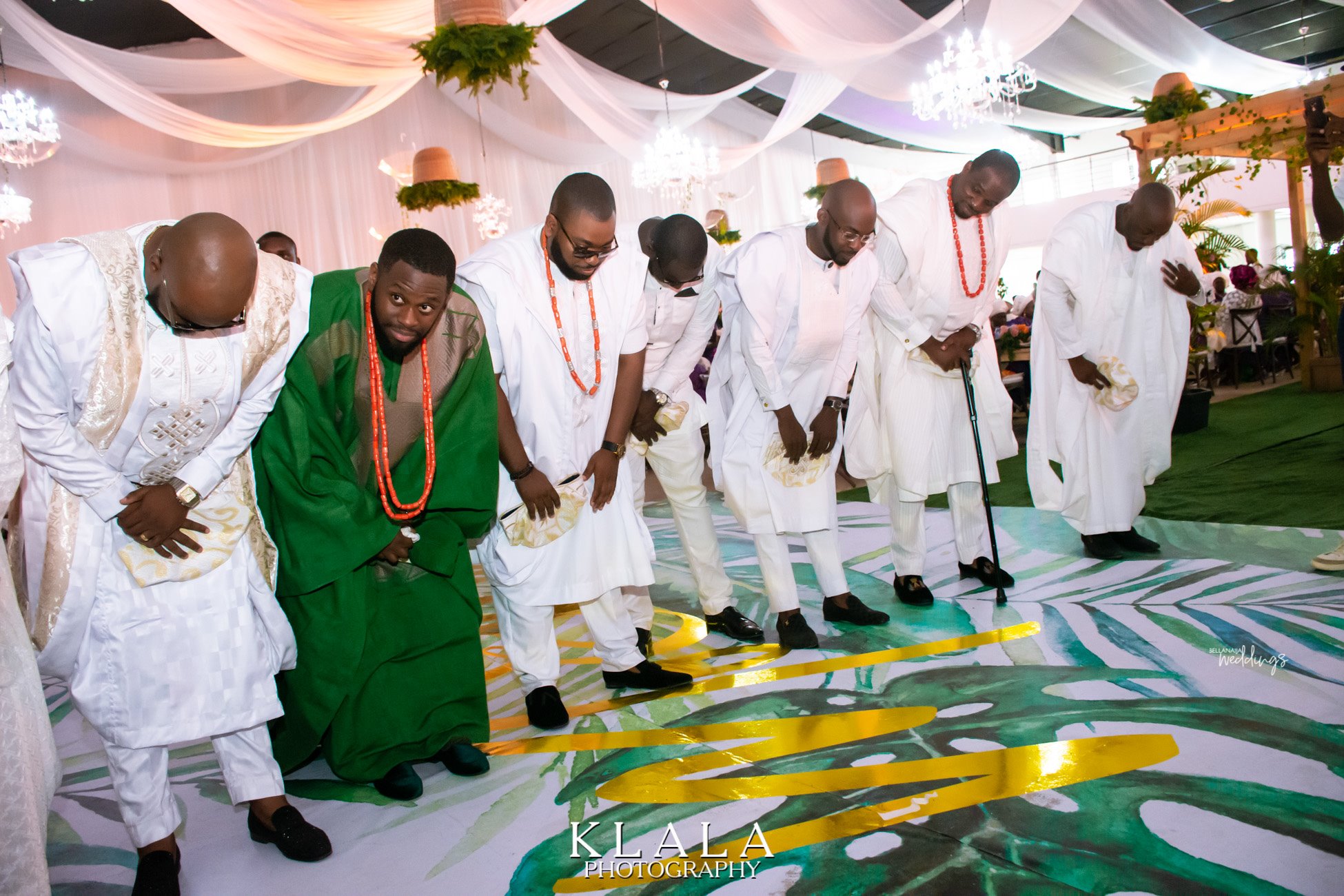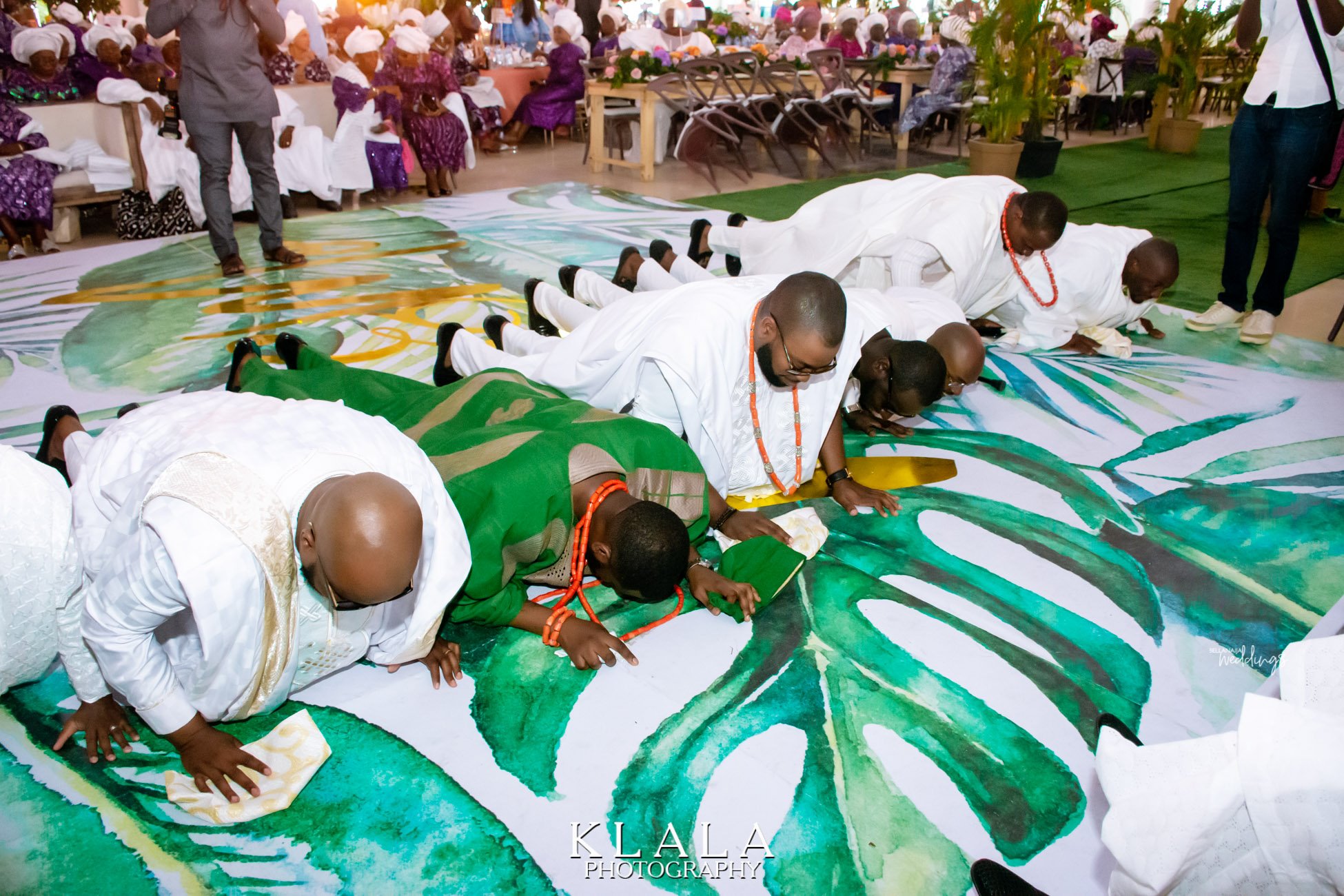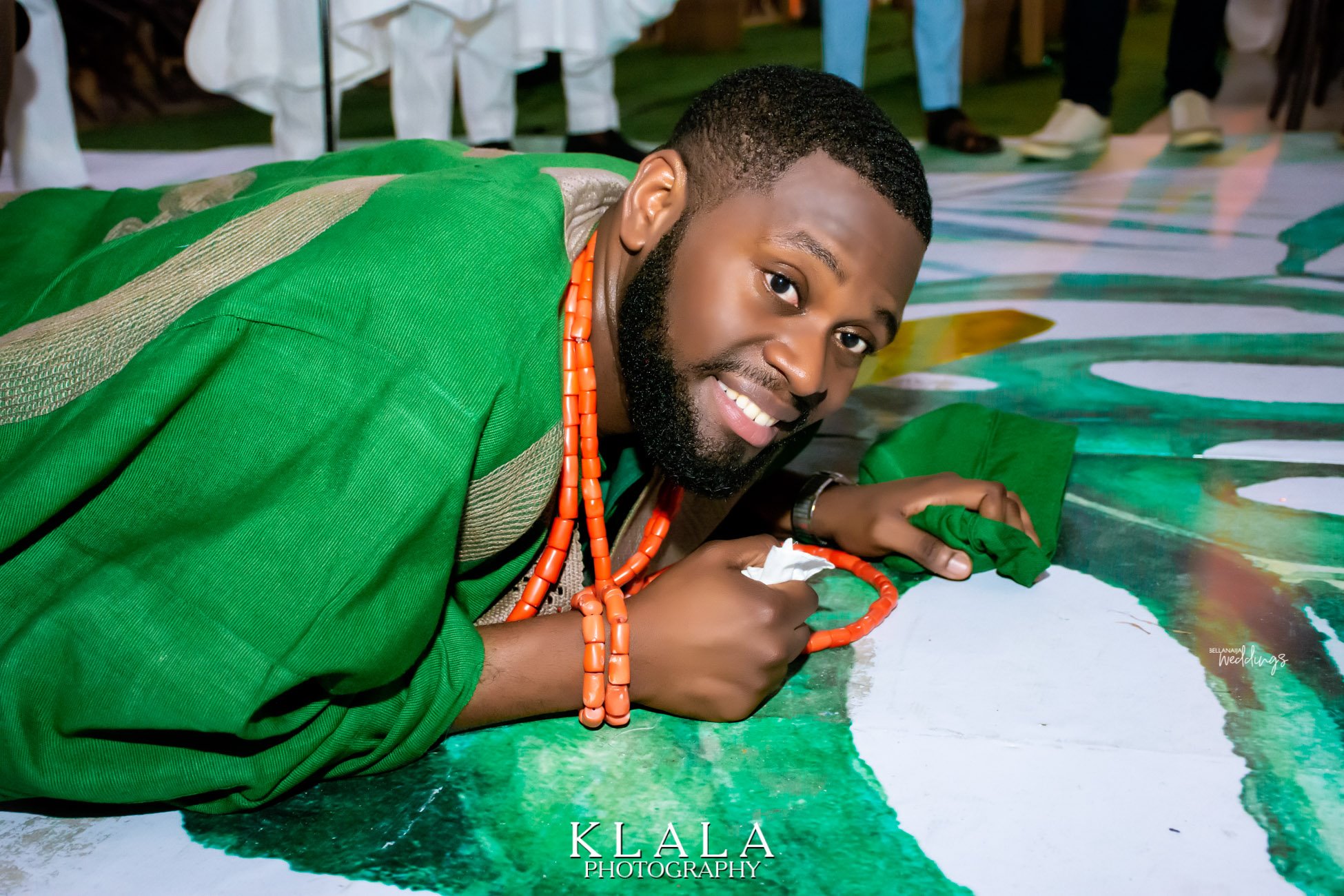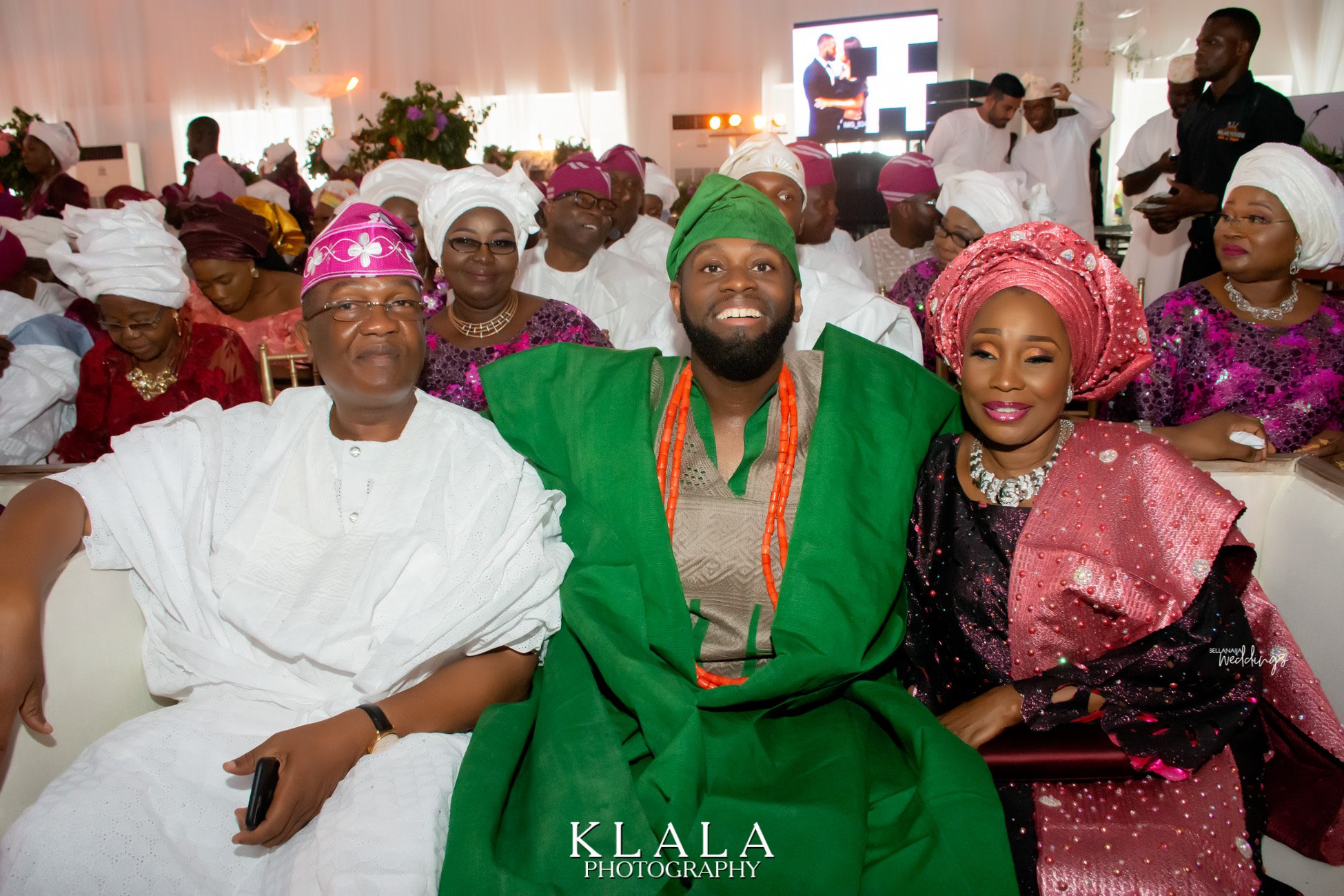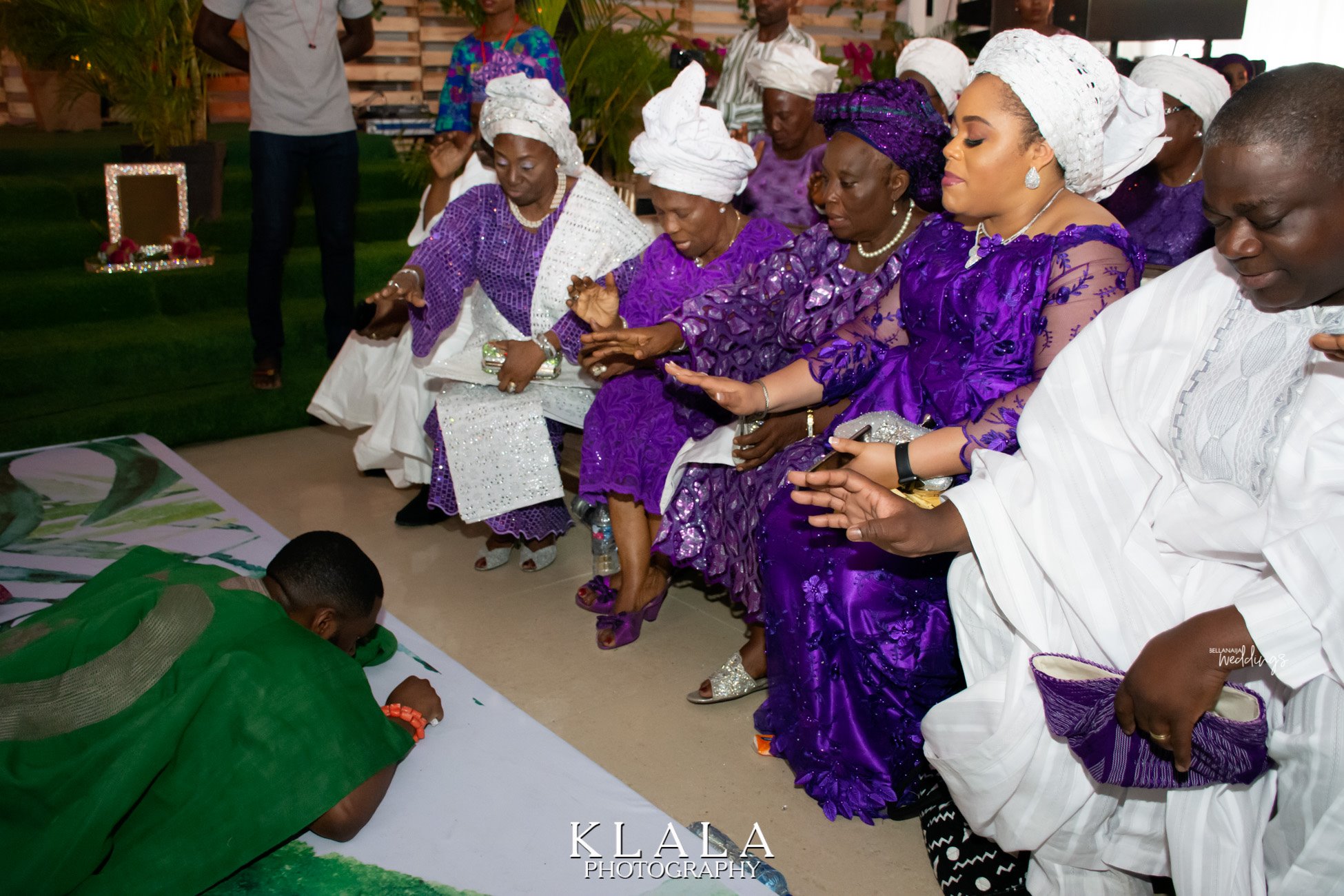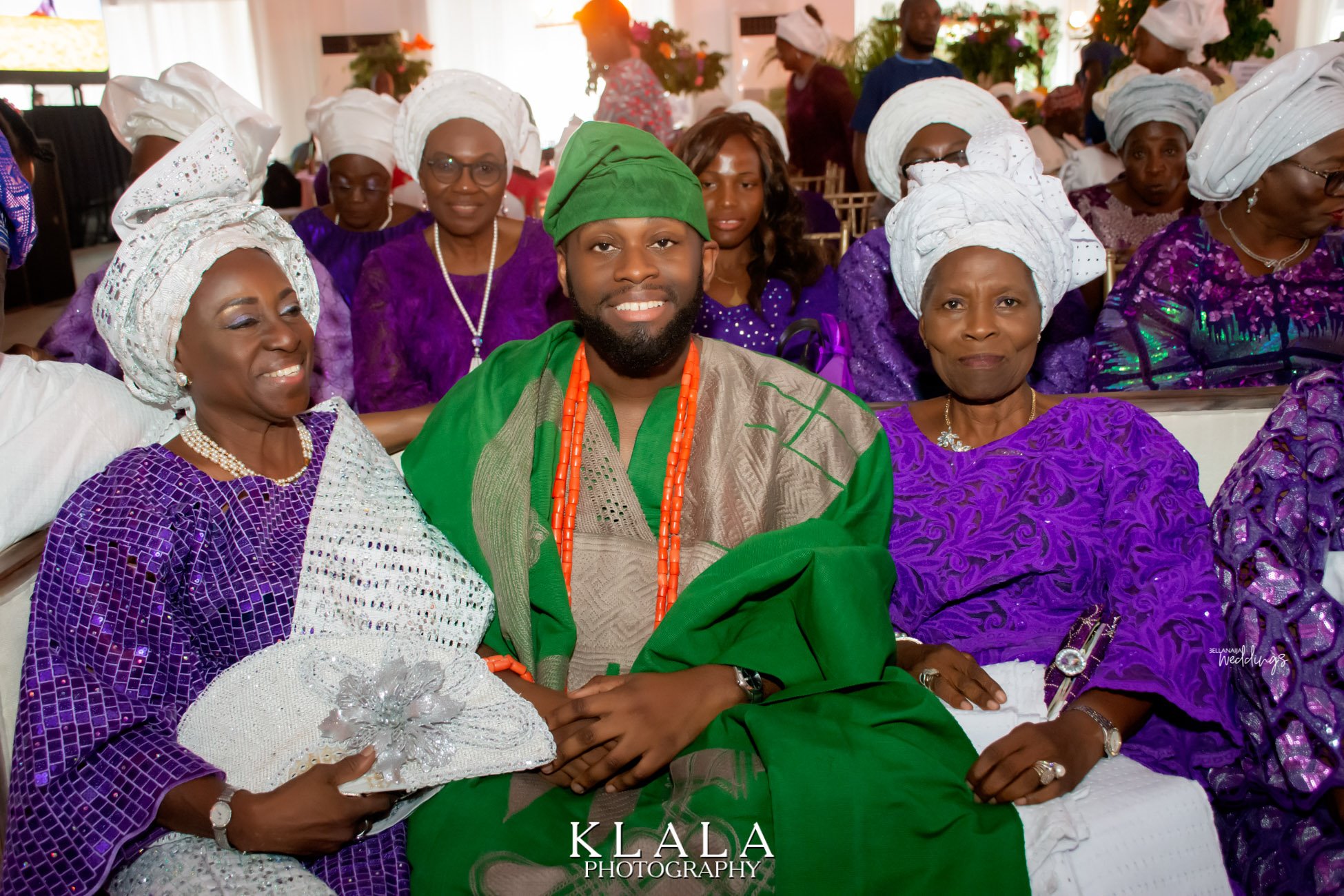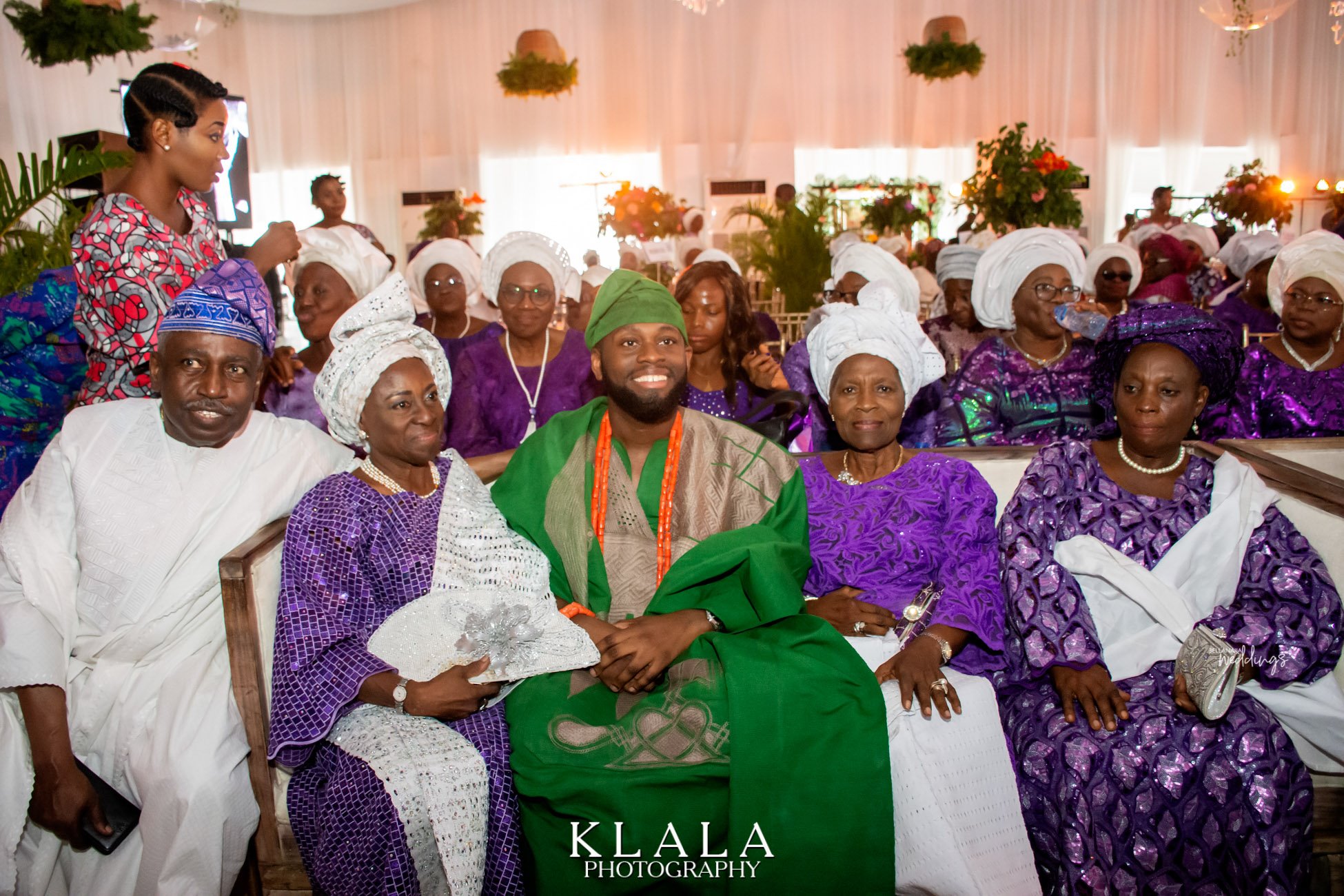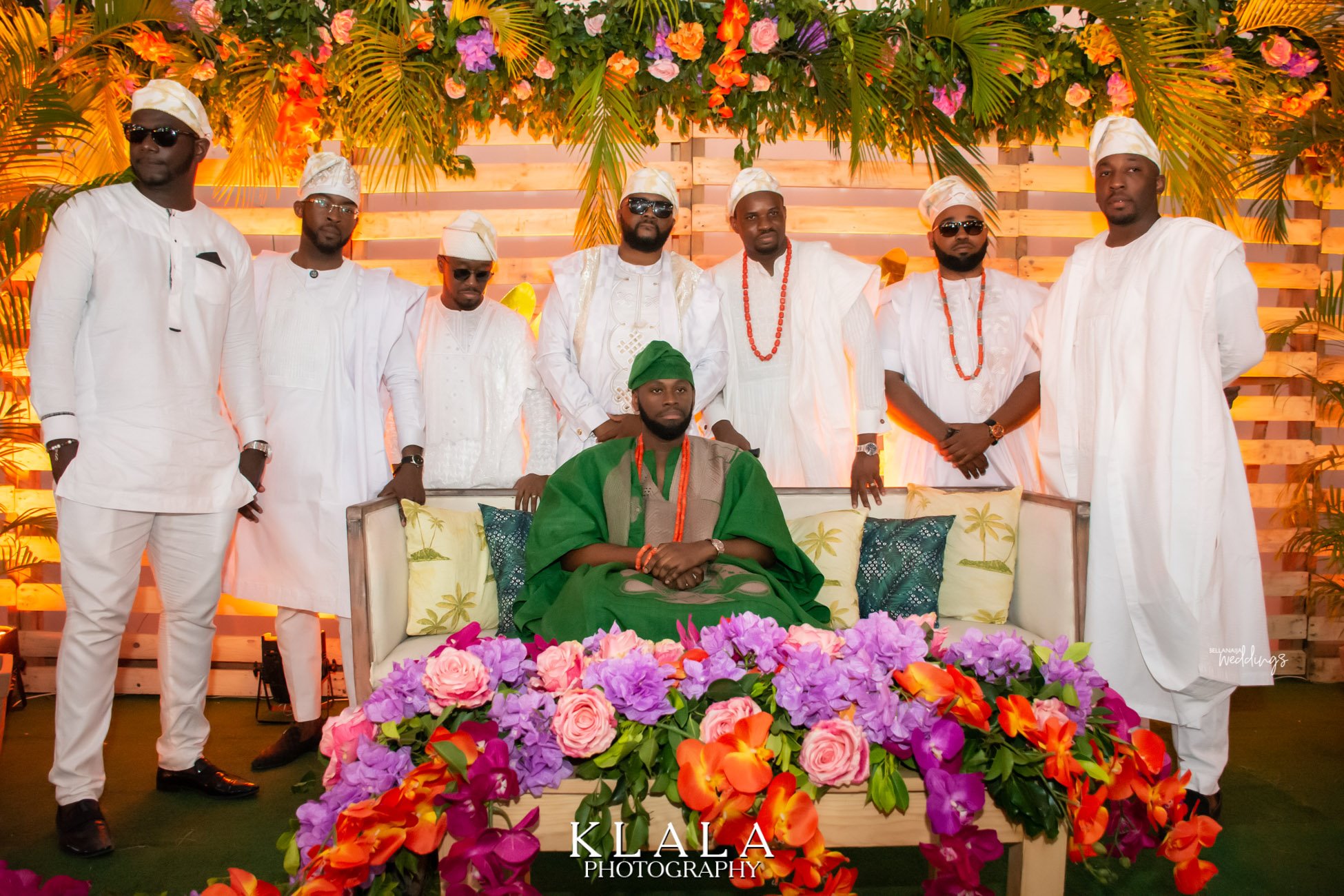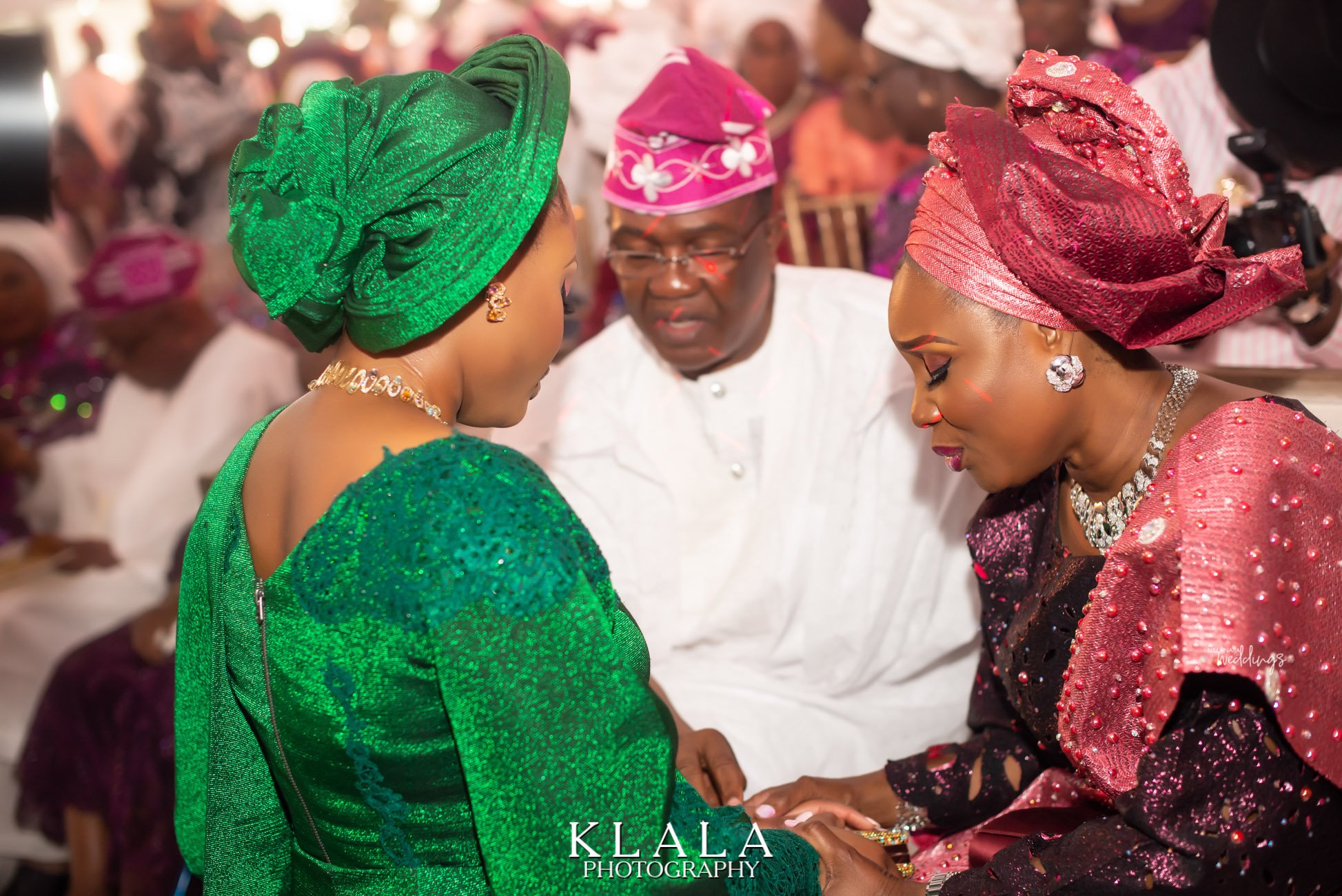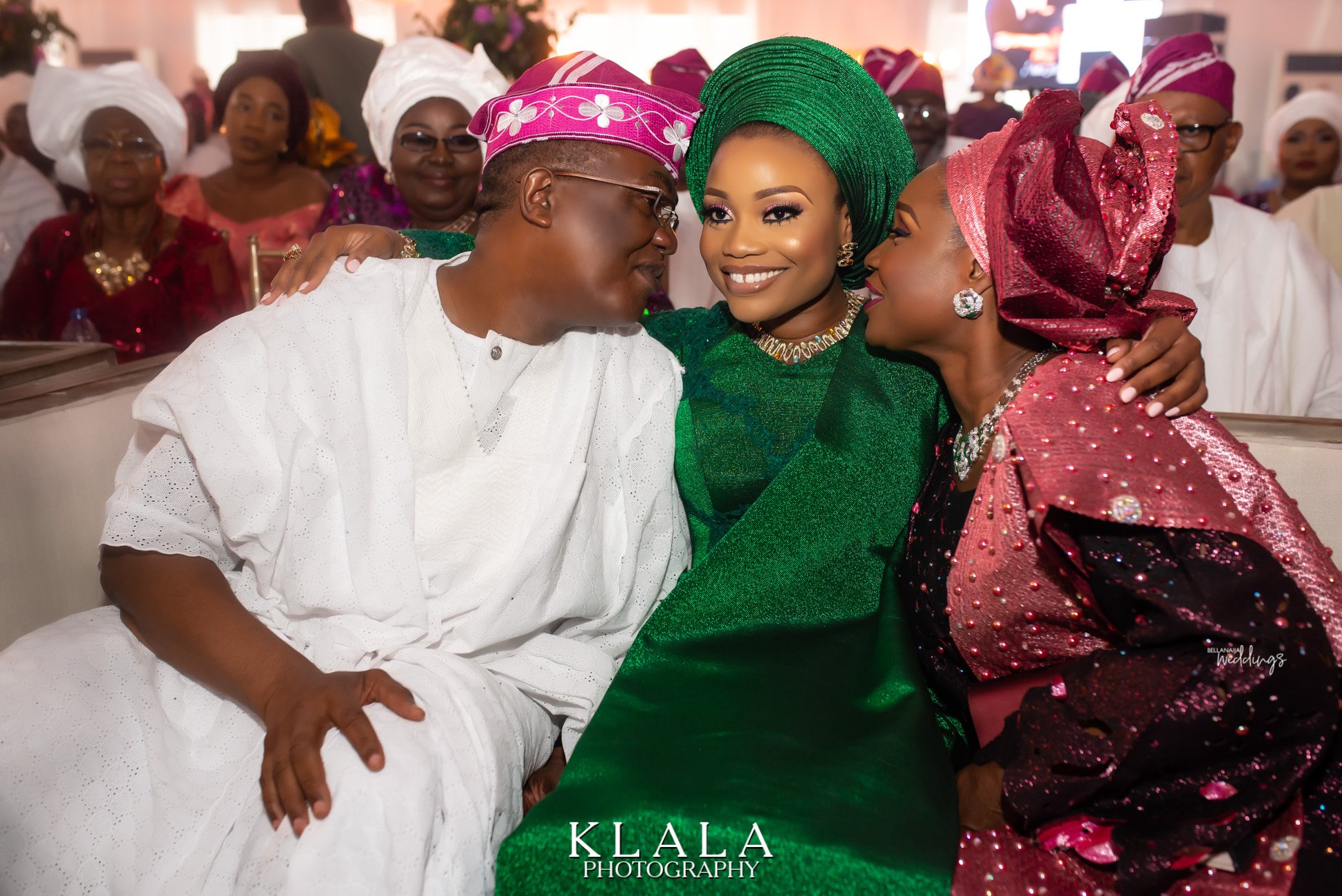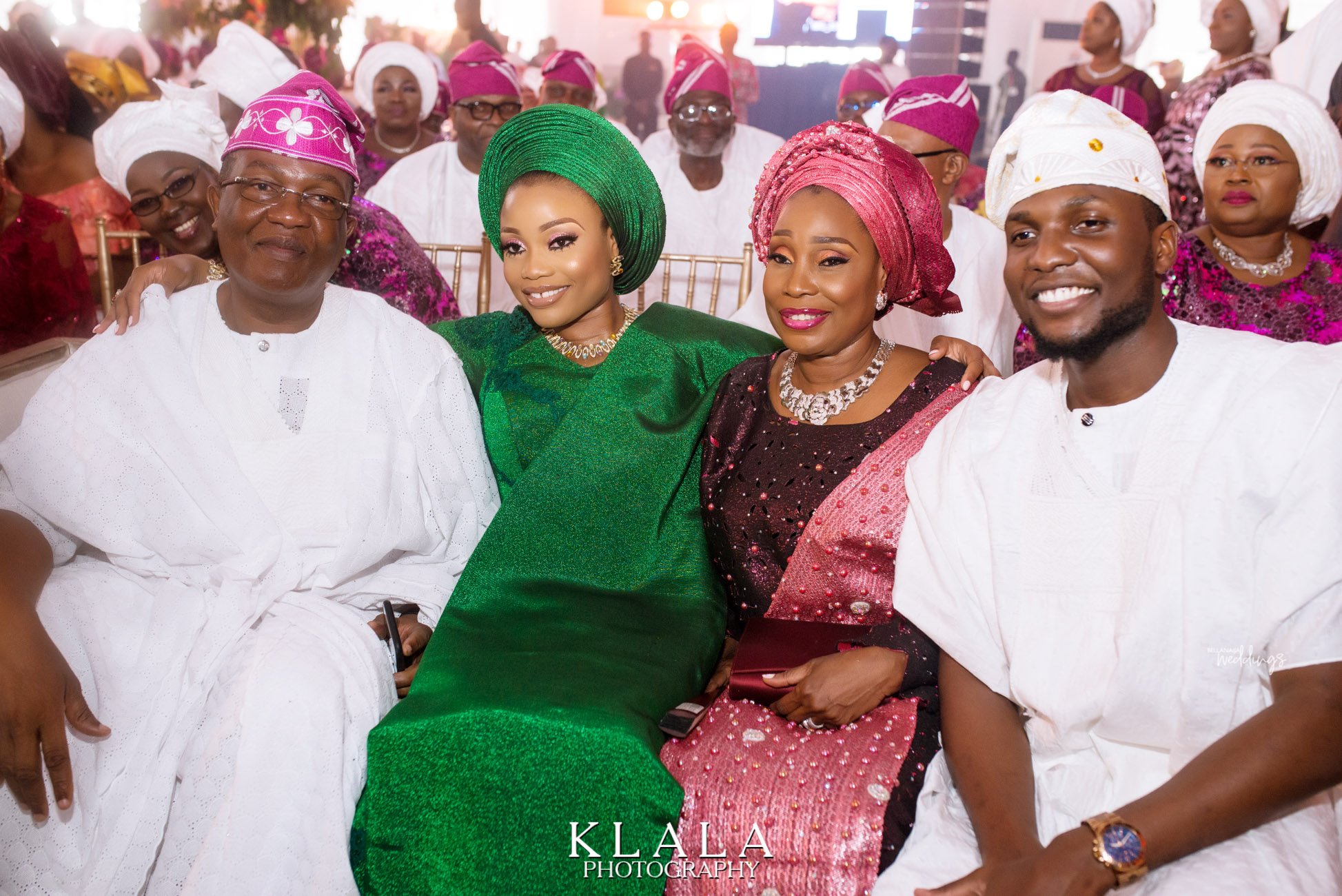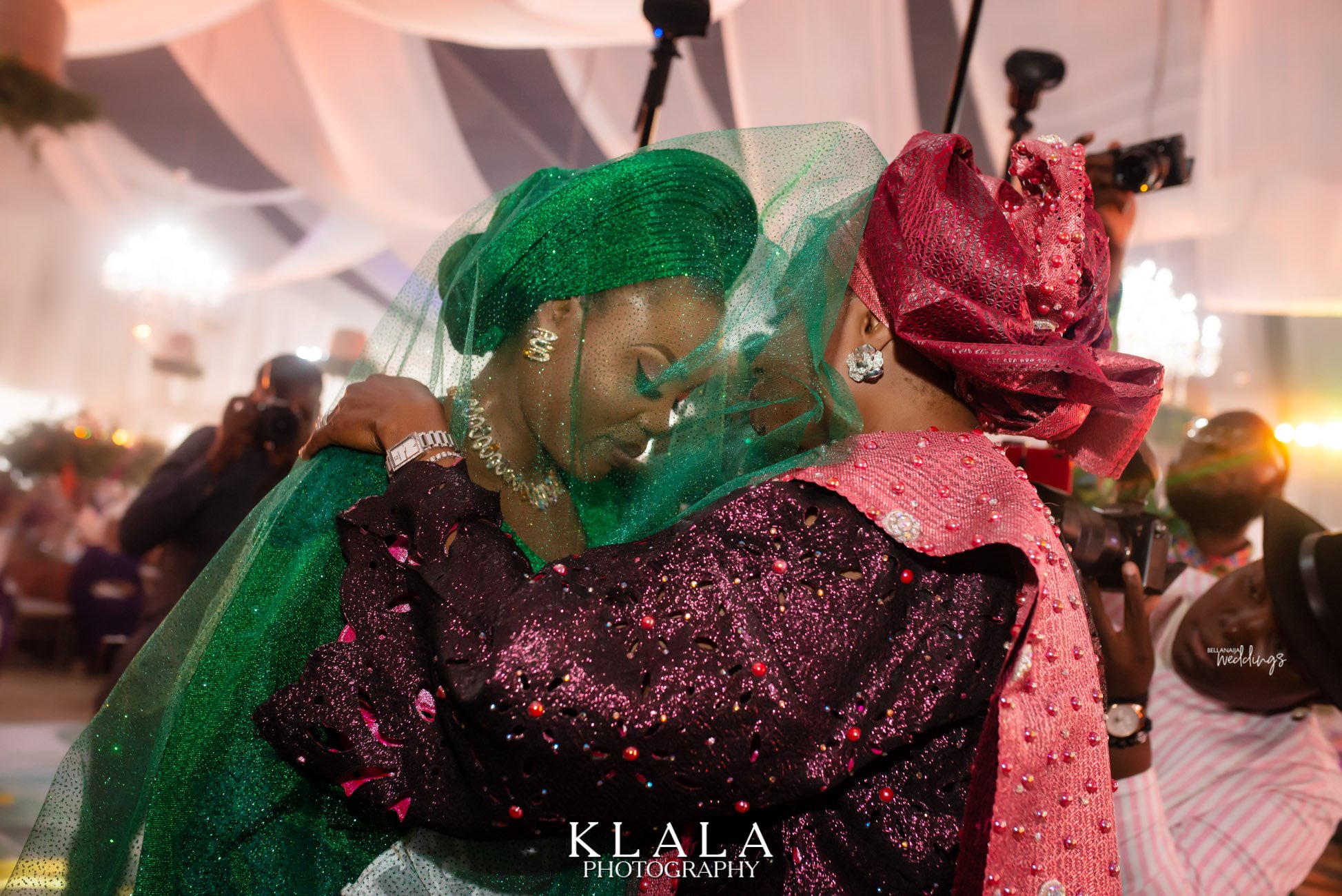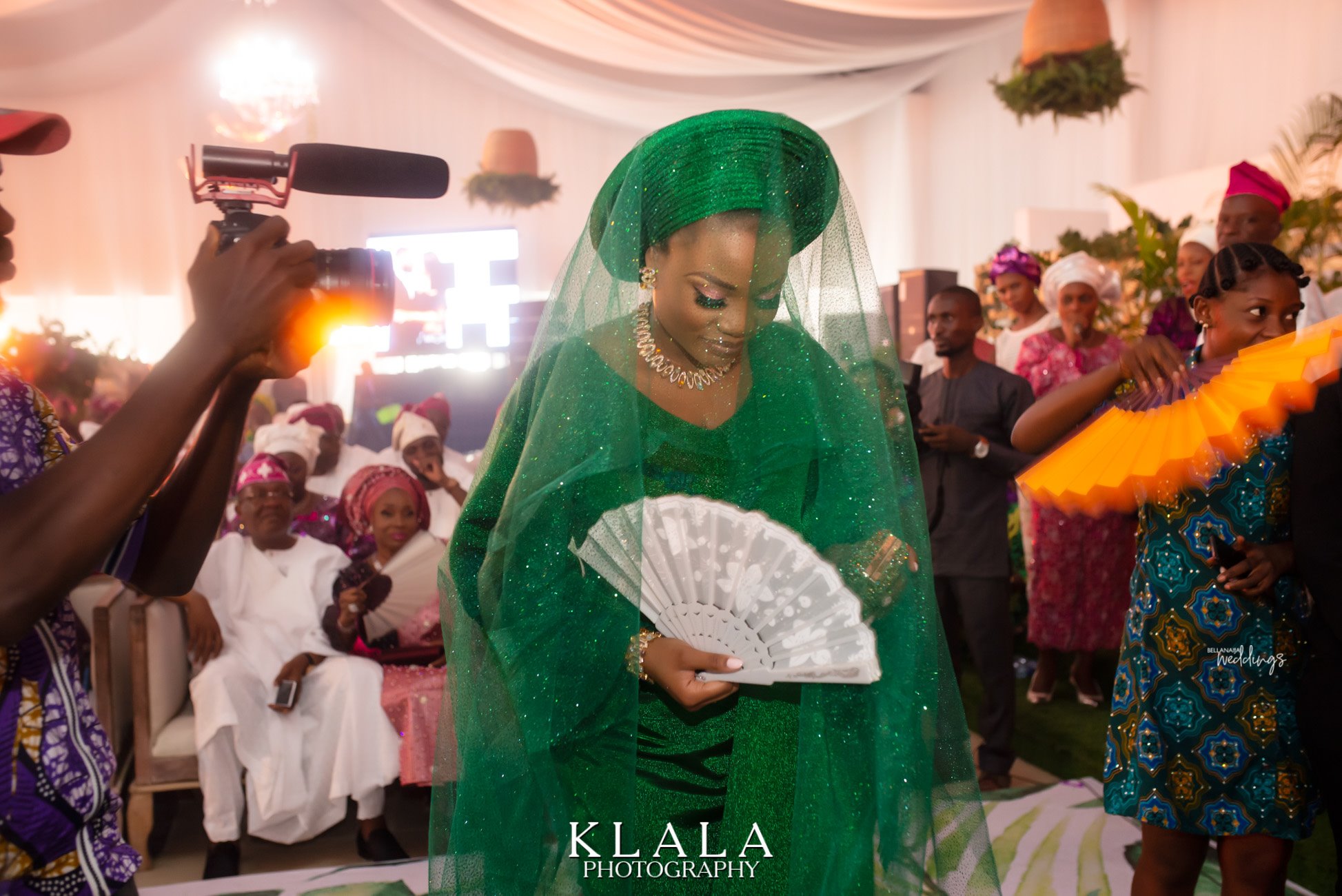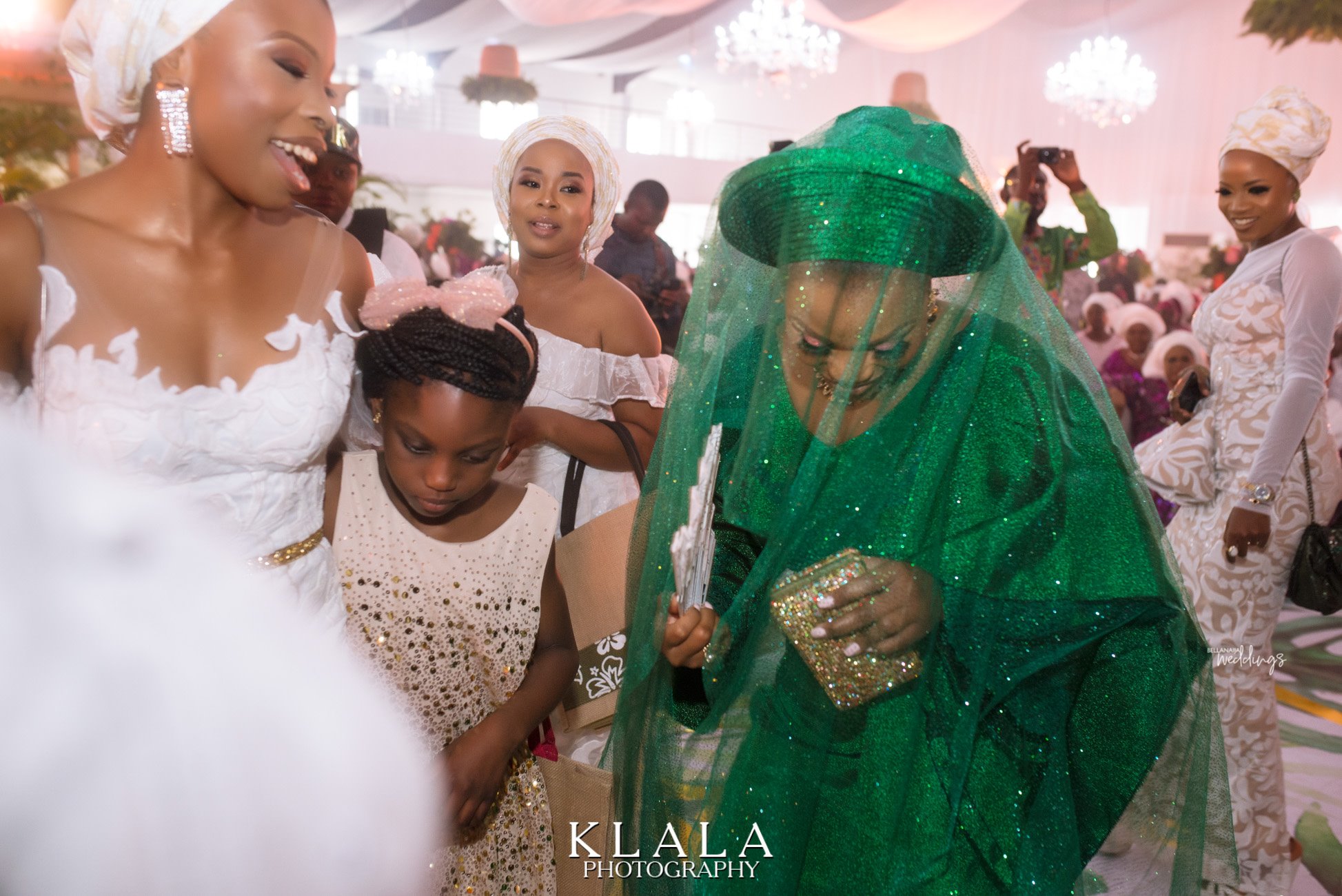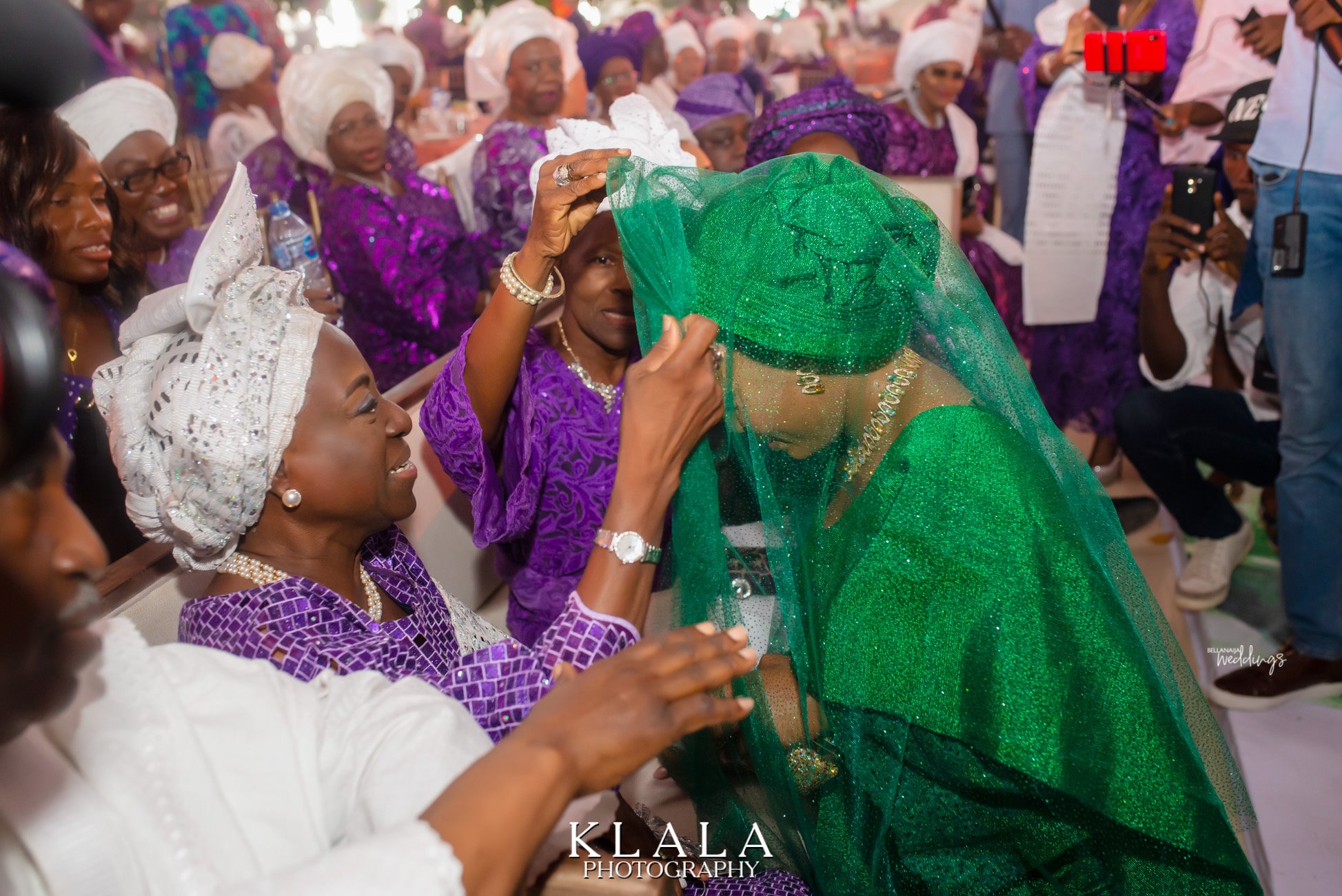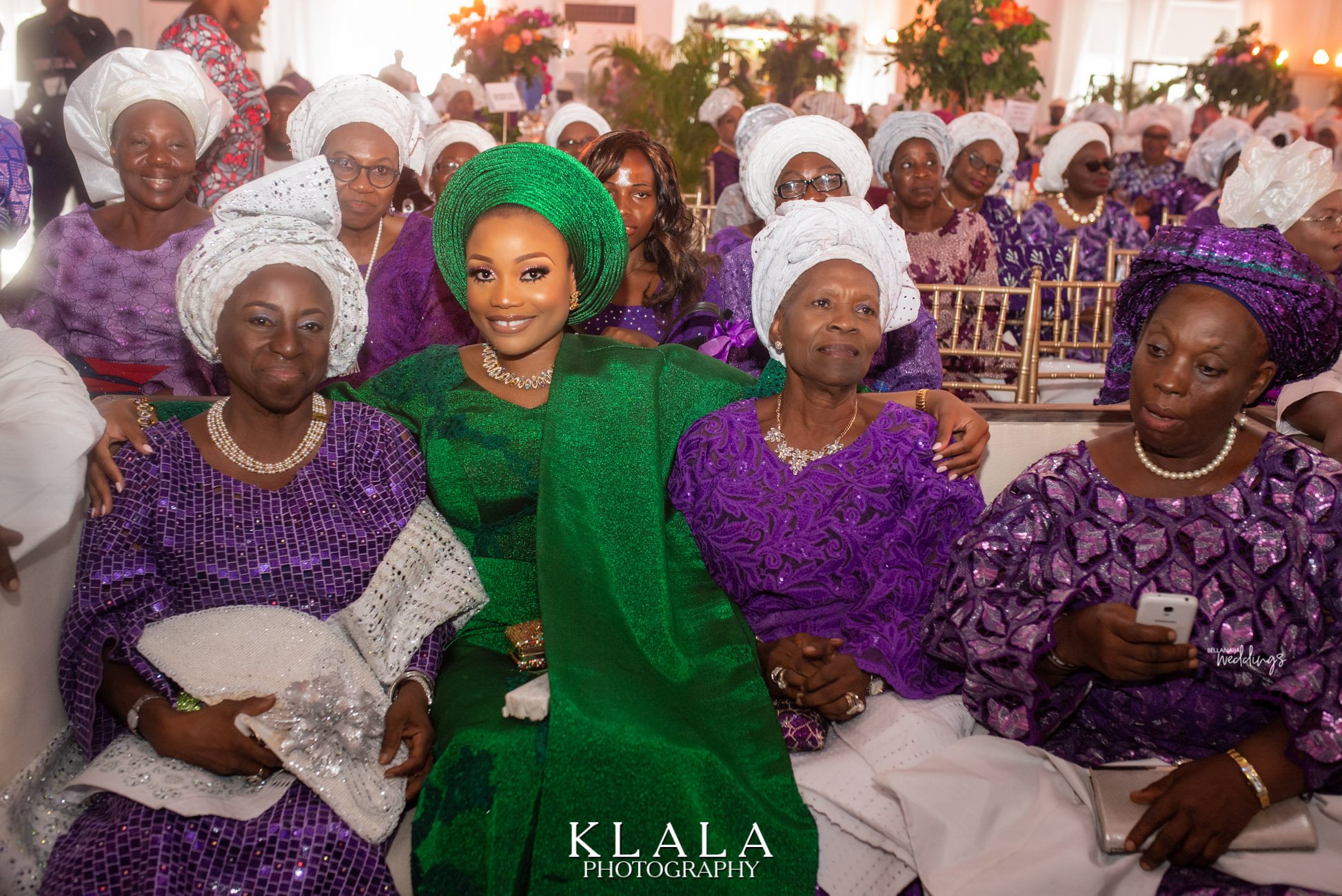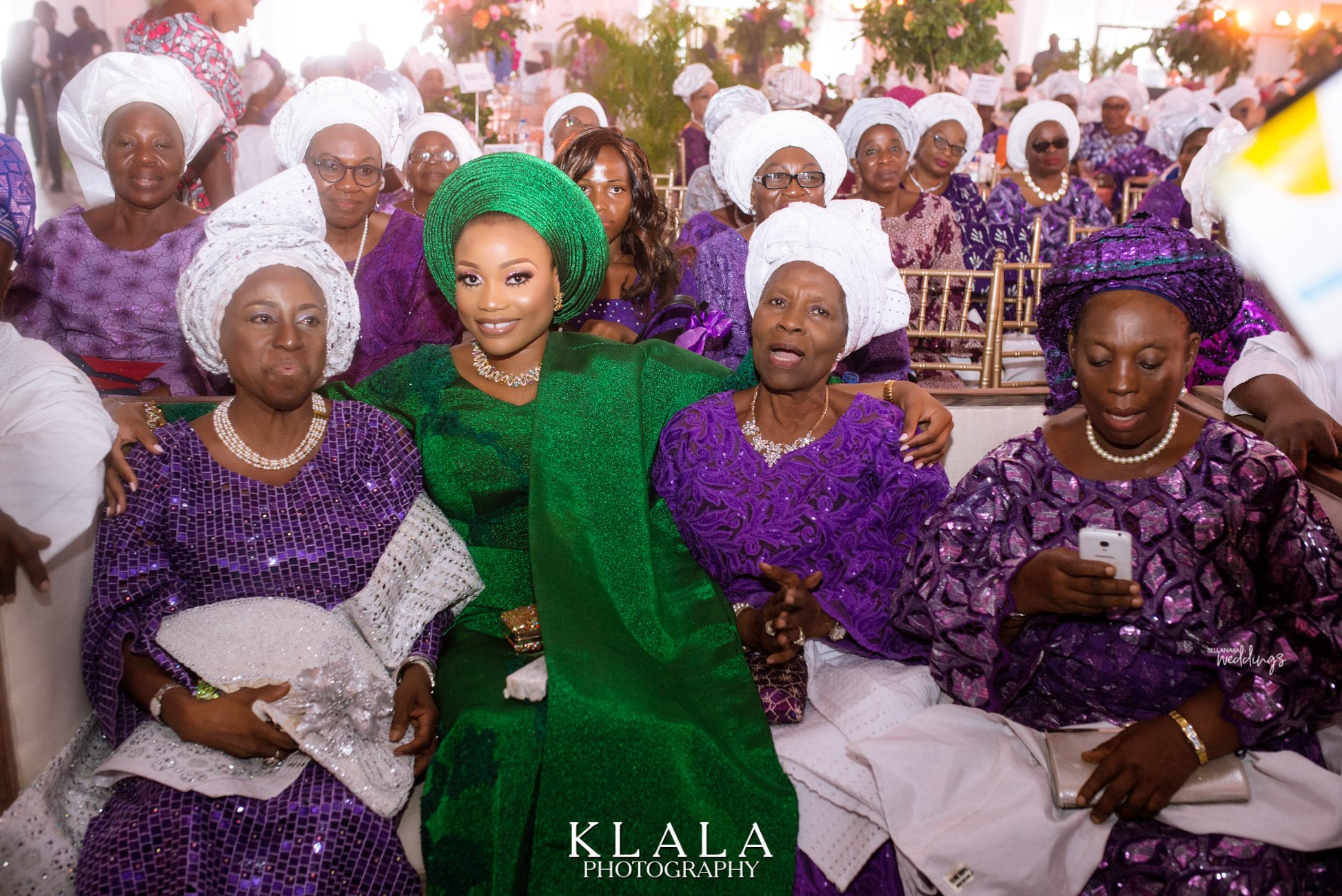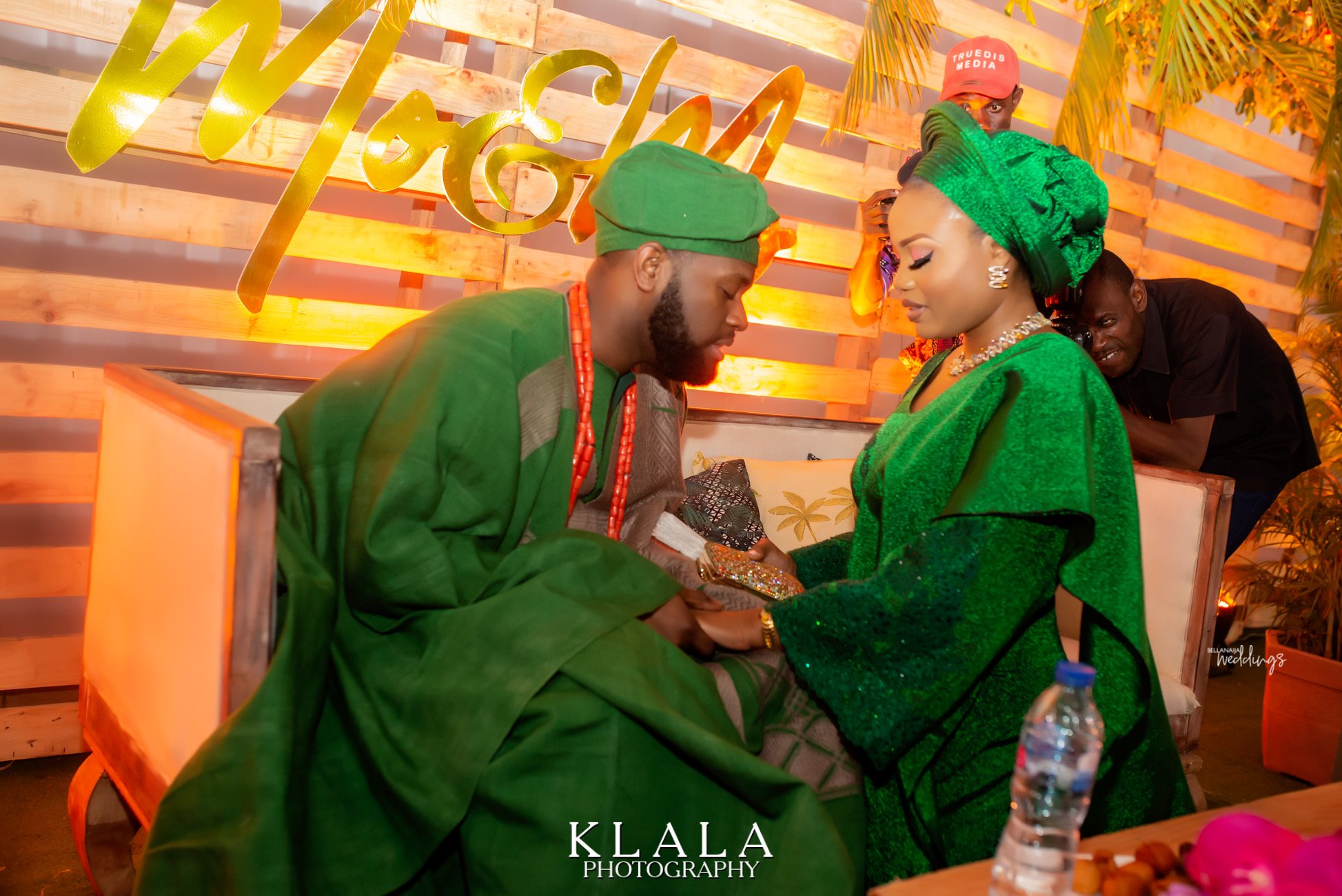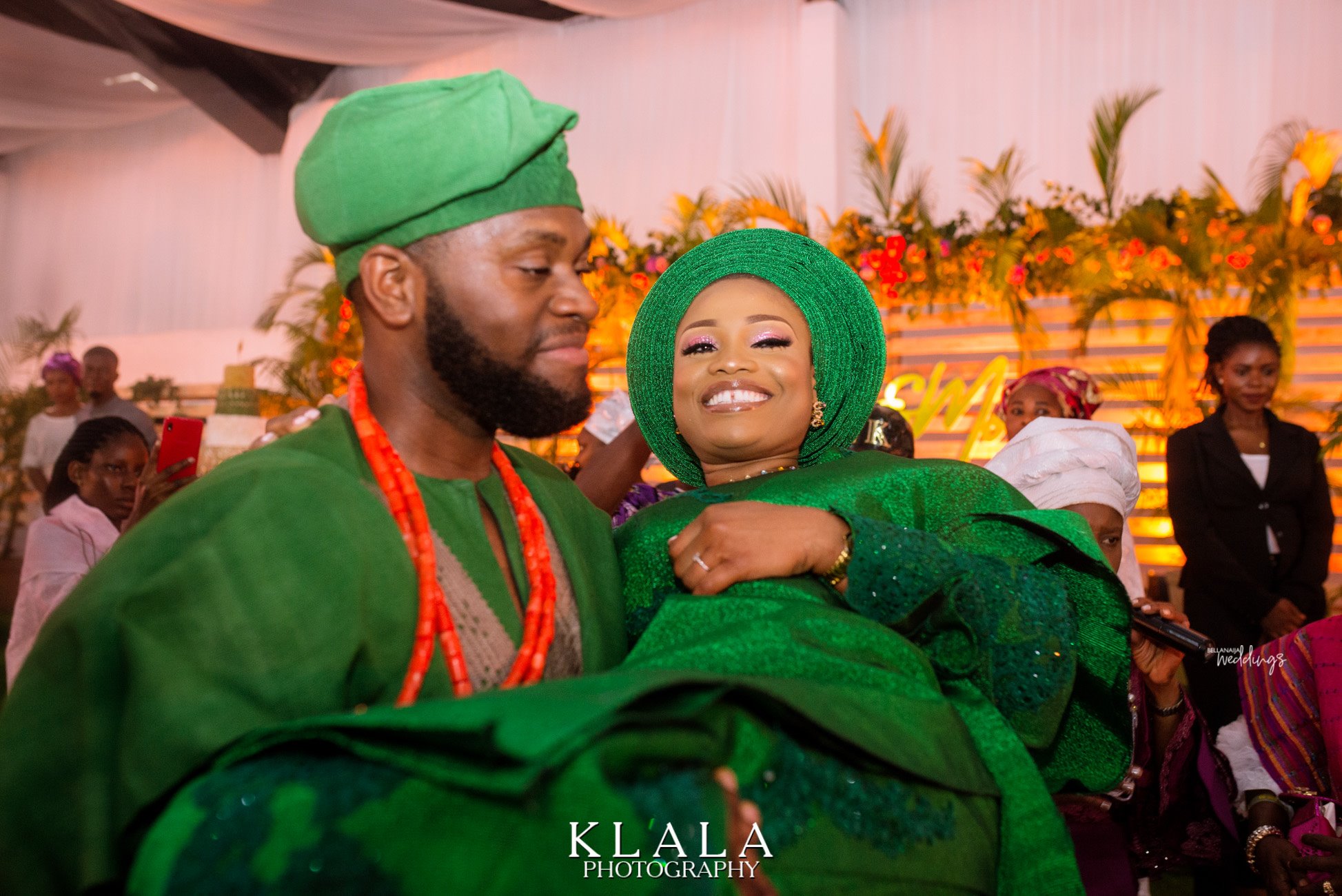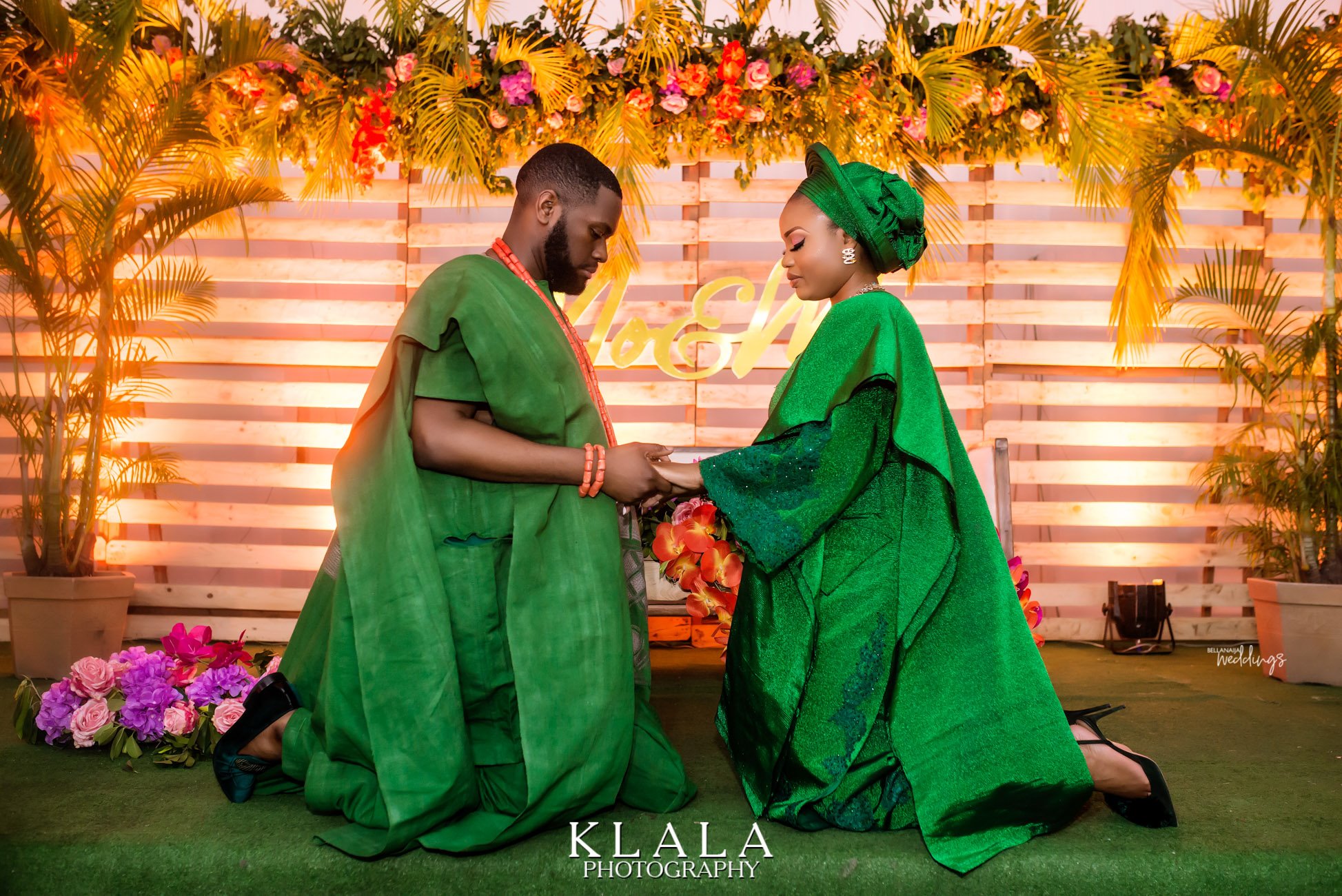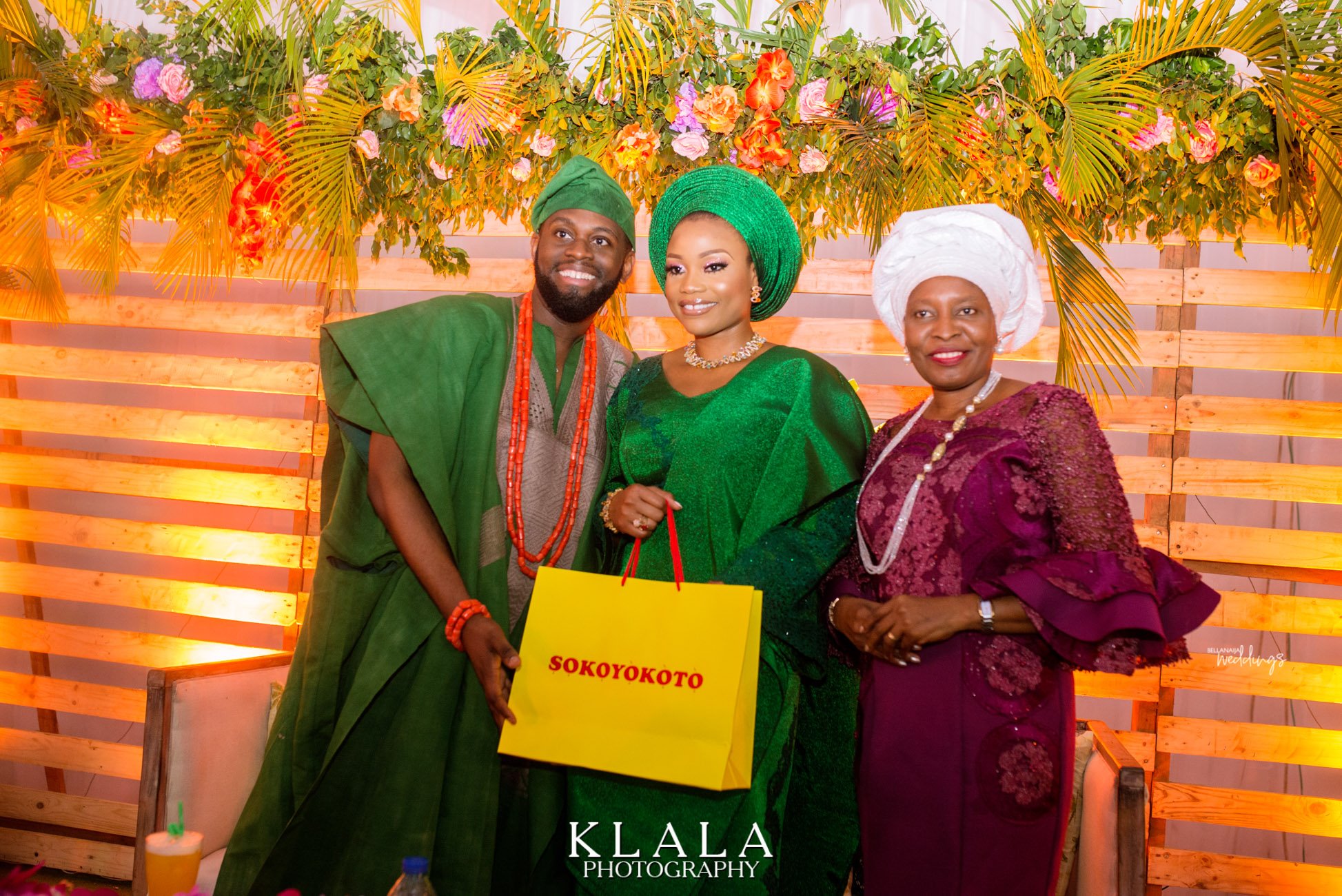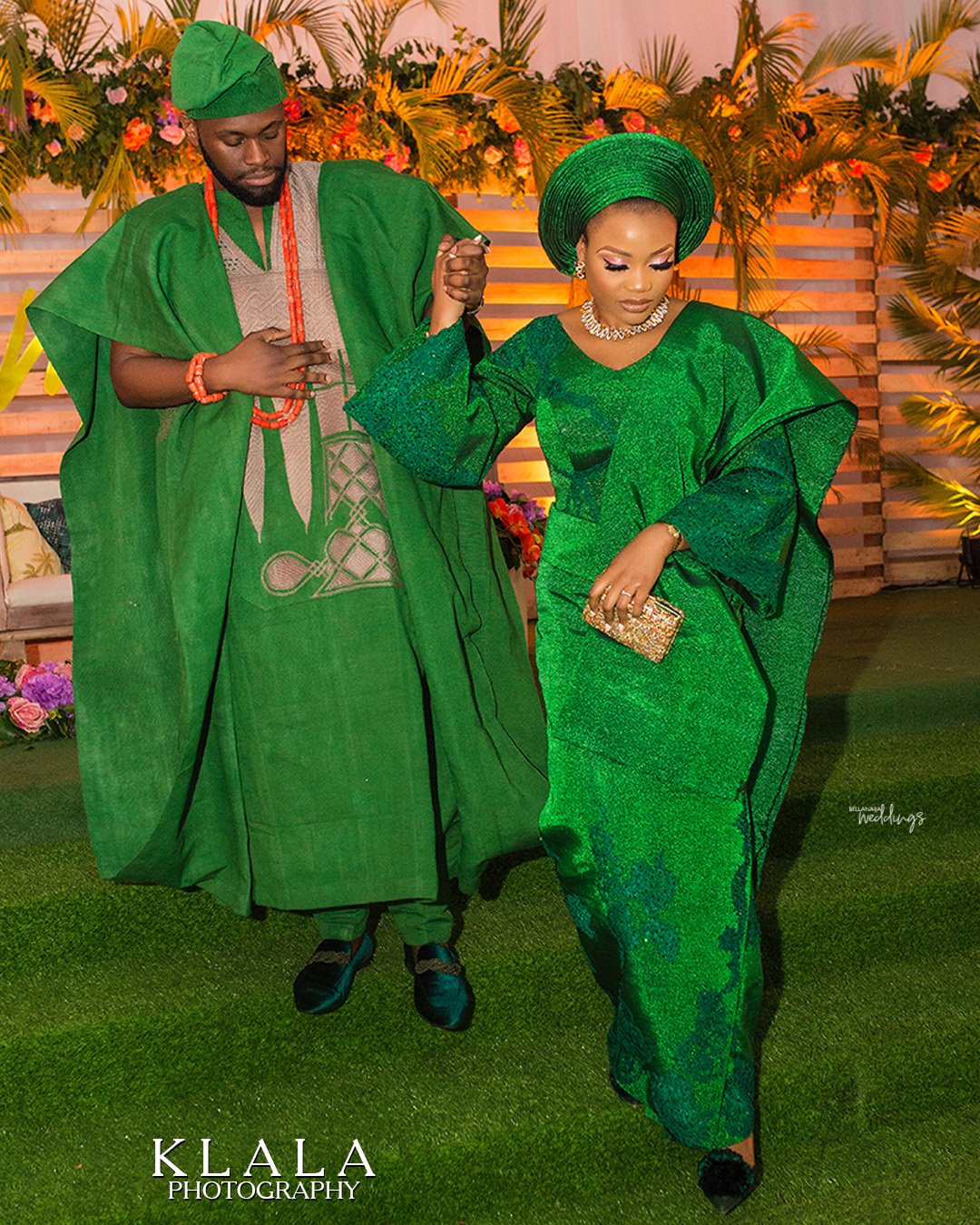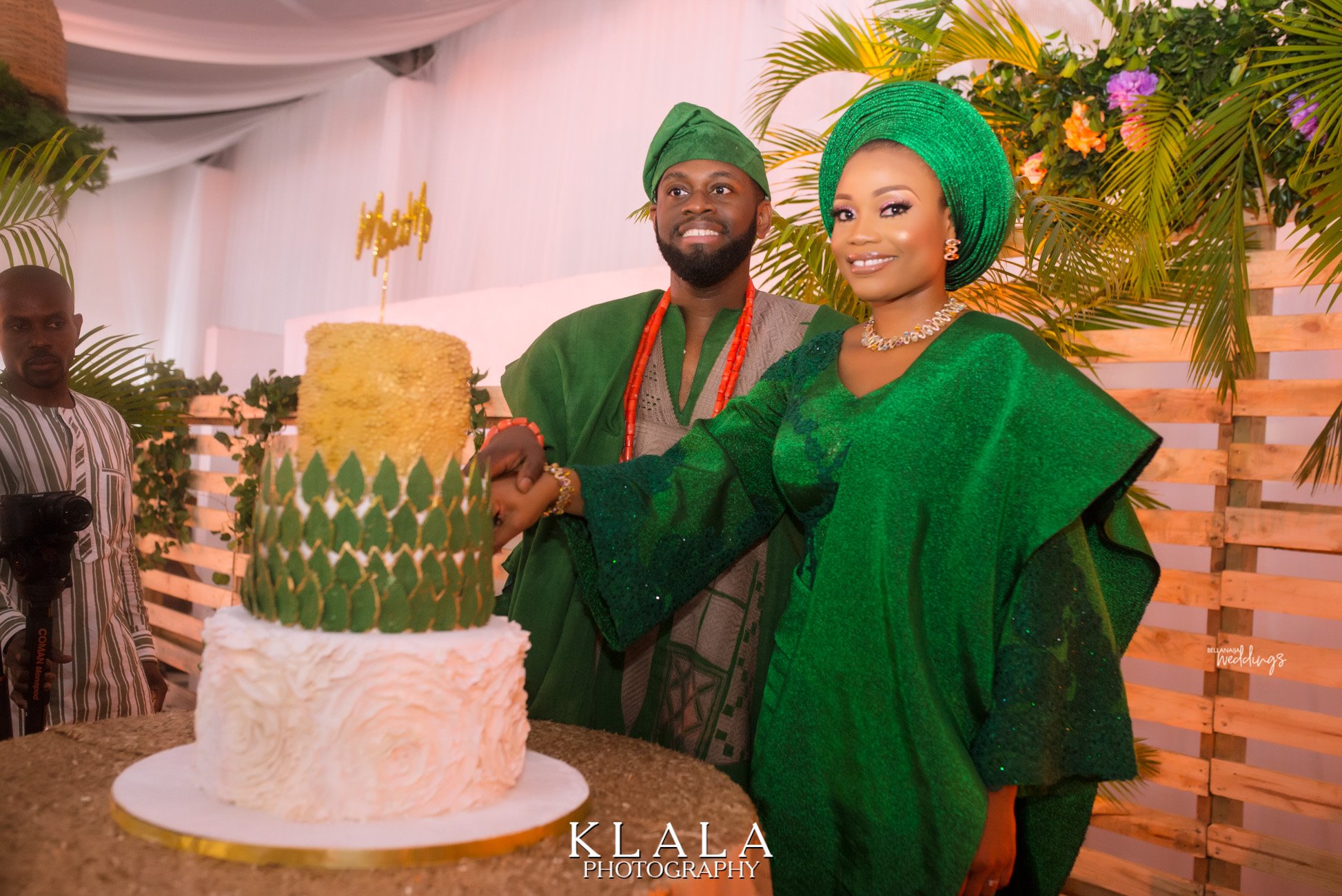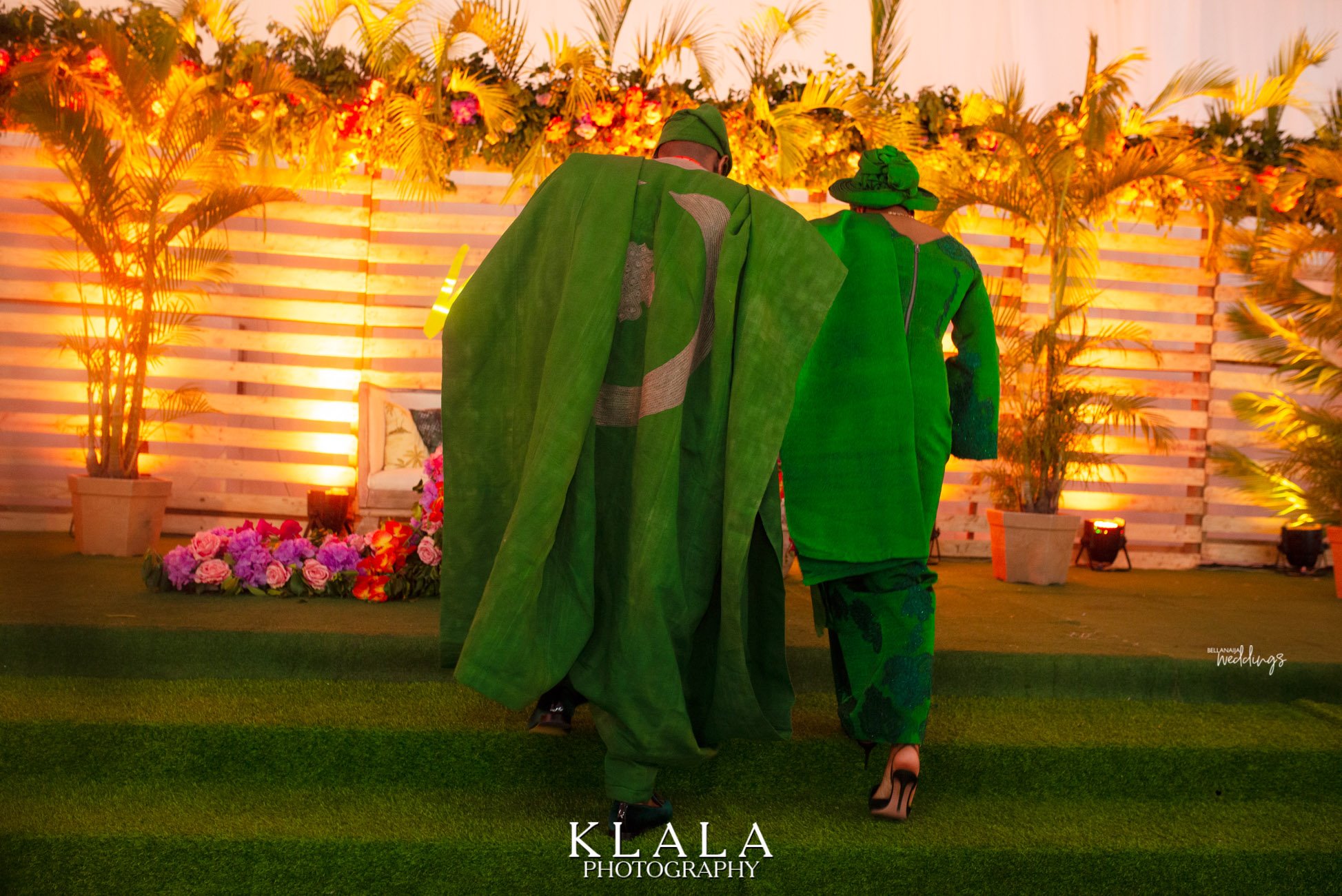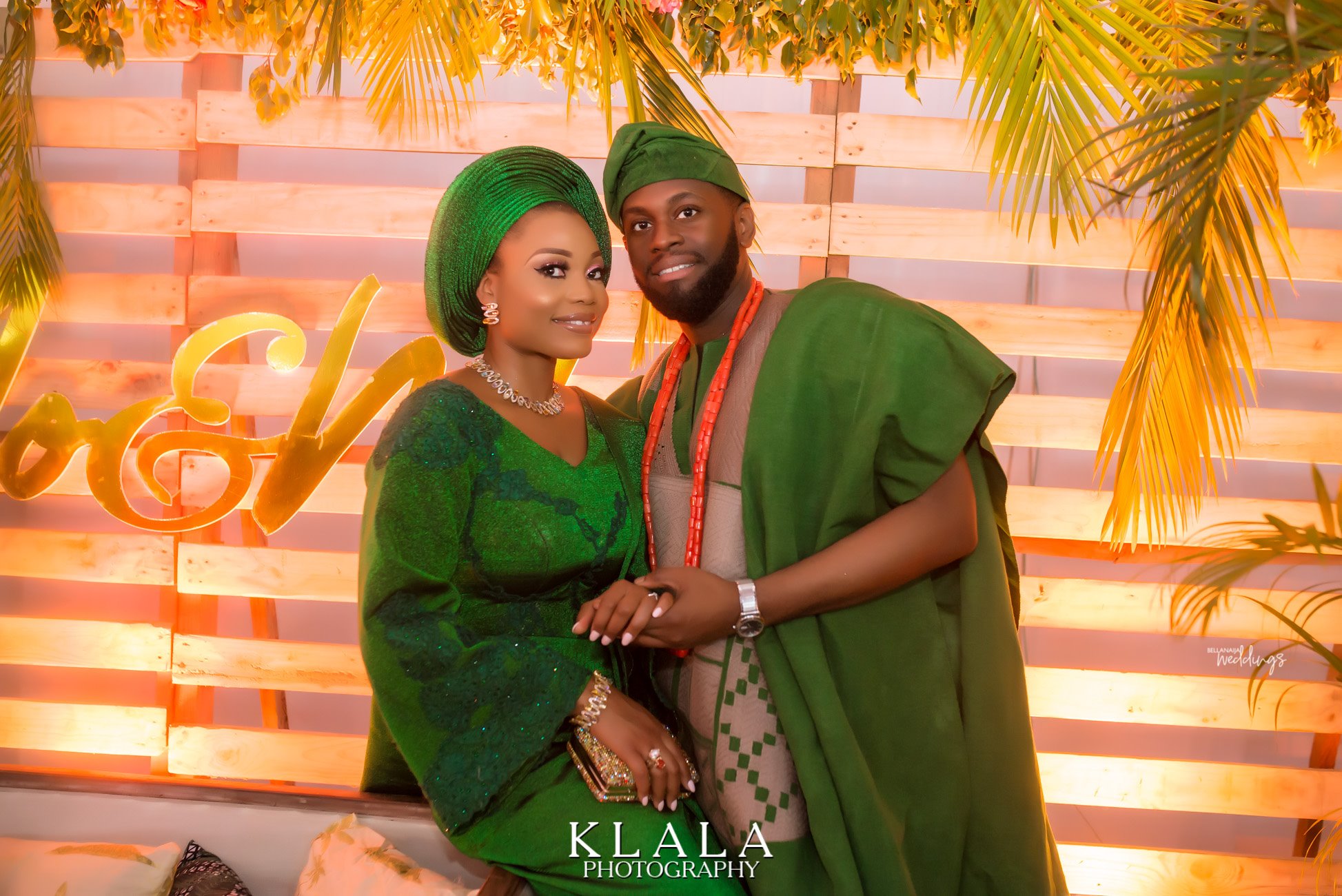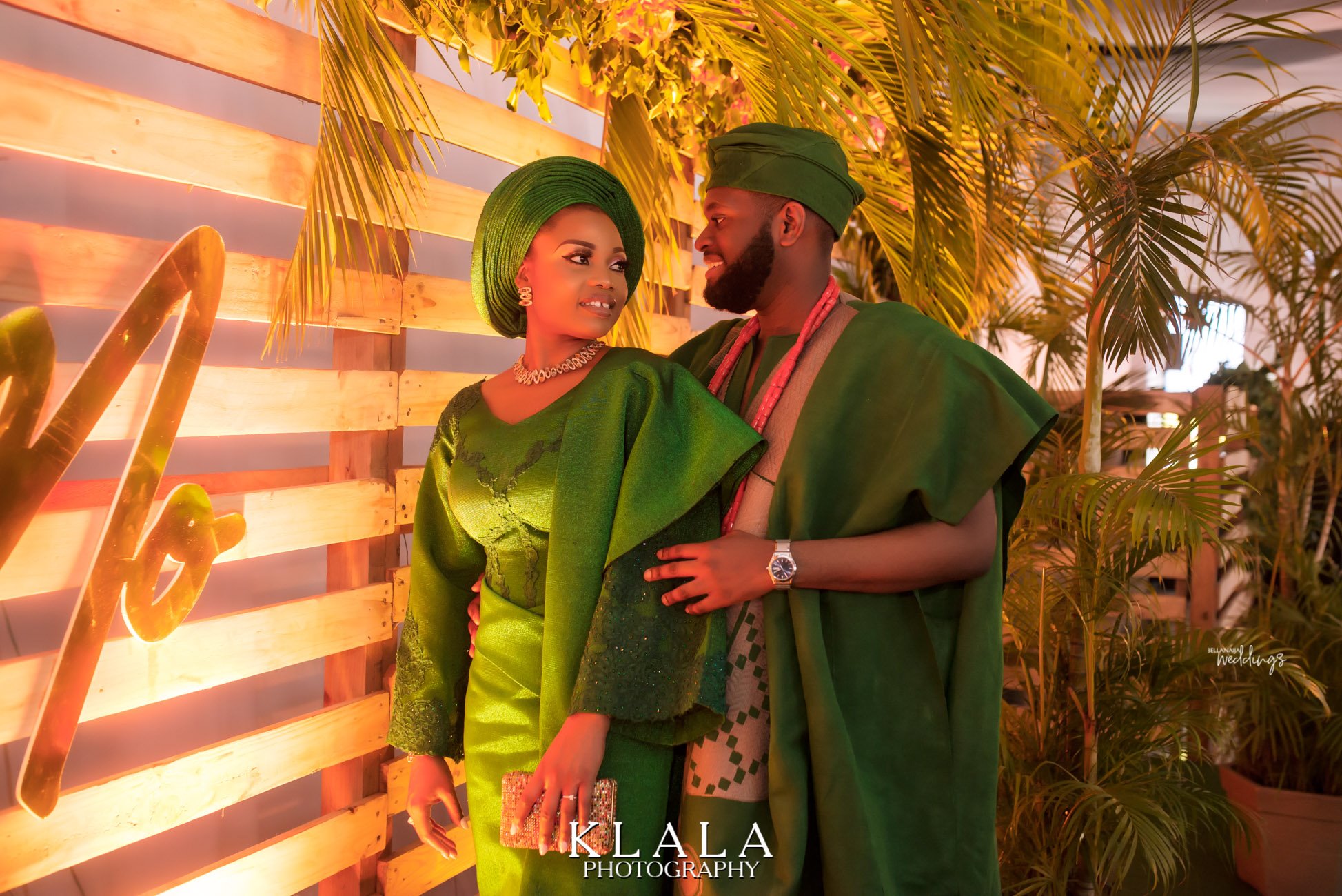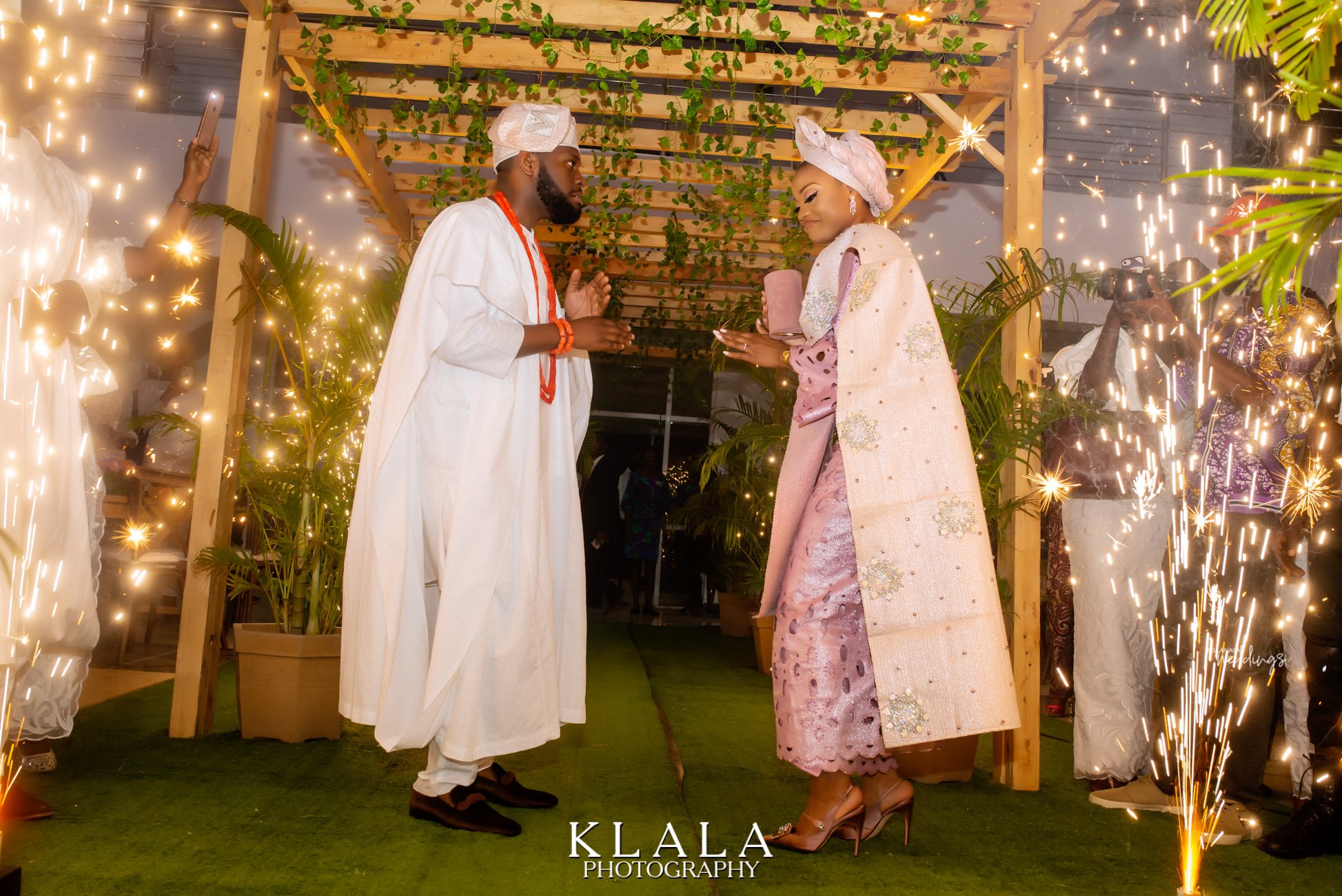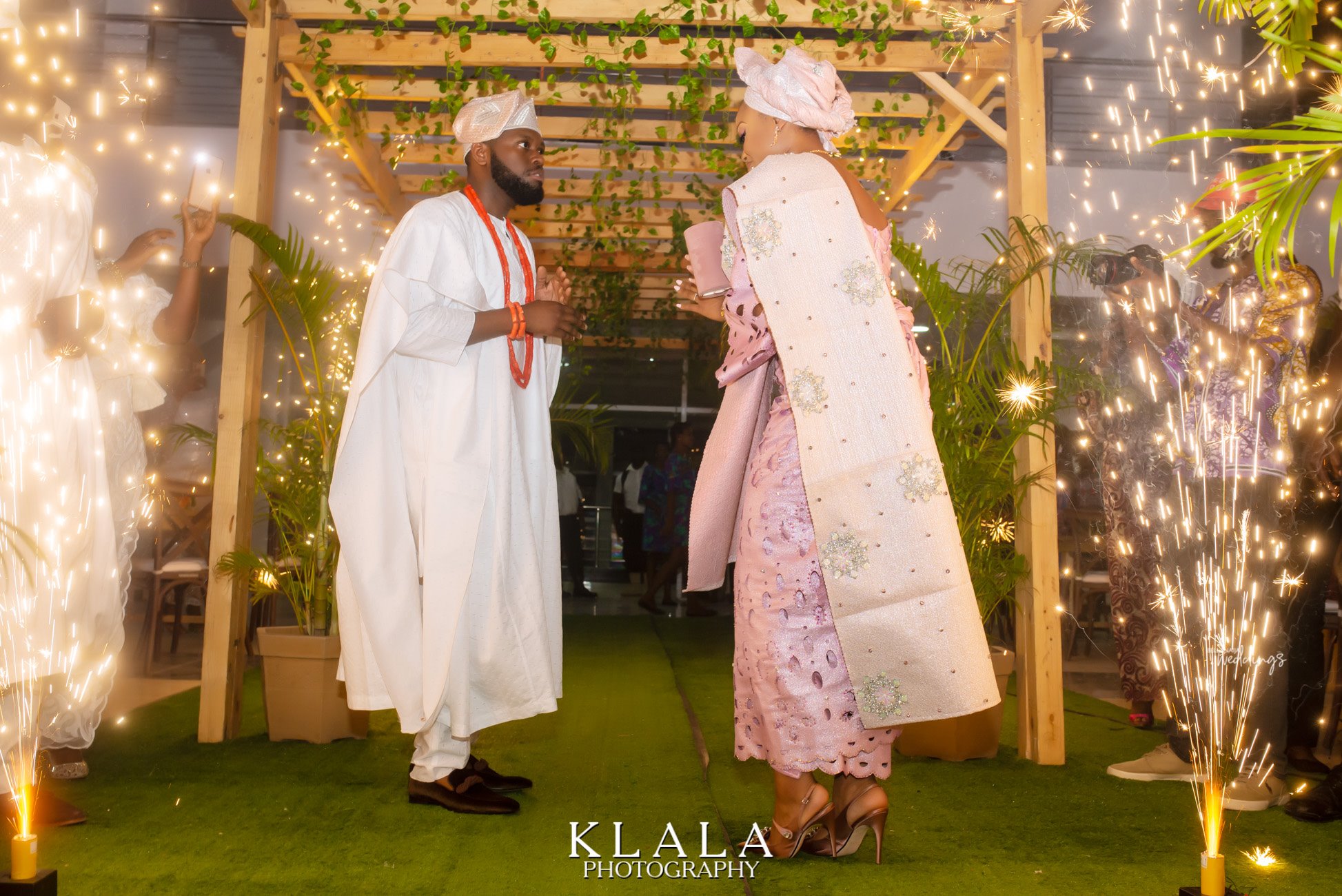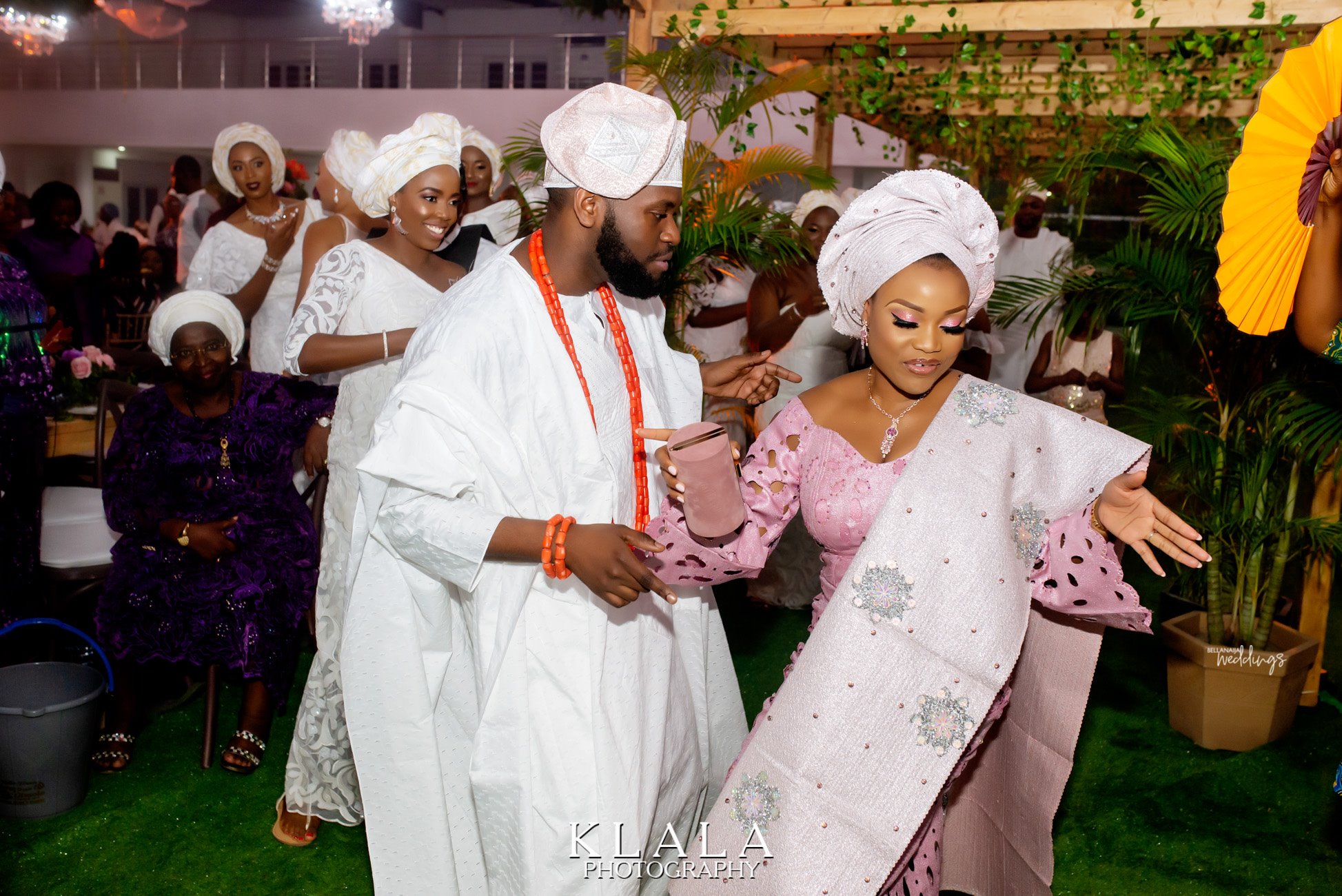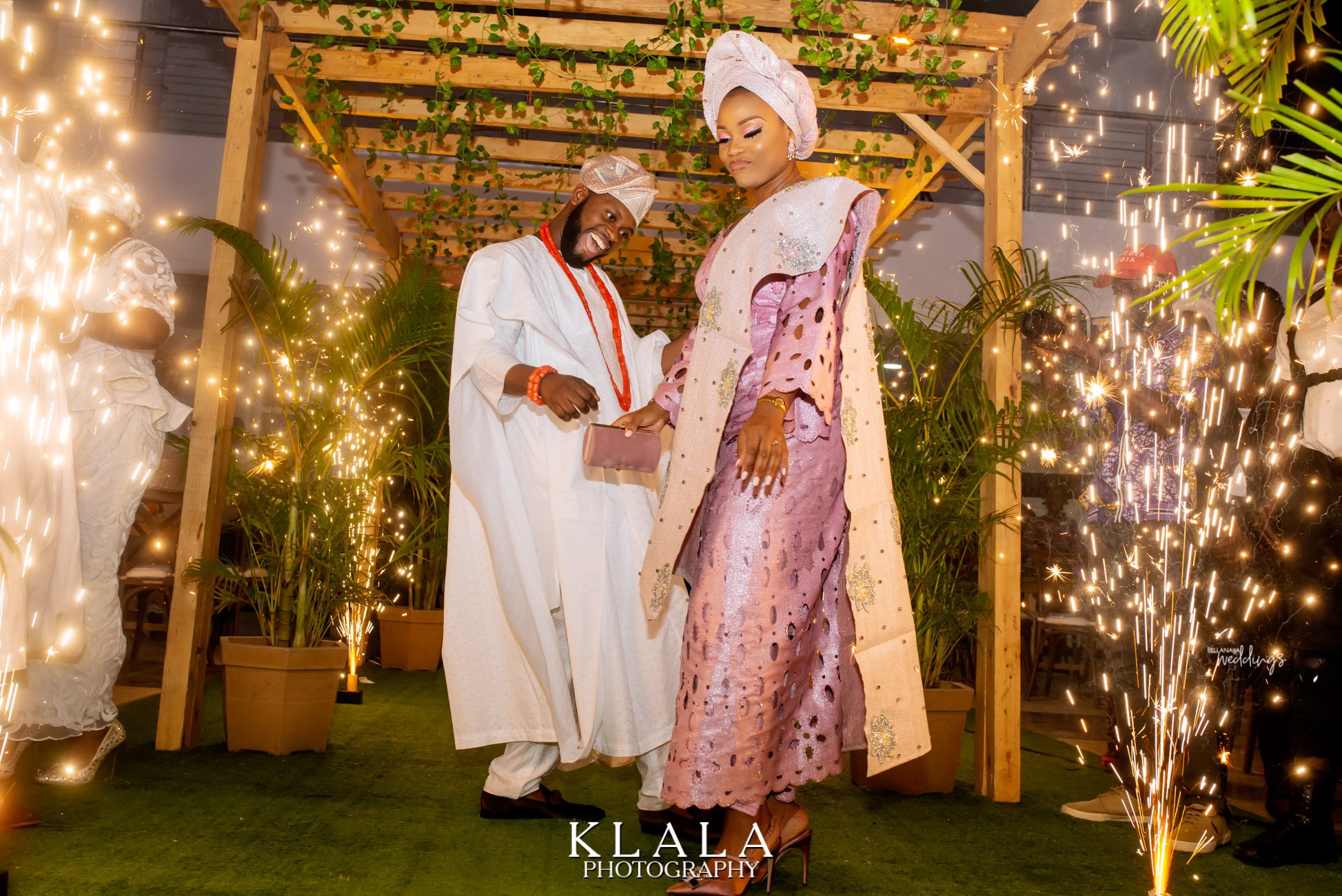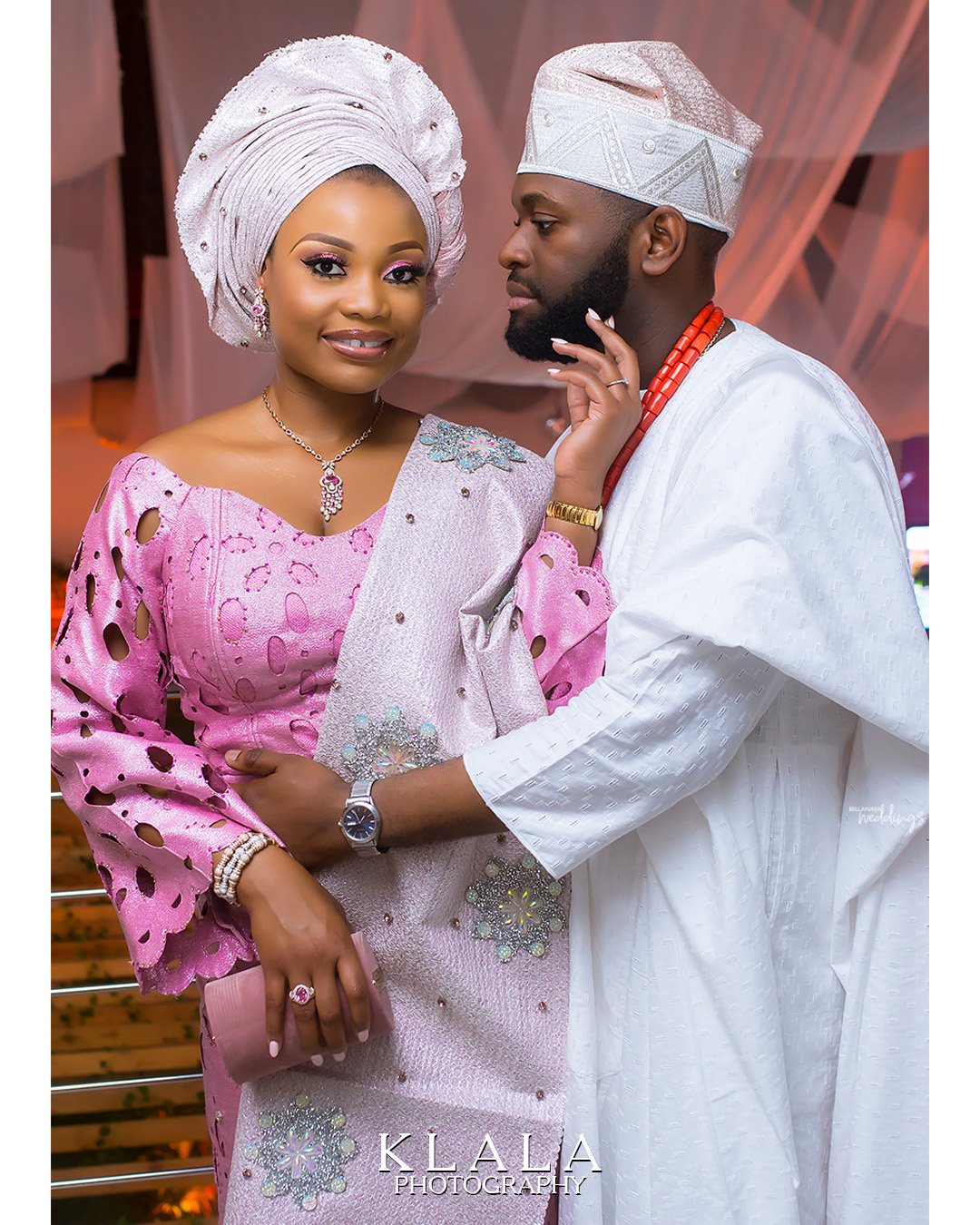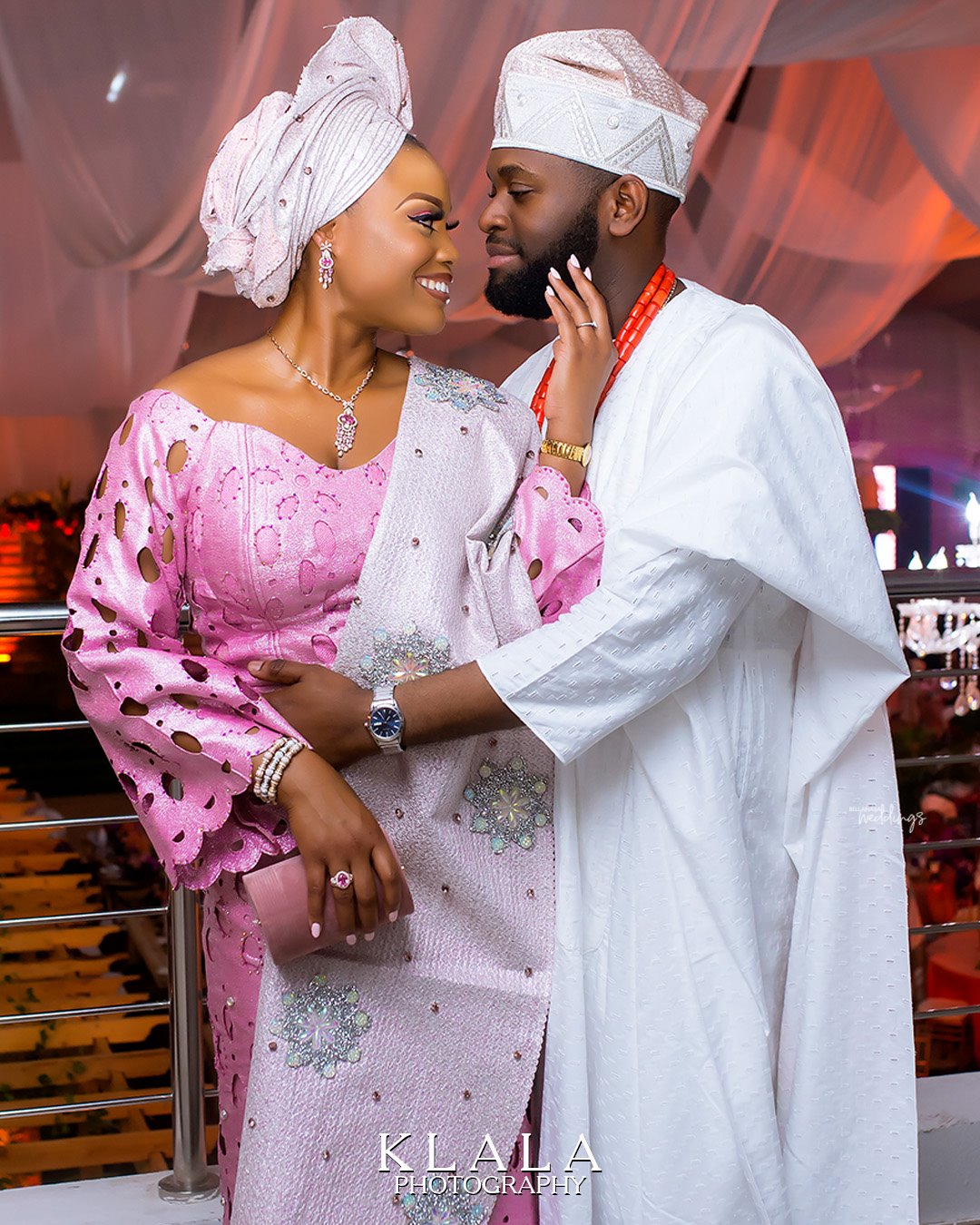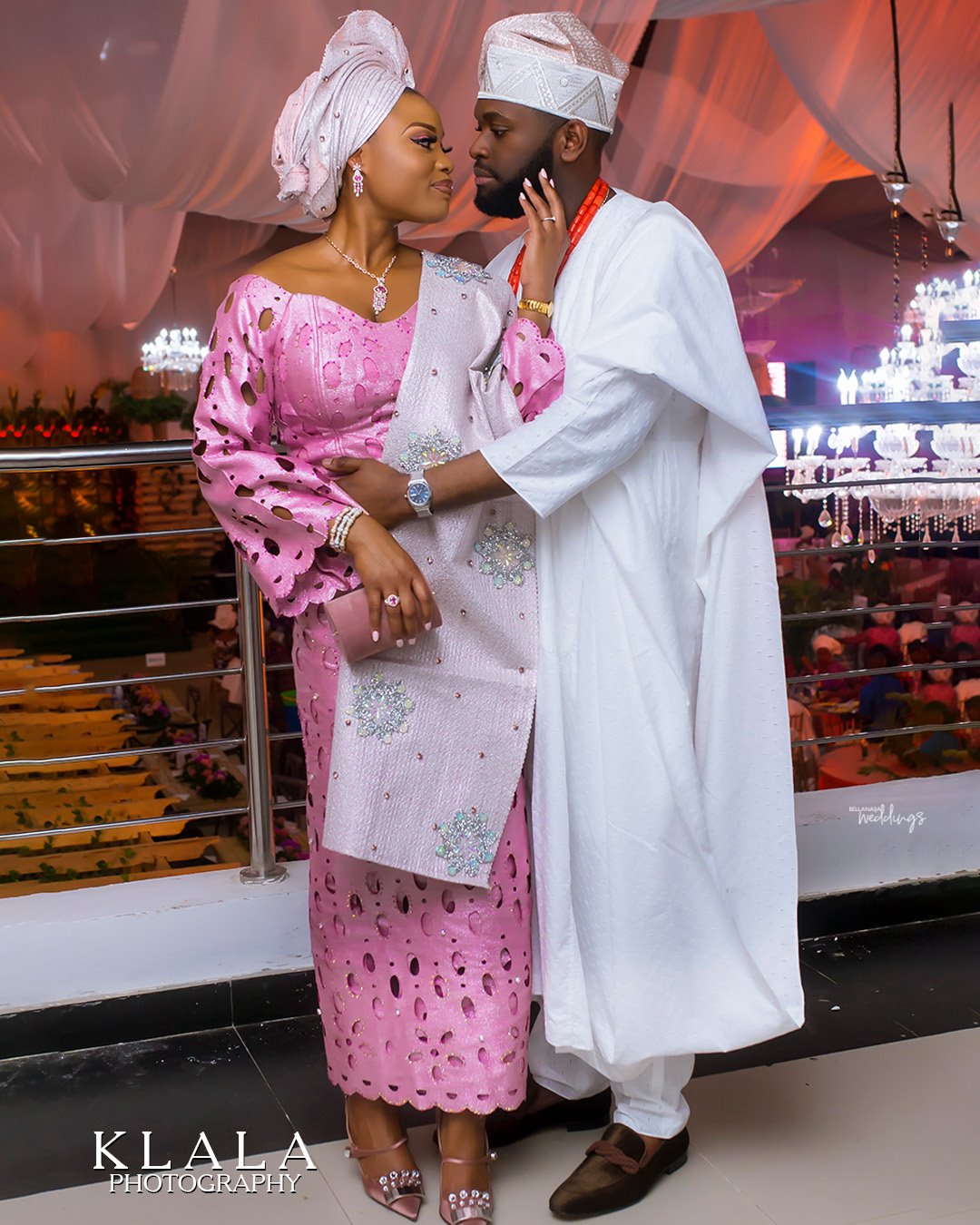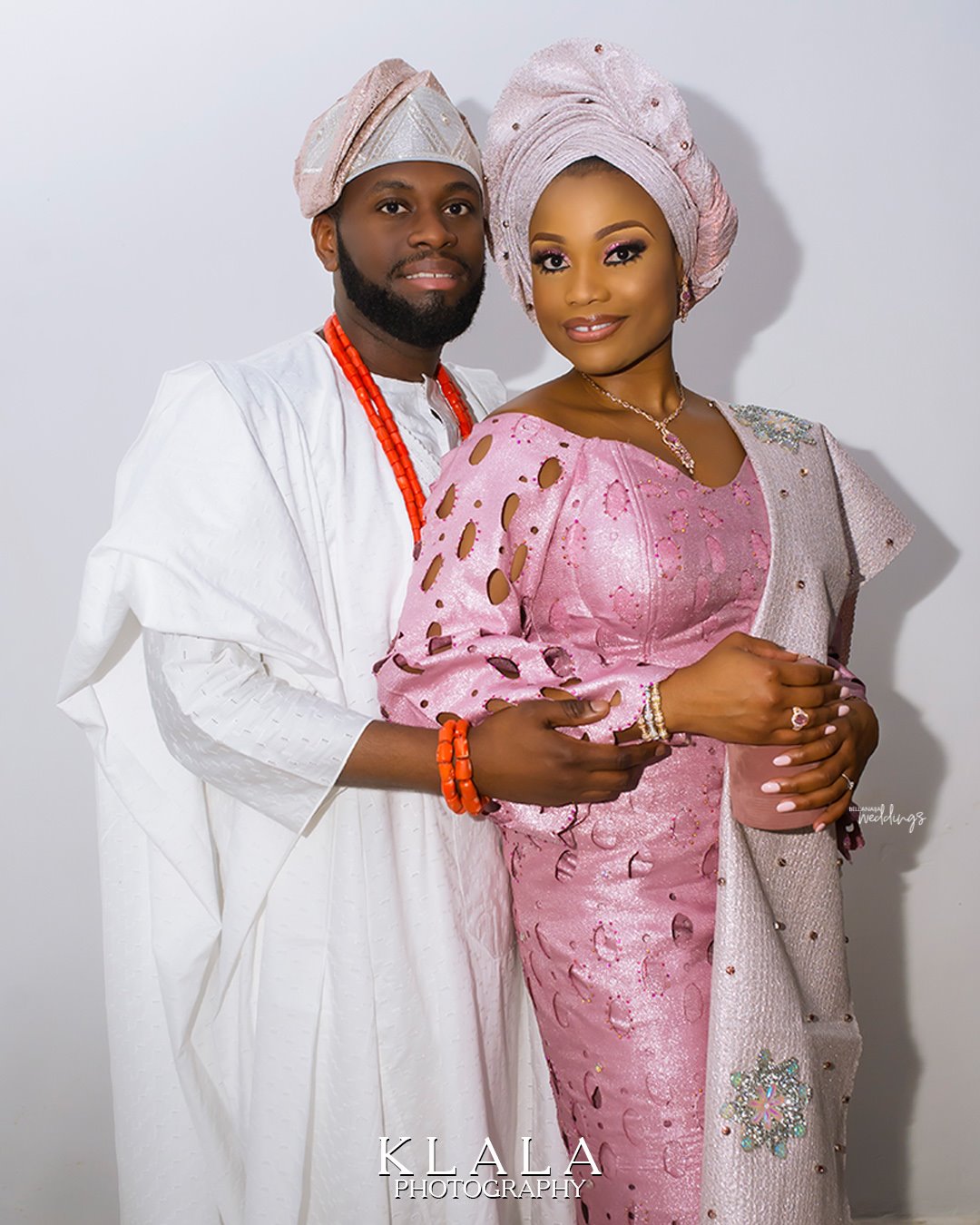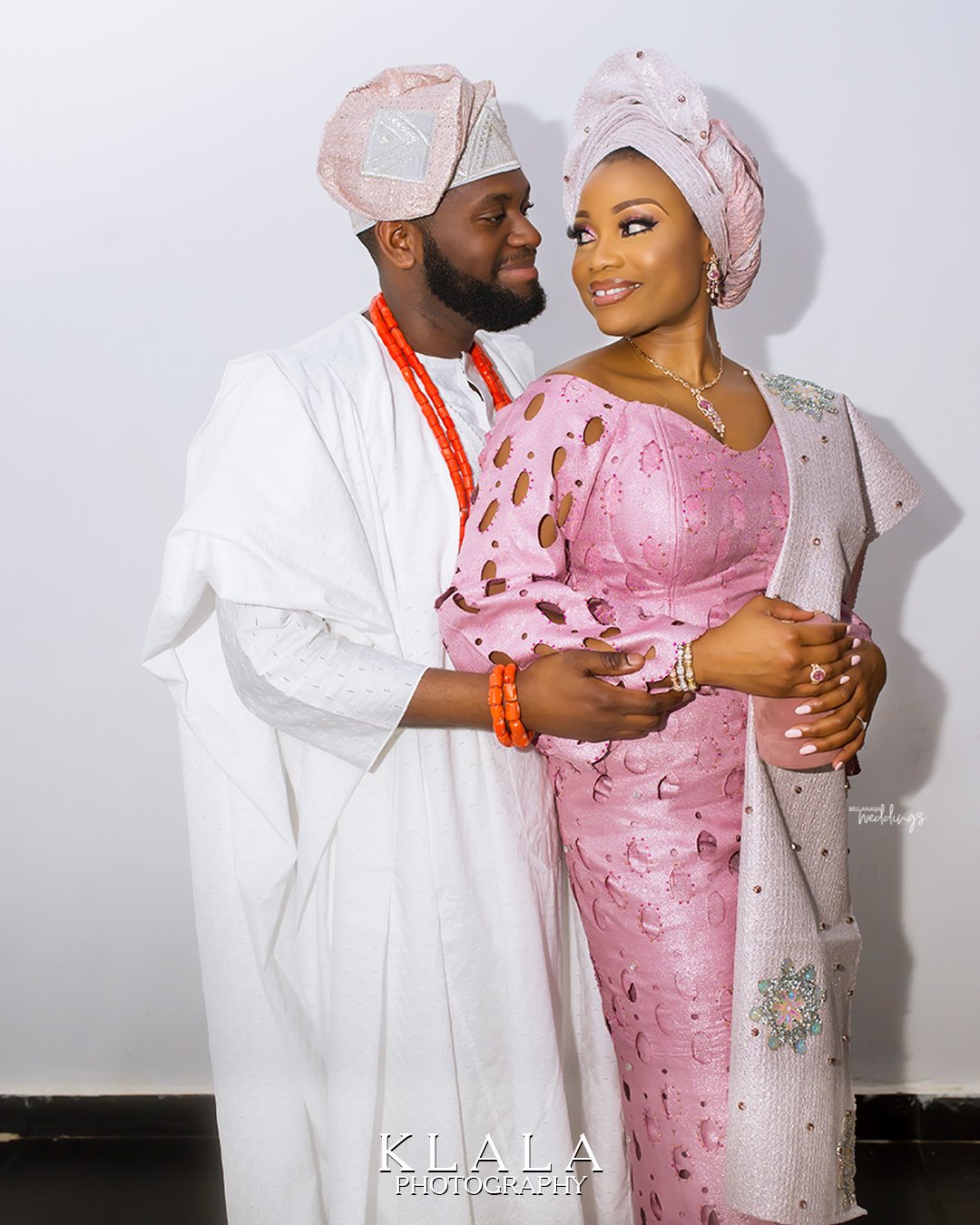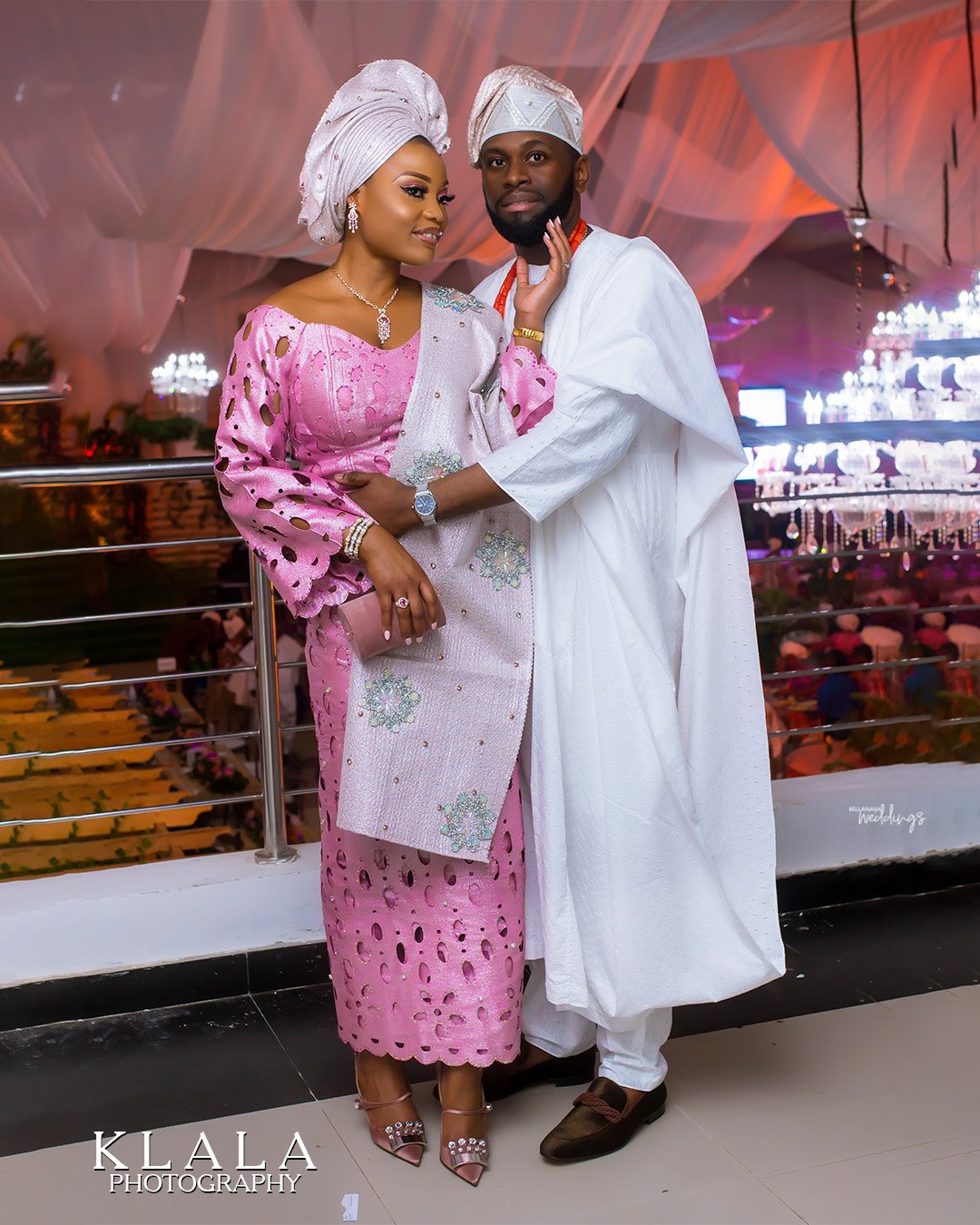 Credits
Bride: @iammorayoogun
Planner: @zappaire_events
Bridal Styling: @thewardrobemanager
Makeup: @banksmpro
Aso Oke: @bimmms24
Tailoring: @couturebytabik
Gele: @taiwos_touch
Jewelry: Mother's closet
Shoes:  @aquazzurra