When it comes to celebration, you already know the Yorubas don't play! Especially, when it's a celebration of love. We can't help but love all the cultural richness of the Yoruba Traditional Engagements.
Today, we're gushing over Moyo and Kanmi's engagement. It was a truly beautiful time as both families united to join the hands of the lovebirds in matrimony. Kanmi and his people went to ask for the hand of the beautiful Moyo in marriage. Now, the pair have become one unit. Happy ever after began for the couple in such an amazing way! Their engagement was an all-round lovely event. The emotional moment as mummy gave her daughter her blessings, got us teary-eyed. We've also got to mention that Moyo is such a classy bride as she slayed all her outfits with finesse.
Just like their pre-wedding shoot, Moyo and Kanmi's wedding photos exude so much love and chemistry.
Now, check out the photos from their beautiful celebration of love below! When you are done here, make sure to see their beautiful white wedding.





Now we head over to the groom…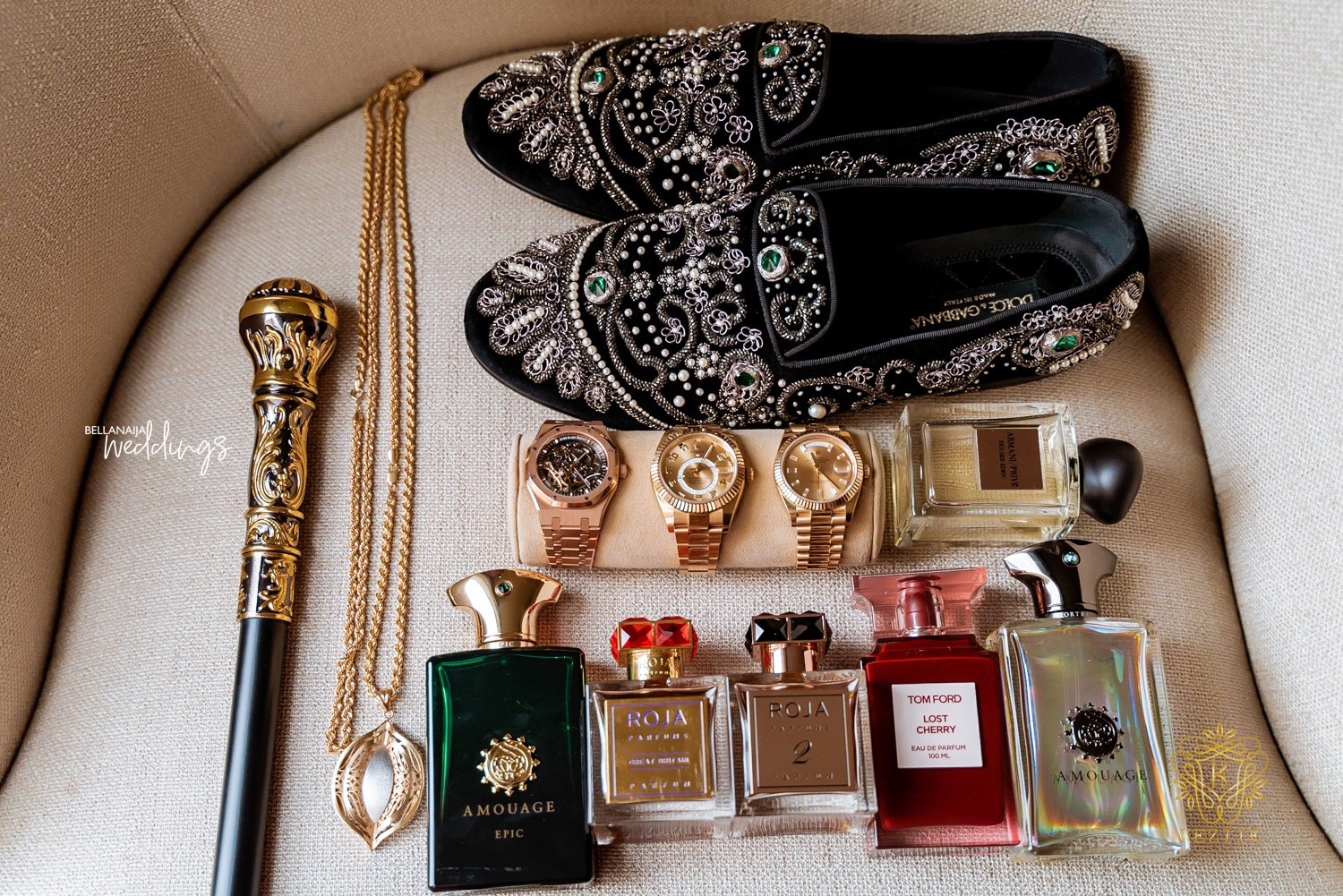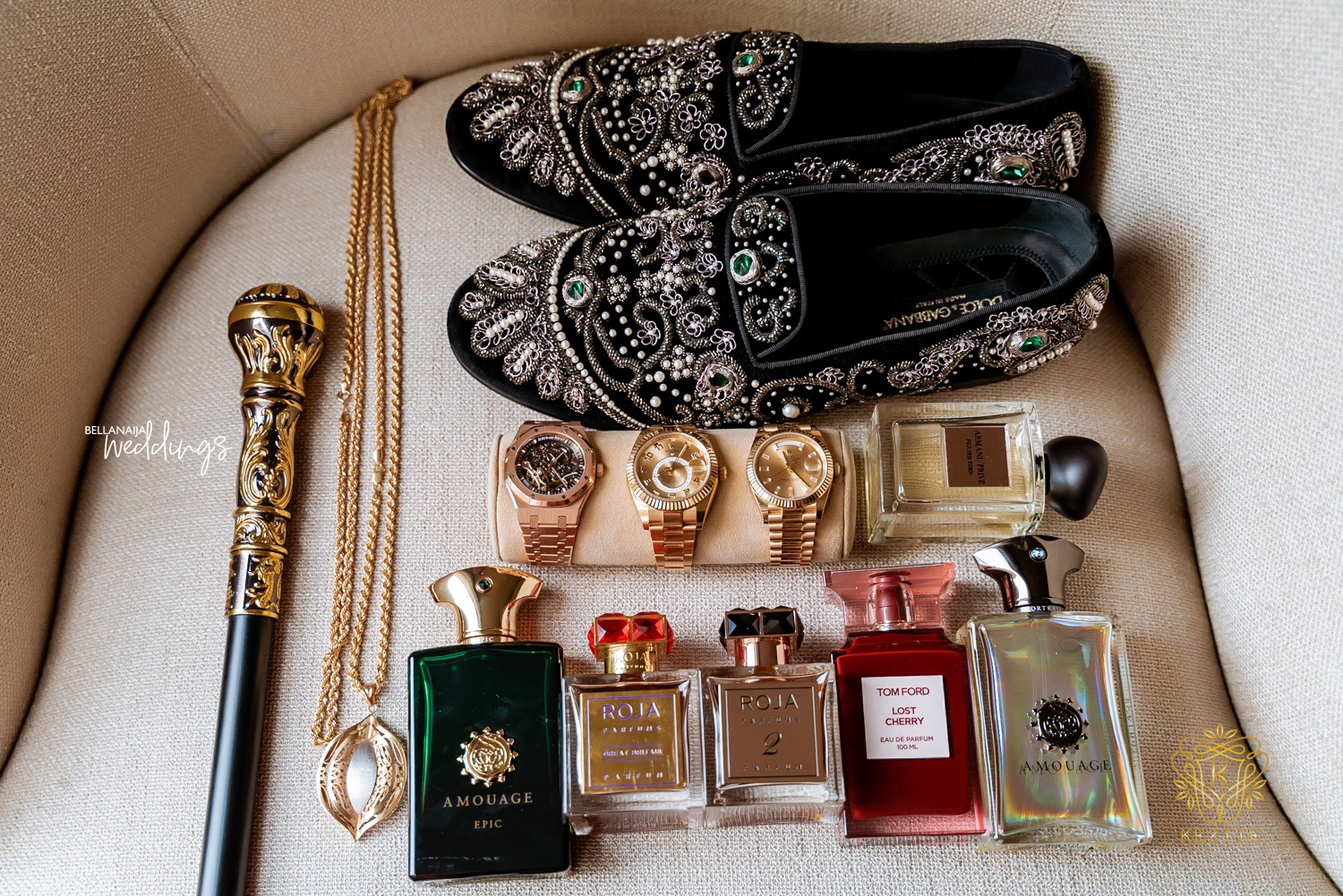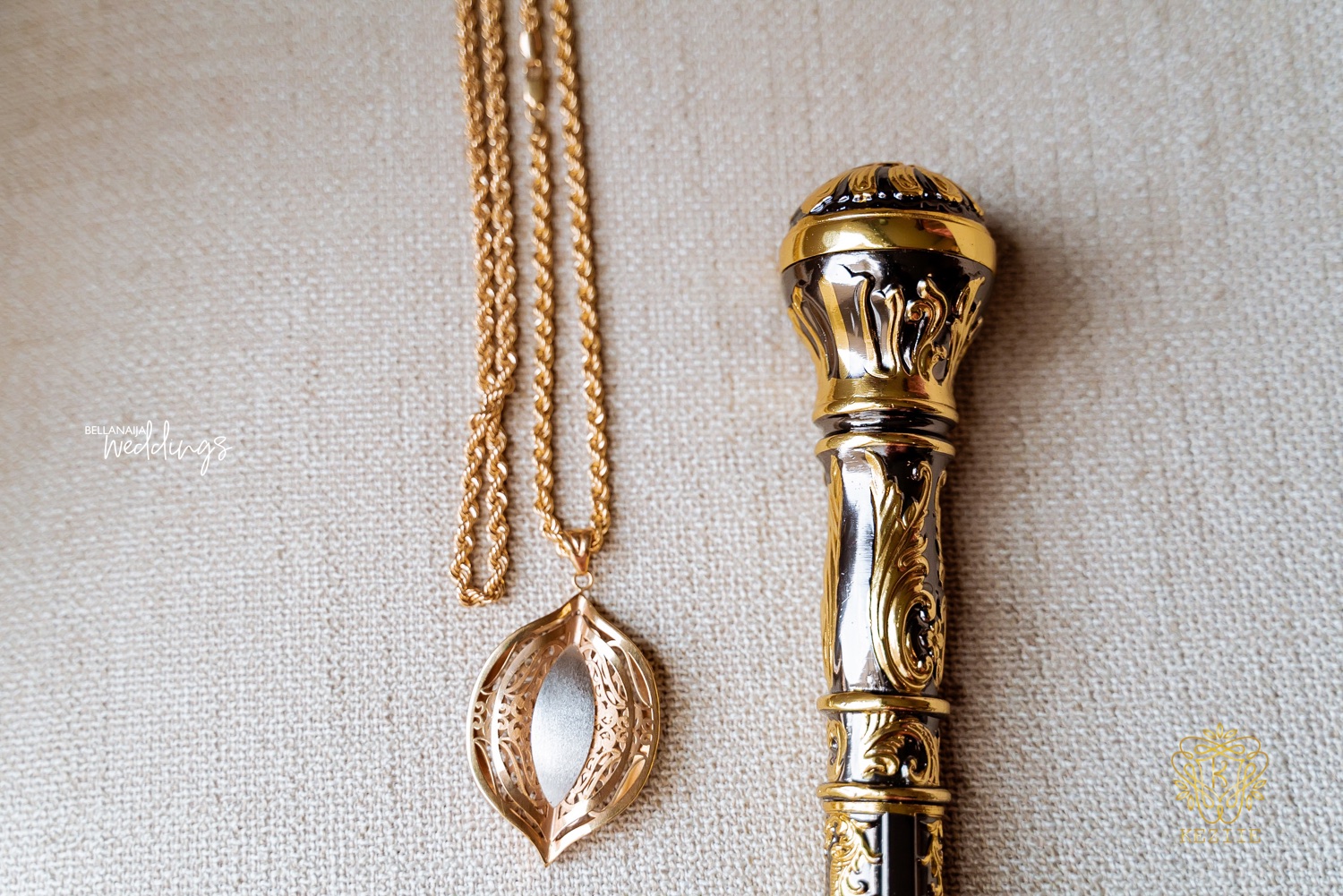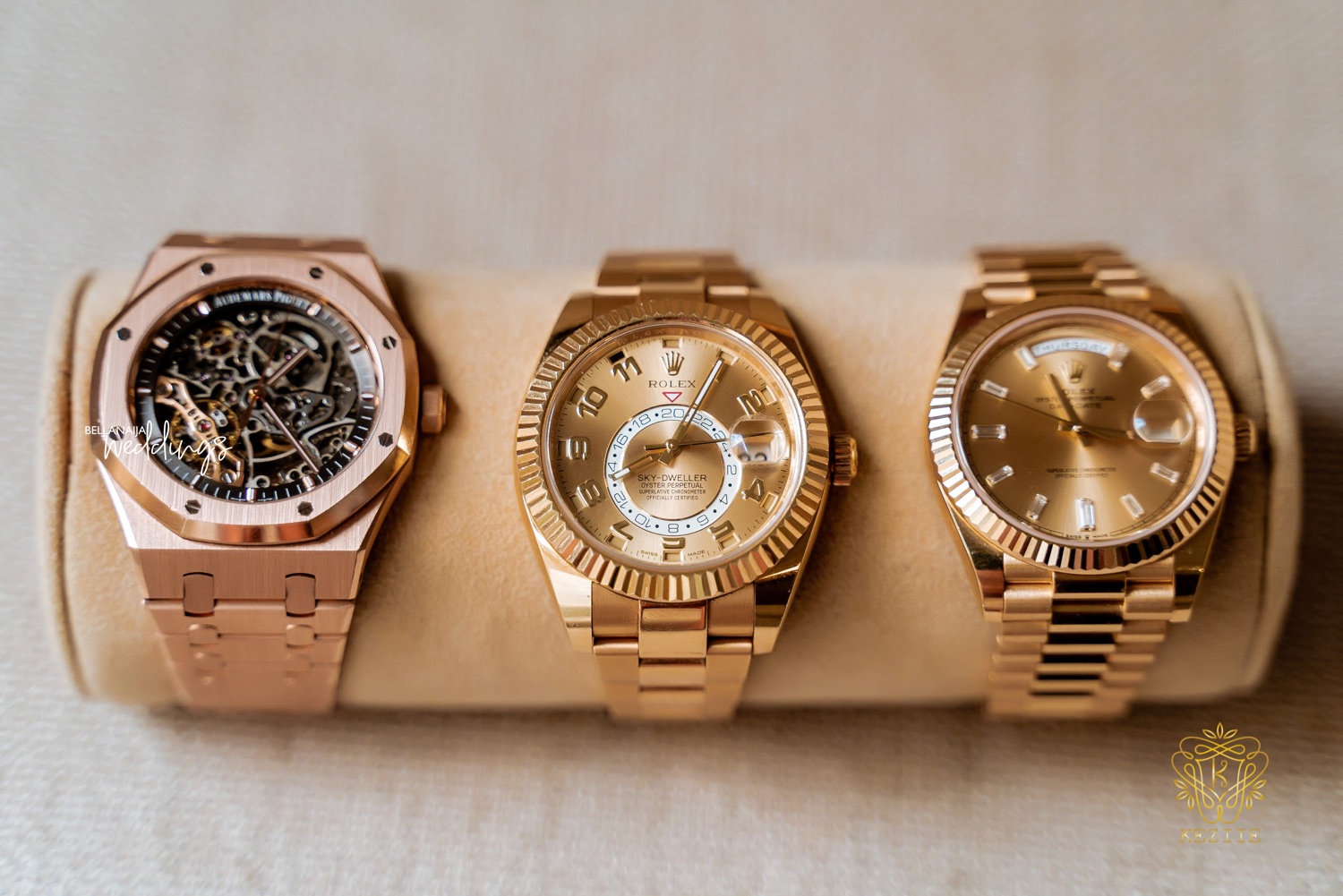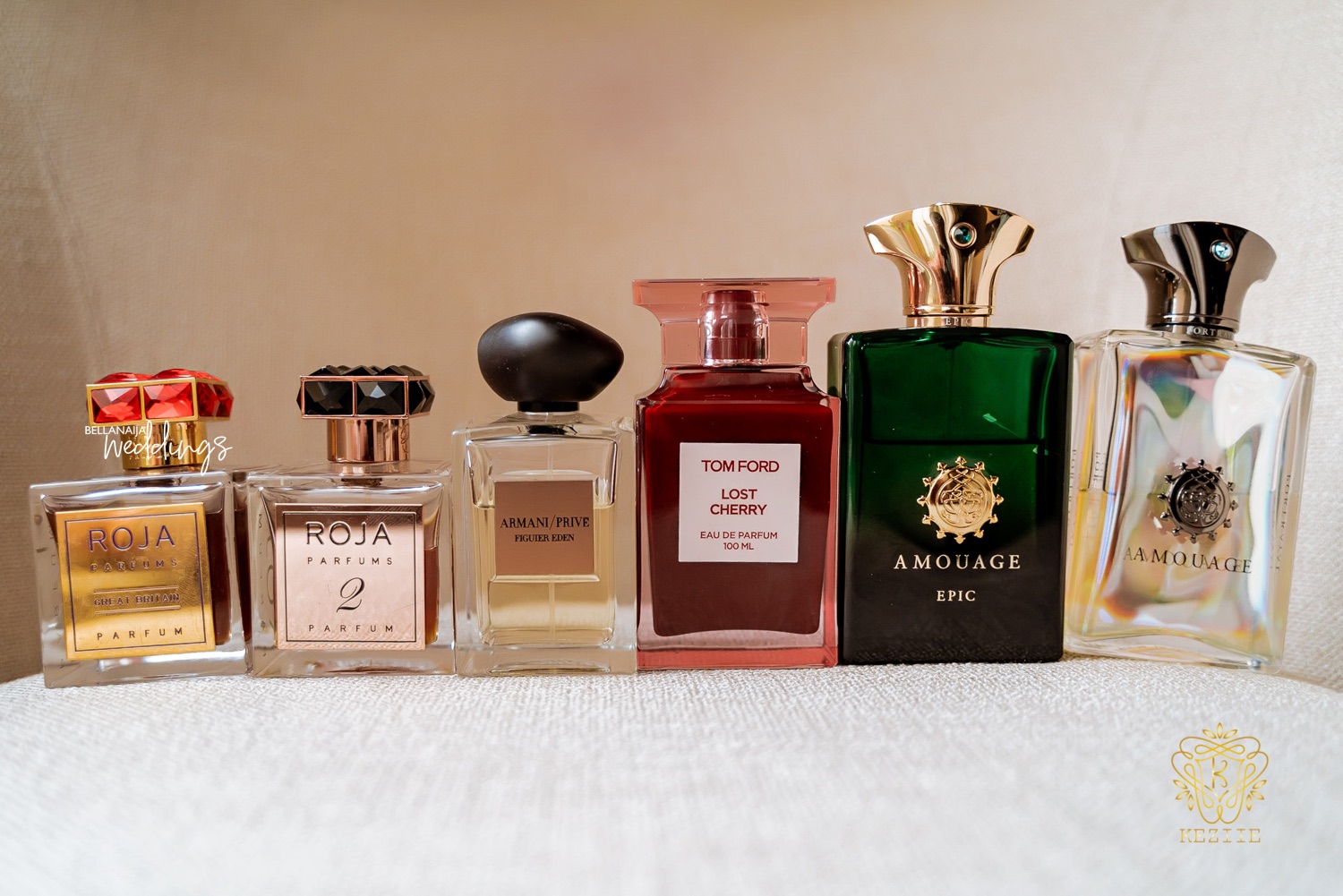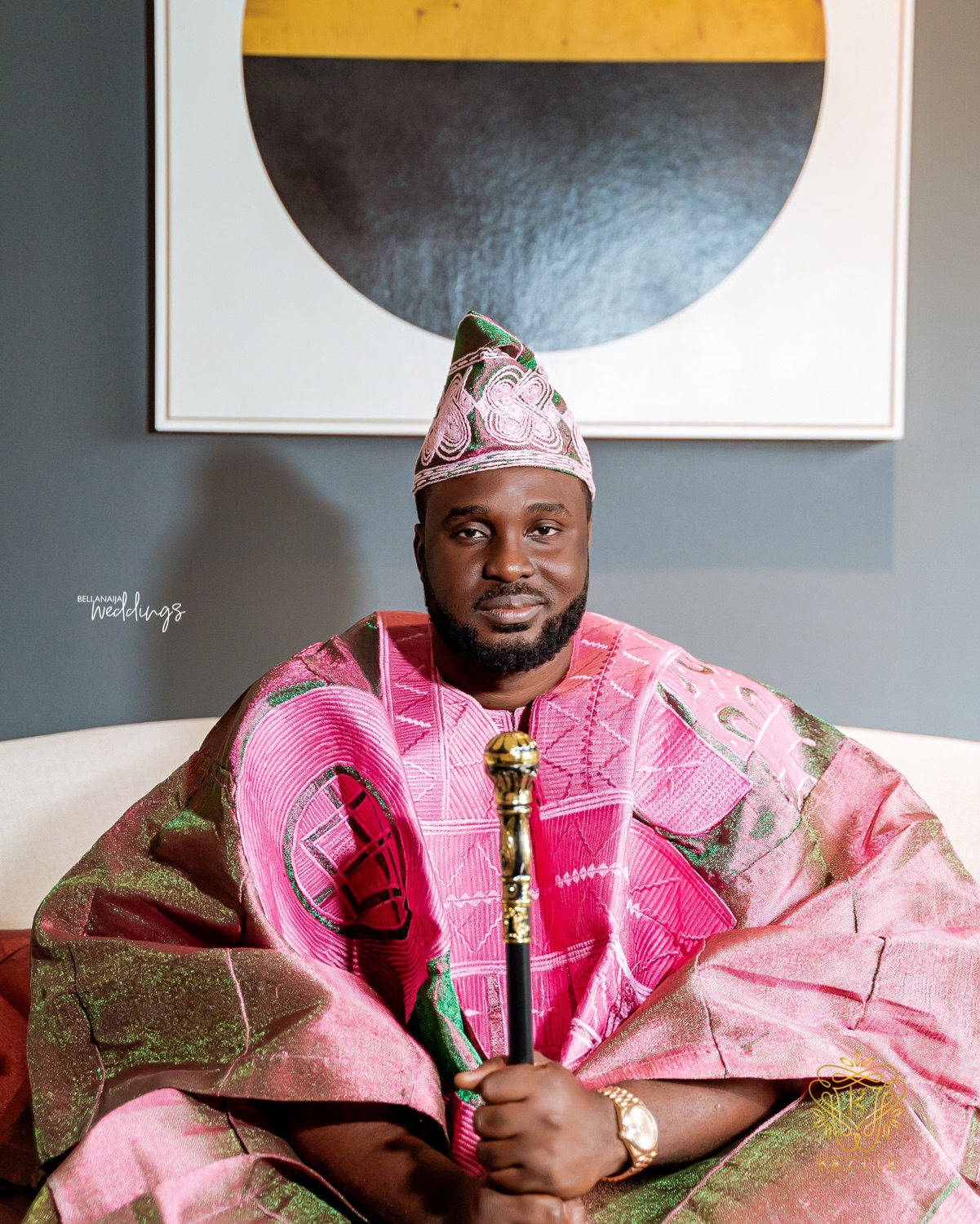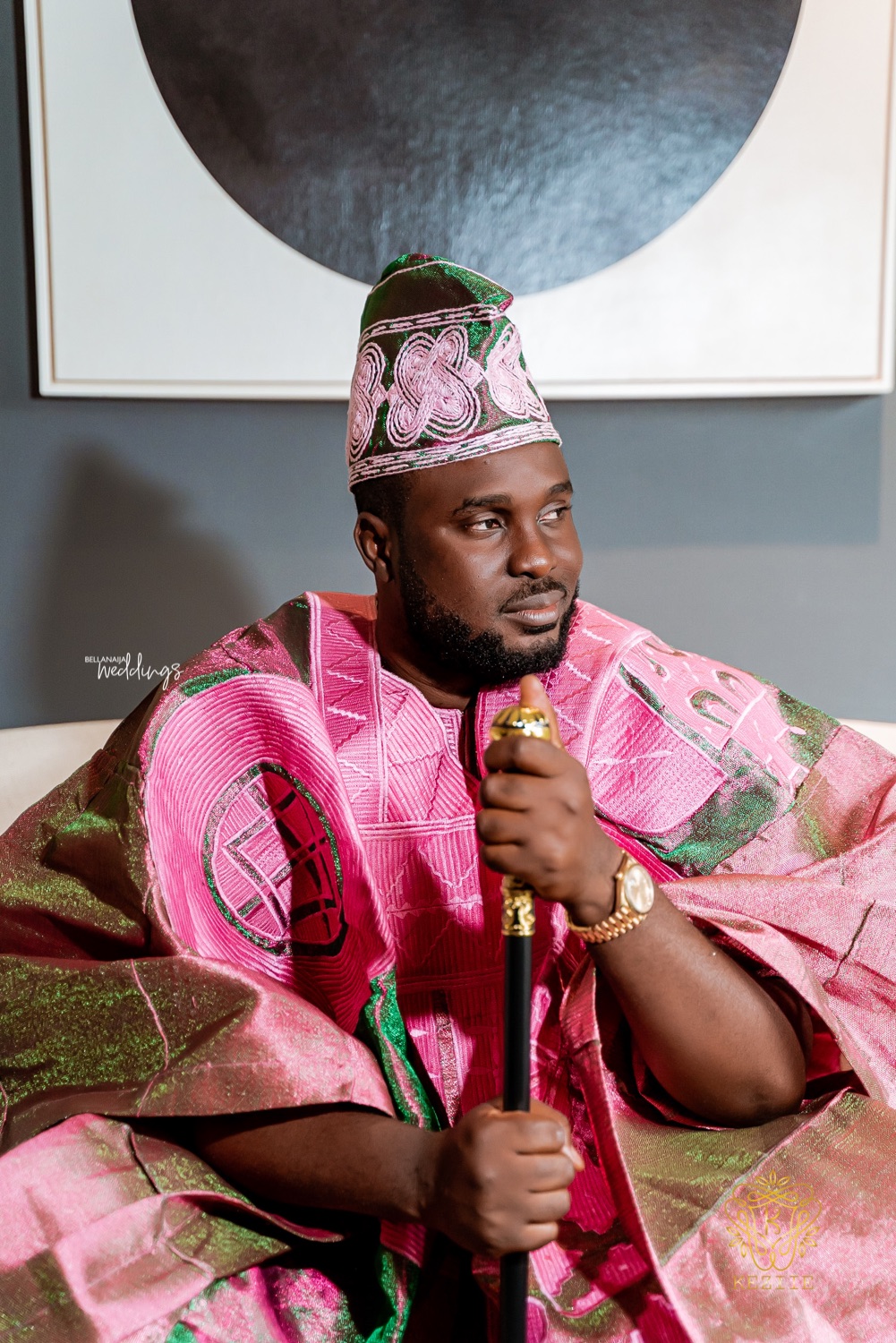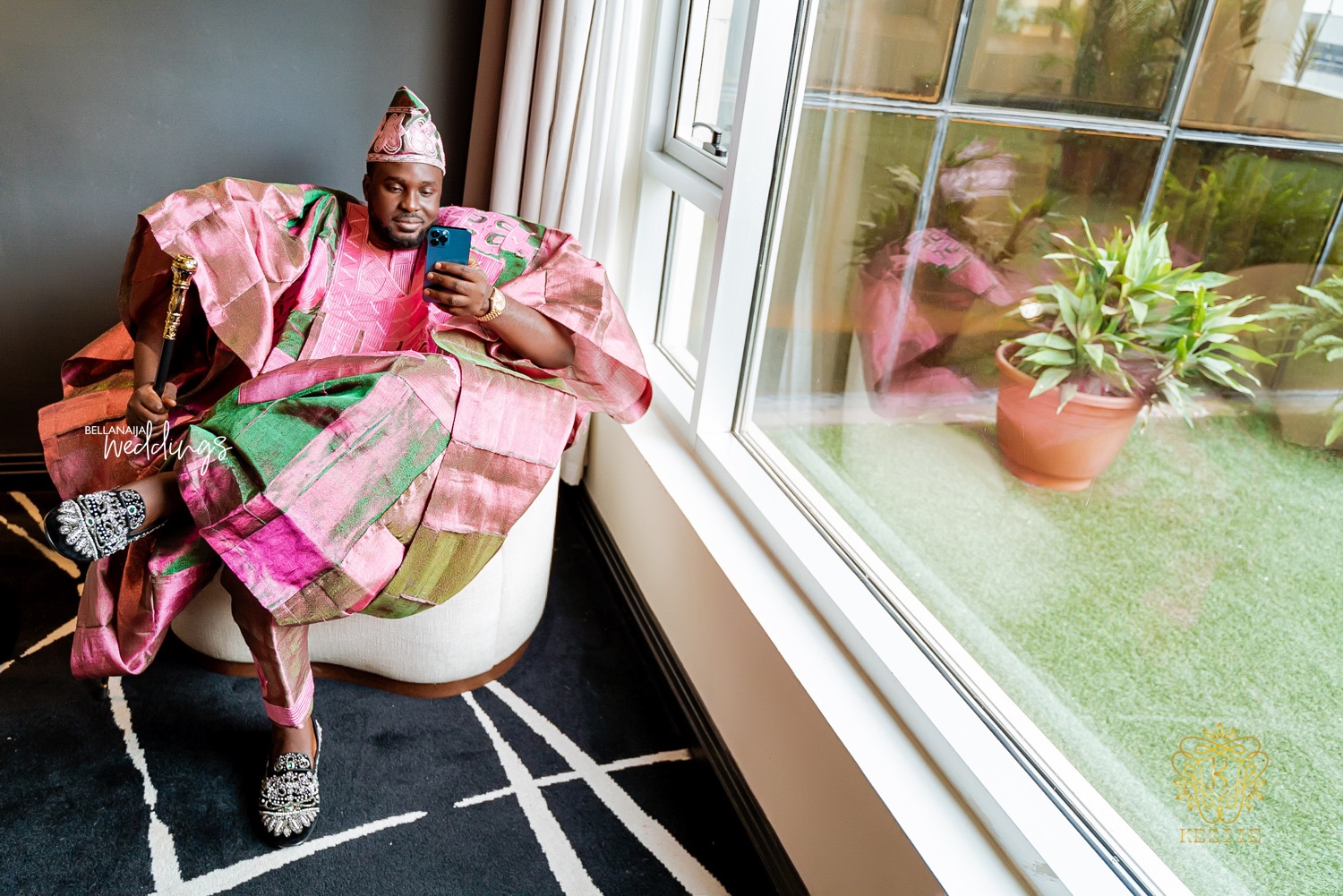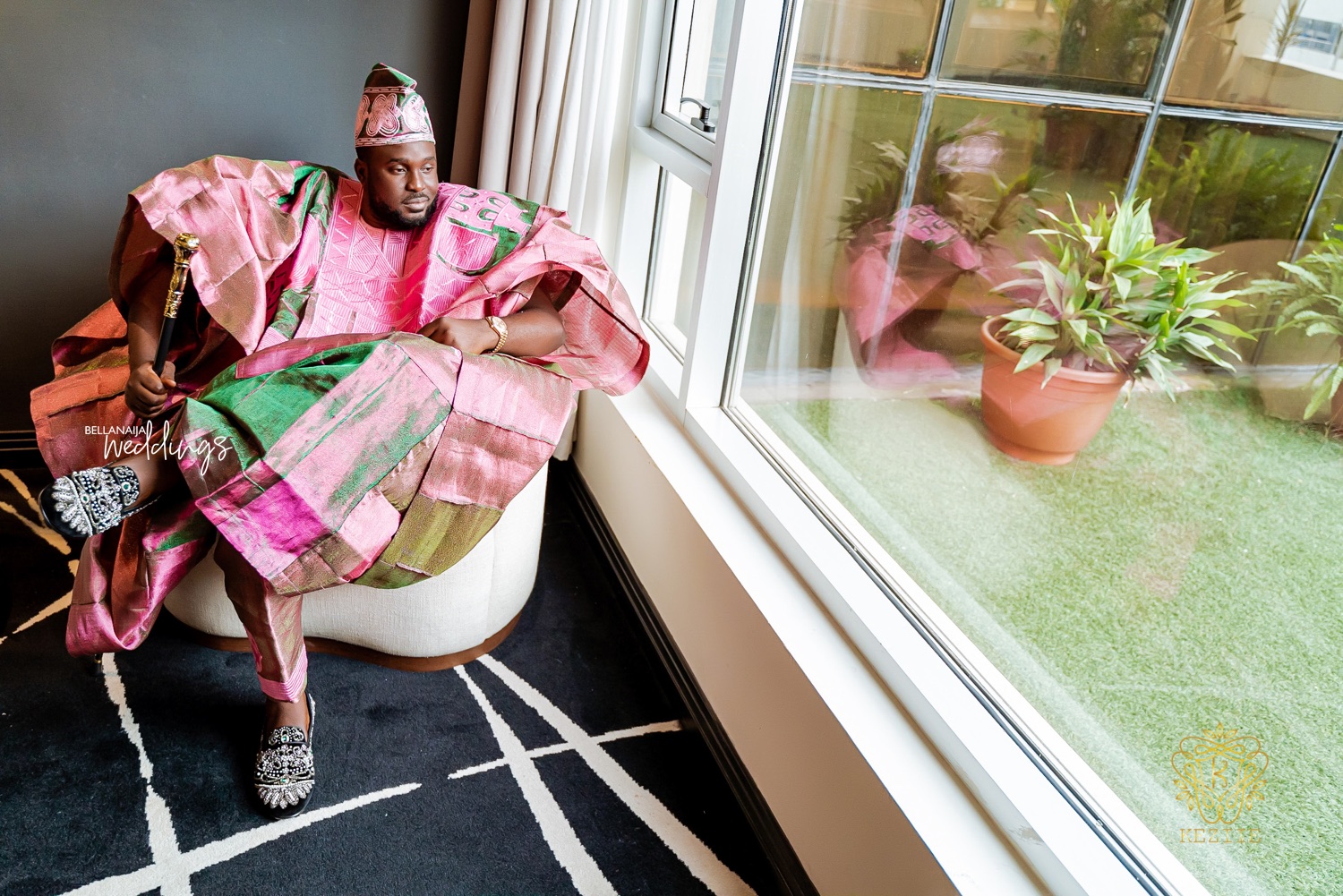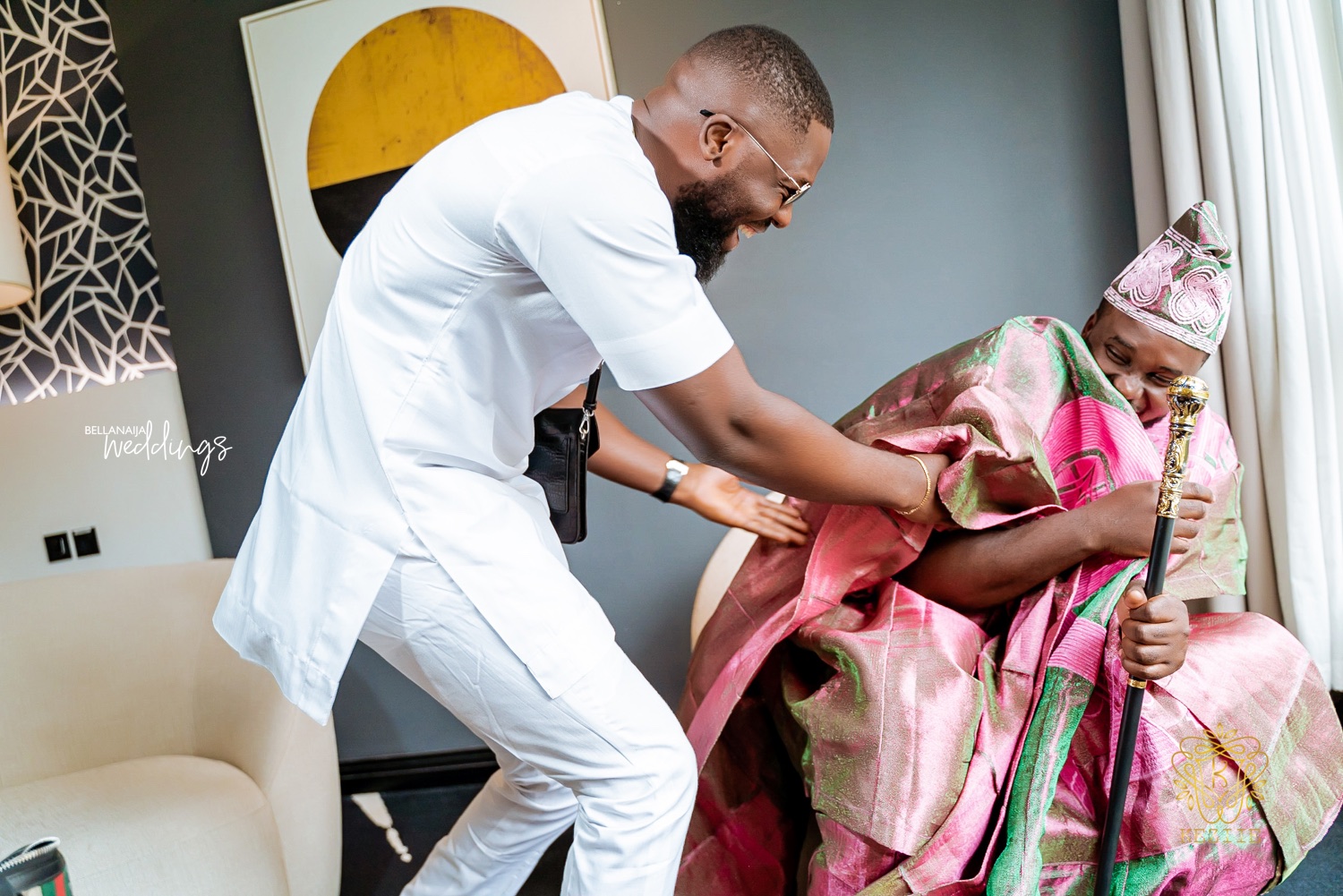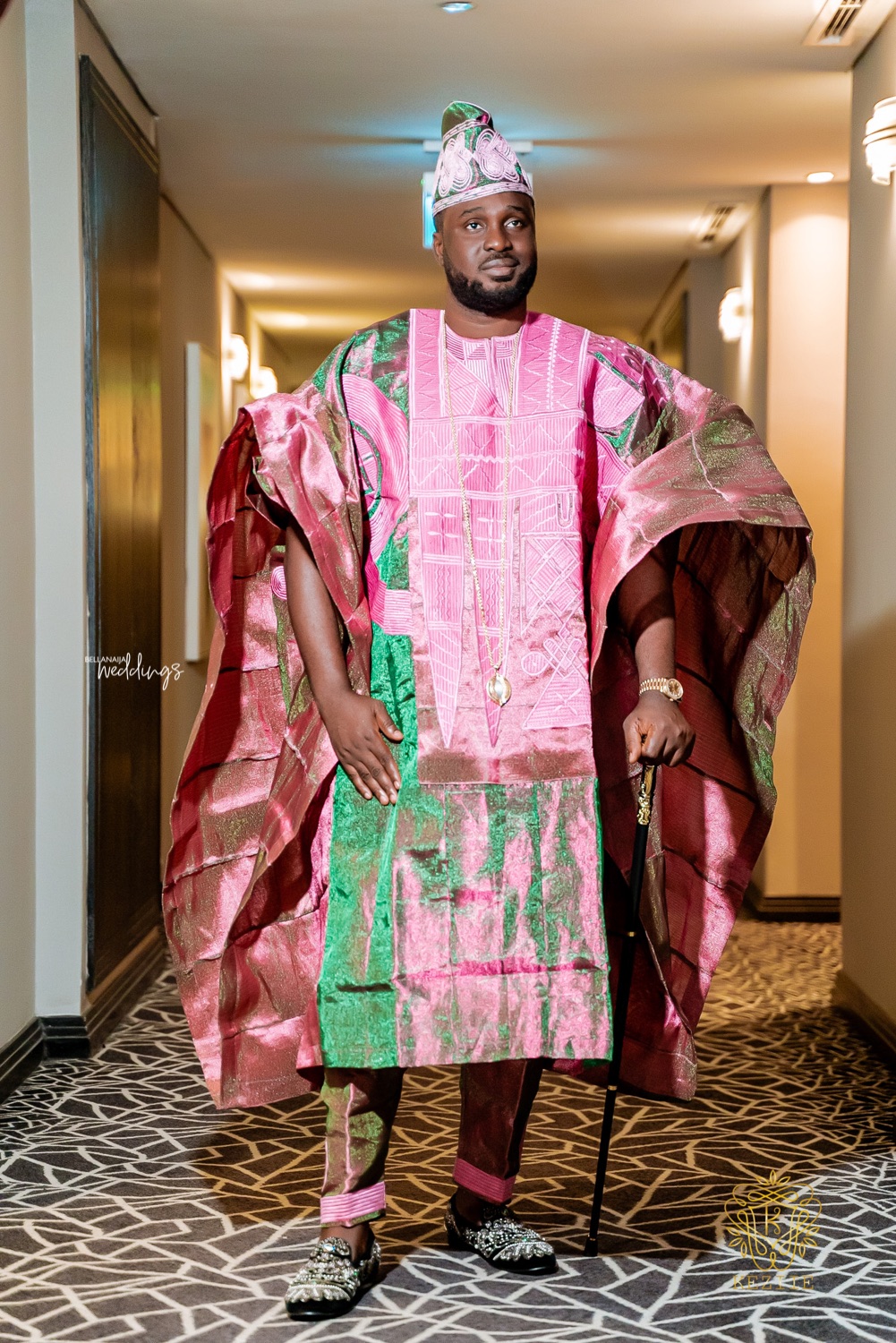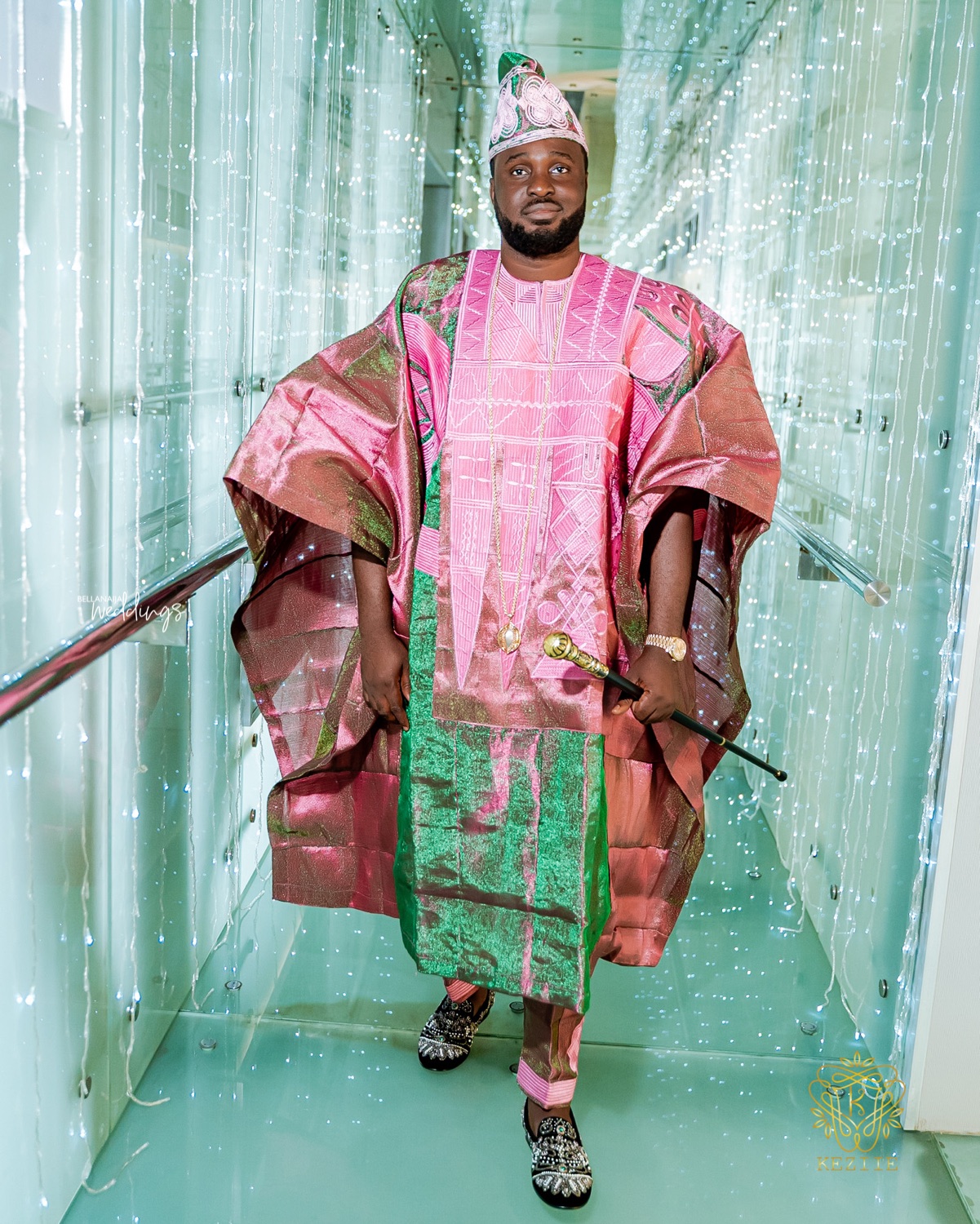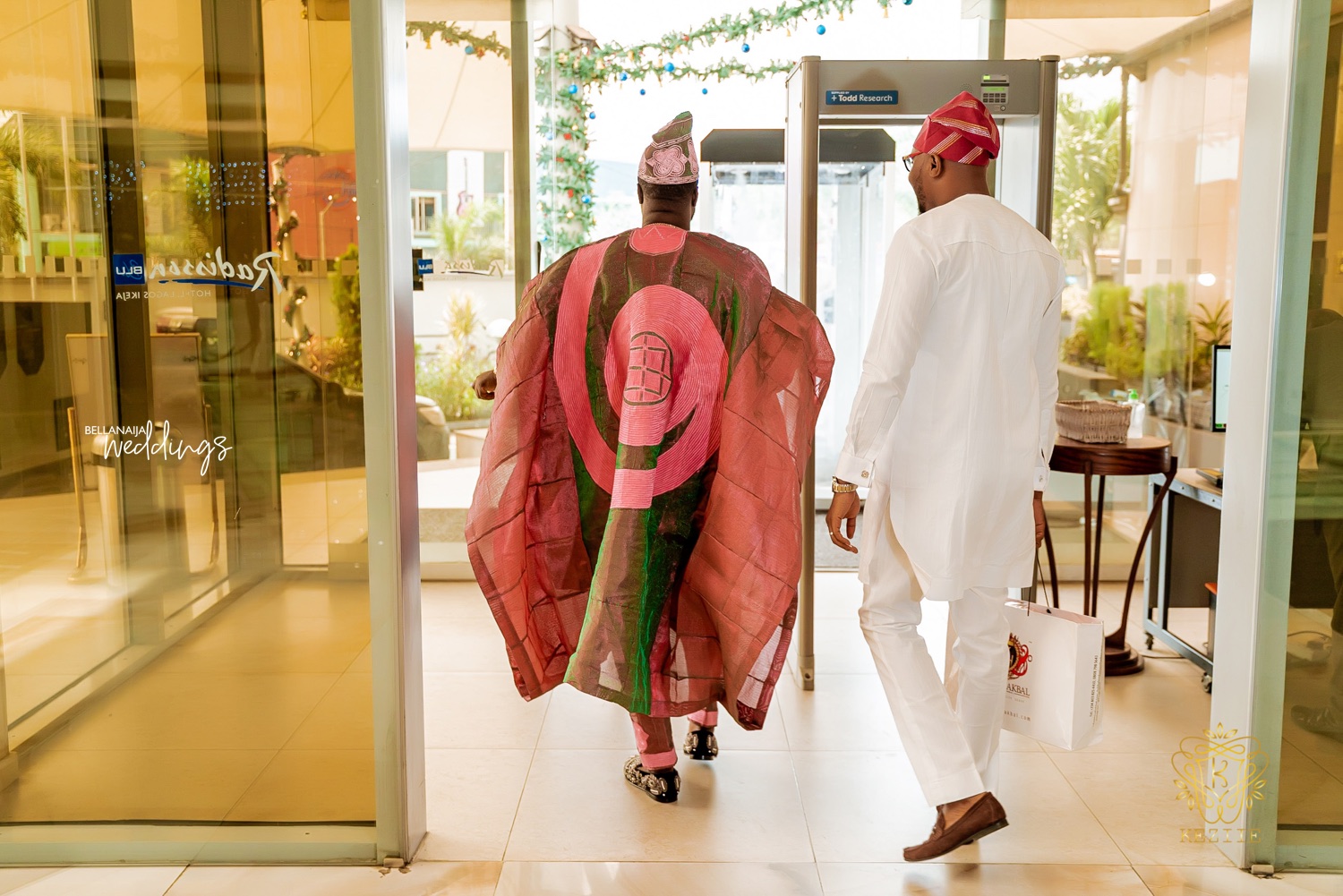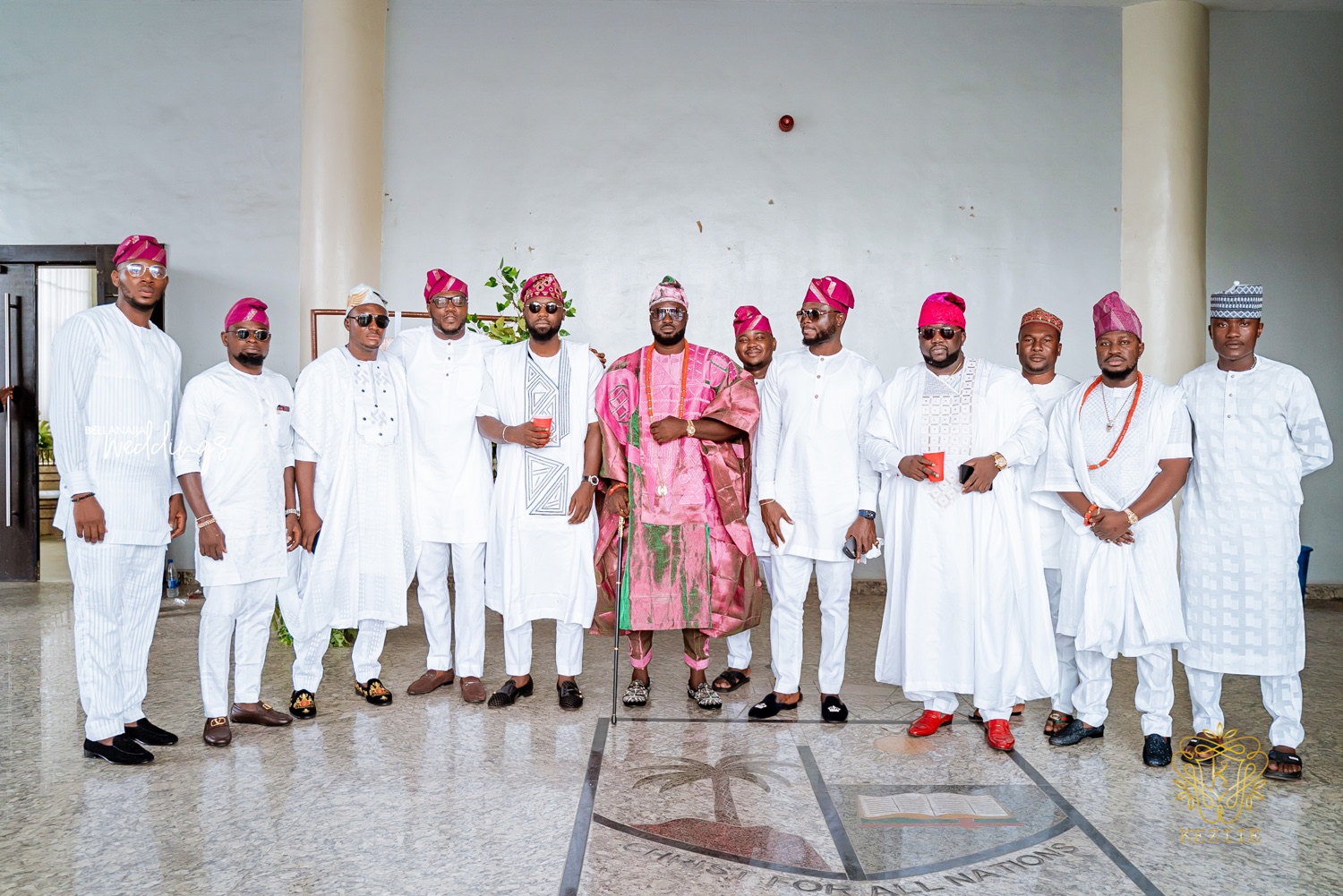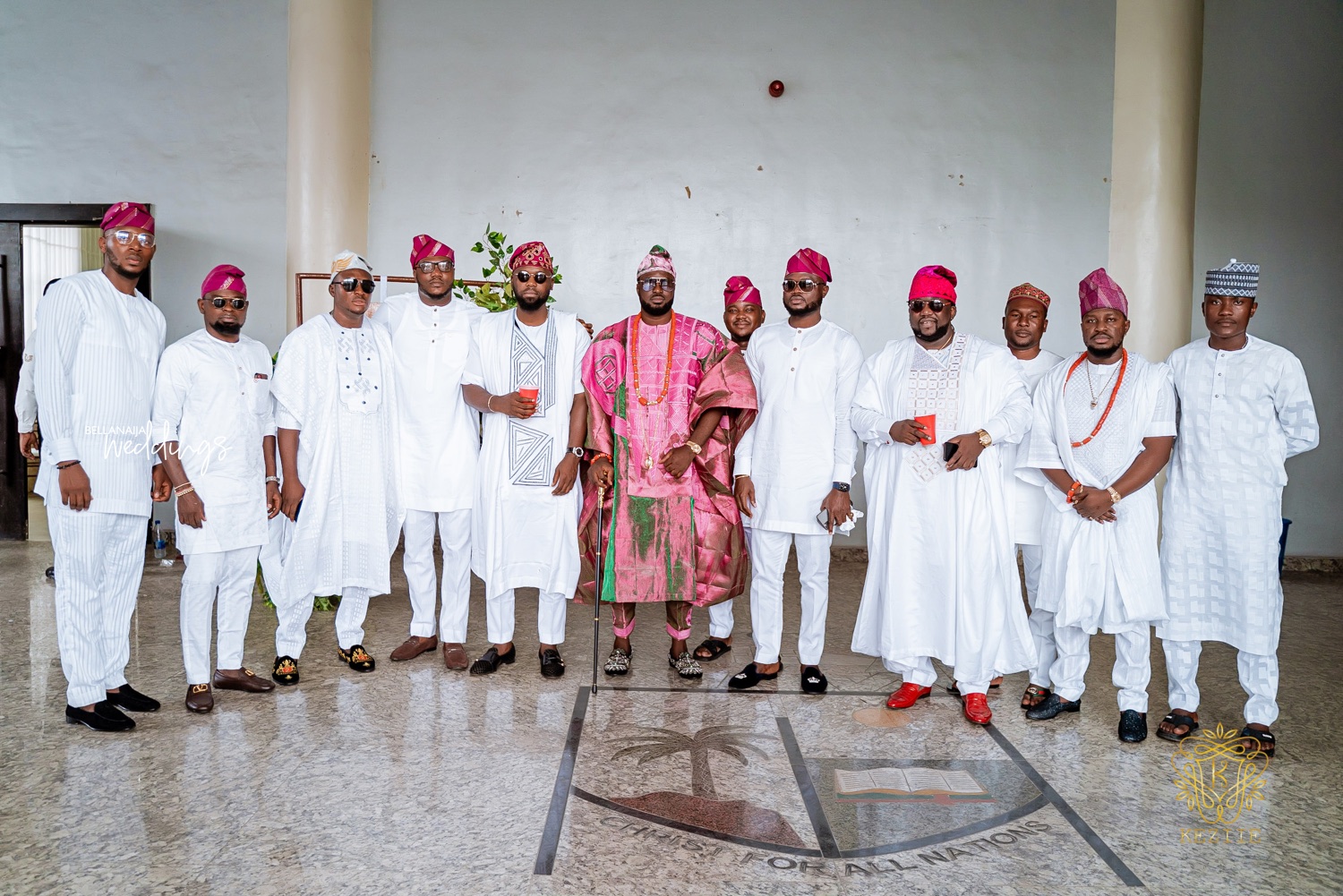 Let the ceremony start!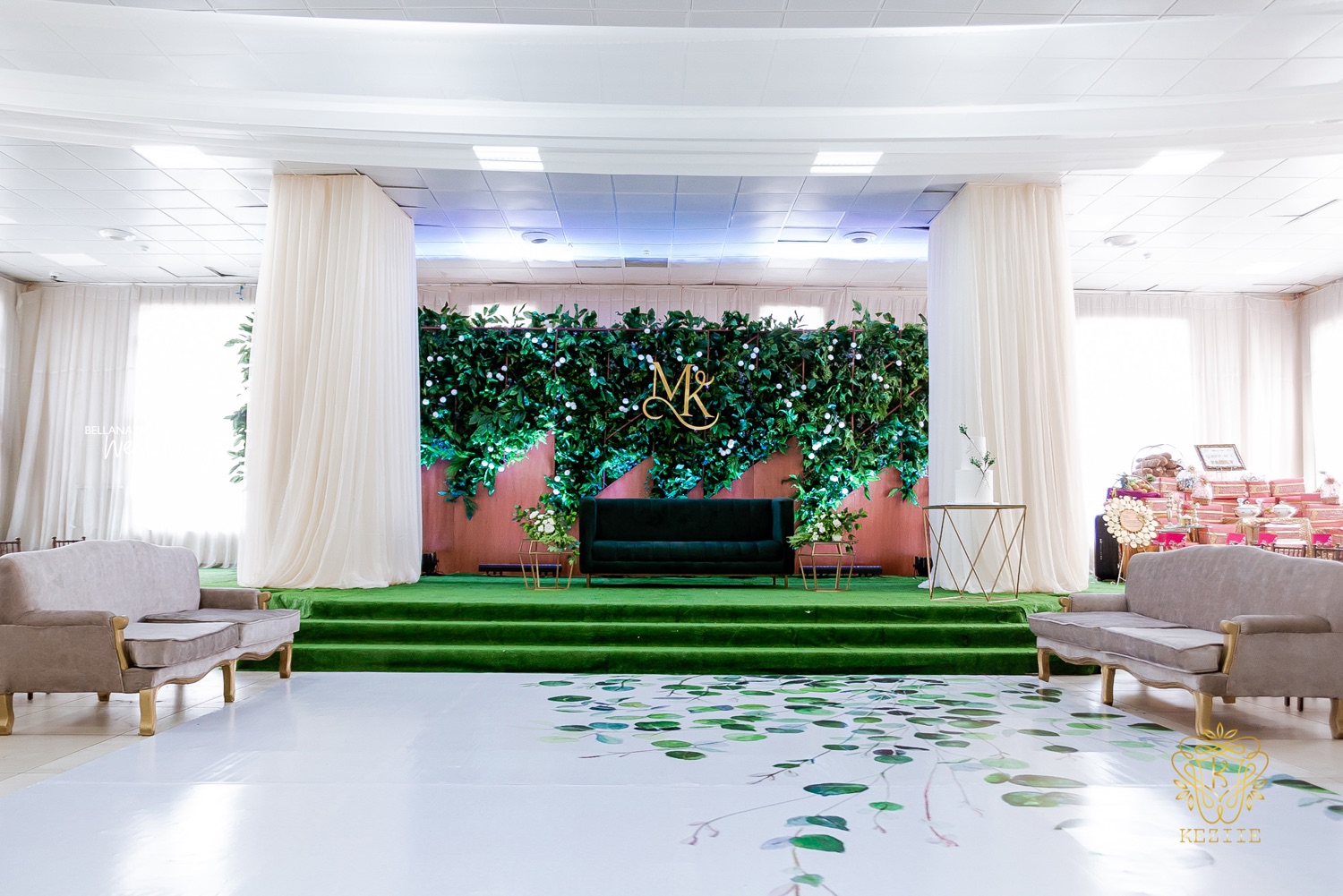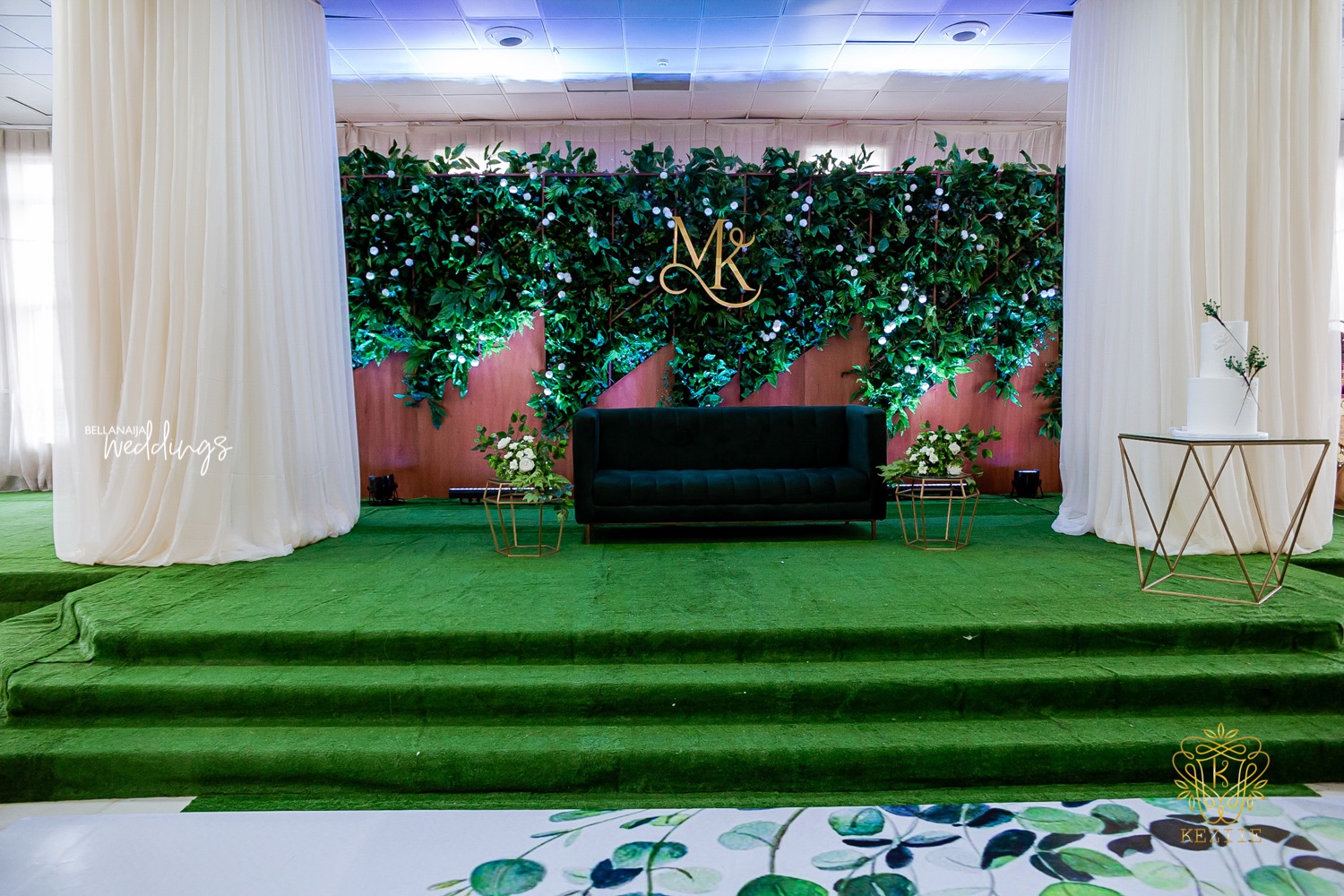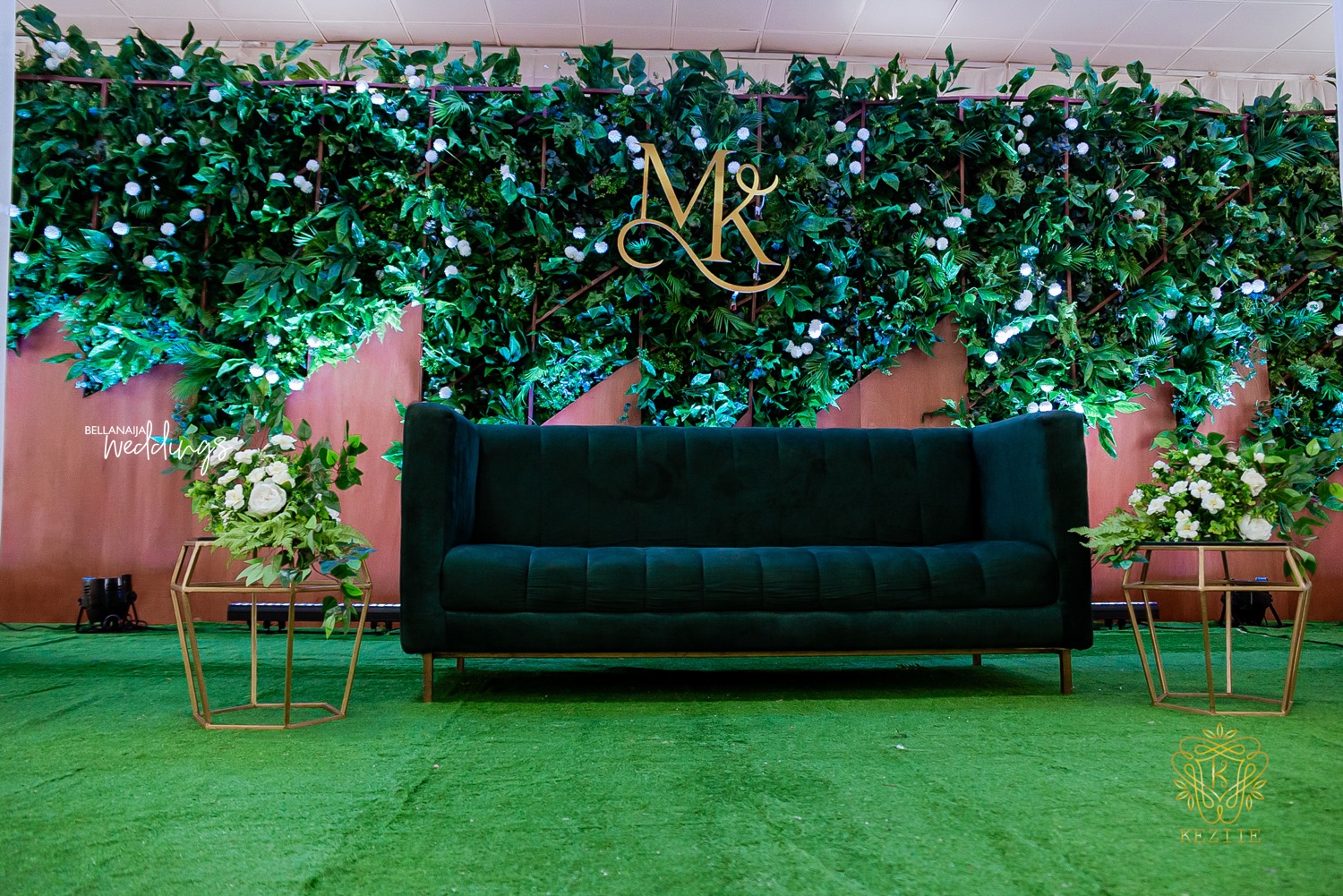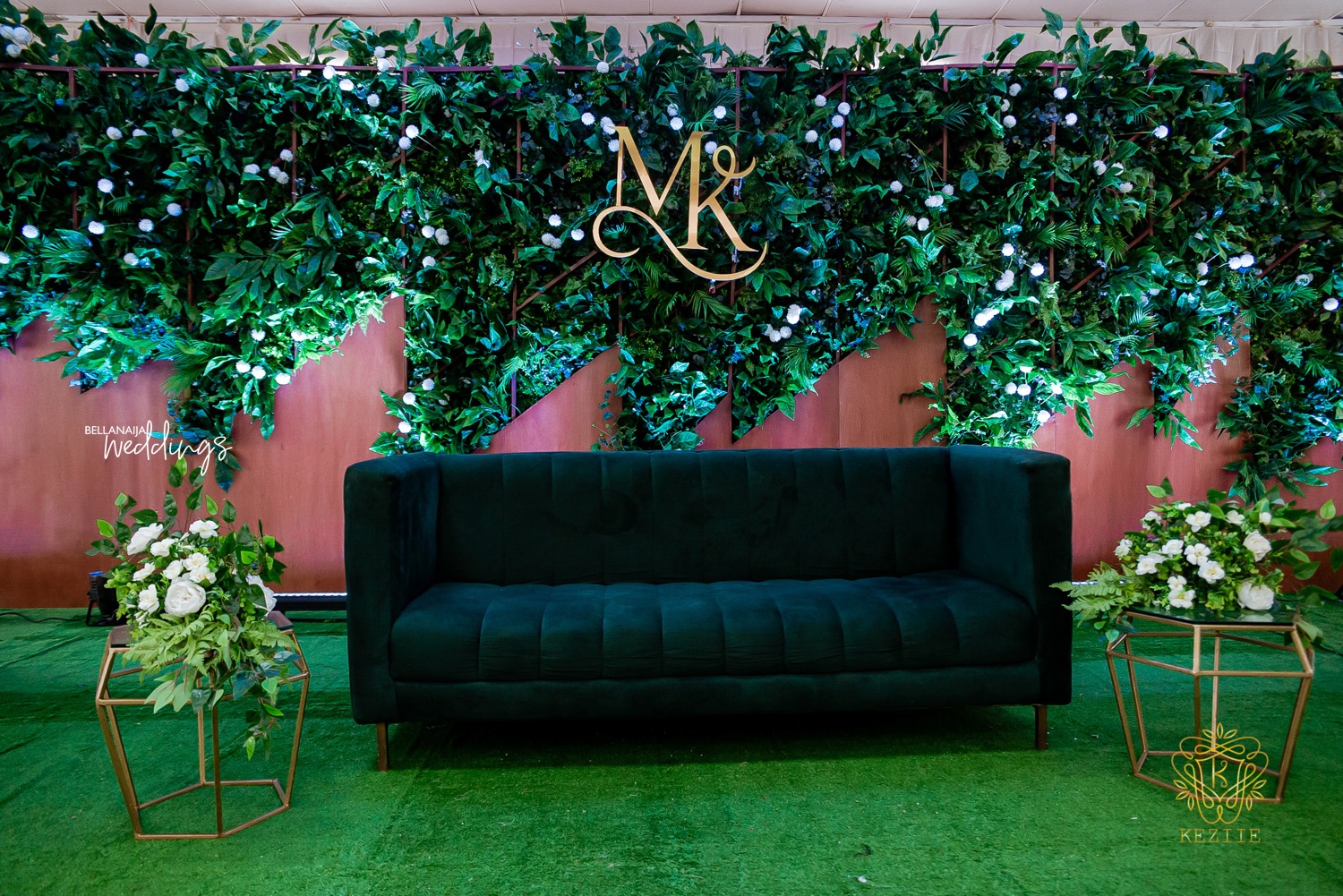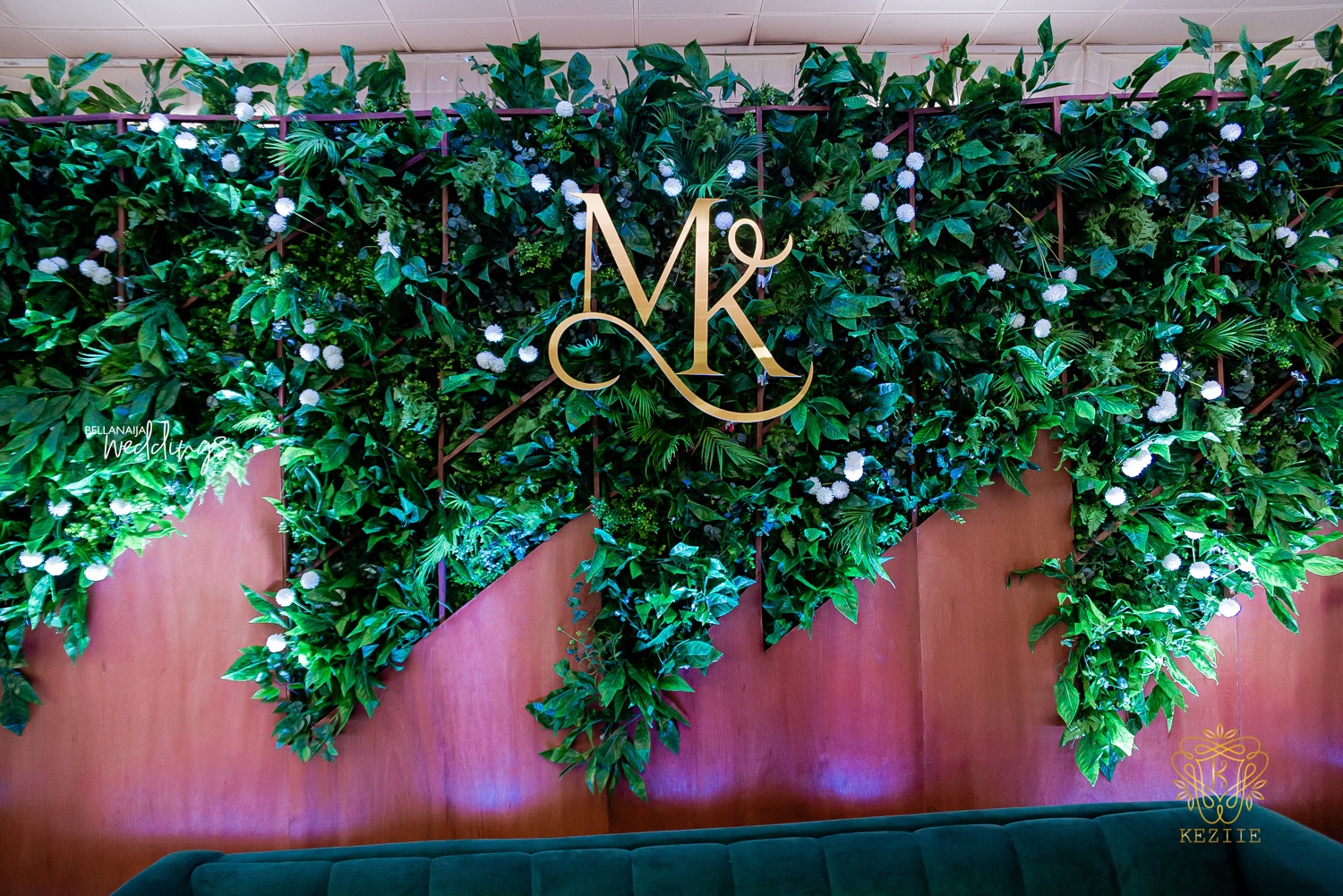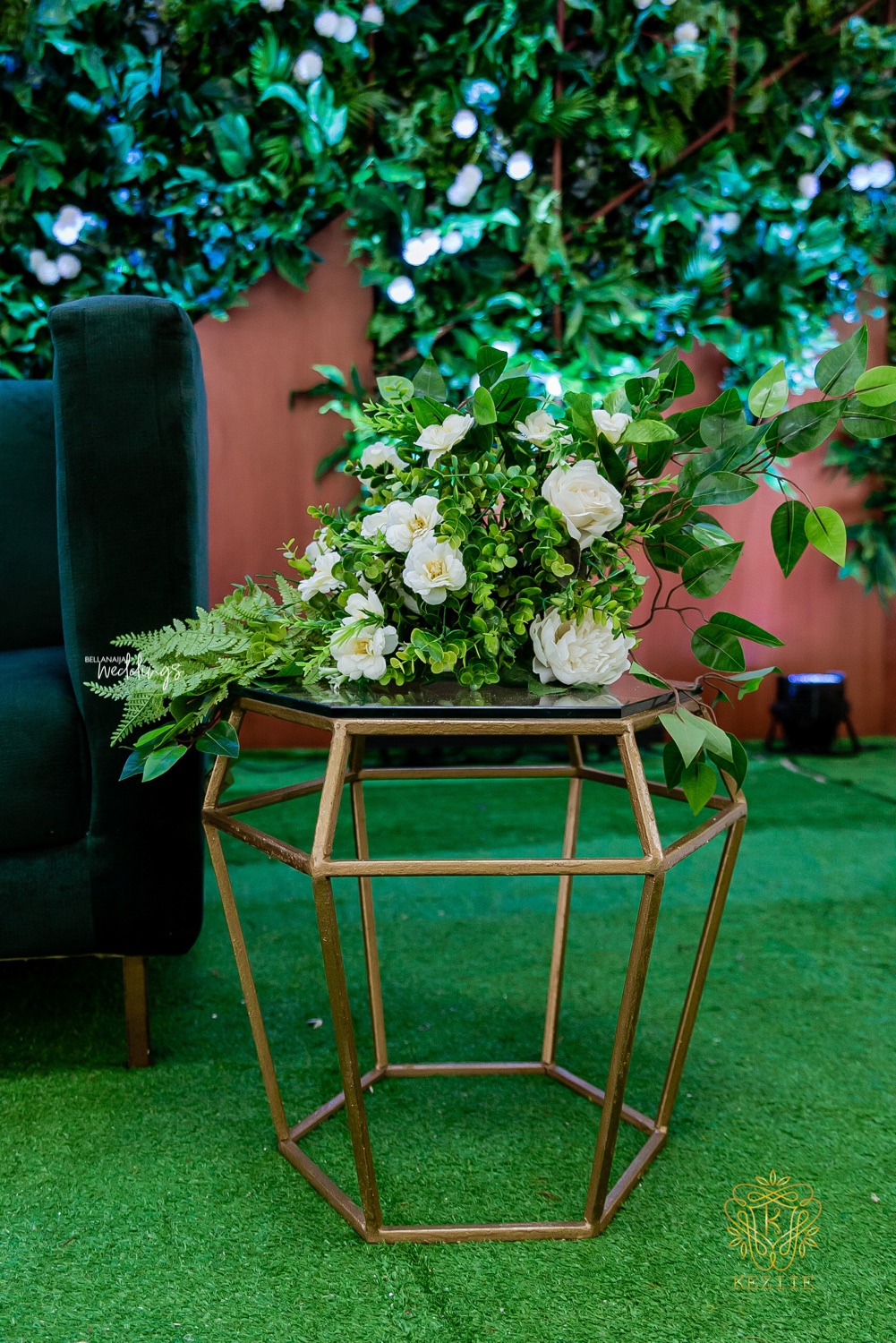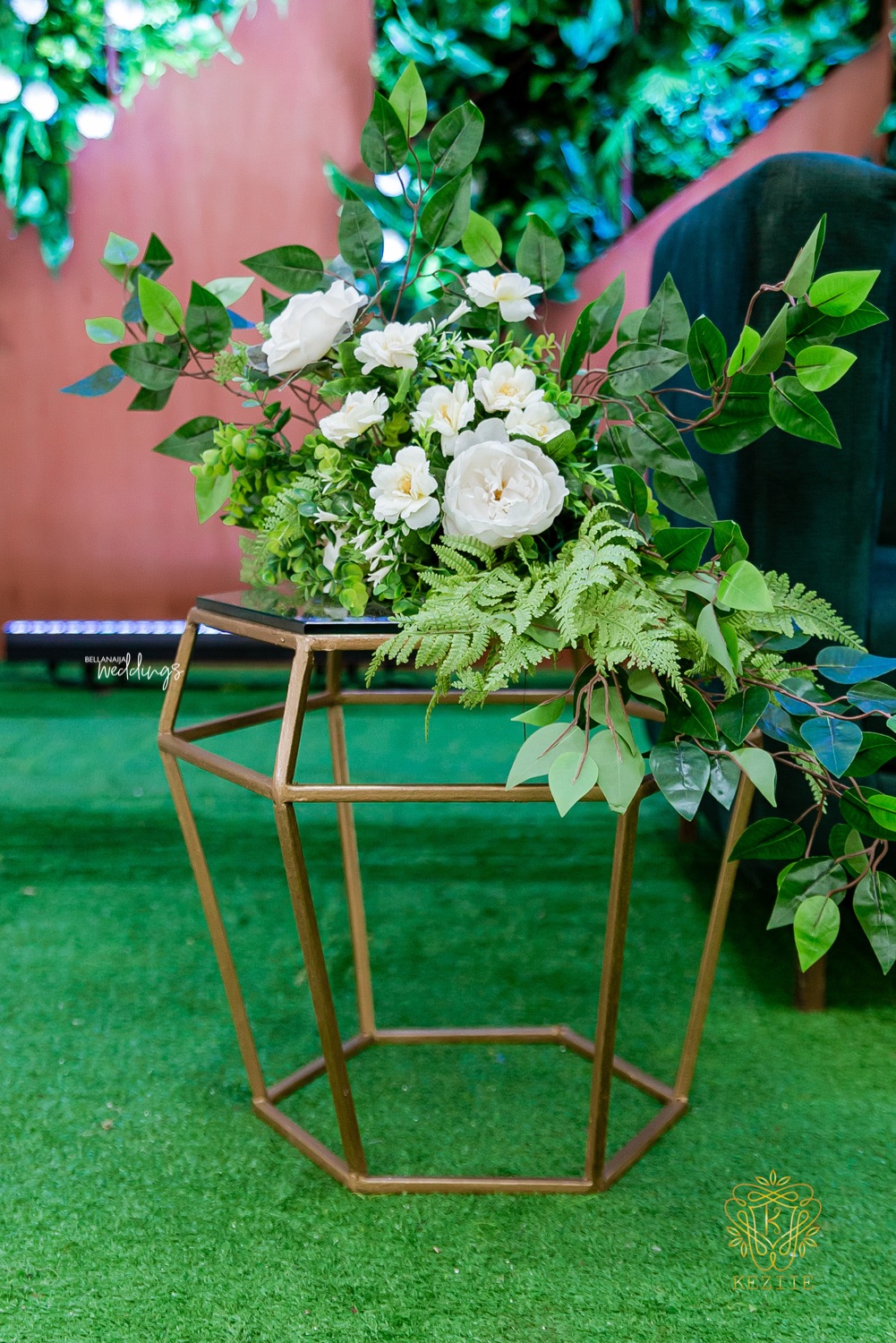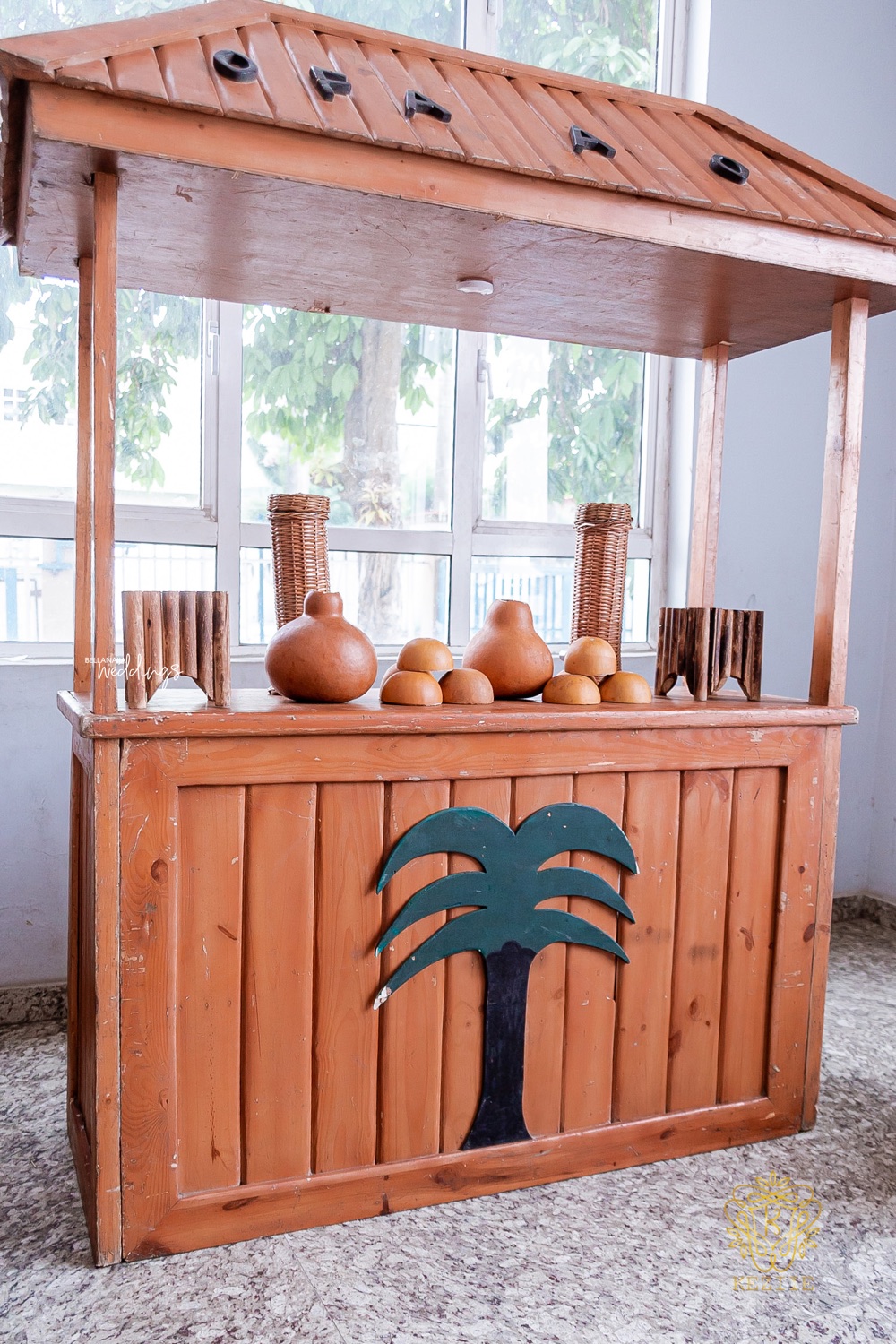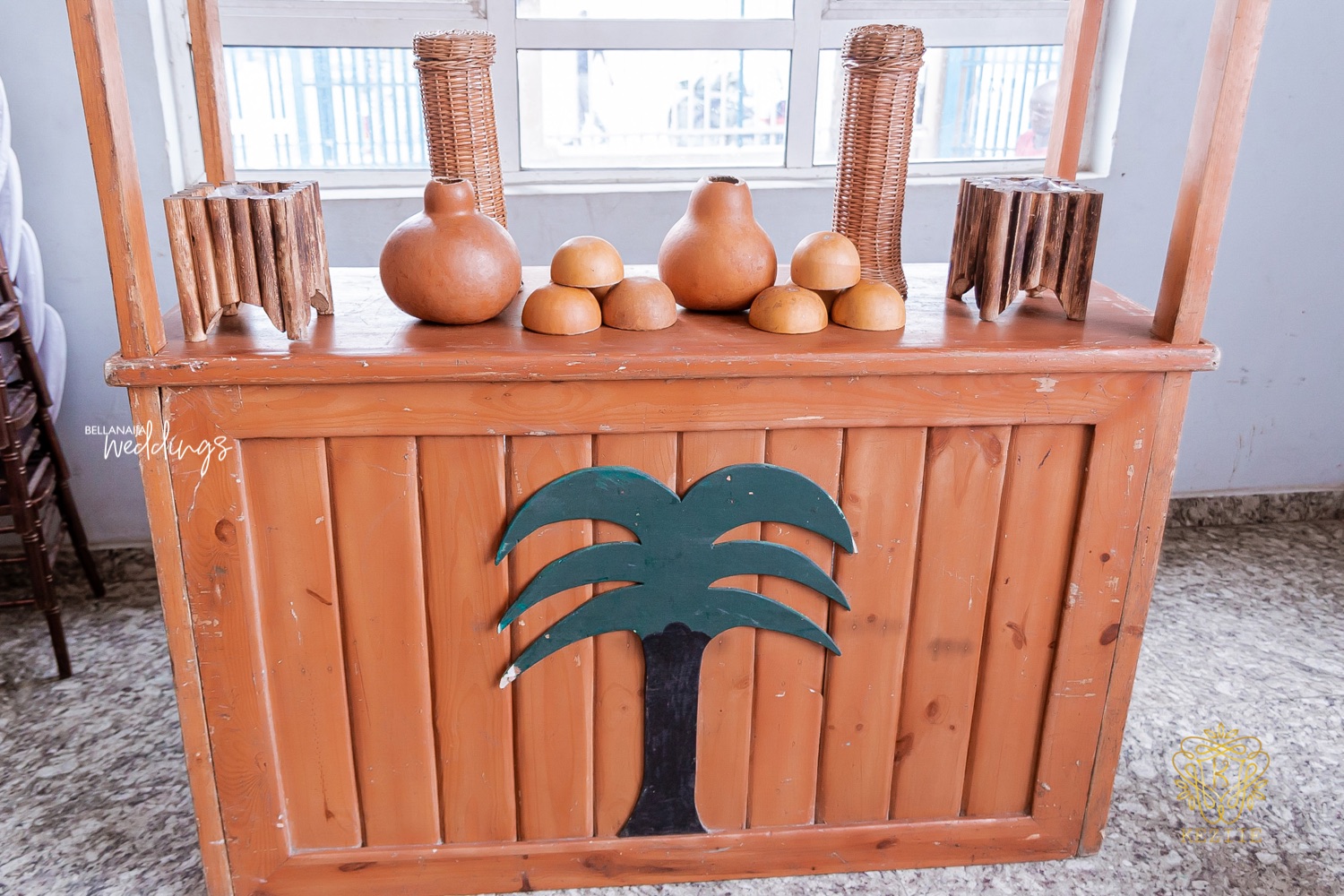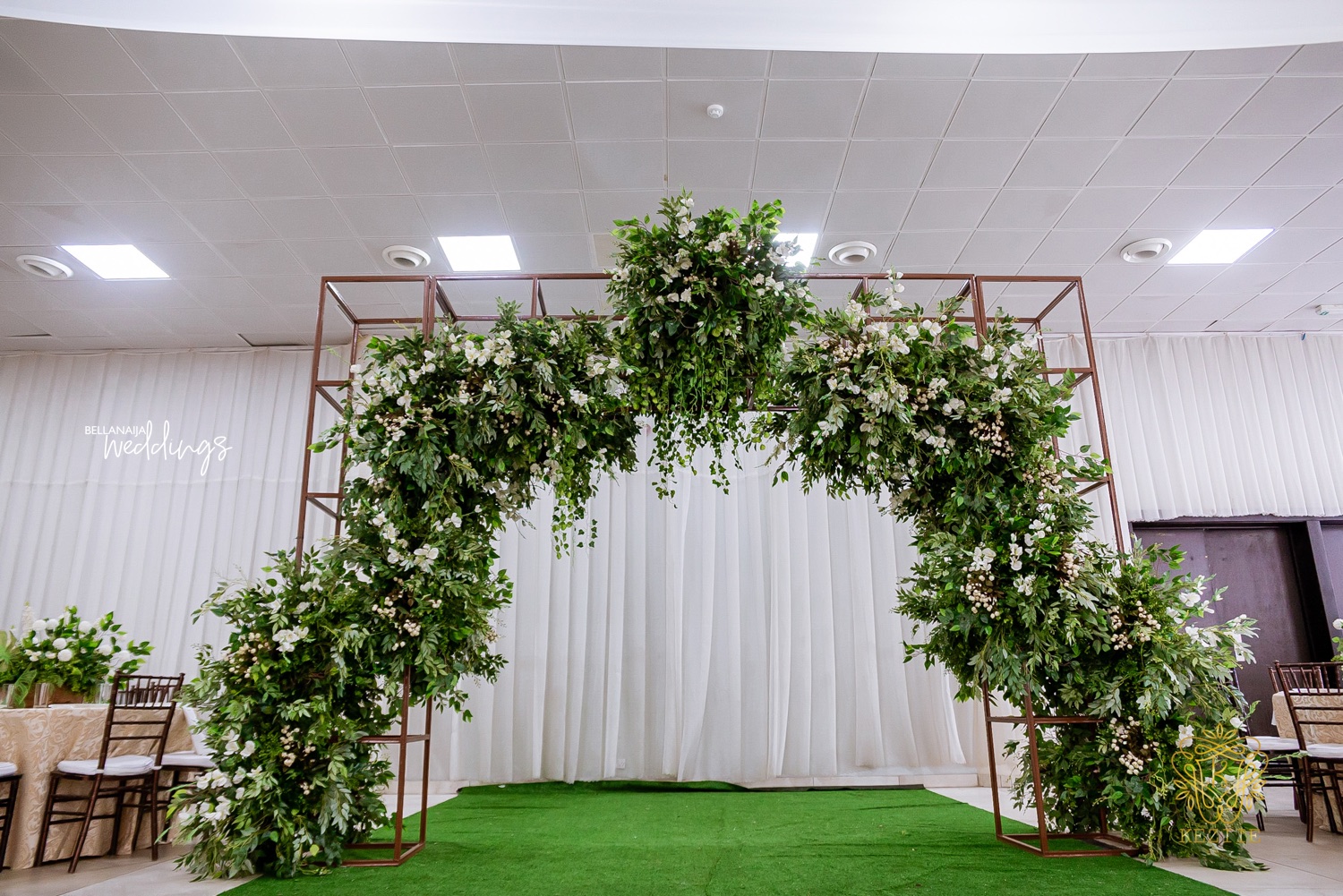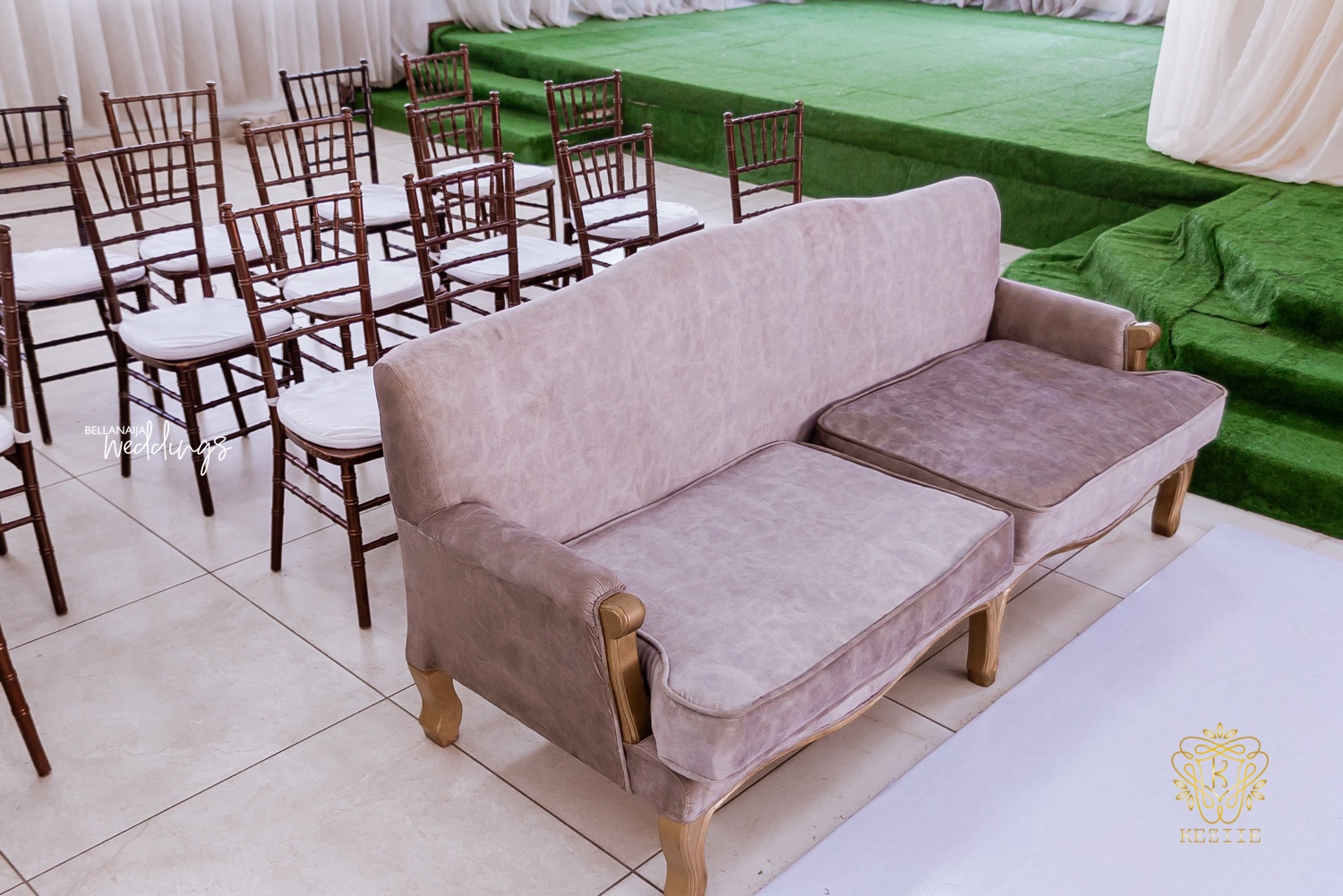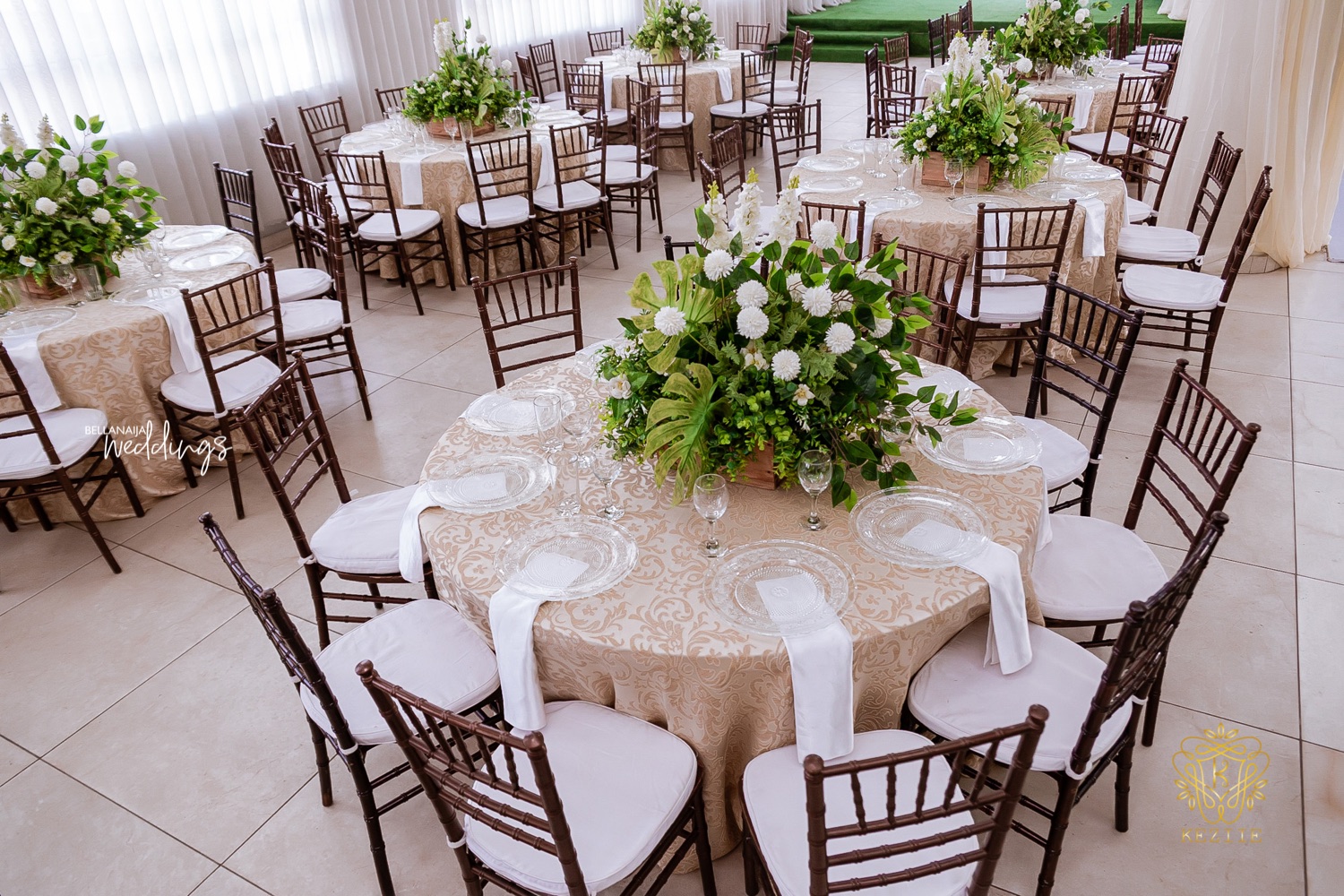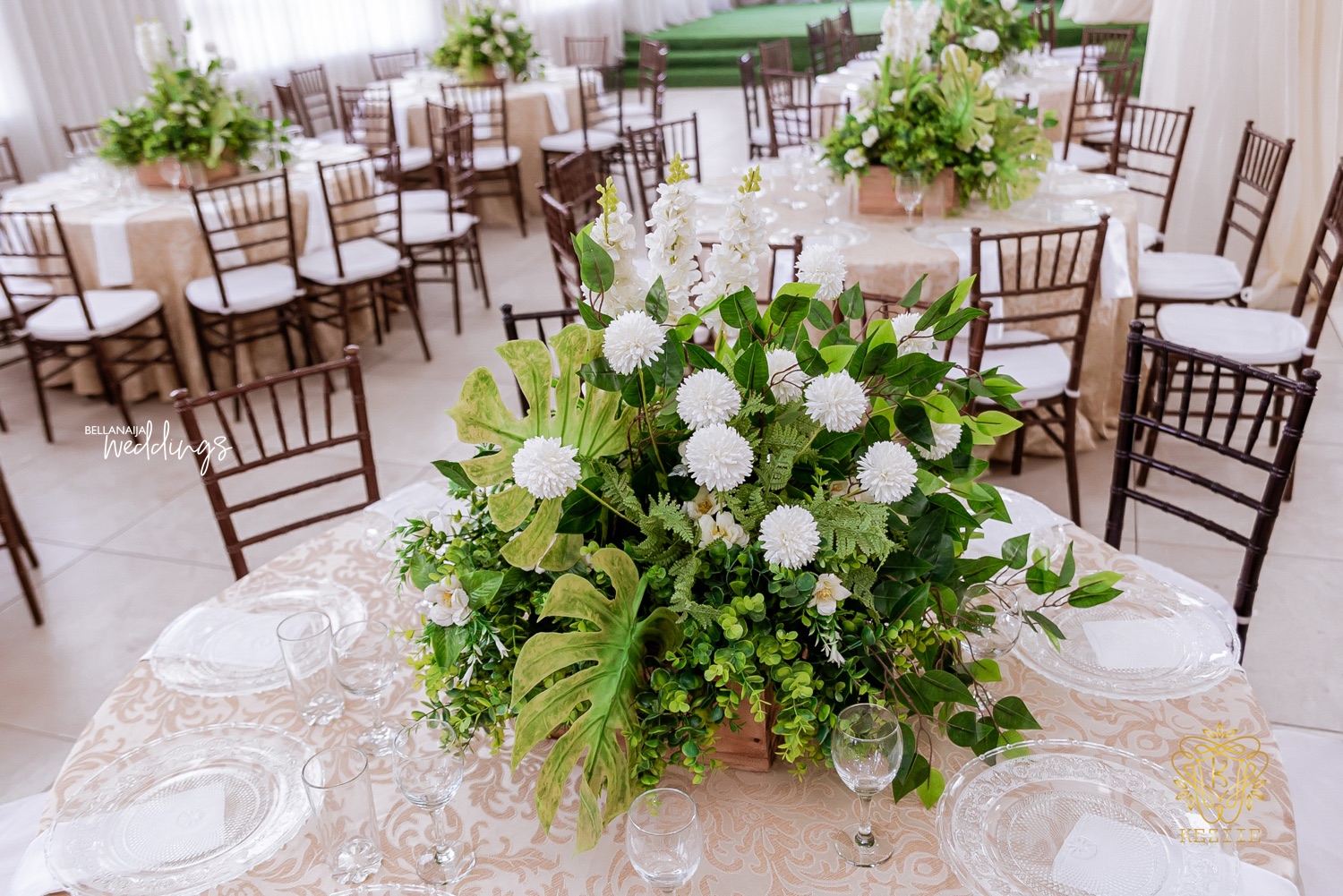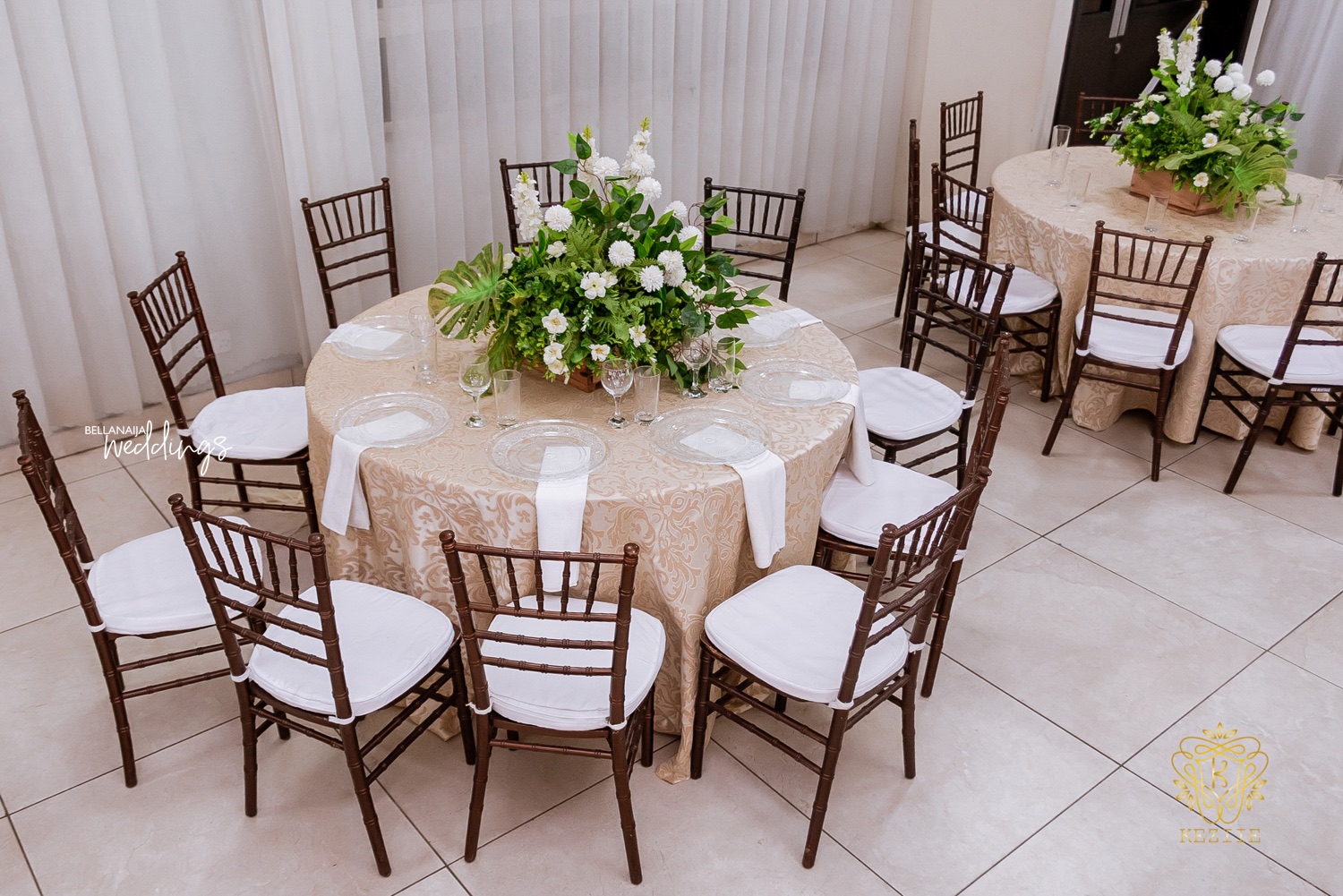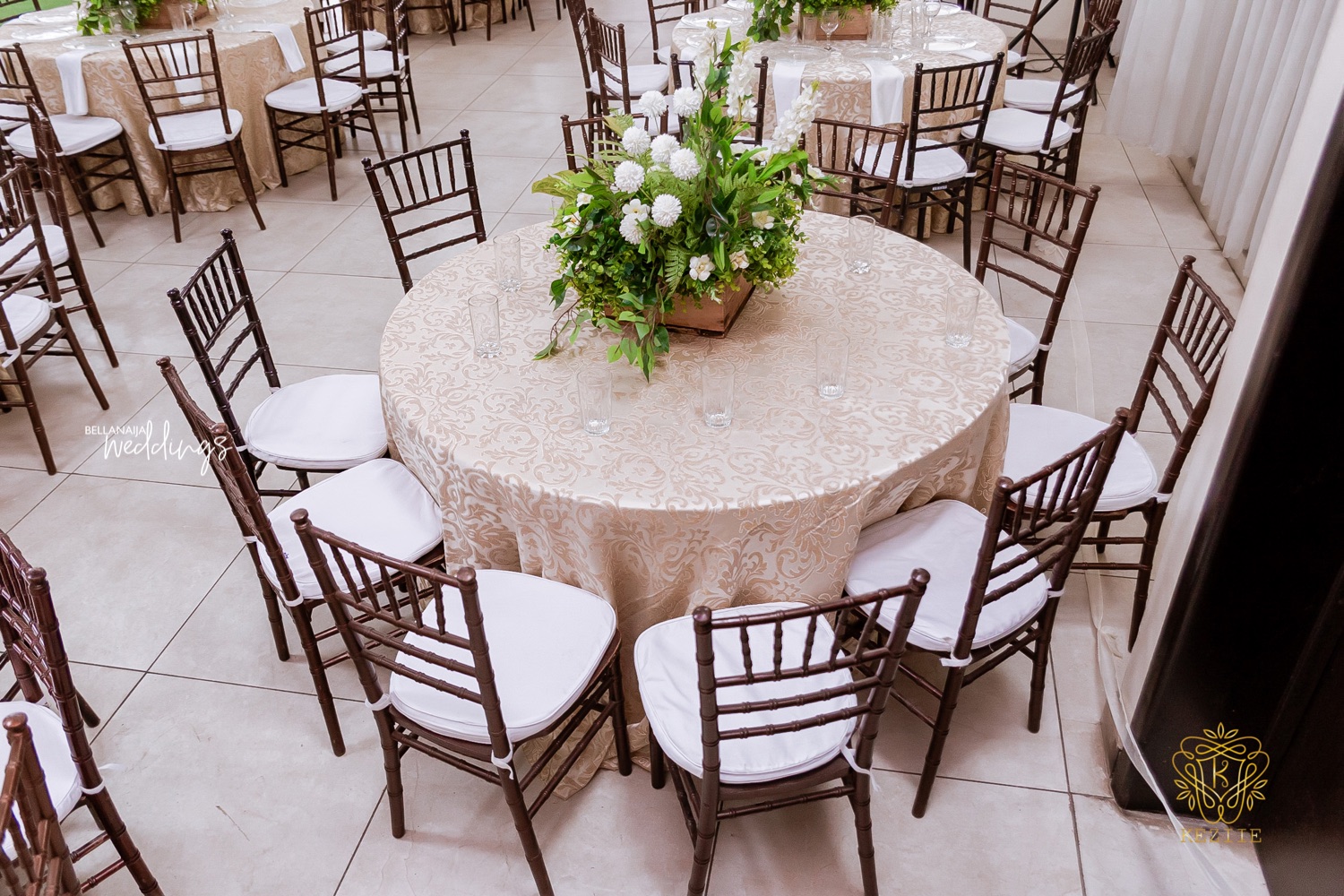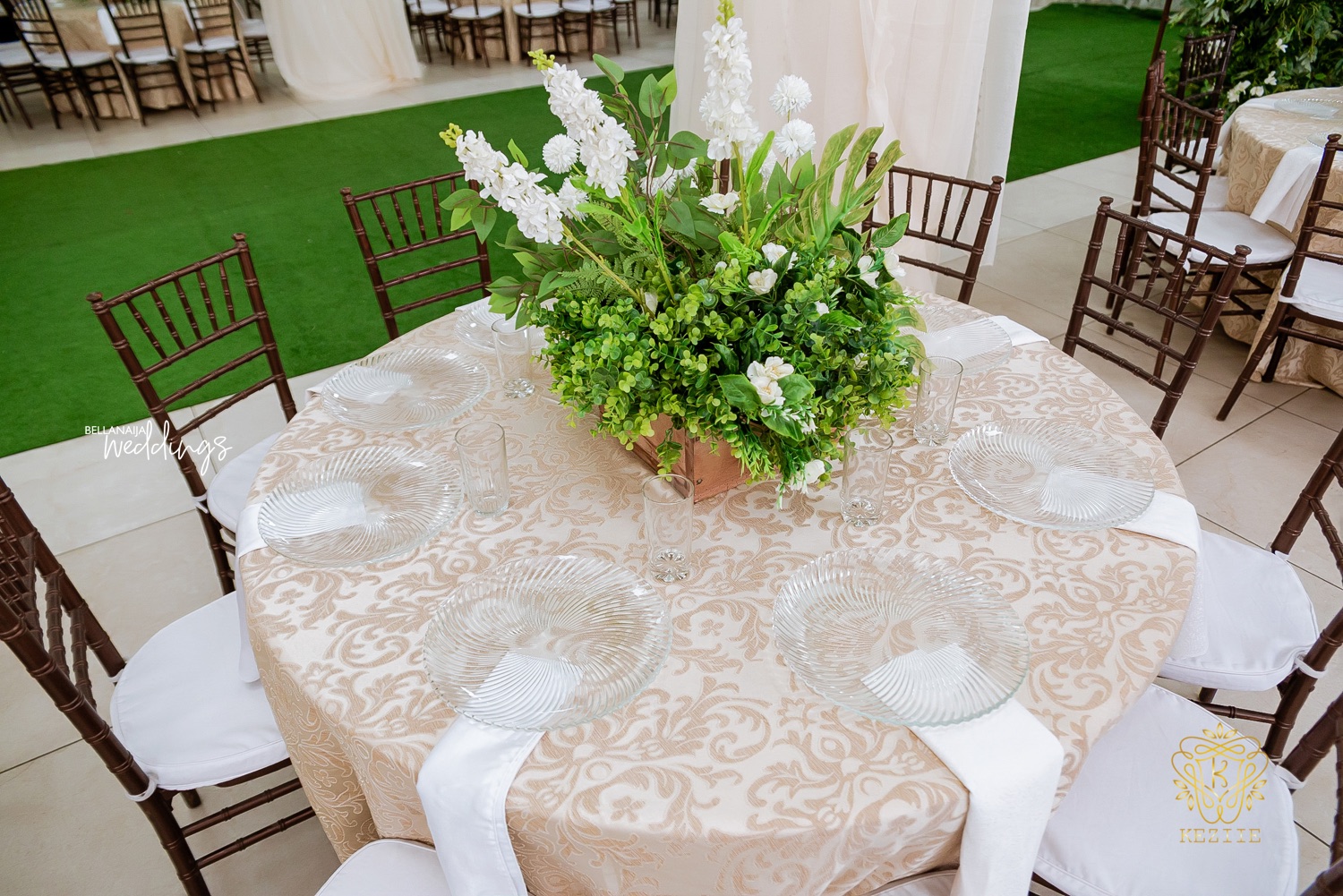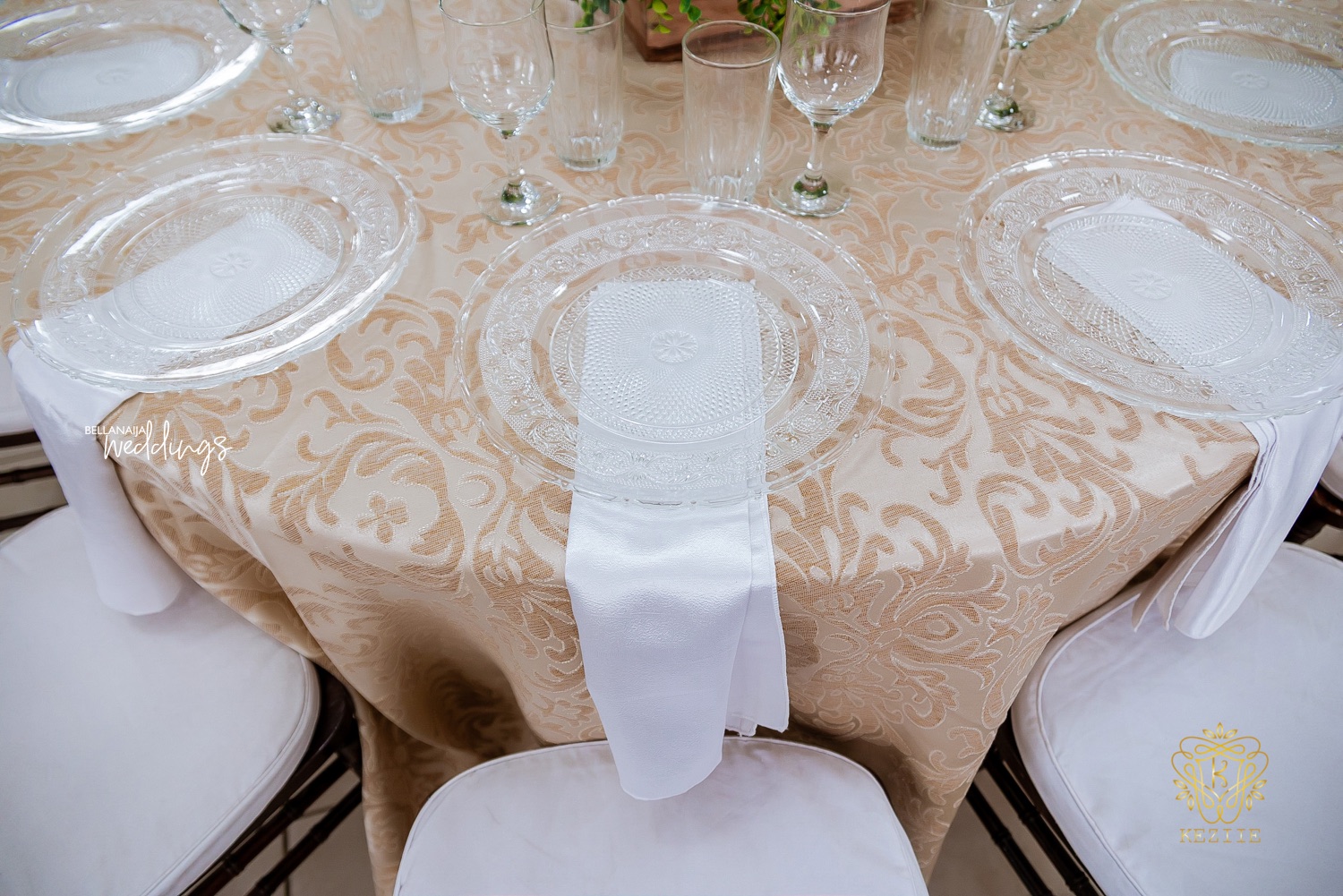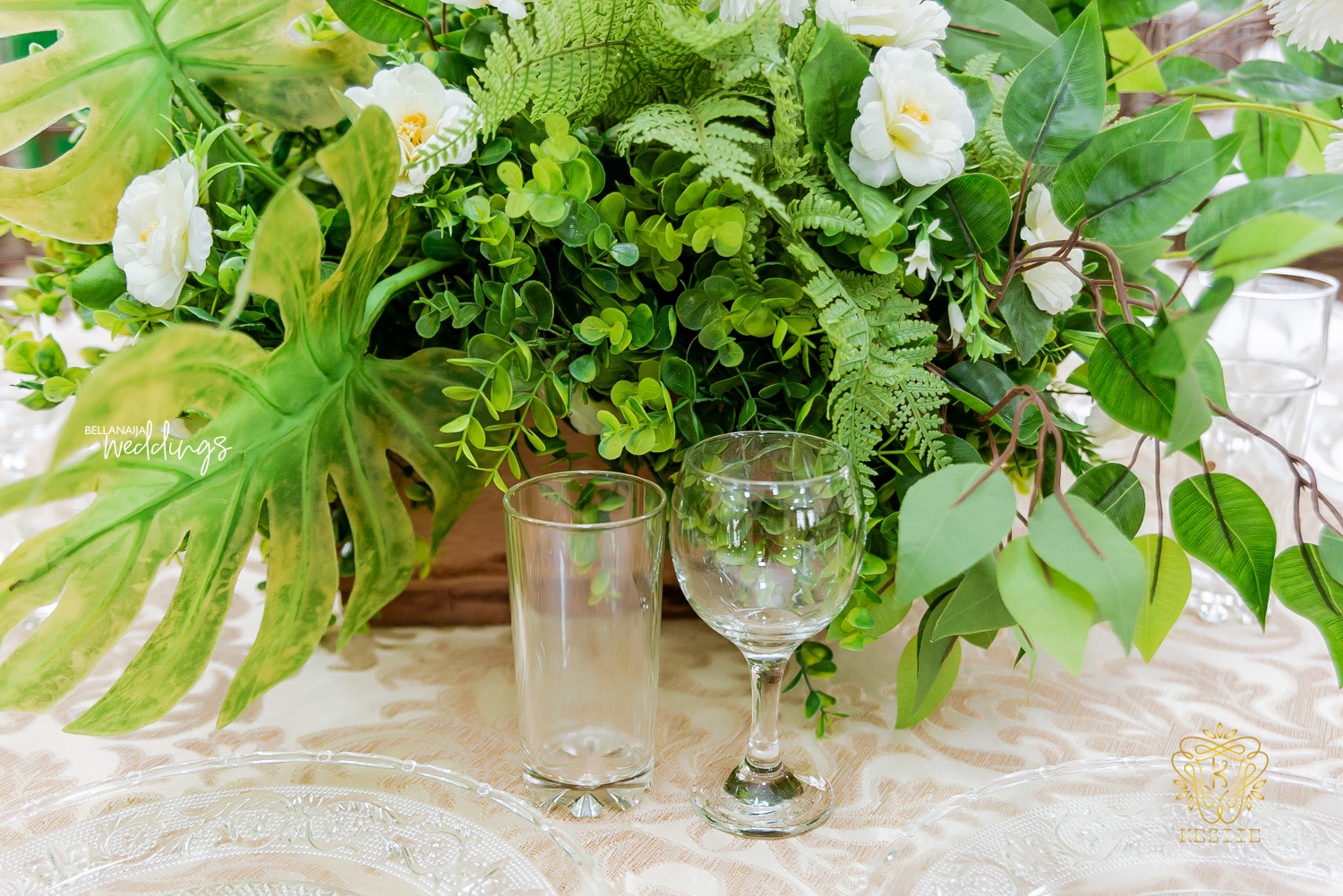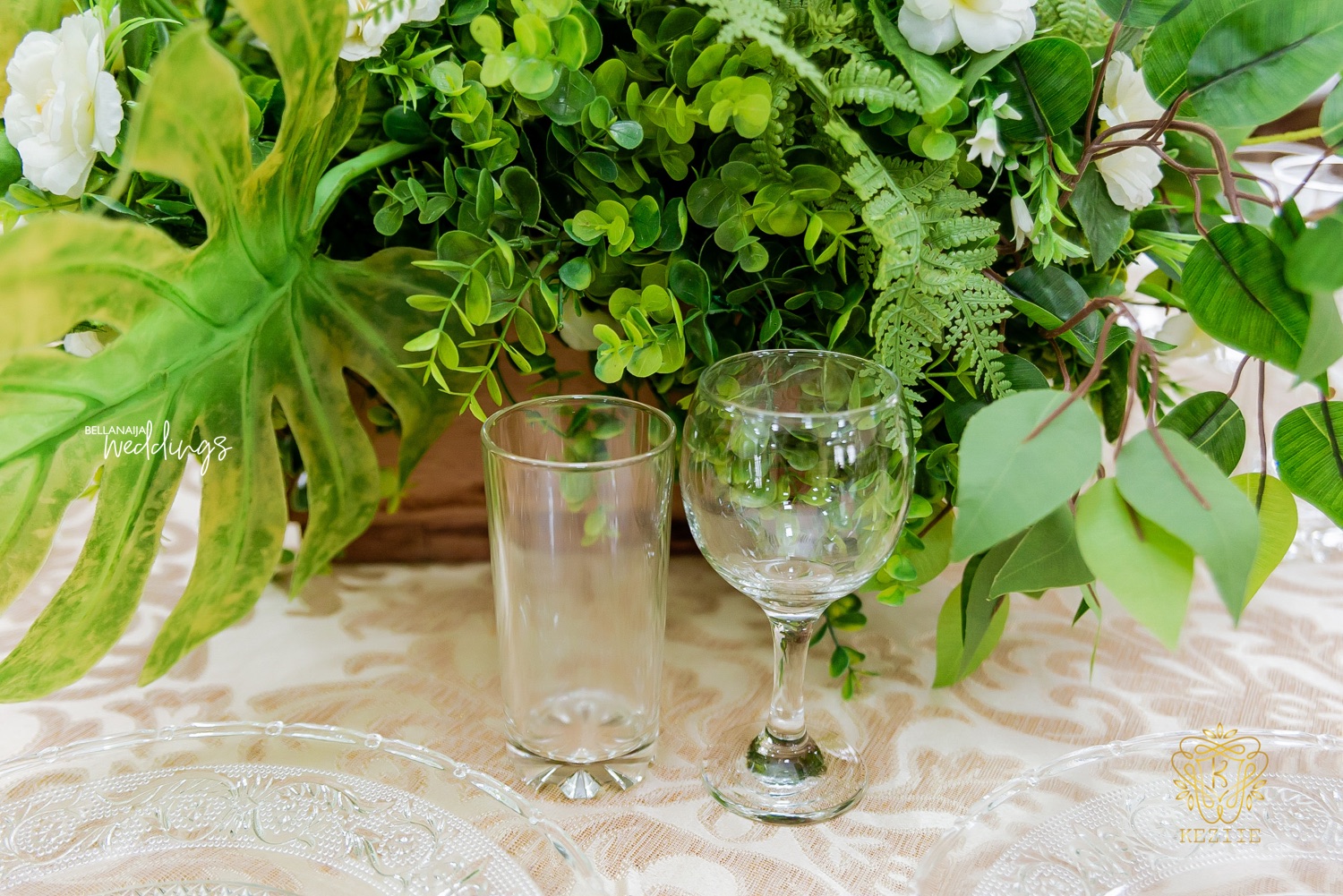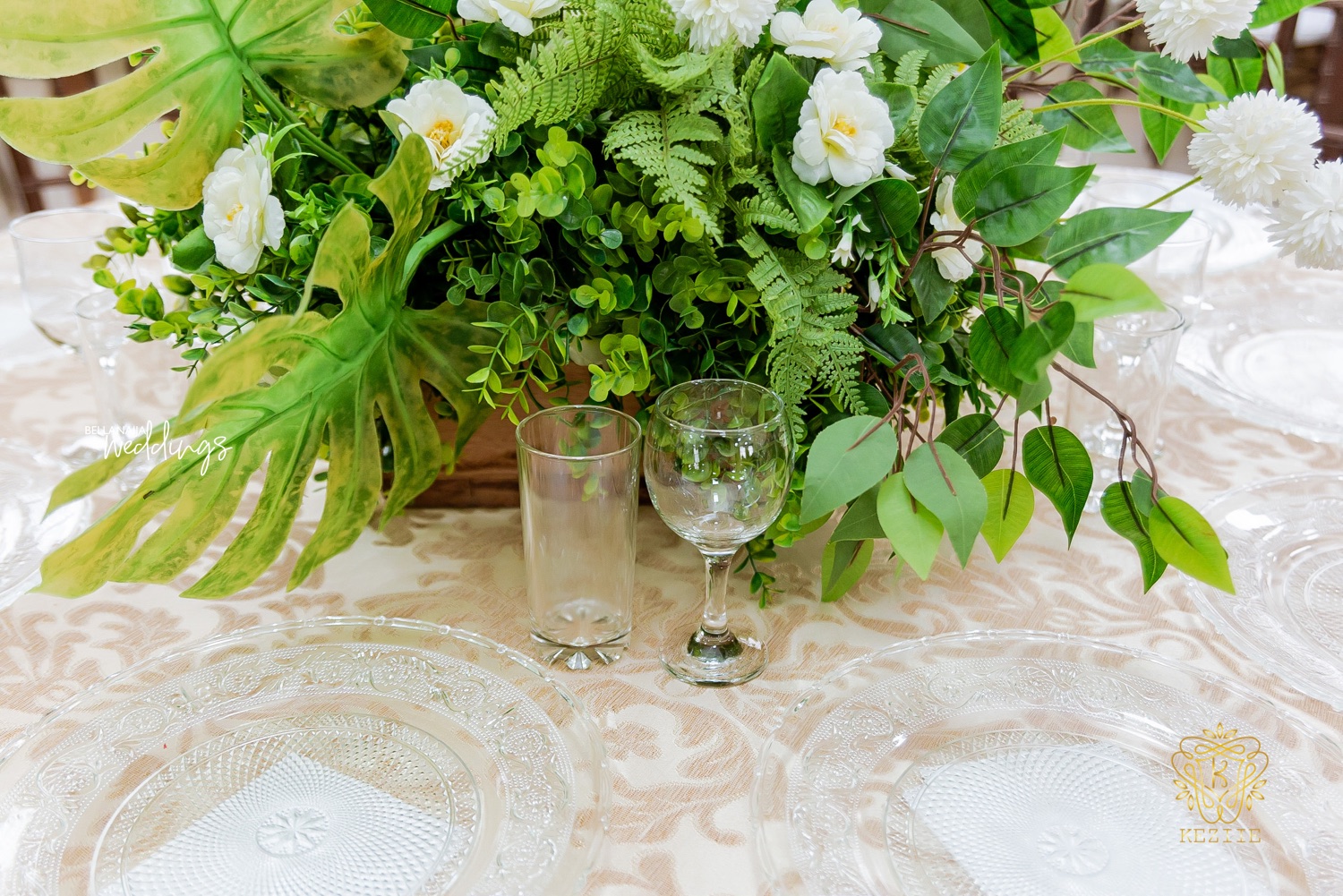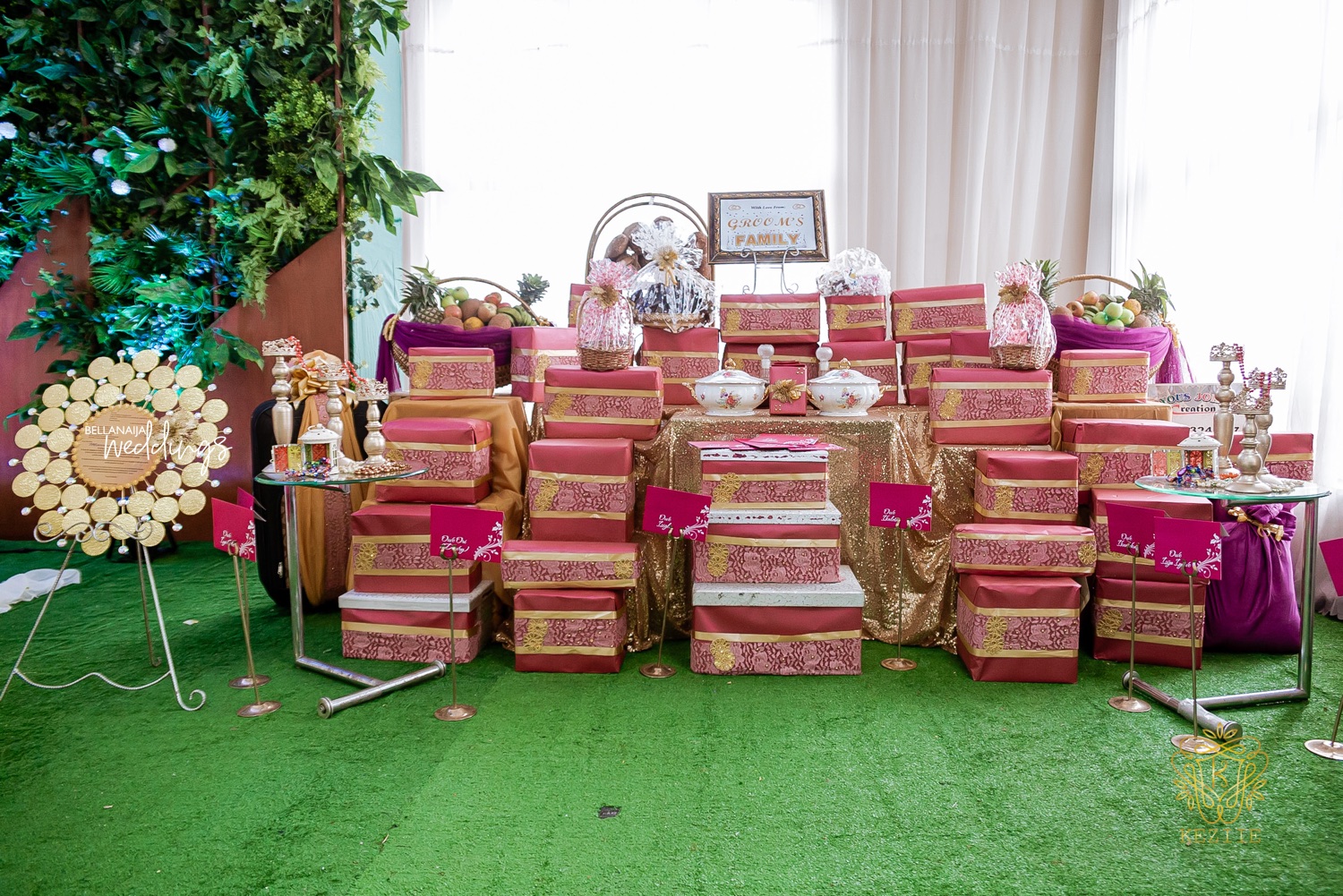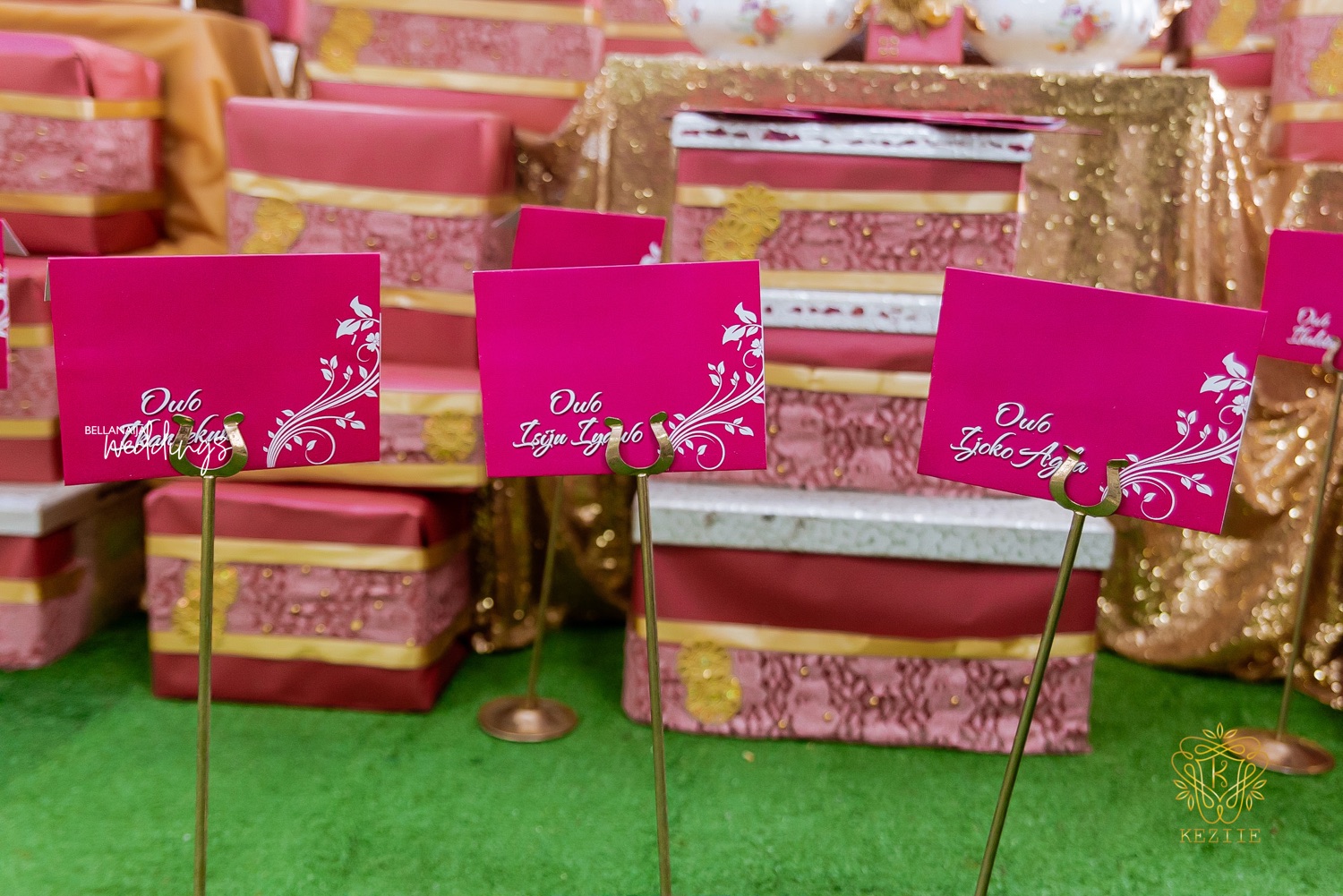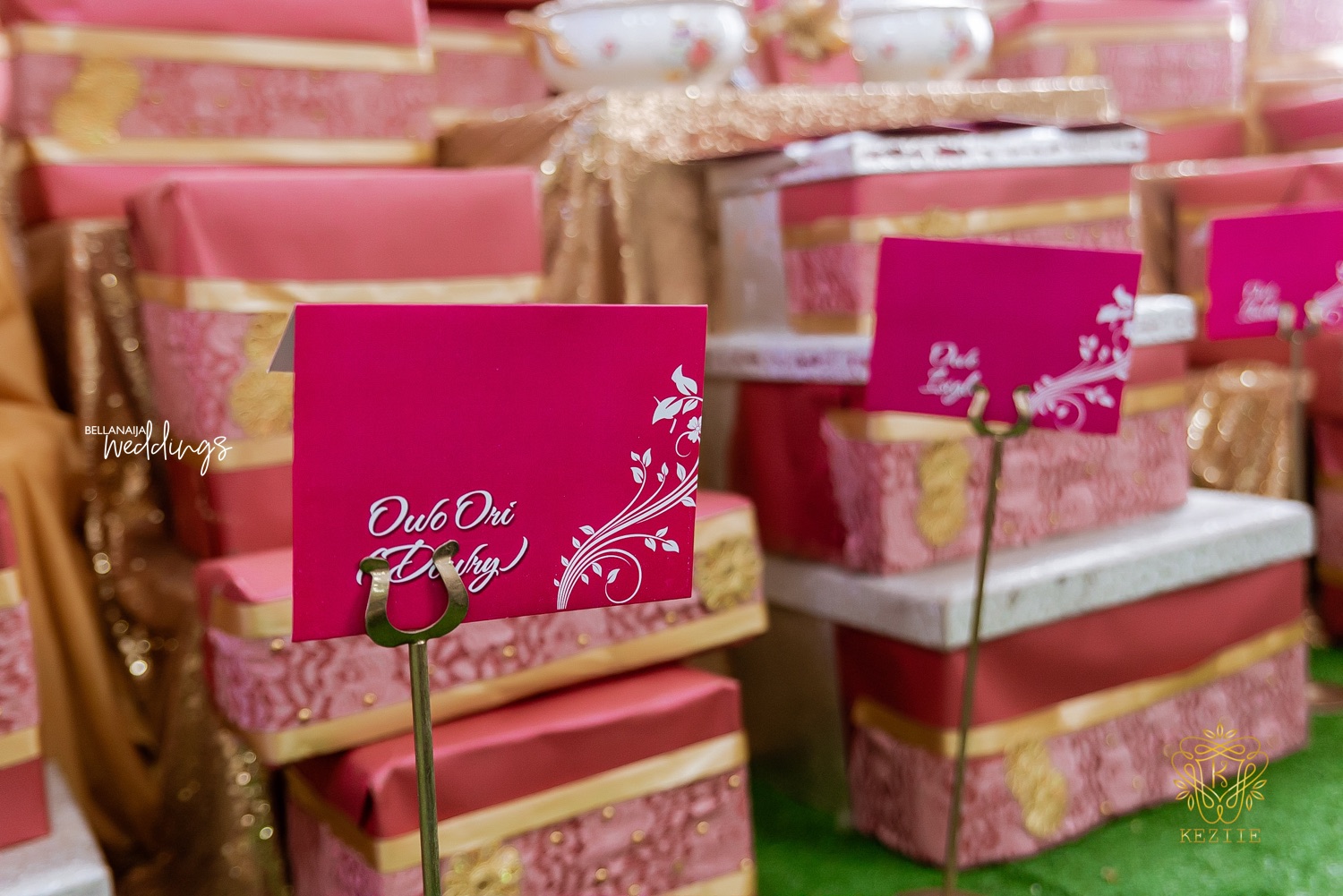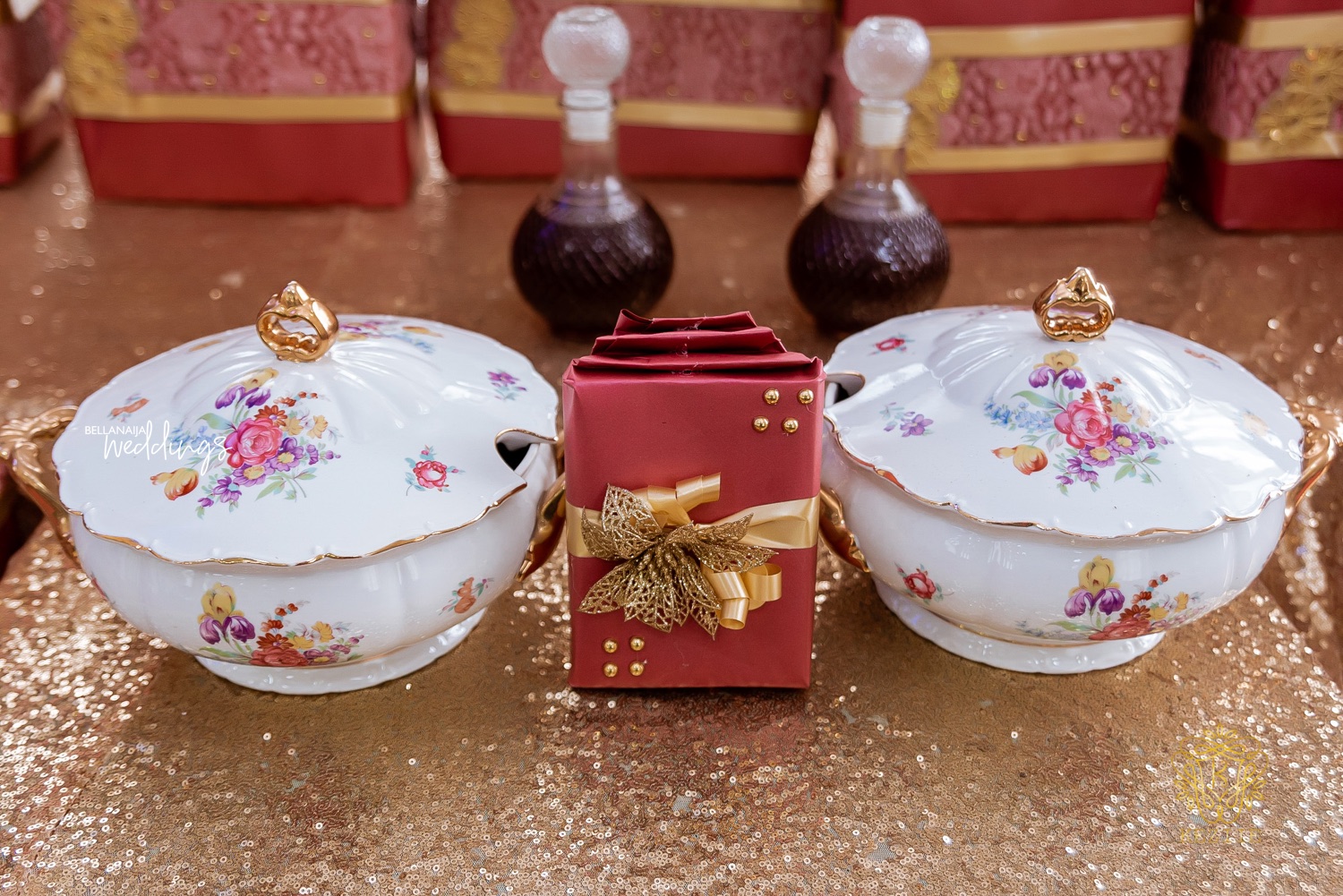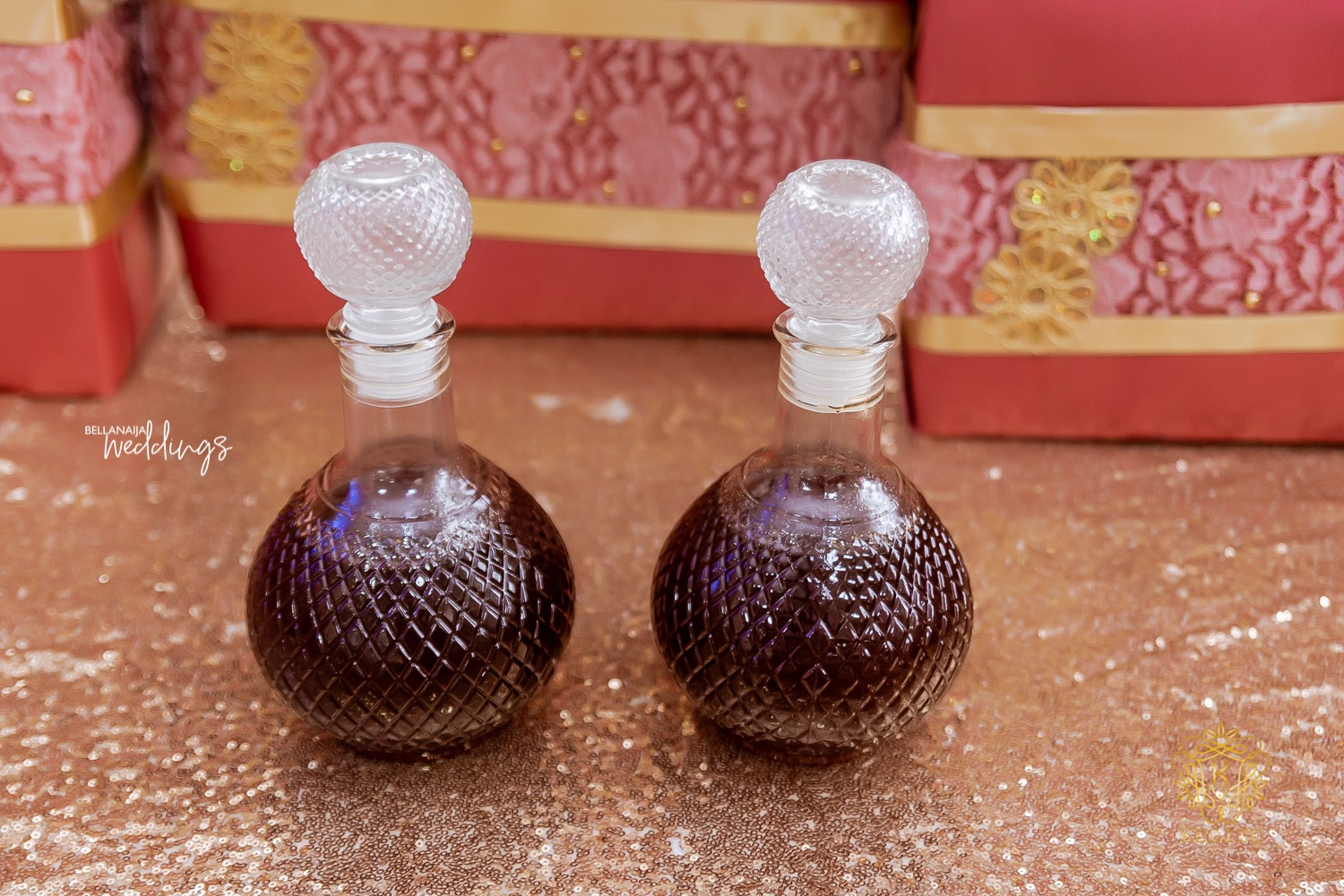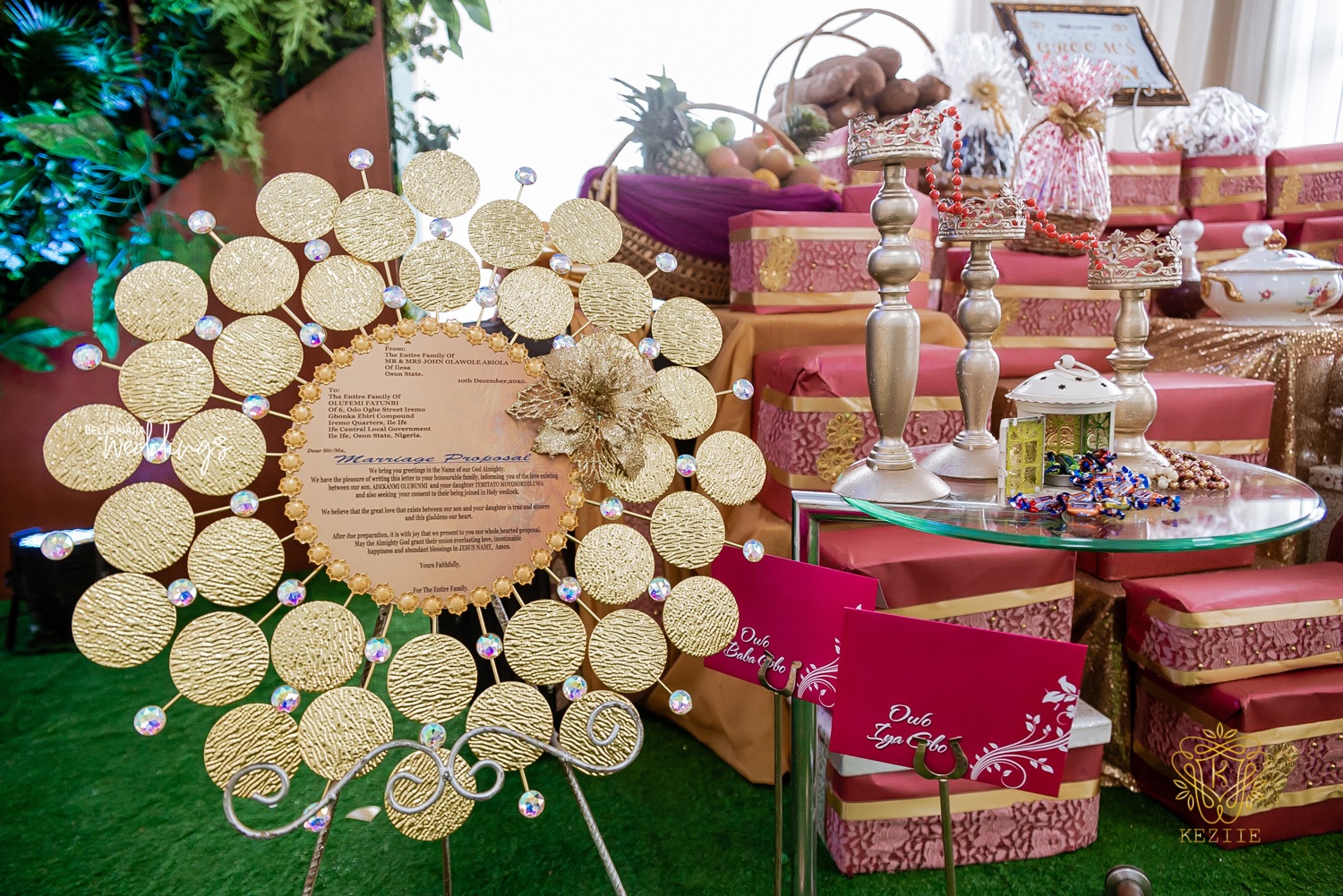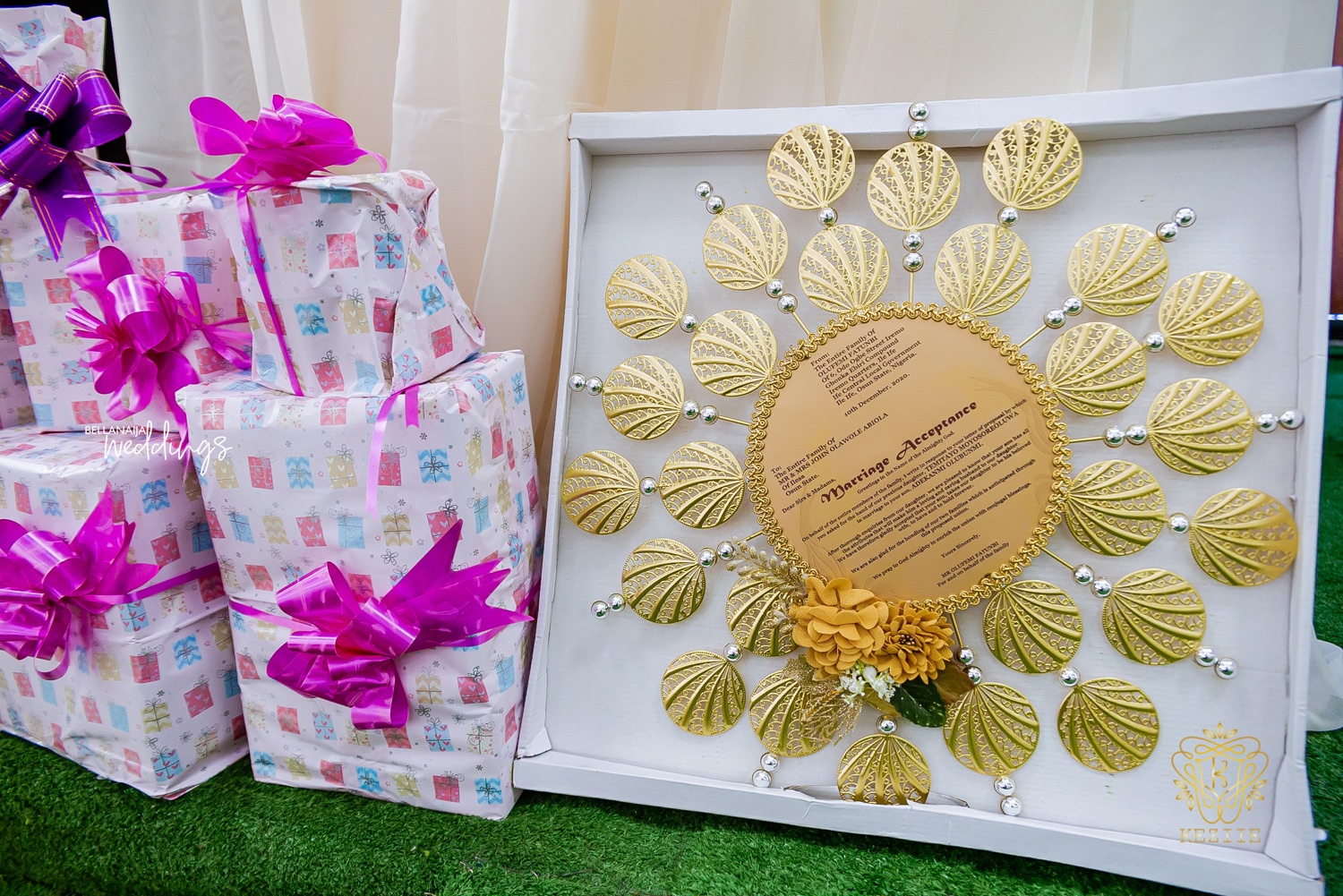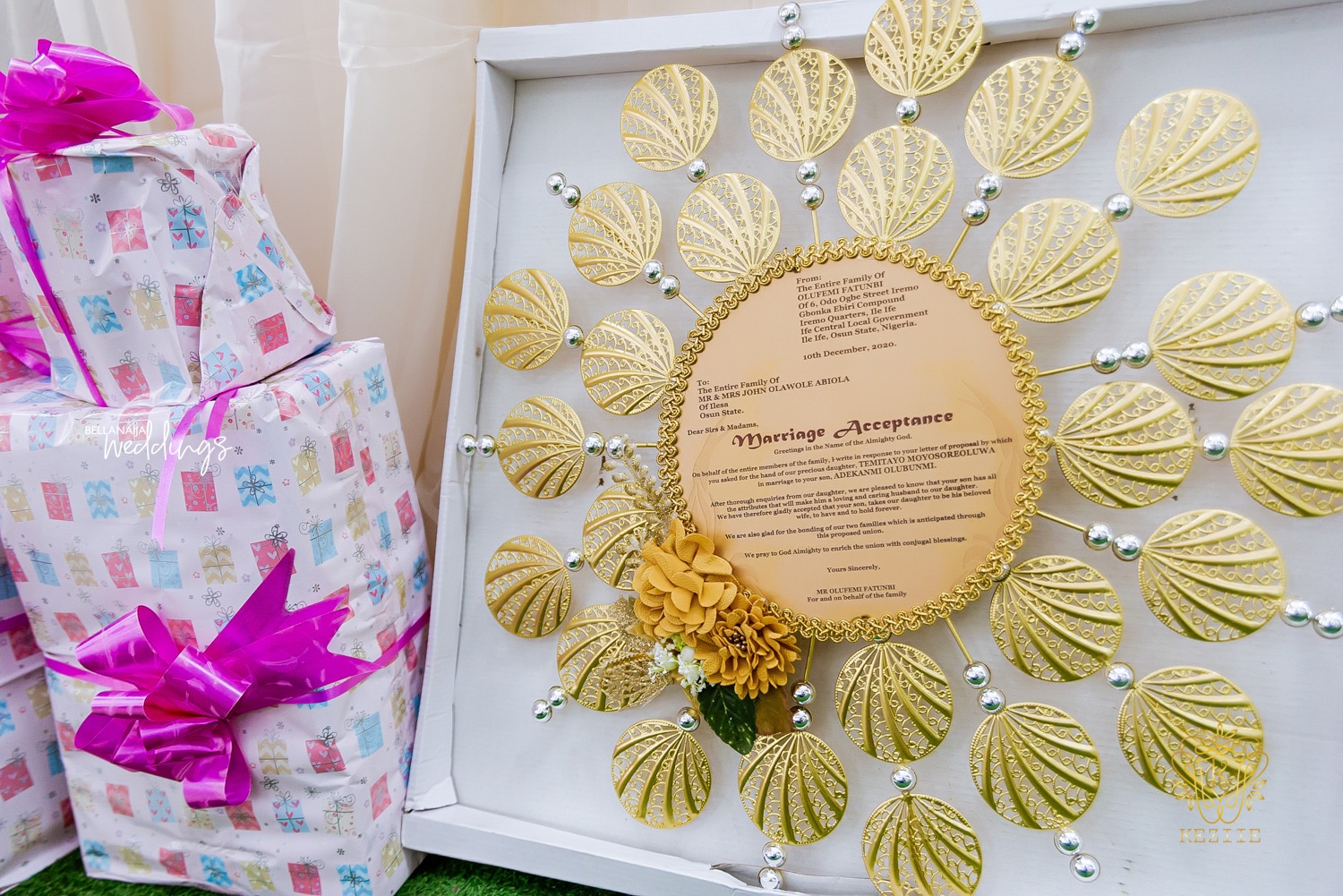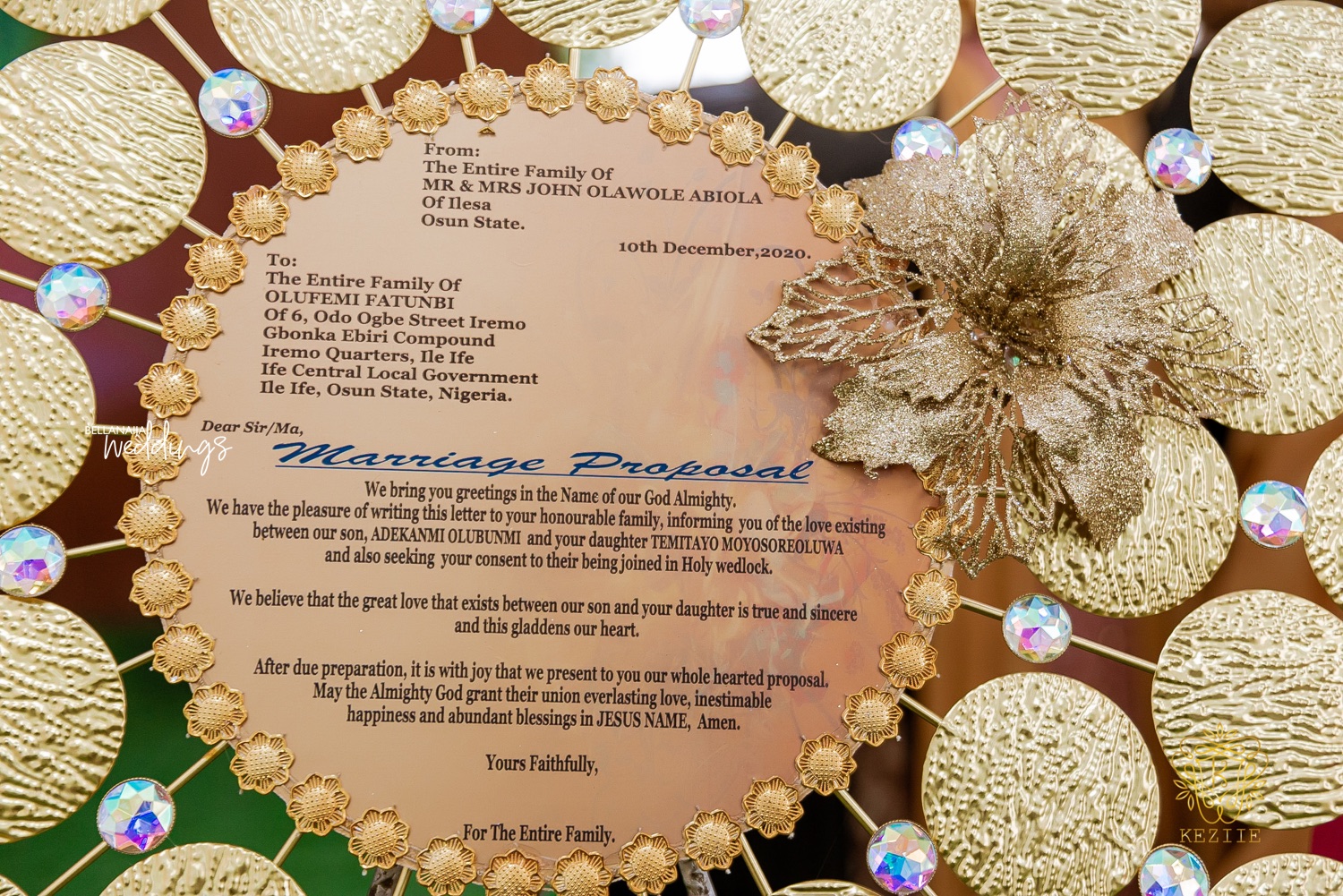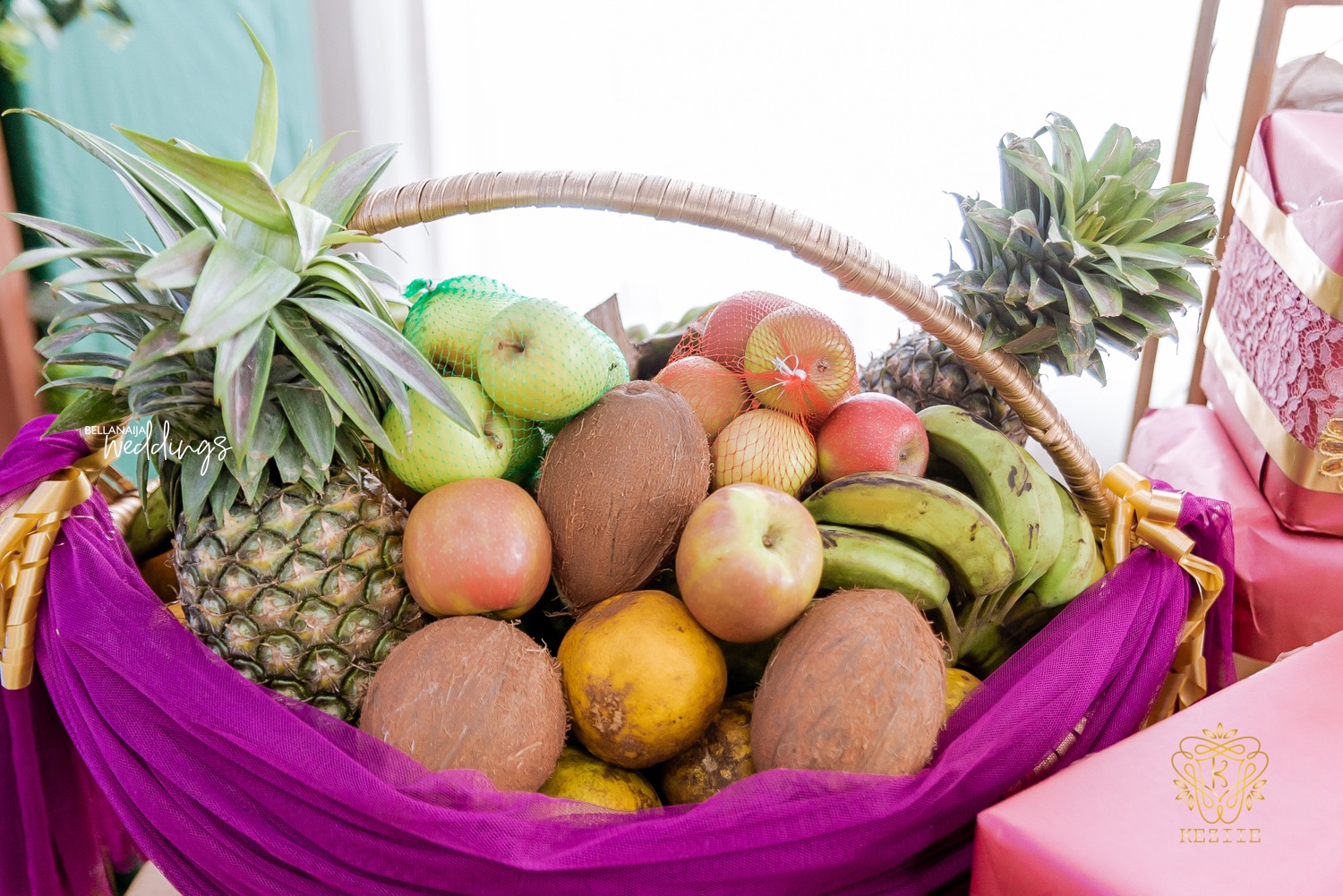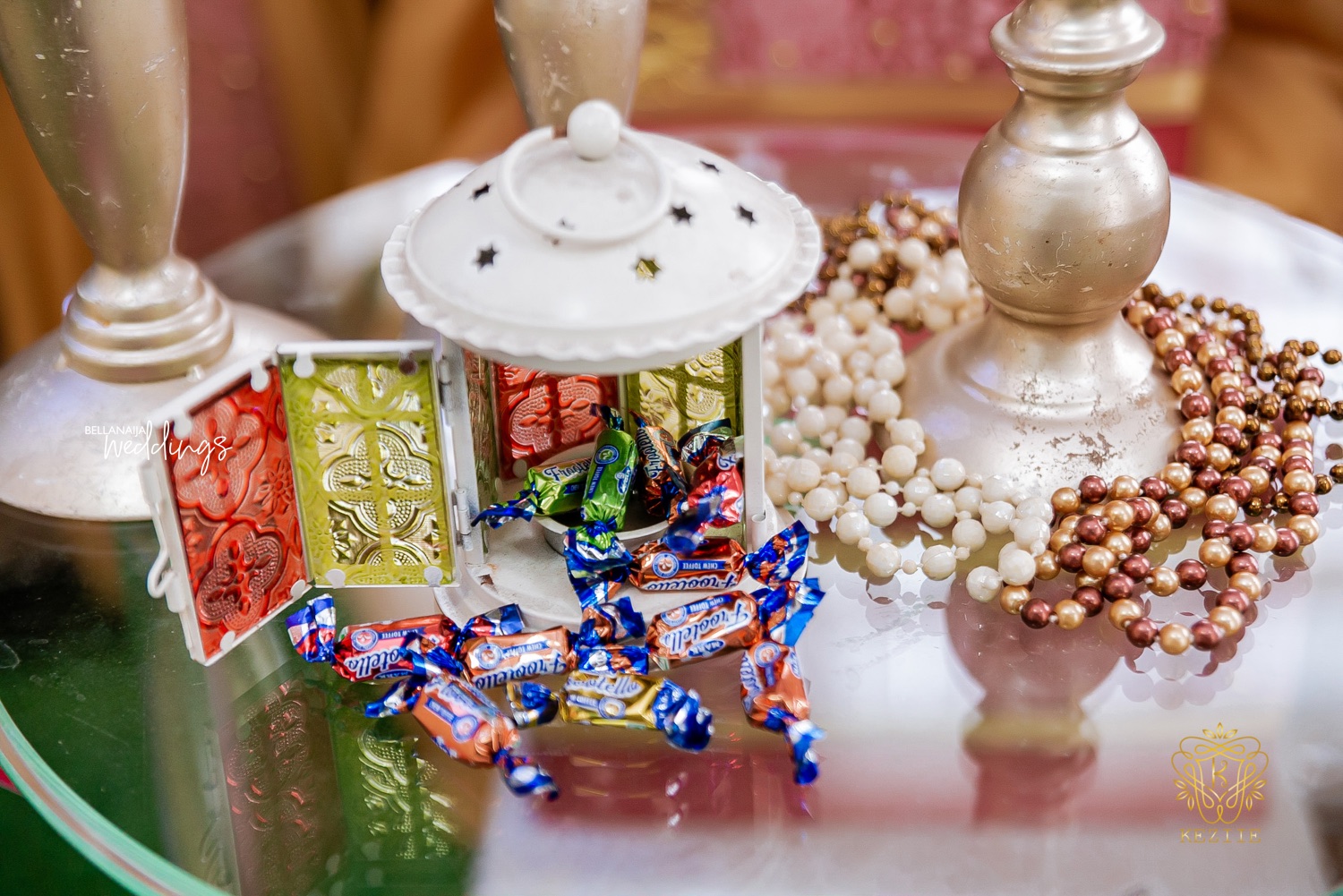 Let us welcome the bride's family…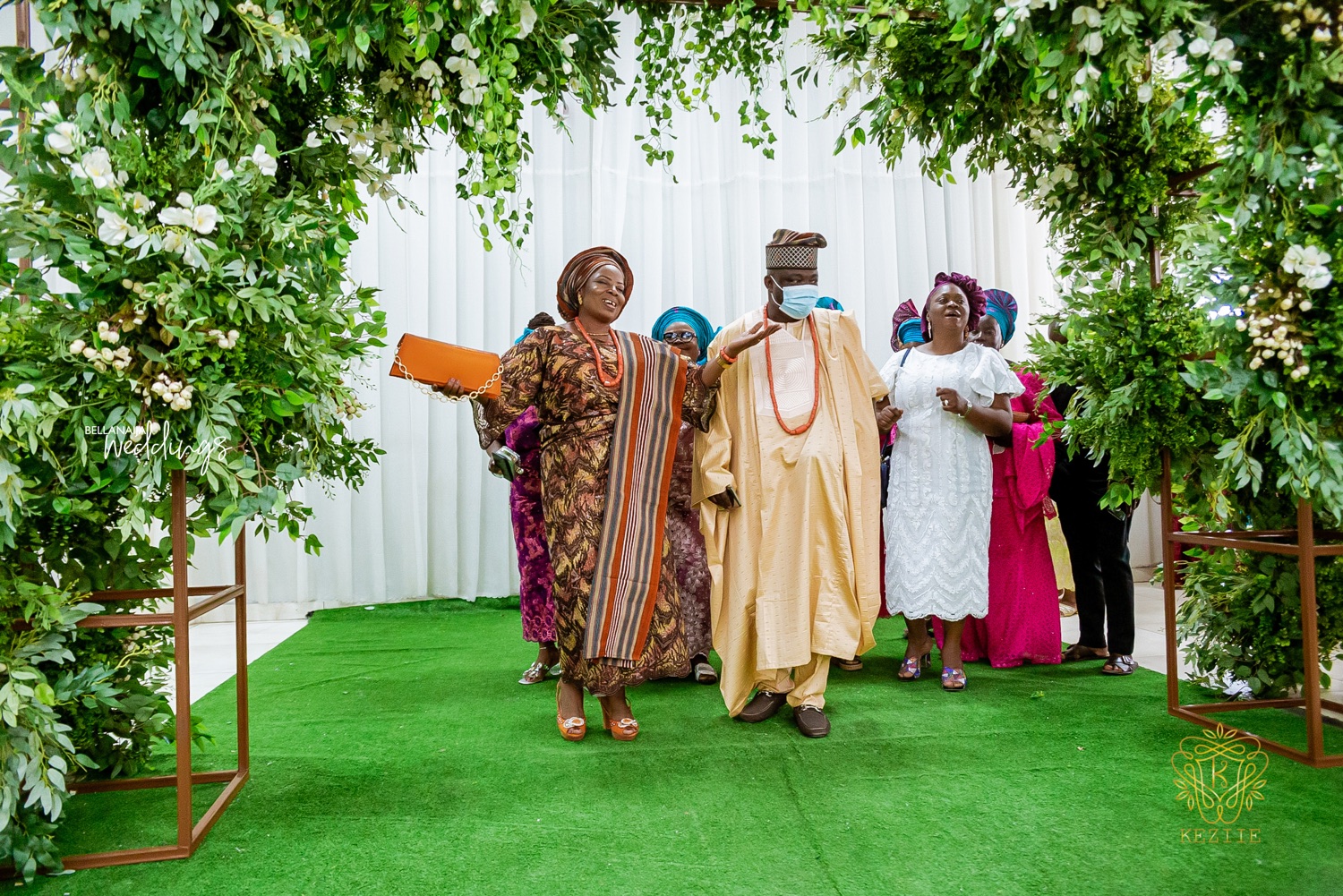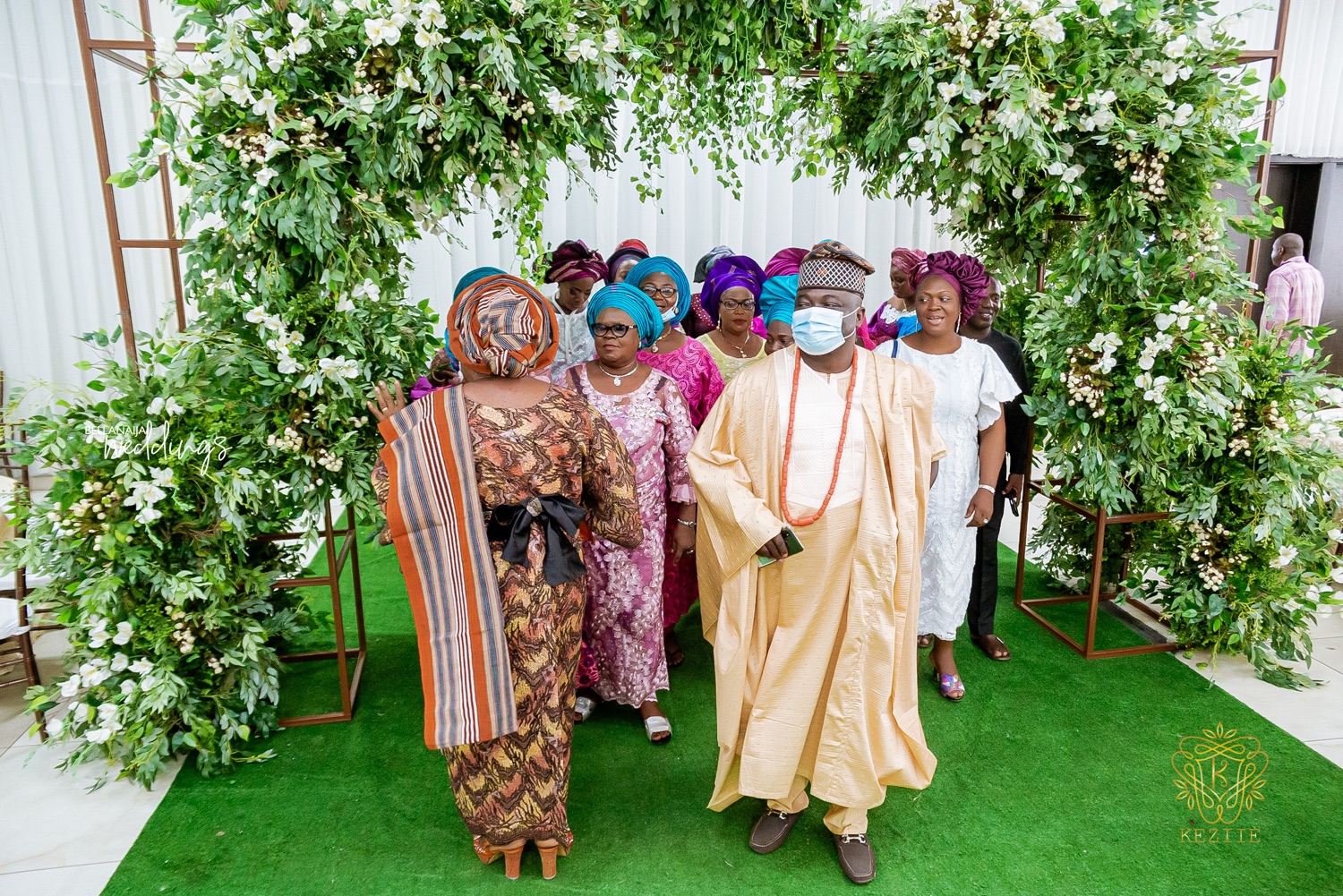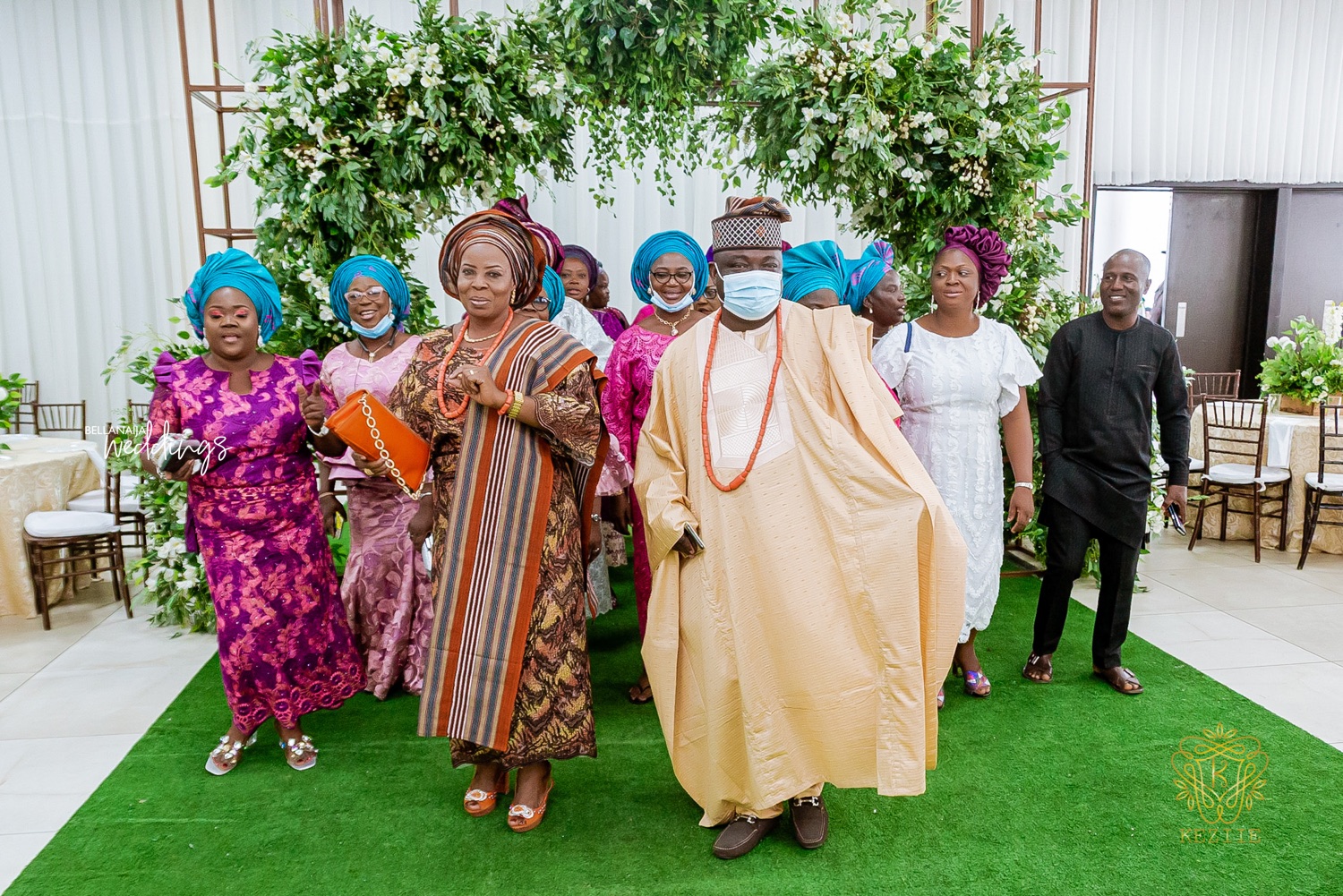 Now, the groom's family.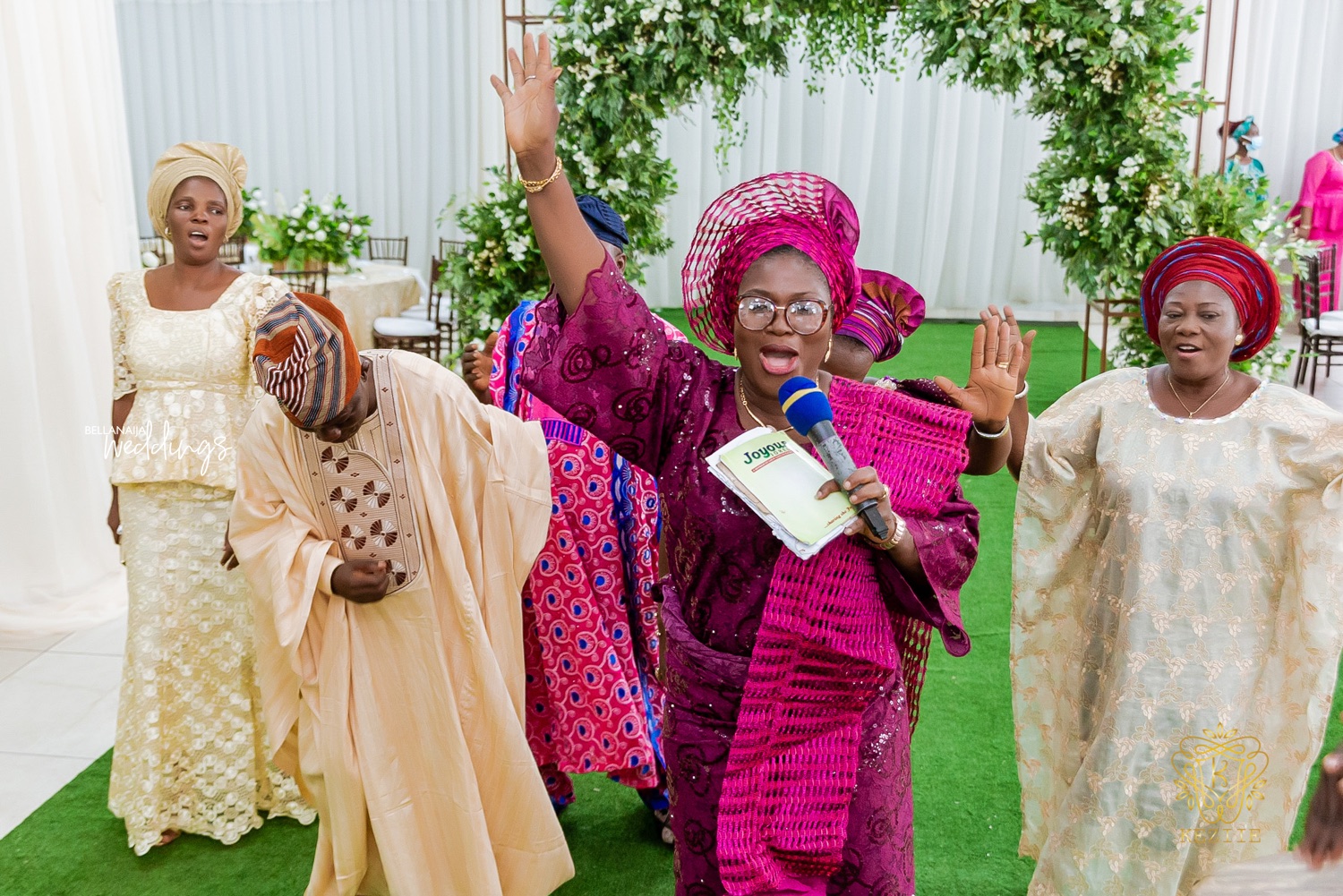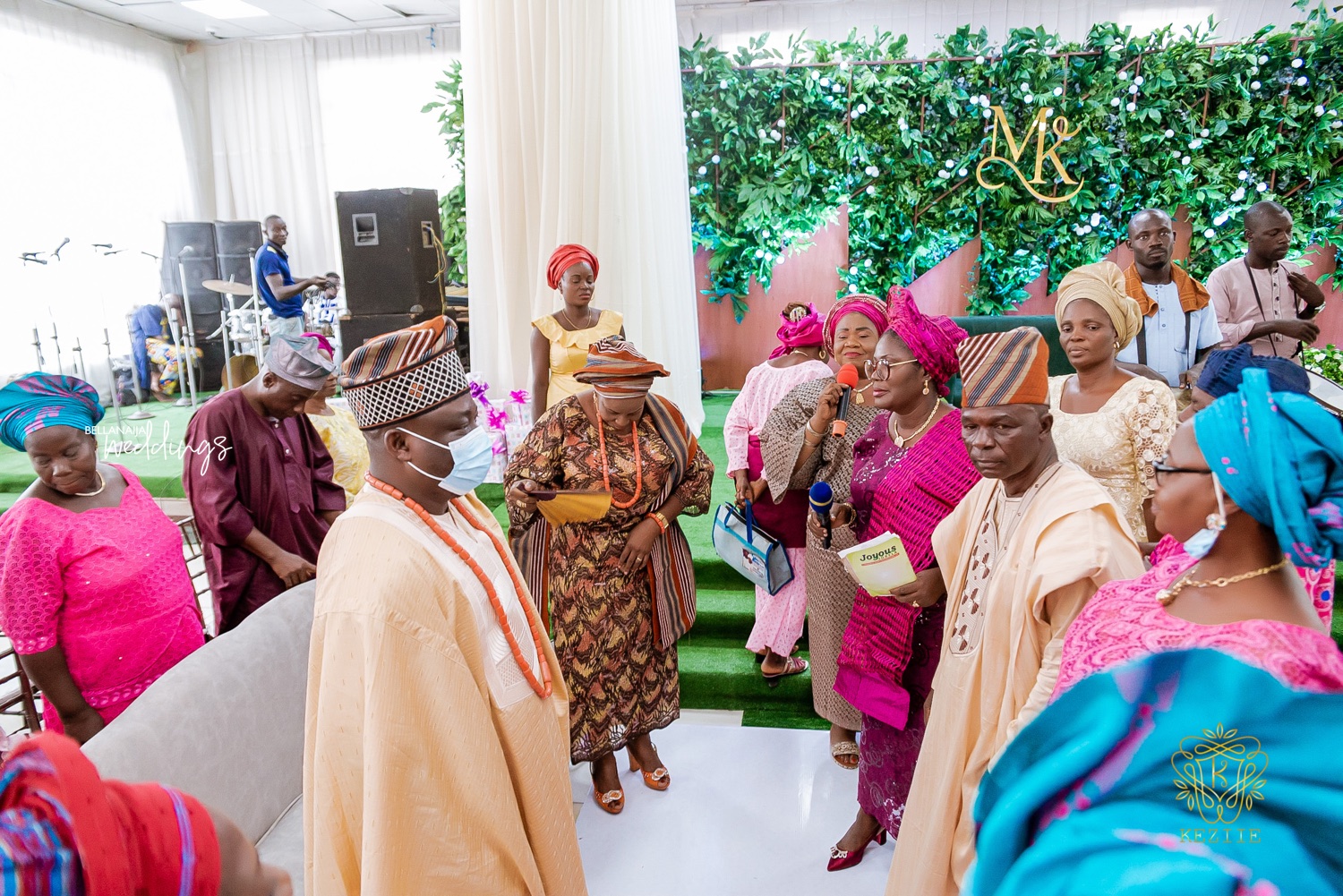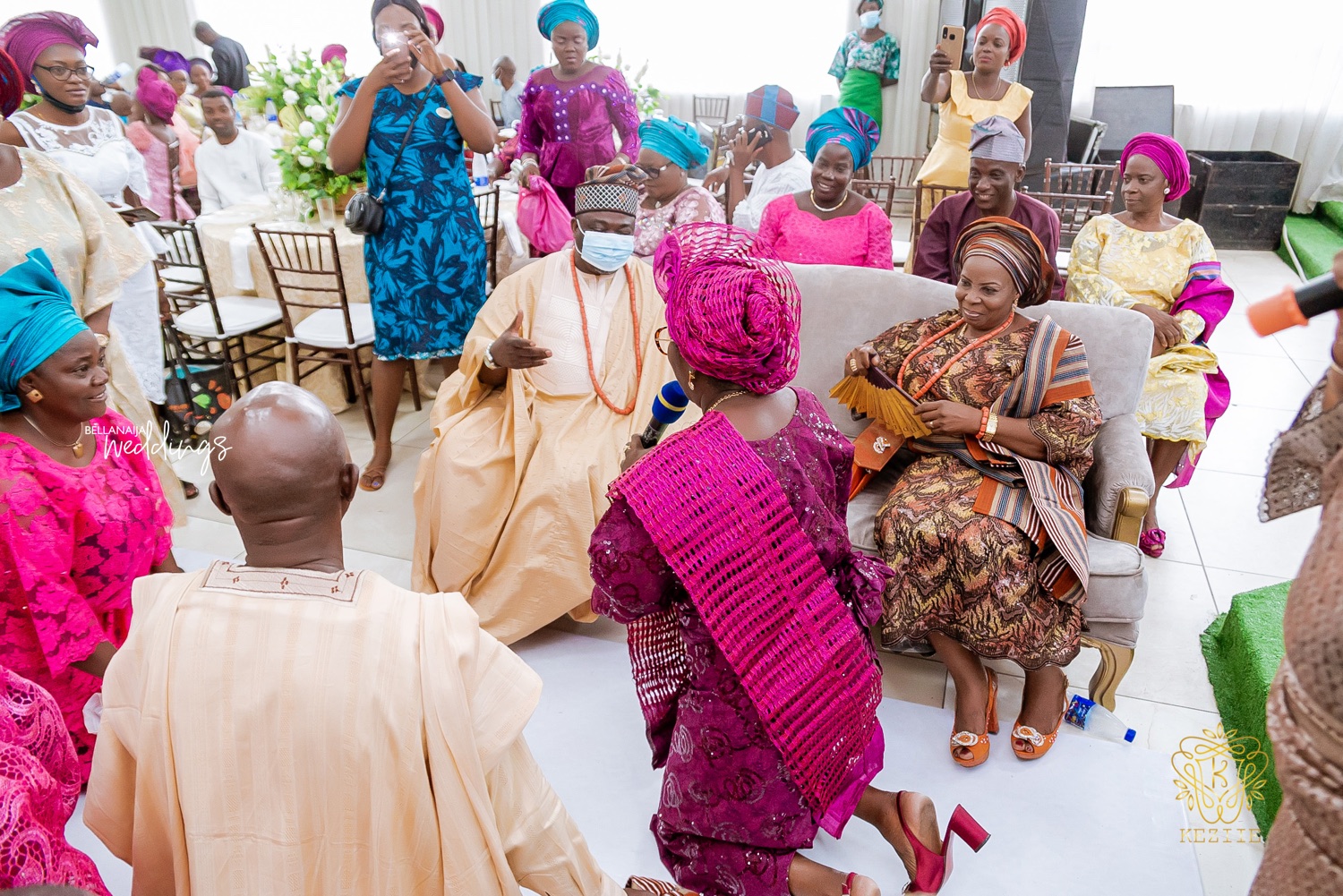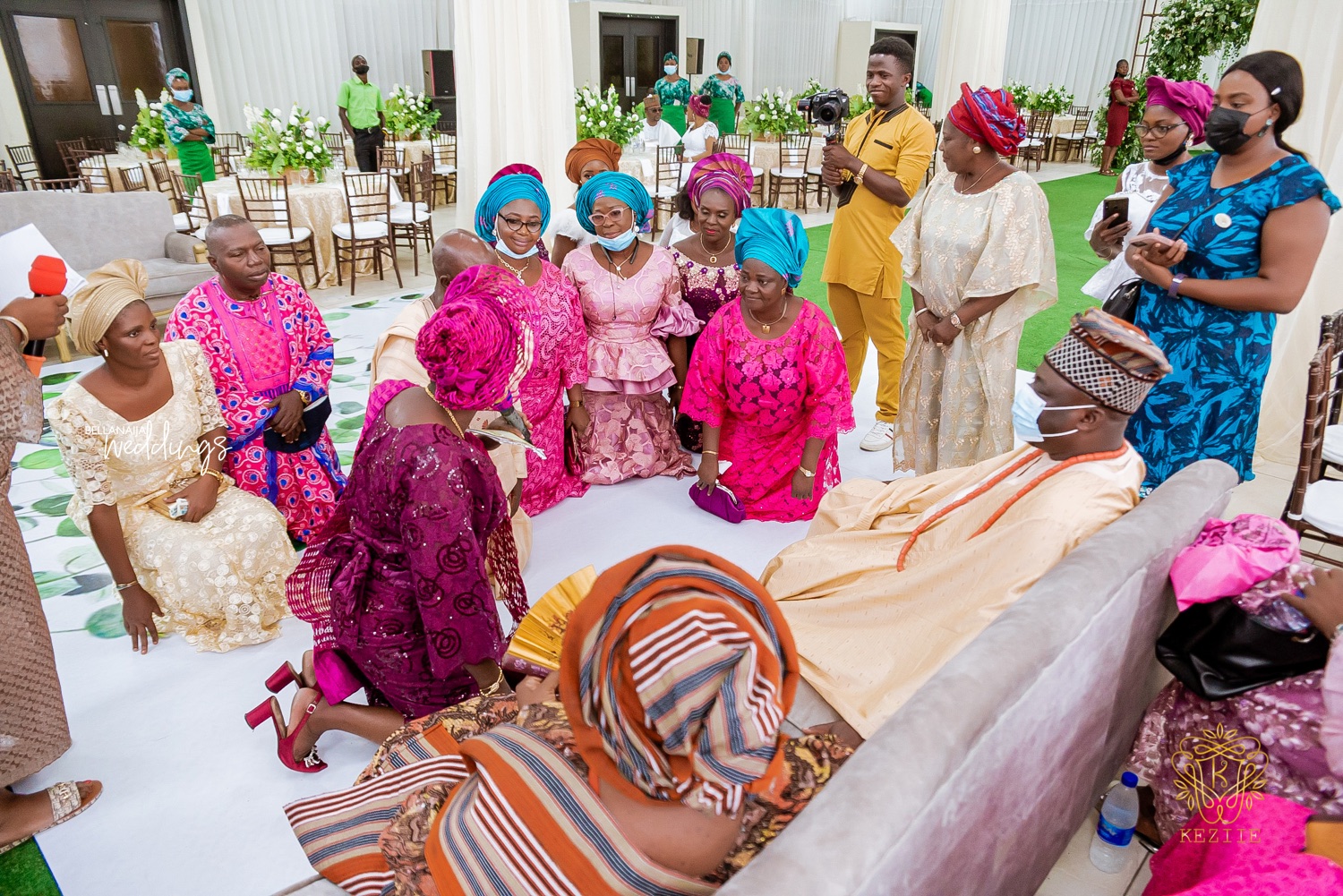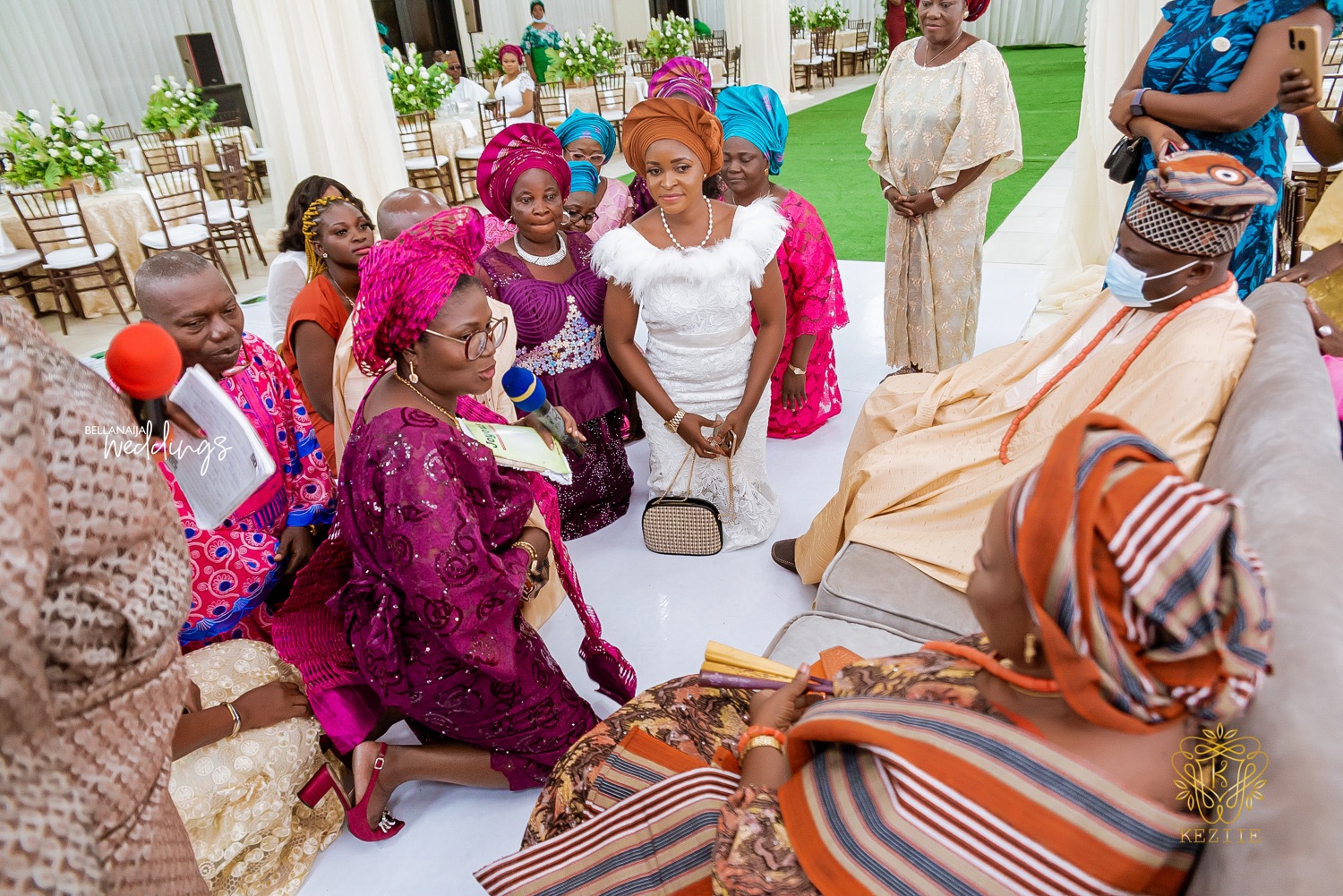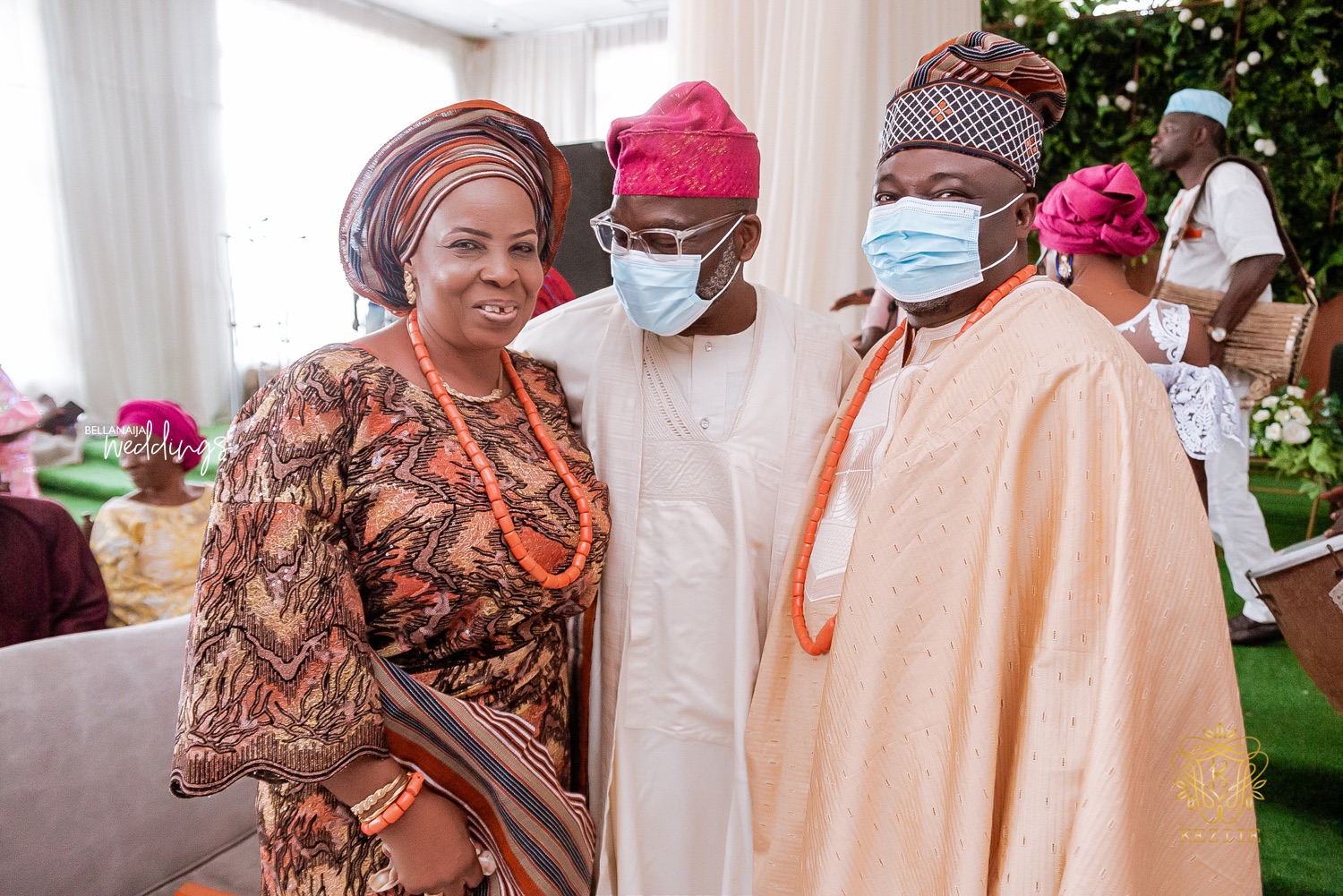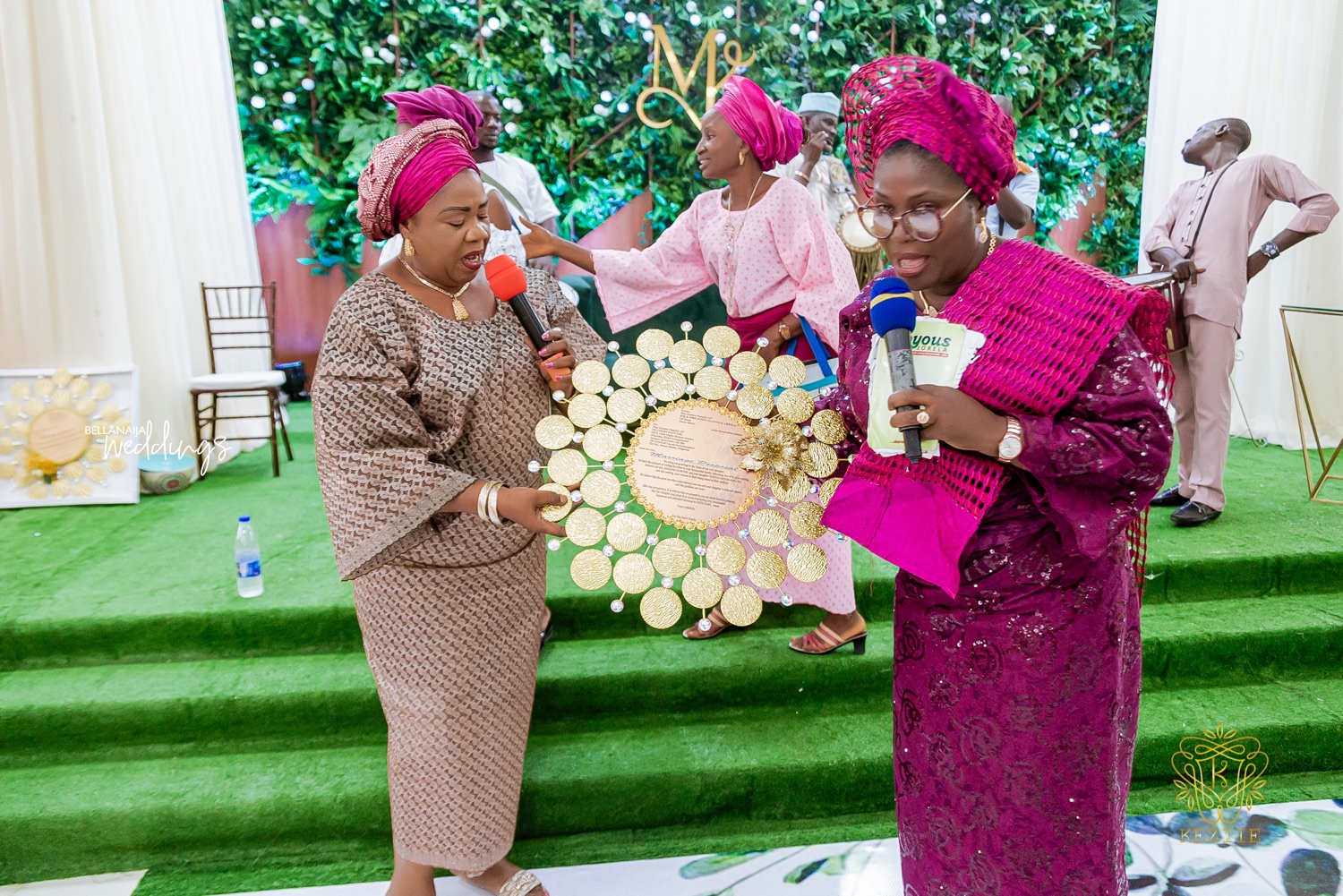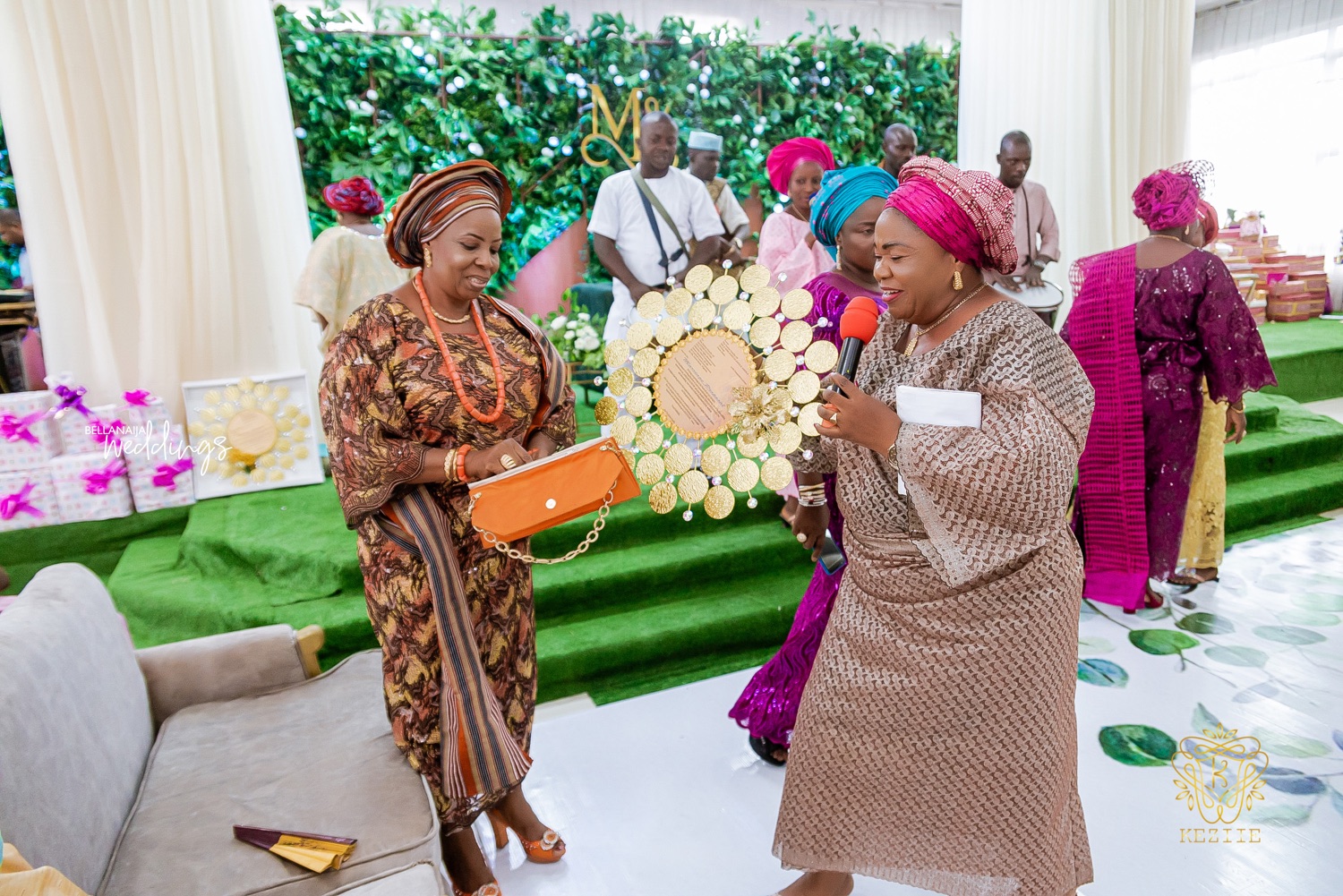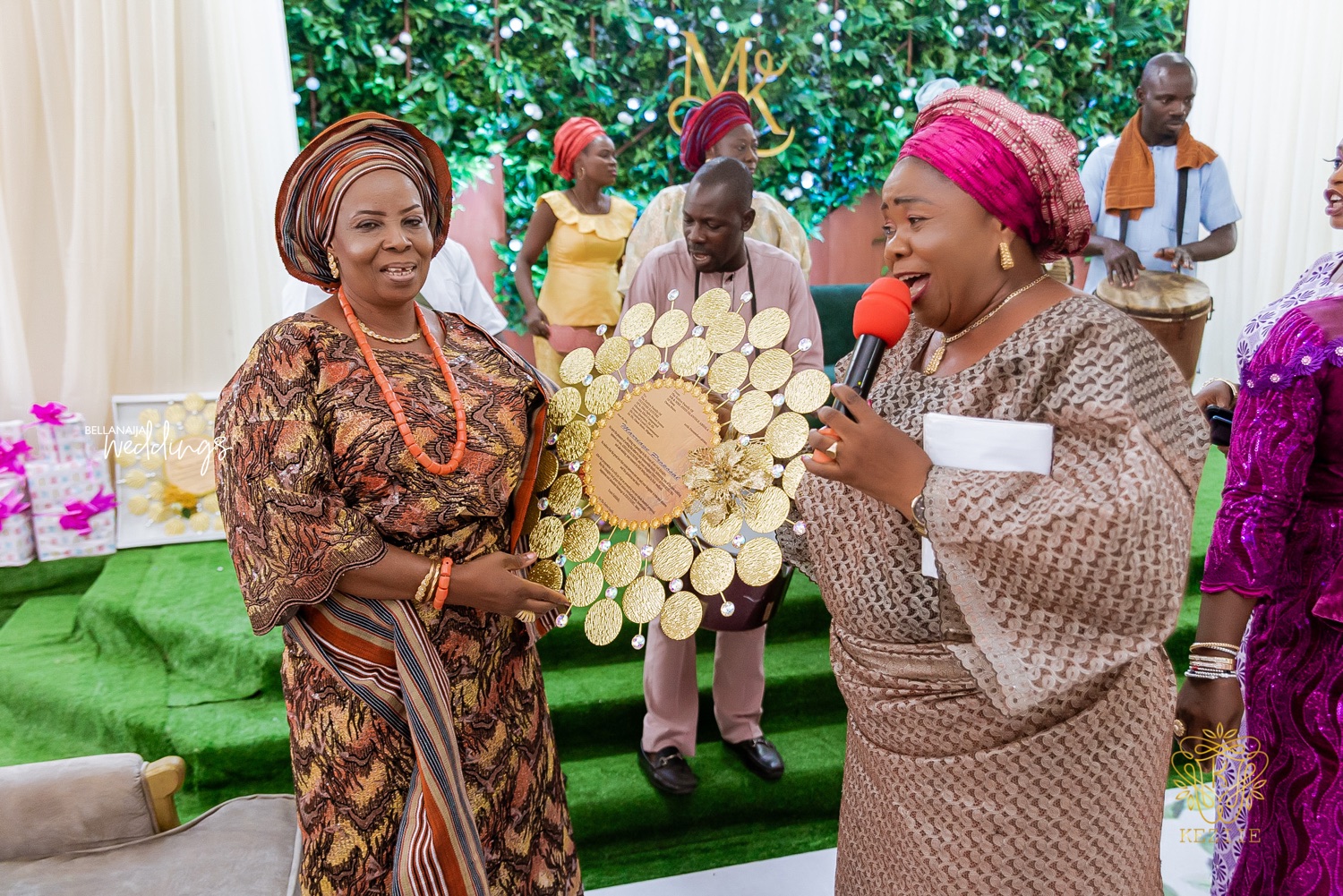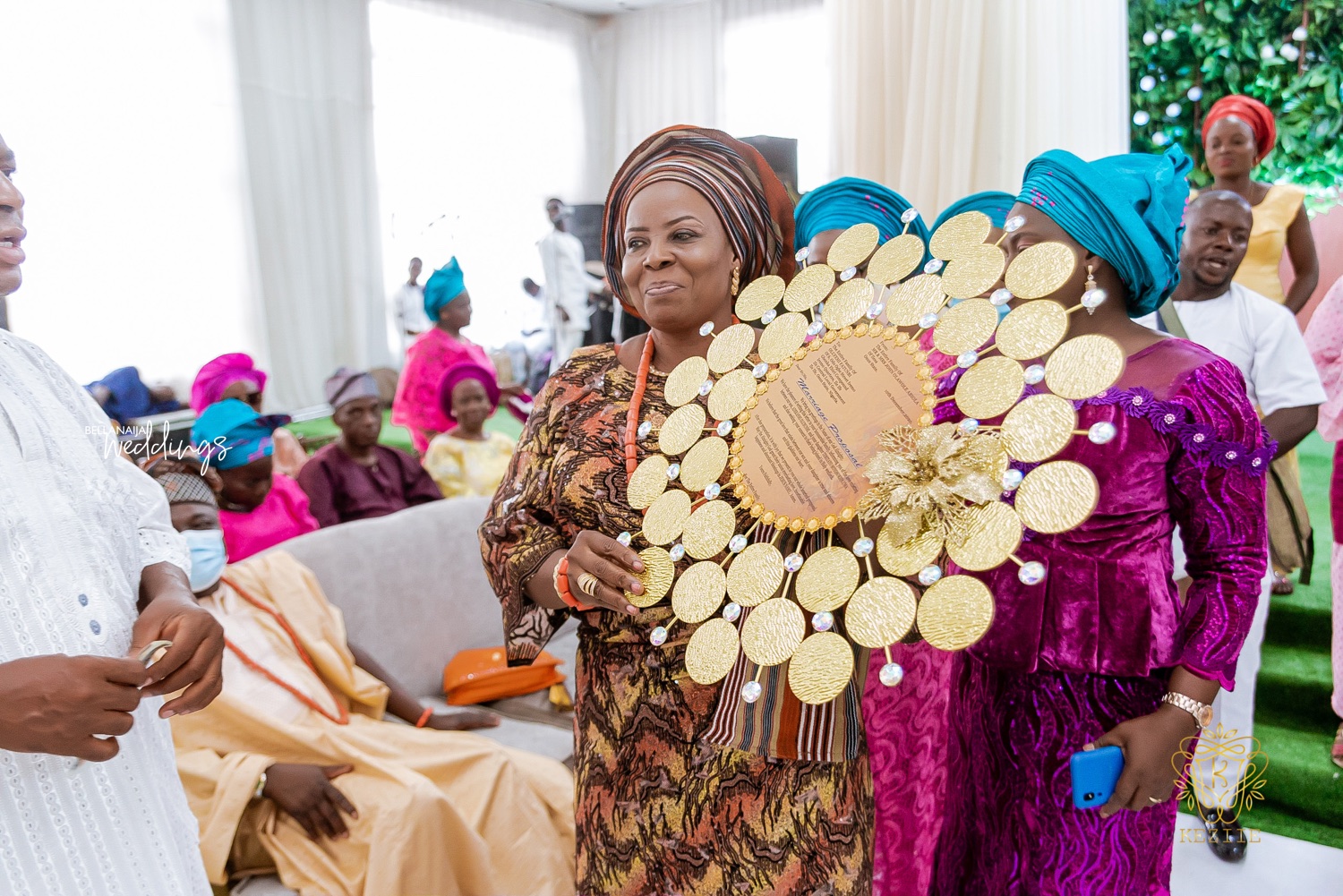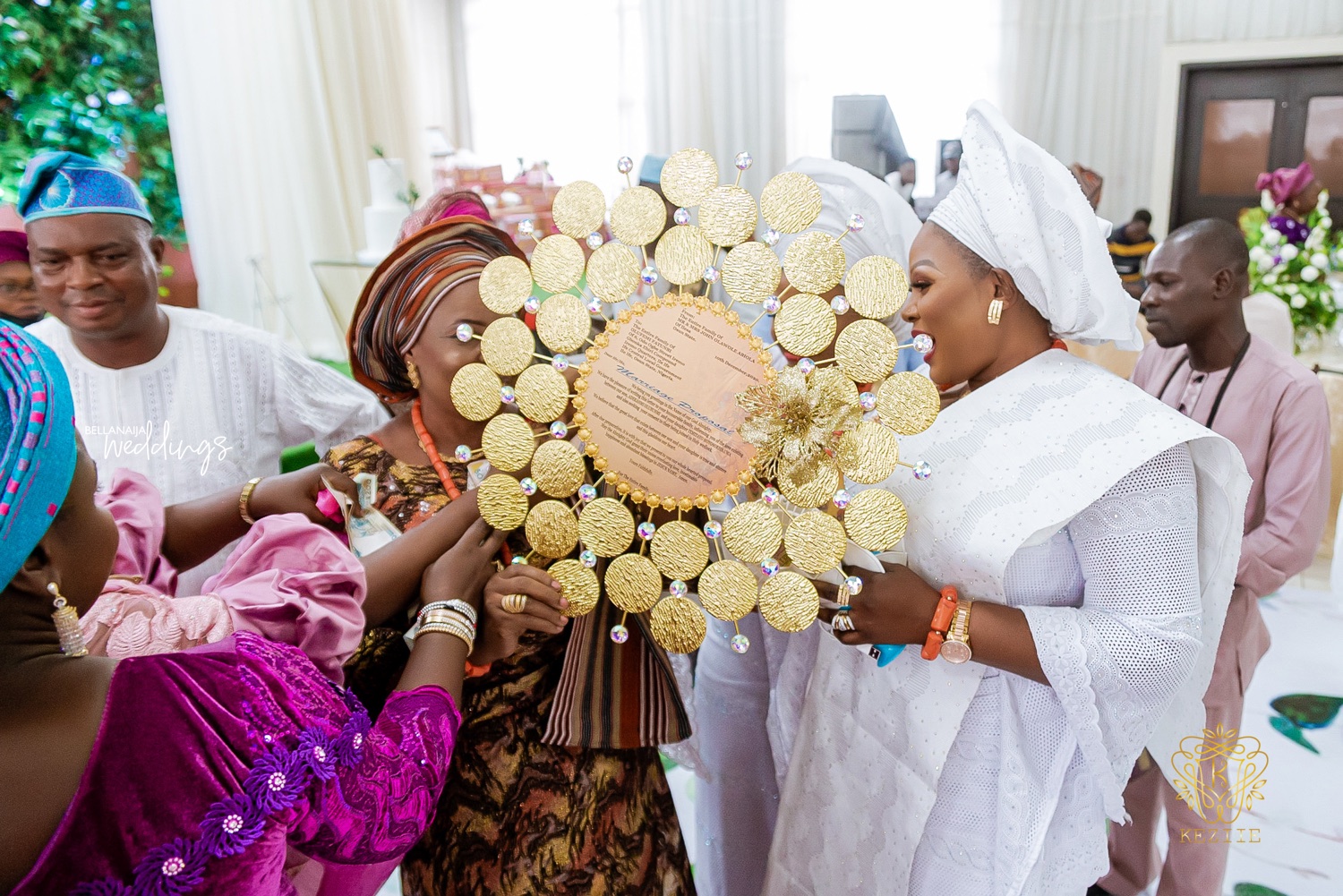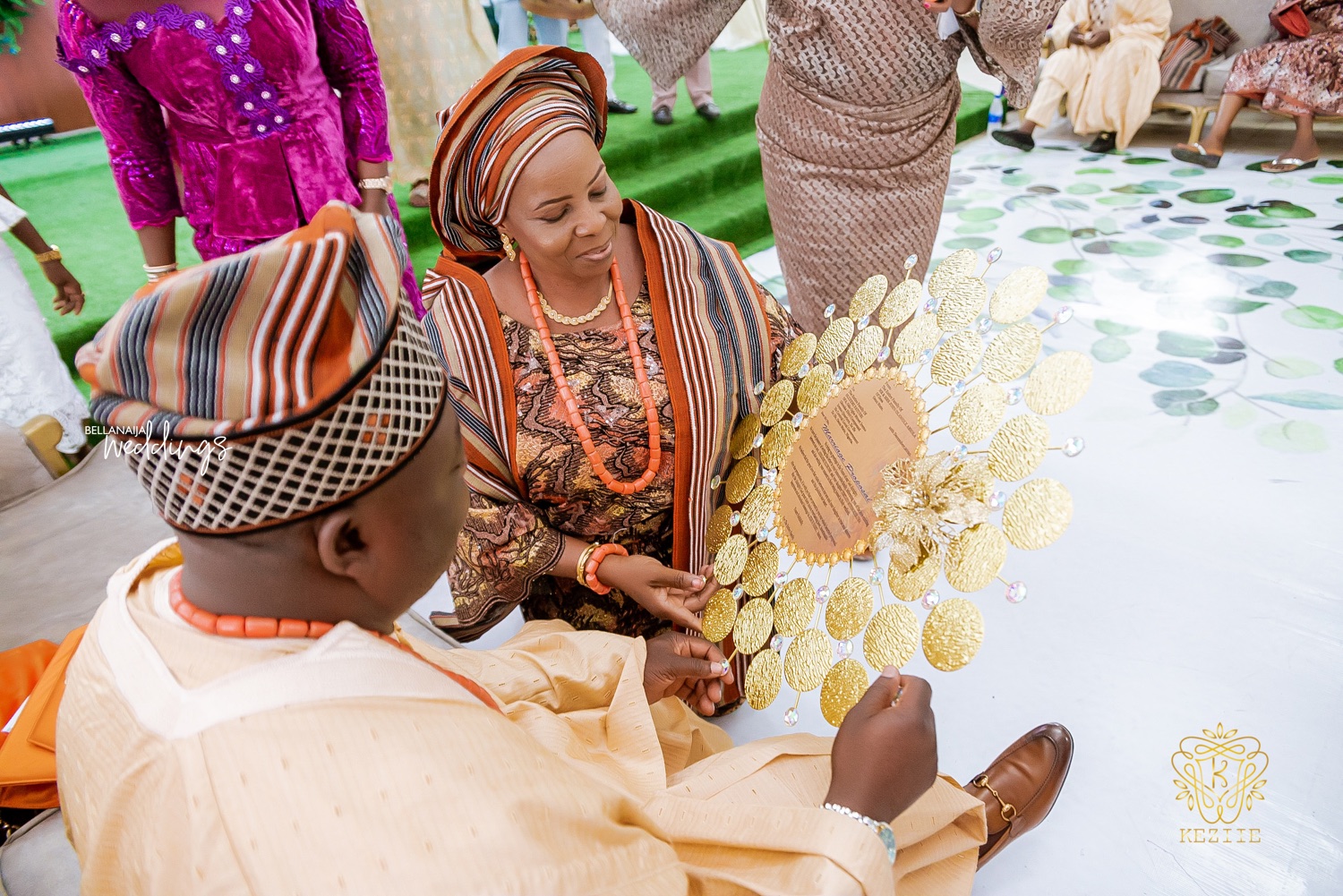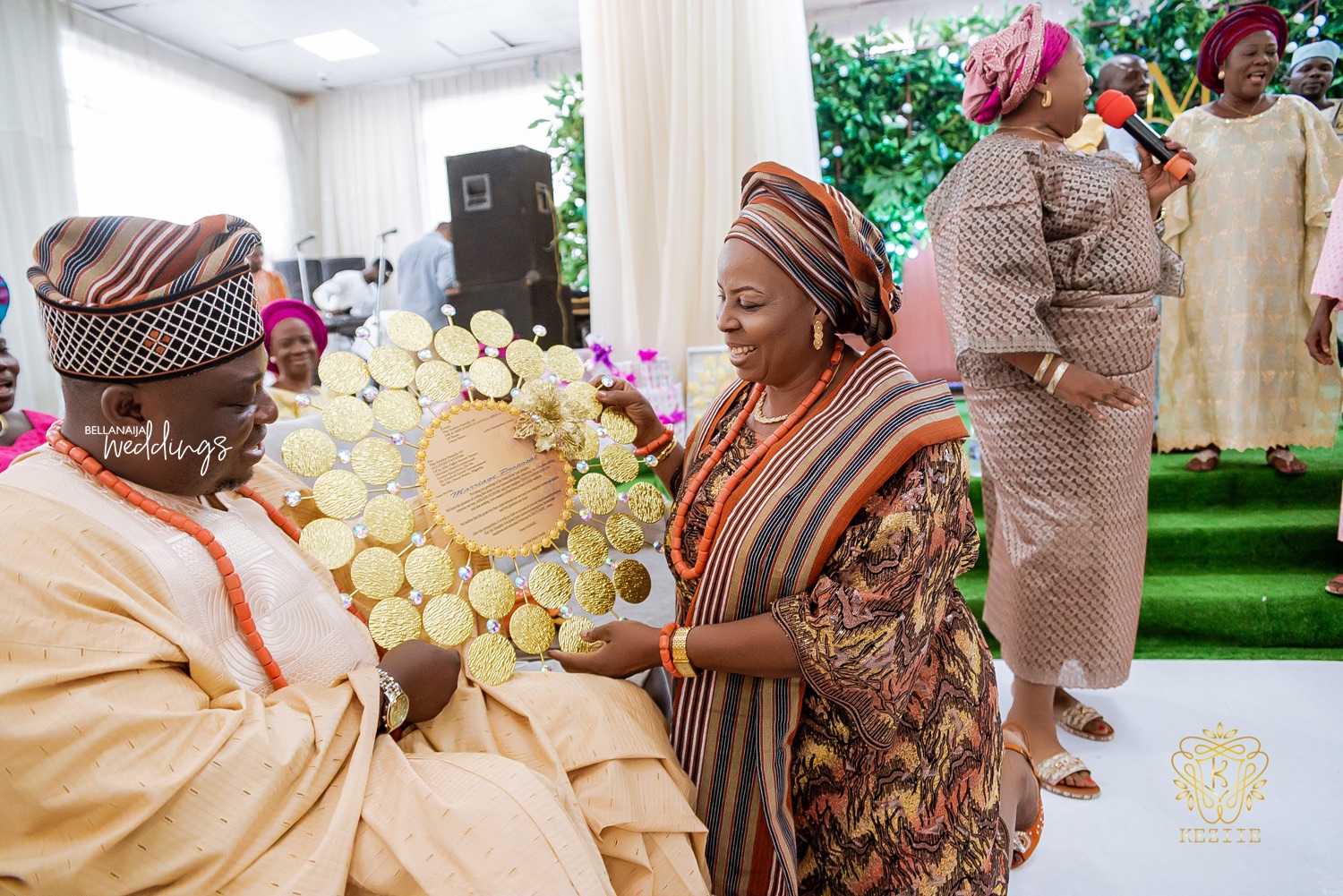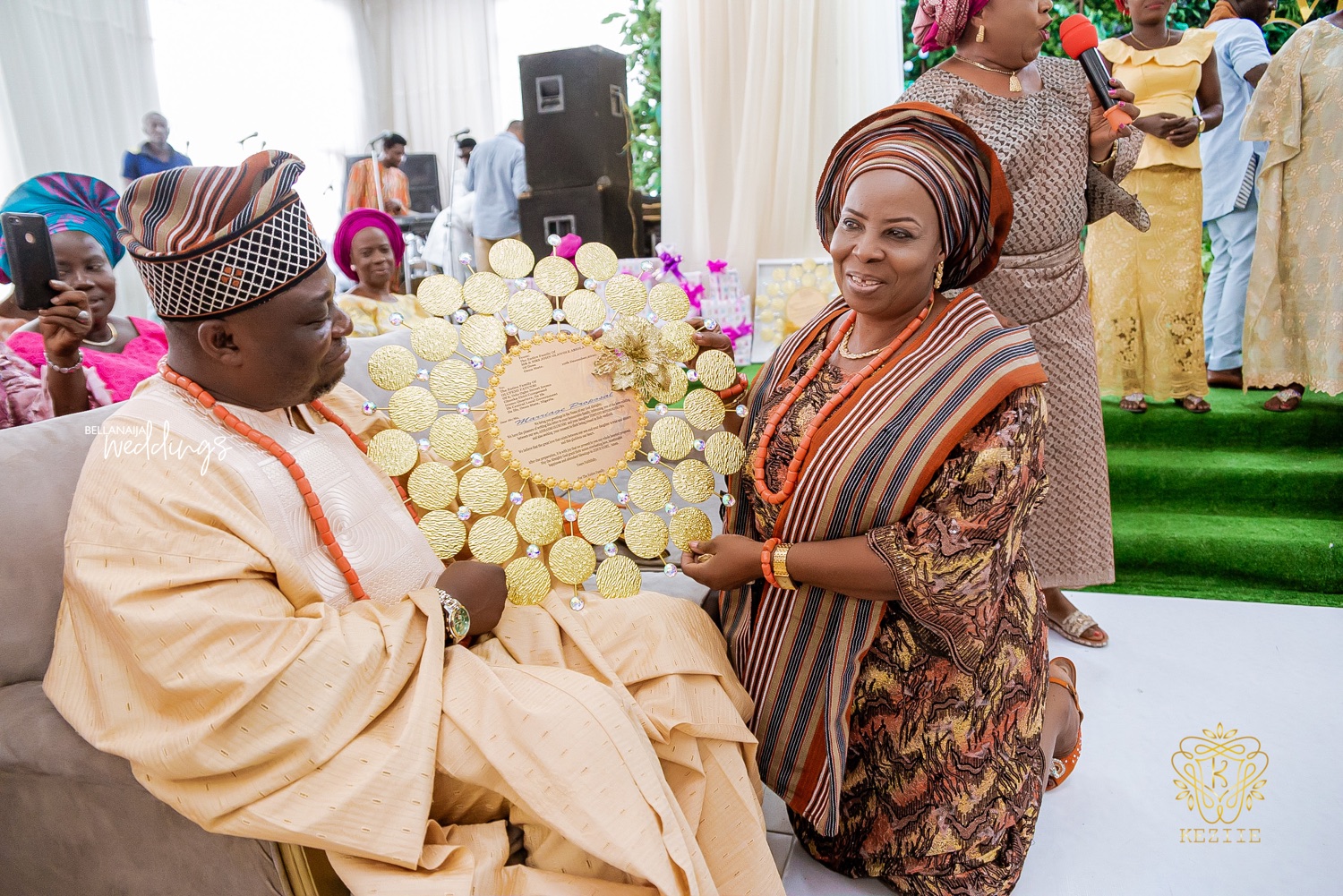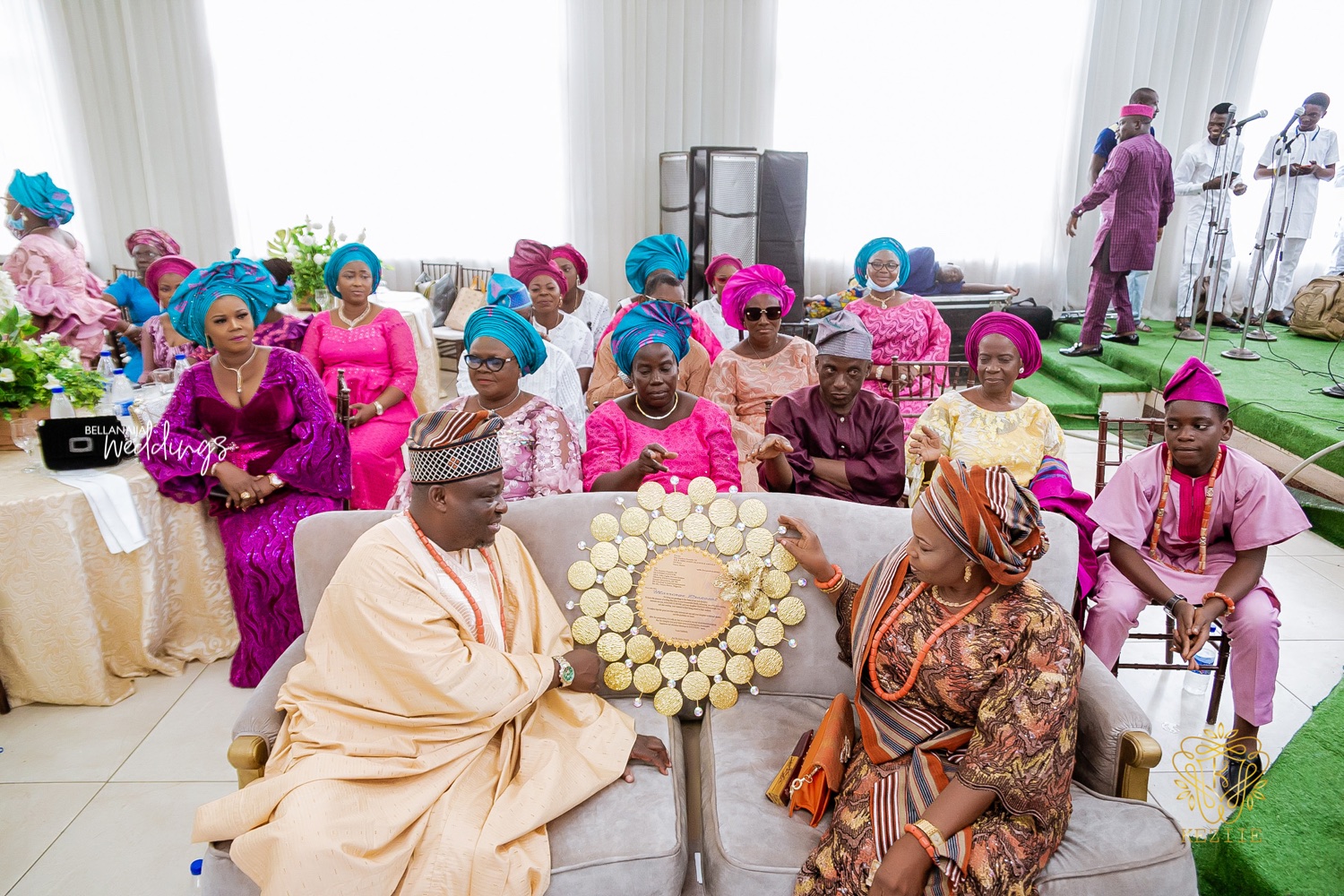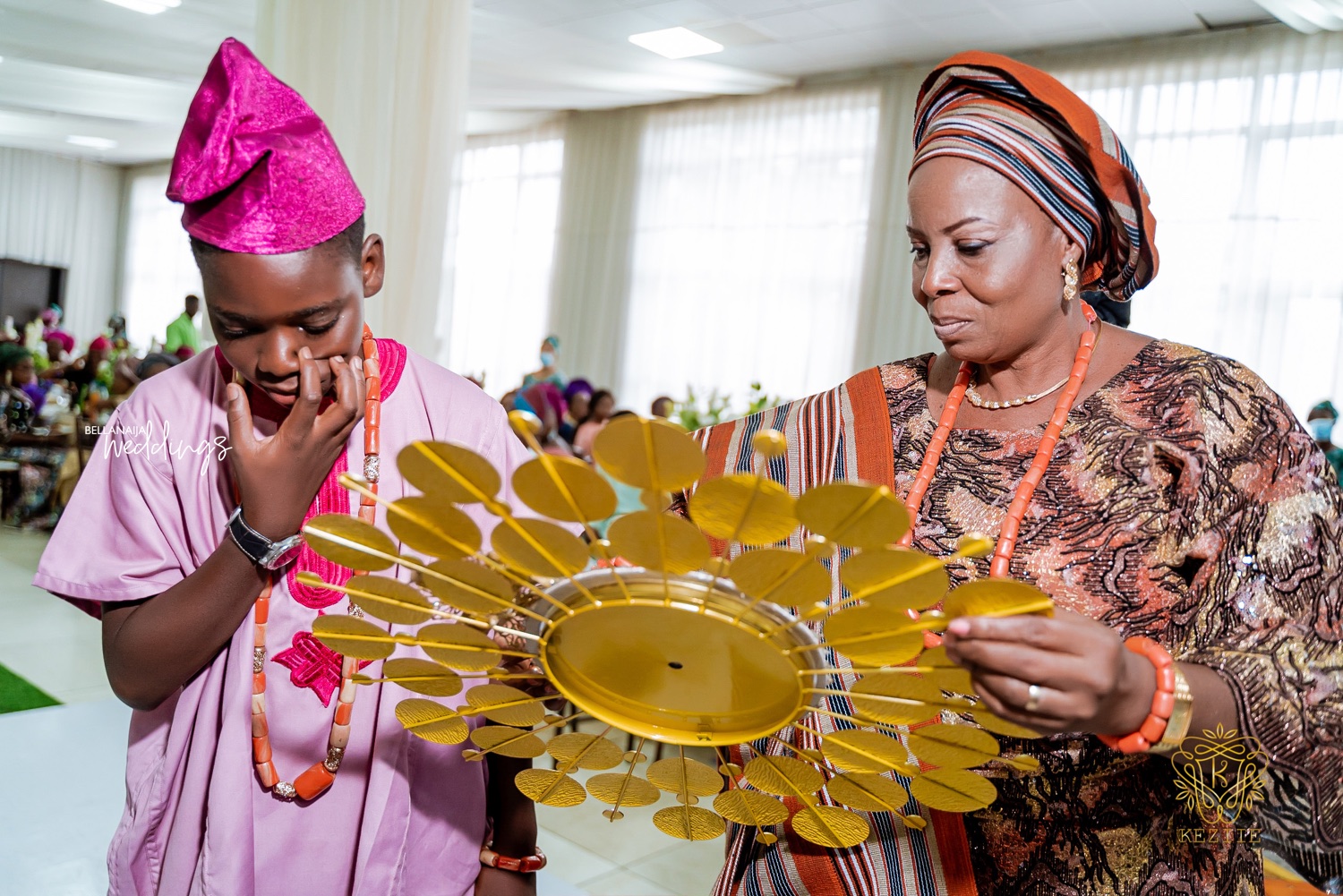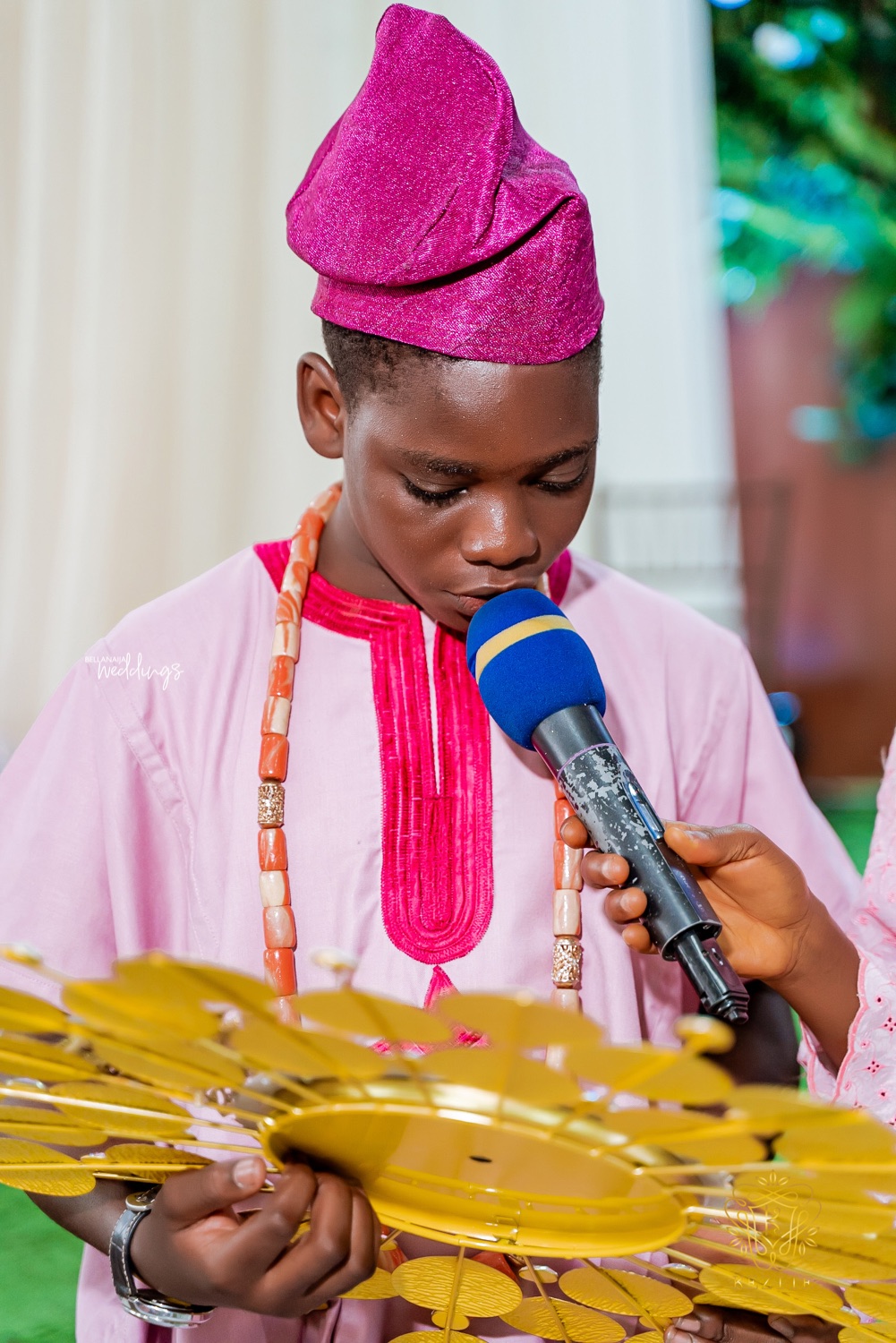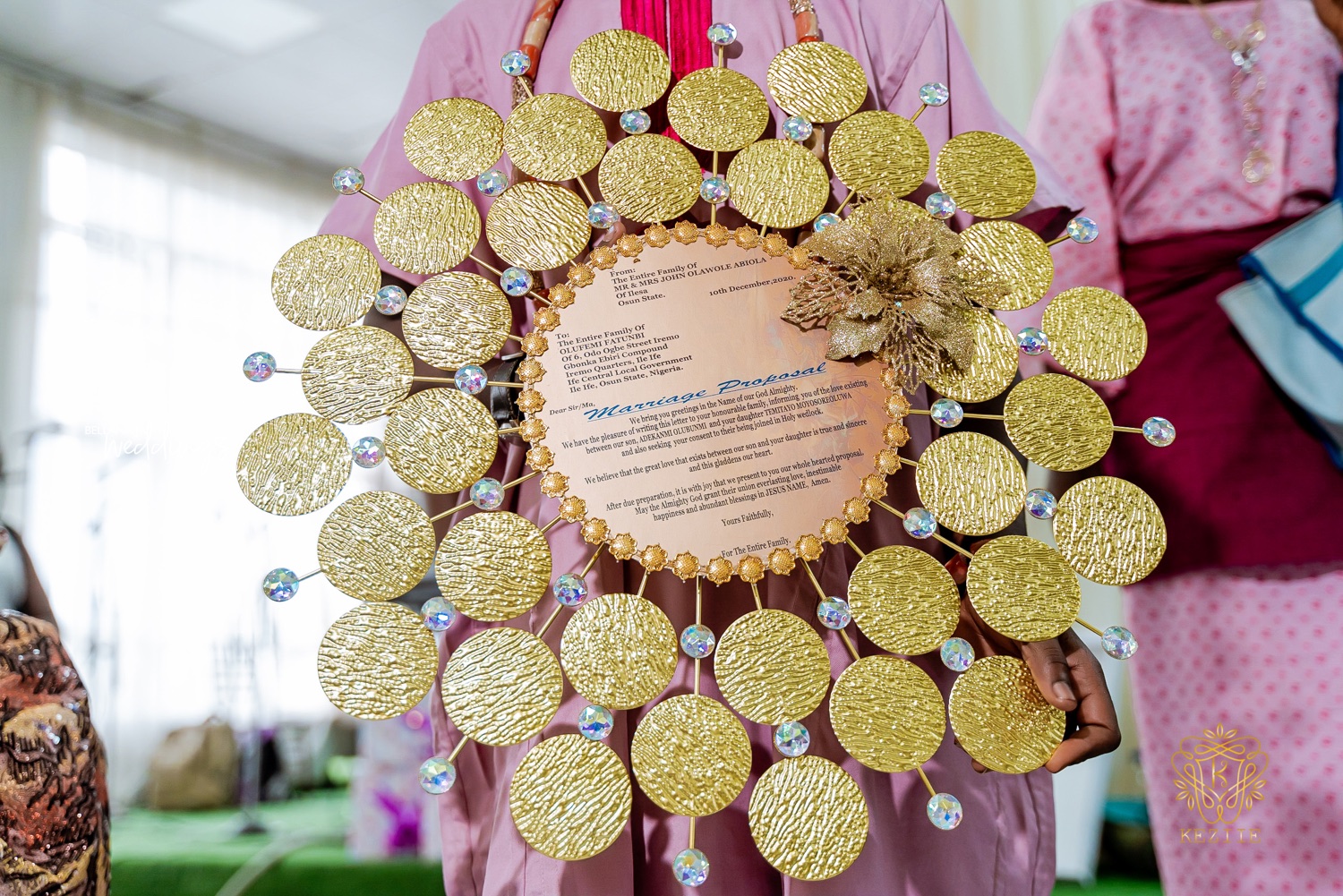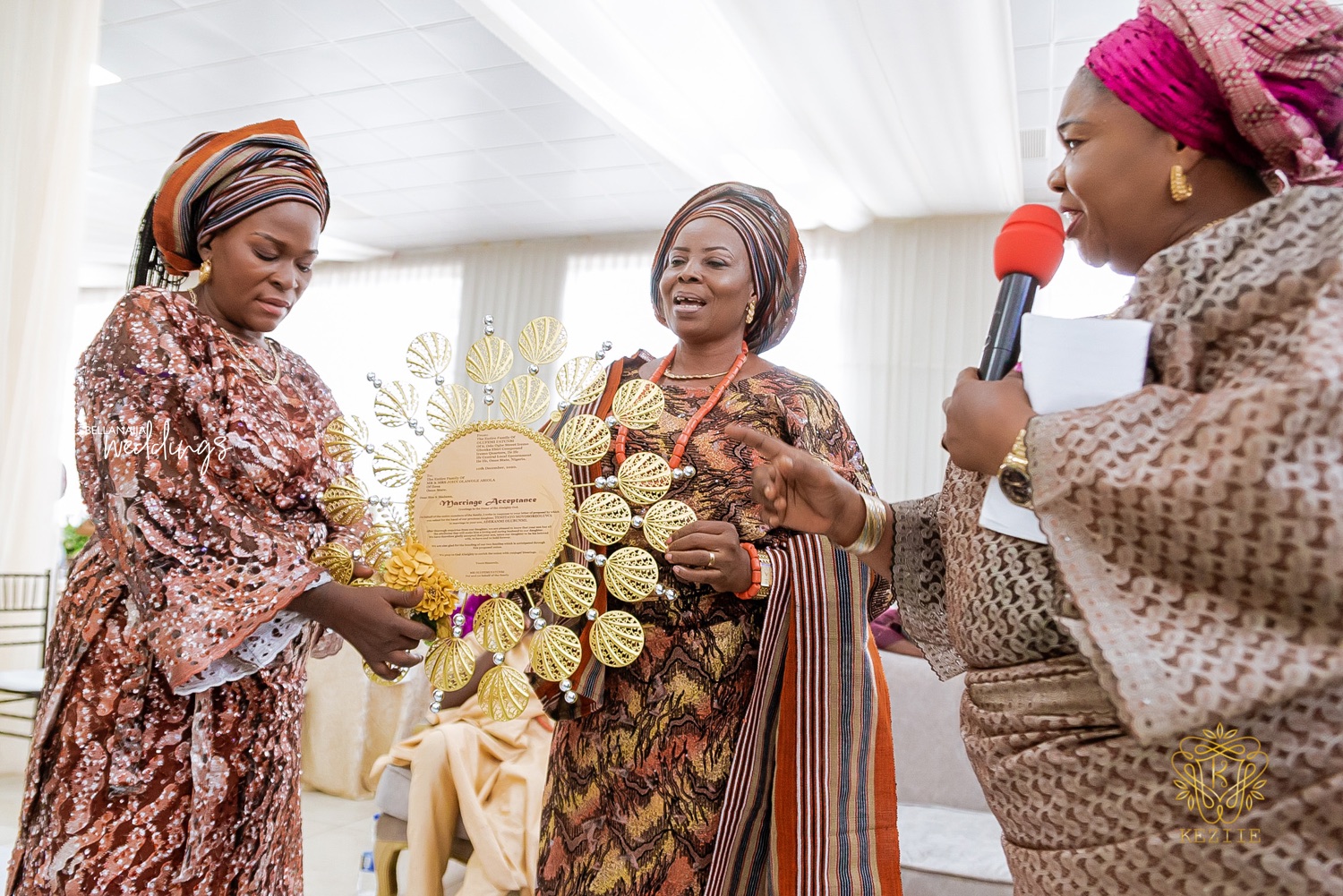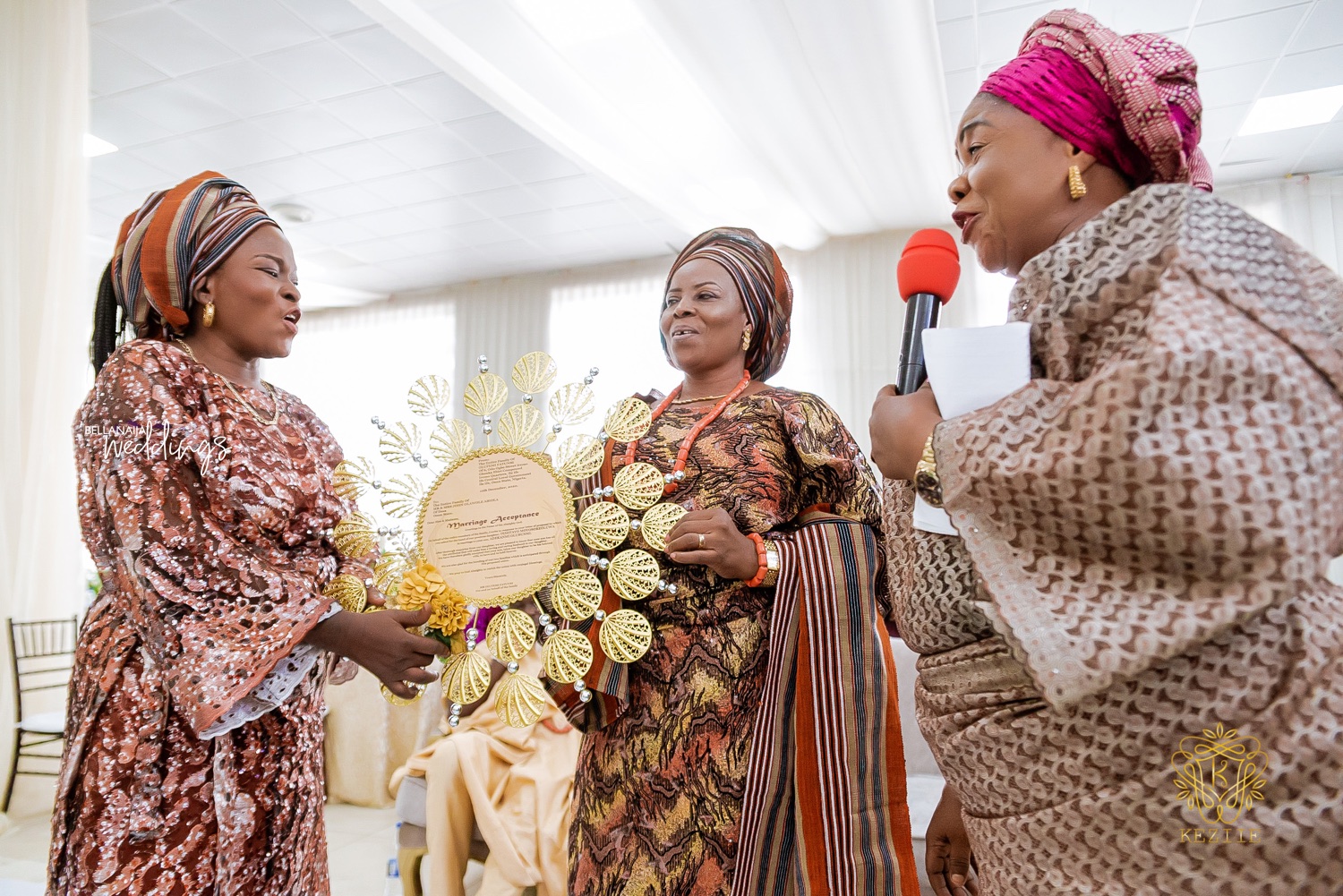 Time for Abiola and his squad to go seek the hand of his beautiful boo, from her parents. ?

Let's bring in the bride.

It's time to meet the absolute love of her life.

Moyo's second look was nothing short of elegant!

Credits
Bride: @myatunbi
Groom: @abiola_jnrr
Planner: @2706events
Bridal Styling: @thewardrobemanager
Bride's Dress: @deolasagoeofficial
Groom's Outfit: @kinghakbal
Bride's Second outfit: @mazelle.studio | @mazelle.bespokeandbridal
Fabric: @glitz_allure_fabrics
Gele: @bimmms24
Makeup:  @beautybyqueen
Gele Stylist: @dbellezza_gele
Accessories: @asos @talia.s_armoire
Shoes: @renecaovilla
Clutch bag: @sophiawebster
Photography: @keziie