If you are still in search of a comfy yet chic dress for your big day, then the Muse collection by Berta Florence is for you. Each dress was intricately designed to highlight the beauty of a bride on her wedding. With beautiful fabrics like lace and tulle, 3D dimension embroideries and detailing, the designer's aim is that as a bride walks down the aisle, she is pure art.
Here's a short description of the collection by the designer:
Florence, the capital of Italy's Tuscan region, is home to influential art and architecture. The iconic Duomo, inspiring streets, famous art sculptures by the legends surround the city with so much beauty and history. Florence has that effortless feel of creativity, history, and design. The inspiration behind this MUSE collection lies in the refined and distinguished details that set this line apart from all the others. Our new MUSE by Berta Florence collection is Berta's take on sophisticated boho. The attention to details, layering of tulle fabric, and intricate laces are just a hint of what's to come. Whether it be in the warm tones of the tulle, 3D dimension embroideries, or illusion detailing– this collection is done in pure couture level. Every dress is treated like a piece of art creating the rich and luxurious.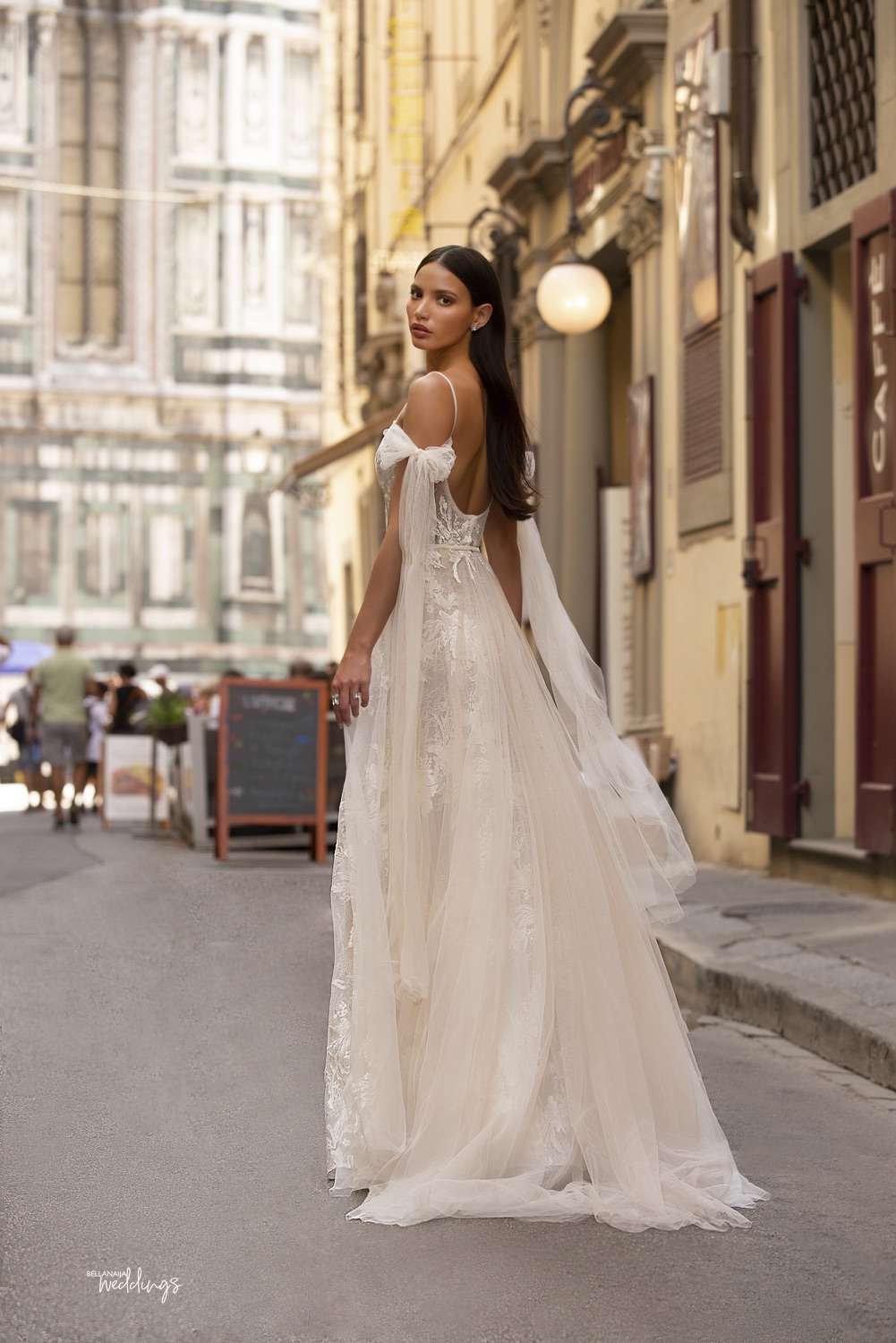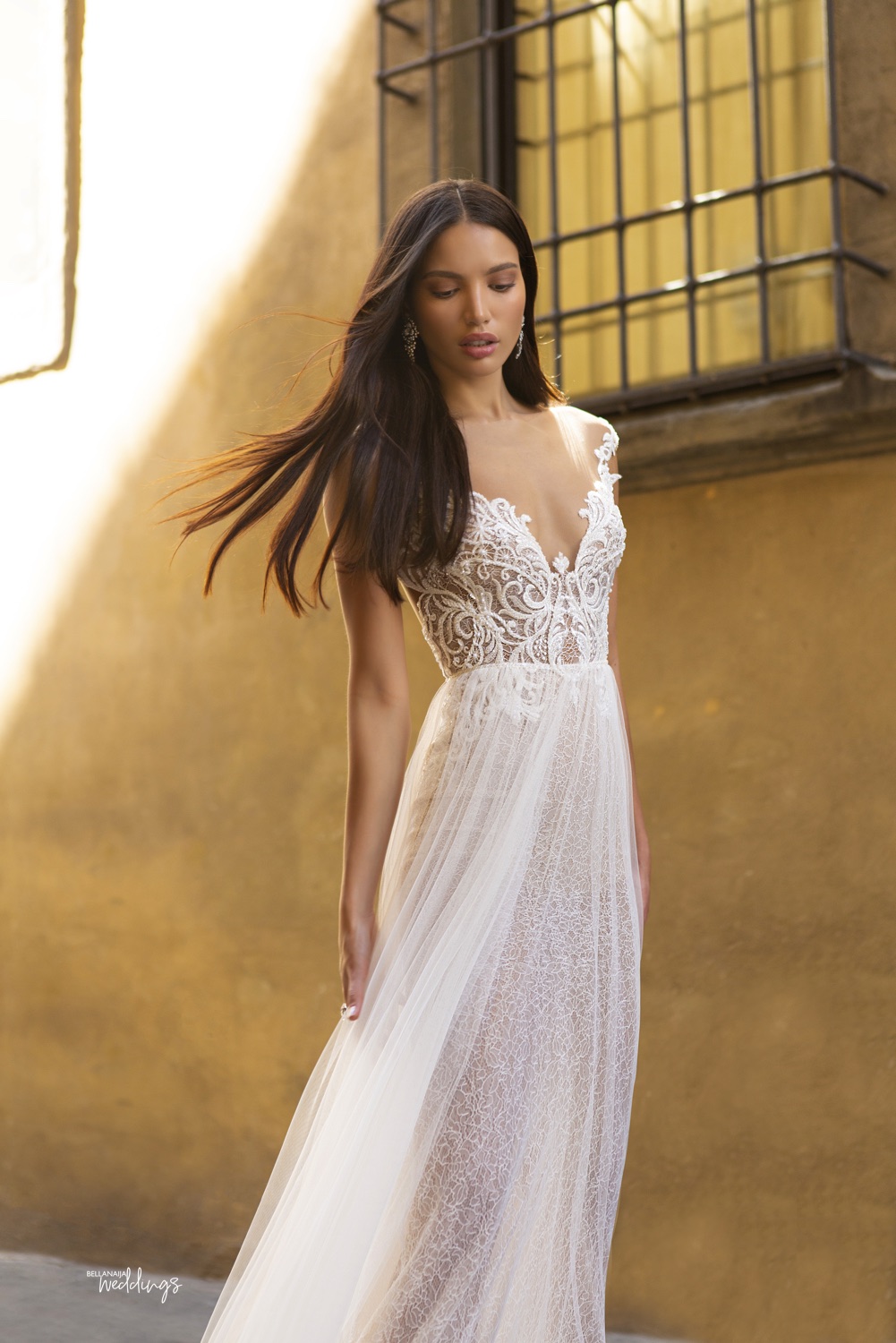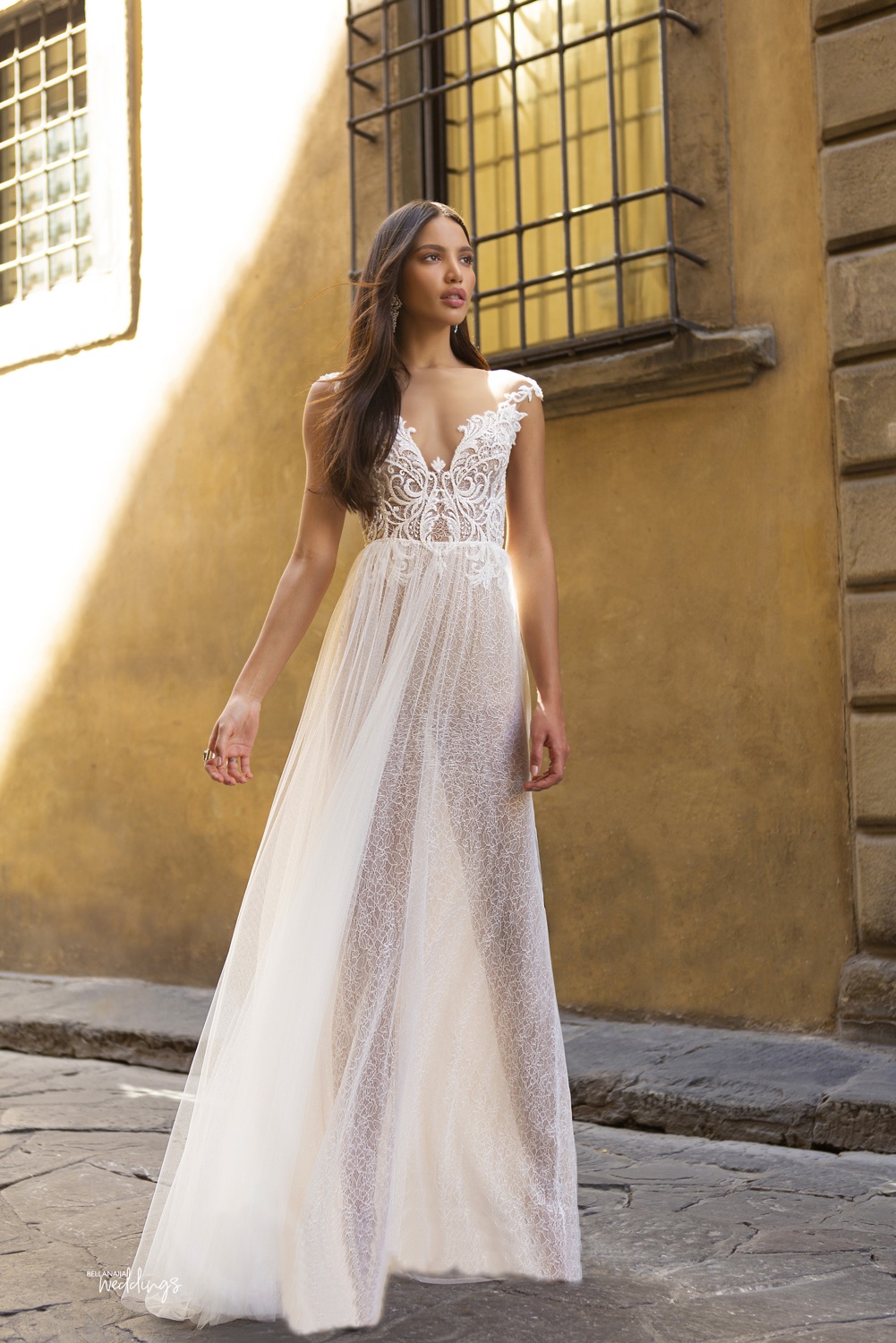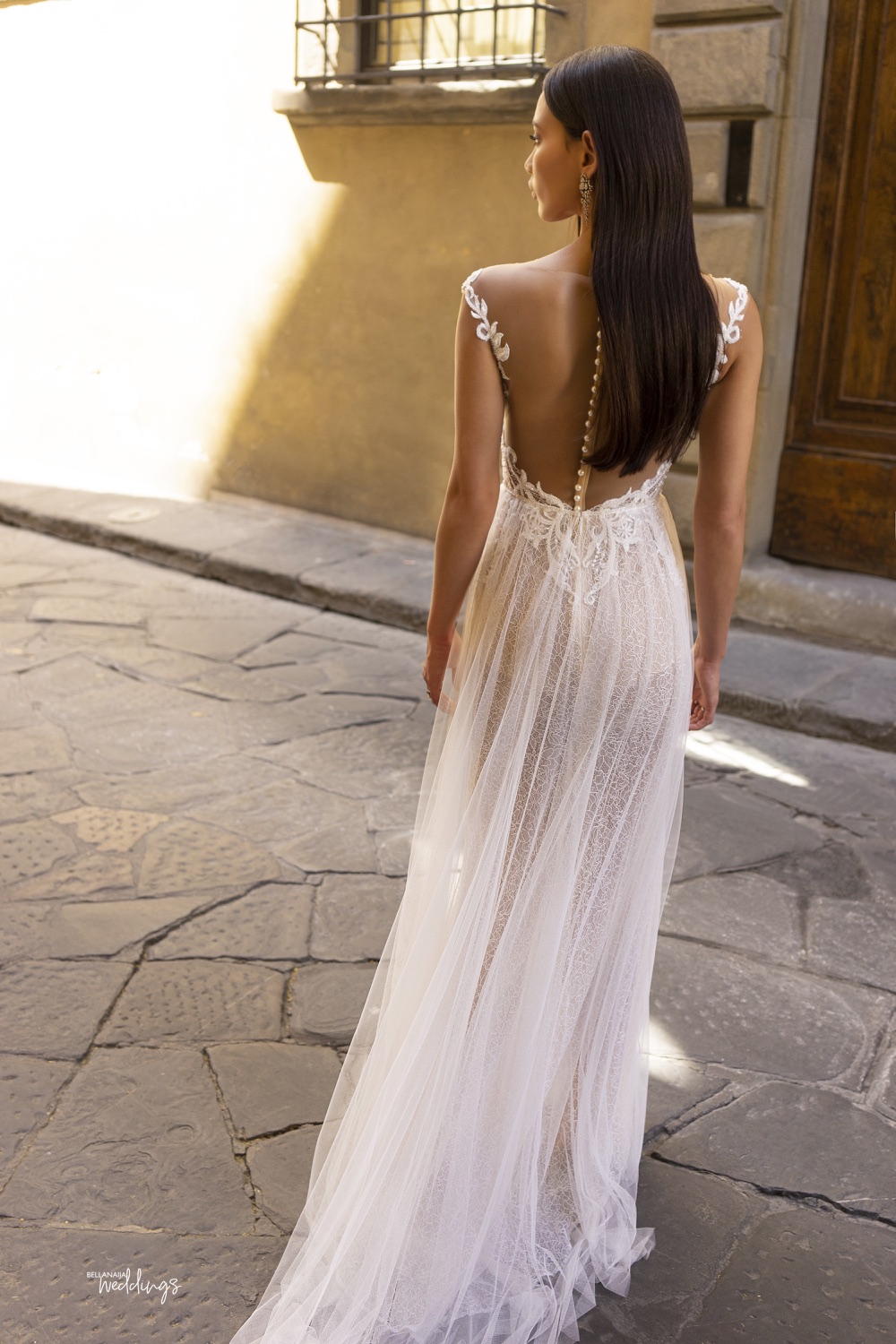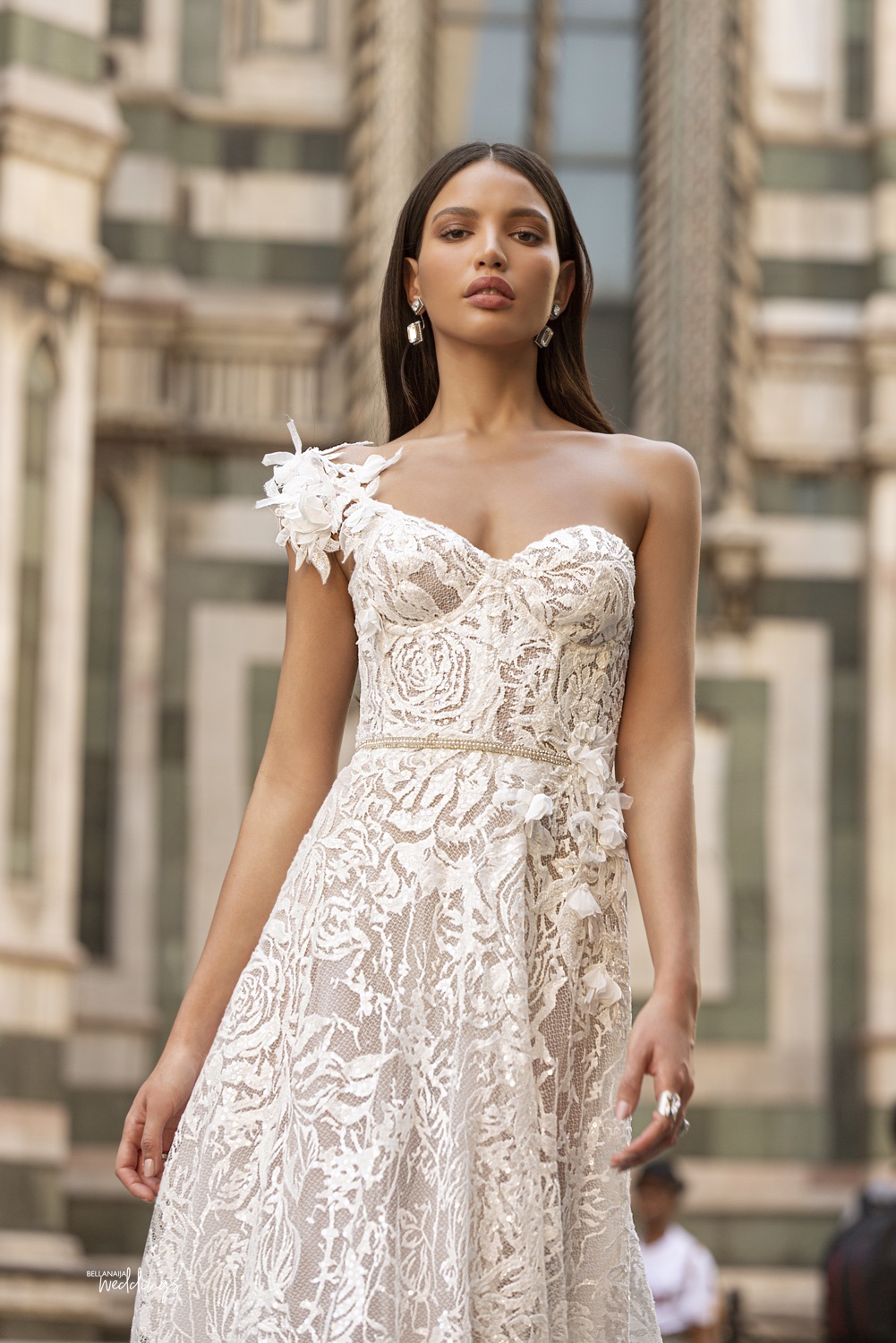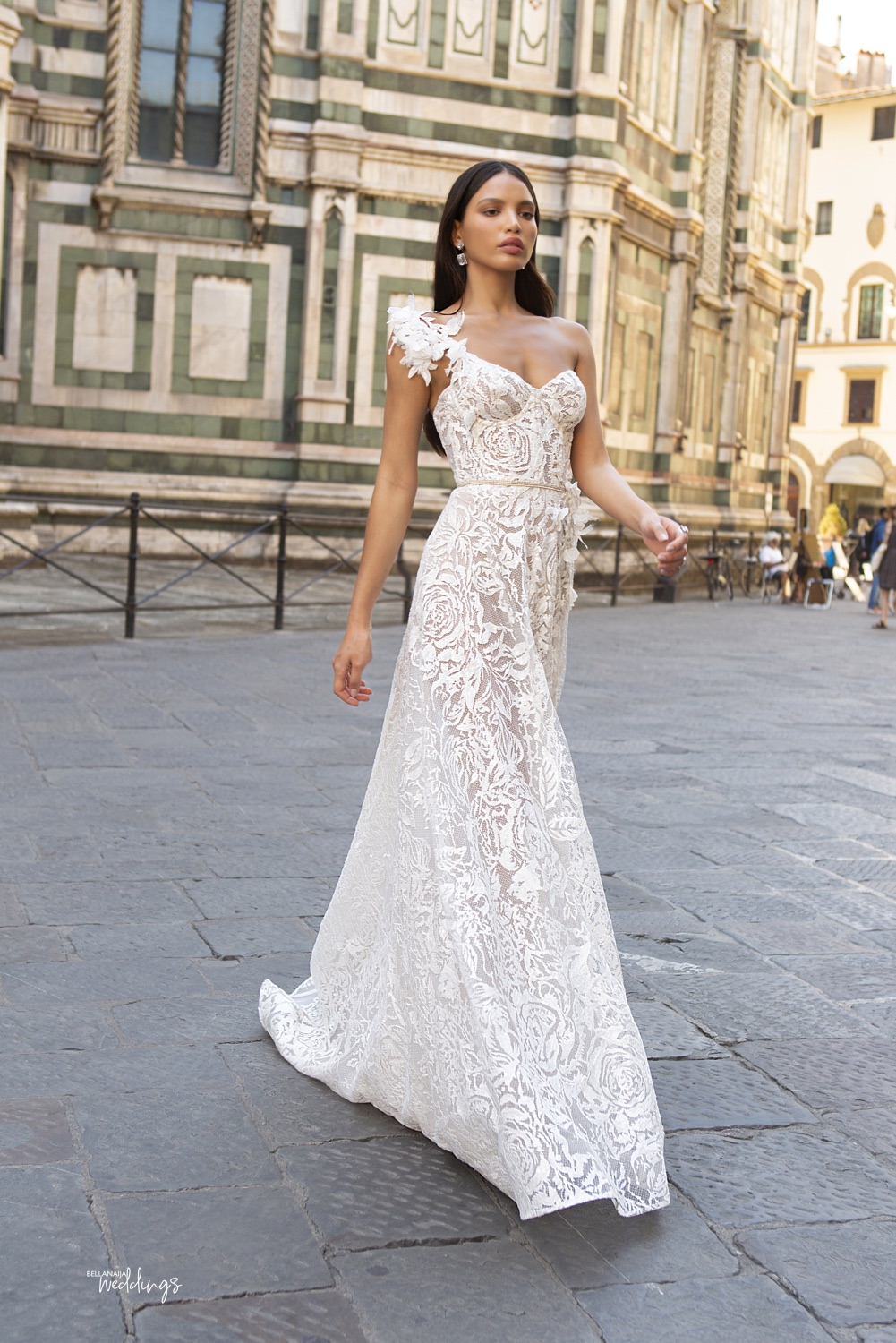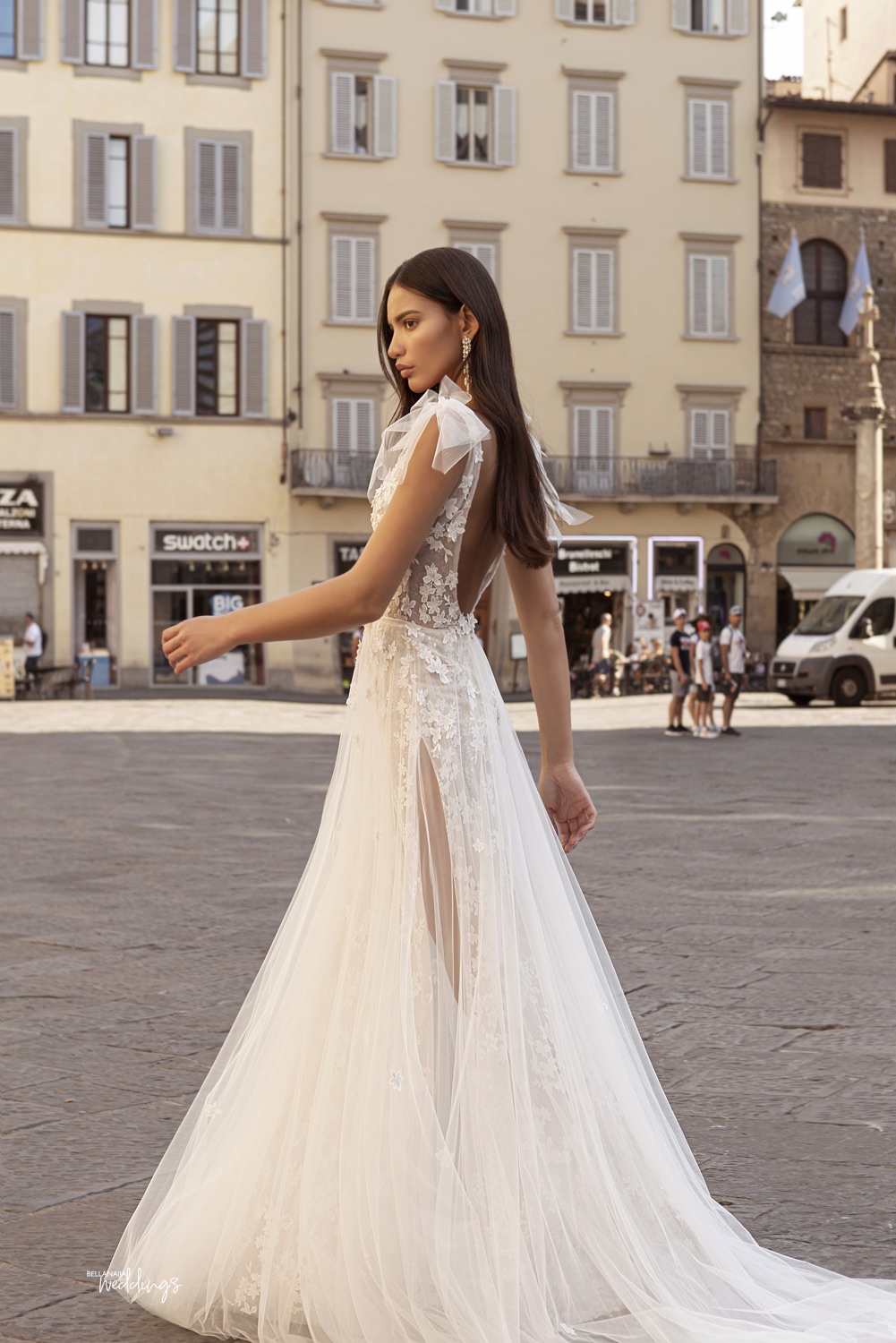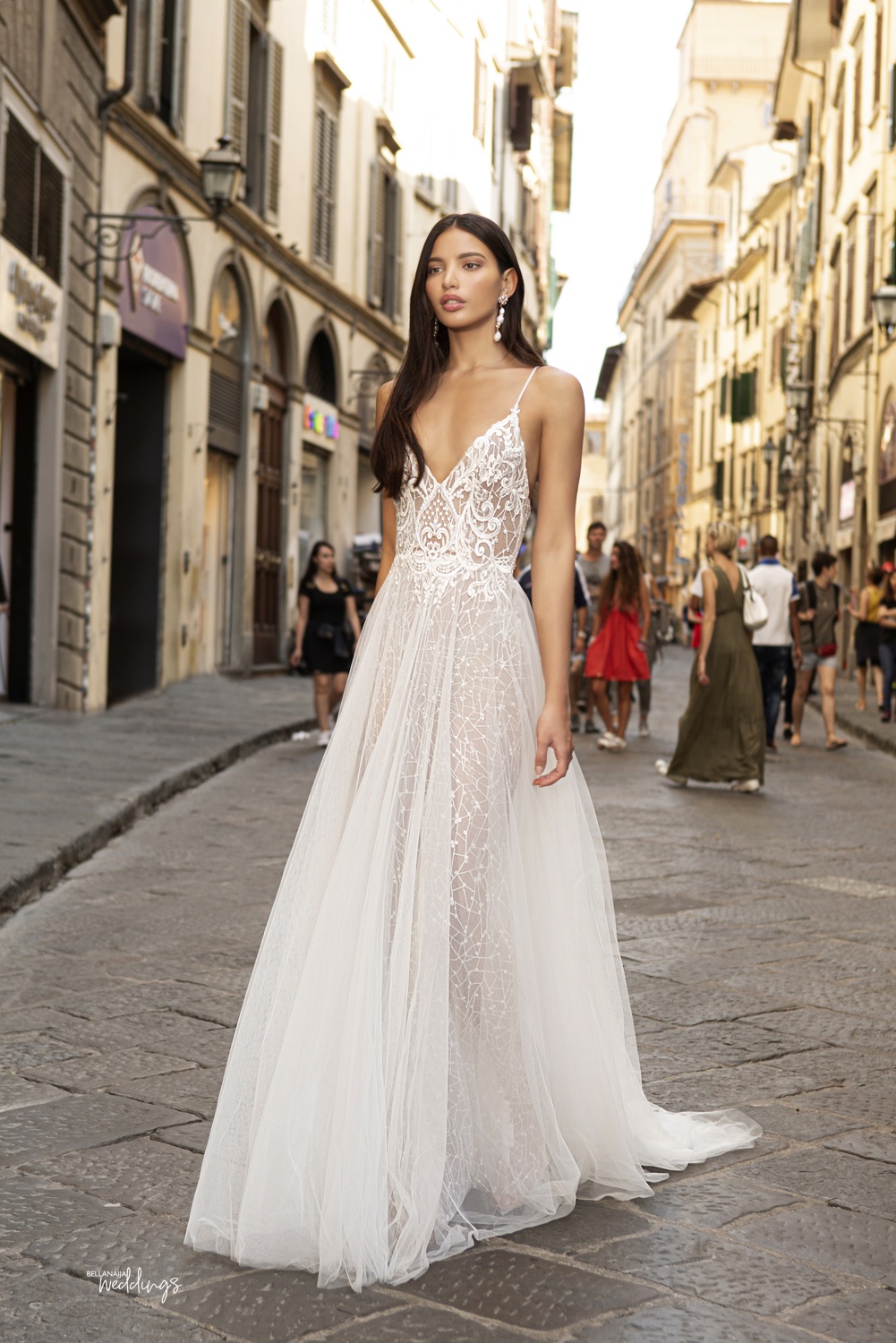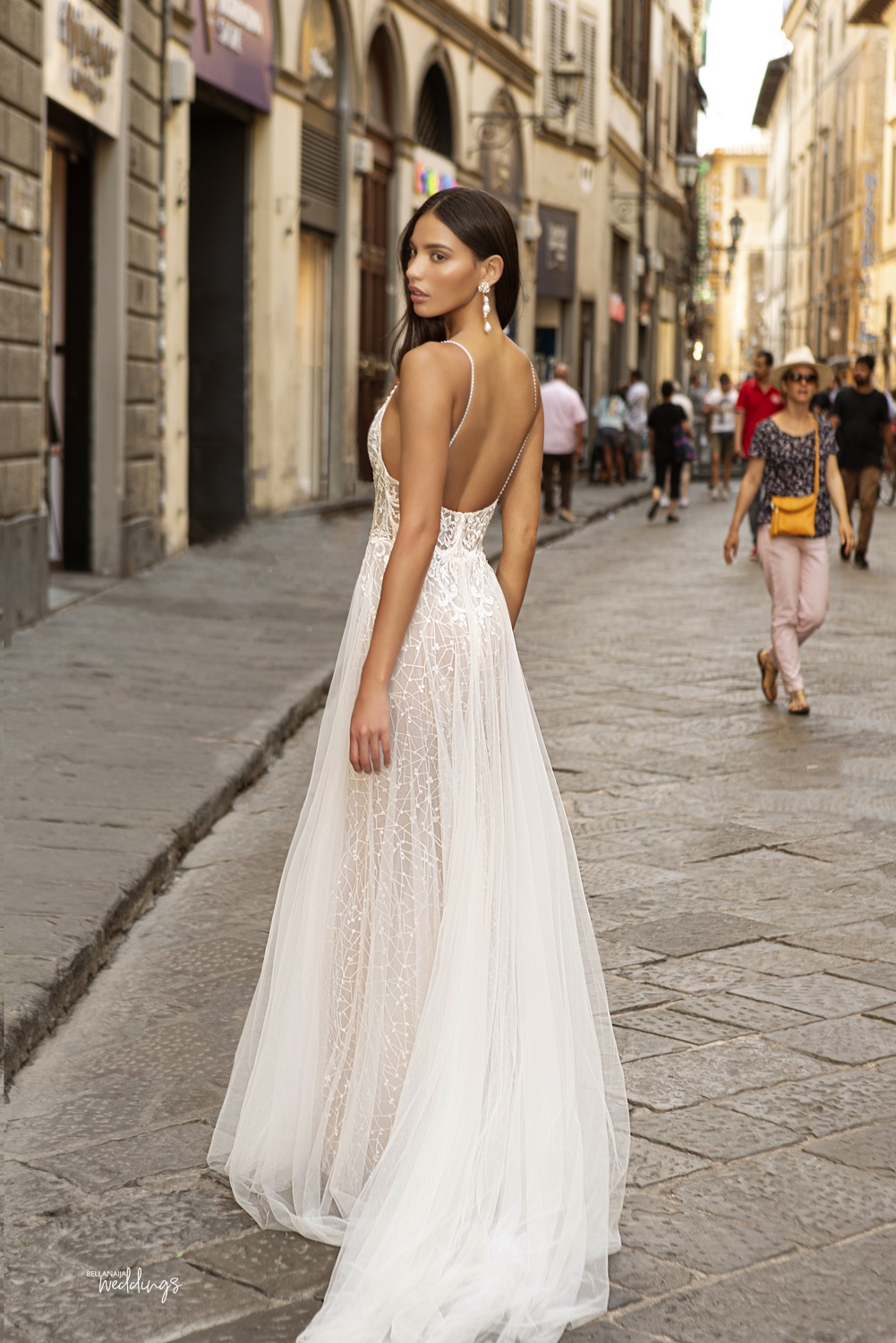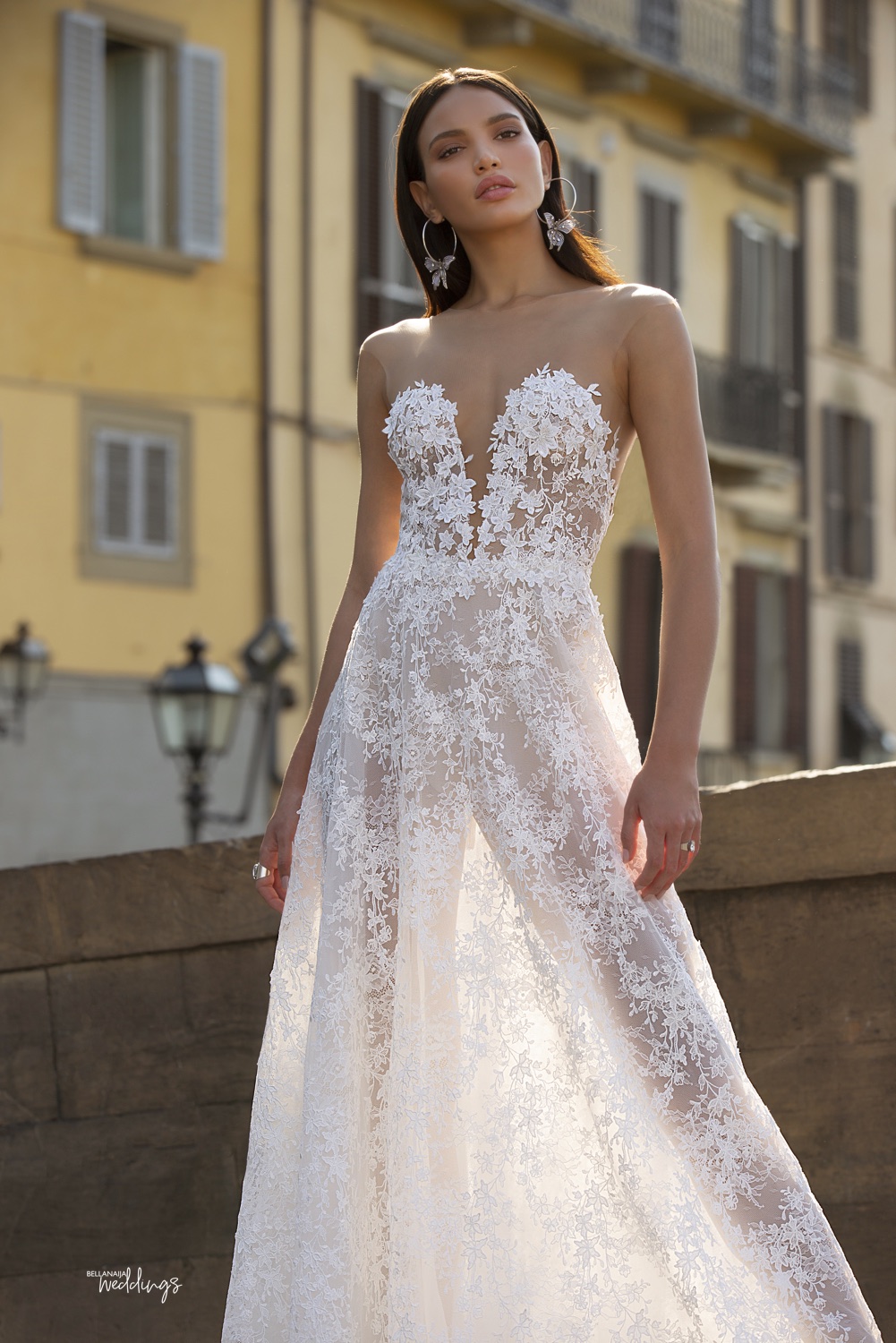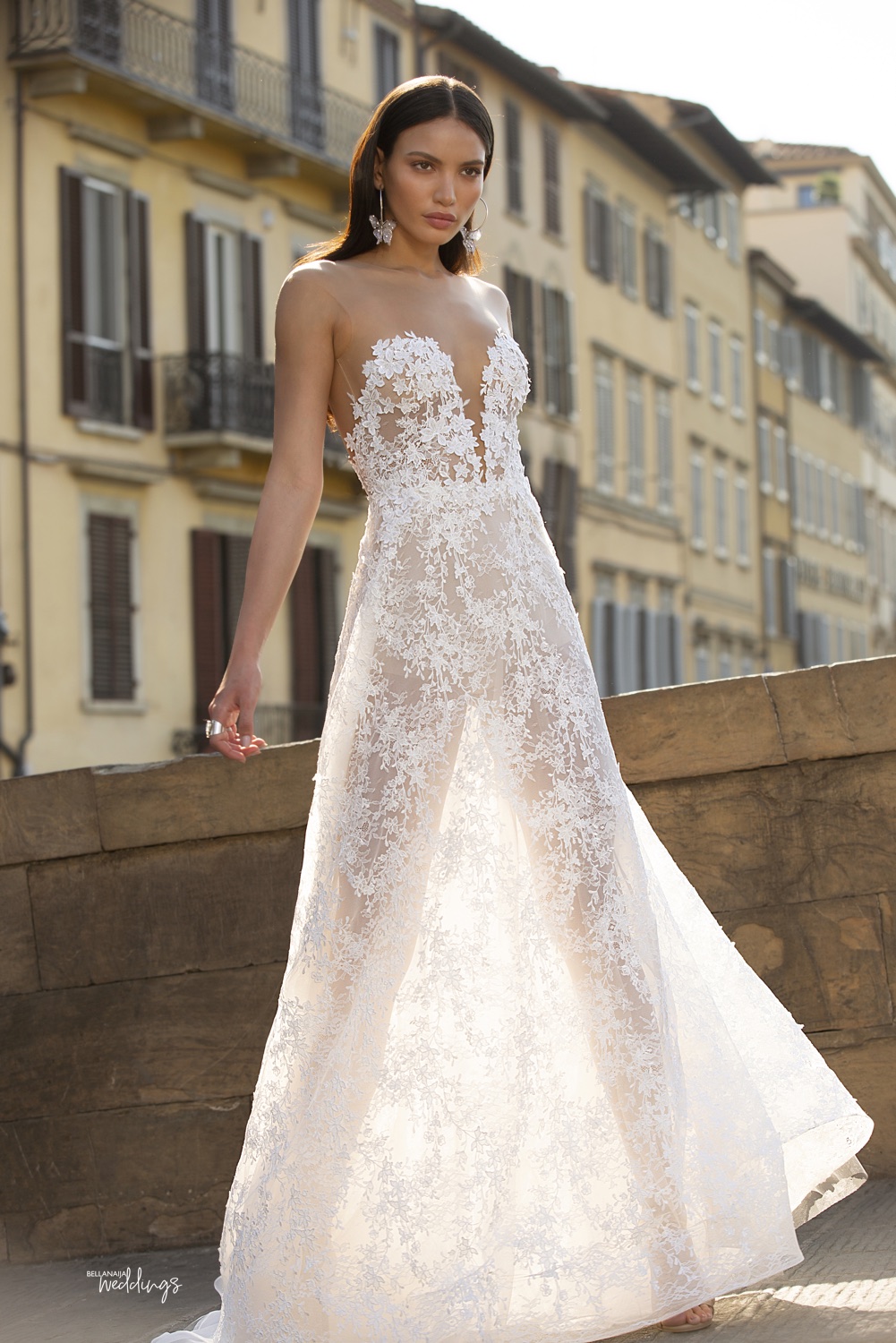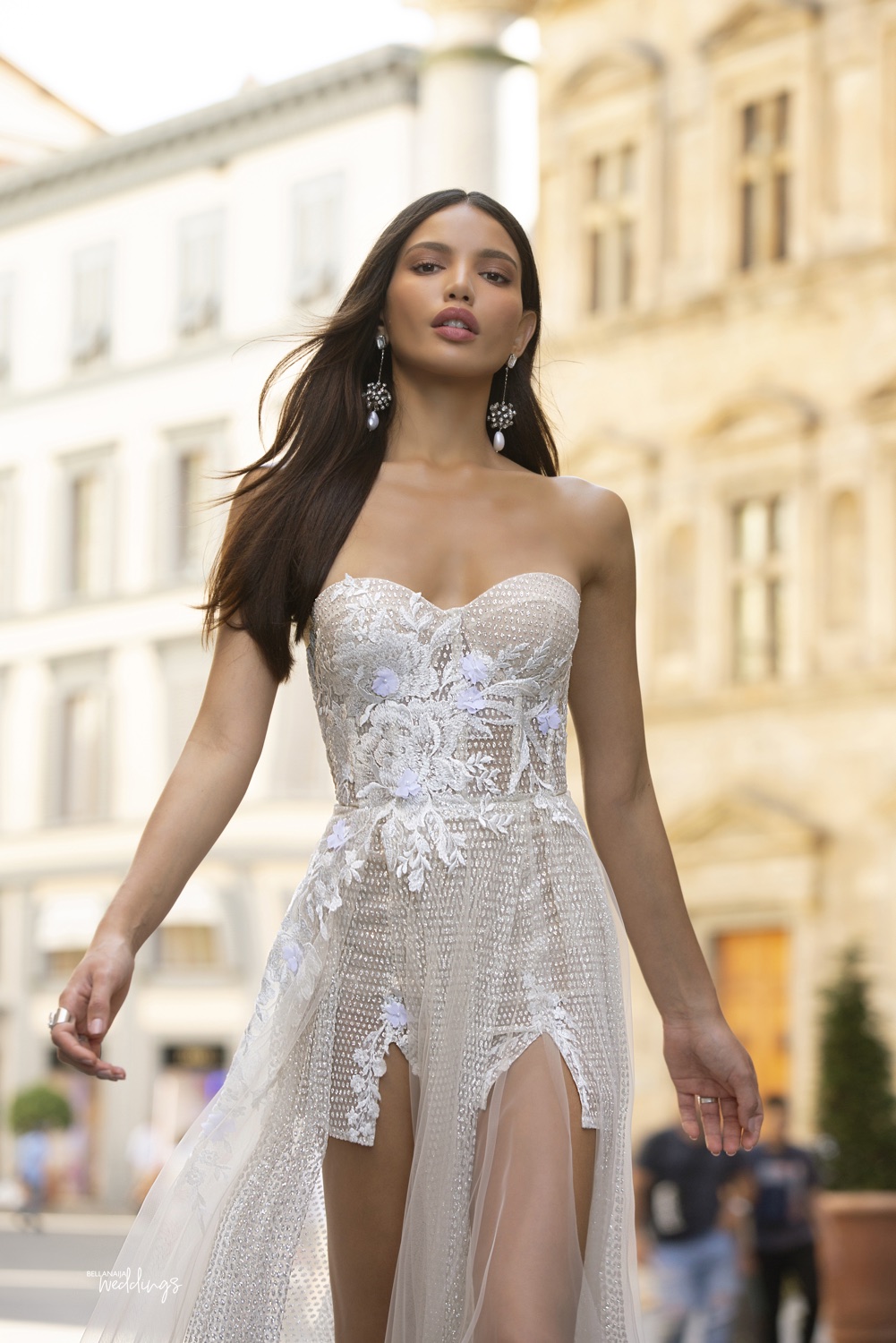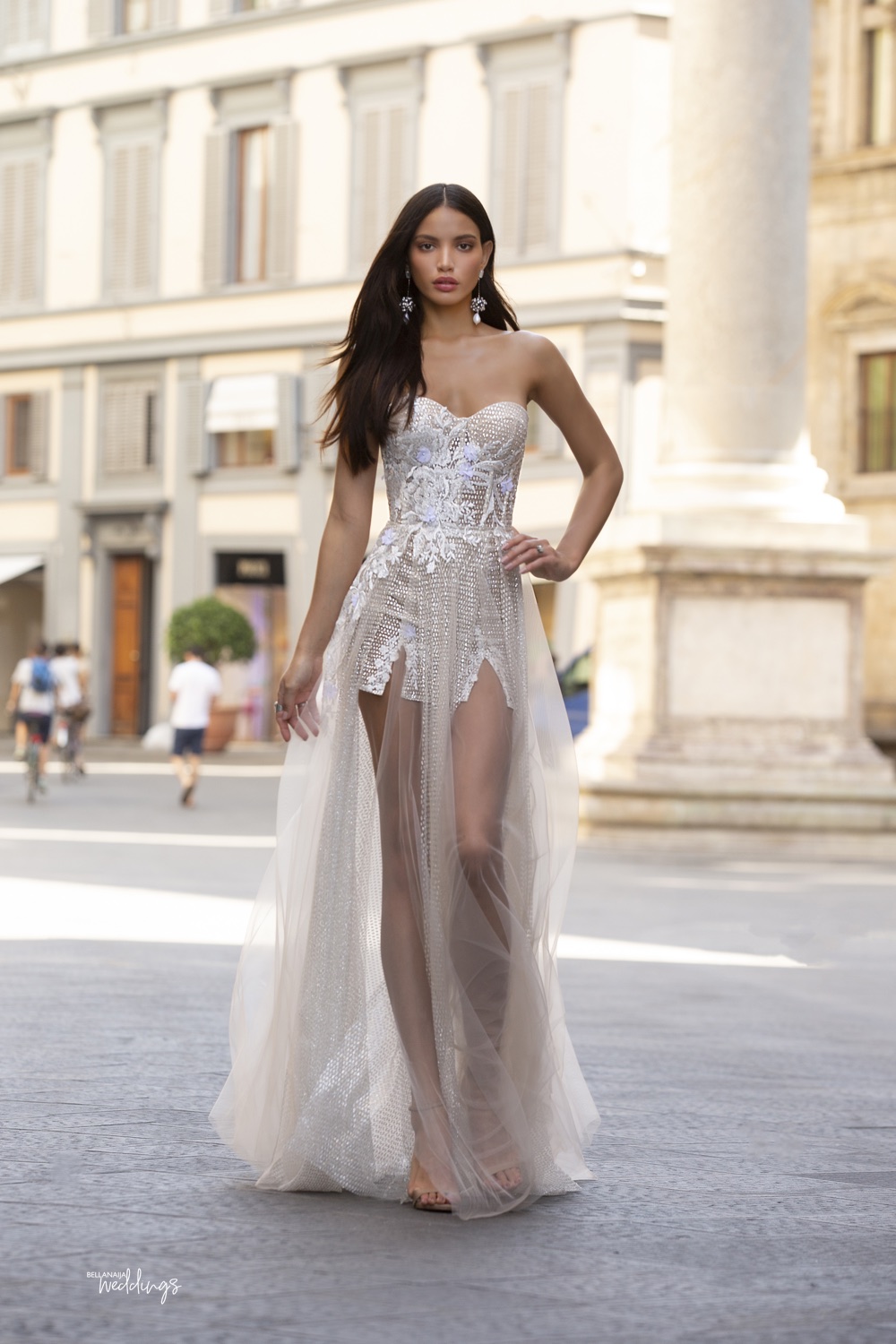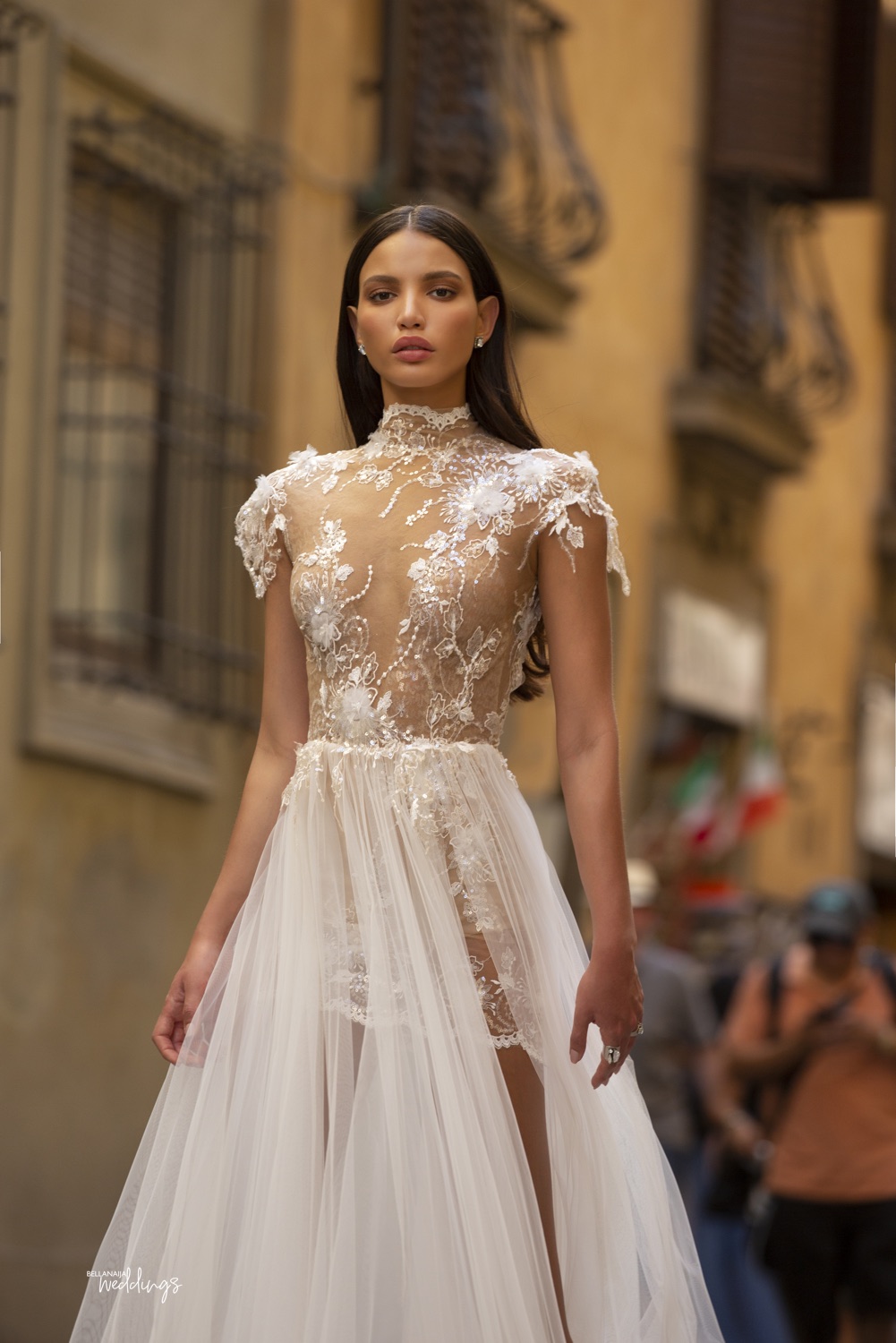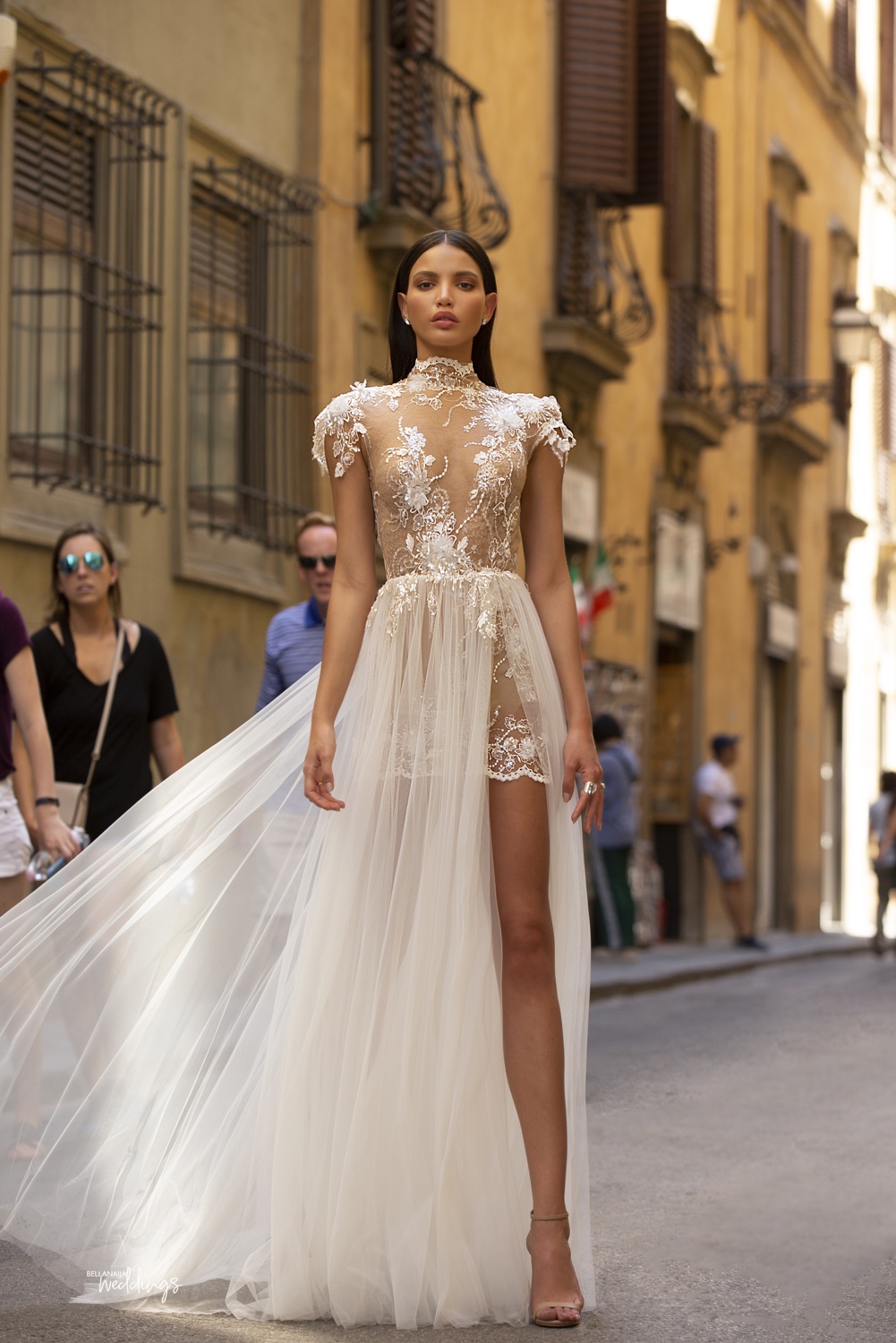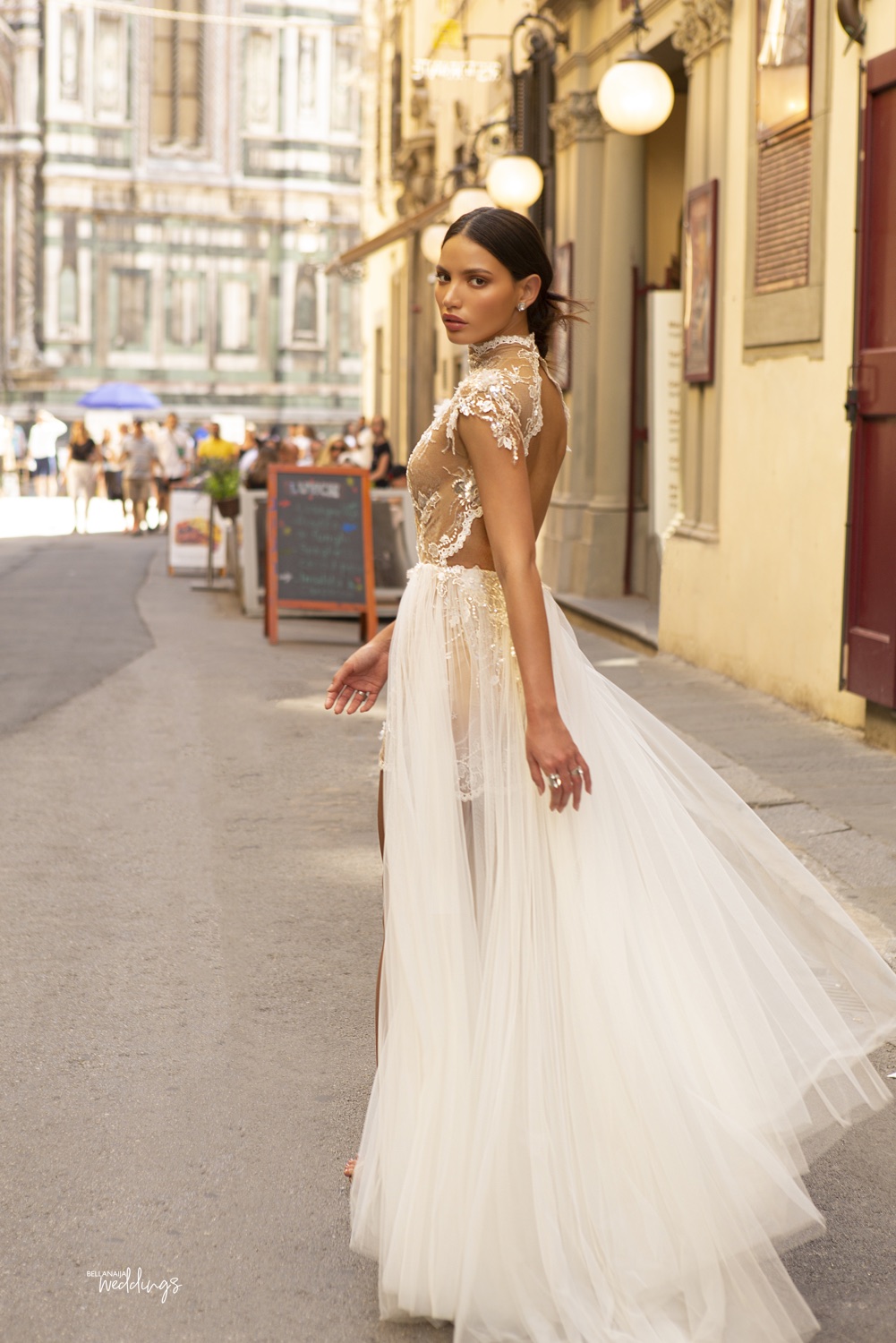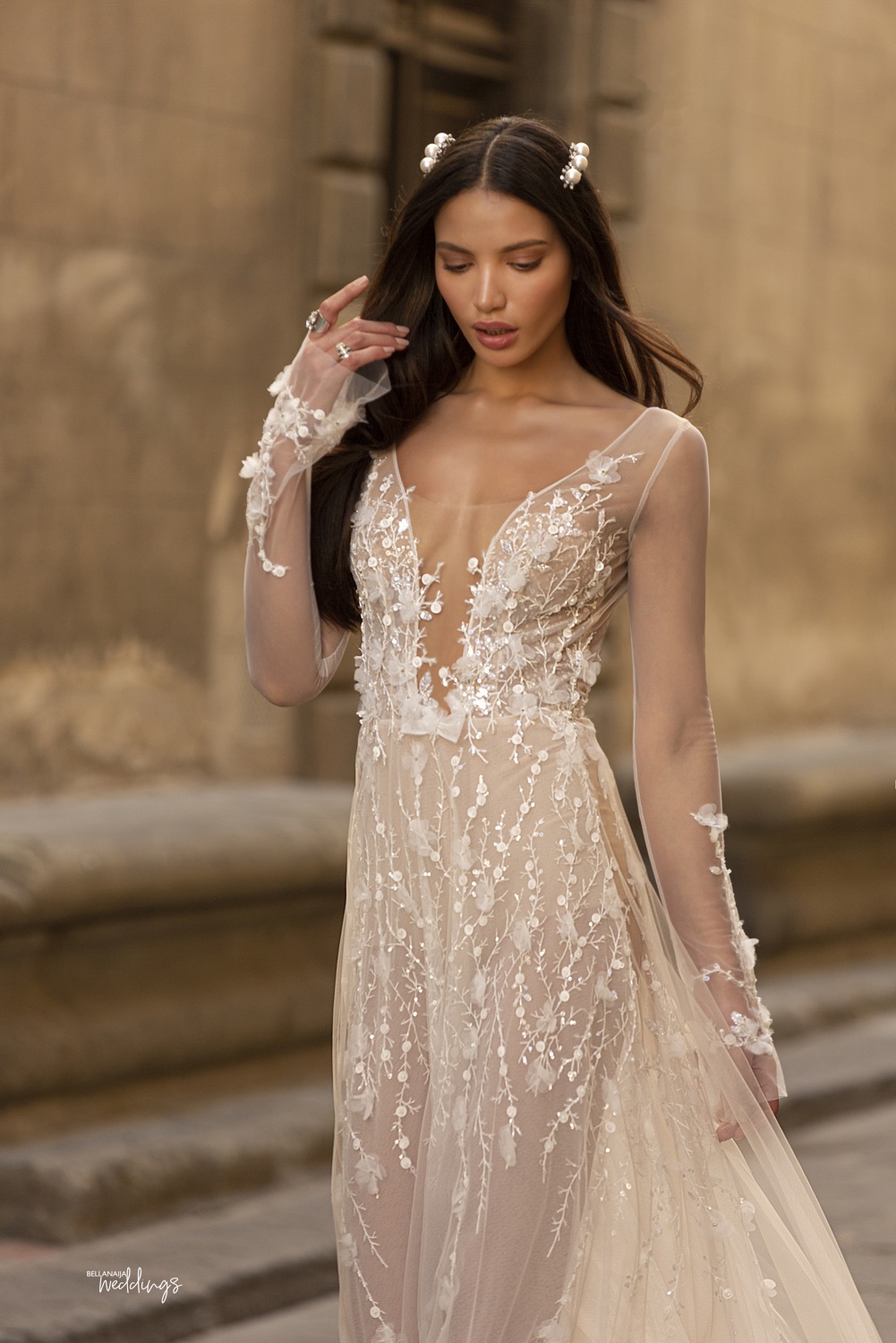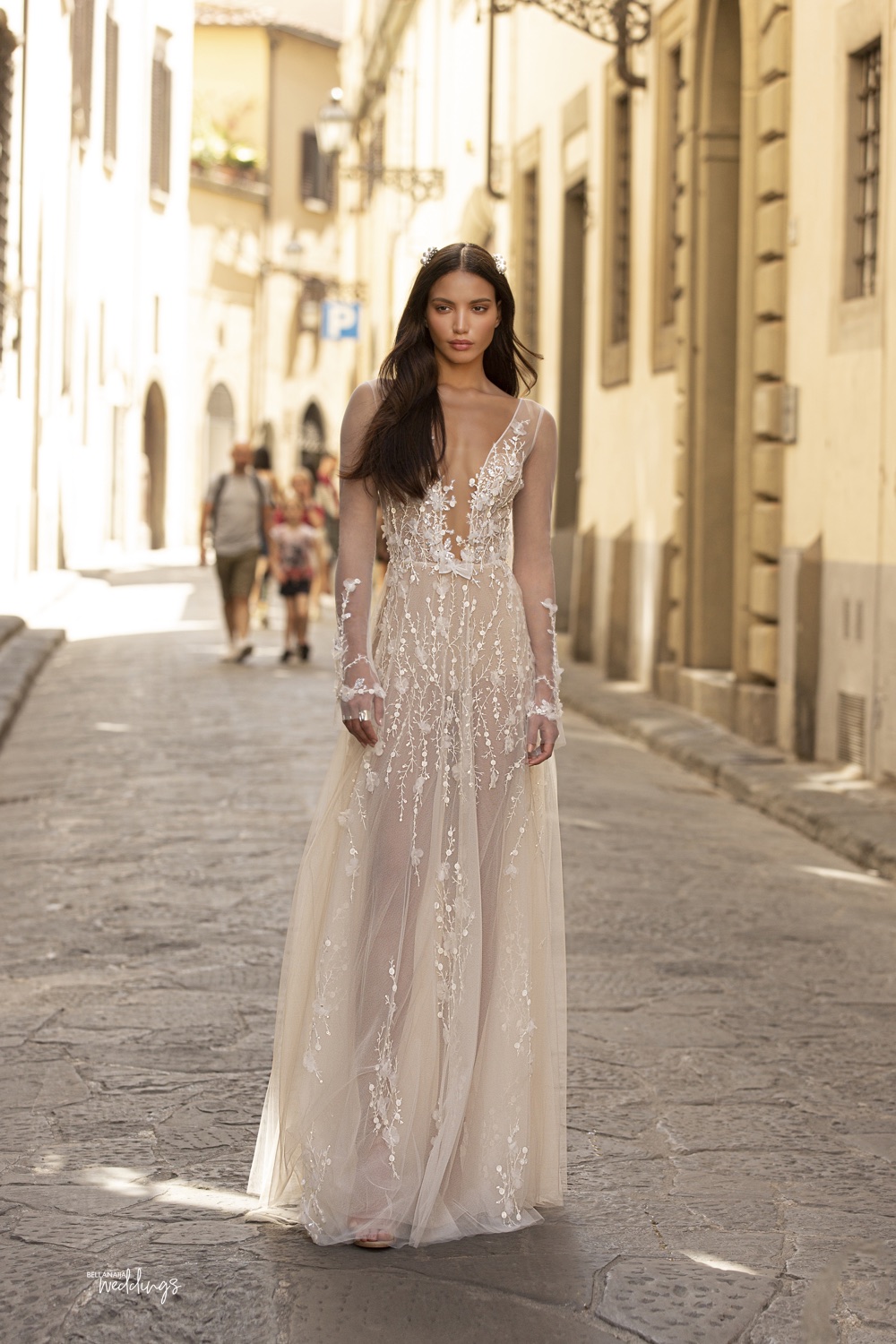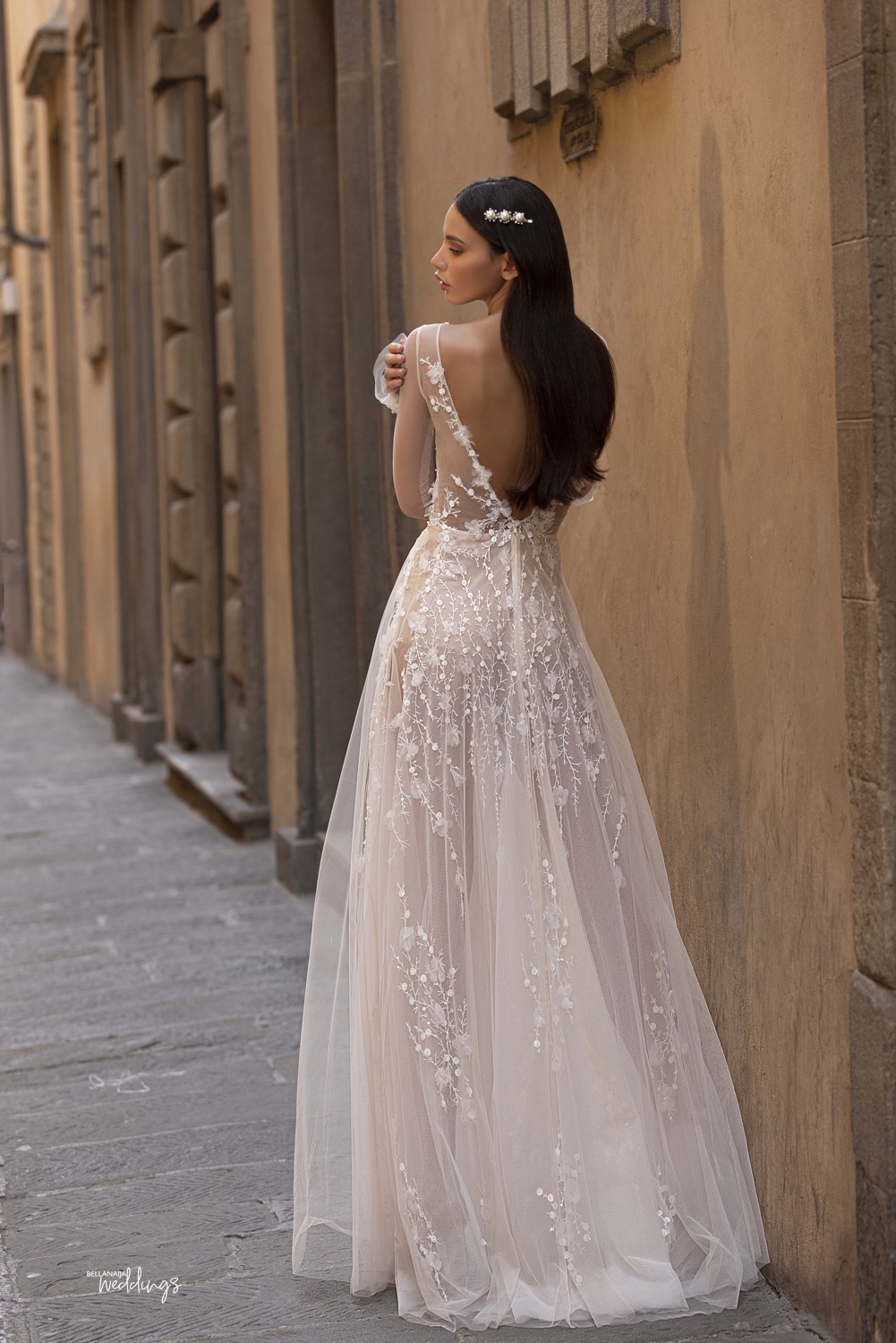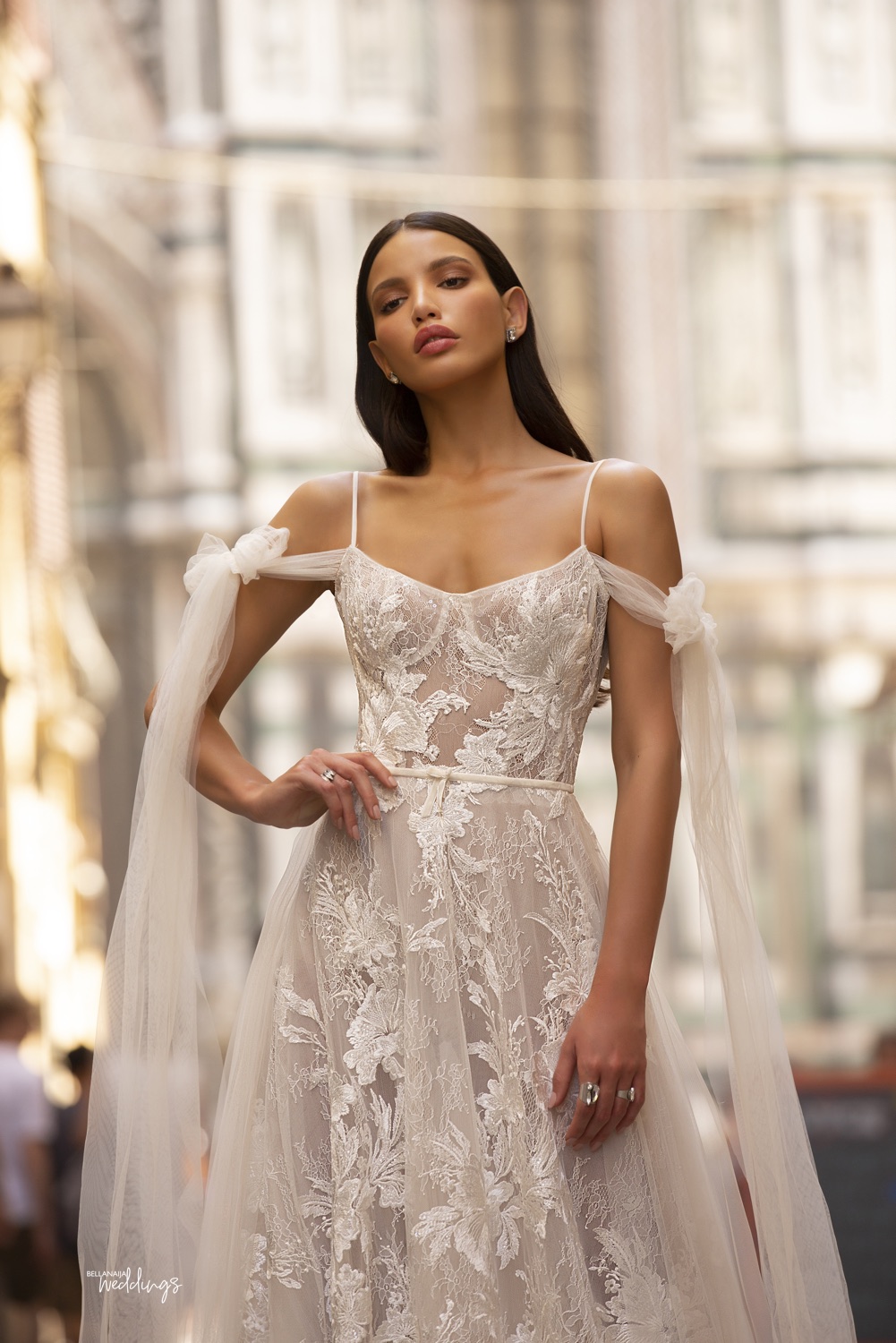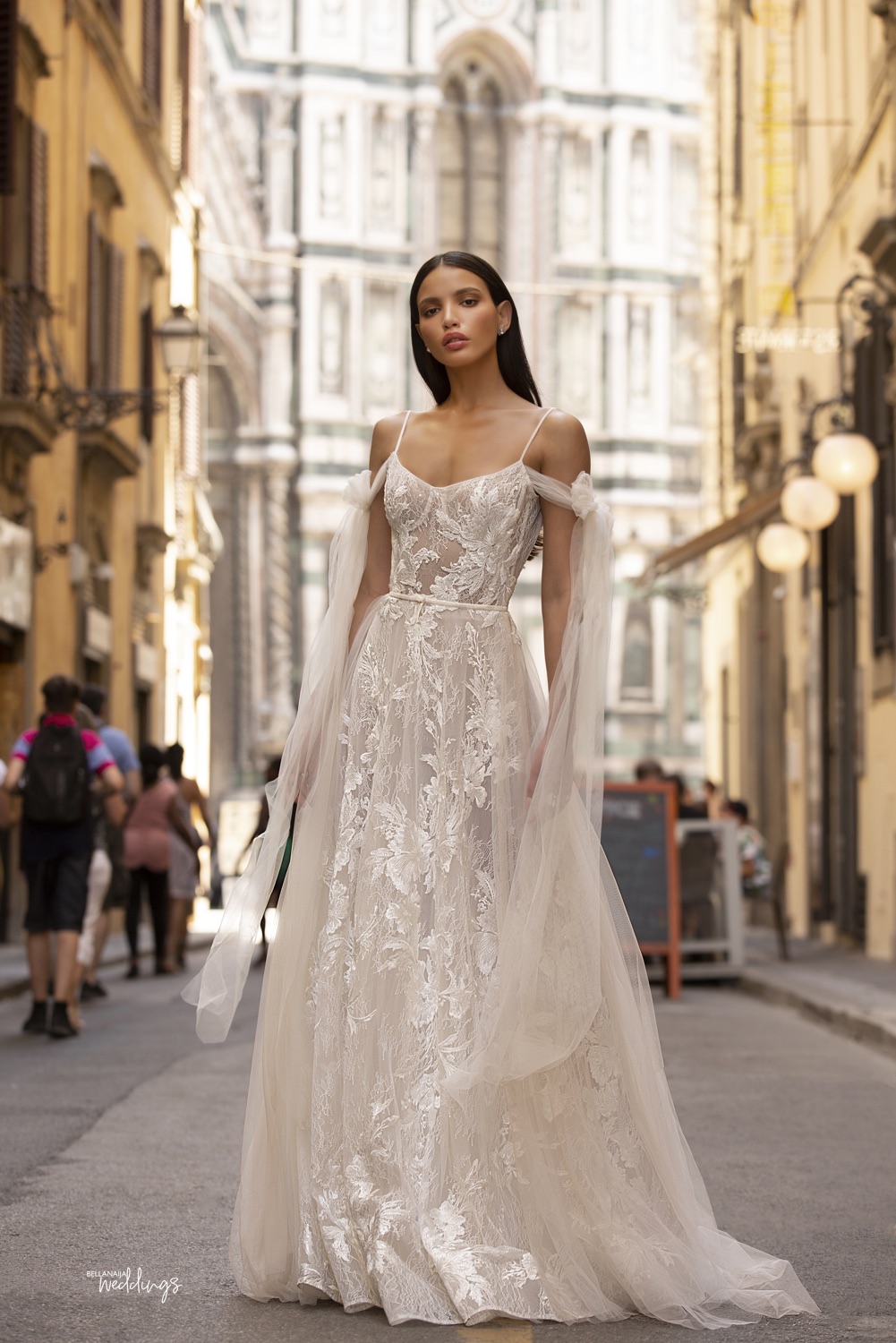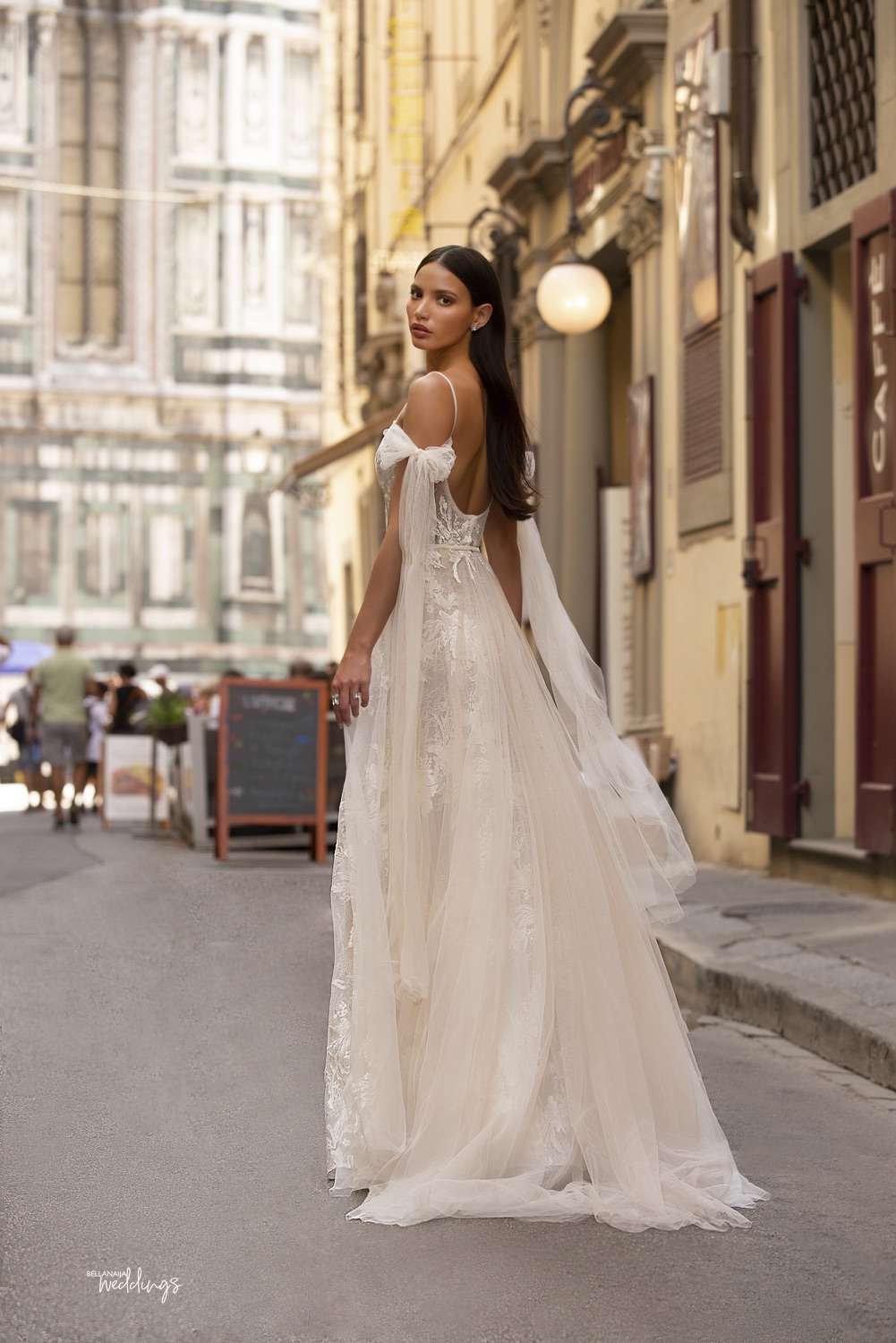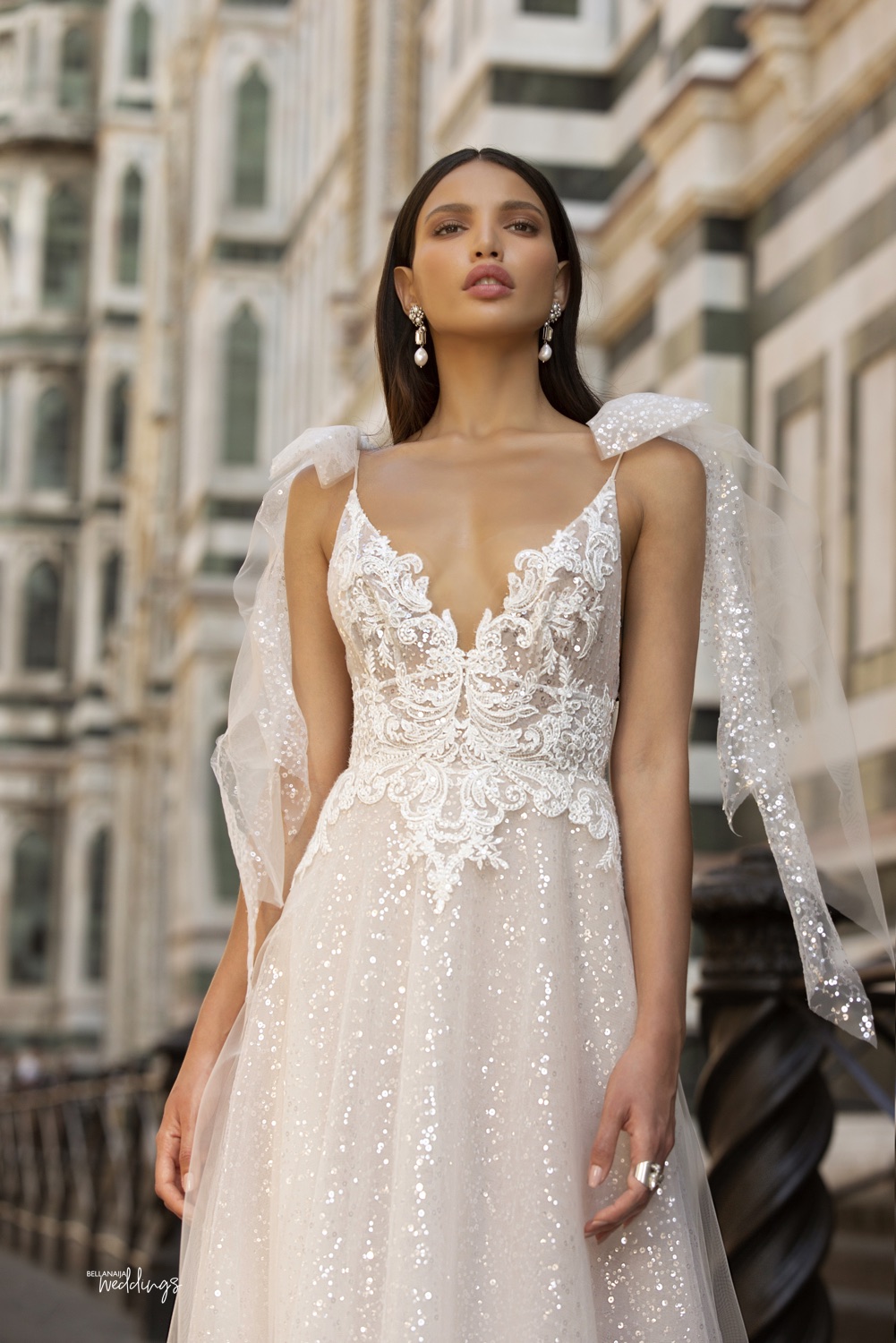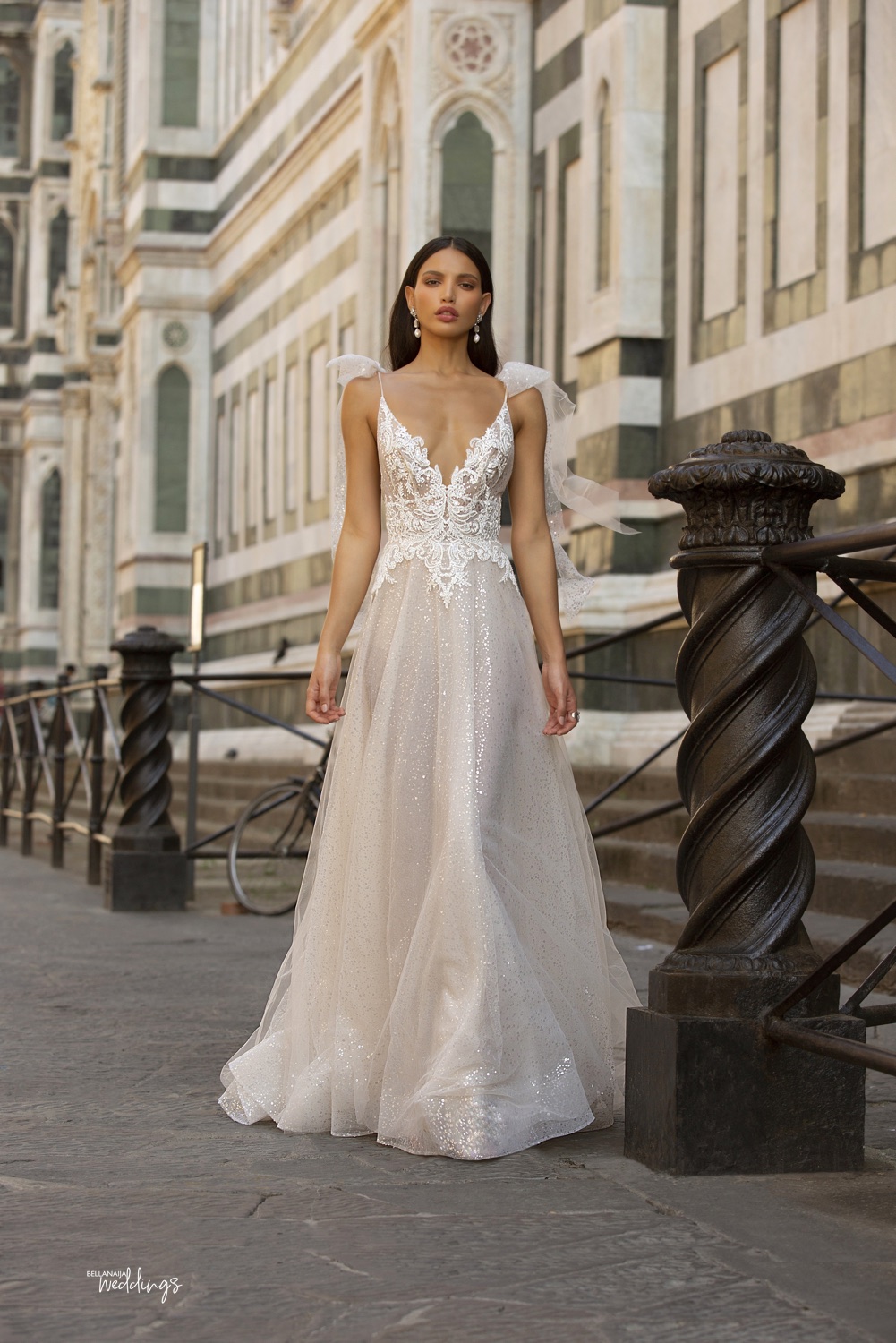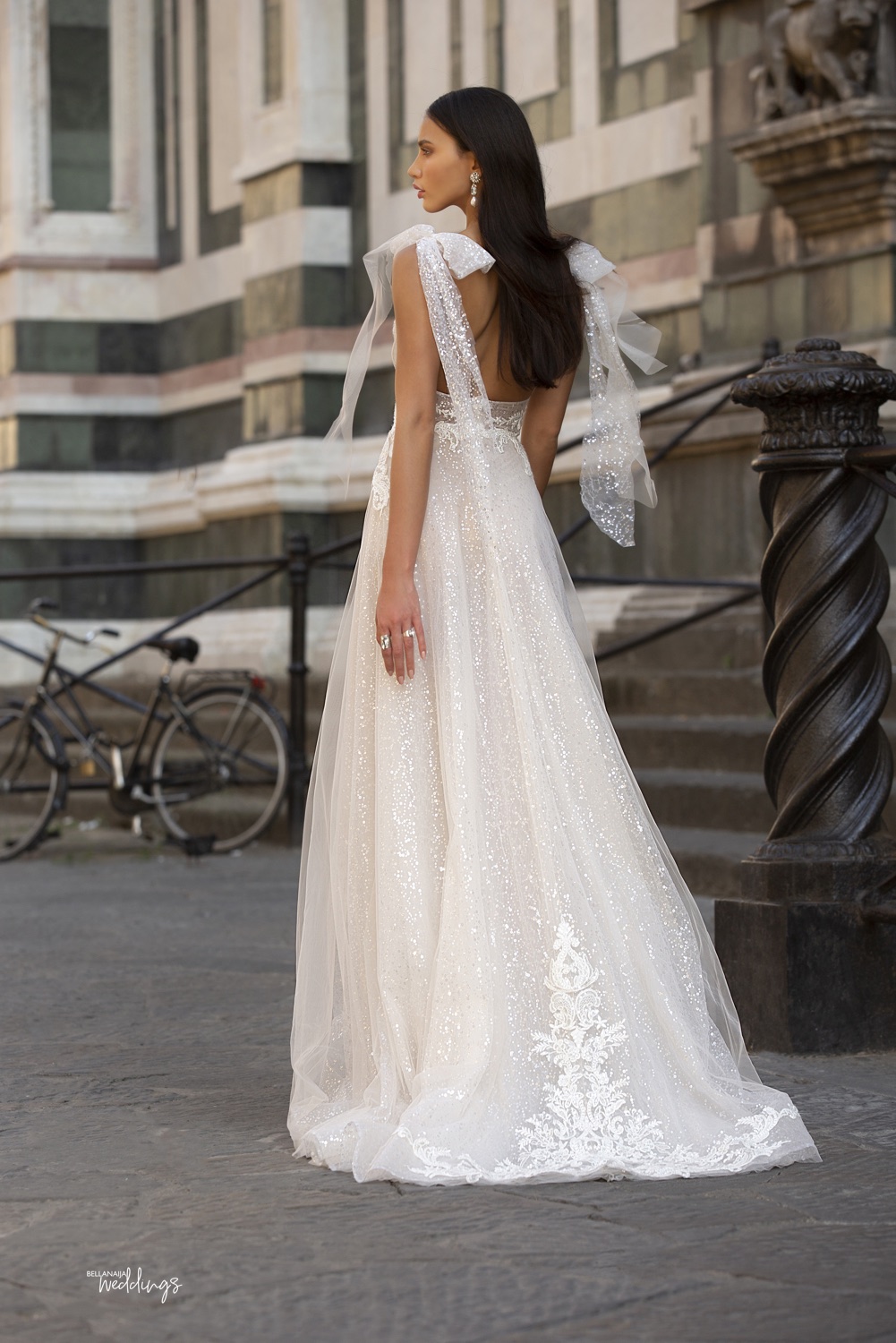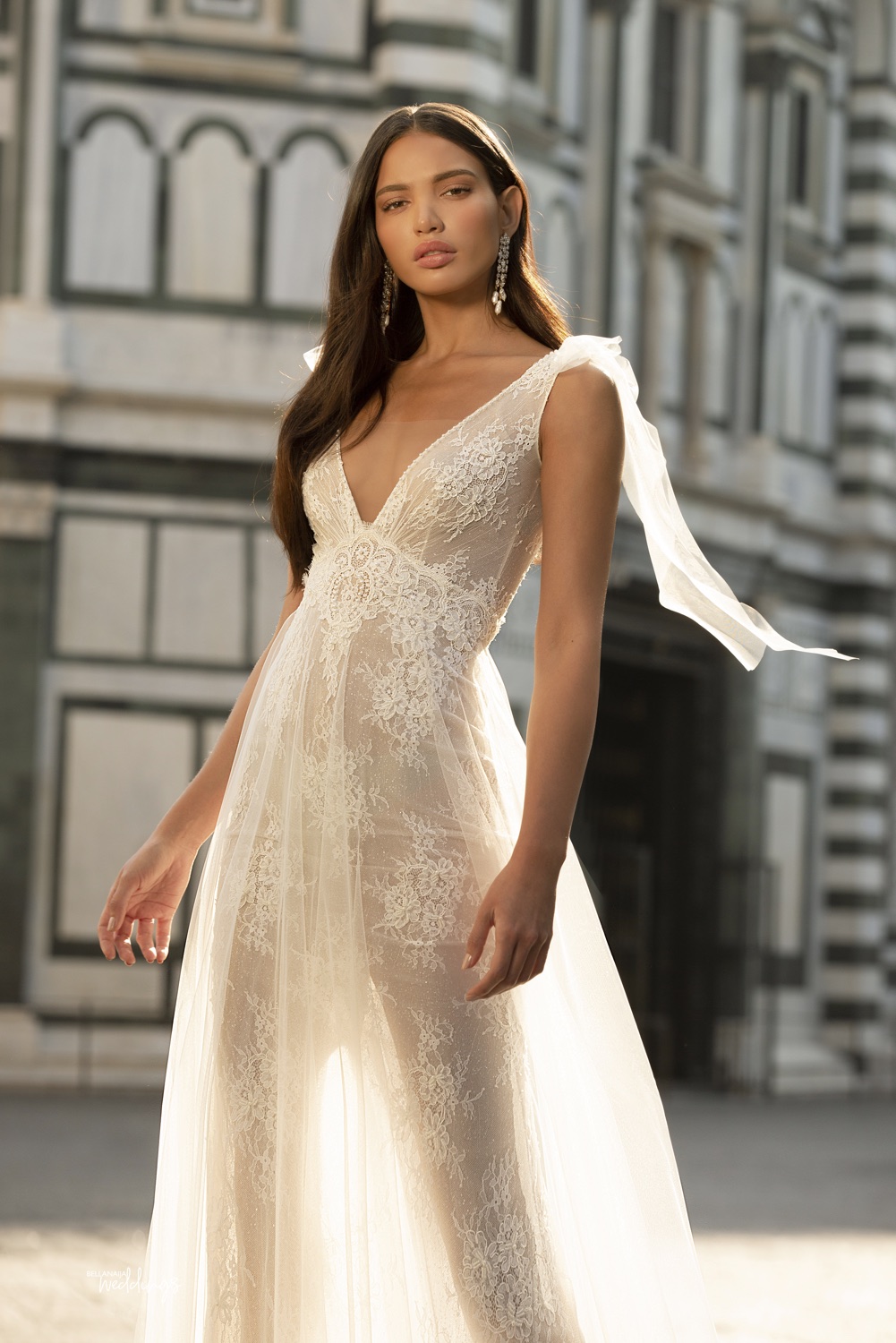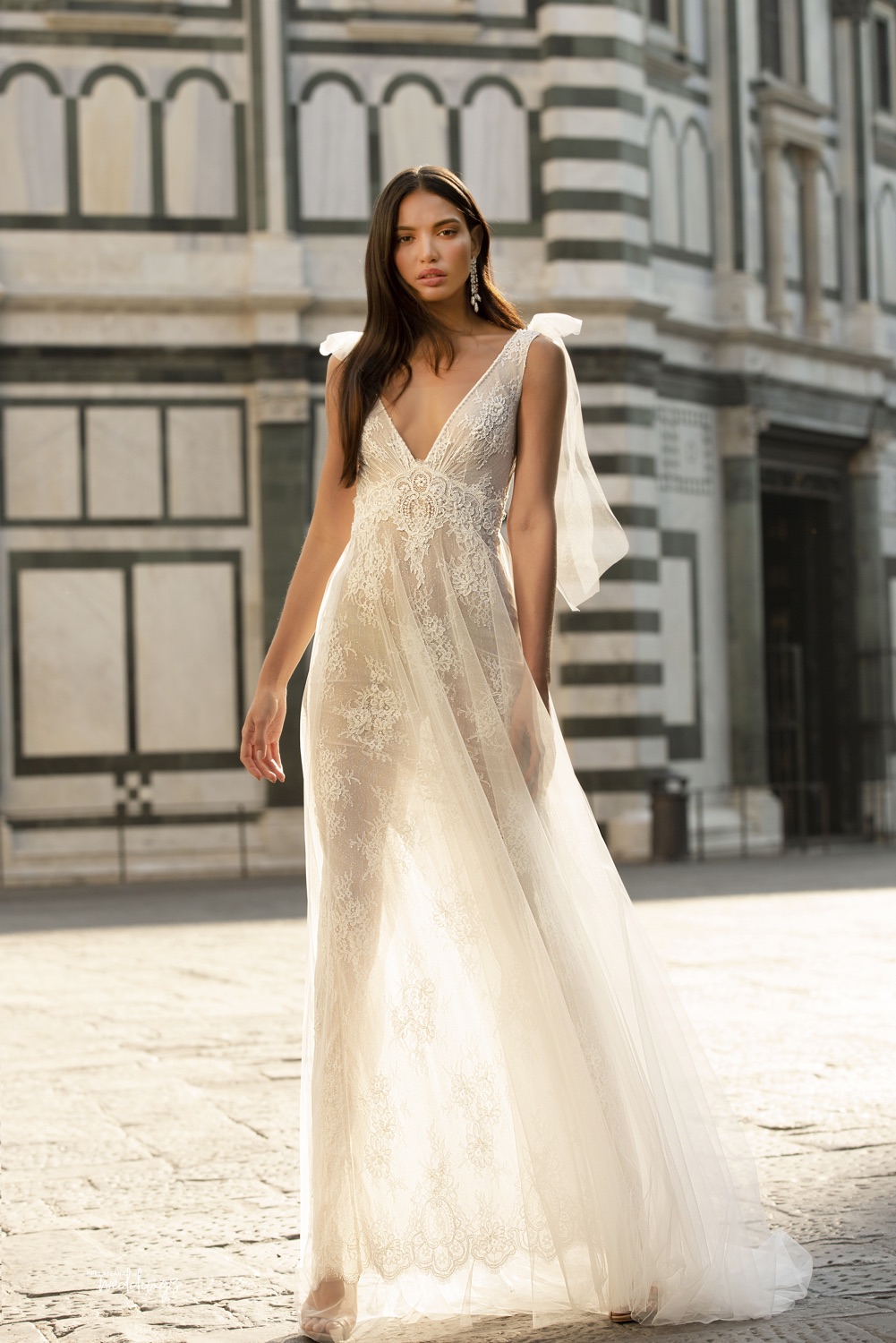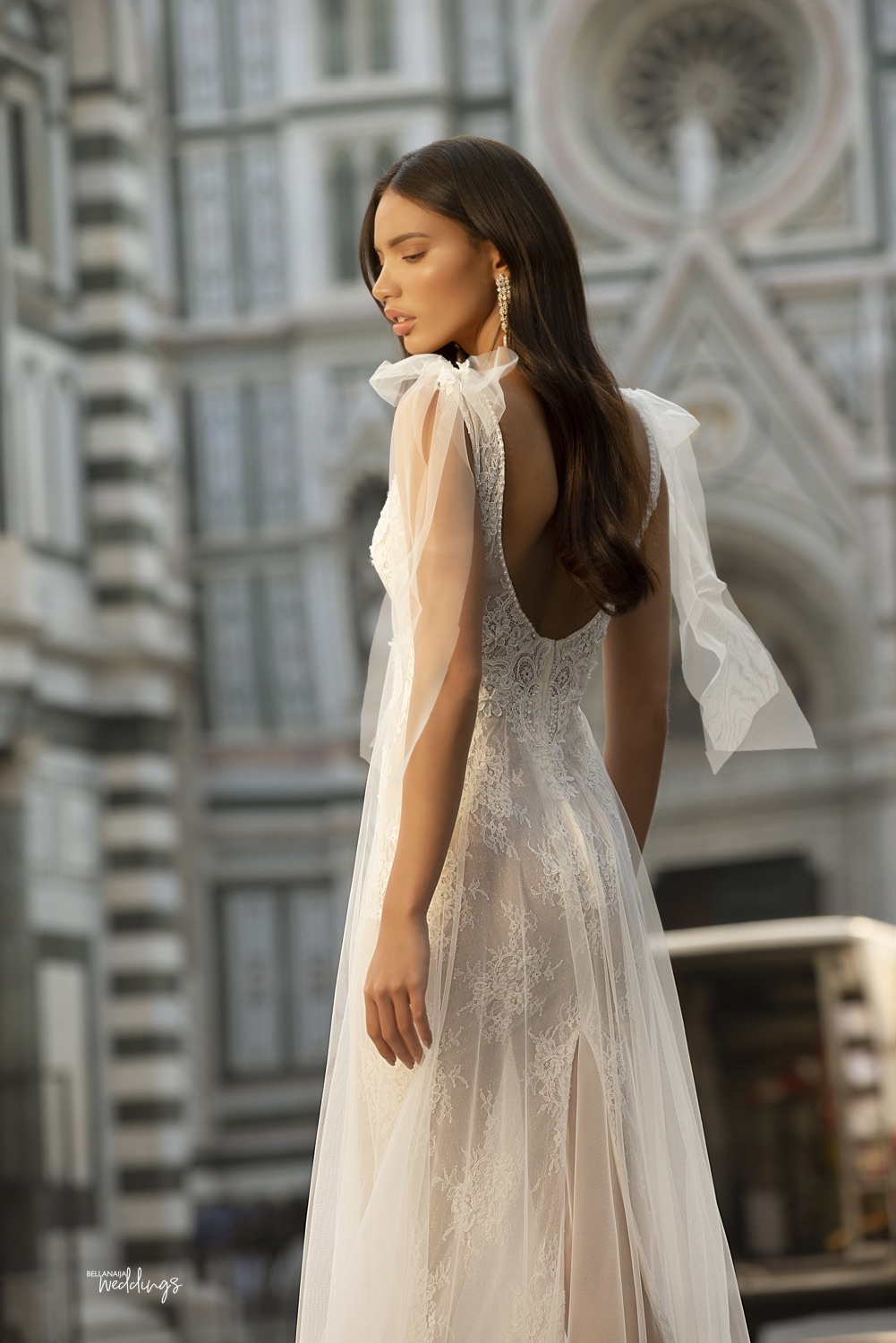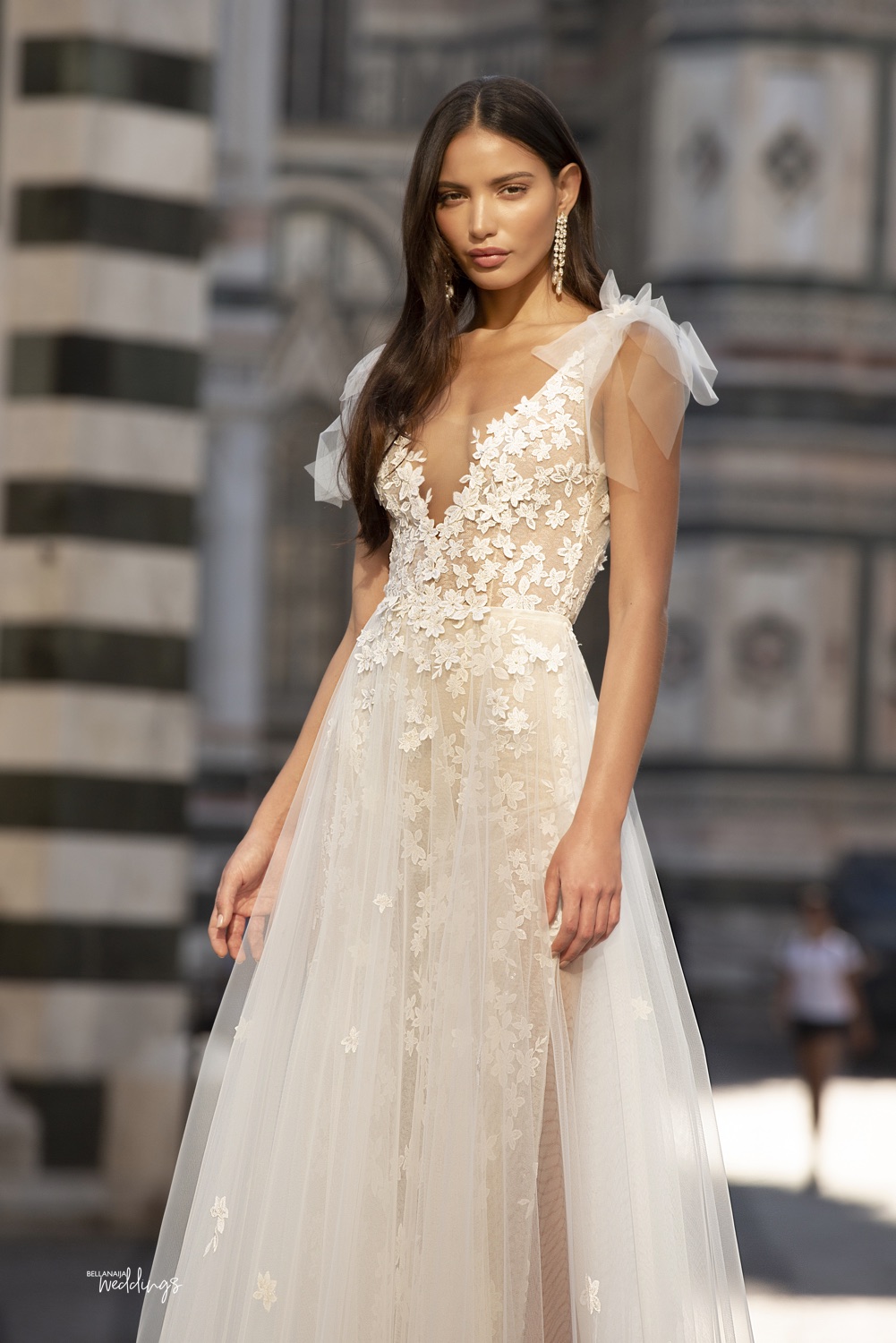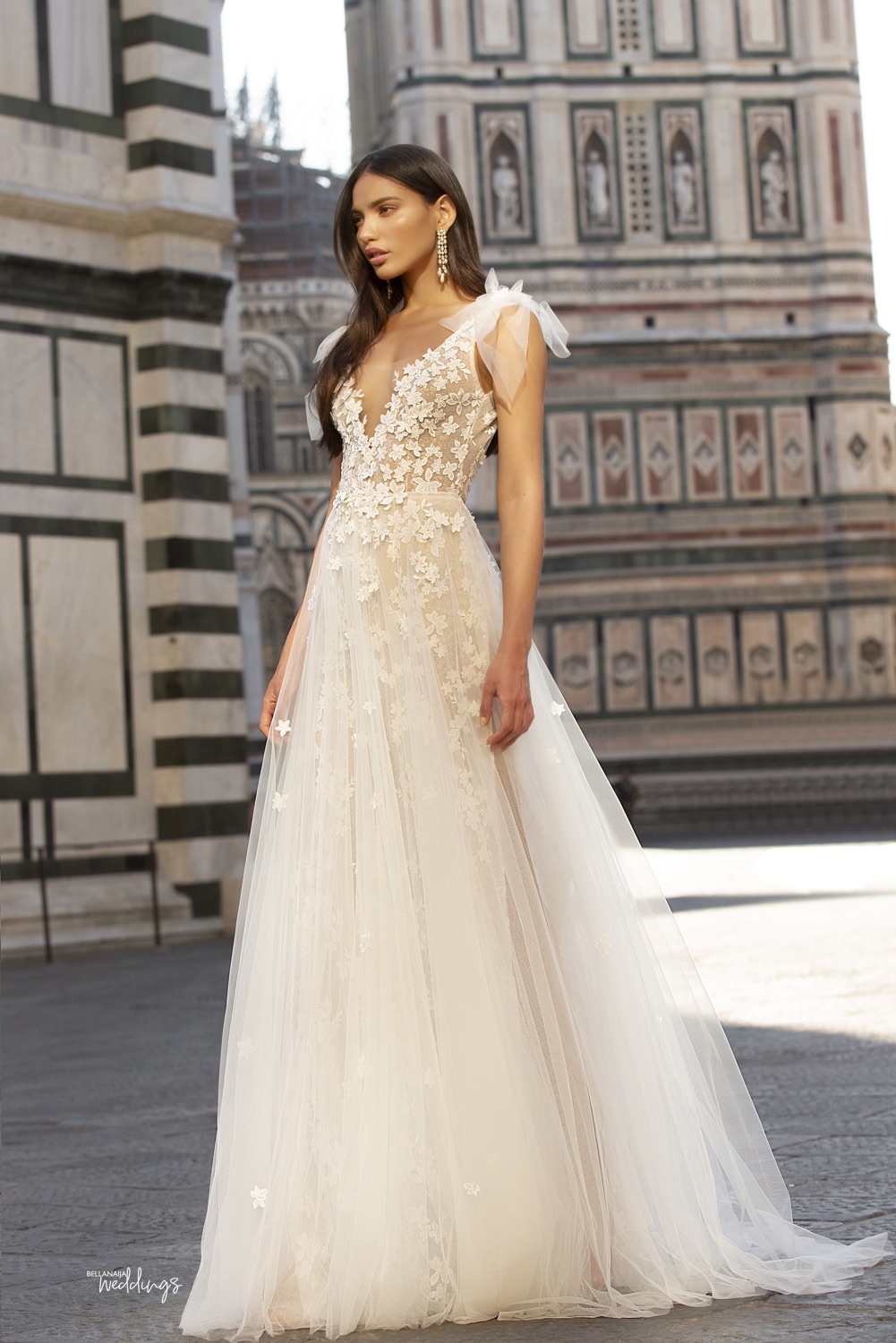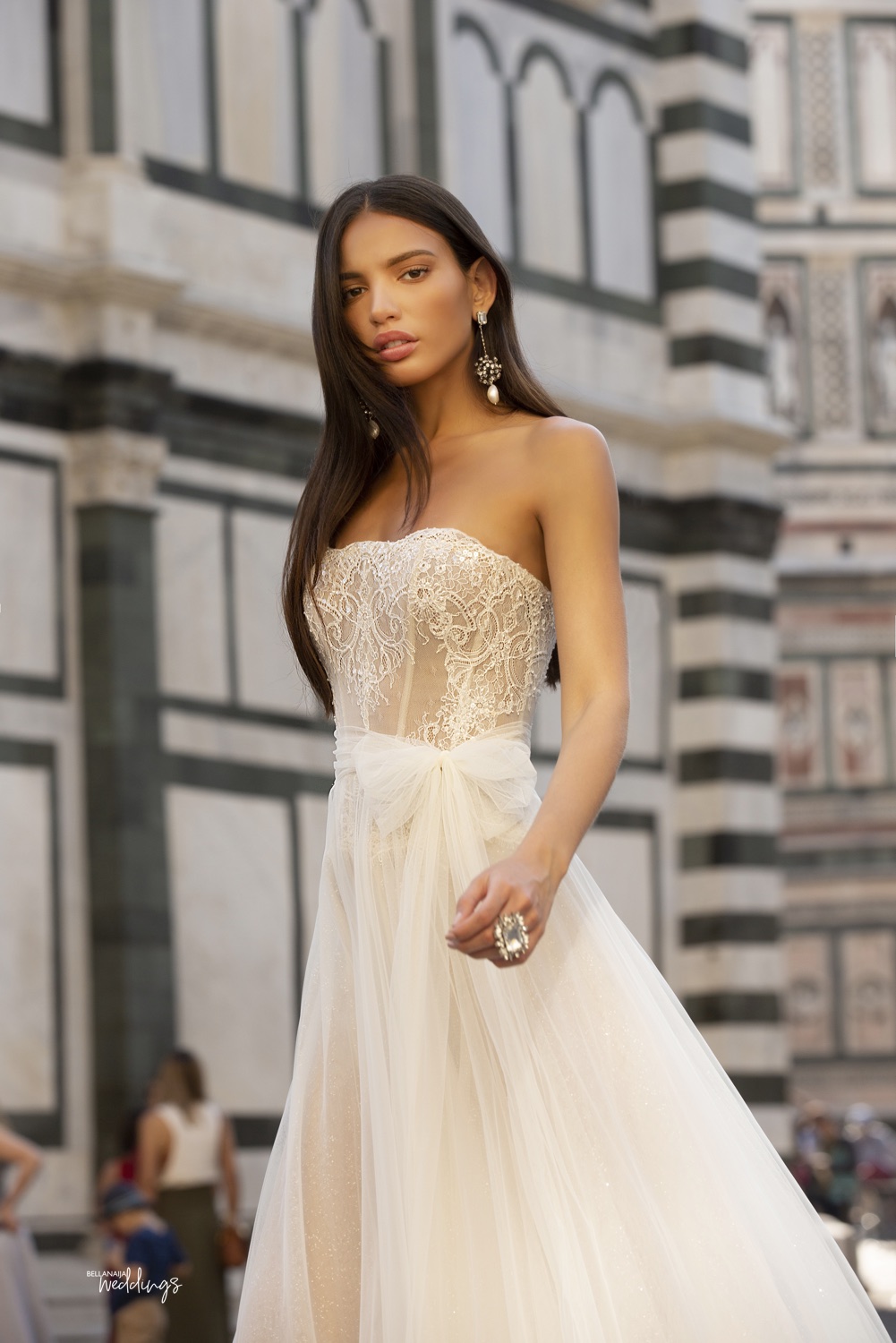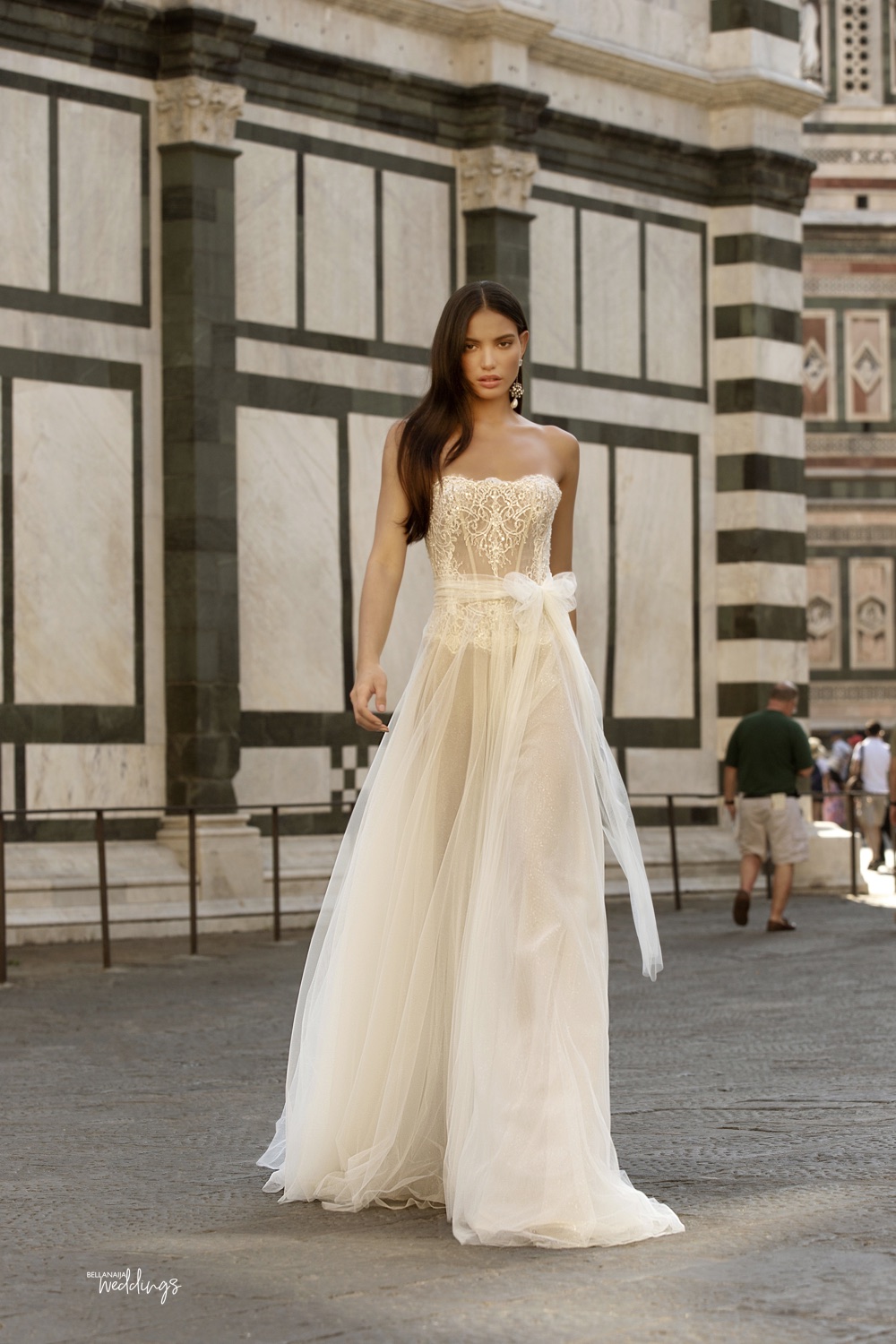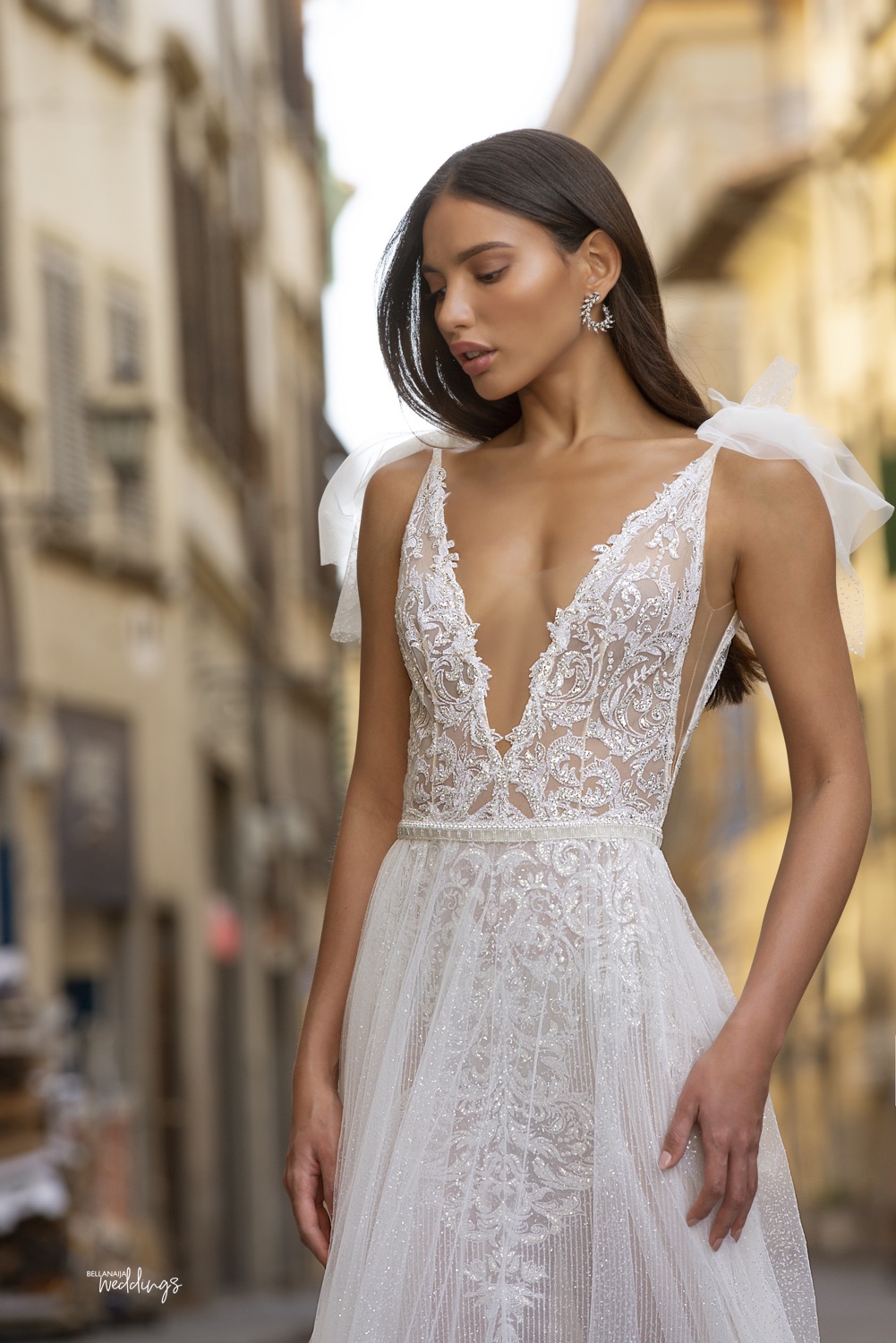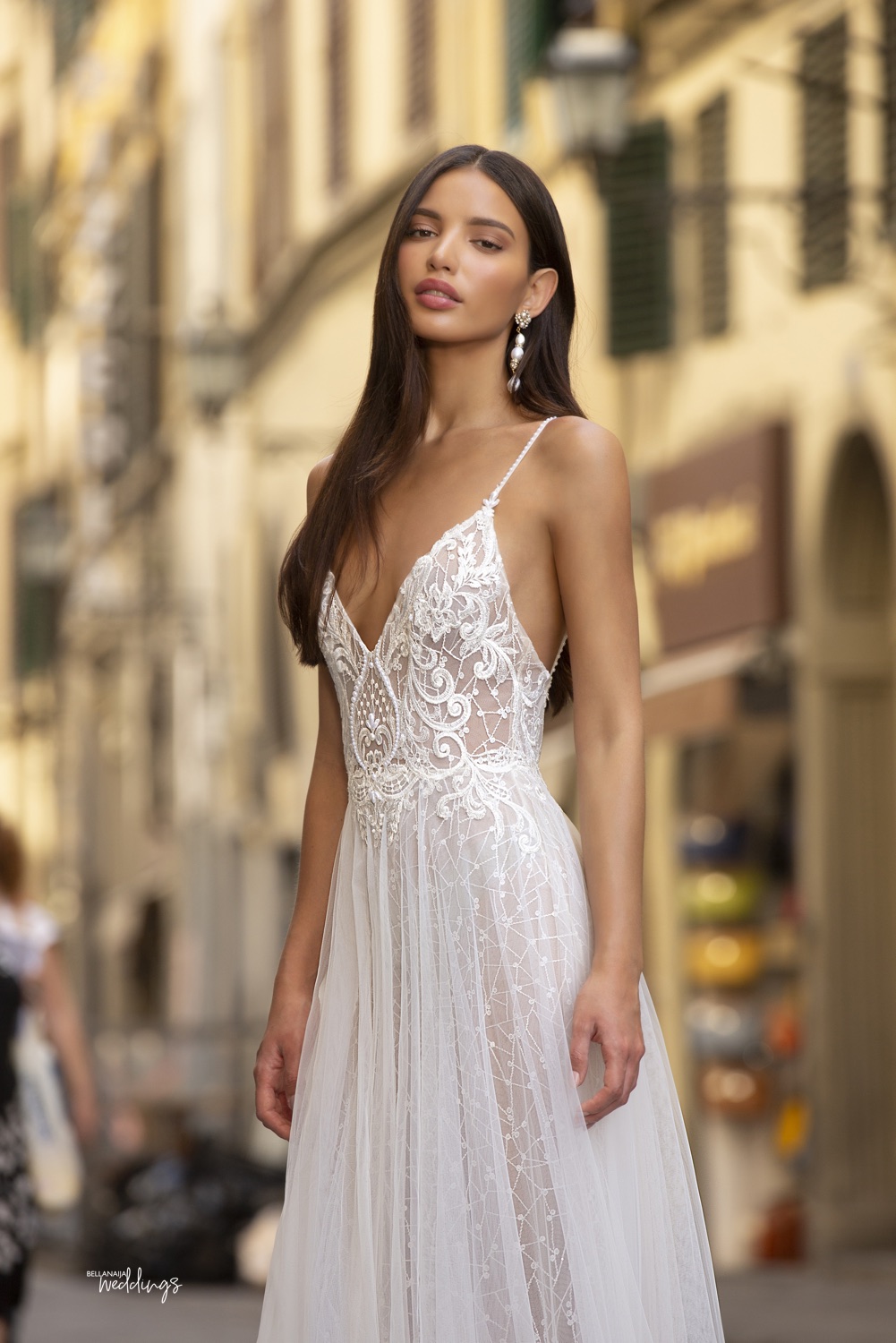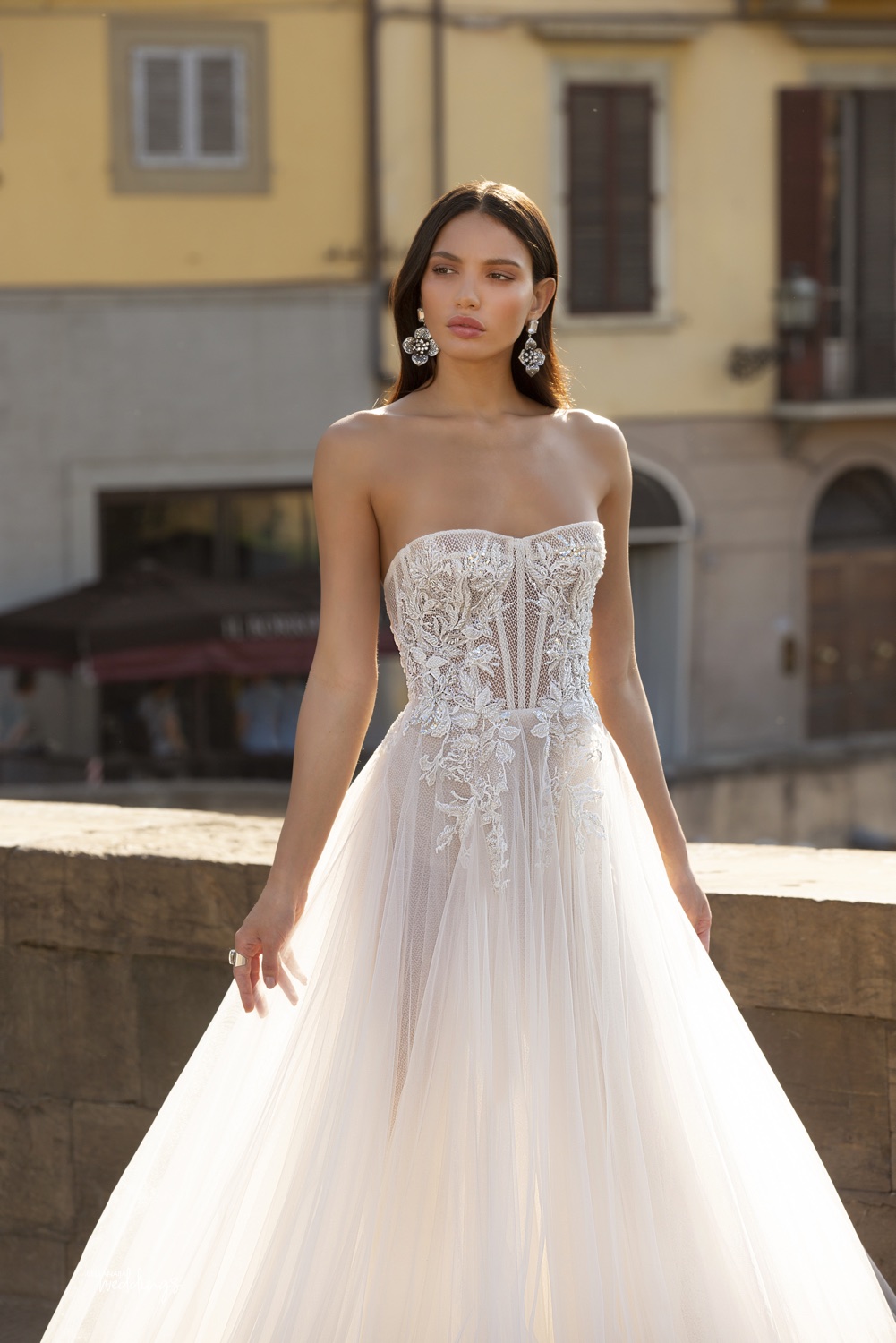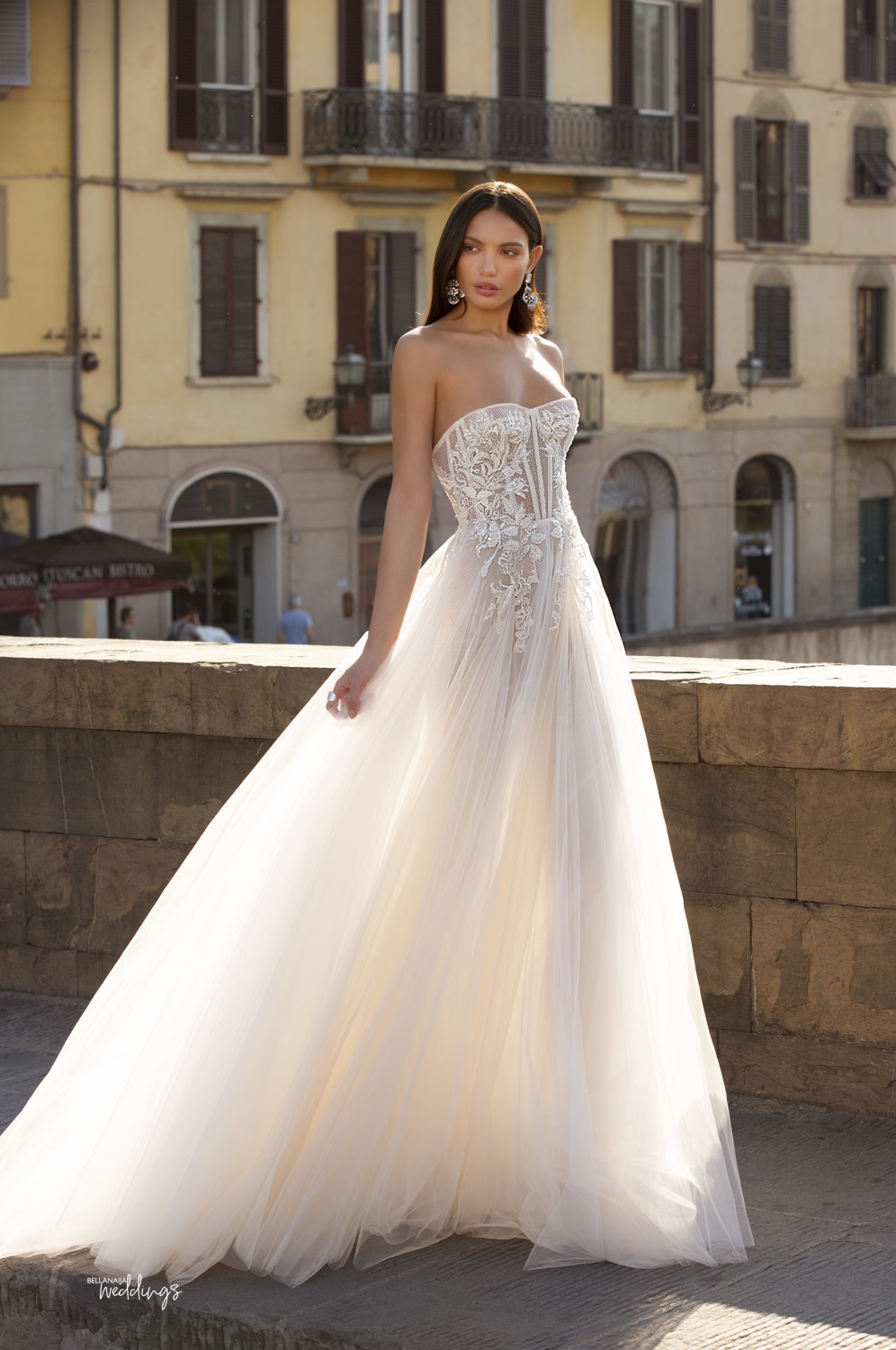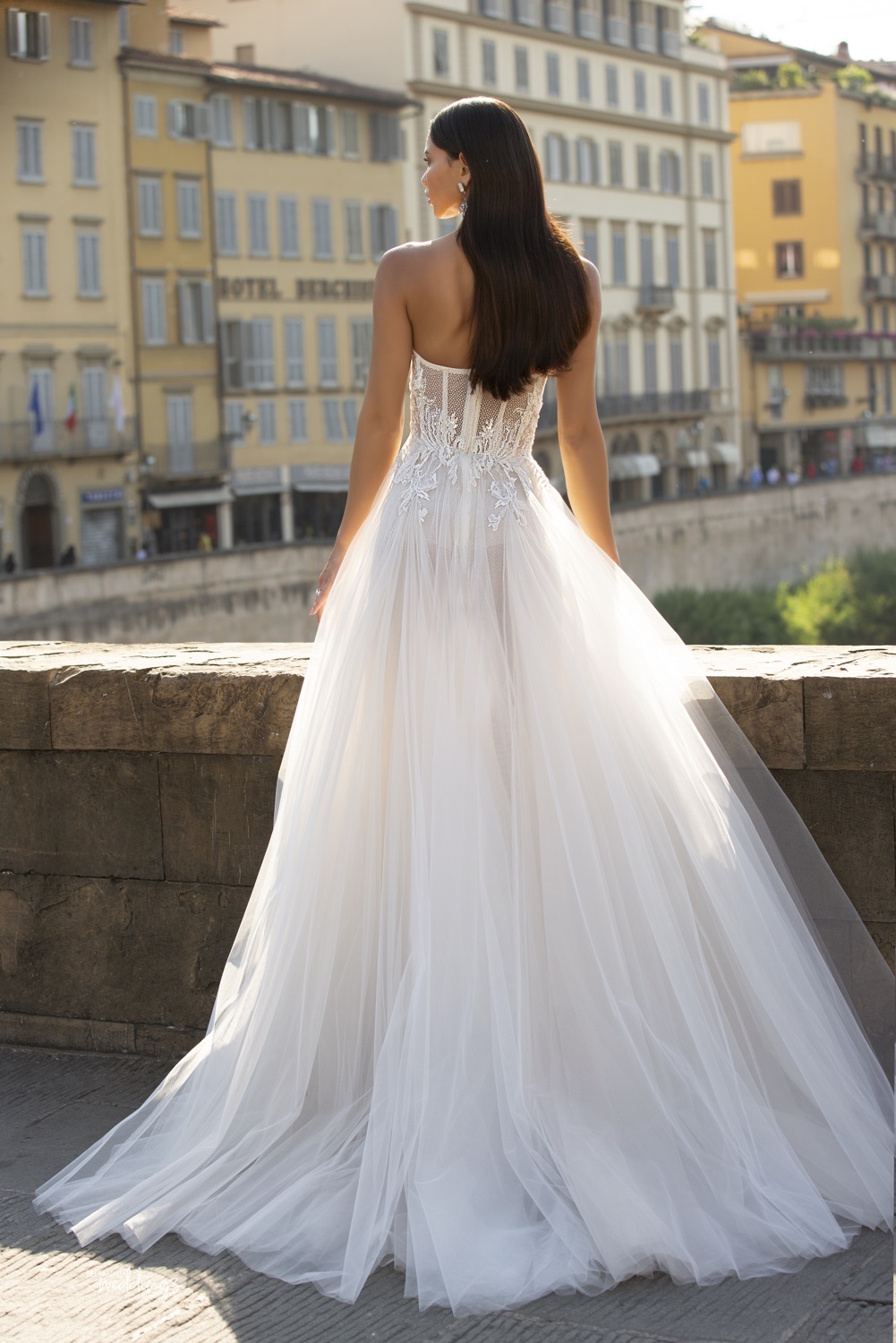 Credits
Design Brand: @musebyberta