Yes, this is love that we are feeling.
Honestly, Funke's uneventful Saturday turned out to be the day she met the absolute love of her life, Kehinde. After deciding to take a road trip to Saskatoon, Canada with her flatmate, she dropped off a package for Kehinde's sister. He had just moved to Canada and they spoke a bit, went for lunch and as a sharp guy, he got her number.
Let's just say getting her number was the beautiful beginning of their love story. Read all about their love story as told by Funke below and catch up with more stories here.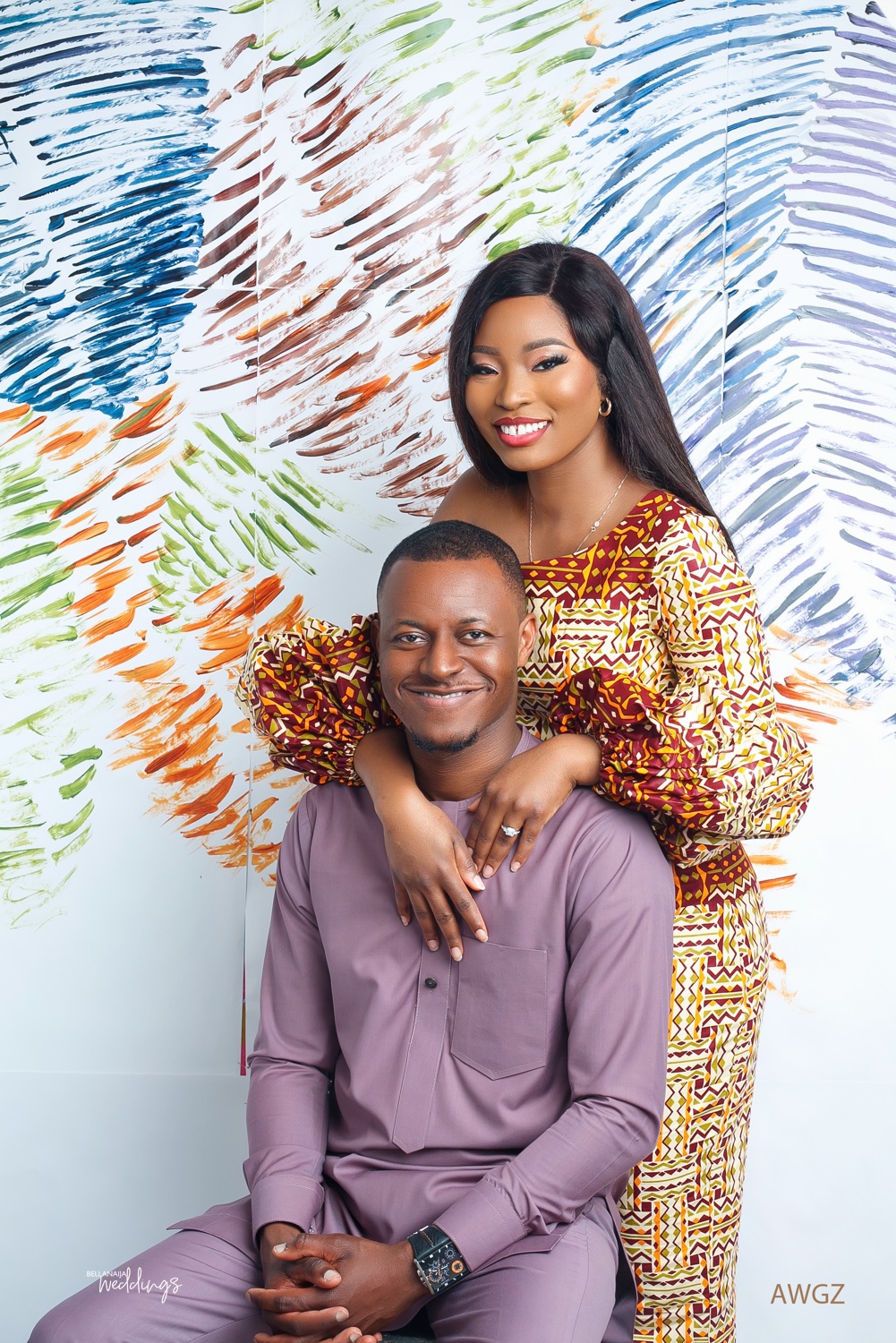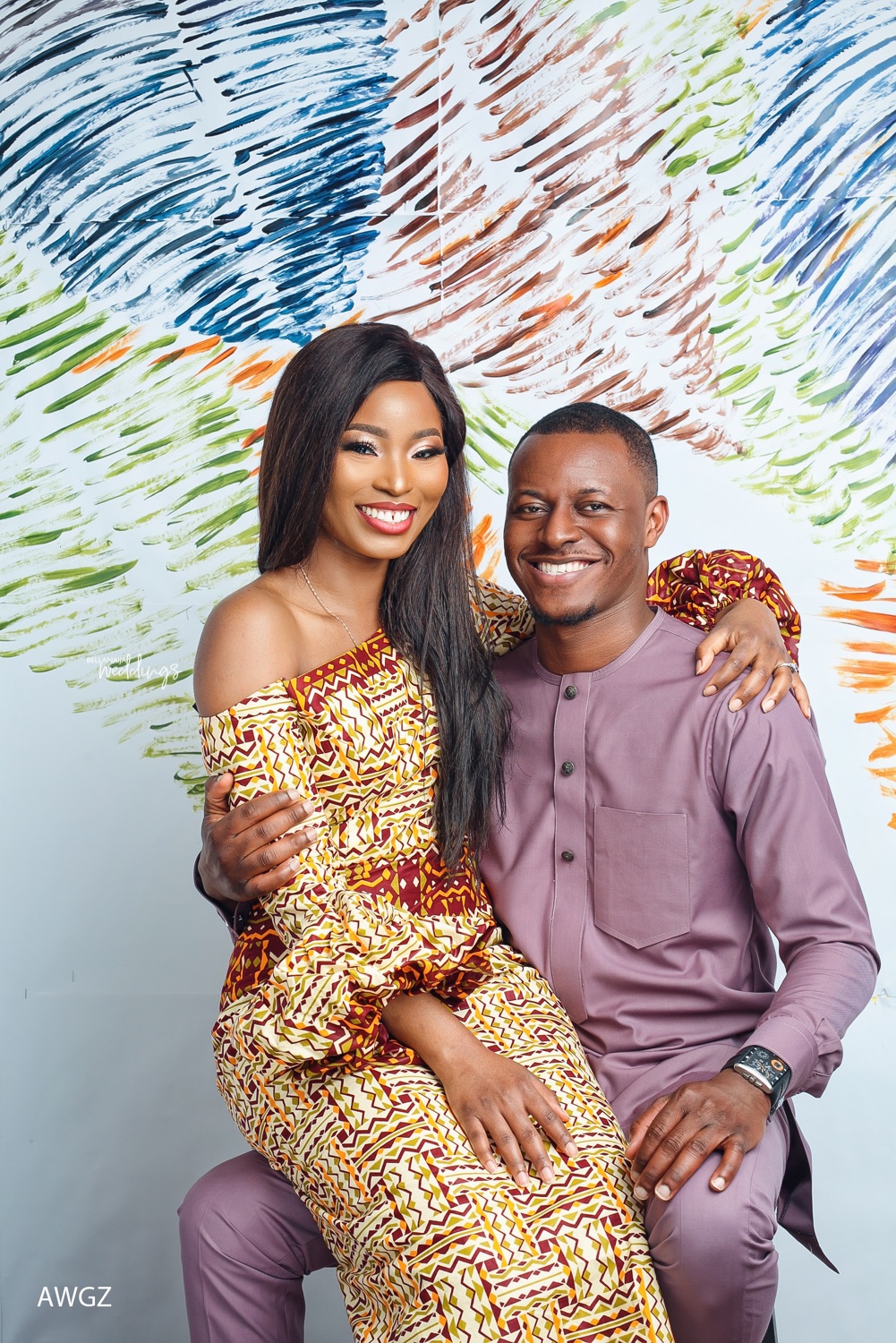 Here's how it all started according to the bride-to-be, Funke:
With nothing to do on a Saturday a few years back, I decided to drive down to Saskatoon (Canada) with my flatmate. I had the day all planned; arrive early in the morning, binge watch my tv shows and do absolutely nothing – pure bliss. On getting to Saskatoon, I was asked to drop off a package for K's sister who I had met 10 years ago. I dropped off the parcel and was hanging out with her daughter when K comes up to introduce himself.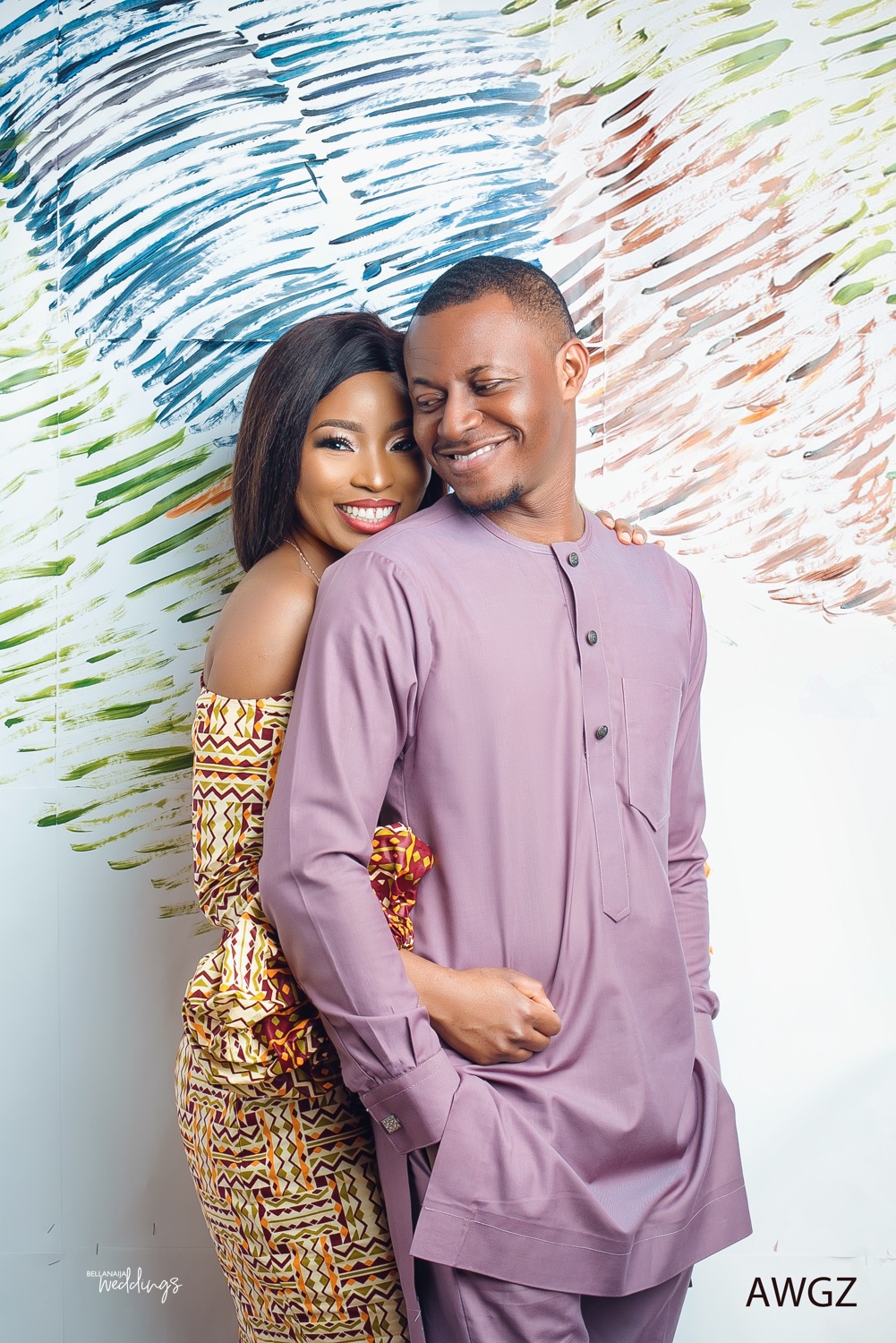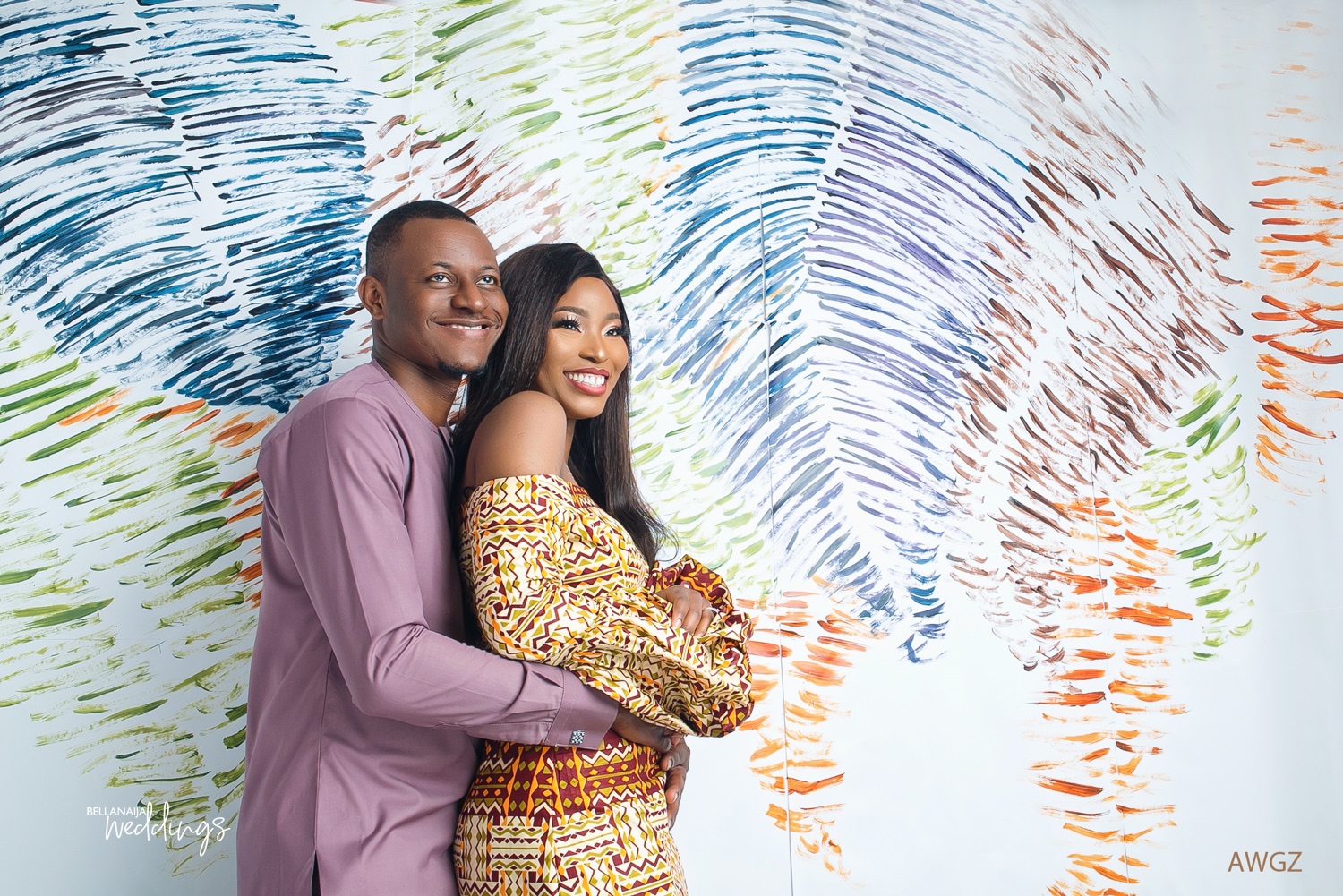 I quickly shifted my attention to this intriguing young fellow that had just moved from Nigeria for his masters. I wasn't "looking" so I enjoyed the conversation and attention. Later in the day, he invited me for lunch with his sisters at a restaurant downtown, which I politely declined.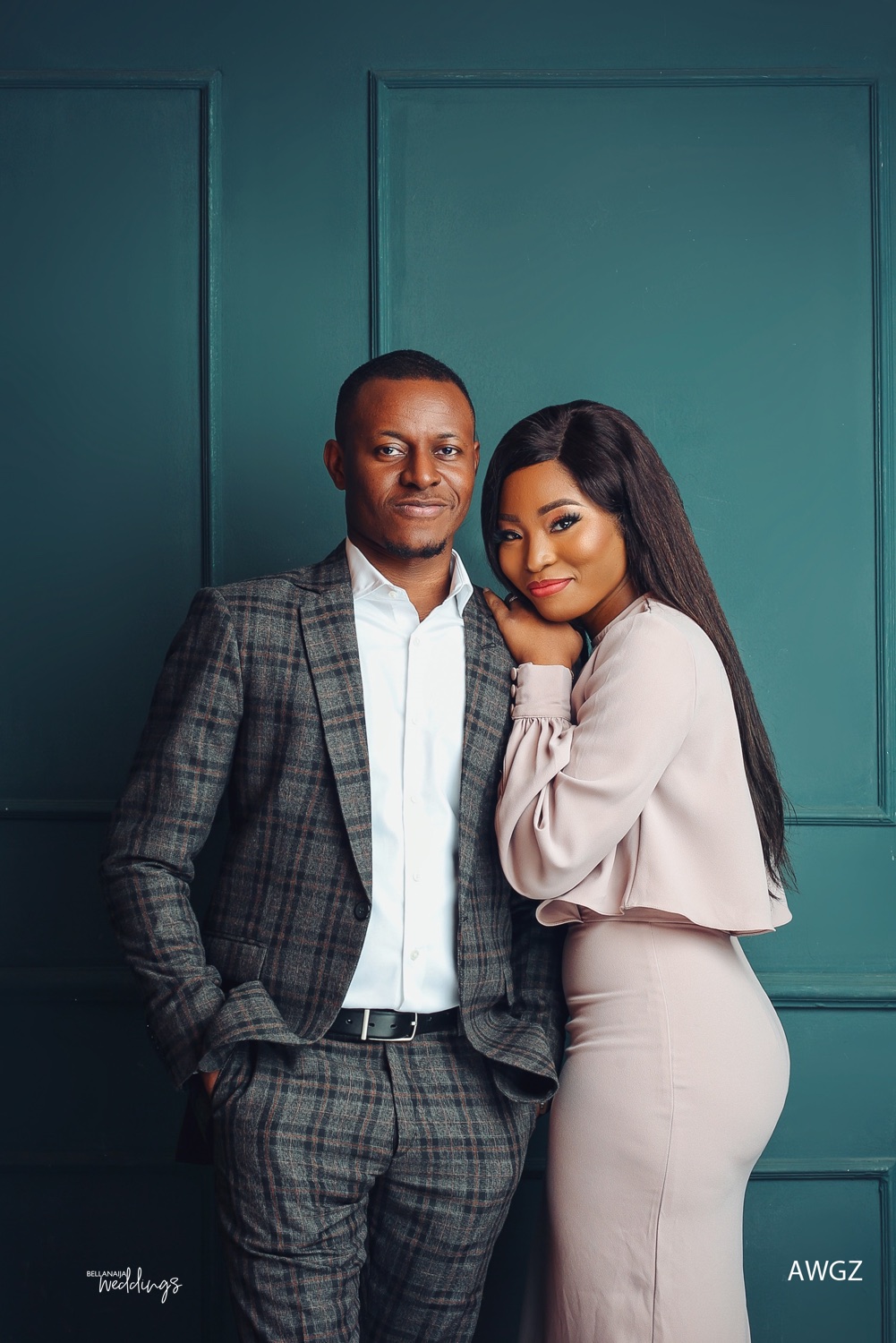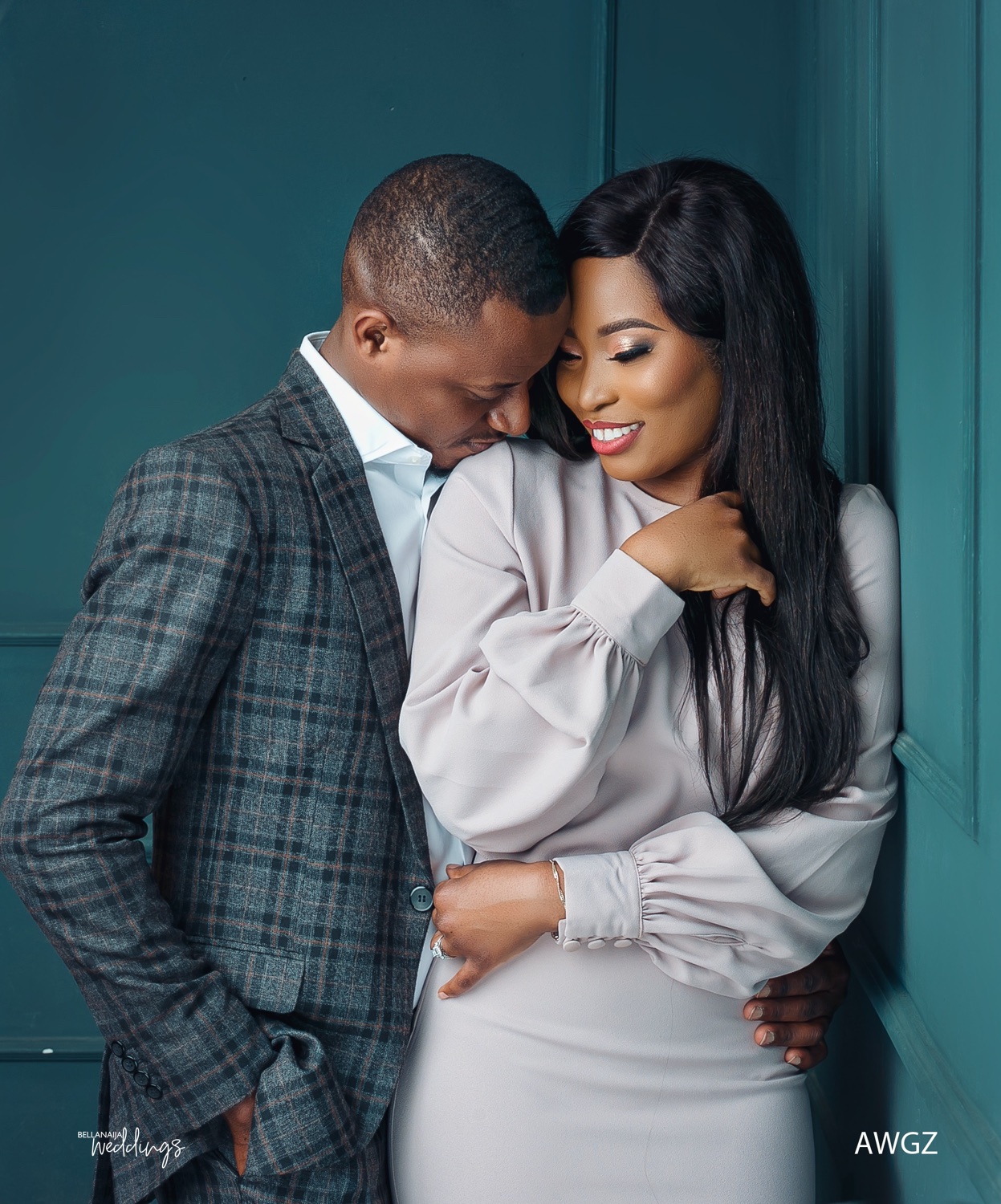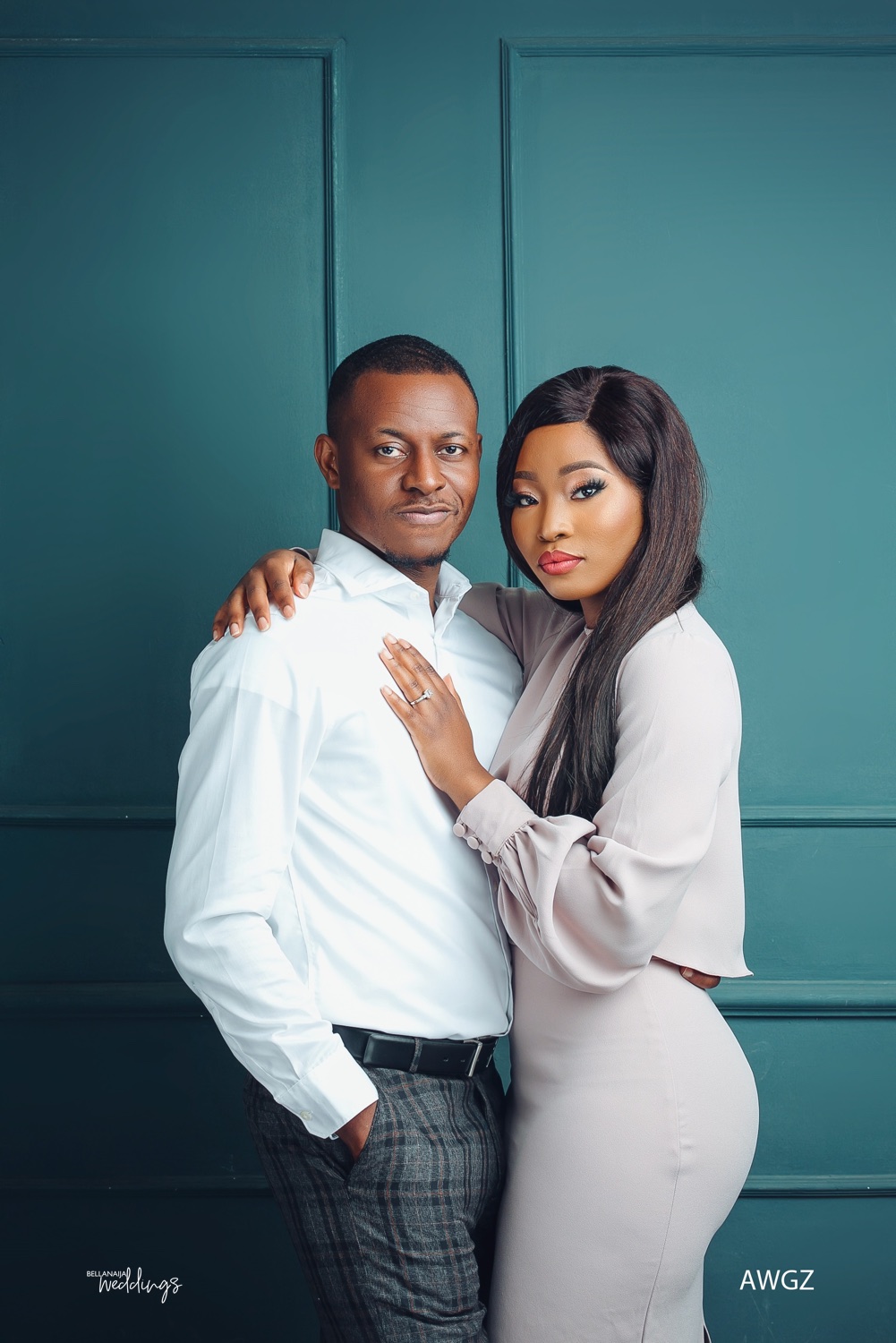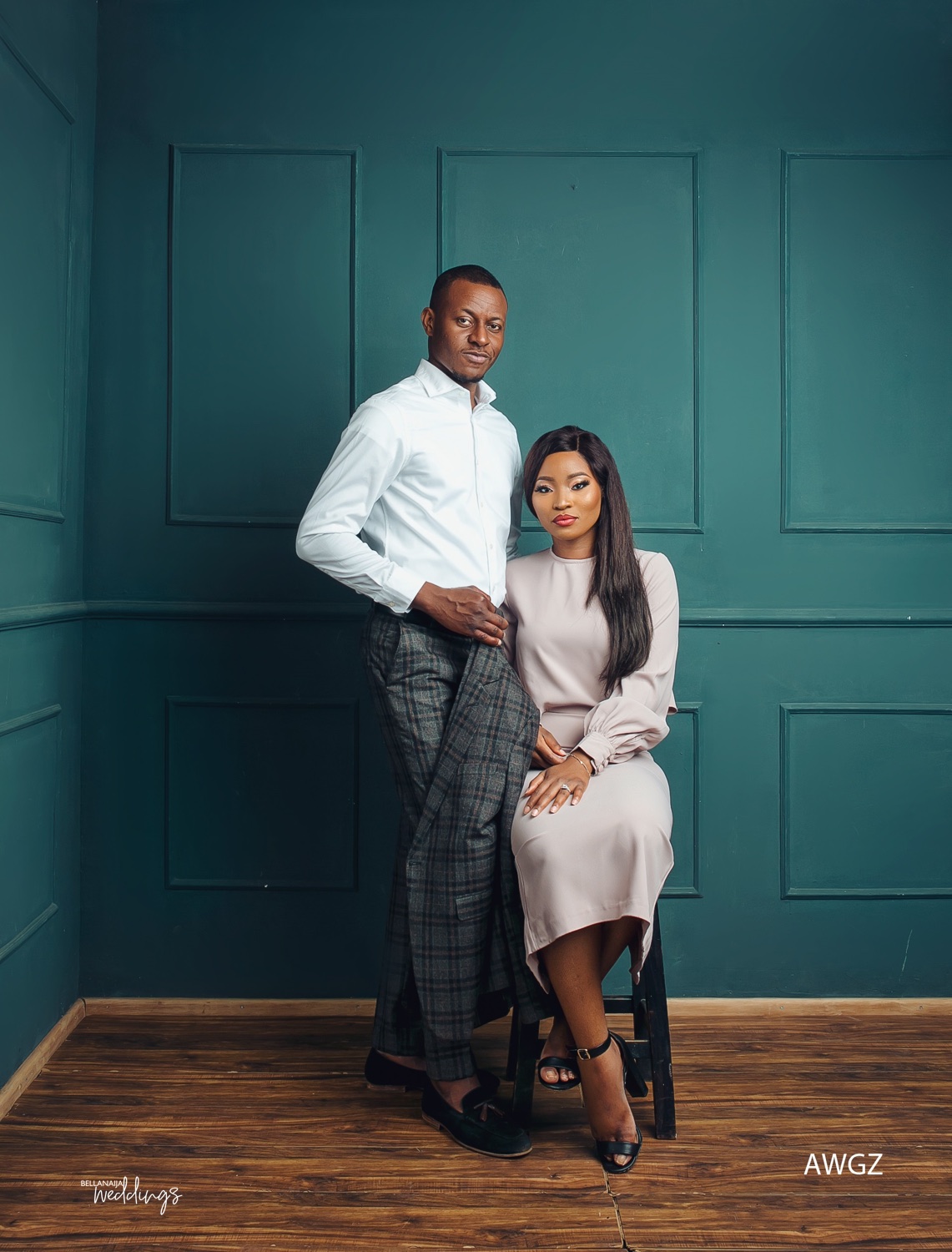 He (with the help of his sisters) finally succeeded in persuading me to go to lunch with them. We had a nice lunch, talked for a few hours and right before we said our goodbyes, he asked for my number. I remember him saying that I shouldn't feel obliged to give it to him just because of his sisters. We exchanged numbers and that was the beginning of our beautiful journey…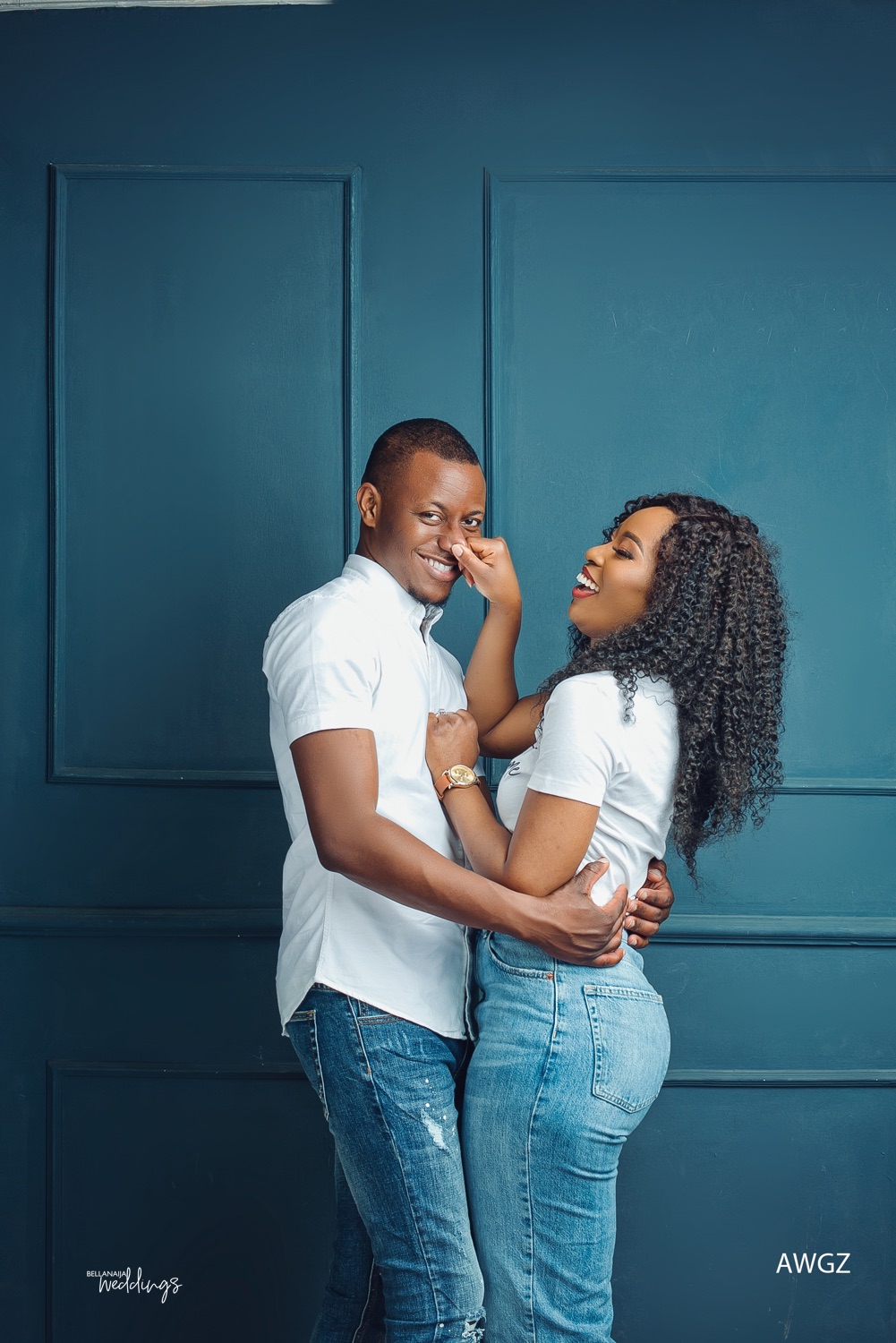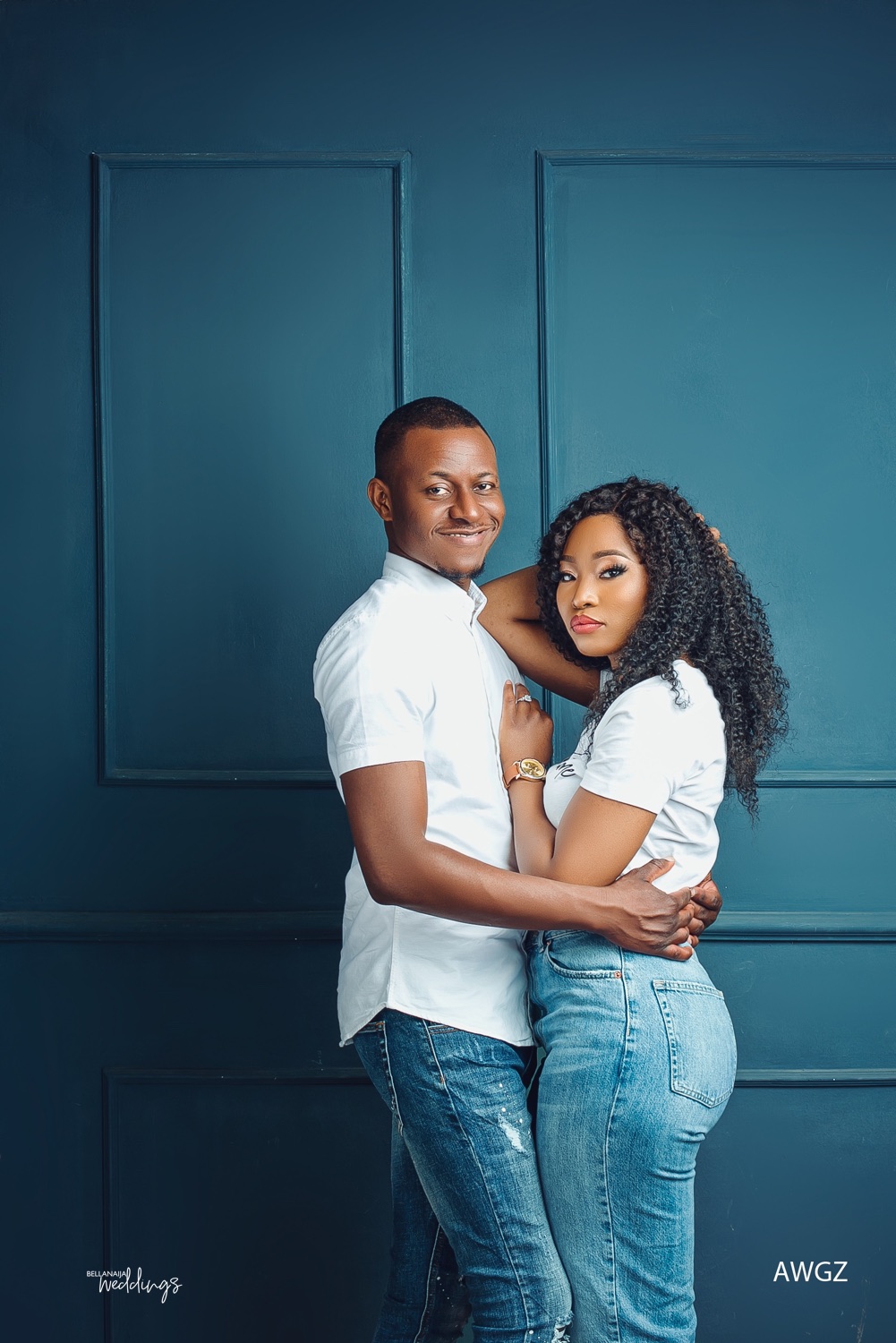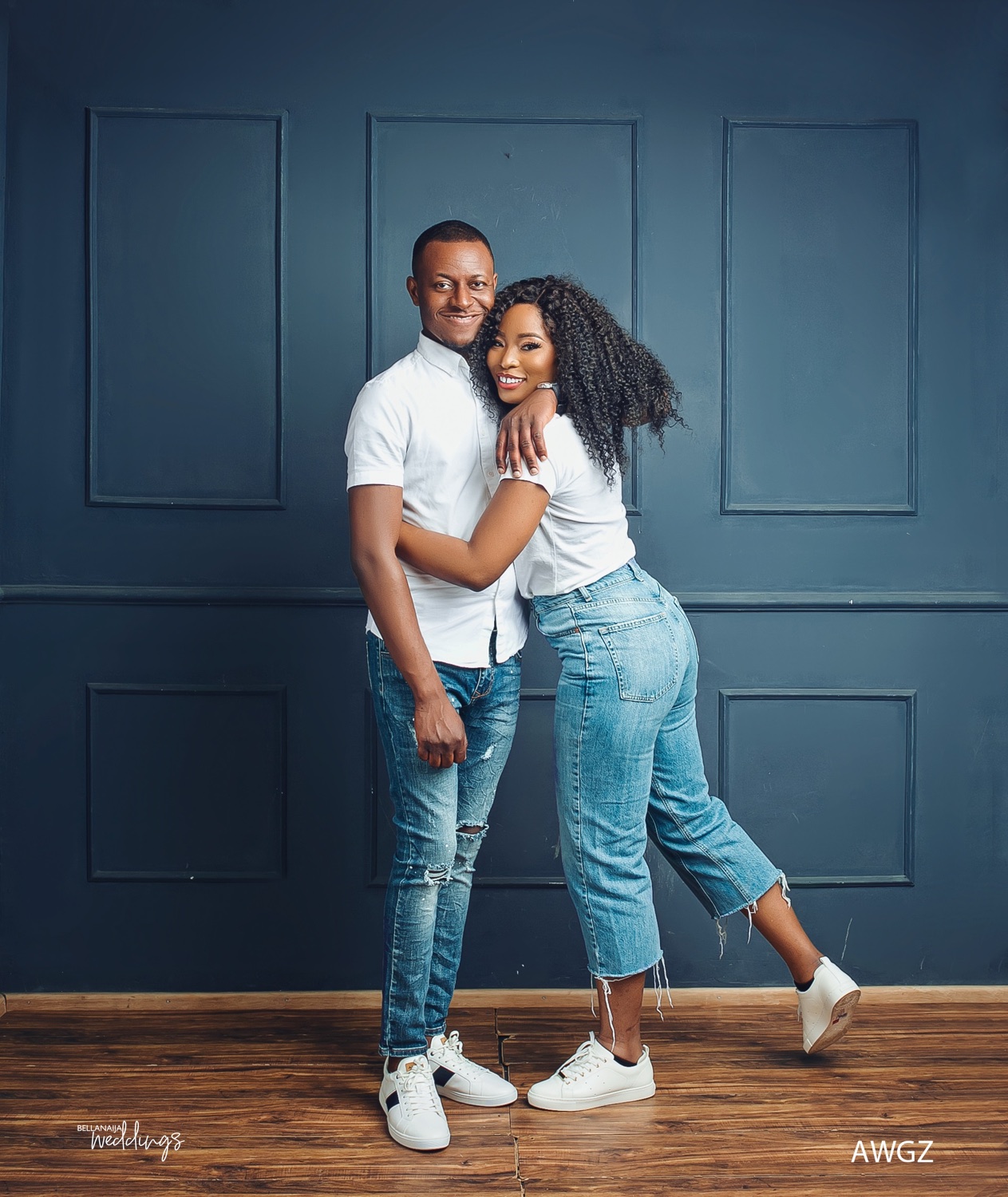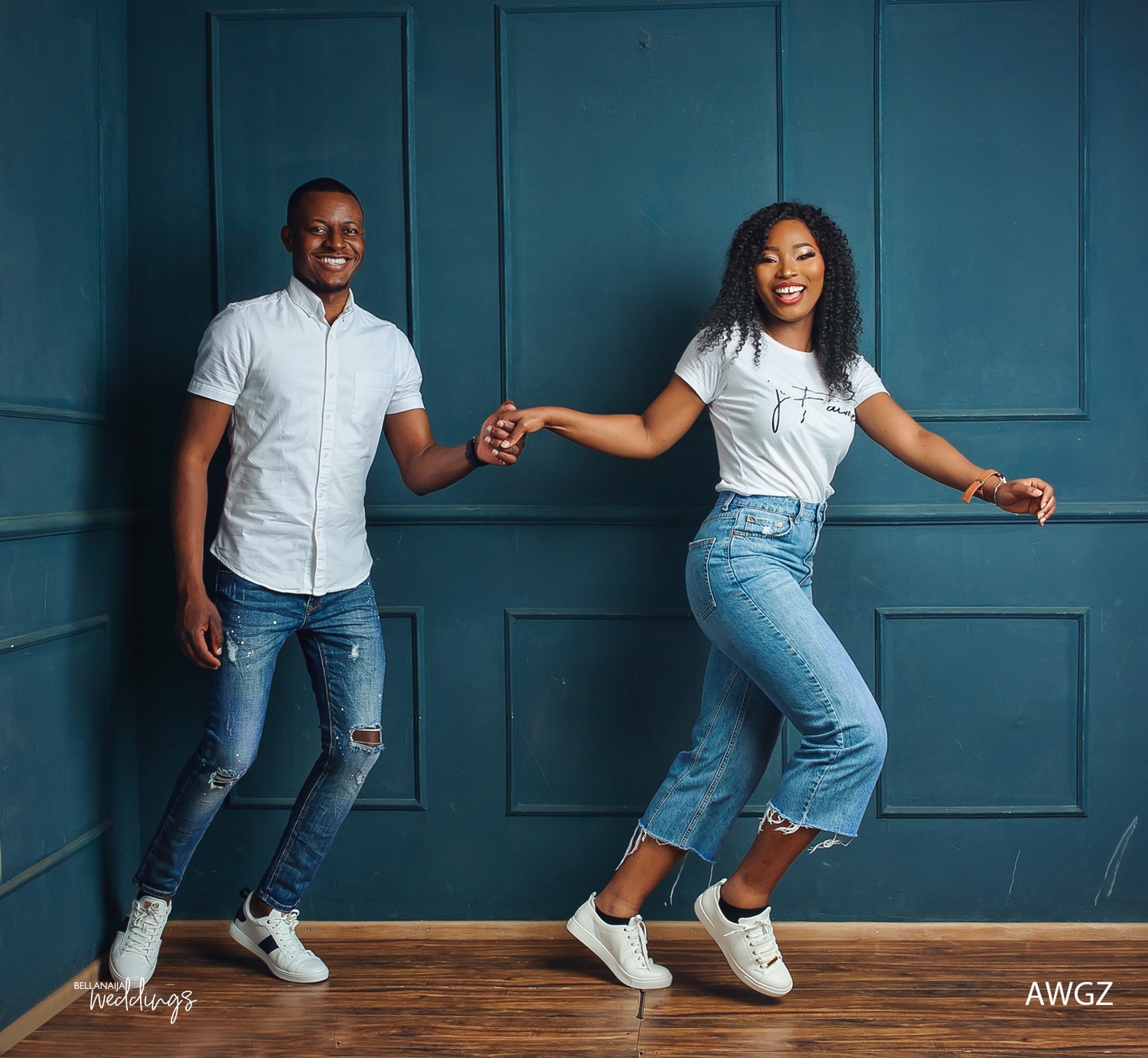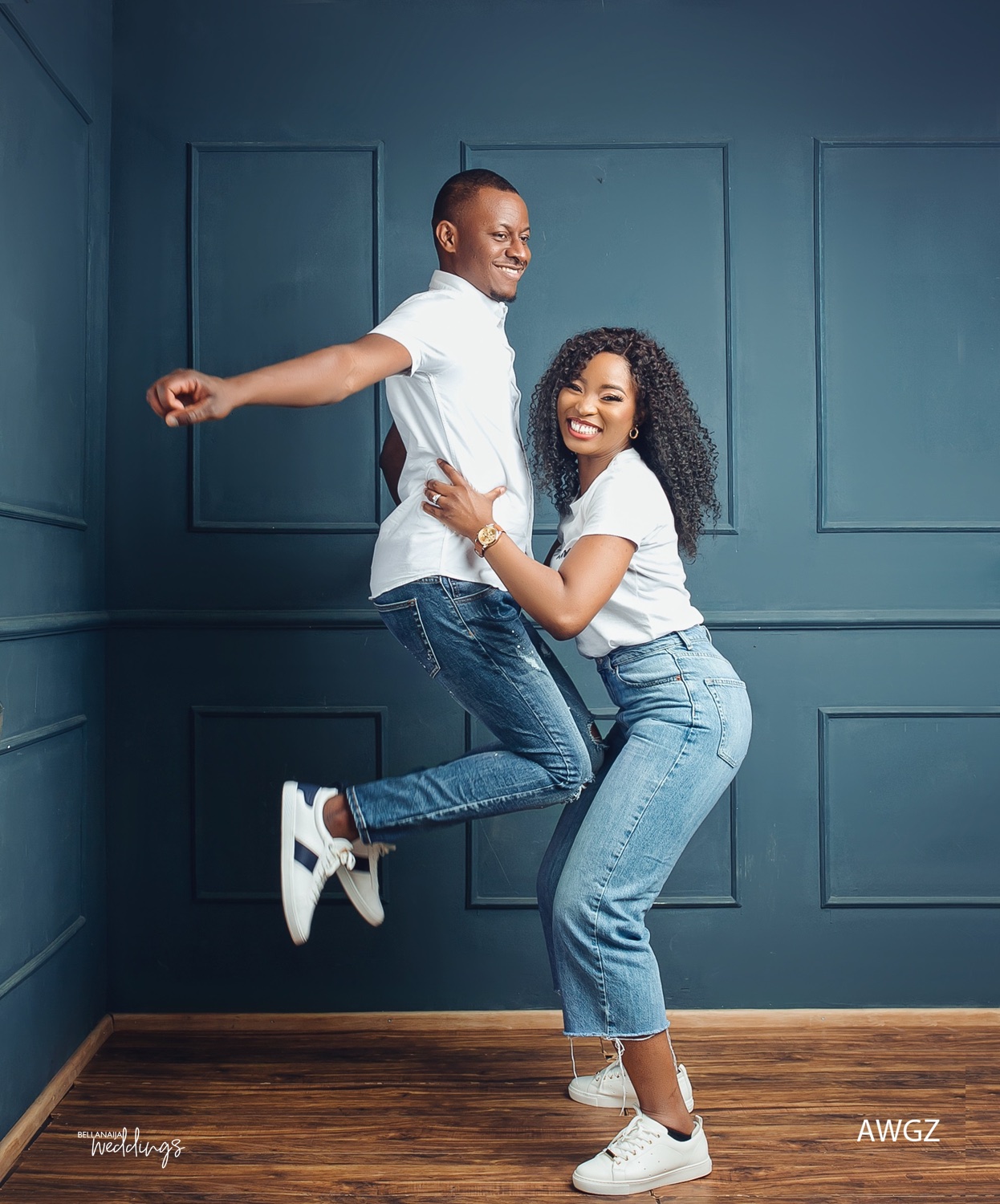 Credits
Groom-to-be: @o_olakunle
Photography: @awgzzz @awgz.married
Planner: @stopgapevents