"When you know, you know!" You've probably heard this statement a couple of times and a follow-up question could be… When do you know? For Perpetual and Jacob, it began with a tingling feeling the very first day they met.
It all began at a youth church event 8 years ago and their connection was on a whole different level. It was as though they had known each other for years and there was no denying the chemistry between them. They grew deeper in love as the years went by and built a relationship based on love and commitment despite being faced with the long distance. Now, they are on a forever journey and we are so excited for them. Their pre-wedding photos are all shades of cute and we can see love written all over it! 😍
Enjoy their pre-wedding shoot and love story below: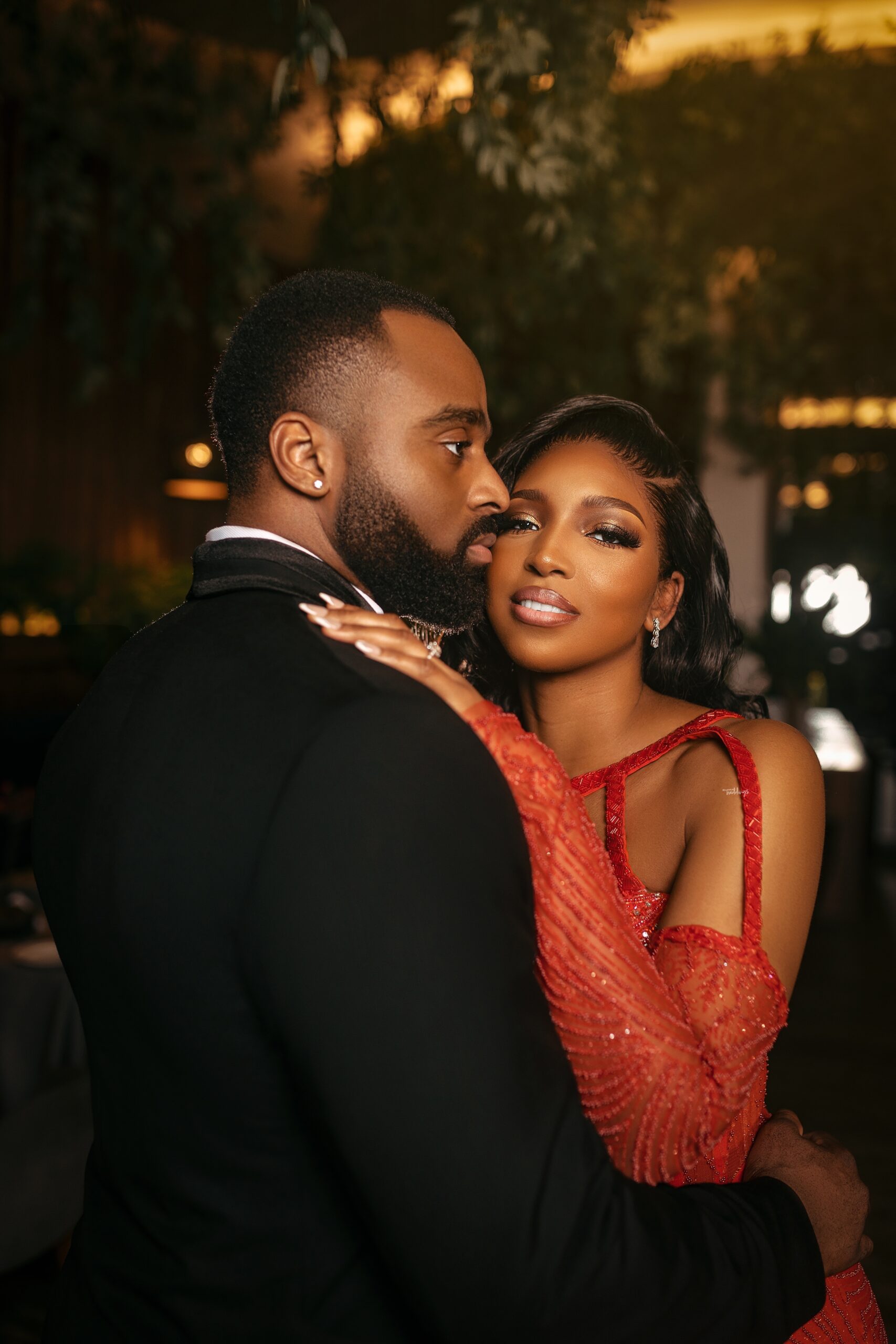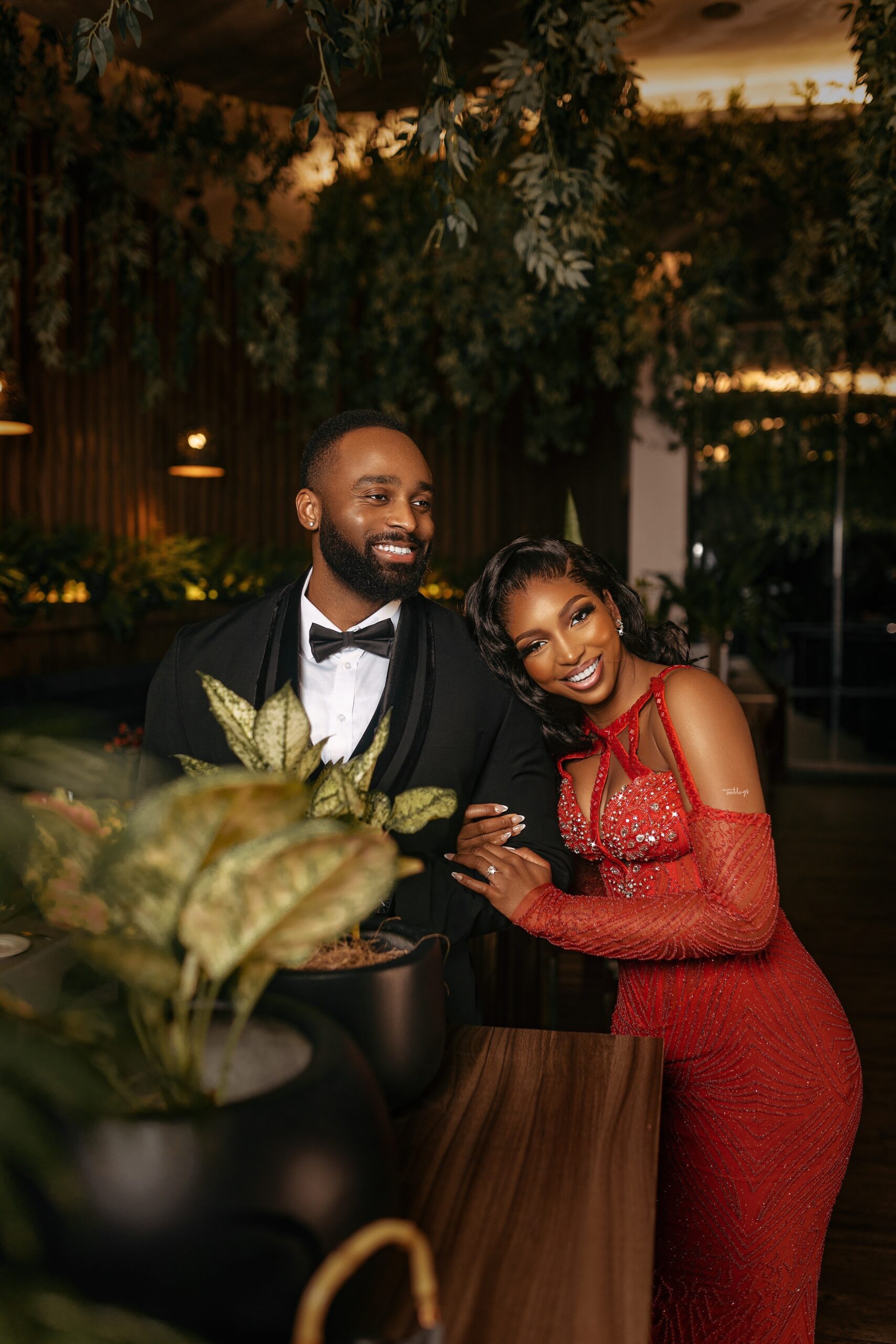 Their love story as shared by Jacob:
Perpetual and I met at the university in November 2015. We were both 19 years old and it was at a youth church event in Chelmsford, England. I was a second-year International student and she was the new girl on campus. Our relationship took off within a week of getting to know each other. It felt like we had known each other in a previous life. Two years later, I had completed my studies and we decided to do a long-distance relationship. That was a very challenging experience, but we persevered. We saw each other yearly and did everything possible to stay intimate. Eventually, in March 2021, I finally popped the question to the love of my life. The road to our big day has not been straightforward, but we couldn't imagine life without each other!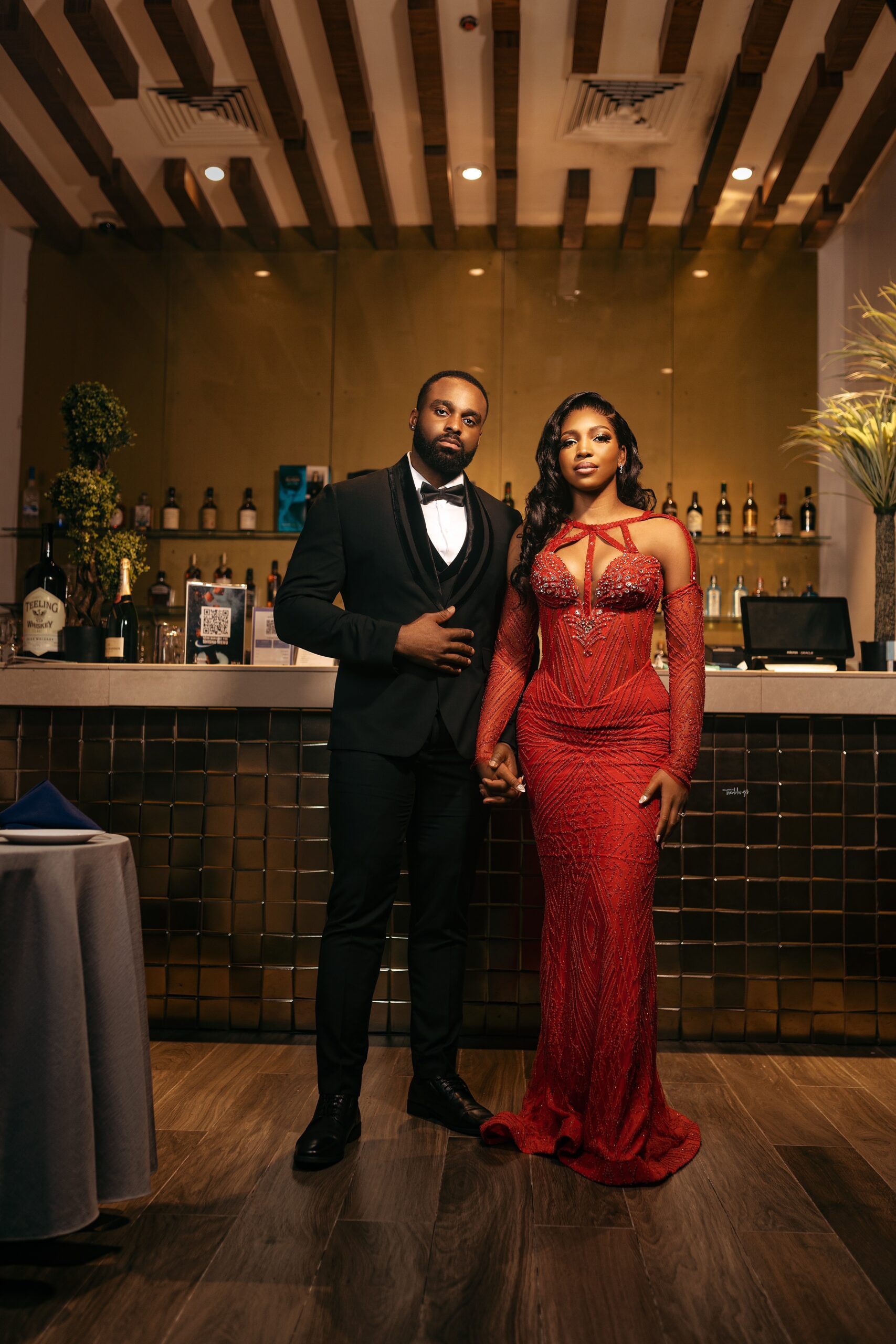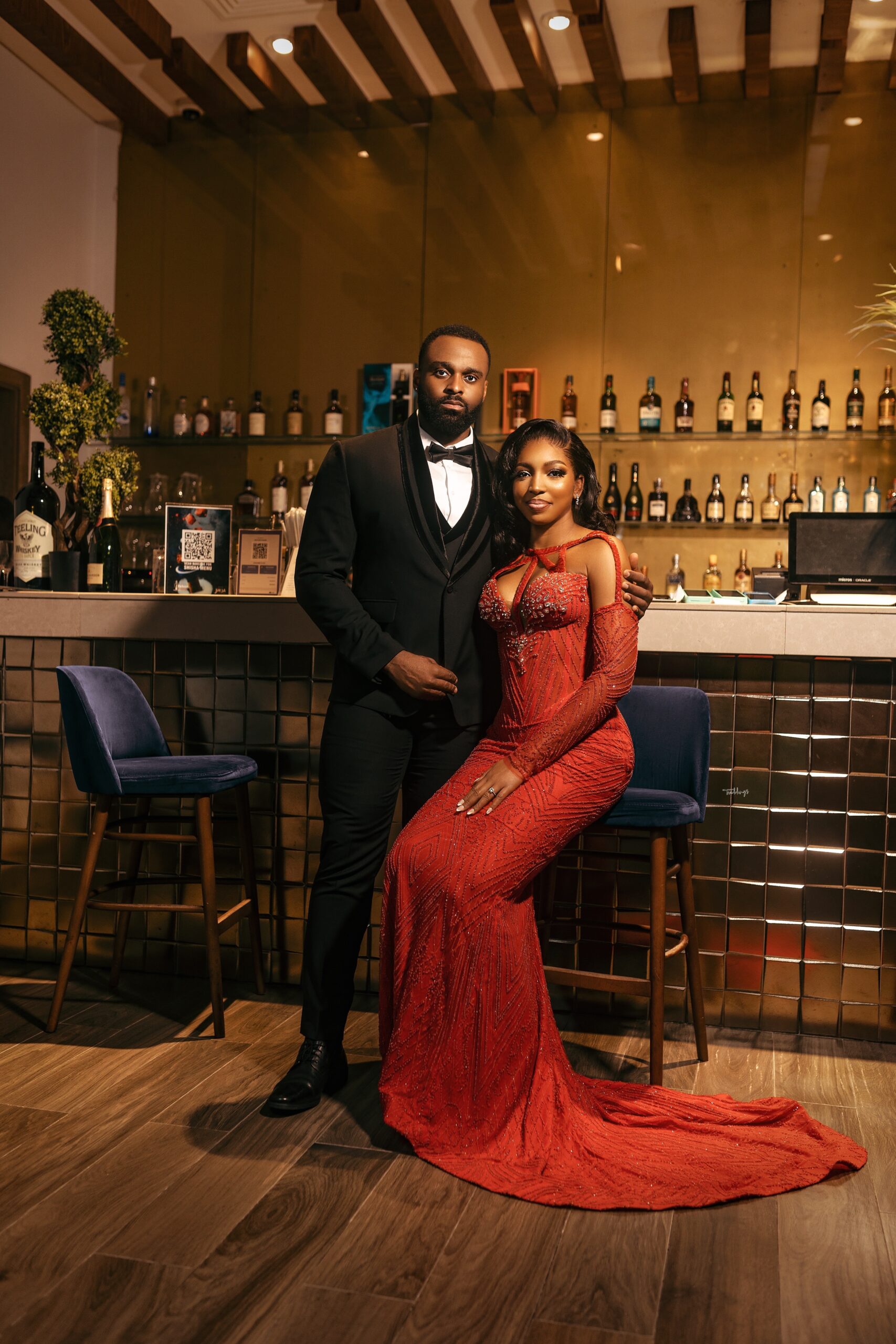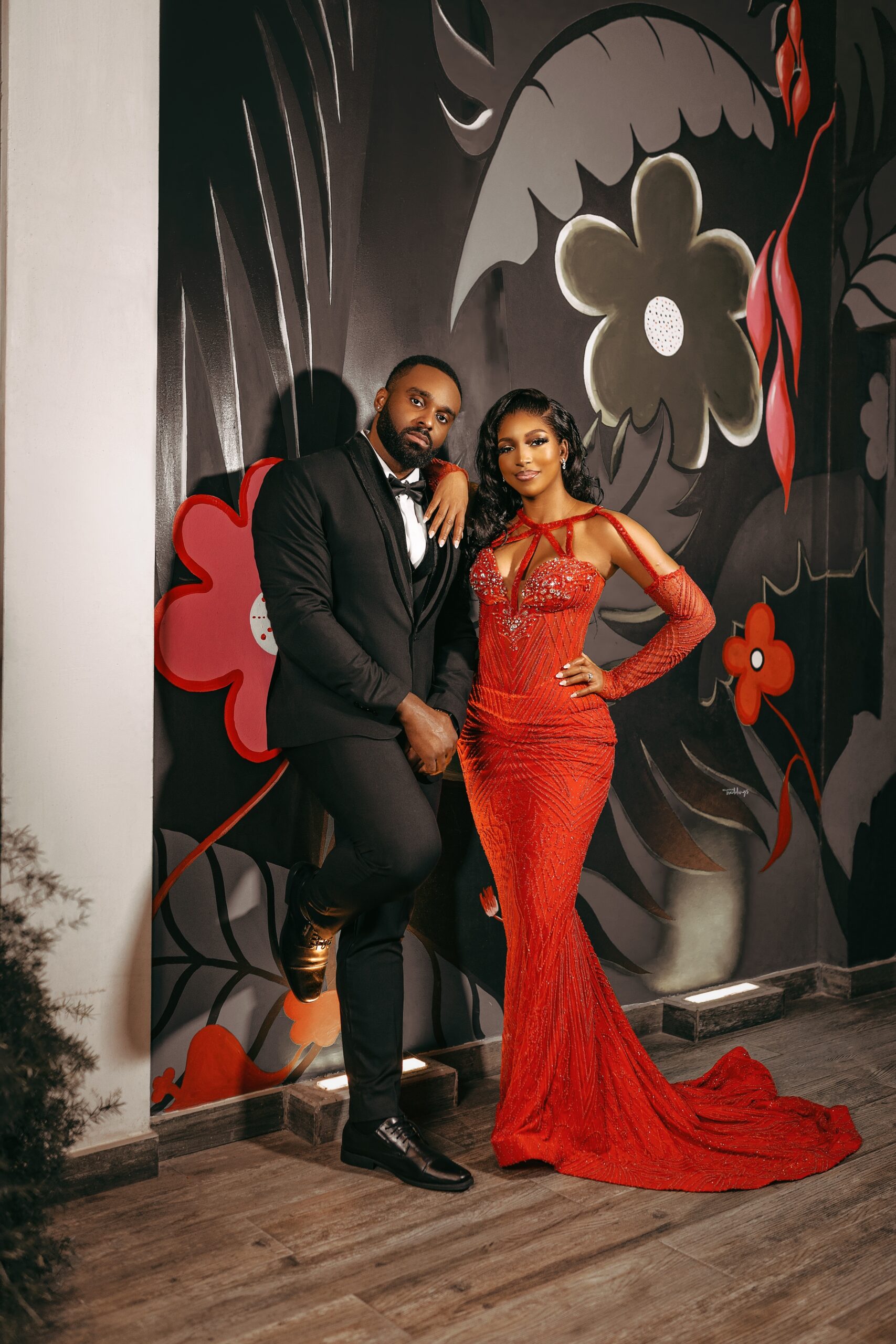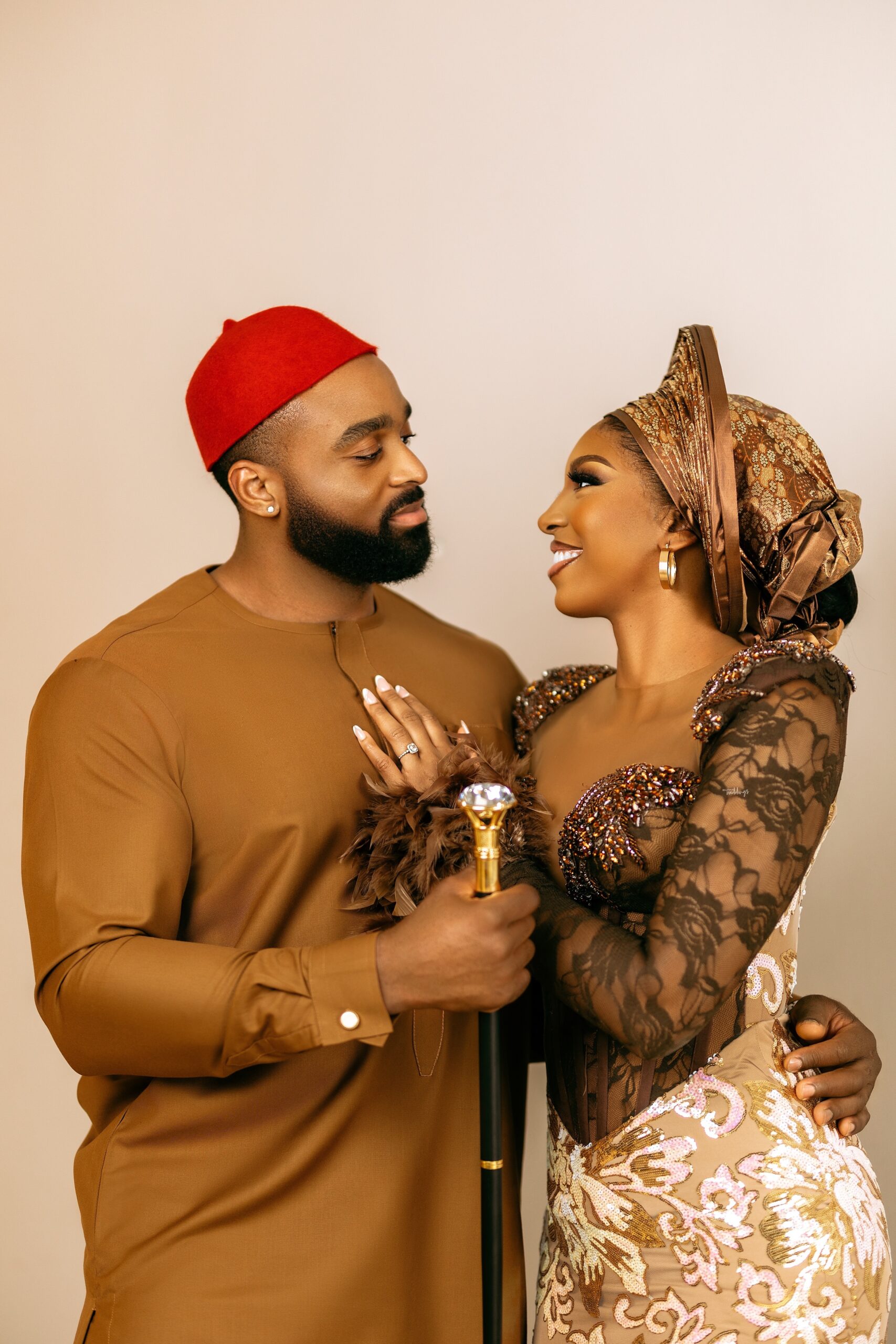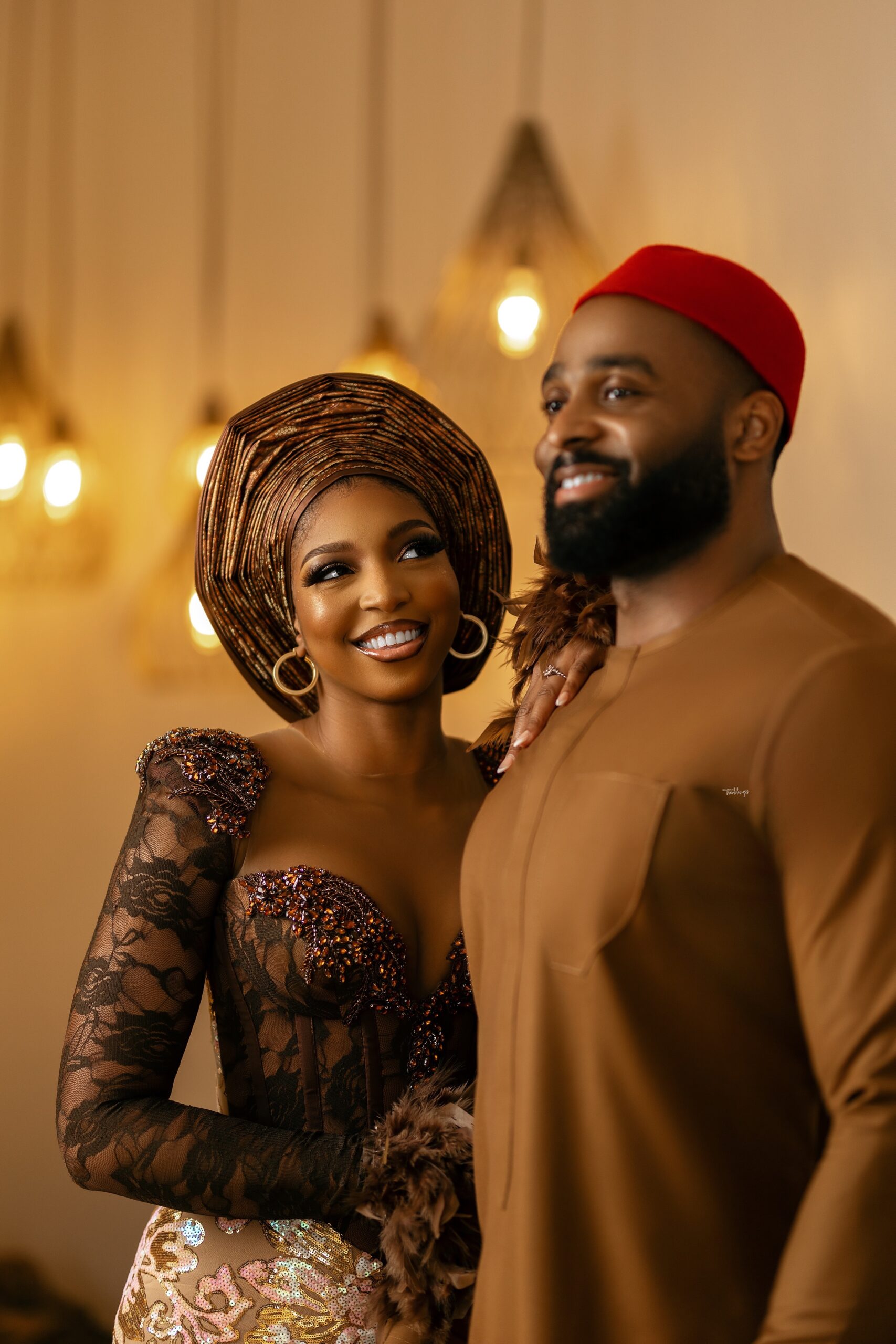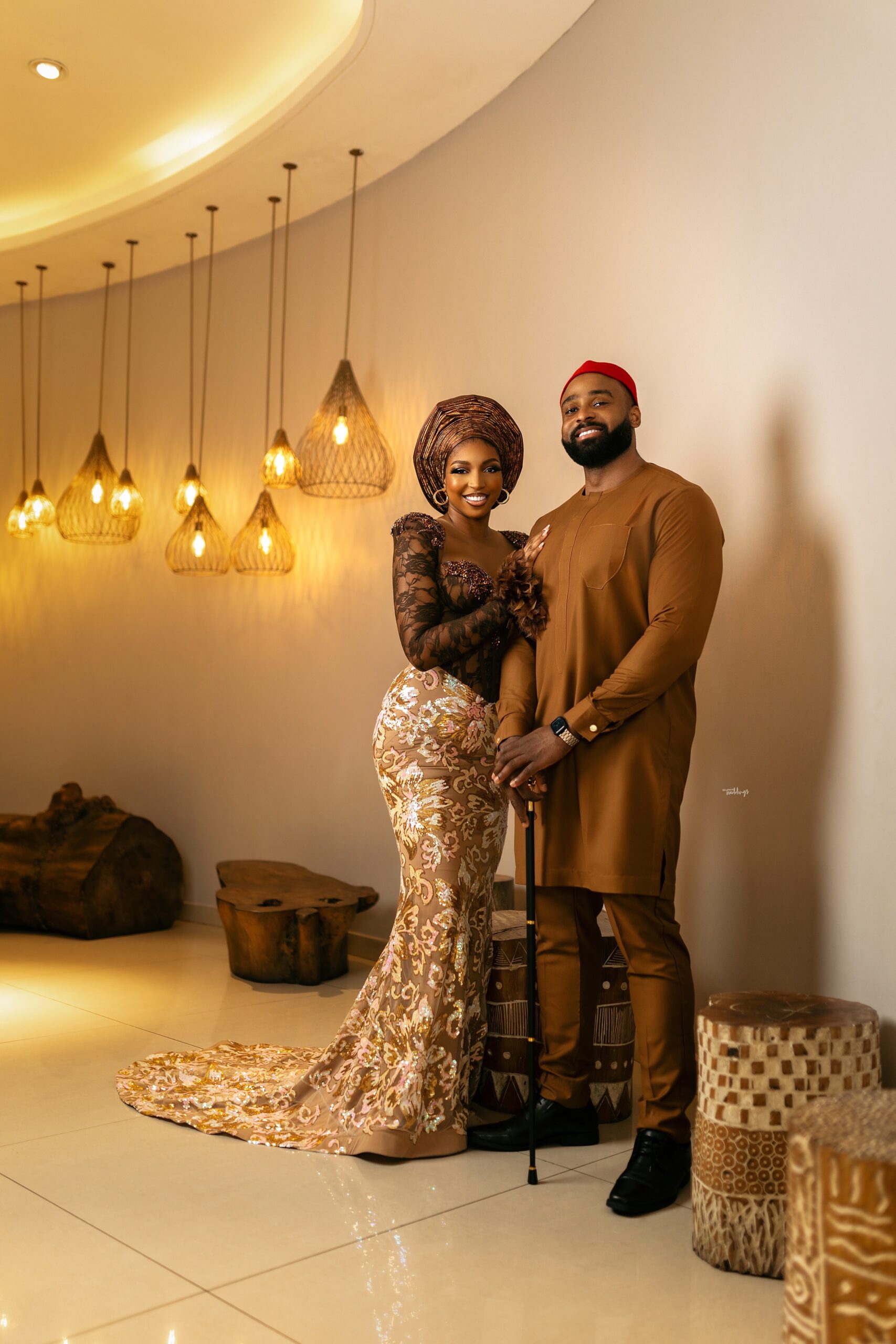 Credits
Bride @perpetualxc
Groom @jacobegbunike
Planner and coordinator @eventsbybettyb
Makeup @jyrosignature_mua
Hairstylist @jiroshair
Outfit @kemprechempire
Groom's outfit @neopele78
Cap and walking stick @zeediva_signet
Gele @gelebyboj
Photography @humphreyominisan