Life is too short to not do it with the one who makes you happy!
Ndali and Emmanuel mean so much to each other, that they're ready to spend the rest of their lives together. And as usual, we're here, loving and cheering the lovers on. ?
We must say that Ndali and Emmanuel's pre-wedding photos and love story are so adorable, that it's impossible not to swoon. It is all so incredible how people meet for the first time, without an idea of each other. And years down the line, they blossom into an item so beautiful. The #NDEverAfter couple just made our day with their love story, and they will certainly make yours!
Keep scrolling to see Emmanuel's account of their love journey and all the charming photos from their pre-wedding shoot.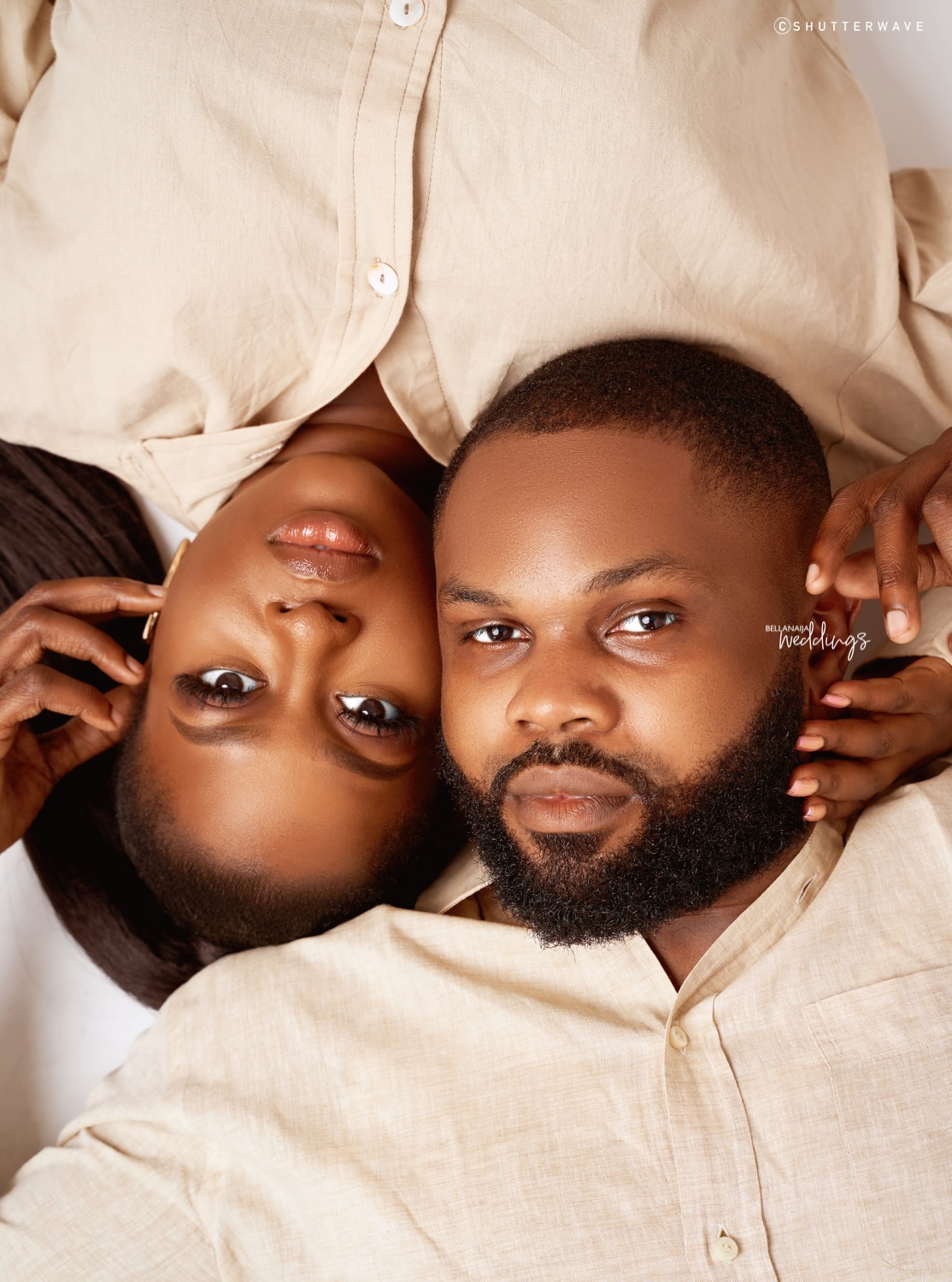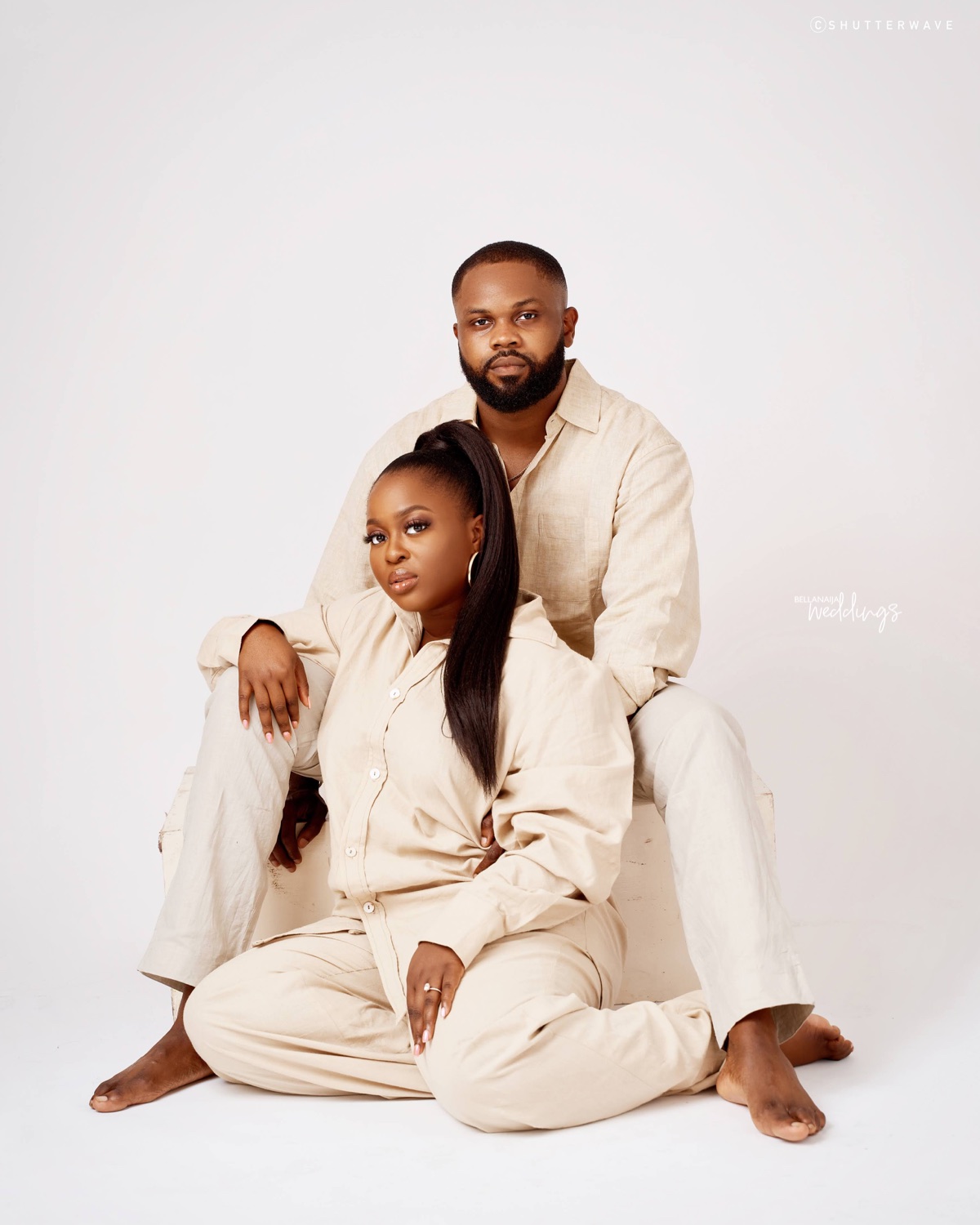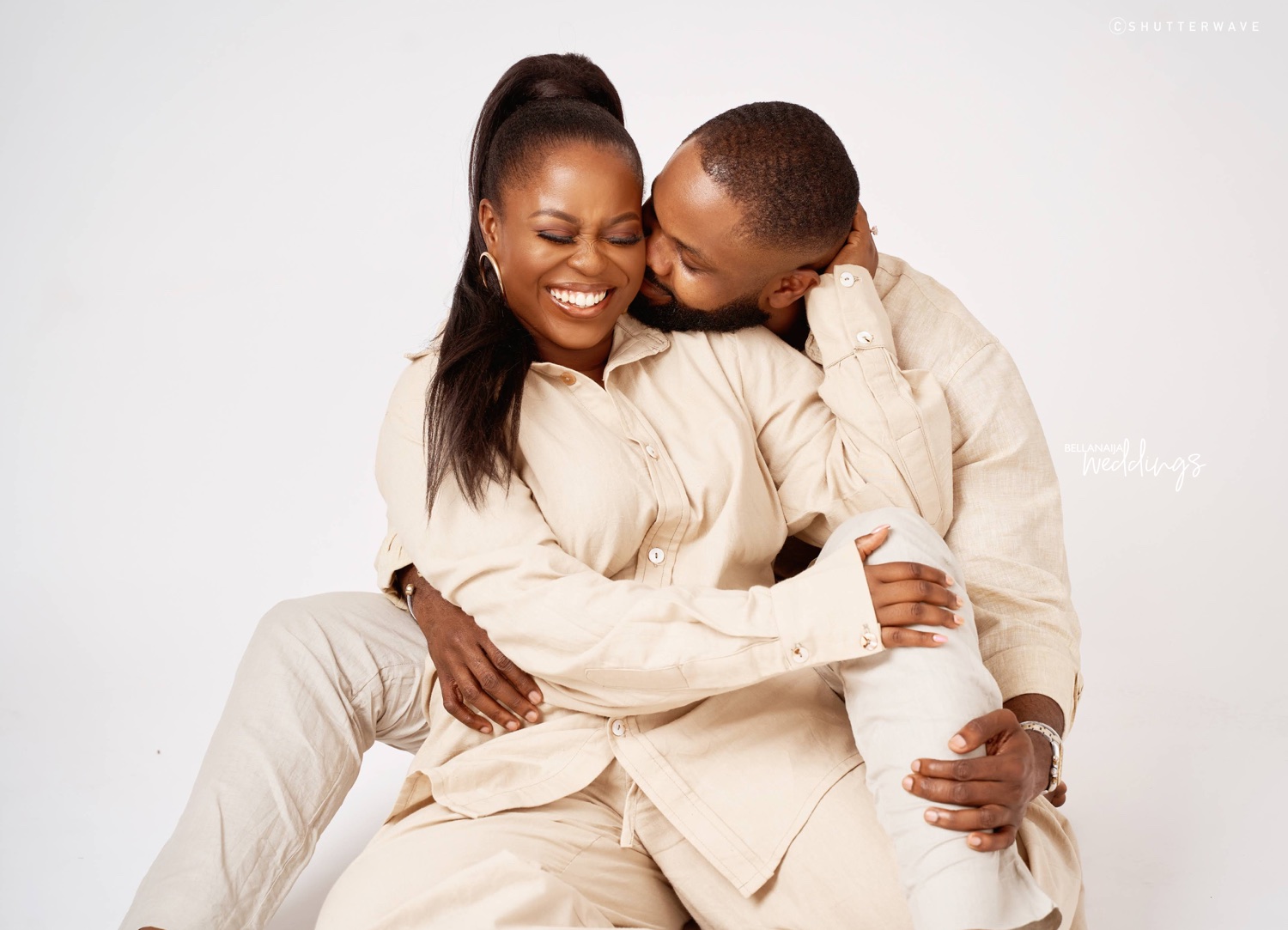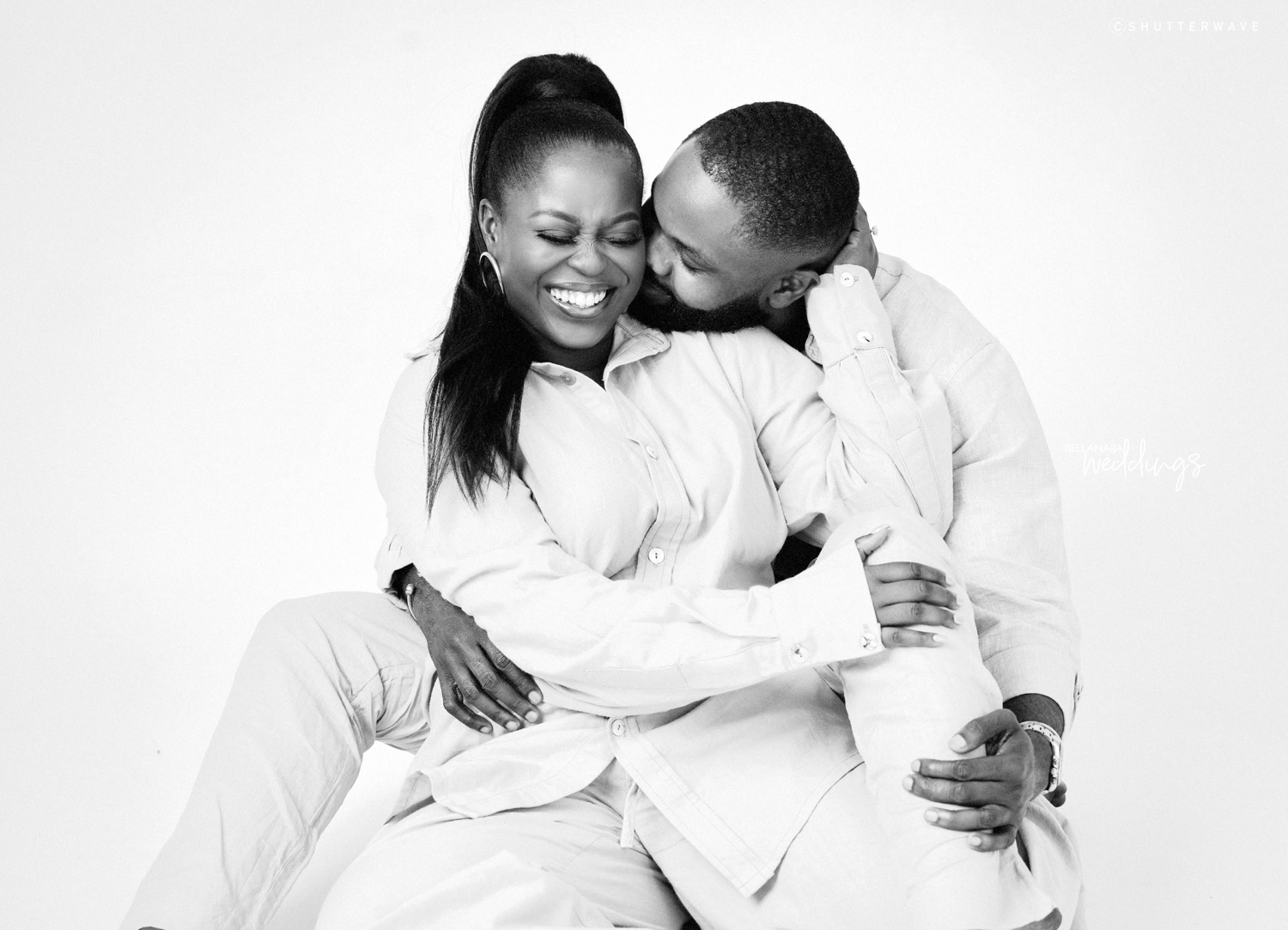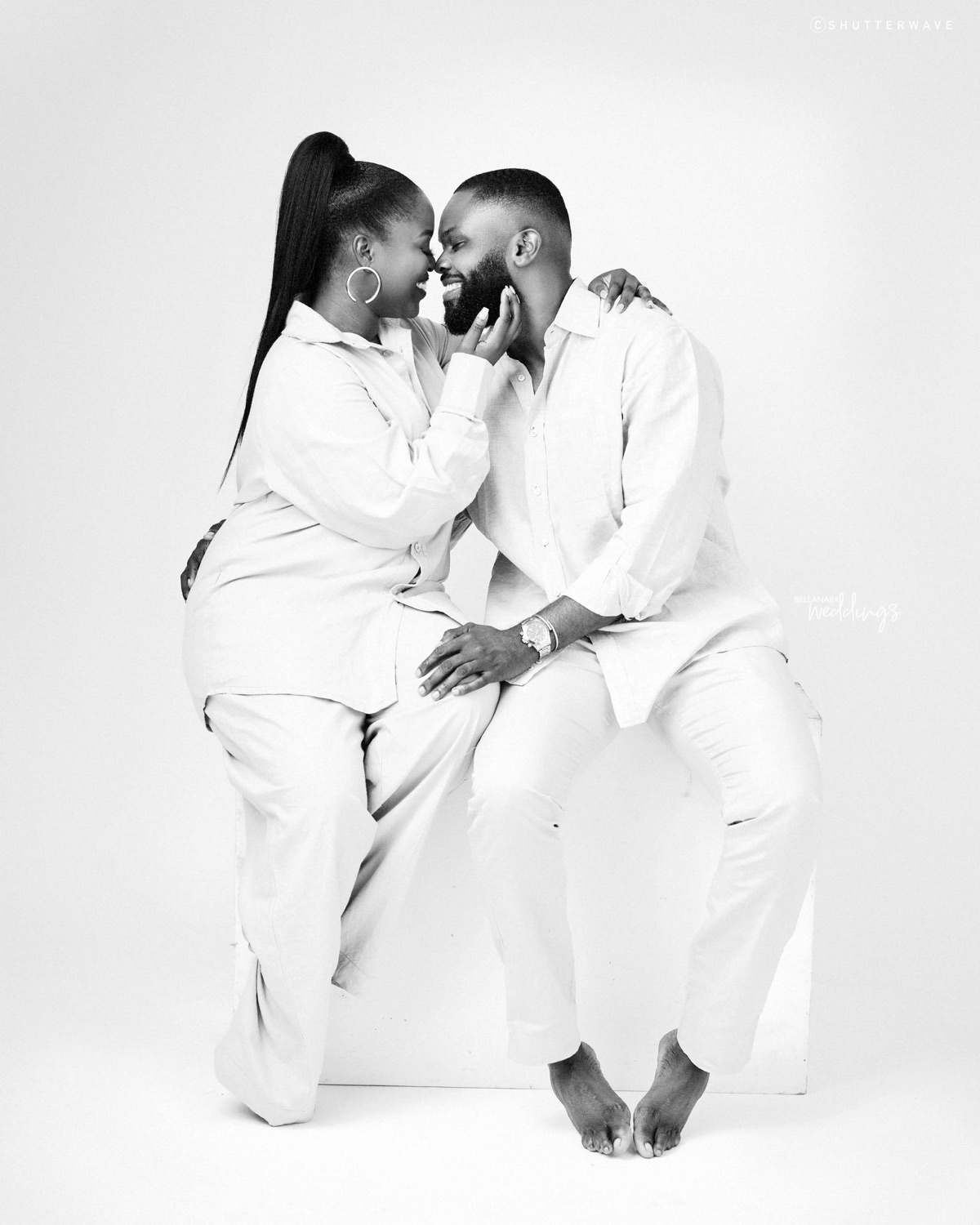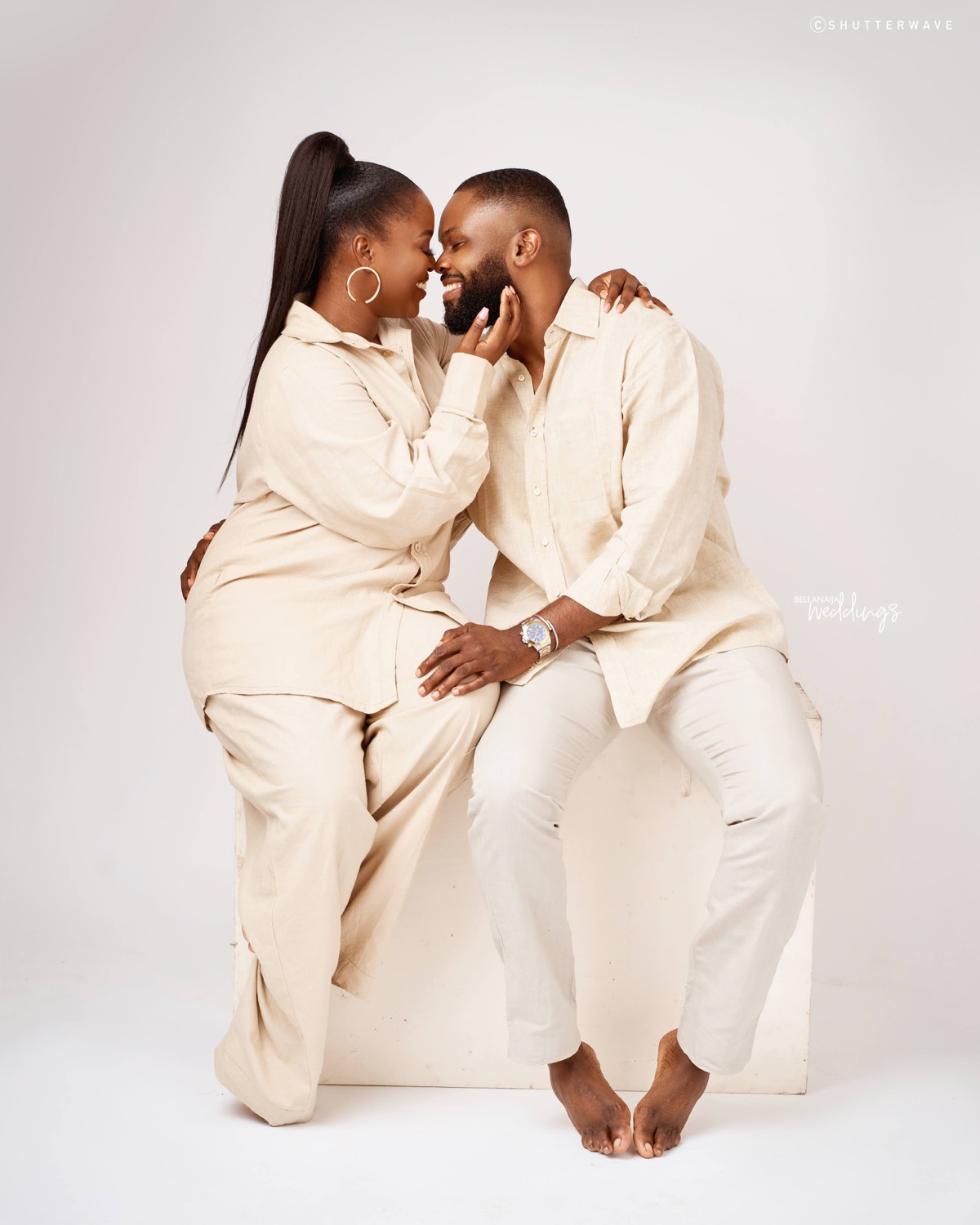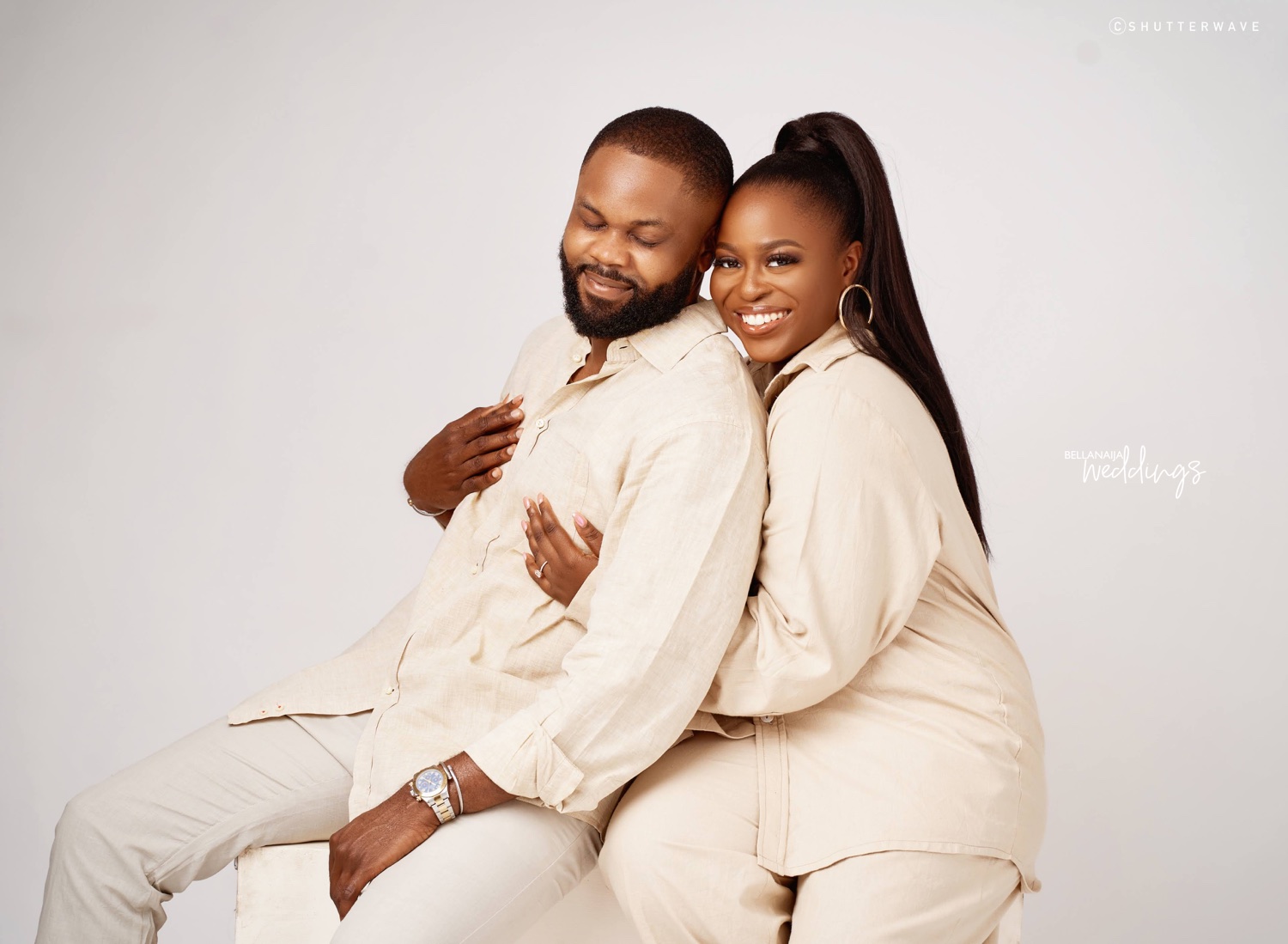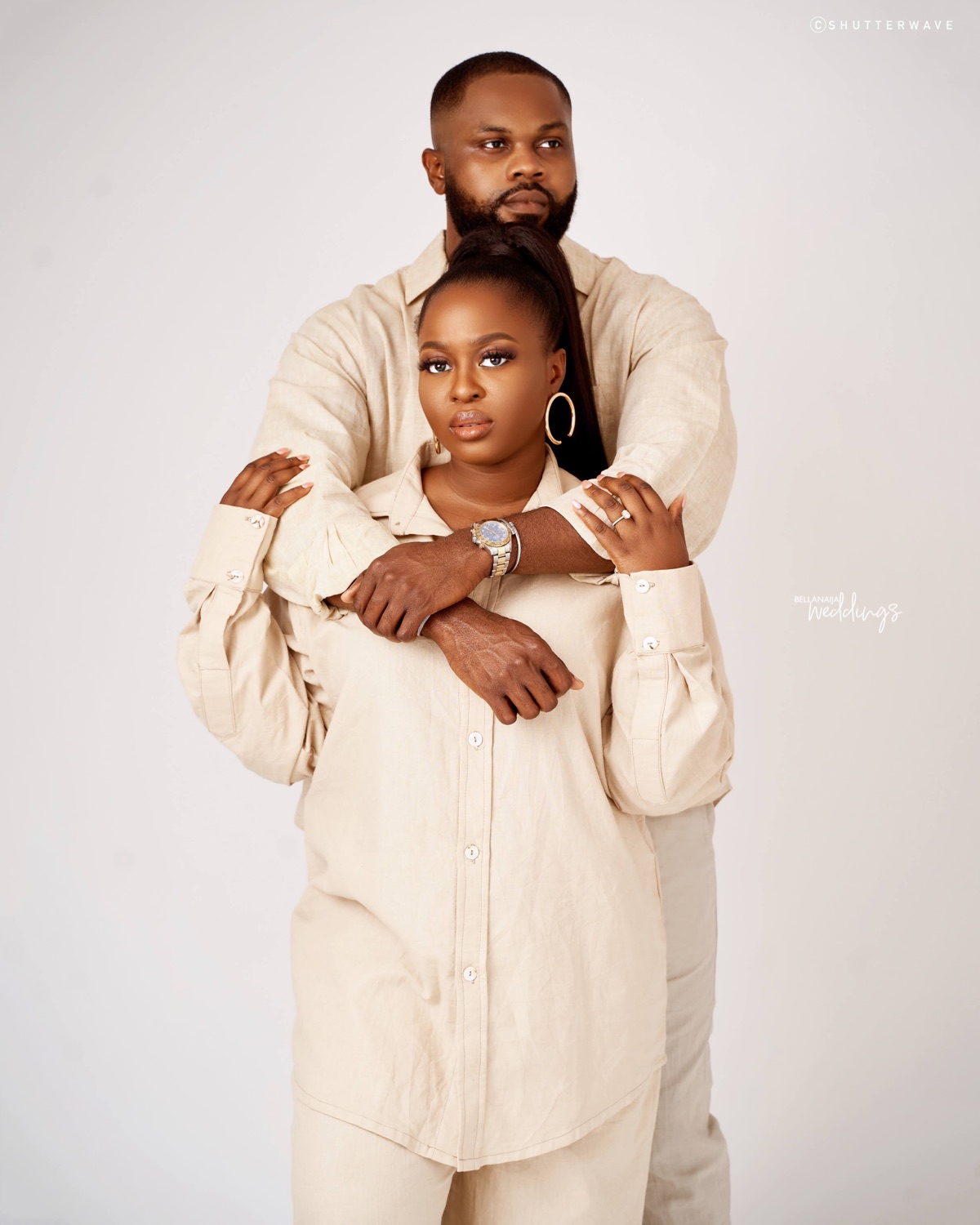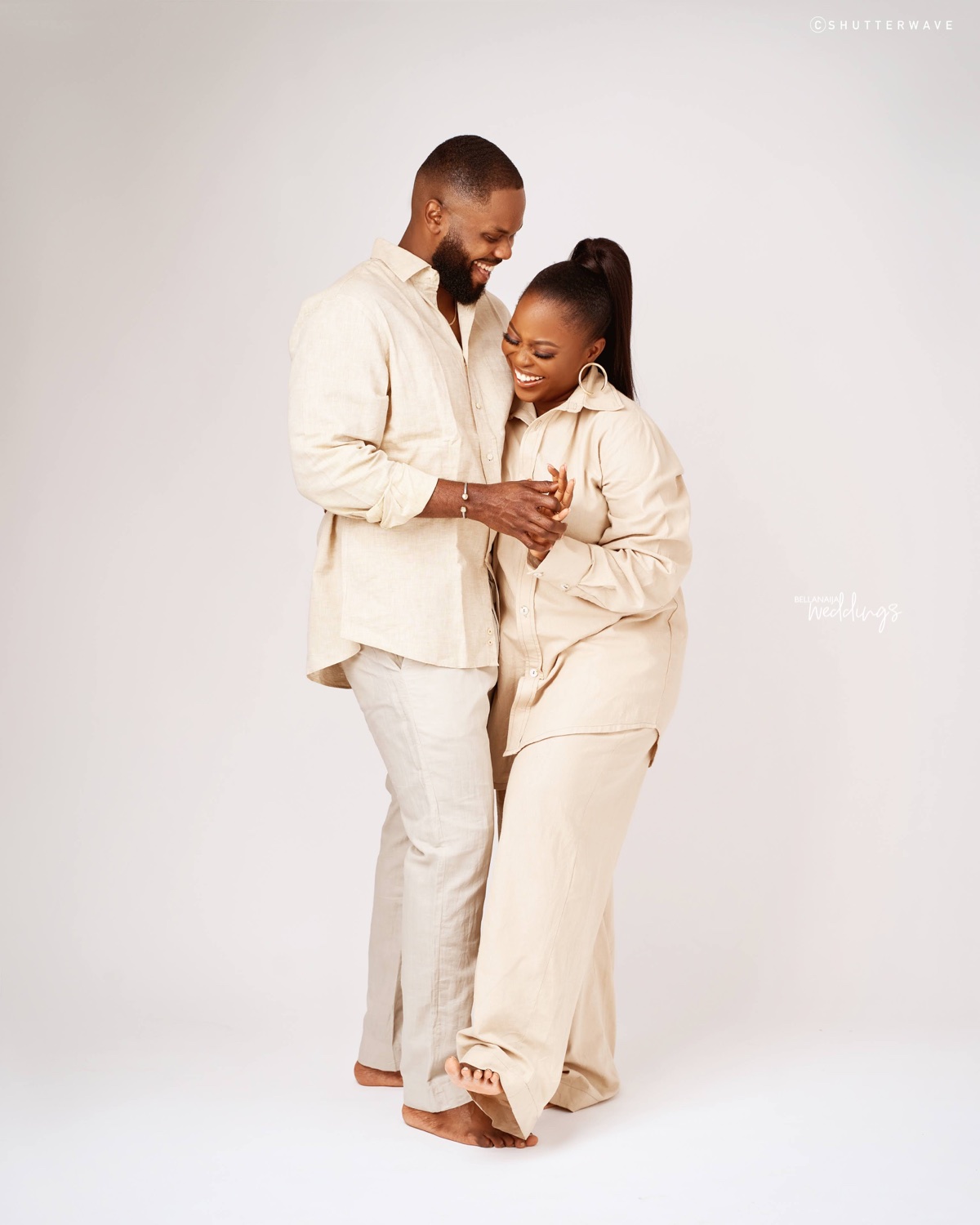 The #NDEverAfter Love Story as told by the groom-to-be, Emmanuel:
I've known Ndali for just over 10 years now. We got introduced by a mutual friend at my university on BBM back then (I'm not old I promise). "Fine babe like this", was my thought when I saw her DP. She didn't rate me sha when we started chatting. As fate would have it, she ended up at my university. We got talking, started seeing each other more, and became homies. Thinking about it now, she planned the whole thing. Because it wasn't shortly after we became guys that the feelings started coming.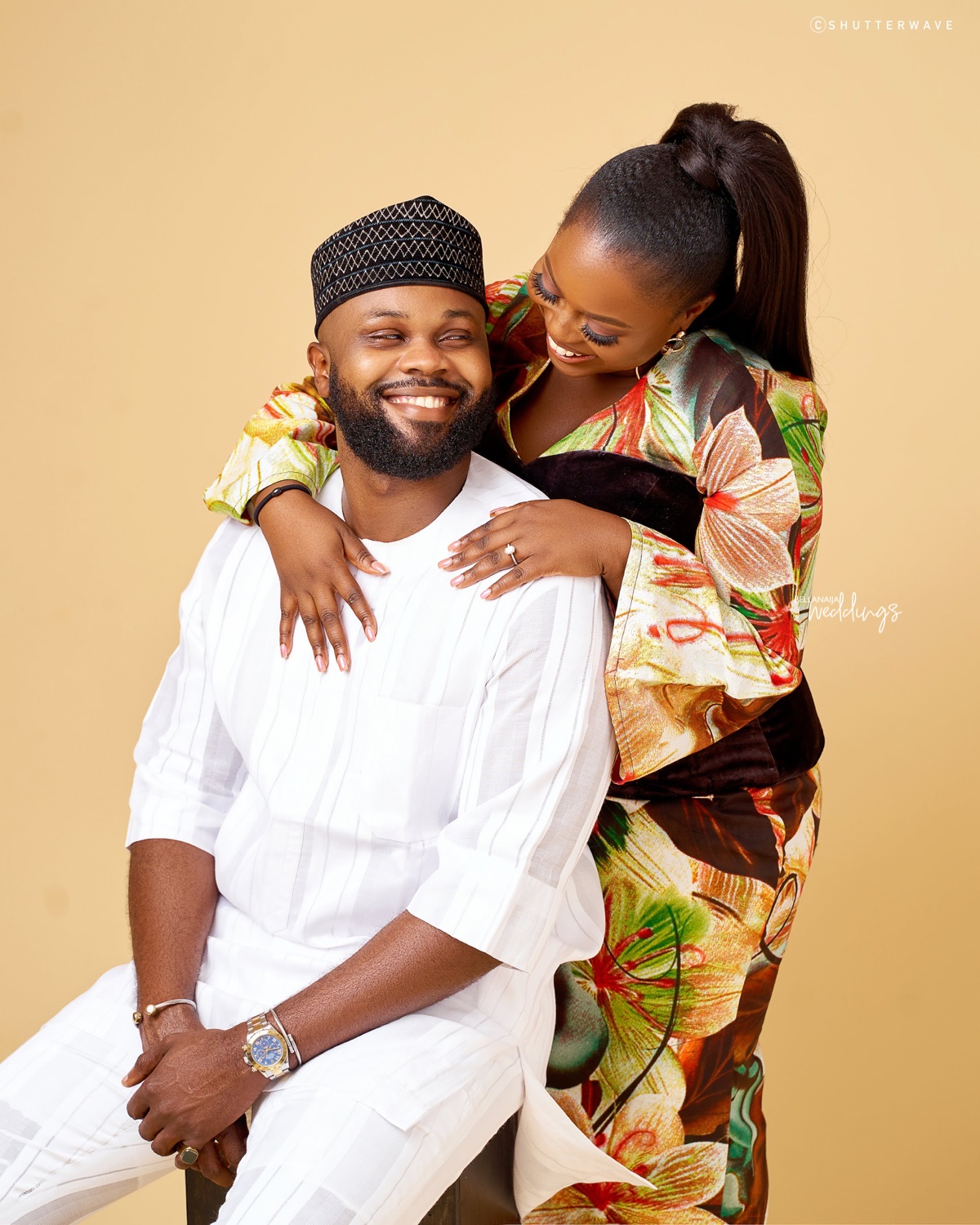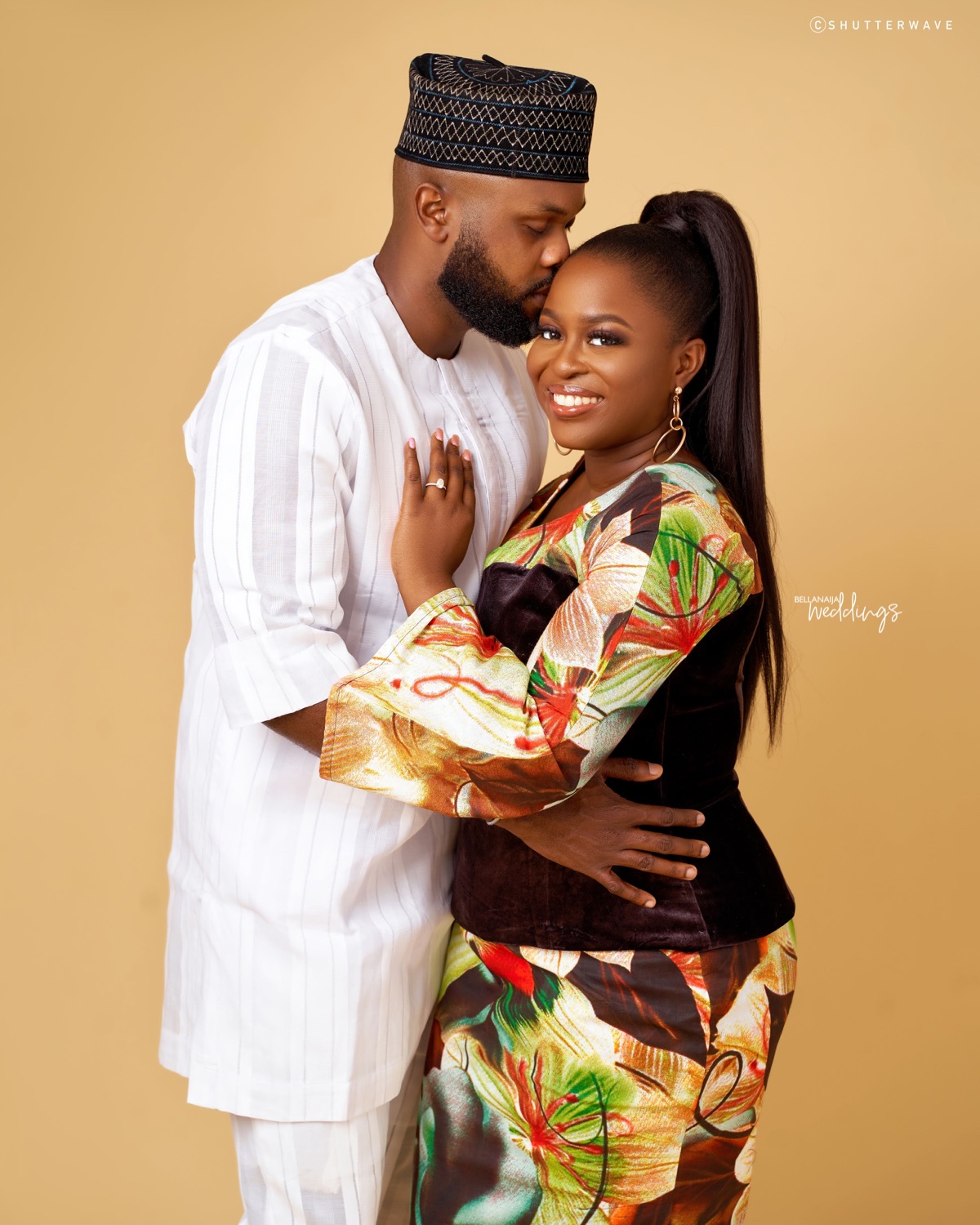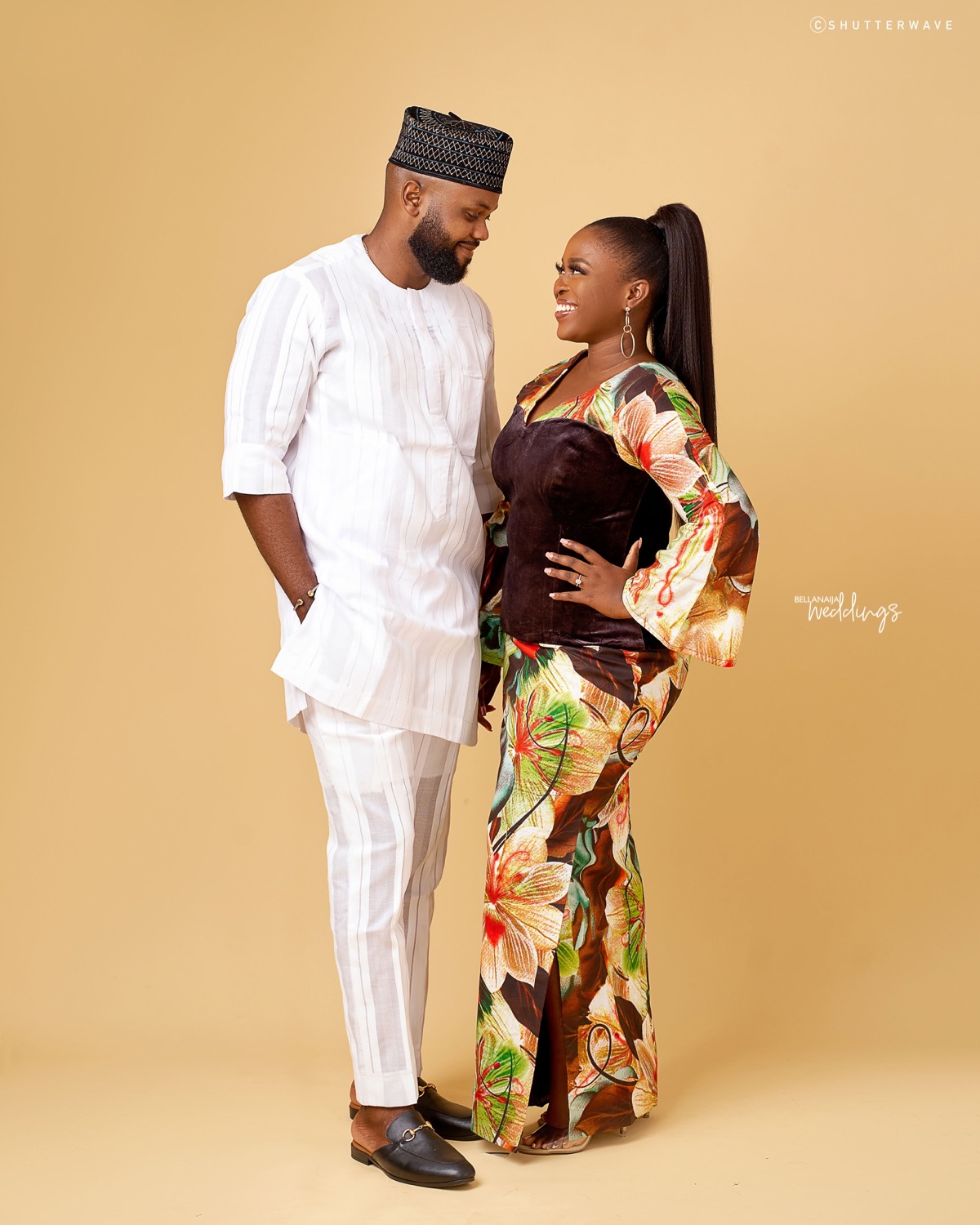 Ndali is my best friend oh! She knows my deeper, darker and can sell my biography if she wants. Lmao. Proposed to her last year, November 2nd in an intimate little thing where our friends came at the end to cry and celebrate with us. Yes, I'm a crier. Ndali is everything to me. My confidant, financial partner, sponsor, light, consigliere if you will, lover, and most importantly, my best friend. I Love her to the stars (or wherever is beyond that) and back, times infinity. And I cannot wait to do life with her and make all the babies with her. Lool.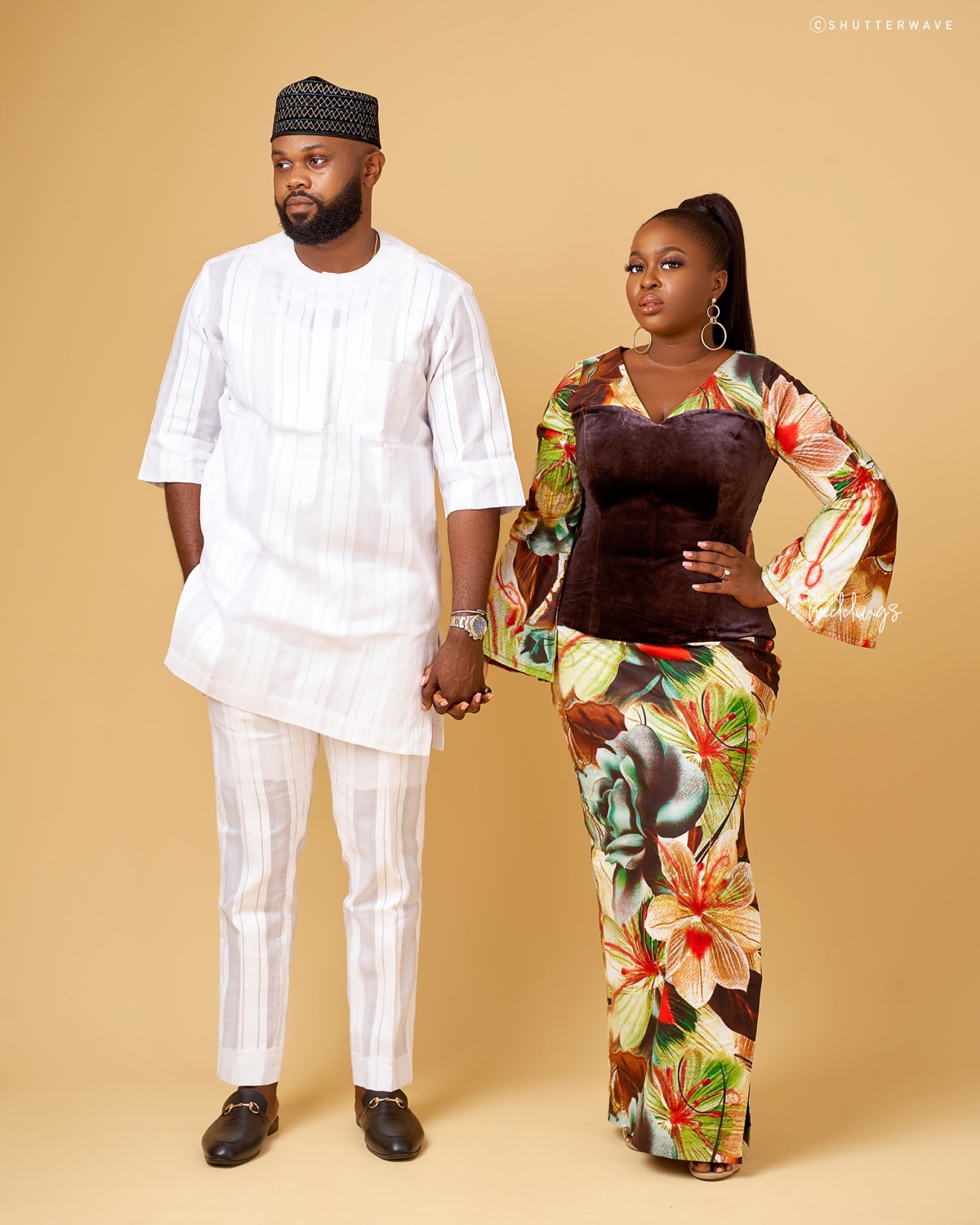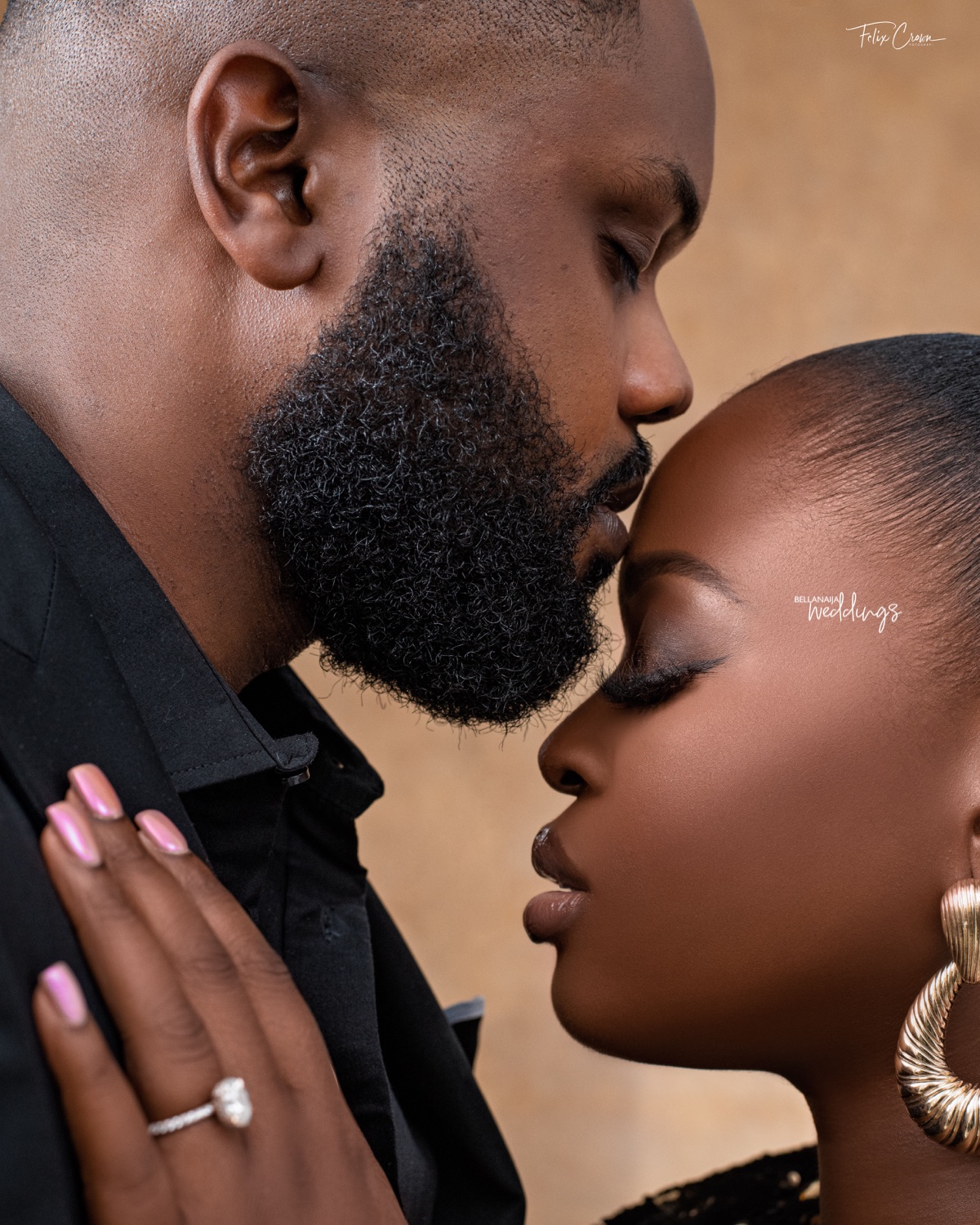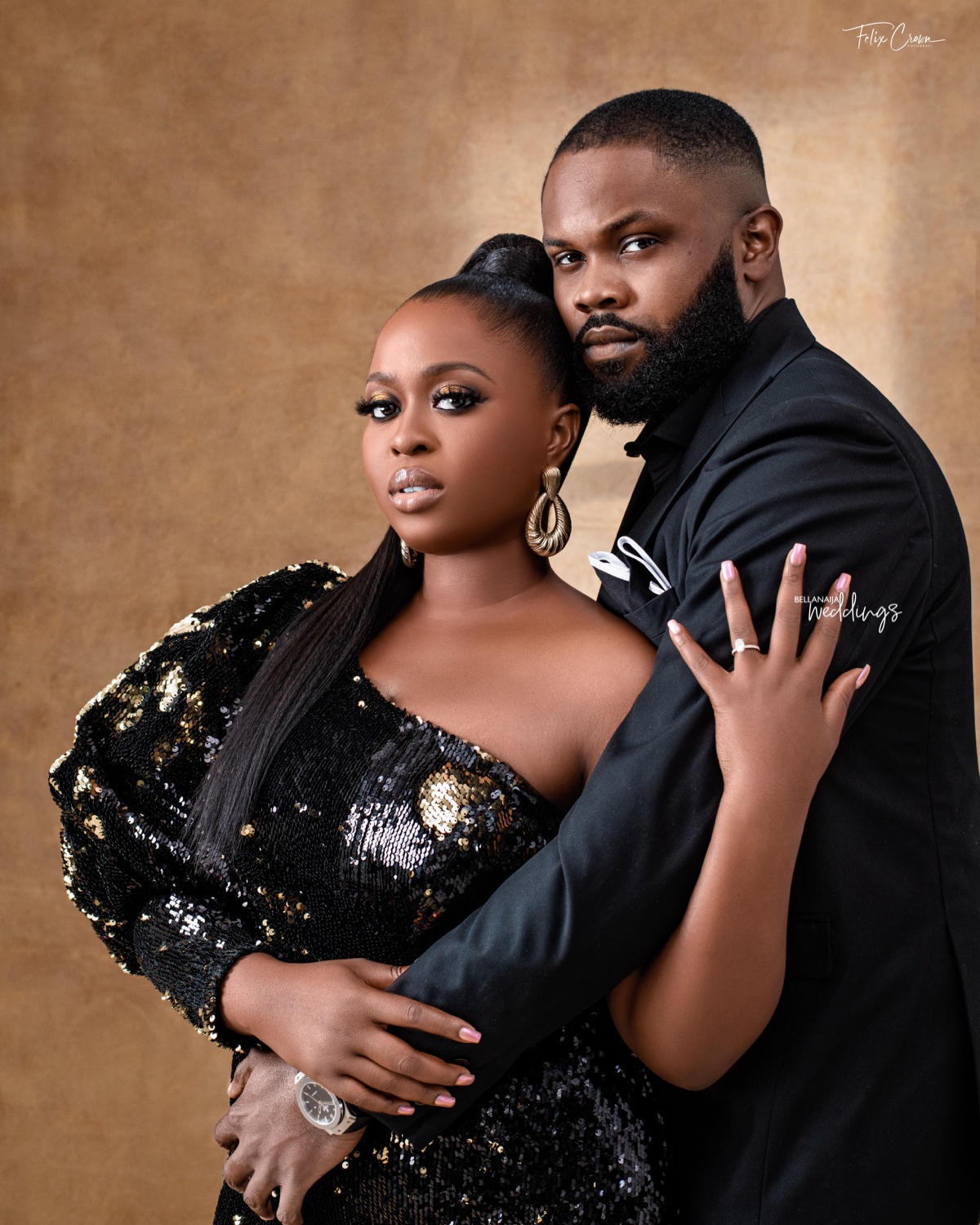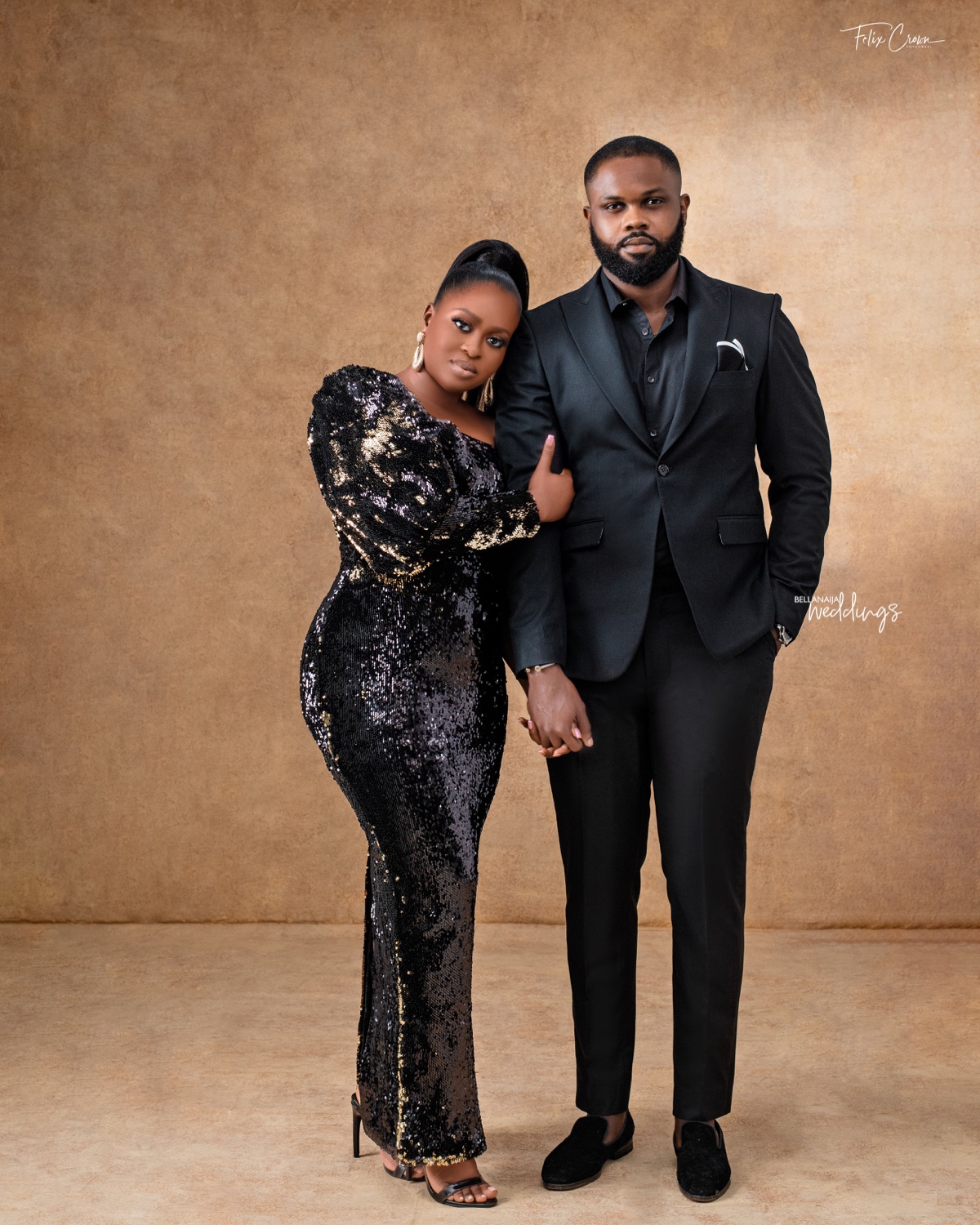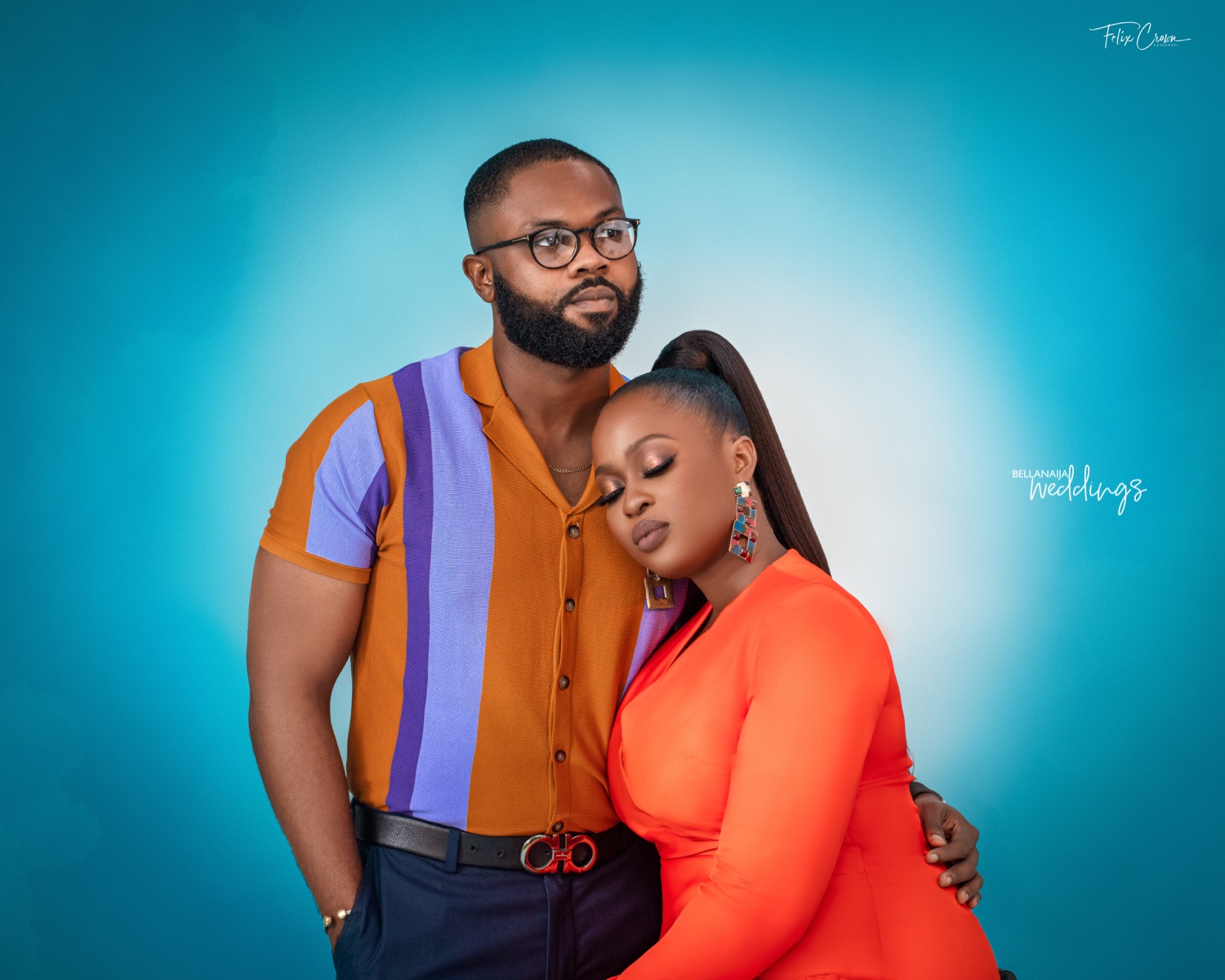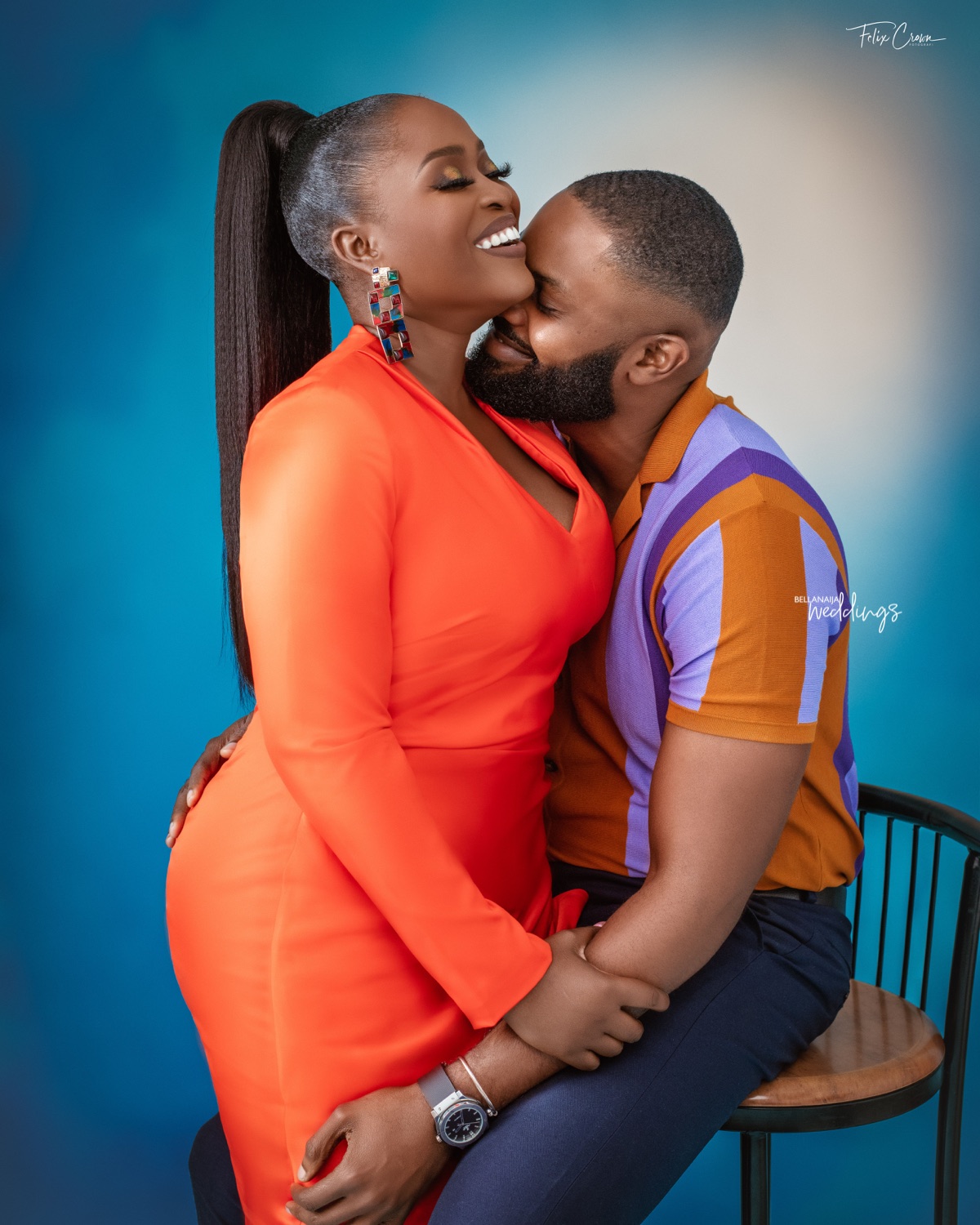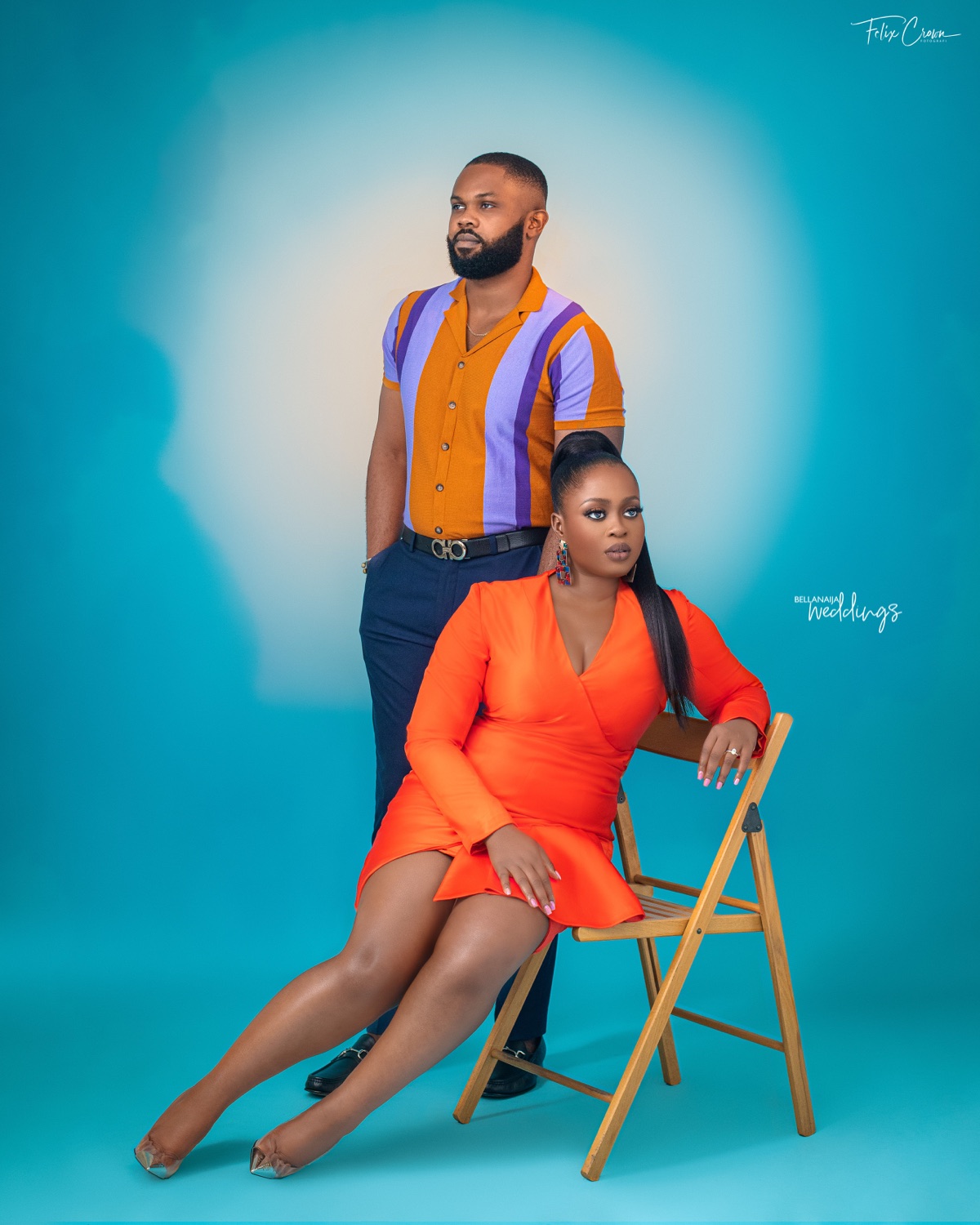 Credits
Bride-to-be: Ndali @nadalz
Groom-to-be: Emmanuel @ebukaa
Planner: @viebyneni
Bridal Stylist: @lavishbridal
Photography: @shutterwavephotography | @felixcrown
Makeup: @zainabazeez
Hair: @tea.styles
Bride-to-be's Linen Outfit: @shop_fss
Ankara Outfit: @constancewaltercoutre
Linen & Ankara Makeup: @nadalz
Black and Orange Outfits: @betho.bespoke
Groom-to-be's Stylist: @kuartz_
Linen Outfit & Black Suit: @olumurewa