One thing about love? It will always prevail! Today, we're super giddy for longtime sweethearts, Nemi and Opuda who are set for their forever journey, 14 beautiful years after the first spark of love and fluttery butterflies. 😅
Nemi and Opuda have known each other since they were kids and fourteen years ago, a friendship began that led to so much more. With butterflies in their bellies and flames of love in their hearts… the two are now taking their hearts which burn for each other to the altar! We're absolutely loving their pre-wedding photos and the underwater concept is totally breathtaking! Their love story will have you smiling all through!
Enjoy their pre-wedding shoot and love story below.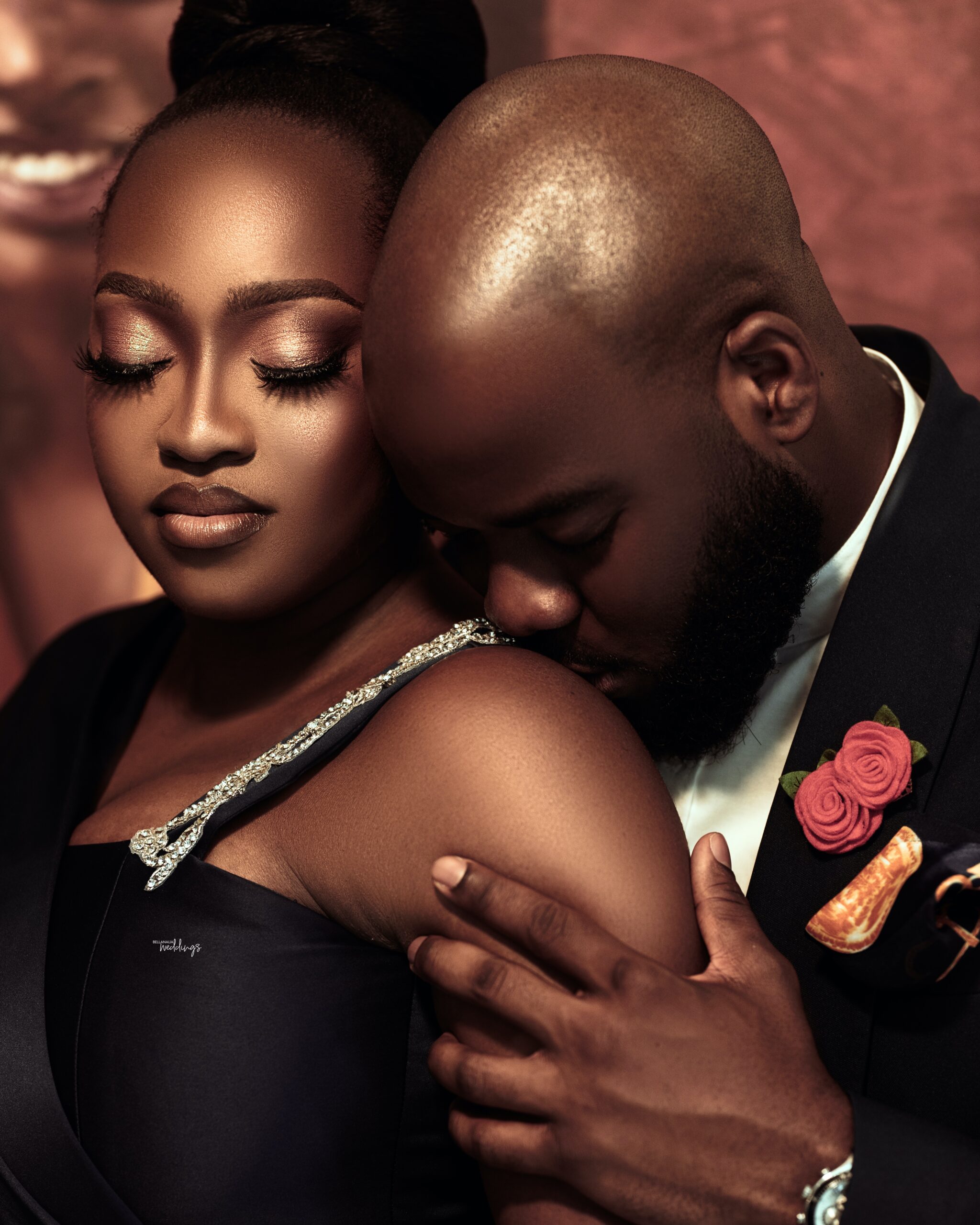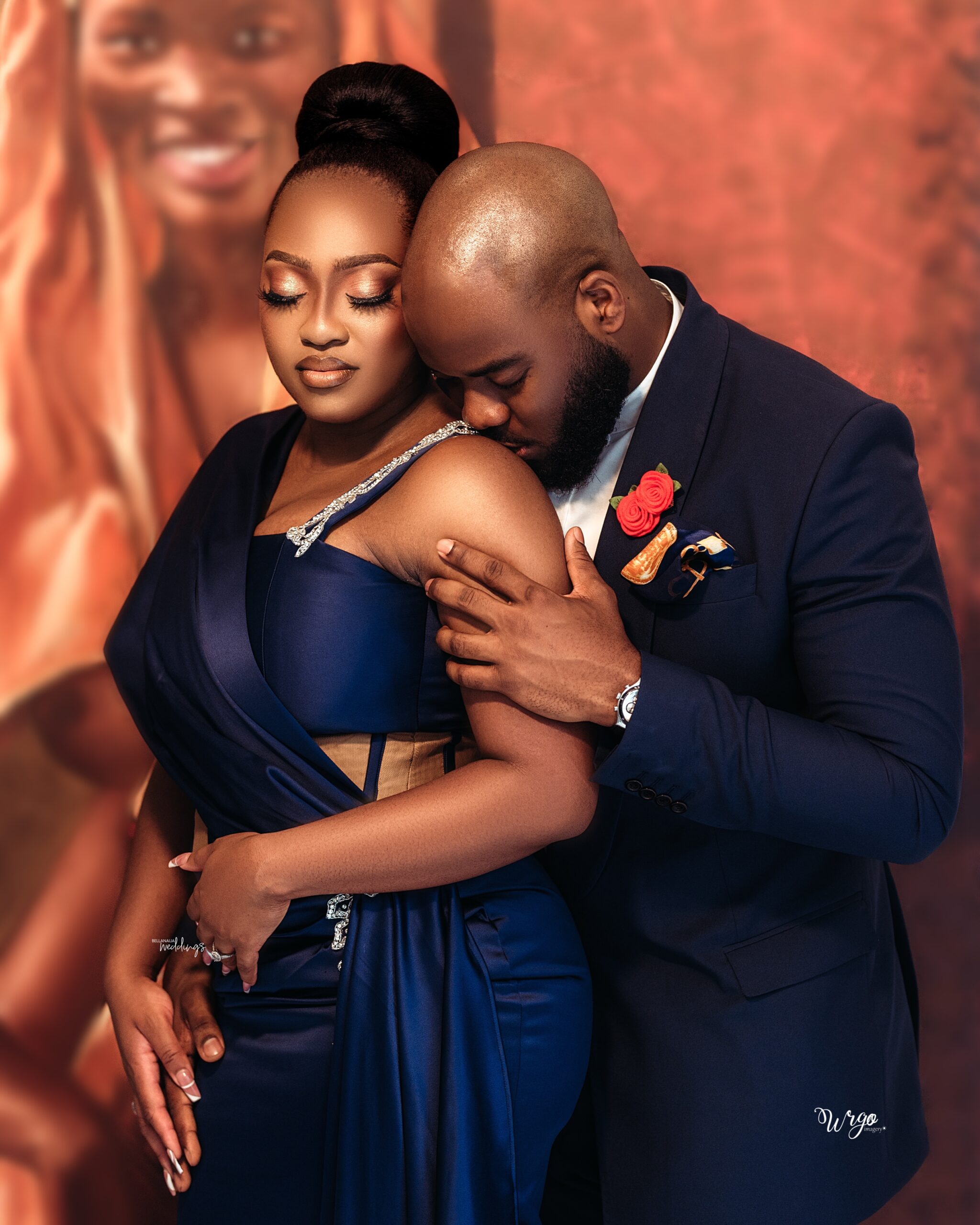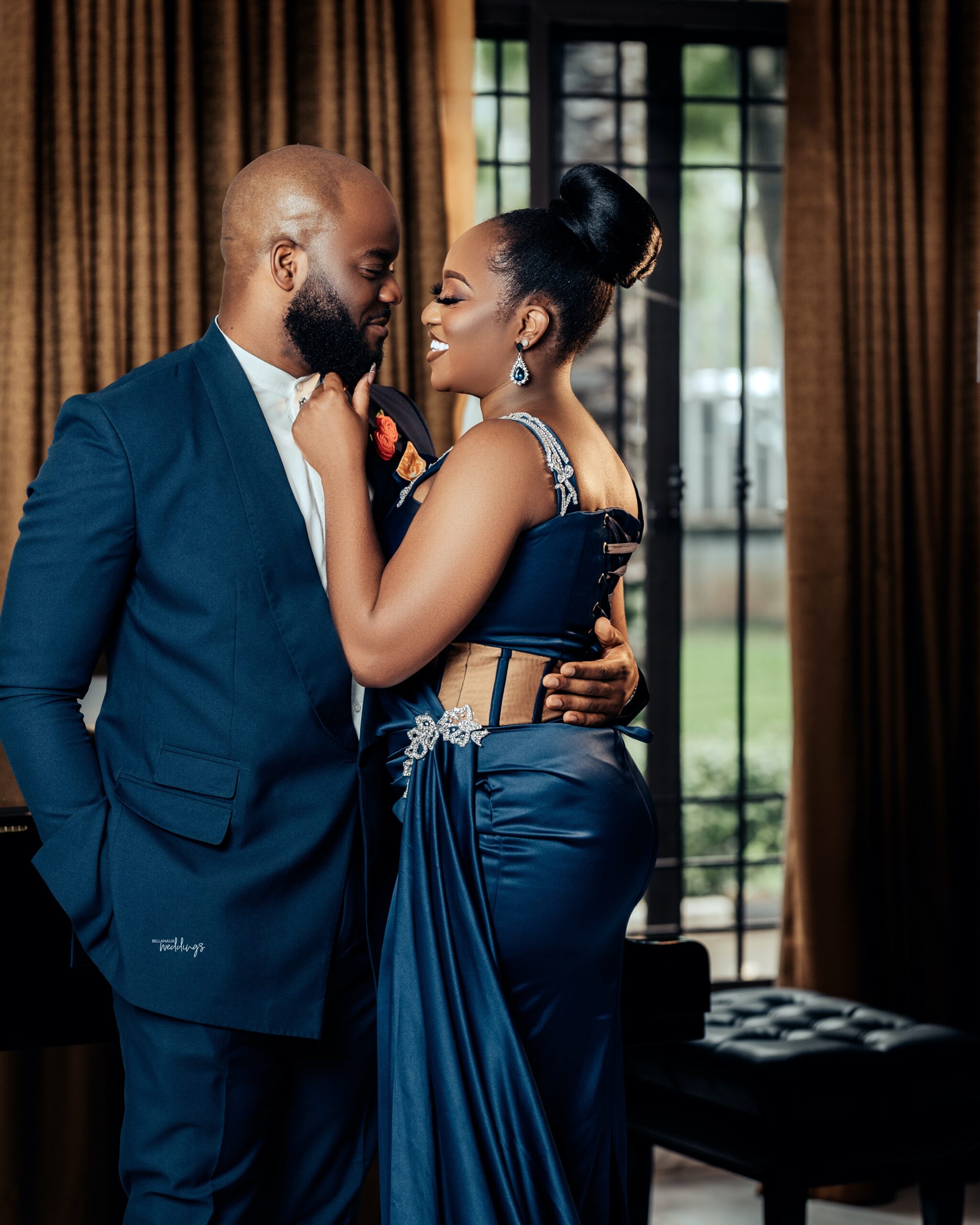 Their love story as shared by Nemi:
I fell in love with Opuda 14 years ago! Initially, it was the butterflies in my tummy kind of love. We would be up most nights gisting and talking about random things and just laughing and getting to know each other.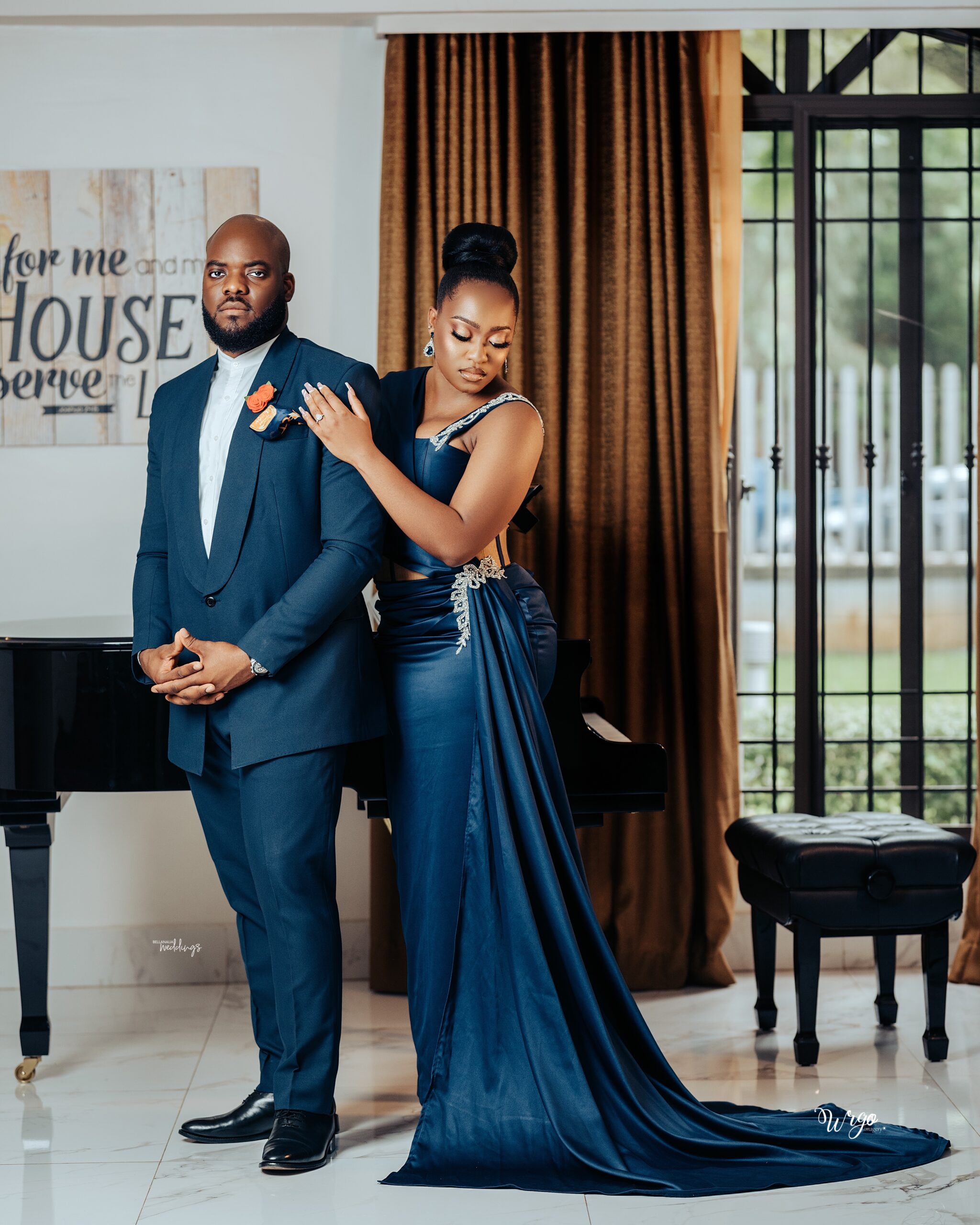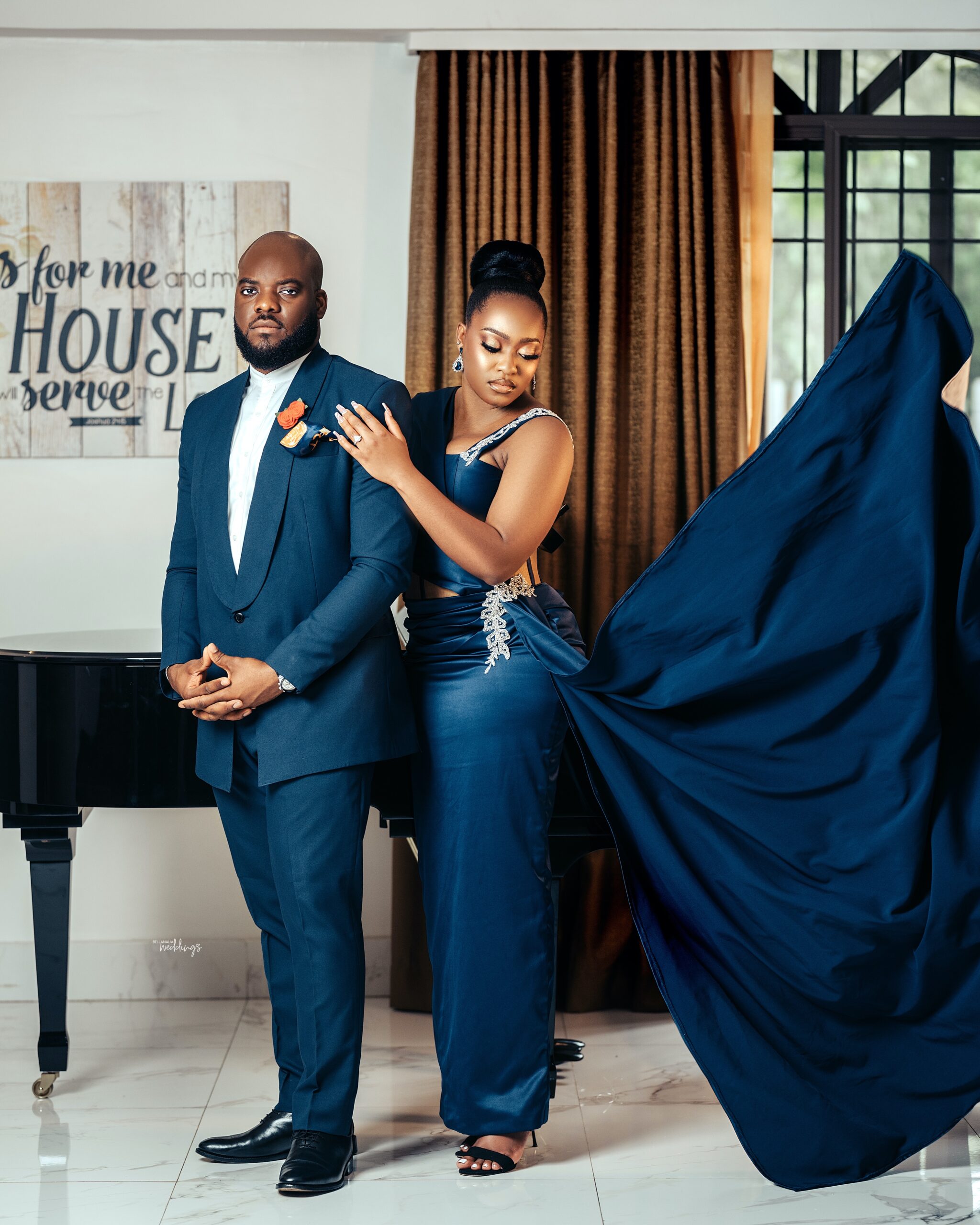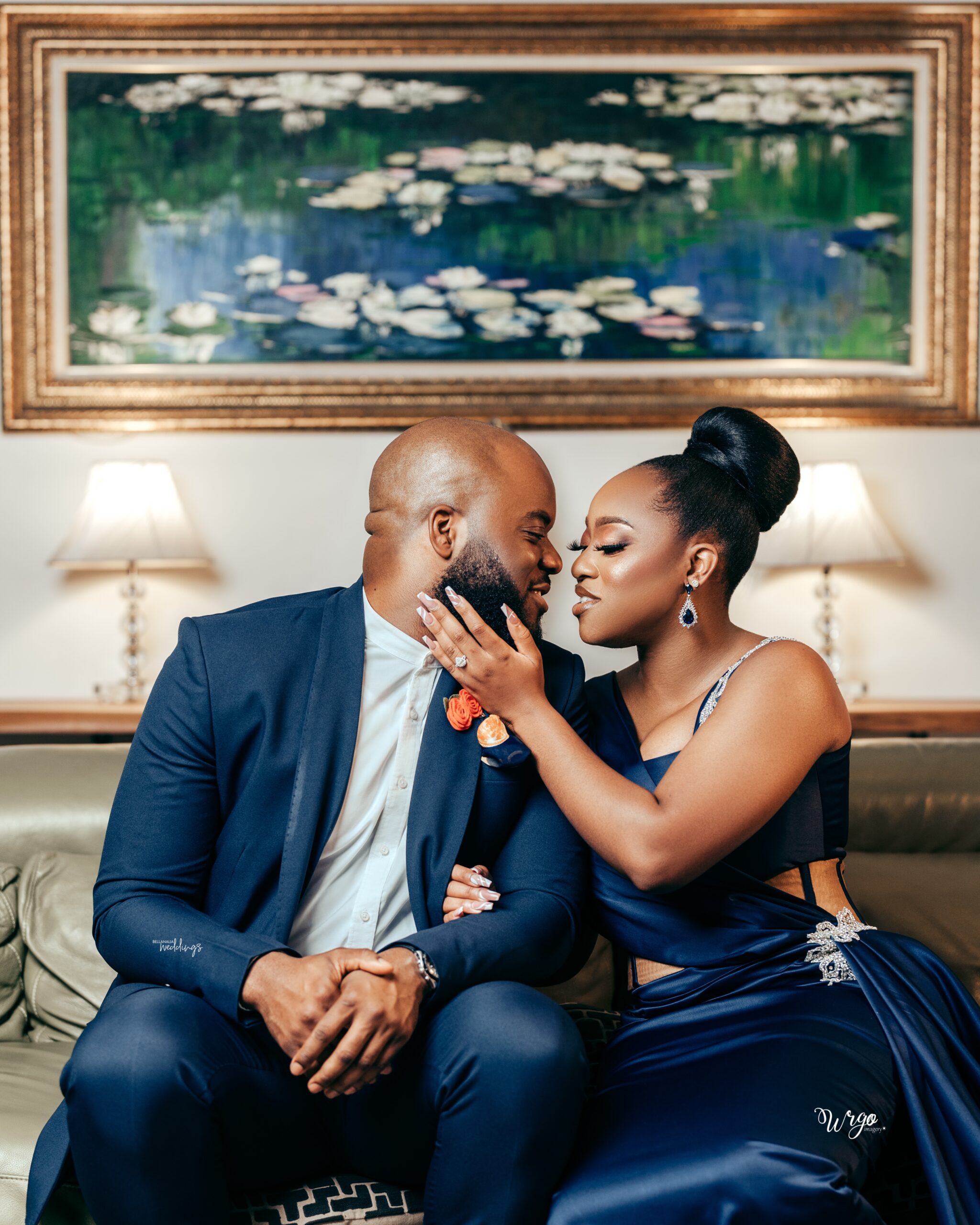 Even though we had known each other since we were kids, we were never really friends until 14 years ago. He was the first guy I ever told my mum about and trust me she wasn't having it at all (lol).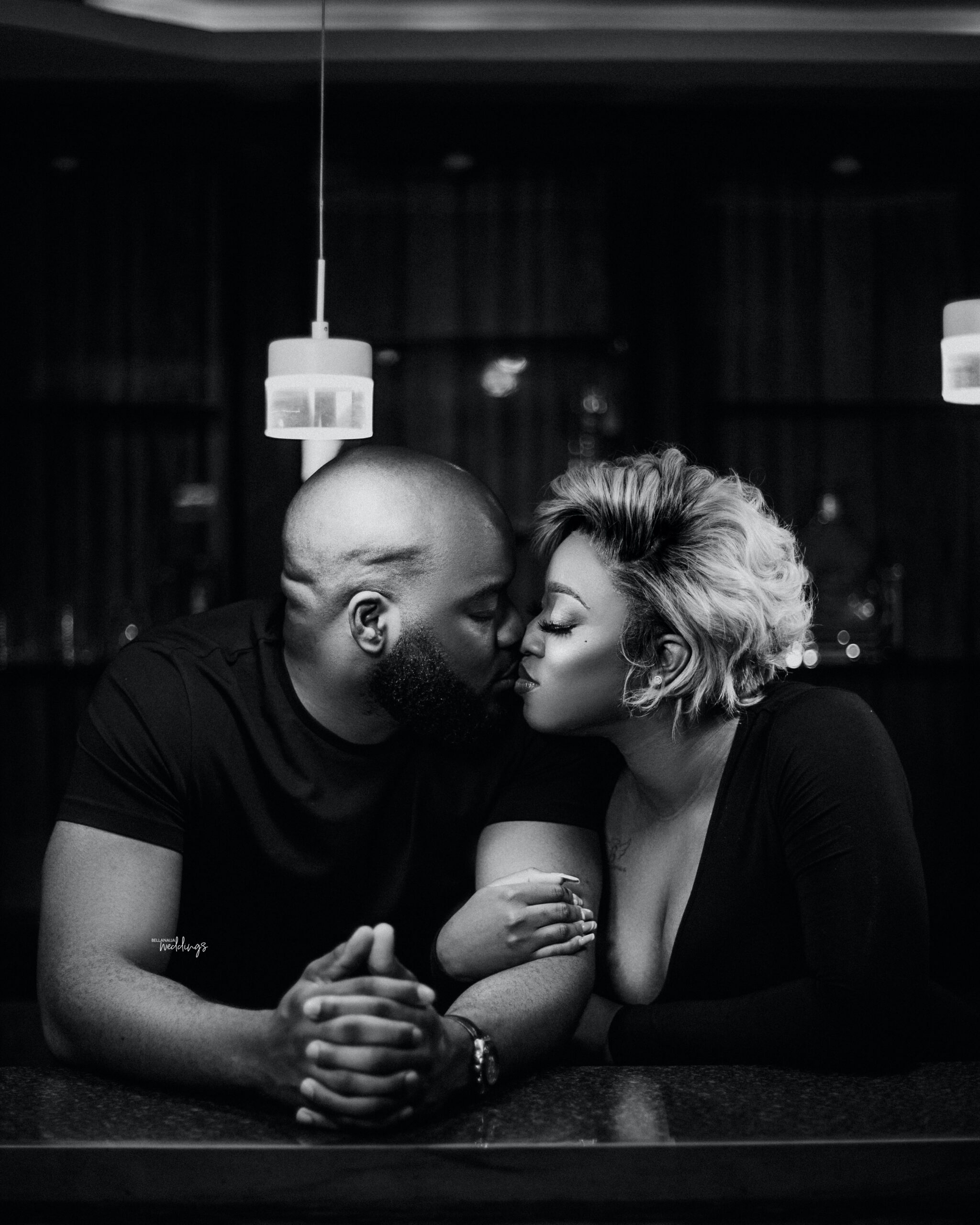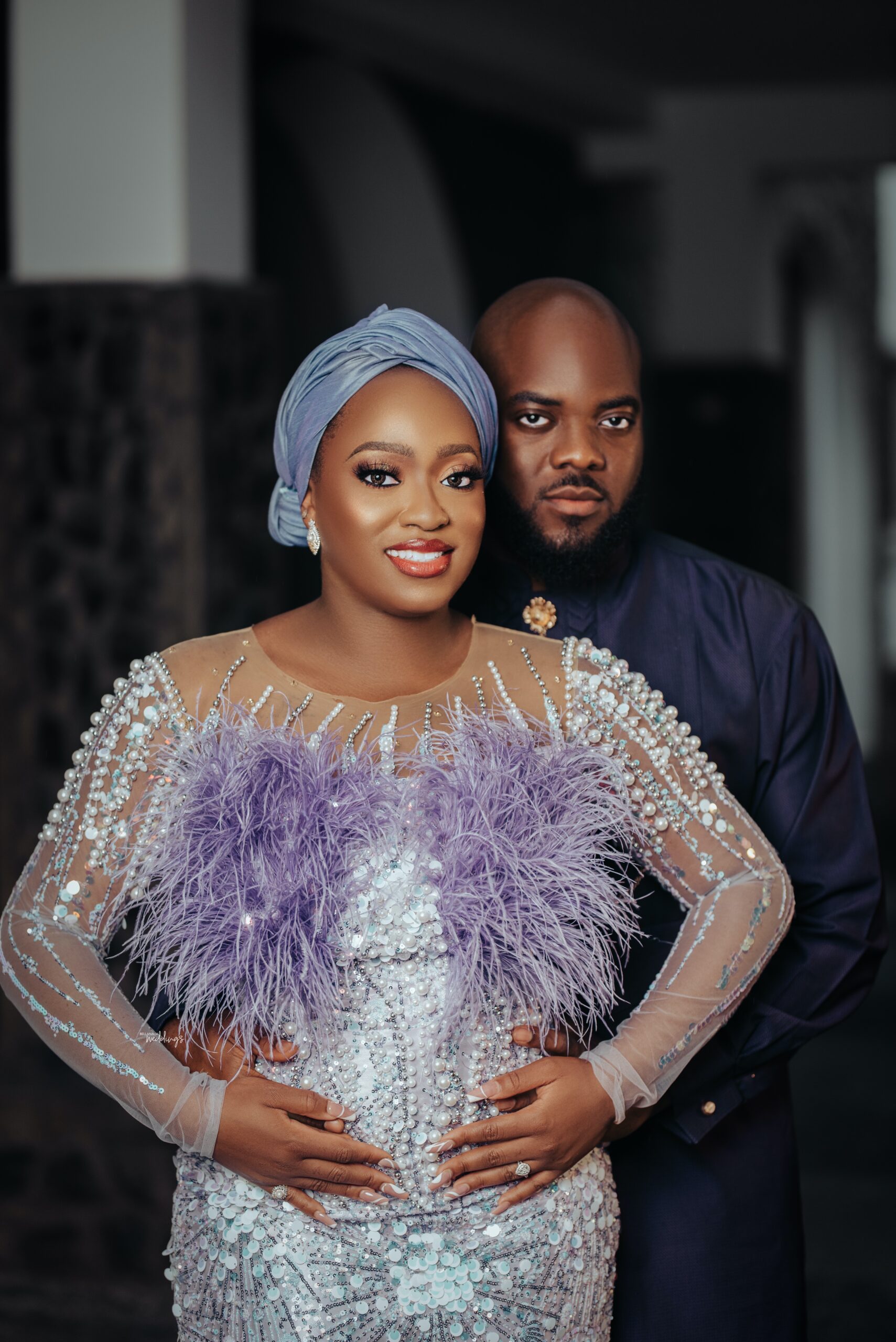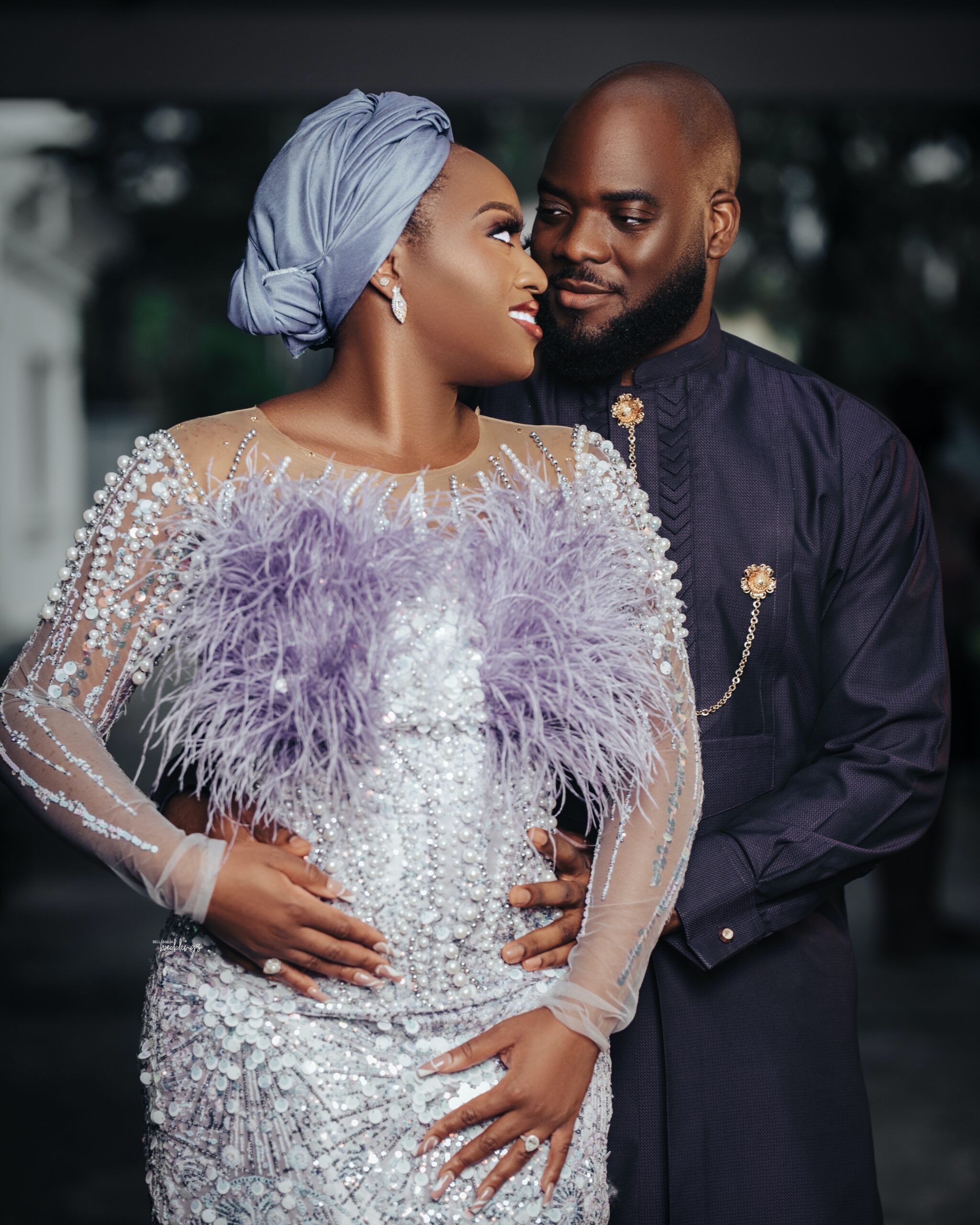 If only she knew we were already secretly spending time together! One night, we went out together on one of his secret trips to visit me in Ghana while I was in University and some random stranger walked up to us and said "keep the fire burning" as though the guy was a prophet .🤣😂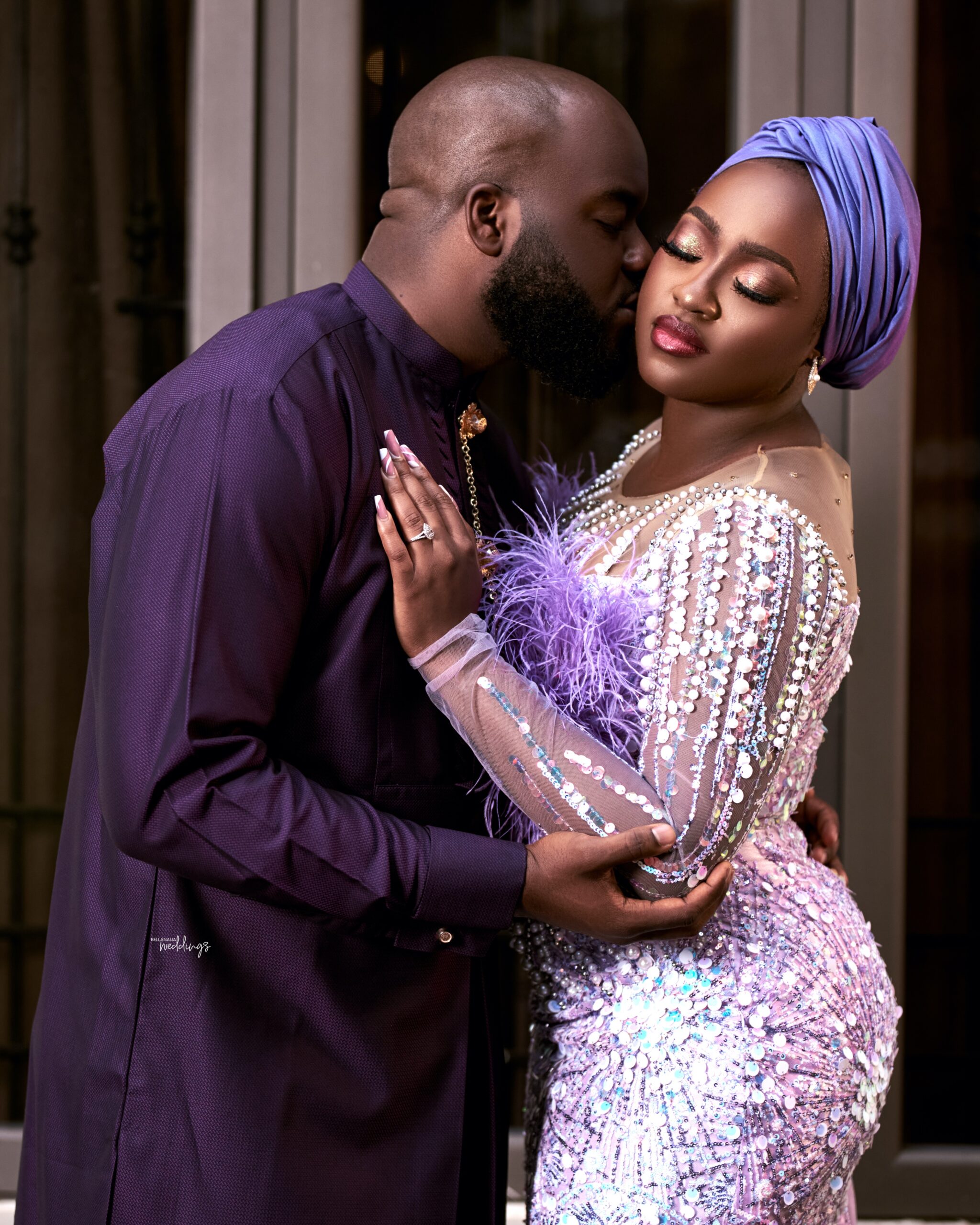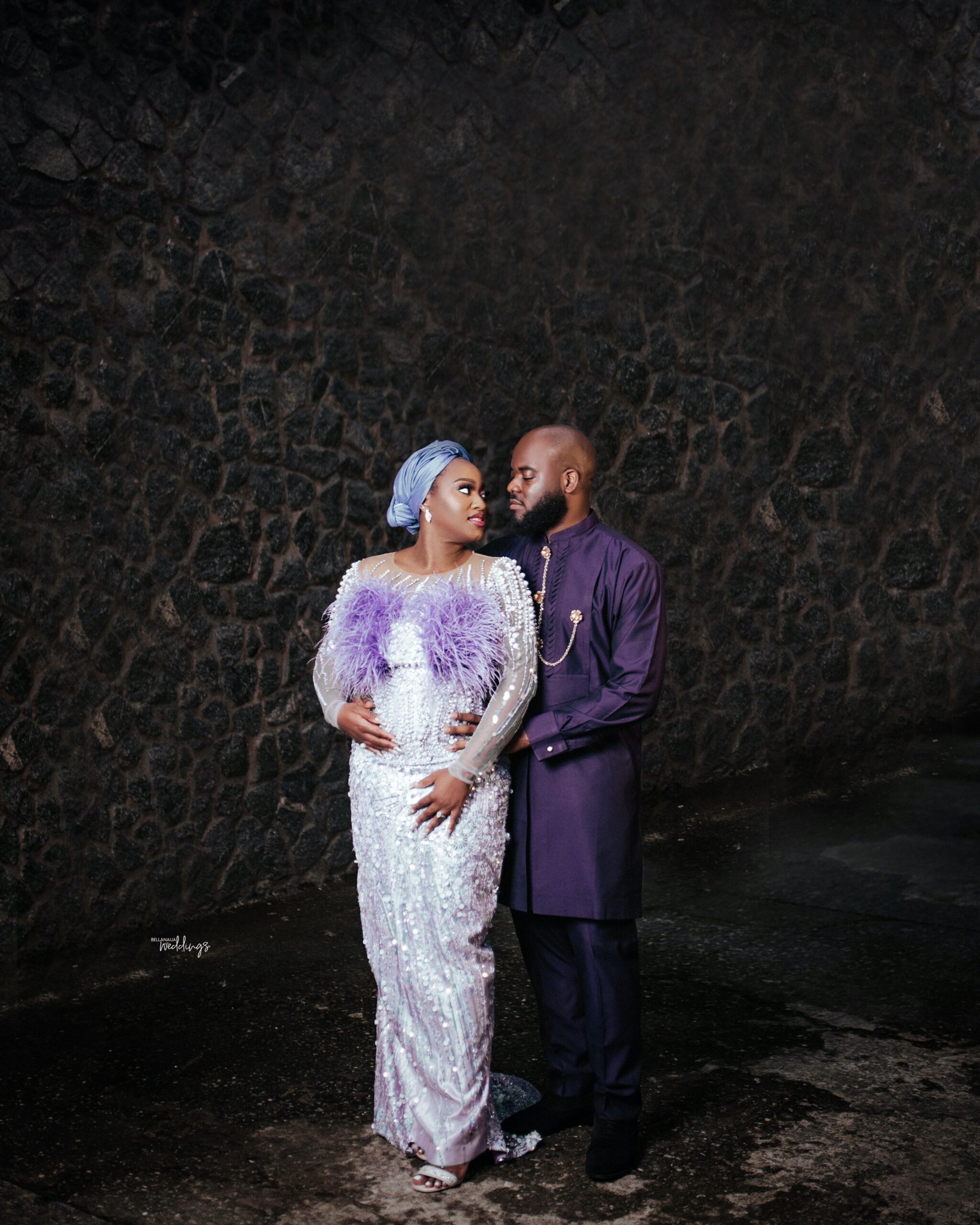 We both looked at each other and laughed and here we are today, still flaming the fire! Opuda has been one of my best friends and confidant even when we weren't involved romantically. I believe that's what makes our union a special one!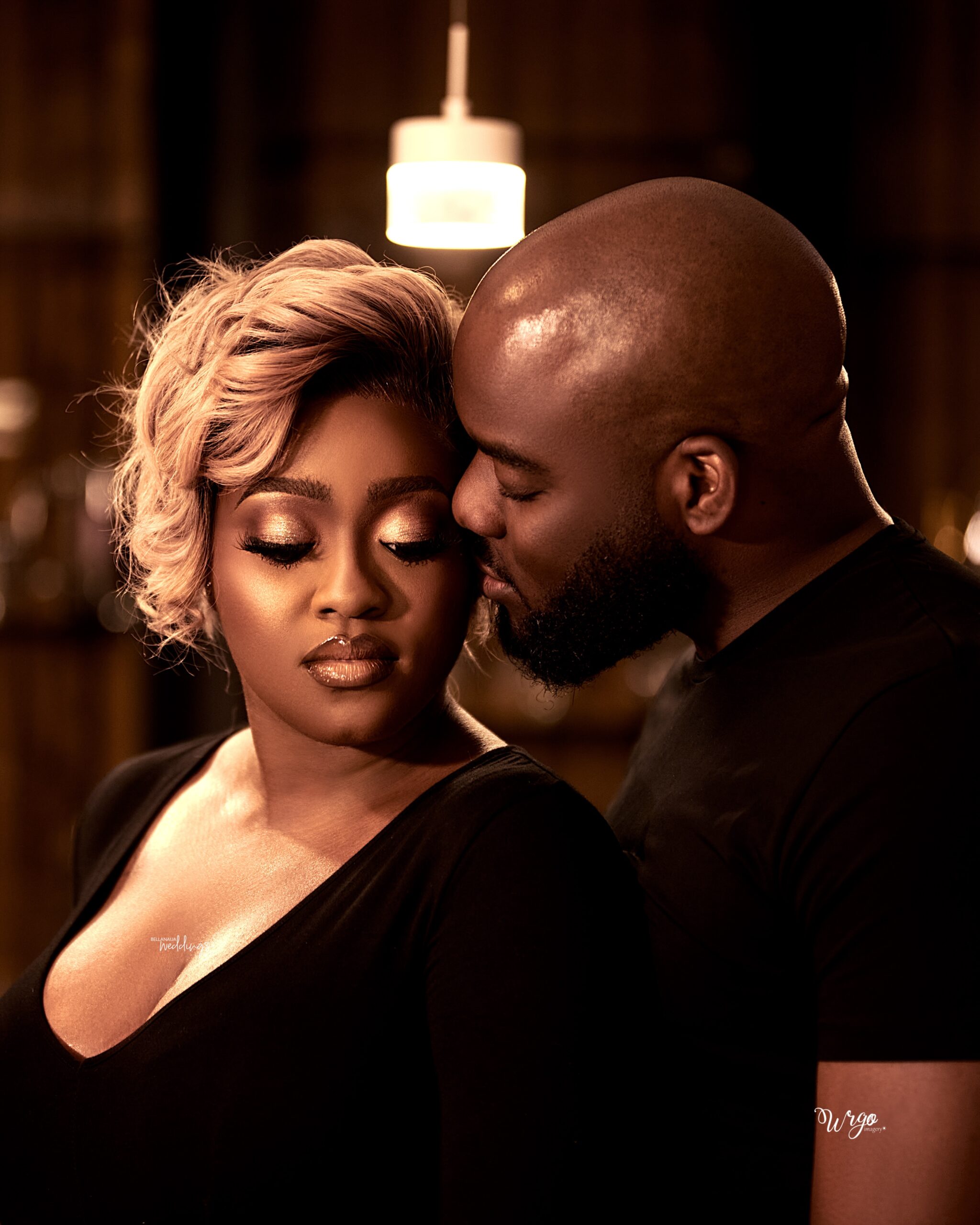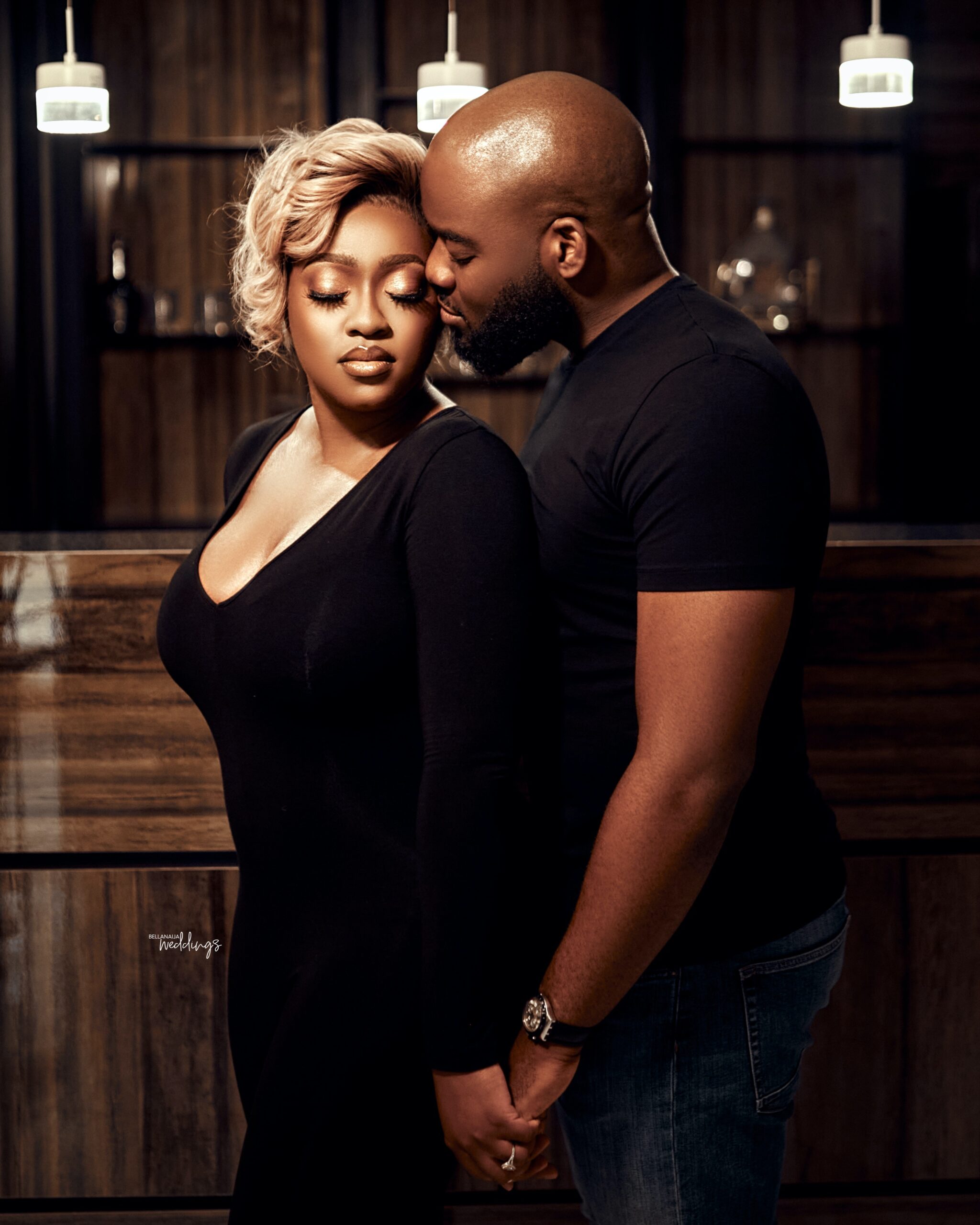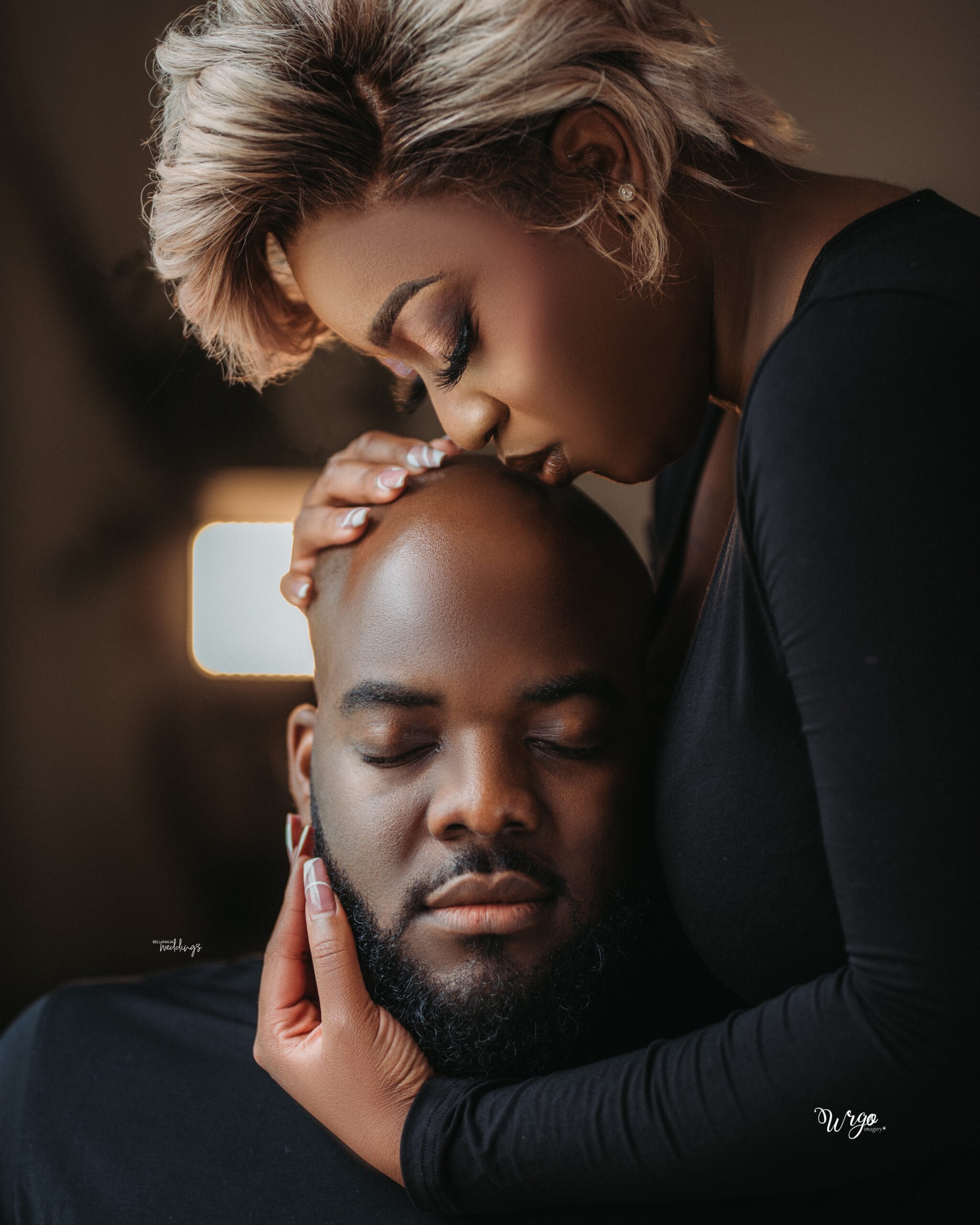 I've grown to love him deeper with each passing day and honestly it feels good to love and be loved. It is so freeing to know that I'm loved and that I have a life partner who will always be in my corner through thick and thin. I bless God for him and for getting us to this day and this special moment in both our lives.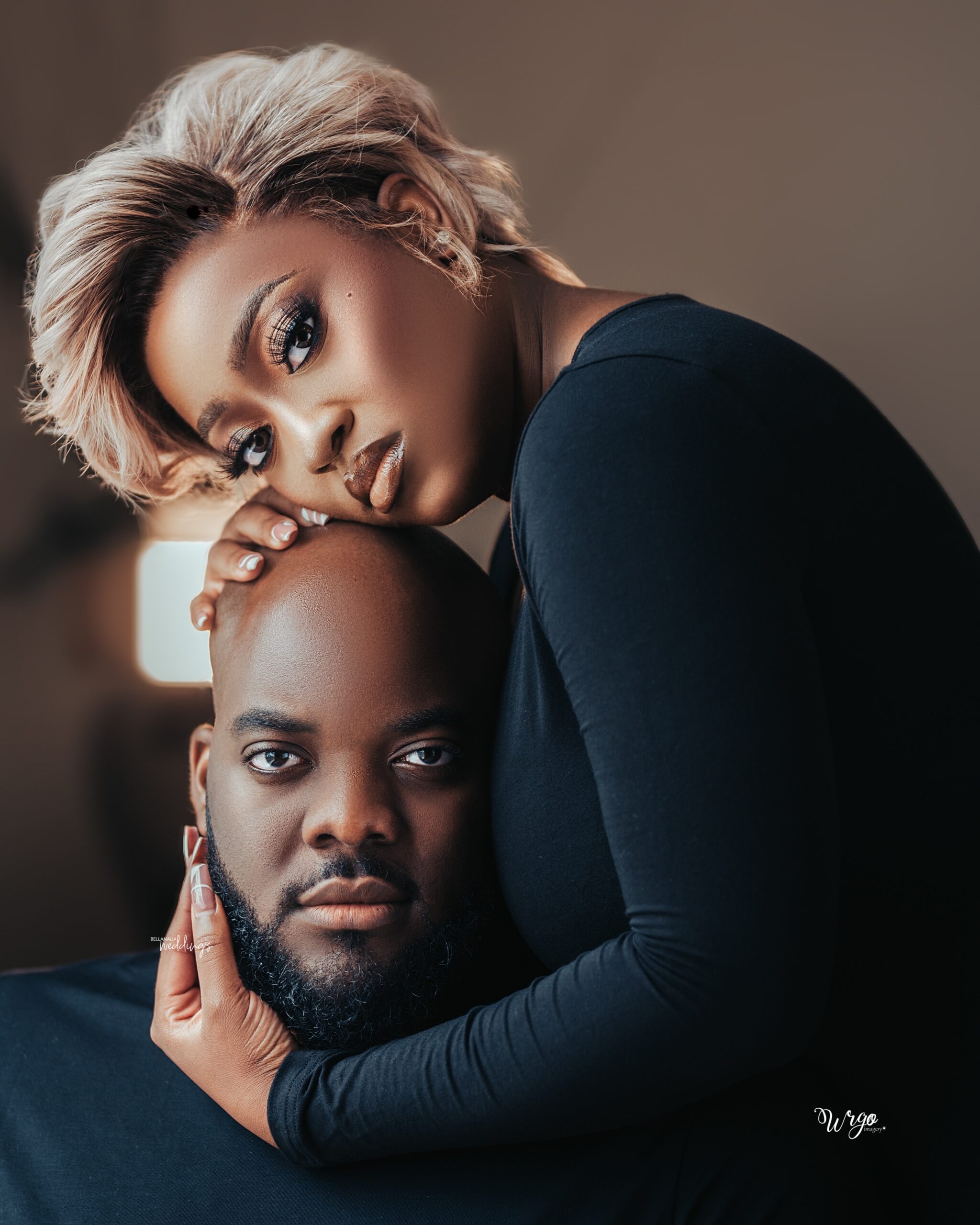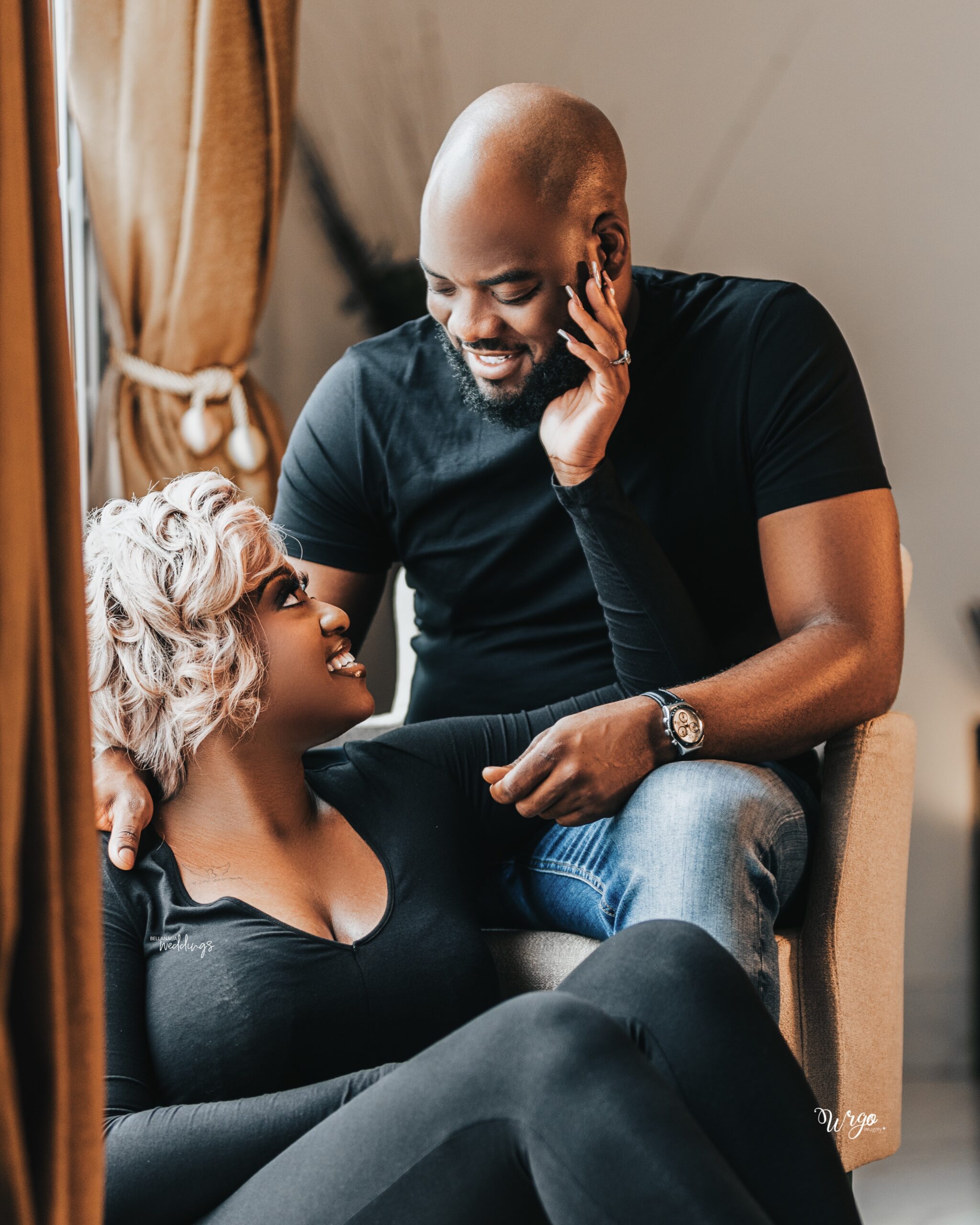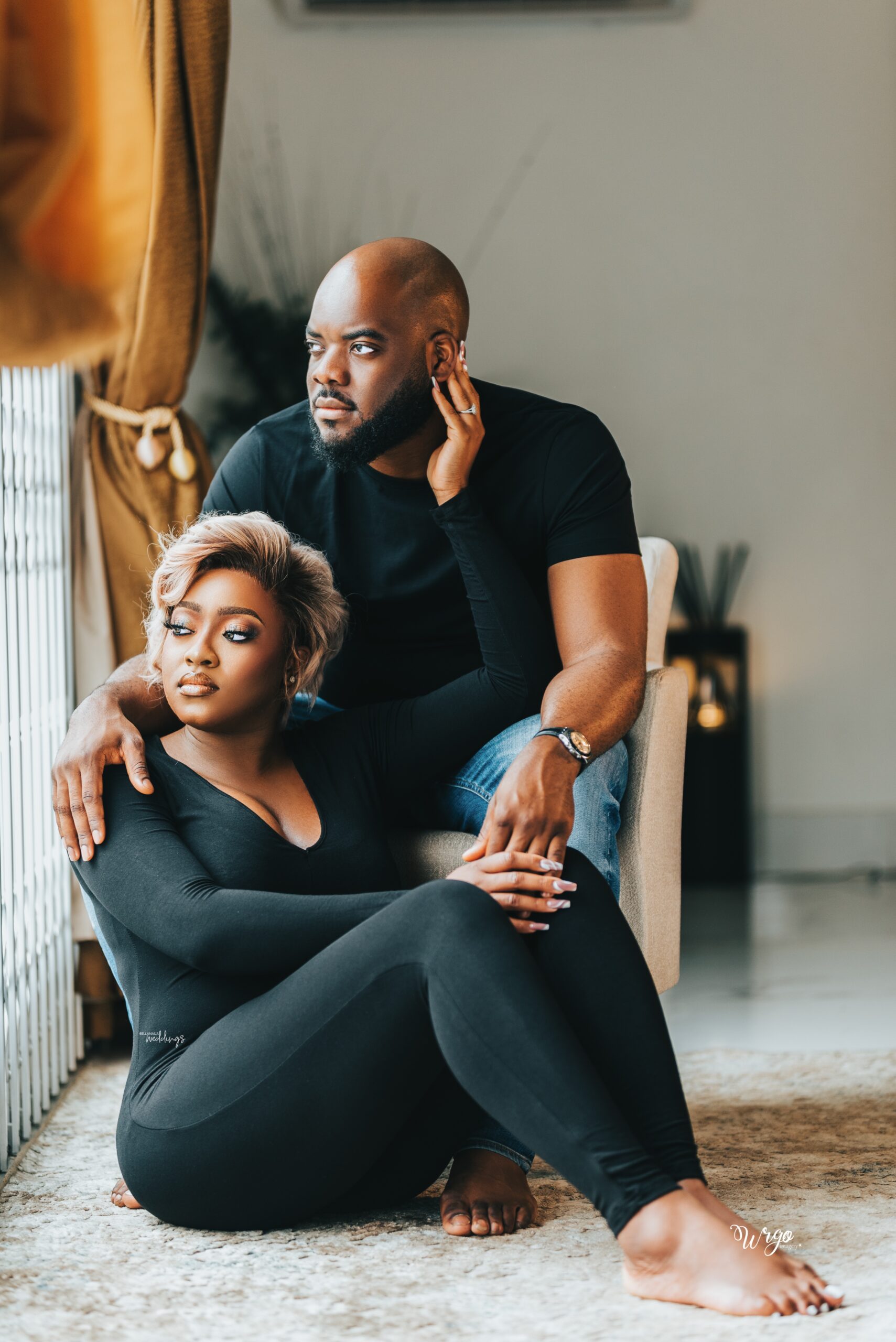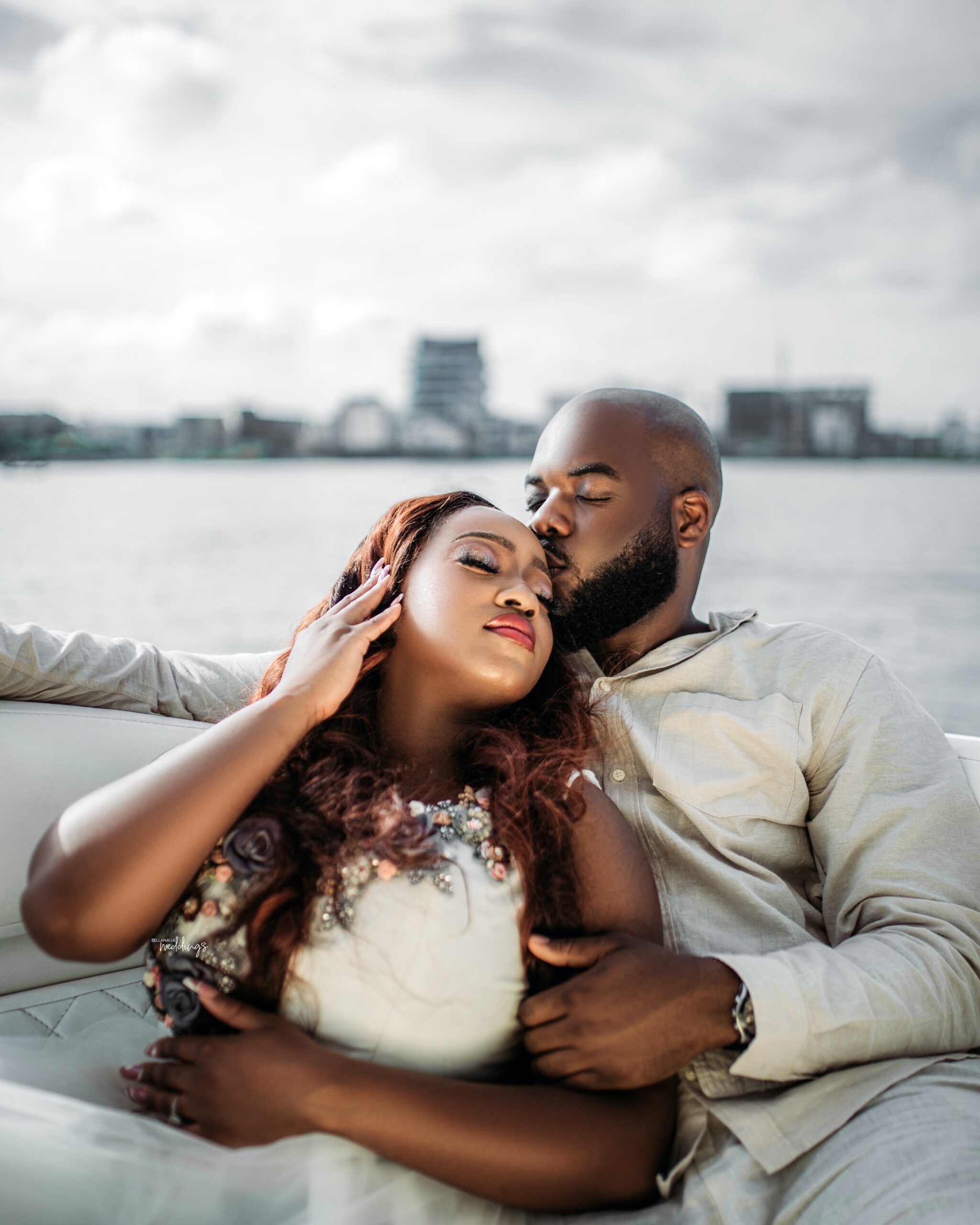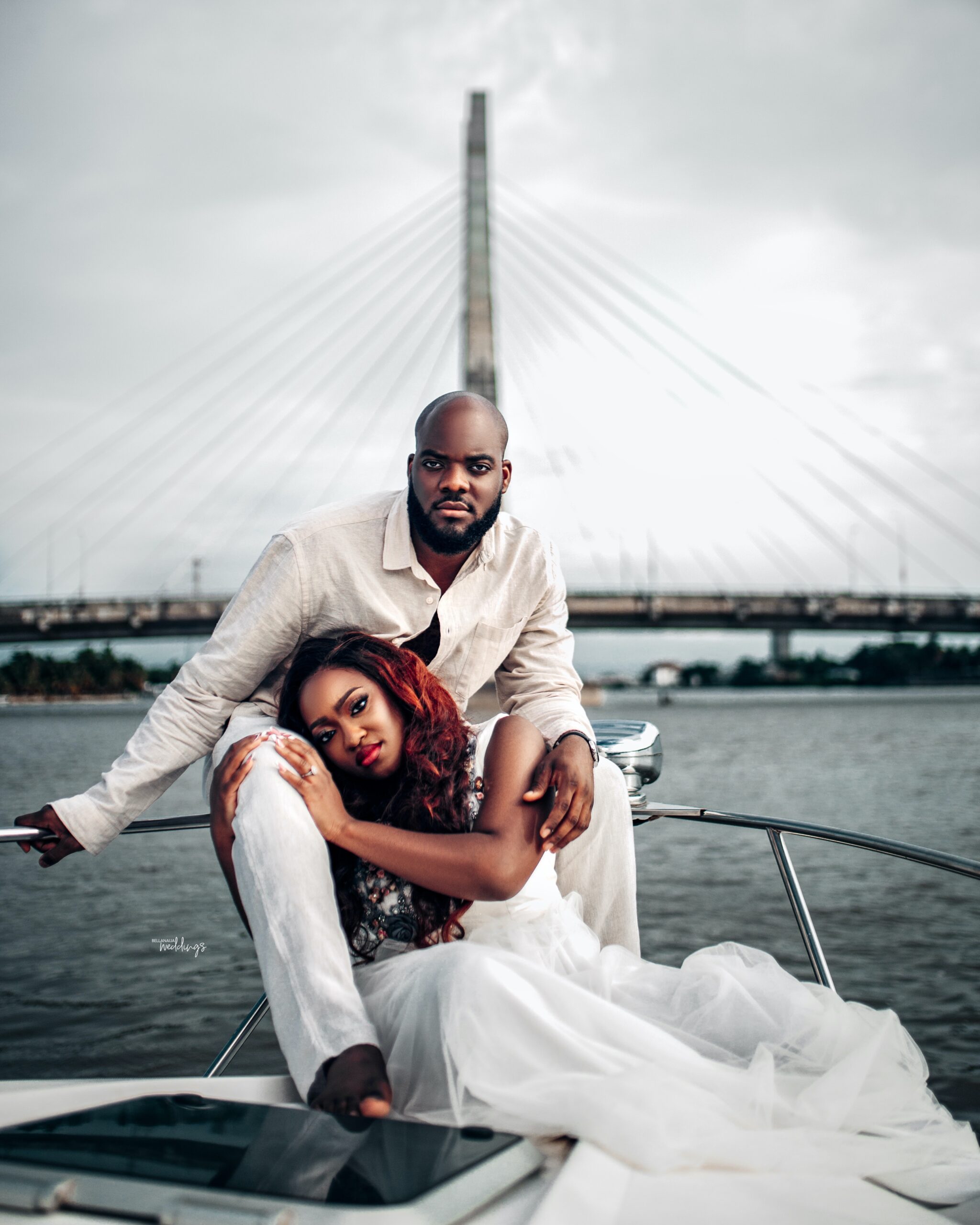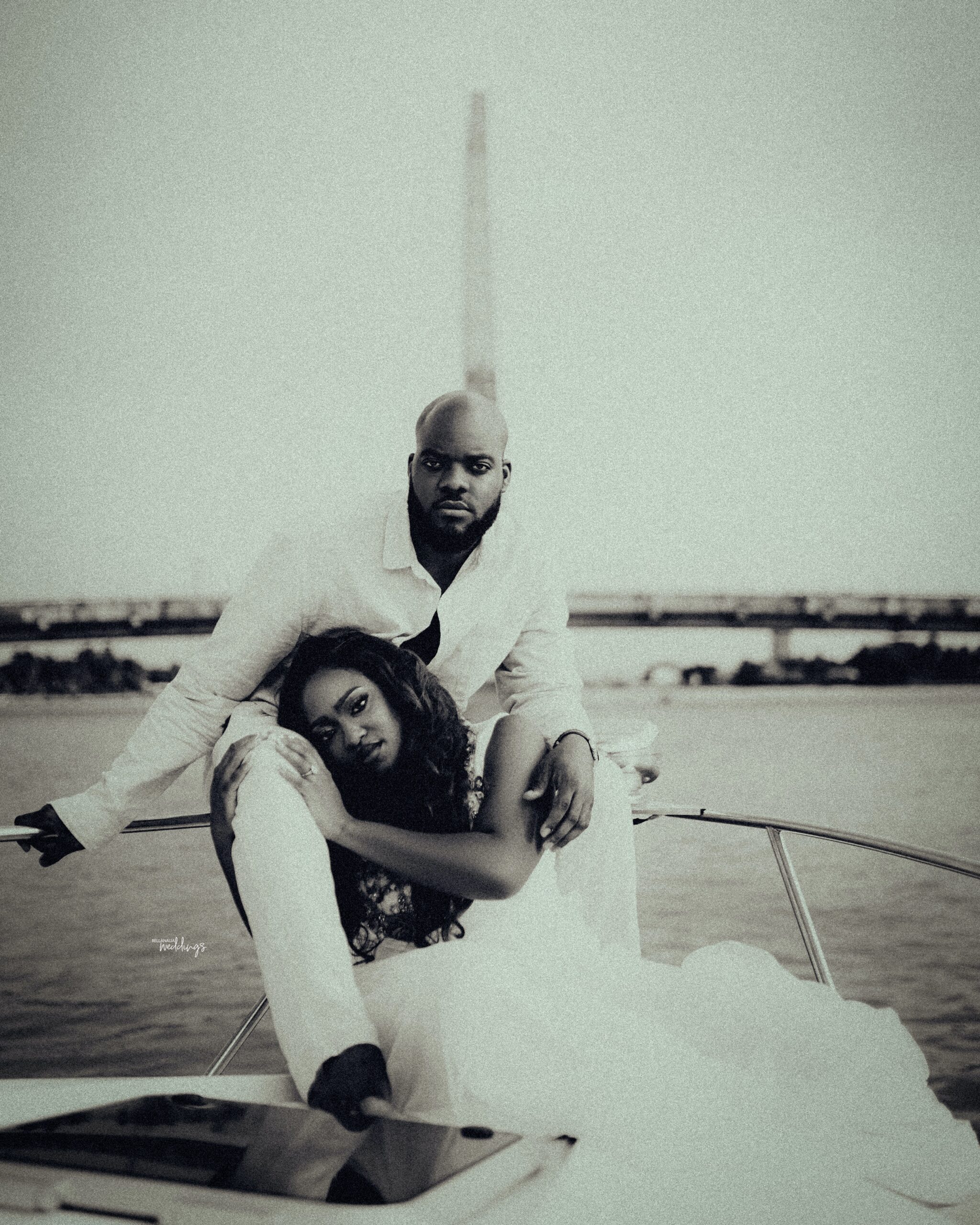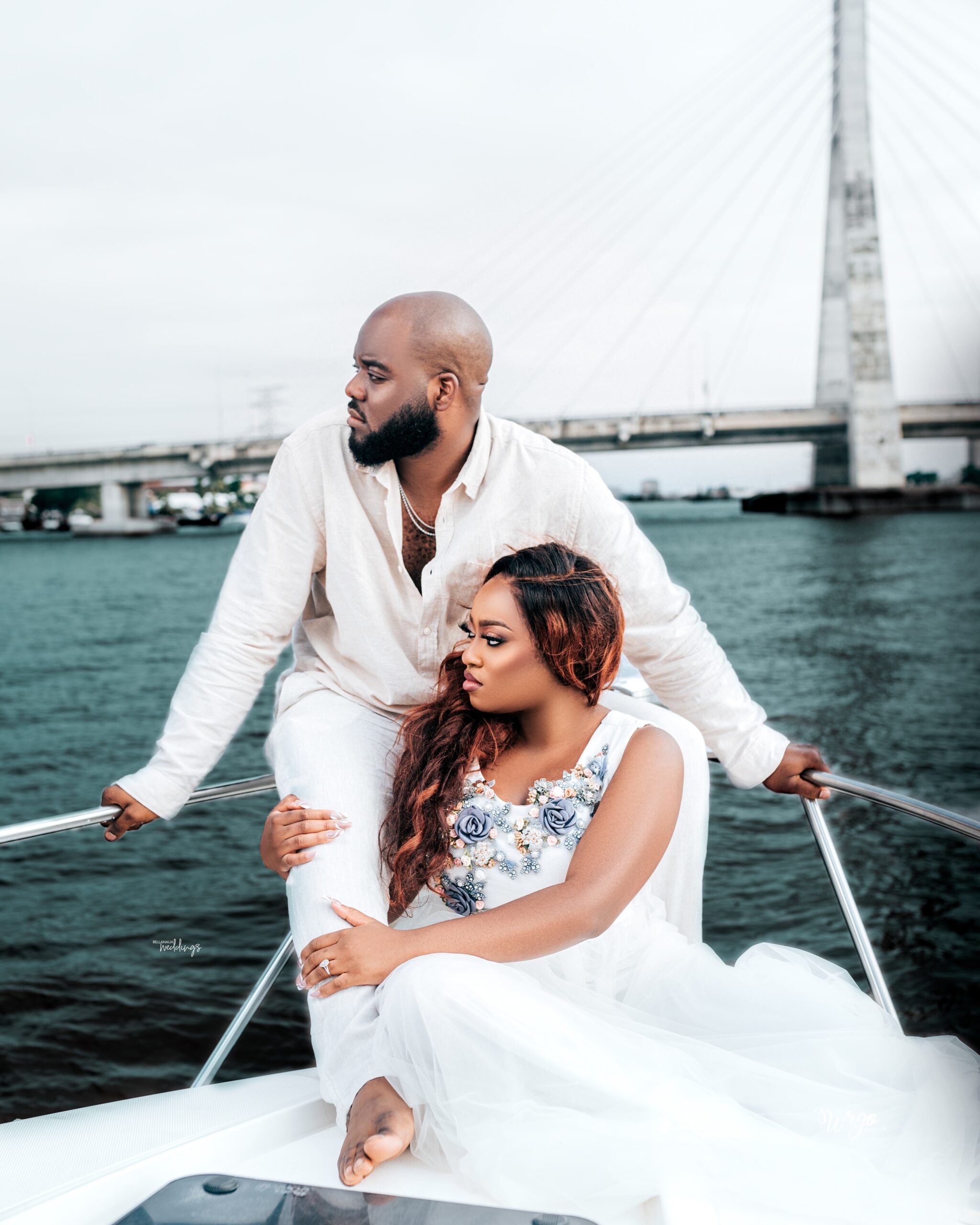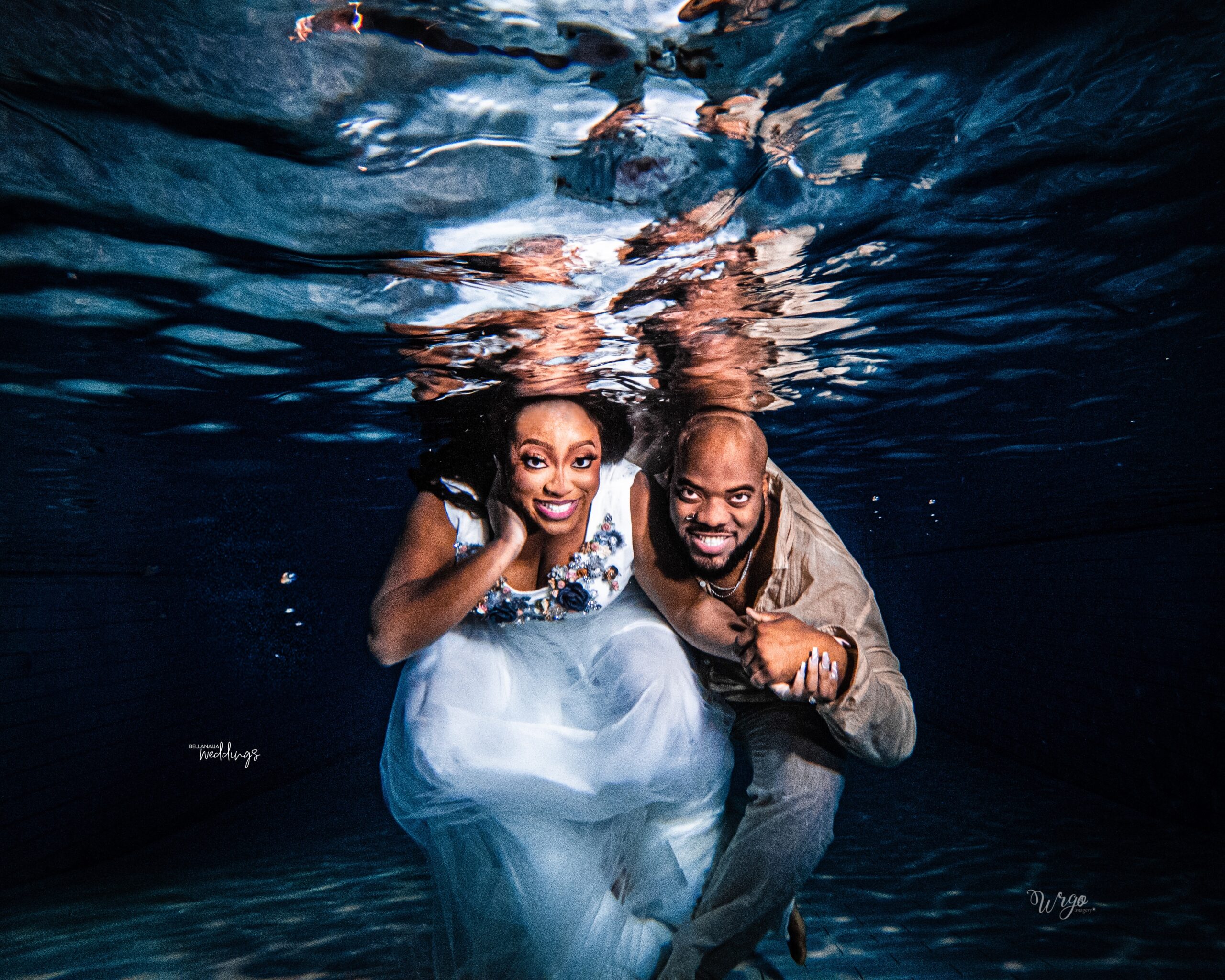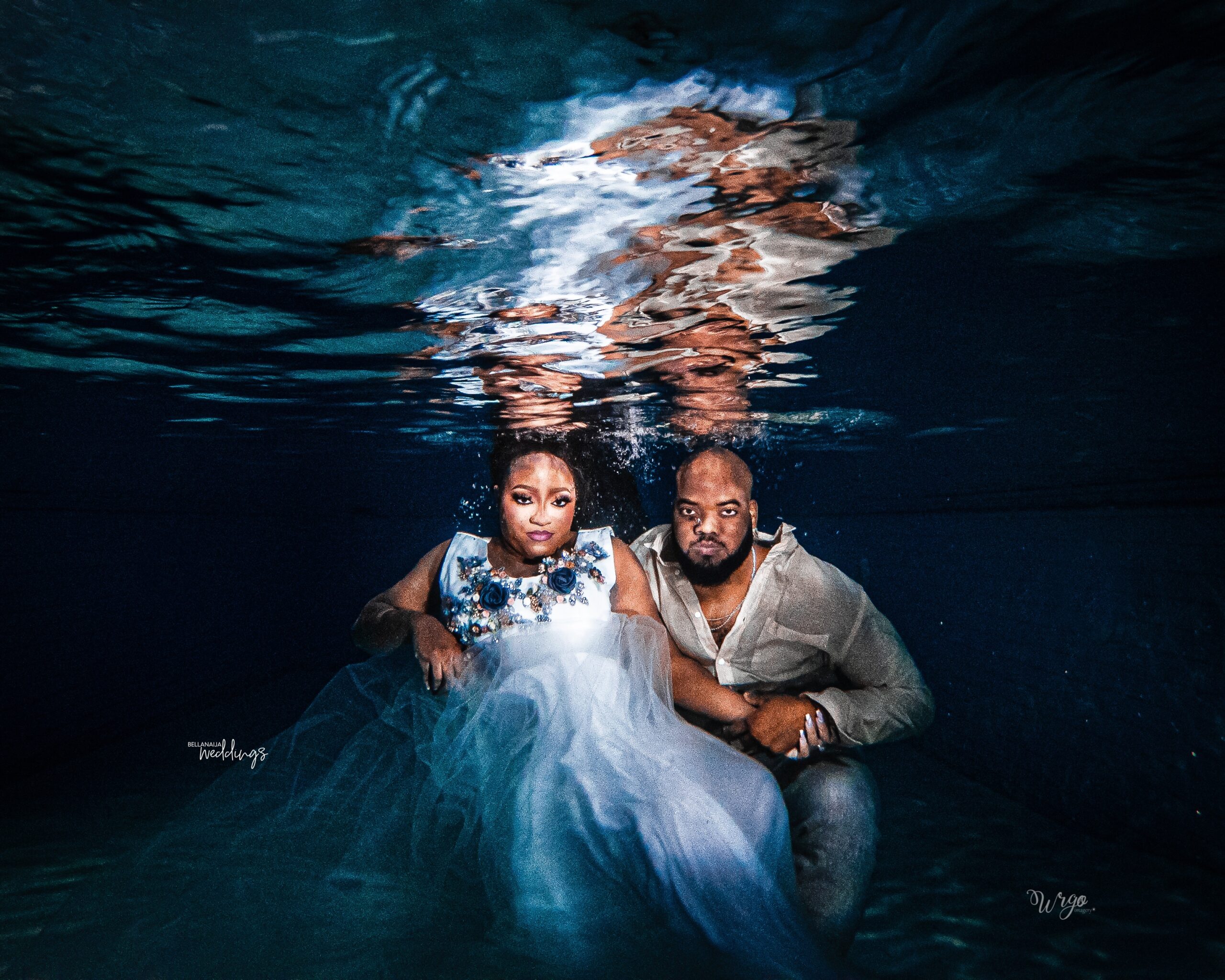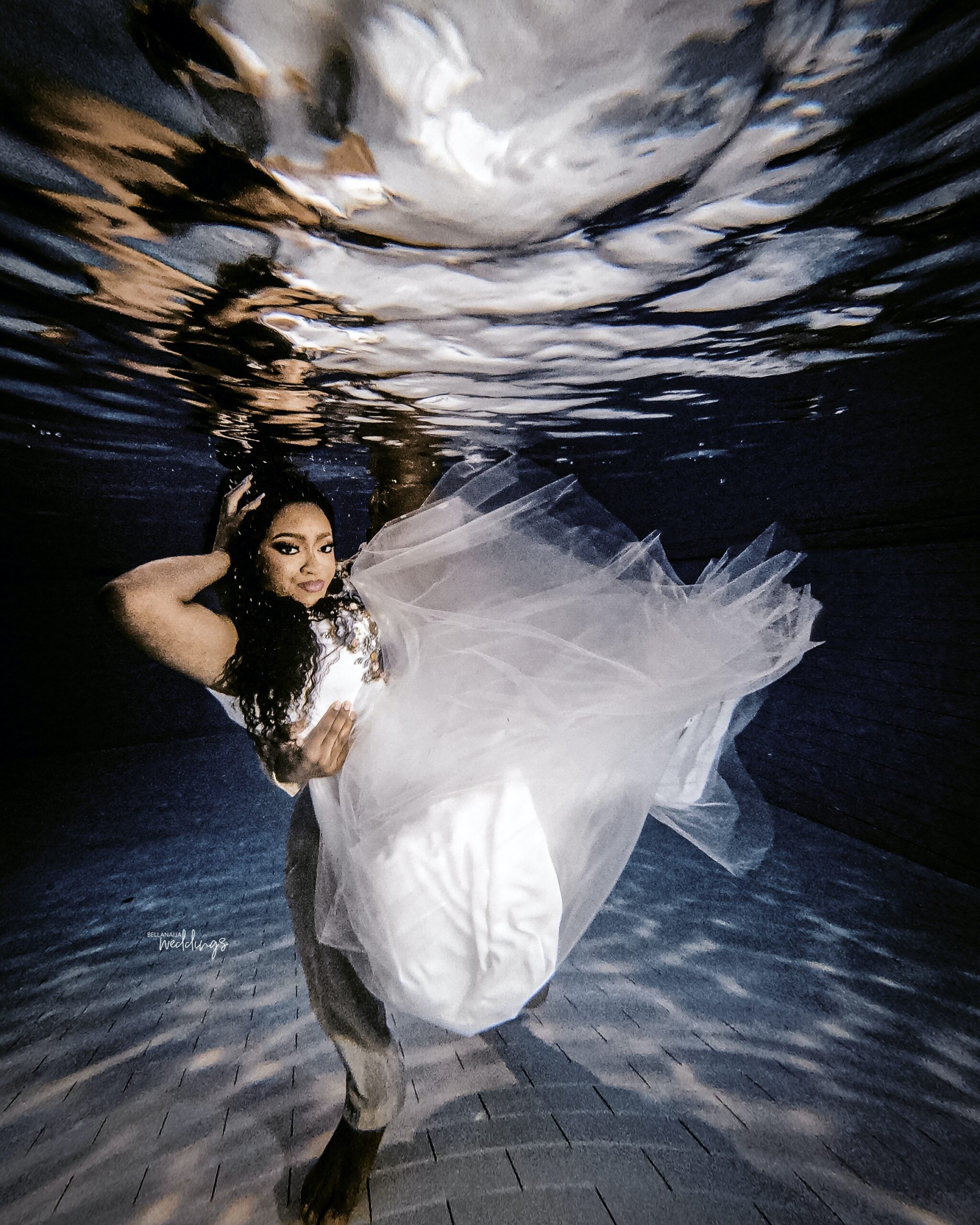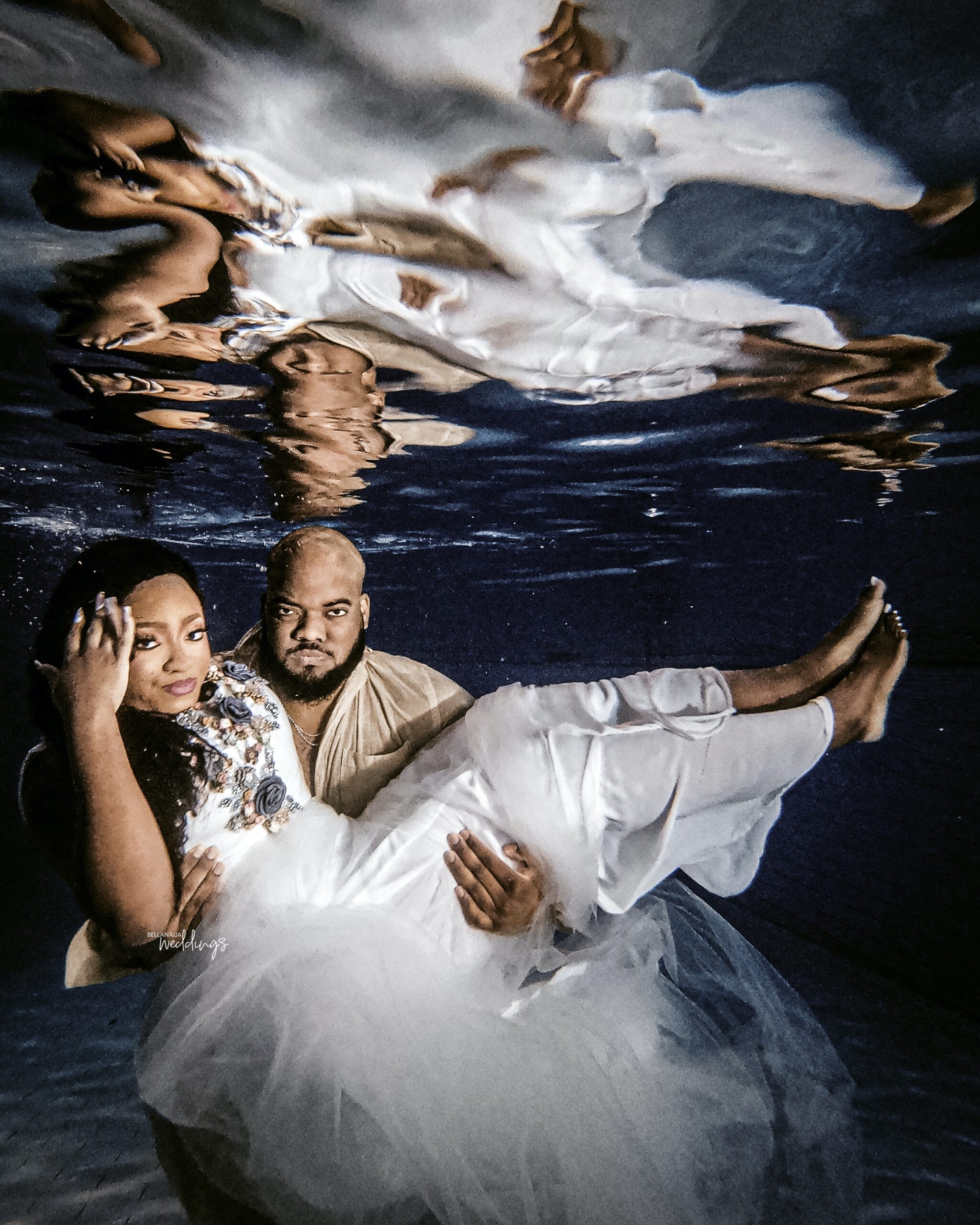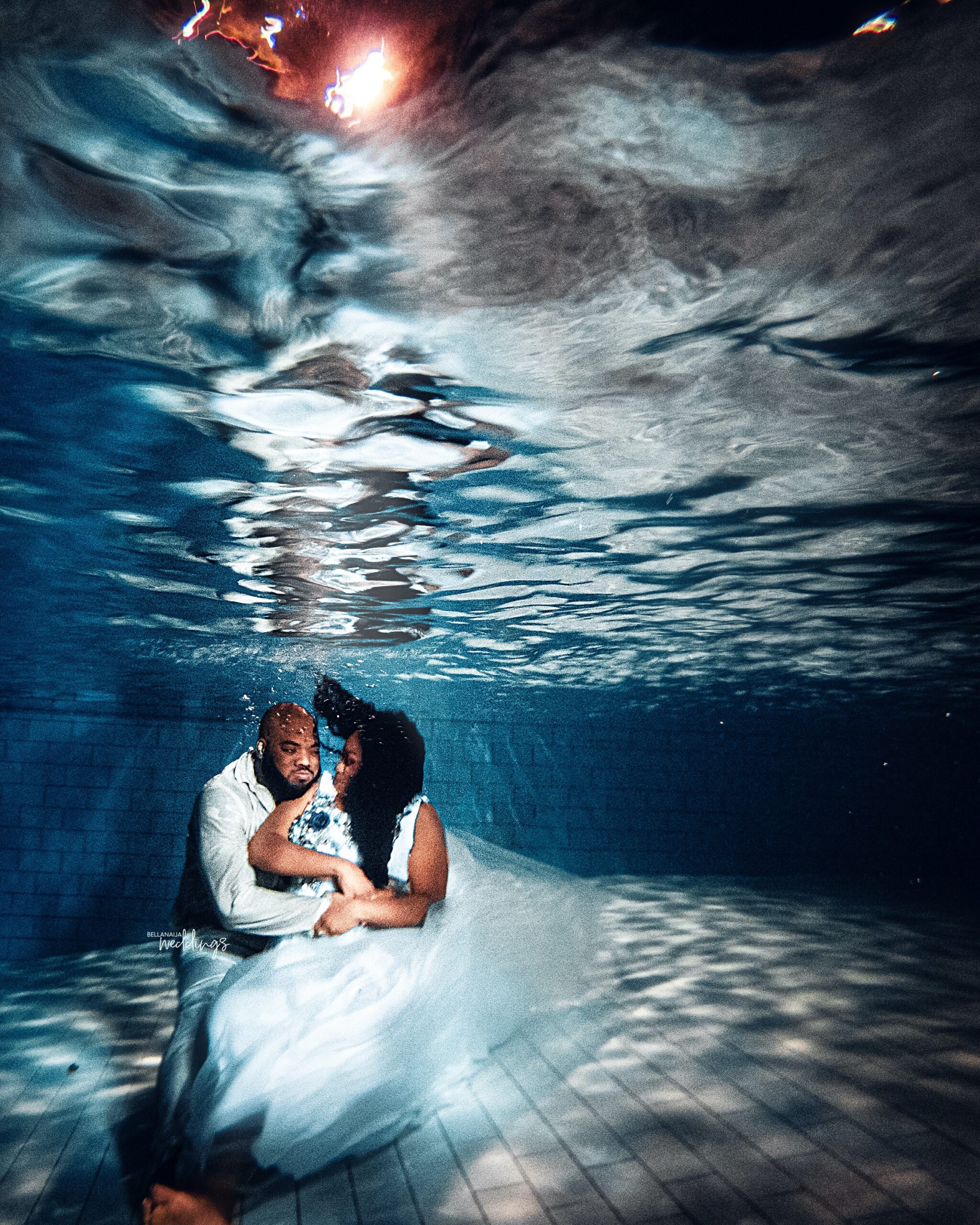 Credits
Bride-to-be: @misssekibo
Planner: @nwandossignatureevents
Photography/Videography: @wrgoimagery
Hair: @tobbiestouch
Makeup:@beautyandthebeholdermakeovers