Friends and family who connect you to love are top tier and deserve the finest things in life!
Nife and Nebo are now hitched forever, courtesy of a BBM photo and a sure friend. When Nebo had asked Nife's cousin to "hook him up", he probably had no idea it was in line with the stars of love. Years down the line, the two have become inseparable love birds and life partners. Nife and Nebo are such an adorable couple and we absolutely love their pre-wedding photos. ?
The couple both share their love story. Keep scrolling to enjoy!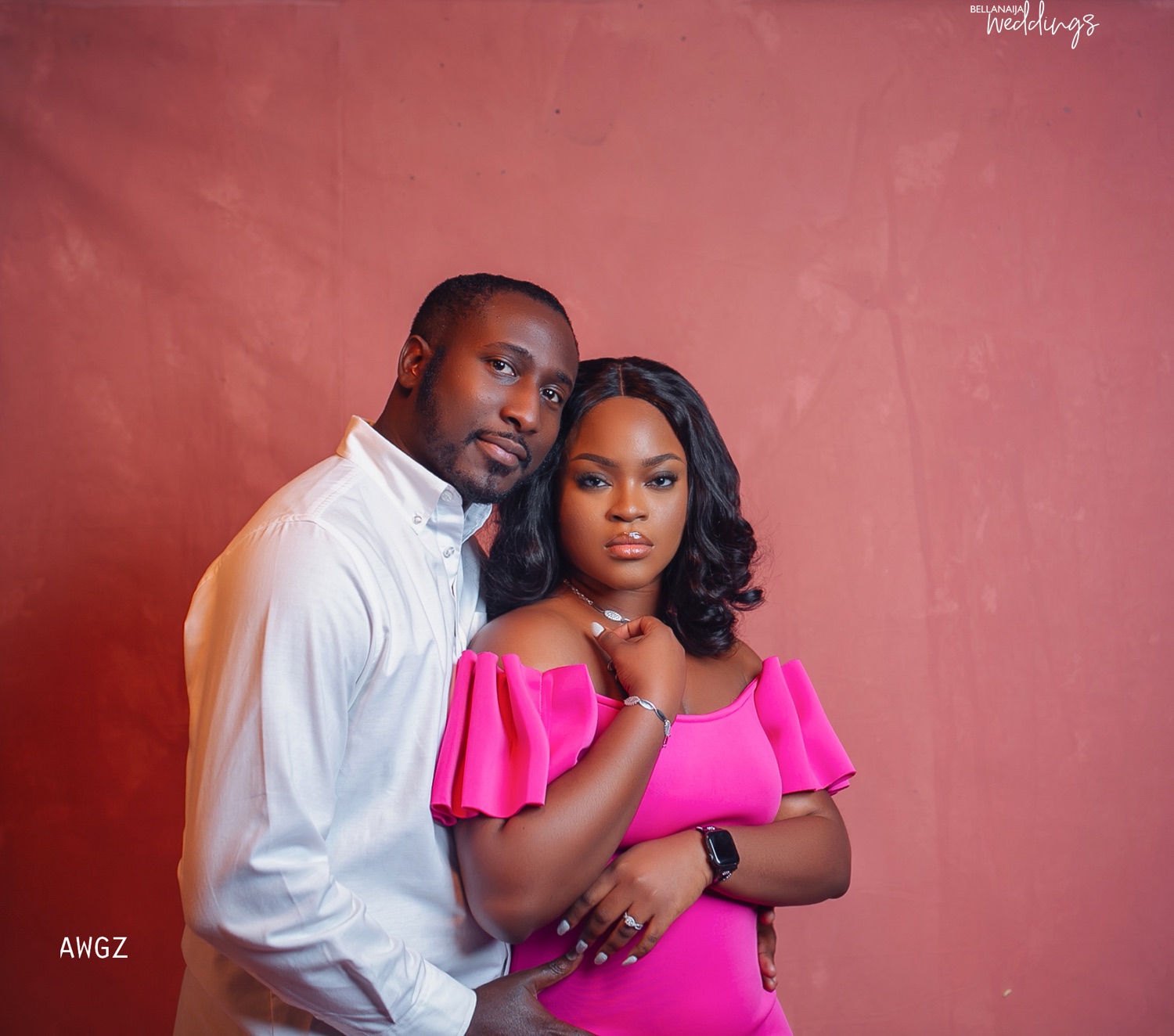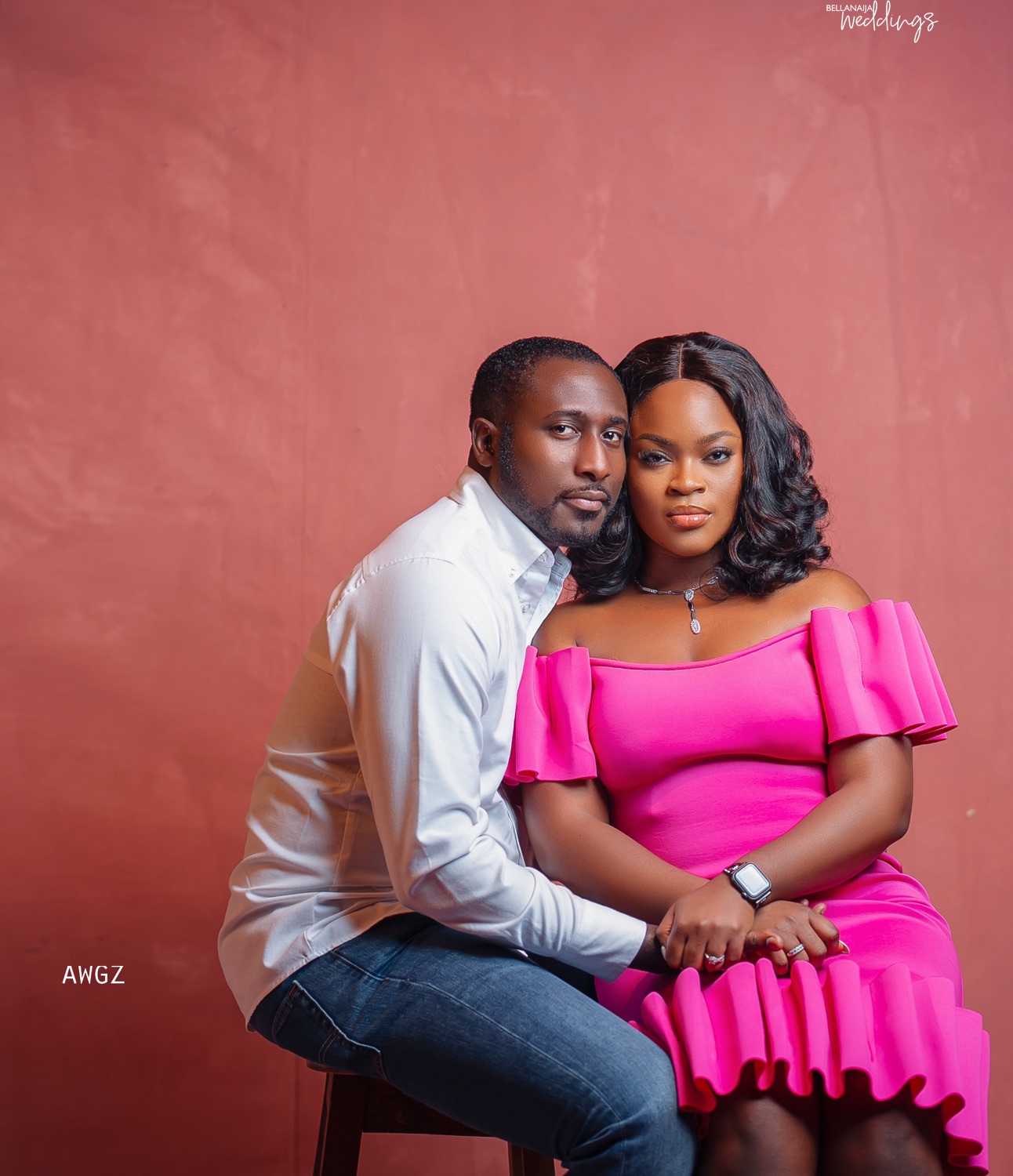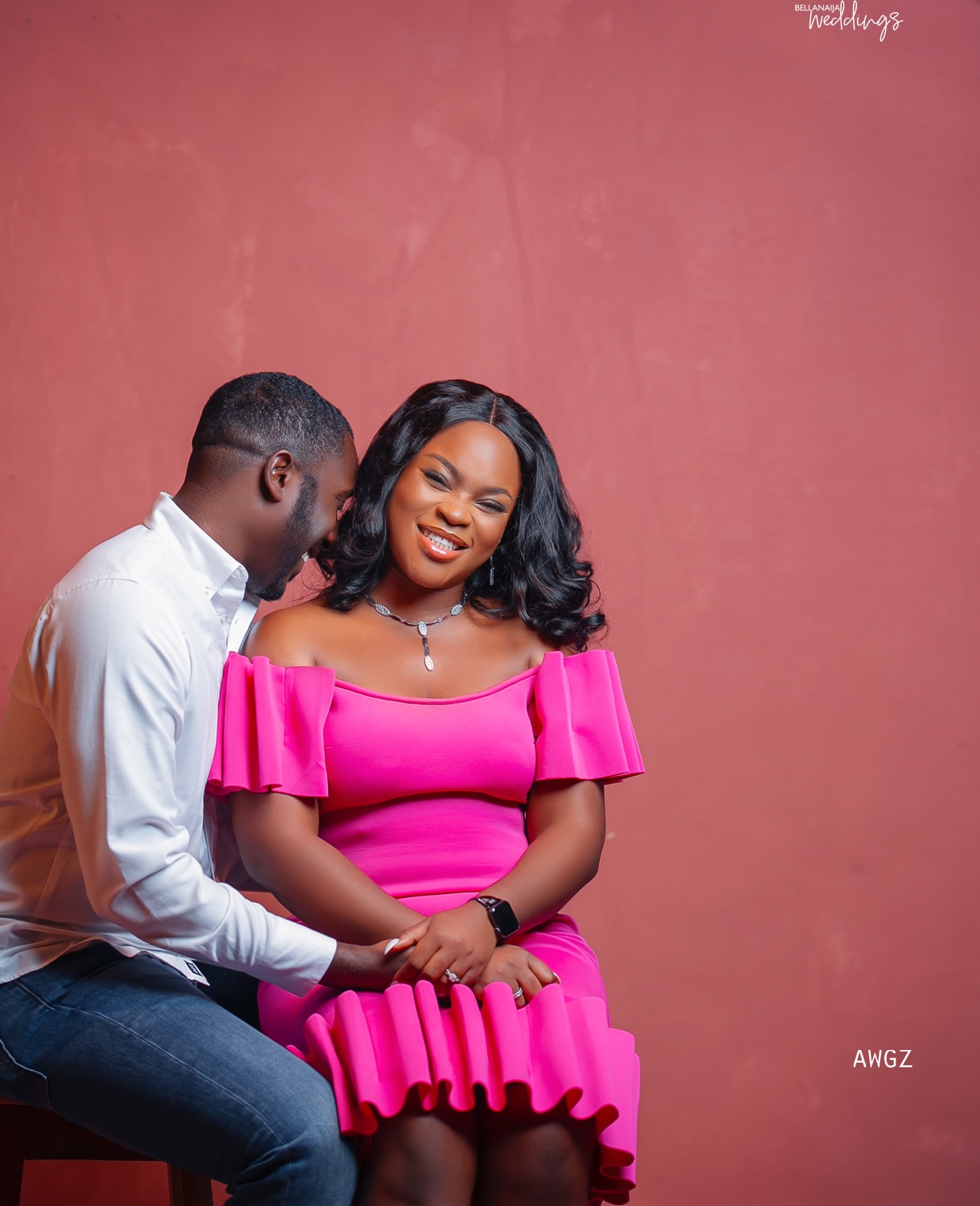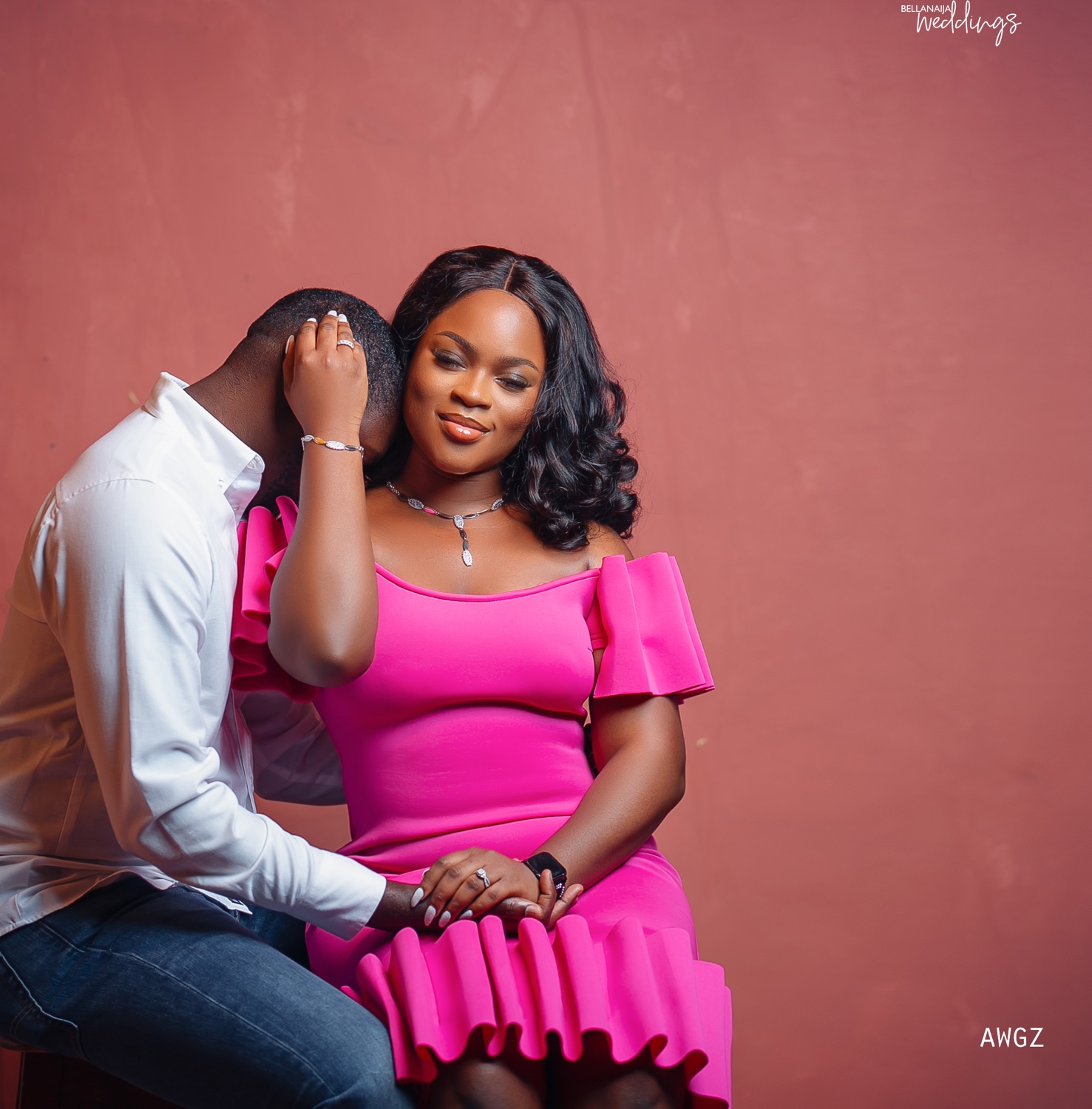 Their Love Story according to  the bride-to-be, Nife
Dec 27, 2014
We had just finished my friend's introduction and because of constant calls from my cousin to show face at a pool party, I decided to go with my friends. We got there and sat down and people introduced themselves to us. Then I saw Nebo, he sat down beside me and I realized we had a mutual friend. We talked a bit about school and our majors in college. I didn't think he had any interest in me because he didn't ask for my number (he claims since another guy was chatting me up, he didn't want it to seem like he was competing lol).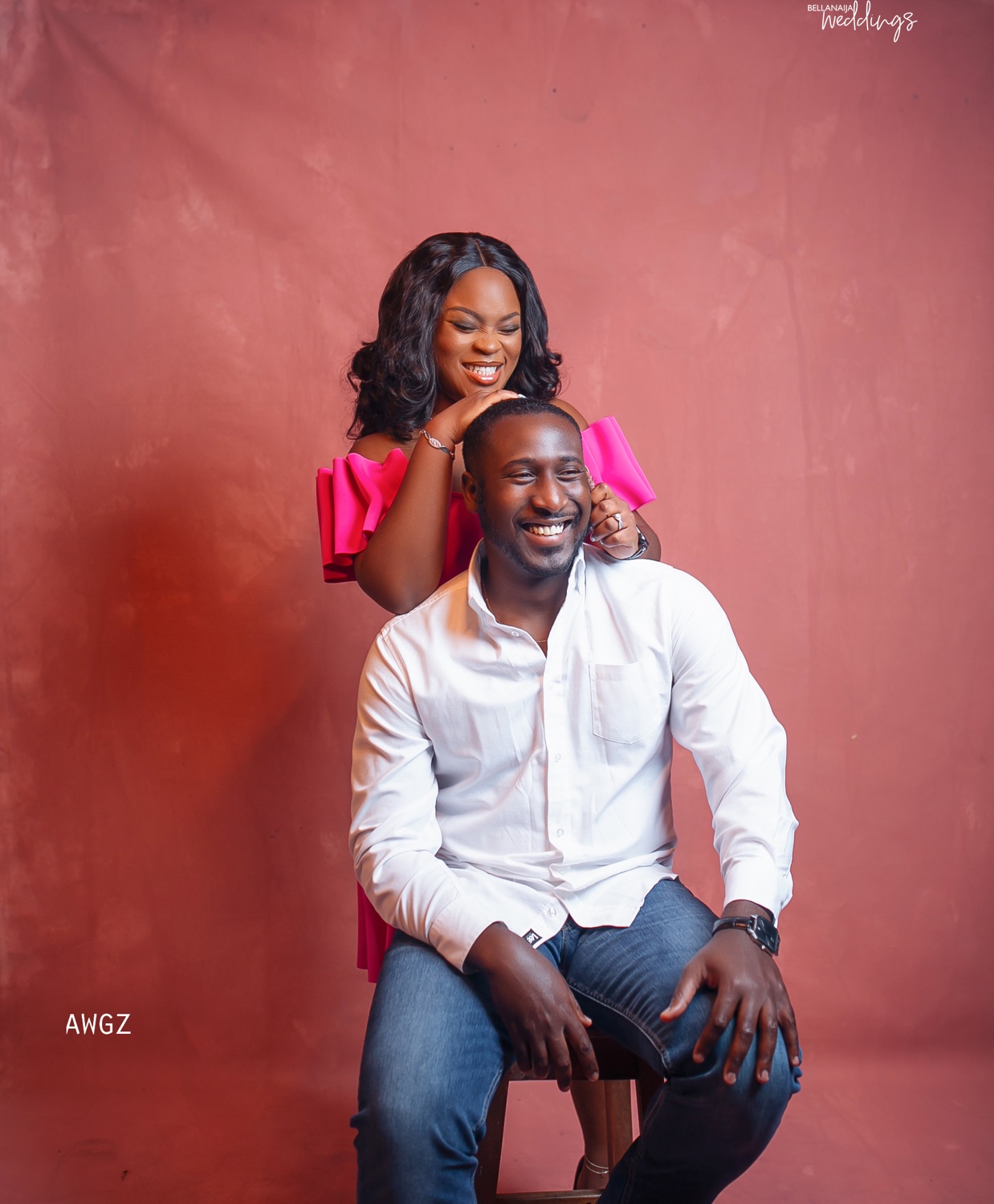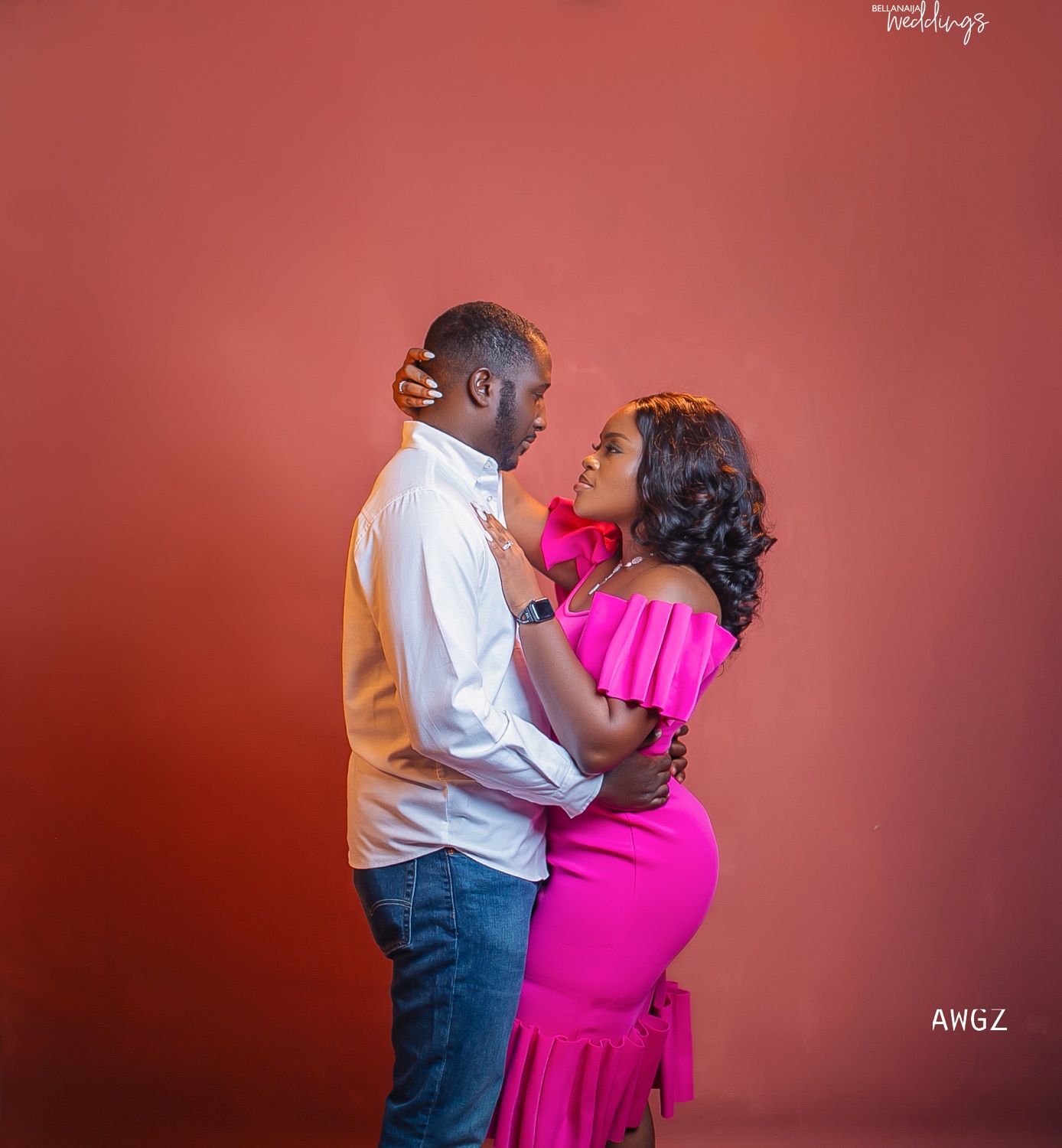 I left the party because of my mum's calls to come home lol. Three days later my cousin said Nebo wanted my number and I said ok. Six days later he texted me (typical guy behavior of making you wait lol). 5 years later and the rest is history. I wouldn't have it any other way. It's always been you, Nebski❤️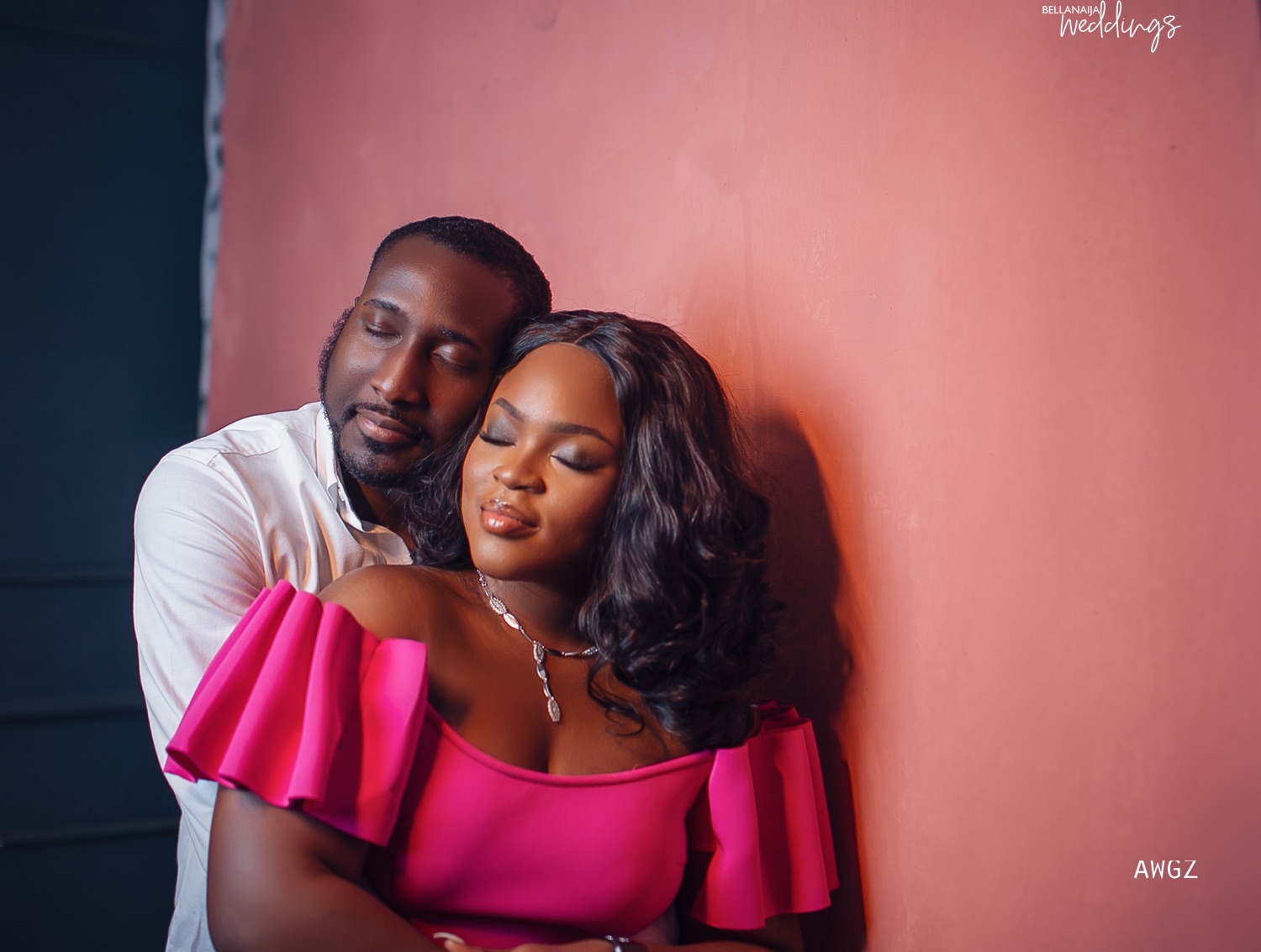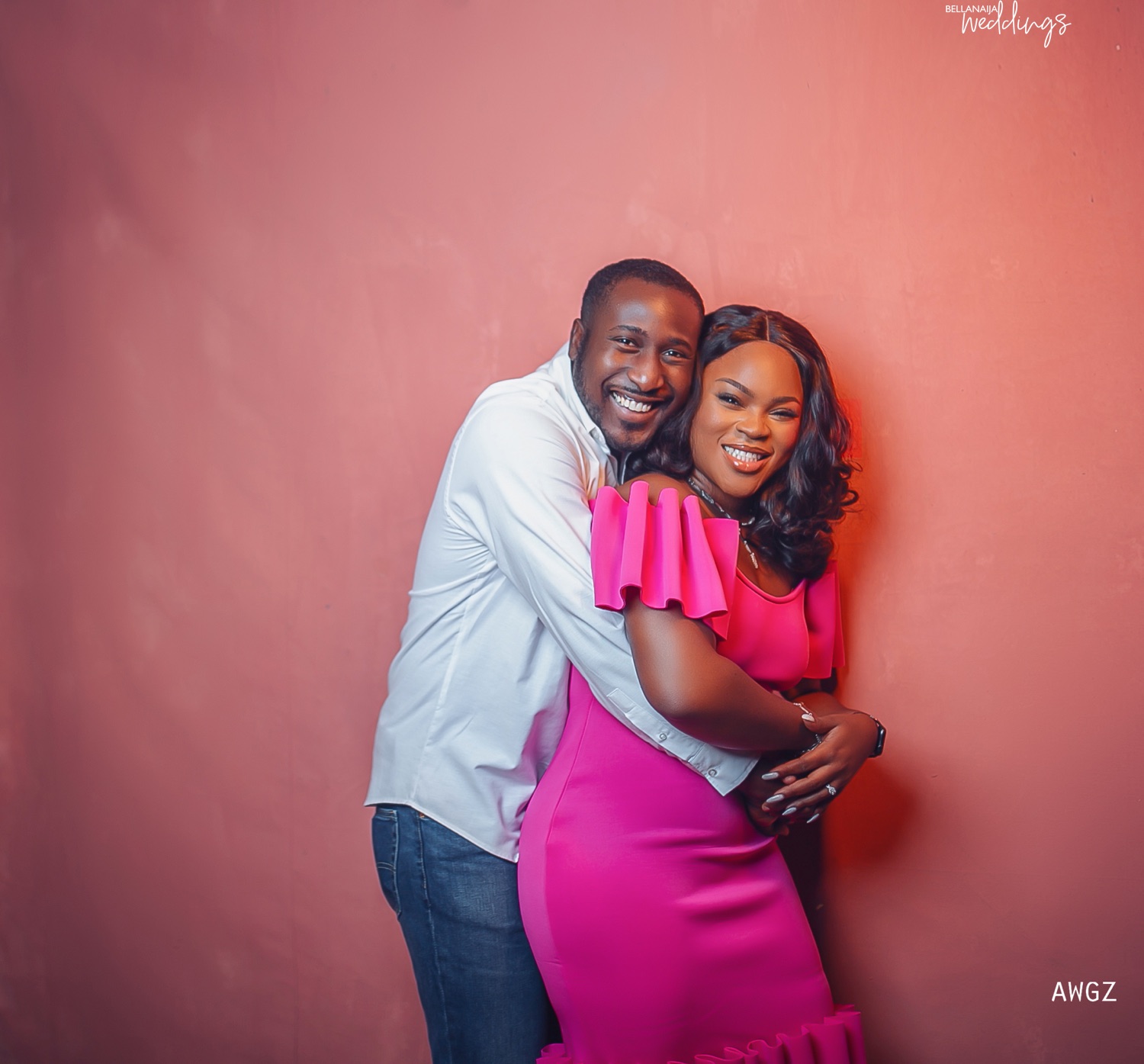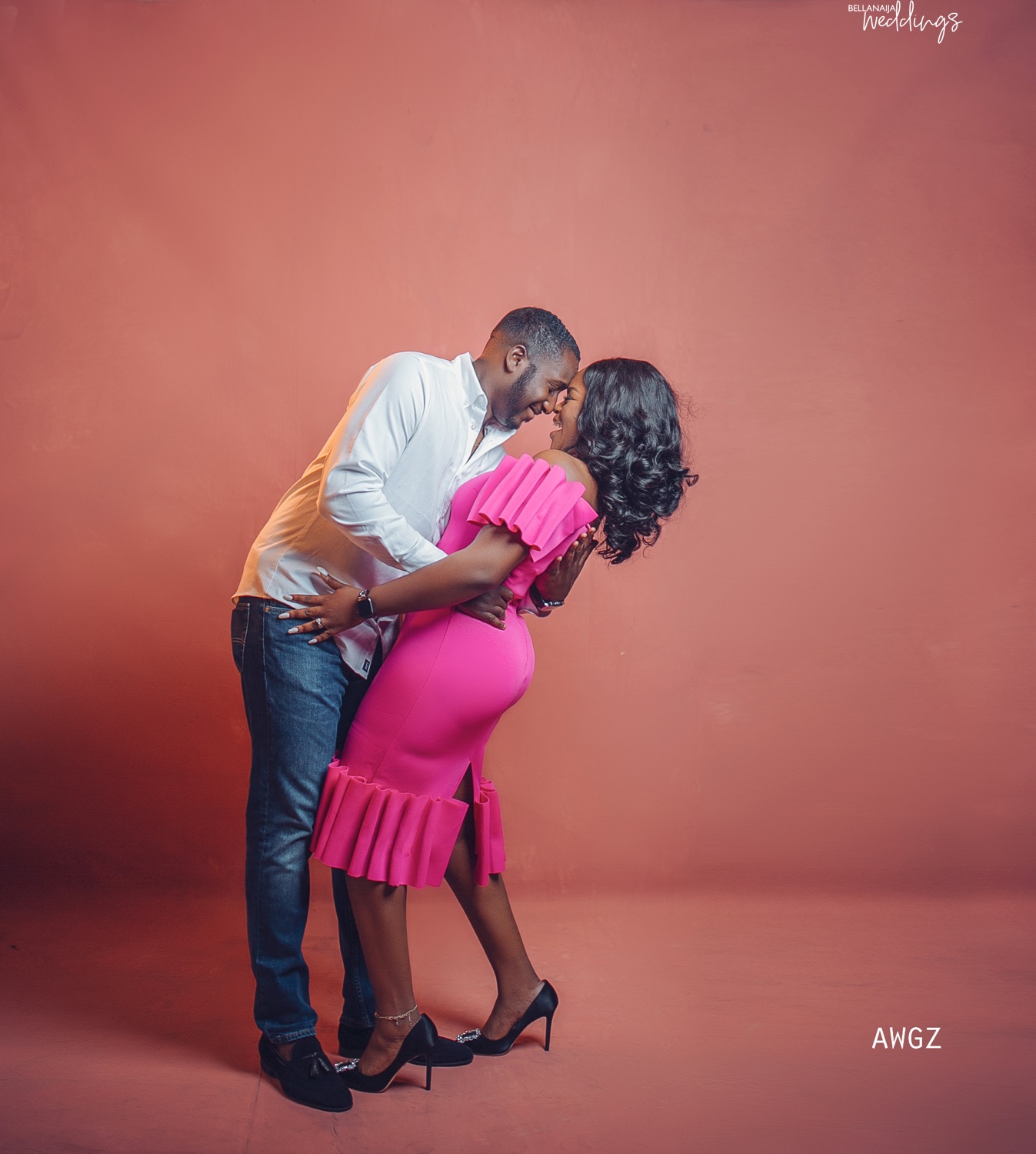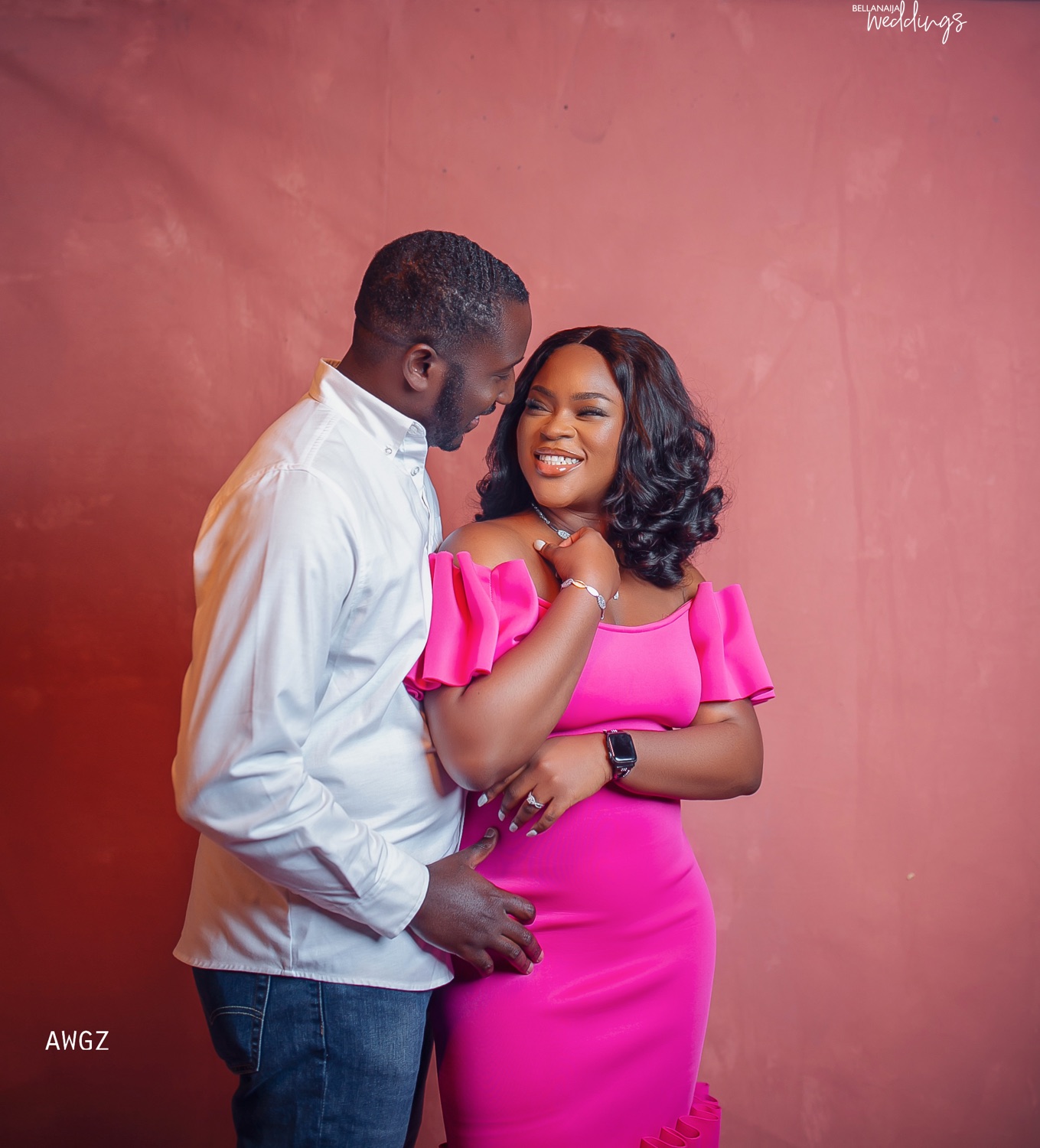 Here's how Nebo tells it…
During Christmas of 2014, I went back to Naija for the holidays to visit family & friends. On a fateful day, when BBM was still in vogue, I had my Bold 4, looking at people's status. My very good friend, Olaolu (we grew up together in Lere) posted a picture with his cousins. Me being myself, I sent him a message saying, "Oga, hook me up with your cousin na". He laughed and then said which one and I told him, the one of the far left. I knew she was the one I was attracted to. He then told me she was from the USA too and lived in Oklahoma! I said Perfect, I will make it work, after all…Oklahoma is a next-door neighbour to Texas.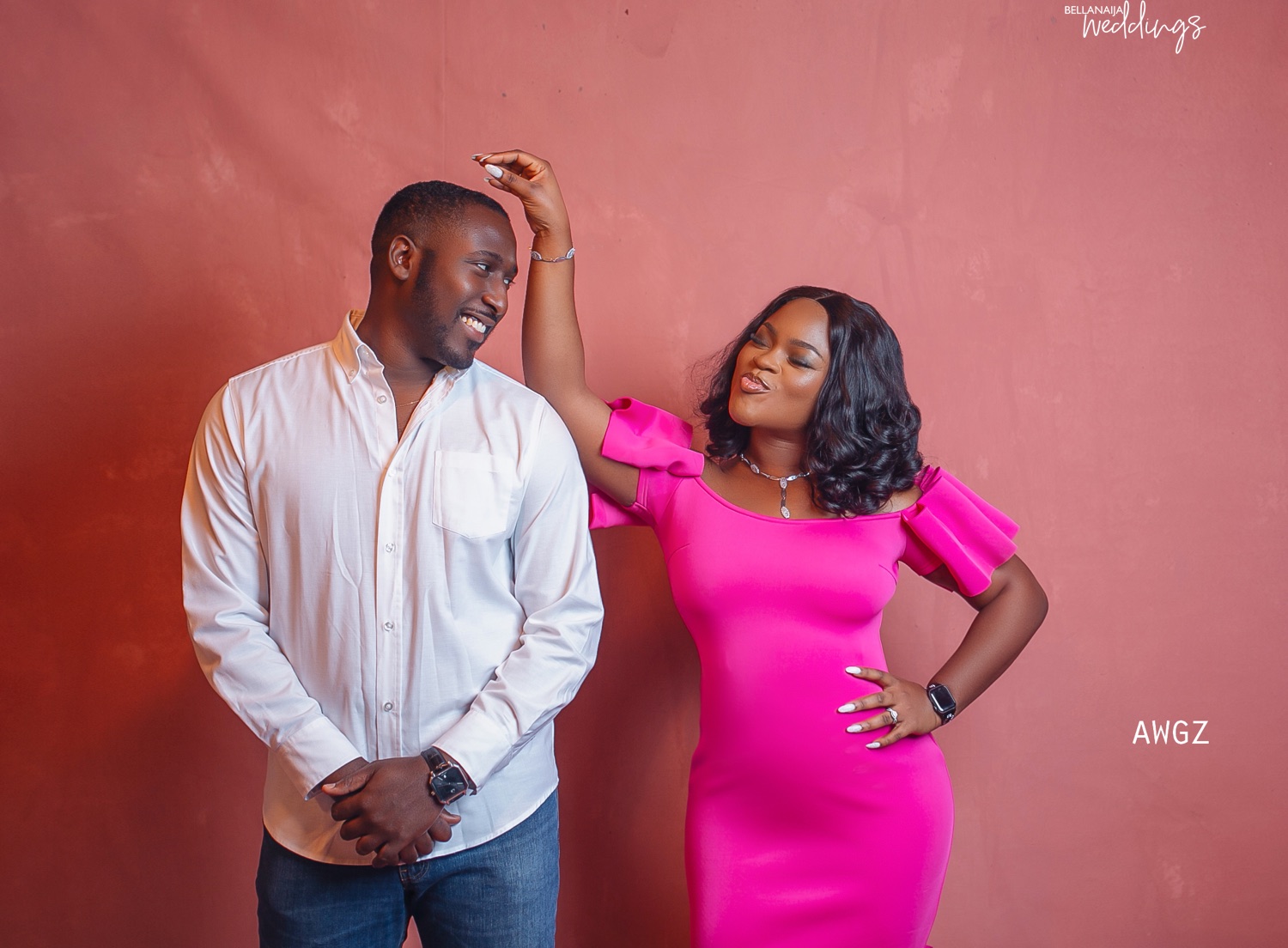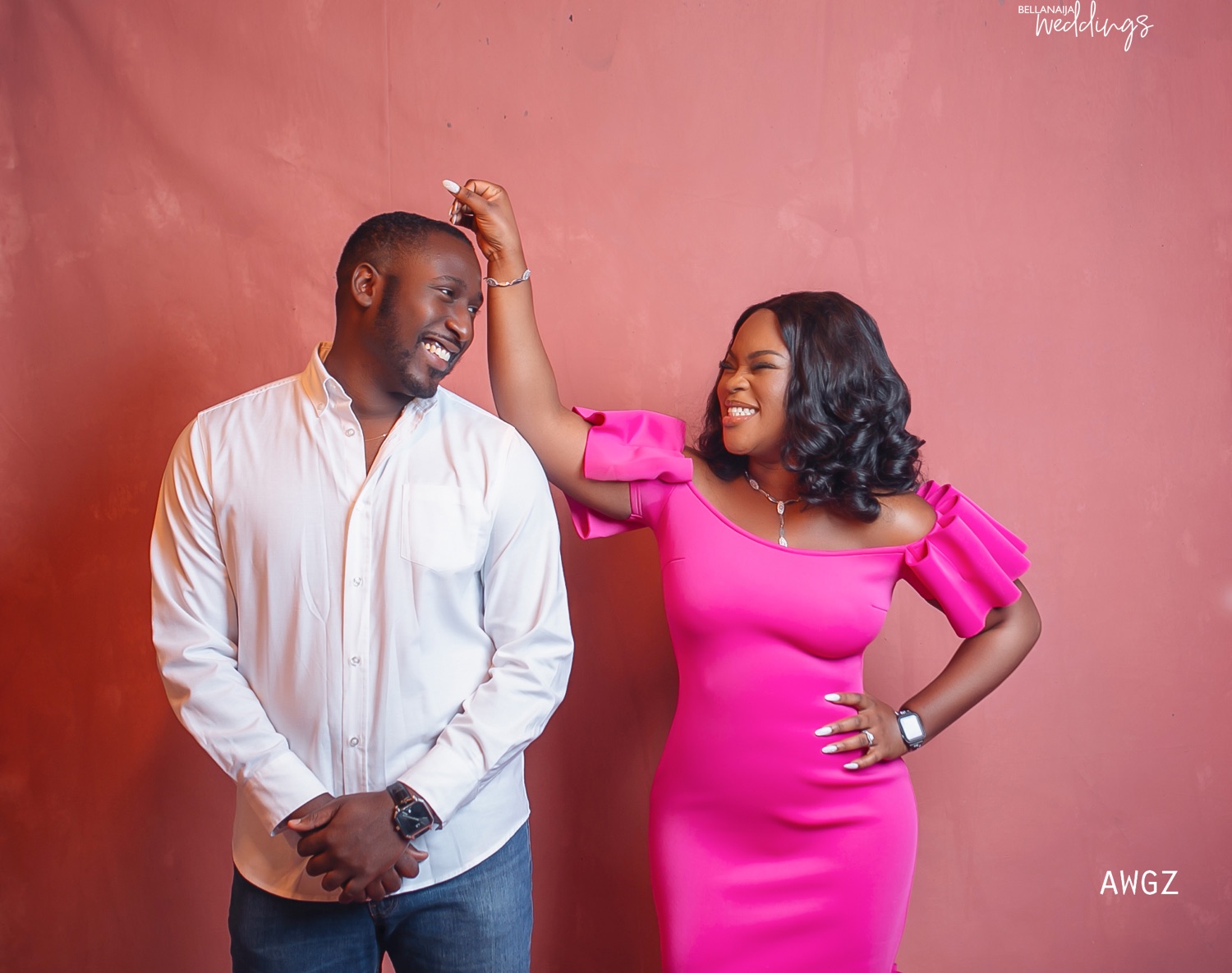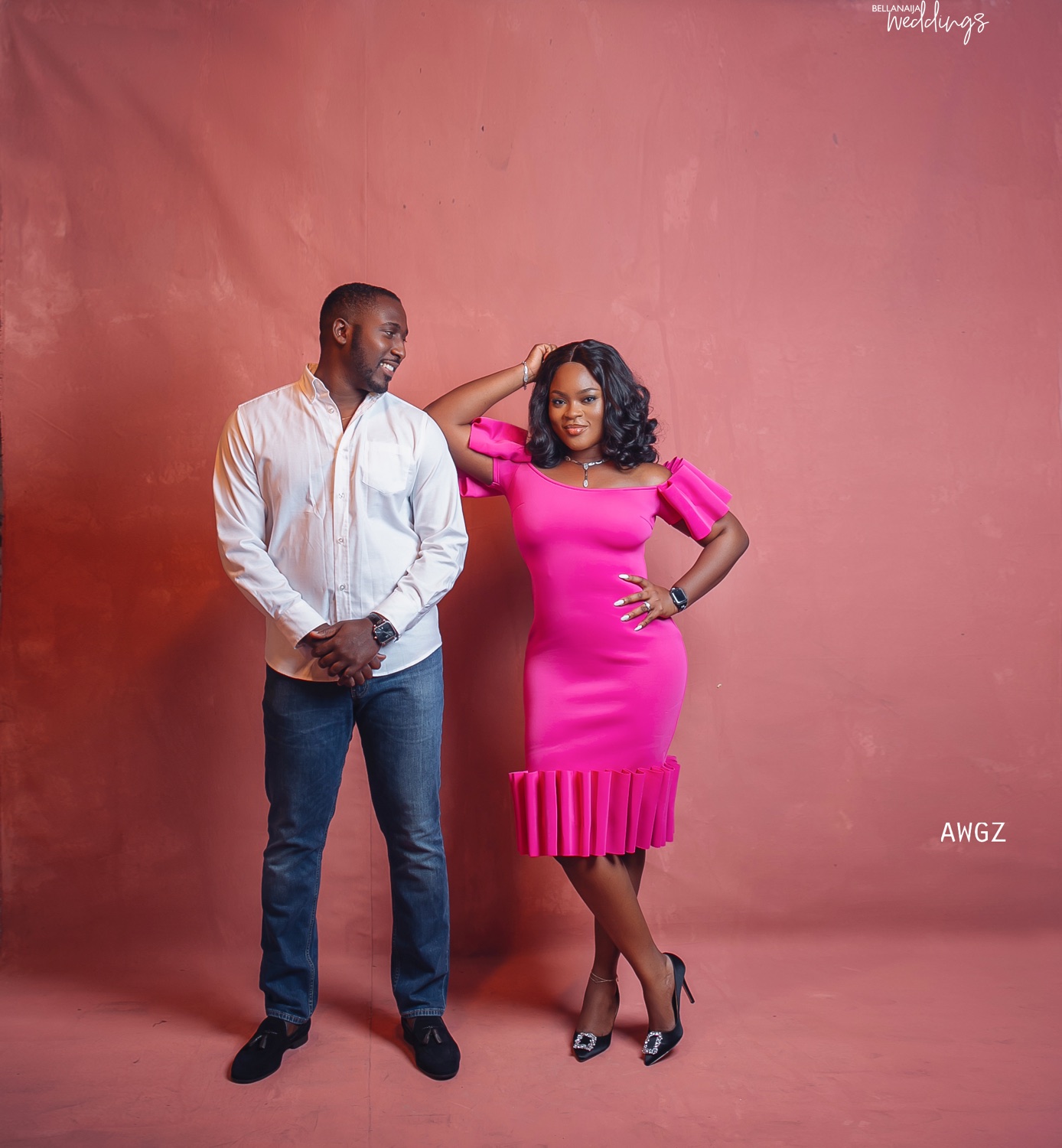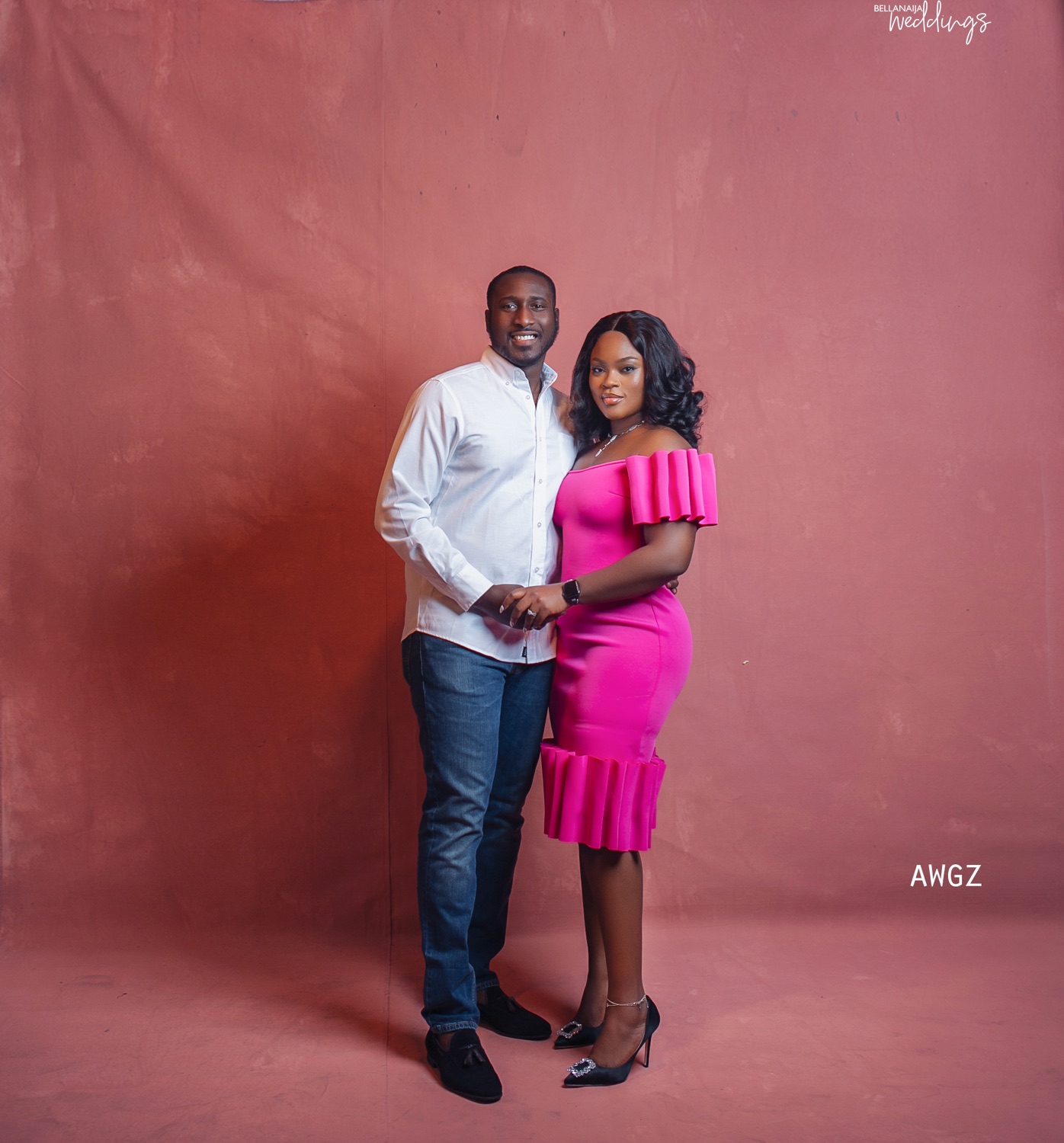 On the day of the pool party, I reminded him again, "Please make sure she comes o." So the evening came, Nife finally walked in with her friends, and we all got introduced, and I met her. We didn't get to talk much because she was only at the party for 20mins, but in my mind, I had seen my "bae". When she was there, some other guy was talking to her and I was like, Oga, na because of me she come here but I didn't say that to him. Lol. I just had a very short conversation with her and she left because she had to get back home as it was late.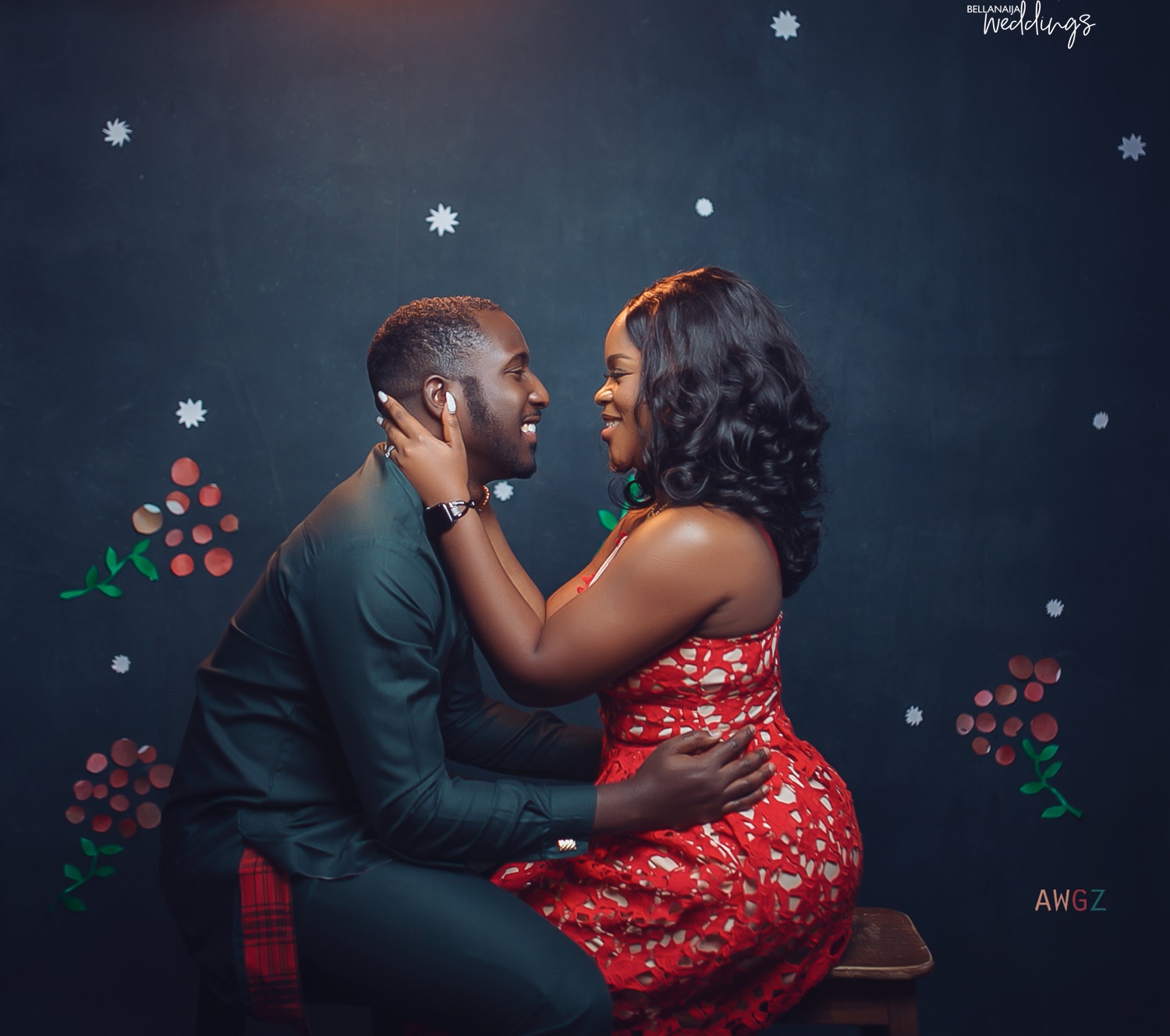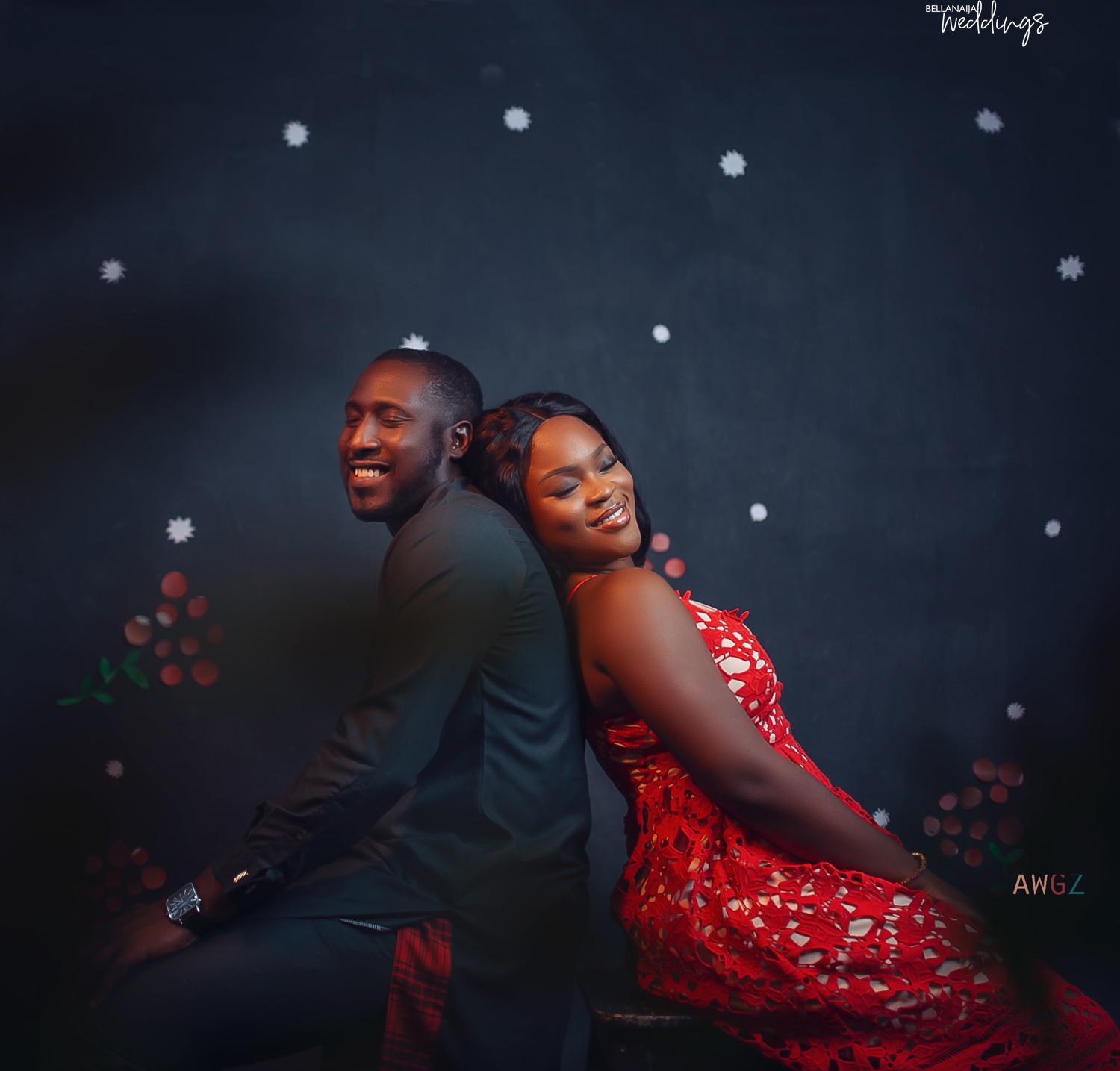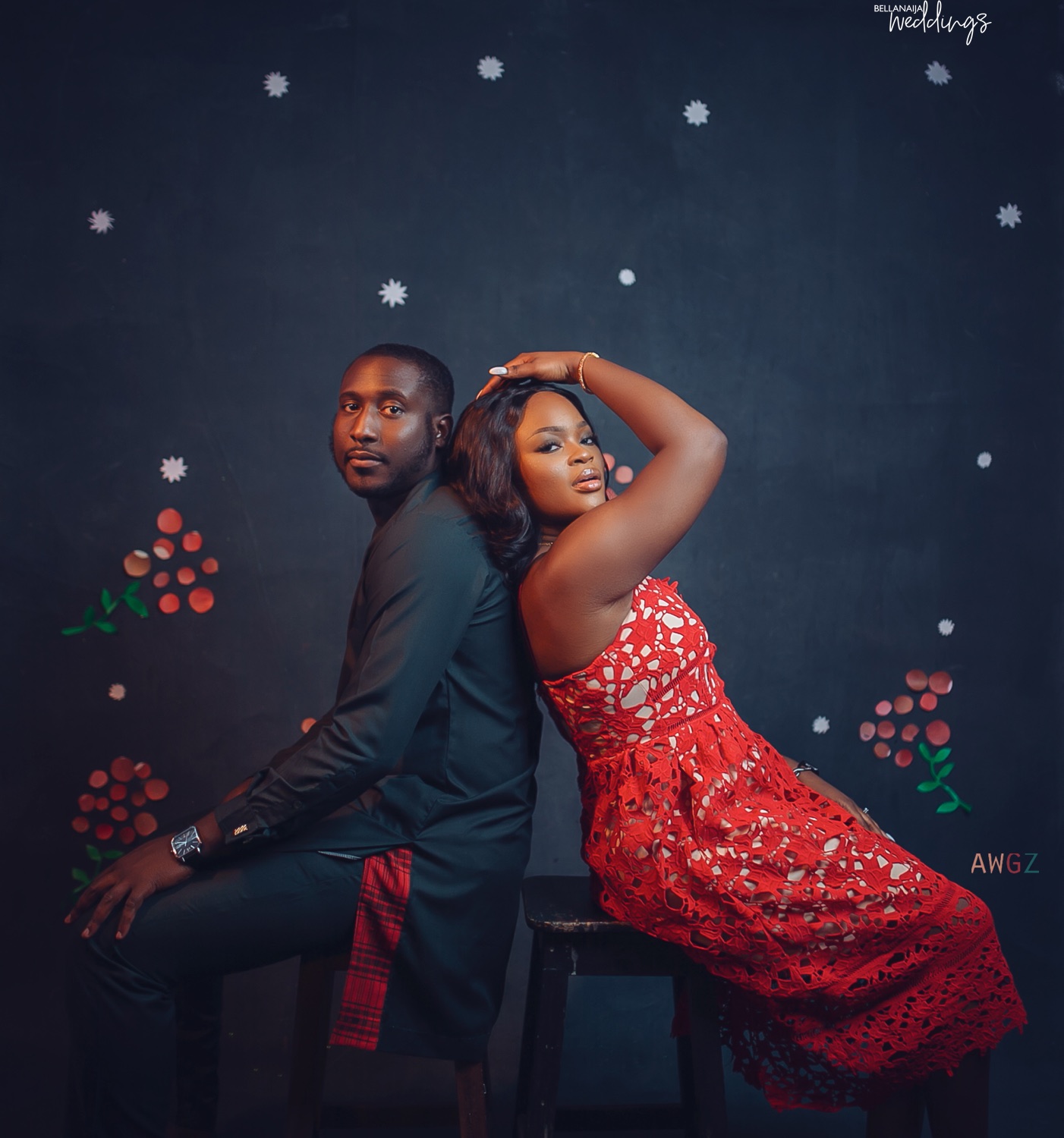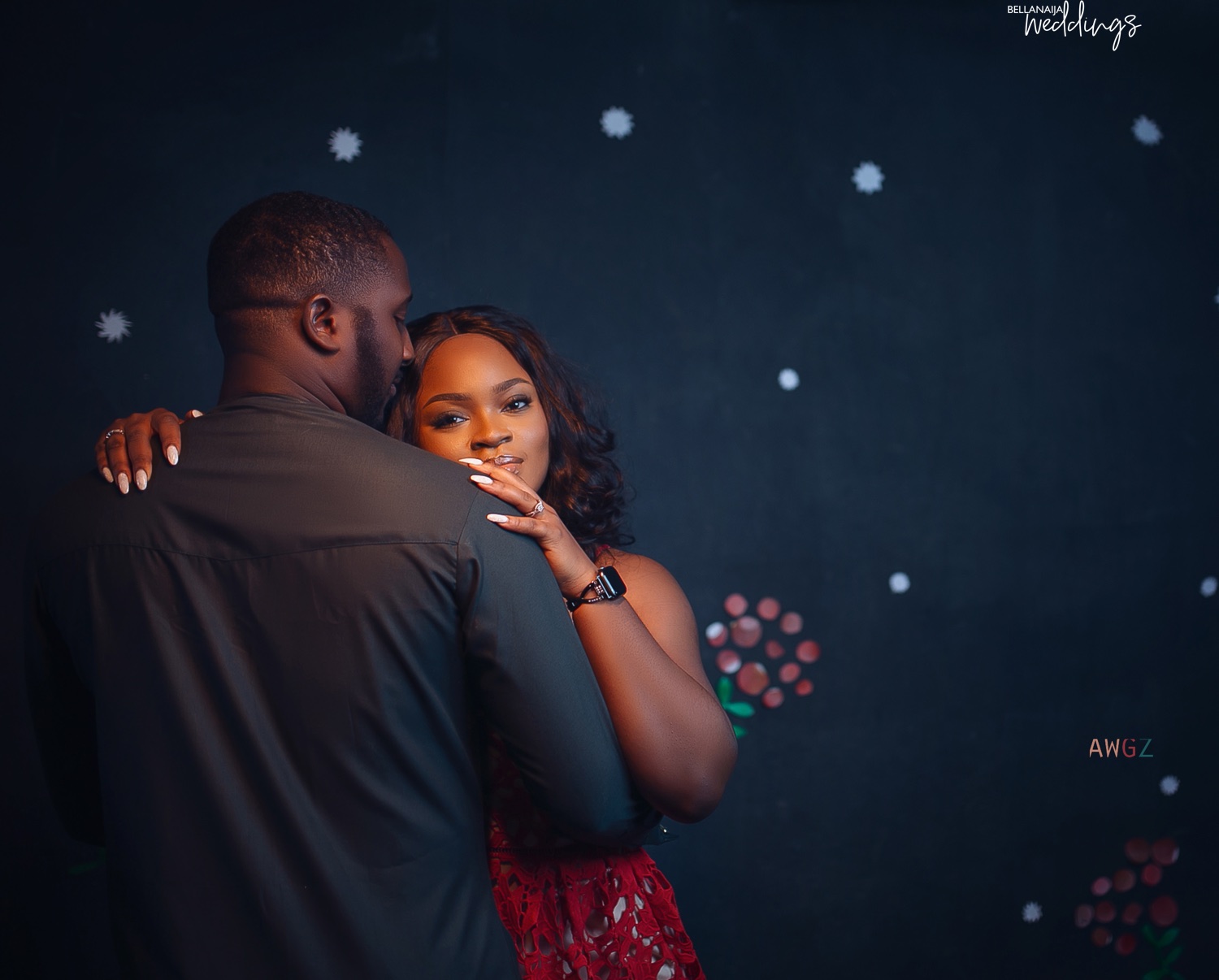 A couple of days later, we got talking and learned a bit about each other. The rest is history. Yes, I did make the right choice. She is amazing, beautiful, hardworking, smart, prayerful, business savvy, and the only woman I ever want to be with. Love you Nif Nif.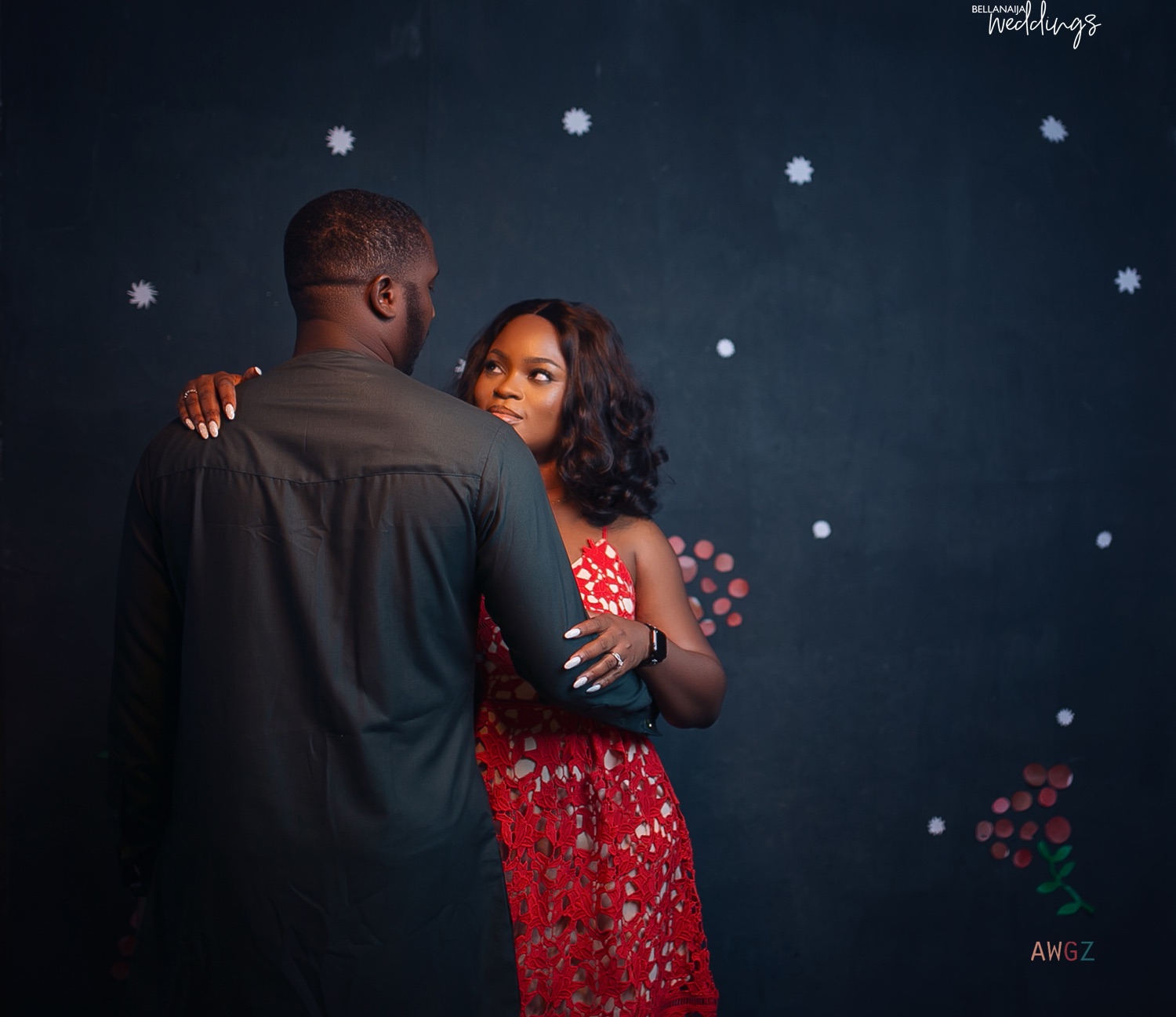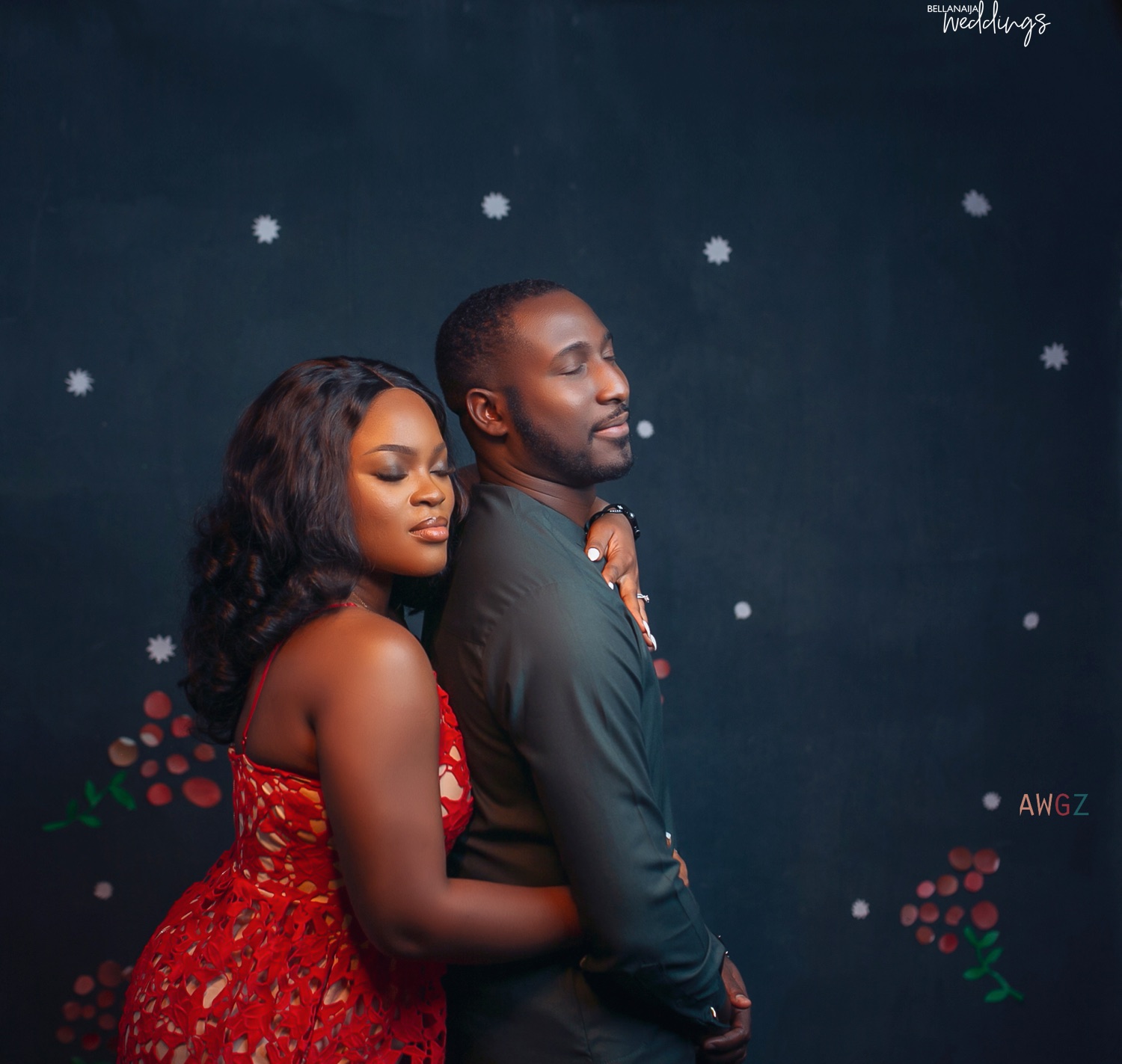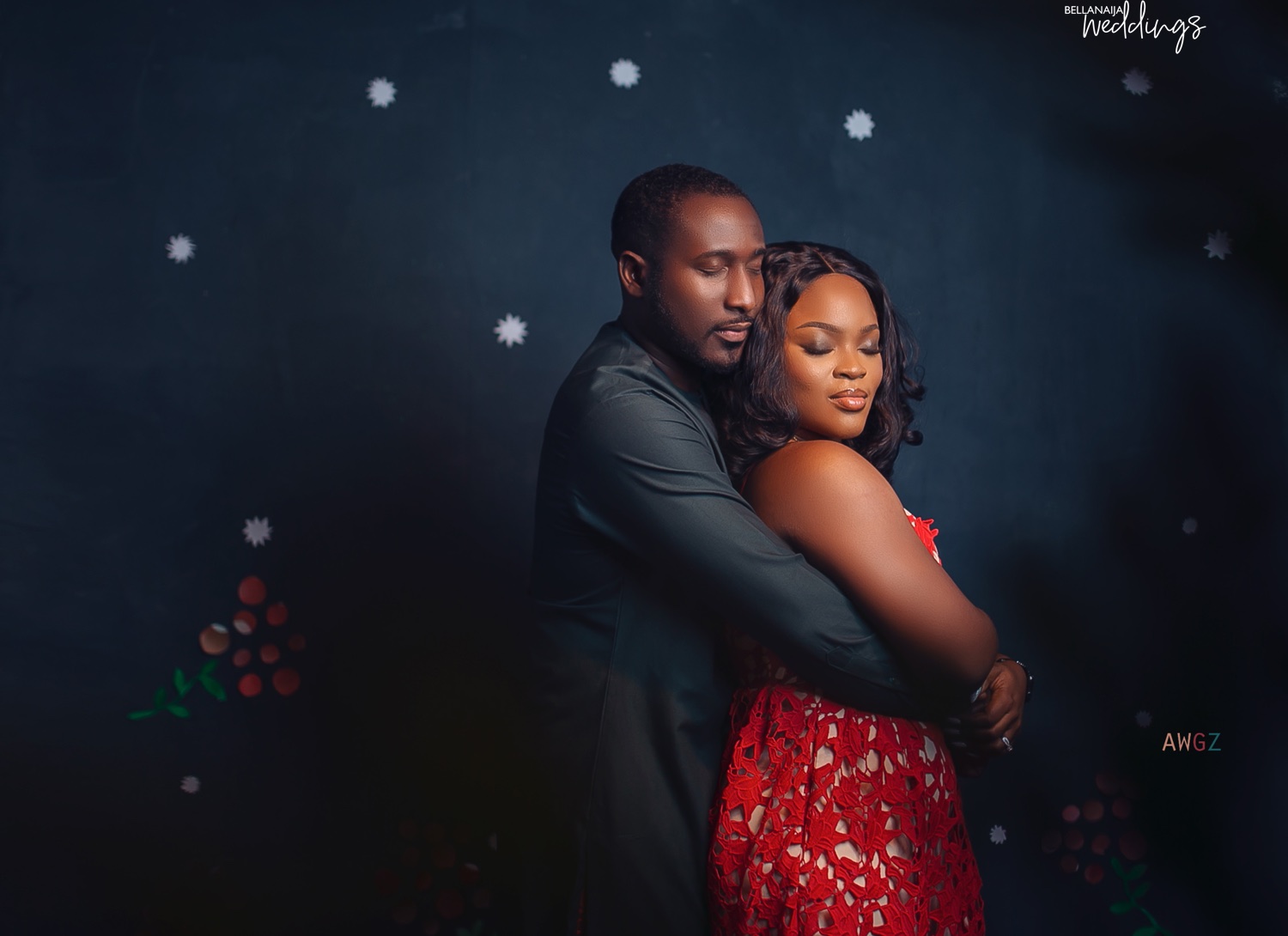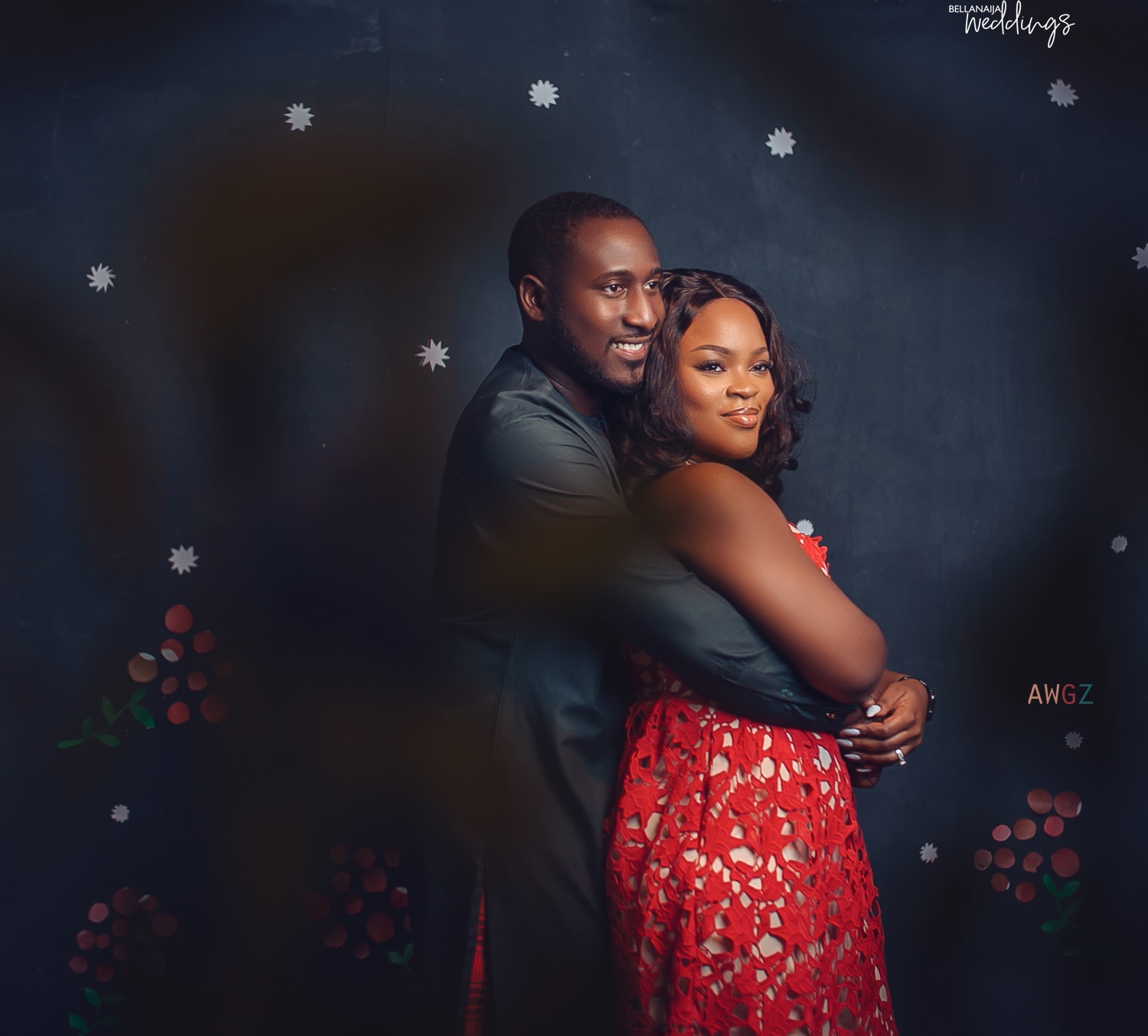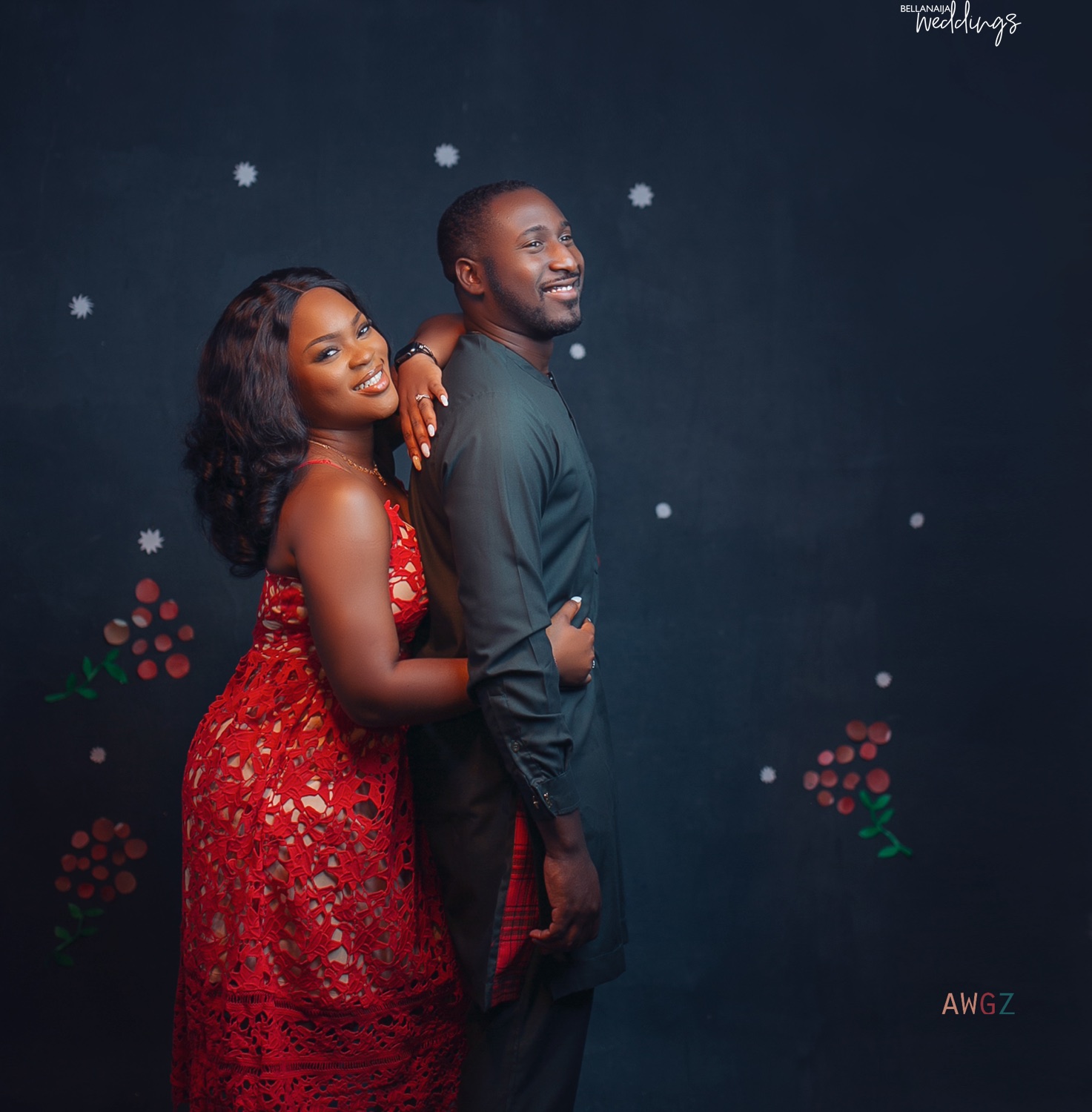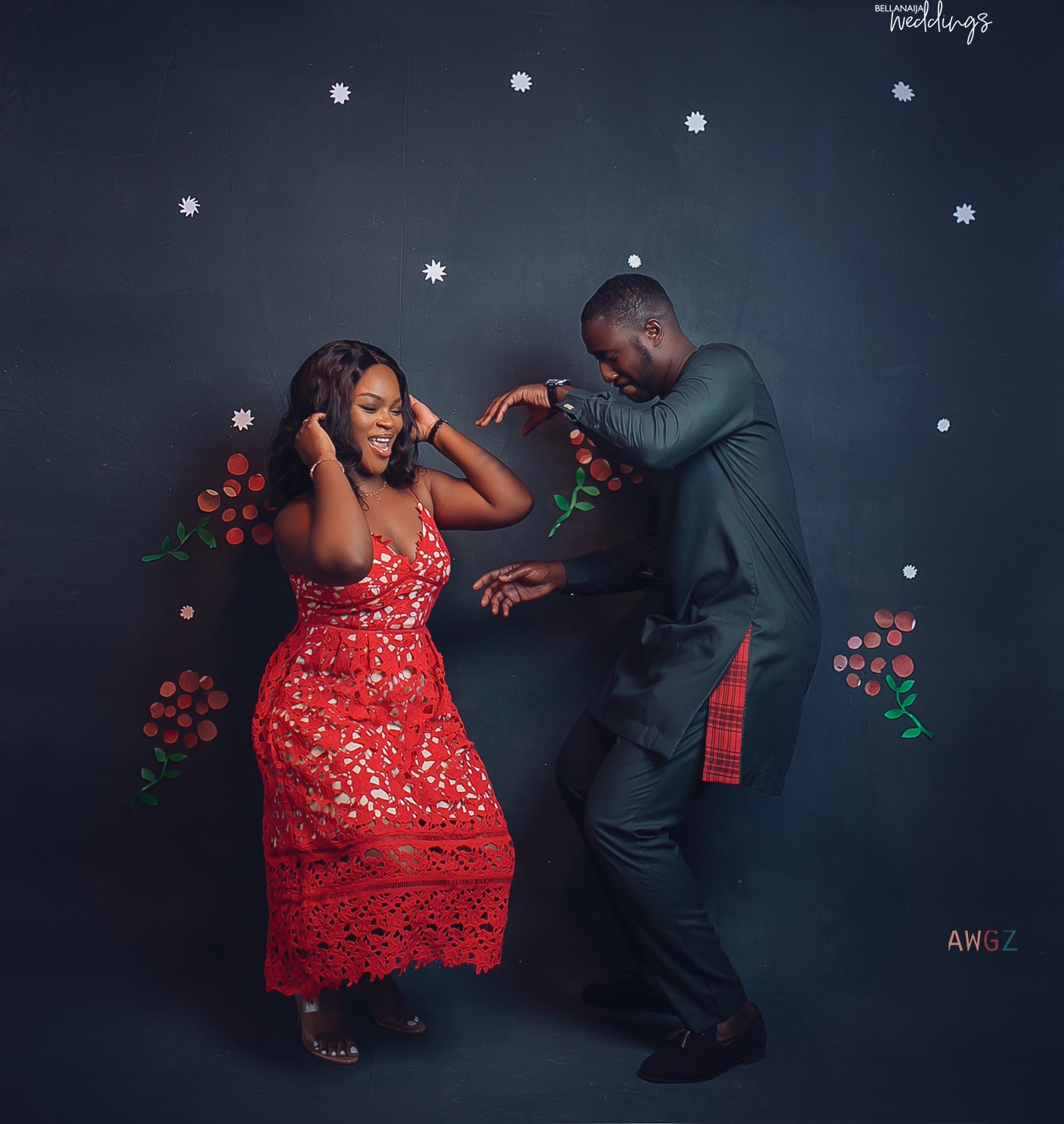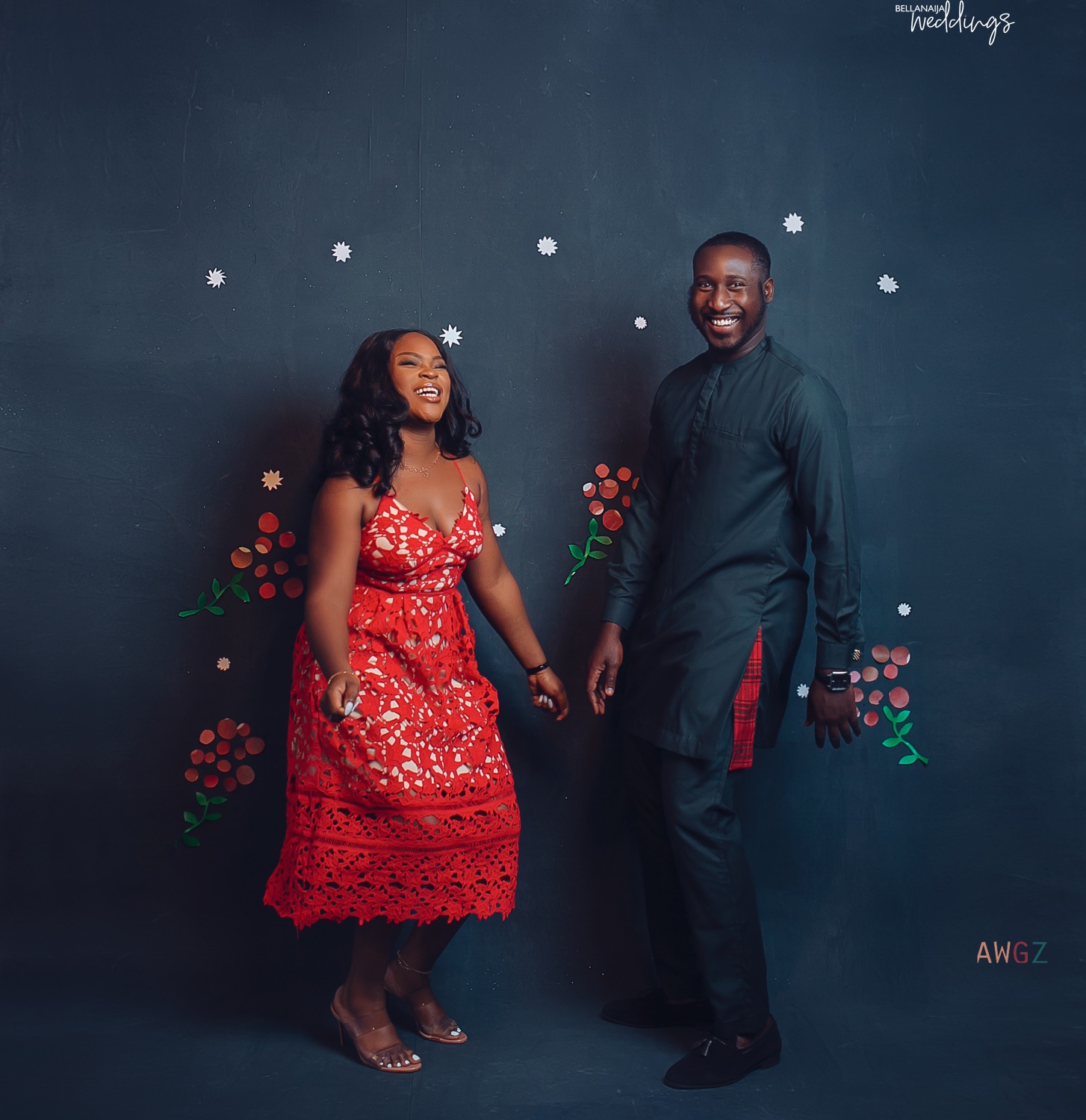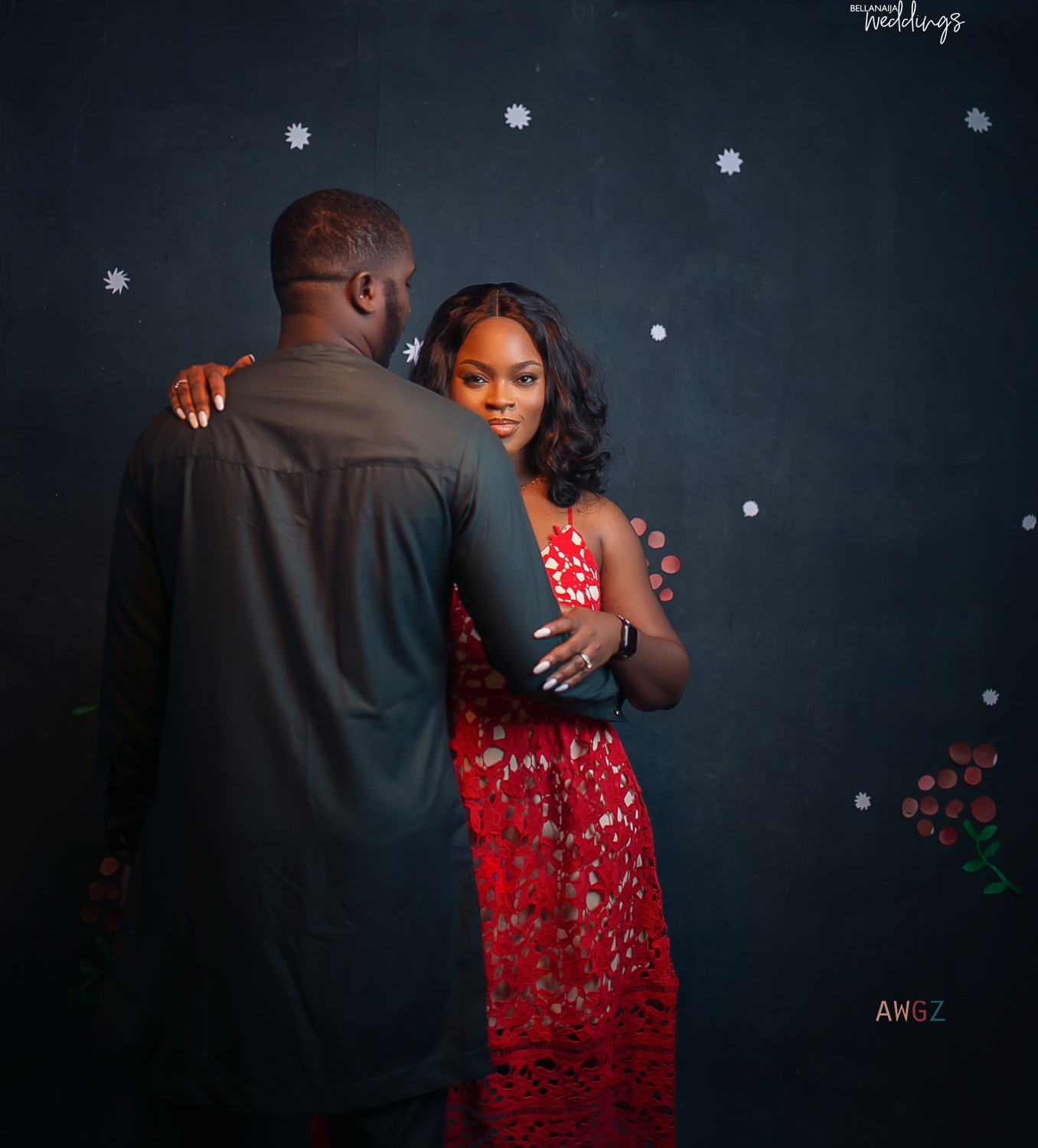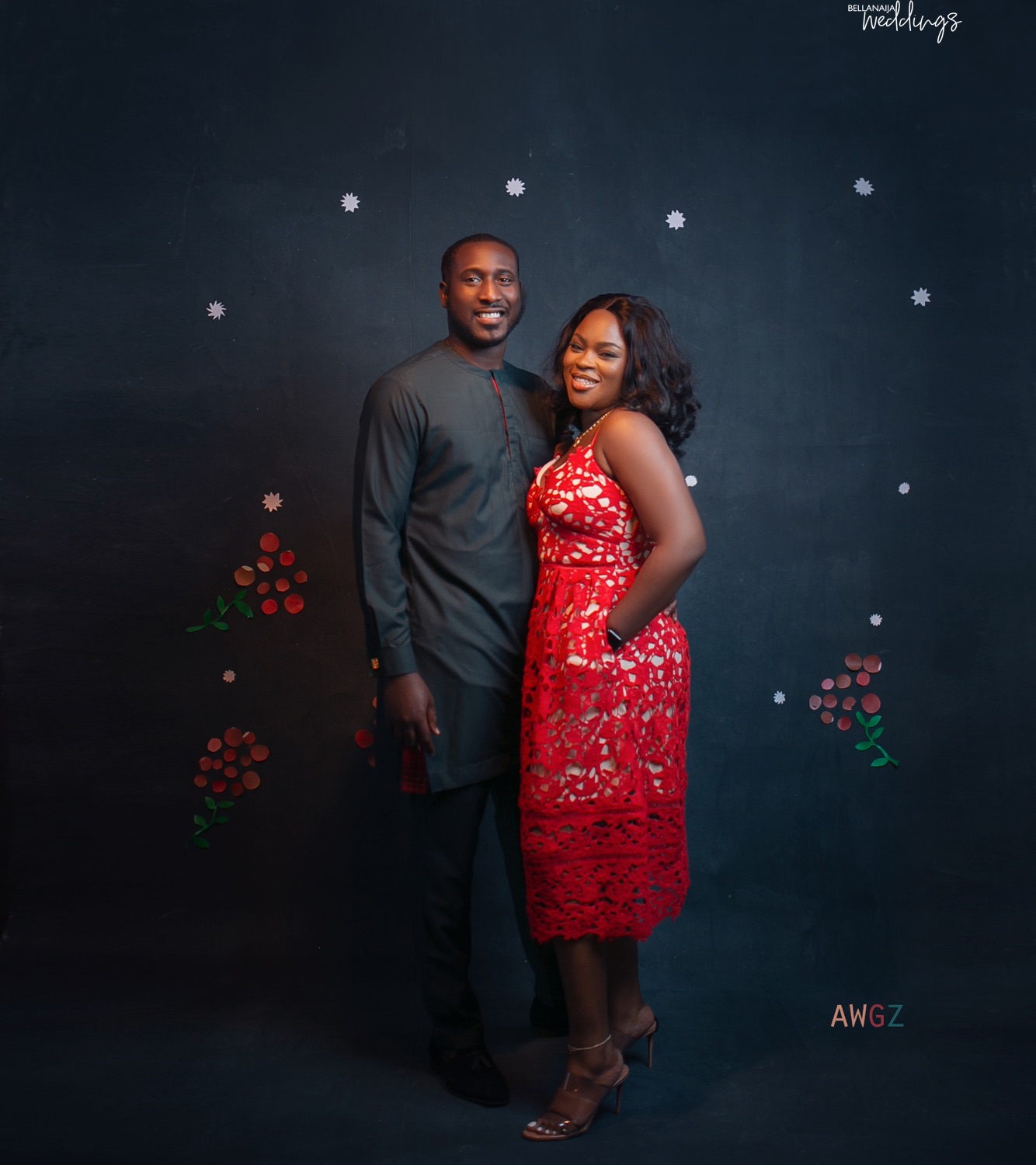 Credits
Bride: @Omogabous
Groom: @nebski_presido
Planner: @roc_events
Makeup: @Mosewabeauty_
Photography: @awgz.married