What do you think about young love? If you're of the school of thought that young love is fleeting, then we've got news for you – it's not! Nike and Tolu are proof that young love is beautiful and can metamorphose into something even more beautiful!
For these sweethearts, it started with arithmetic lessons. What started as a kind gesture to help a brother's friend is now the #StepNTolove story and we're super stoked. We bet you want to know how it all went down and how the ship continued to sail. Tolu gives us the full gist – so keep scrolling to enjoy. Their beautiful pre-wedding photos have us drooling and we bet you'll love them too.
Enjoy their photos and love story as told by Tolu below.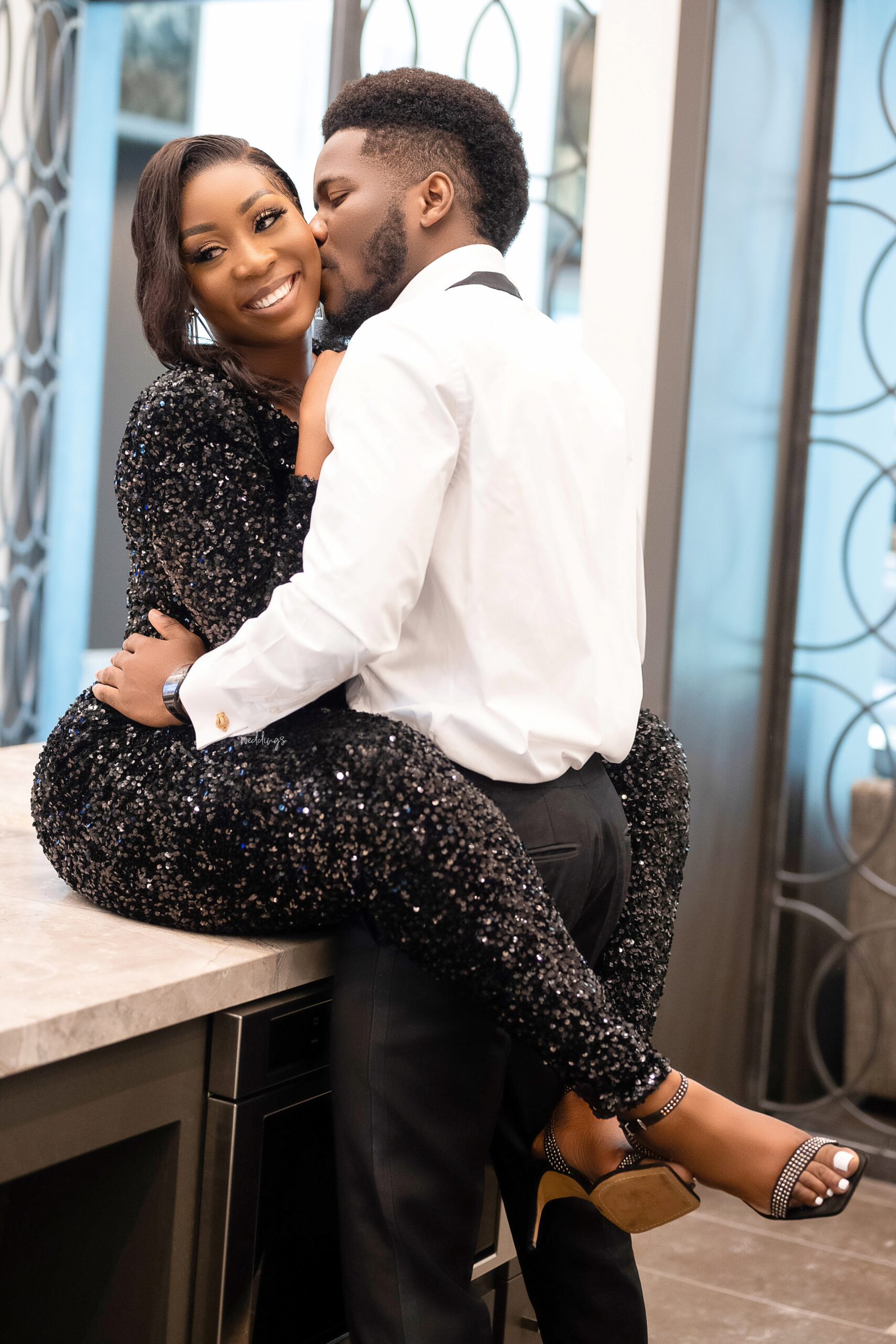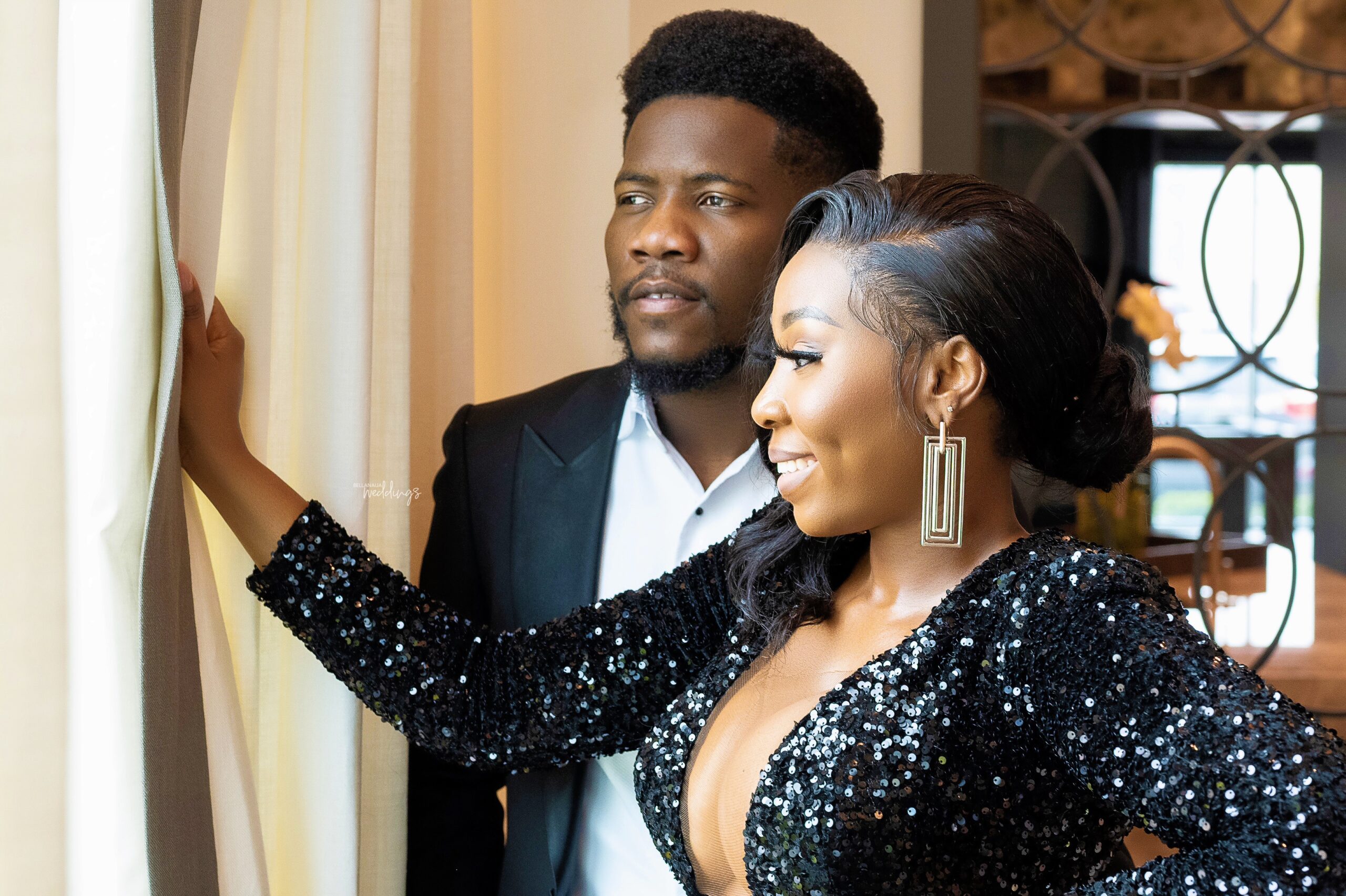 Their love story as shared by Tolu:
It all began in 2007 with arithmetic lessons in my living room back in Festac town, Lagos. Tolu and I met through my brother but had no idea that 2 years later we'd find ourselves head over heels in love with each other. Tolu attended the same high school with my brother and will often come over to hang out after school hours. I was in junior high at that time and hated arithmetic. Tolu being very good at it offered to tutor me. He will often stay back to help me with my homework. From there we became friends and then one day, I got a call from him where he professed his love for me but the following day when he saw me, he was so shy so he told me everything he said over the phone was a joke.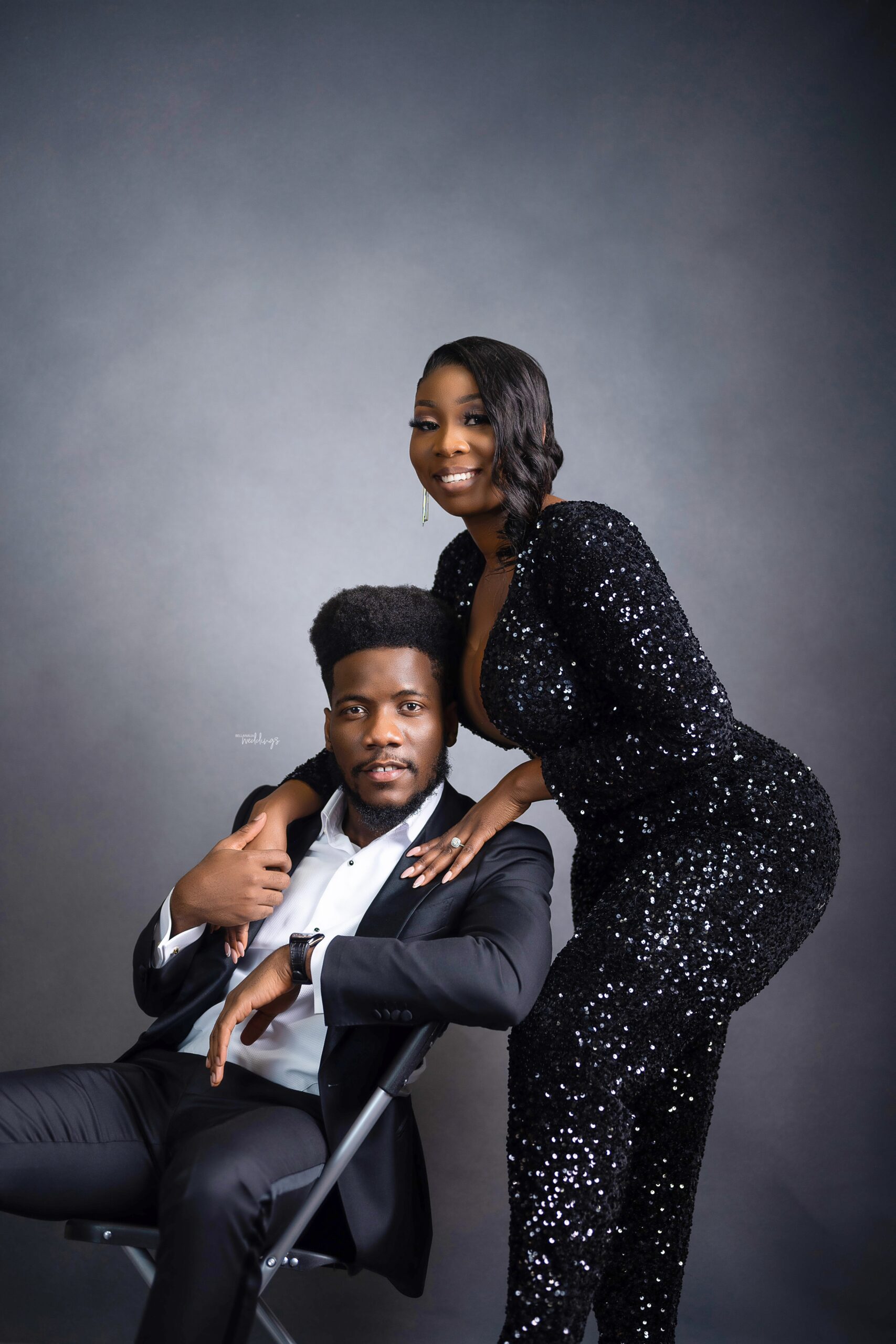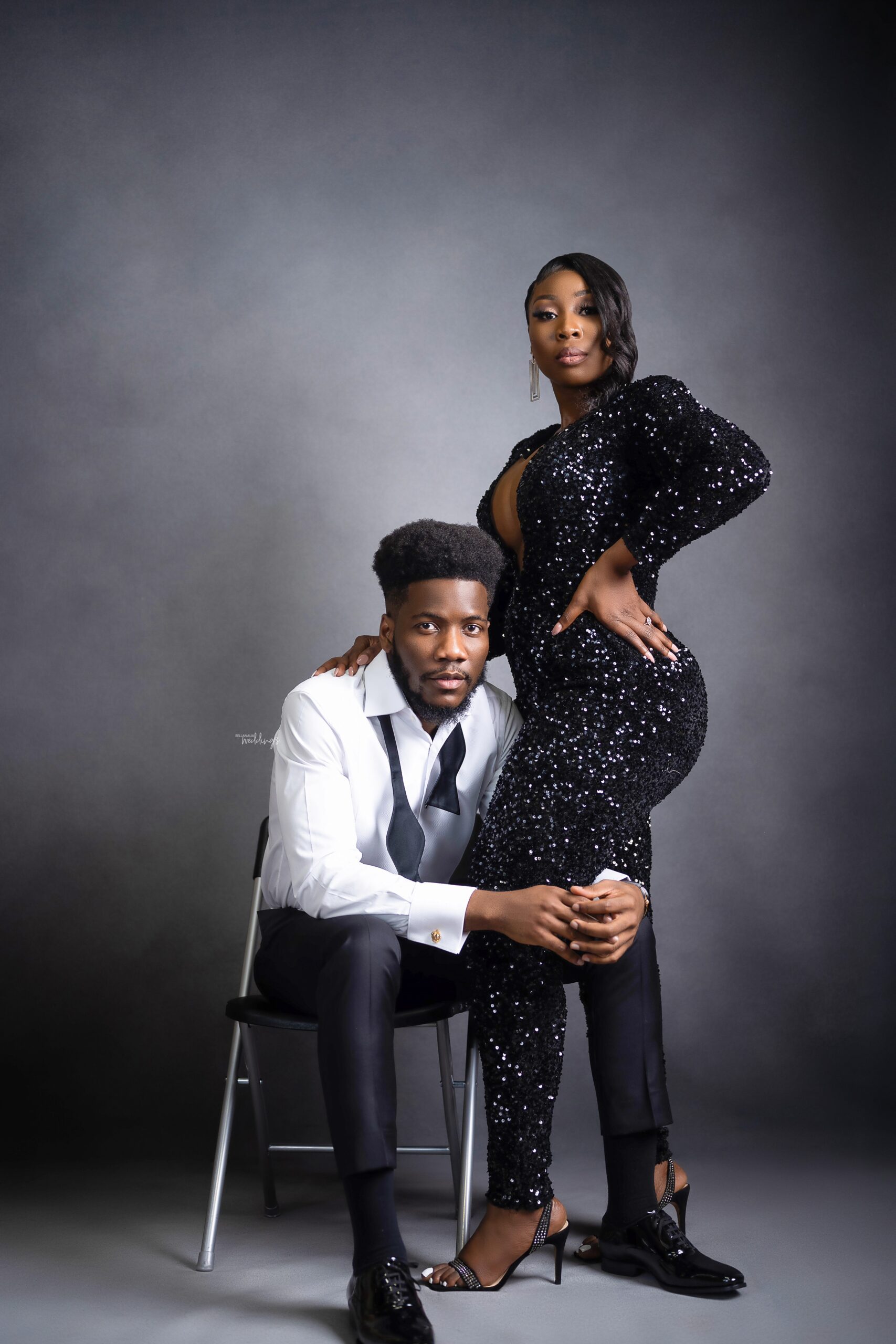 Fast forward to my sweet 16th birthday, Tolu showered me so many gifts. My mum and dad had to sit me down after the party to ask me what was going on. I told them nothing was going on but my dad didn't believe it and was mad the entire day lol. However, Tolu and I resumed our friendship and arithmetic lessons.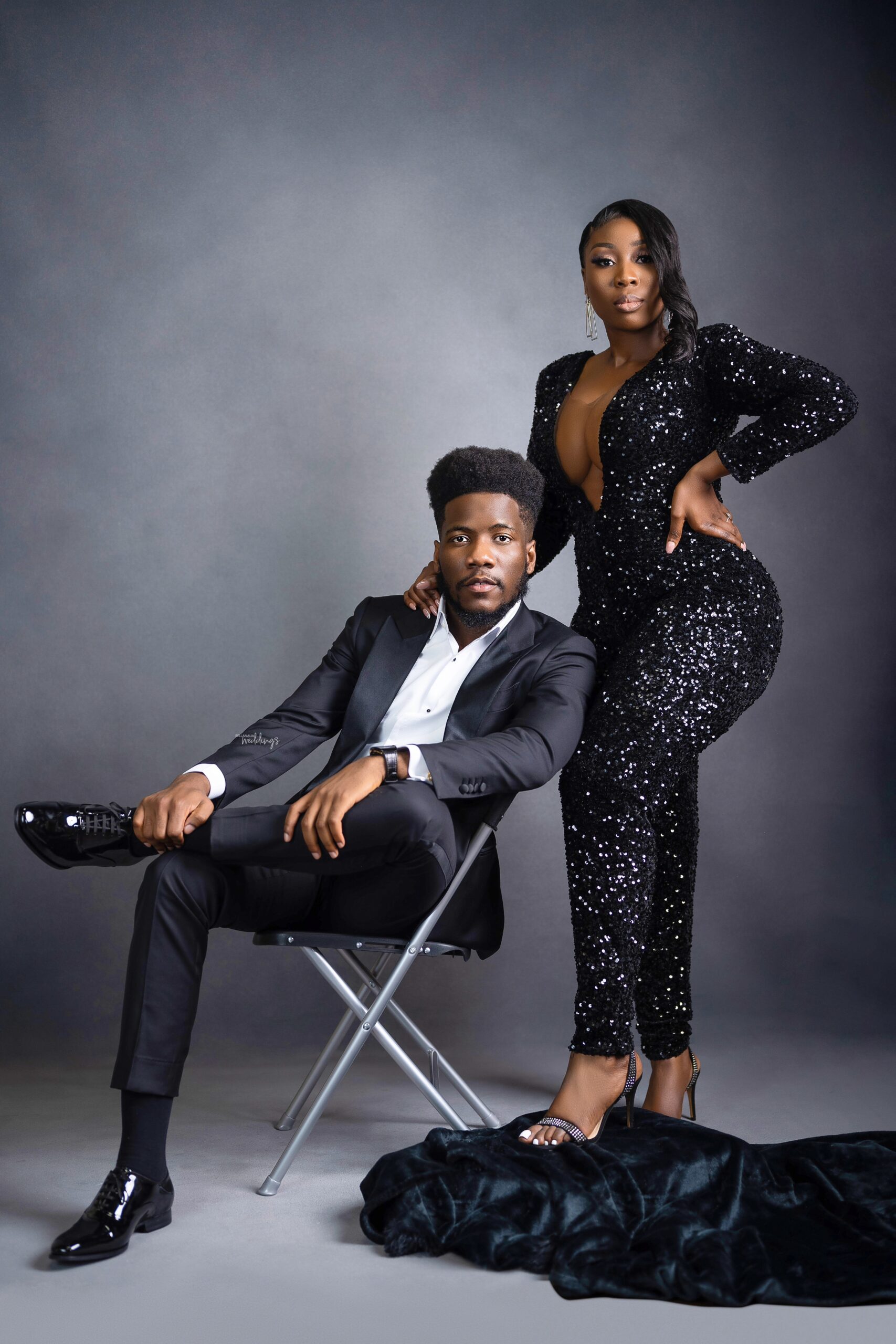 The following year, June 22, 2009, to be exact as I was about to turn 17 and preparing for College… Tolu officially asked me to be his girlfriend and I agreed. We ended up going to the same college and planned our future together. In 2012, Tolu moved to the United States to further his education and based on our plan, I also migrated two years later. We continued our relationship and have grown together for the past 13 years. It has been a wild and beautiful ride. Everything we've been through has solidified this crazy beautiful love. And now we have decided to make it official!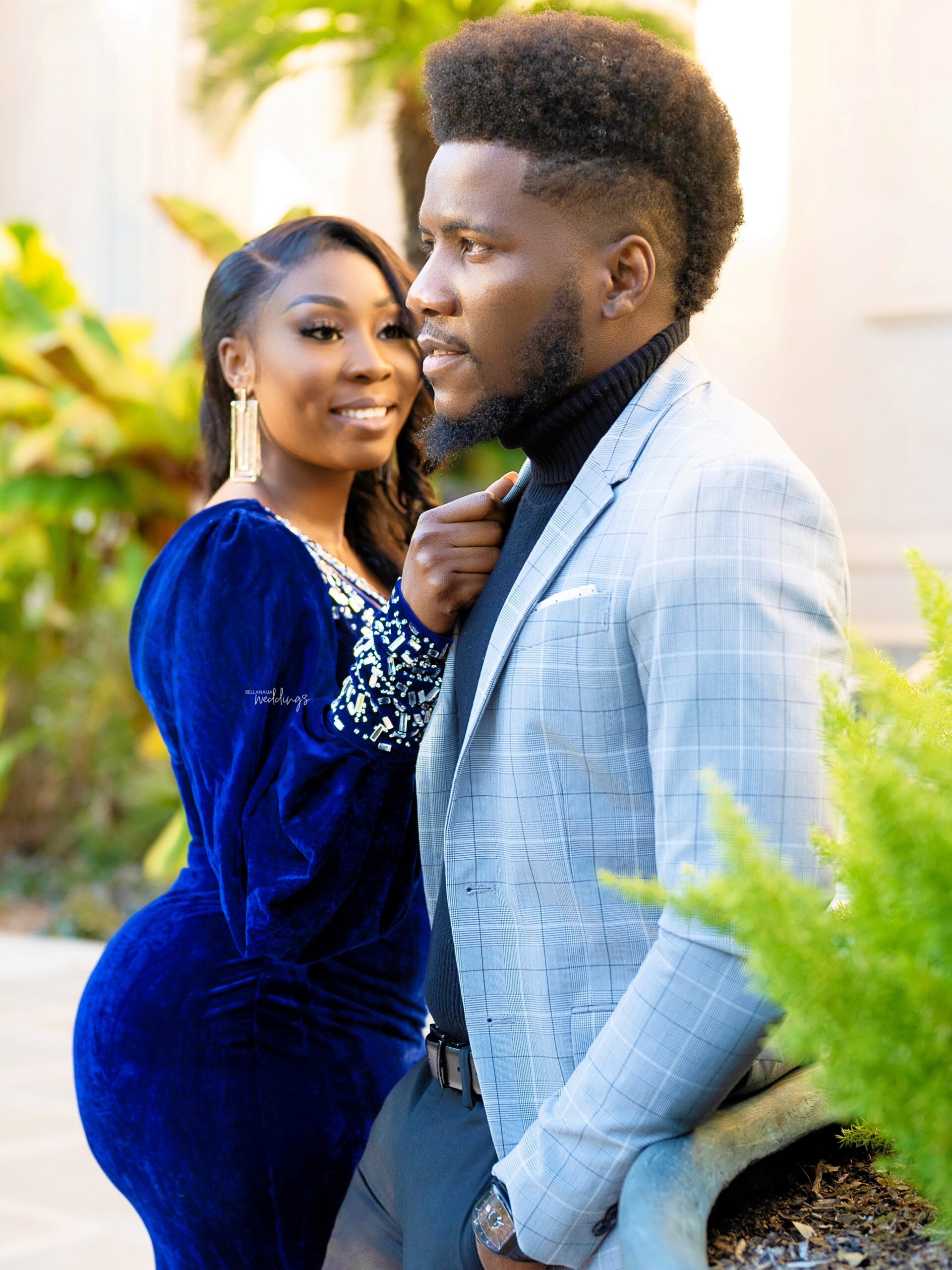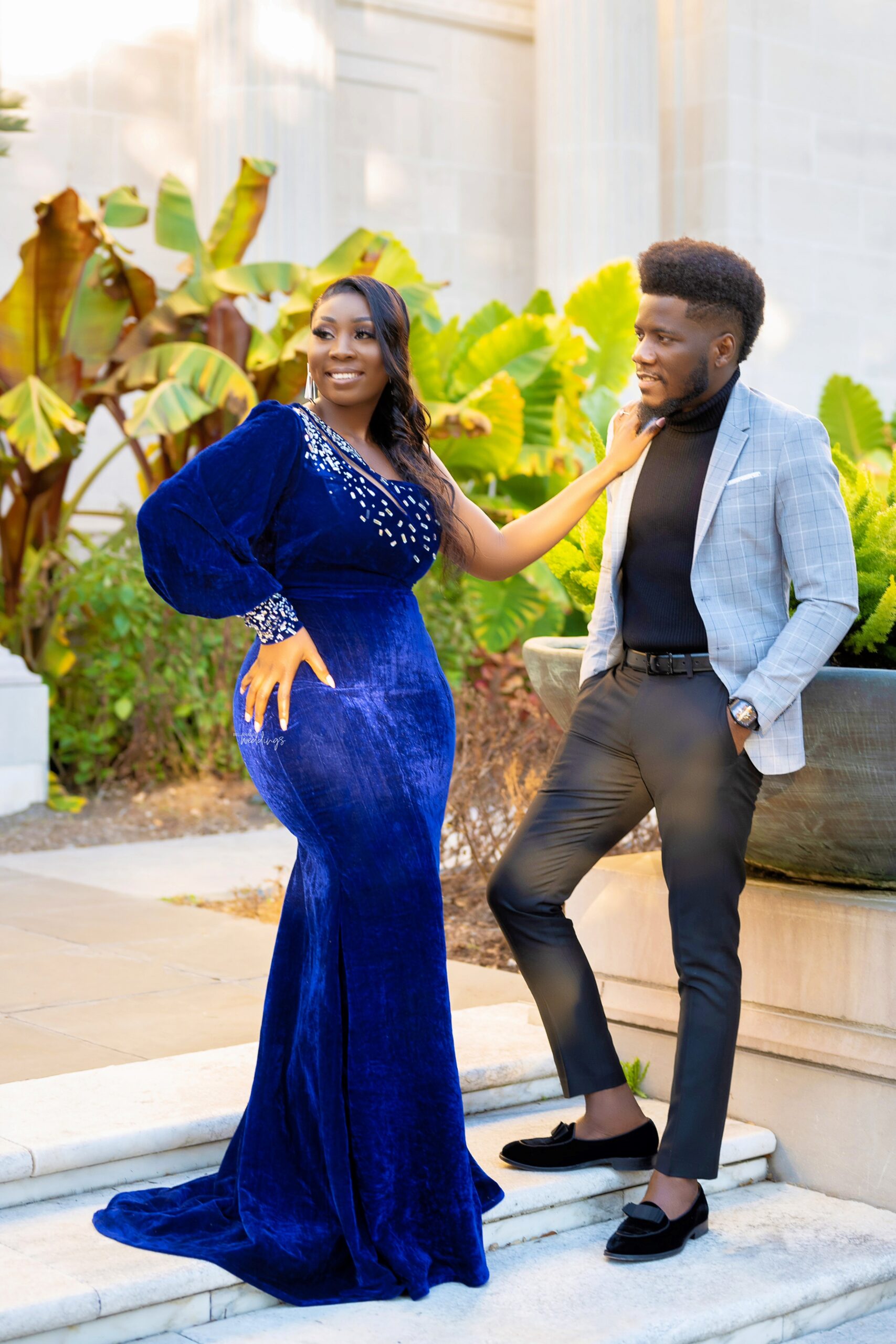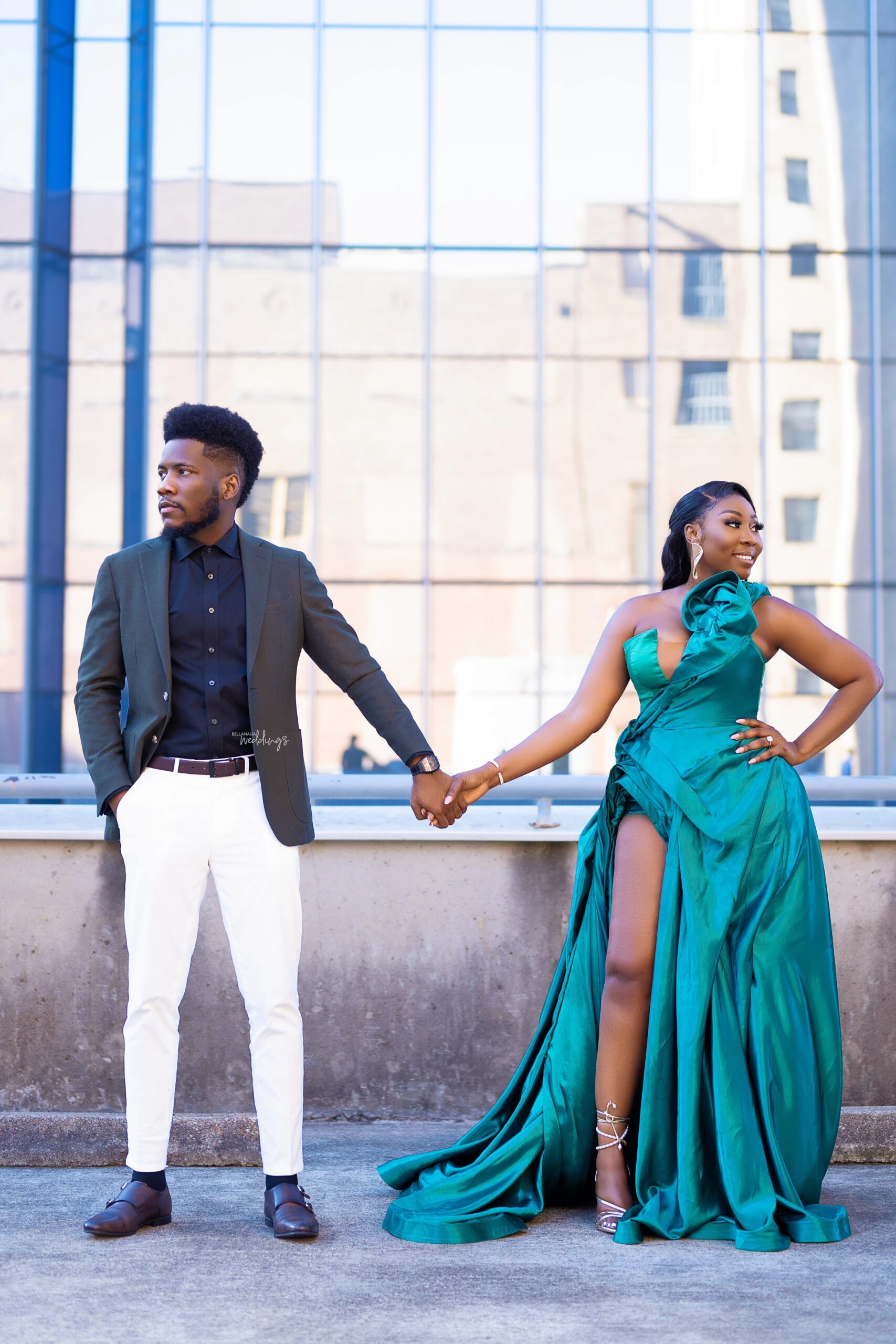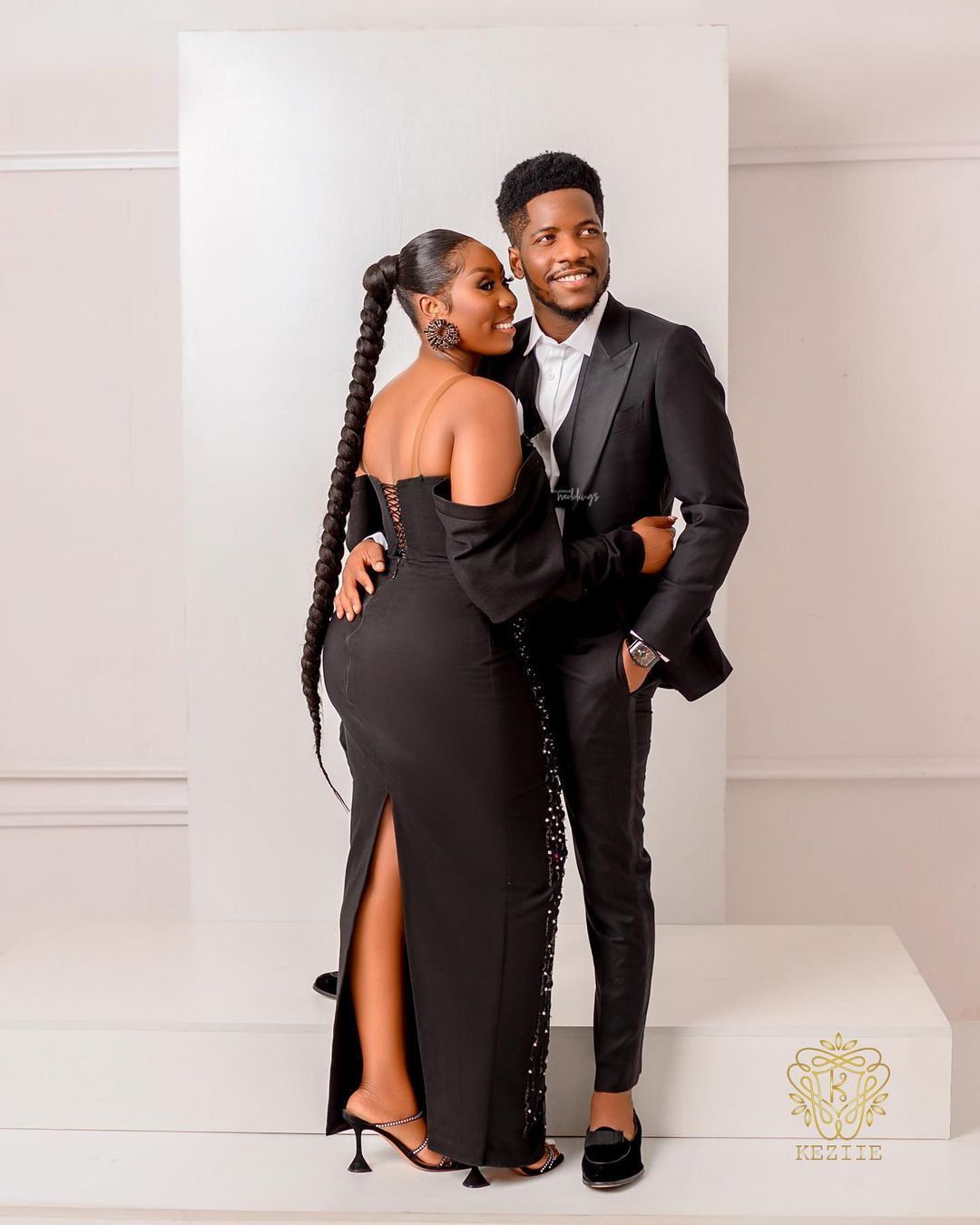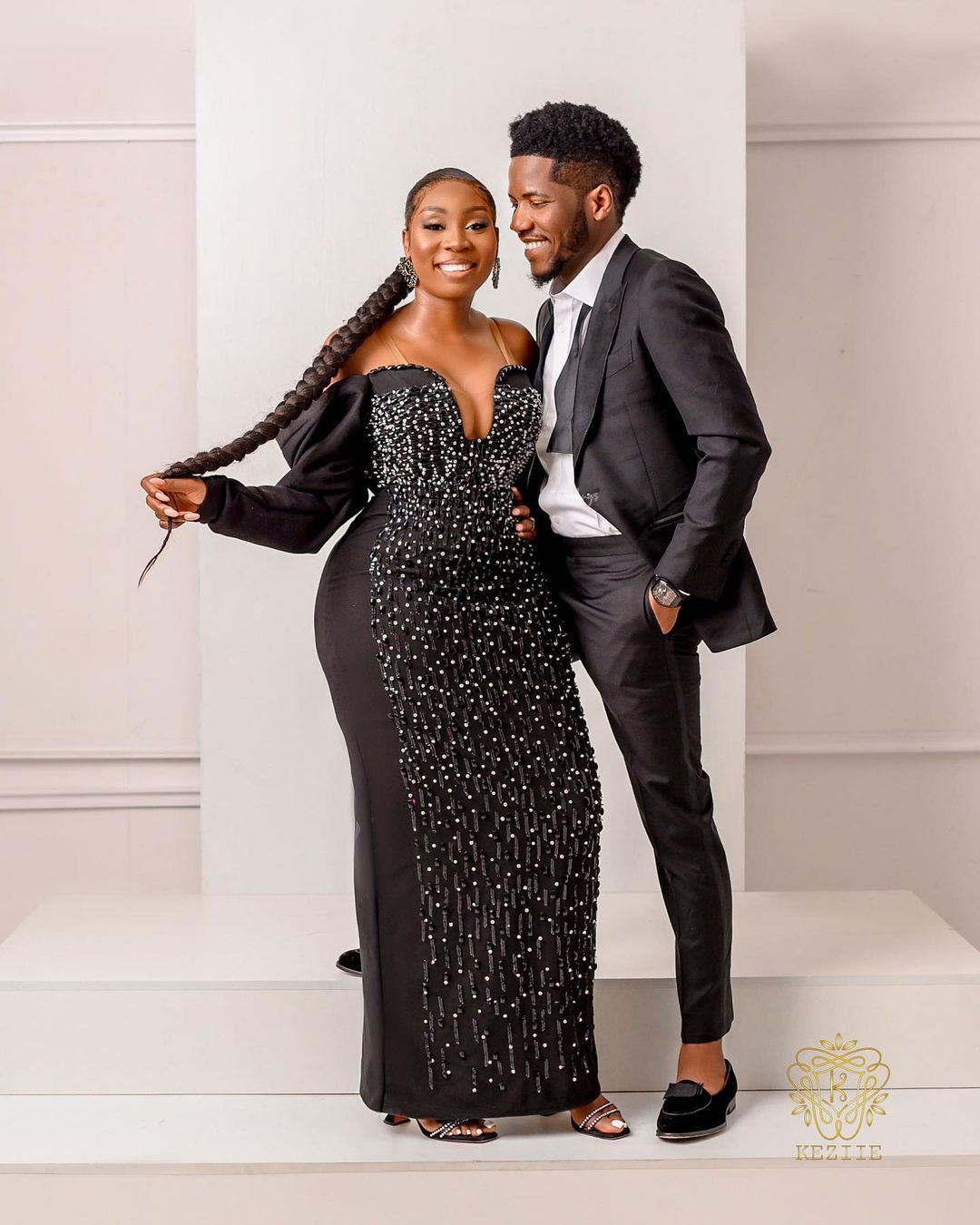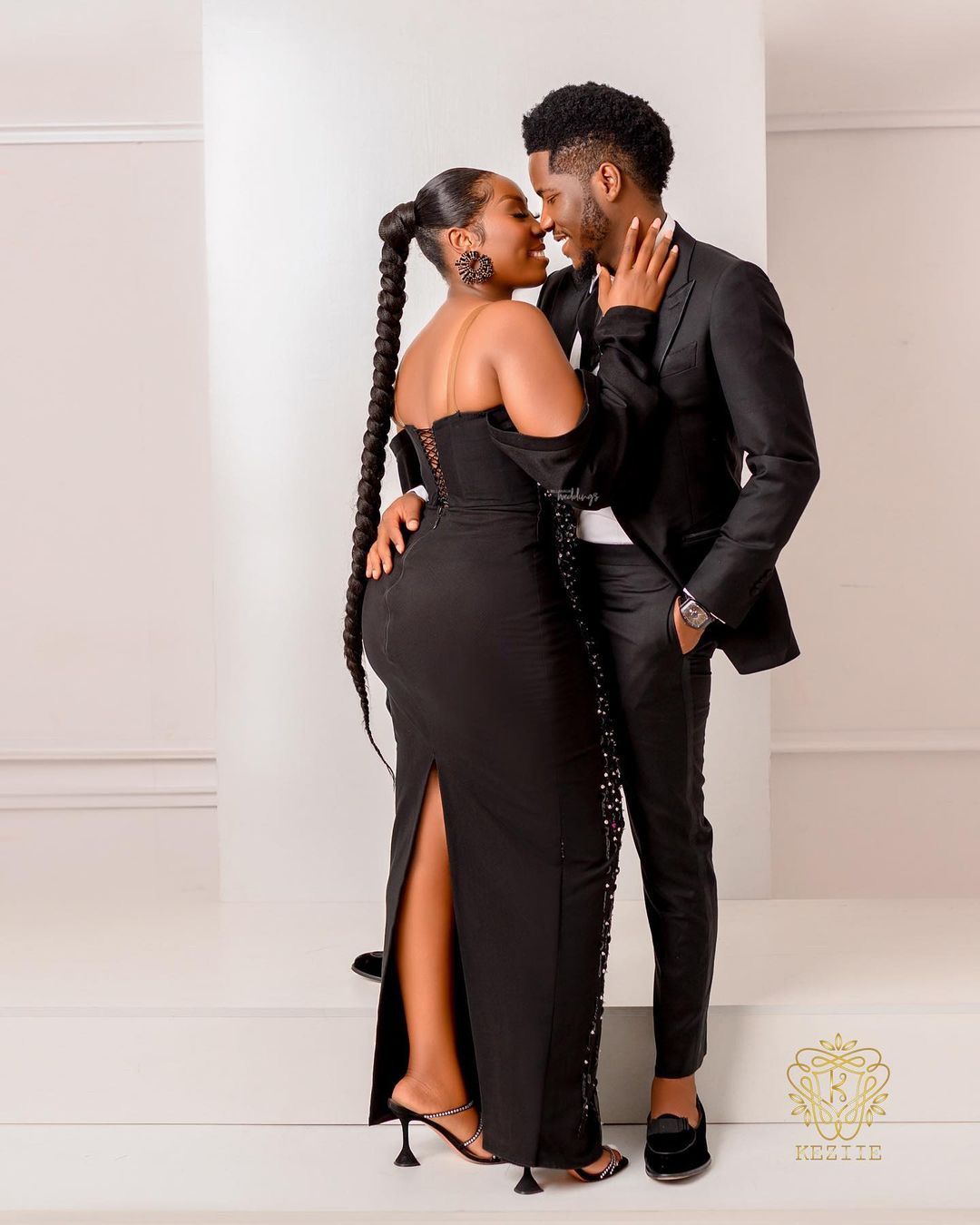 Credits
Bride @miss_rajii
Makeup @tomi_aina
Bride's Dresses @Xclusivecouture
Groom's Outfits @davidwej | @suitsupply
Photography @akintayotimi | @keziie
Planner @tessallureevents