How well do you love traditional weddings? If you do not, you really should and hopefully by the end of this feature. You will love it.
Nkiruka and Franklin tied the knot traditionally by following the set customs and traditions of their culture. It was so full of colour, love, and joy from the introduction of families to the wine carrying, every part was beautifully done. When the major parts of the day were done, the couple and their well-wishers had a swell time partying and enjoying the rest of the day.
When they were done, the couple moved on to have their White Wedding and it was so beautiful. We are pretty sure you want to know how their love story started, you can catch up here. For now, let's get into the #NF2019 traditional wedding.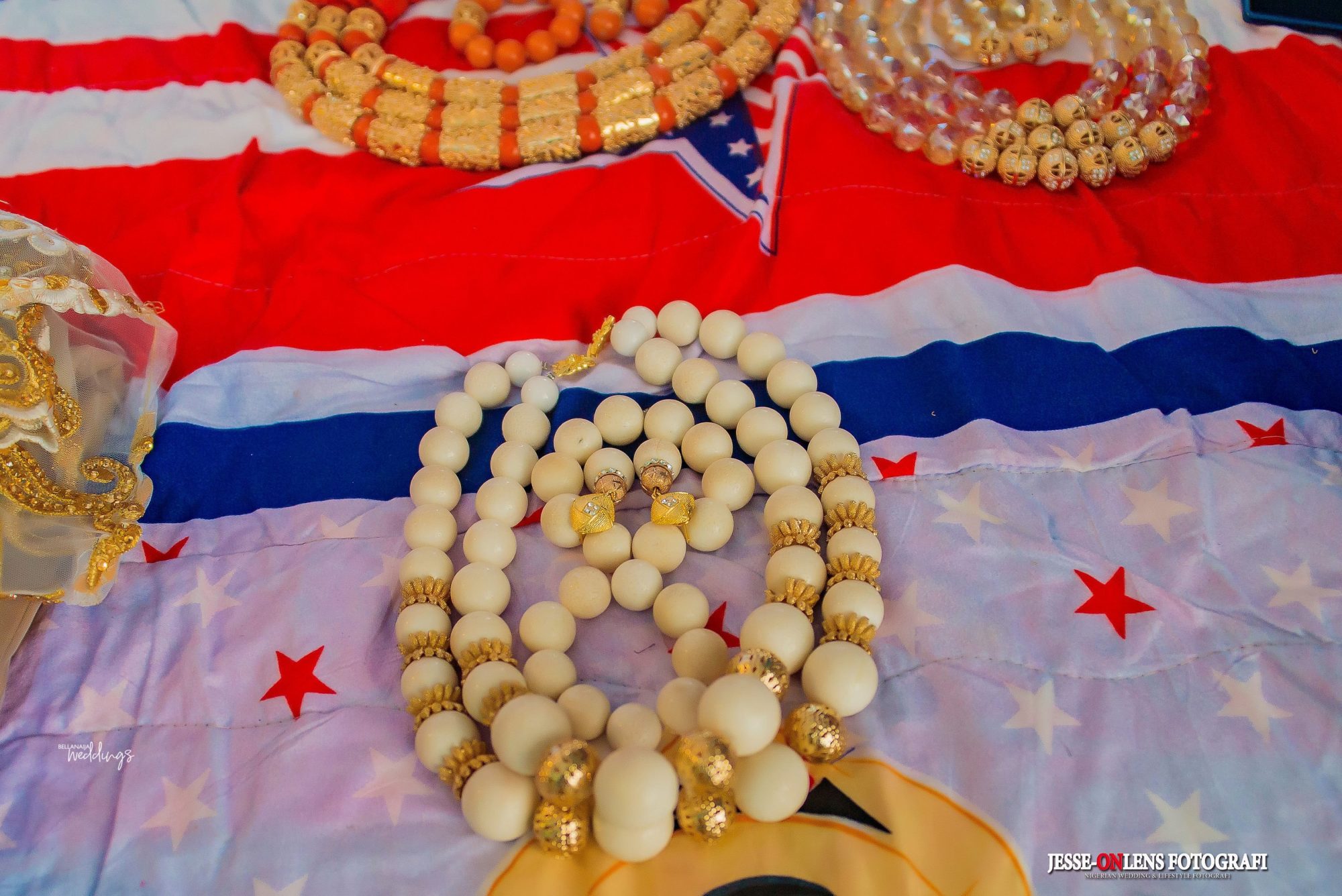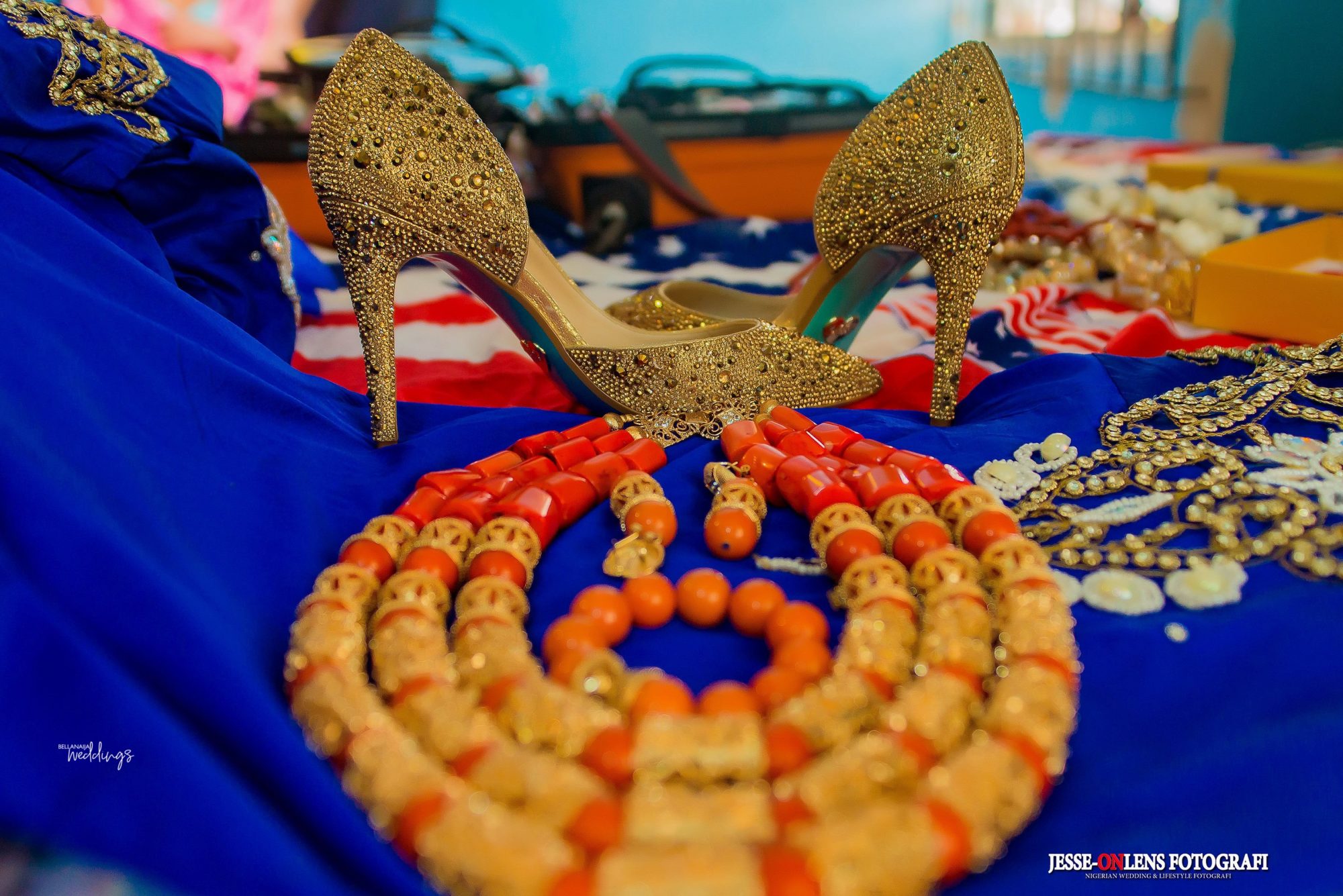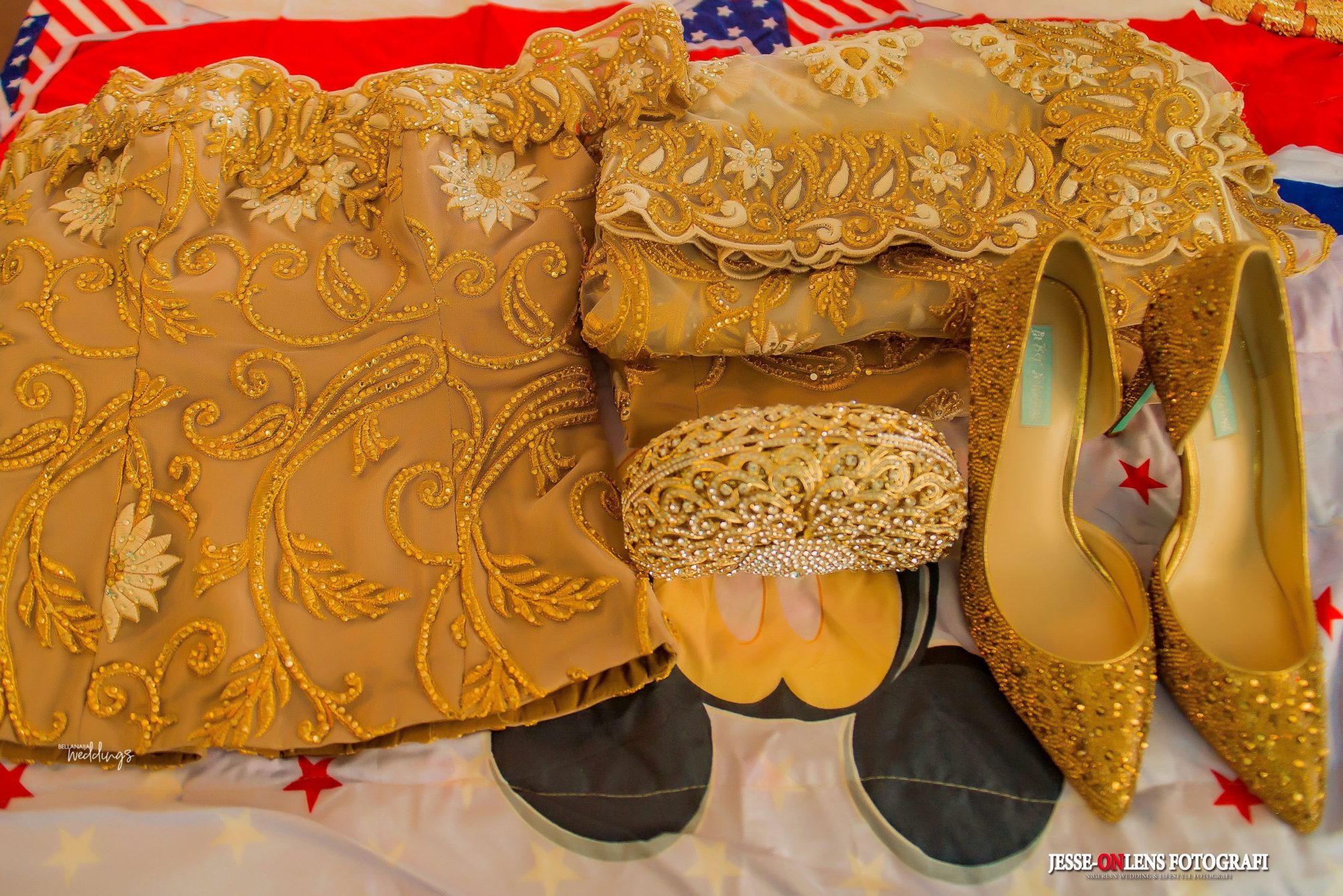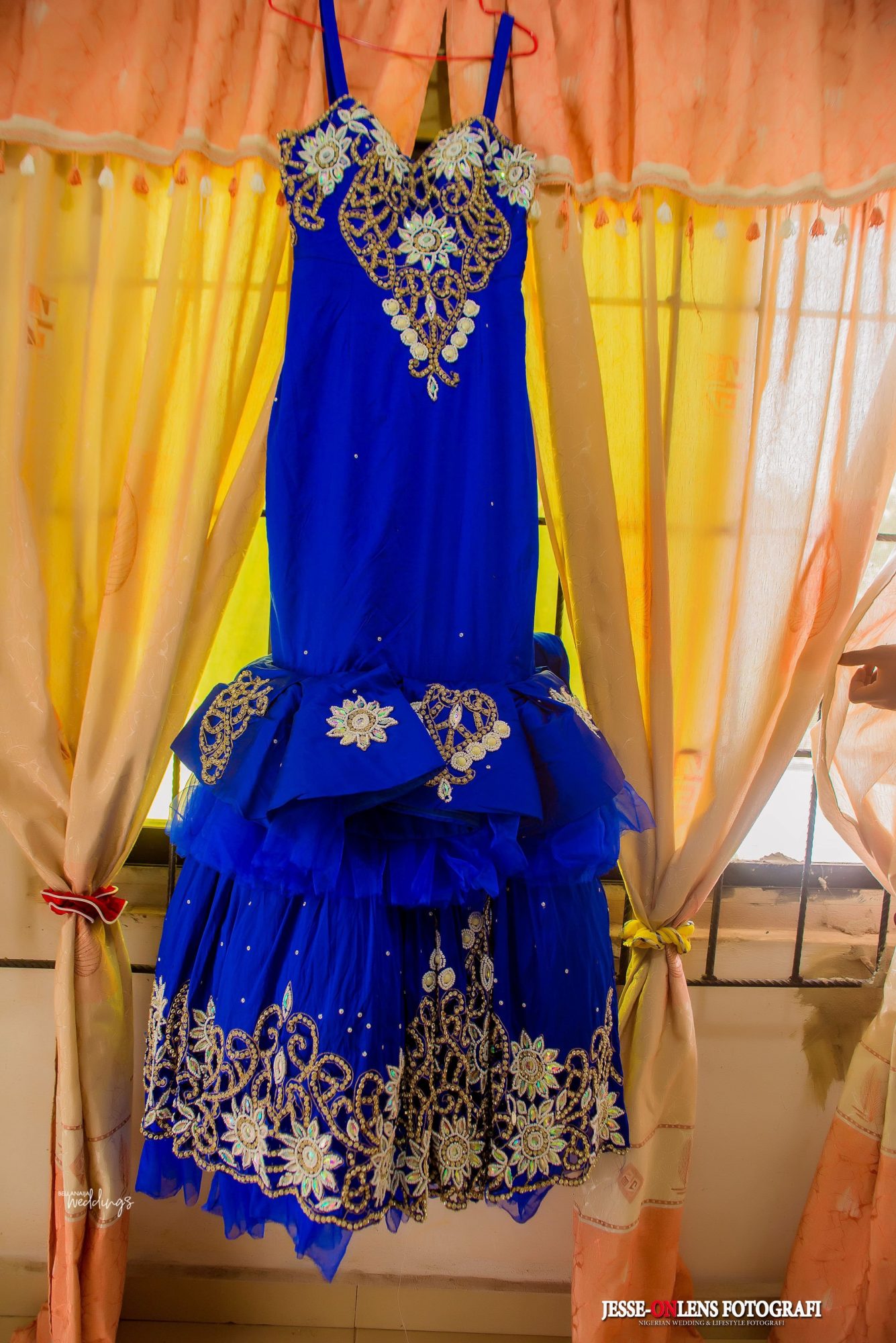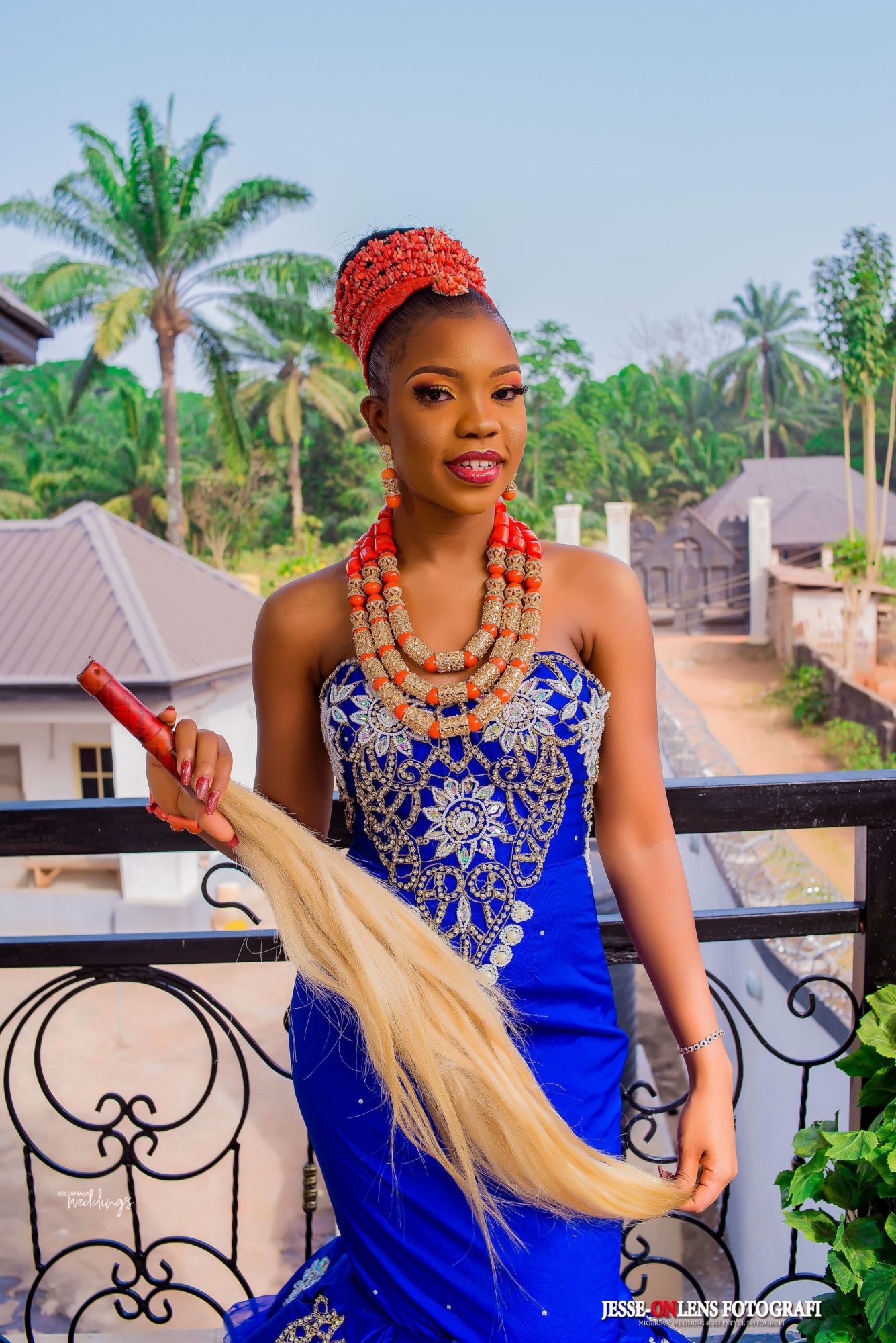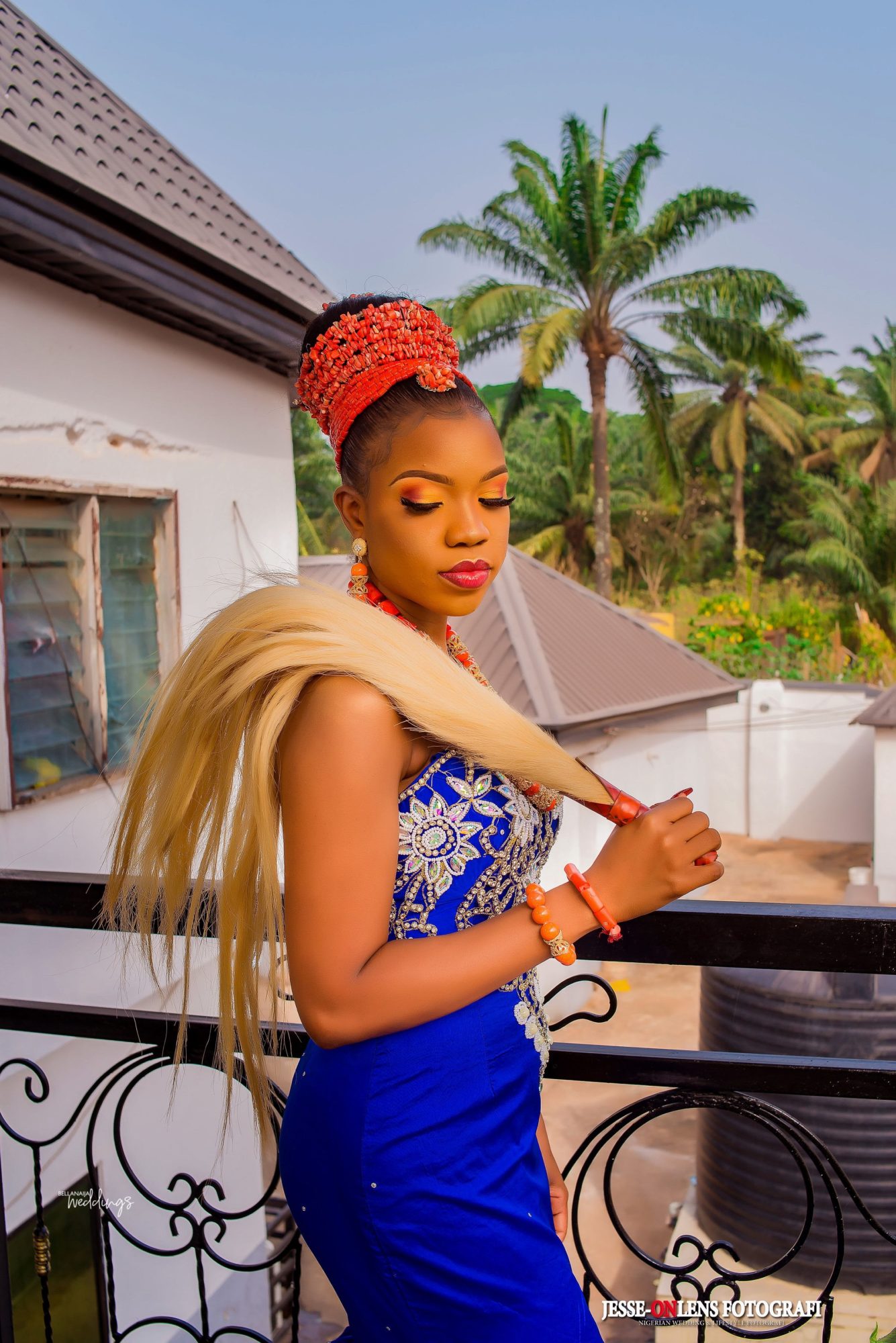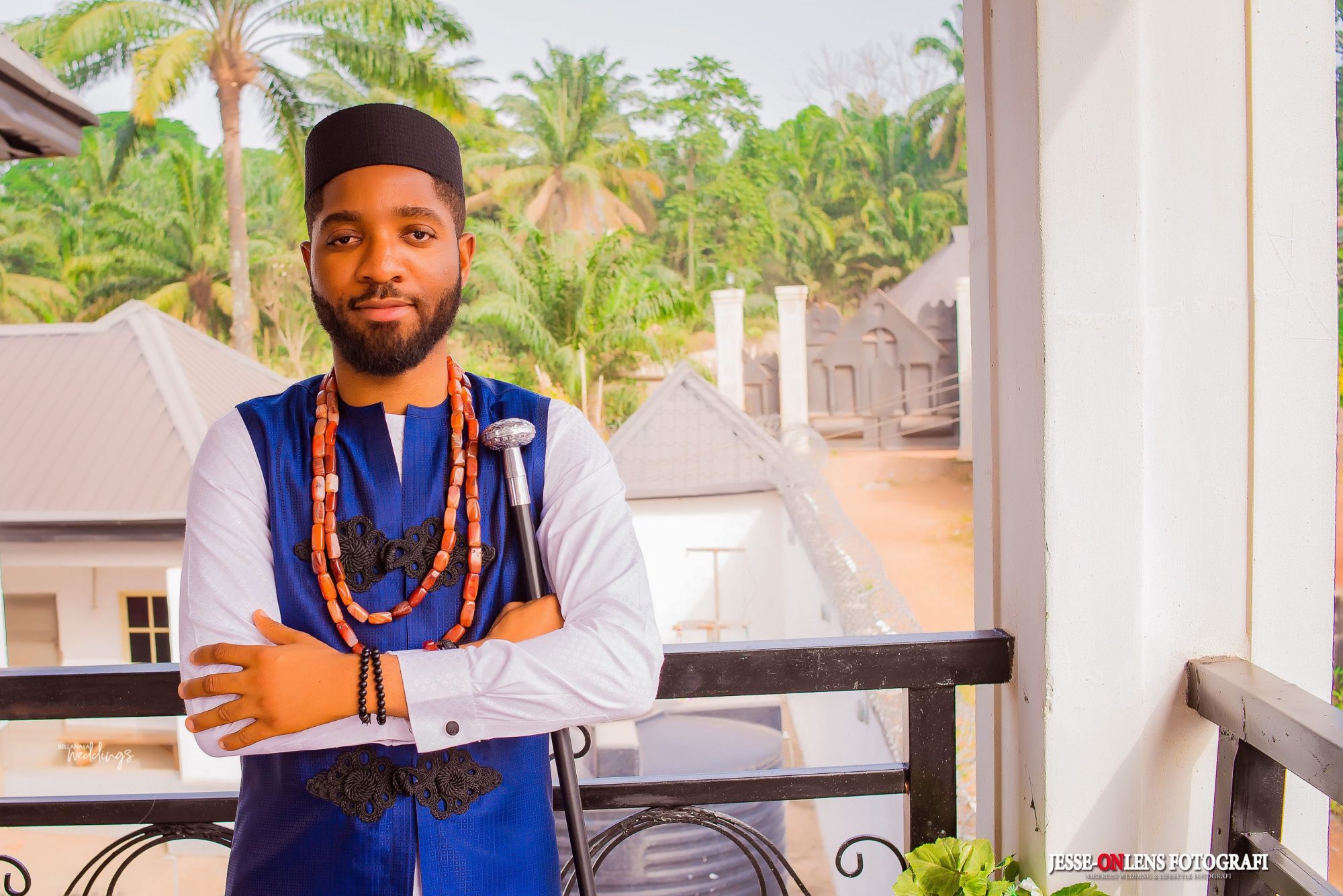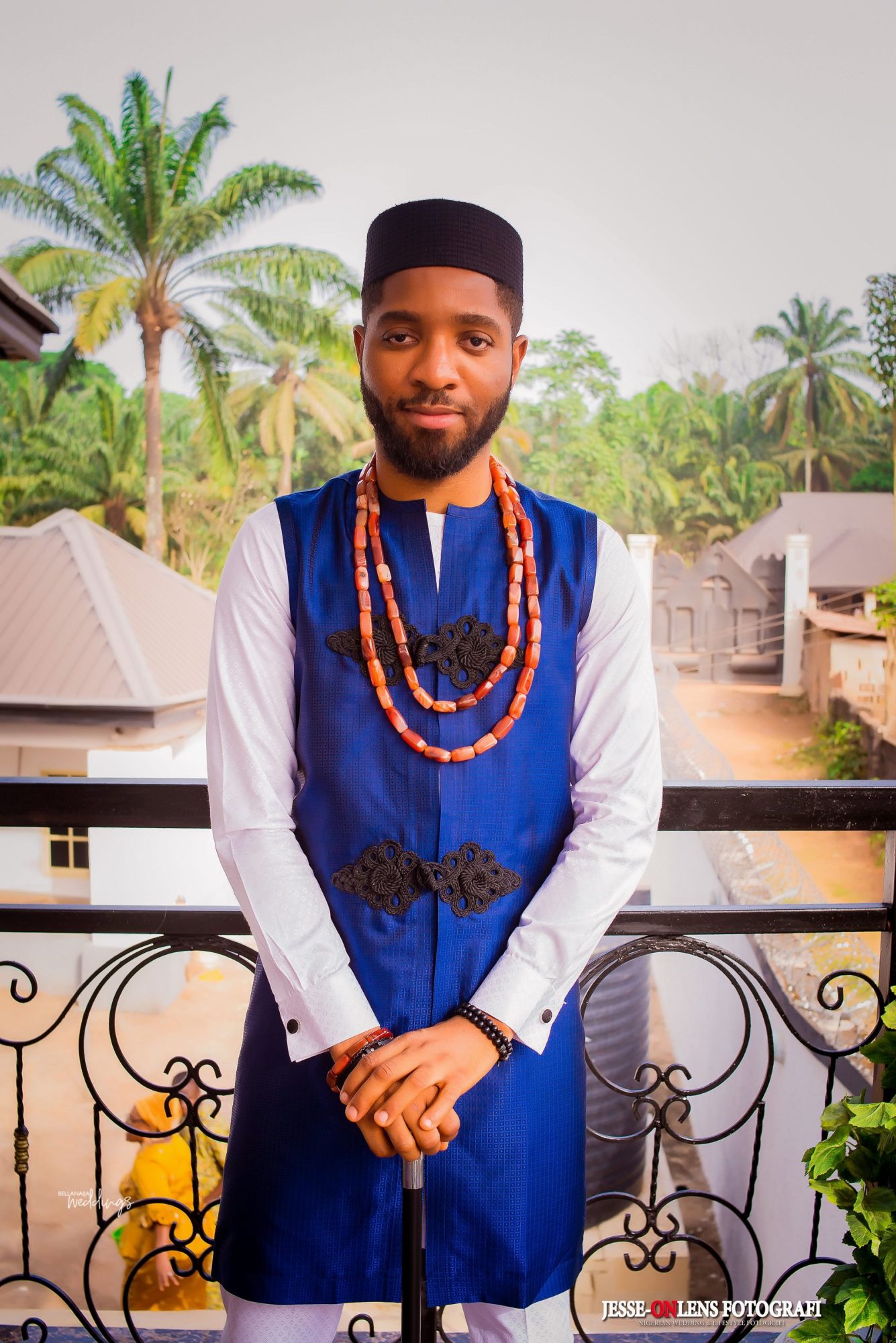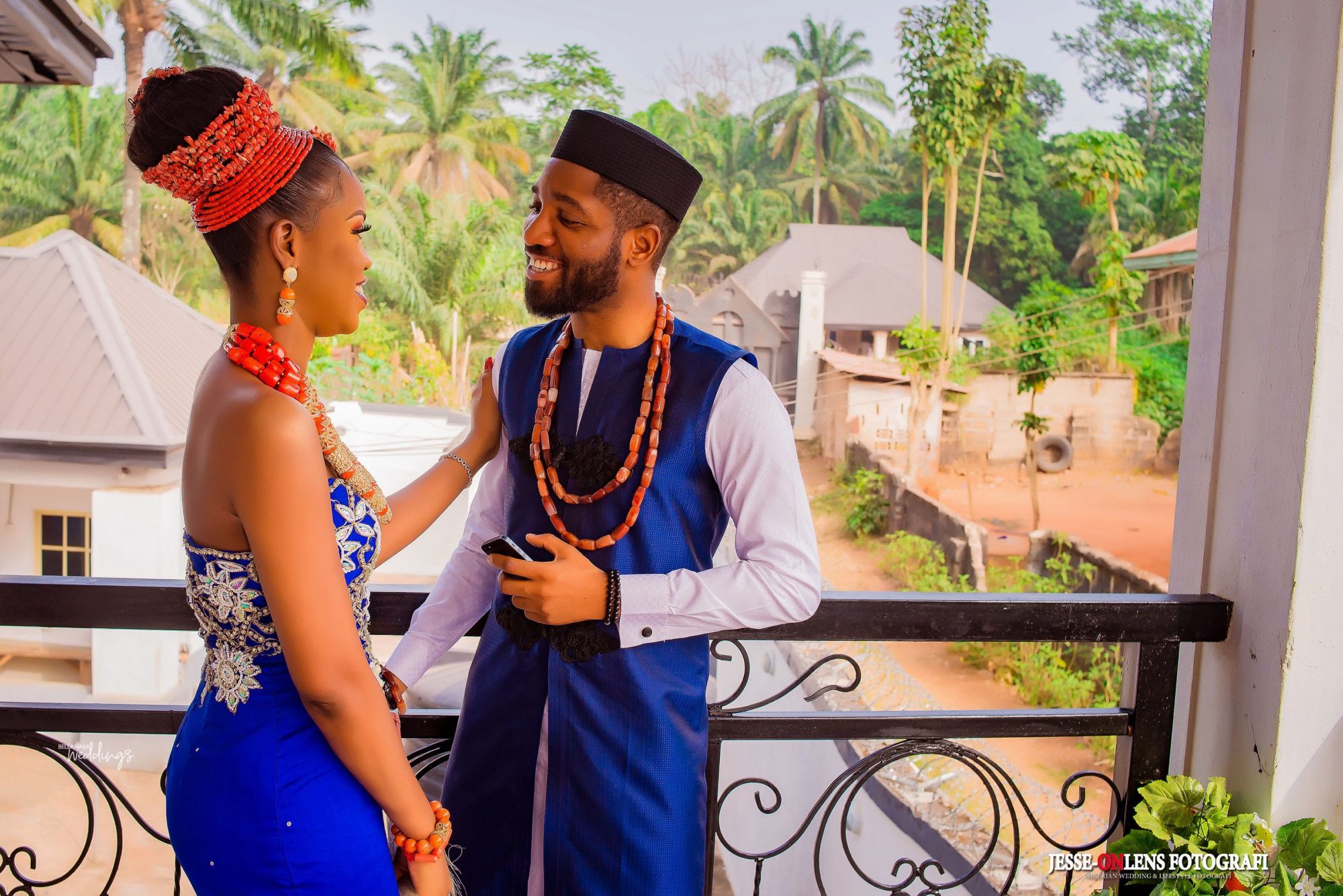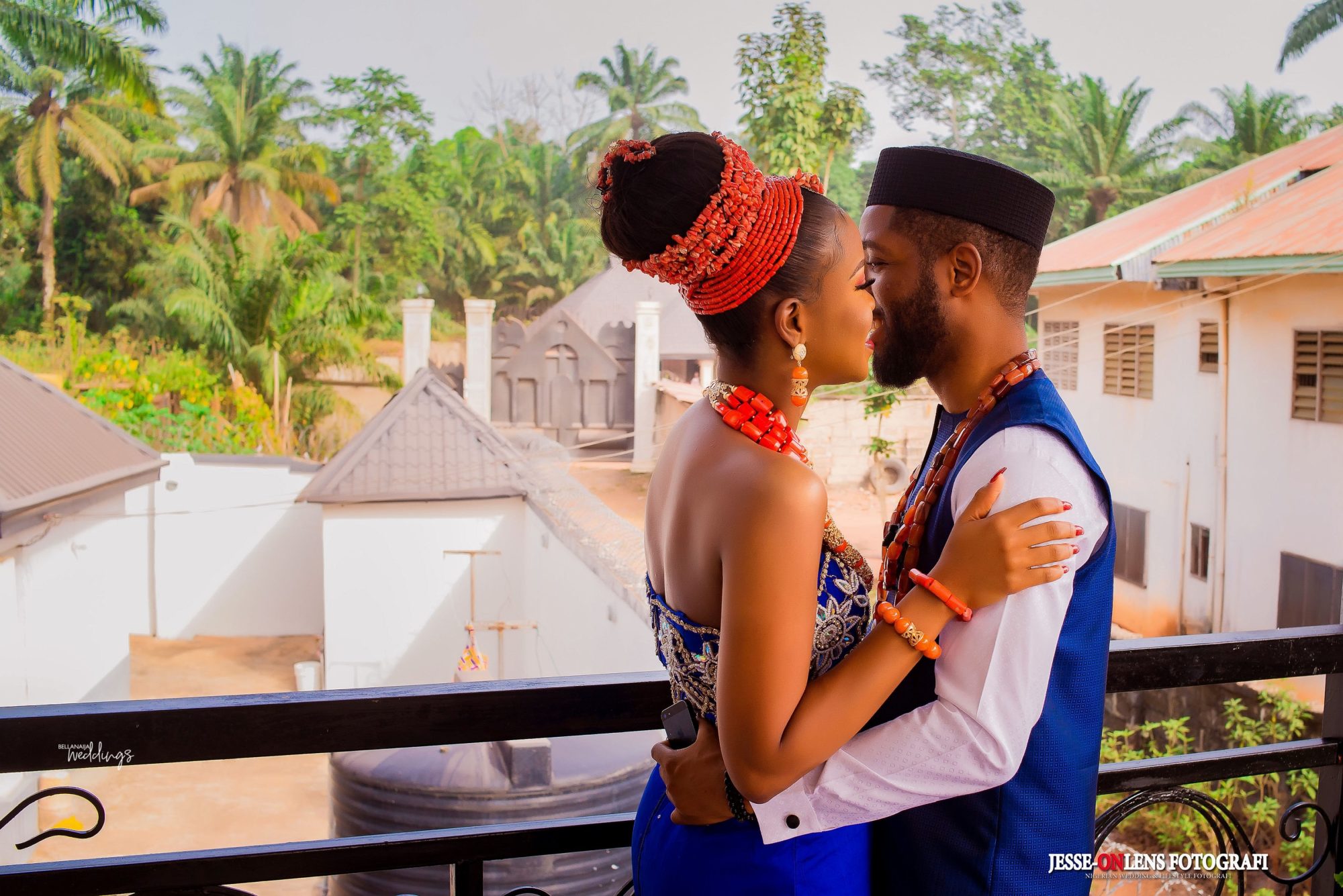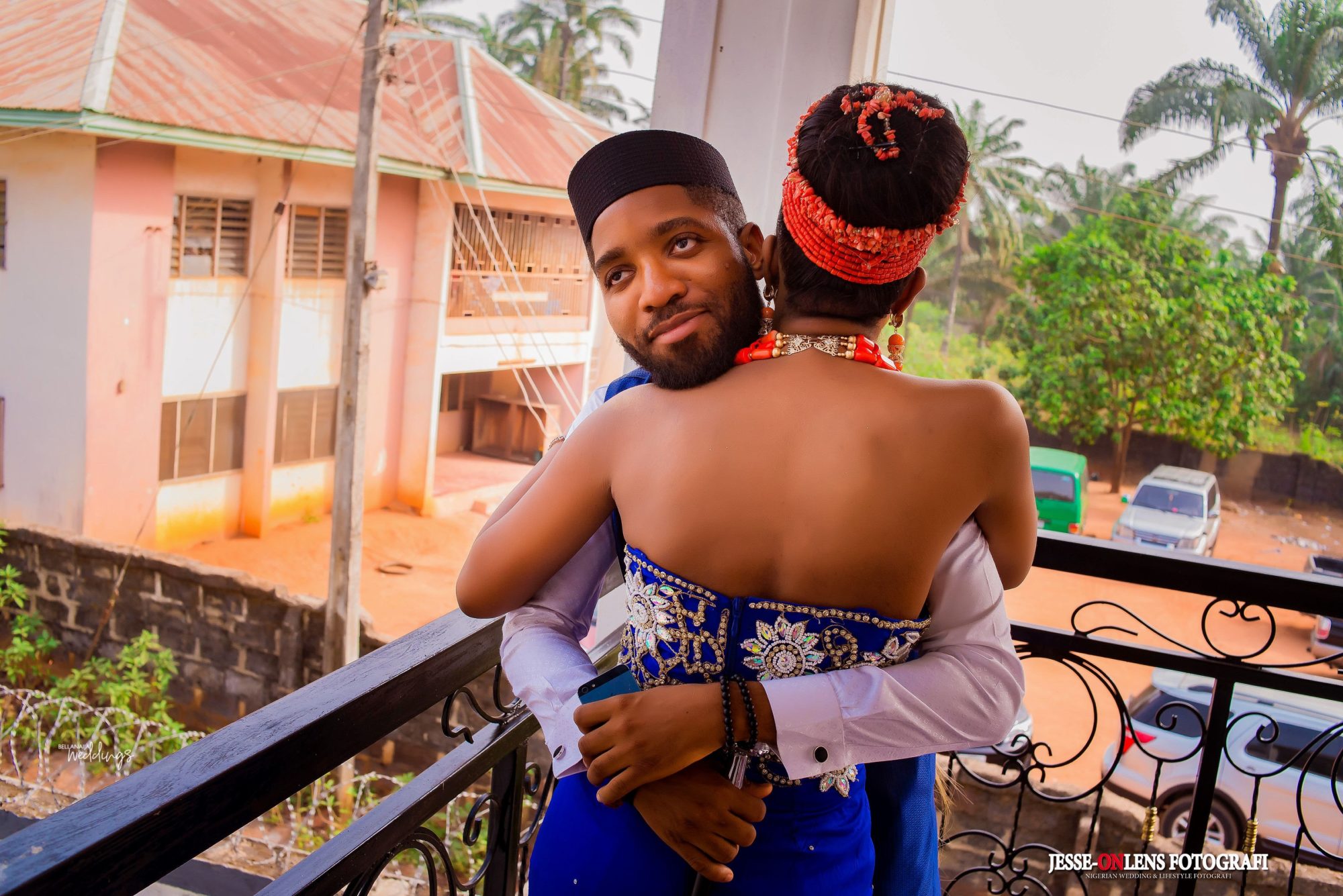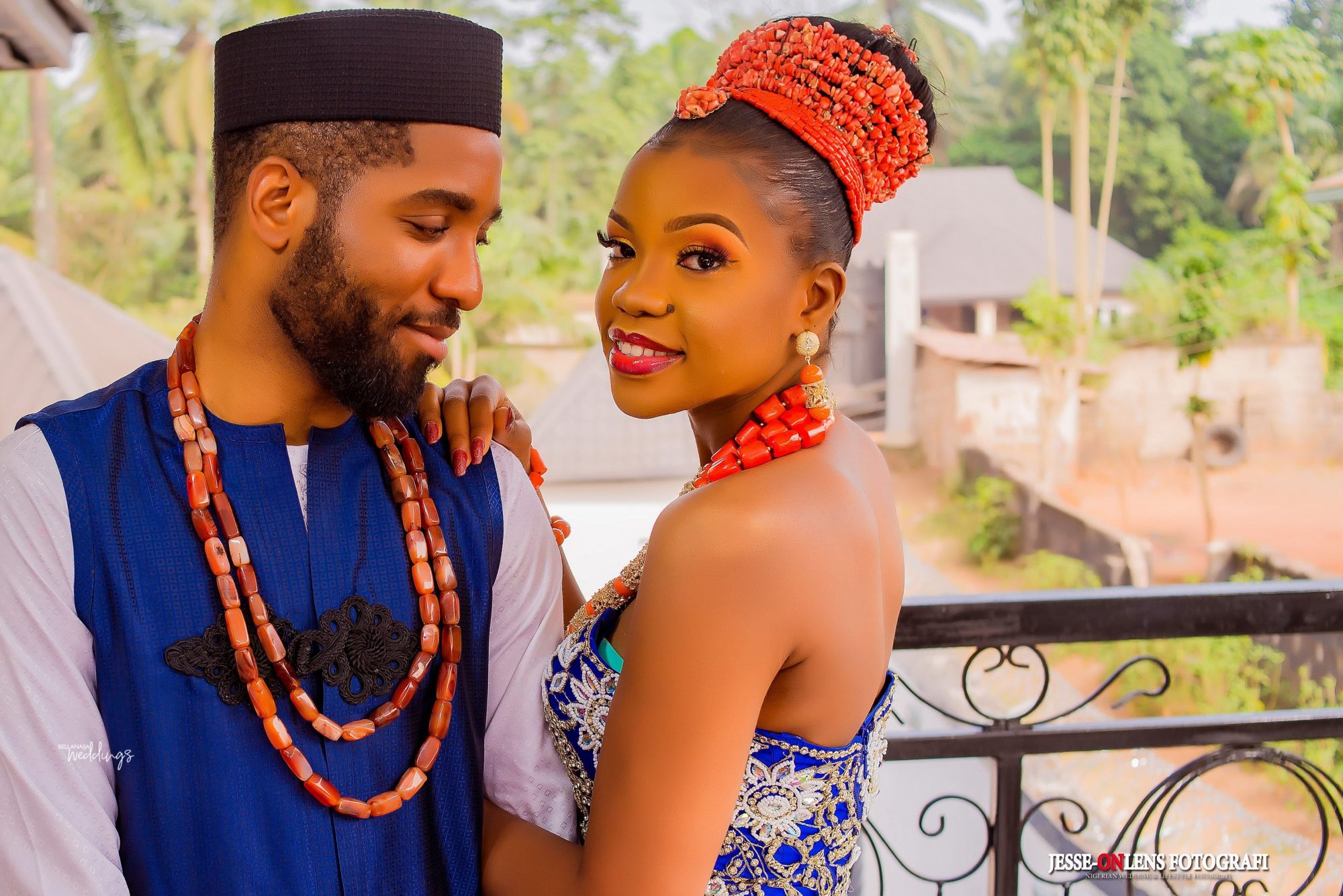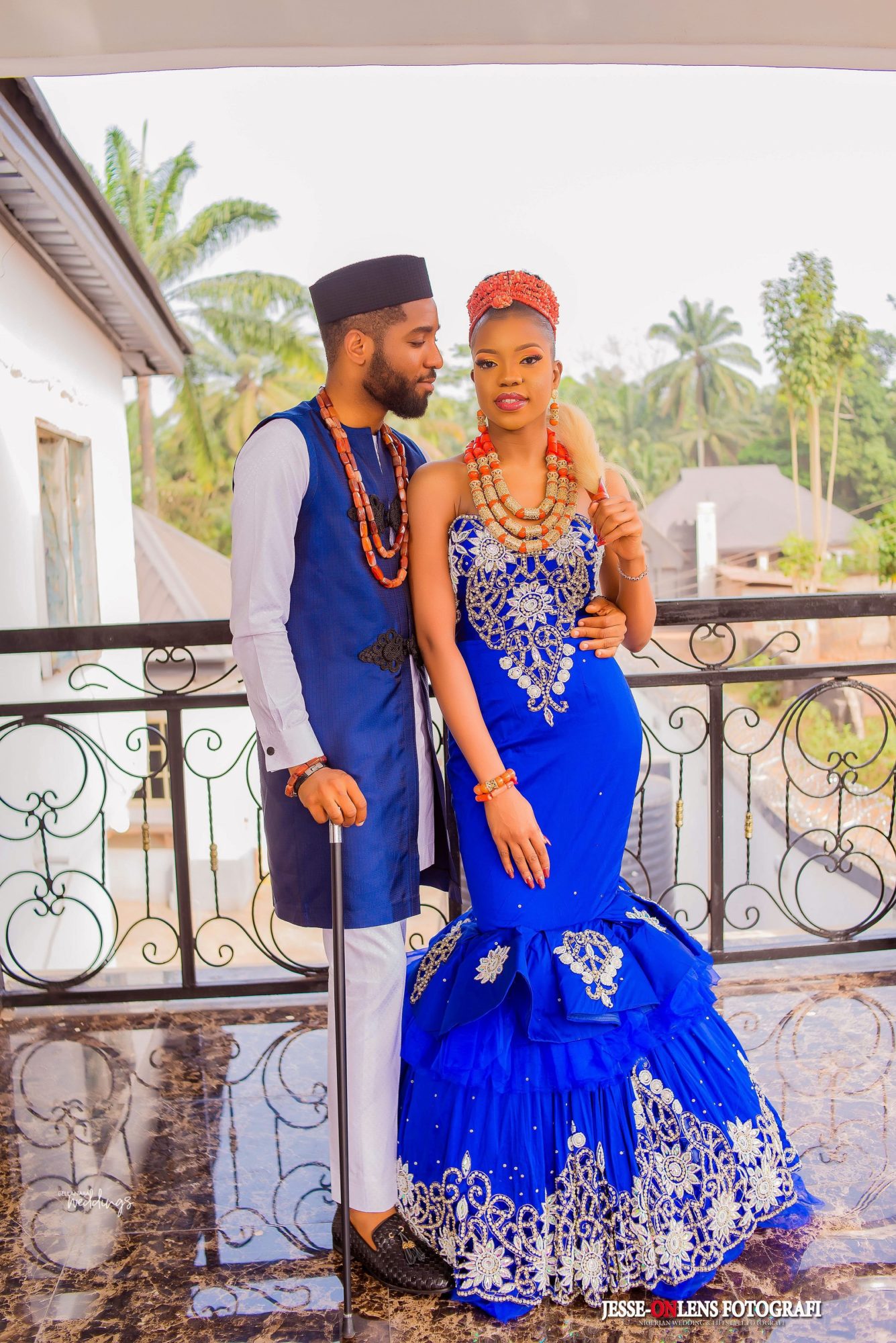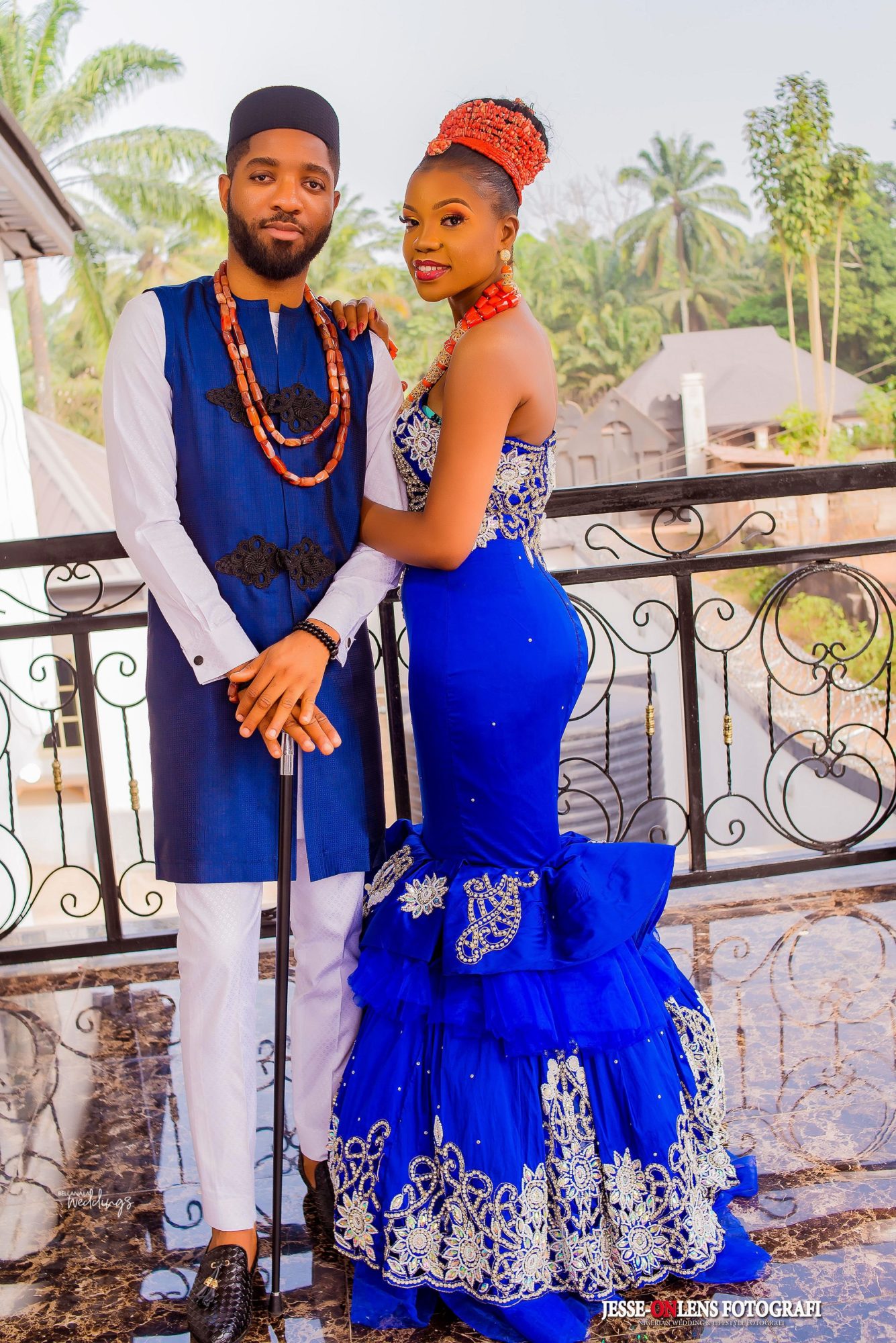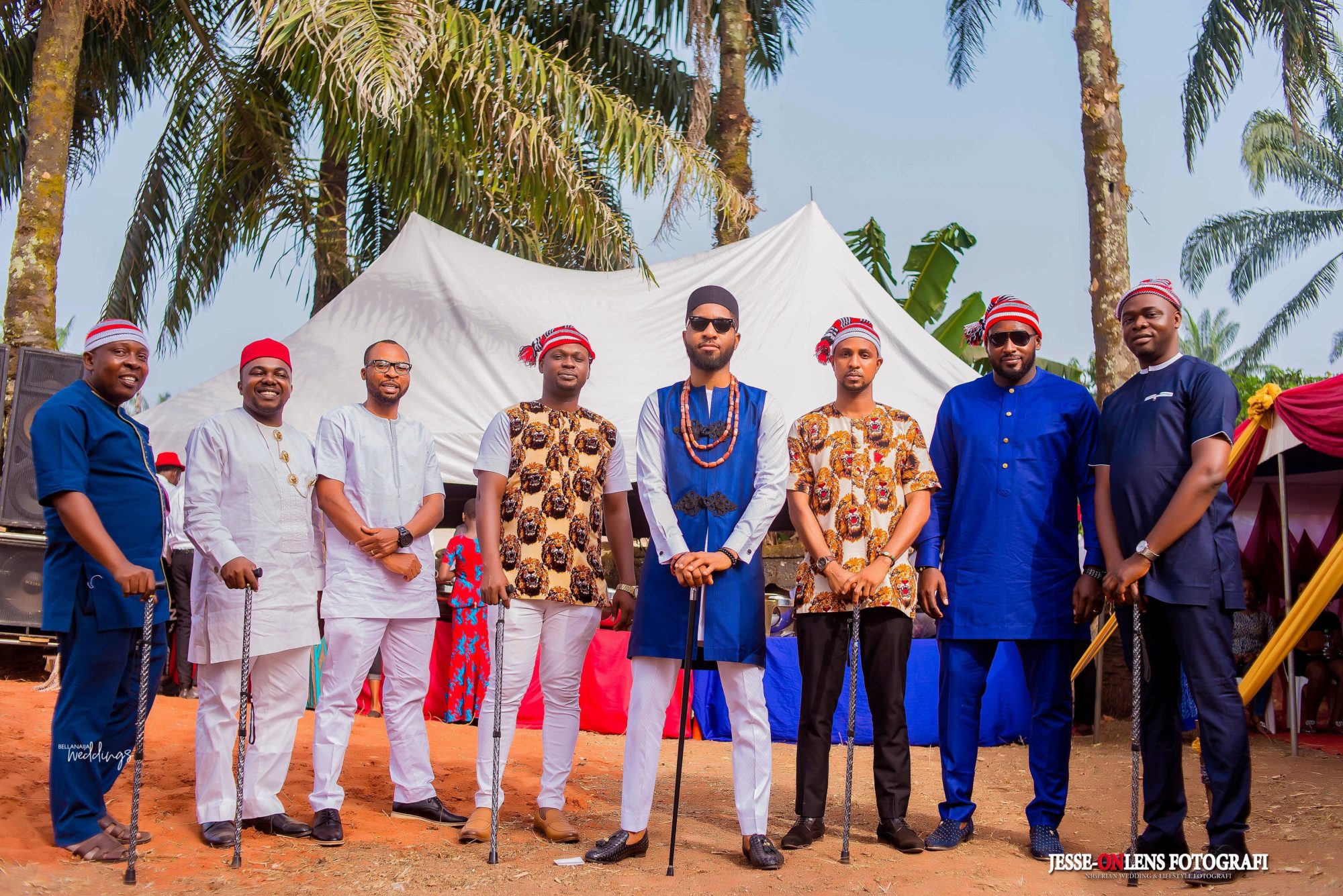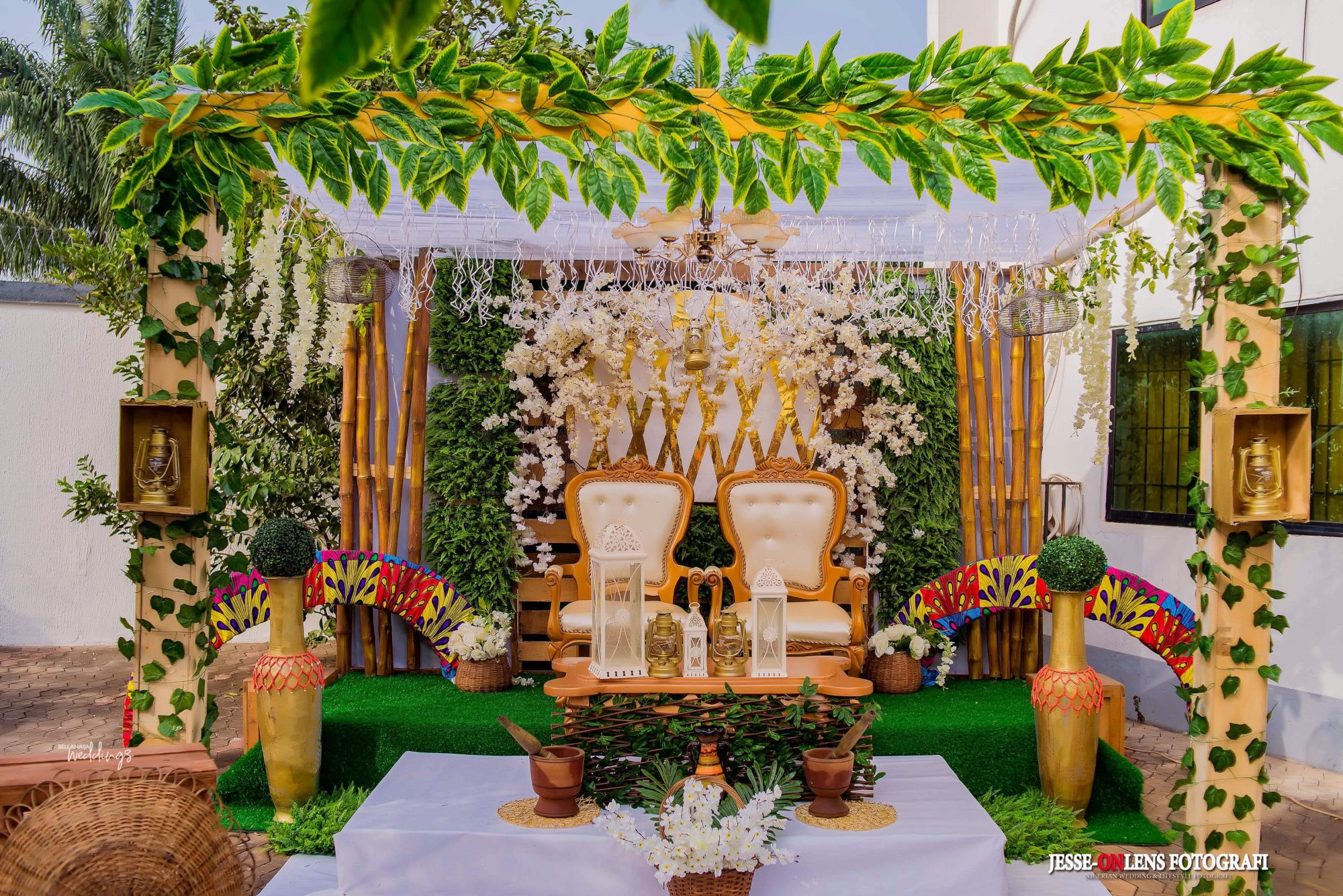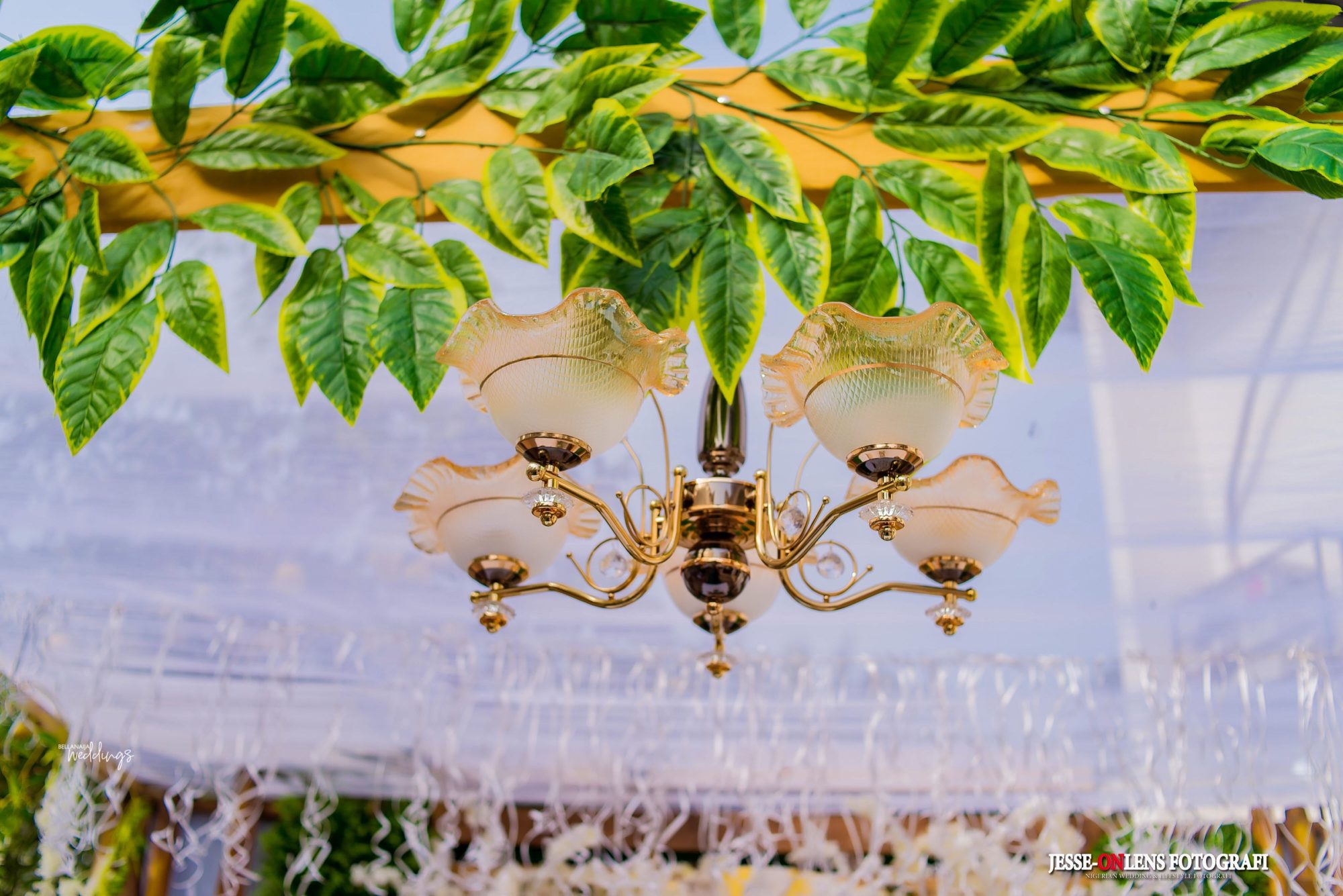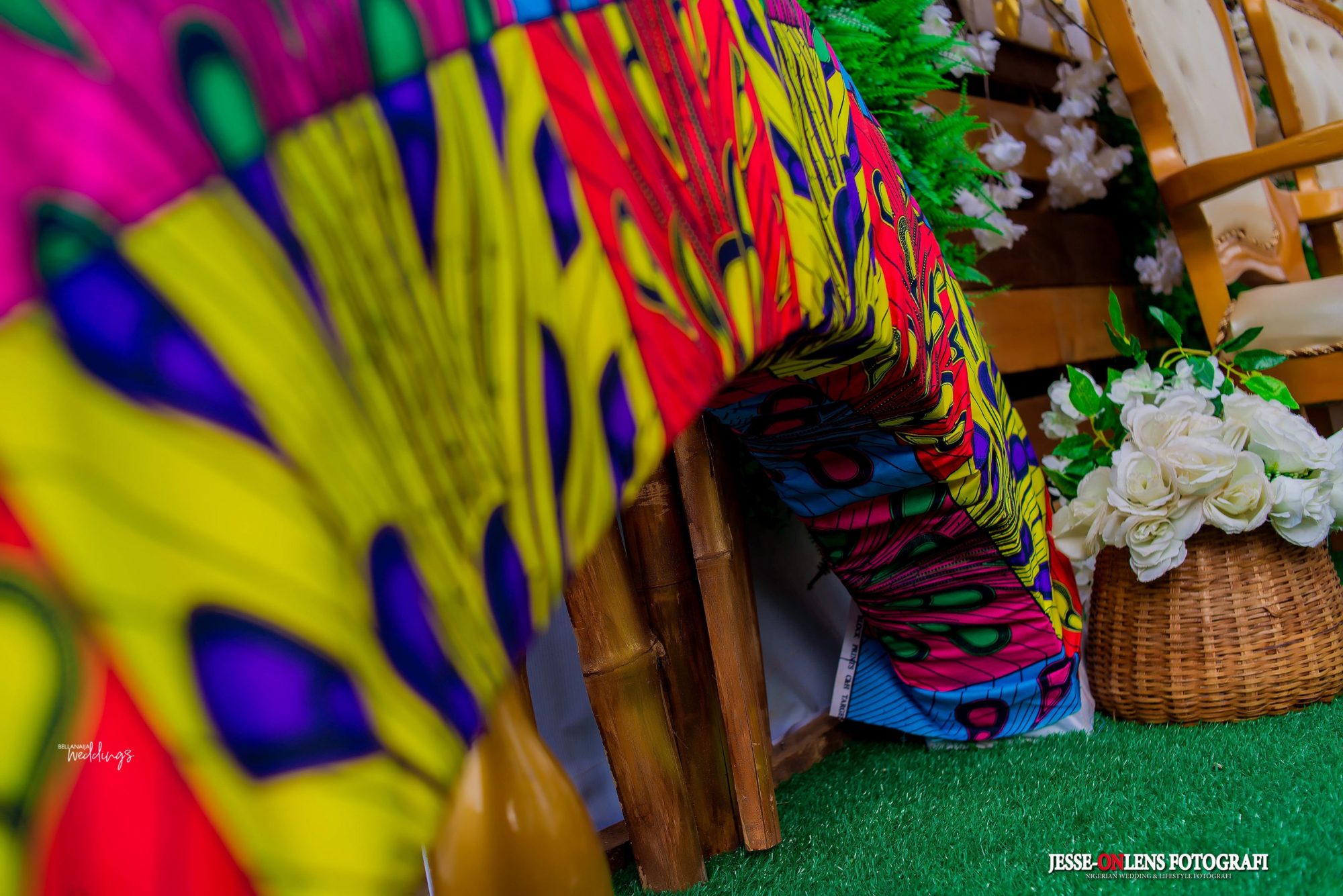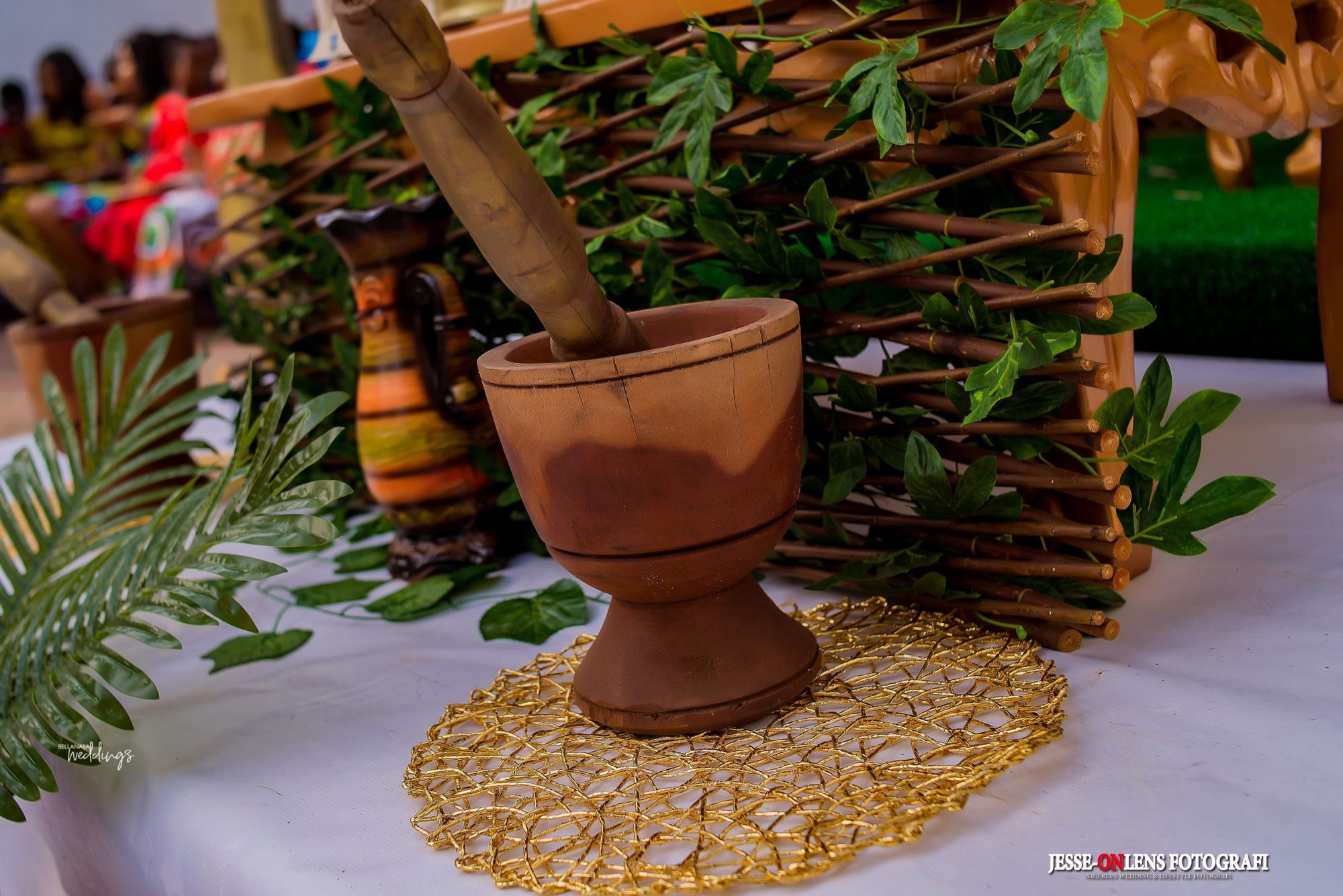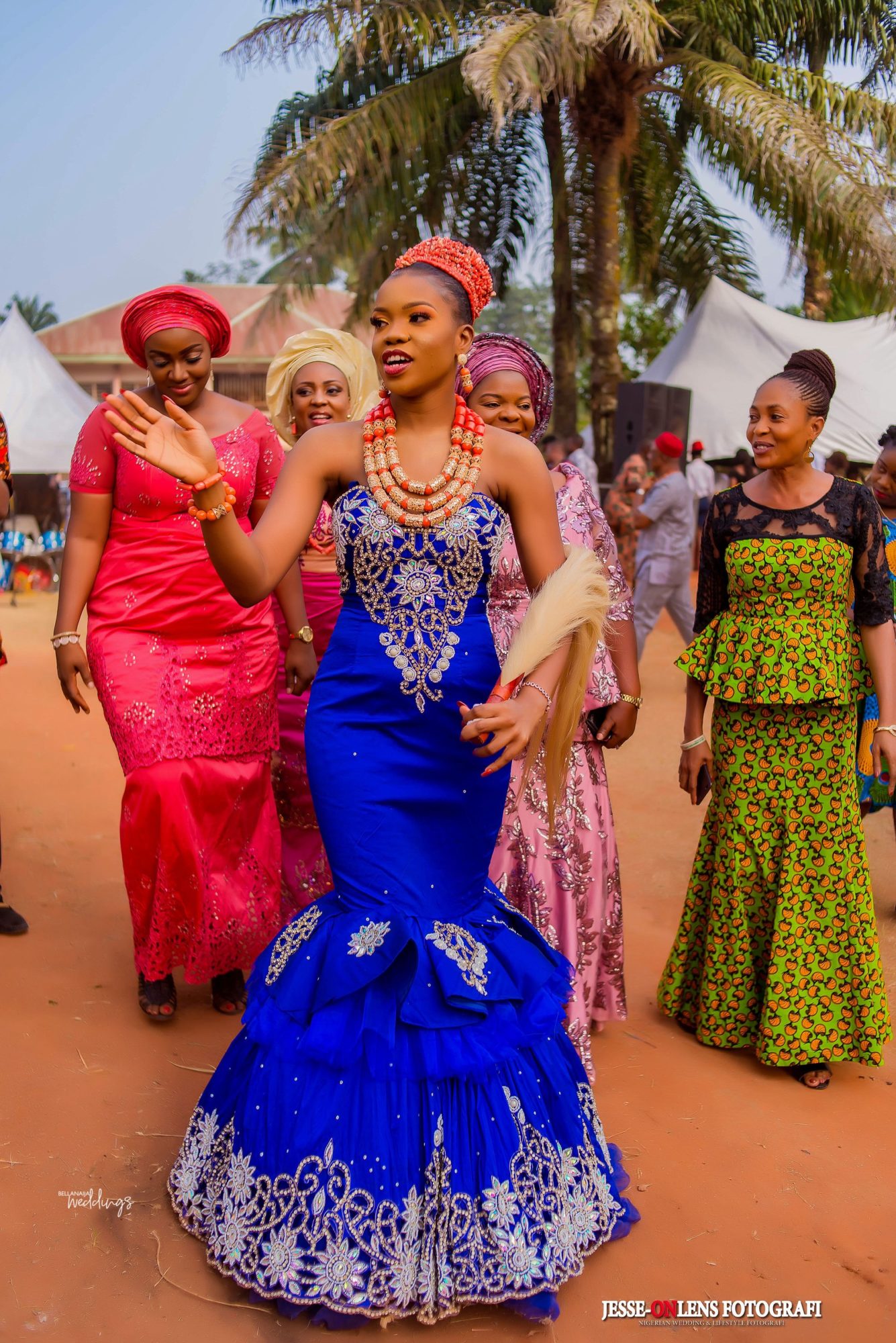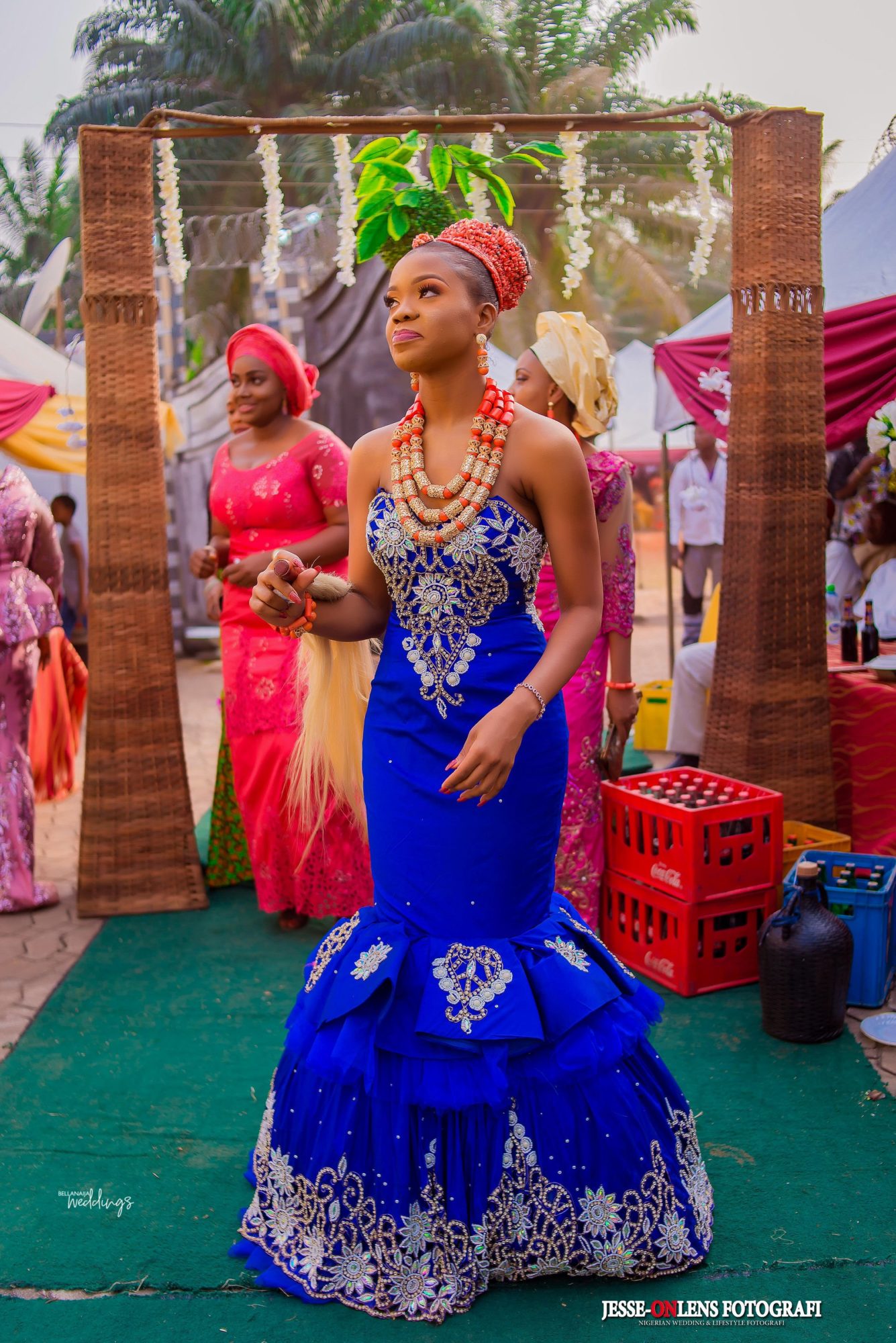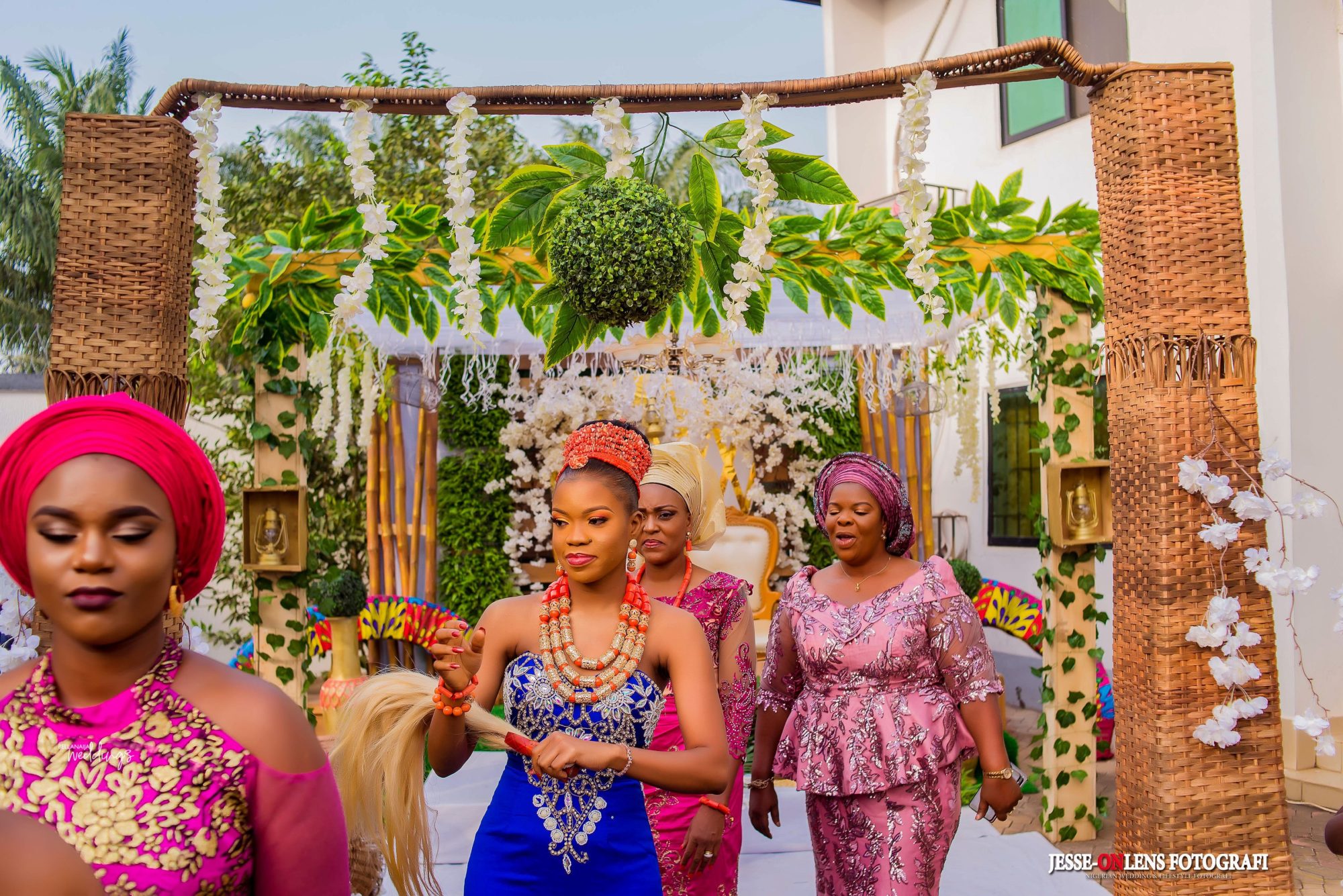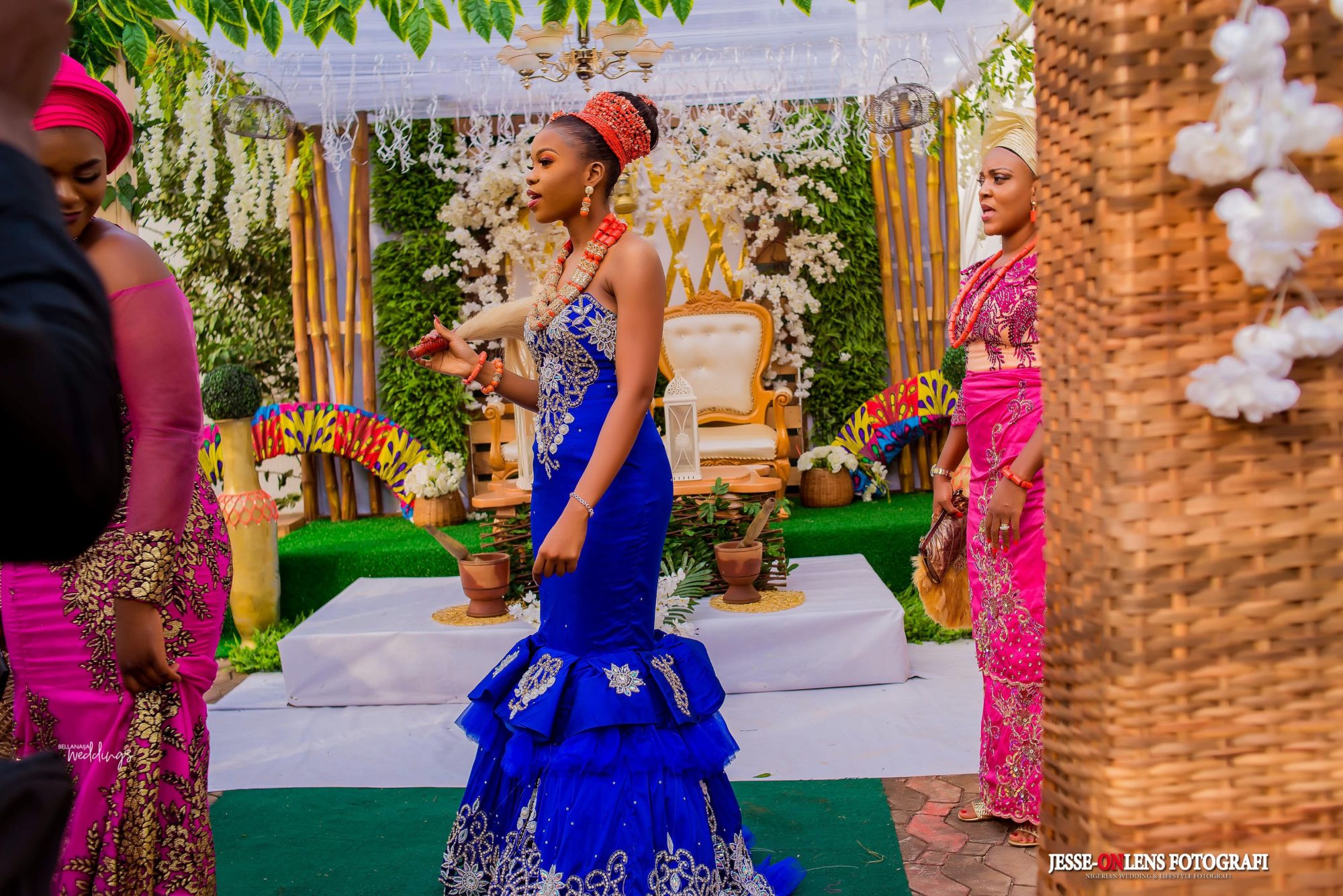 Time for the palm wine carrying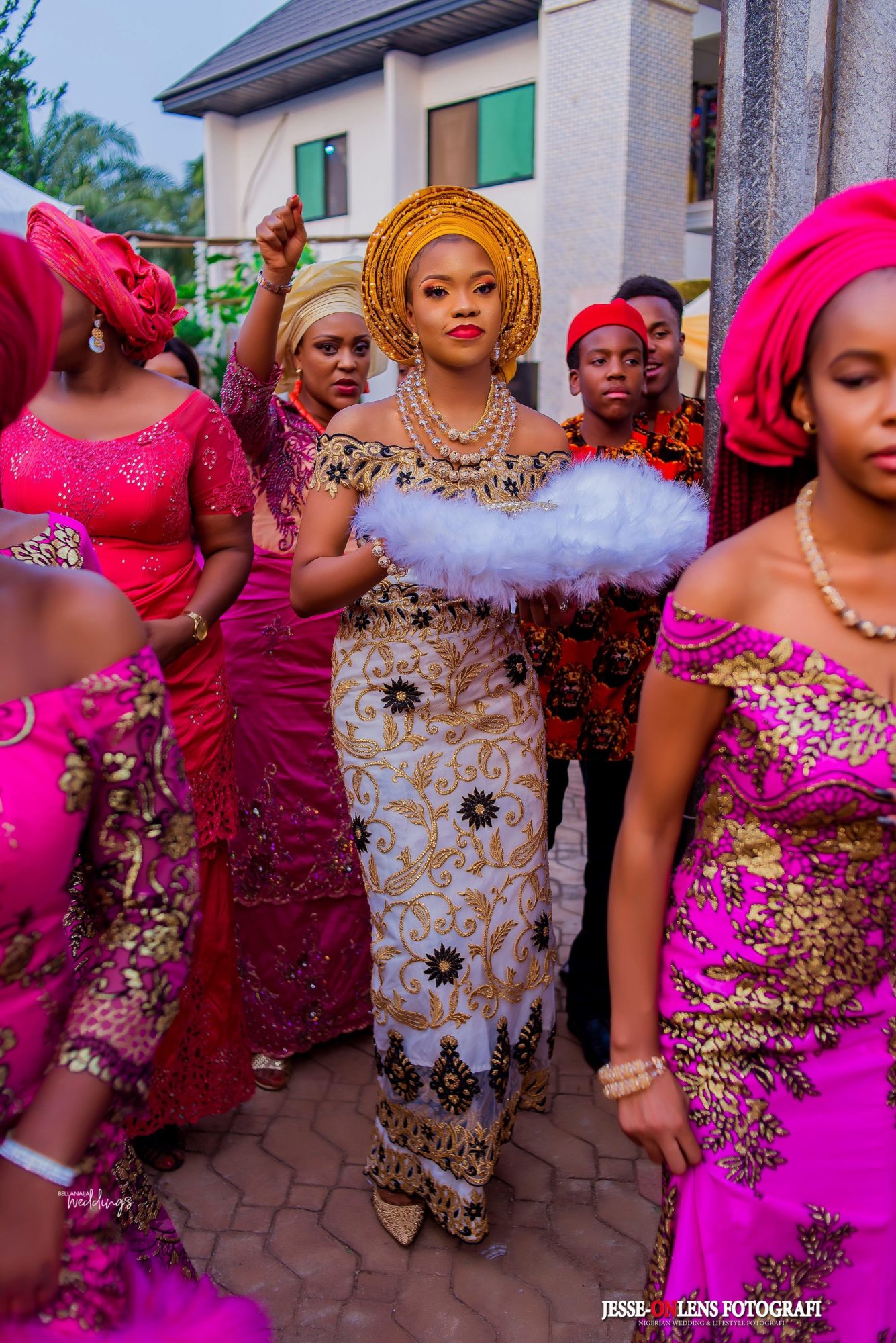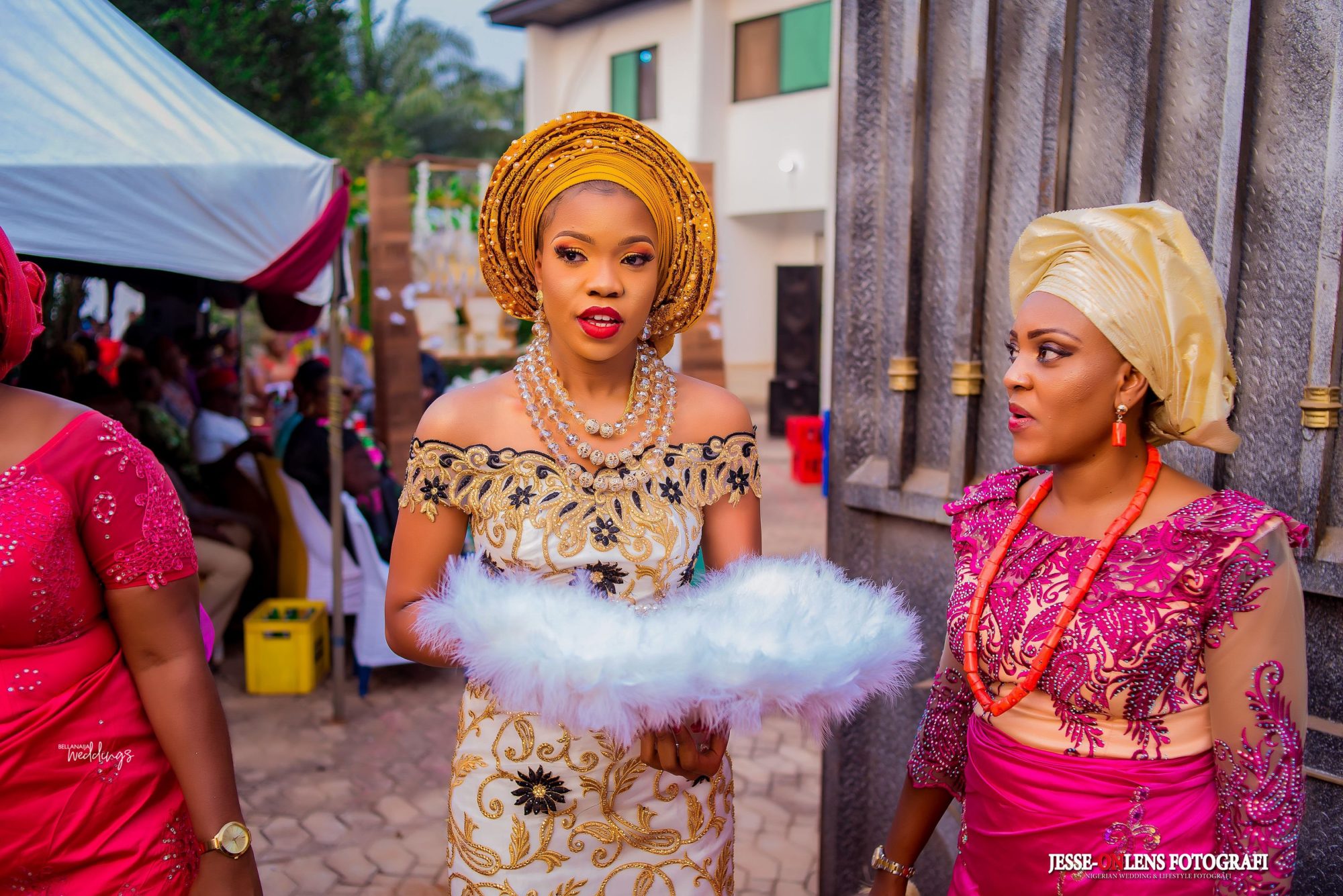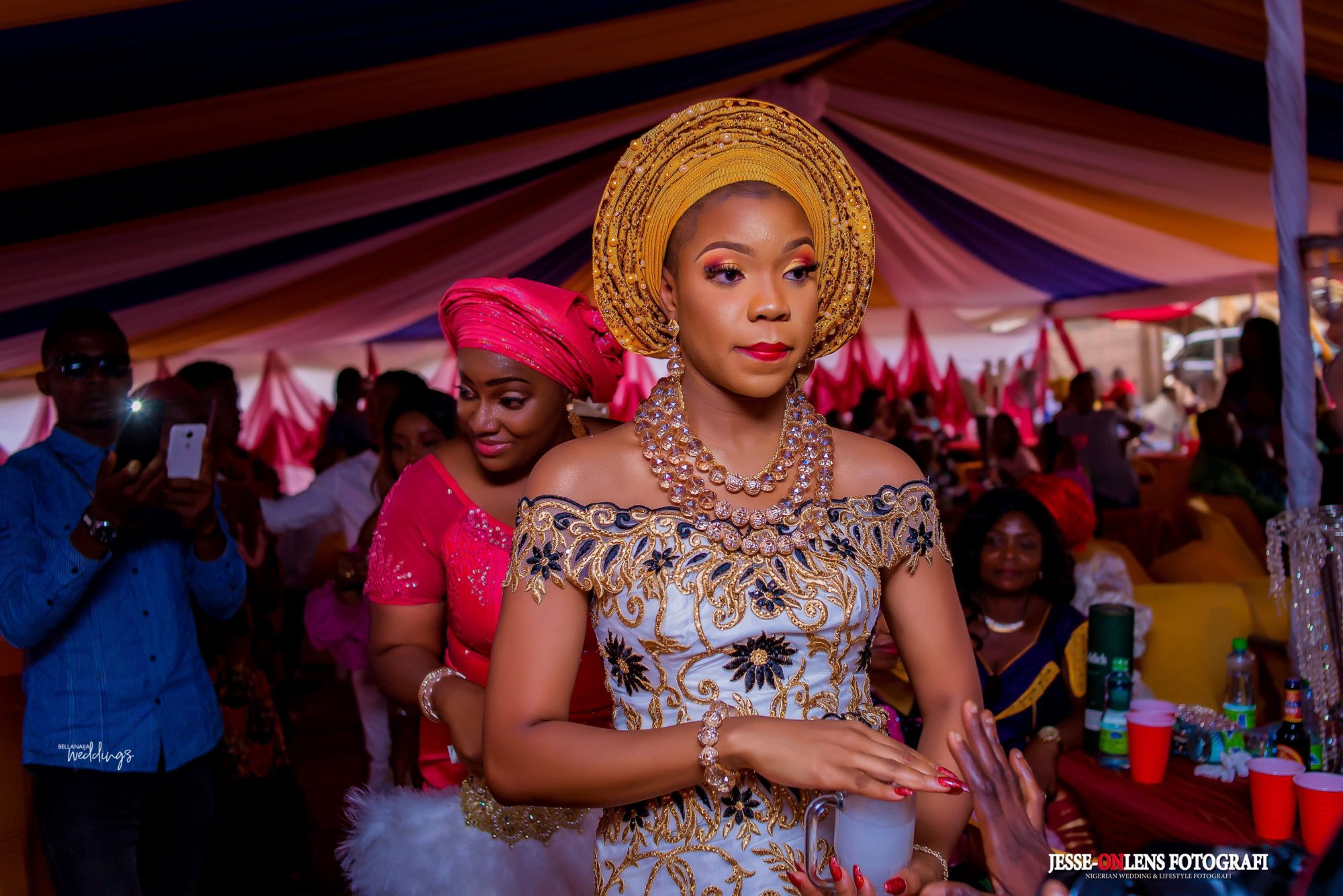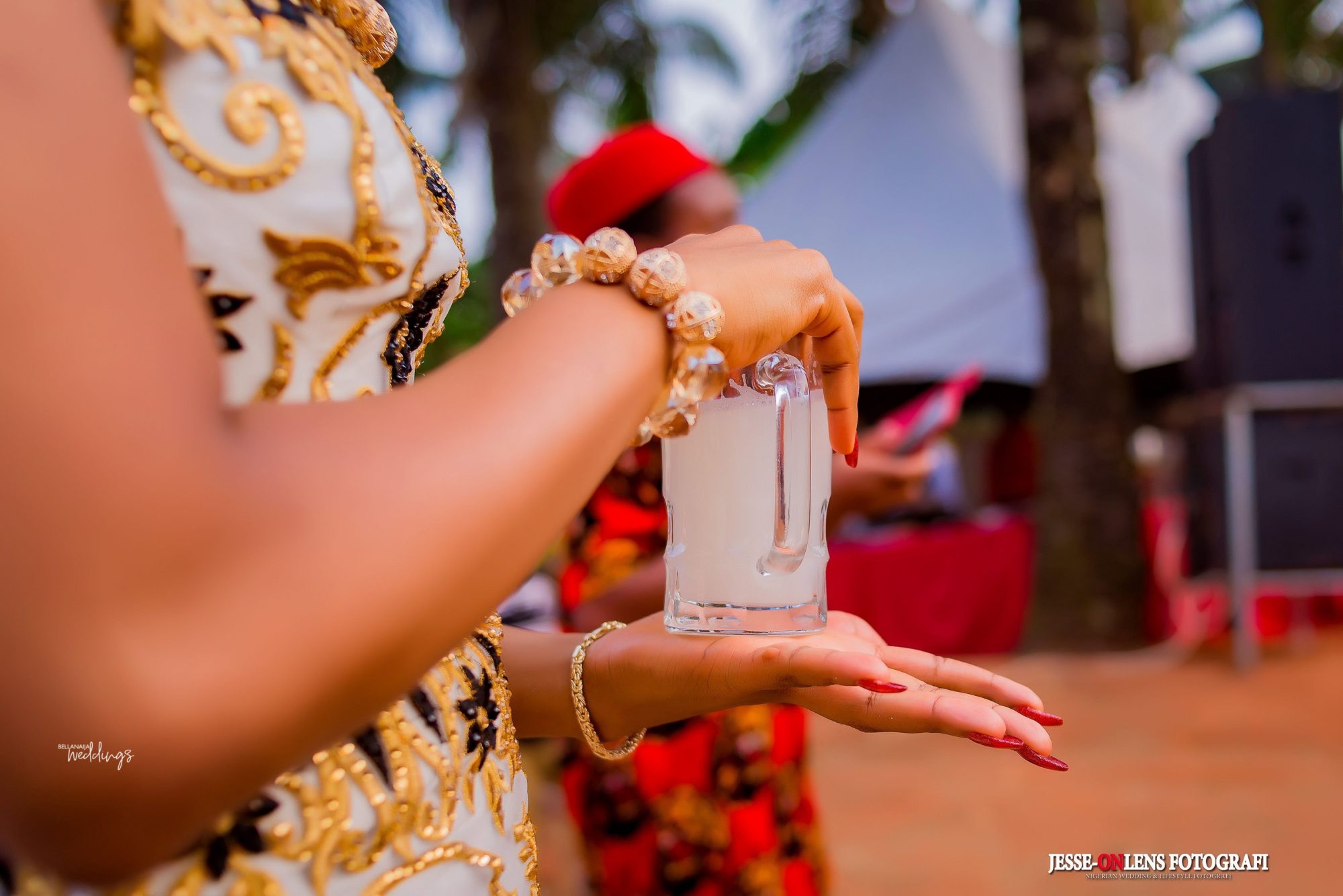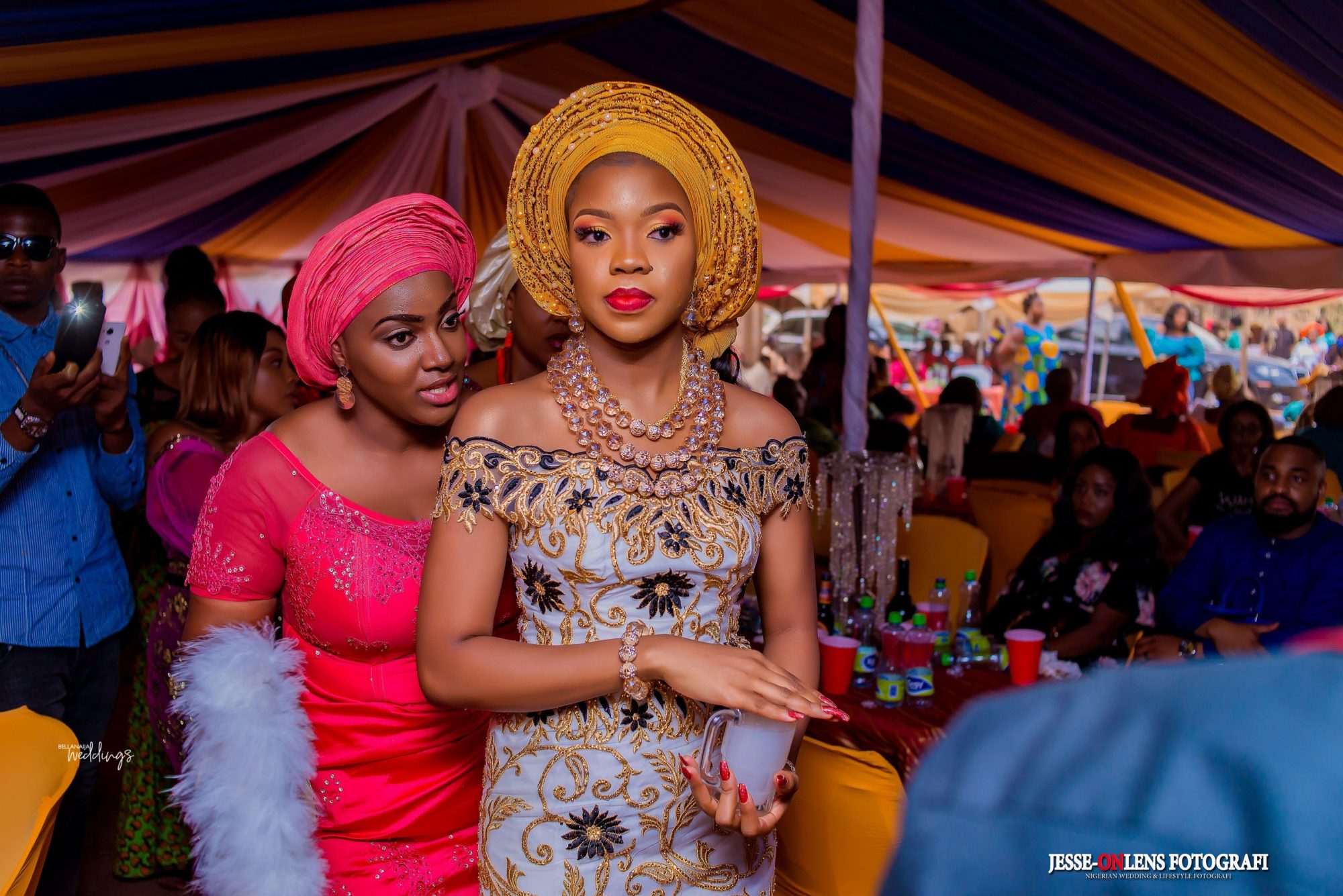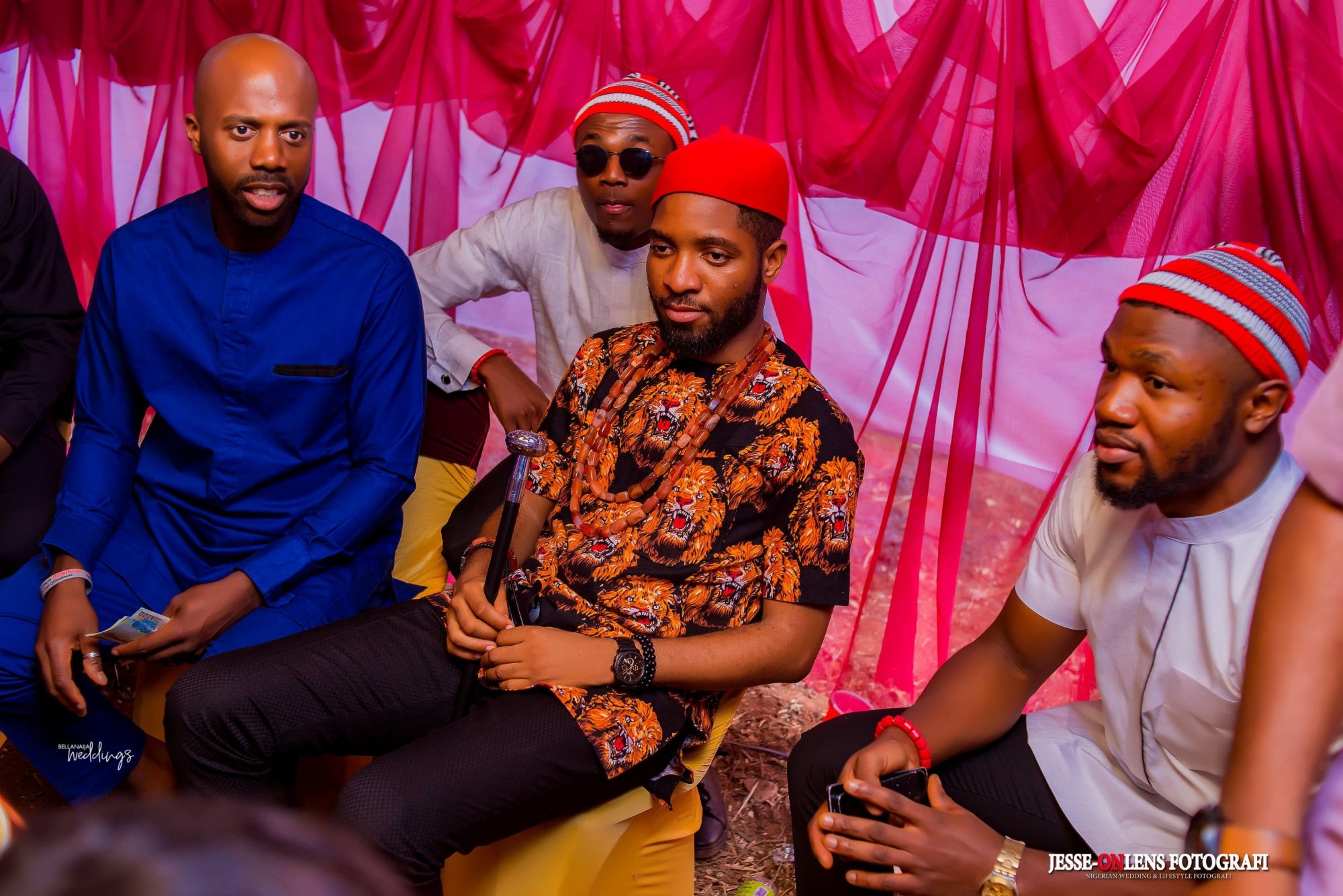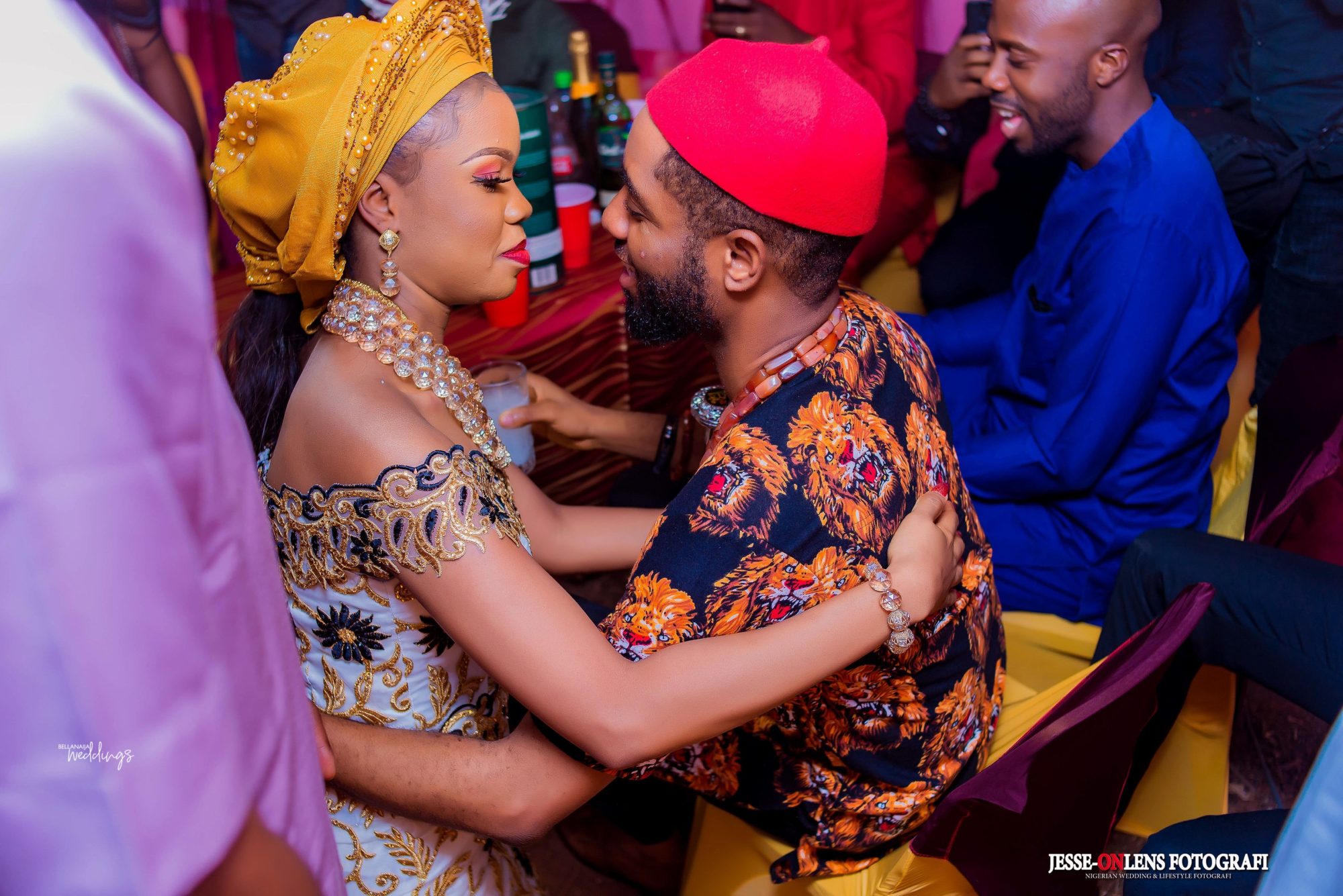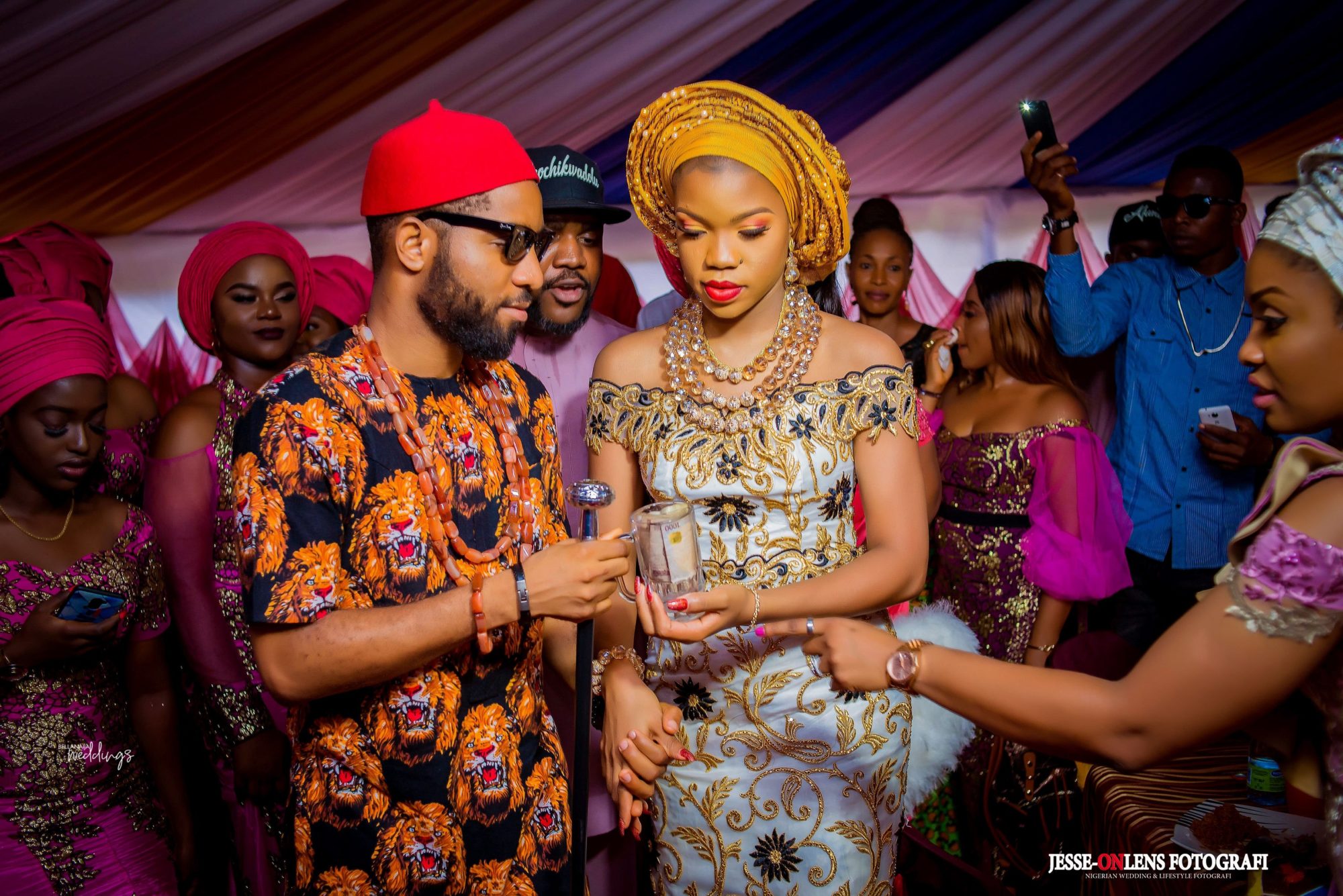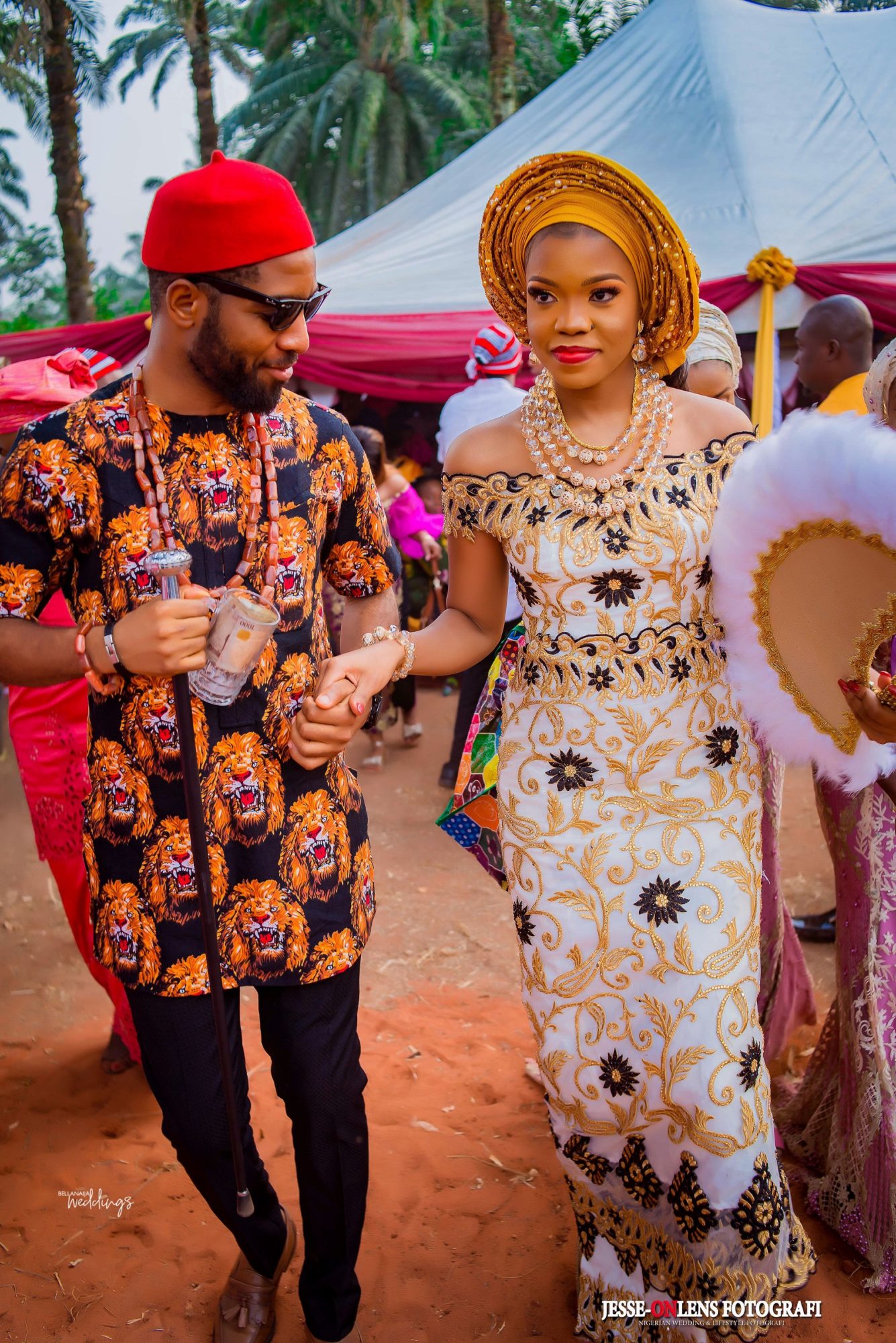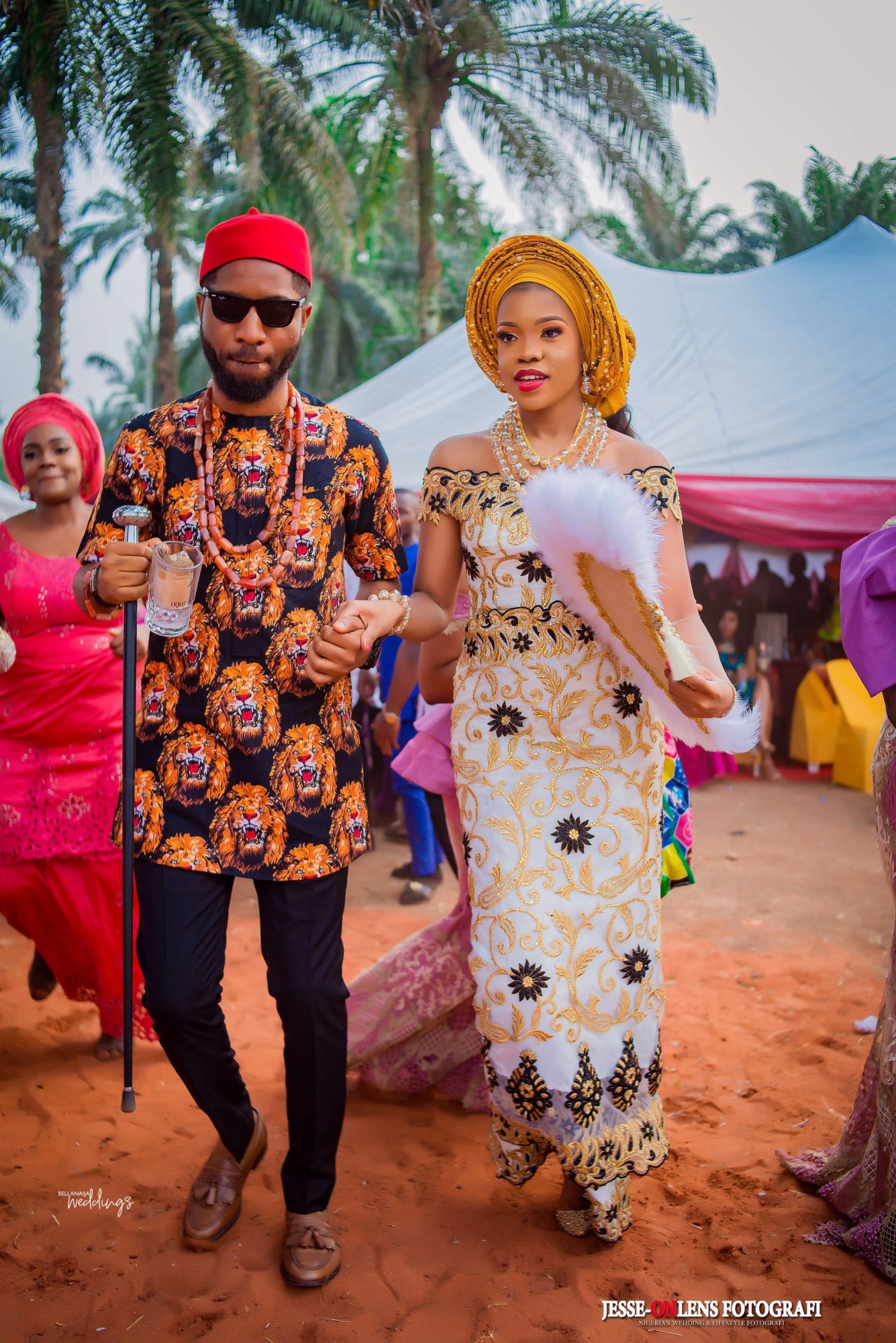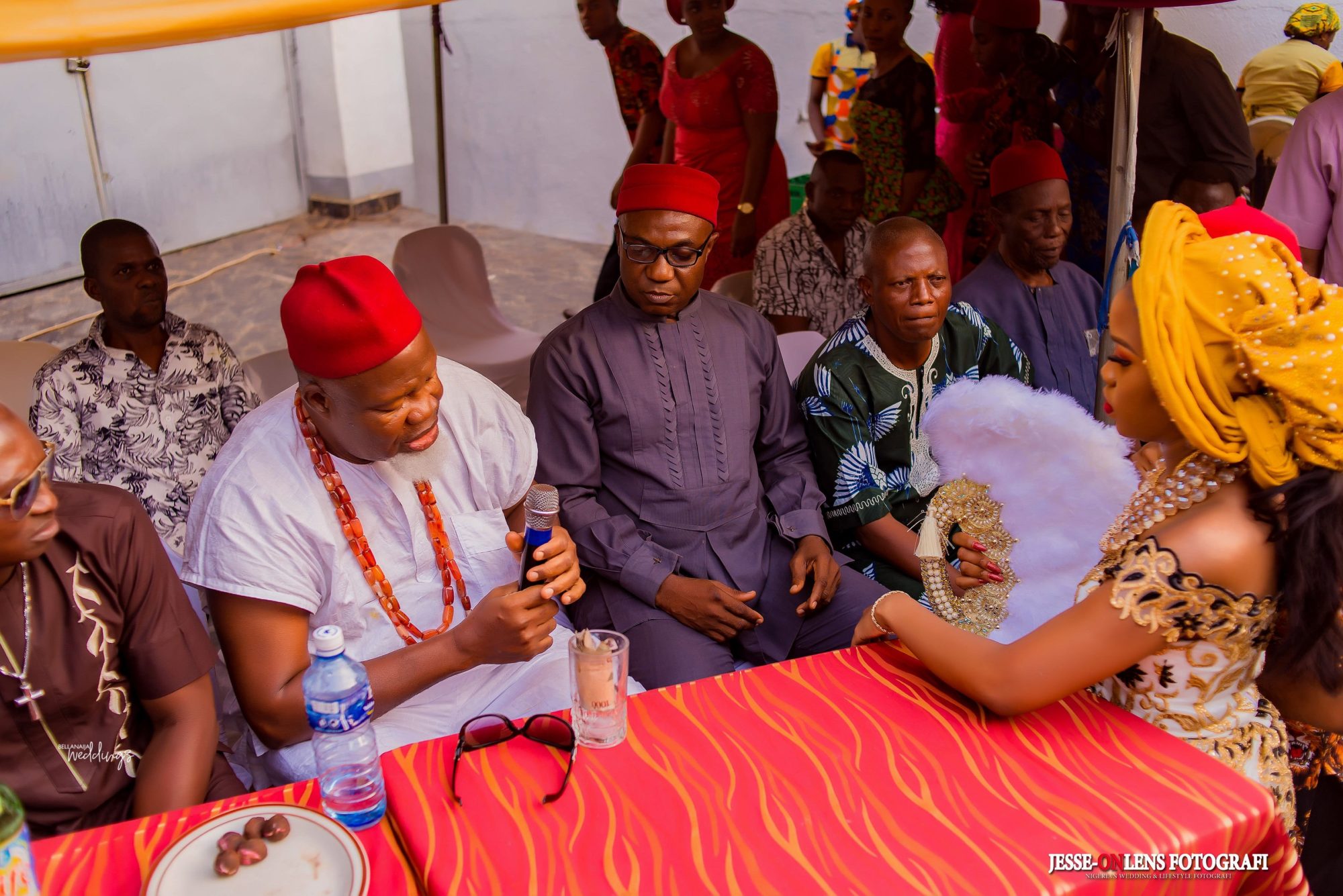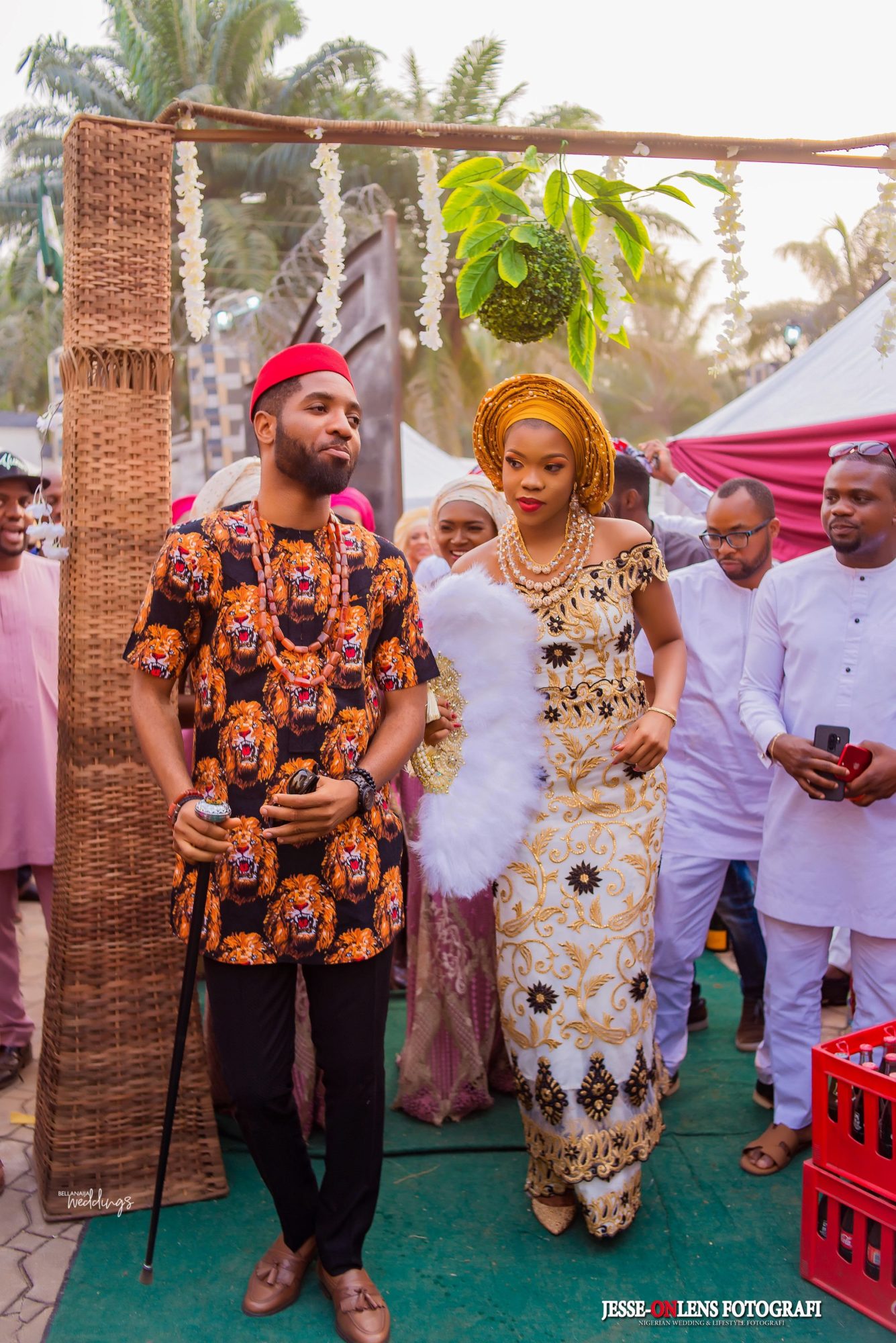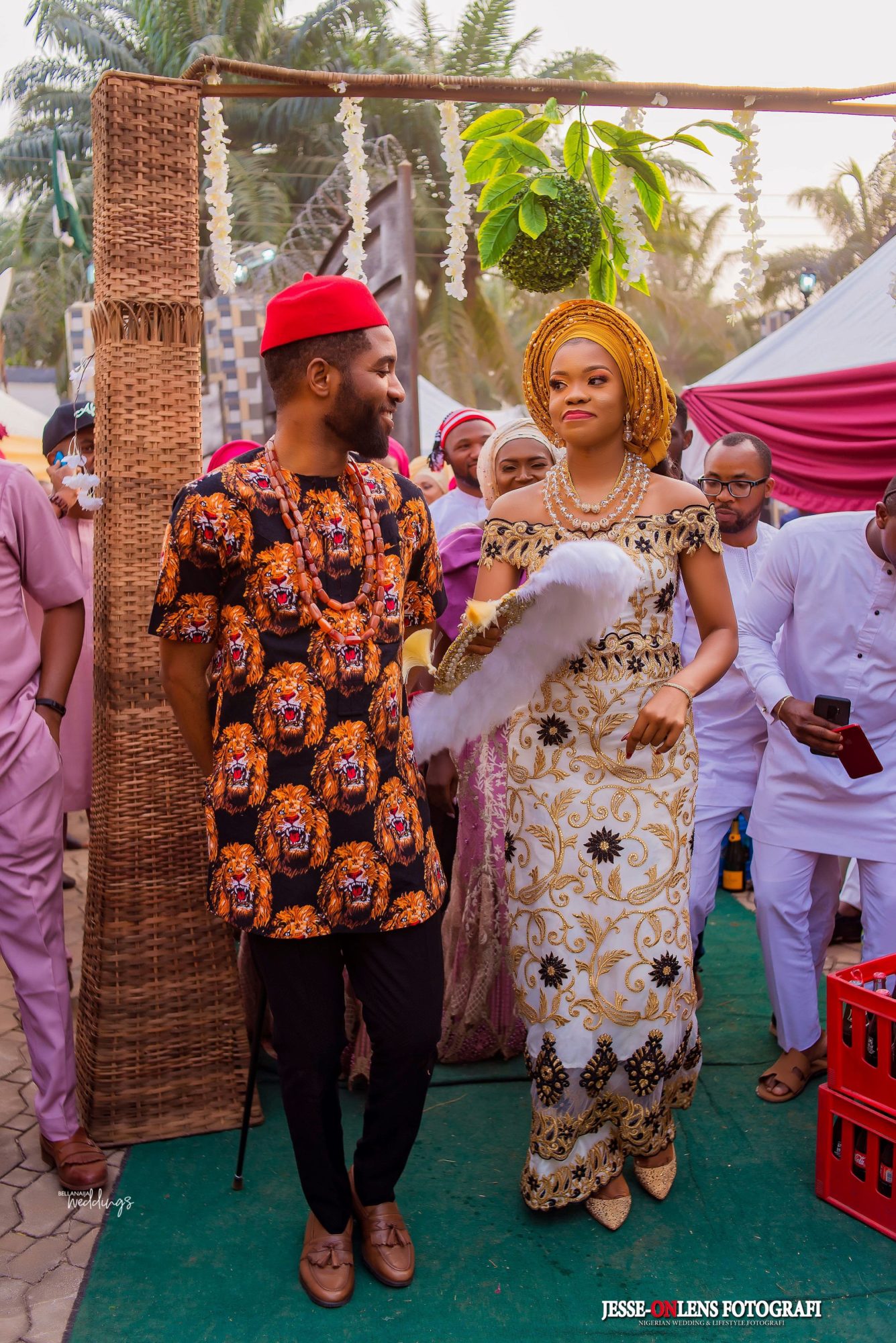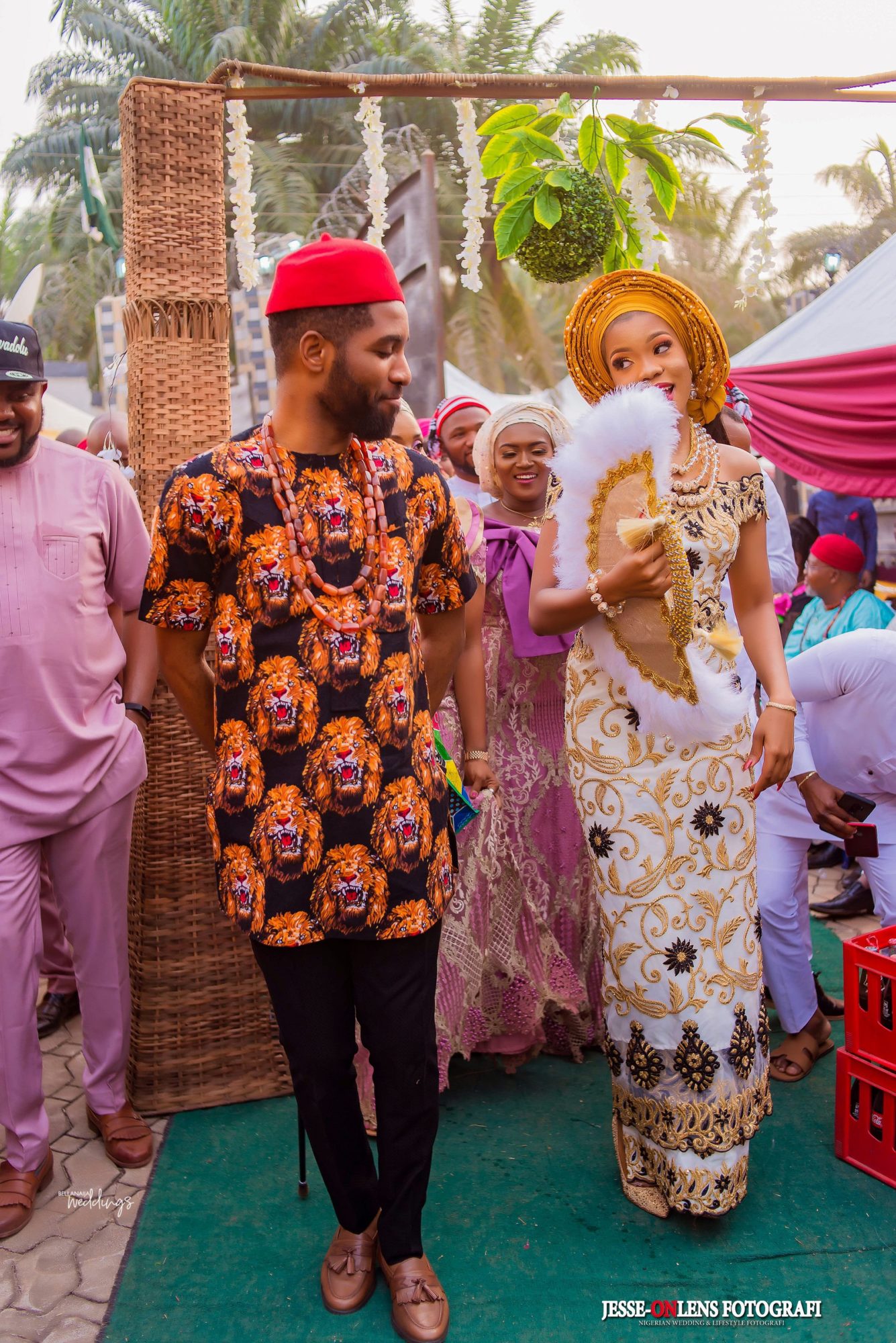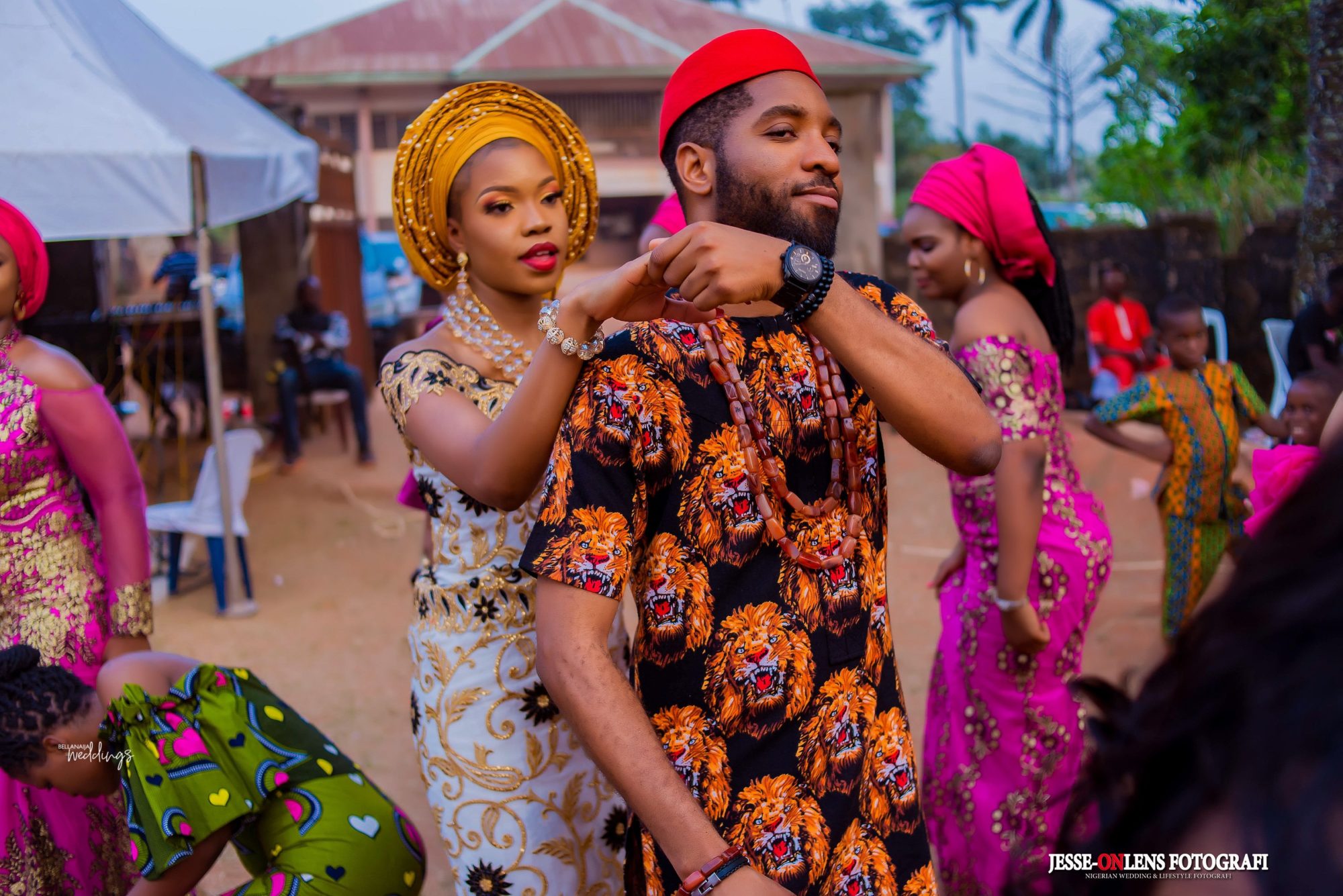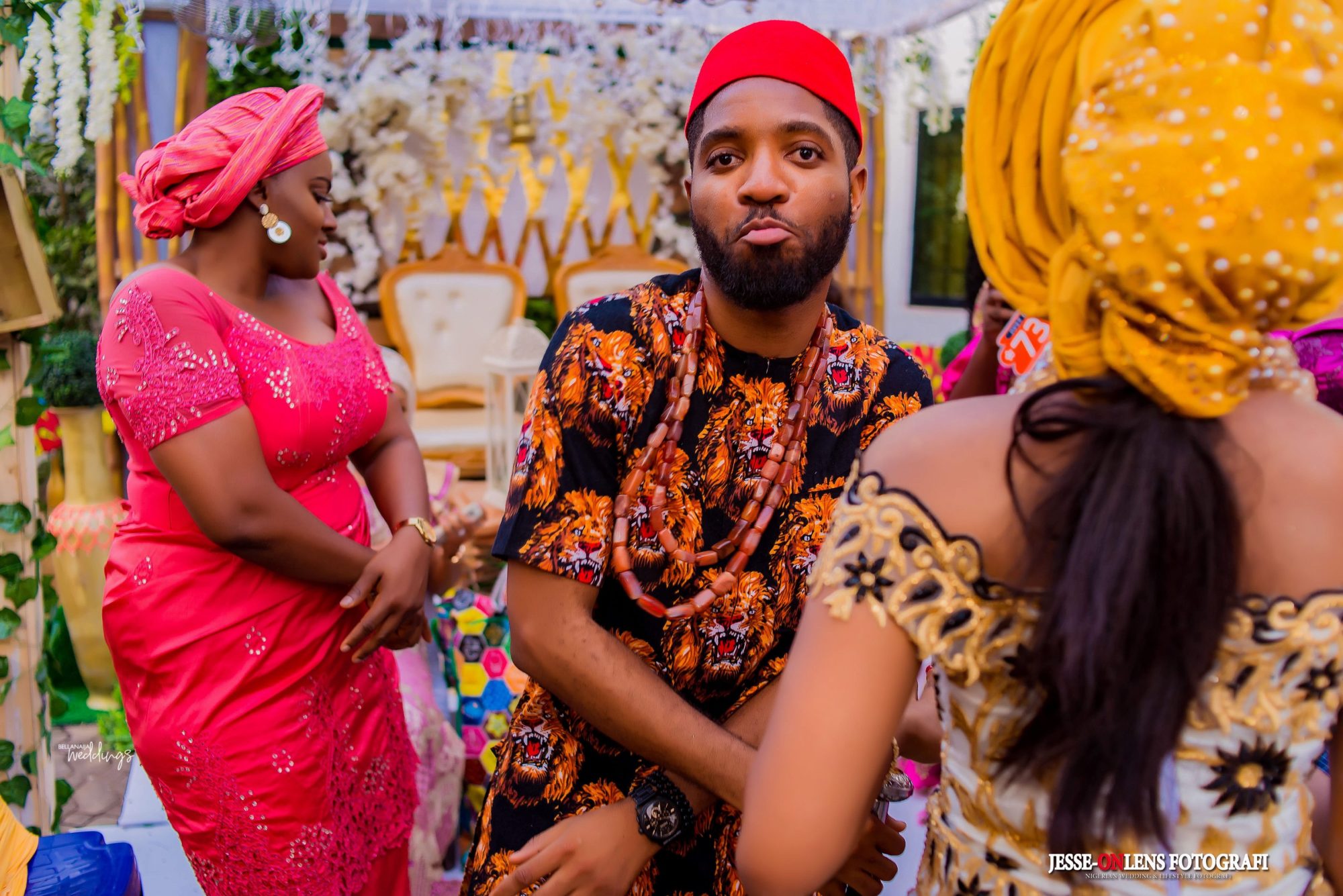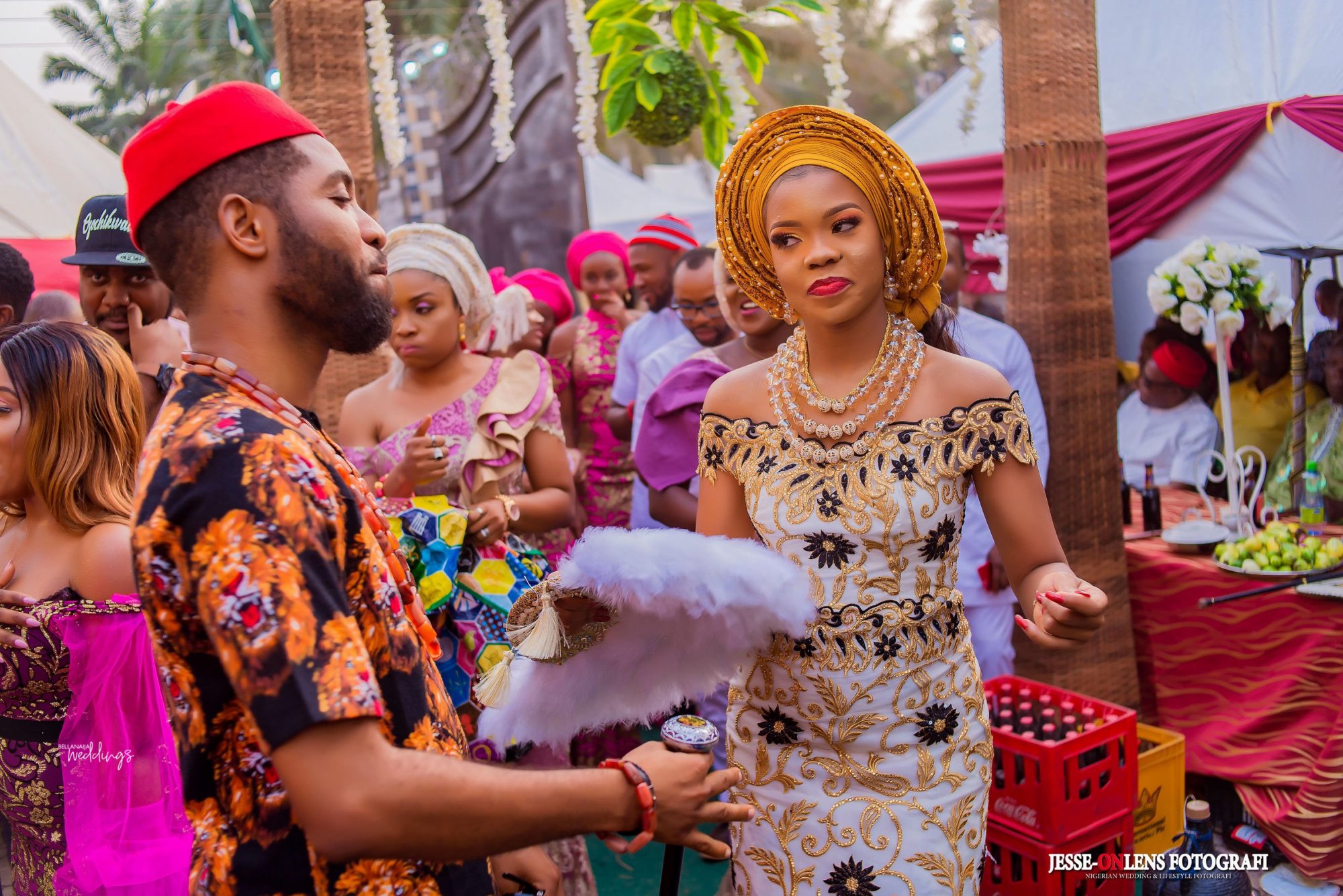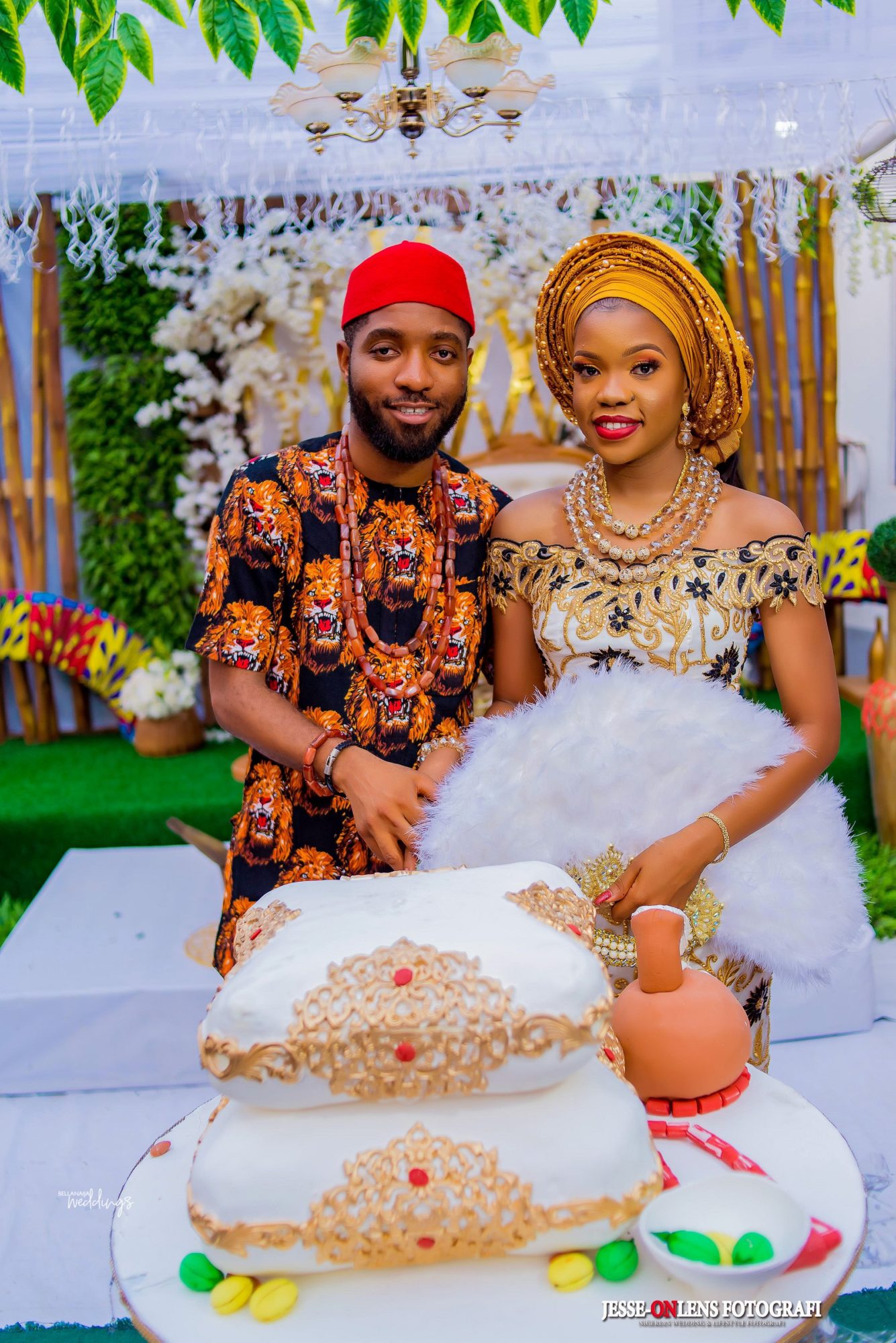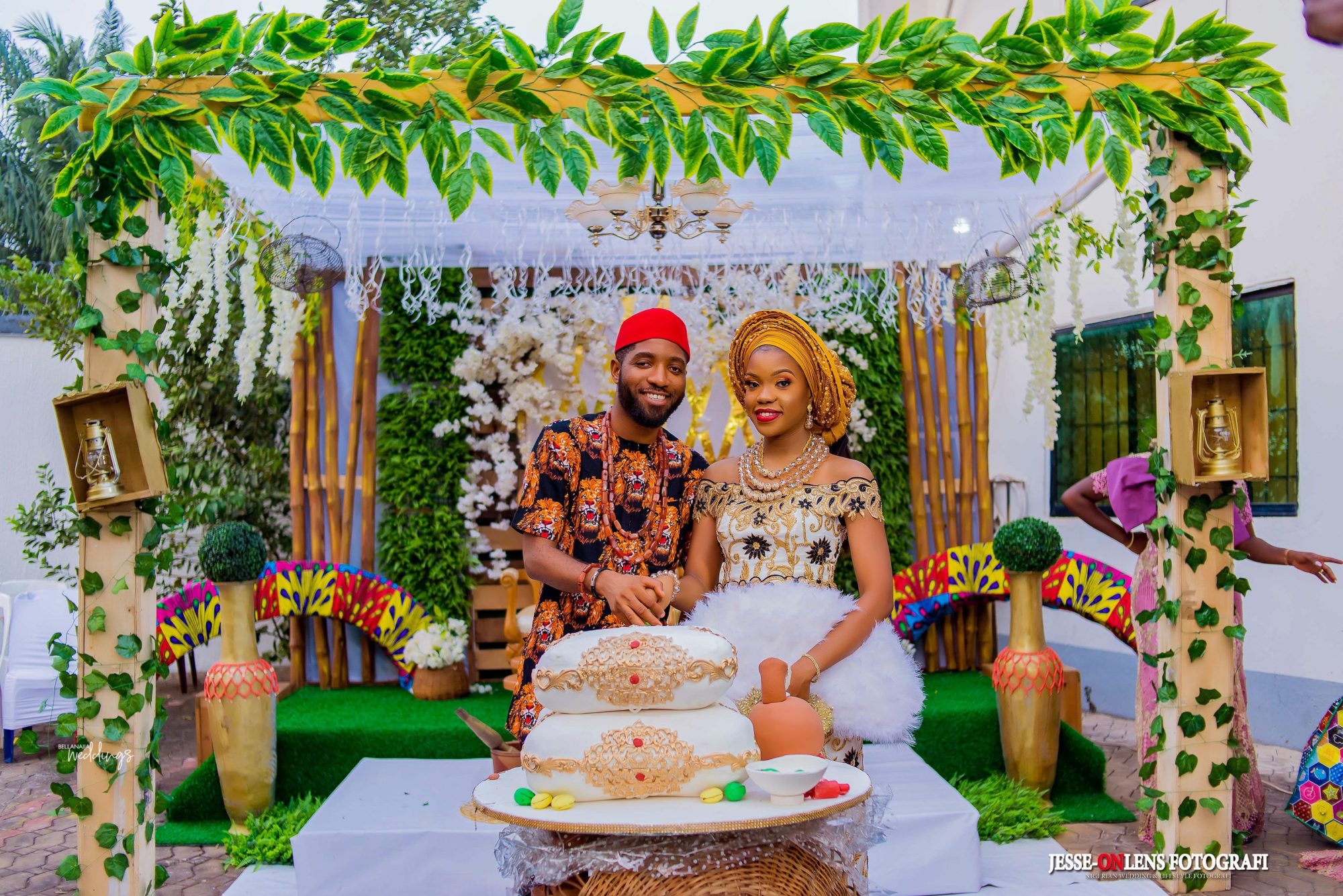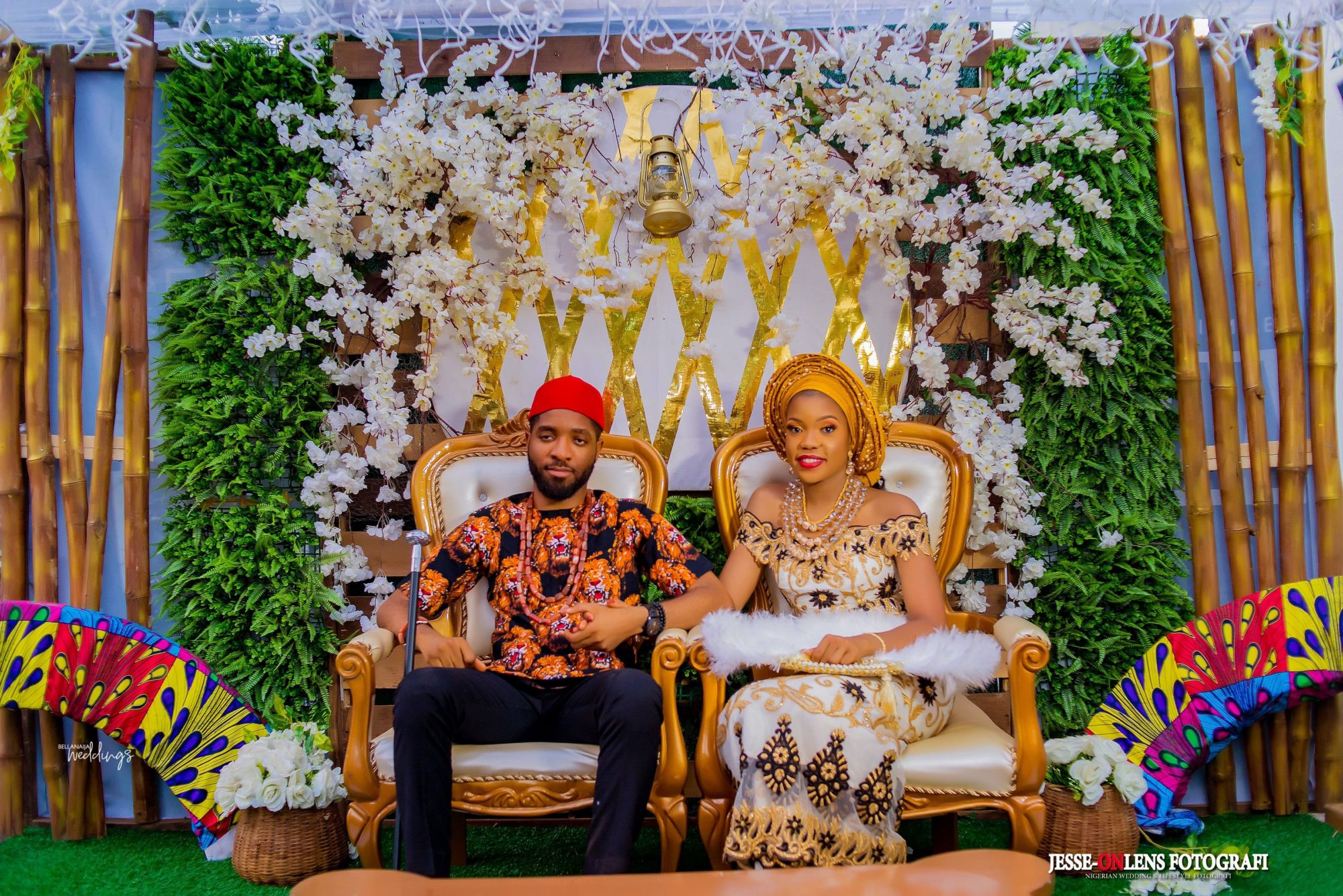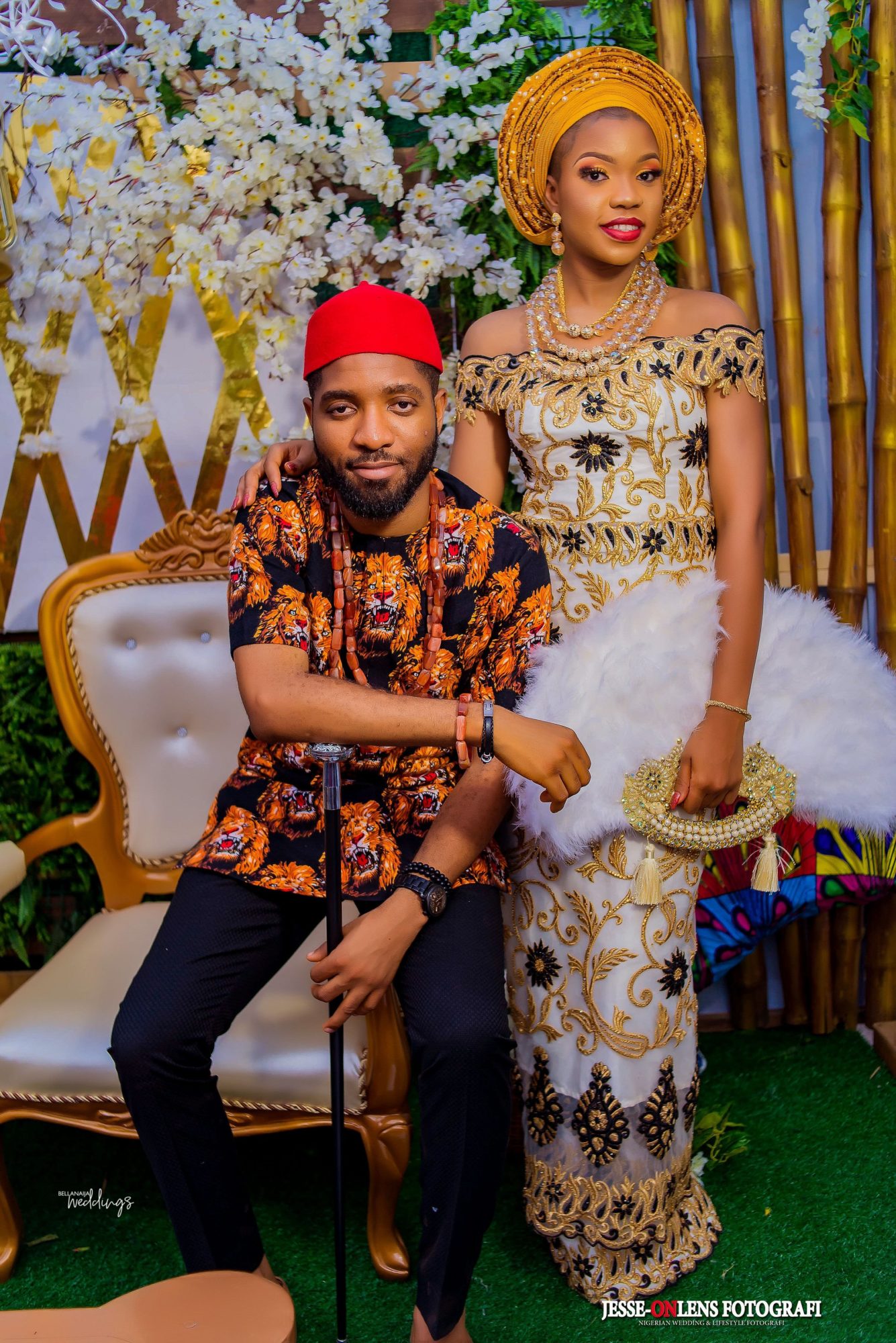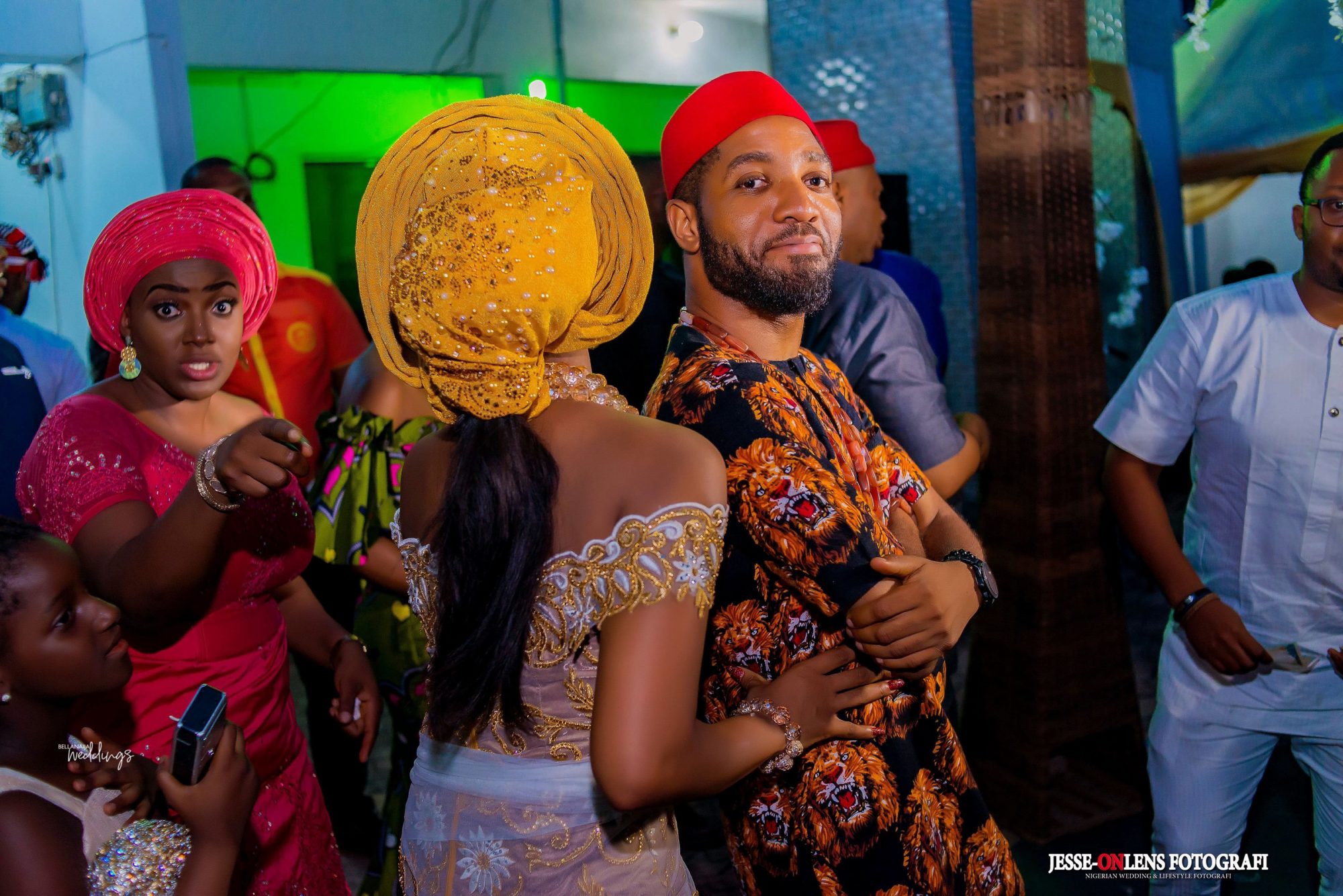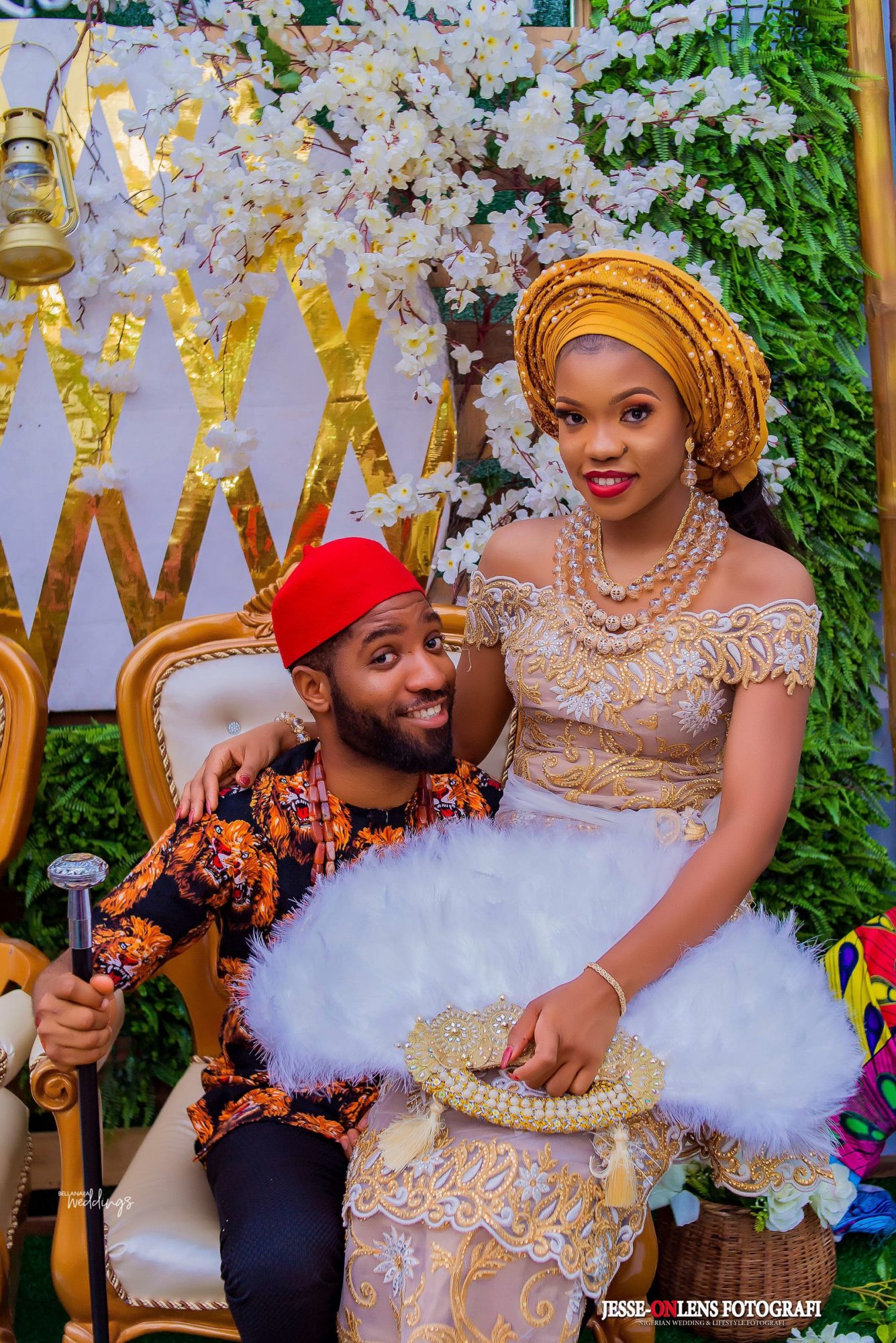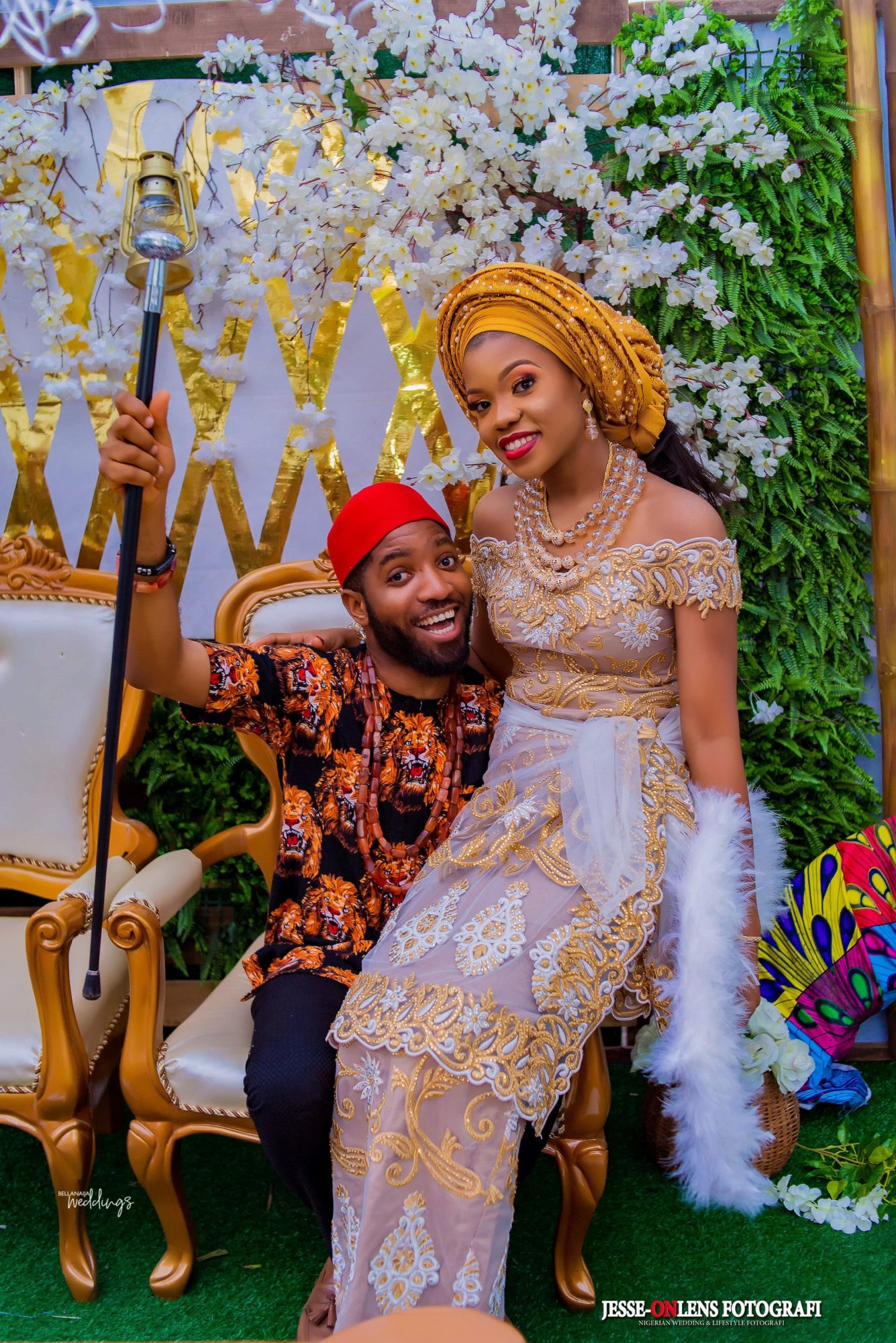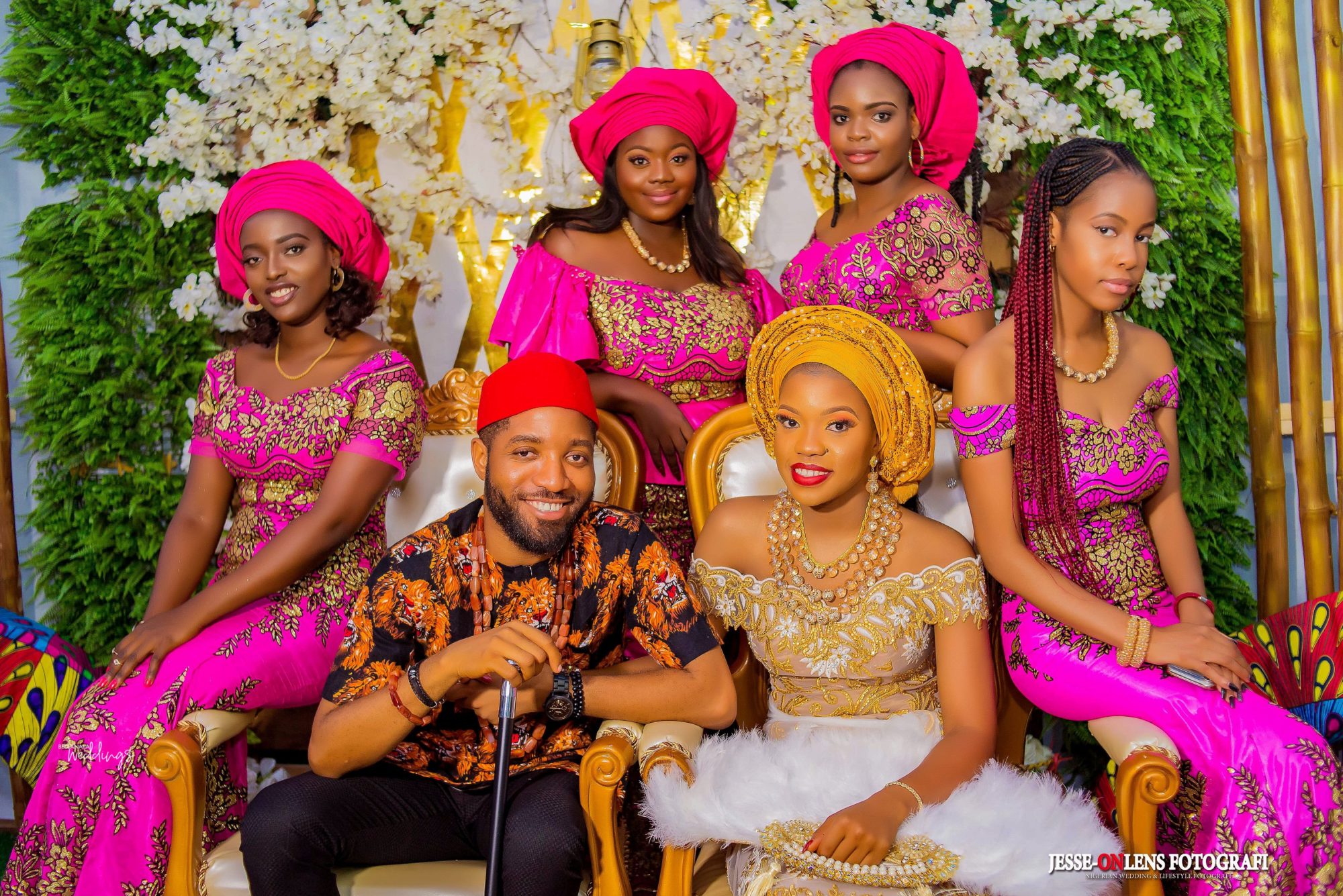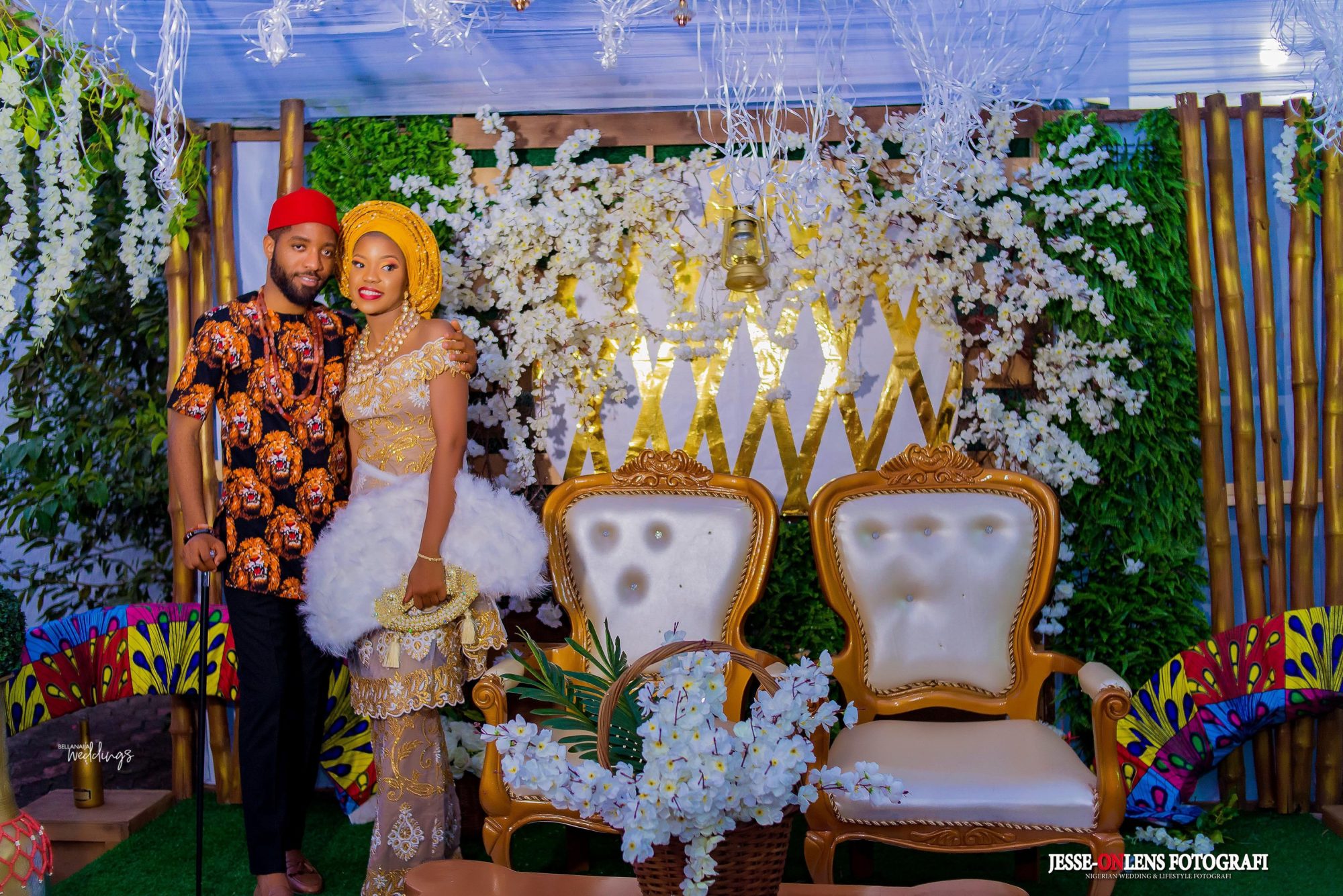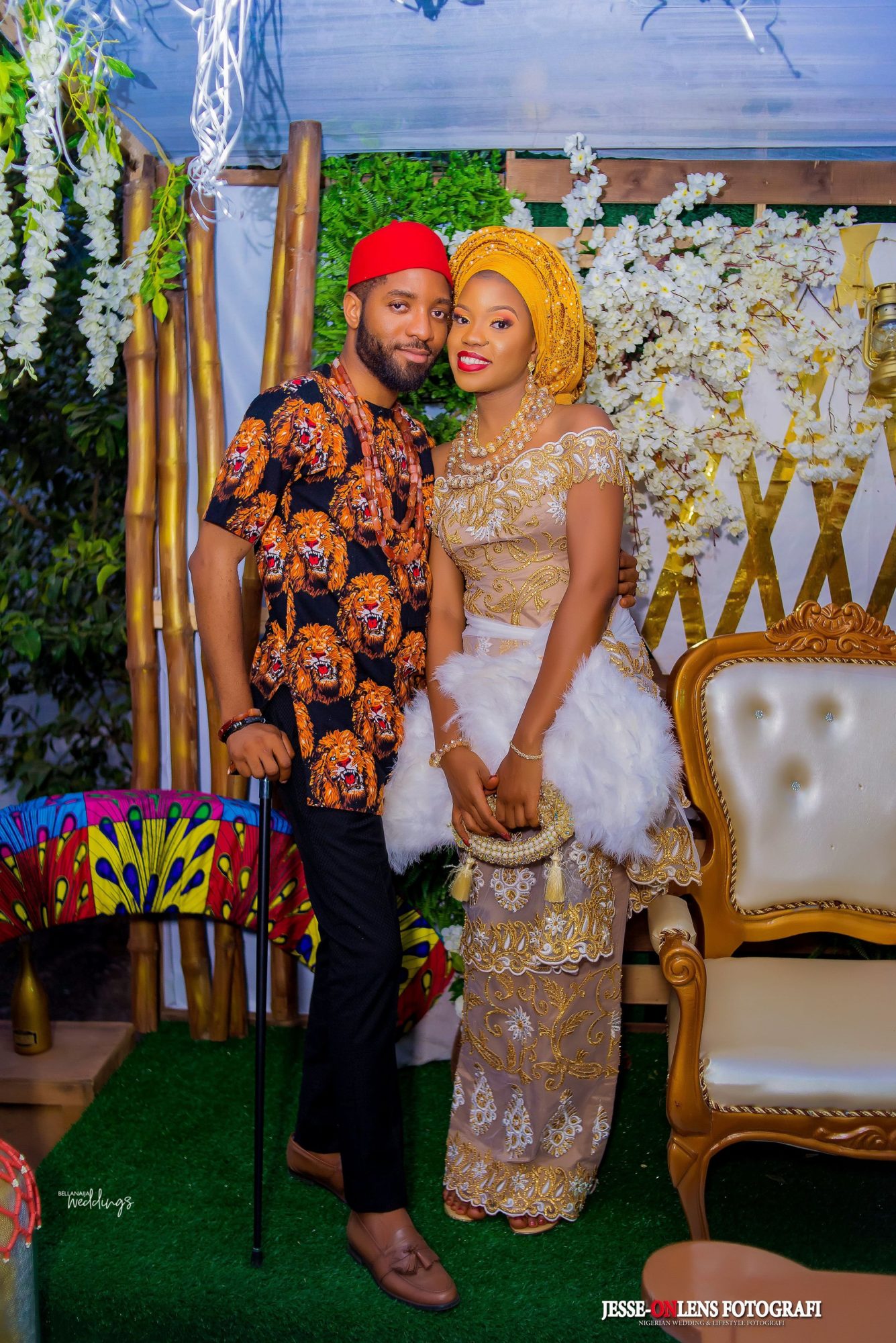 Credits
Bride: @kneekii
Photography: @jesseonlensfotografi
Makeup:@alrosalhairtomakeupartistry
Decor @doxafredrick_event
Event @classeventz