Love makes us so happy and today we are in that happy mood with the #NF2019 white wedding.
Nkiruka and Franklin got to know each other through a family member who figured they'd be perfect for each other. (read more about their love story here).  After years of getting to know each other and building their relationship, they tied the knot a few months ago.
The bride, Nkiruka was a princess in her own way, as she rocked a ballgown with a wrap hairdo and her groom looked so super cute in his black tux. We can tell they had so much at their wedding and we want you to see it too. So enjoy as you scroll through and do check their traditional wedding here. Hey, if you missed their pre-wedding shoot, you should catch up here.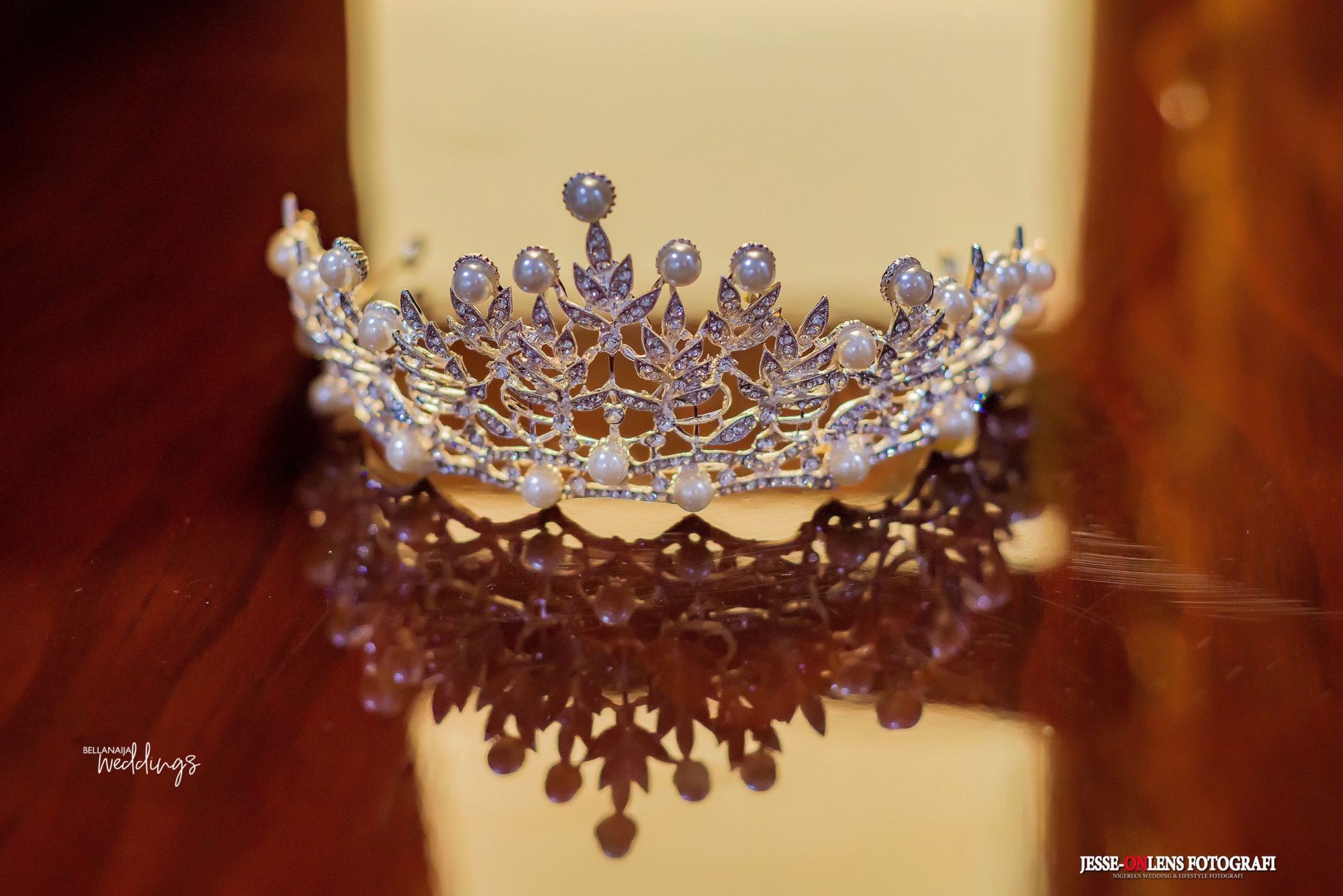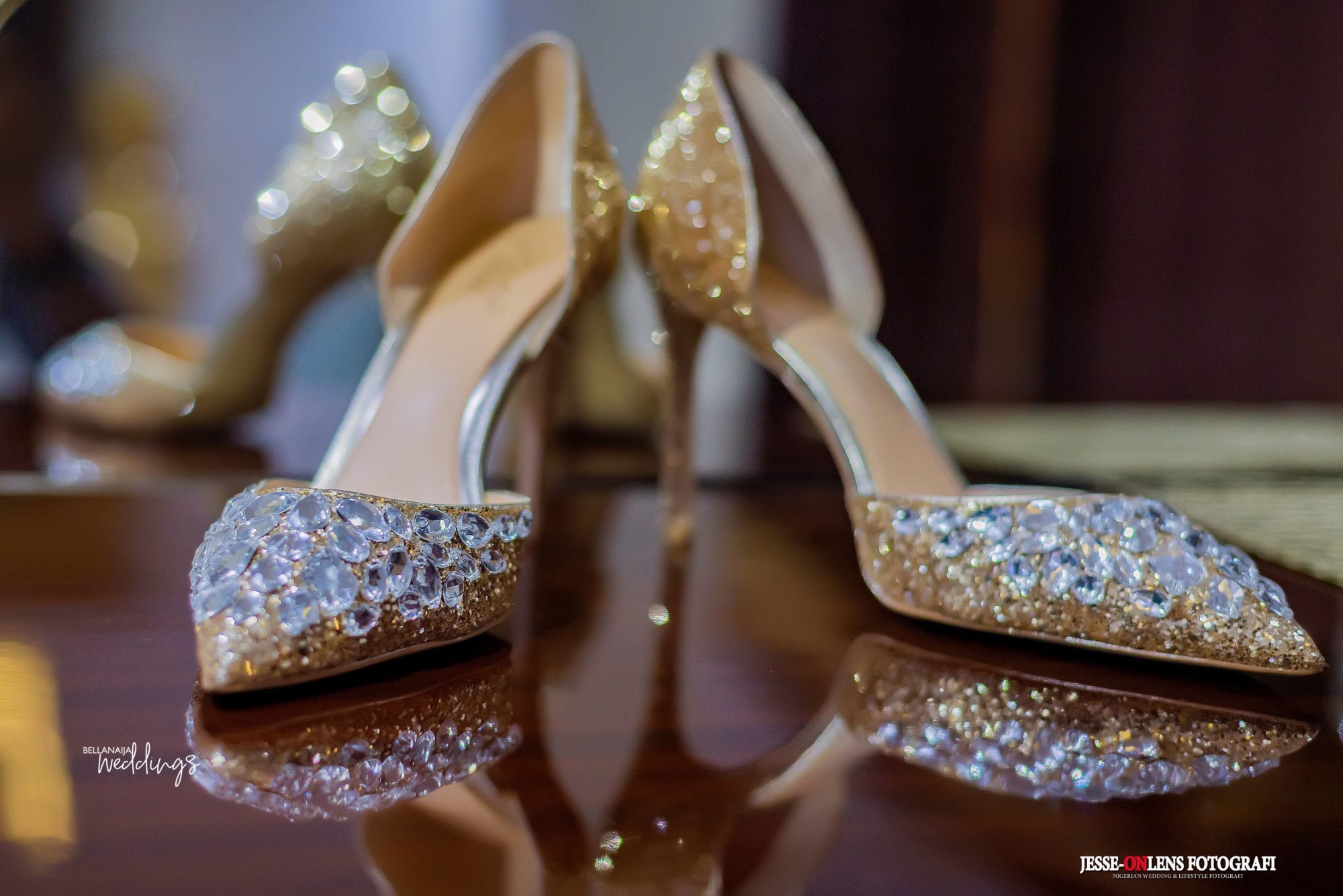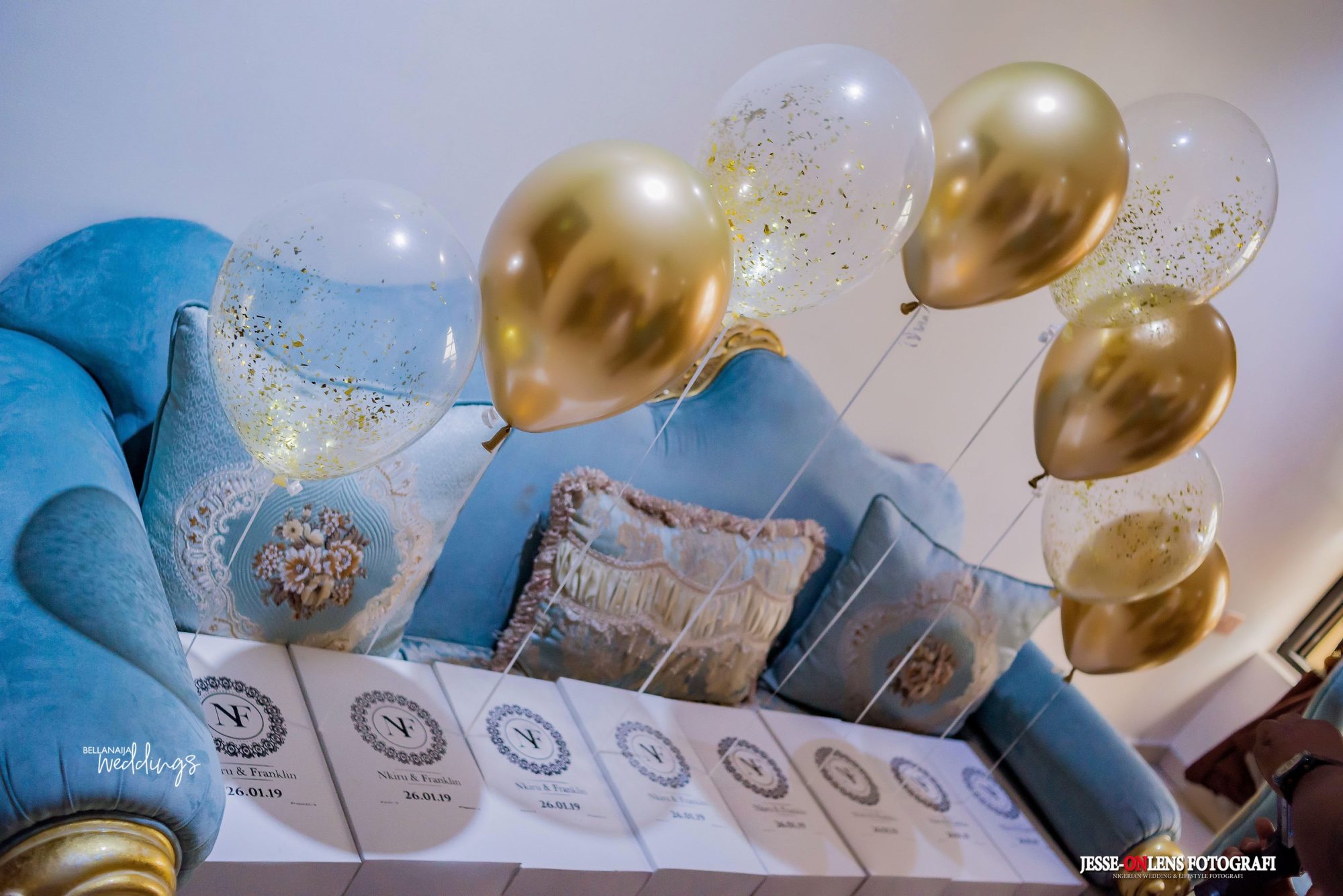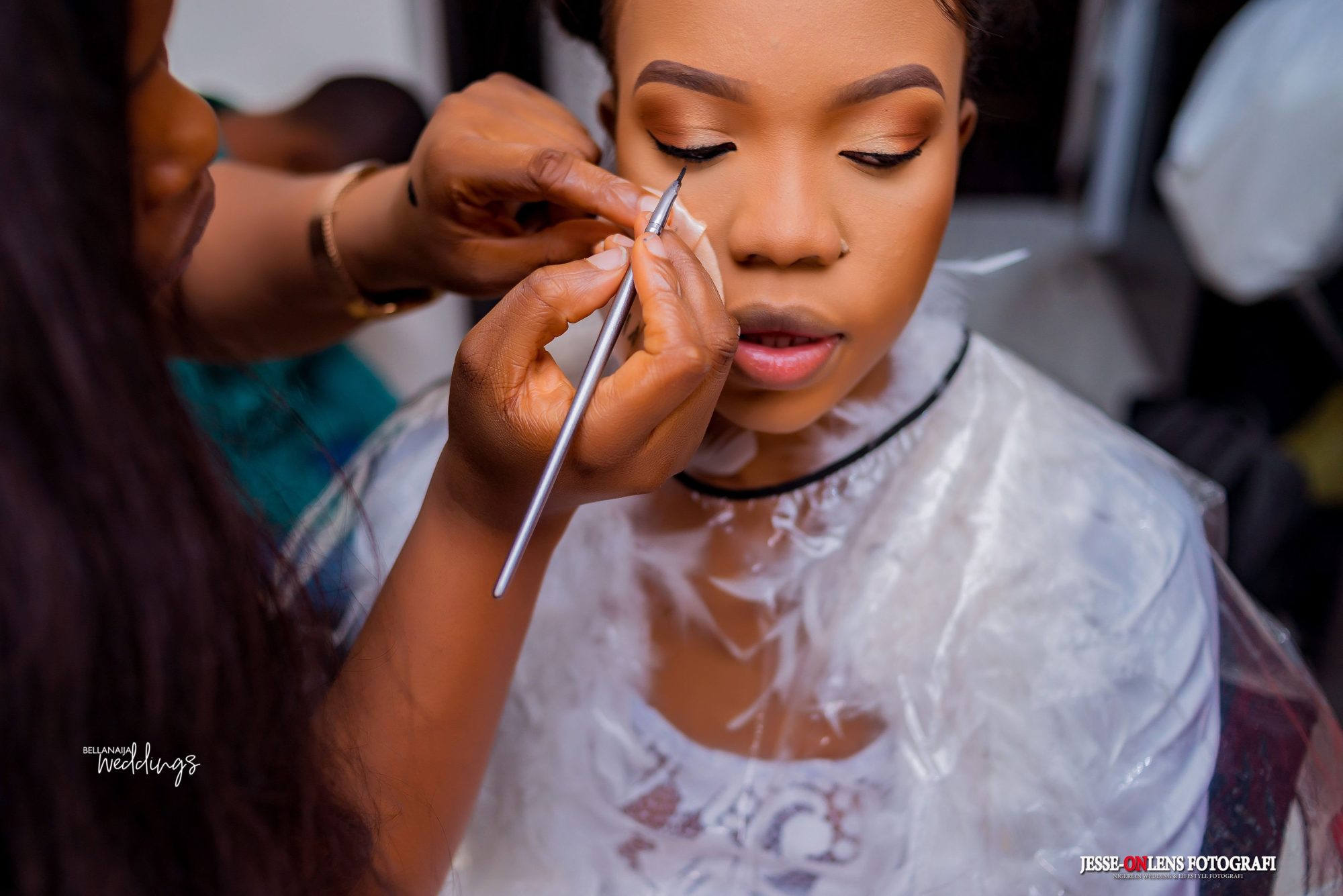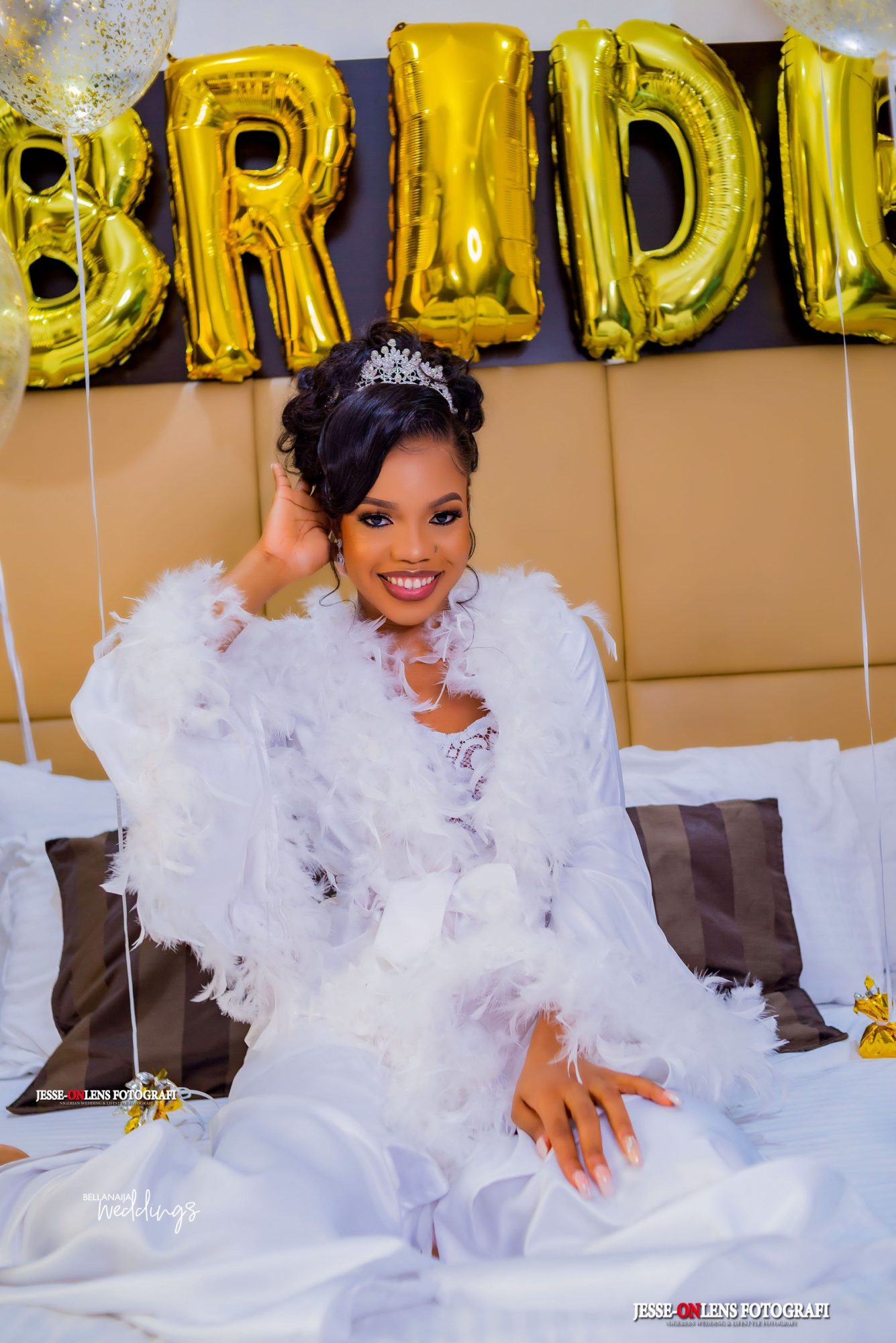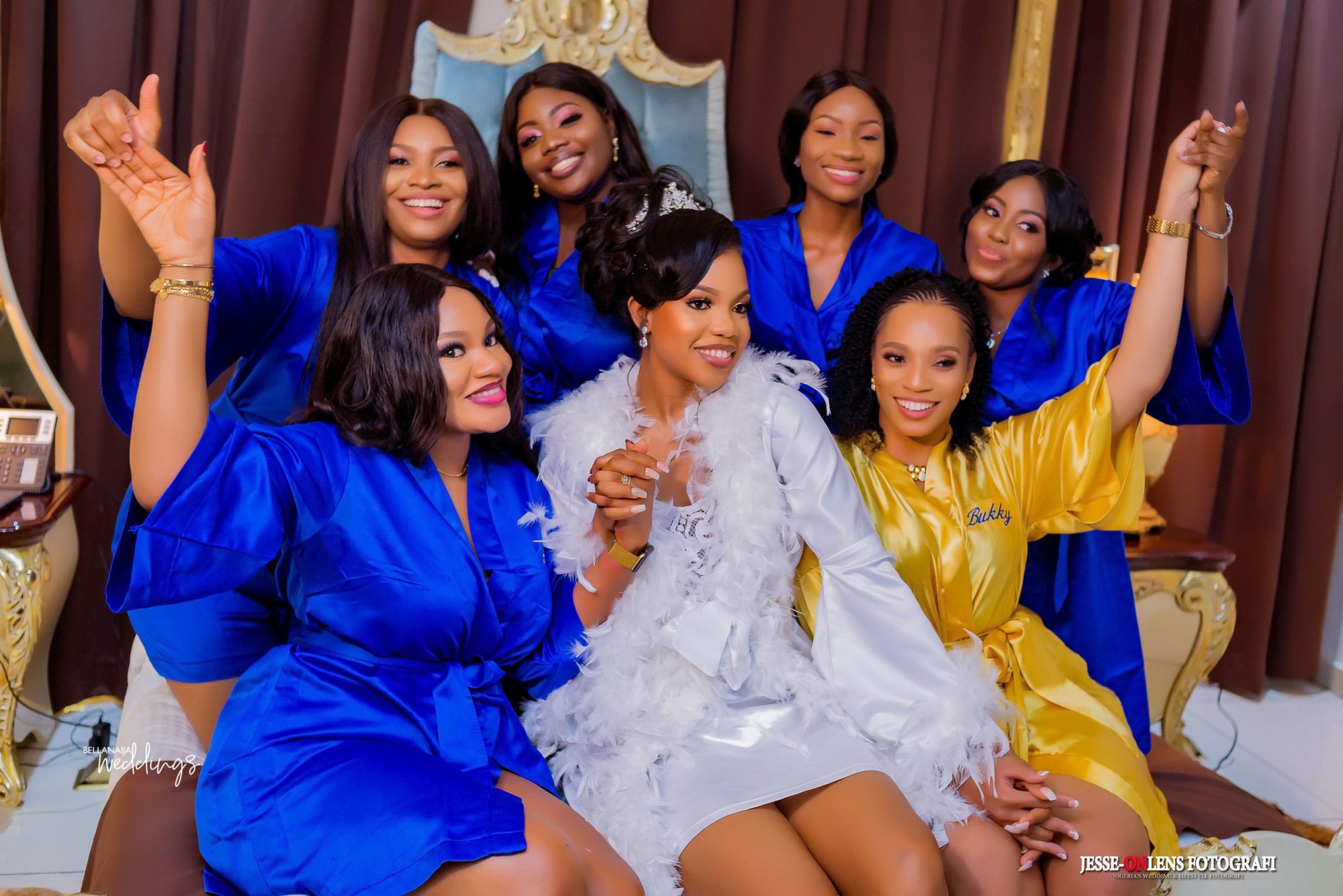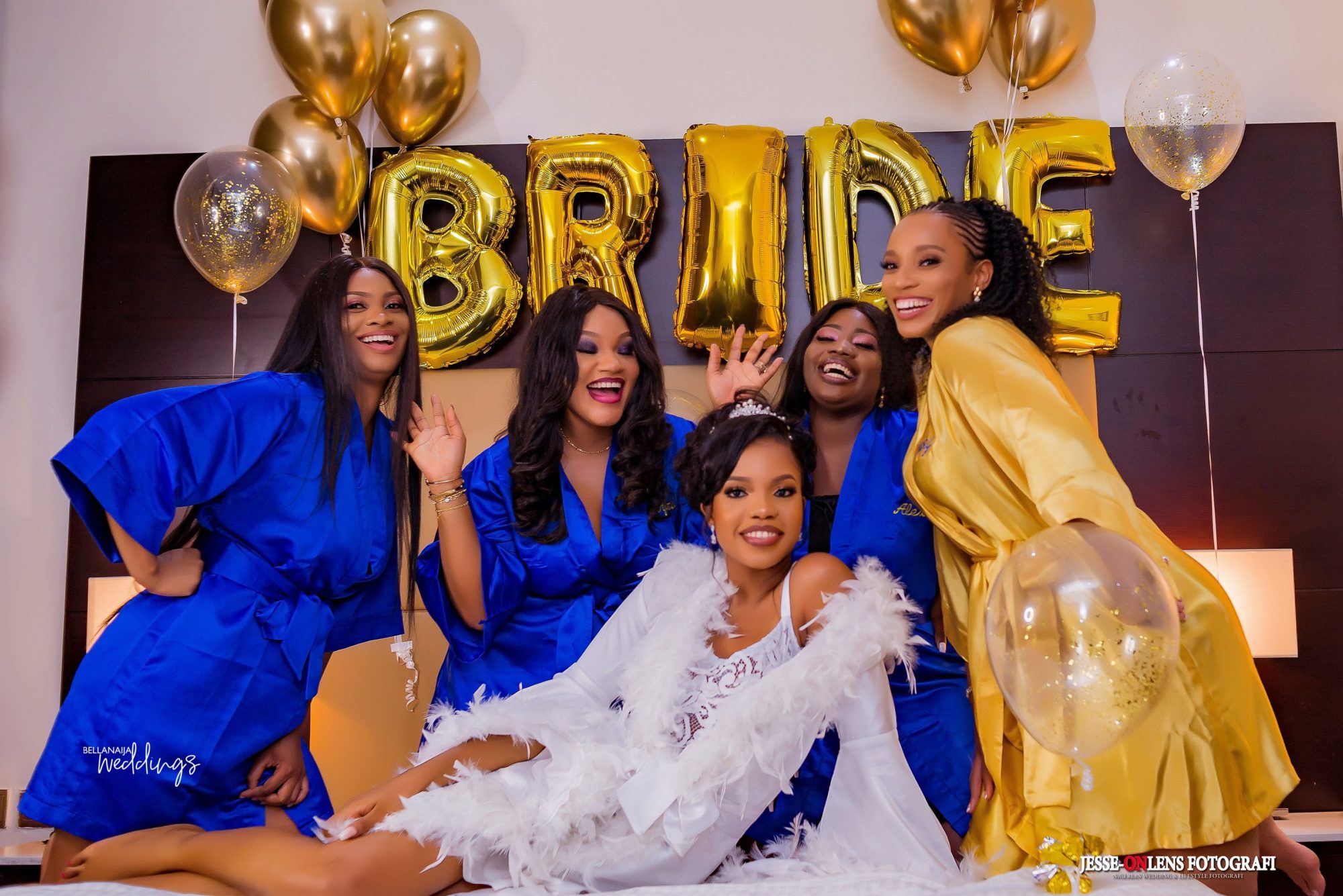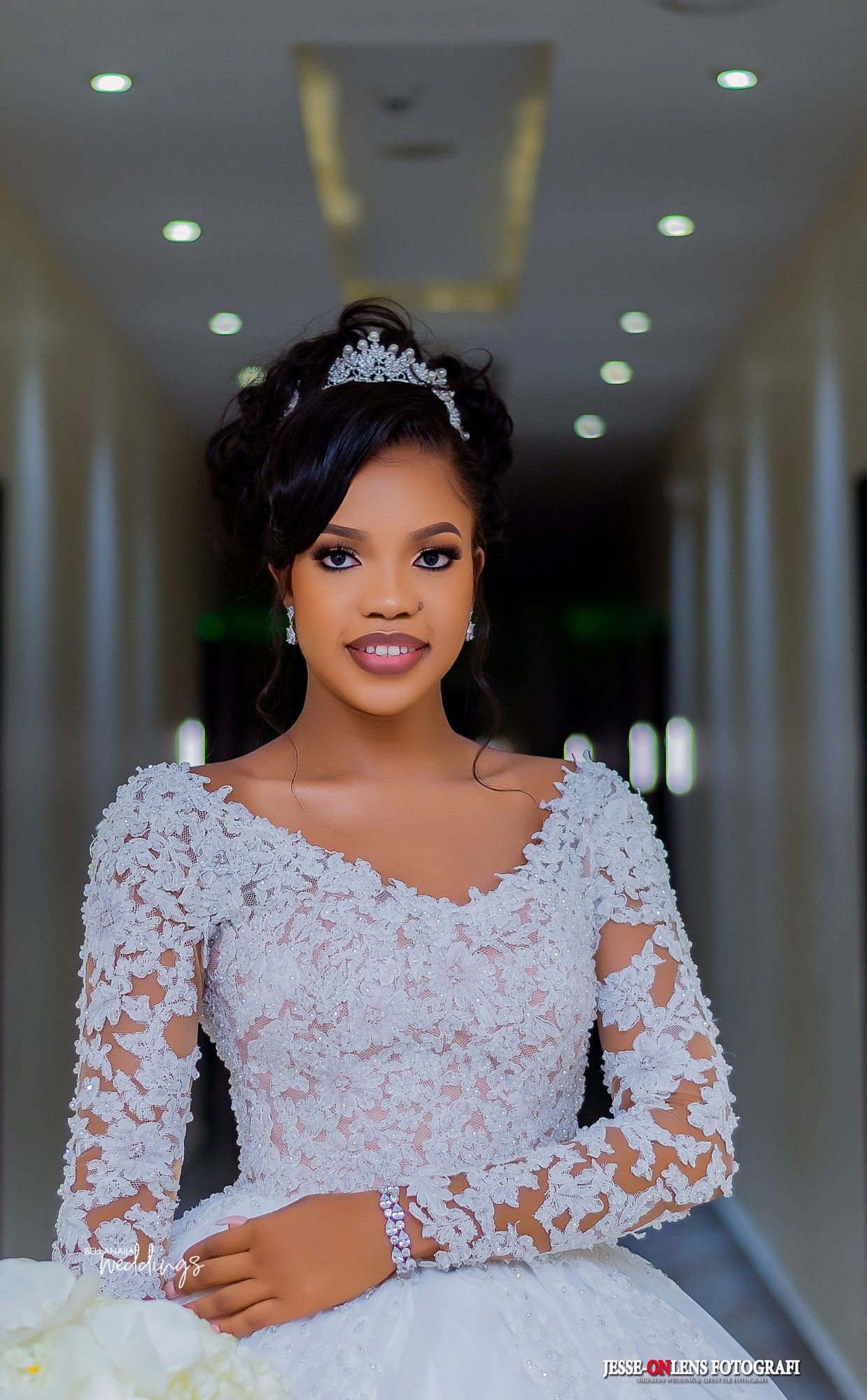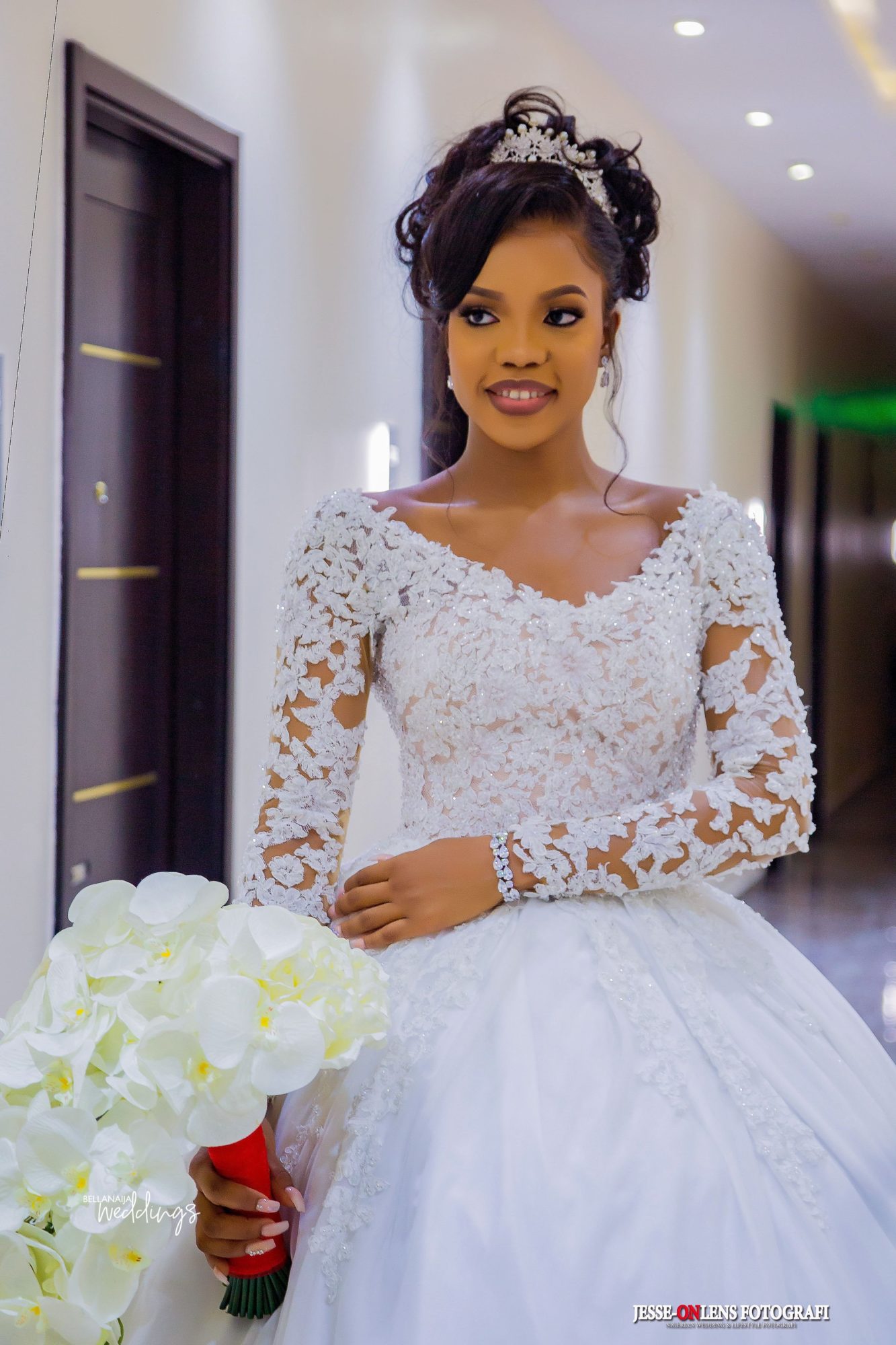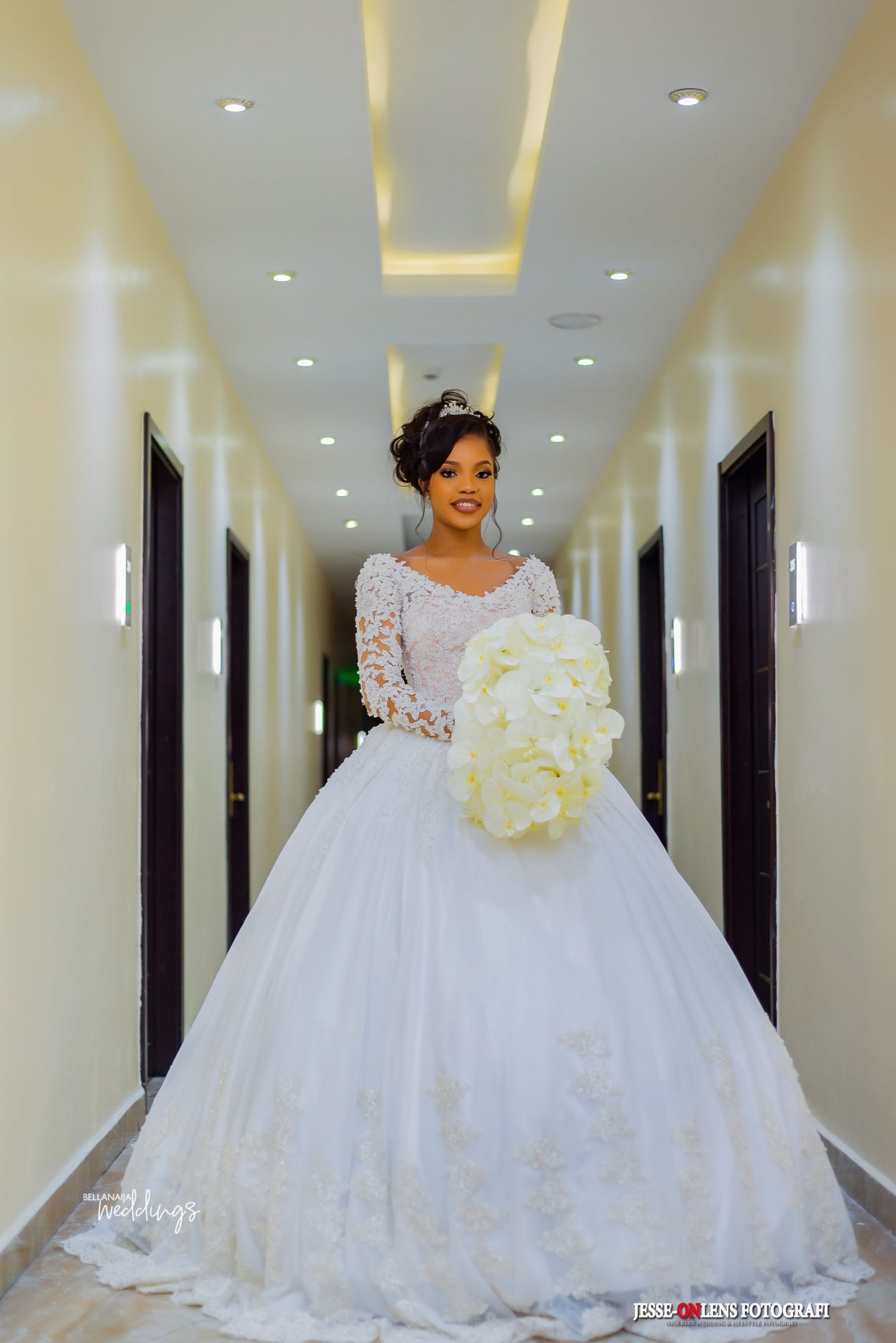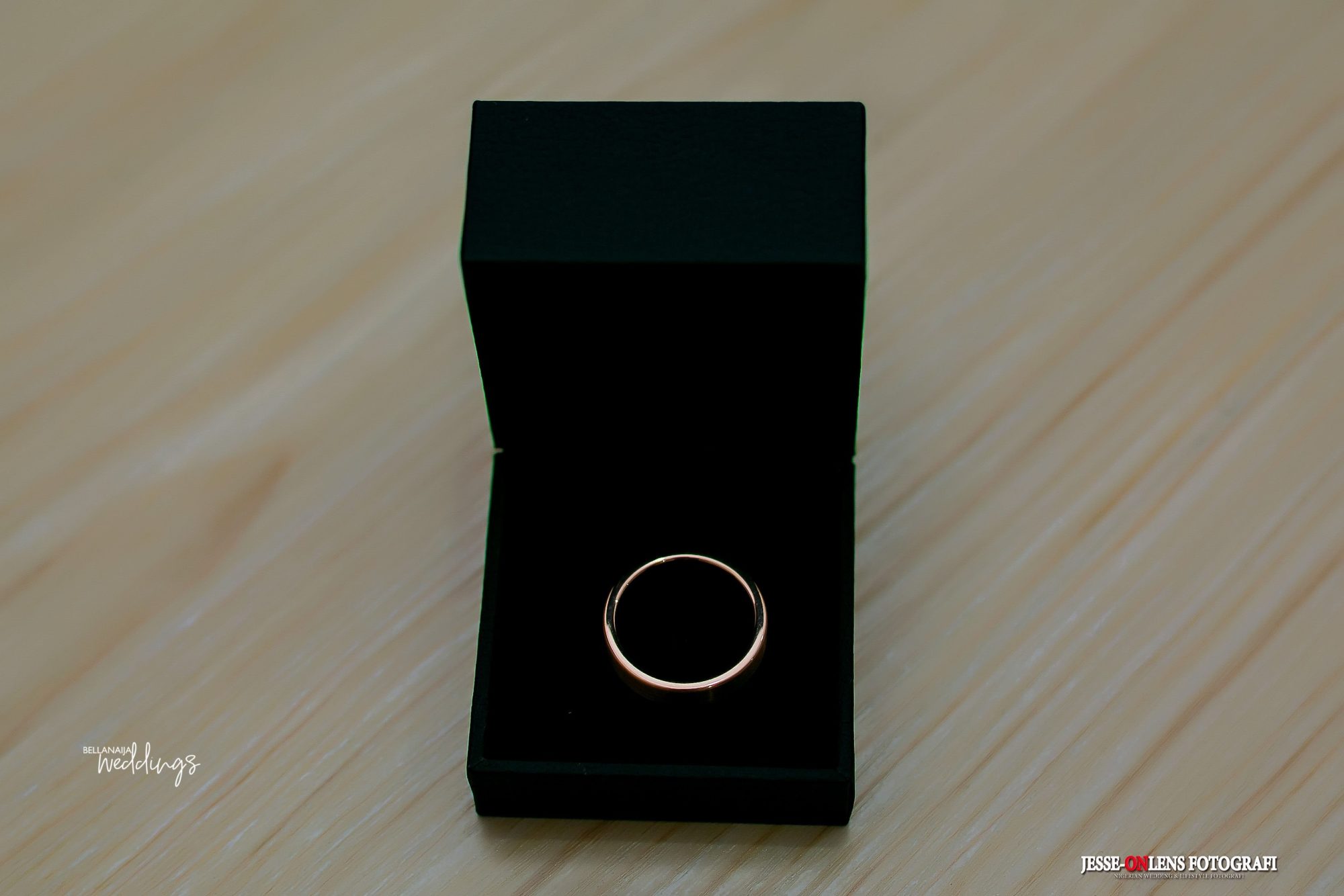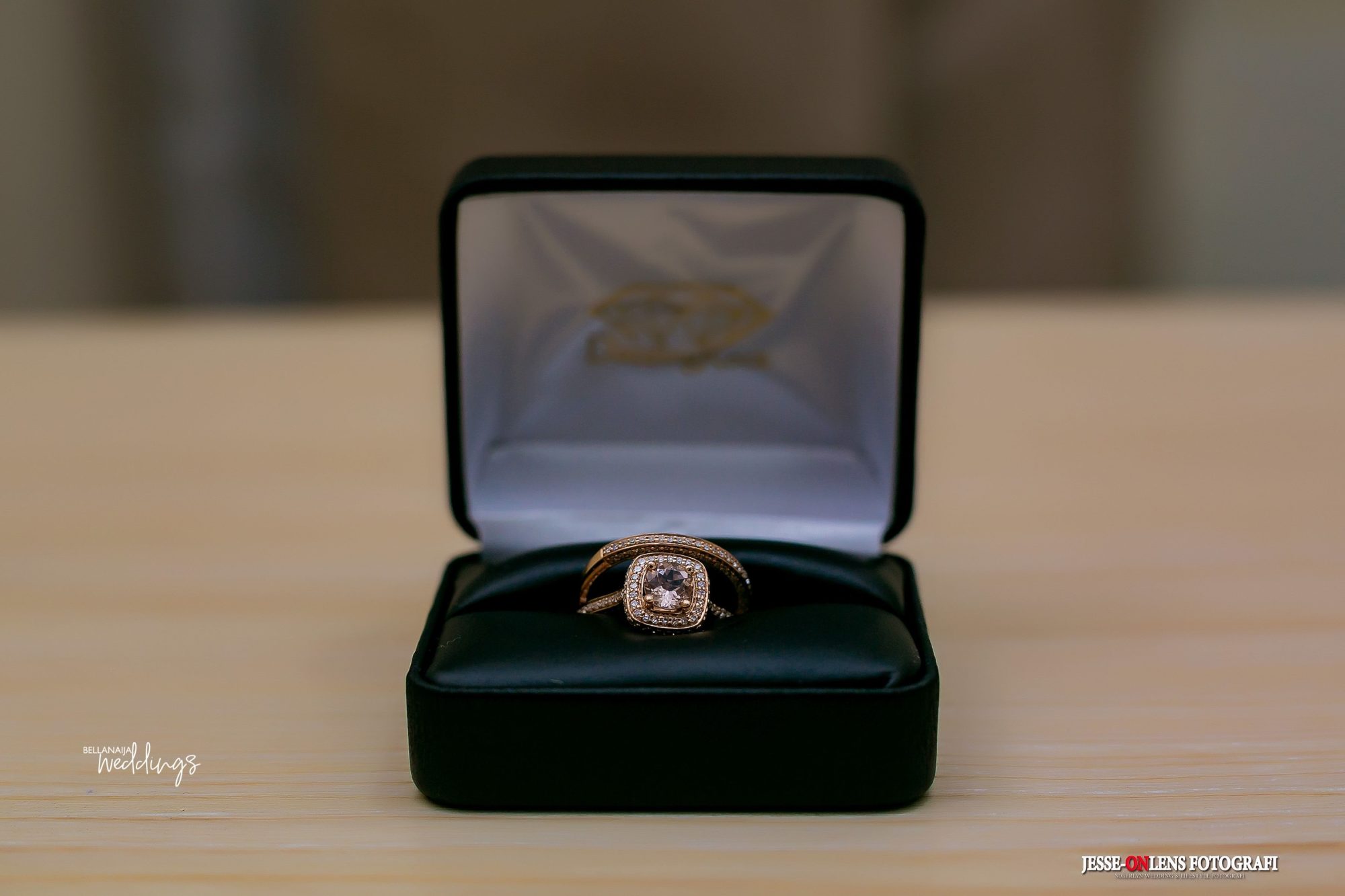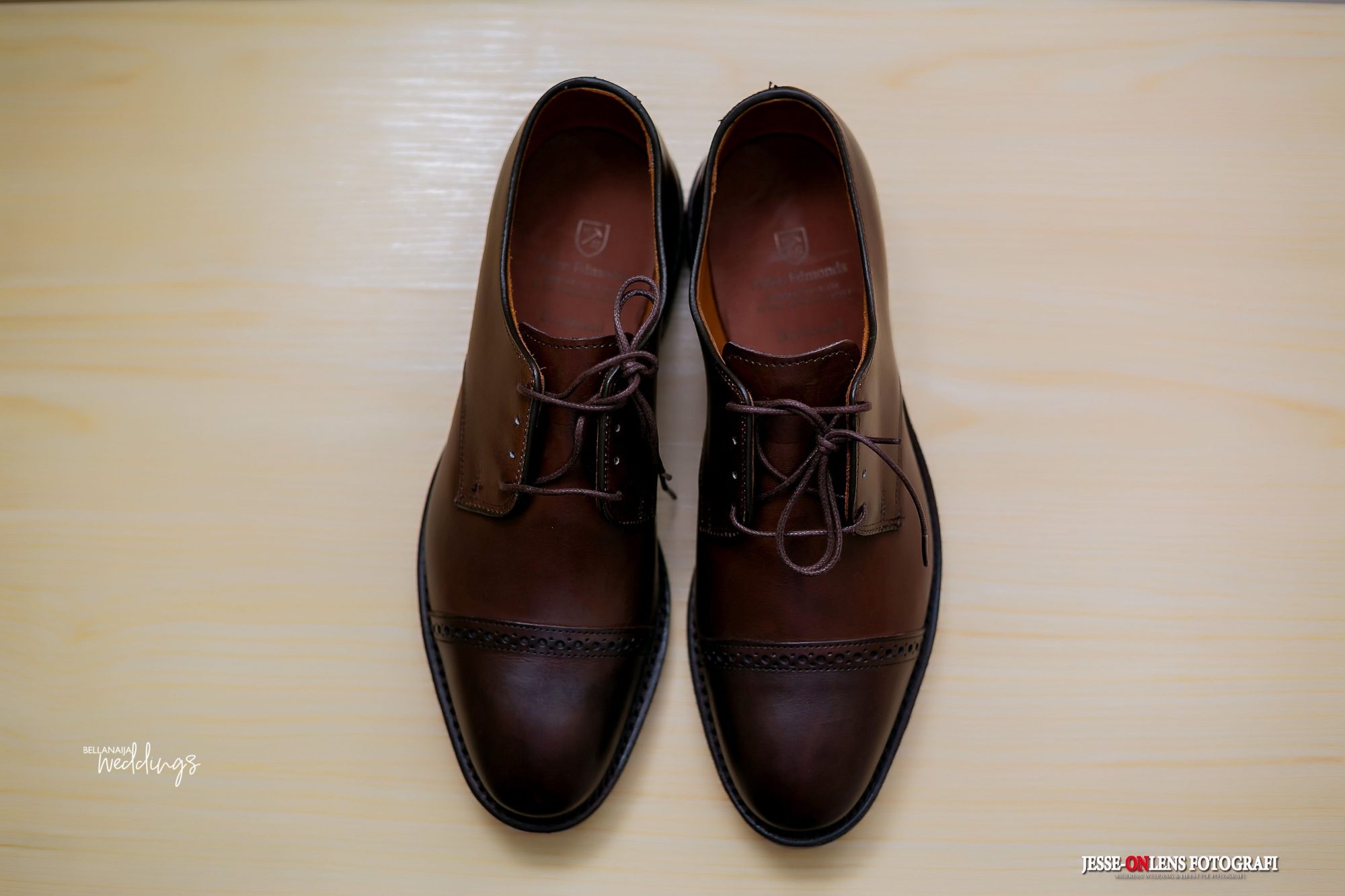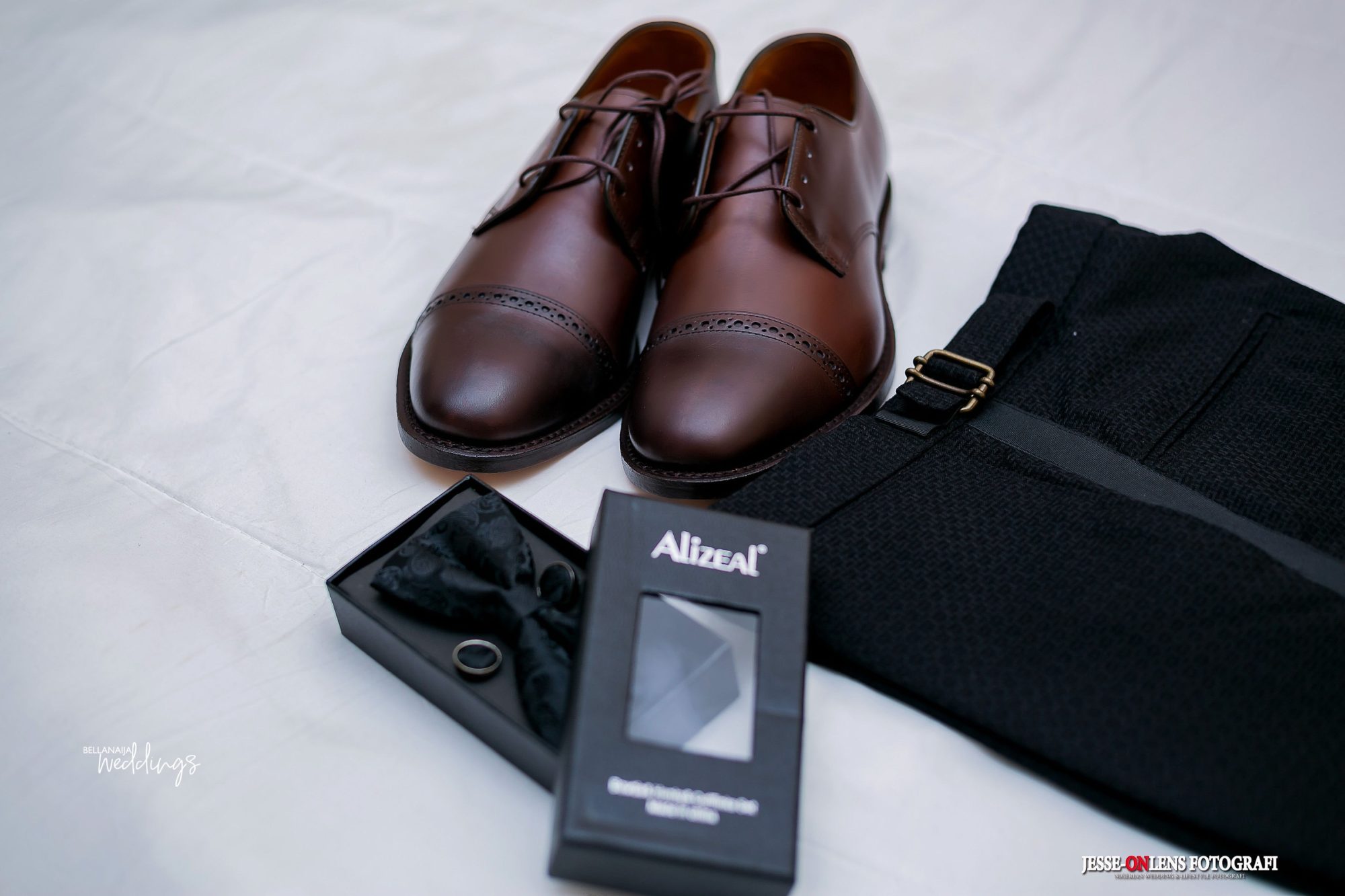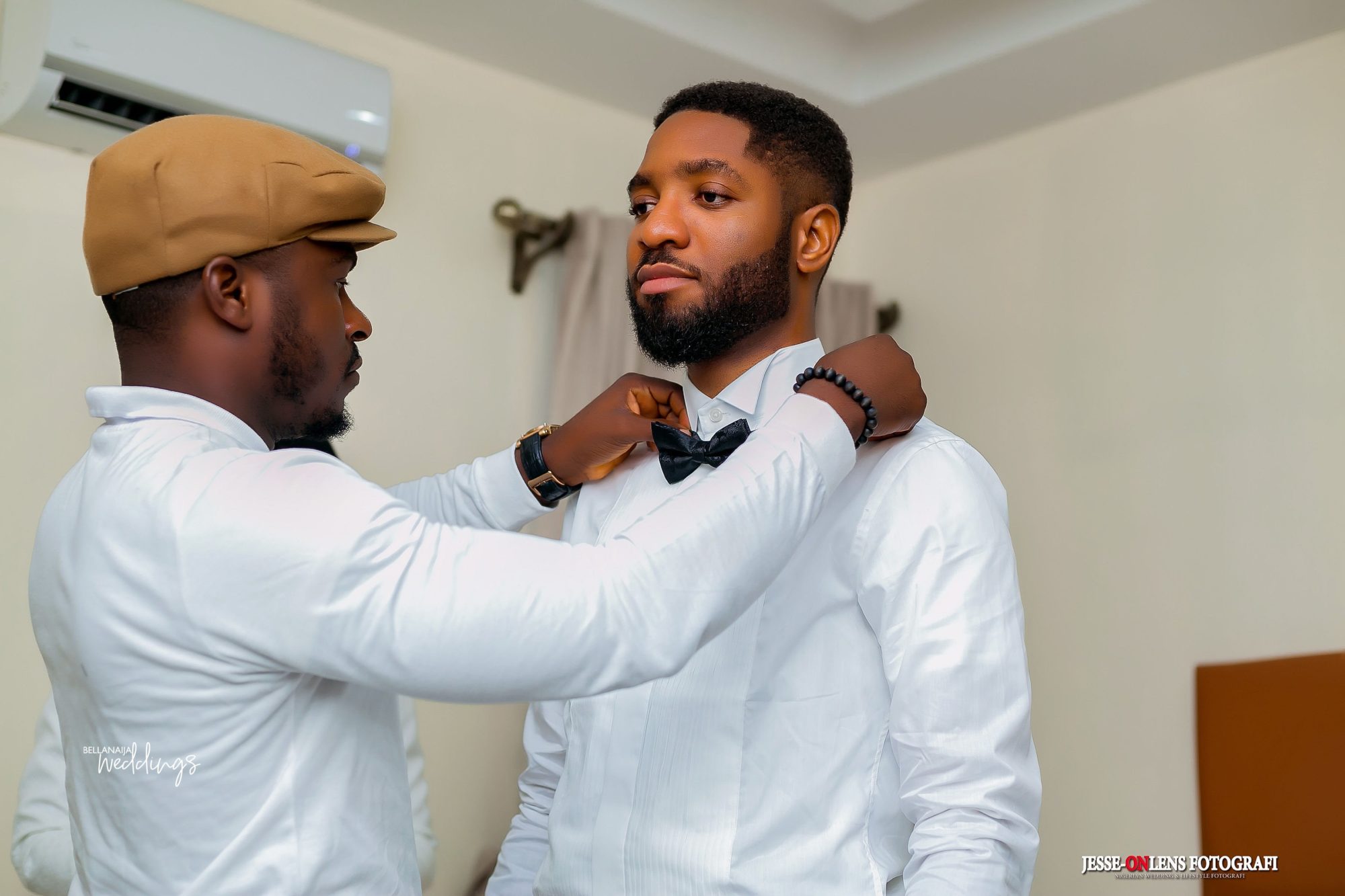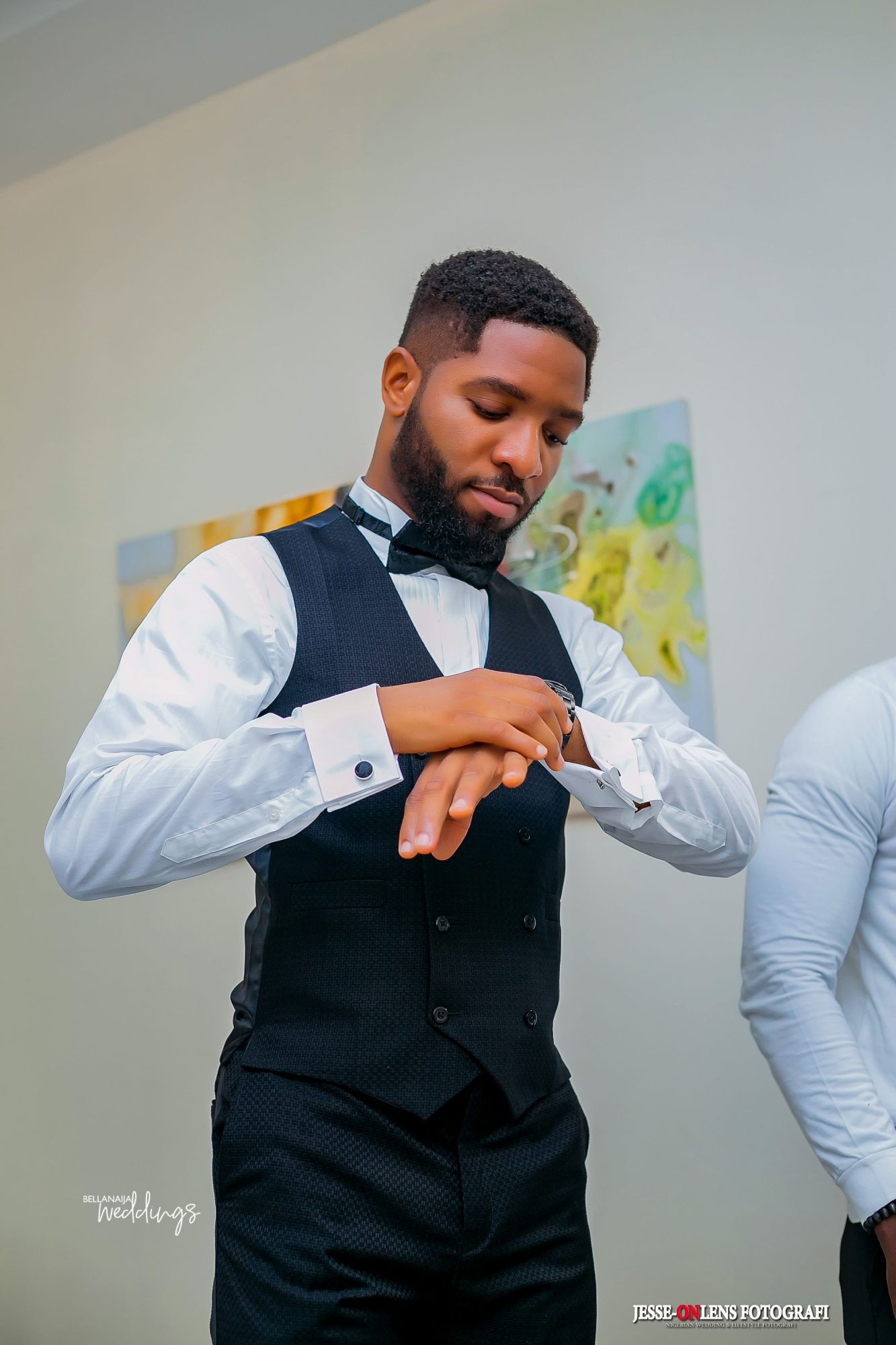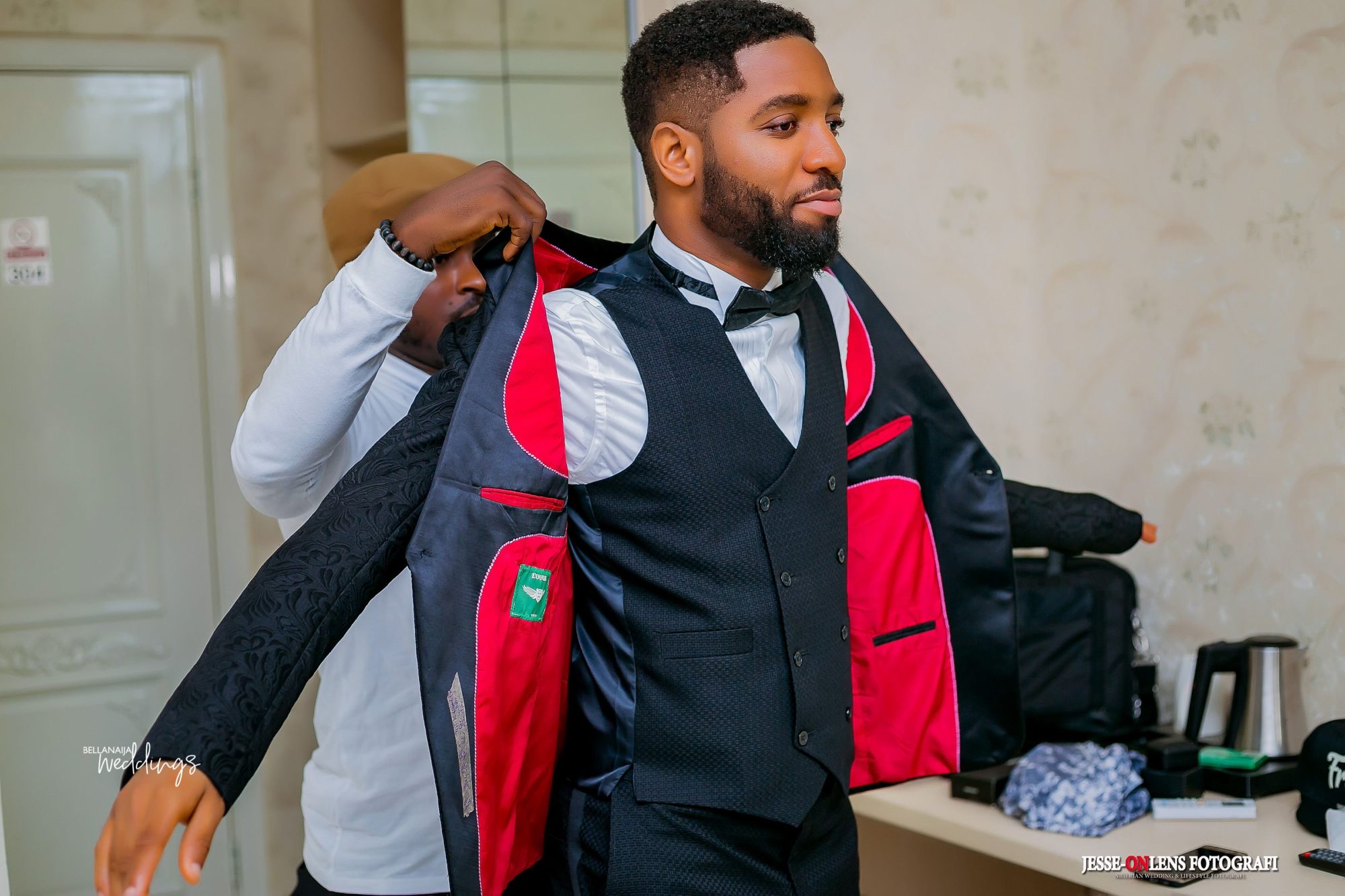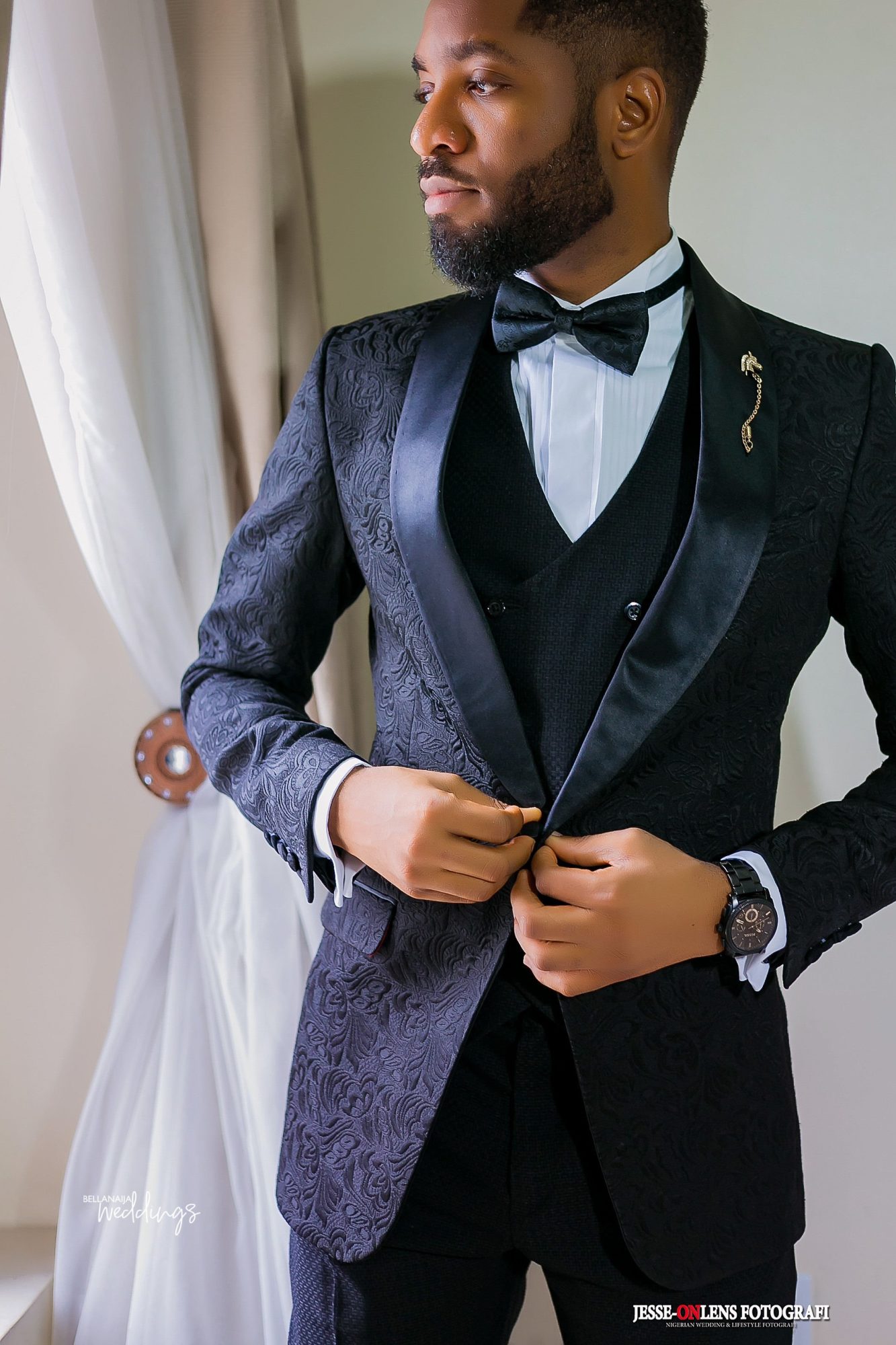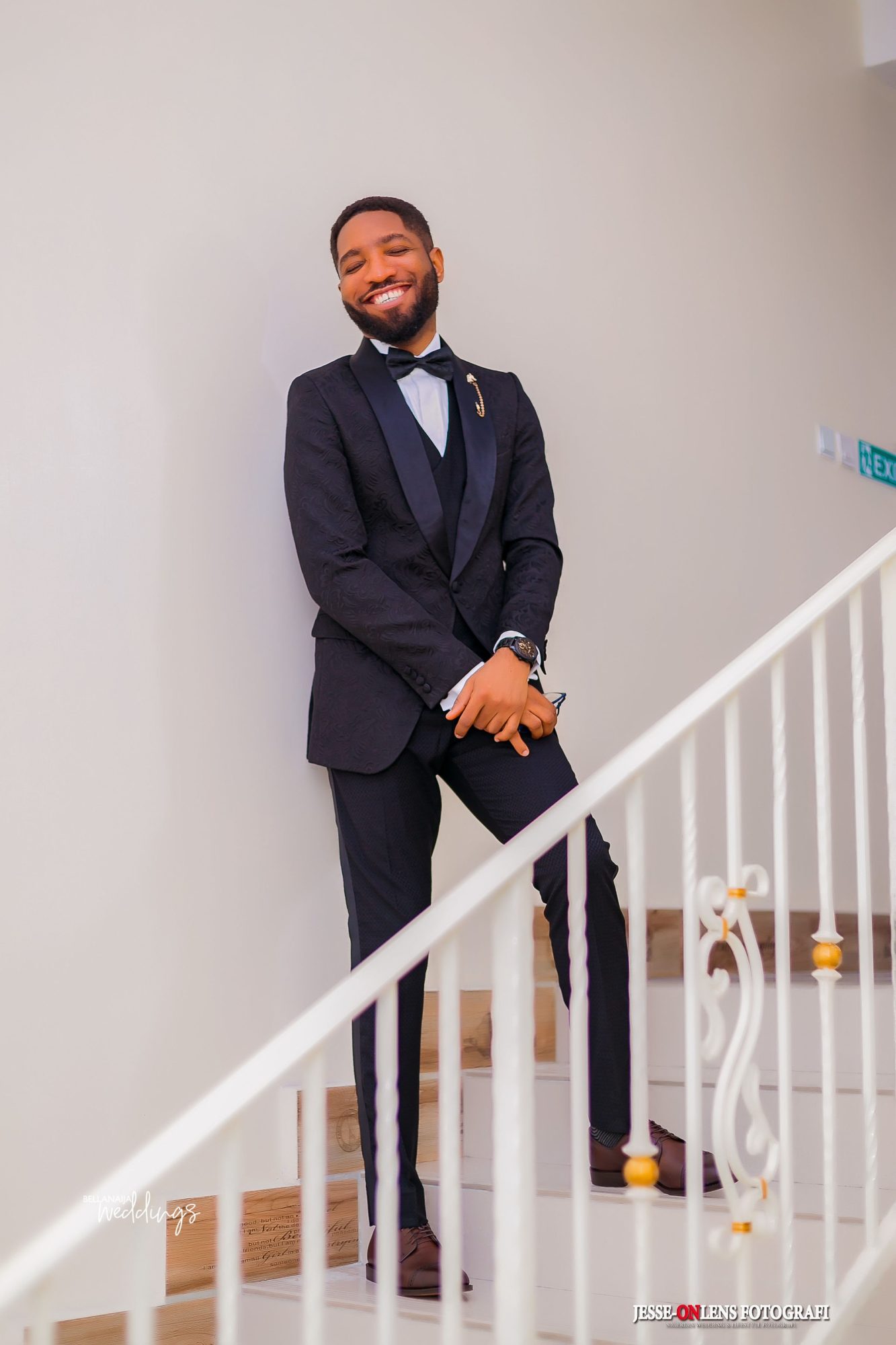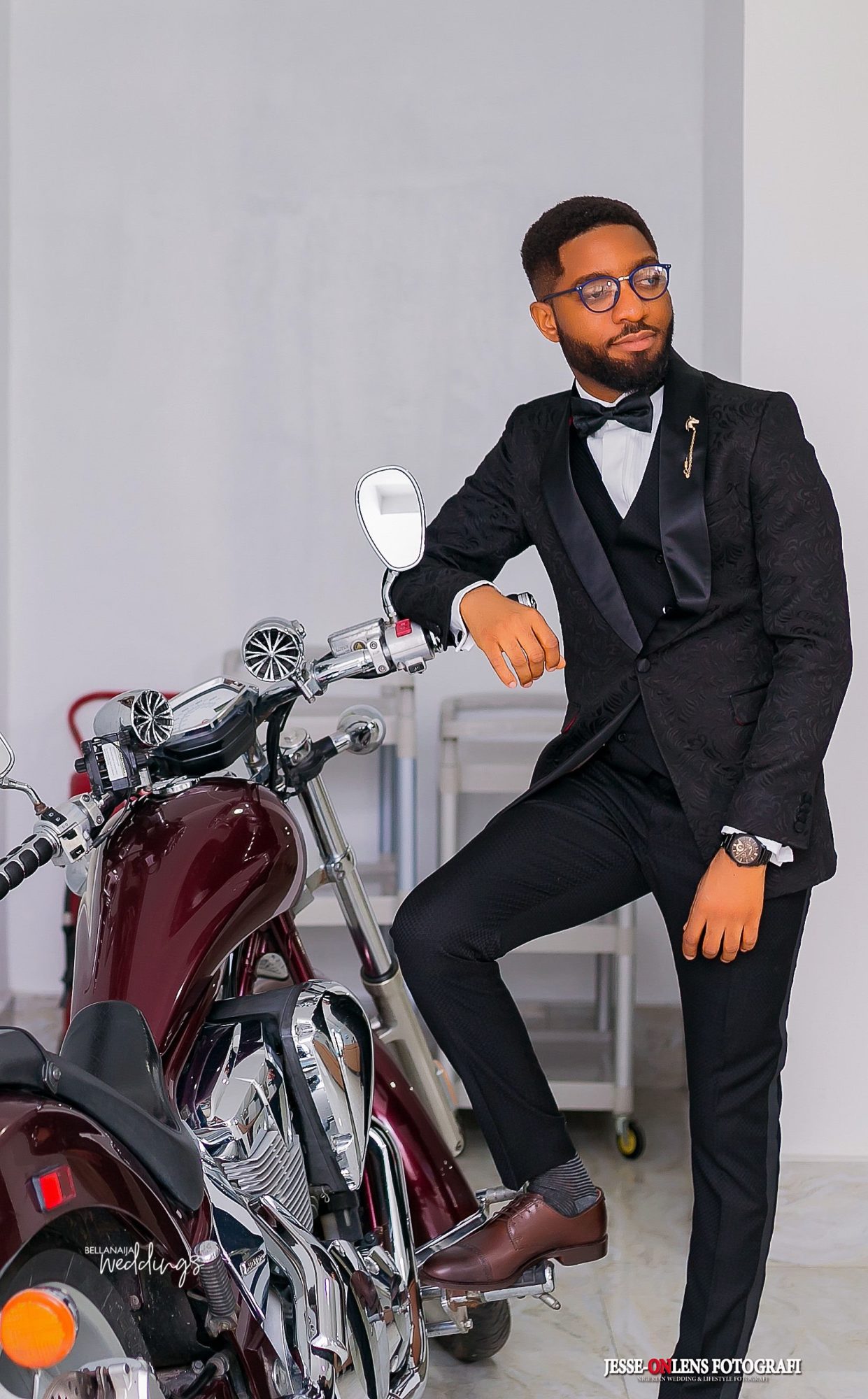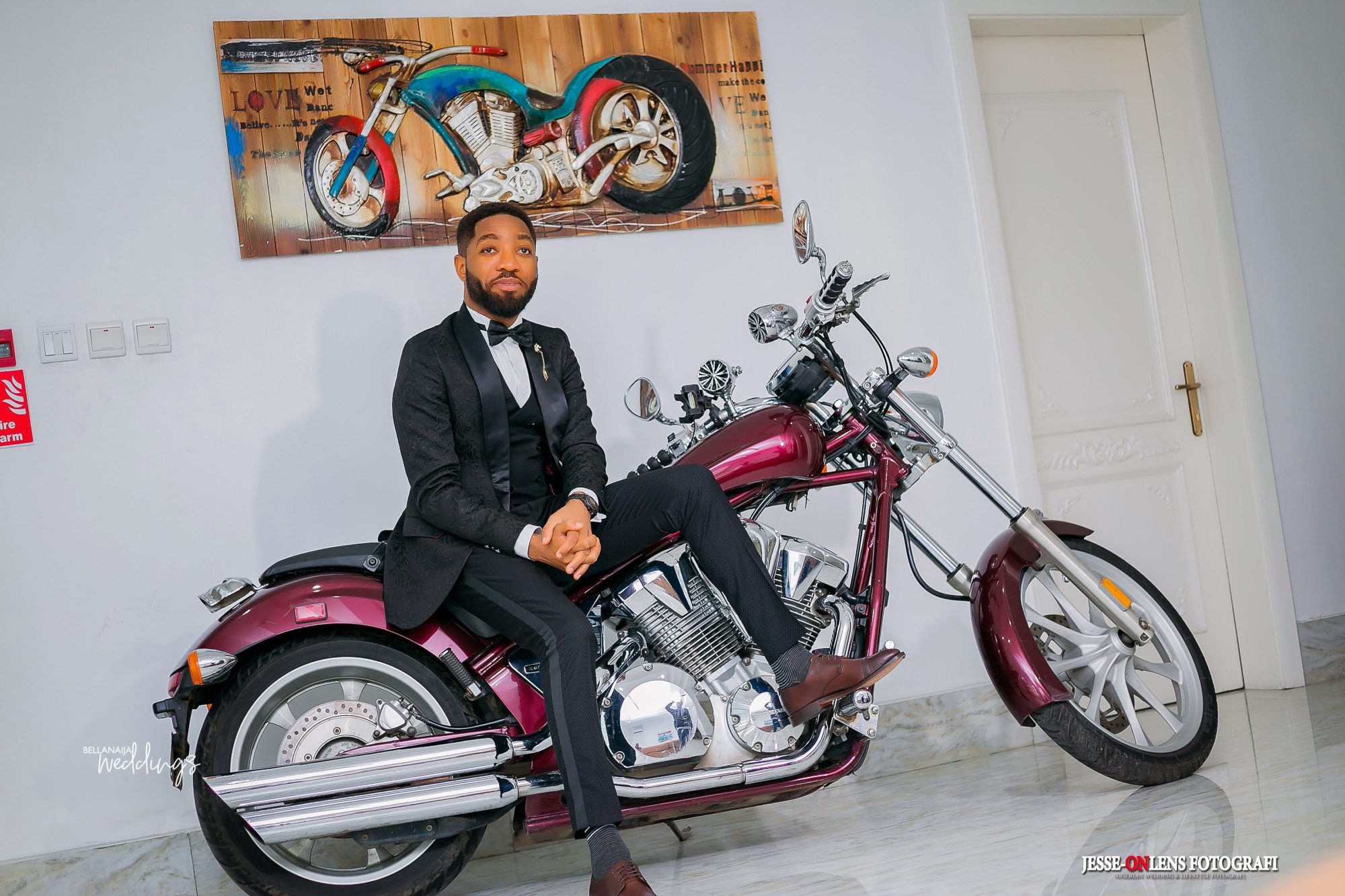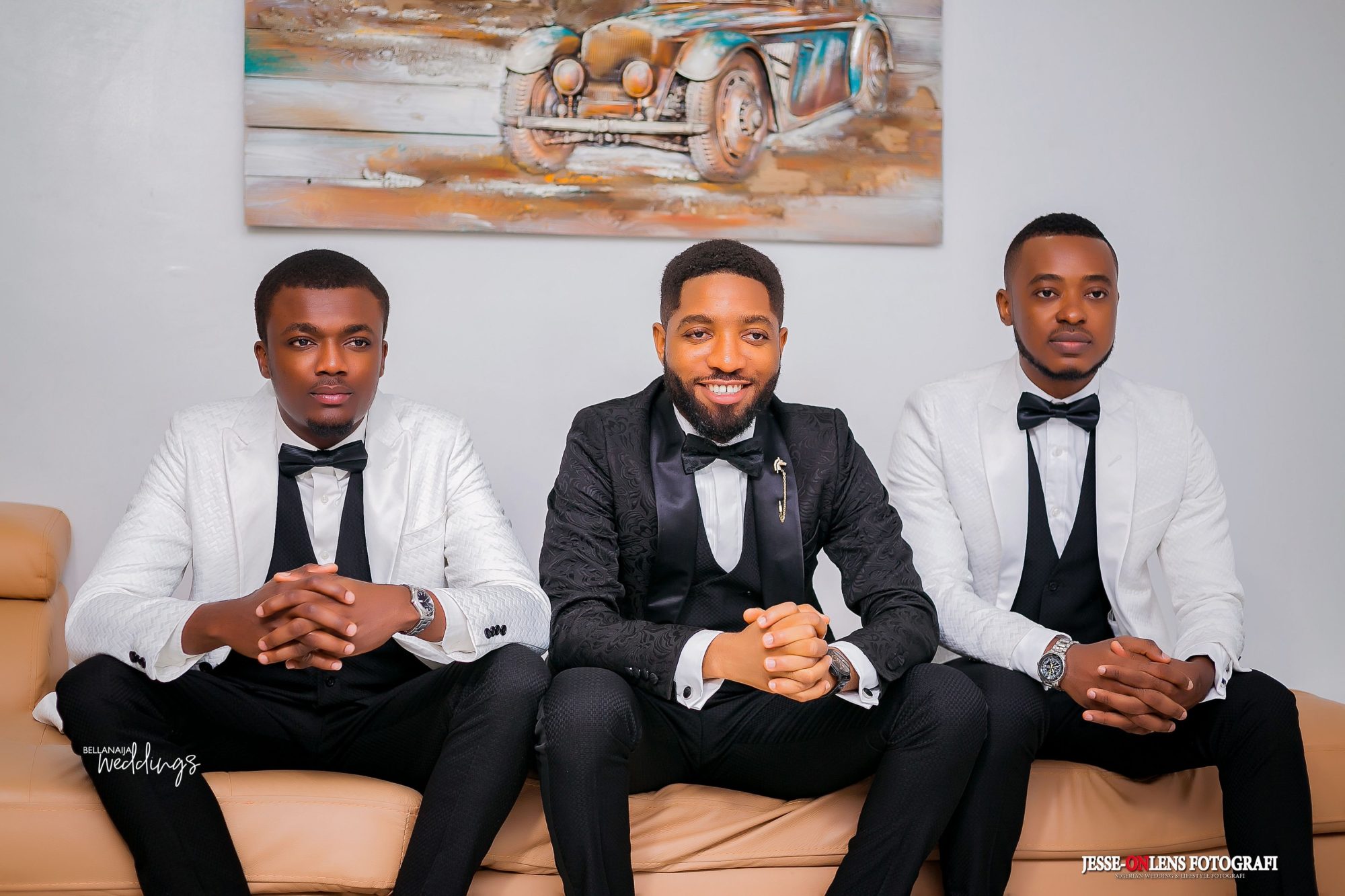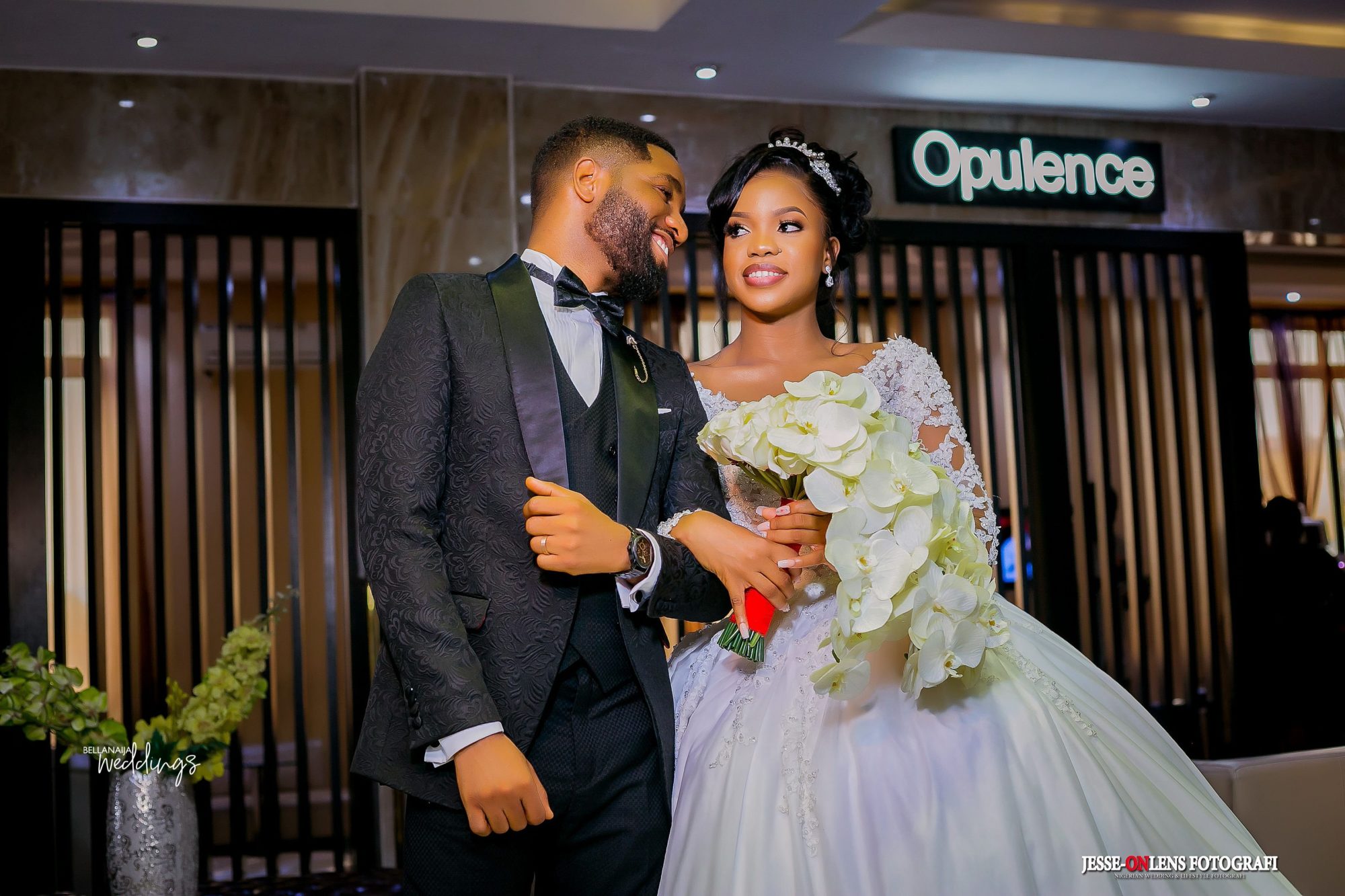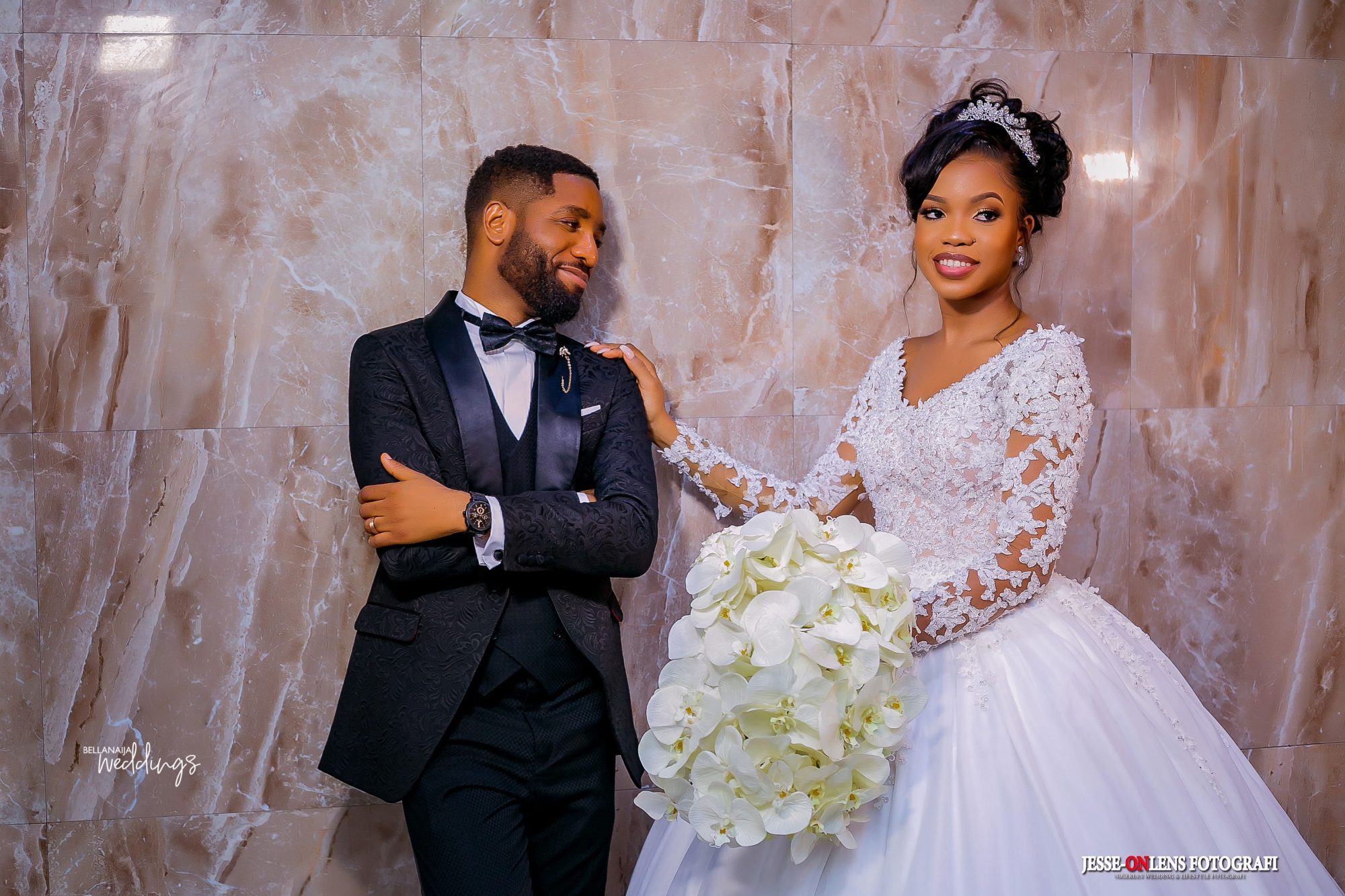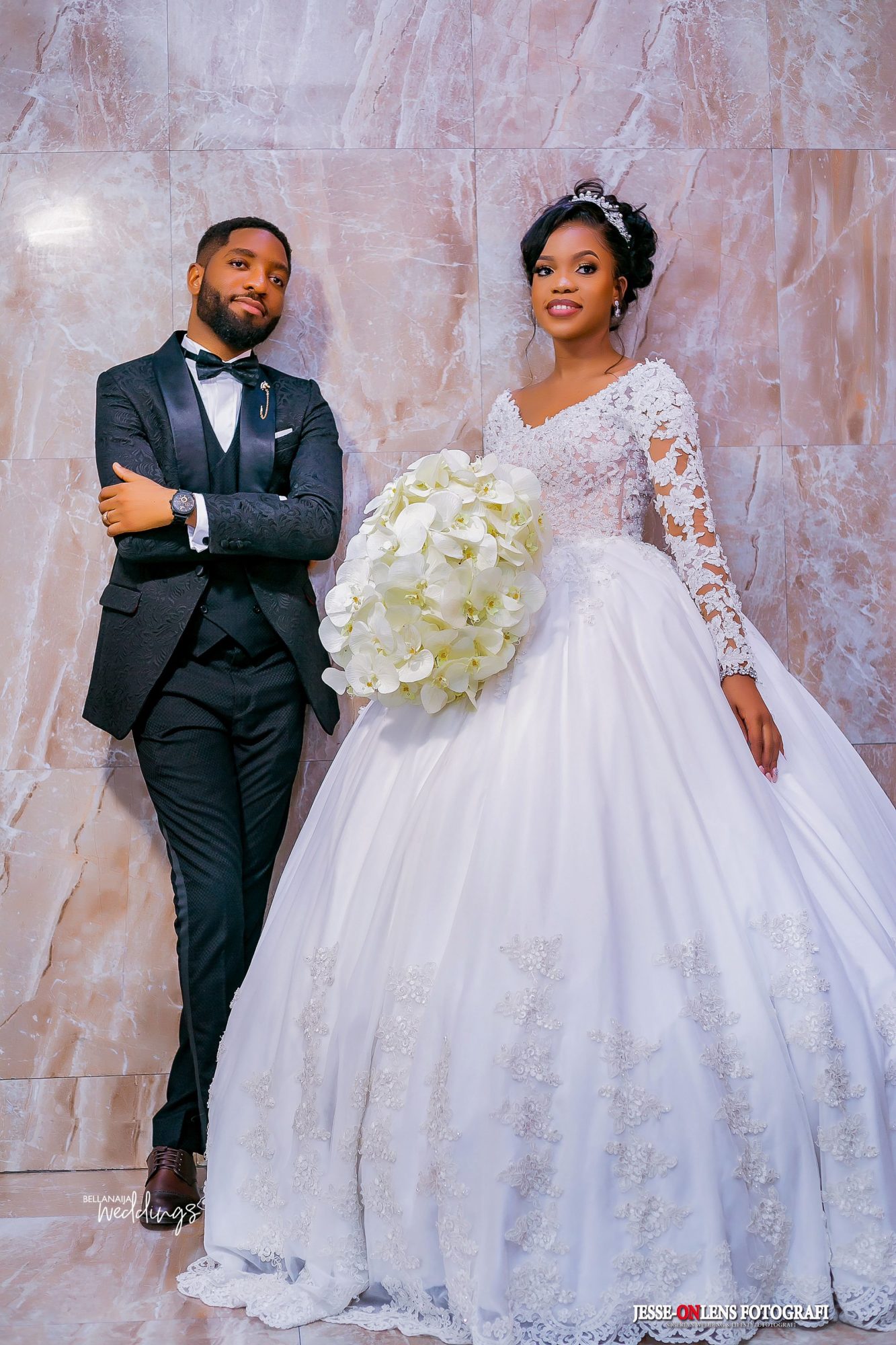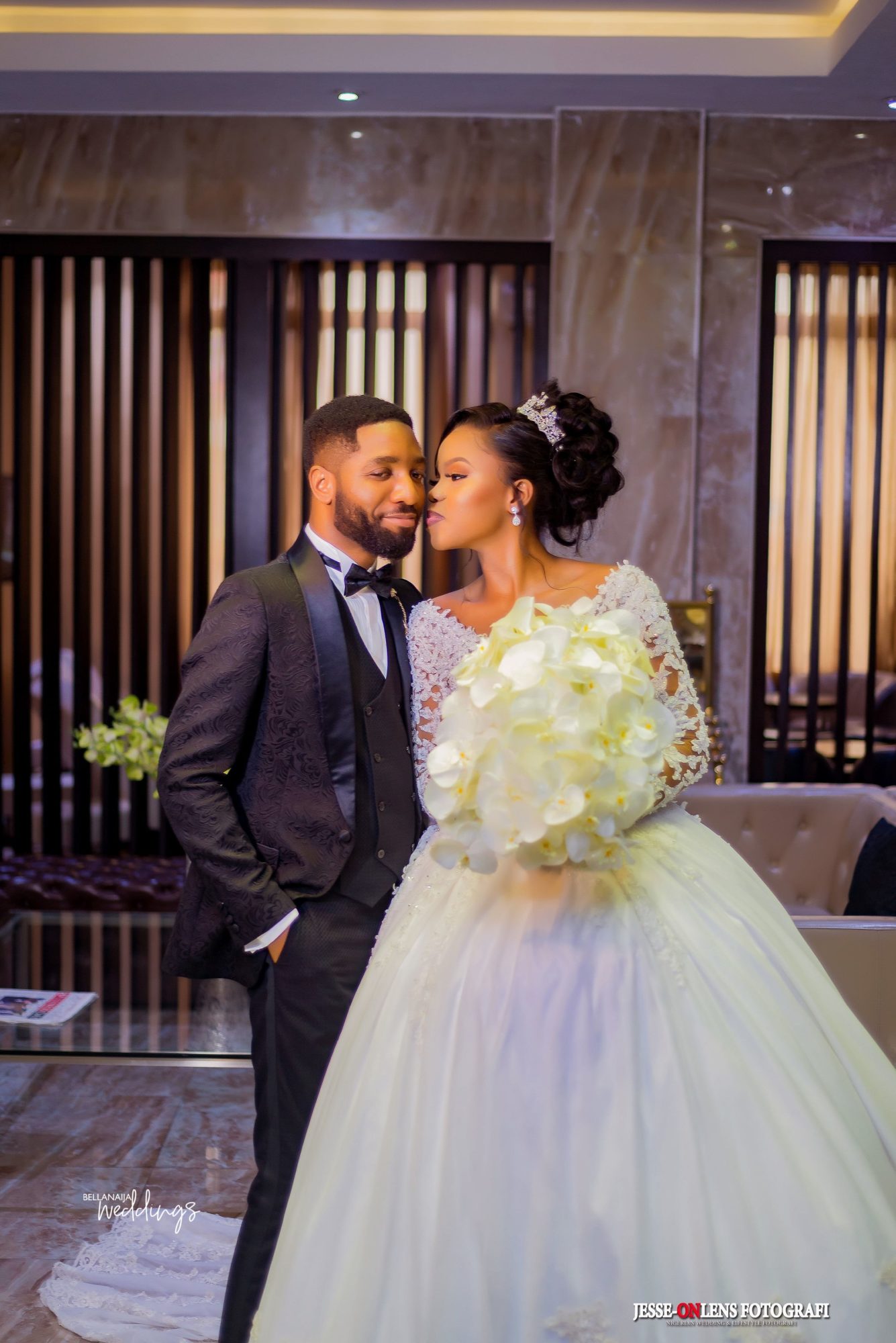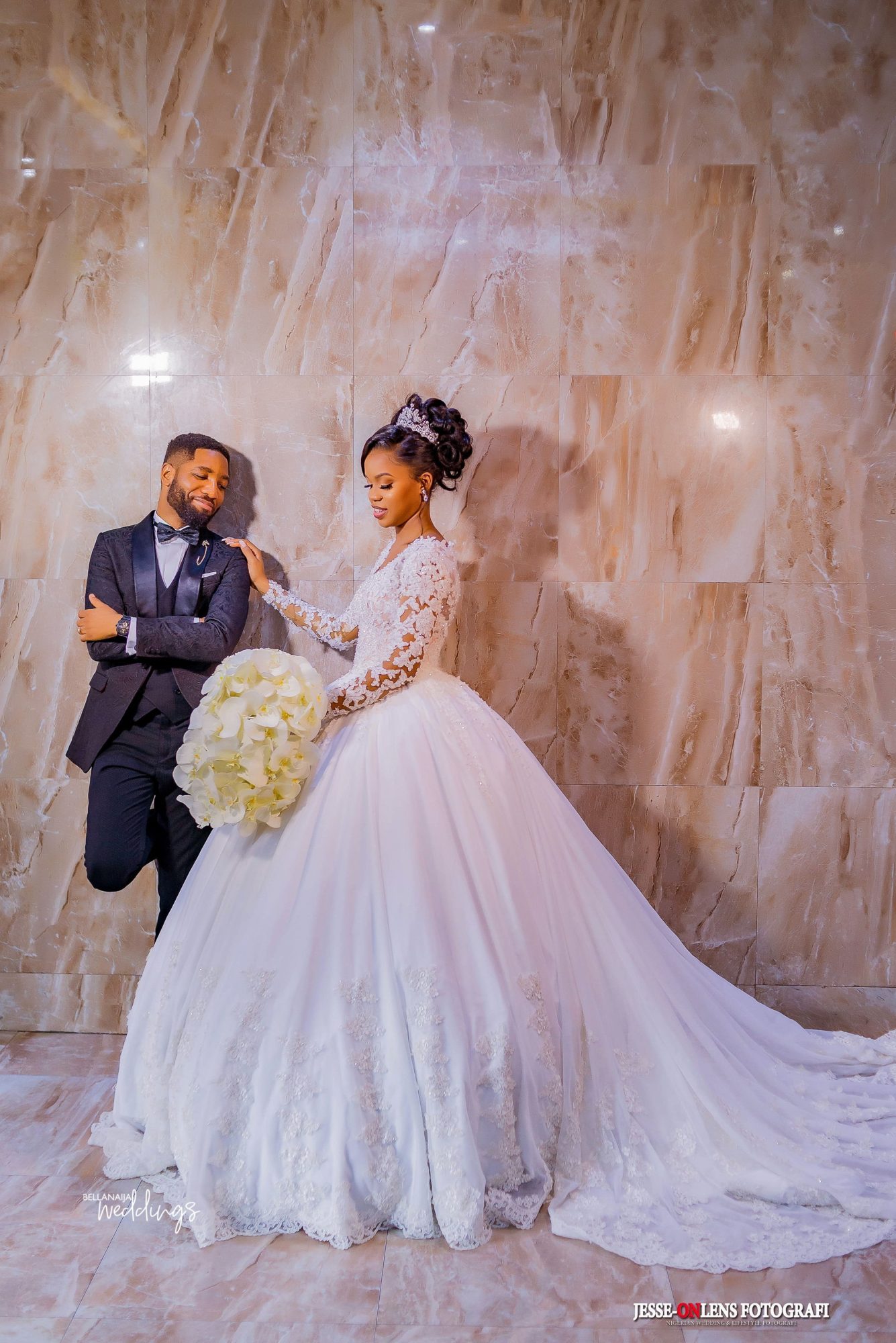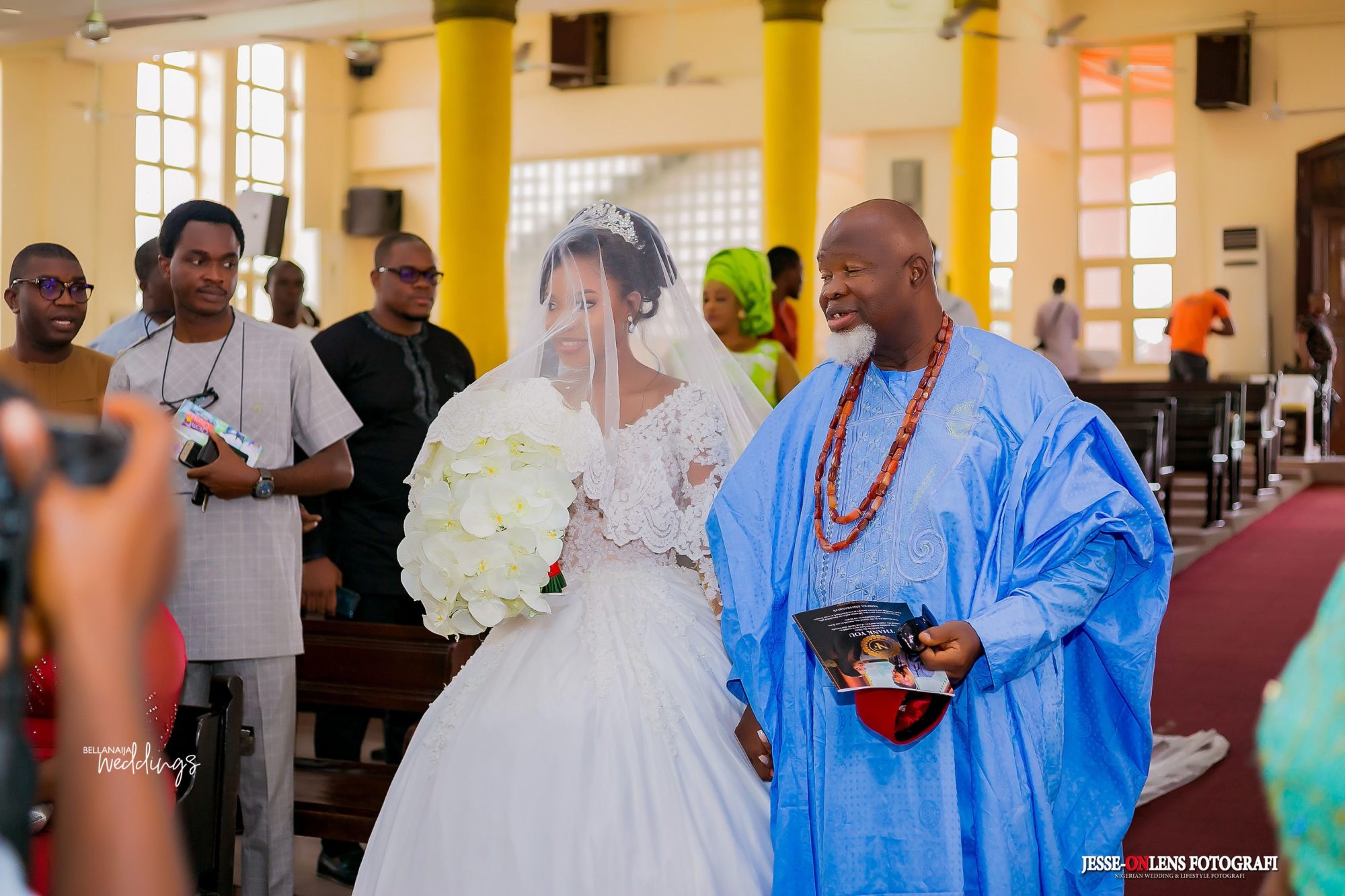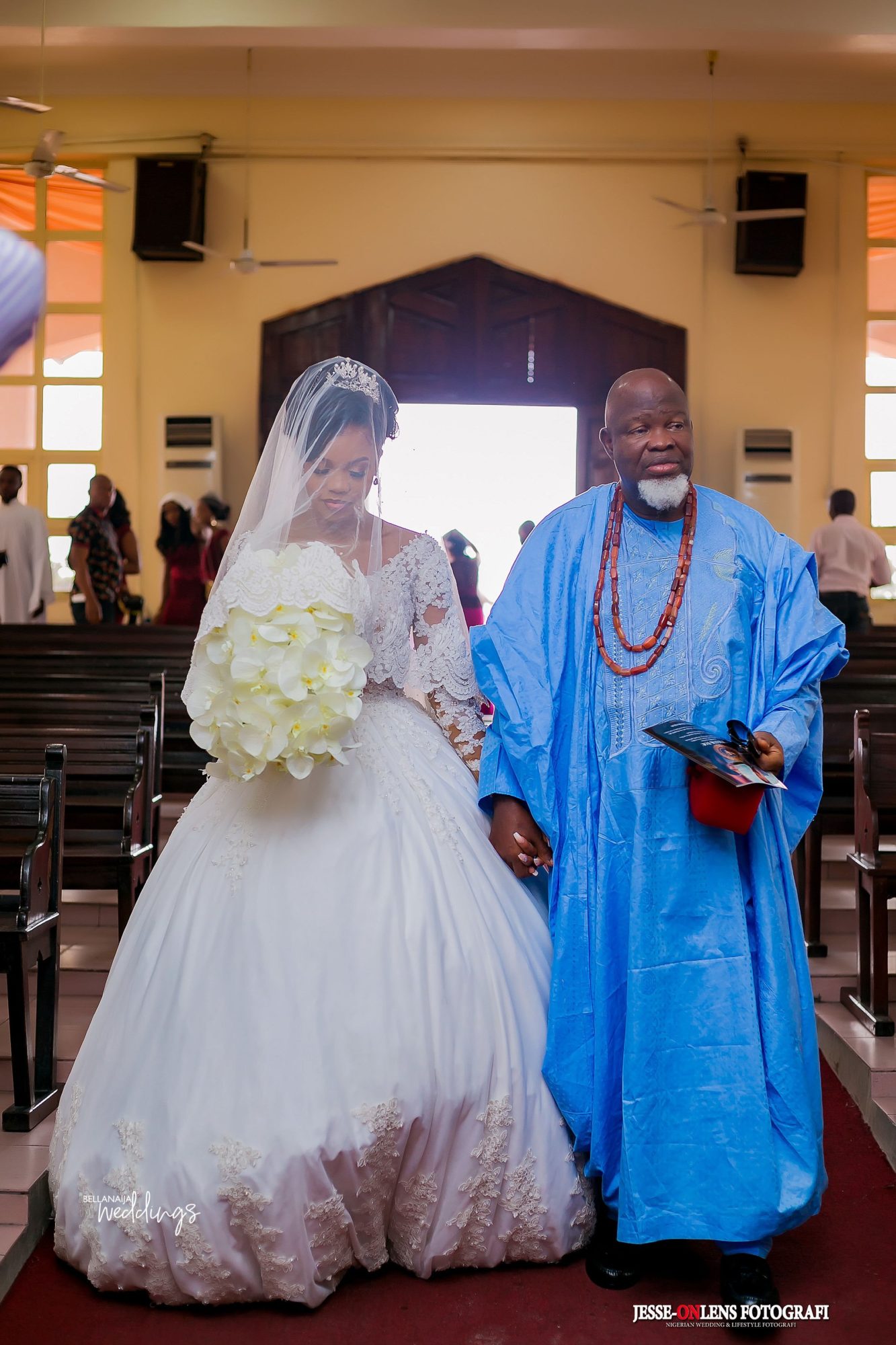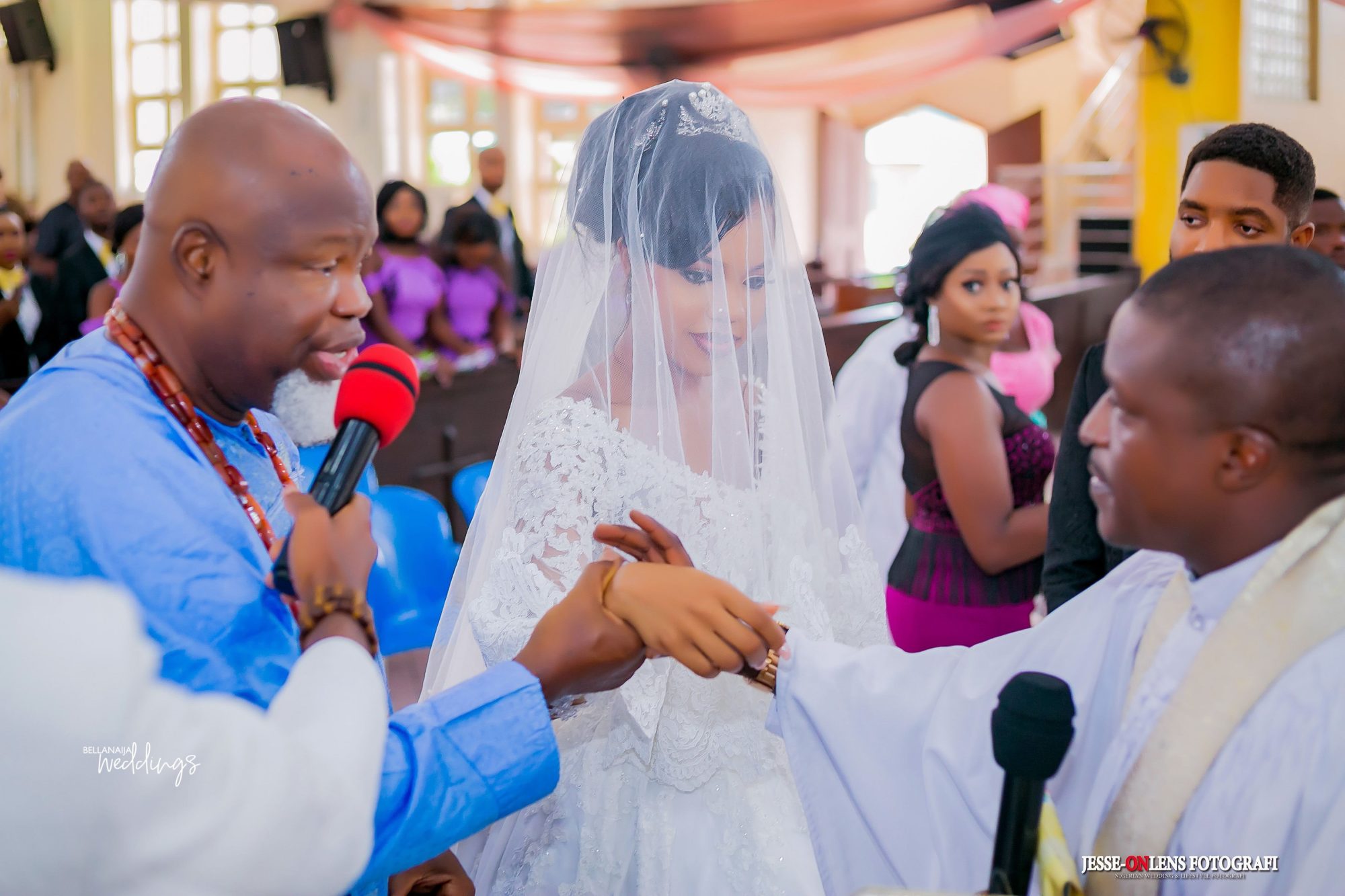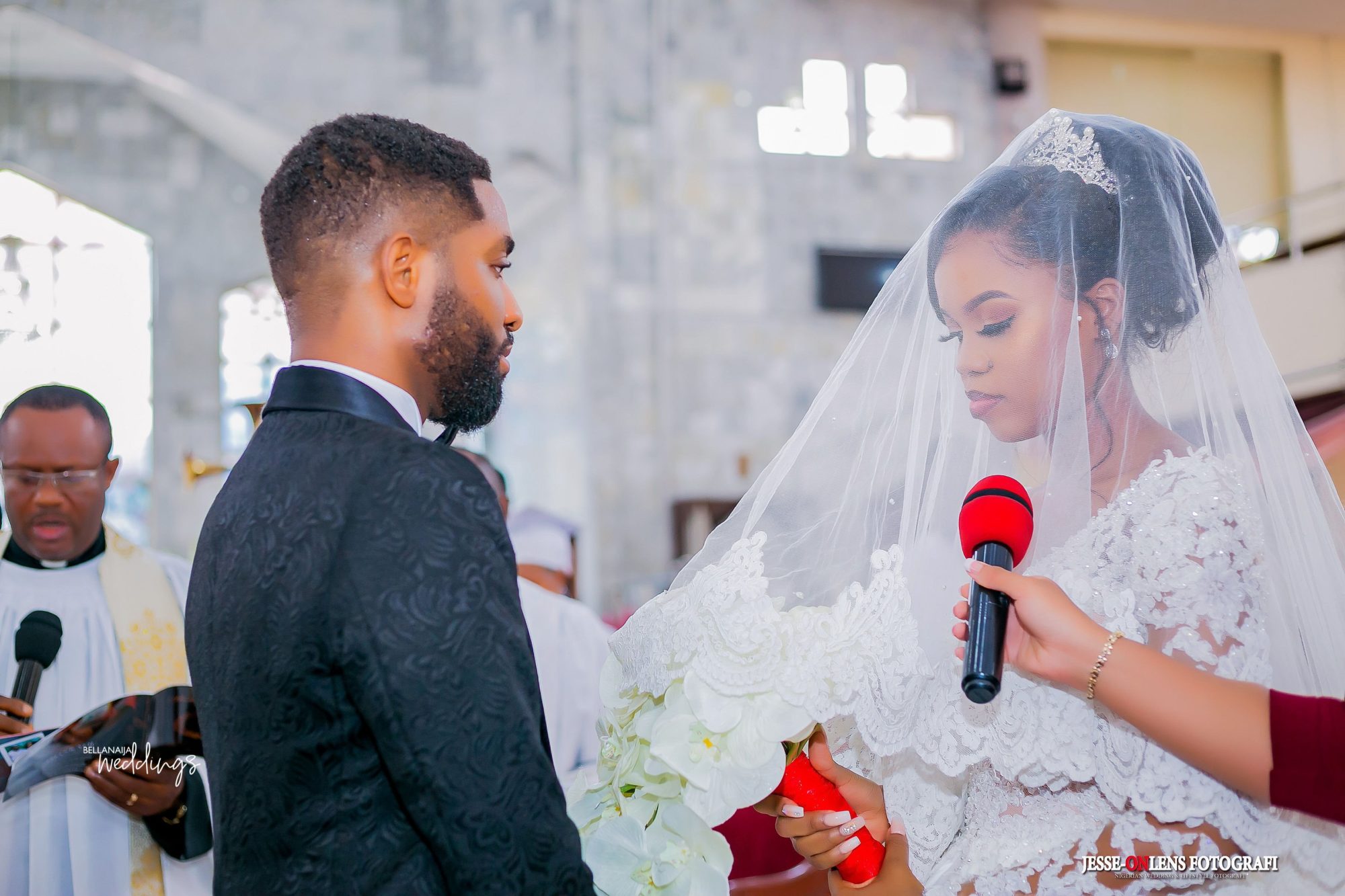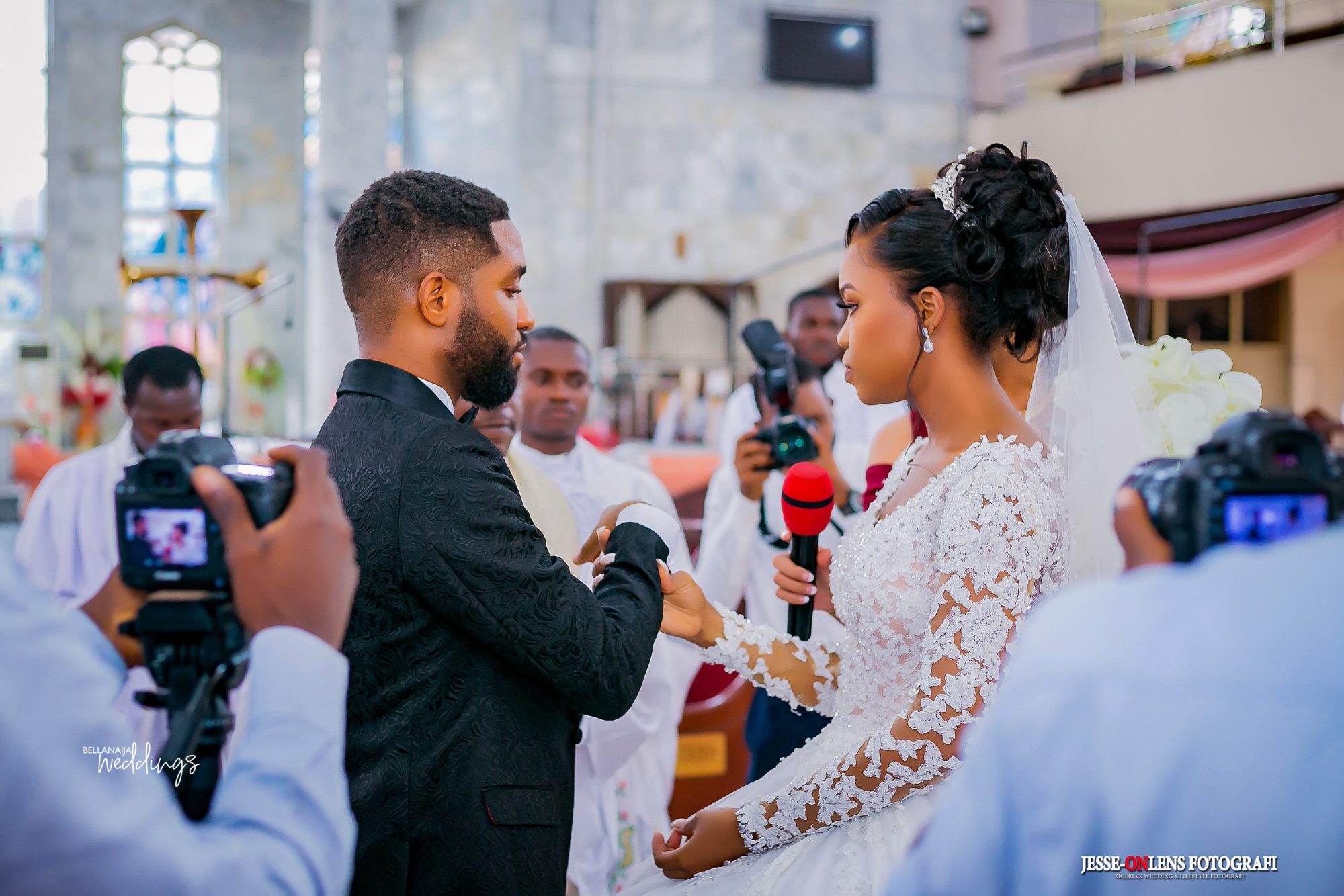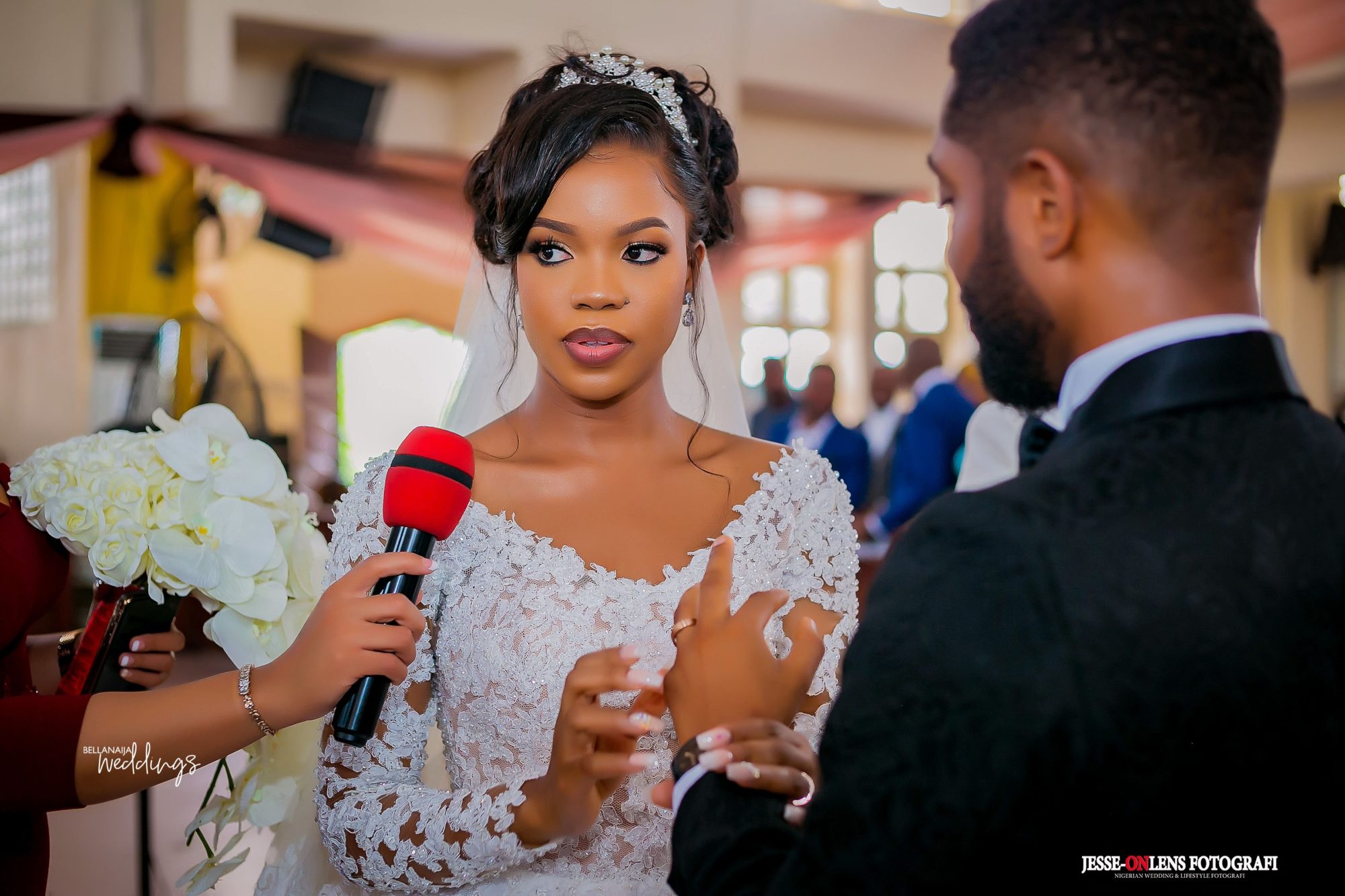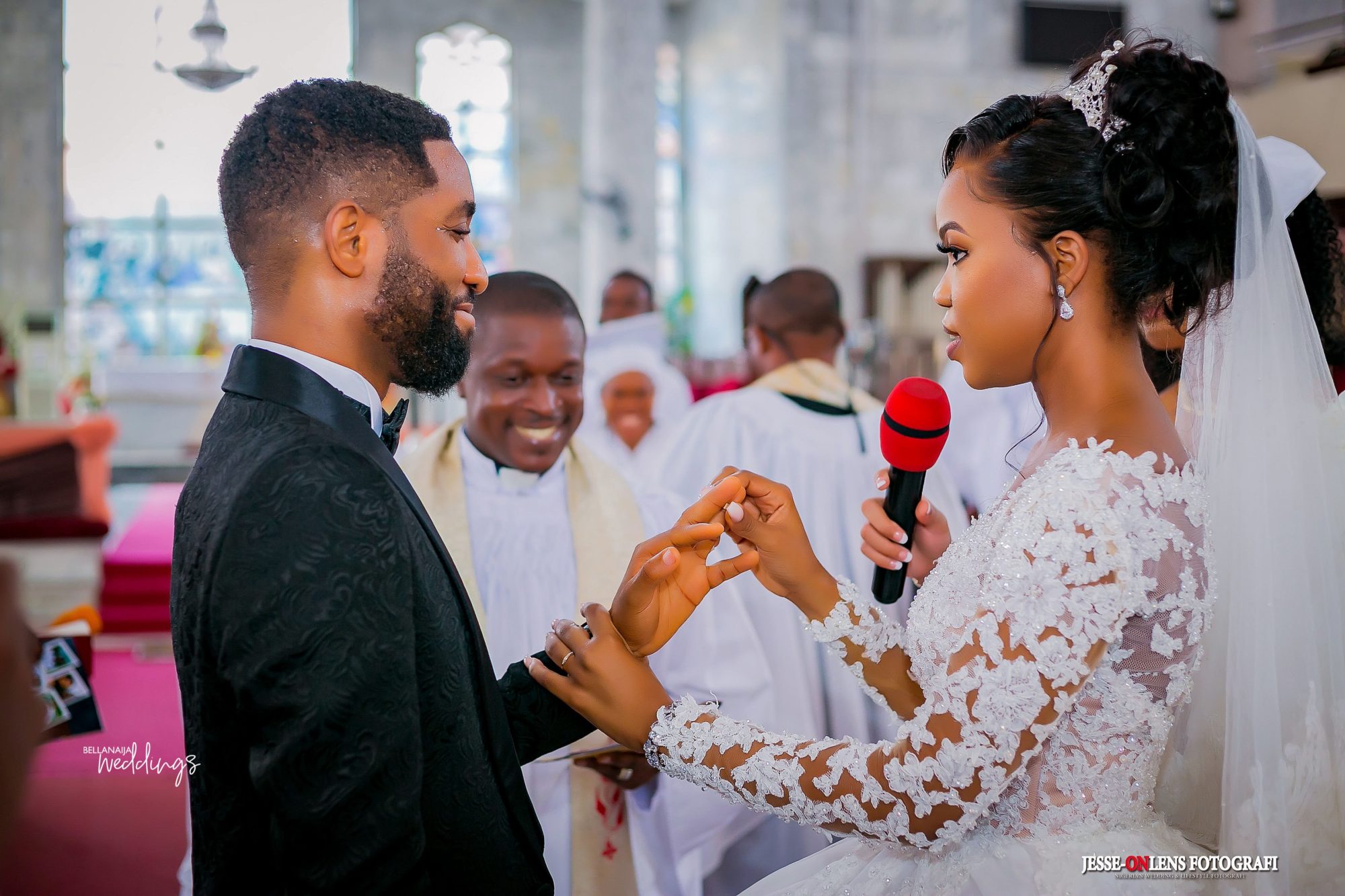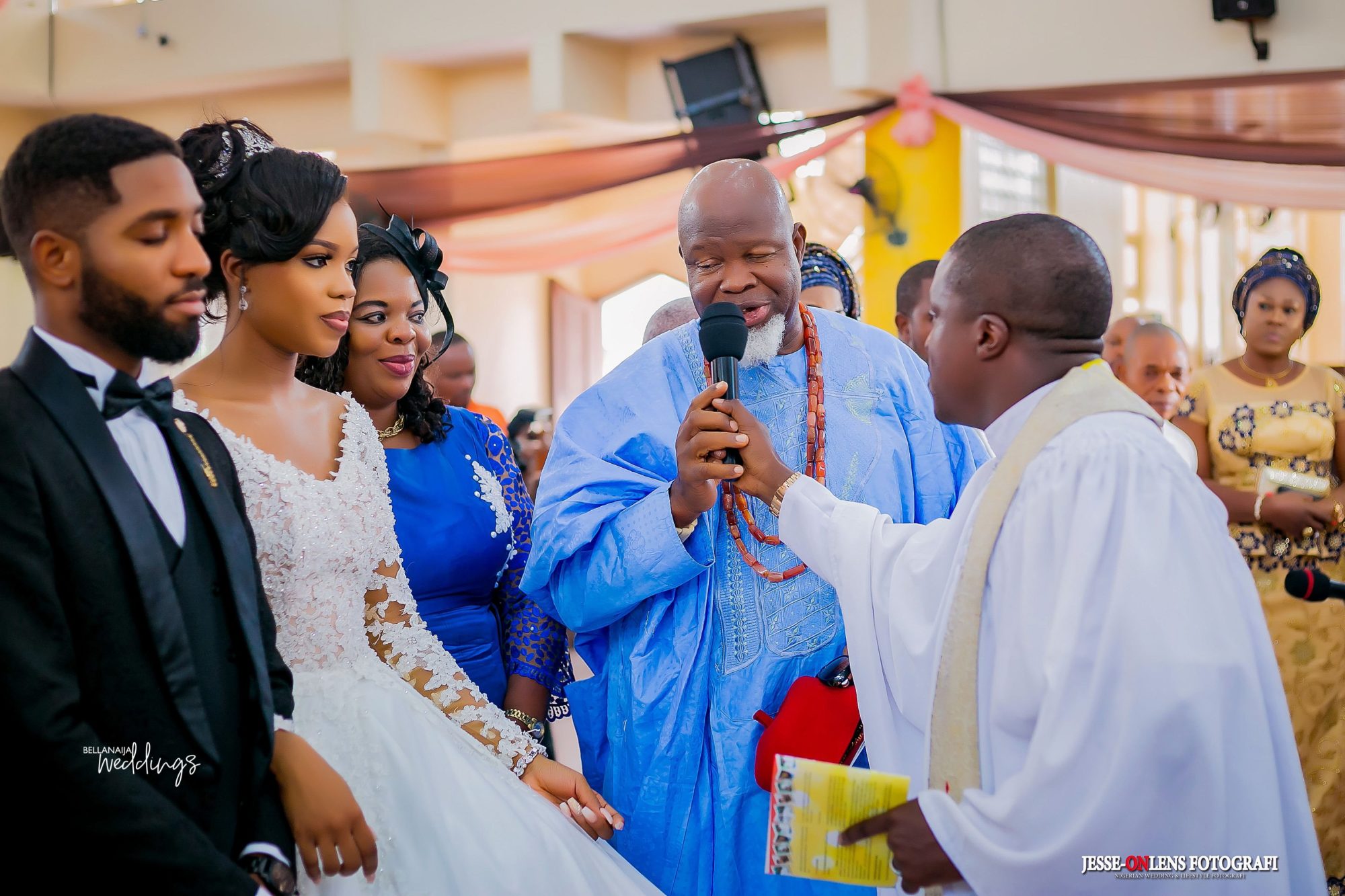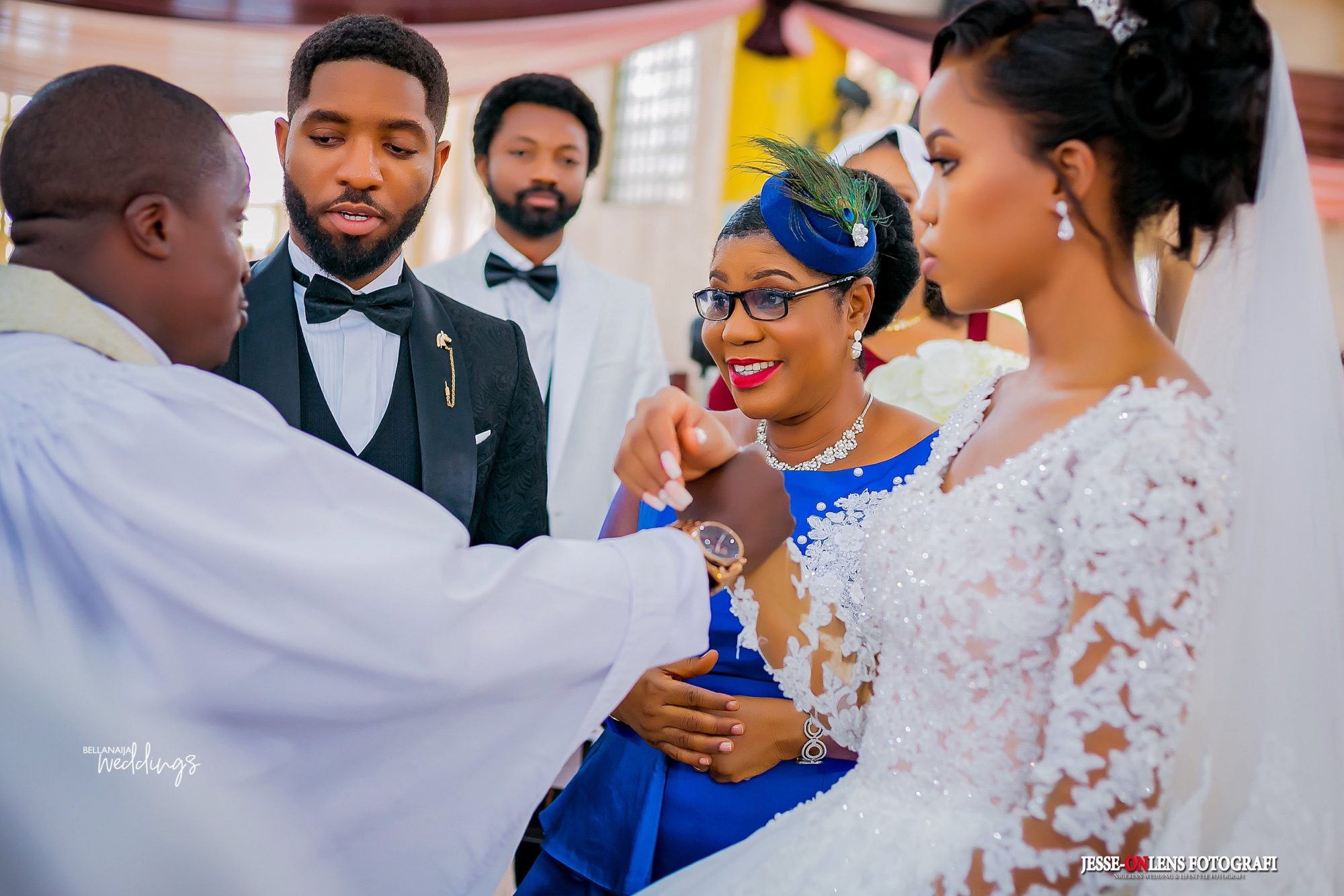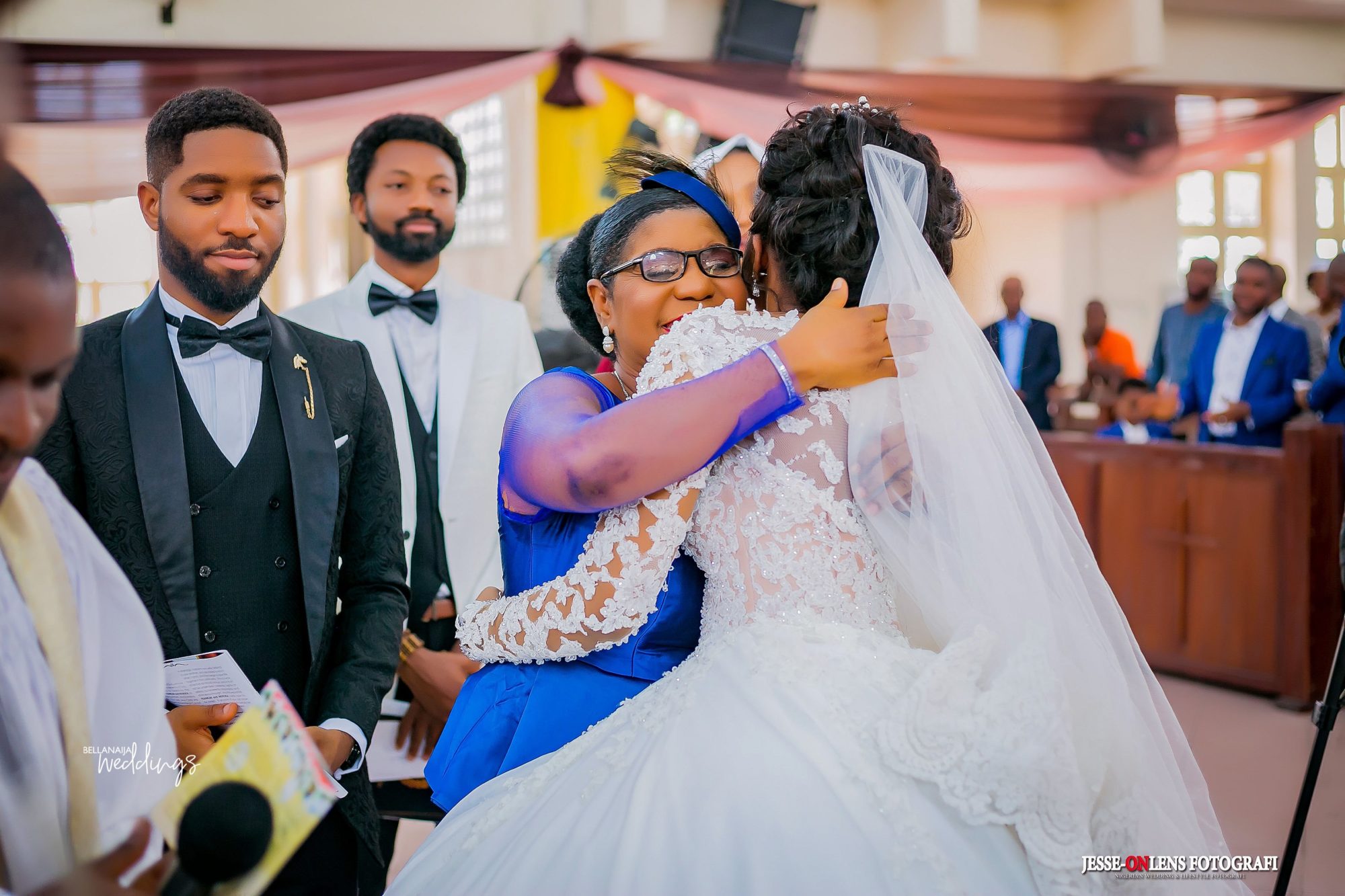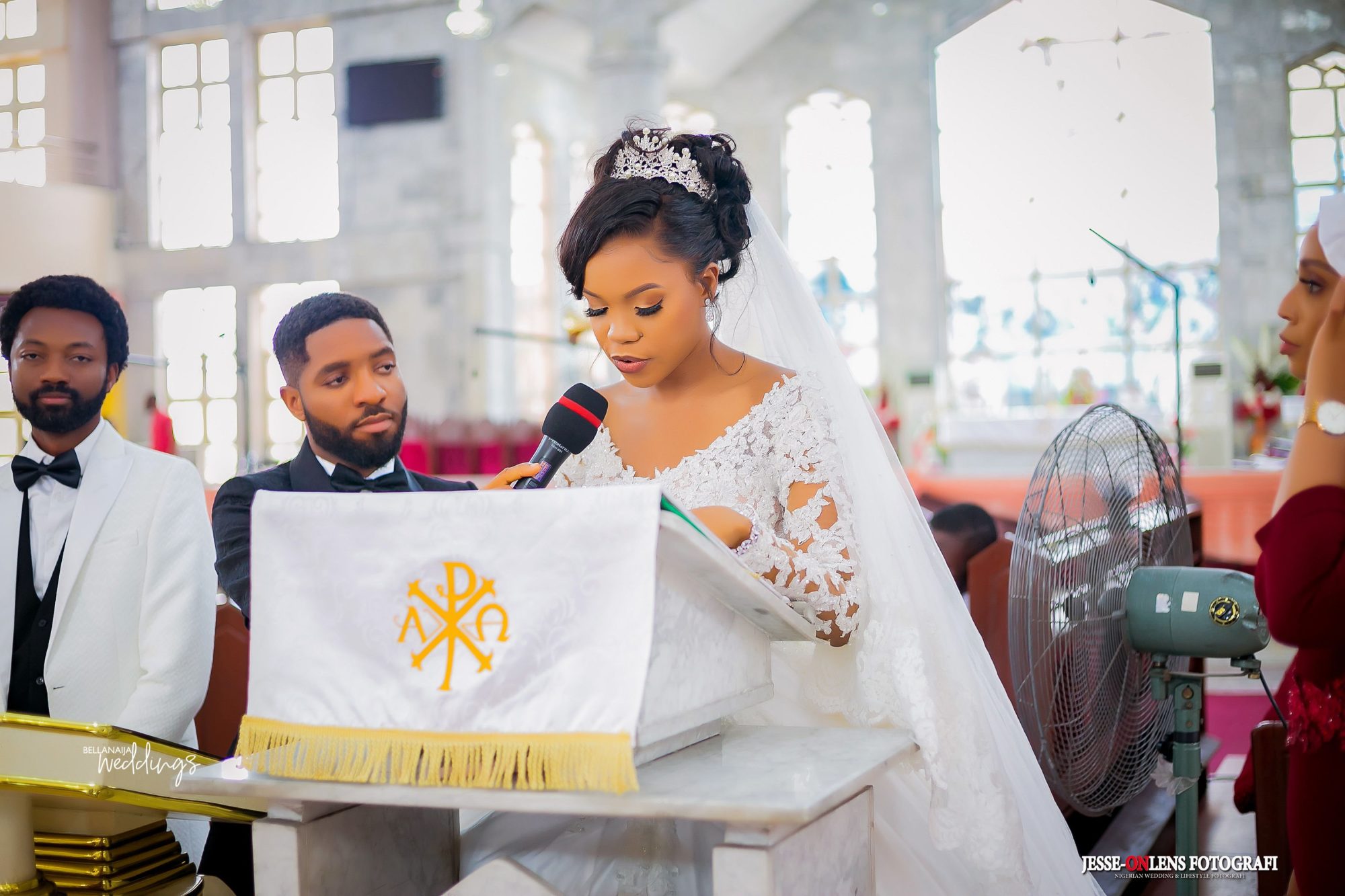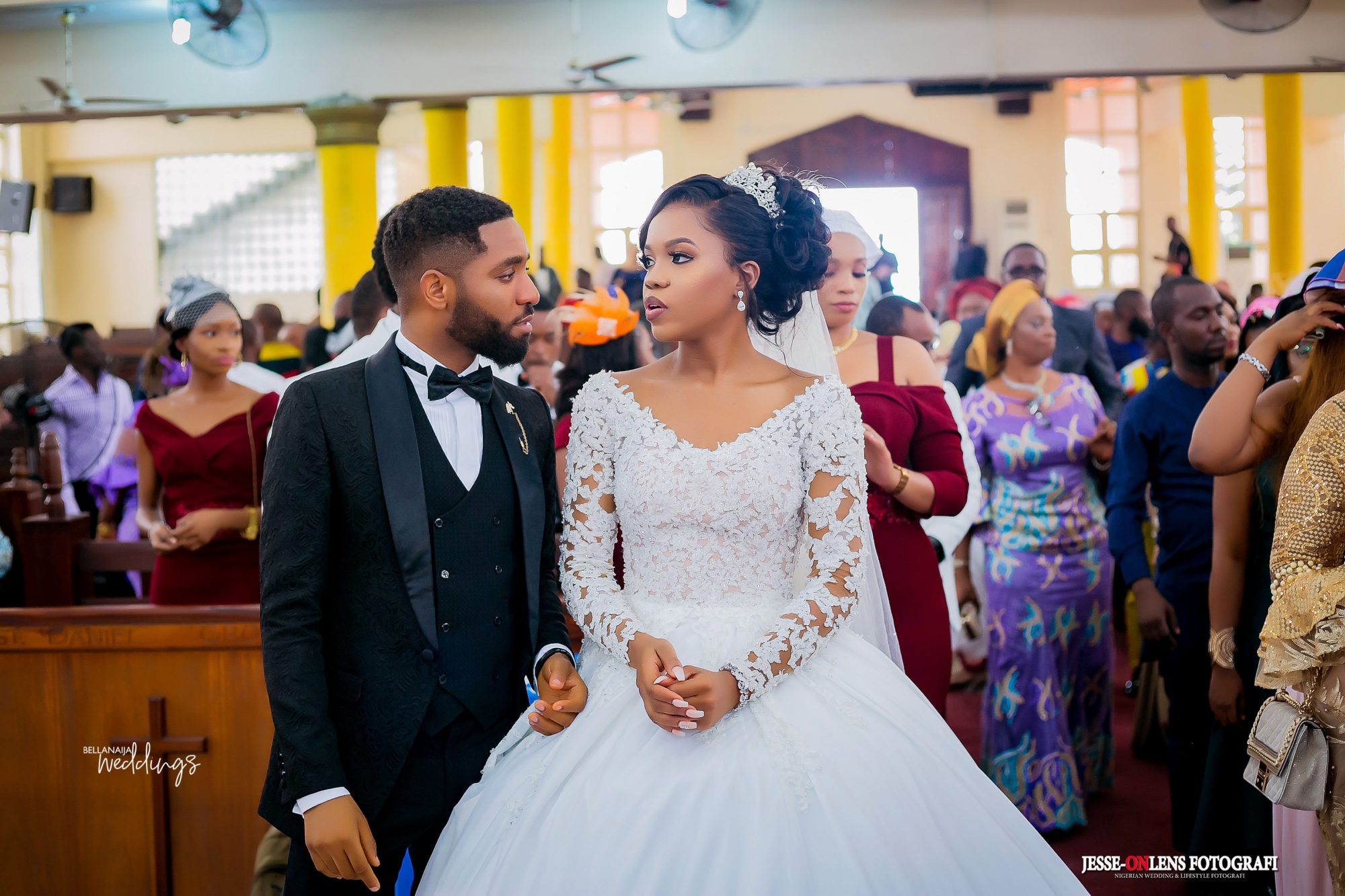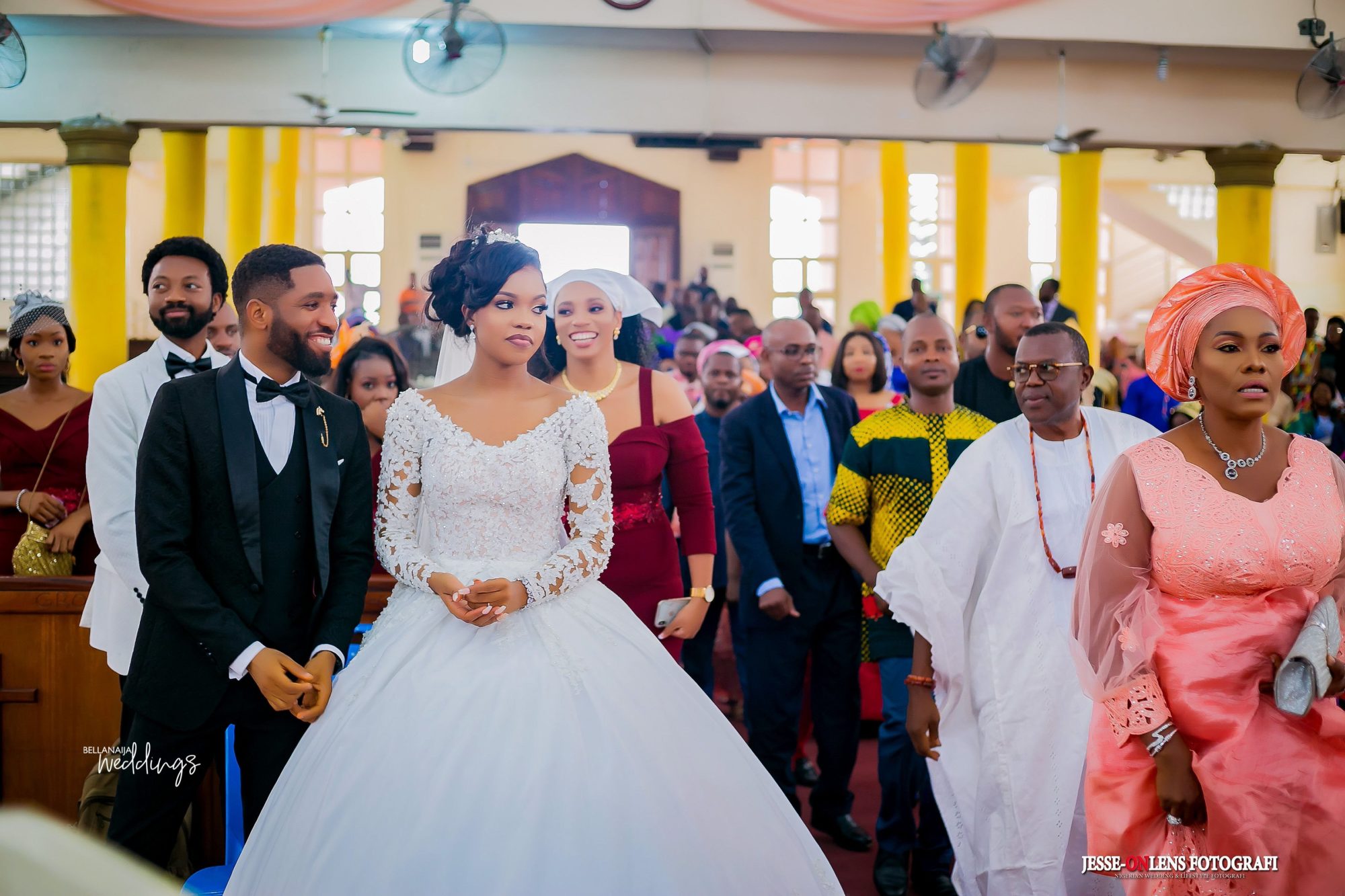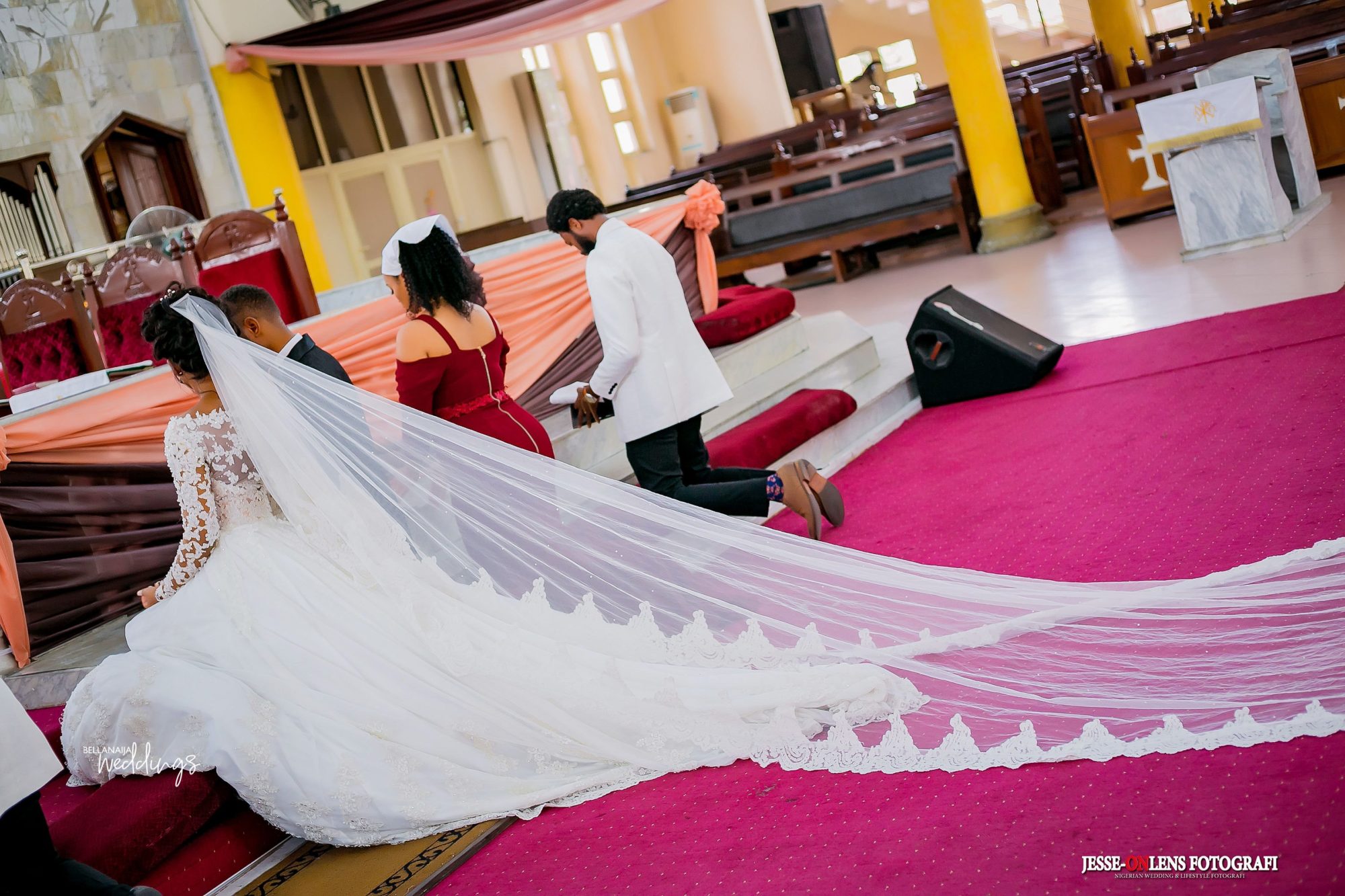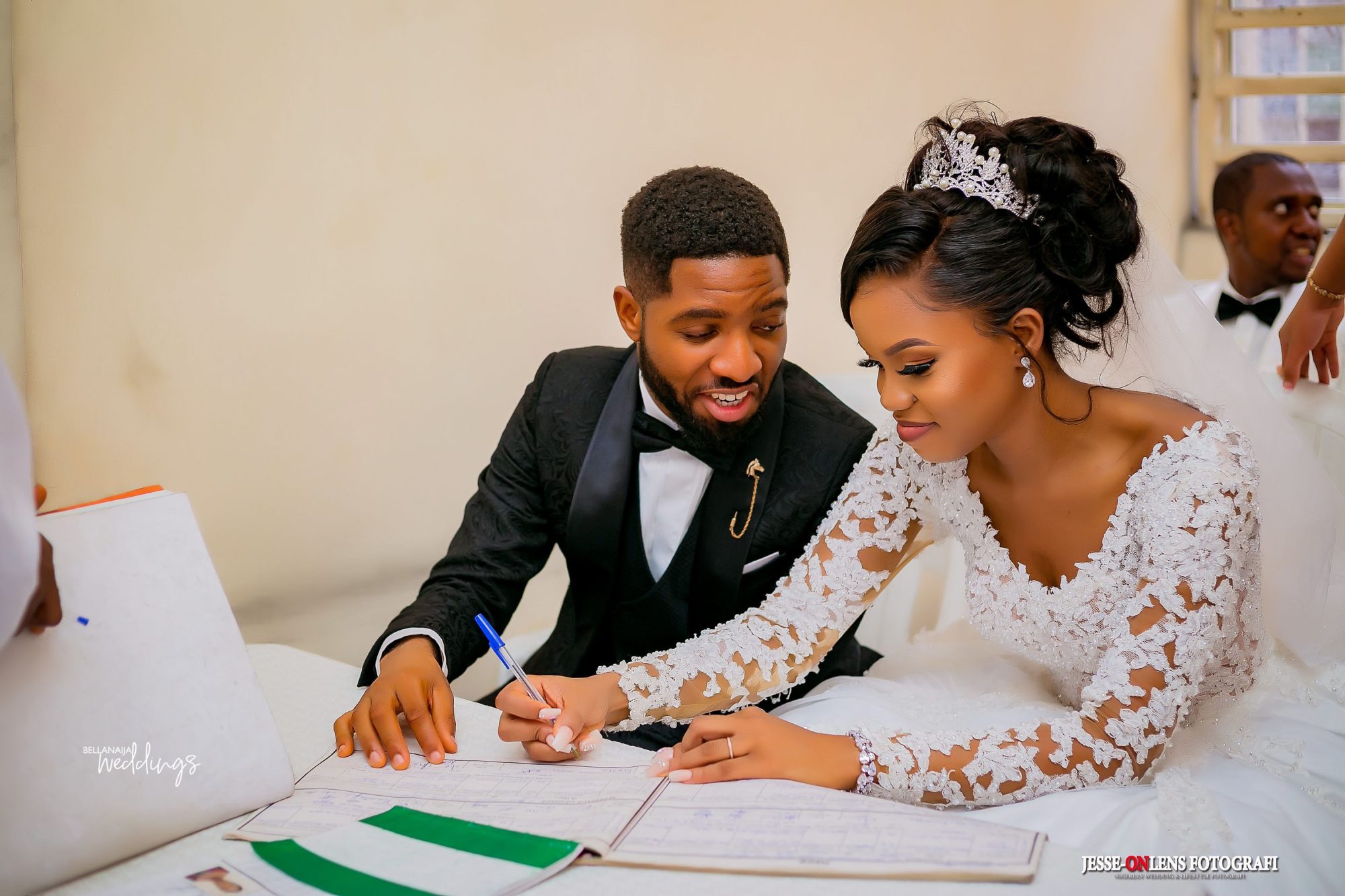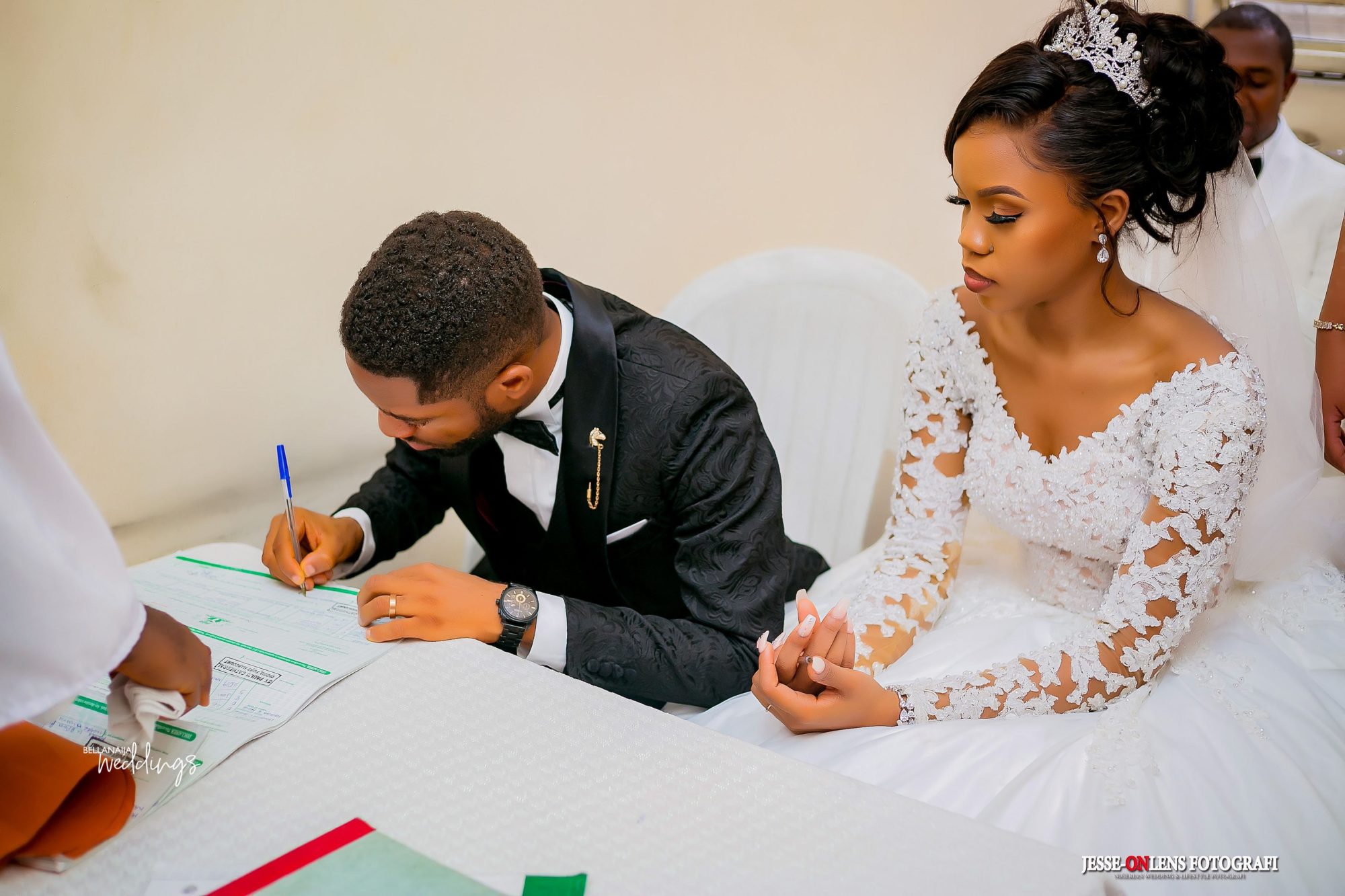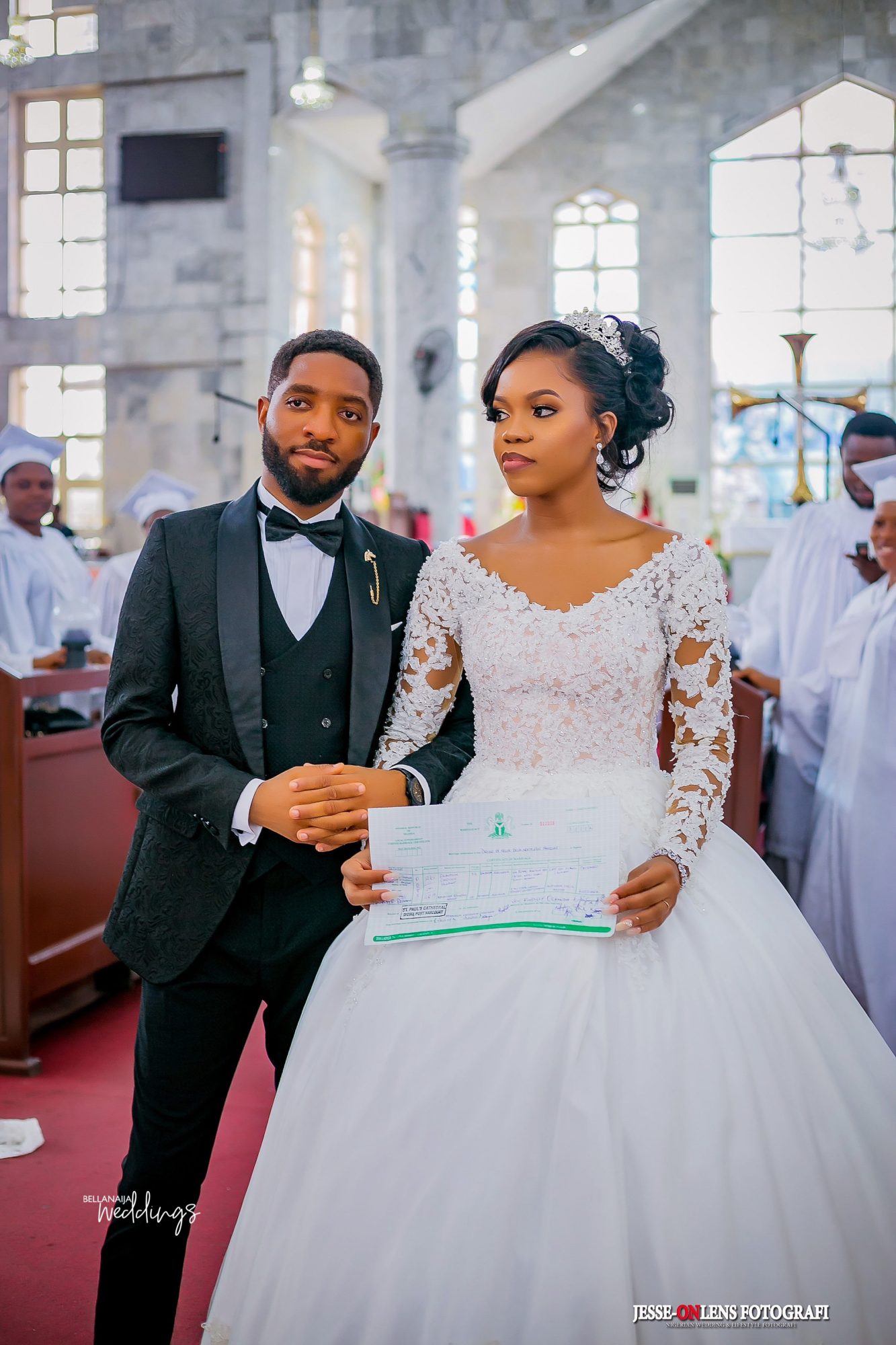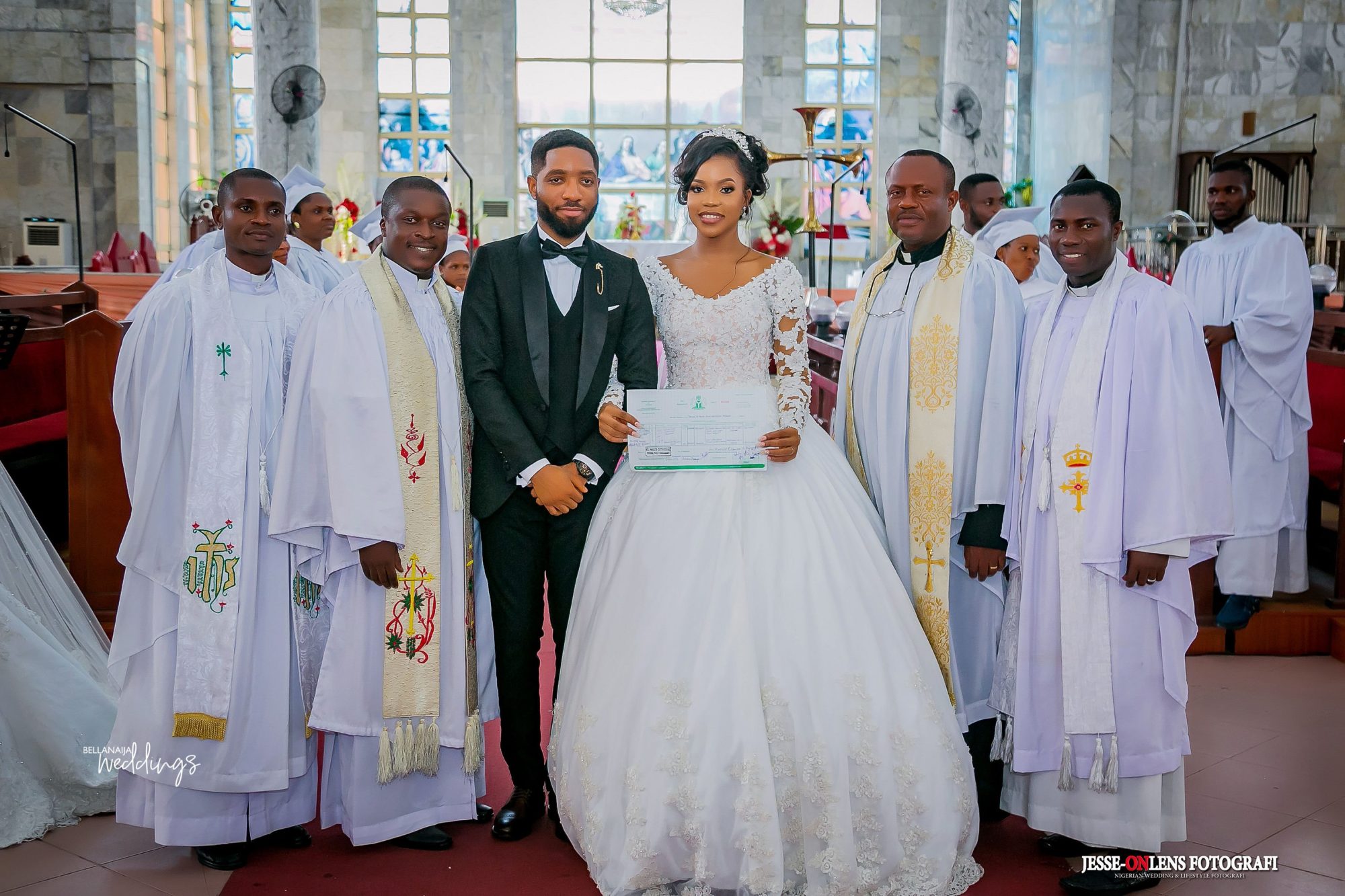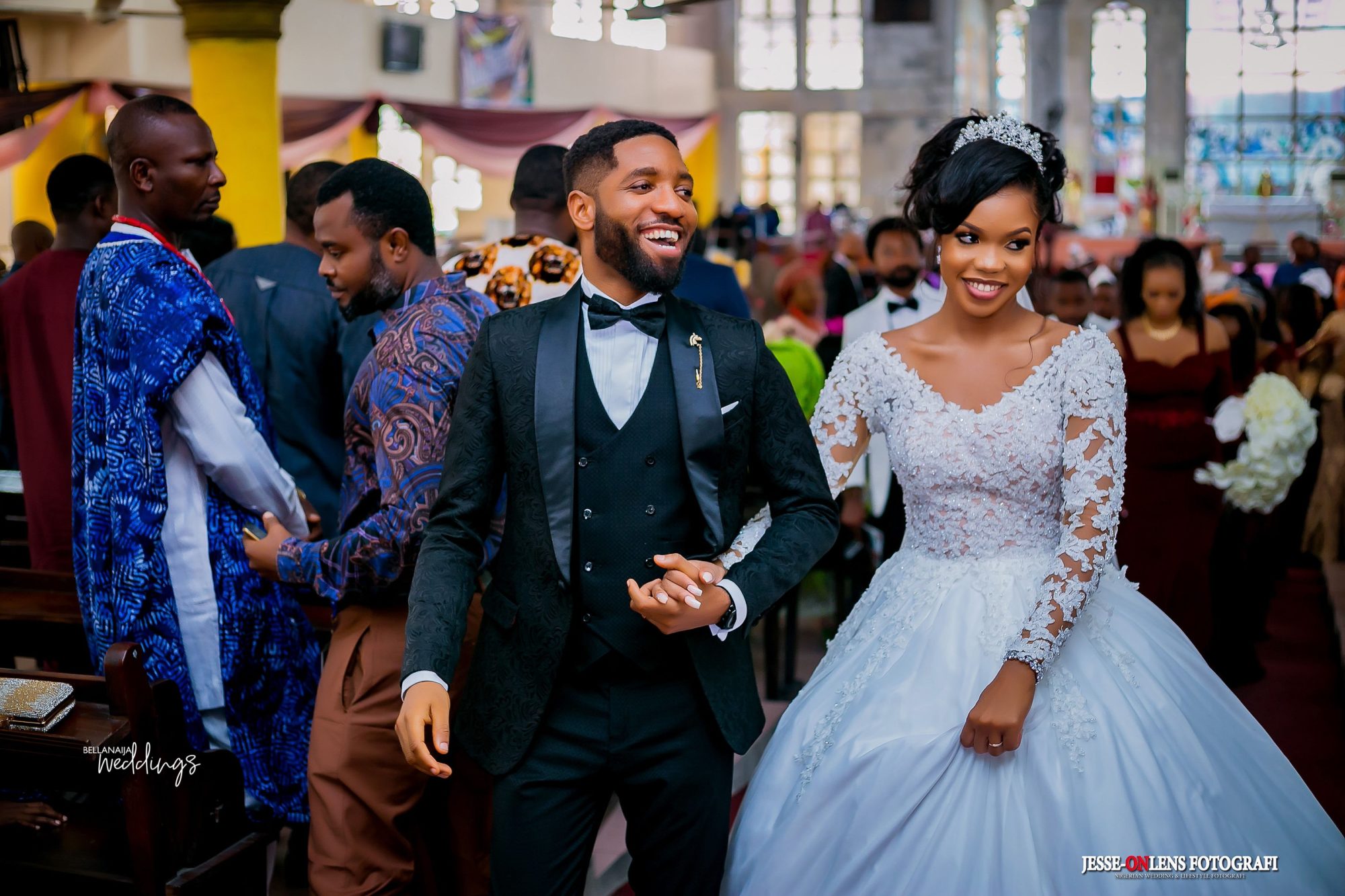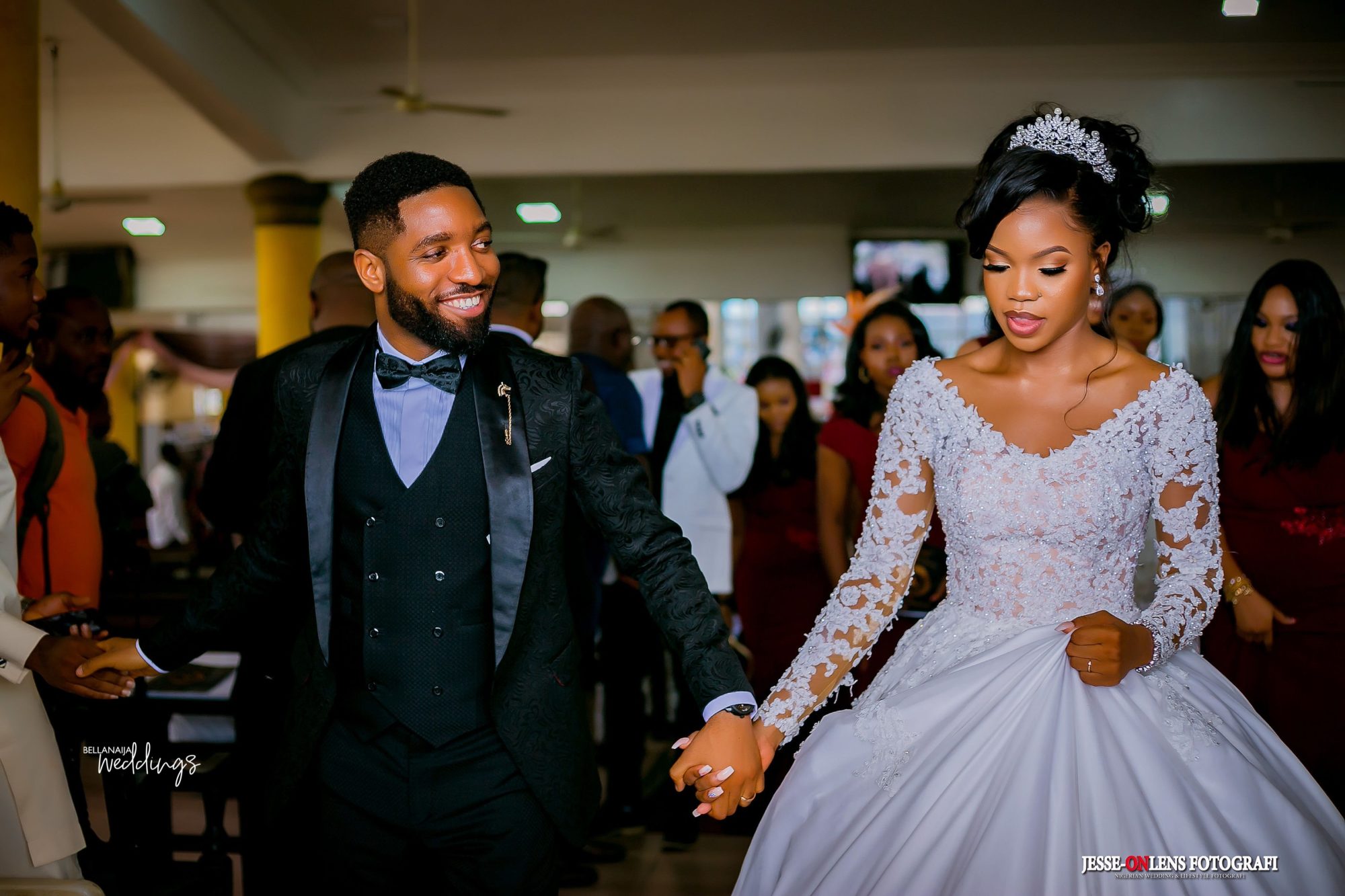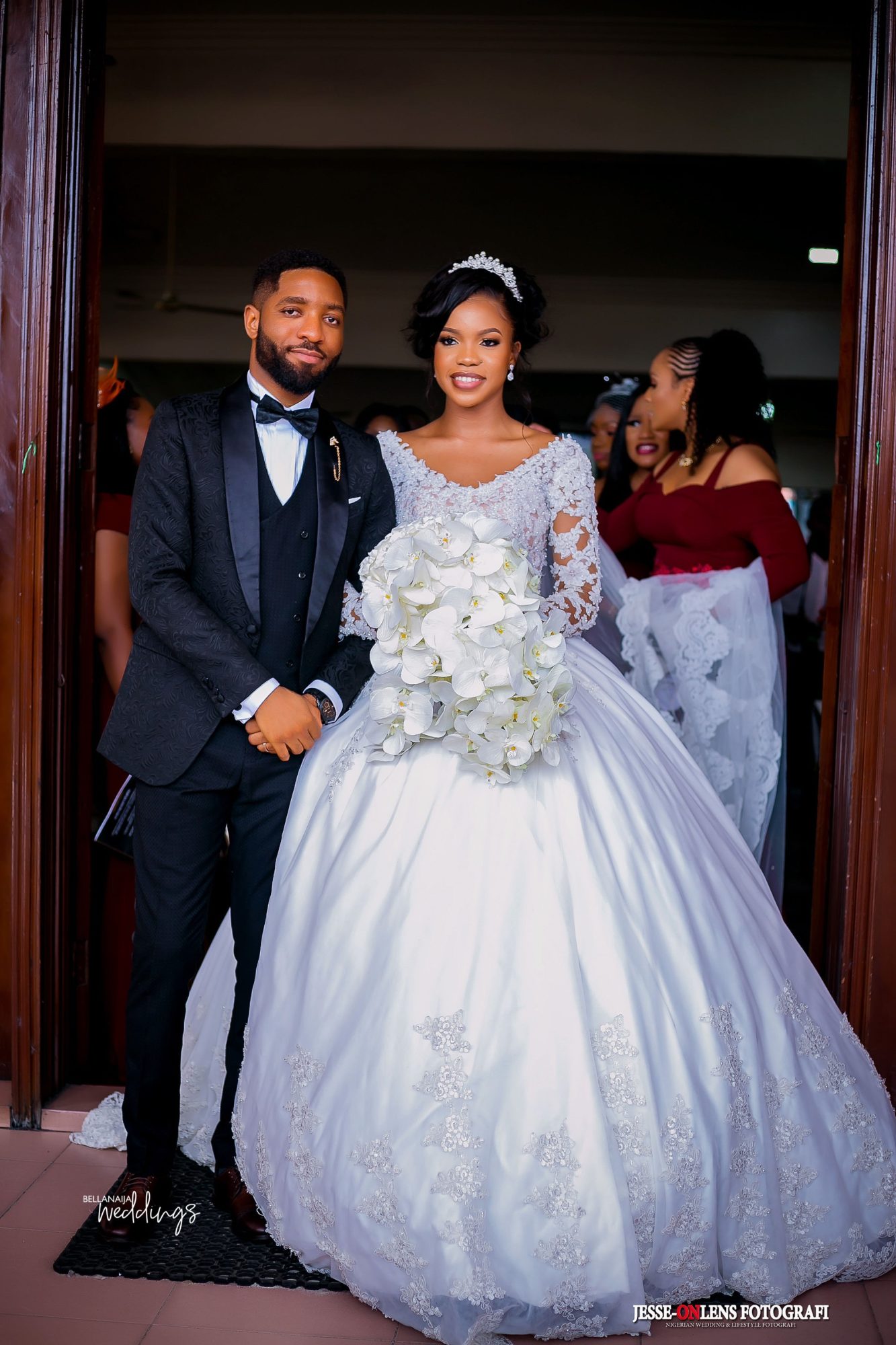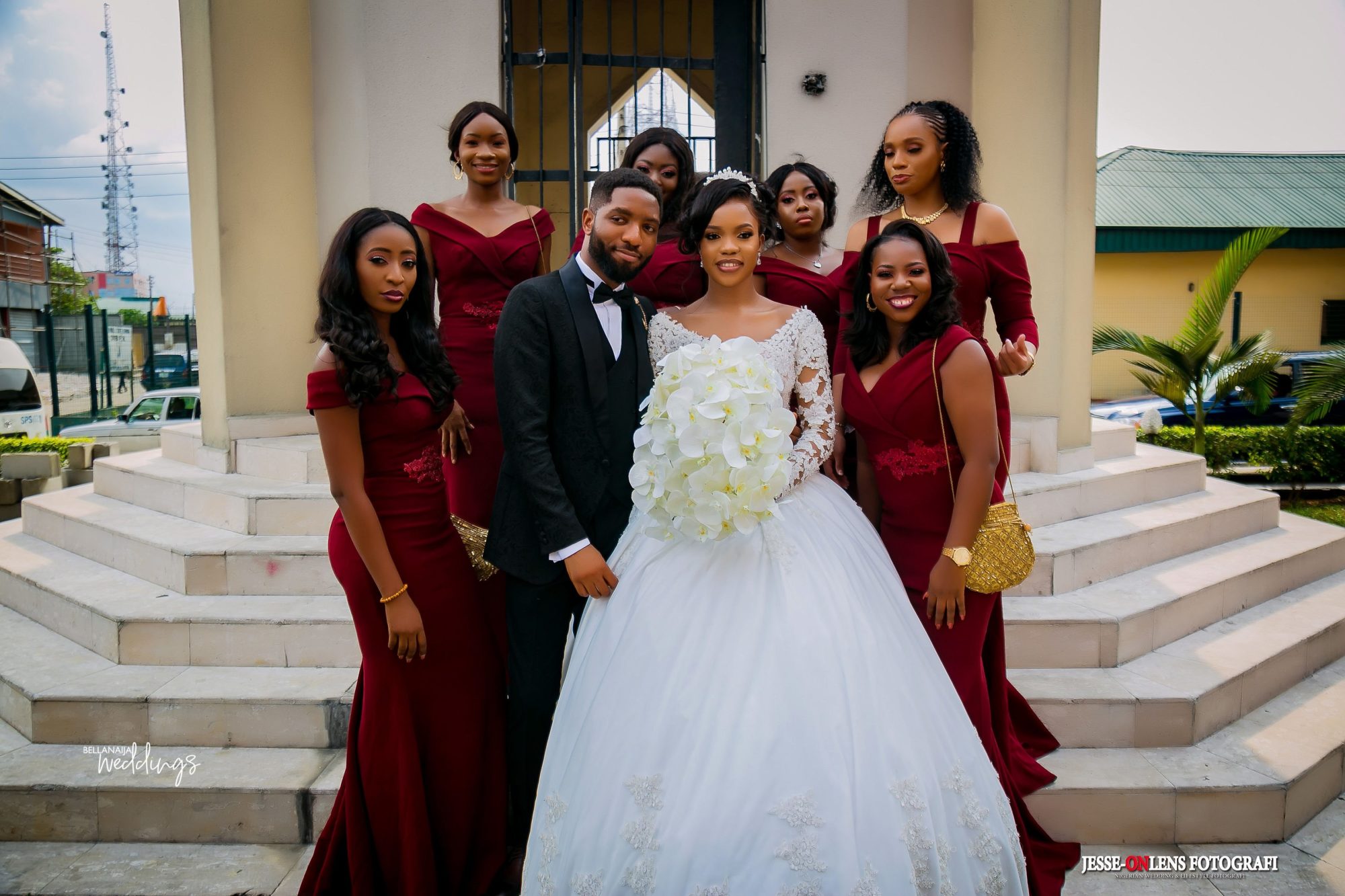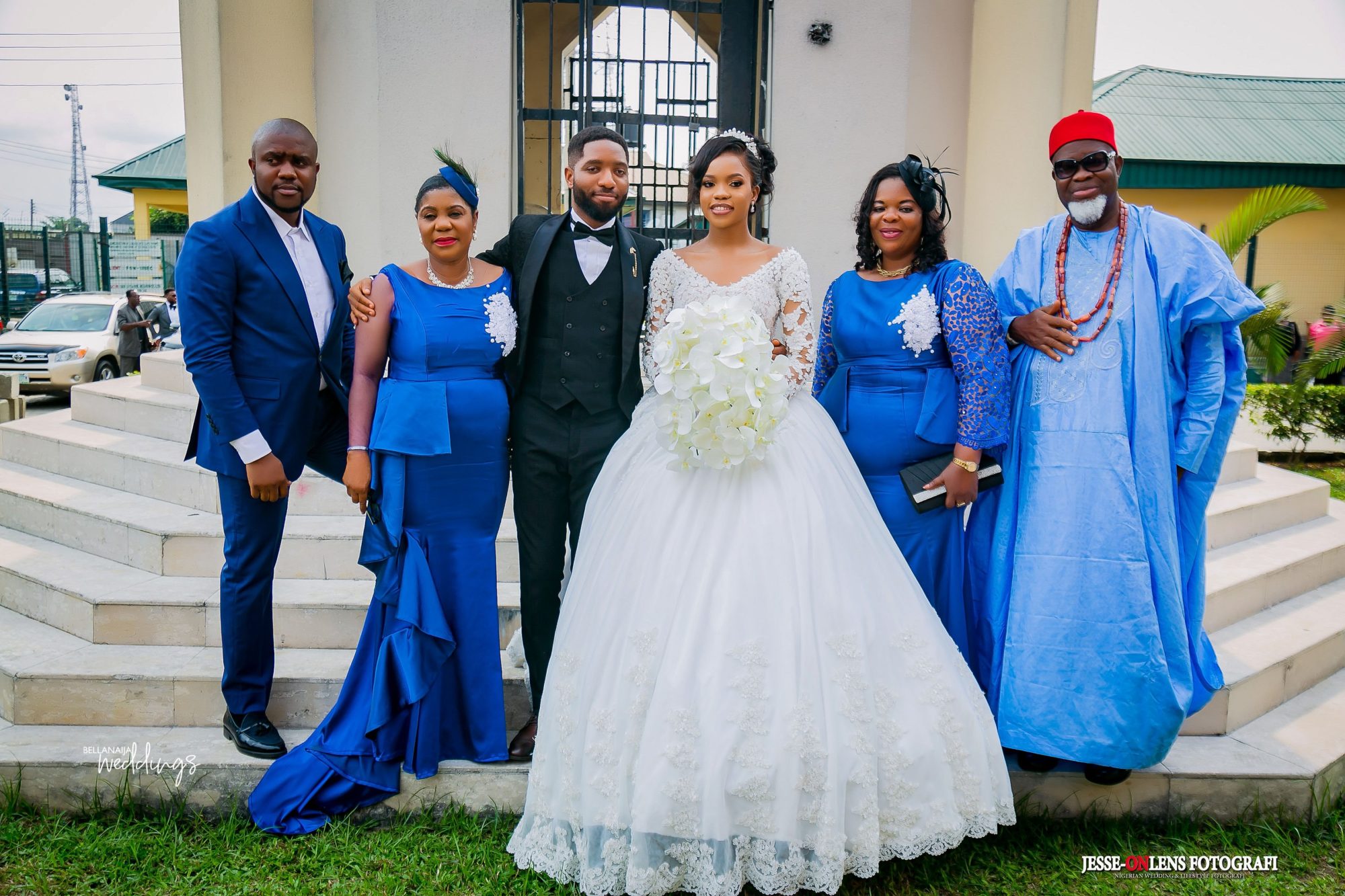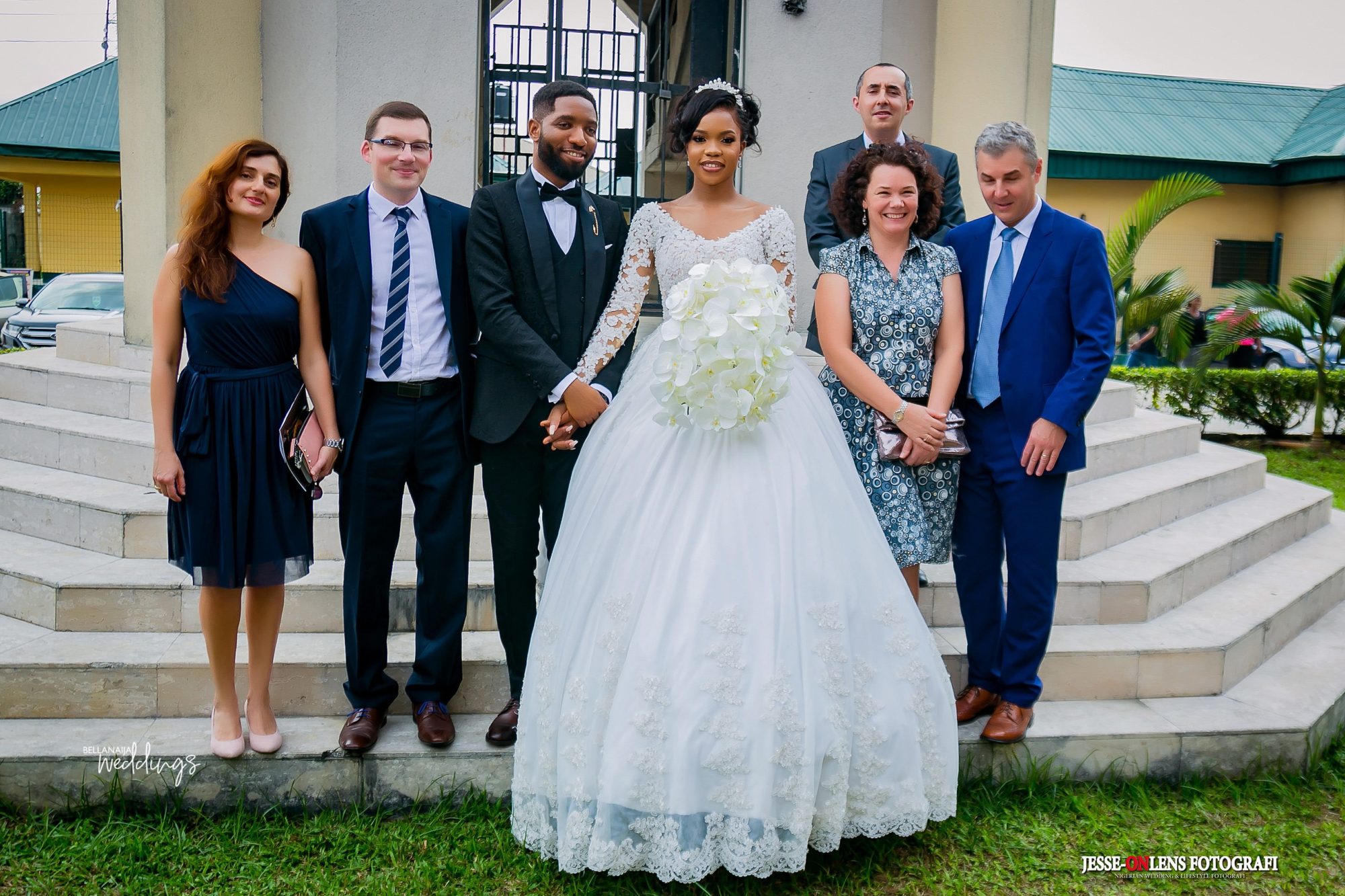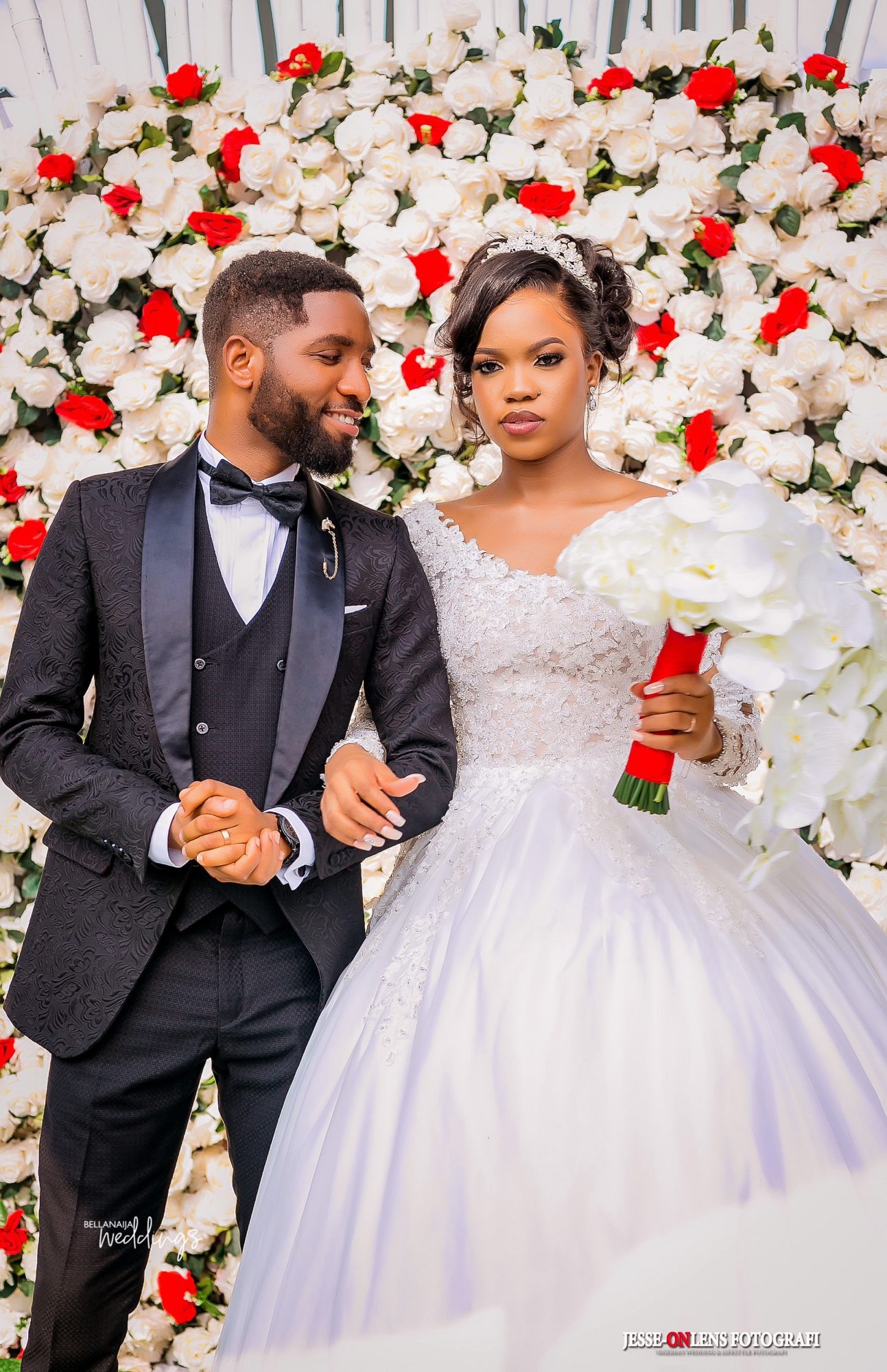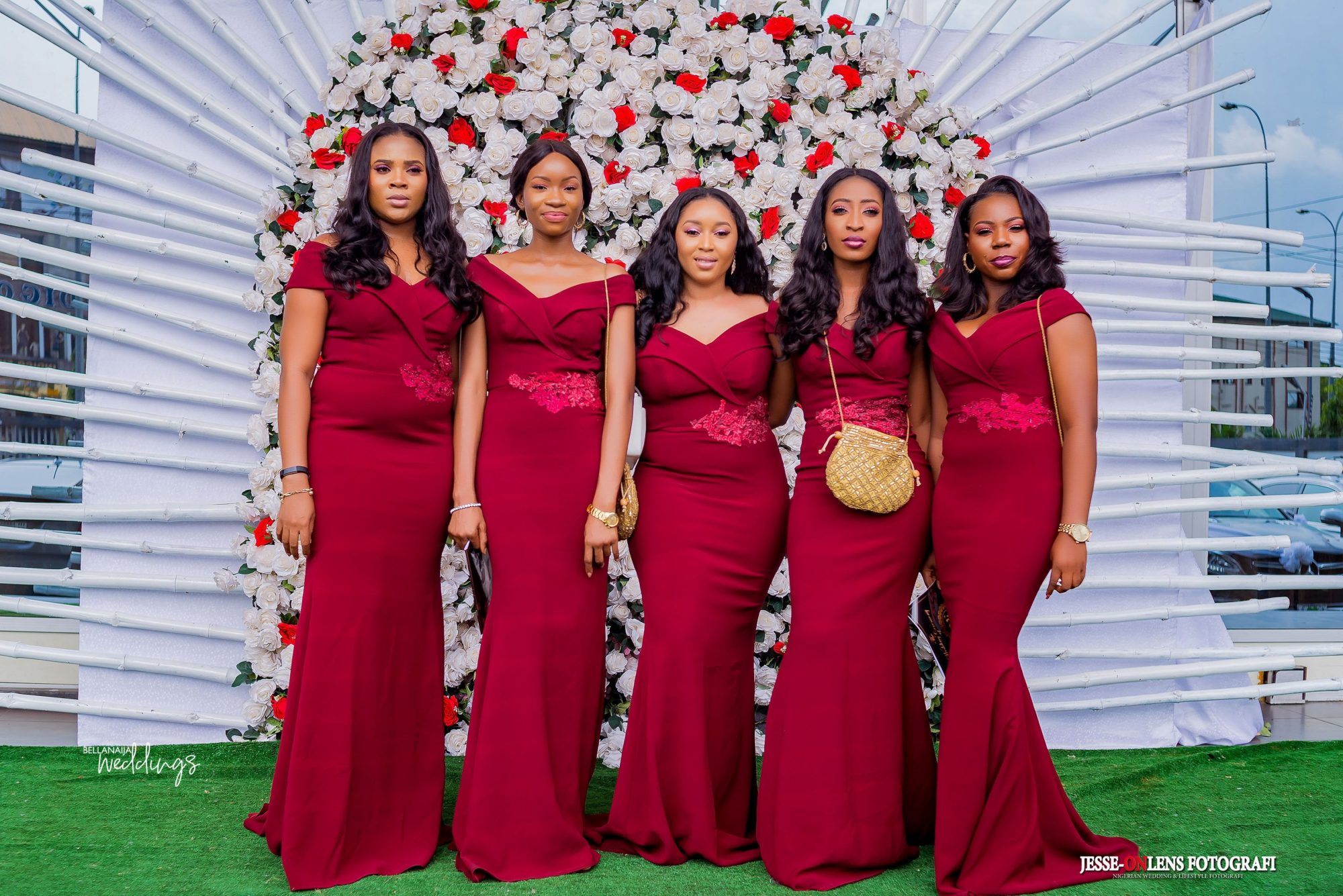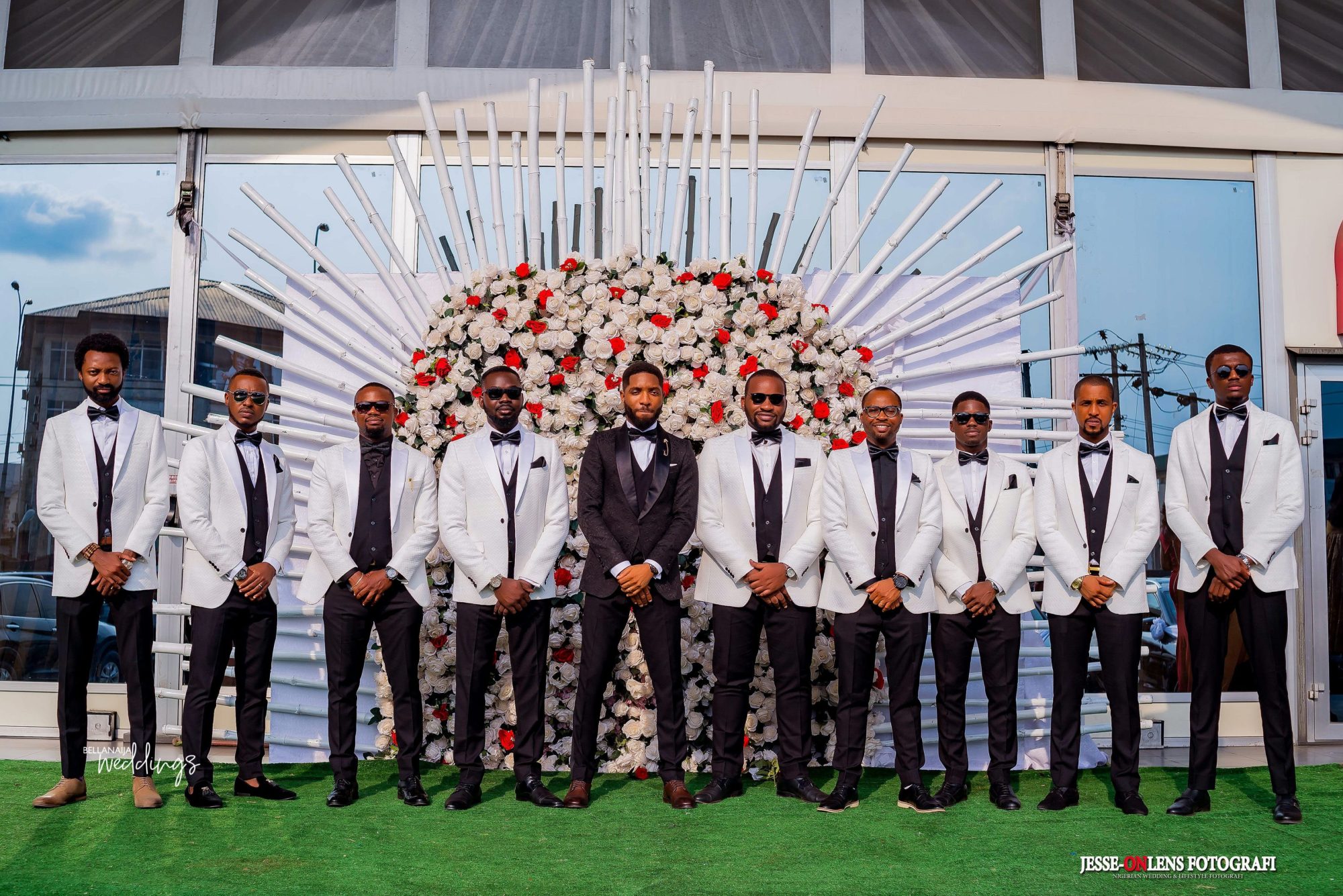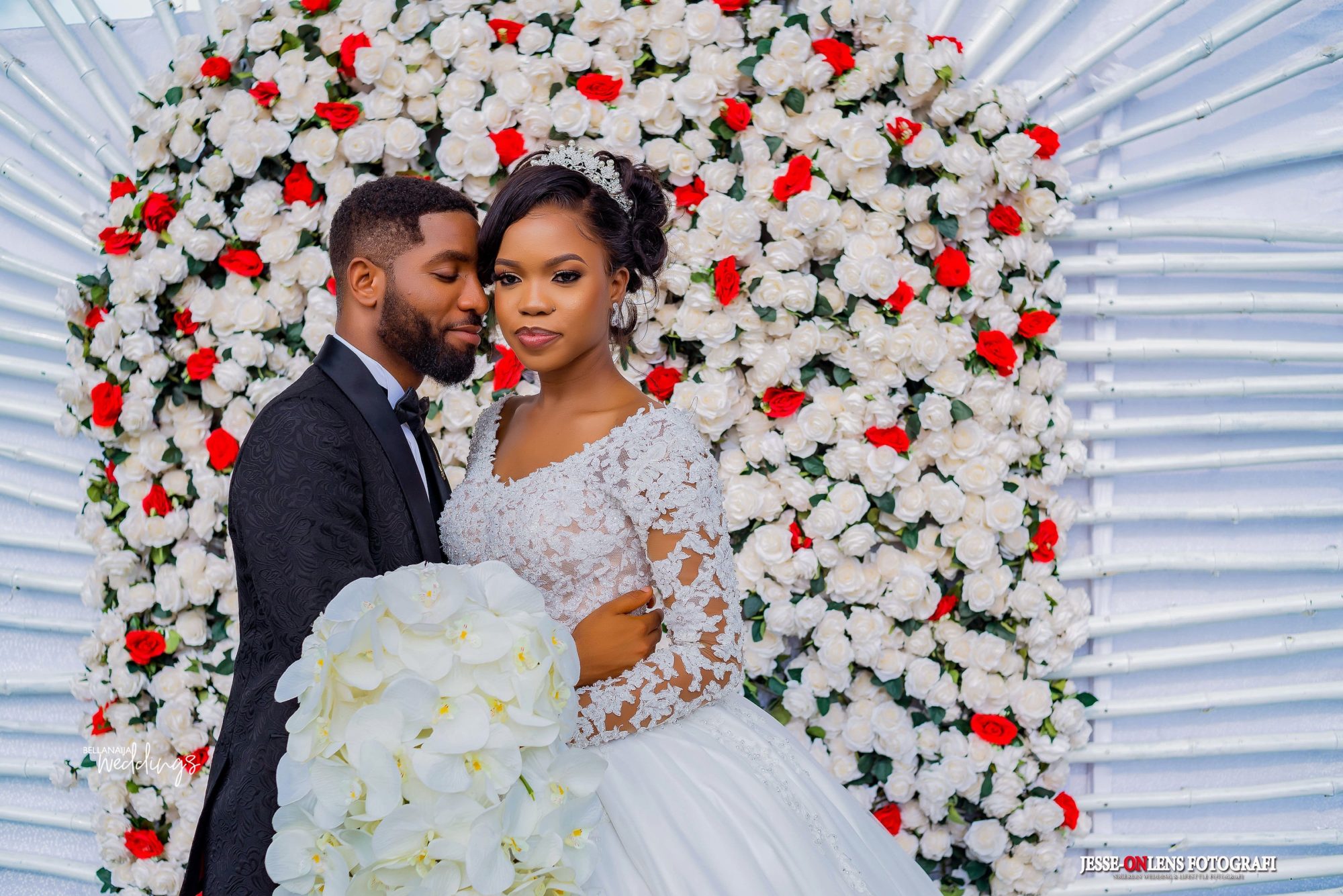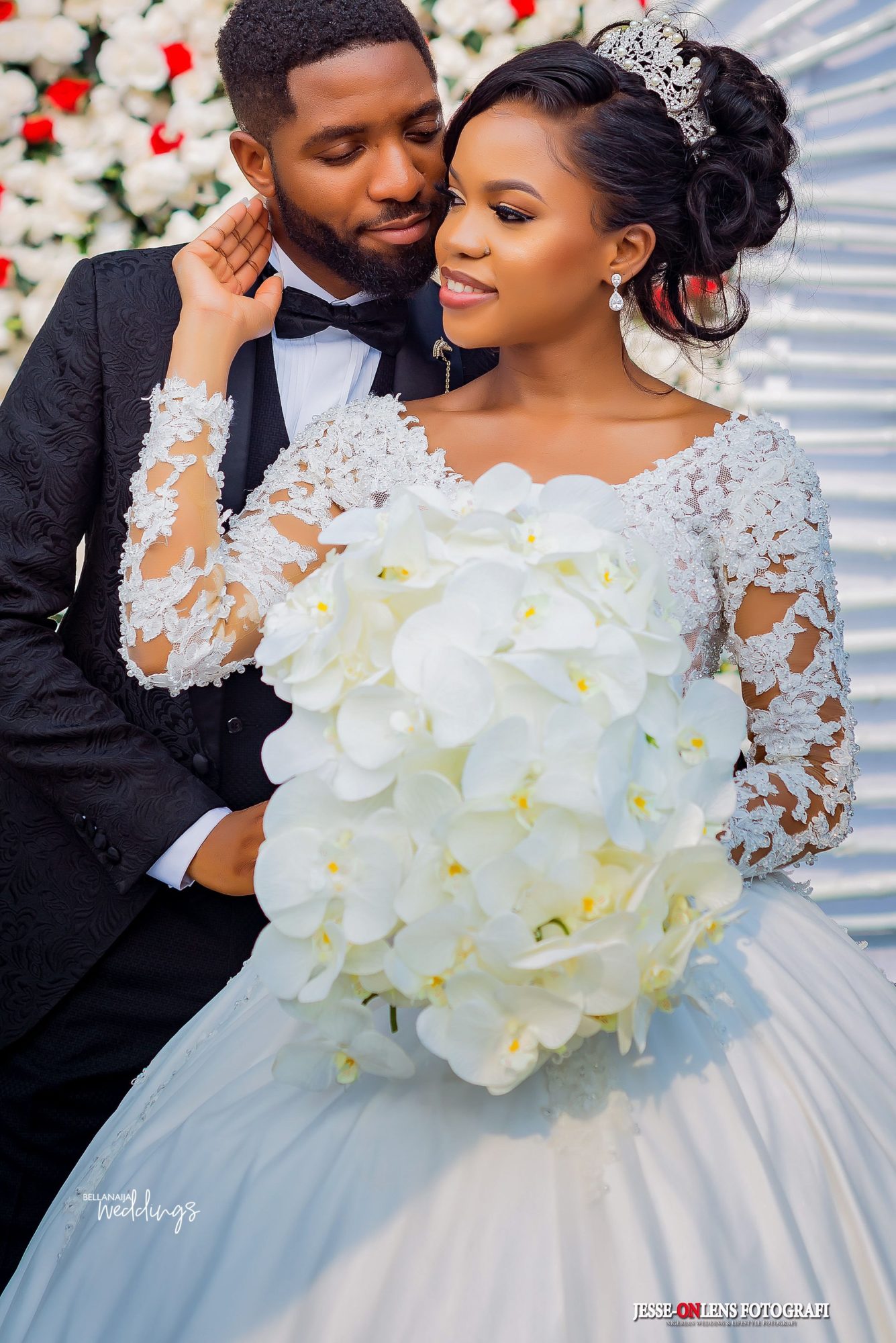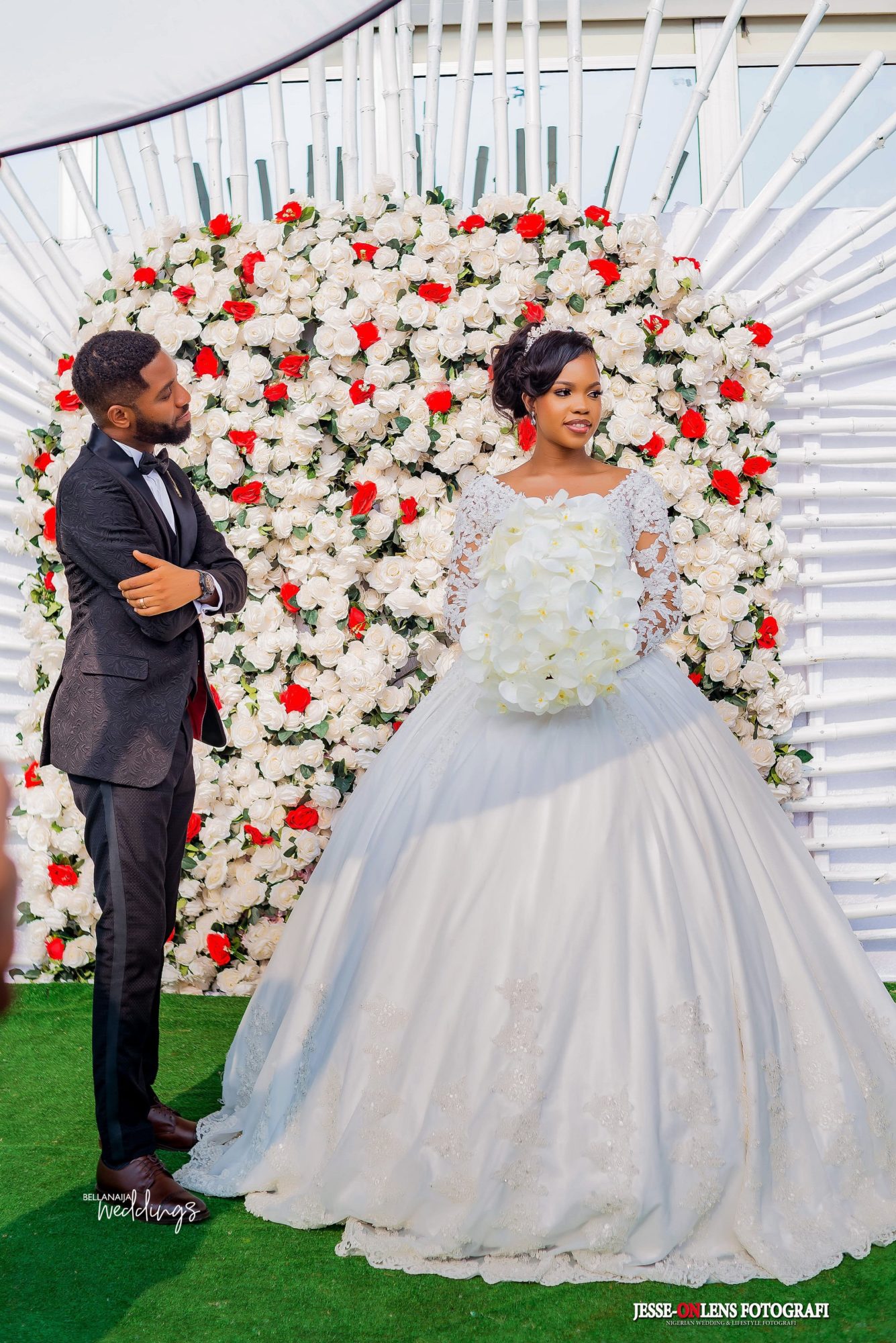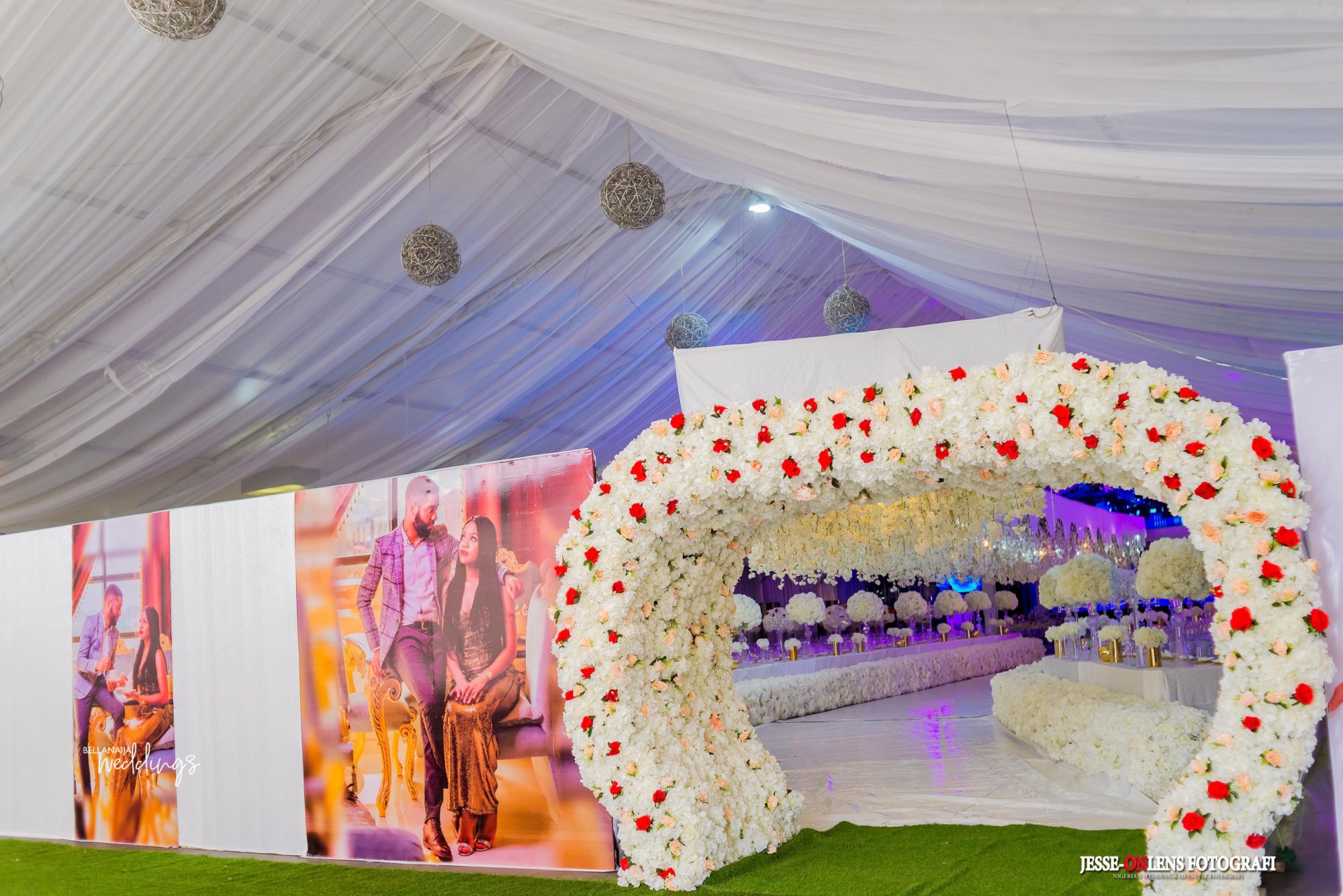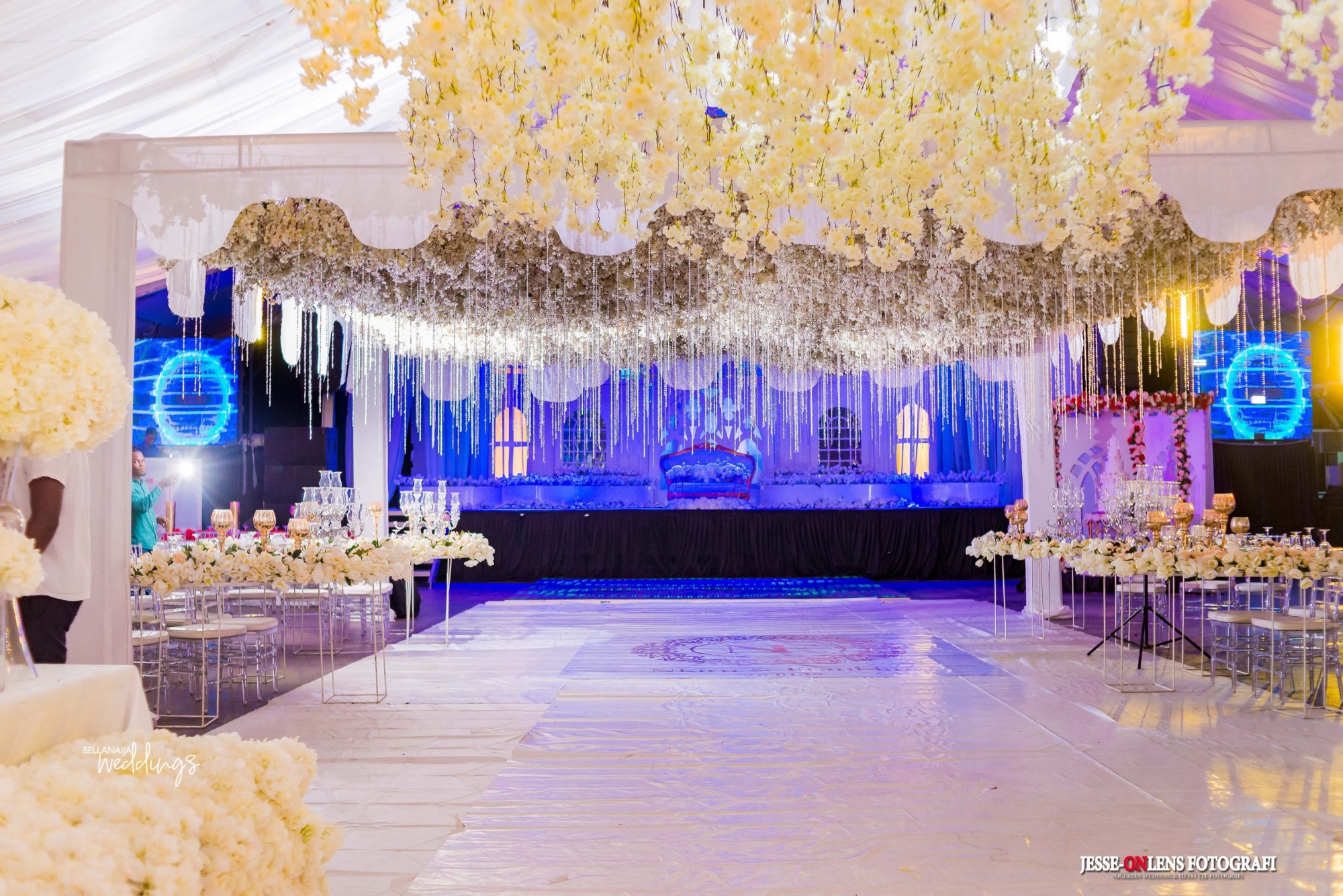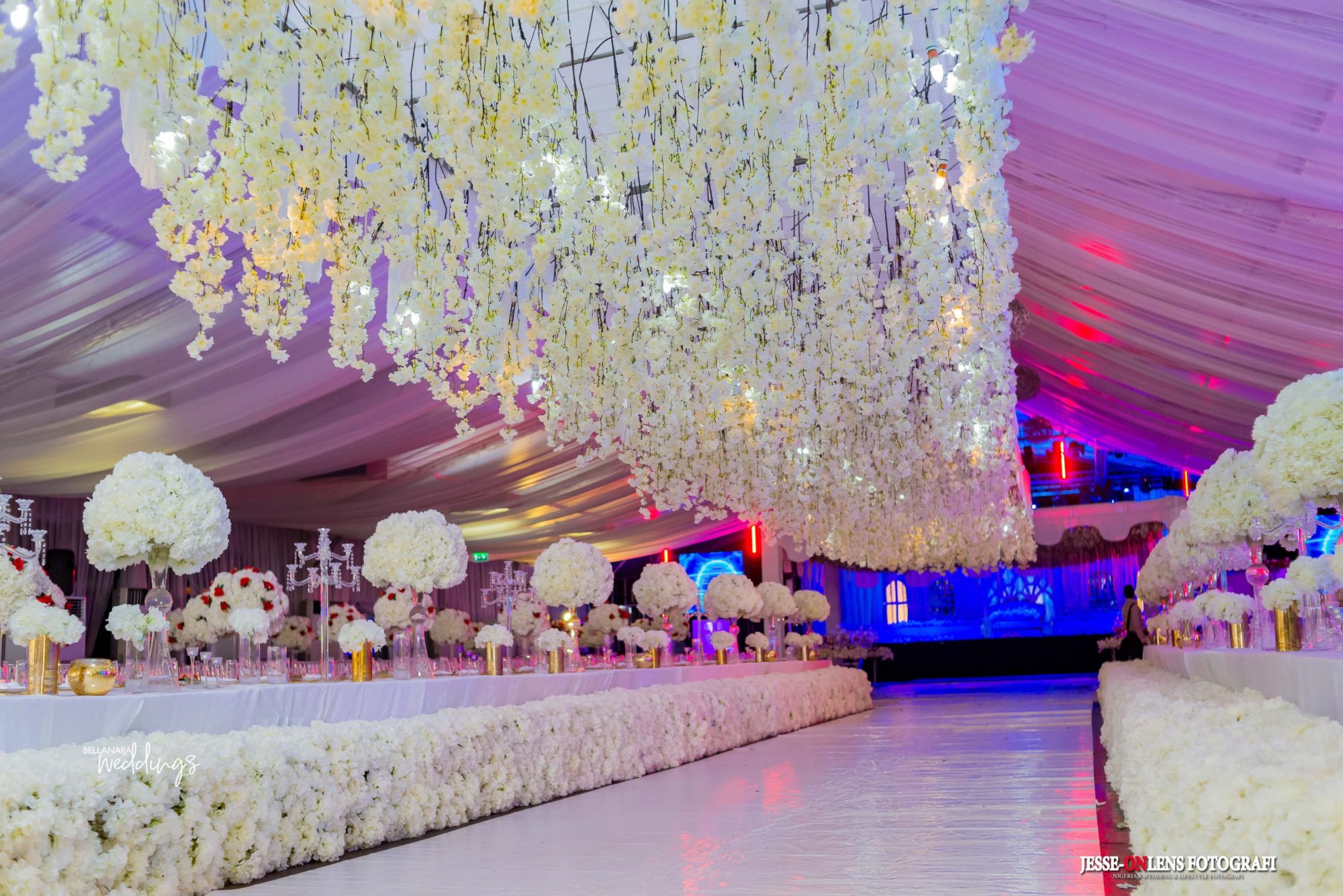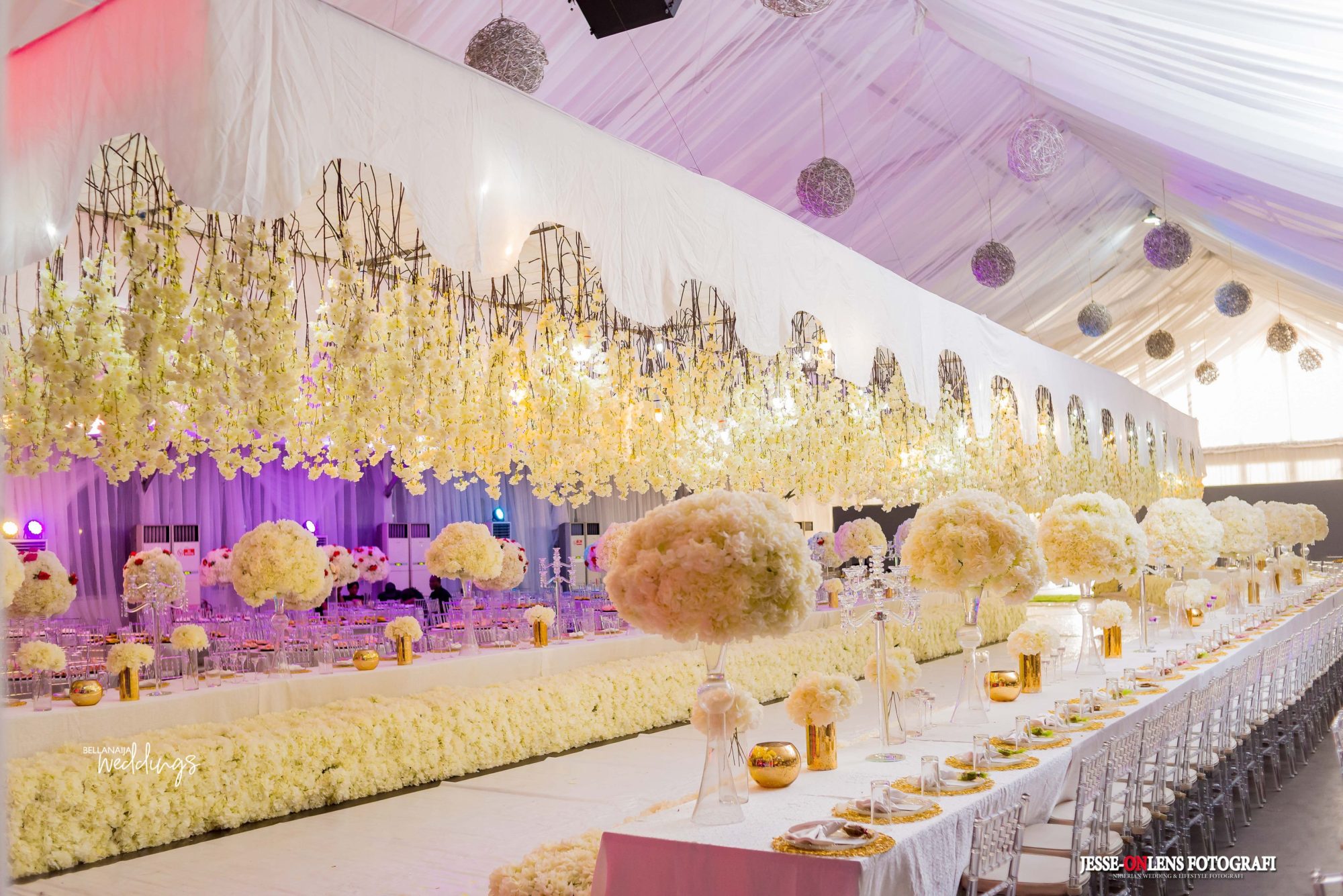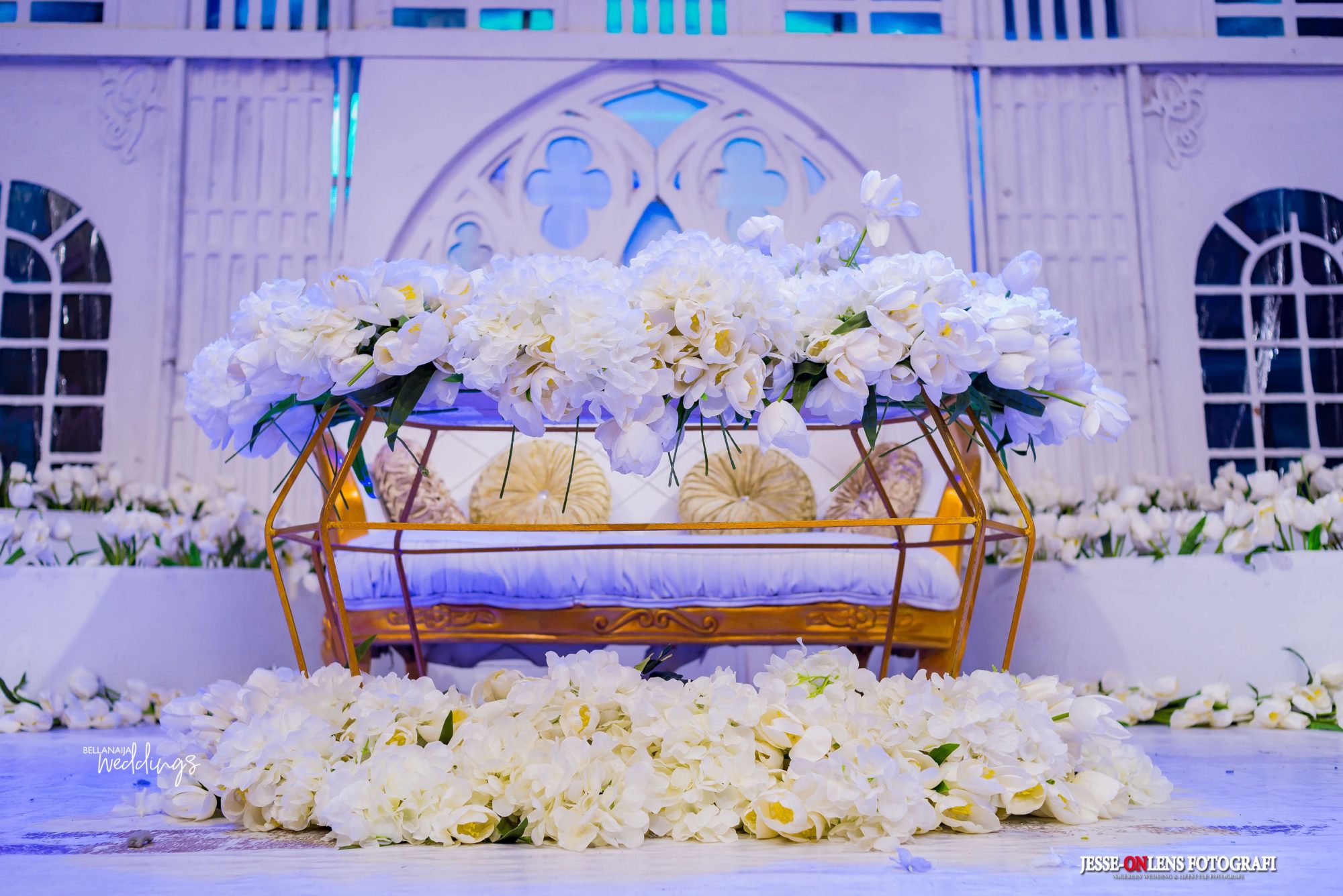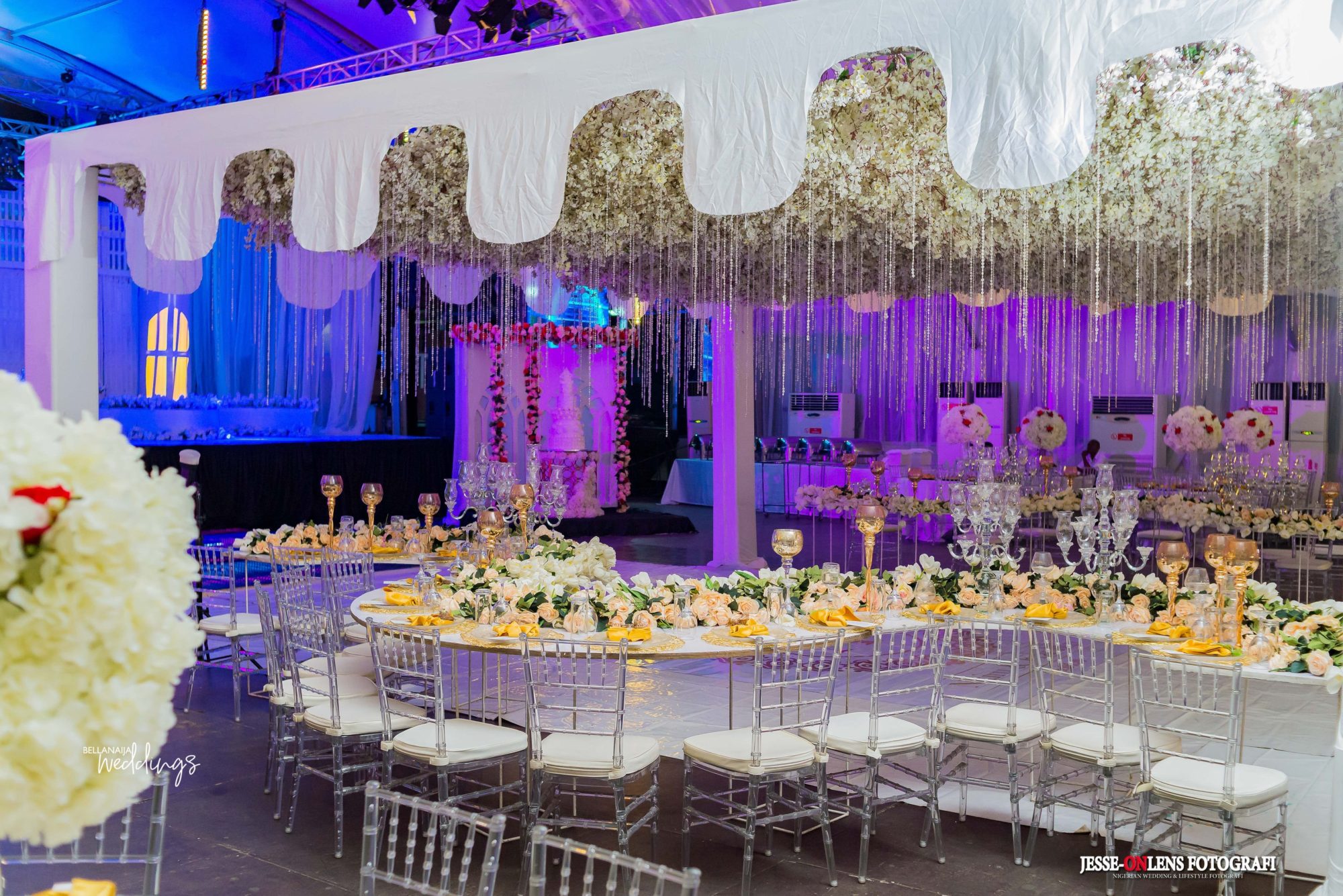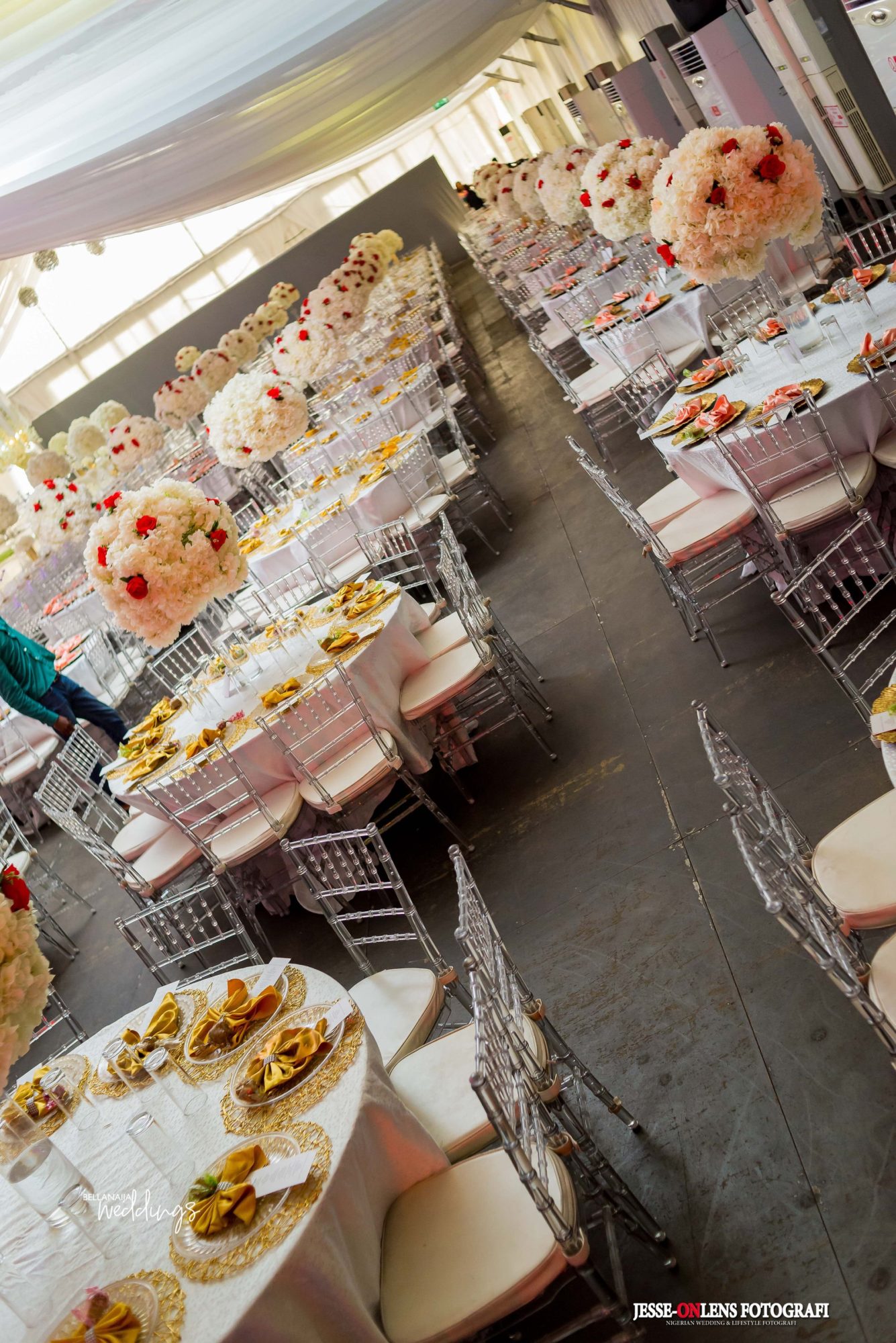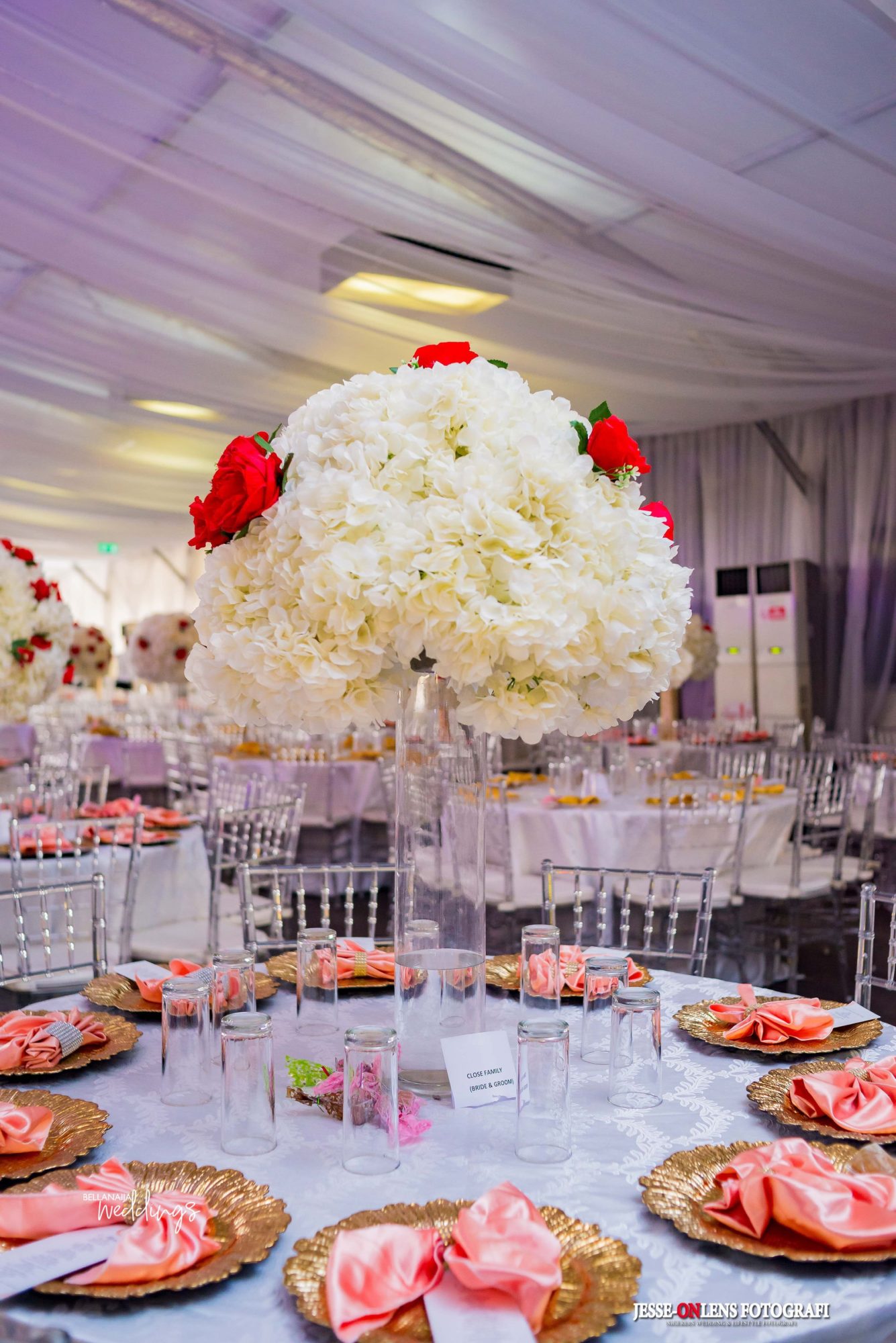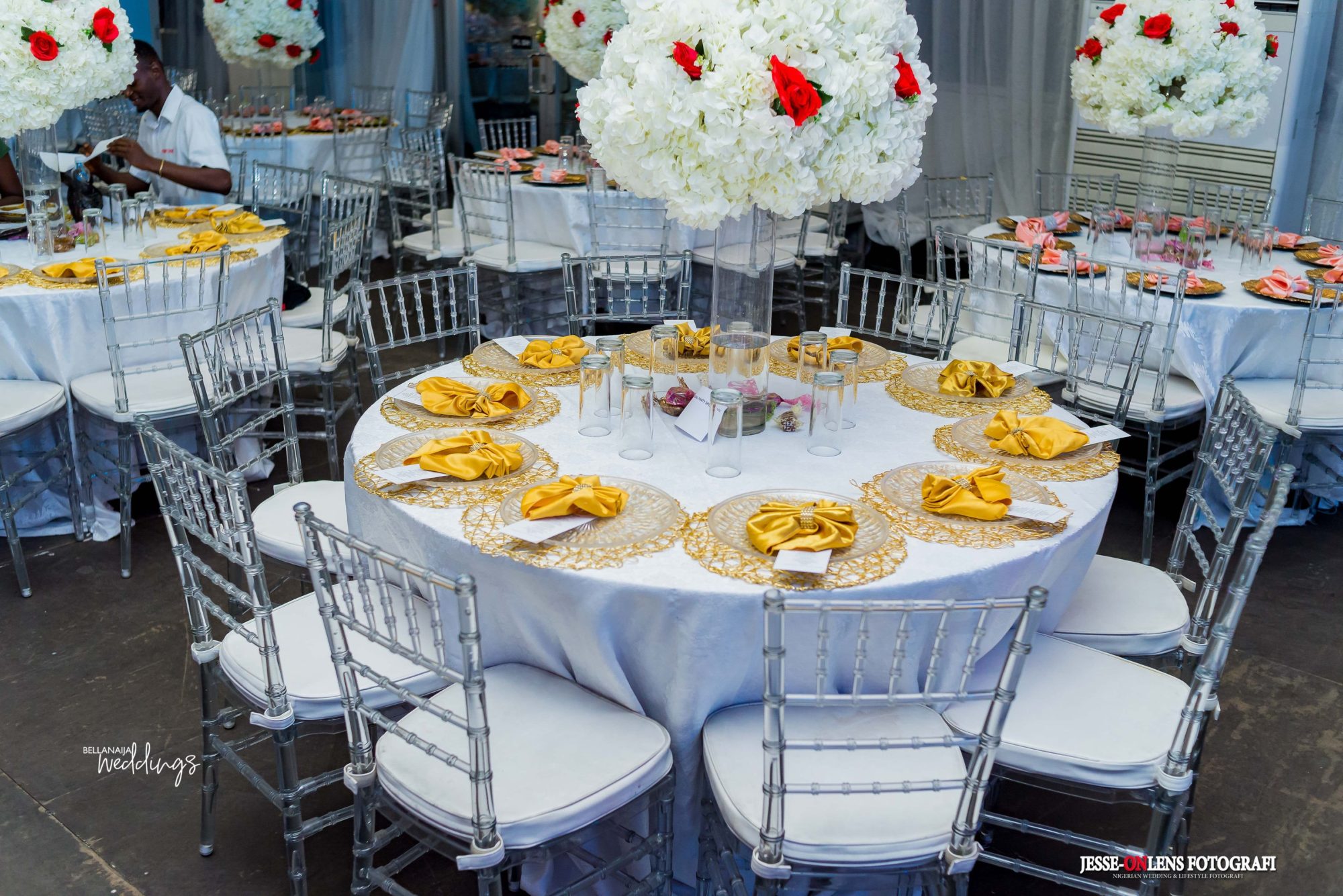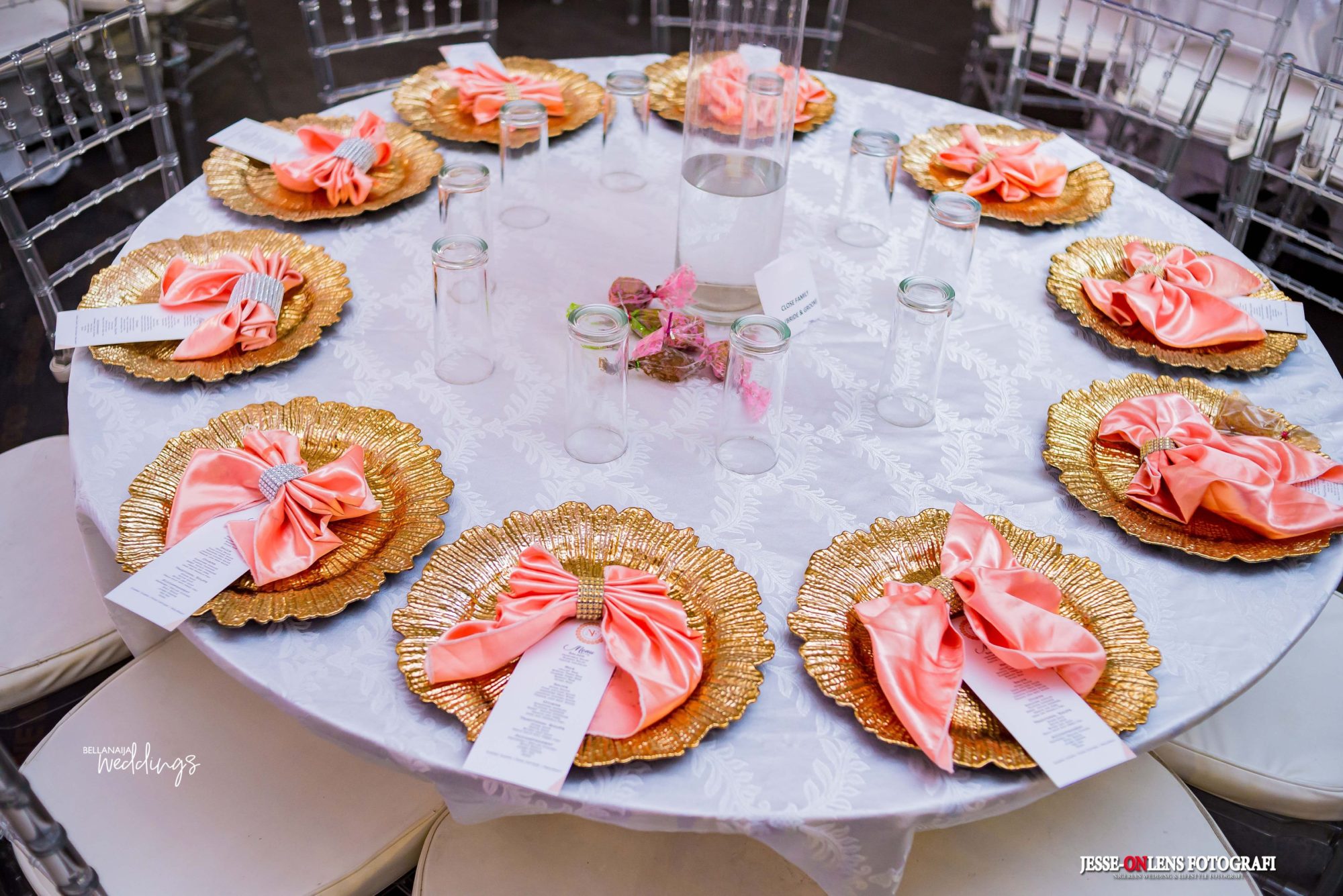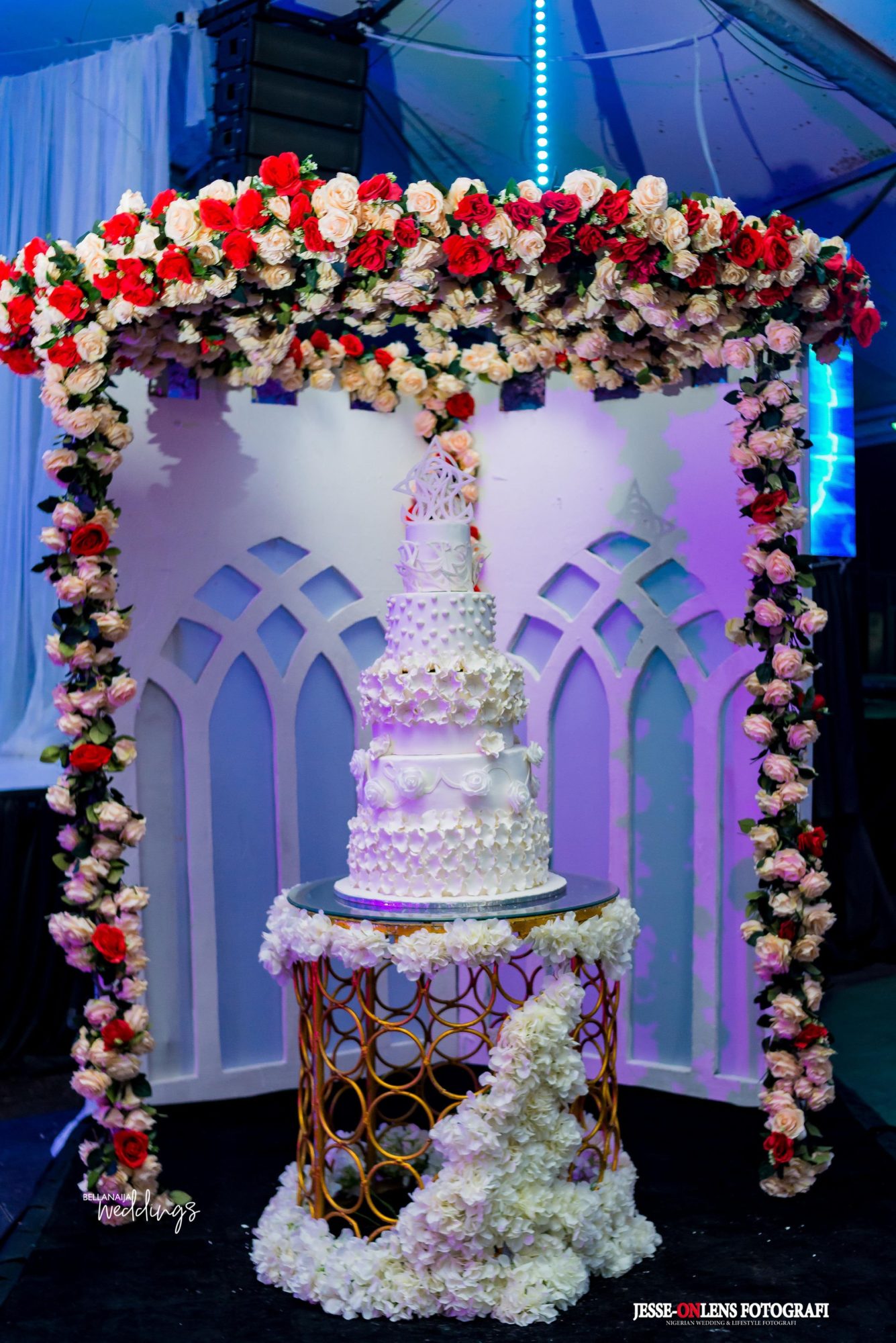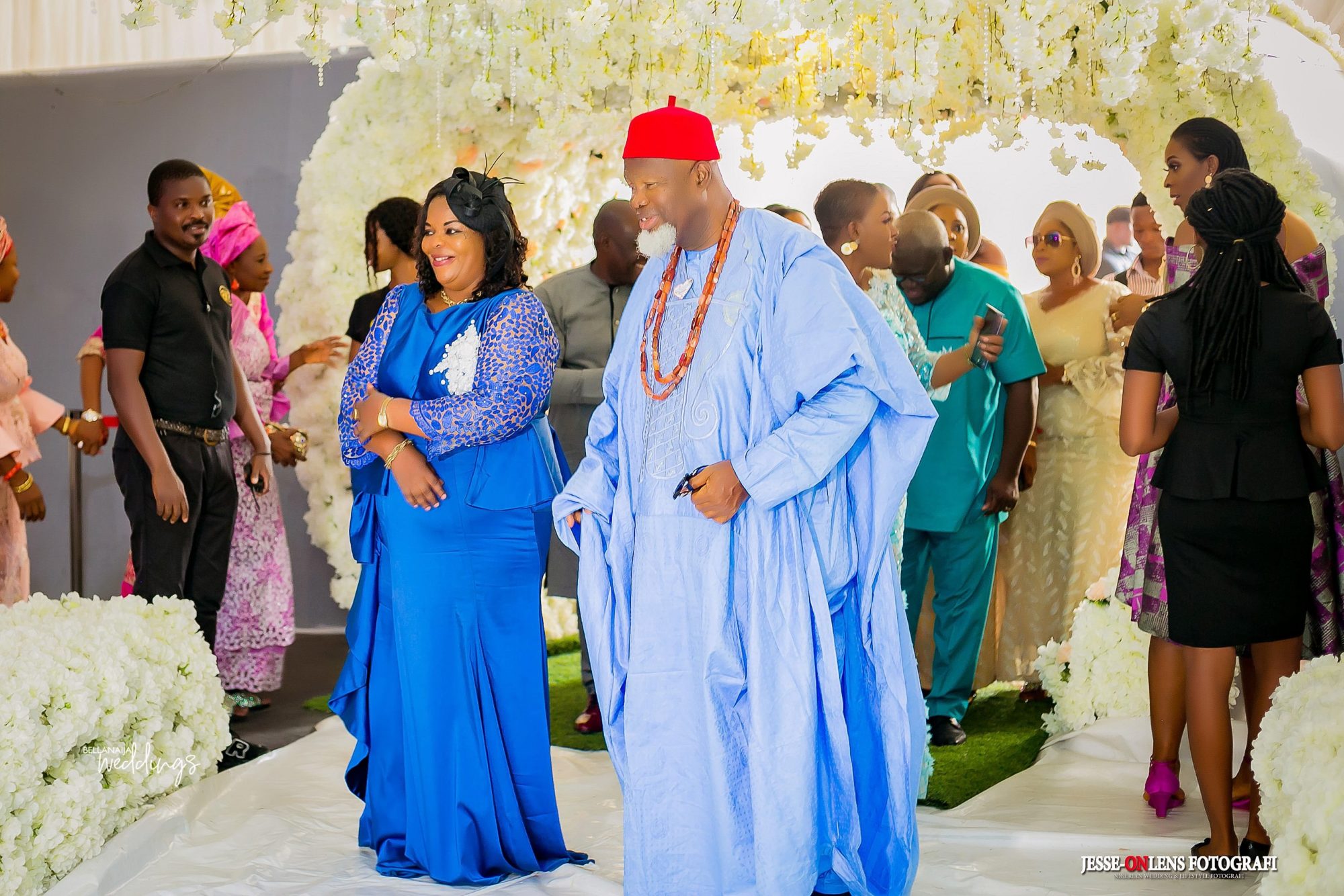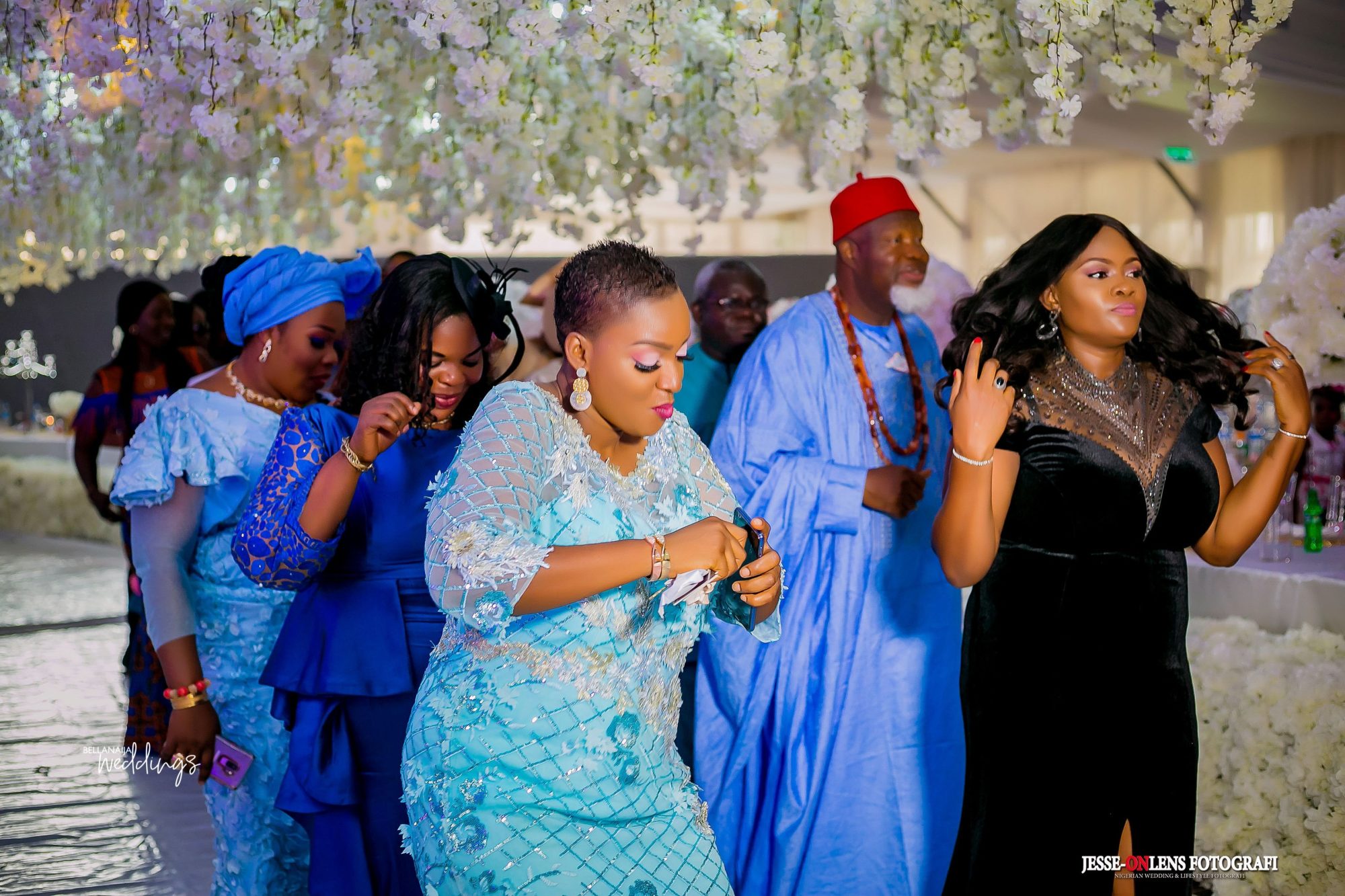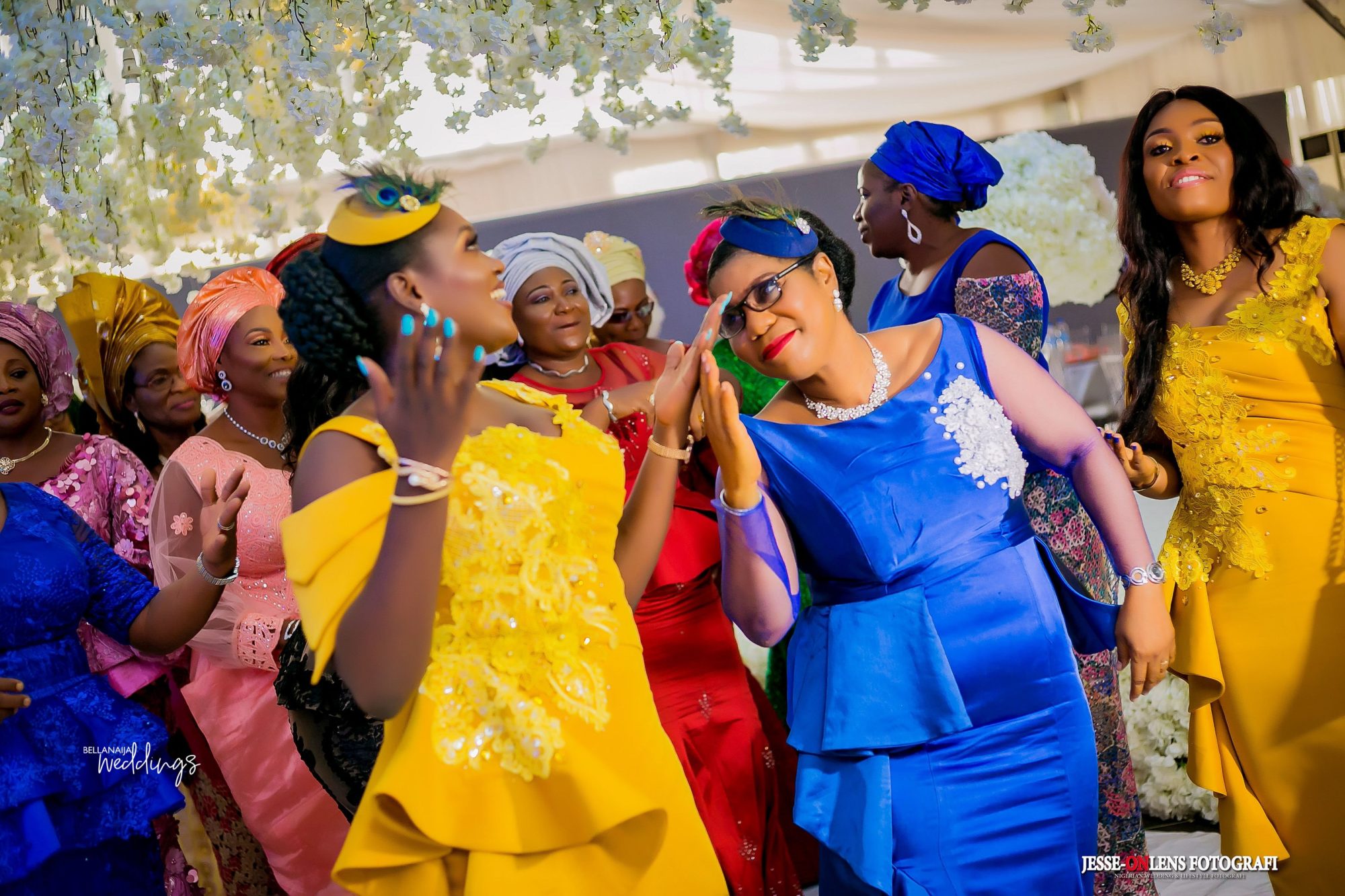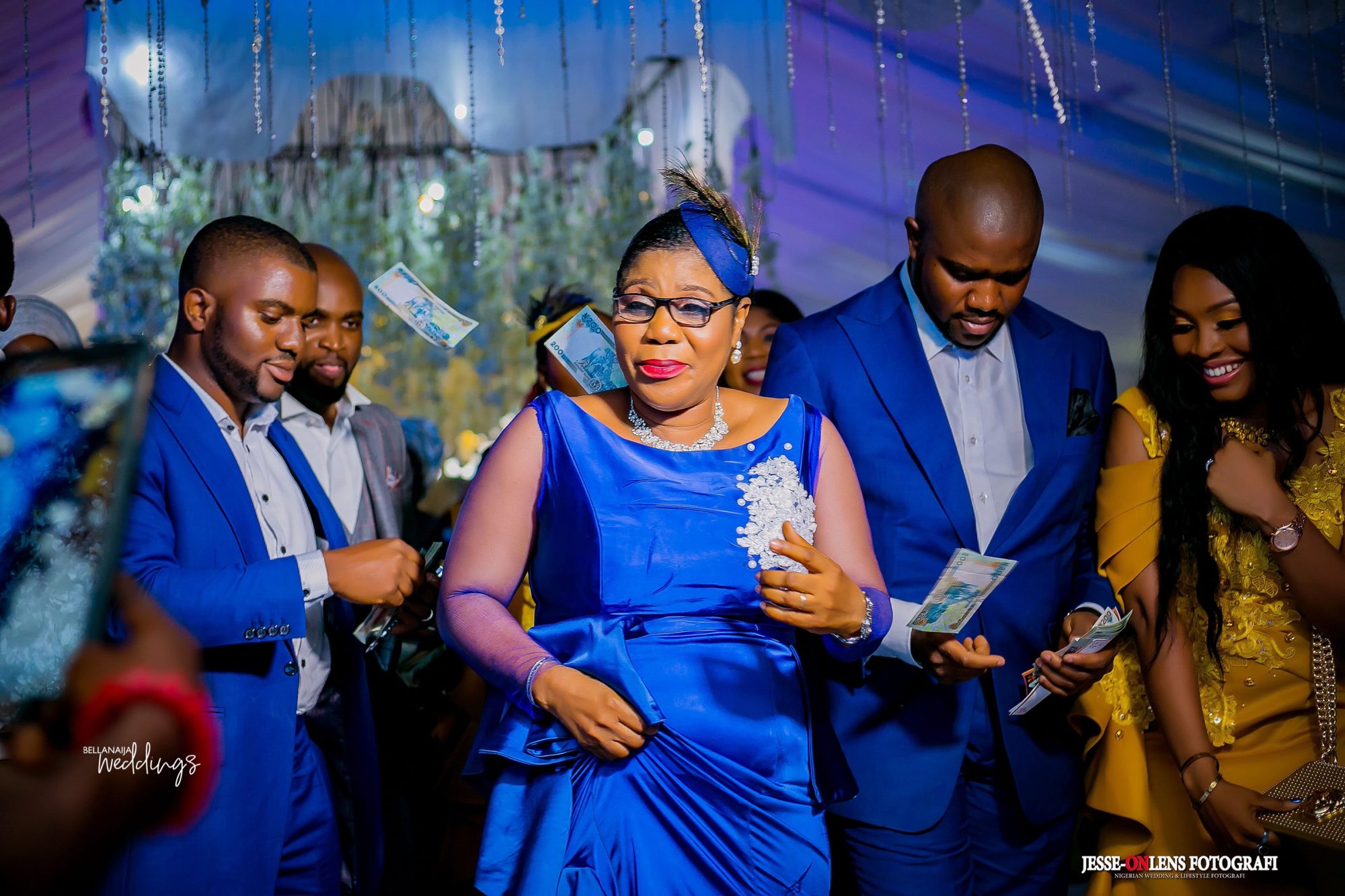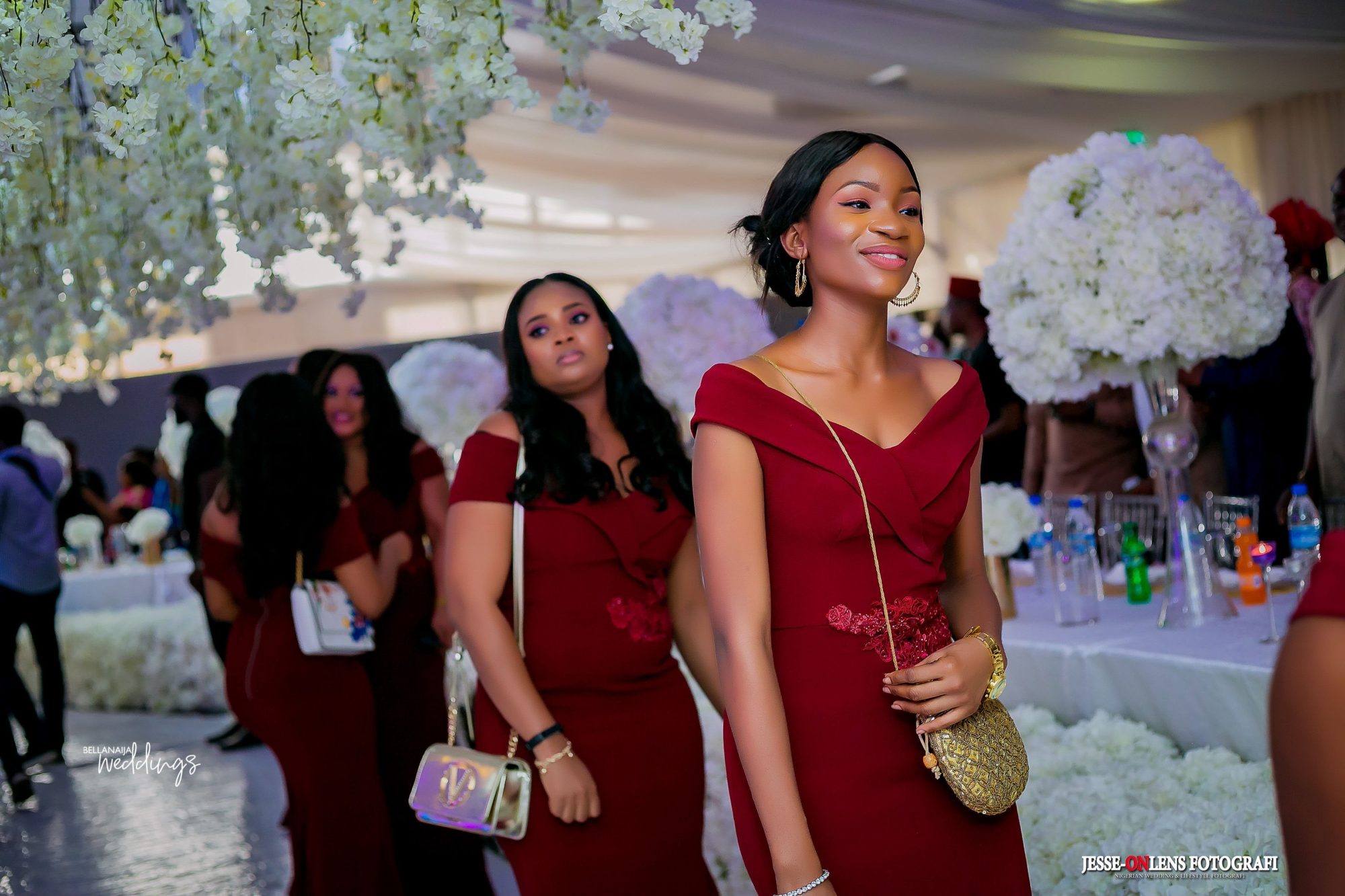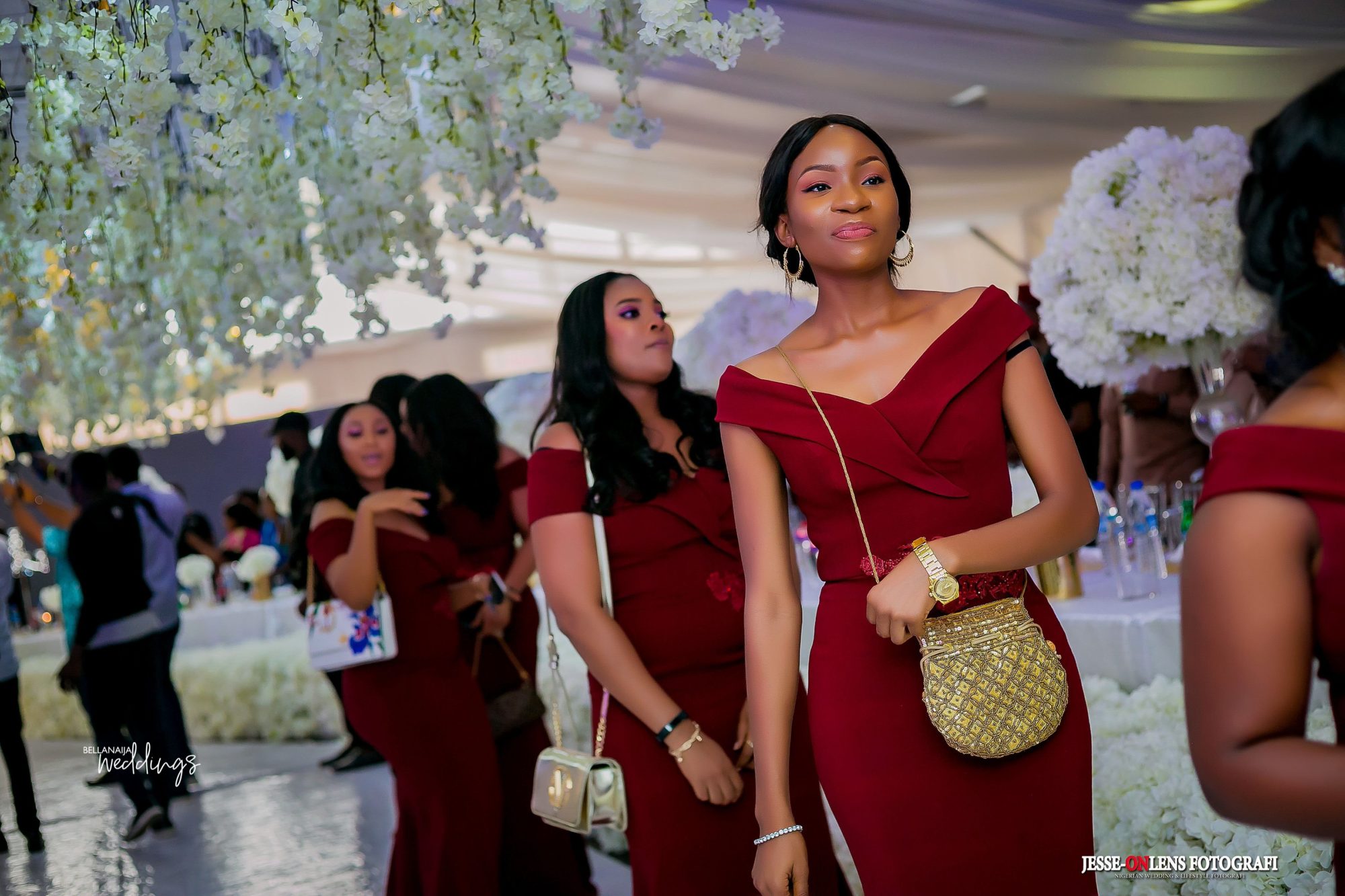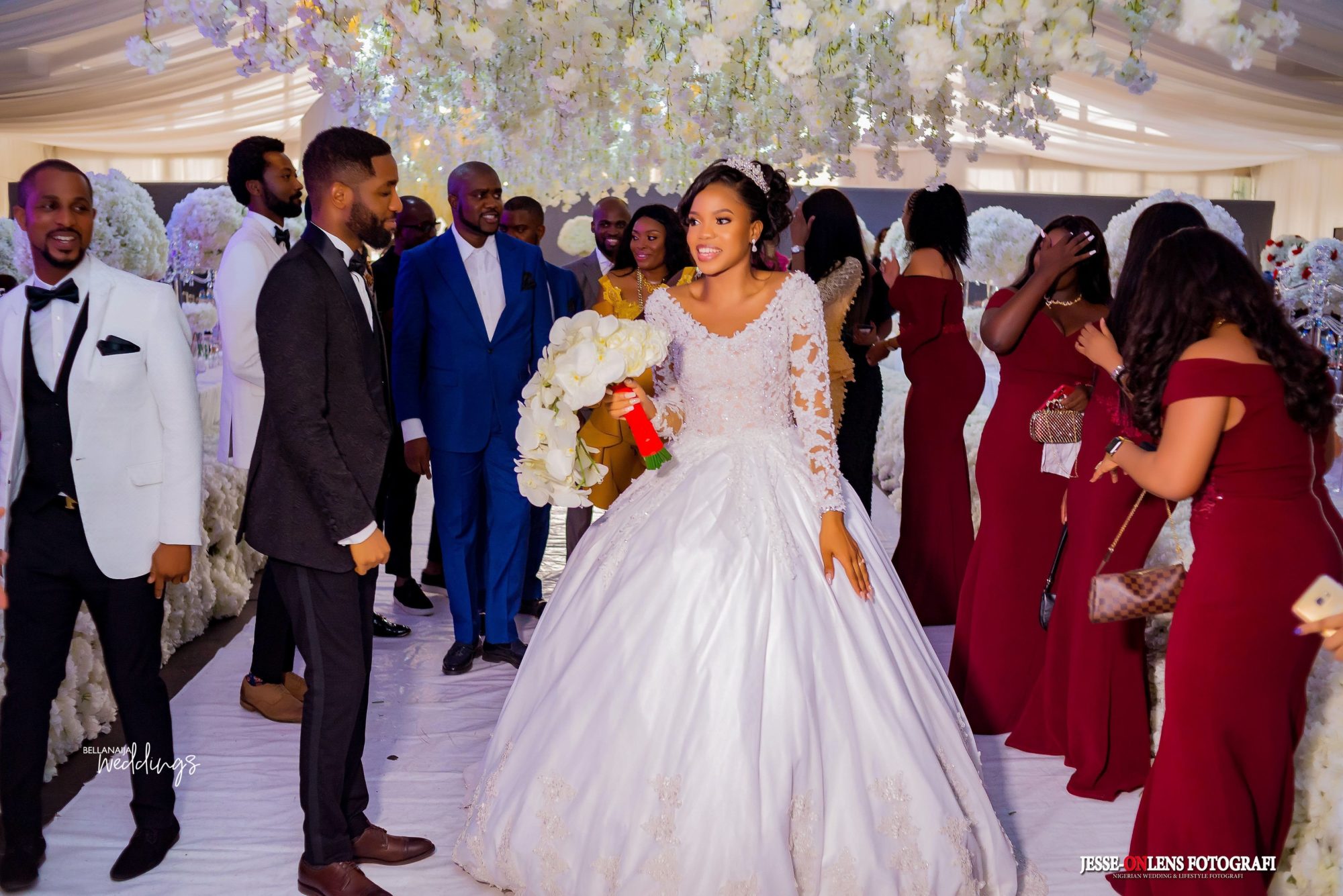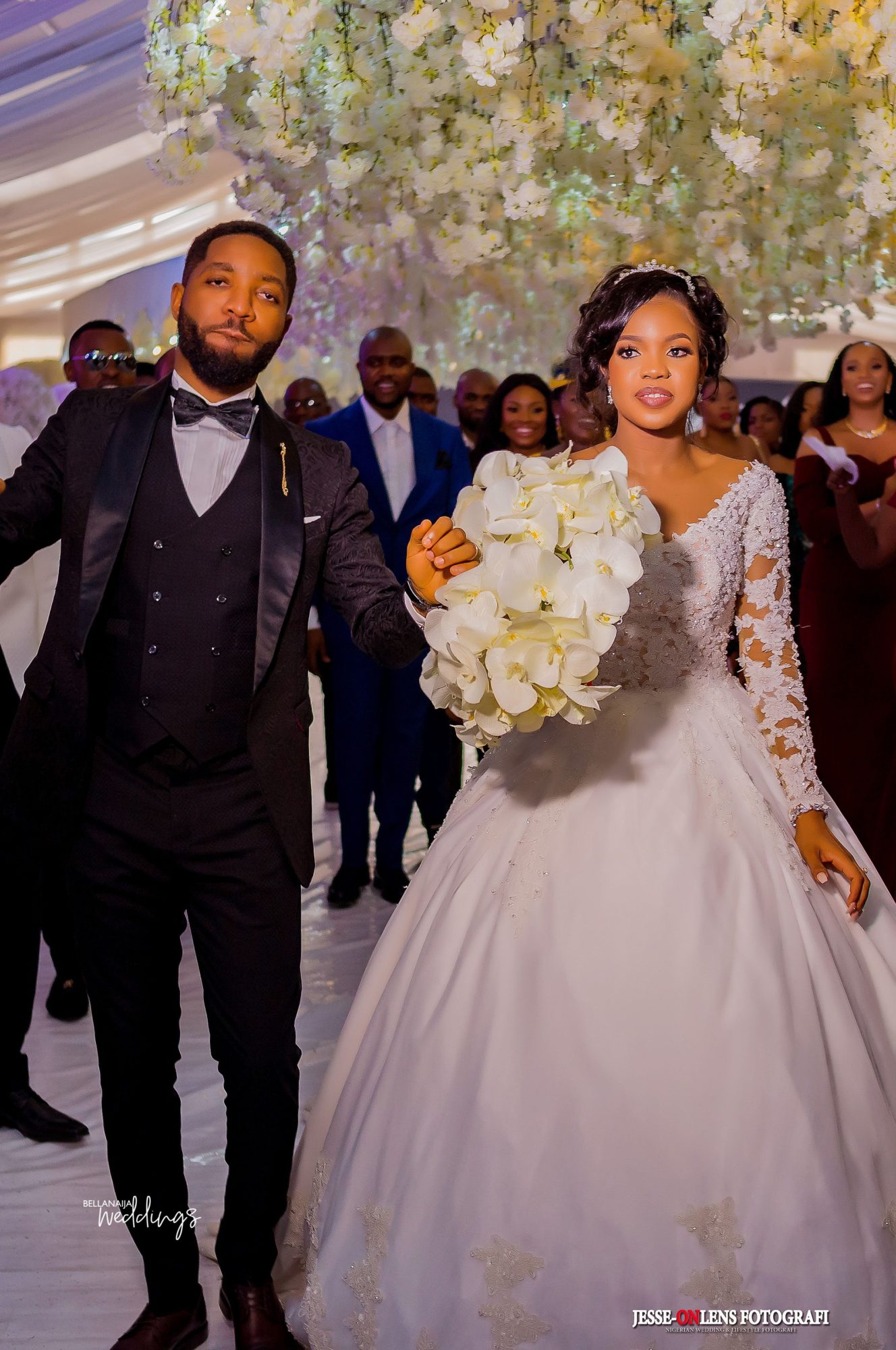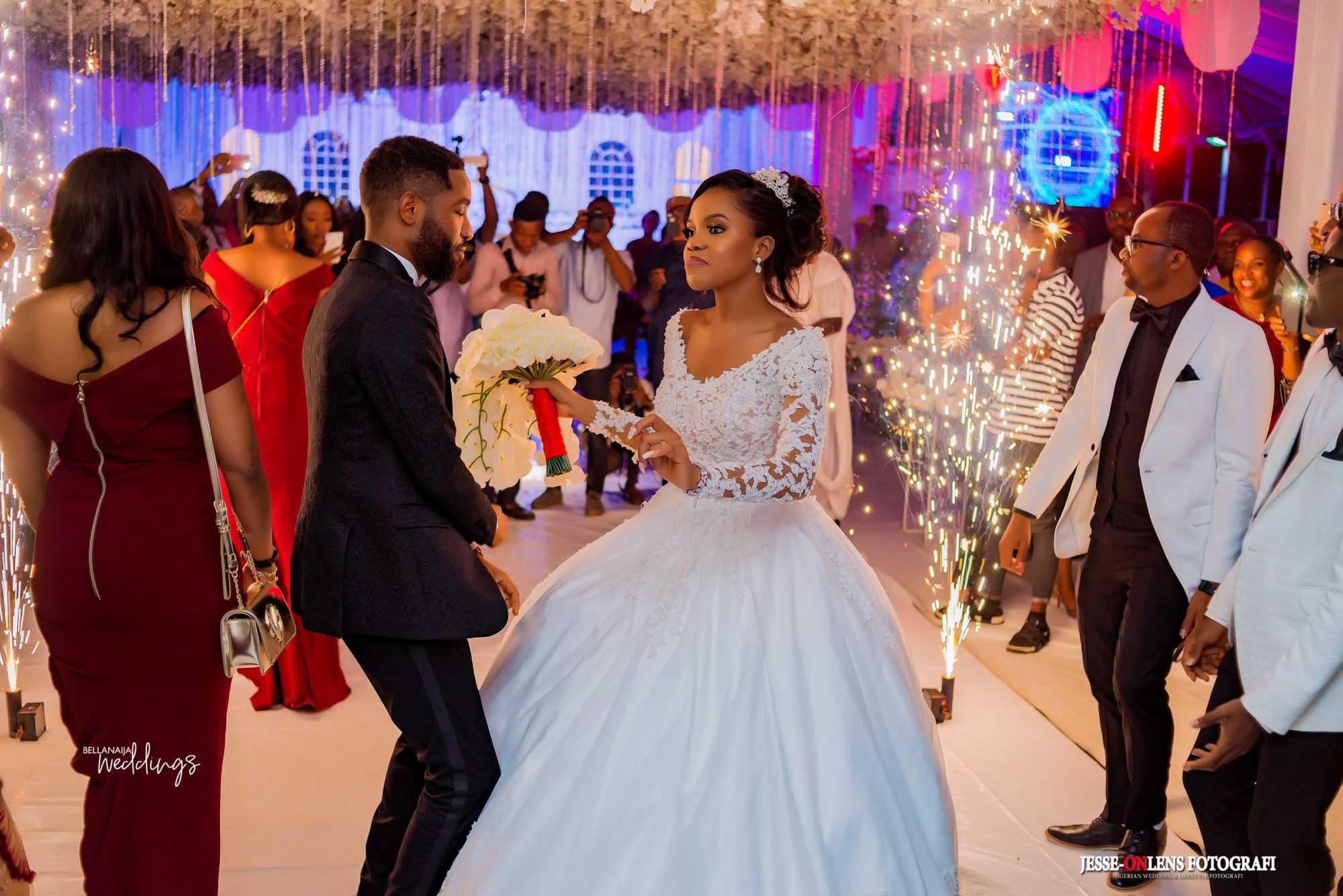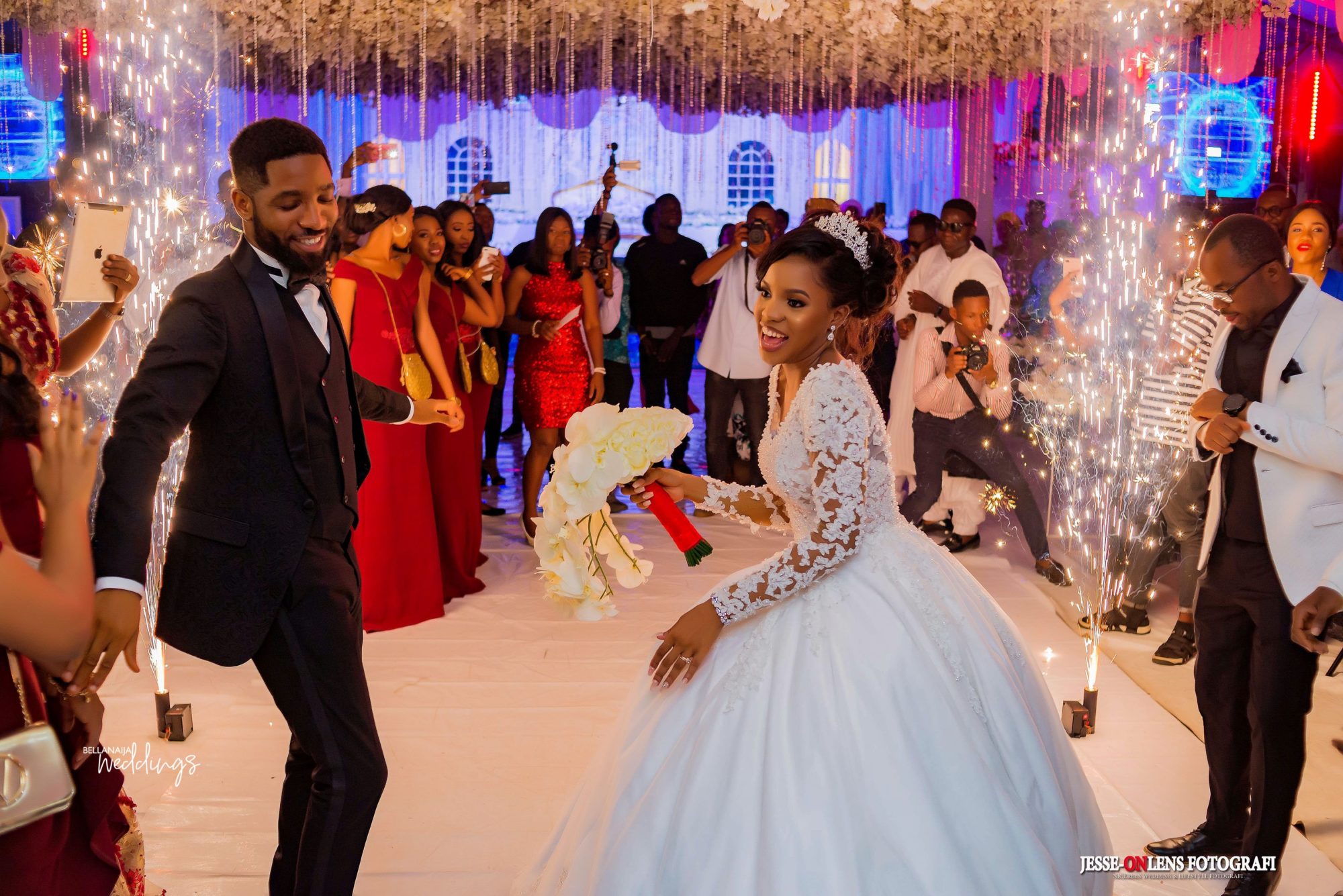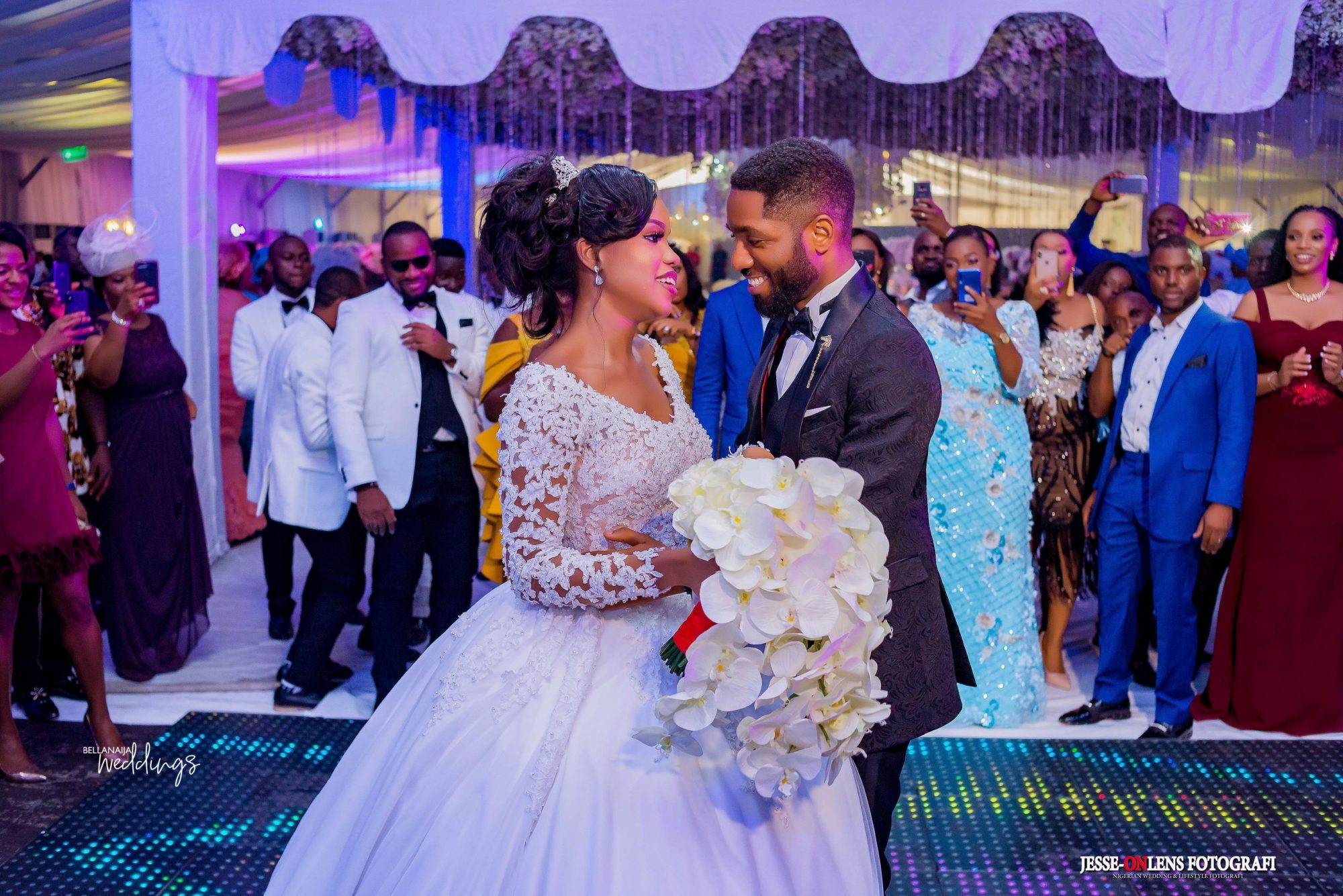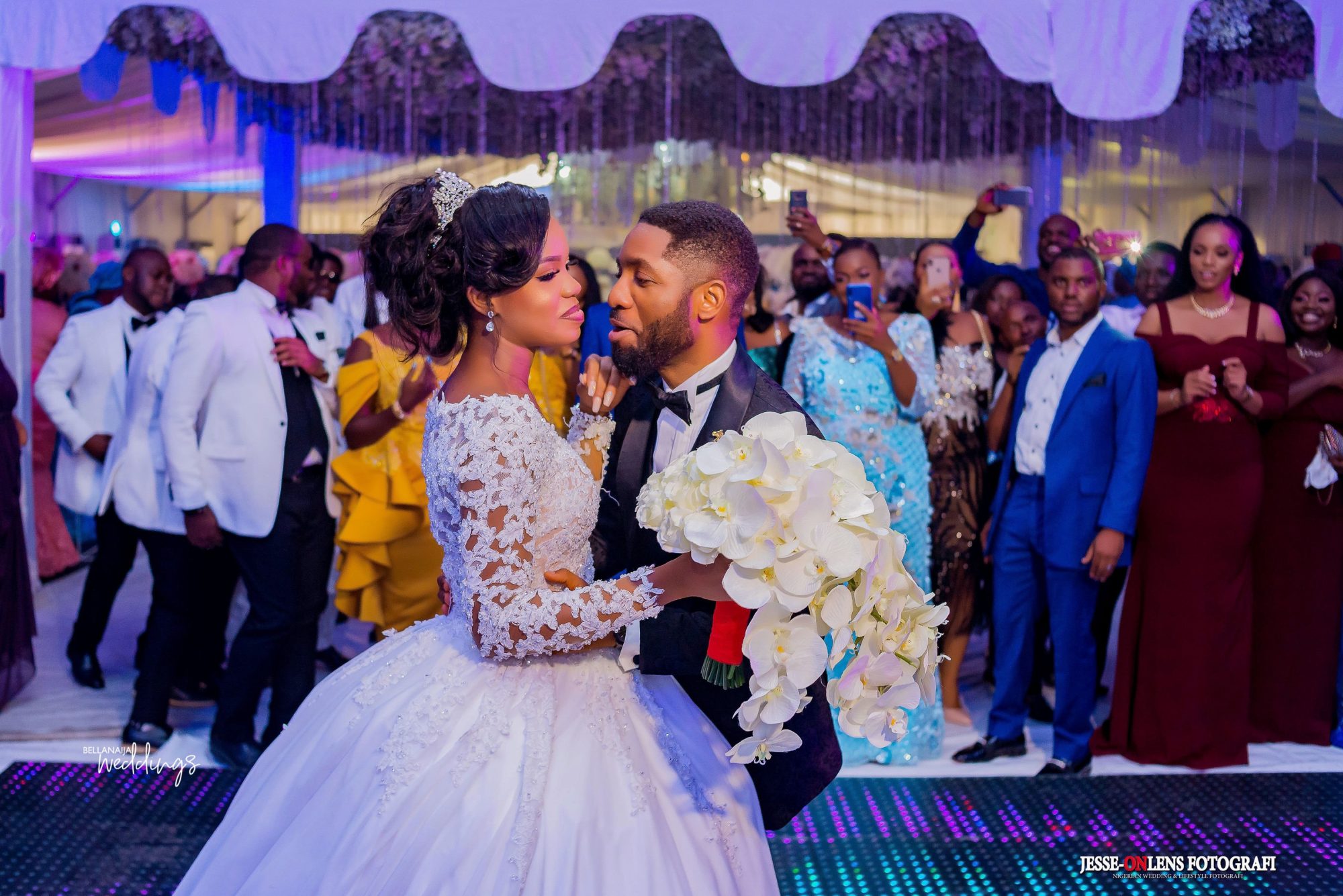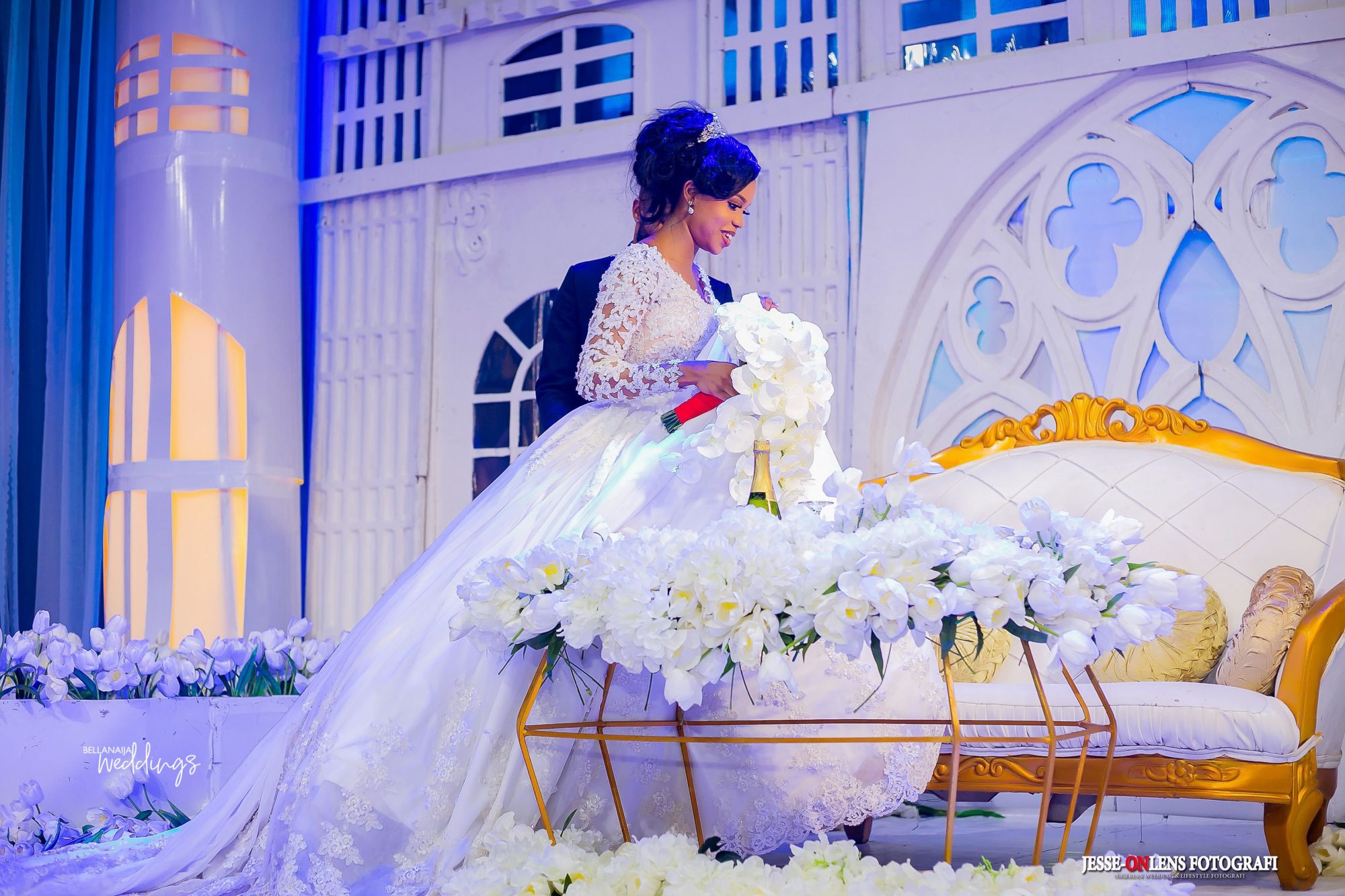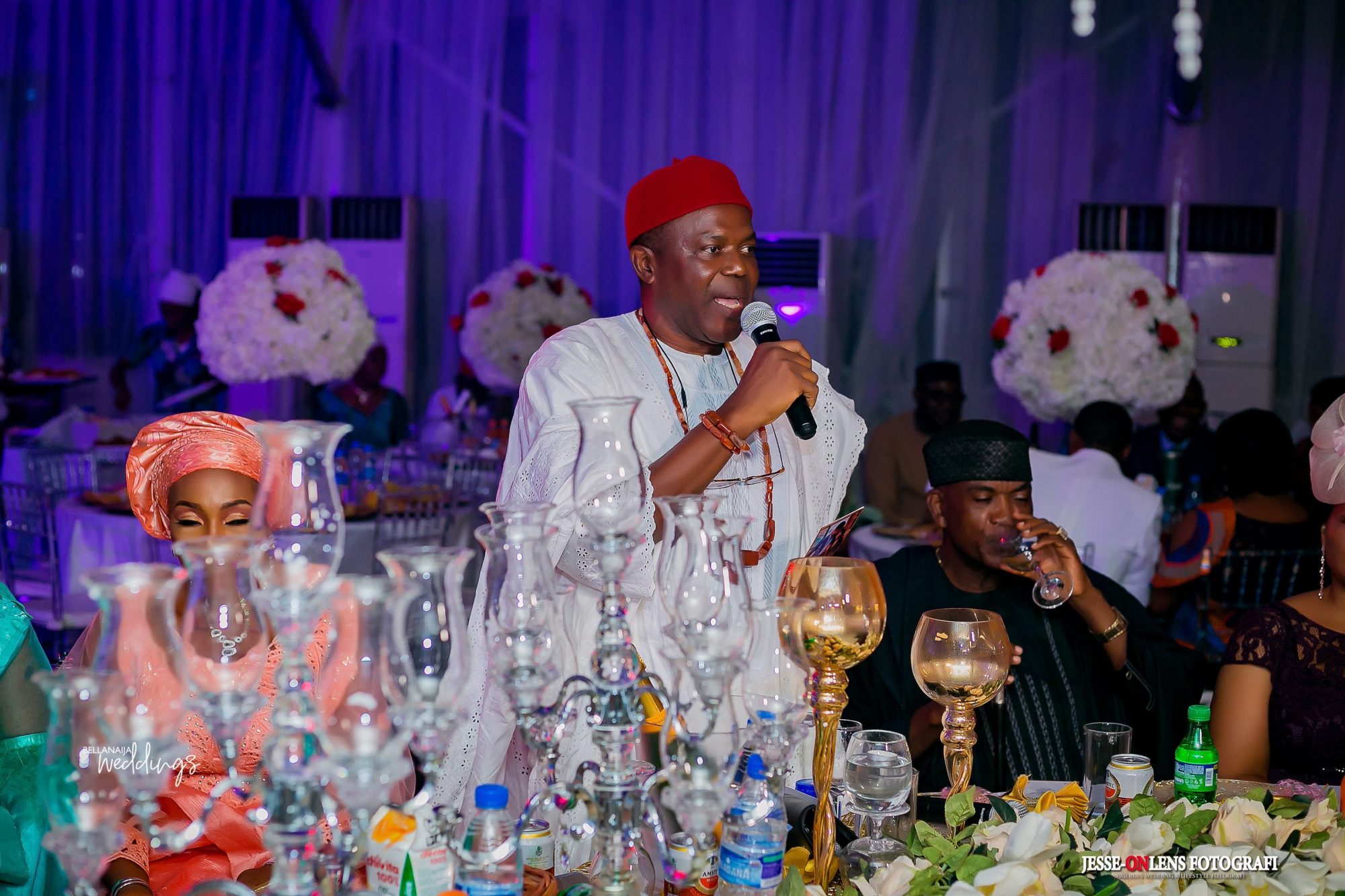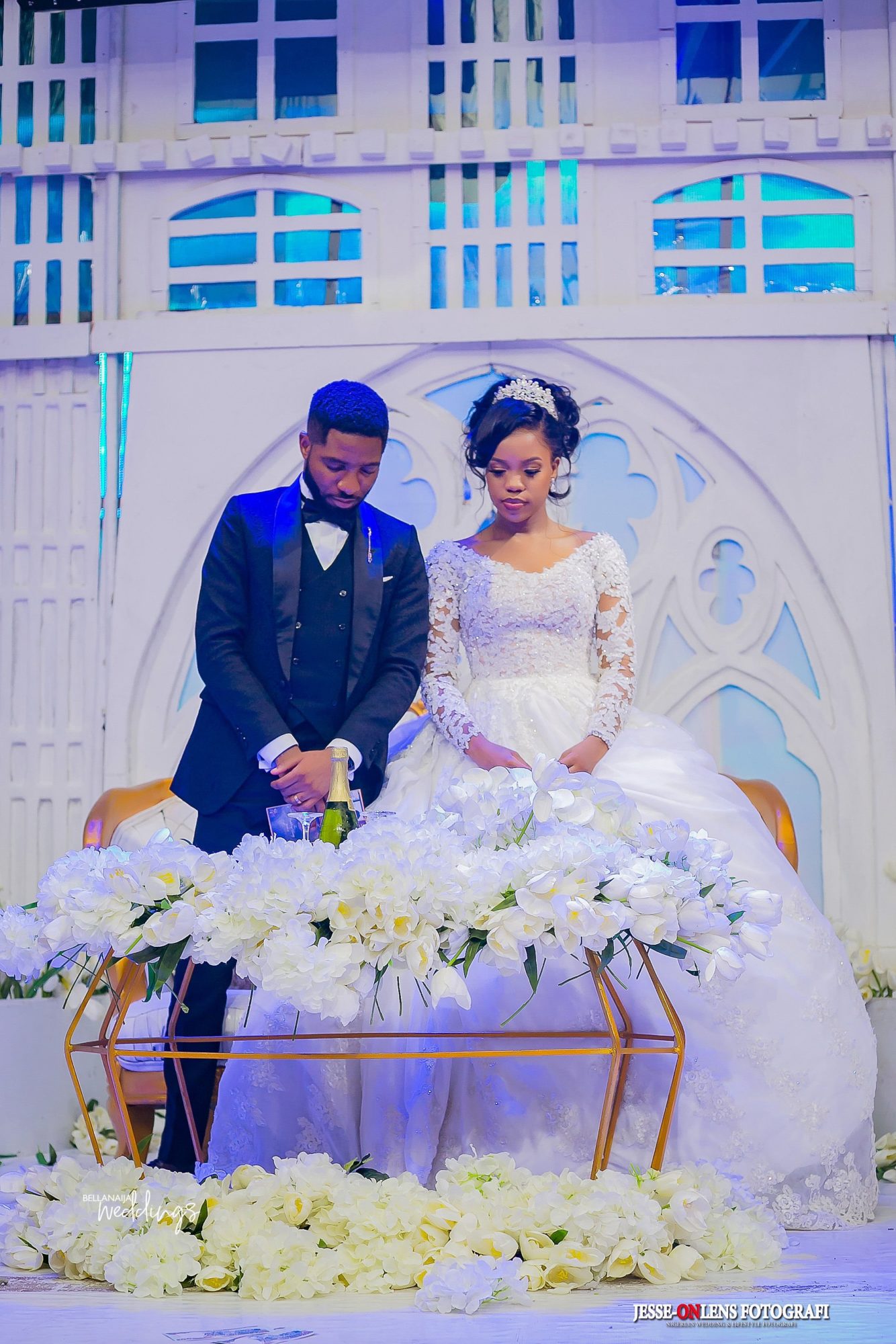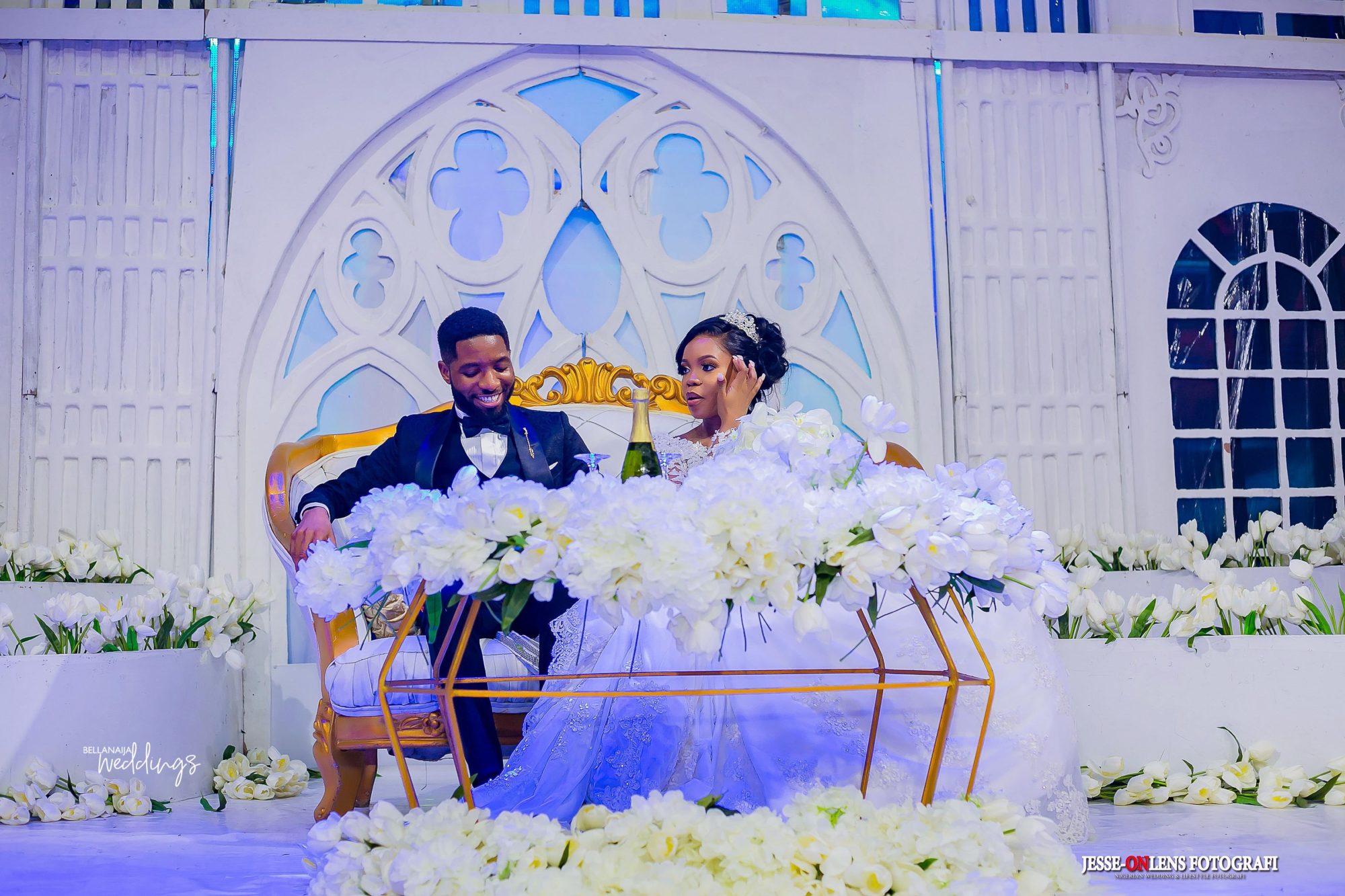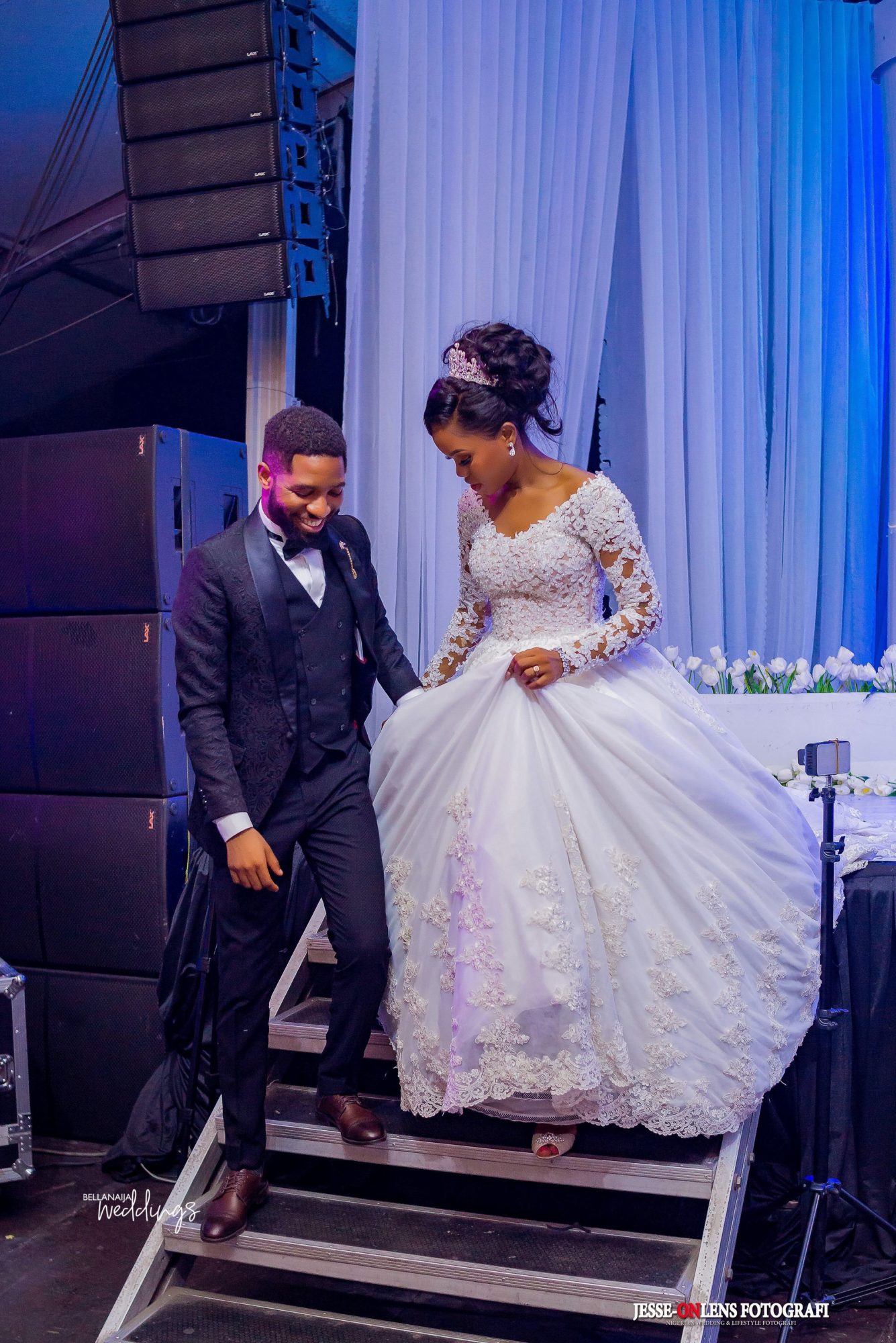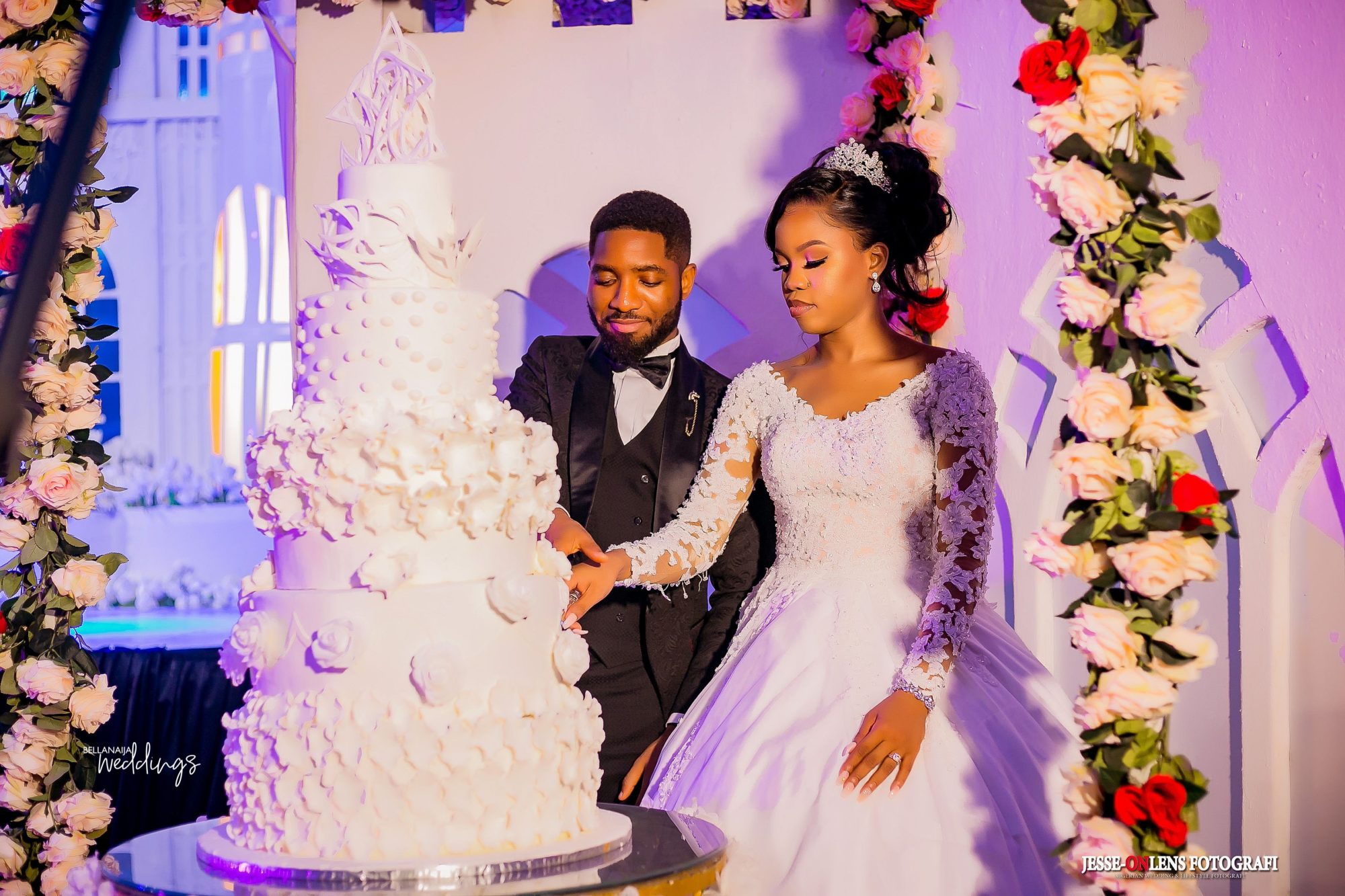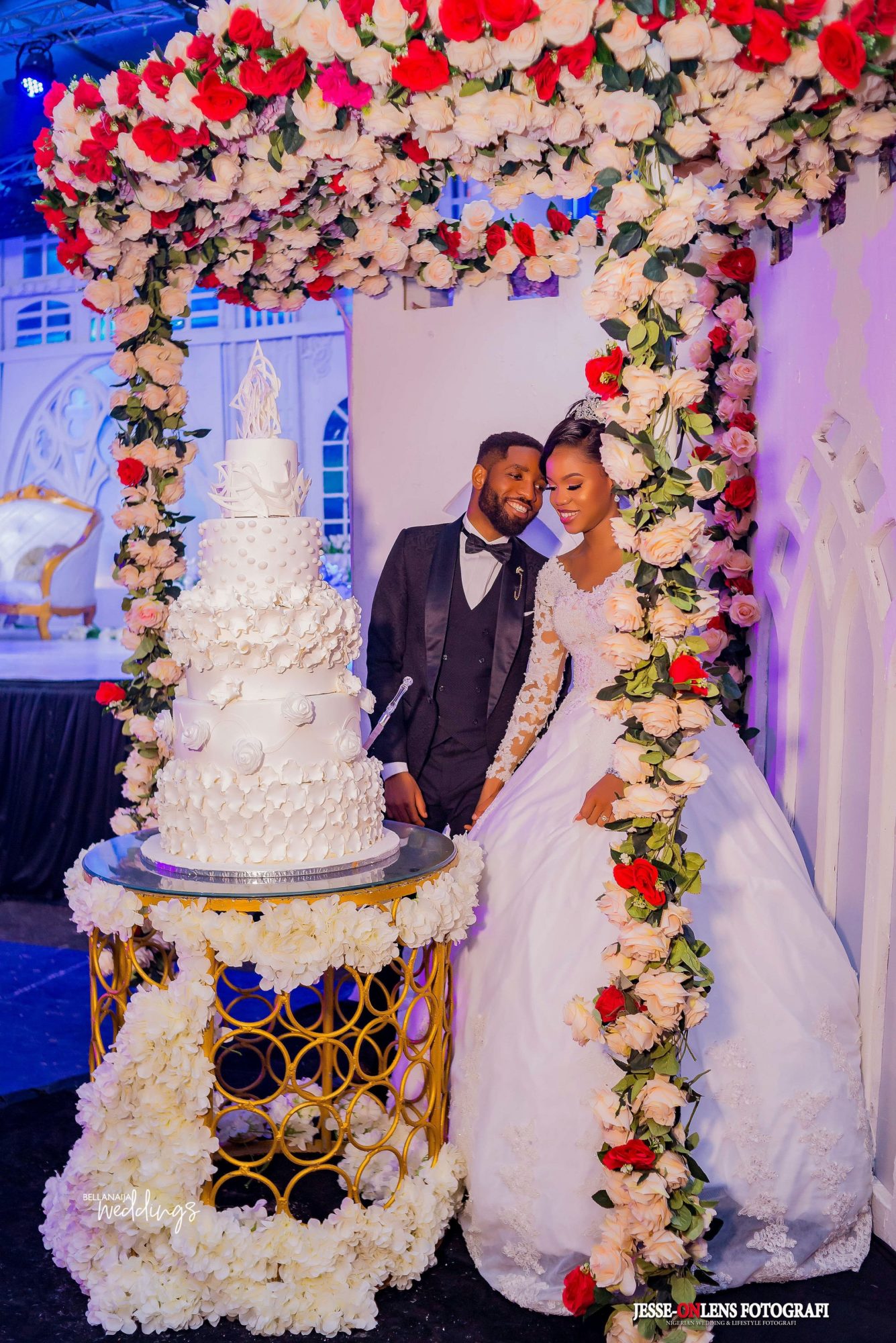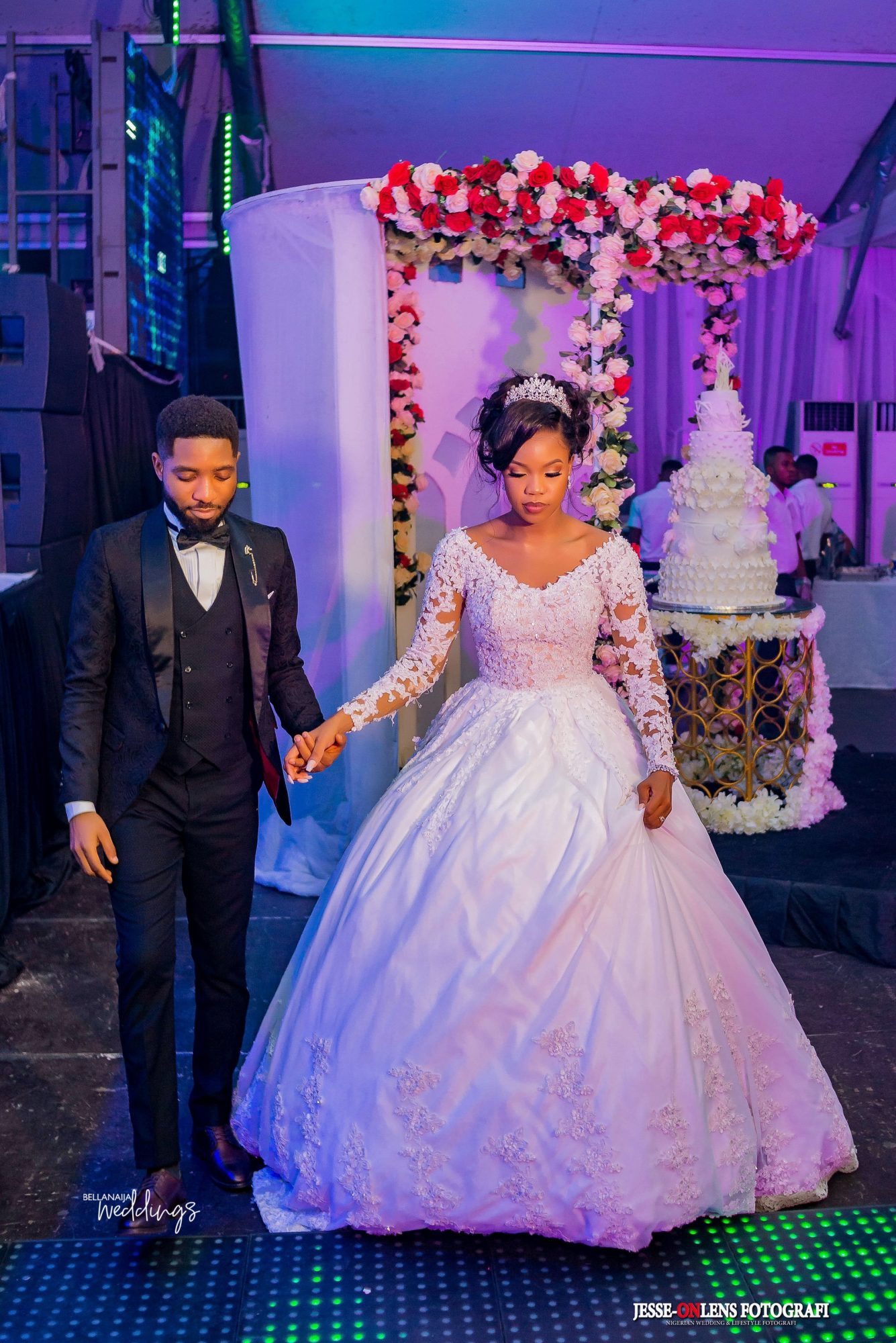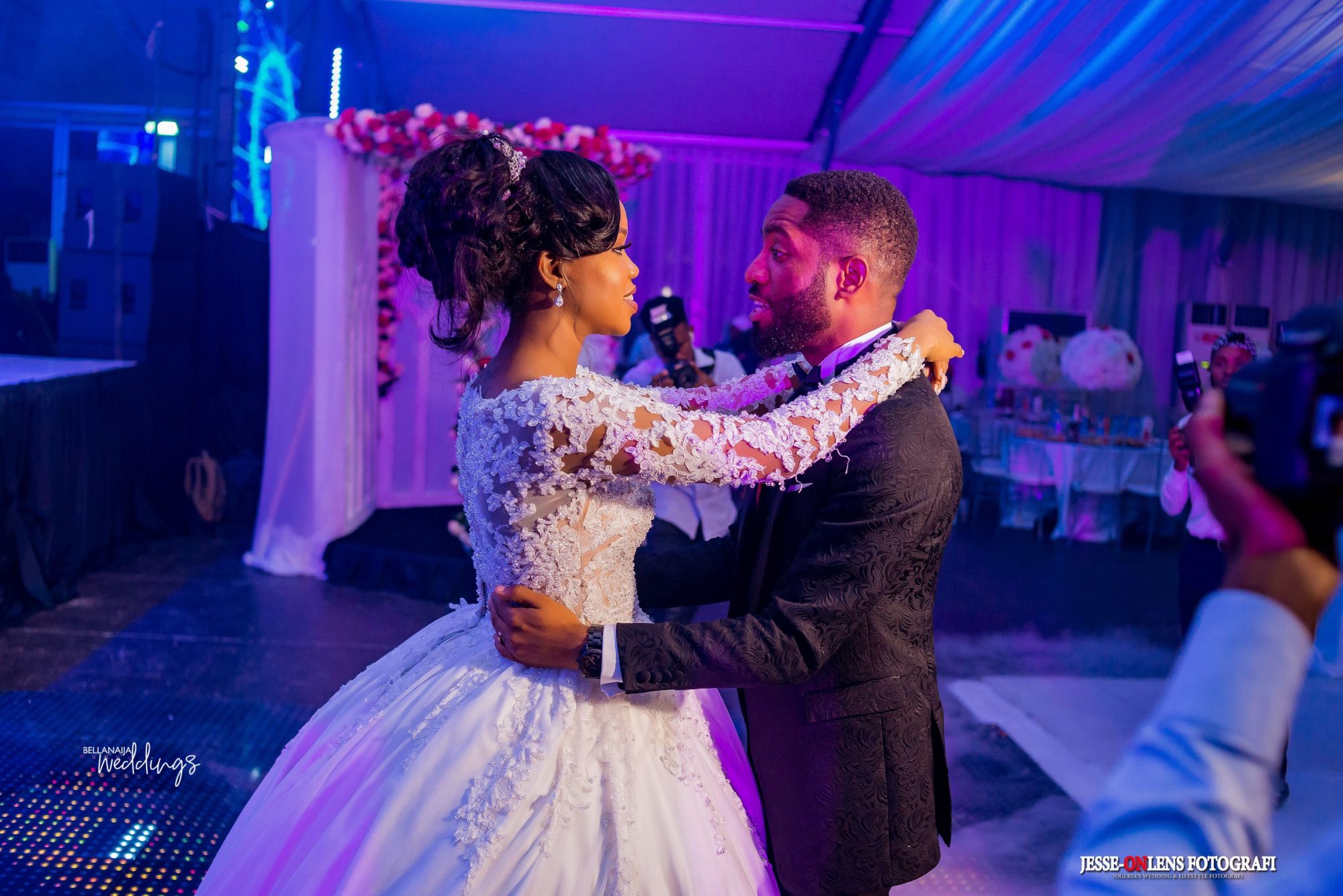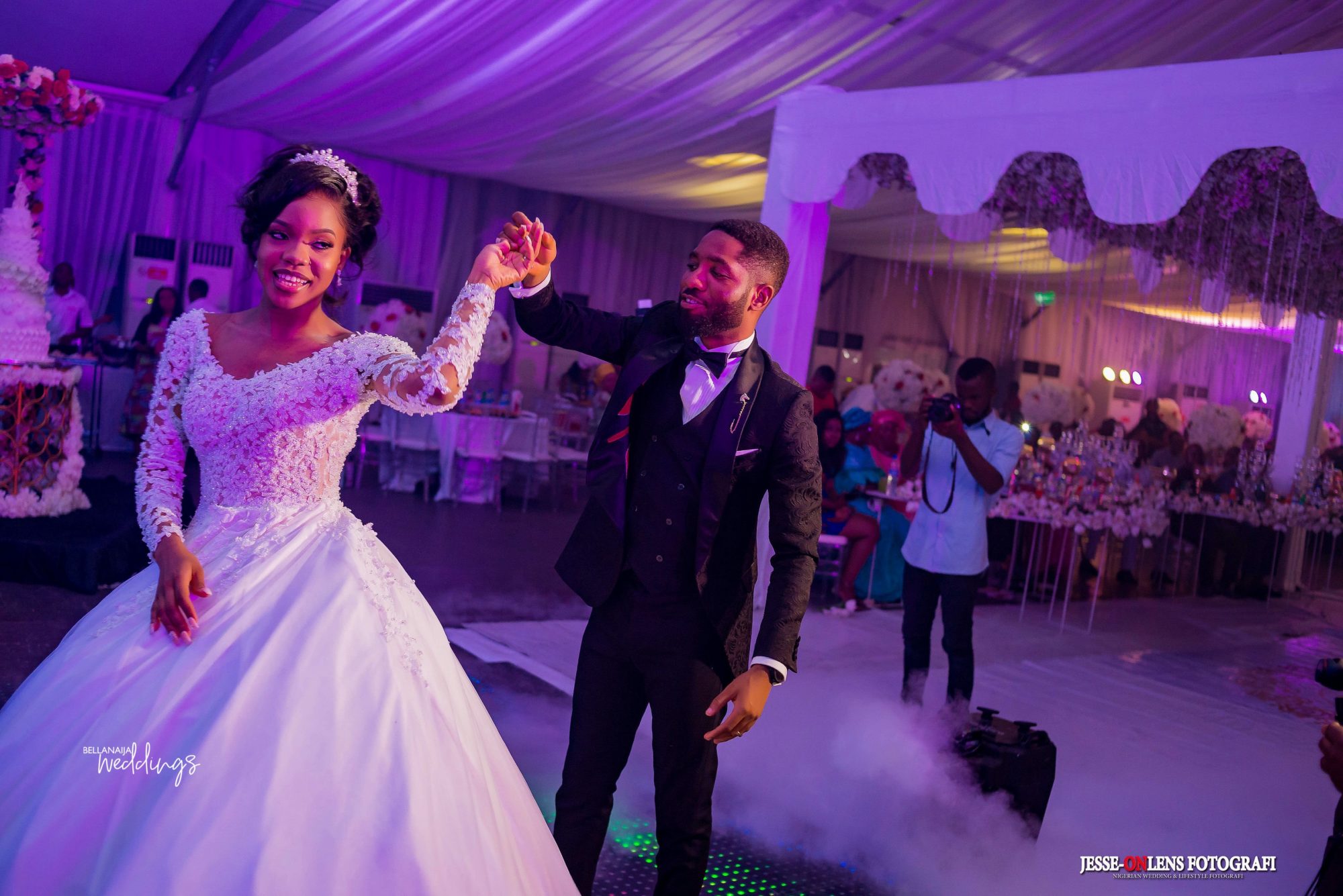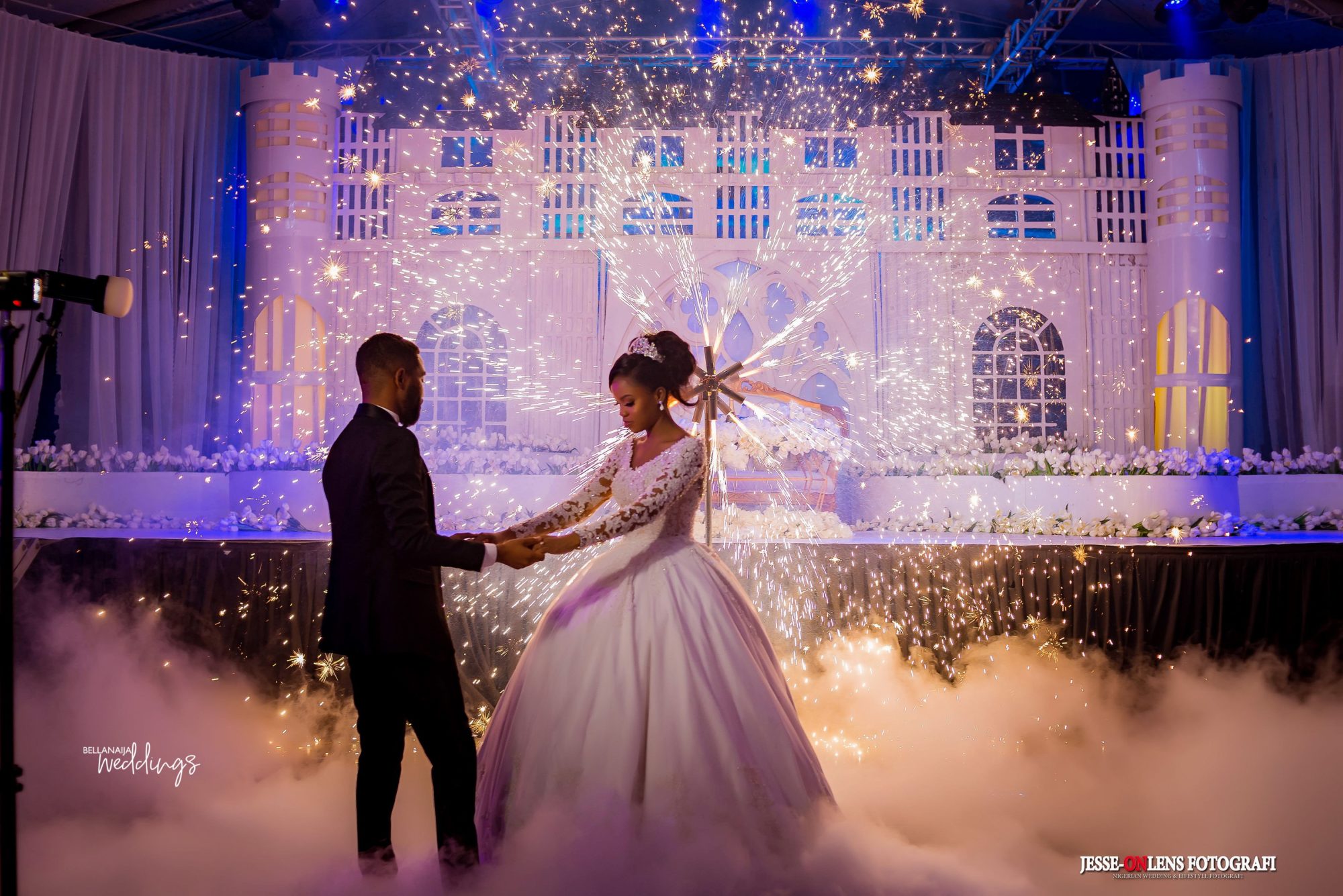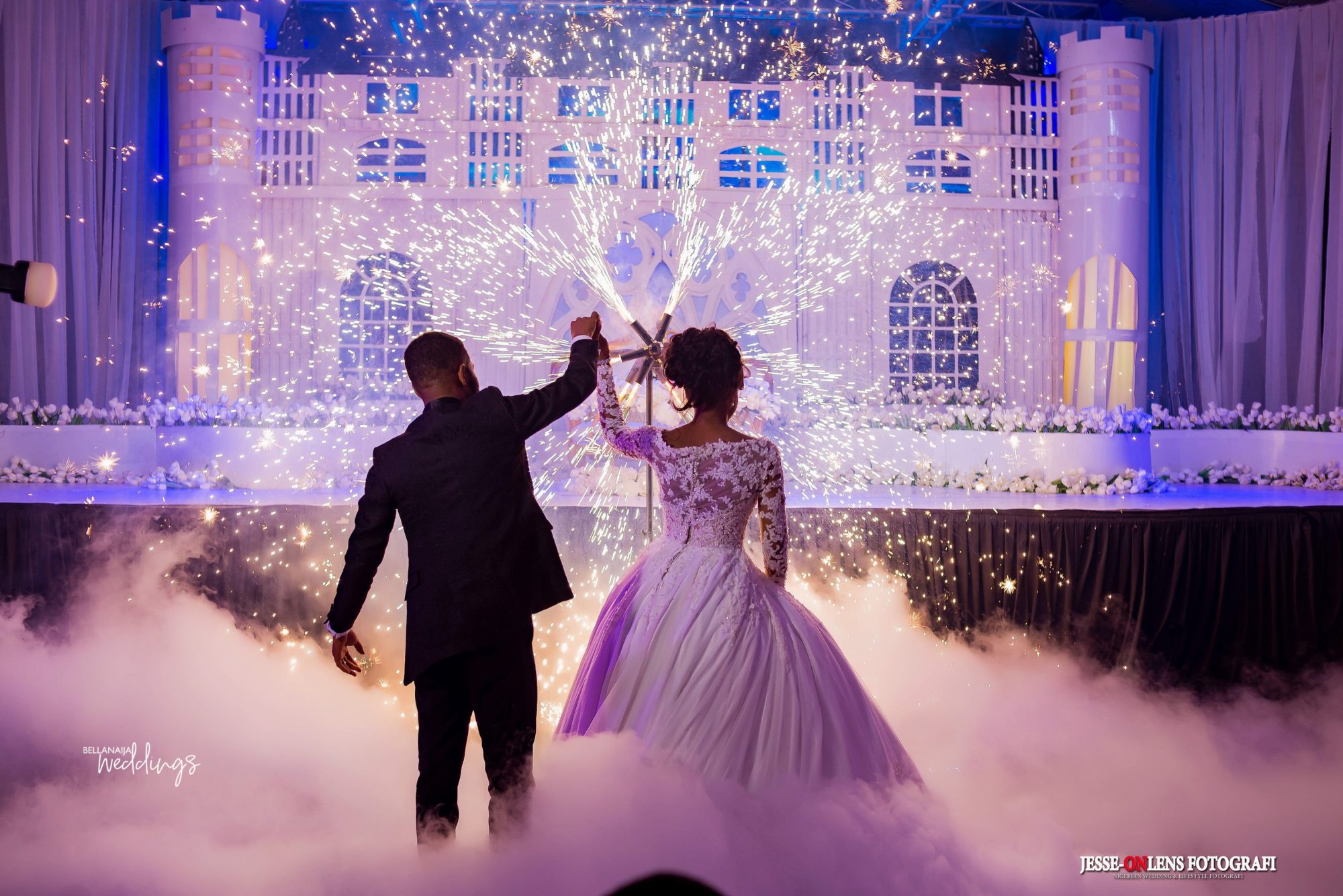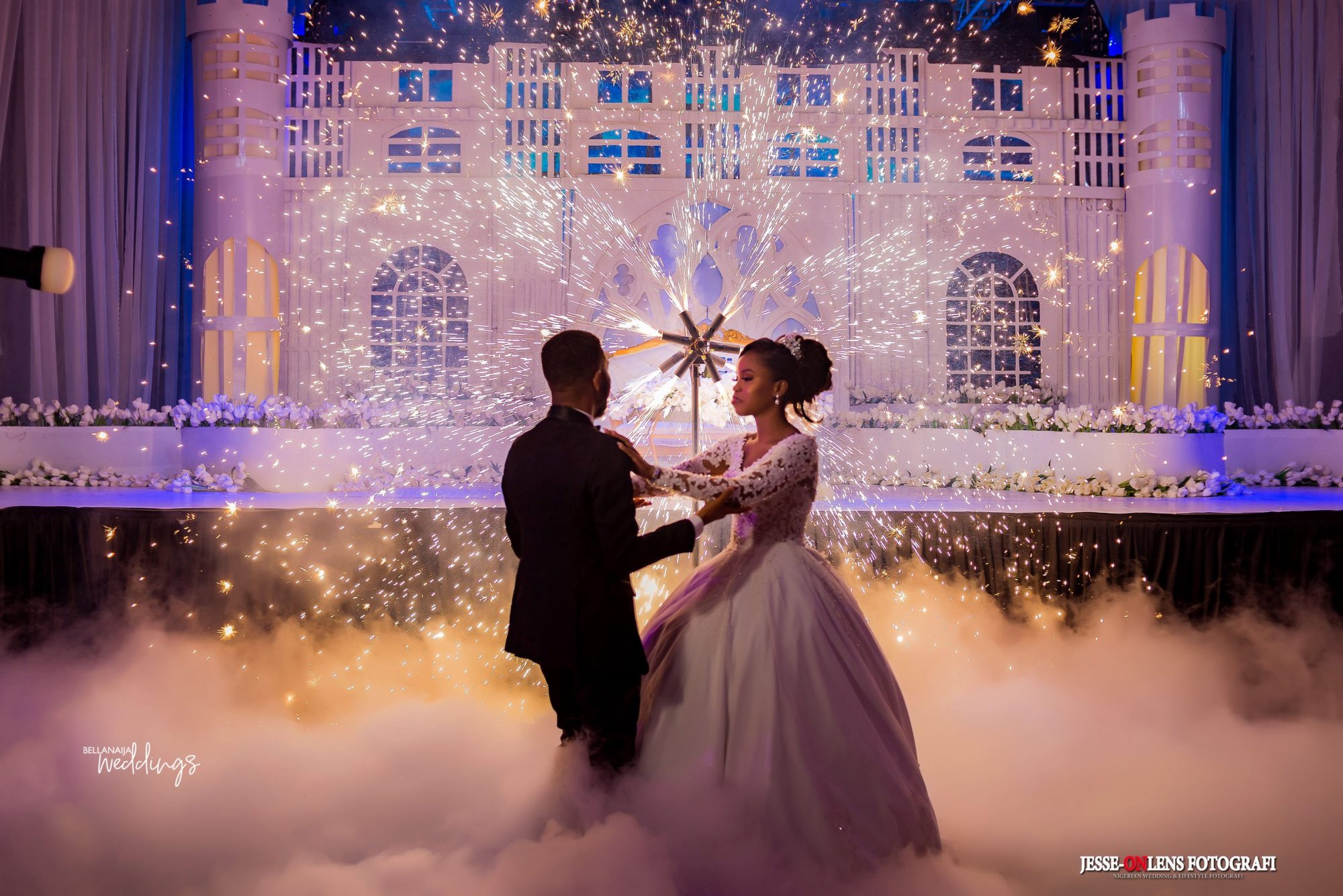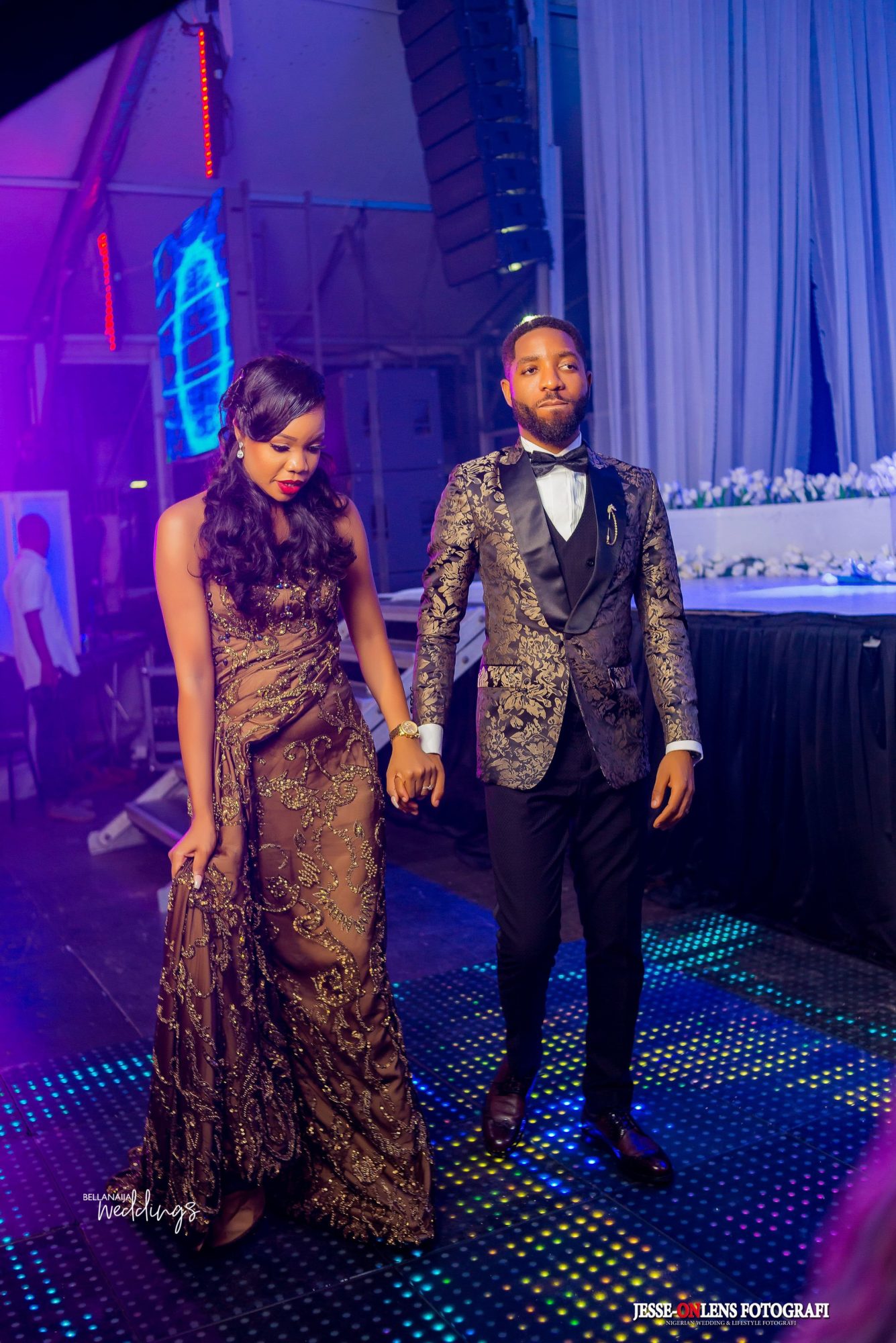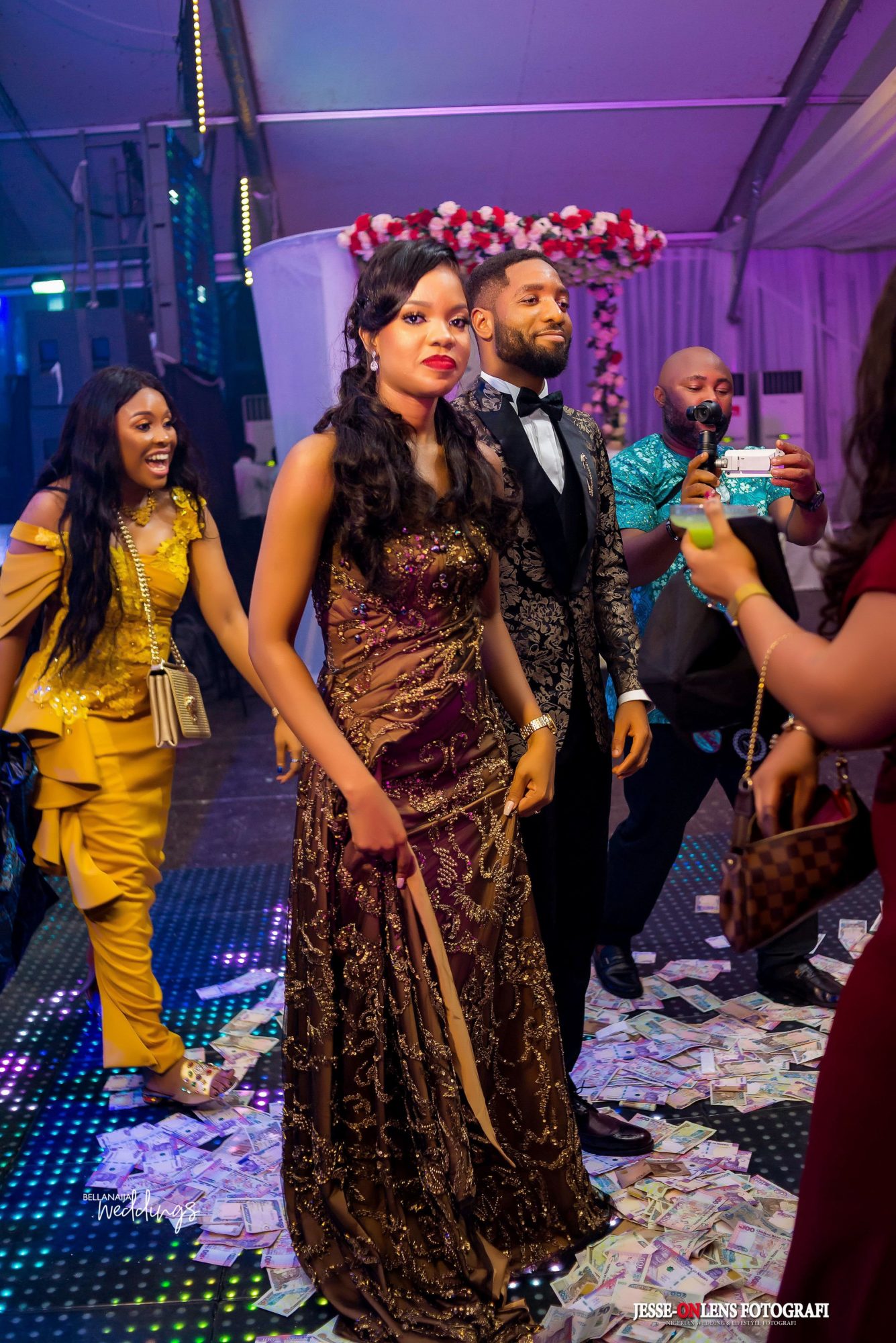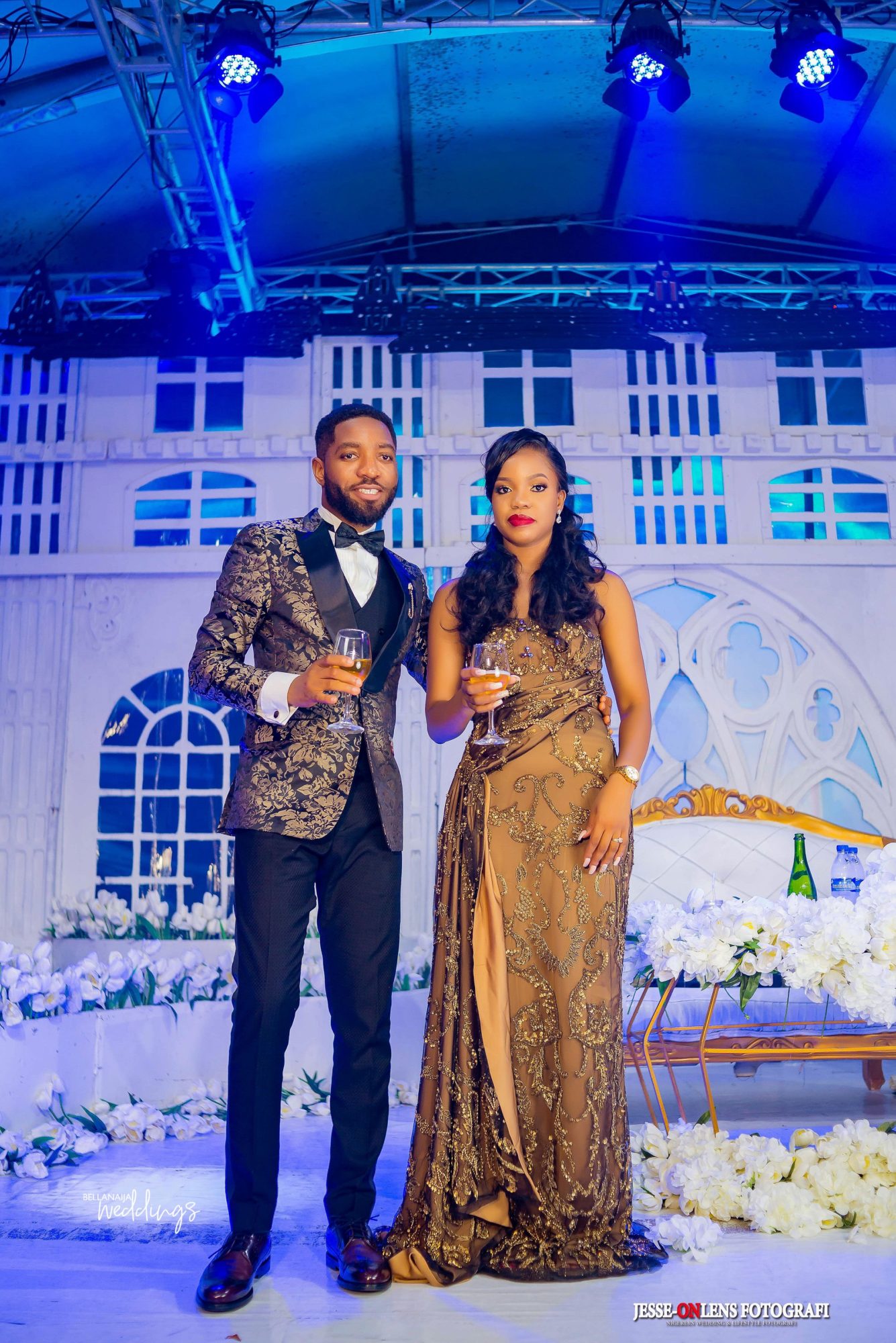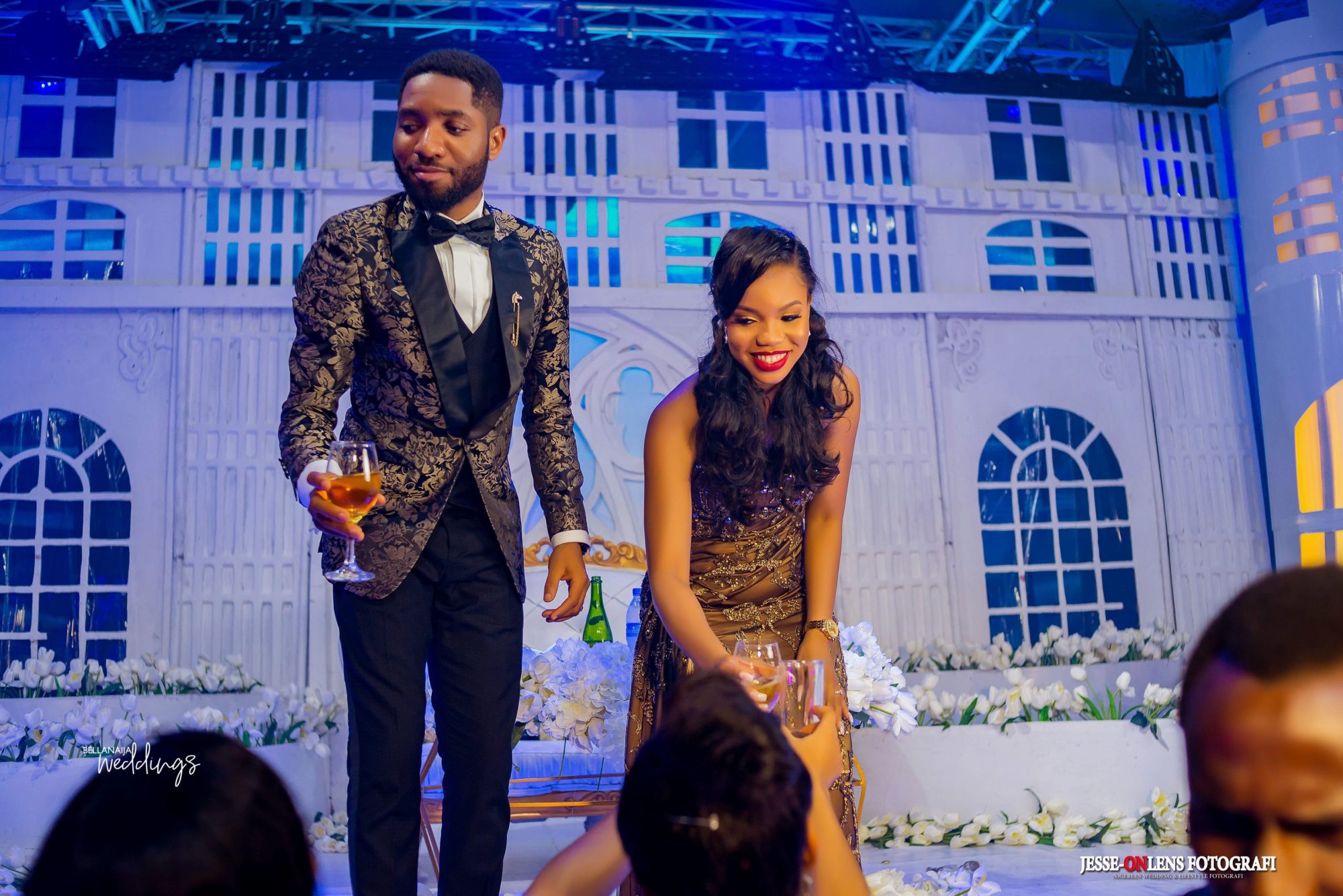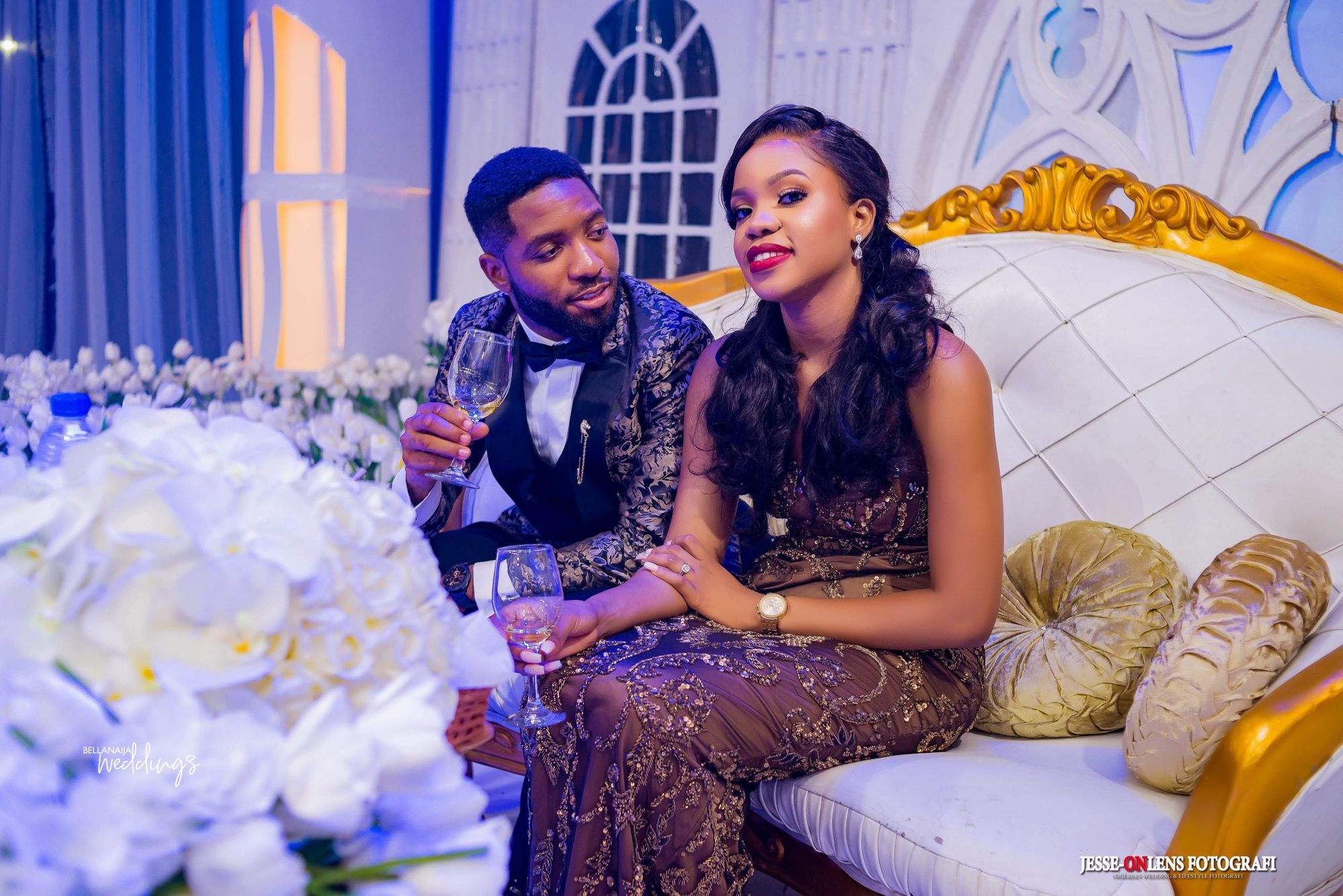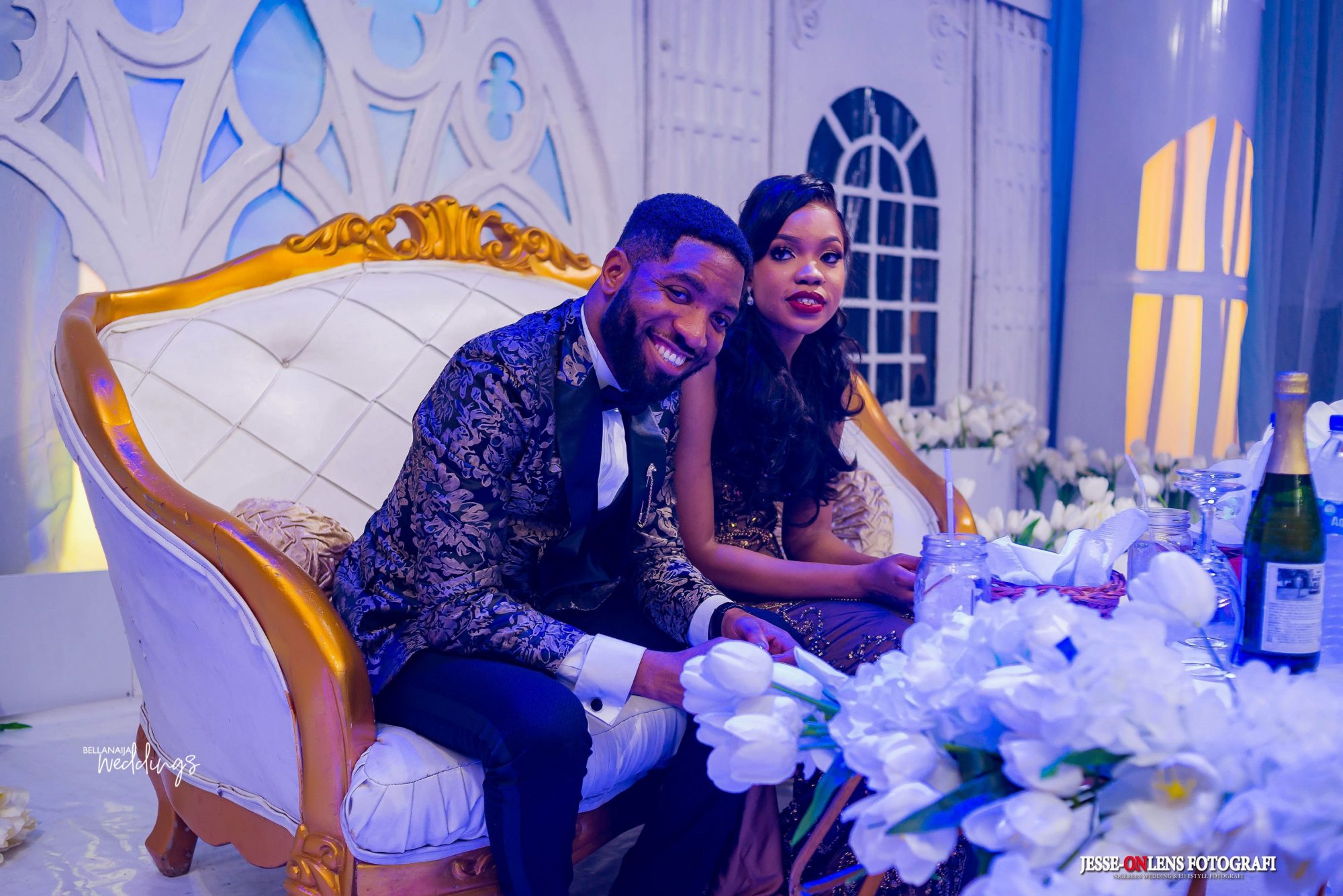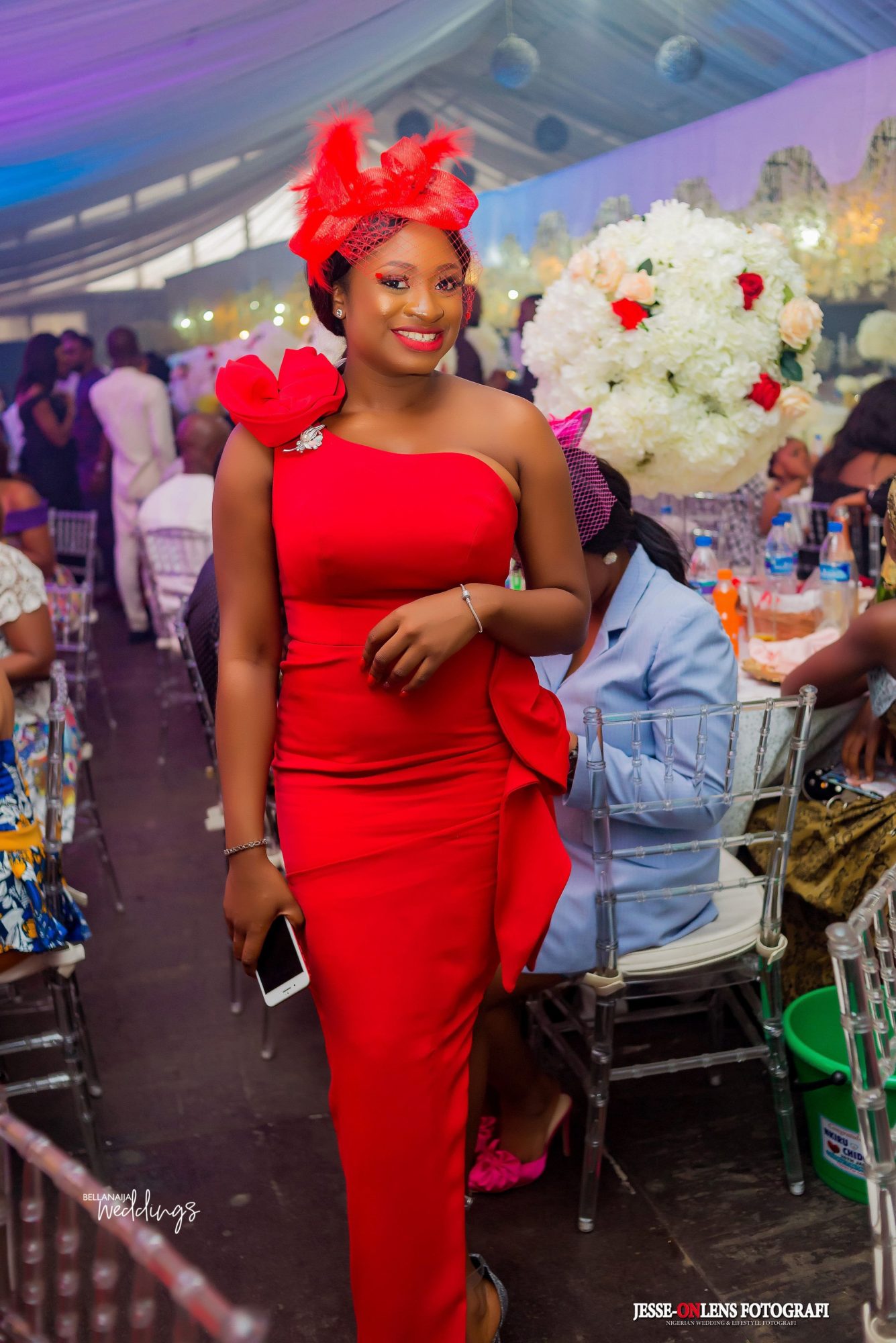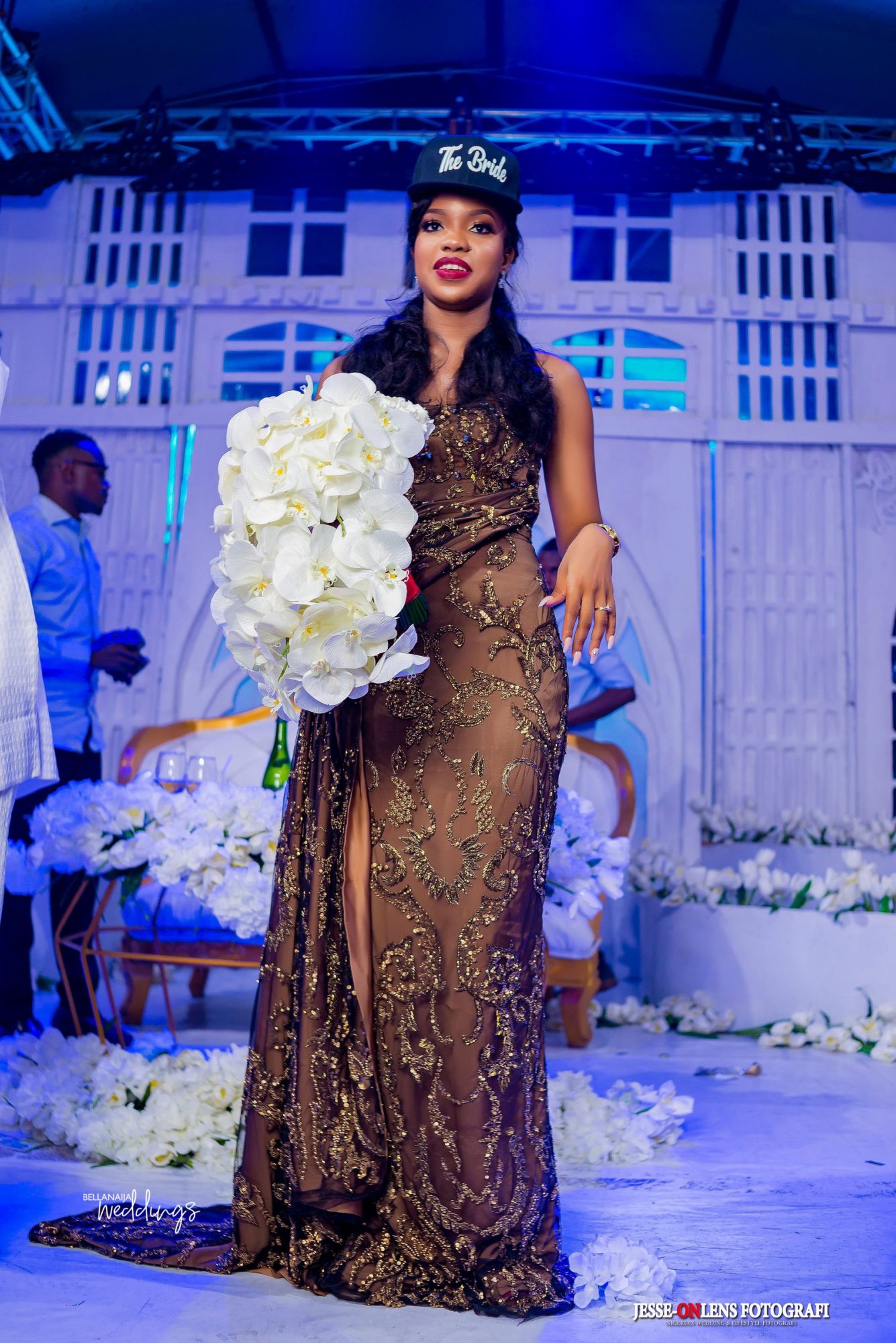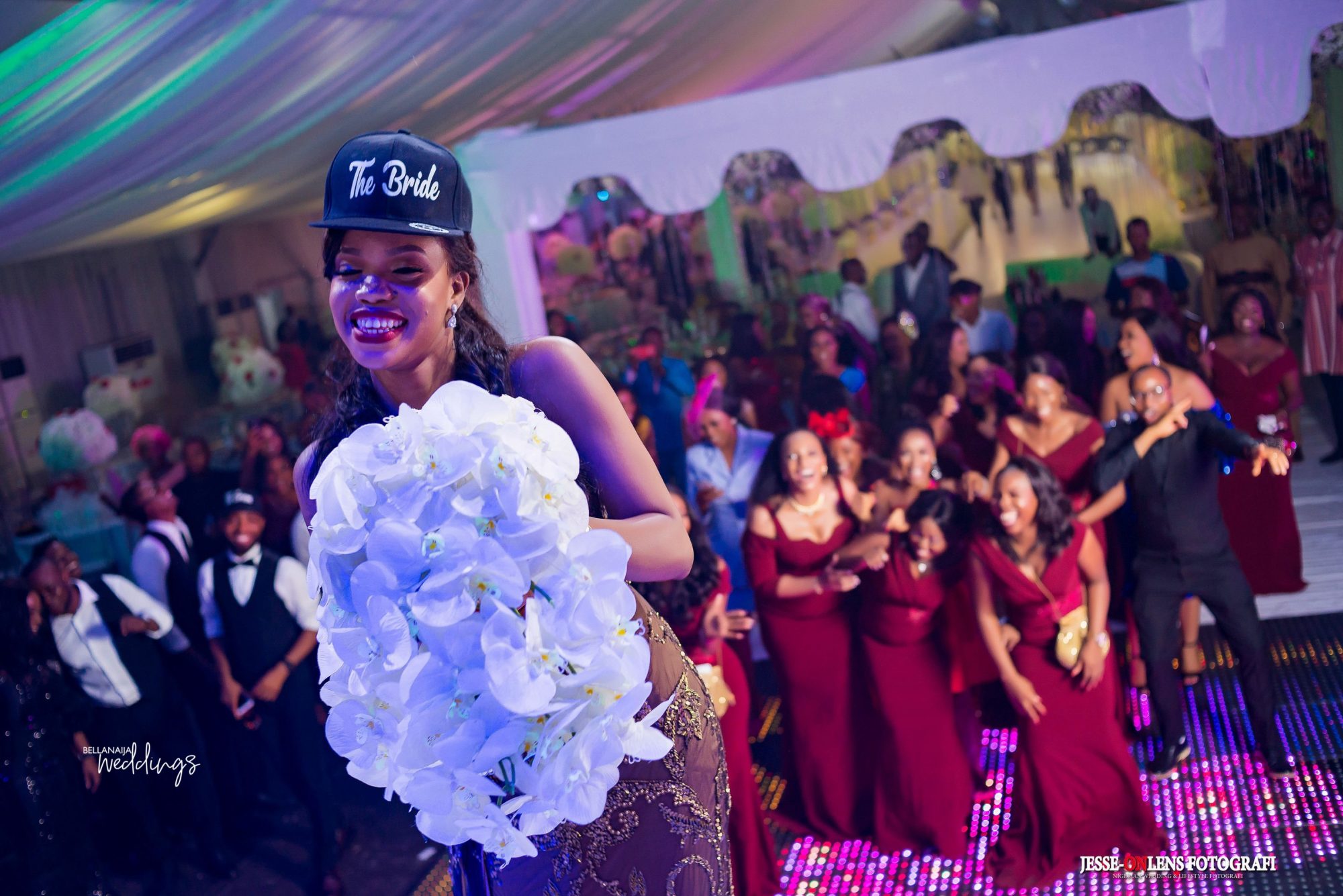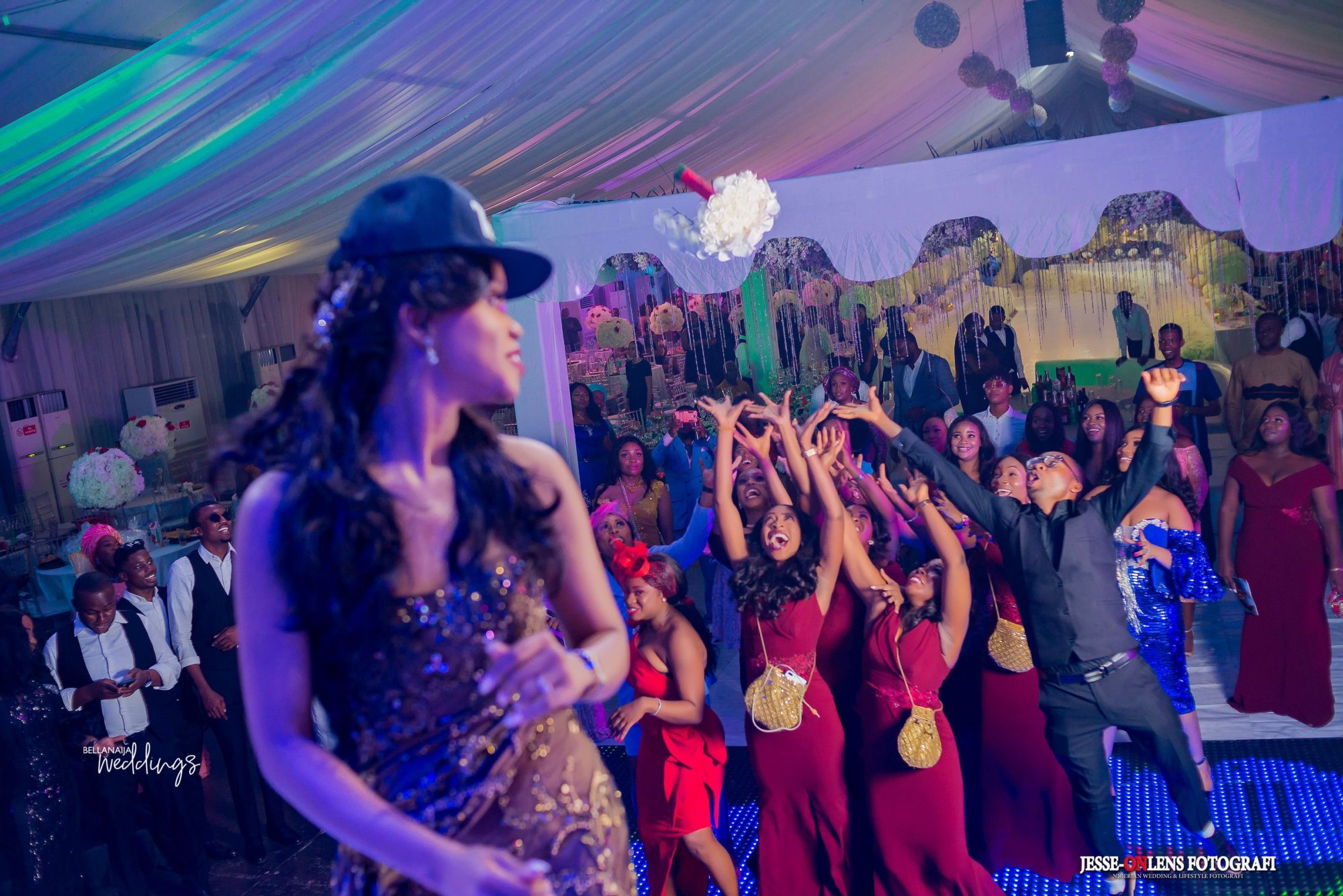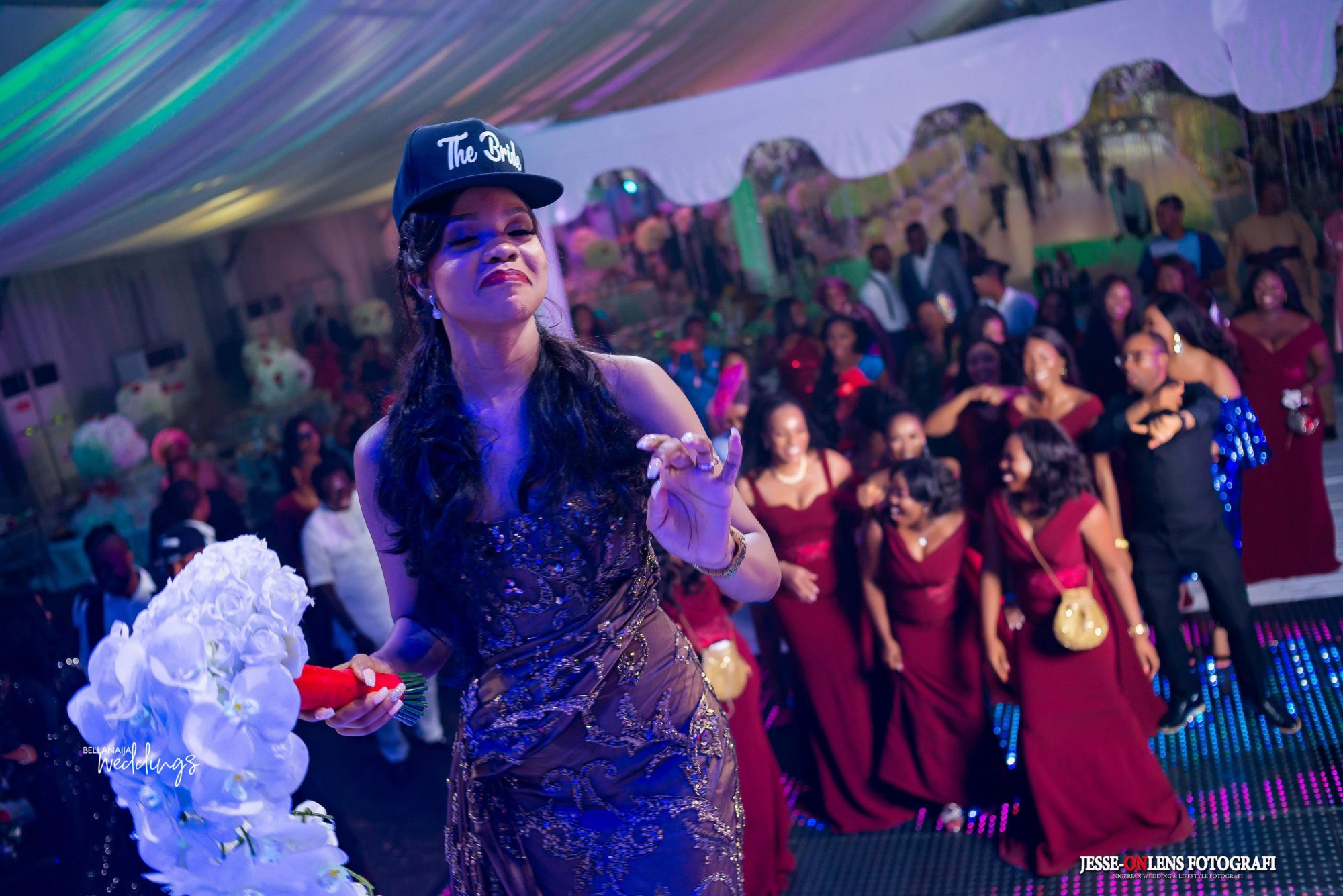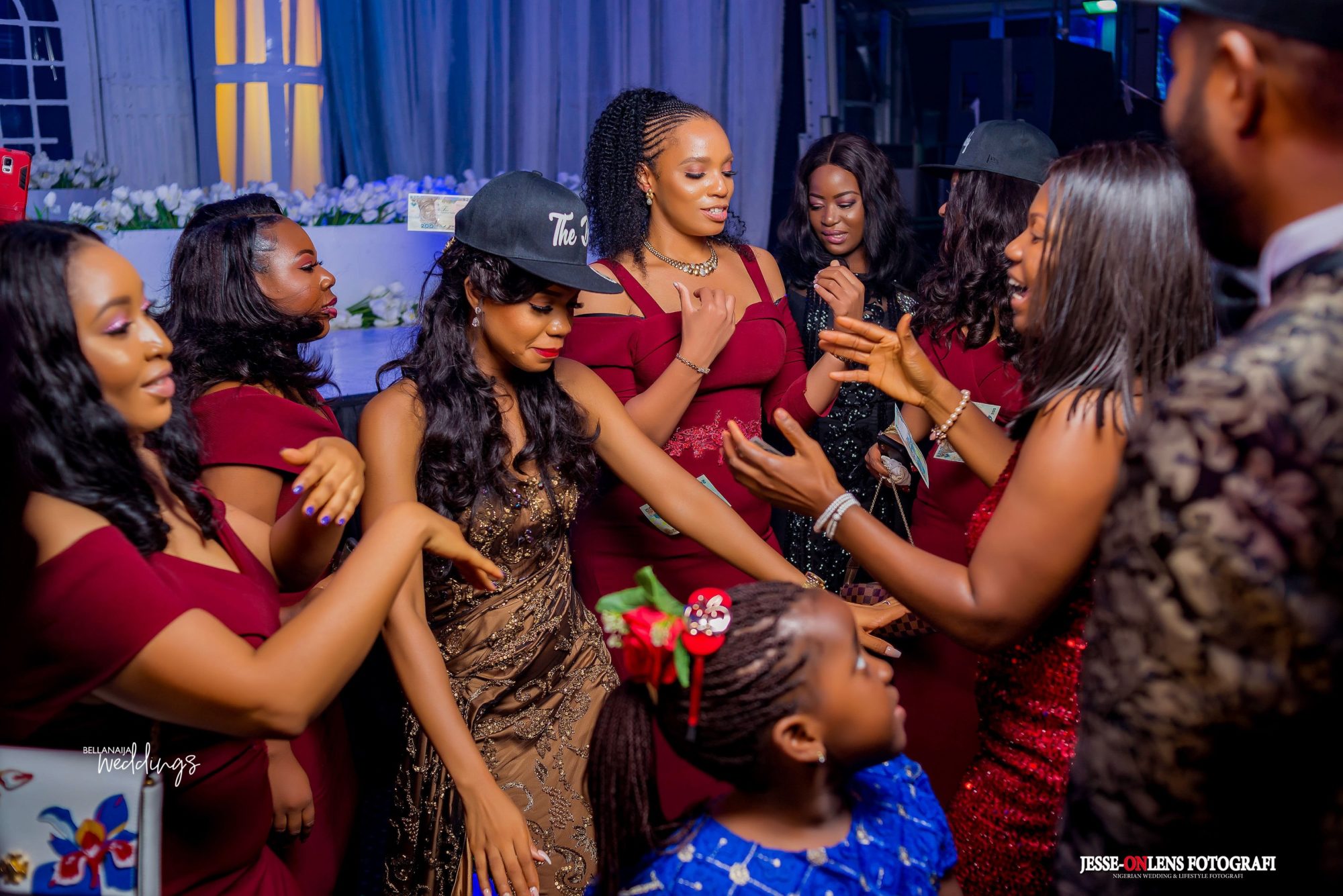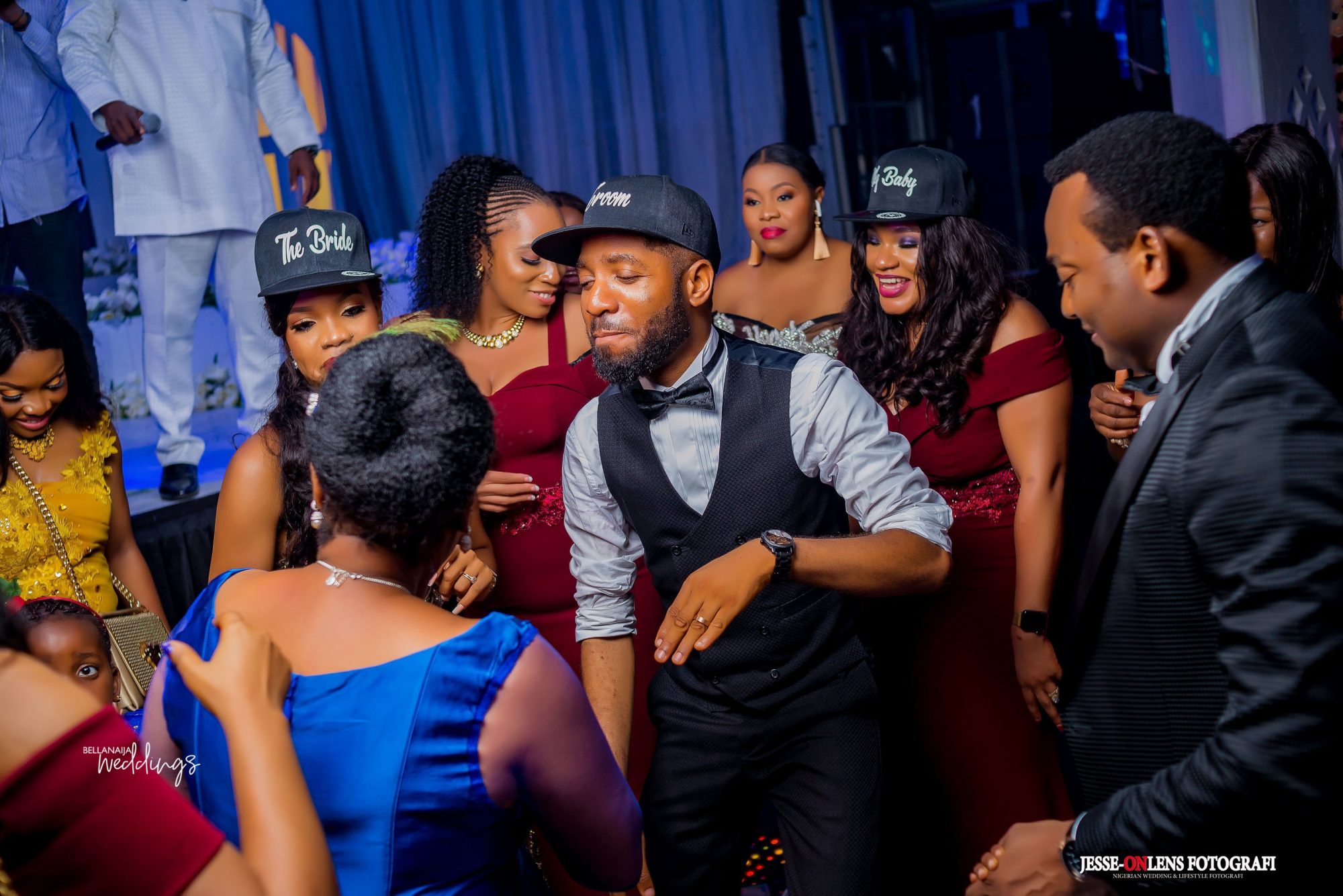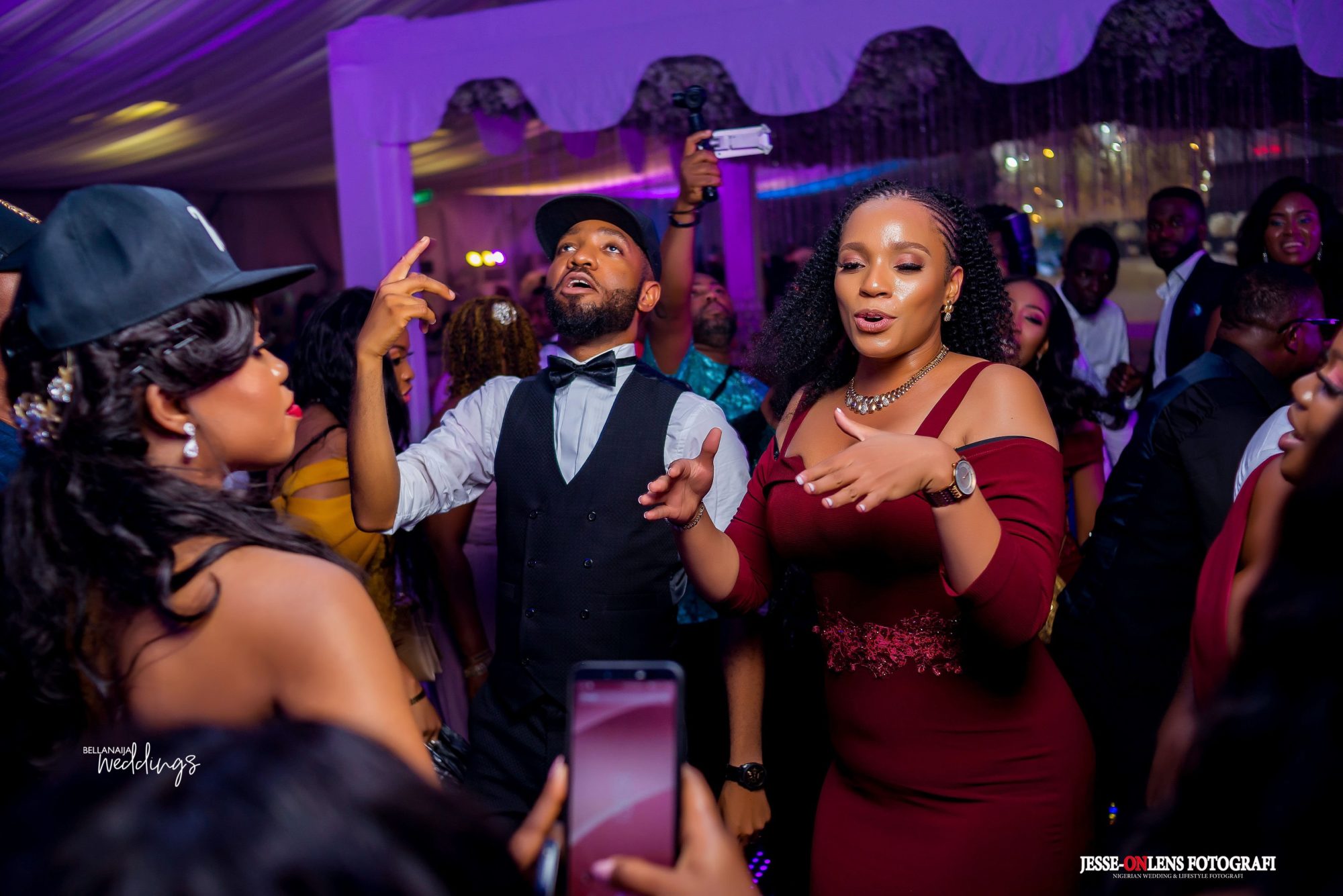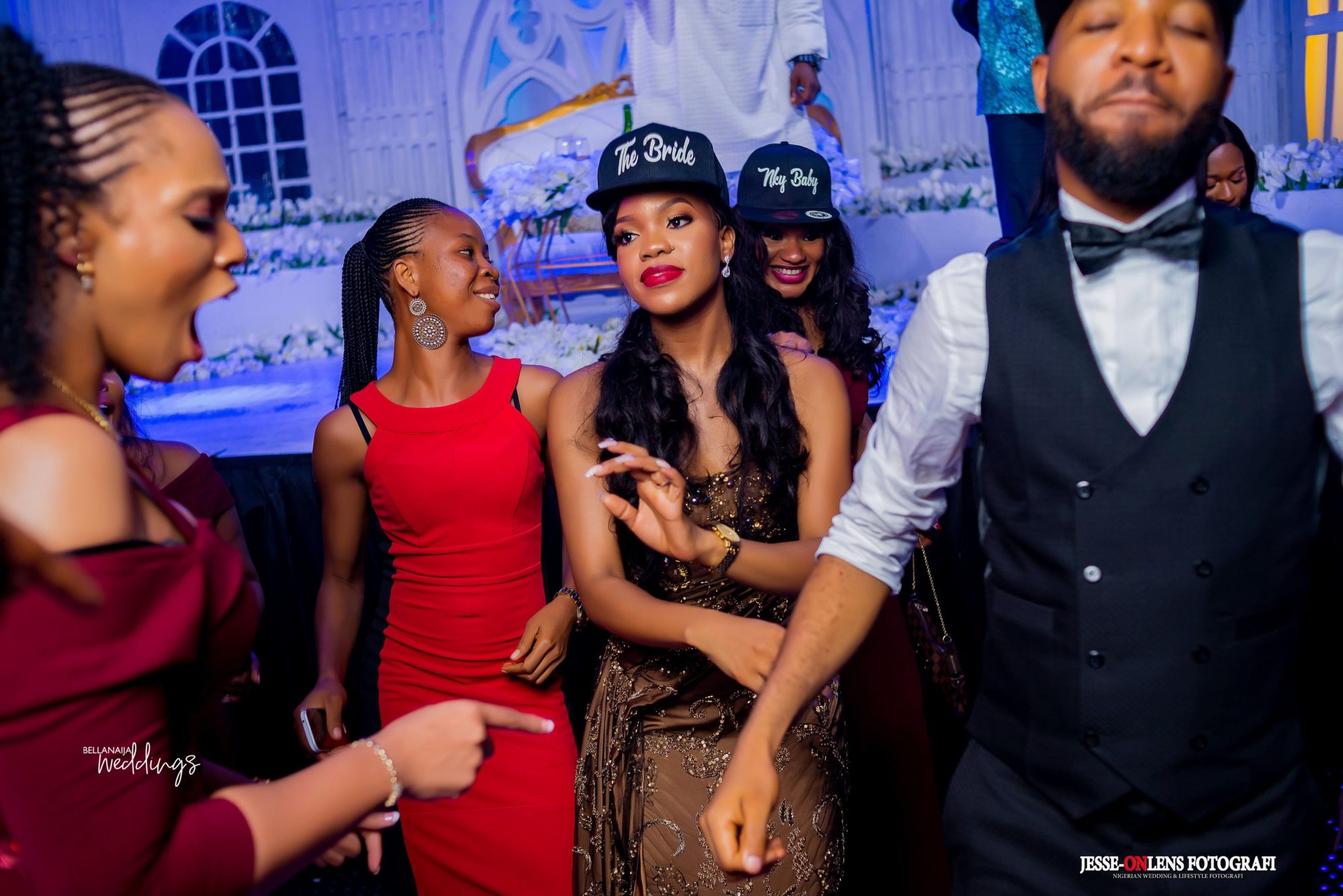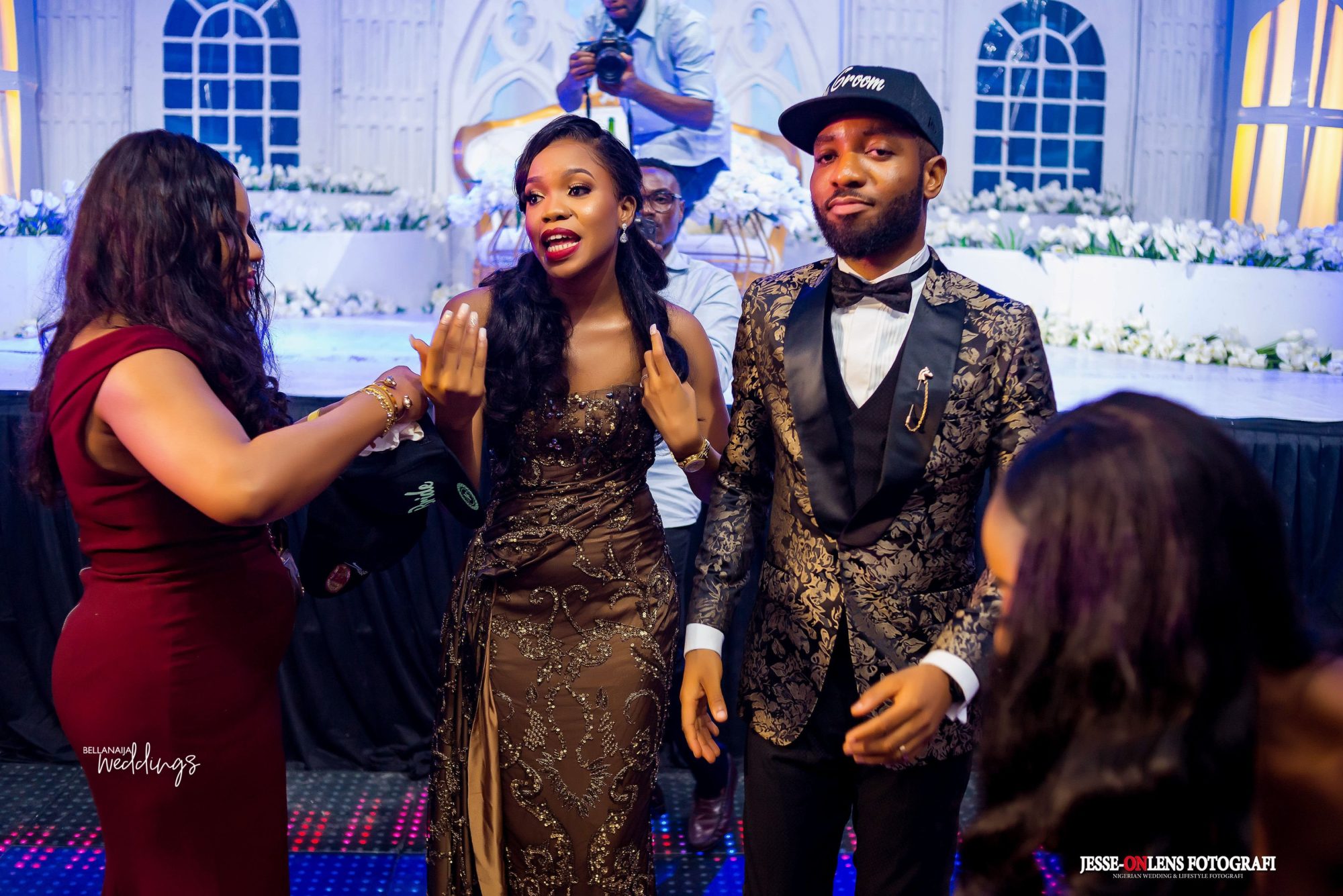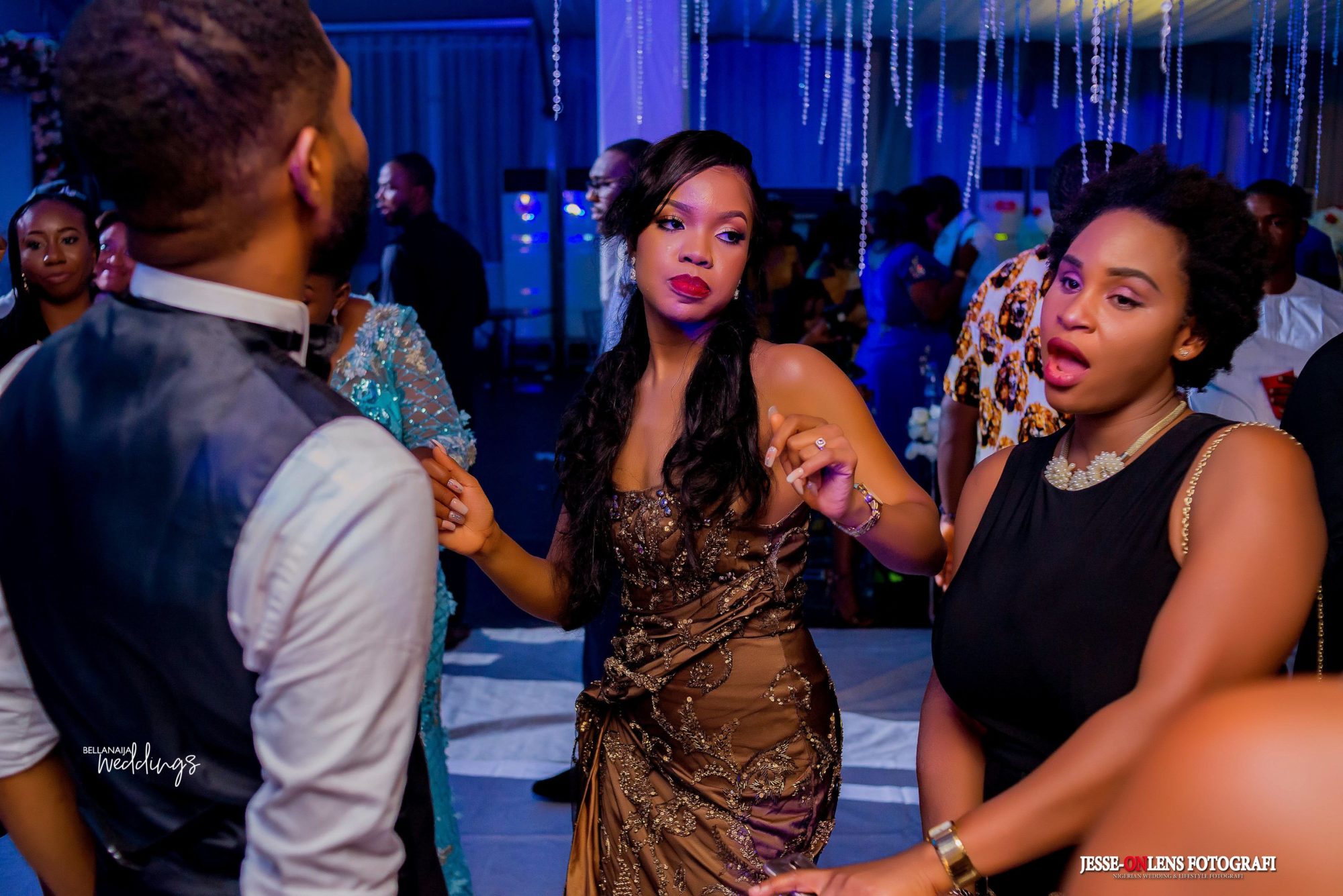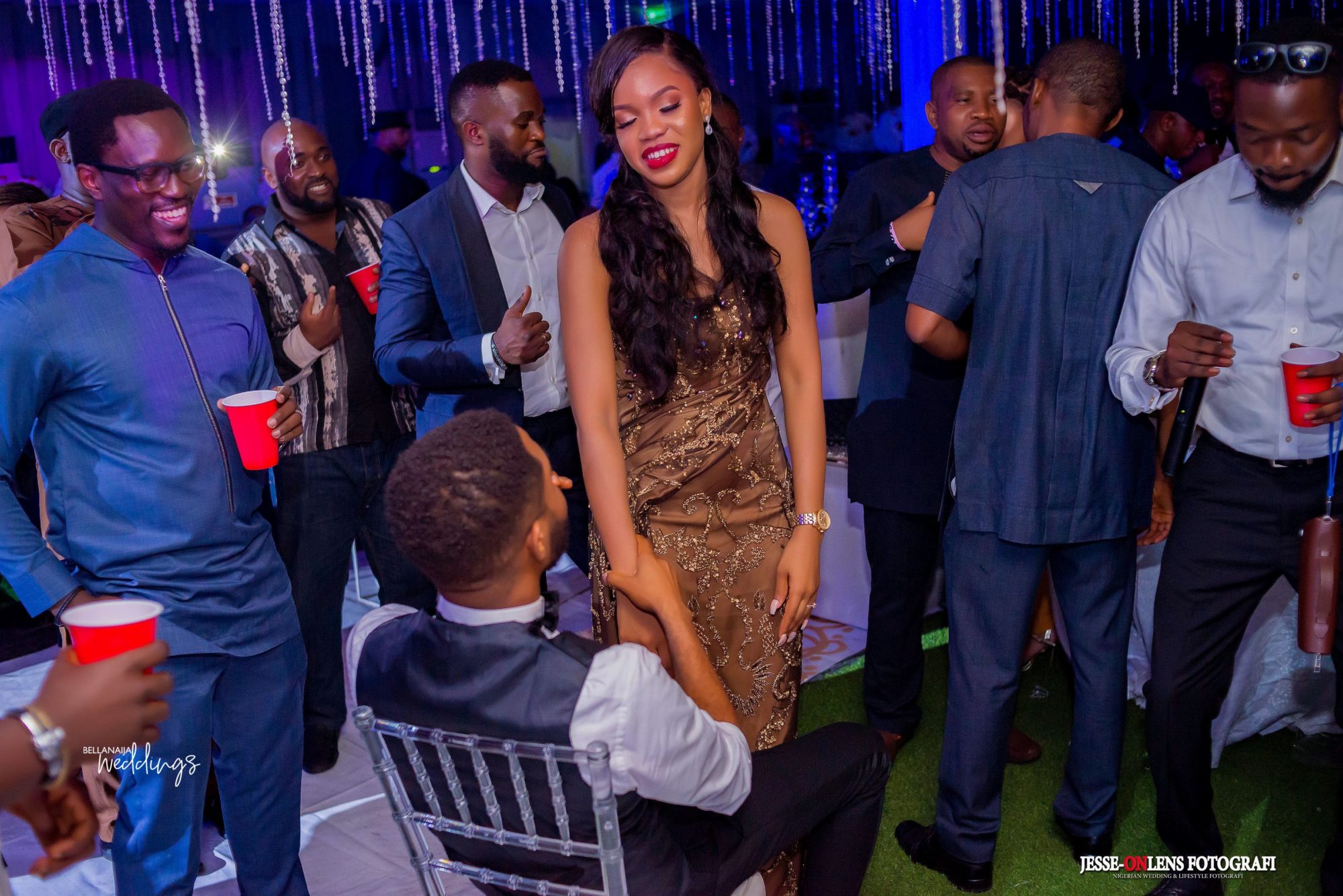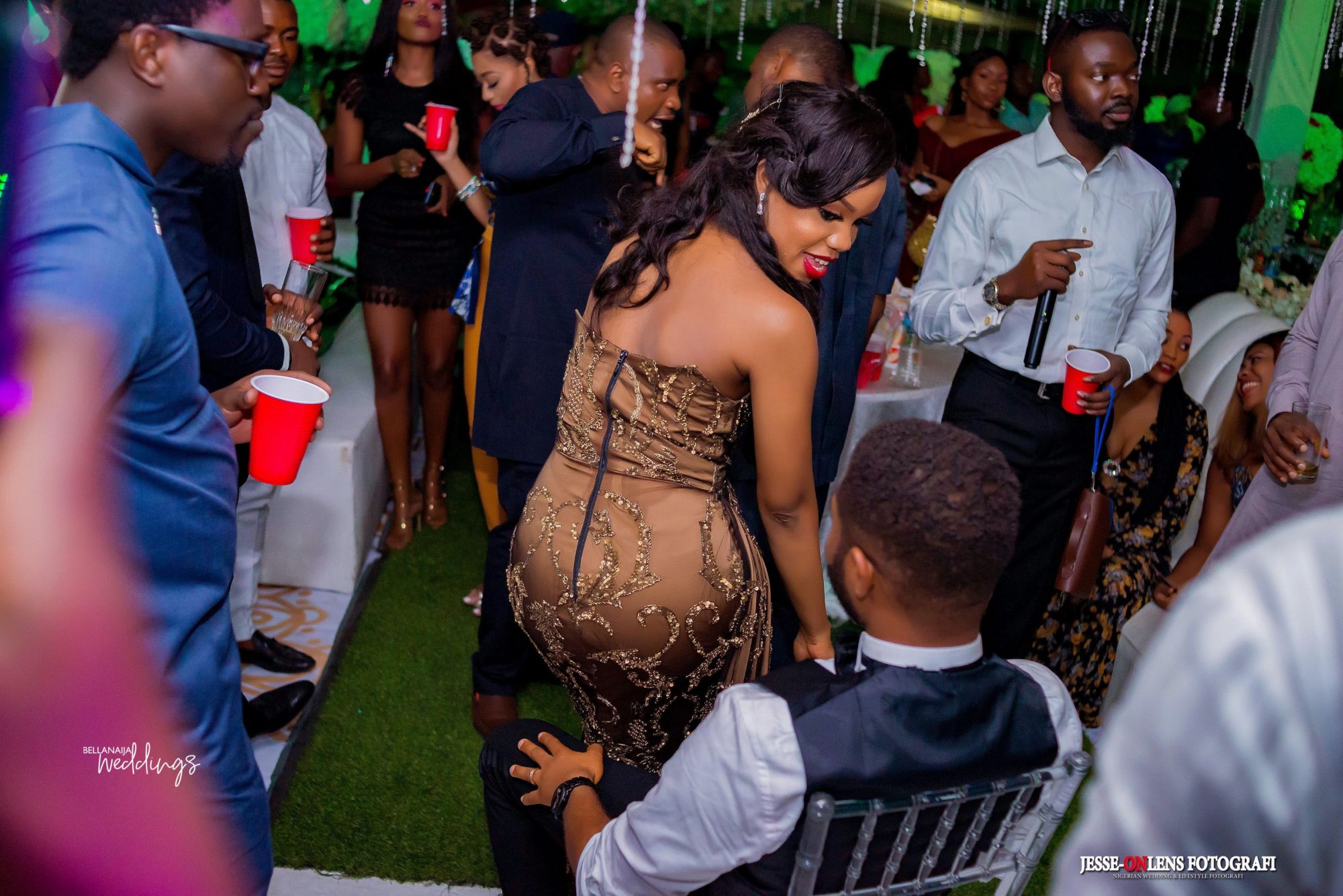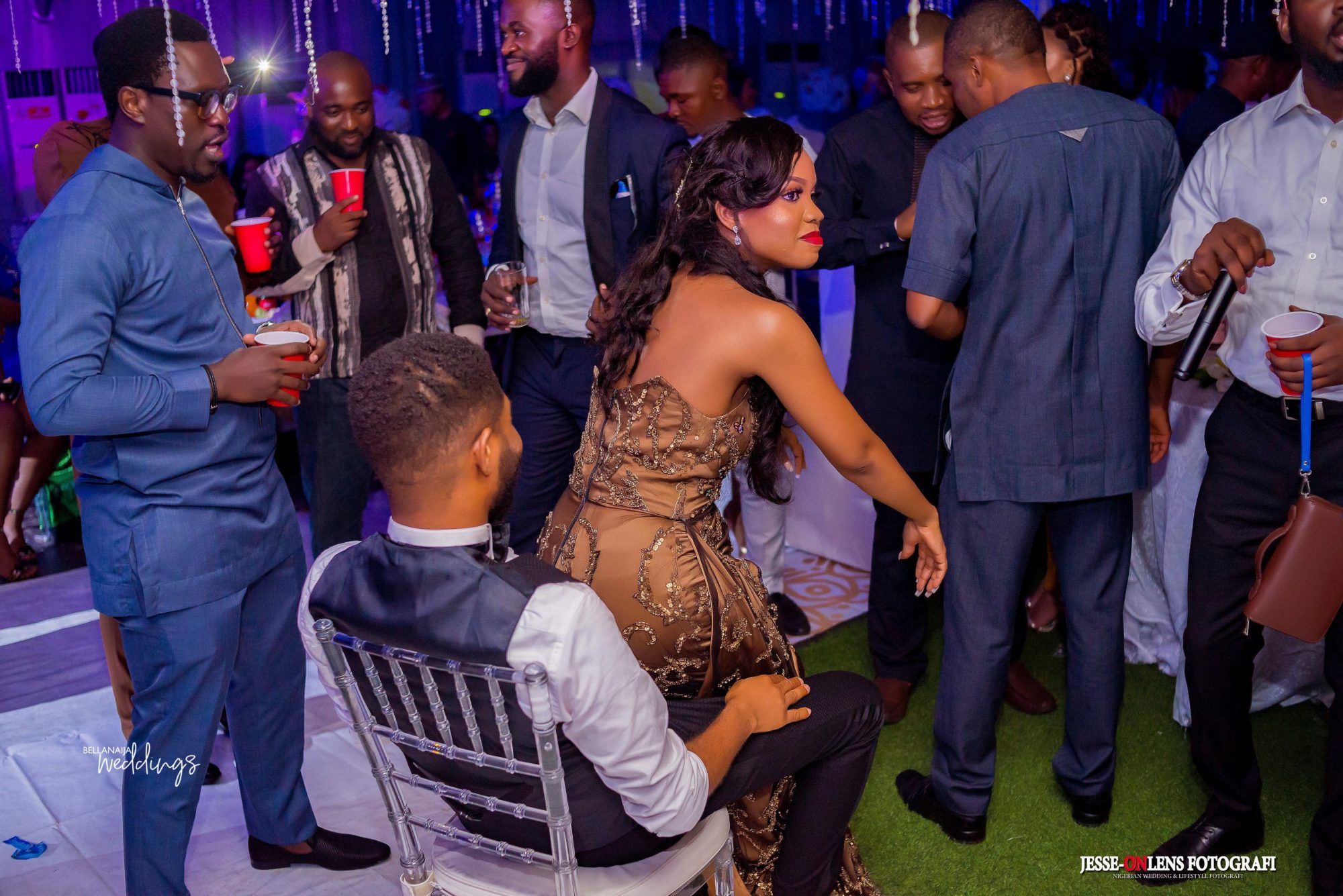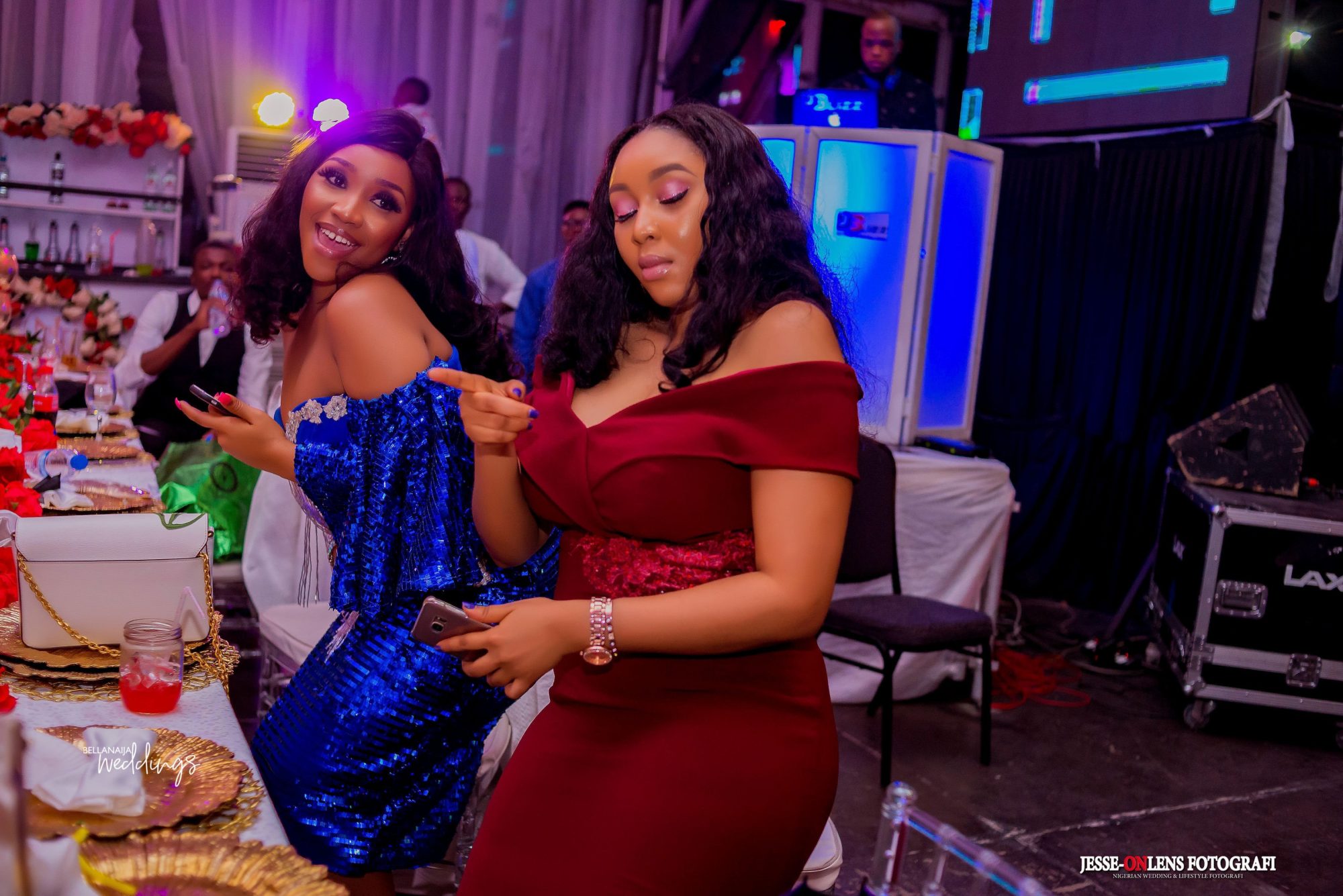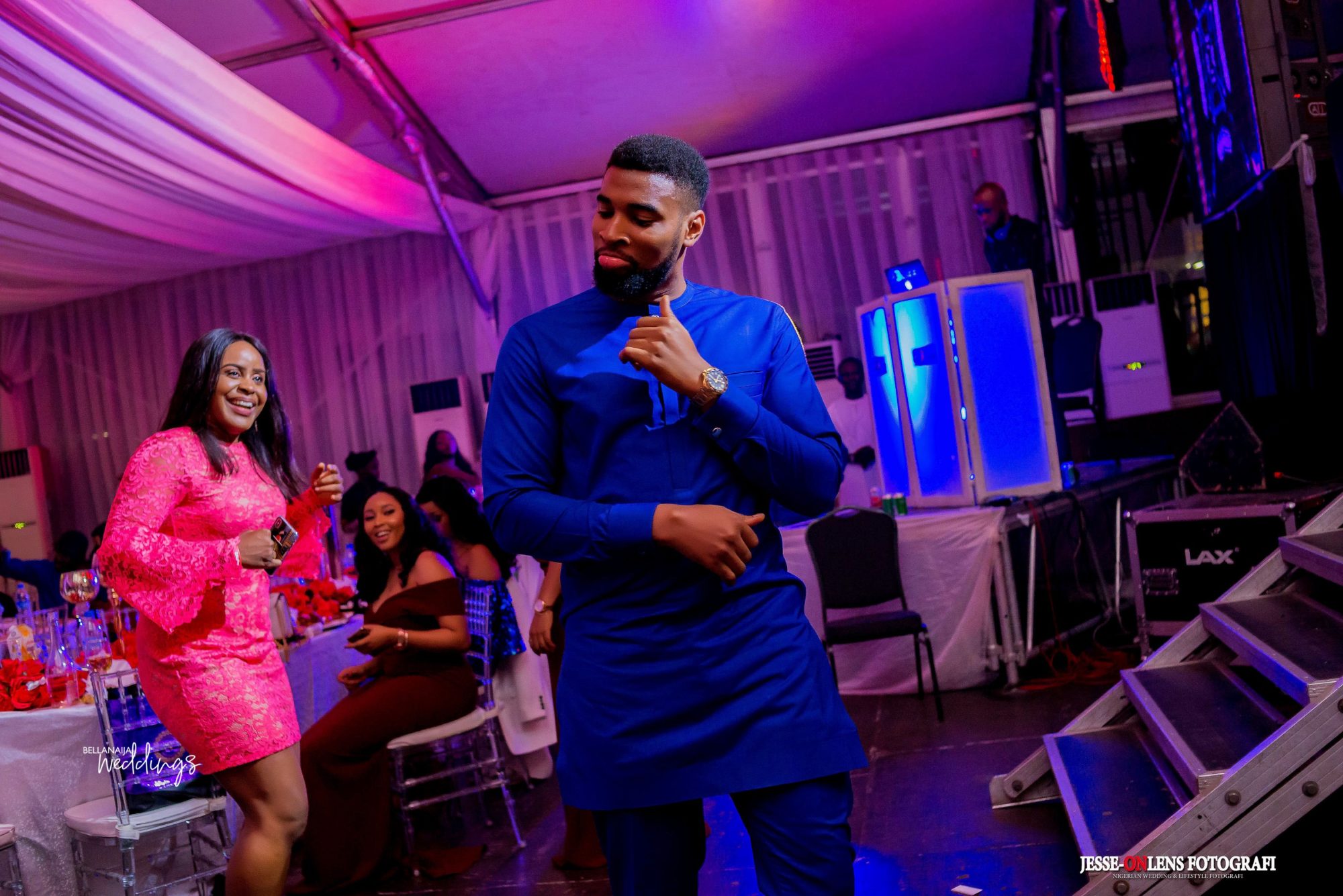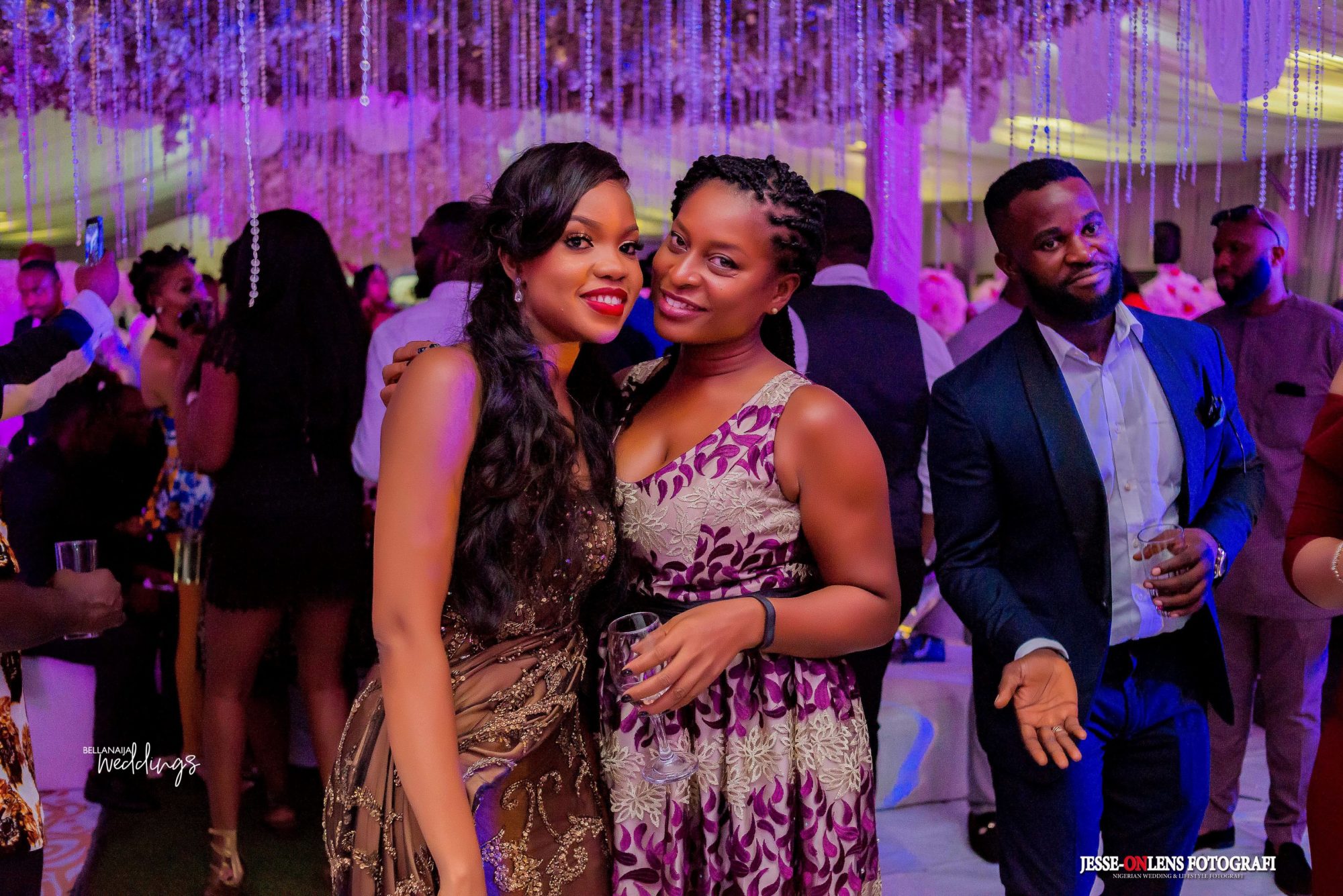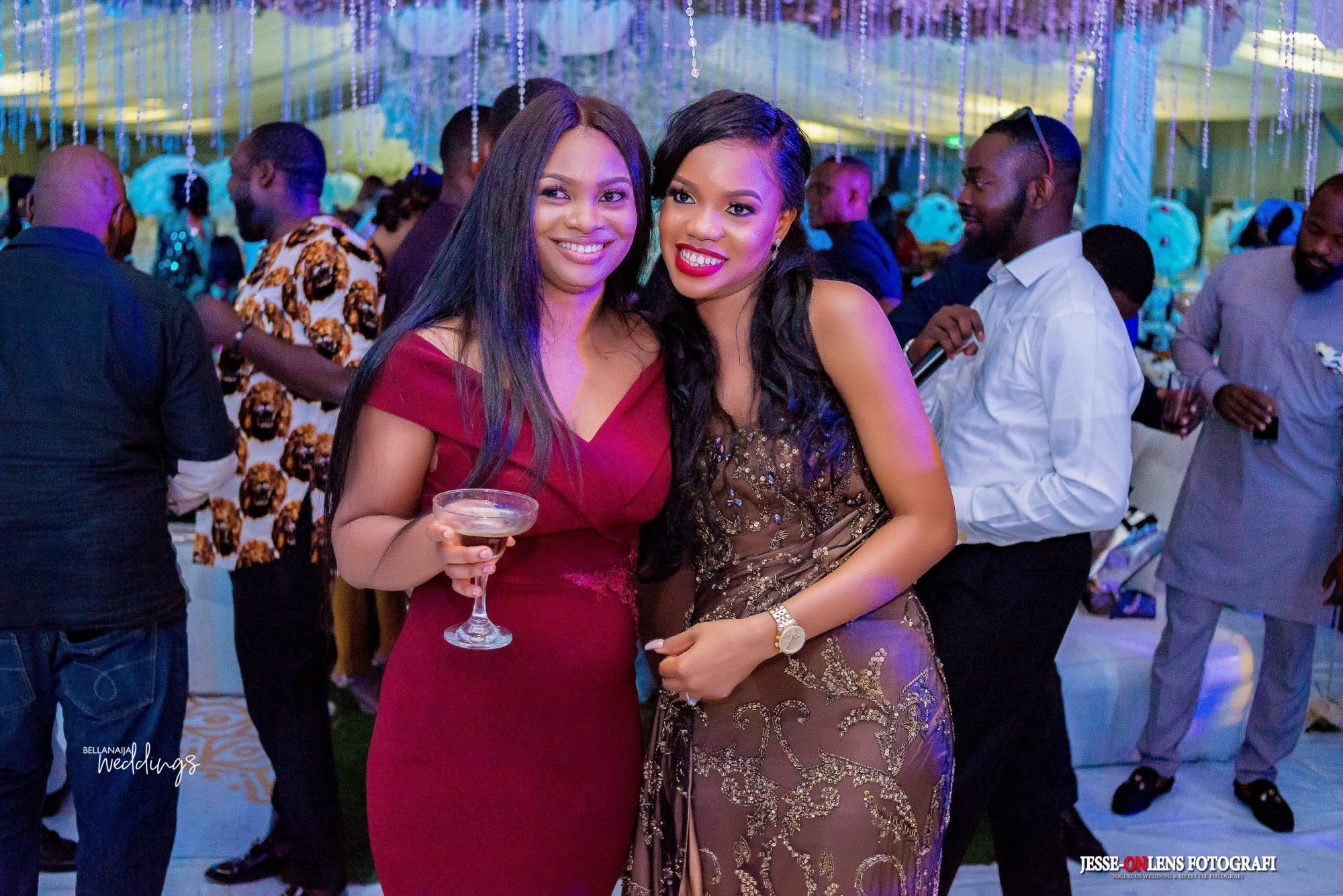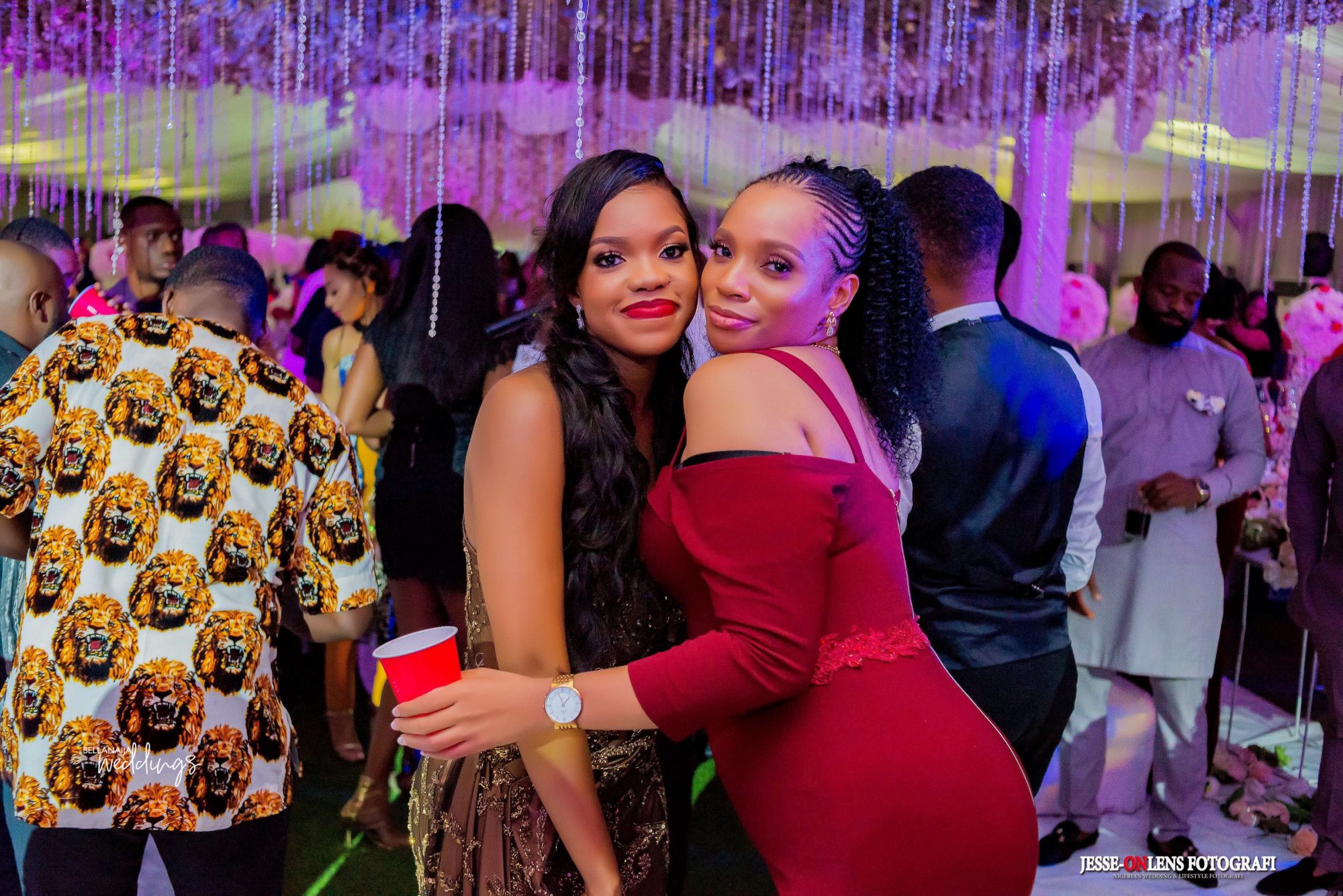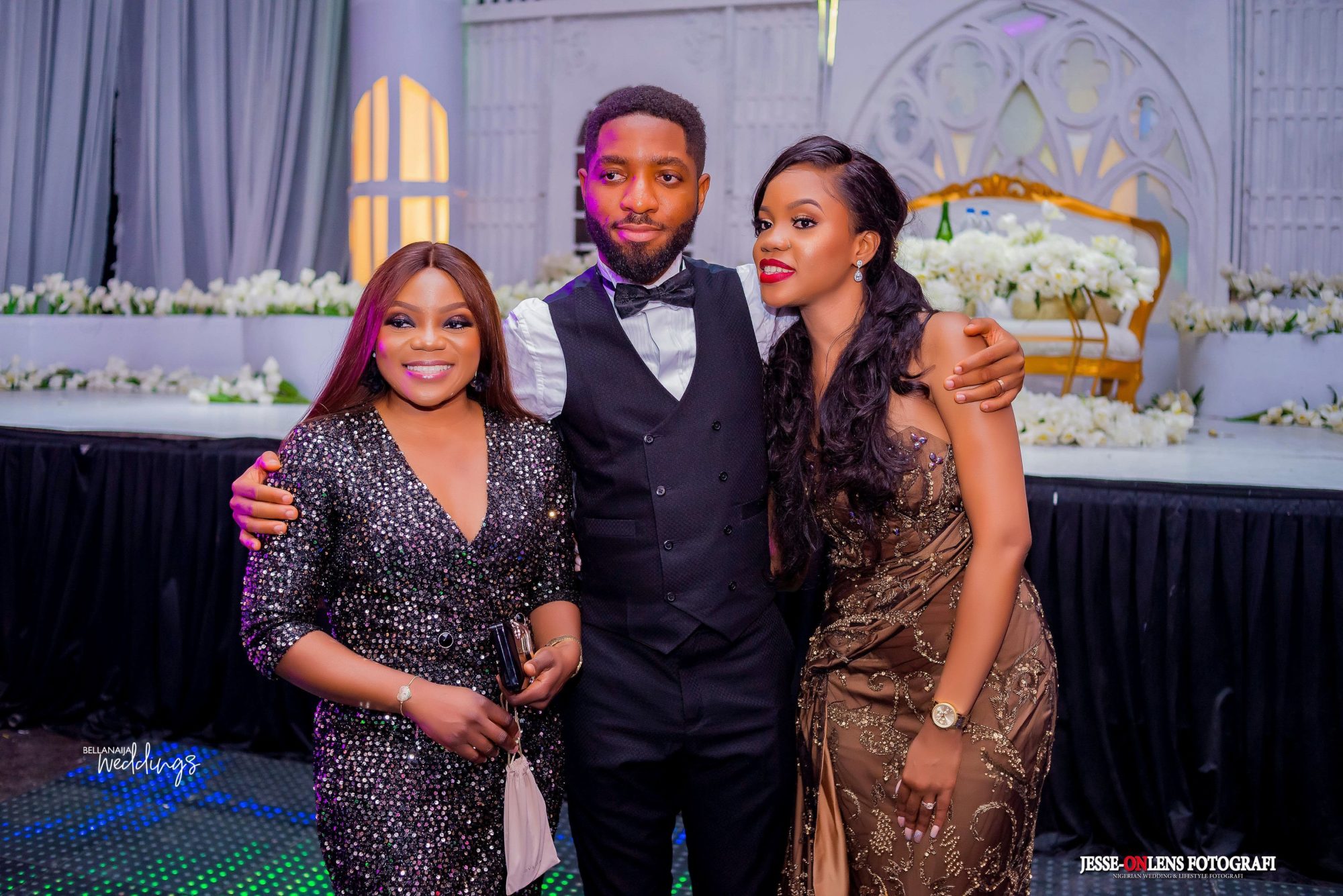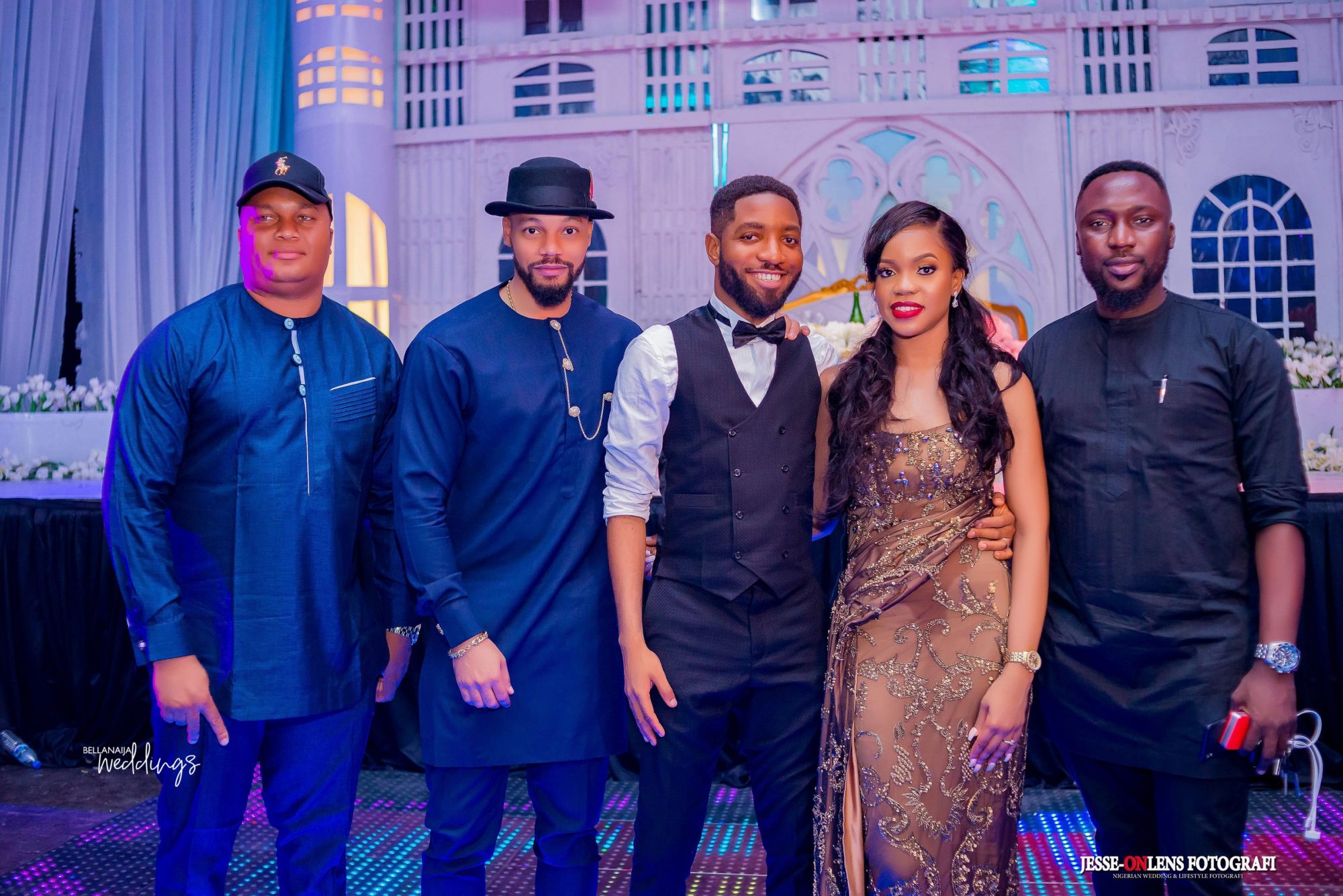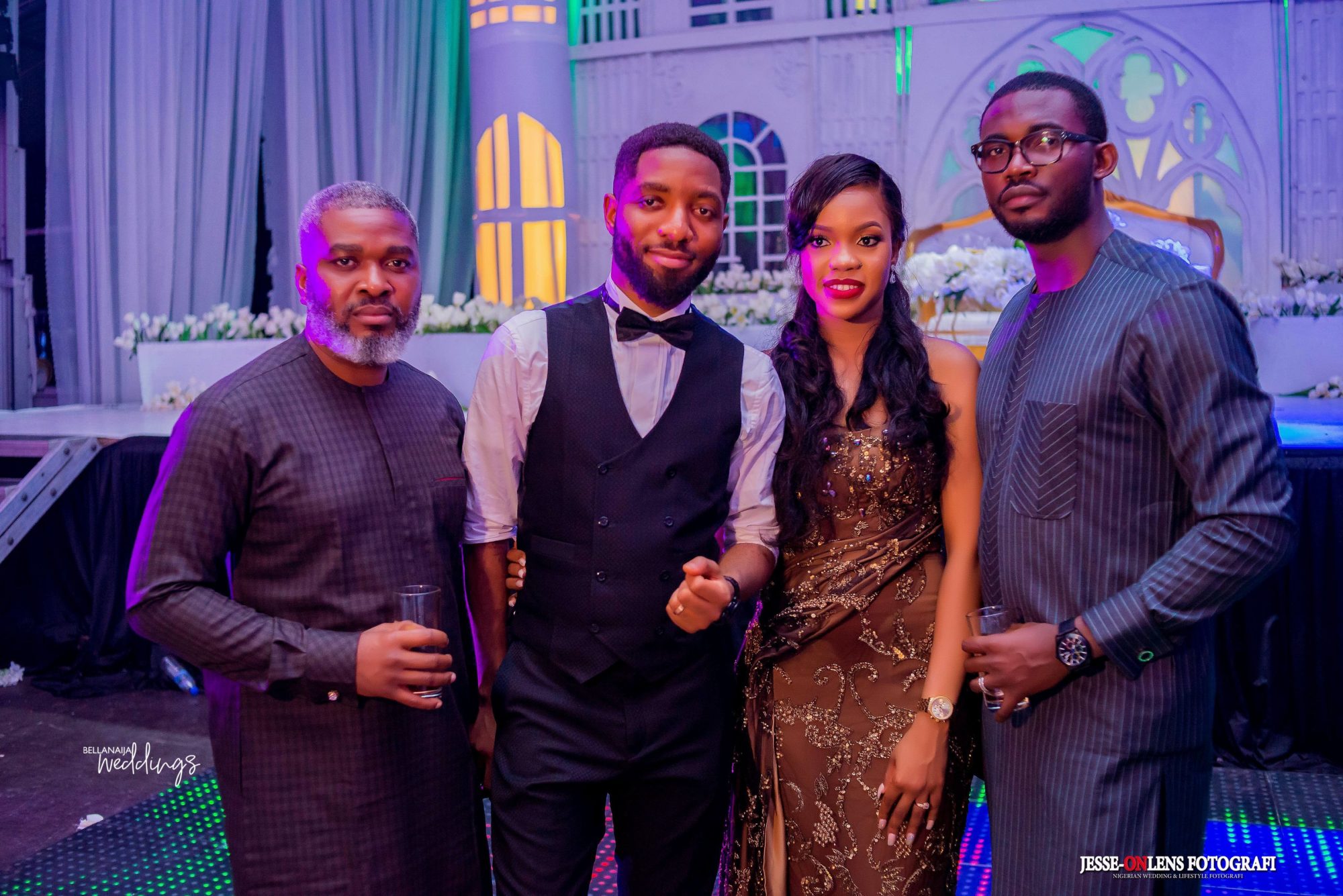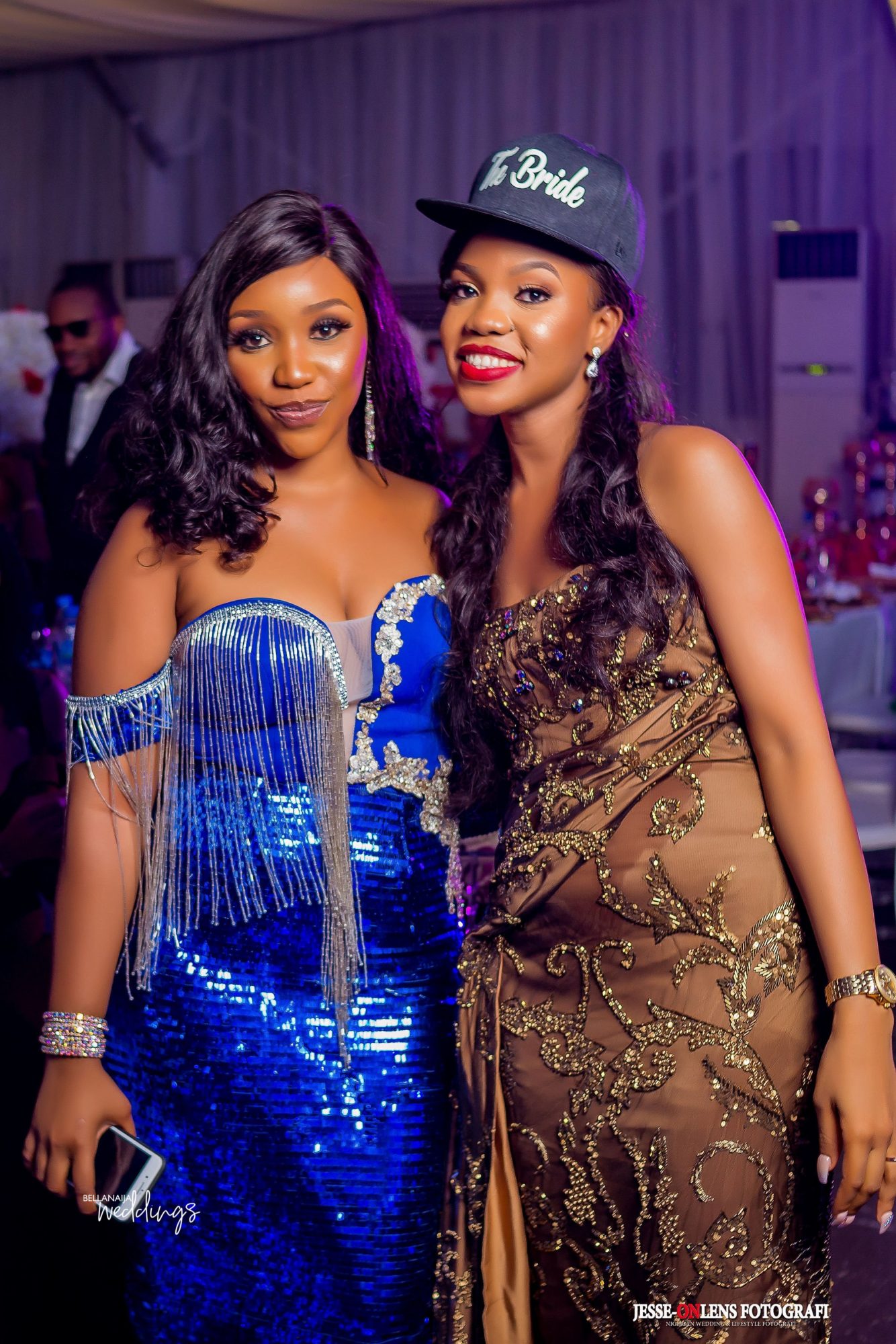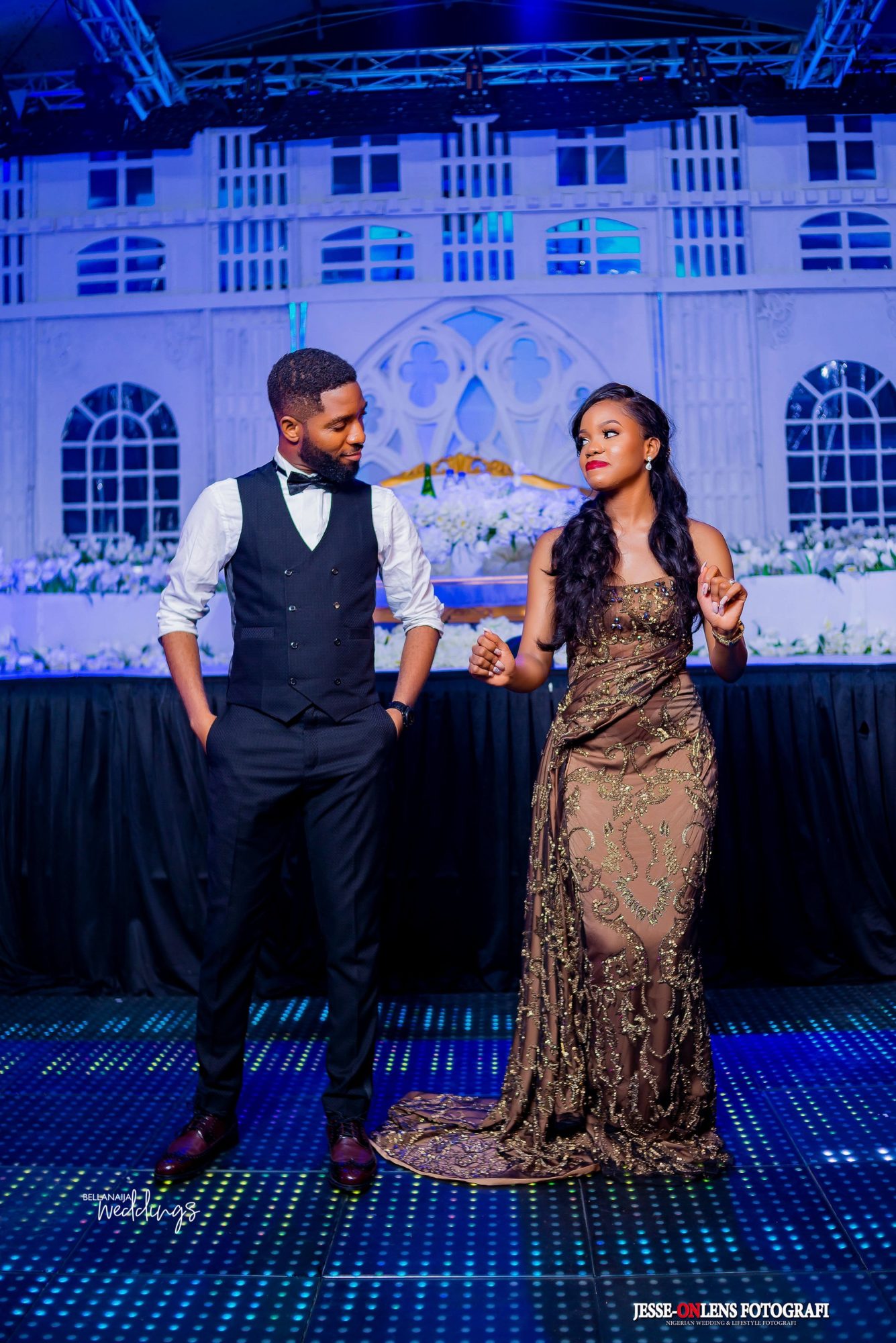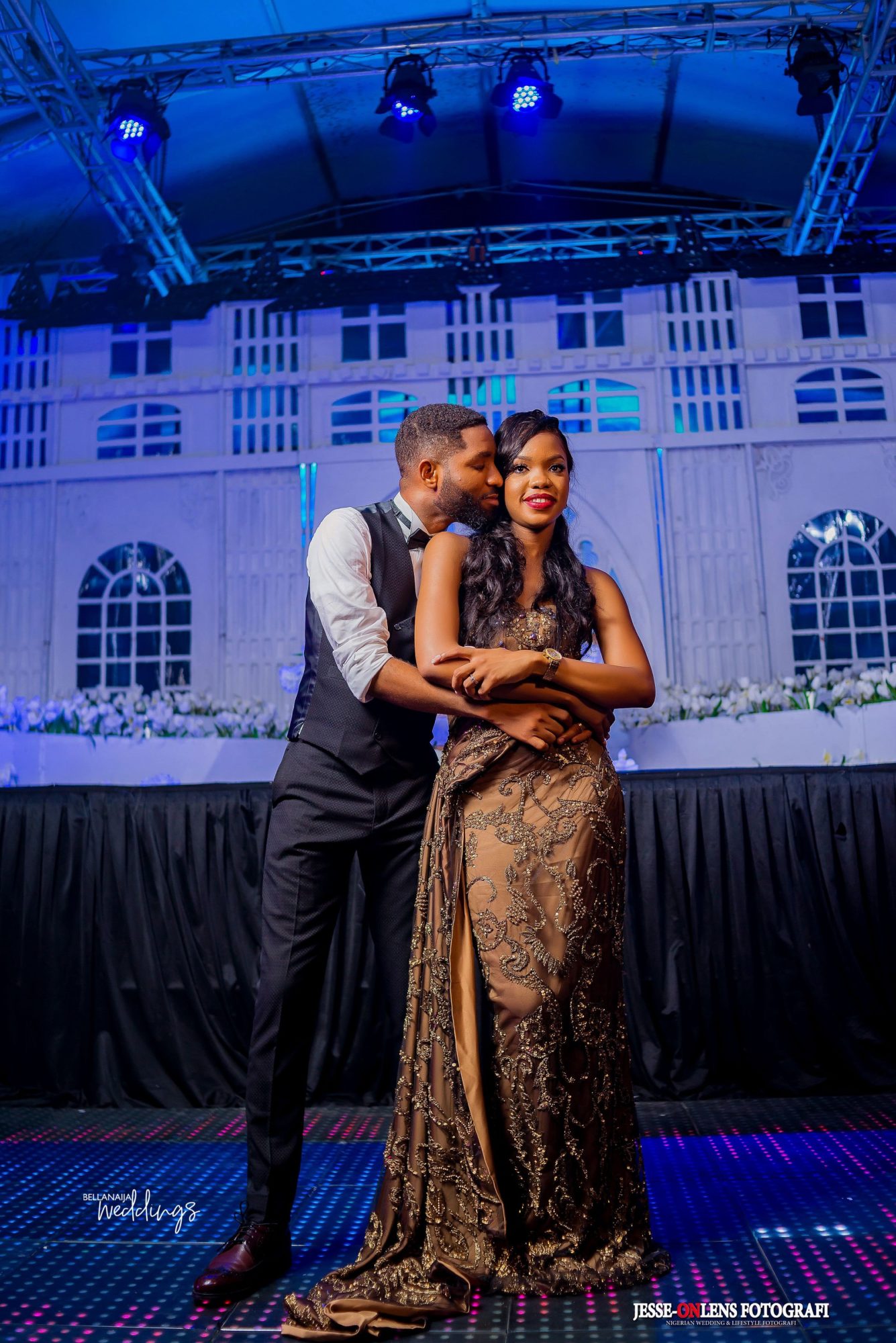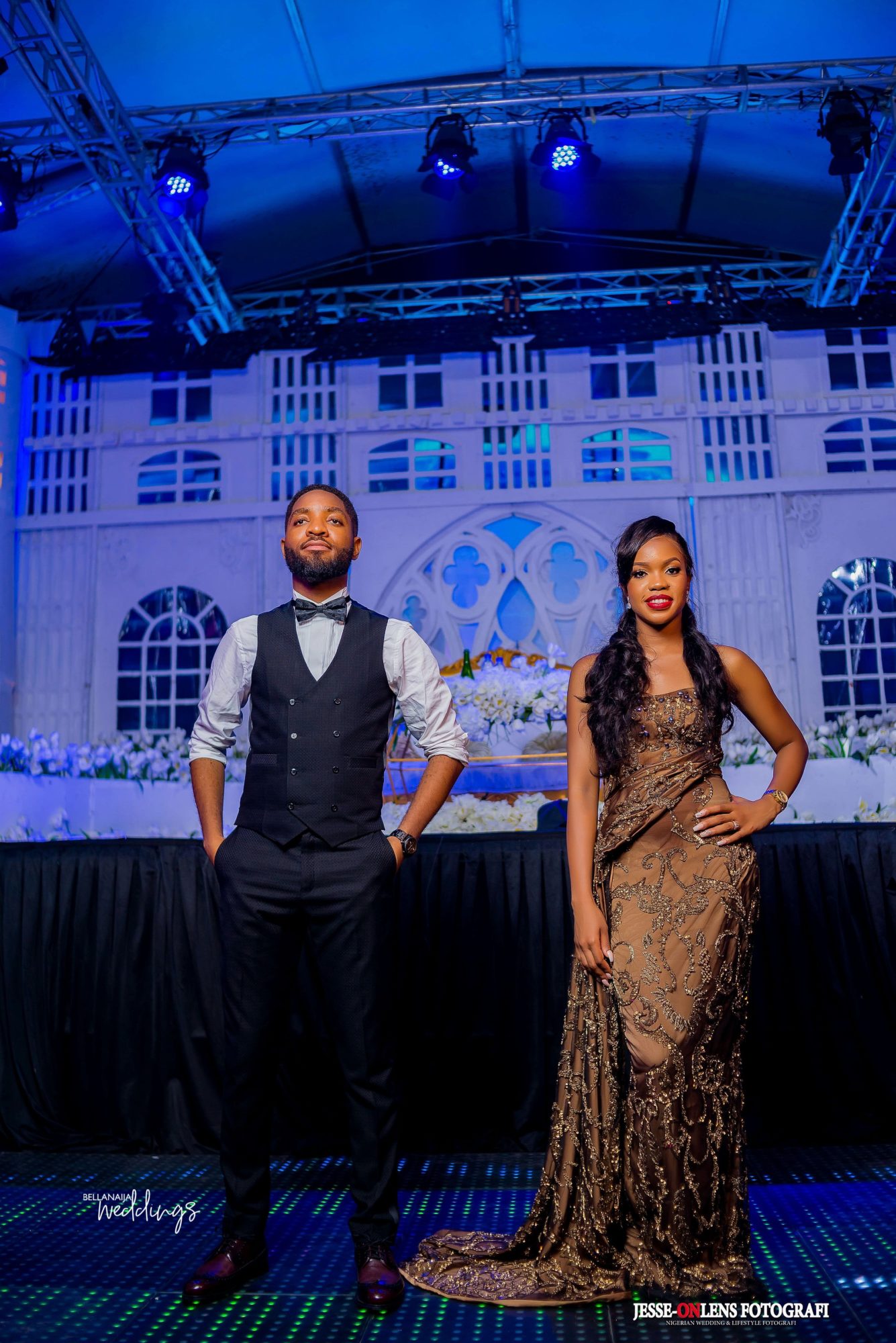 Credits
Bride: @kneekii
Photography: @jesseonlensfotografi
Hair: @divasbypere
Dress:@giabridals
Makeup:@alrosalhairtomakeupartistry
Bouquet @camakabespokepieces
Effect: @cloudeffects
Decor @doxafredrick_event
Event @classeventz