Love does happen at the most unexpected places and brings out parts of us that we never knew existed.
Bride-to-be Kemi wasn't so into the love thing but when she met her groom-to-be Babajide, this narrative changed and love truly did open its arms to her. They actually met at a wedding(isn't that just perfect), exchanged numbers and well never got to speak until a year later.  But after that call, things kicked off right on and now they are counting to saying their vows!
Read their love story below and catch up with other pre-wedding shoots here.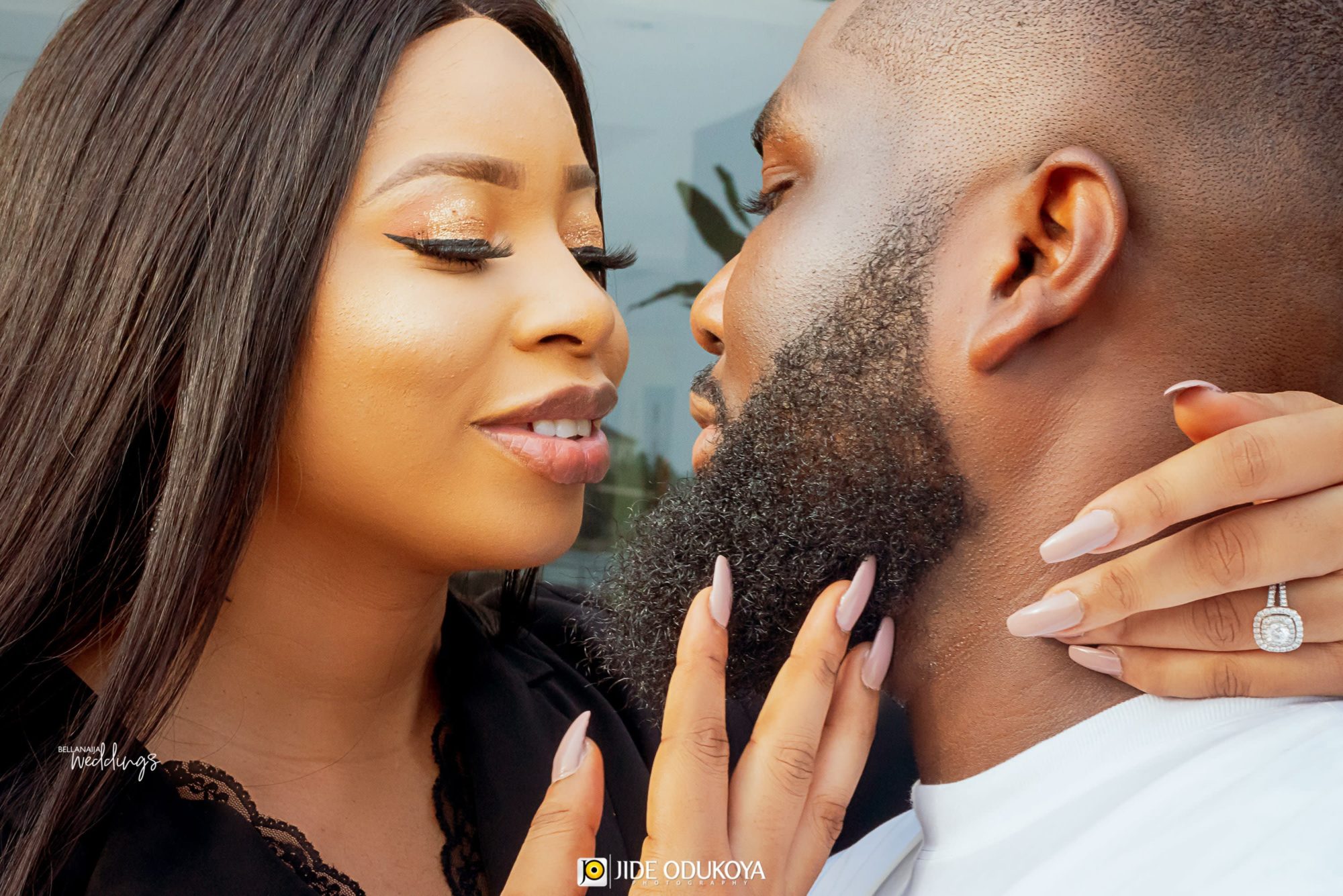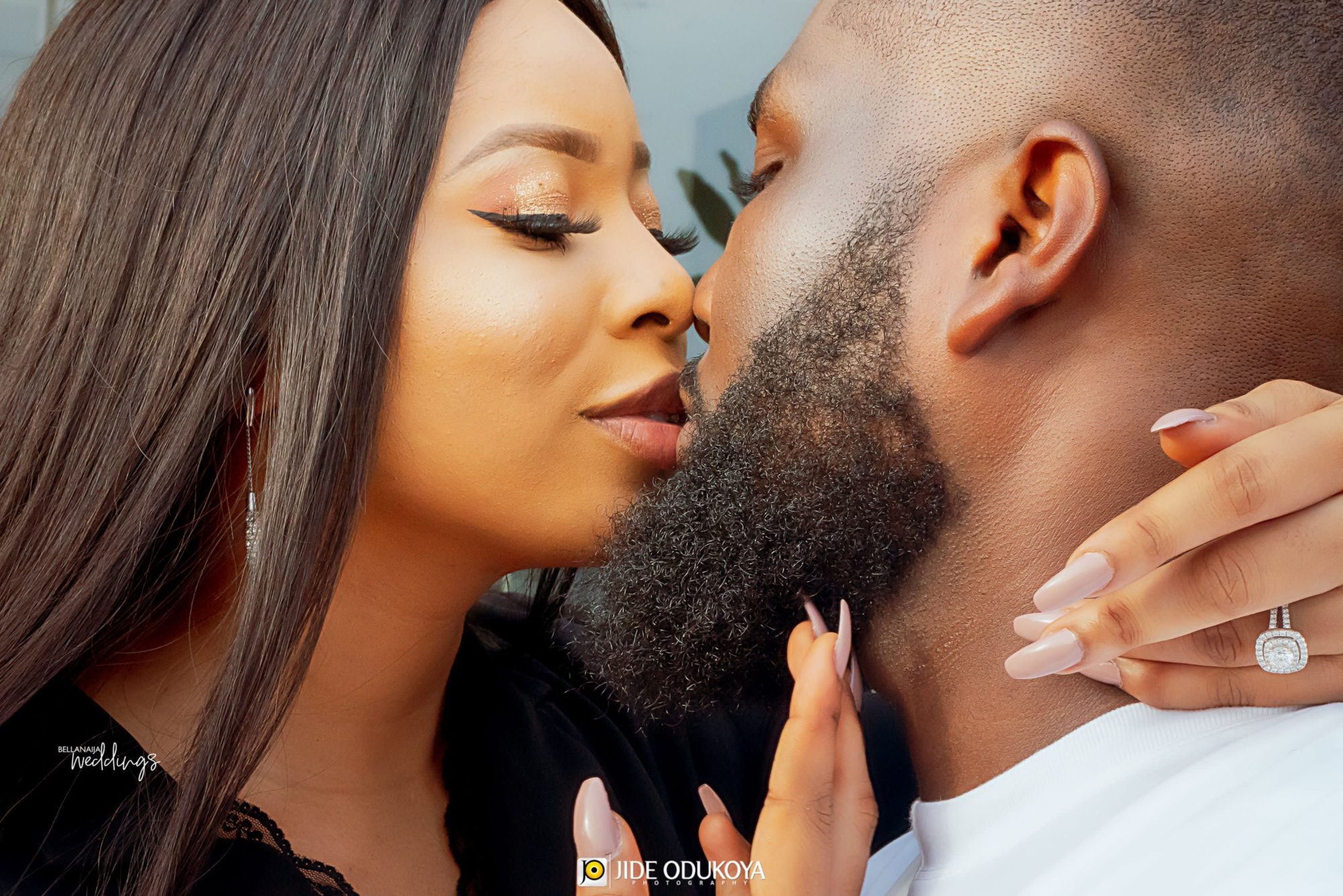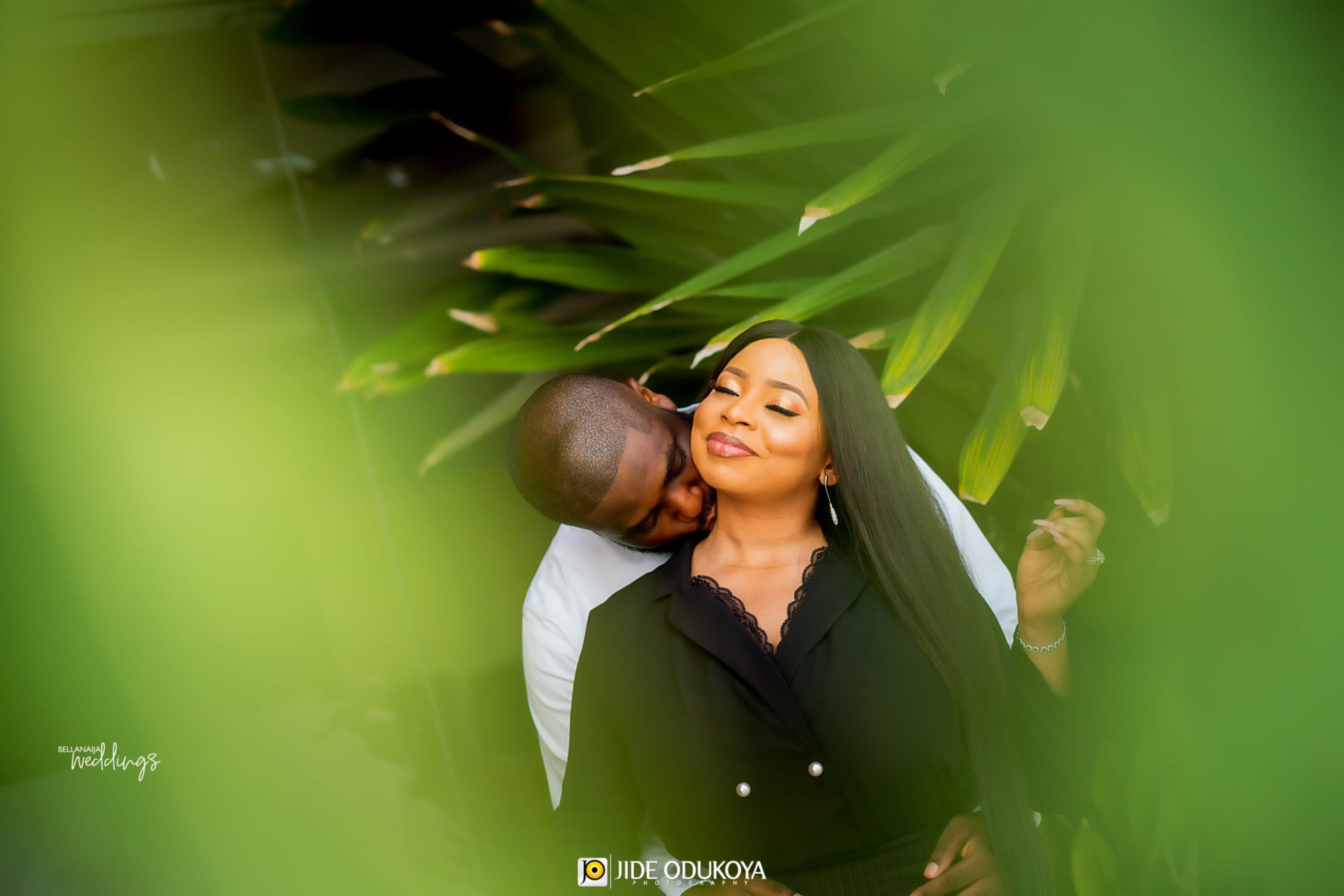 Here's how they met by the bride-to-be, Kemi:
I always rolled my eyes when I heard people talk about love. Not that love does not exist, I just always thought they were exaggerating. It turns out they were not. We met at a wedding and he kept asking for my number, I wasn't sure if I wanted to give him, but I did and he didn't call. Not until a year later, anyway. Our first phone conversation lasted 2 hours! From then, we got along like a house on fire. It was an instant connection.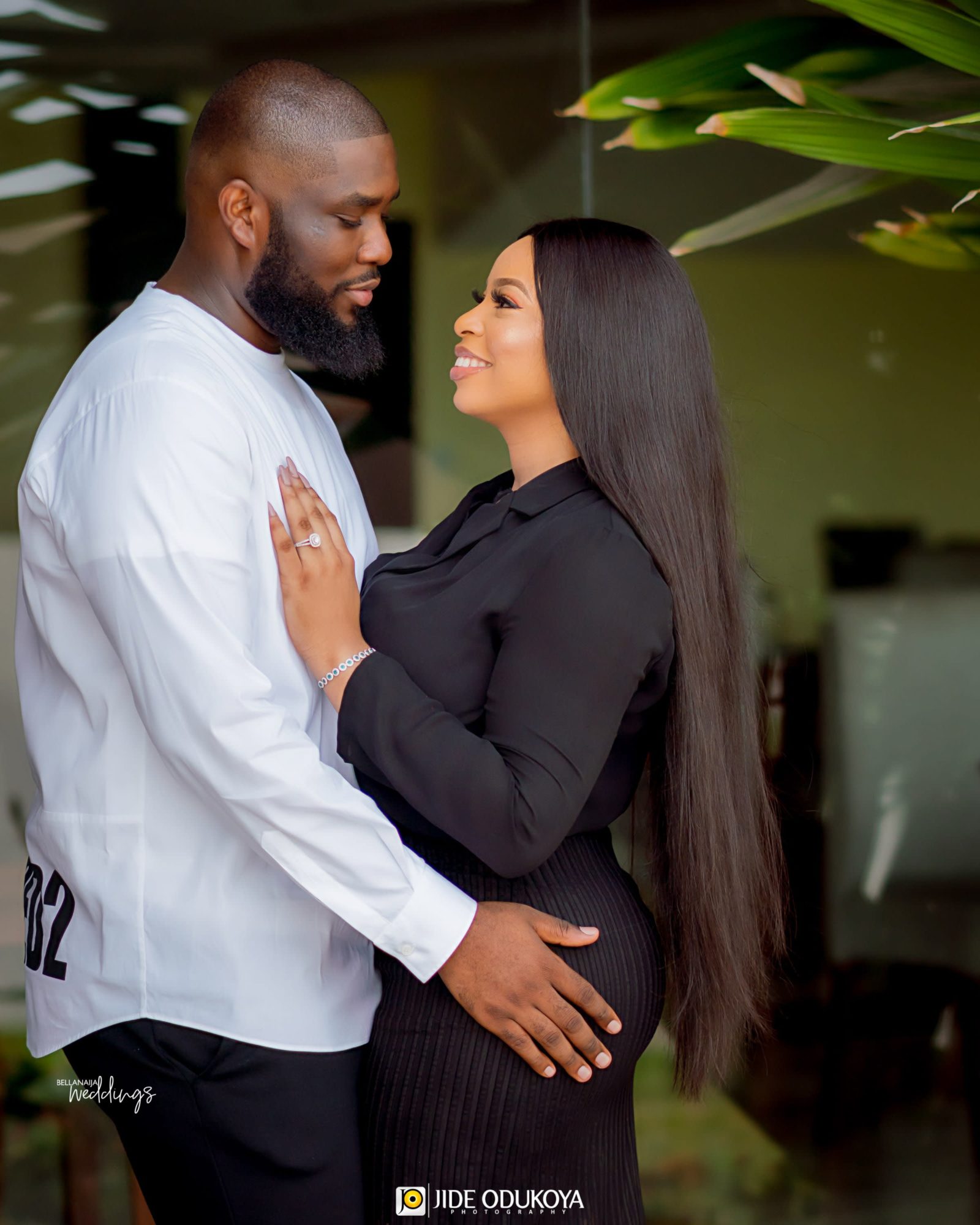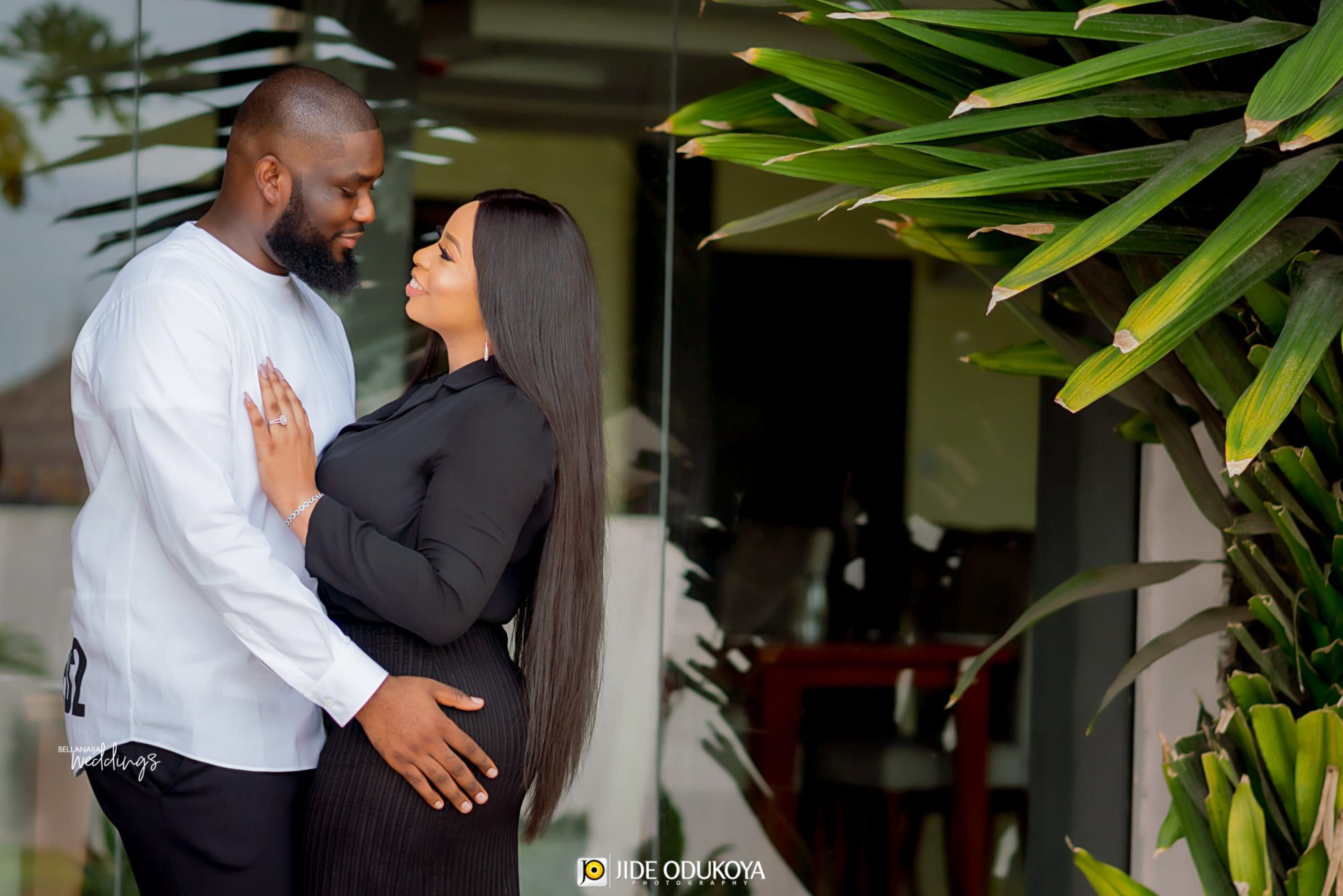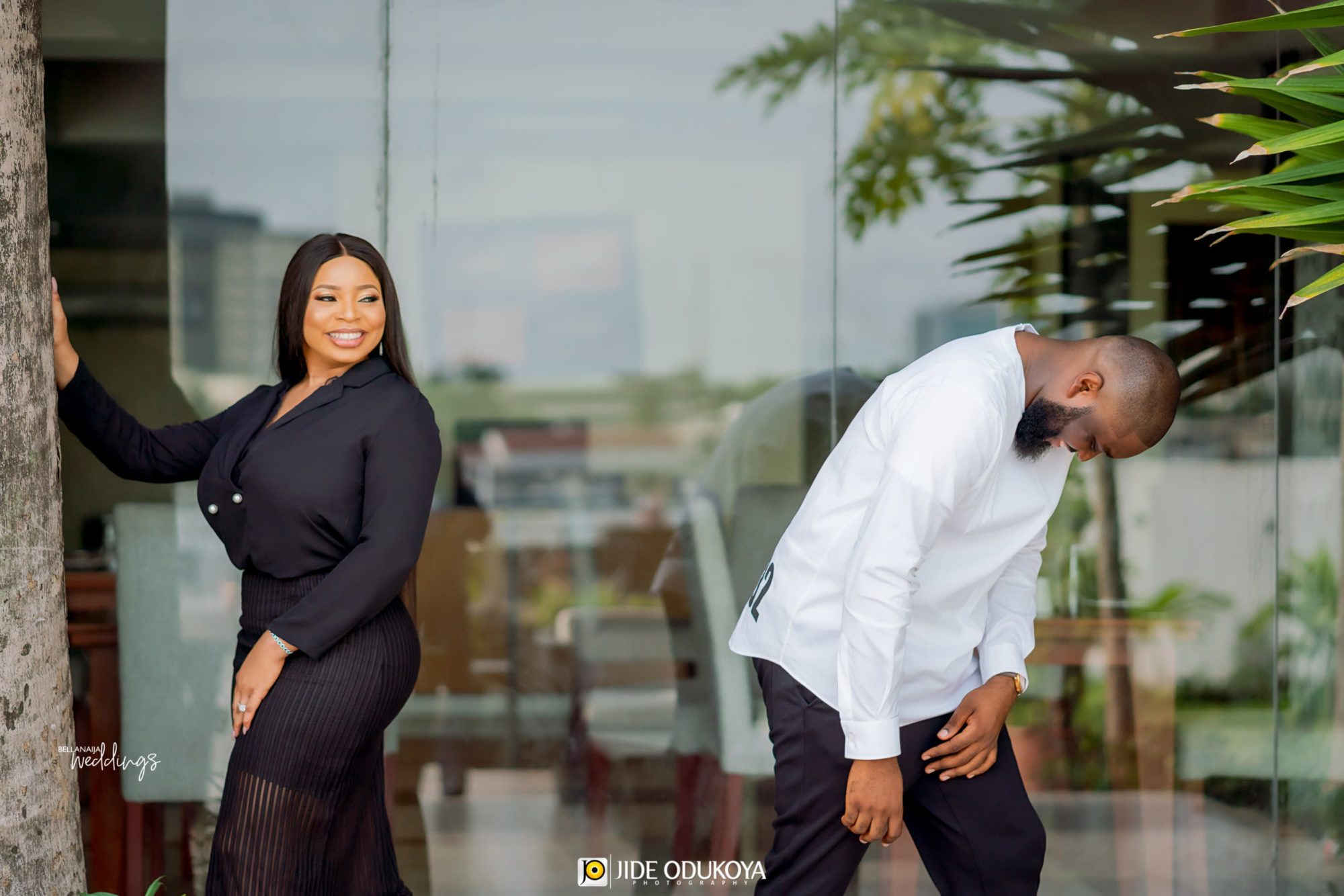 We began a friendship that was strongly rooted in love, laughter, and accountability, and that became the bedrock of our relationship, and now the family we are starting together. The way we feel about each other blows me away when I think about it. Babajide is the most dedicated, consistent and attentive lover.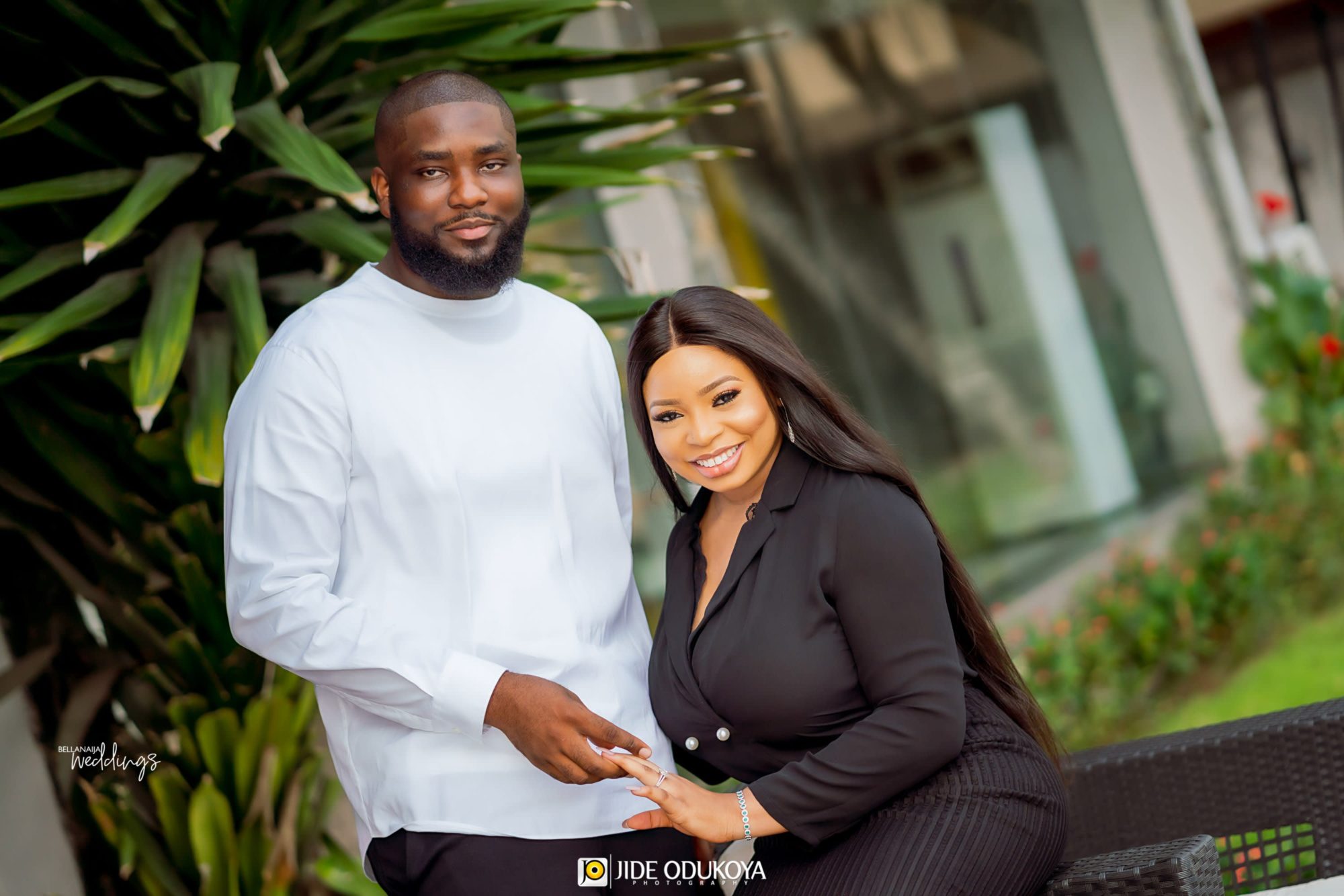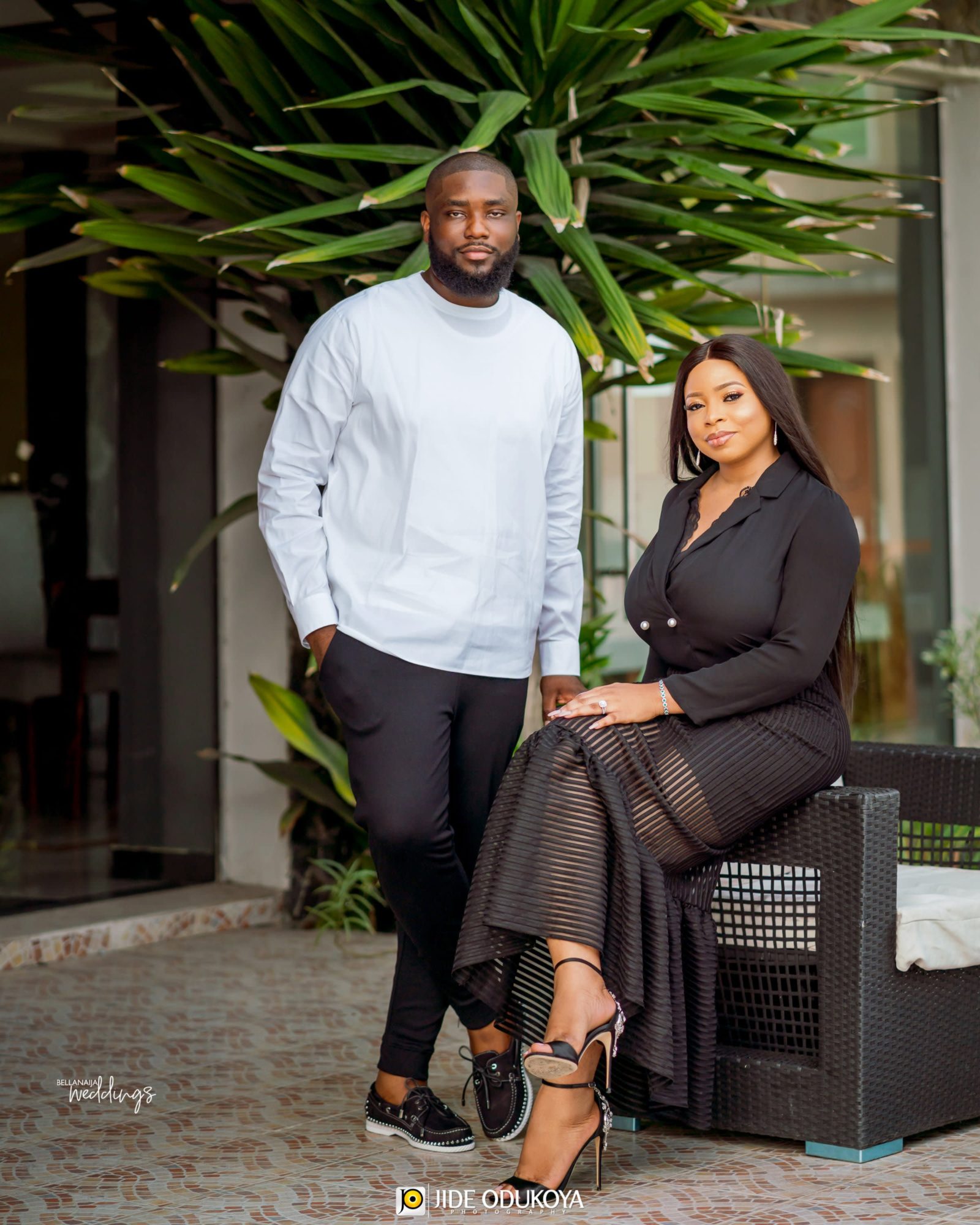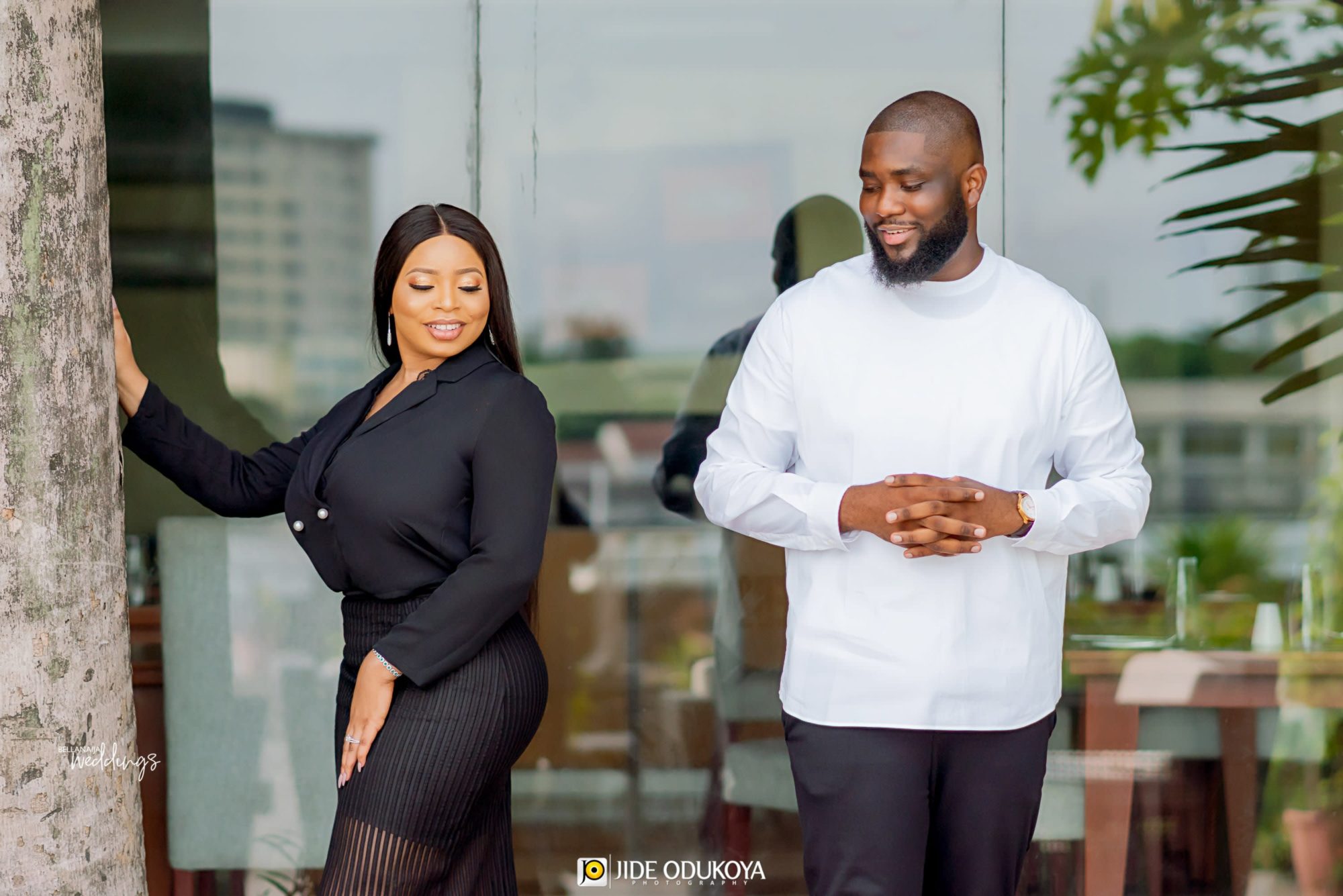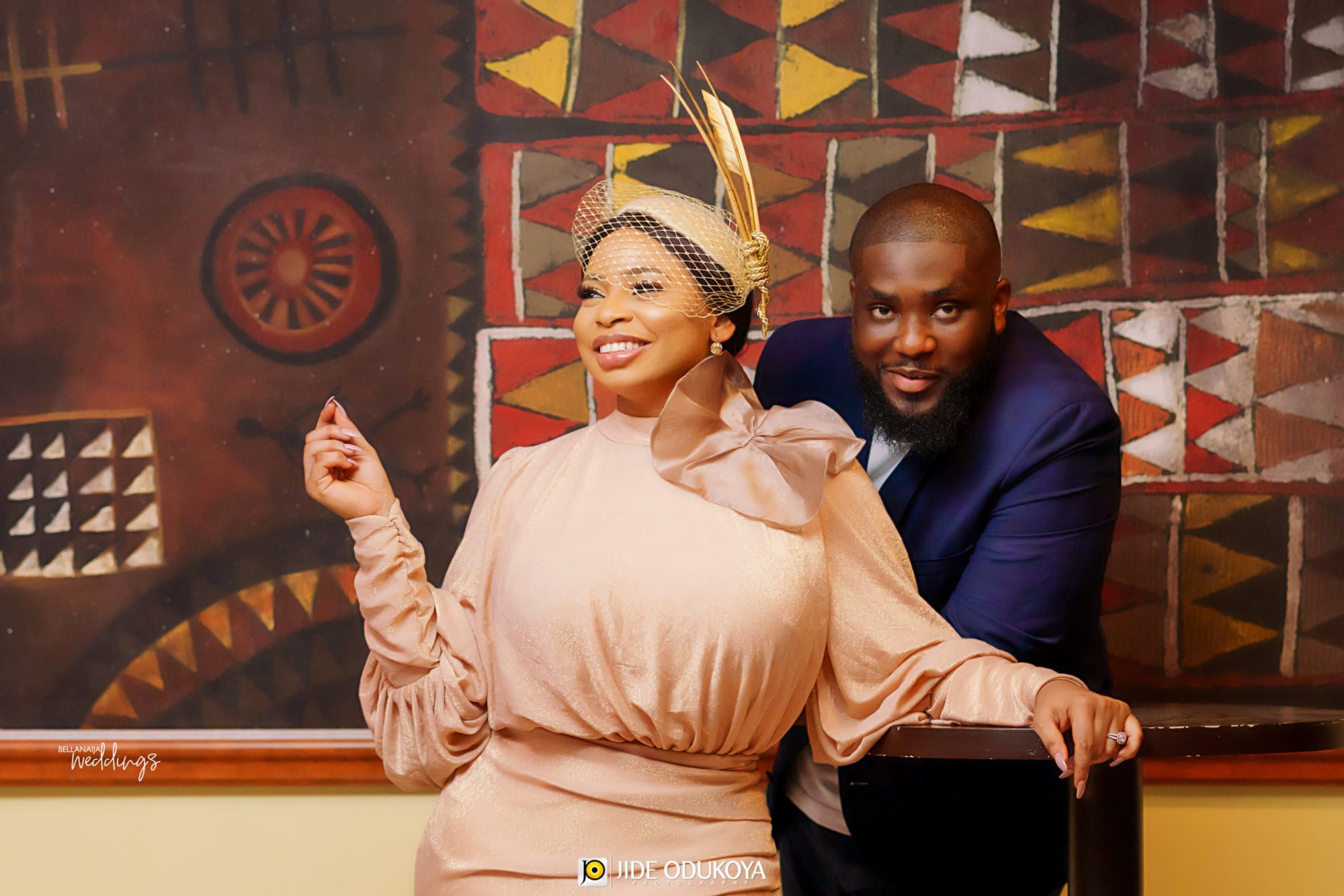 He makes my happiness his priority and I know that I can always rest easy in his arms. He makes me feel safe, loved and valued, and after all these time, through all the many changes life has brought us in the time we have been together, his devotion has never dimmed. Love is a doing word and every day he shows me that his words are not just words.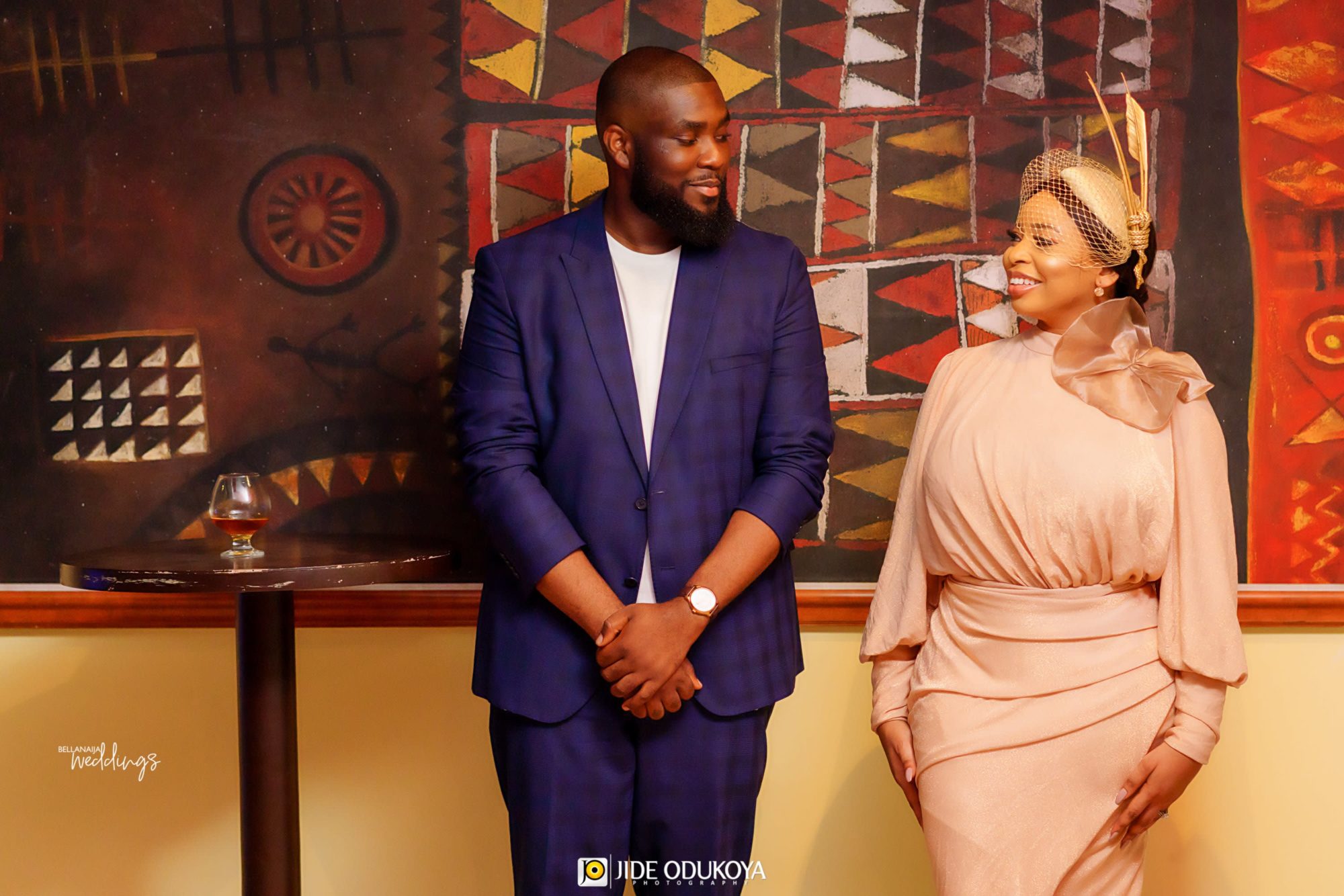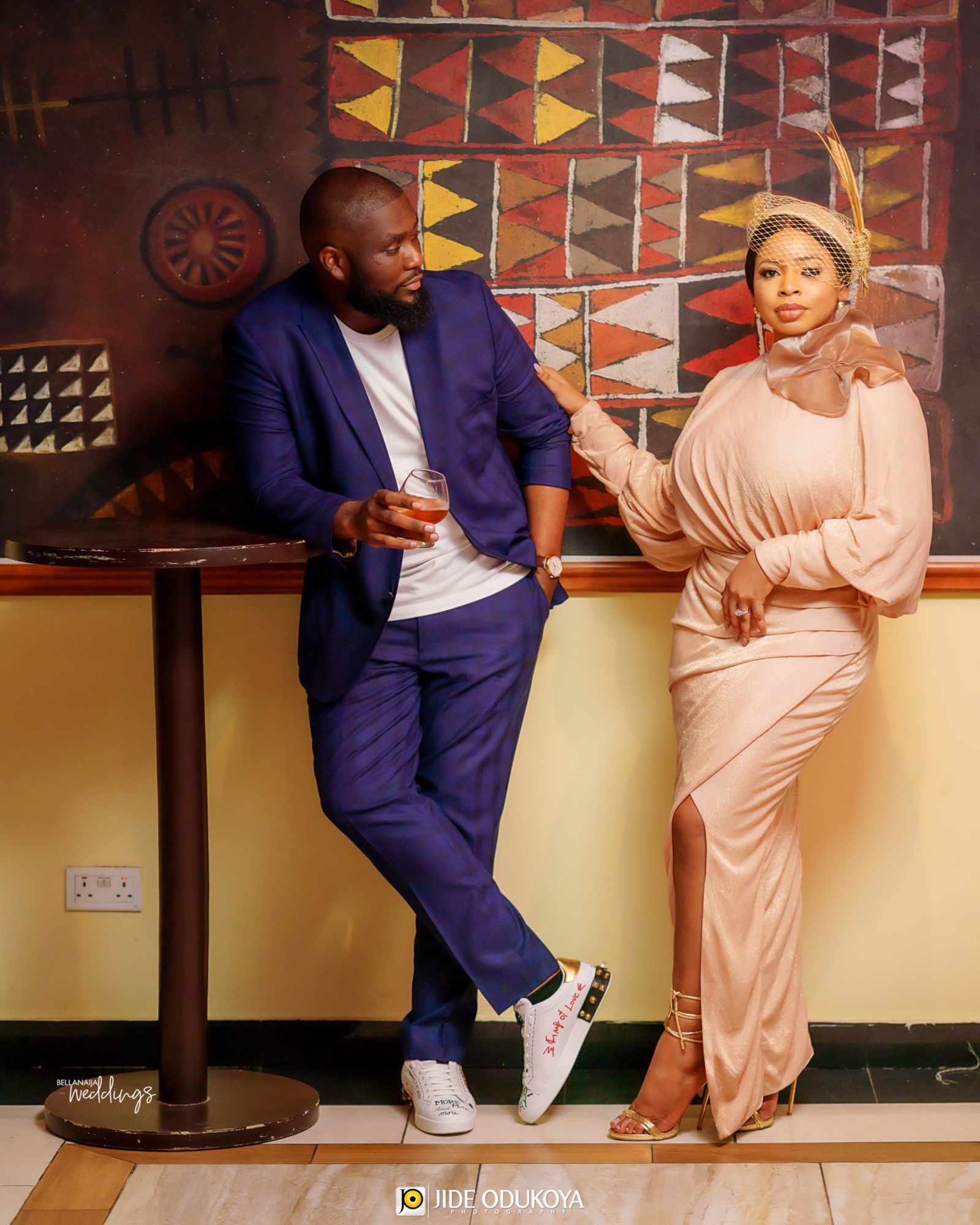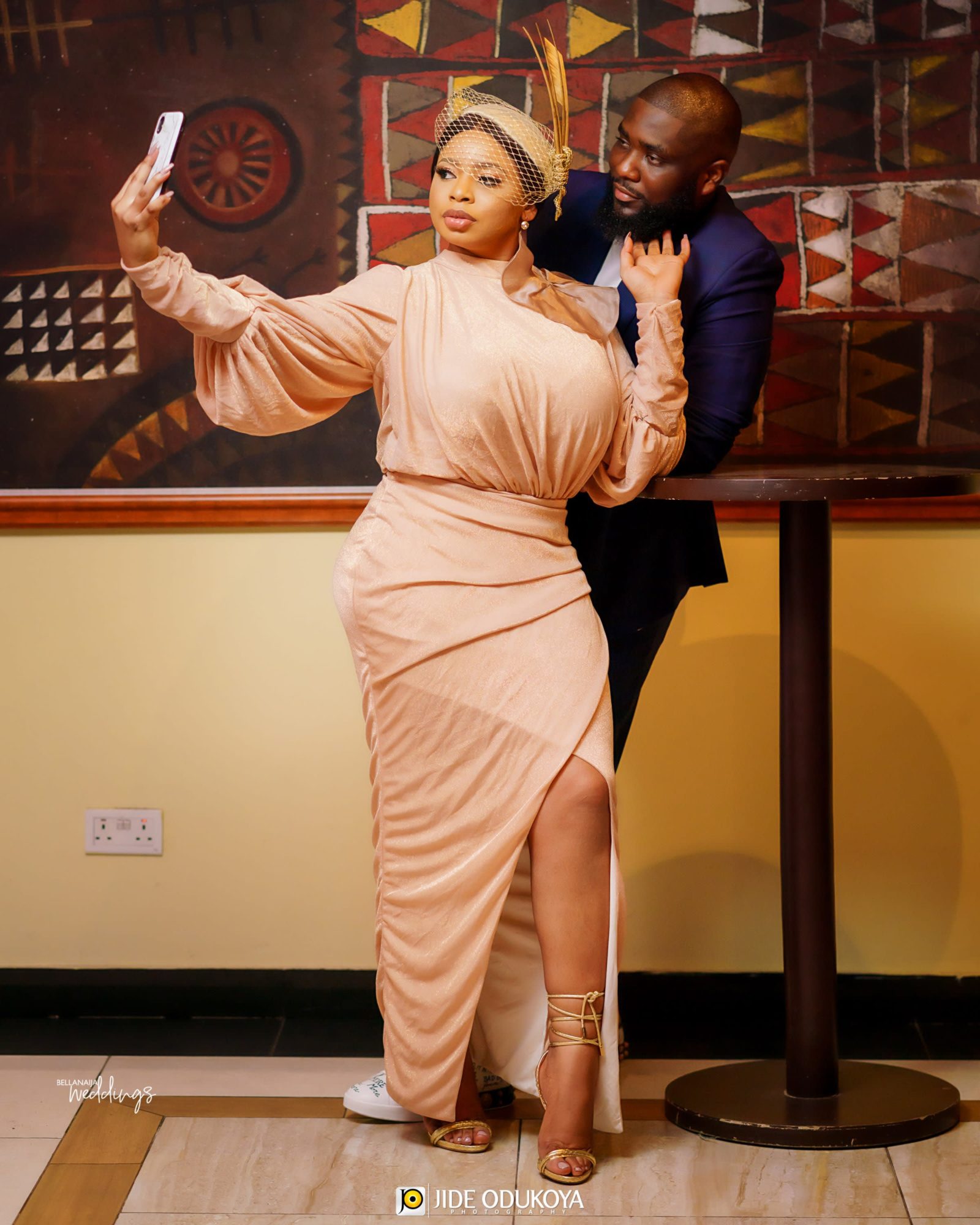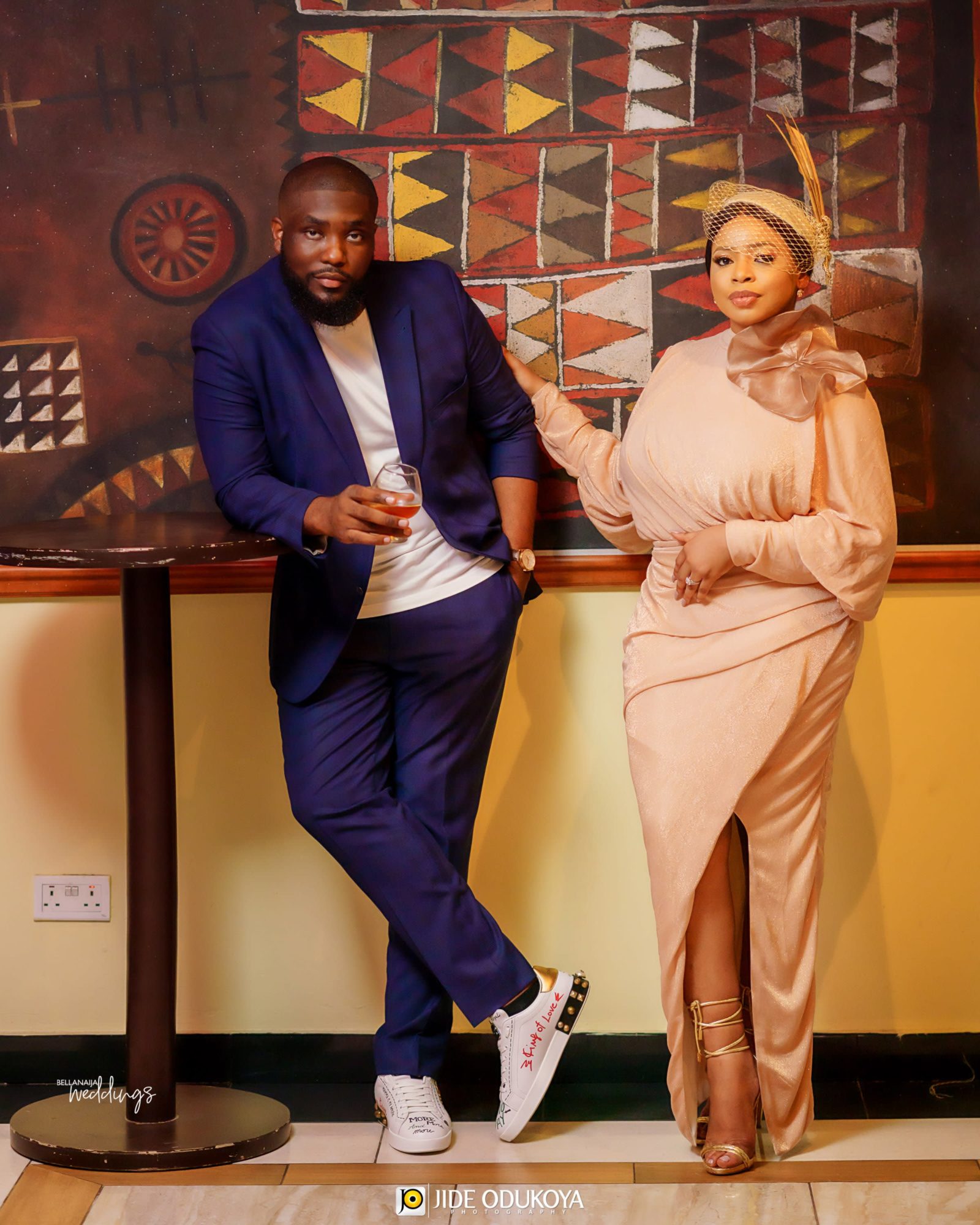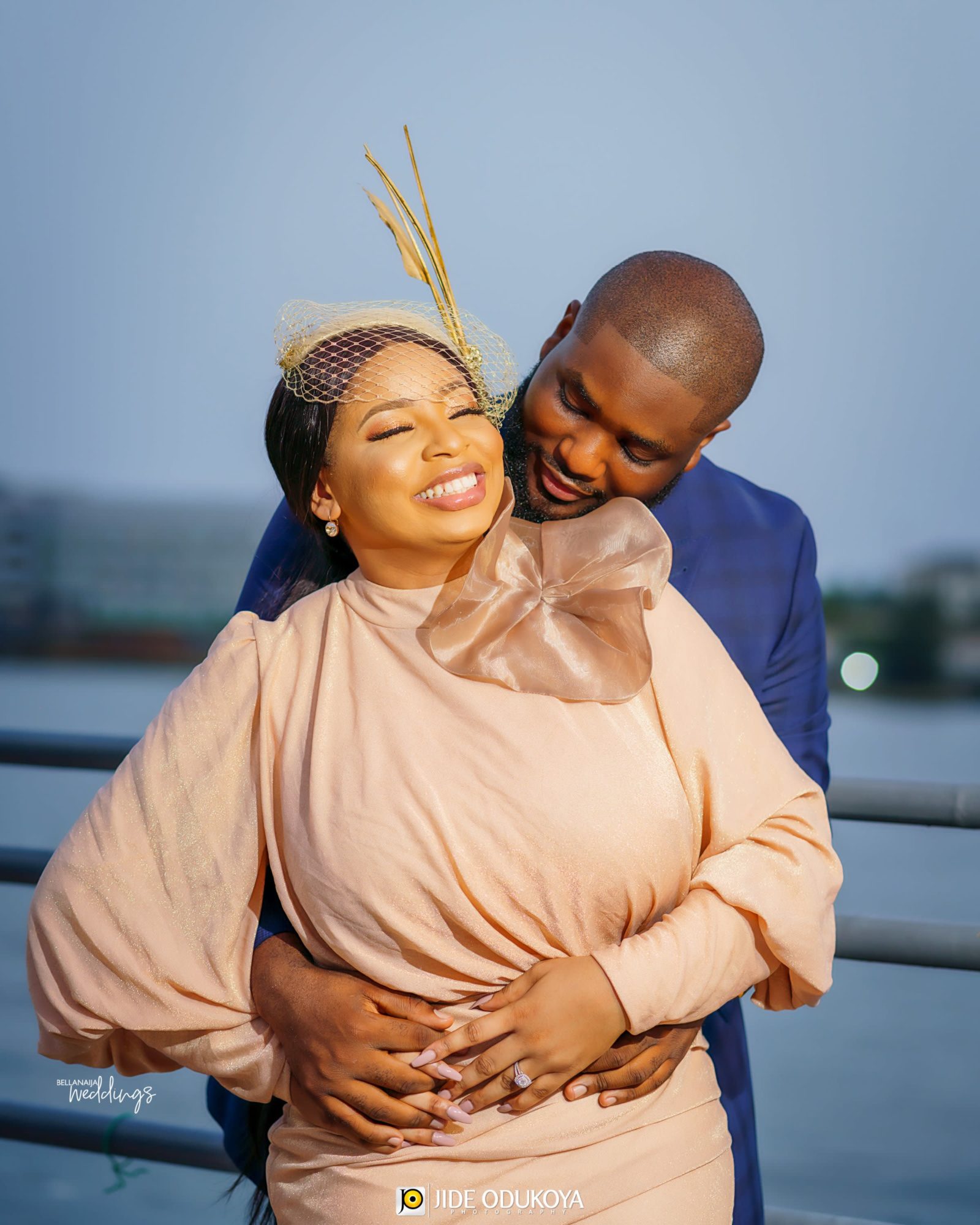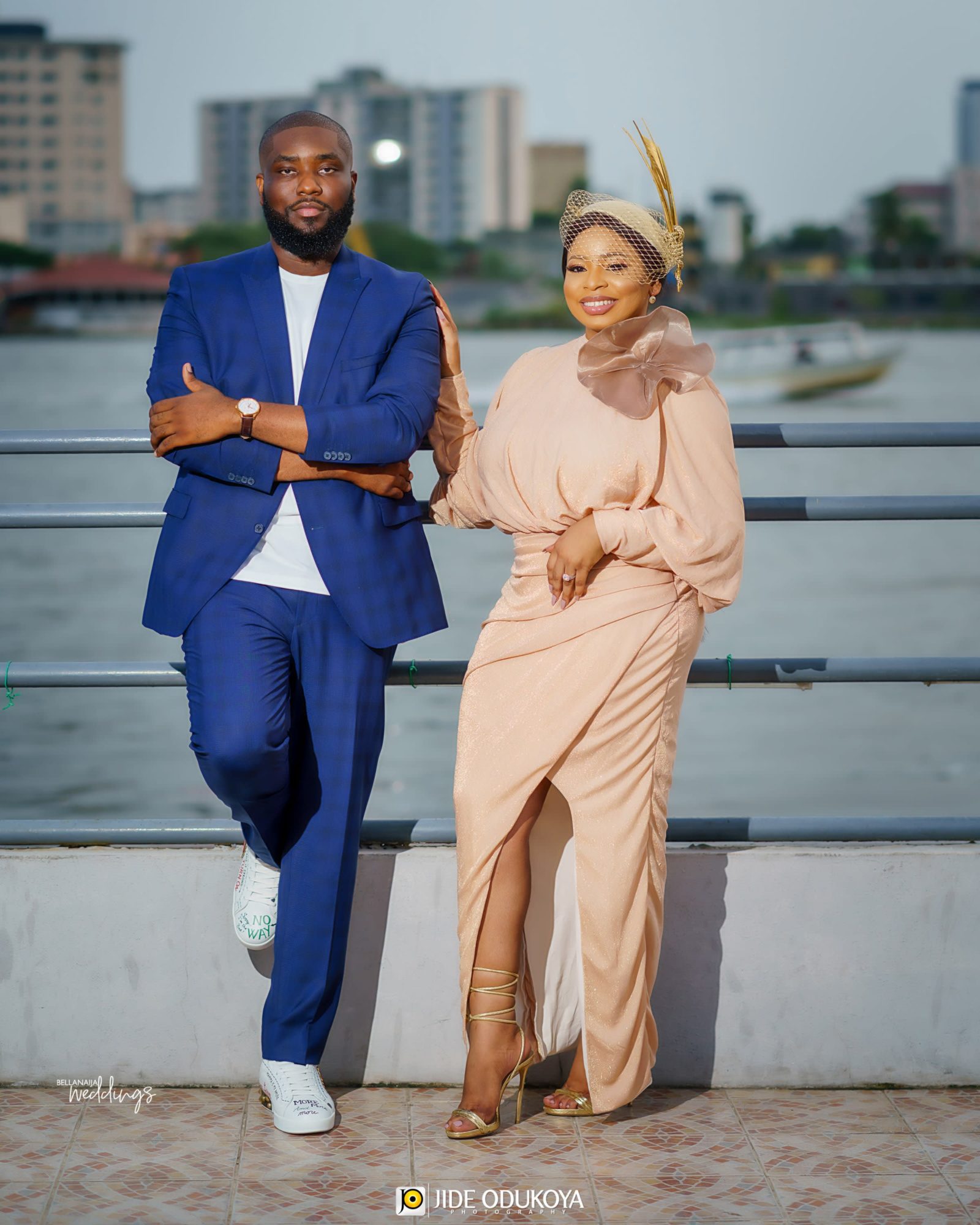 Credits
Photography: @jopstudios
Videography: @ladimilanfilms
Gold Dress: @annejacobofficial
Hair: @kukushair
Hair Styling:@callixstylez
Makeup: @makeupbychinny