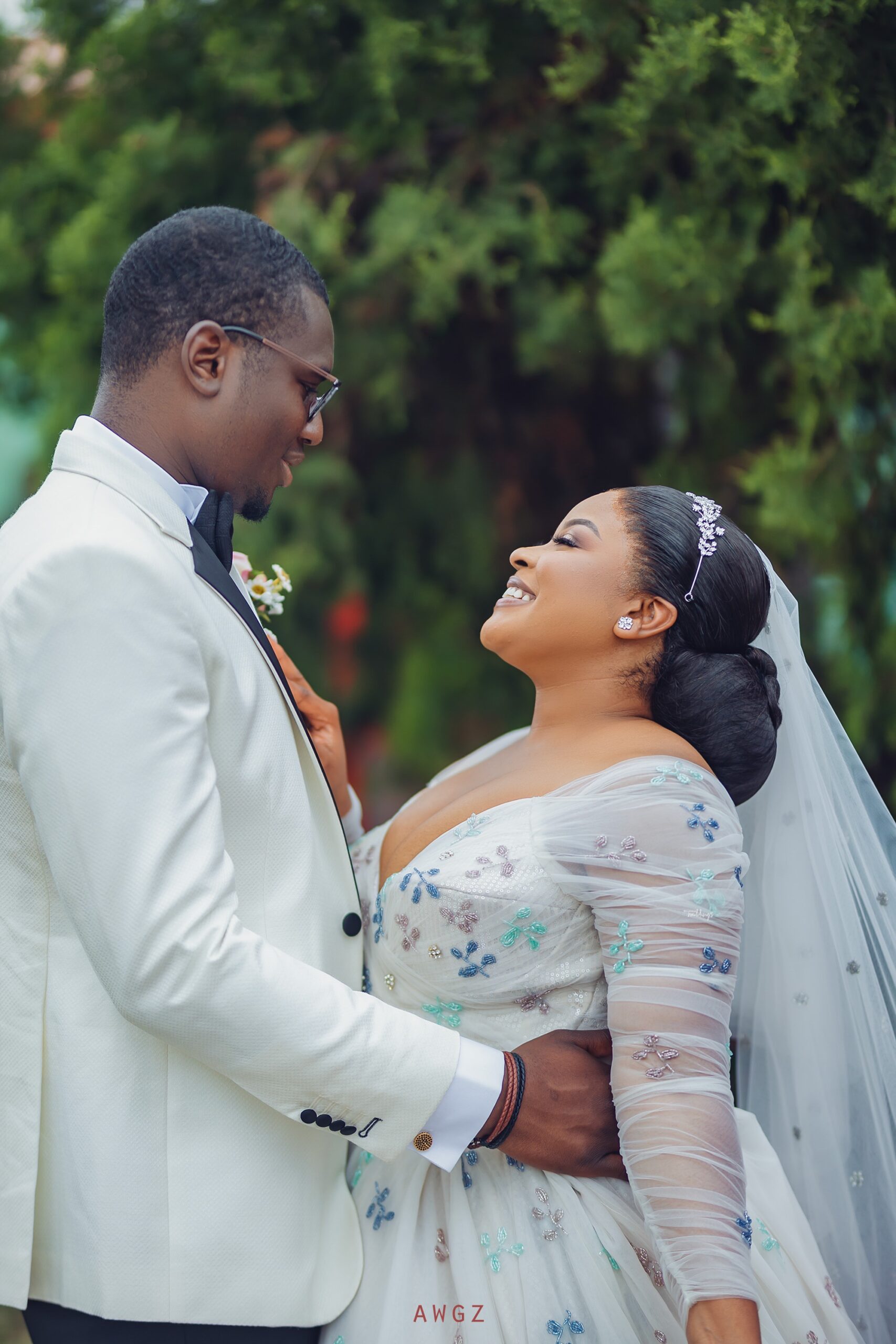 We know school might come with its challenges, but have you ever wondered if that is Cupid's way of leading you to the love of your life? Nneoma and Kenneth know exactly what we mean and you're about to find out too! 😍
It was an intense exam period in law school and Nneoma went in search of a study buddy. Well, she found Kenneth and they fell in love along the way… sweet right? Now, they are on a forever journey and they exchanged their vows in a perfect white wedding.
Nneoma opted for a pink detailed dress and she looked absolutely breathtaking. Kenneth came through looking sharp in his custom tux and we can't get over how they both complete each other.  Their wedding photos exude pure love and happiness and we are super stoked for them!
Enjoy their white wedding photos and love story below: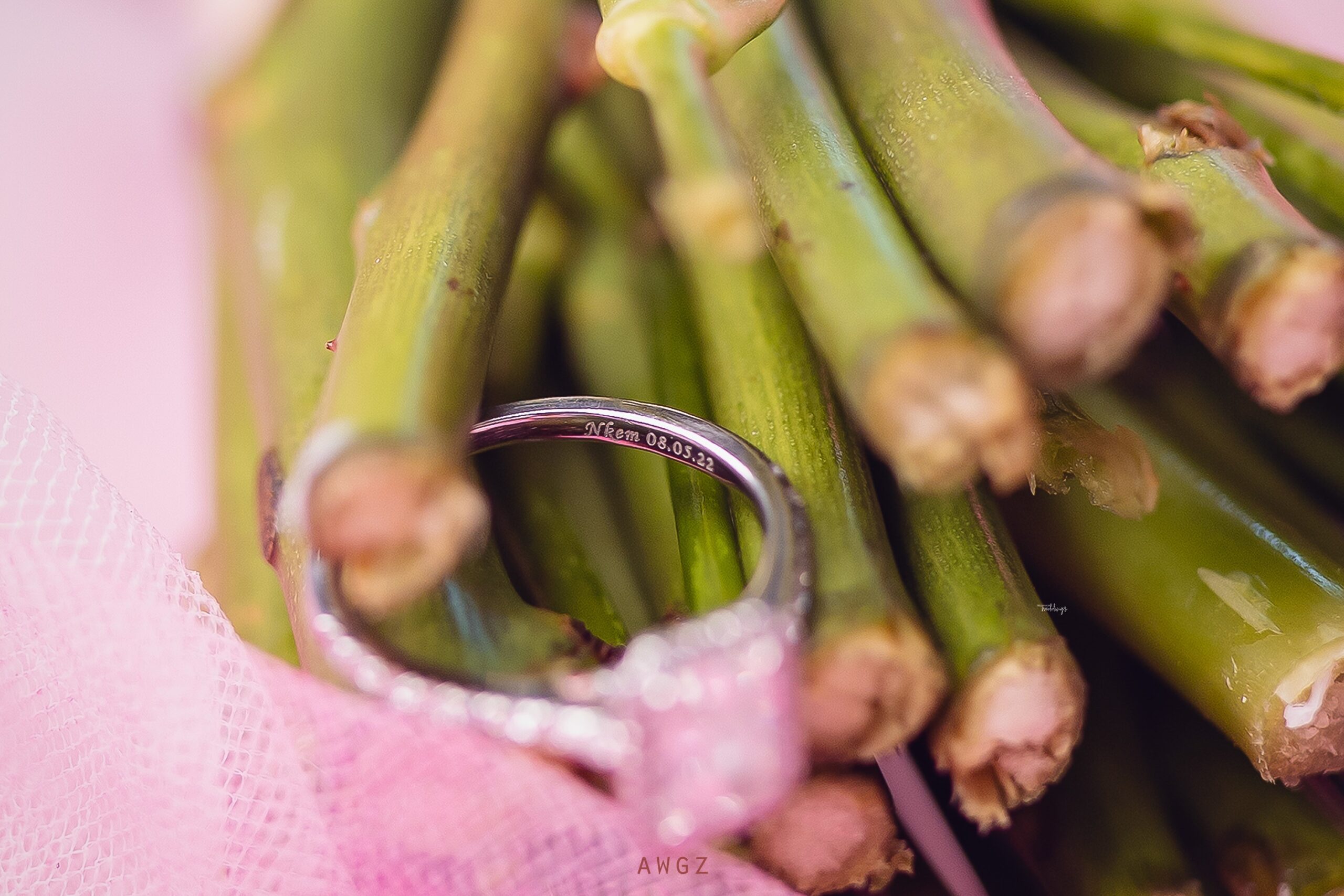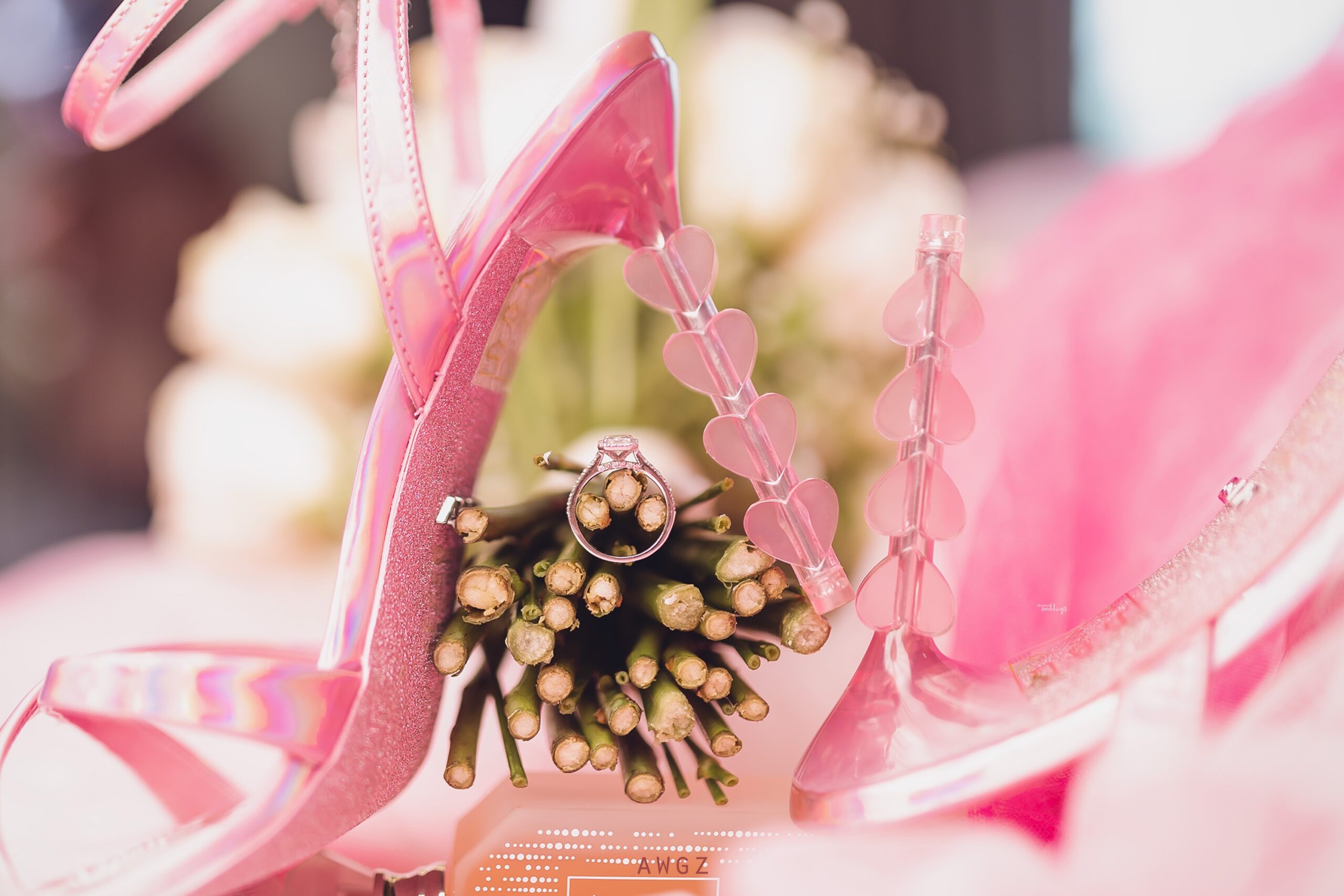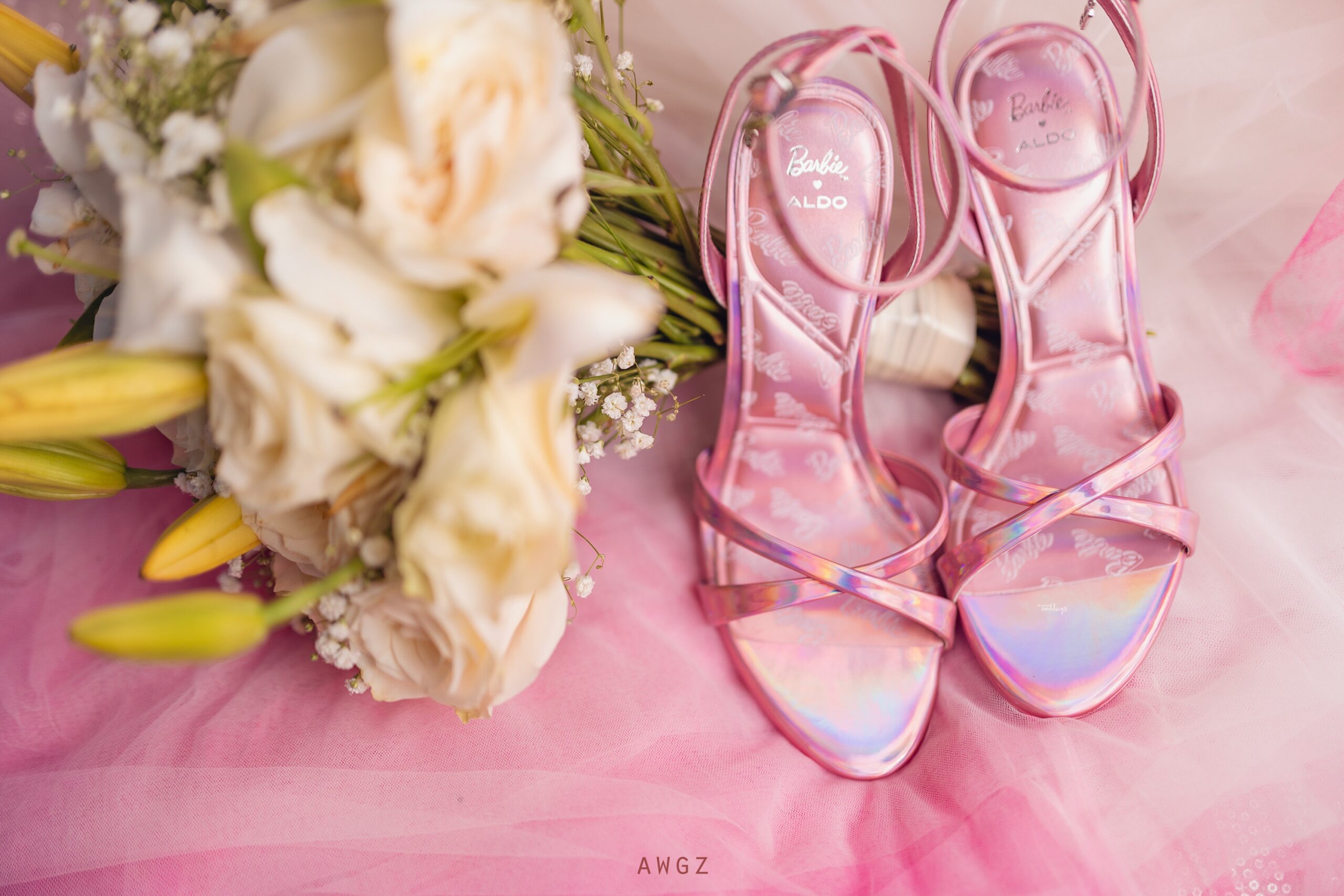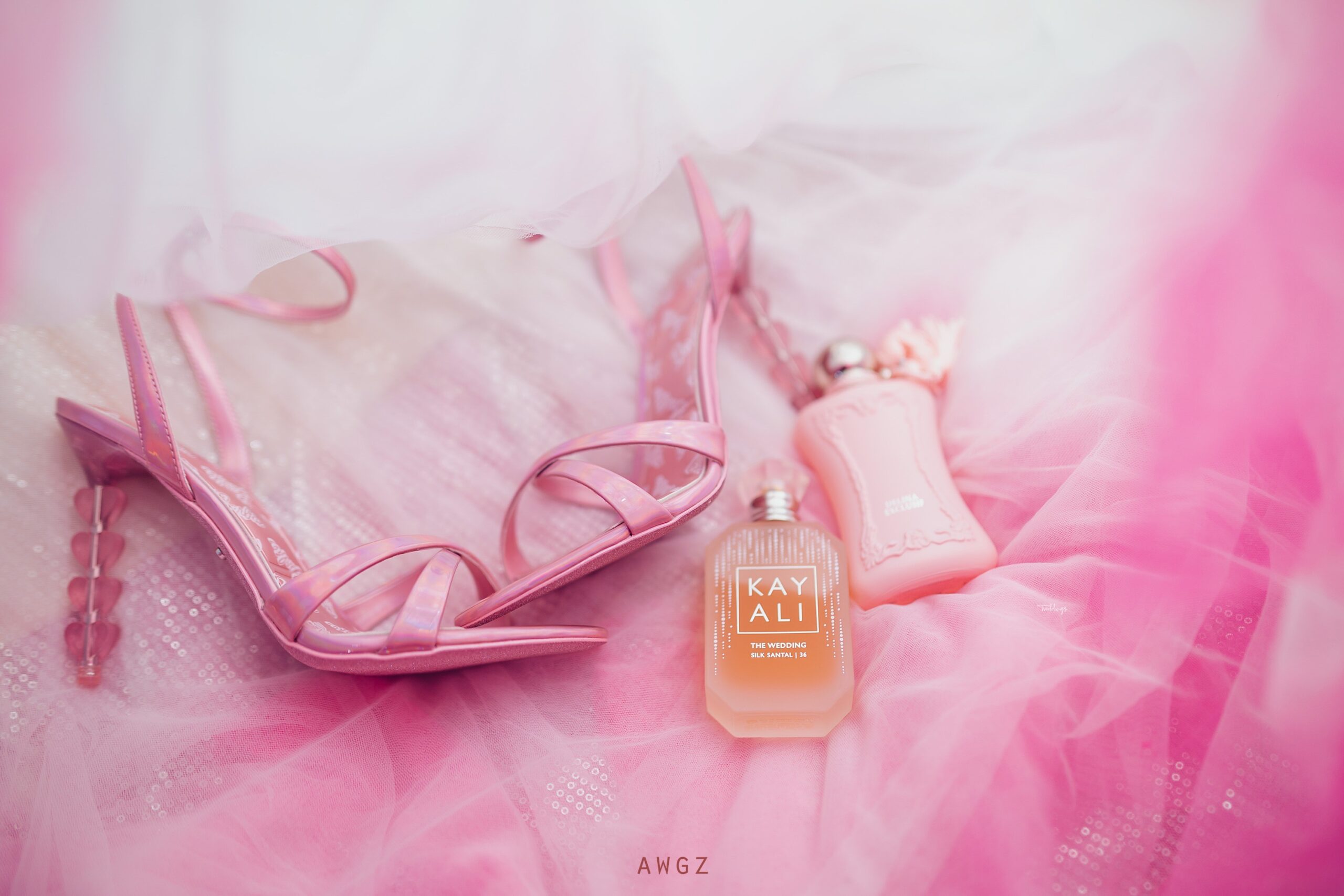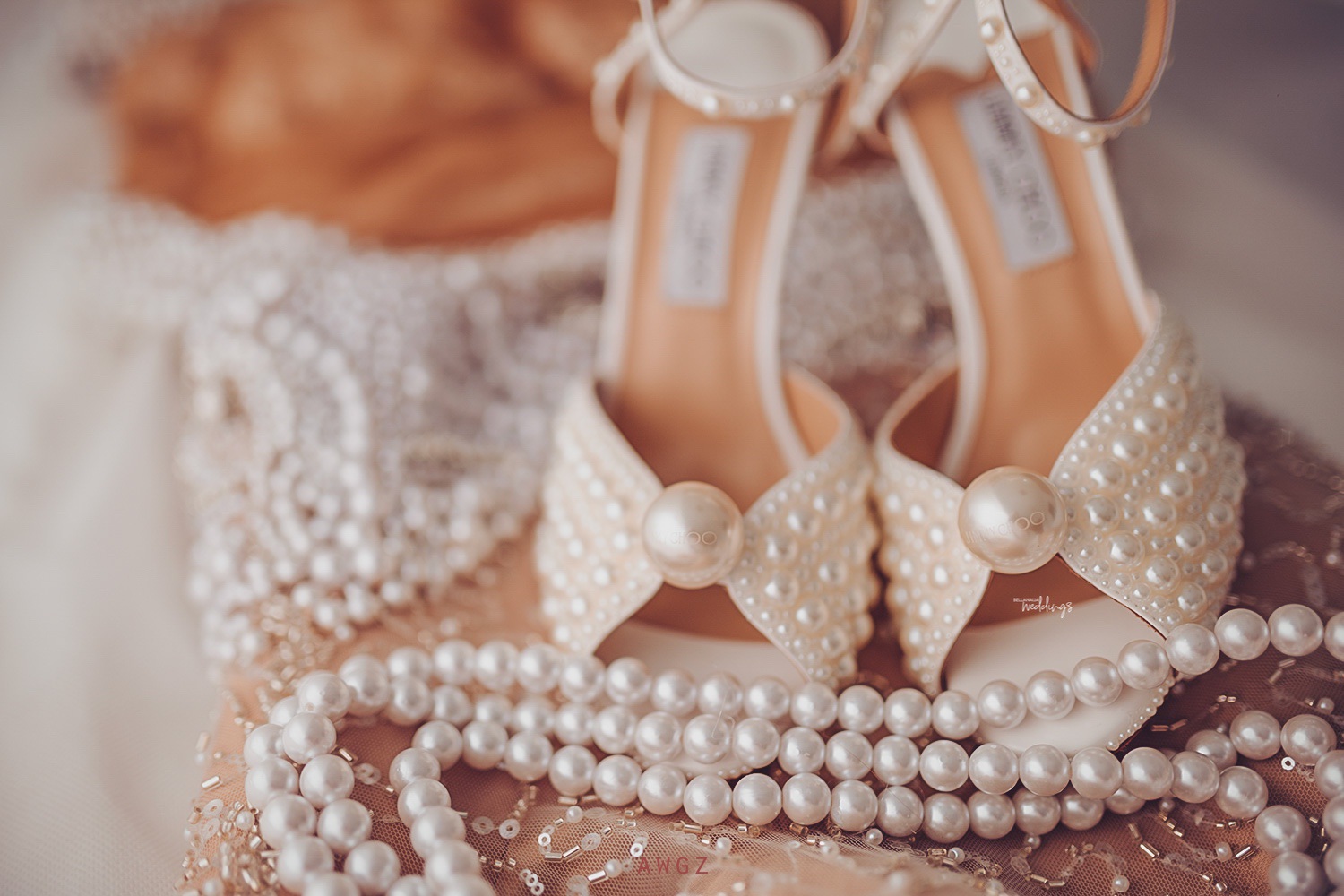 Their love story as shared by Nneoma:
We met in law school. Kenneth always participated in class and immediately got a reputation for being smart. He usually had answers to the most difficult questions, even when no one else could answer them. On the other hand, I just wanted to get by. We had over one thousand classmates, so our chances of becoming friends were slim. We did not have the same crowd and we had different goals in law school, lol.
A true definition of beauty!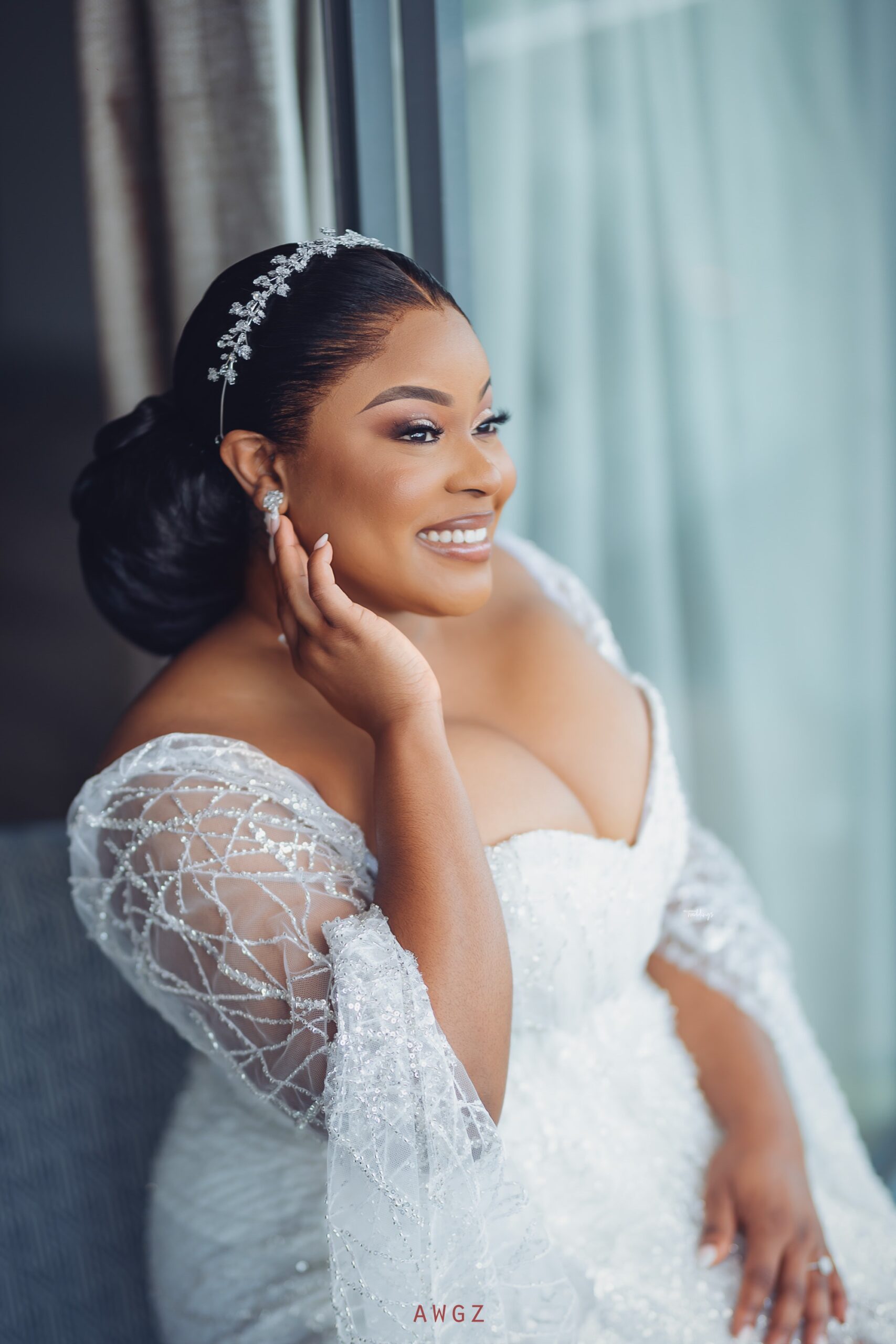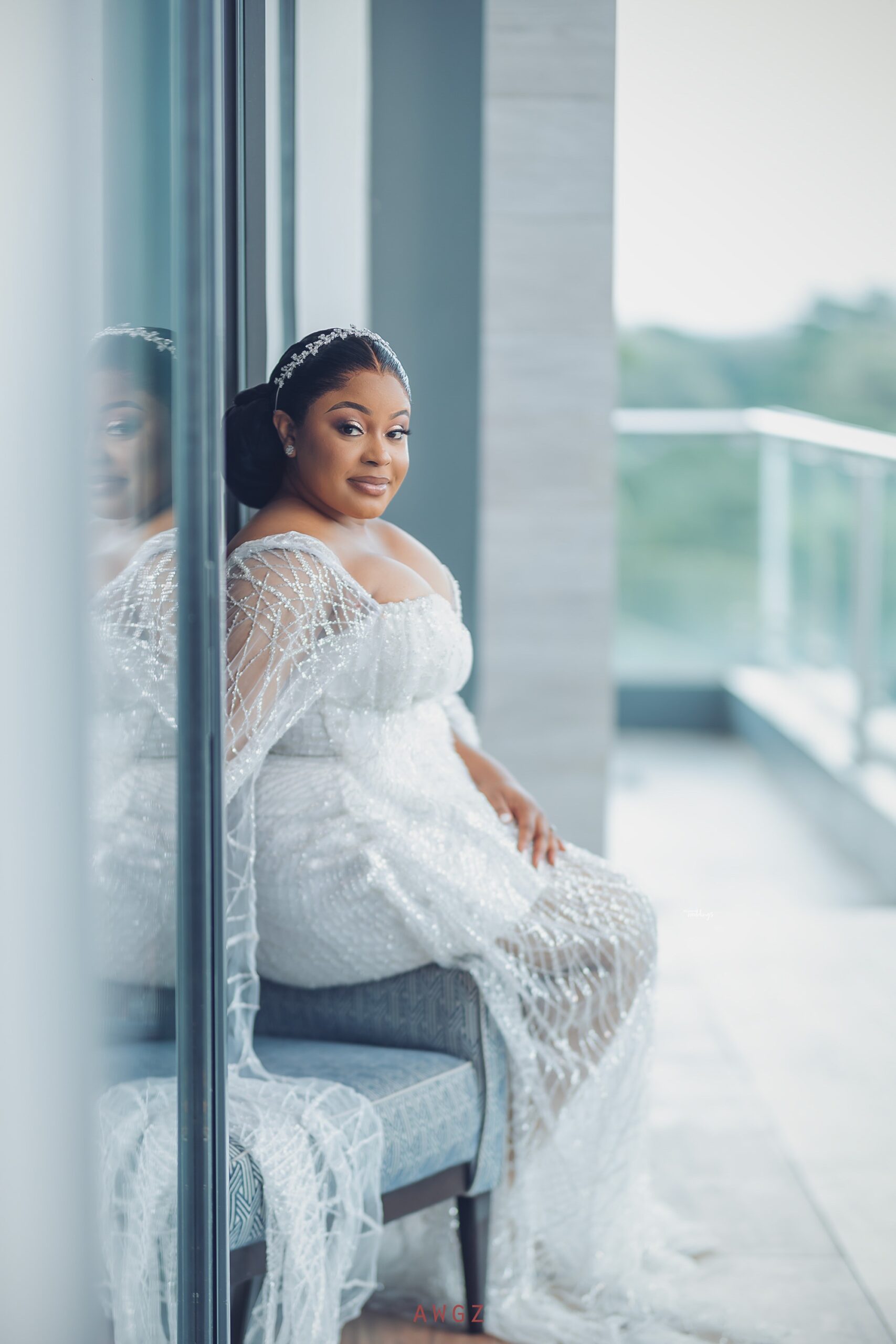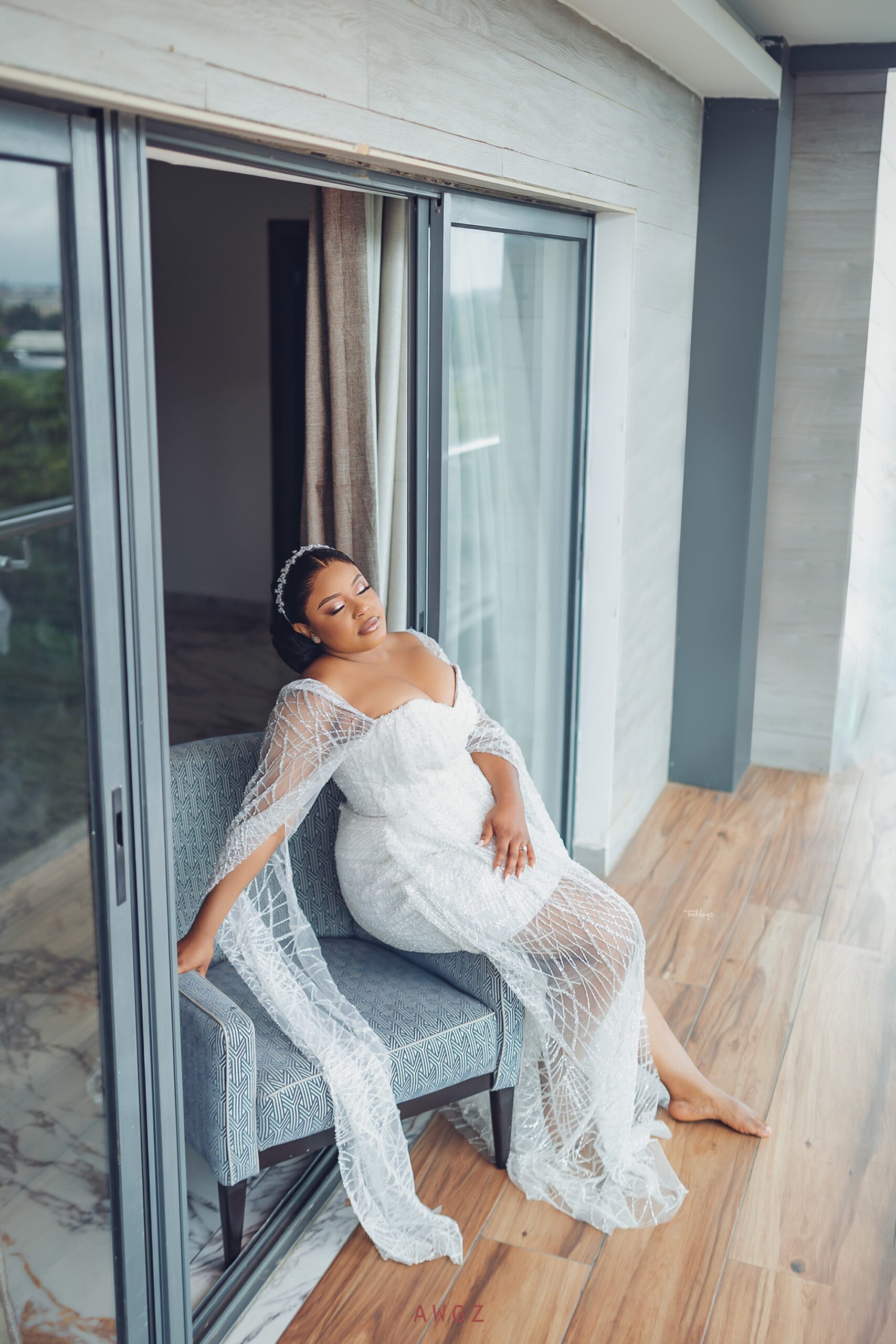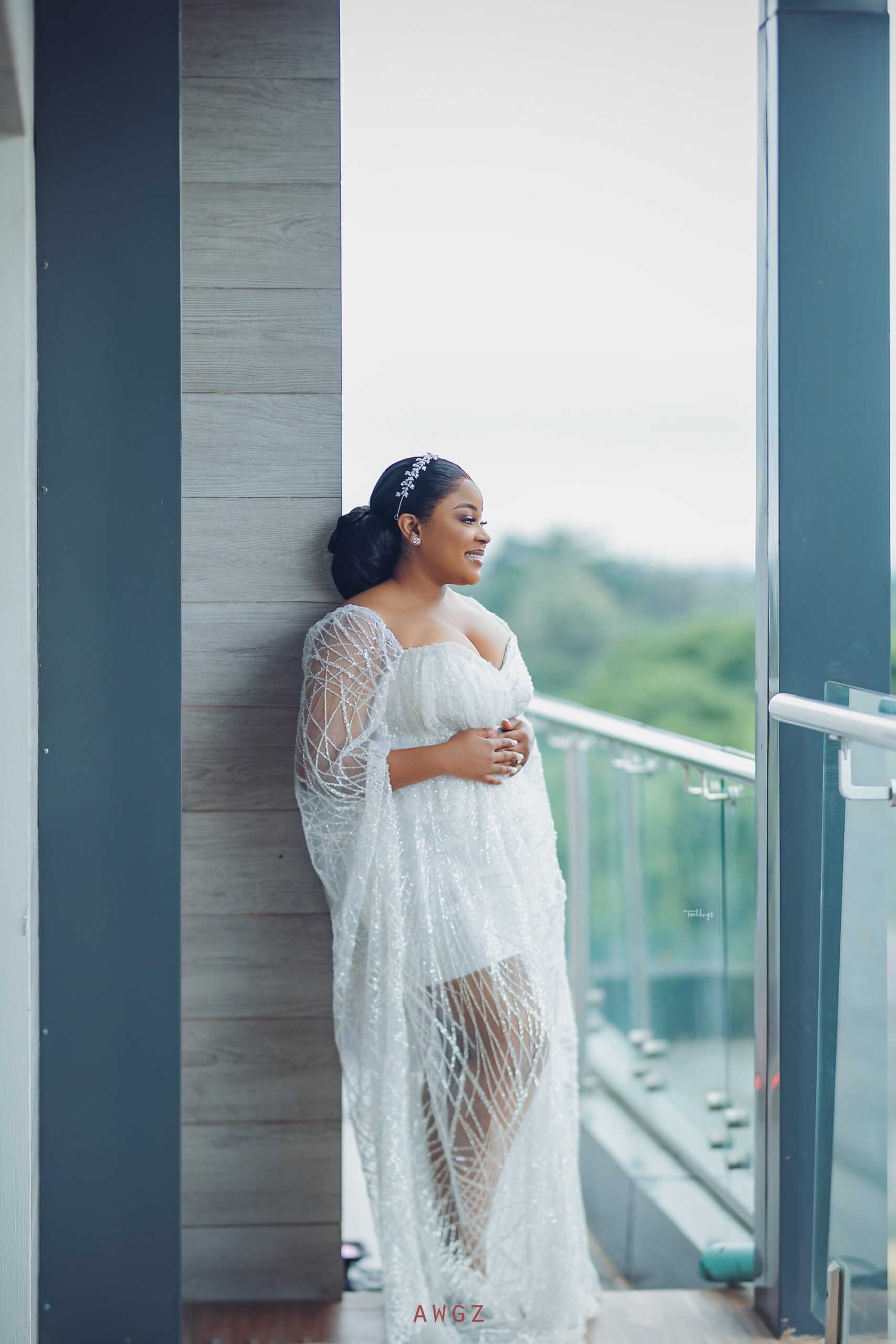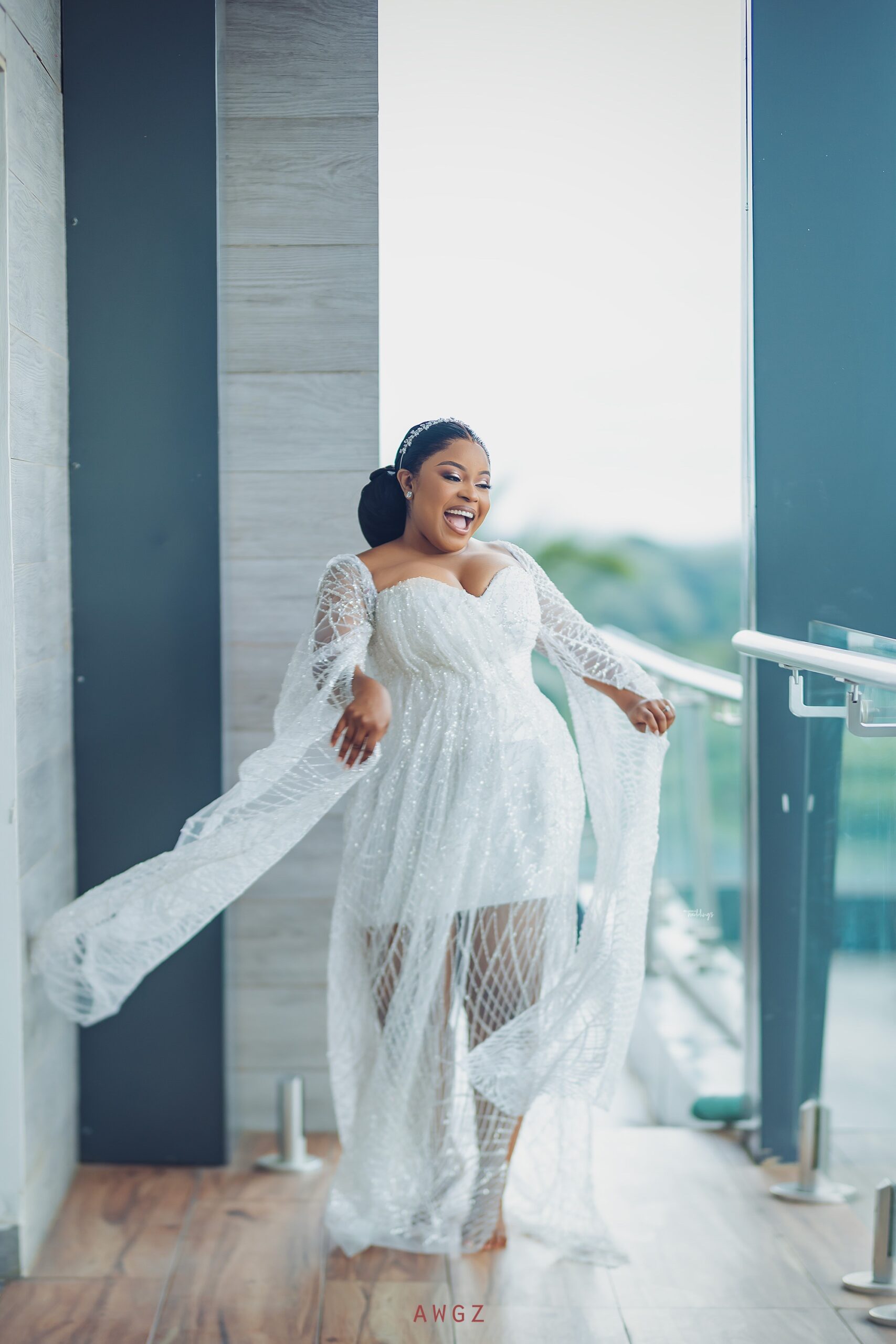 The reality of the coming final exams made me realise that I was not ready and so I immediately entered my problem-solving mode. I decided to go to the smartest person in class for tutorials. I approached him, yes but for one thing only! Every other thing was on him, lol. I asked that we study together, which was the beginning of a beautiful friendship that led to marriage. All thanks to God, I get to do life with this amazing person!
The gorgeous bride and her girls 😍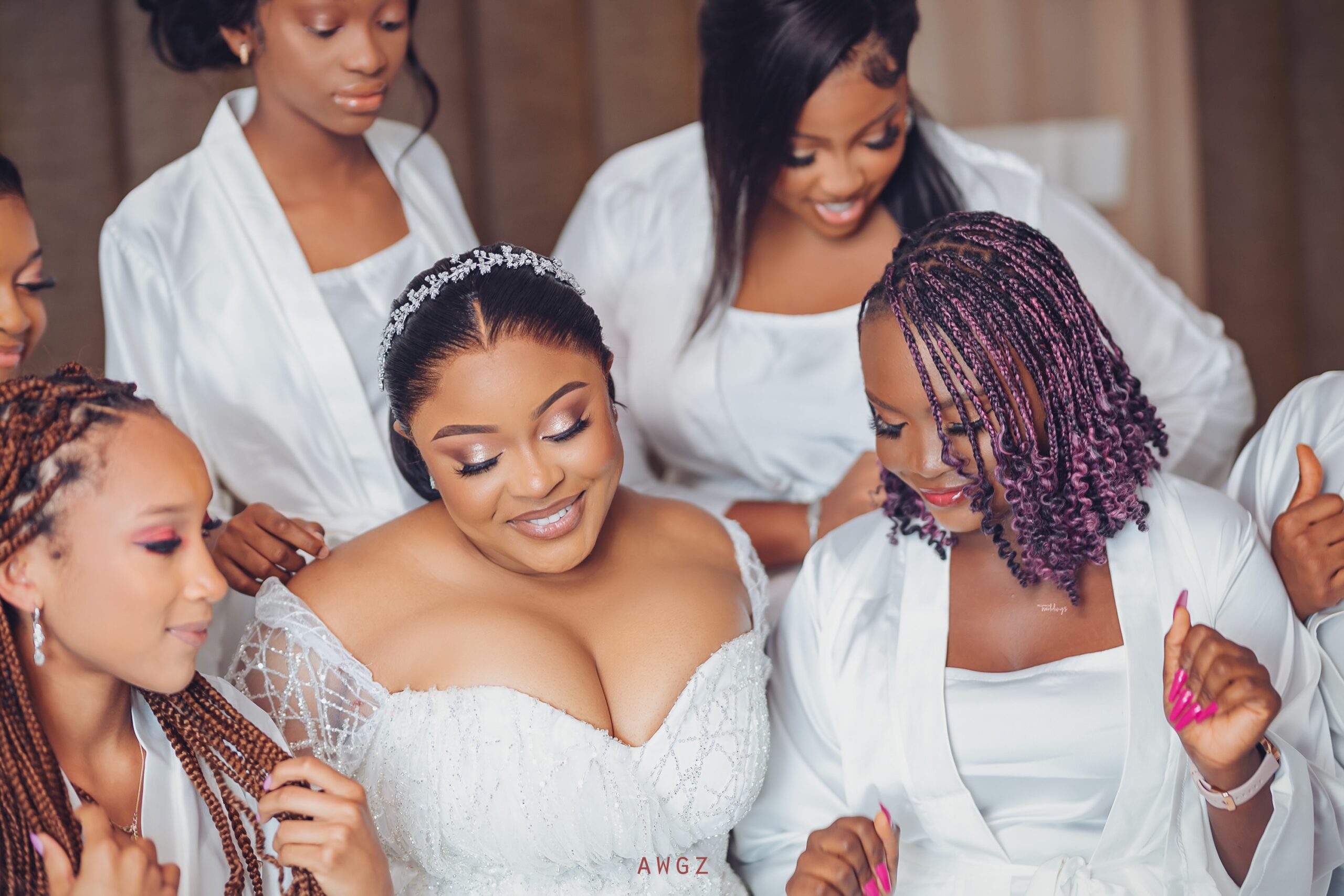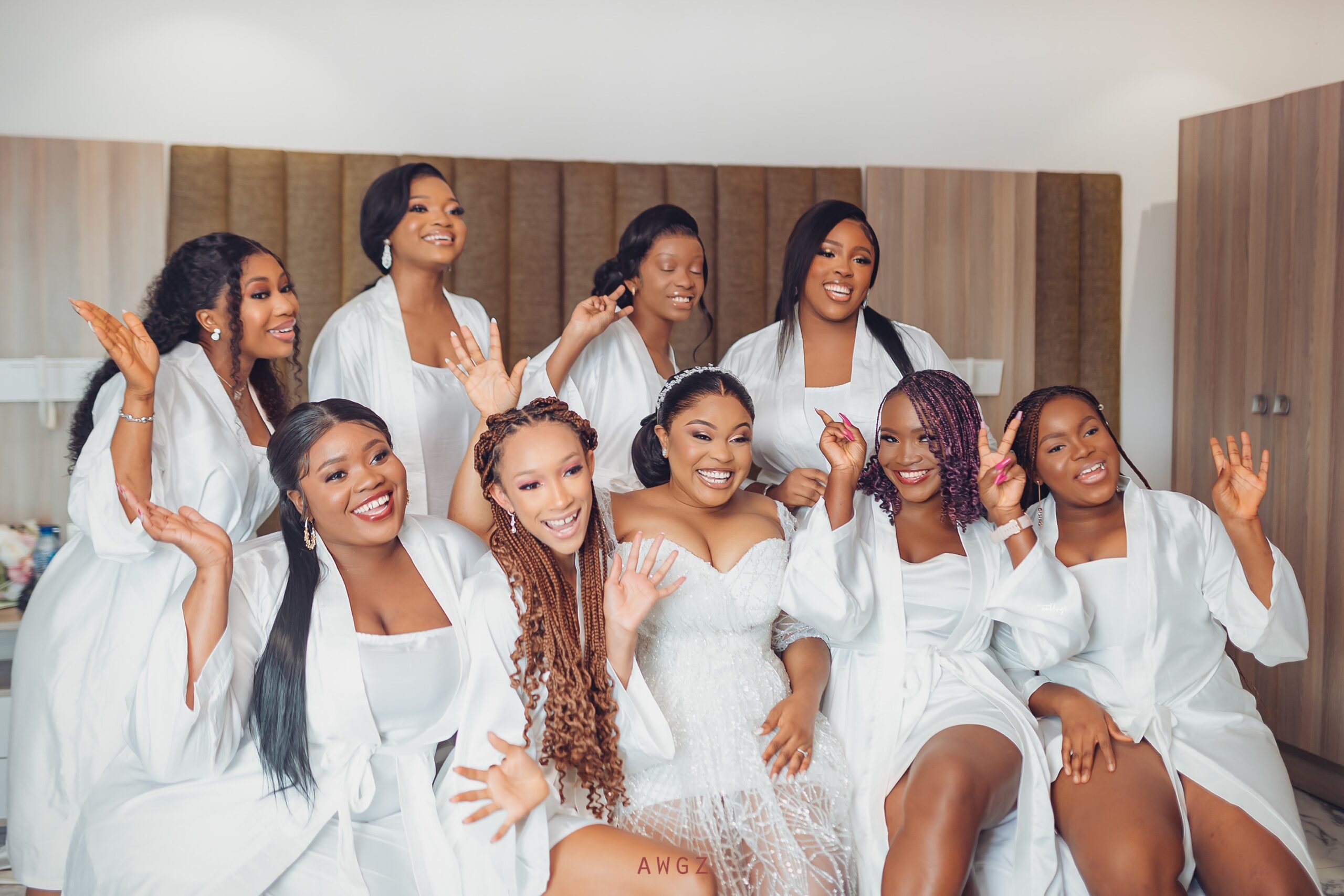 Can we have a little commotion for Nneoma's stunning look? 😍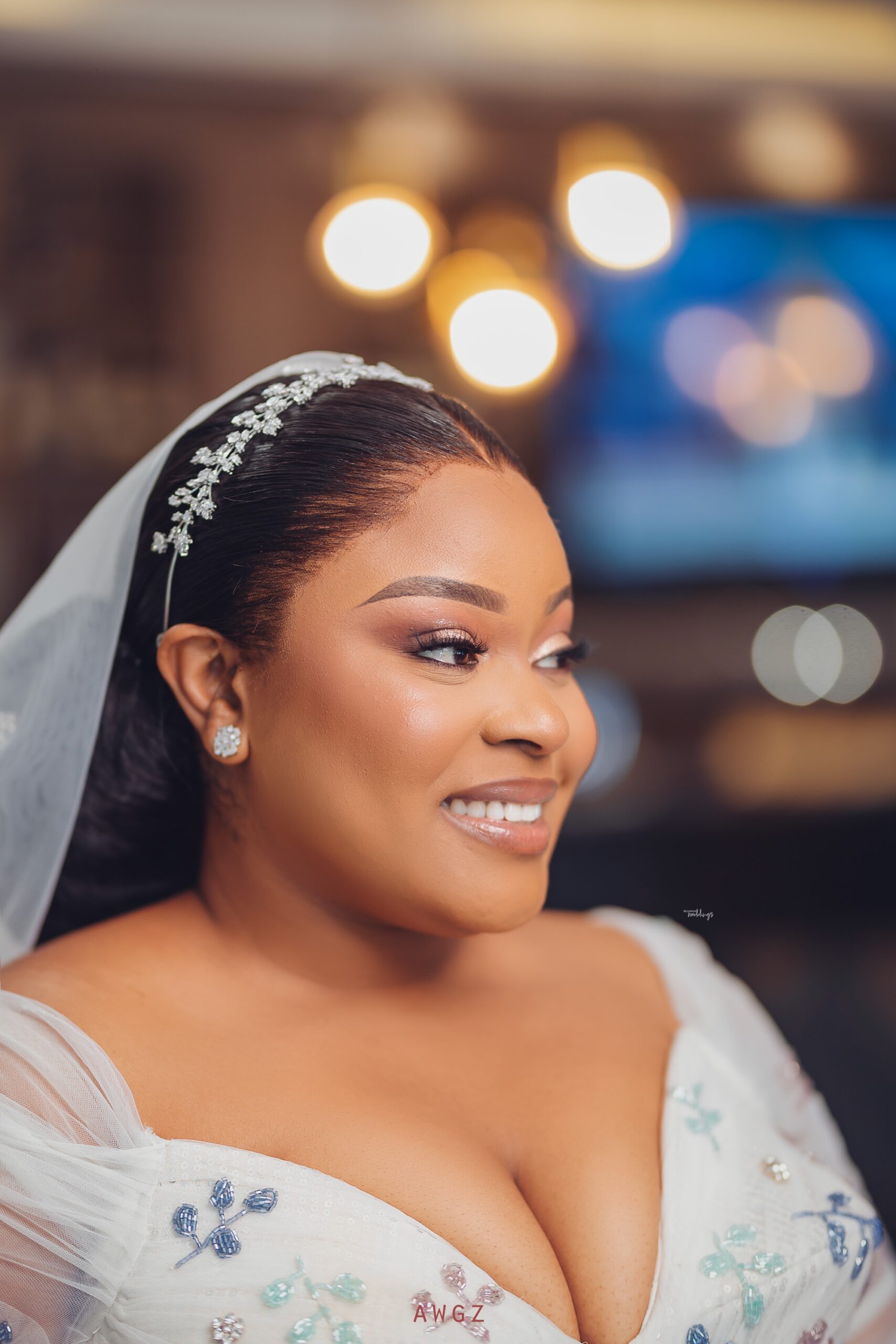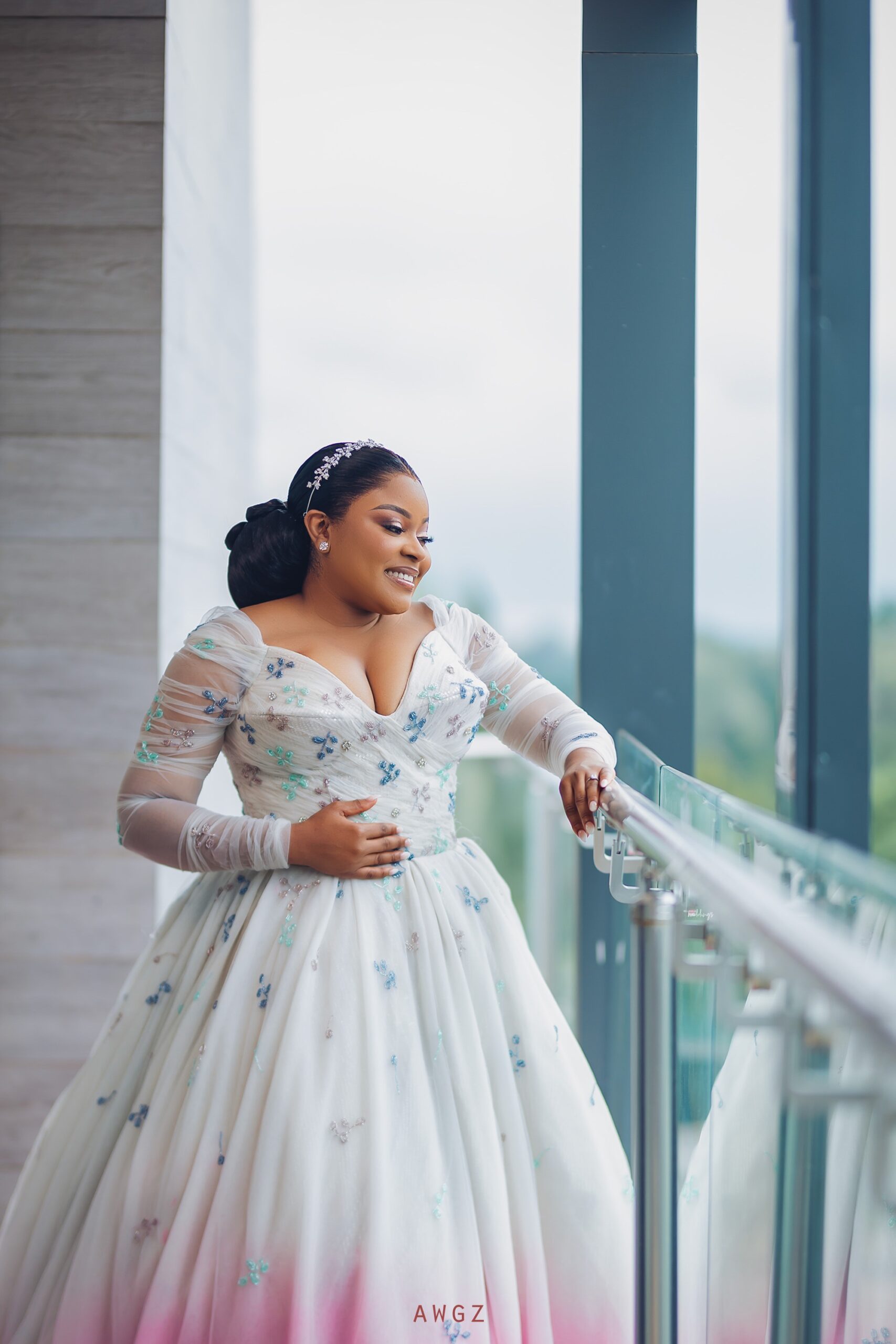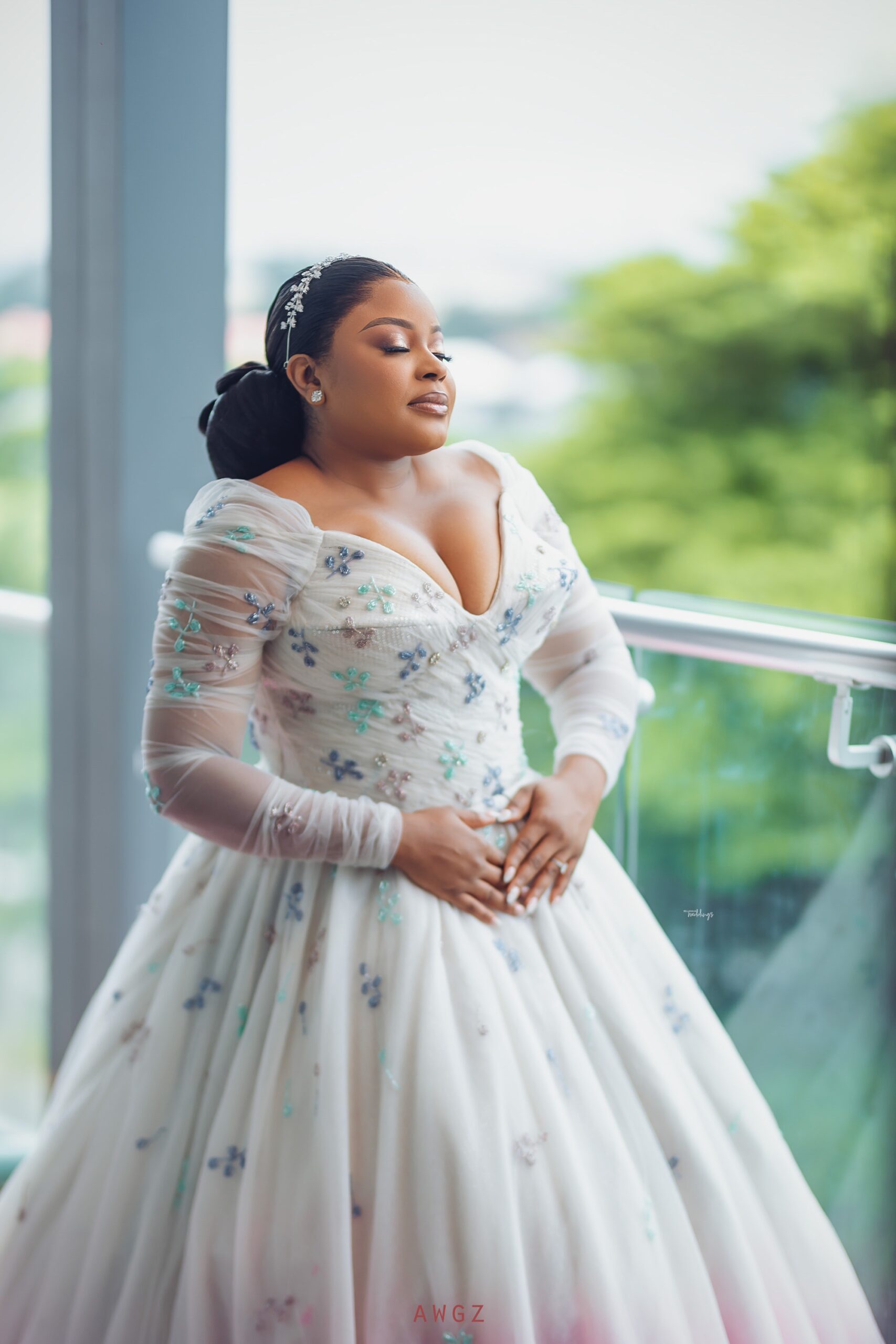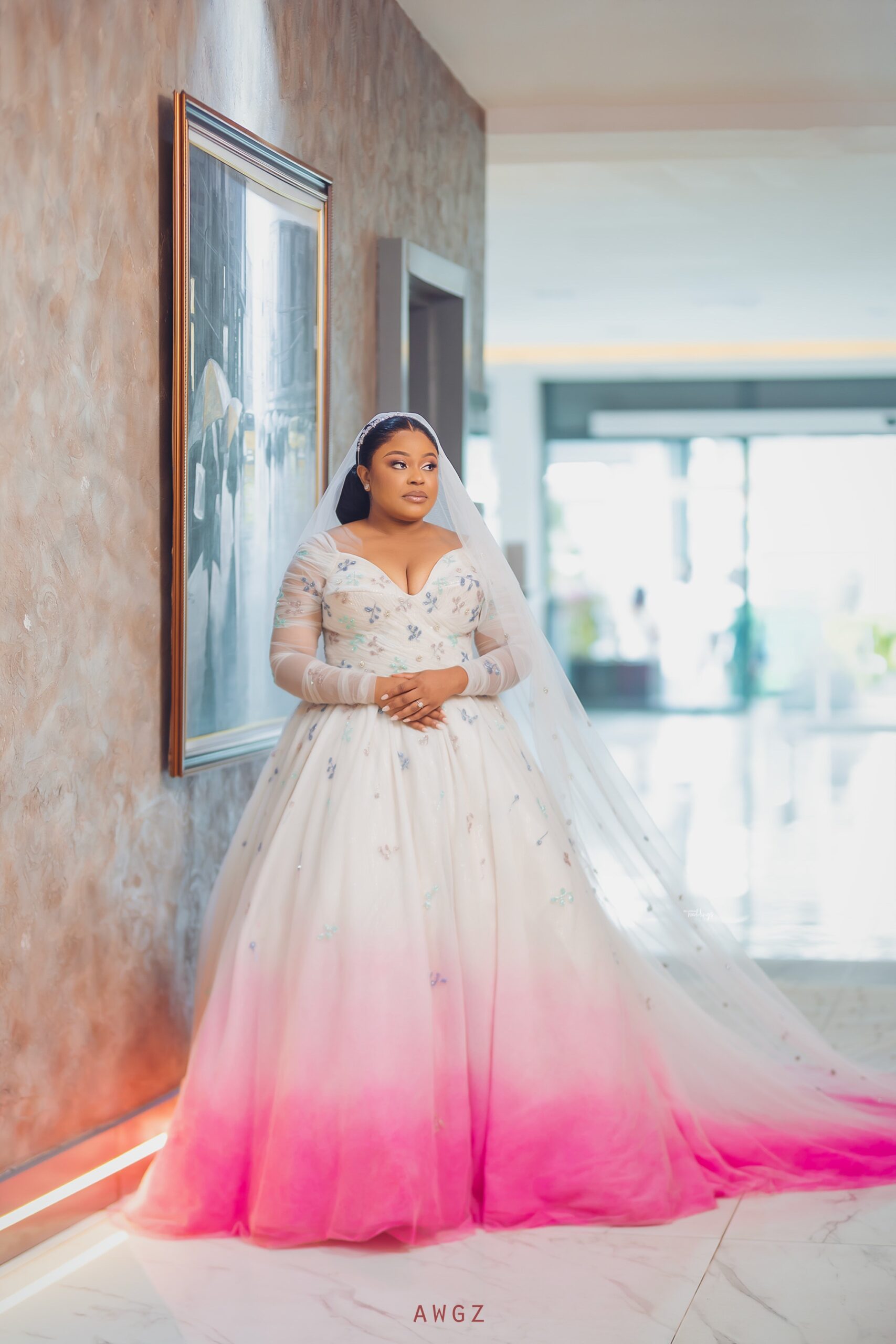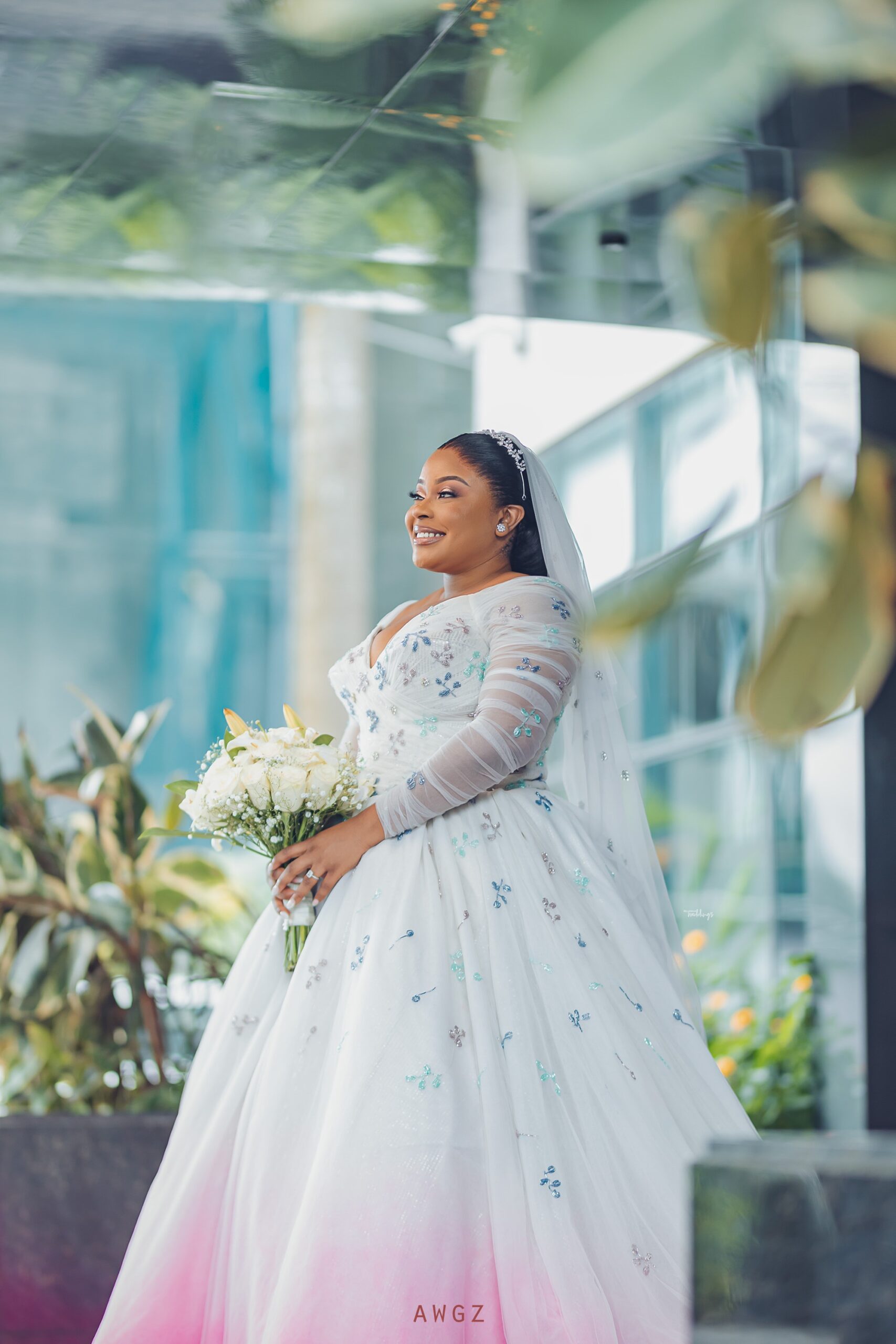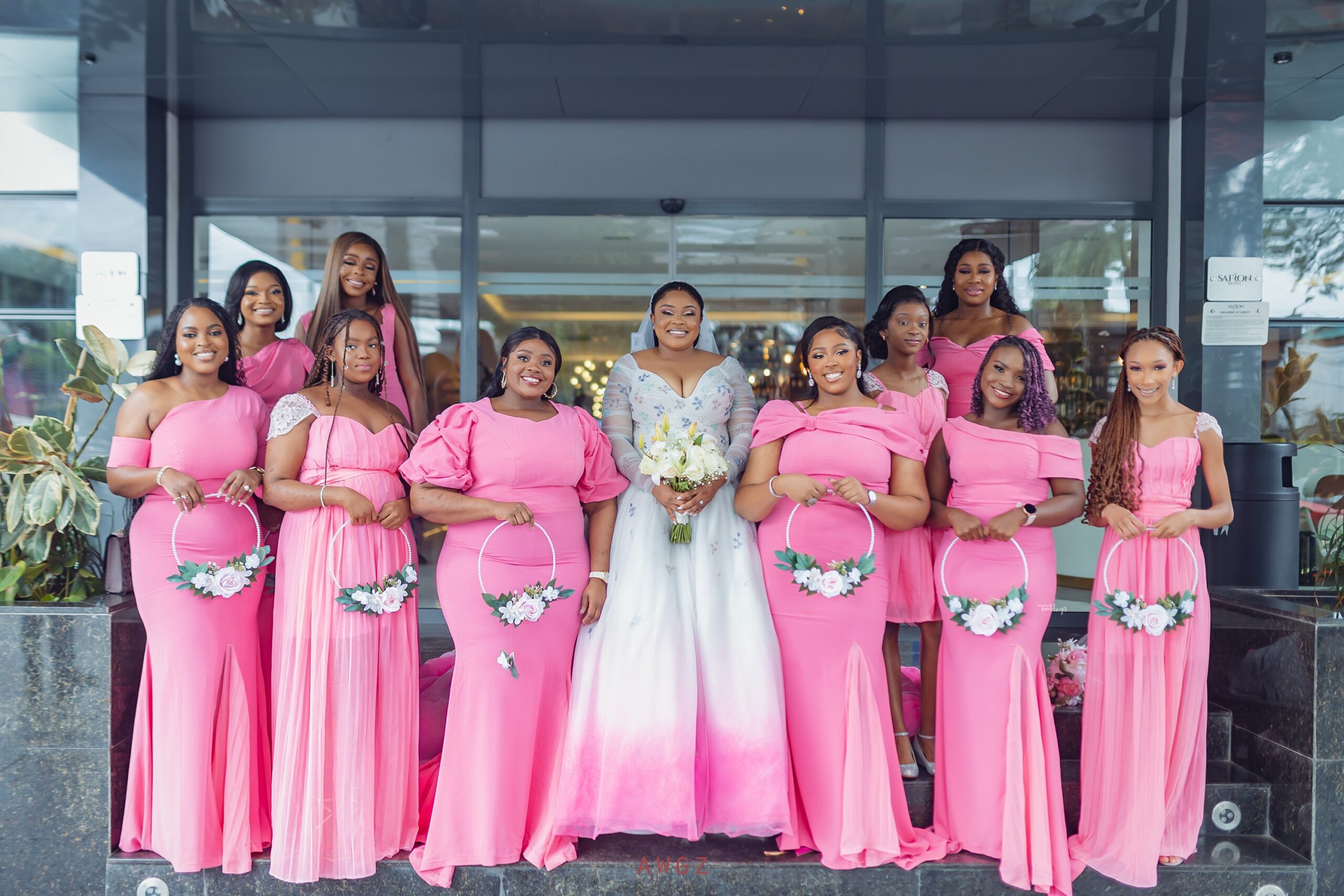 Let's check out the dapper groom!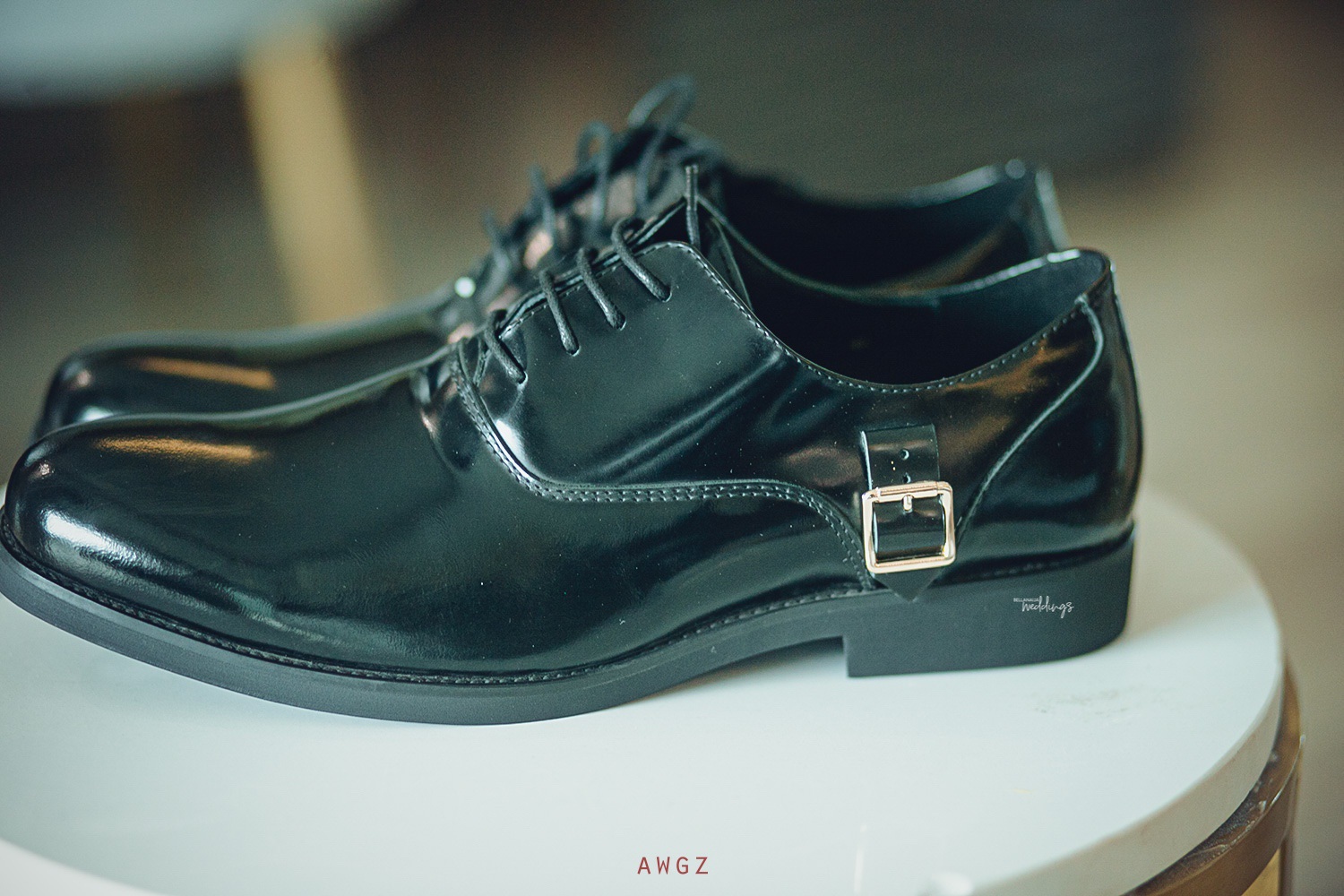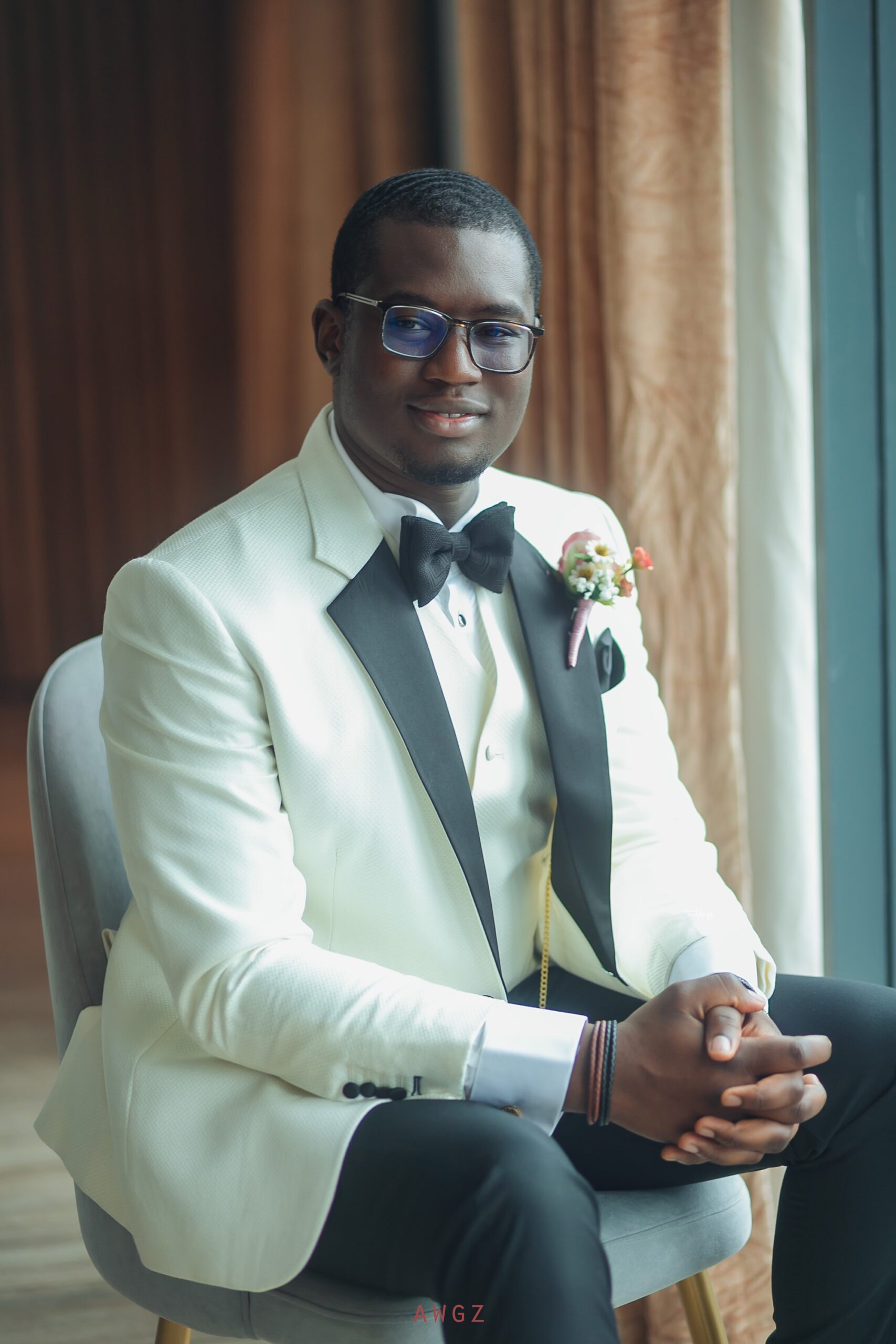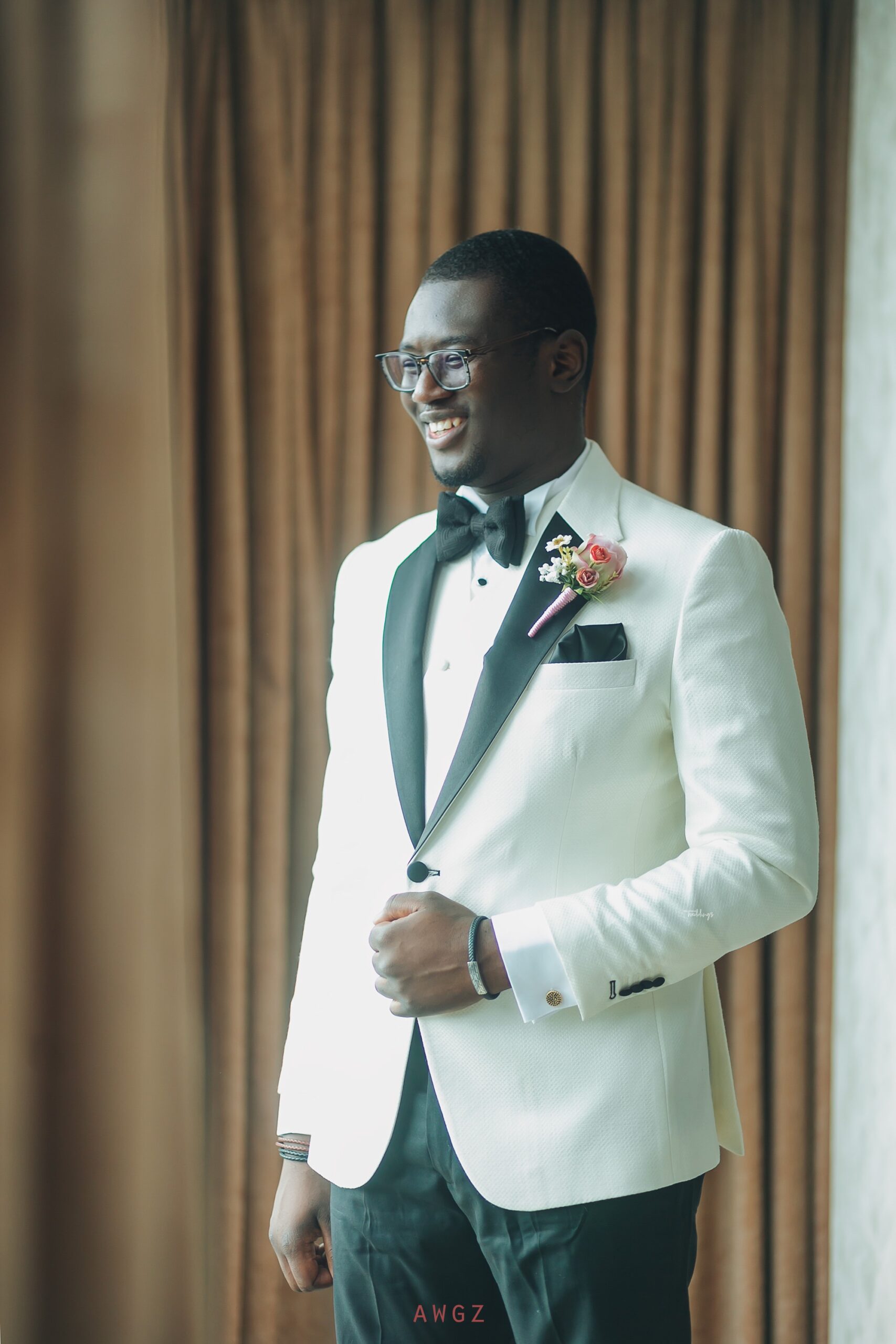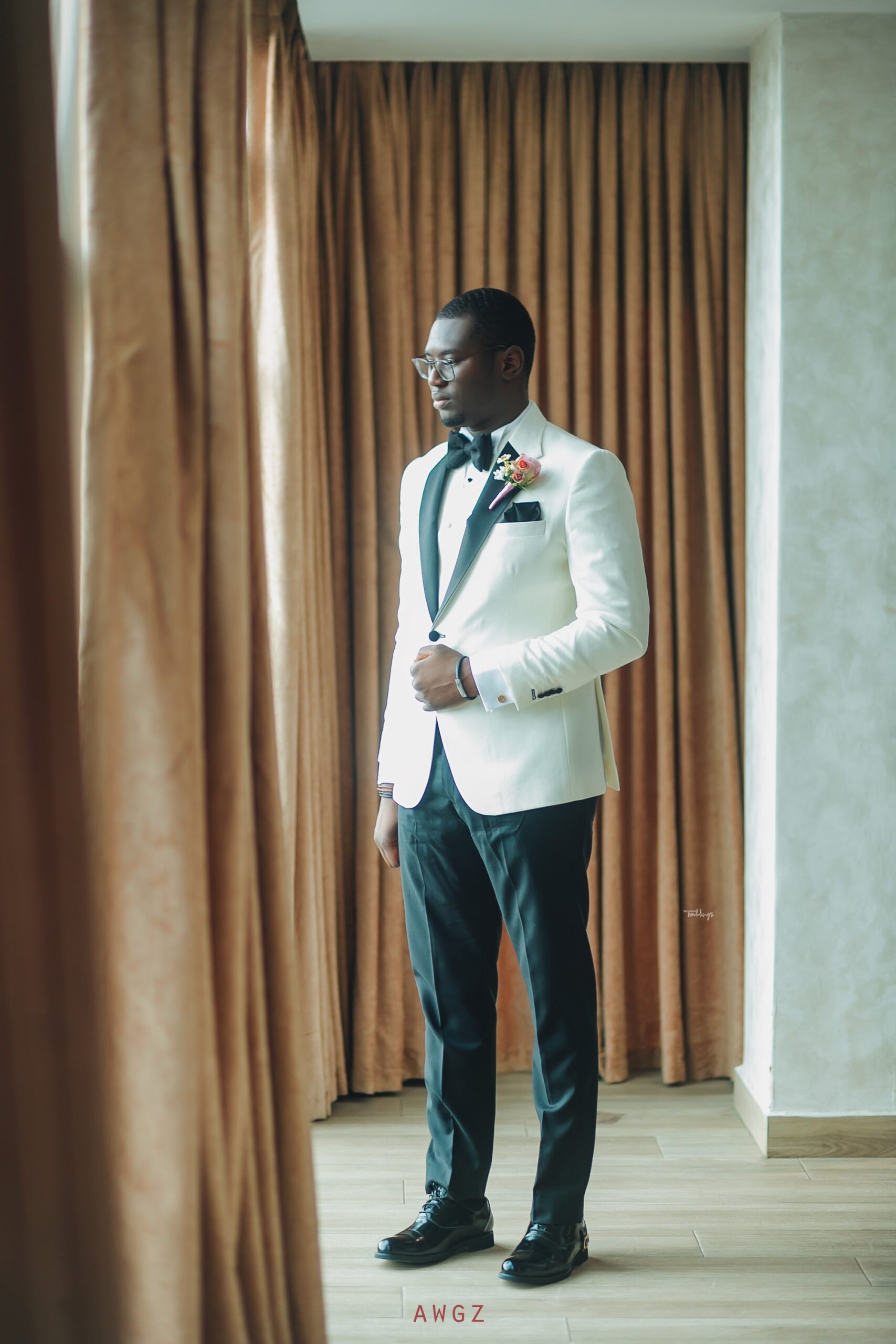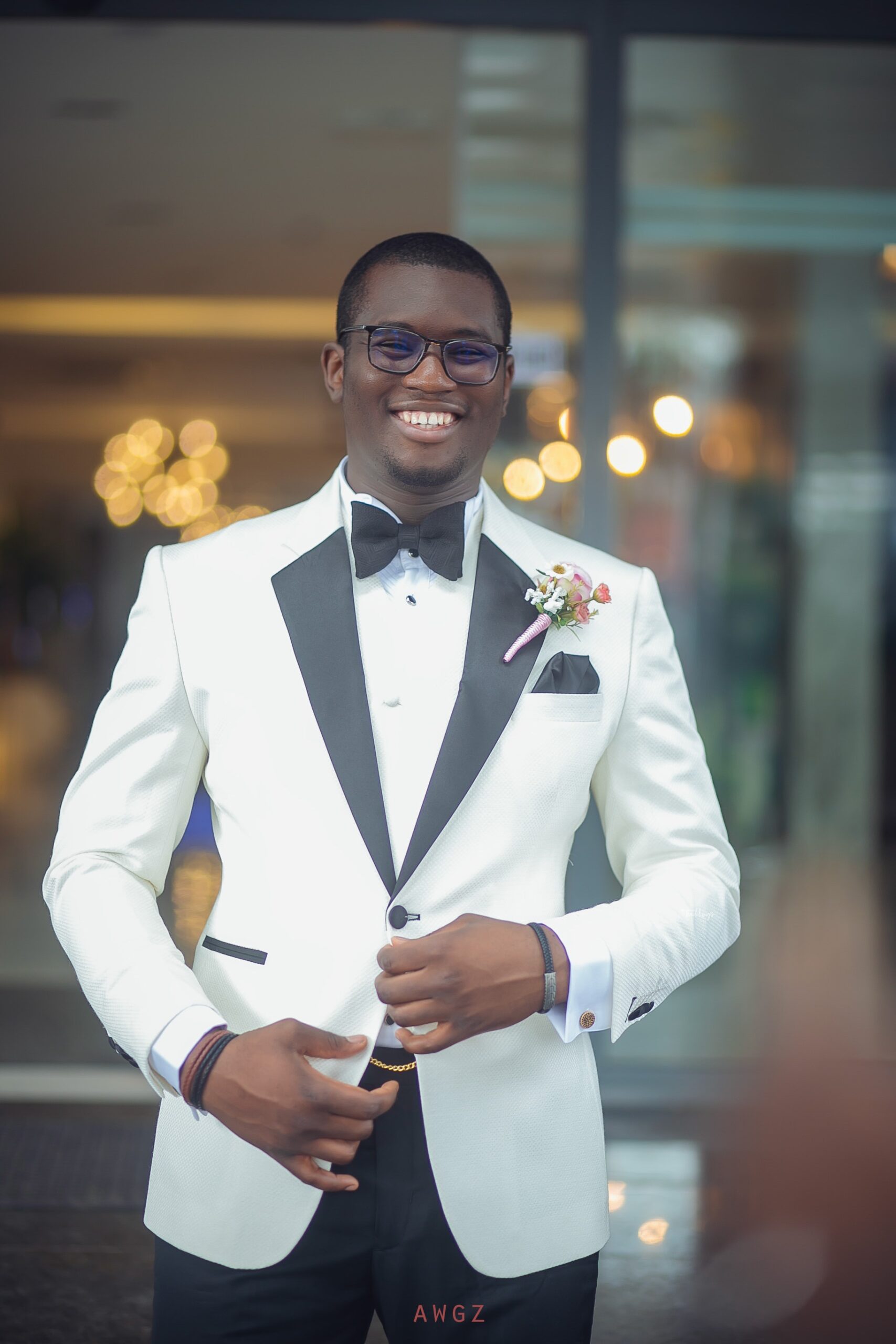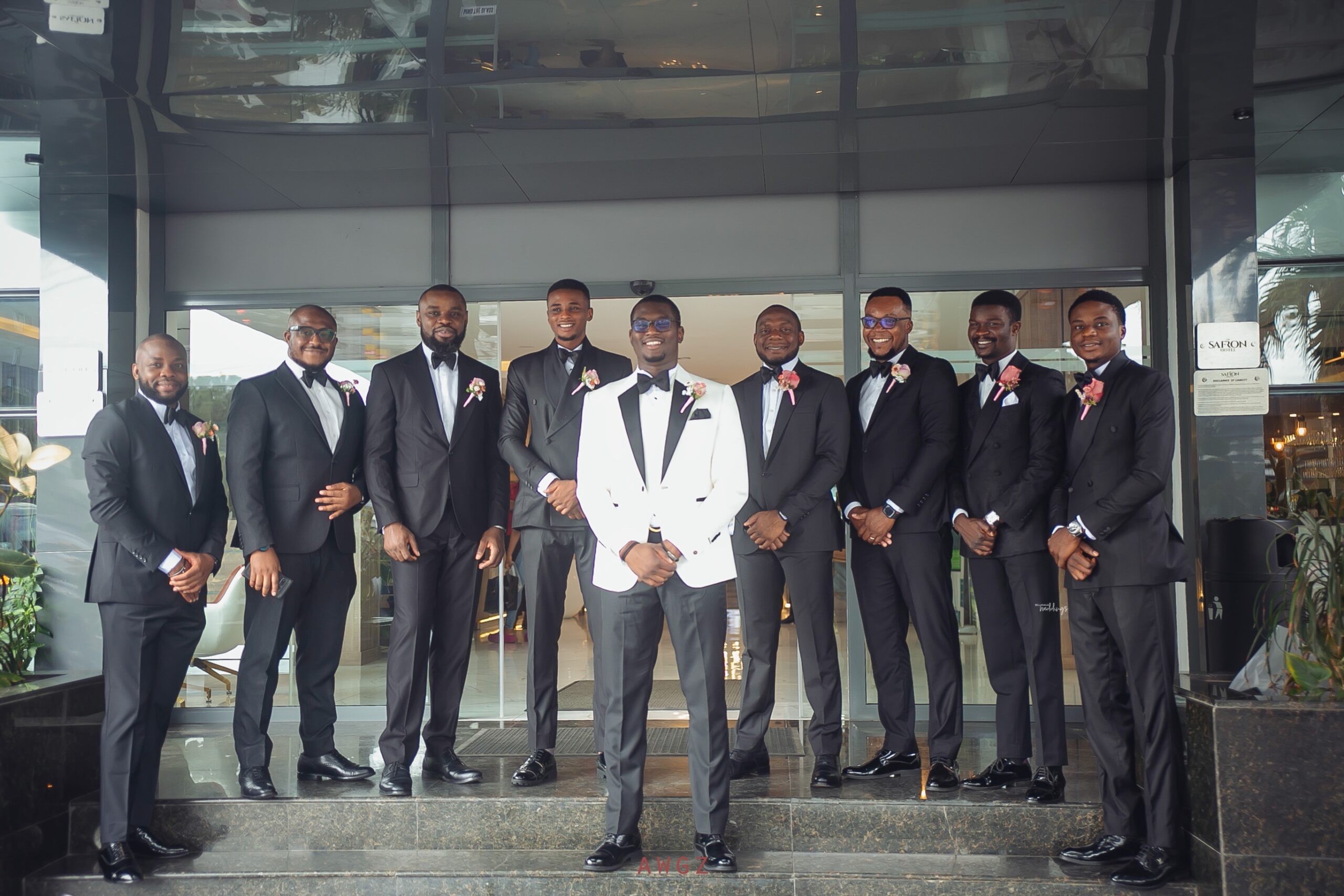 Gushing over this sweet first look moment!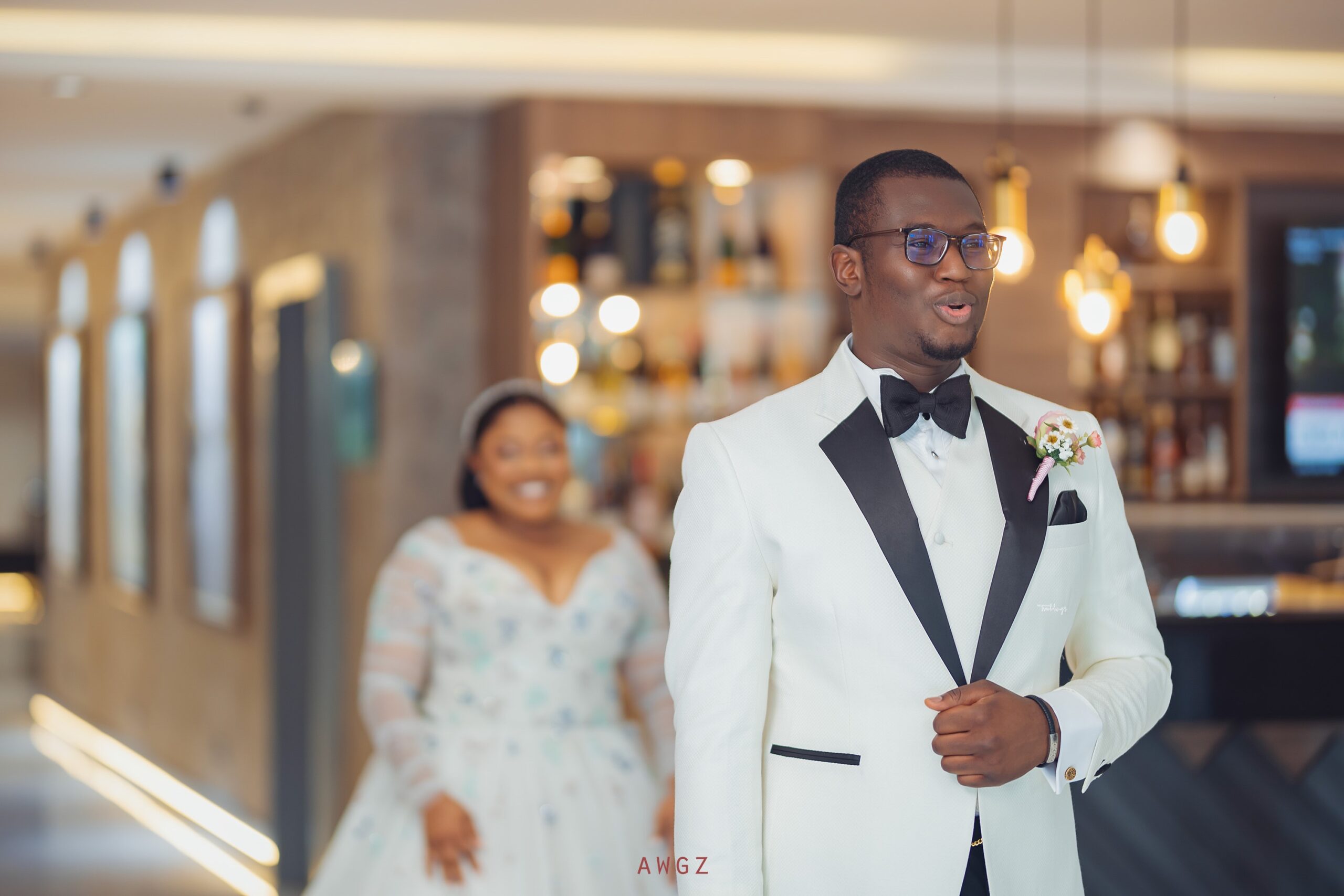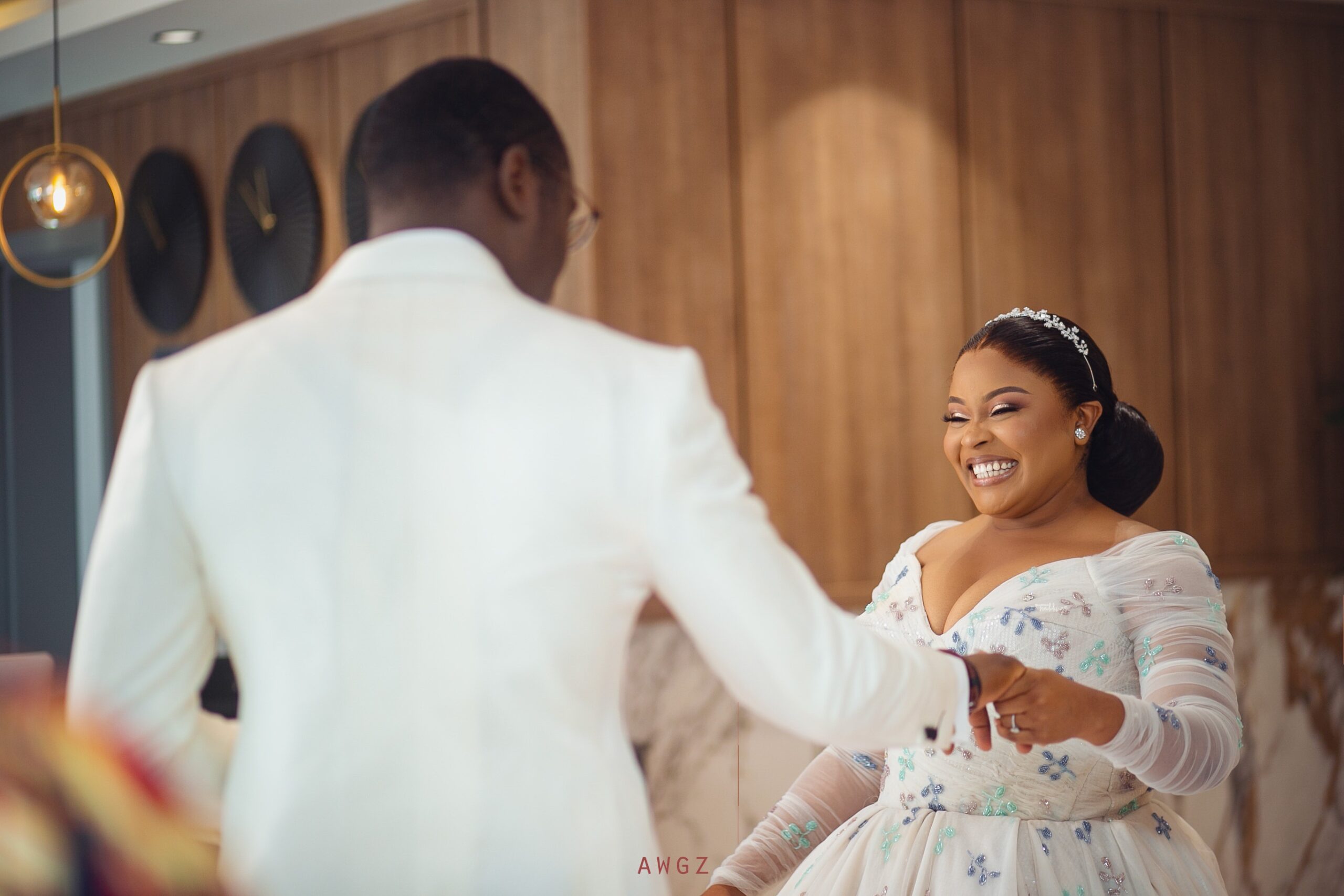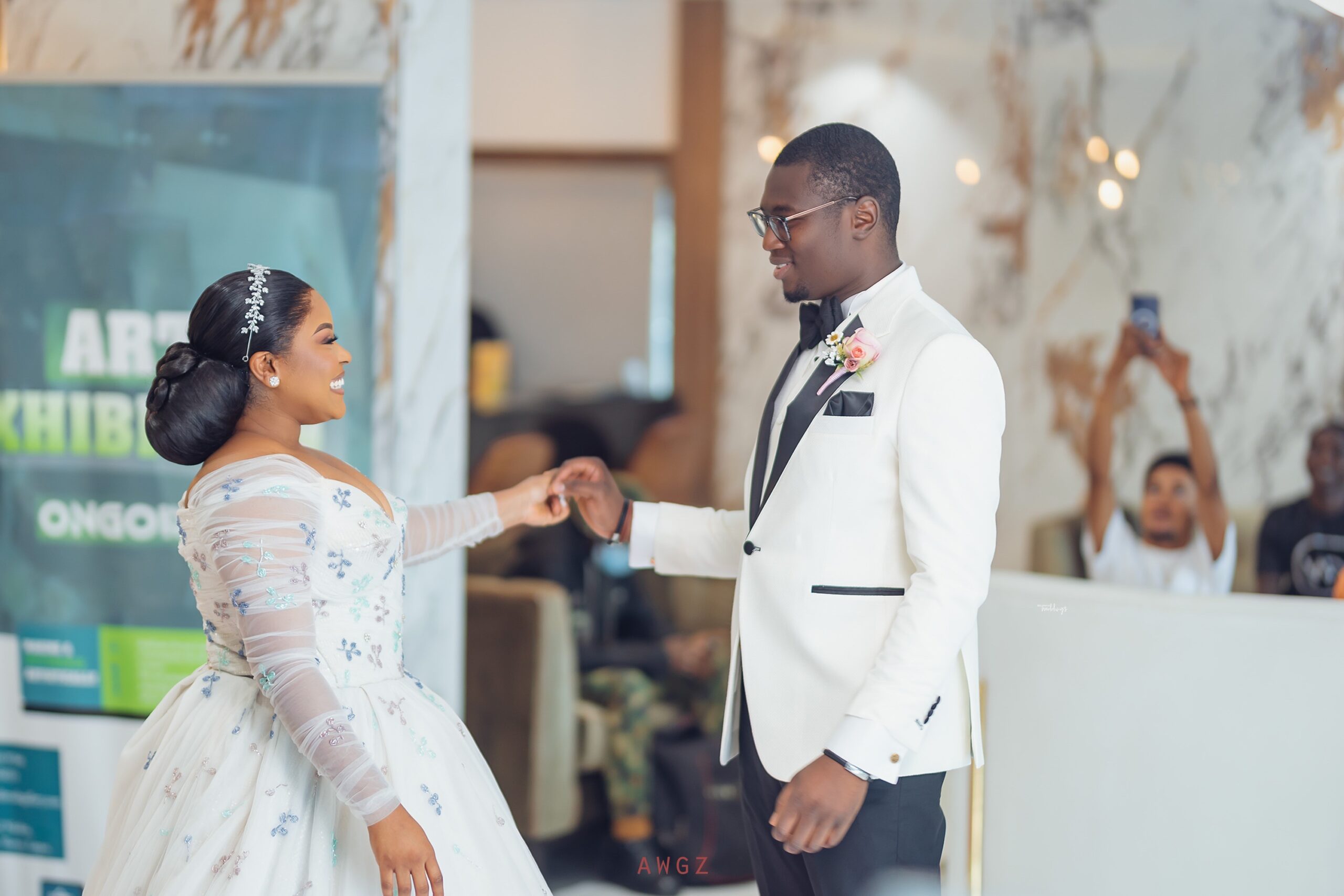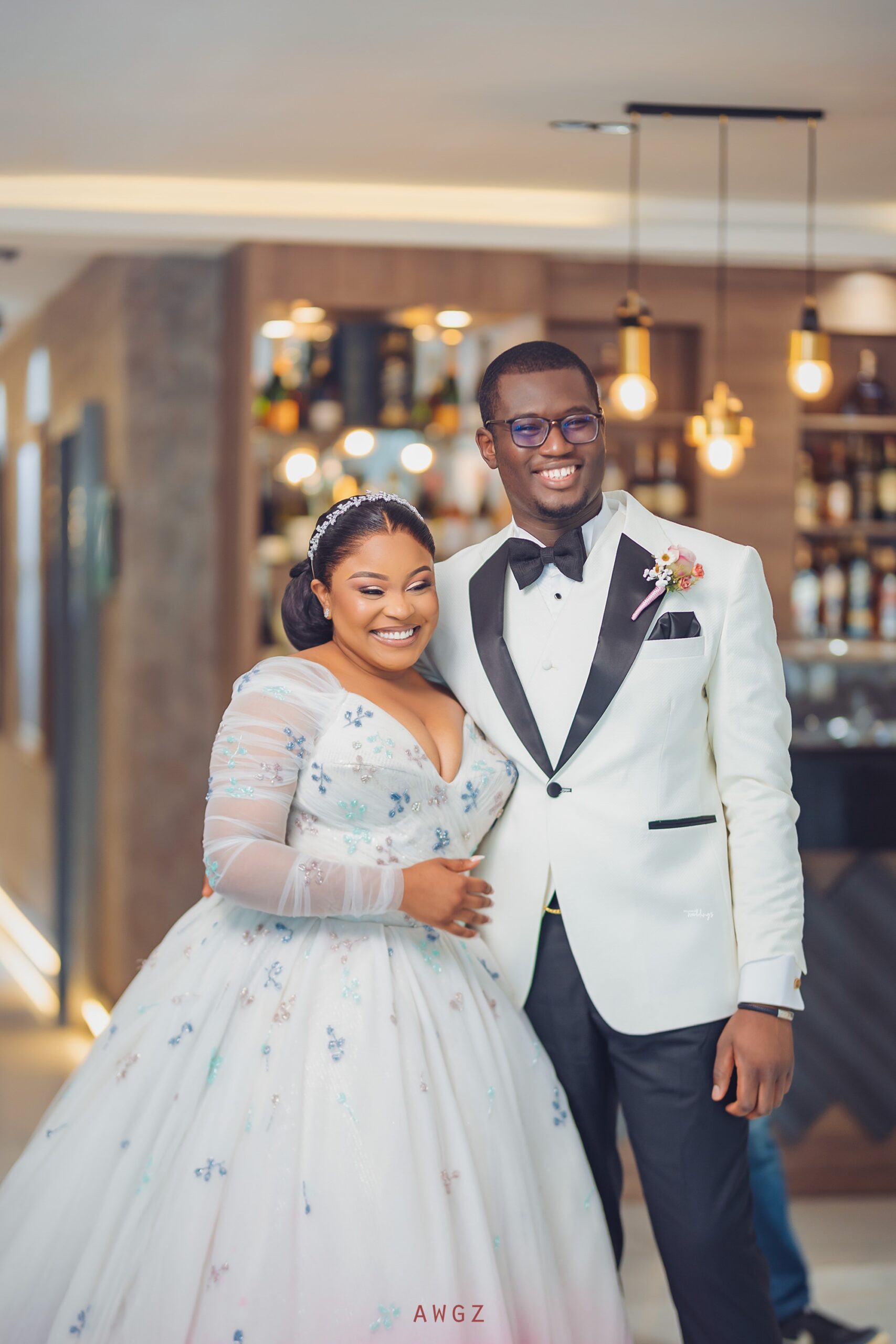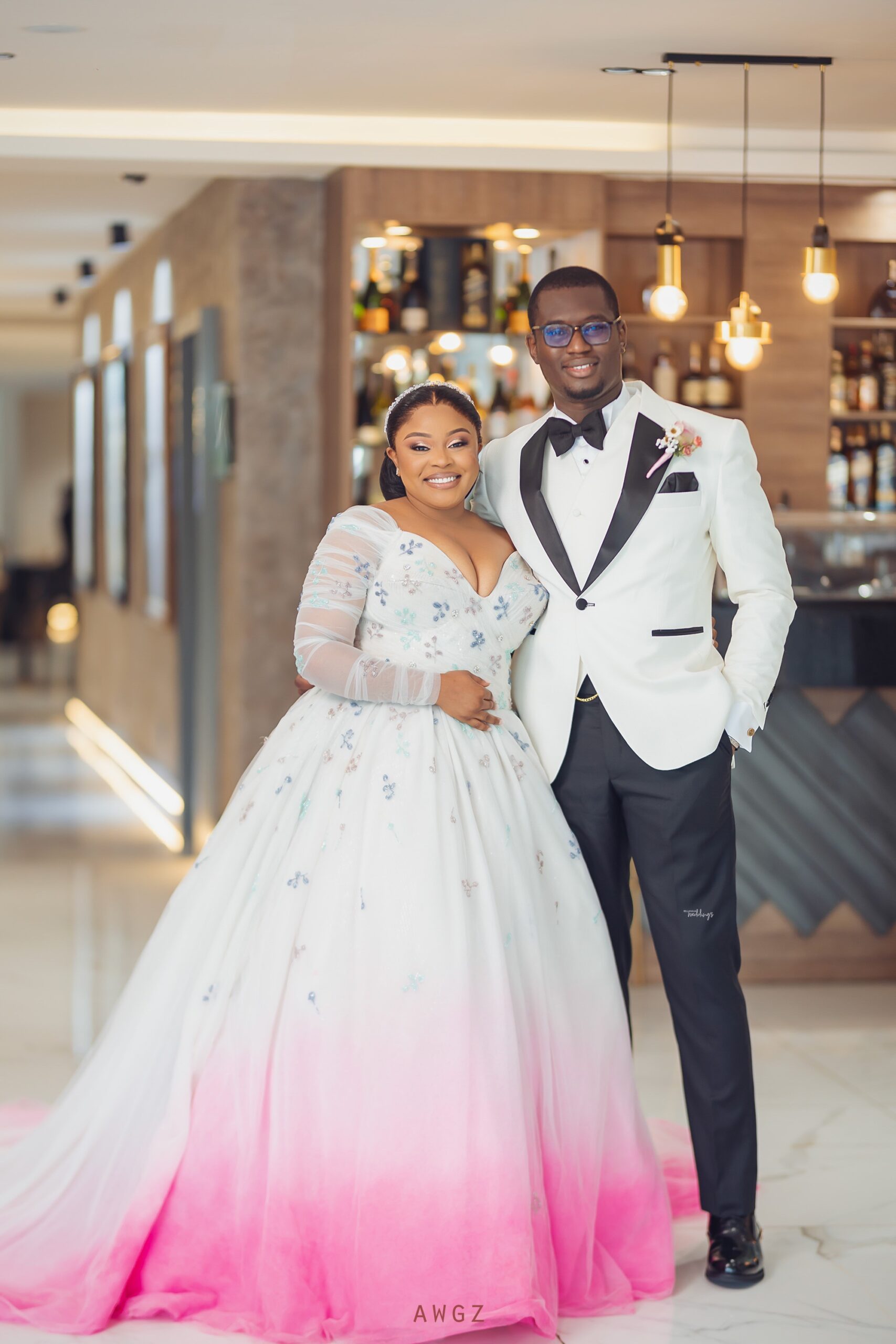 Let's begin the ceremony with the bridal entrance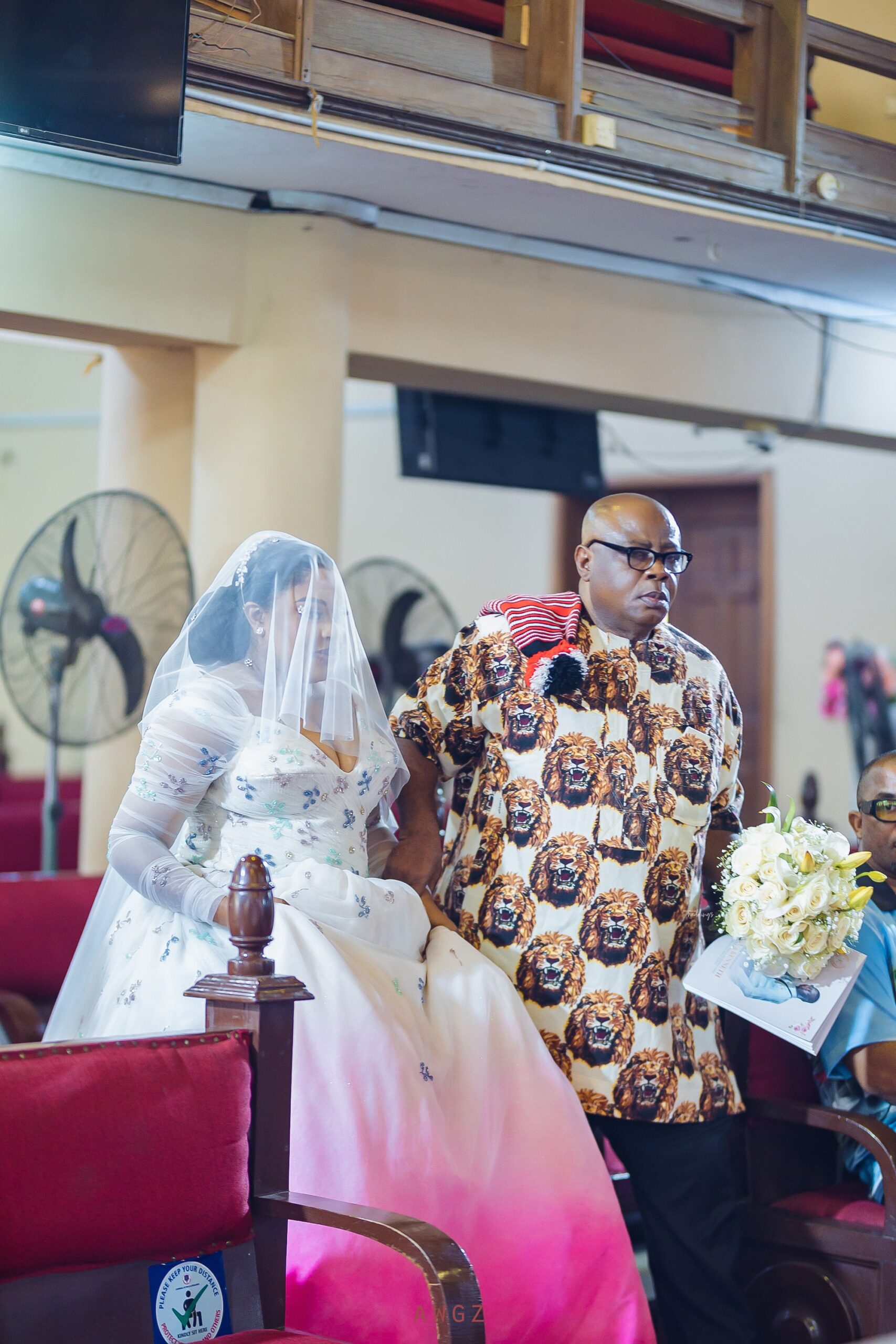 Time to be joined in holy matrimony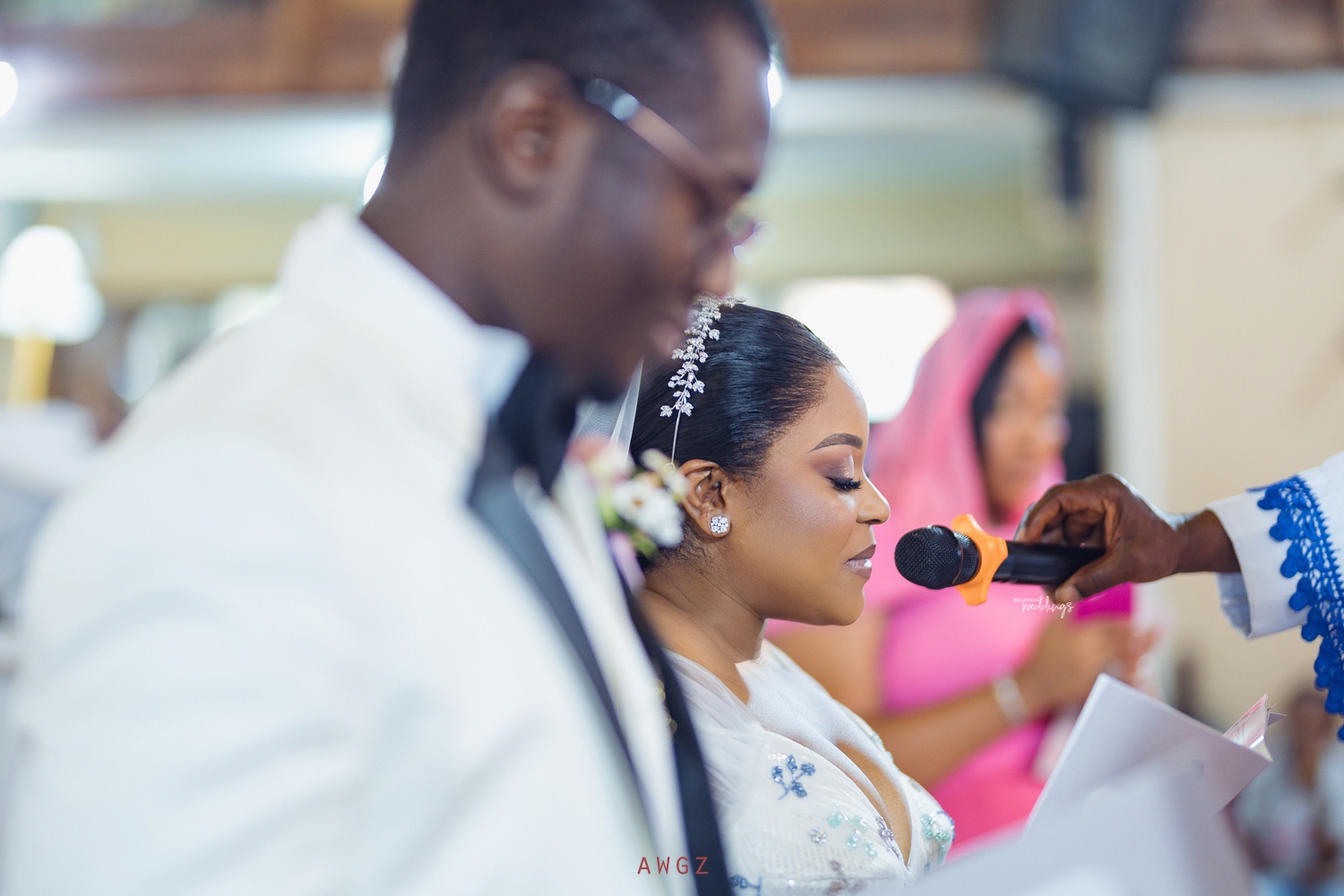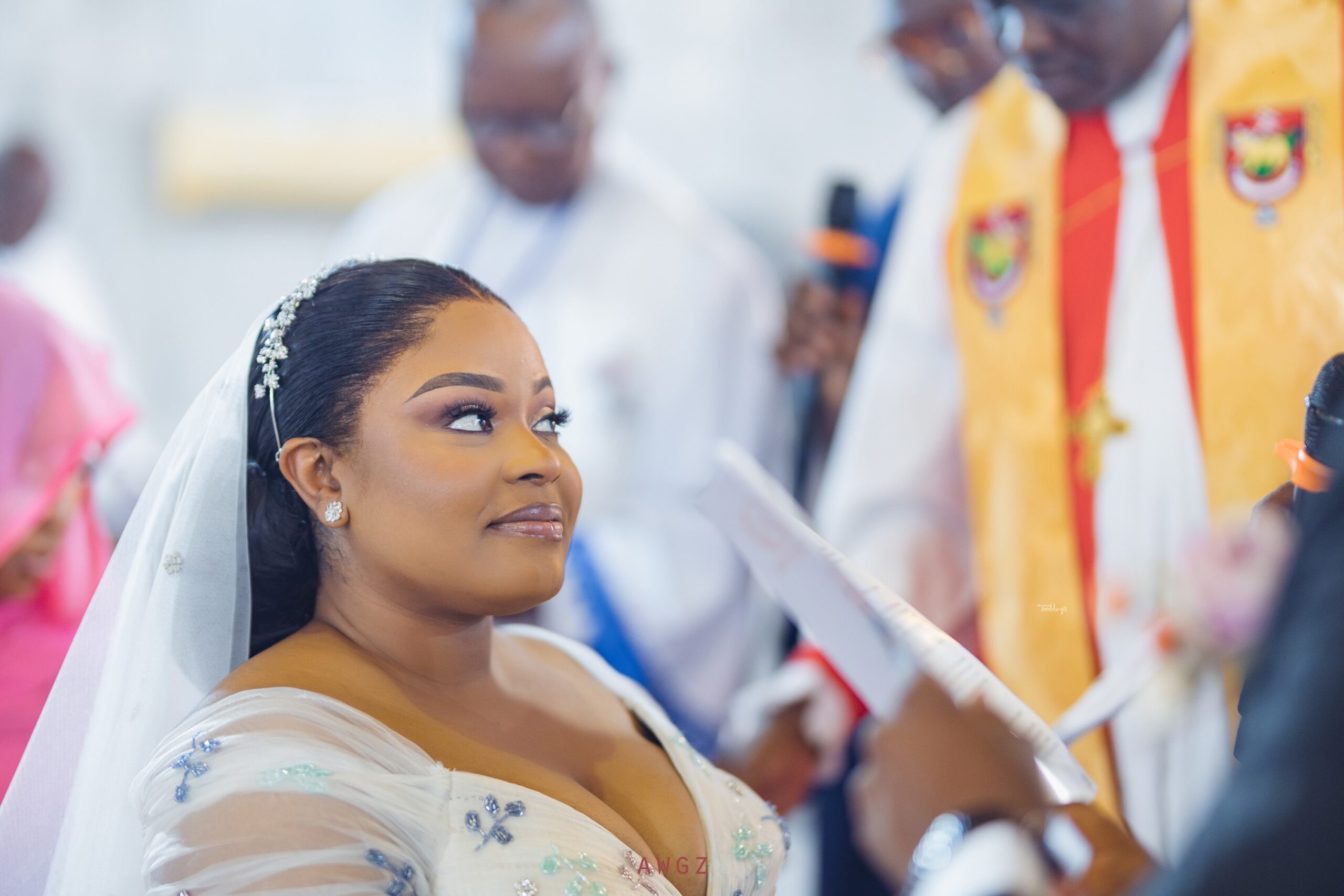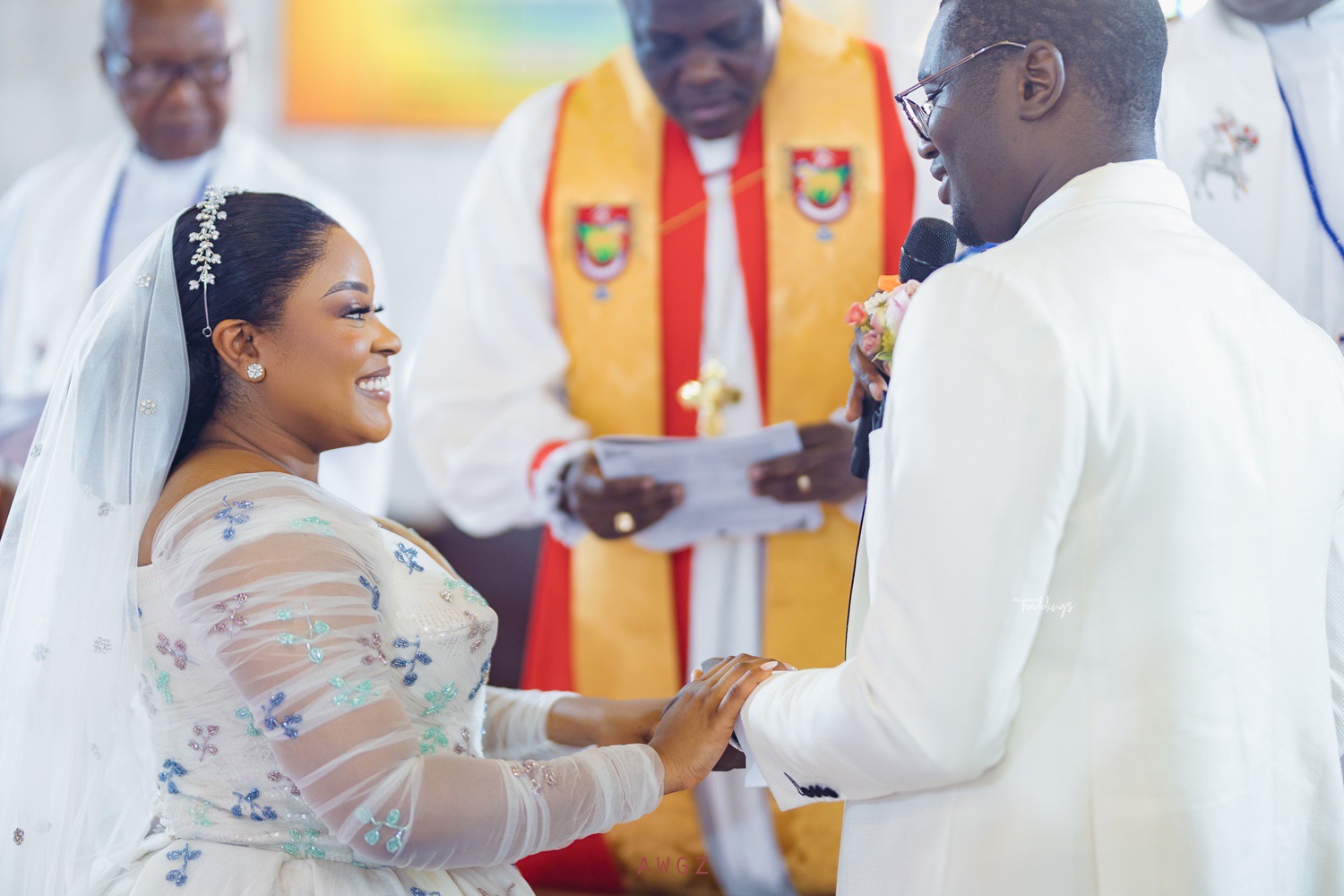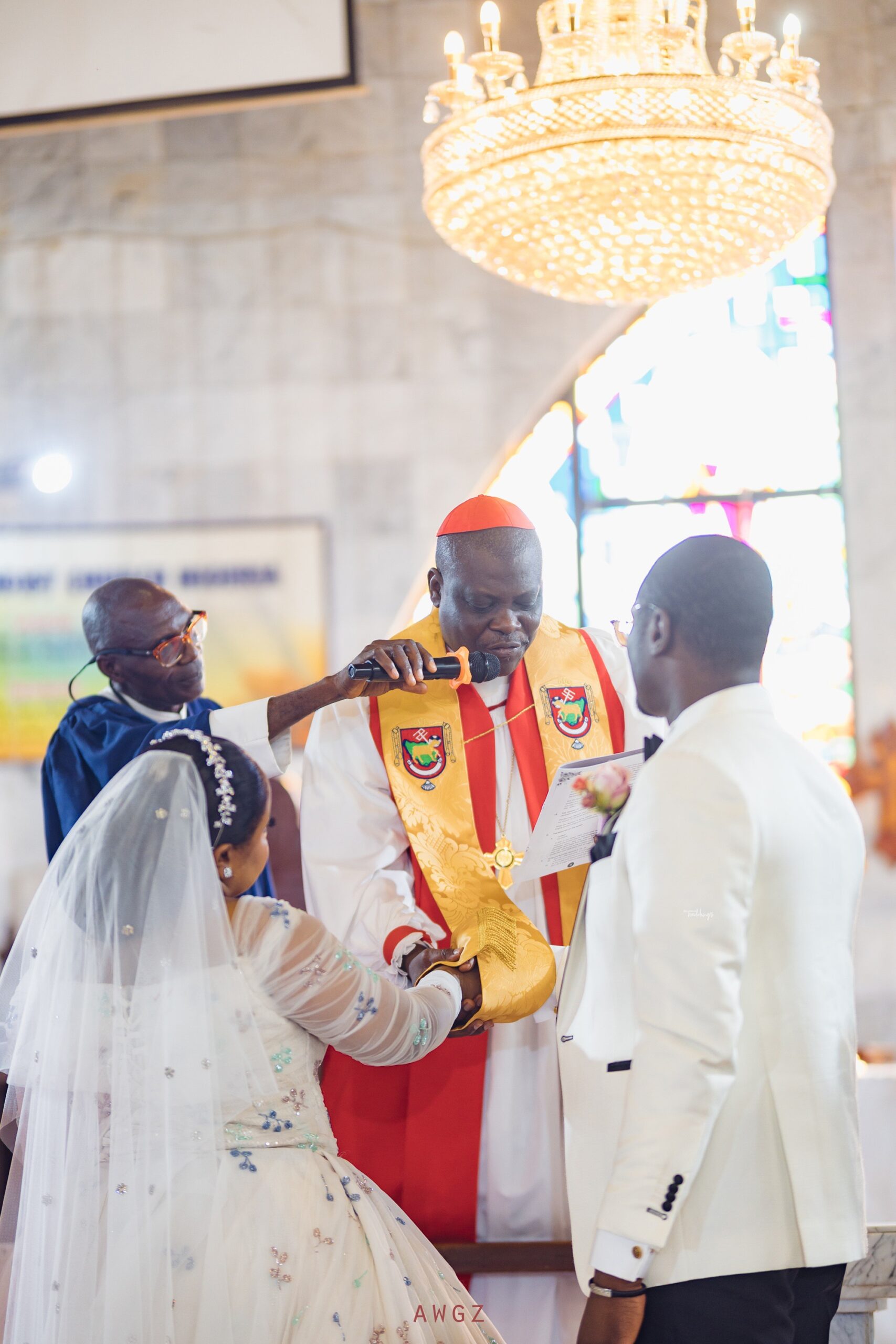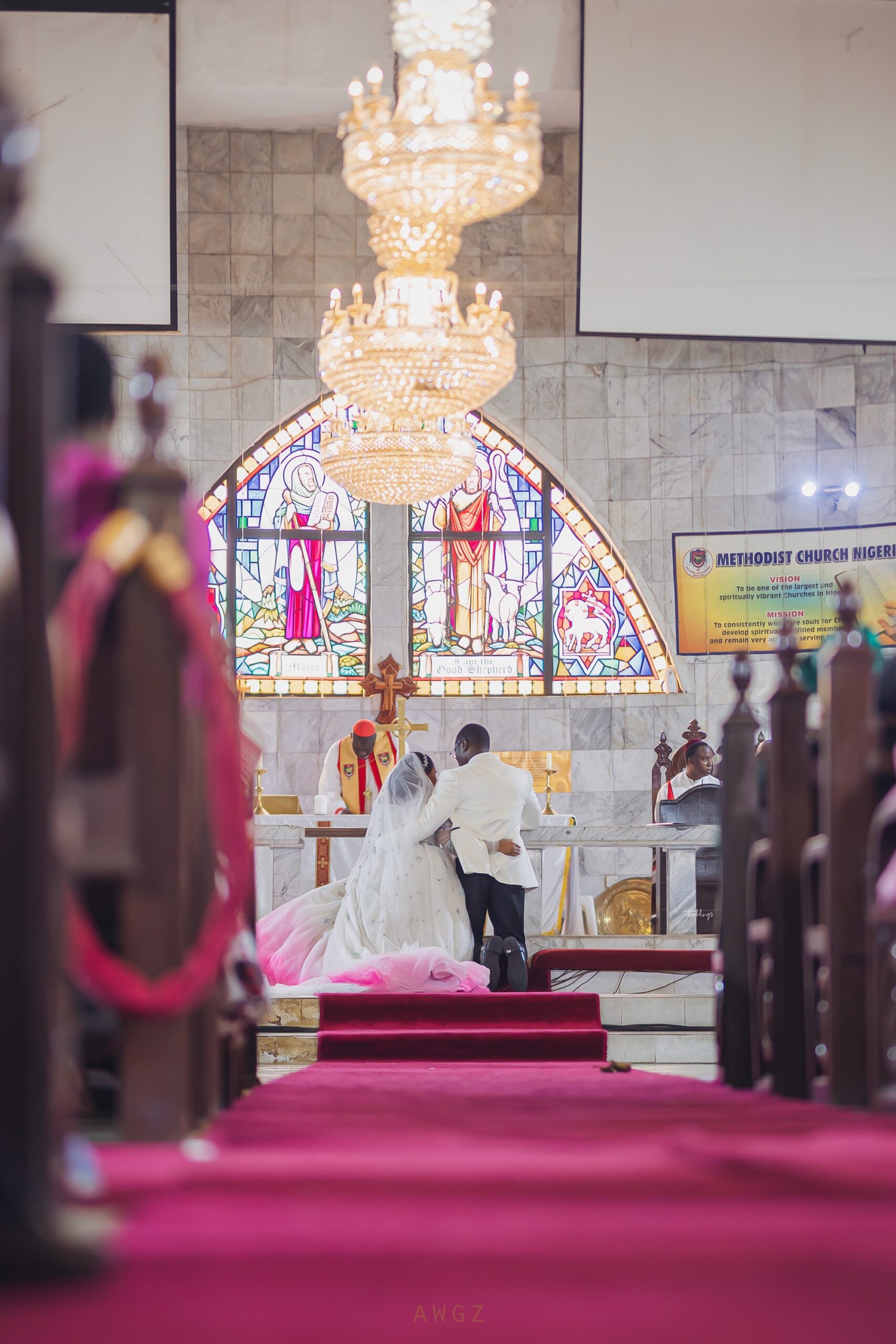 Now Mr and Mrs!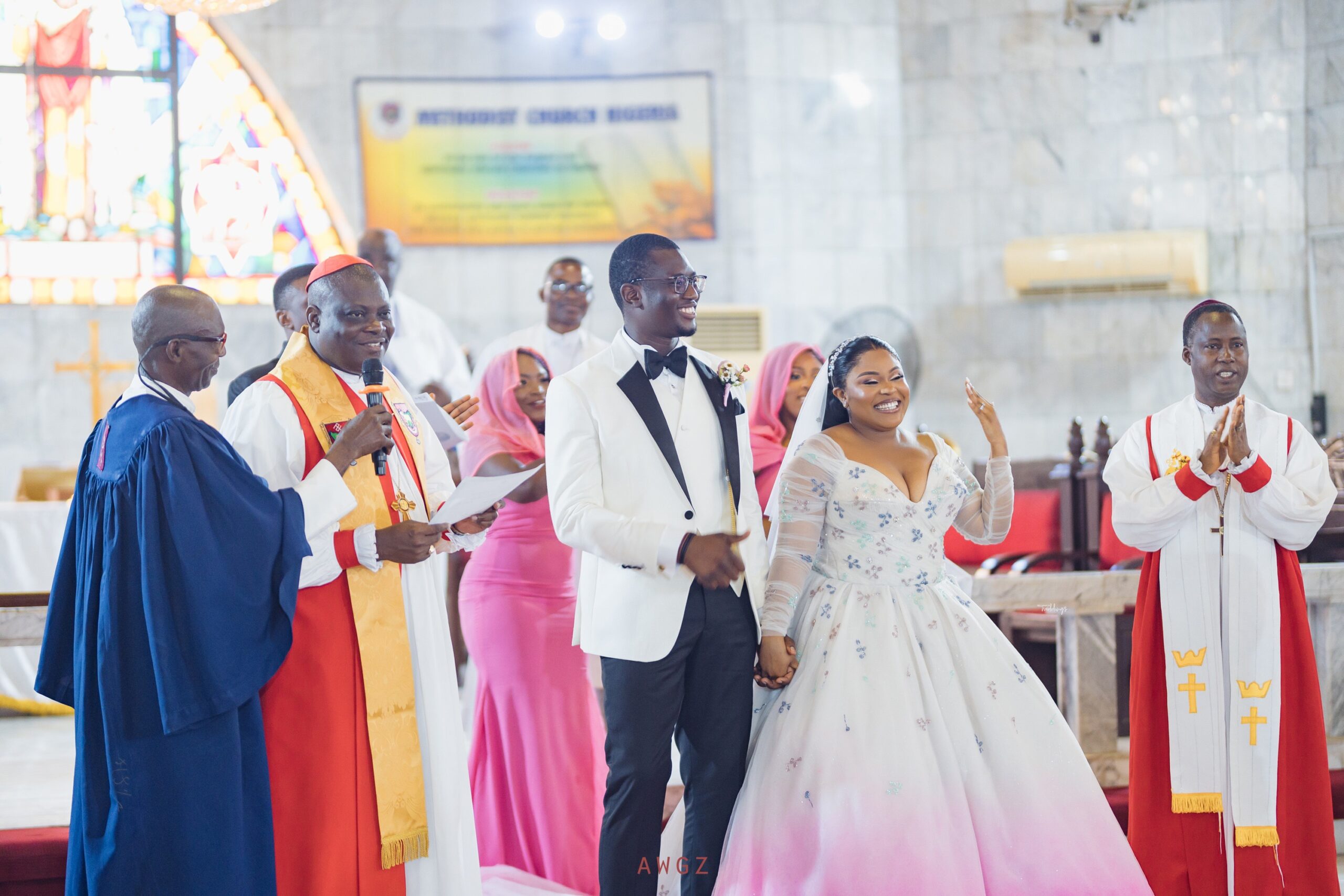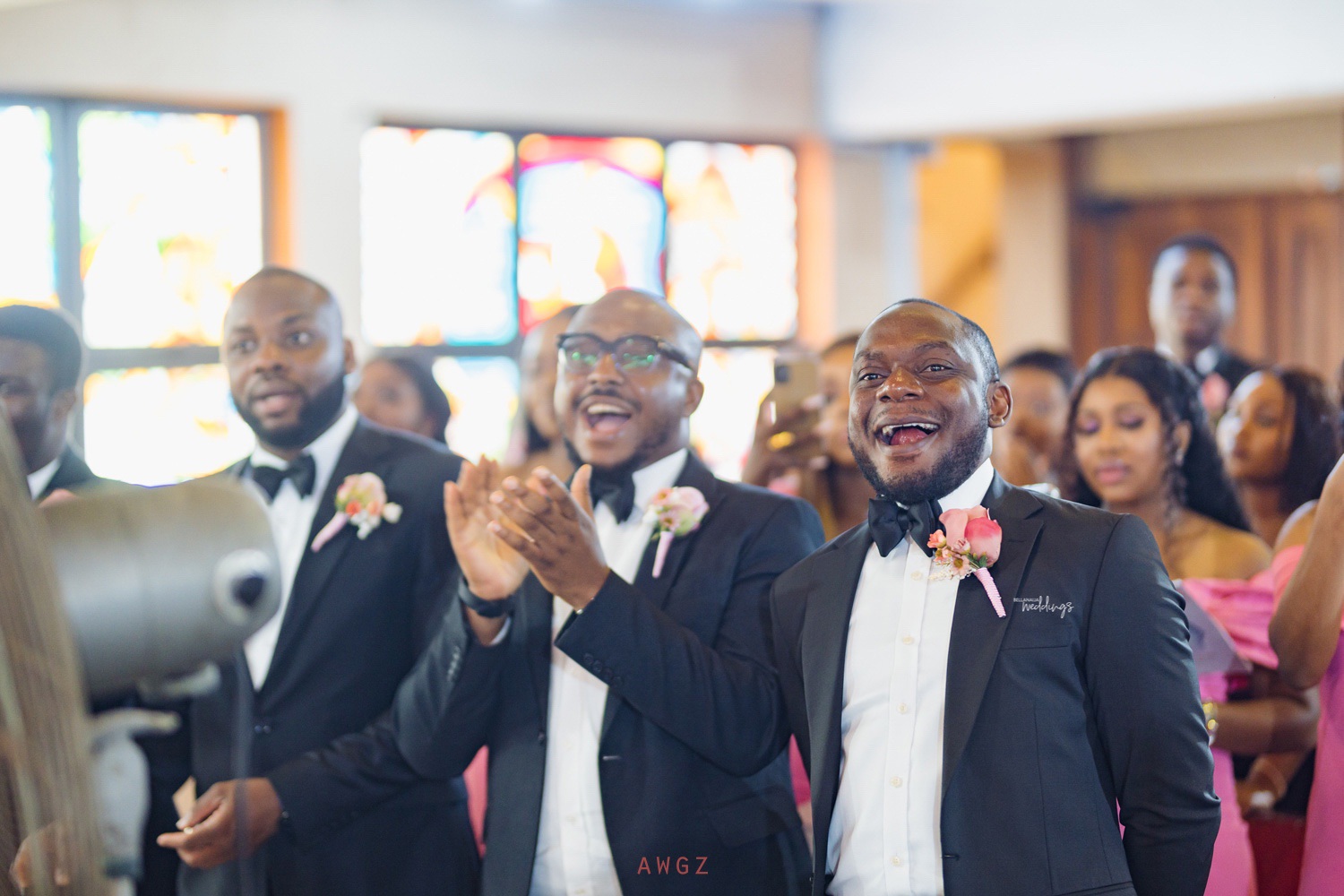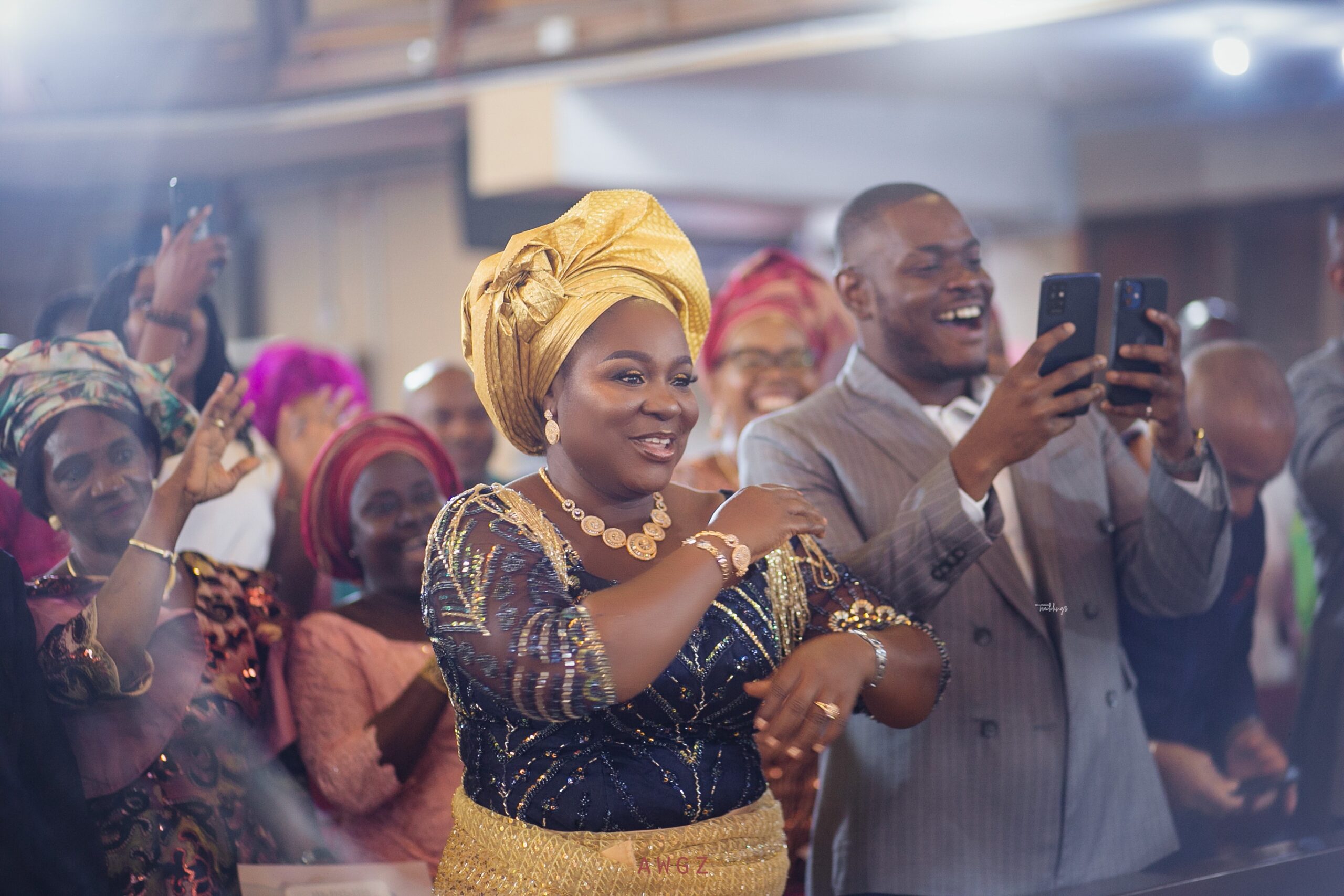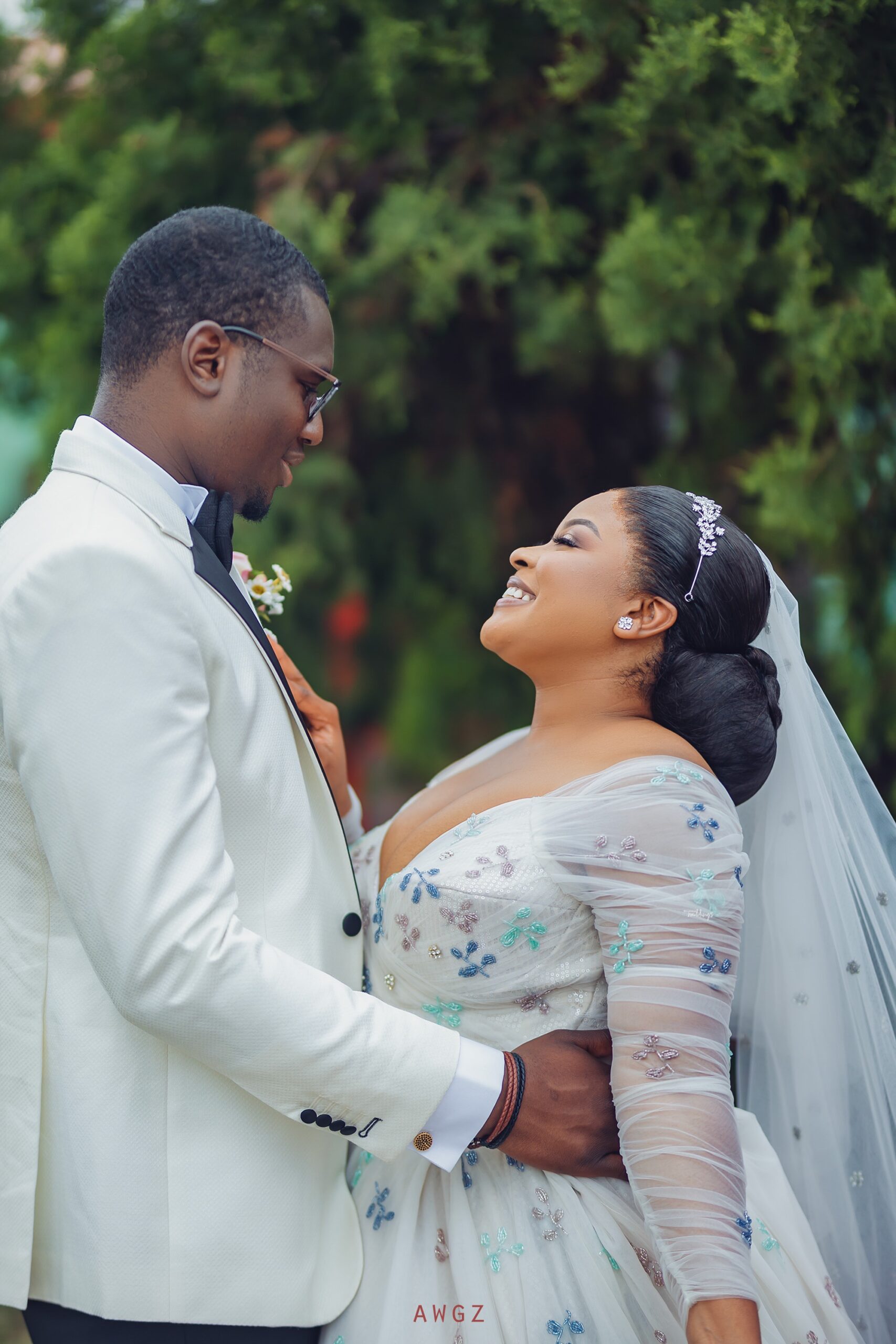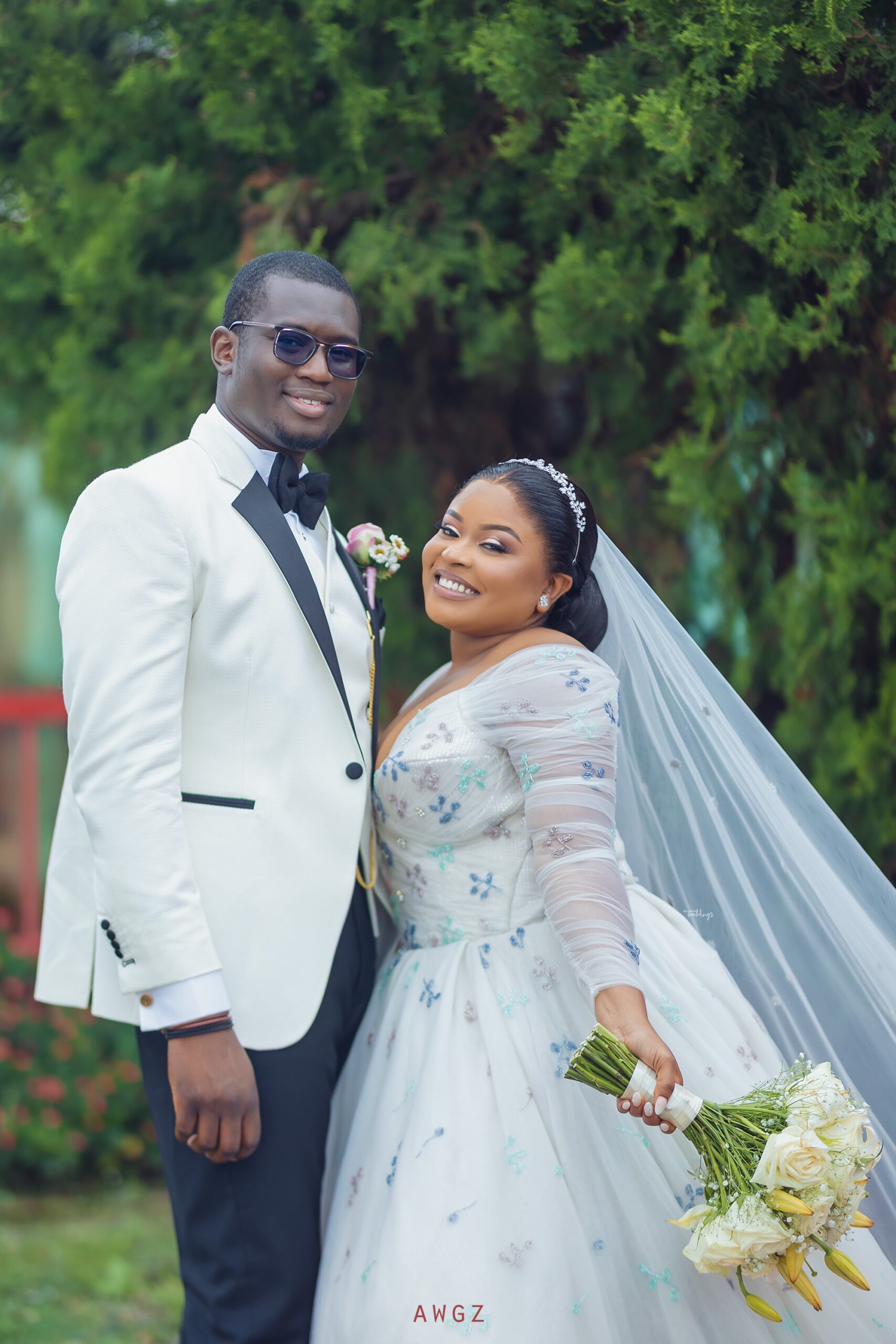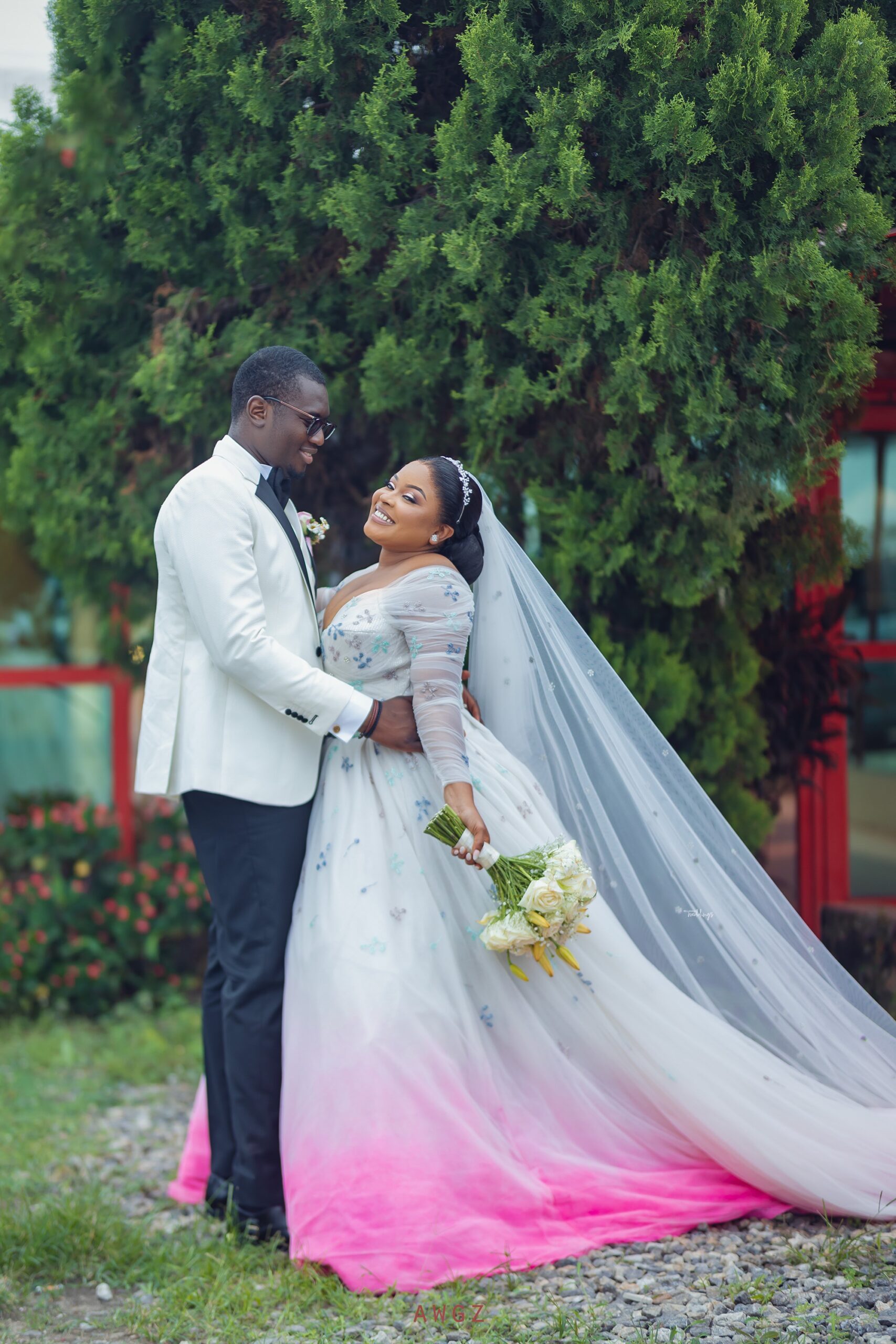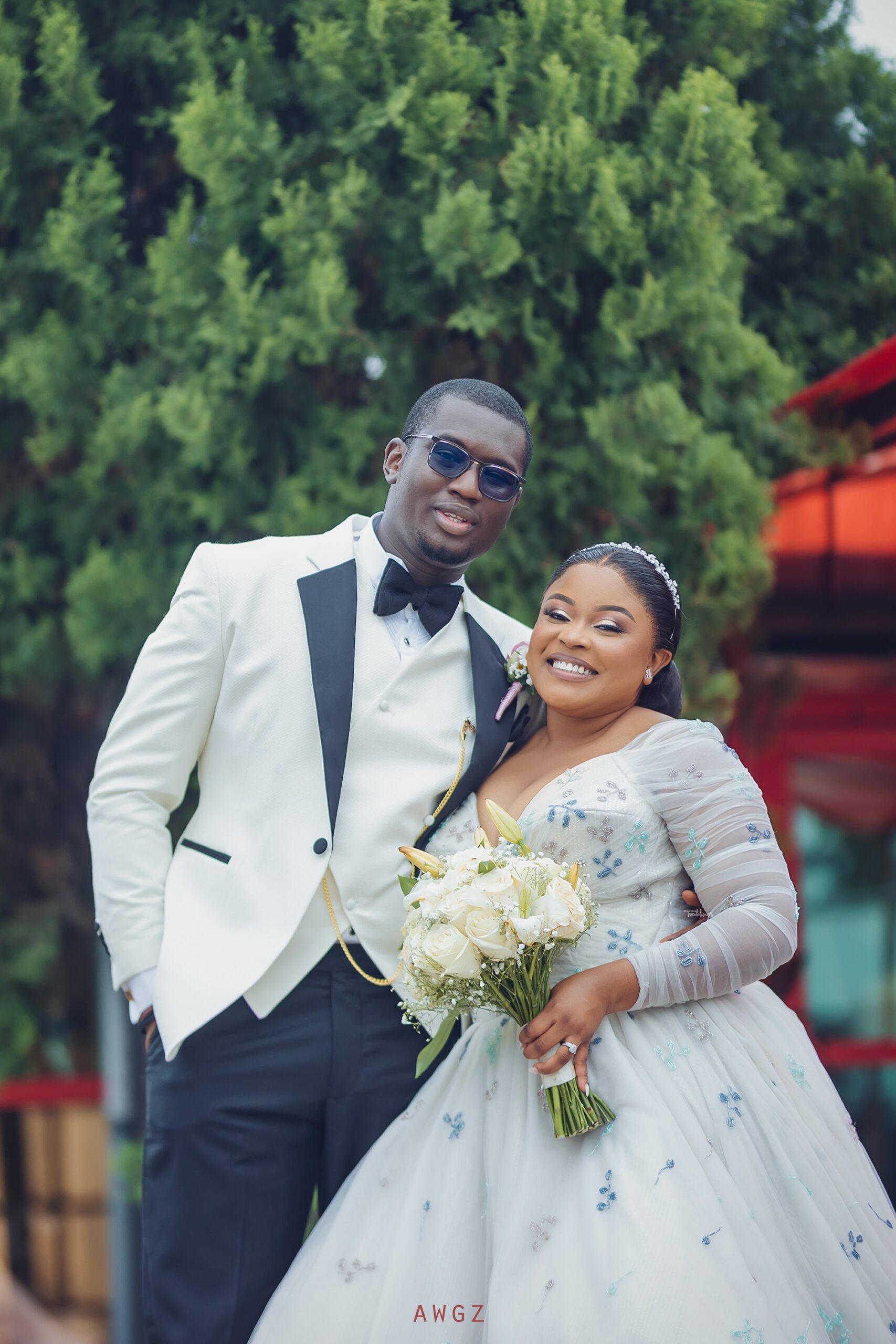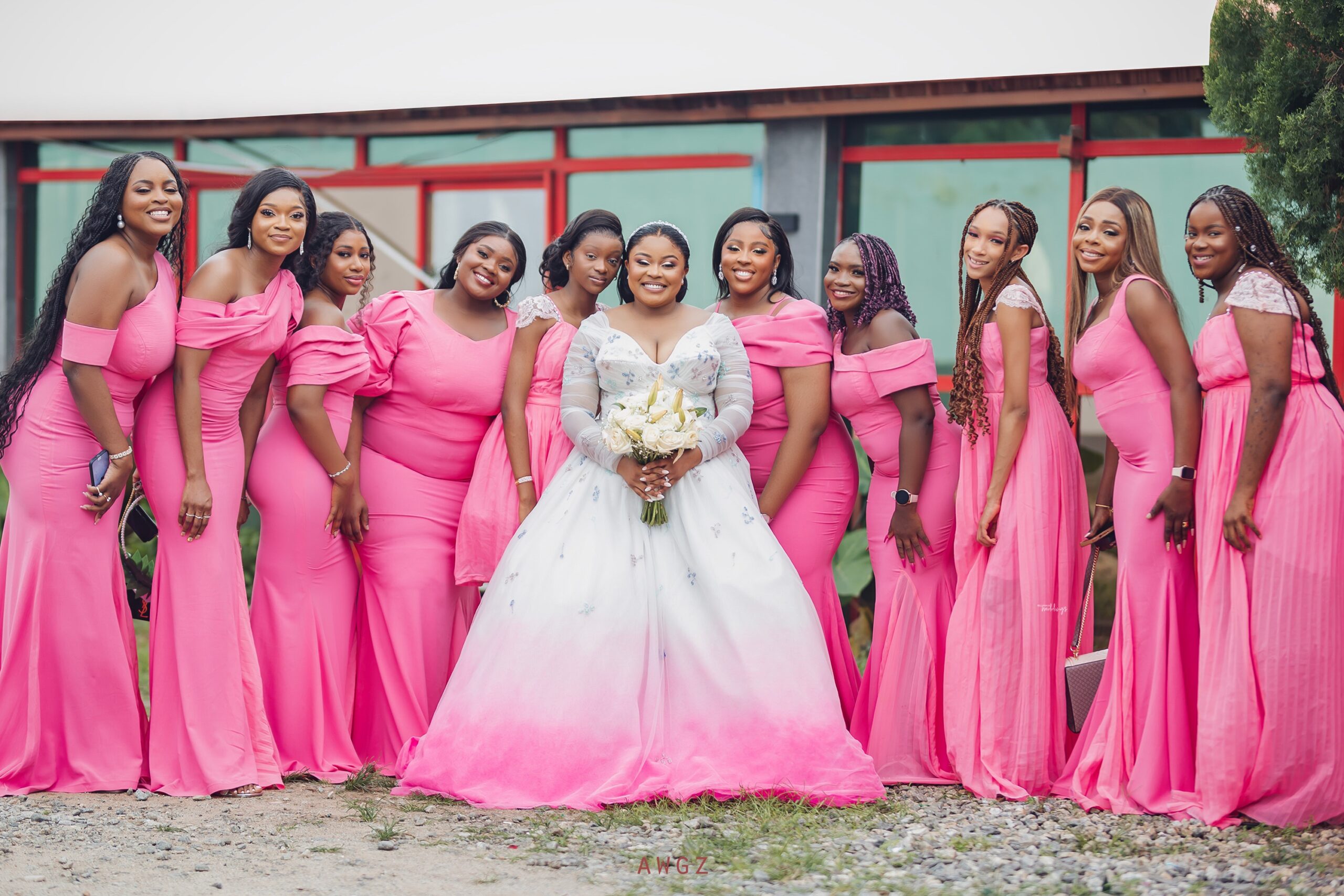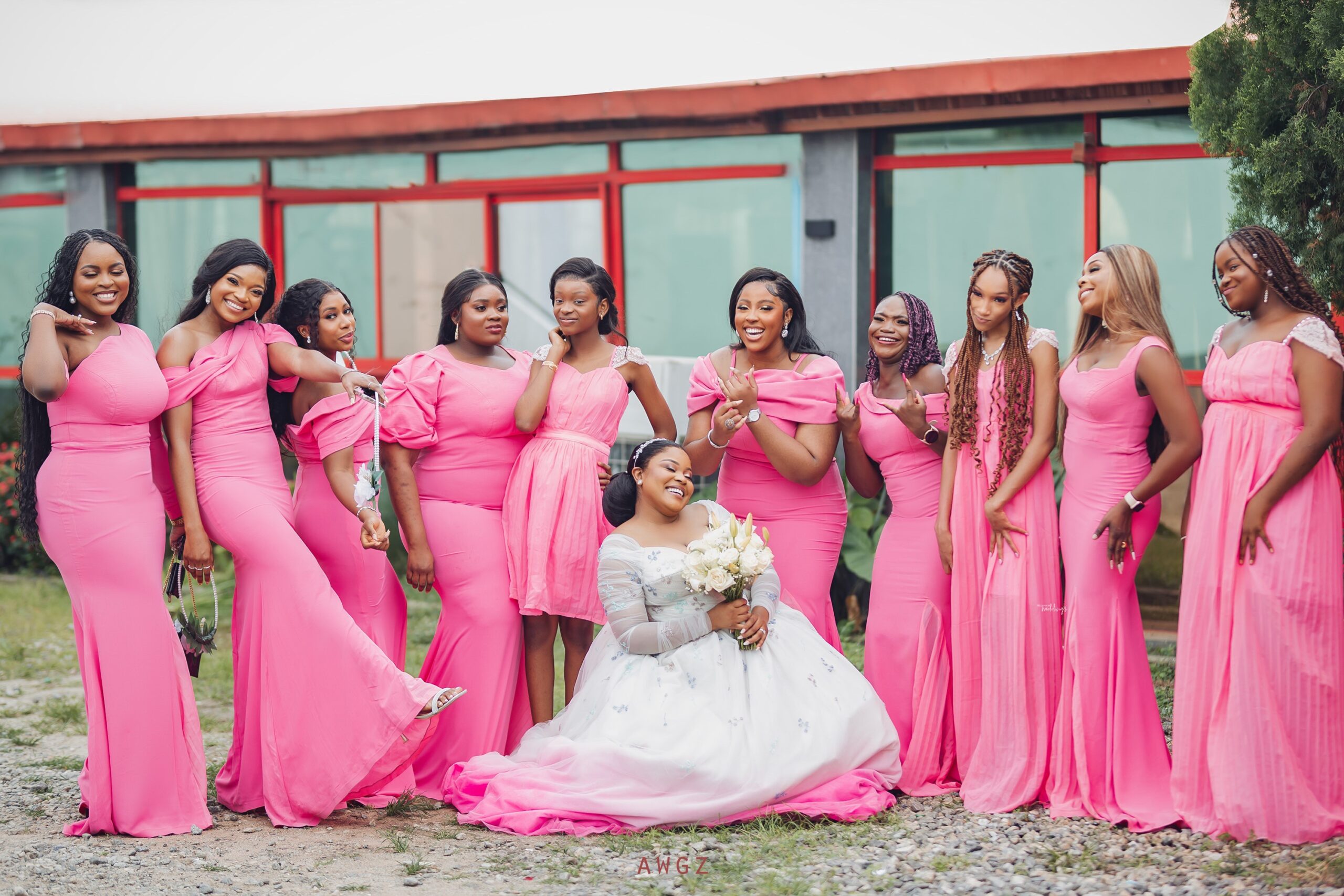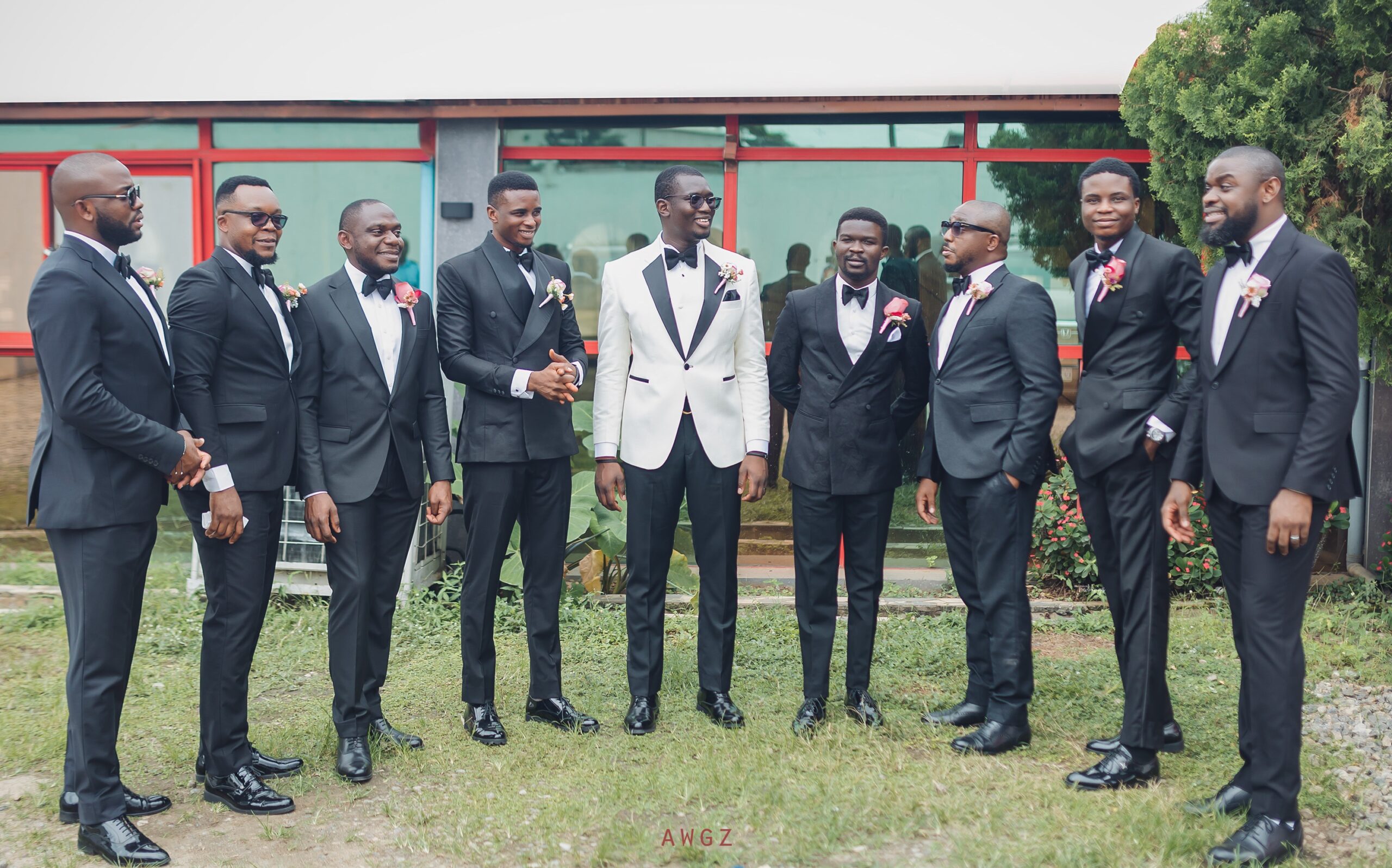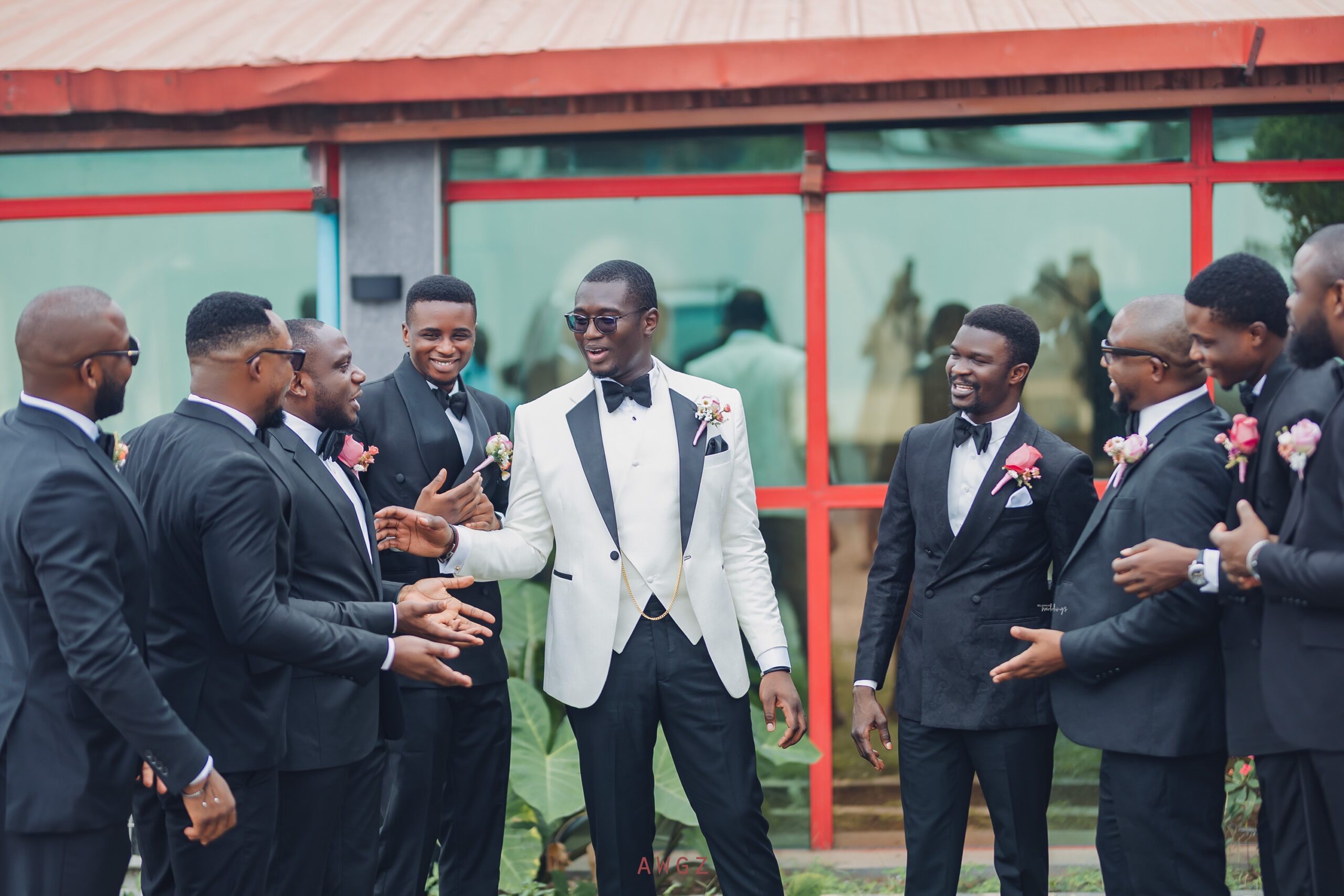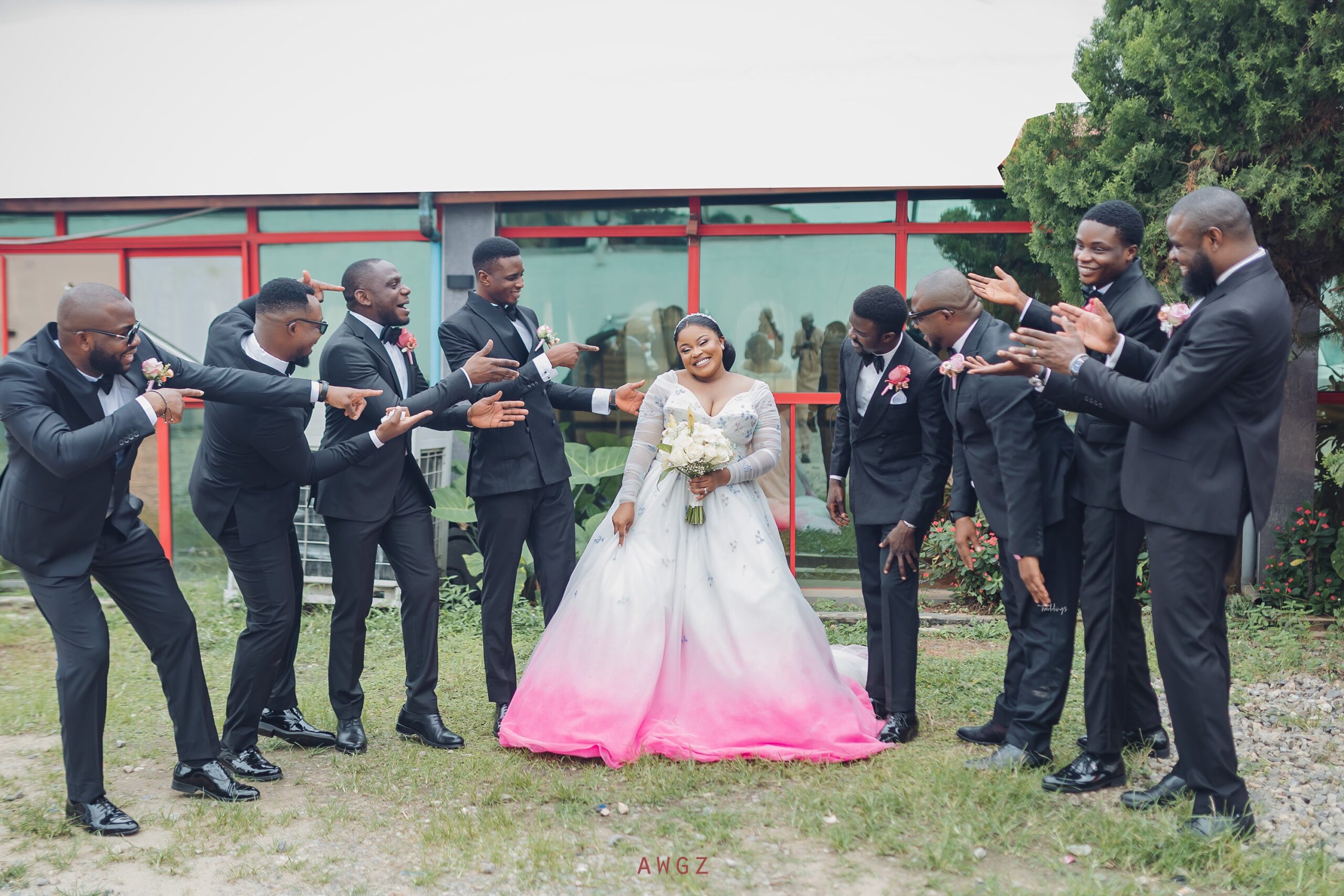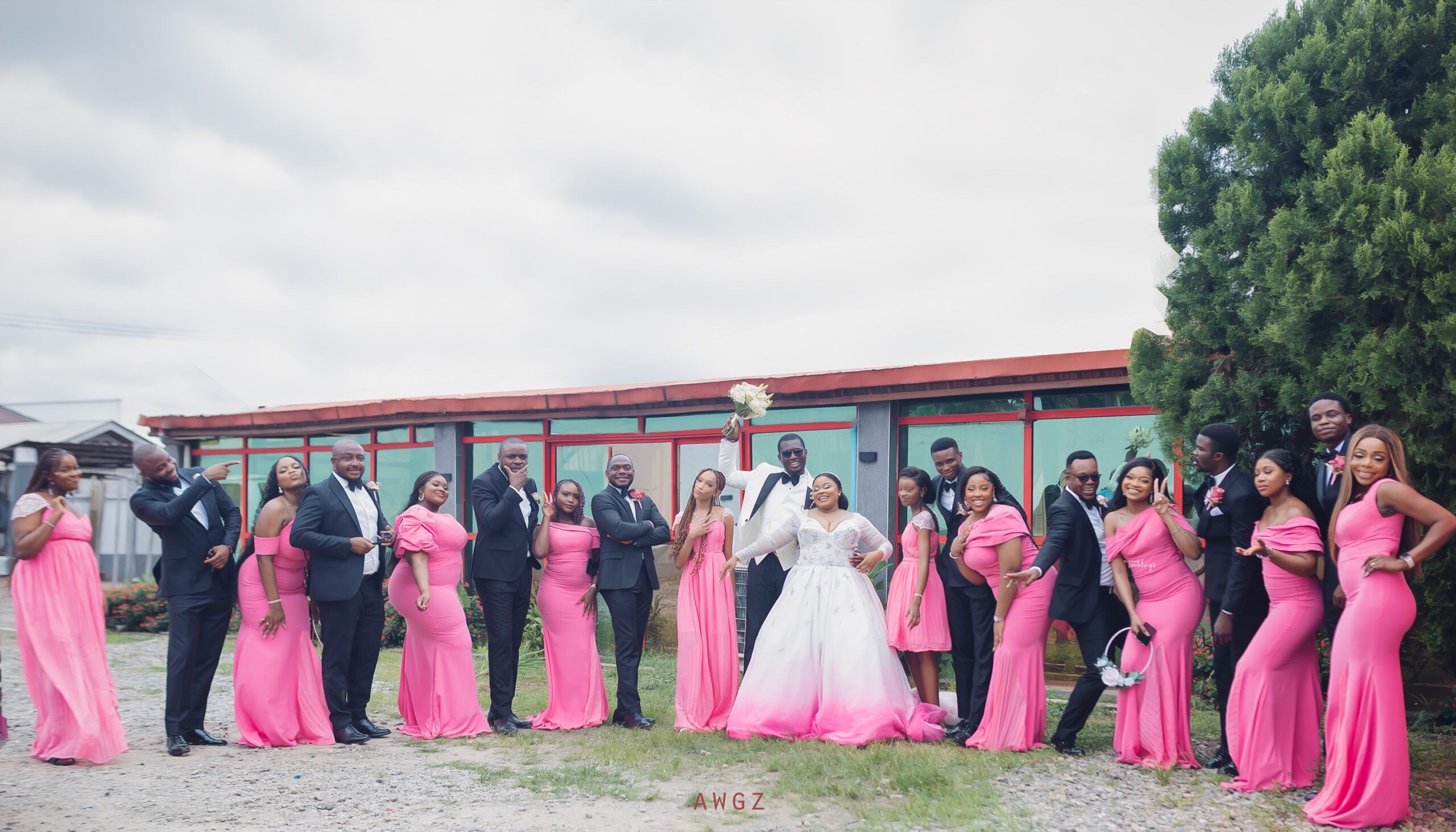 Let's take in the beauty of this reception decor 😍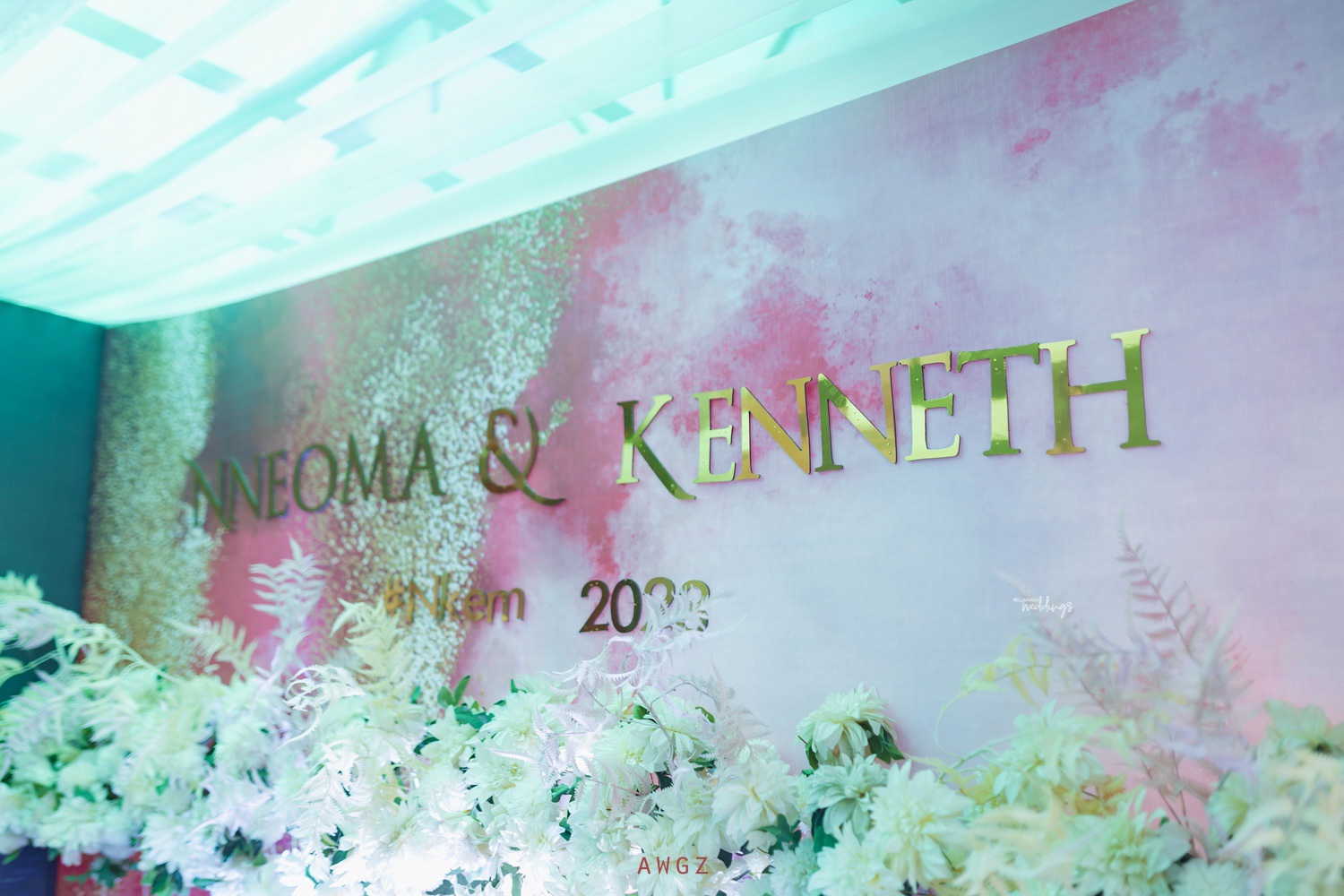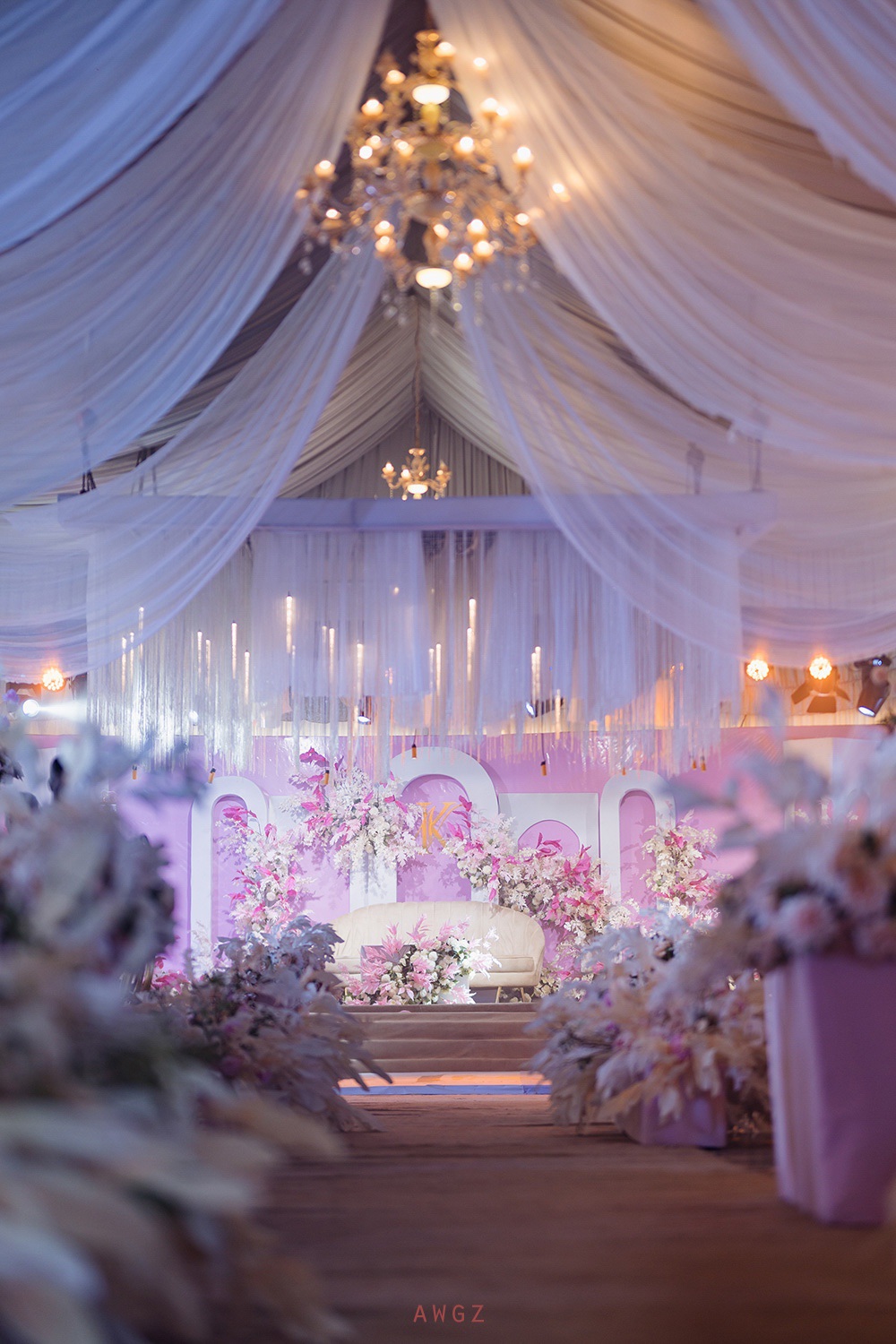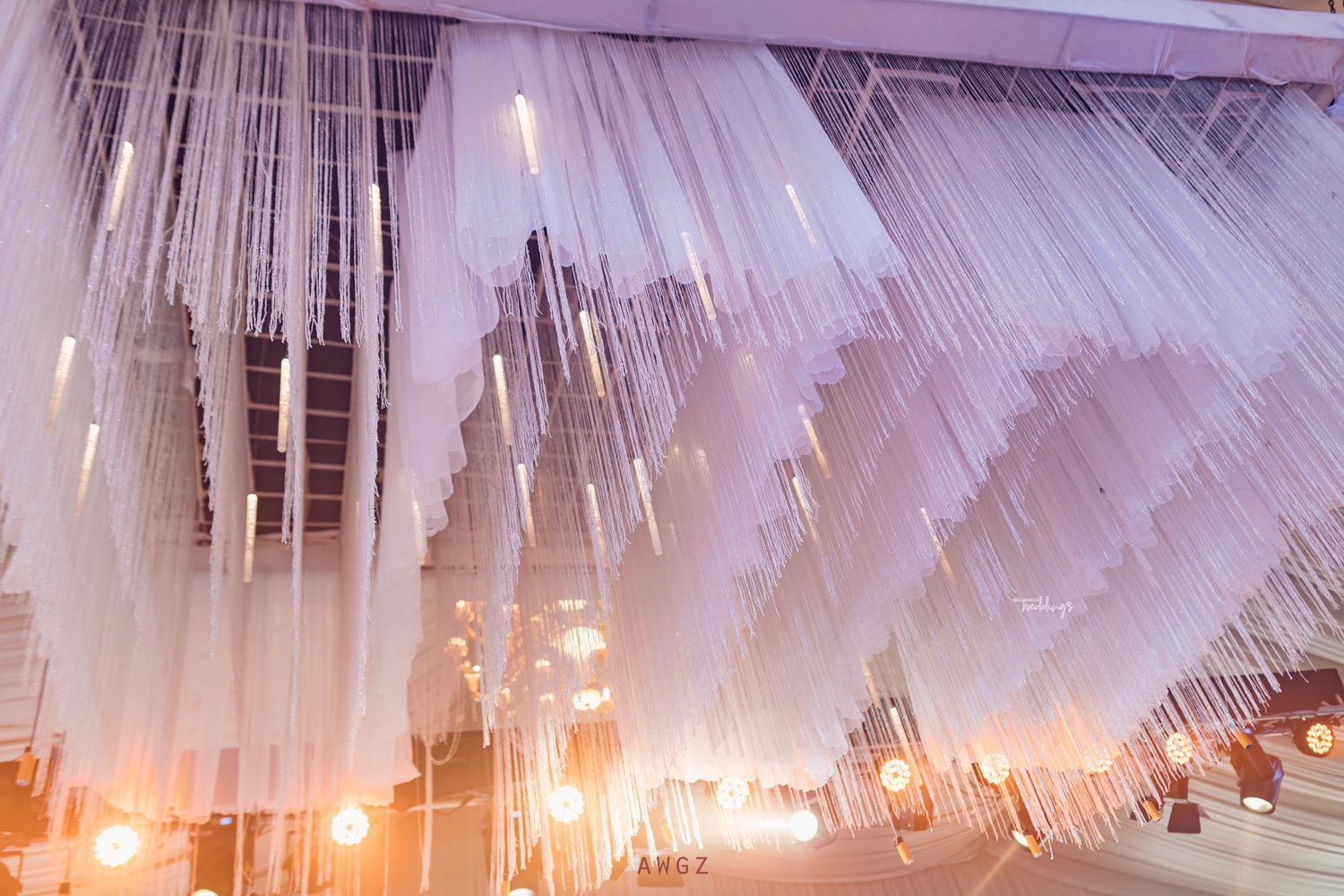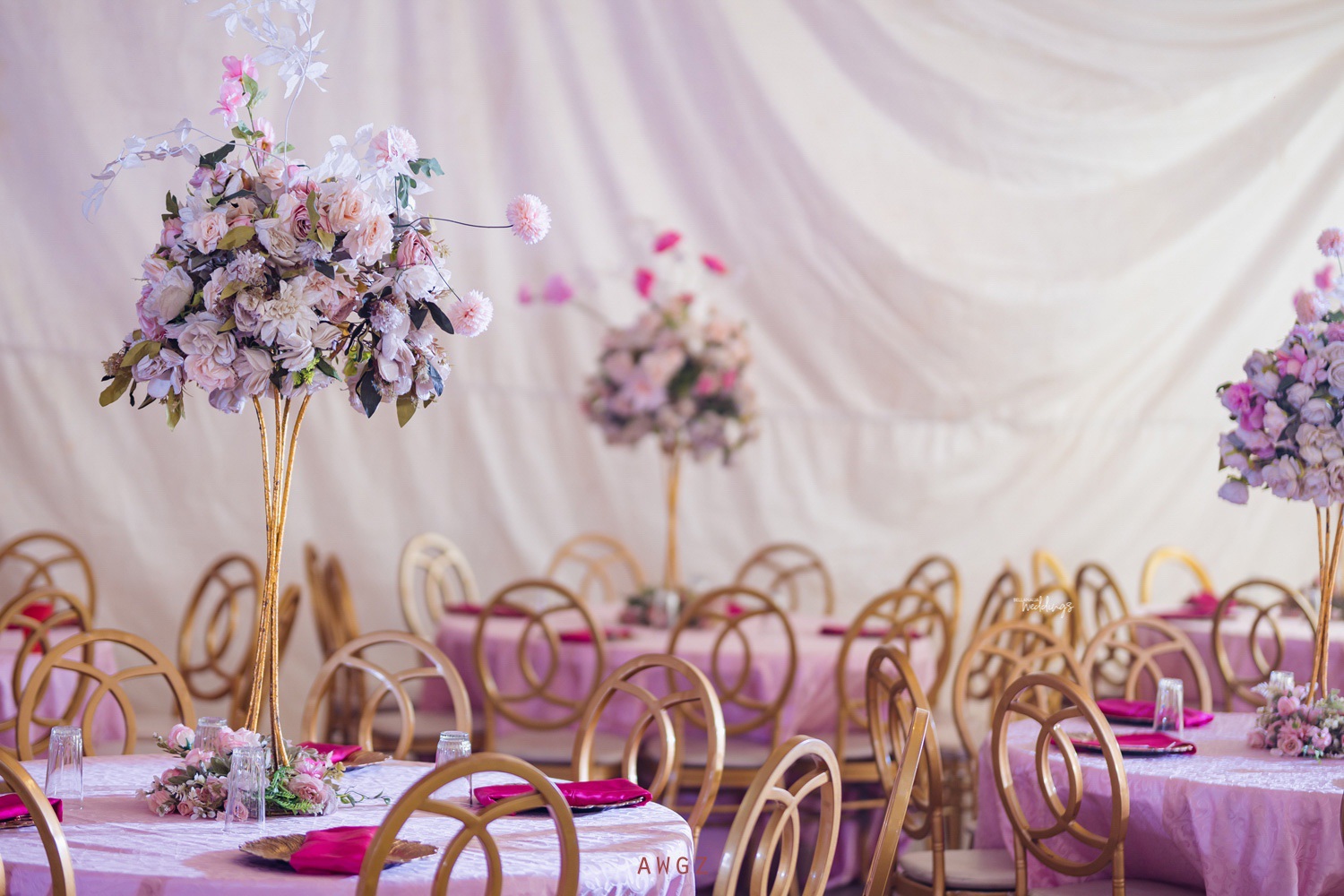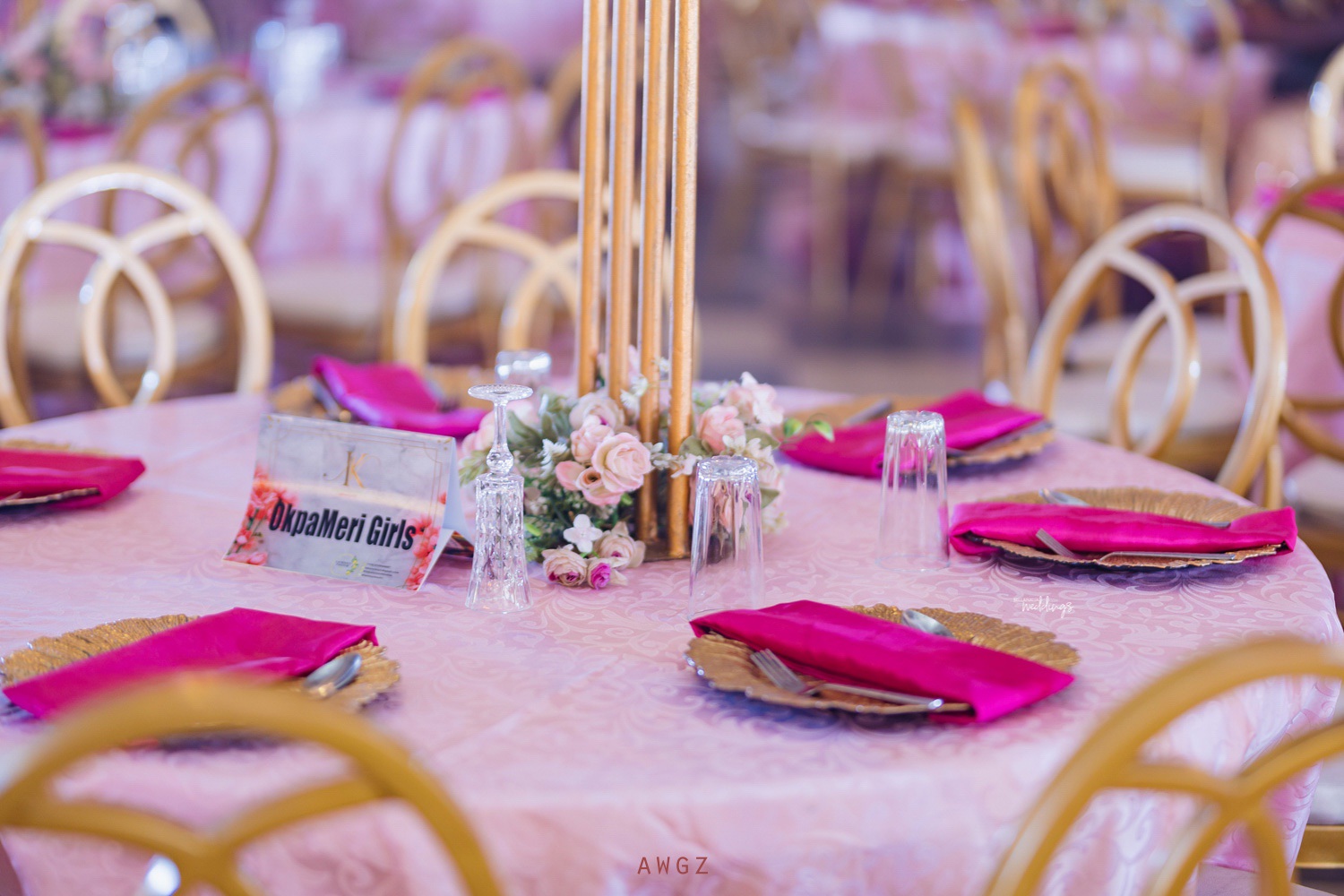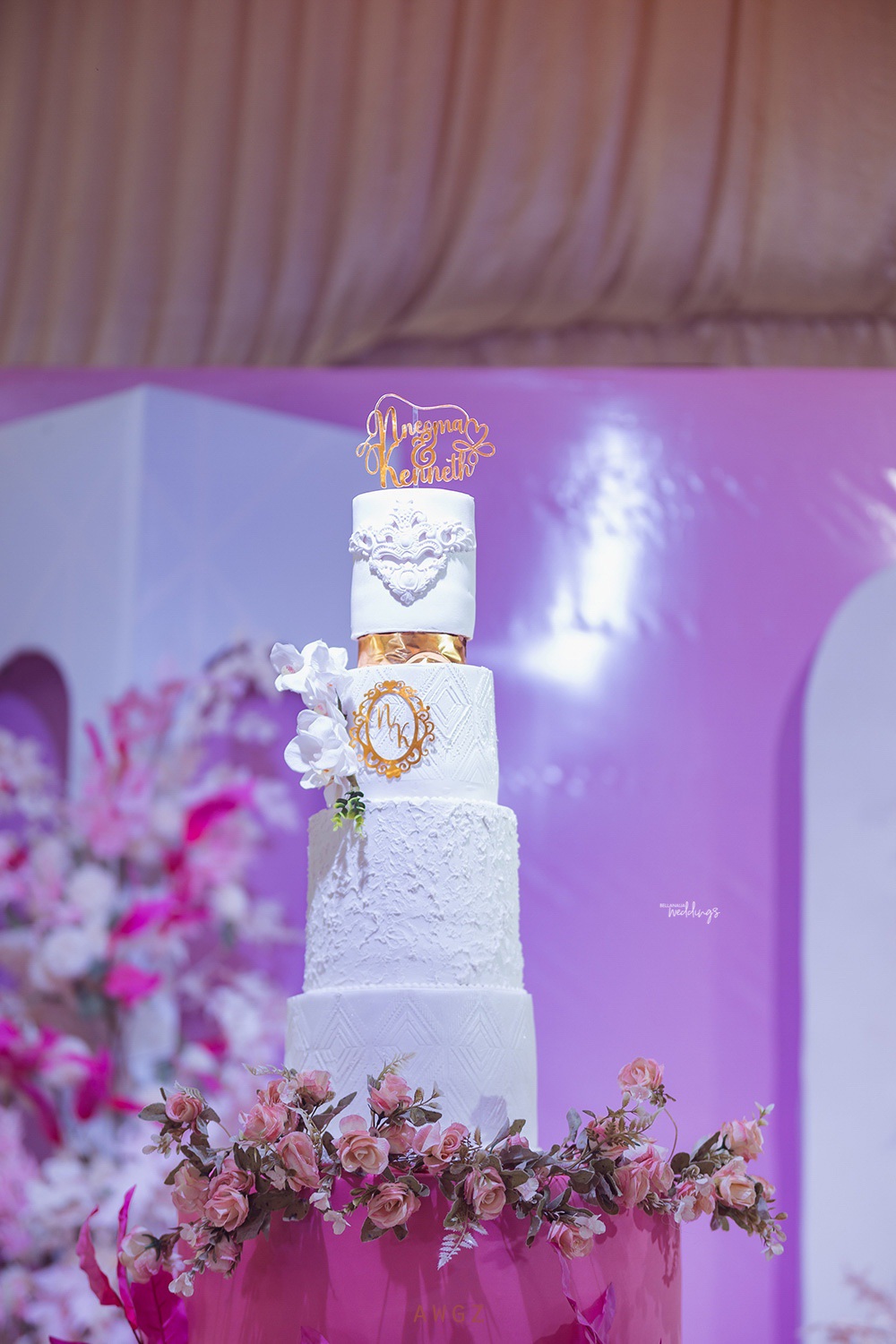 Let te fun begin!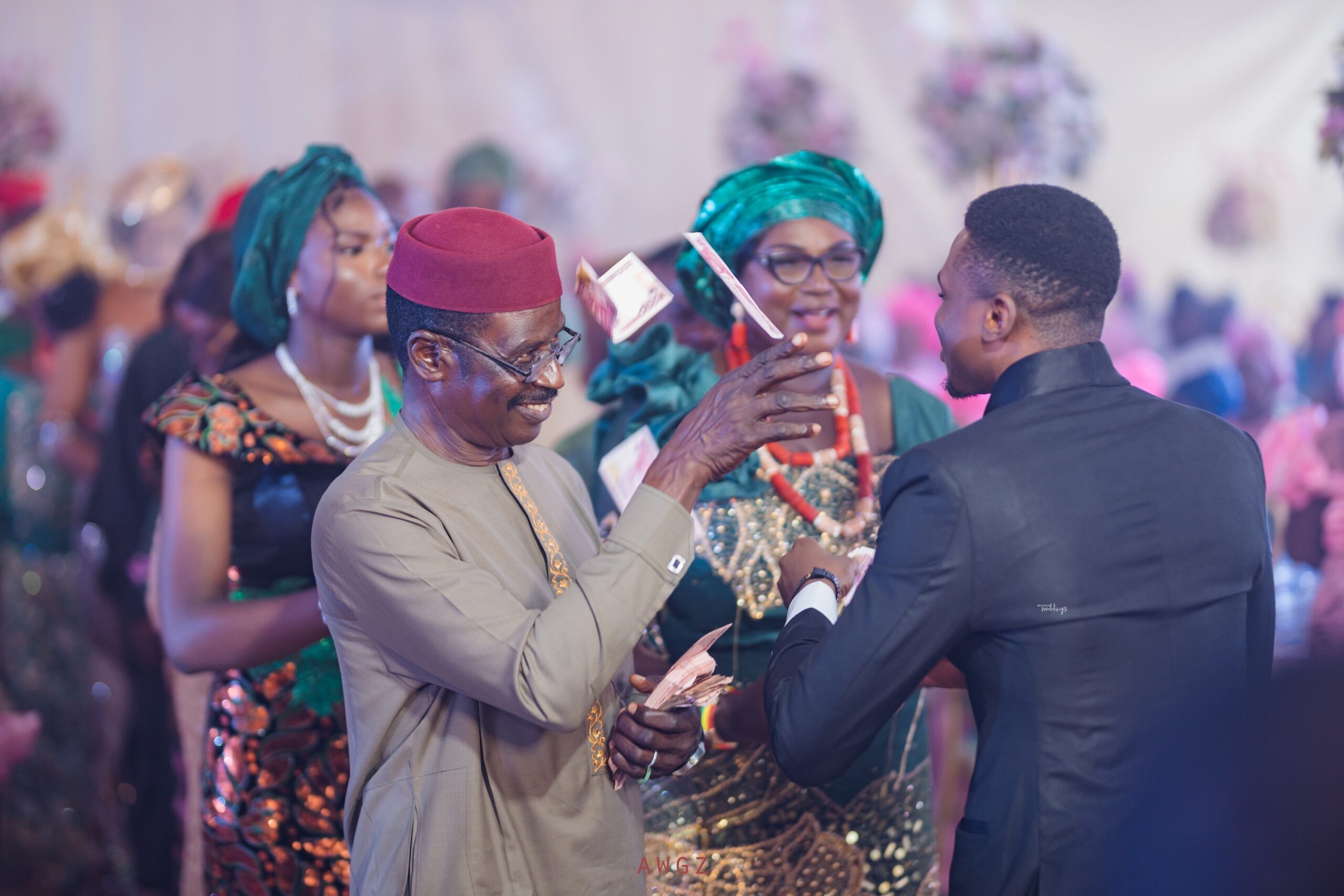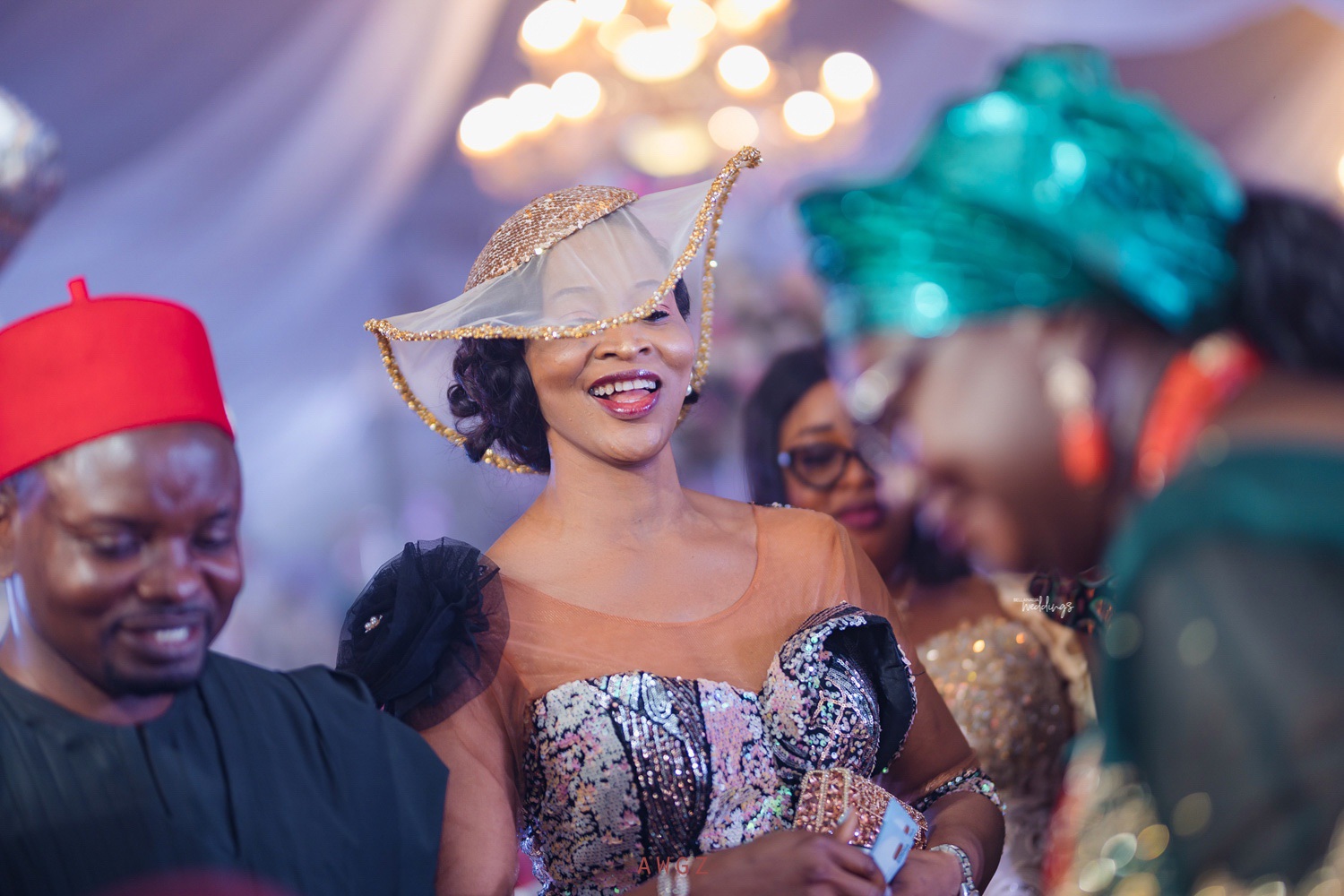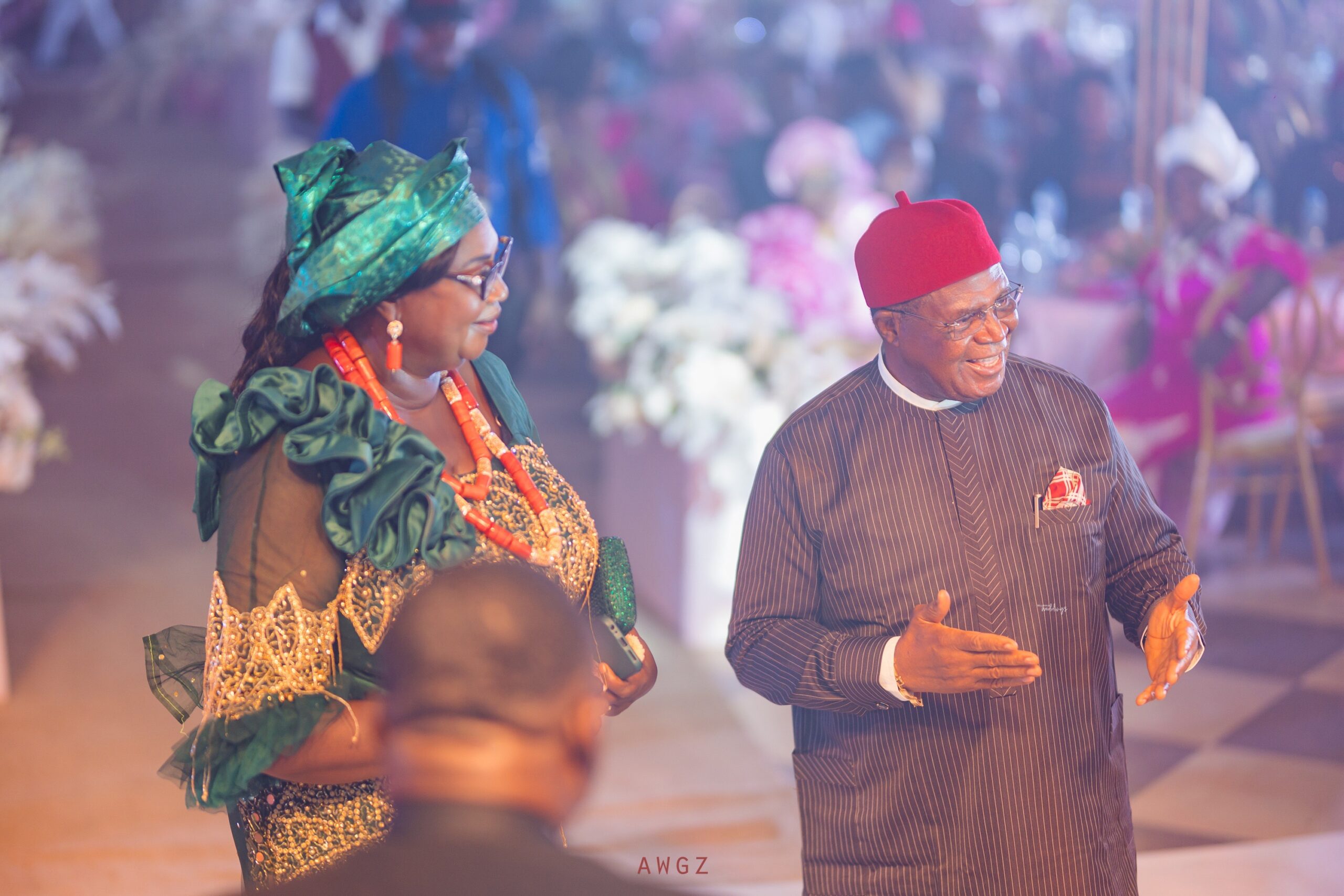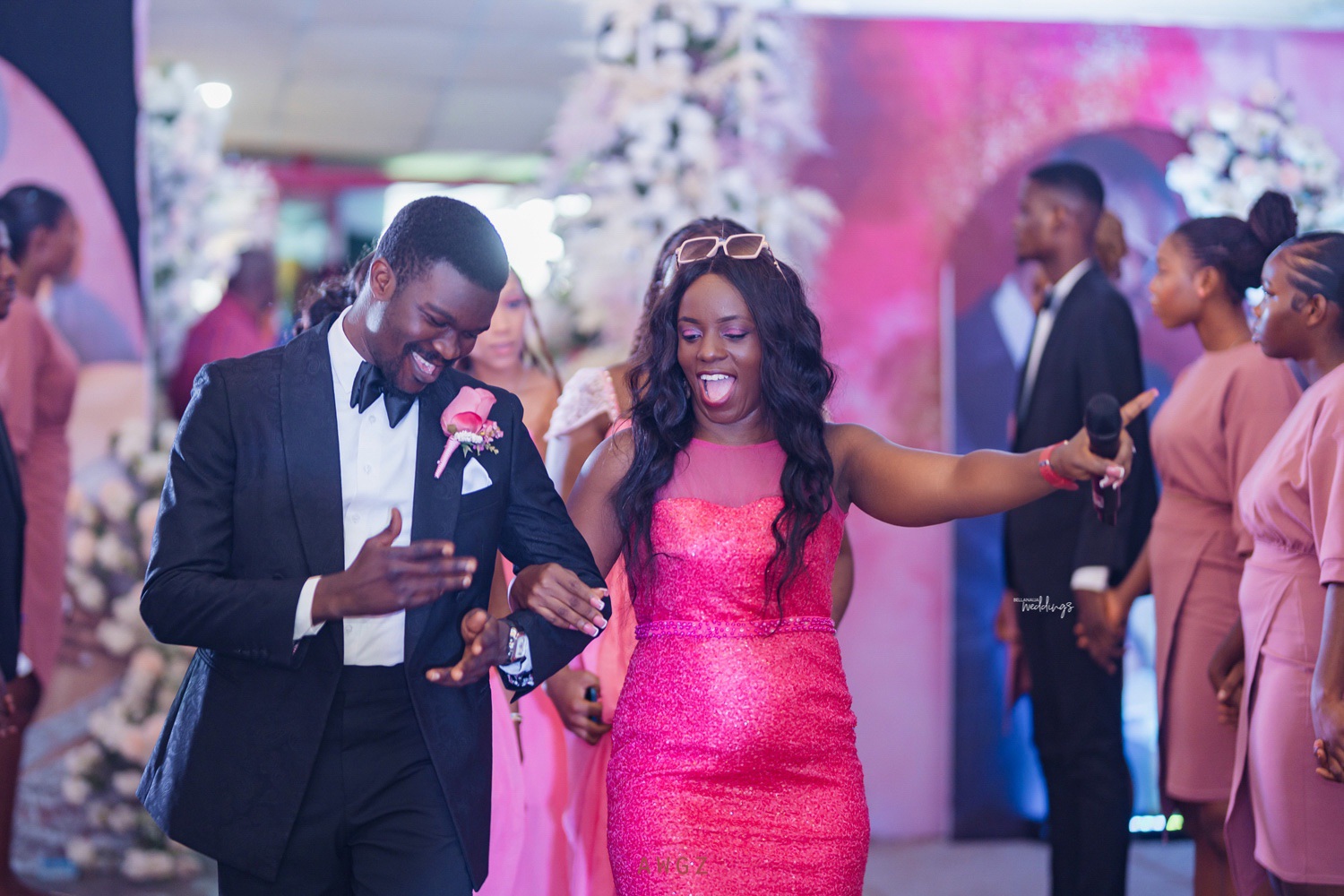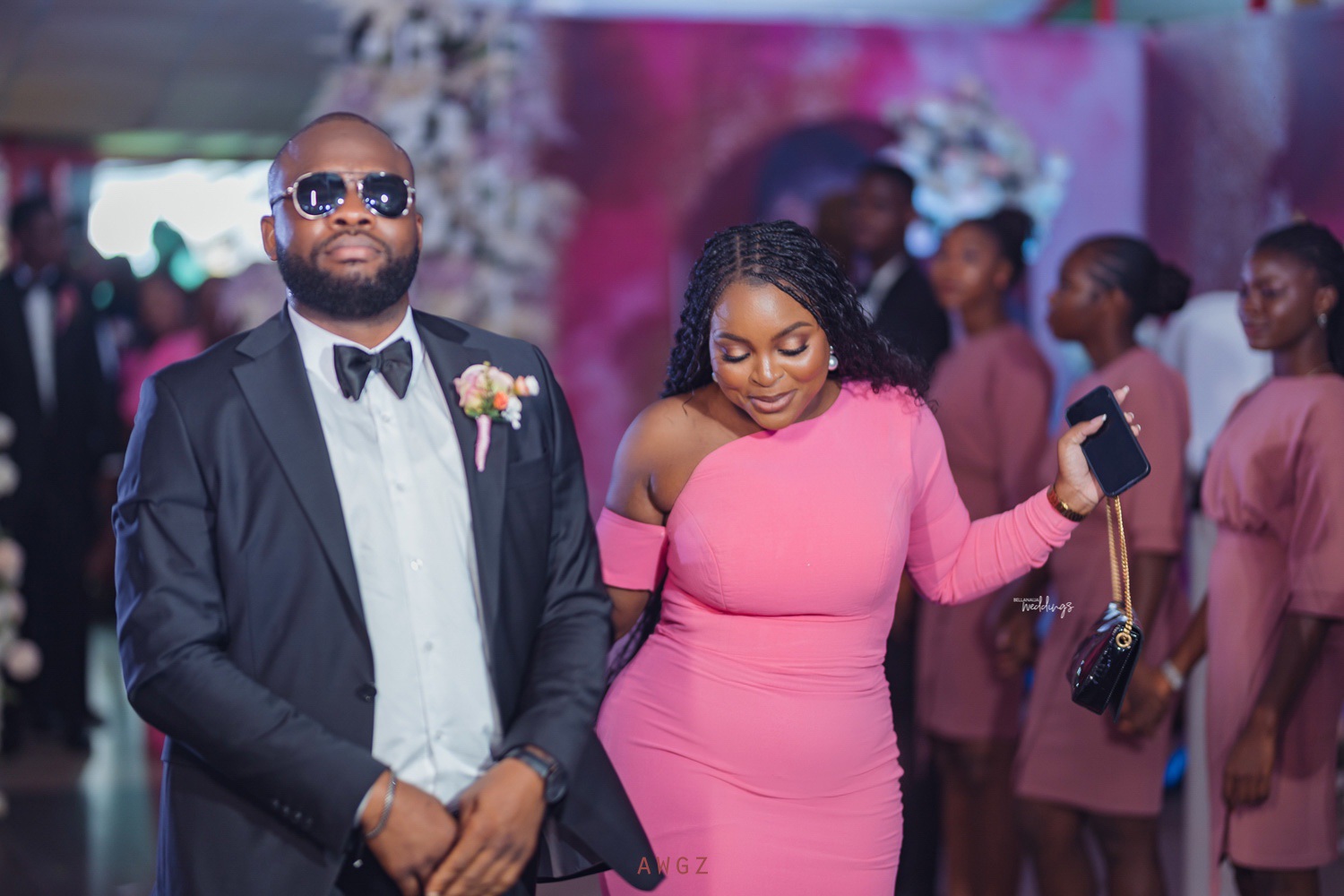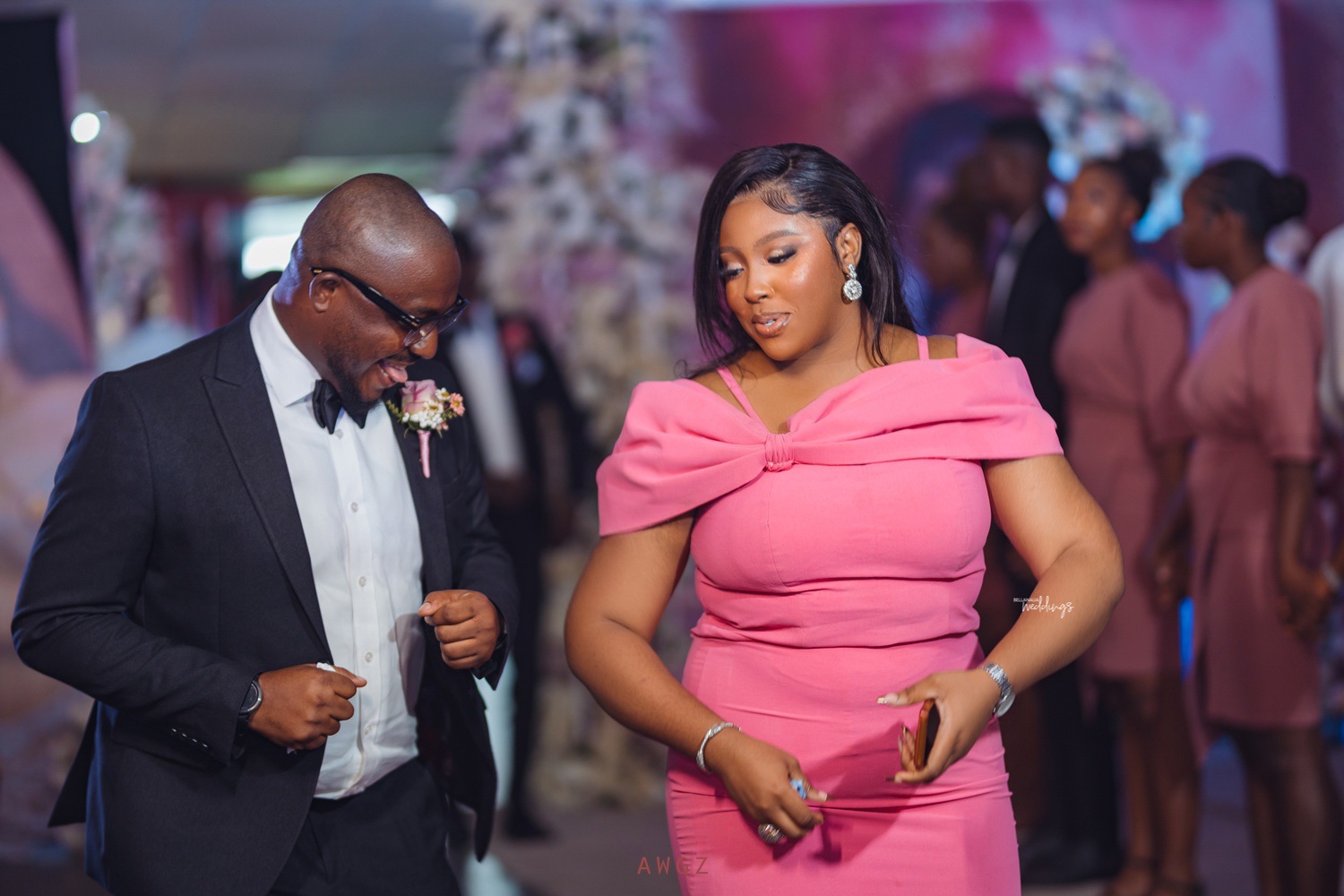 Give way for the fine couple!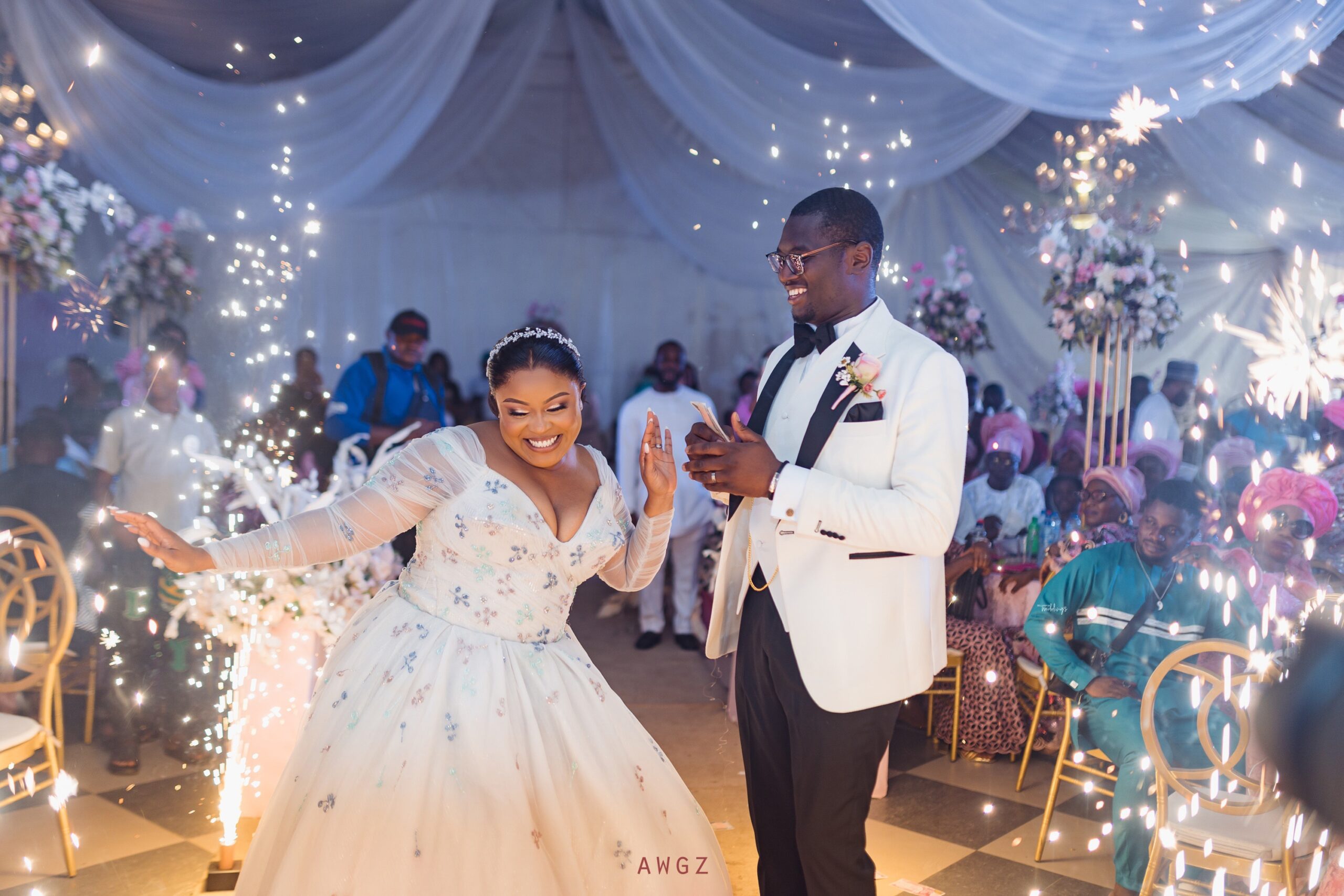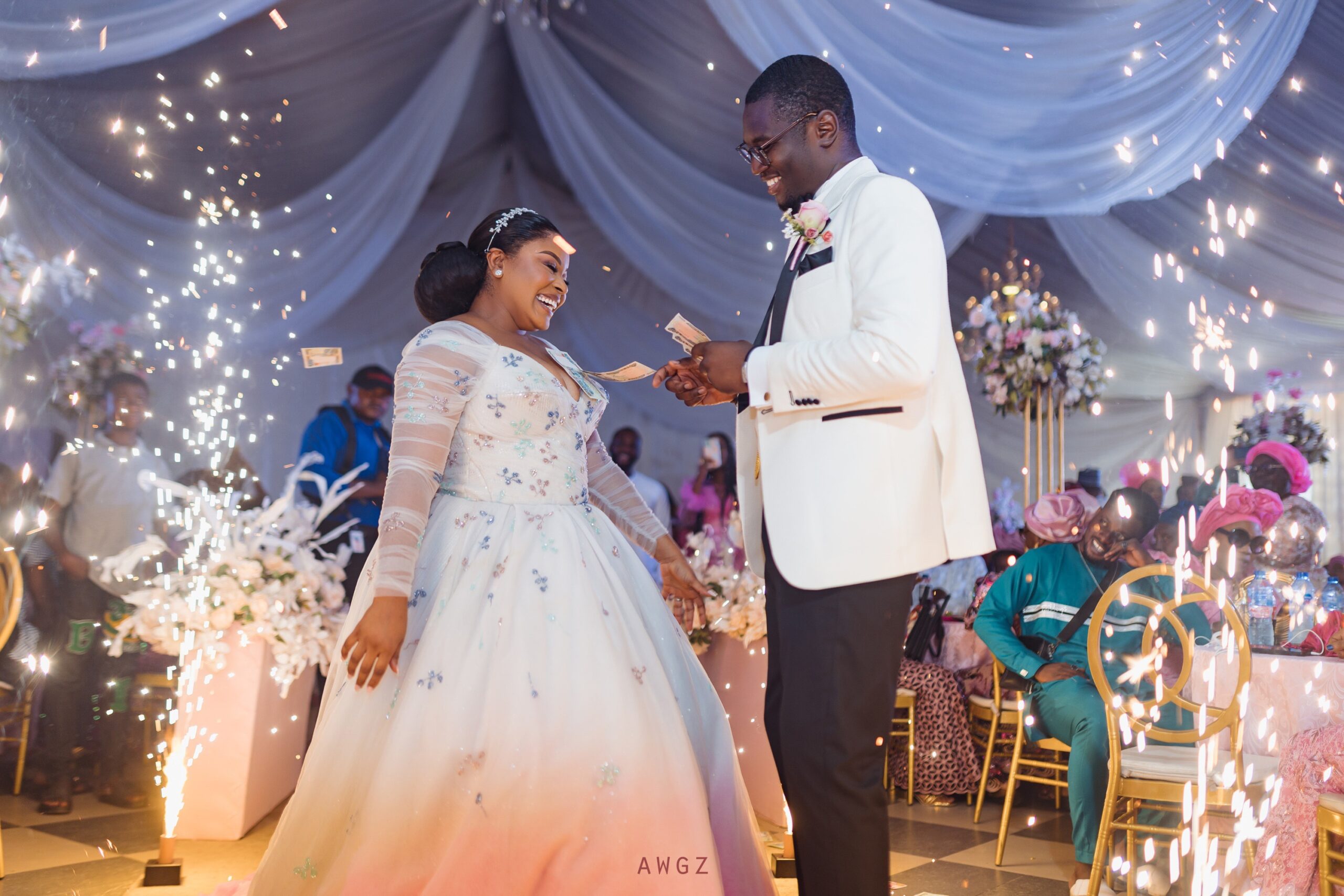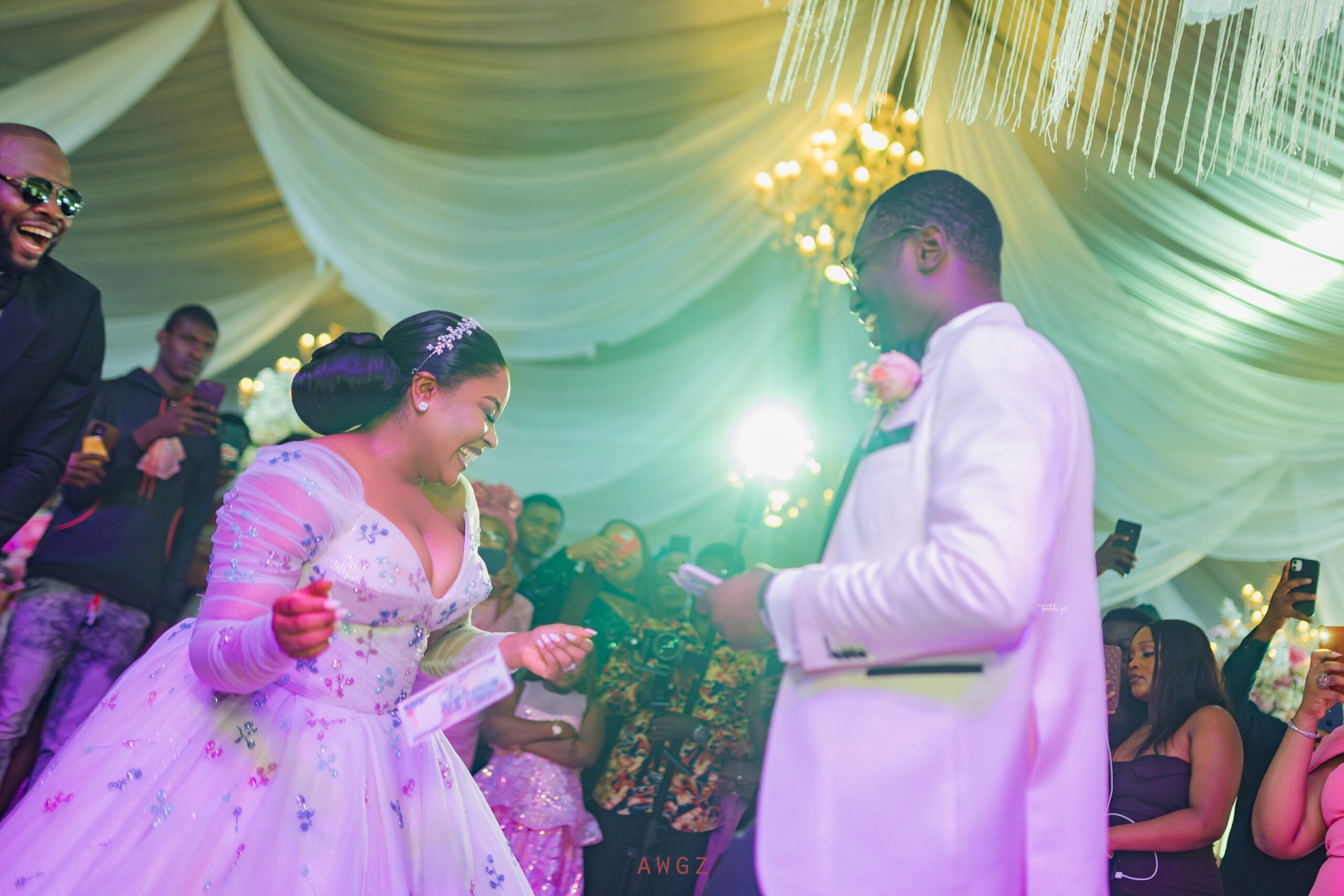 What's a ceremony without cake!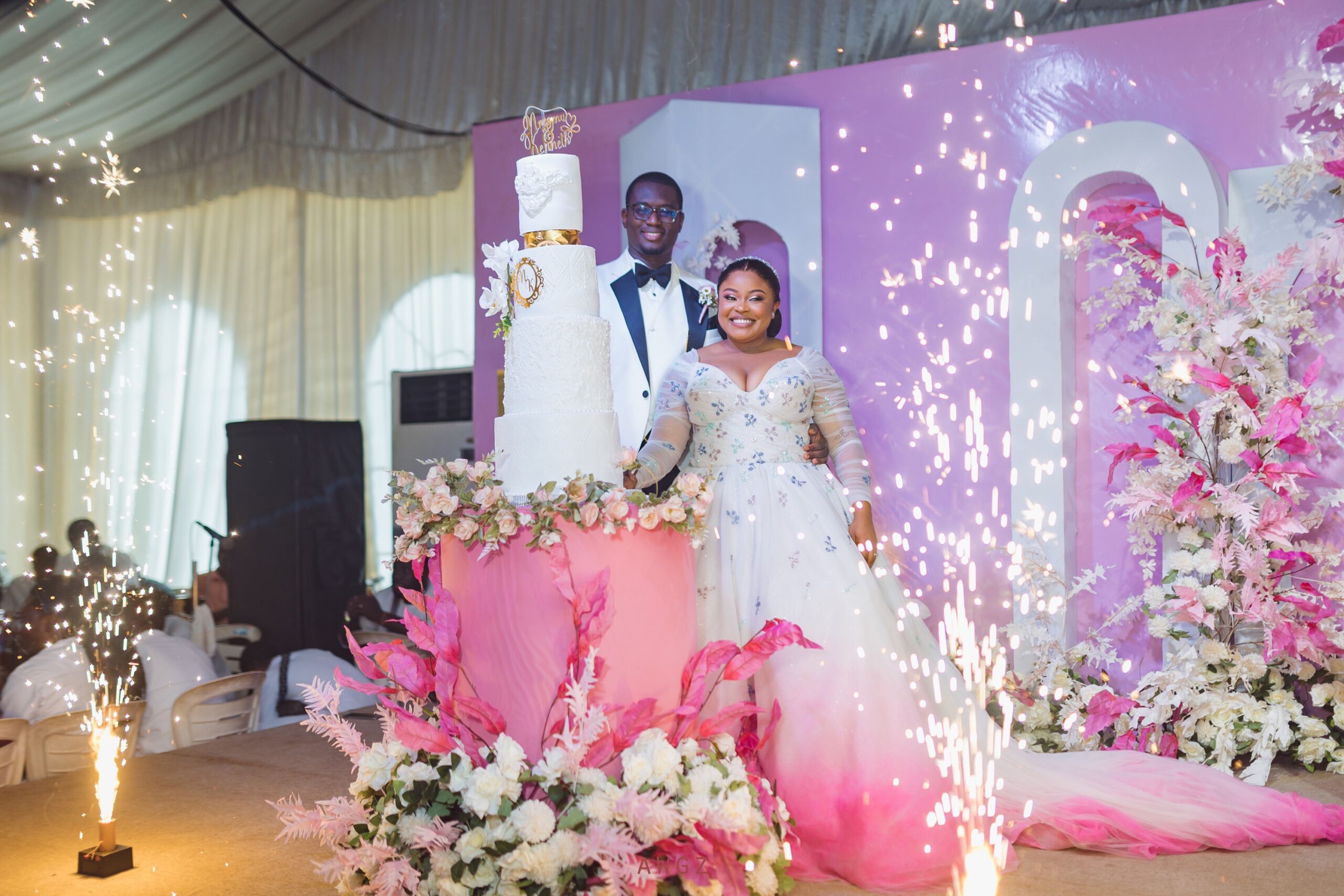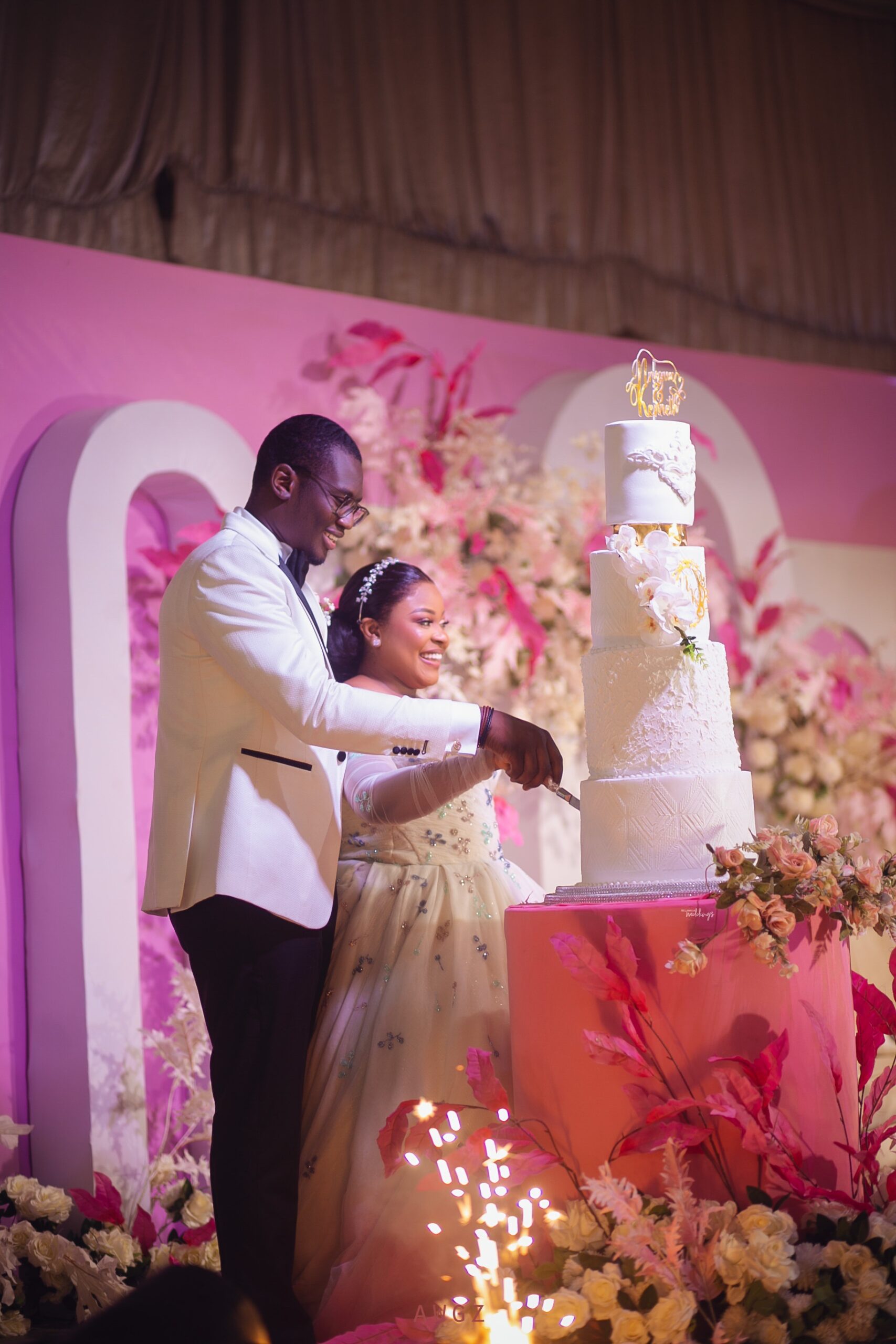 The second outfit slay we signed up for!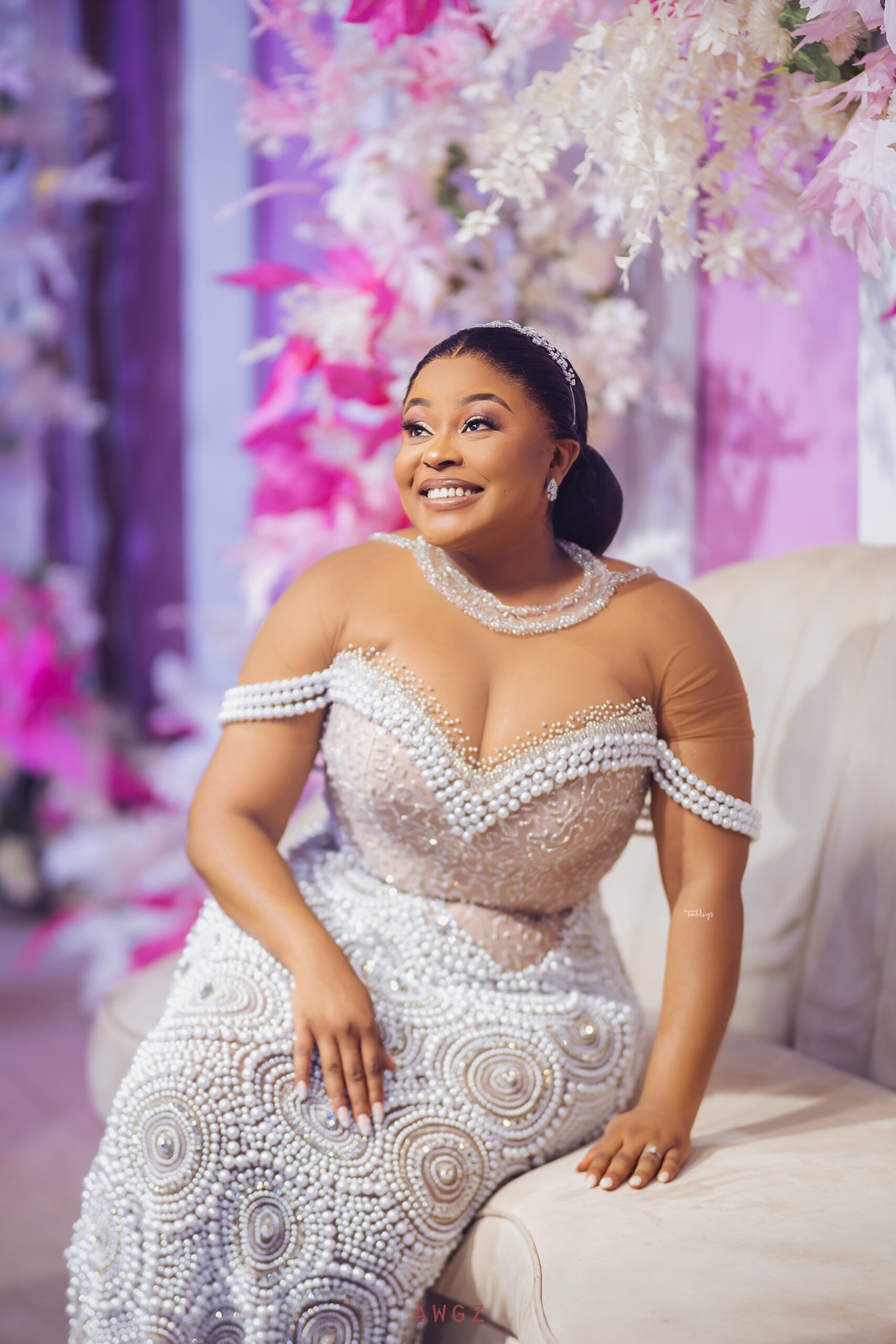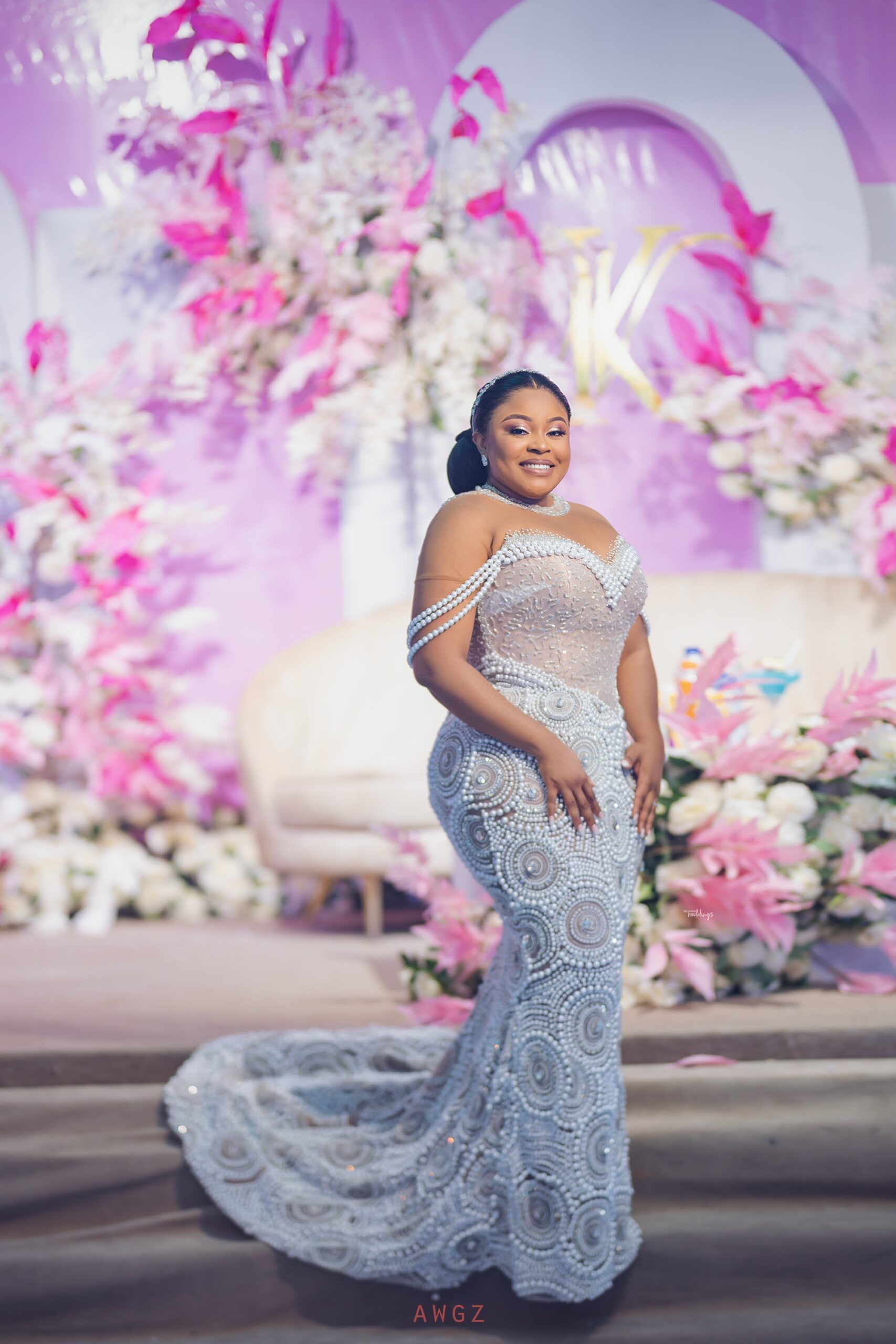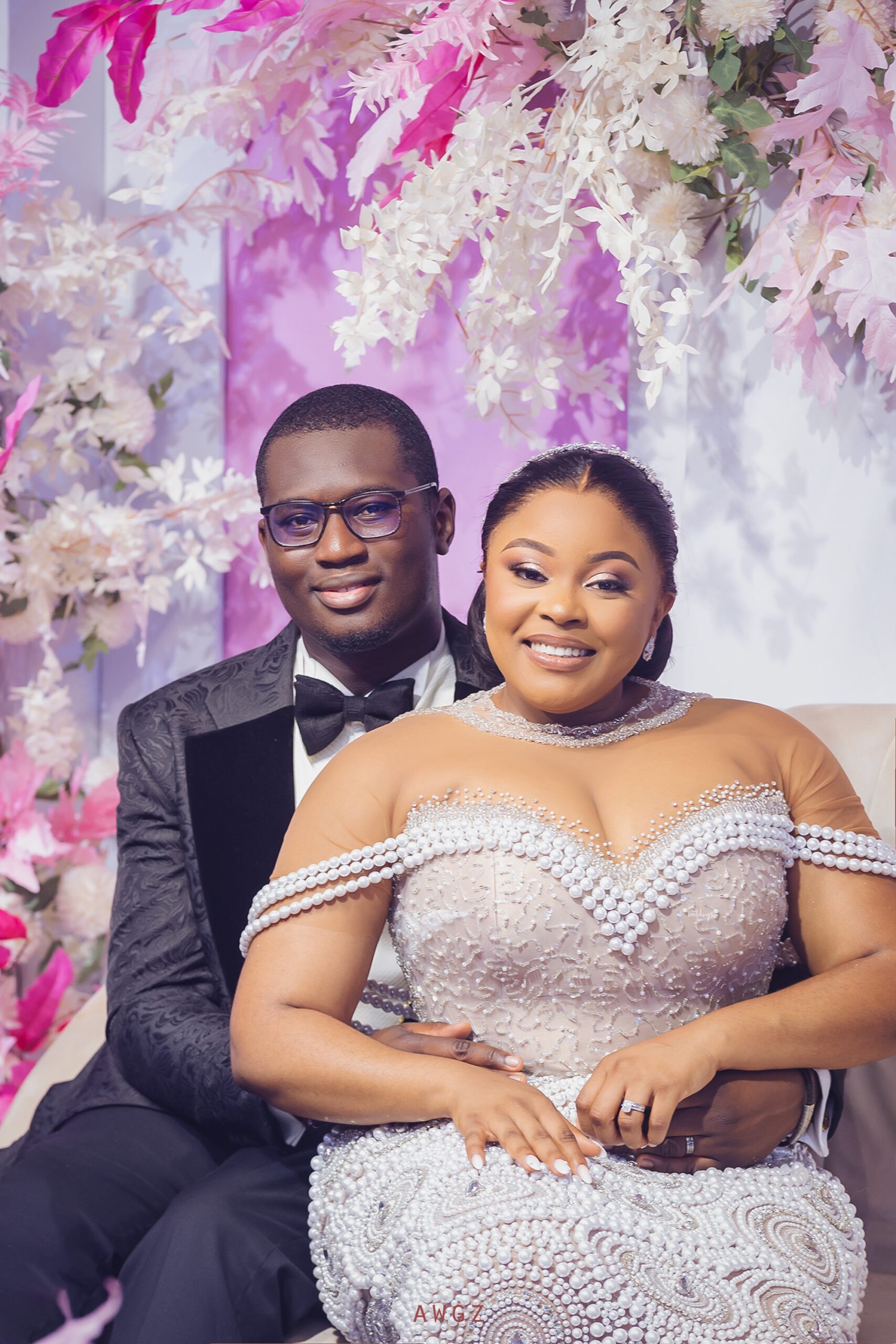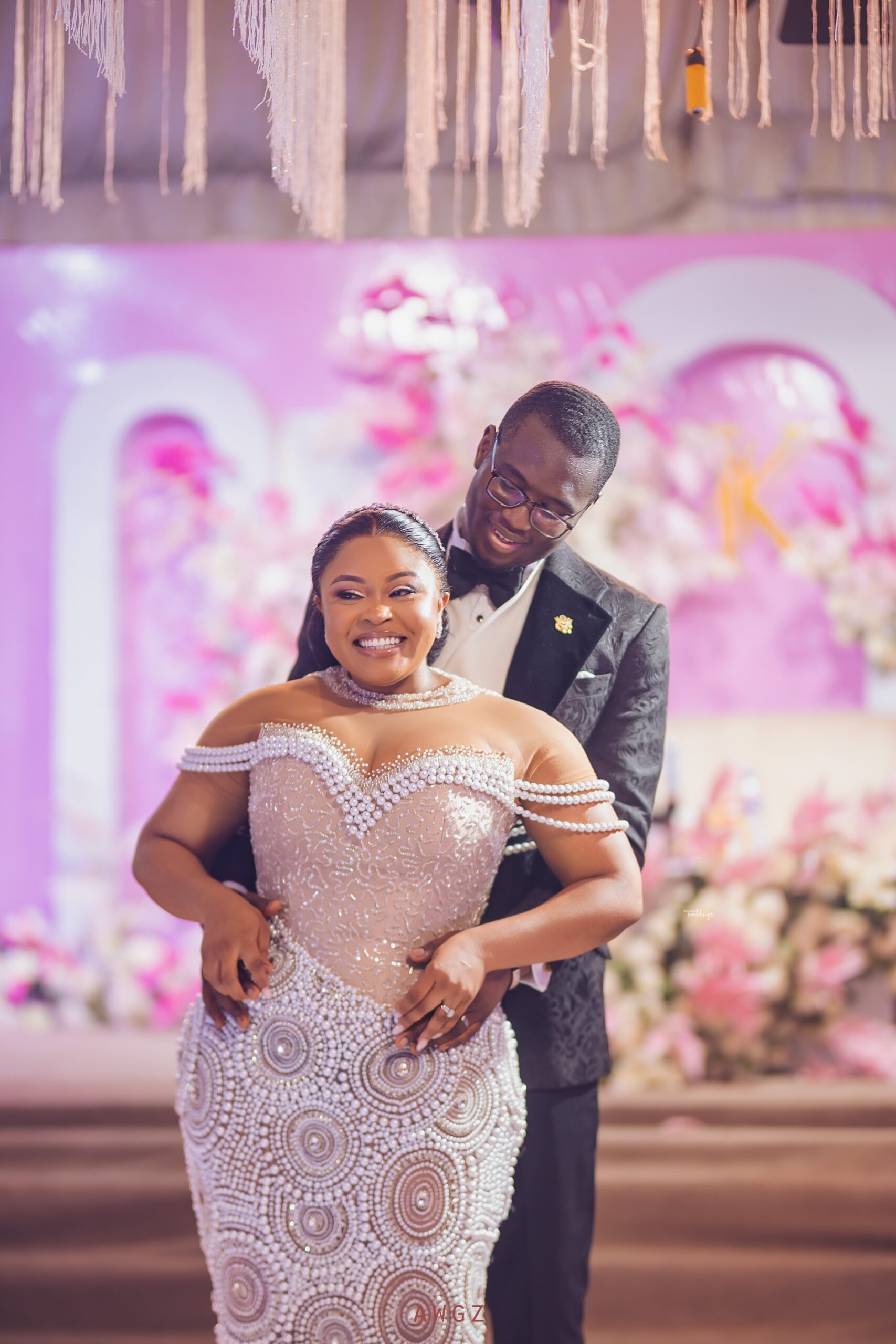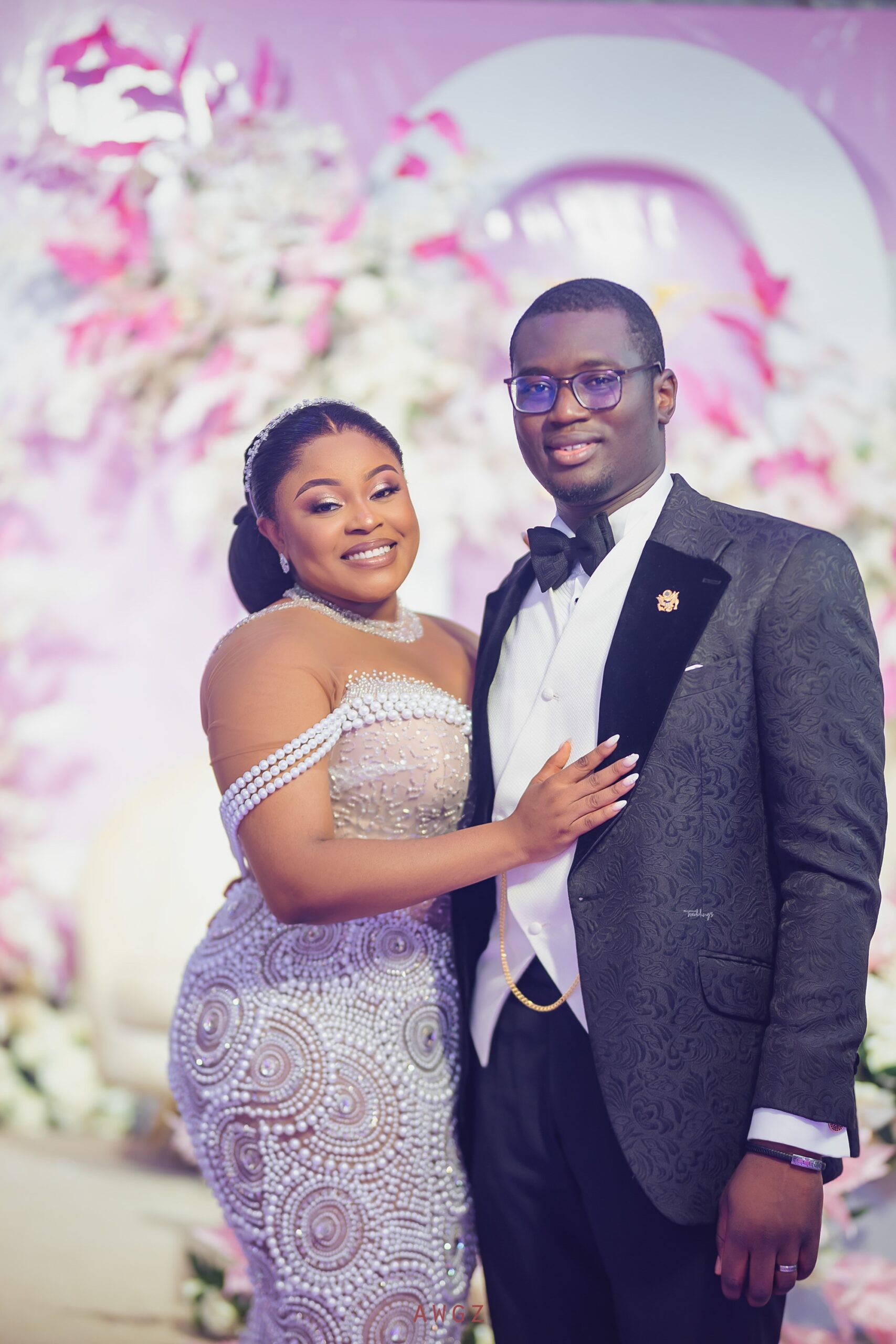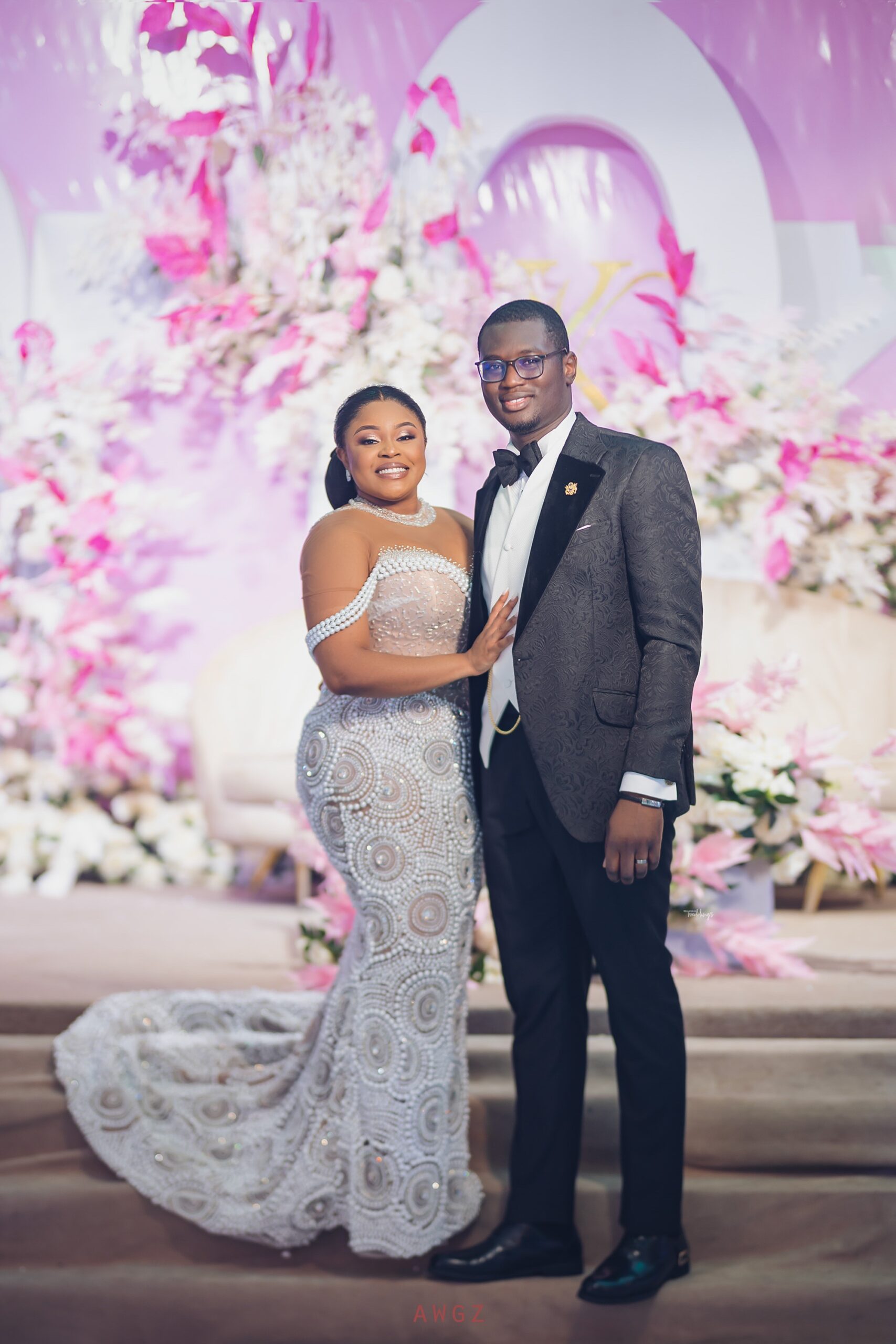 The sweet mother-son dance 😍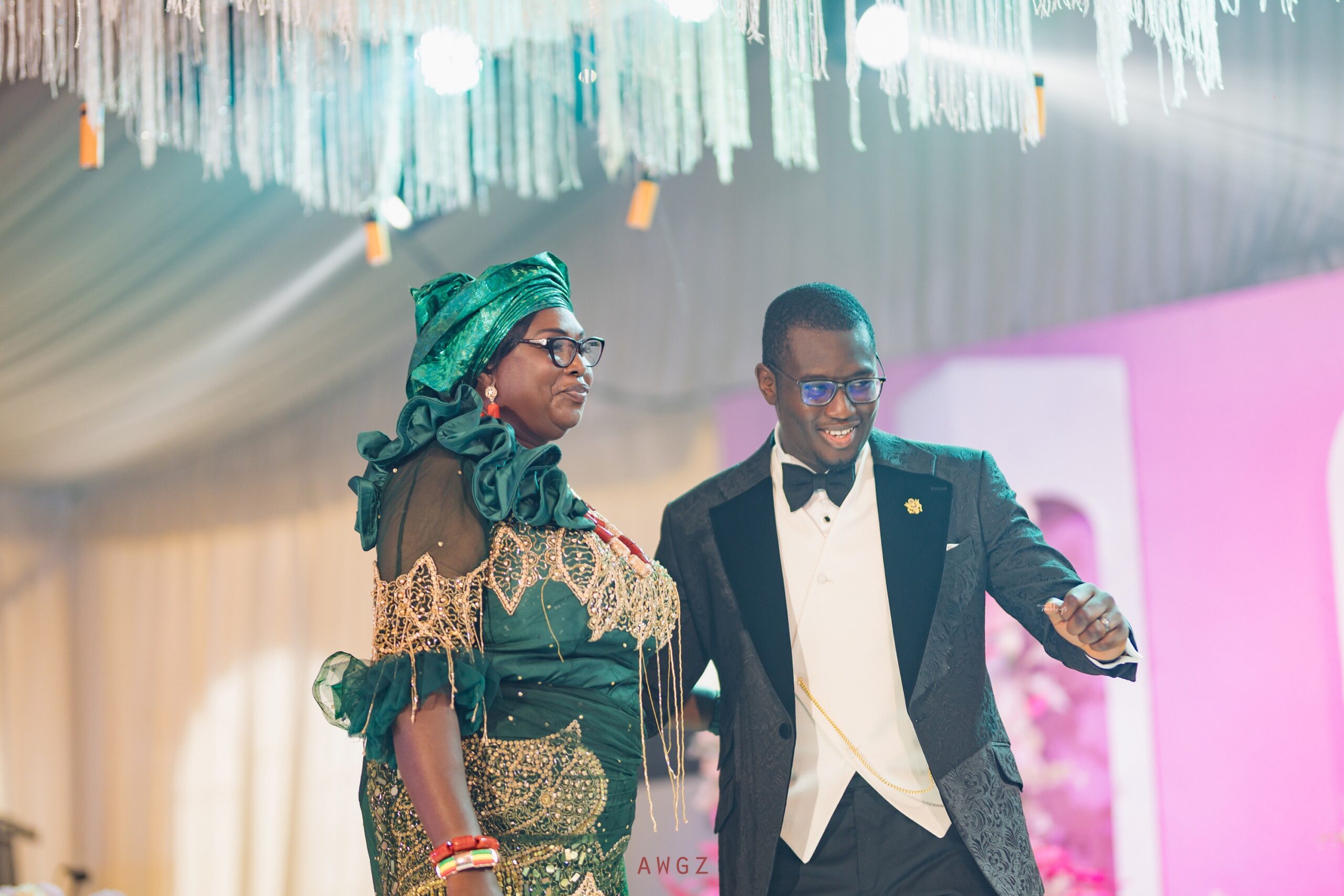 Daddy's little princess 😍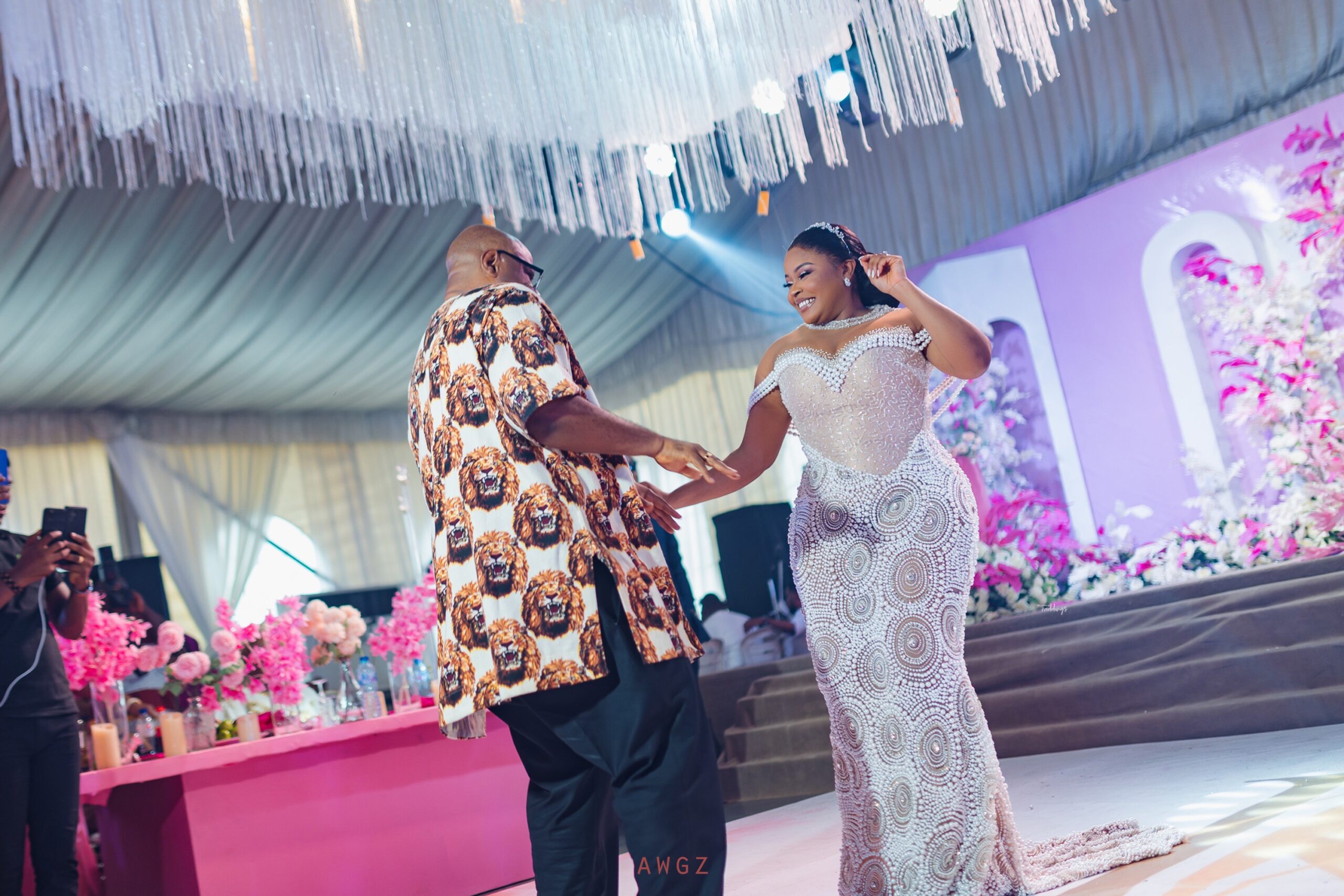 Dancing to the tunes of love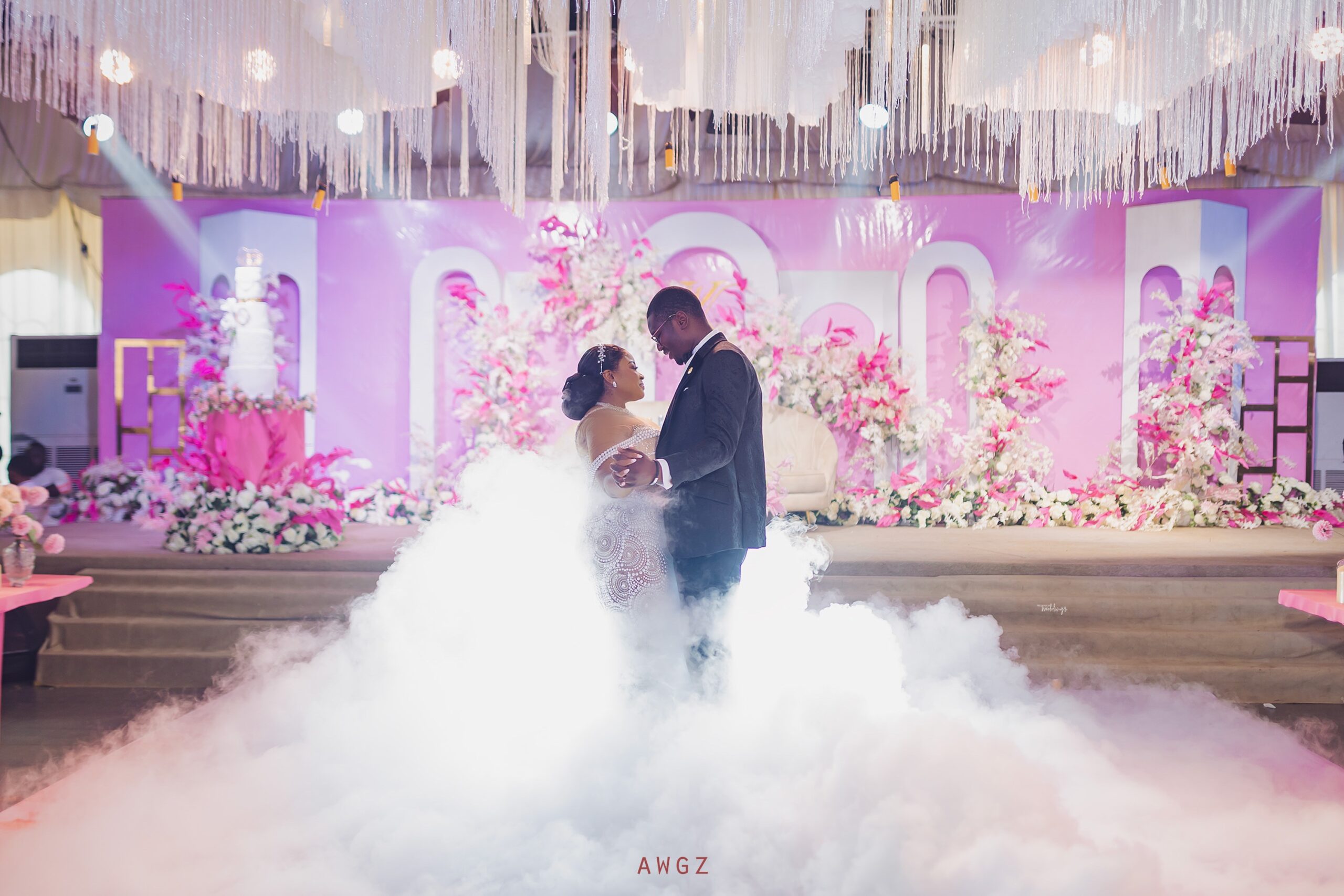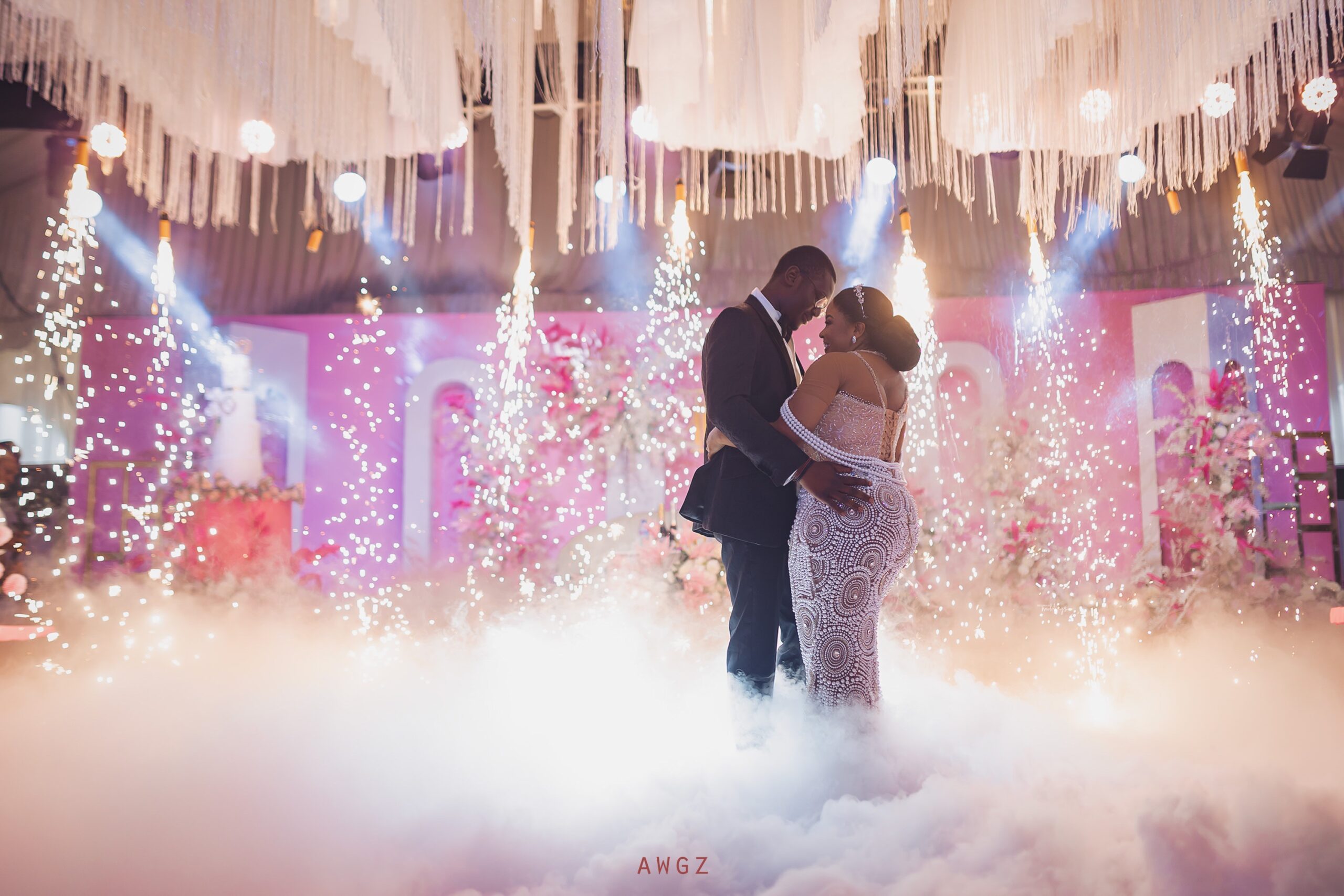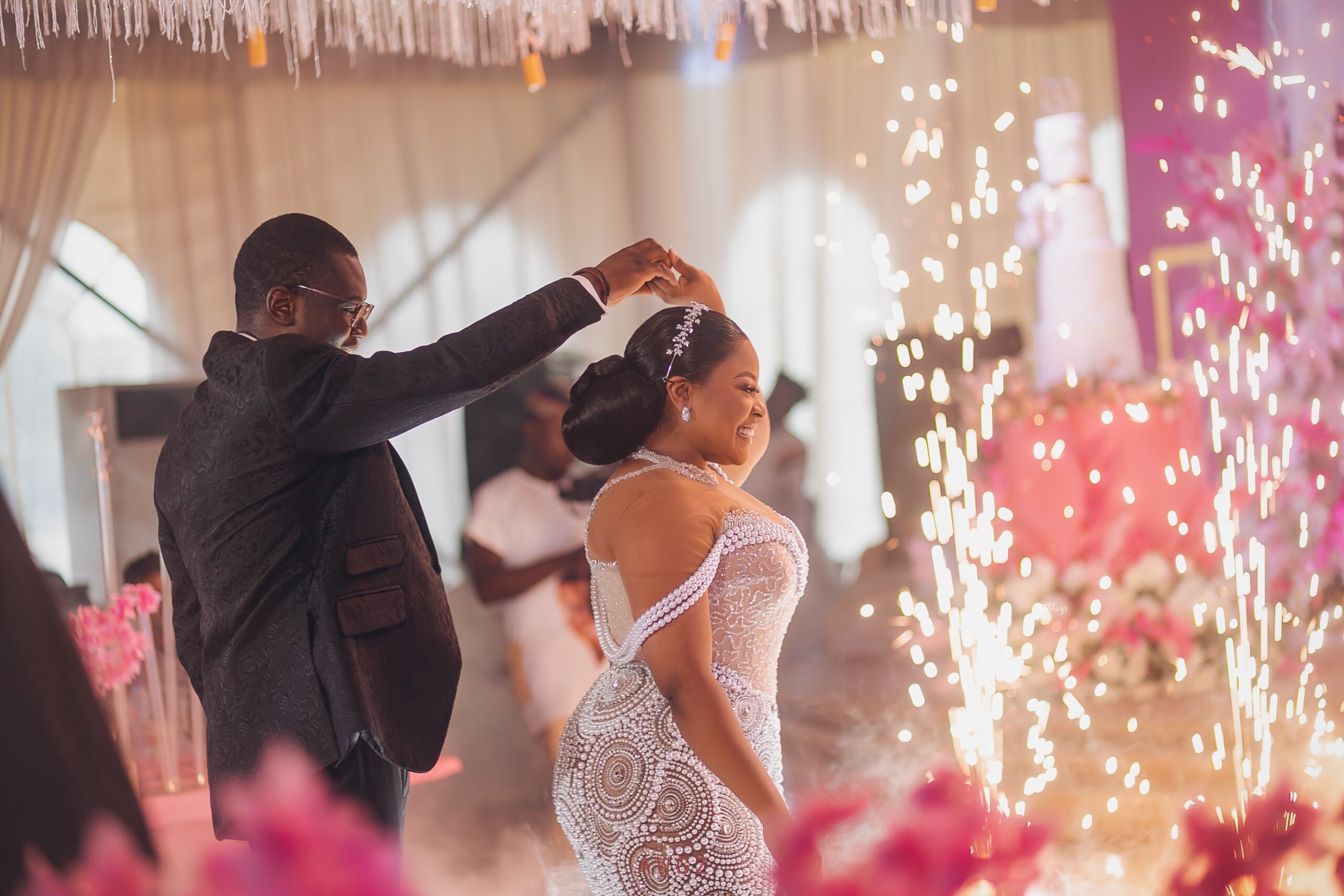 It's after-party o'clock!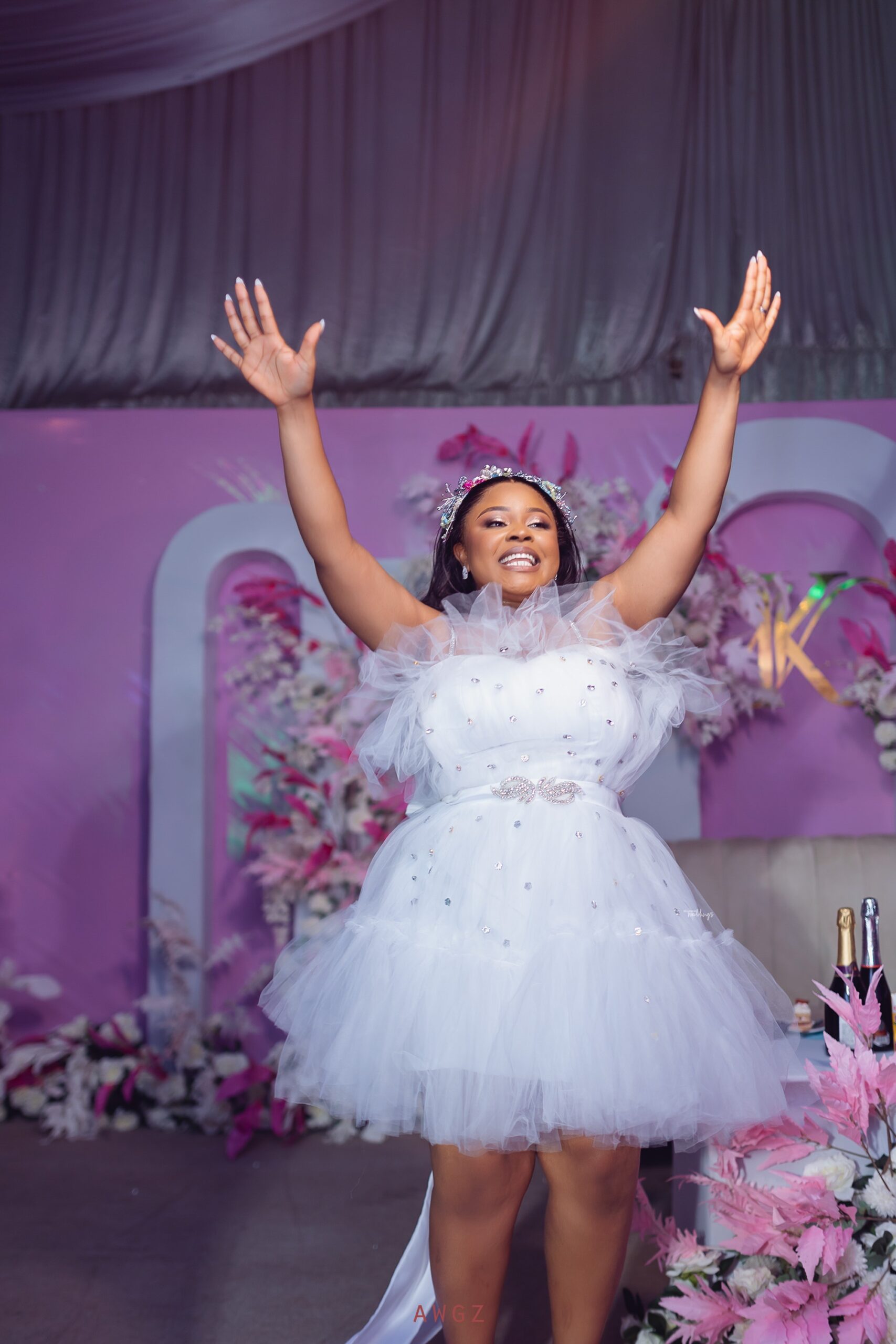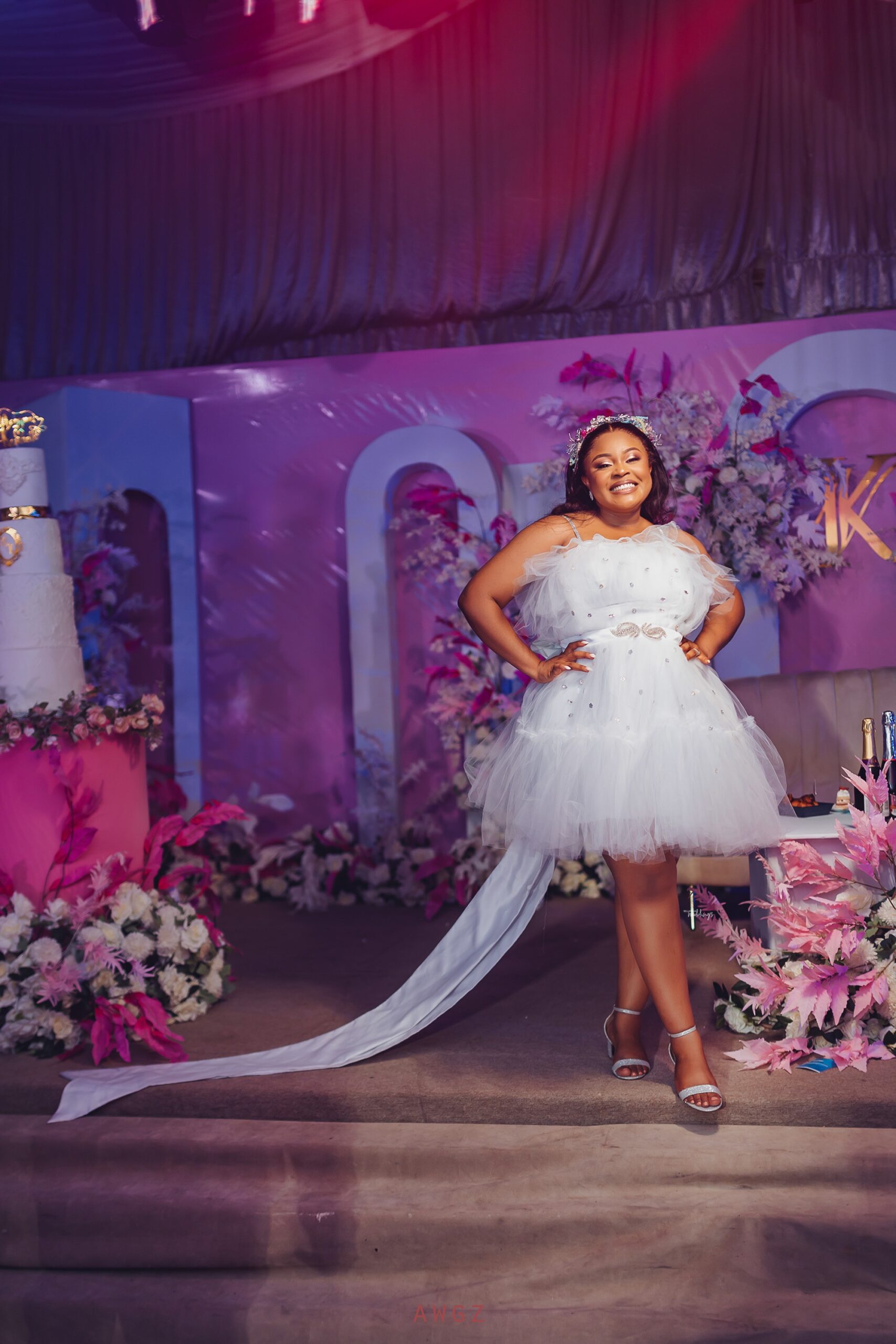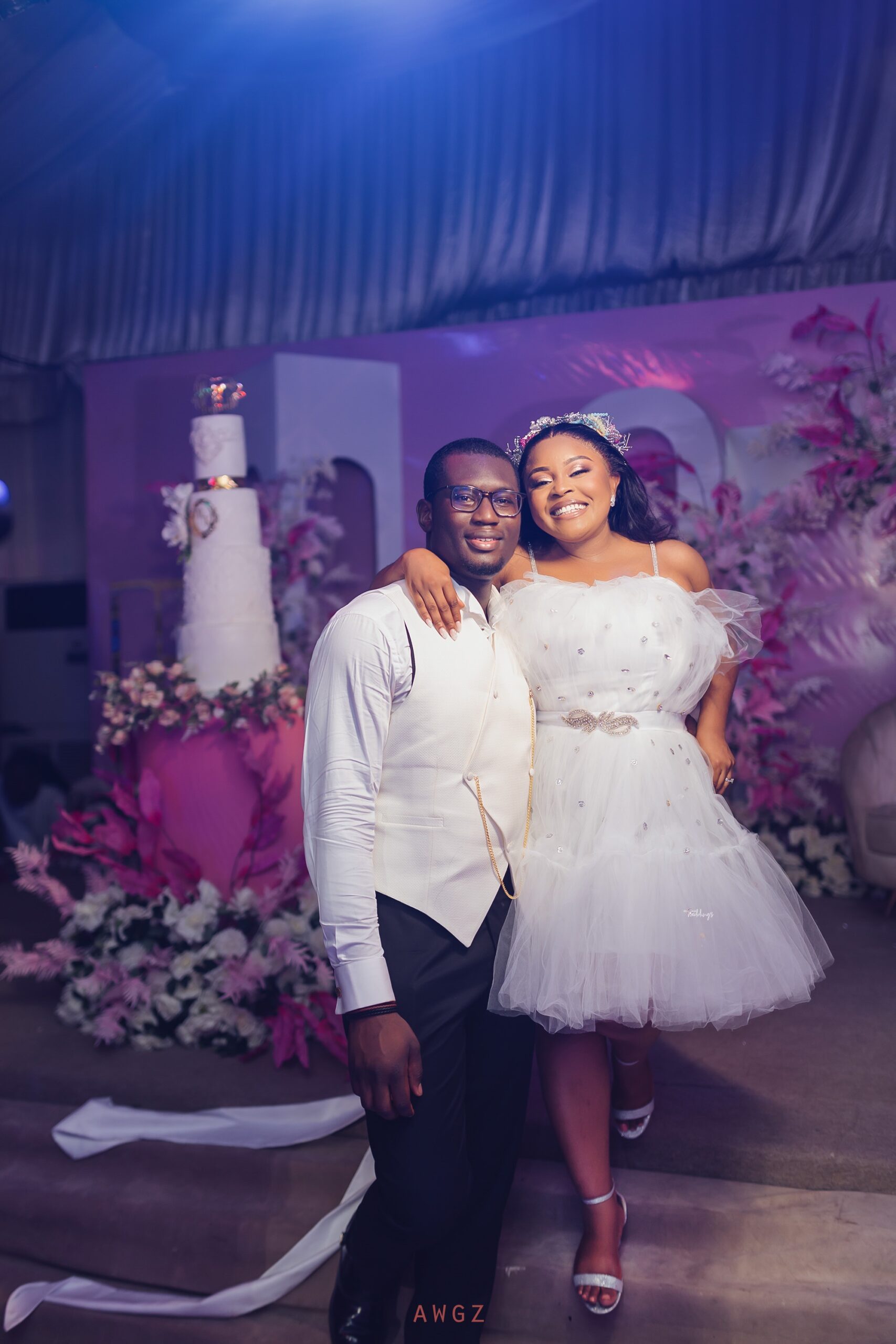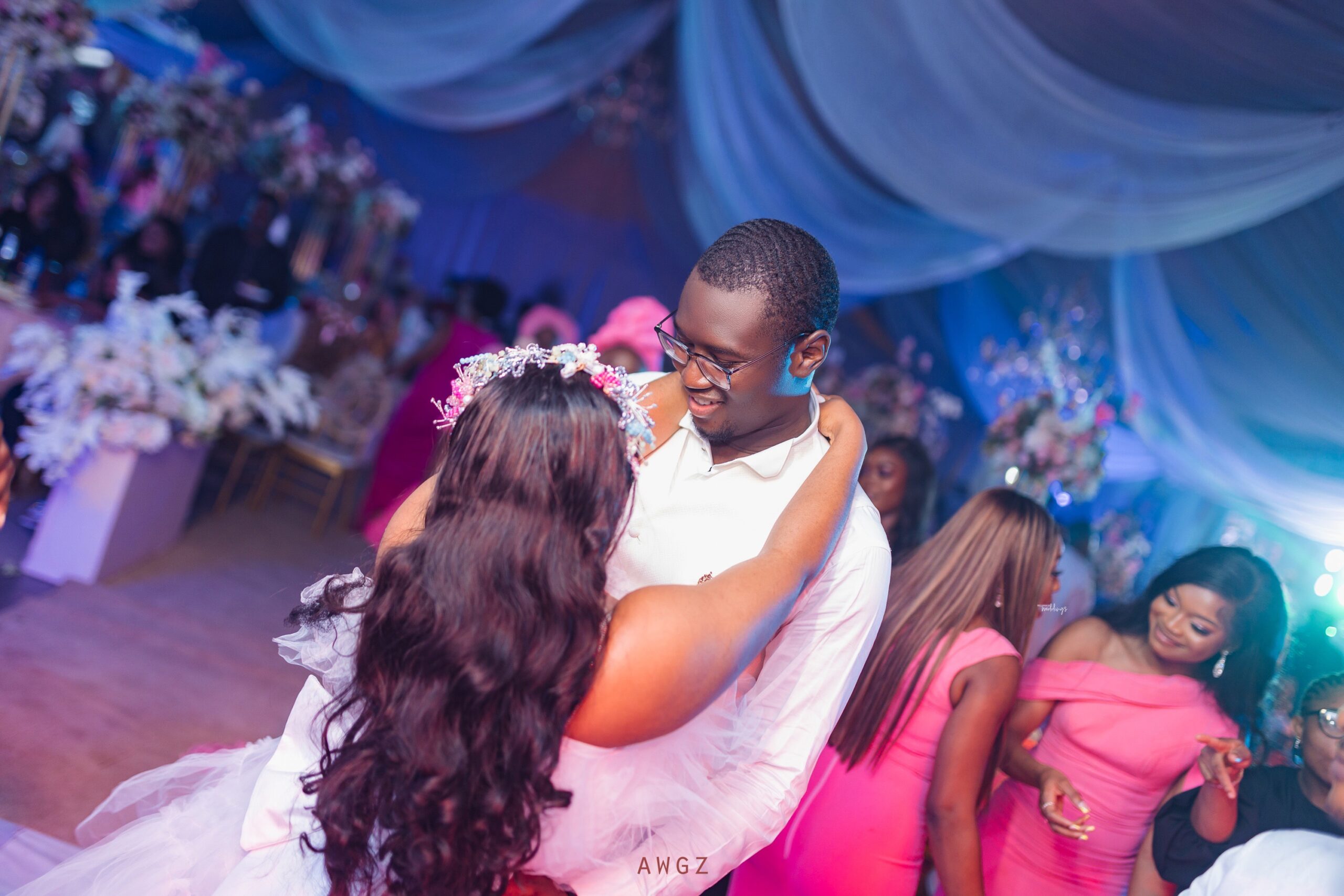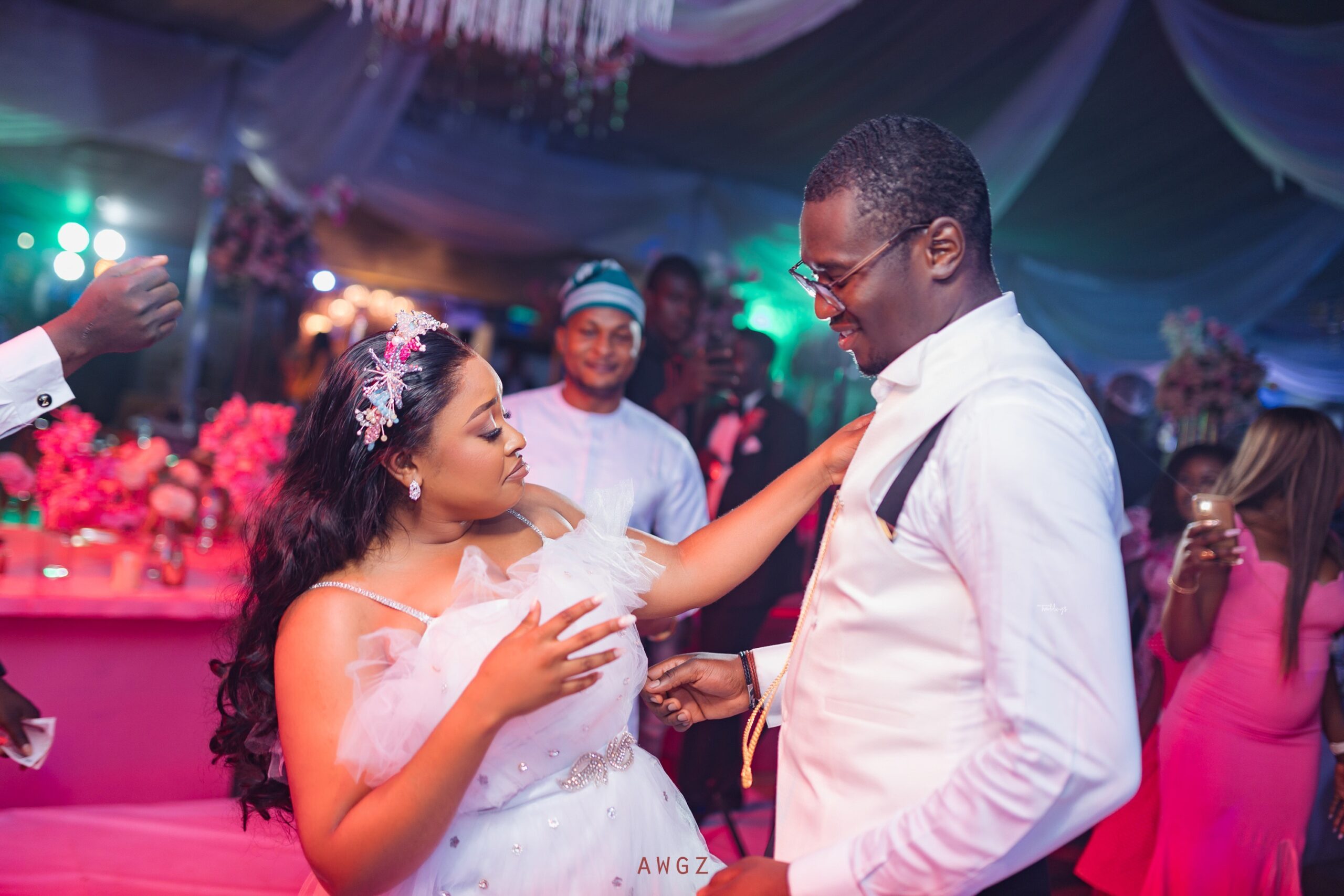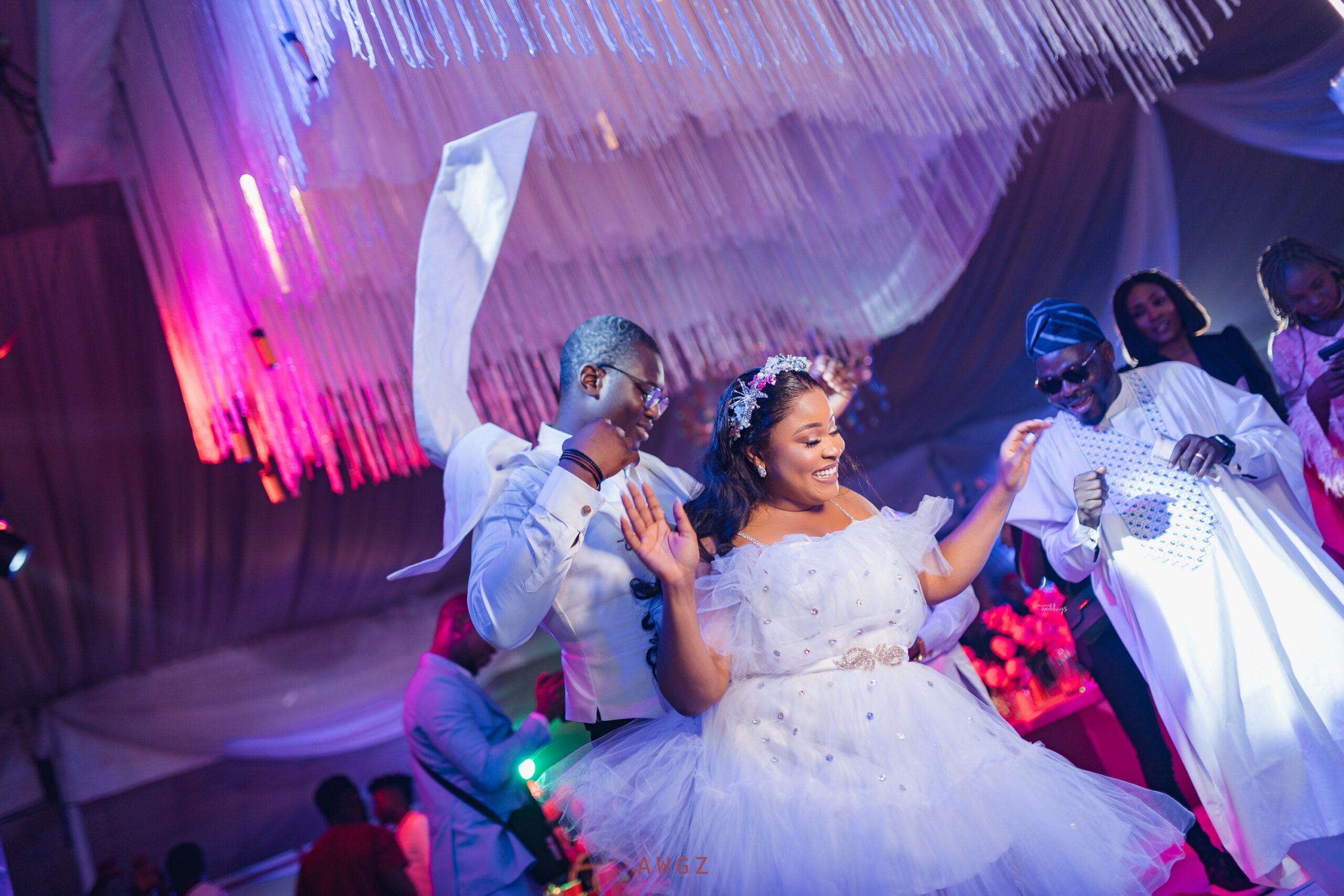 It's all fun from here!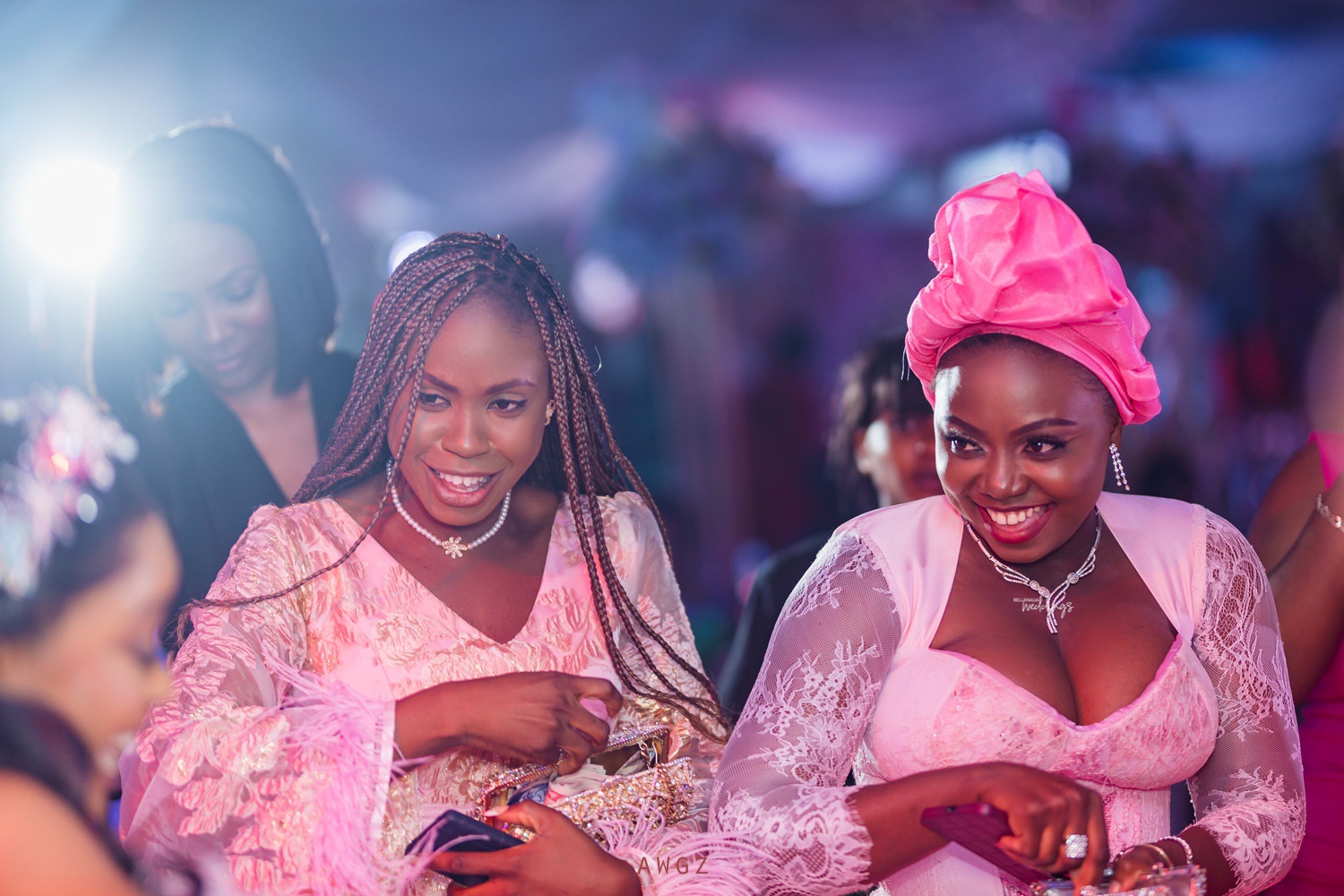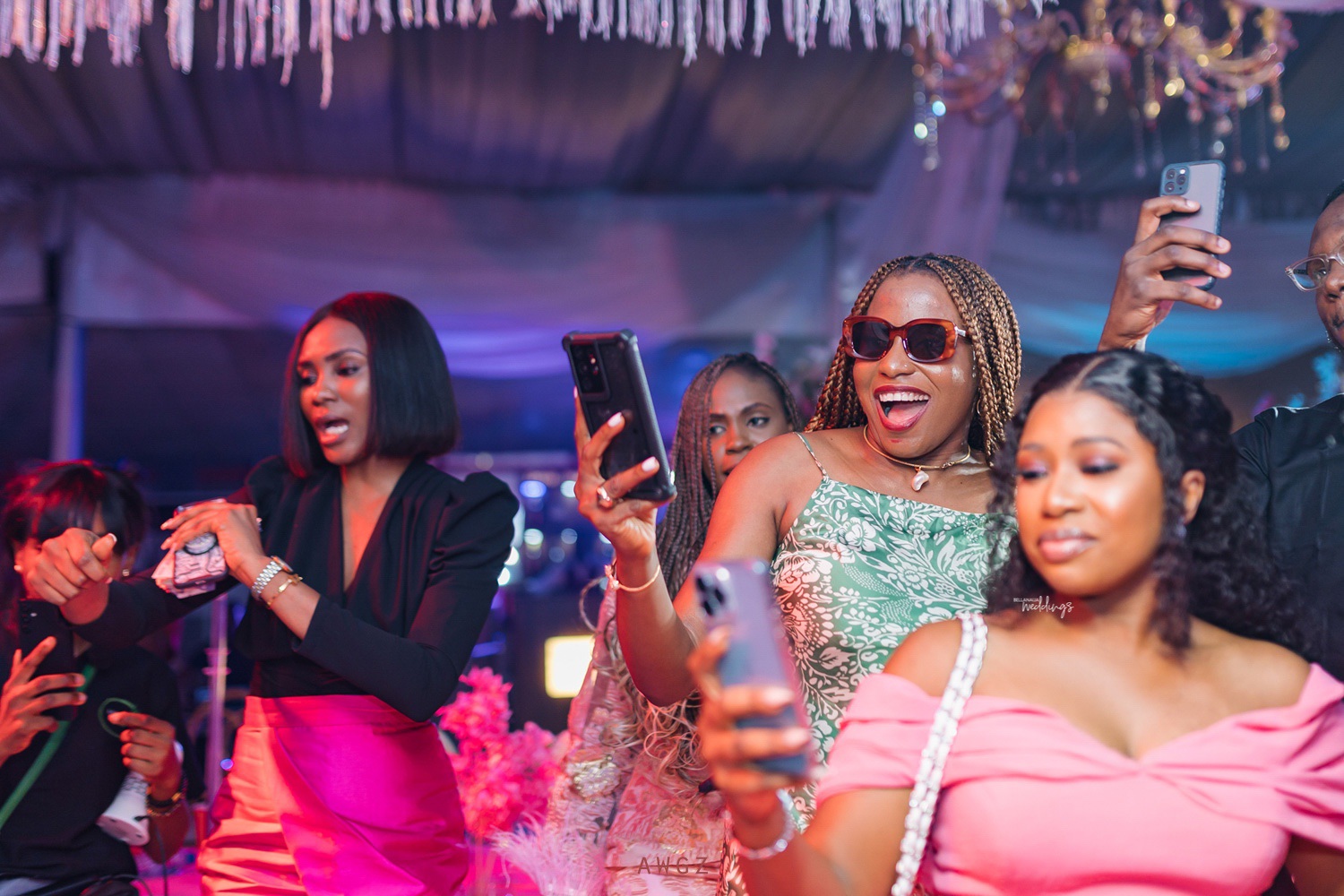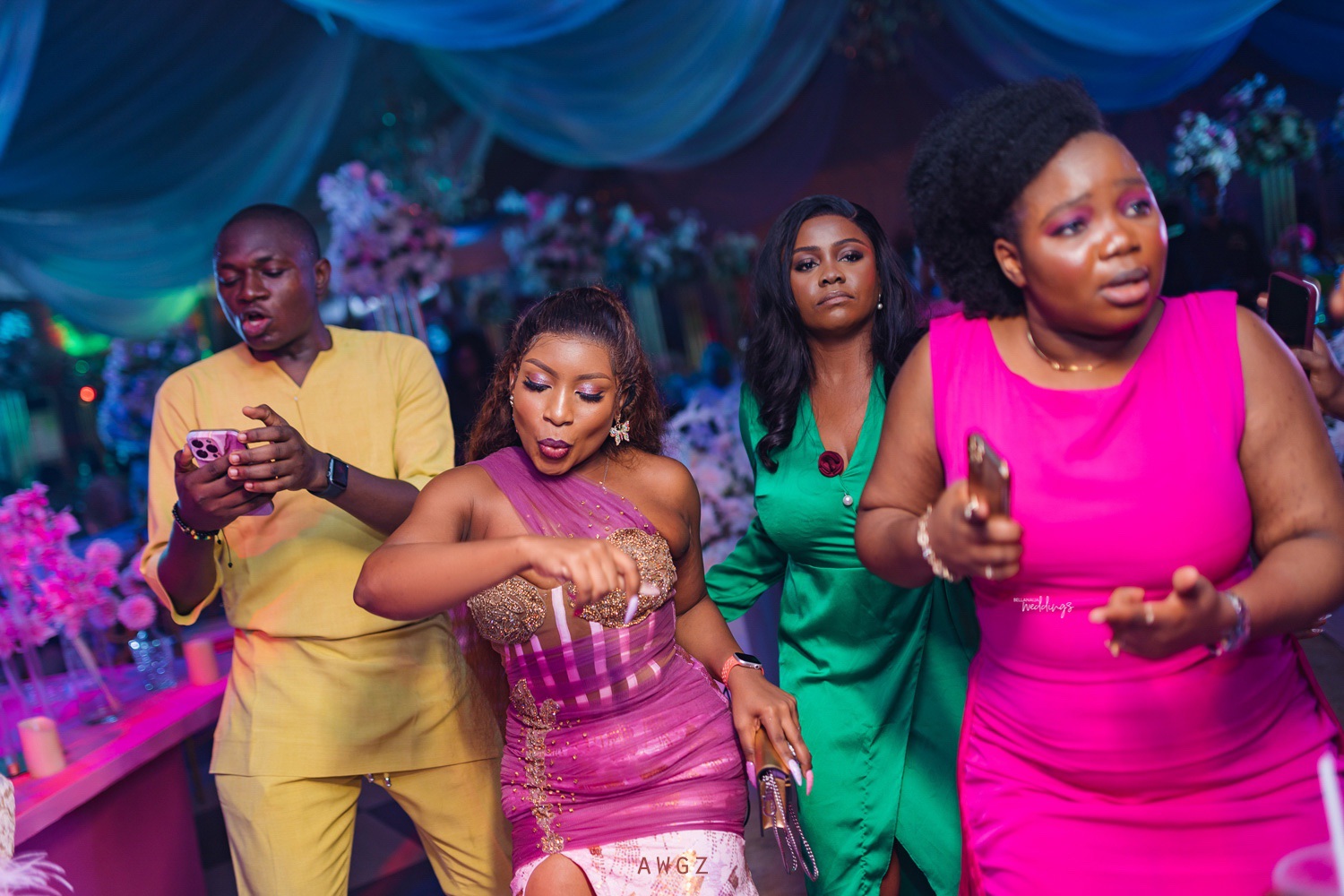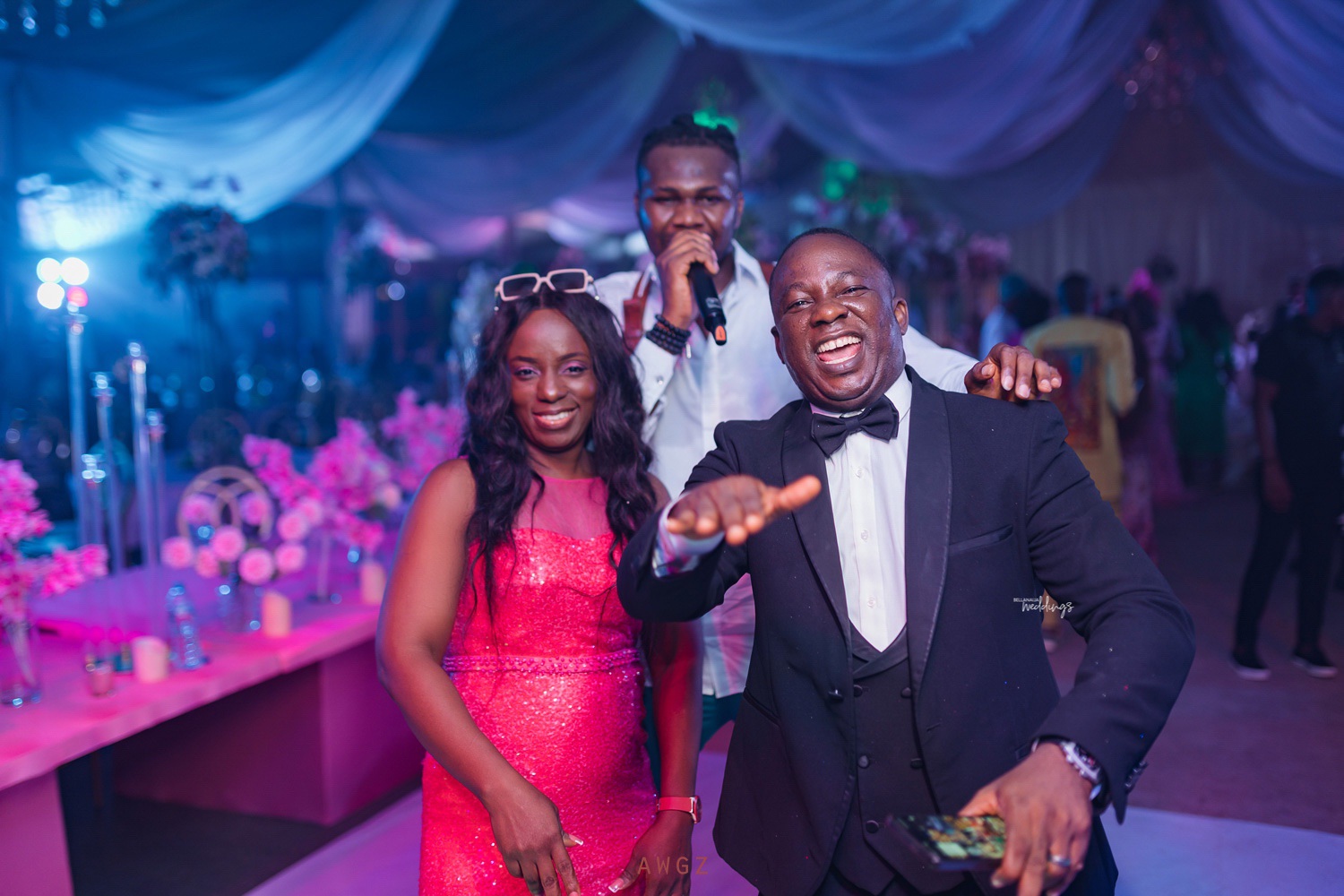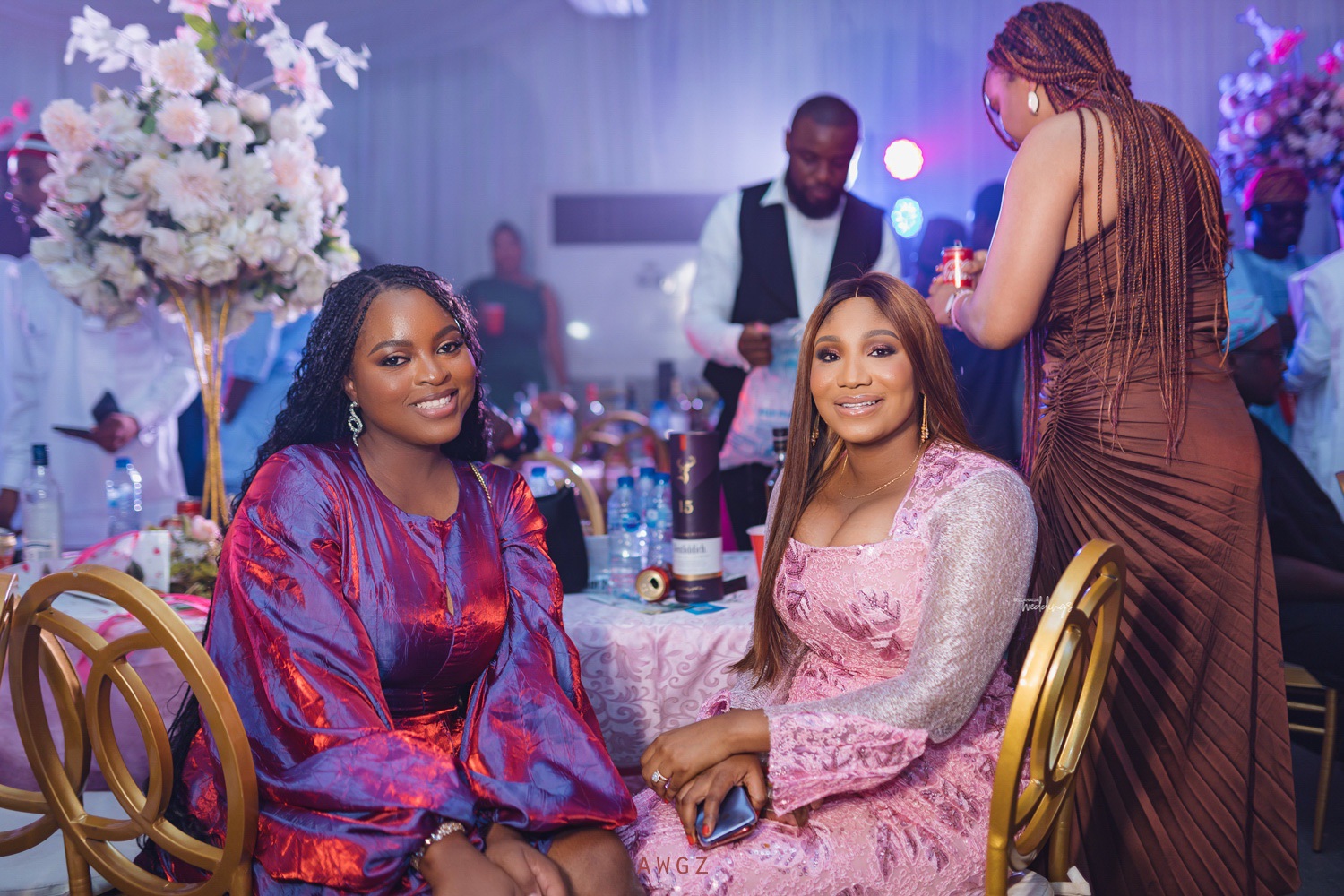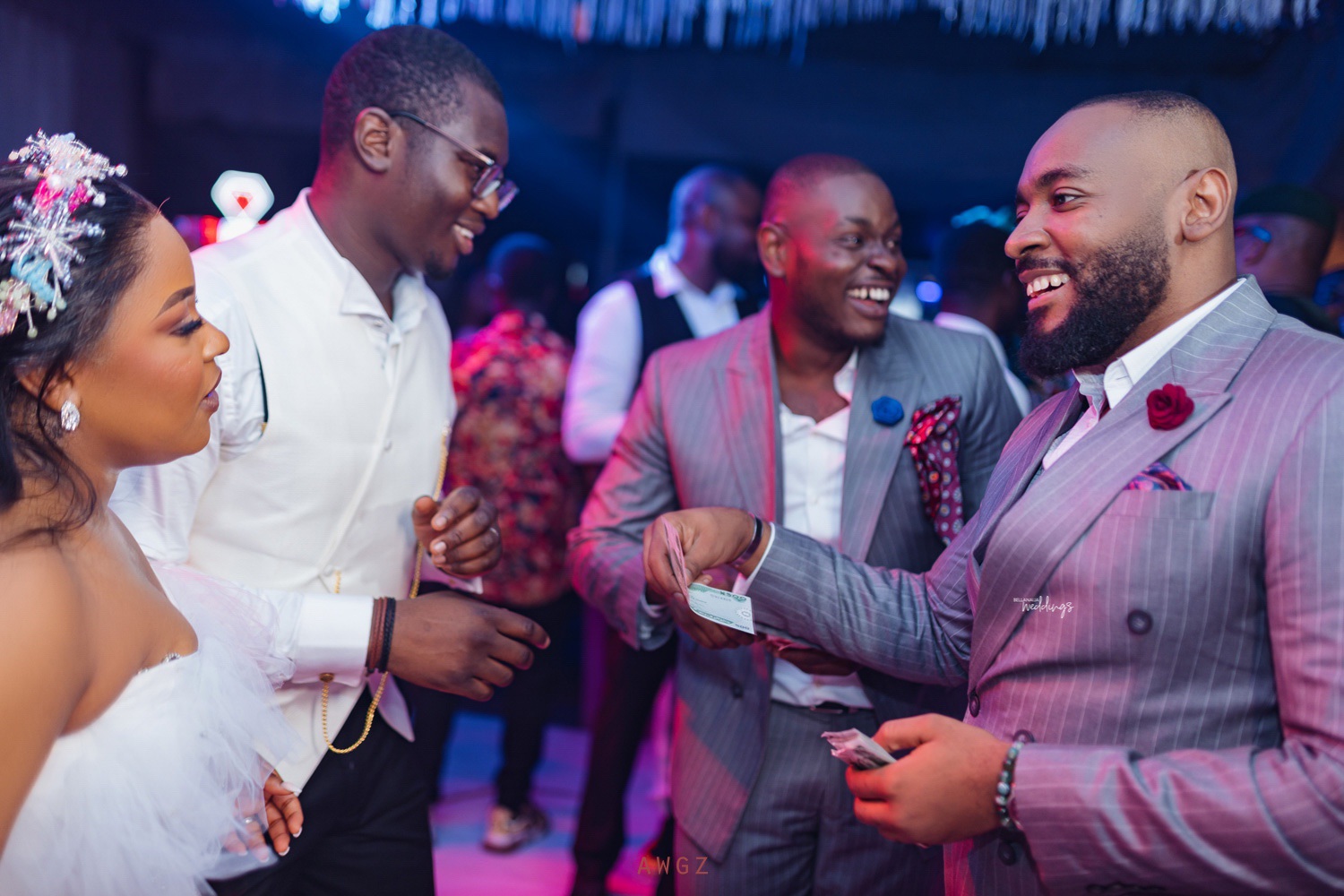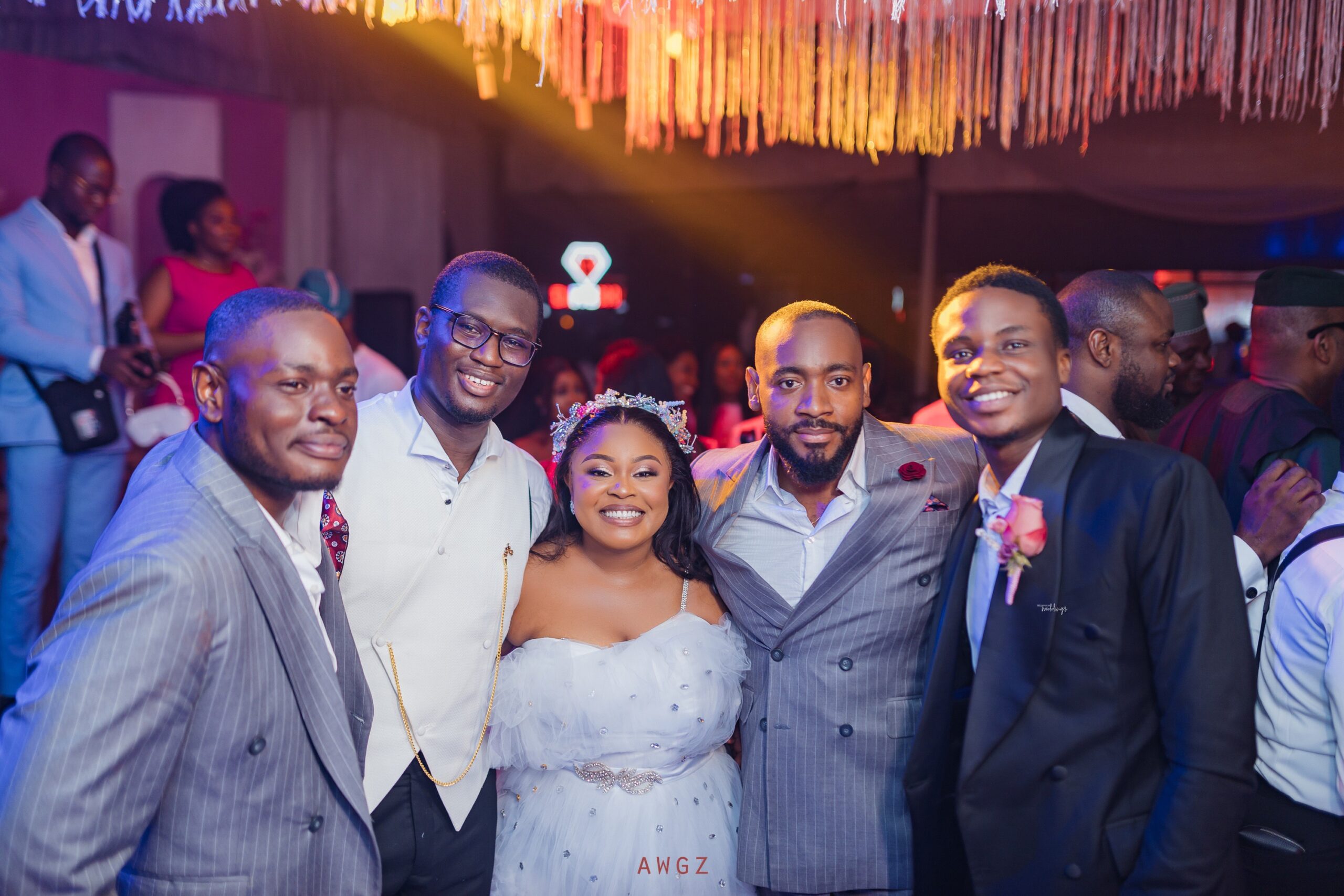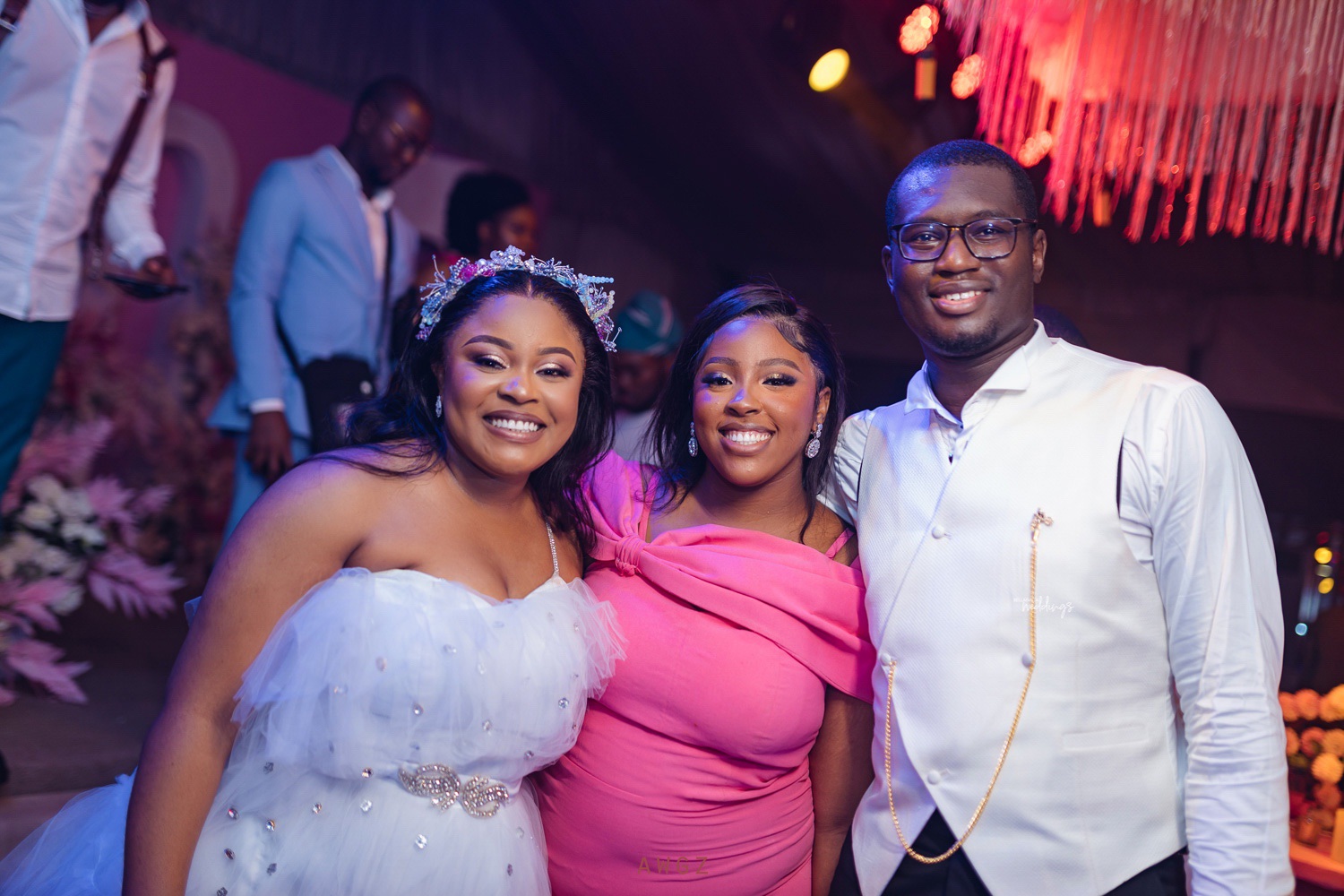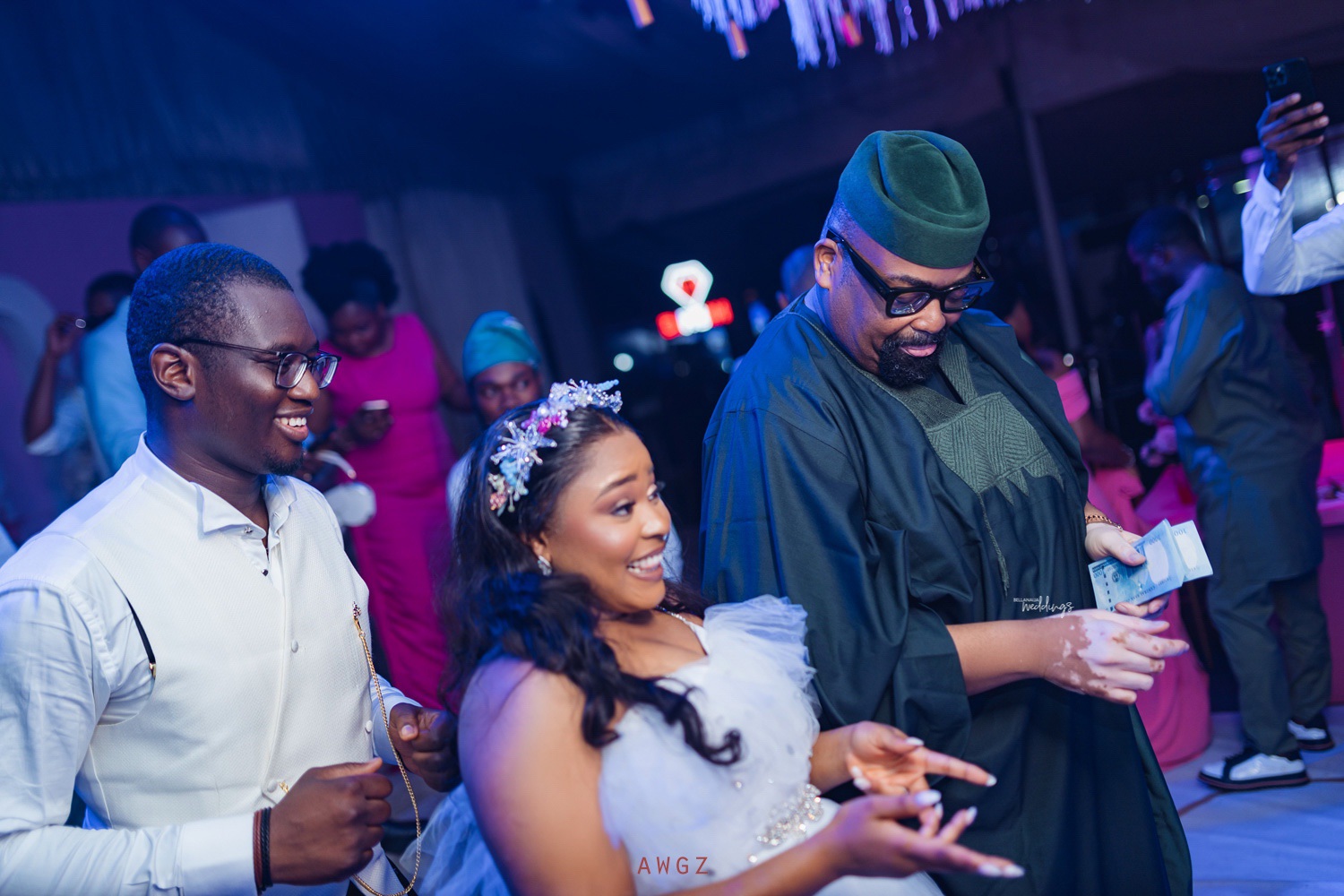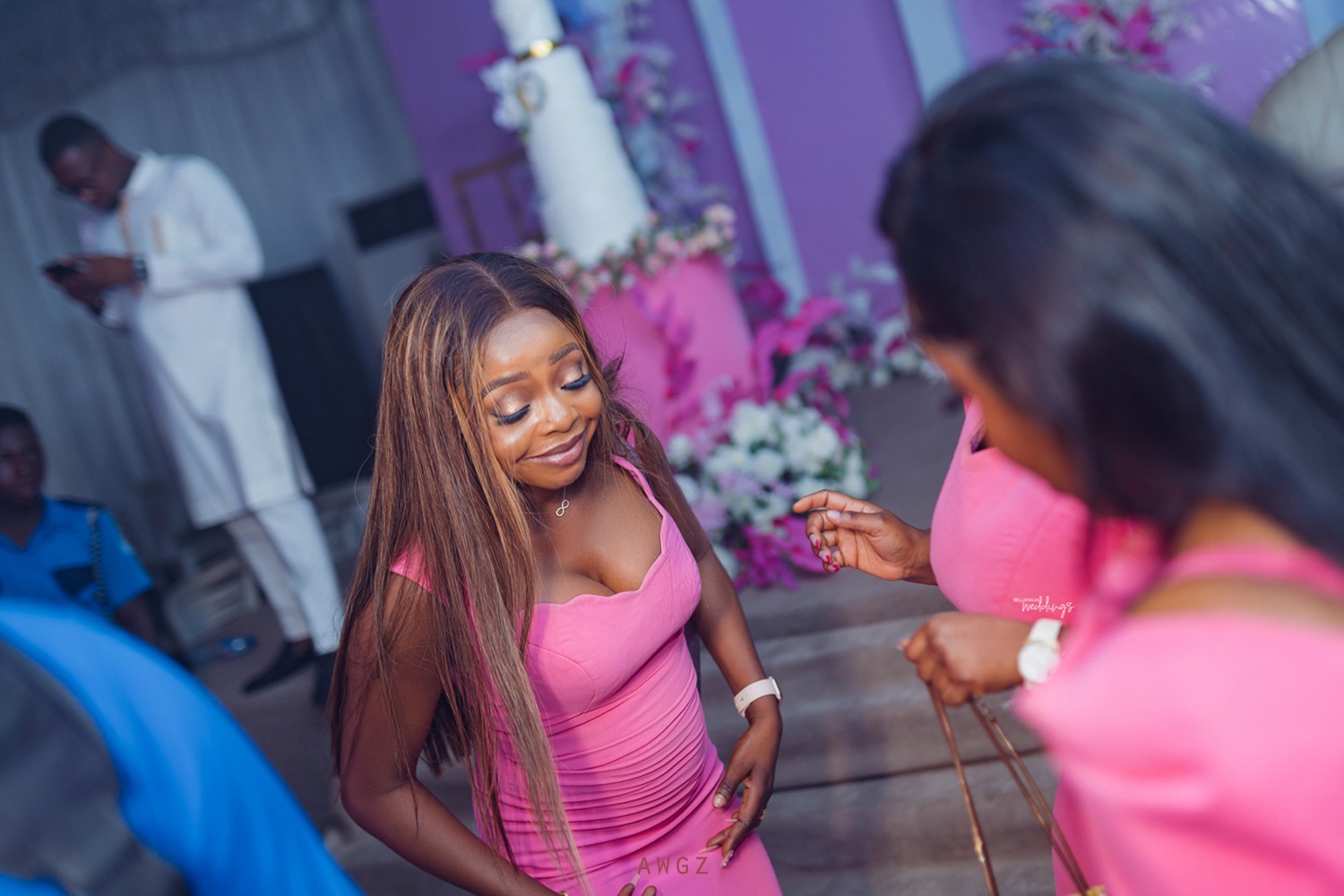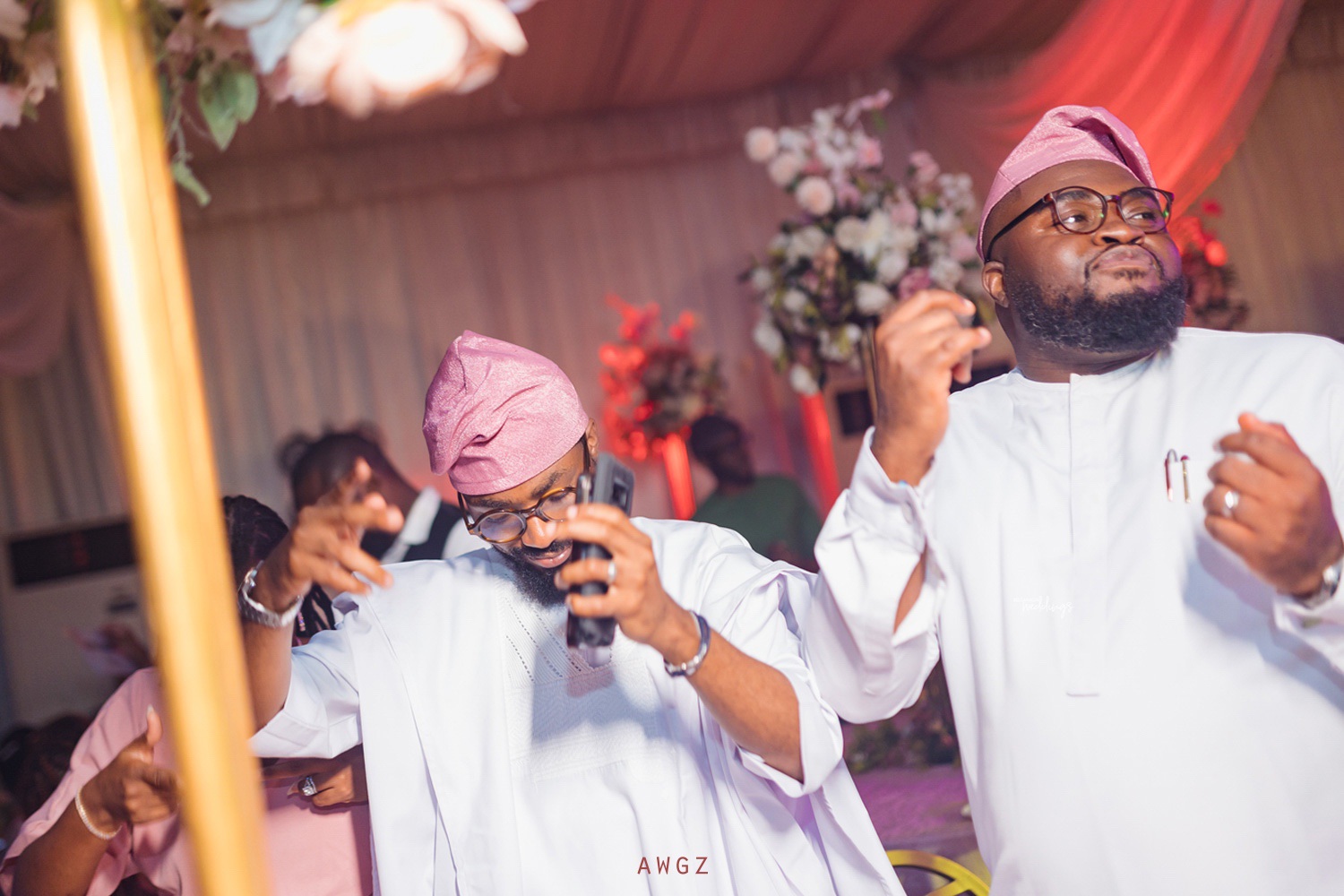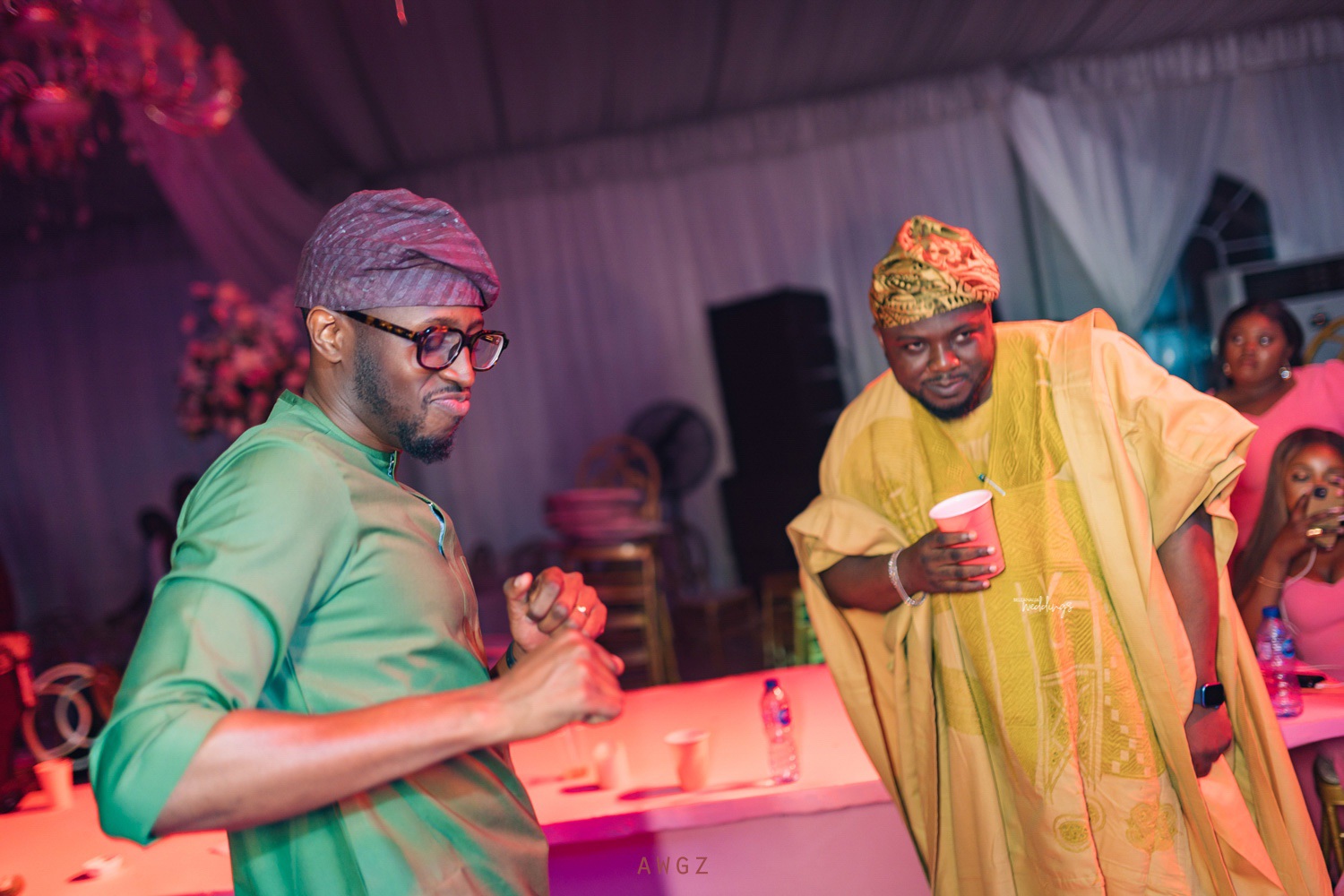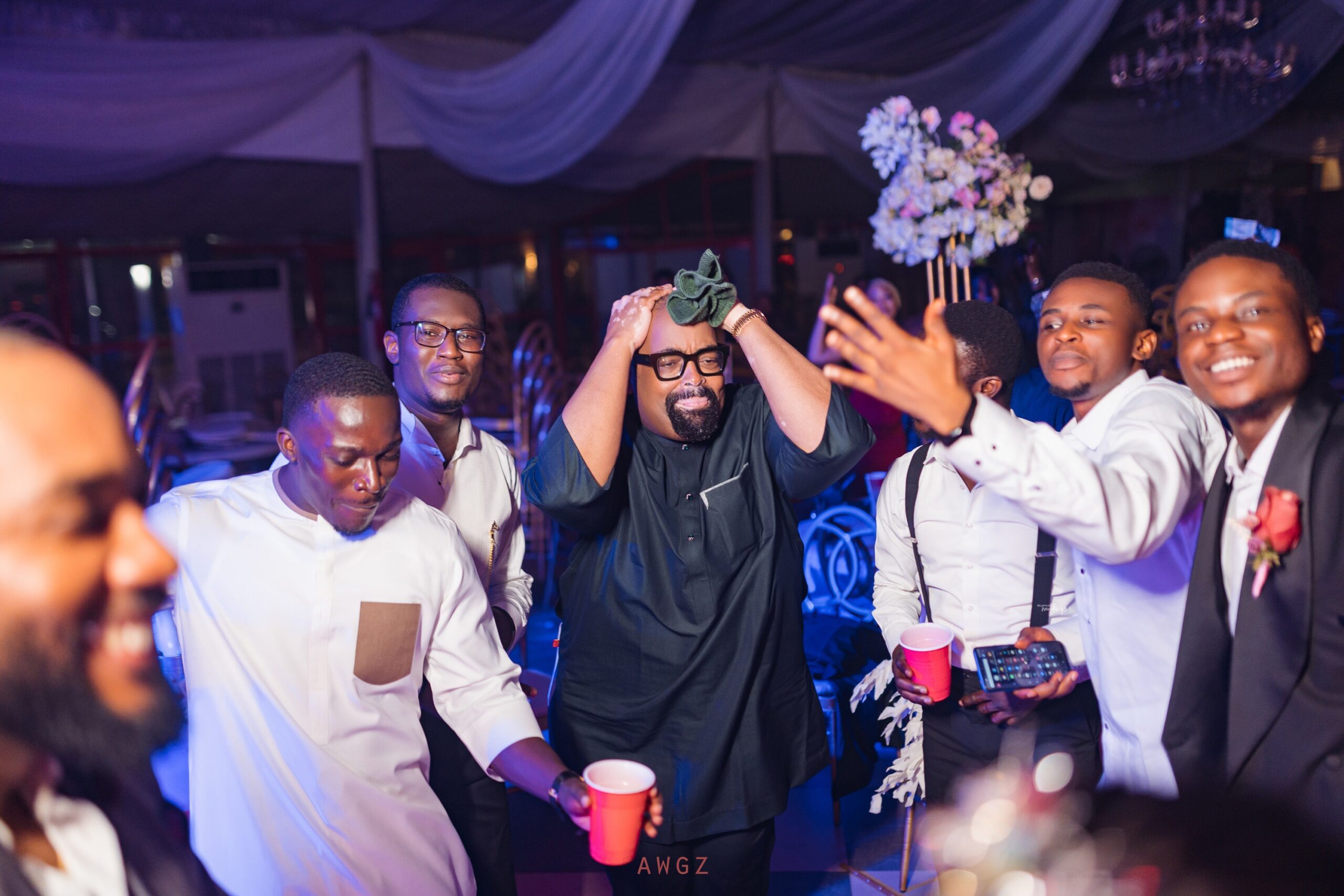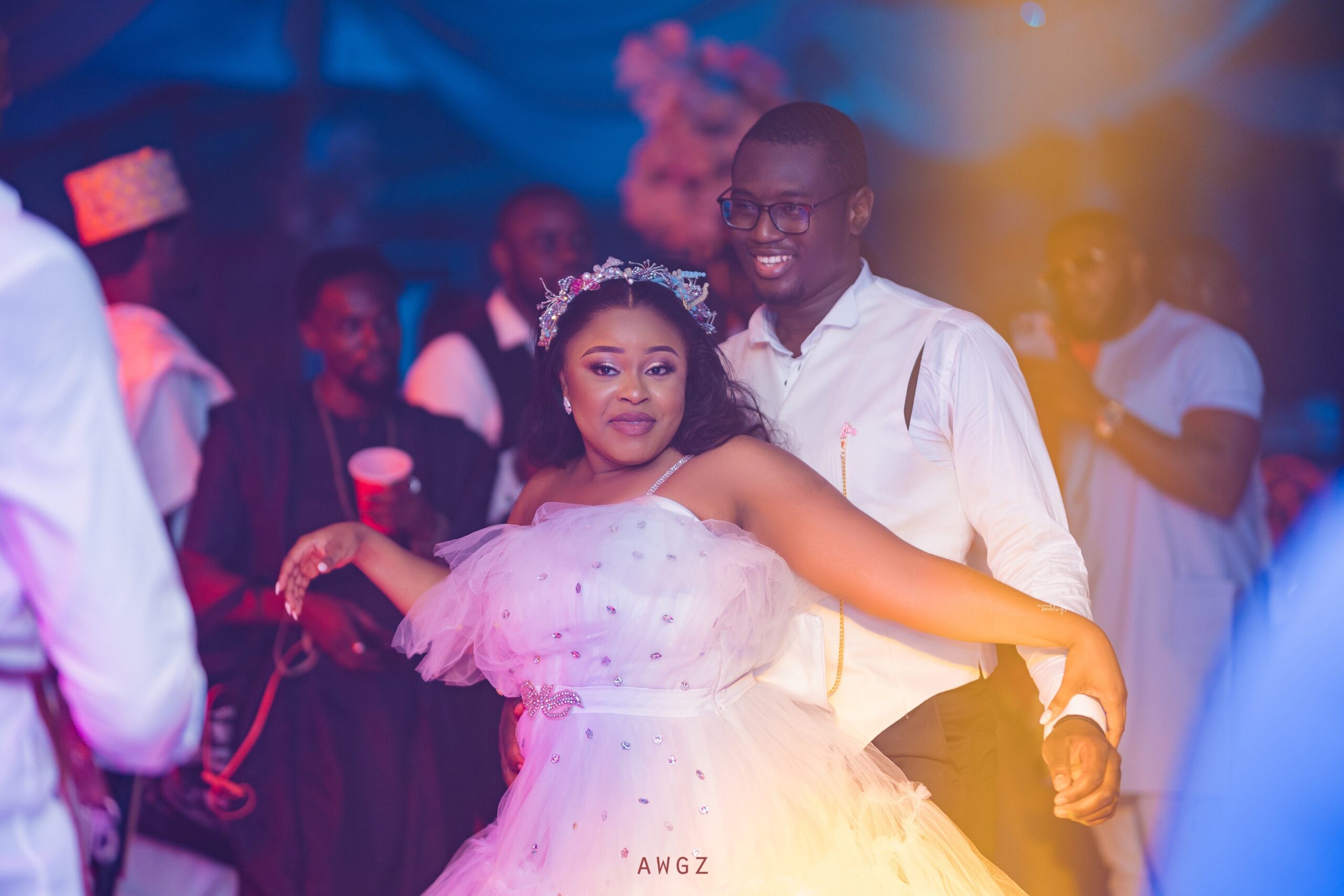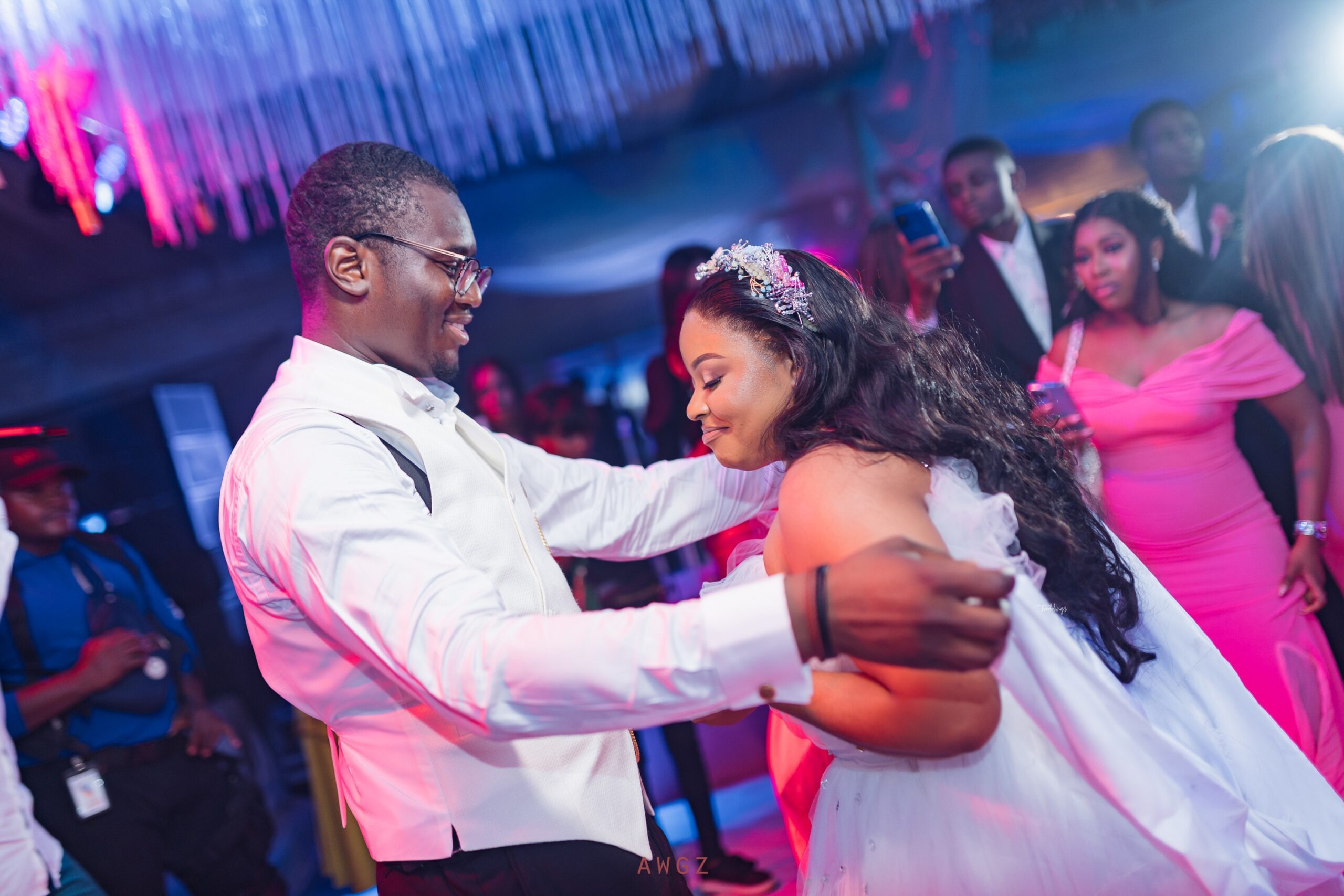 Credits
Bride @neoma_o
Groom @kenneth_ononeze_okwor
Dress @weizdhurmfranklyn
Photography @awgzzz