Facebook love! ?
For Obehi, this pro is Frank, who was first a friend, now the man she will be walking down the aisle with in a matter of days.
I must warn you though; this pre-wedding shoot is so fun and hearty, and will have you grinning from ear to ear just for the fun of it. Her laugh is so authentic and you can tell he really makes her laugh. And the way Frank looks at her? So adoringly! Obehi and Frank's joy is so contagious that we are already tingling in anticipation.
Scroll down to see their beautiful photos and for more photos of dope pre-wedding shoots, click here.
Here's how Obehi tells how they met: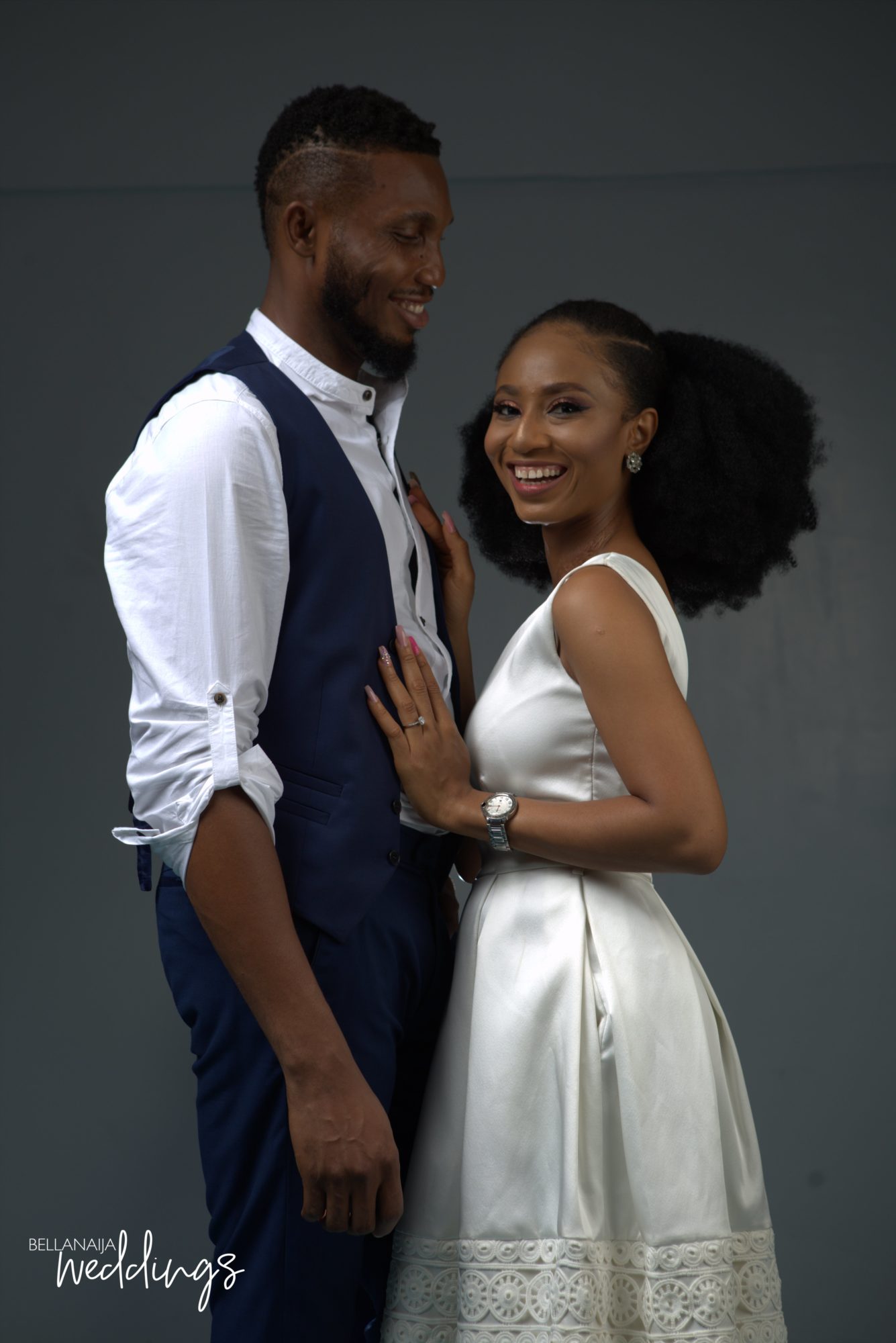 "I met Frank 3 years ago on Facebook, we had so many mutual friends, people we knew personally. He sent me a private message to say hello one evening and how we have been friends on Facebook for a couple of years but never said hello to each other. It was a very short conversation".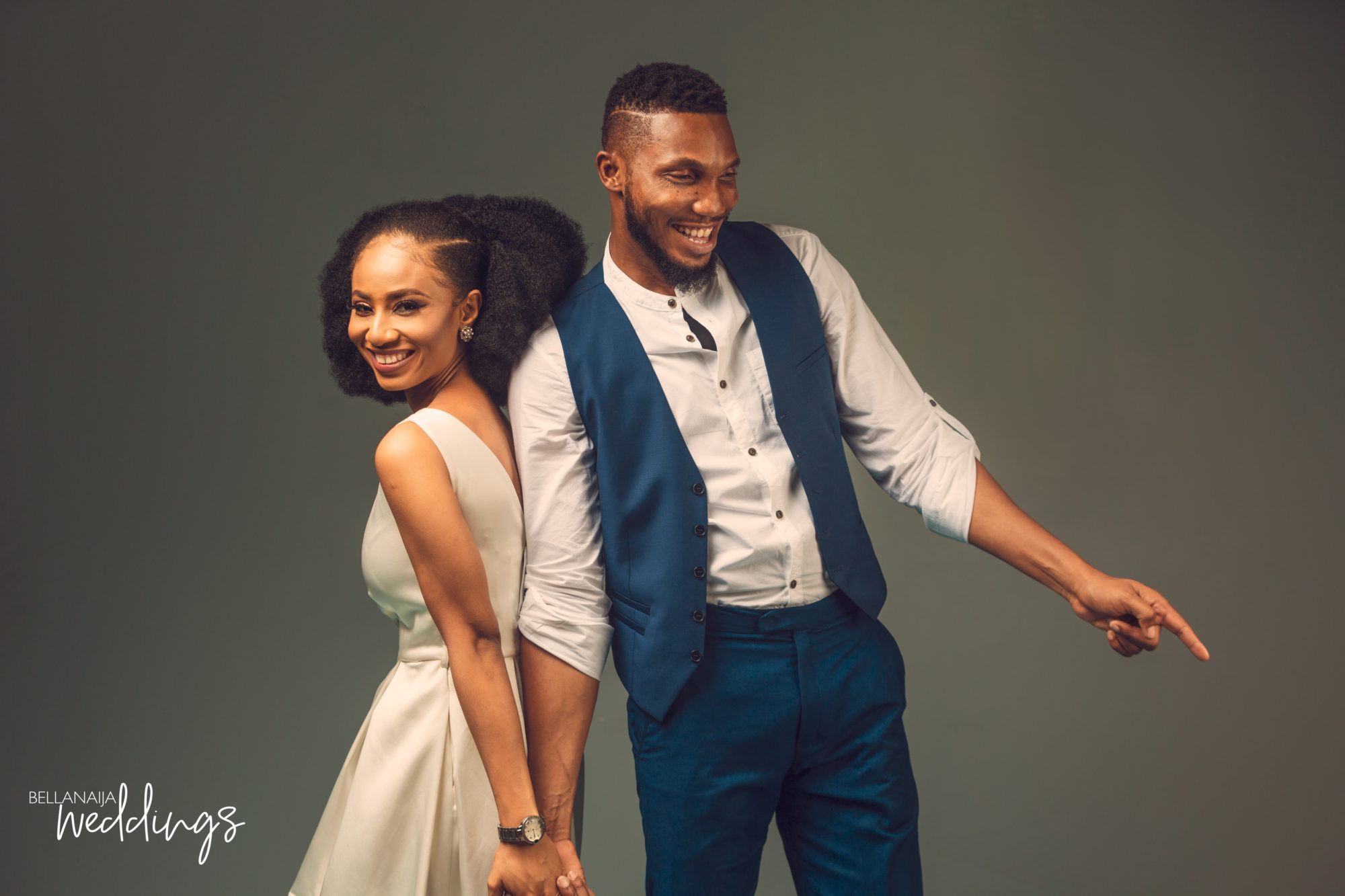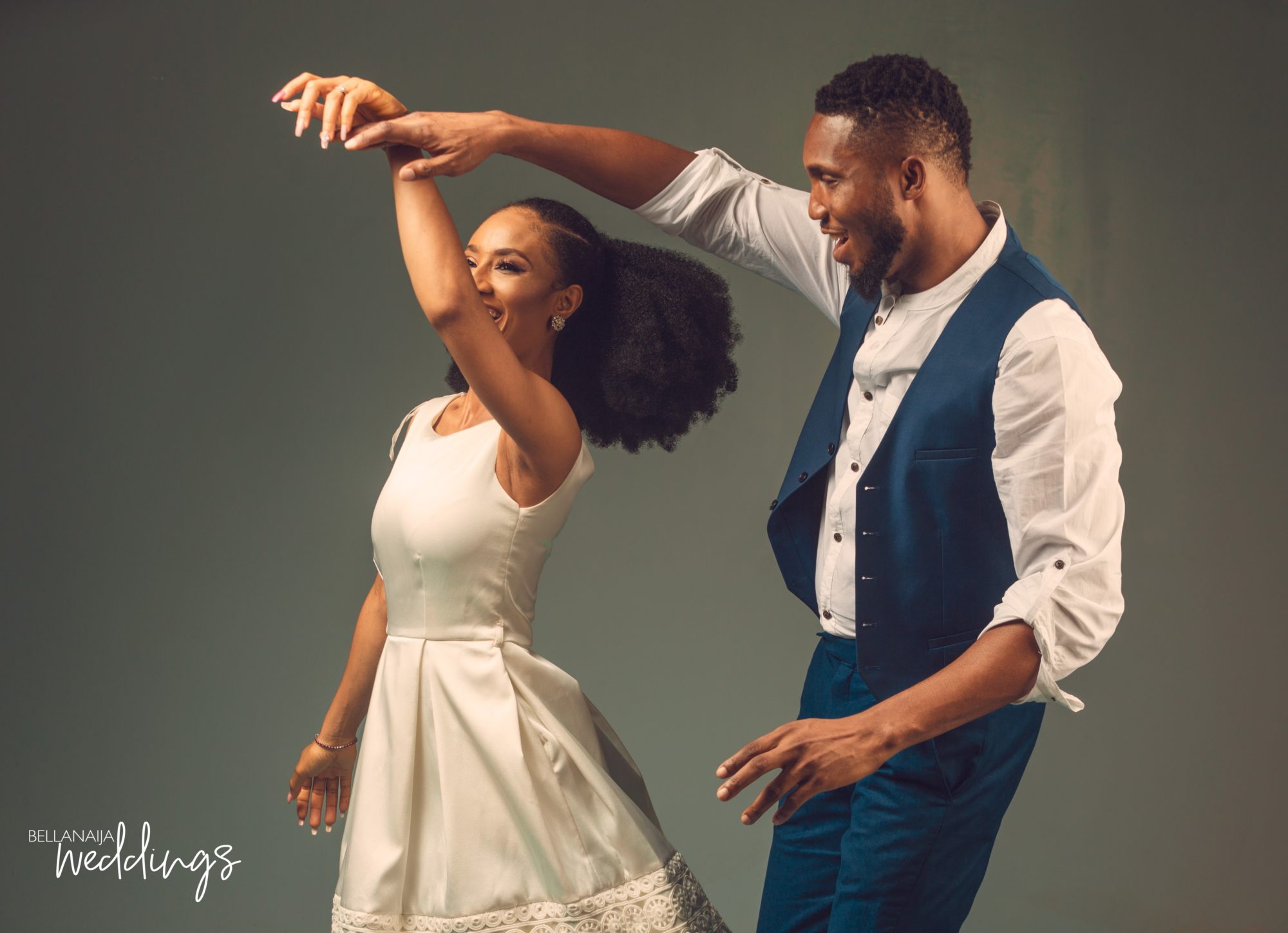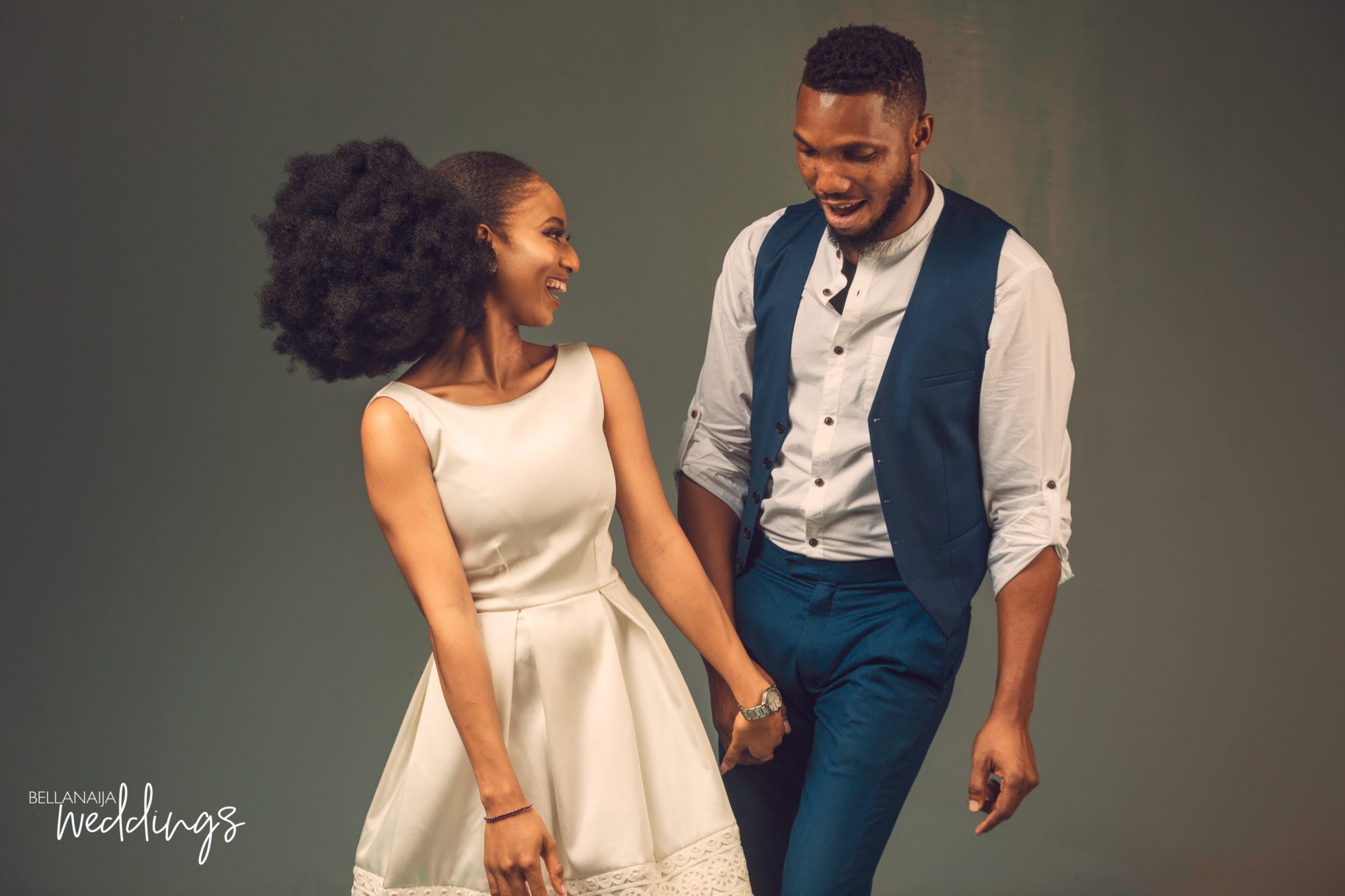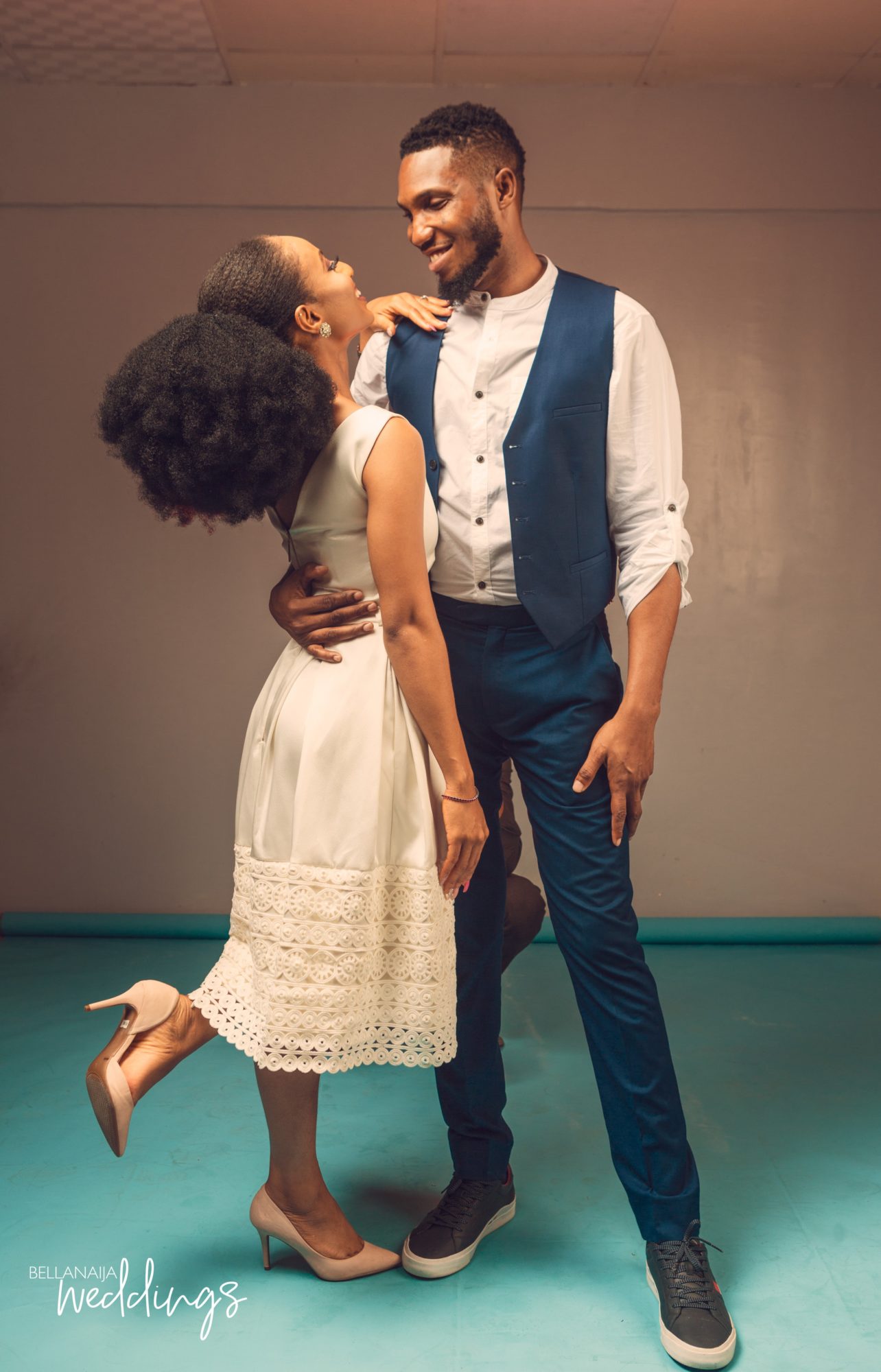 "16 days later, he sent me another private message asking if we could chat and I said yes! We chatted for few minutes and I wanted to log out of Facebook because I was getting lots of messages I didn't want to respond to, so I asked if he would like to continue the conversation on WhatsApp and he agreed. We talked late into the night that day about things we had in common and a major part of that was our love for God's word and the church. God, we had so much in common!".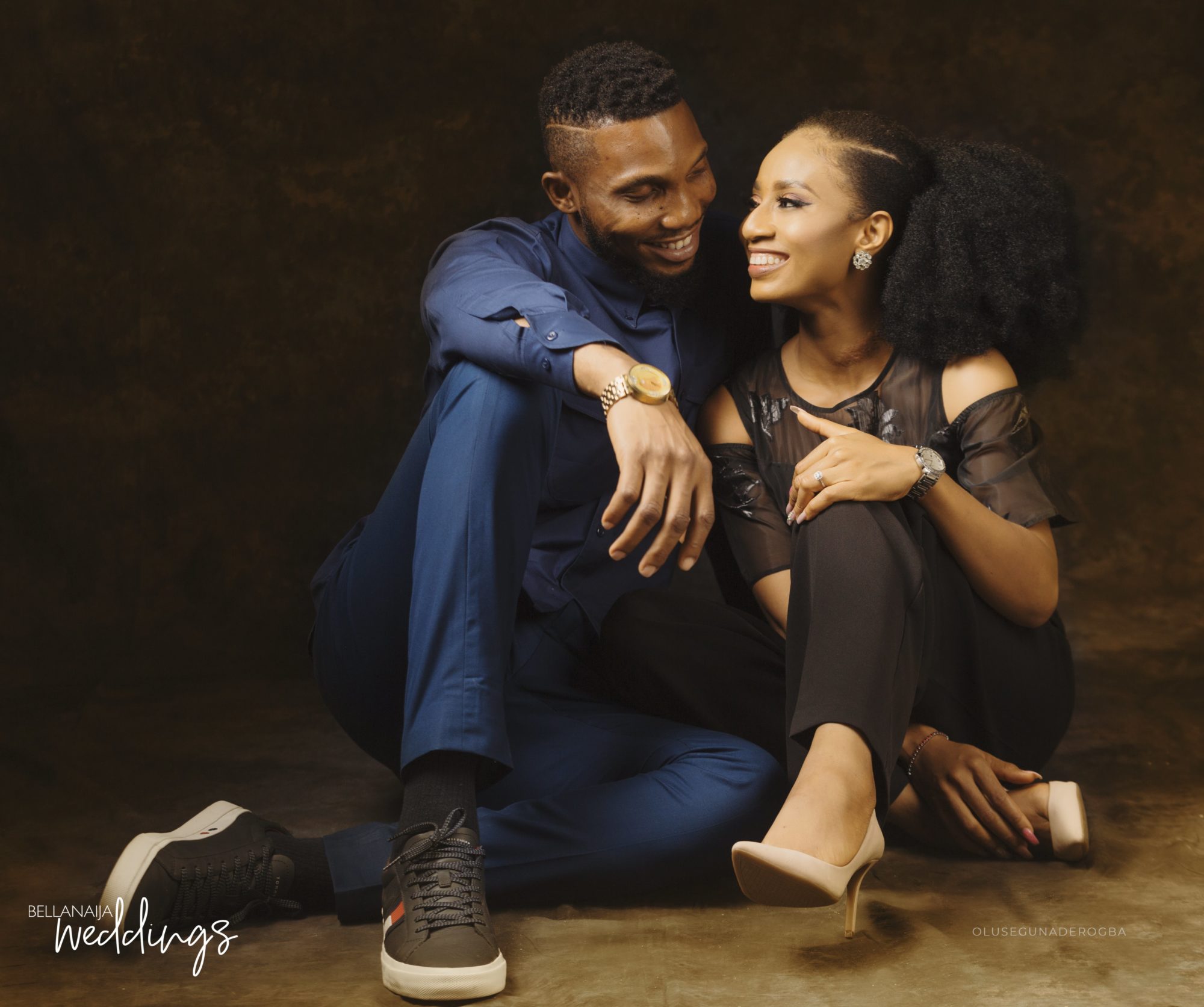 "Our friendship grew, but it was merely platonic. He was so kind and different and I just really enjoyed talking with him, I felt so much at peace. We would exchange calls, text messages, that it felt like he was always with me. About 3 months later, he said he was visiting Lagos for business. I can still picture vividly how excited I was. 'Finally I get to see this person that looks so much like me'. I remember him saying 'when I see you, I will follow you anywhere you go'… and he sure kept those words, lol".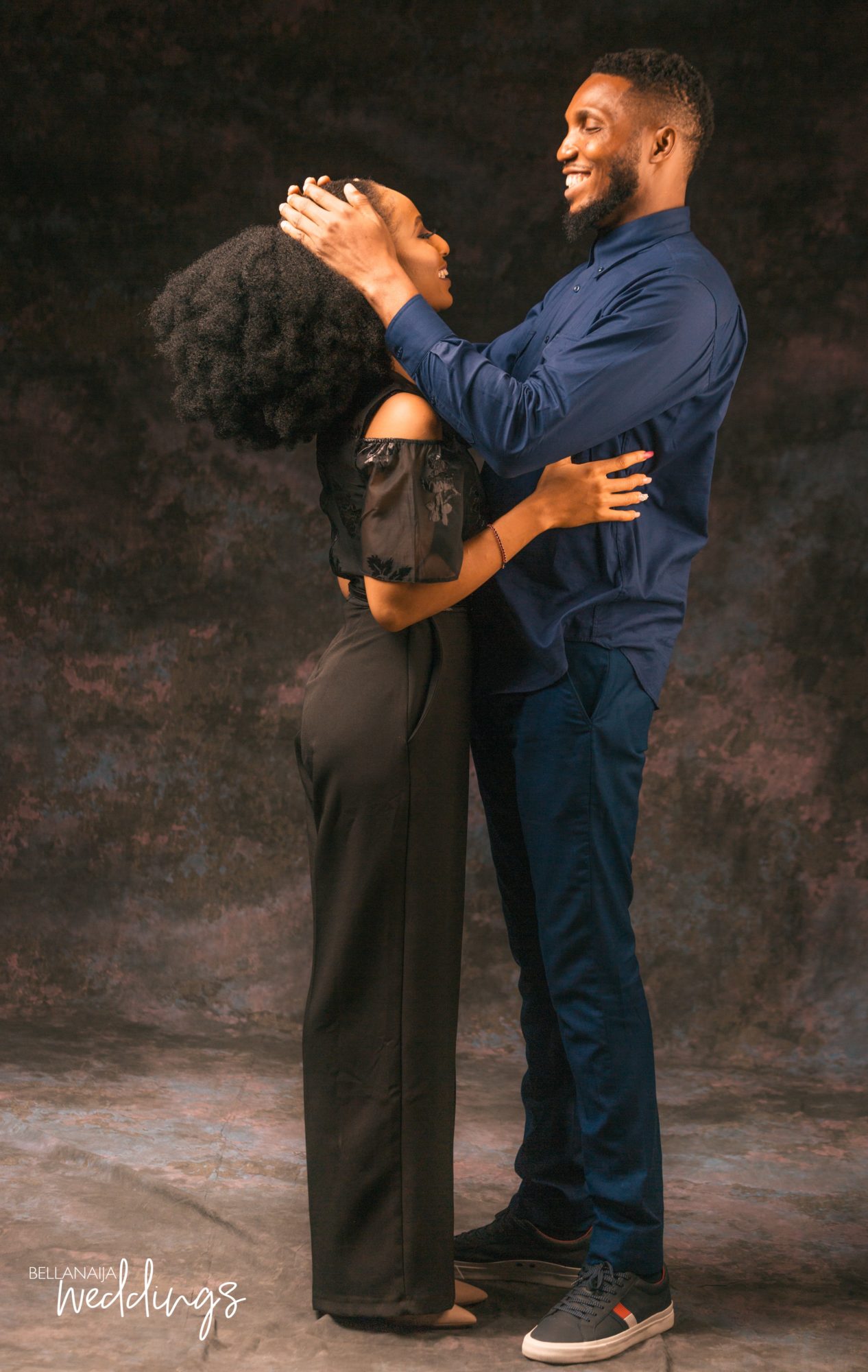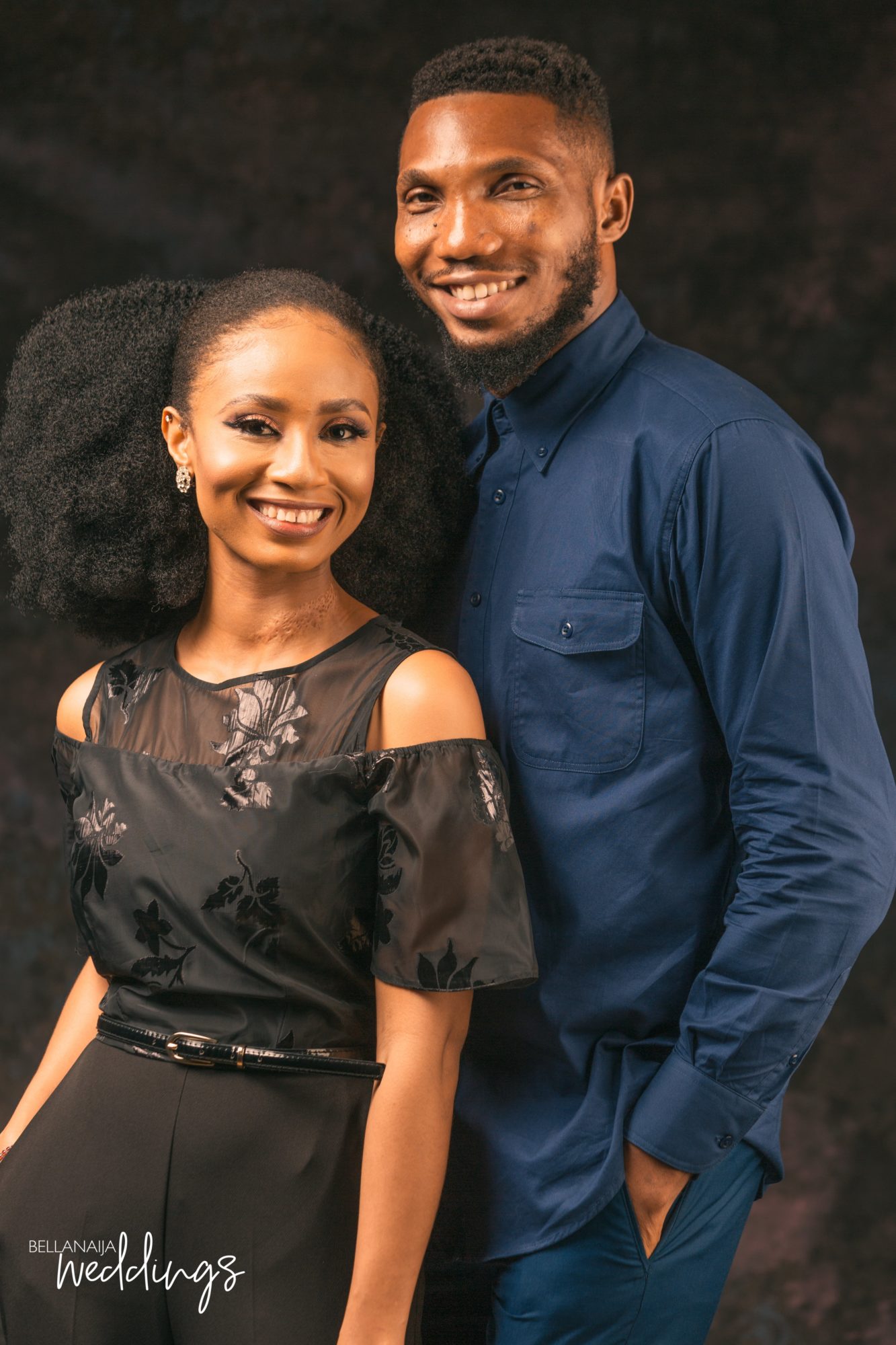 "After work on the day he arrived Lagos, we hung out in a restaurant and we 'gisted' like we had known each other for years! It was really late and the restaurant needed to lock up so we left and just kept walking on the road for a very long time gisting and laughing. The next month, he got a job offer in Lagos and relocated. And that was it, our friendship just blossomed. Frank was sunshine on a rainy day…"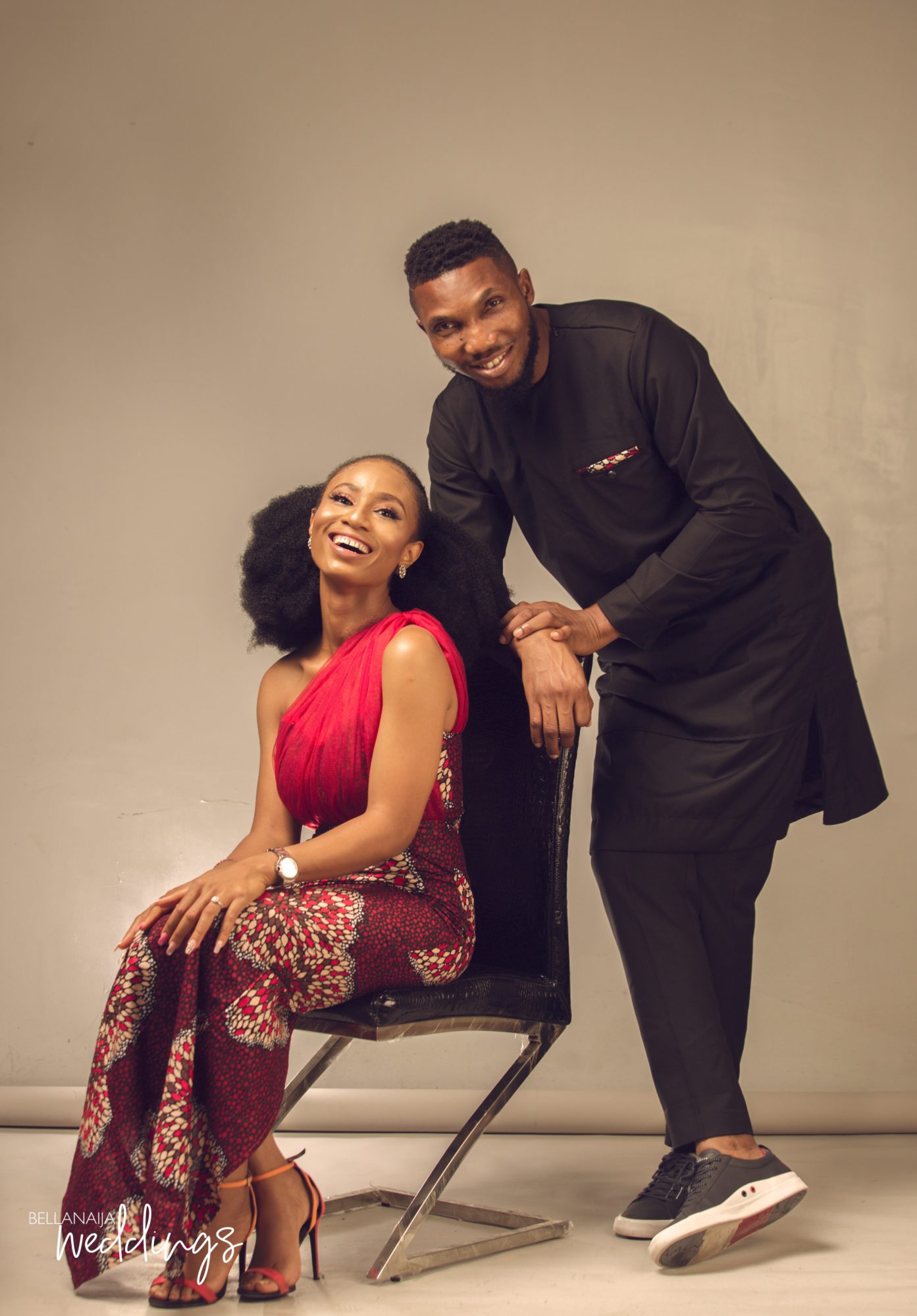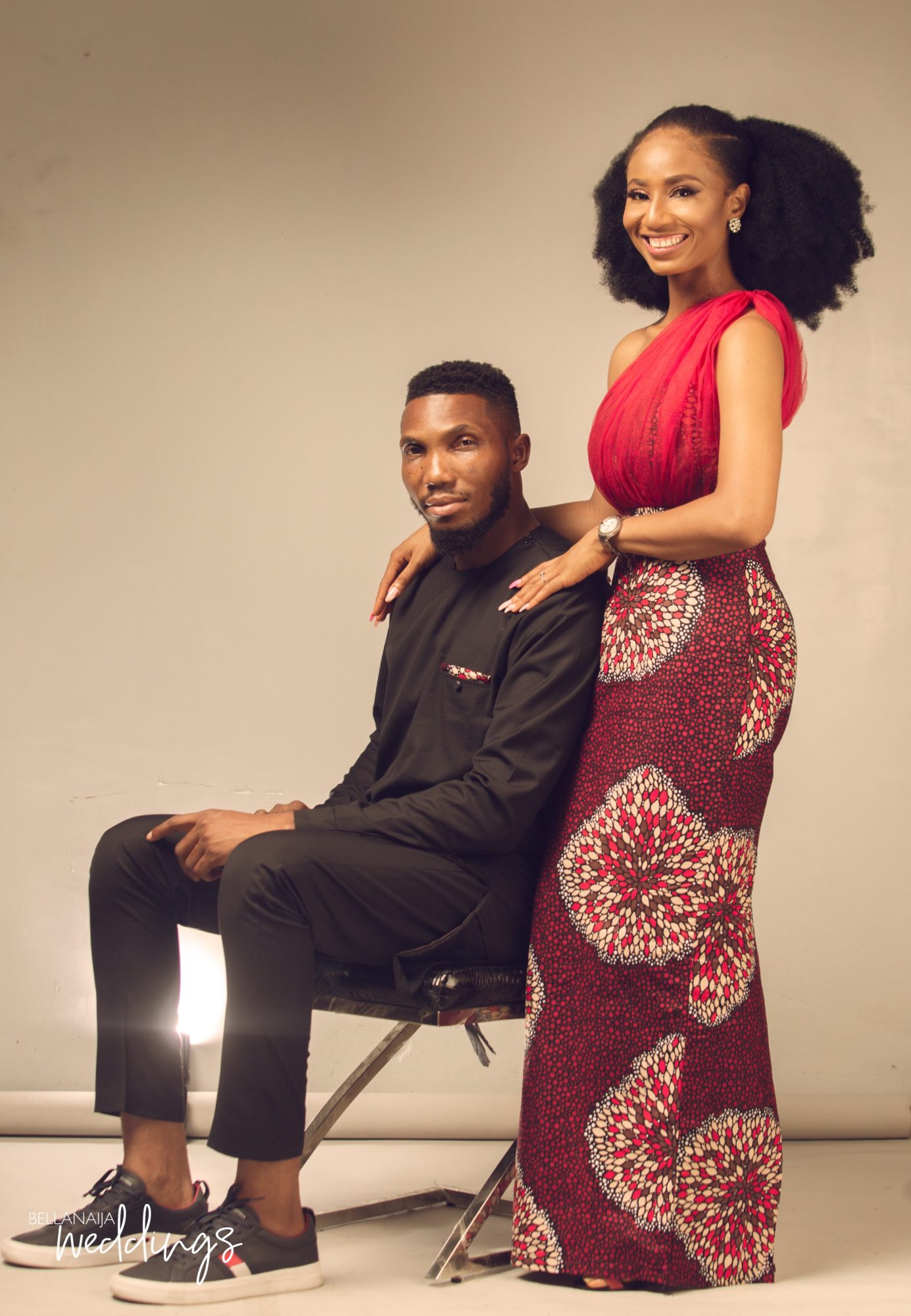 "After a year of being friends, we decided to take it a step further. A year and 8 months after dating, he proposed on my birthday, and here we are, days away to our forever!".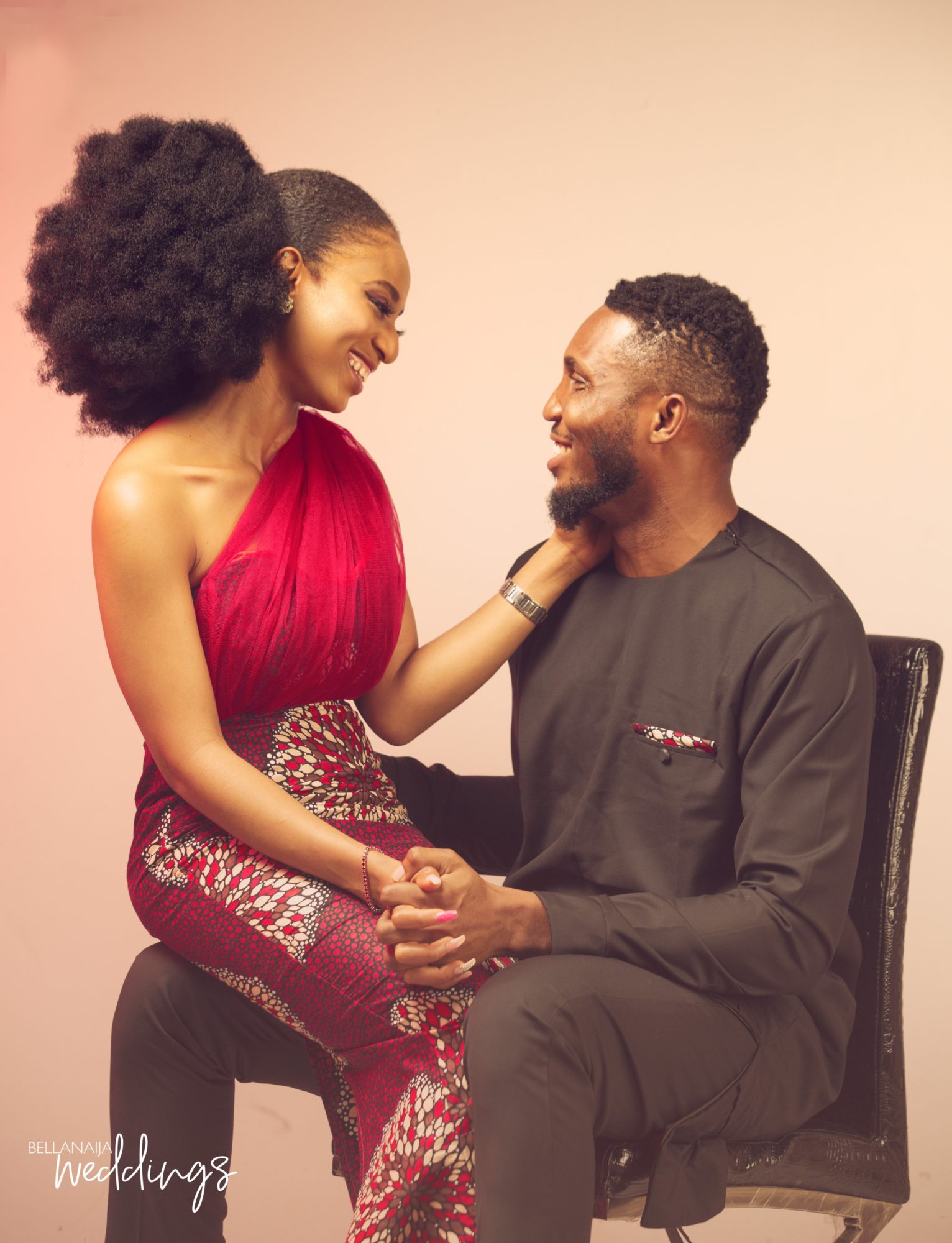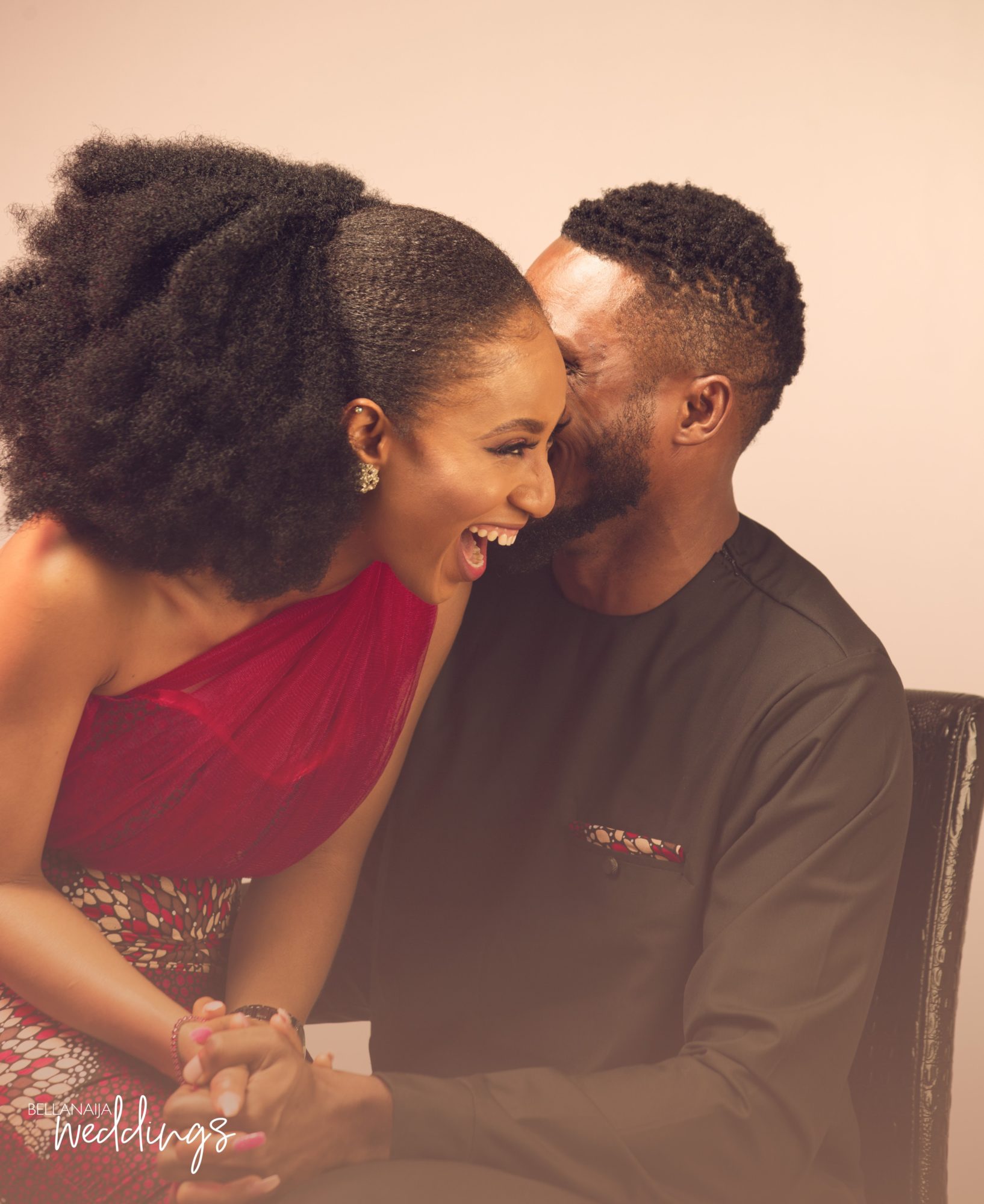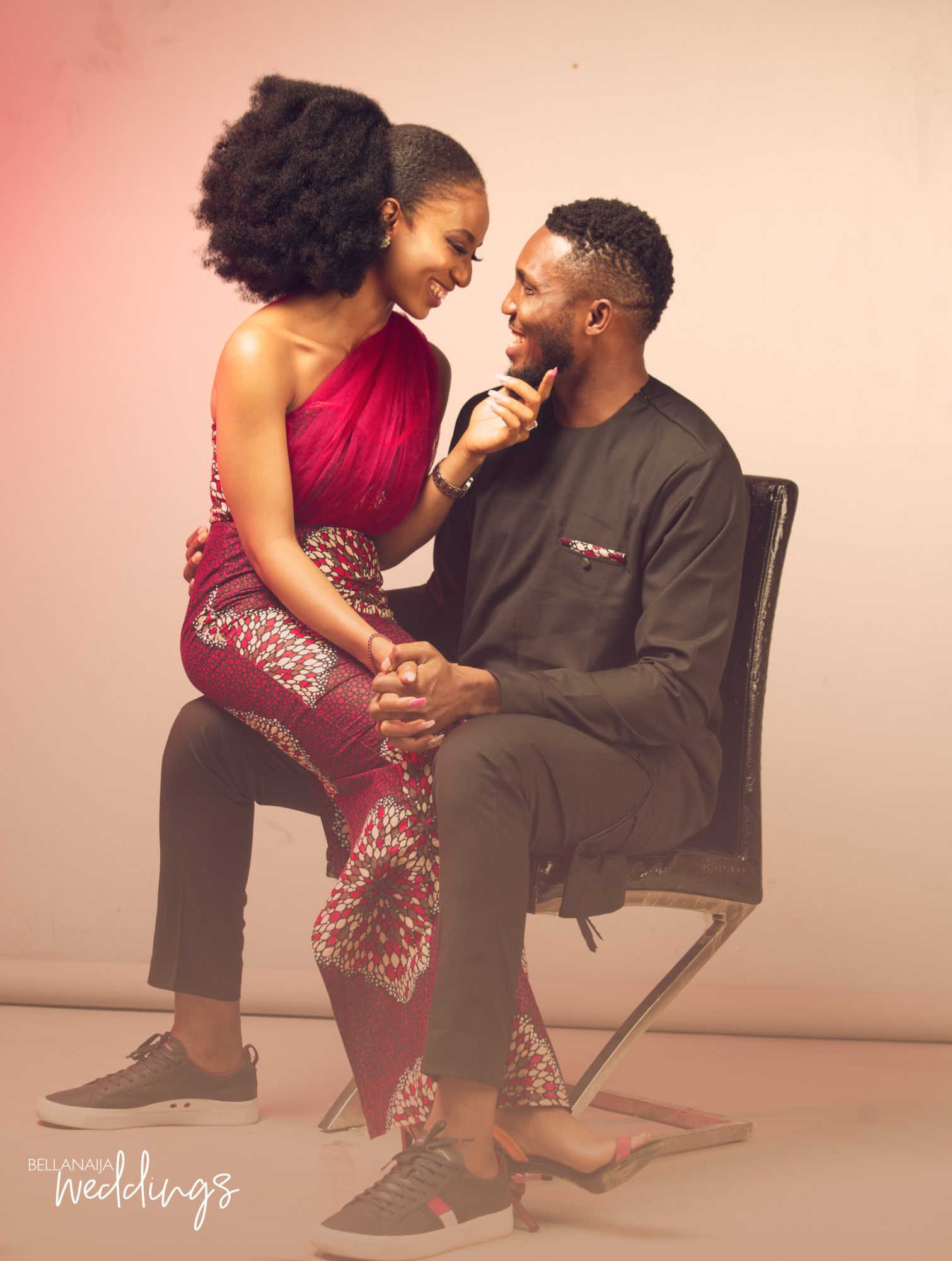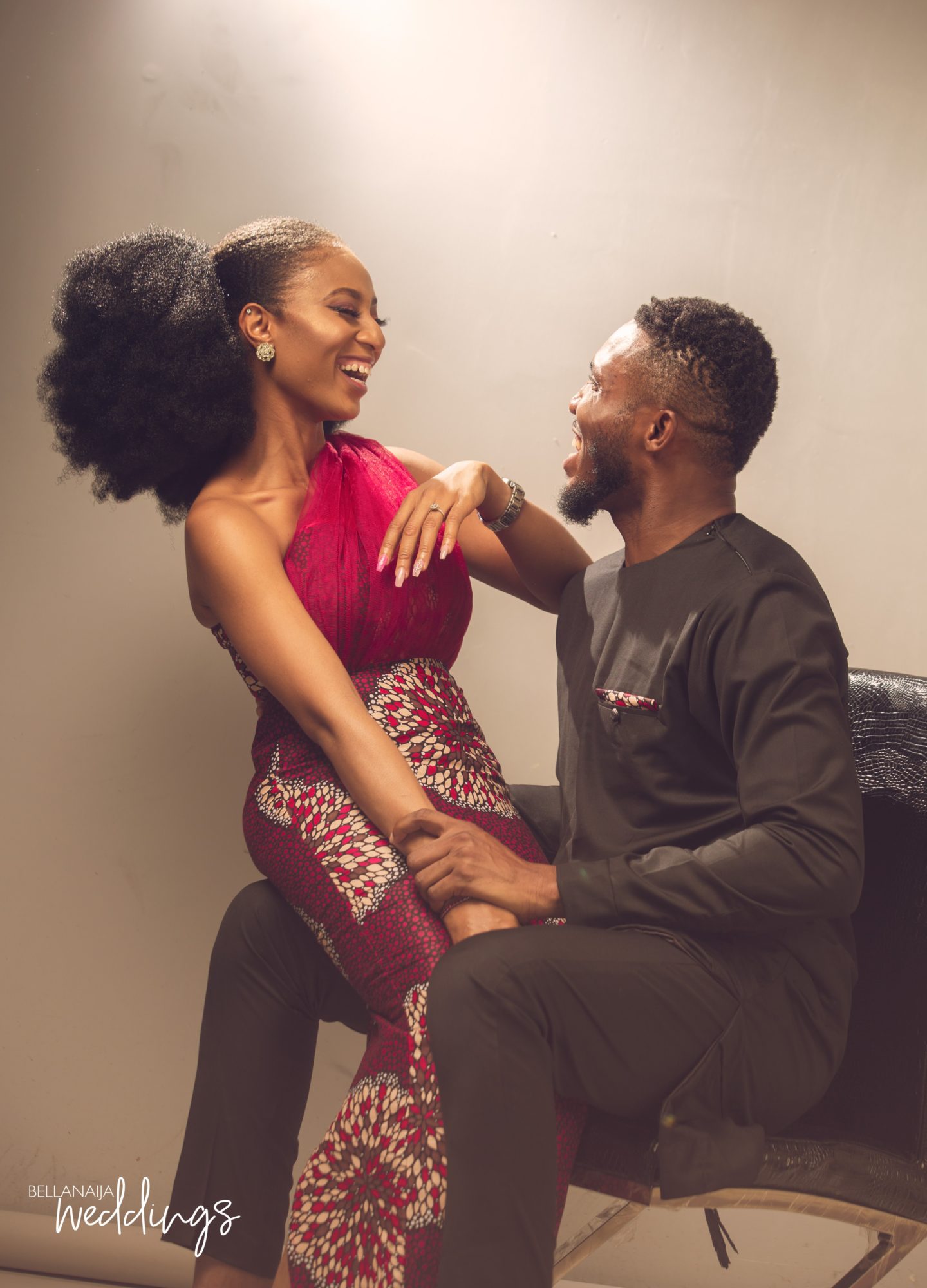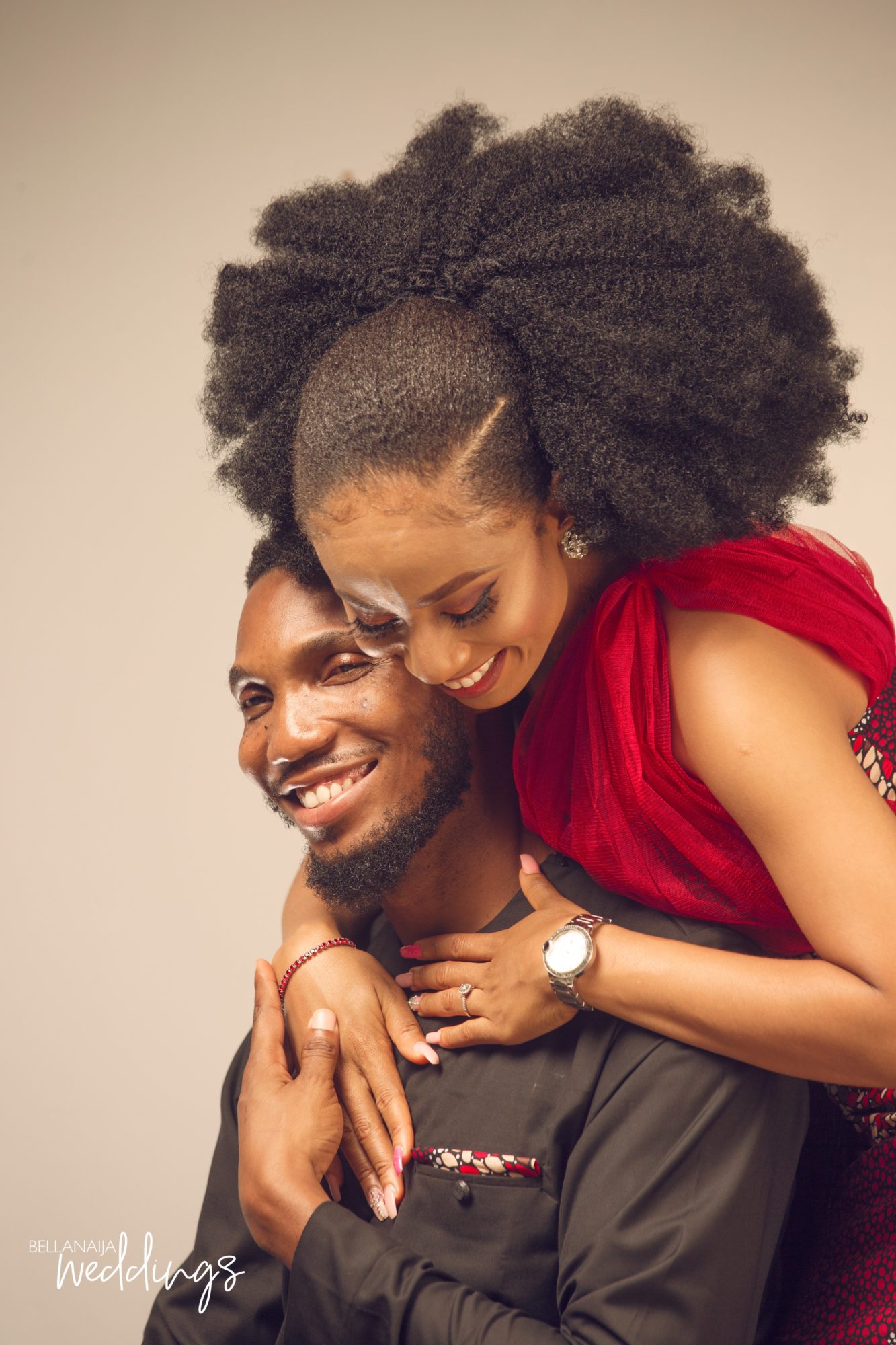 Now why won't you reply that Facebook message in your inbox or respond to that hidden friend request? Please do, because we could be writing your love story next.
Credits:
Bride-to-be: @i_am_obehi
Groom-to-be: @frankohikhuare
Photography: @s.aderogba
Makeup : @i_am_obehi
Bride-to-be's outfits: @christal_wears /
Groom-to-be's outfits: @jermanbespoke
Bride's Hair: @nappykulture