Love, they say, conquers all. Despite the differences in background and location, Chika and Babila were determined to make theirs a story worth telling. It was not an easy ride but they succeeded in becoming best friends and have finally tied the knot.
Their pre-wedding shoot was super posh as both Chika and Babila complimented each other nicely with Chika looking all kinds of lit in her green thigh-high slit dress and white monostrap peplum dress respectively. Babila also looked very handsome in his green suit and white and green striped jacket respectively. The look of adoration in his eyes for Chika was not one to deny at all.
Their wedding photos were as classy as the couple. With the incredible decor of the venue as a background, the way Babila held Chika in his arms was just such an "Awwww" moment.  Long distance and cultural differences could not break these two who are so much in love and just want the world to know how much.
Below are their pre-wedding and wedding photos.
To see more love stories from beautiful couples, click
here
.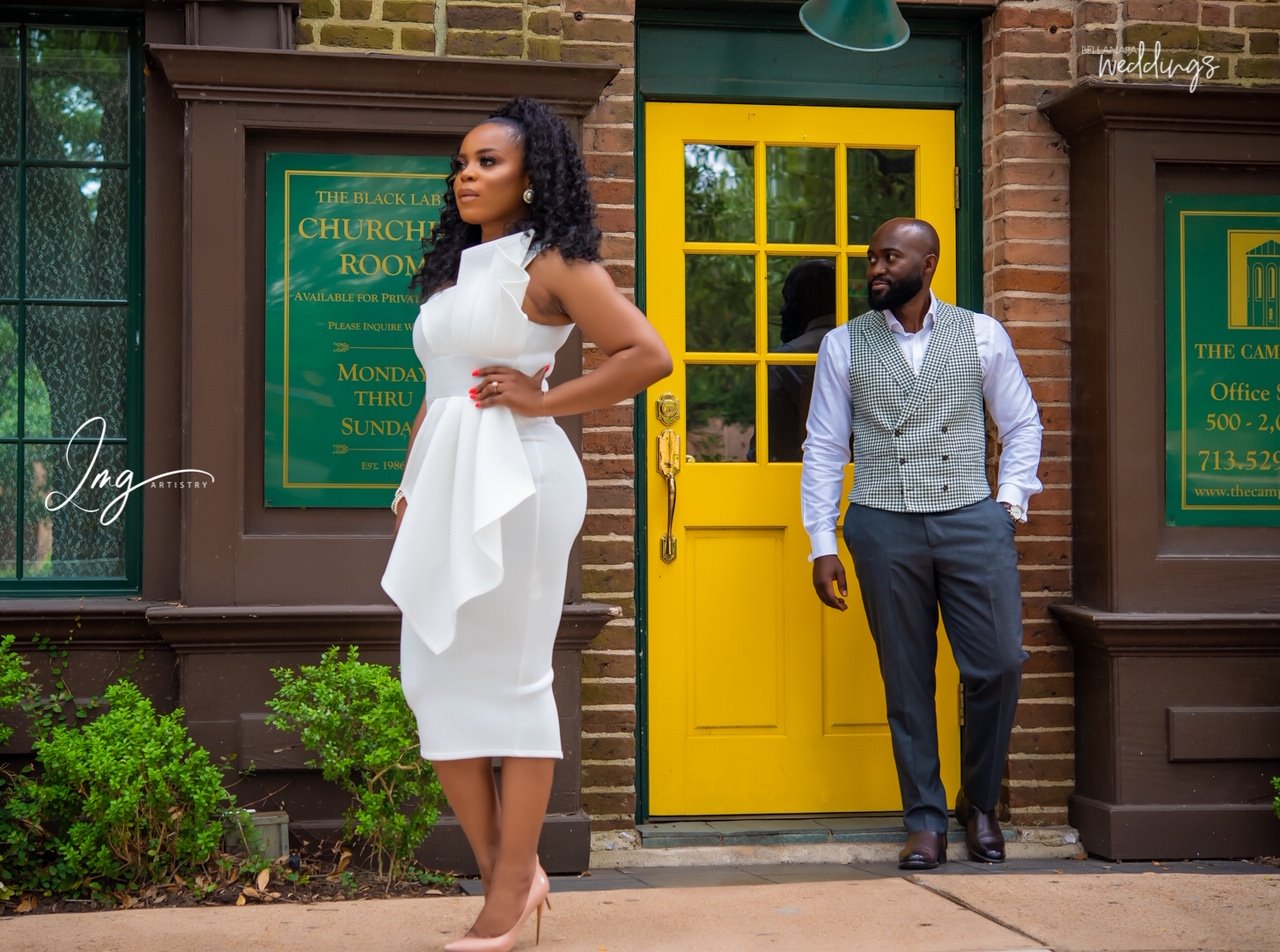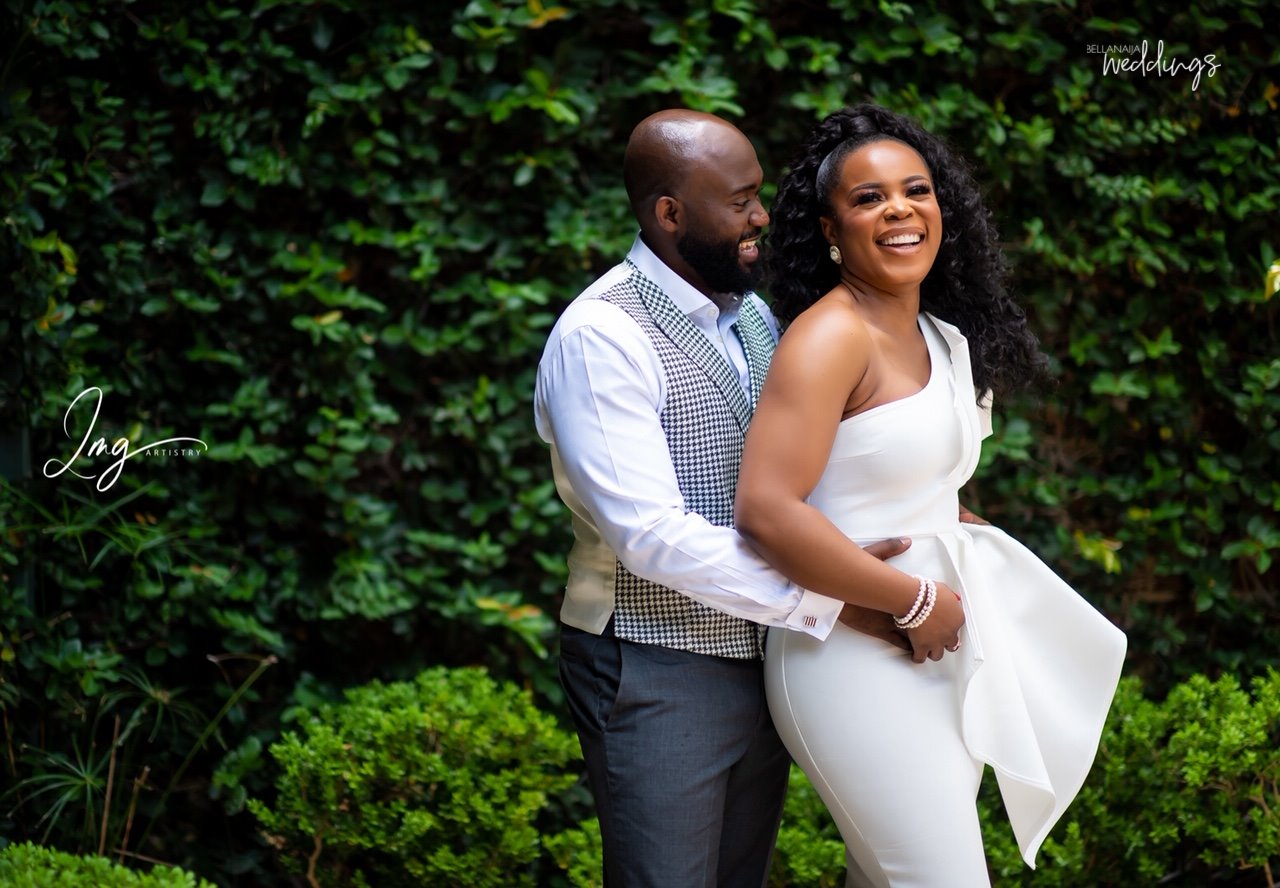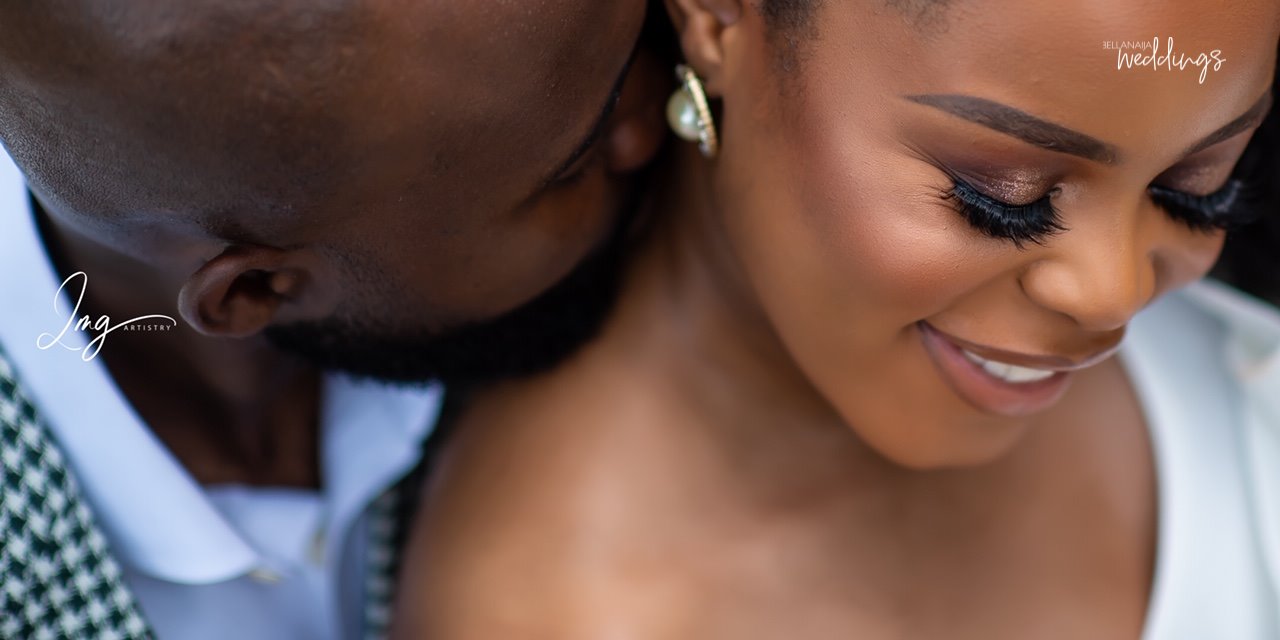 "We both met through a mutual friend back in 2011. Upon meeting, I initially thought he was Nigerian, but came to find out he is Cameroonian! I thought long and hard about entertaining him but realized okay sha, at least he is not Ghanaian (lol, I kid I kid!). At the time we lived in different states and I was a bit hesitant to give him my number. However, I succumbed to giving him my digits".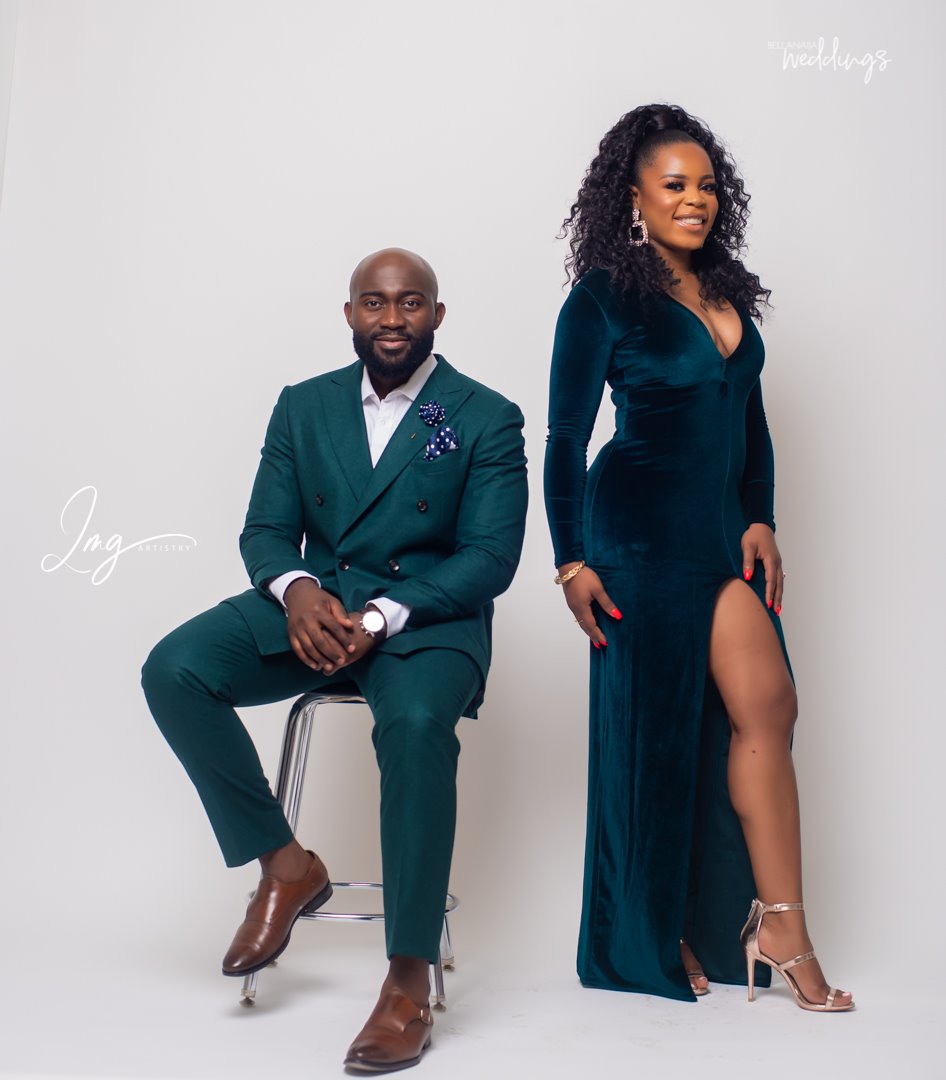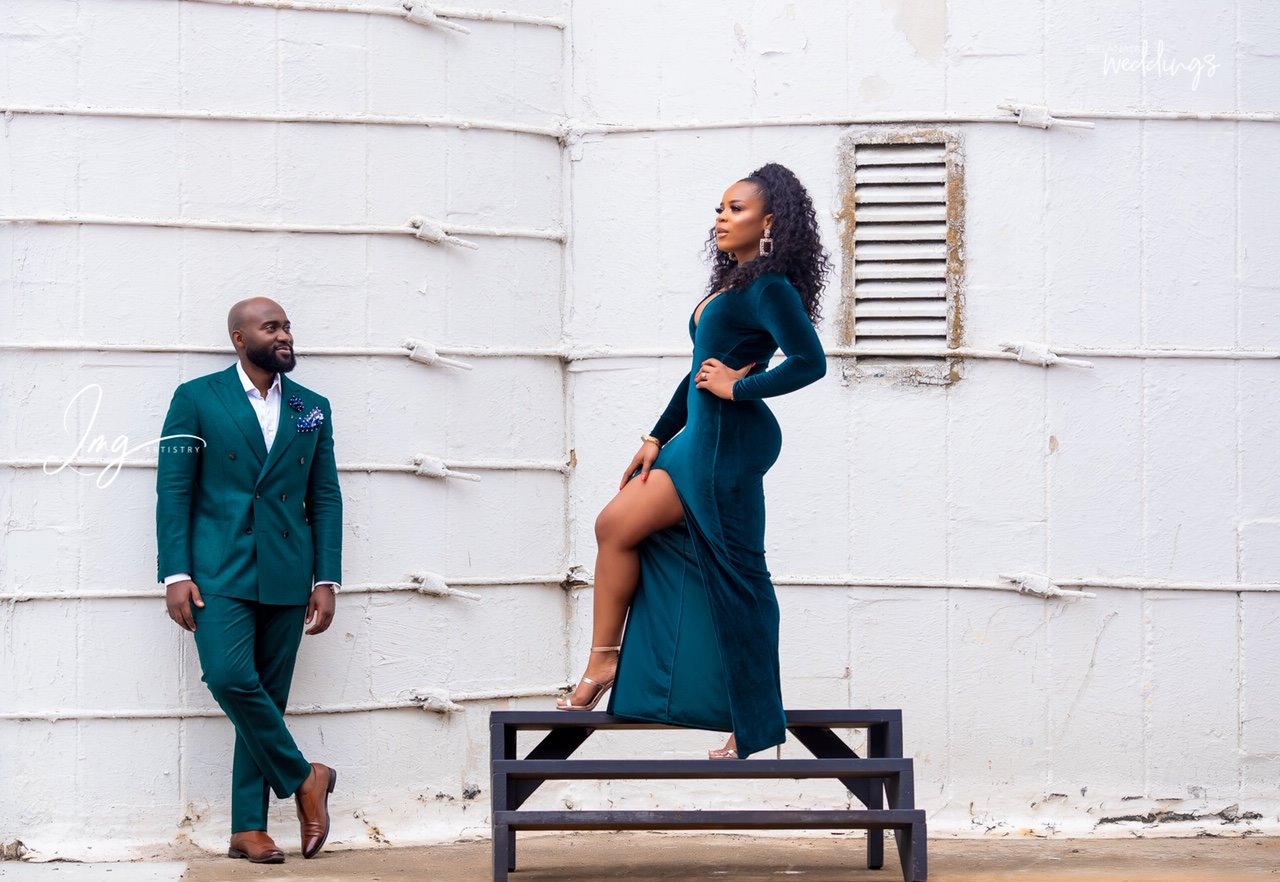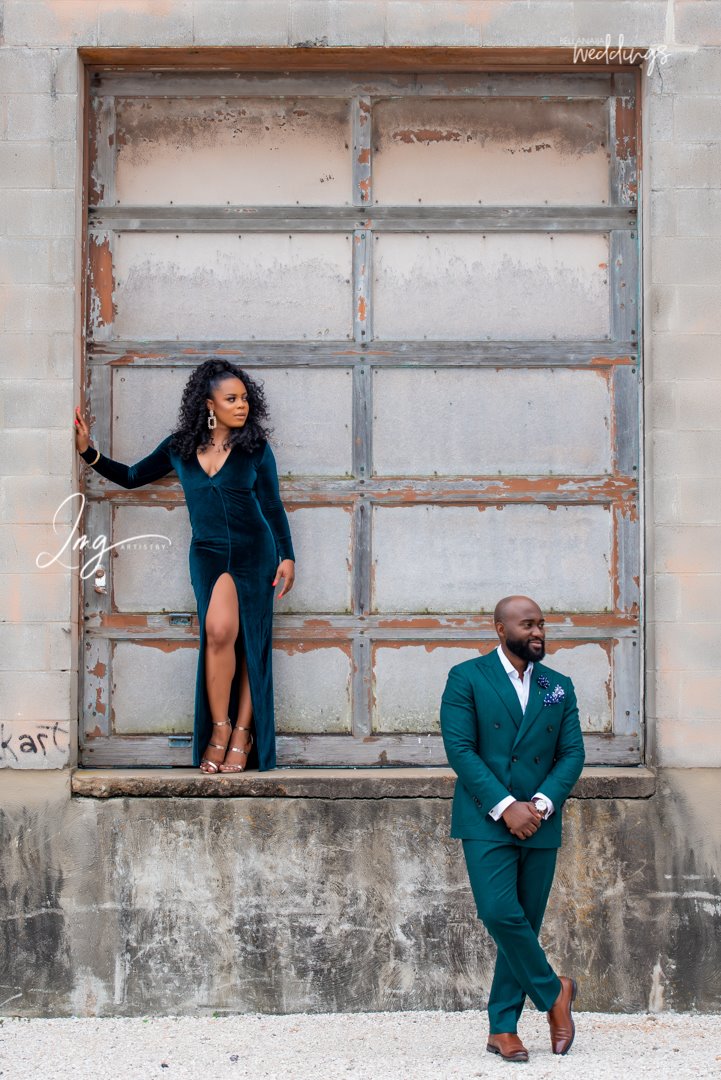 The first time we spoke on the phone, the chemistry was as it was when we first met; amazing! It was like we could talk about anything! In fact, that first time we spoke for 4 hours. We conversed on the phone and via Skype and then FaceTime almost every day. Our conversations ranged from what the weather was like in our respective cities, to African parents and cultural differences. Although it was a long distance relationship in the beginning, we would travel back and forth to see each other almost every month".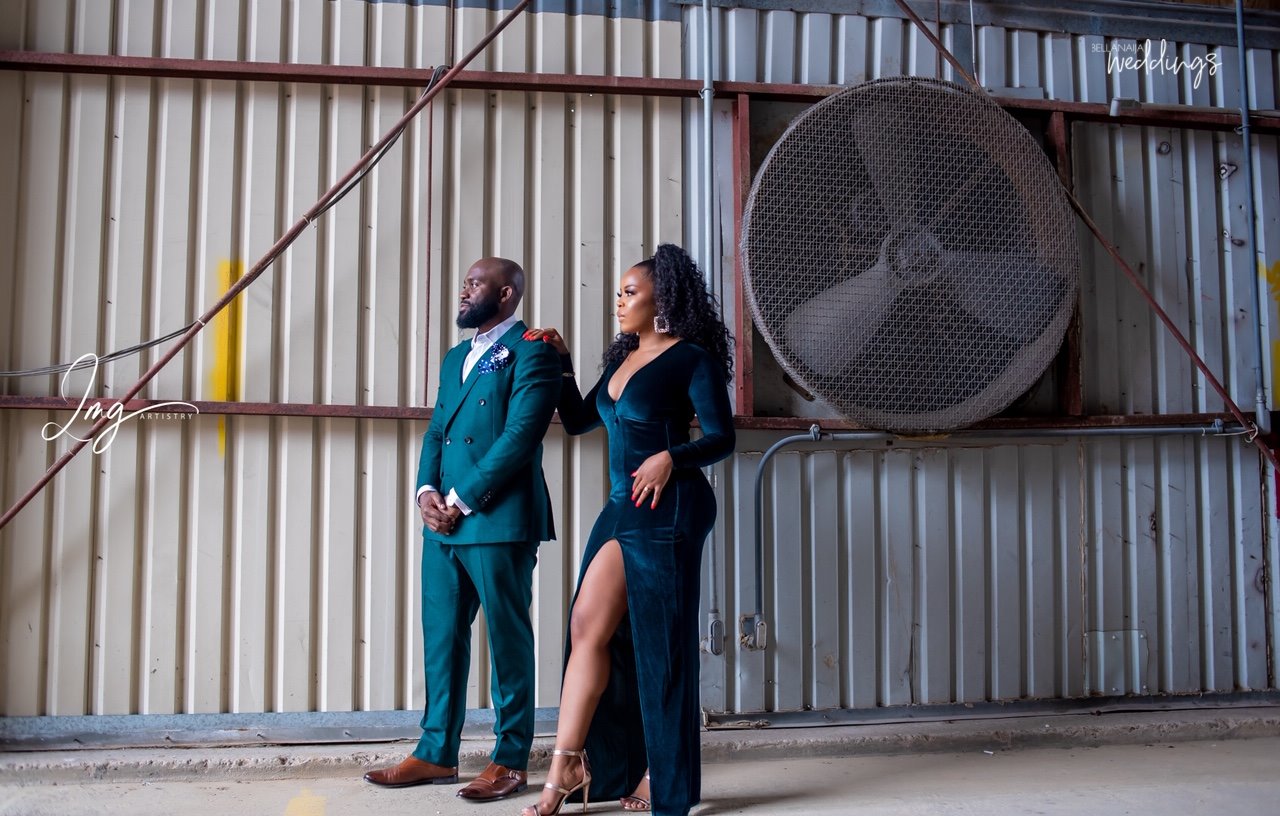 "We are both best friends that are in love and we thank God for sustaining our relationship thus far and giving us the grace to carry on while breaking stereotypes and overlooking cultural differences".
Credits