By now, we already have established that love can happen anywhere – including at work! Yes, you read that right. Oluchi and Nnanna are one of such beautiful couples brought together through work. We know you want to see how this played out. So, keep scrolling. ?
When Oluchi and Nnanna met for the first time, it was at a work meeting. Now while Nnanna aced his presentation, cupid was also working underground, doing what it knows to do best! The lovebirds caught each other's attention and what sprung from there, is an absolutely beautiful tale of love. One which you'll most certainly get to enjoy, as Oluchi gives us all the juicy details. The lovebirds crossed the hurdles of distance to get on their forever ship. Now, we just can't help but love their pre-wedding shoot. Every single photo has us blushing and appreciating the beauty of love.
Check out their adorable photos below.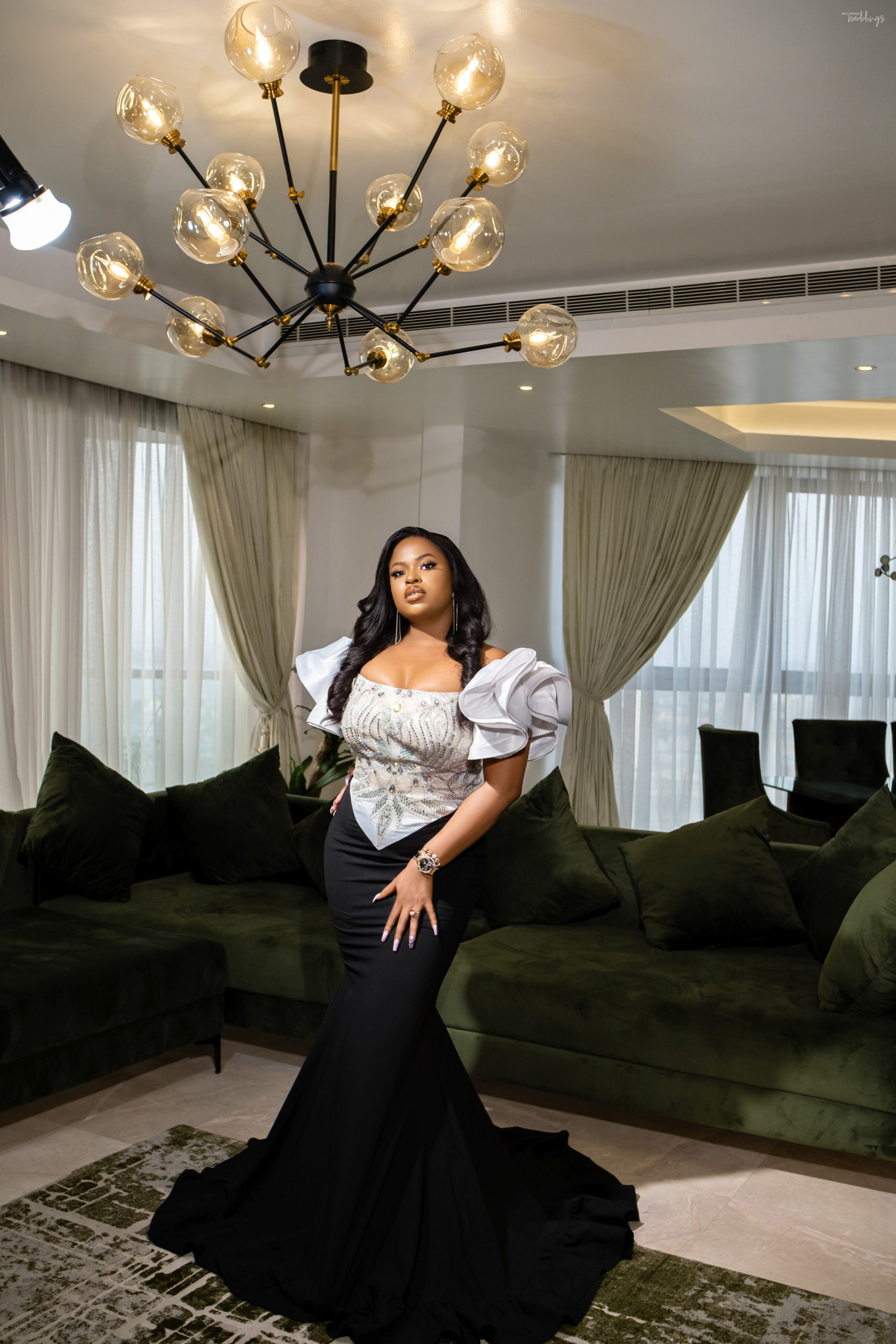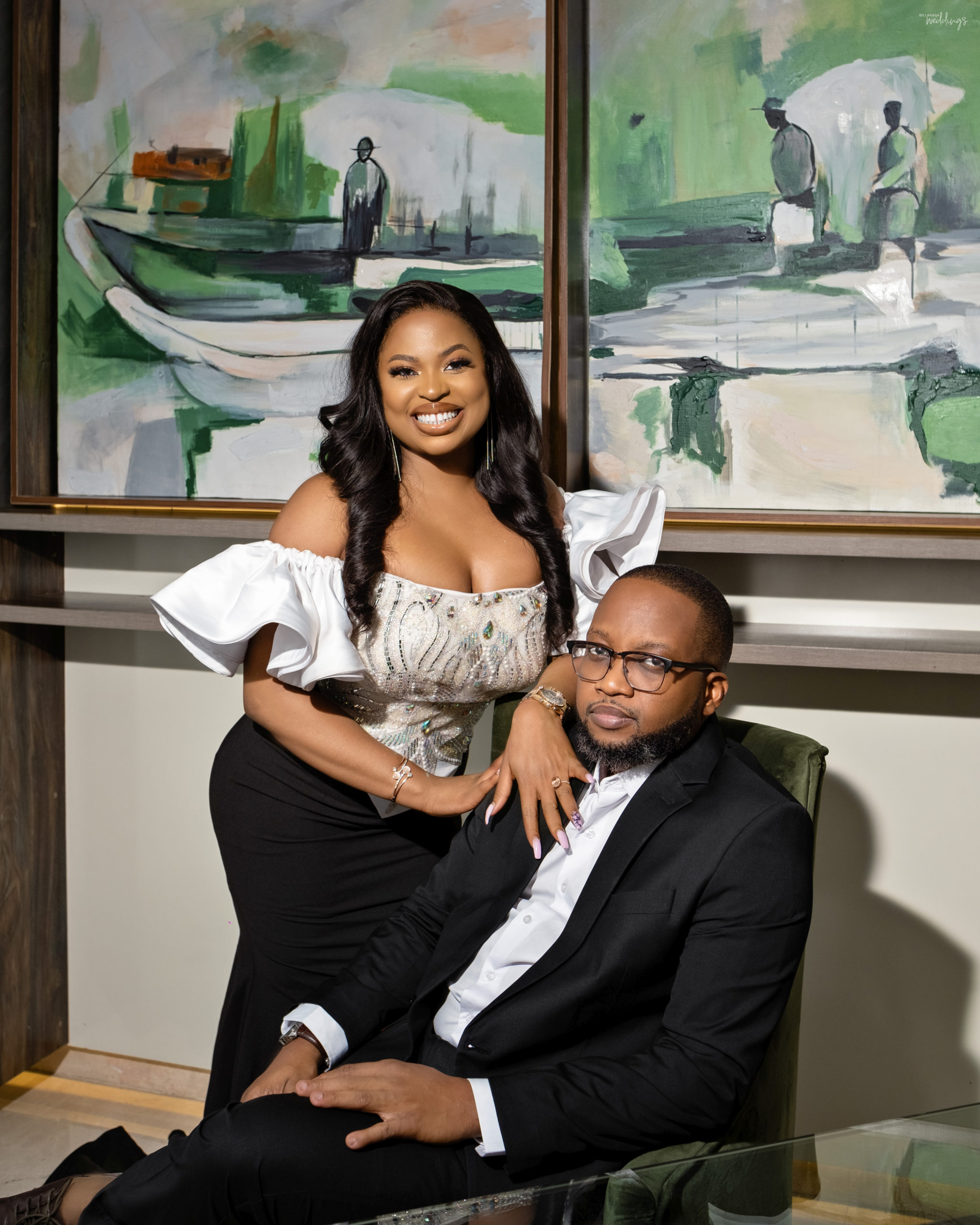 Their love story as Oluchi shares it:
I met Nnanna during a work meeting in October 2019 at his office. We had gone to appraise a project and he chaired the meeting. What struck me was how articulate and knowledgeable he was about the project. He was so good with numbers, cute and very nerdy too. (I was like wawu! A whole spec. lol ). Everyone commended his excellent presentation, we exchanged call cards and said goodbye.

I didn't even know he was feeling this "nerdy" hottie too lol. He sent me a message on WhatsApp to say thank you for the meeting. (I was like correct! A sharpshooter I stan ??). Well, we got talking and some weeks later he ghosted after I took an official trip outside the country. ? I felt he was unserious and wasn't sure of what he wanted, so I blocked him across all social media platforms. ?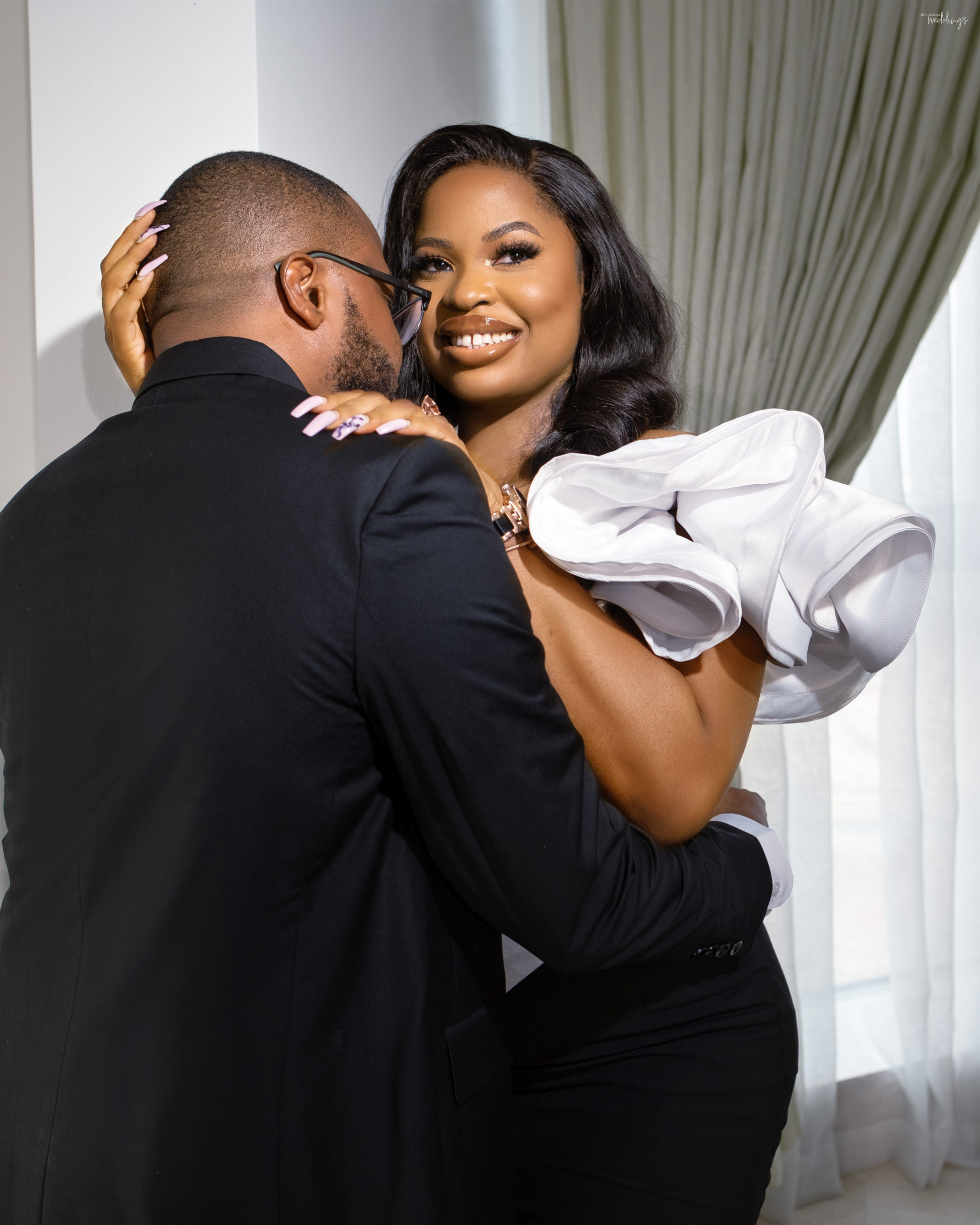 Fast forward to June 2020, I got very concerned and worried about him, after I learnt that some of his colleagues got Covid and I prayed he wasn't affected so I reached out to him.

He sounded so excited, lol. I rolled my eyes because you can't have covid and be exhibiting such excitement. ? I went back to my snobbish mood but this time I left him unblocked.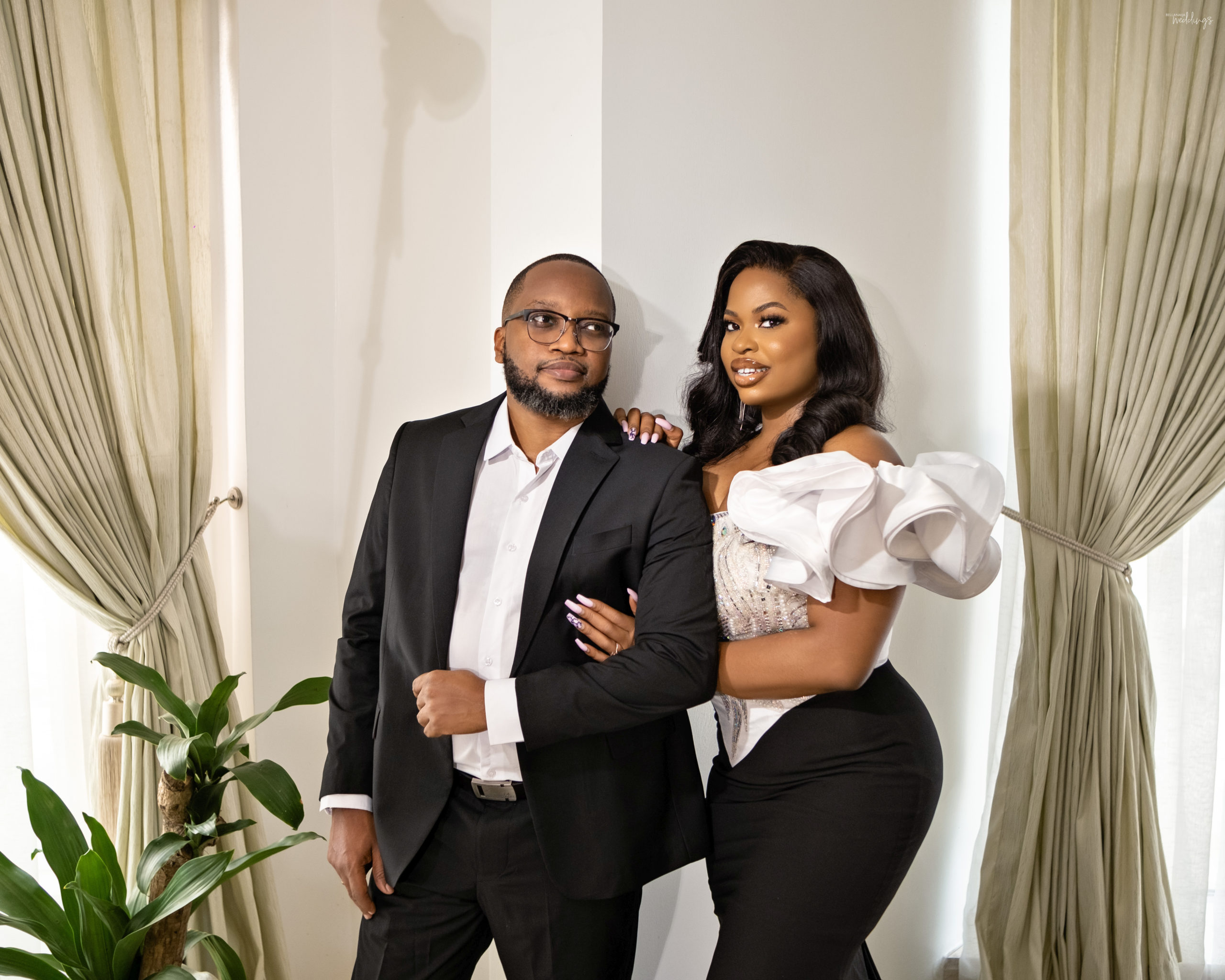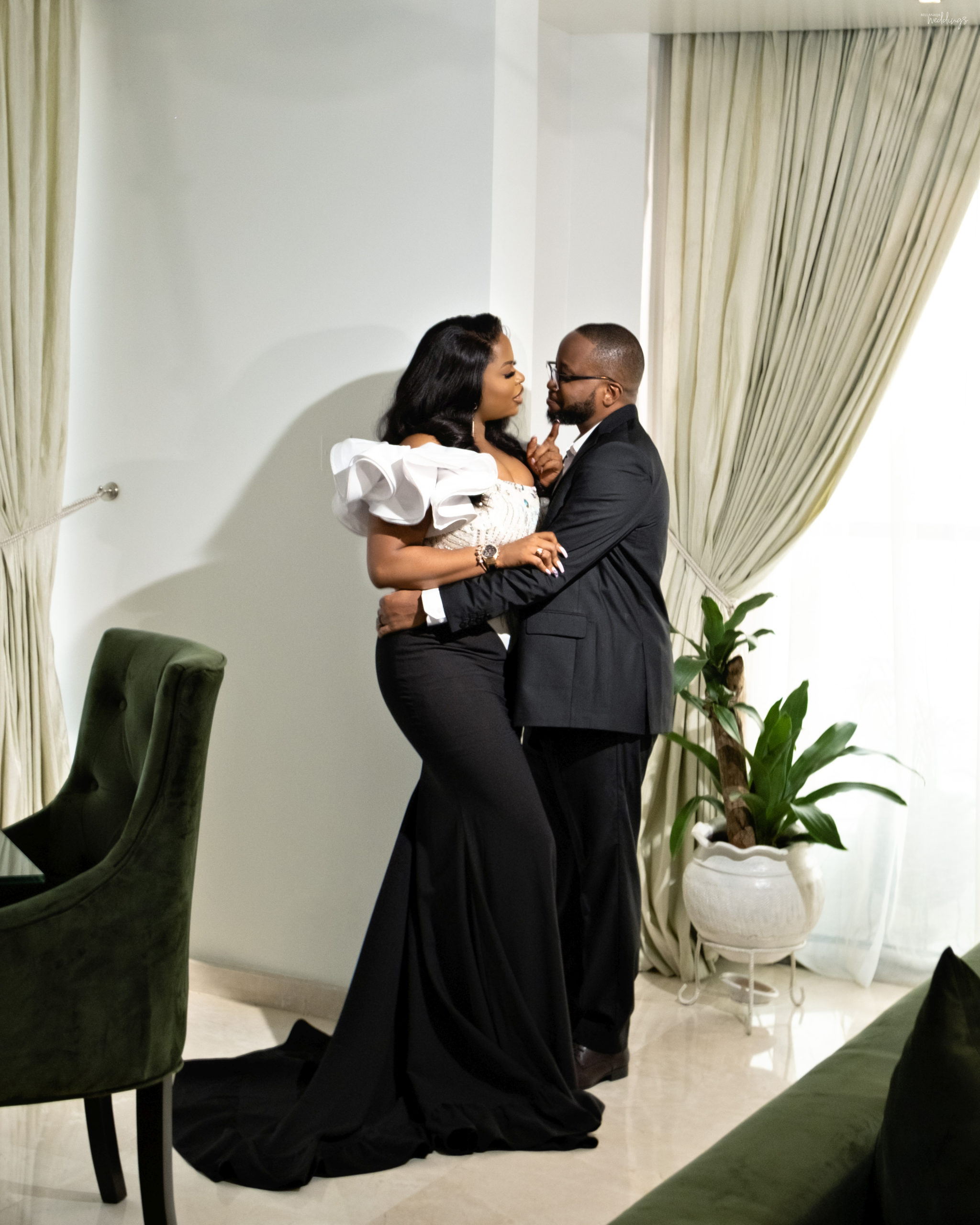 He asked why we grew so apart and if I could please tell him what exactly he did. I sent him a voice note on WhatsApp with all the details of what he did that hurt me. He sincerely apologized and explained what he was going through at the time (which was fair but still not an excuse for me tho?).

We decided to meet up and talk on September 13th, after my friends pushed me to listen to what he had to say at least. Anyway, to me the ship had sailed. I only just wanted to honour his invitation and get it over with, and also get these girls off my back lol.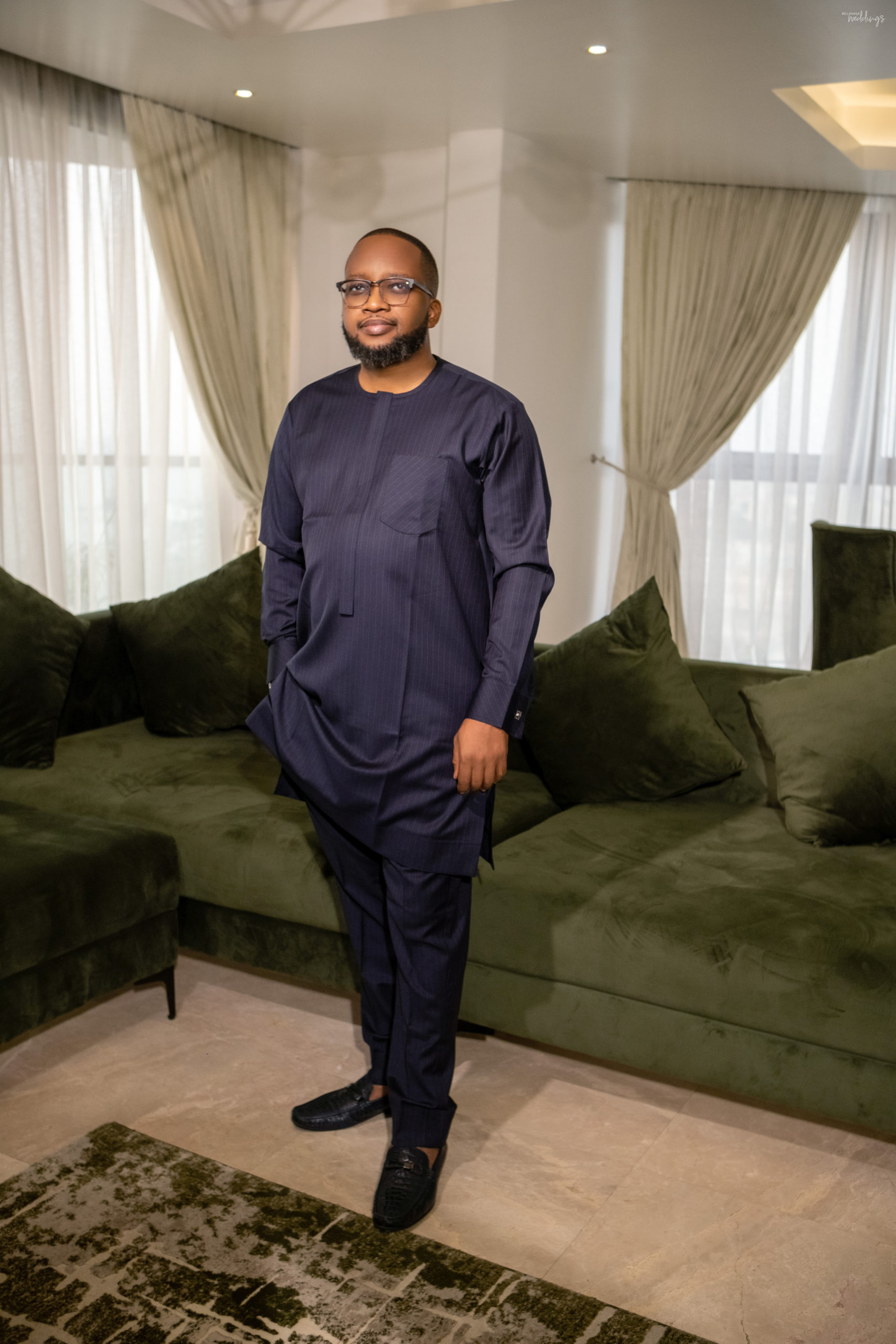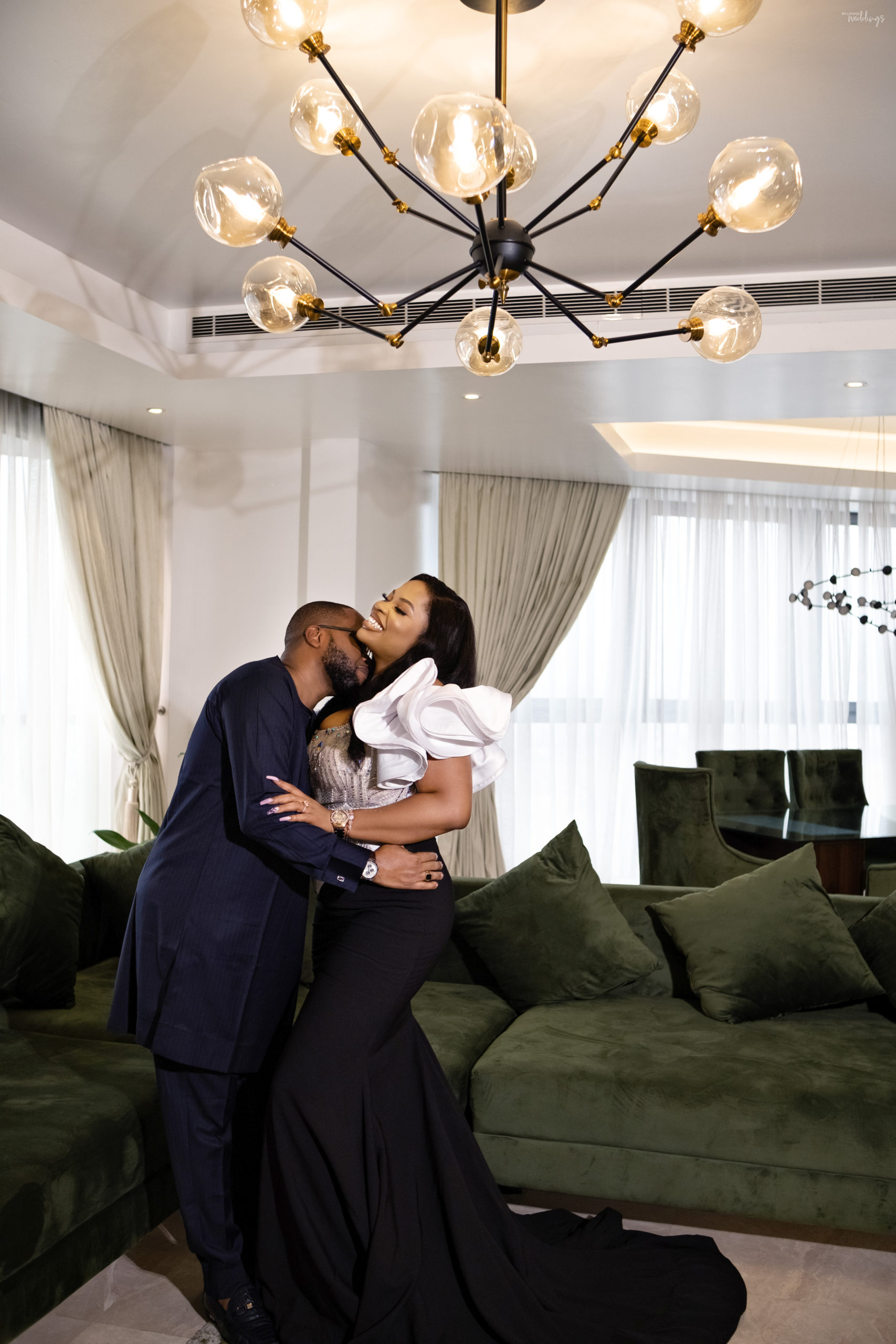 I showed up looking all glam because you know, a girl must represent. ? However, somehow this "annoying" guy still managed to make me laugh. (Oh God I tried so hard to not even show that I was enjoying his company because, hard girl). ?? The moment he asked if I was dating and I said no, I could see how his eyes lit up.

This man became so persistent and hell-bent on making things right so as not to loose me again. He also wanted to prove to me that he's not "a clown" as I thought (and called him lol). He asked me out on dates every day for 2 whole weeks.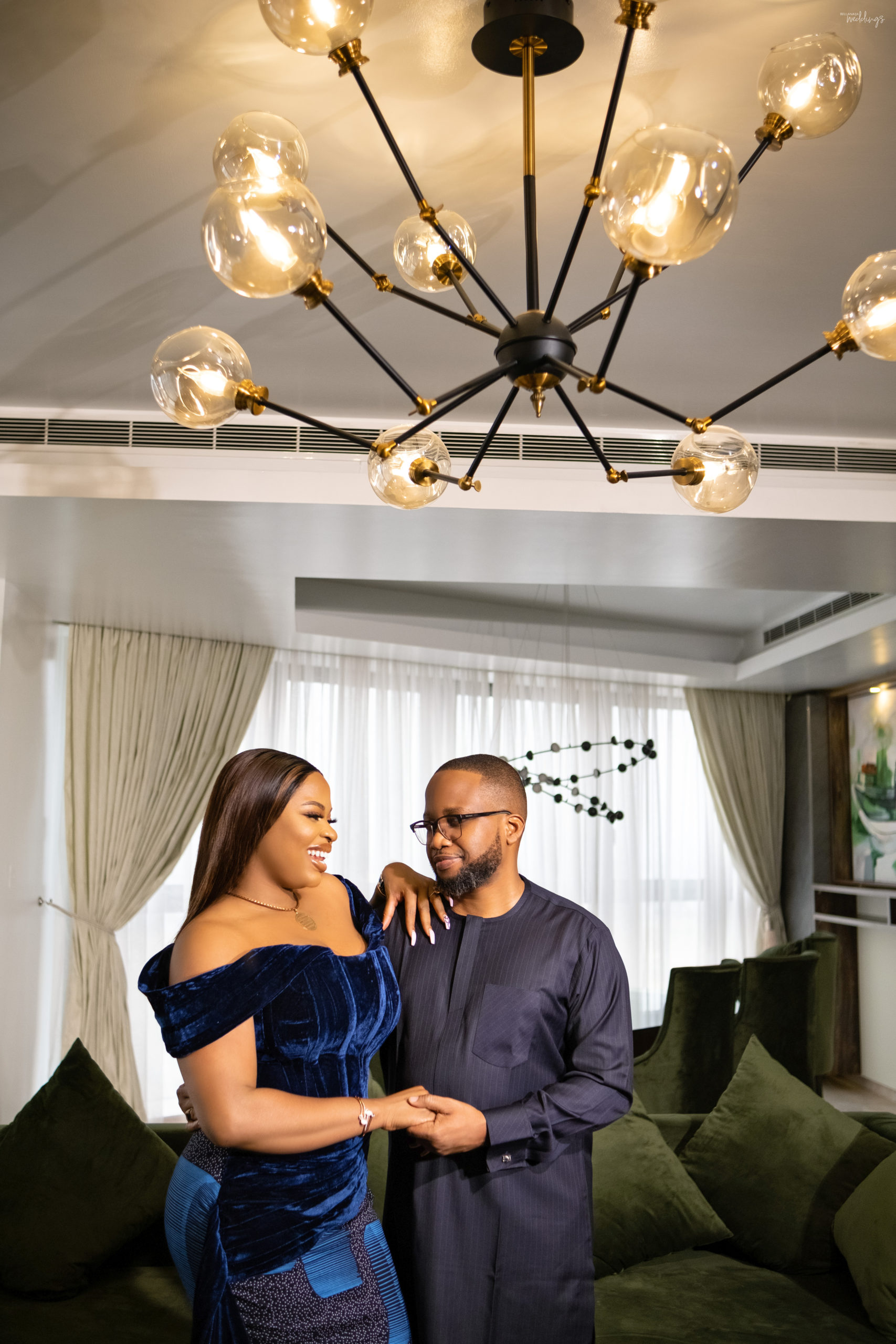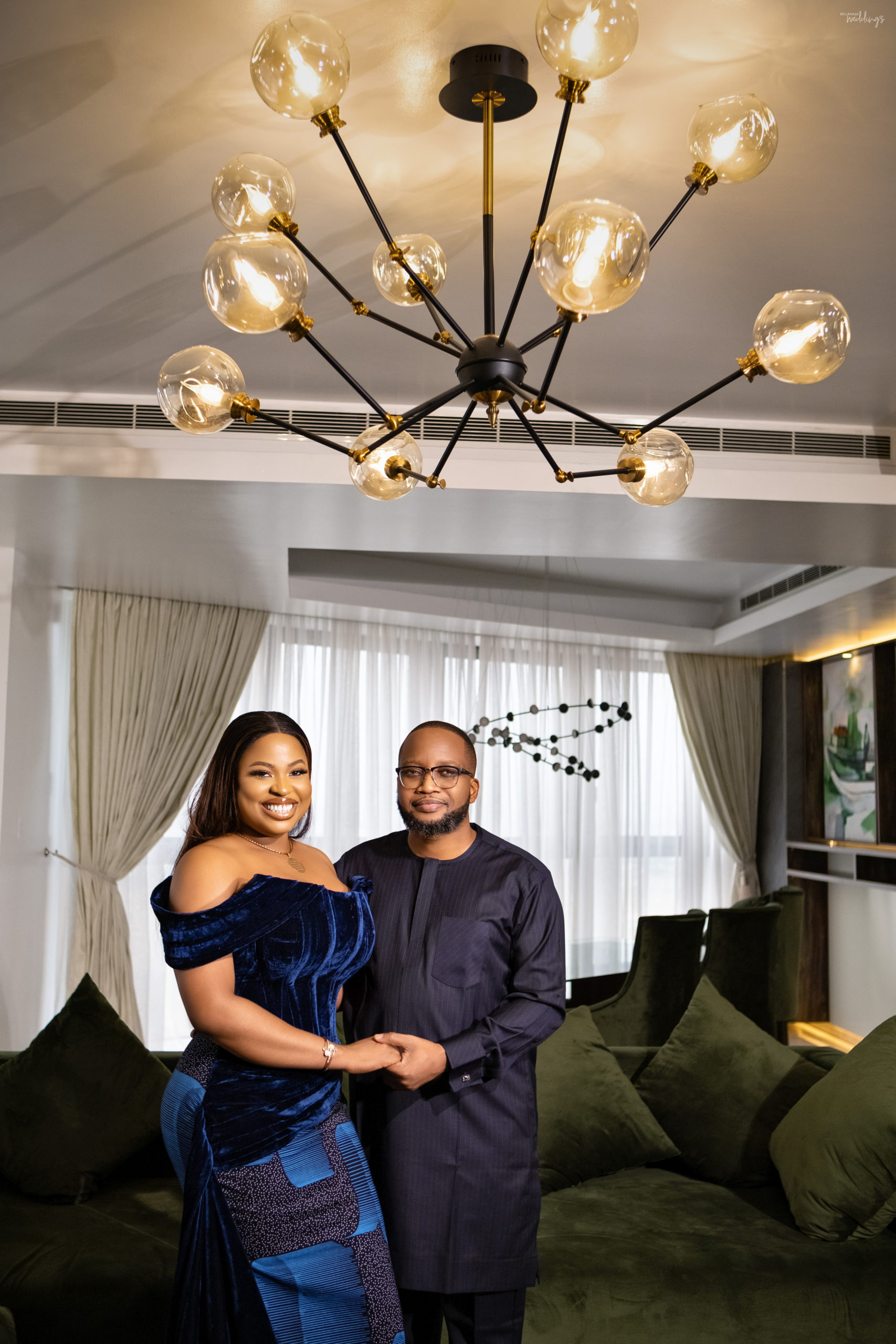 We started dating on September 20th (yes you heard that right, exactly one week after we reconnected).  Then, he popped the question on December 20th and we got married traditionally on March 20th 2021 lol.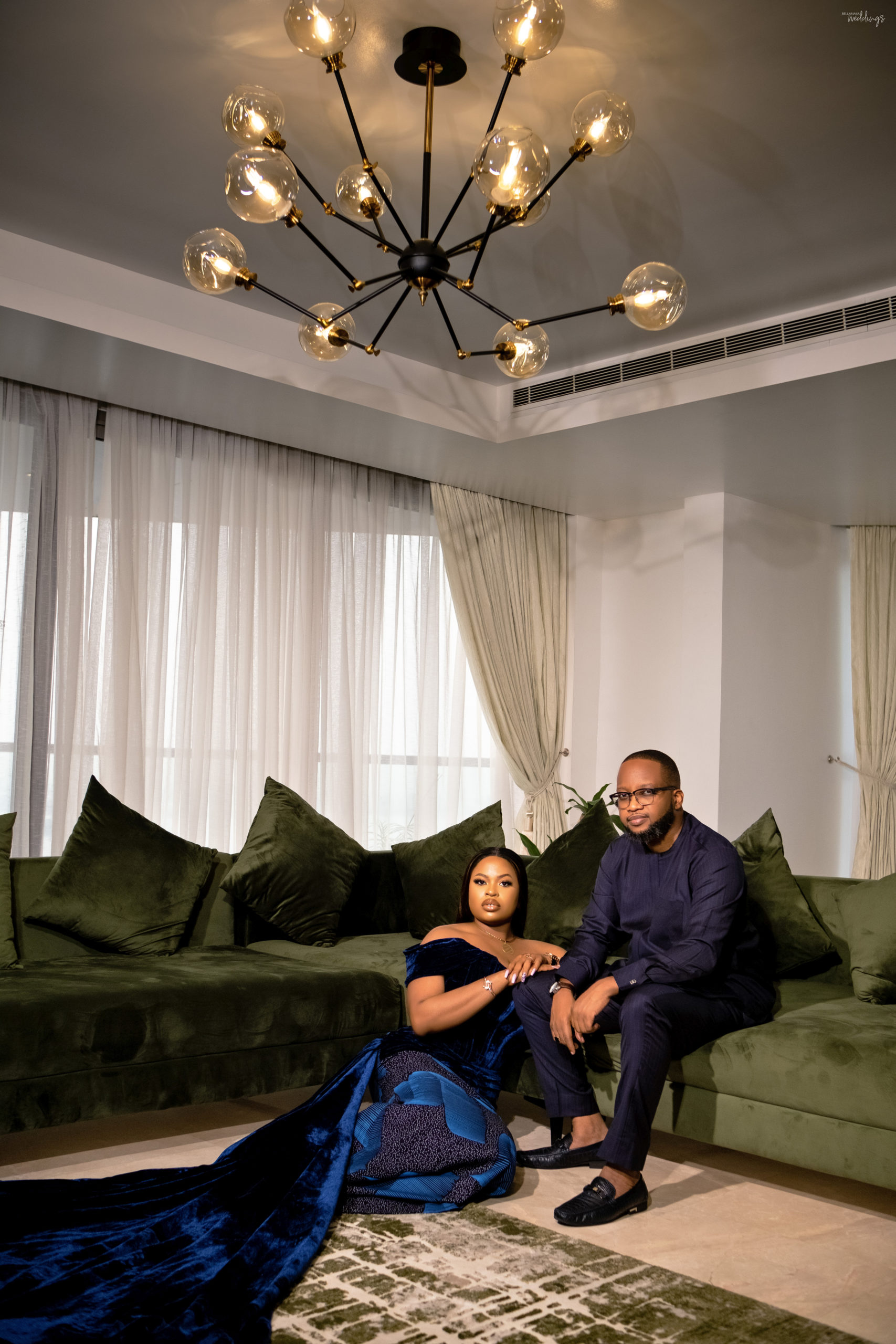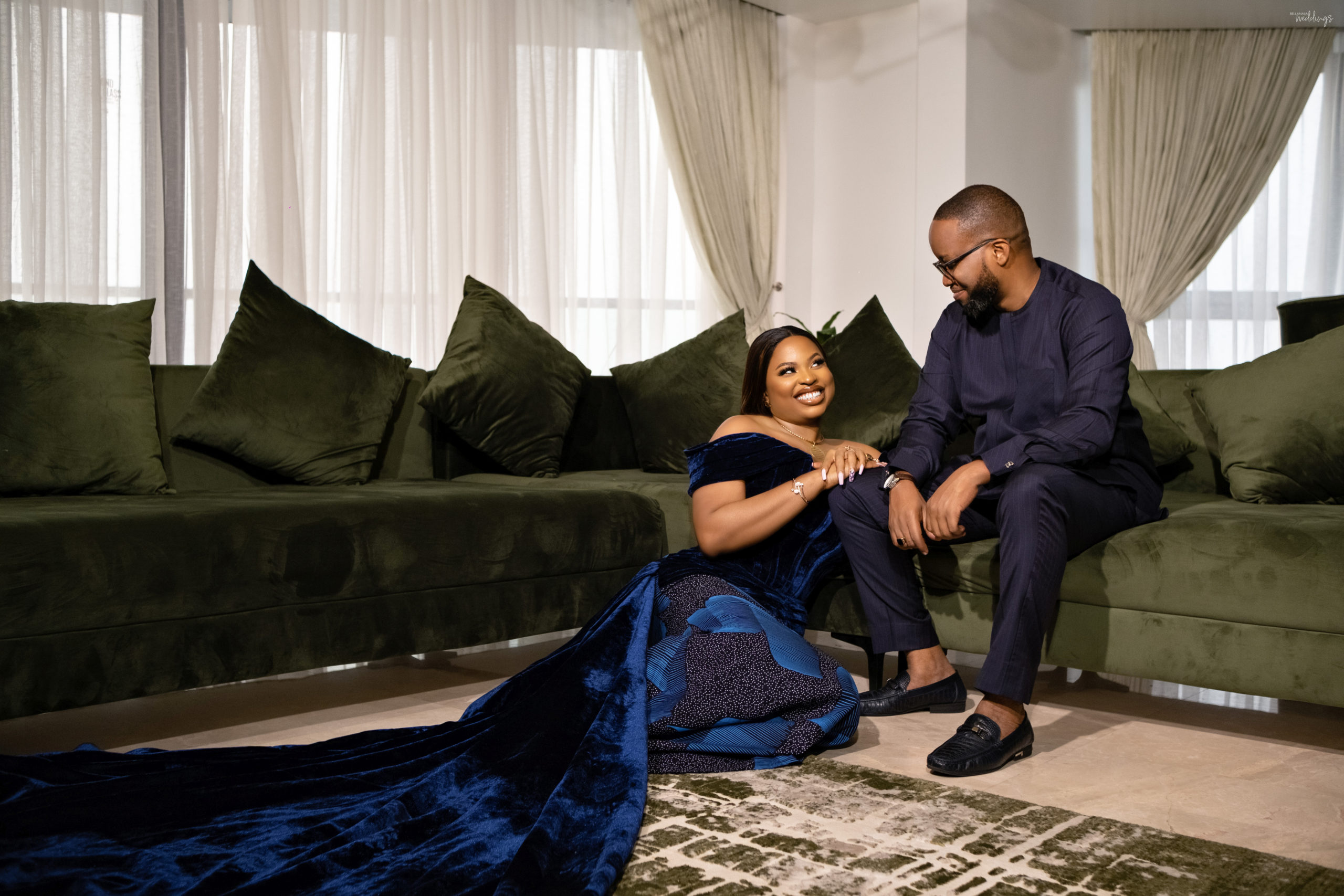 Everything happened so fast!! From that date till our trad, we never spent a day without seeing each other. For us, we were very intentional about what we wanted from the very beginning, no mind games and we talked about our expectations.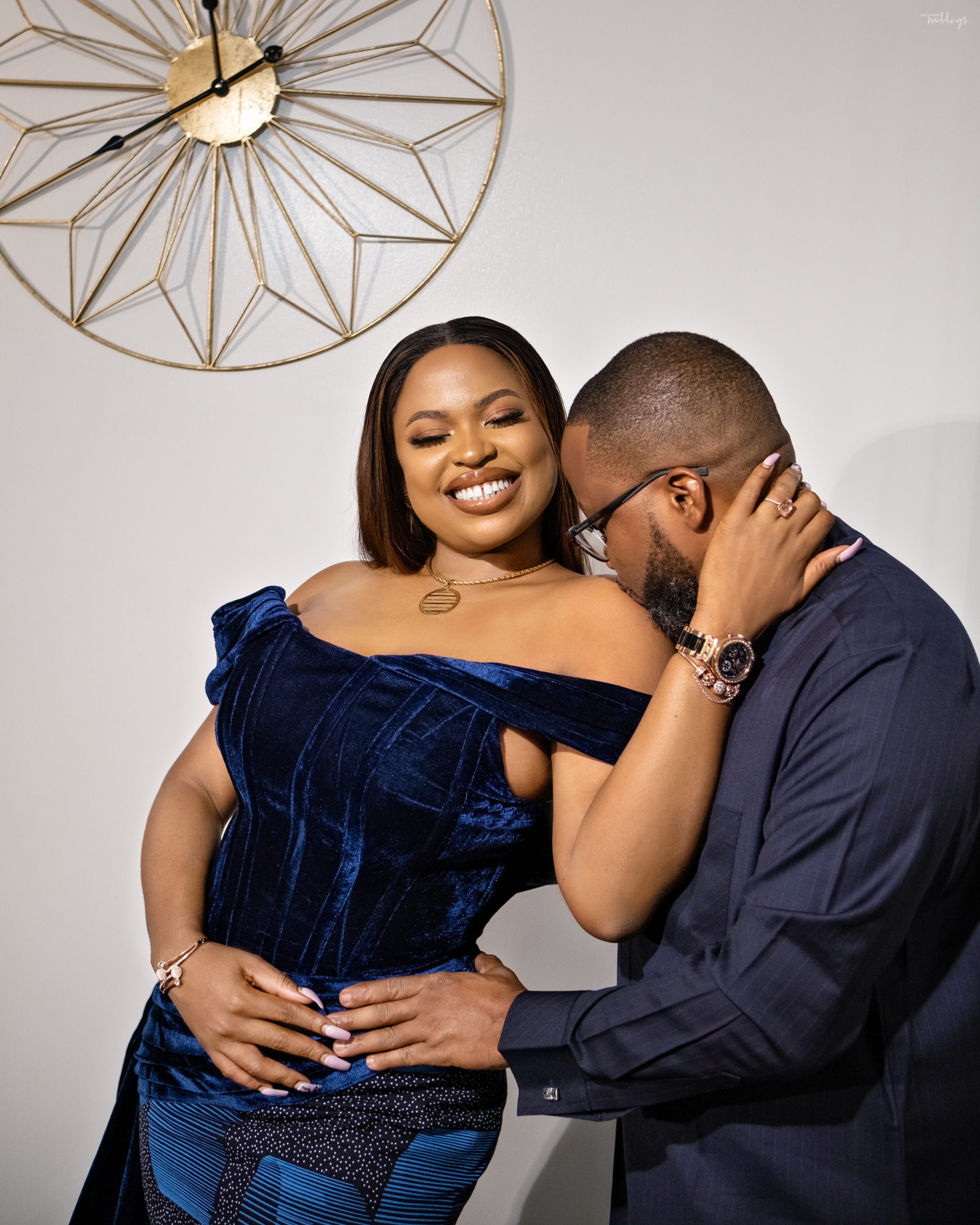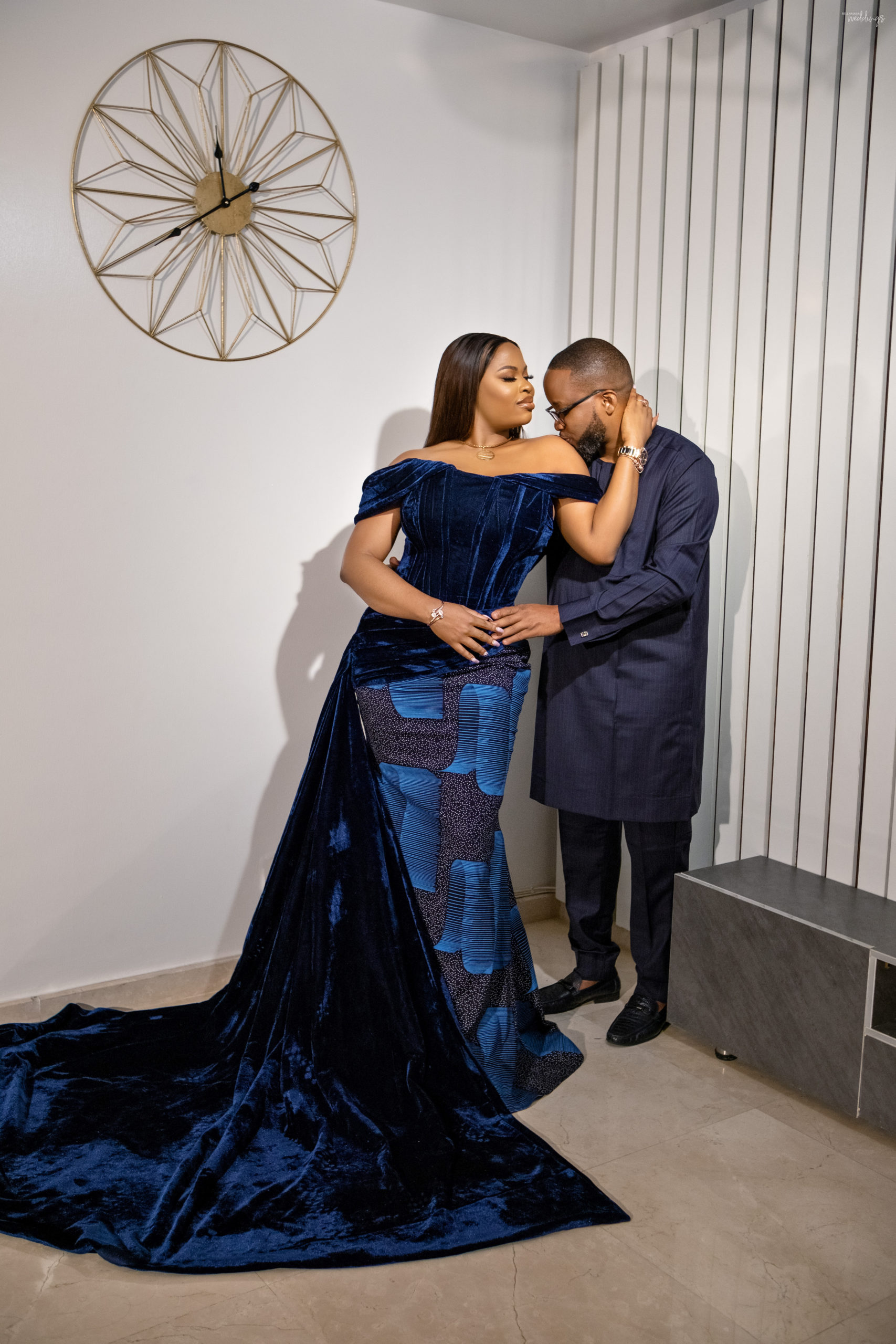 We talk a lot, about anything and everything and that has really worked for us. We complement each other in so many ways and that's my favourite thing about us. ❤️❤️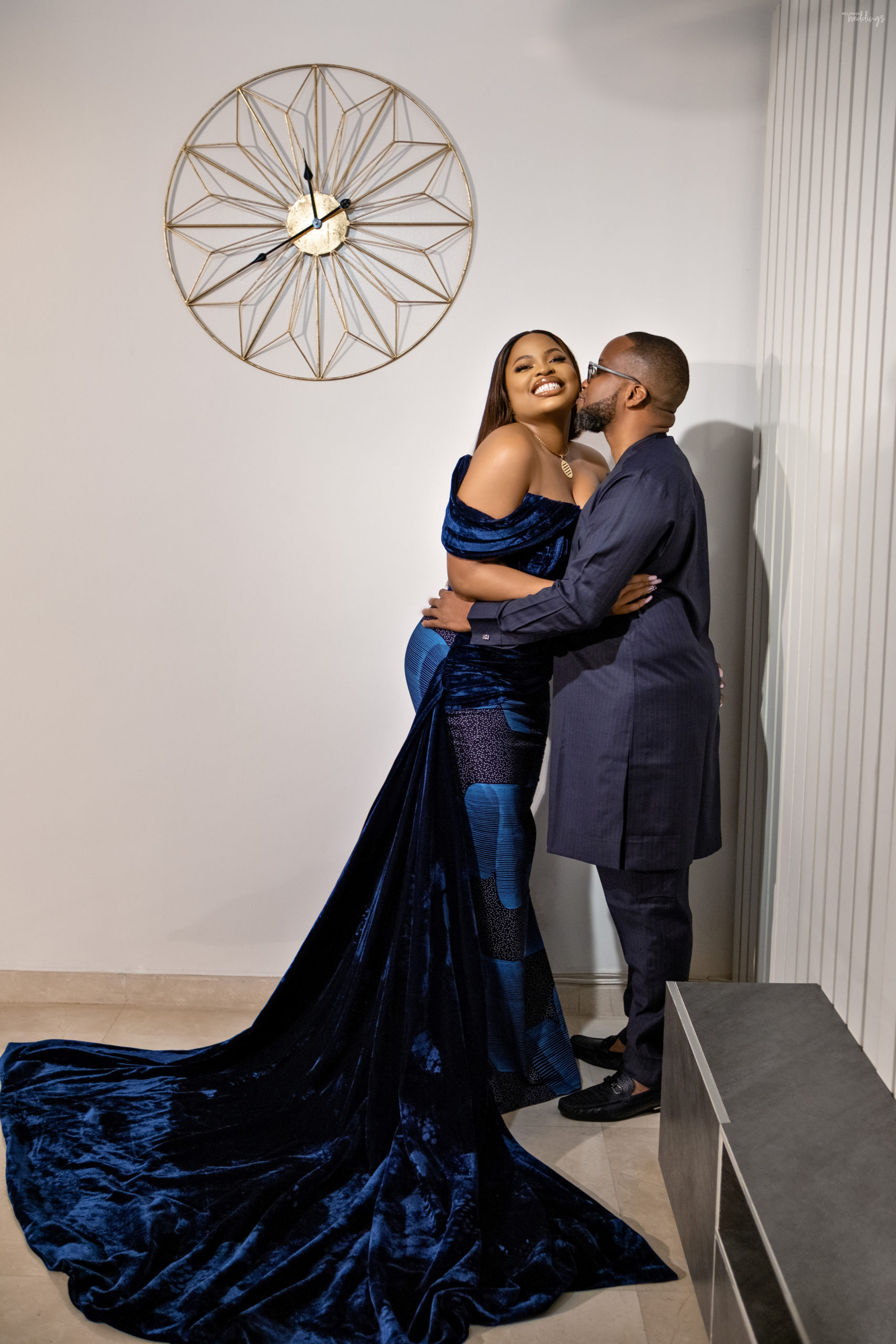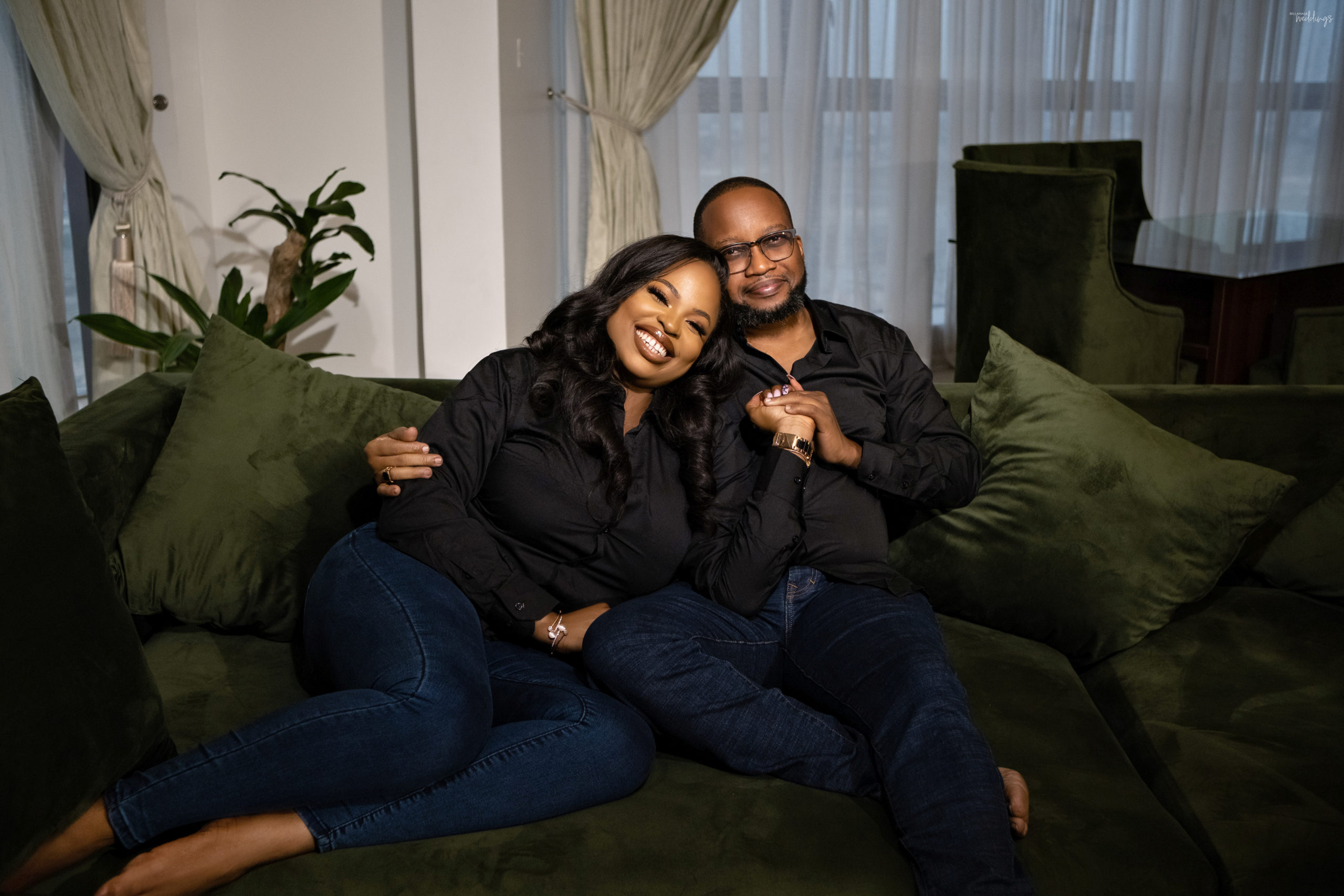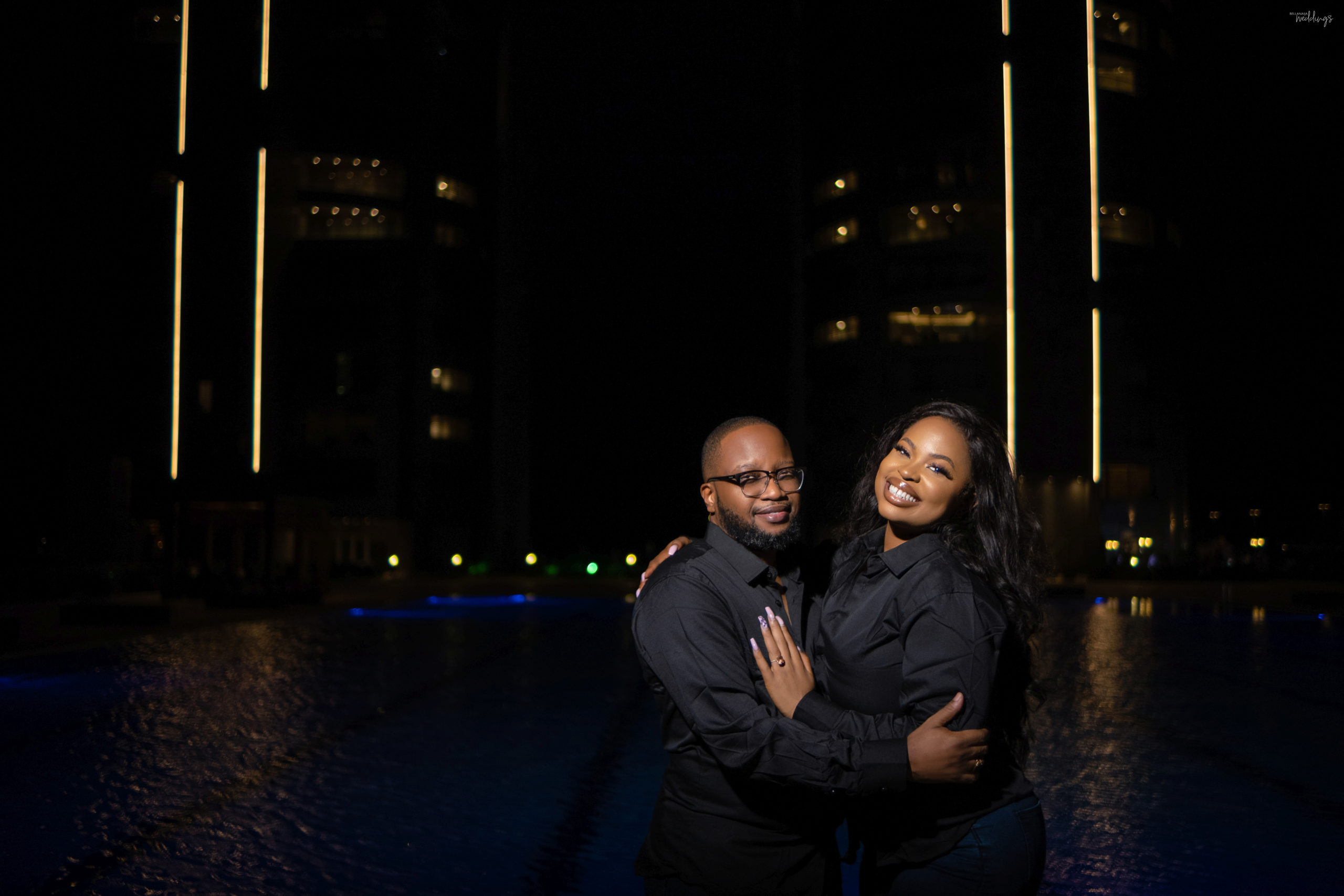 Credits
Bride: @olieekenneth
Groom: @kaluxavier
Makeup: @beautyby_chica
Photography: @keziie
Planner: @shamol_experience