What if your spouse is one of your Sunday School classmates? #Think about it?.
Olutoyosi and Oluwaseyi knew themselves from when they were kids in Sunday School. Though their relationship didn't kick off then, they started and maintained a friendship that is now leading them to the altar. The groom-to-be shares their love story which we will get to in a bit.
For their pre-wedding pictures, they seem to have chosen a vintage styled shoot and we love it! The bride-to-be, Olutoyosi, looks chic in her beautiful multi-colour dress, while the groom looks dashing in his ensemble. We look forward to their big day as we count down to the #theOTLoveTrain wedding with them.
If you missed out on any of our love stories, you should catch up here.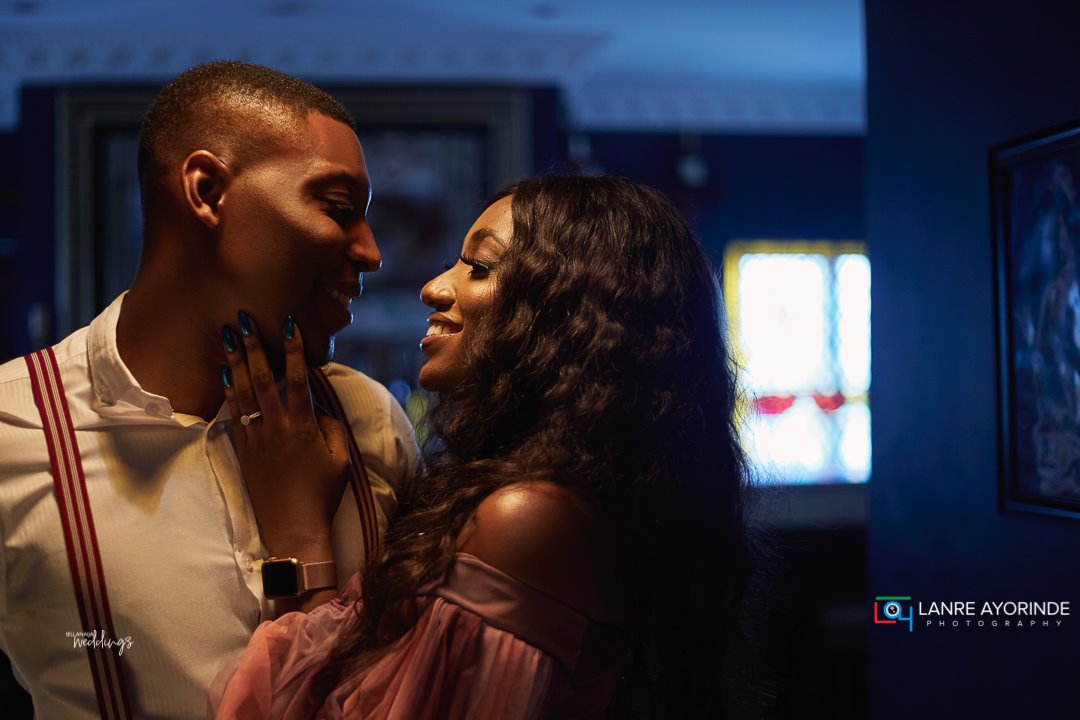 And now, their love story by the groom-to-be:
For us, it was love at first sight. We attended the same Sunday School for years as kids but never actually 'met' until one fateful youth service where we kept giving each other the side eye, lowkey. Toyosi was fresh out of secondary school and I was in 200 Level at Babcock. I couldn't stop looking at her as she was so beautiful and I knew she kept stealing glances at me. It was in those precious moments that we knew there was something special between us. The scoping wasn't ordinary.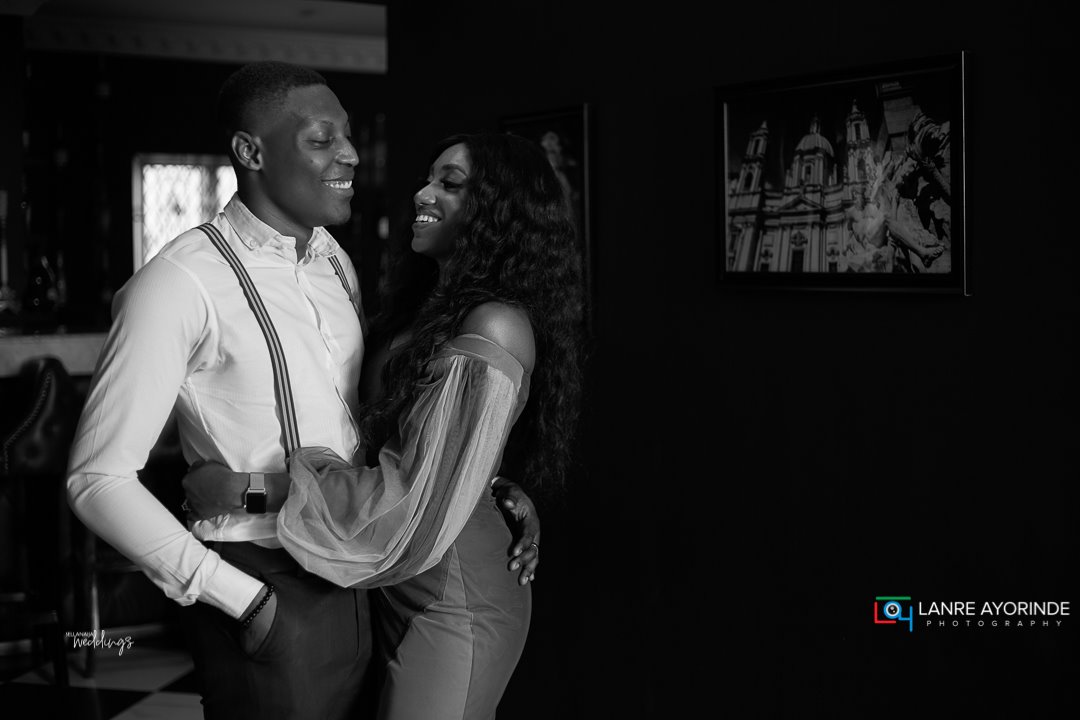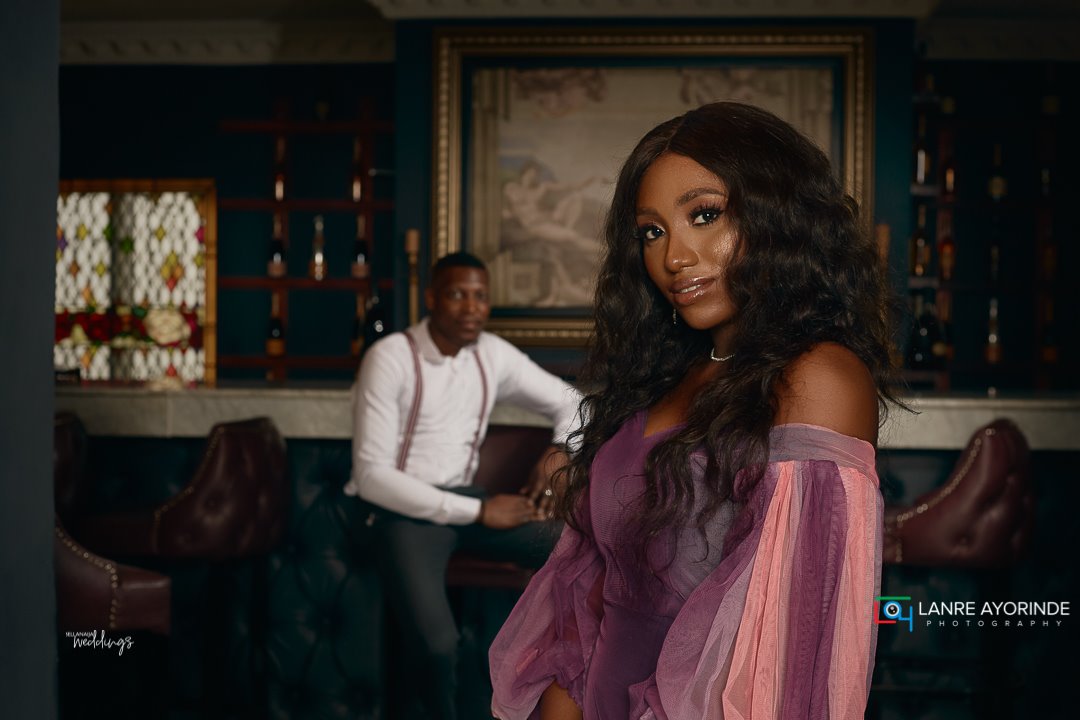 We exchanged contacts and birthed an unimaginable bond, from texting on Facebook to stealing each other's parents phones to chat on Yahoo Messenger, midnight calls, Skype, anything just to keep in contact every single day. However, we were really young, after all, I was 19 and in school and she was 15, trying to get into University, so what were we really doing?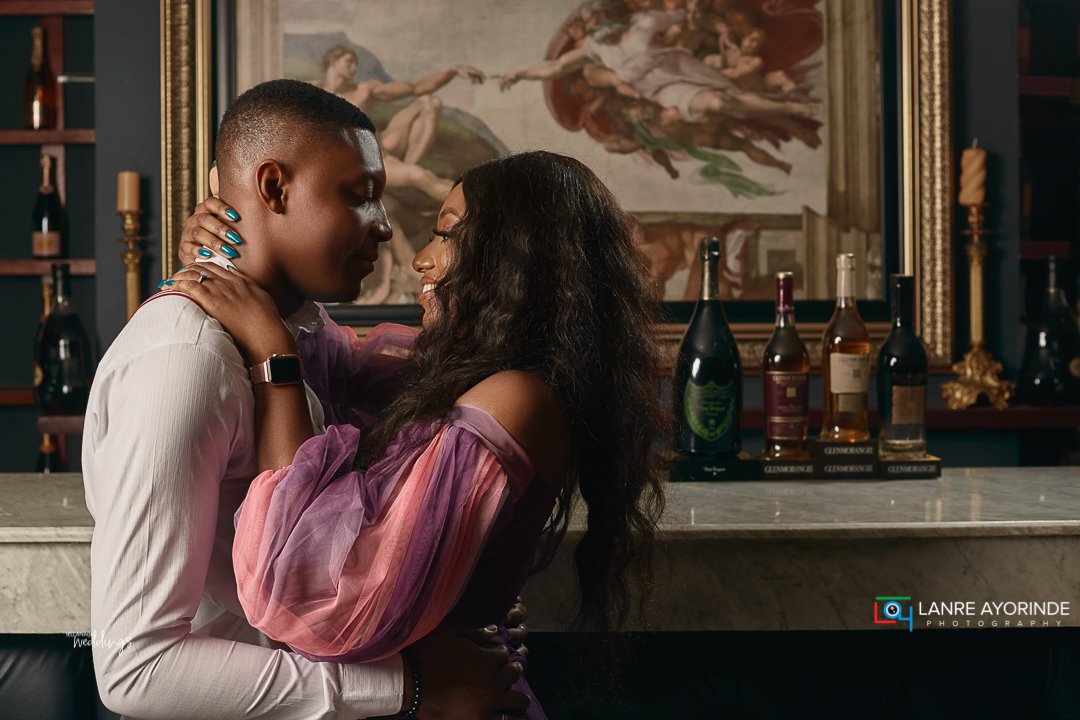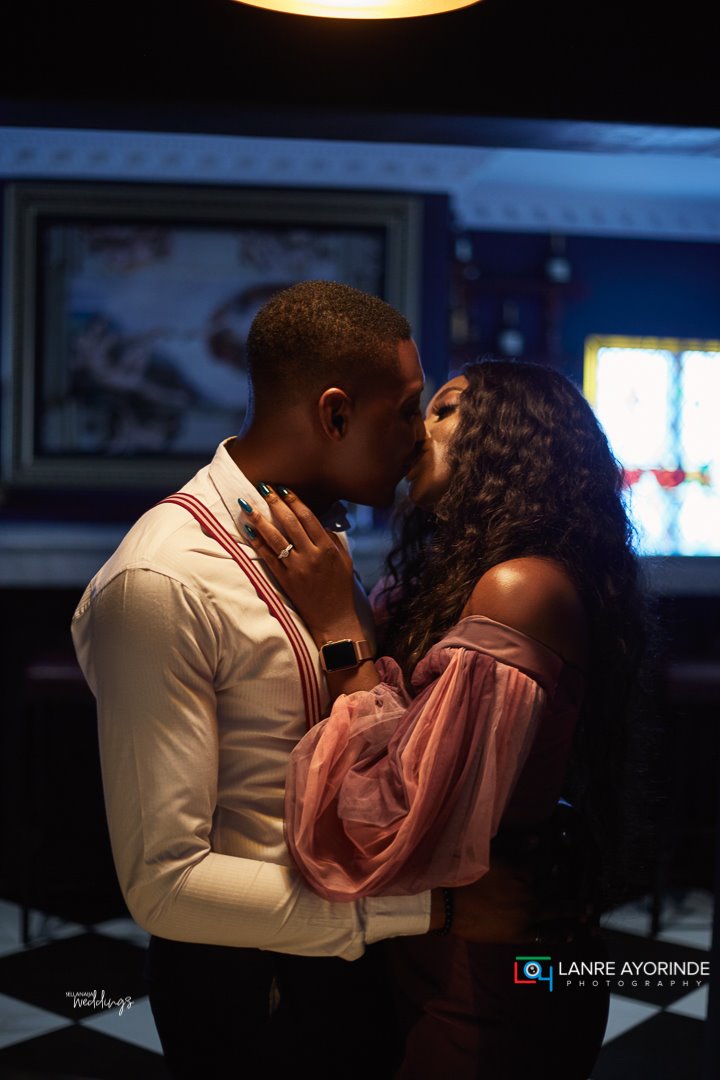 Life and distance got in the way and the relationship part became trial and error, so we ended up friend zoning each other. We thank God though because we were able to create an amazing friendship, making us extremely comfortable with one another. We dated other people but of course, we knew we were deceiving ourselves.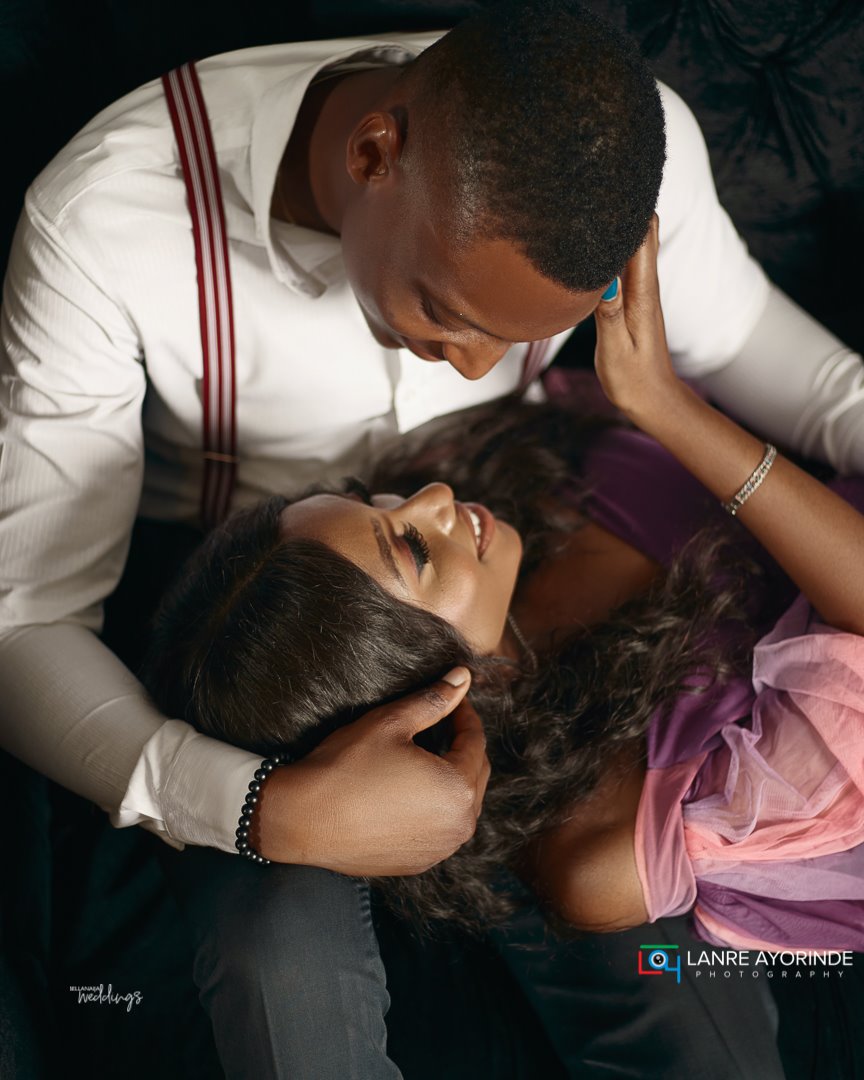 Fast forward to four years after we met, I lost my dad and Toyosi came to see me every single day for a very long while, ensuring I was doing fine. I was so glad because I realized how much I wanted her to be by my side. From there, we decided to drop everyone and everything else to focus on us – it was finally time.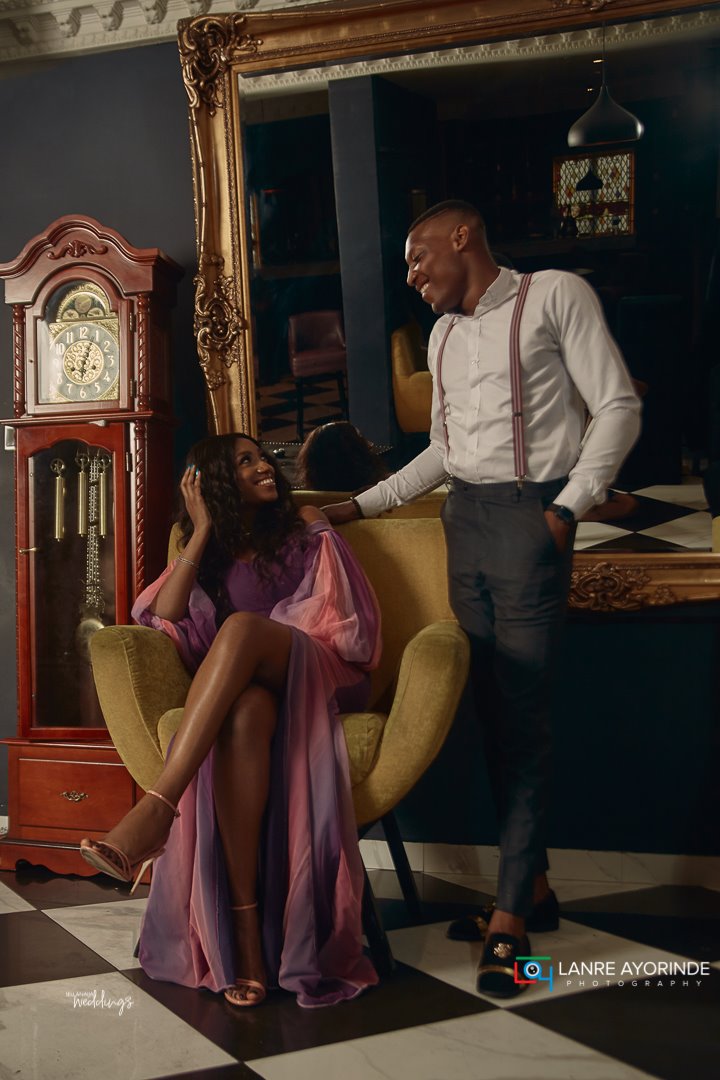 In May of 2018, I bent the knee for my Queen and asked her to marry me. Have you ever been about to make a decision and felt 100% sure about it? Well, this is us. The road has been rocky but we've never doubted the love we have for one another for a second. It was always there but it just needed time to grow. Finally, we're headed to the altar with so much joy in our hearts on #TheOTLoveTrain.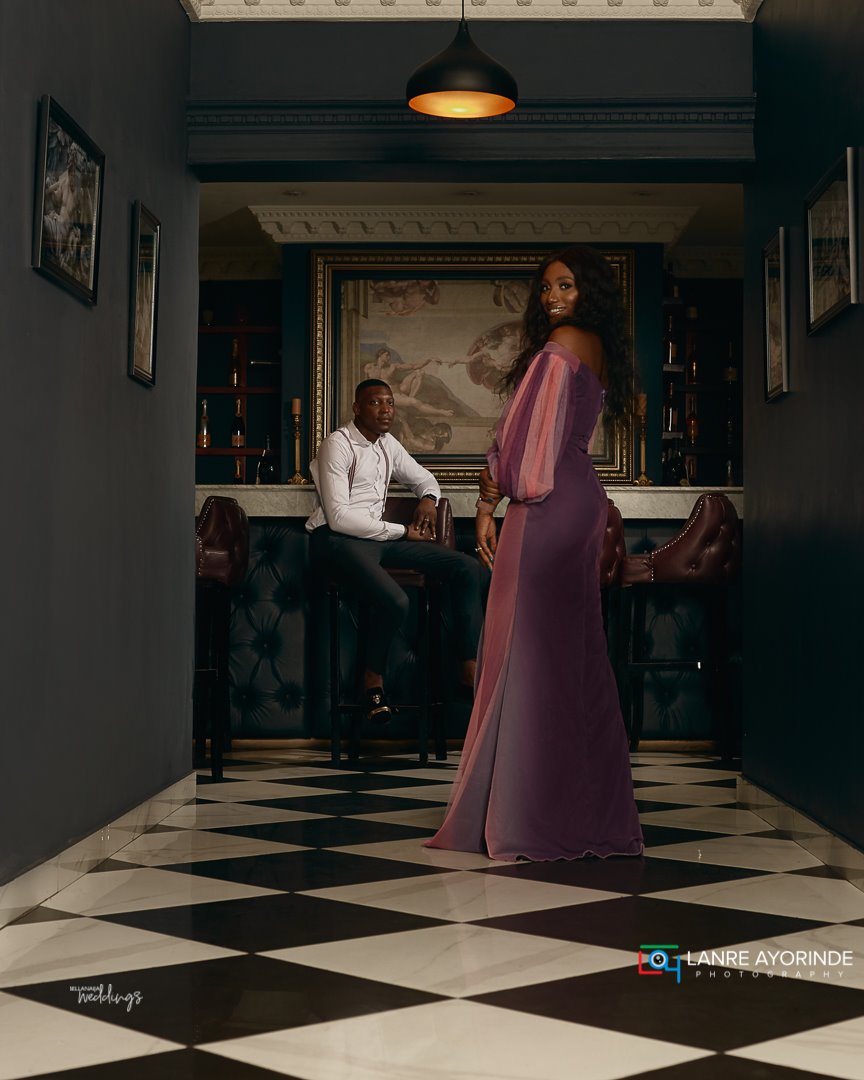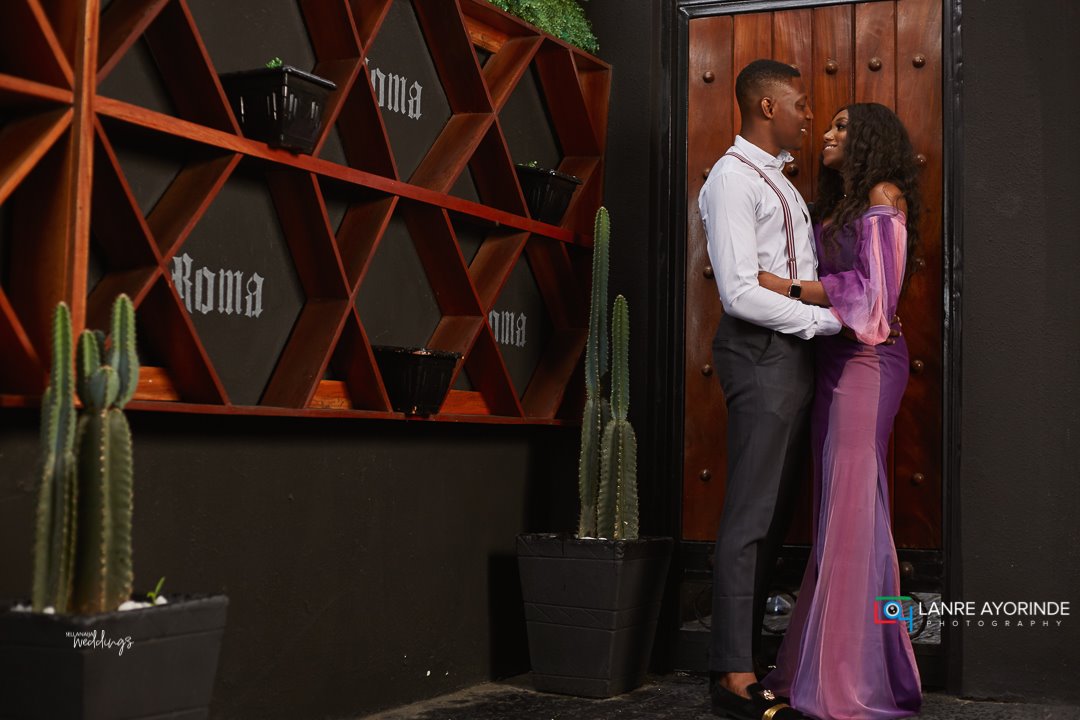 Credits: