We are pretty sure you already know we are lovers of everything love.
The beautiful Omilola and her husband, Gbenga Oshikoya celebrated their thirteen years of marriage recently. They took to their Instagram pages to share sweet messages to each other on this major milestone. Ohh, the messages are so beautiful. Not only did their loving words to one another get us mushy, but also their recent family shoot.
See the pictures below and also read their messages below: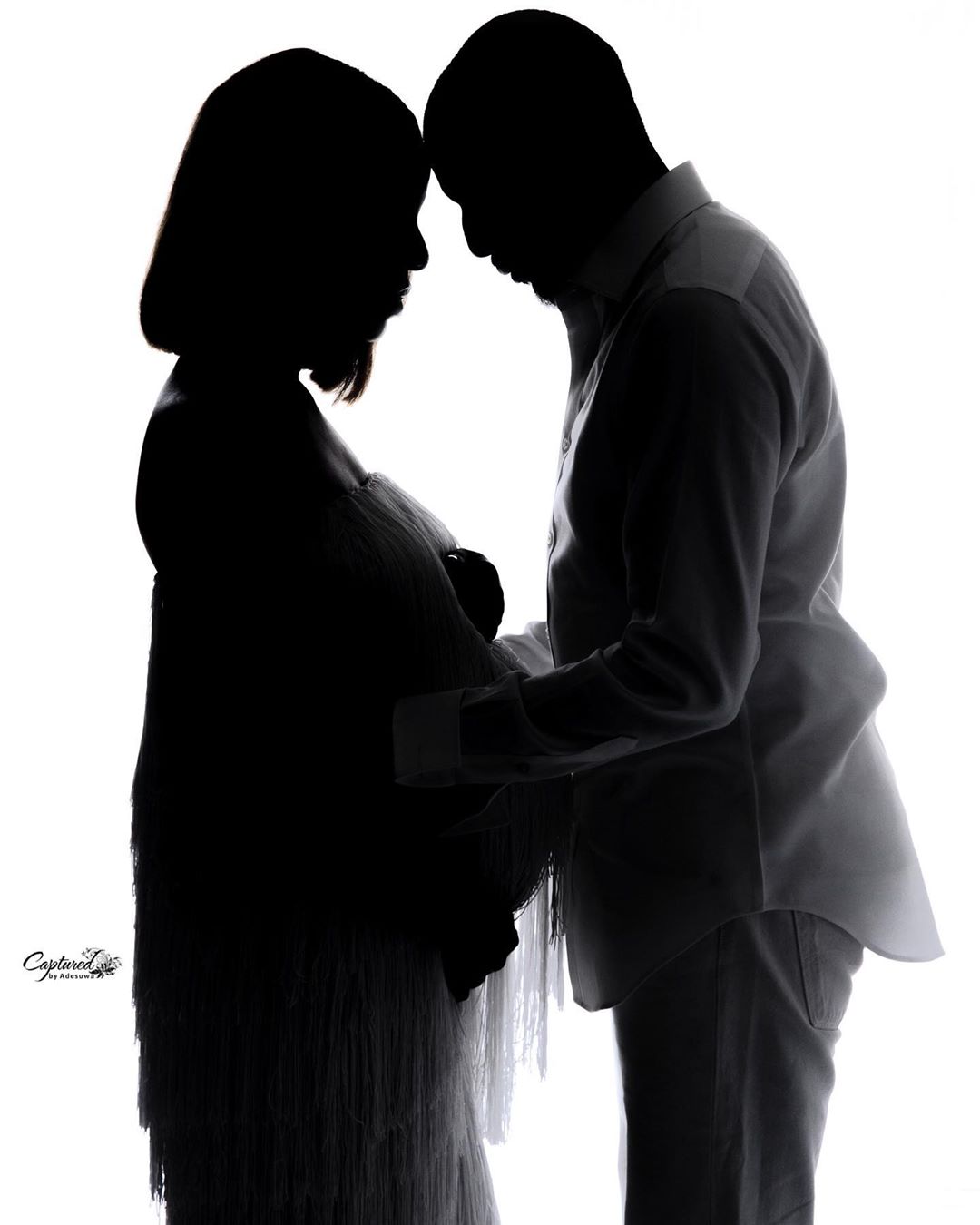 Omilola shared:
Babyosh @benosh2o you are a reflection of God's love for me. If I ever doubt that God loves me then all I have to do is take a look at you. He gave me His precious son; one who fears Him and one with a heart of pure gold. The way you love me is a prayer that I could never have imagined saying as a young girl when I was praying for a husband. The way you cover me, stand up for me and protect me is one prayer I could never imagine praying for as a young girl when I was praying for my husband. I am so glad that I chose to follow God's leading and not what I thought I needed at the time. I'm also glad I overcame the temptation that came as we approached our 5-year mark. Our marriage is a testament to God's healing, redemptive and resurrection power. Our marriage is evidence of what Jesus came to do by performing His first miracle at a wedding feast. Gbenga, I love you more each day and I'm glad that I get to spend eternity with you in Heaven when God calls us home after we have fulfilled every purpose He brought us here on earth. I pray I fulfill my purpose in your life. I pray that I am the soil you need to become the great tree that the Lord has called you to be. I pray that I am also the olive tree that nurtures our children to do even greater exploits in God's kingdom. I pray that every day you look at me, you love me more with each passing moment and thank God that you chose a wife like me. I will continue to make you proud my King because you bring out the Queen in me. I love you so much and the only person I love more than you is our Heavenly Father in Heaven, Jesus, and the Holy Spirit. Happy anniversary my love. 13 down, eternity to go.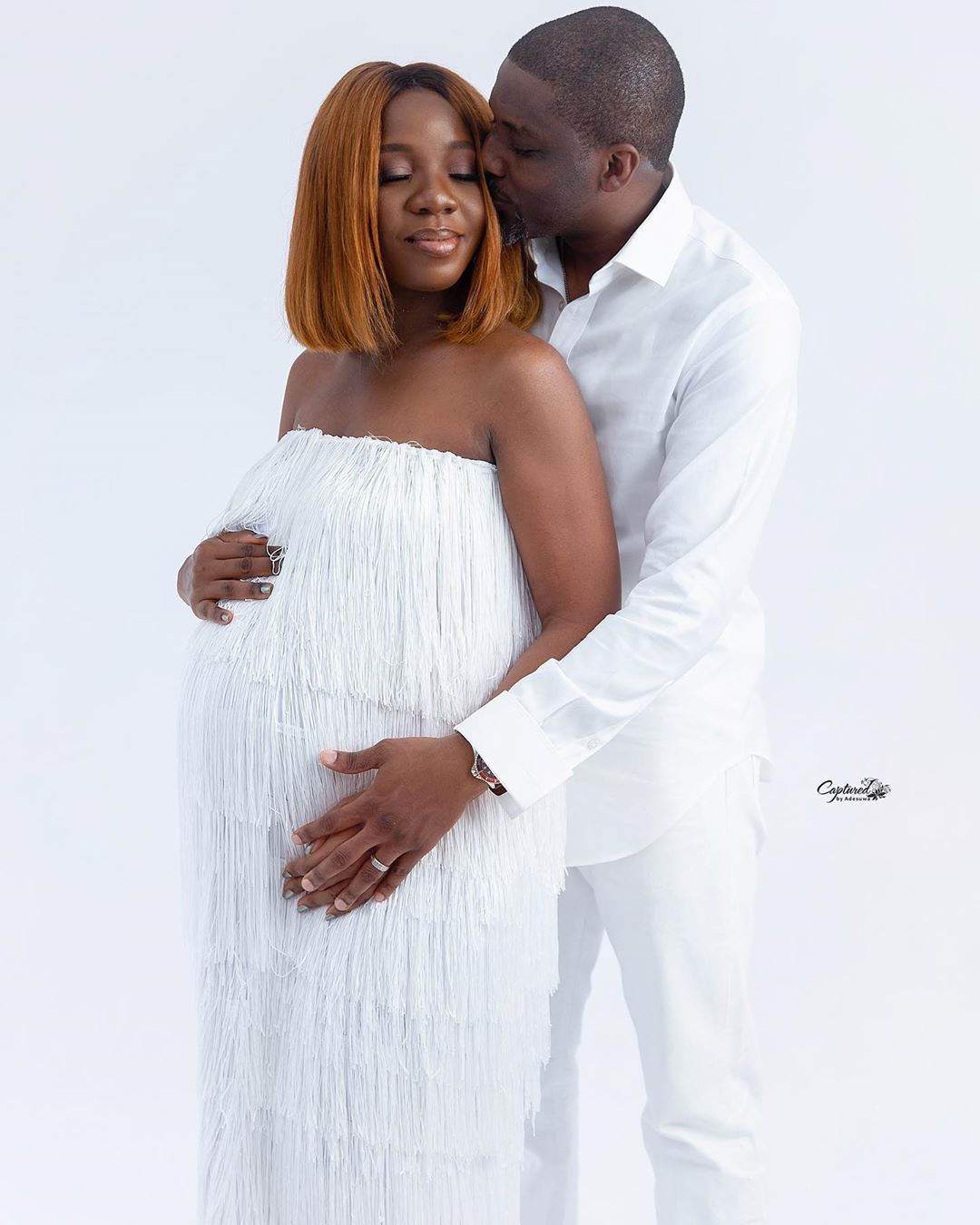 And he shared:
For we know LOVE CONQUERS all… that's why words can never be enough… I LOVE YOU… @omilolaoshikoya for it is written Matthew 19:4-5 ,'Have you not read that he who created them from the beginning made them male and female, and said, Therefore a man shall leave his father and his mother and hold fast to his wife, and the two shall become one flesh". I shall forever Bless the name of our LORD for giving me You??❤️ For HE has not only Blessed me with you but… ALWAYS "HE" ☝?" ELOHIM"… keeps HIS Promise … Psalm 128 – "Your wife will be like a fruitful vine within your house; your children will be like olive shoots around your table". Happy 13th Wedding Anniversary, My Love.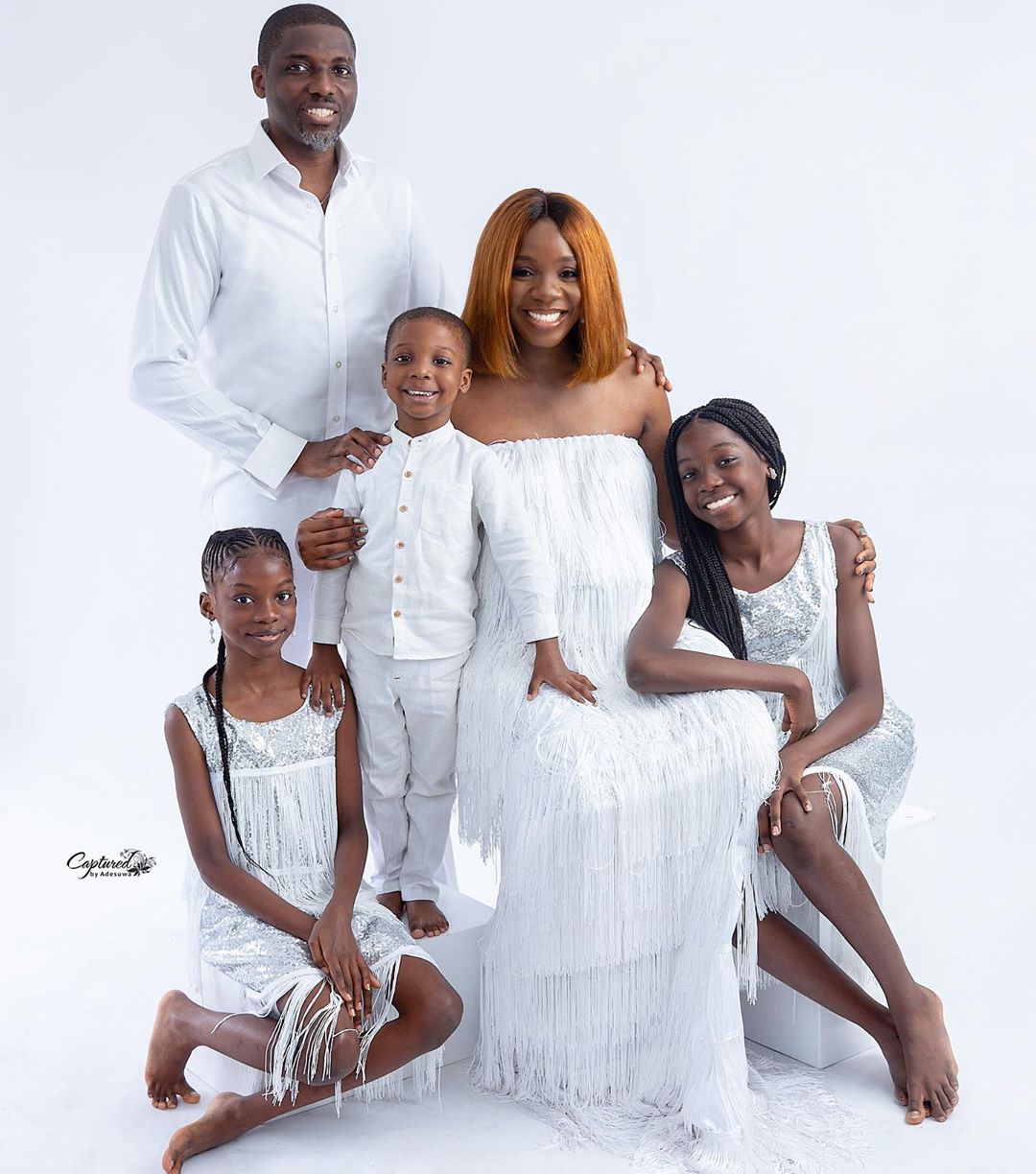 Credits
Couple: @omilolaoshikoya & @benosh2o
Photography: @capturedbyadesuwa