It's a beautiful Saturday and that means weddings are taking place in so many places at the moment. If you're not attending a wedding today, well consider this your virtual wedding attendance as we relish all the beauty of Omotoyosi and Adedamola's lovely wedding. If you've got a wedding to attend, lucky you – now you've got another one! ??
These lovebirds were ready to tie the knot last year but COVID-19 happened and they opted for an intimate civil wedding. Now, Omotoyosi and Adedamola finally had their big with all their friends and family in attendance. To mark the beginning of this new phase of their lives and celebrate their love, both families came together to join the lovebirds at their traditional engagement and white wedding.
As you already know, when it's time to have fun and celebrate, the Yoruba's definitely know how to put up a show and this was not an exception. Love, laughter, music, food, and overall great vibes were in their surplus. The sound of love will always remain beautiful just as our excitement will never wane! If you missed their pre-wedding shoot, you should absolutely check it out here.
Check out all the photos from Omotoyosi and Adedamola's wedding below: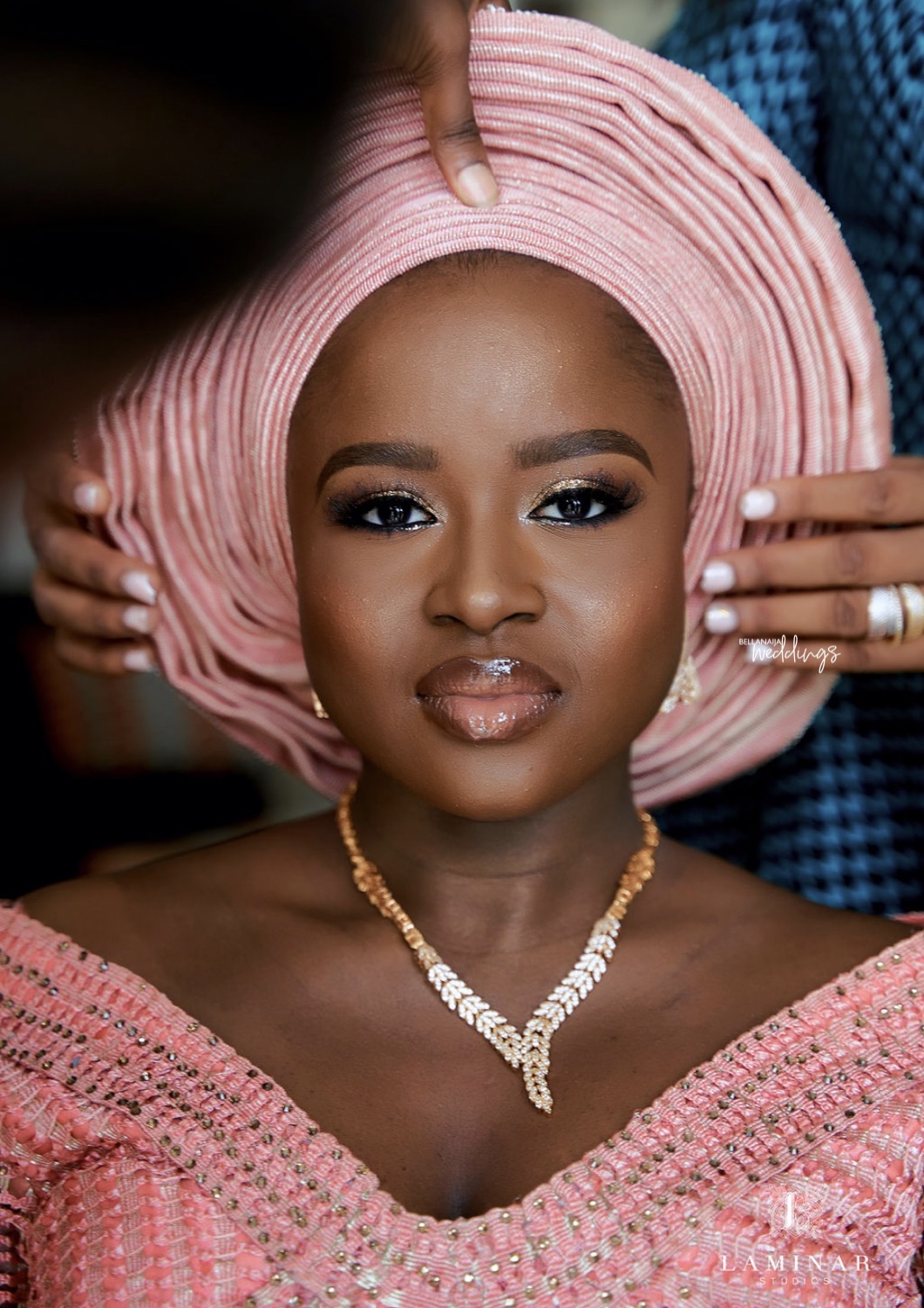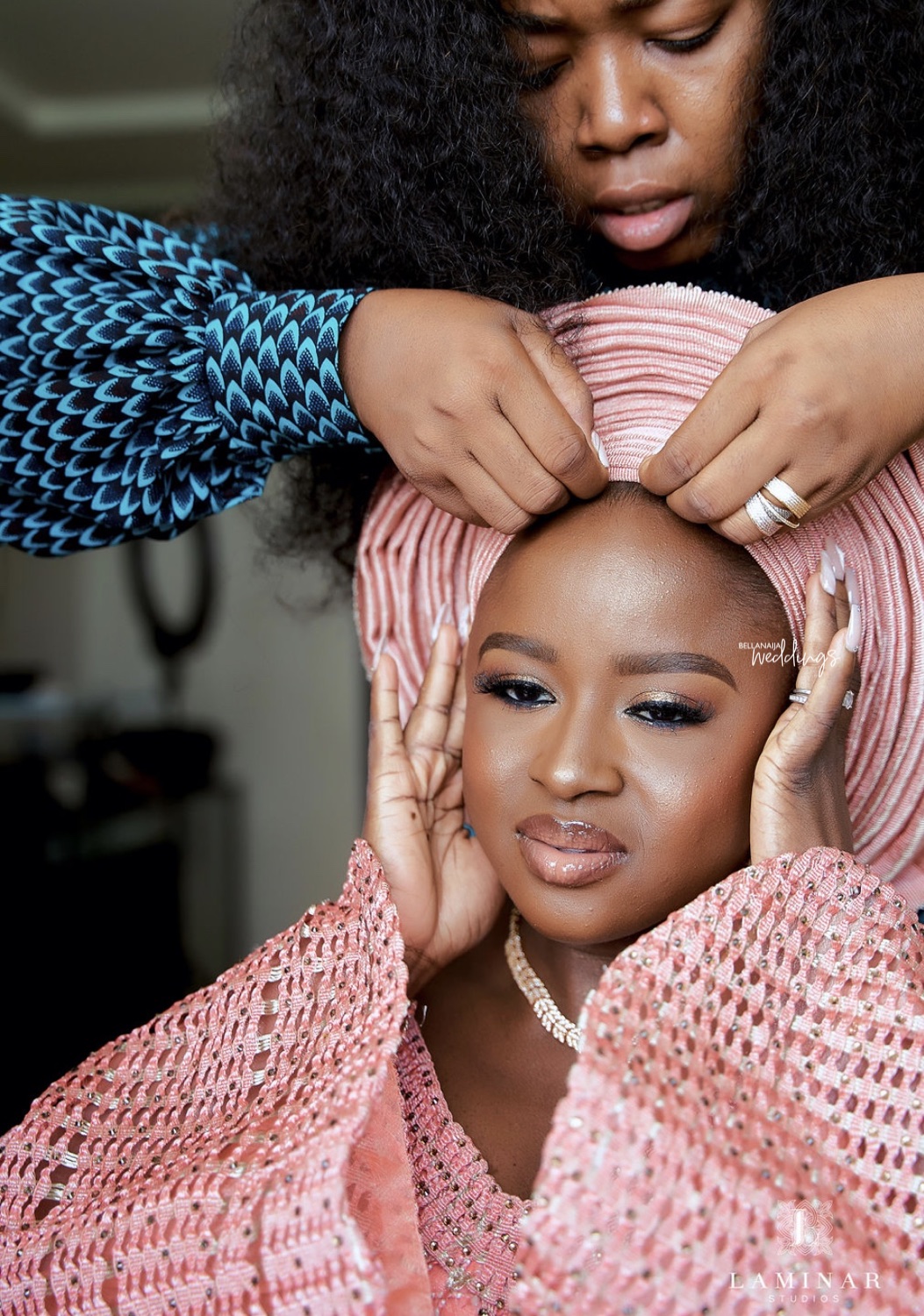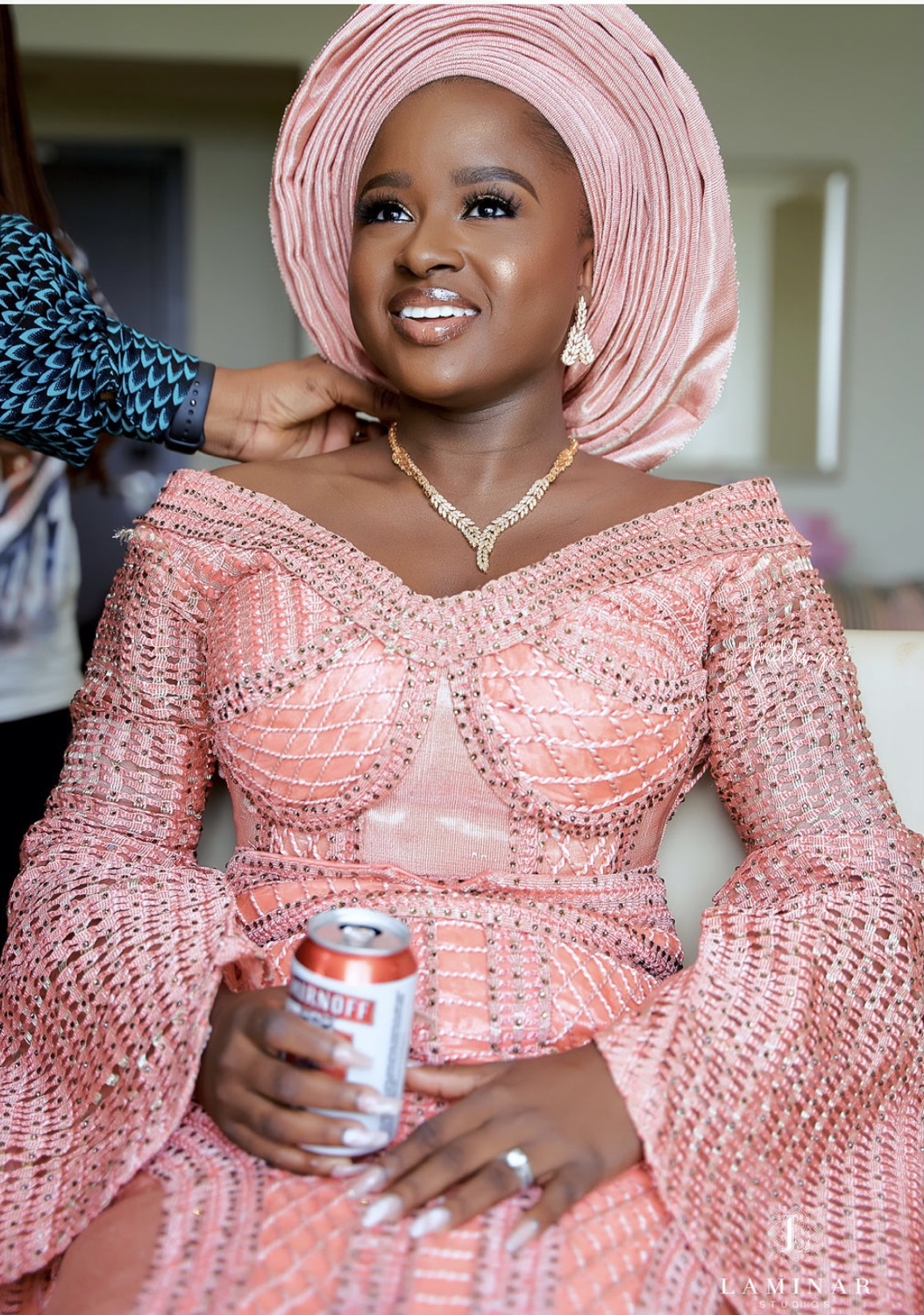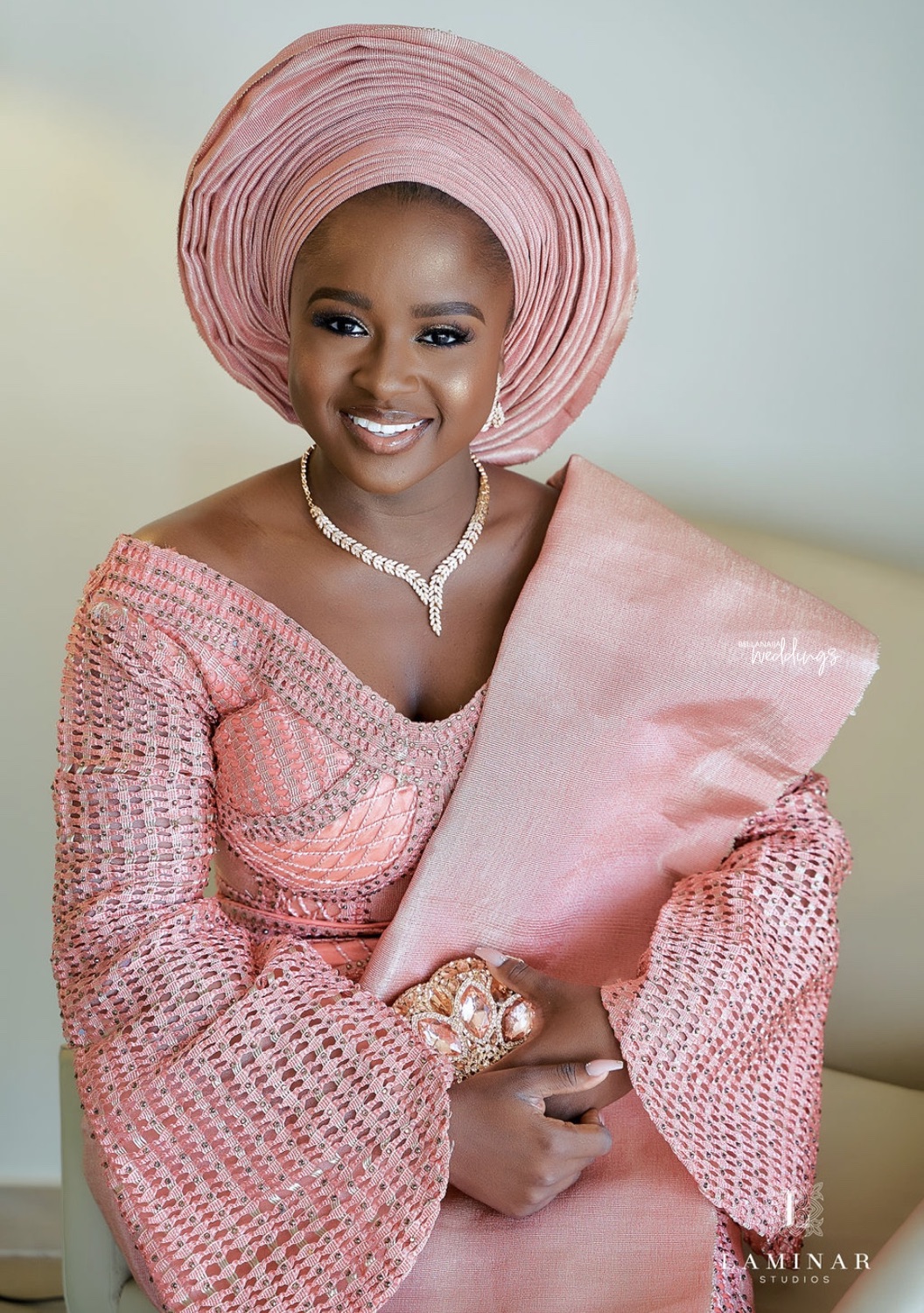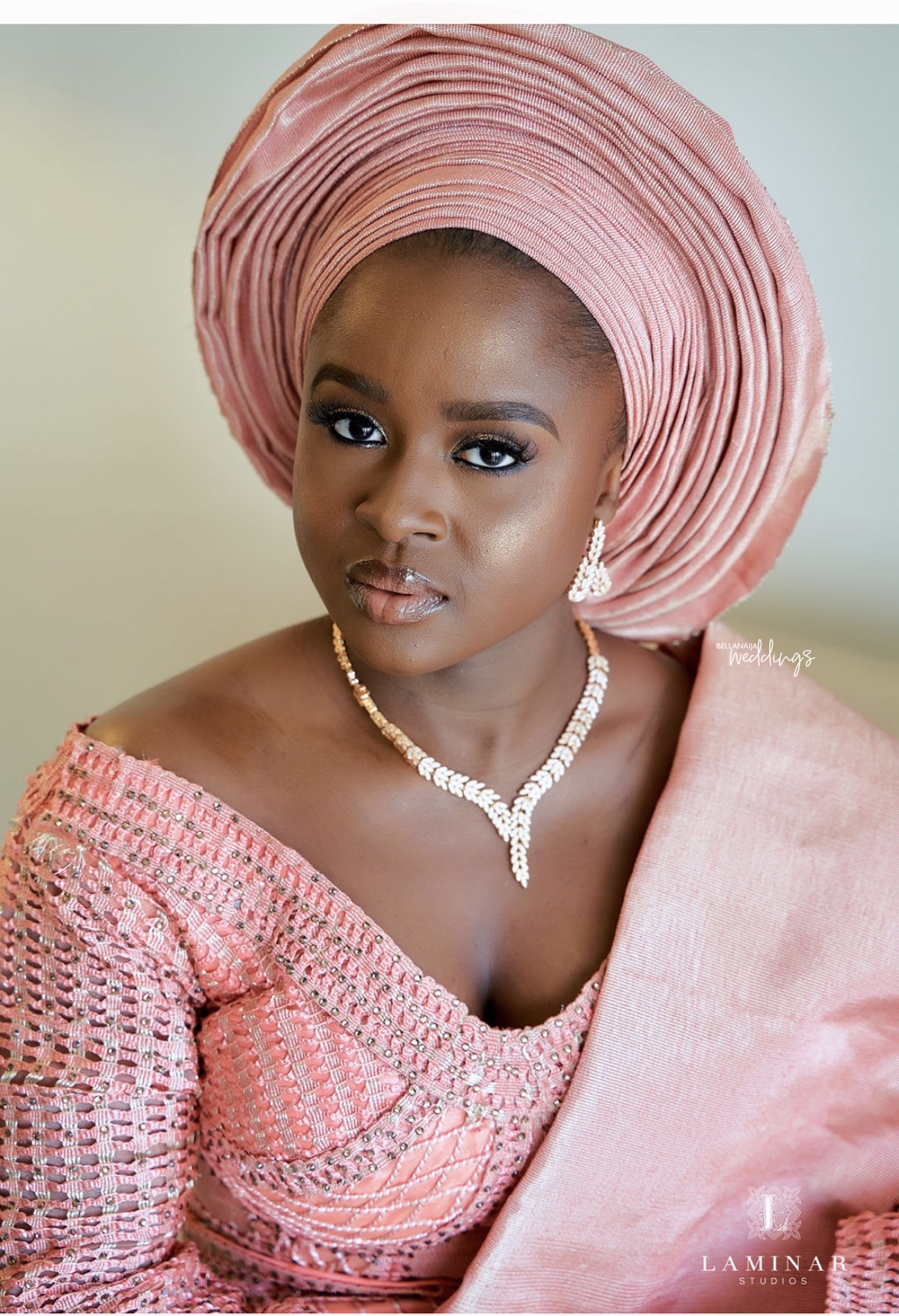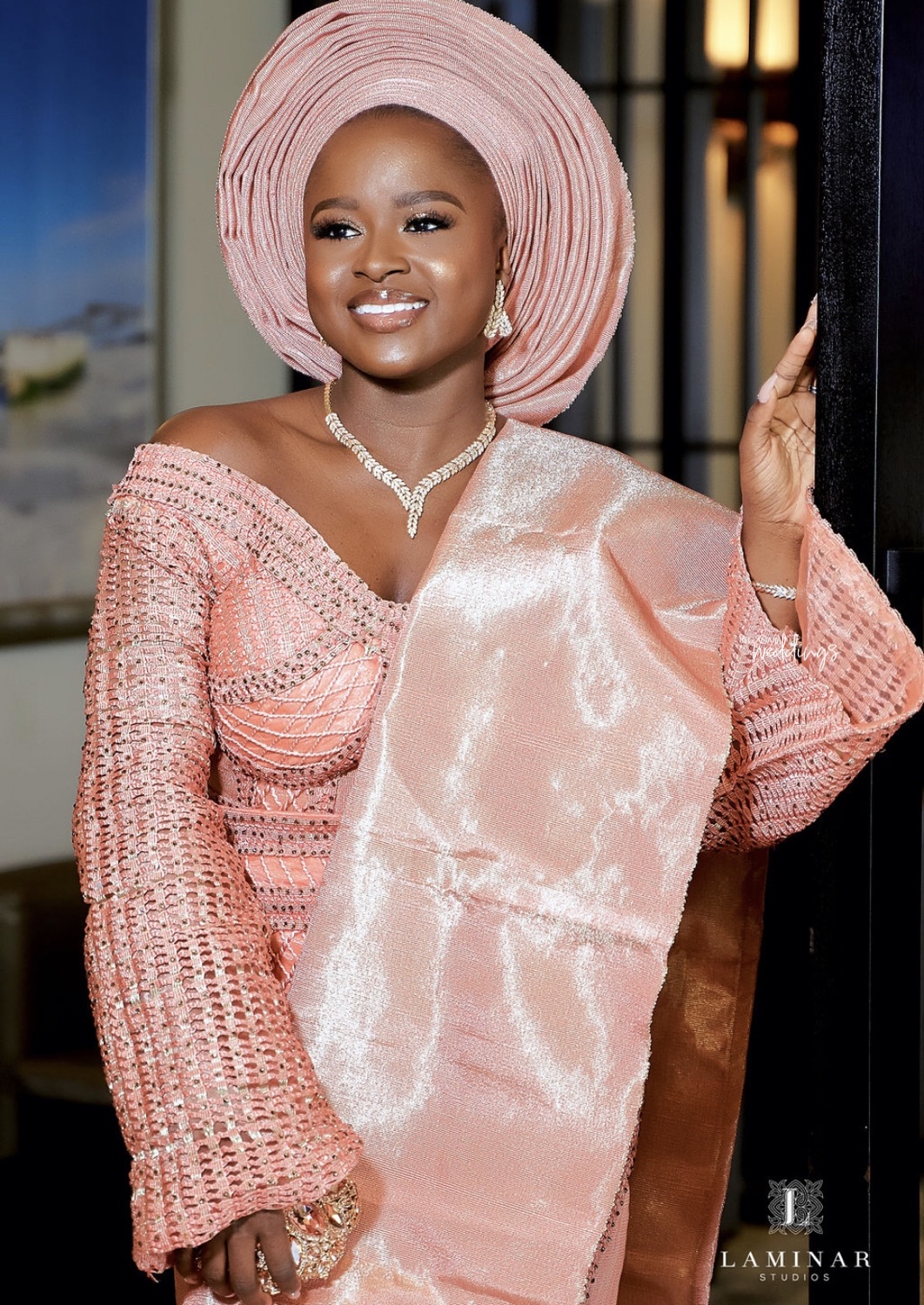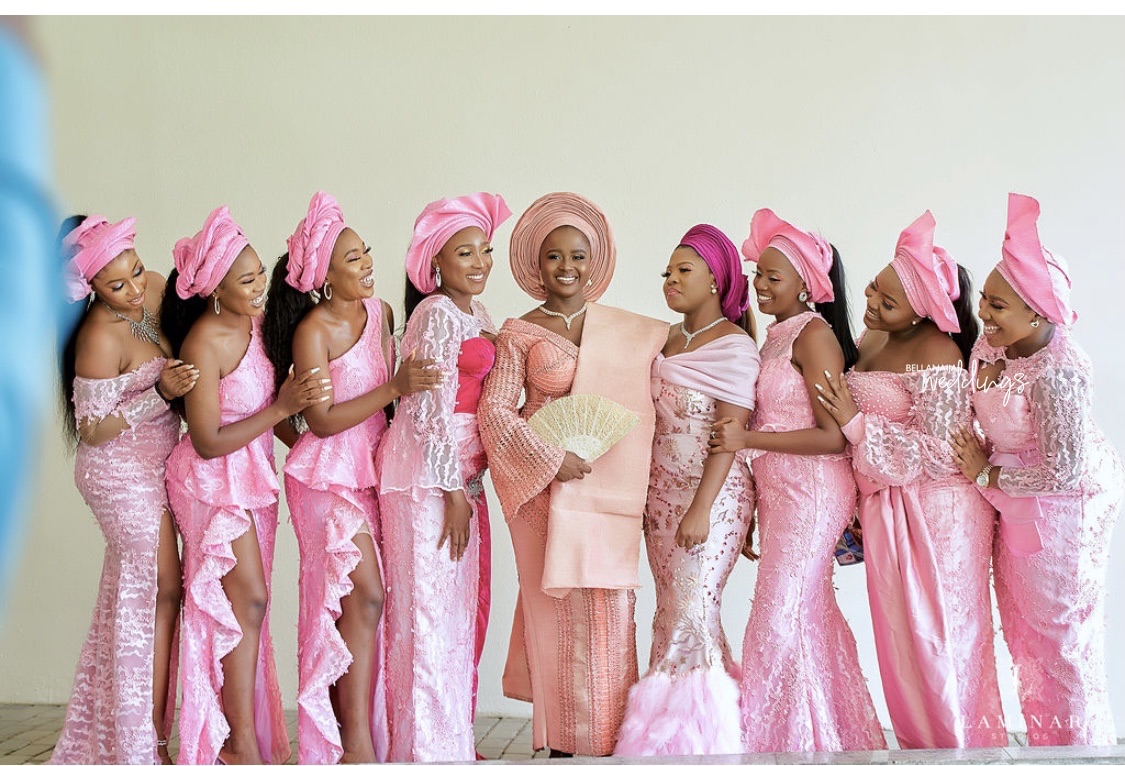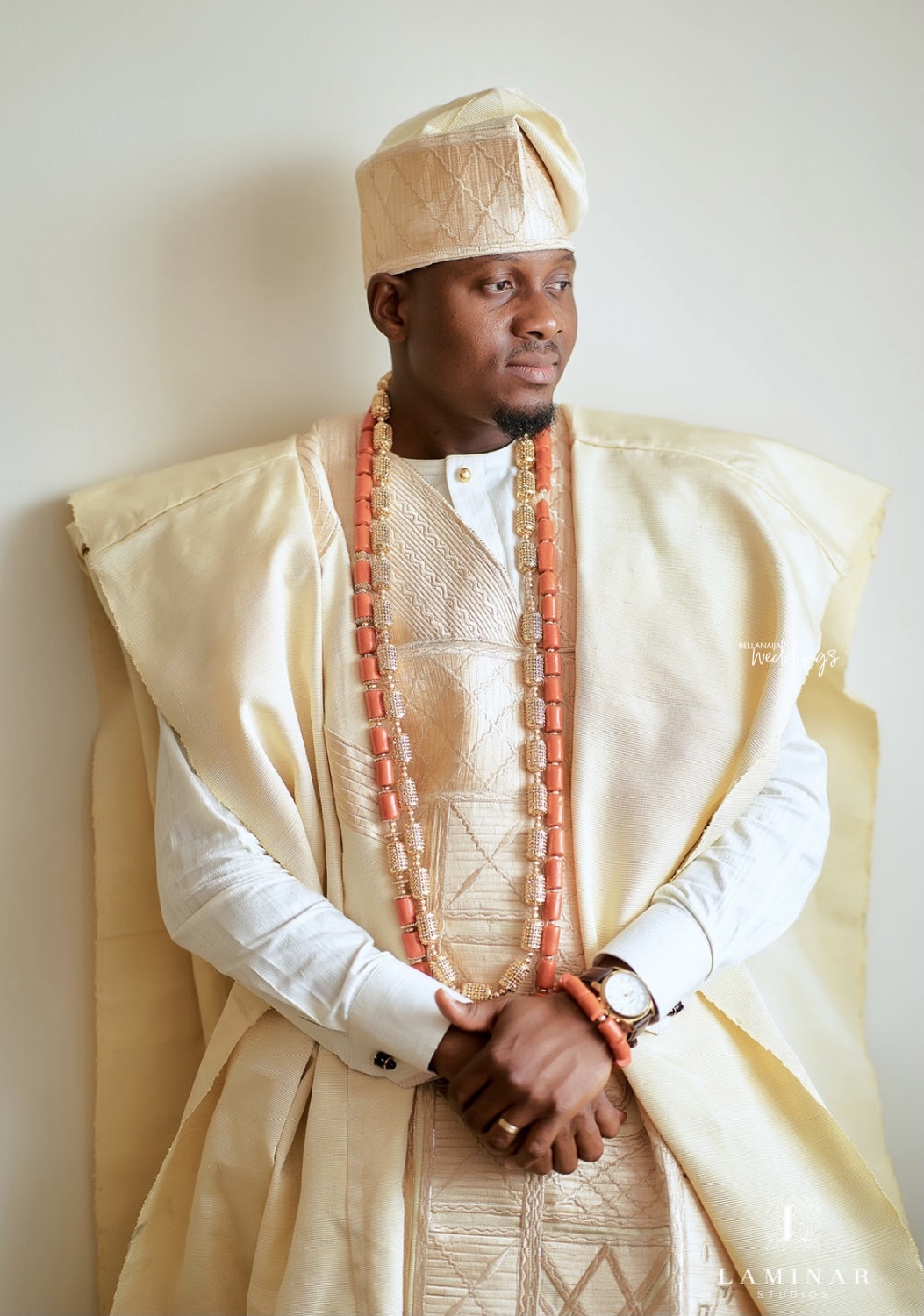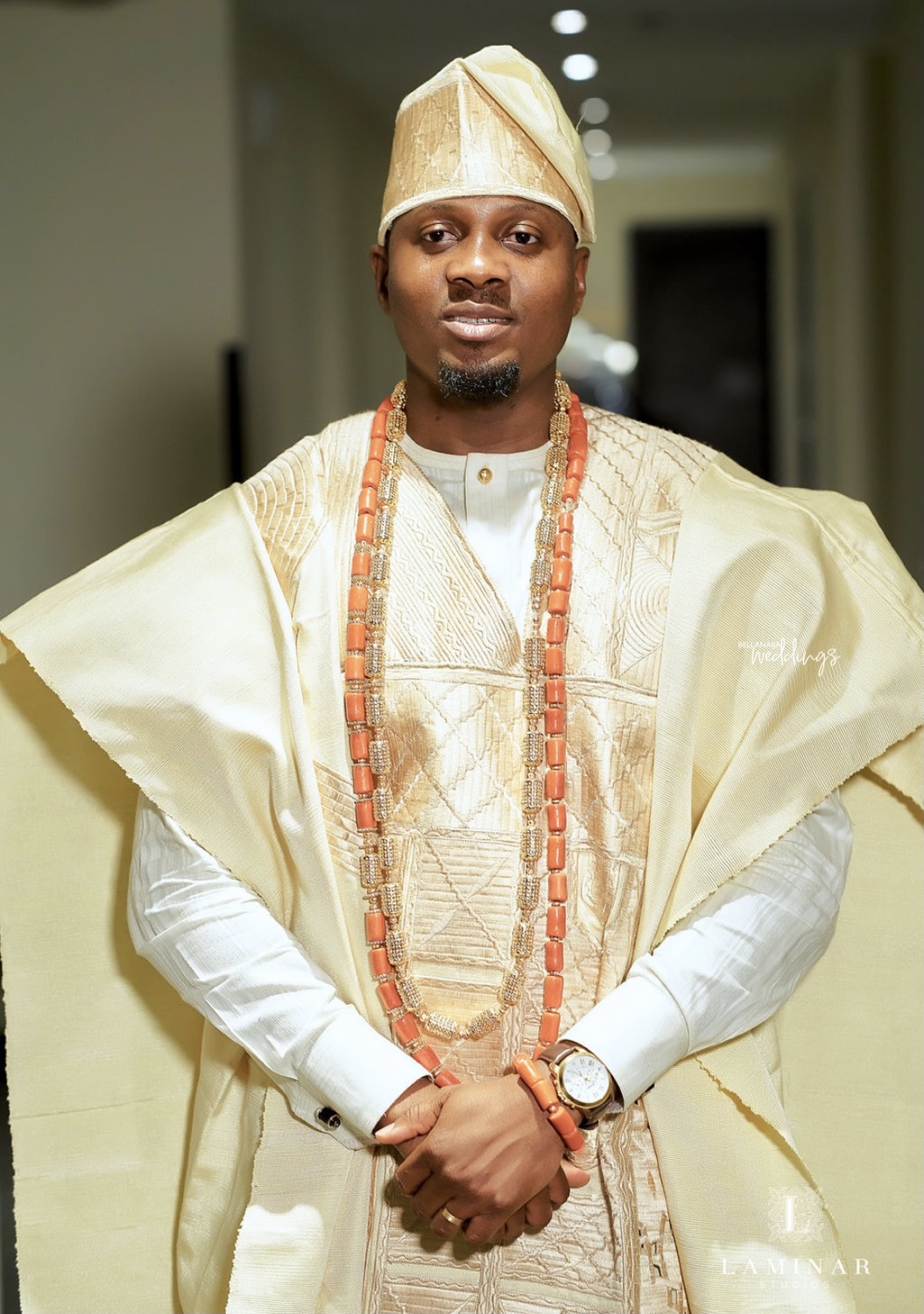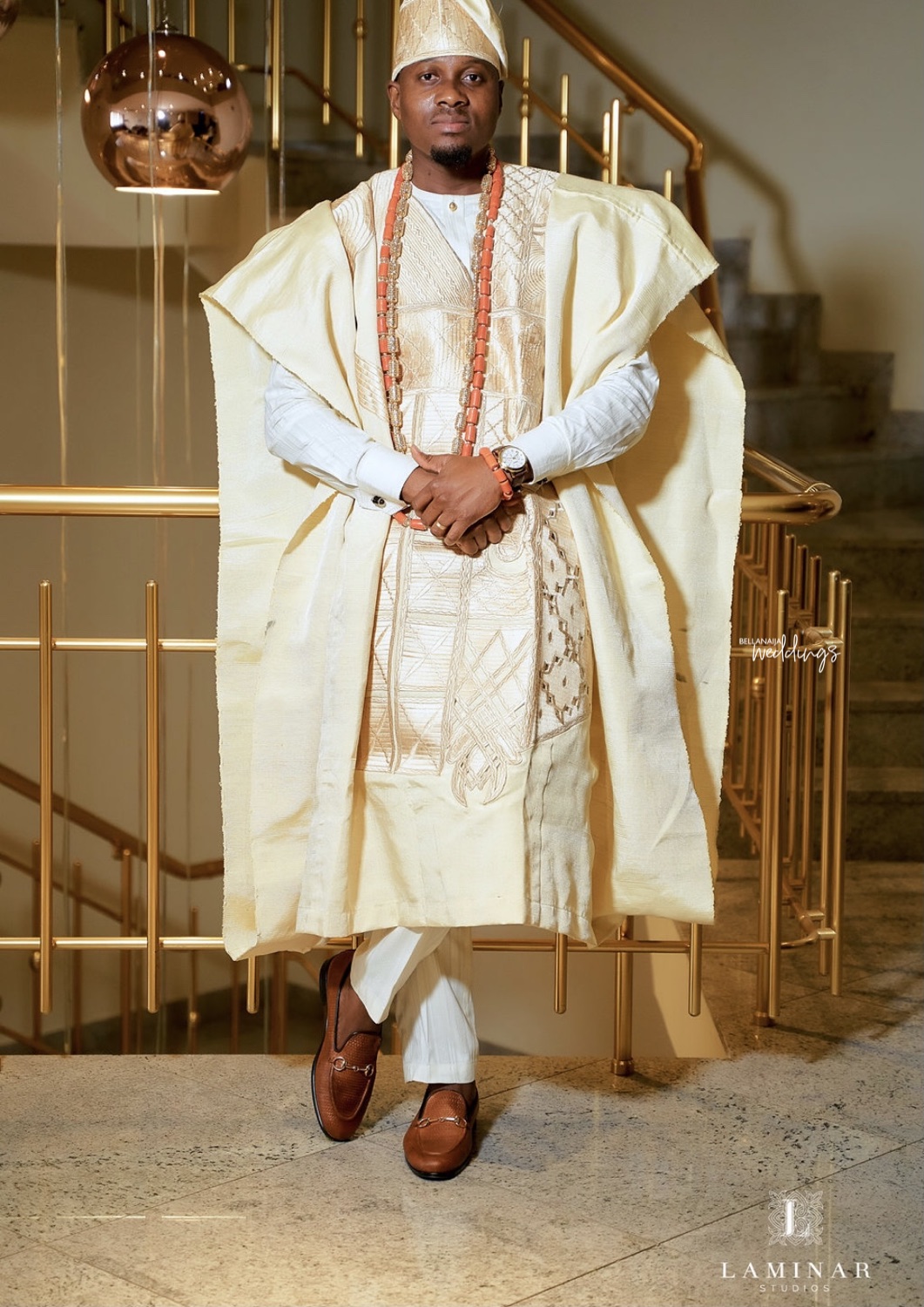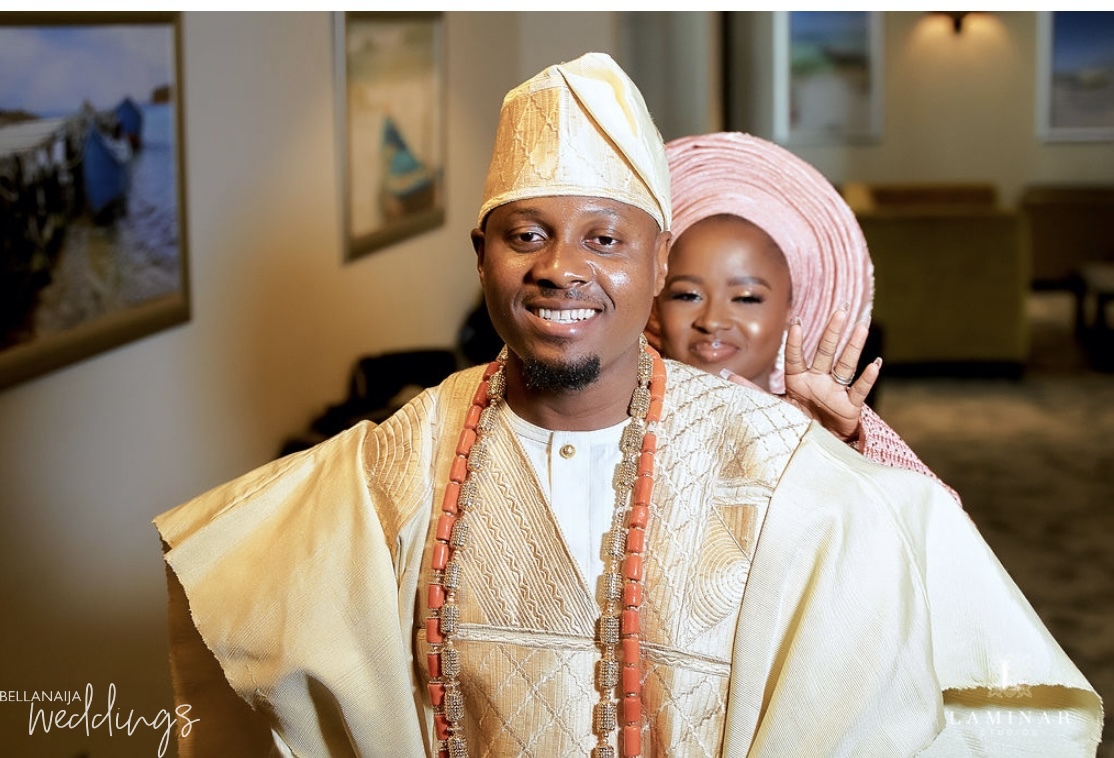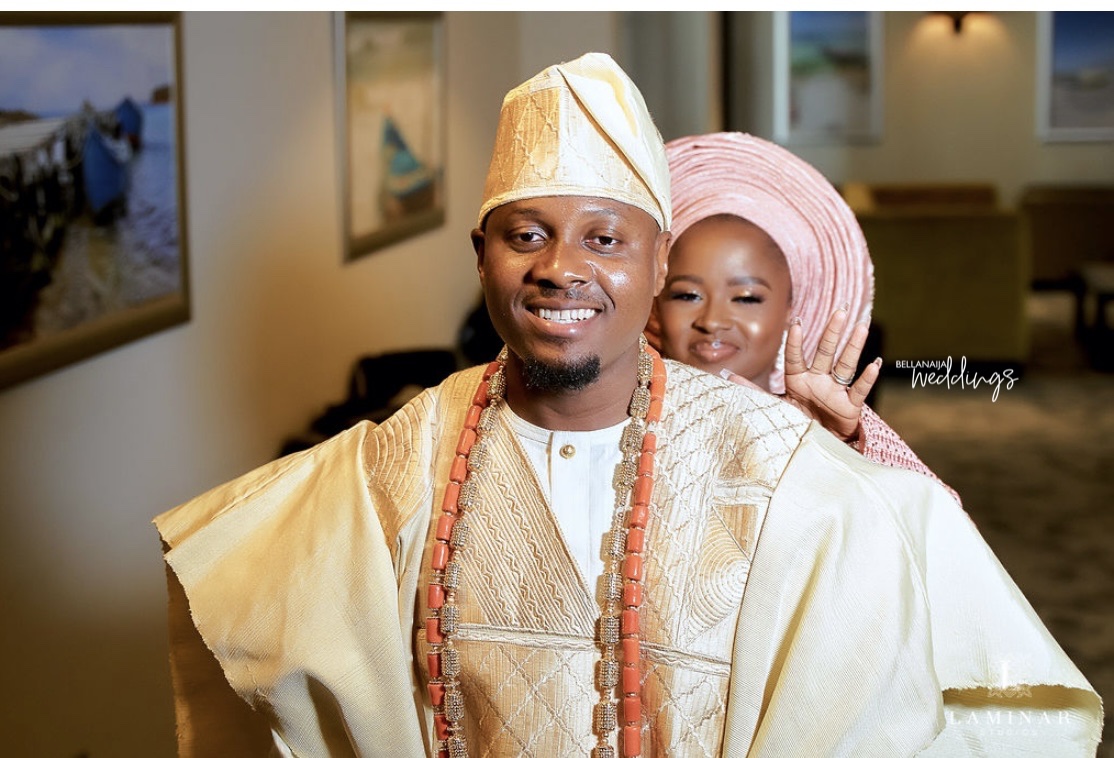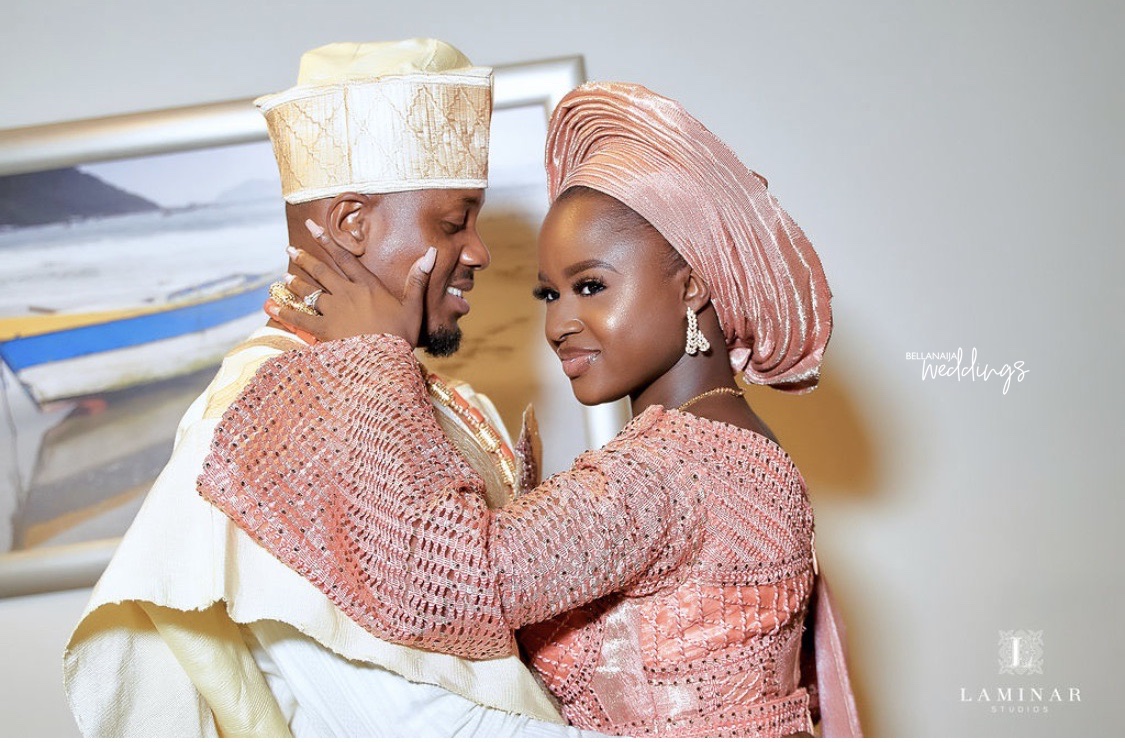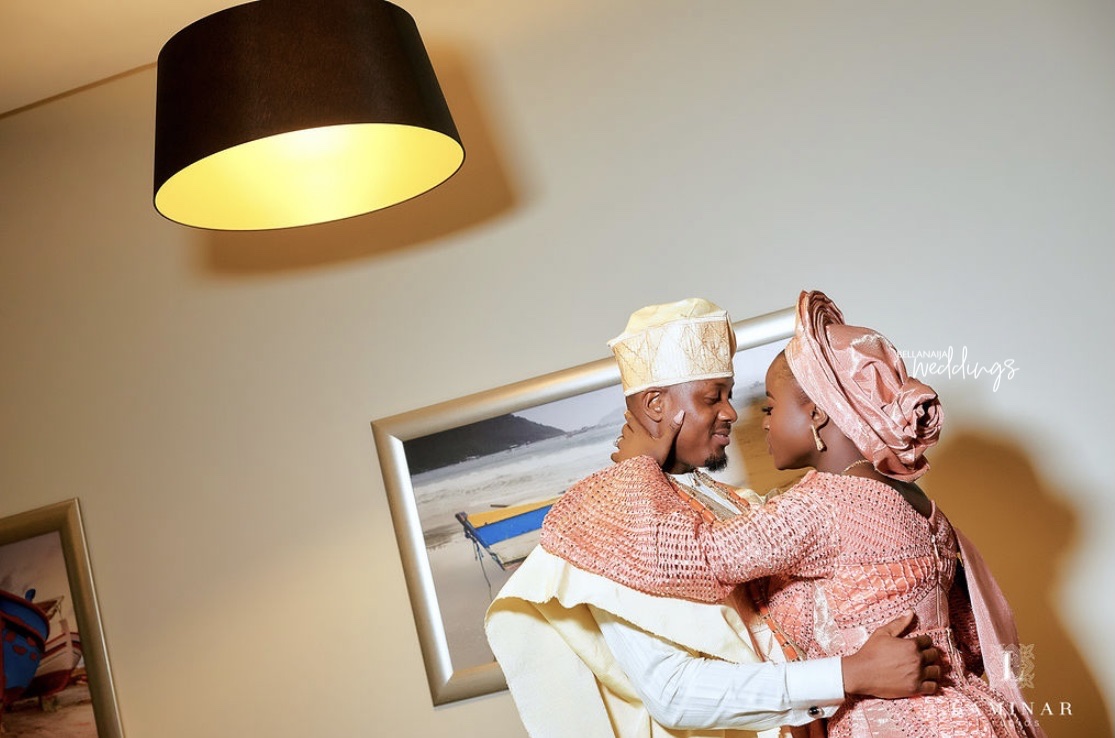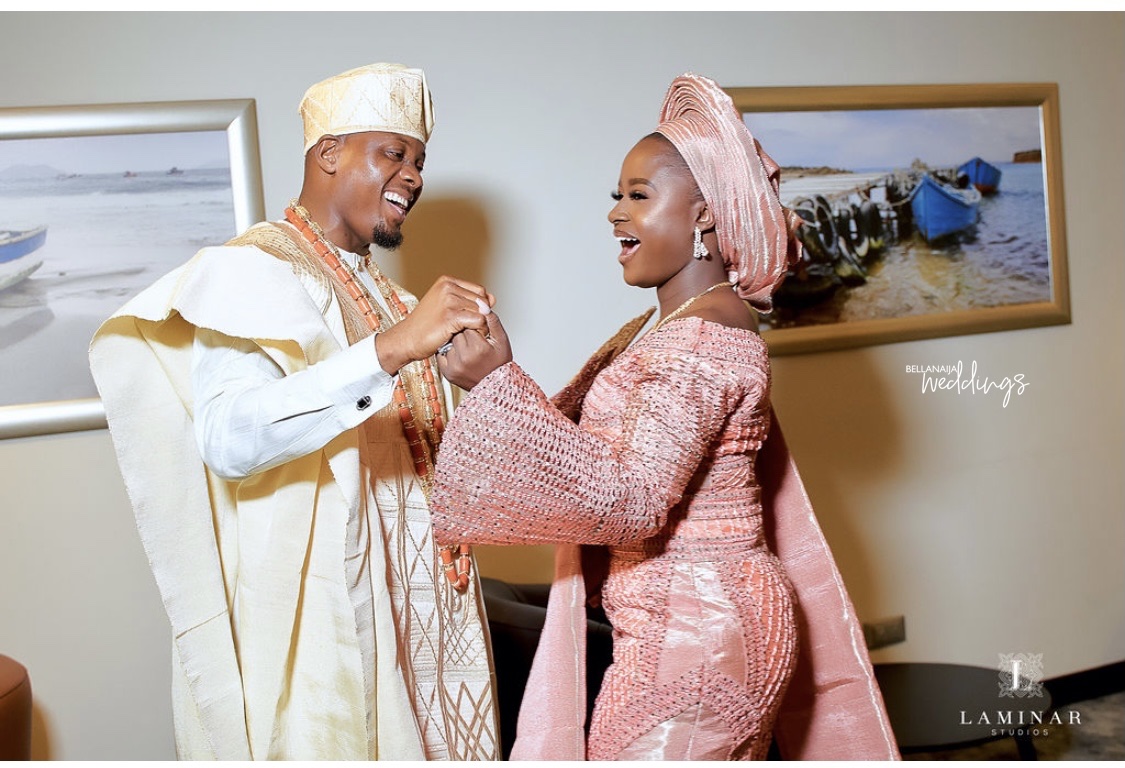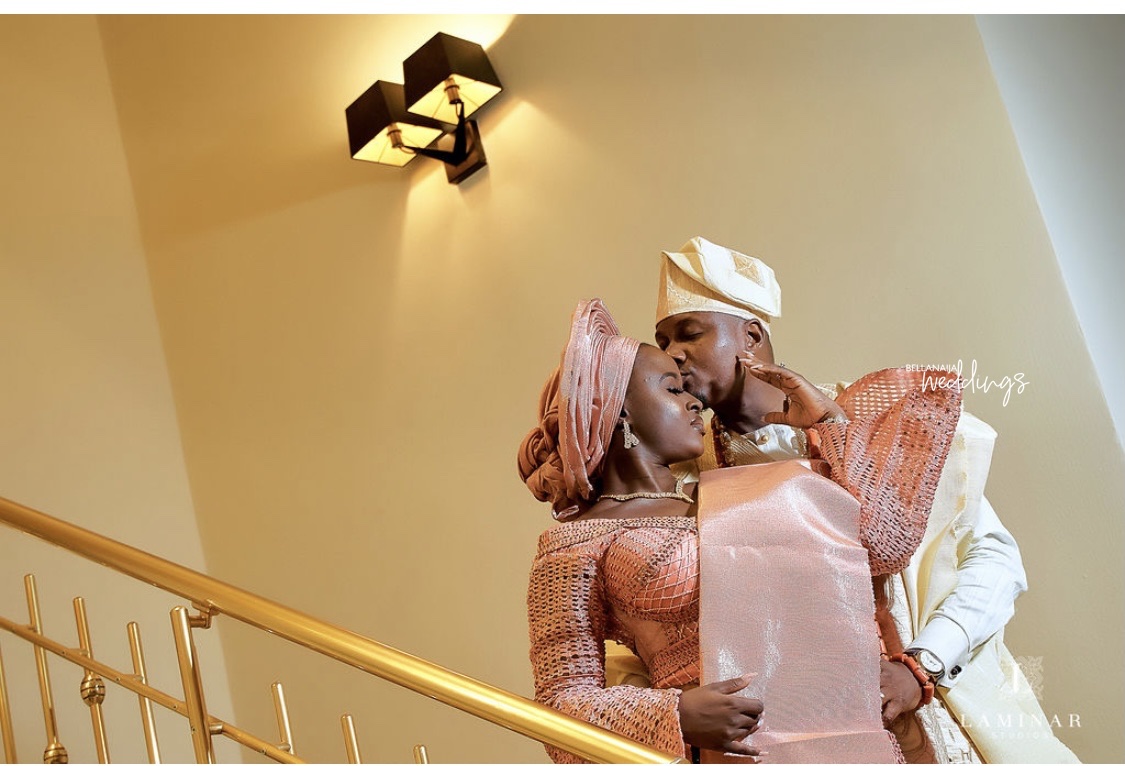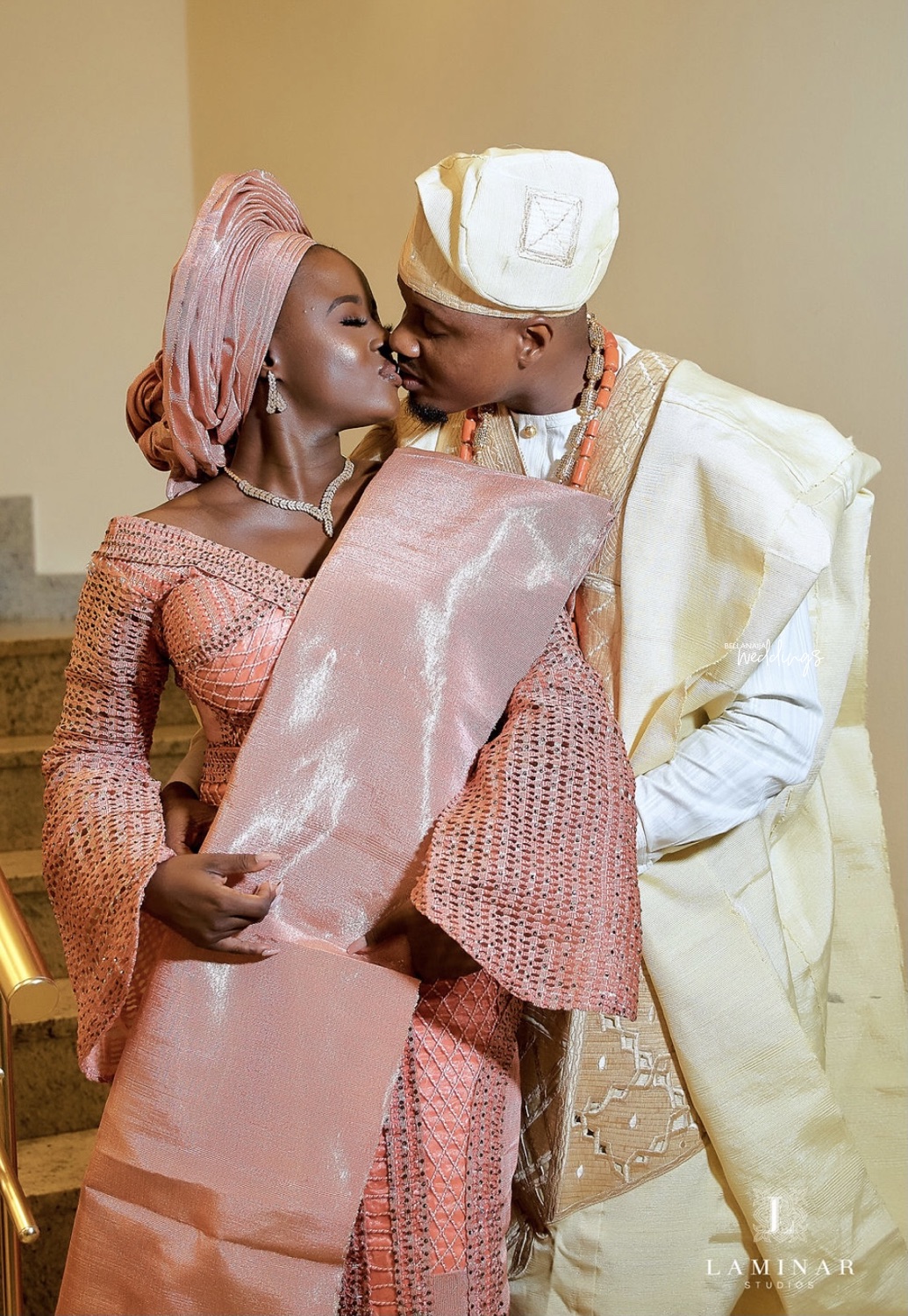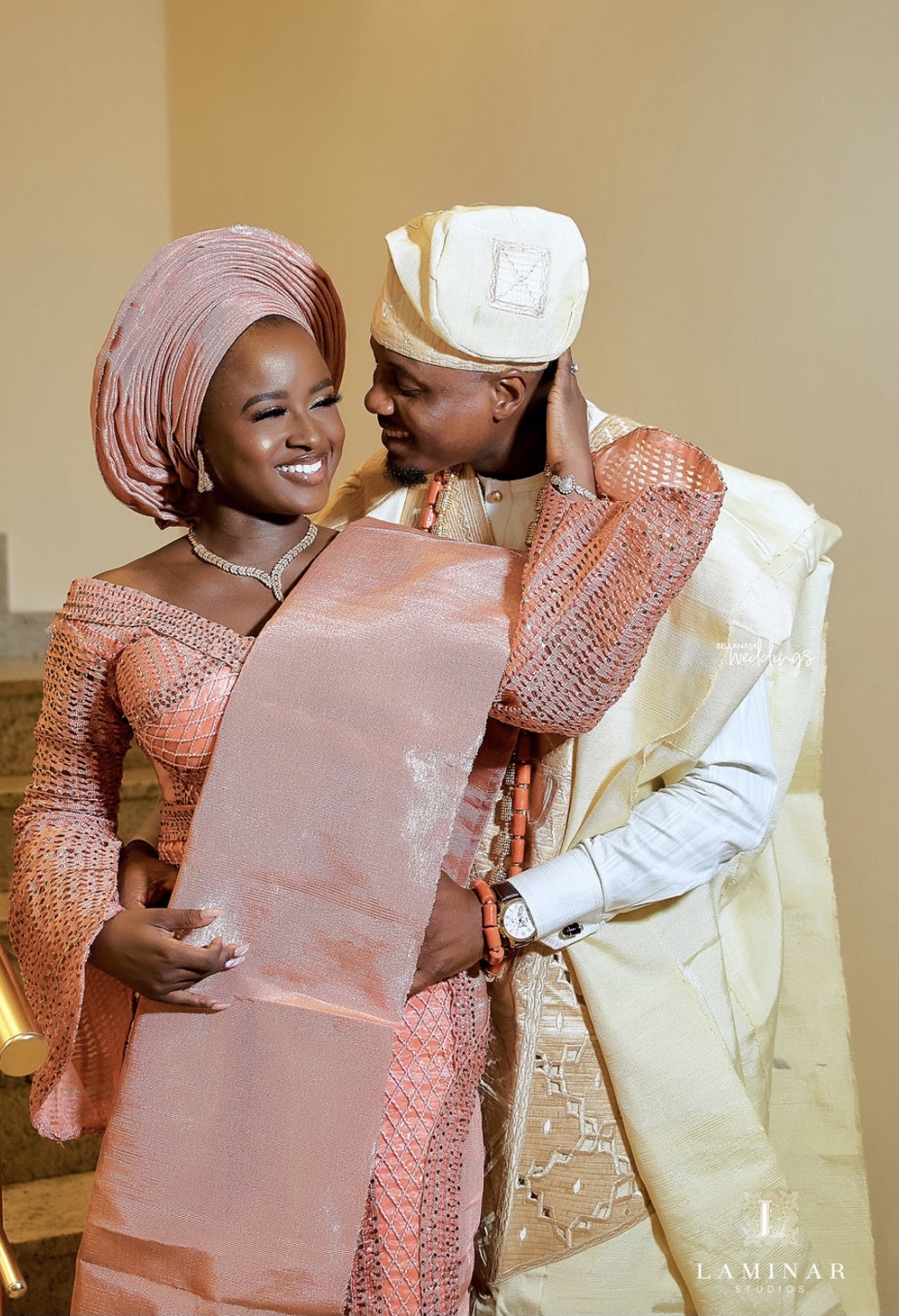 Time for Adedamola to get his wife all to himself.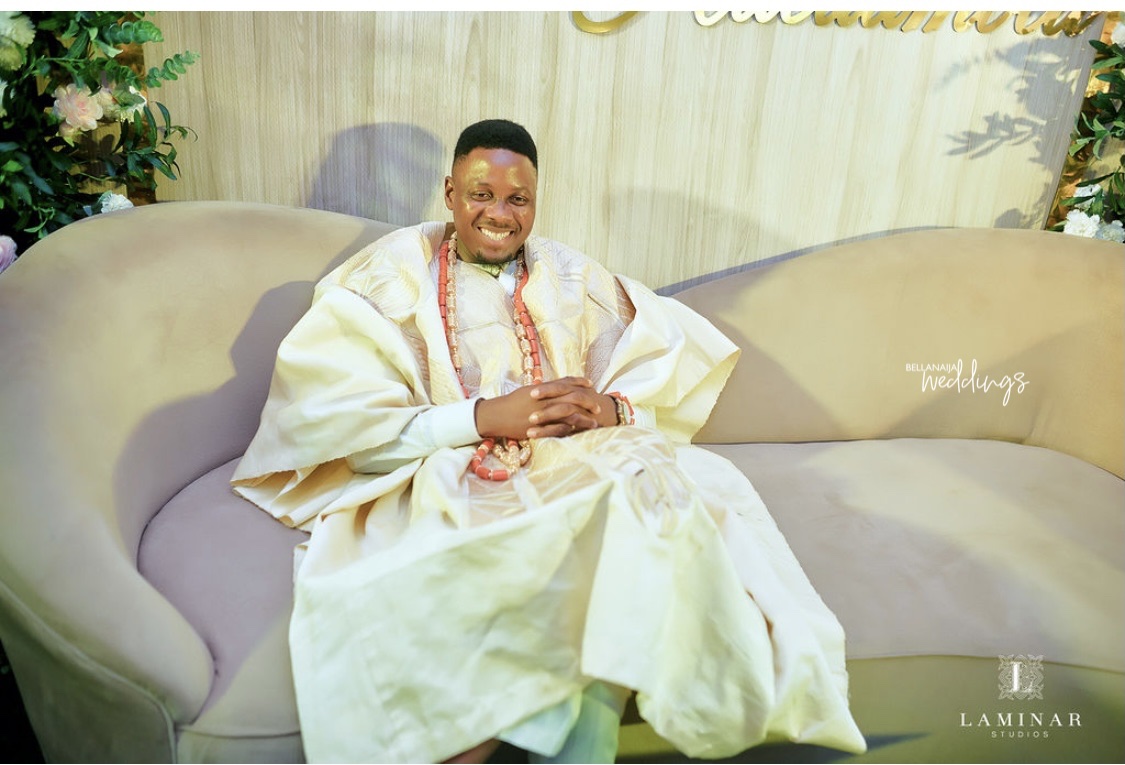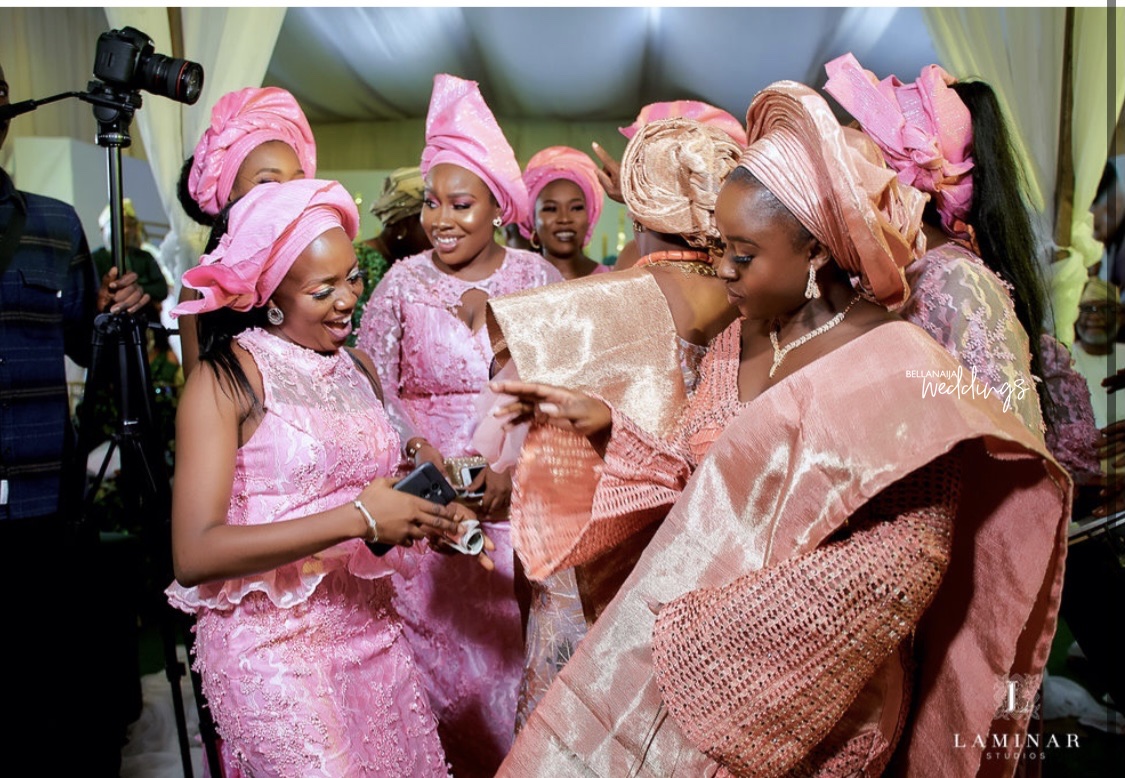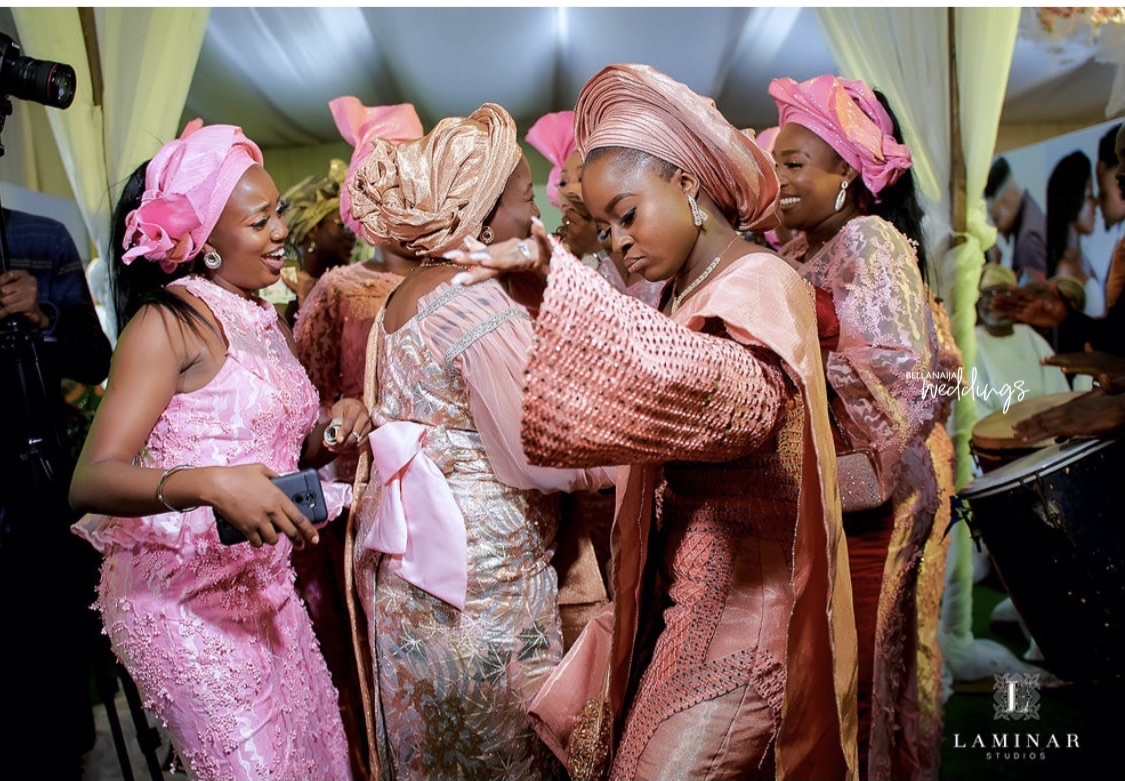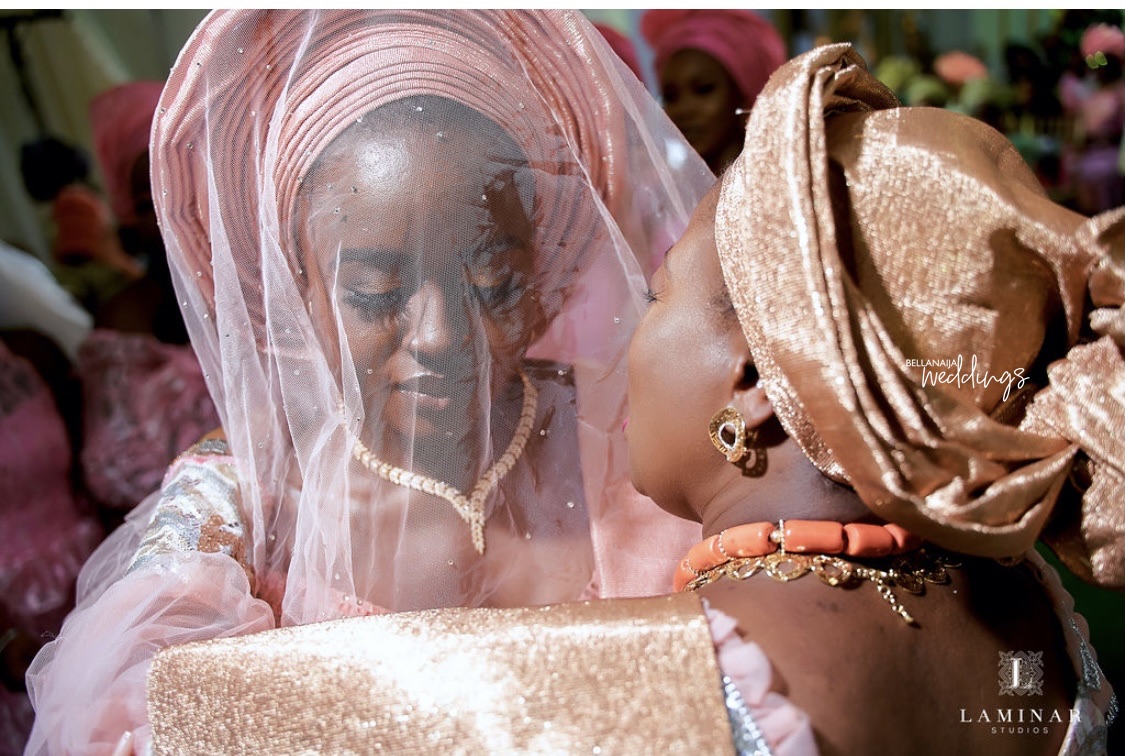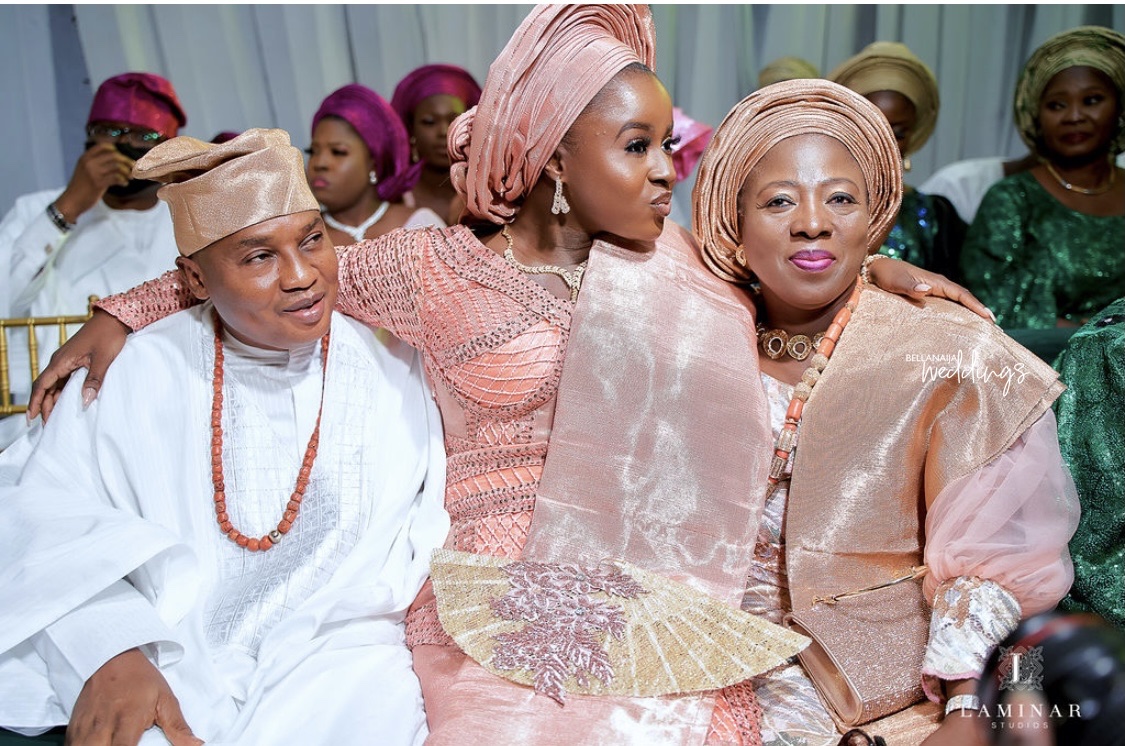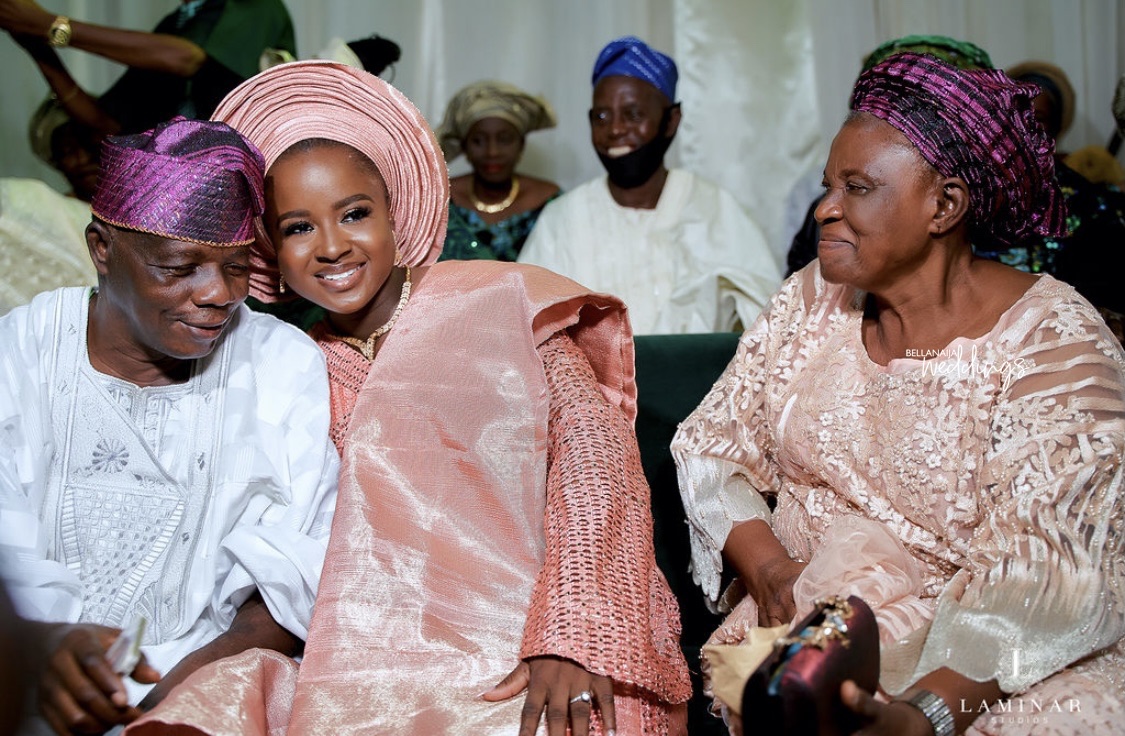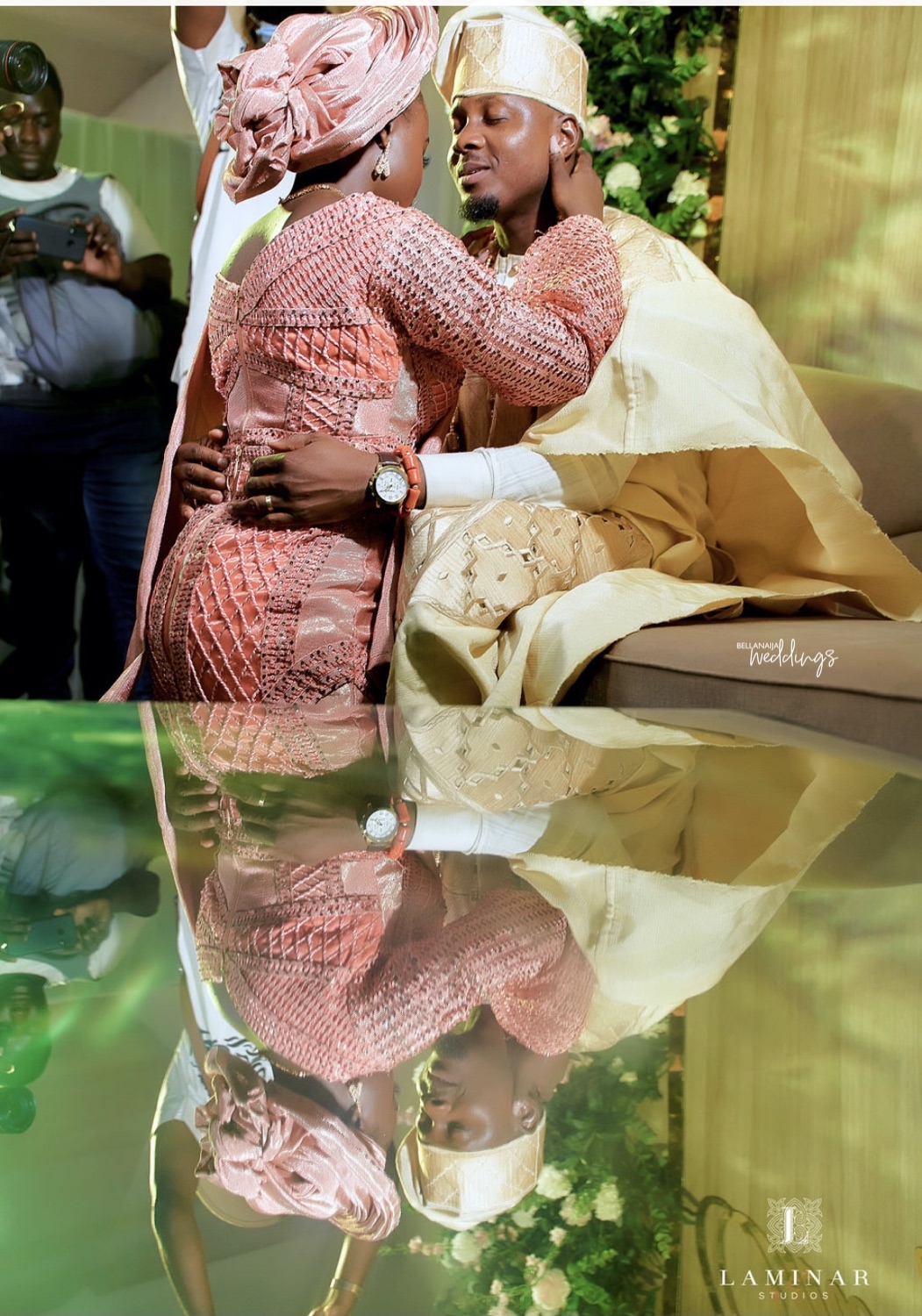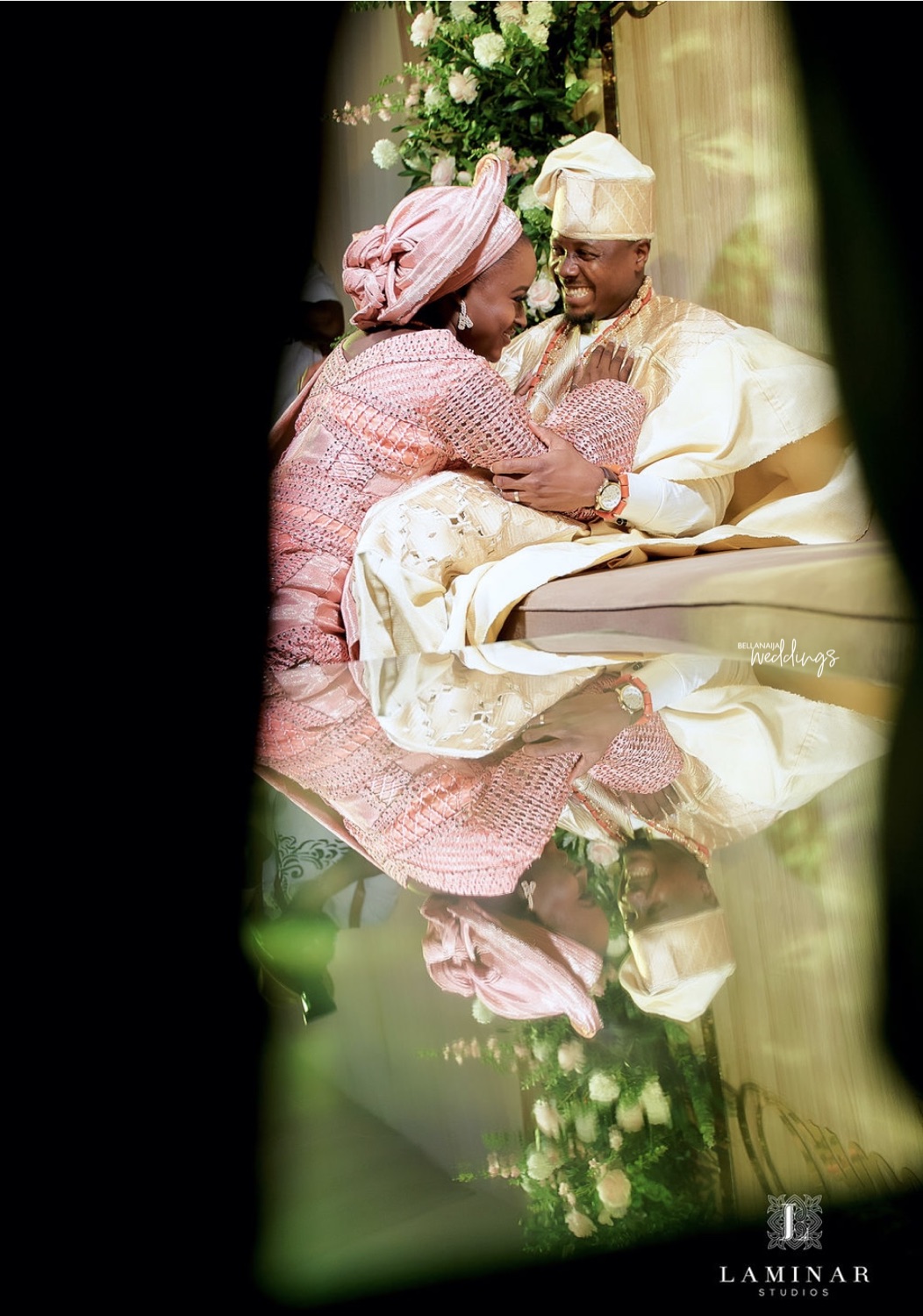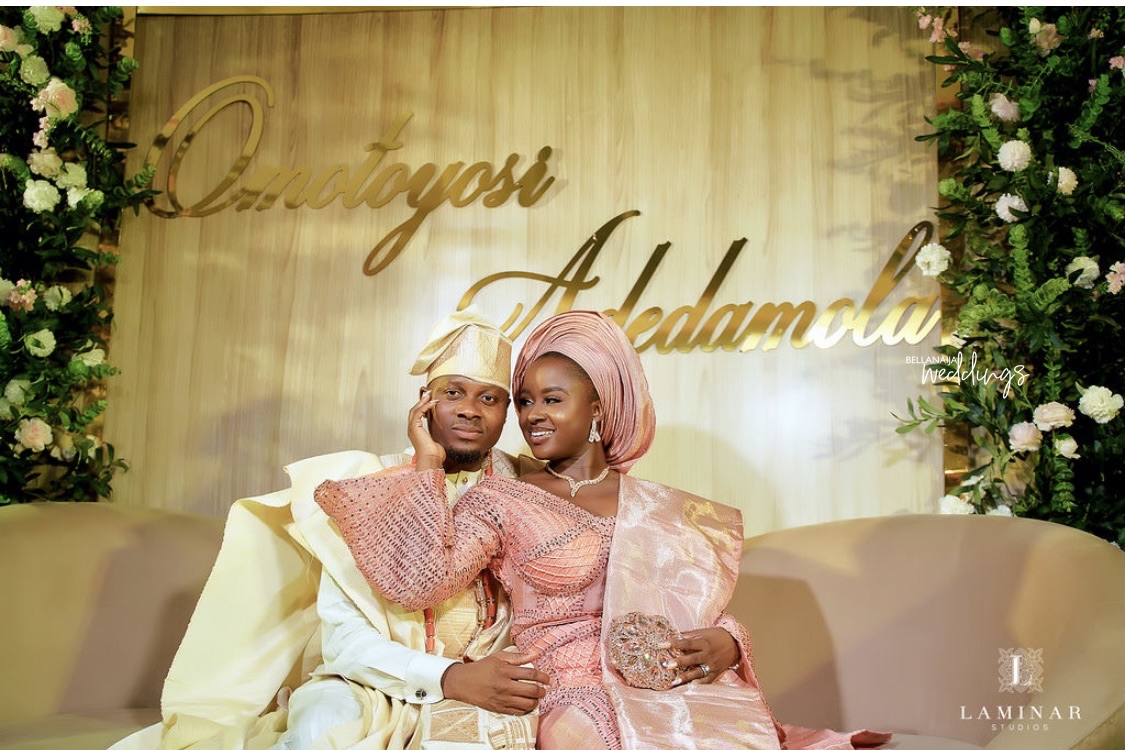 We've also got photos from Omotoyosi and Adedamola's white wedding. Enjoy!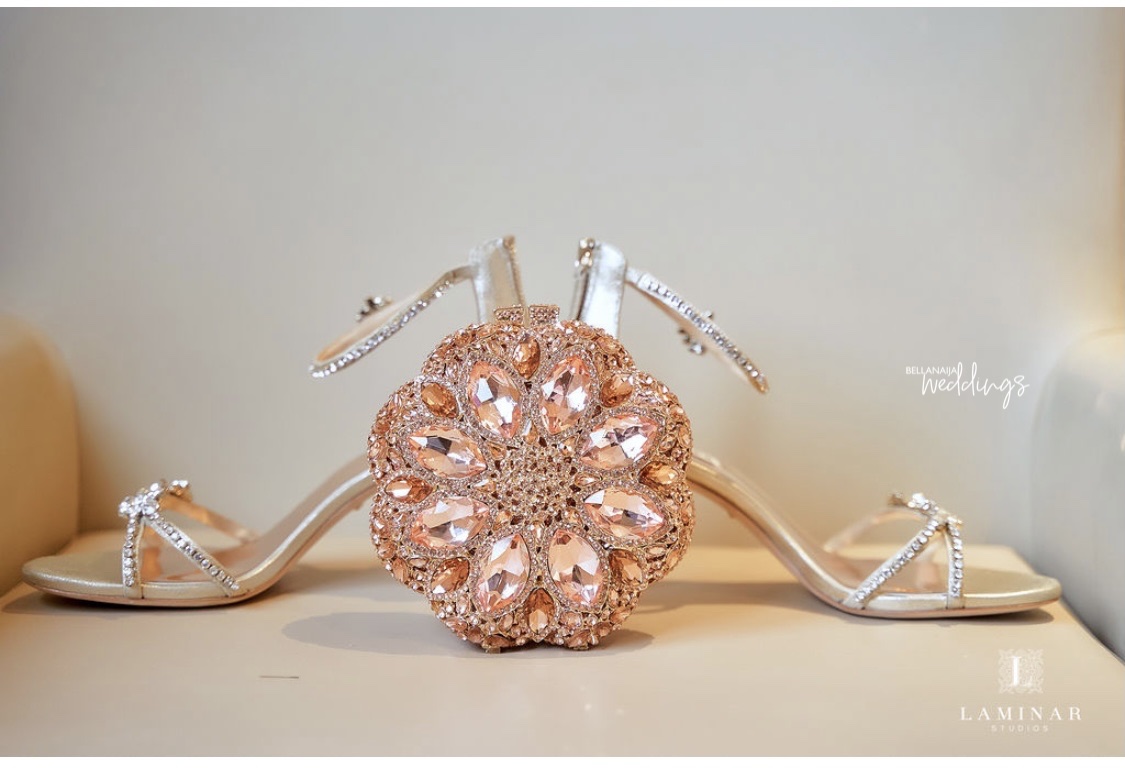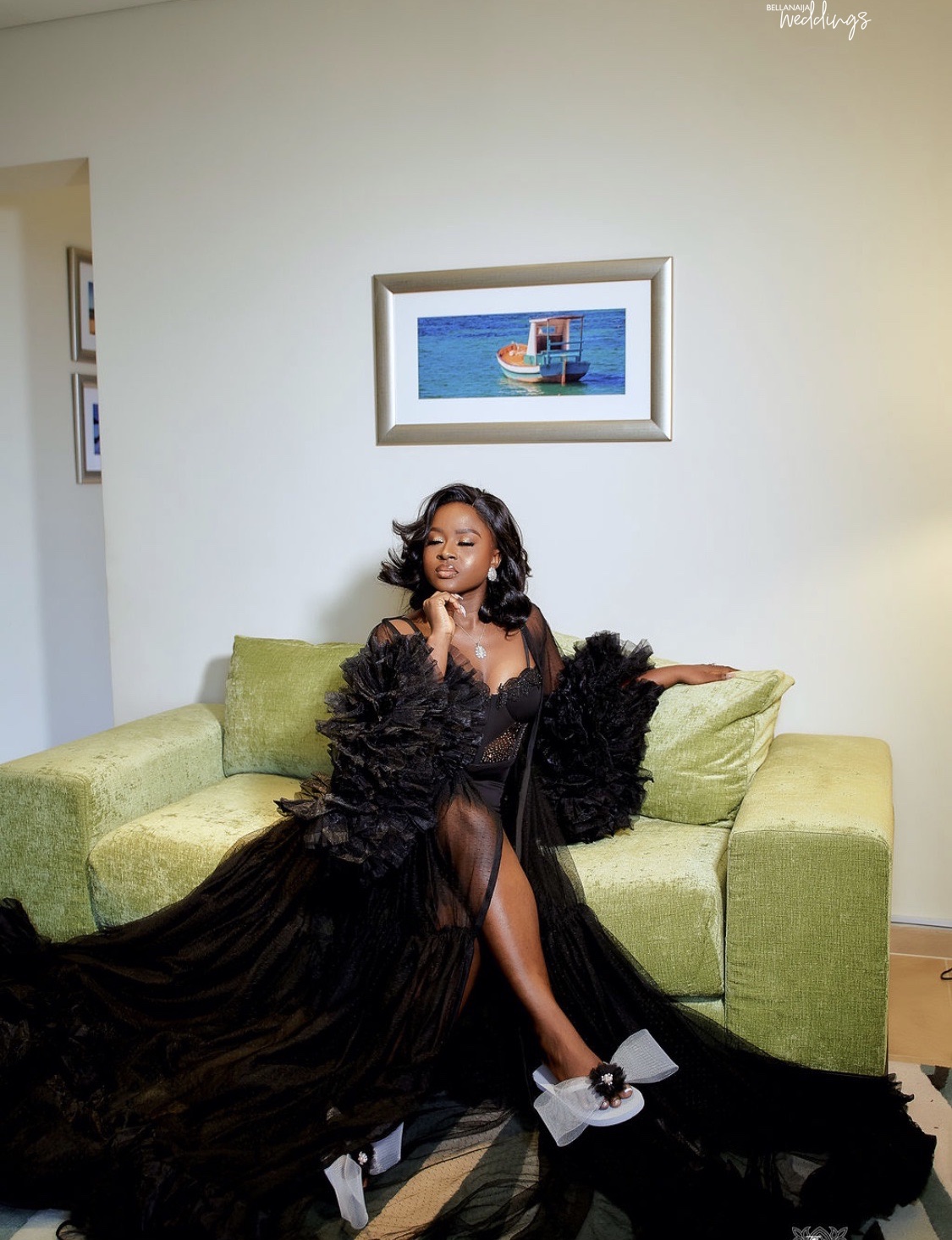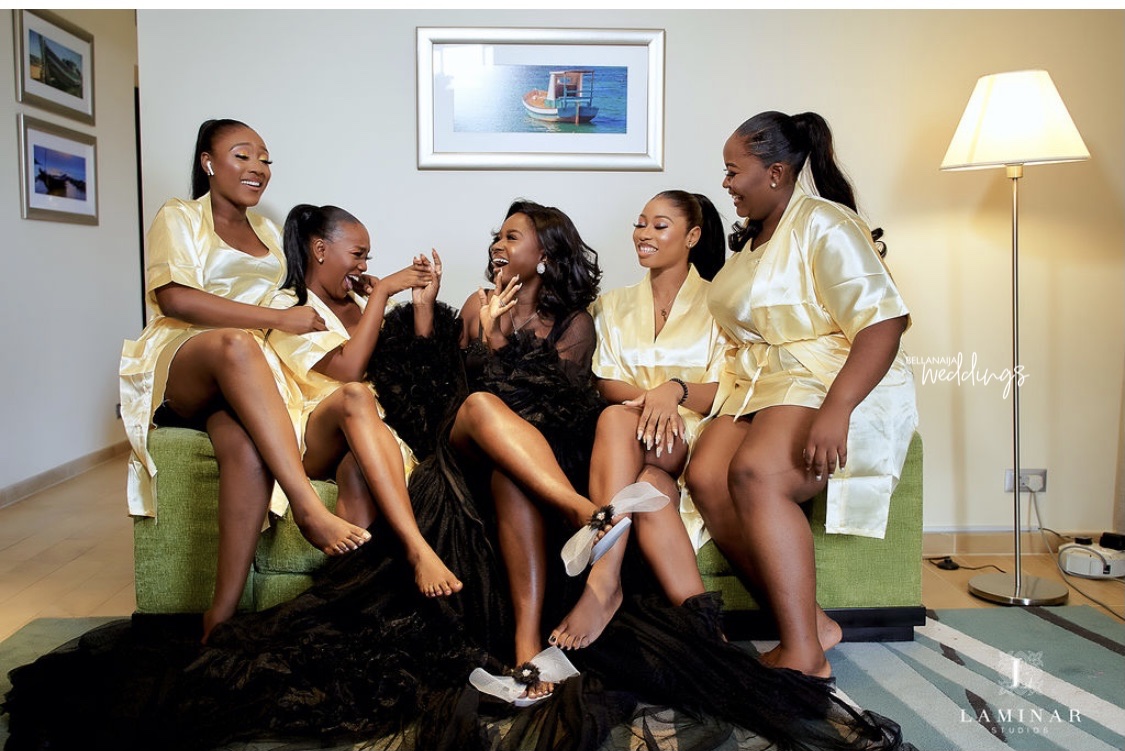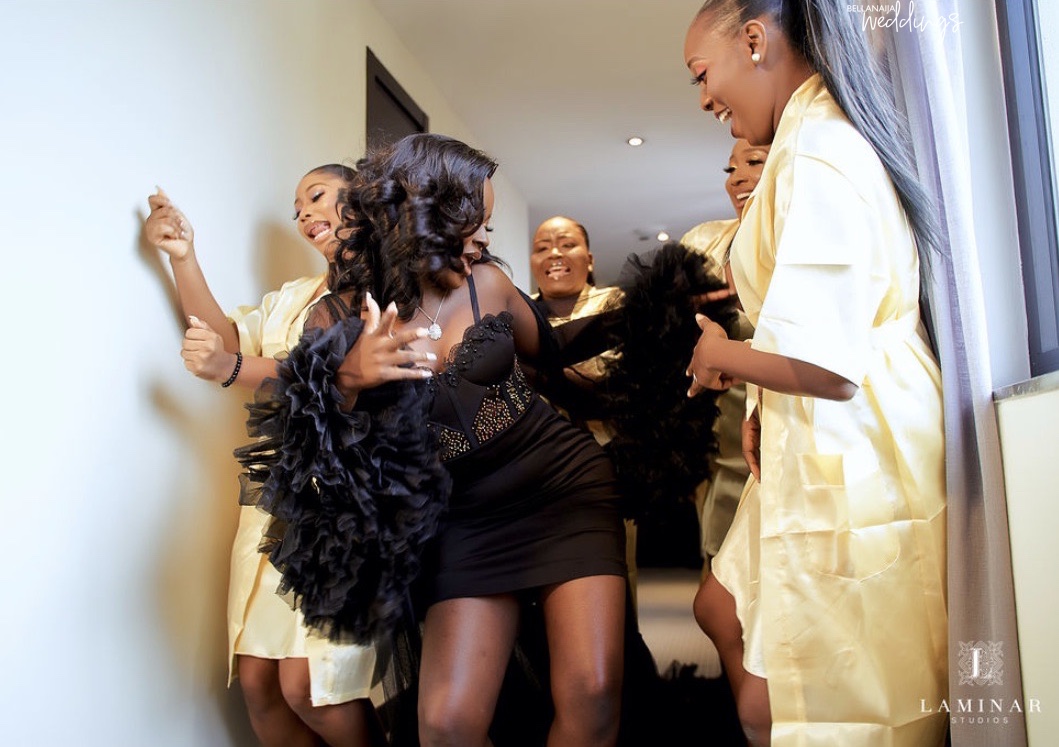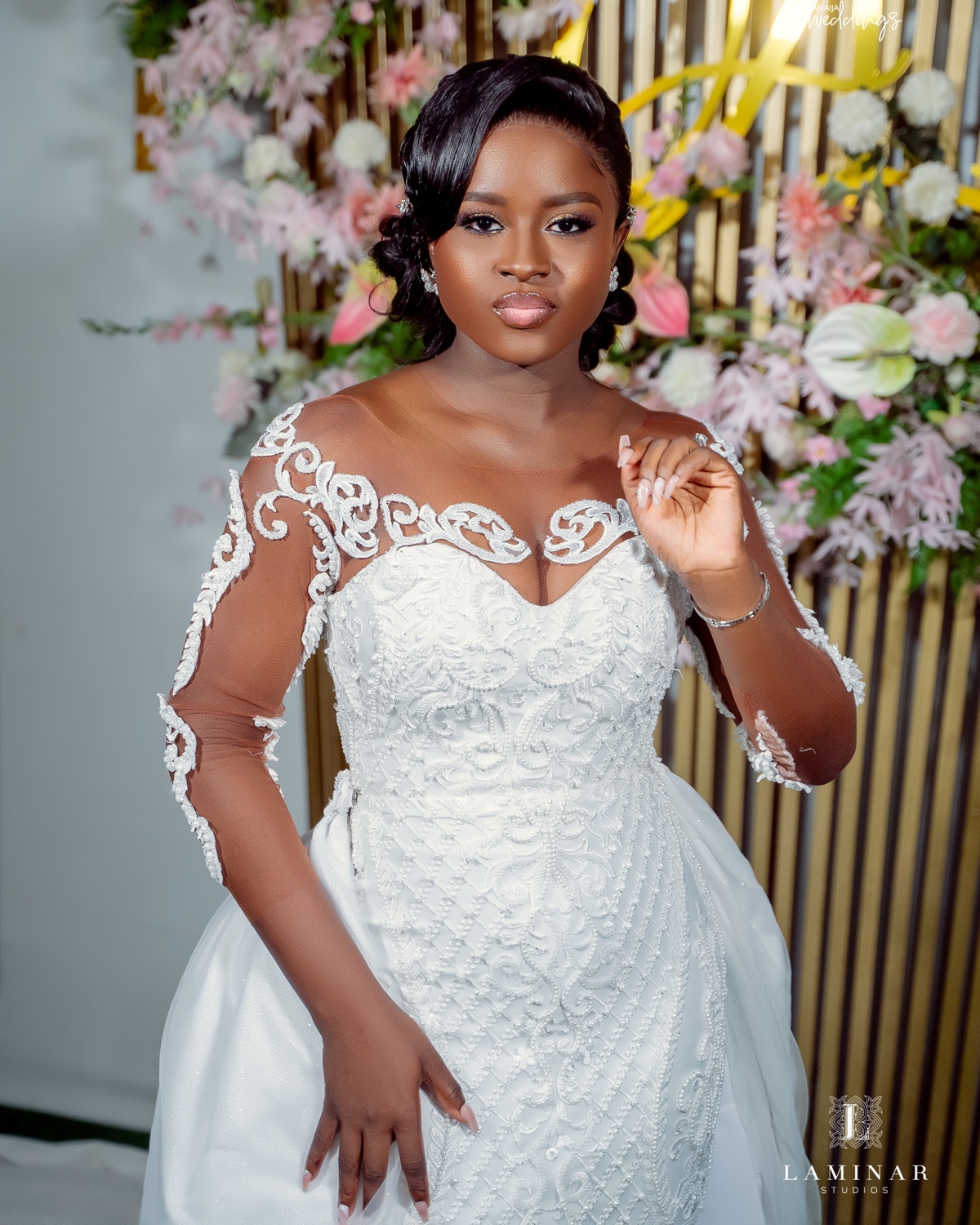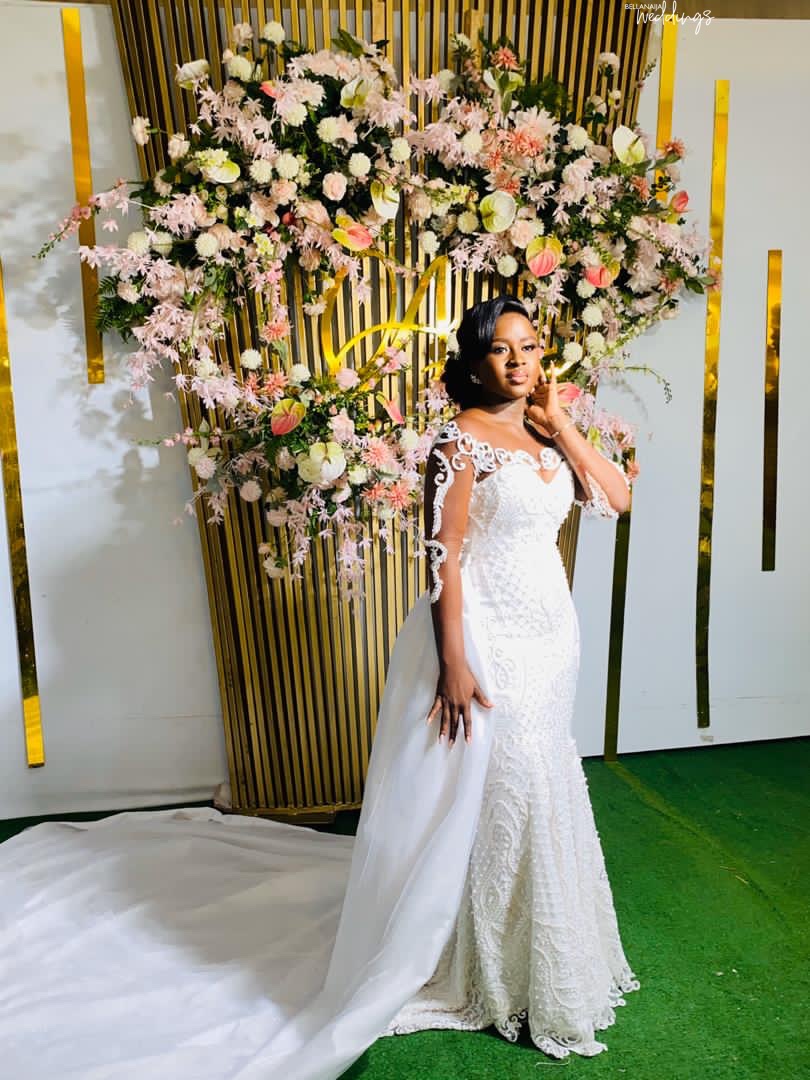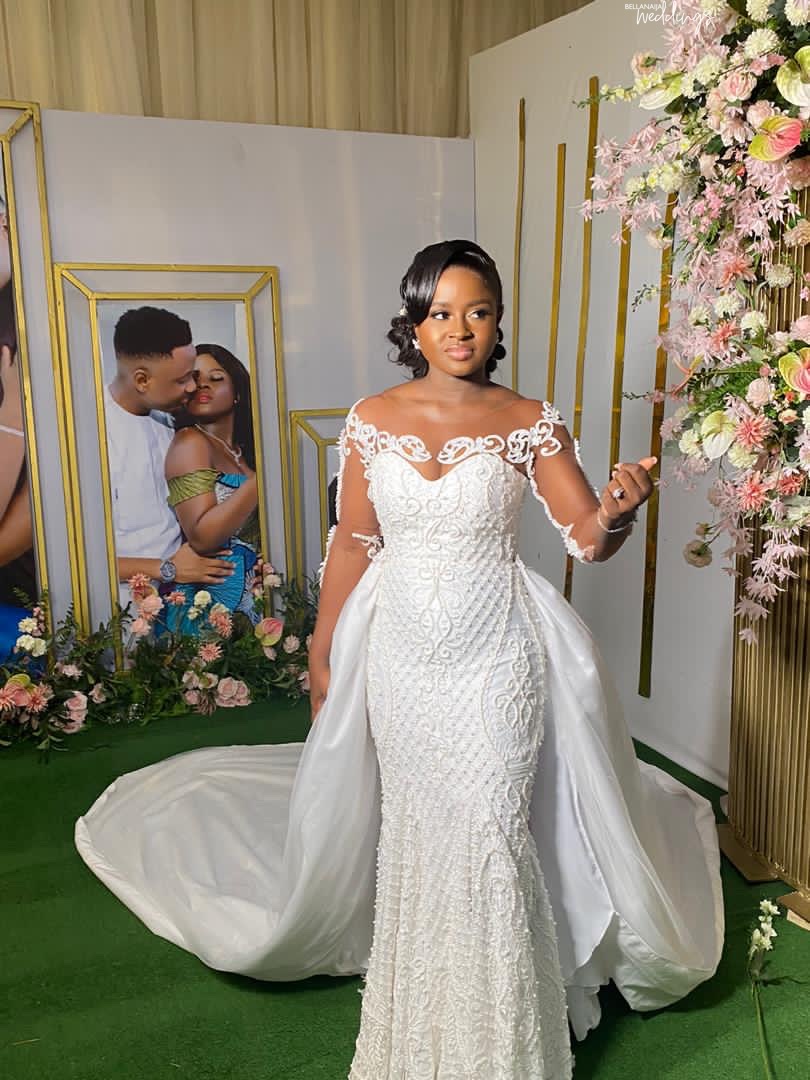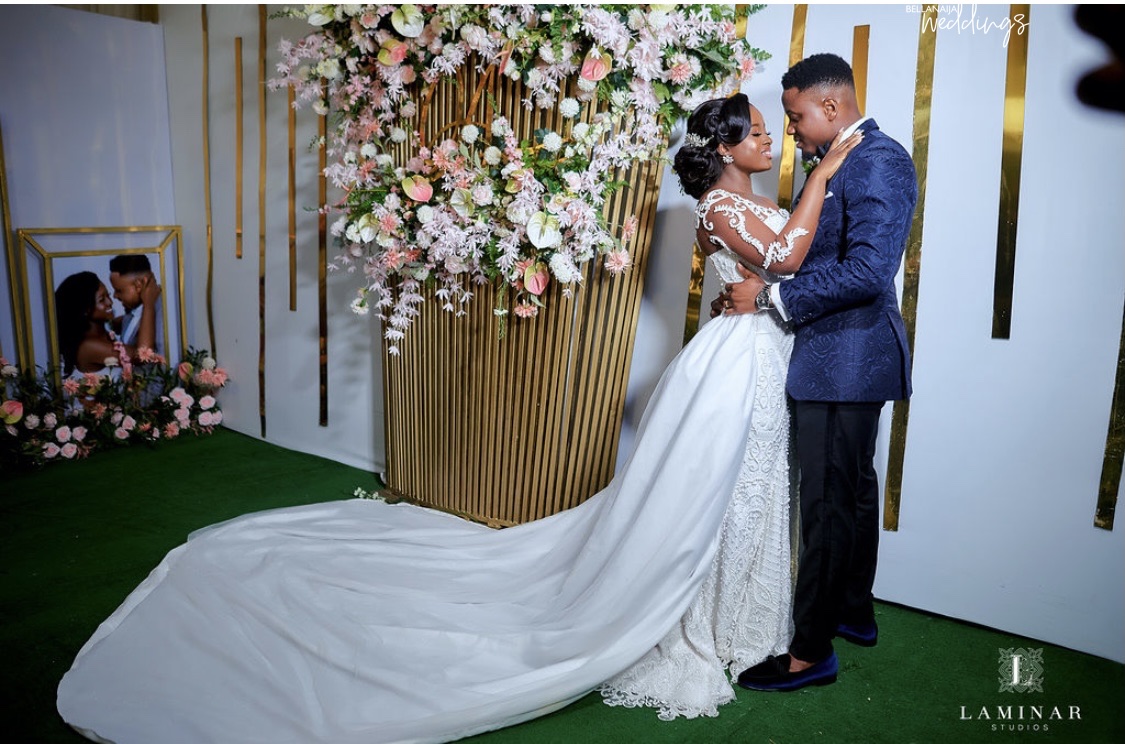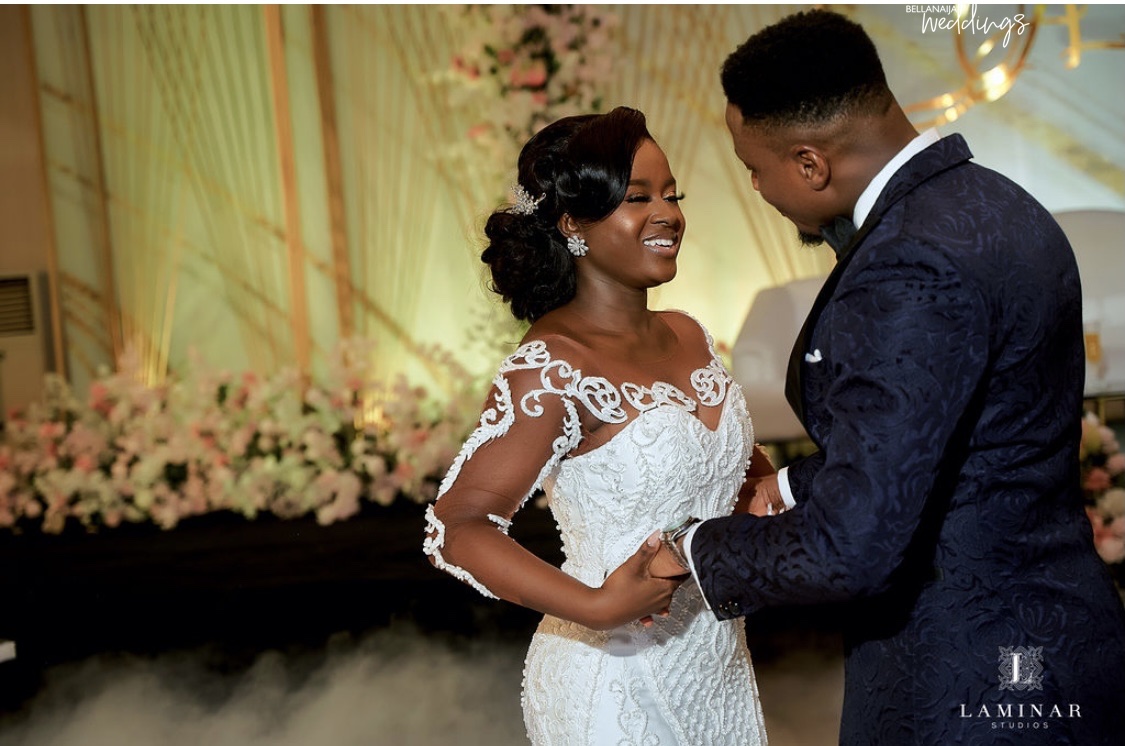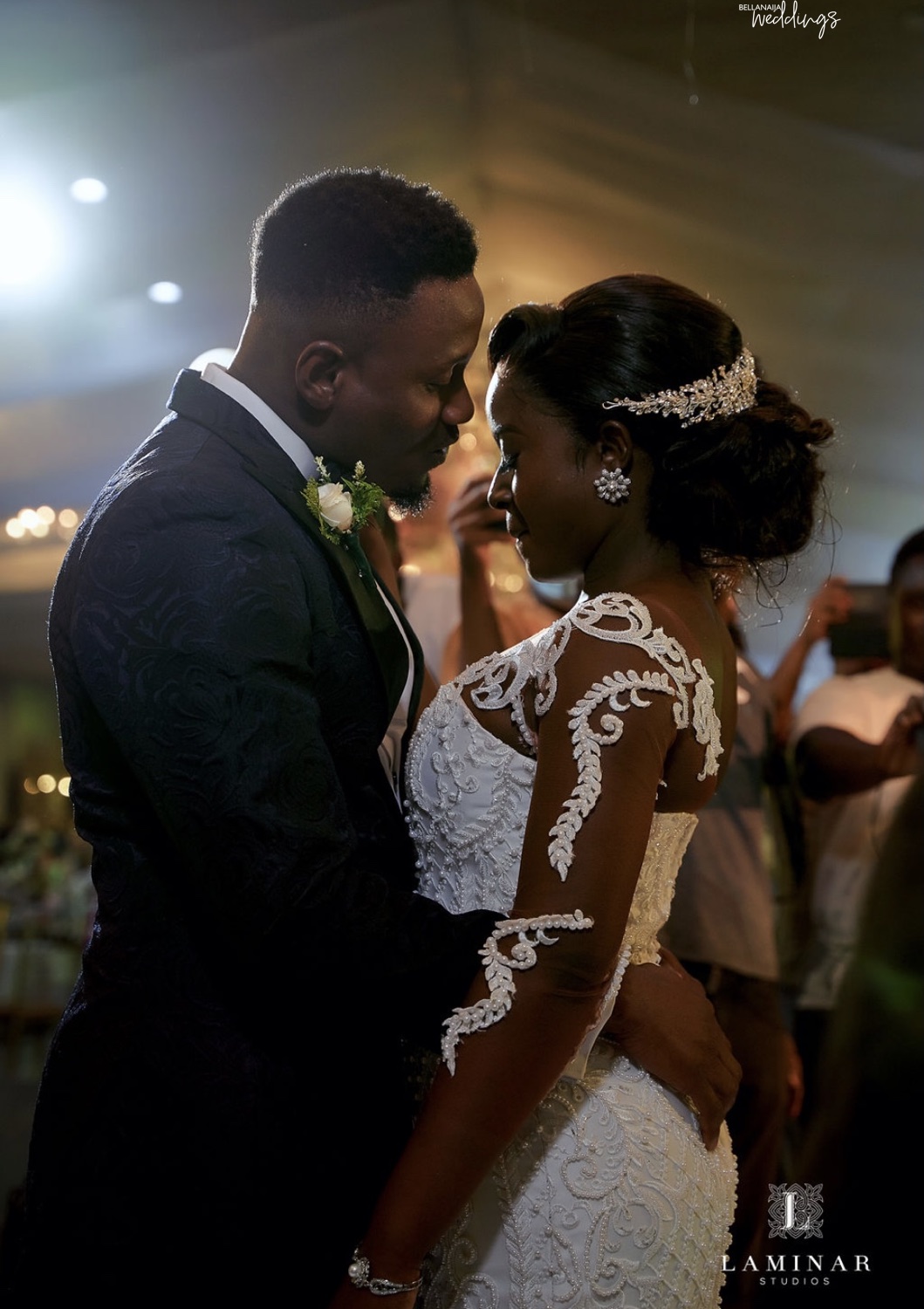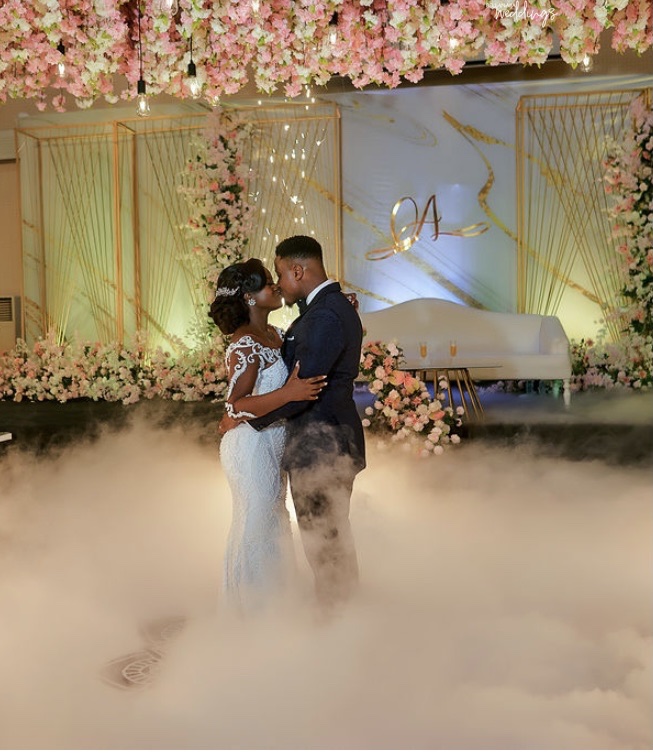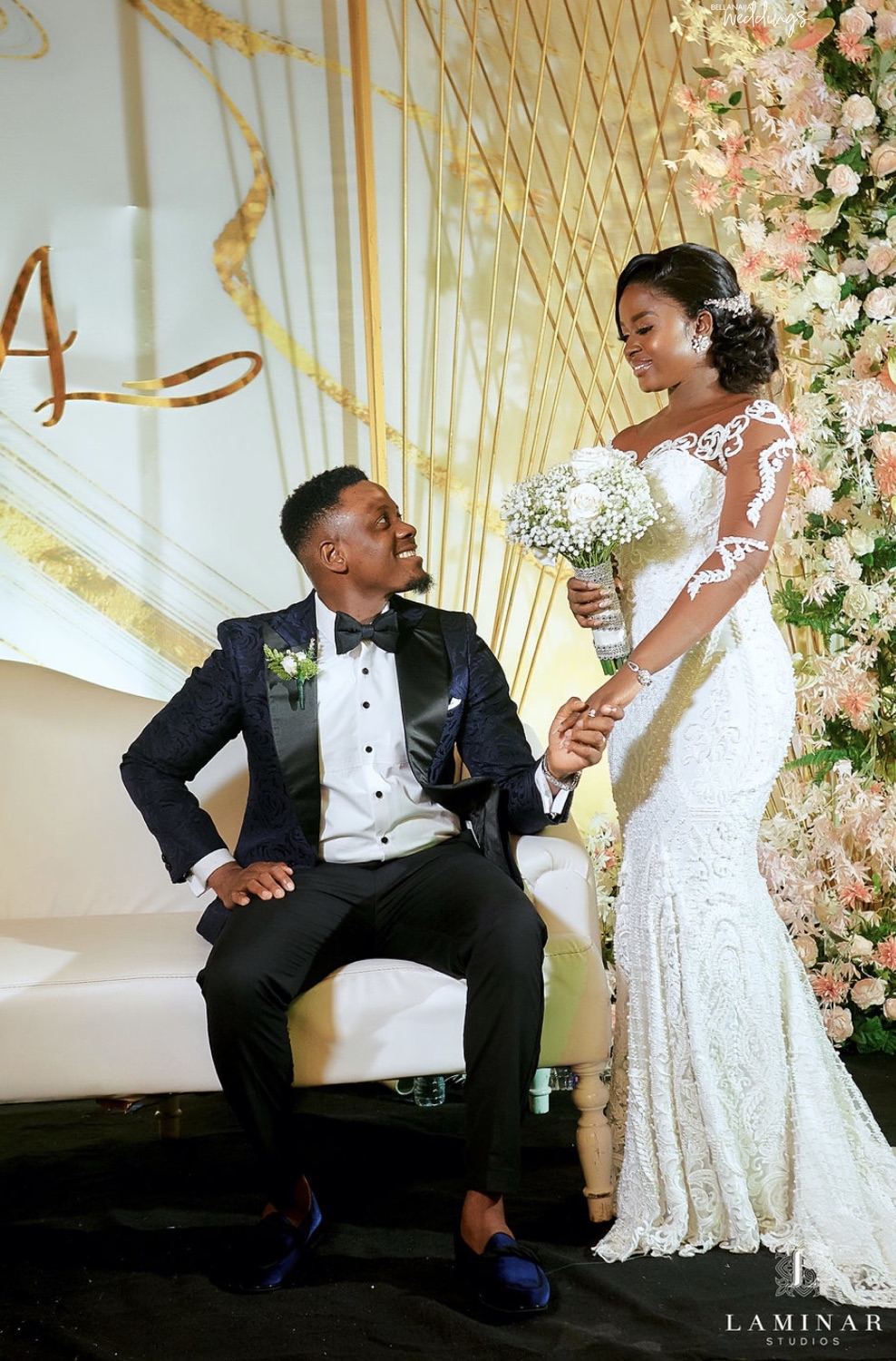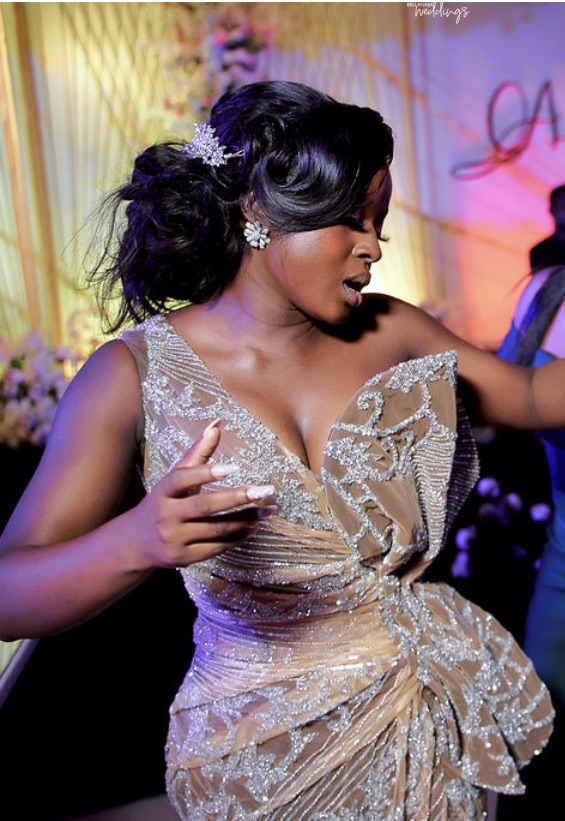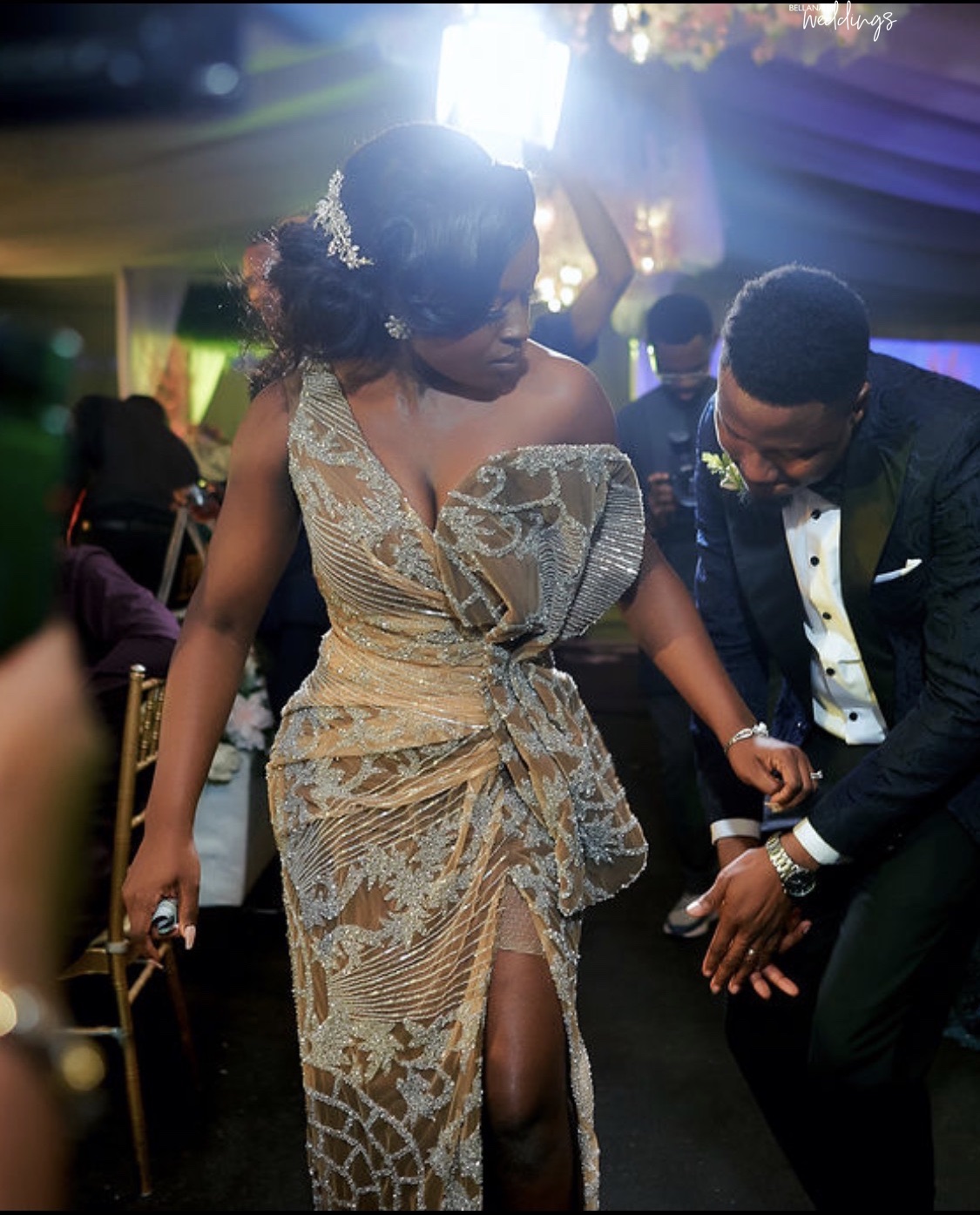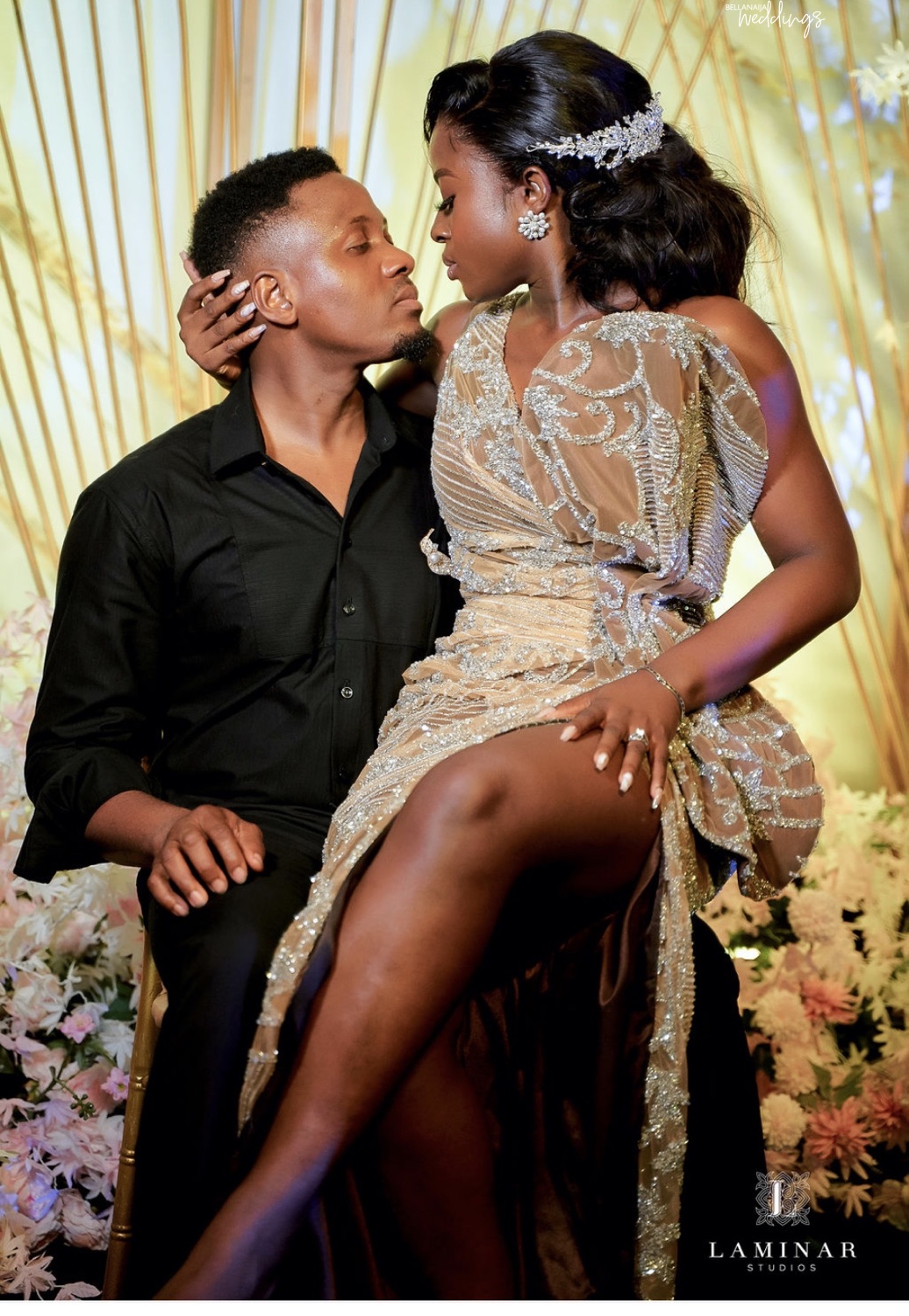 Credits
Bride: @toyo_l
Groom: @onamade_o
Planner: @bellefacievents
Bride's White Wedding Outfits: @ppoizn
Second dress fabric: @kiksfabrics
Groom's outfits: @tai.lore
Photography:@laminarstudios |@mamahstudios
Videography: @smokhyimagery
Robe: @robesandblingsbyakokomali
Shoes: @badgleymishcka