We all know there's no party like a Lagos party but from where I'm standing it's starting to look like Accra can equally say the same.
#Kency2020 was one big party, with artistes like D'banj lighting up the after-party, and we wouldn't be who we were if we didn't show you how it all went down. The beautiful bride, Tracy, said "I do" to Kennedy in the church after their rich traditional Ghanaian wedding.
We won't waste your time with too much talk; enjoy #Kency2020!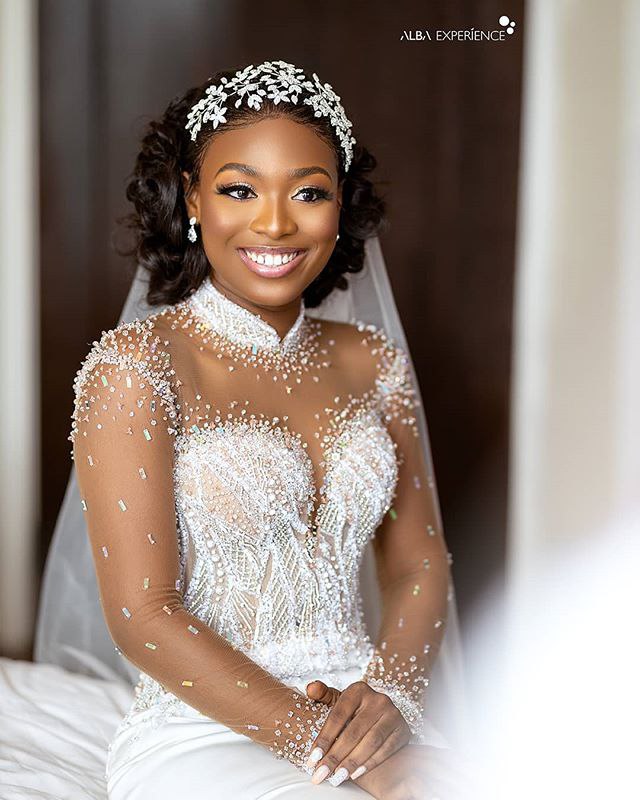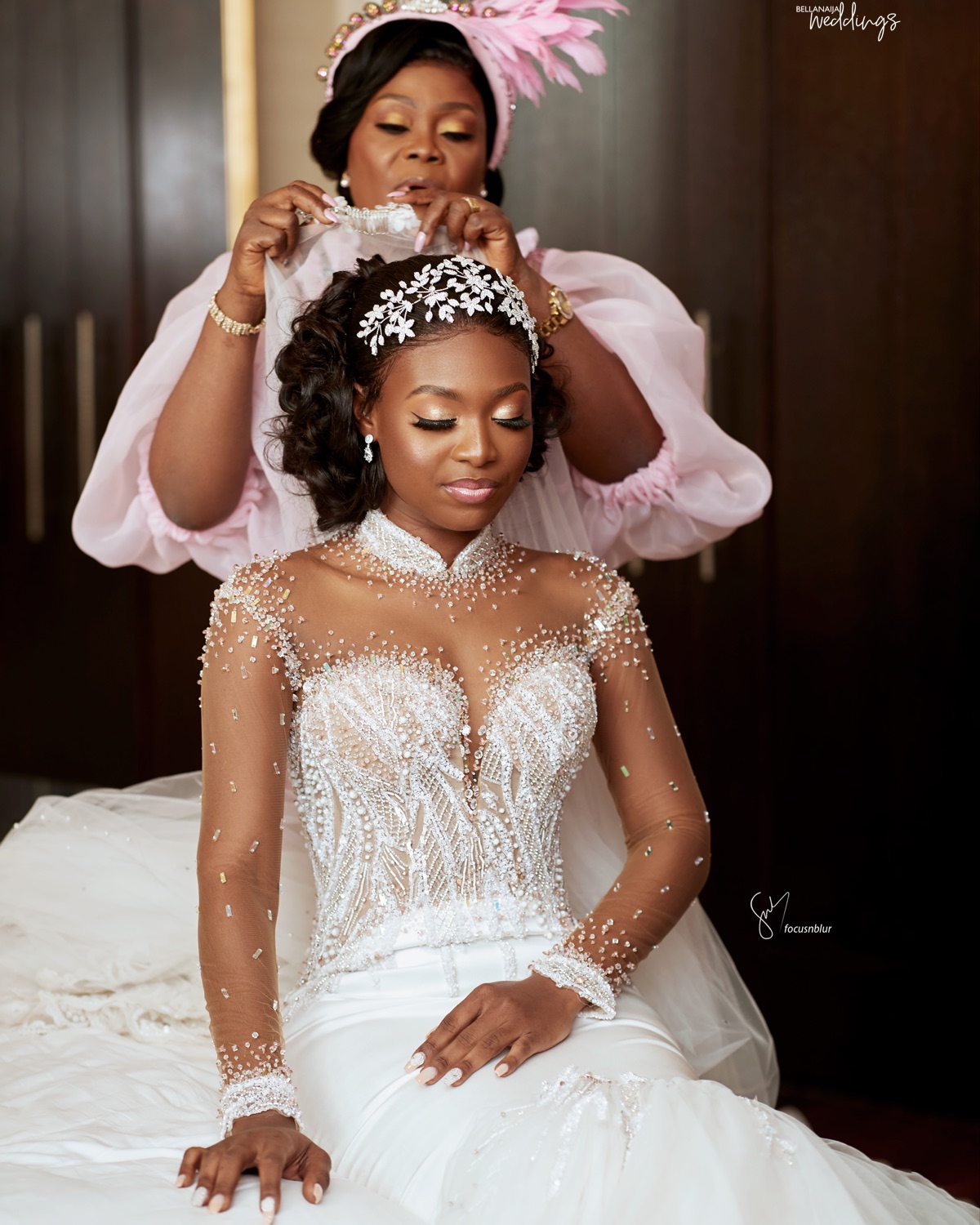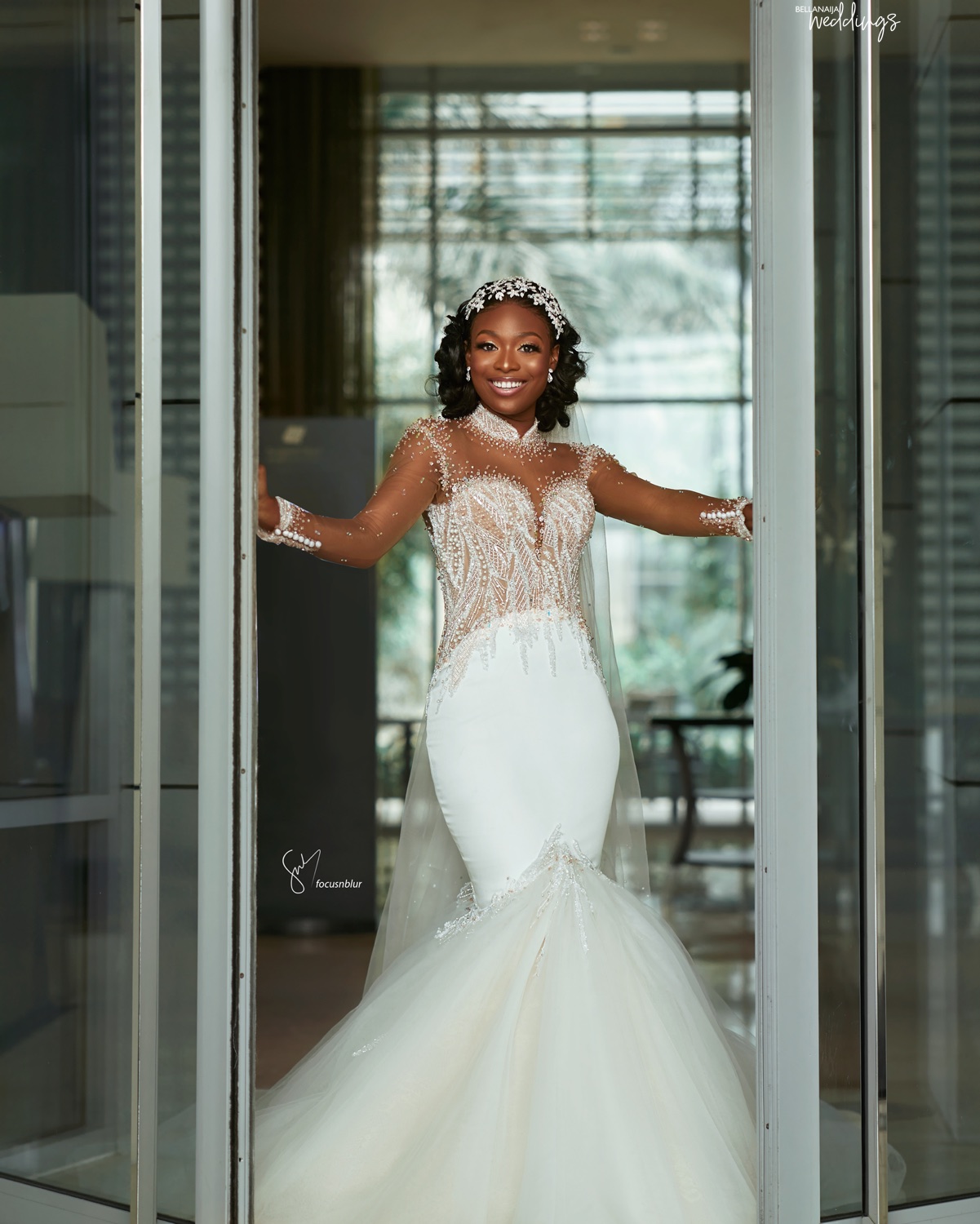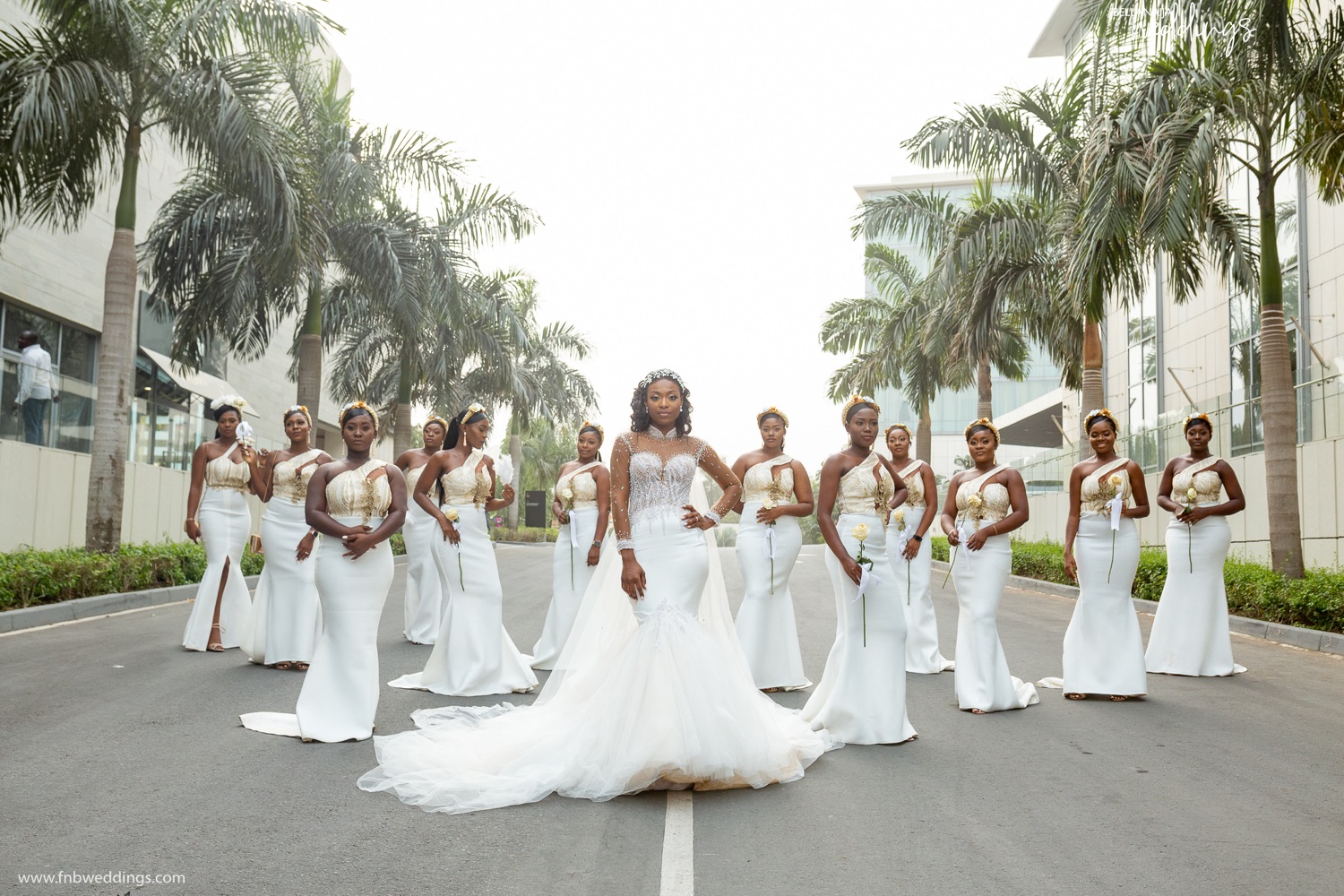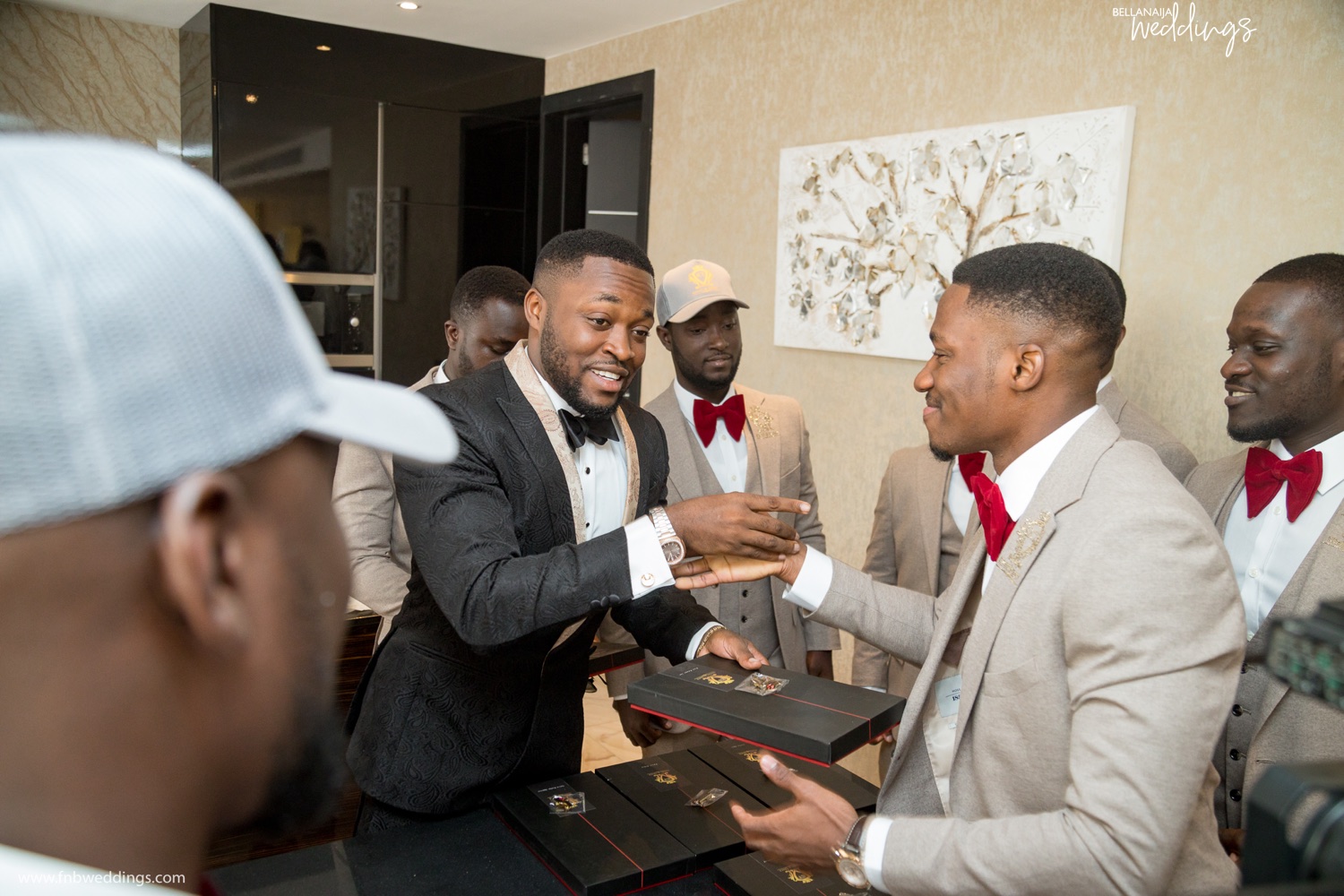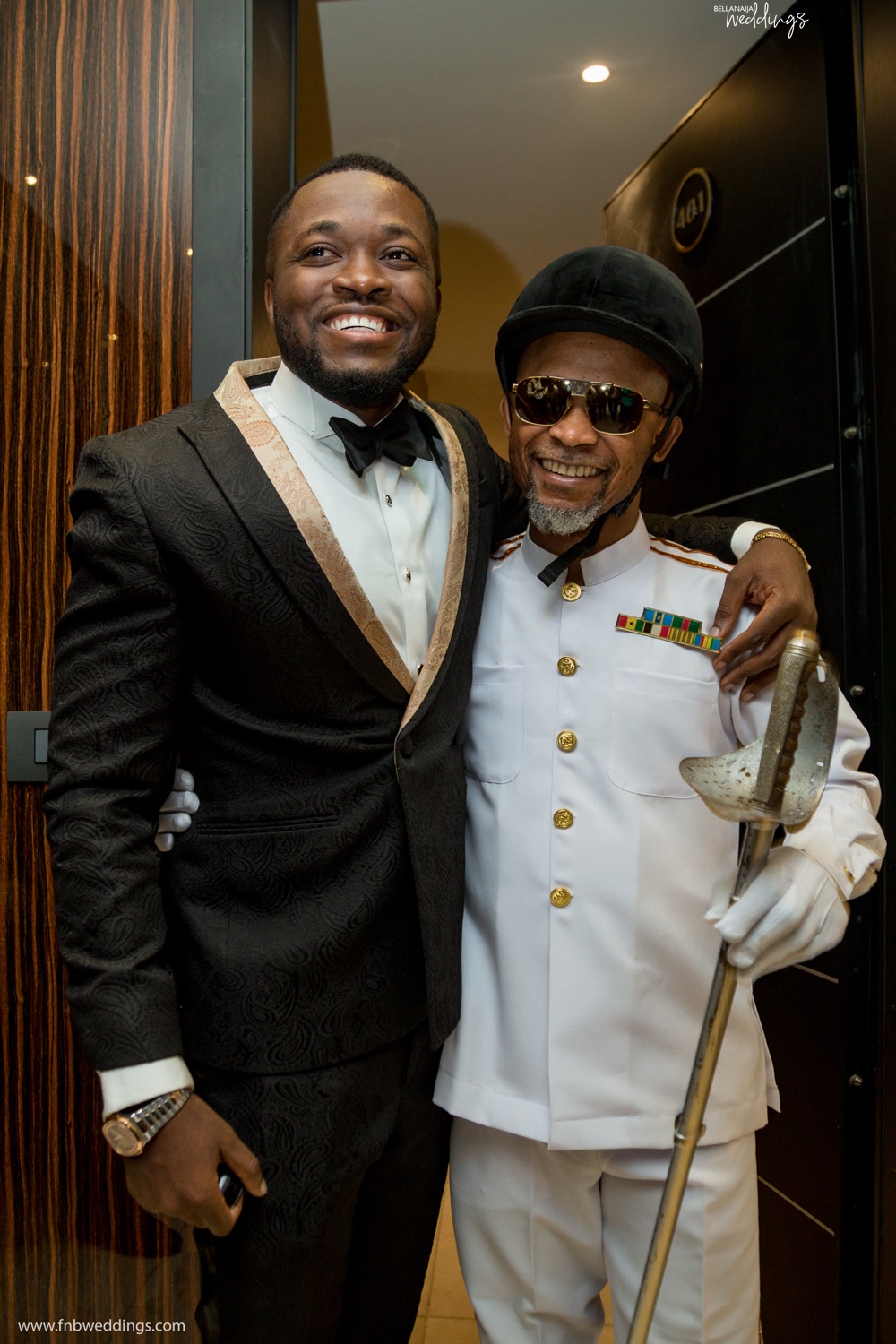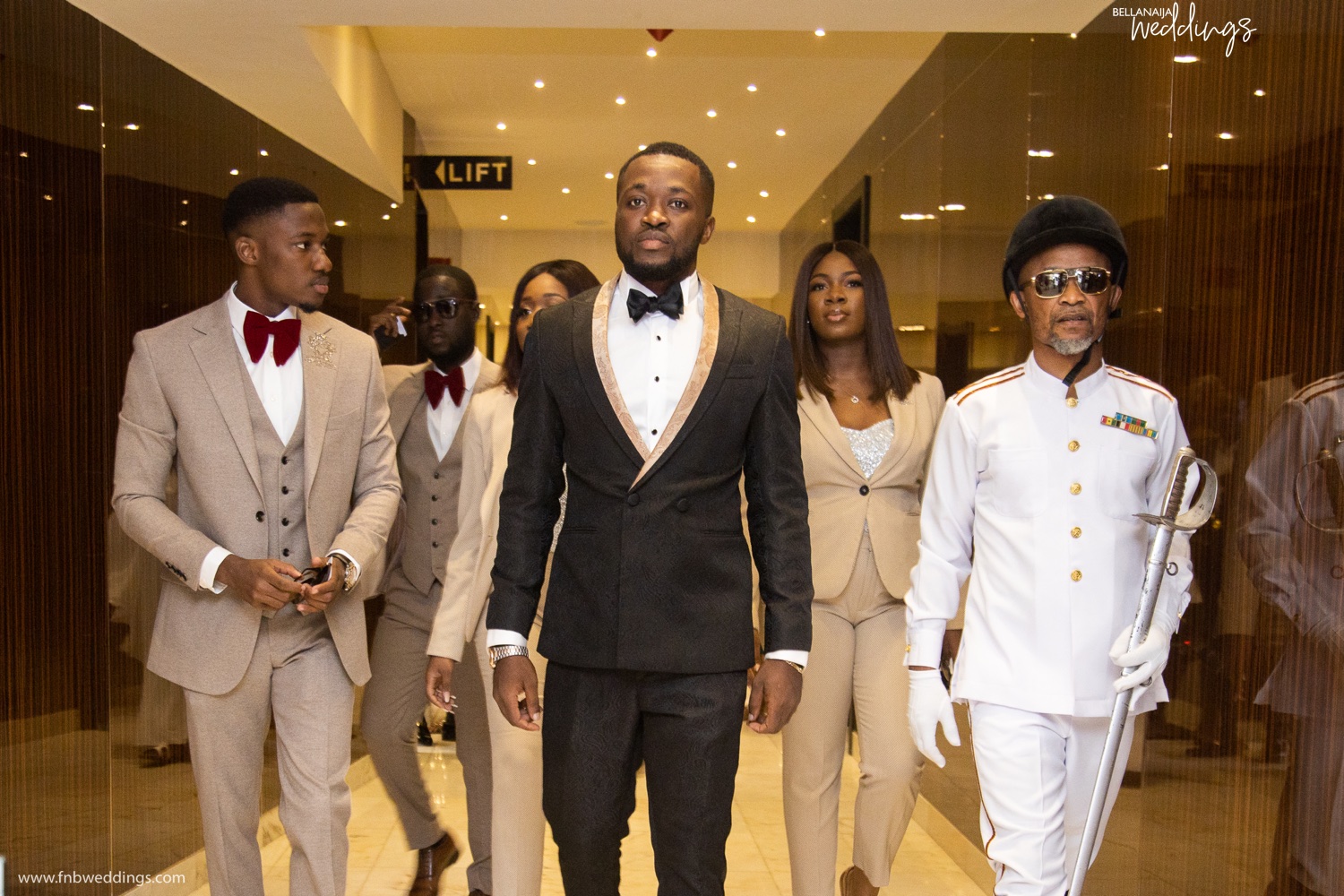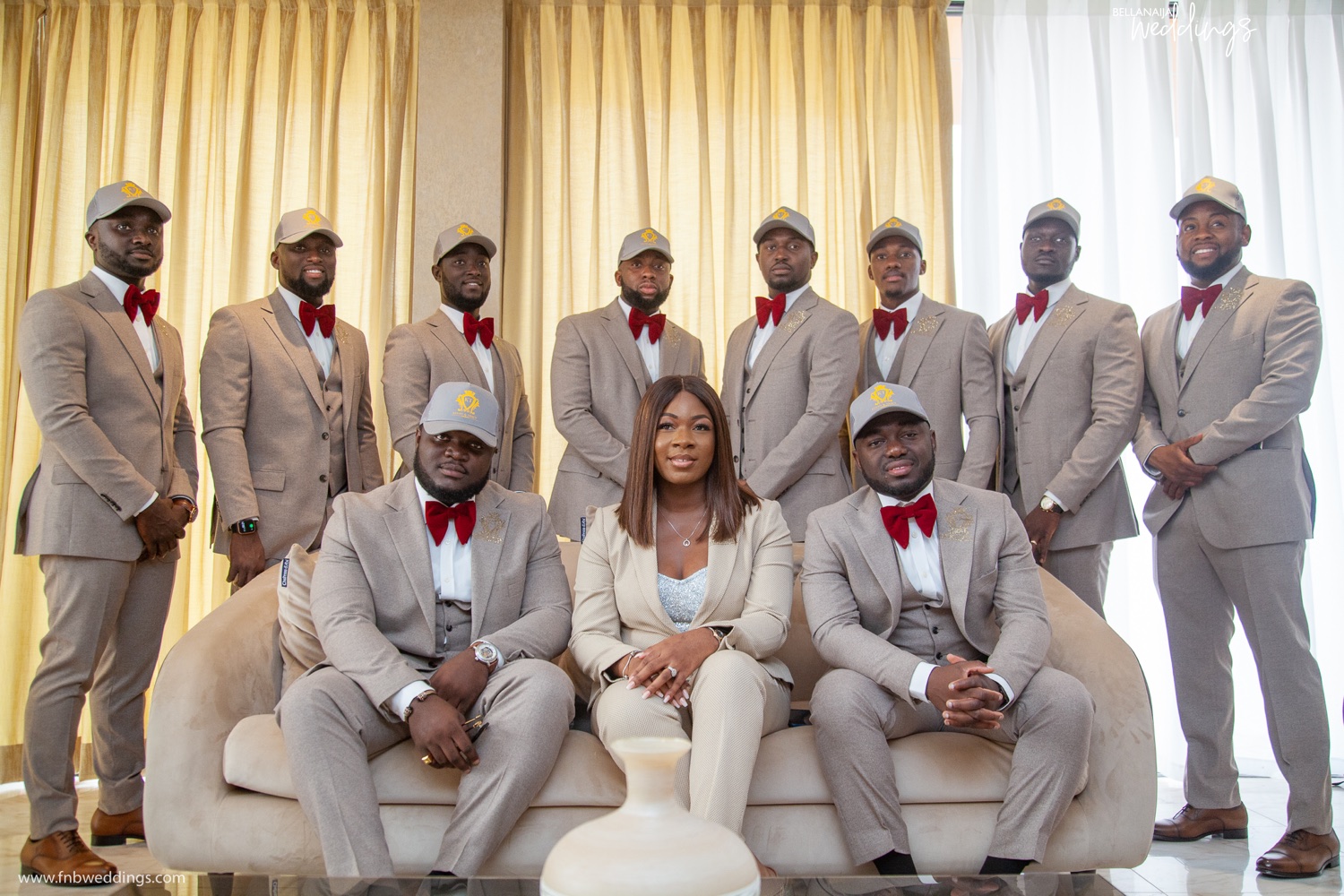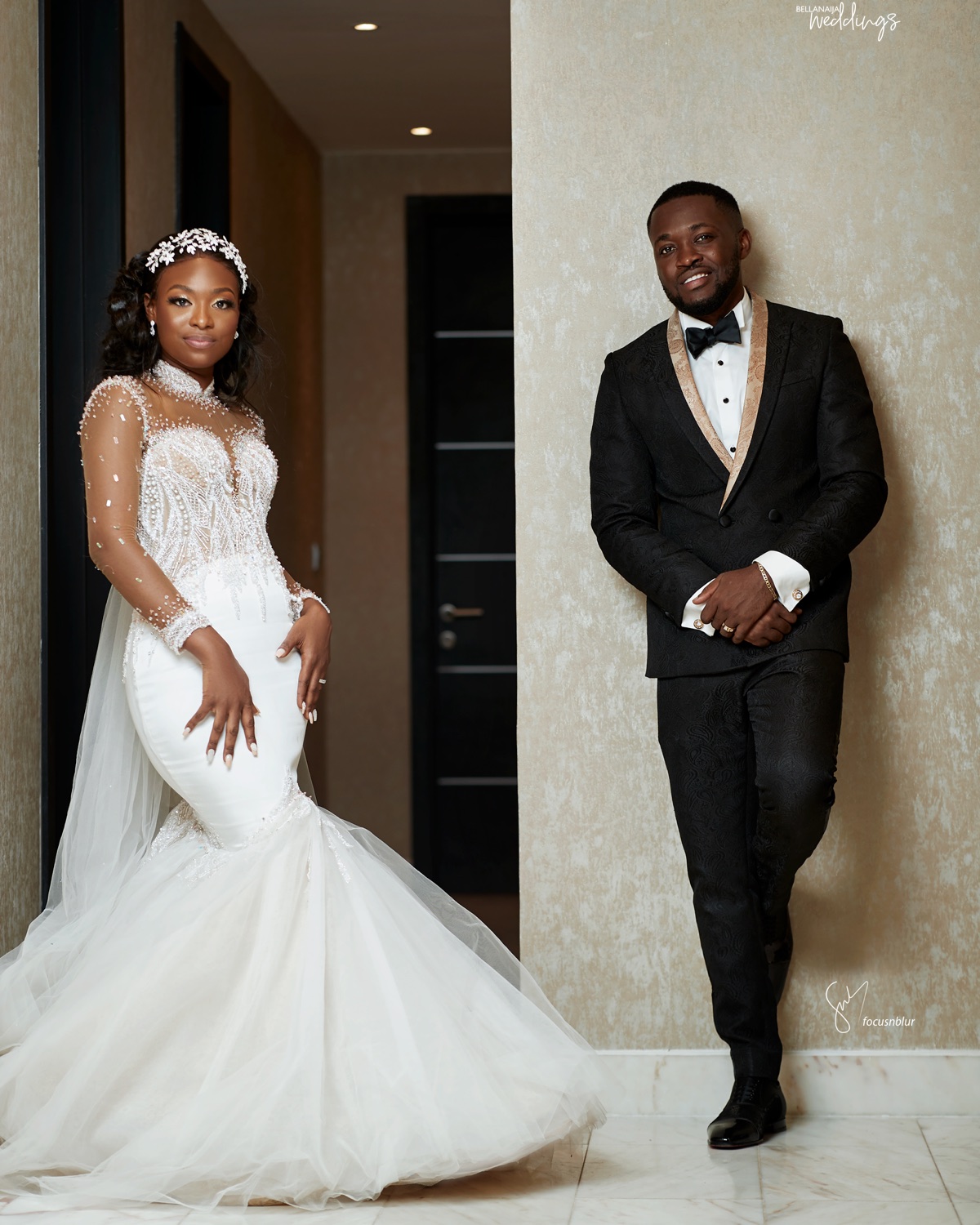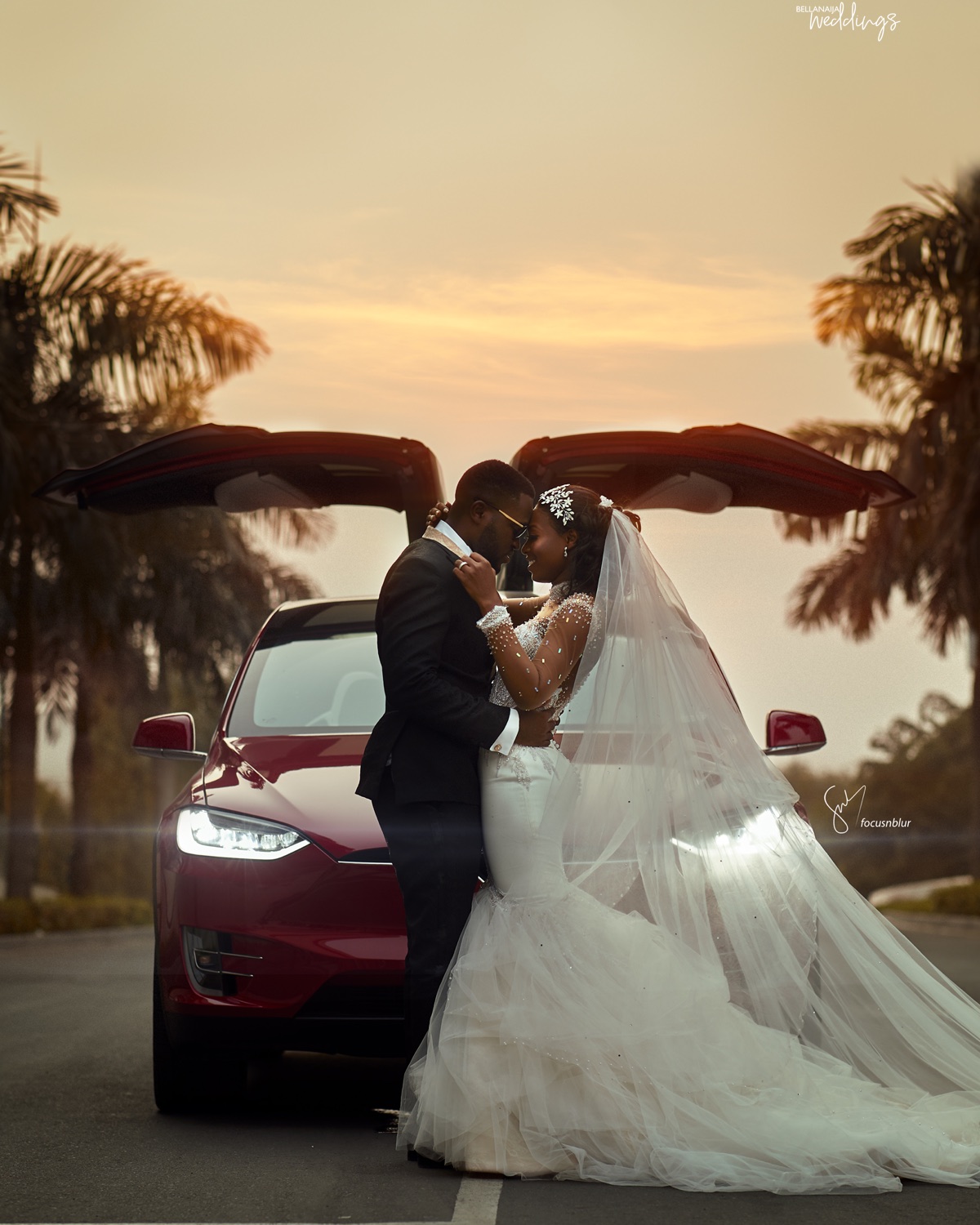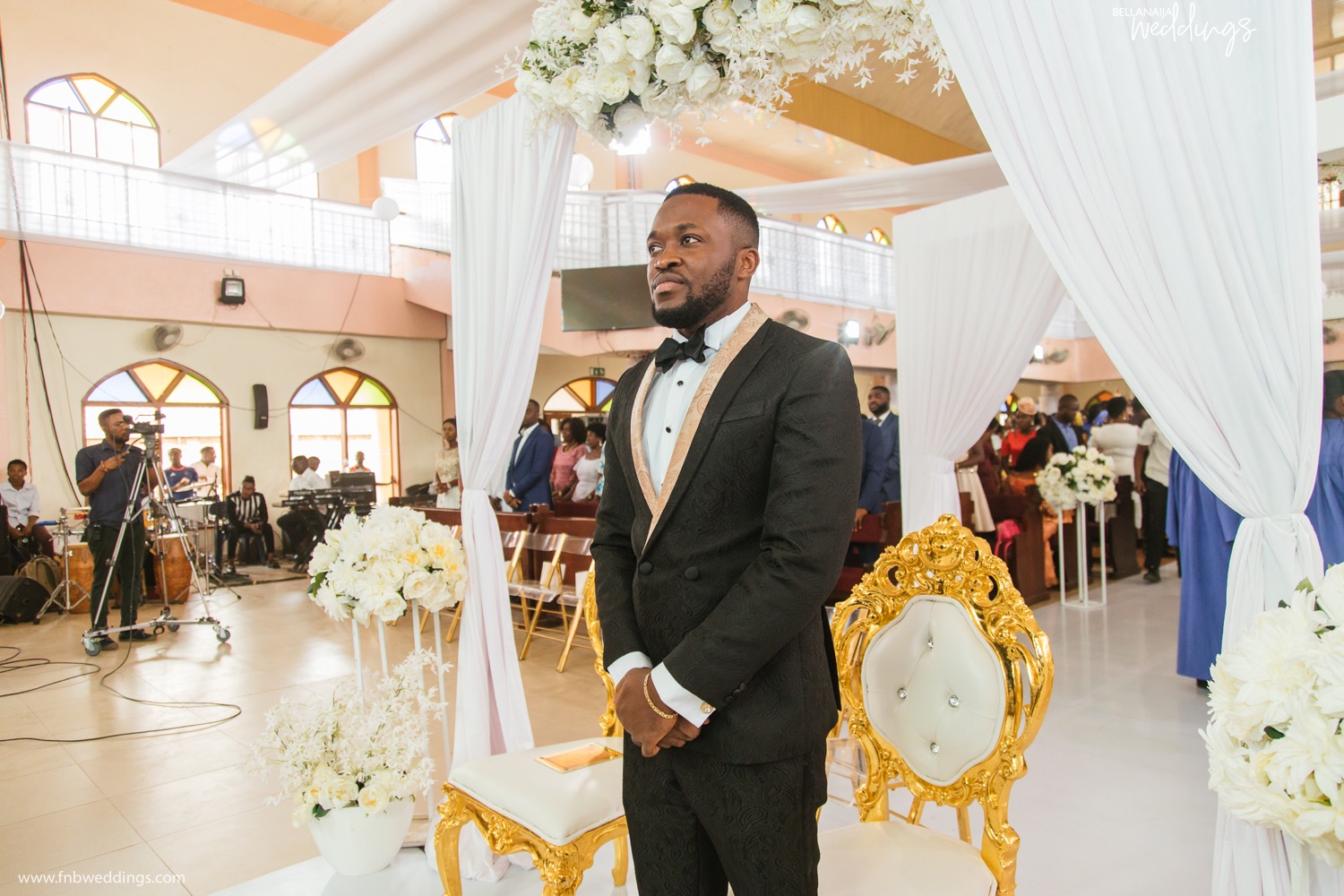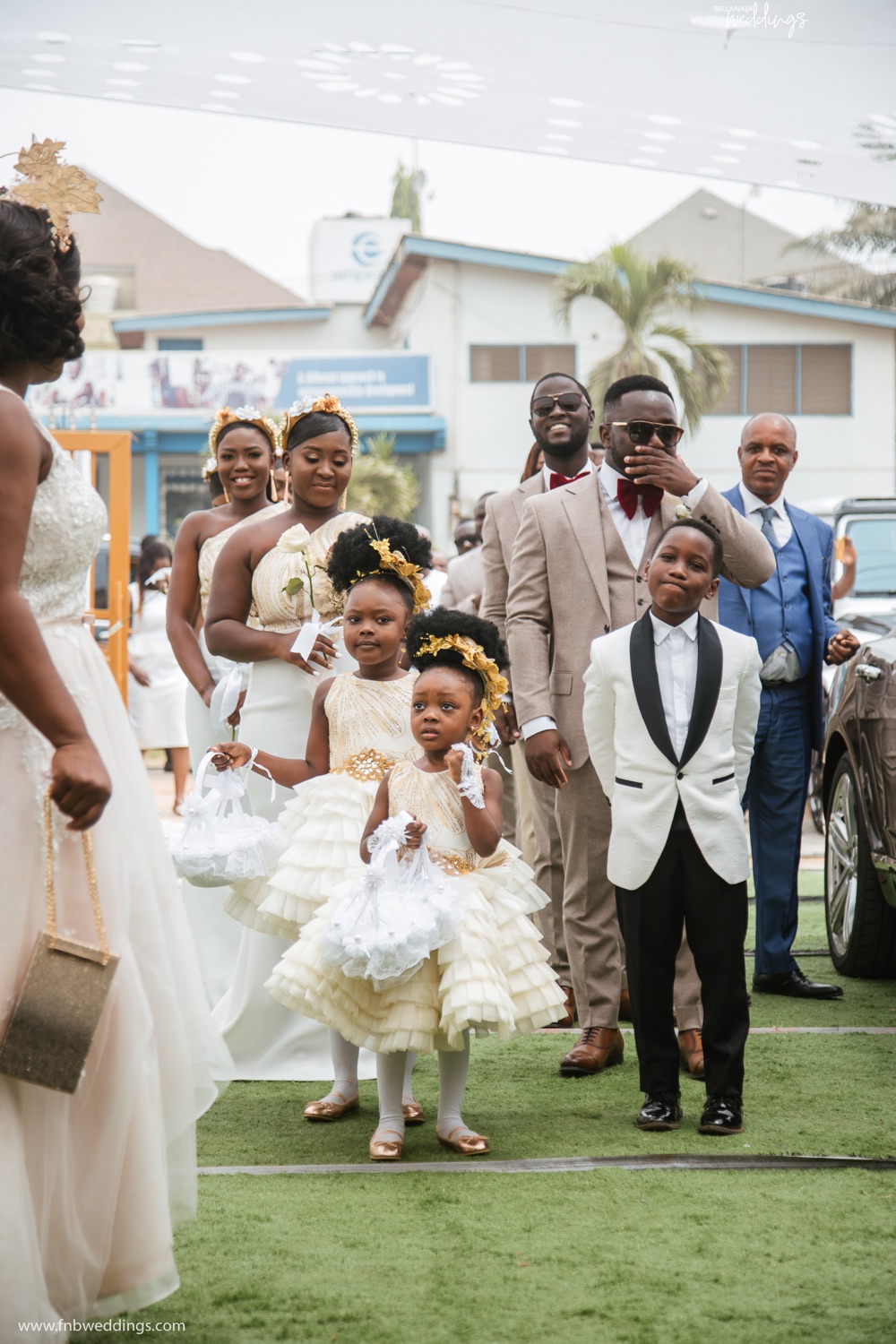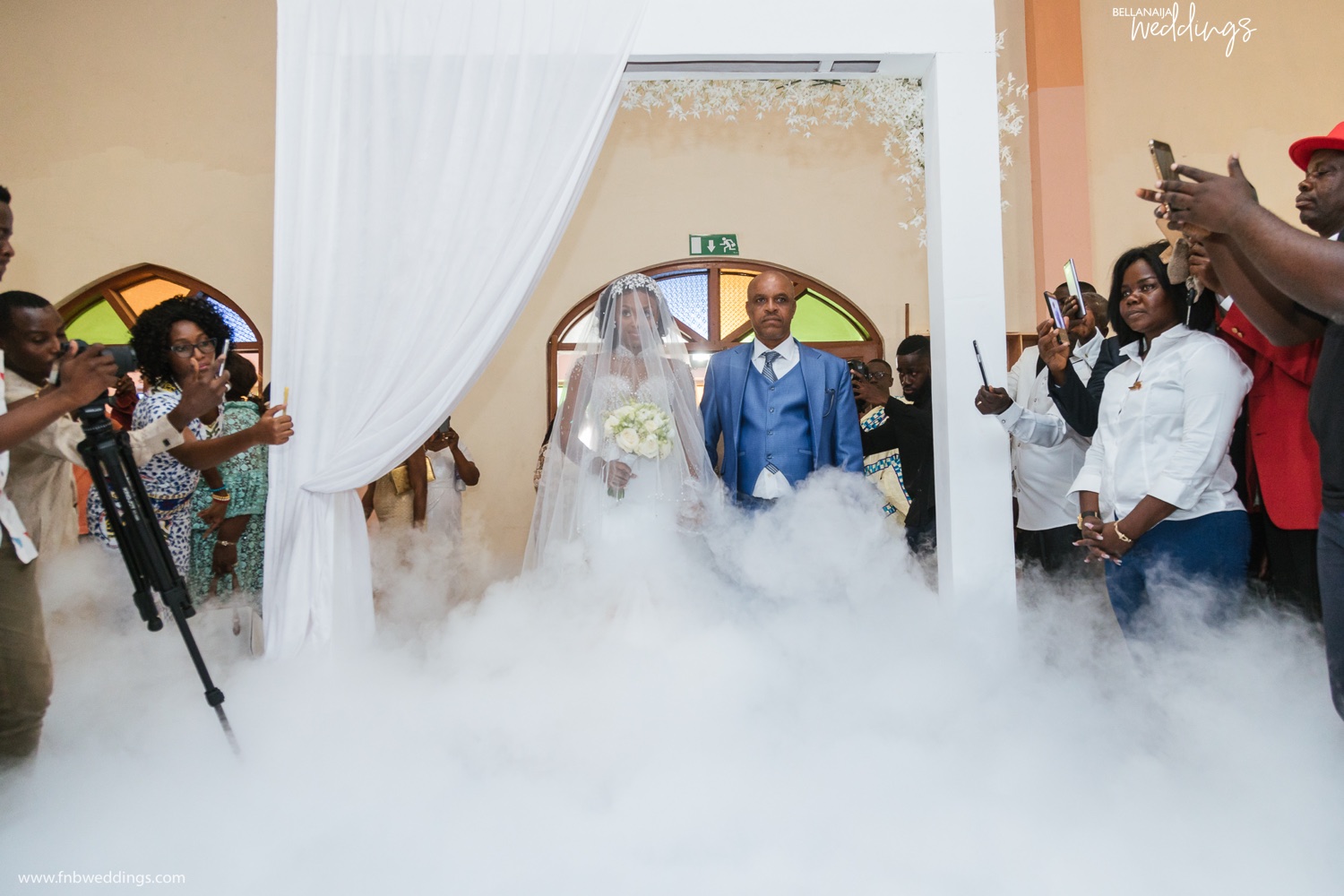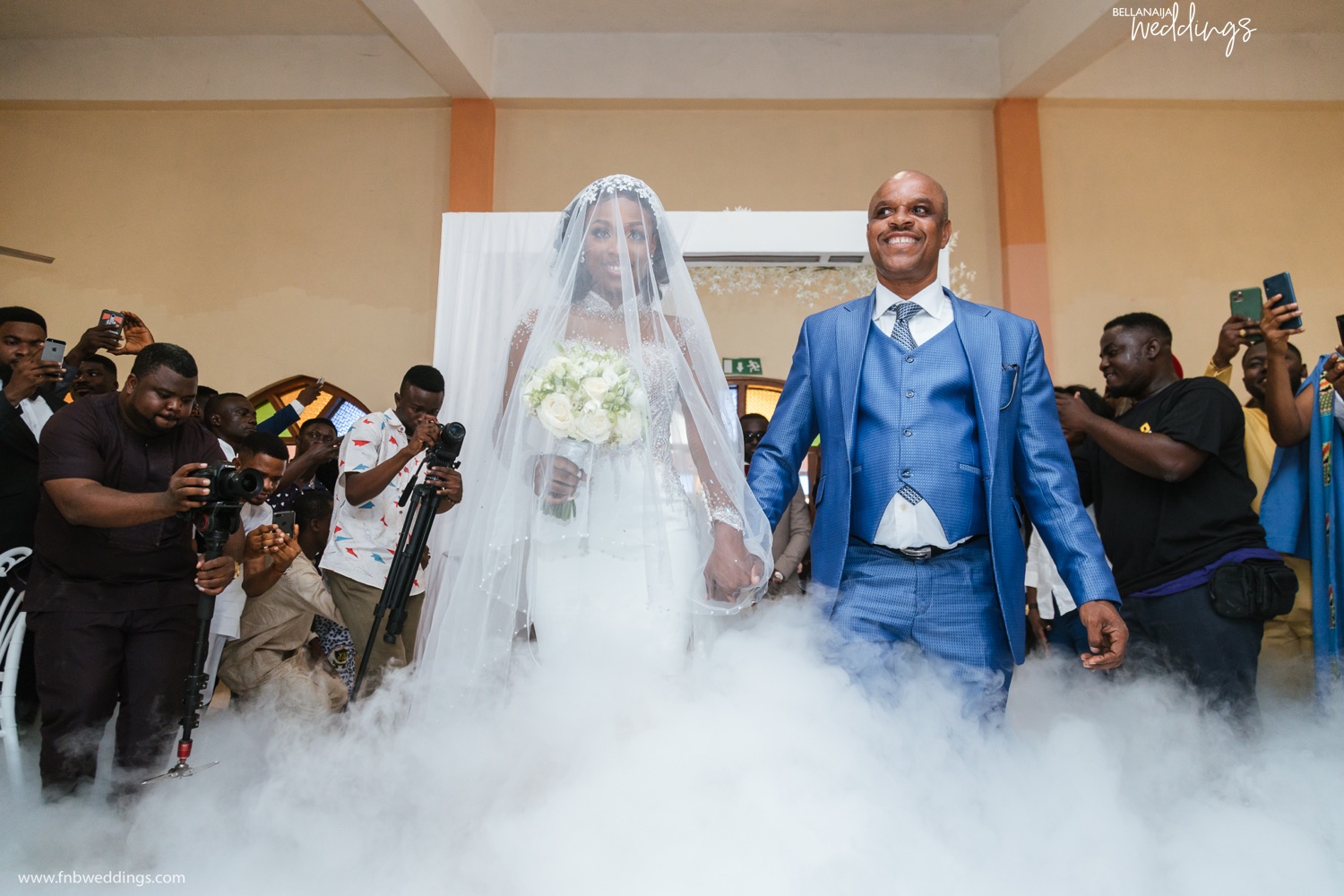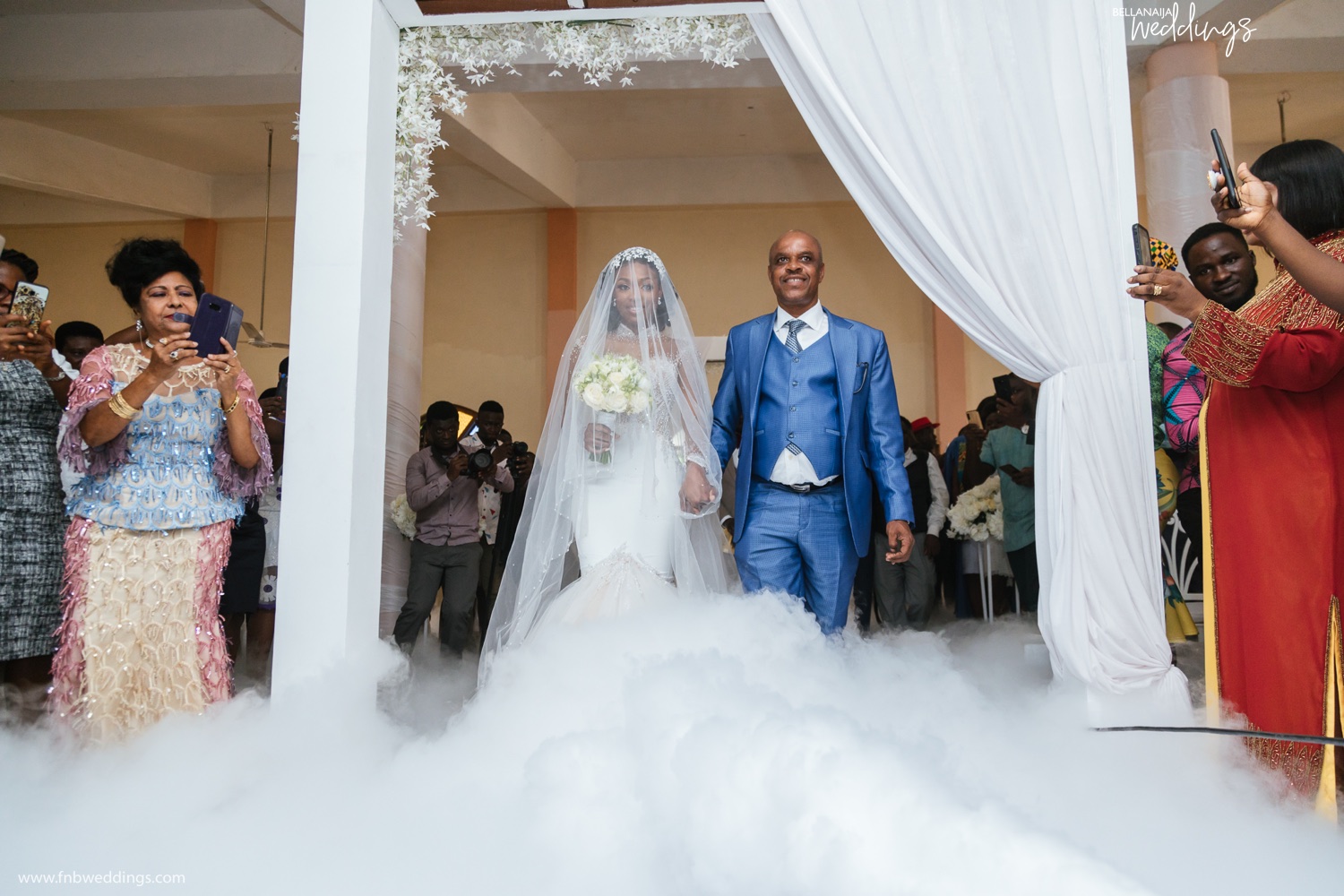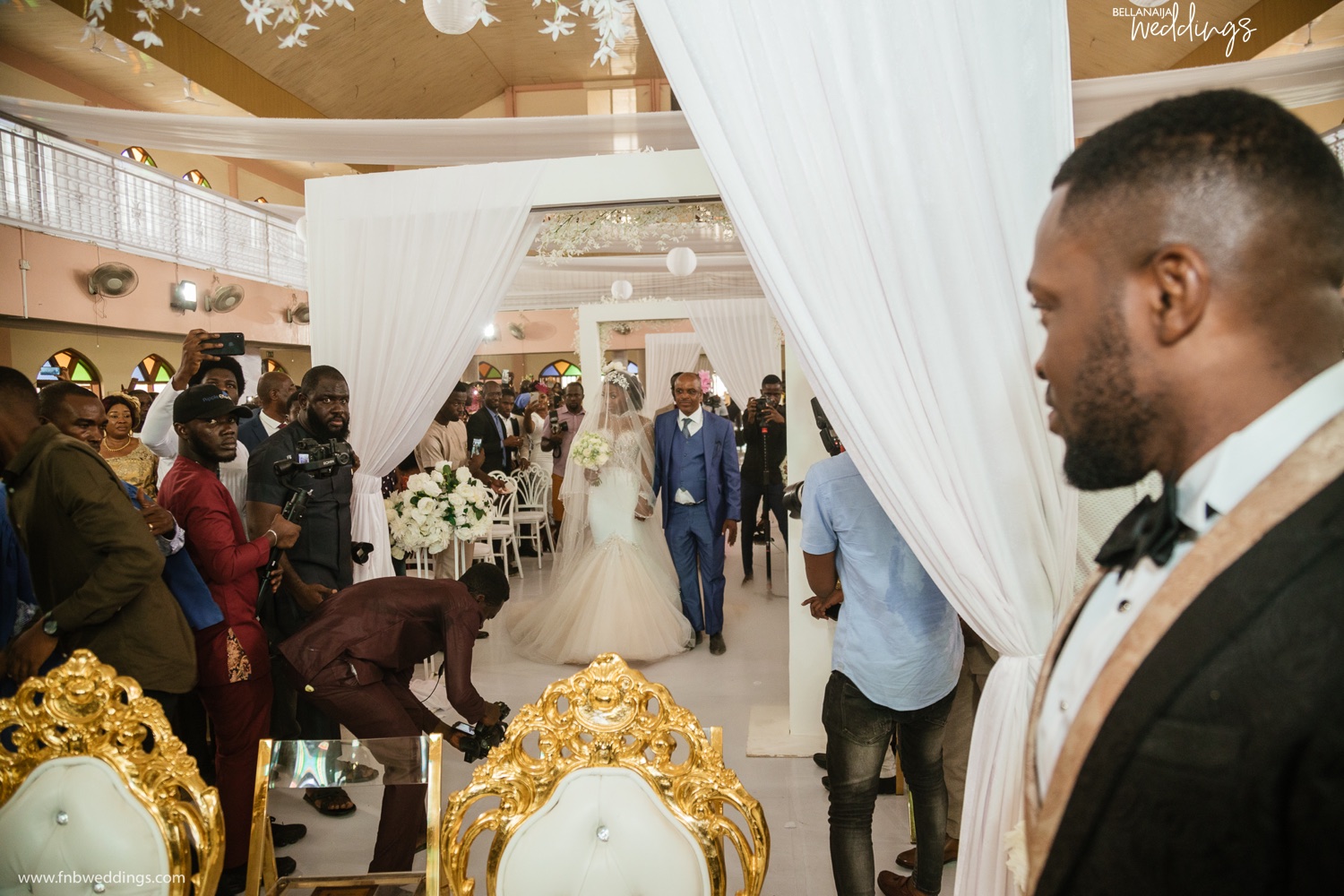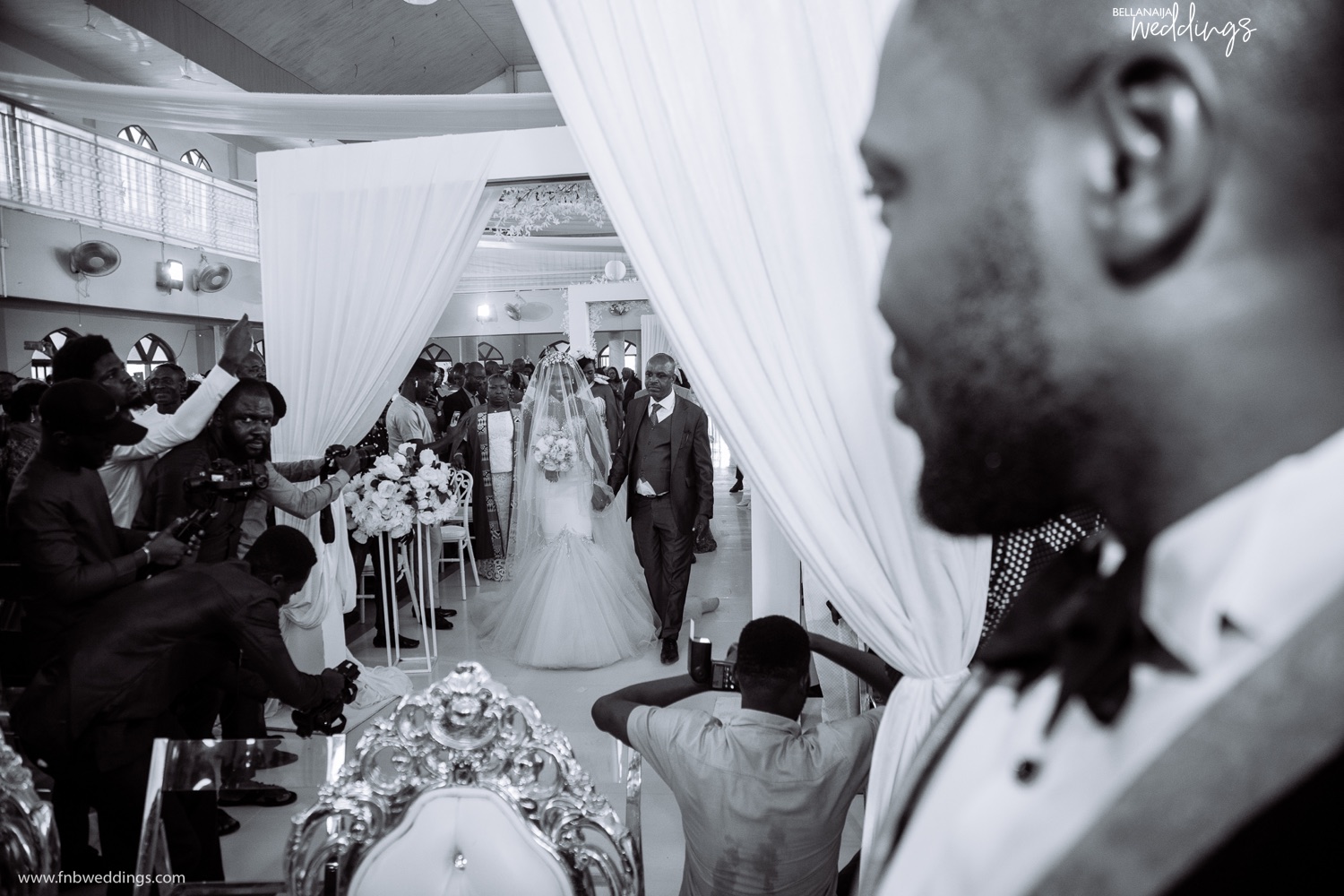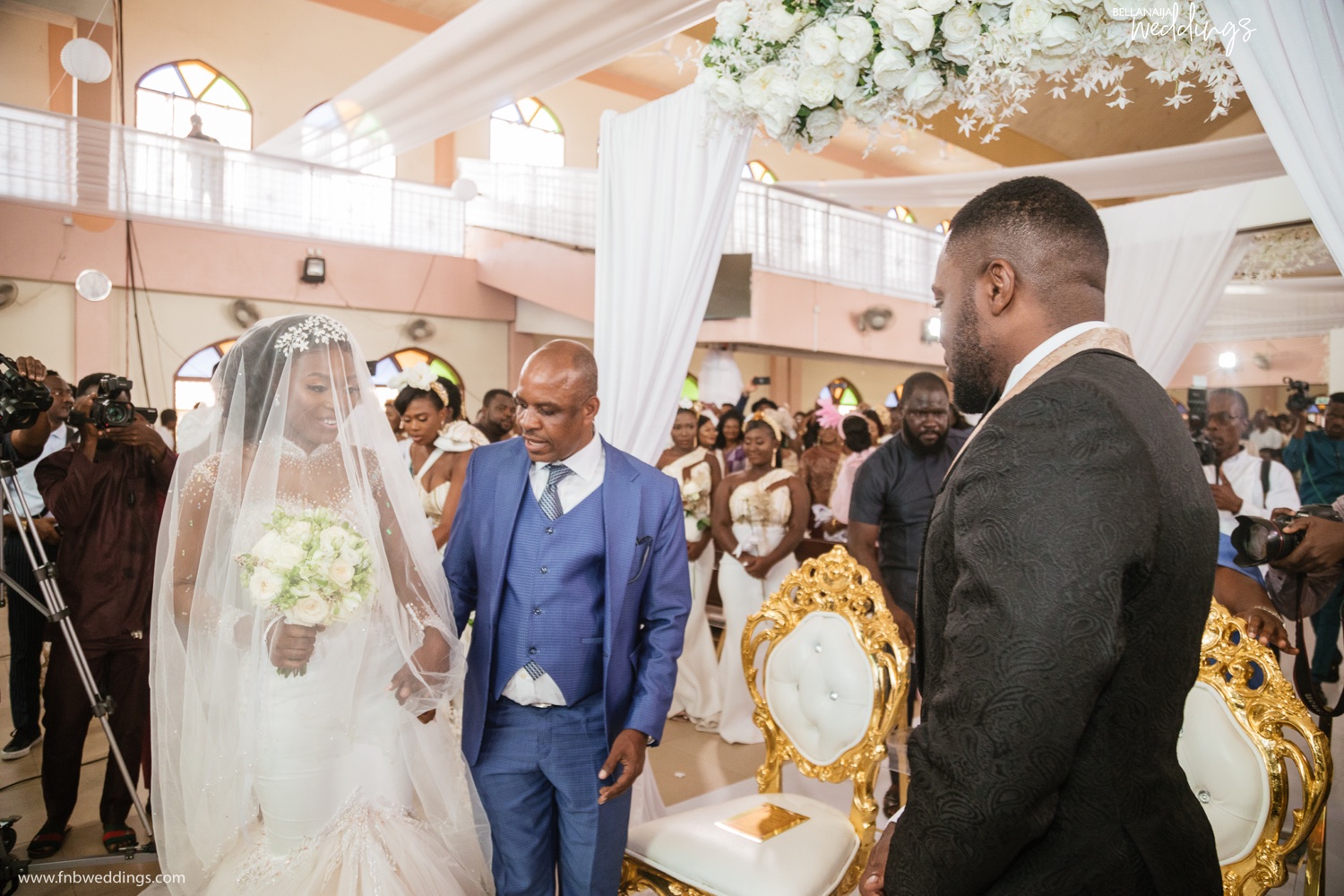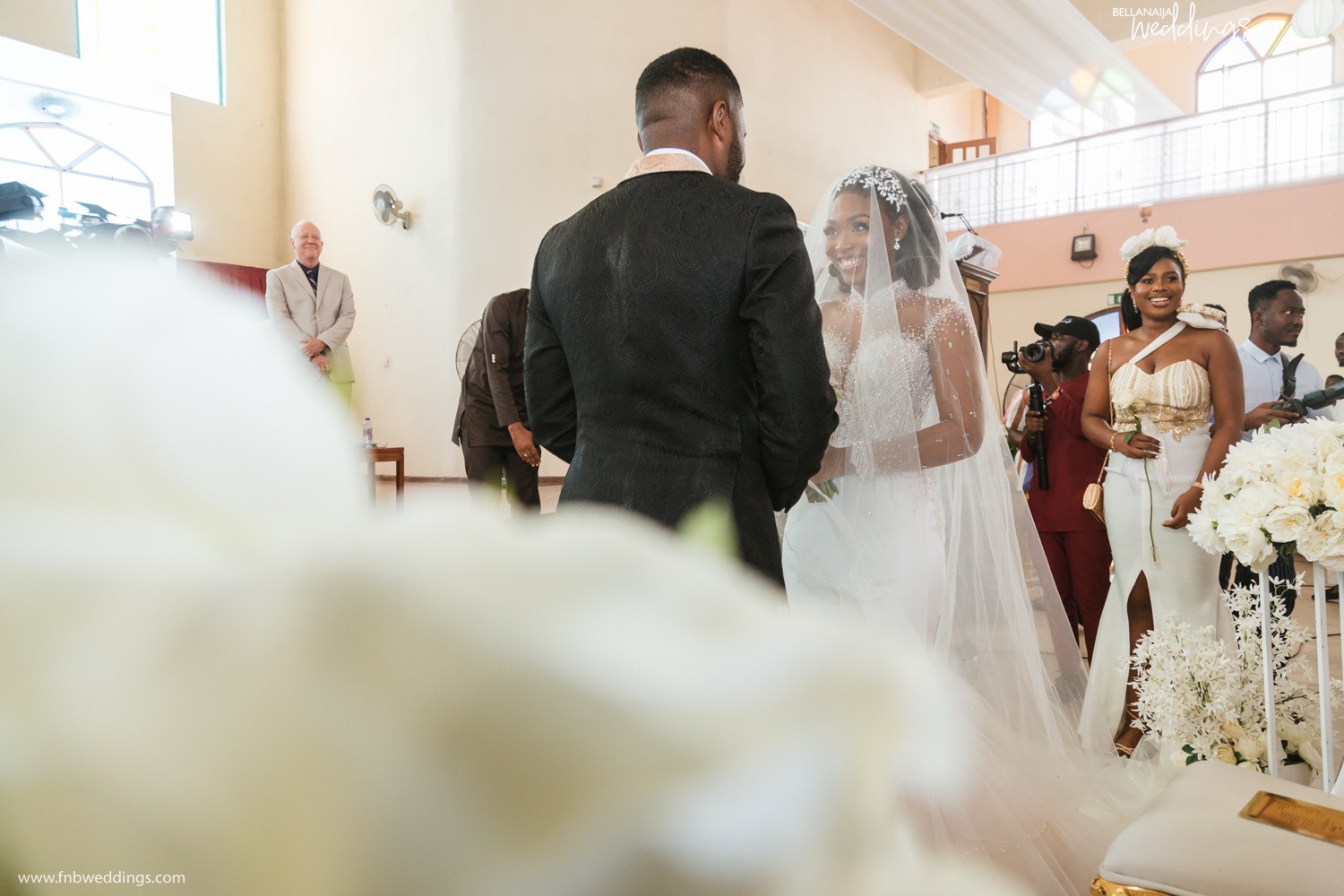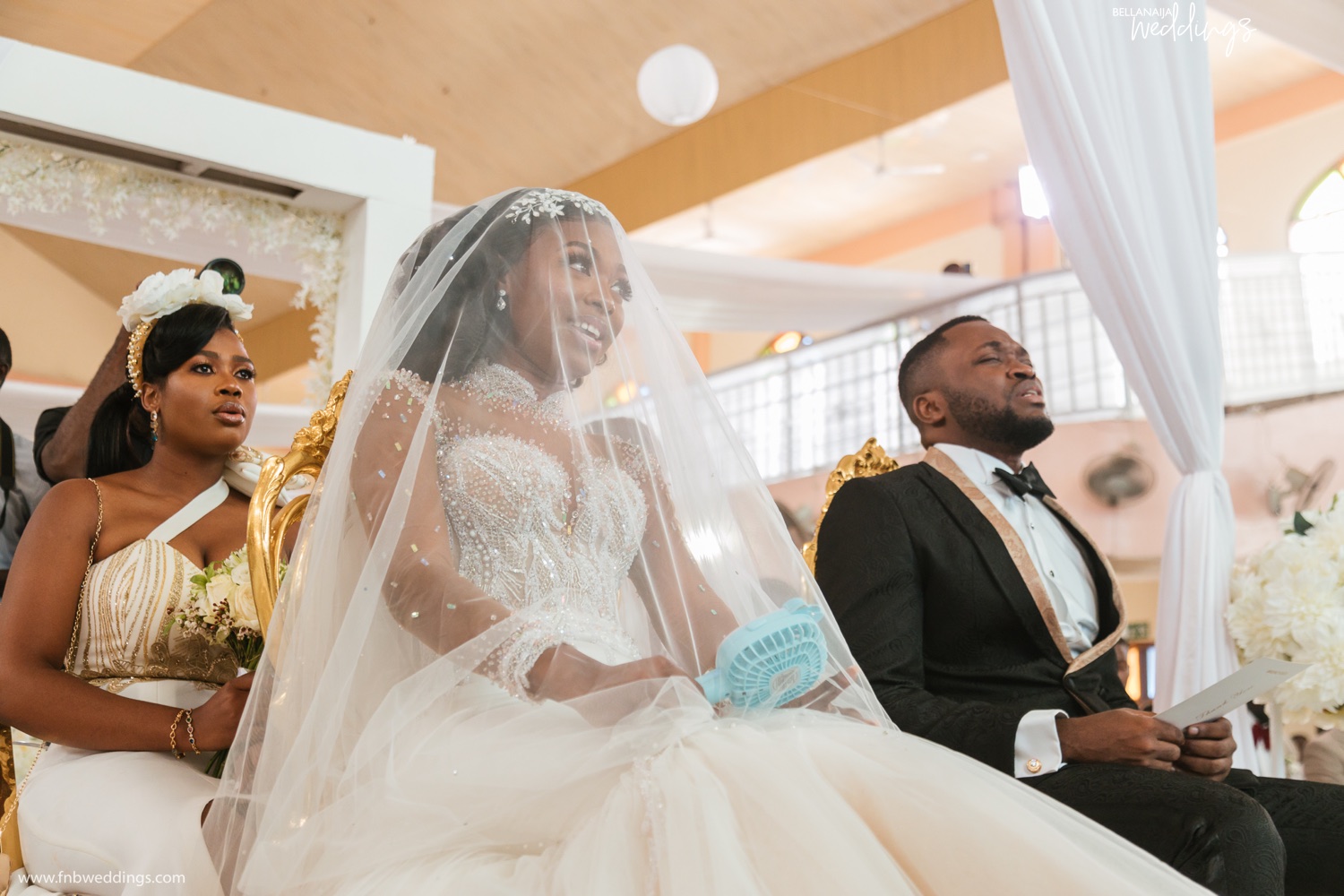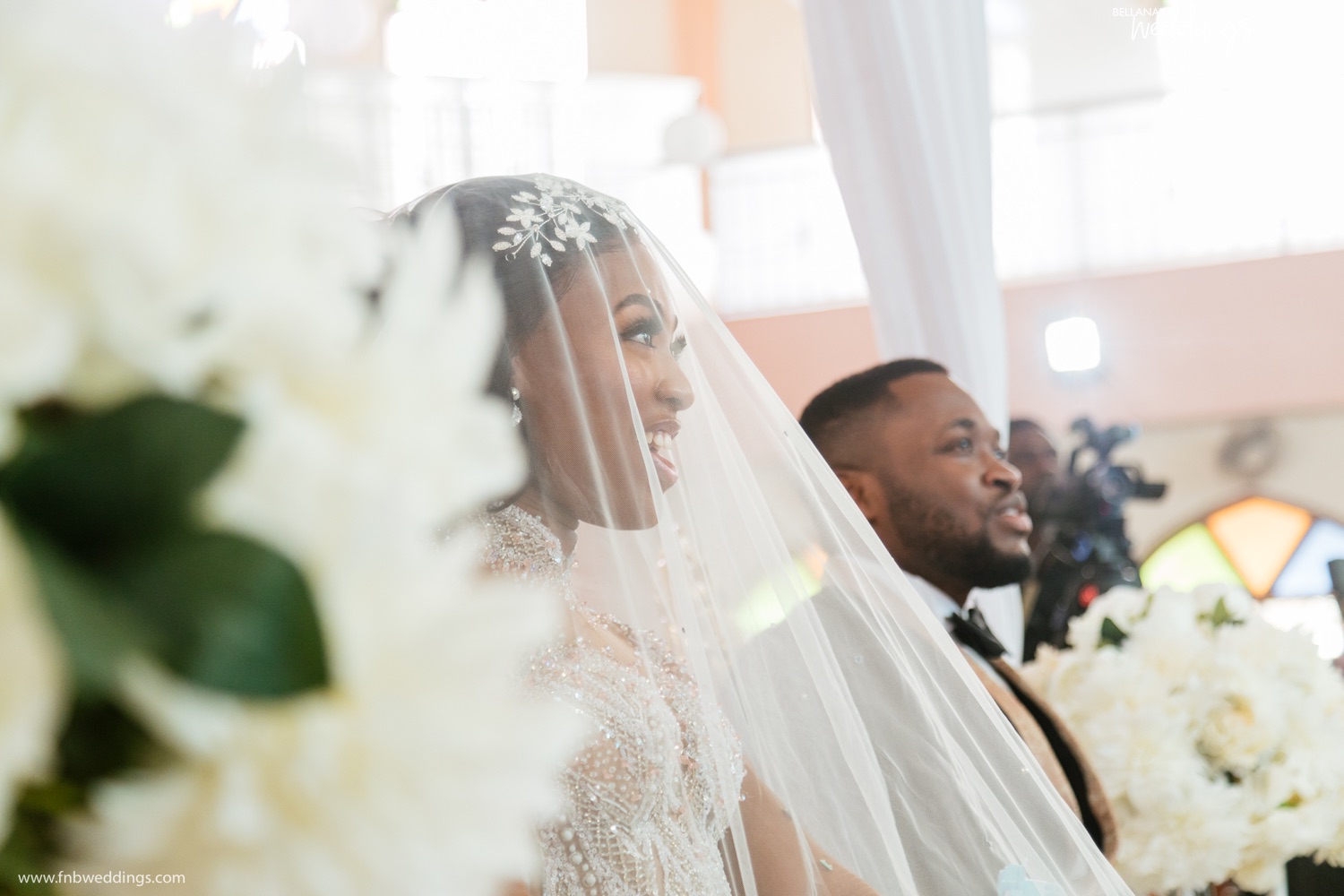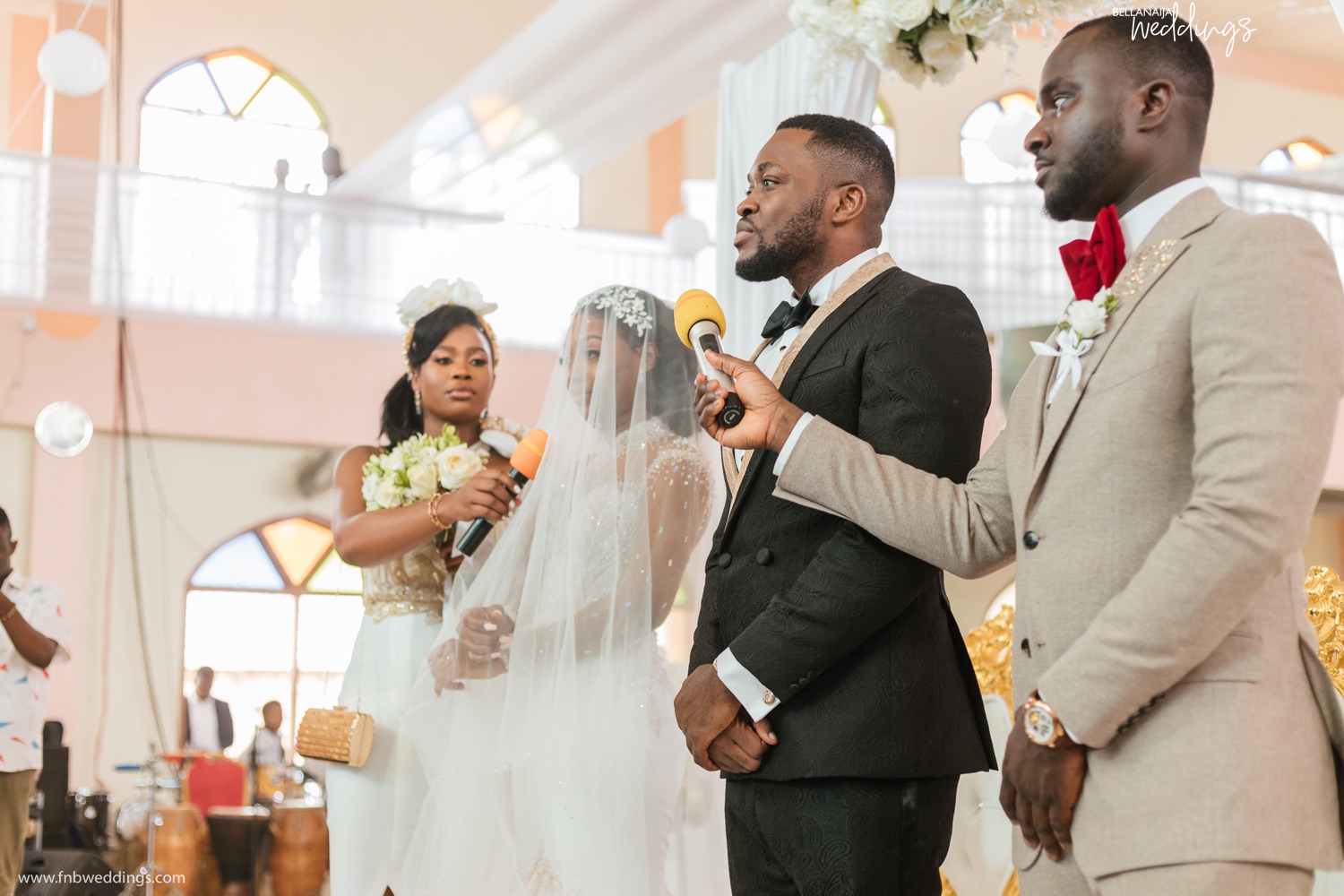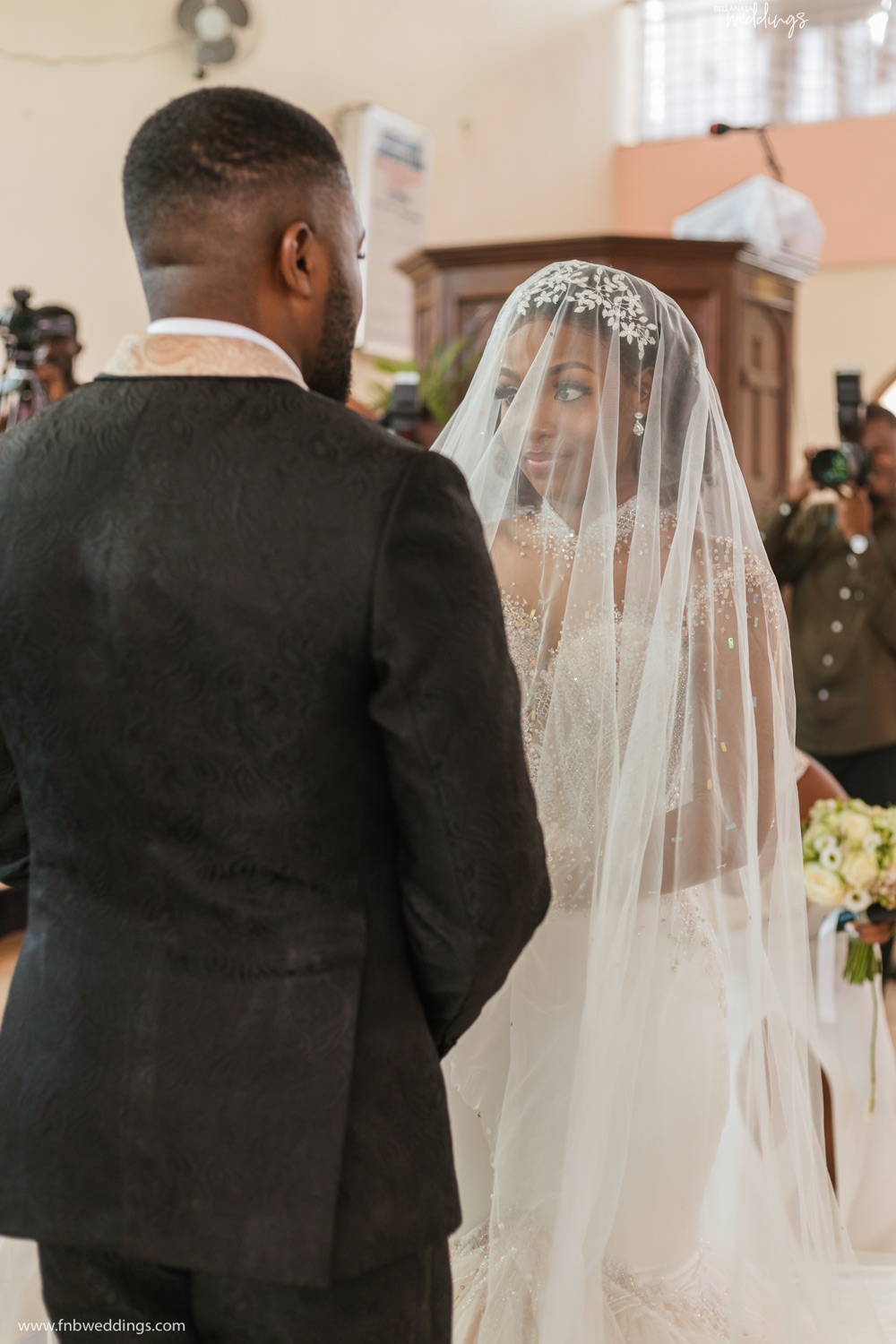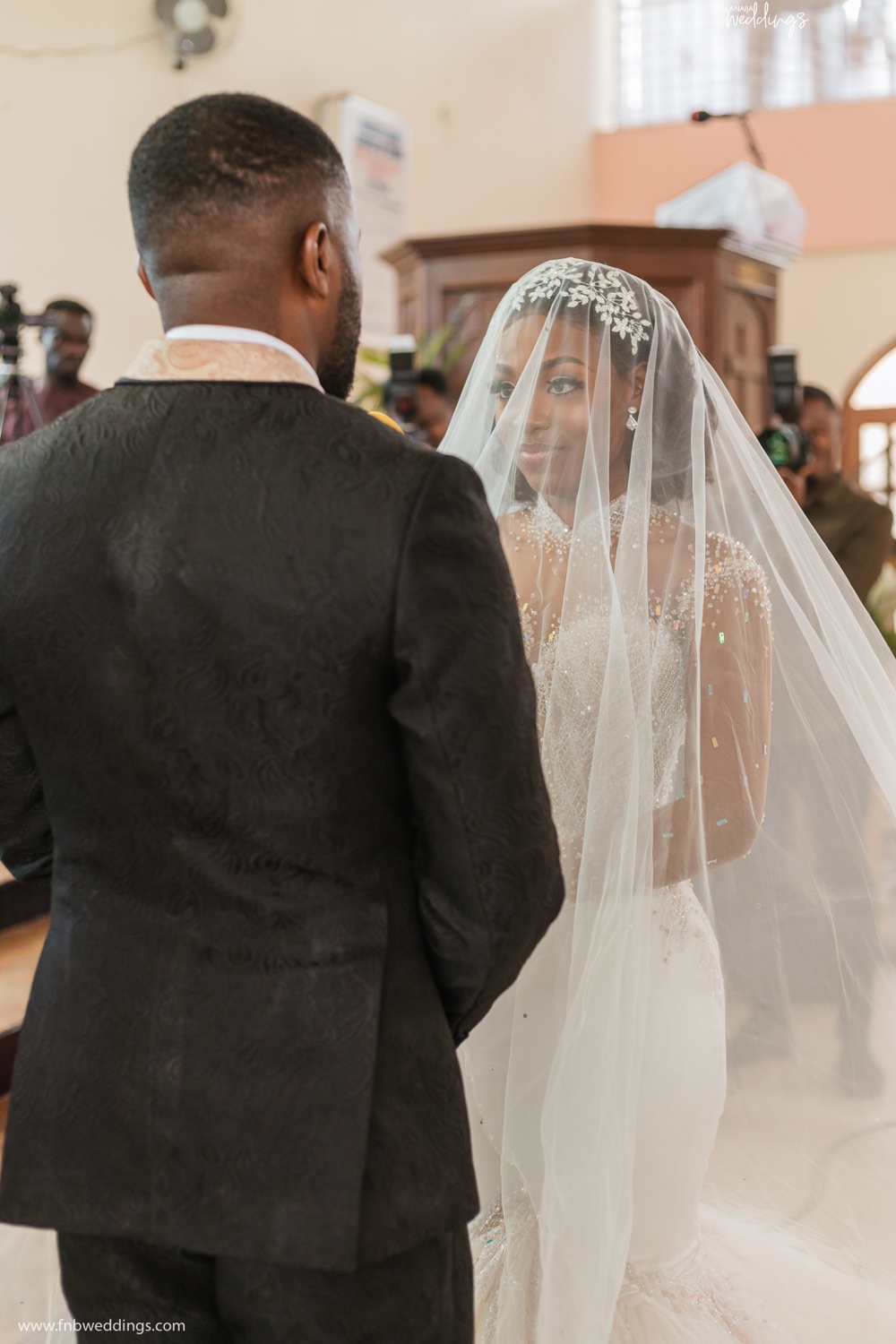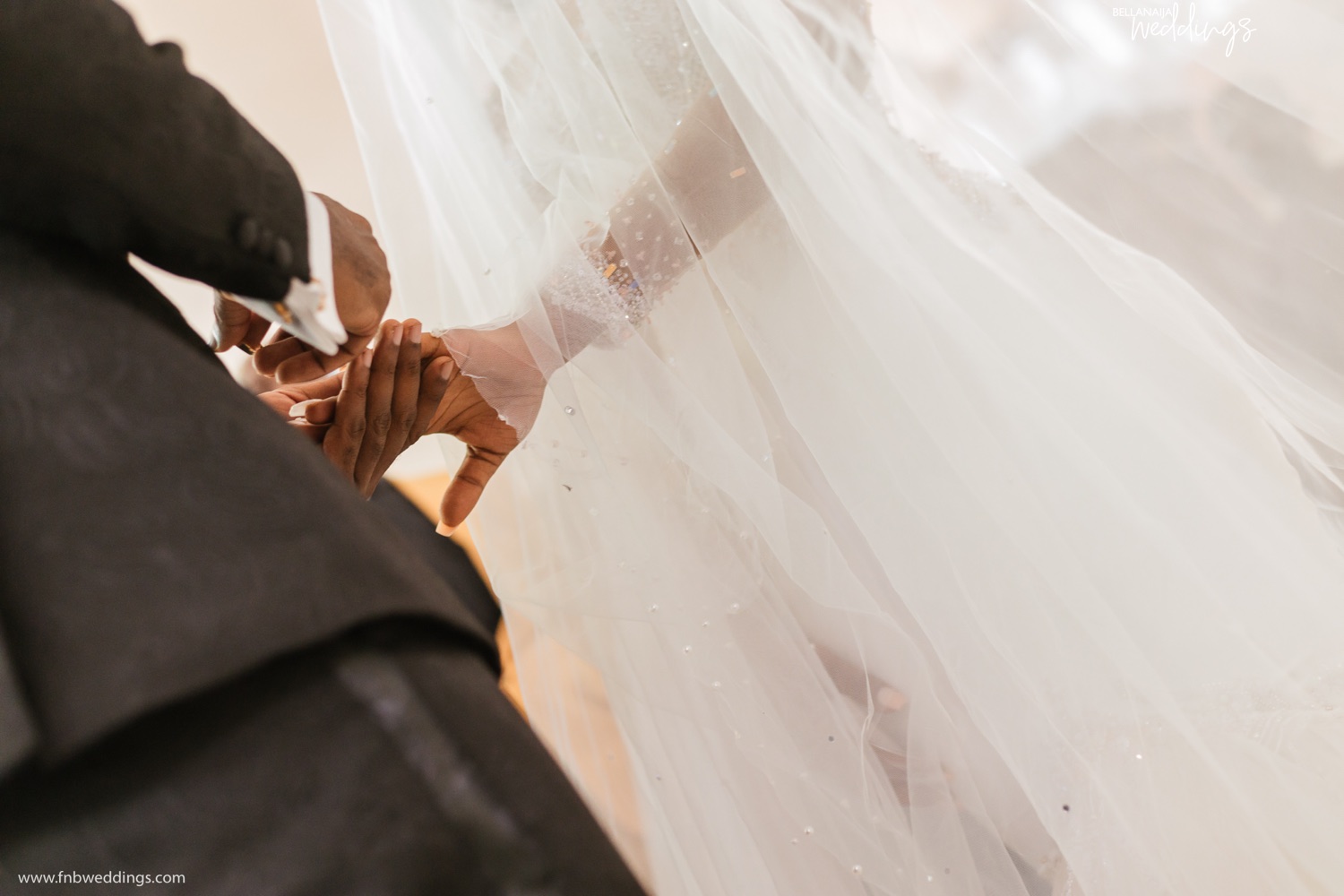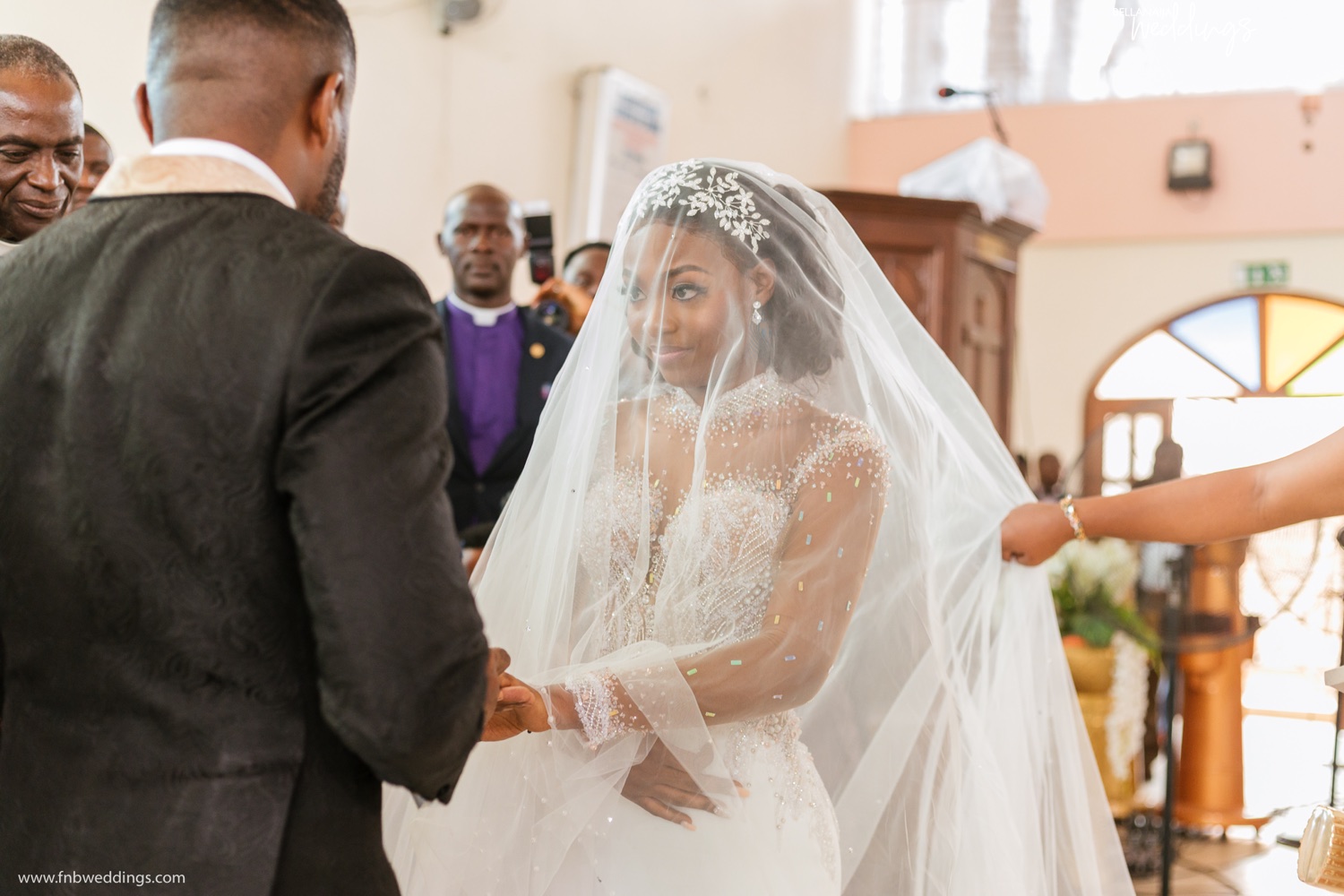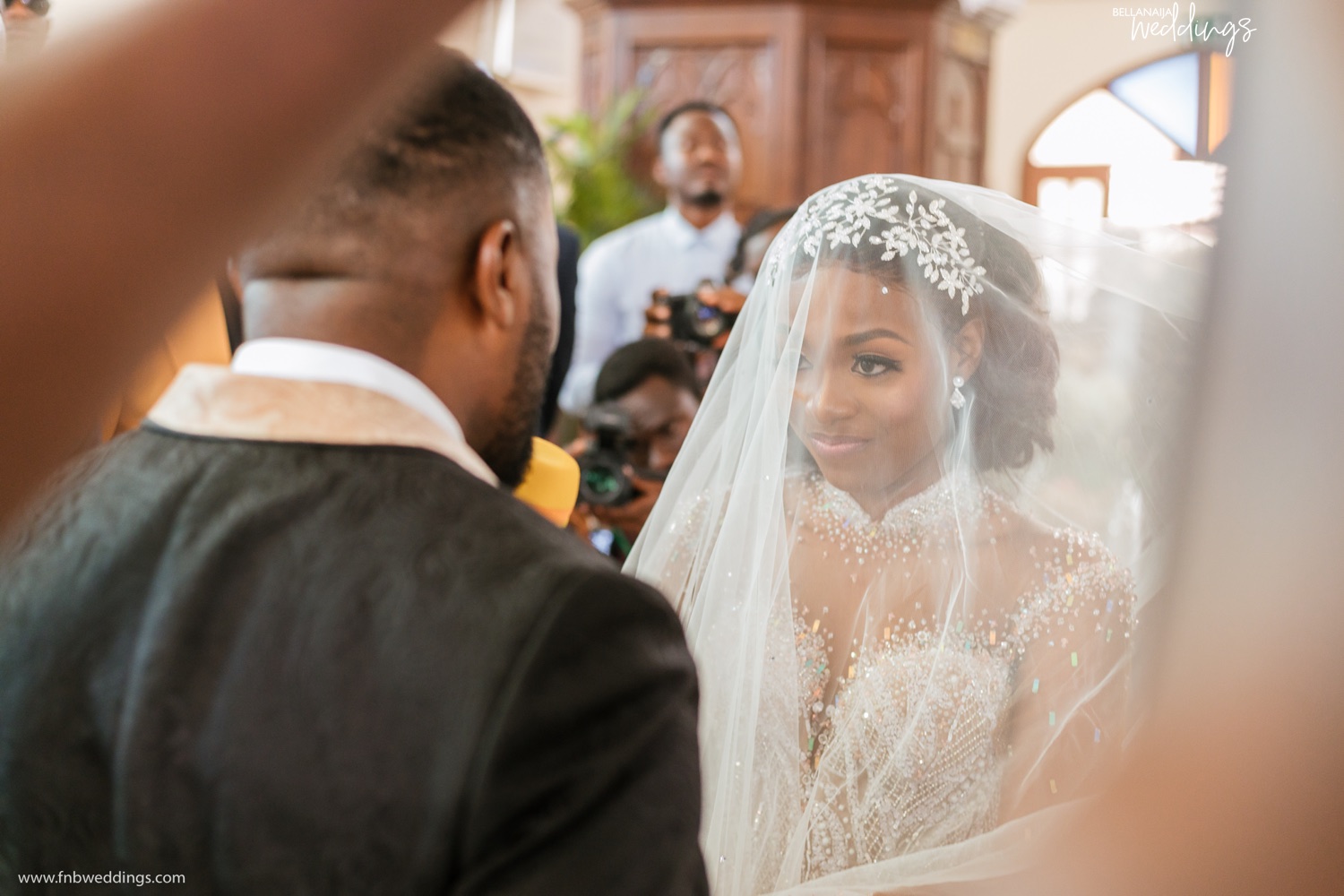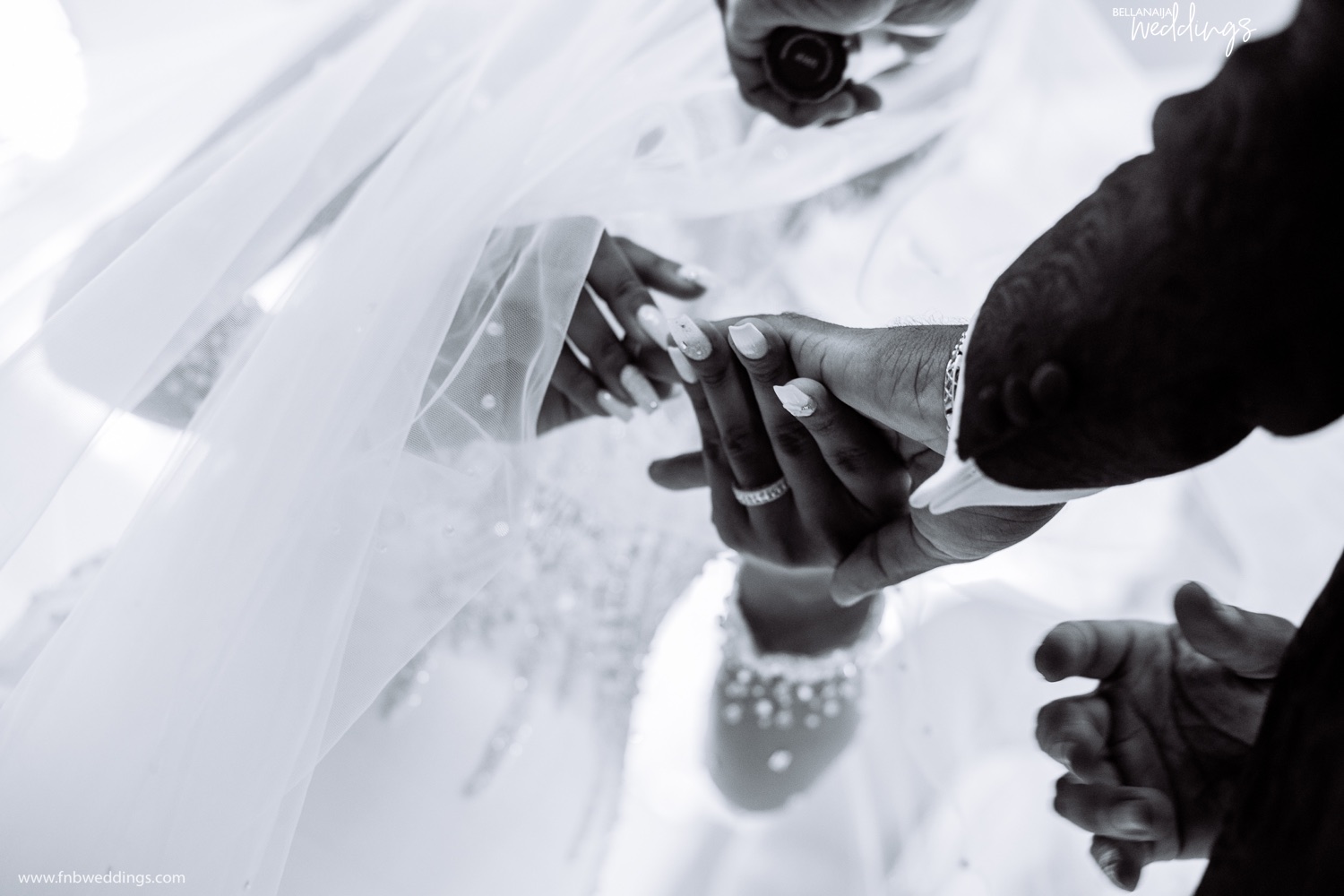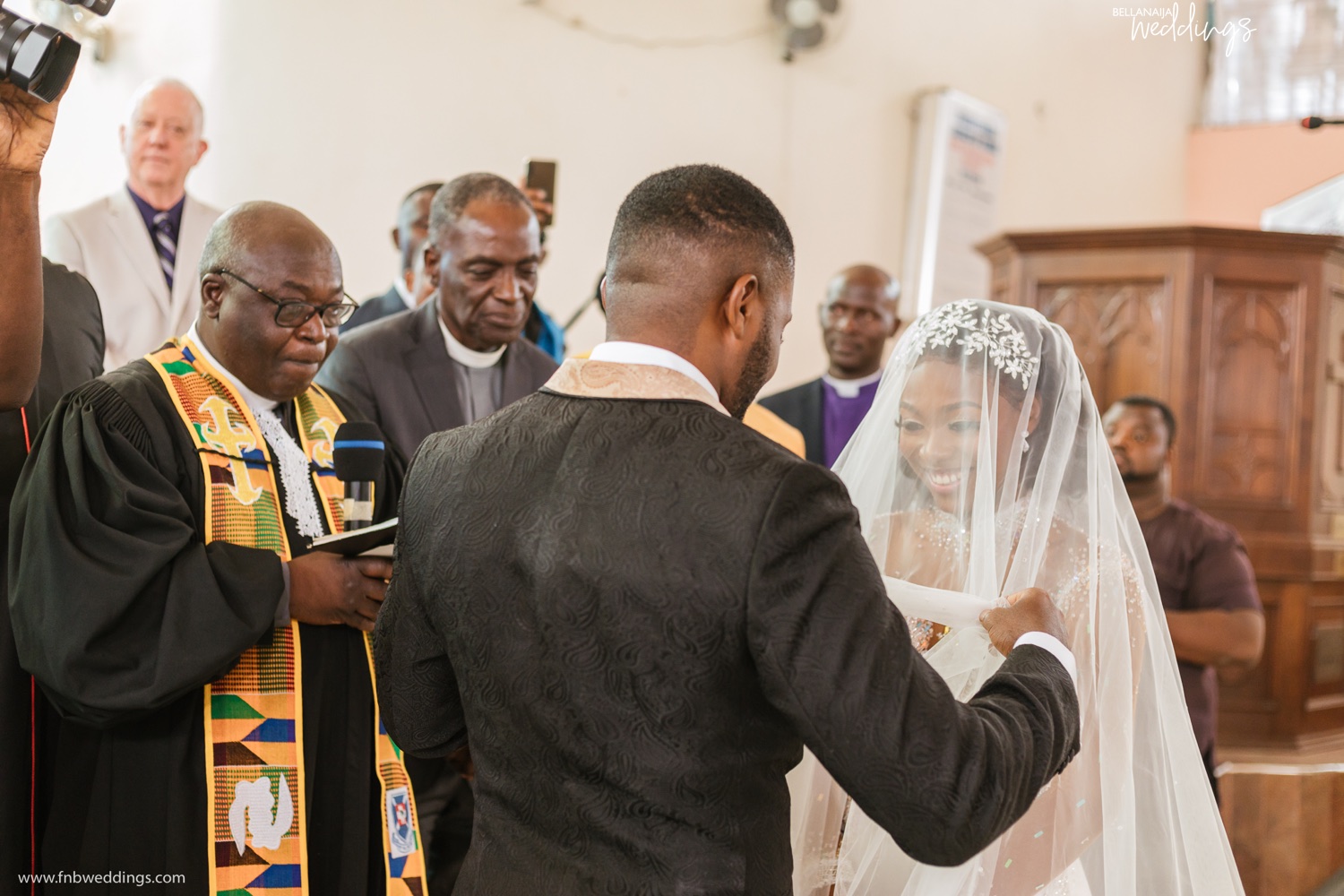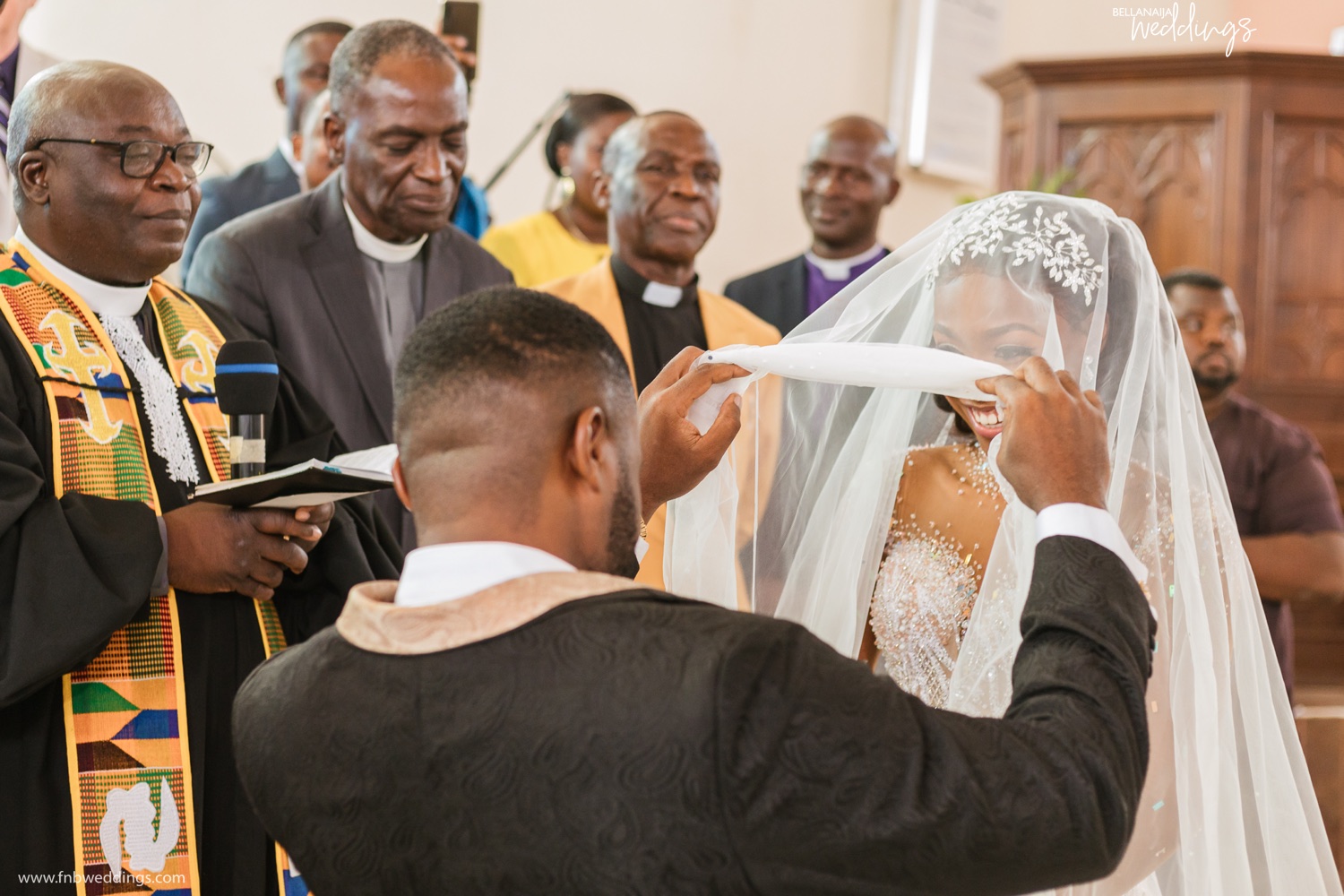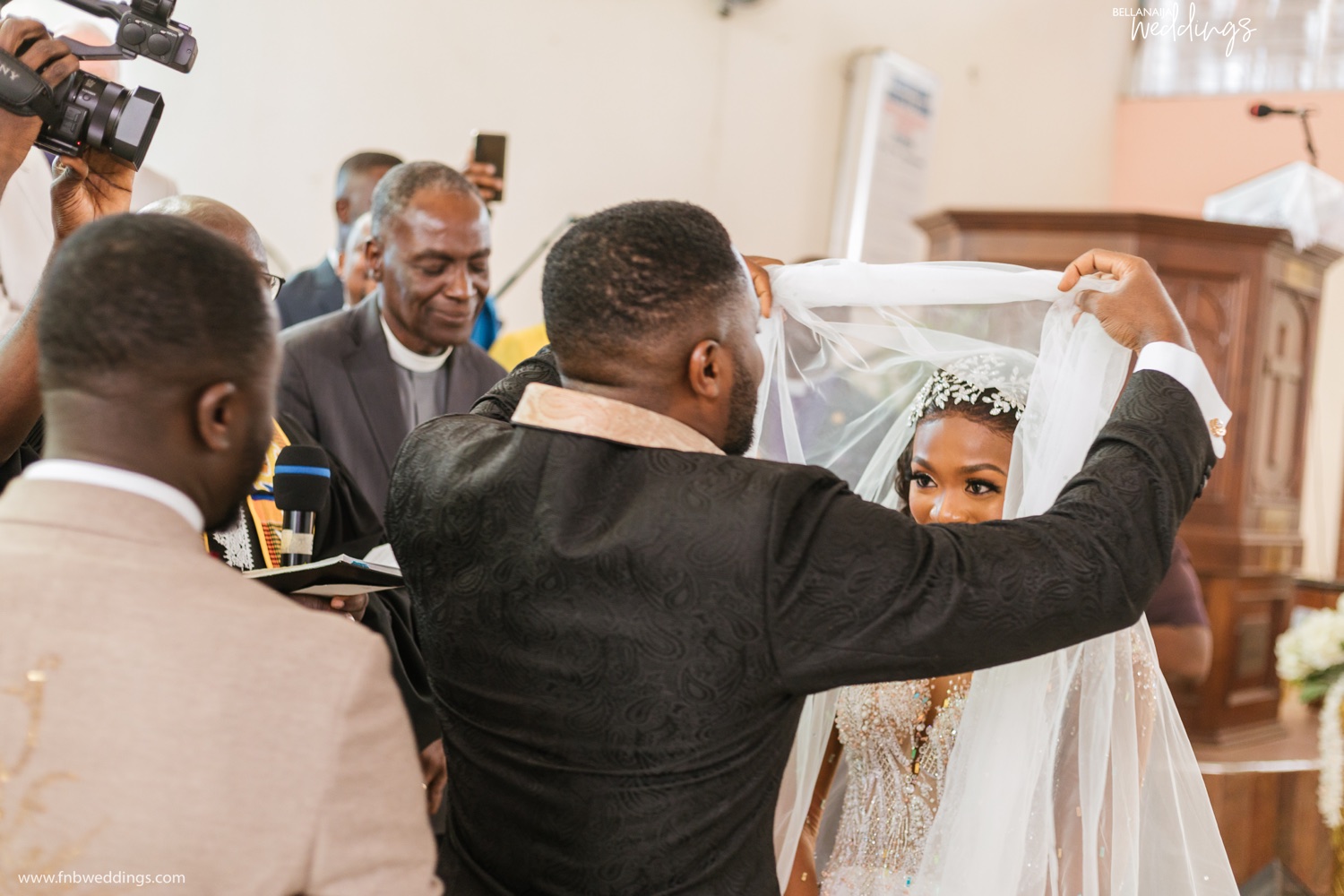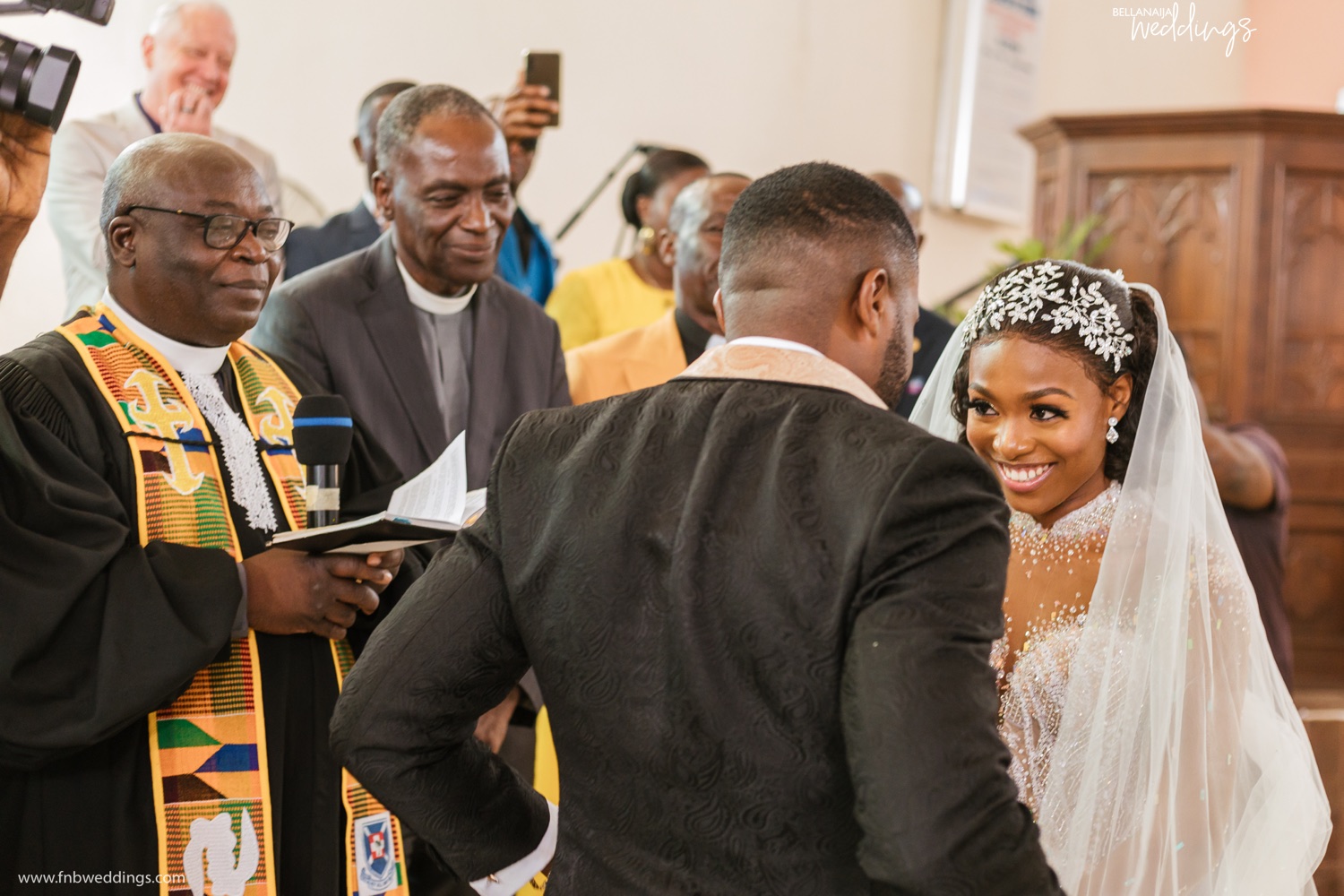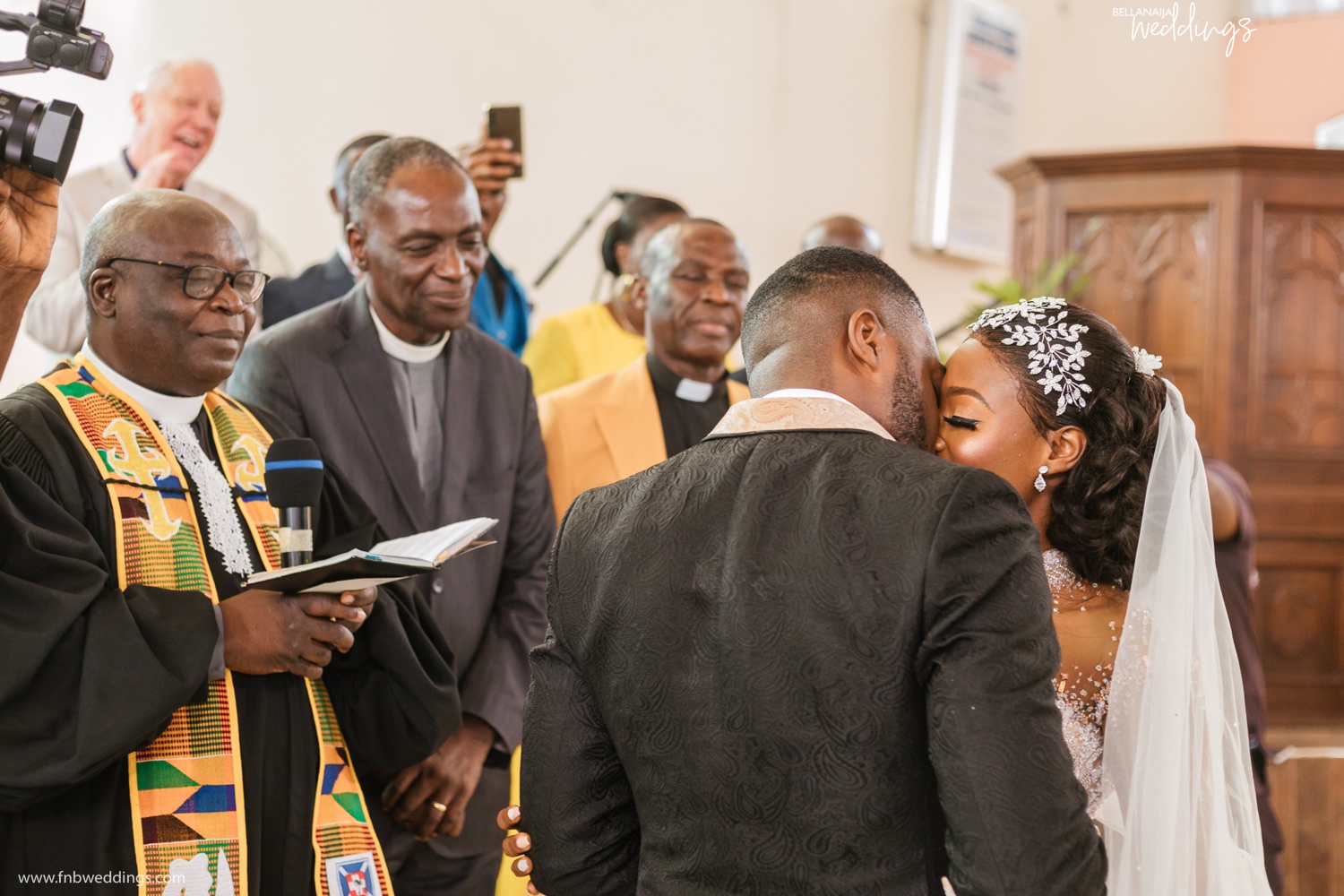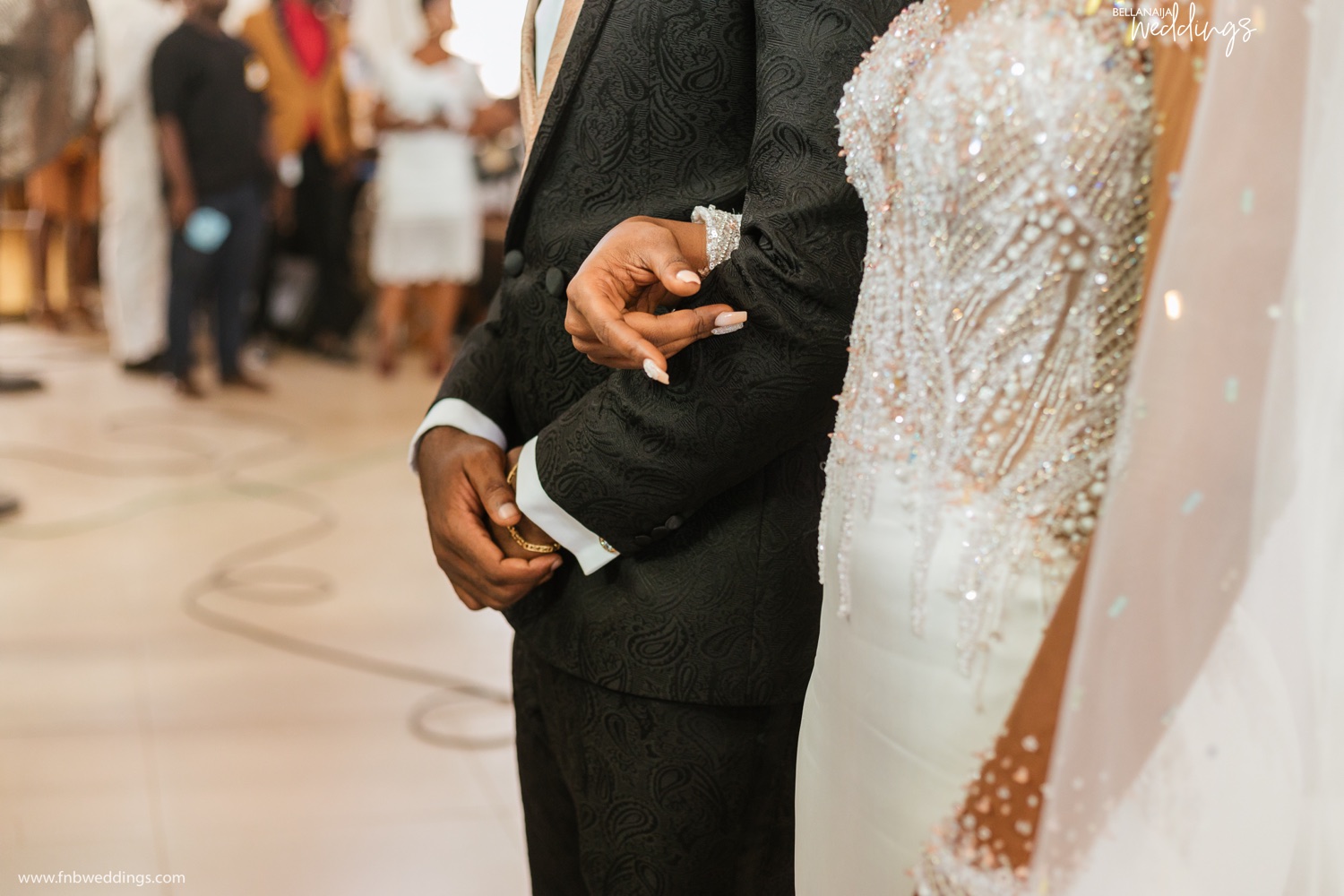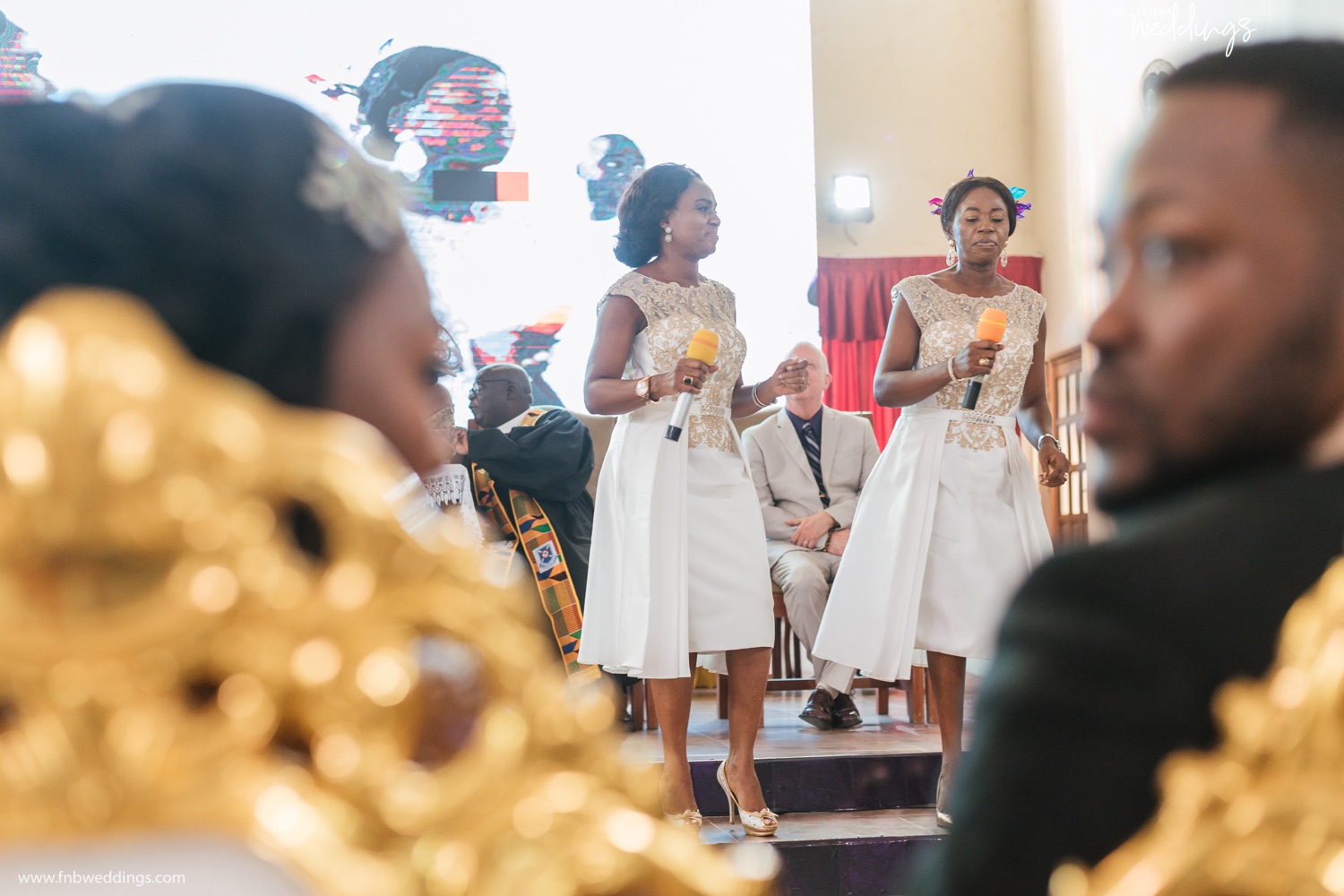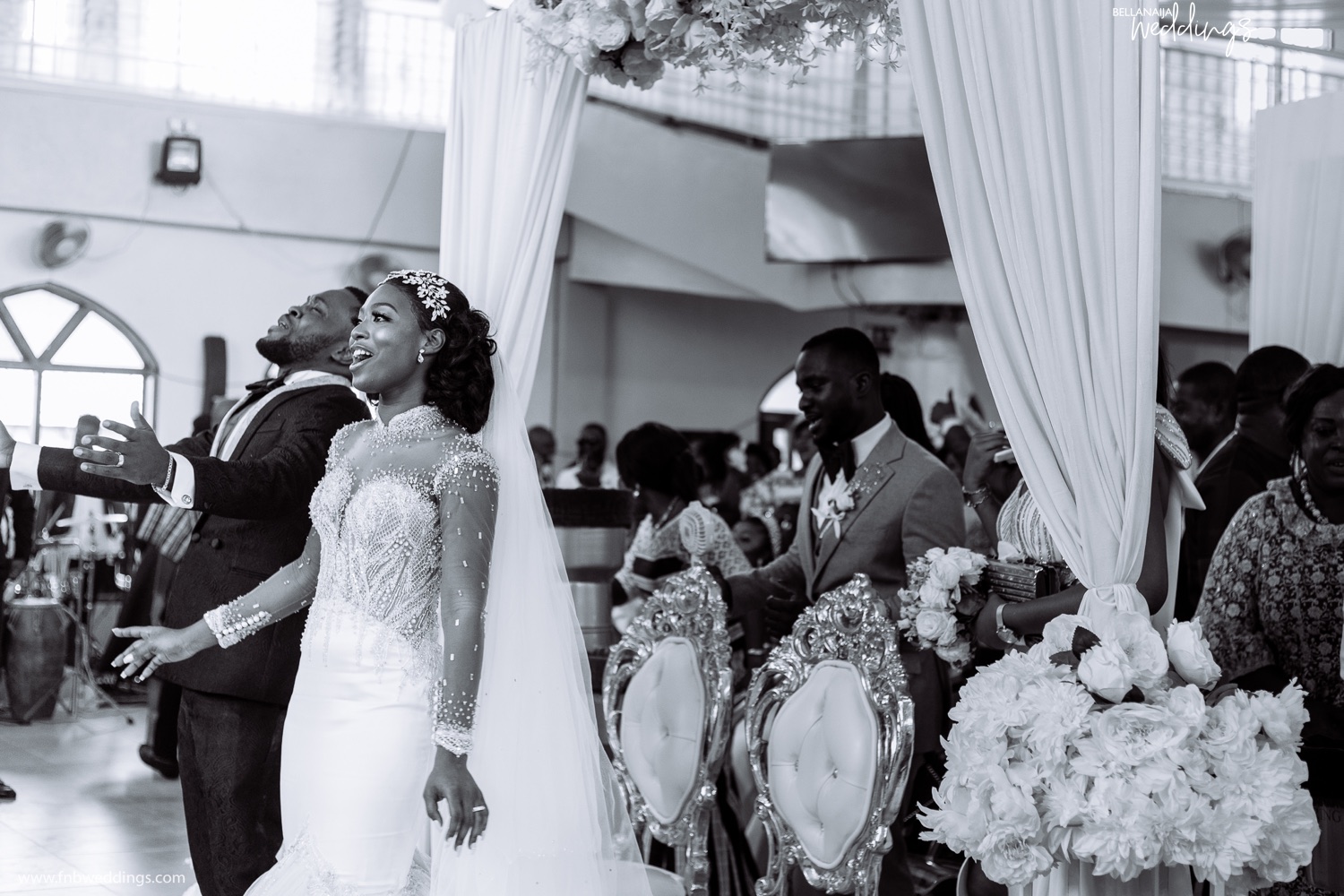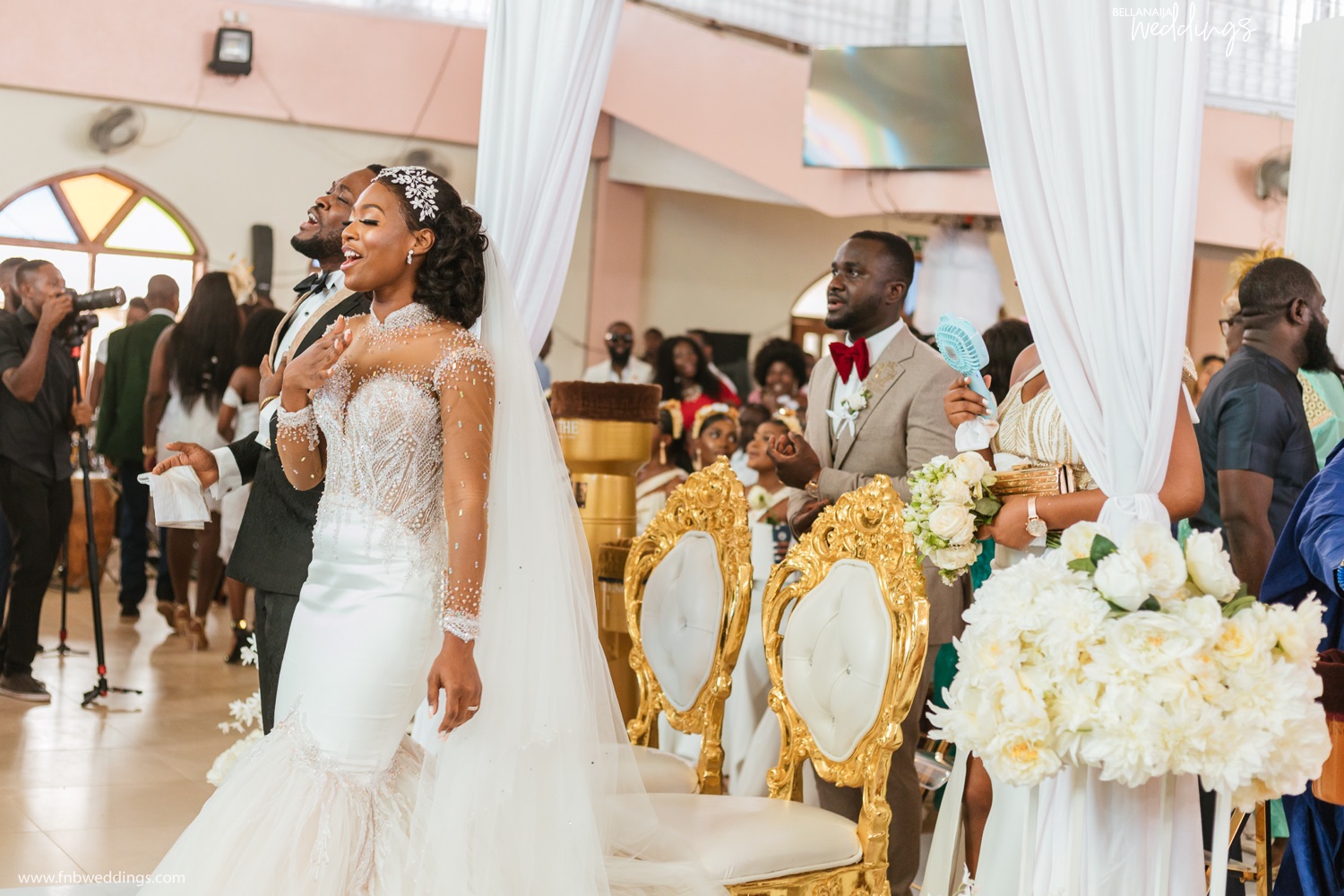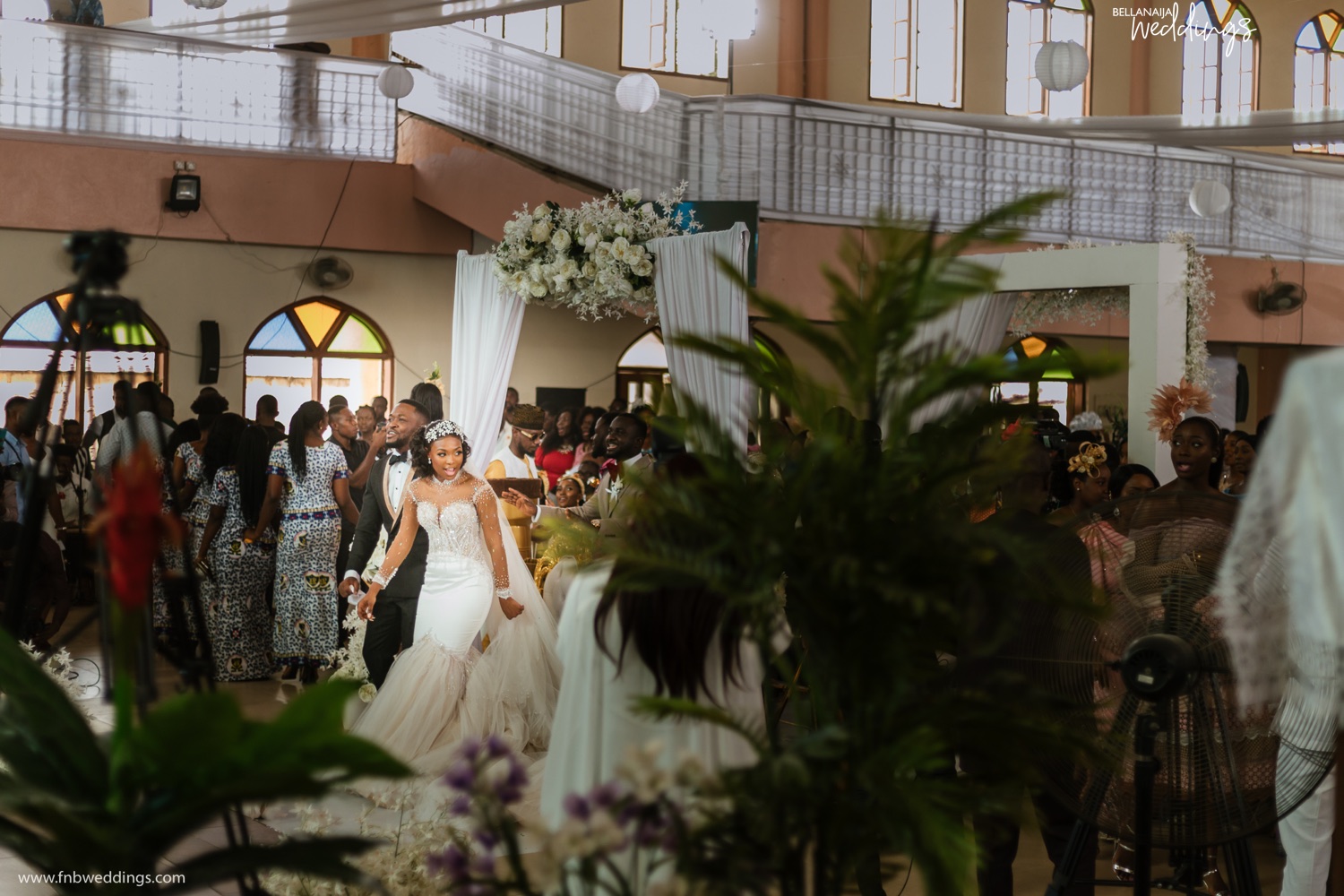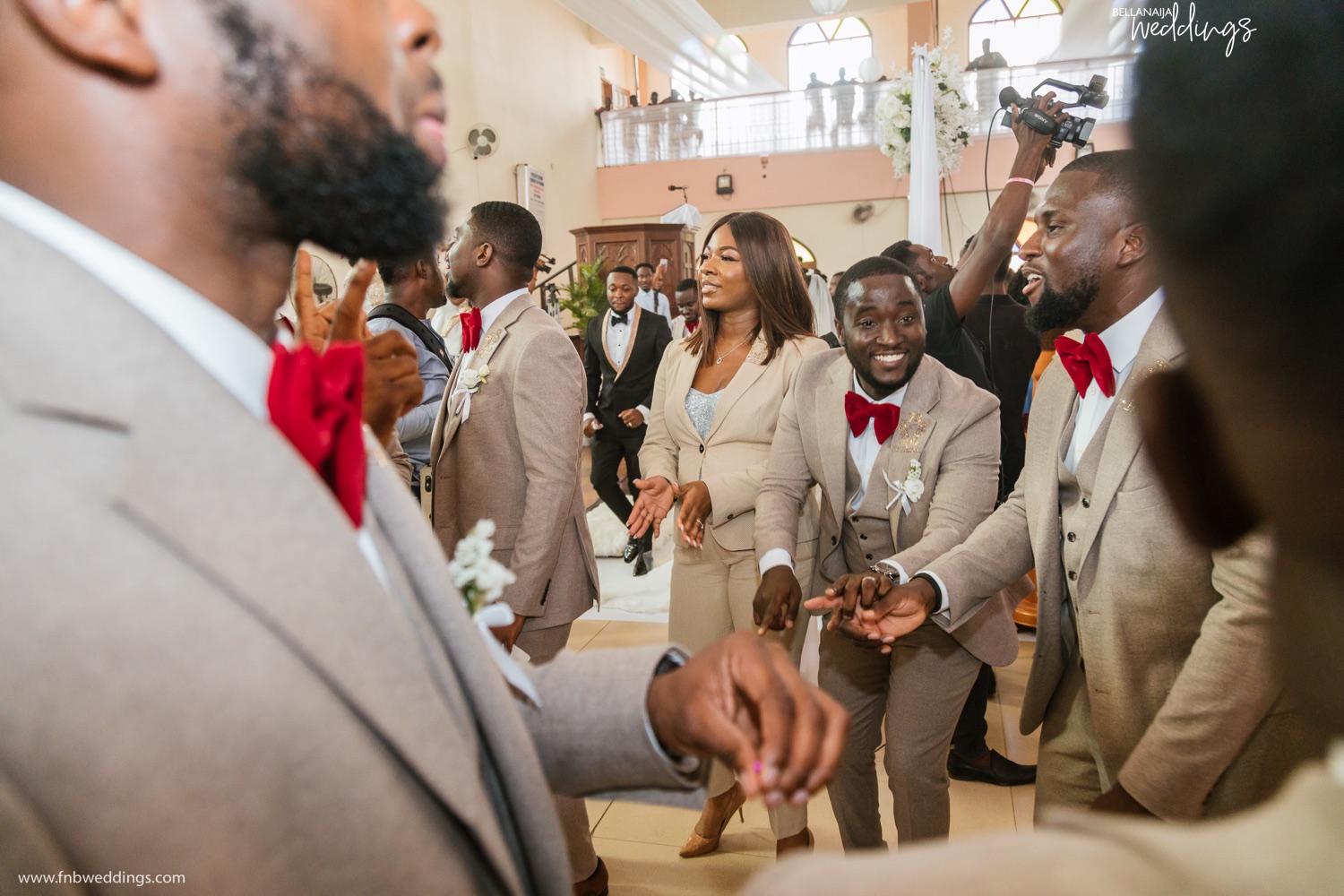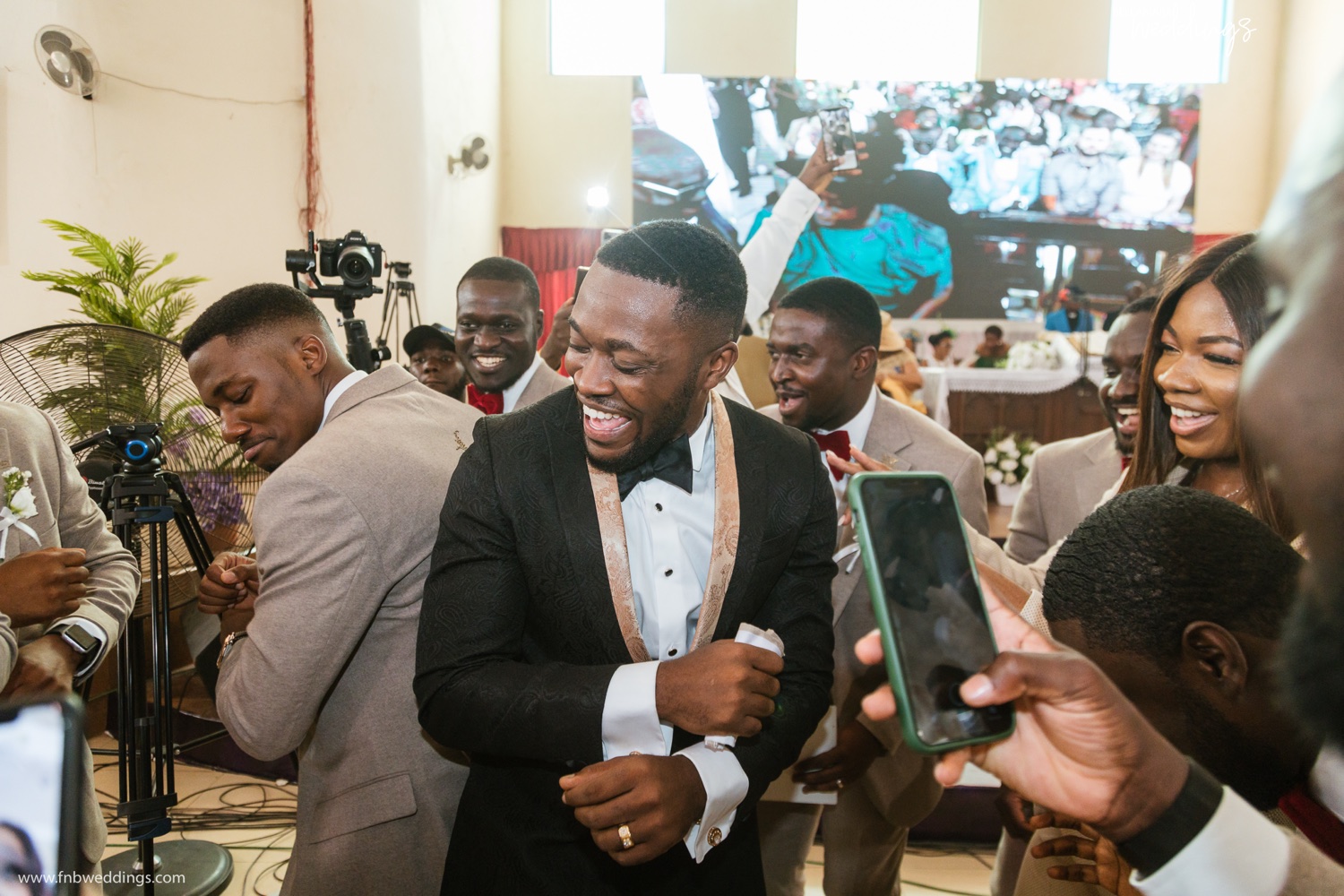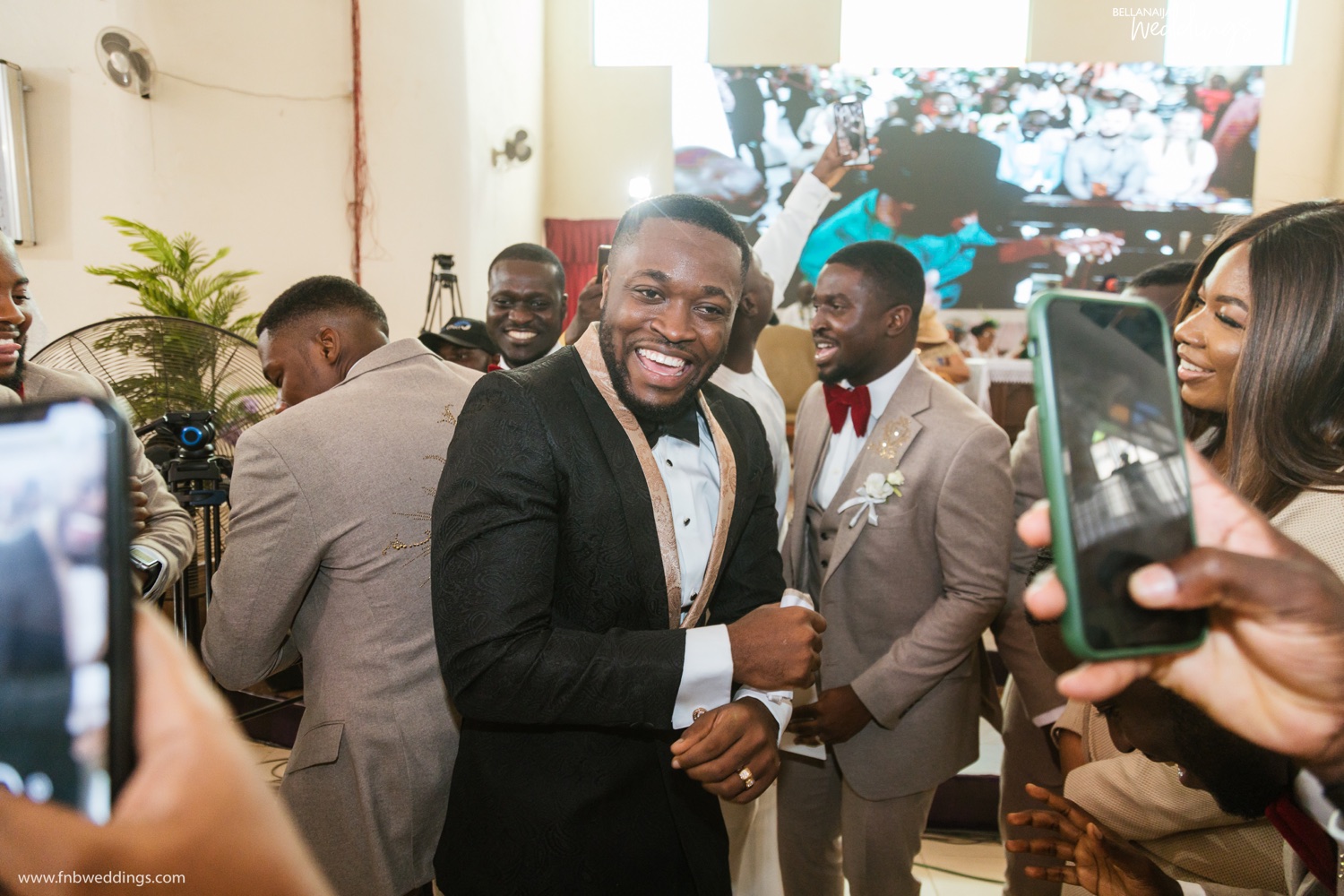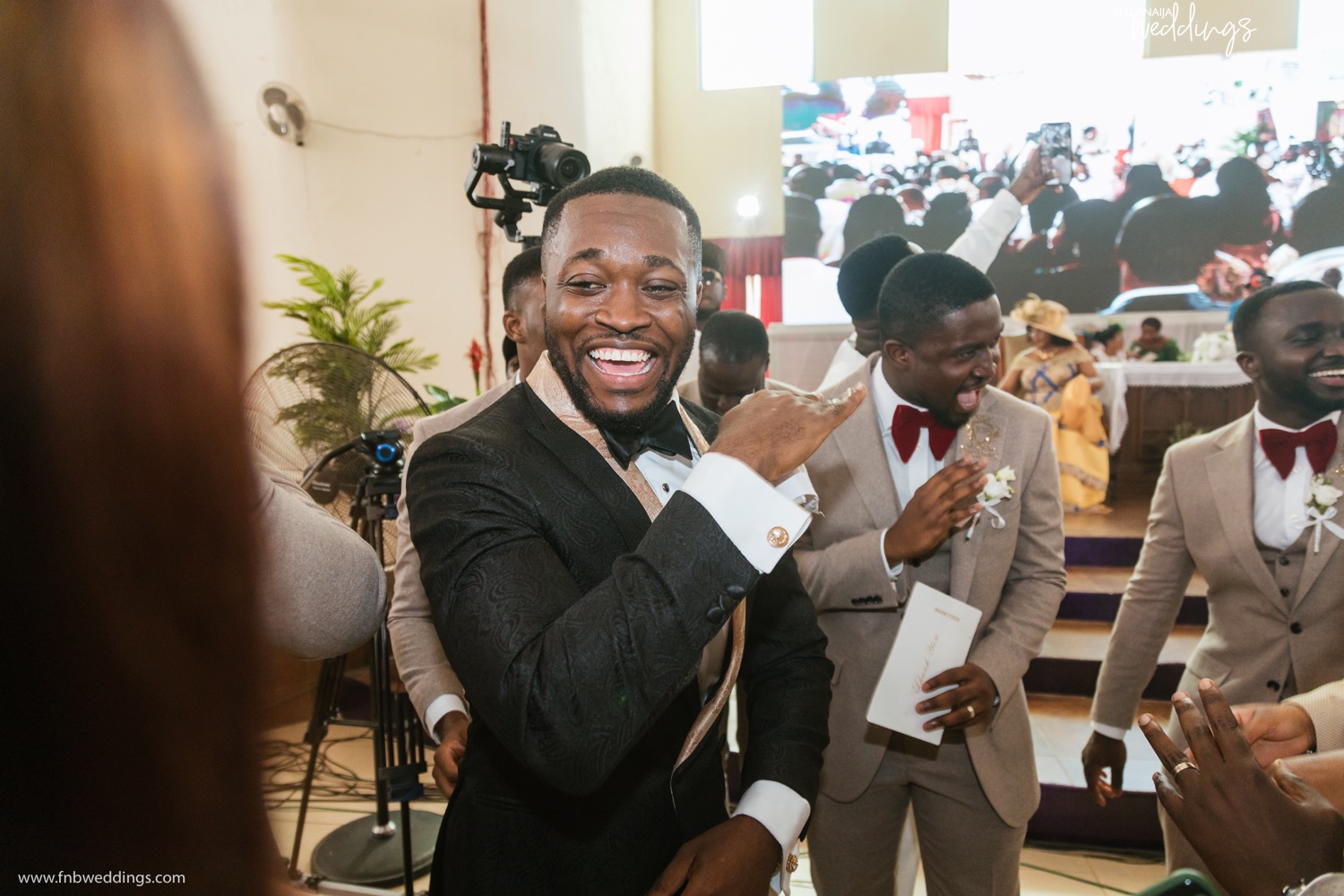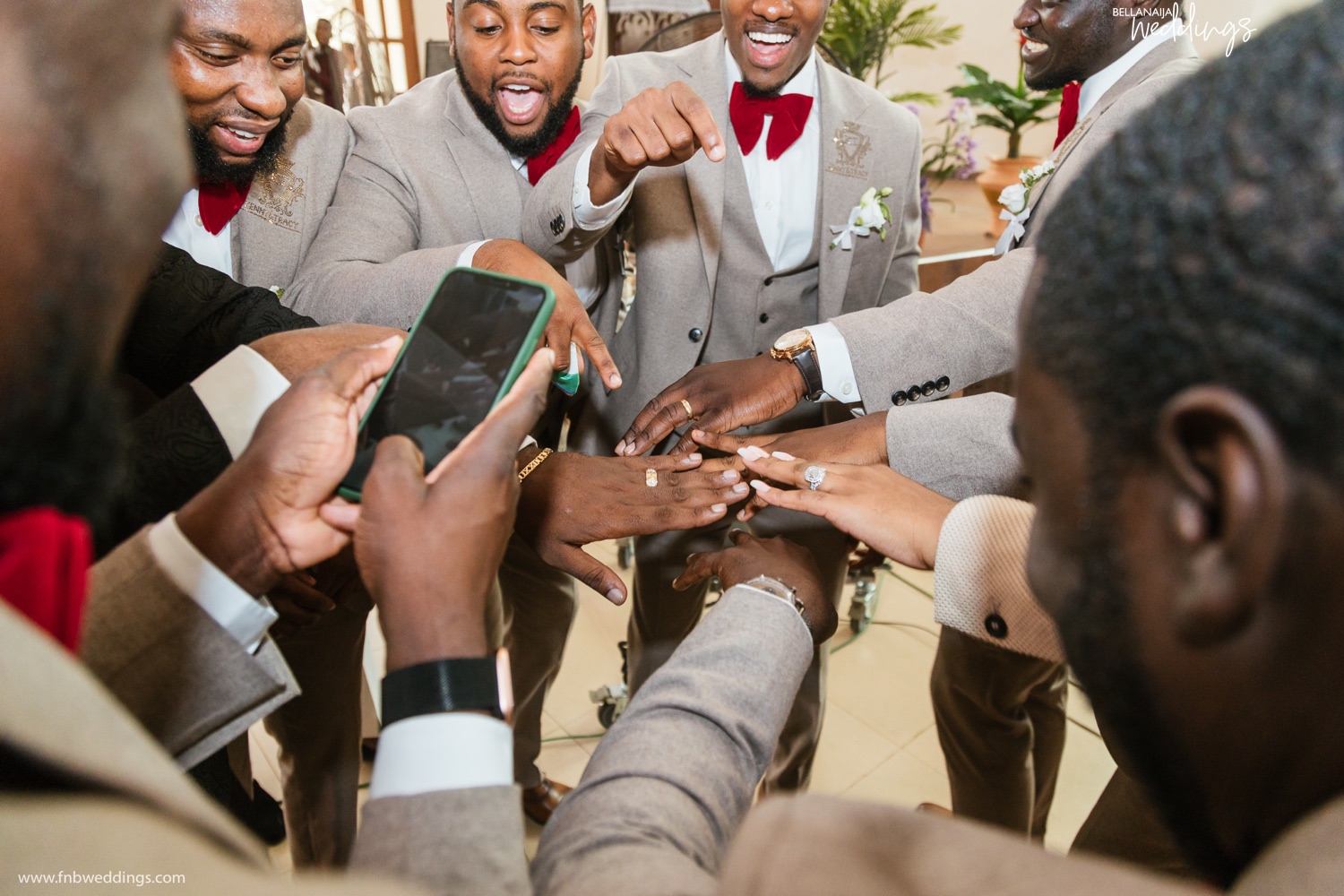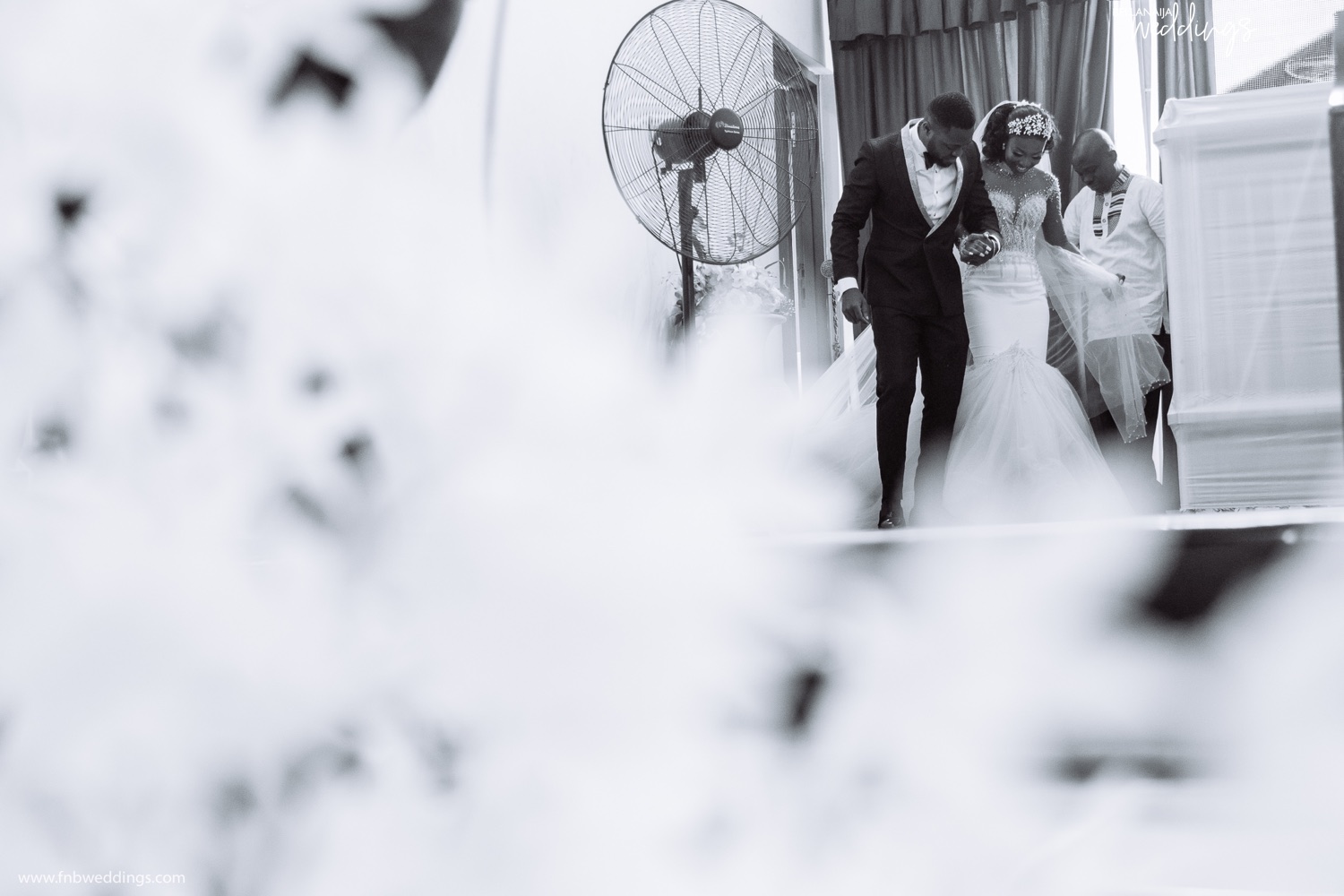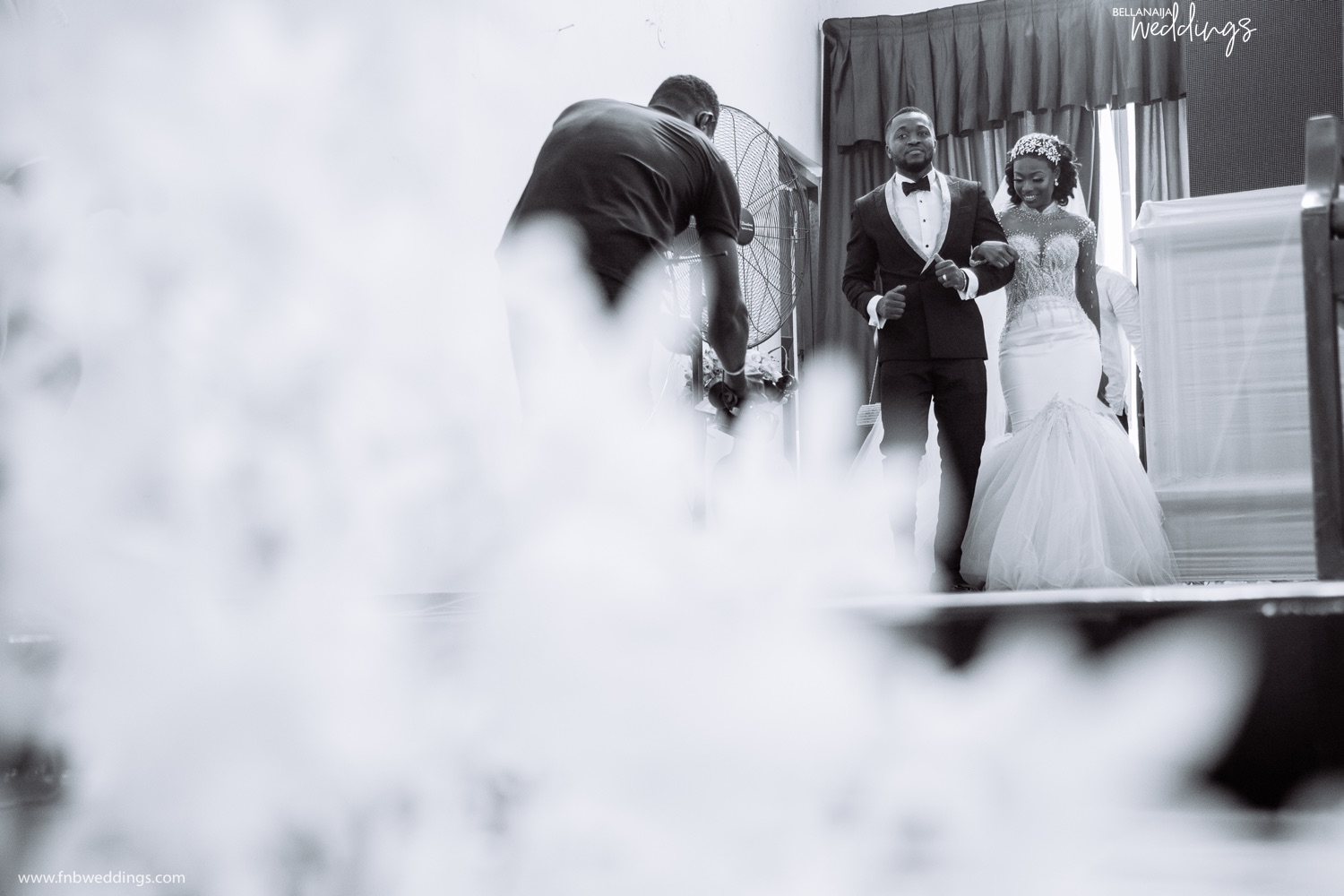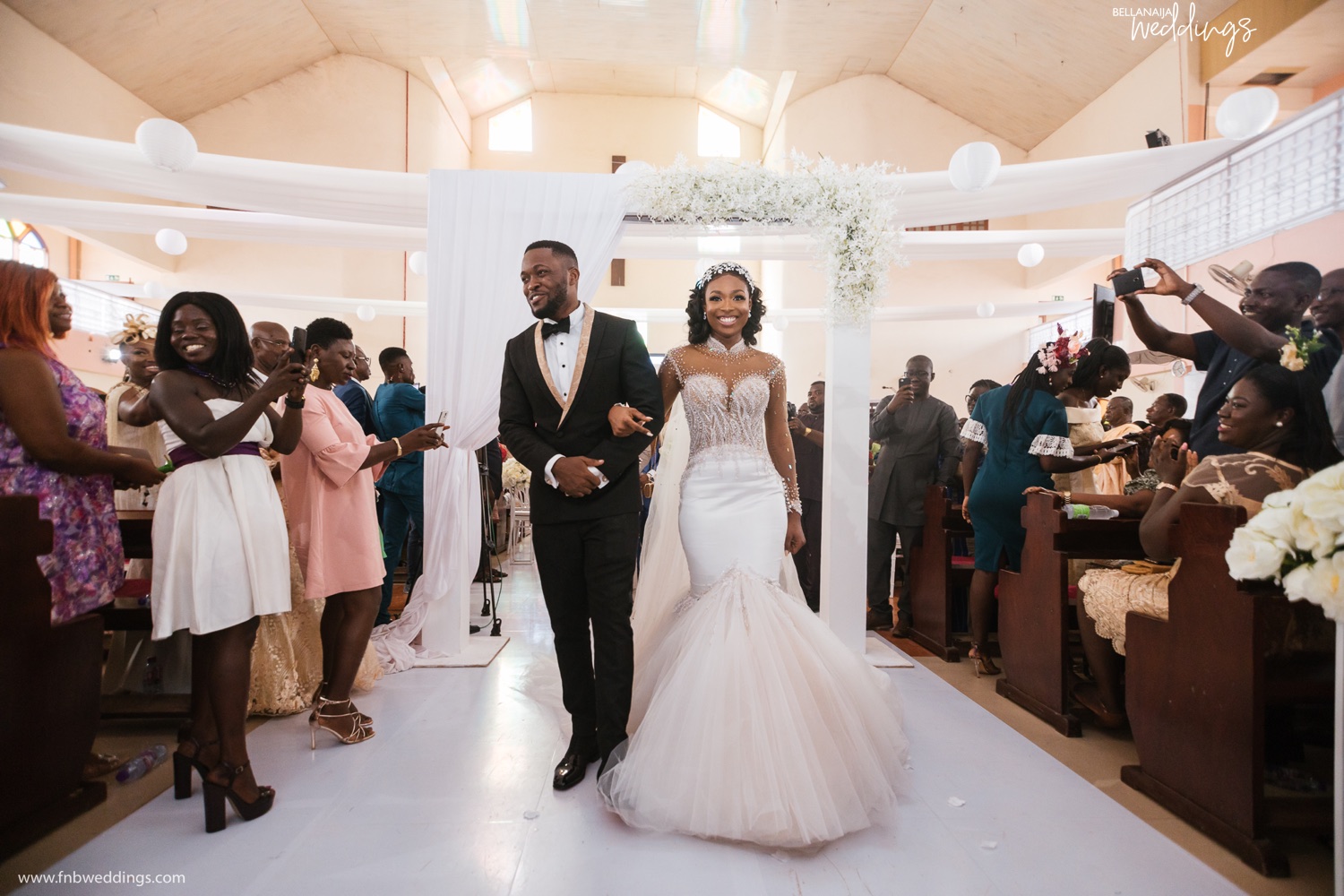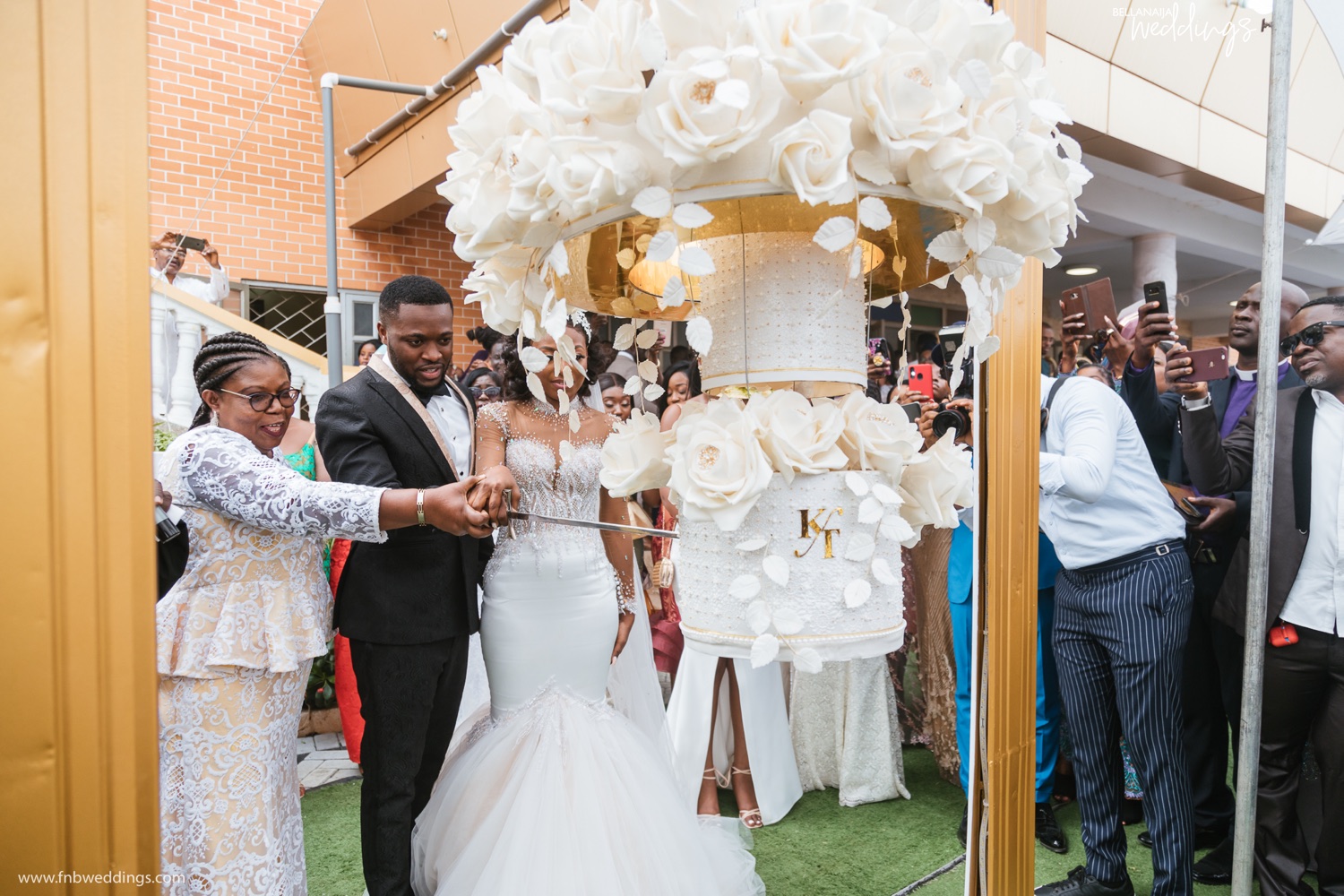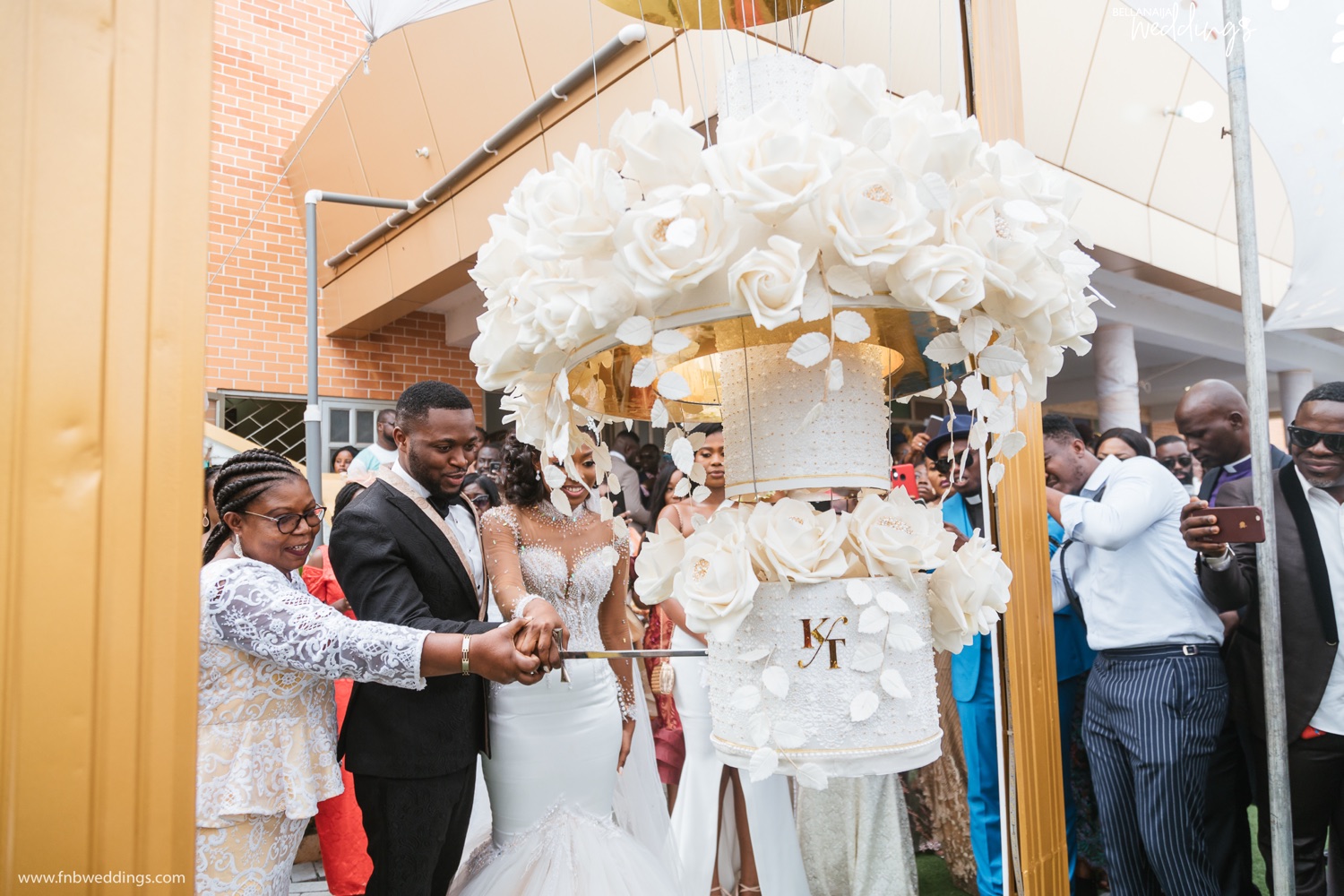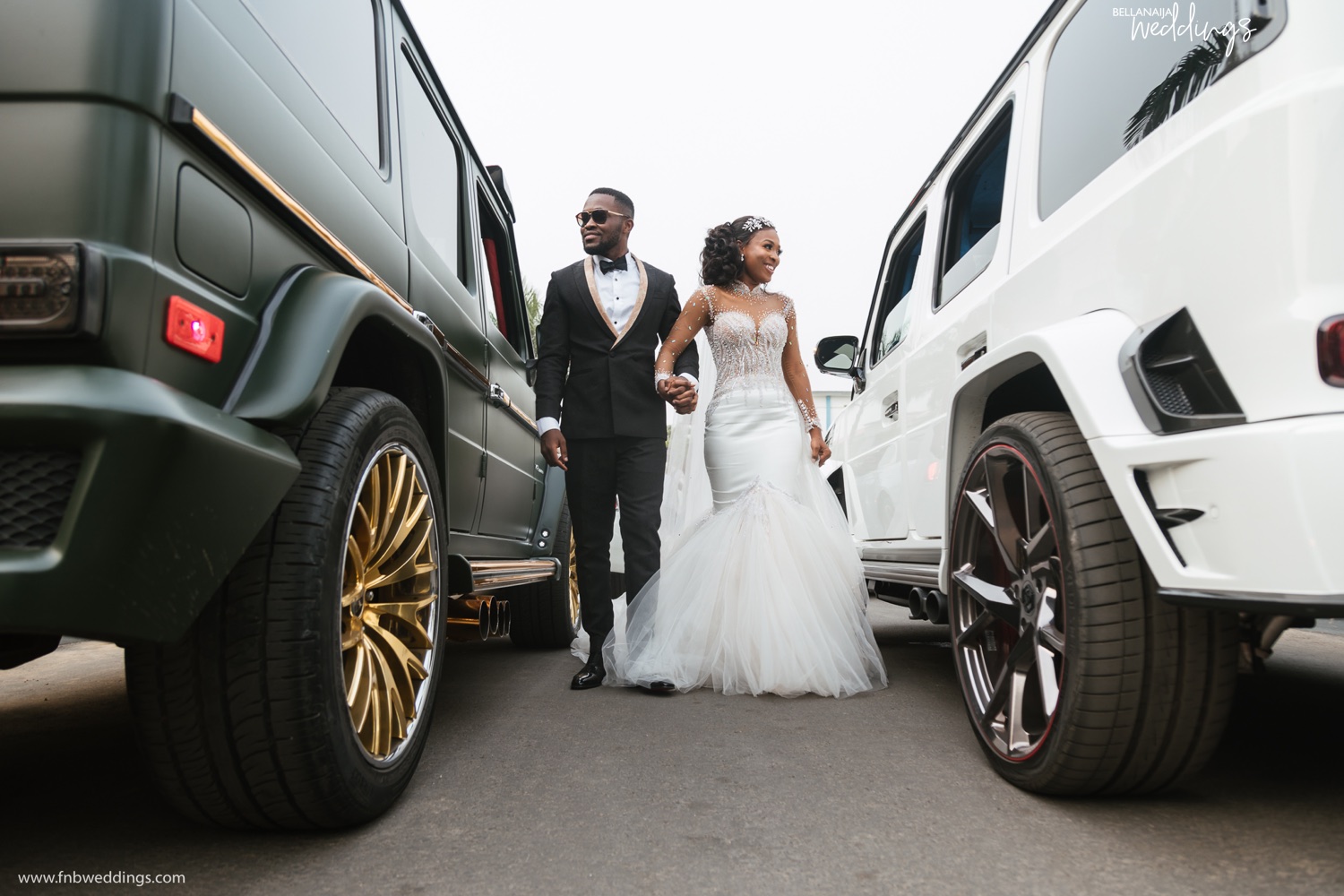 The church service was beautiful and now that it's over it's time to turn up at the reception.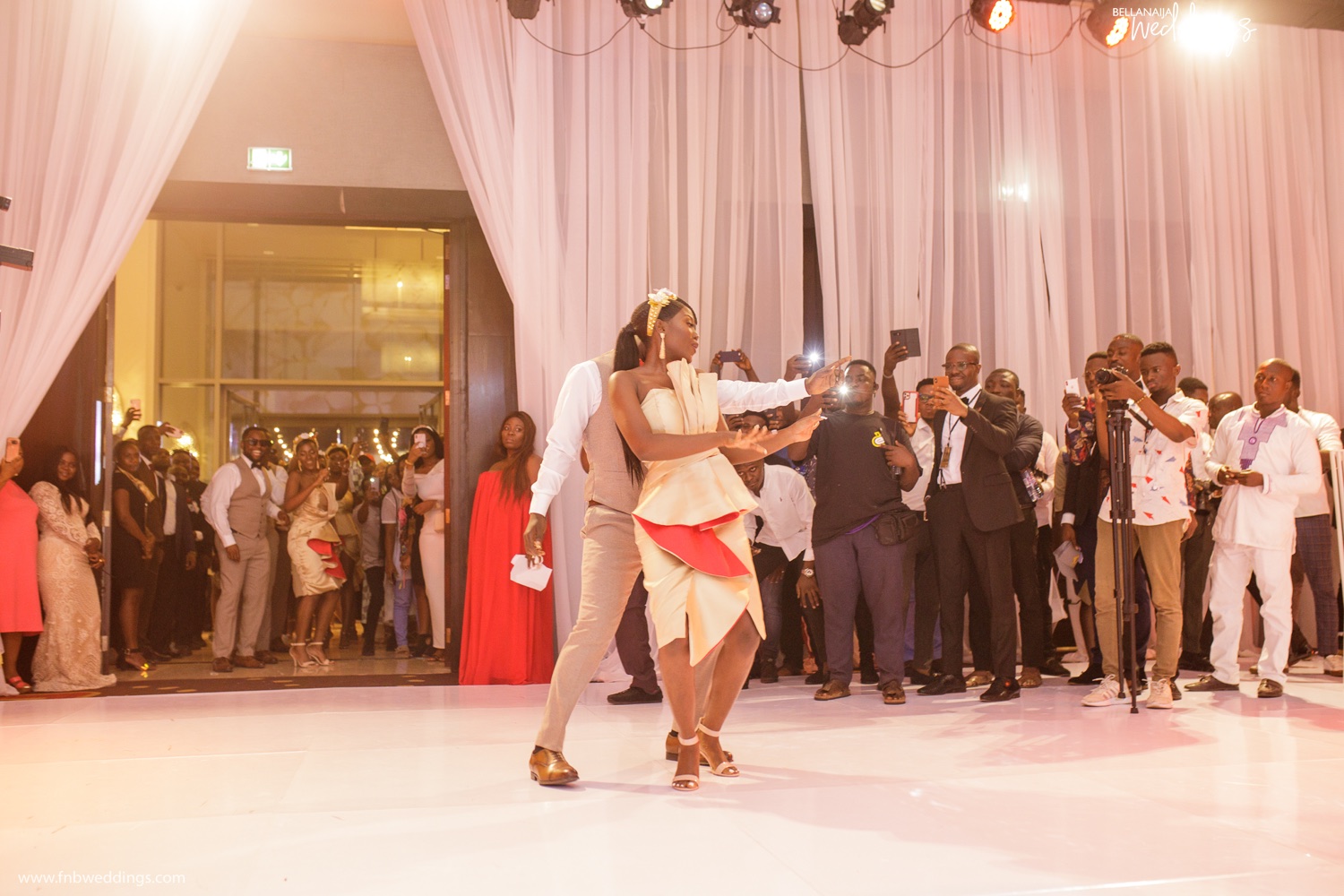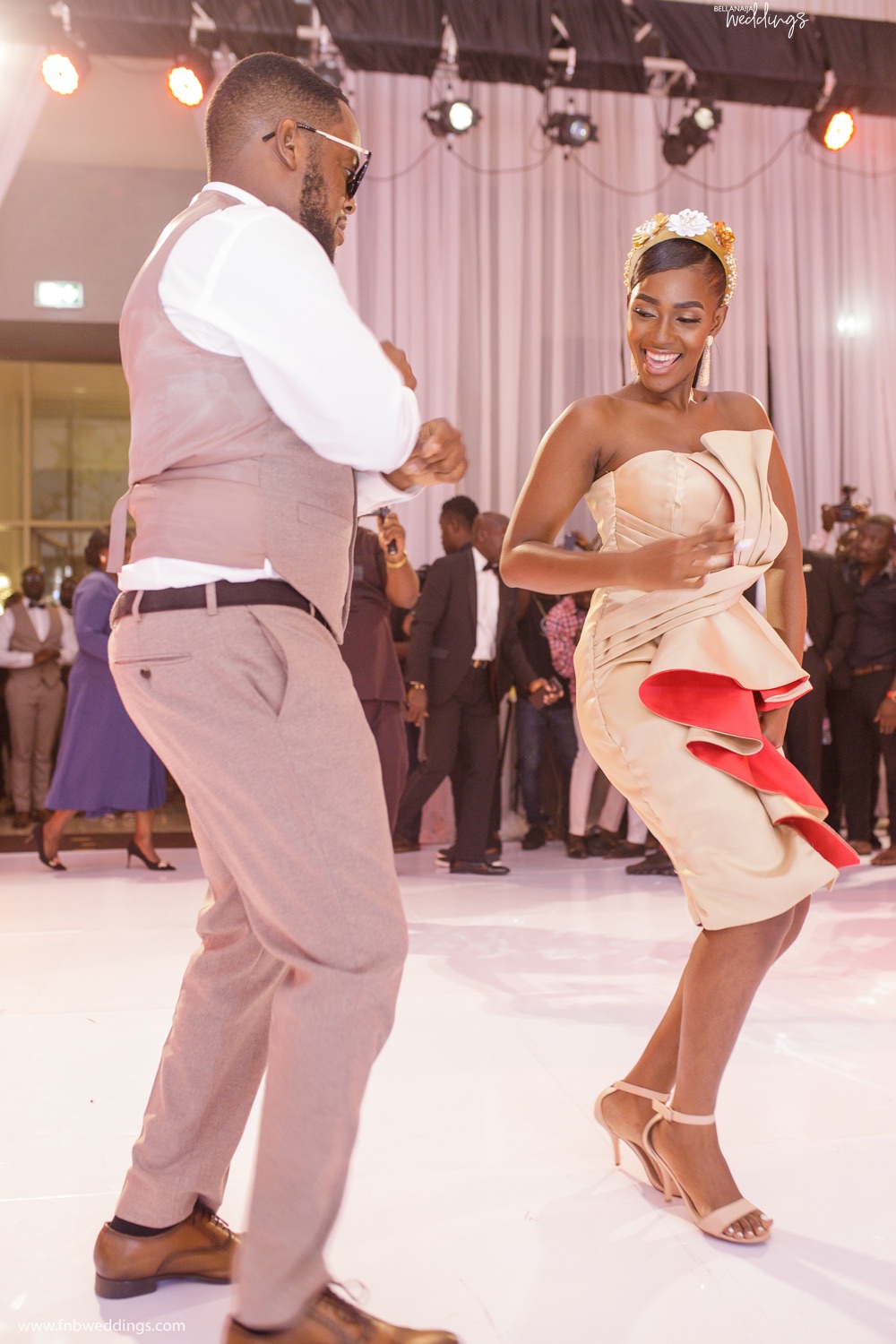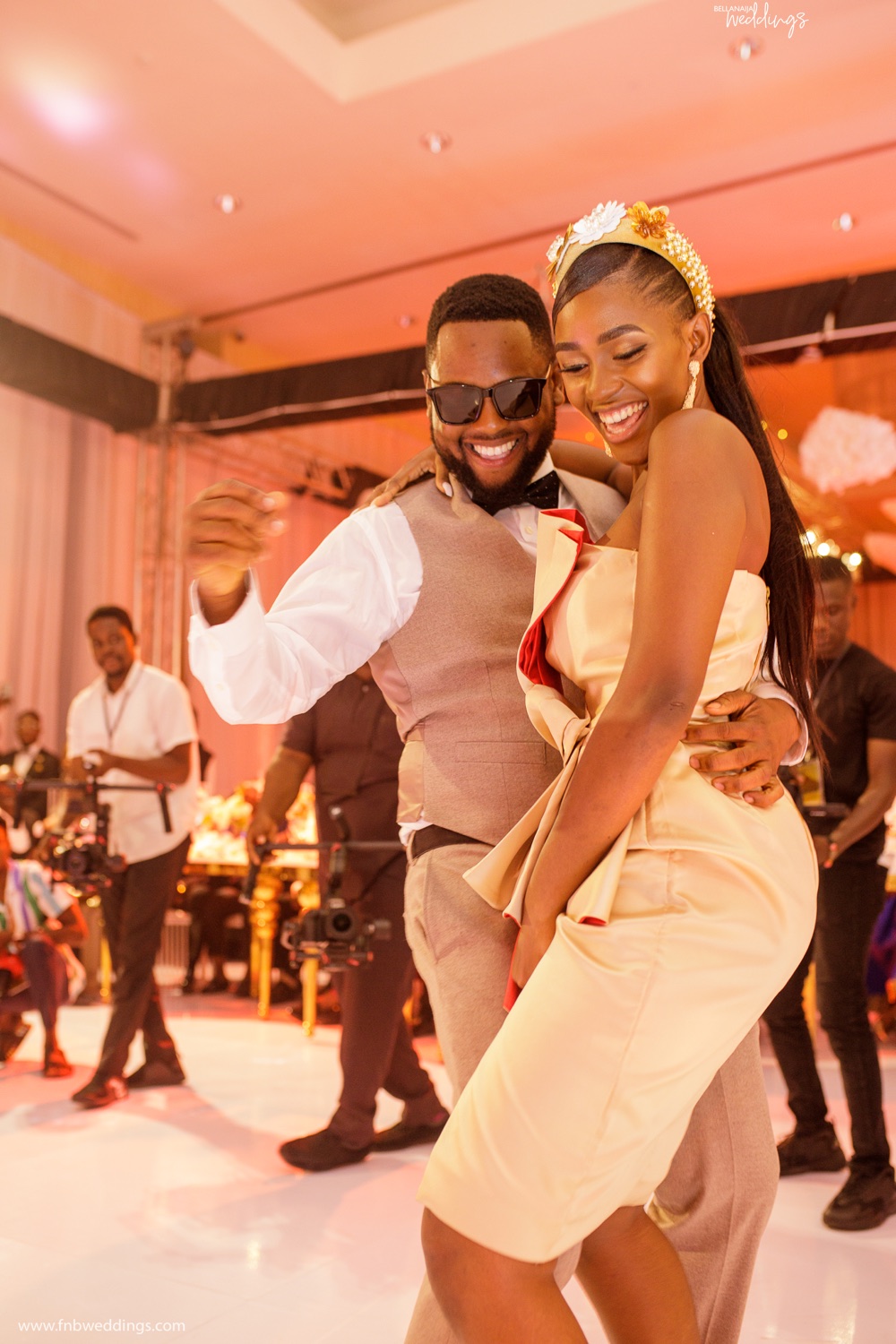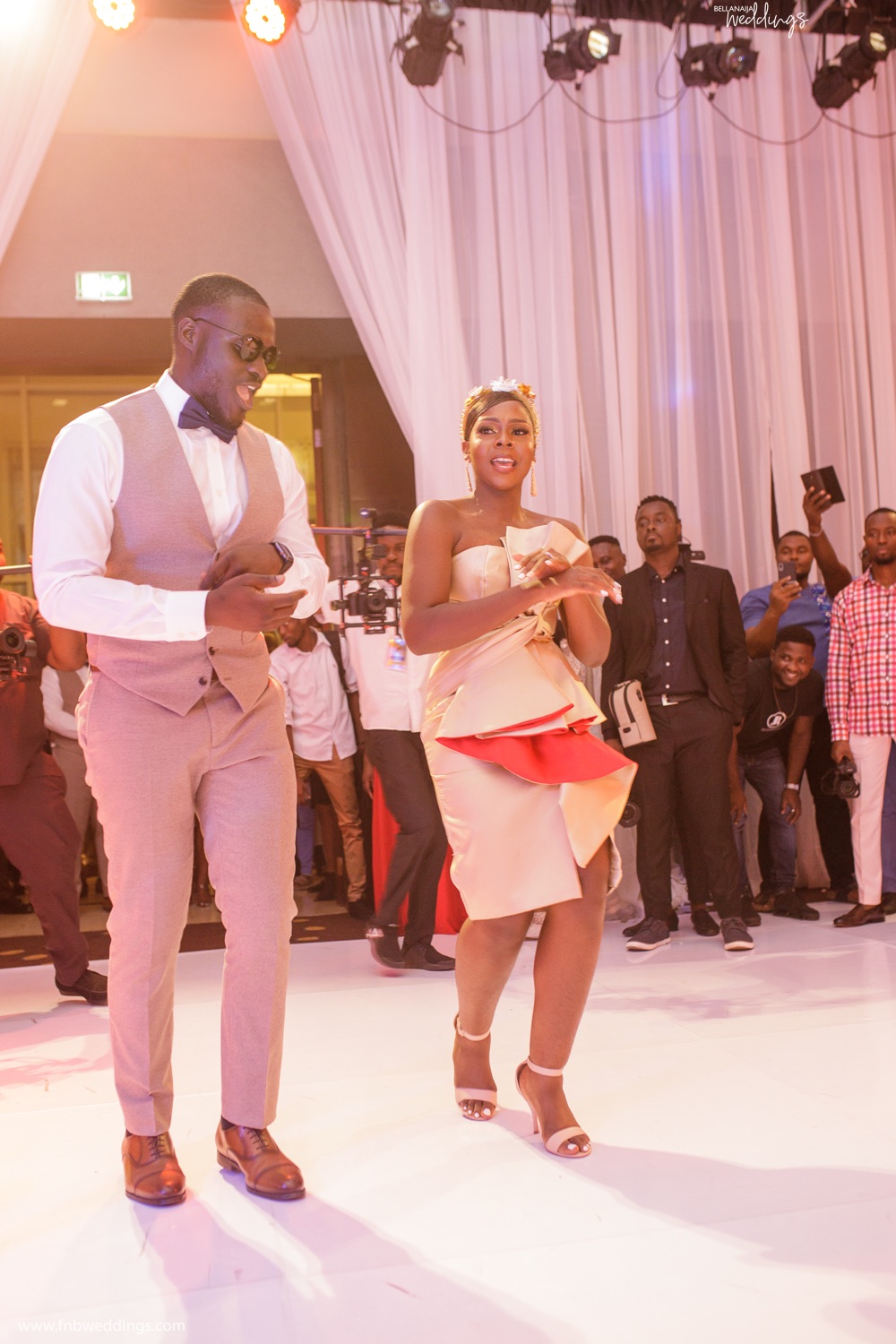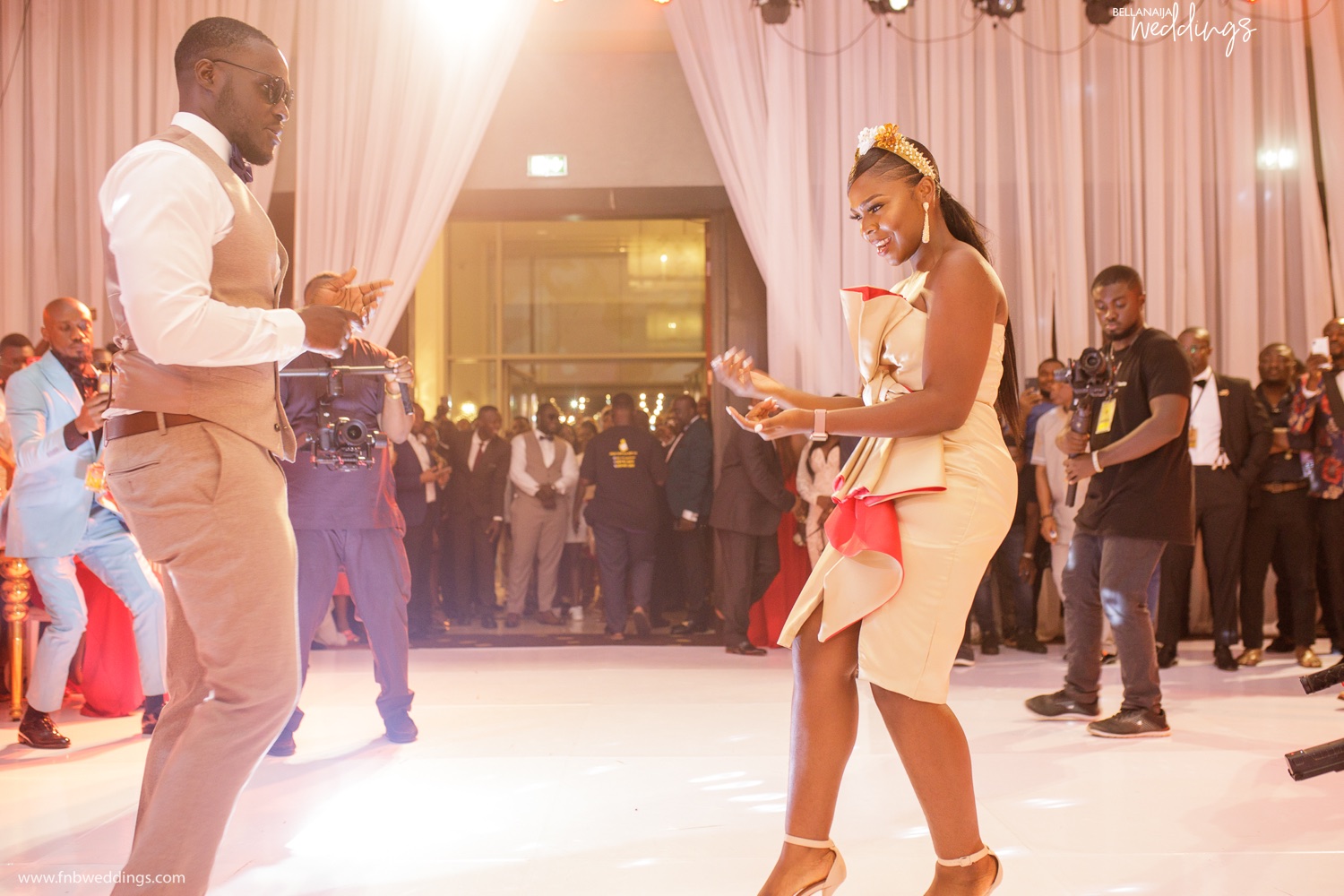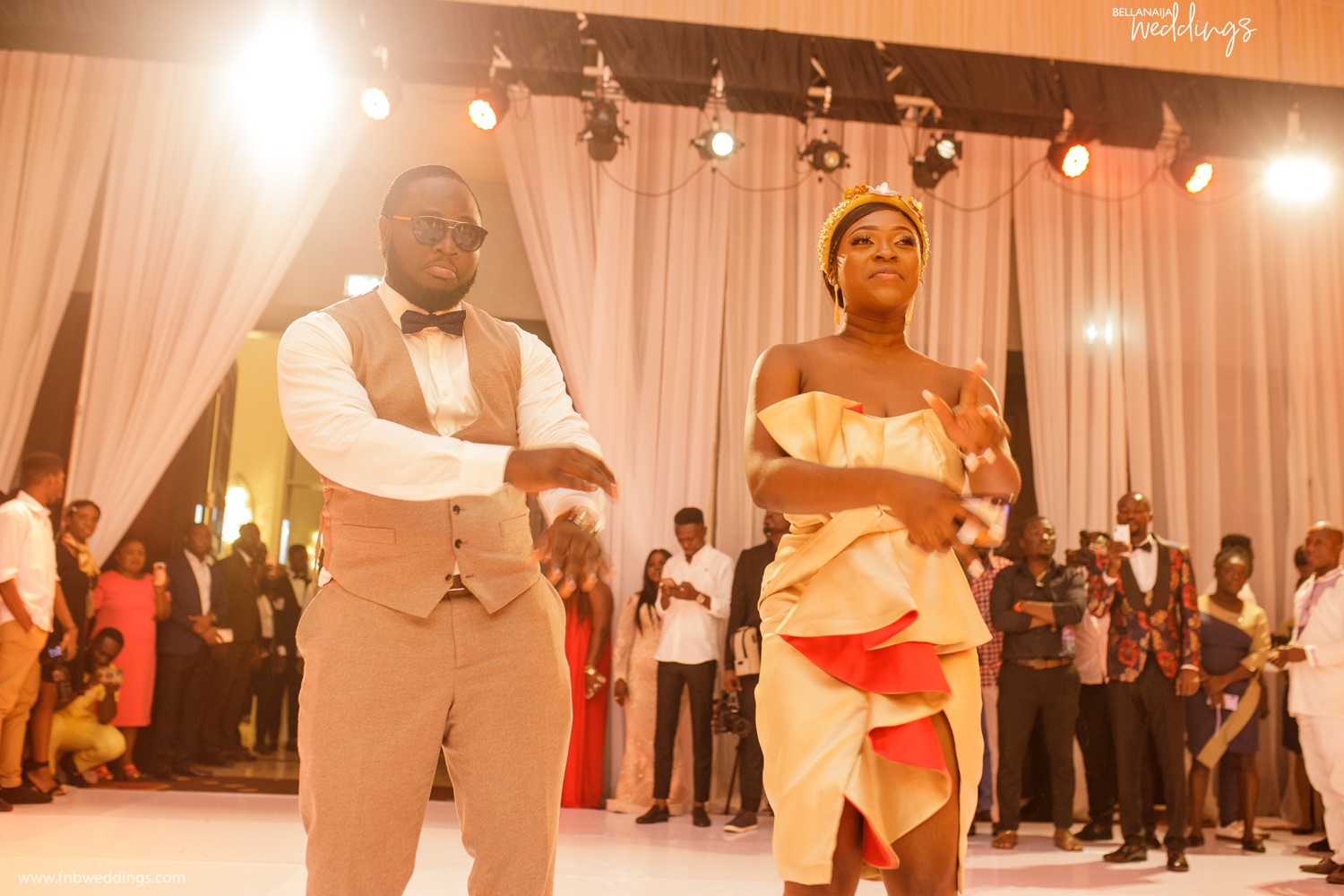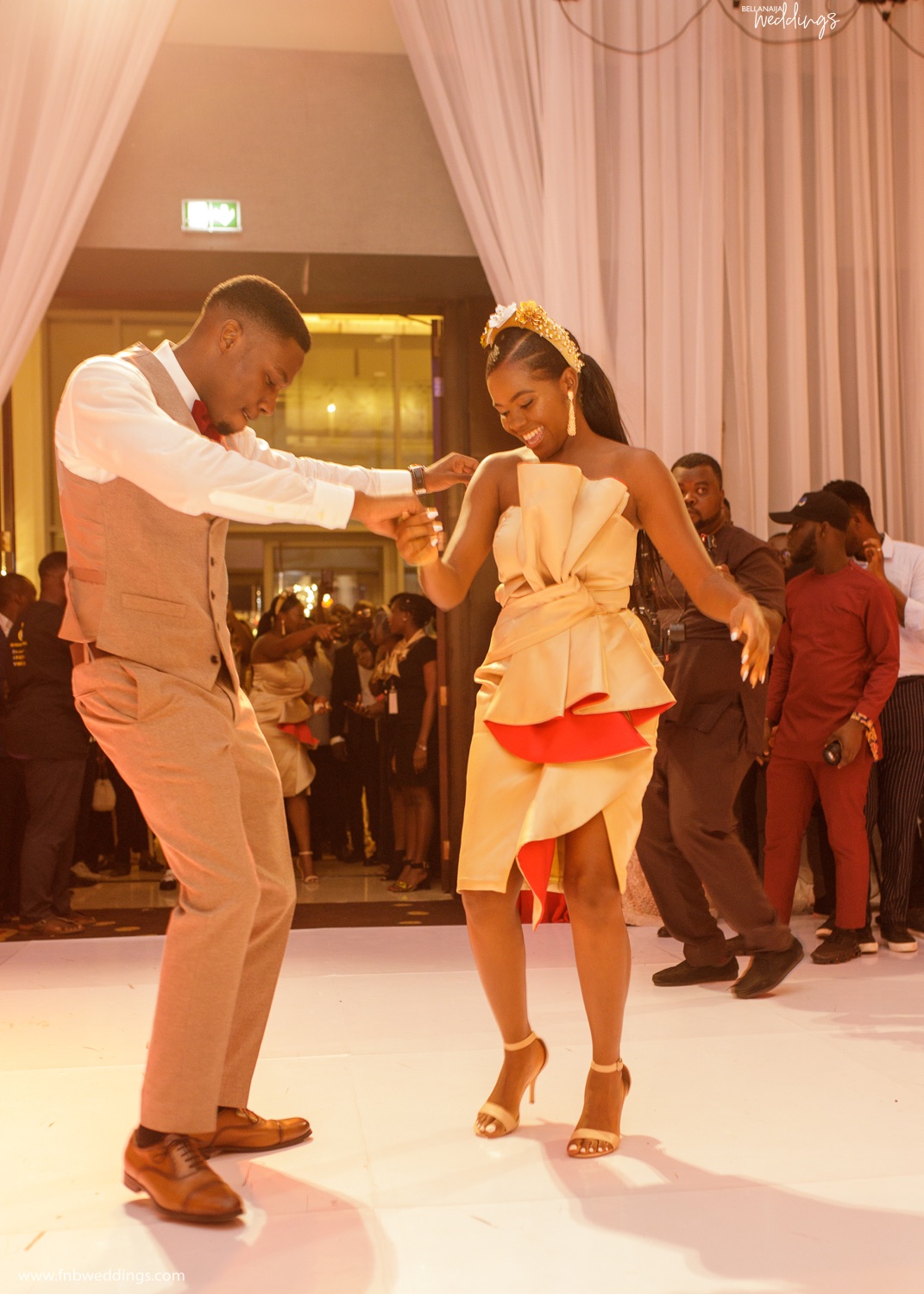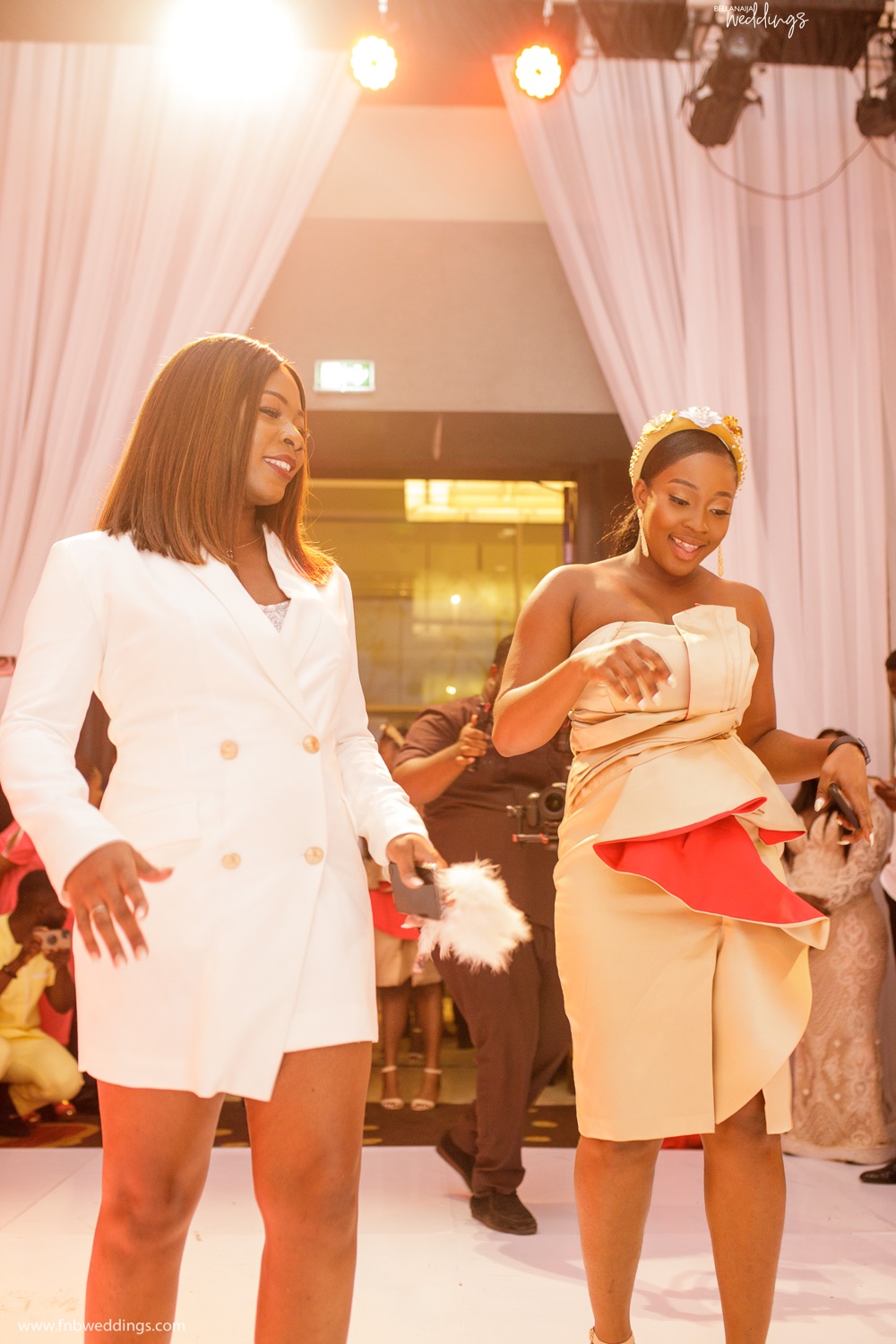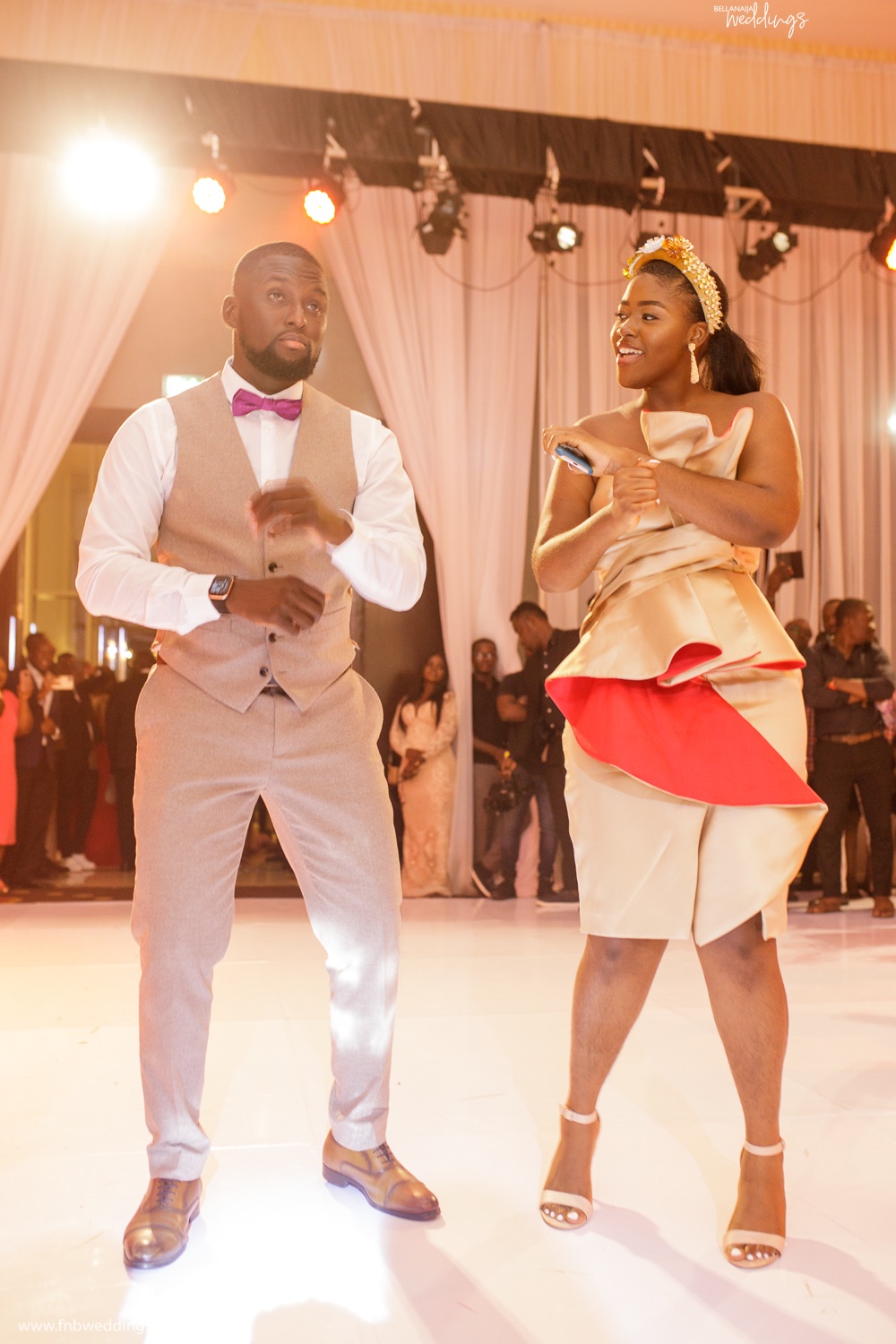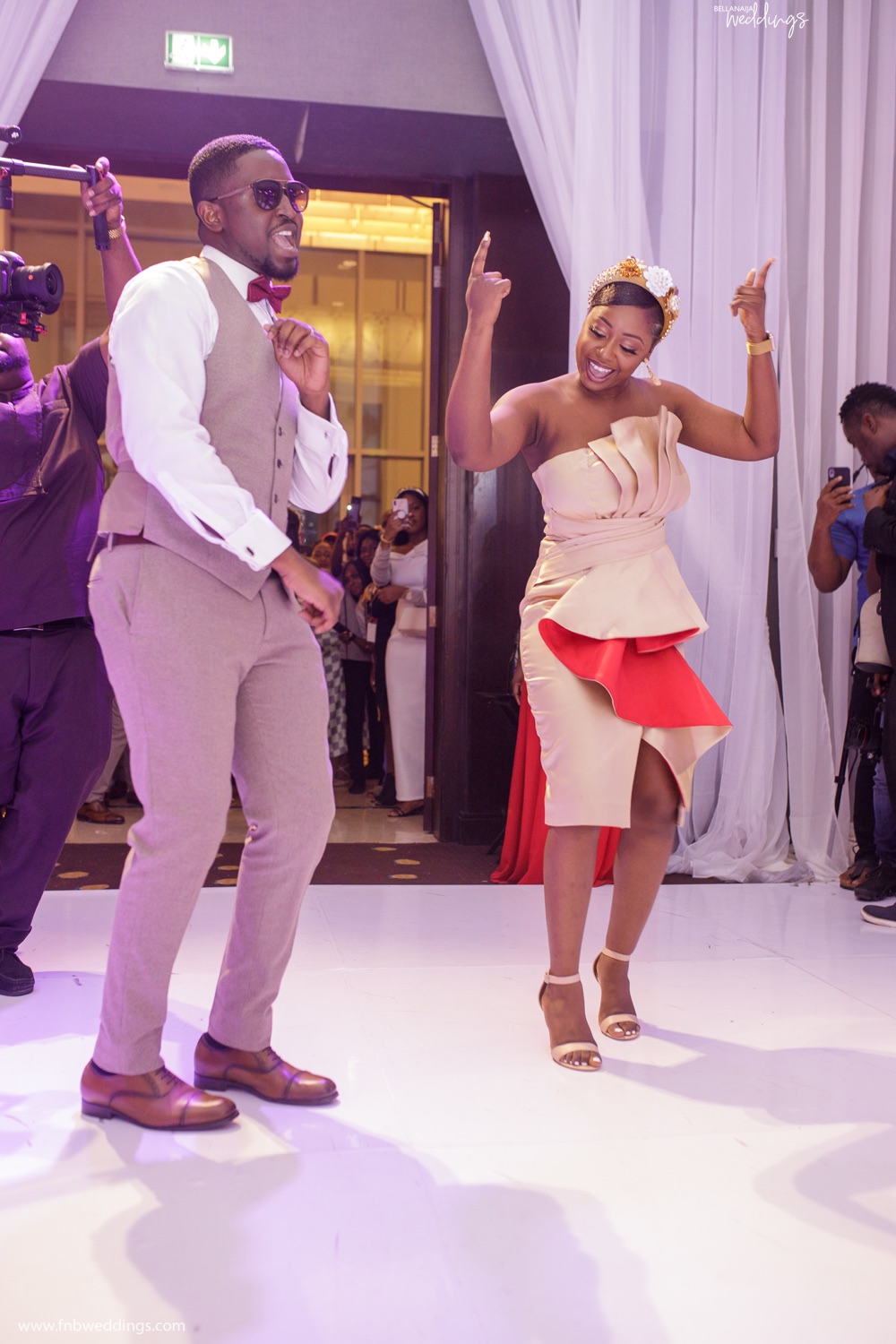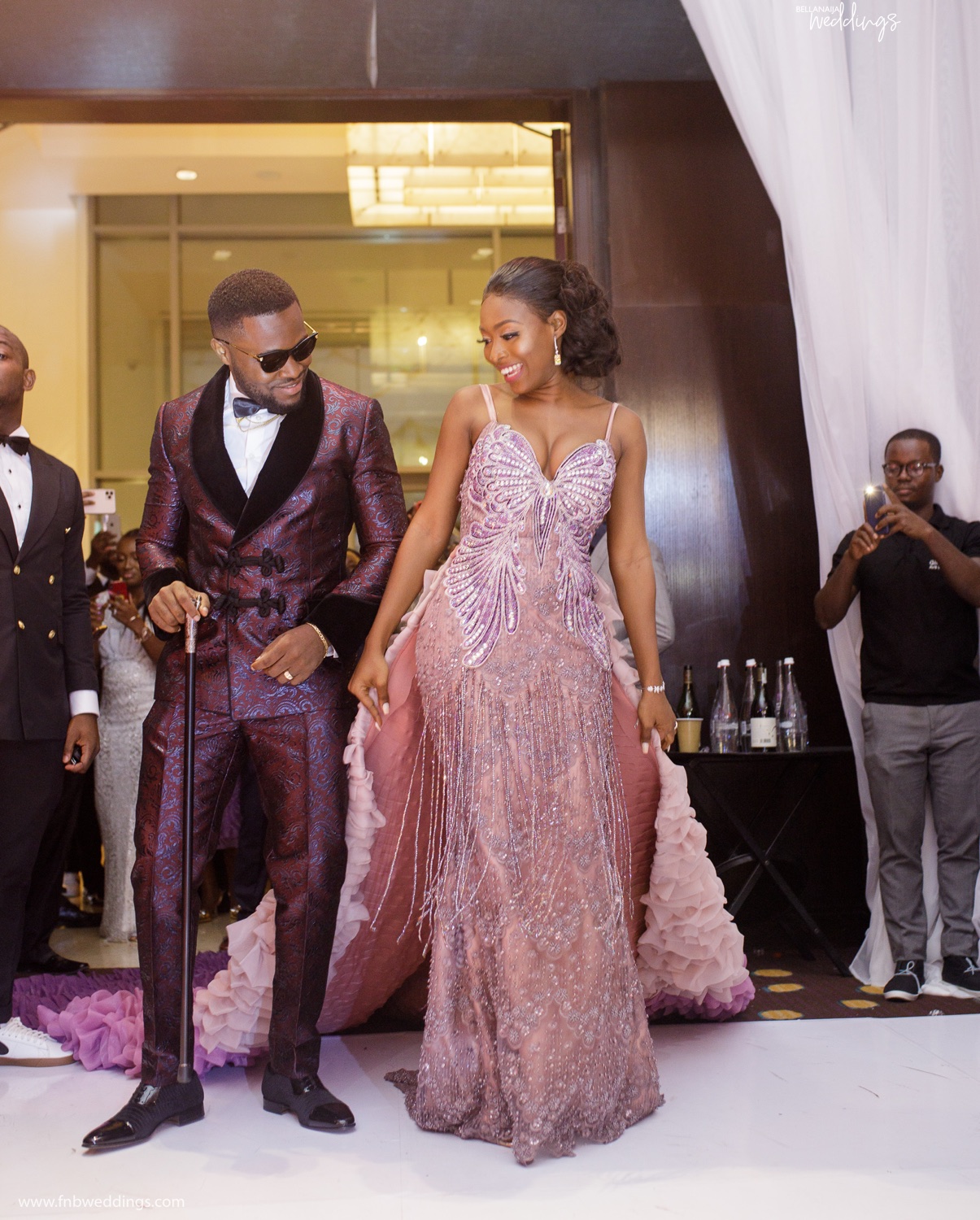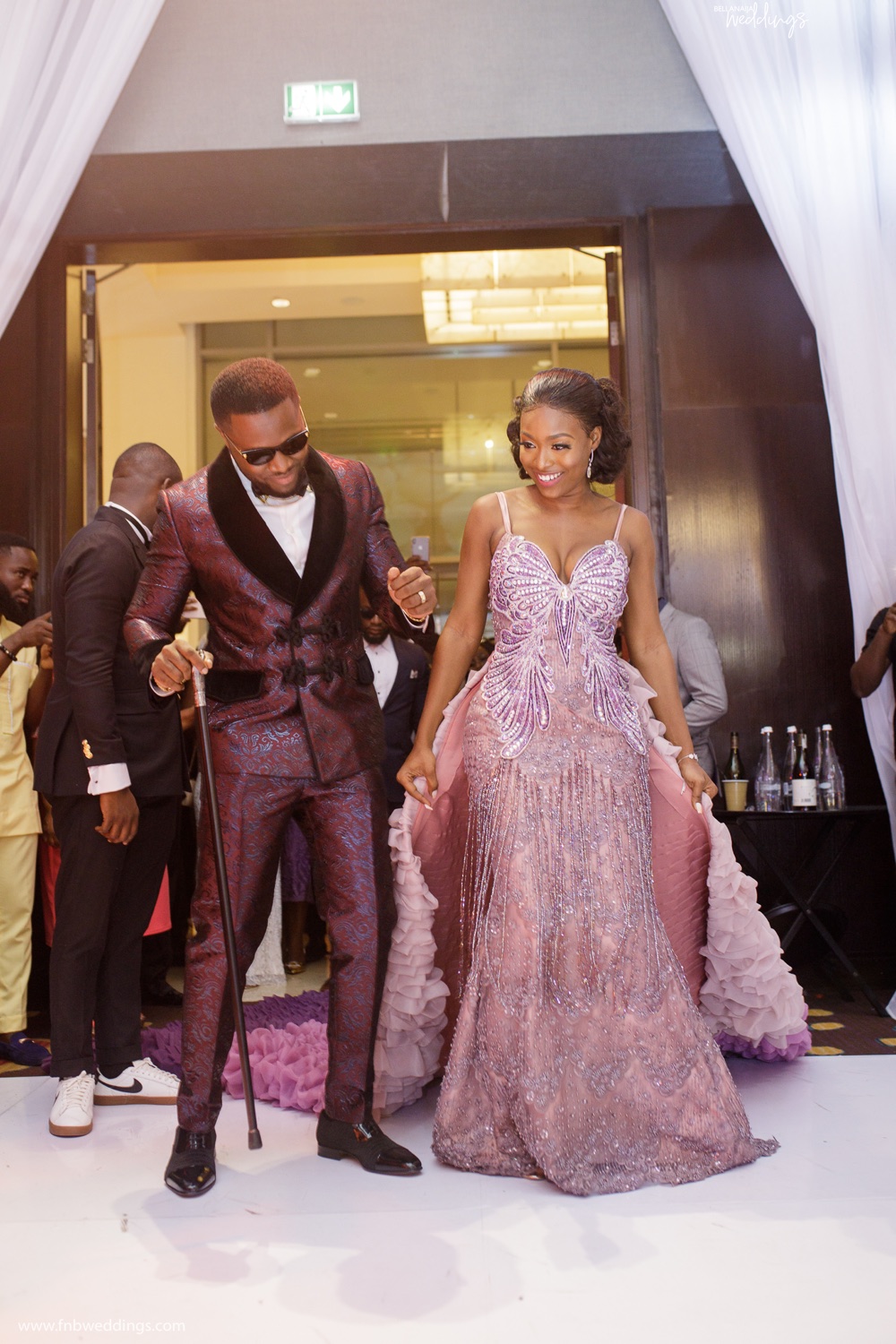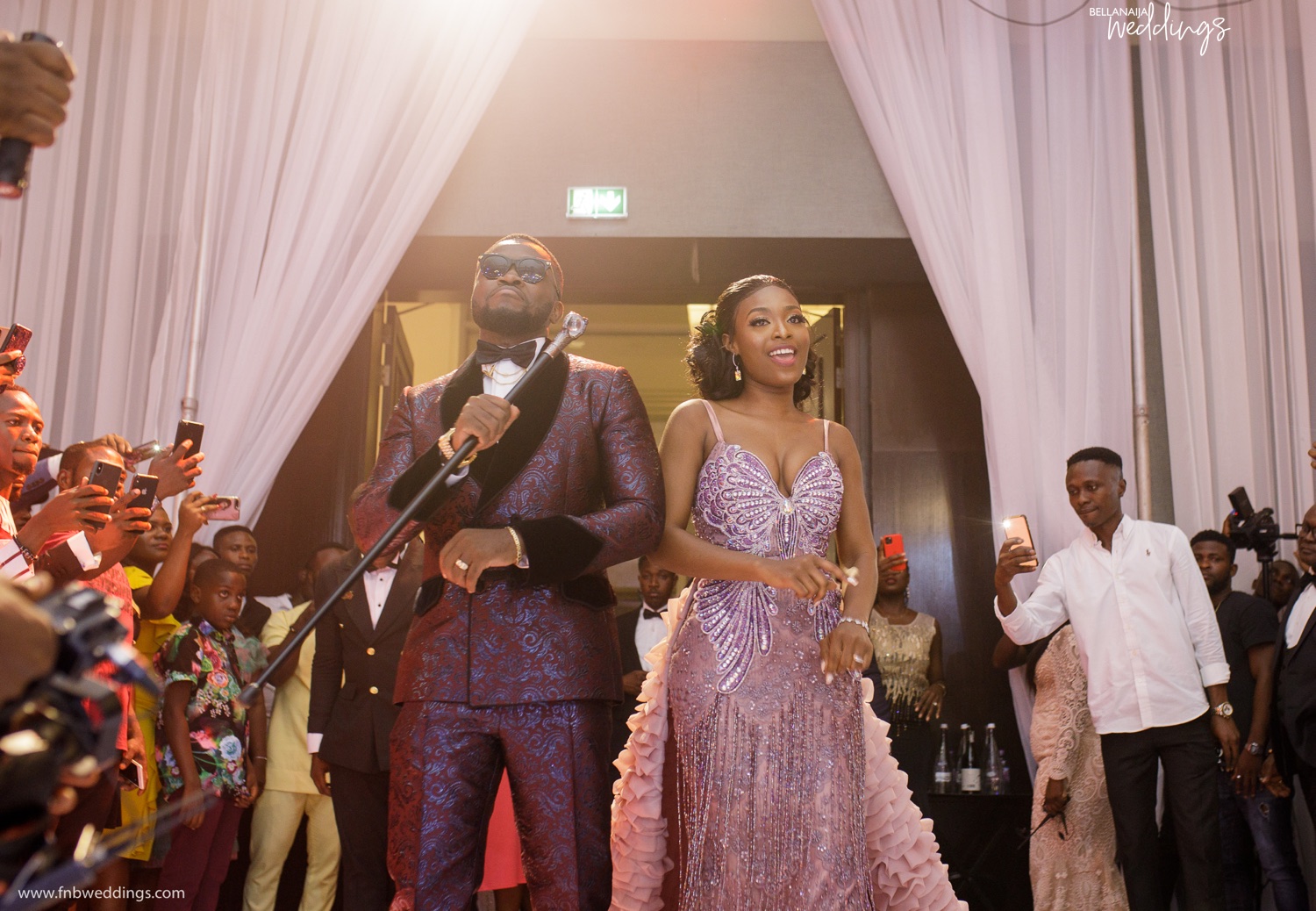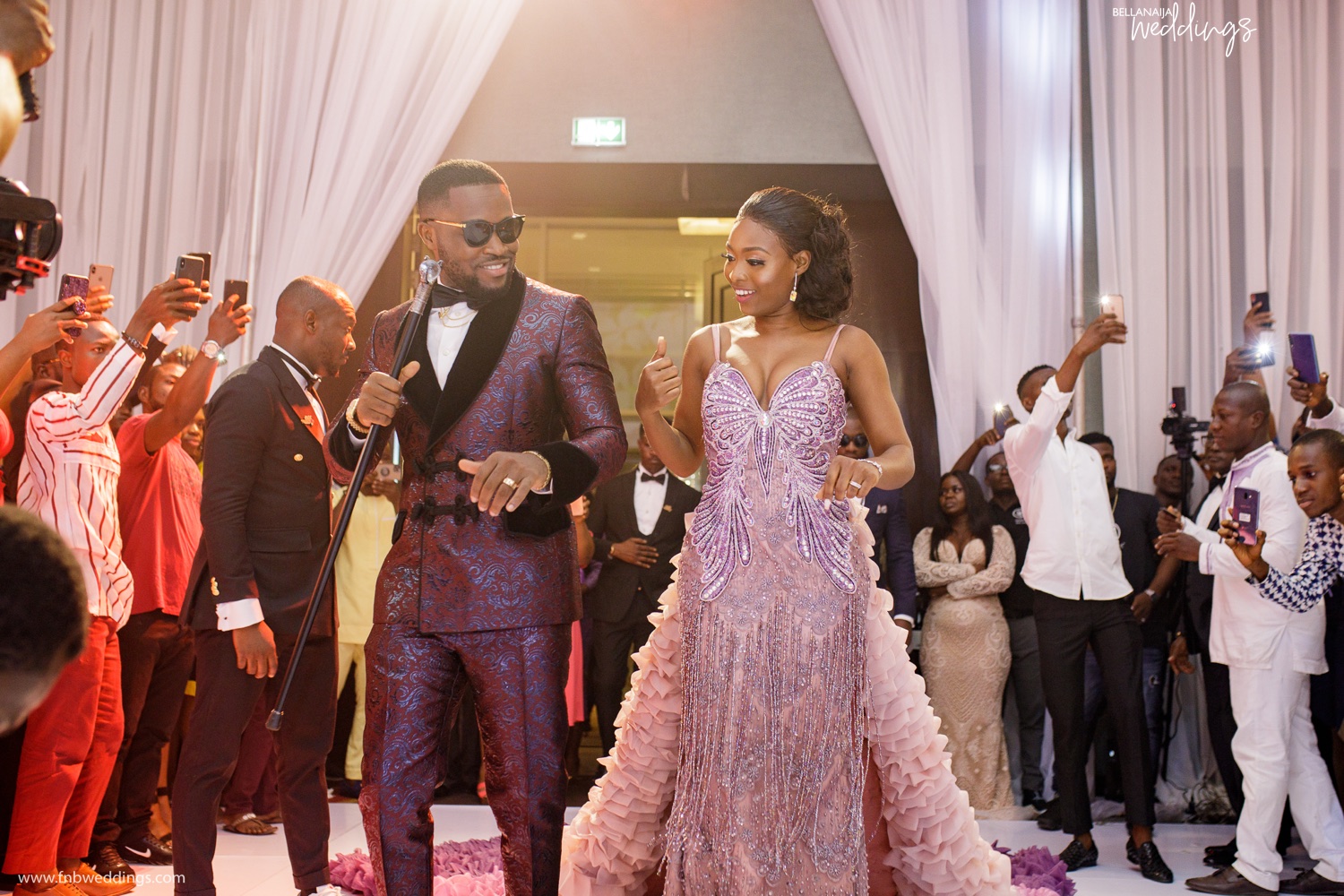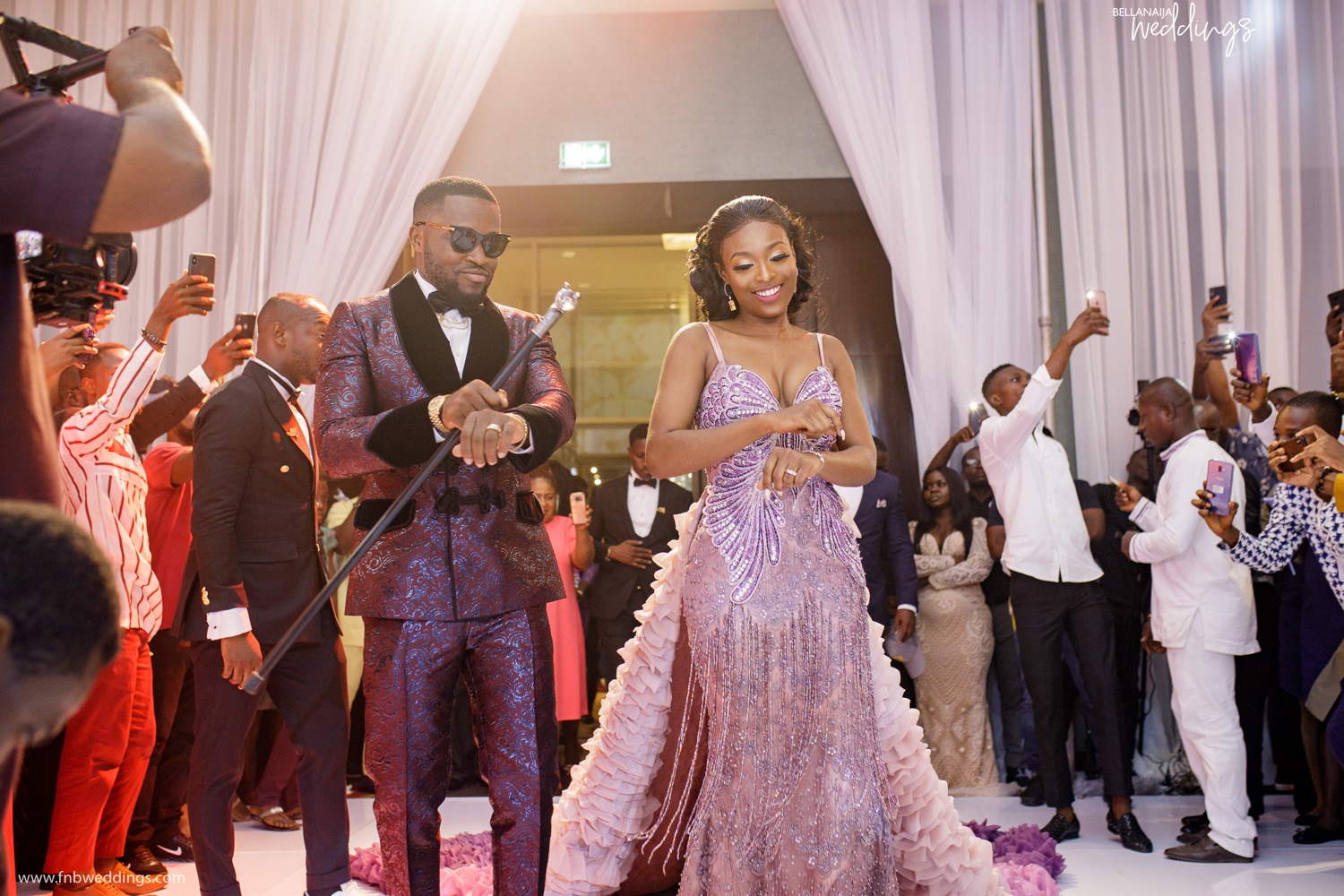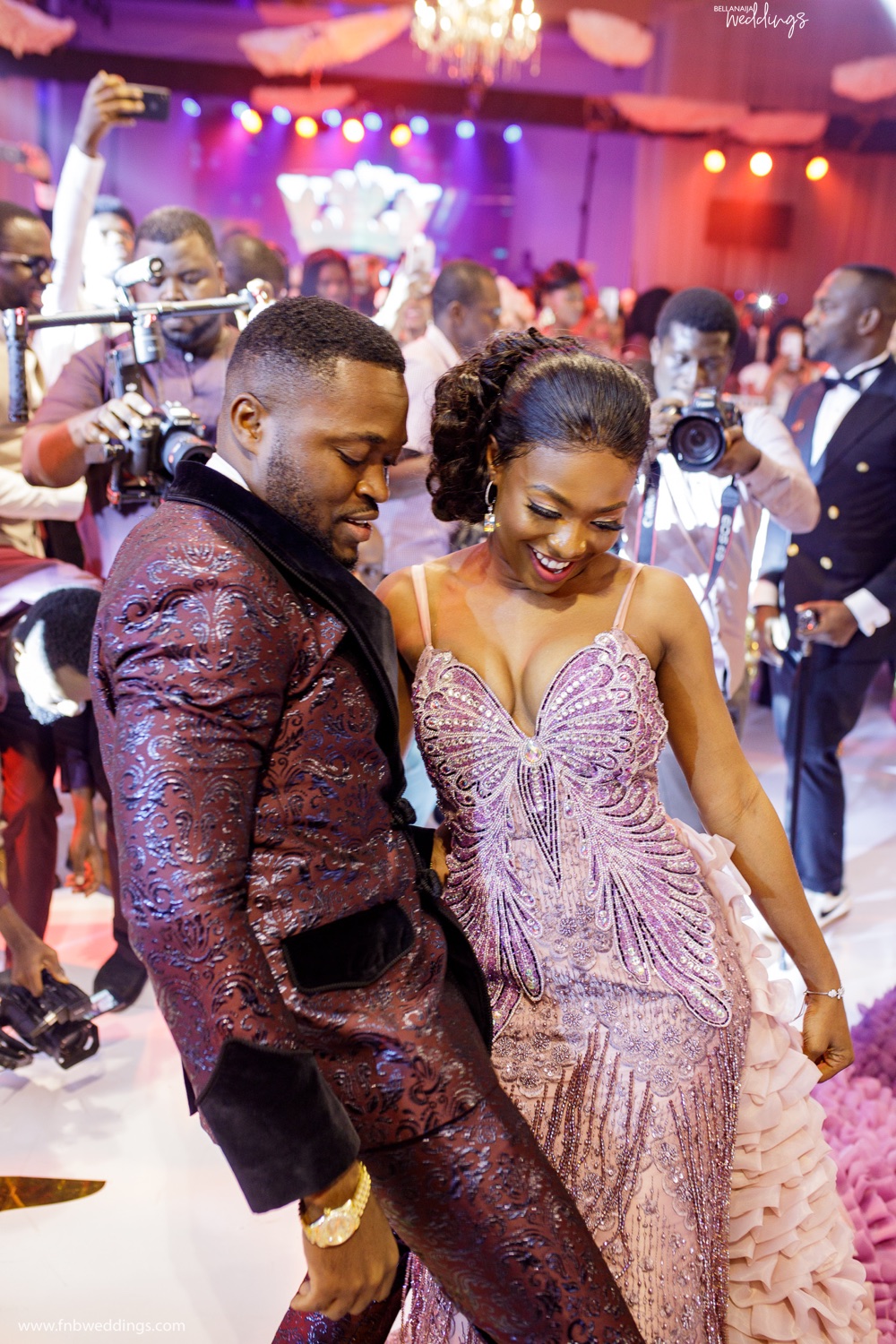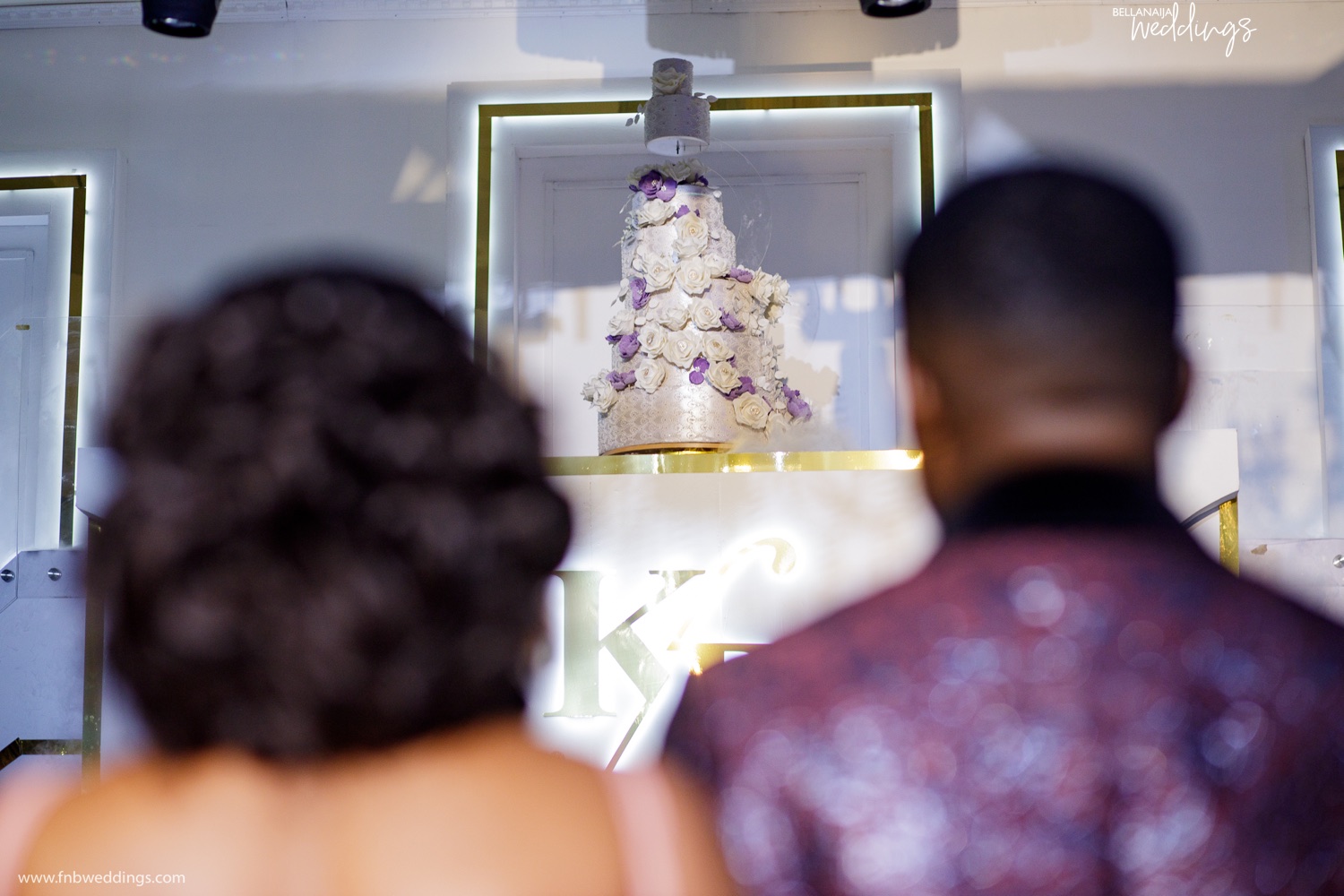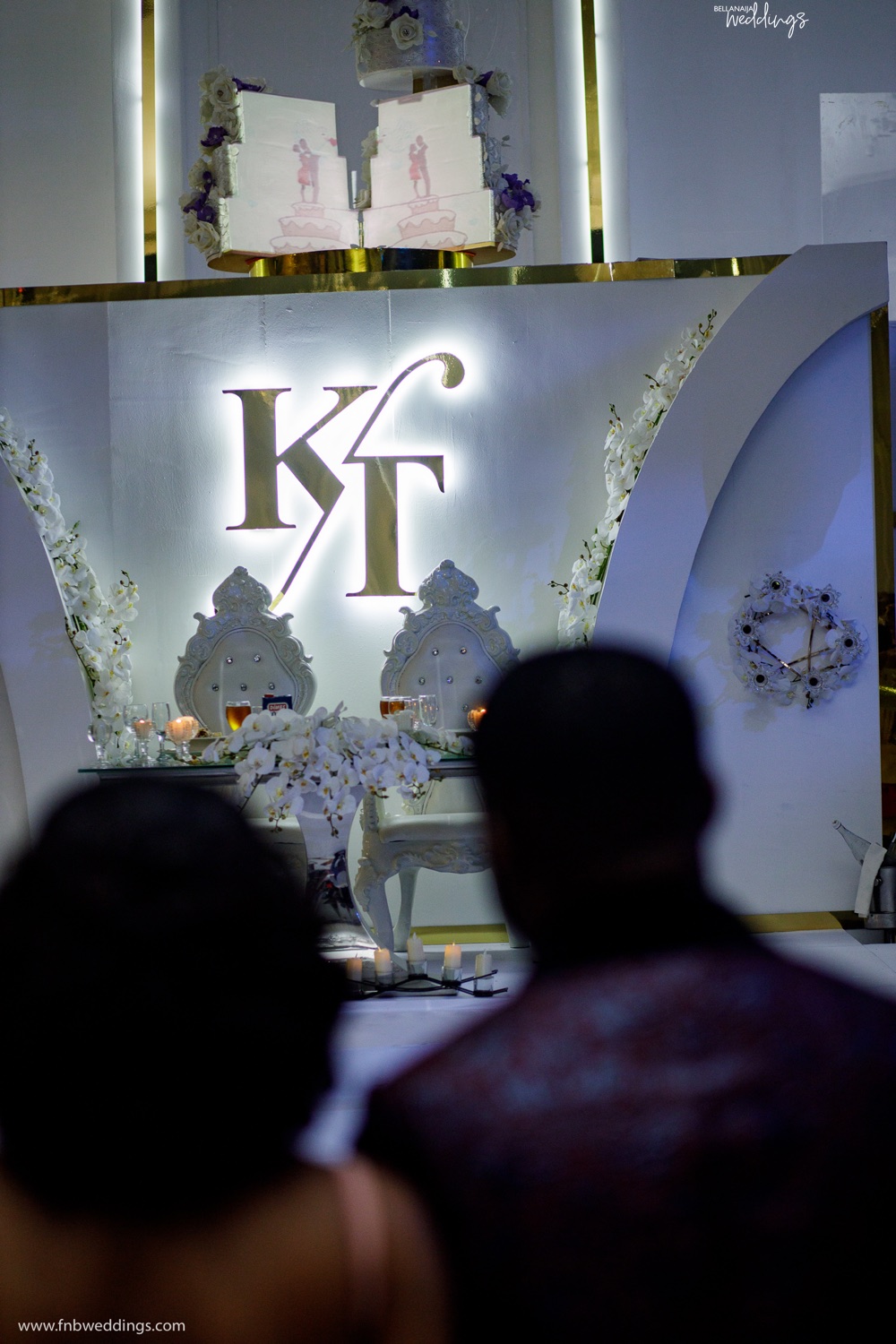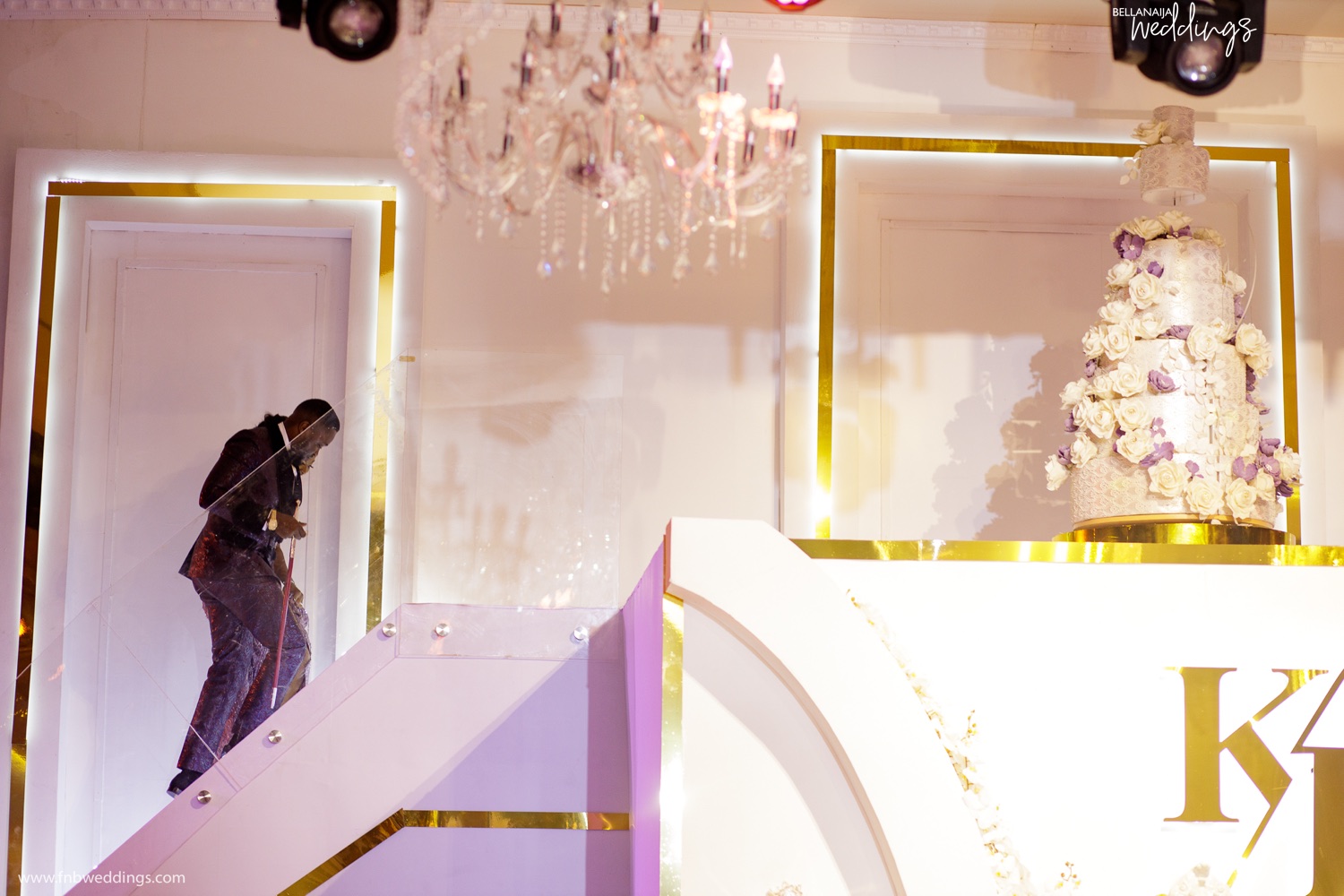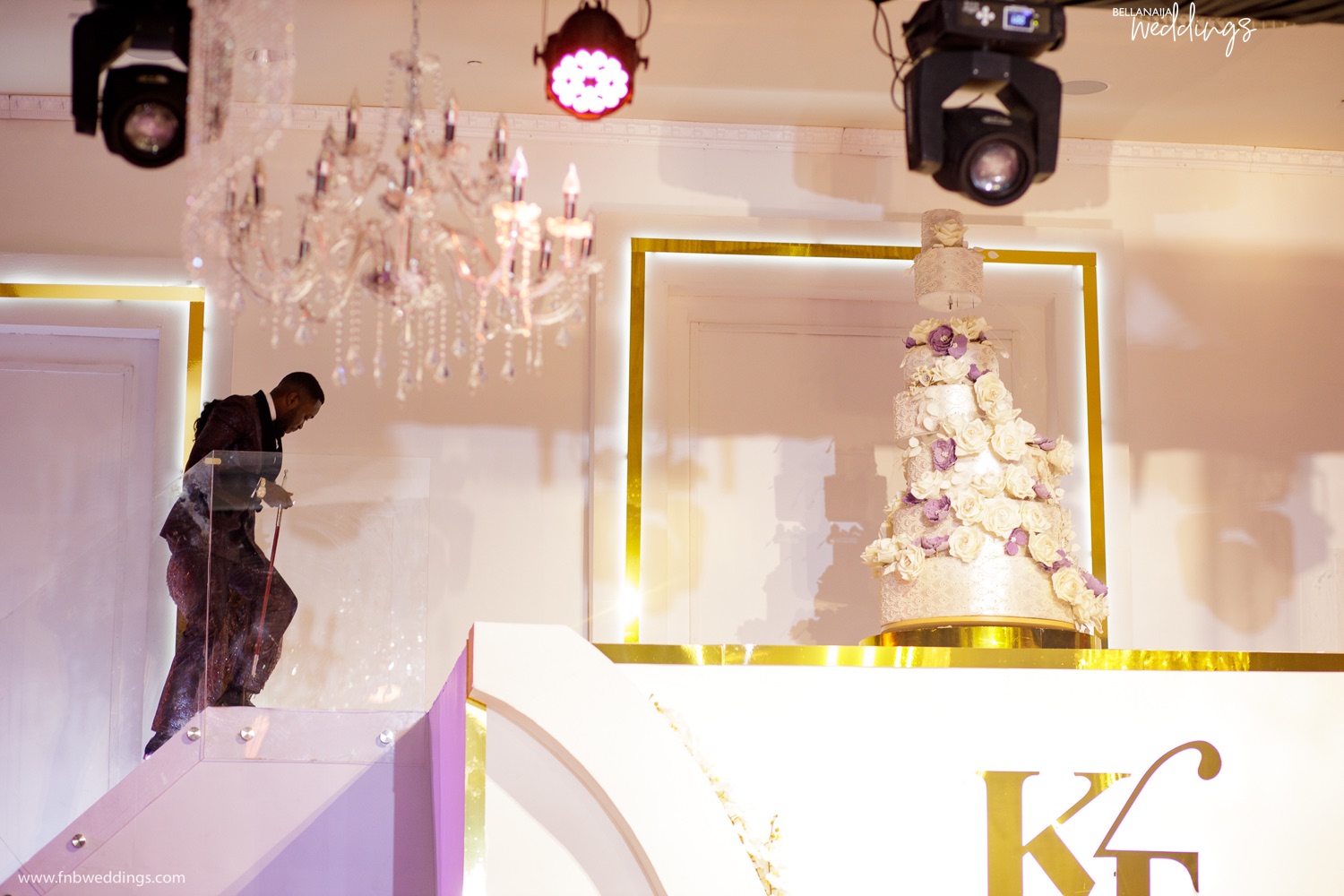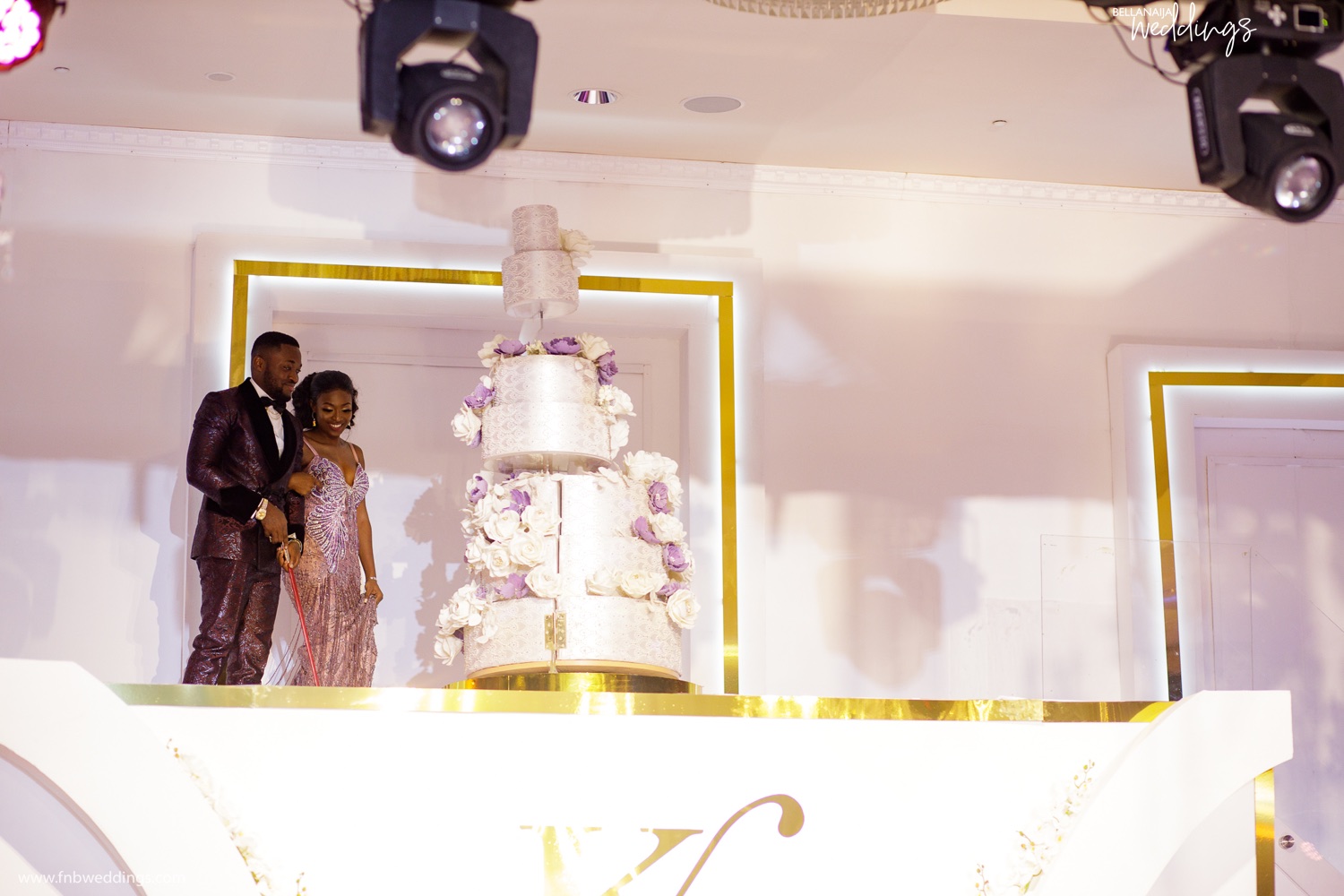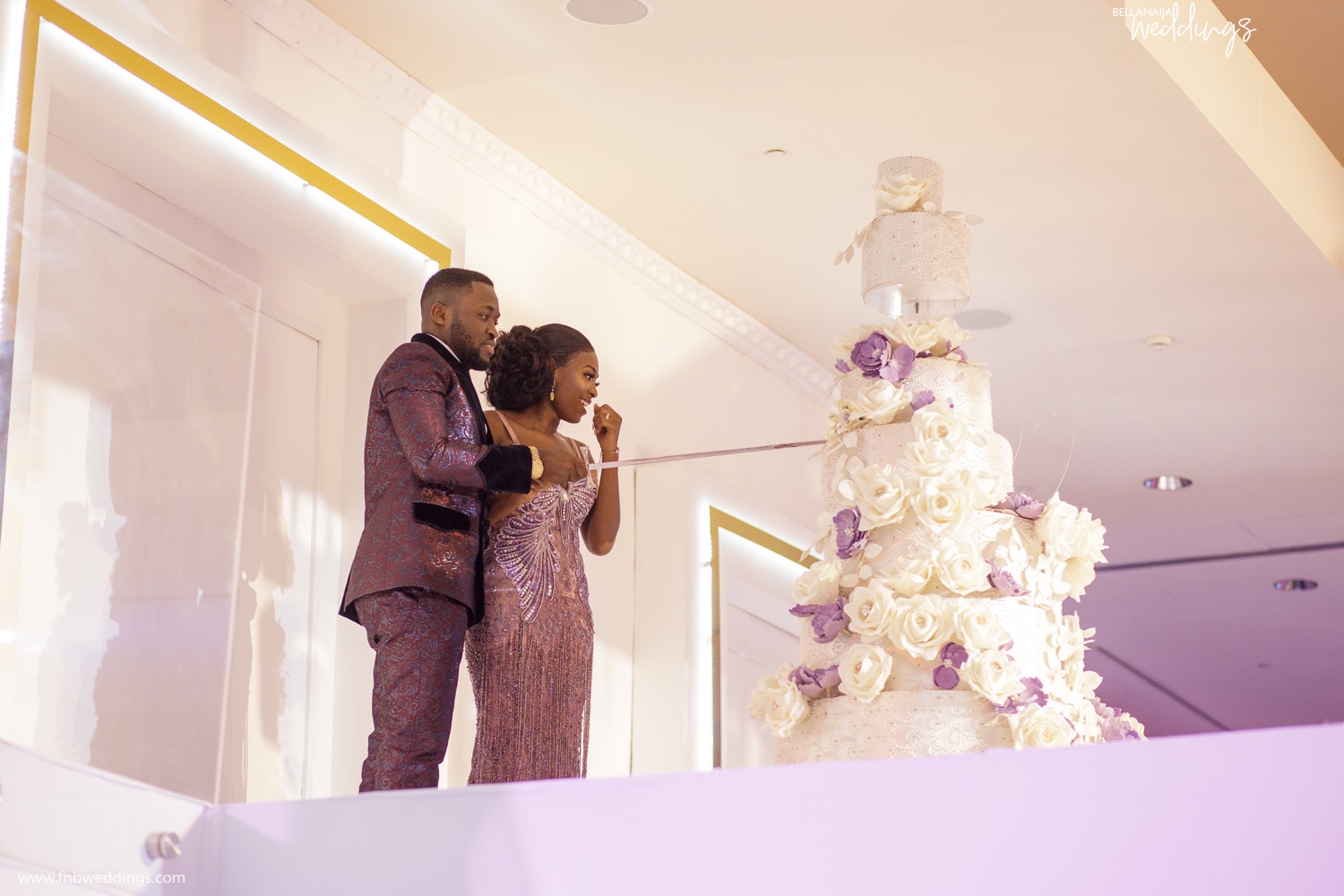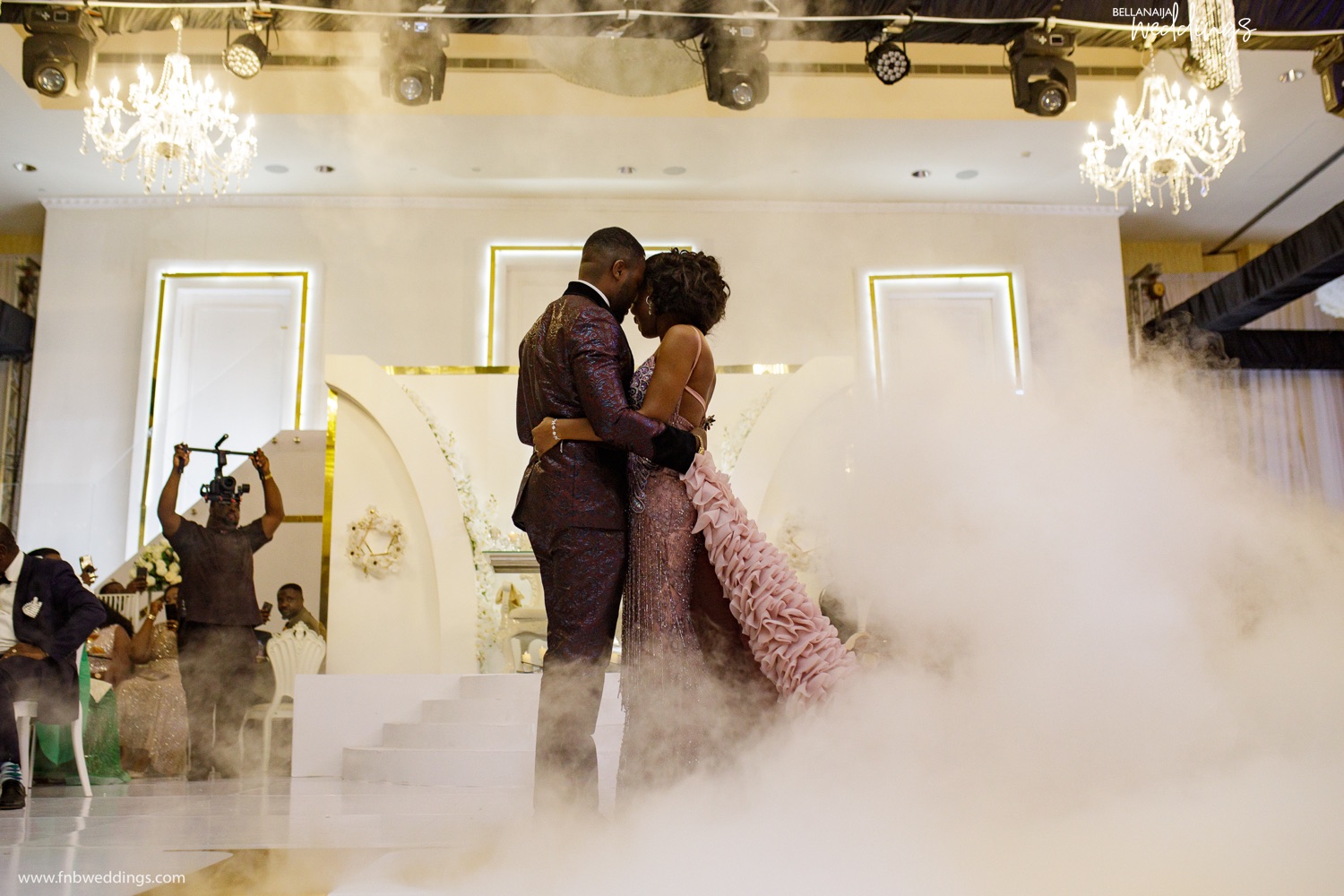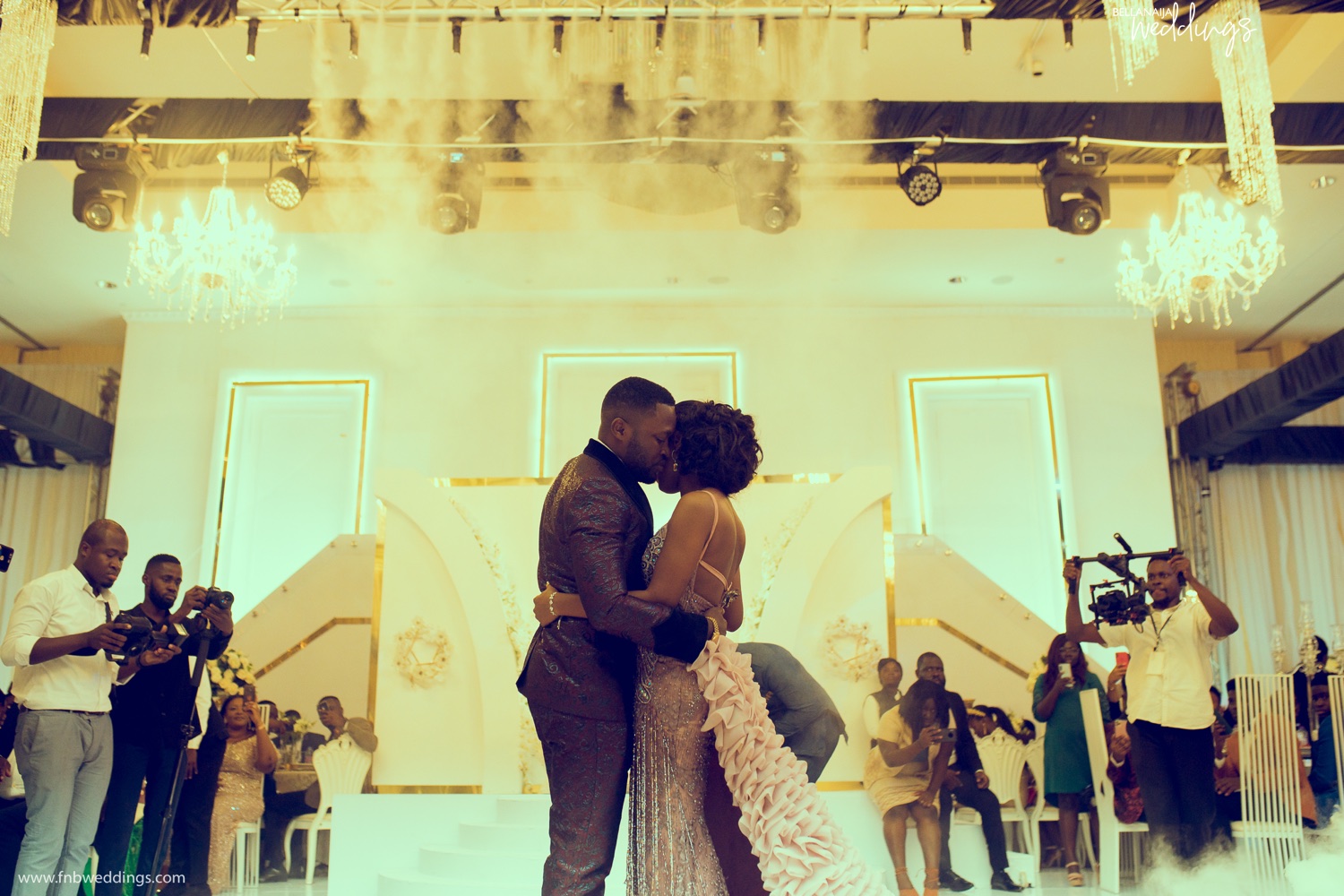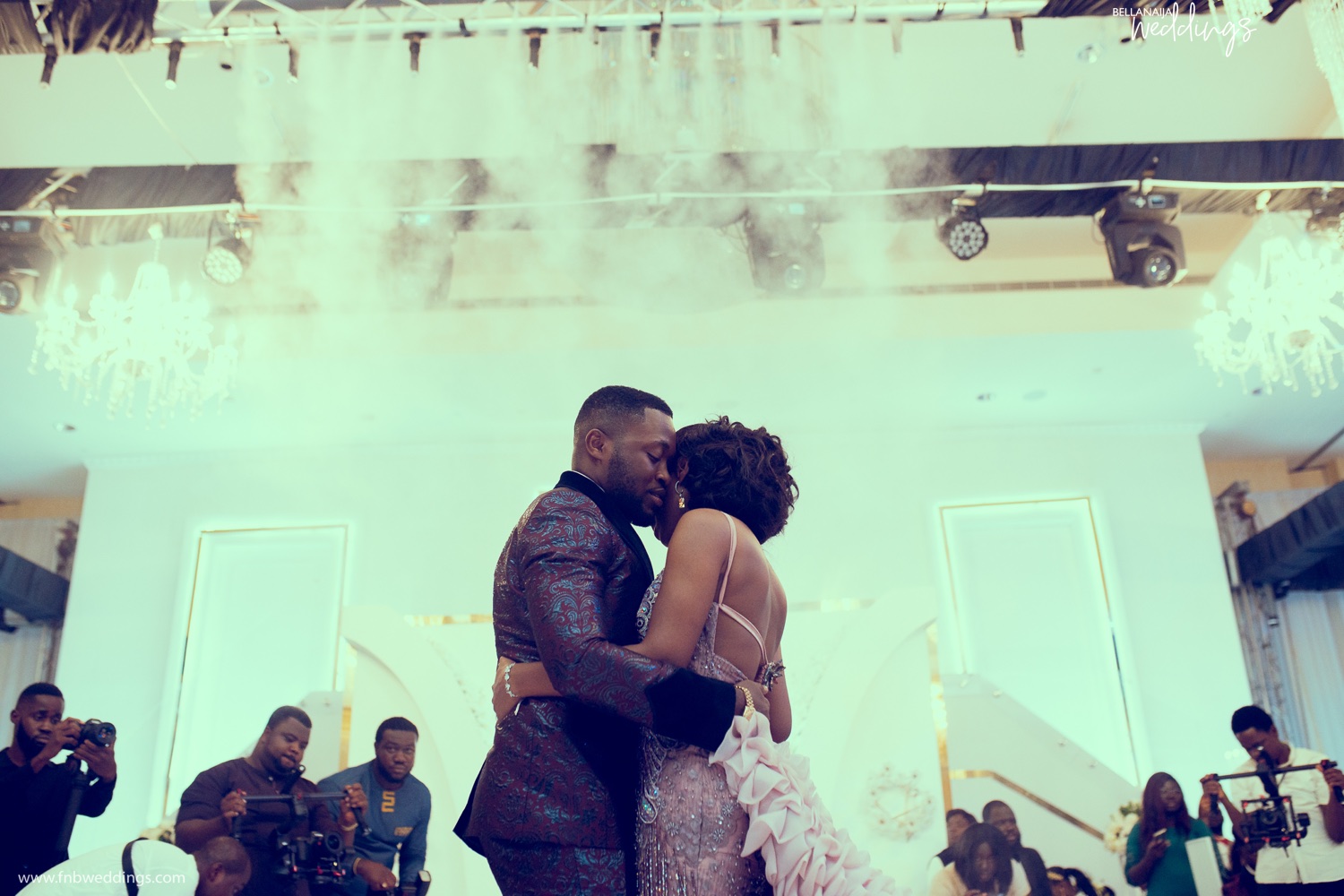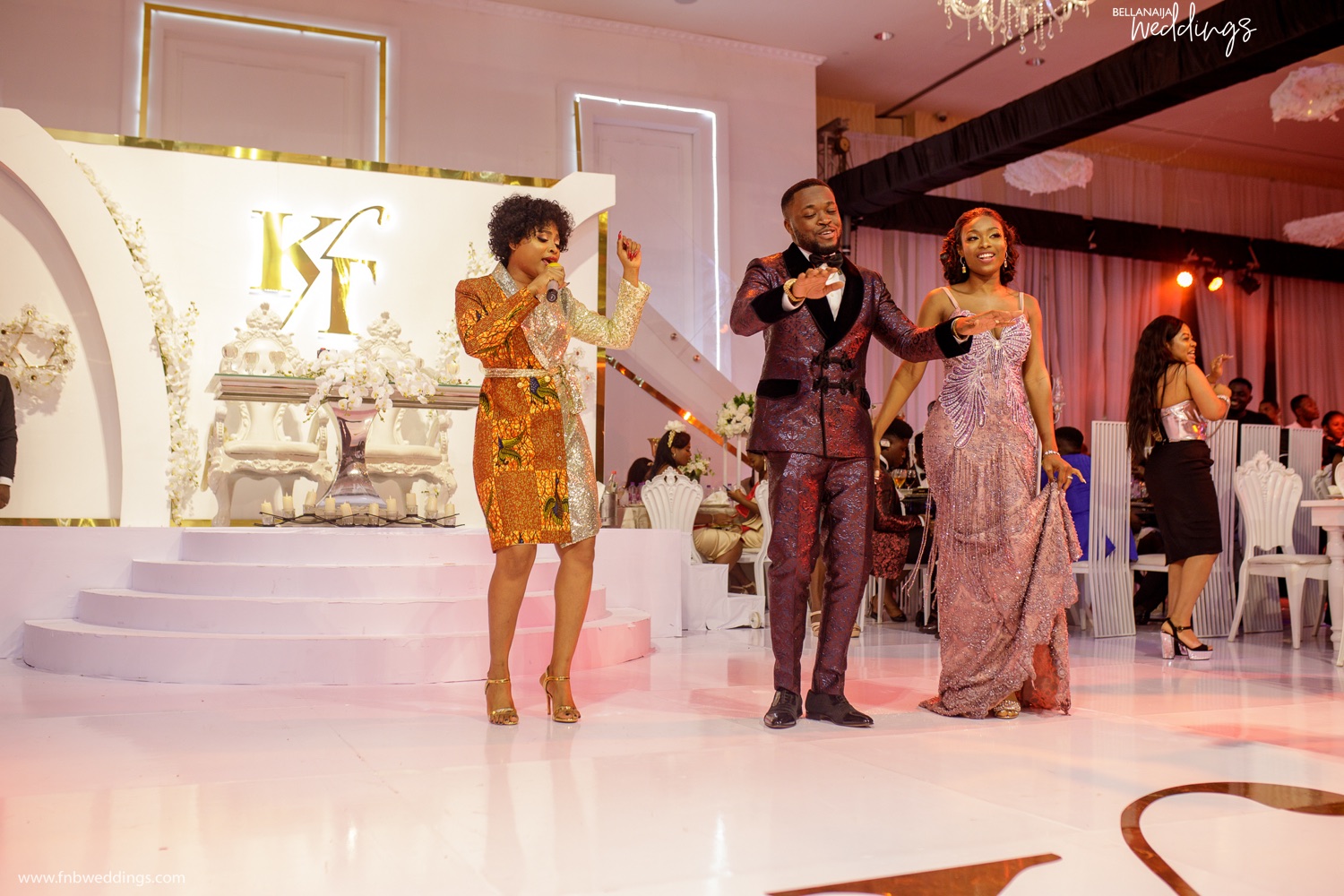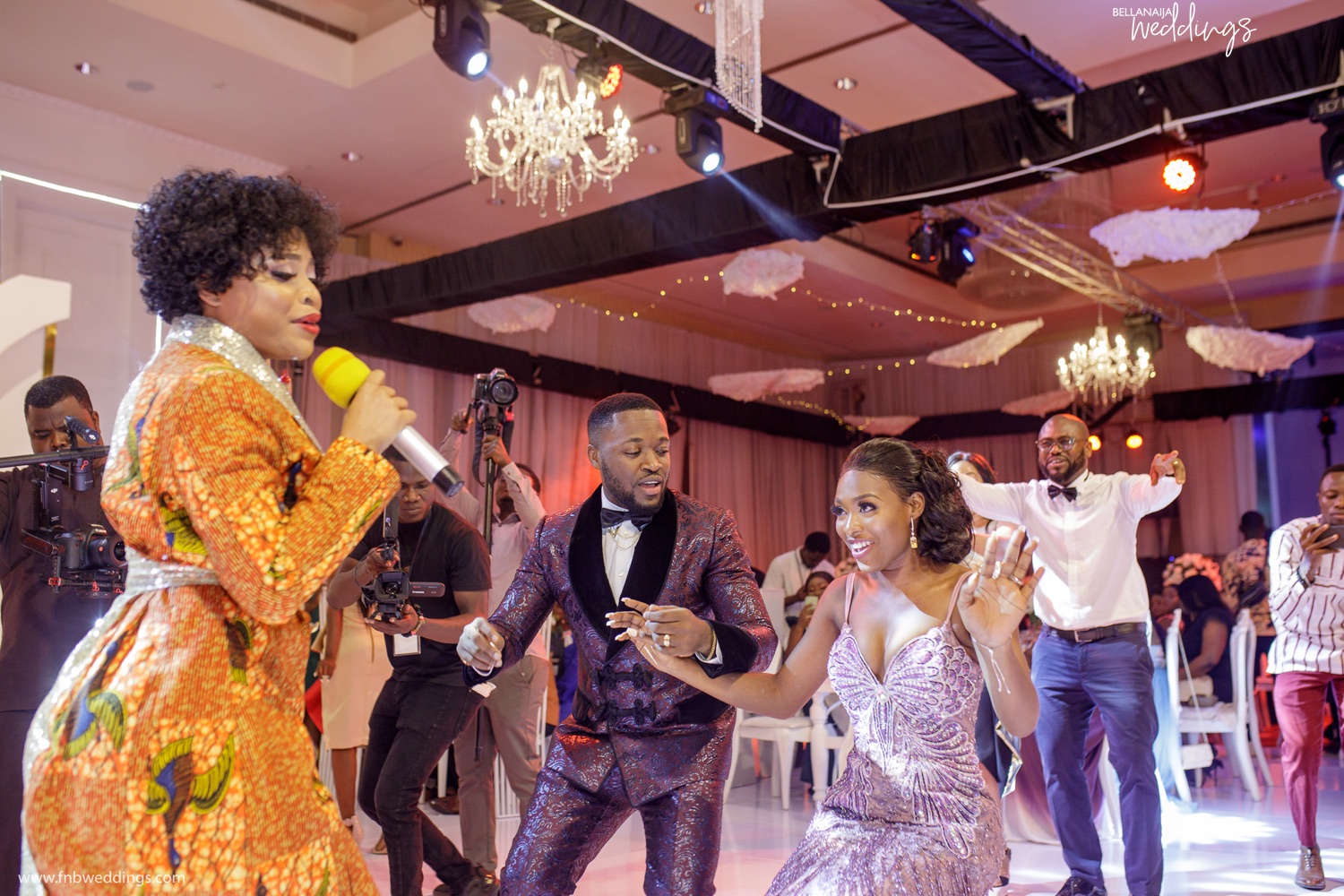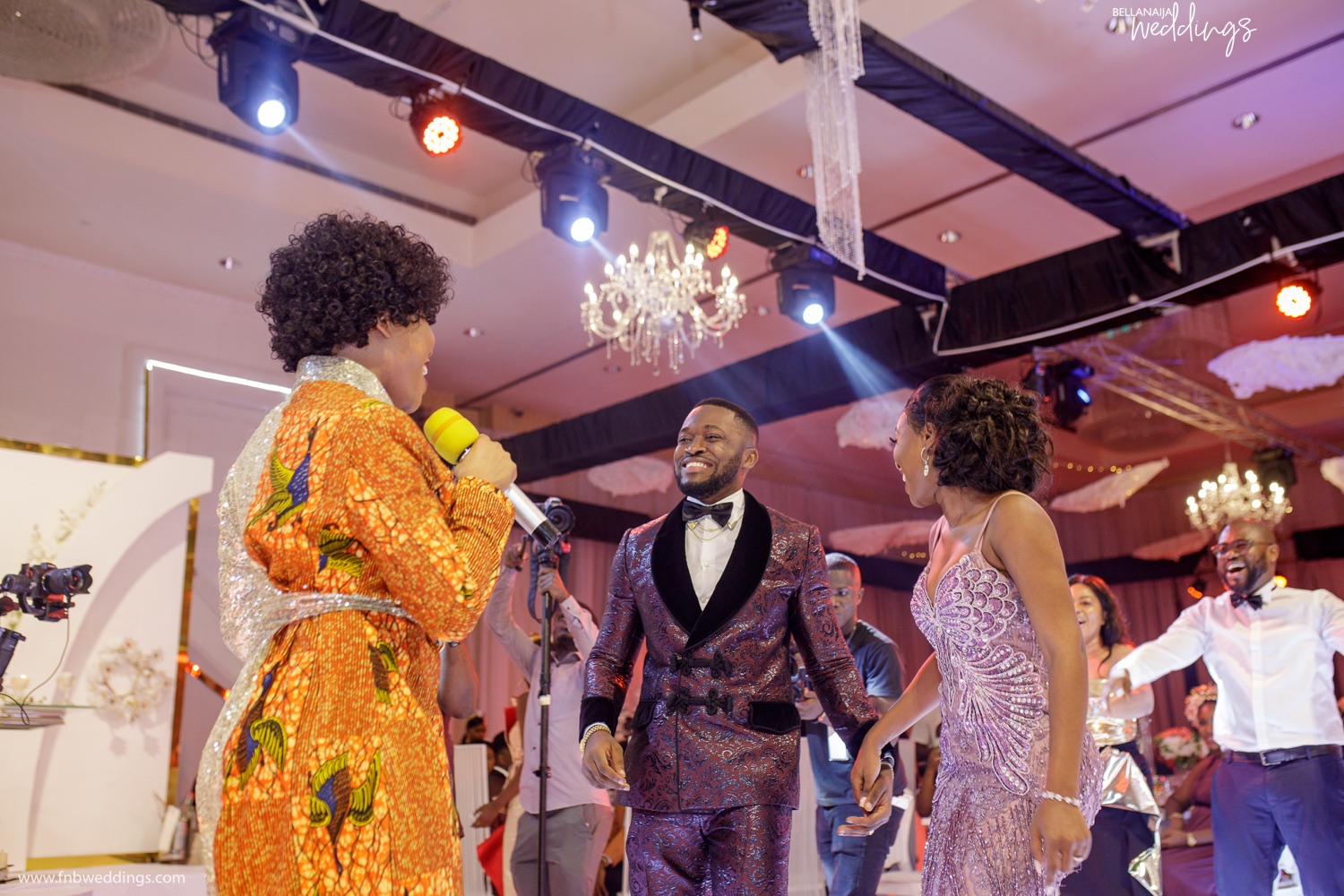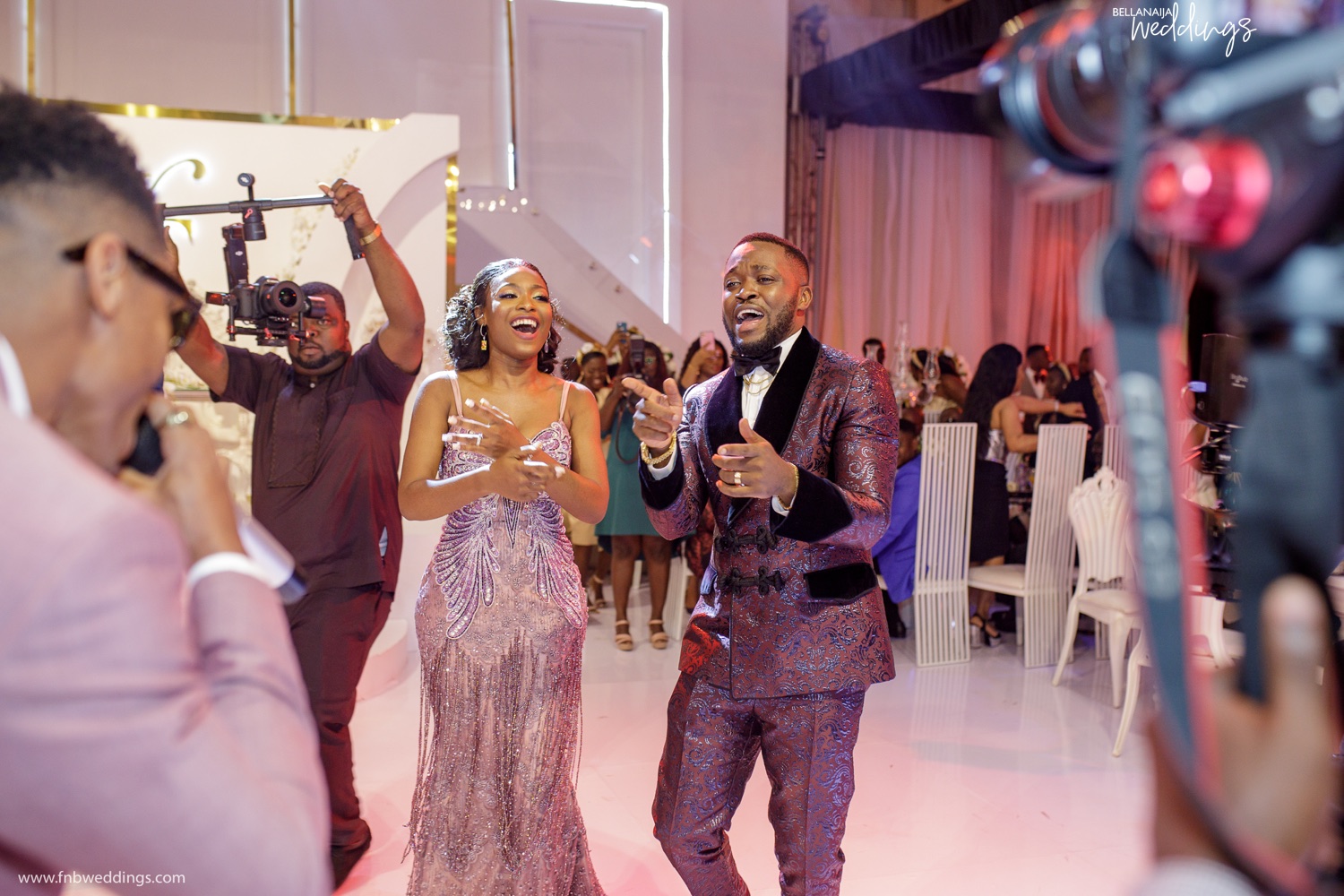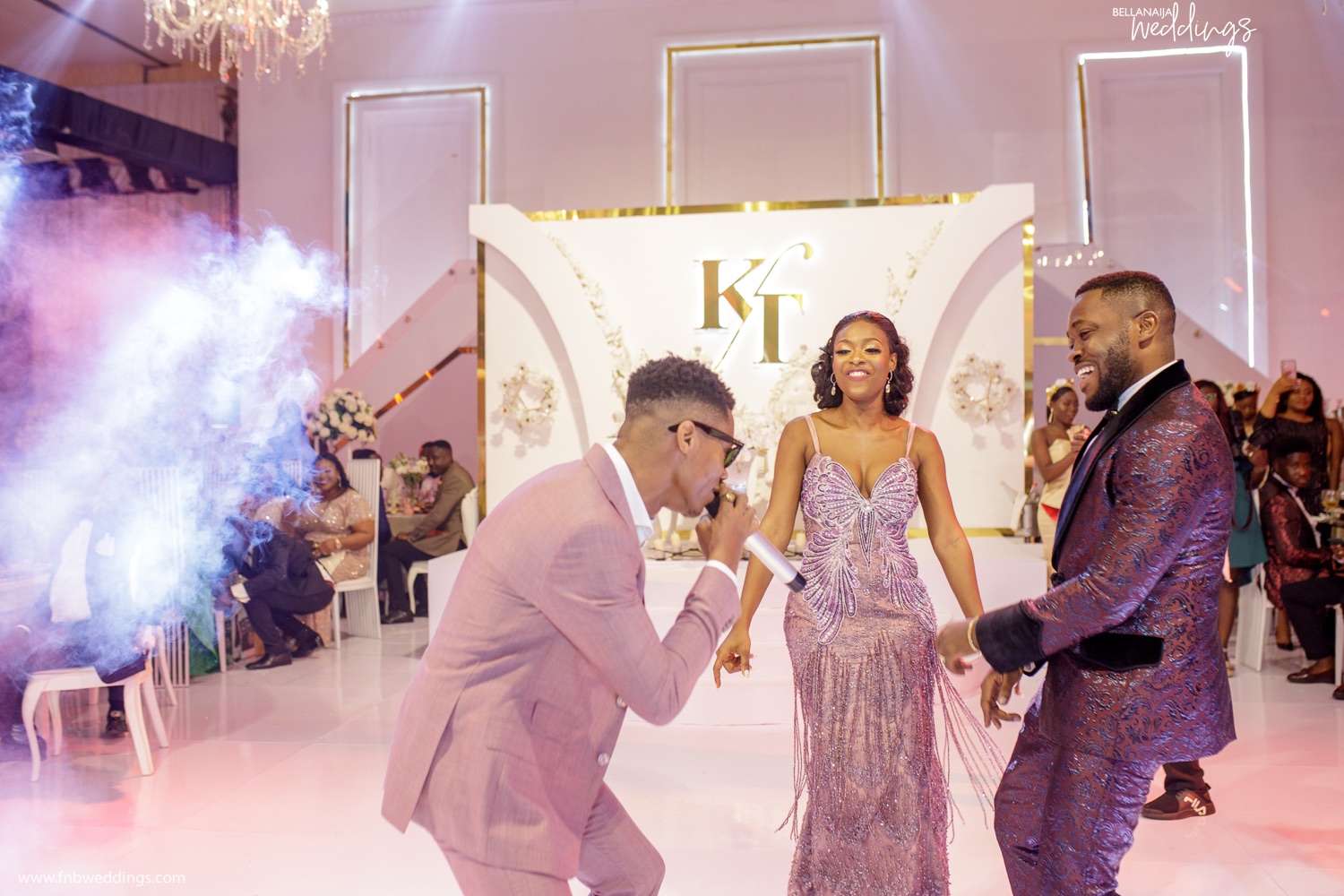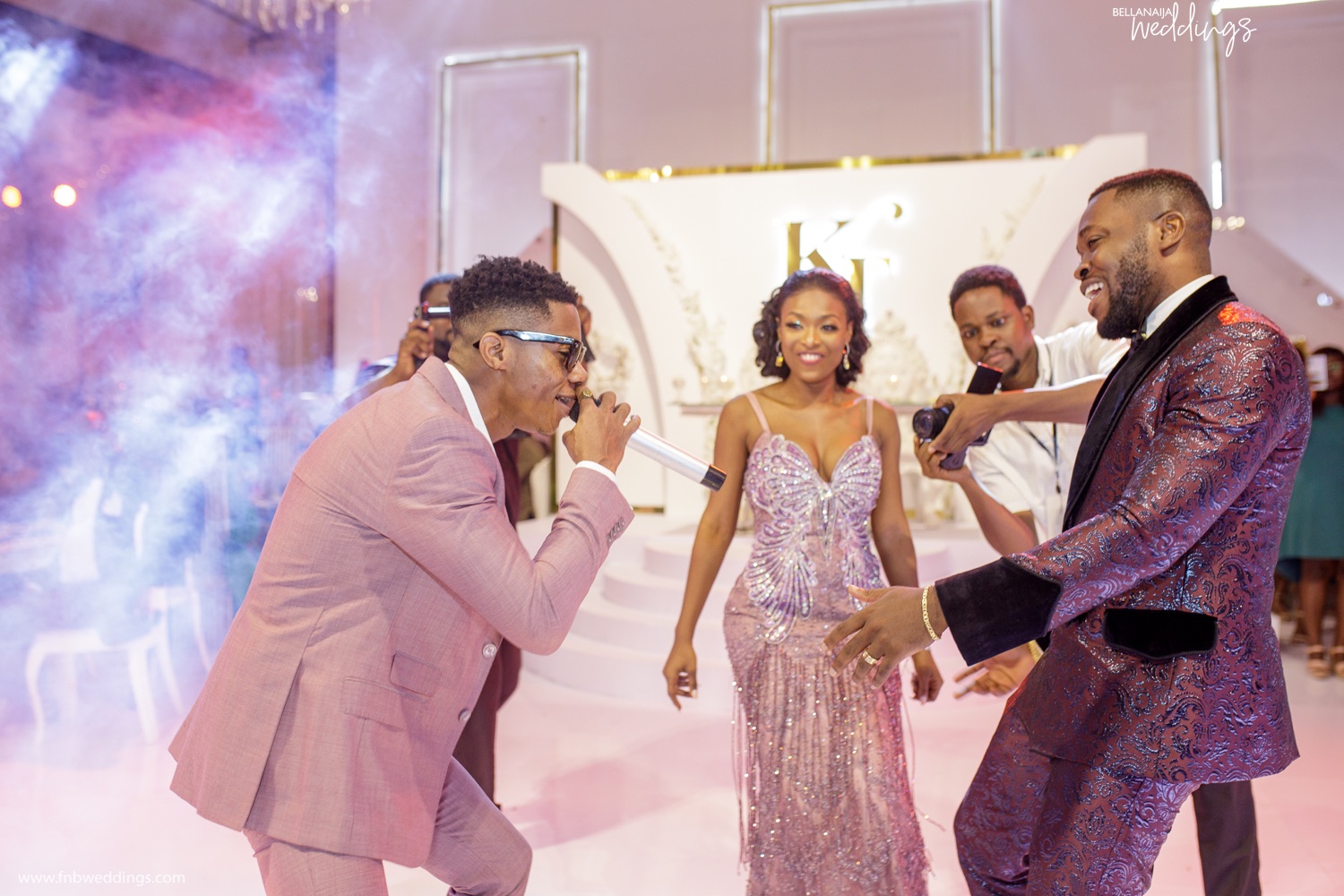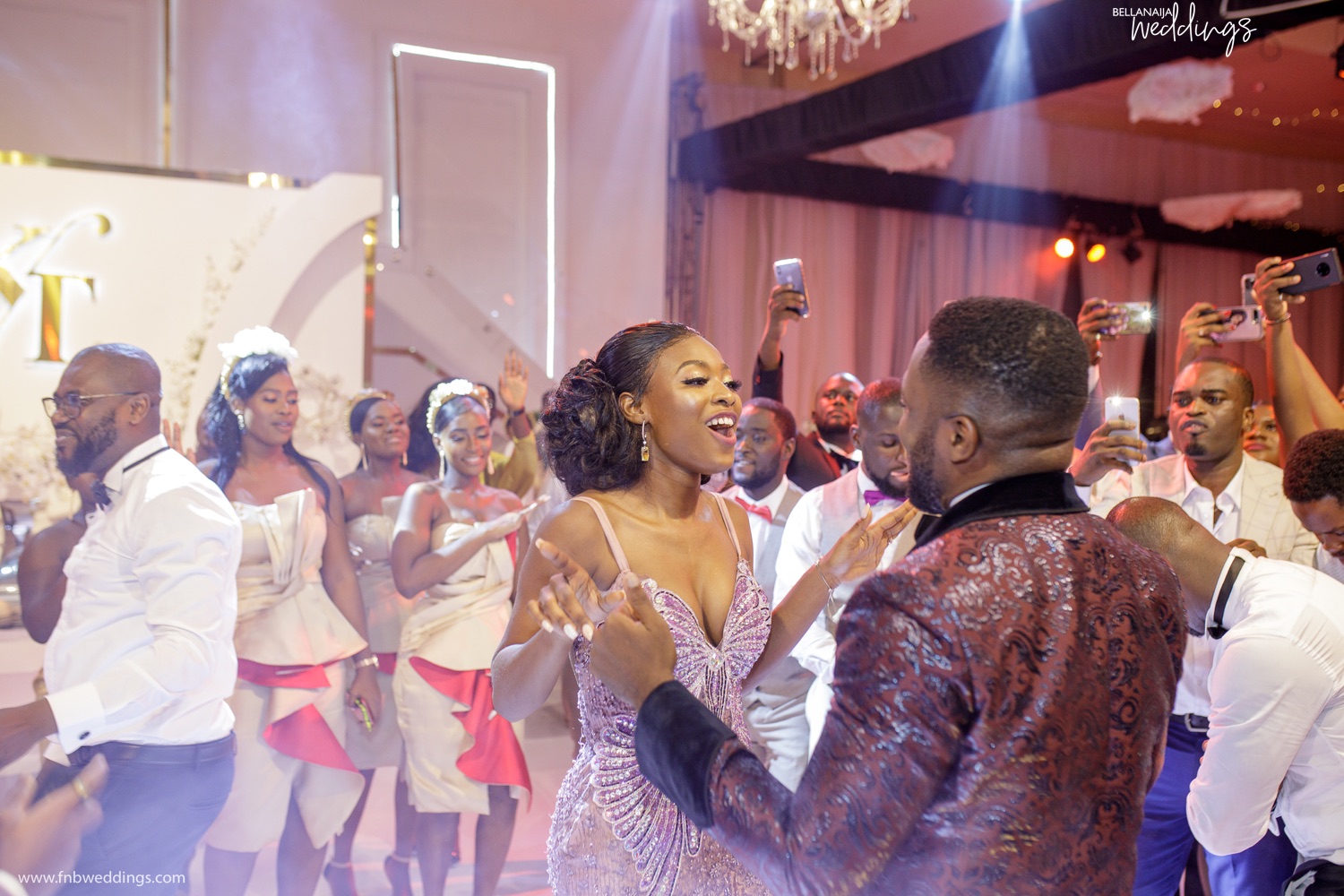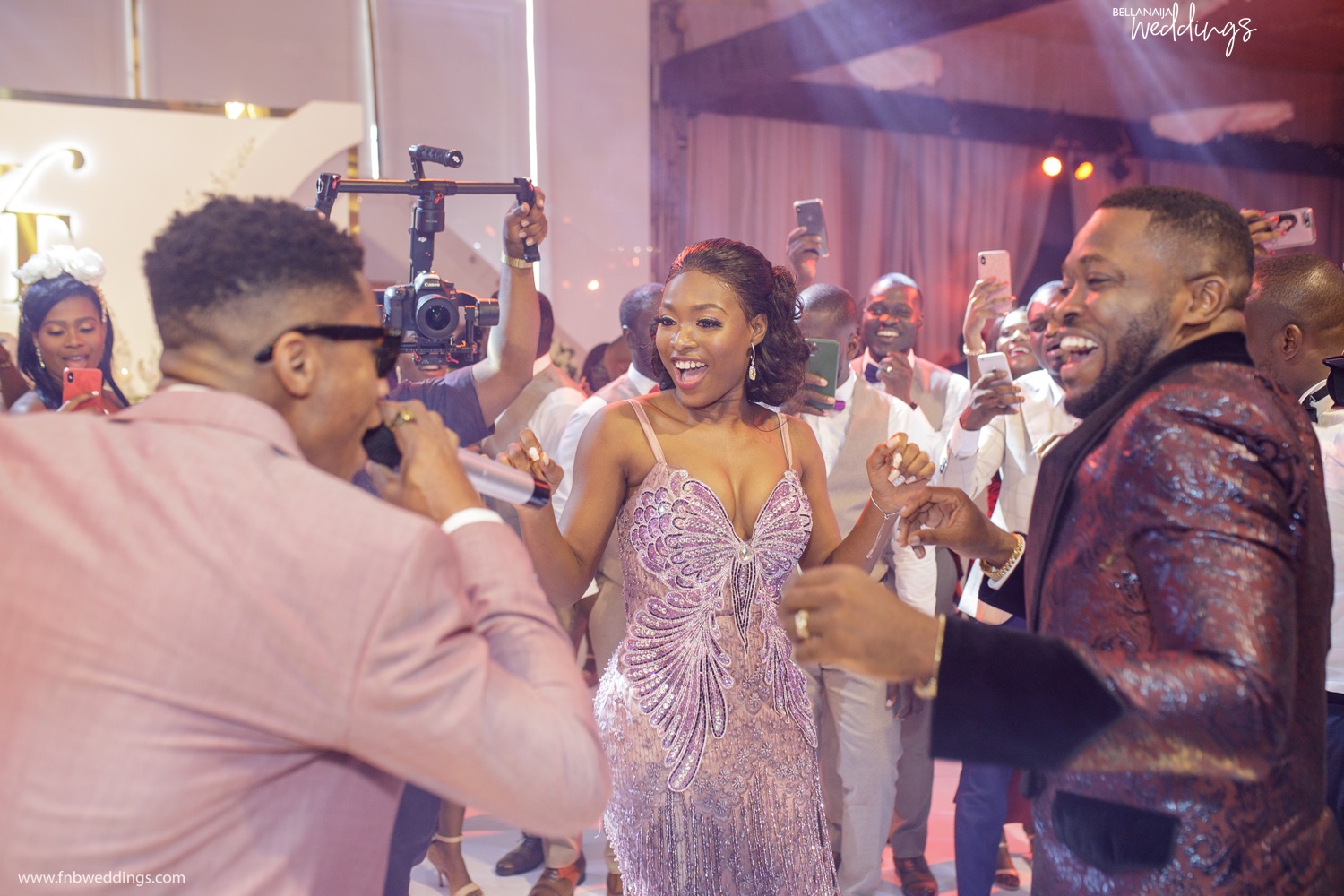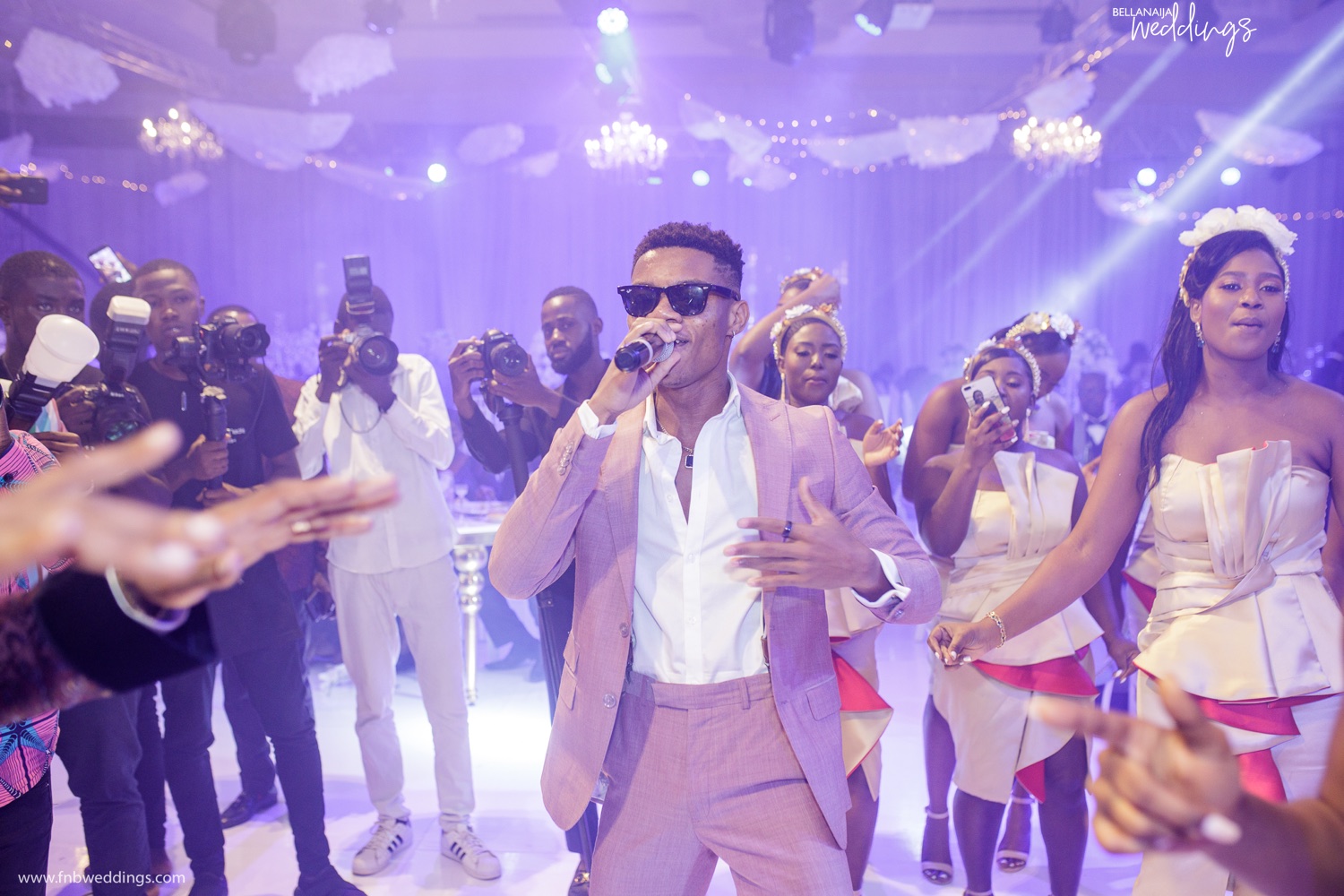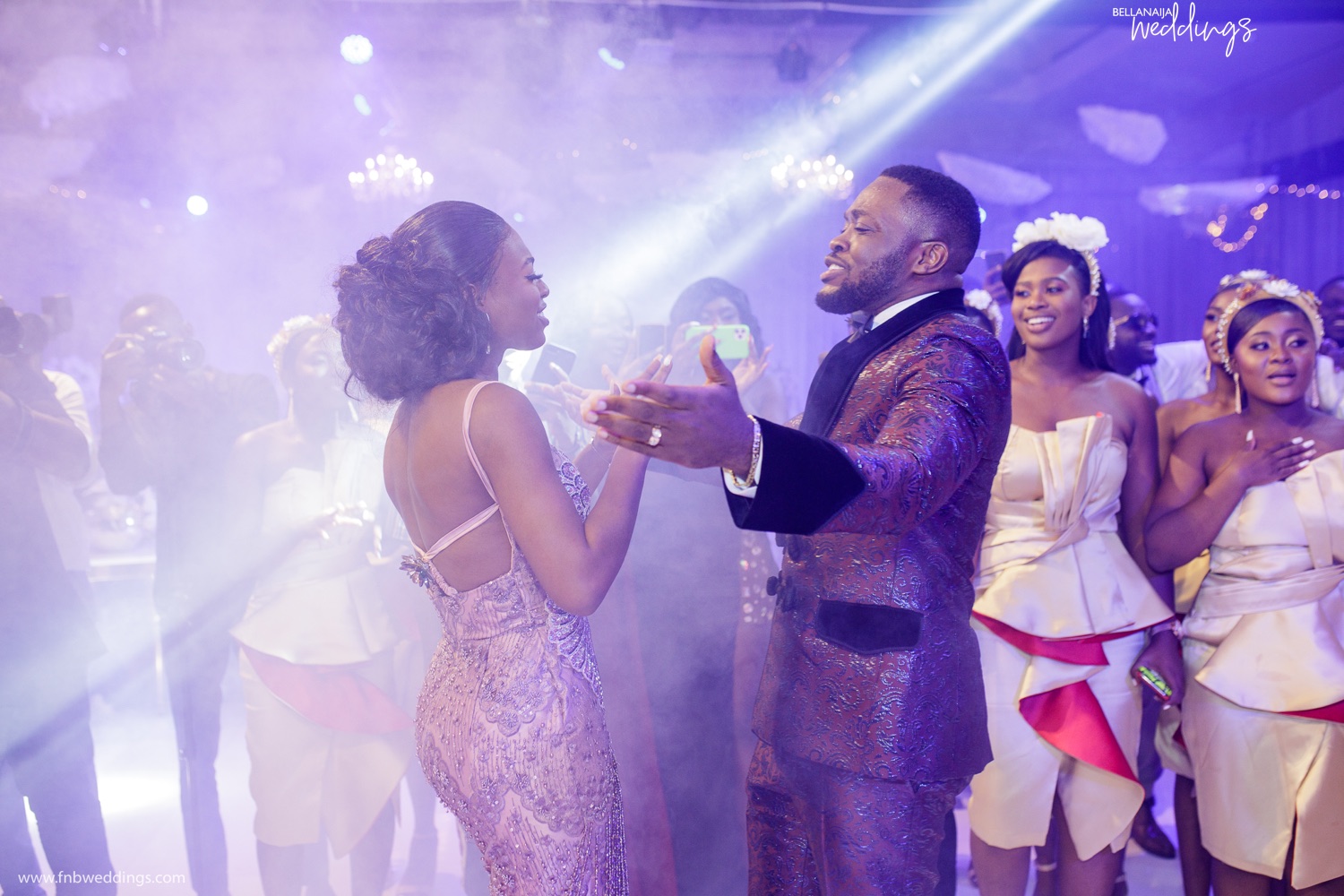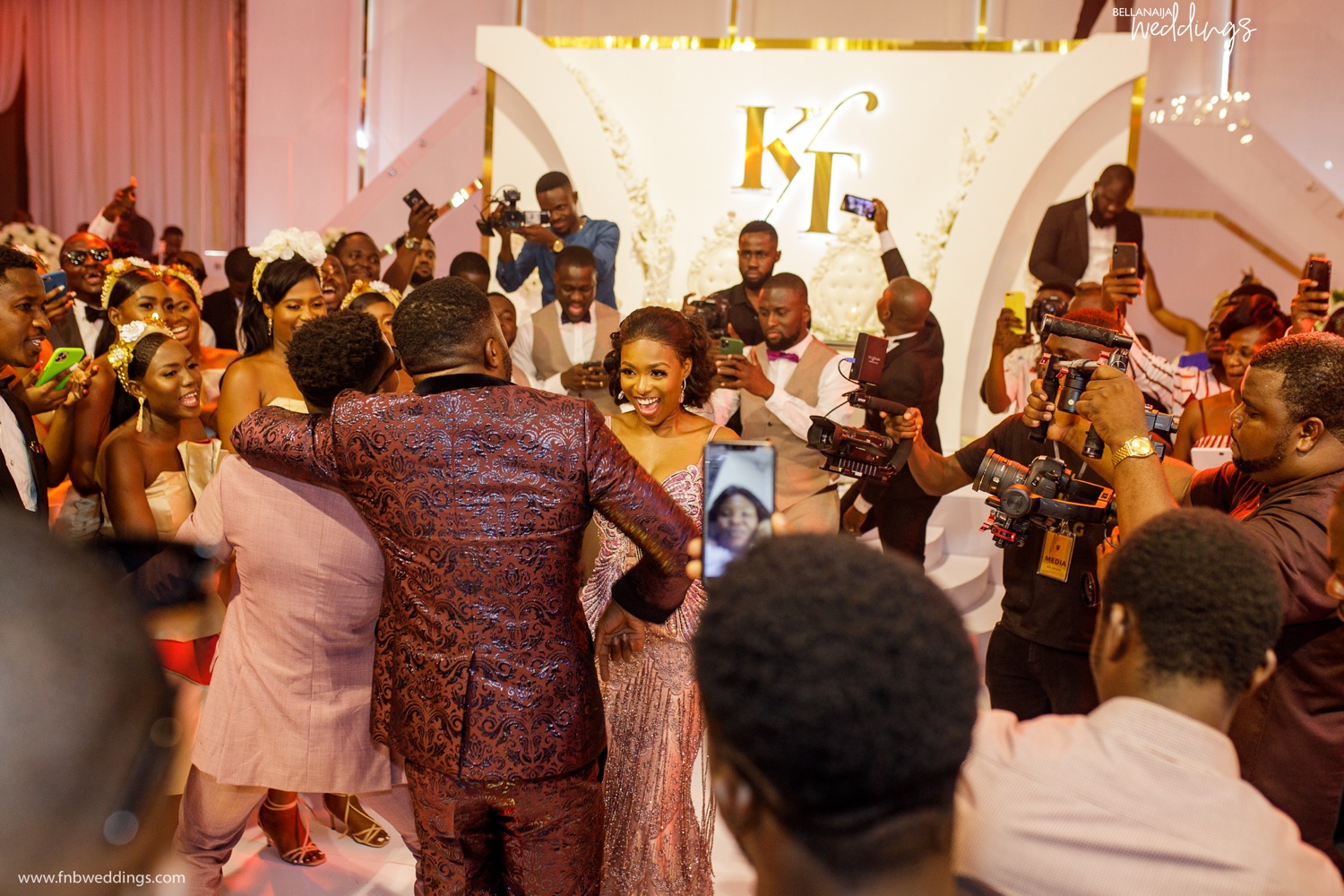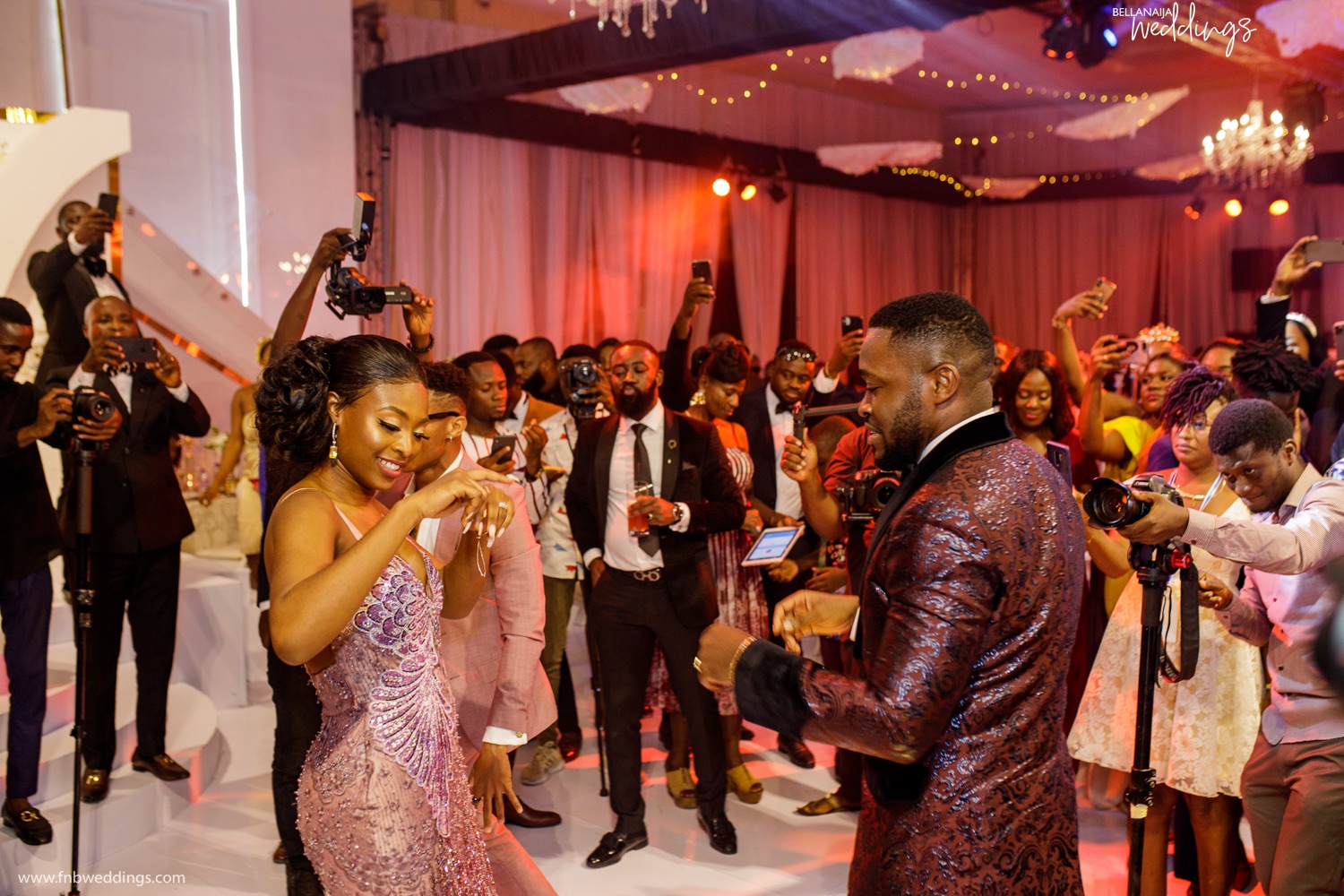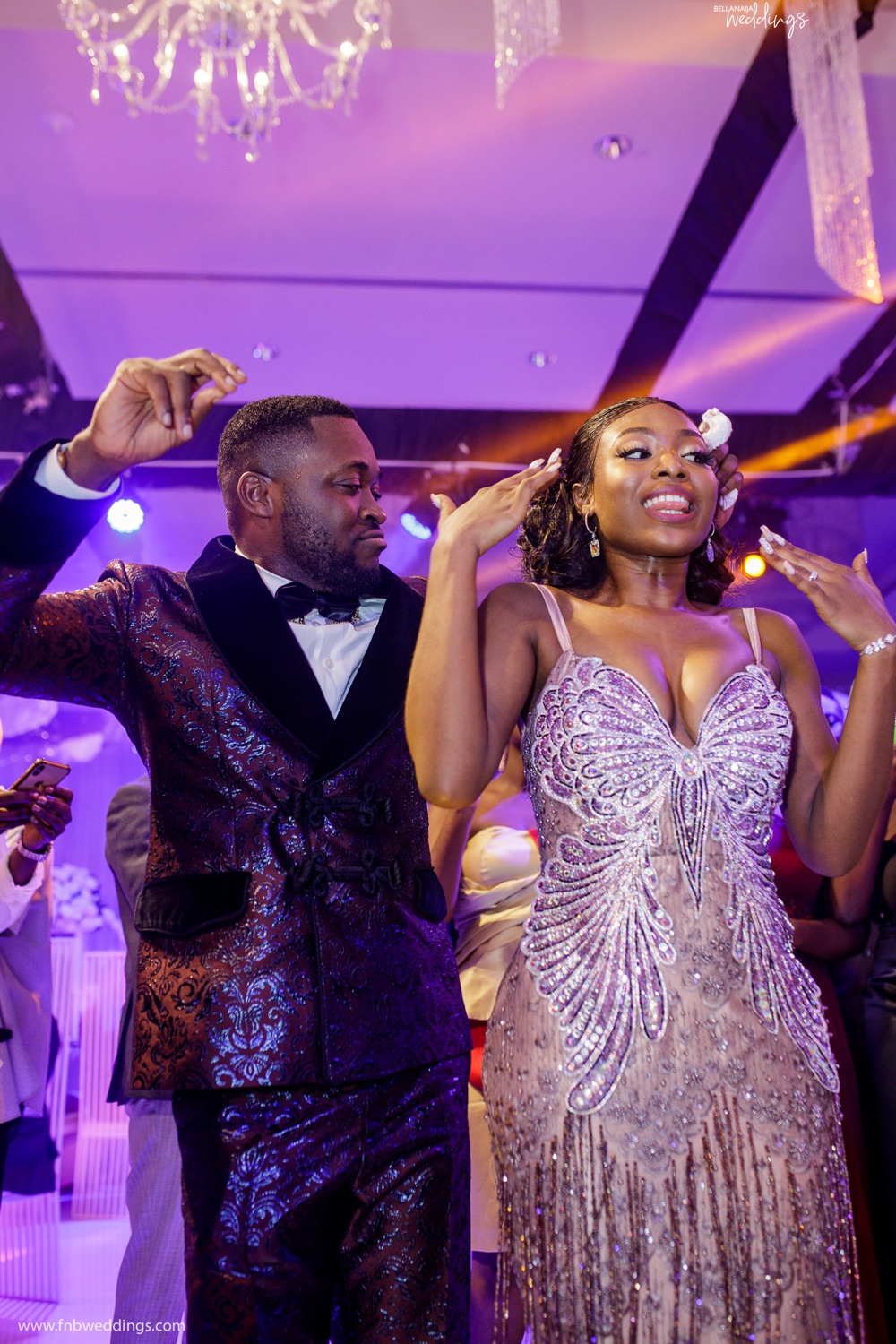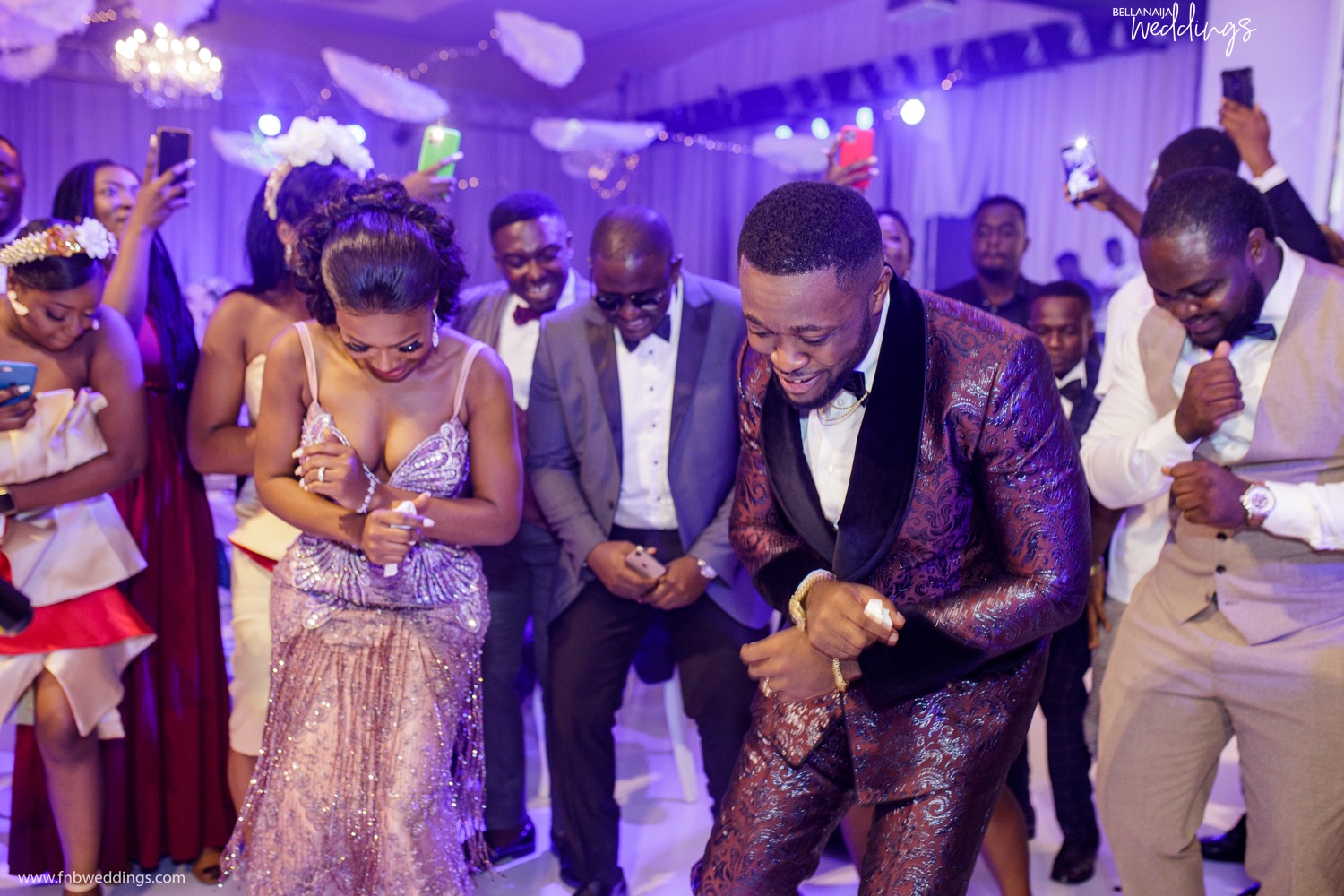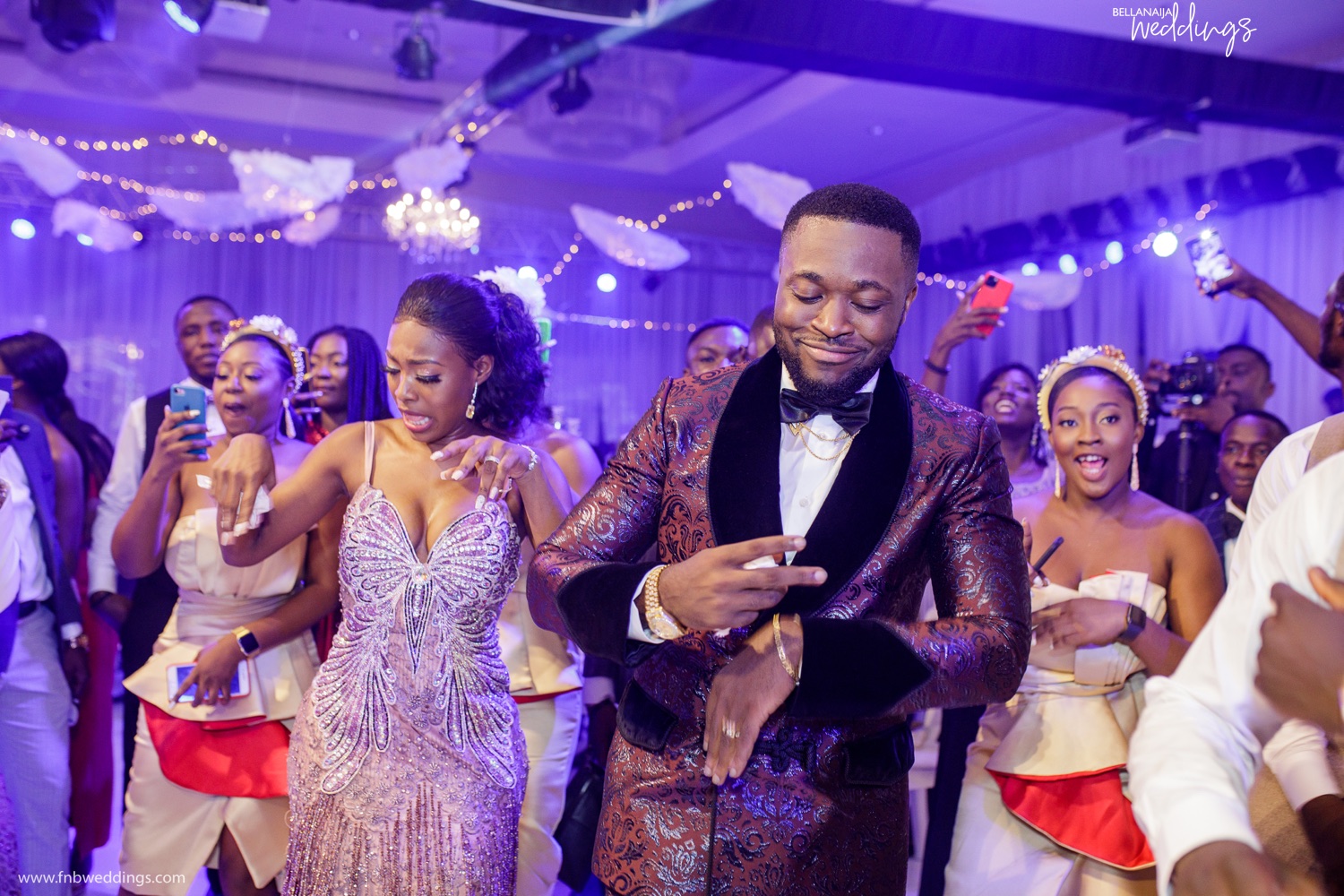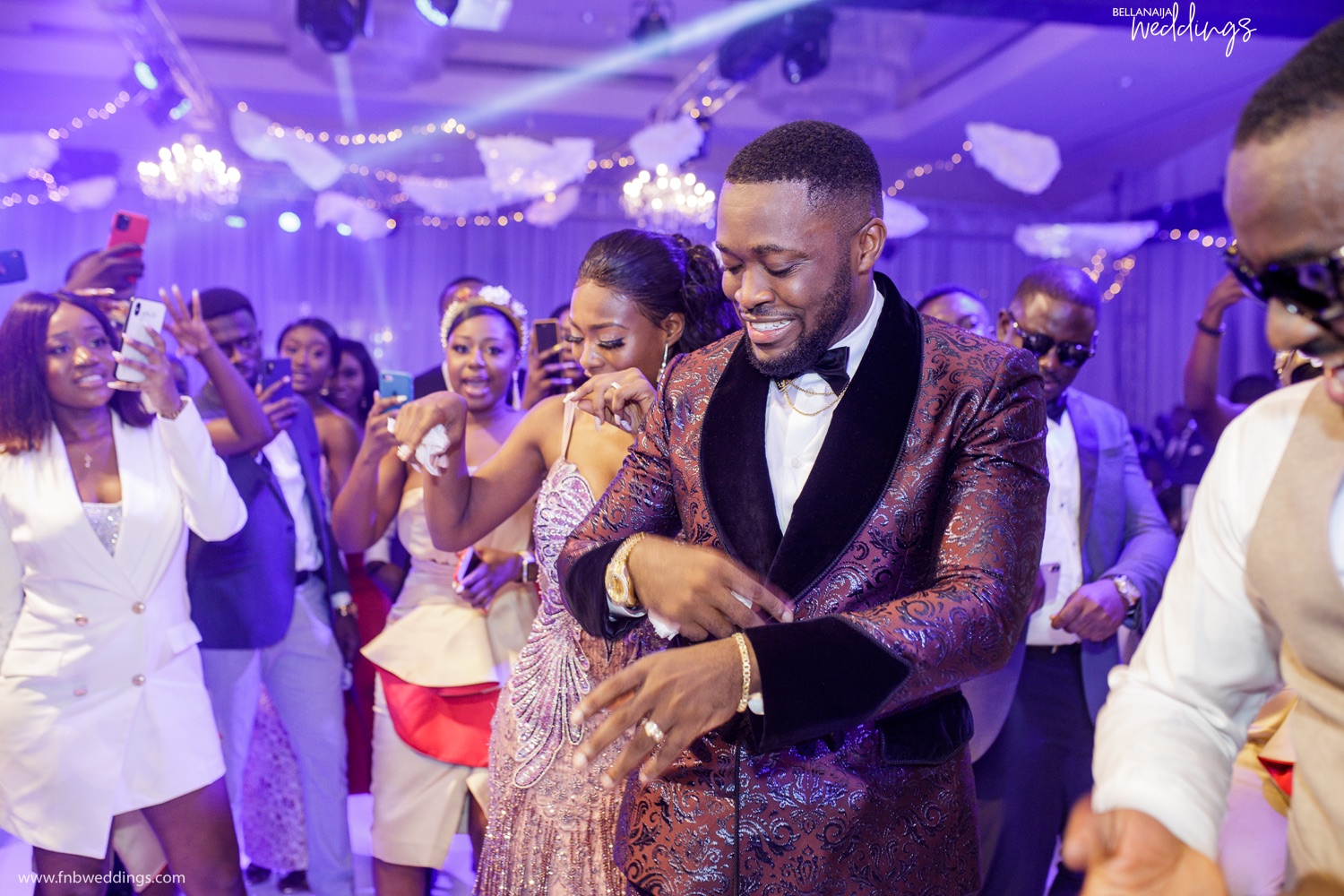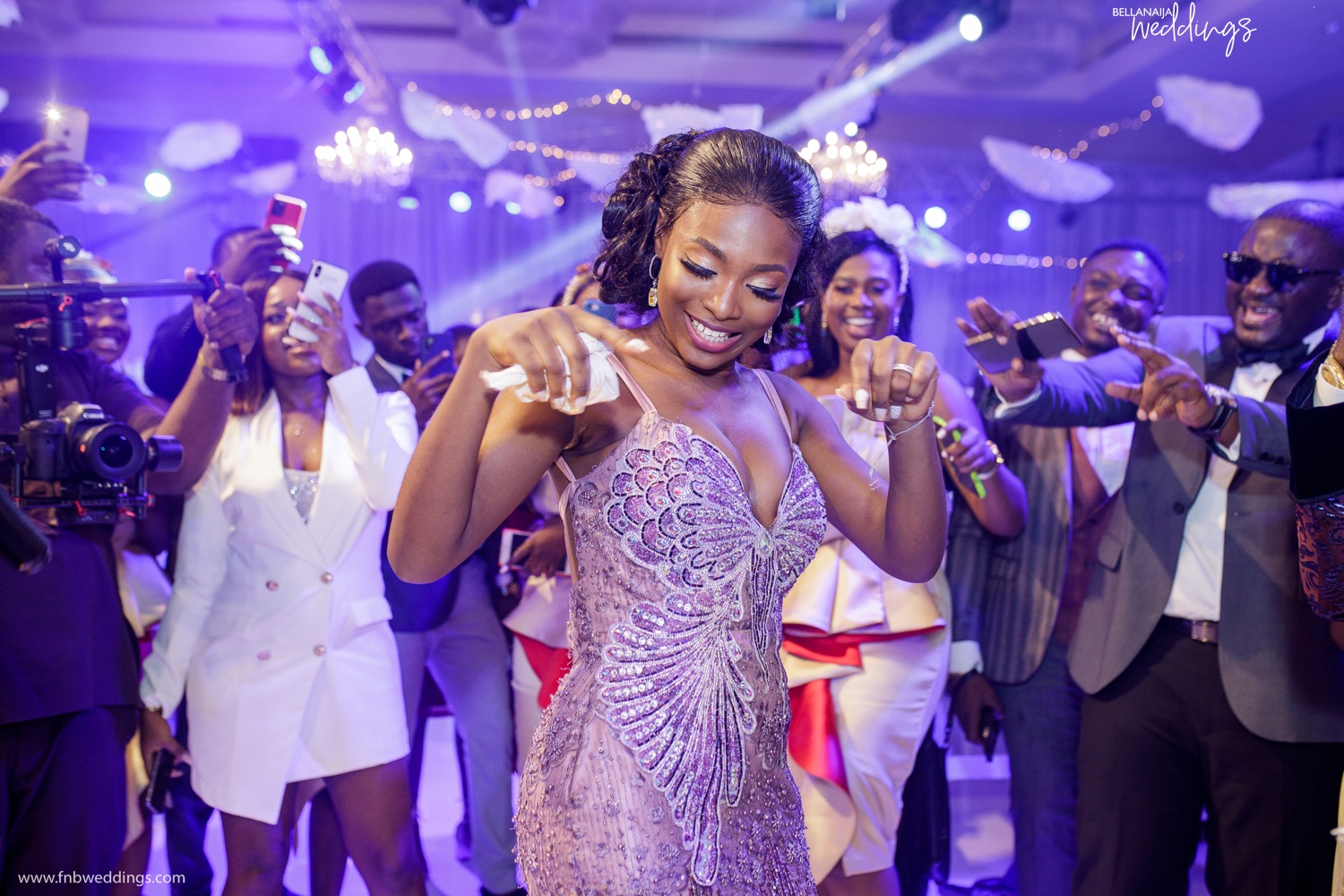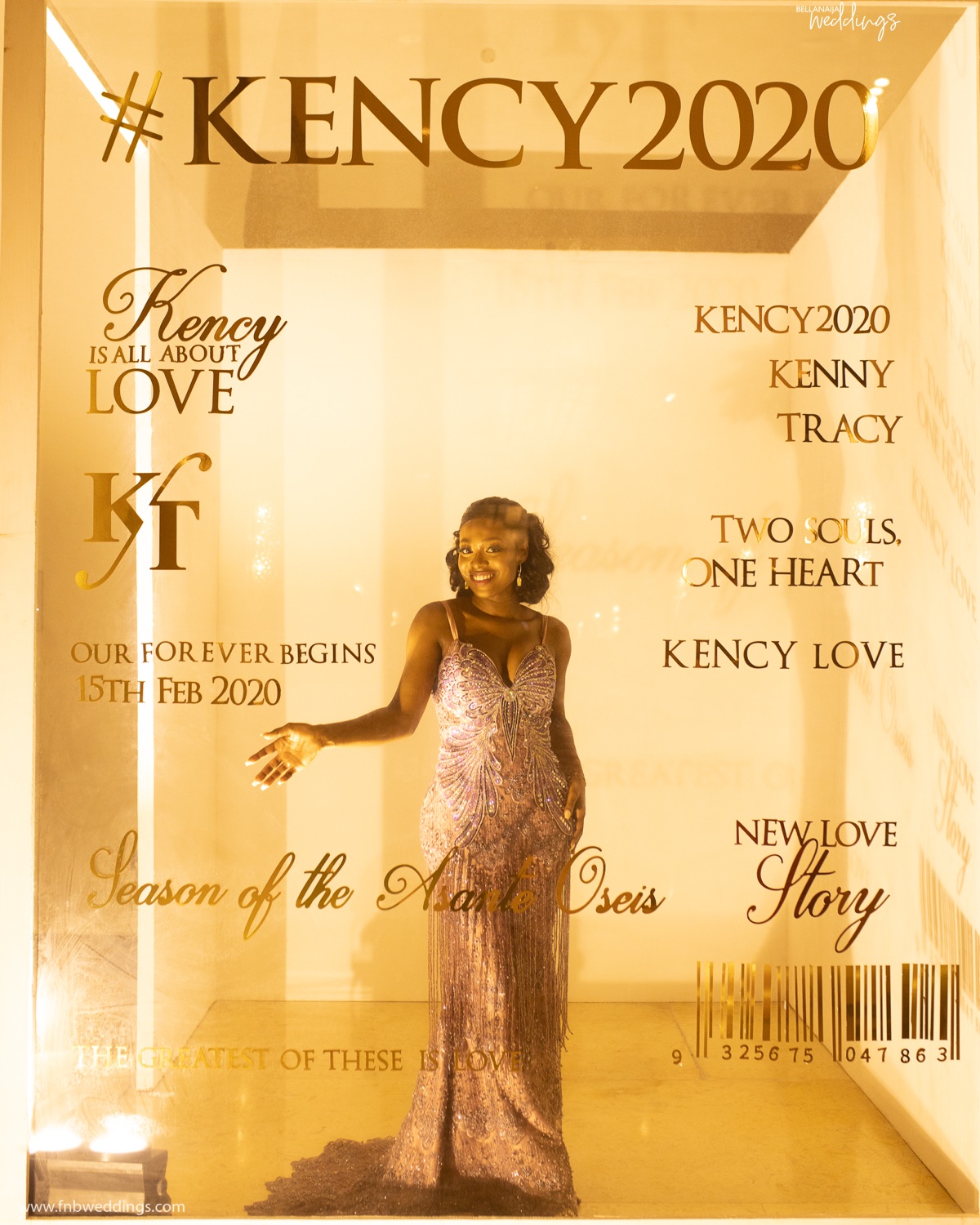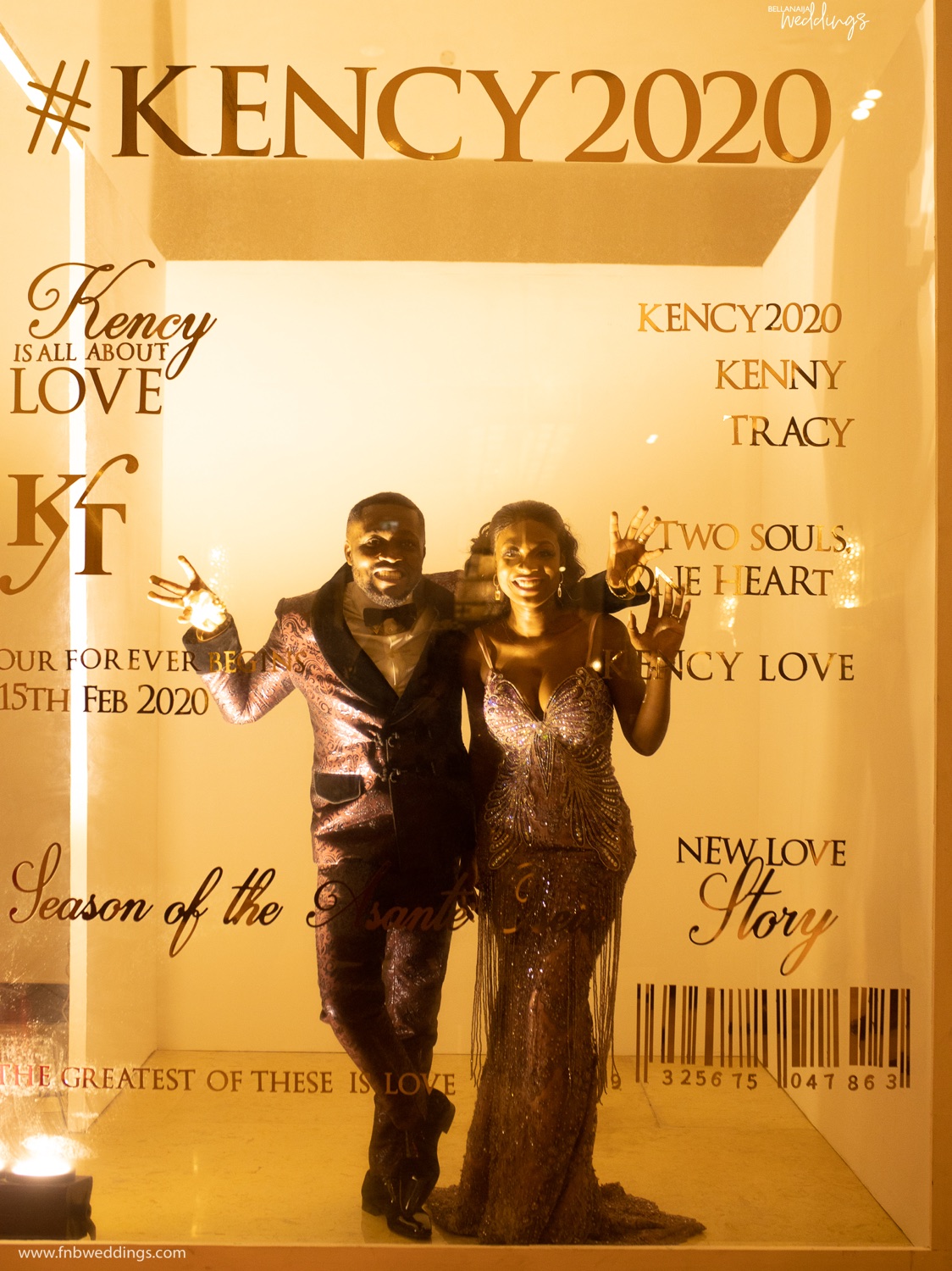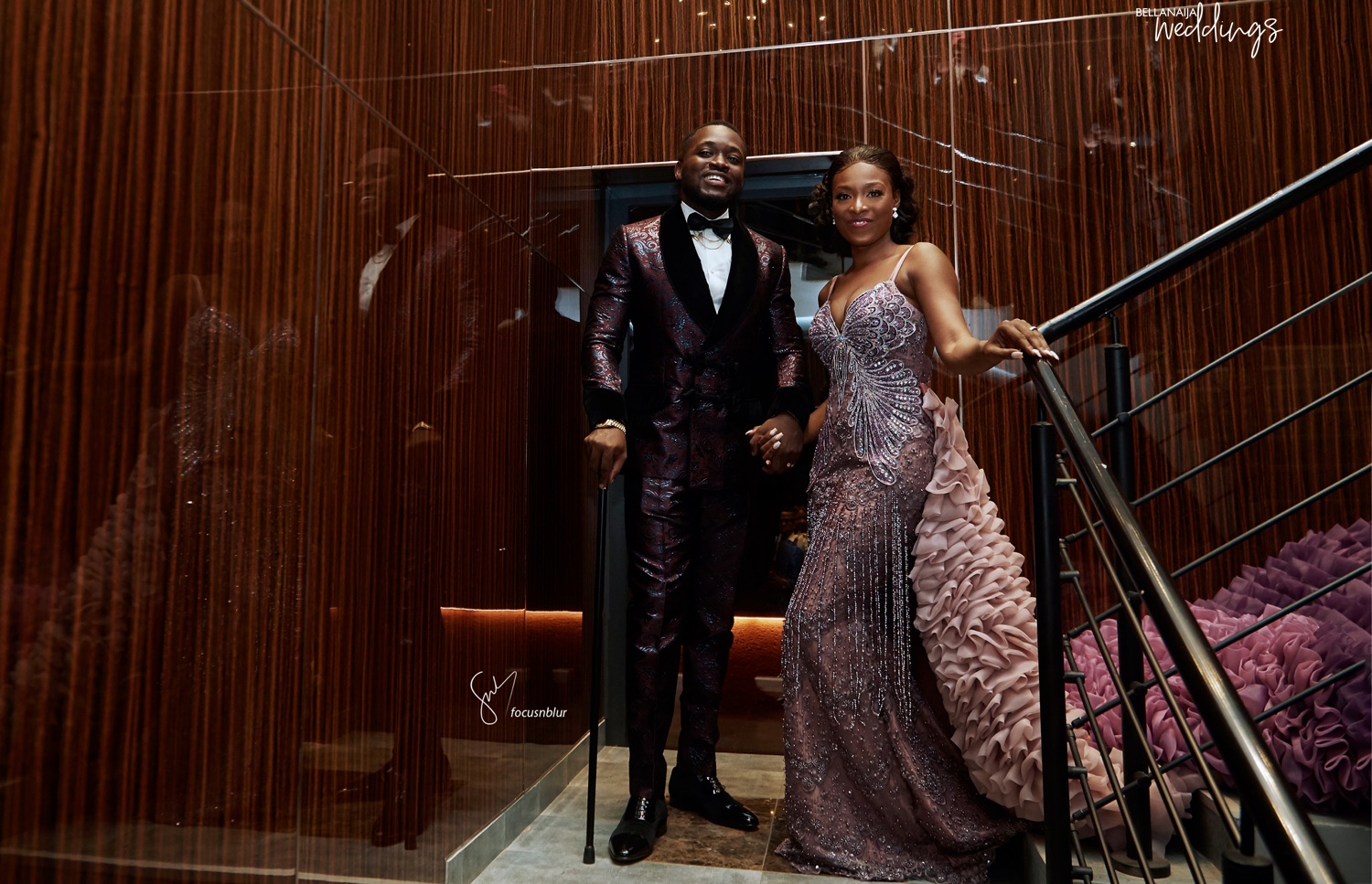 You thought they were done, second reception coming right up!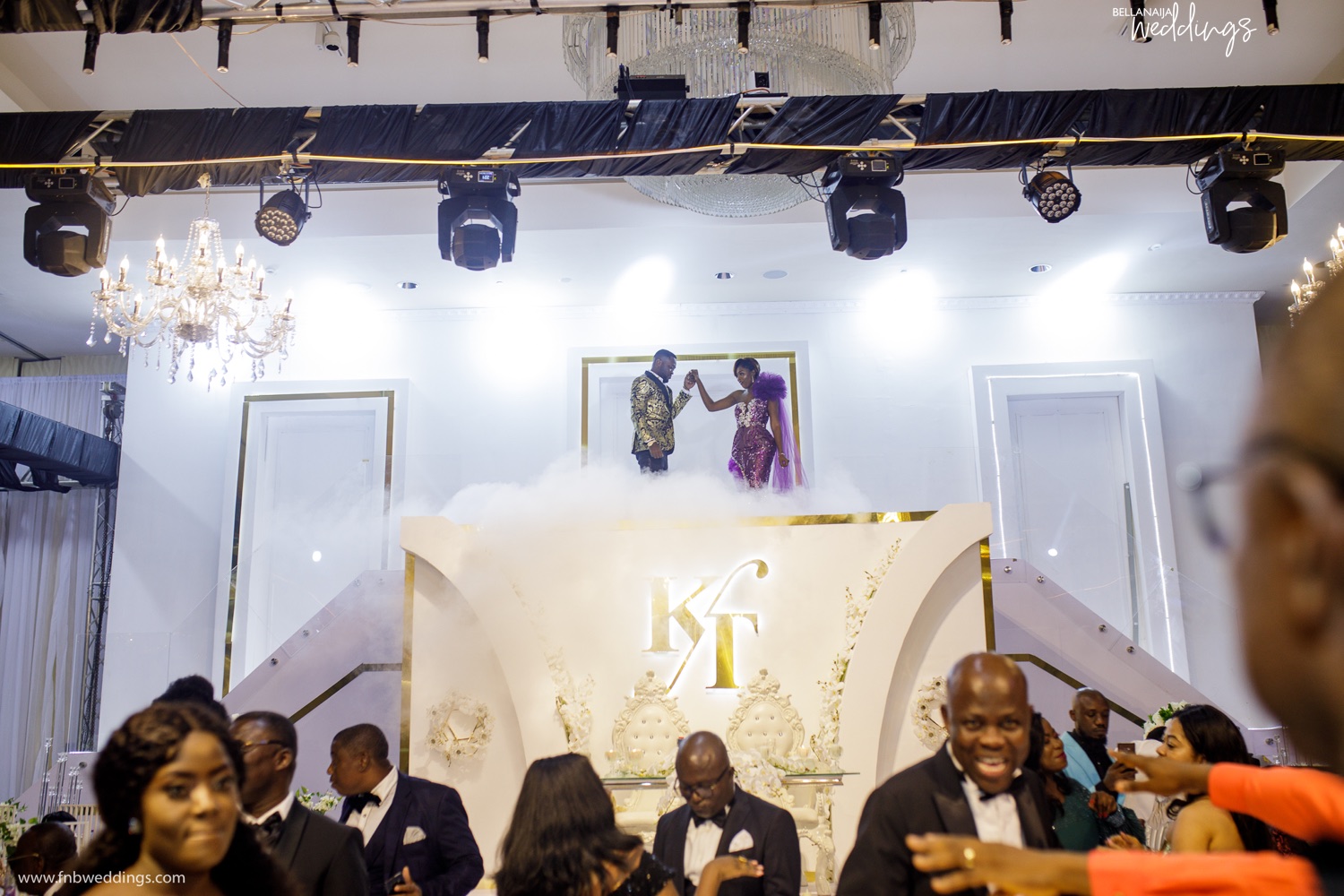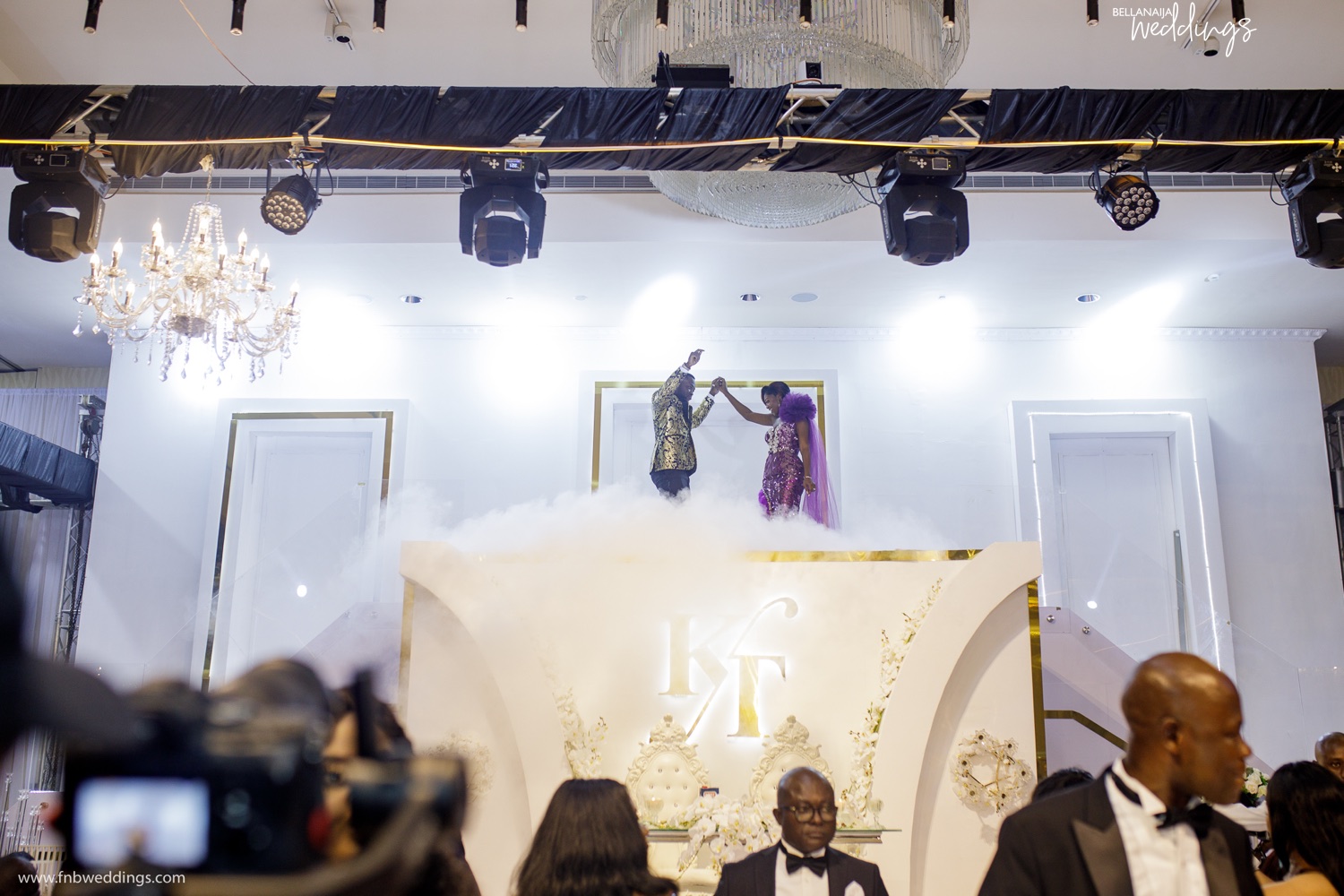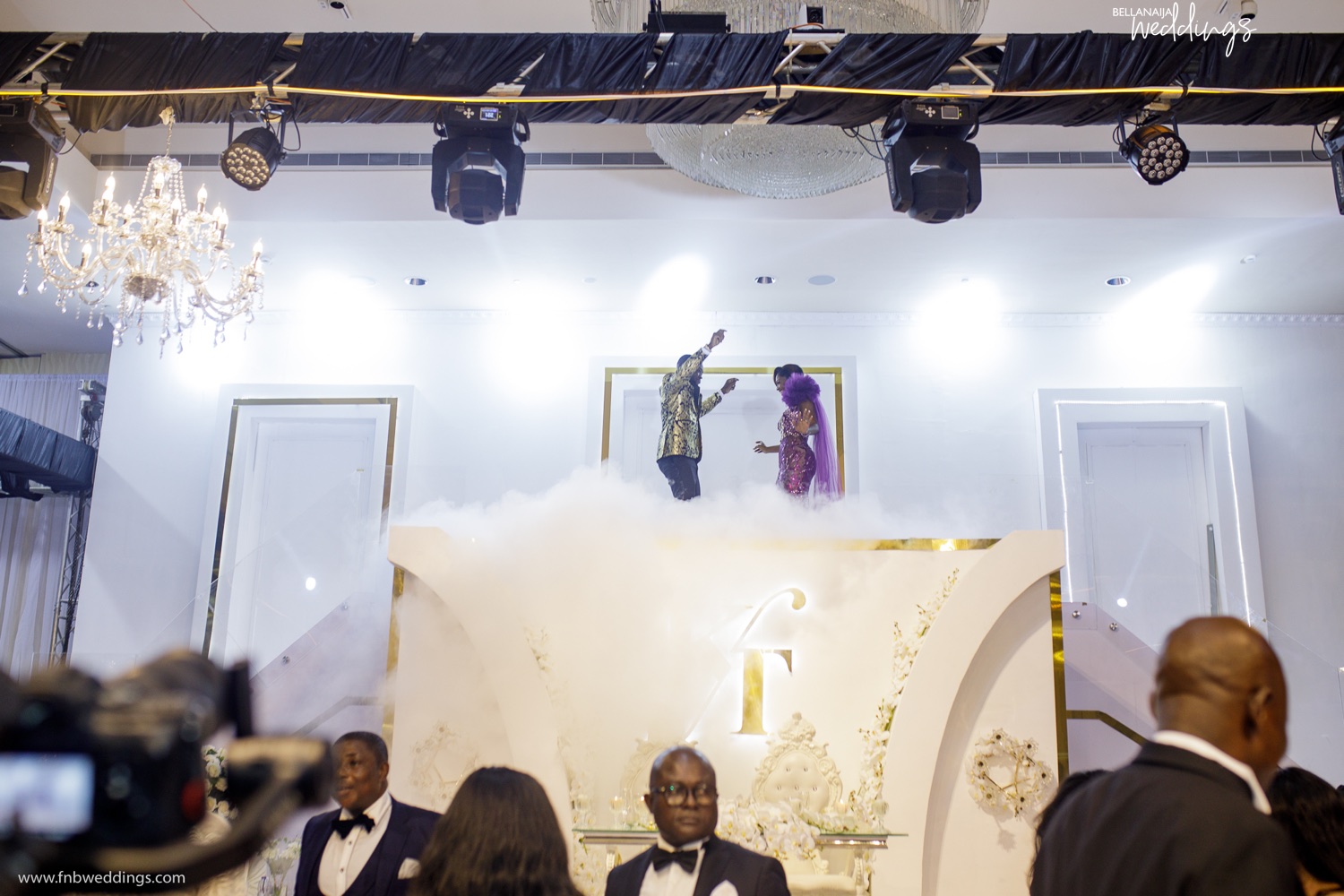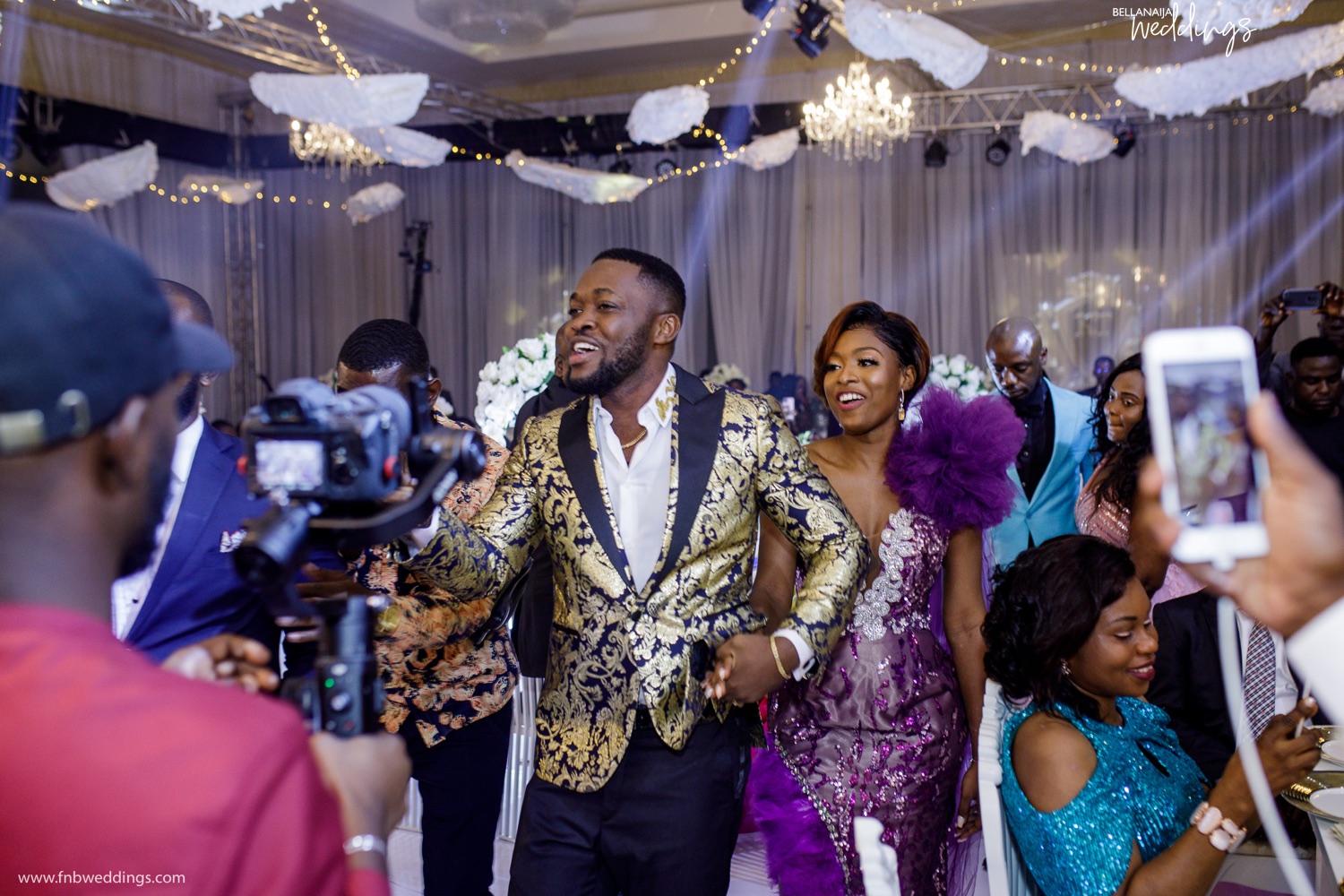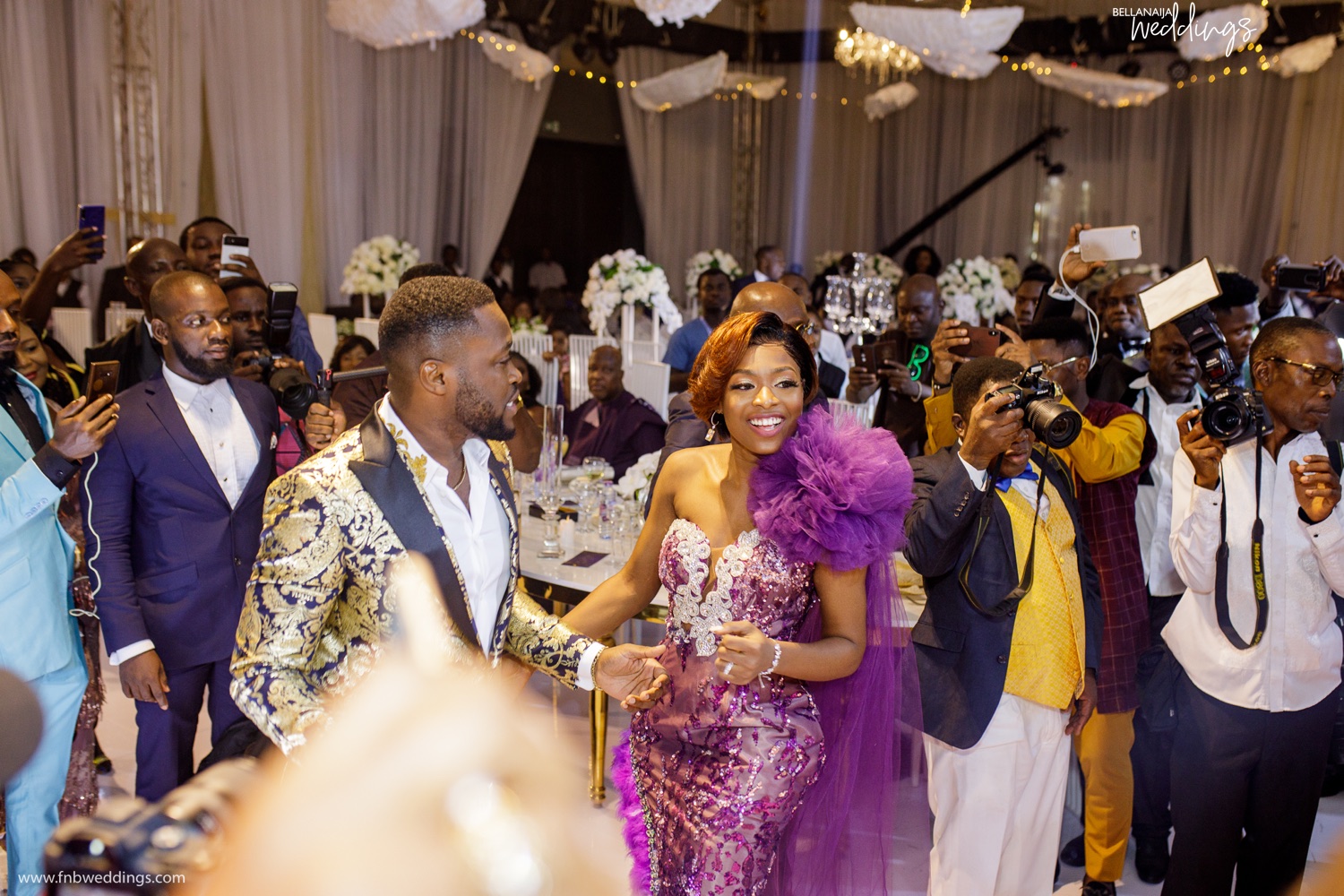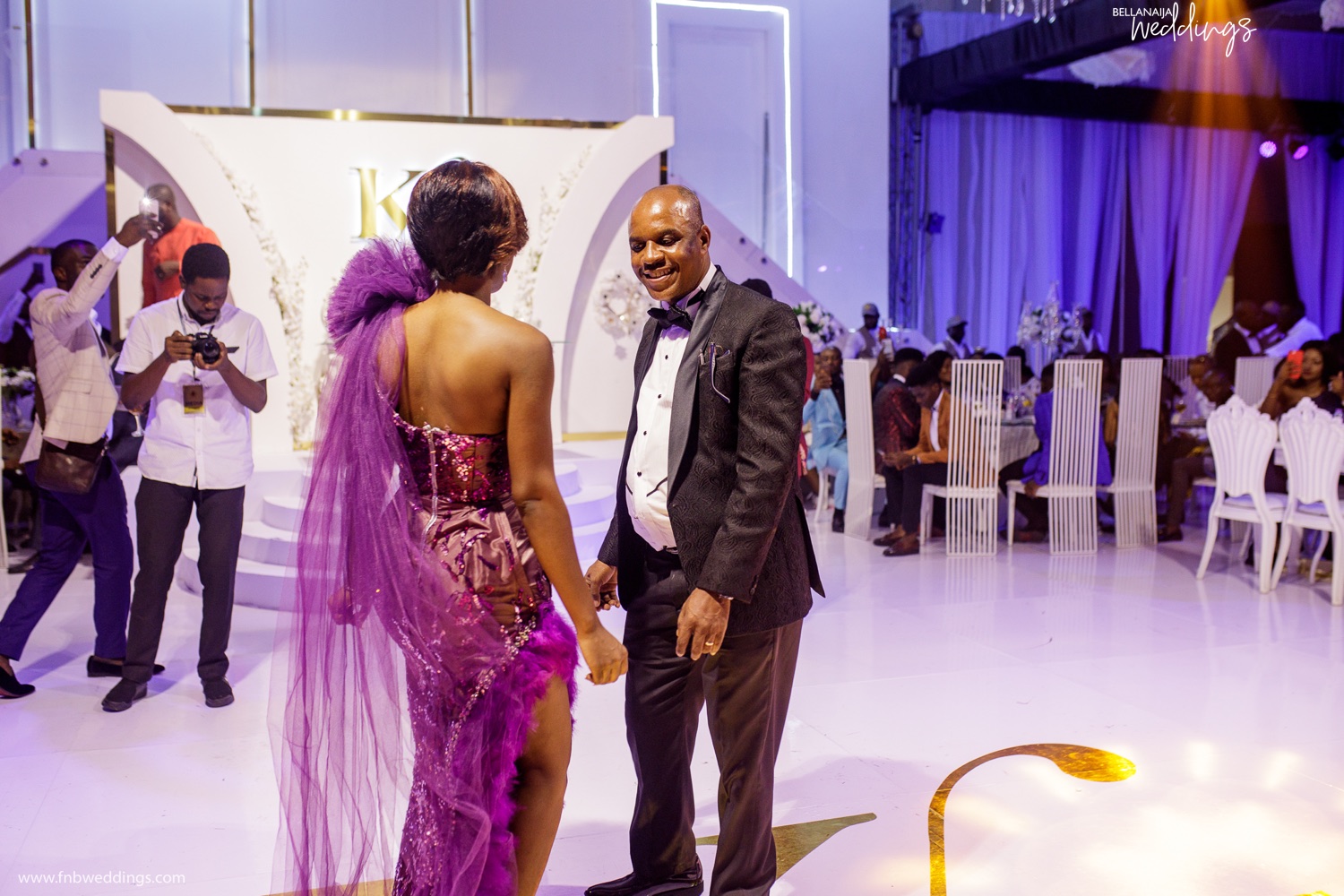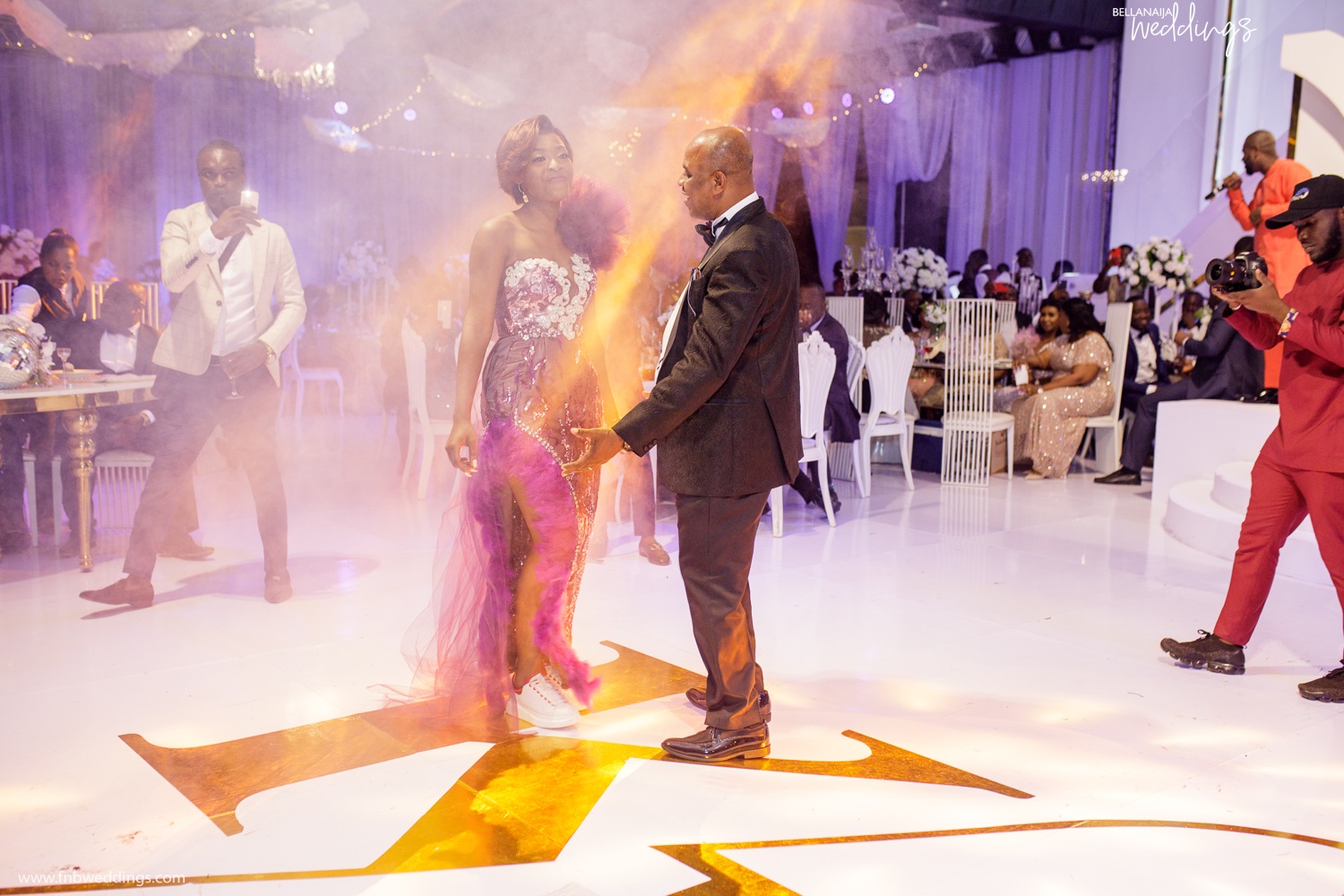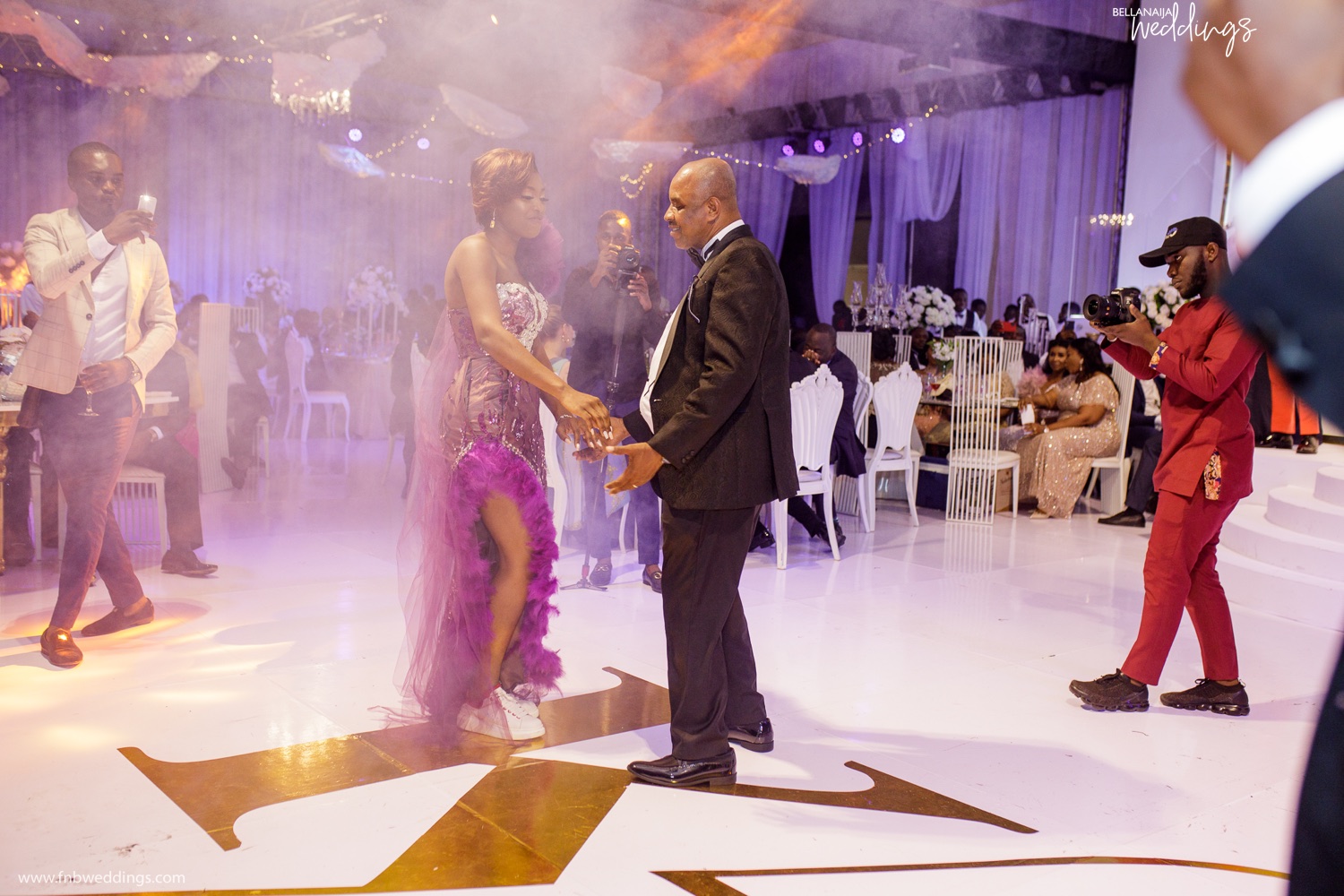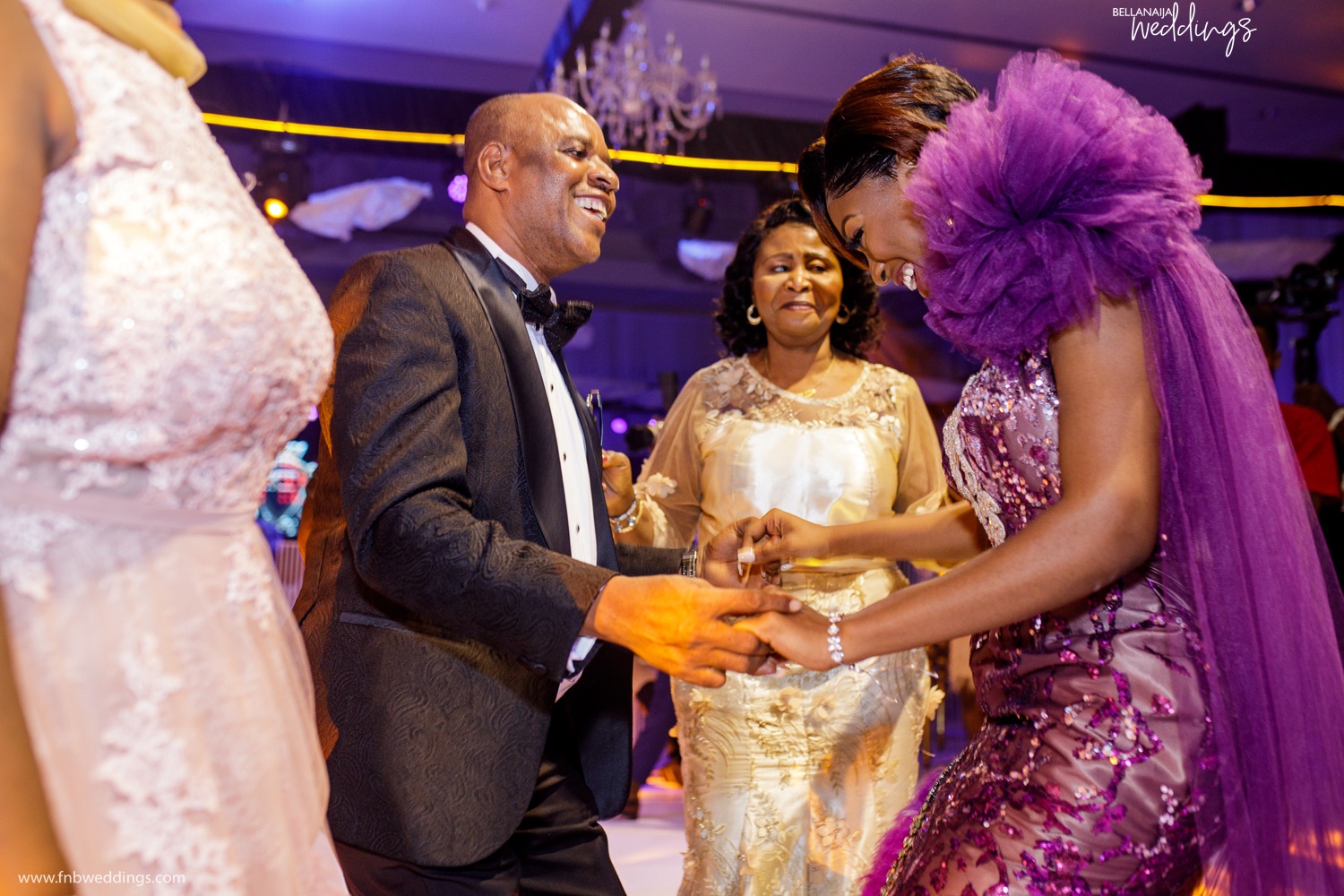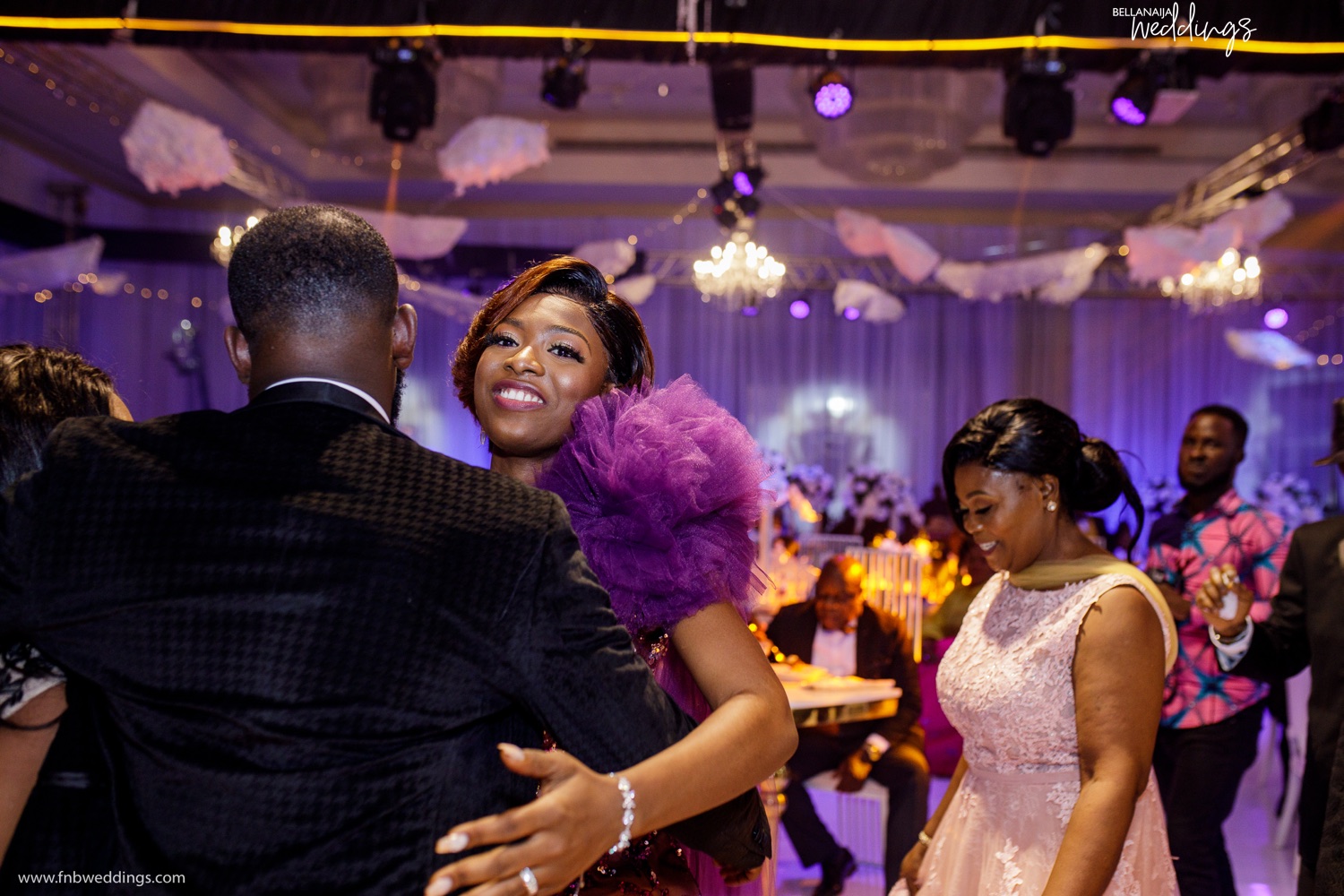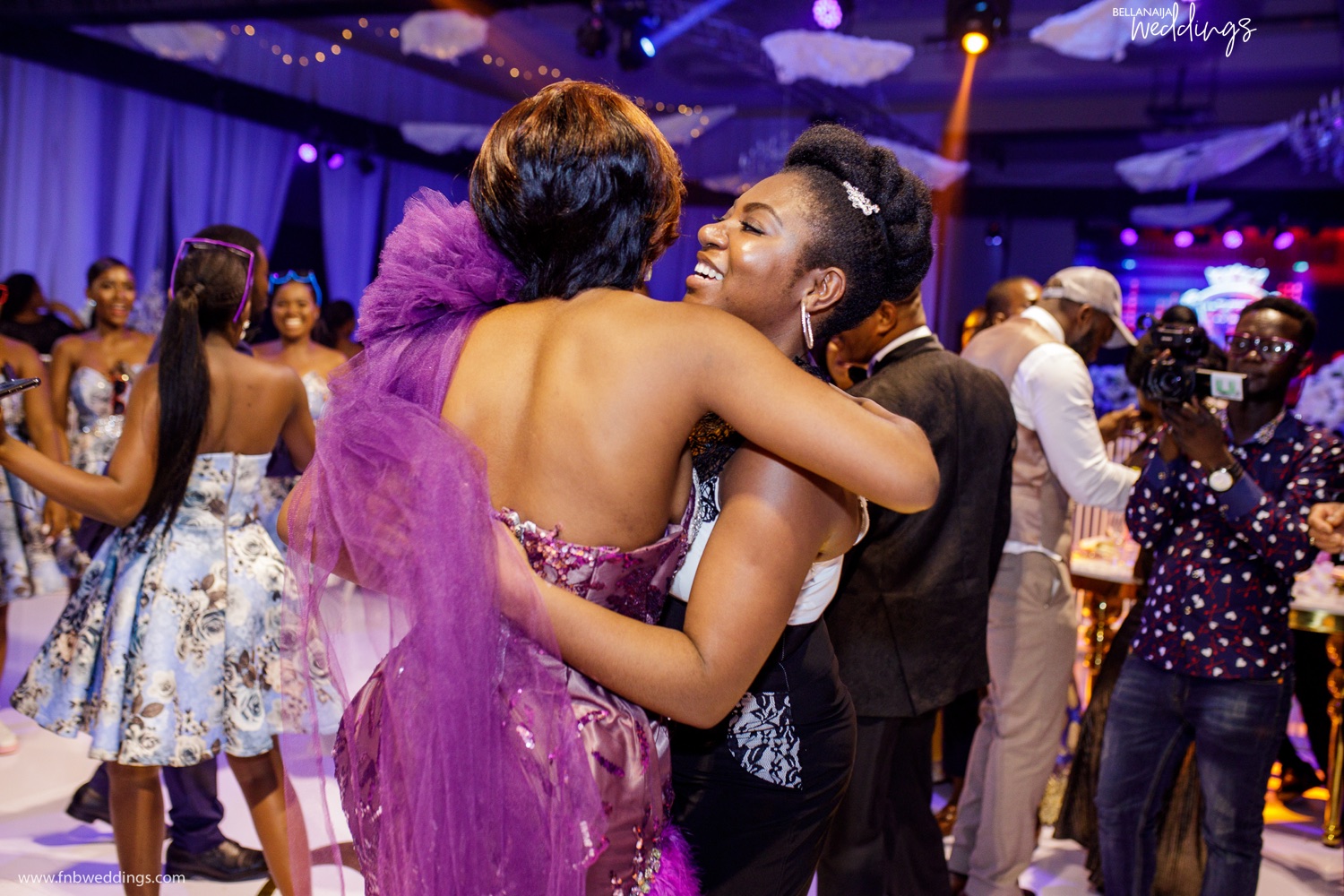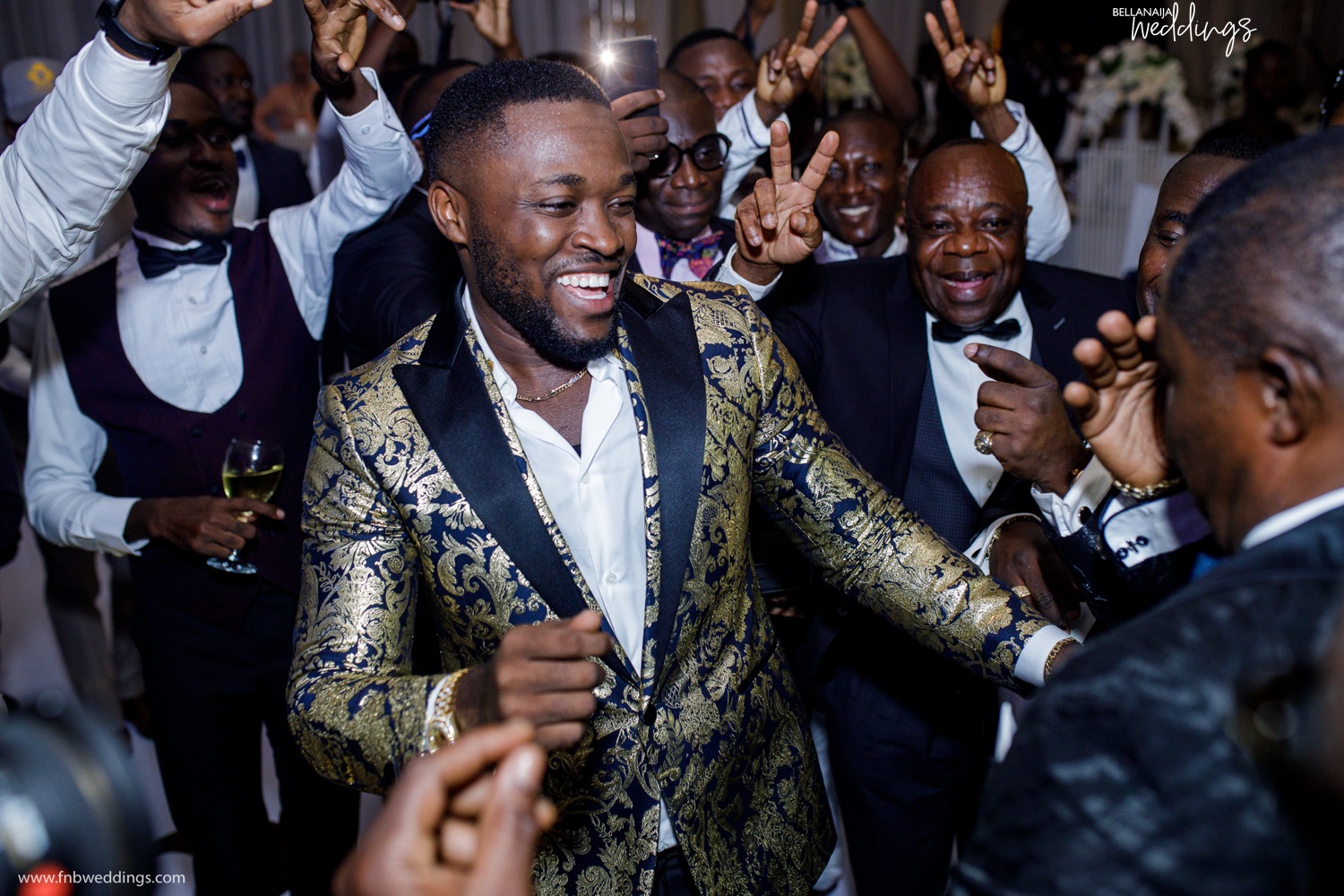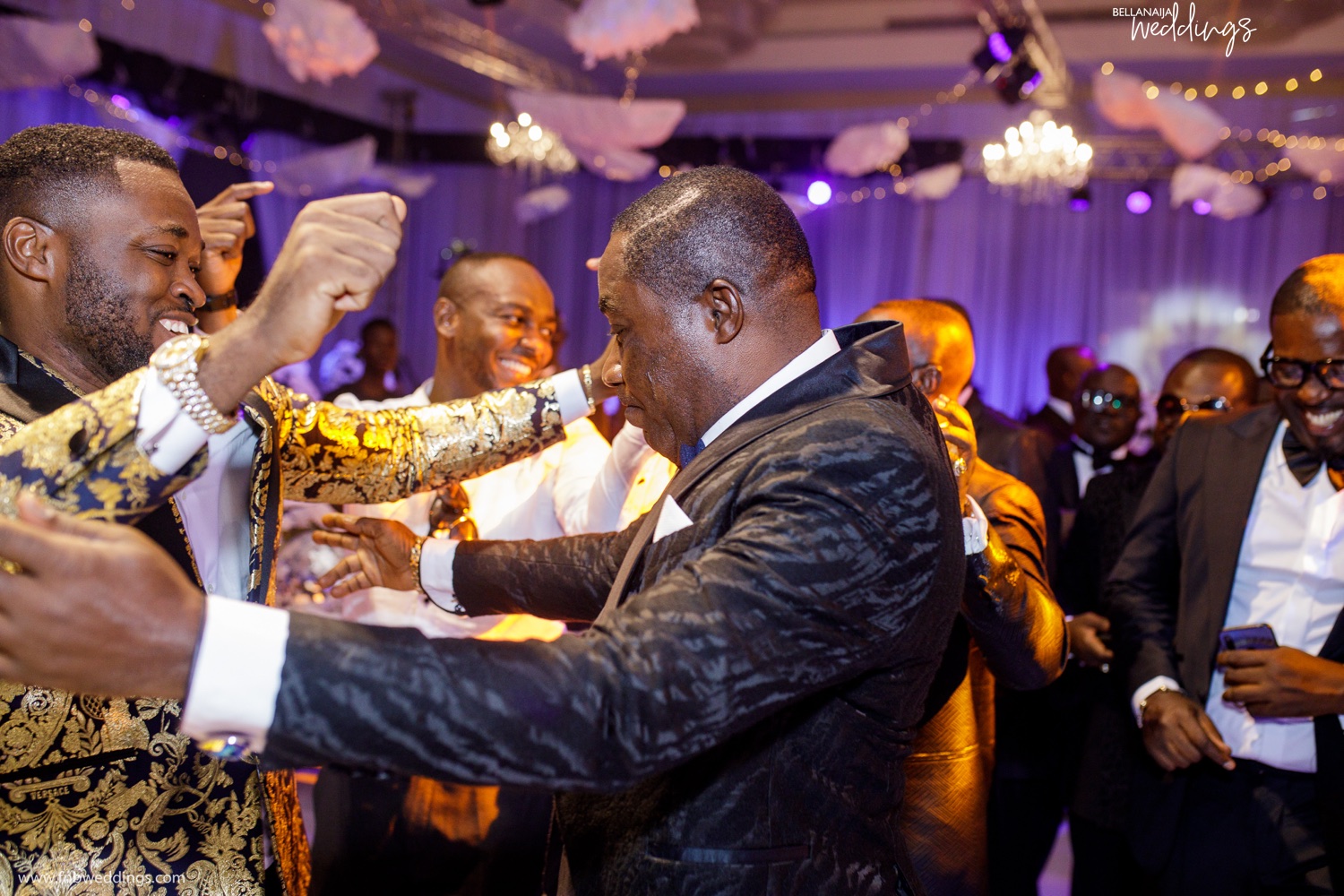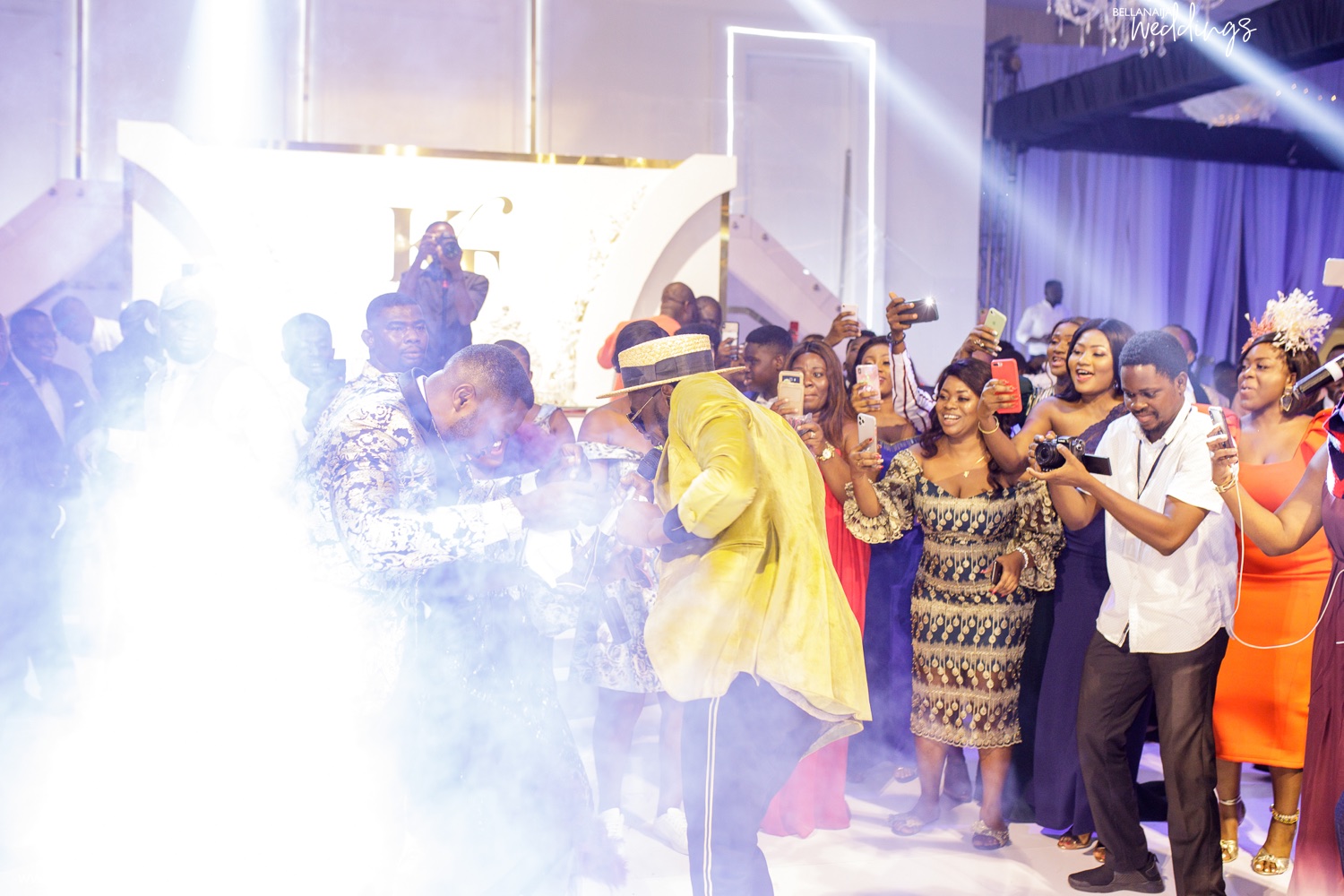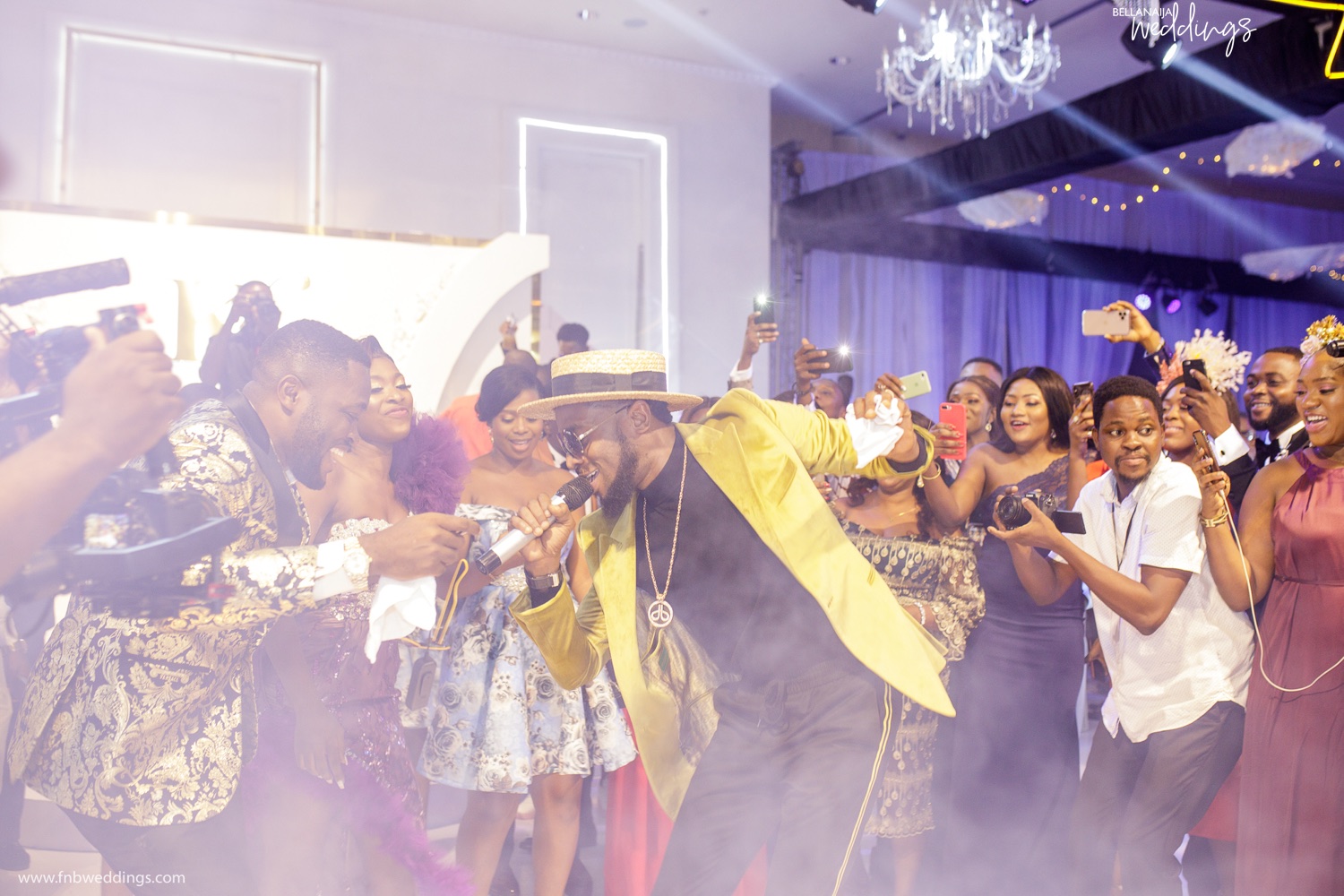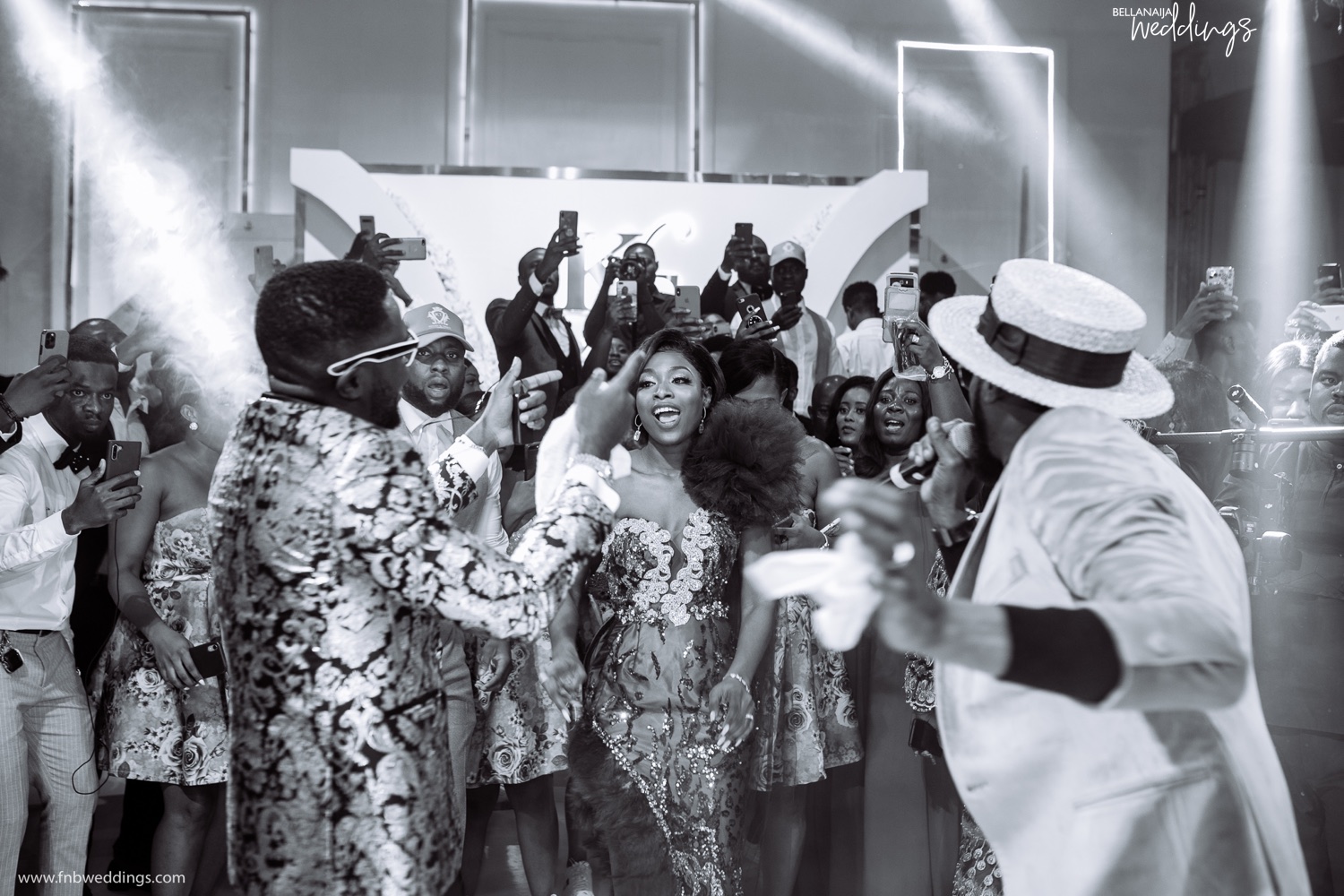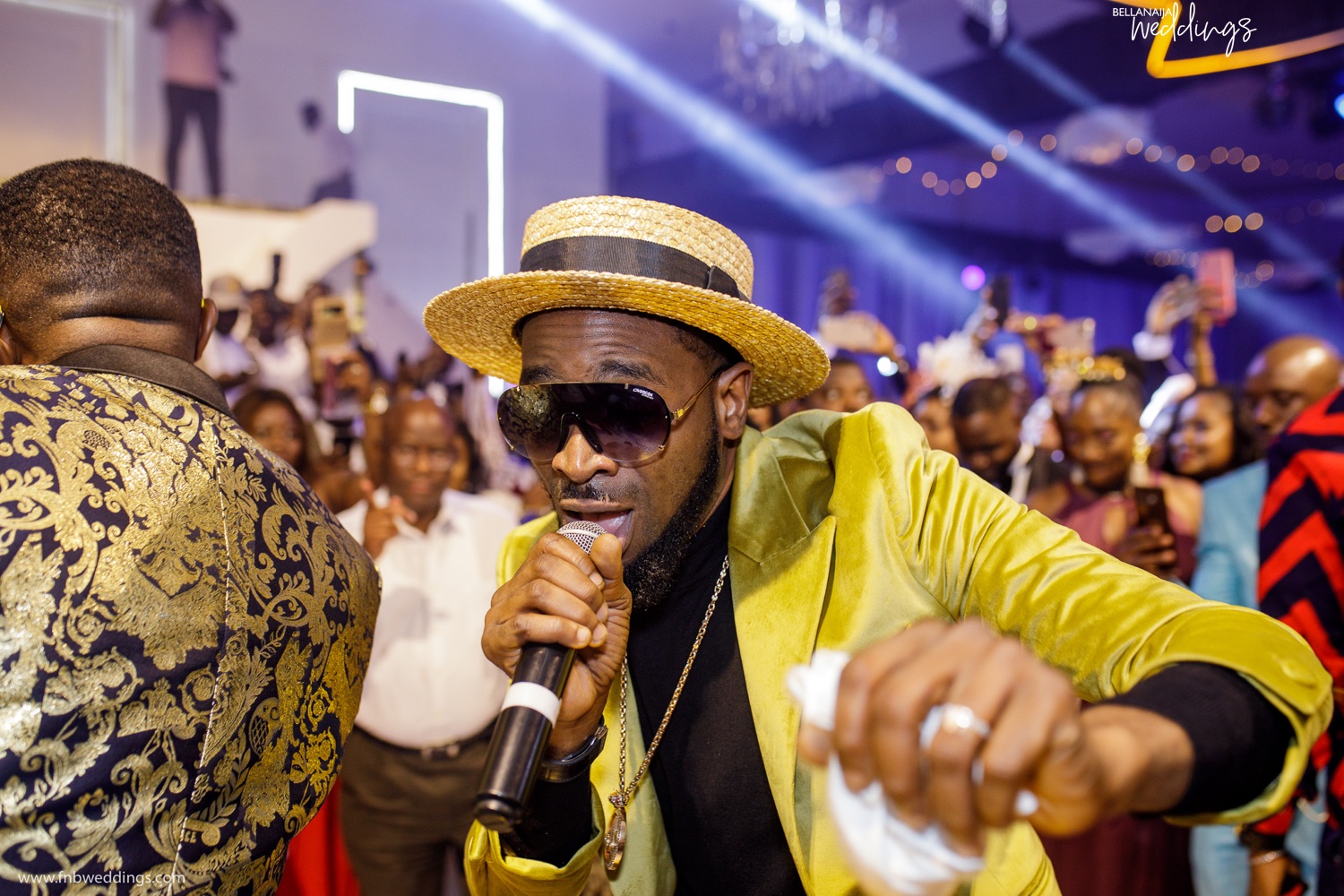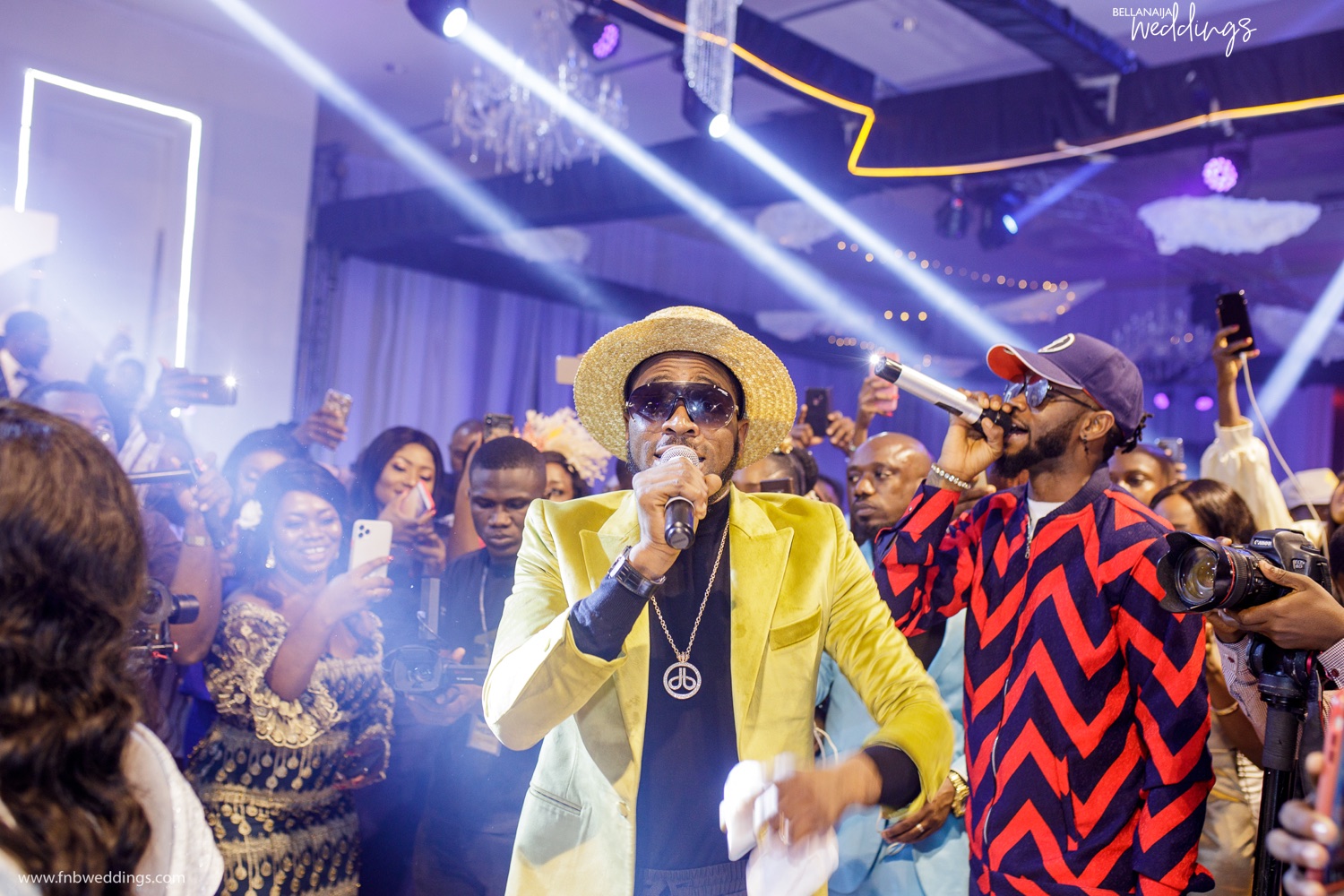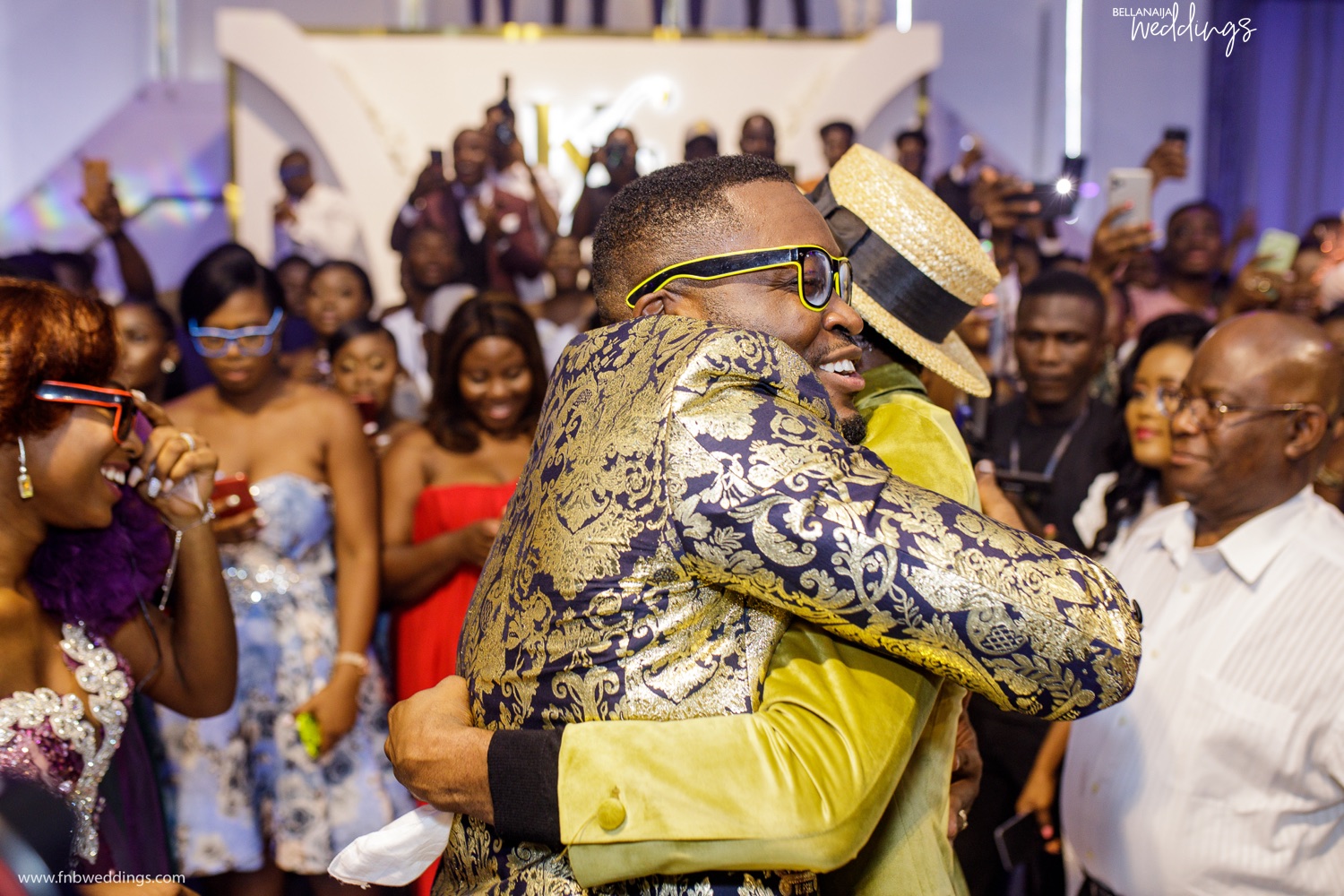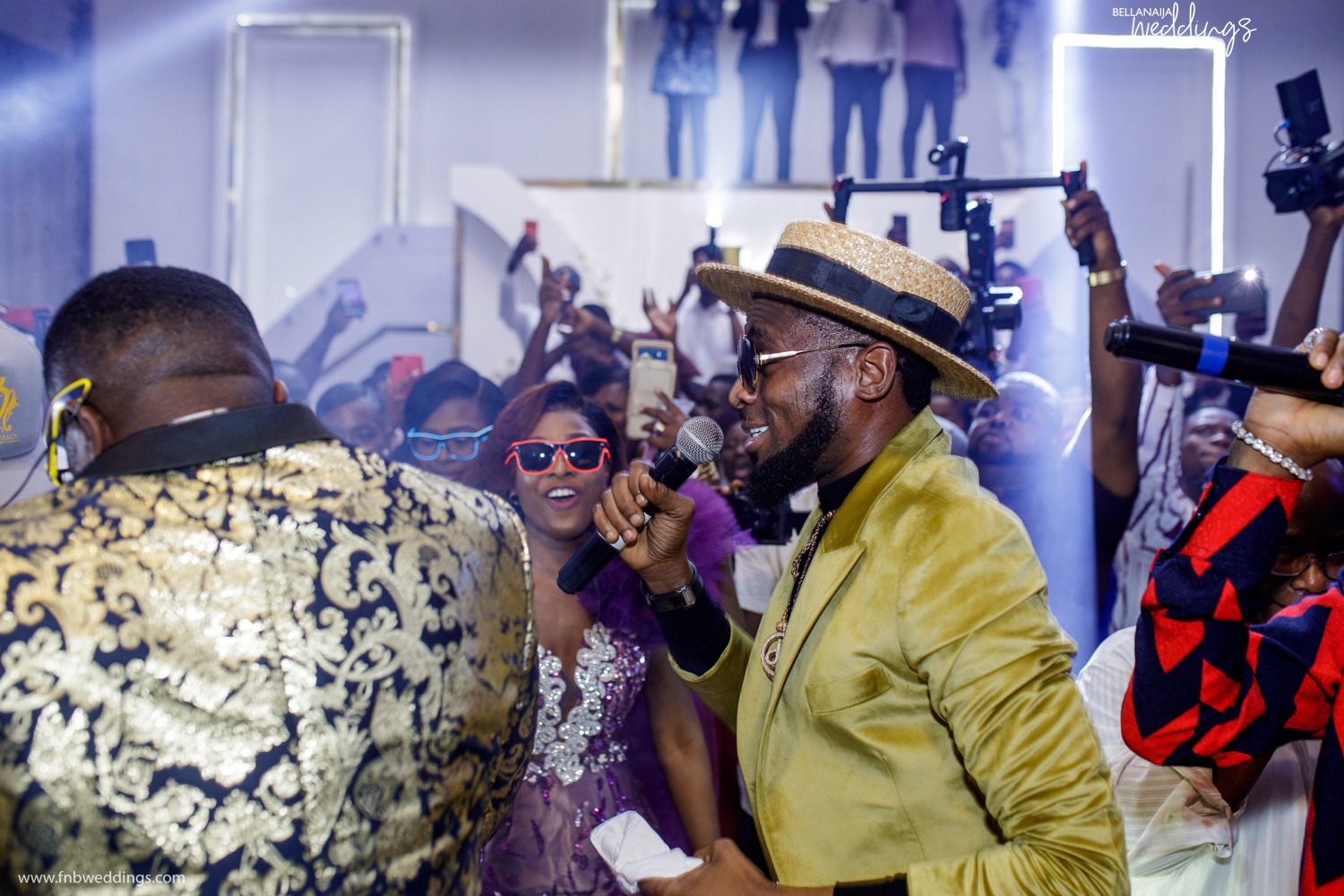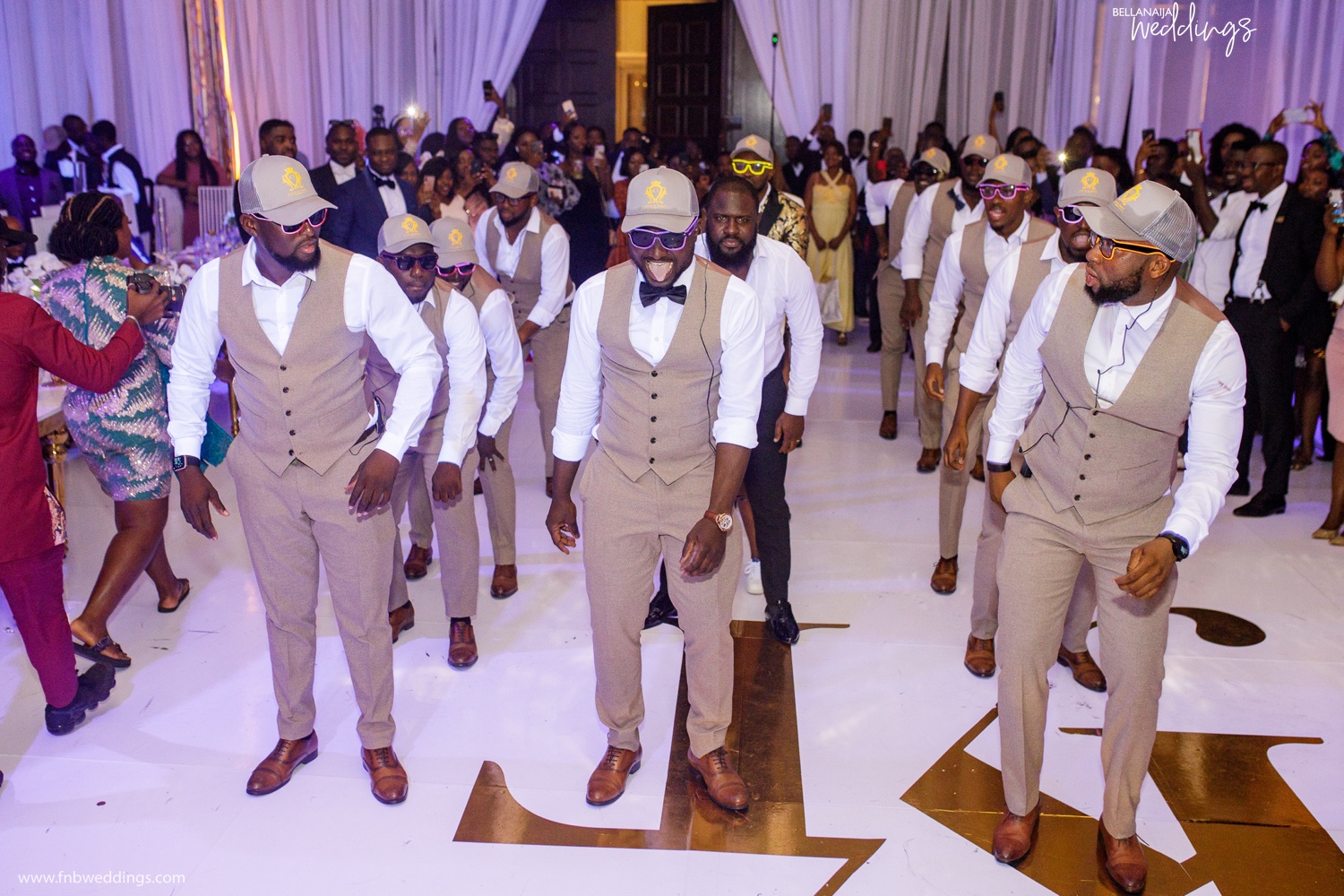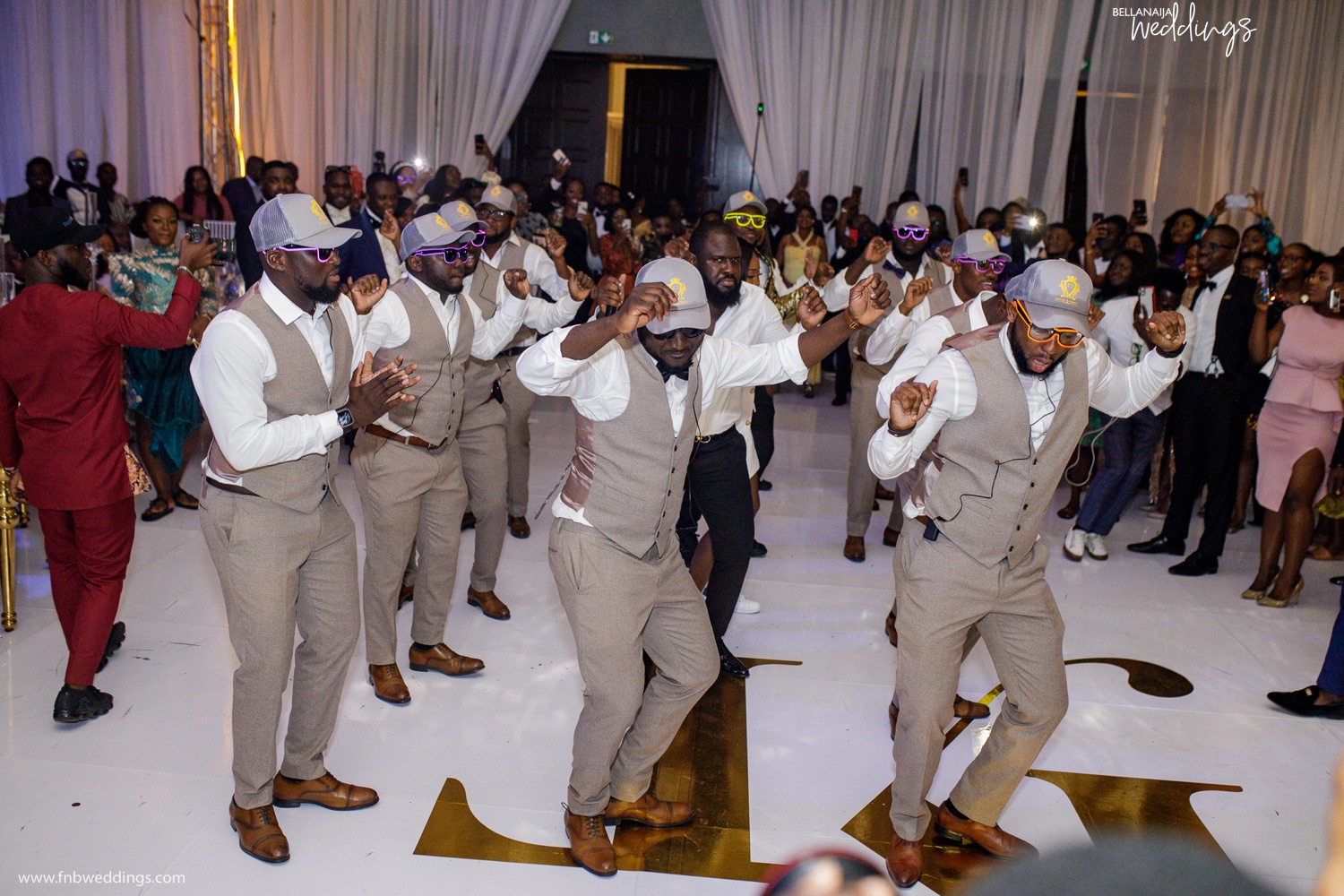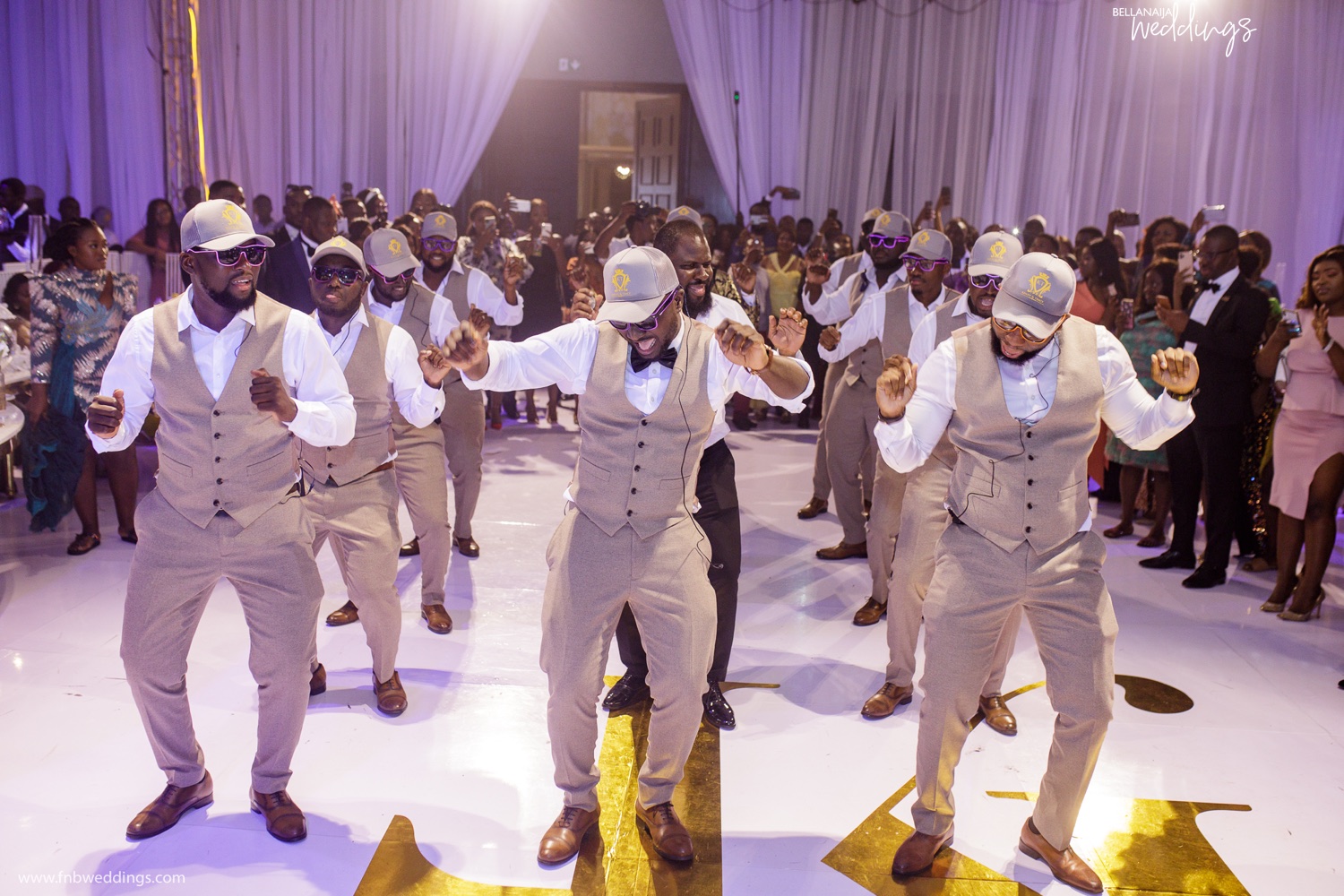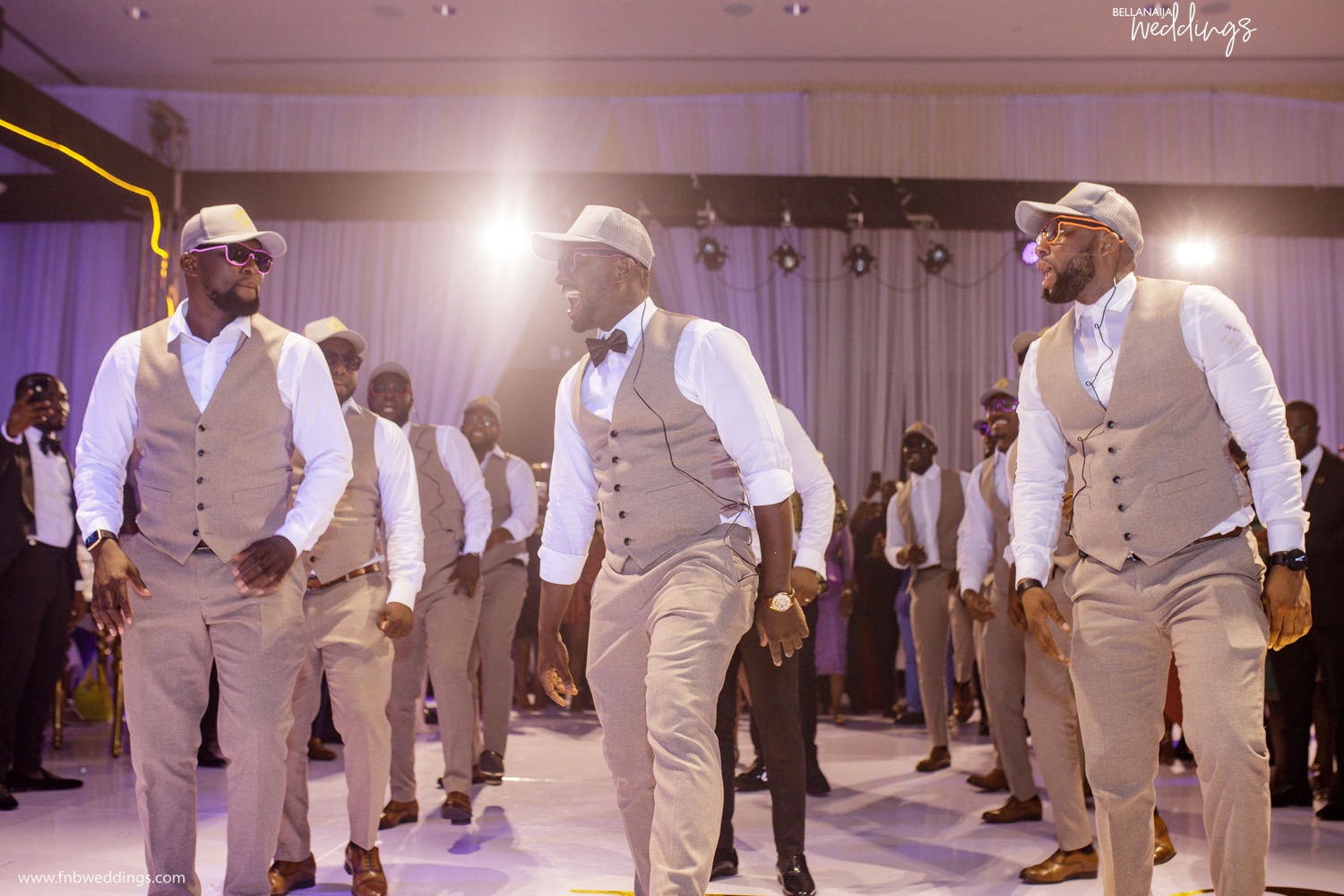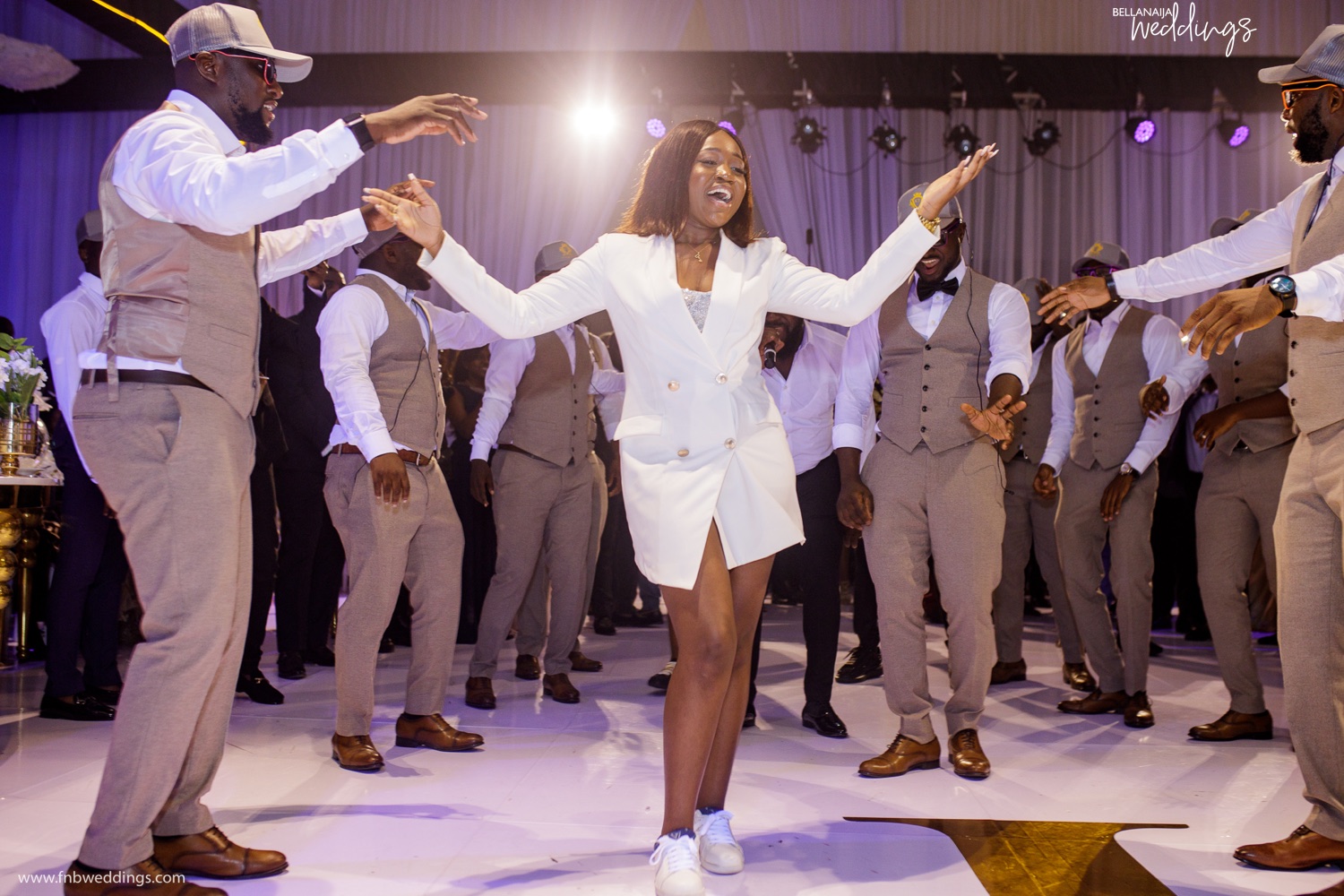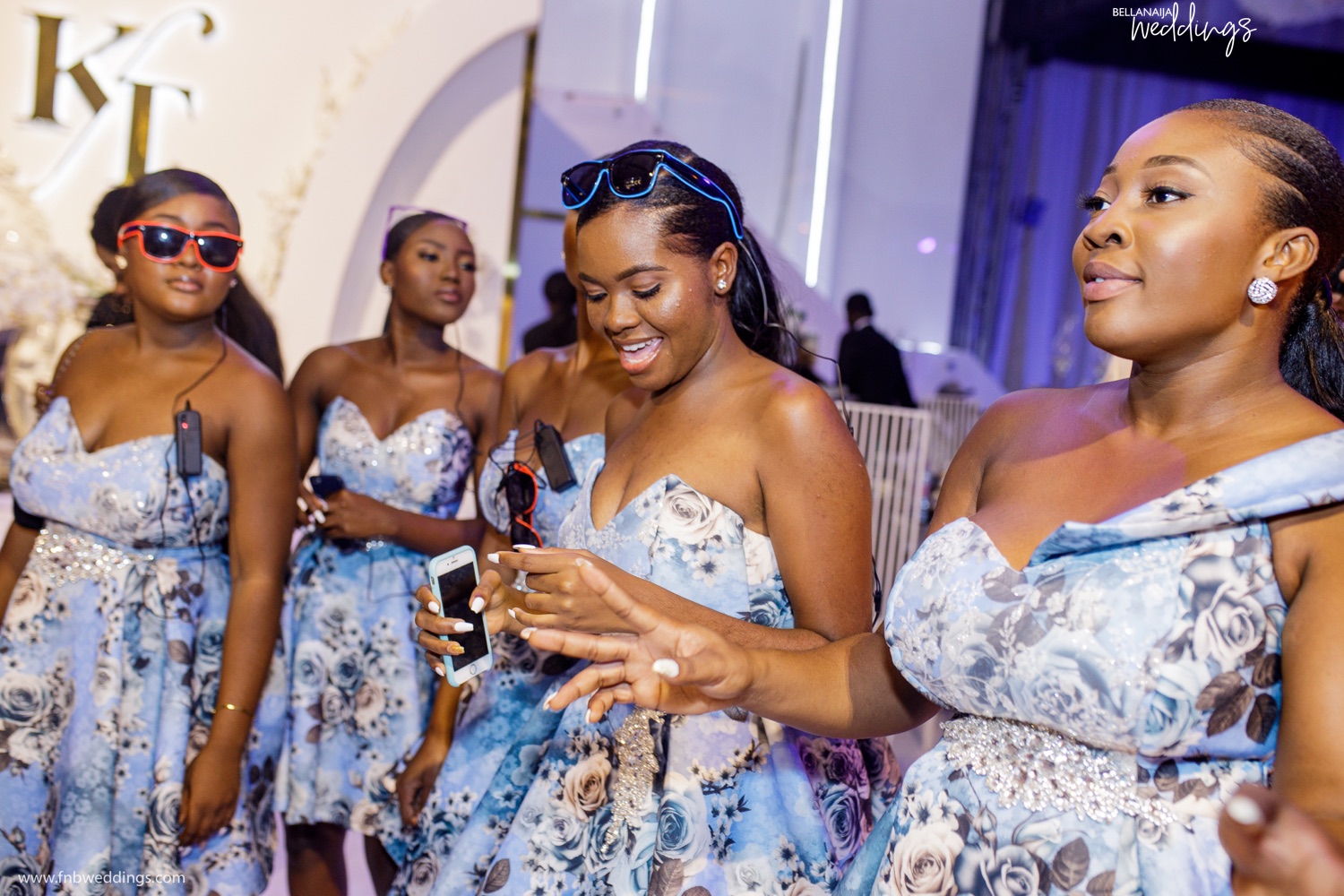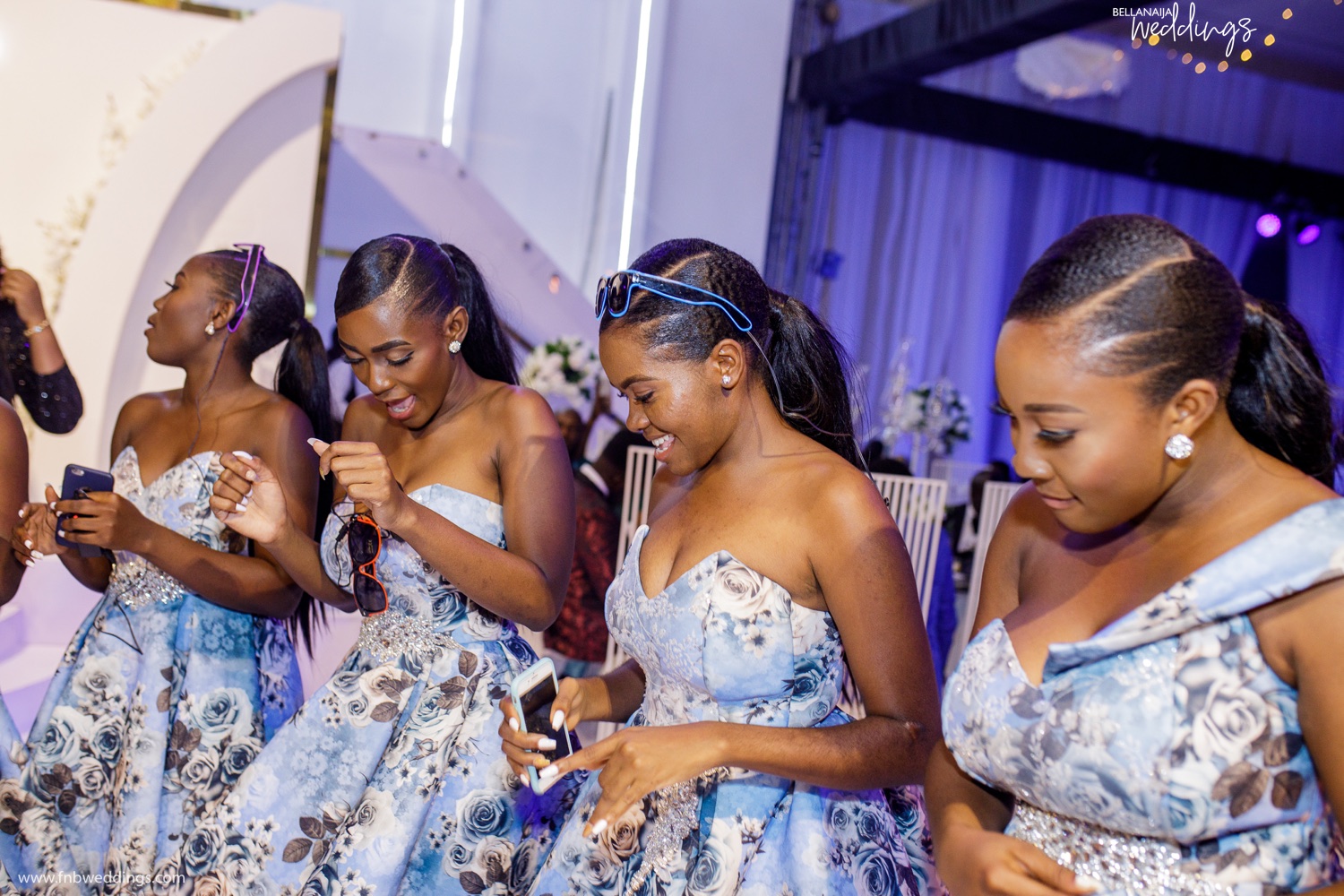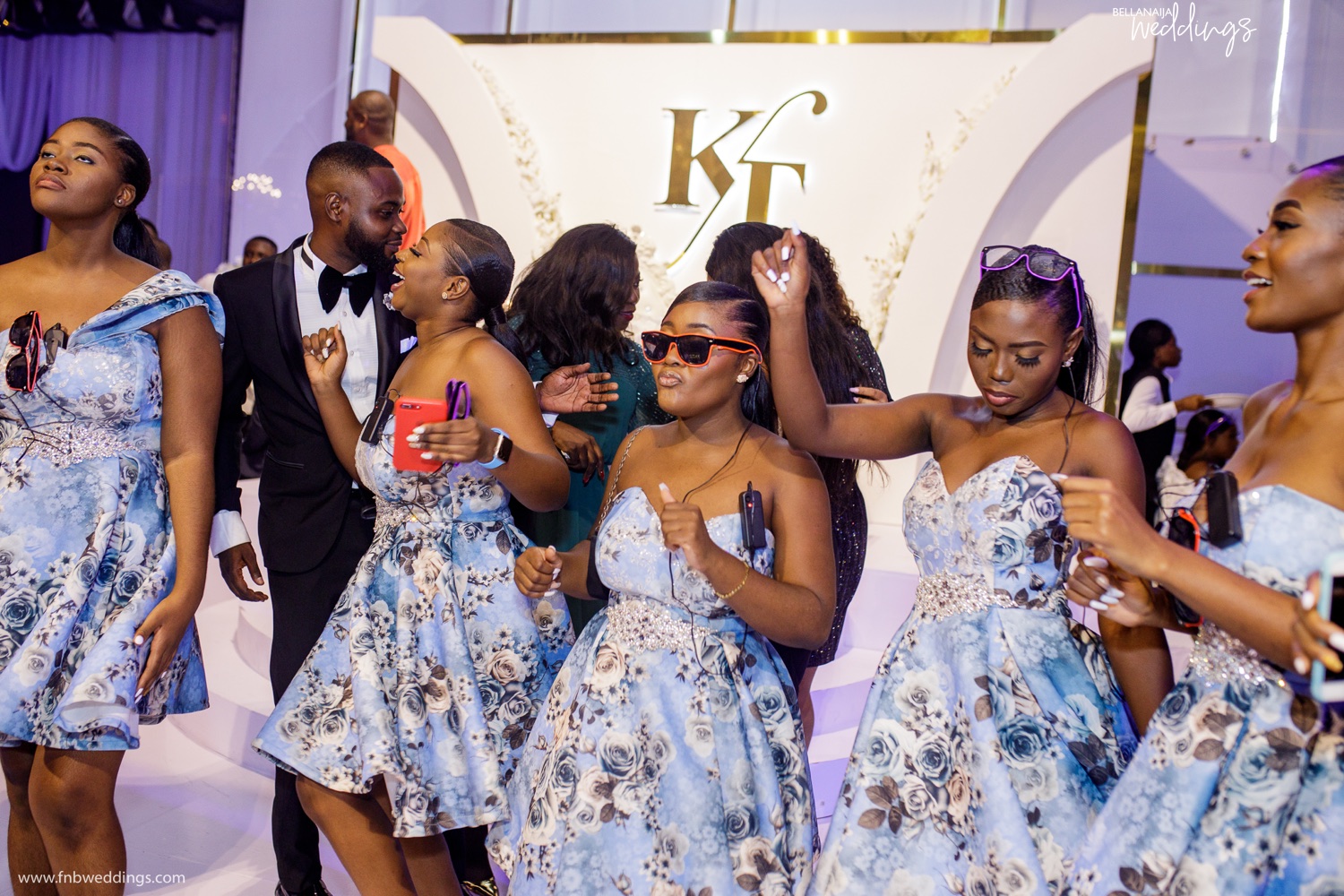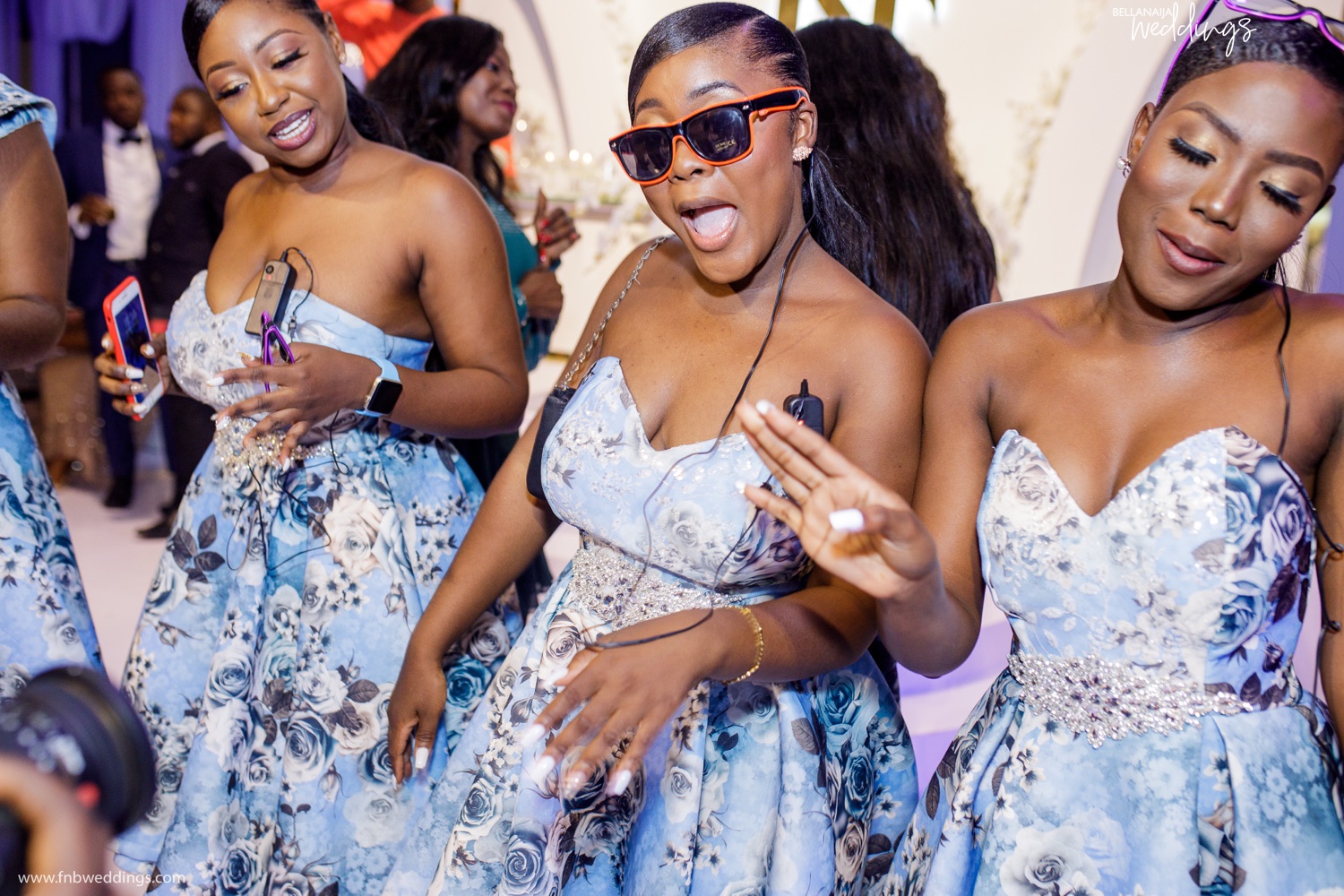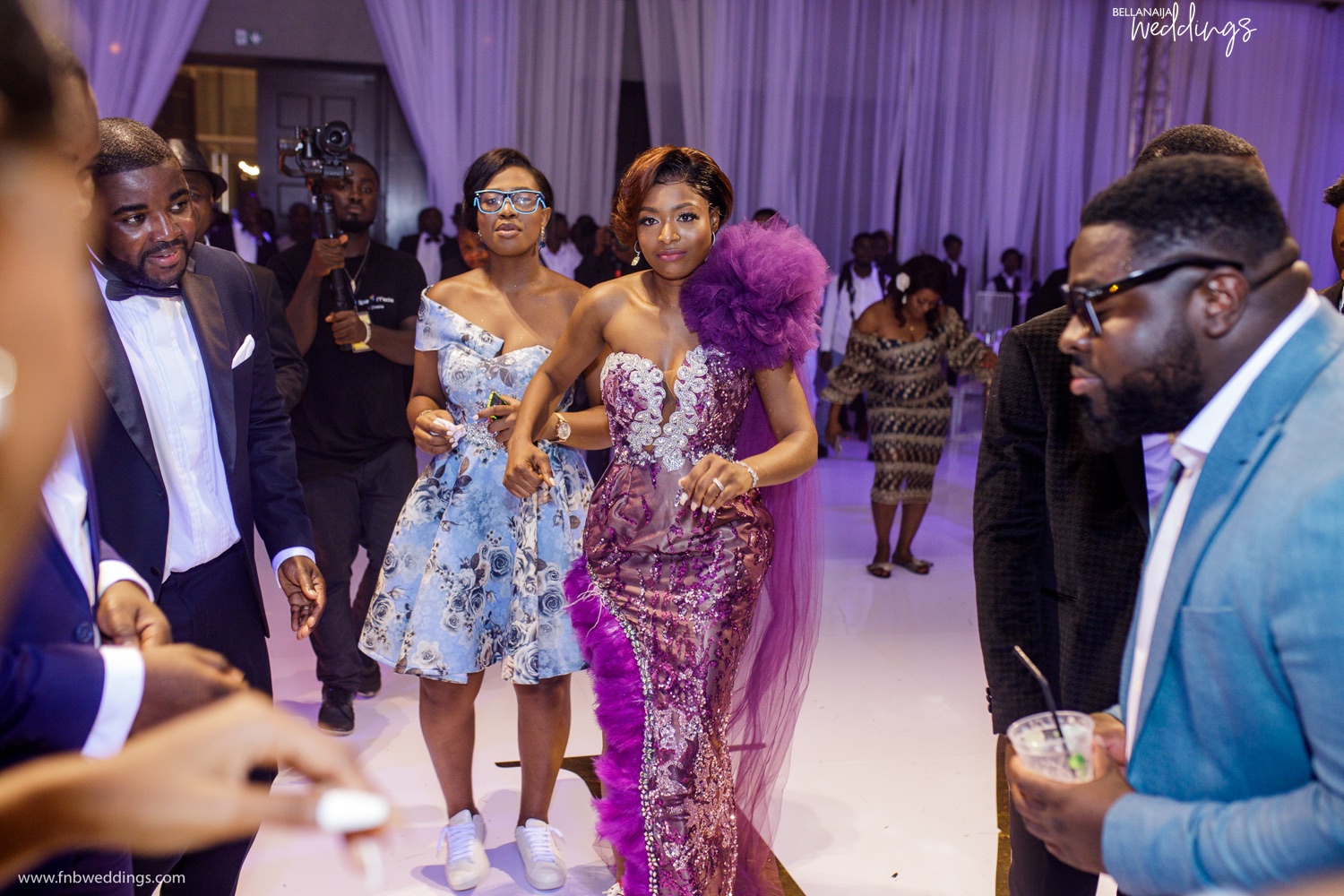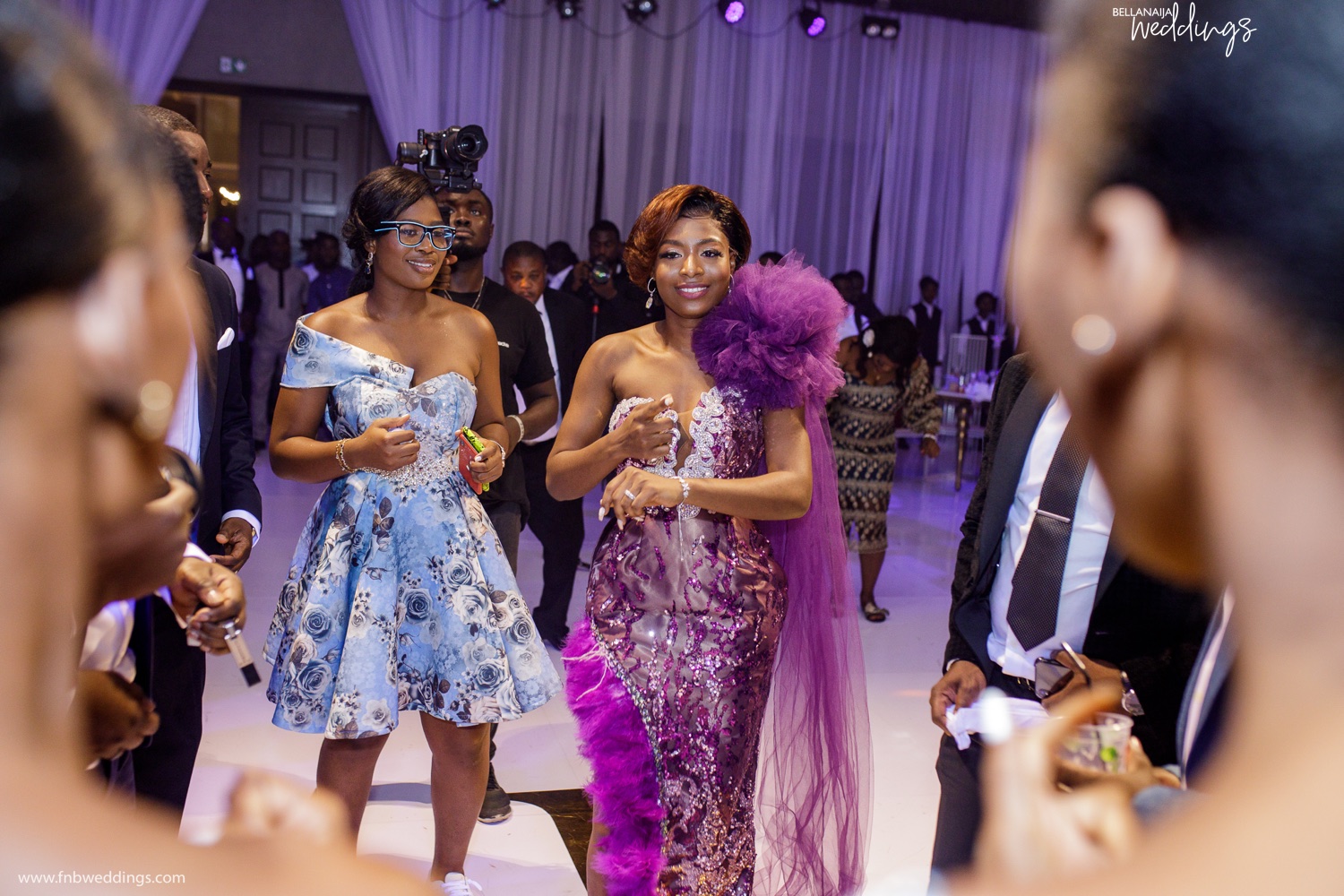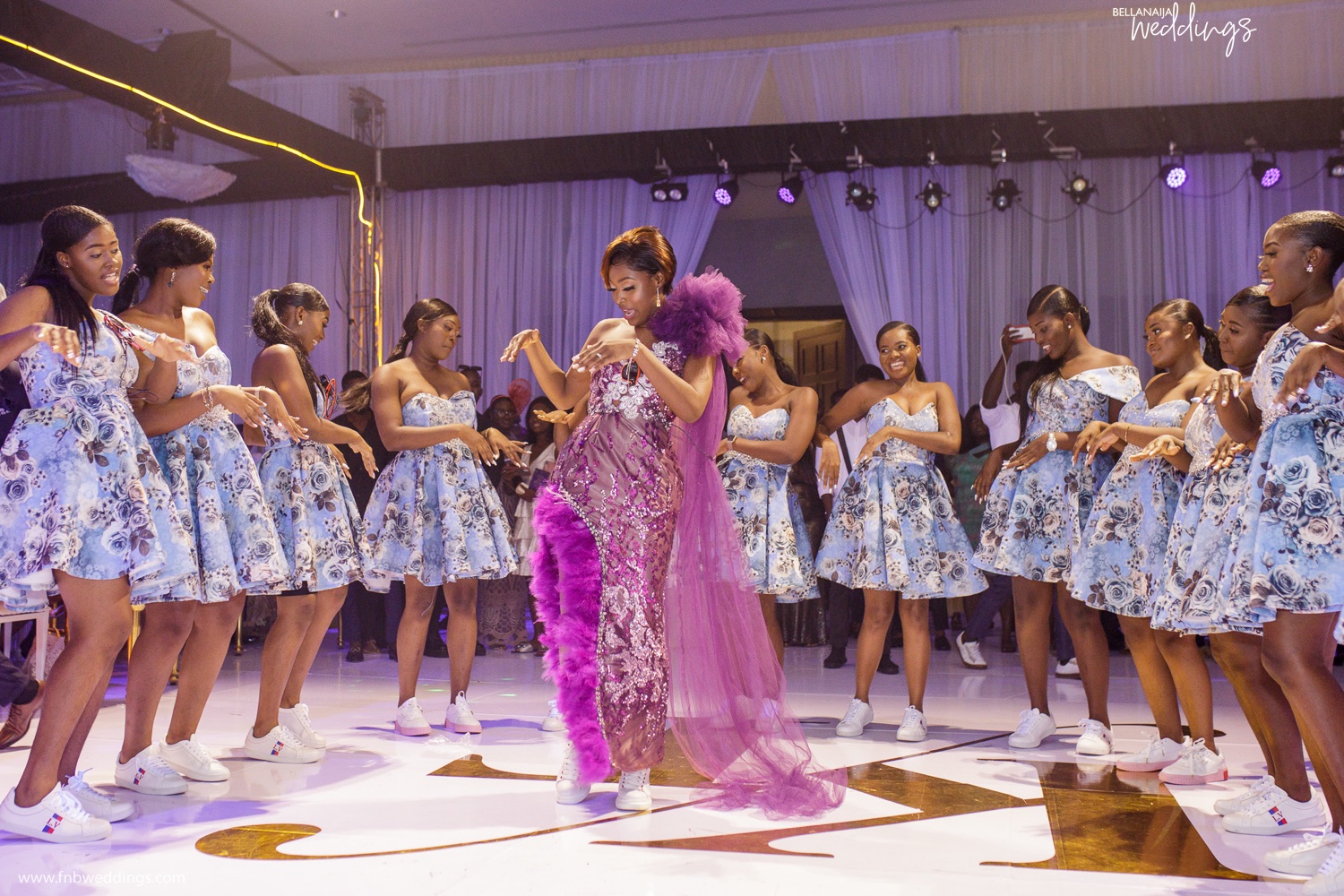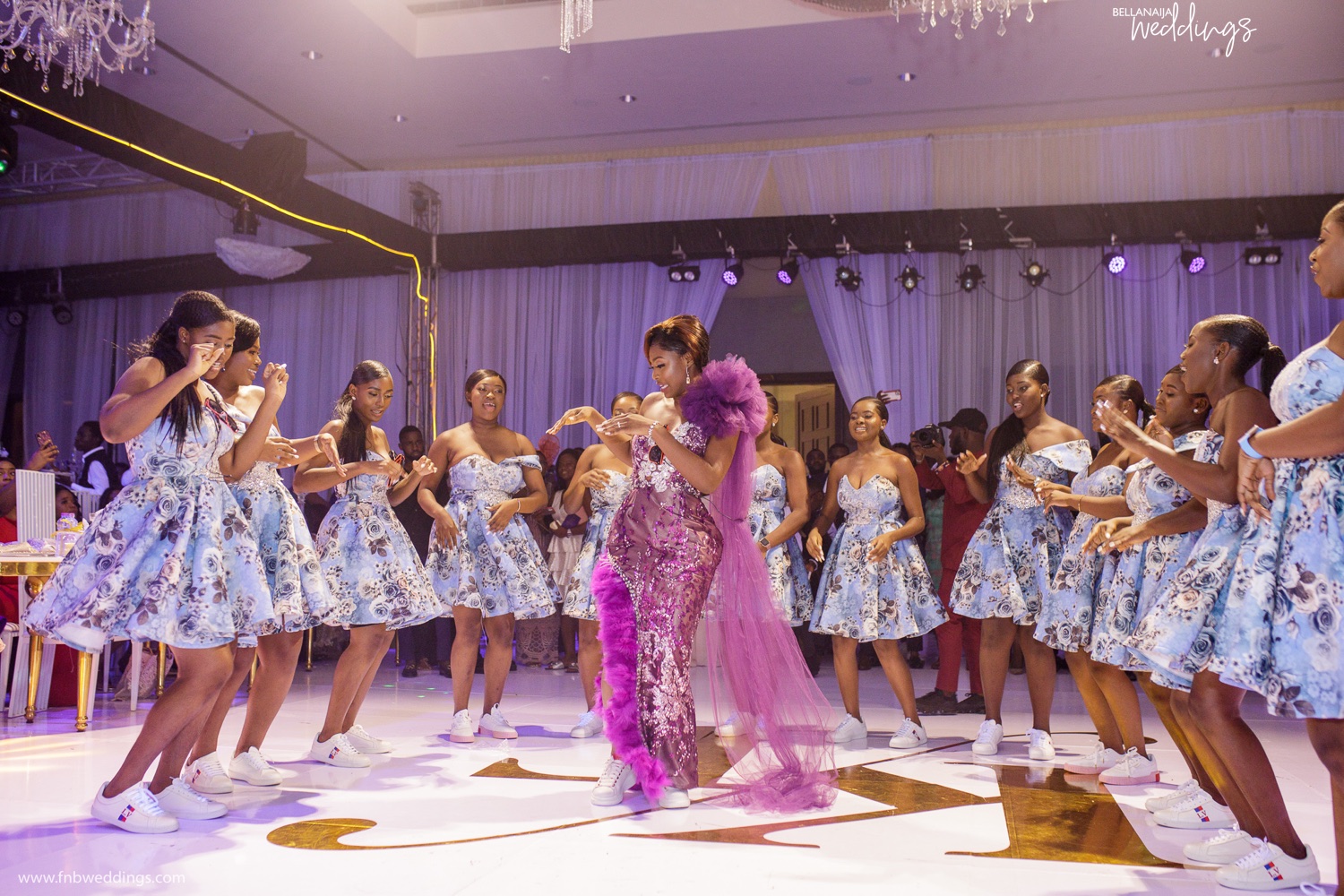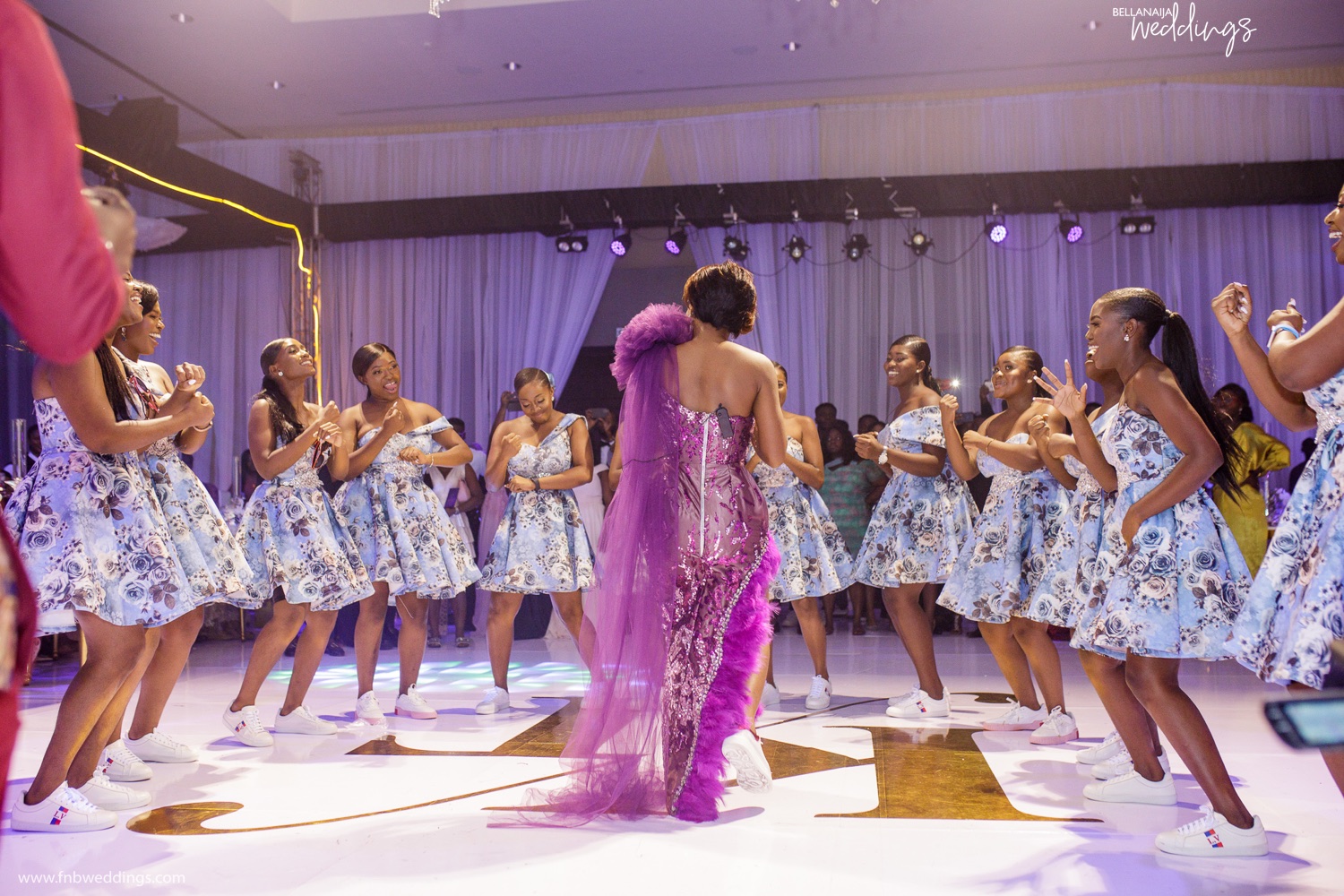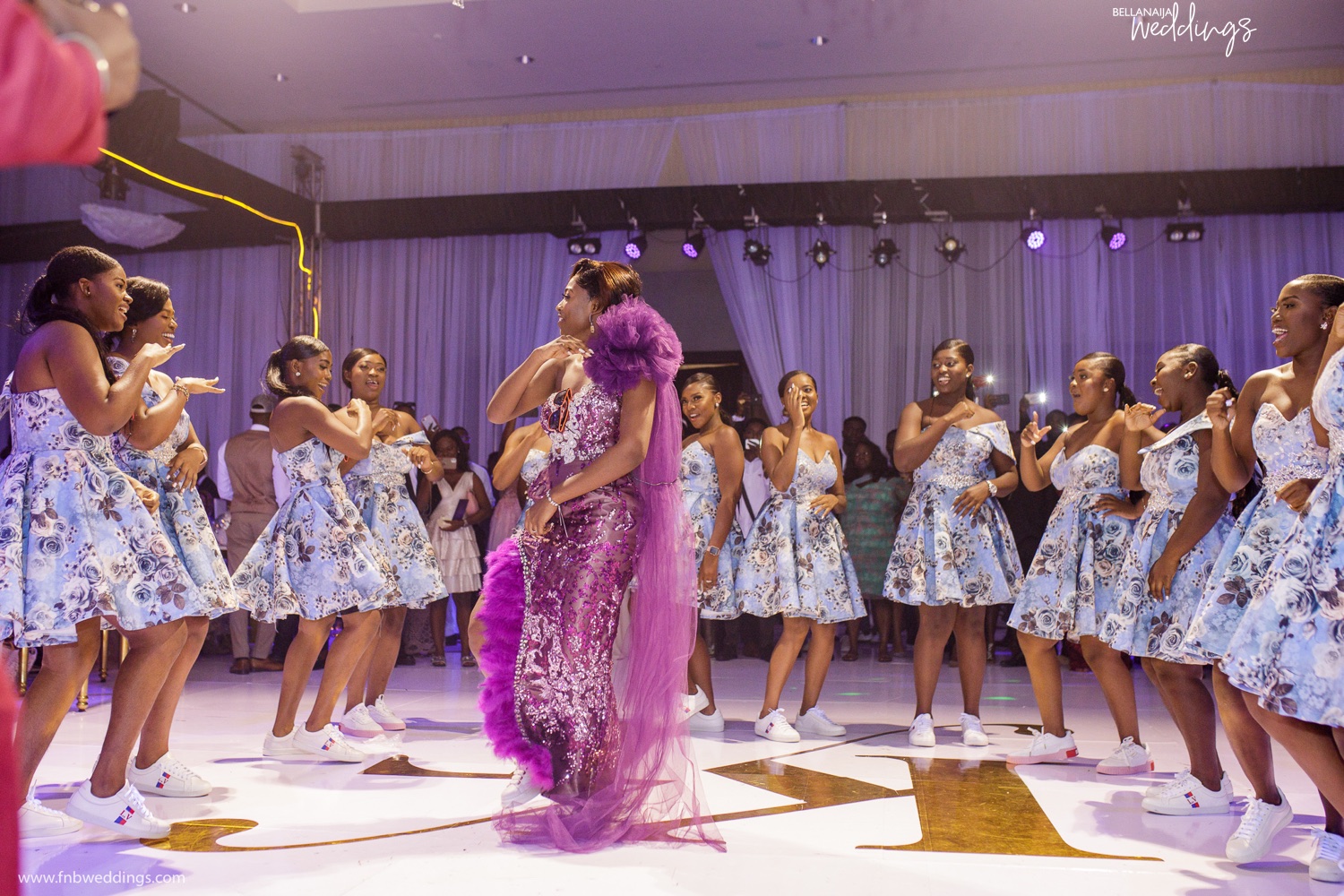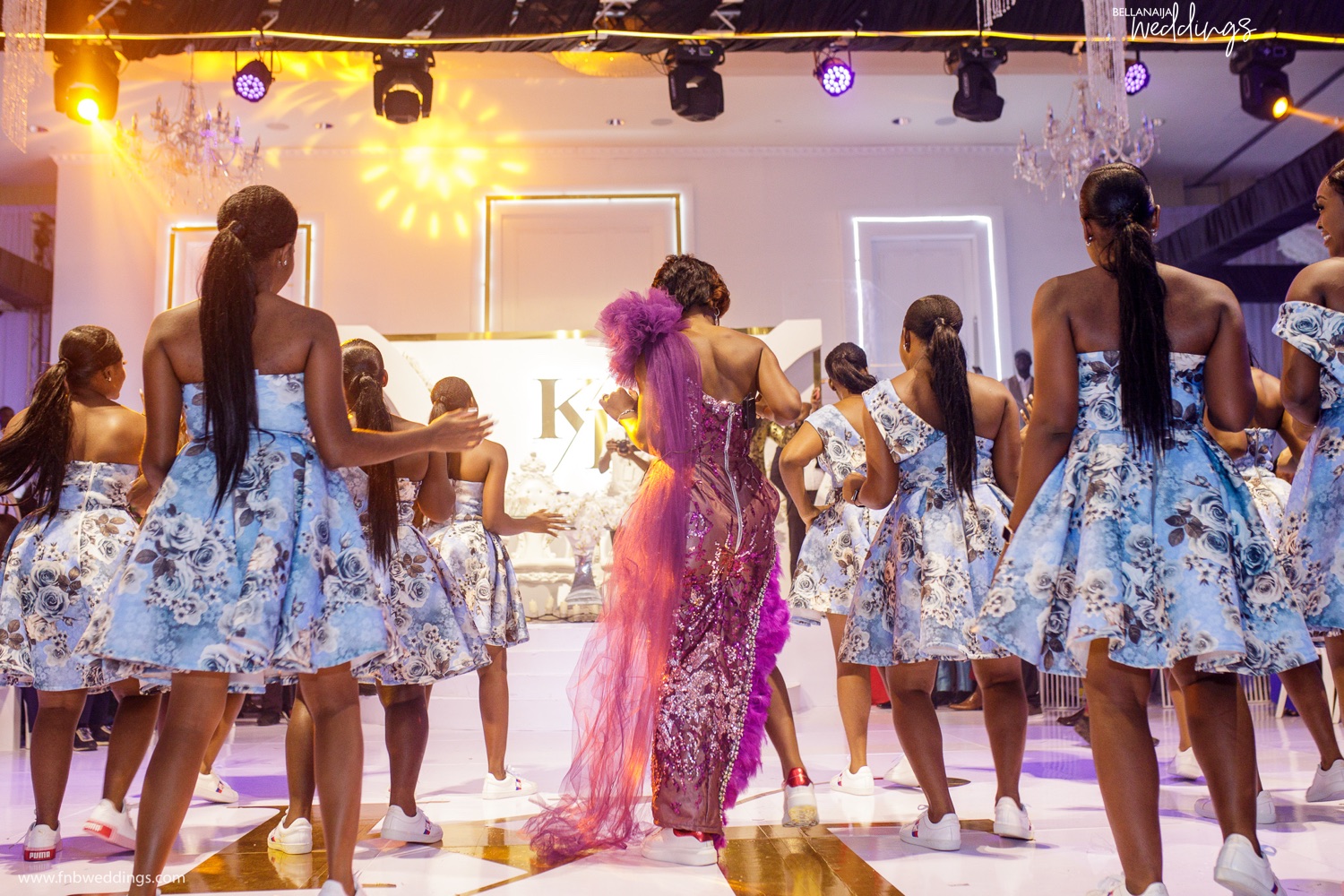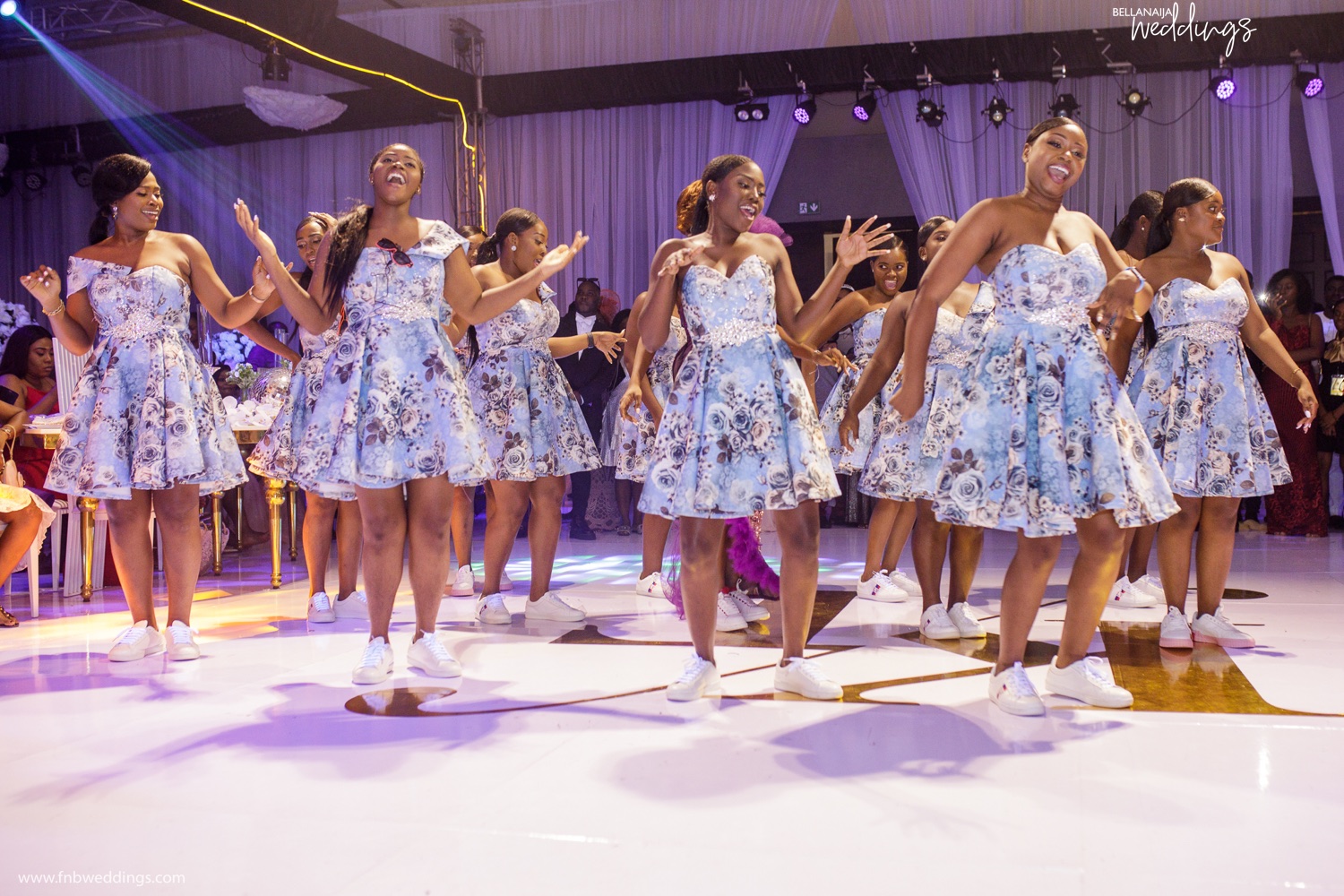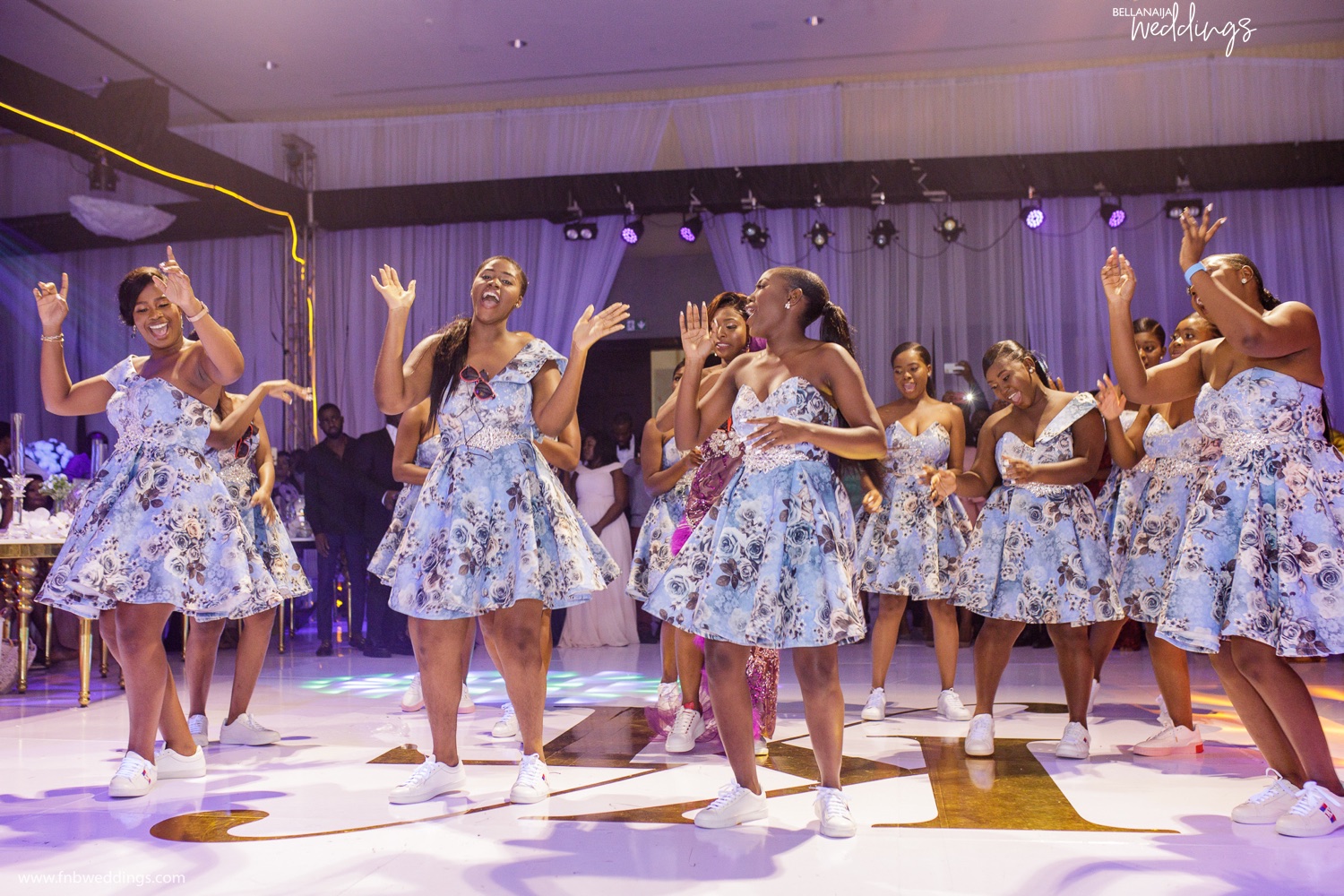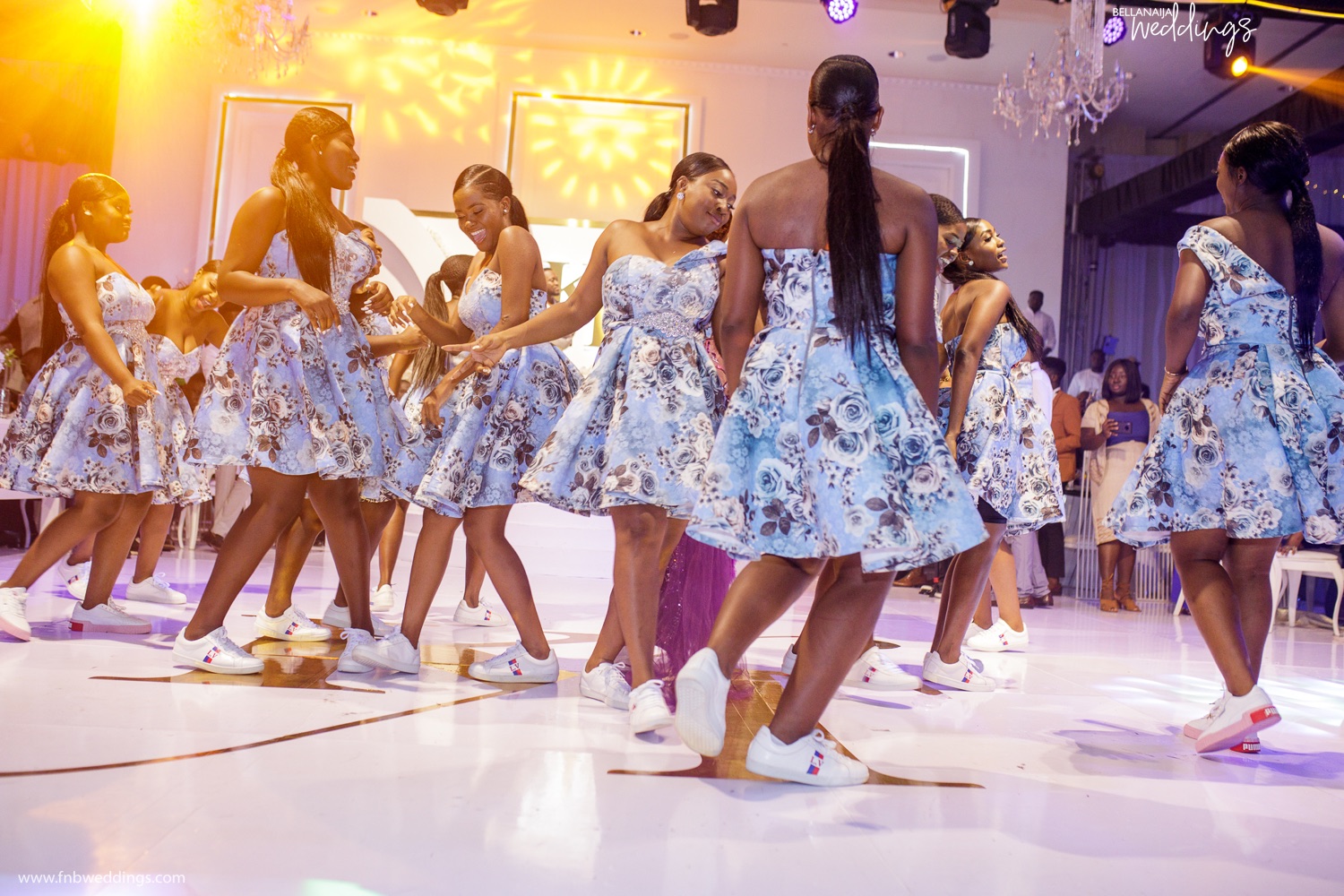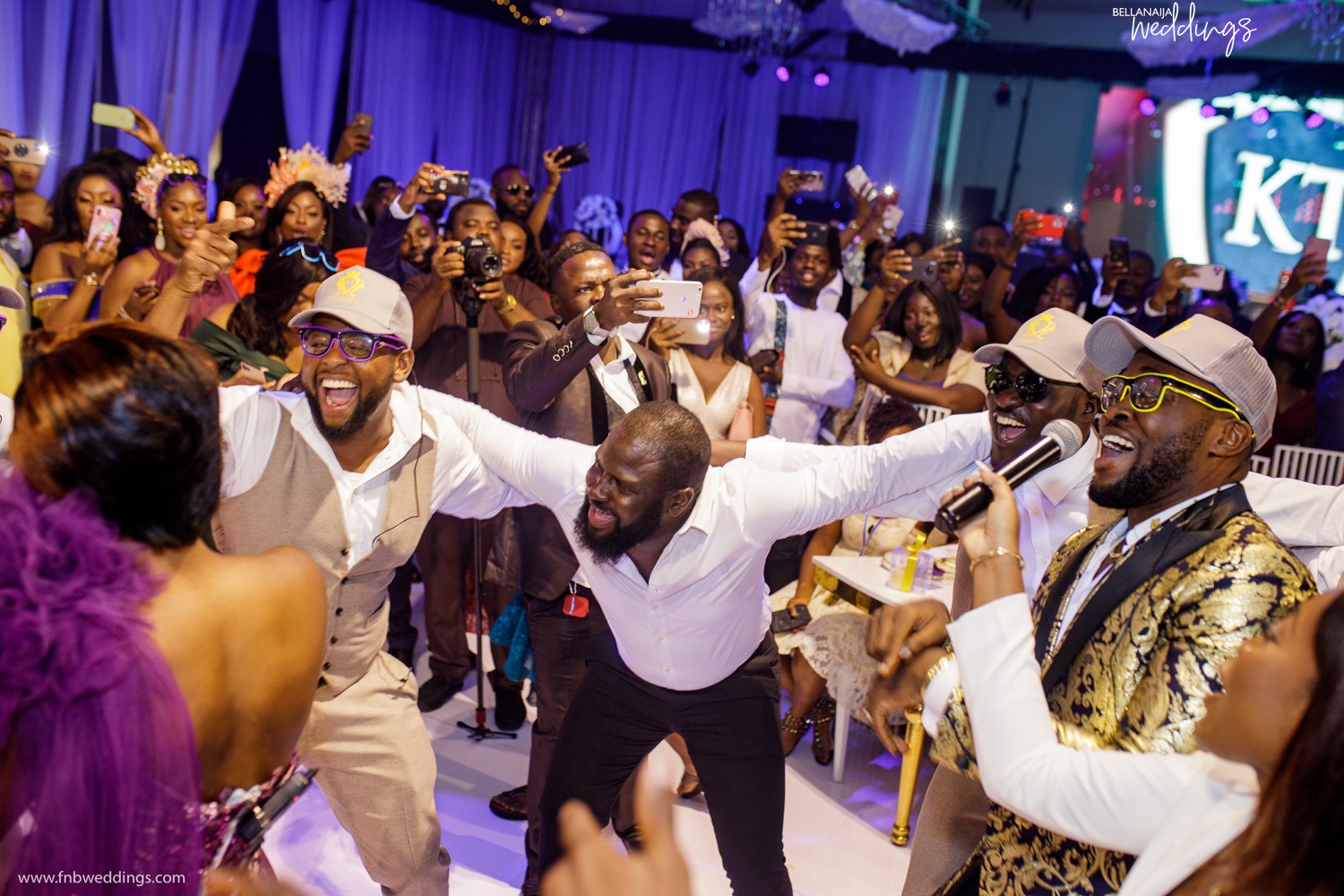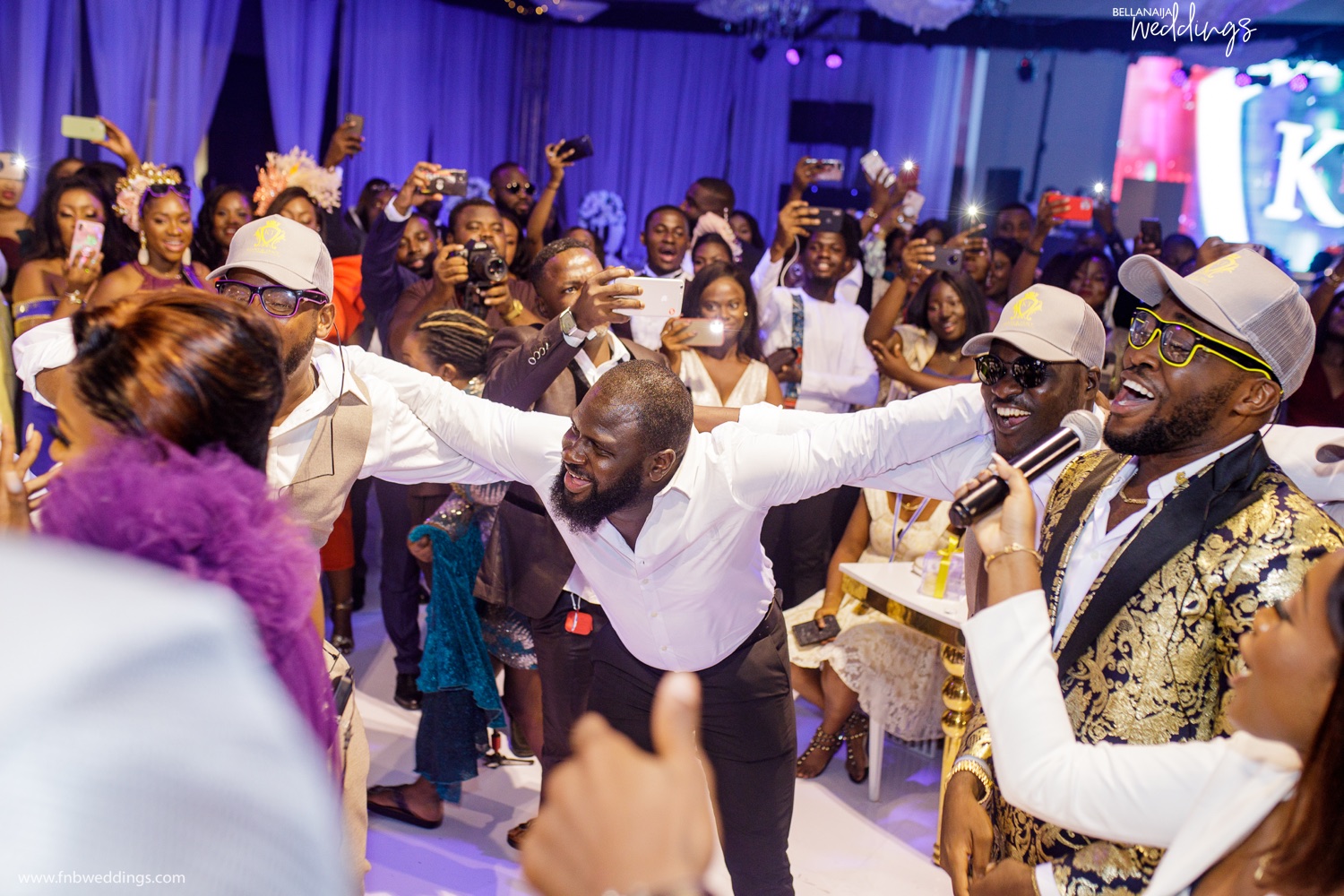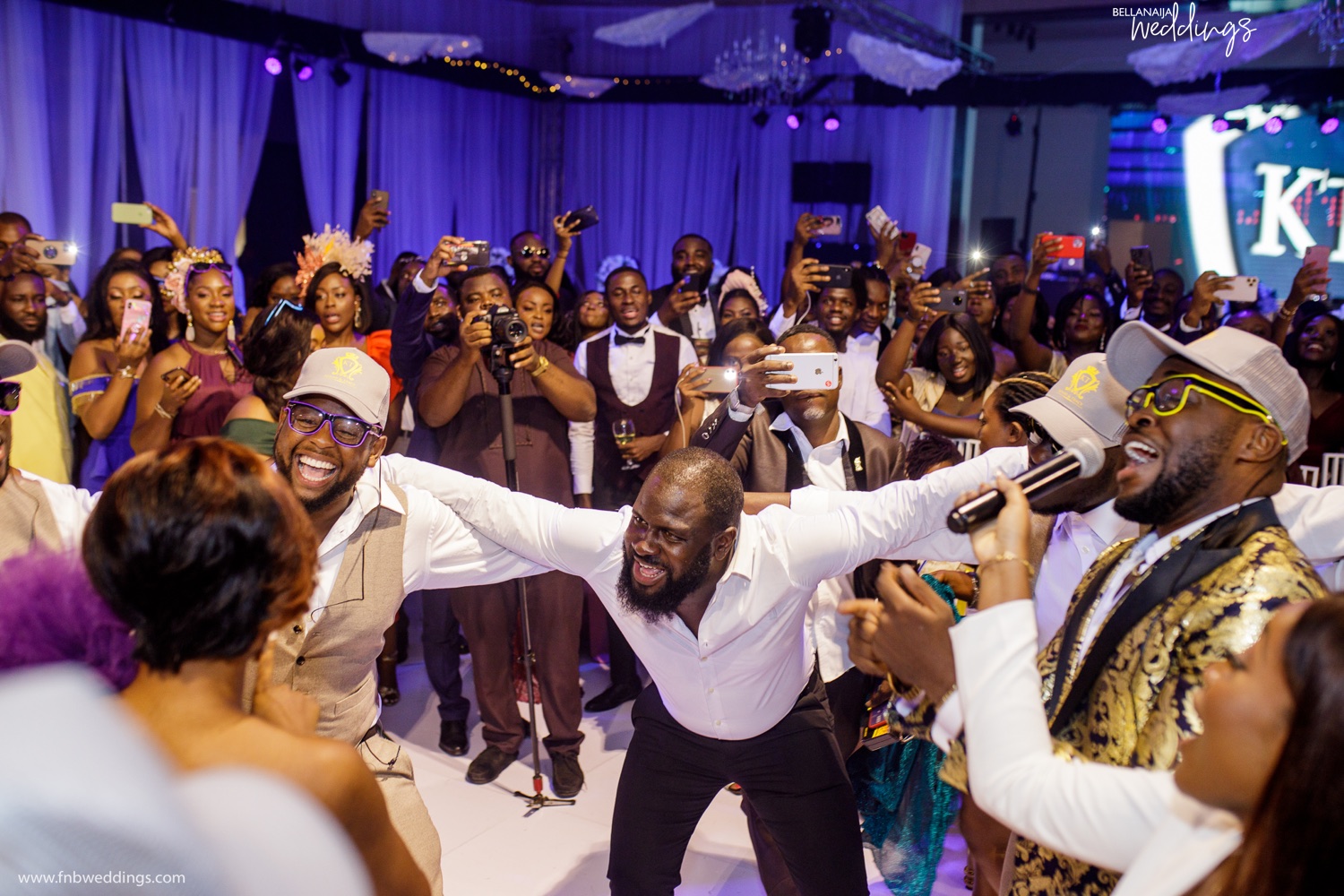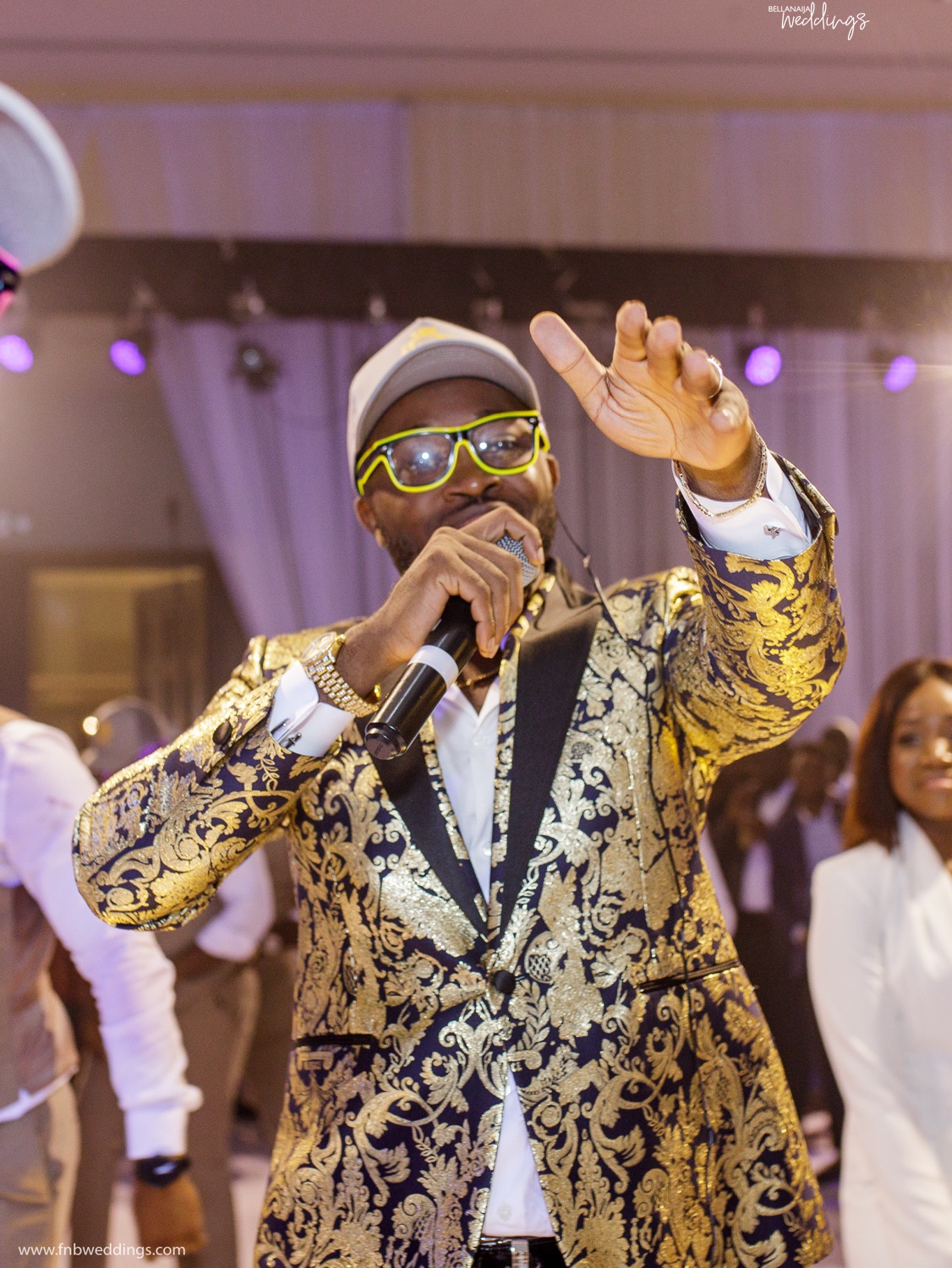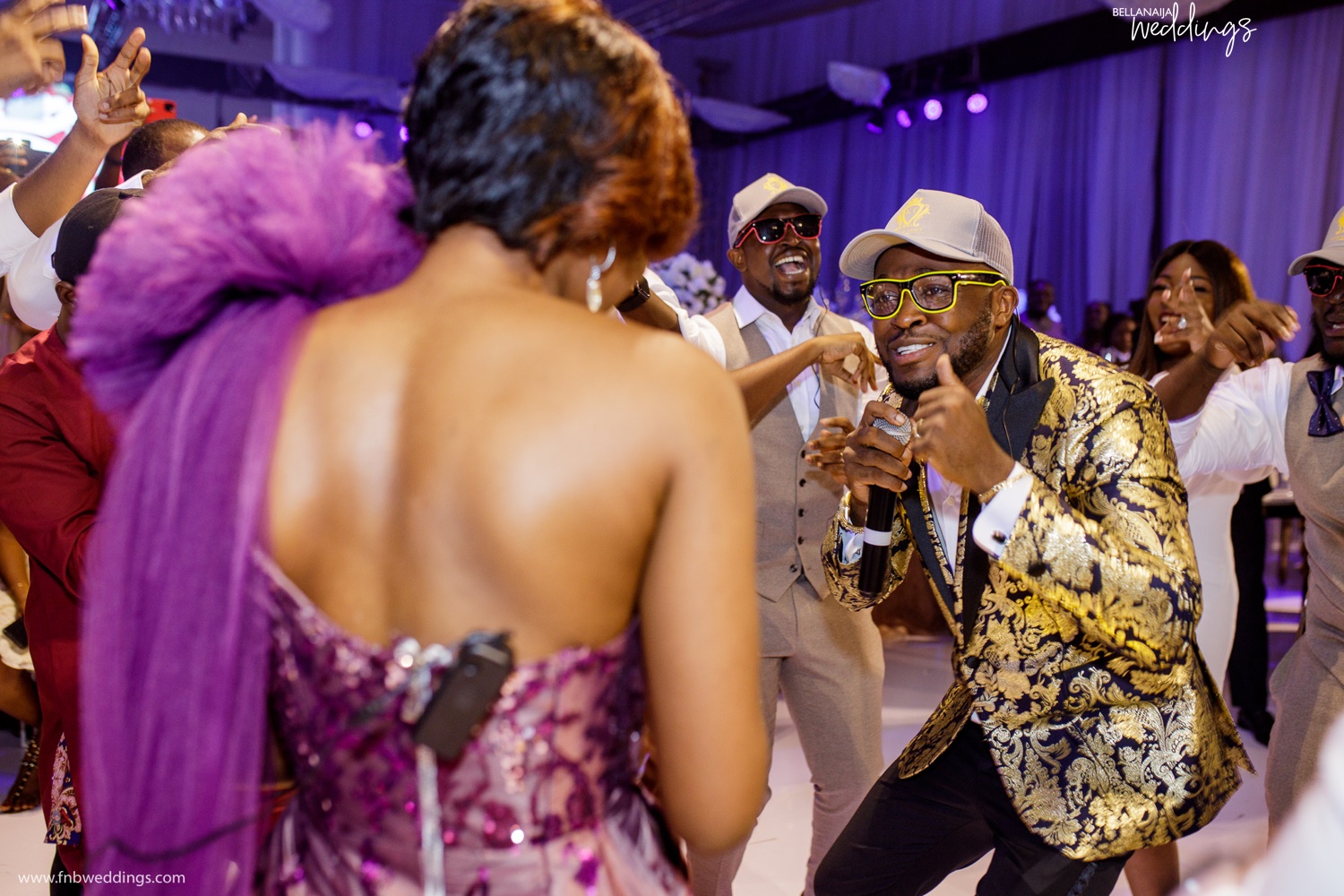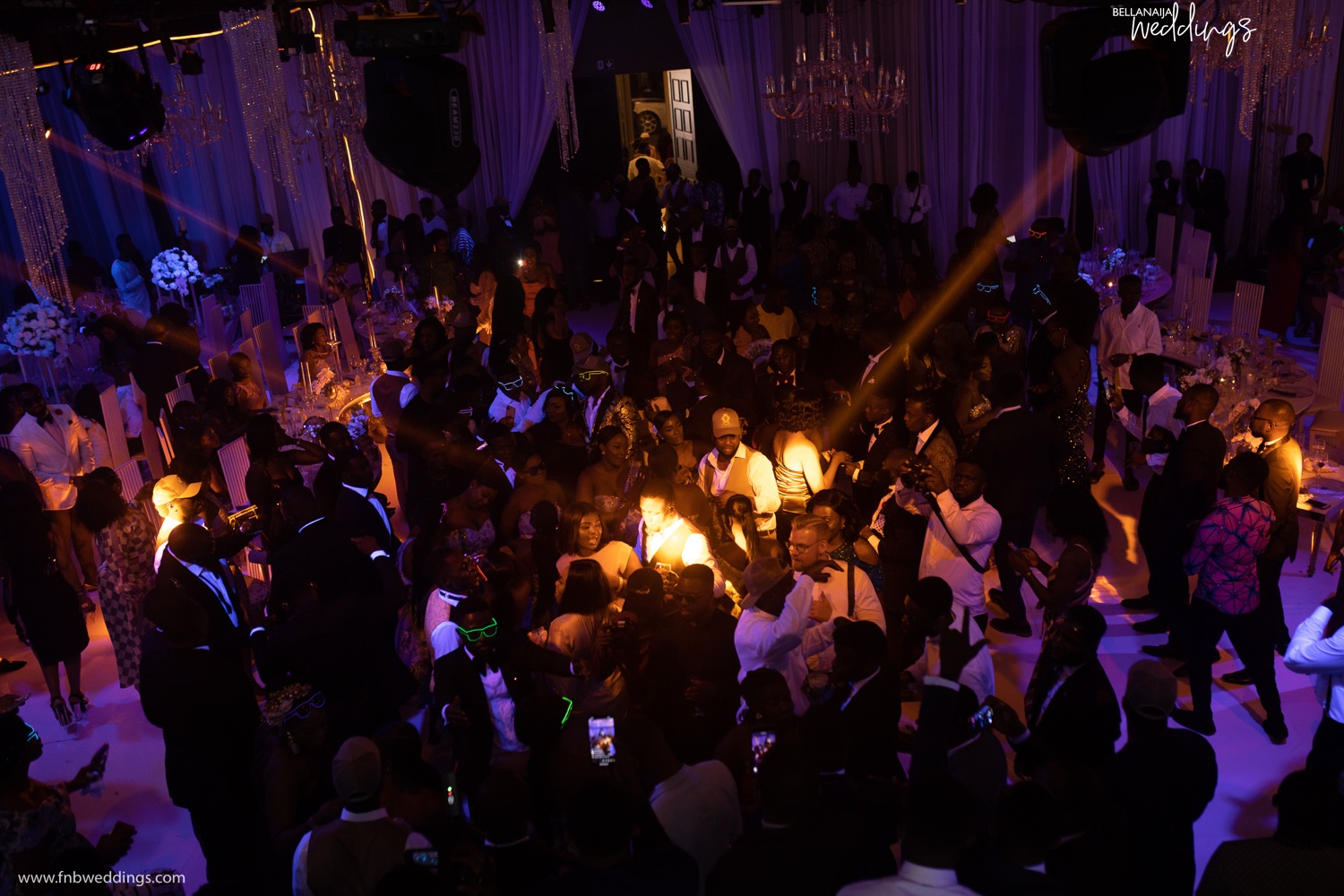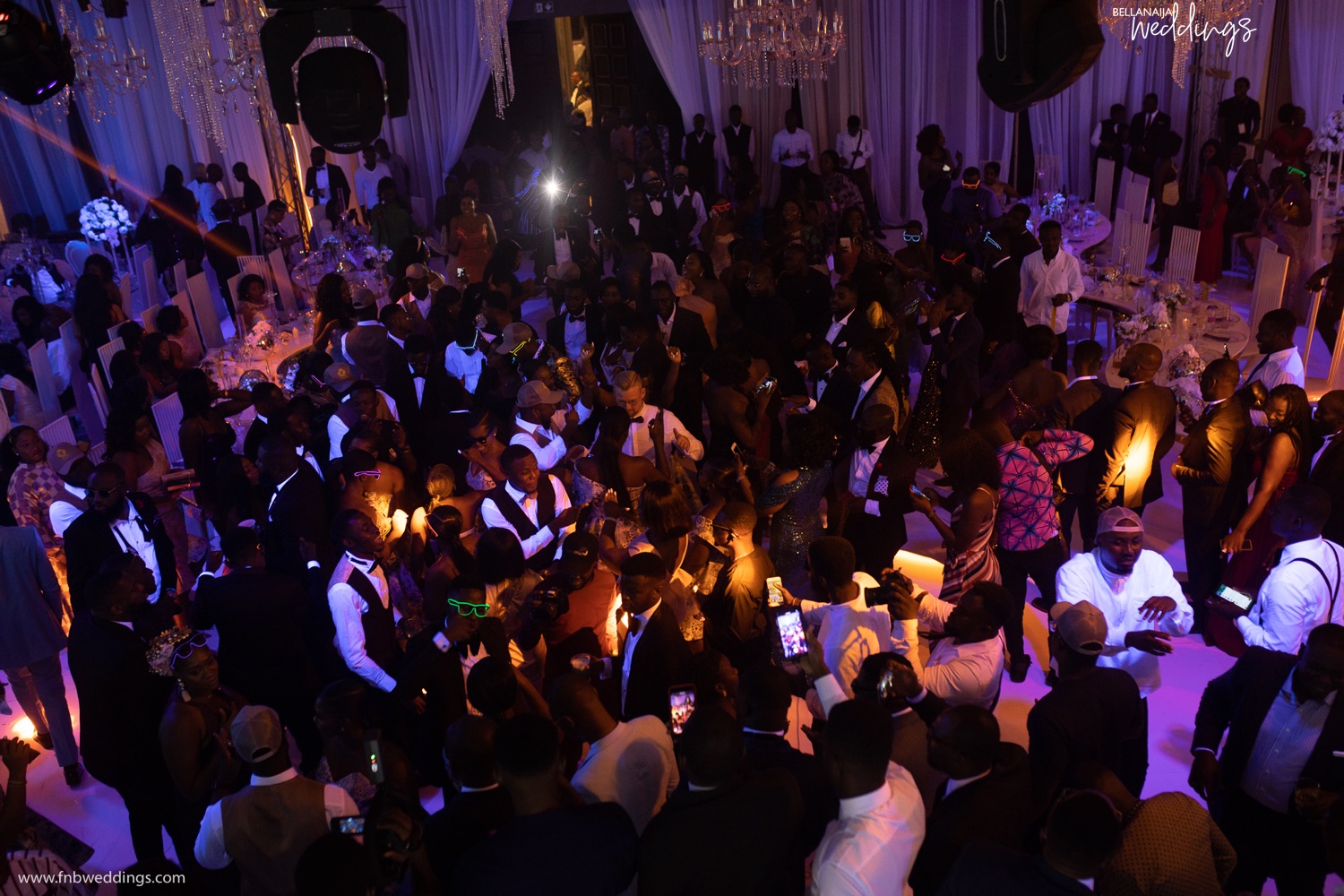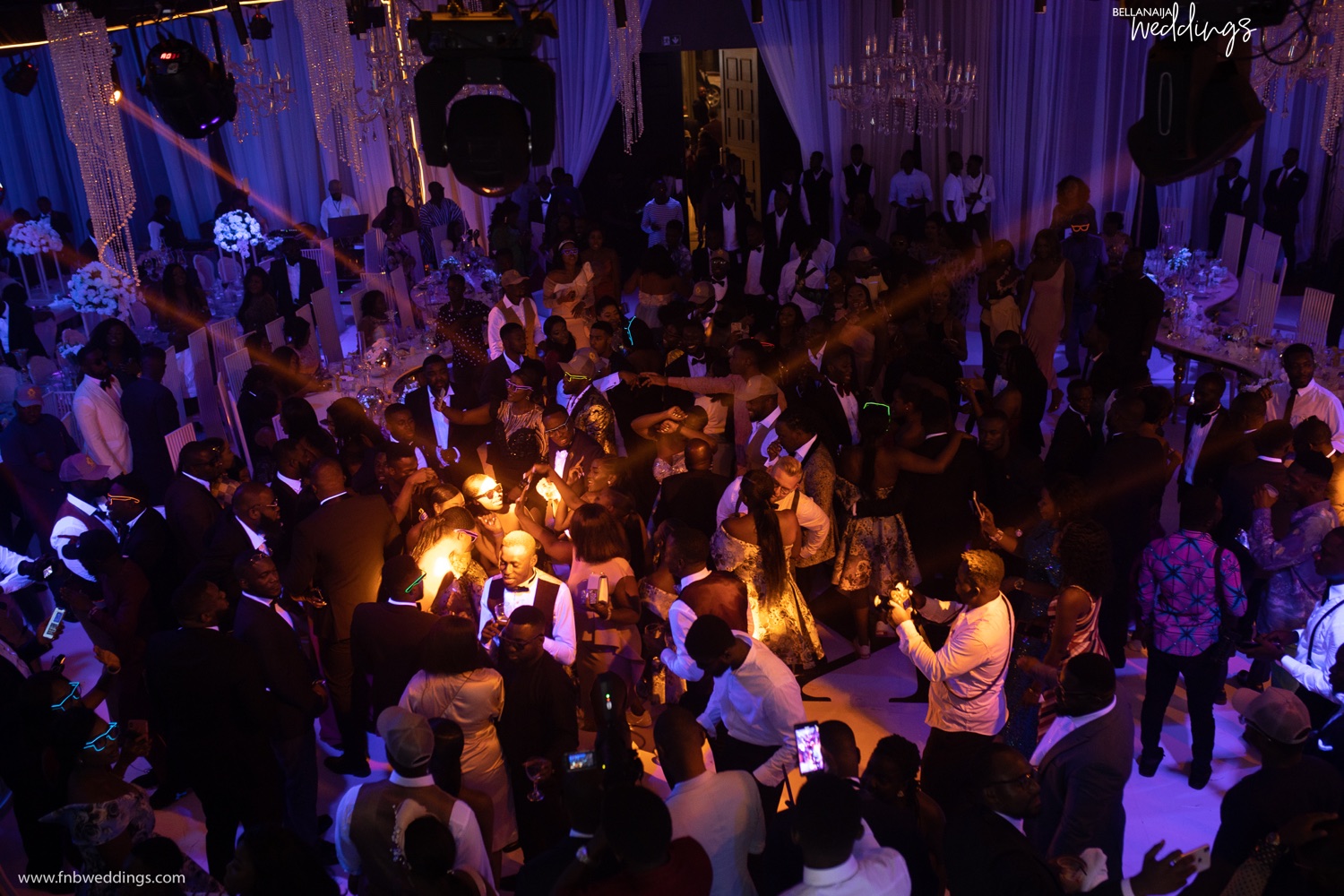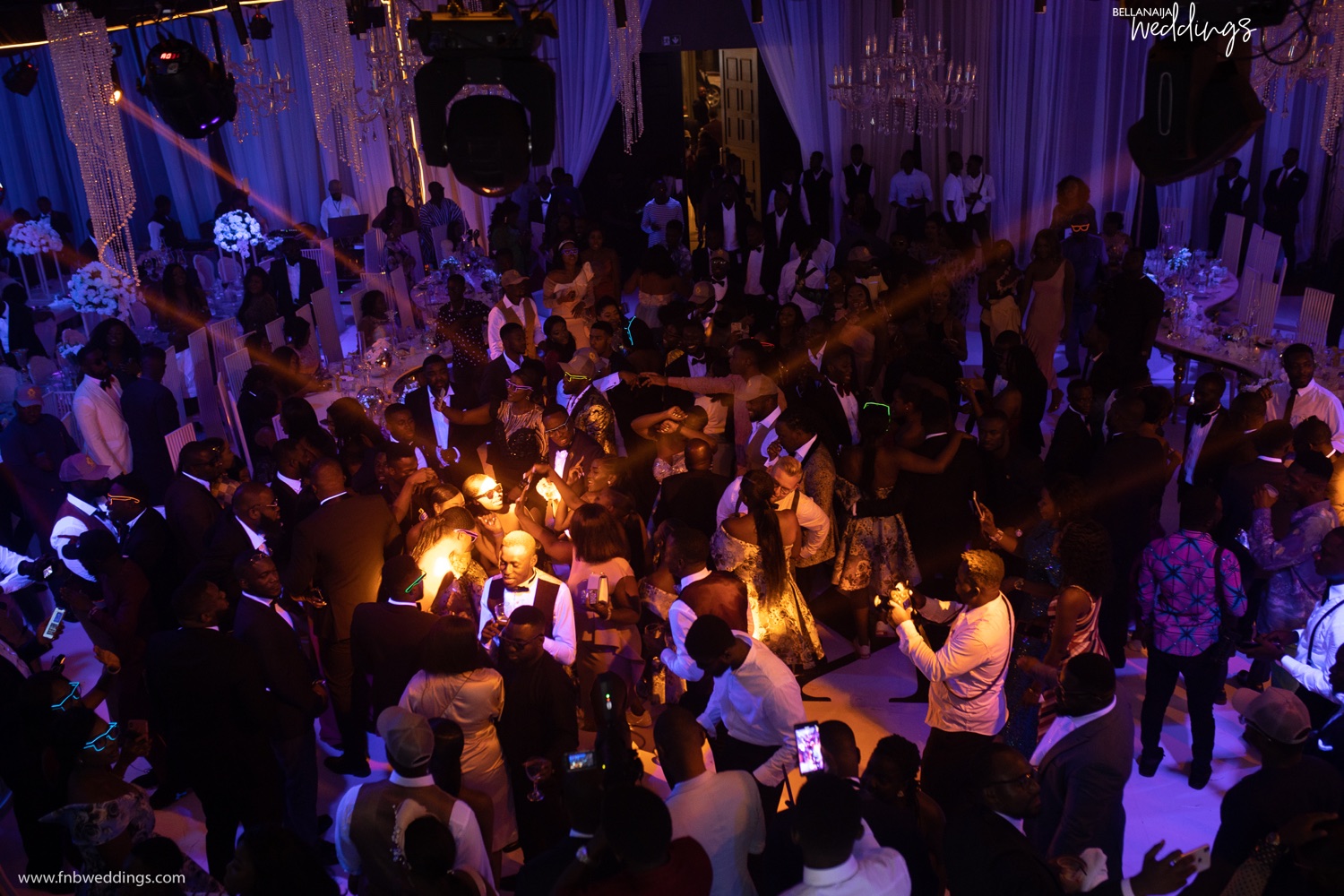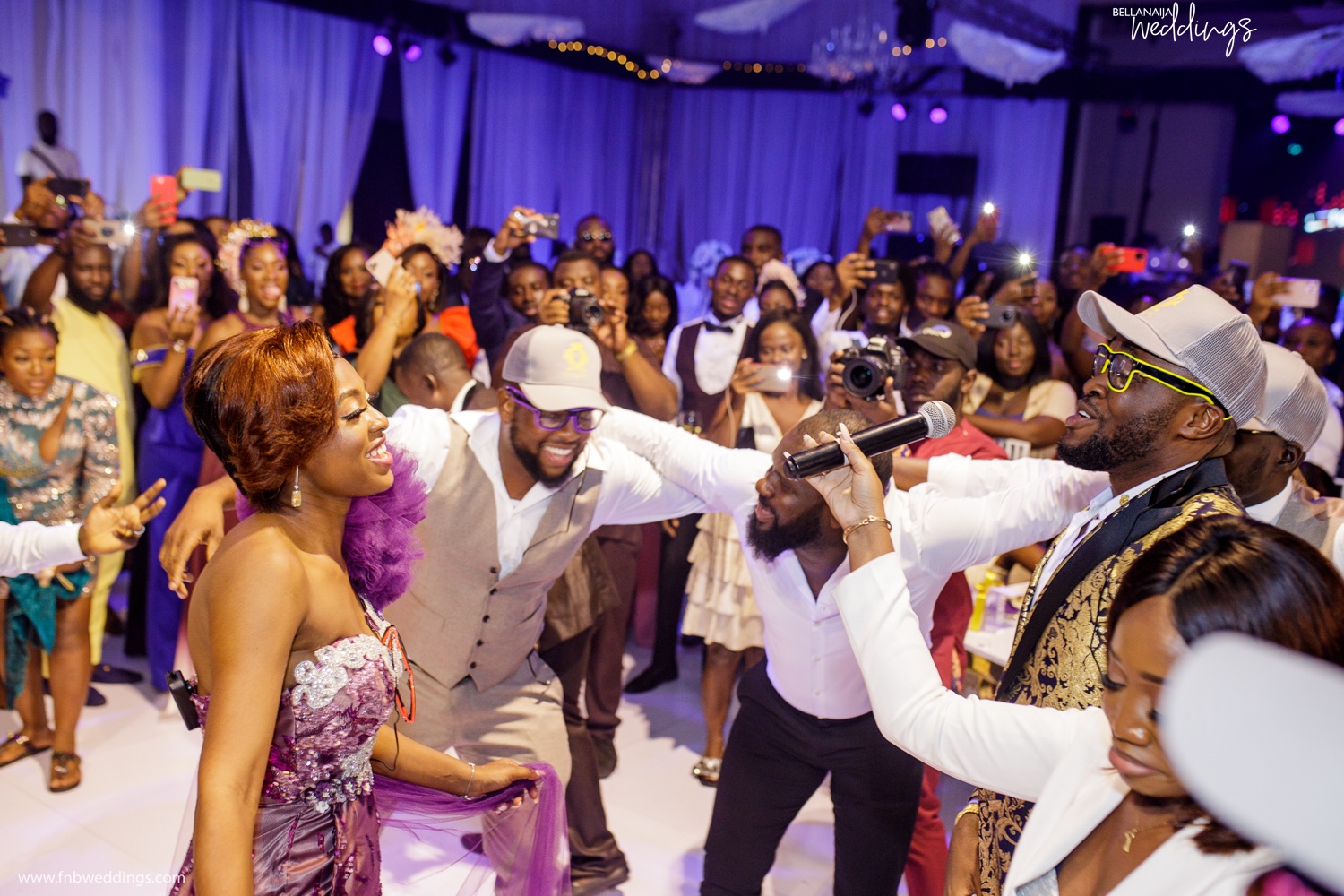 If you loved this then you need to check out their traditional wedding here.
Credits
Bride: @aprilsveriown
Groom: @_kennedyosei
Planning: @completeeventznflowers
Decor: @deen_eventsandrentals
Coordination: @innorvationeventswbm
Makeup: @mzl4wson
Venue: @kempinskiaccra
Bridesmaids Makeup: @divinecaseygh
Gown: @pistisgh
Hair Styling: @revupsalongh @cutecutparlour
Bridal Headpiece: @bridalprepgh
Bridal Bouquets: @oakeventsnfloristry
Photography: @focusnblur @speroweddings @selfiegenics
Videography: @rippleeffectgh @aerialplusproductions
MC's: @favourite_mcs_mc @abeikusantana
DJ's: @dj_adom
Groom's Suit: @maison_hardman
Catering and Venue: @kempinskiaccra
Bride's Accessories: @dieusauf
Bride's Laces:@lacesnmore
Groom's Wardrobe: @royaltybynanasei
Bridesmaid's Dresses: @dieusauf
Ushering: @blac_ivoryagency
Cake: @sweetintins_couture_cakes
Cake Mapping: @iamadinkra
Cocktails: @themobilebar
Props: @andre_desire
Lighting, Special Effects, Trusses, Screens: @gigkits
Backdrops/Stationery: @designedbyjr_ @grandconcept_1
Rentals: @nellysuniquerentals @nicksrenttals