We love how weddings give us a glimpse into the rich heritage and culture of different people. We can never get enough of beautiful weddings which showcase tradition. This is why we're loving everything about this beautiful Ghanaian traditional wedding
Tracy and Kennedy tied the knot traditionally in a beautiful ceremony. The beautiful couple were all smiles during the #Kency2020 wedding celebration and we are totally in love with everything about this. They took it a notch higher at their white wedding and you definitely want to see it.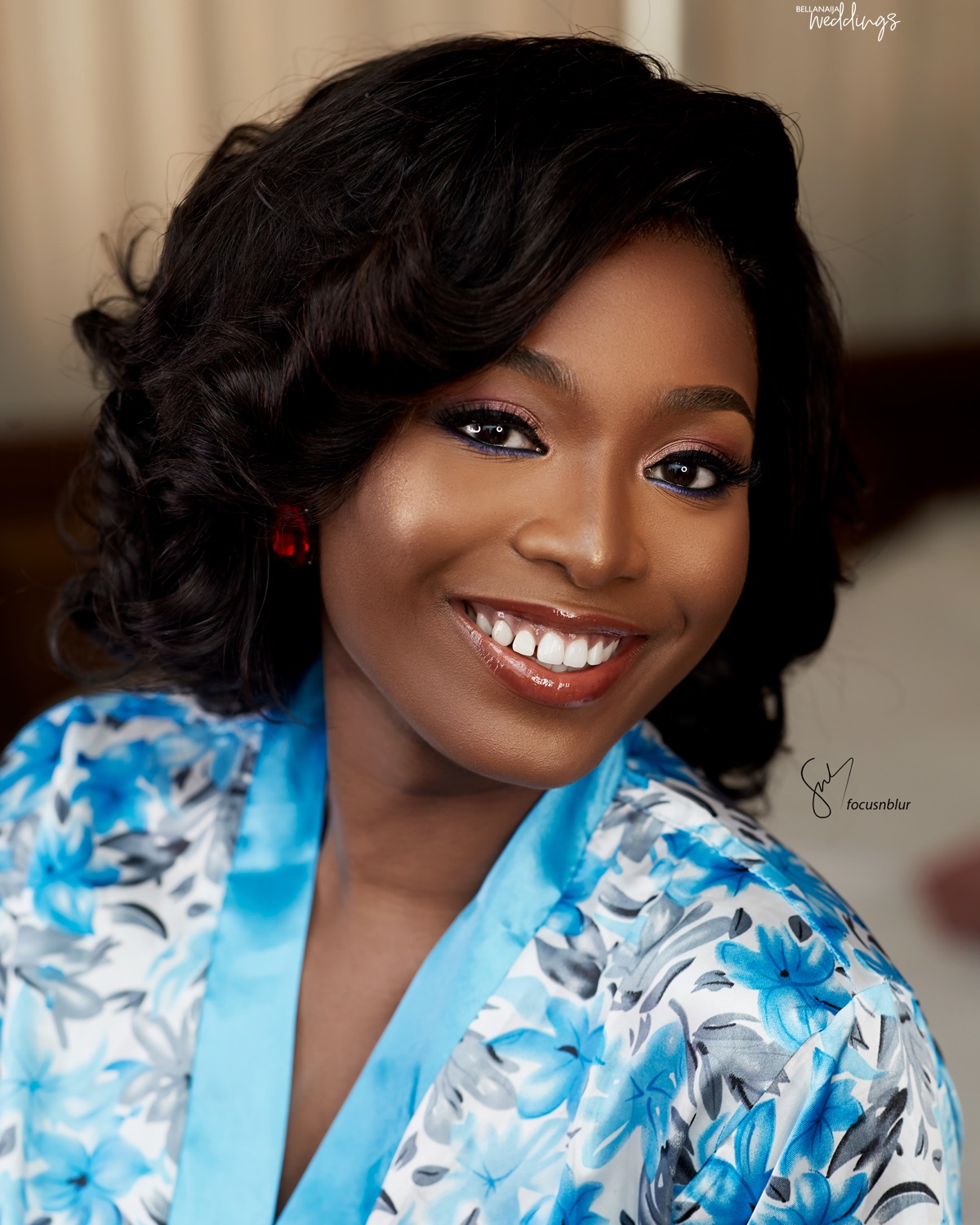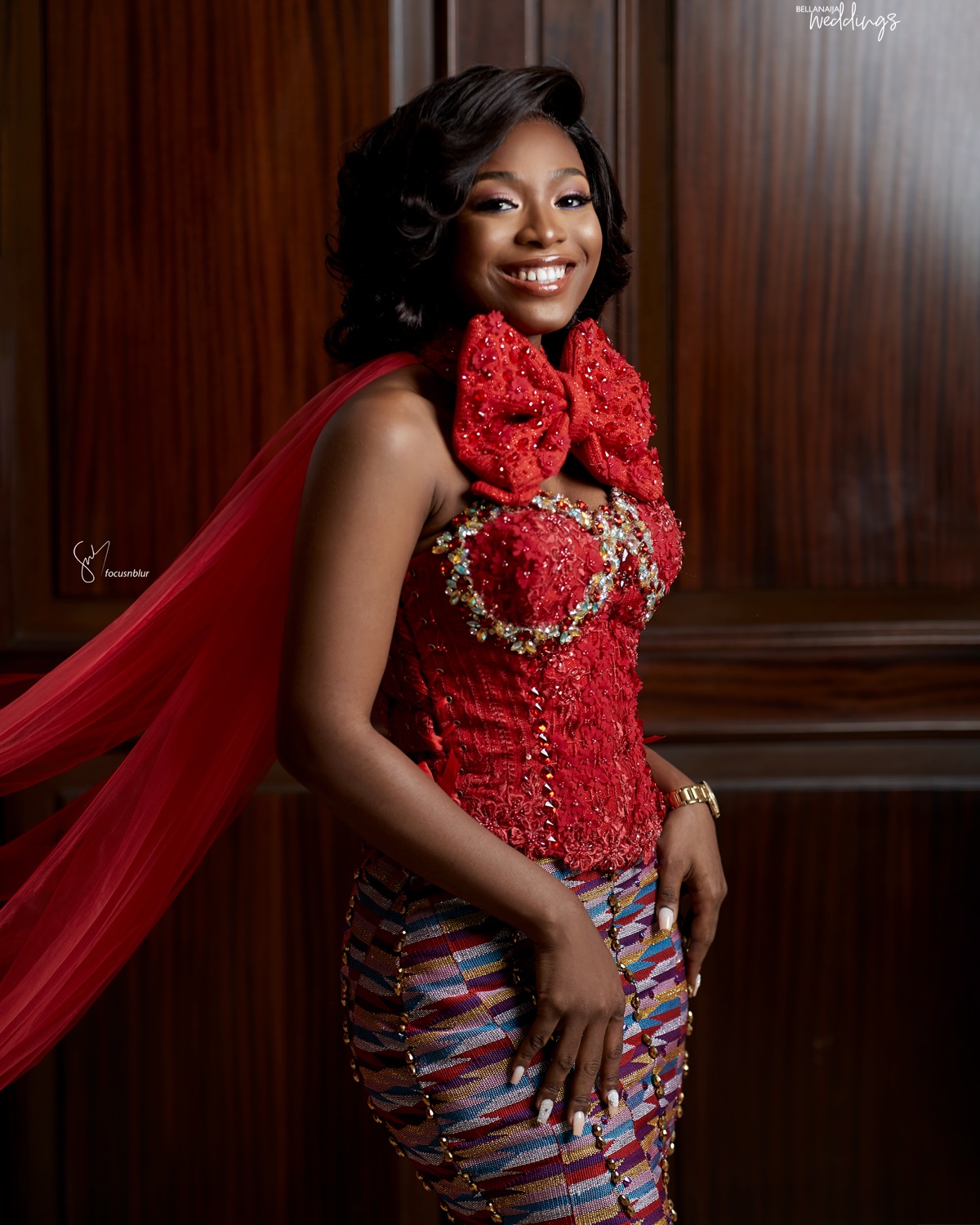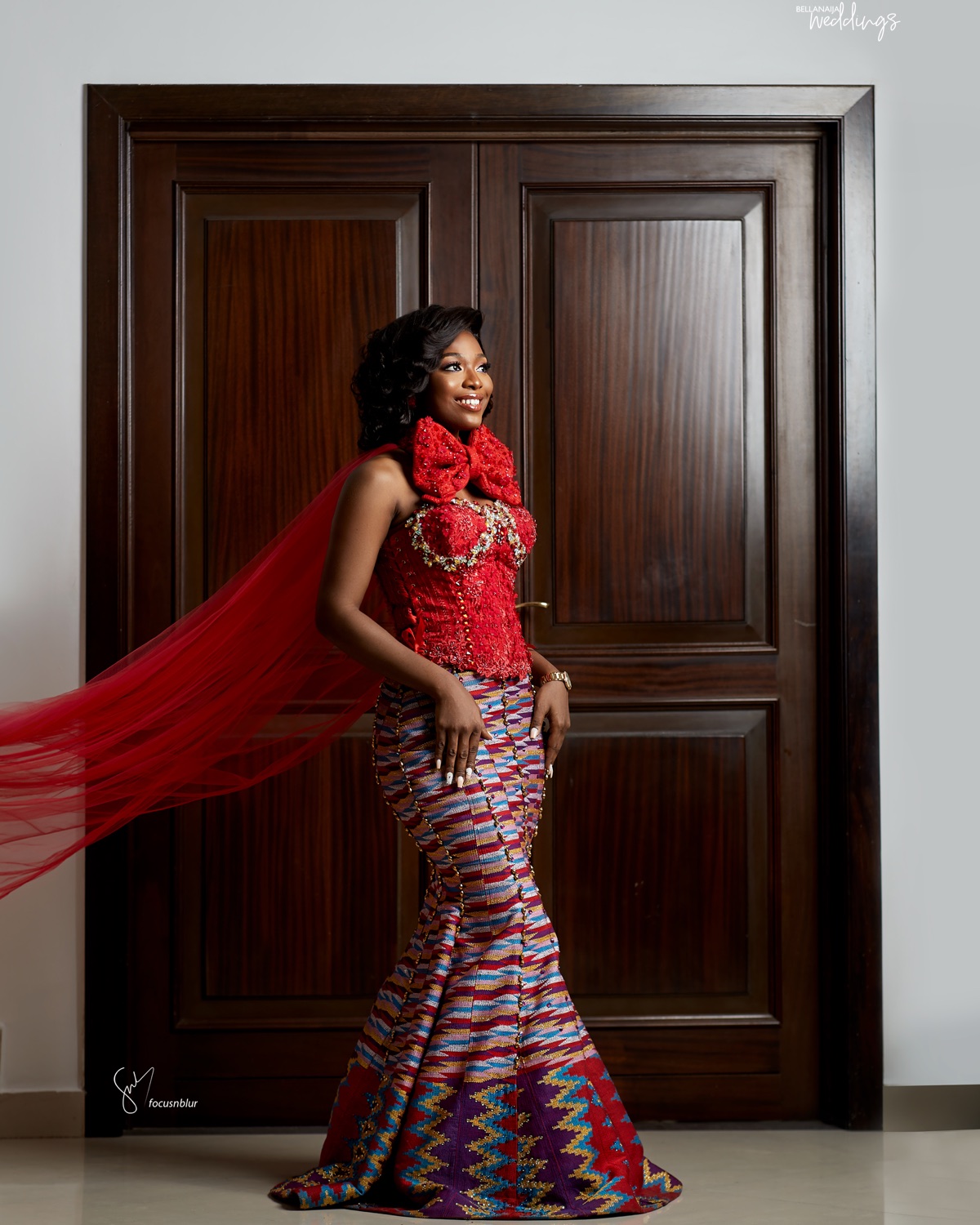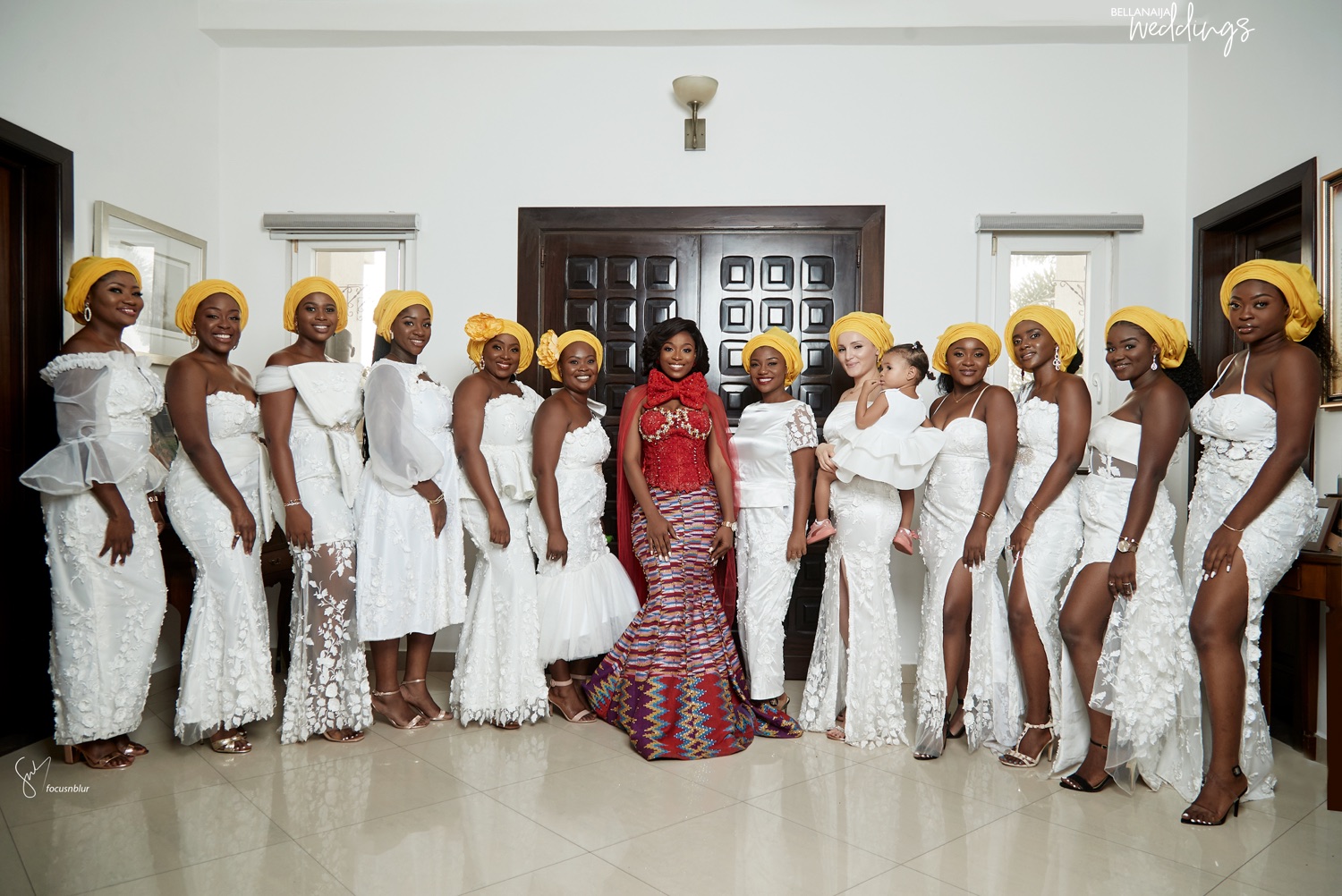 Let's meet the groom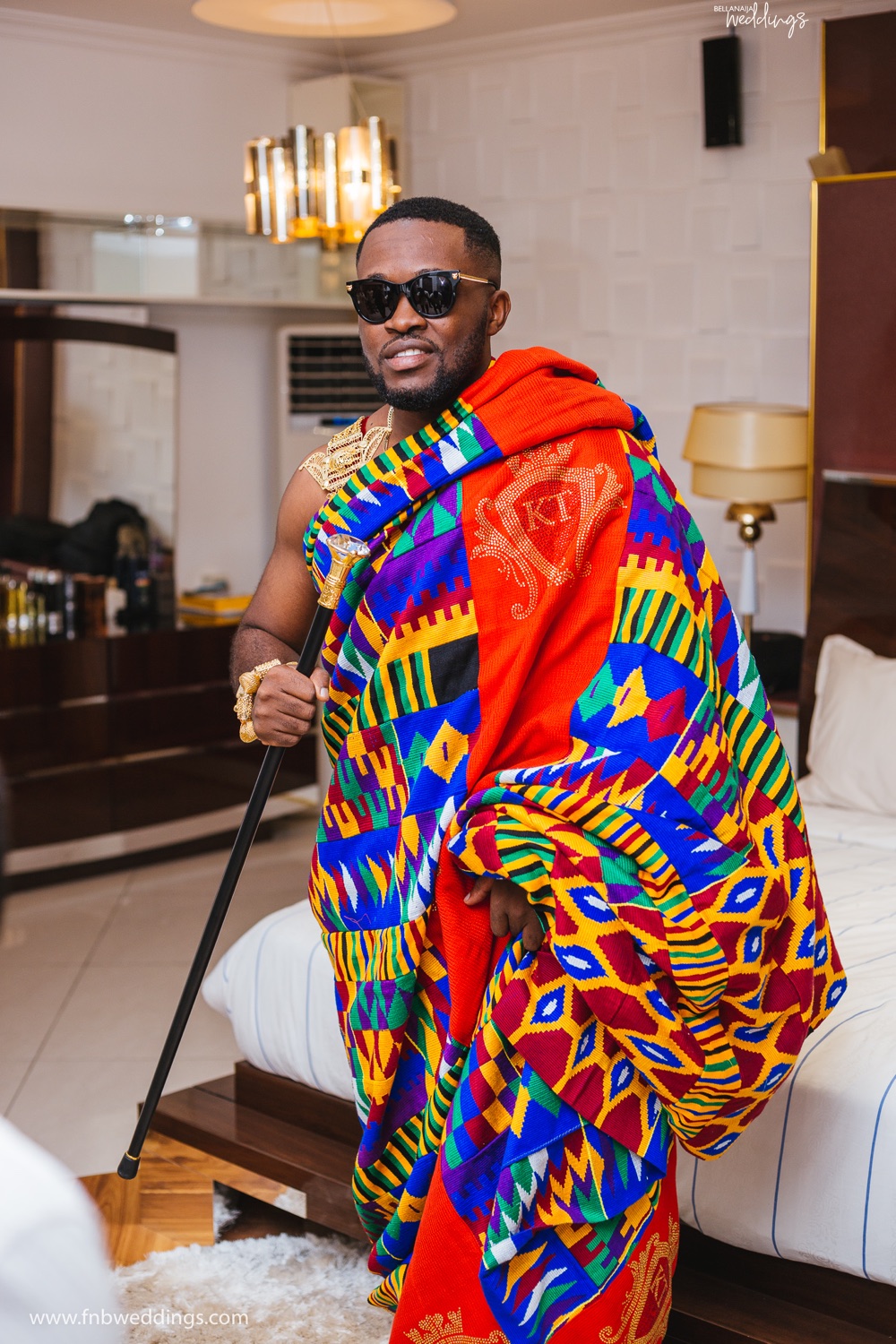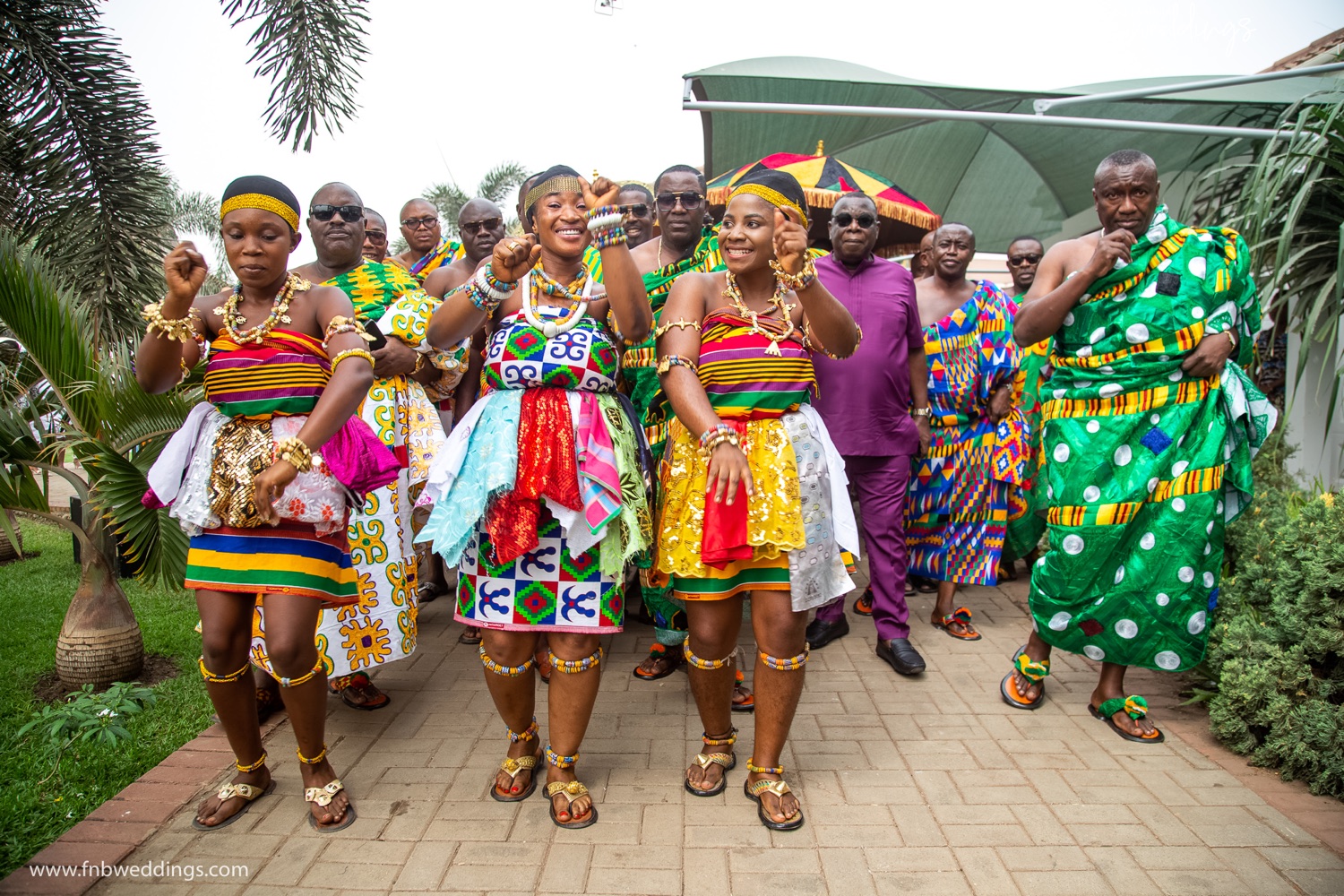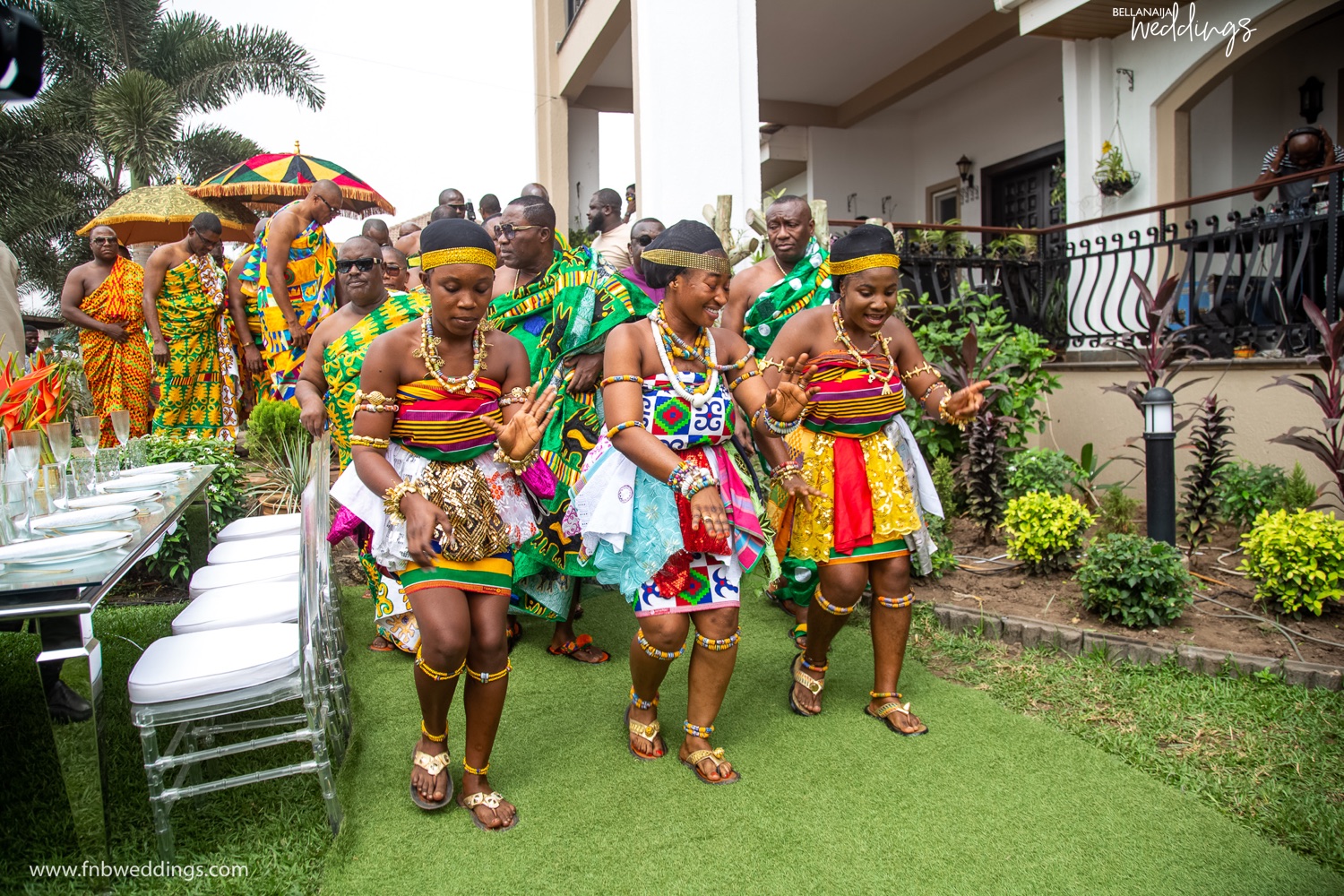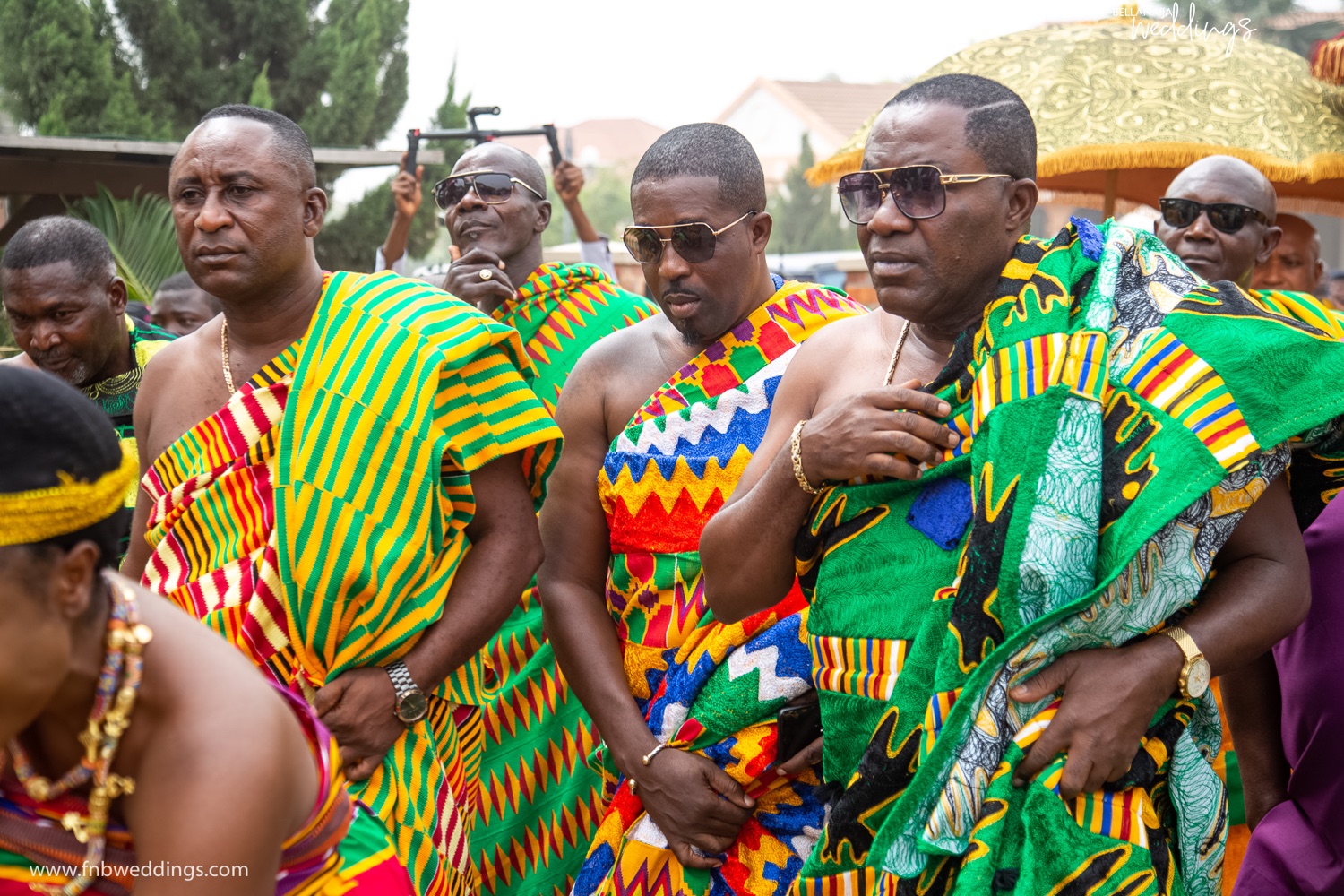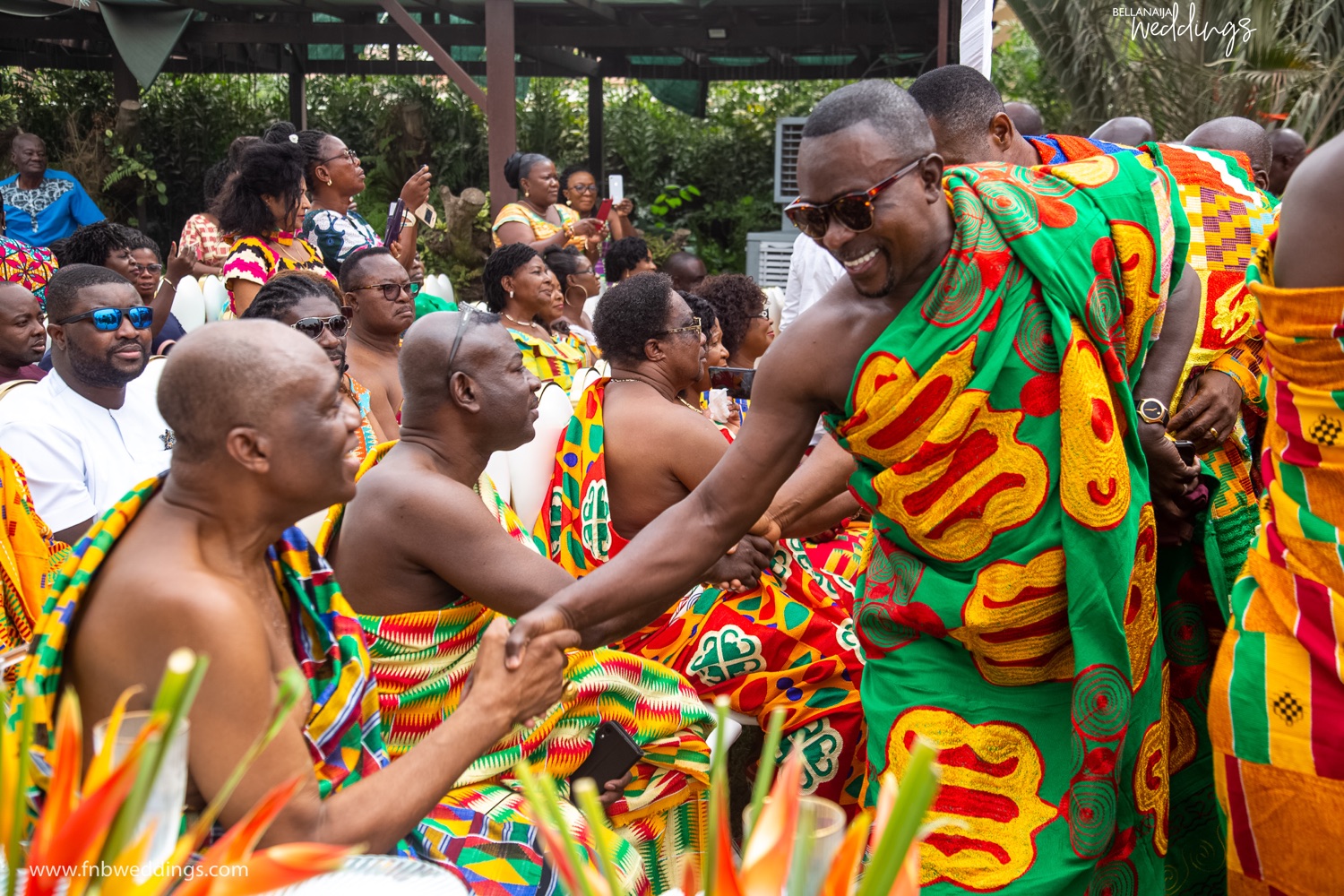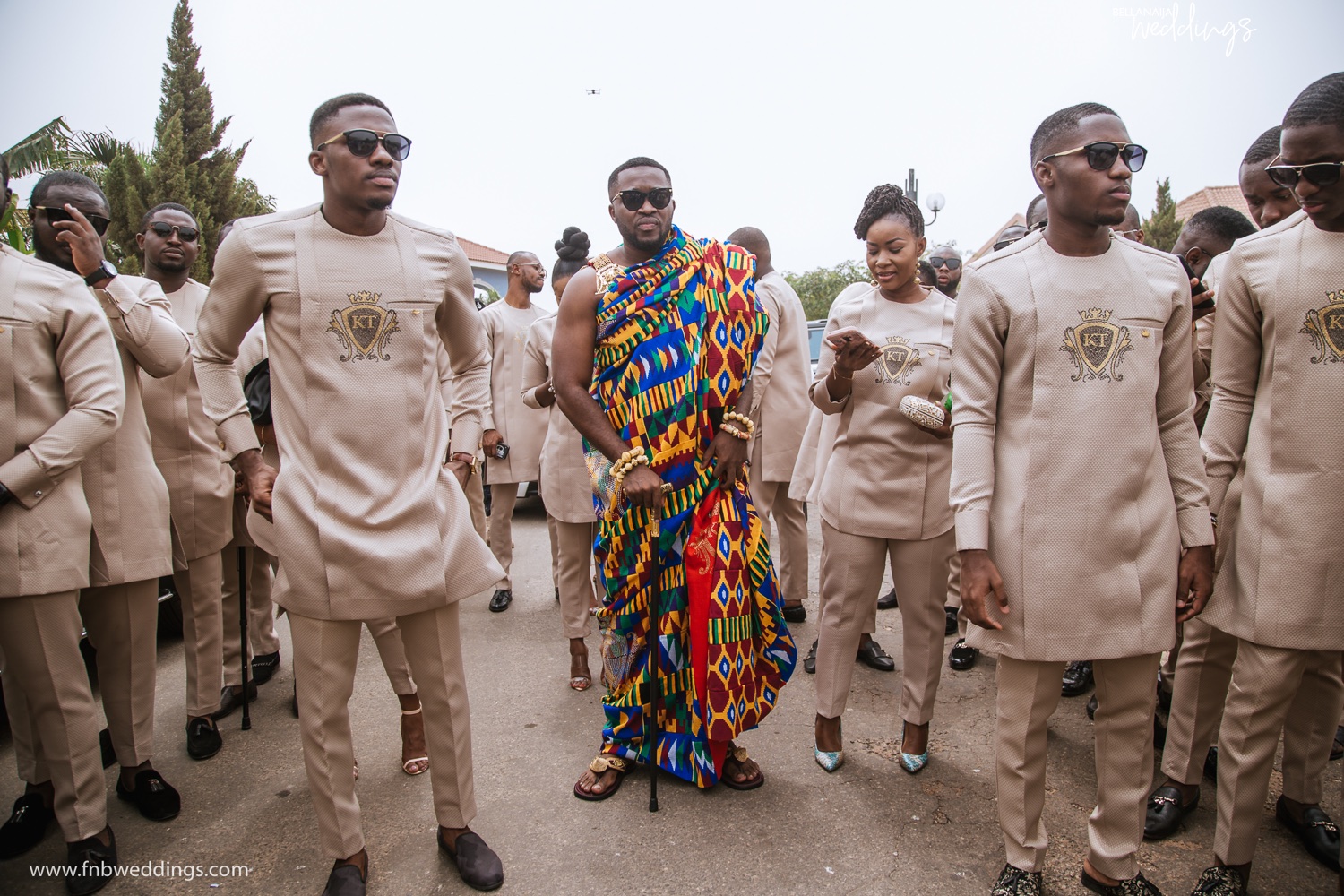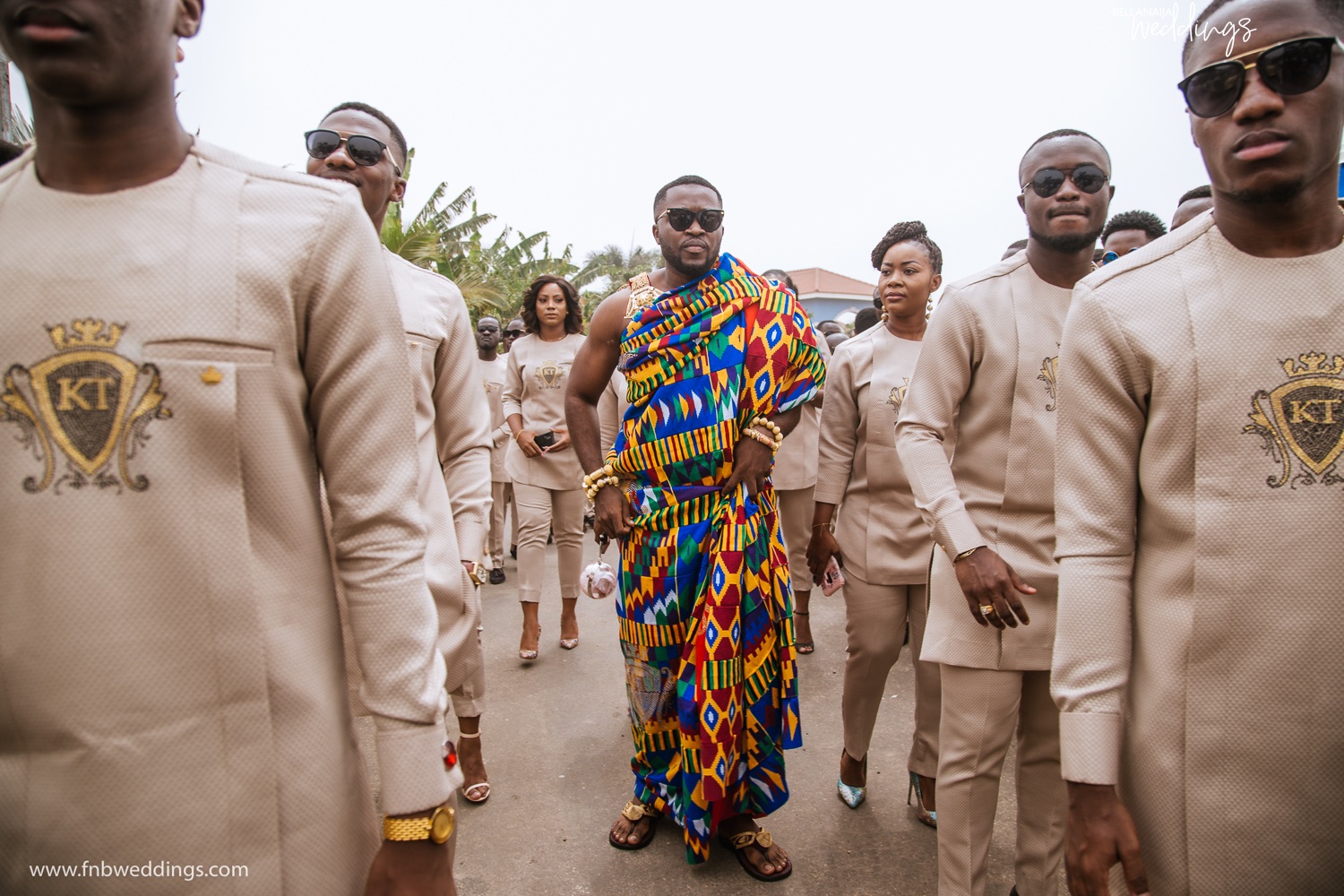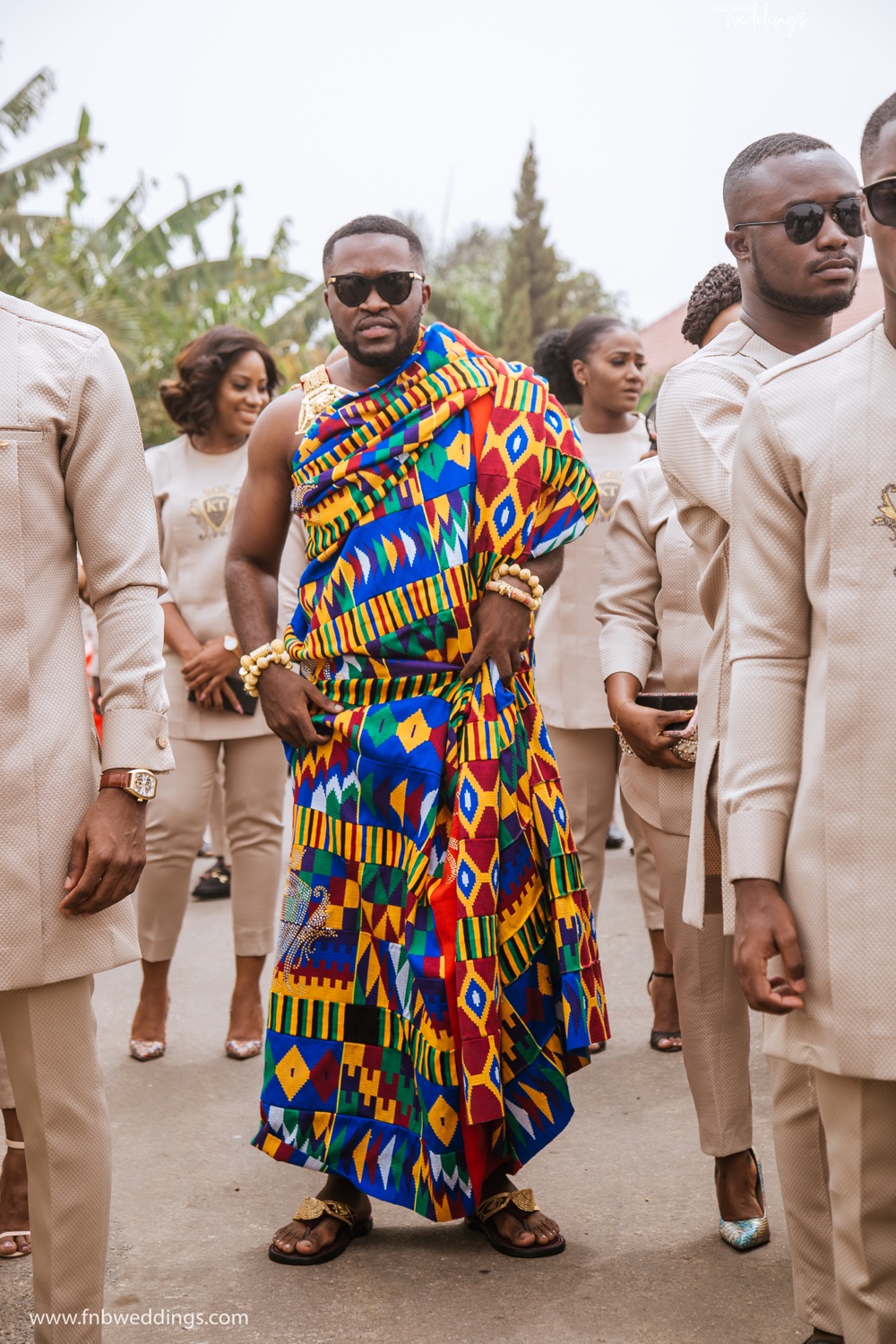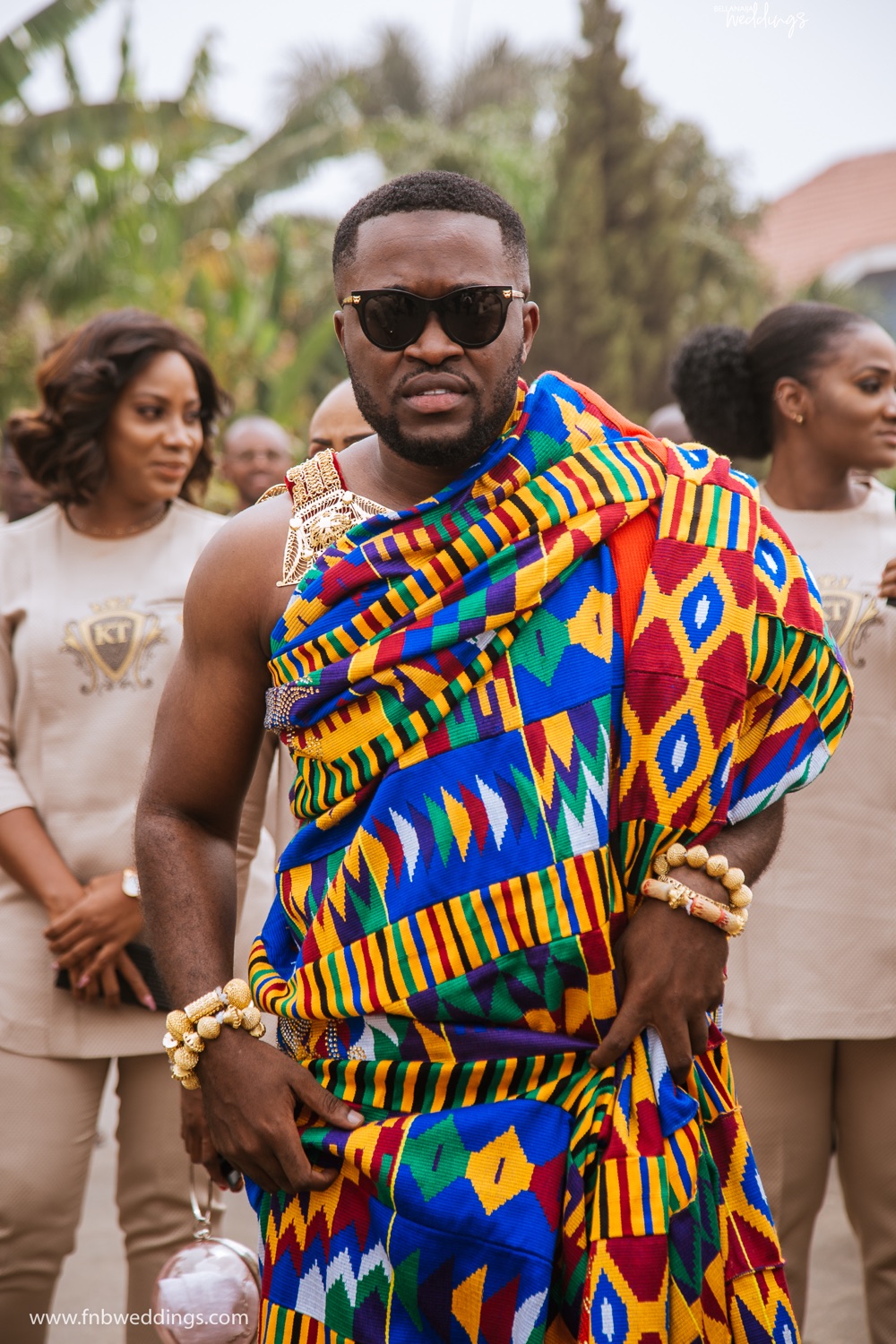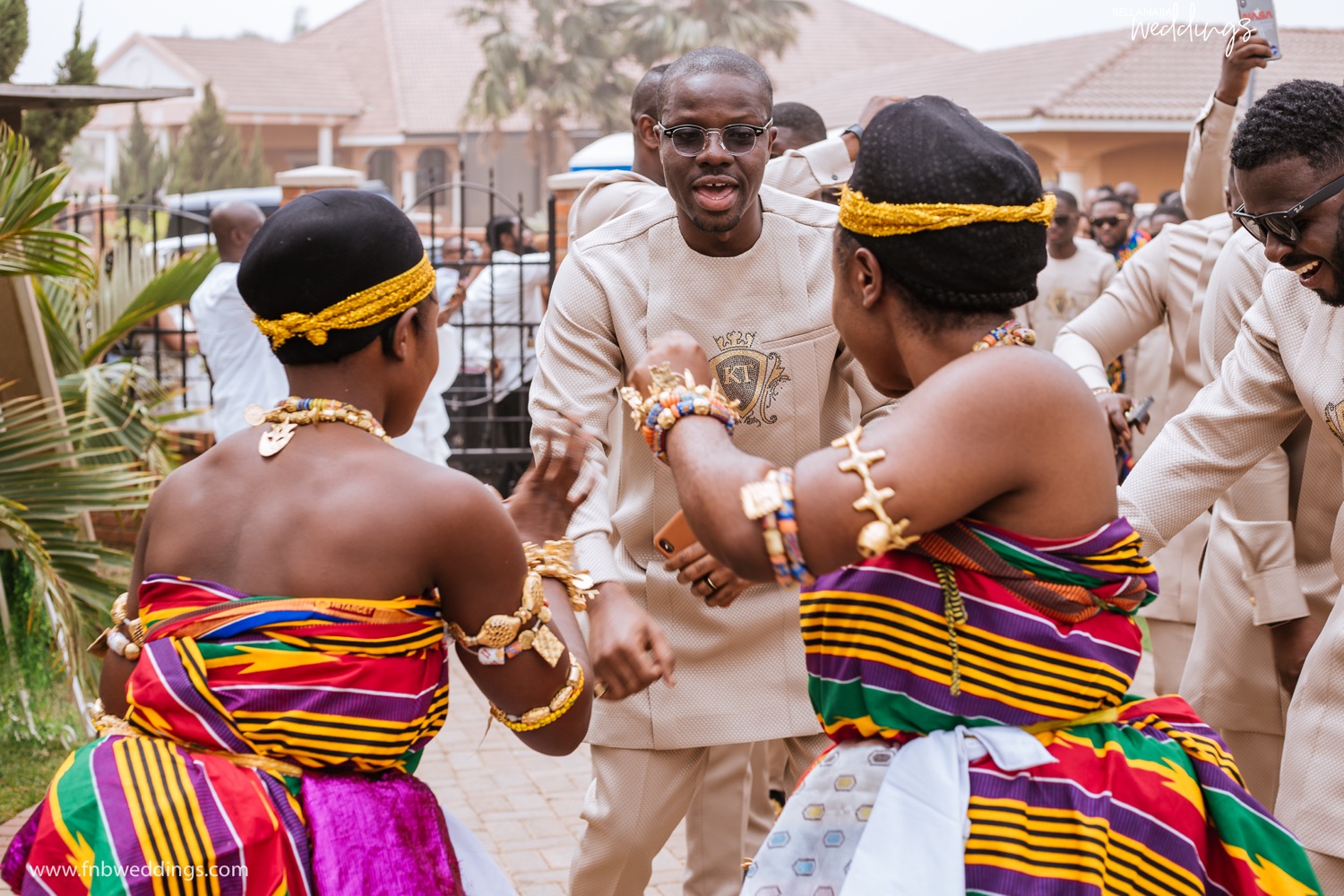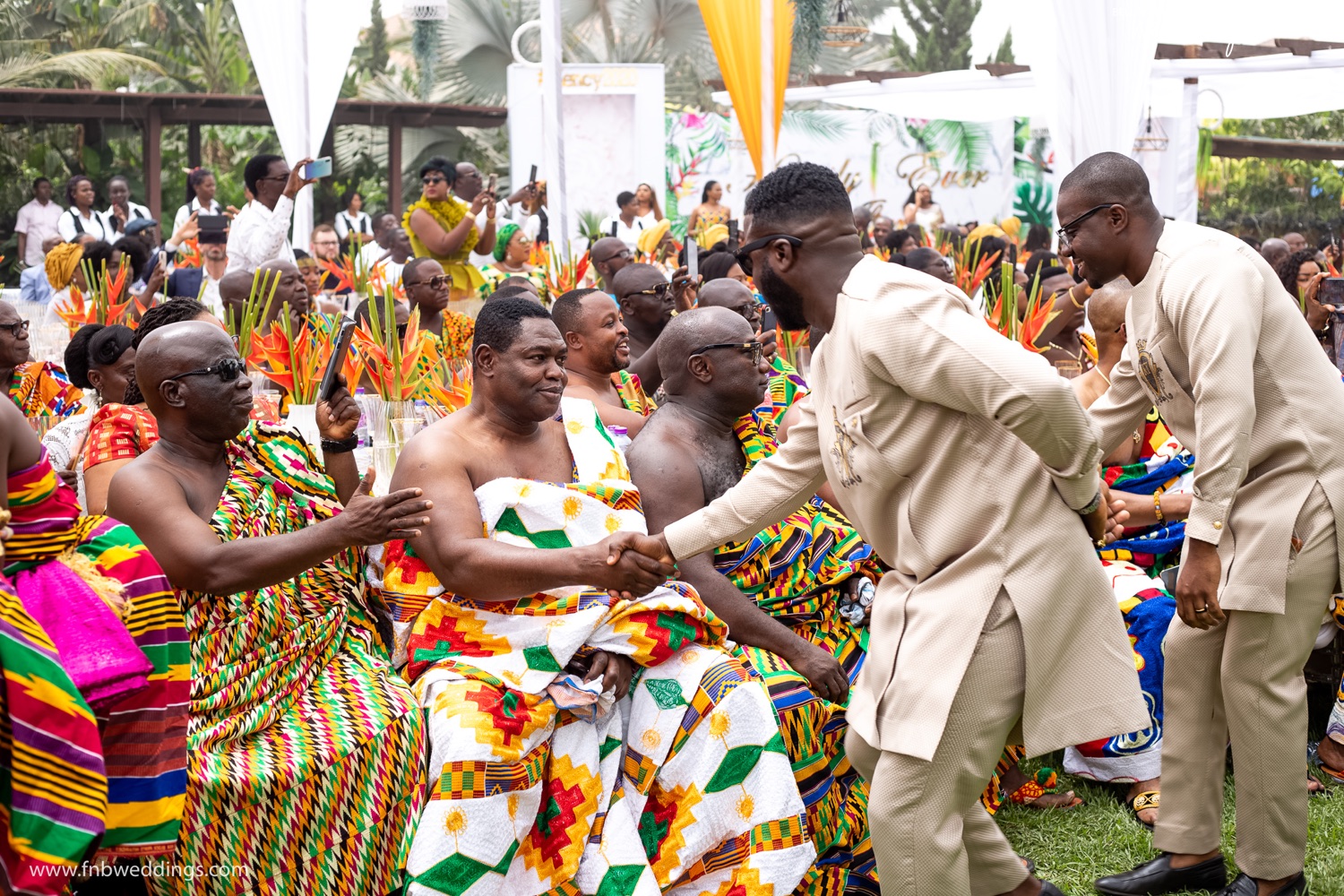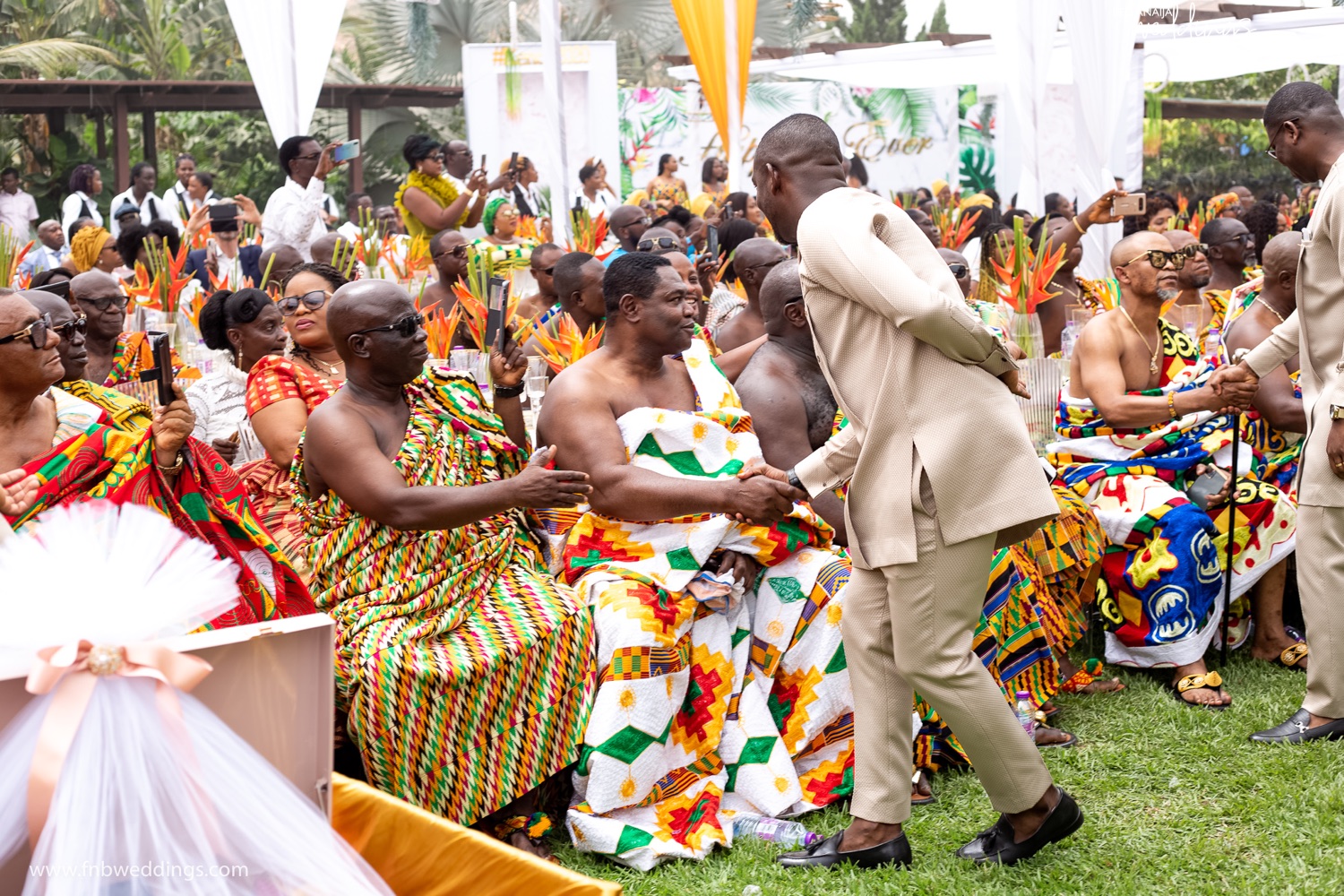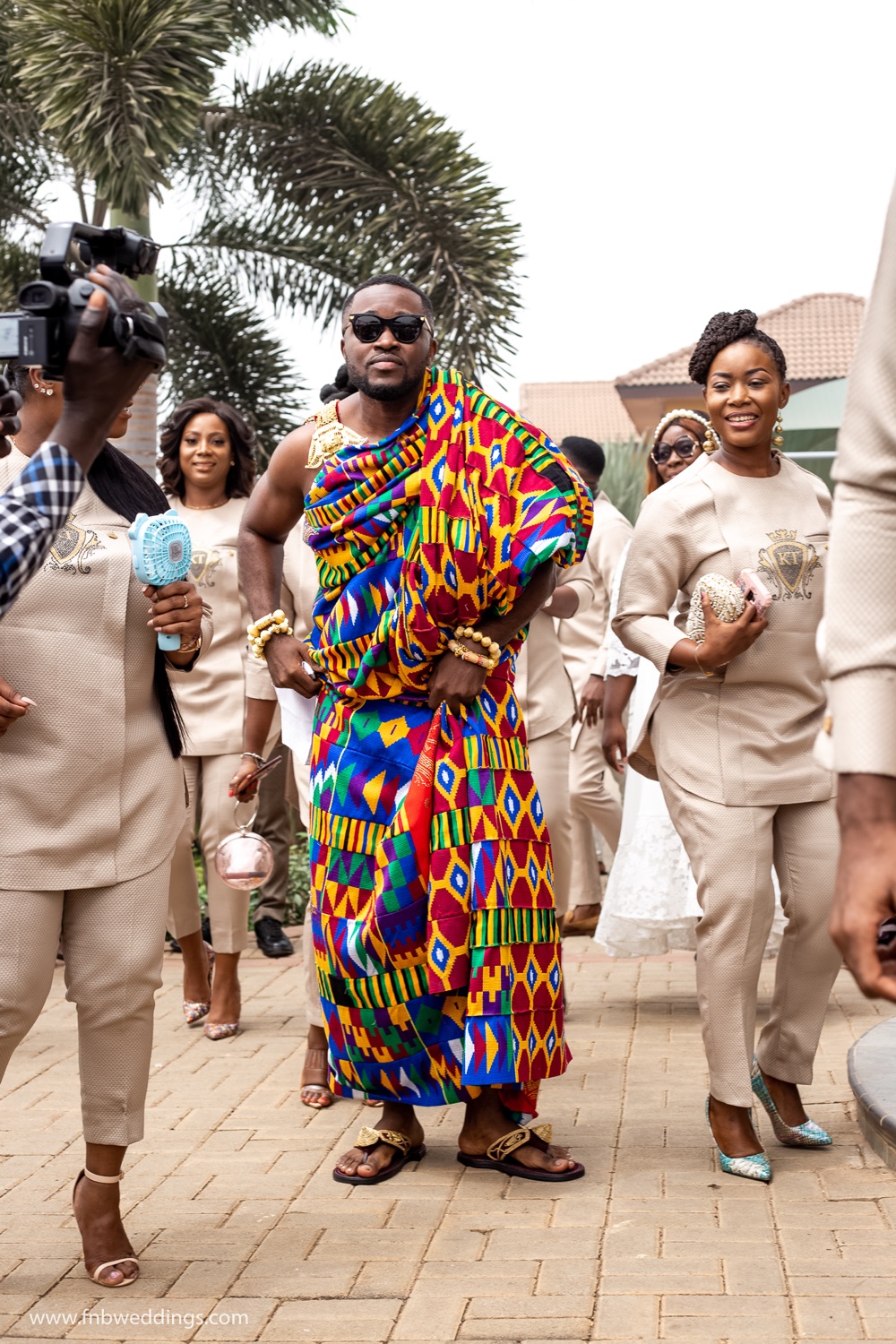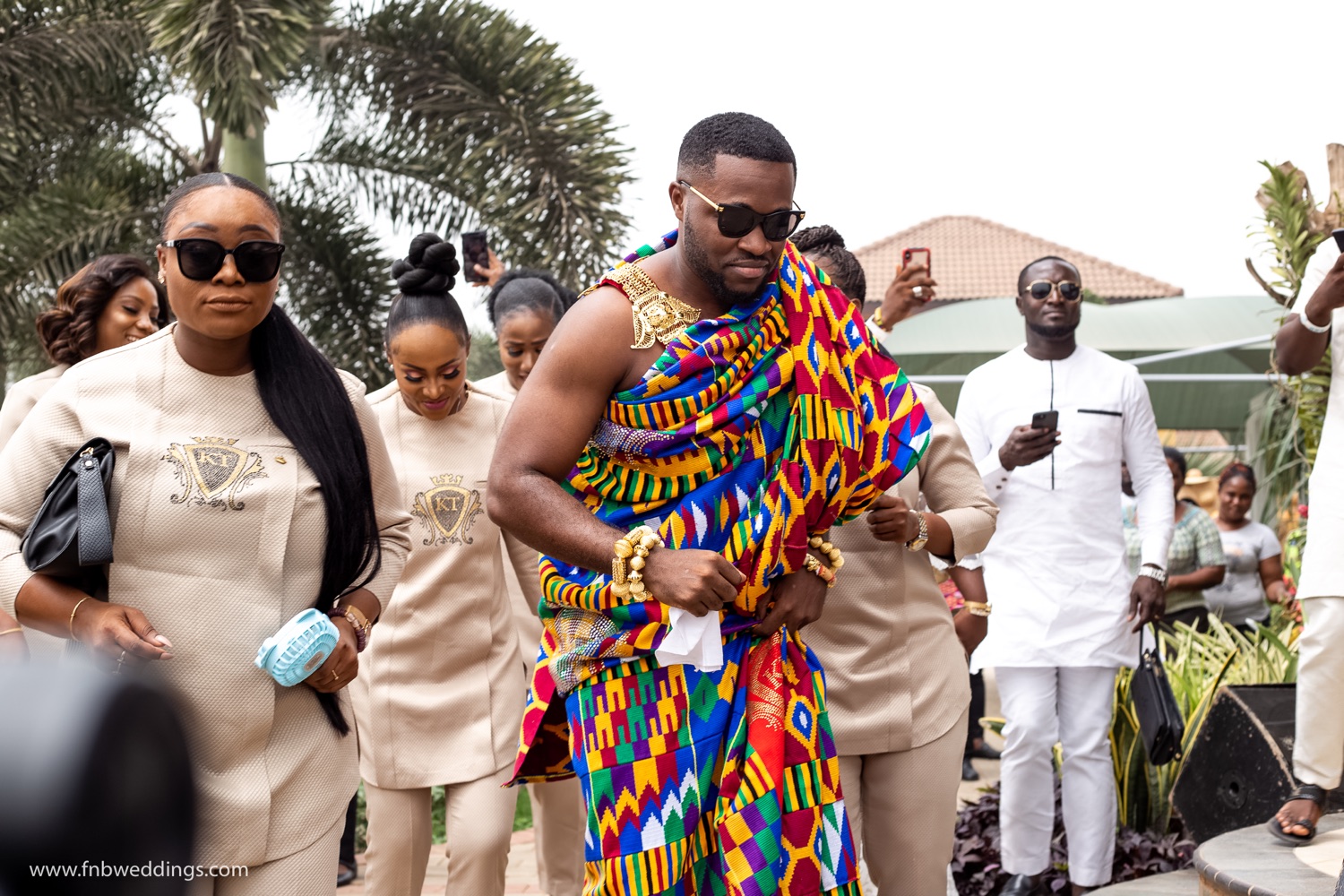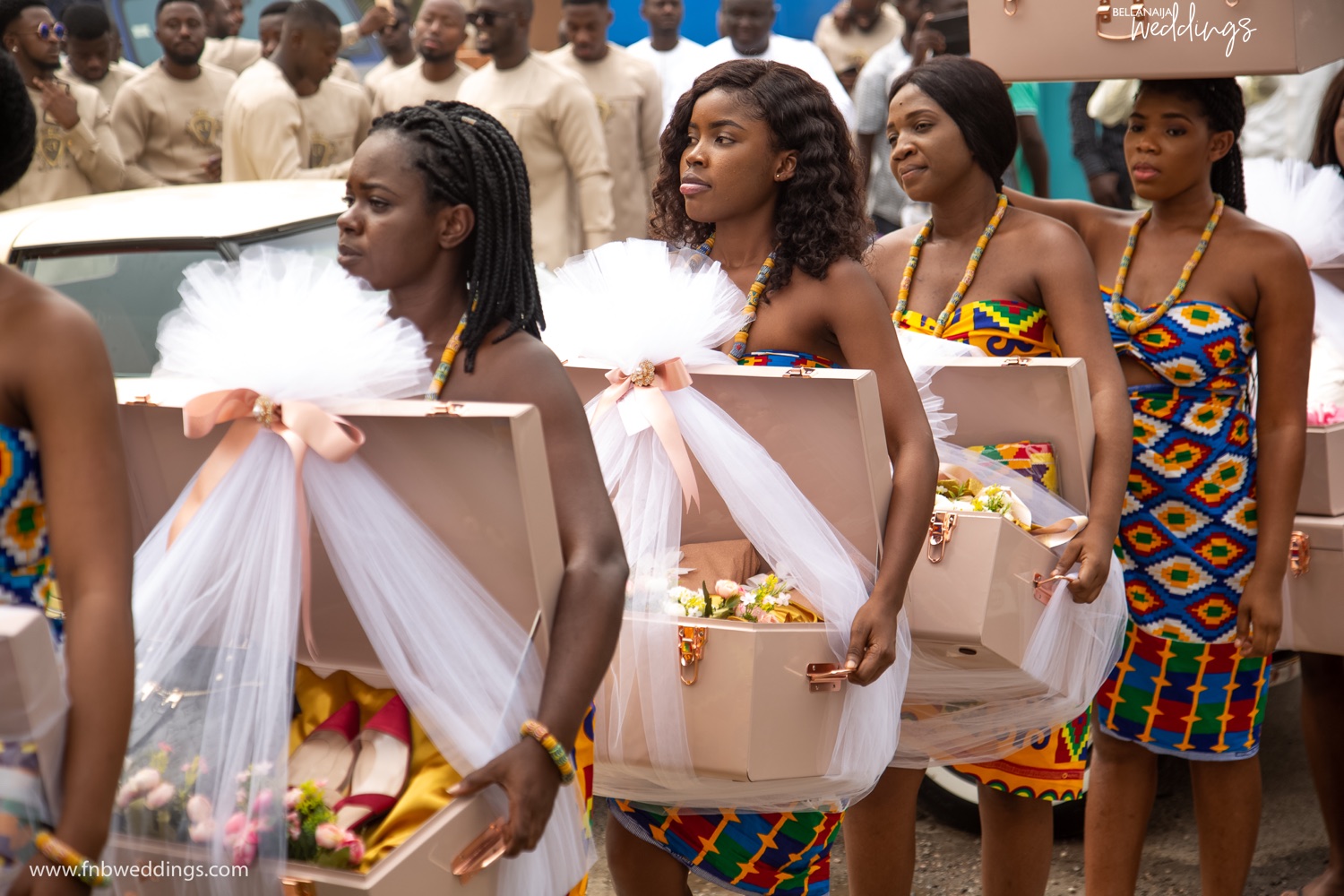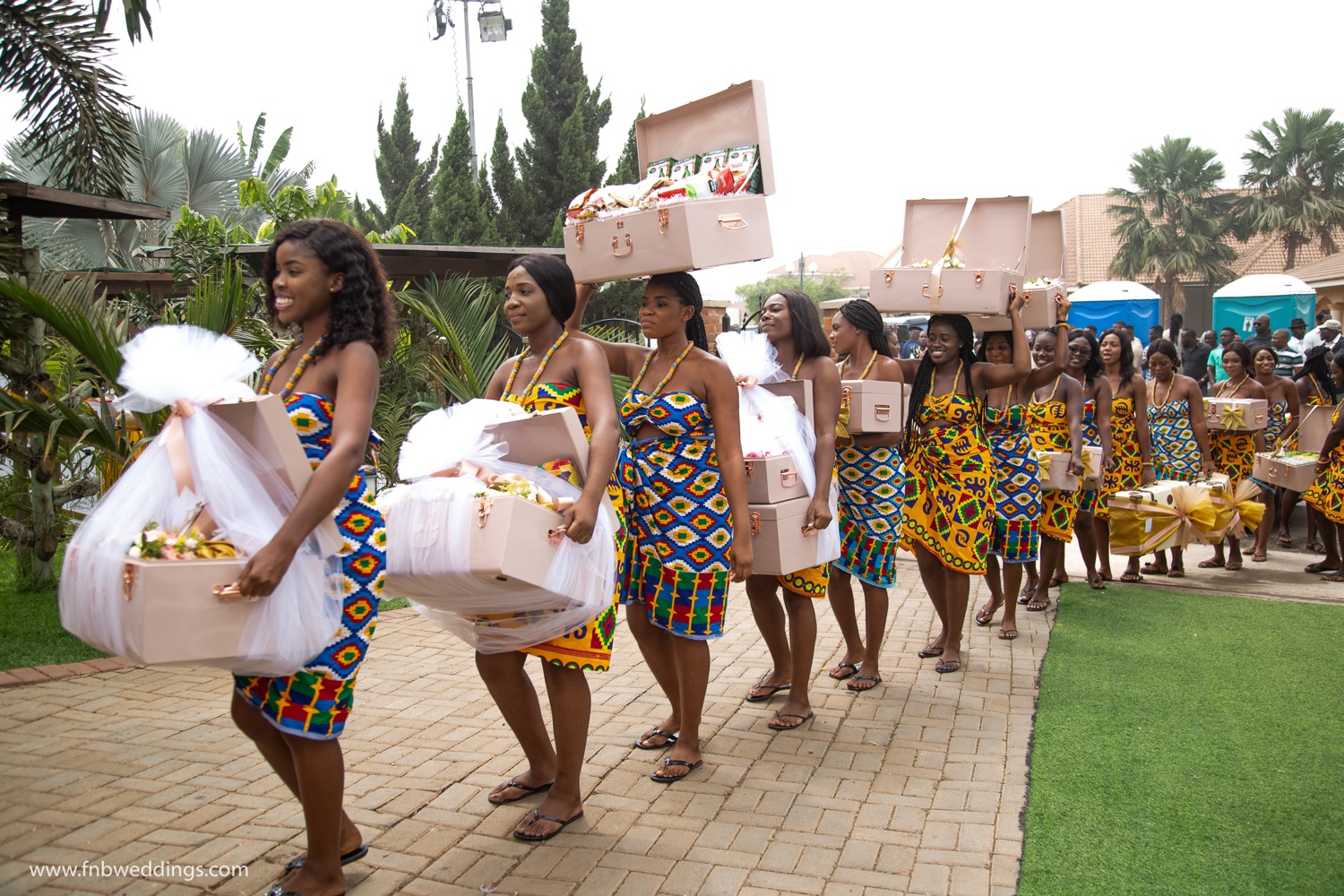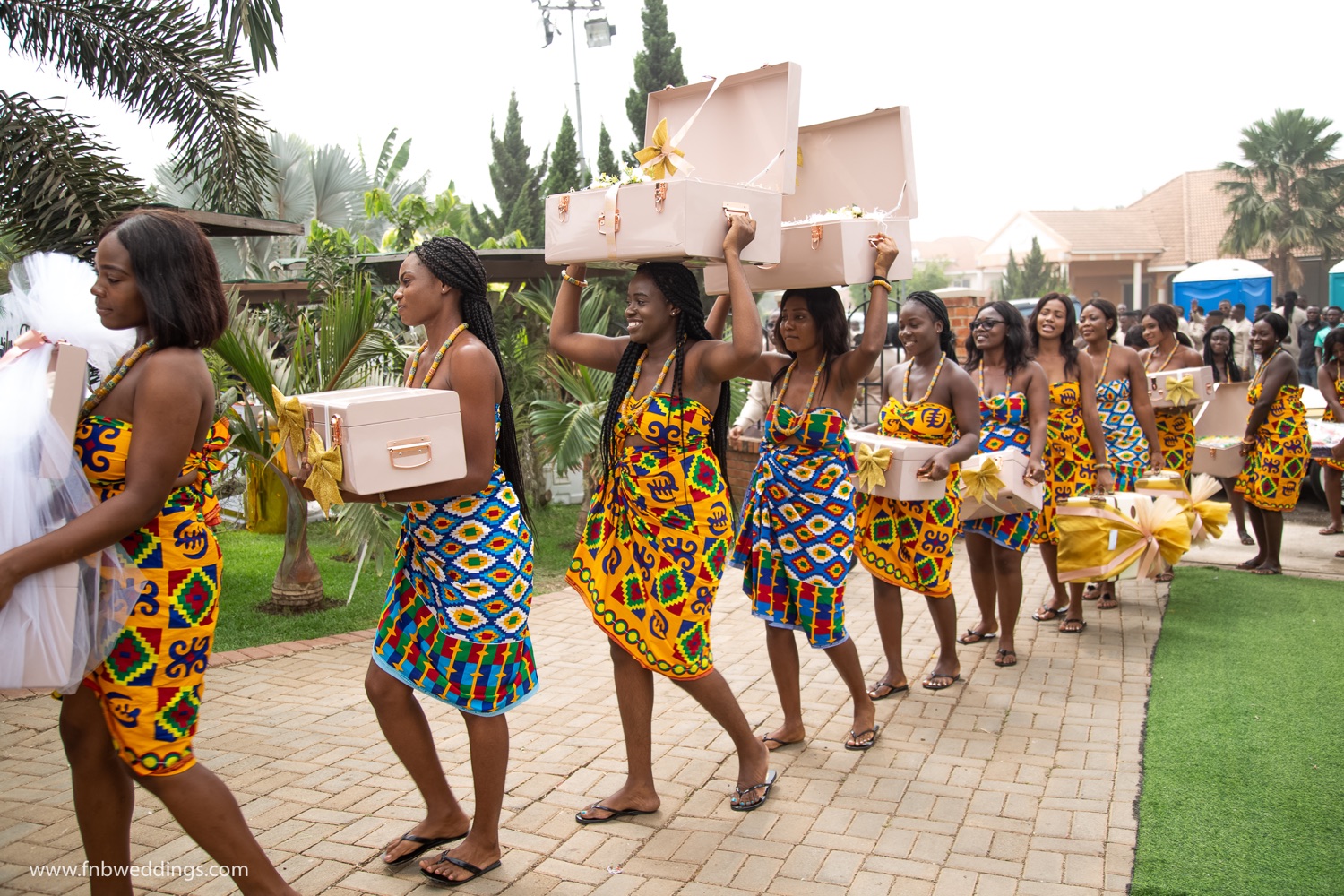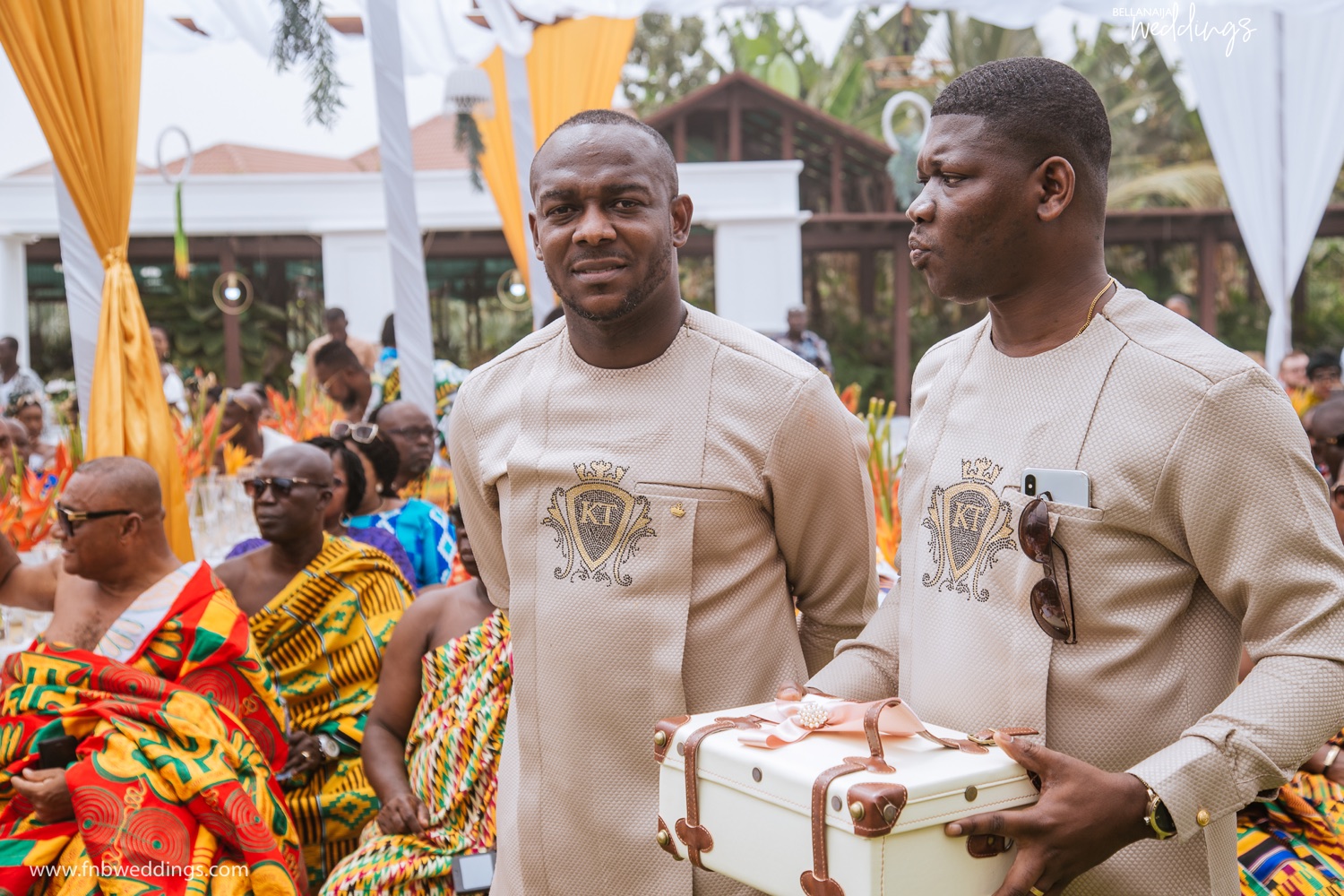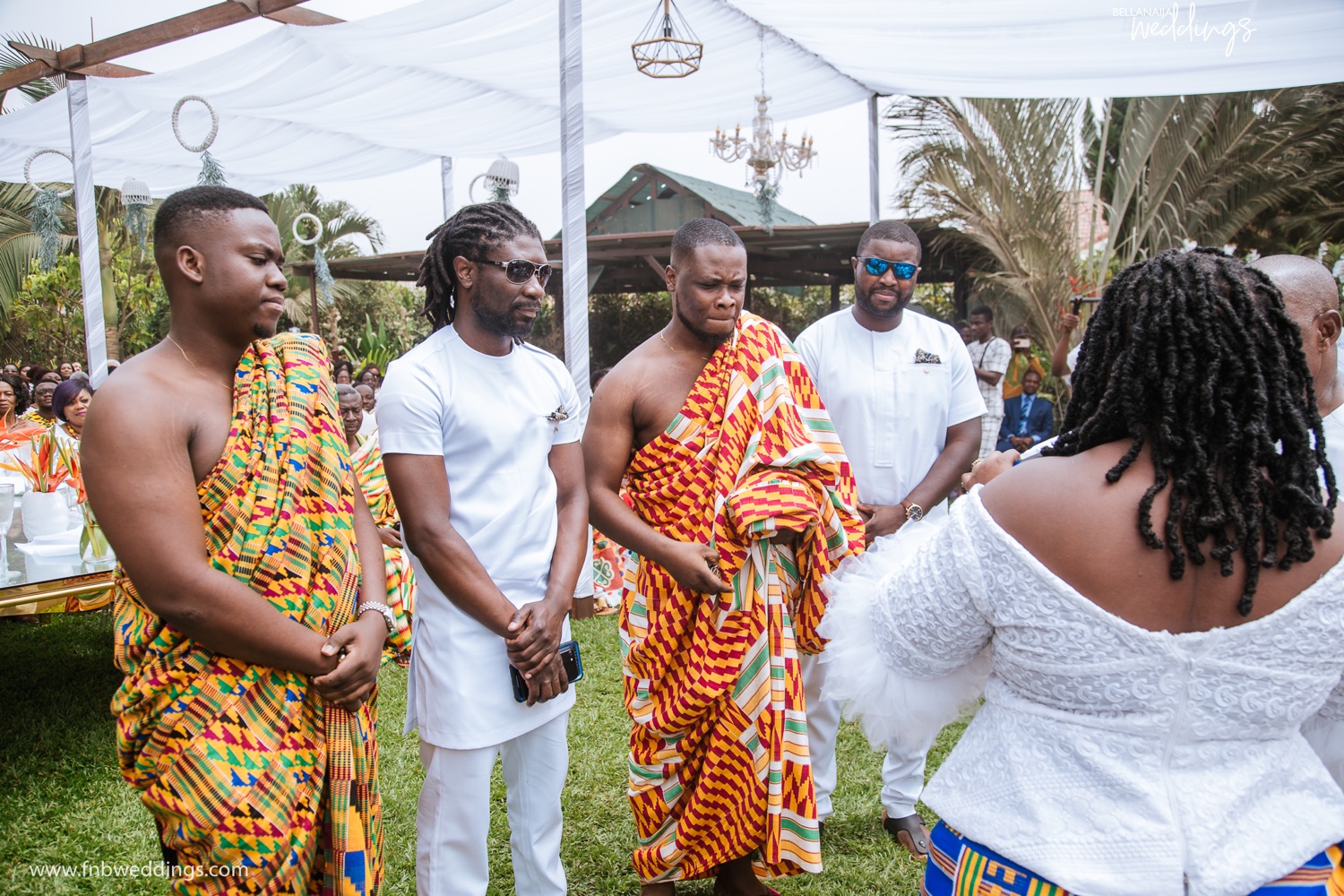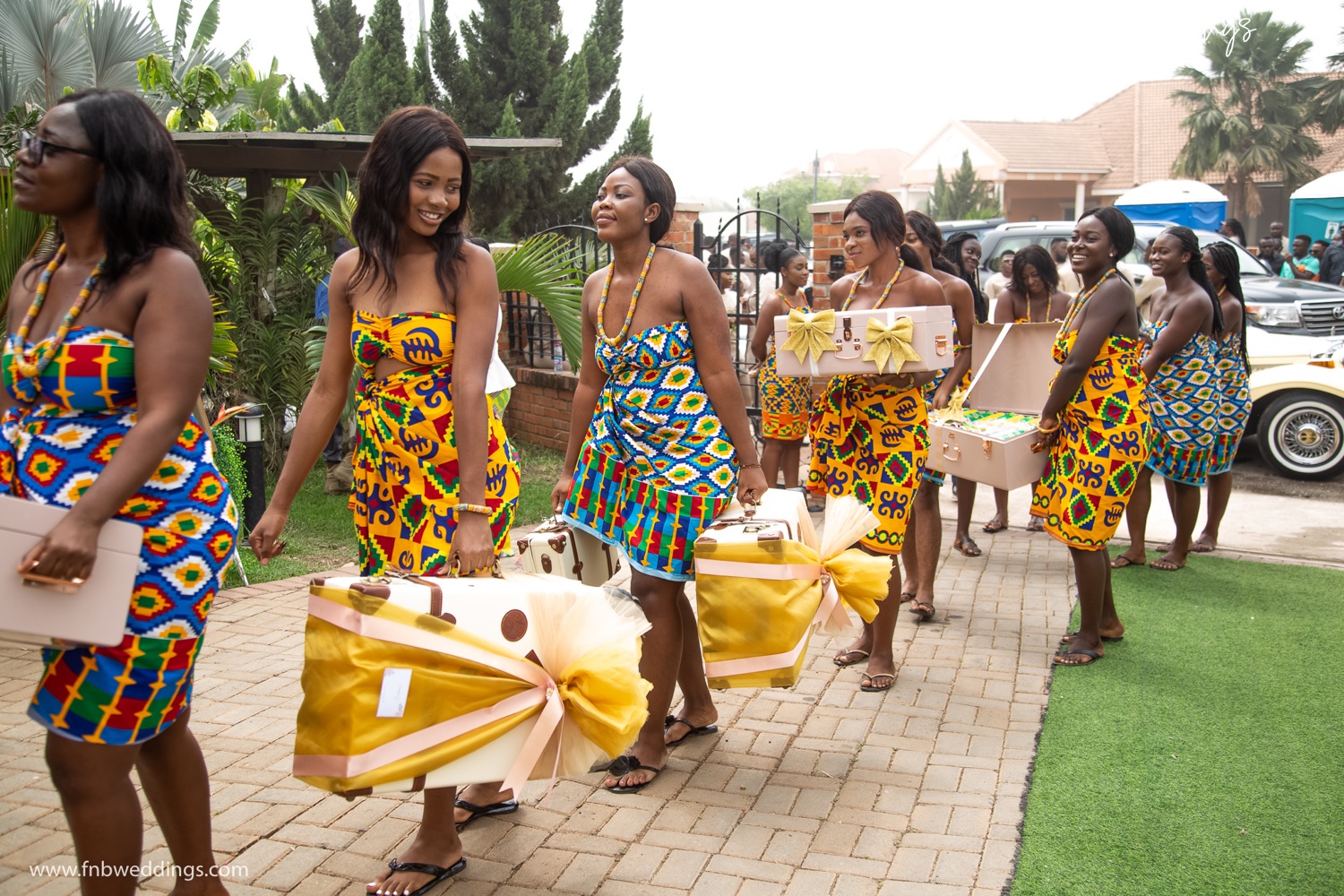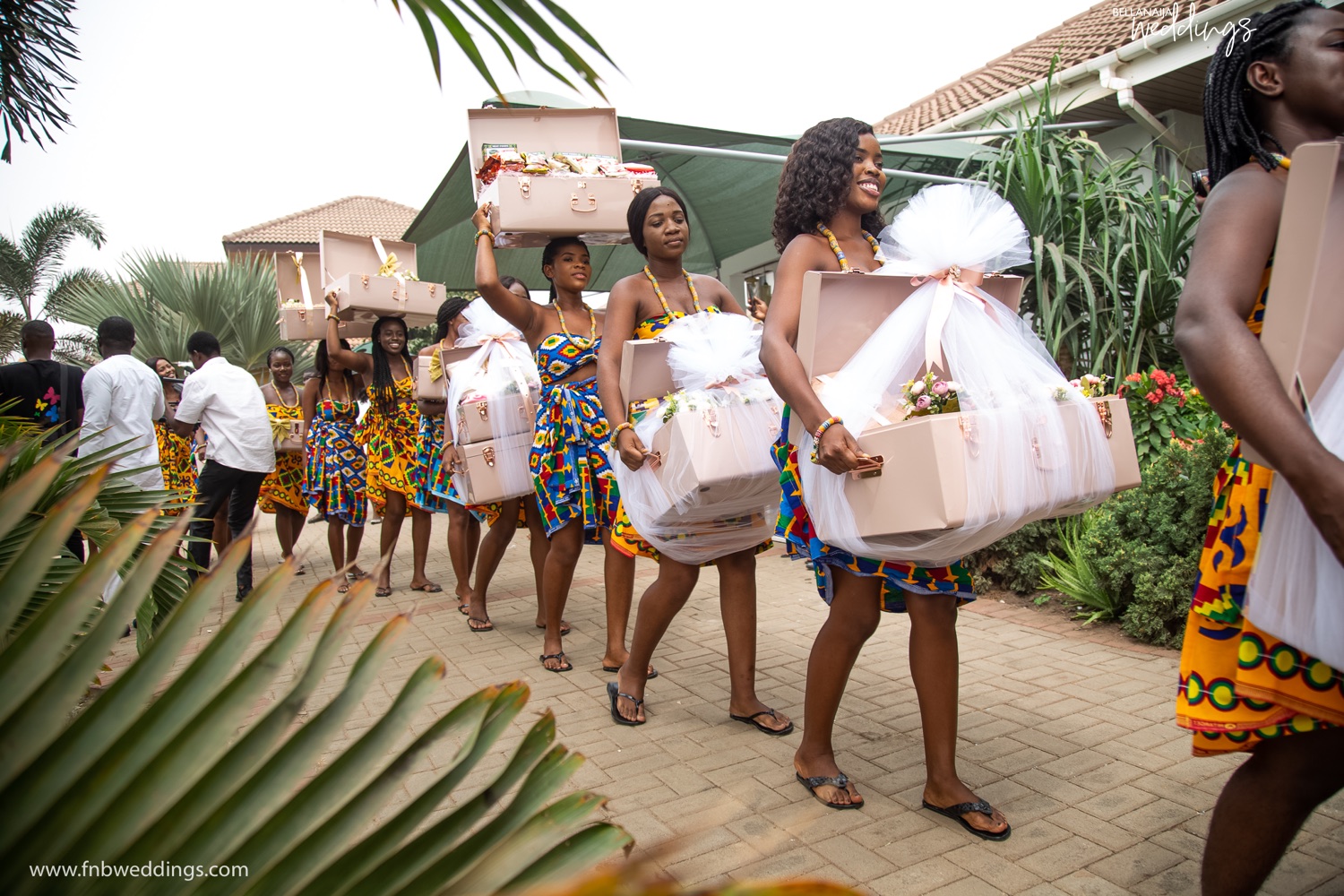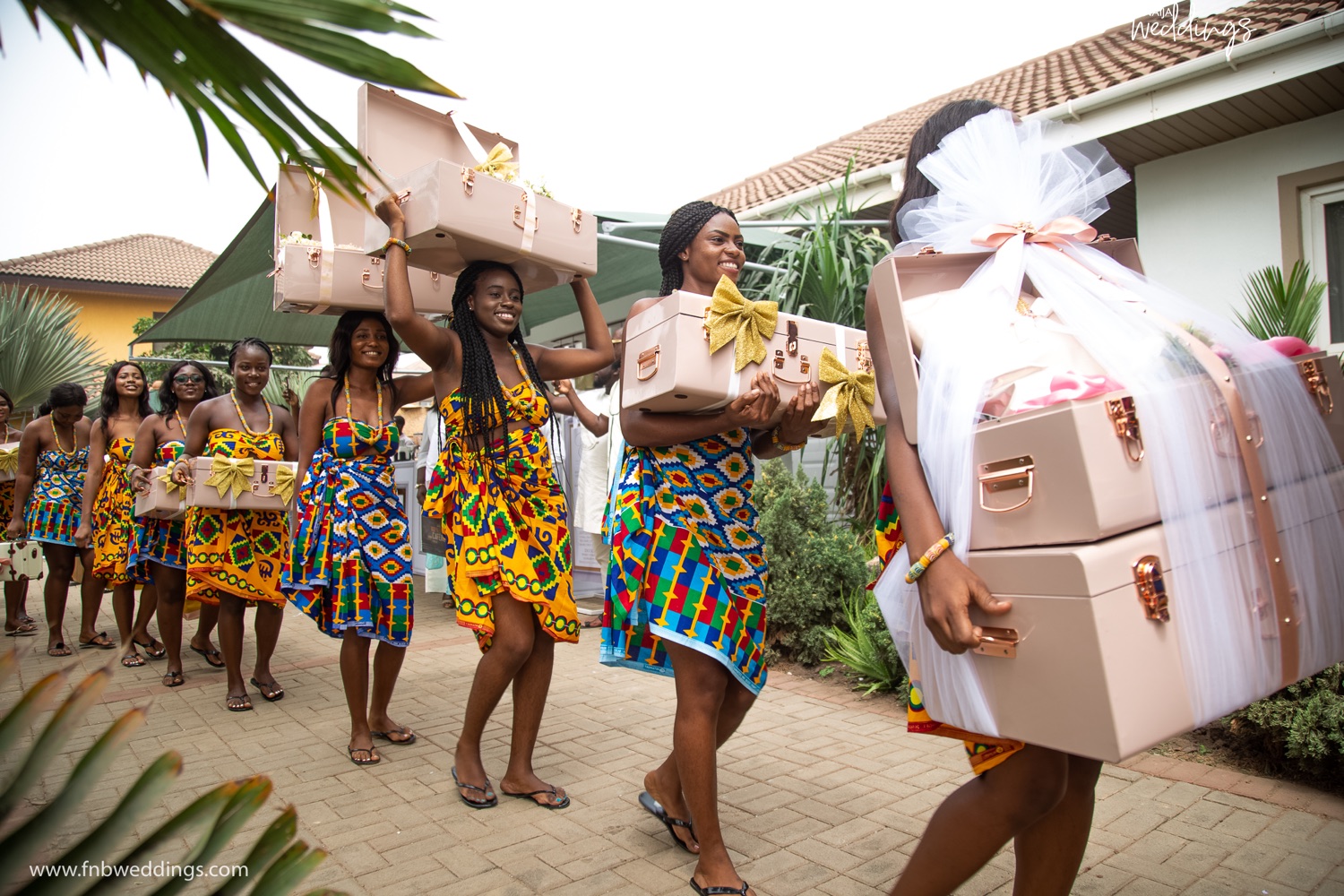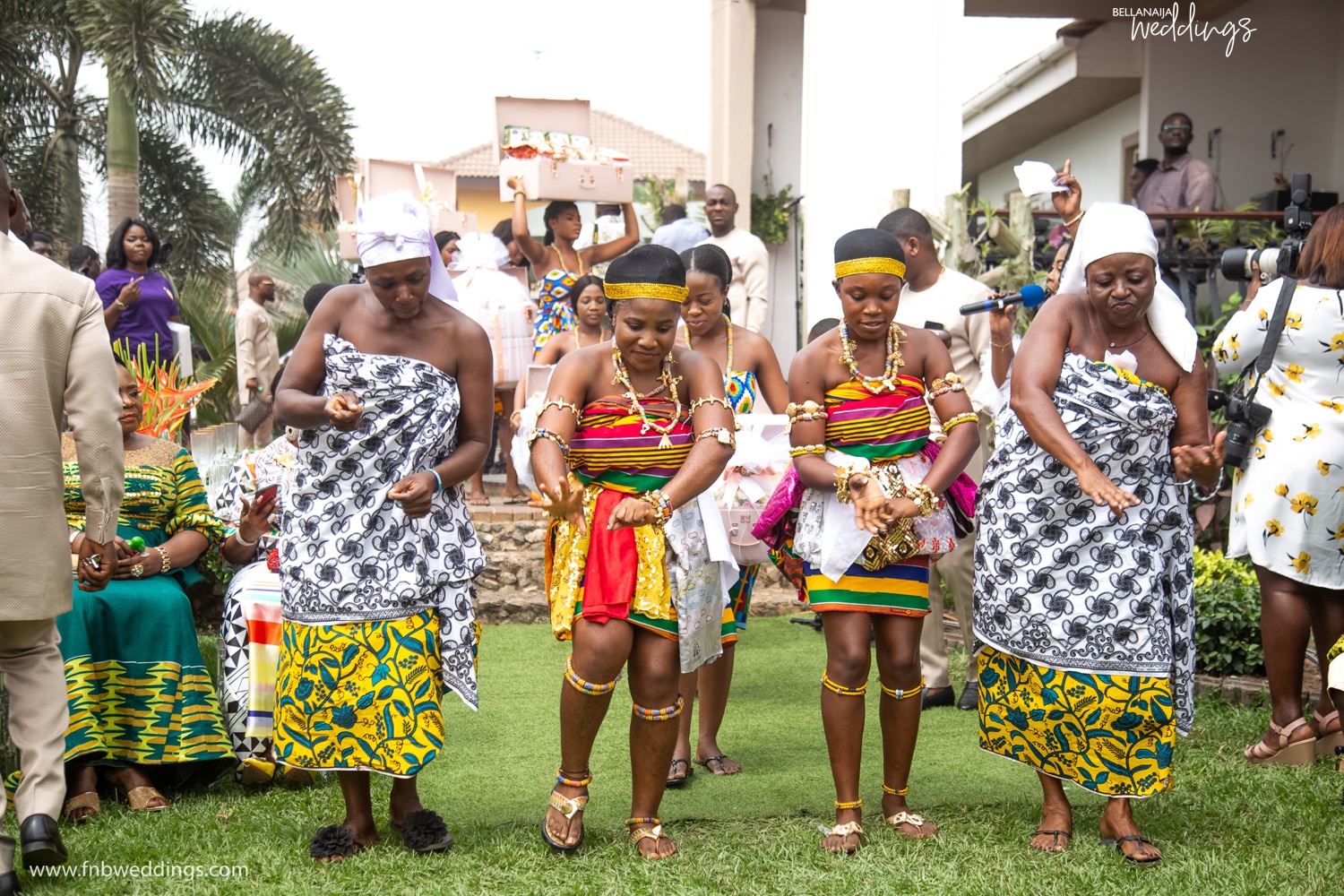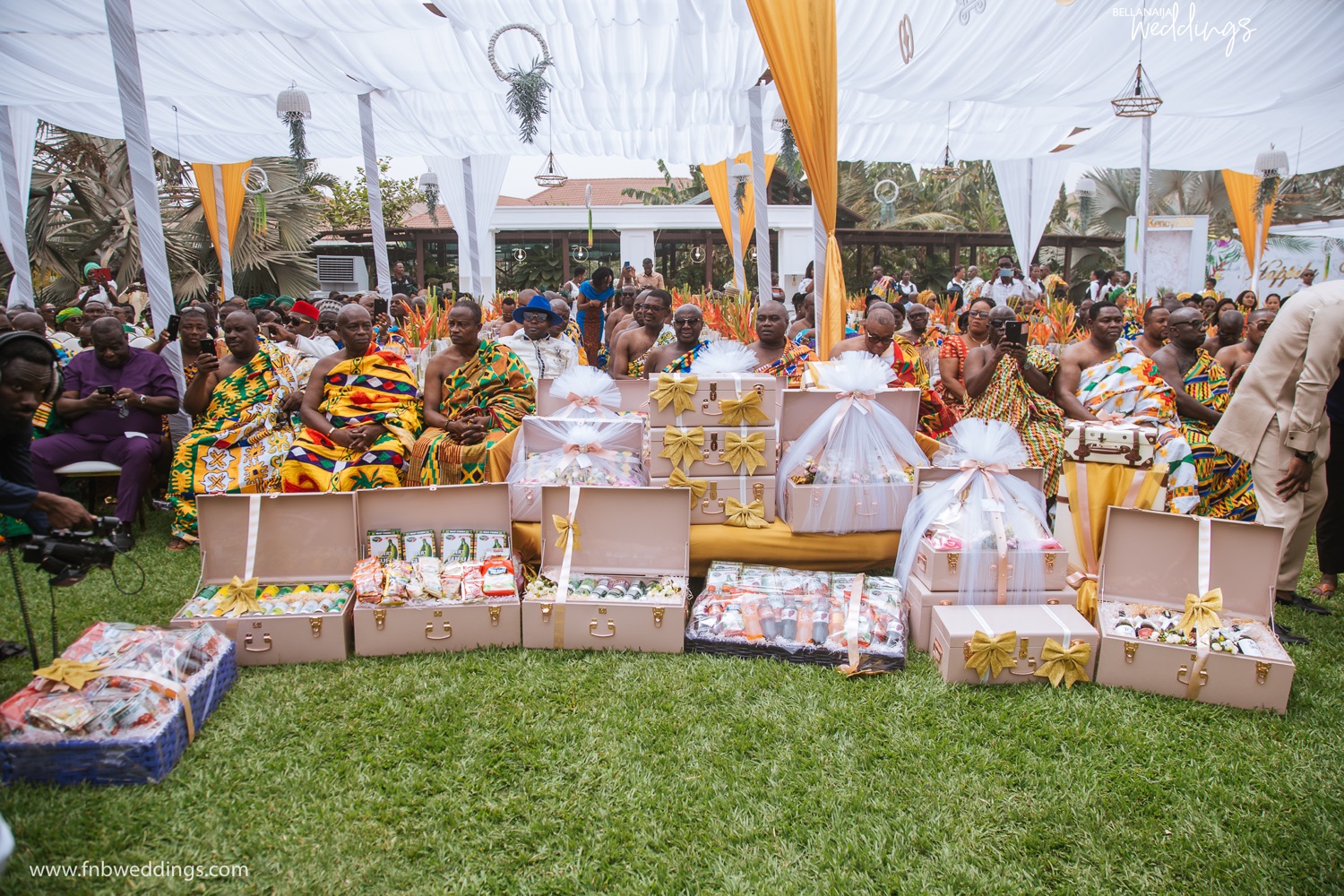 Here comes the bride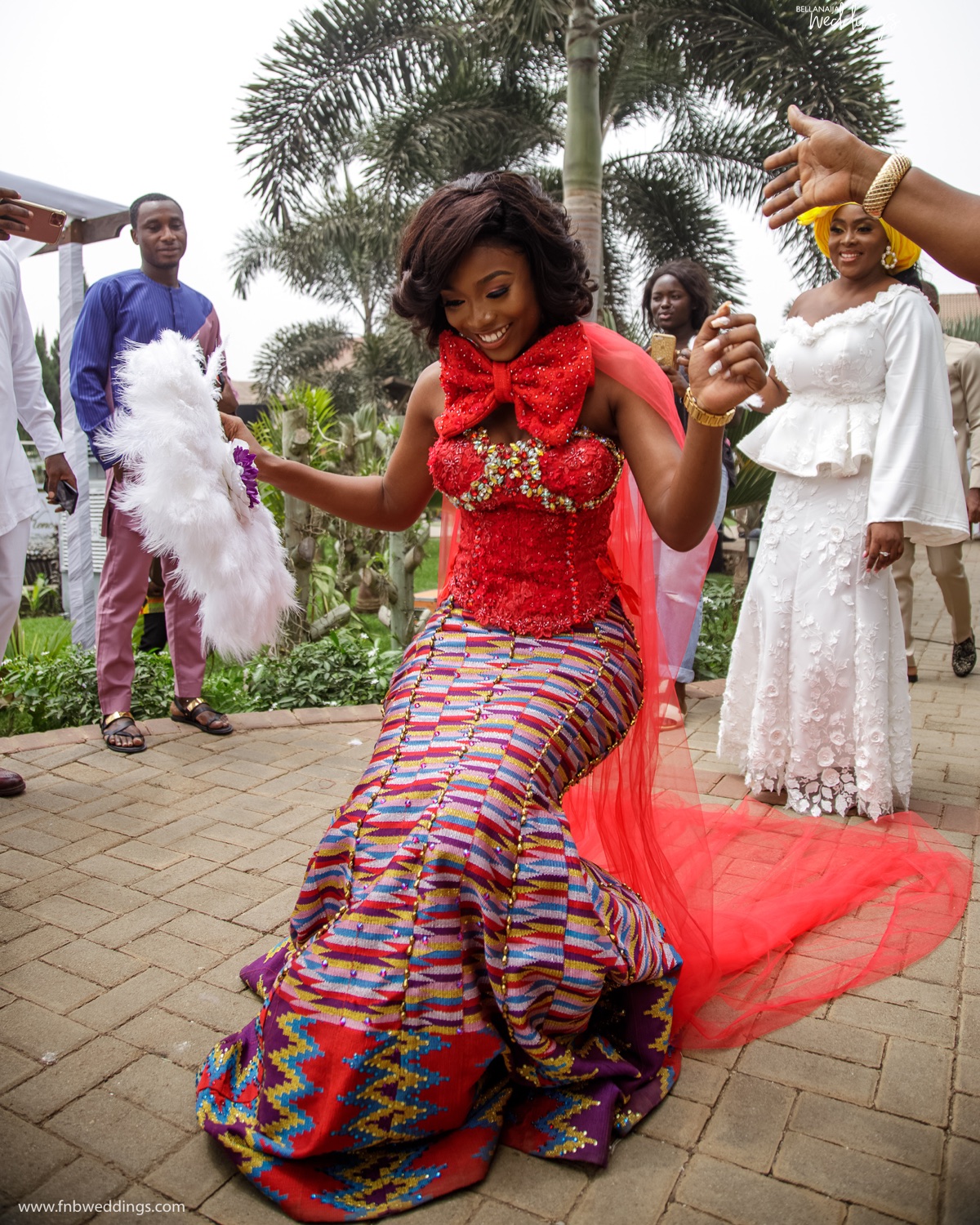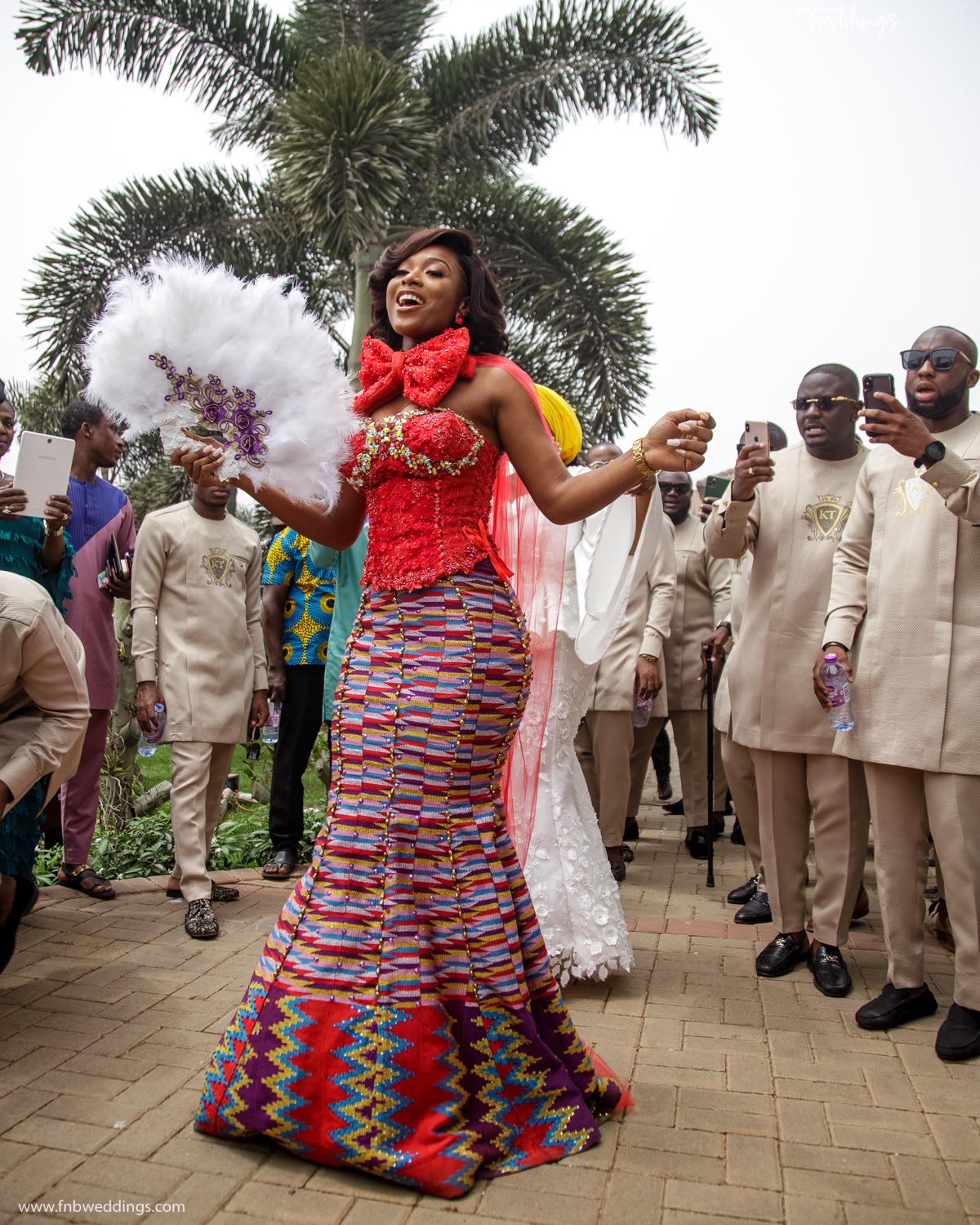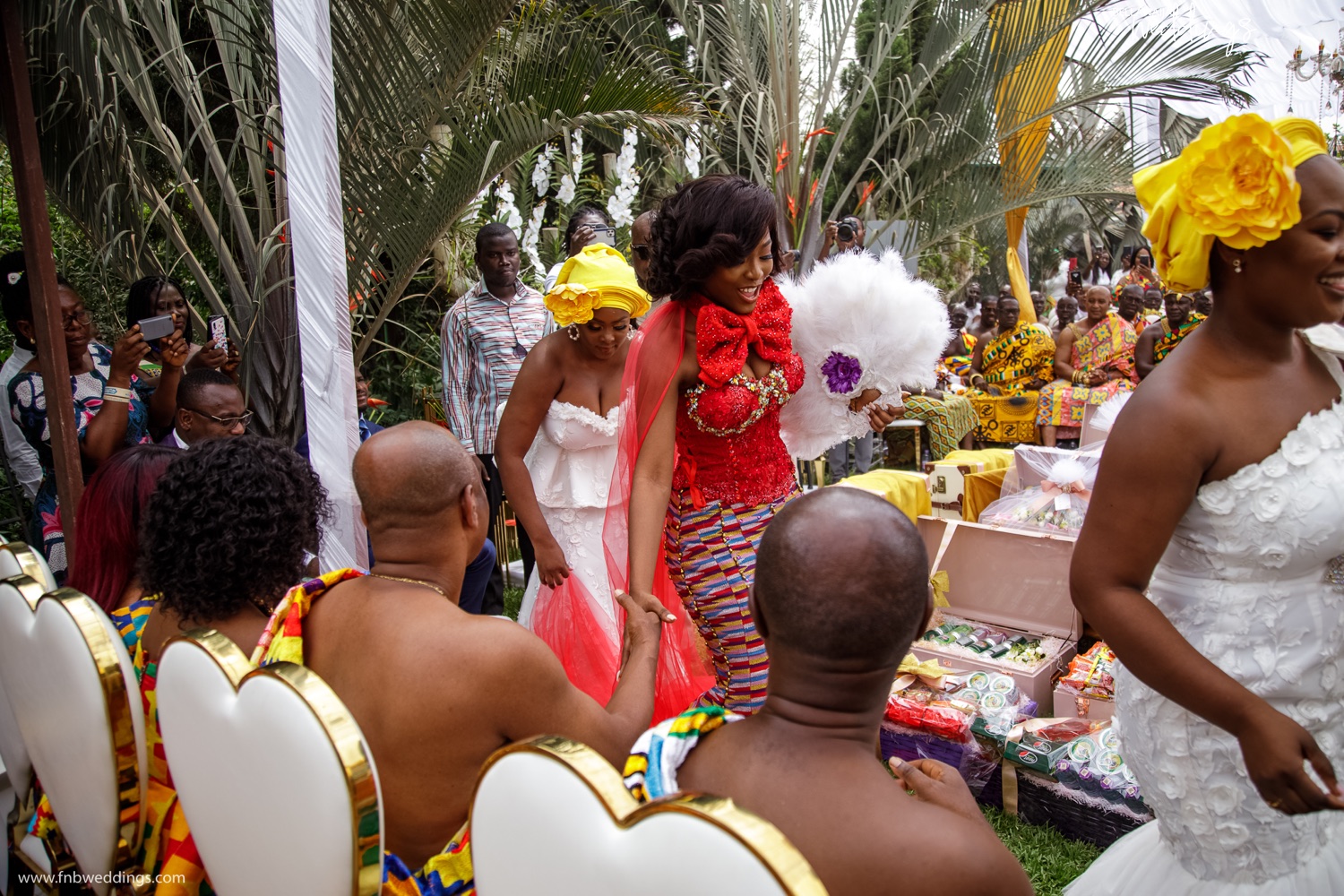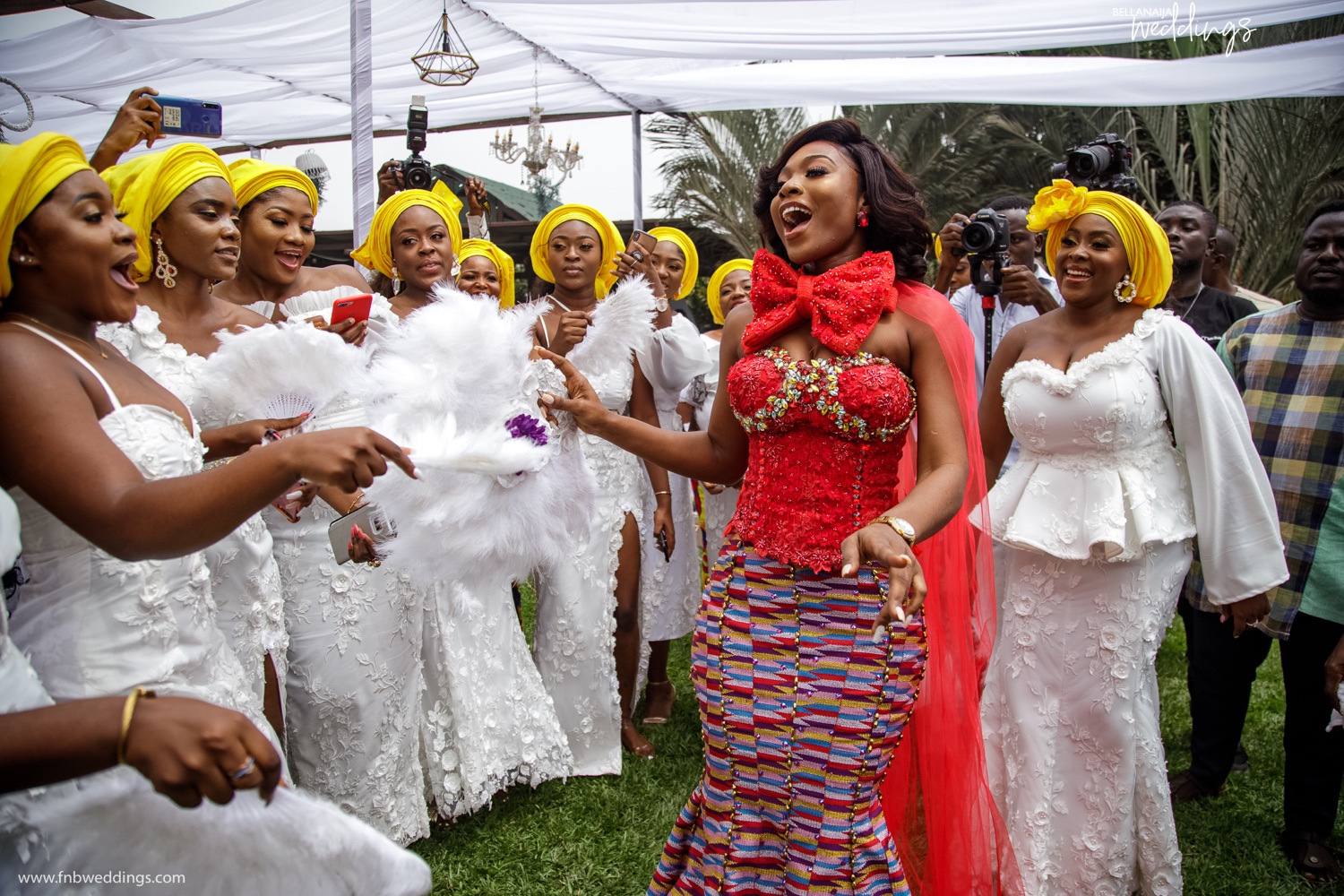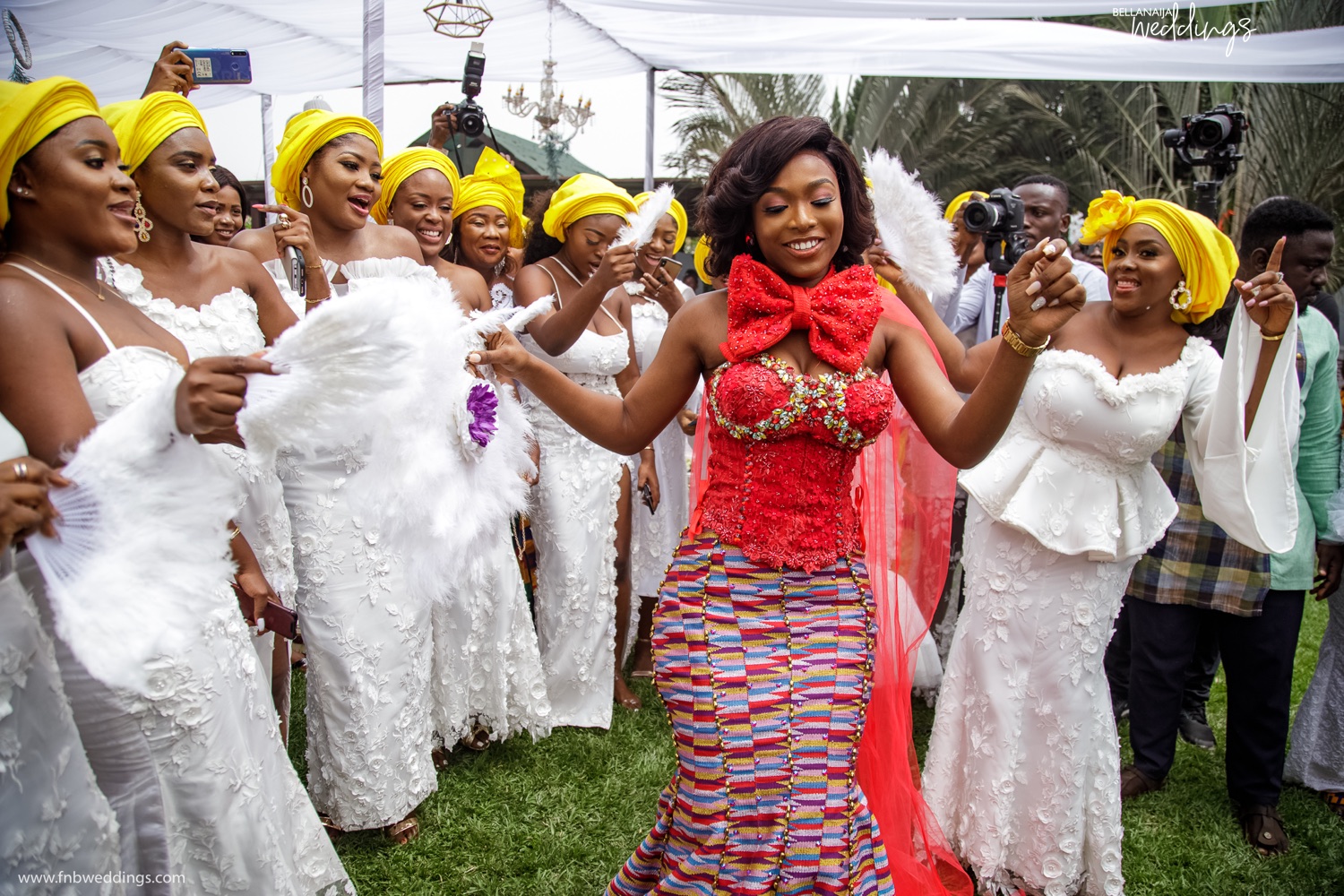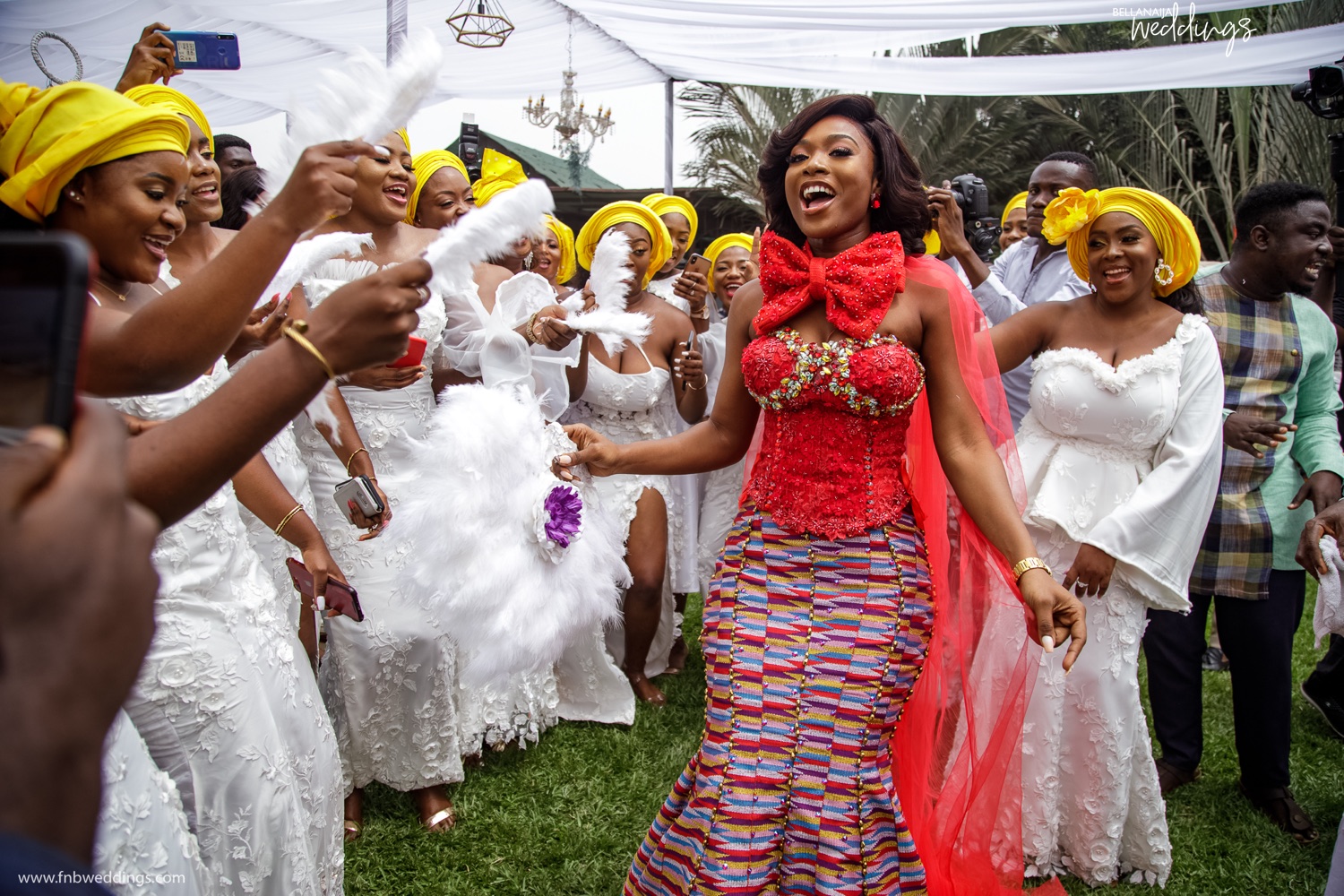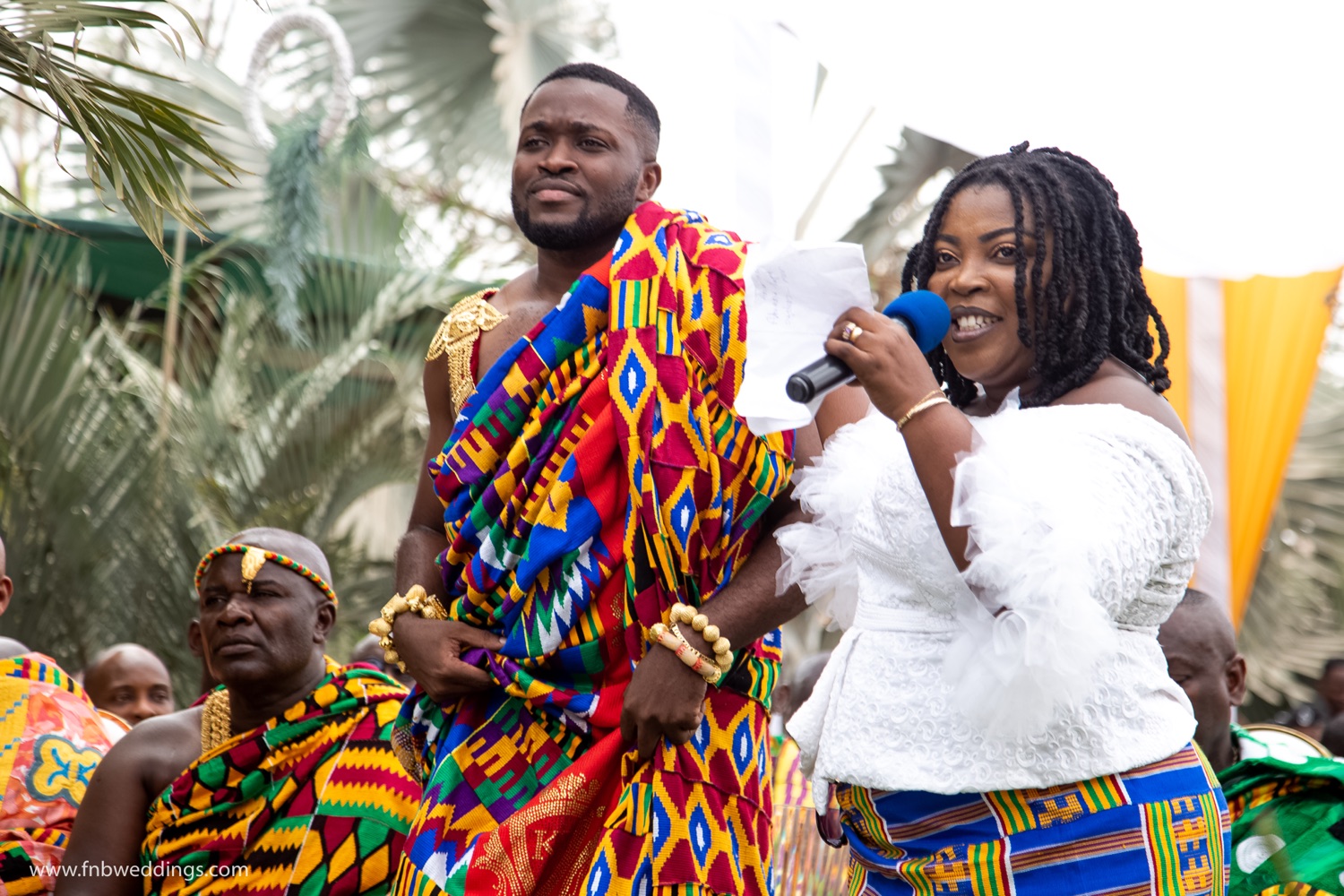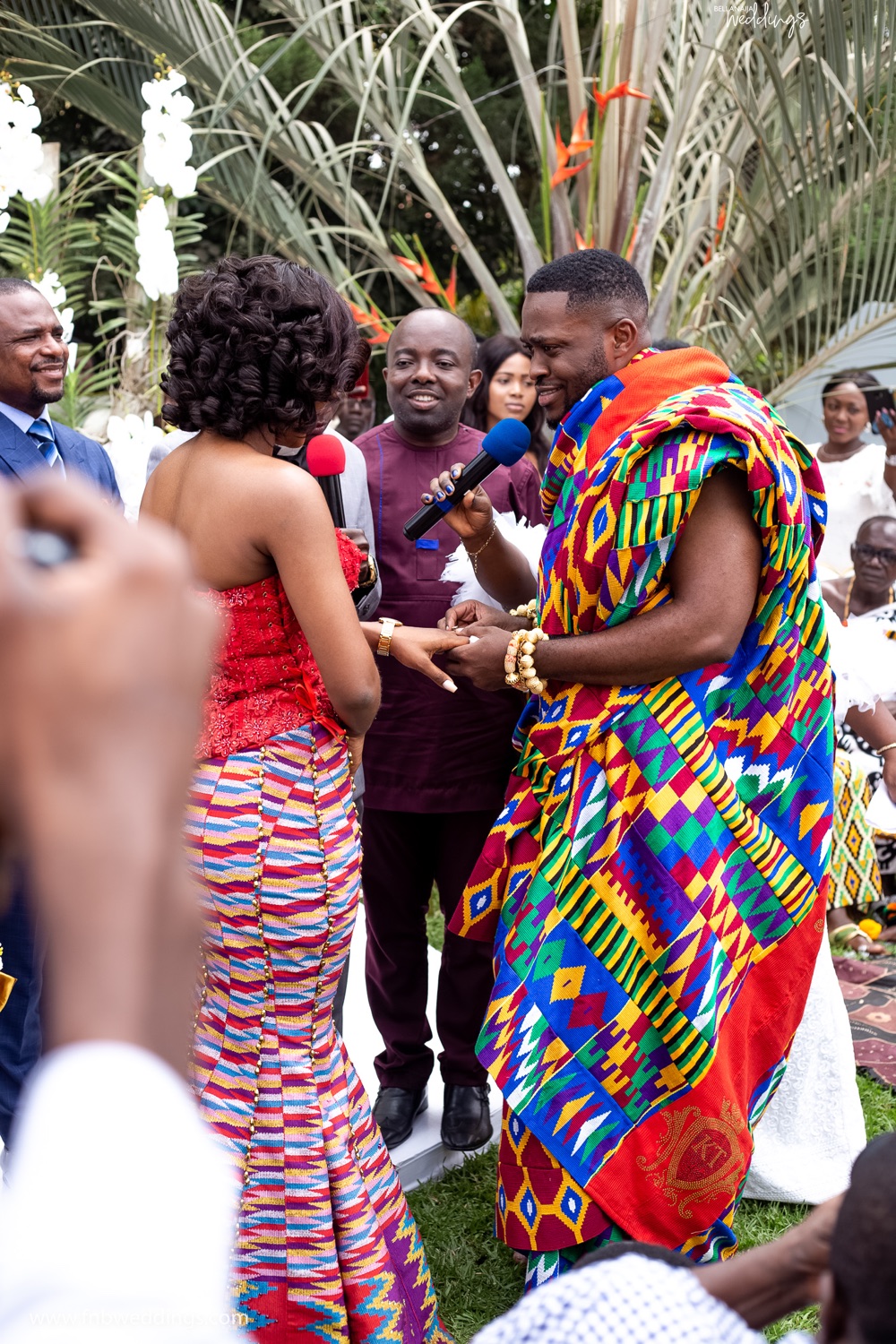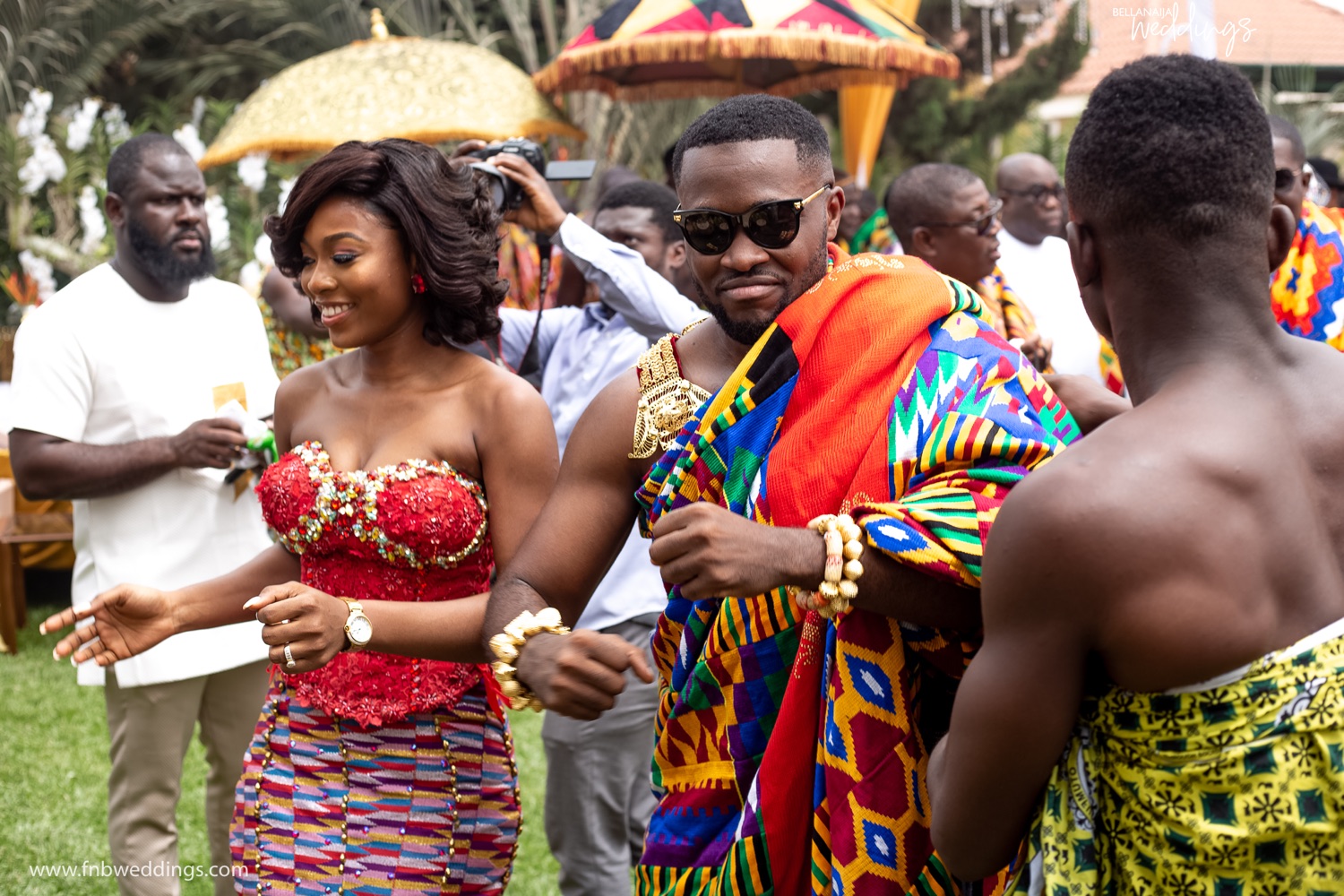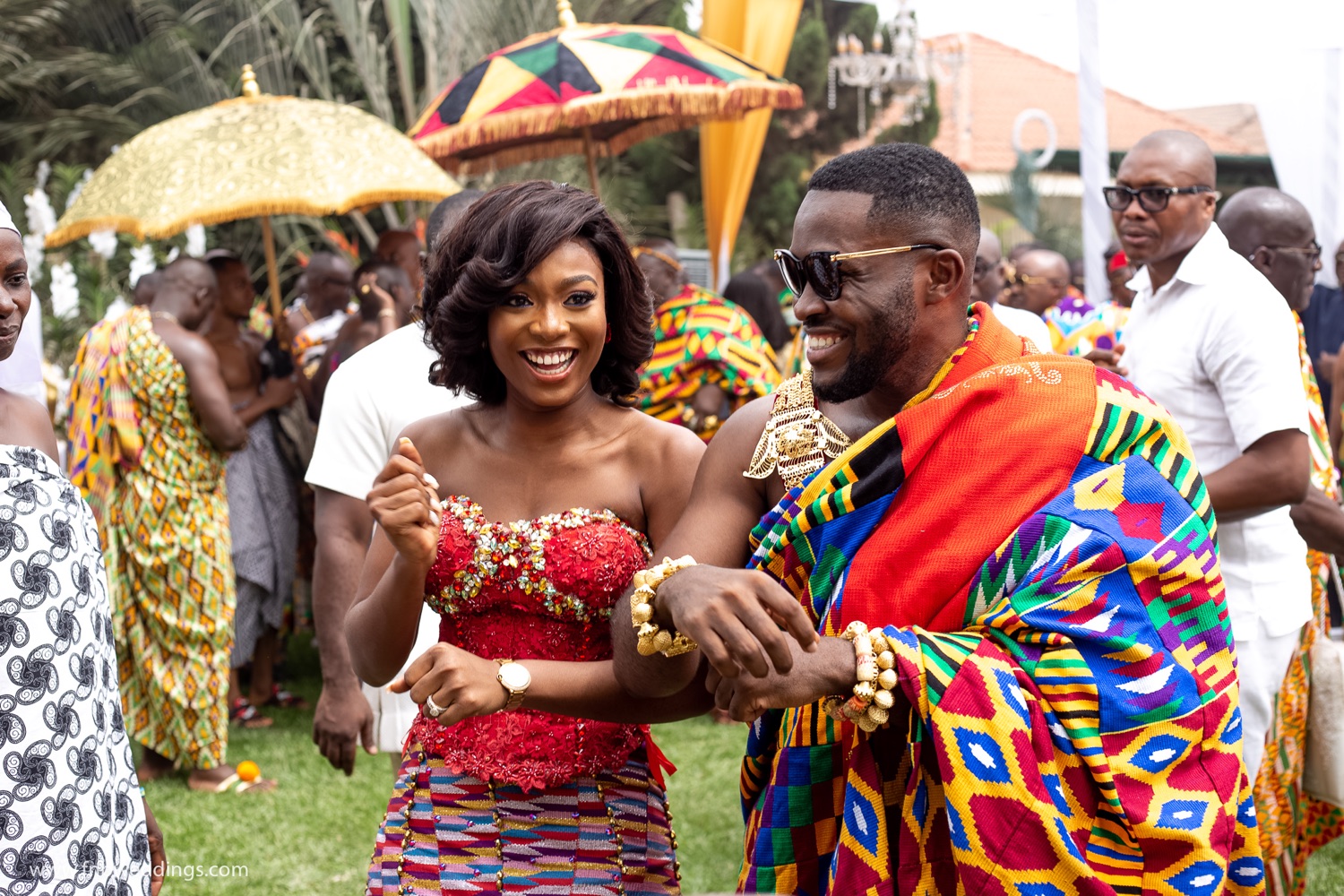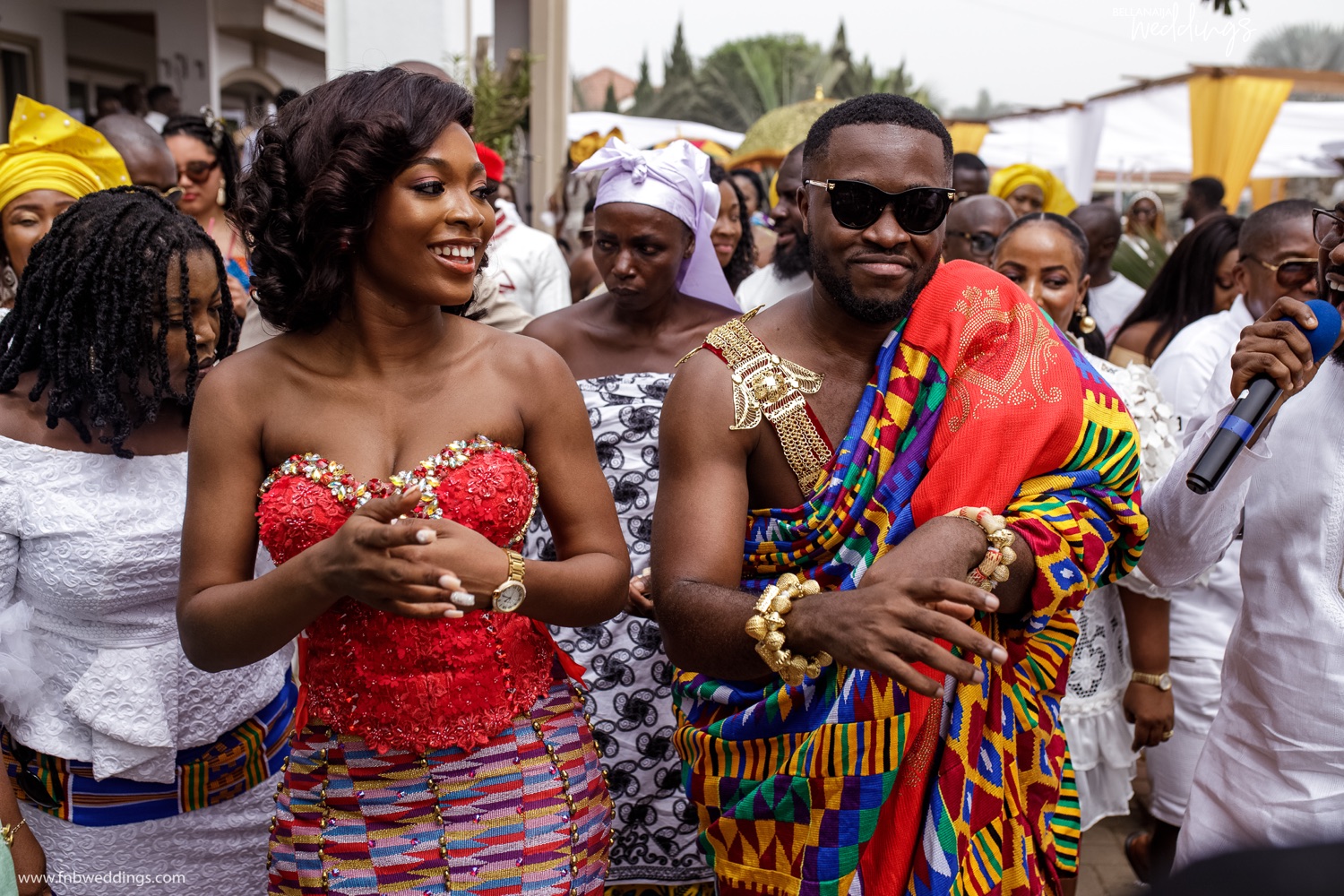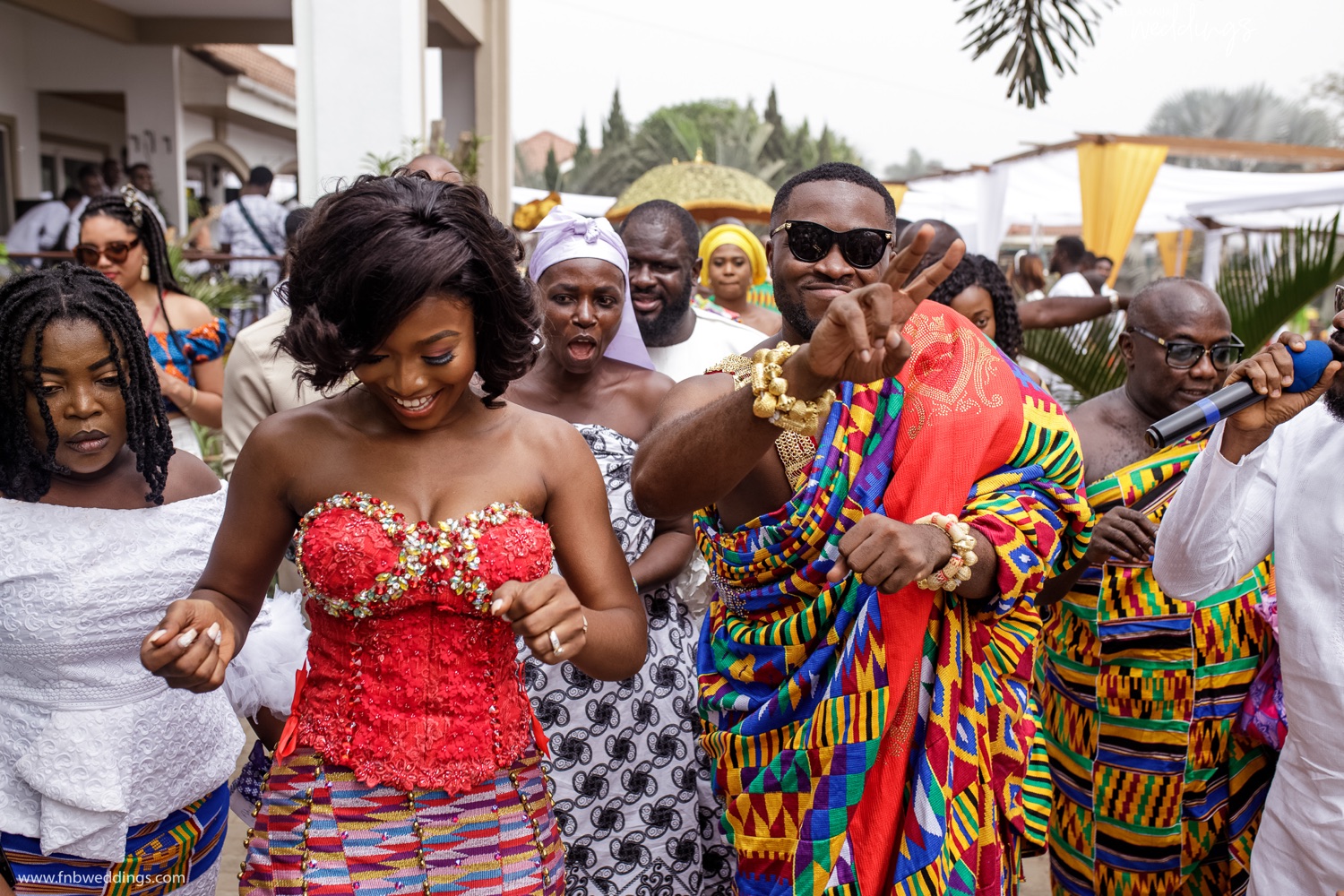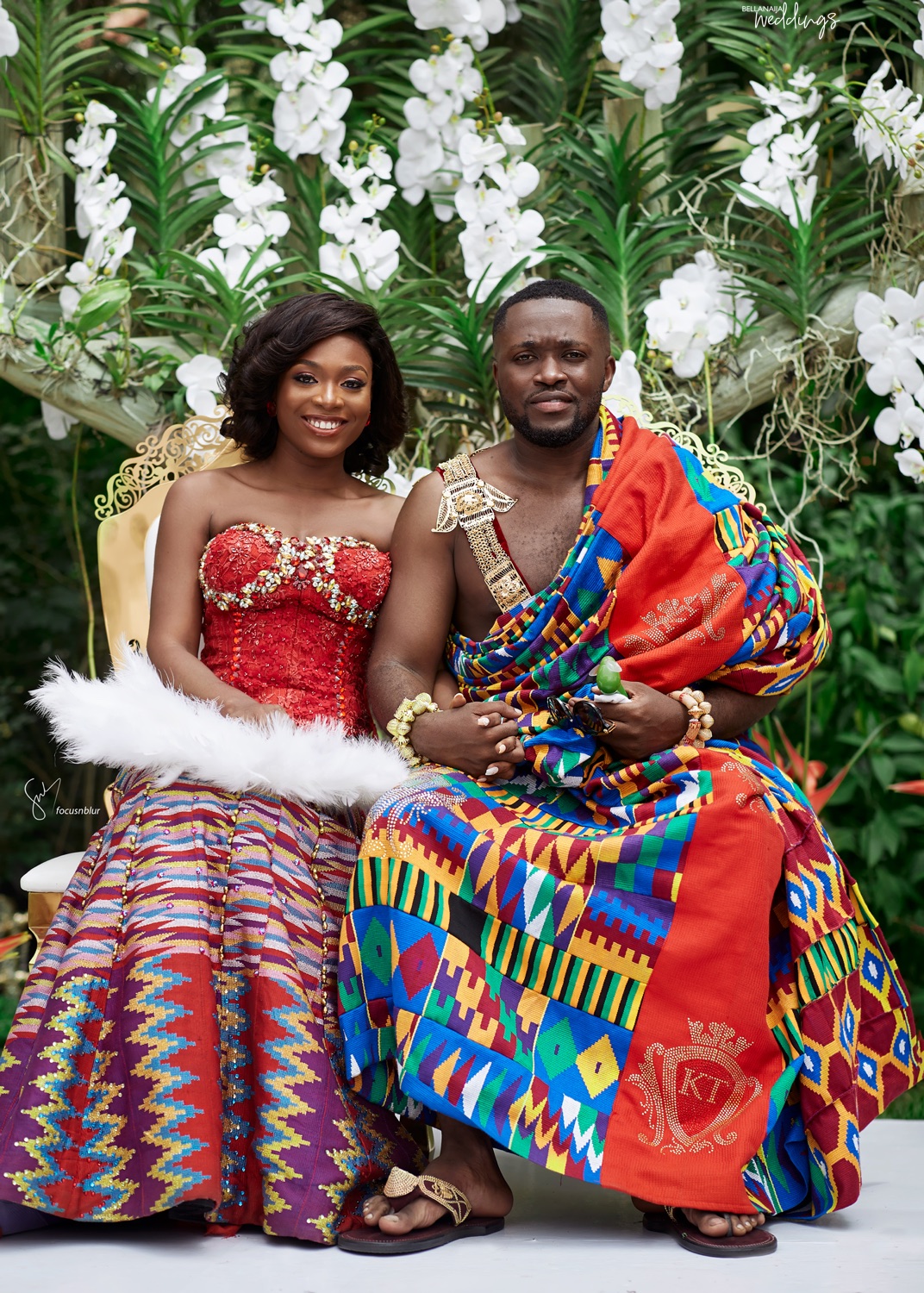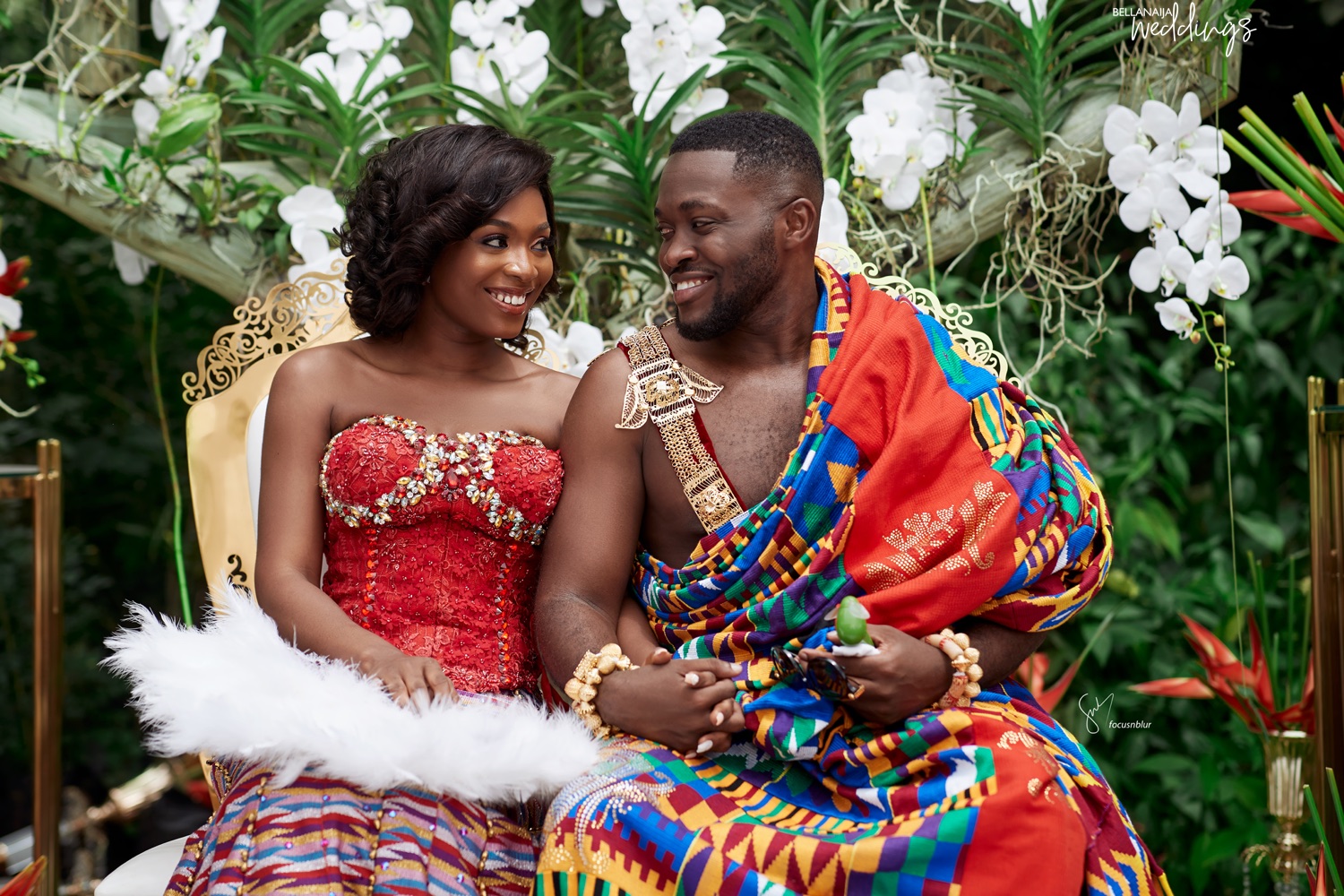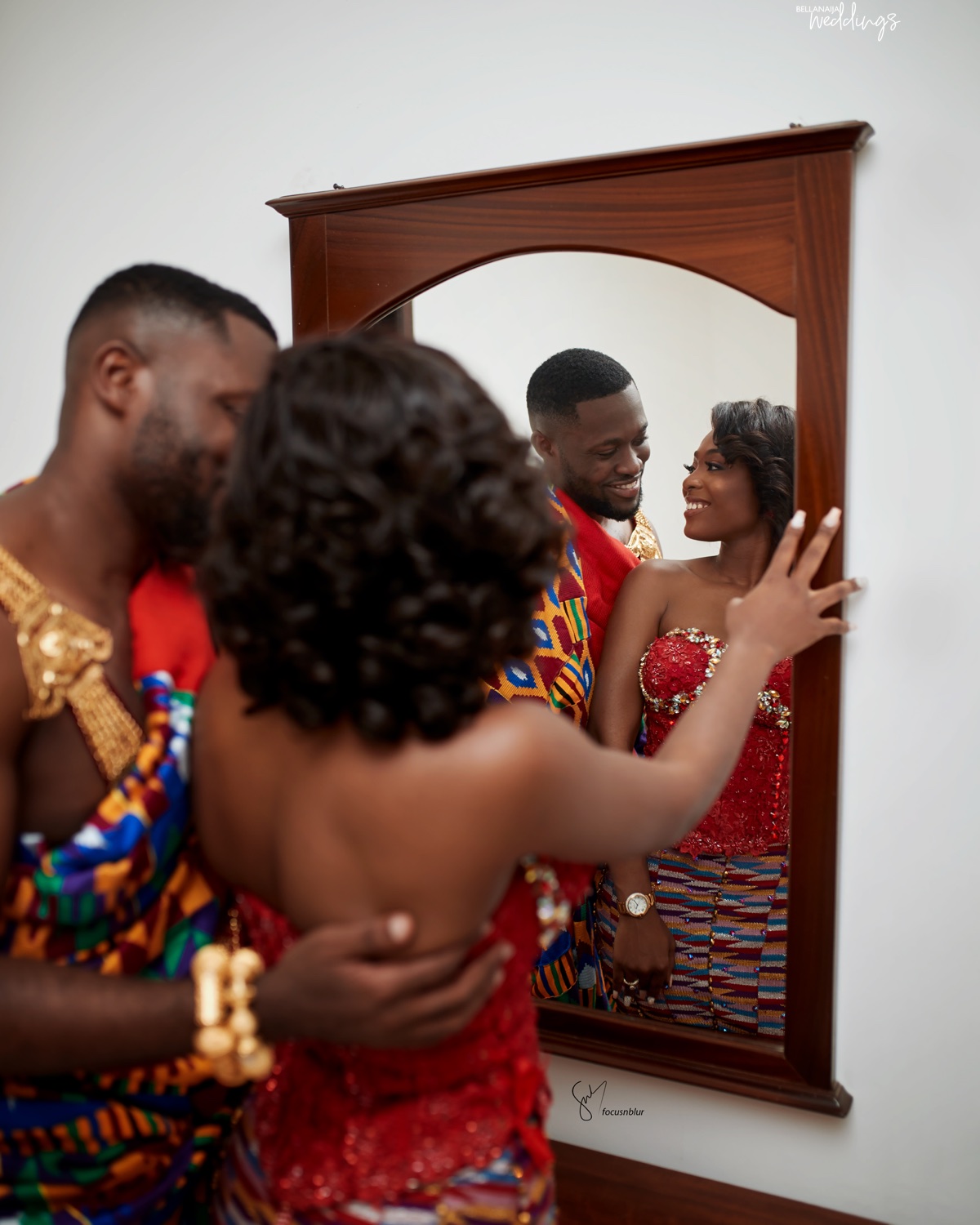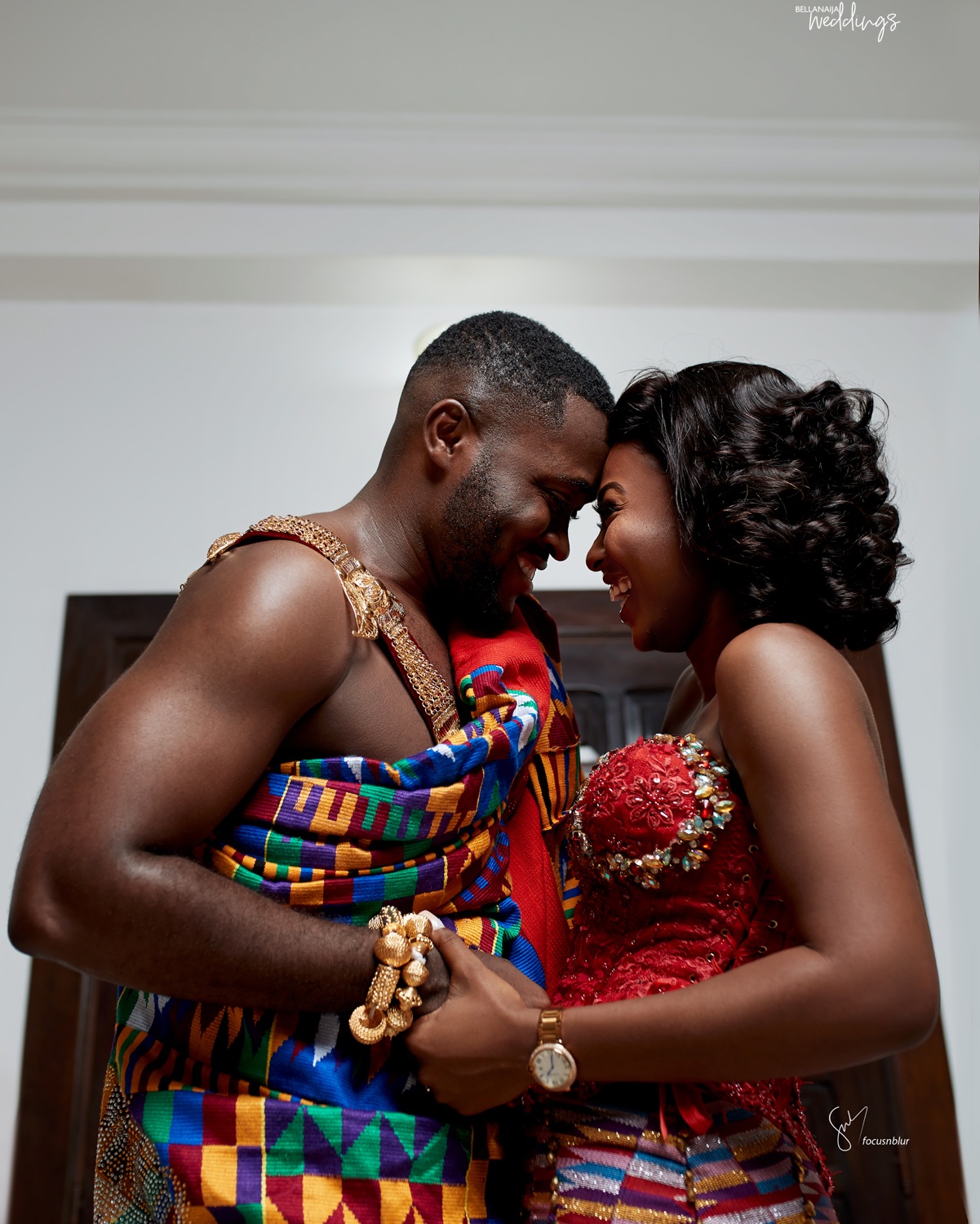 Do you see what we mean when we say rich cultural heritage?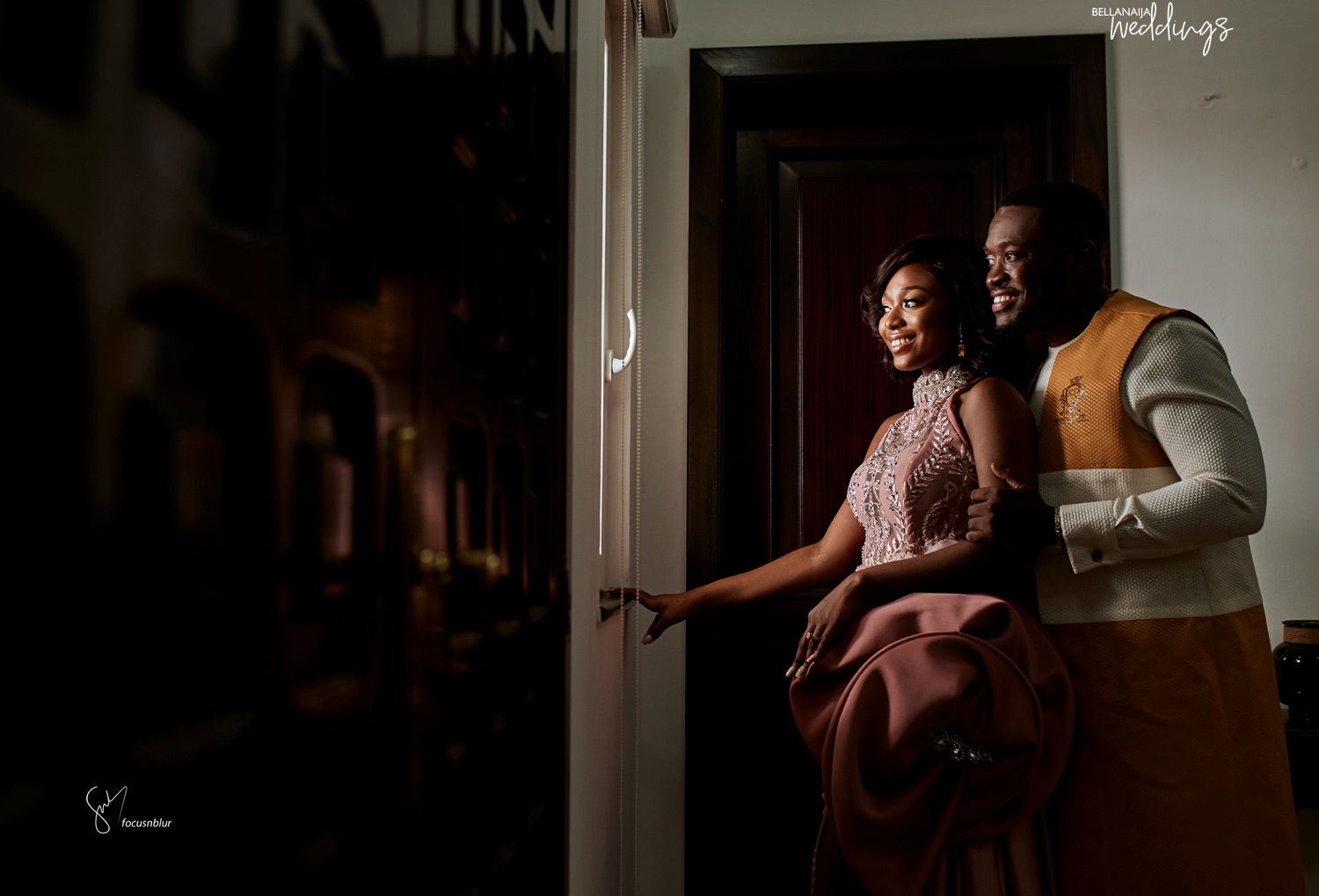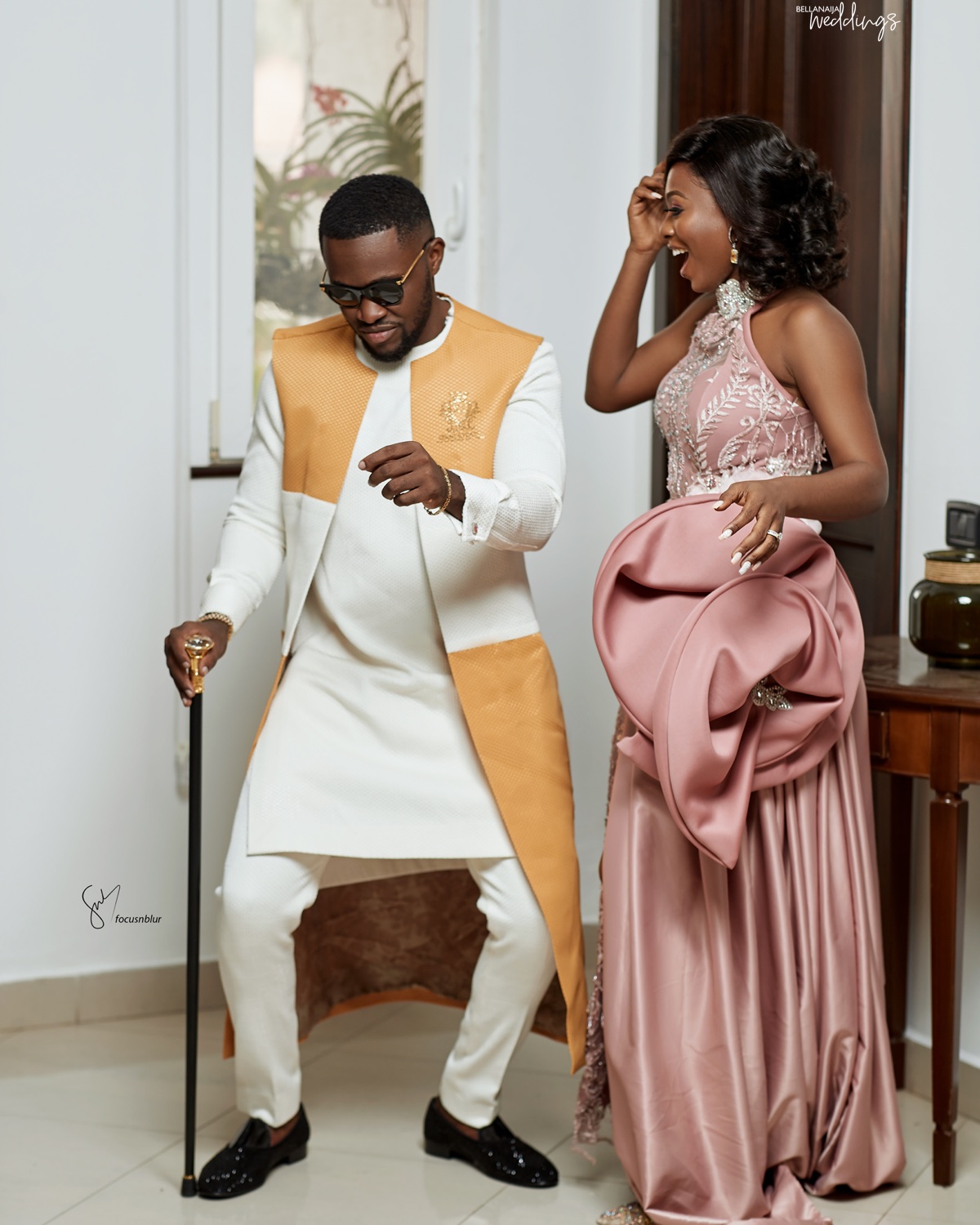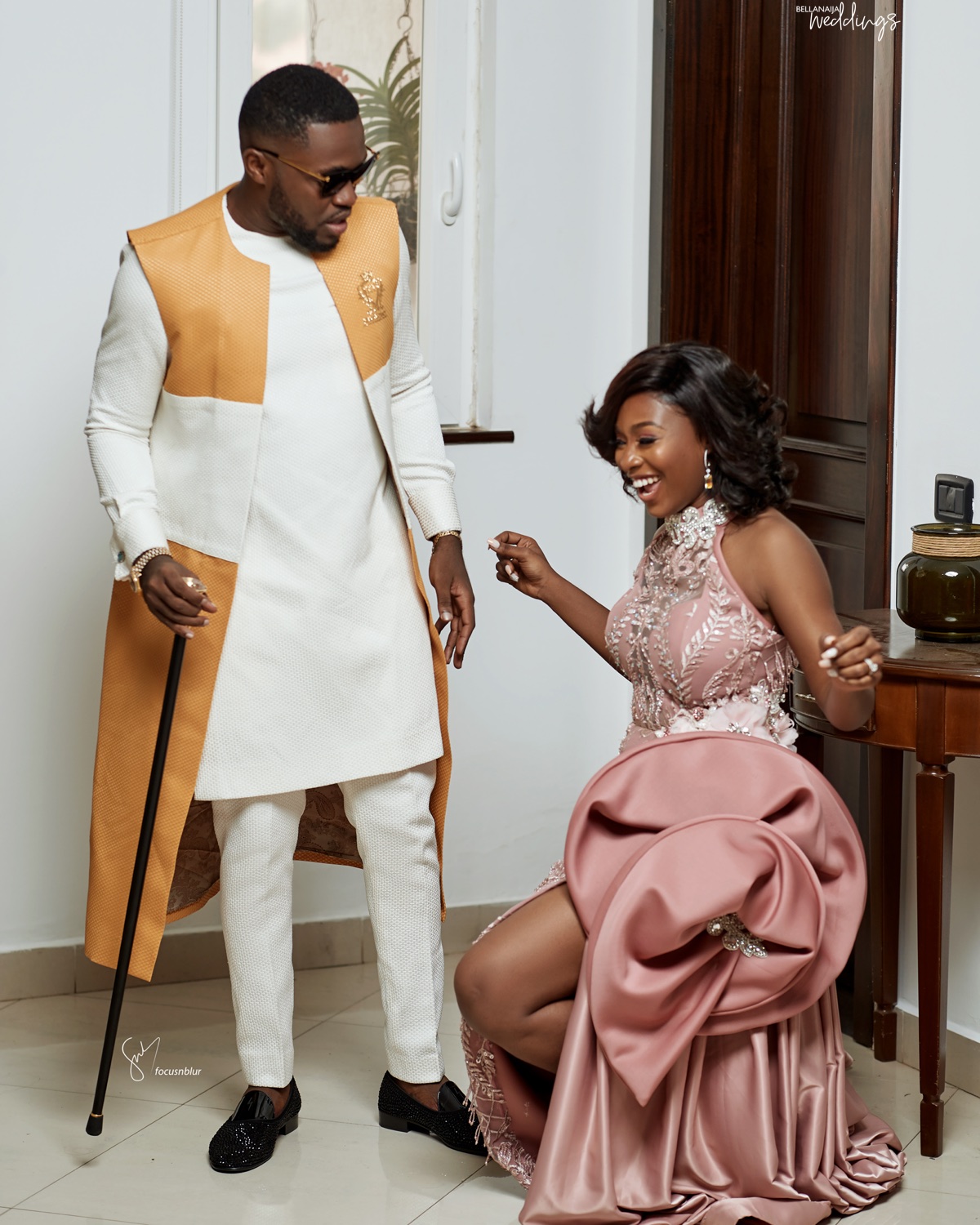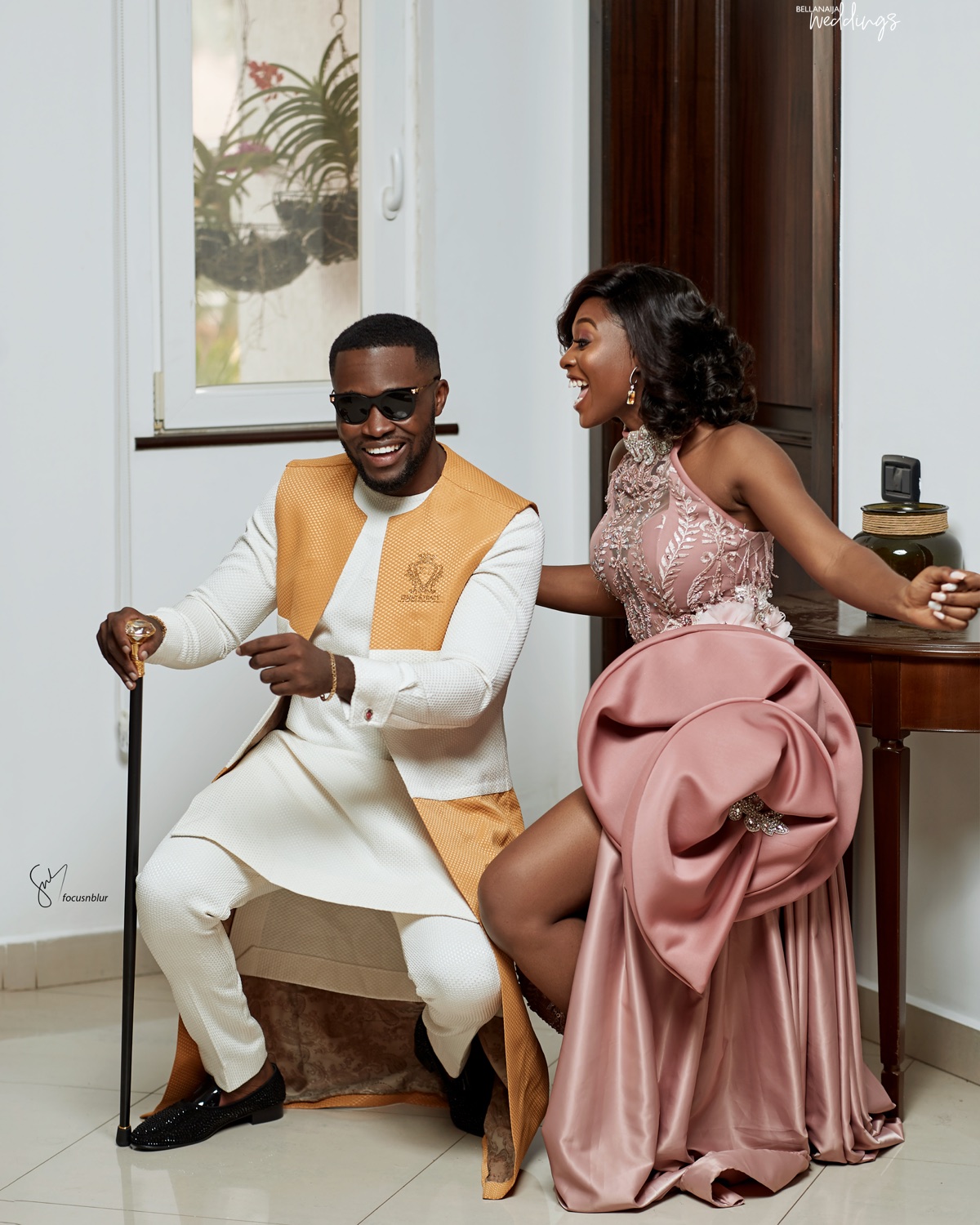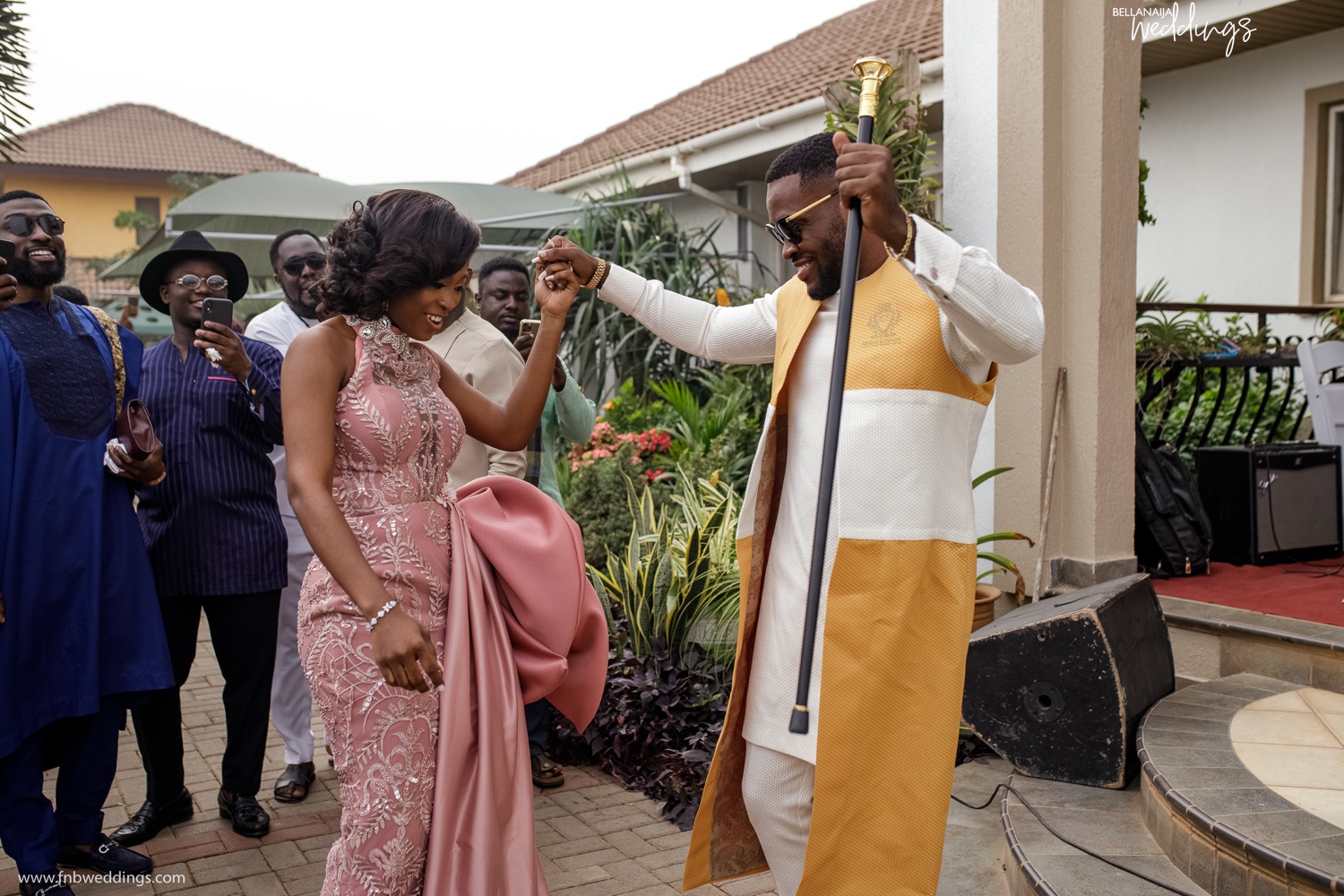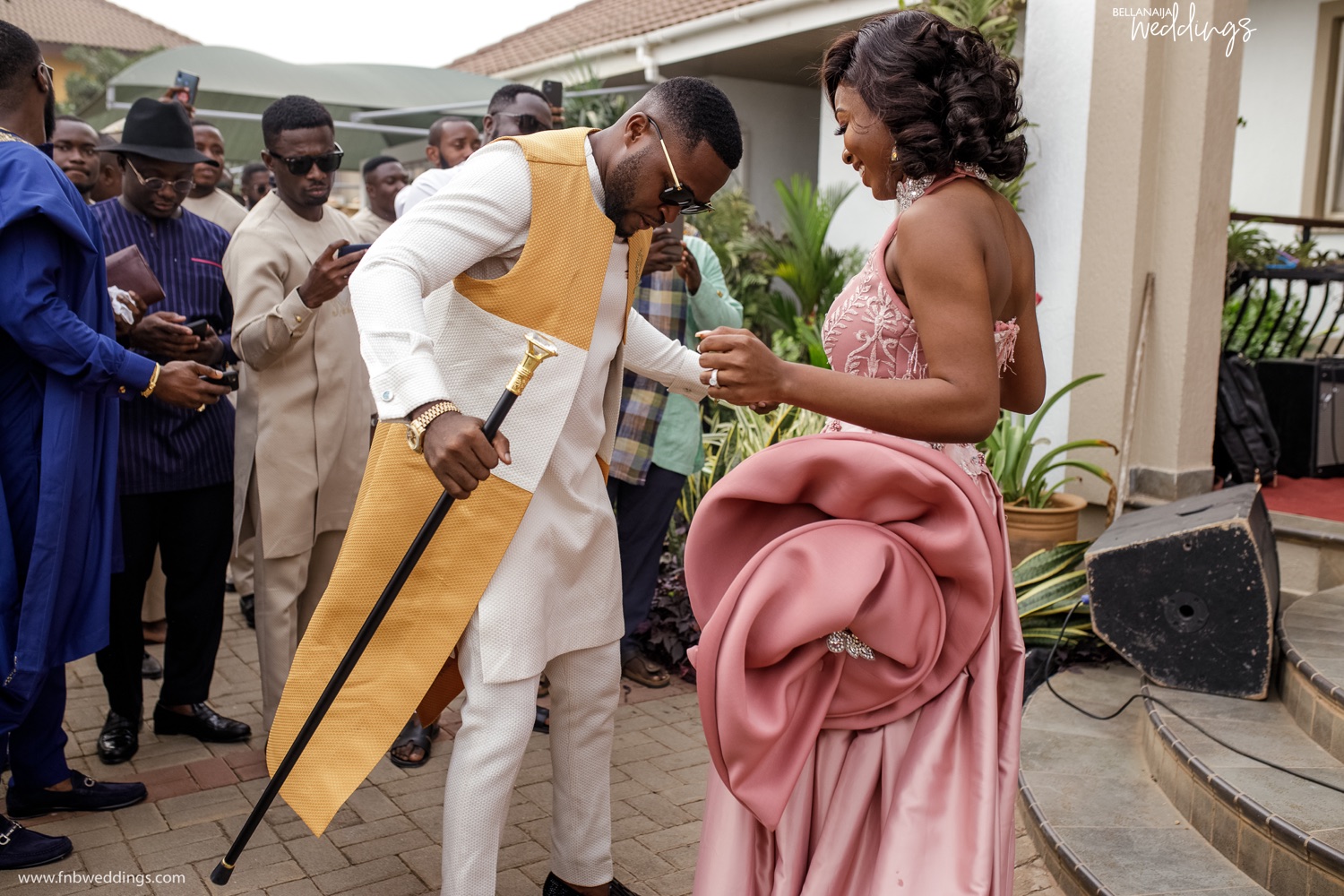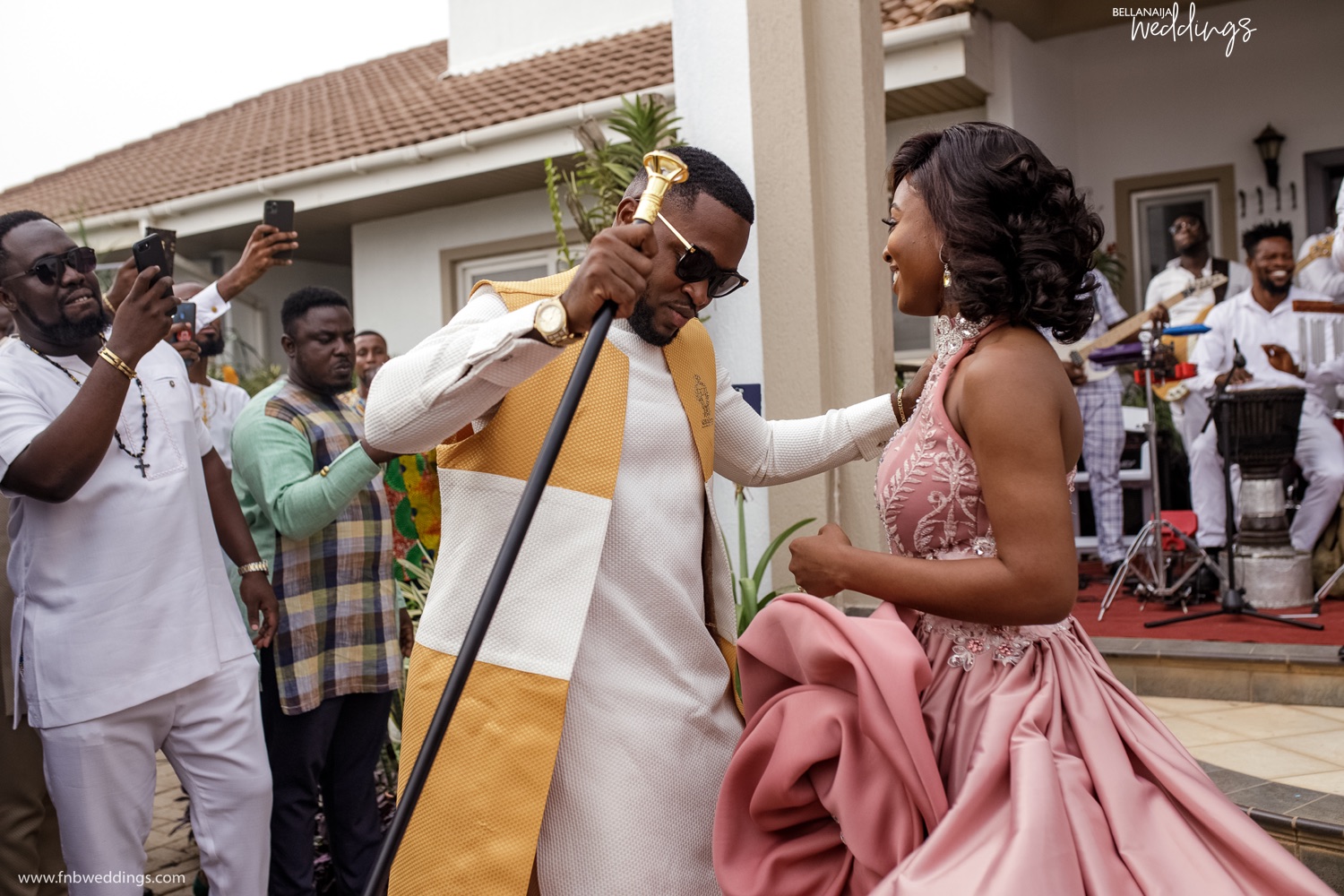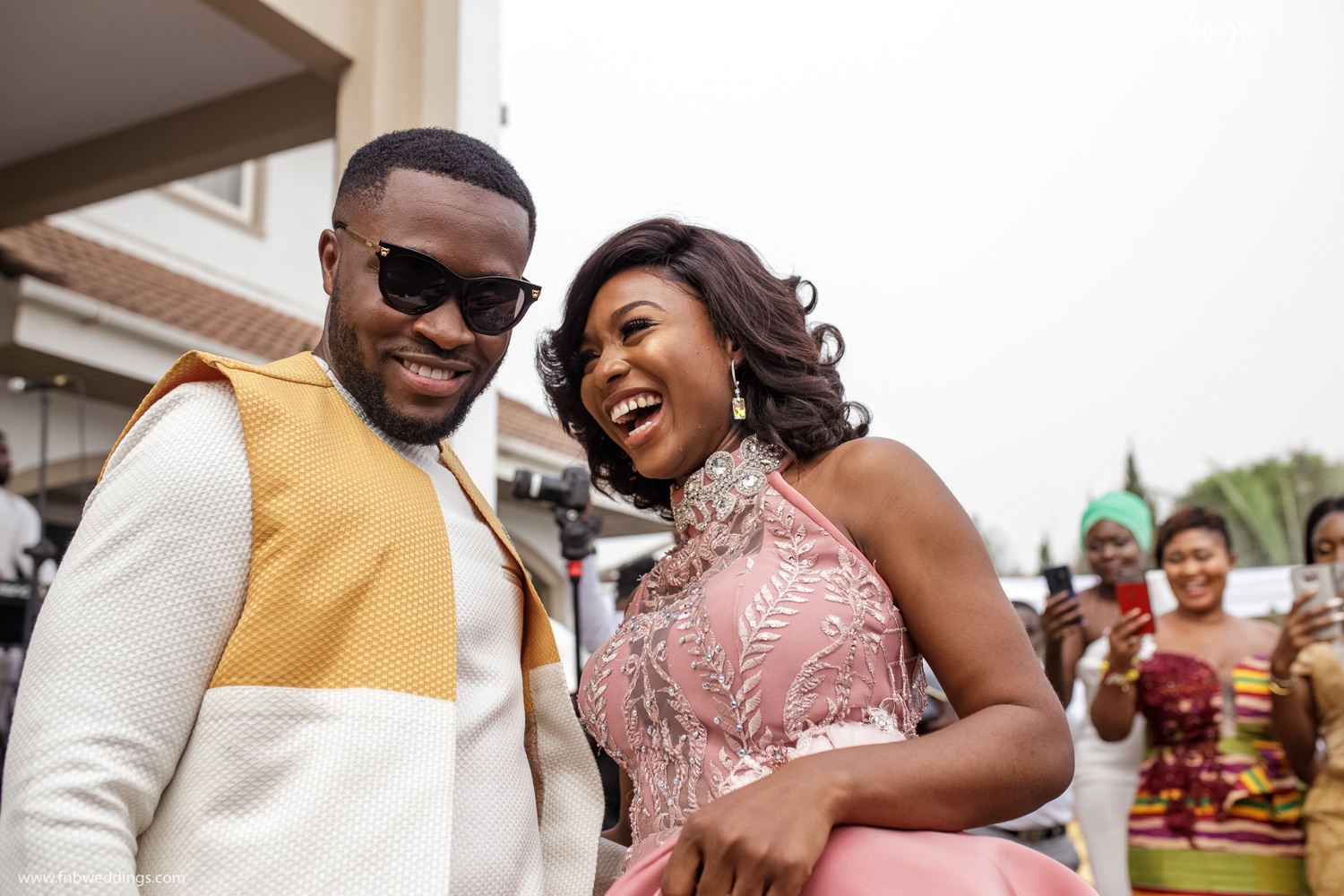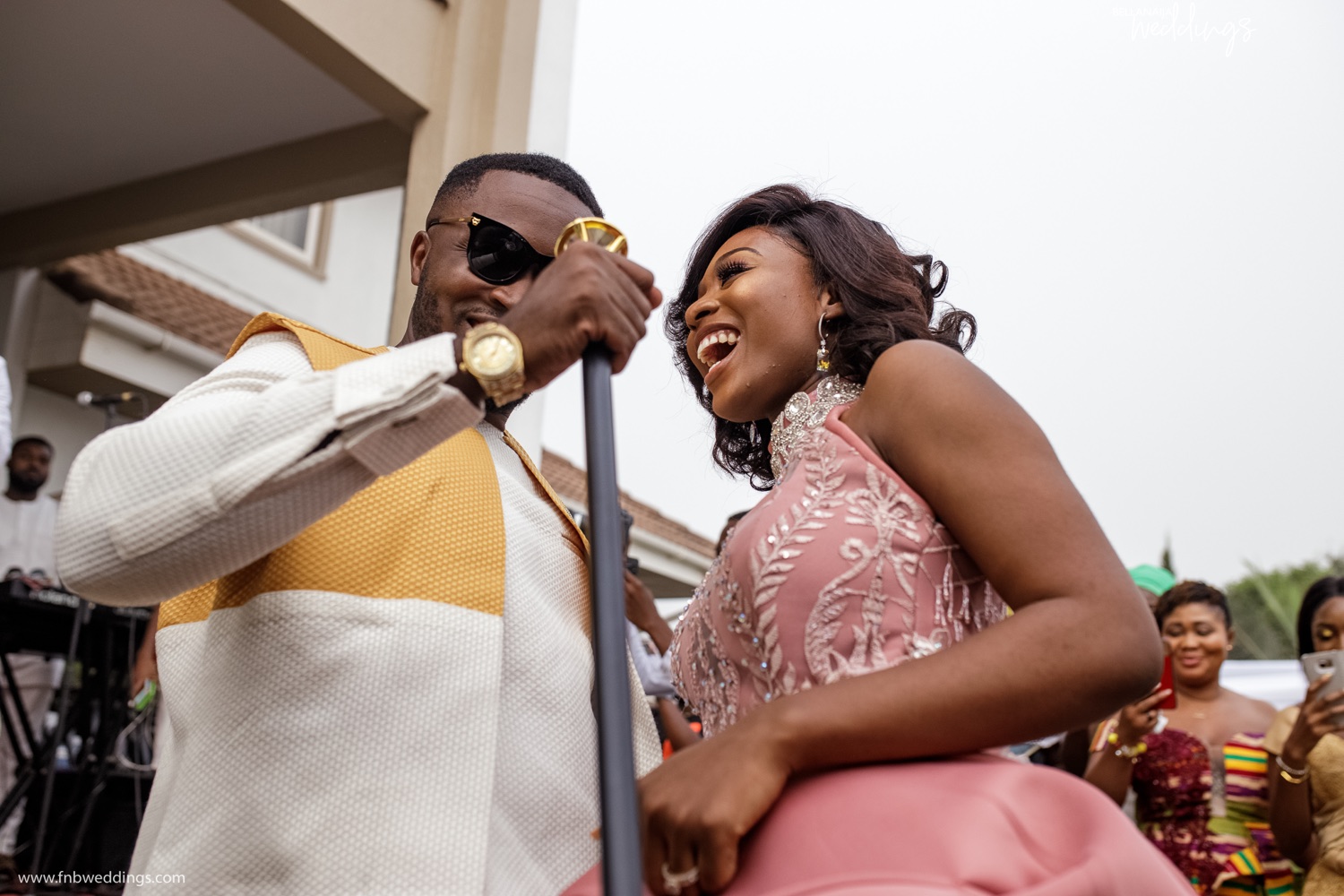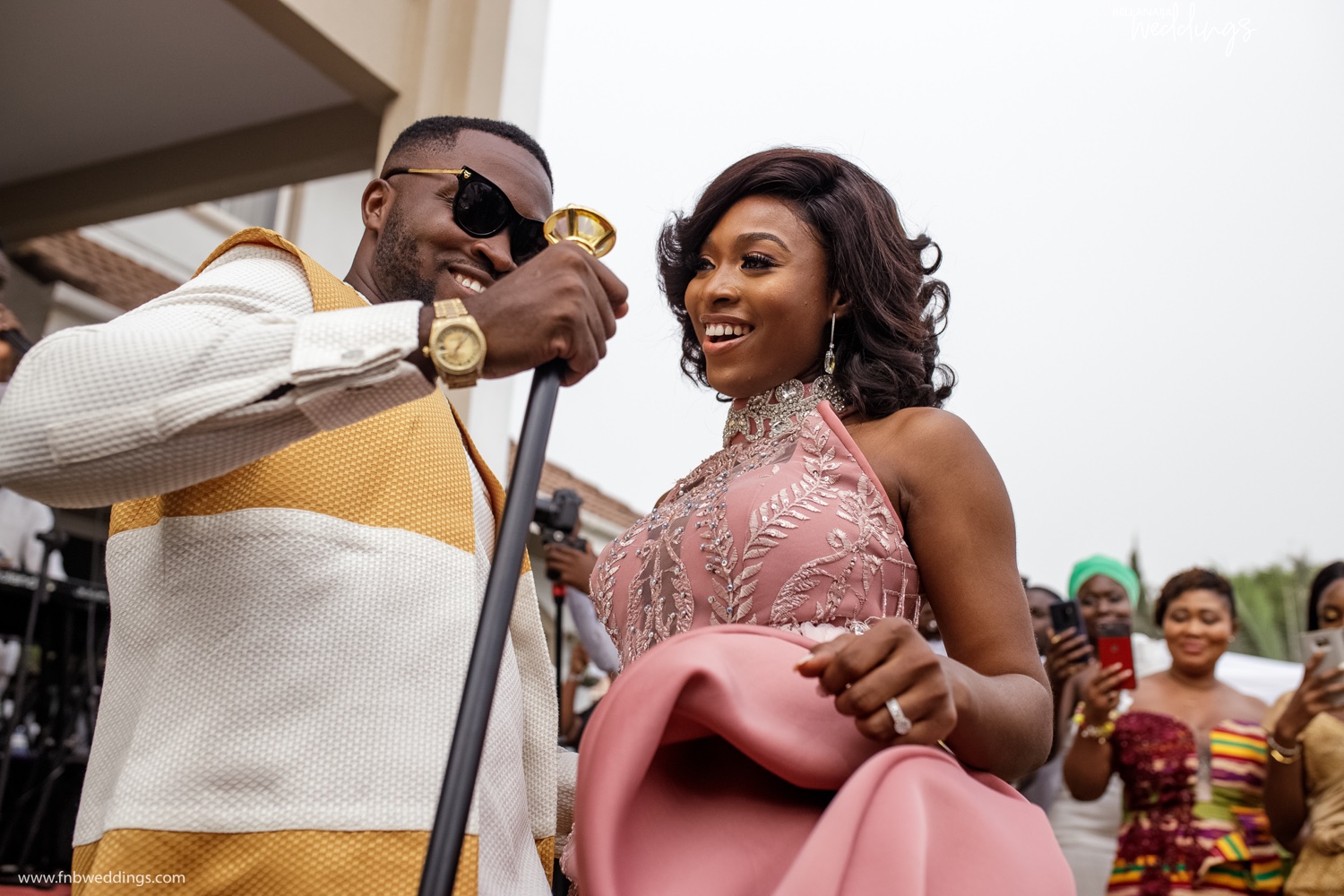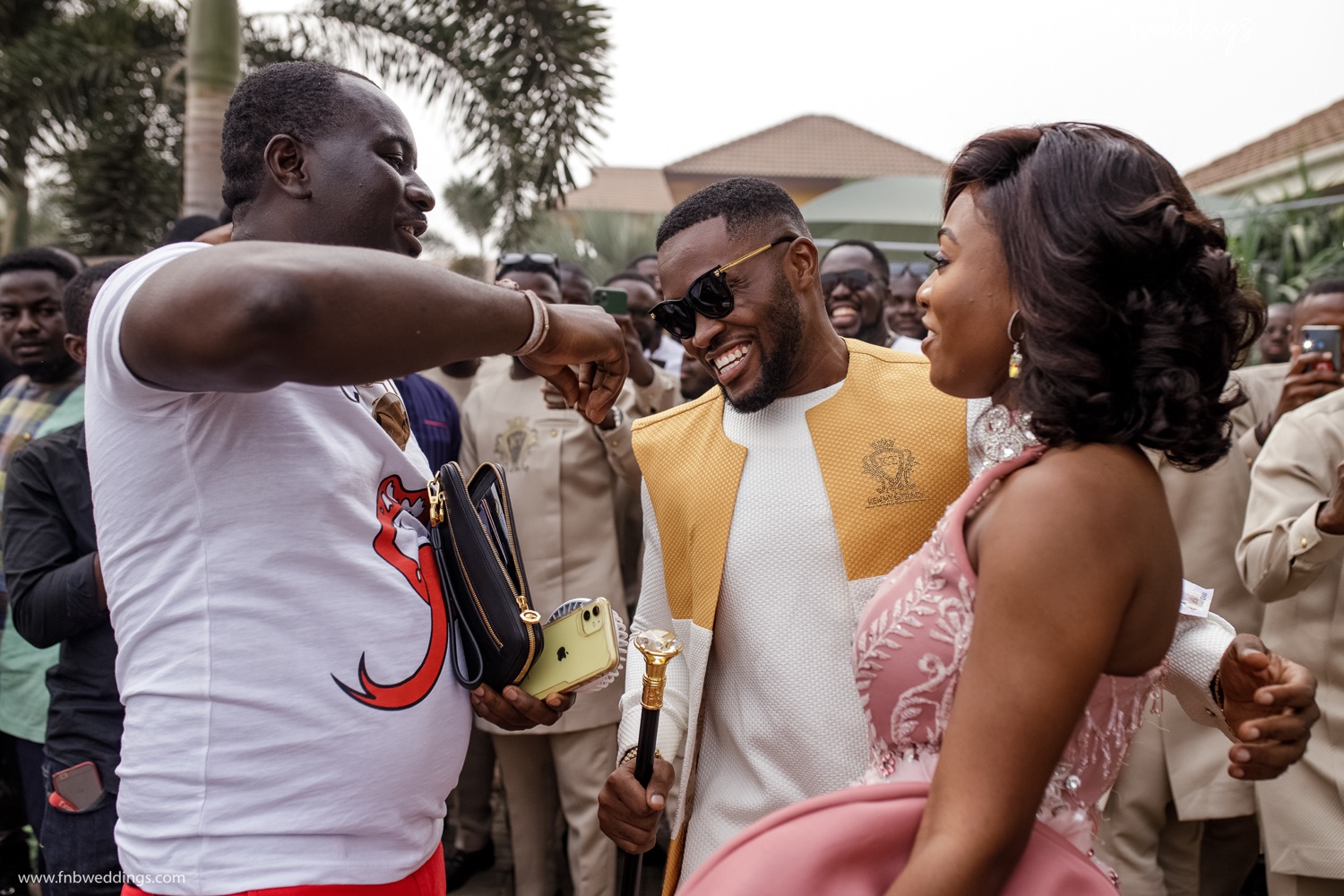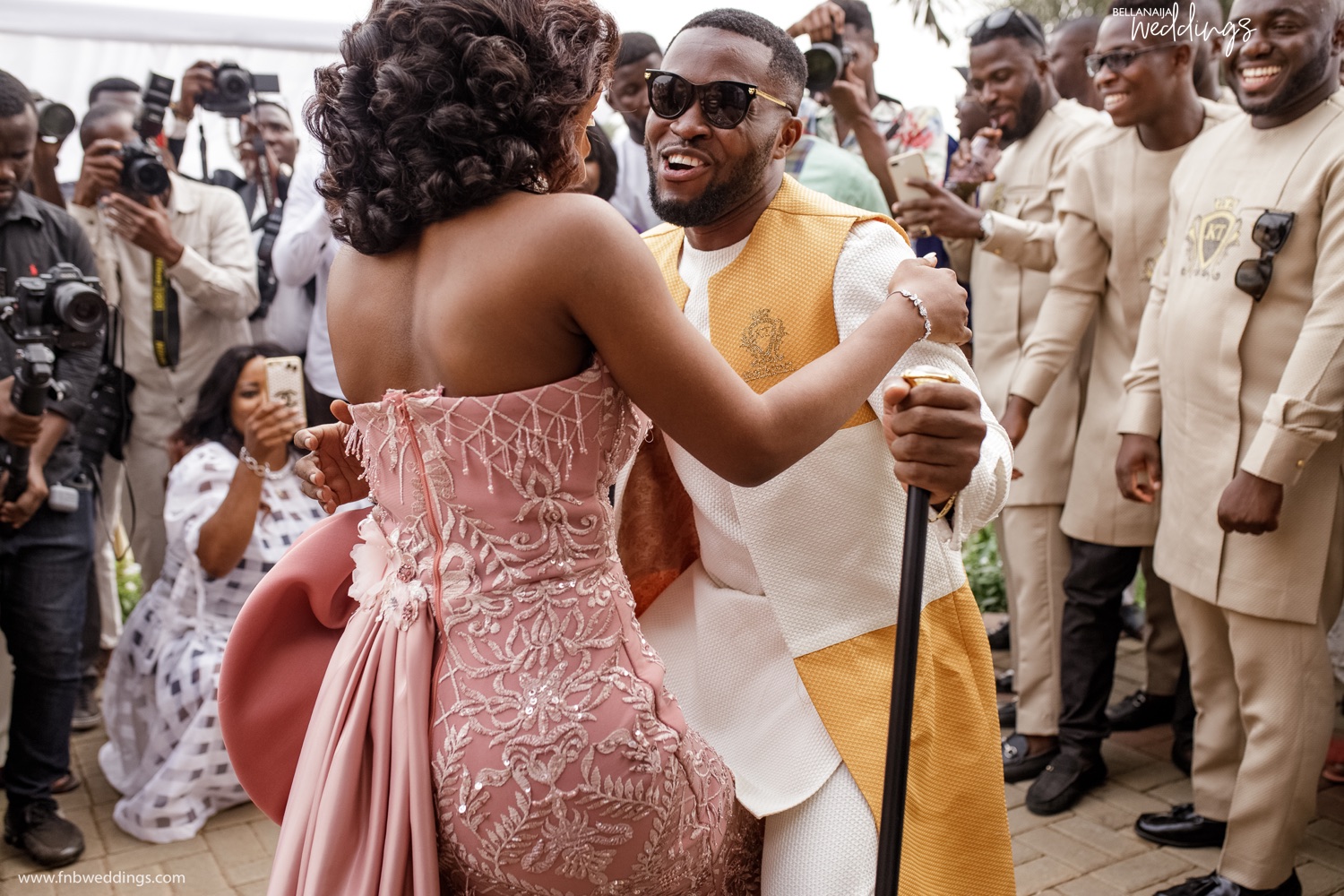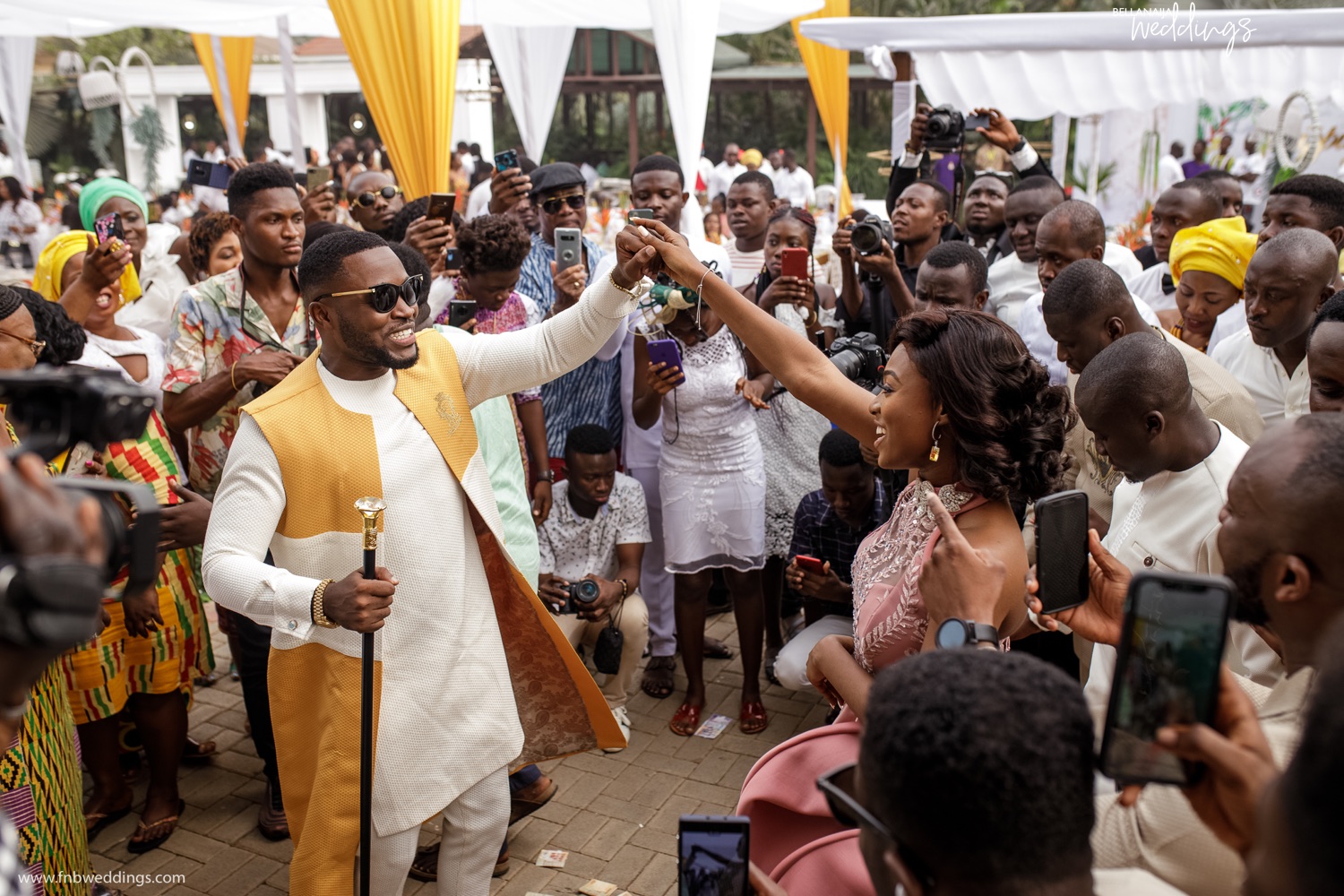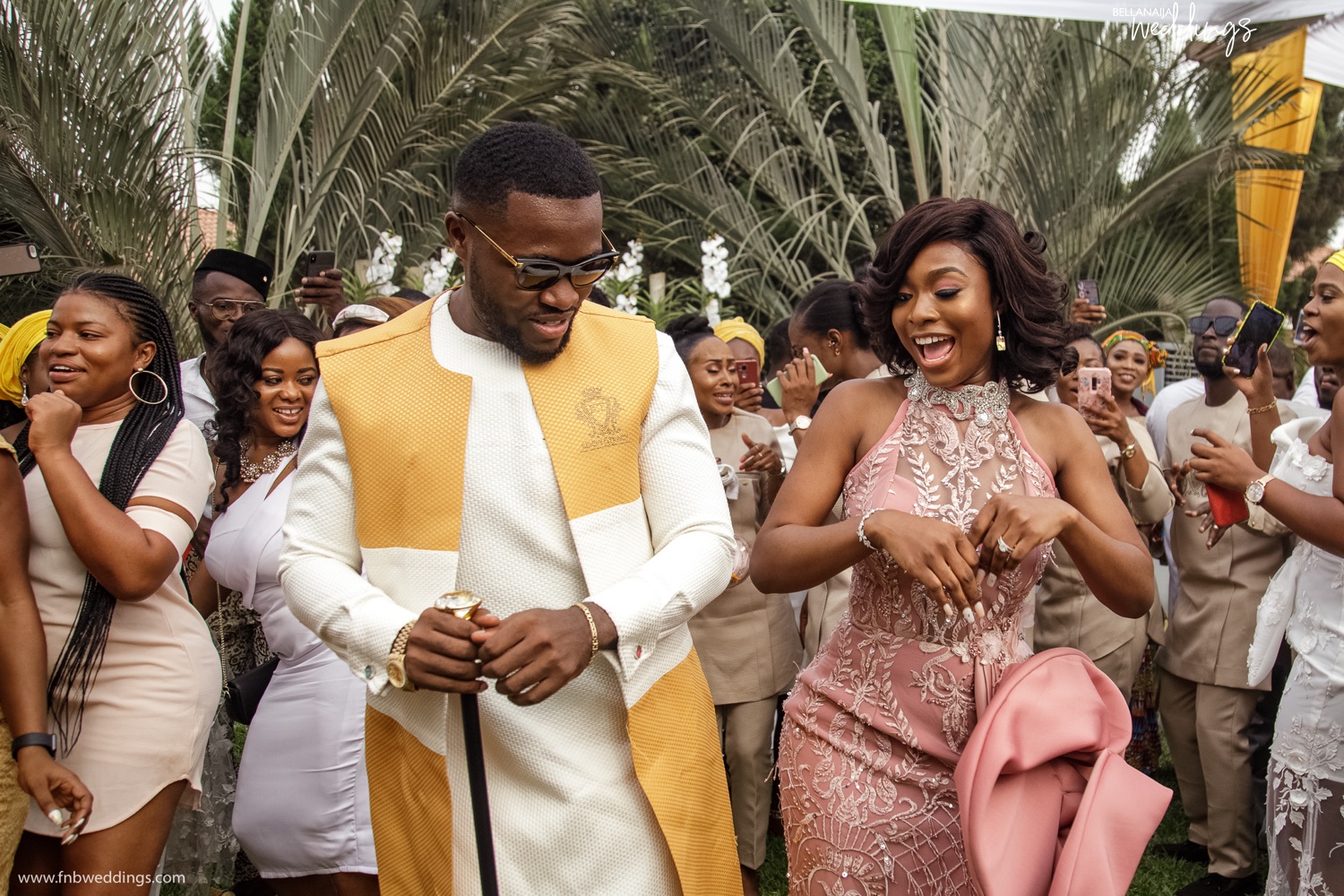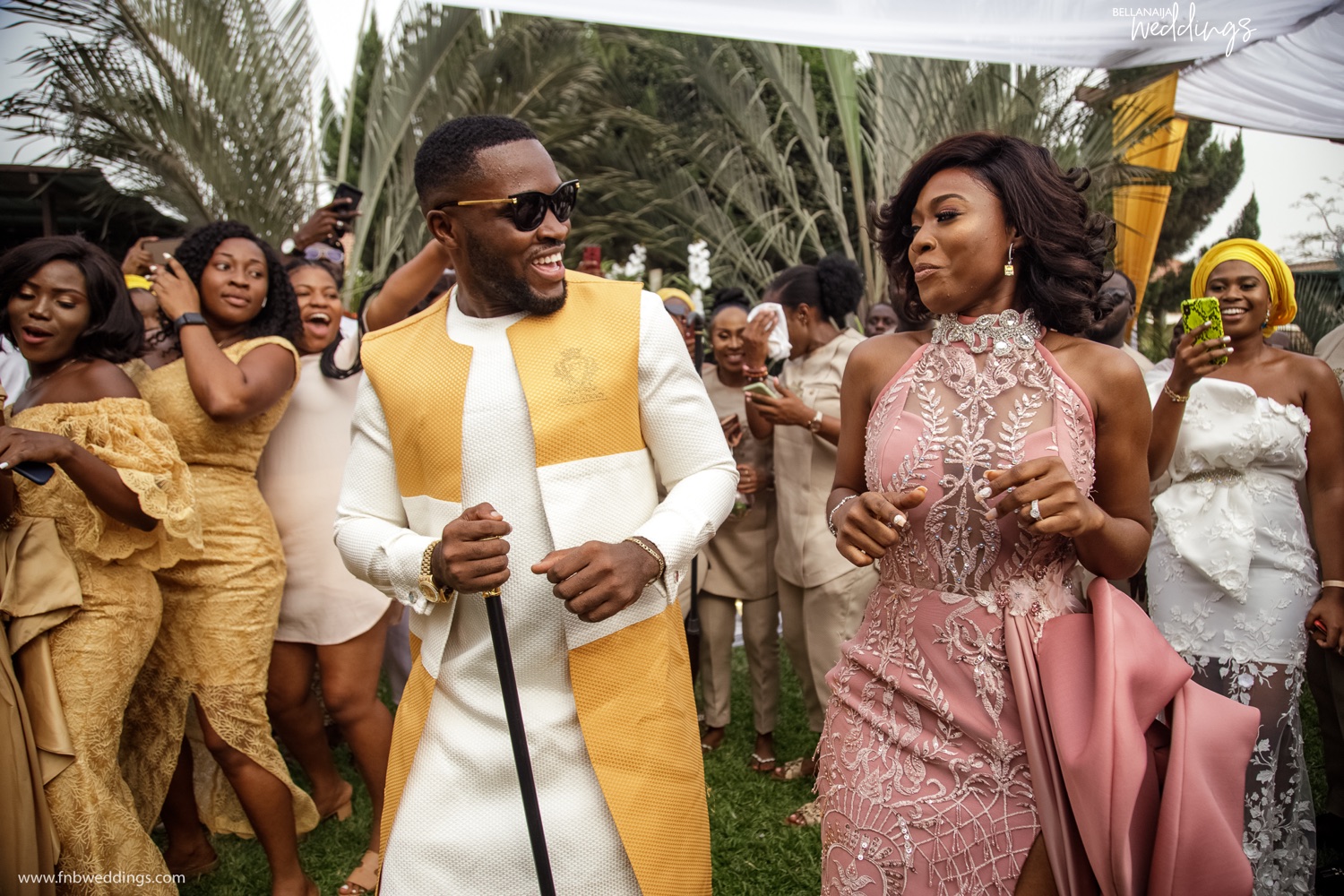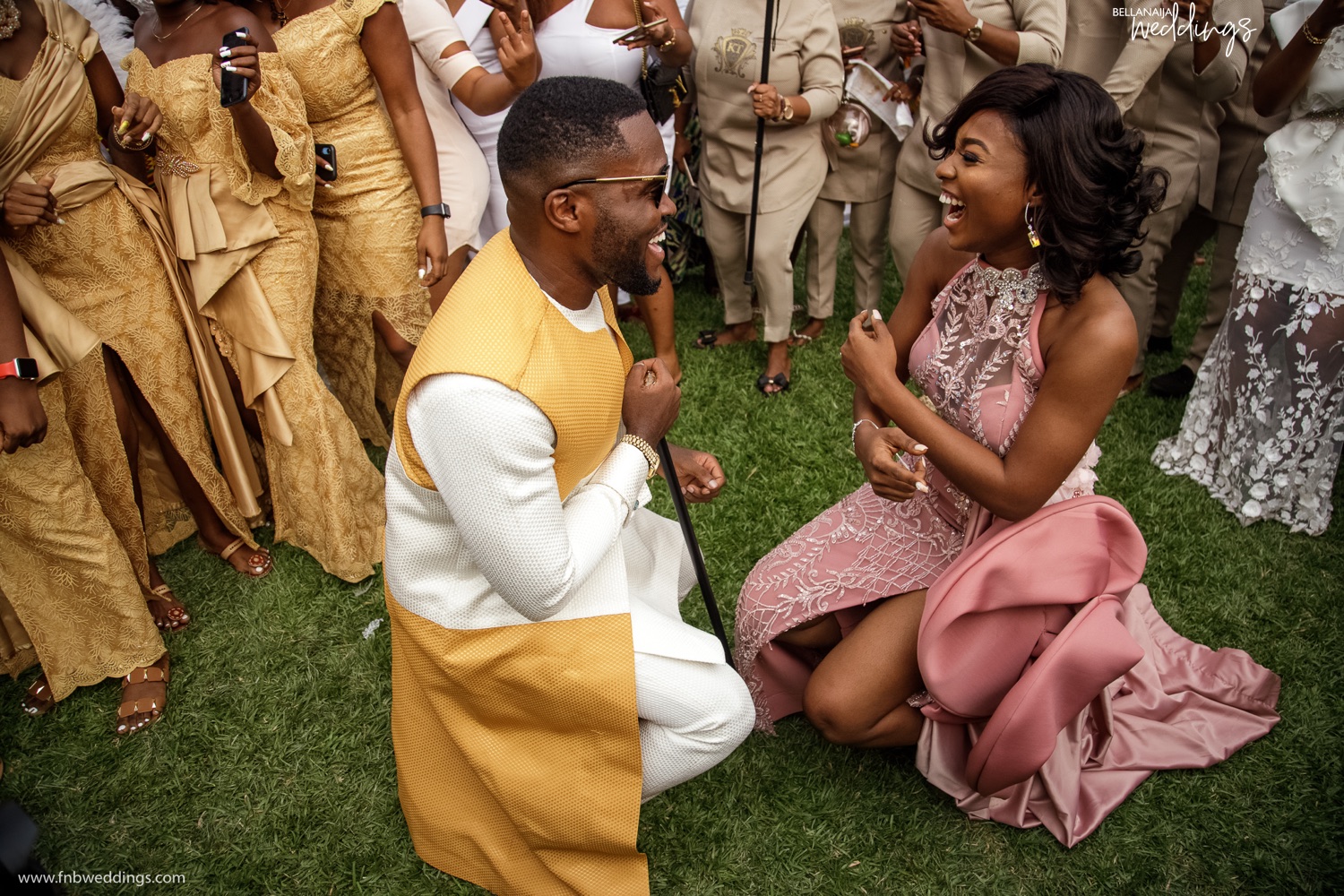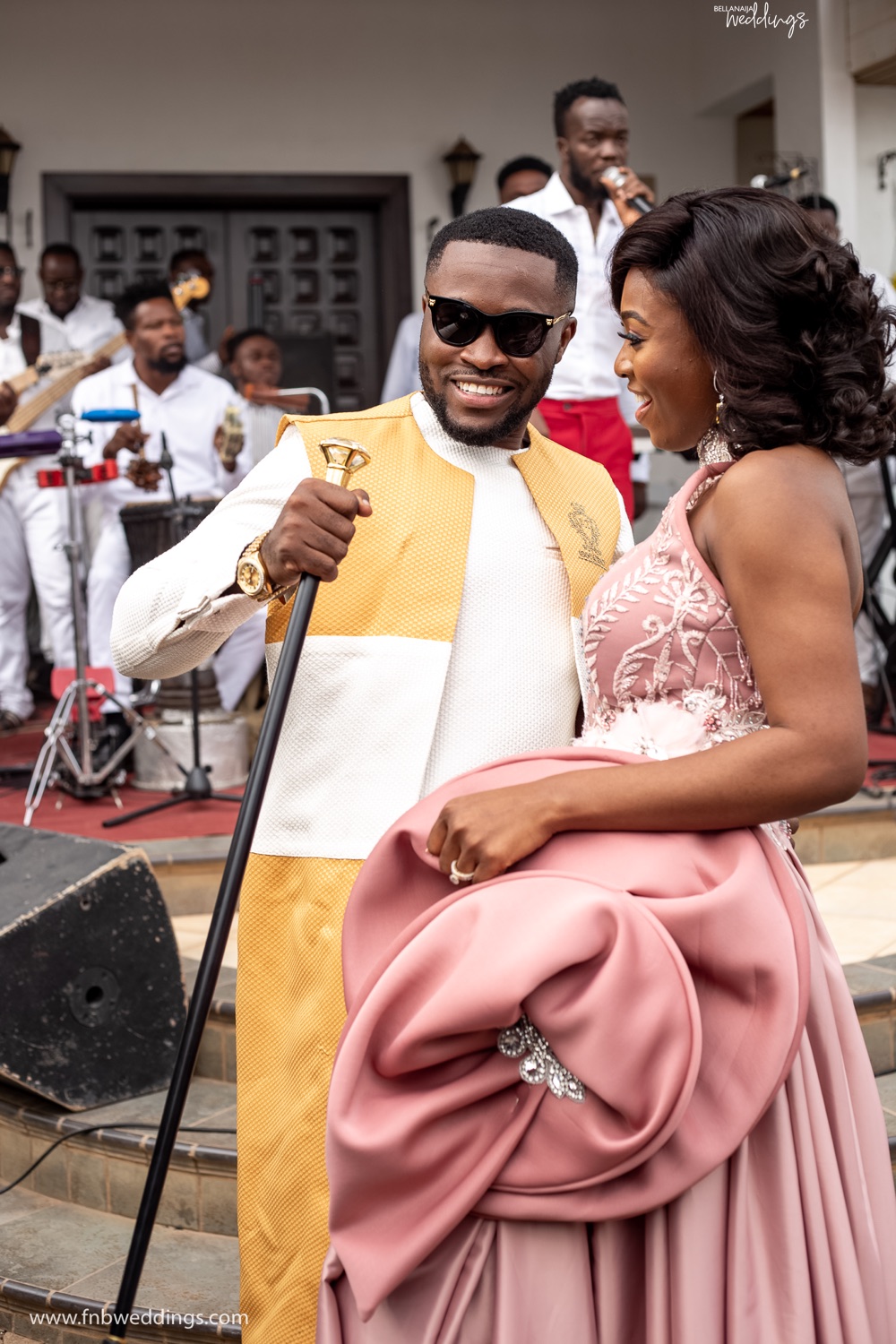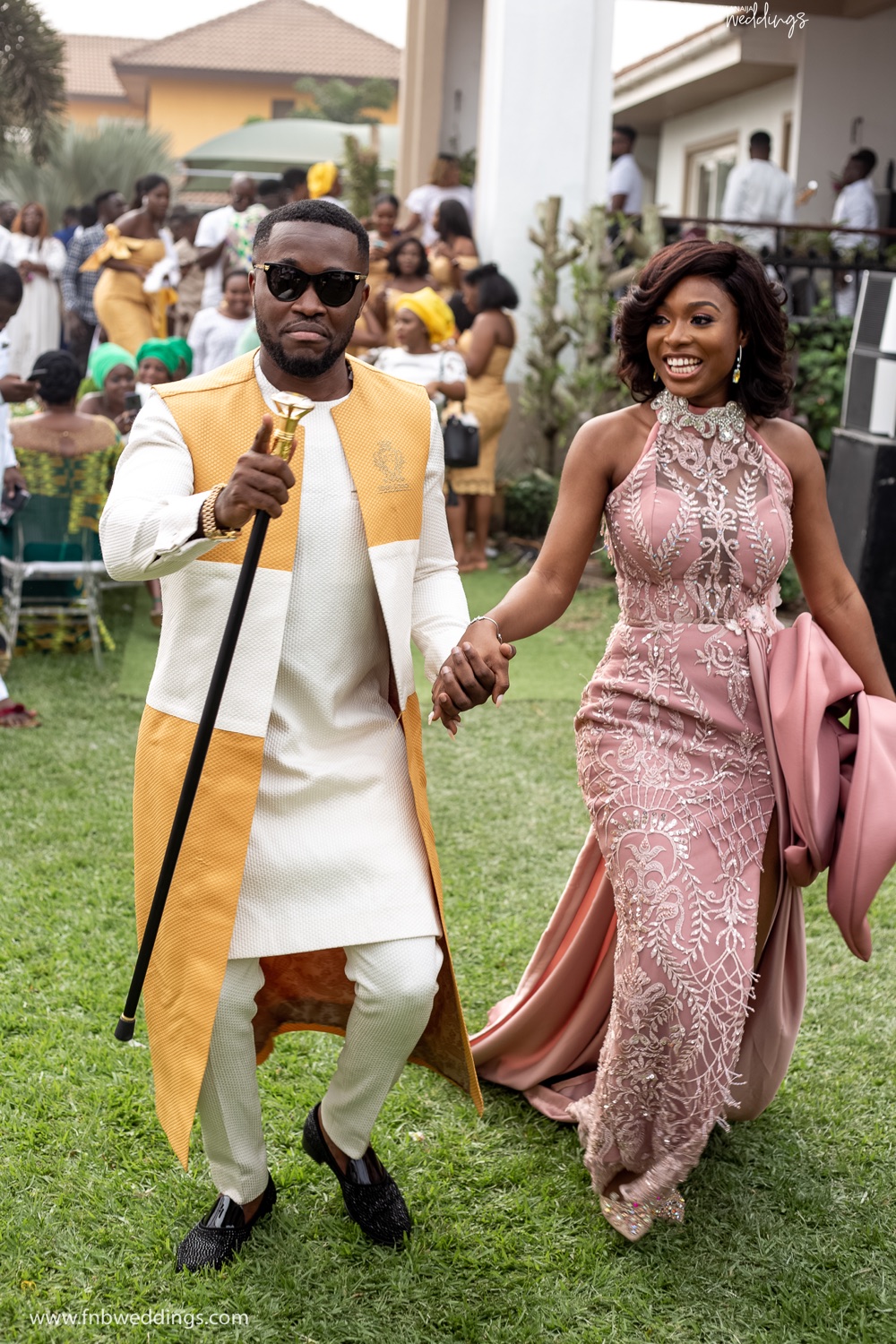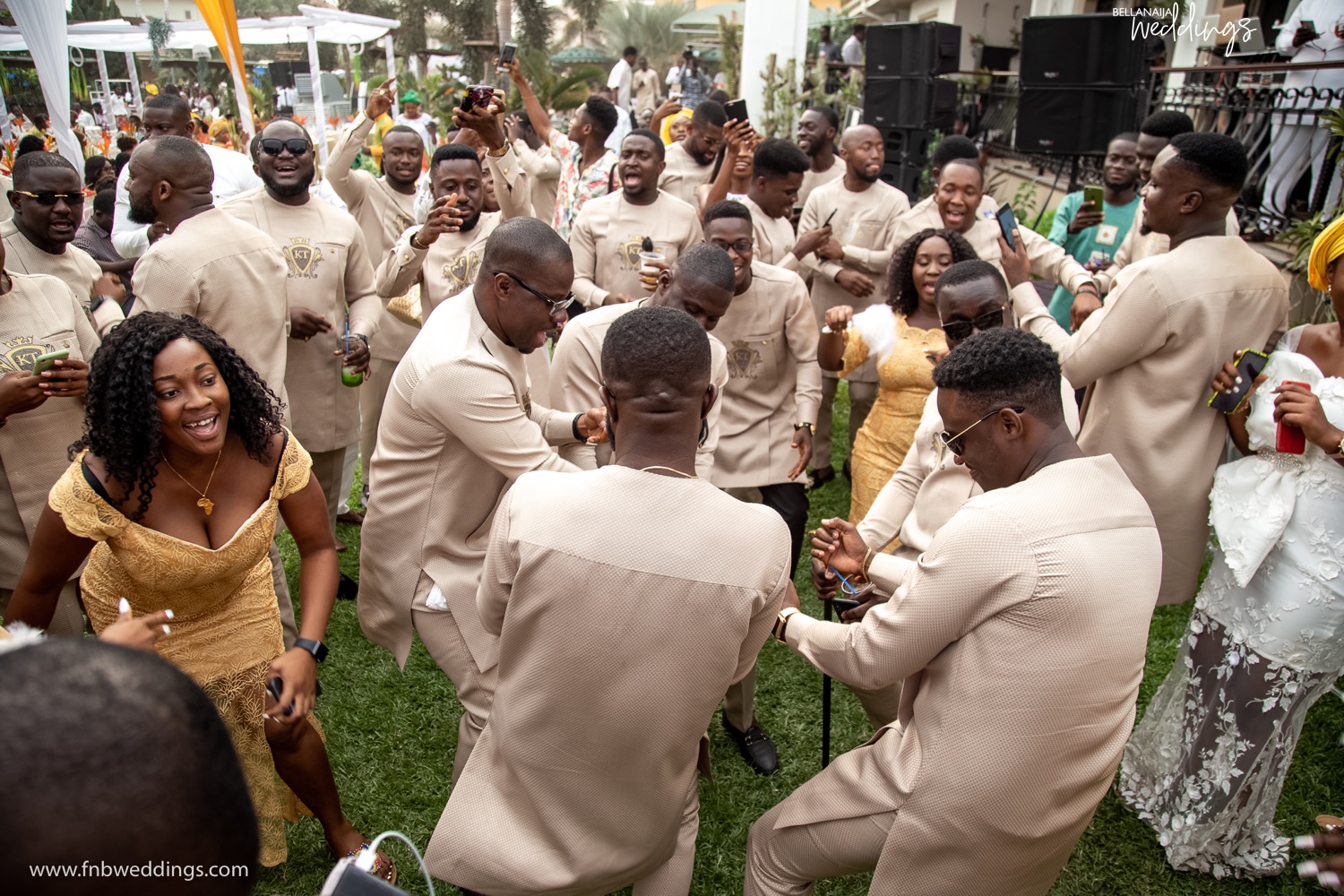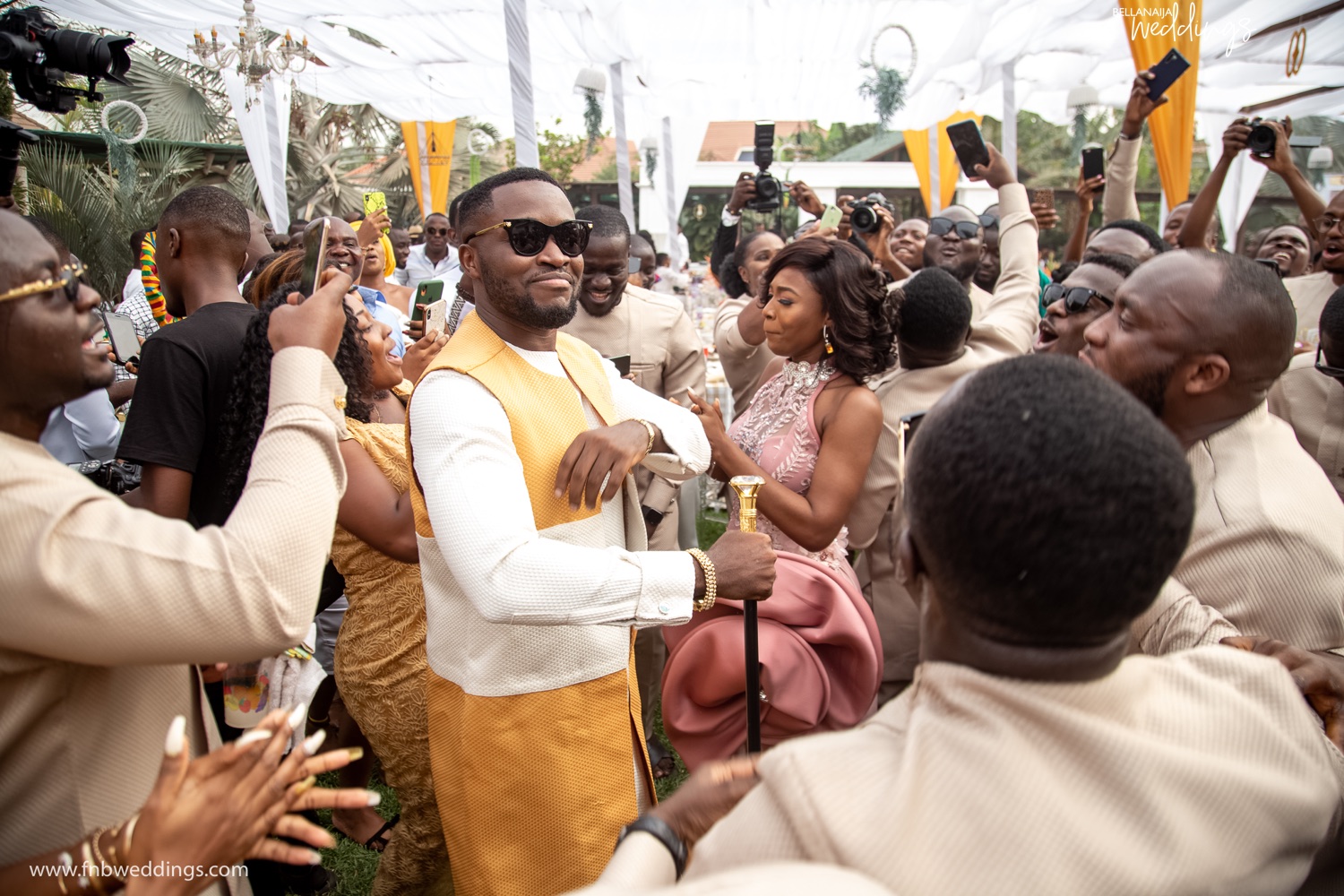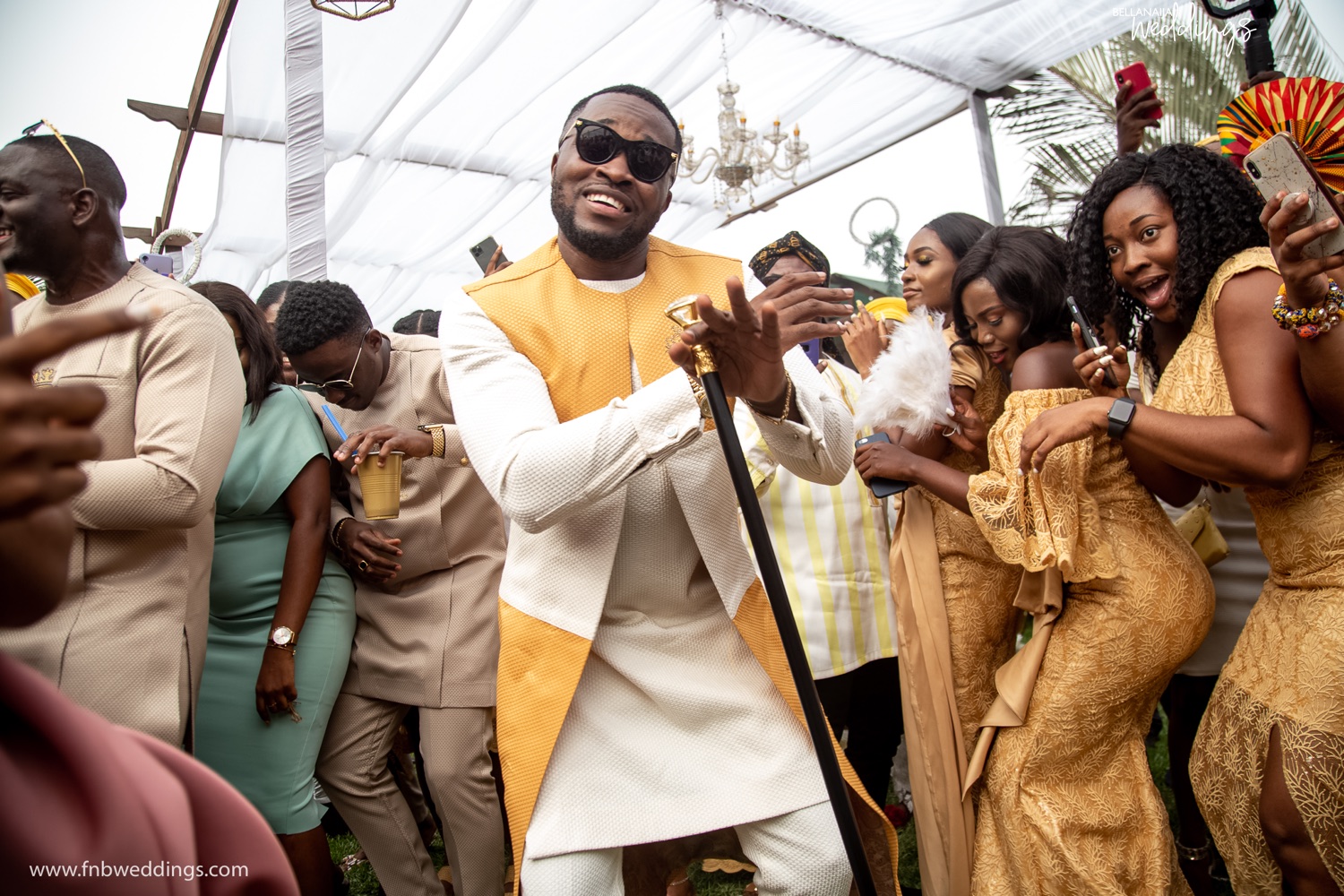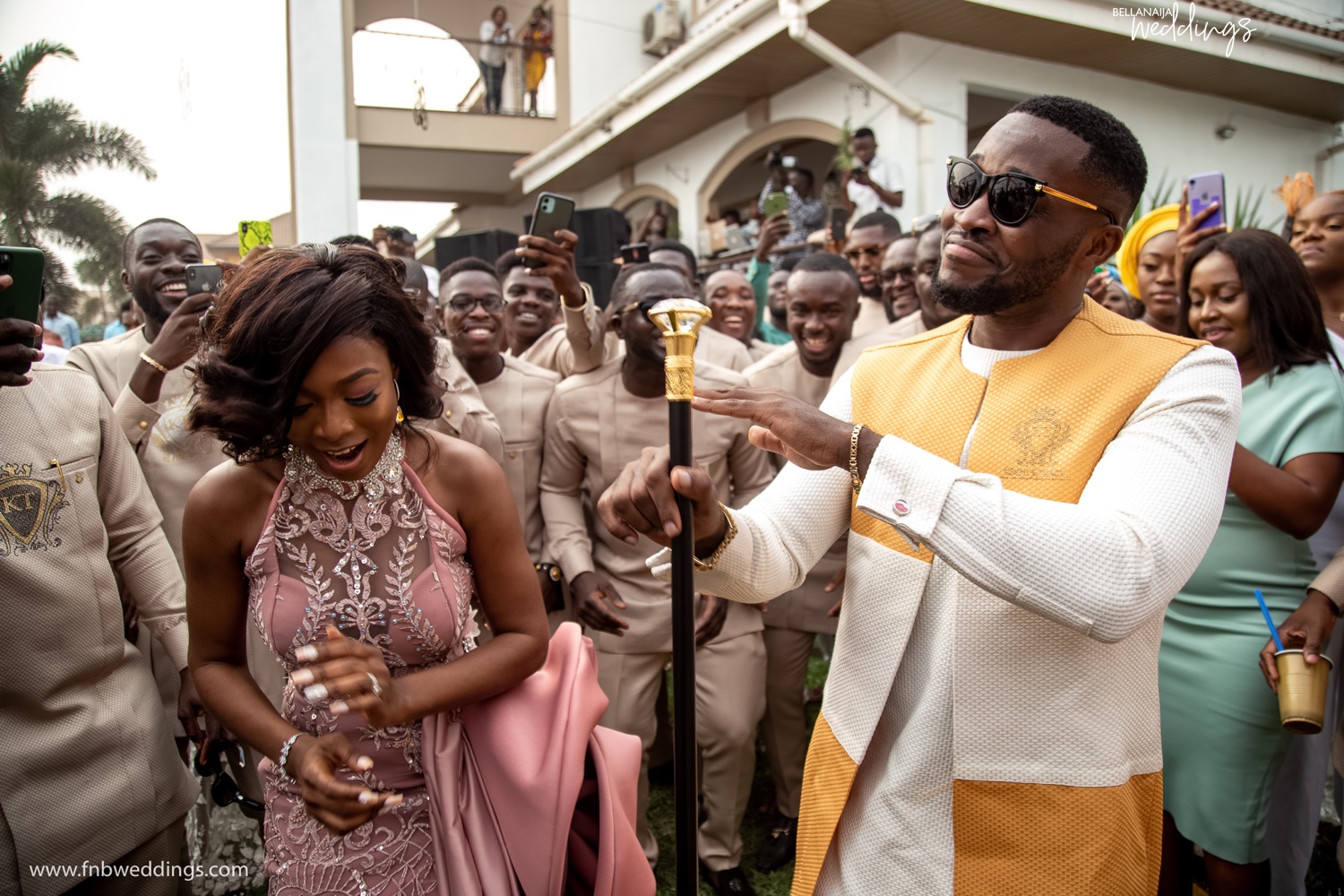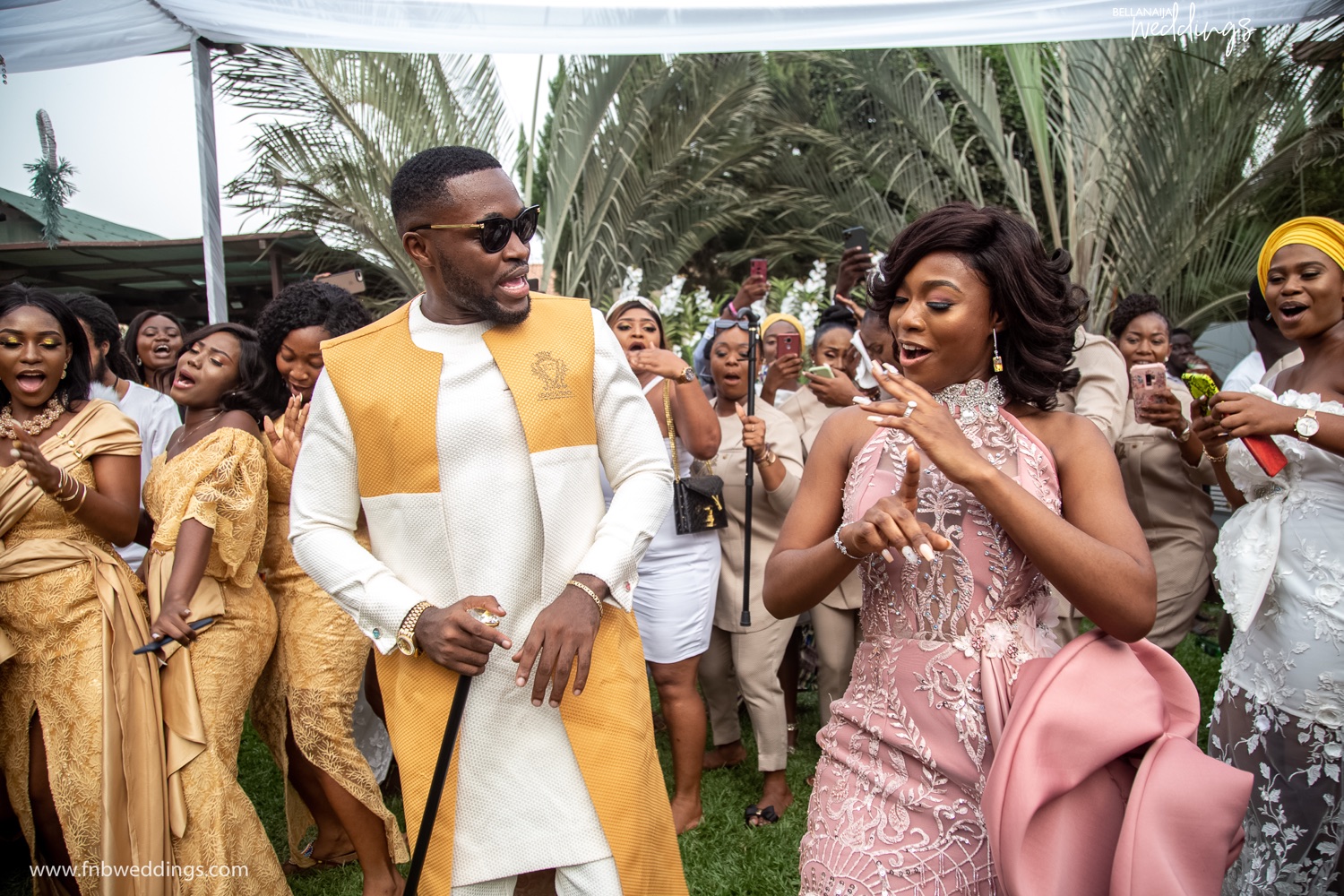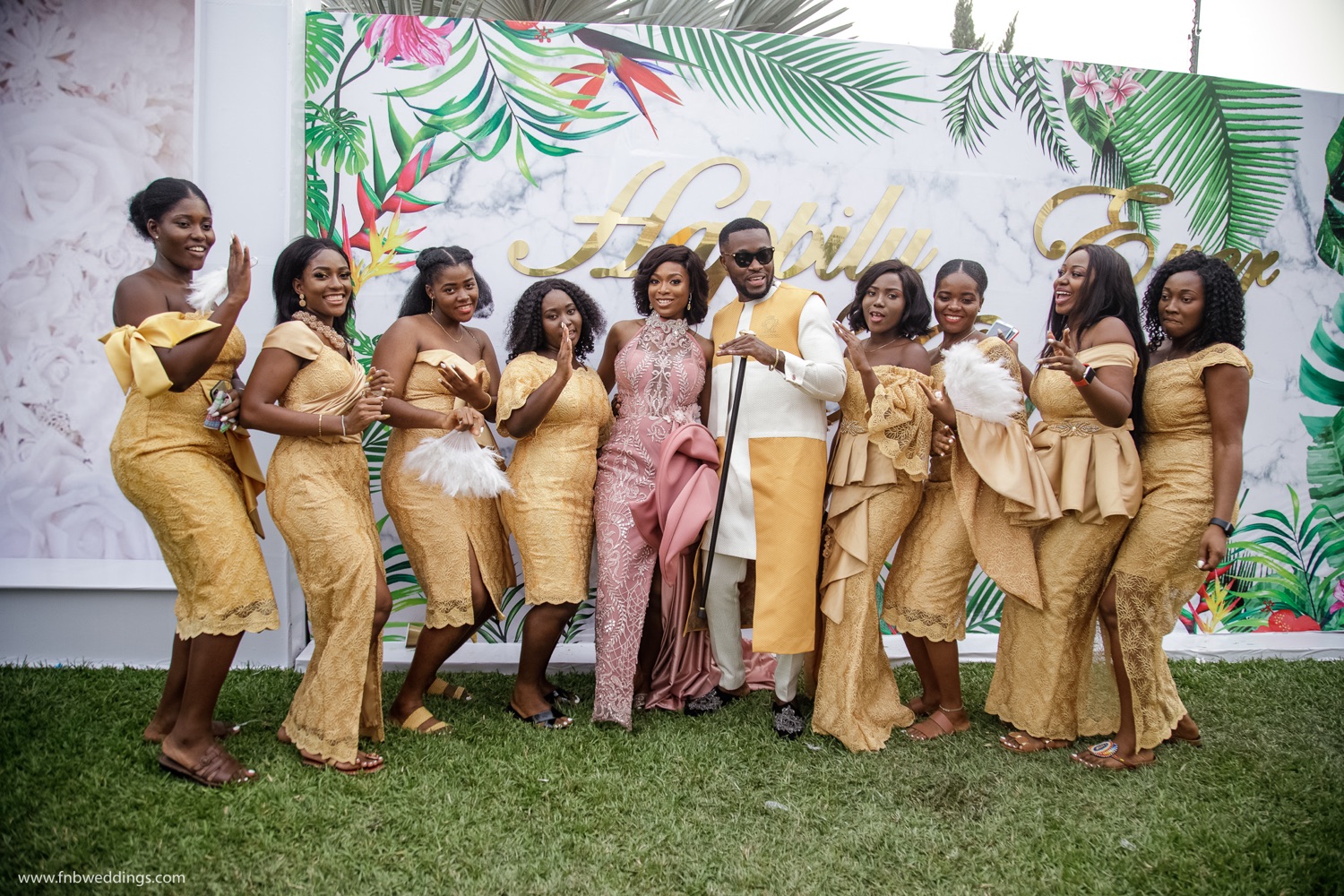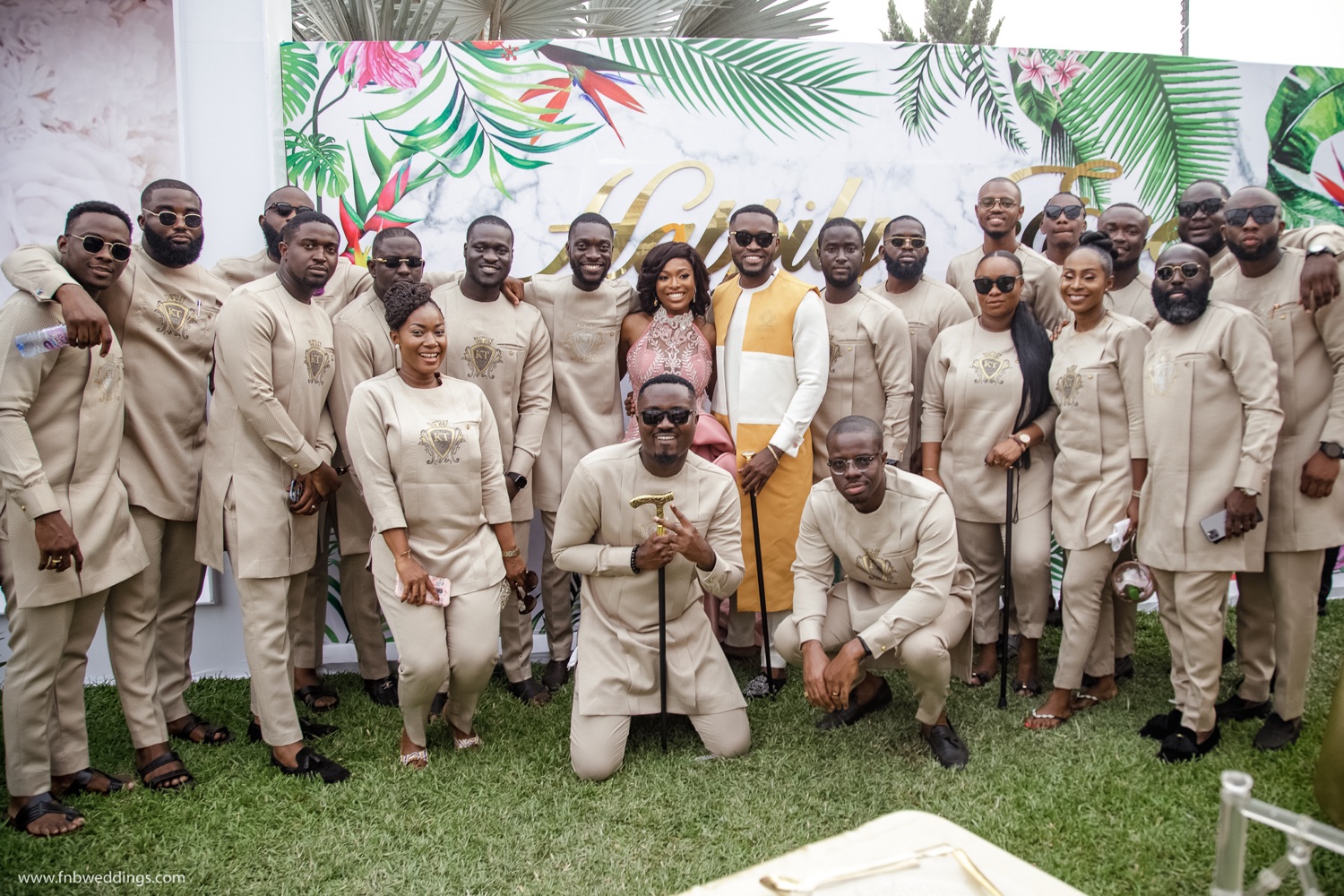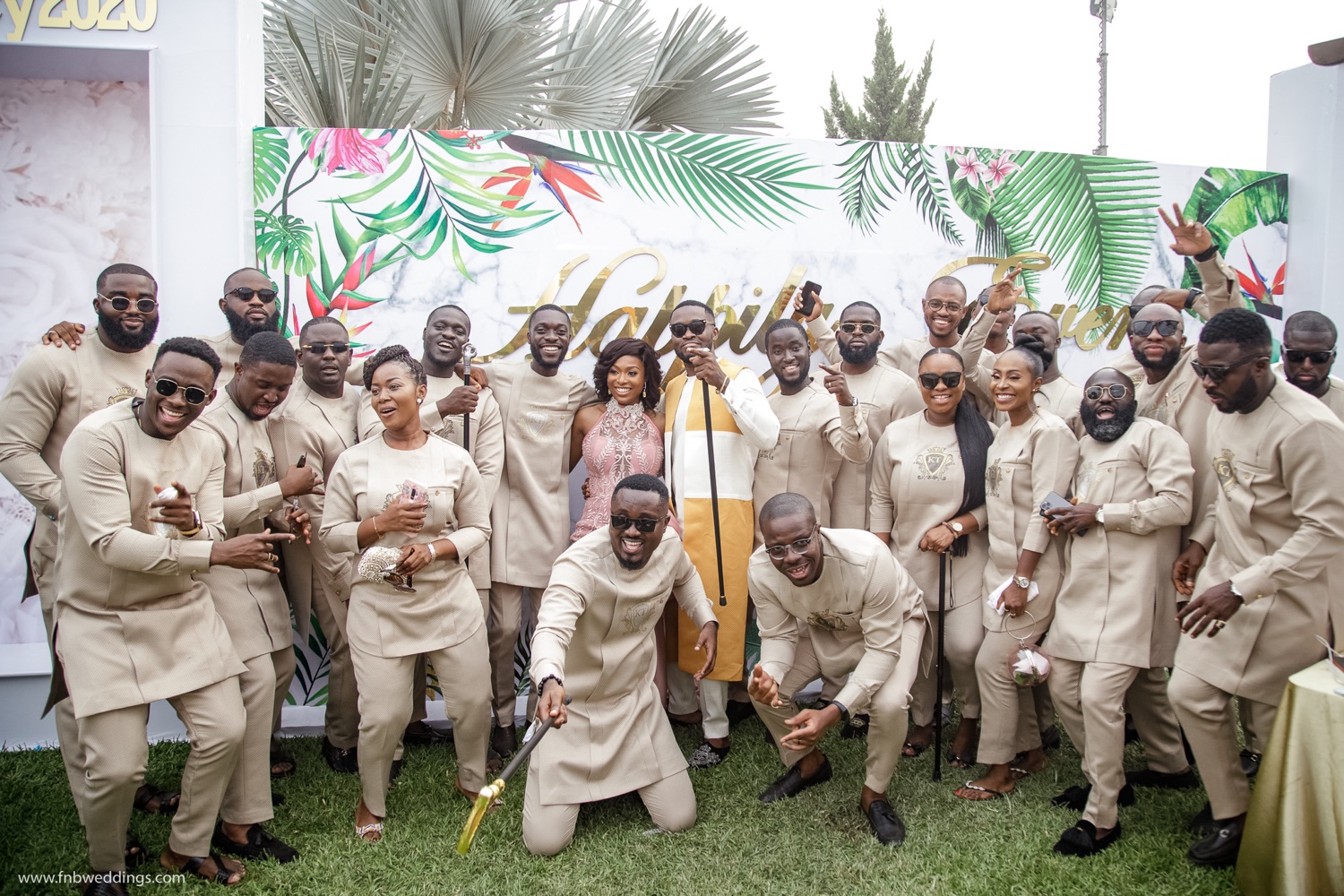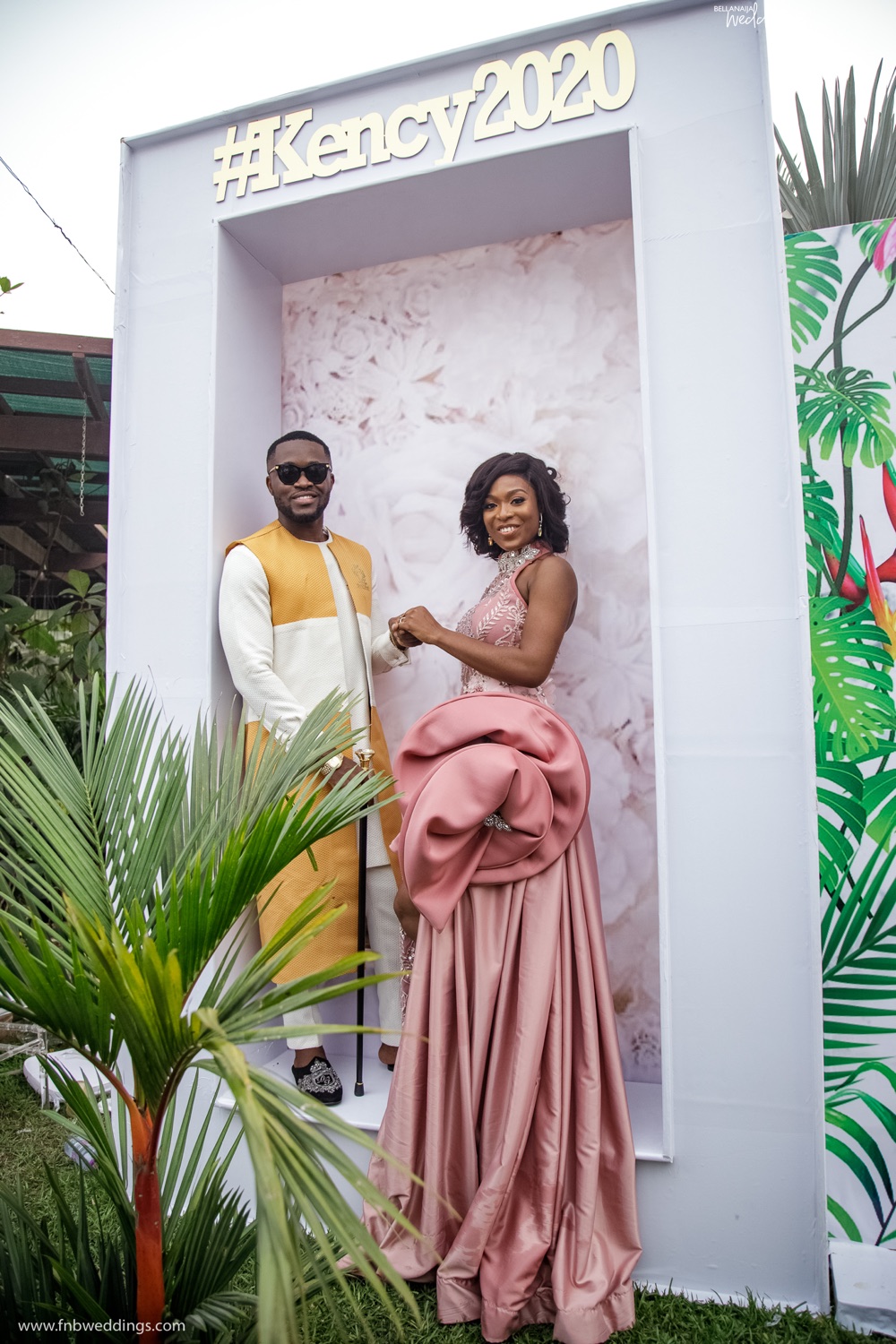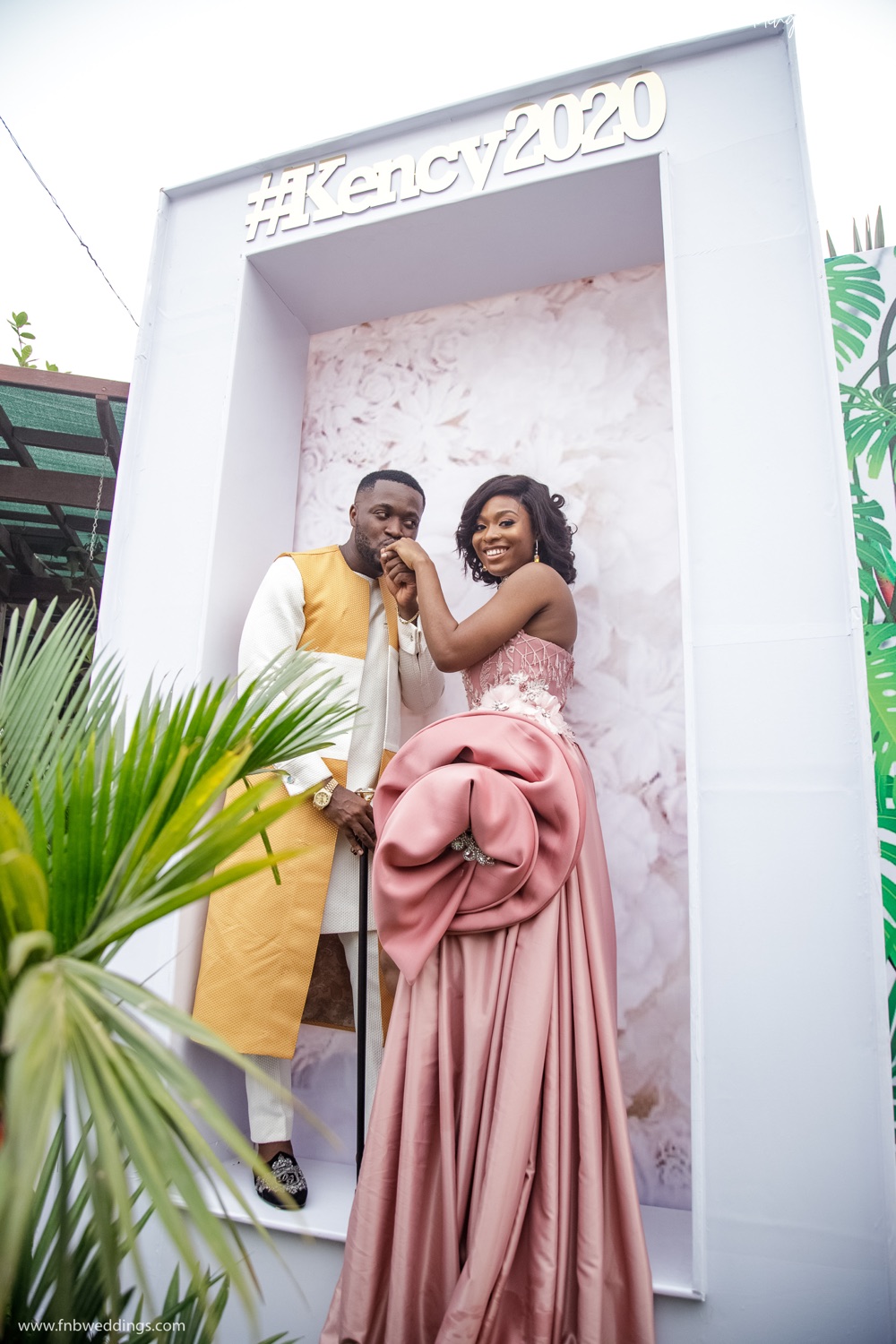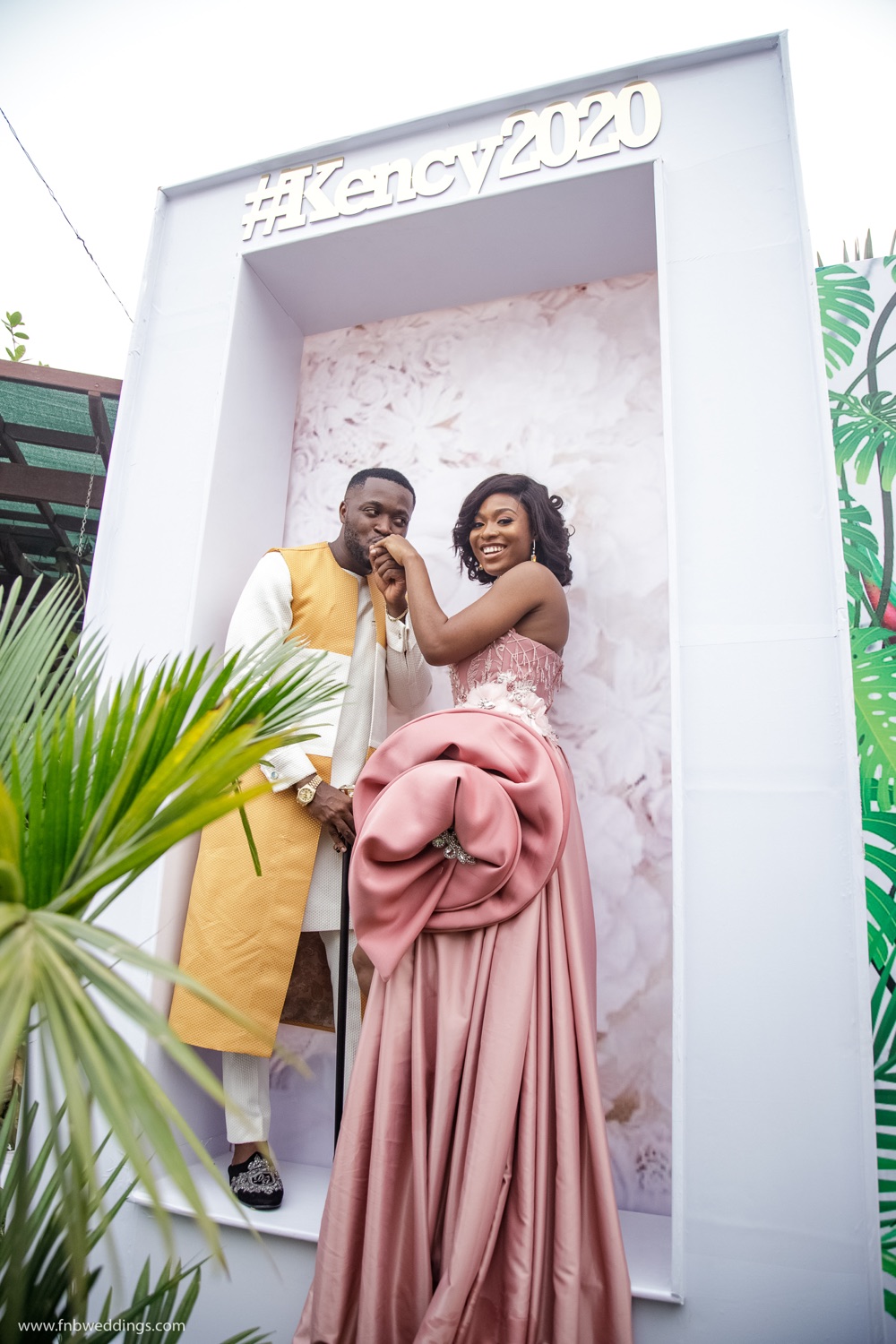 If you think the traditional wedding was great, check out their white wedding here.
Credits
Bride: @aprilsveriown
Groom: @_kennedyosei
Planning: @completeeventznflowers
Decor: @deen_eventsandrentals
Makeup: @mzl4wson
Bridesmaid's Makeup: @divinecaseygh
Hair: @cutecutparlour
Photography: @focusnblur
Videography: @rippleeffectgh
M.C: @favourite_mcs_mc
DJ's: @dj_adom X @phletchofficial X @real_djtoyor
Cocktails: @themobilebar
Catering: @zesuzacateringservice @authenticcatering
Local Bar: @senaron_local_bar
Bridal Fan: @dieusauf
Bridal Kente and All Looks Wardrobe: @dieusauf
Bride's Accessories: @dieusauf
Bride's Laces:@lacesnmore
Kente:@h.g_kentekiosk
Groom's Wardrobe: @royaltybynanasei
Bridesmaids Dresses: @dieusauf
Dowry Carriers: @gemstonesprettyofficials
Dance Ensemble: @adwoayeboahgyei
Ushering Services:@gemstonesprettyofficials
Waiters: @harsawevents @elite_professional_waiters_
Backdrops/Stationery: @designedbyjr_ @grandconcept_1
Rentals:@nellysuniquerentals @nicksrenttal