We're still not over the #Kency2020 wedding!!!
The traditional wedding showcased Ghanaian culture and the white wedding showed us that Ghanaian's definitely know how to party. There would be no party without the bride and groom though, so we're showing you all Tracy's gorgeous looks from her wedding. The beautiful bride turned heads in five stunning outfits that we simply haven't stopped thinking about and honestly we don't want to.
She rocked three amazing dresses for her white wedding and two beautiful dresses for the traditional wedding. See all the looks below.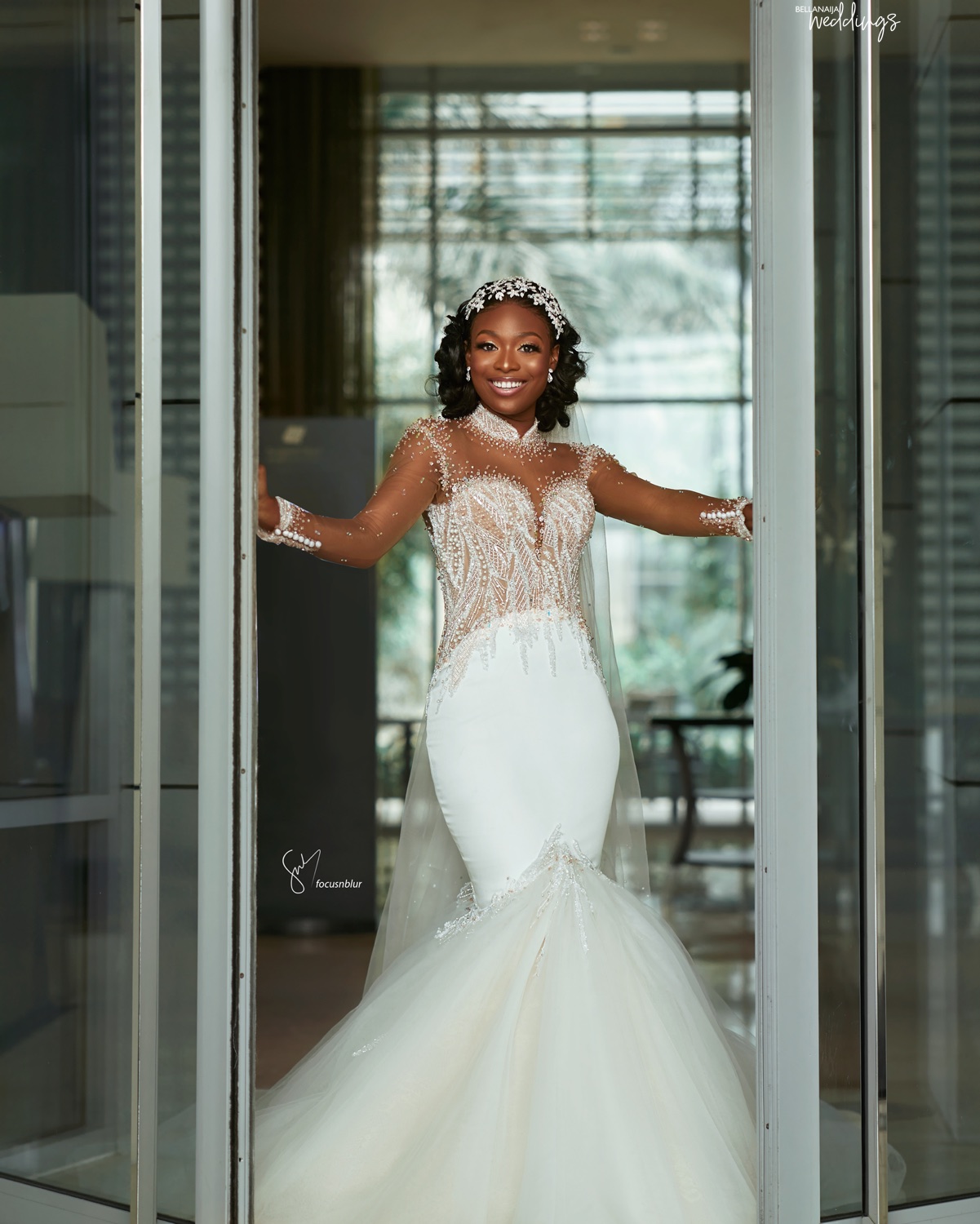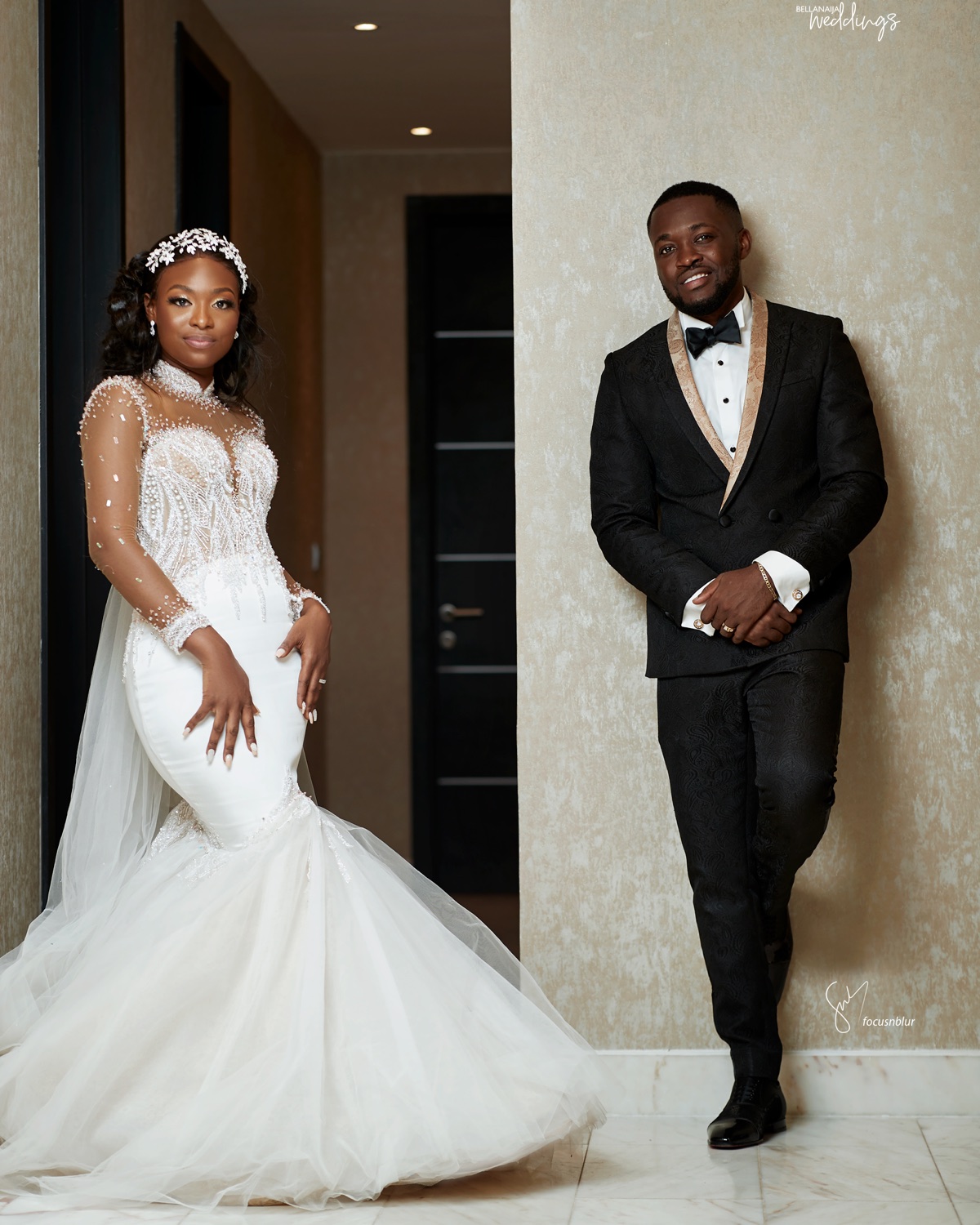 Bride: @aprilsveriown | Dress: @pistisgh| Makeup: @mzl4wson | Photography: @focusnblur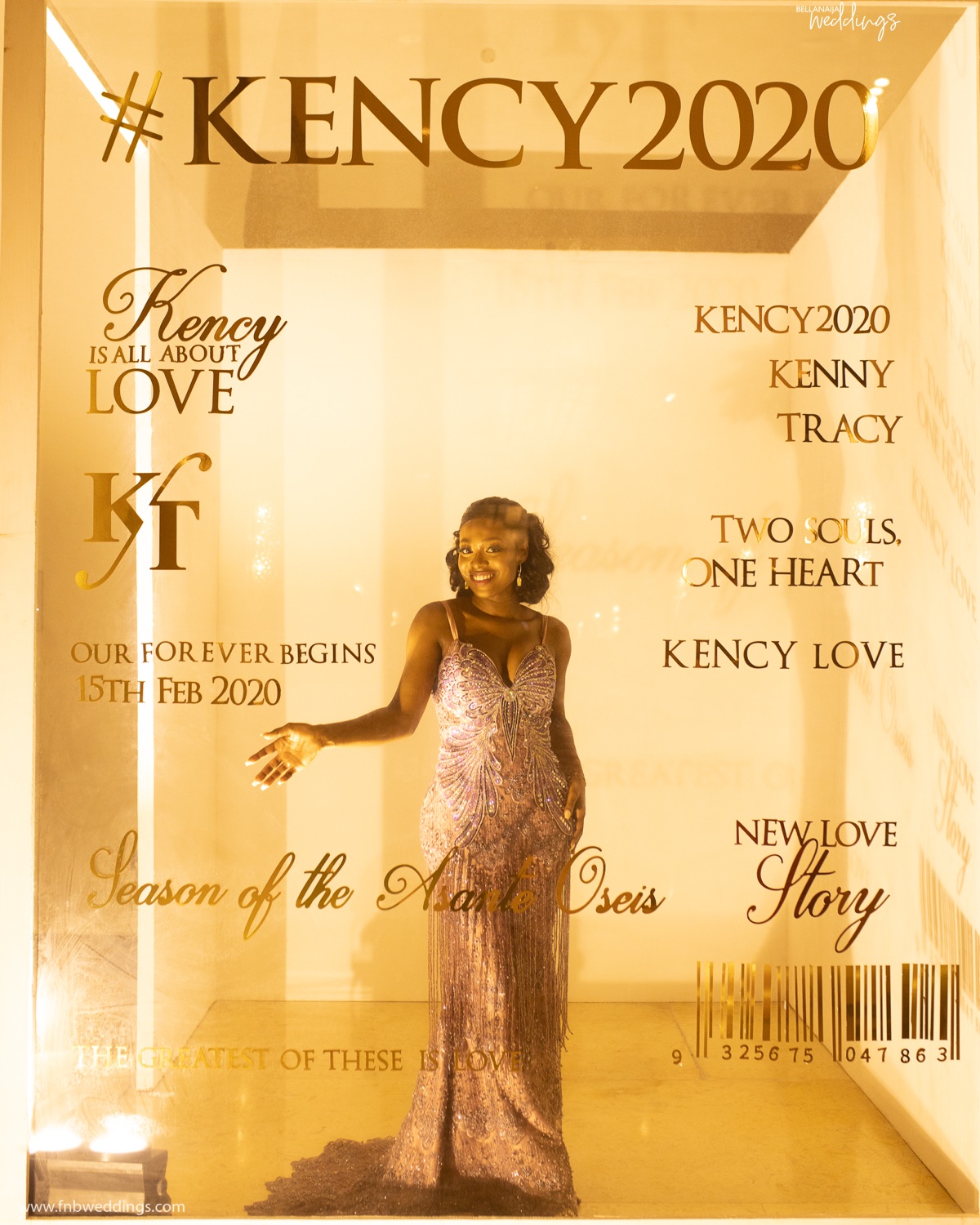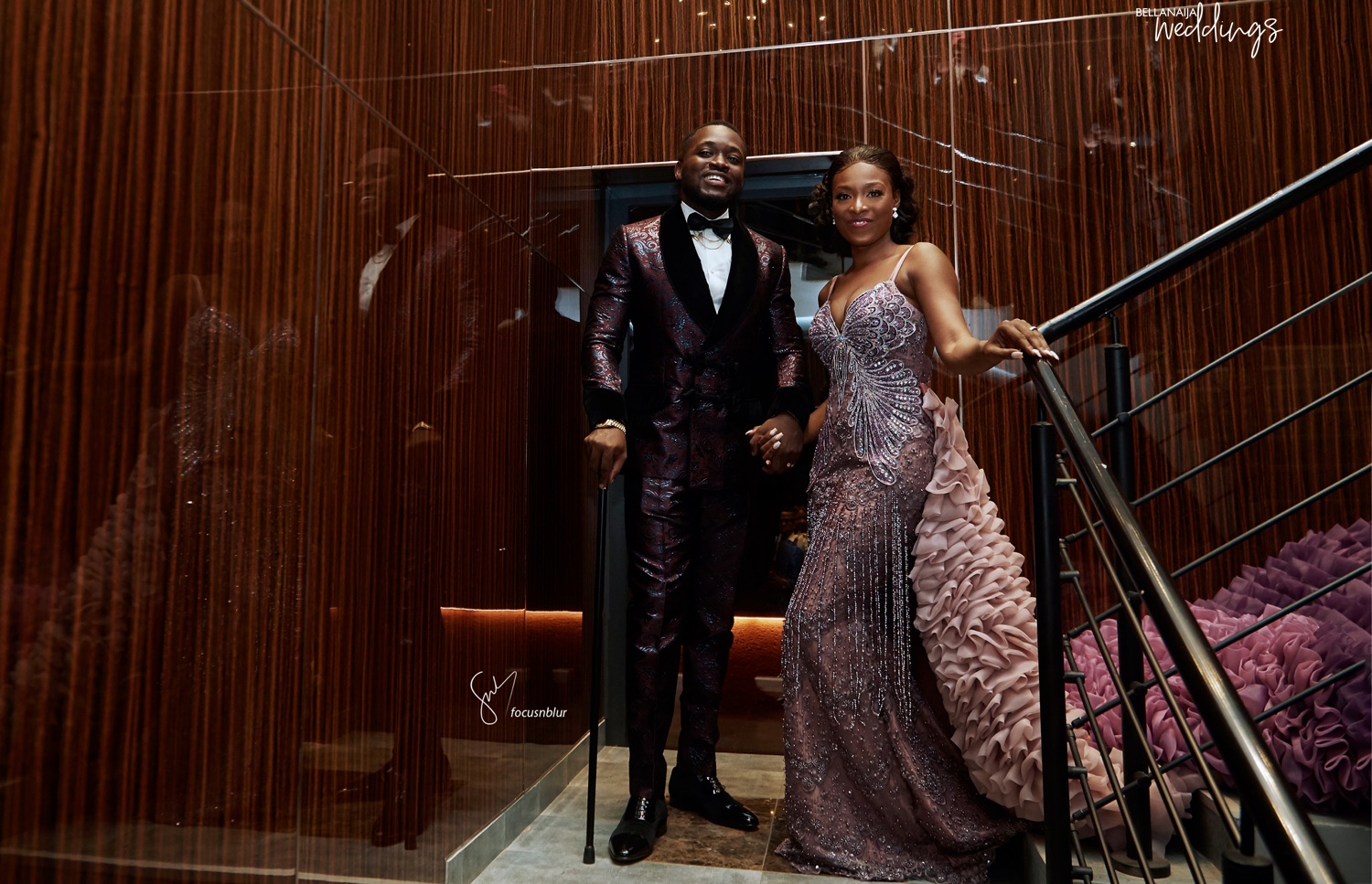 Bride: @aprilsveriown | Dress: @pistisgh| Makeup: @mzl4wson | Photography: @focusnblur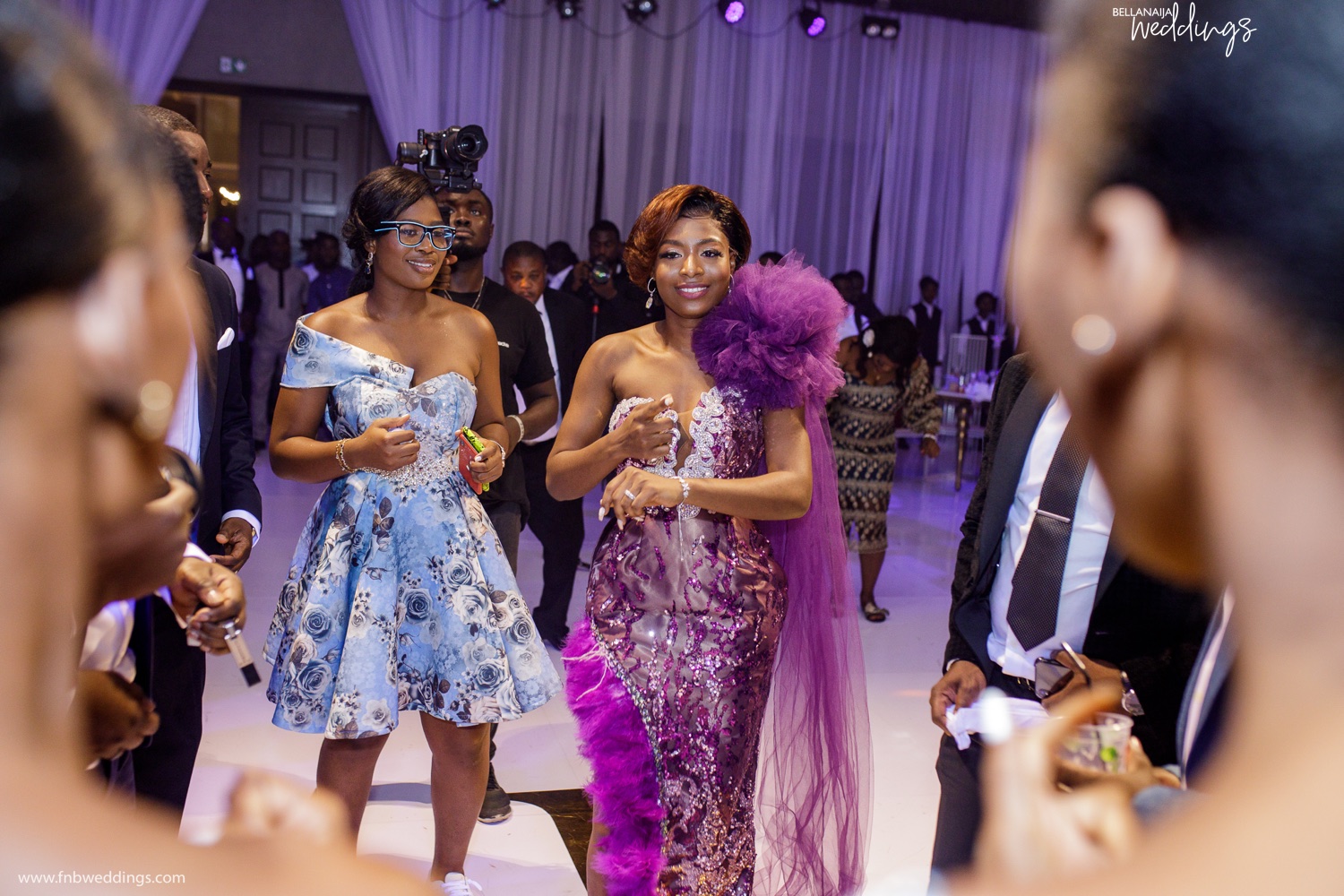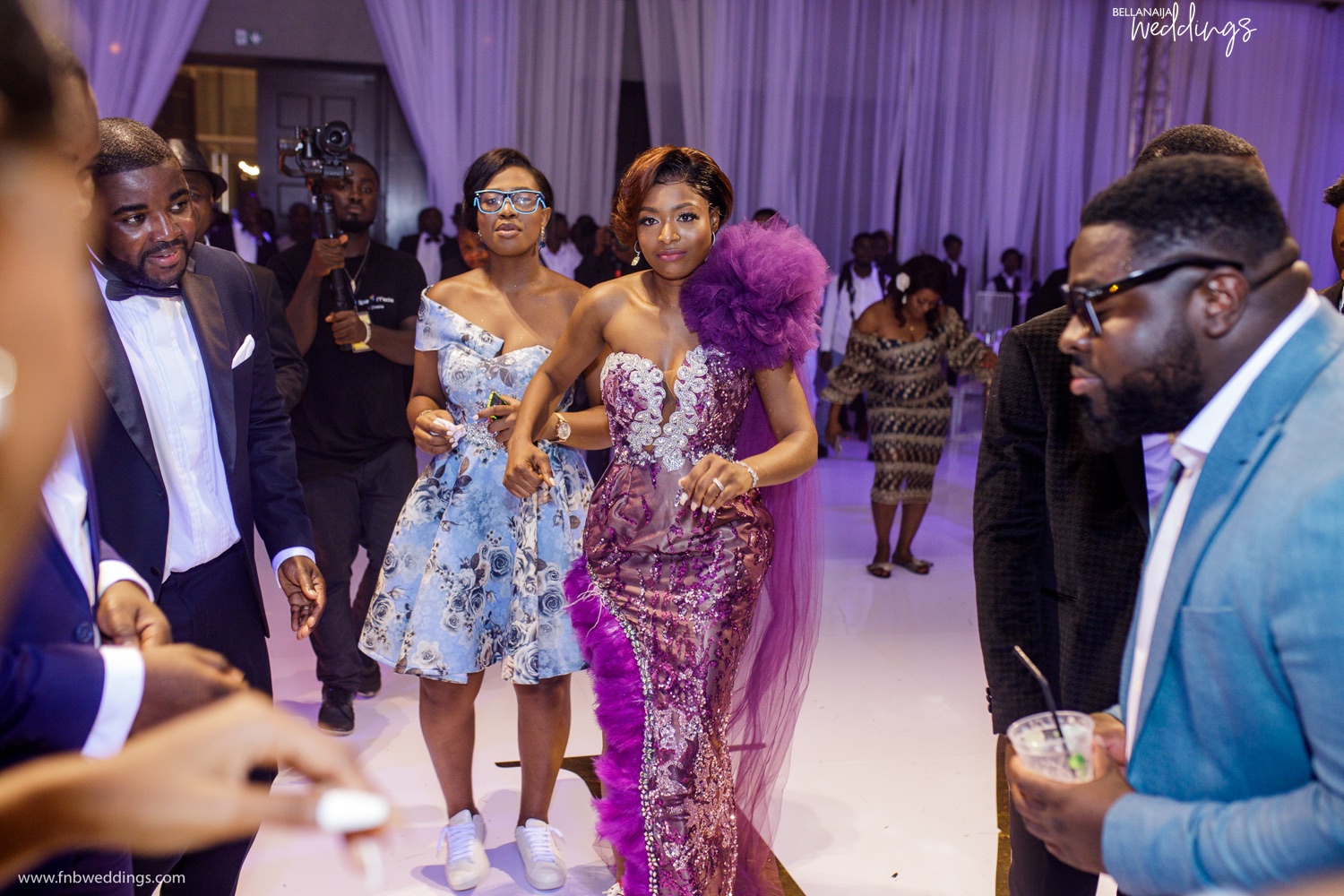 Bride: @aprilsveriown | Dress: @pistisgh| Makeup: @mzl4wson | Photography: @focusnblur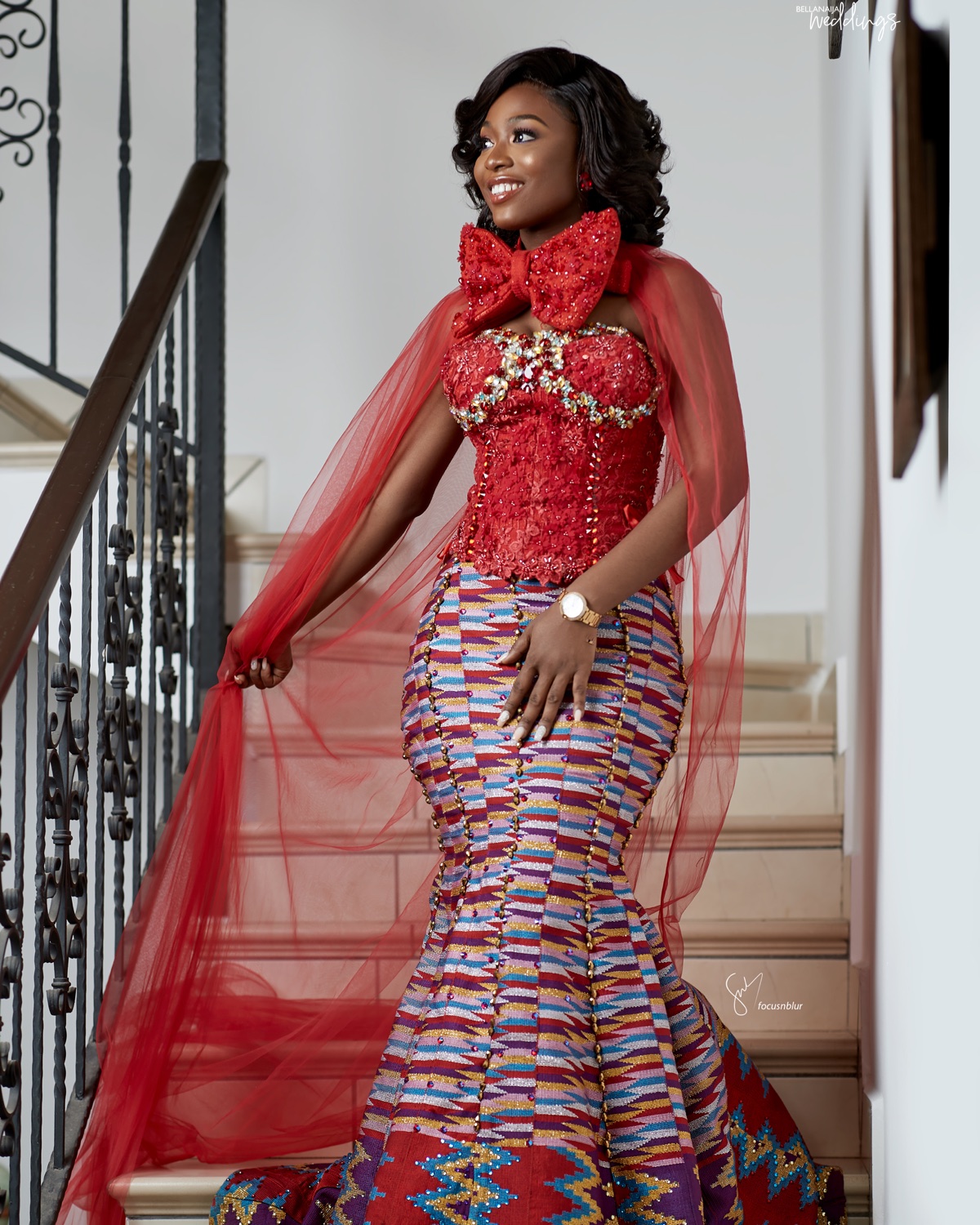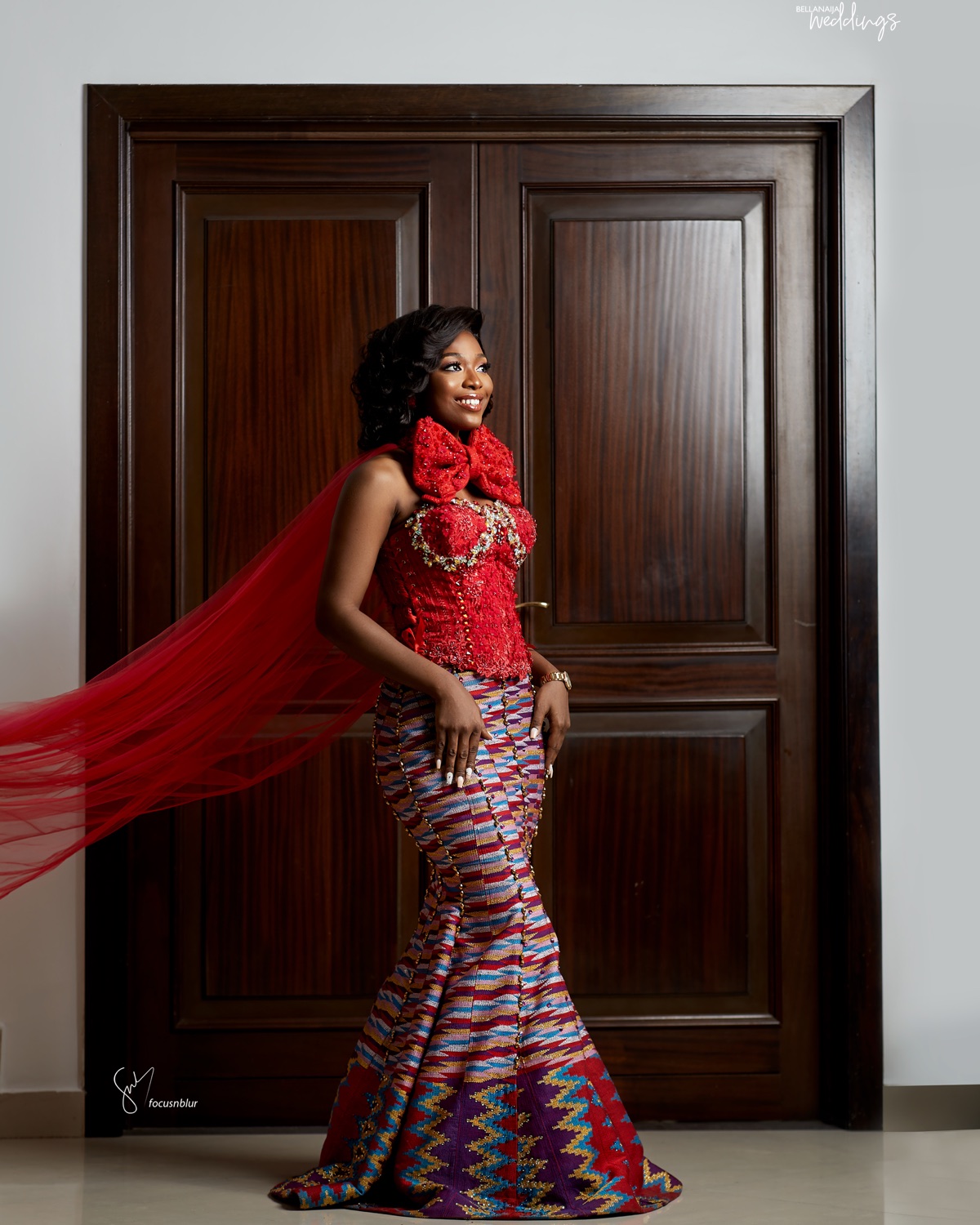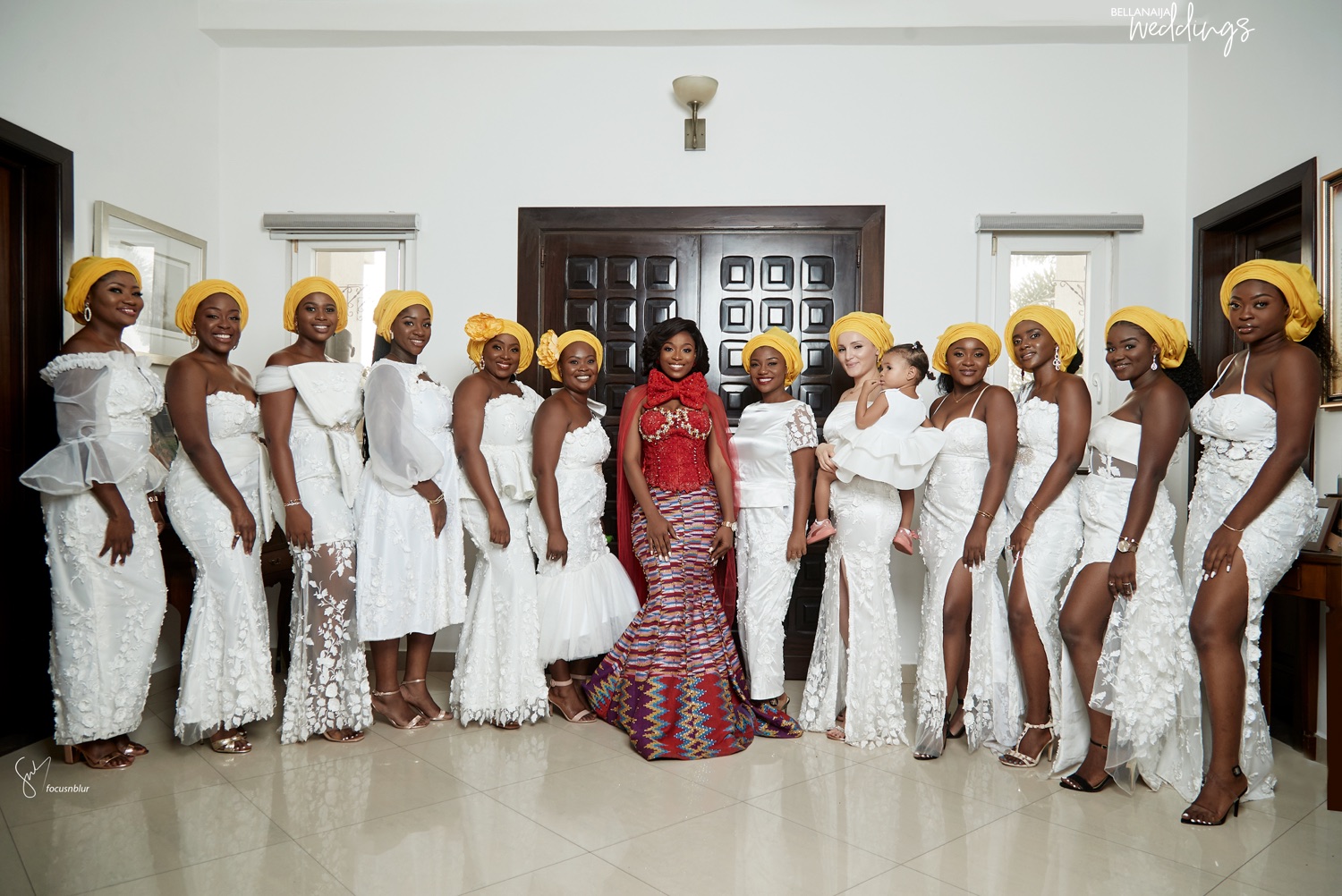 Bride: @aprilsveriown | Dress: @dieusauf | Makeup: @mzl4wson | Photography: @focusnblur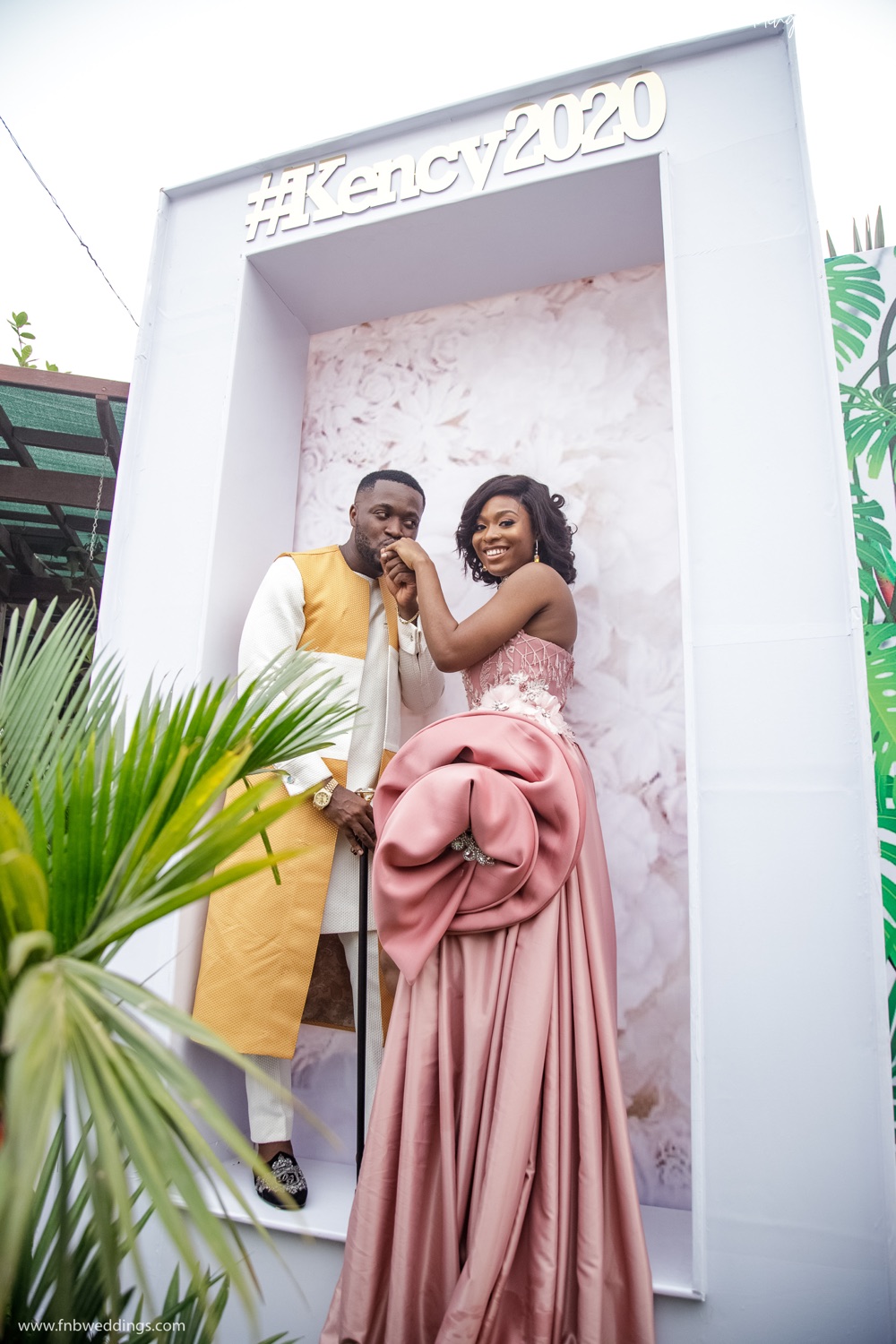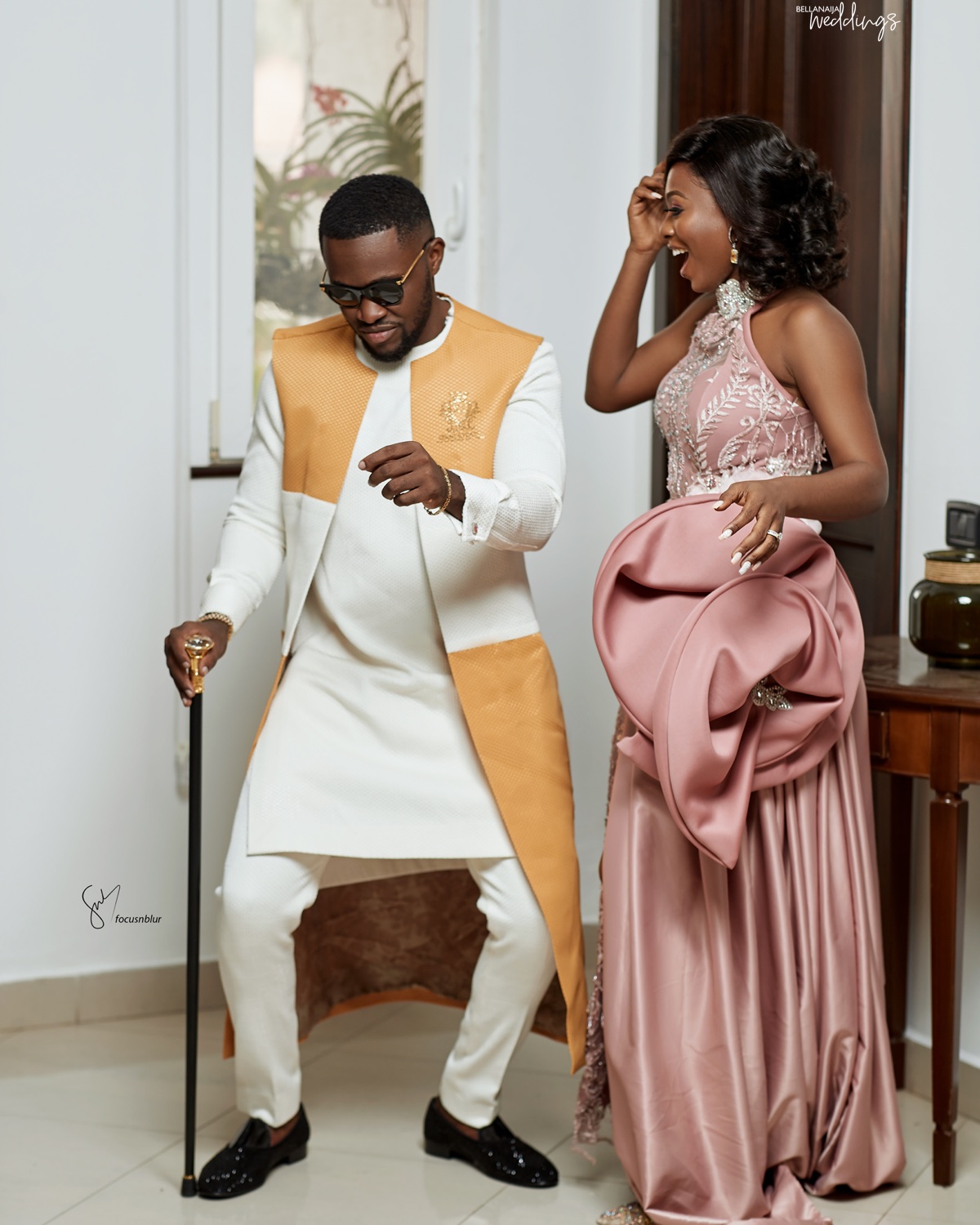 Bride: @aprilsveriown | Dress: @dieusauf | Makeup: @mzl4wson | Photography: @focusnblur