Abisola and Tobi are getting us in our feelings. The relationship between the two simply started with a phone call. Their lovestory kicked off when Abisola received a call from a strange number who happened to be Tobi, calling to wish her a happy birthday after seeing her picture on his friend's BBM display picture.
Who knew love was just a call away! After a few years of dating, the couple is super excited about saying their "I do's". The beautiful duo looked incredibly beautiful in their pre-wedding shoot that was captured by Awgzzz. We love the colours and the exciting beautiful kente outfit of the couple.
Counting down to #TobiSola18!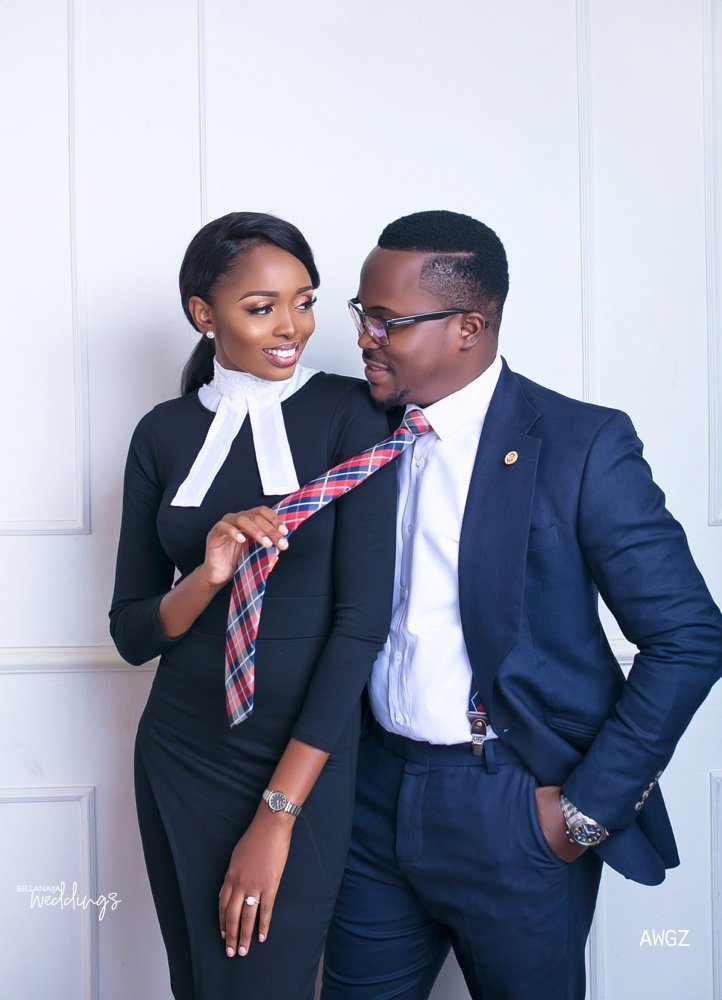 How We Met
By the bride-to-be, Abisola
Six years ago, precisely on my birthday, I received a call from an unknown MTN line wishing me a happy birthday. It was strange but then within the first few minutes of this conversation was a stranger on the other end, I was laughing really hard. Here I was, wondering why a total stranger could have me so cracked up in a few minutes. It was totally different as he would just switch from speaking eloquently in English to his hilarious Yoruba sentences(normally, this would tick me off but with him, I actually found it funny).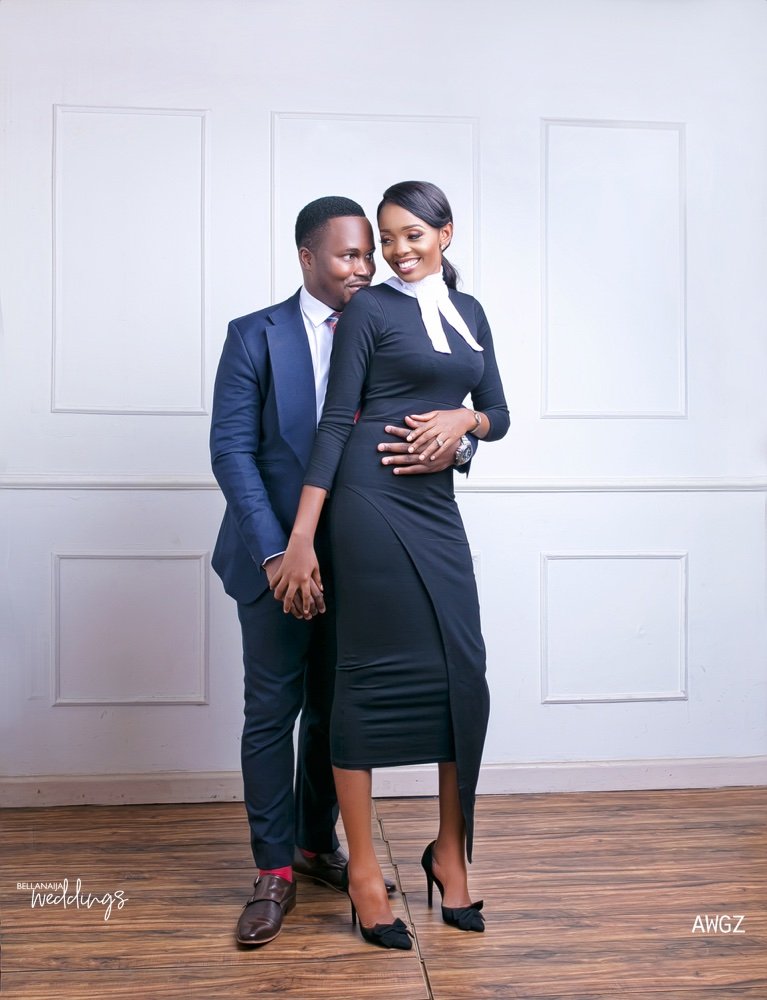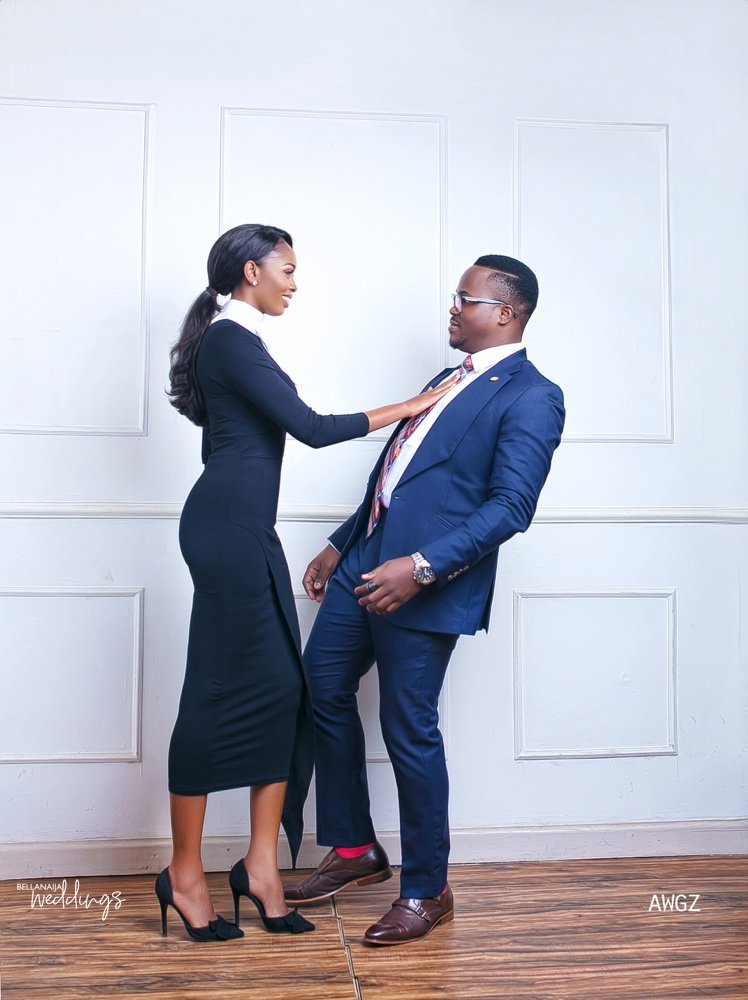 He eventually went on to explain how he had seen my picture on a mutual friend's display picture on BBM and from there got my number. Well, after that call, he certainly got my BBM pin, like who would say no to such a funny and presumably harmless gent. Our friendship started from there, and in those days, he'd come to check up on me and be acting like a daddy. Our friendship went for about two to three years, then he would tease me, saying things like "better ask me out now before another responsible lady does the needful". After some years, I think he finally realized that he had all he wanted right here with me, and at that moment we became official.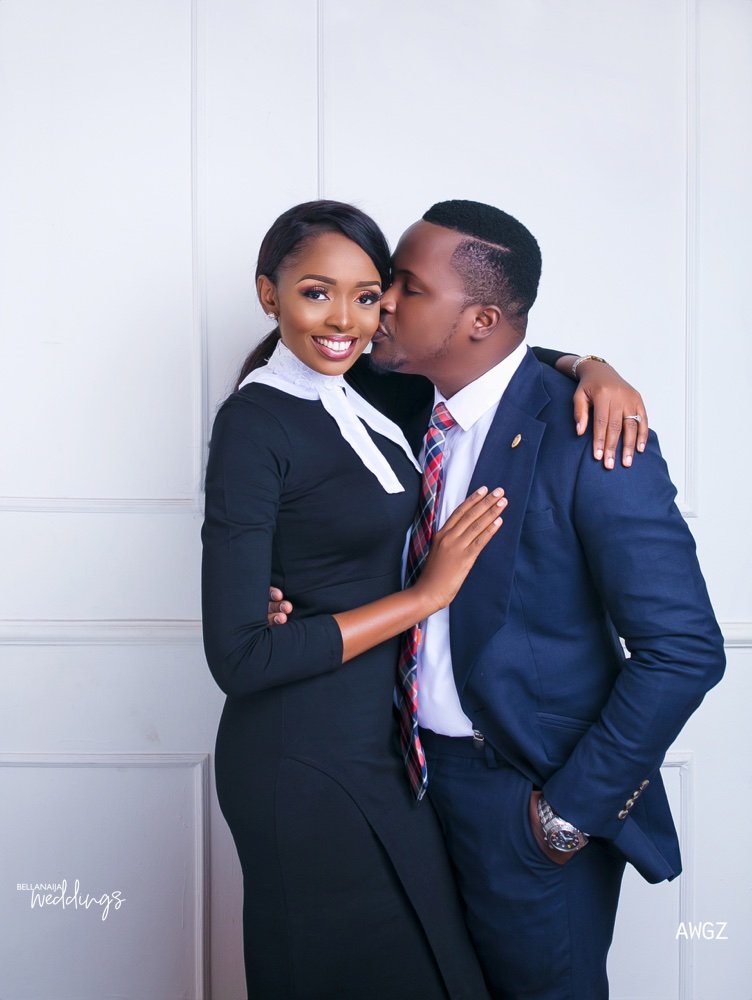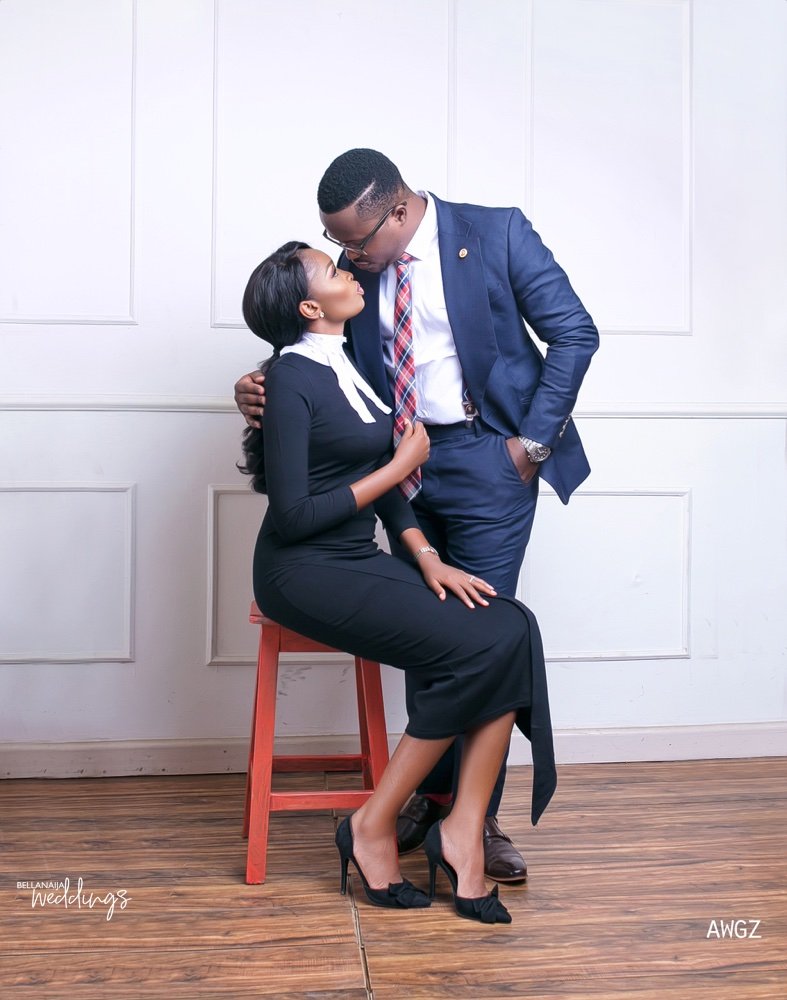 Proposal Story
By the bride-to-be, Abisola
While we were dating, the subject of marriage had come up a few times and there was this unspoken agreement that we would be married by 2017 or 2018. Then 2017 passed and there was no proposal. So, I figured he would ask early in 2018, and then by my birthday which was a Saturday, we would be married.
But hey, January passed, valentine's day passed and still nothing. I began to think to myself if this was it because I already had the marriage planned out in my head but all that was left was the proposal.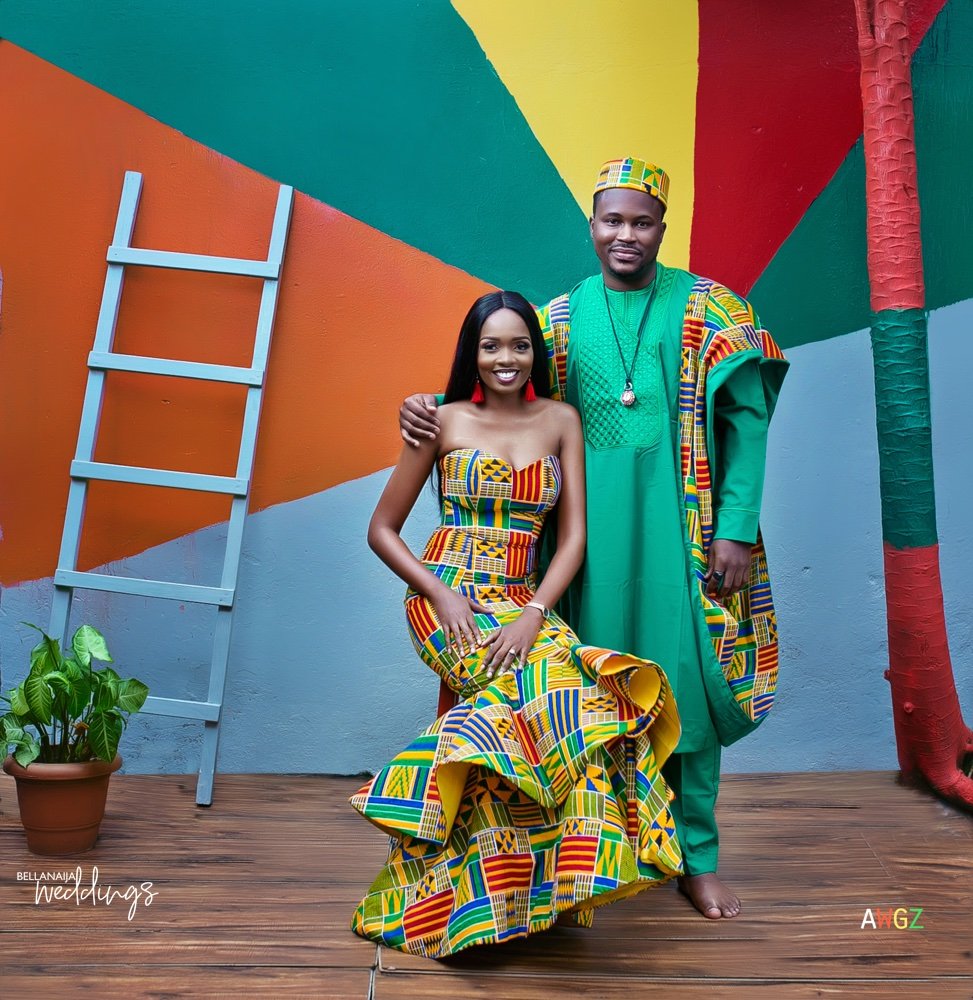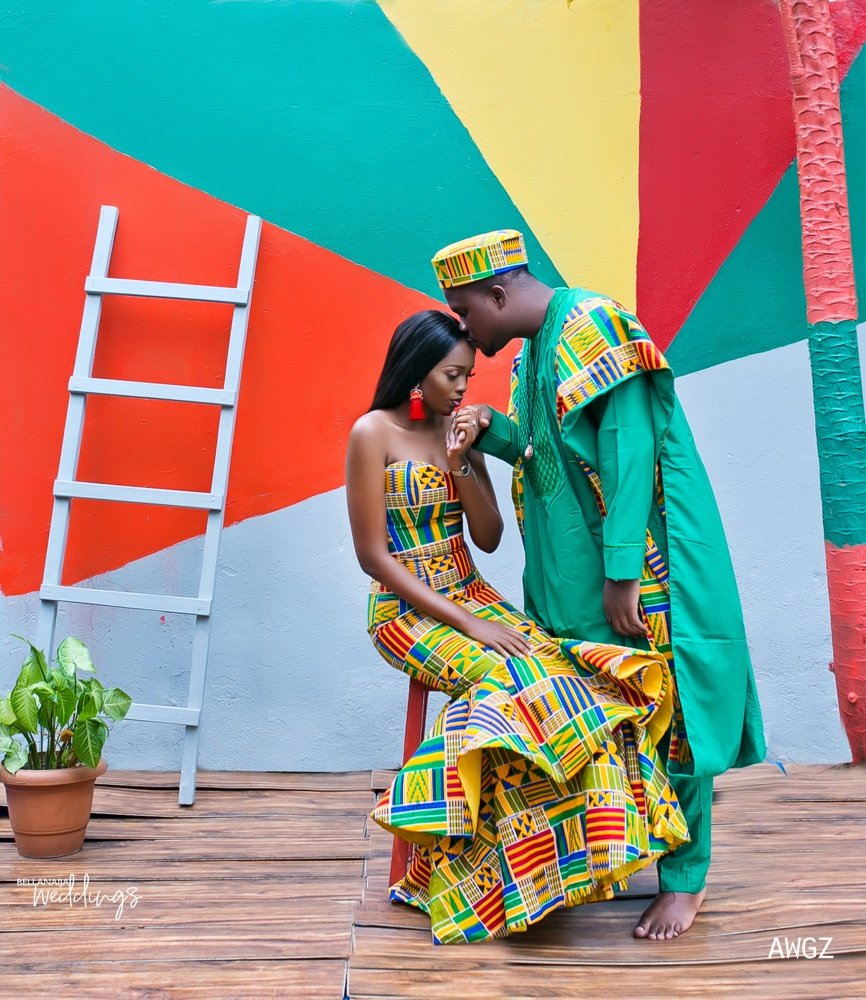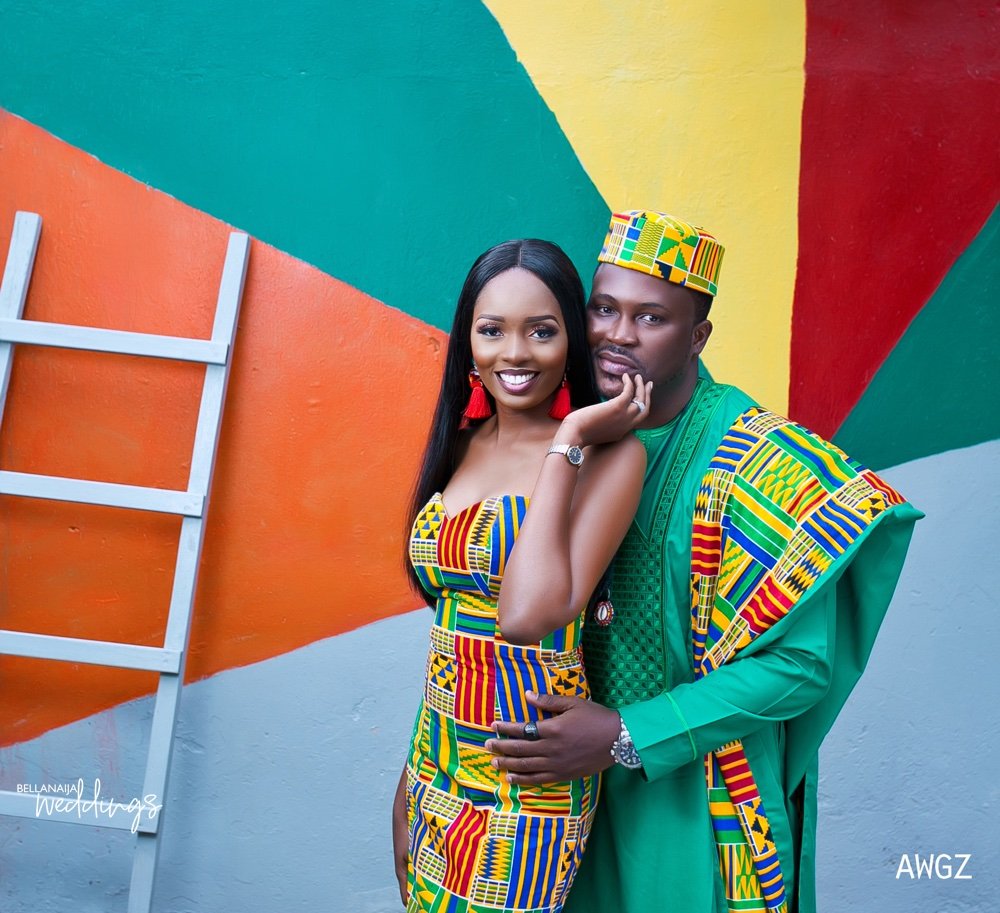 1st of March, 2018 while preparing for work, my friend tried to get me to pay extra attention to my look and dressing but then I ignored her stating that I wasn't in the mood. Then at about 12 noon, Tobi called to remind me of a document he had requested that I pick up from one of his friends at a certain address. After work, I drove down to the location and found out it was a hotel, at this point I was wondering why he would send me to a hotel. I went in, the receptionist called the room, and this friend asked me up to come up to pick up the document. I hissed and later went on just because it was for Tobi.
On getting to the room, I saw Tobi on his knees with the room fully decorated and then he asked, "Will you manage me?" I was initially shy but then later I went on like "Yes, finally!"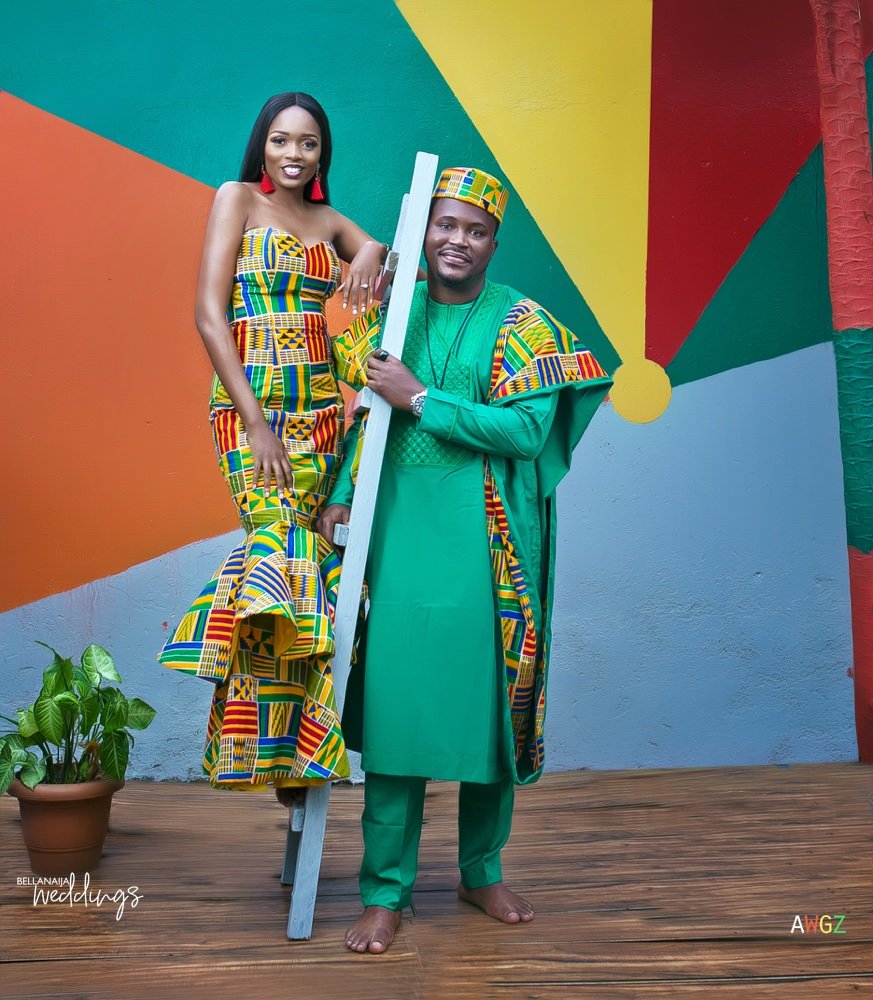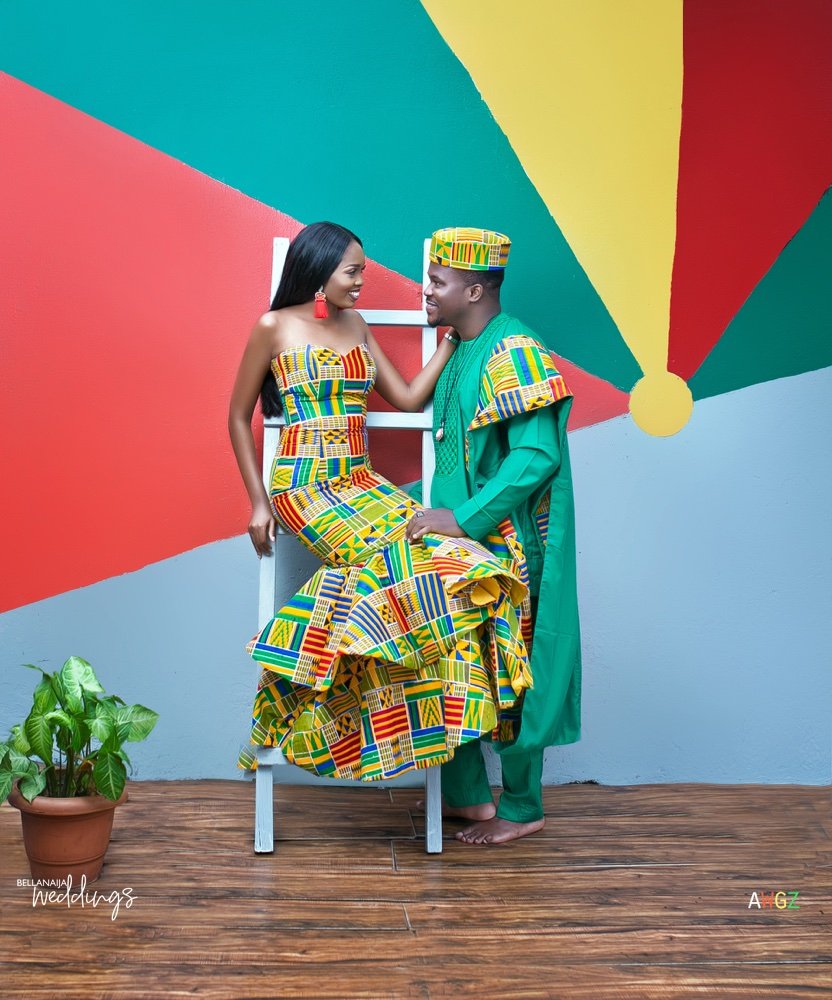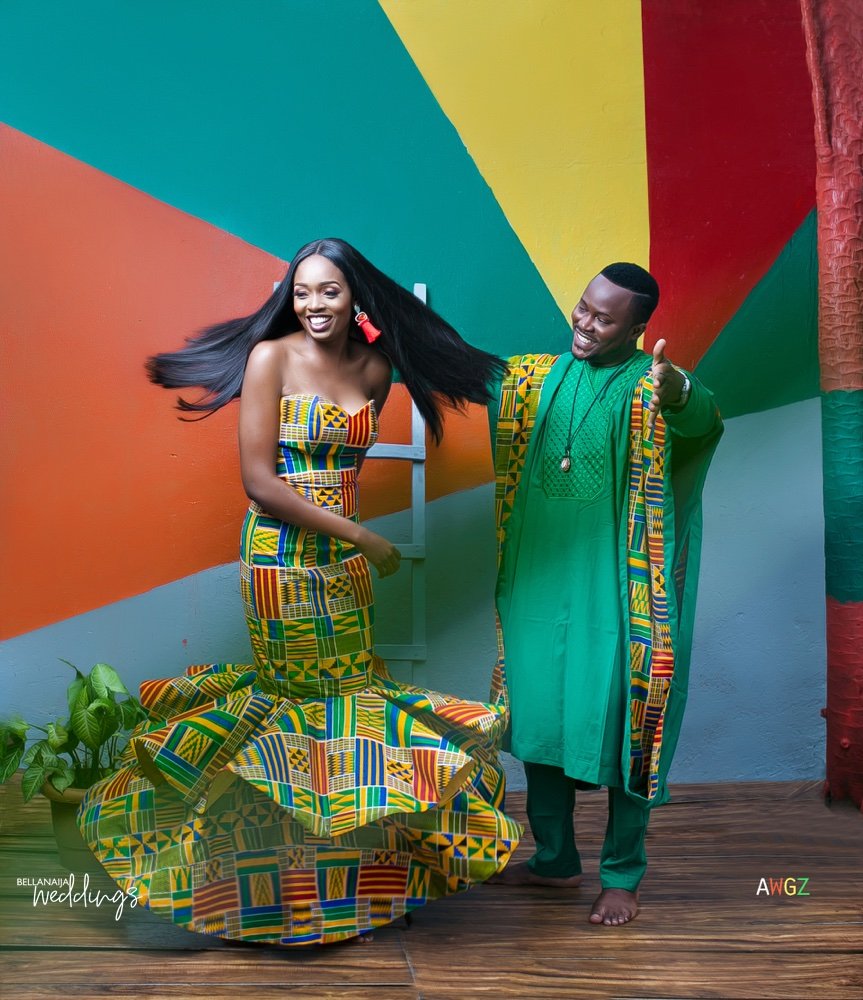 At that point, I saw my friend who had been trying to get me to look all dolled up and a few other friends. Apparently, he had bought the ring since December 2017 and was caging his cold feet. Right now, I am super excited to be getting married to my forever love and can't wait to begin this journey to forever with him. Ohh, I also have a wedding to plan.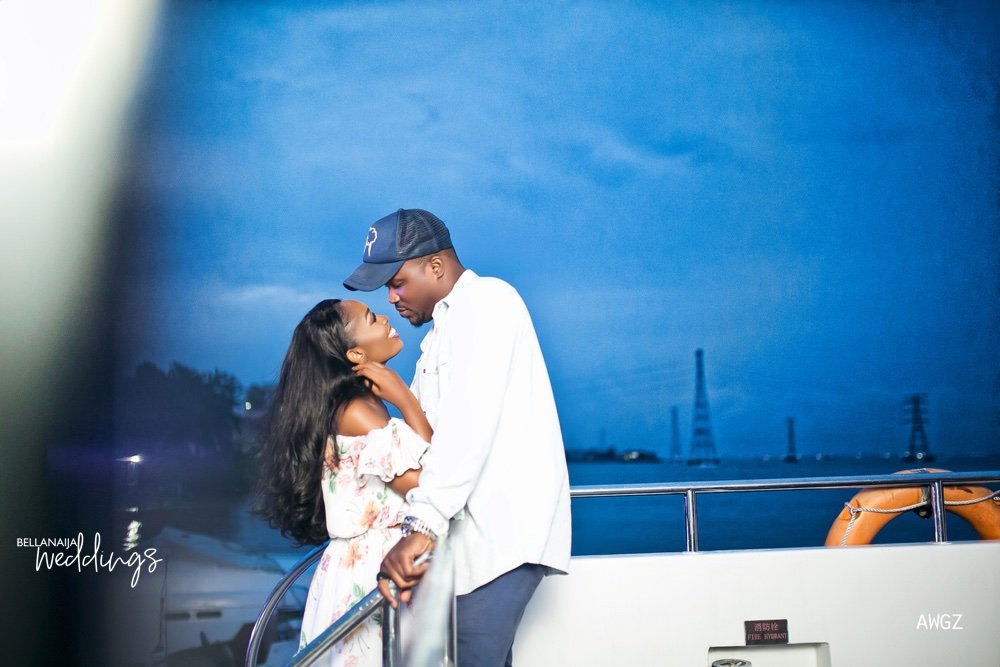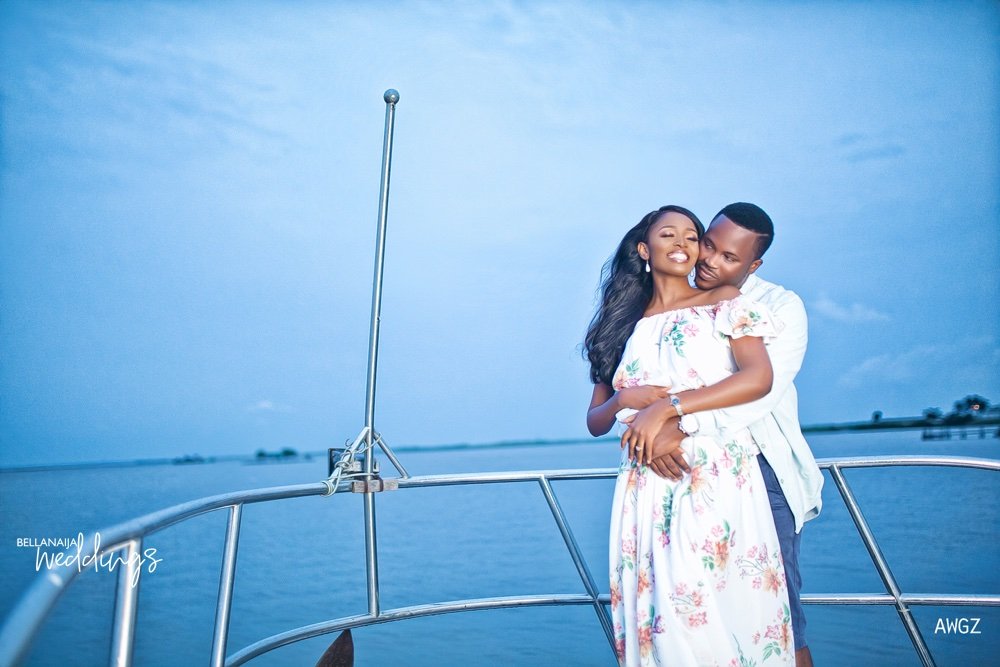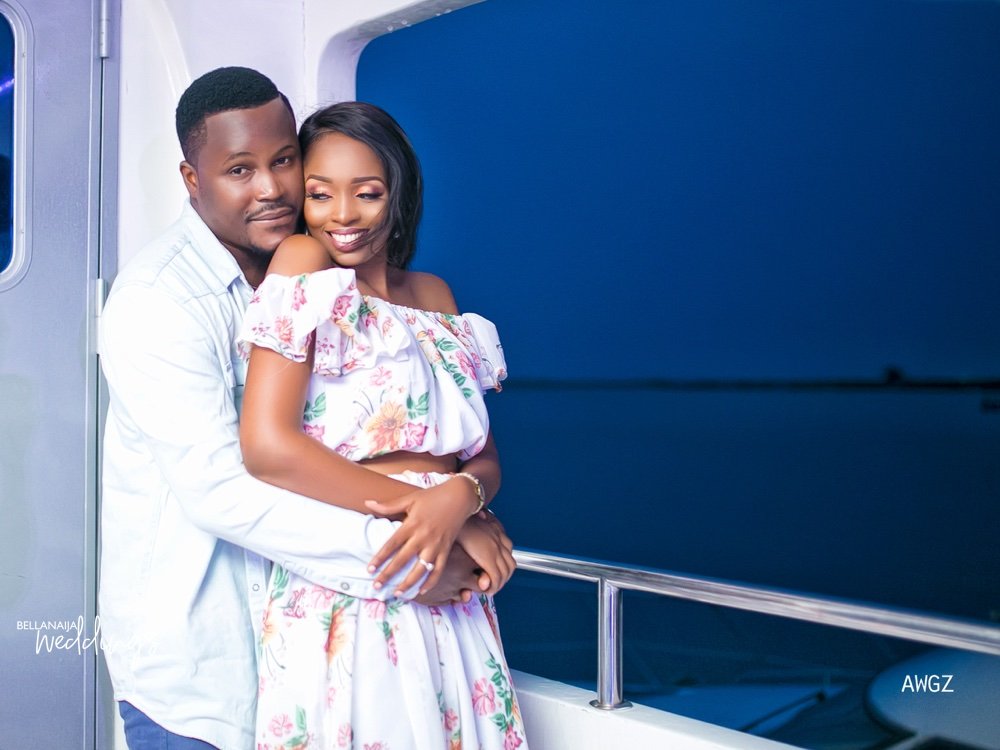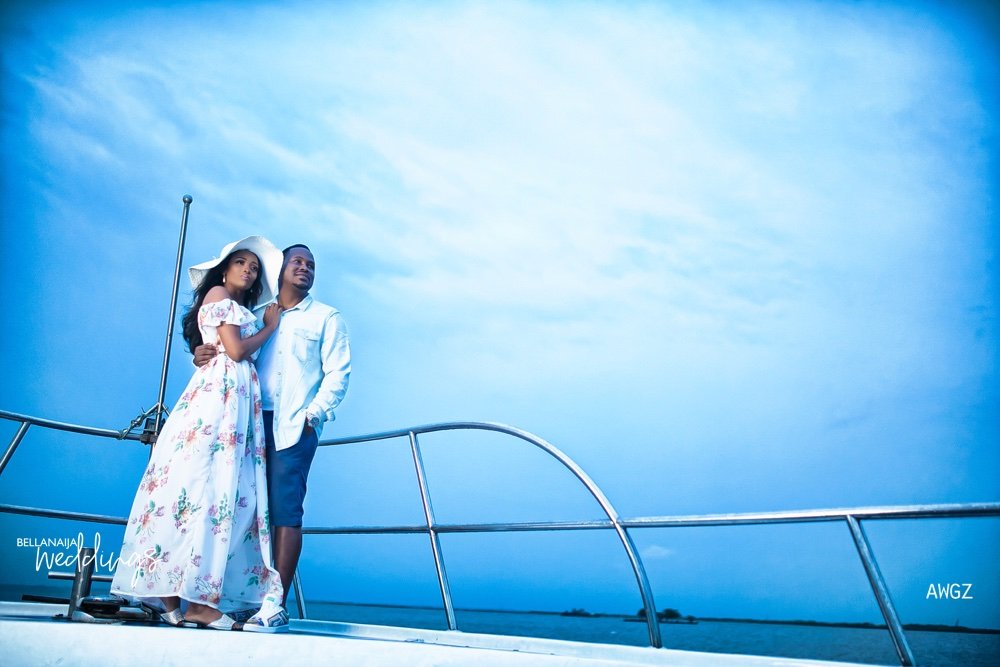 Credits
Bride-to-be: @ms_abisola
Groom-to-be: @uncle_beany
Makeup: @fentyberry
Photography: @awgzzz
Planner: @tessallureevents