Everyone knows that the traditional wedding in Igboland, known as 'Igbankwu', is peculiar for its display of rich culture and tradition.
However, Onyeka and Michael's traditional wedding stands out for us because it was a festivity rich in both culture and colours. This traditional wedding popped with high-standing geles, shiny colourful attires, and coral beads.
The couple is evidently in love with each other and the guests came with immense joy to support their union.  They left us awestruck in these pictures and so did their white wedding in London.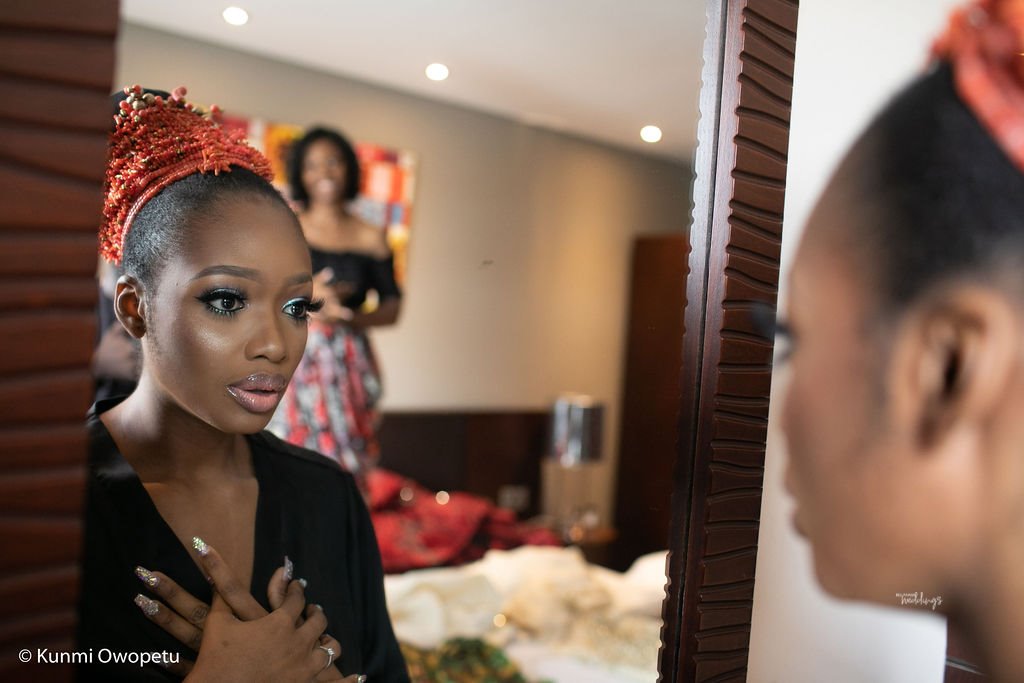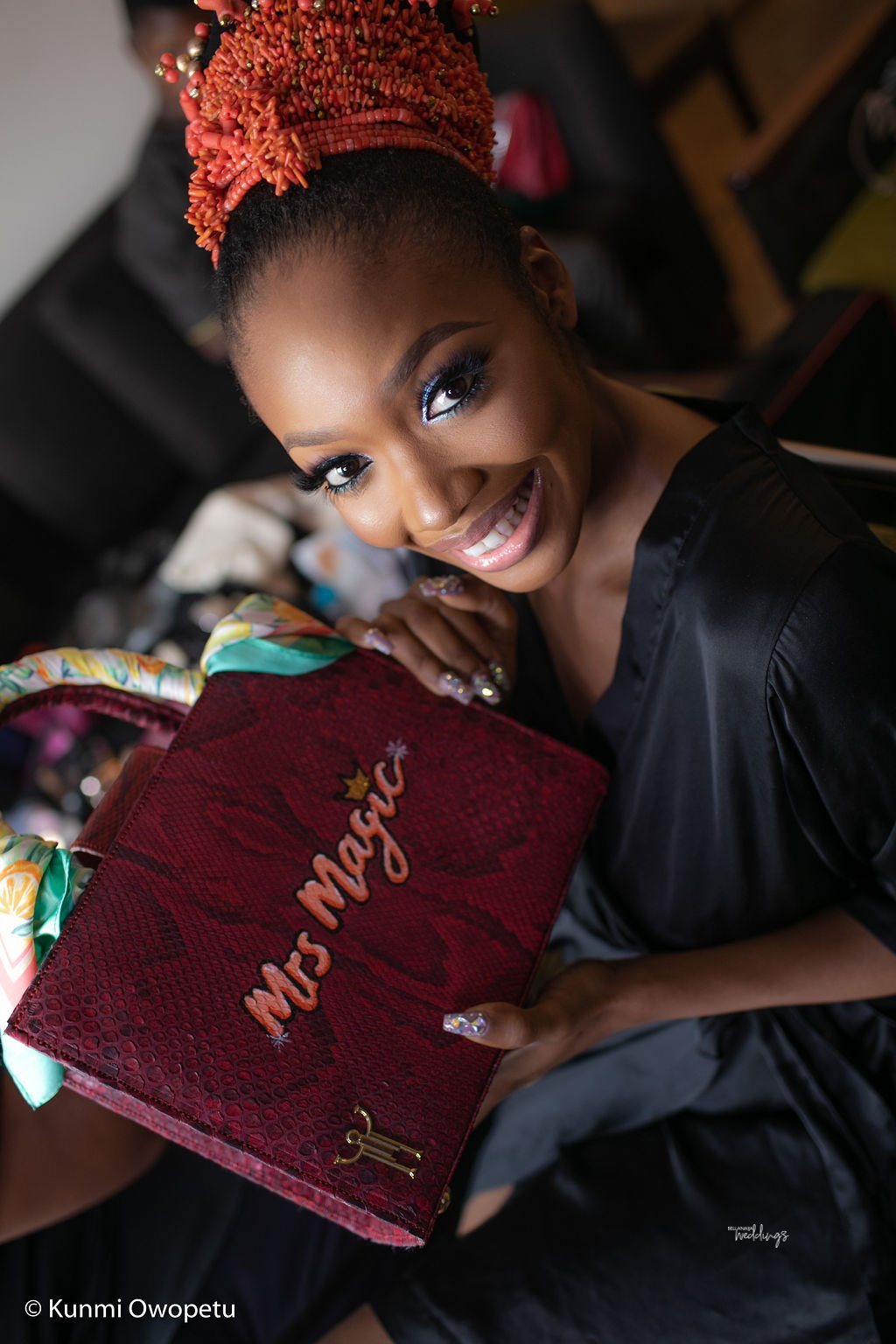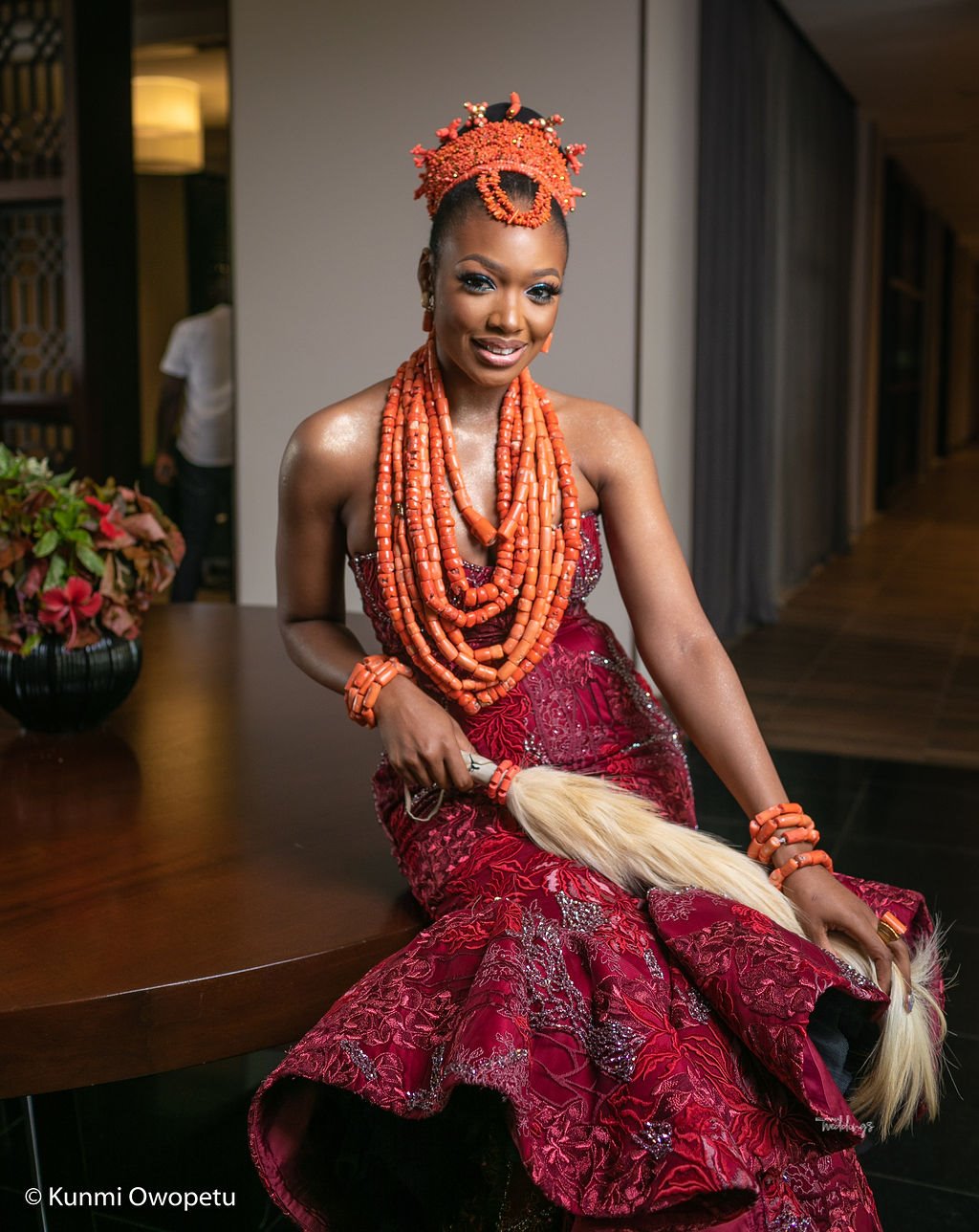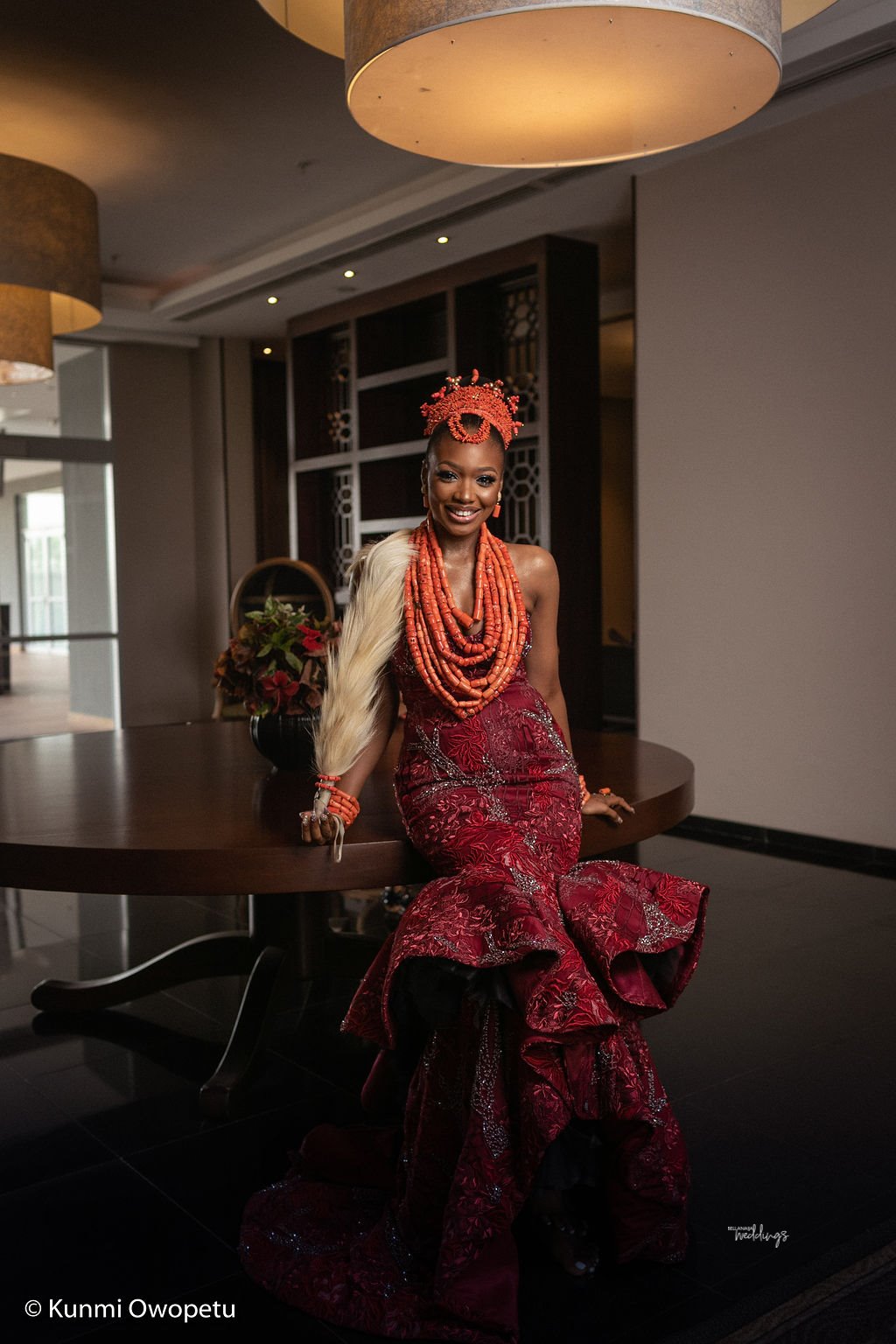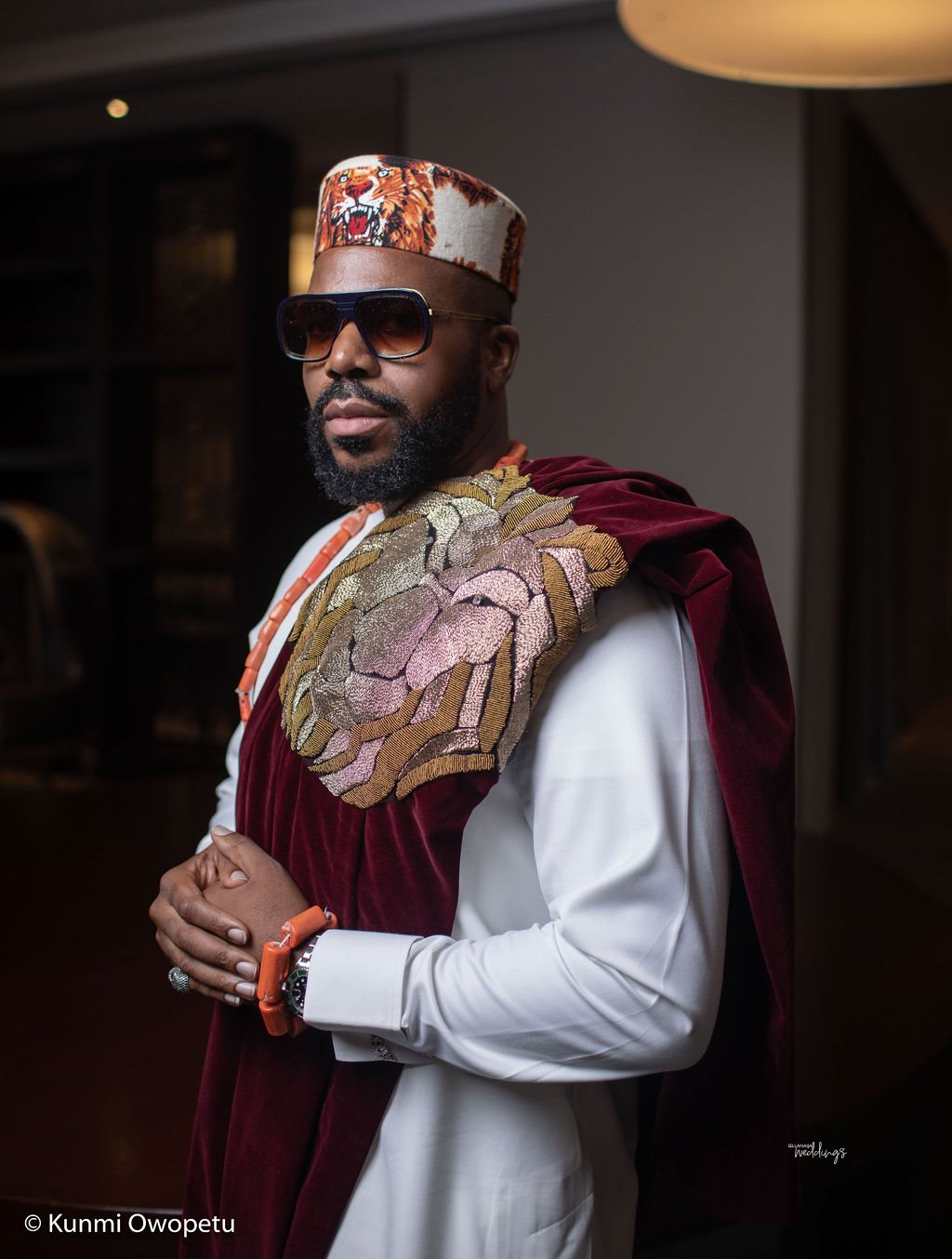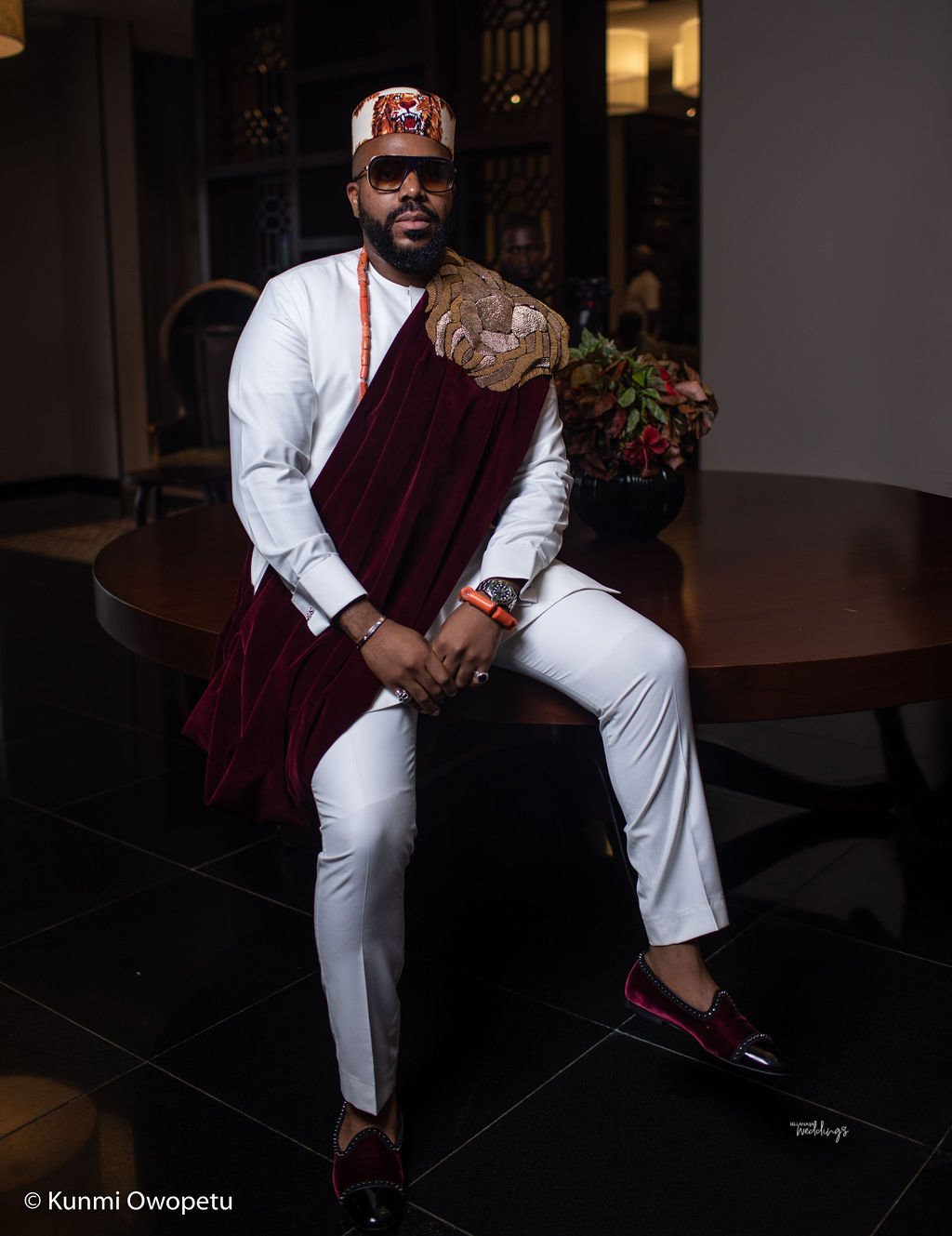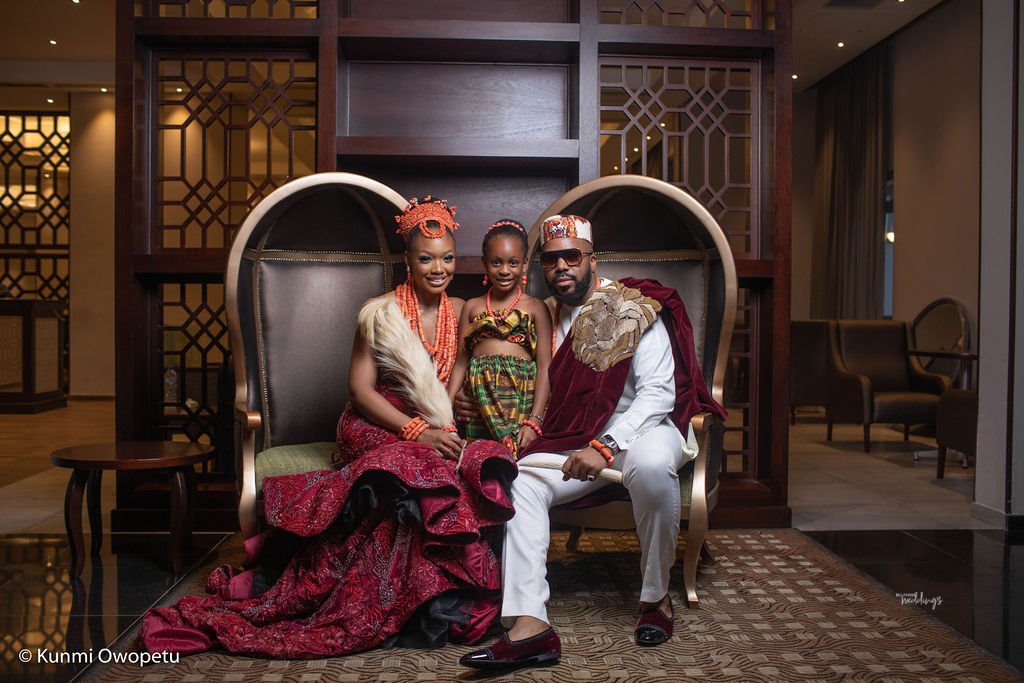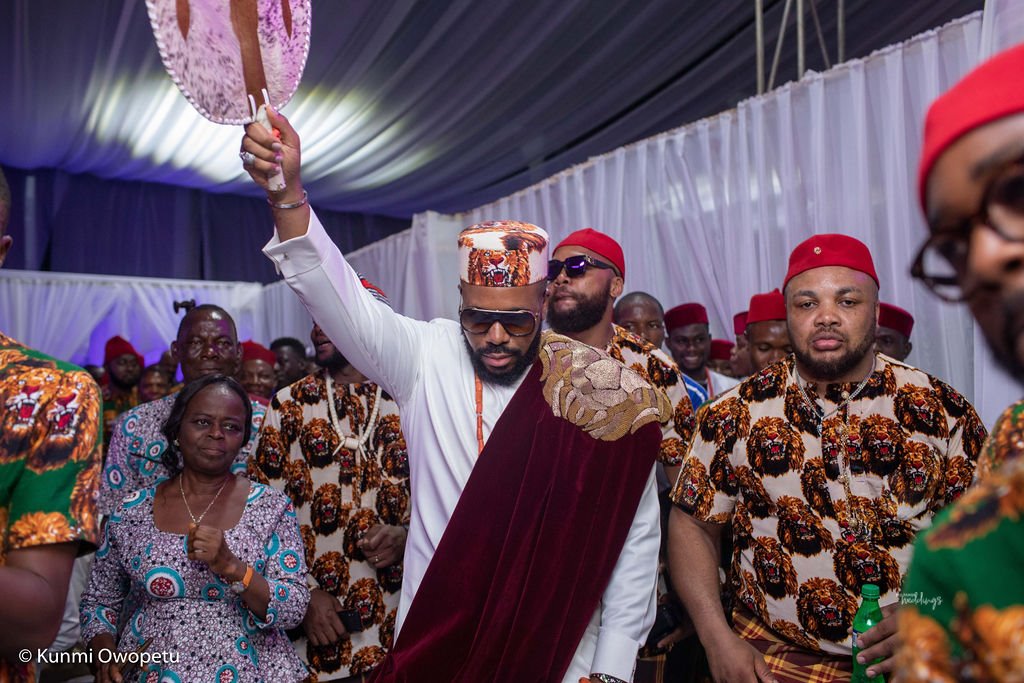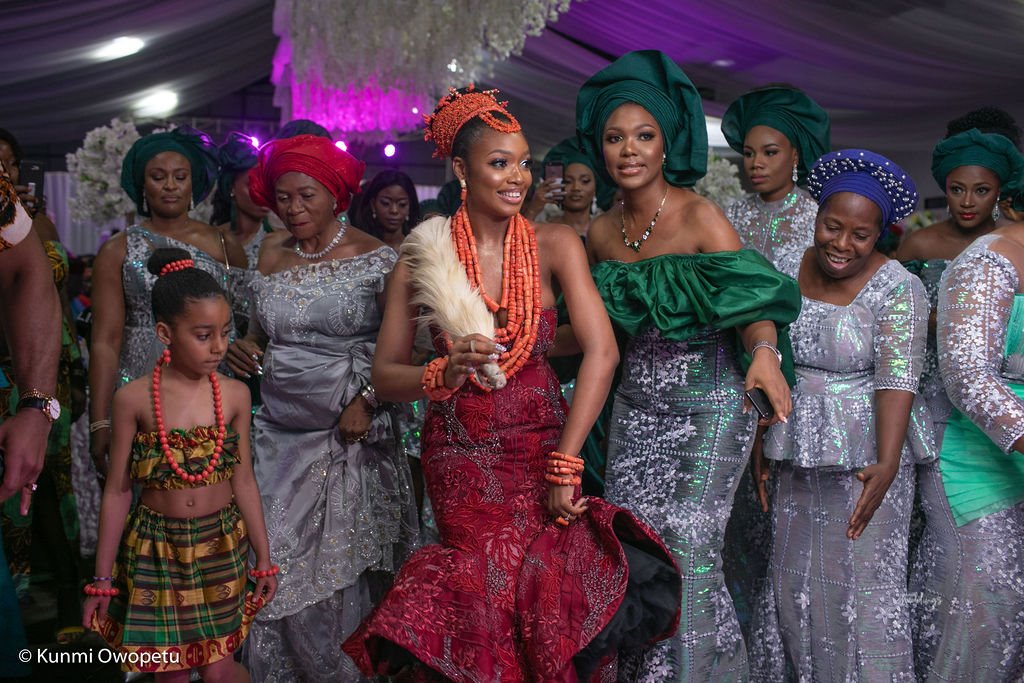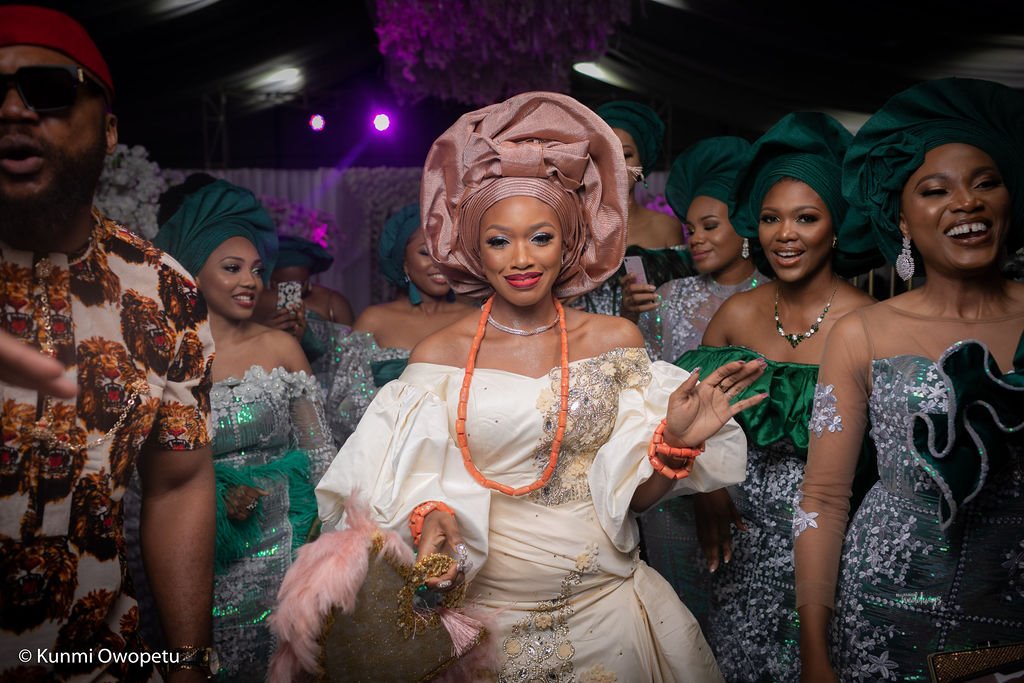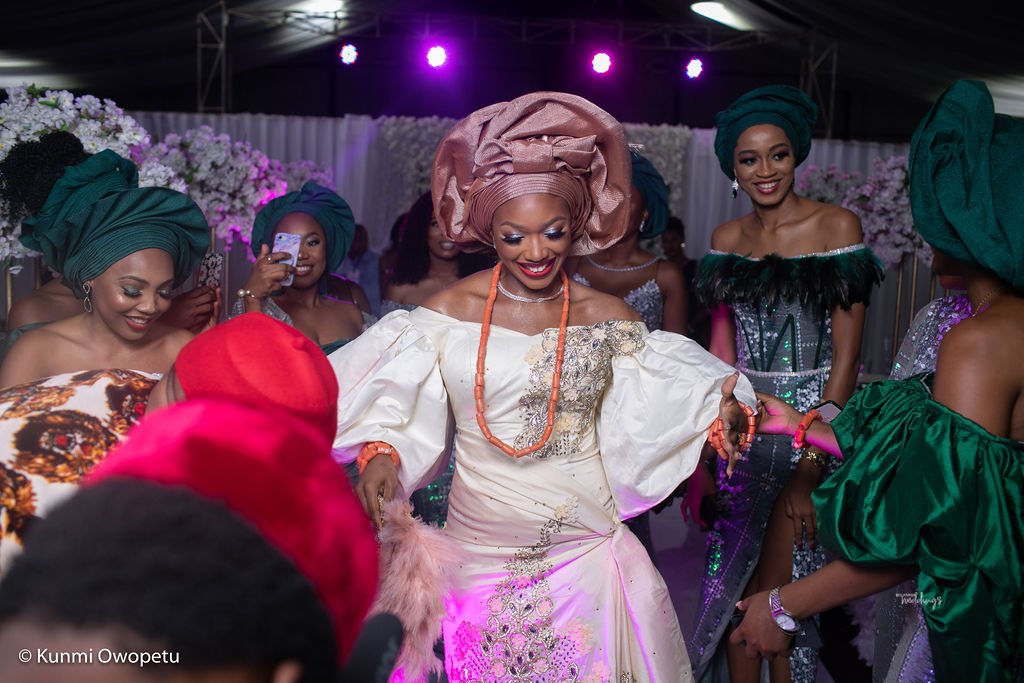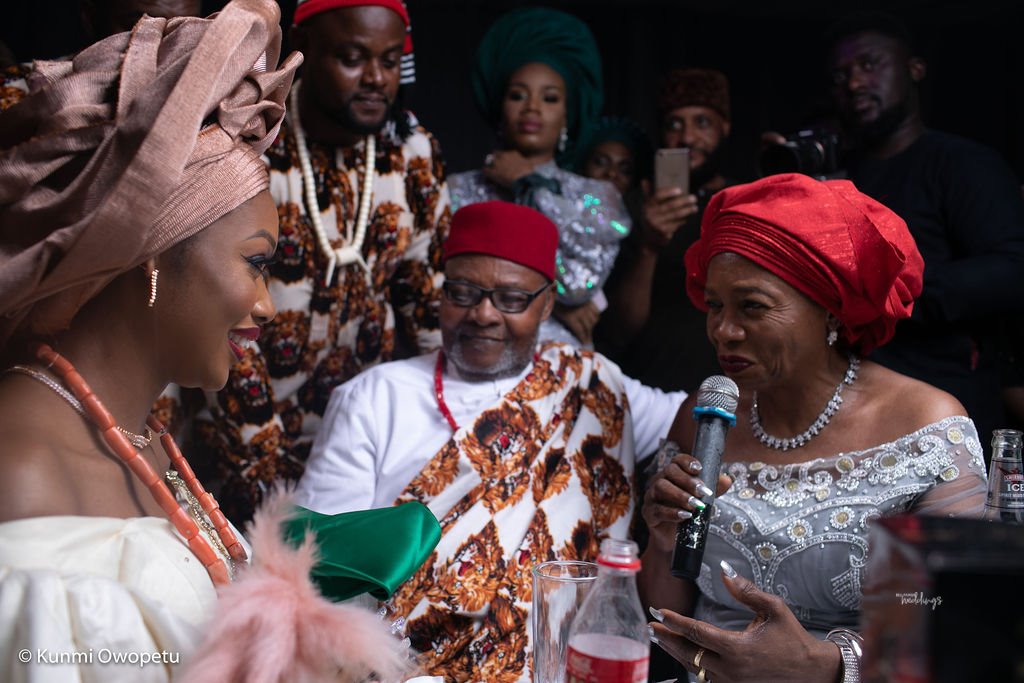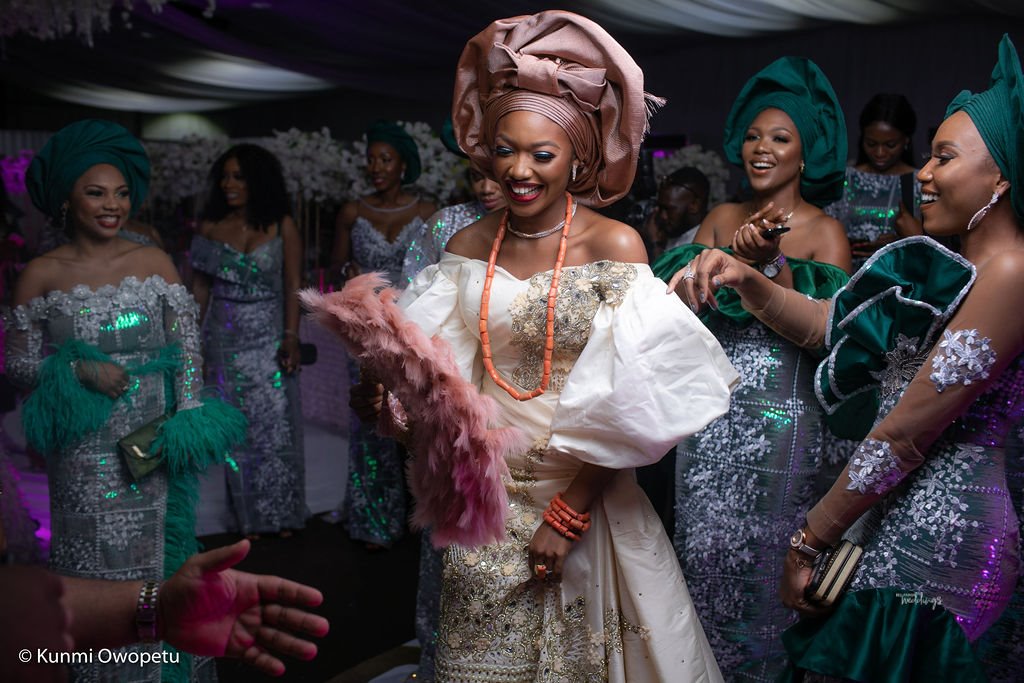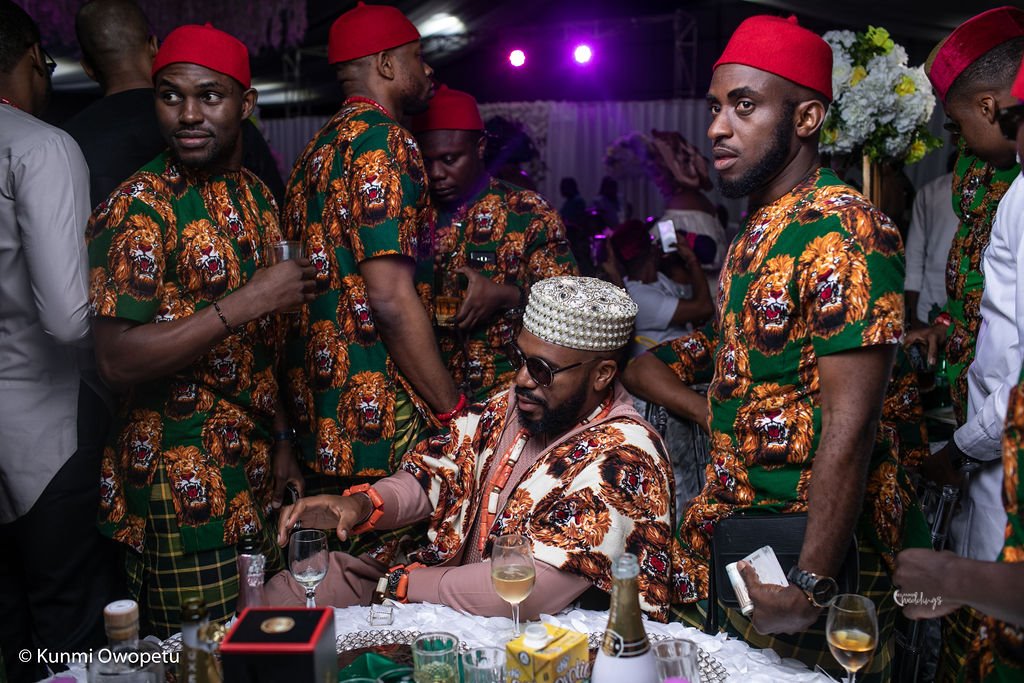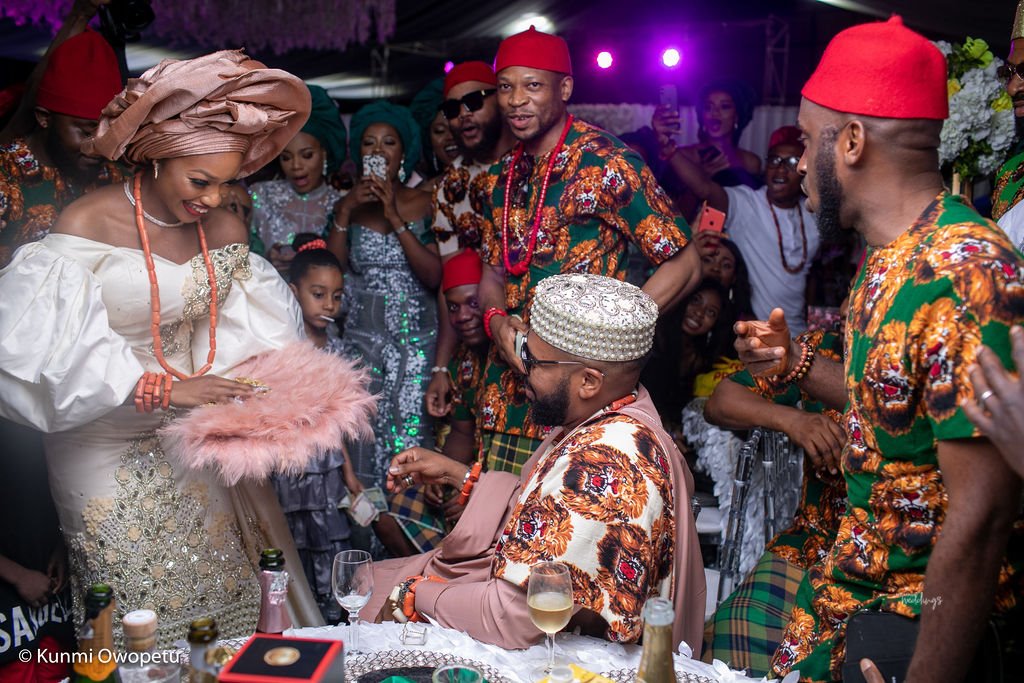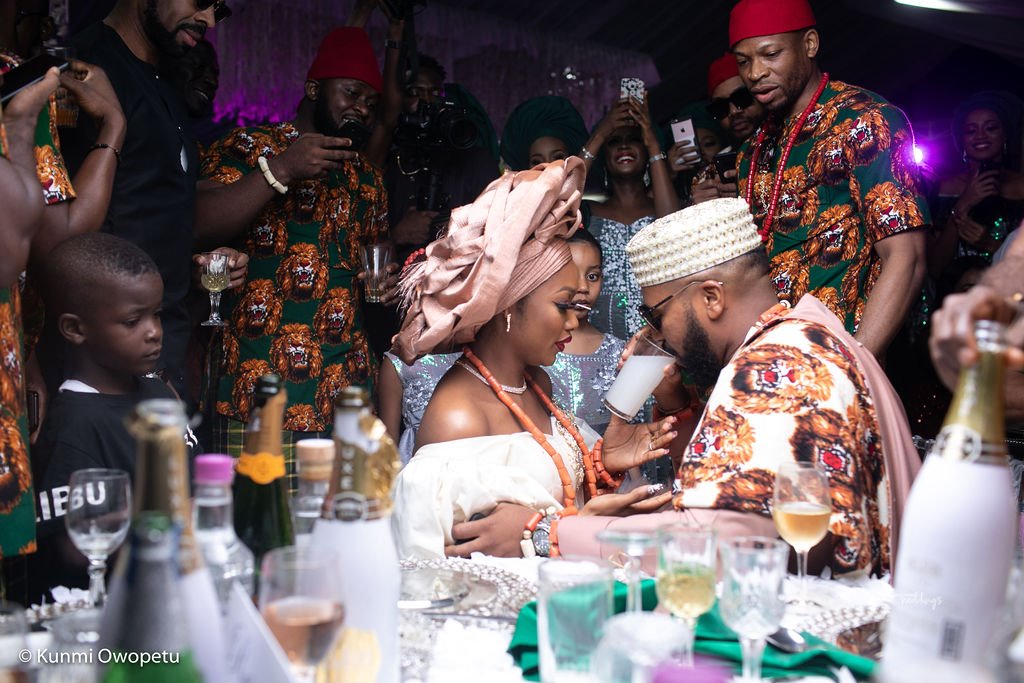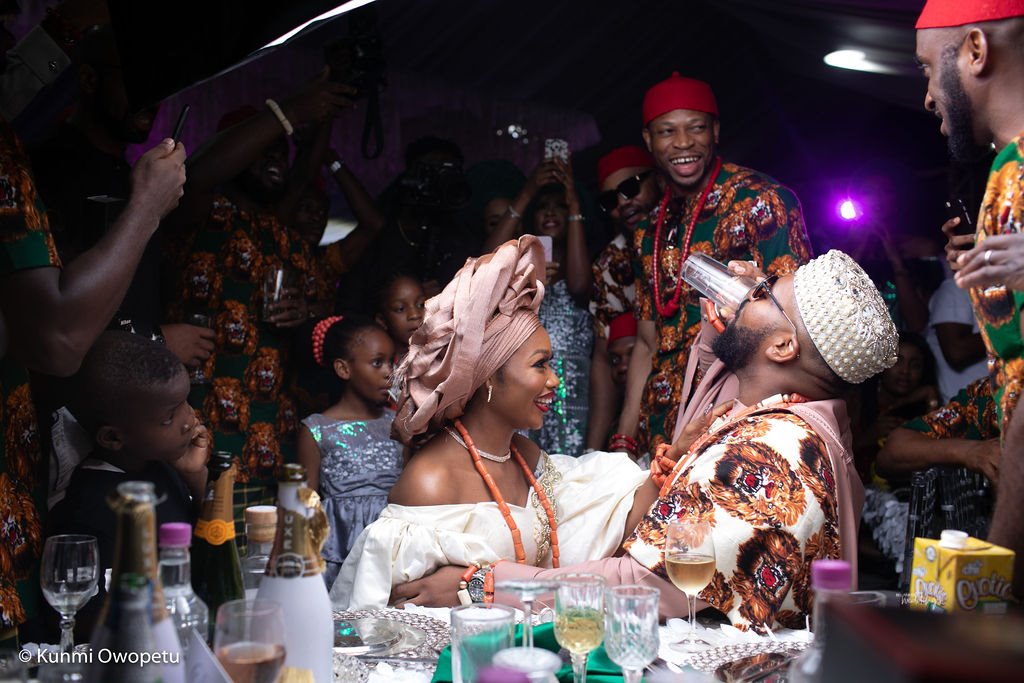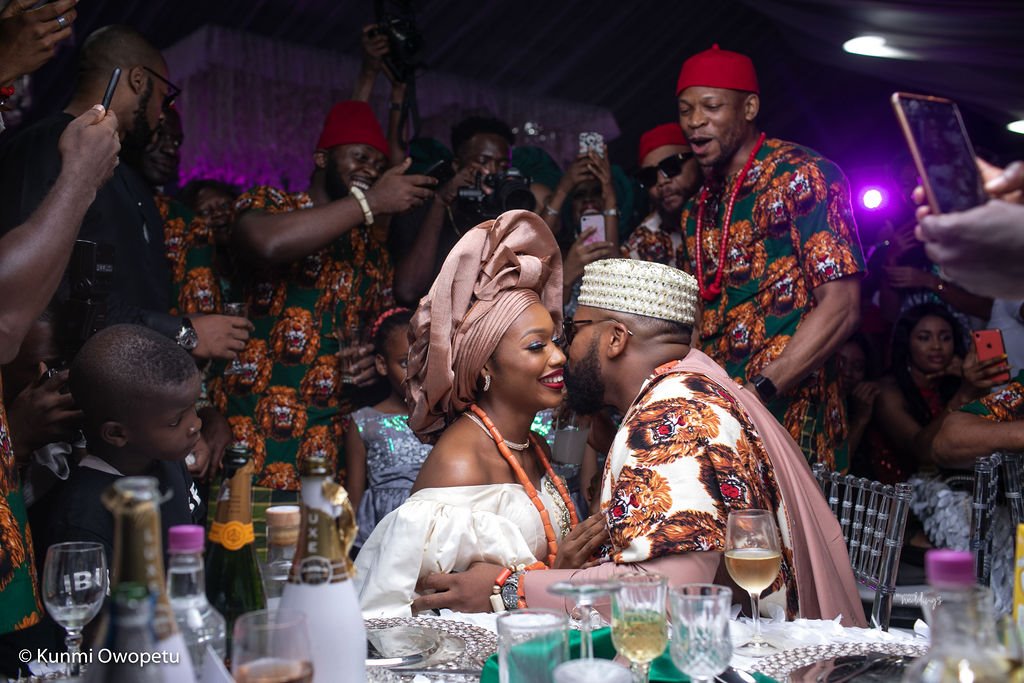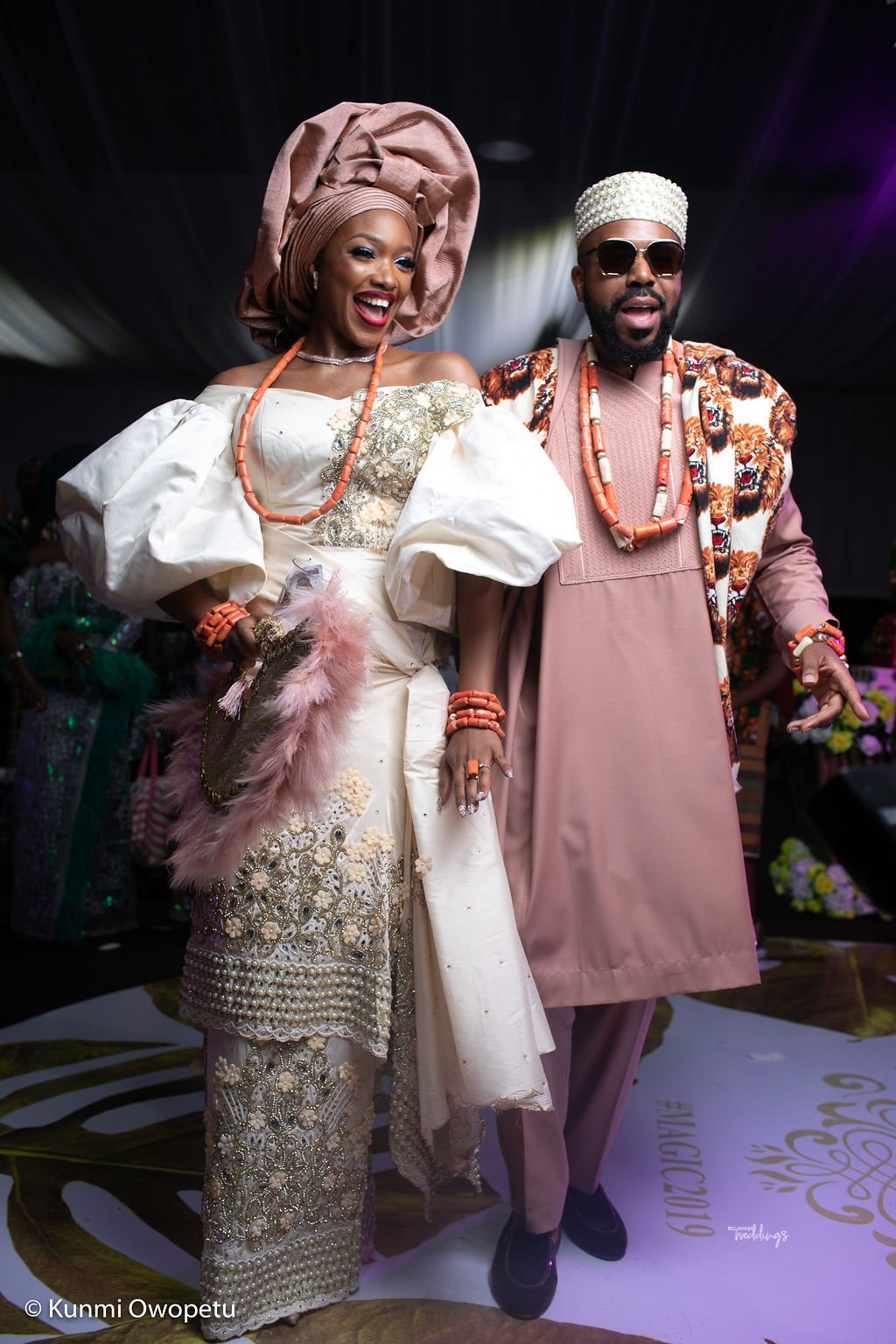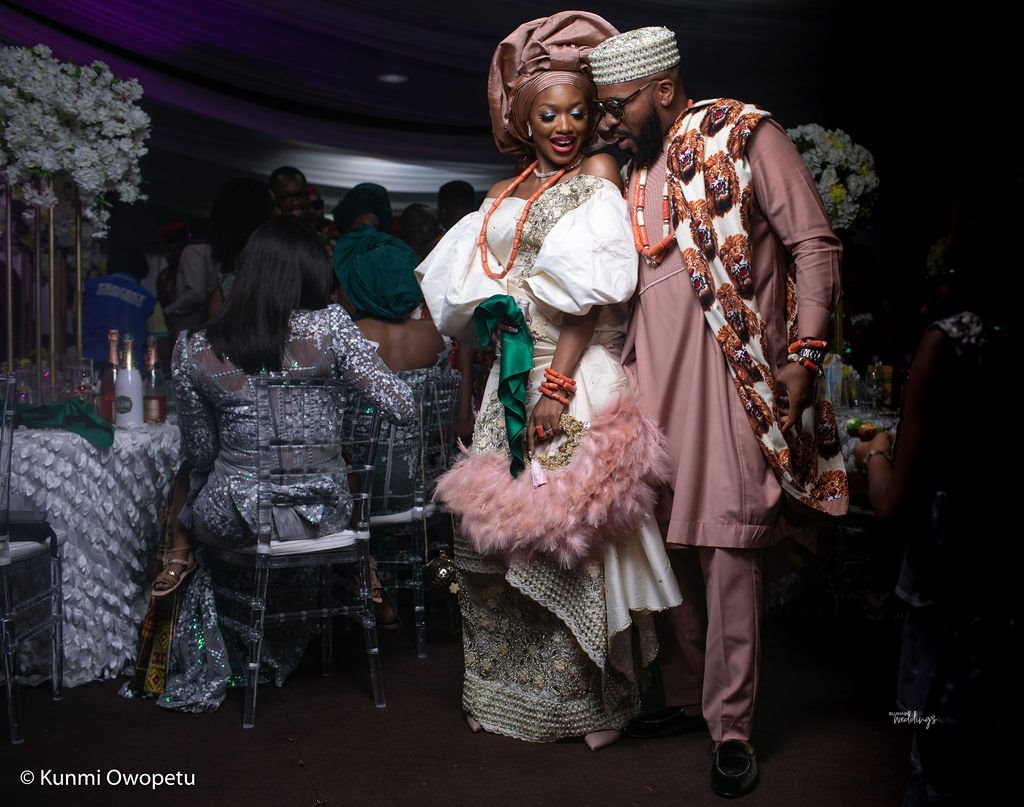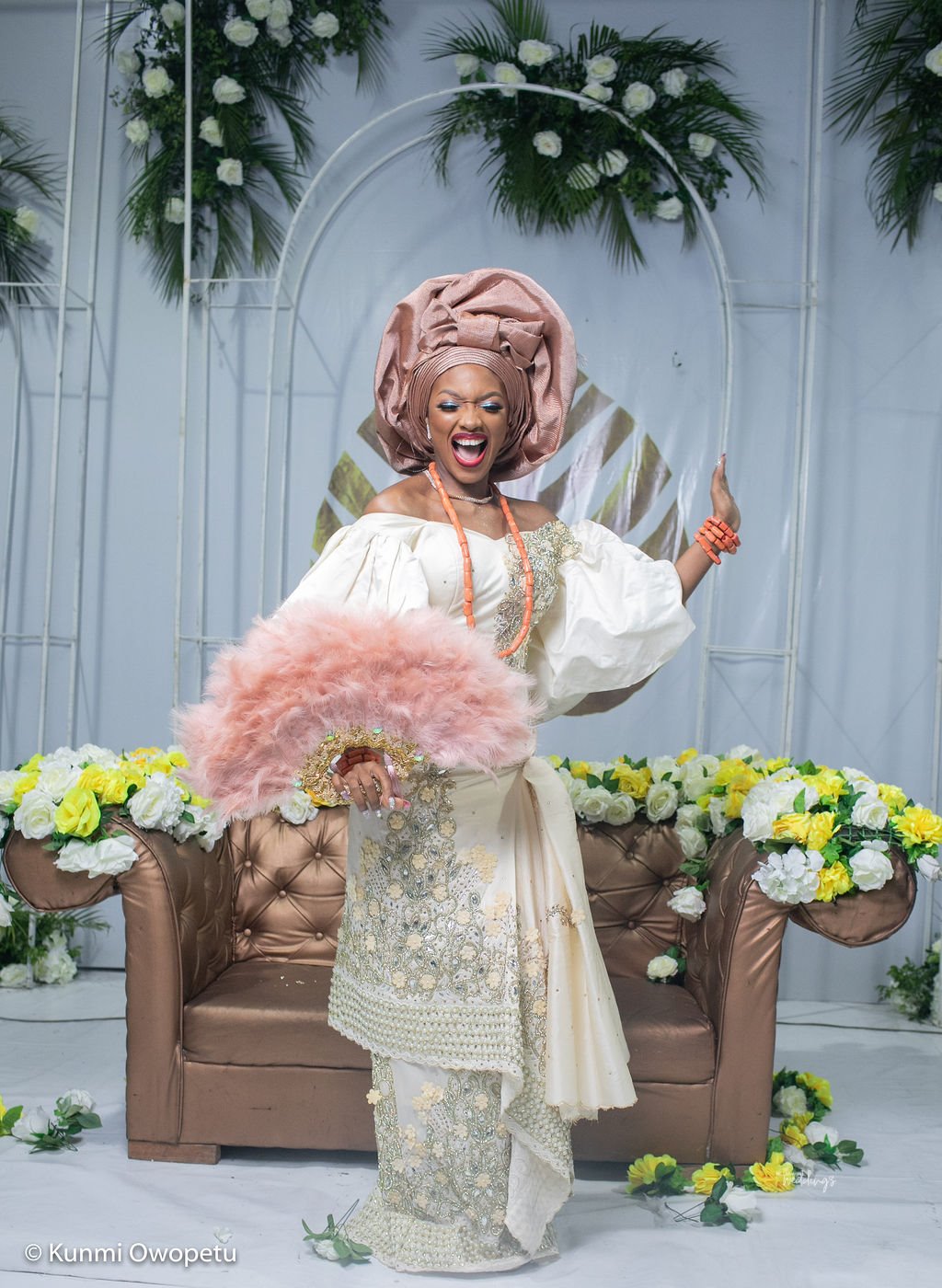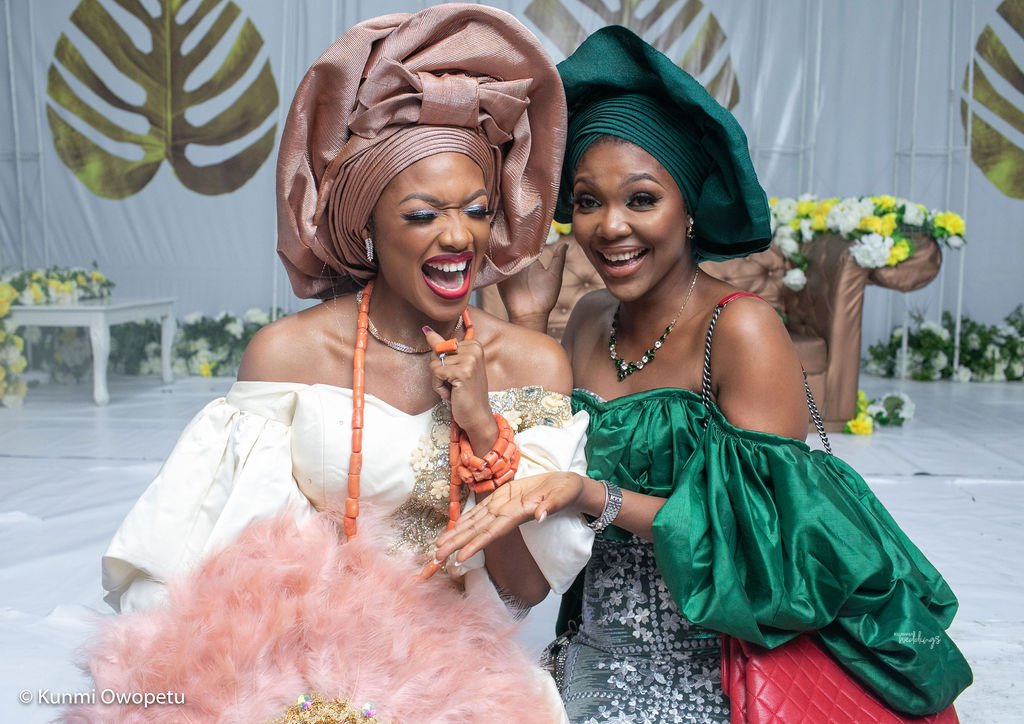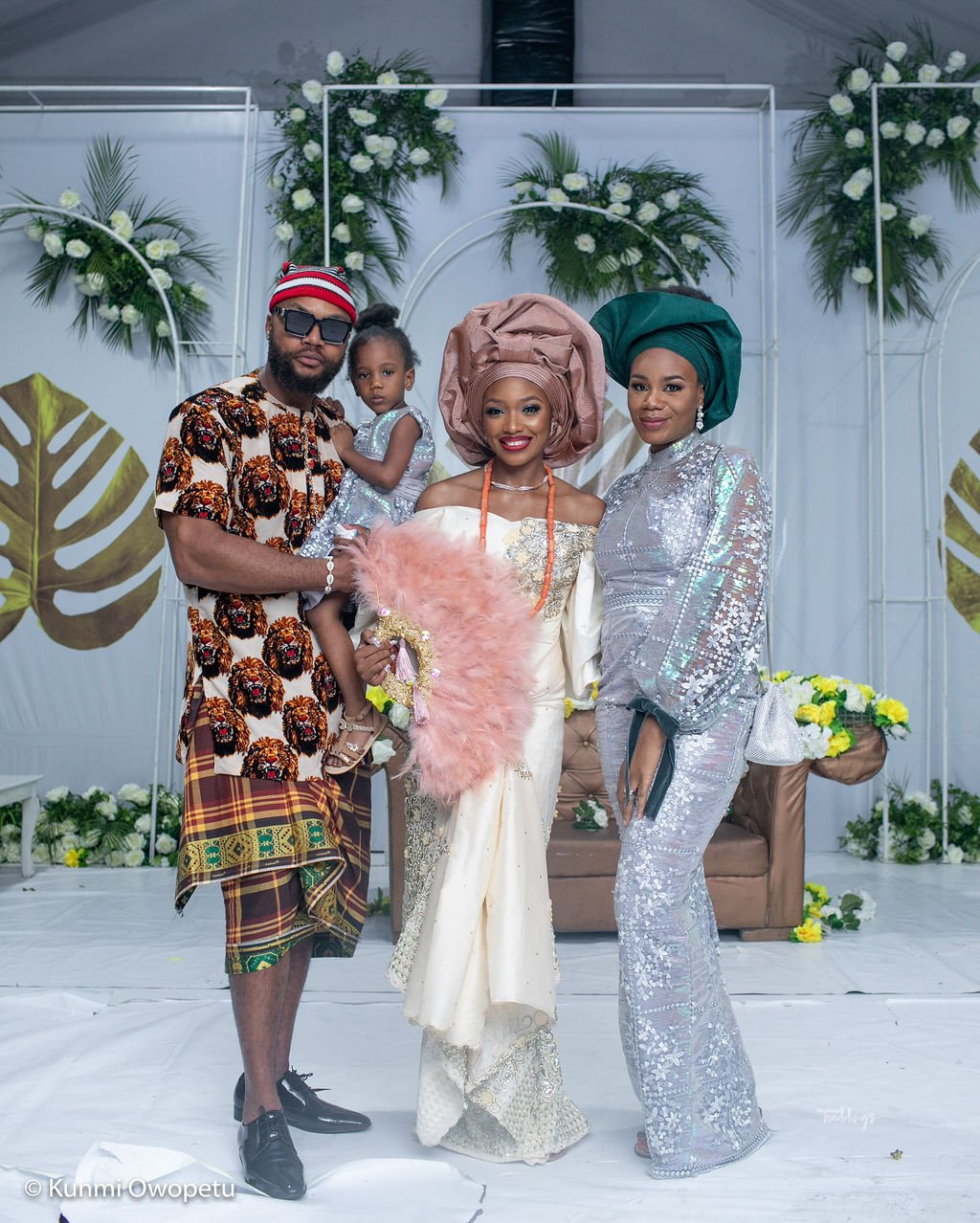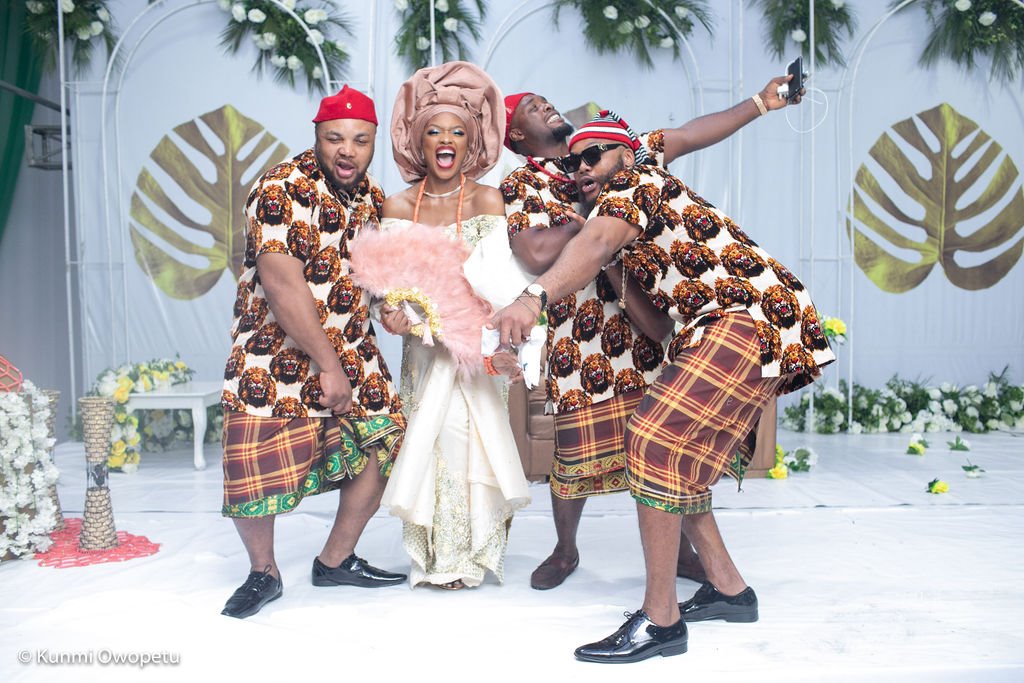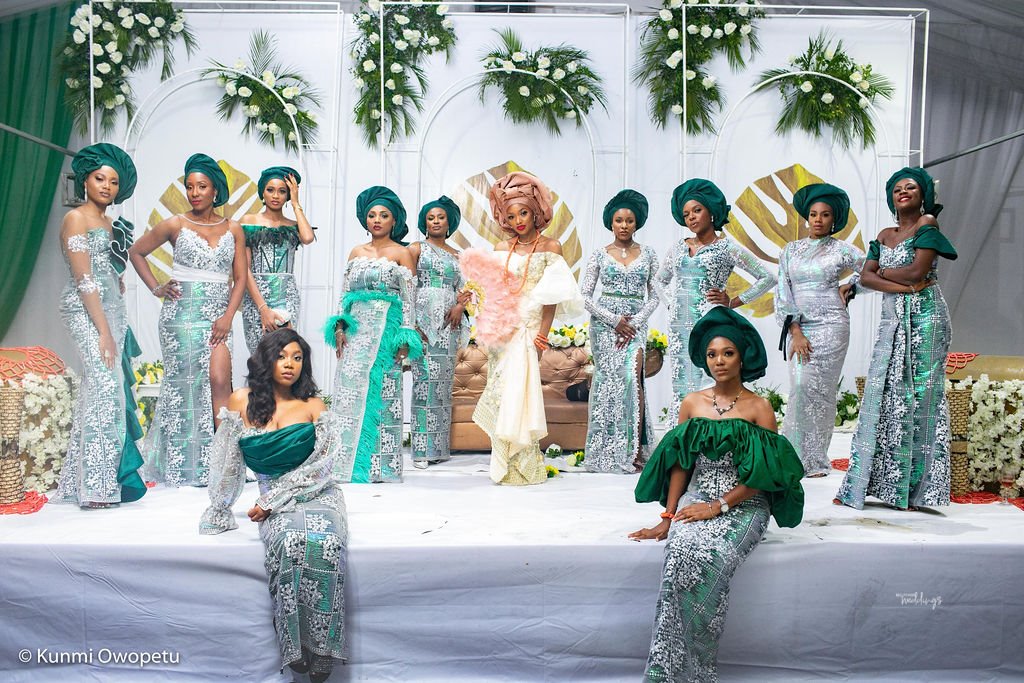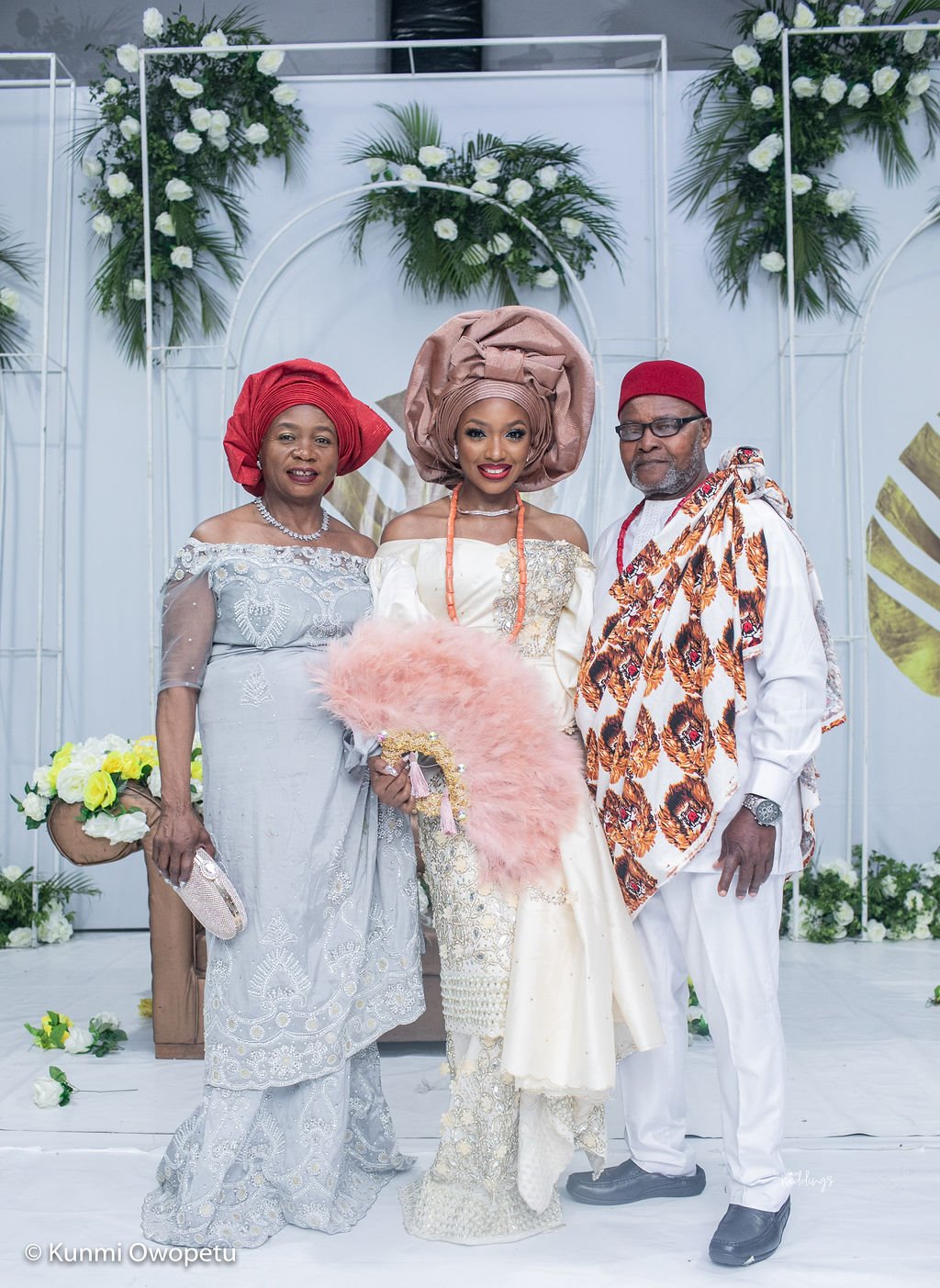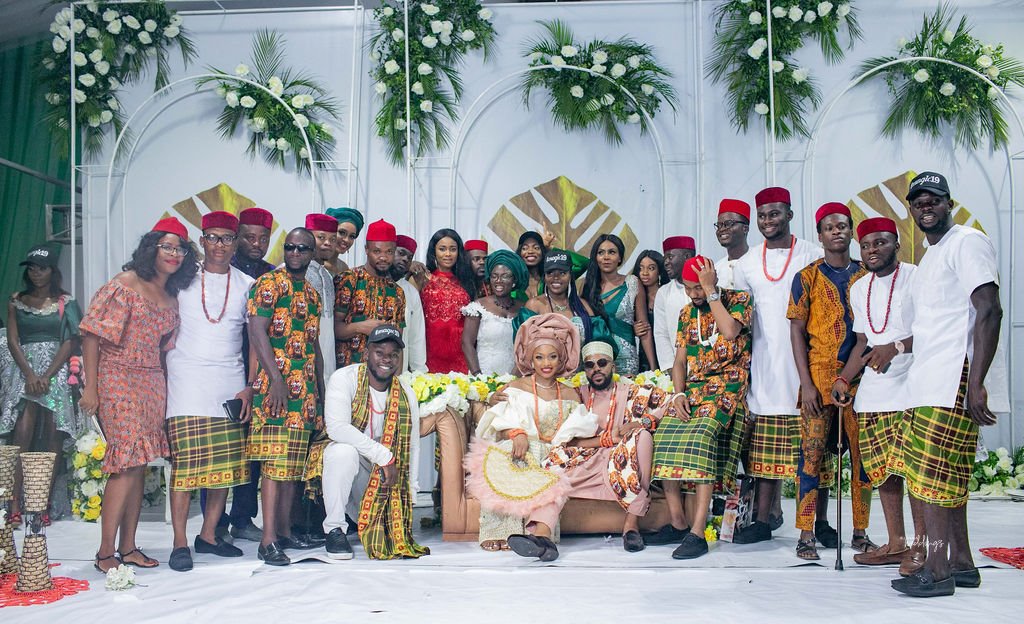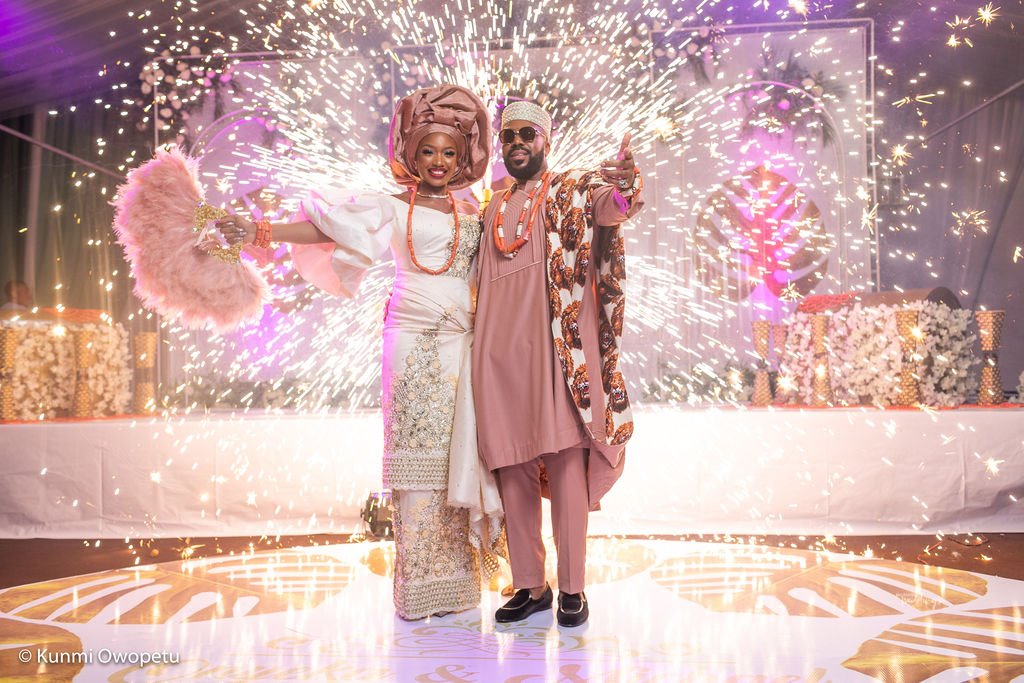 Credits