Seeing two people in love is a top-tier feeling.
Oyinye and Ogbonna are ready for the forever journey and we are here for it. Their pre-wedding shoot is a pure reflection of the friendship and love between them. Let's give you a quick backstory to how they met before your read from them. They met at a mall for the first time though Ogbonna had seen her earlier in the exam hall, even sat beside her. So when he saw her at the mall, he knew not to pass on this chance.
Now that moment has led to the #OOmagic.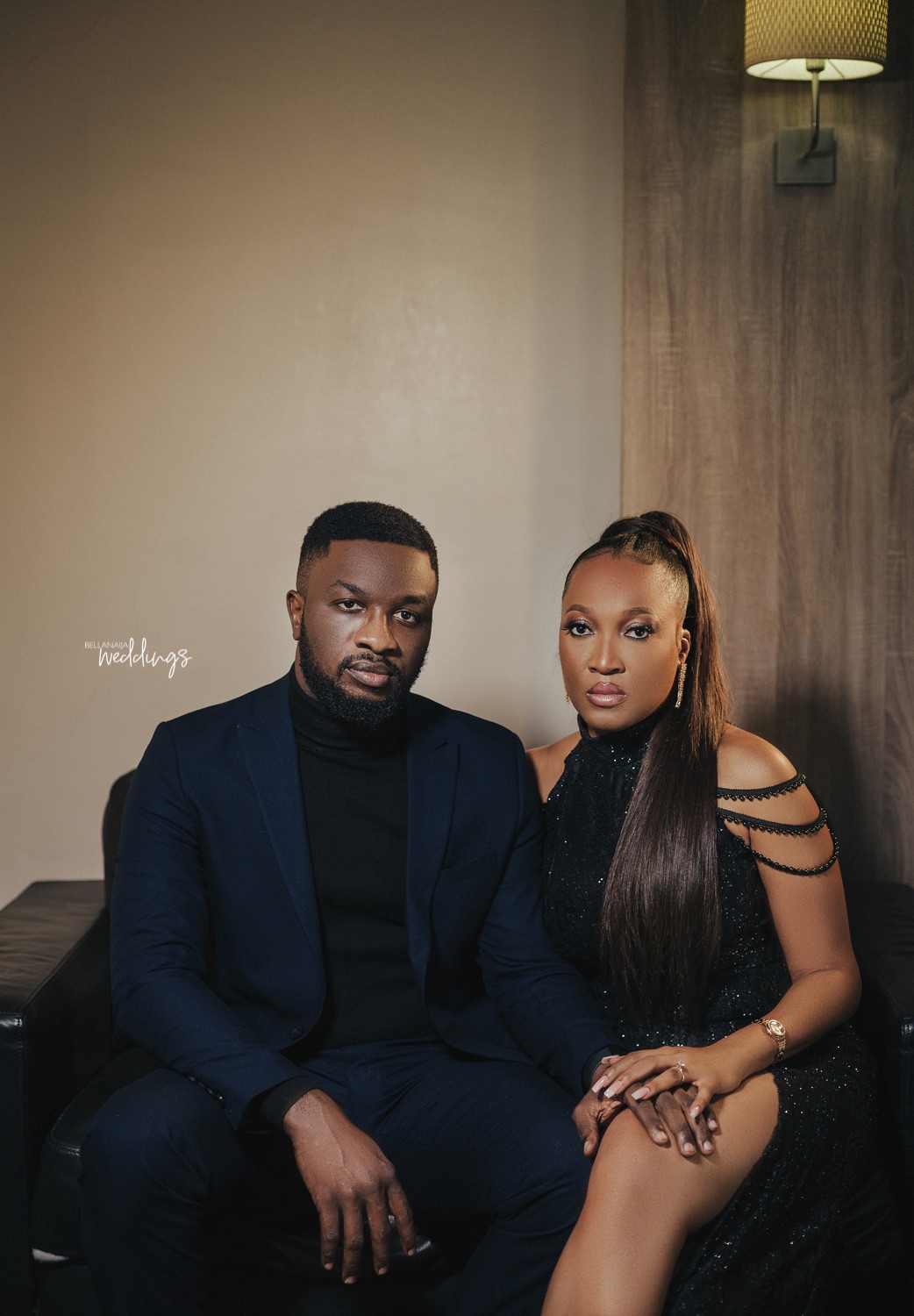 Here's how it all started according to the bride-to-be, Onyinye:
We met for the first time at a mall. Before the mall, we had just finished an English exam and the only thing on my mind was food, I also had a flight to catch roughly 2hours from that time so I wasn't particularly up for a conversation. He walked up to me at the pay point and told the person behind me that he was originally supposed to be behind me and the person believed lol. After I paid, he requested that I wait for him. I waited and we spoke briefly; I reluctantly gave him my number and pleaded with him not to be a pest.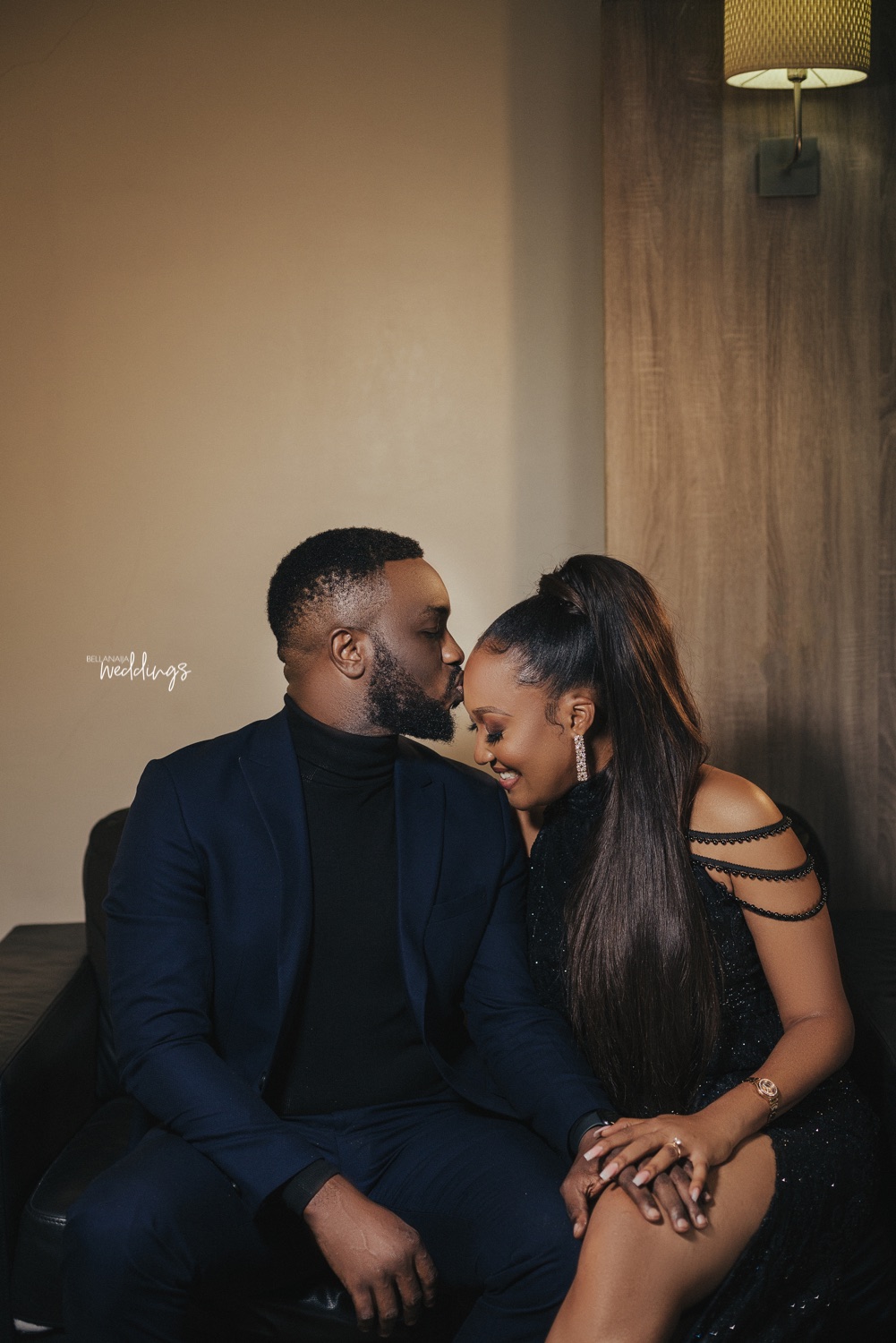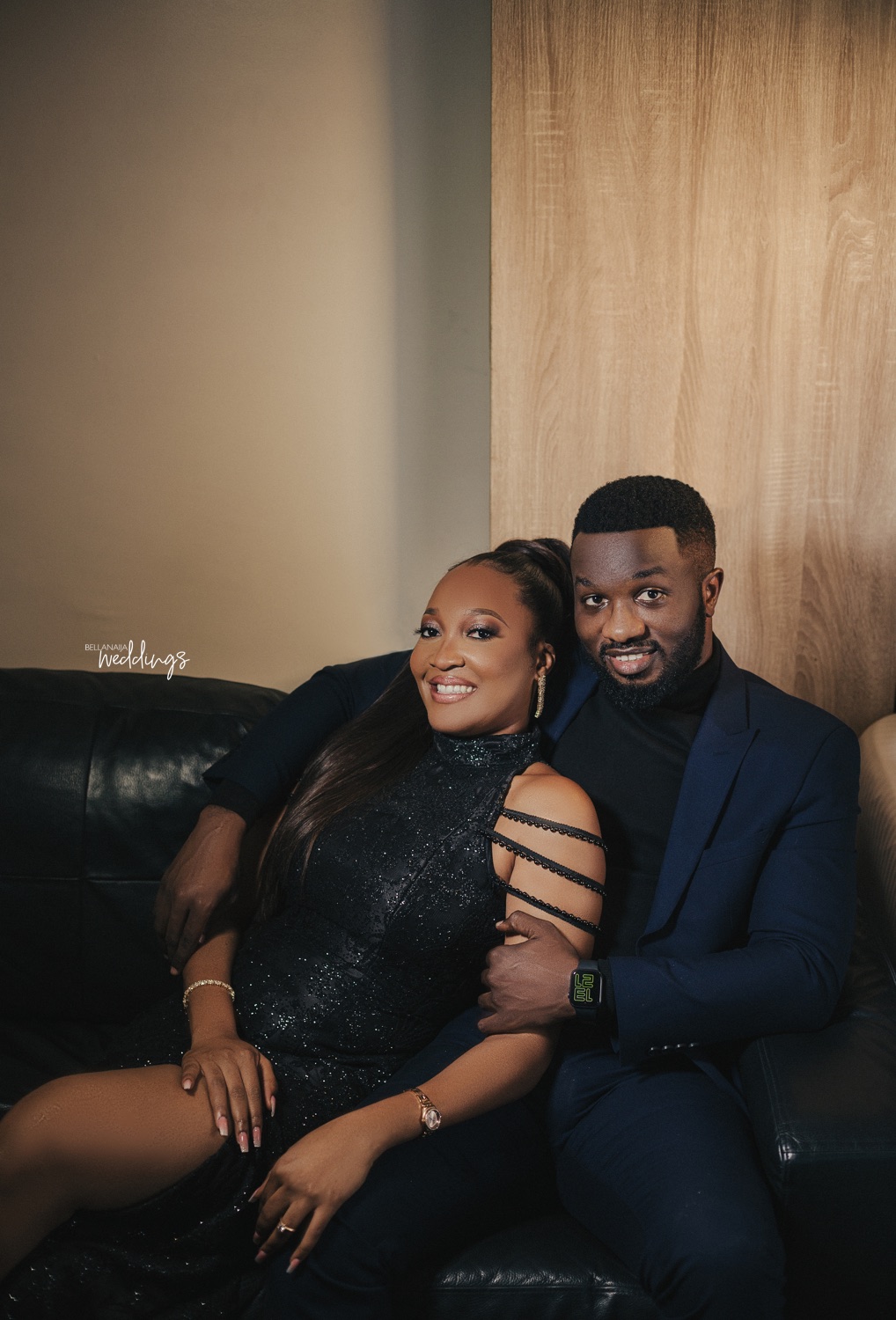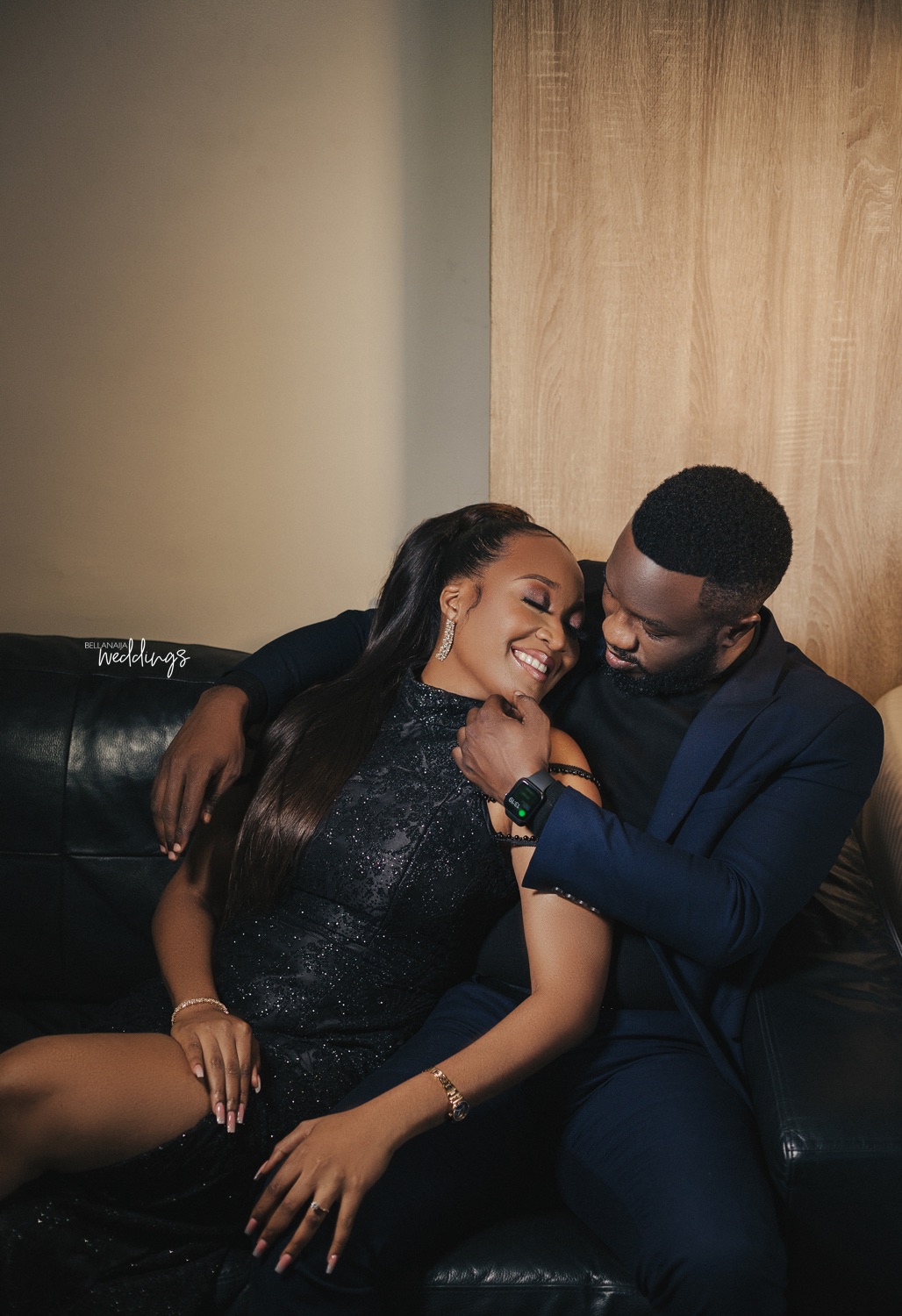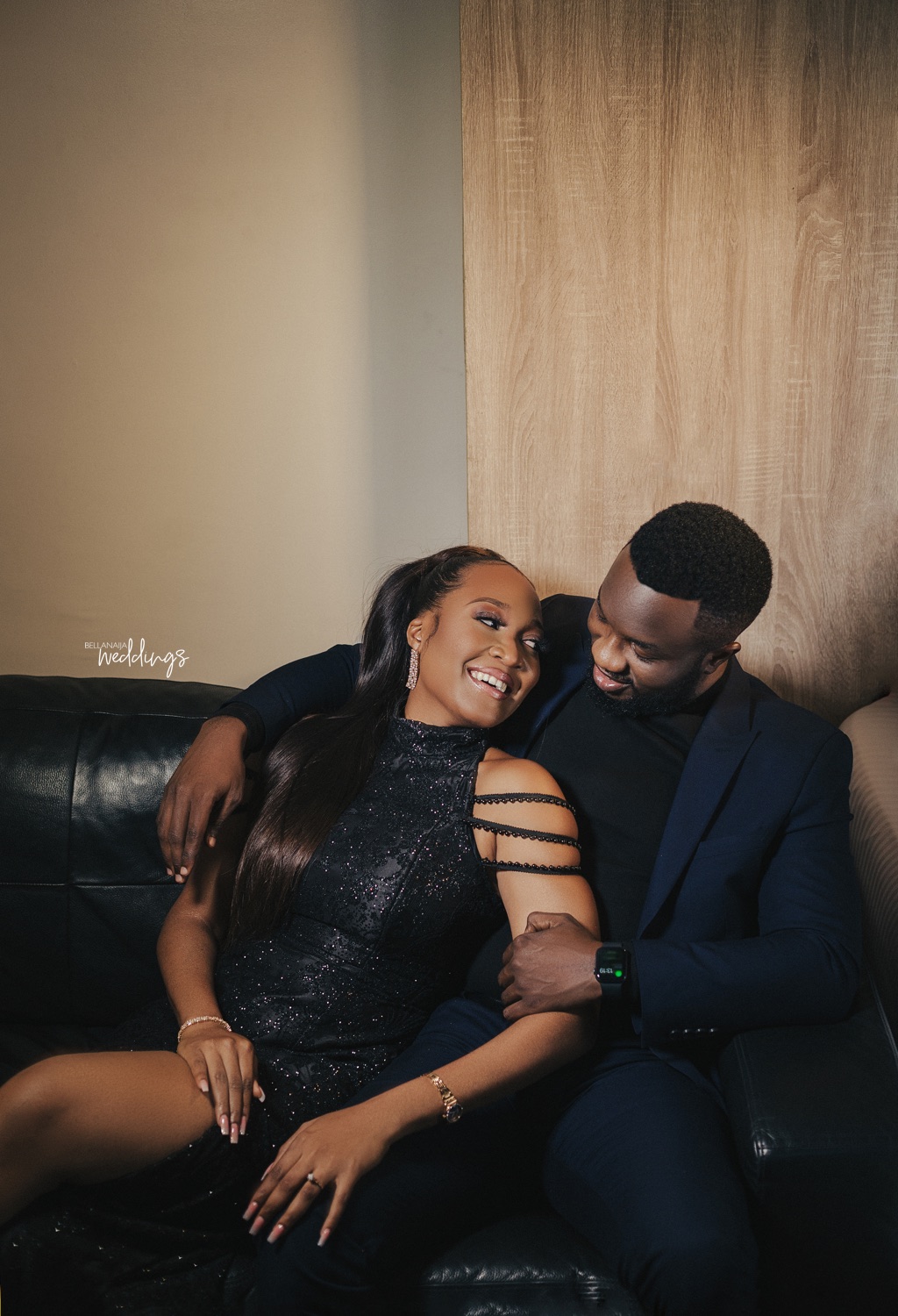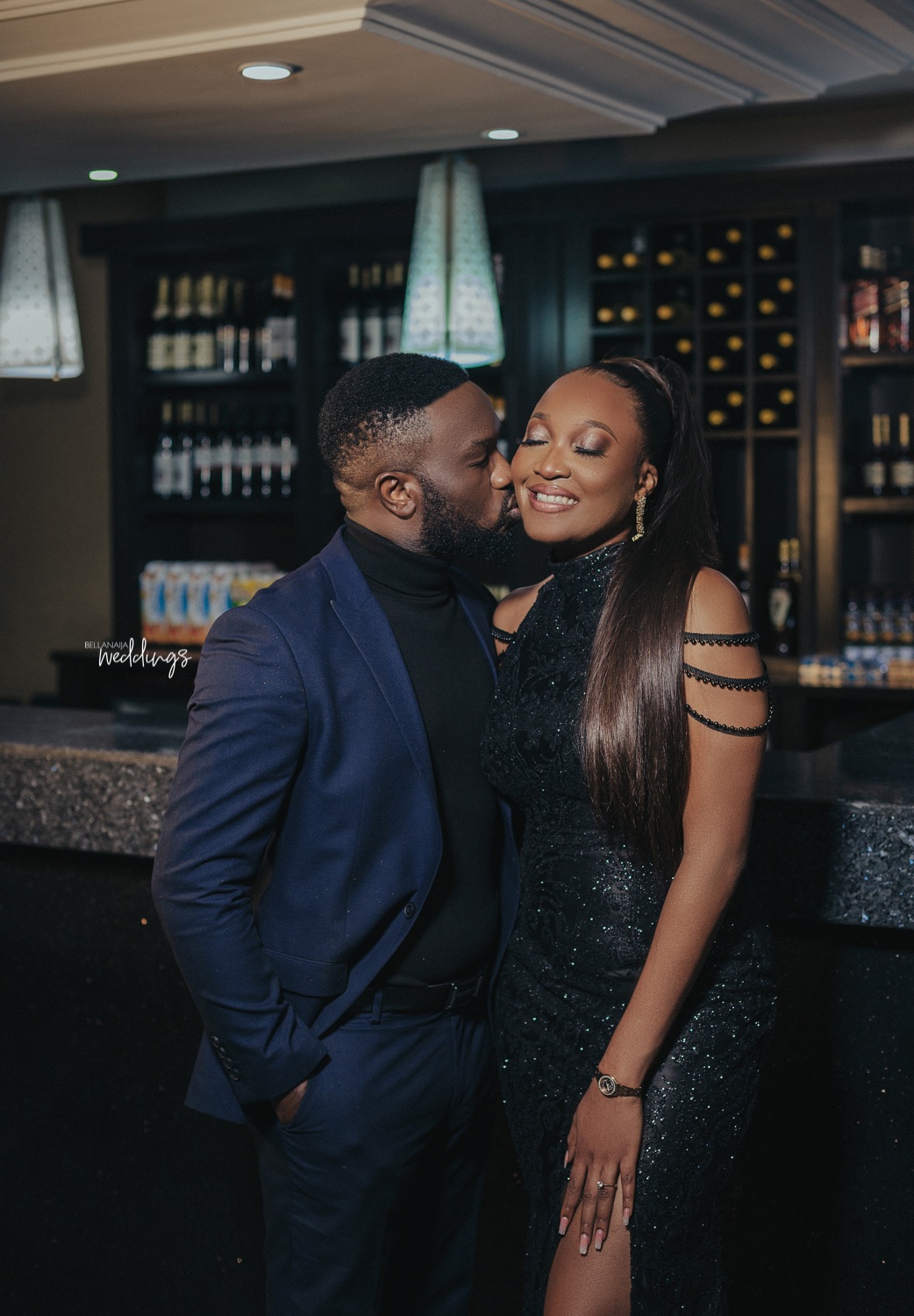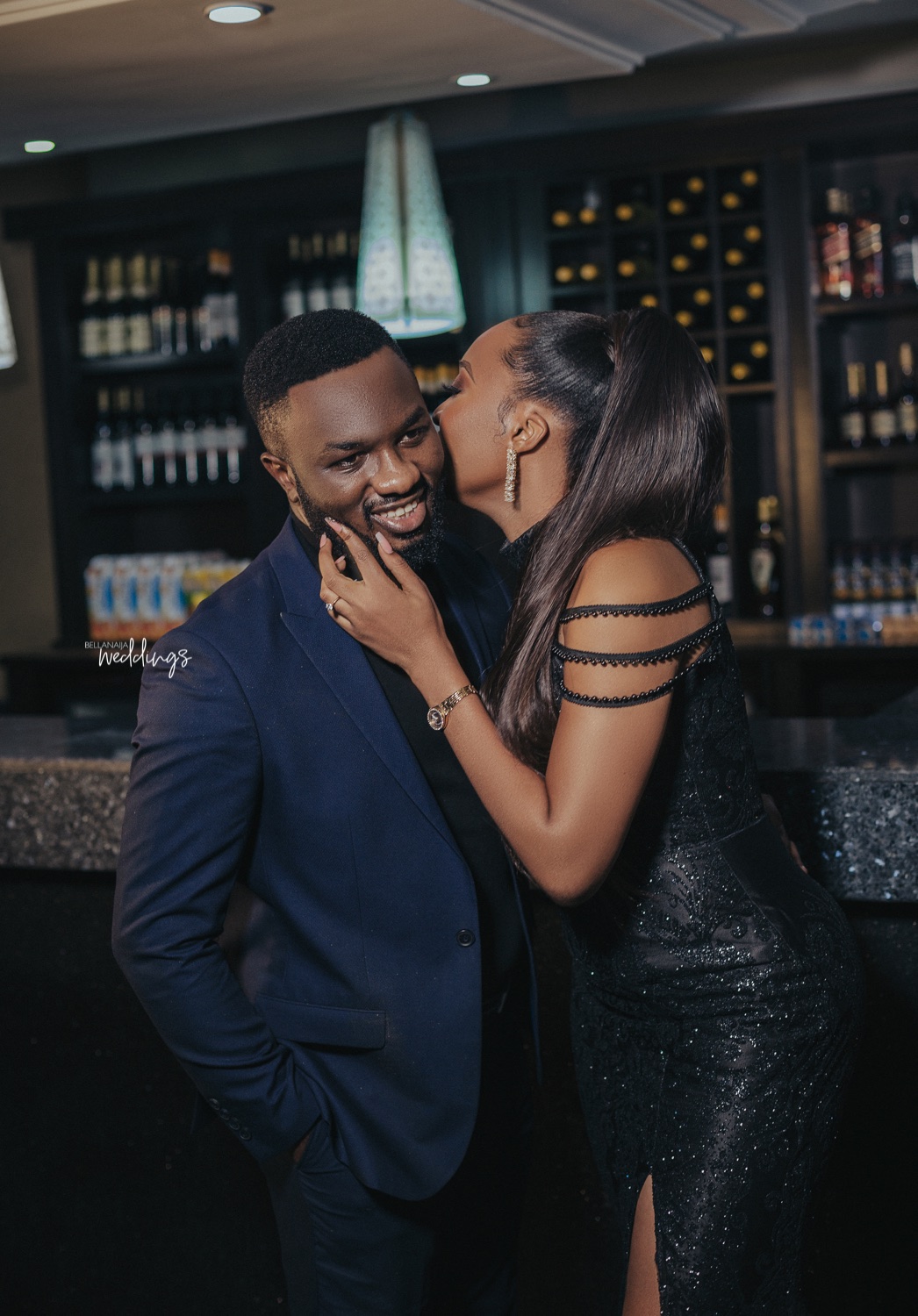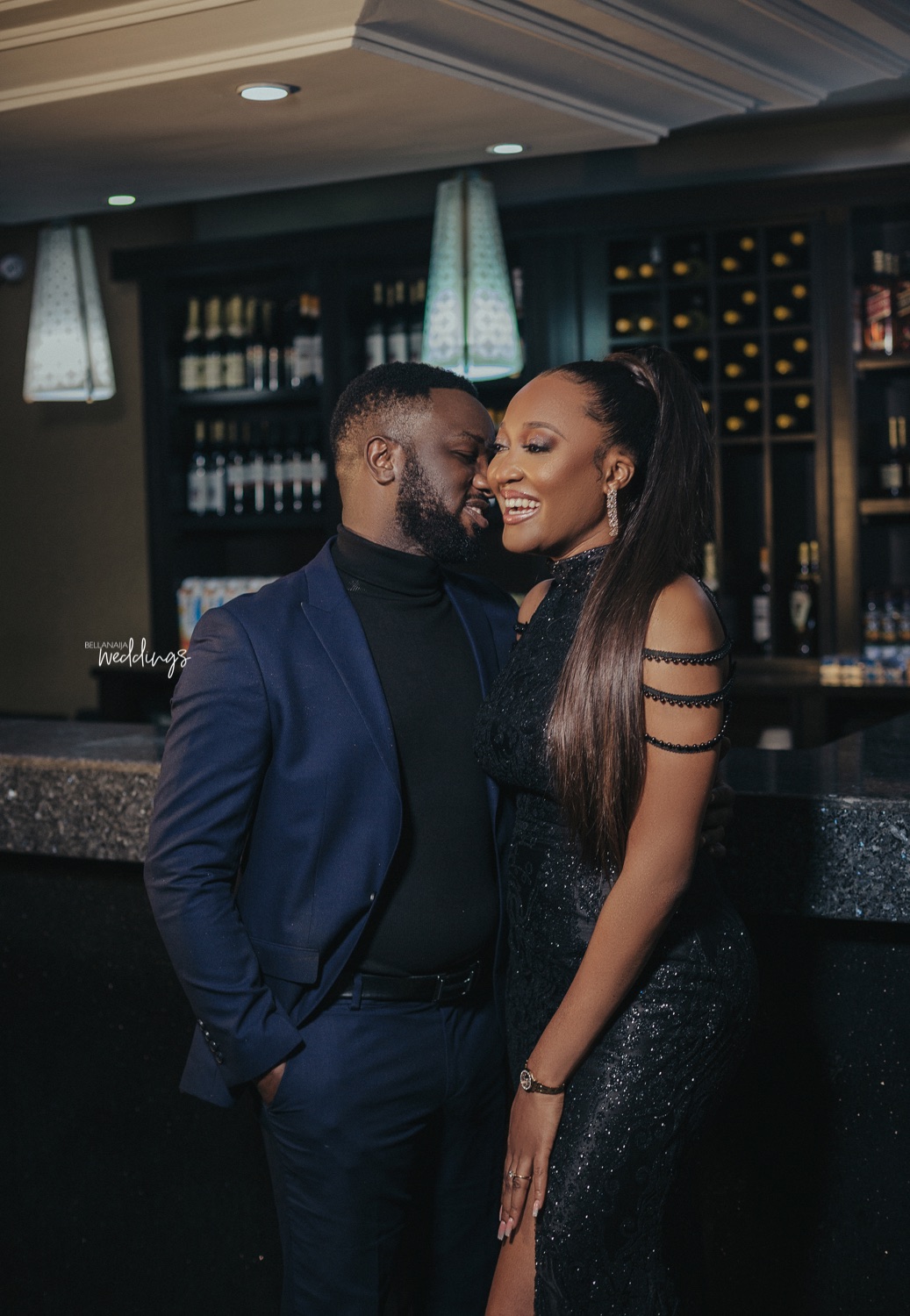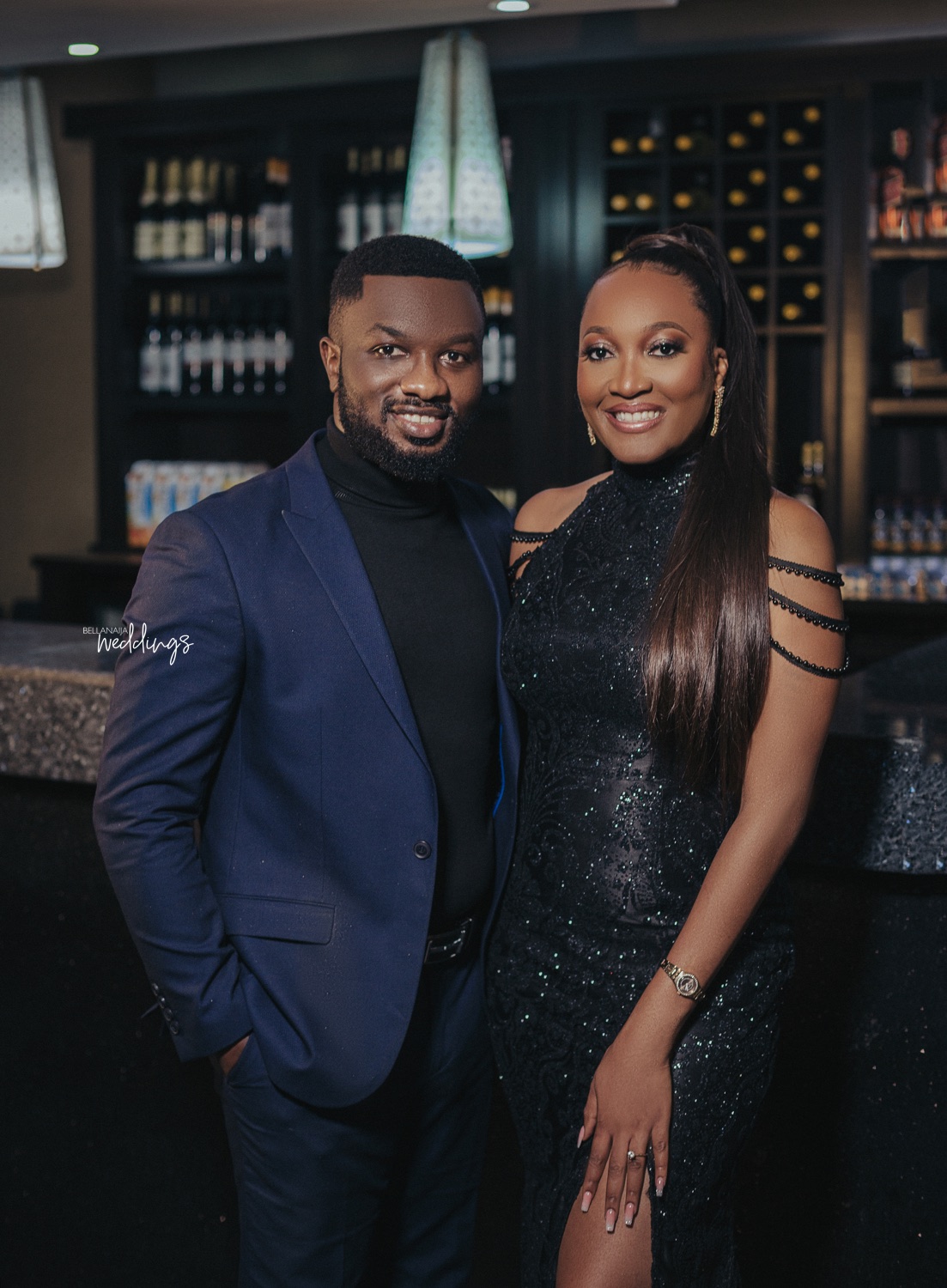 On my way to the airport, I realized I was running late and I was chatting with him at the time. I was worried I'd miss the flight so he asked for my booking reference and ID card and boom, I had a boarding pass waiting for me at the airport😏. I made the flight. I was to return a few days later; I got there in record time though but he had a friend who got to the airport before me and was also on my flight; she helped me get my boarding pass. Meanwhile, the whole time I was away, we spoke at length; talked about life in general. I was going through a rough path at that point in my life, nothing seemed to be working for me; he encouraged me every day.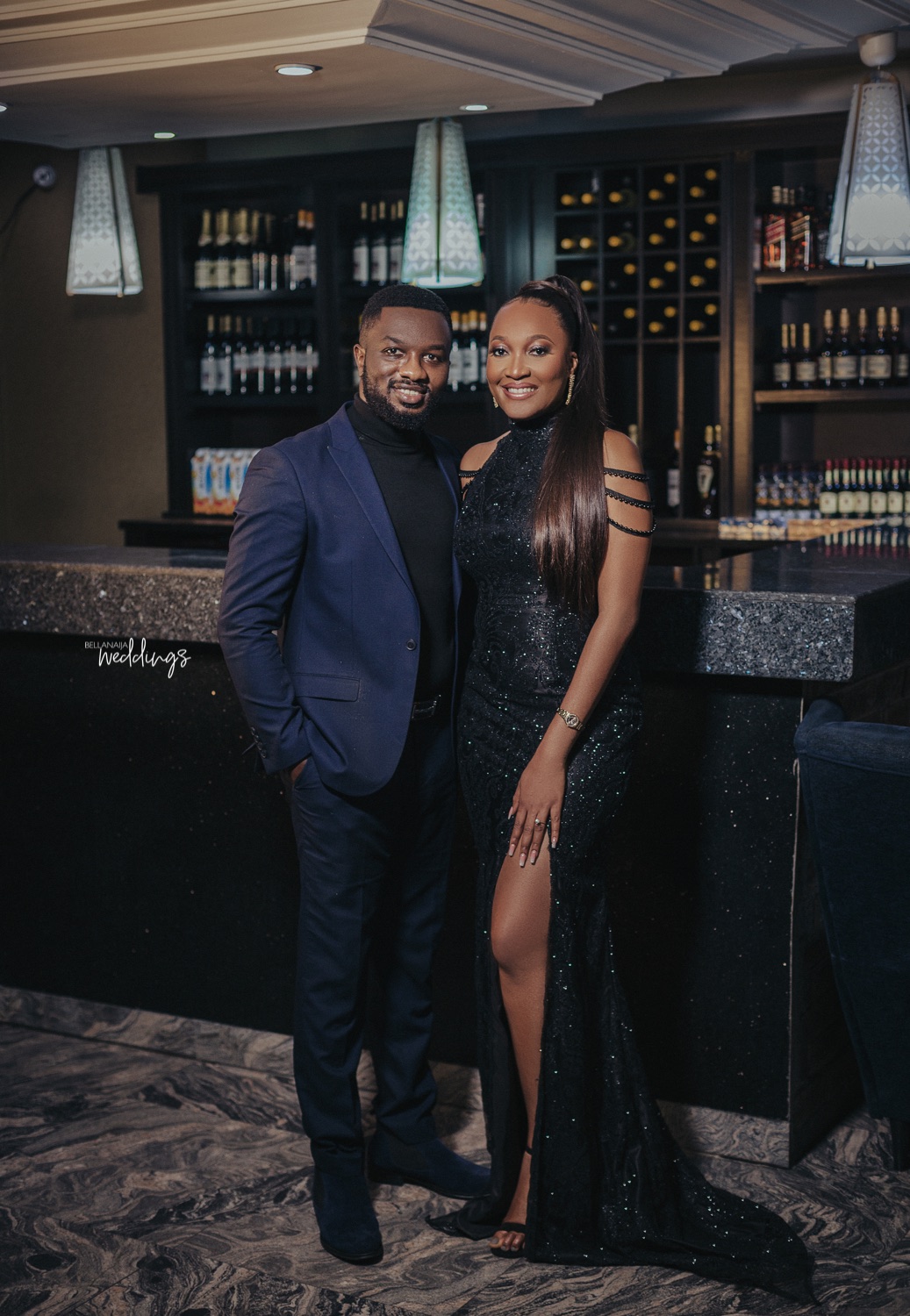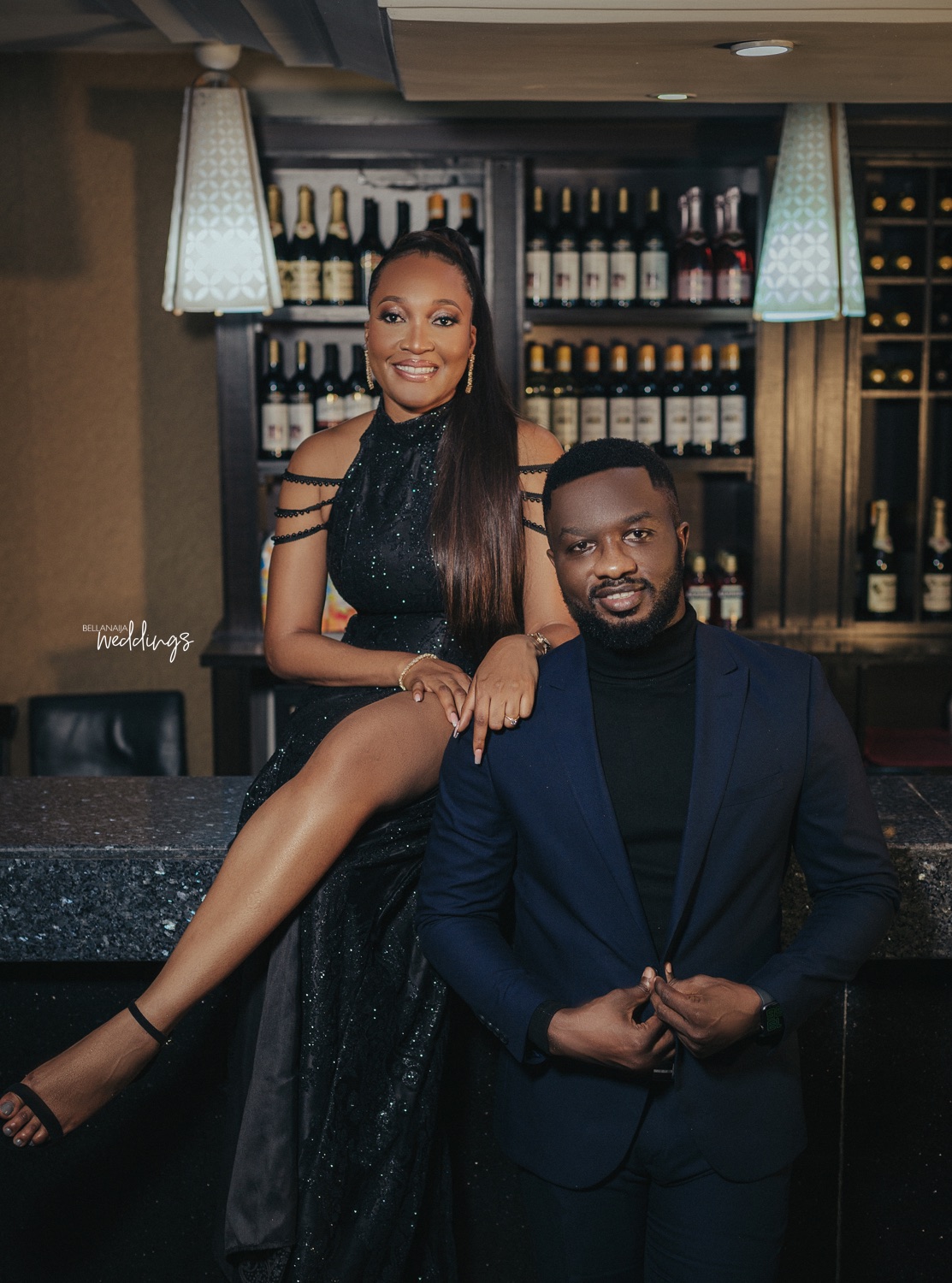 About a year after, we got together and we've grown every single day learning to be better for each other. If 'value' was a person, that'll definitely be him. He's always 10 steps ahead and I never have to worry about a thing. How he loves me? Just like Christ loved the church and gave himself up for her. In a world where life owes you nothing, God gave me everything in one MAN. Counting down to forever…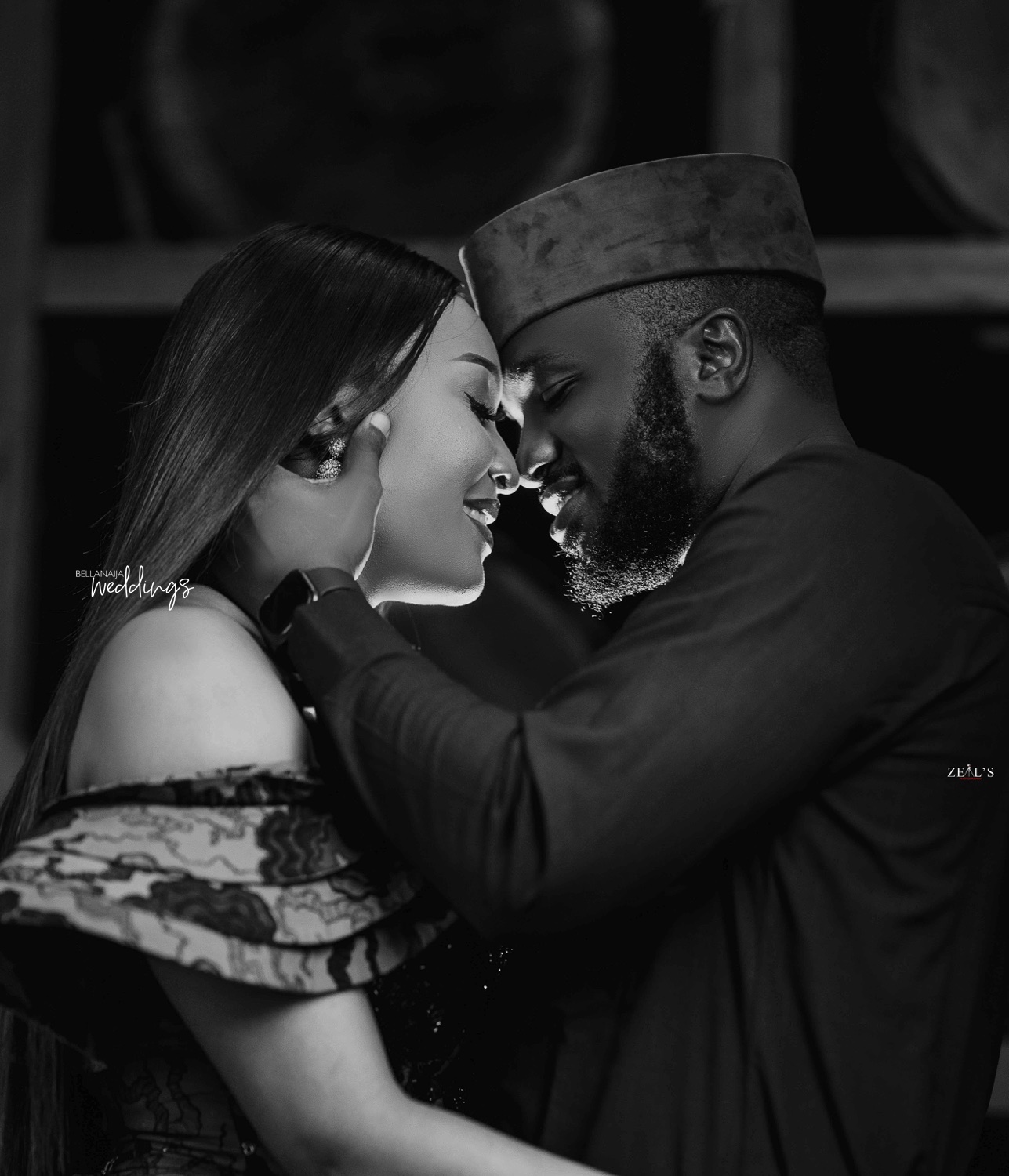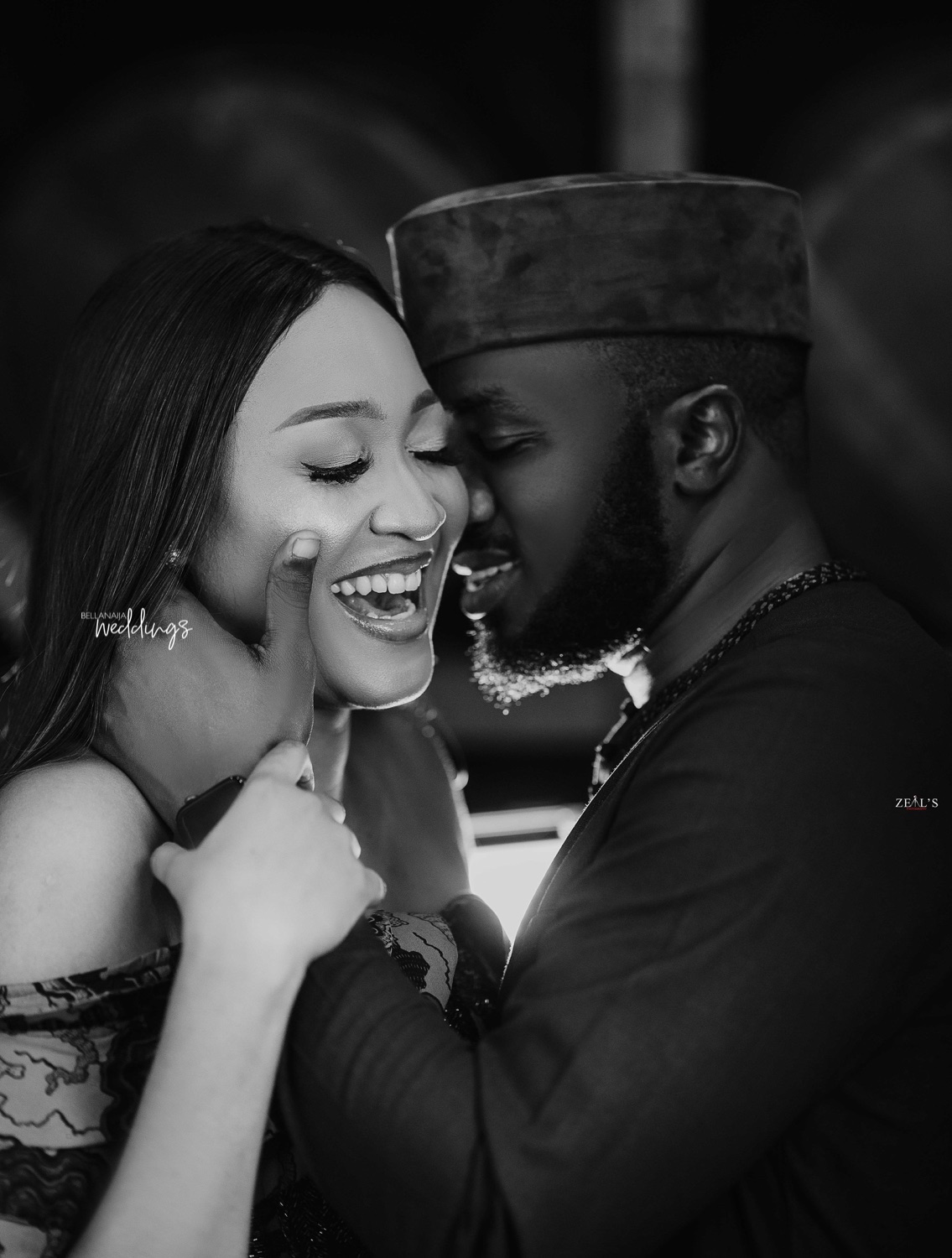 Here's his side of the story:
Our paths first crossed on a Saturday at the venue of an international exam in the garden city. I saw a lady who was really calm and put-together in the hall prior to beginning the exam. Enveloped by the exam tension, I thought against making a move to add a friend to my life. We started preparations and sitting arrangements for the commencement of the exams and I found myself sitting next to this damsel and I wondered if this could be a sign I should not ignore. Once again, not a word was uttered by me! I convinced myself that I'd say something after the exam. 3hours later, the exam was over. This time around, I just wasn't in the mood for talks and I dashed out of the hall to attend to other activities of the day.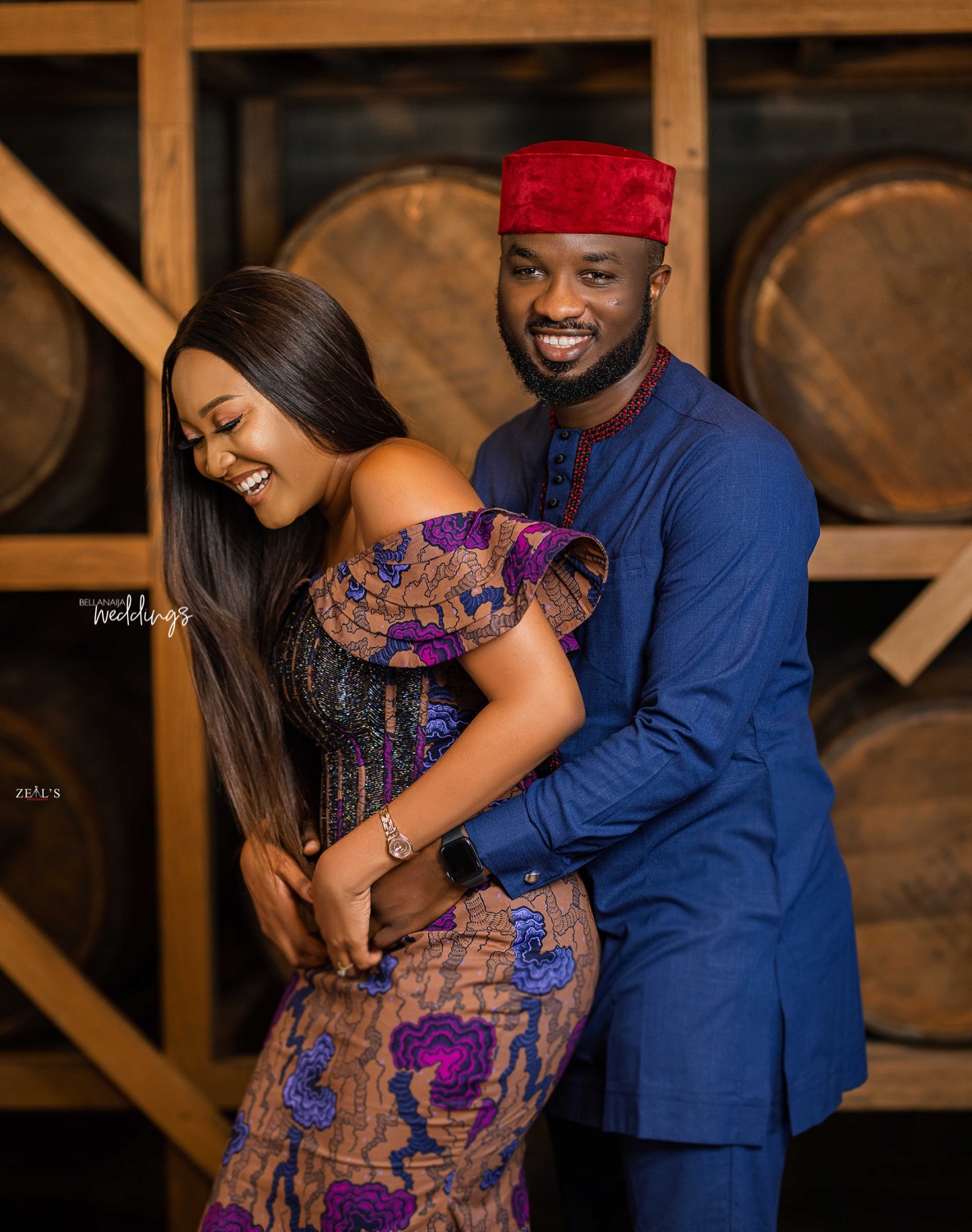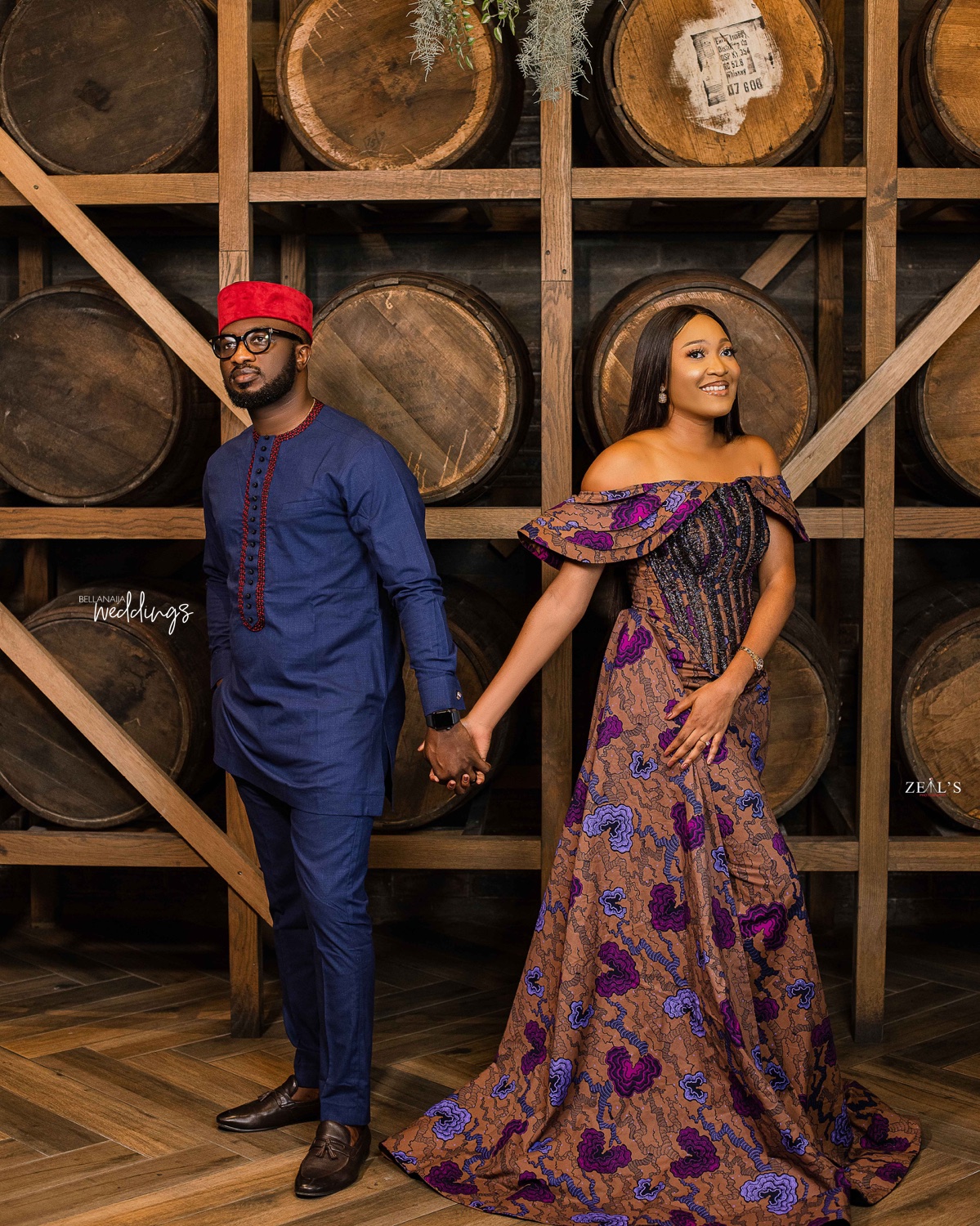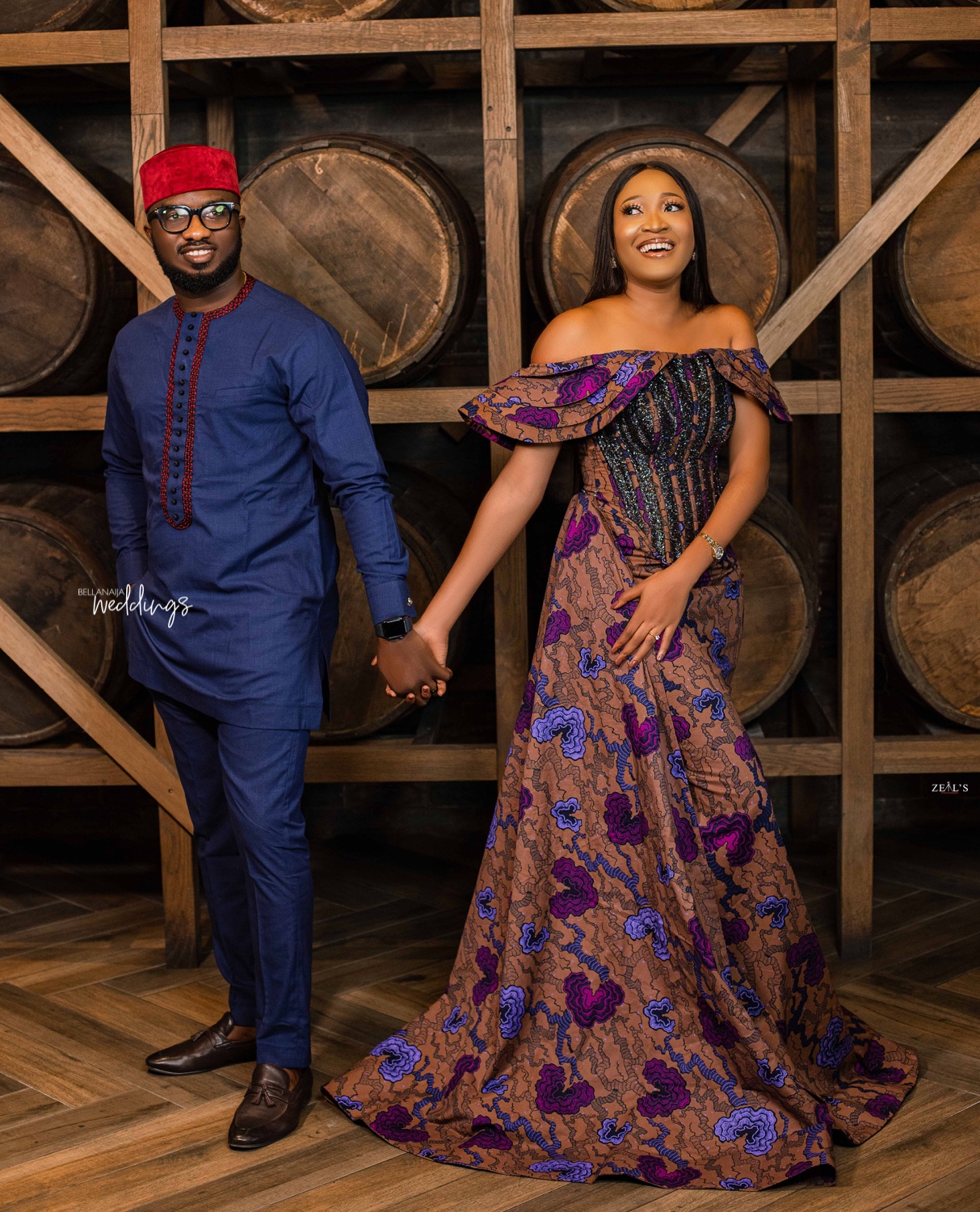 I pulled over at a supermarket to pick a few items and for the third time, I saw her again at the service point. Without much thought this time, I made the move, initiated a conversation, laughed together, walked out of the supermarket, and then exchanged contacts. I was thrilled by her offer to drop me off not knowing I also drove.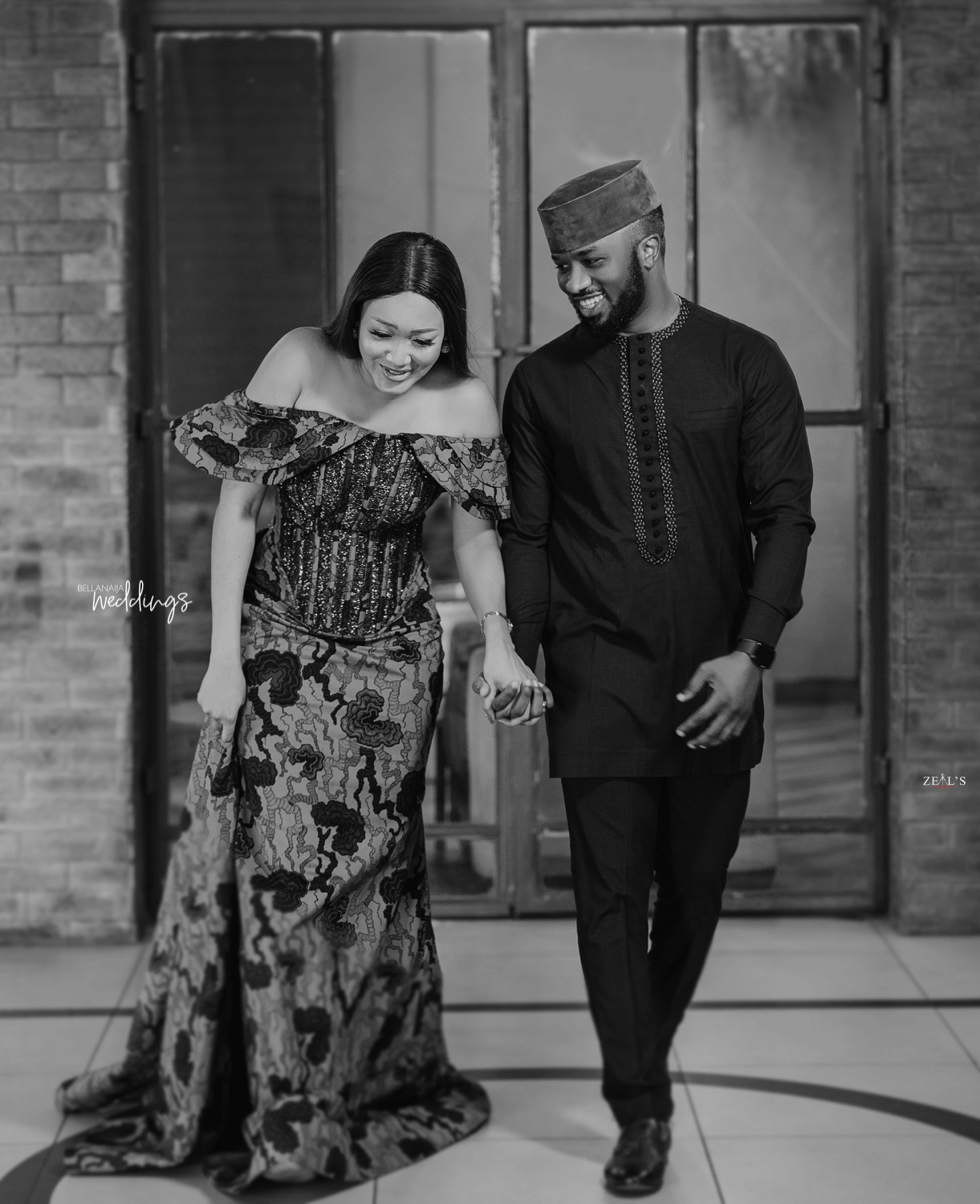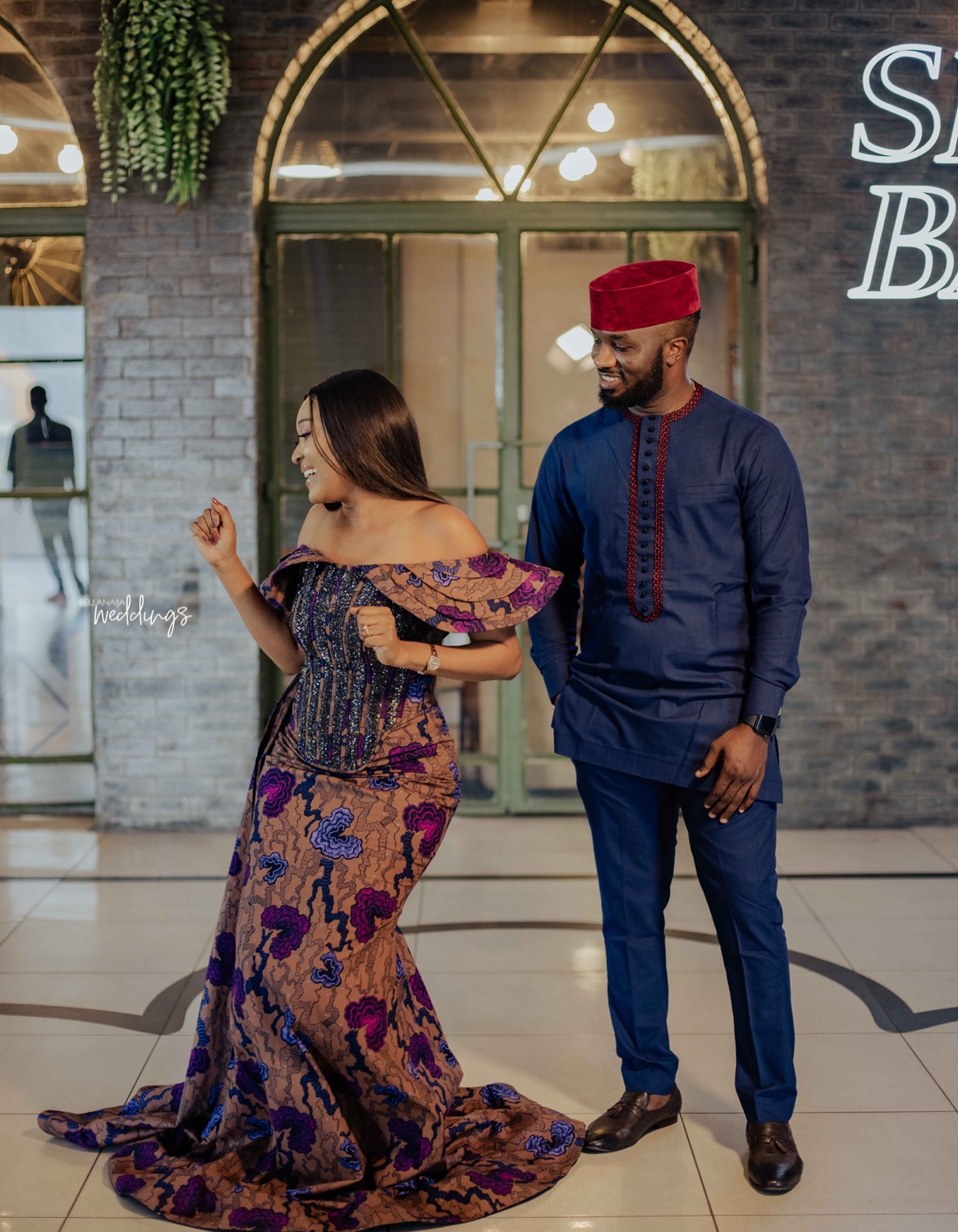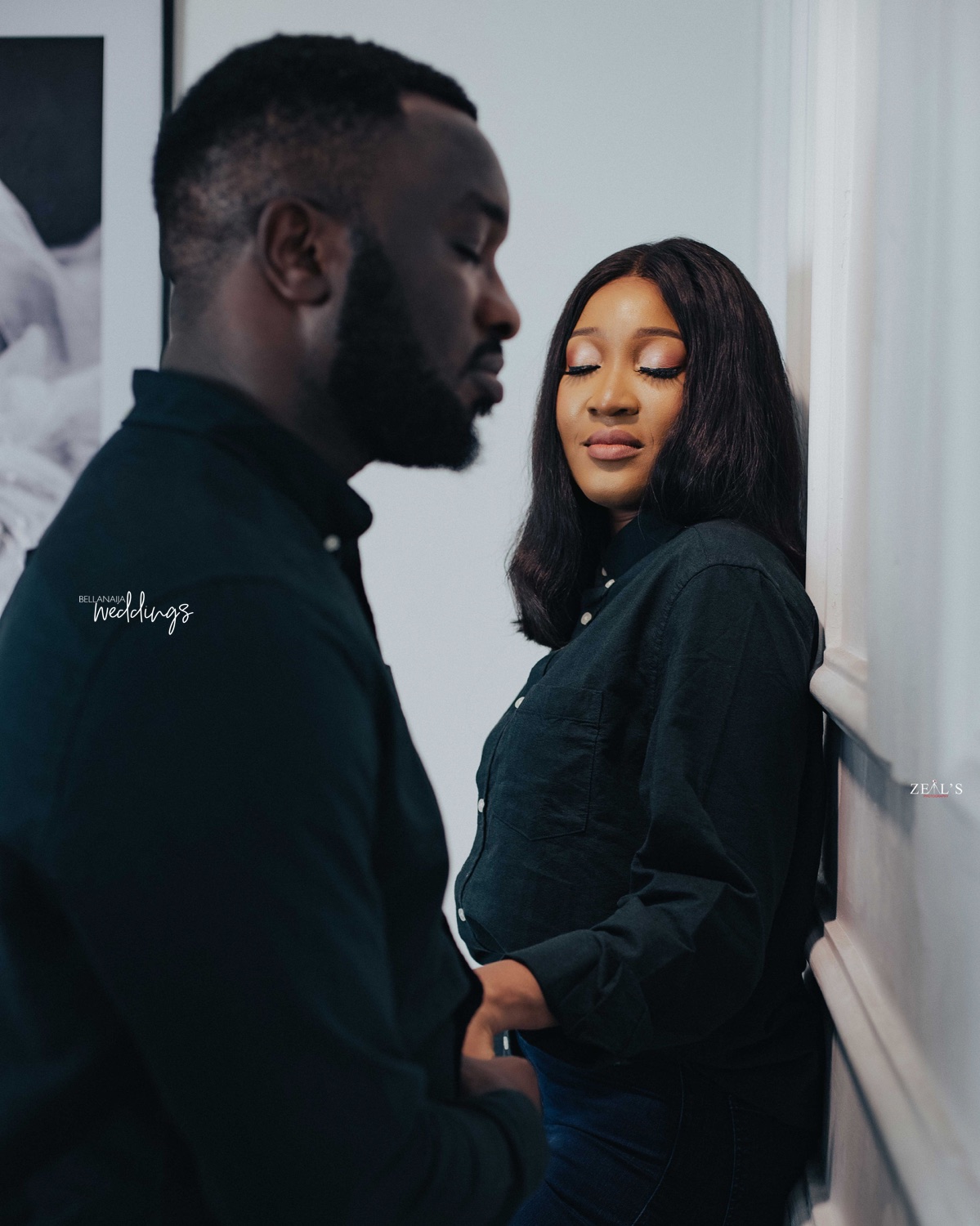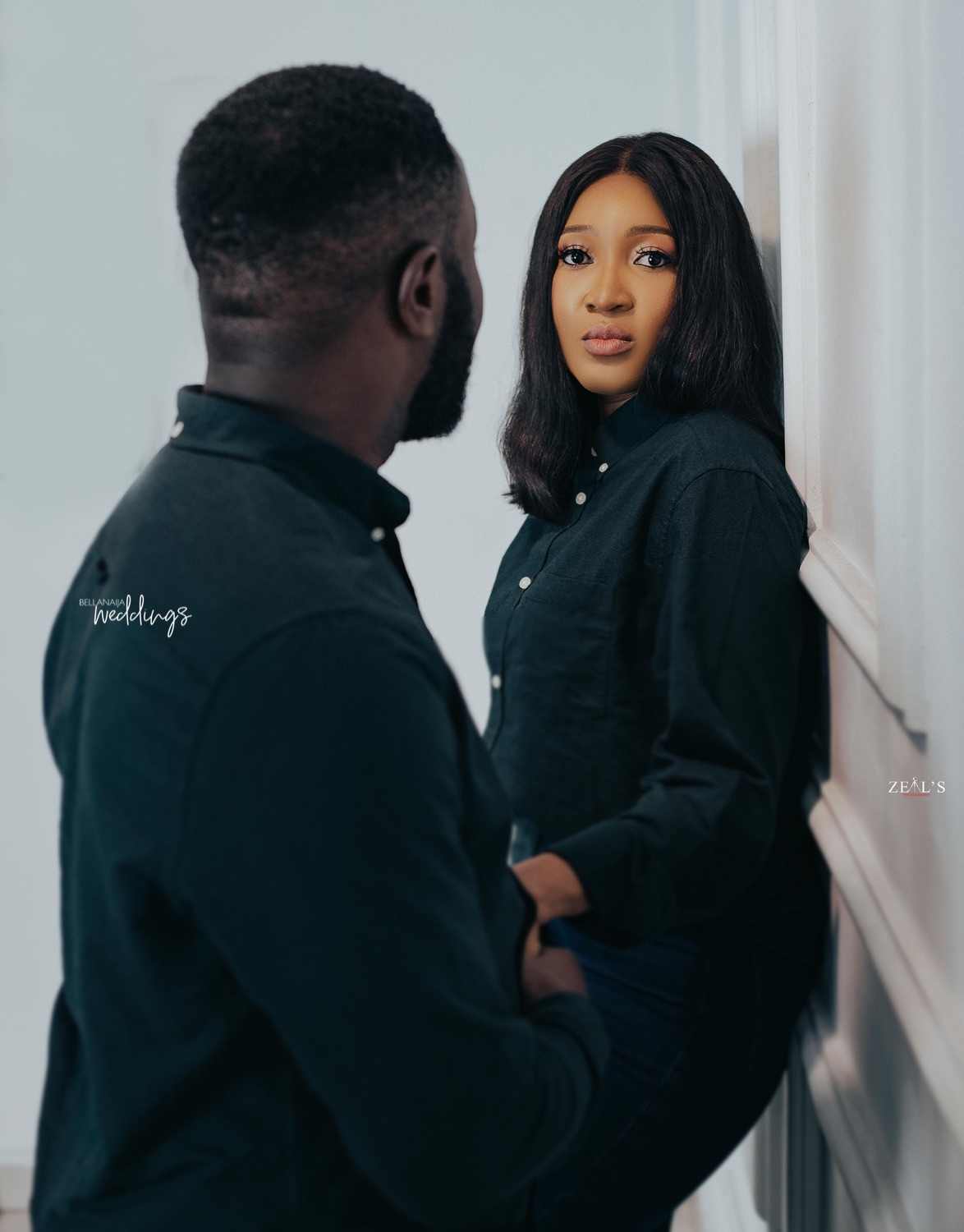 Since then, we've been great friends and we are here now. We keep pouring into each other so no one is ever half-full. I've watched her these past few years become the sweetest girl ever and I can't wait to give her the best experience for the rest of our lives. Counting down to forever with my baby.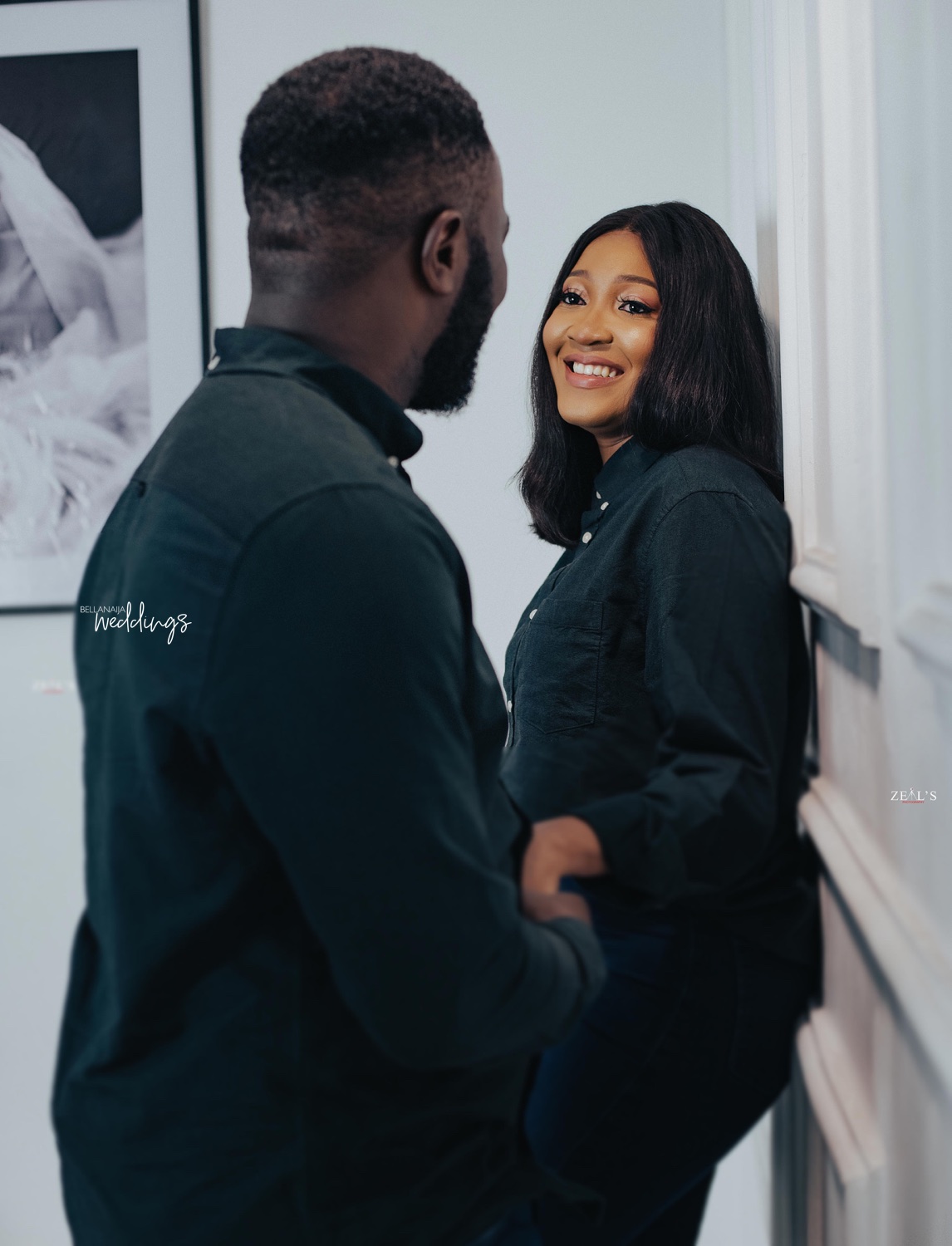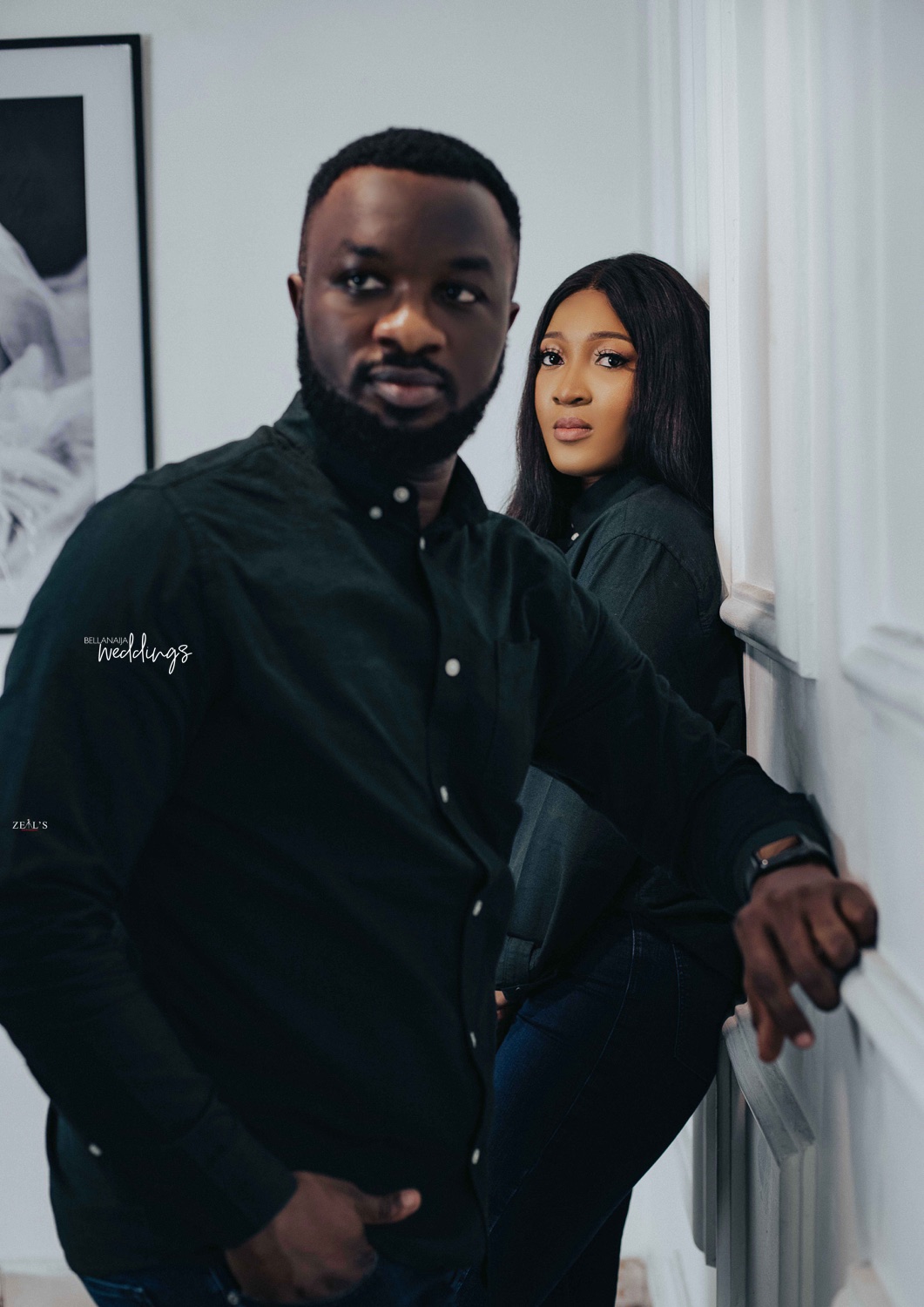 Credits
Bride: @rrubie_
Groom: @kwyls
Planner: @oraventss
Photography: @zealsphotography
Photography: @anenevictorphotography
Ankara Dress and Red dress: @nelo.woman
Black dress: @rubyfae___
Makeup: @tianbeauty_ & @hodmakeupstudio