When they say "love has a plan for everyone",we are inclined to agree because we have seen time and again how love shows up even when/where it is least expected and goes on to create magic! Today, Ope and Yemi will be corroborating our claims with their beautiful love story.
When the pair crossed paths, they were in the "single not searching" zone. However, as we already established, love has a plan for everyone and it certainly went ahead with that plan for Ope and Yemi. Now, they're ready for their forever journey and we're totally rooting for them! We simply can't get over their beautiful pre-wedding photos and the chemistry they exude.
Enjoy their beautiful love story the way Ope tells it, and their pre-wedding photos below.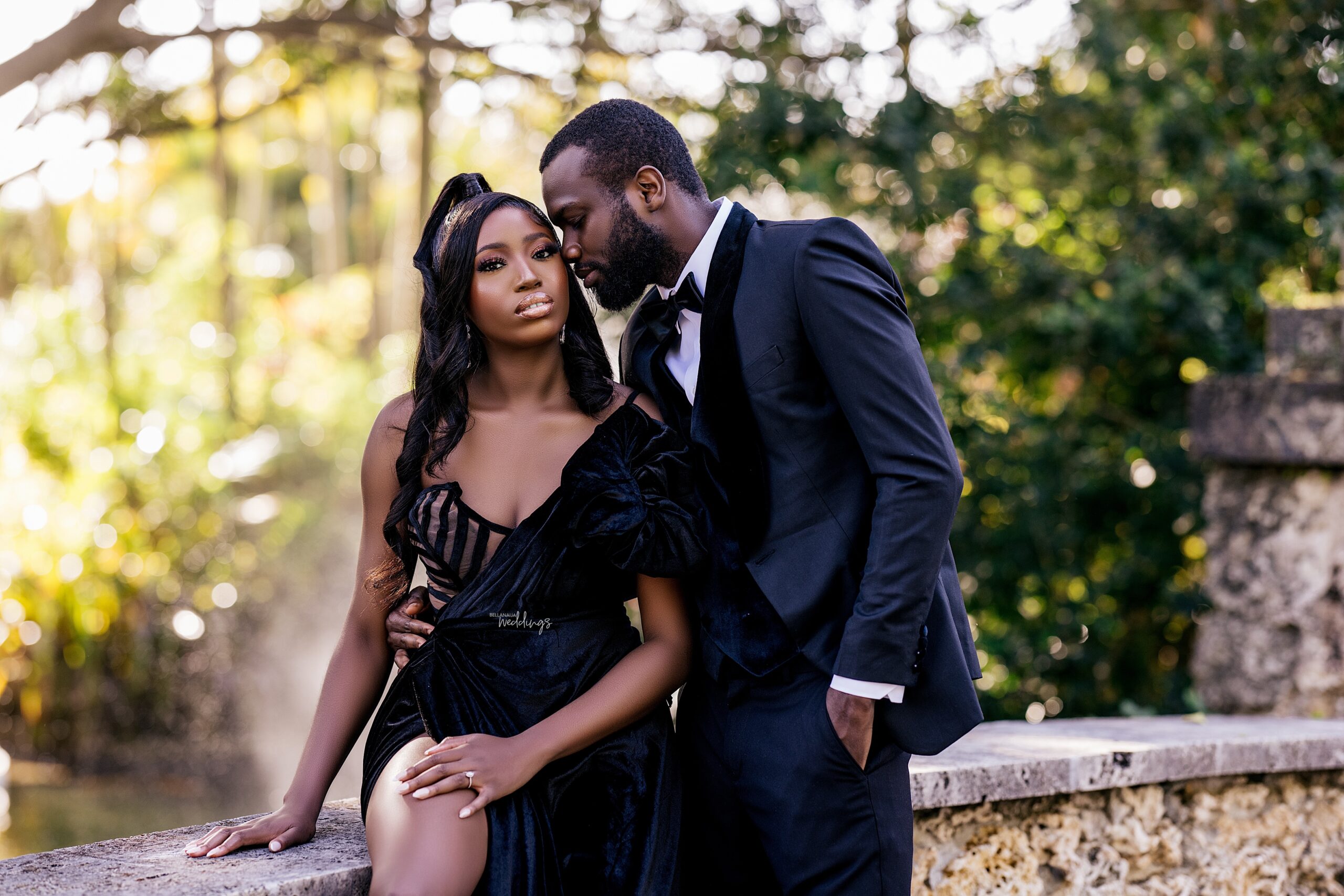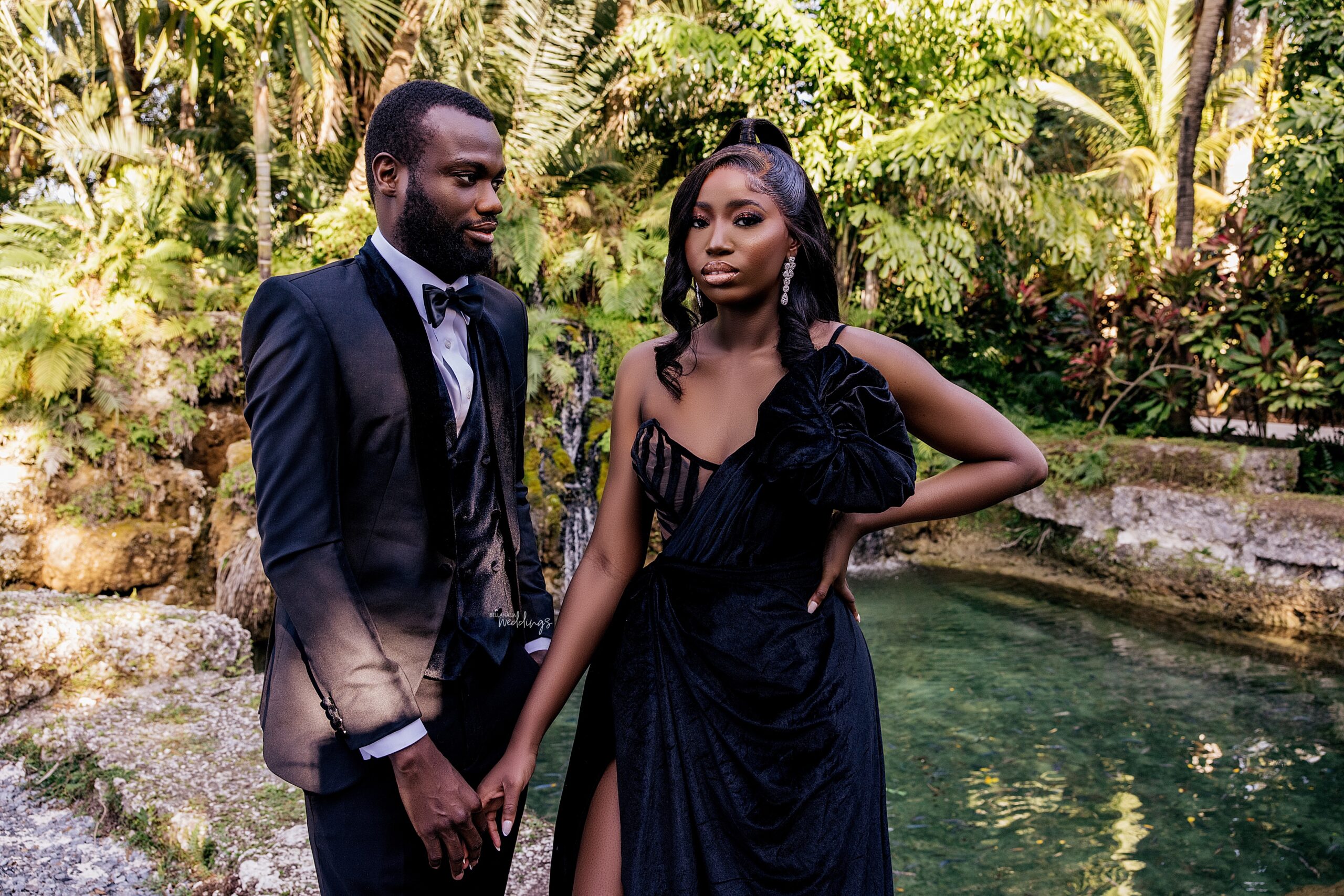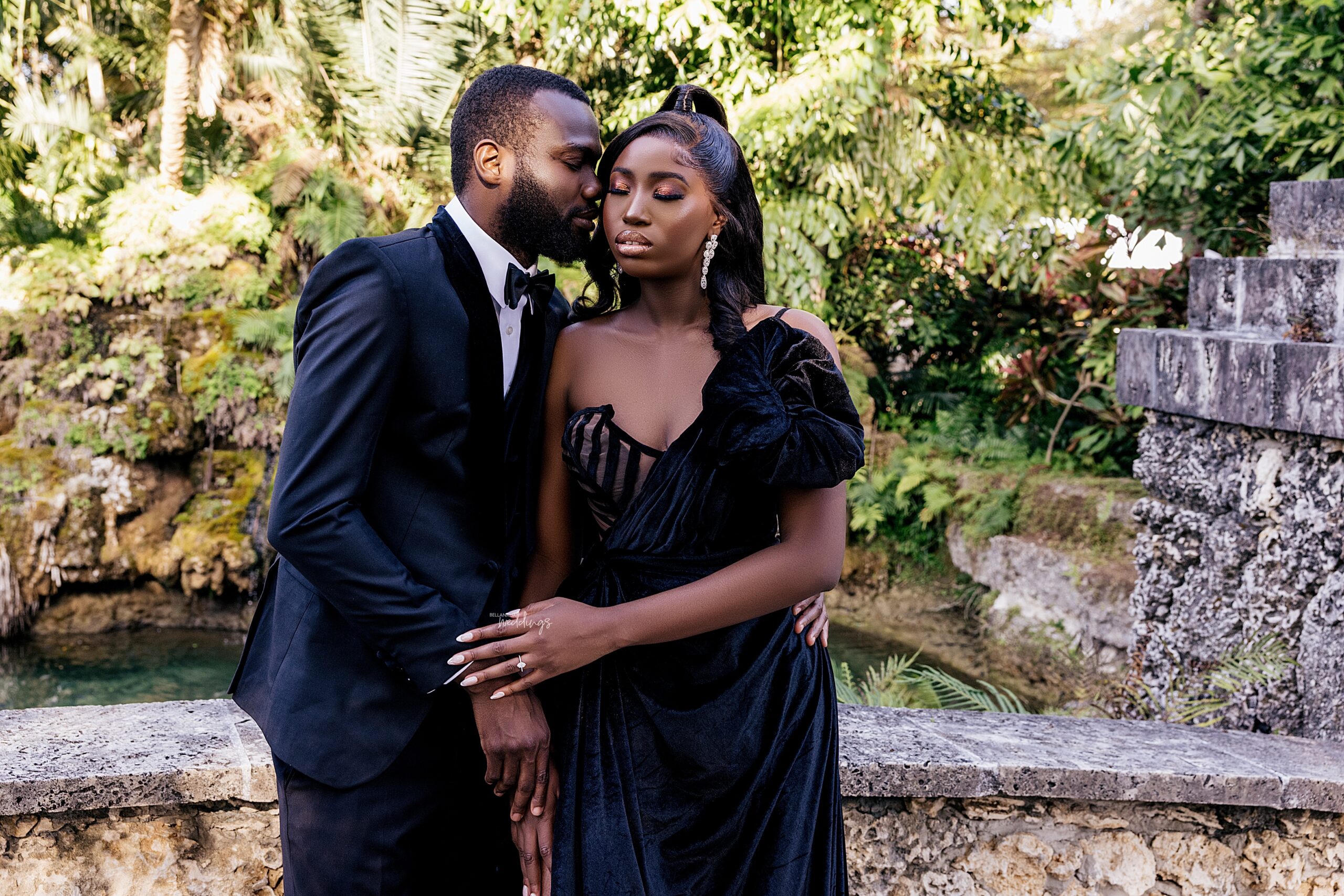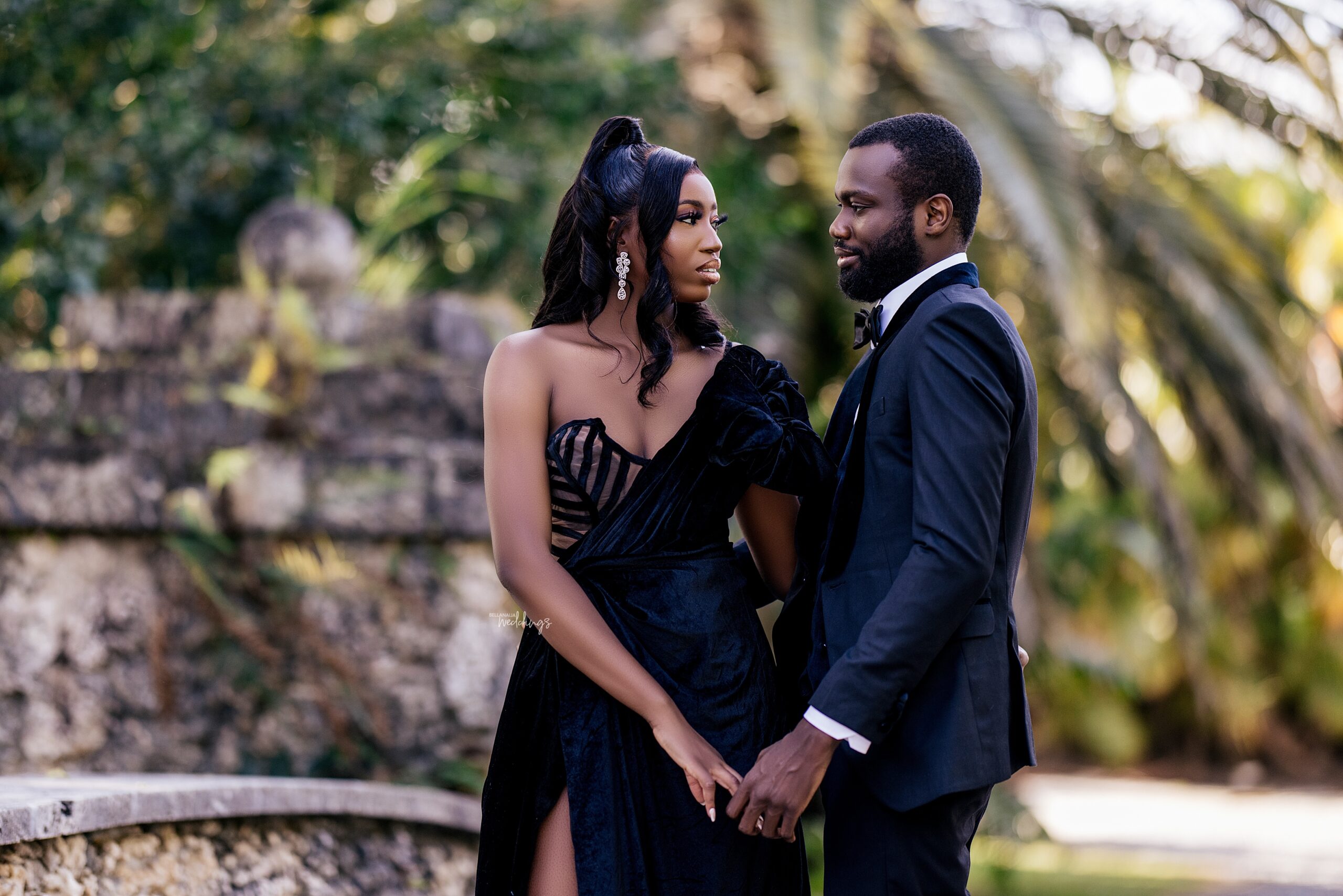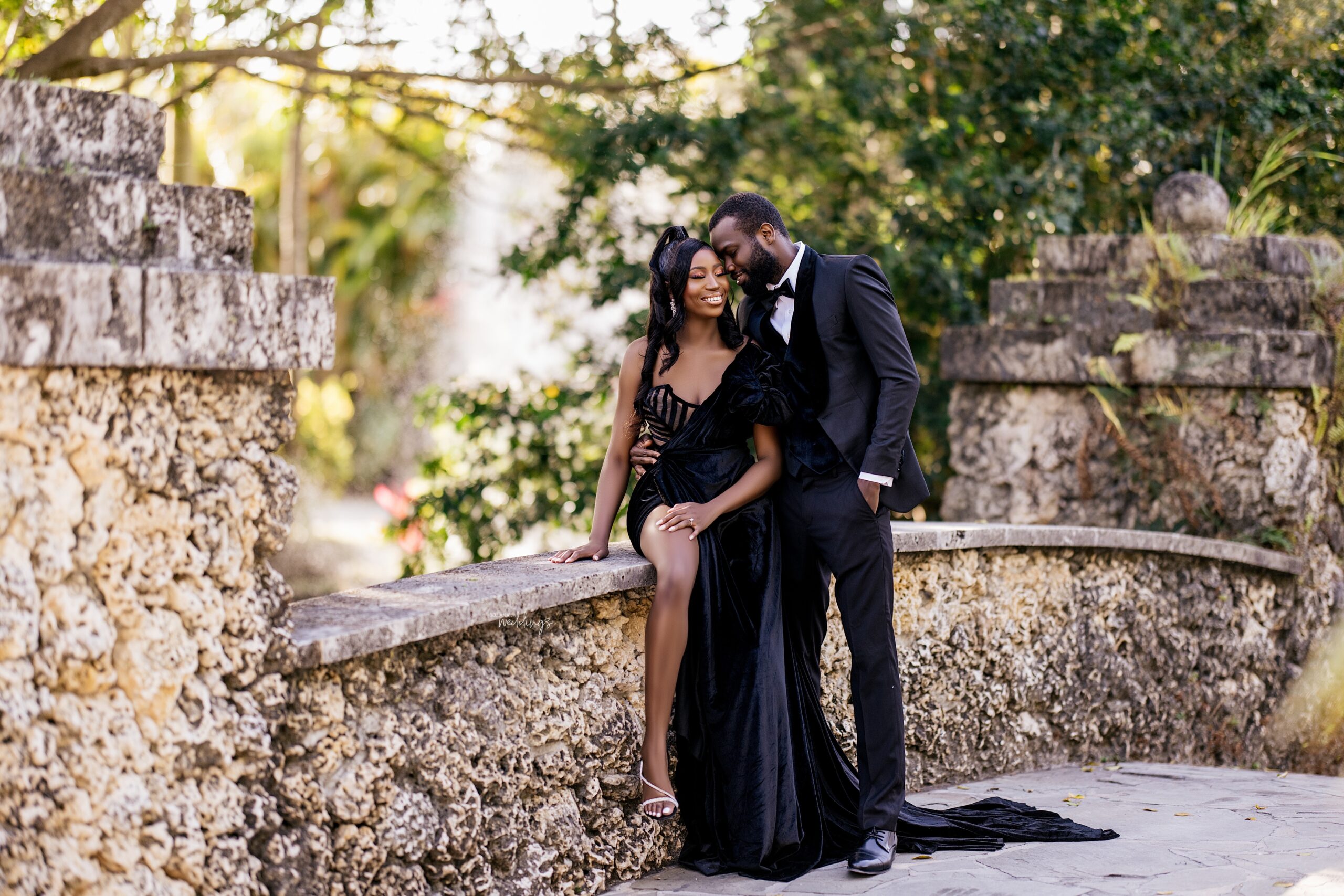 Their love story as shared by Ope:
Our paths crossed when we were both single and not searching. We started talking in September of 2018 and the only thing I thought we had in common was our names. He was over 2000 miles away. So, I thought, well if I really didn't want to get to know him, I could easily blame it on the distance. After several days of speaking, we realized we had much in common and similar life goals. I quickly realized he had a kind and gentle spirit to balance me out. We started getting serious and made further attempts to get to know each other. Several months later, we met in very cold London with my aunt's assistance. From the moment we spent together, I knew this boy called Yemi would go above and beyond for me and he was someone I wanted to continue to grow with.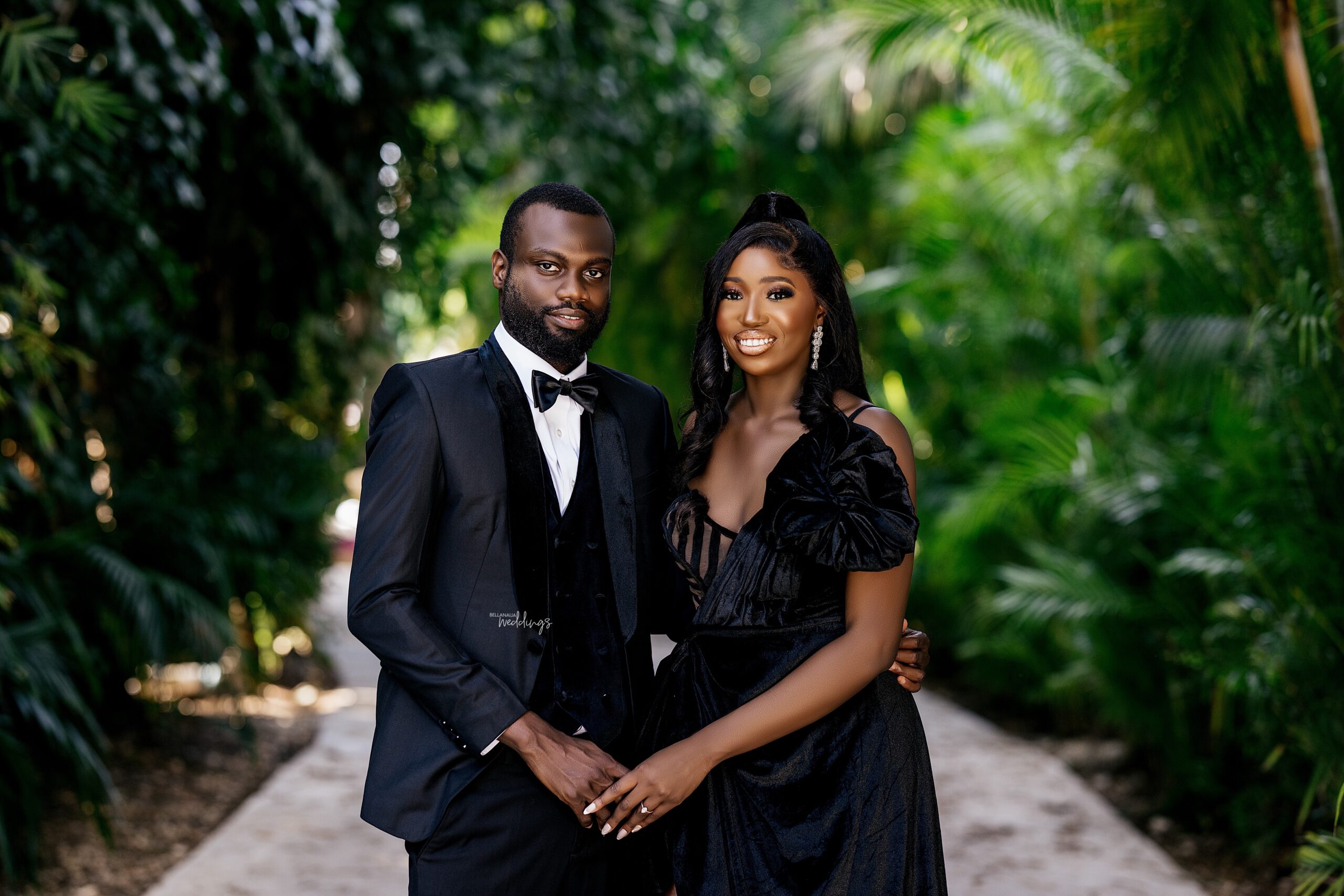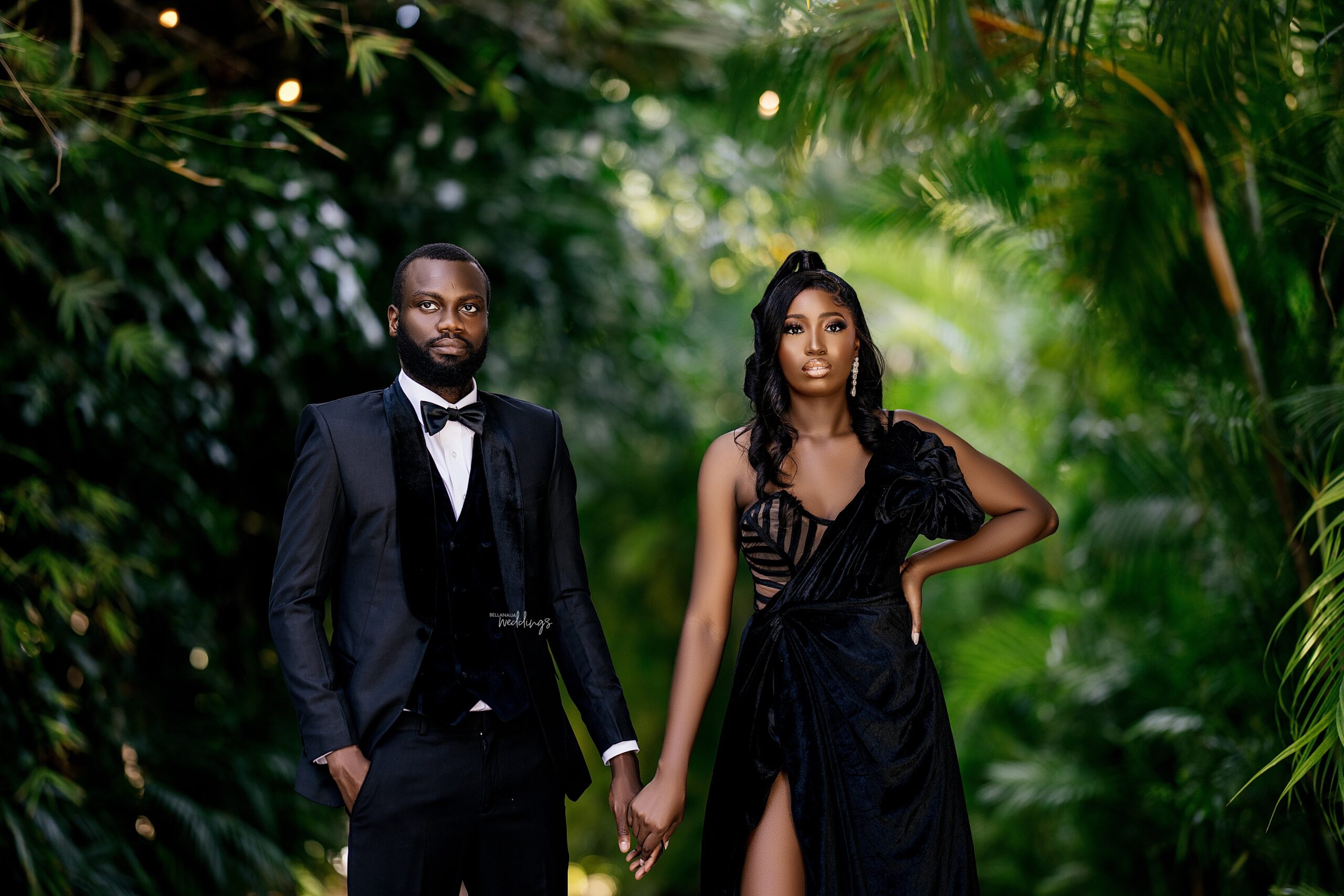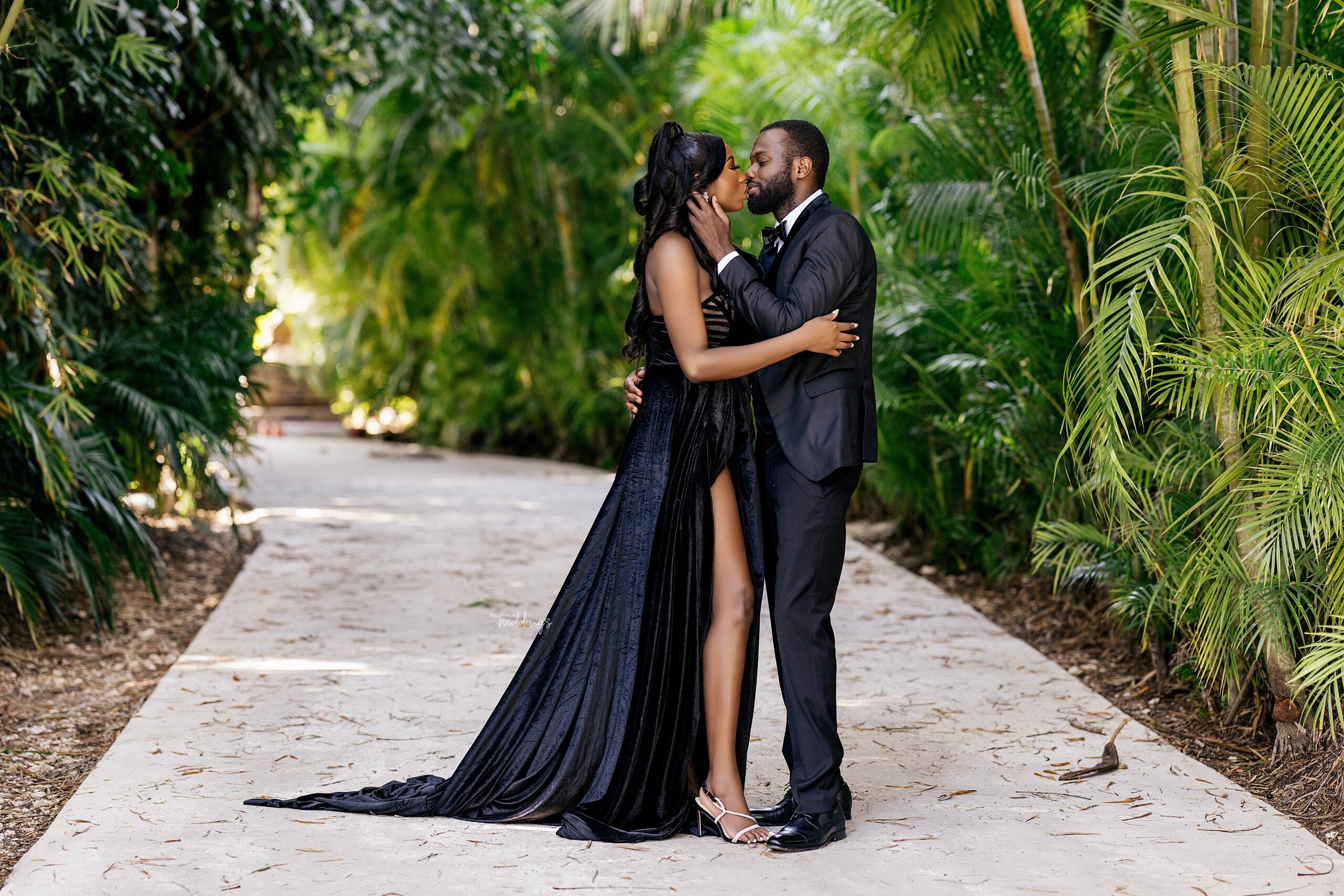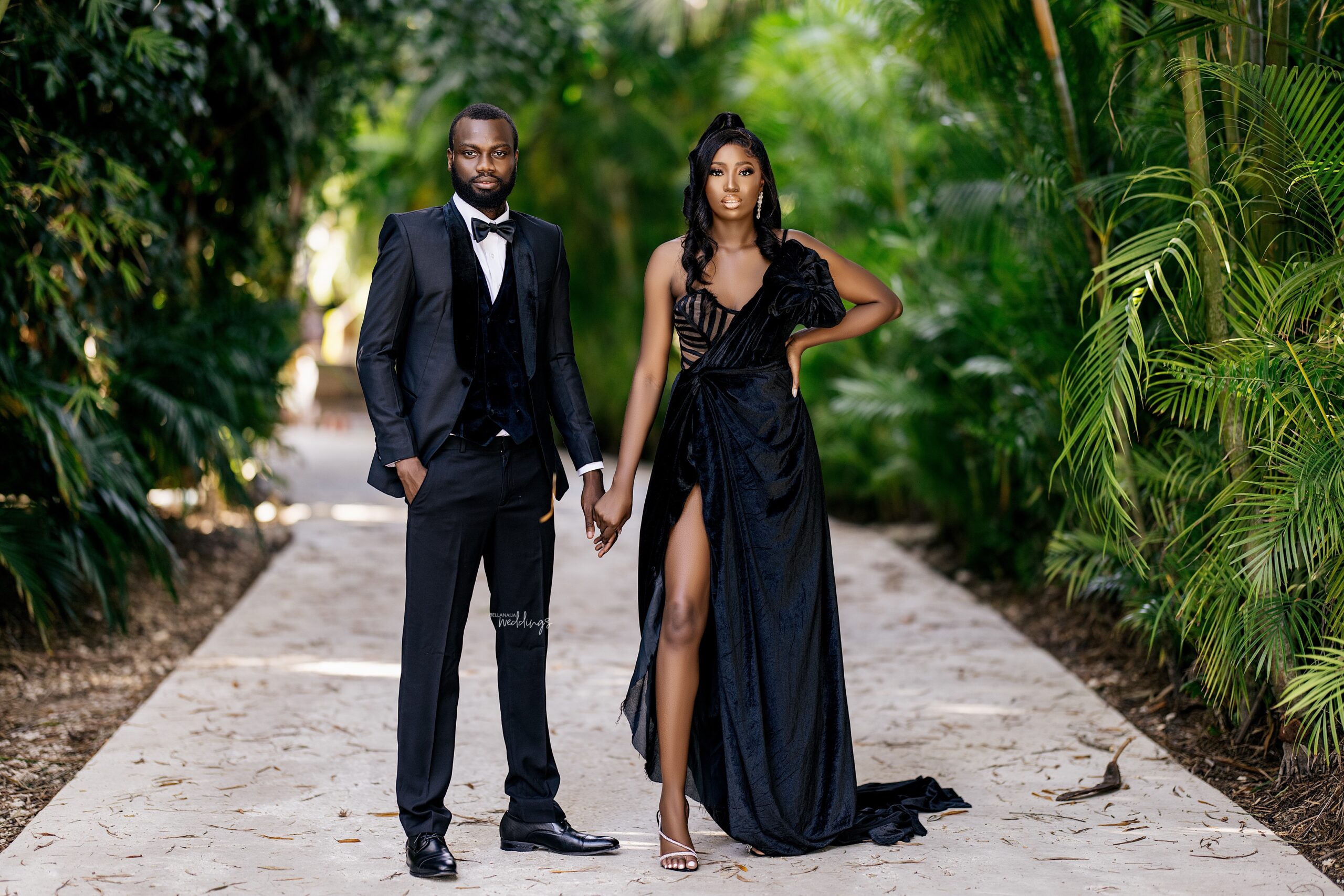 Here's how Yemi popped the question:
It only took a few chats & bants between Ope and me for me to know she is the one for me. Our core values align and her beautiful smile is everything. I mean, what's there not to like about her beauty & personality, eh? Omotoshan. 😅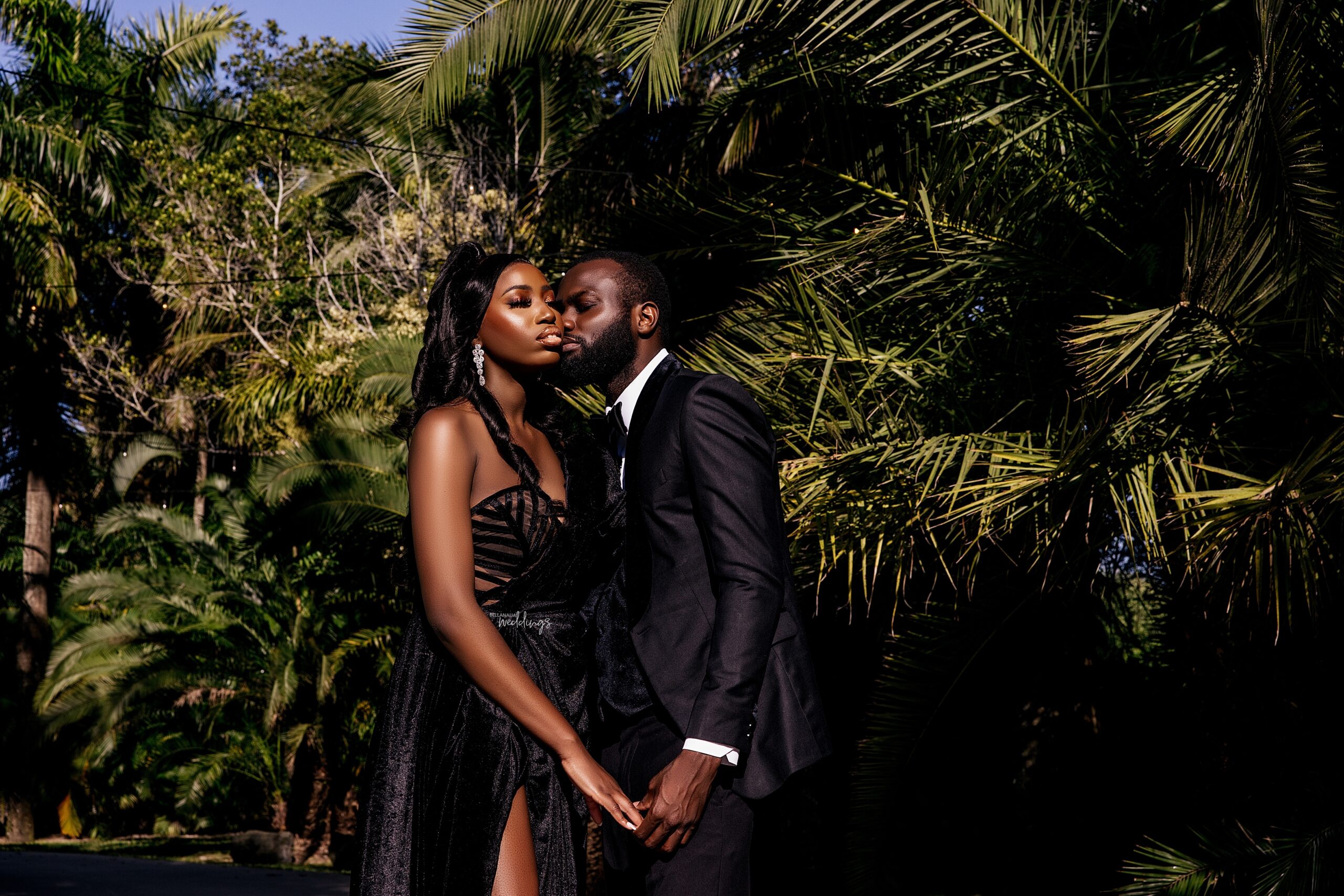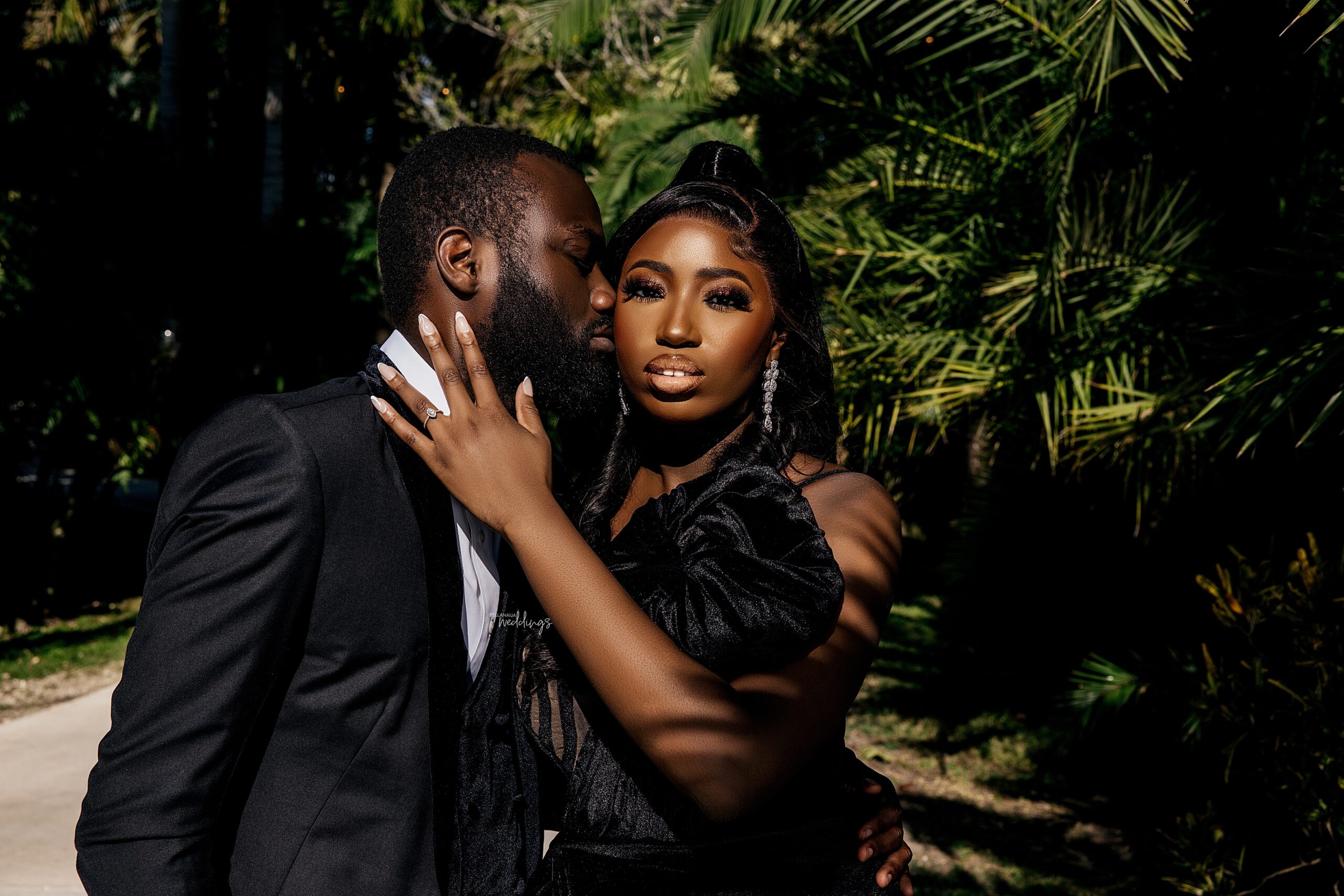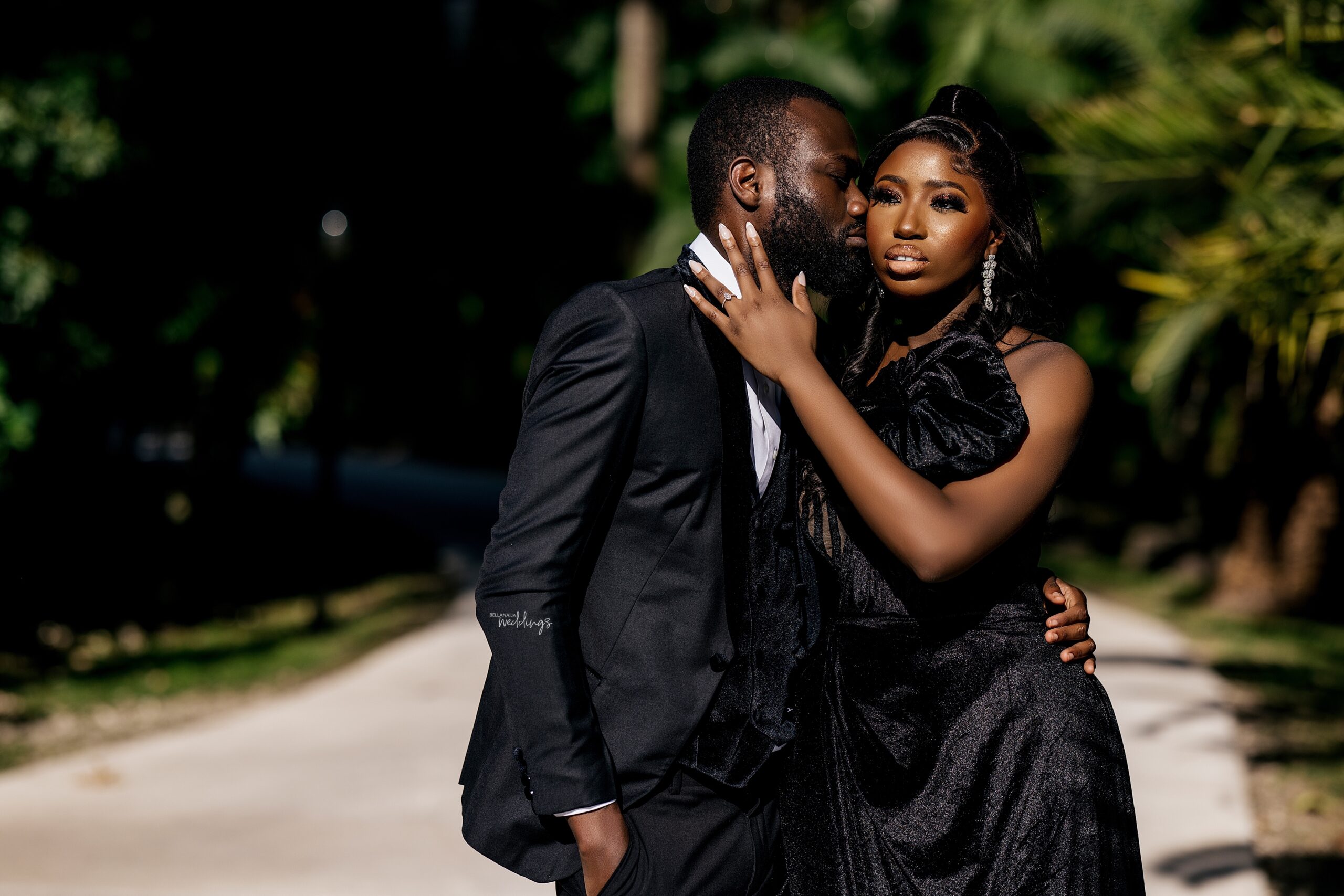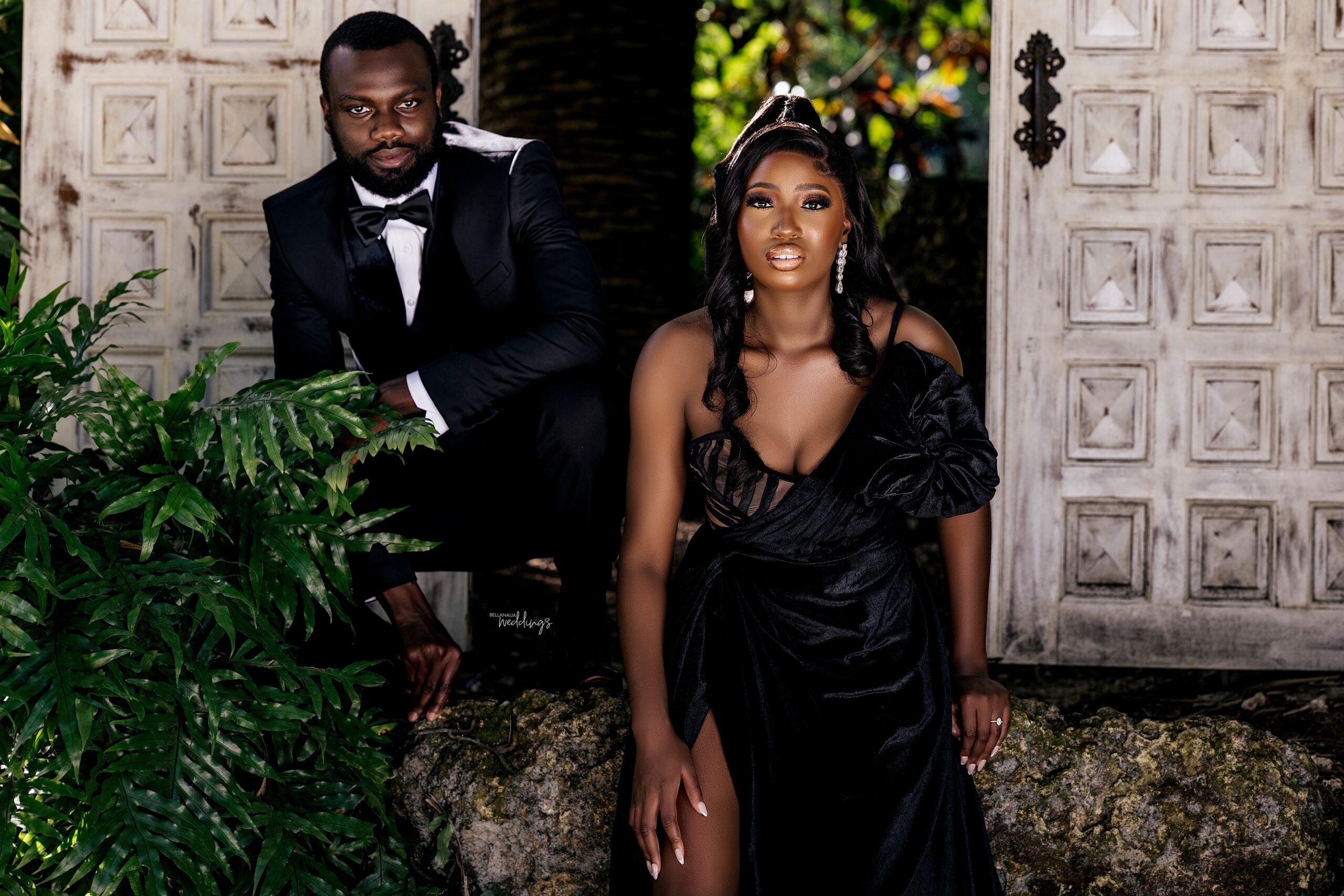 We were 4,720 miles away from each other but distance means so little, when someone means so much. We took things to the next level and began dating. It has been a beautiful journey together. Her noble act of selflessness is captivating, she is supportive, and exudes positivity and confidence. I adore her and want to spend the rest of my life with her.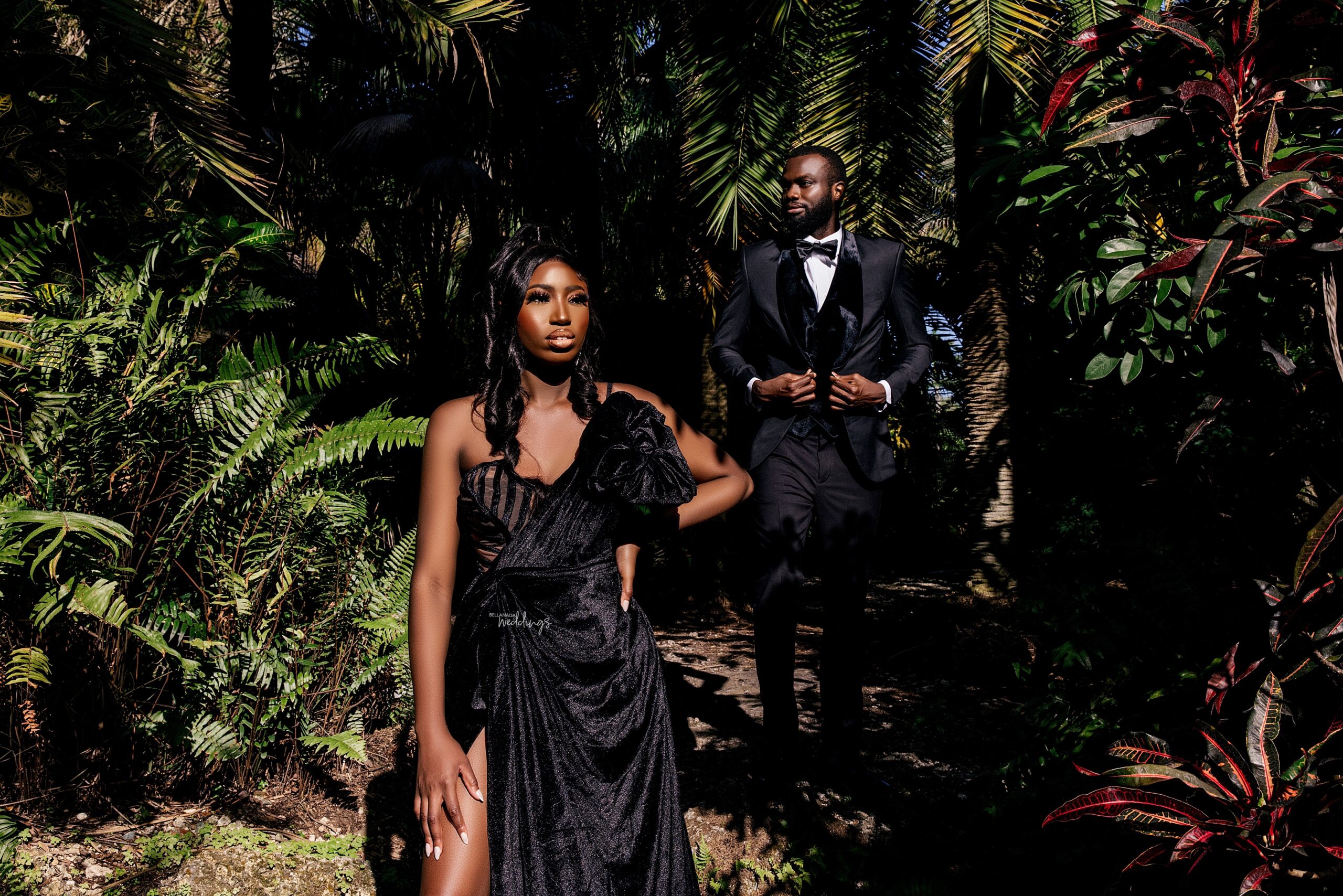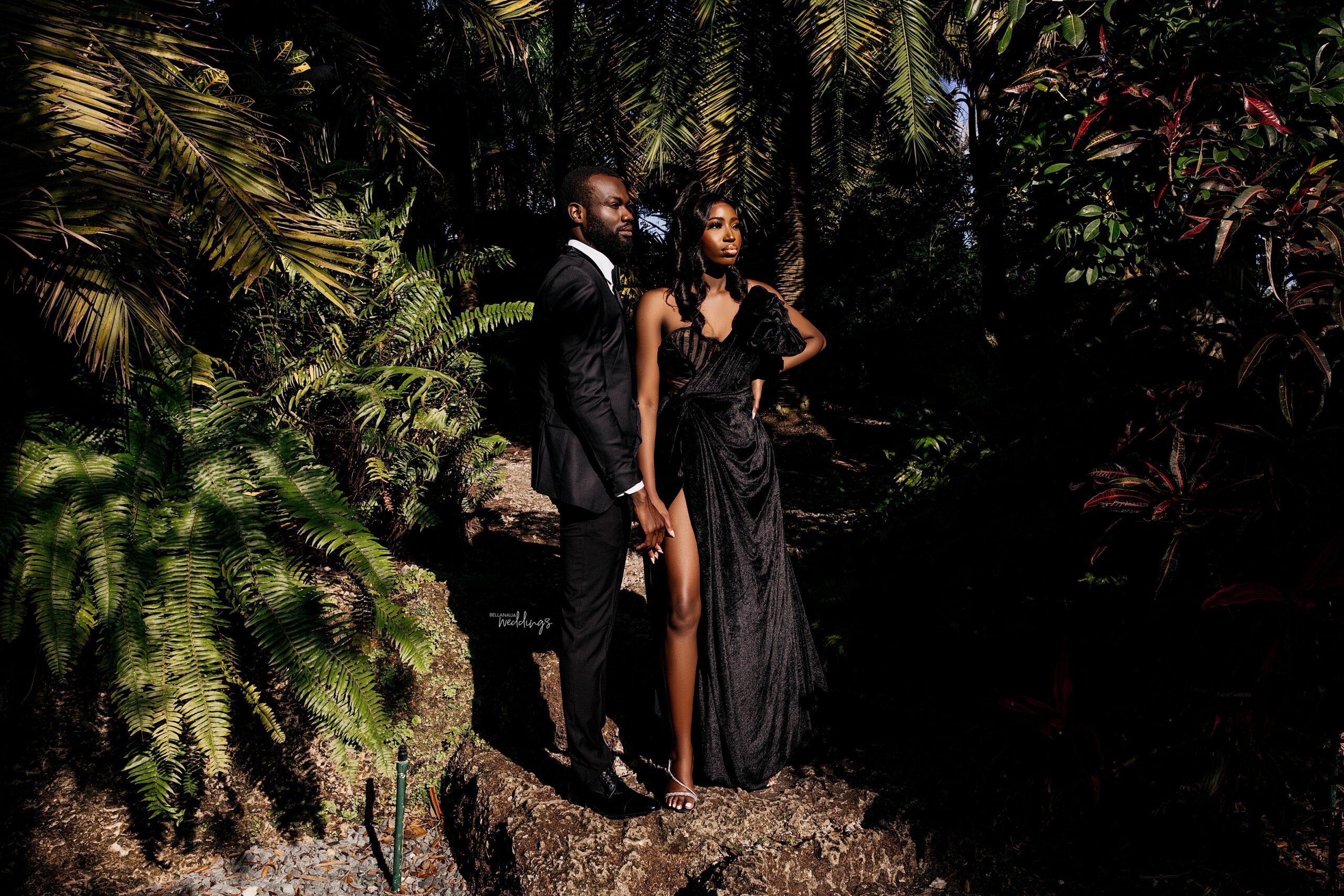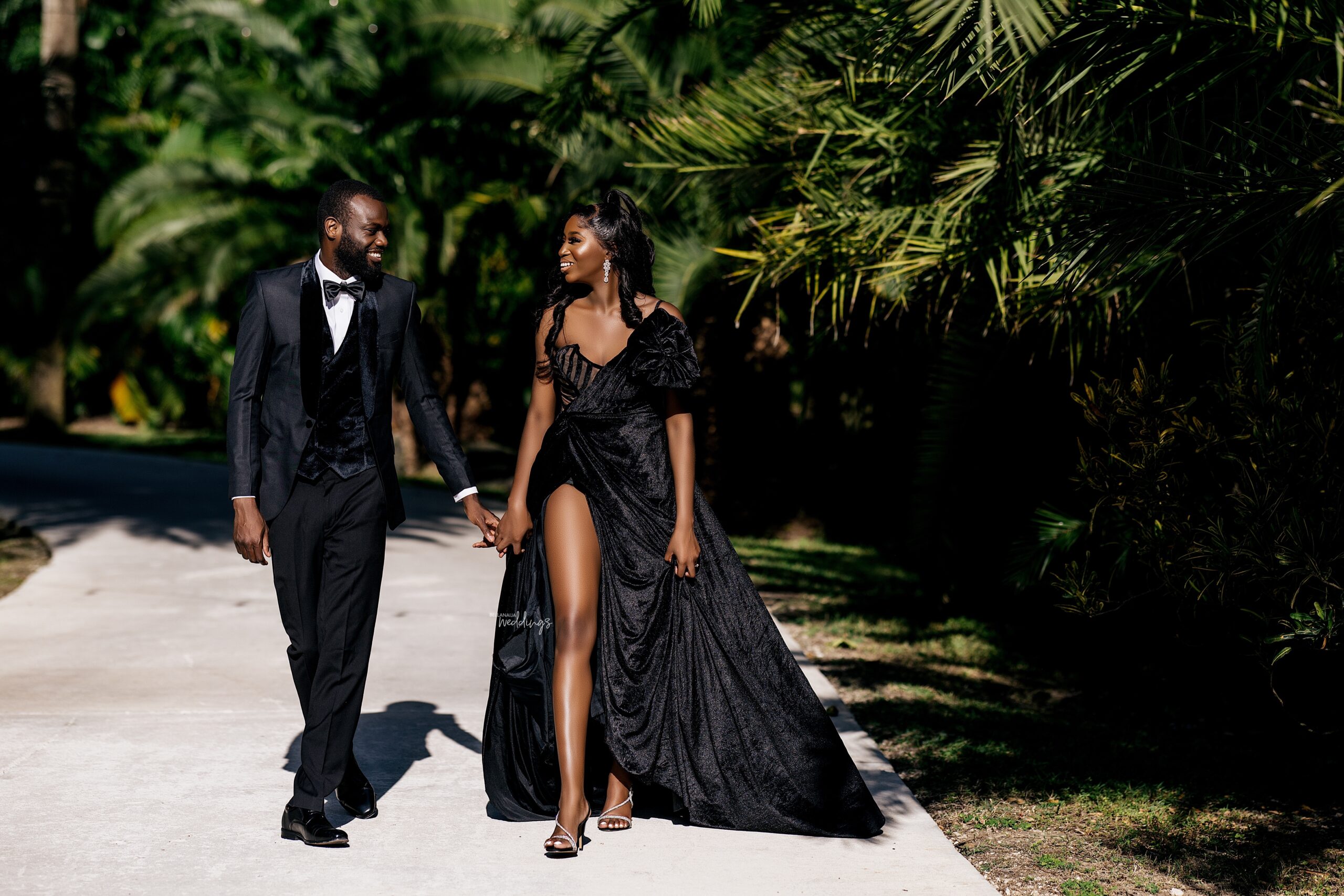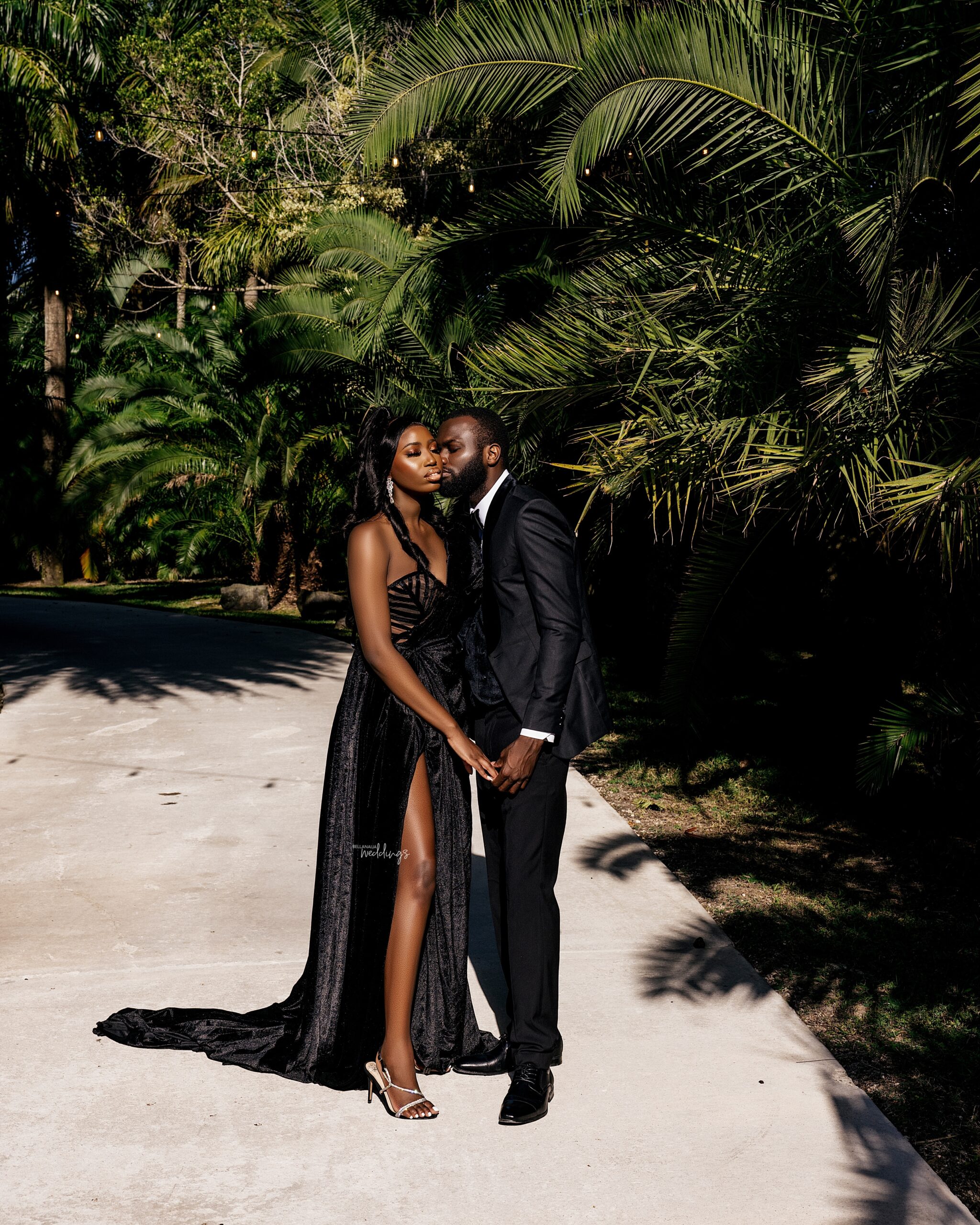 I informed her immediate younger sister Tosin and her best friend Salem about my plan to propose to her. A WhatsApp group chat was created. We brainstormed ideas and both ladies supported me in executing the groundwork.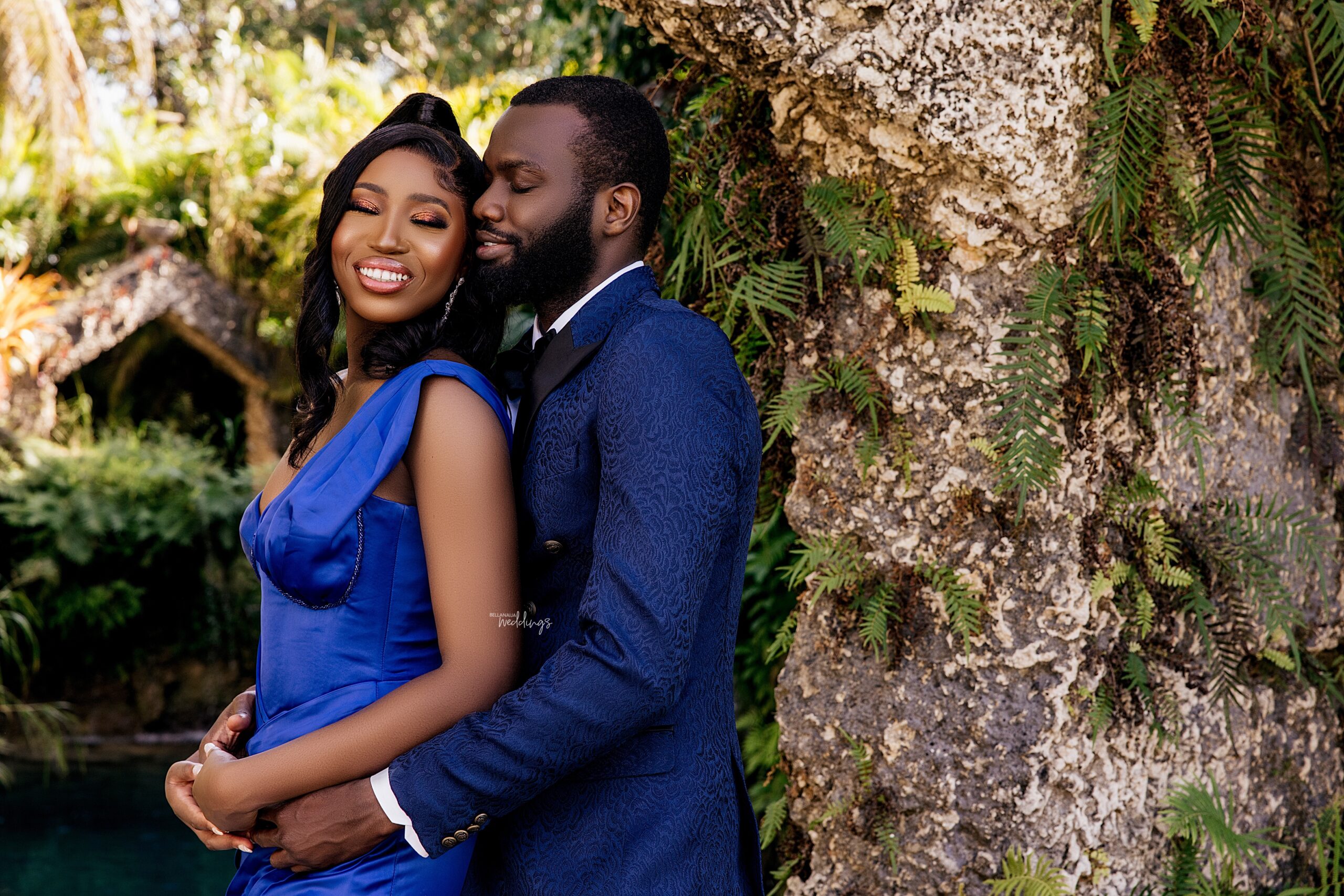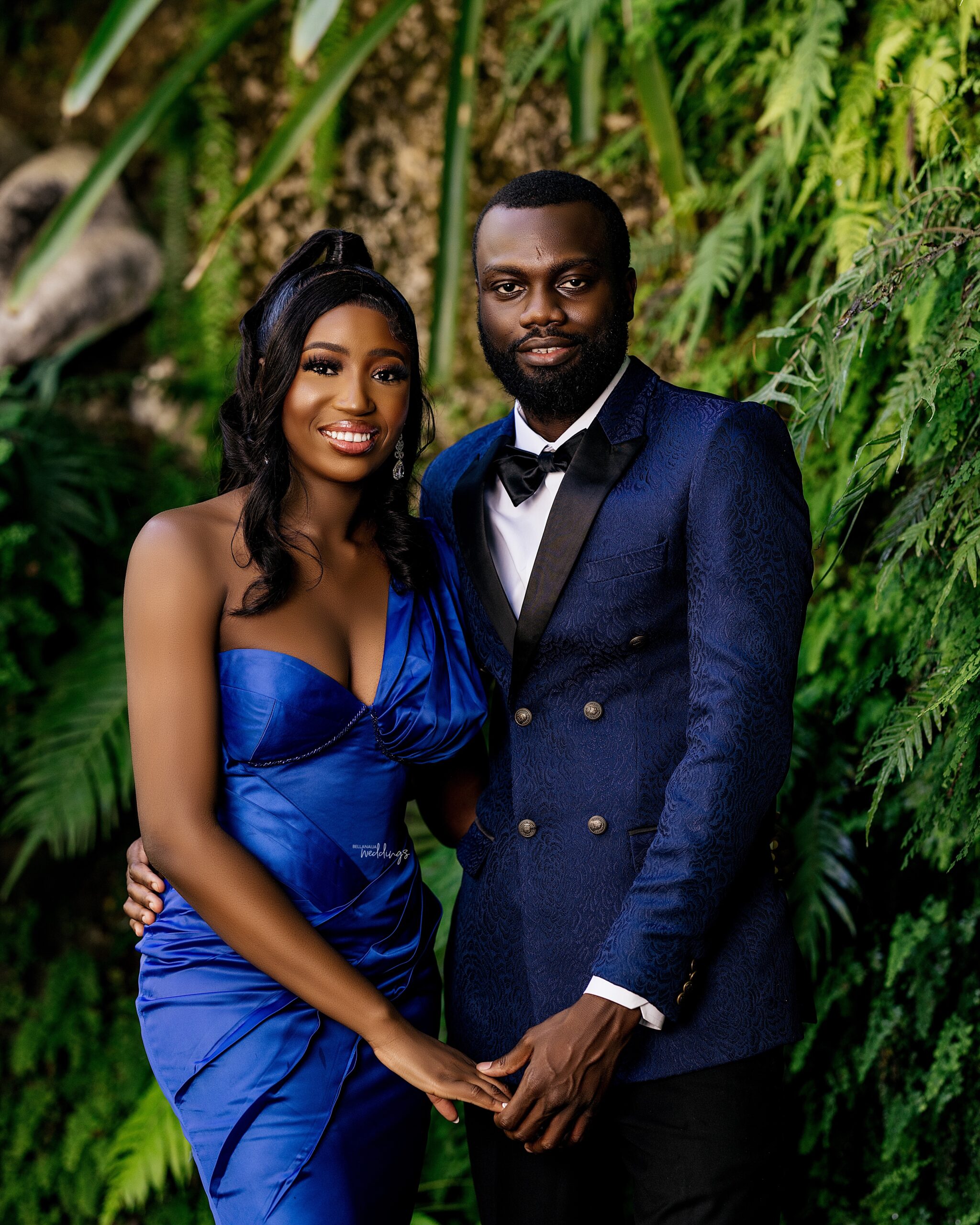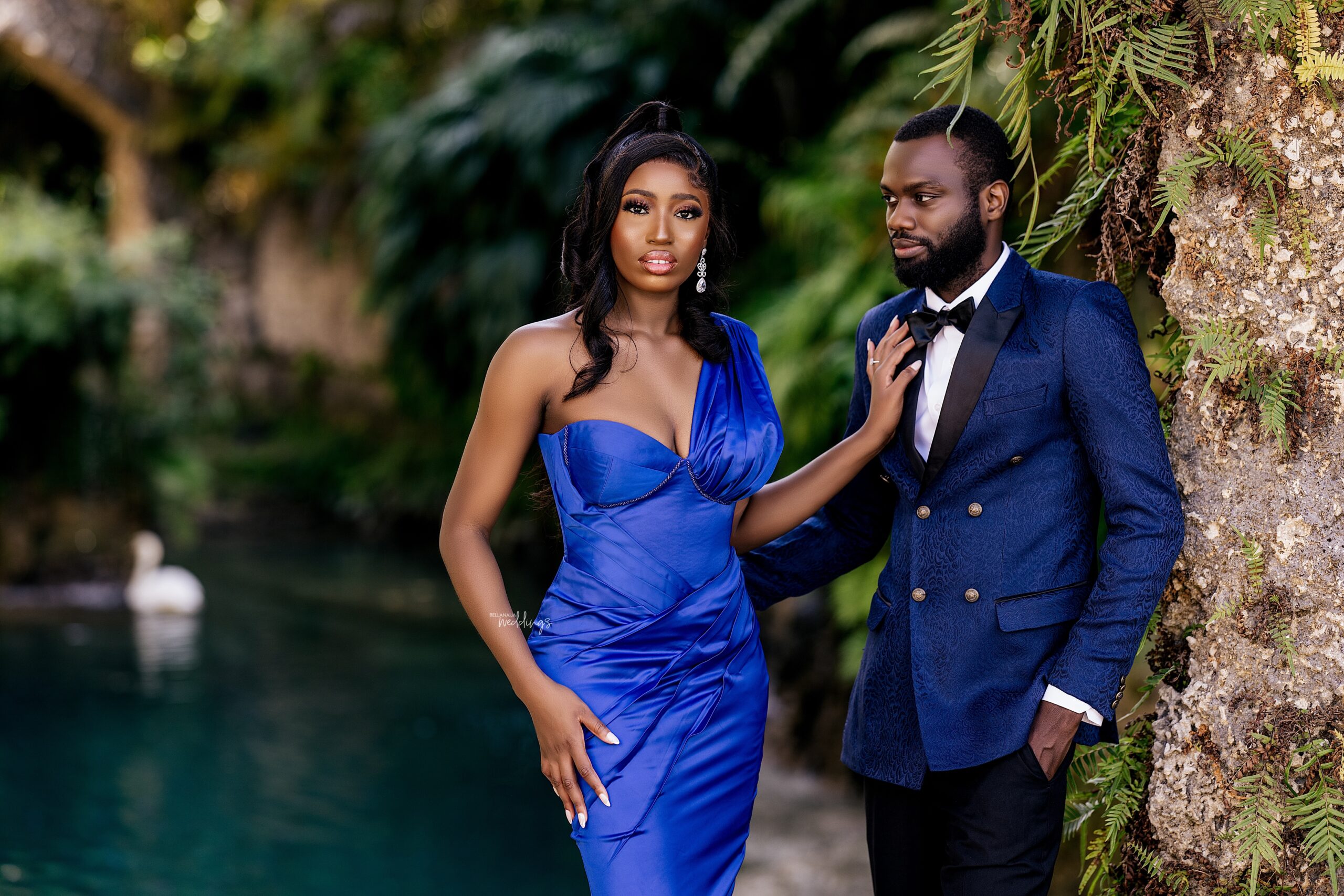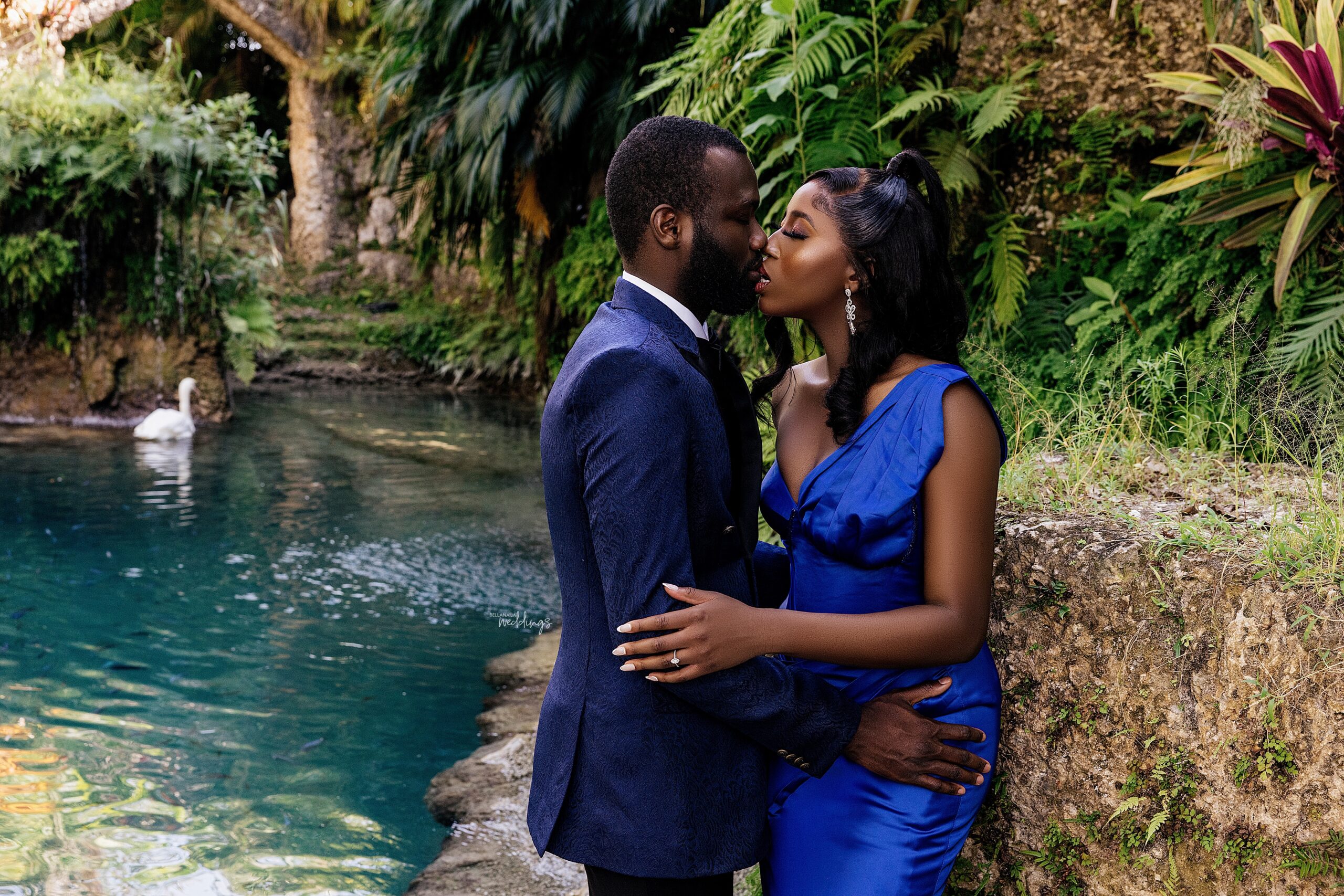 Let's talk about the engagement ring. It took a while for madam to decide on what ring shape she wanted, so I decided to go for an oval shape and got in touch with a seller. Well, madam finally dropped the hint for a marquise ring shape. I screamed! Marquise ke? A marquise ring shape isn't something you easily find in shops. So, I searched for a jeweller to make a marquise ring. I also informed her younger brother Yemi about the proposal and told him to keep an eye out for the engagement ring because the ring was to be sent to her home address but in Yemi's name.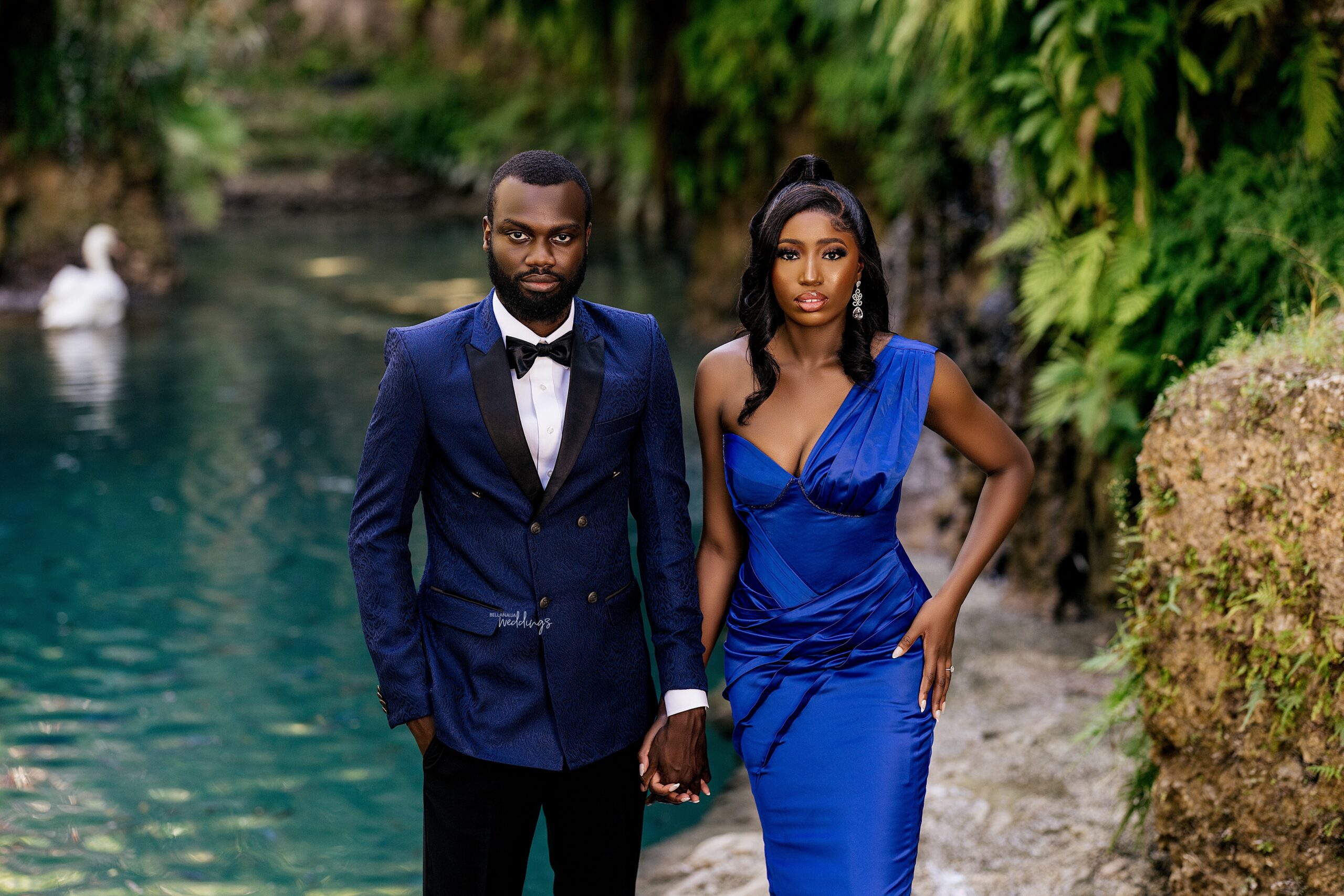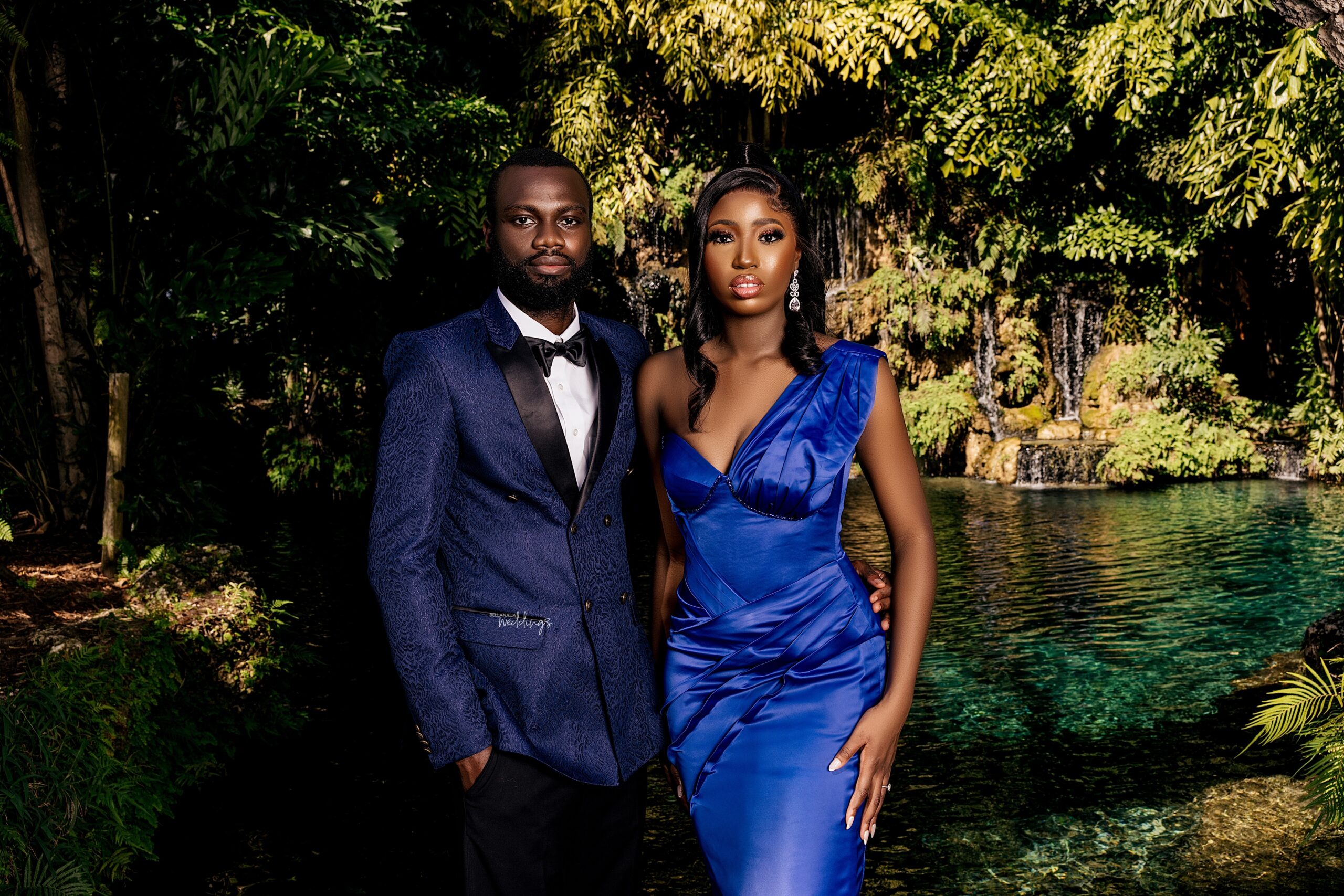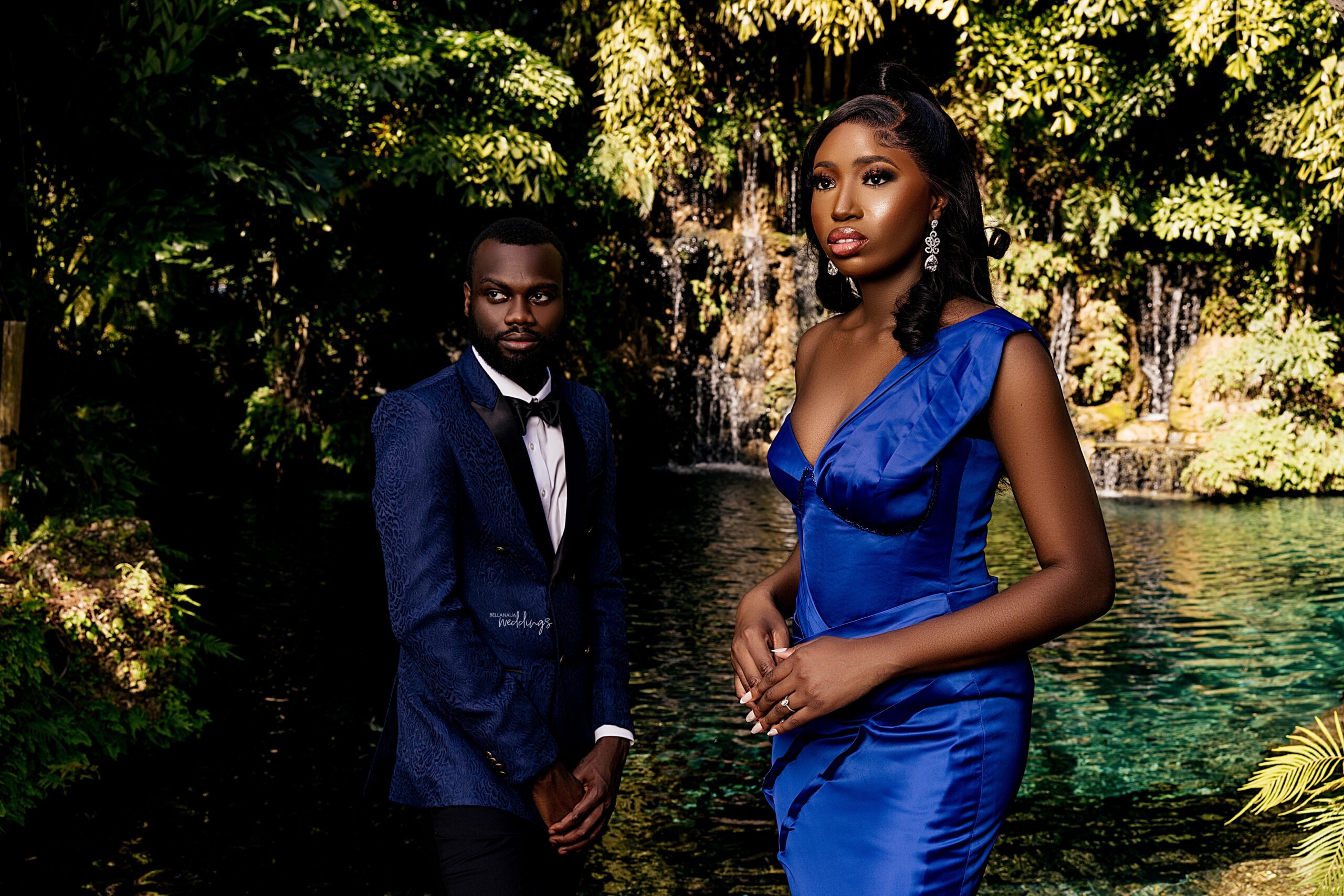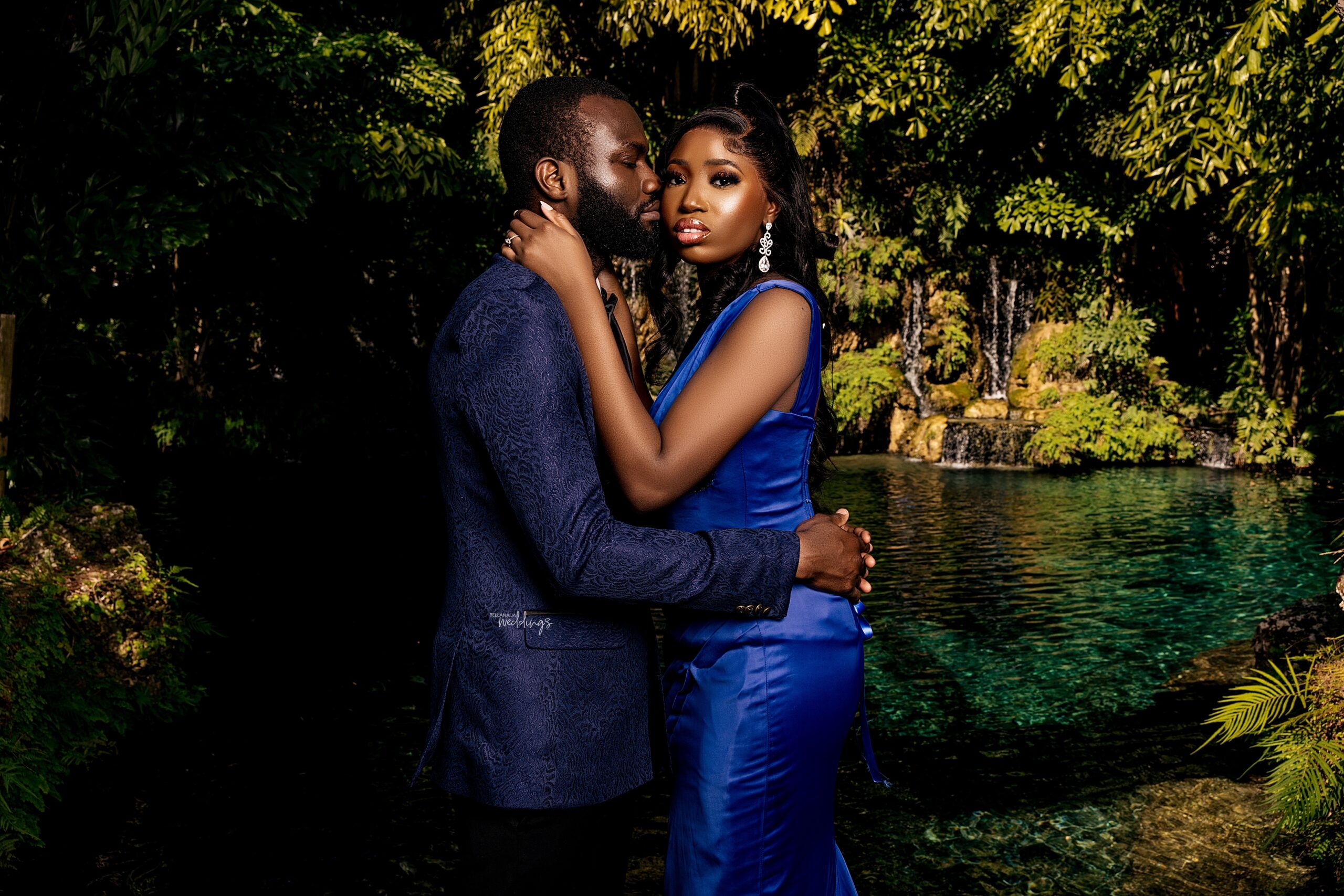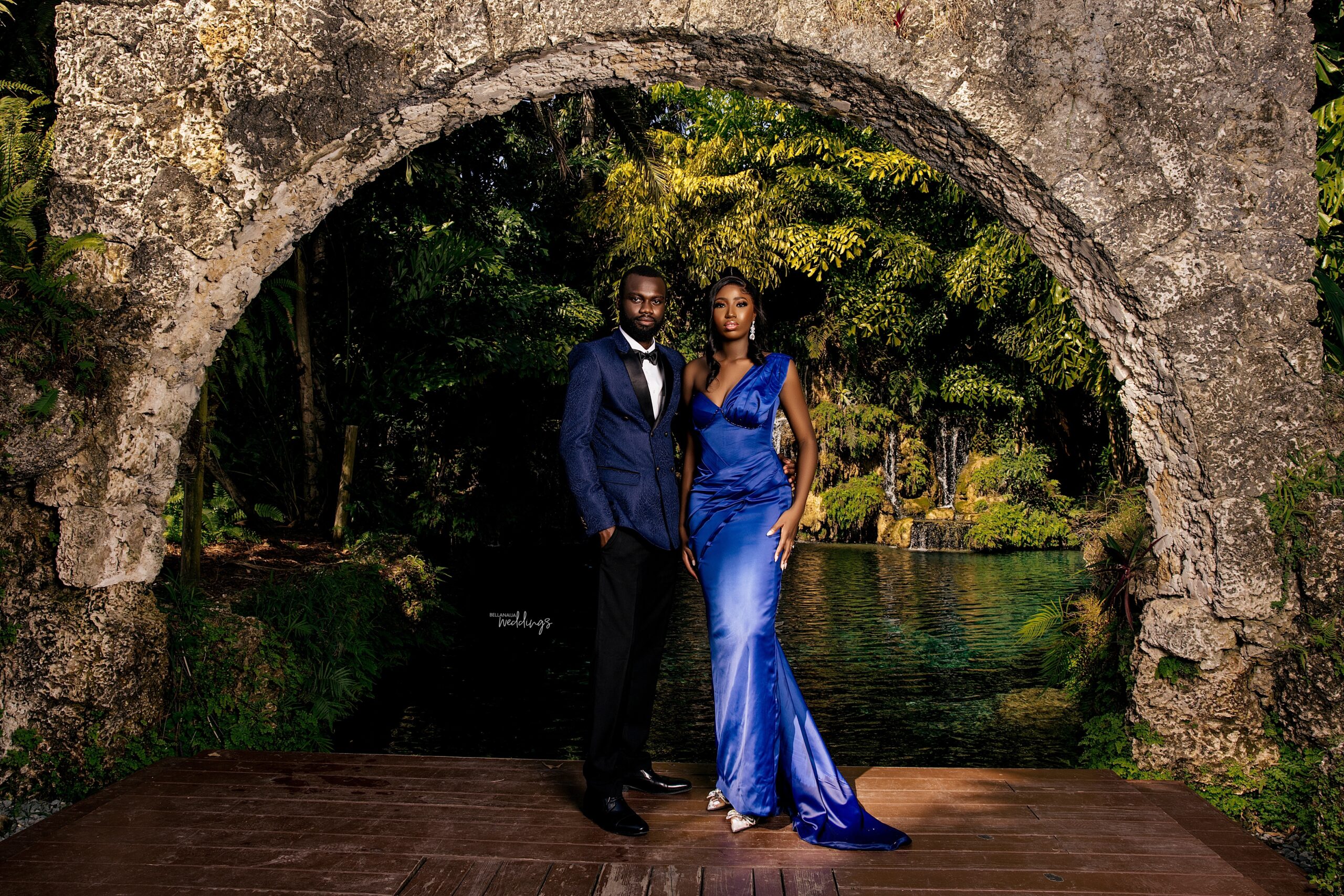 Despite the lockdown, vaccine mandates and, travel disruptions… I was able to travel through the Balkans and the Middle East to be with her and, asked her to do me the honor of being my wife in front of family and friends on a beautiful Saturday evening.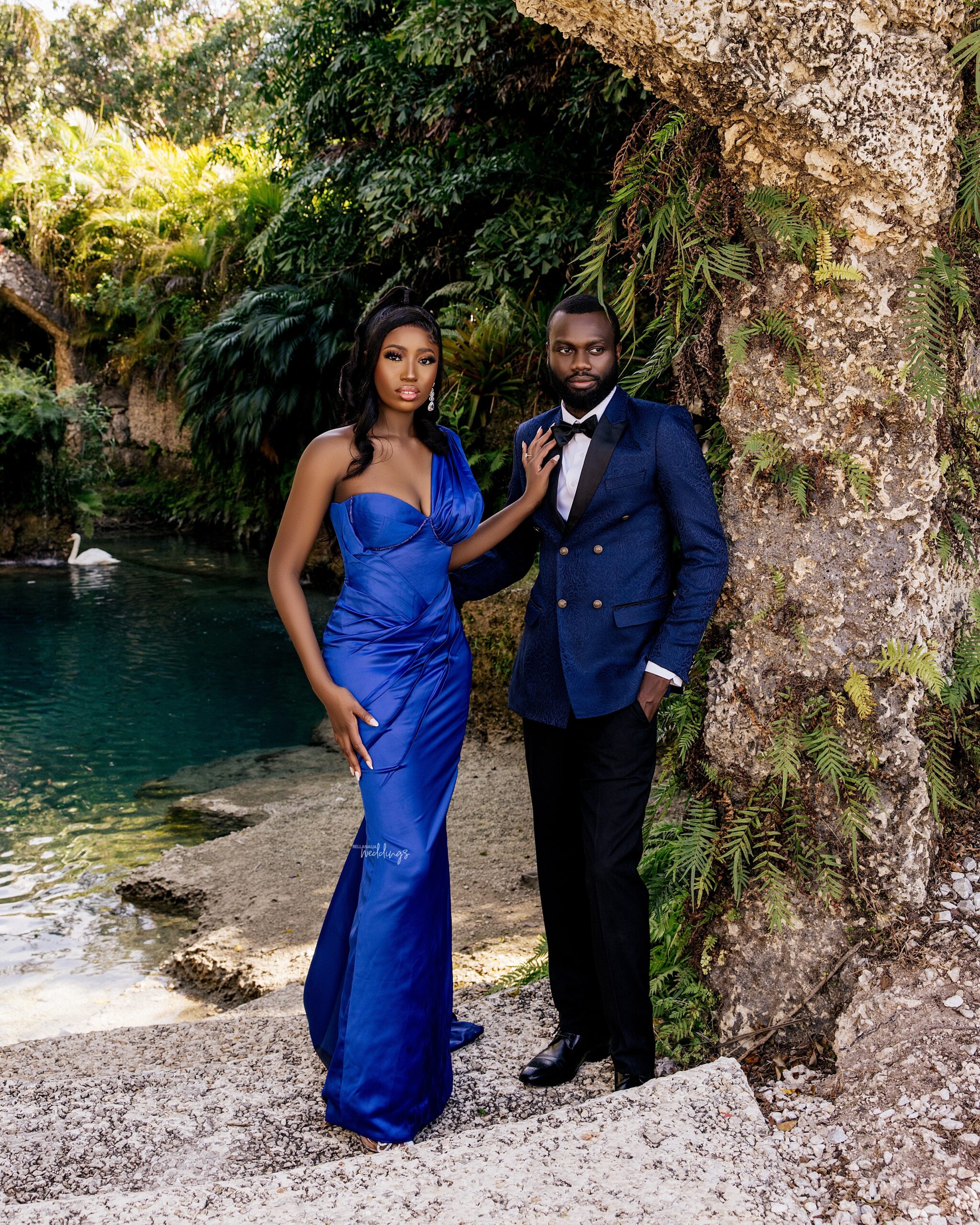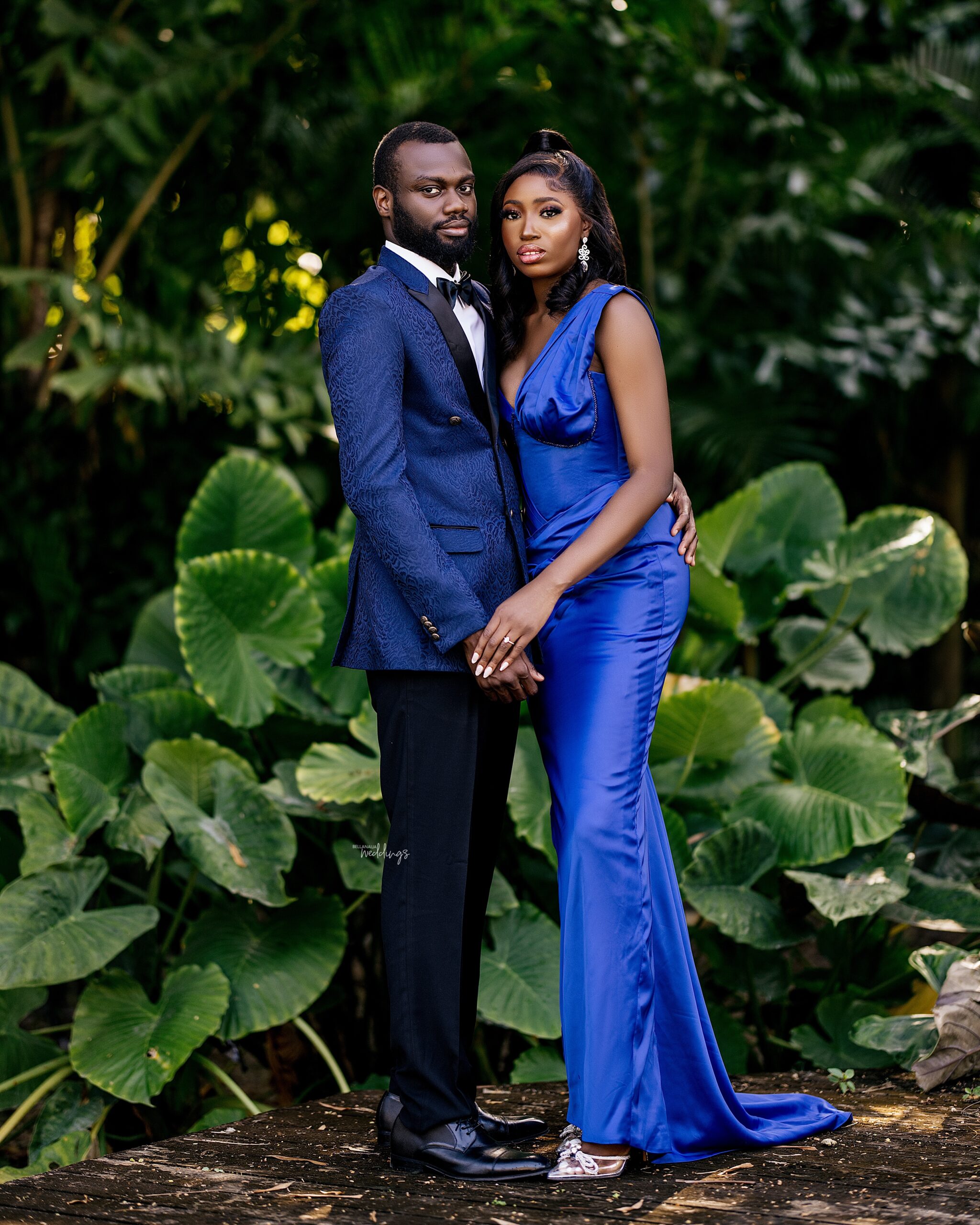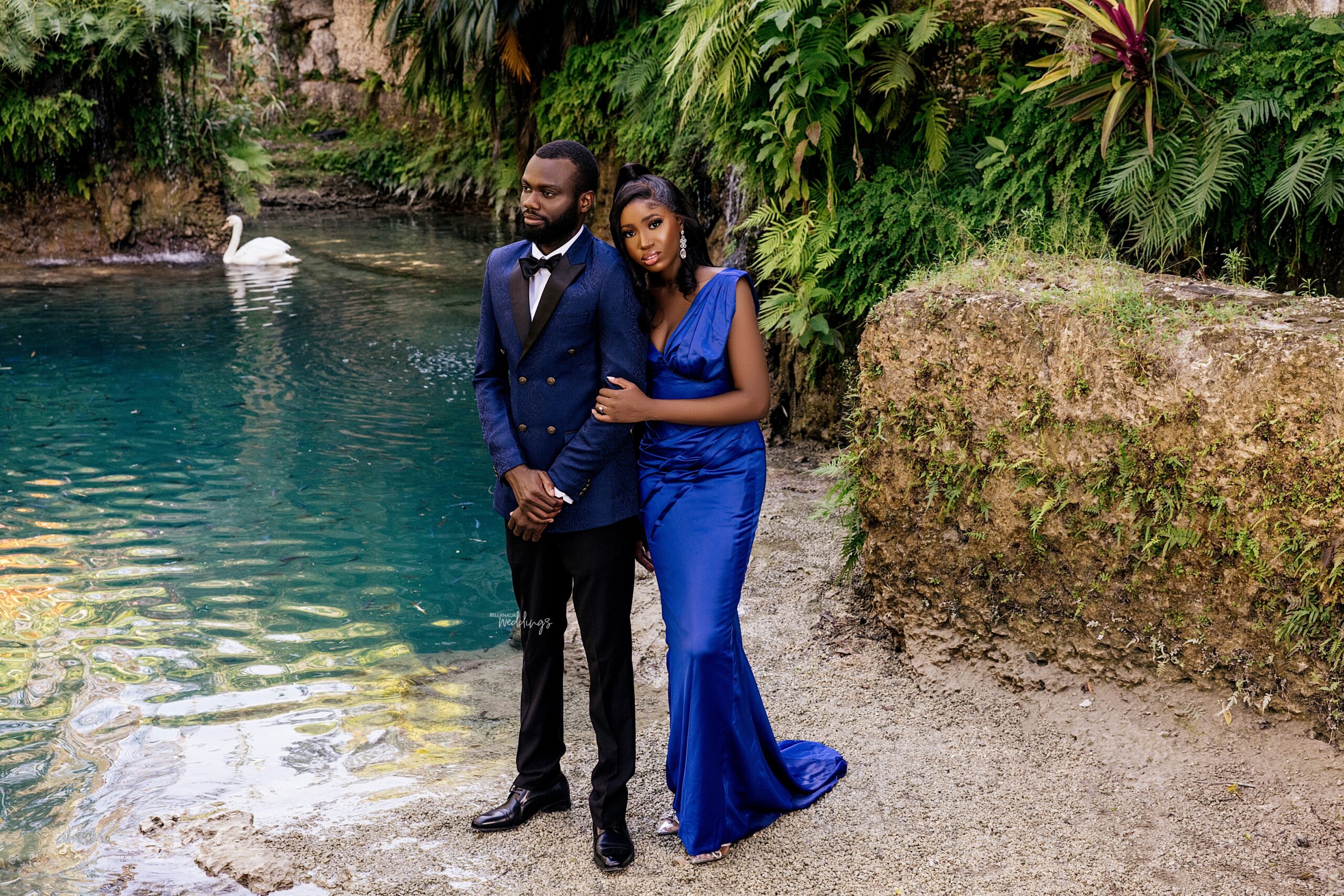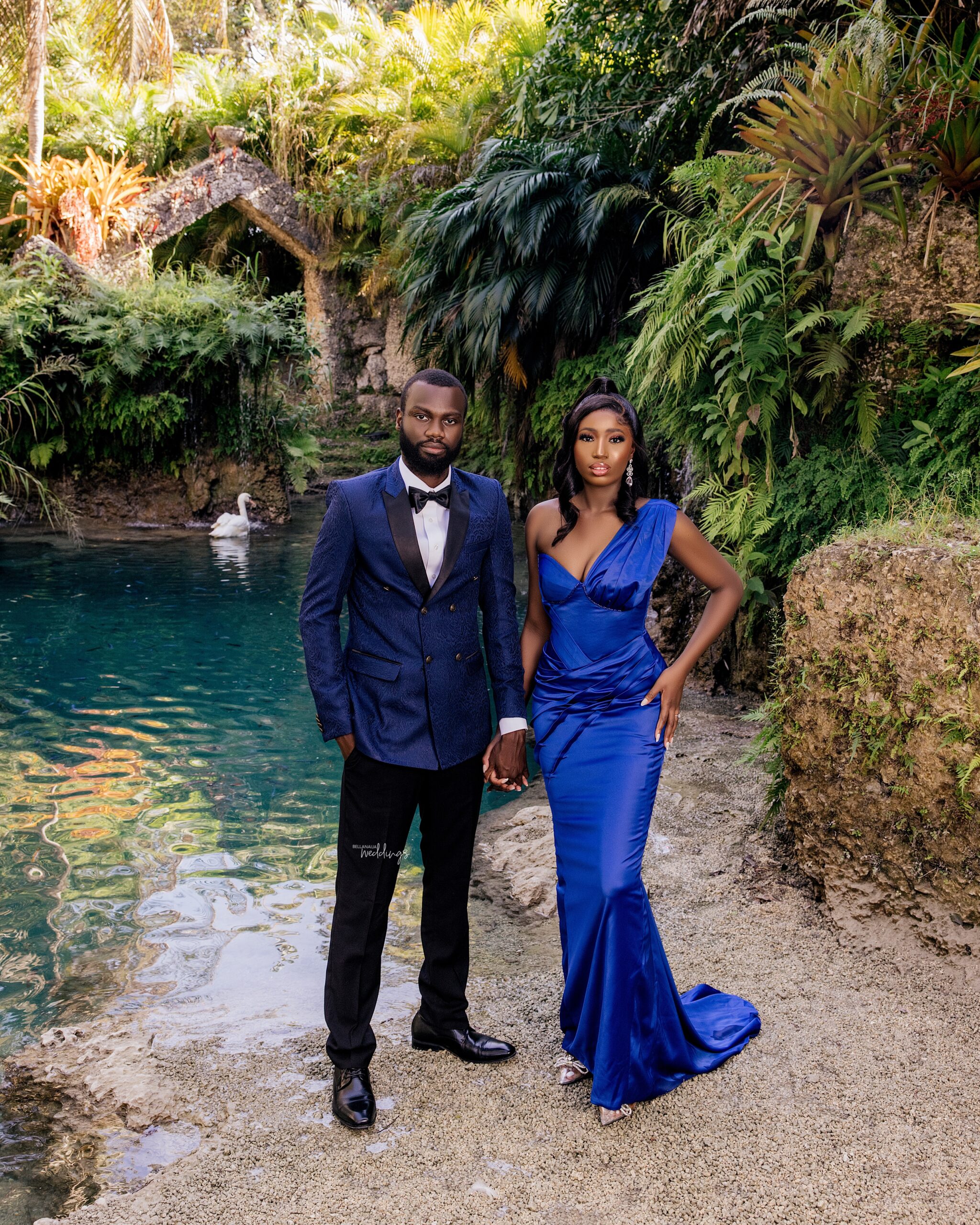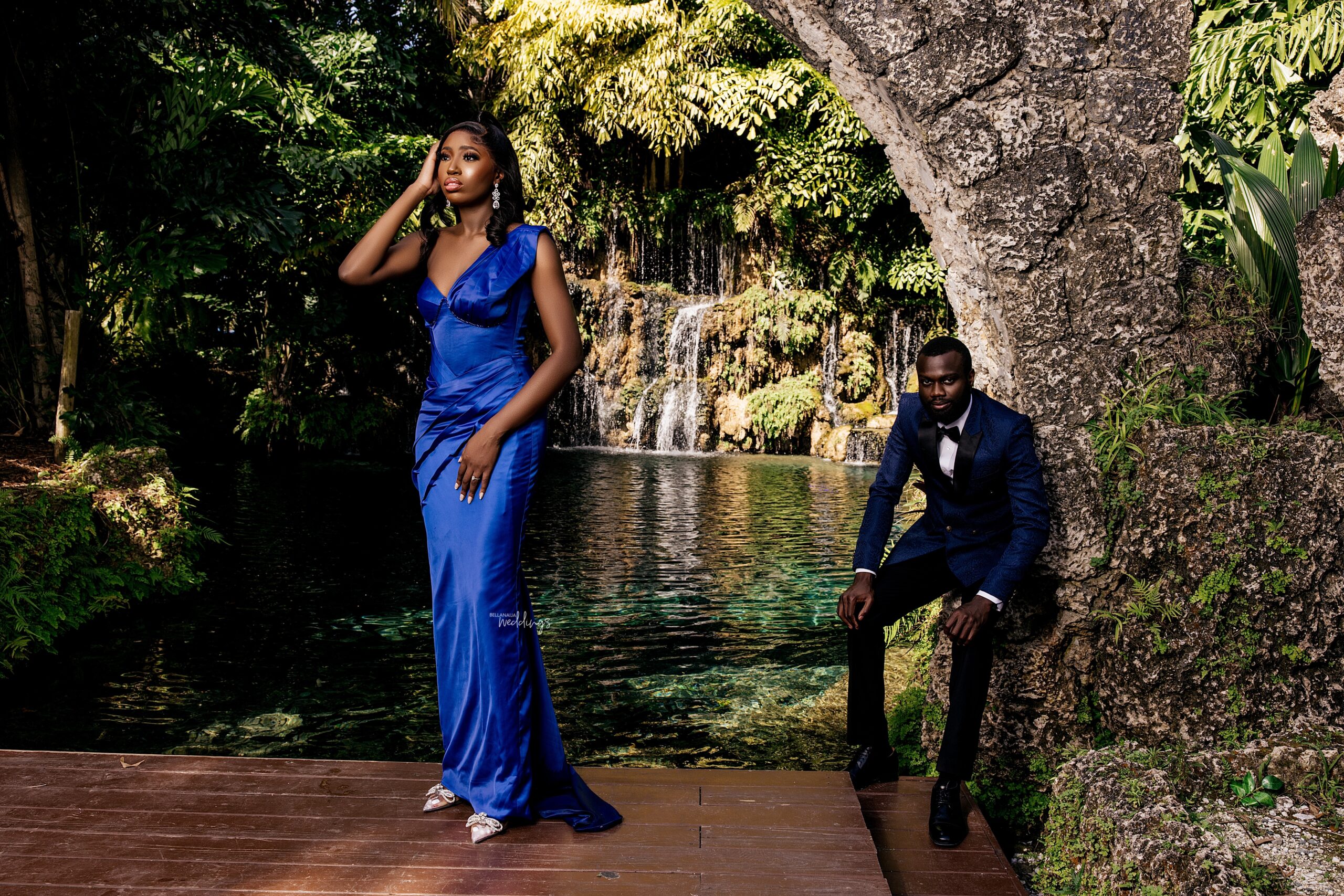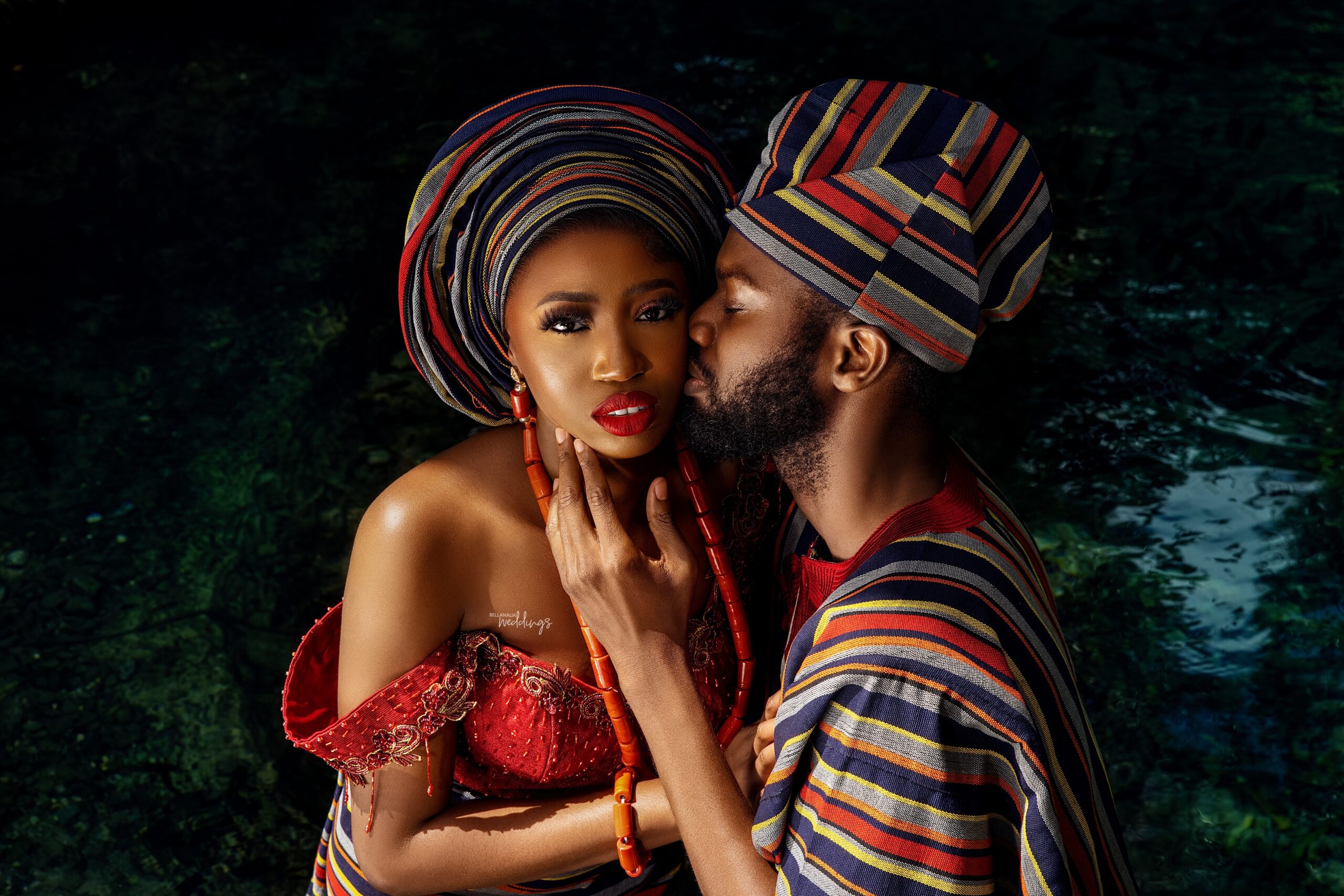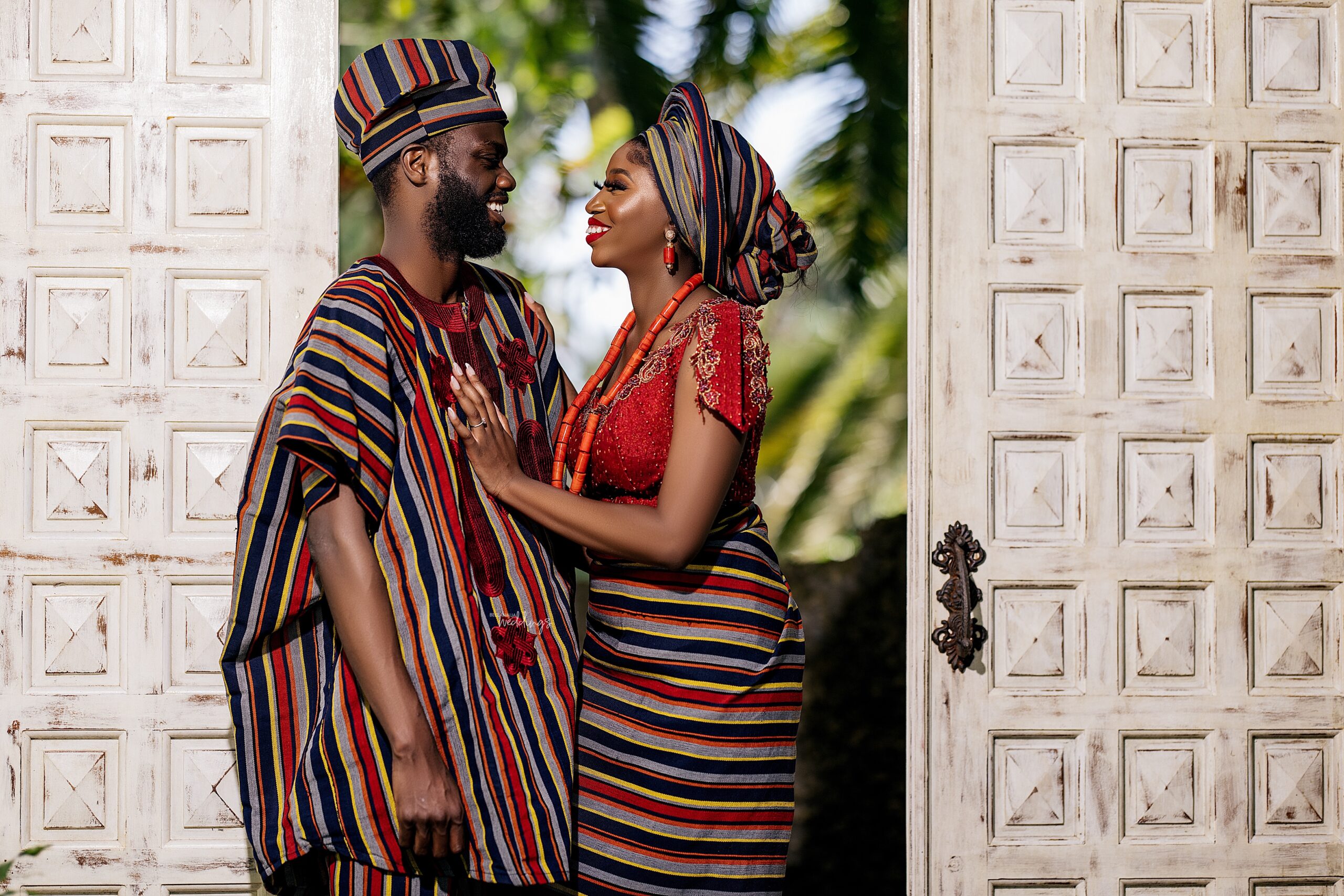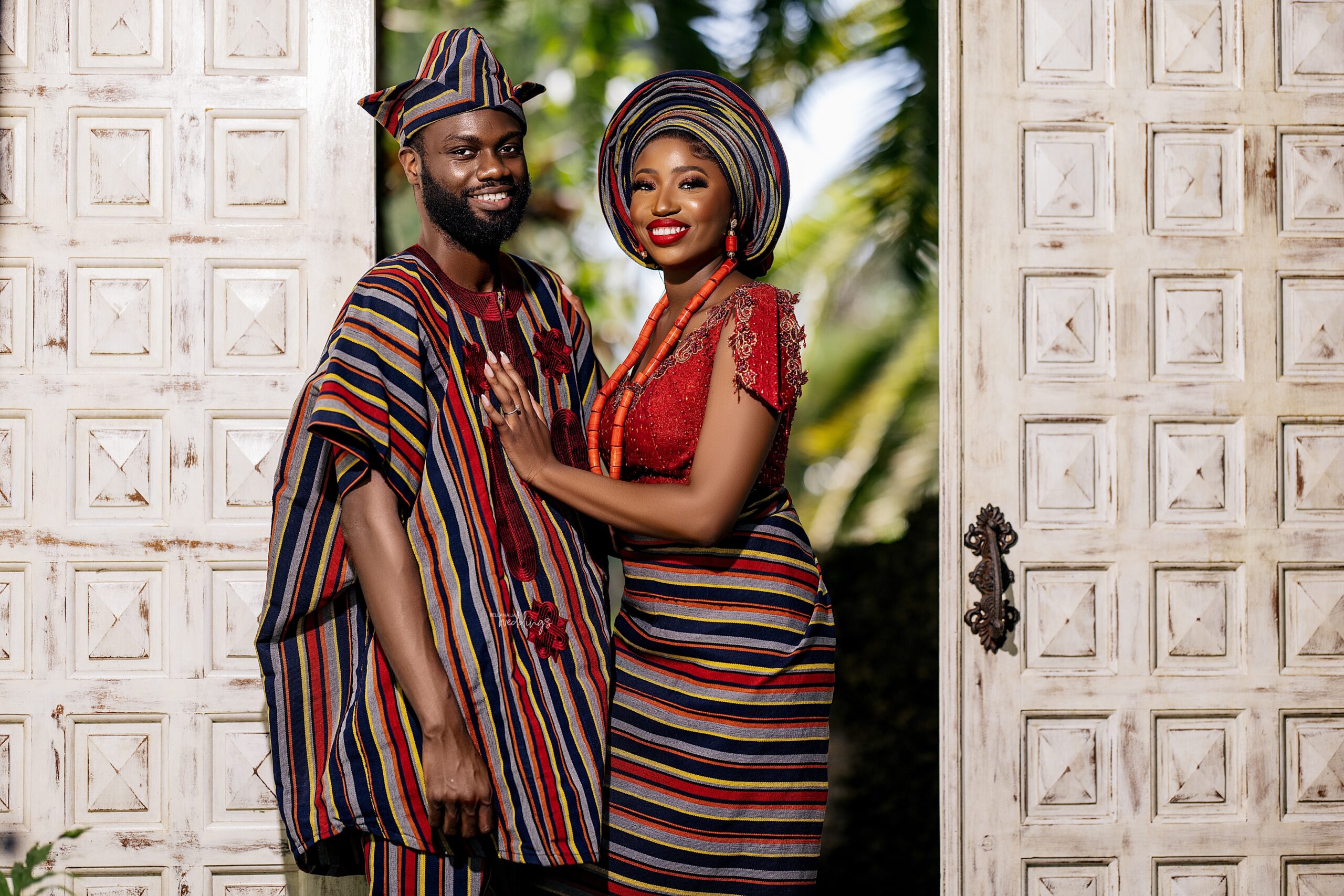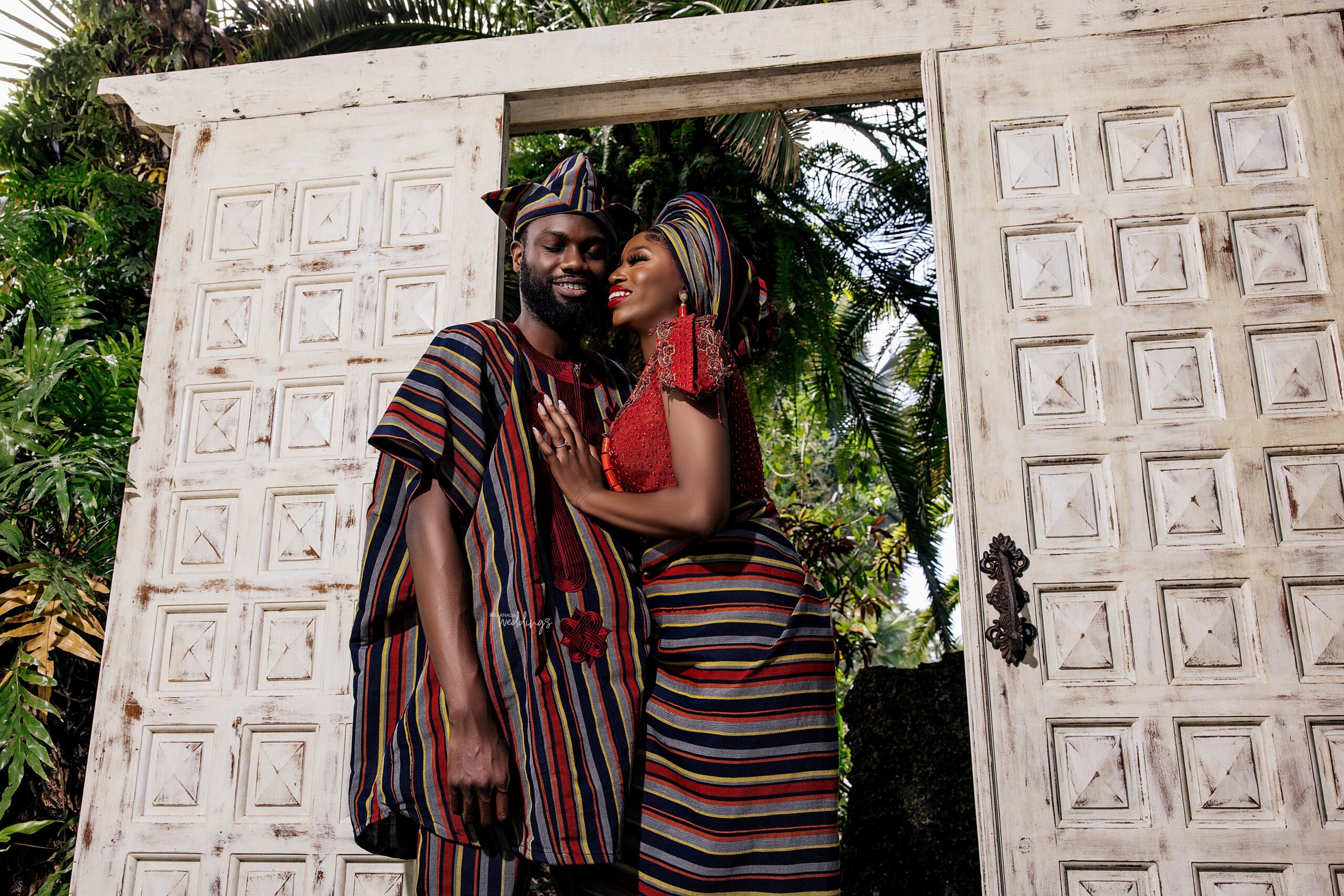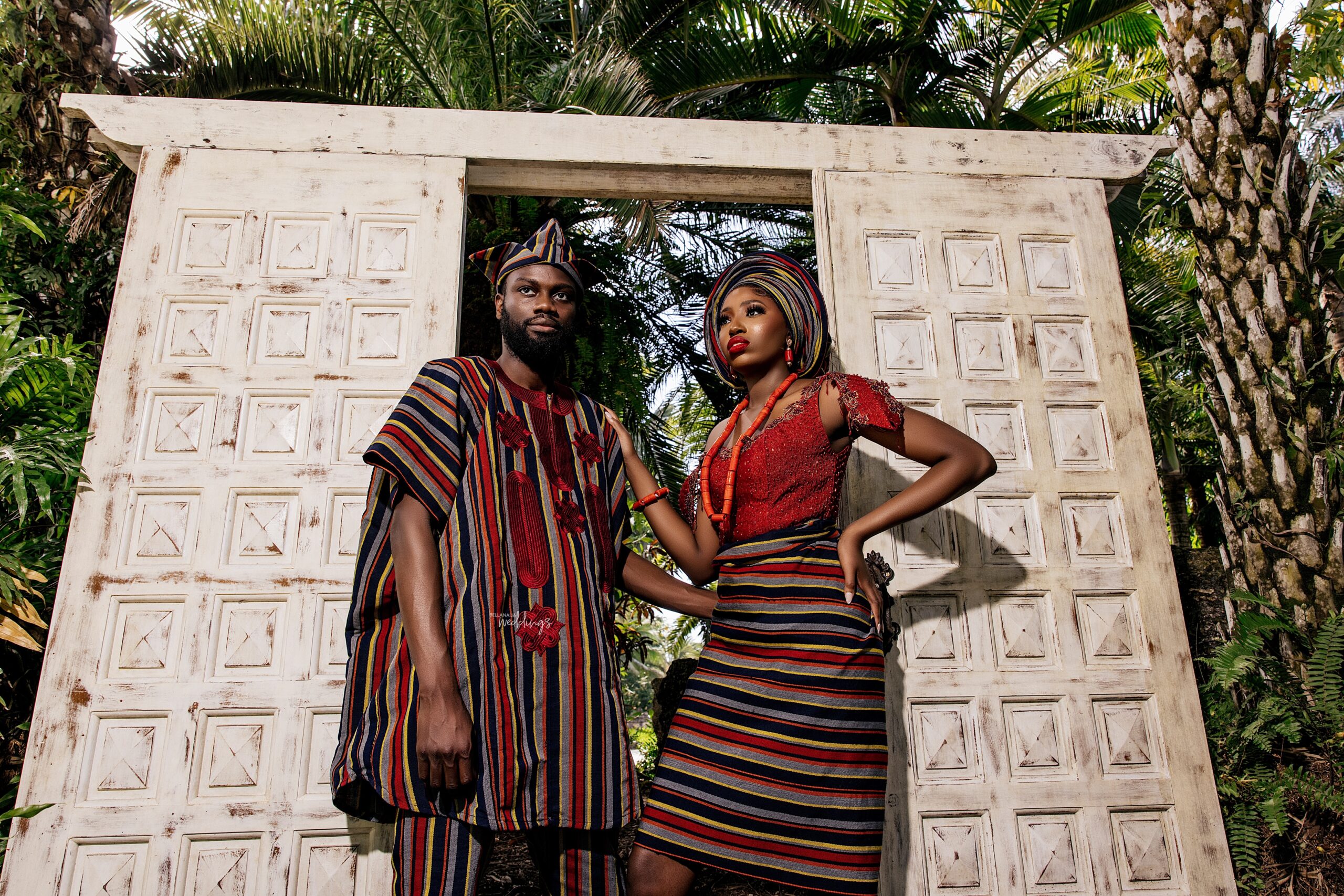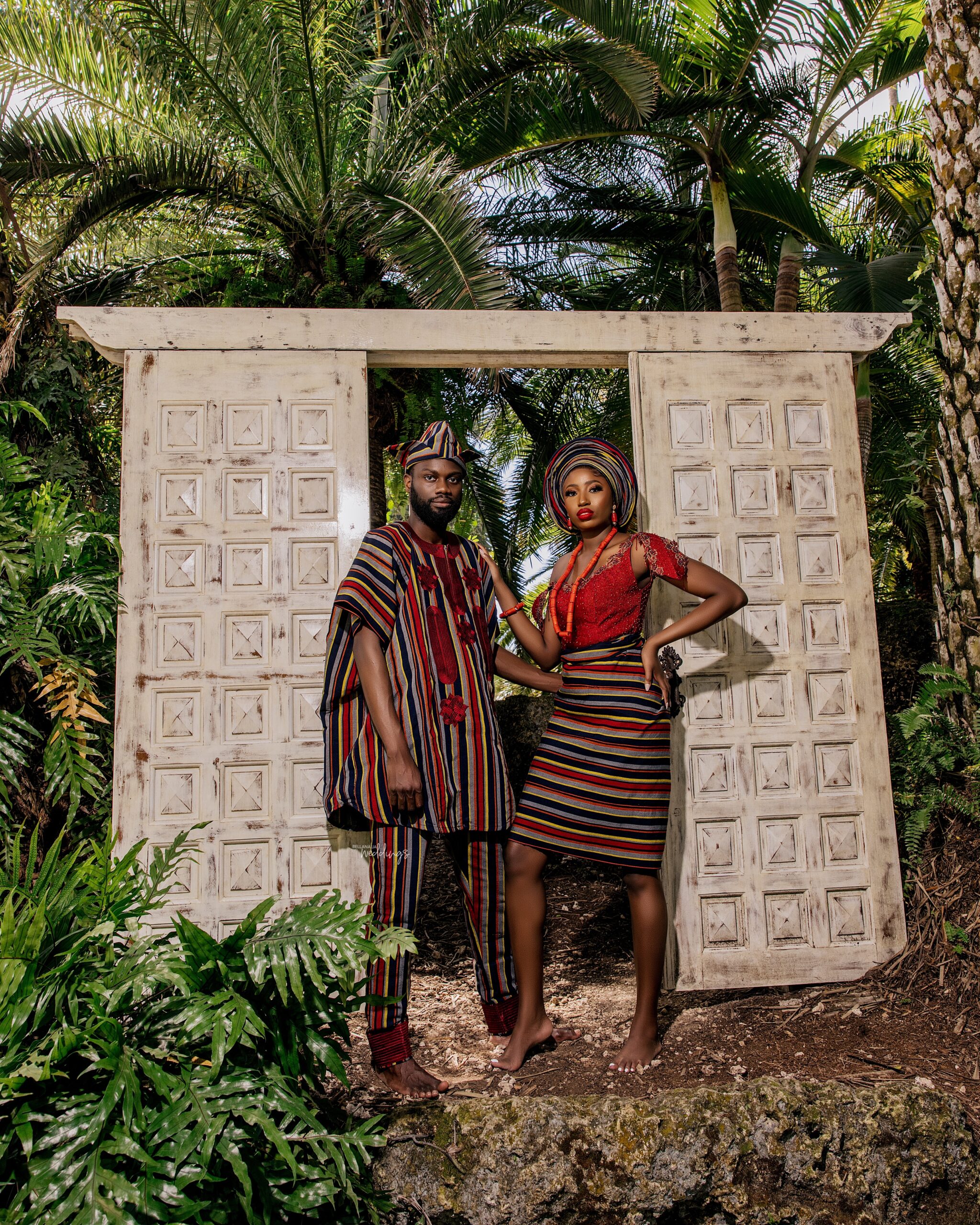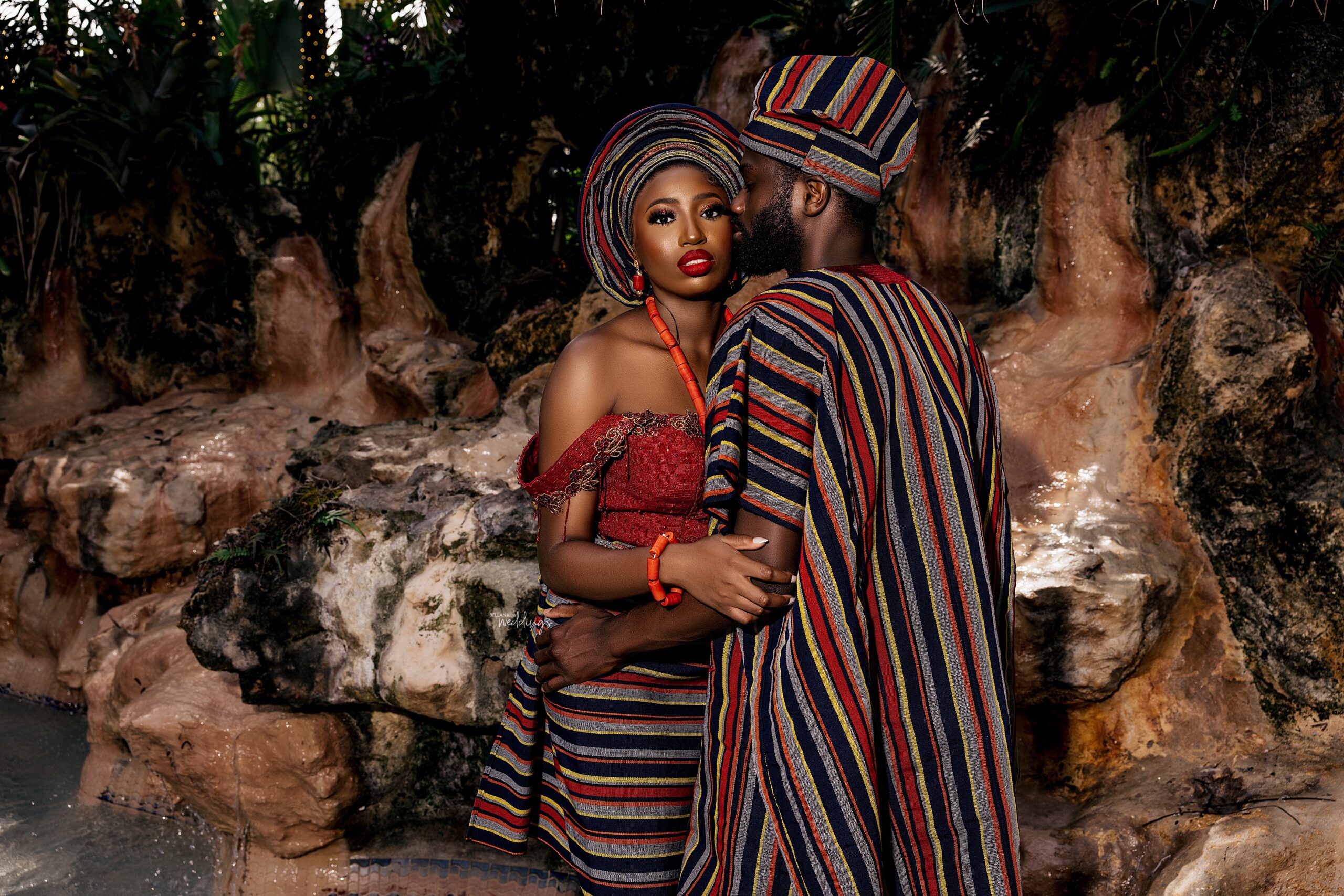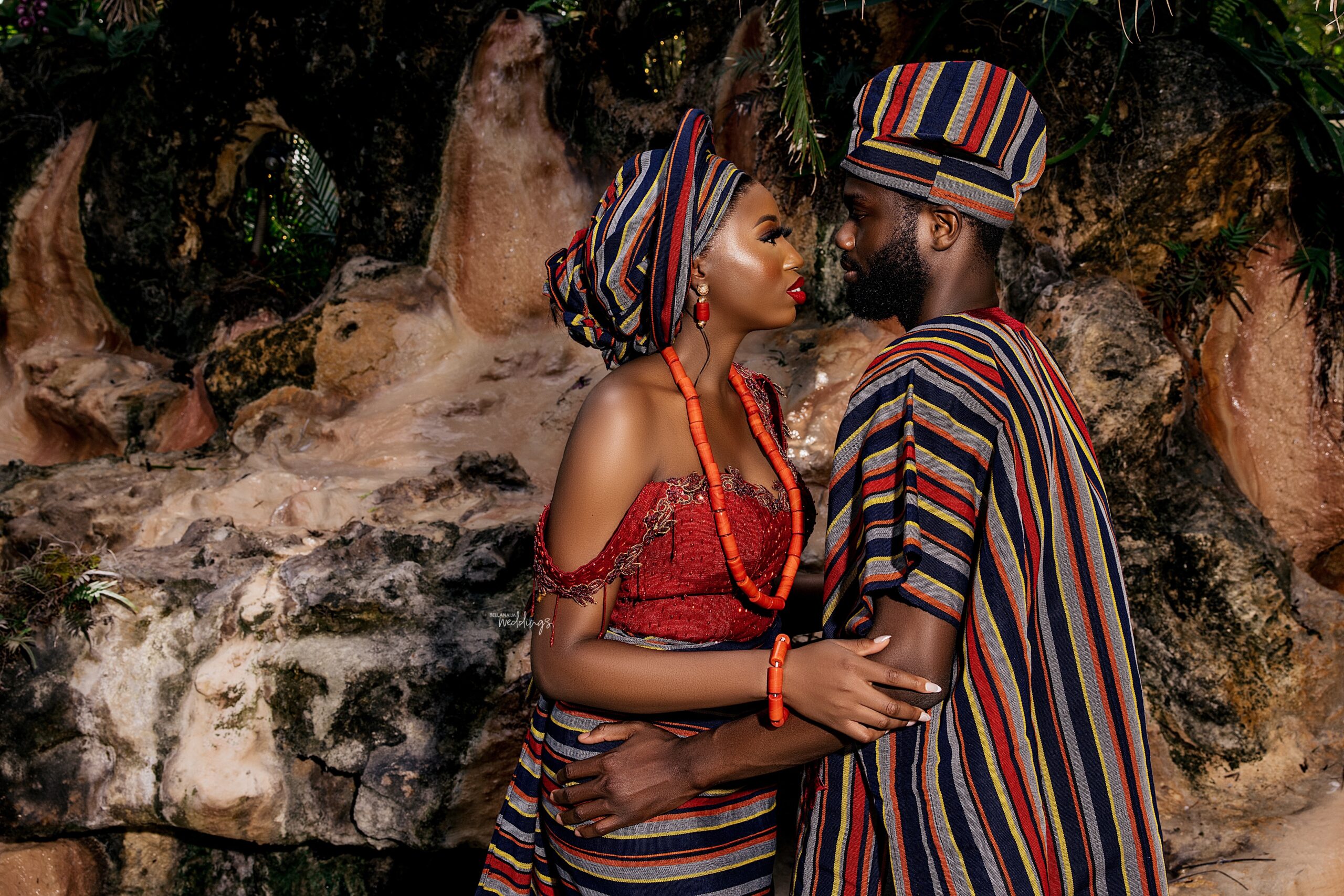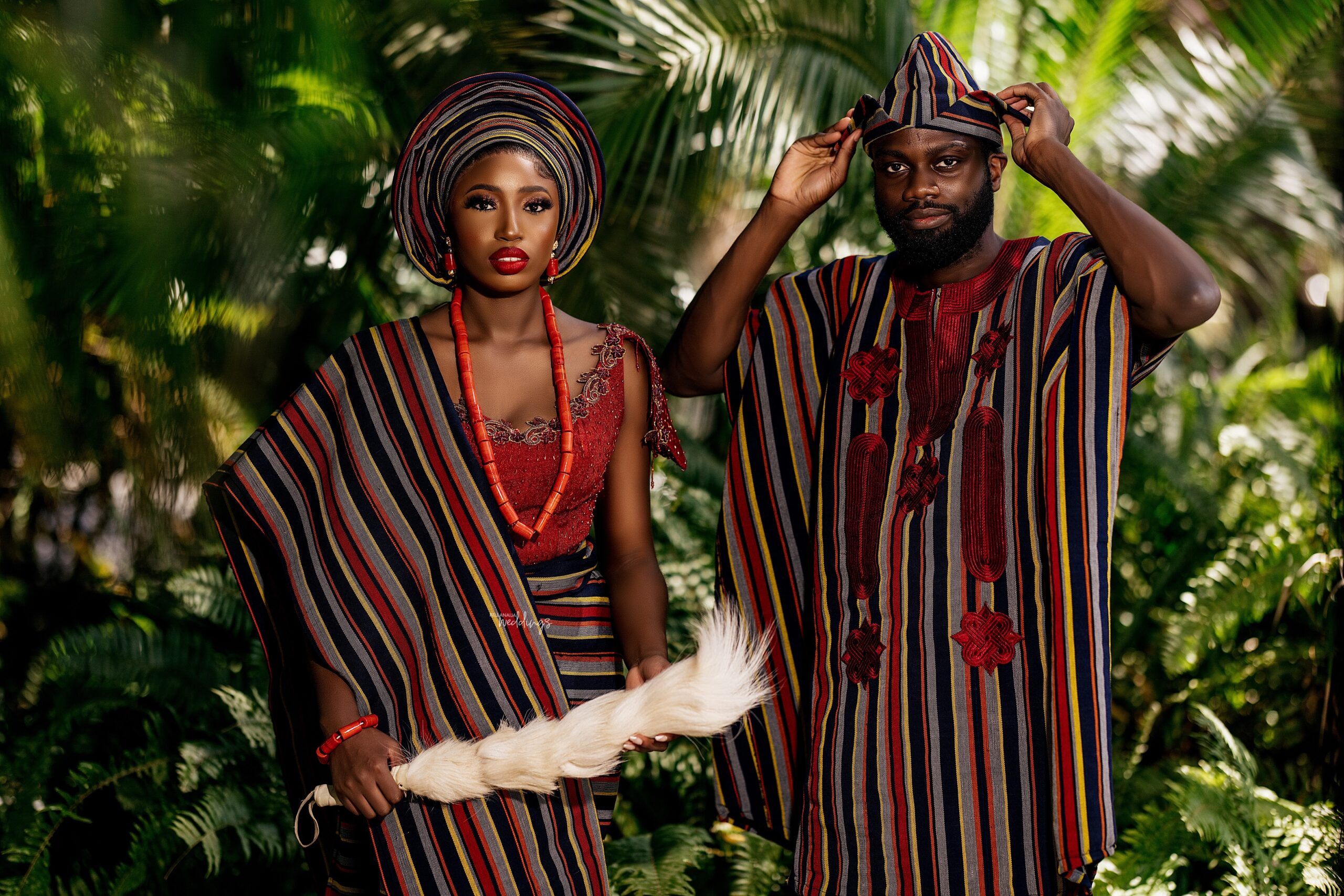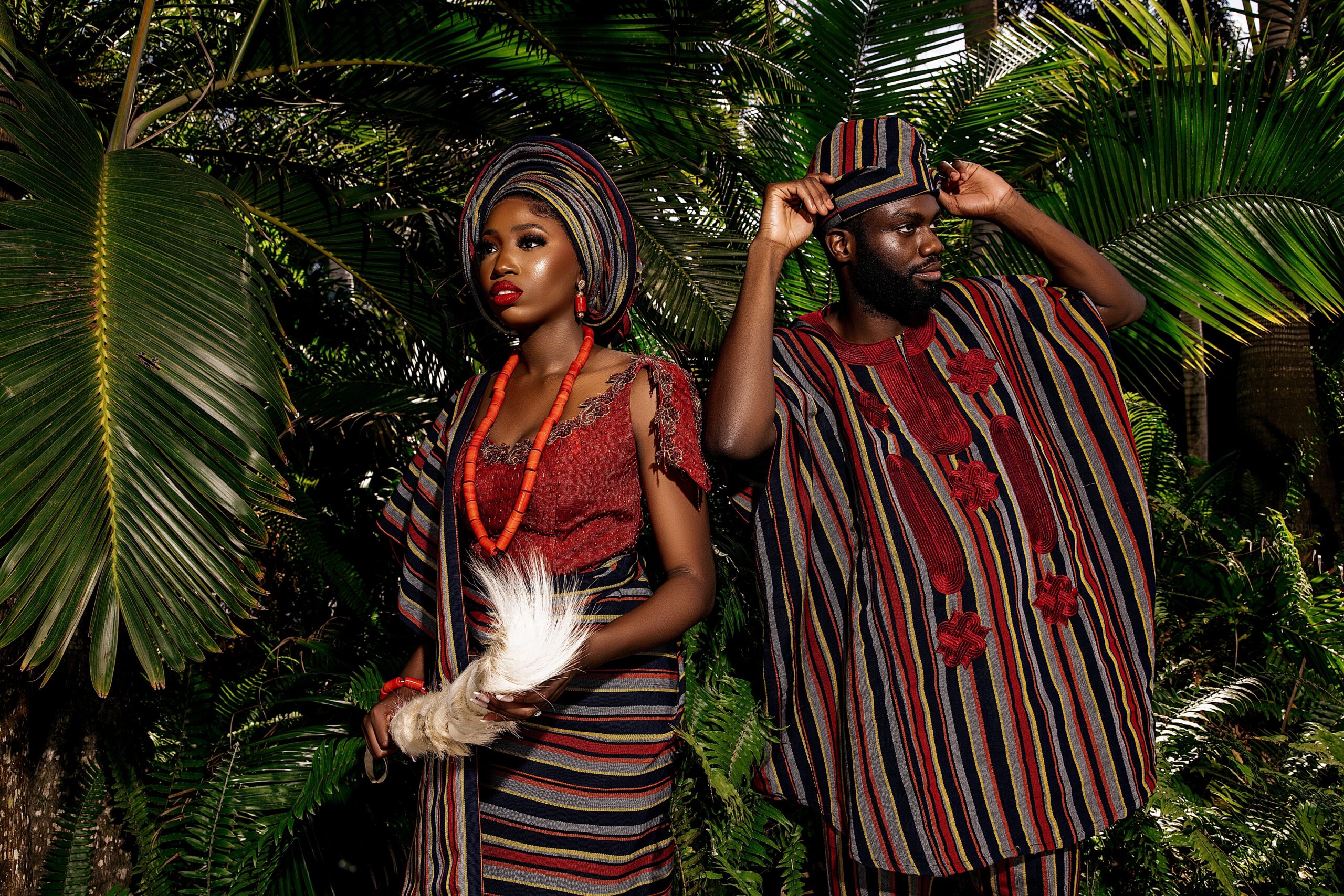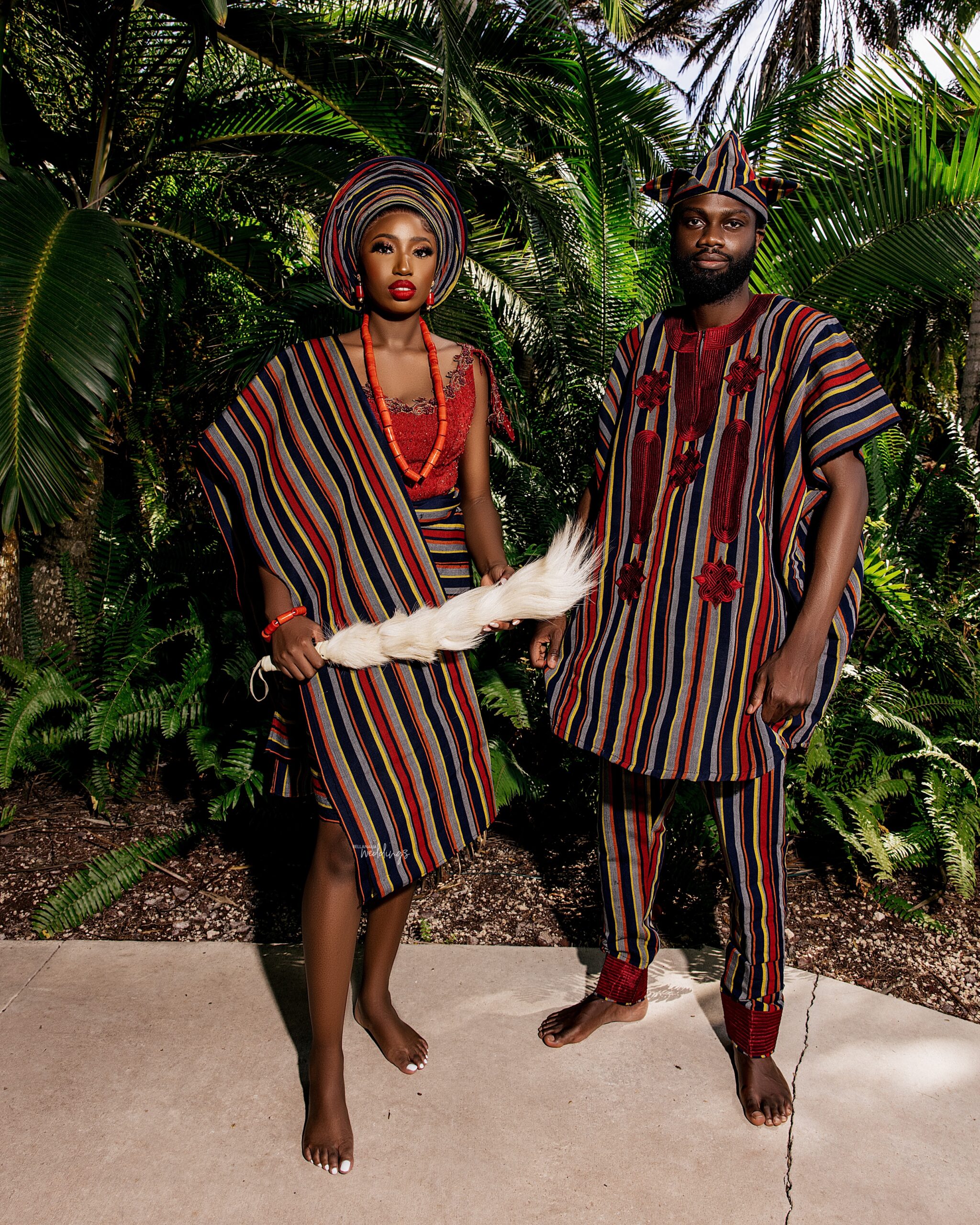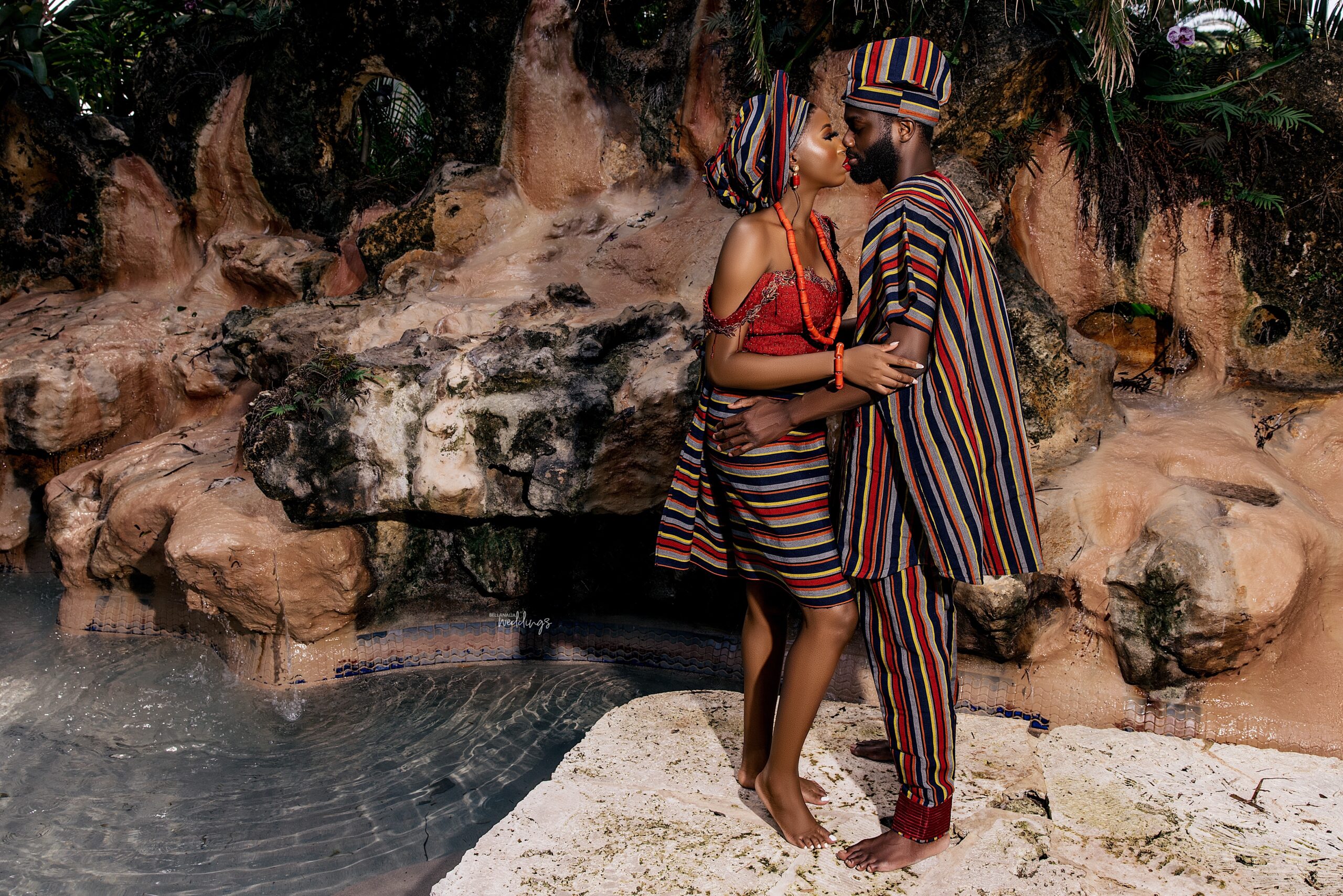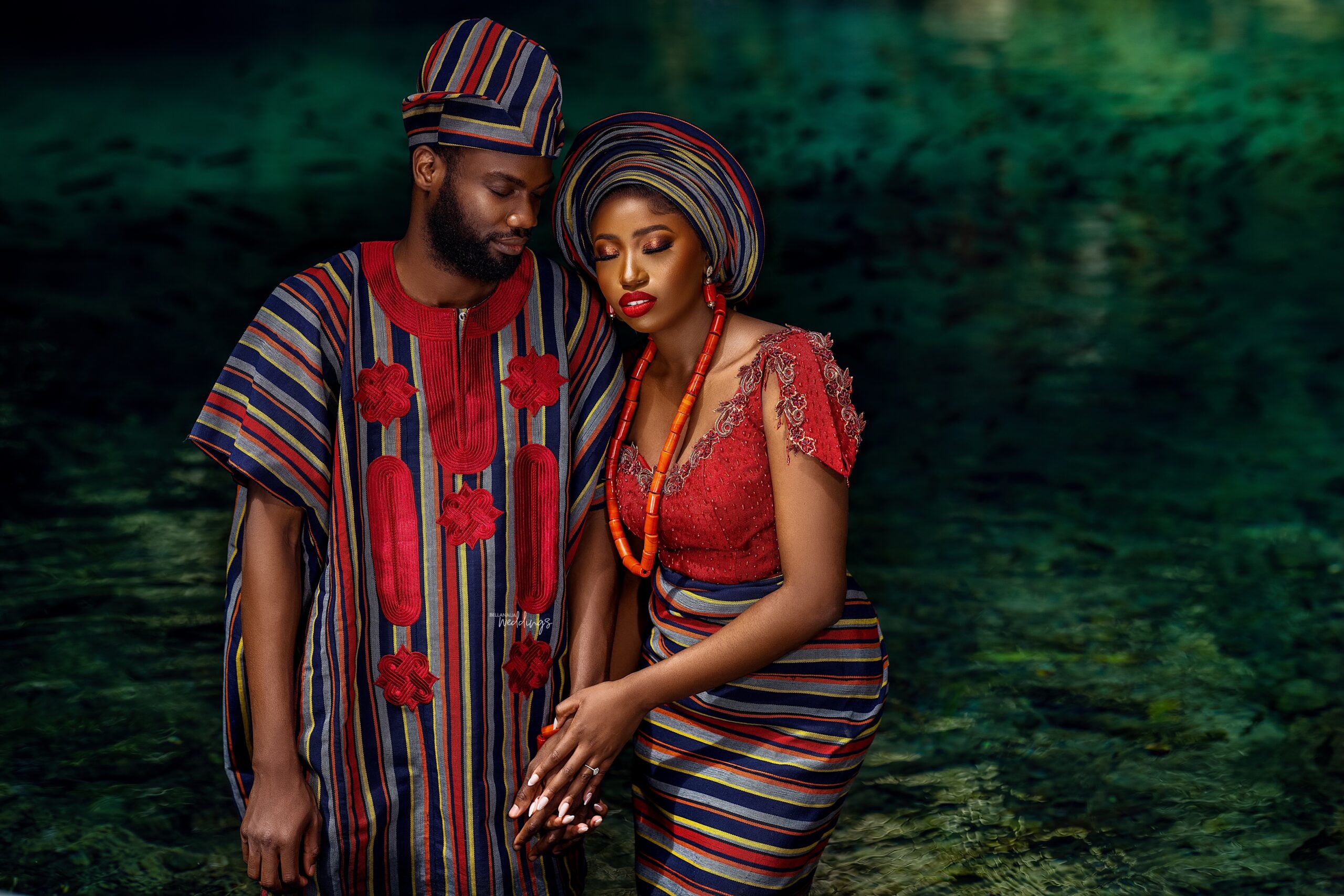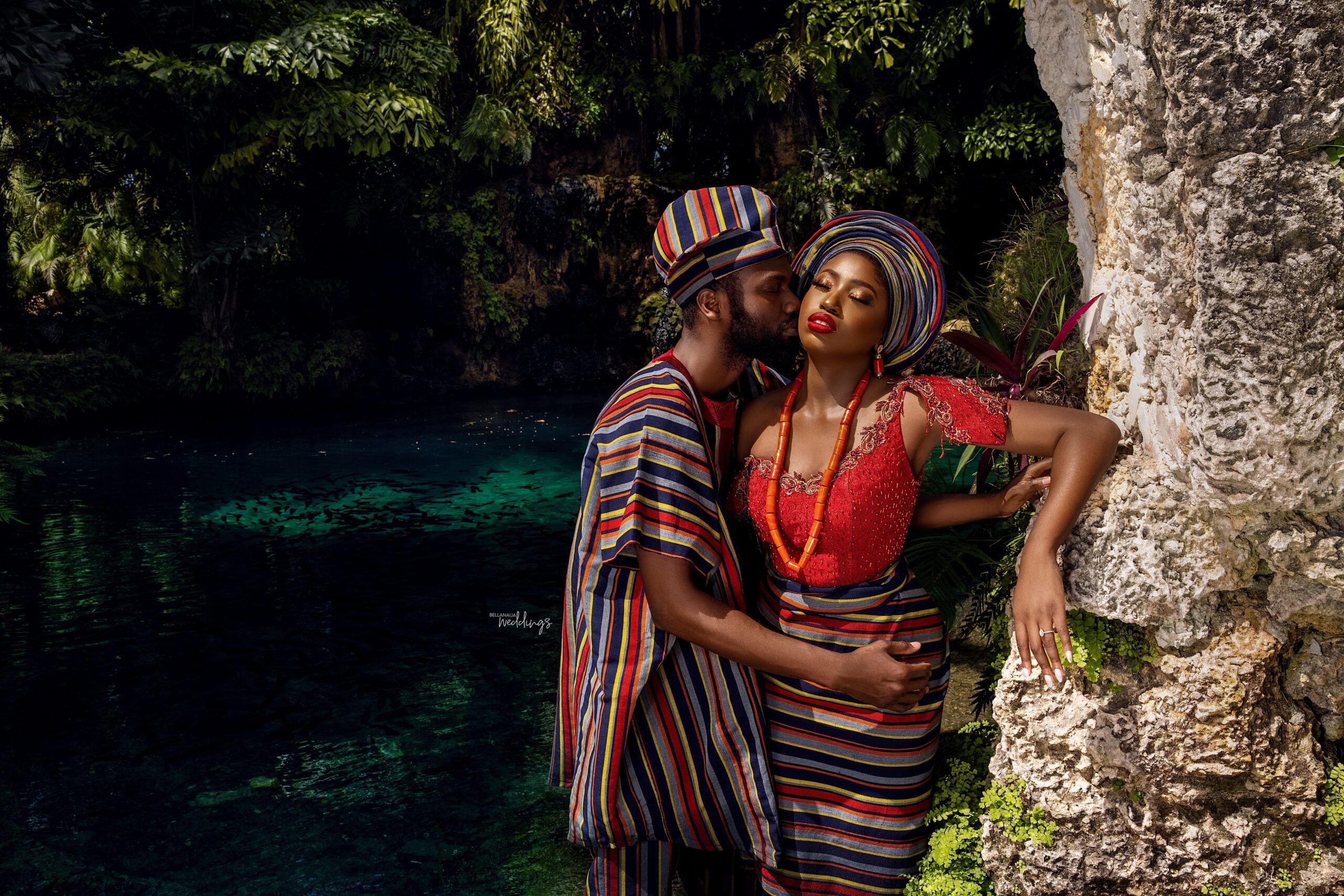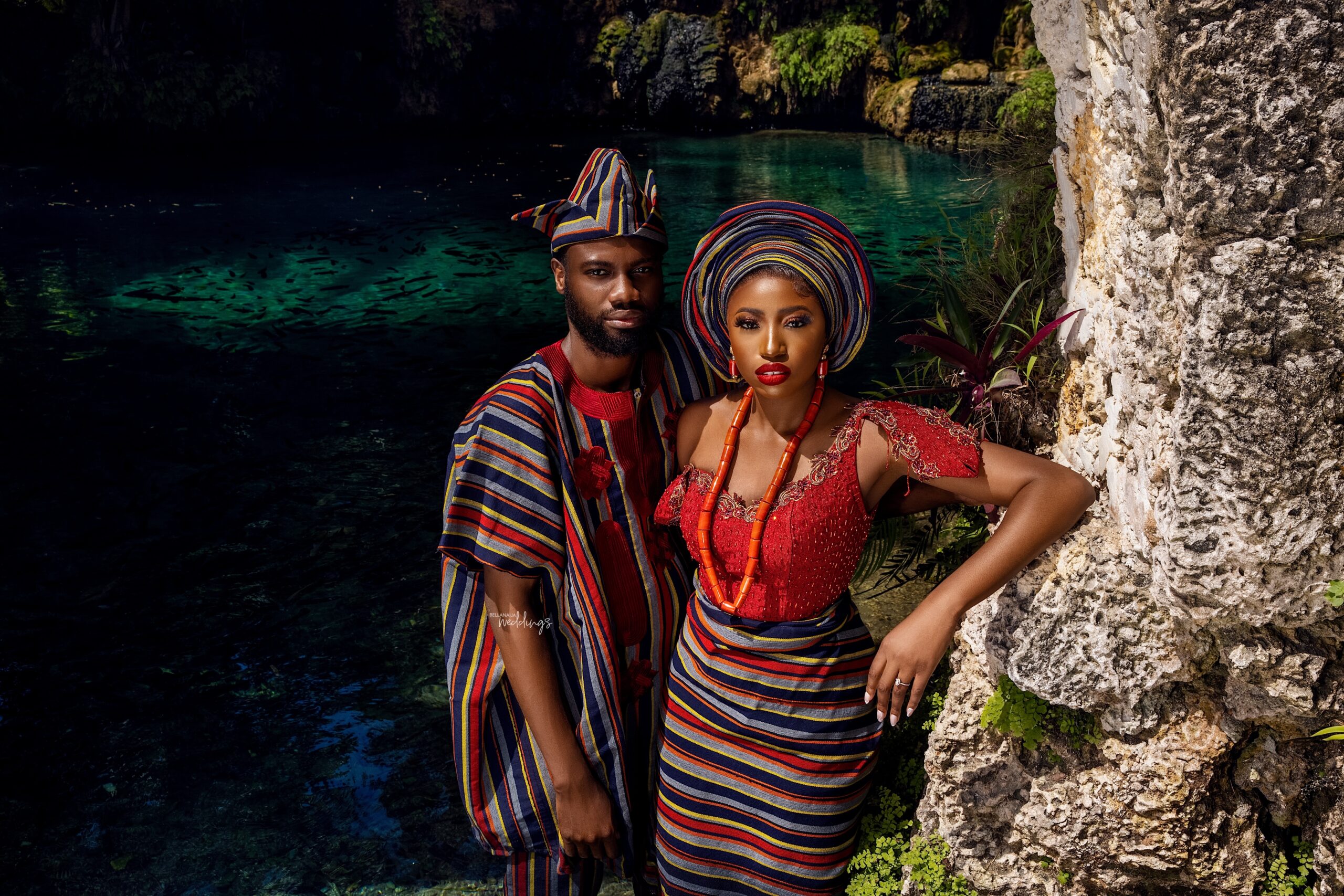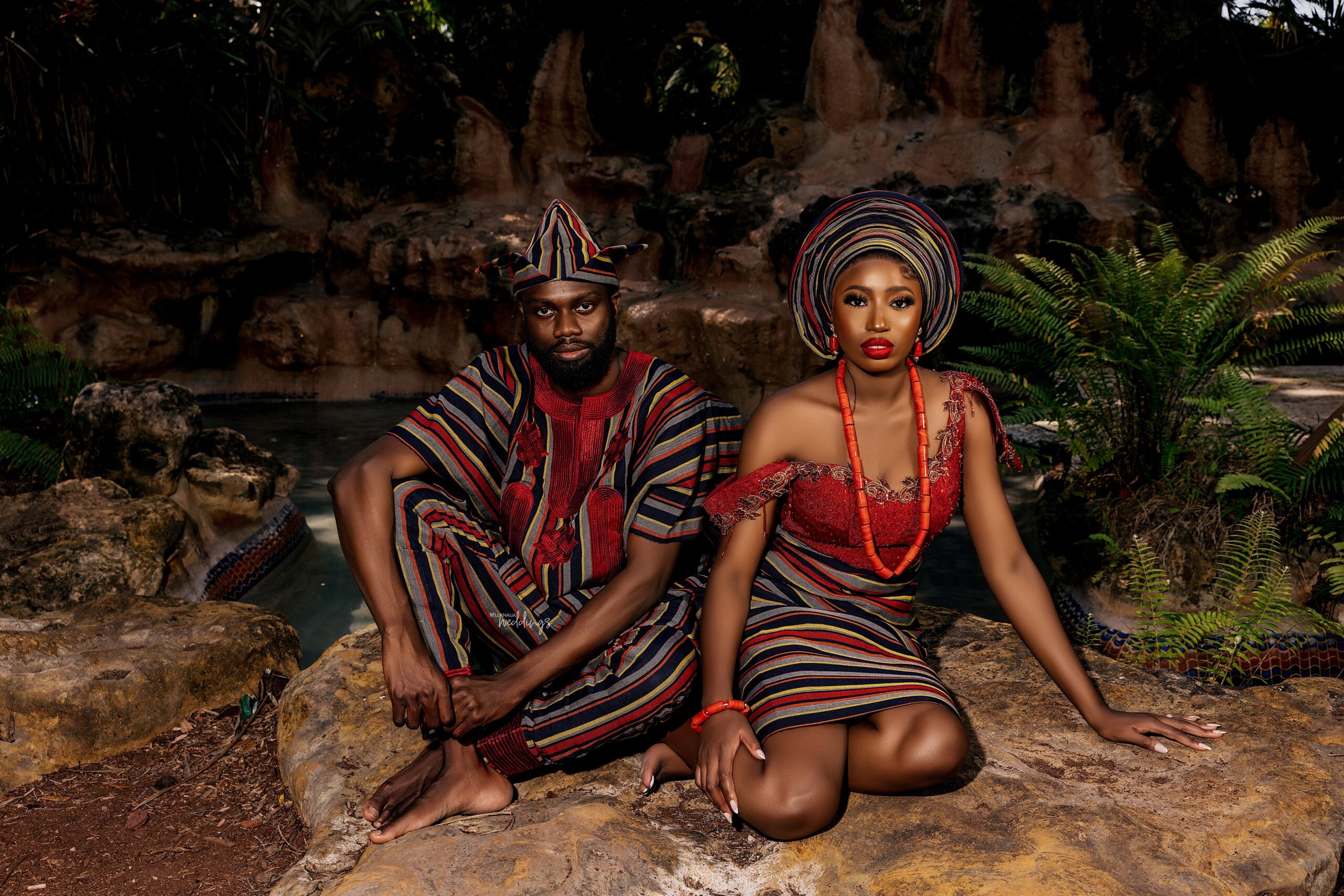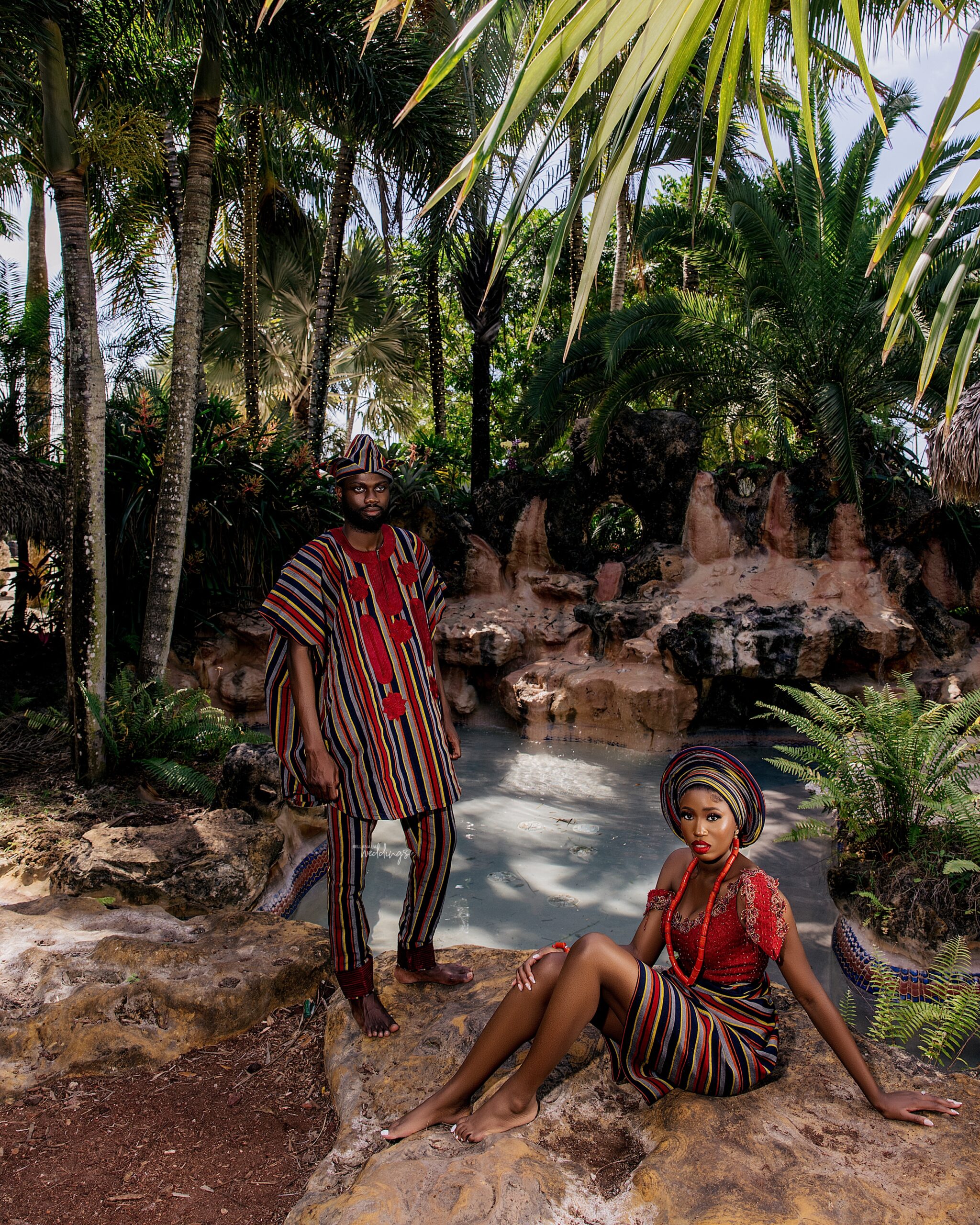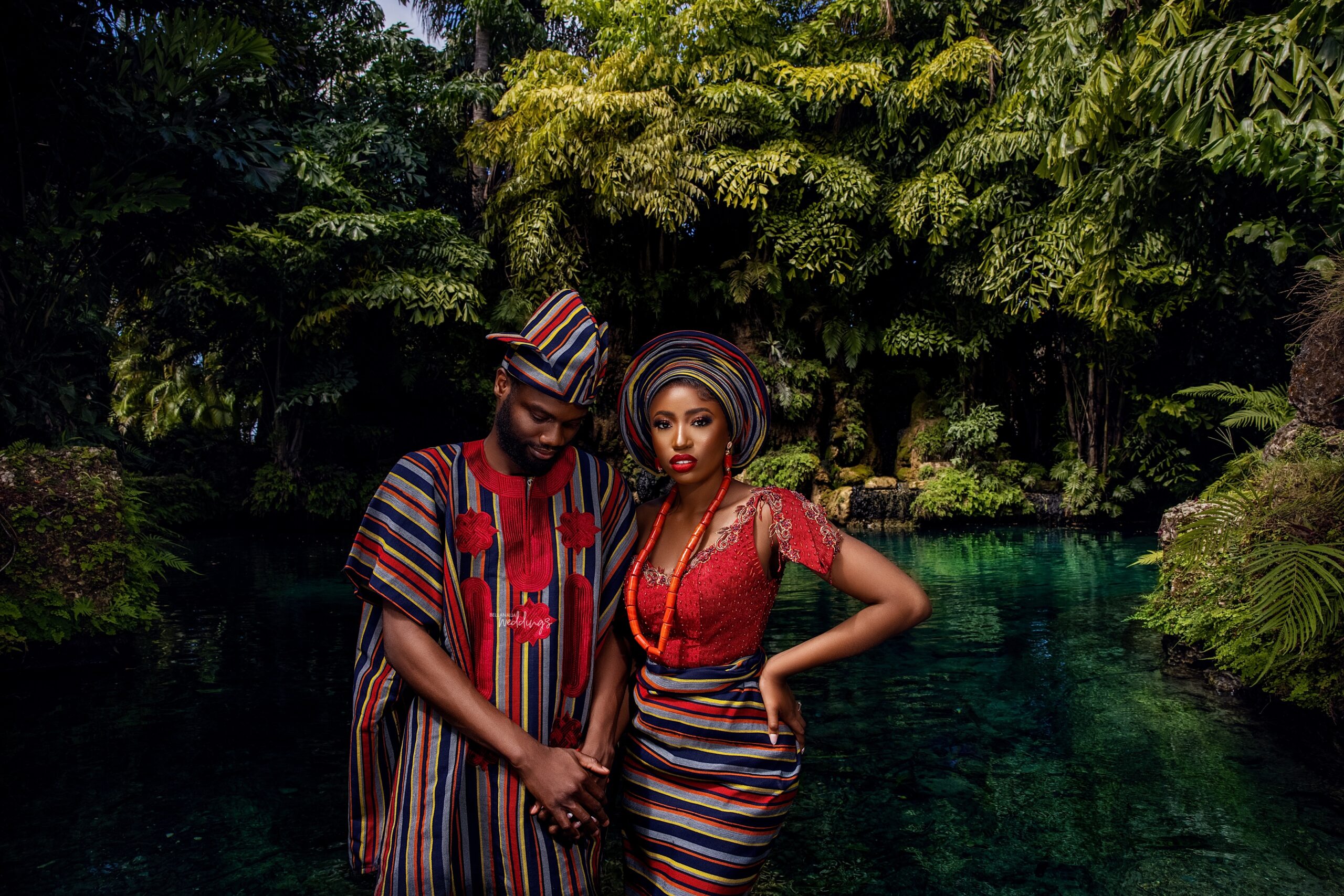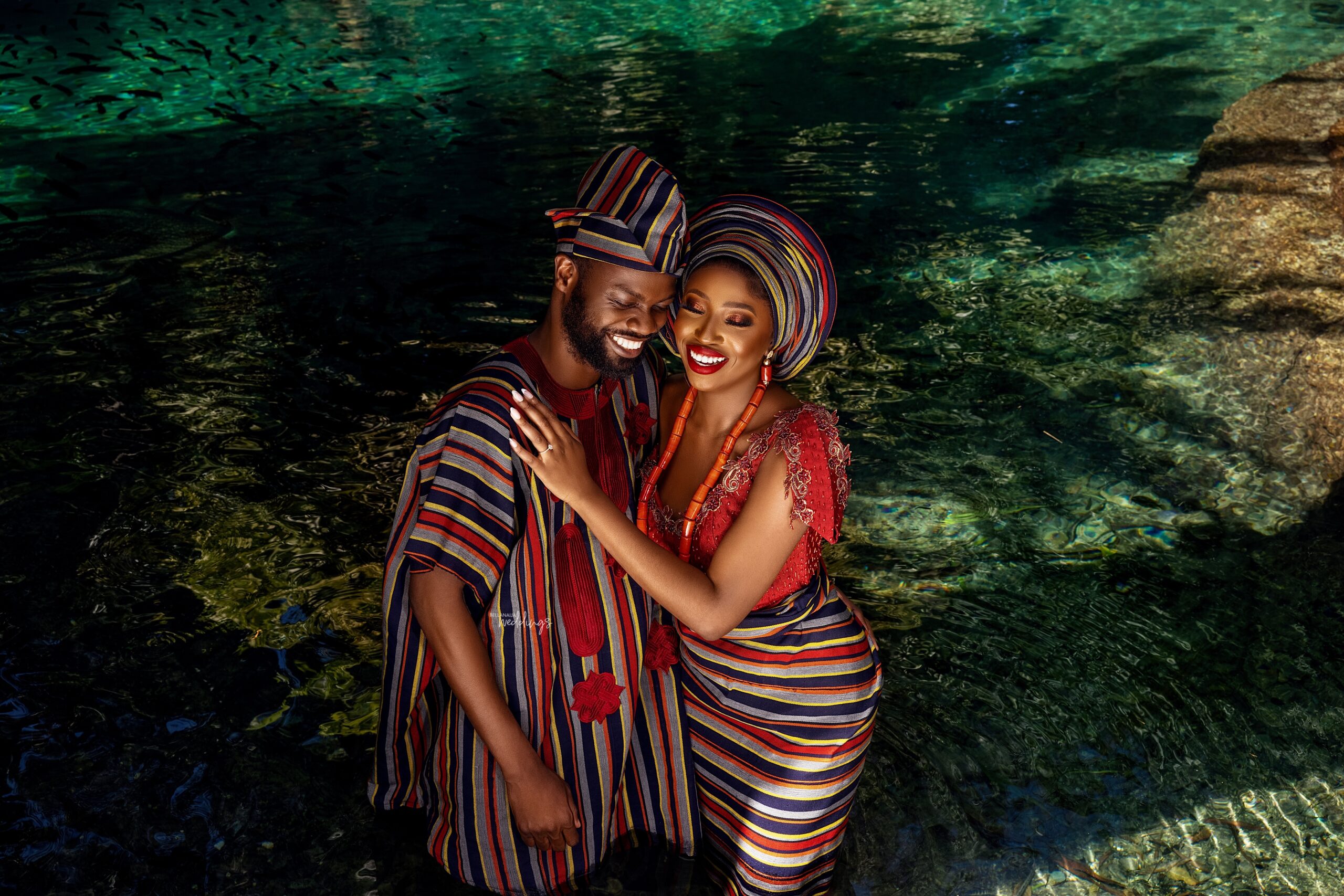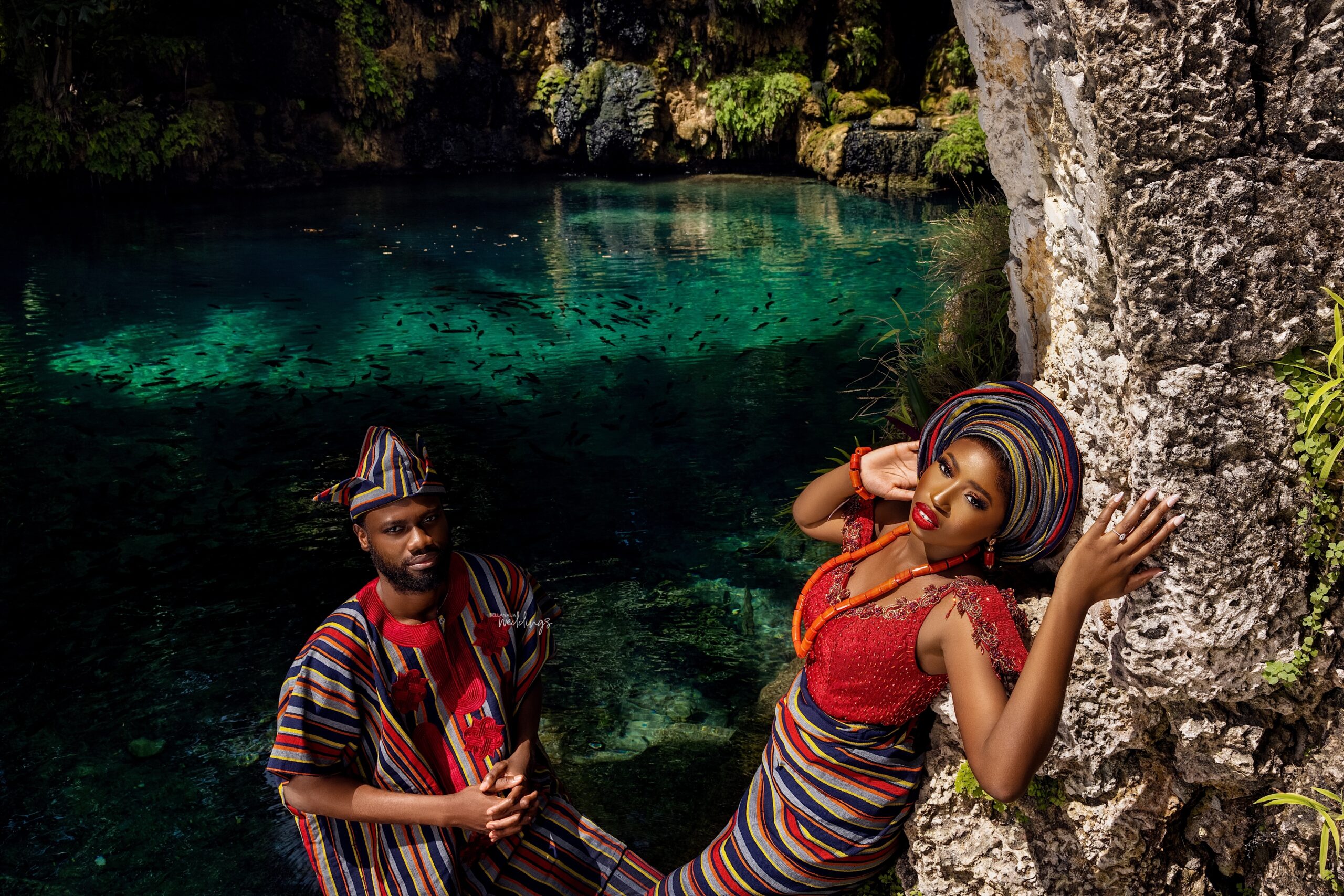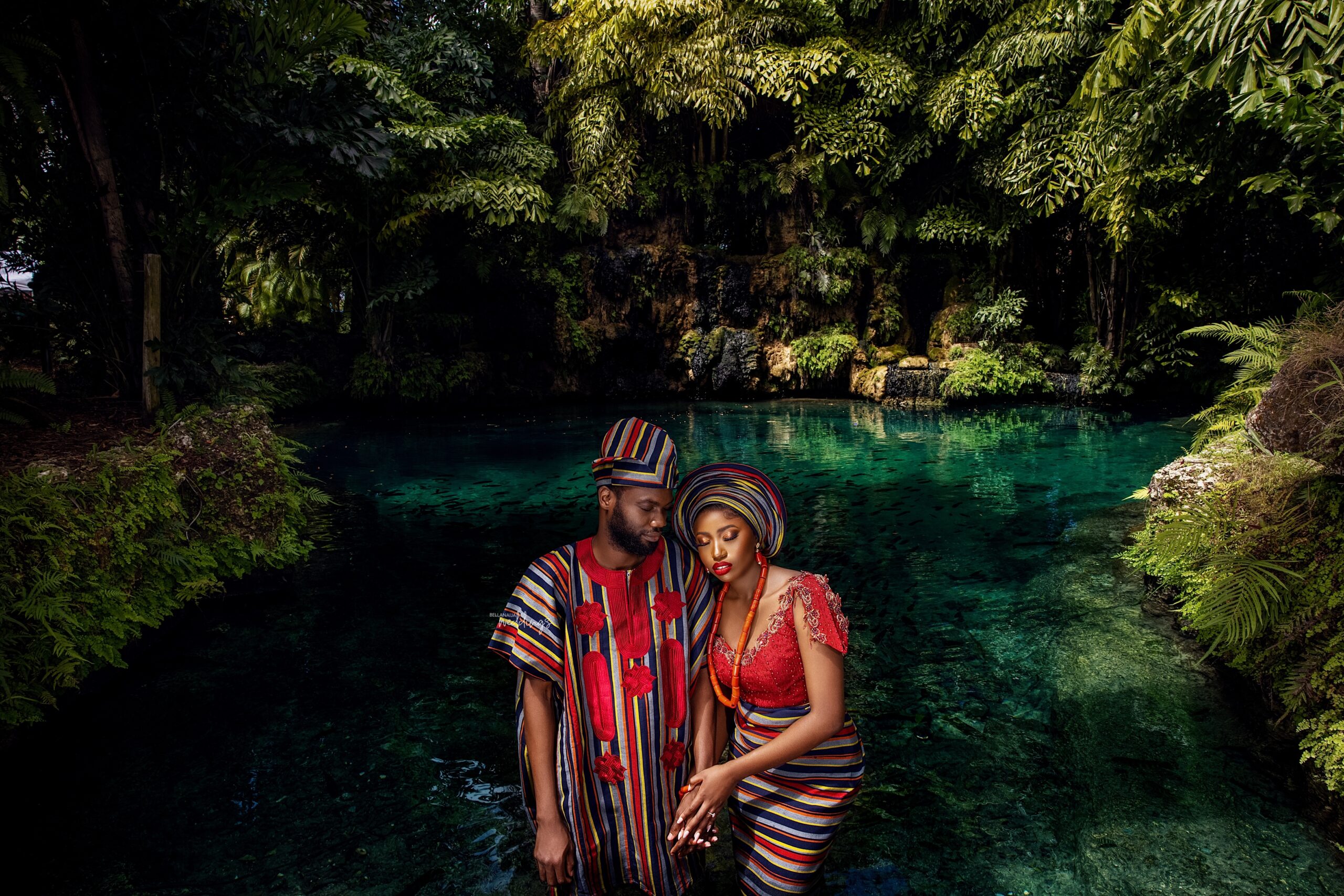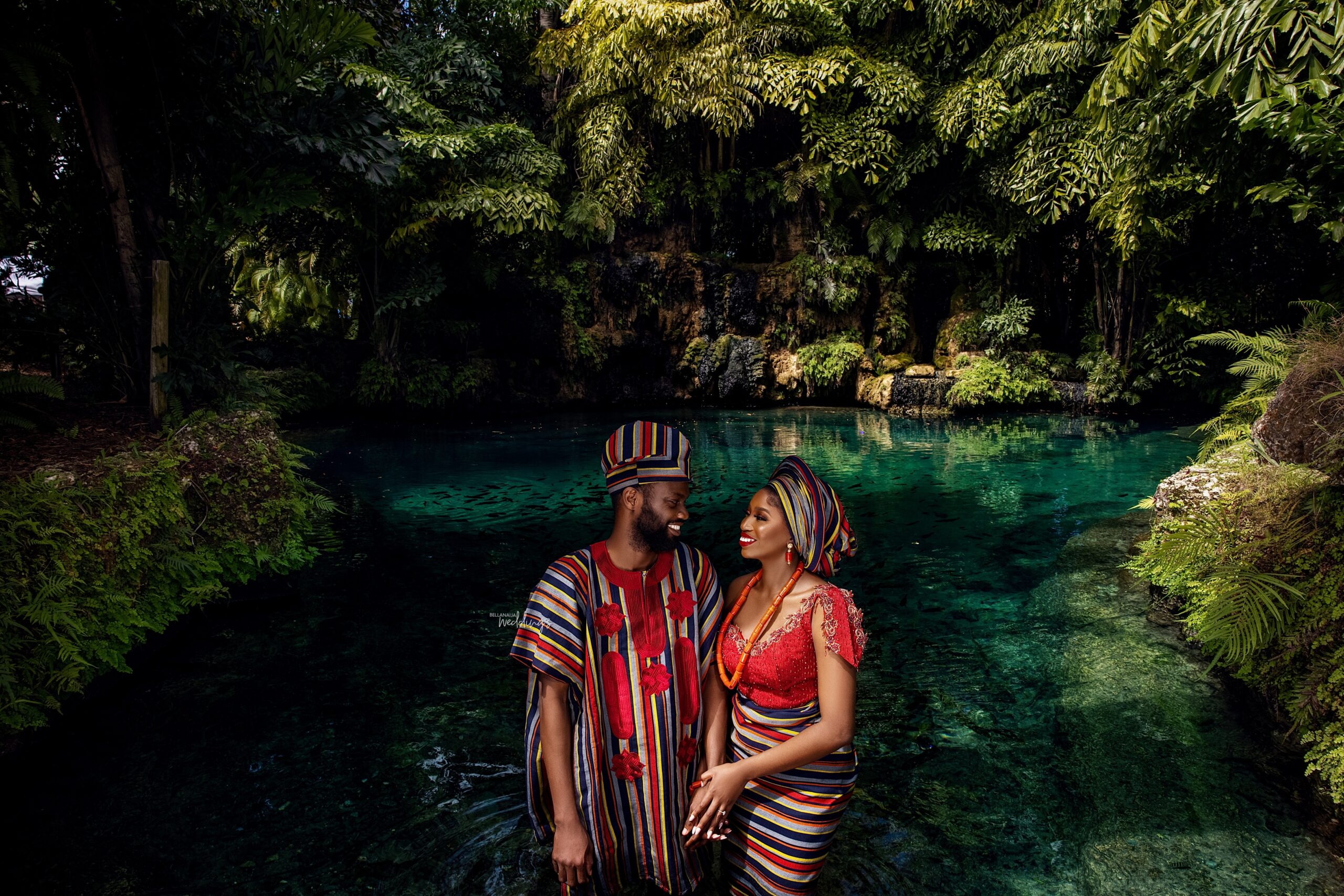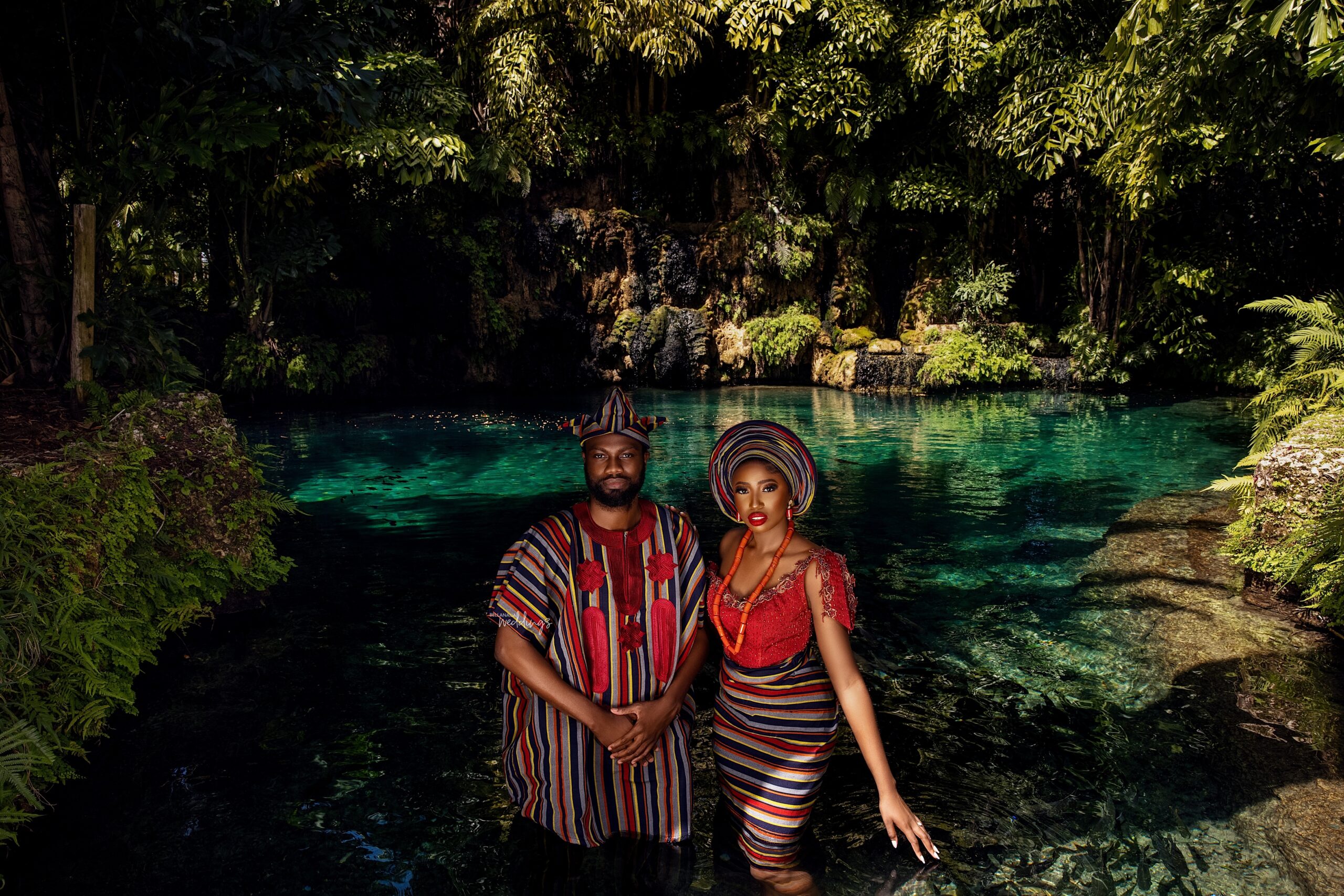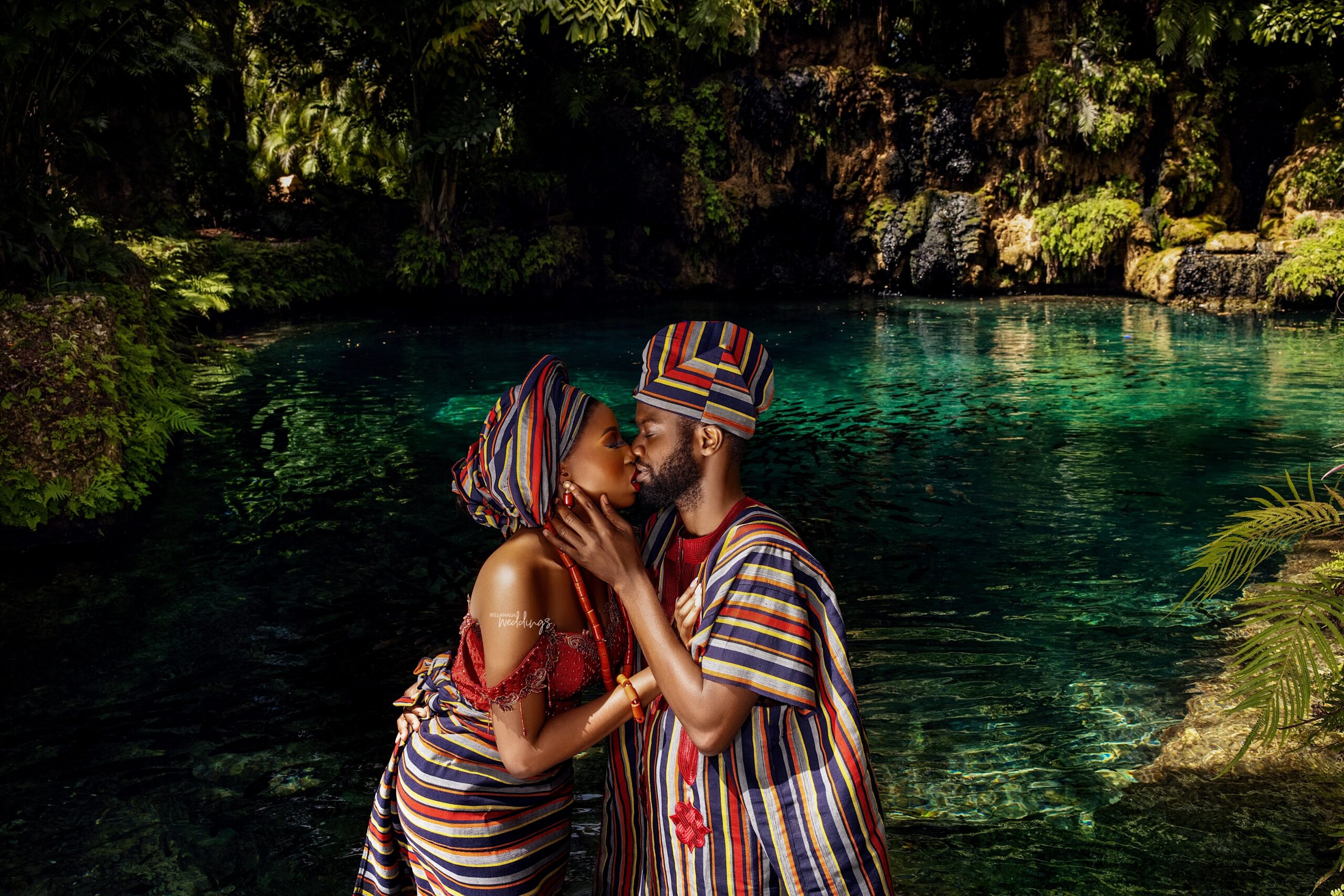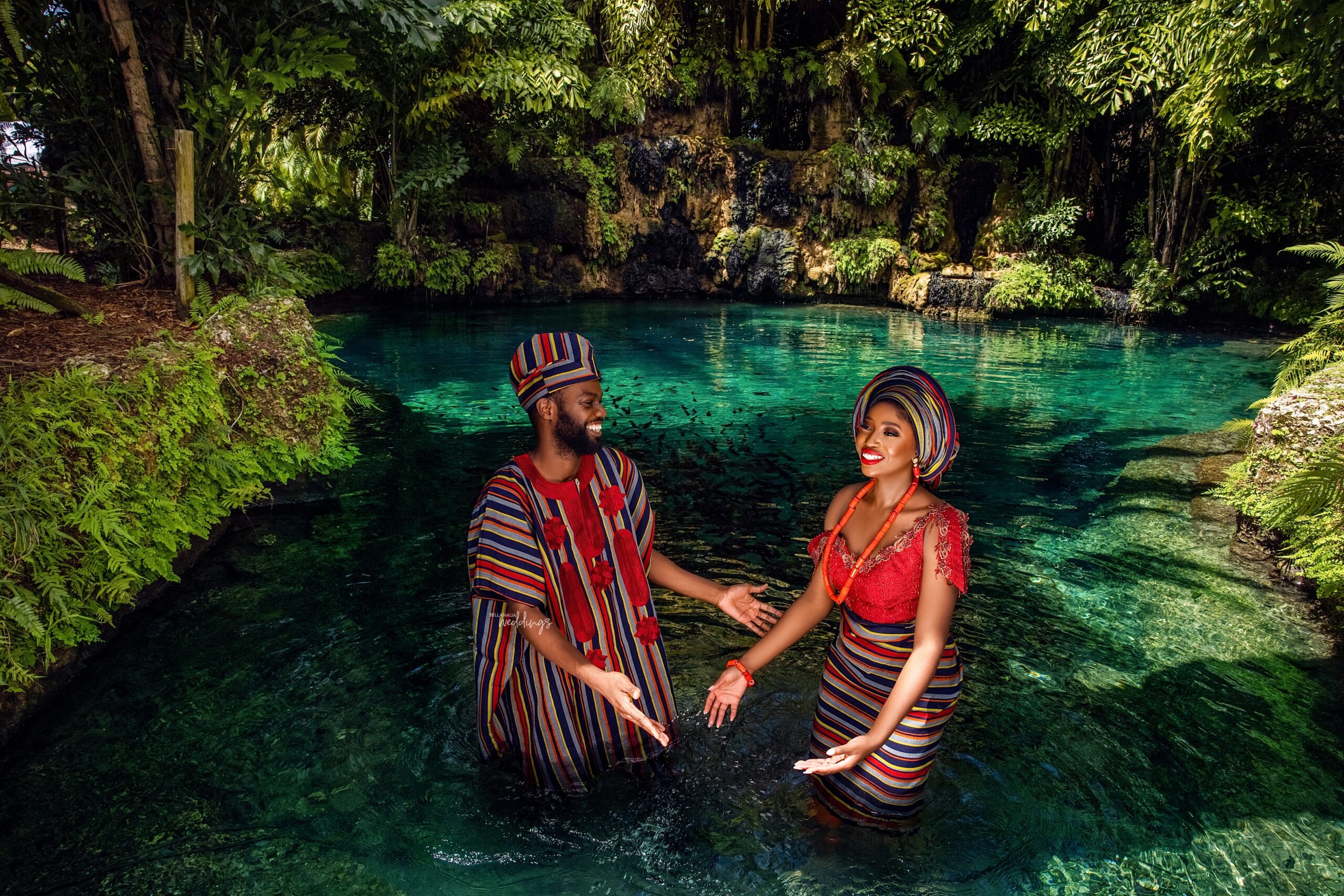 Credits
Bride-to-be: @dr_jadesola
Groom-to-be: @yemzi90
Planner: @dureevents
Groom's Outfits: @debonnairediary
Makeup: @tomilolaofbiggles
Gele: @tomilolaofbiggles
Bridal Styling: @style_by_ruvero
Photography: @stanlophotography
Hairstylist: @bundlsofjoy
Blue dress: @veekeejames_official
Black dress: @emaginebybukola
Accessories: @bellezaaccessories_