When a planner is the bride-to-be, they swing into action trying to dictate how each phase of the planning goes down. Ore, CEO of Partyfully Yours was no different as she was ready to, once again dictate how her shower should be. But no. Her team was not having it and so, they swung into planning mode and gave her a bridal shower that put a big smile on her face.
Do check out her traditional engagement and white wedding features.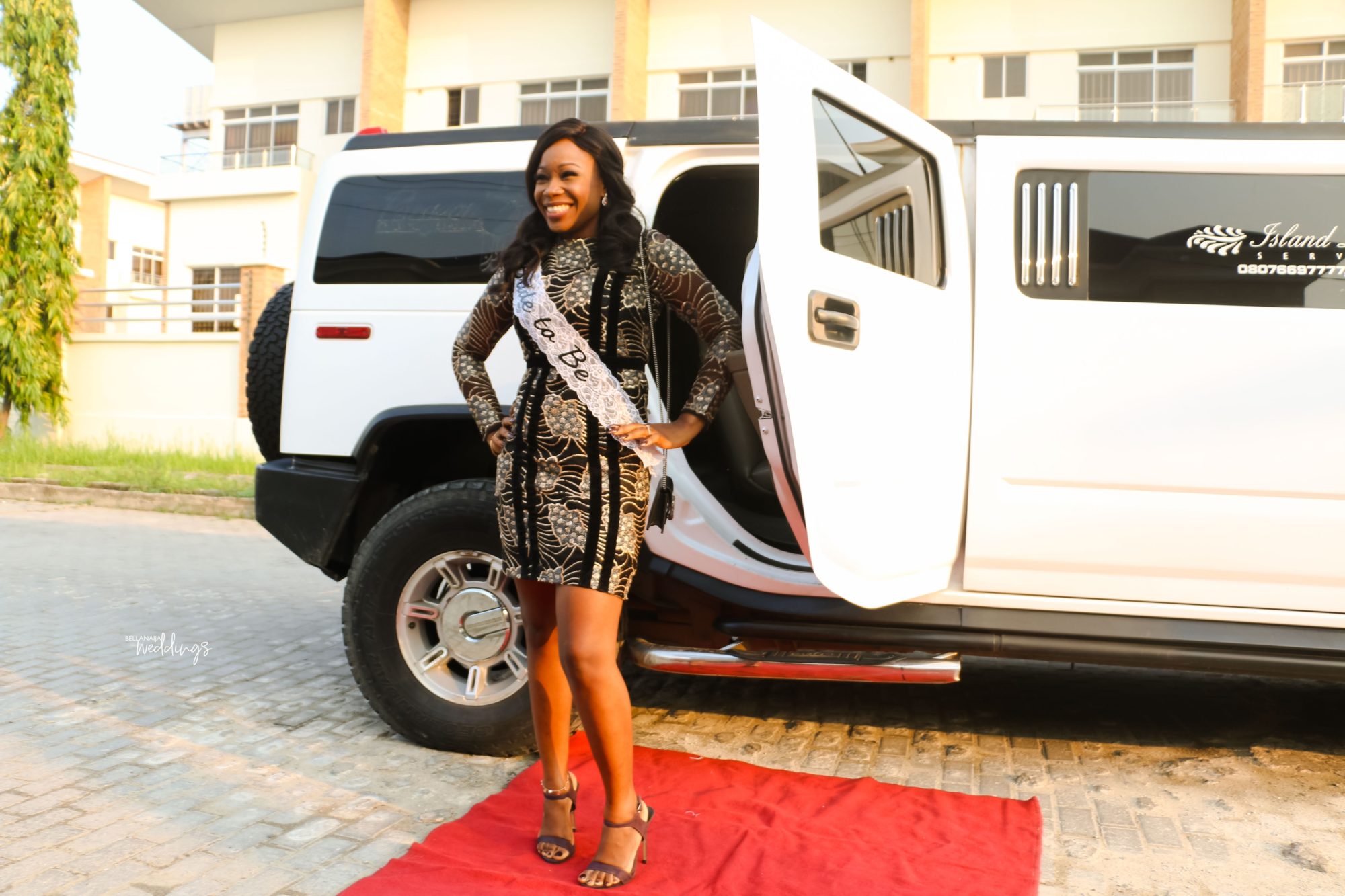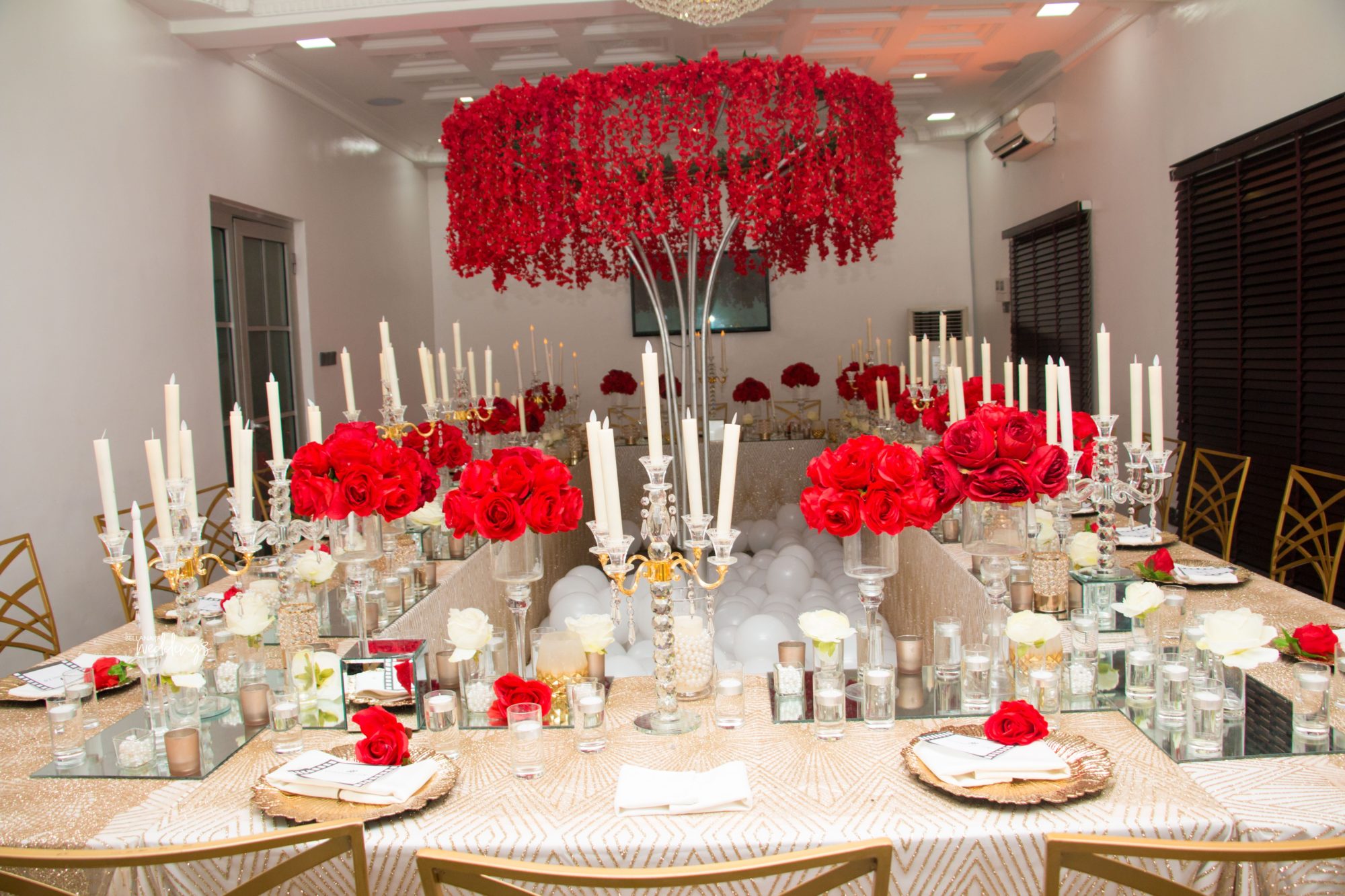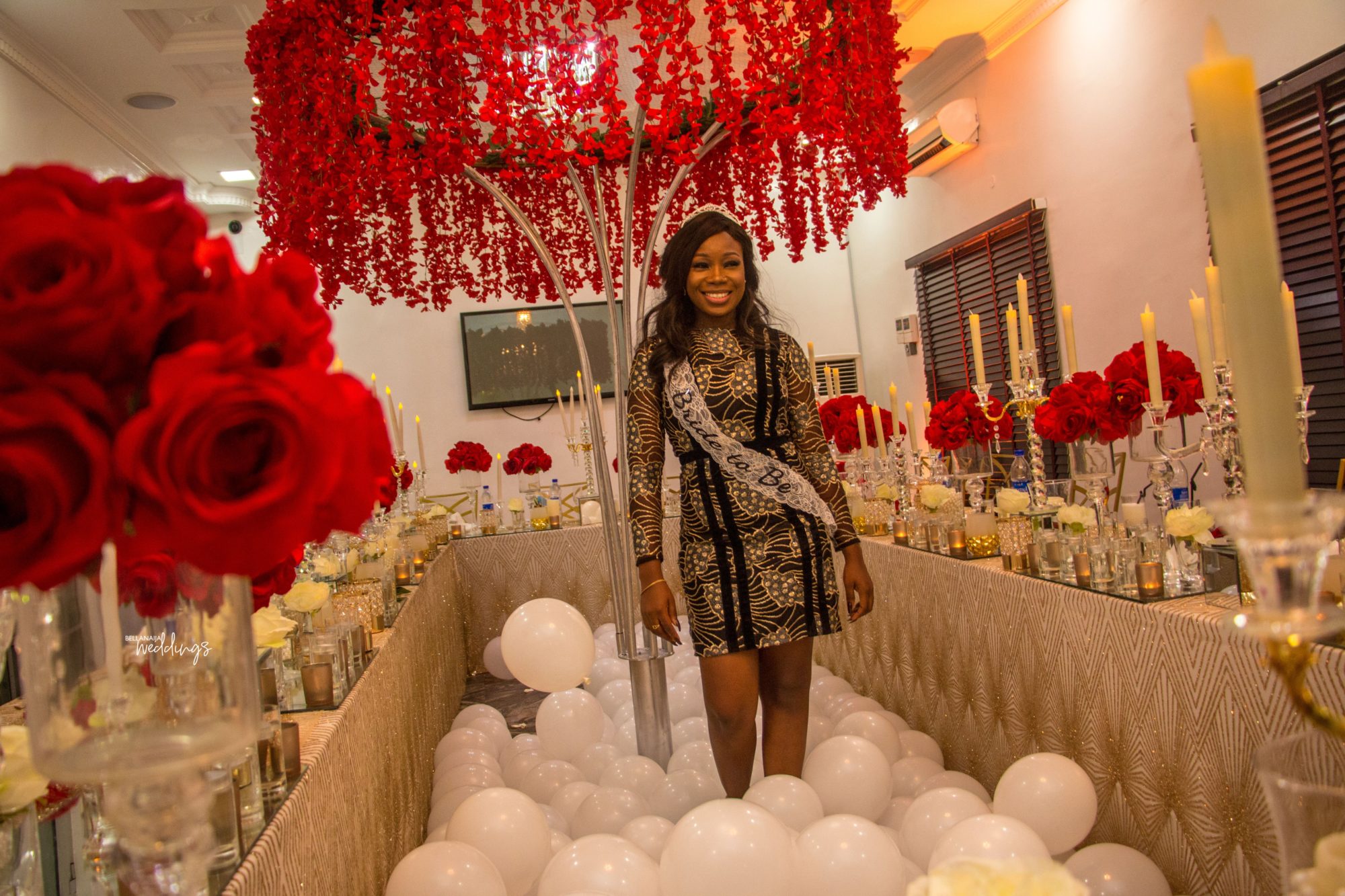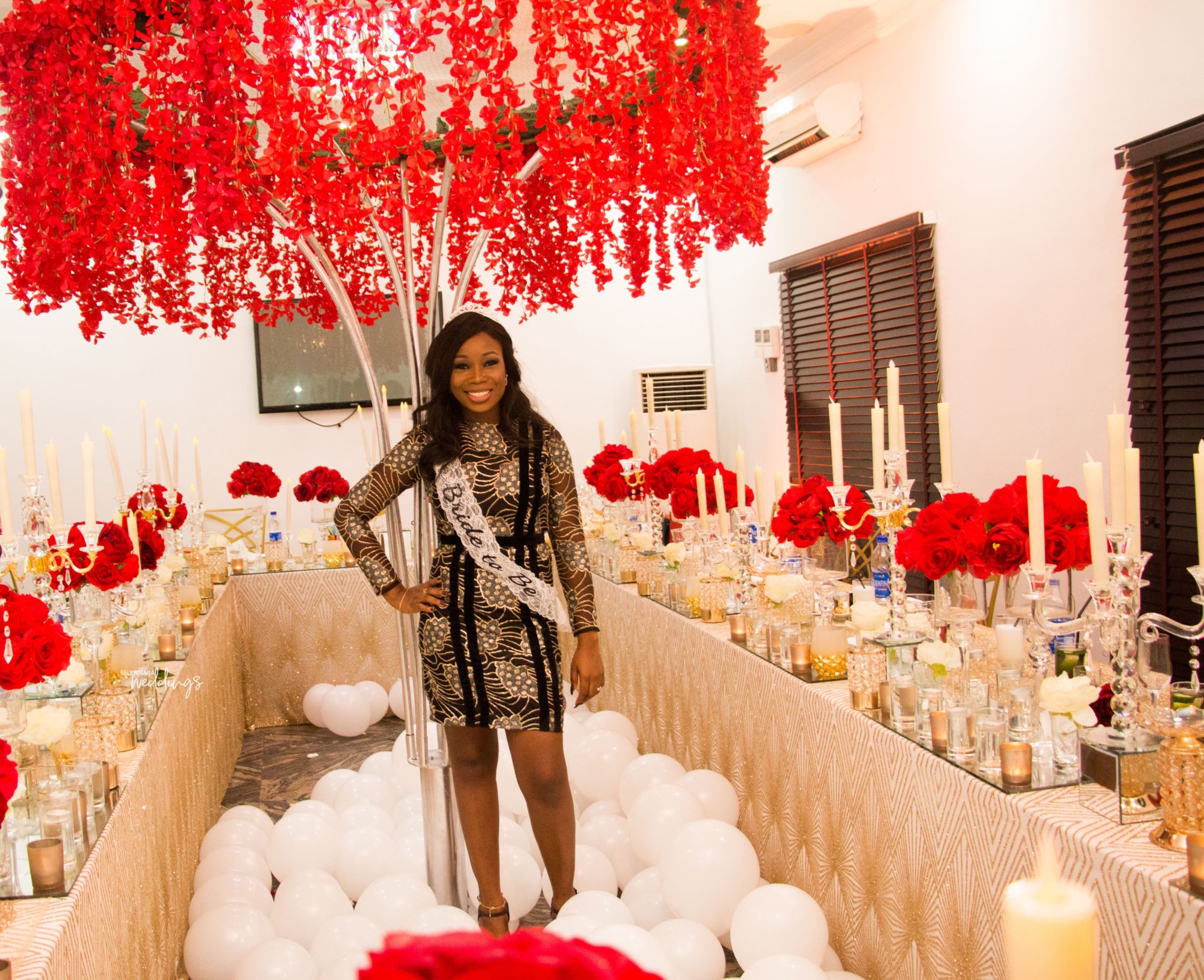 Planning Ore's bridal shower was very exciting and yet challenging for us as a team. As the CEO of Partyfully Yours, we had to throw it down and blow her mind away and we believe we did if we may say so ourselves.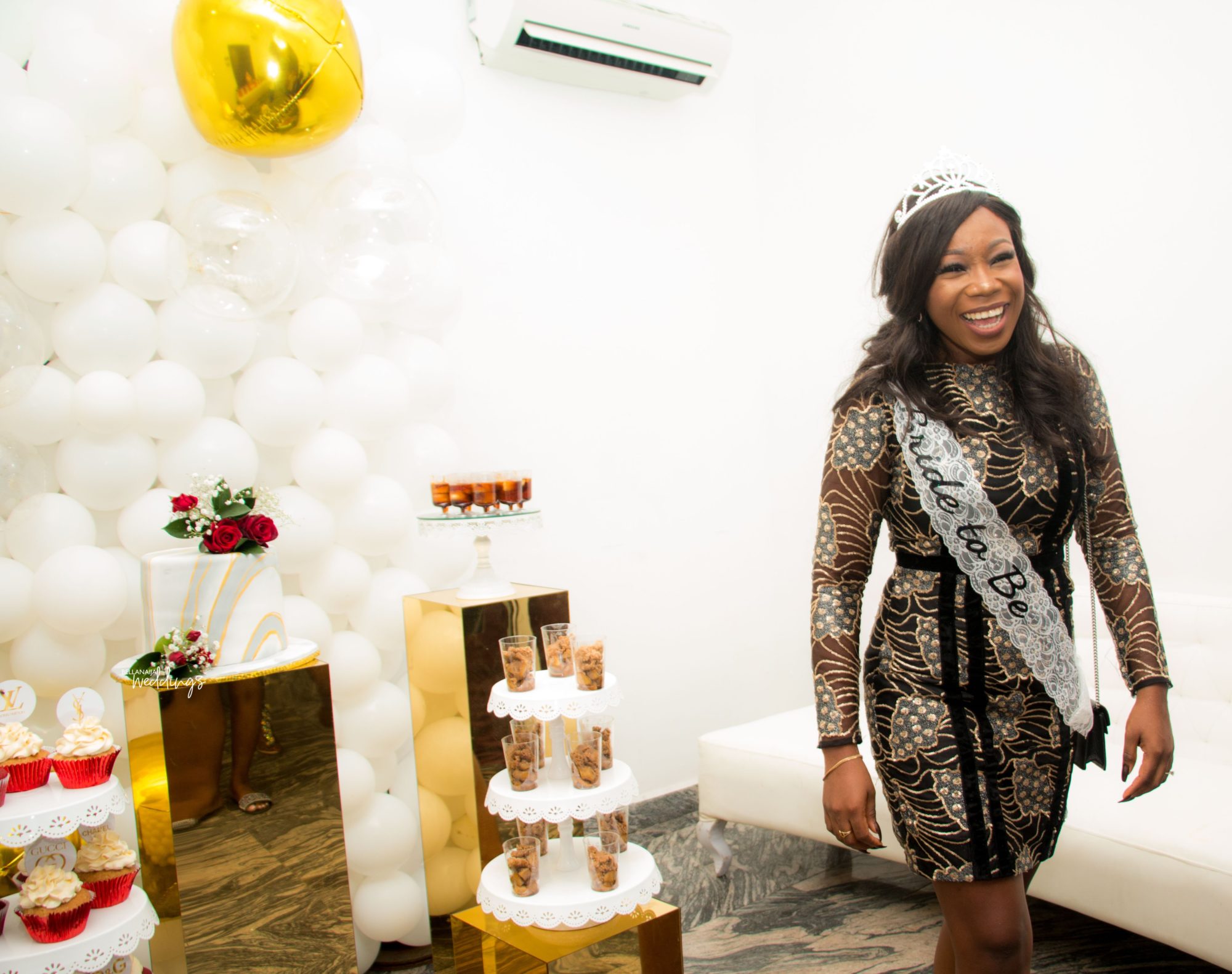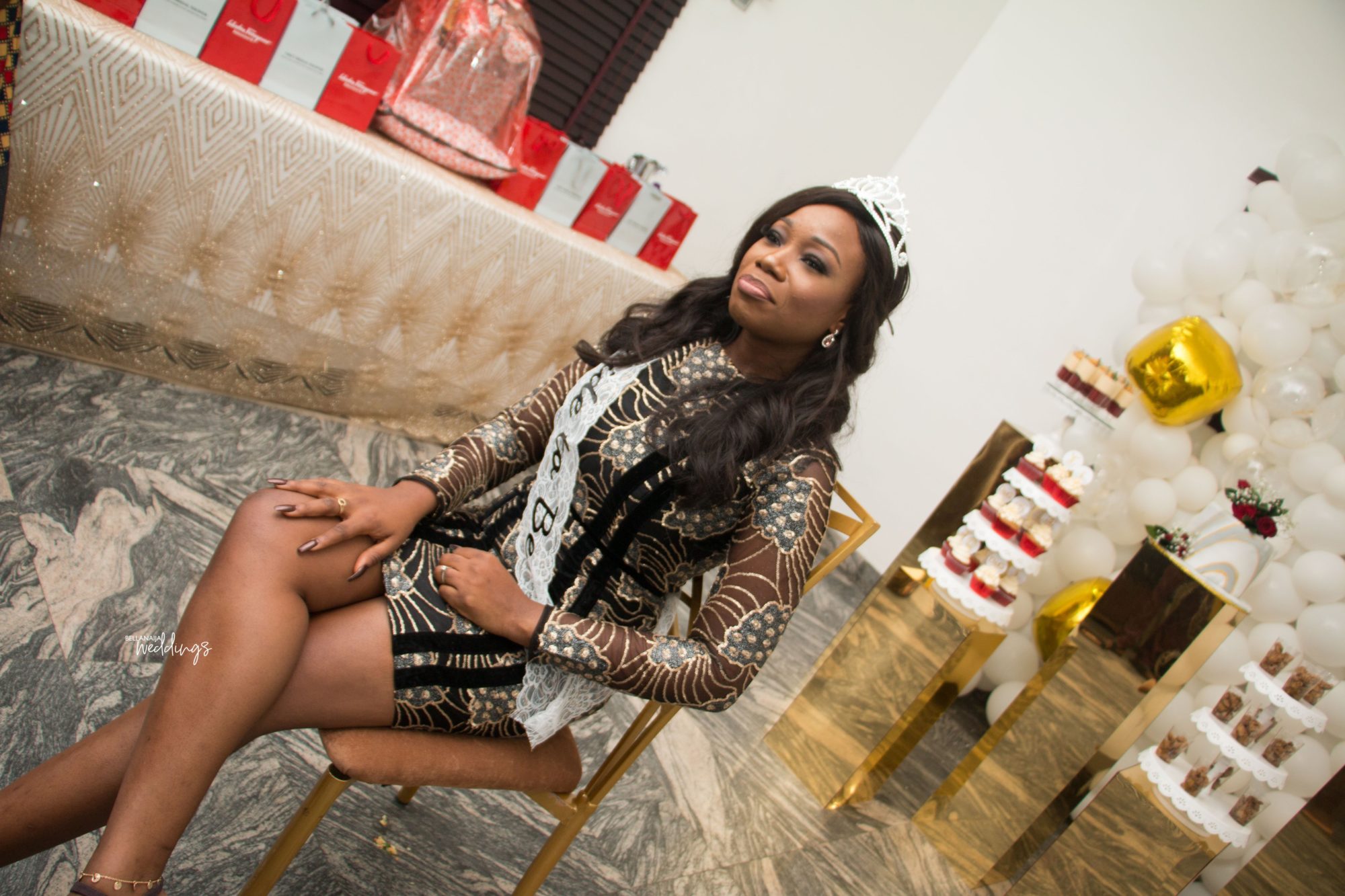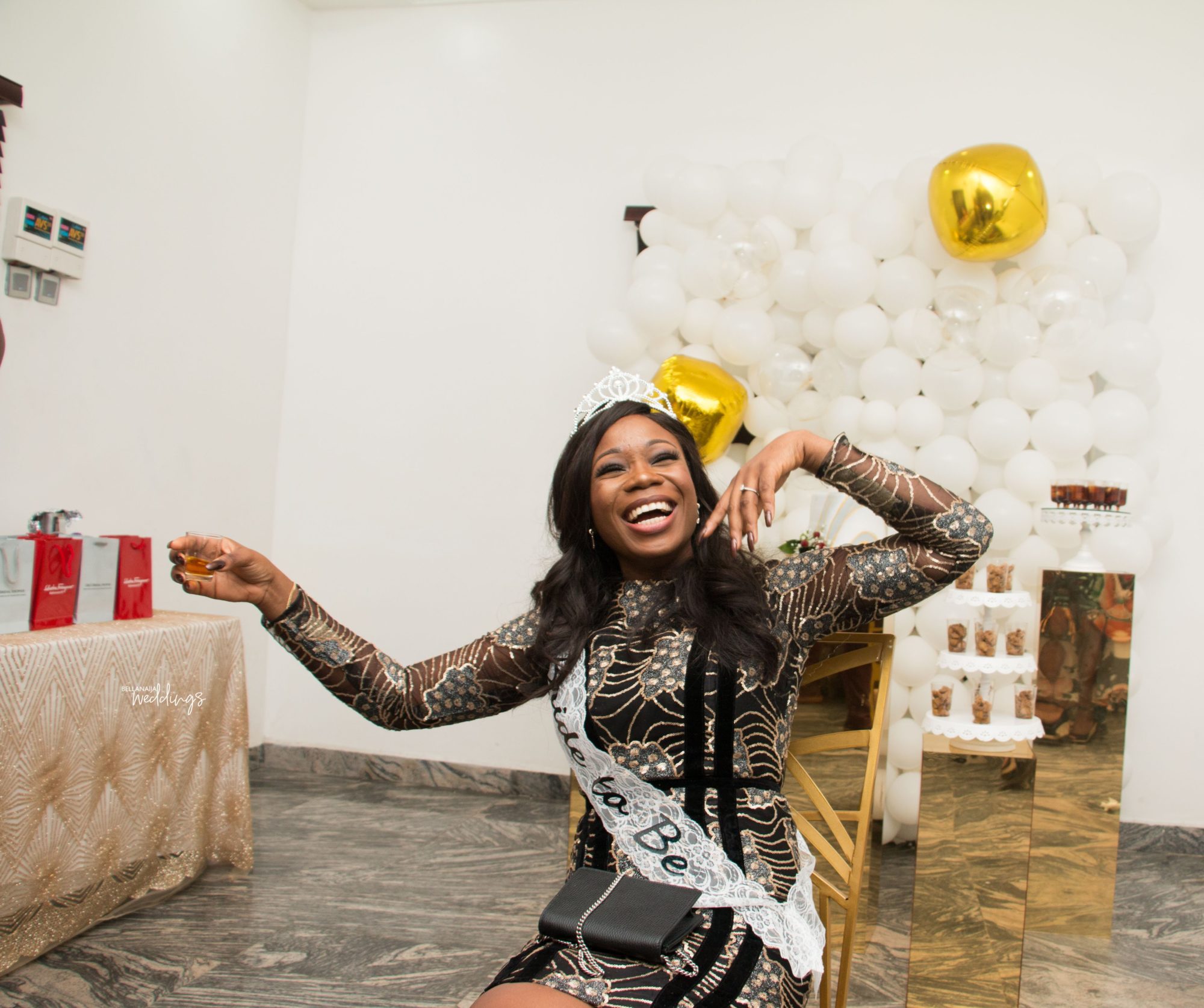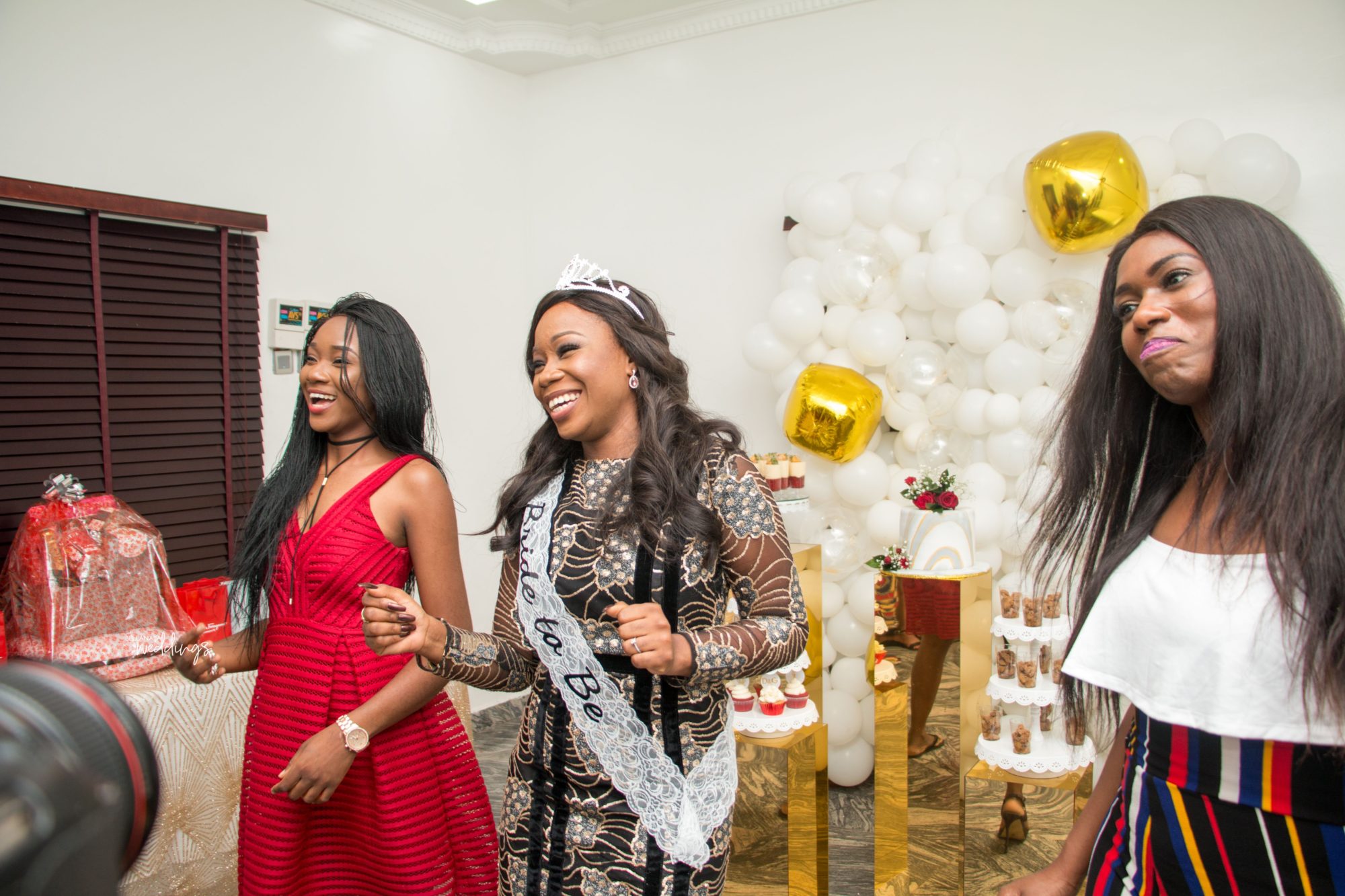 Of course she tried to control and dictate the details of a shower but we were not having it. The limo ride was the hit for her! She never expected it and she loved it.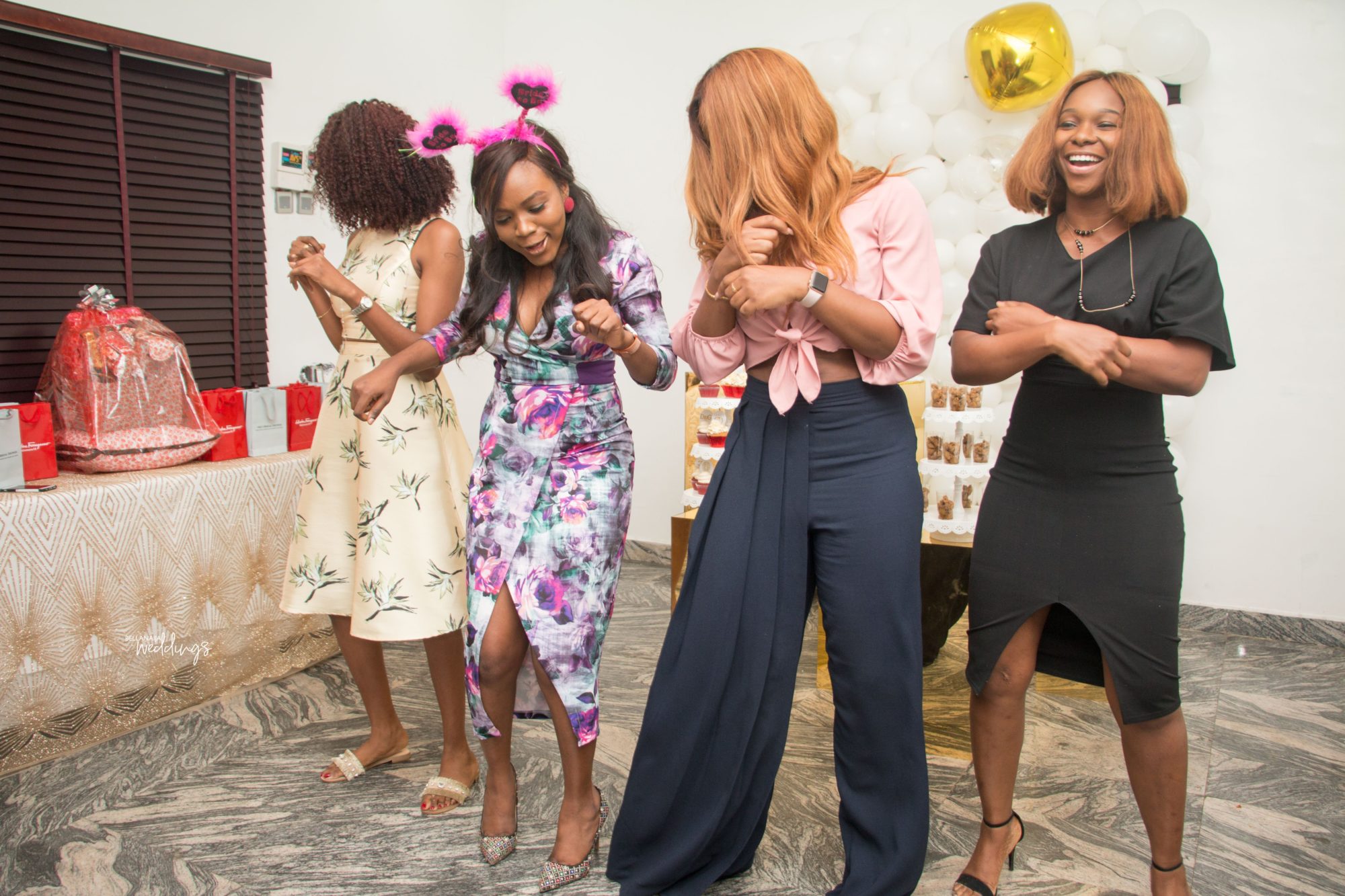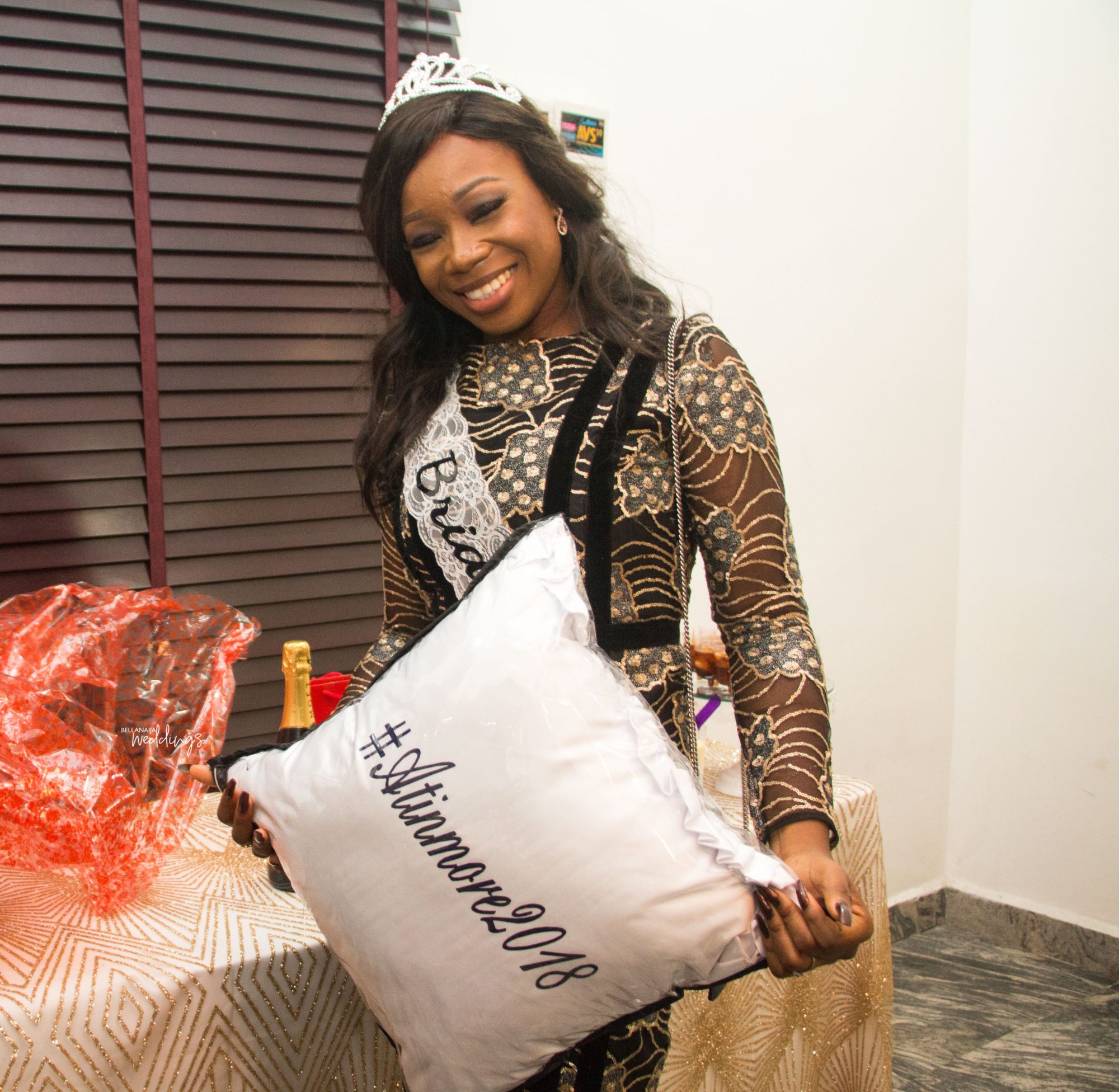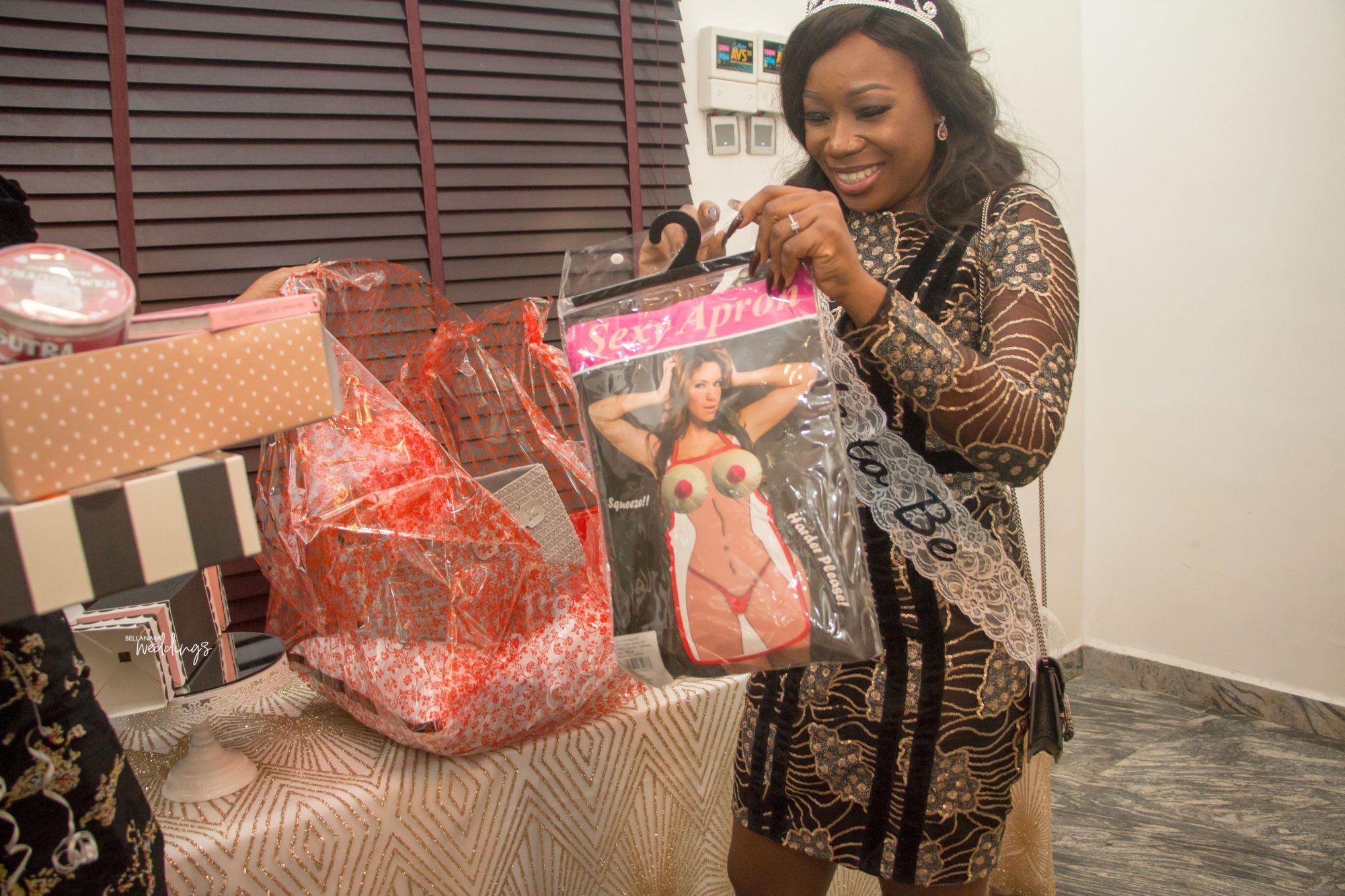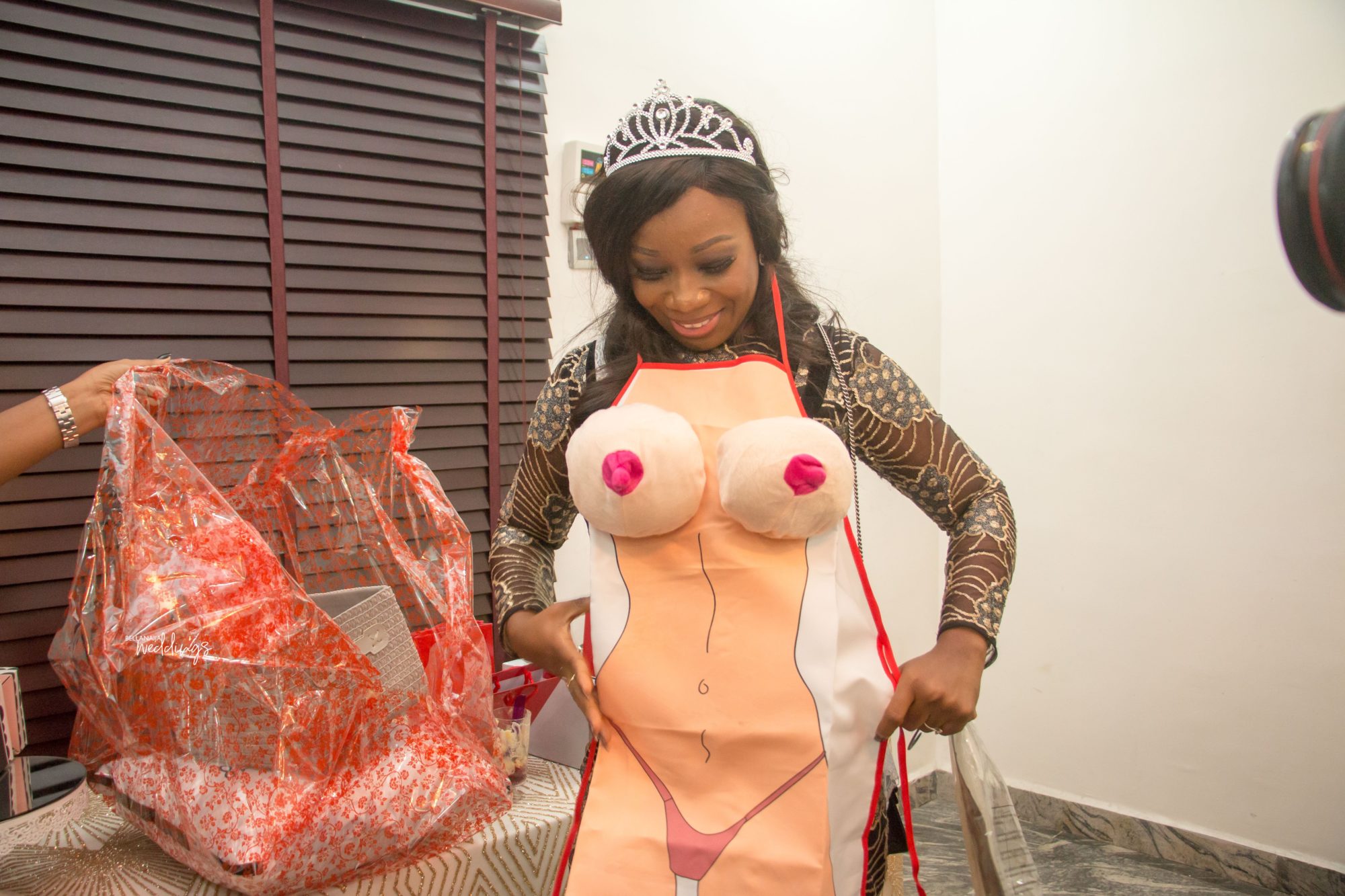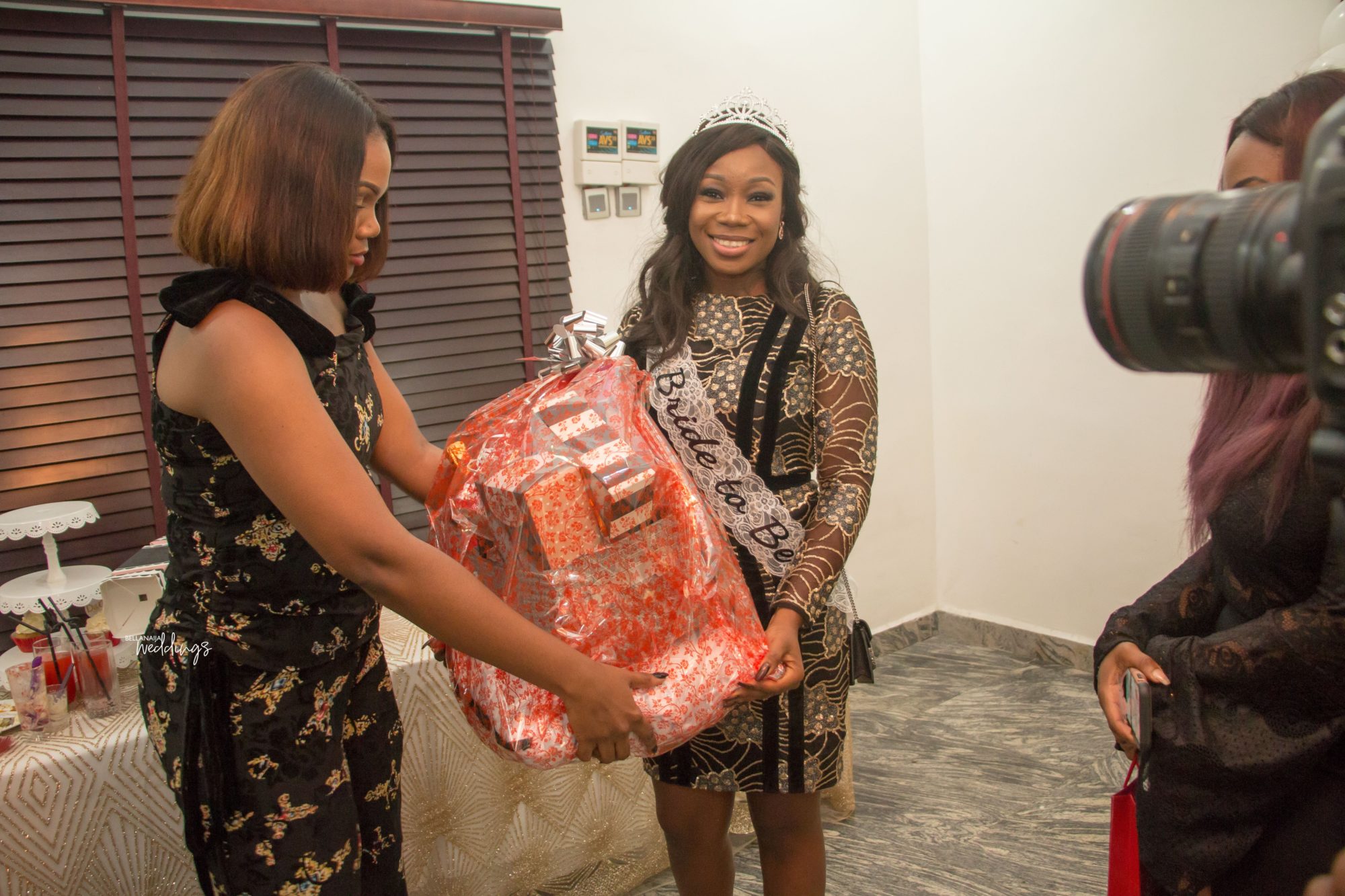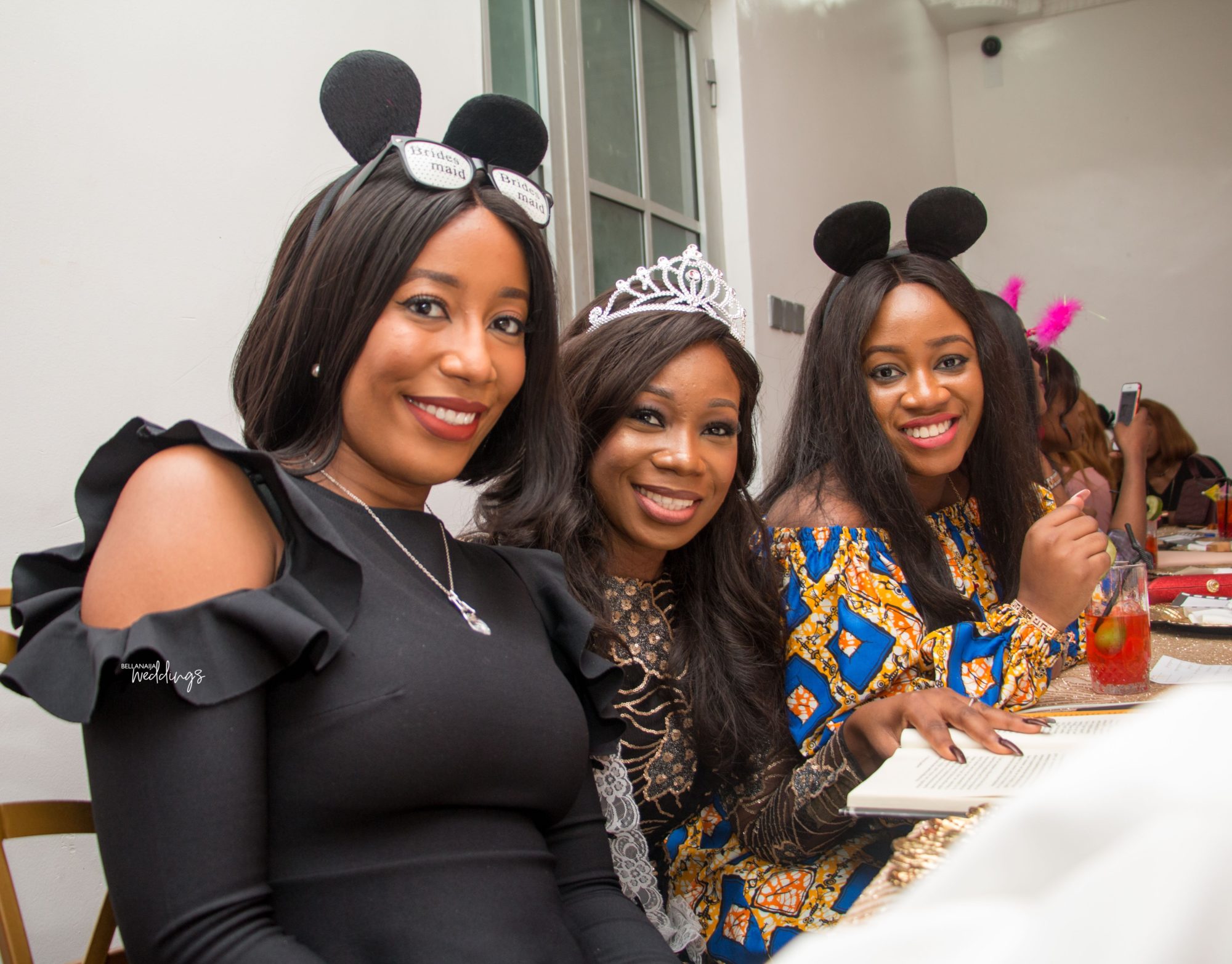 Guests were treated to canapes and bubbles upon arrival and all were present to welcome our bride as she walked her red carpet. The evening was filled with a lot of fun, games, laughter and especially love.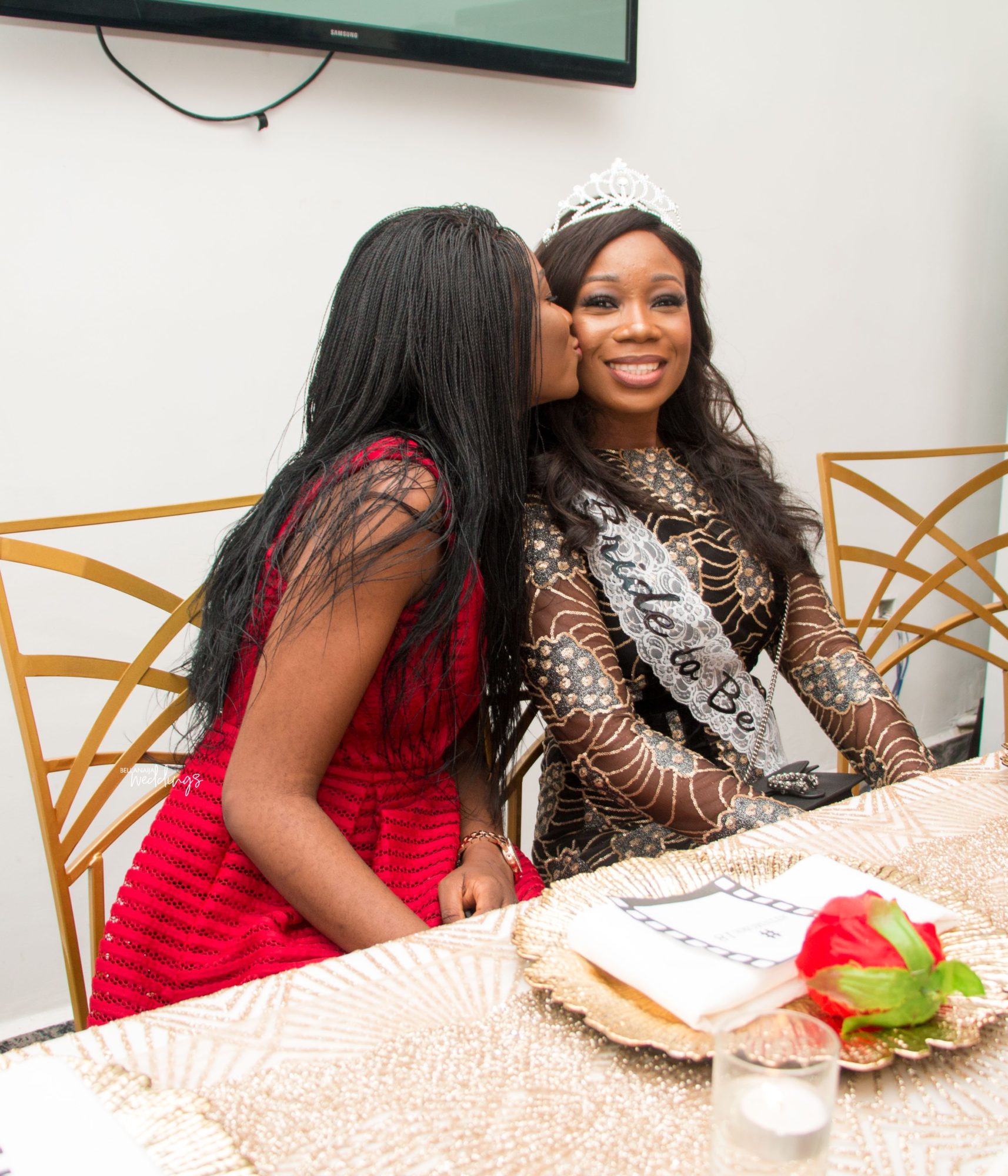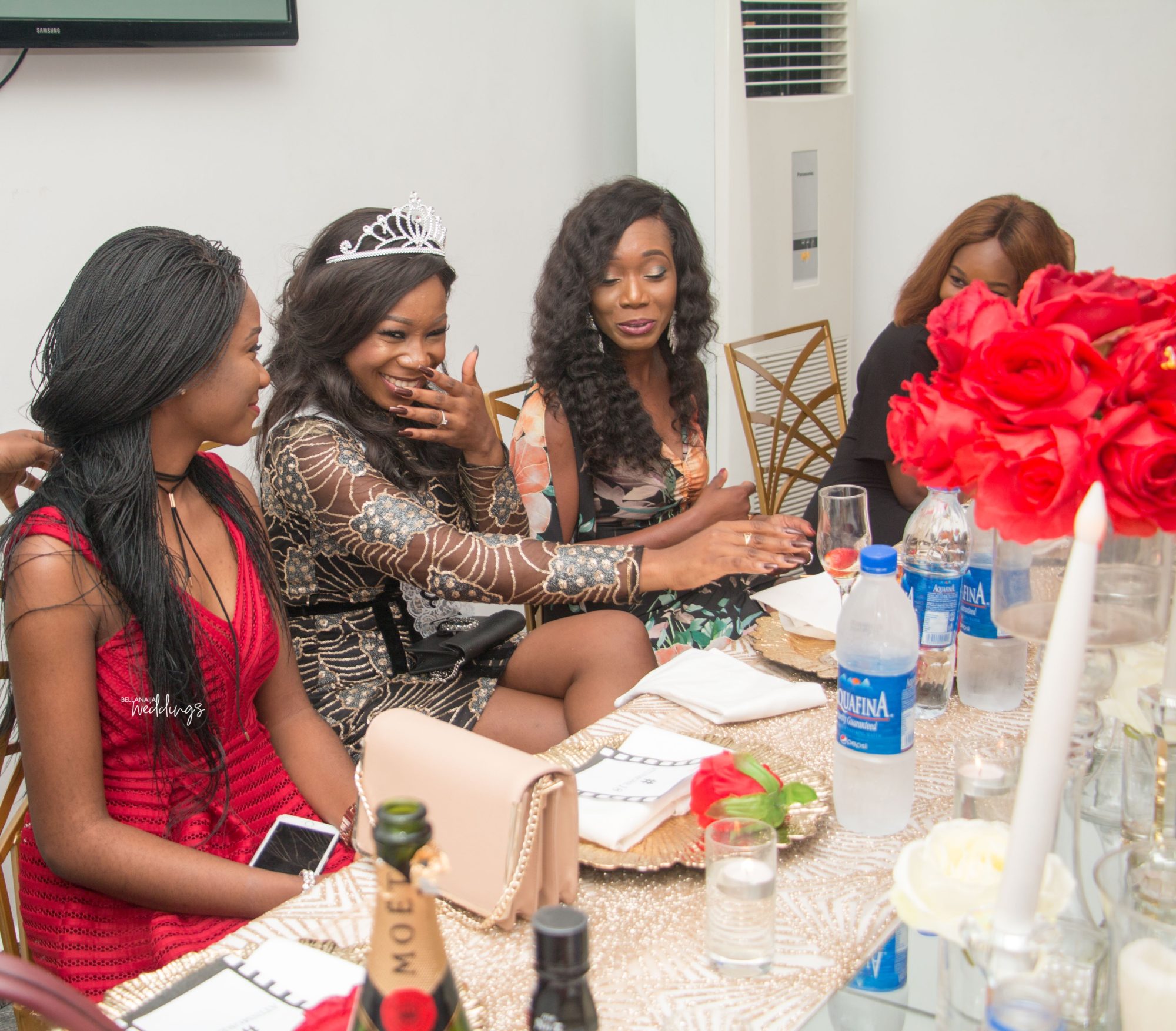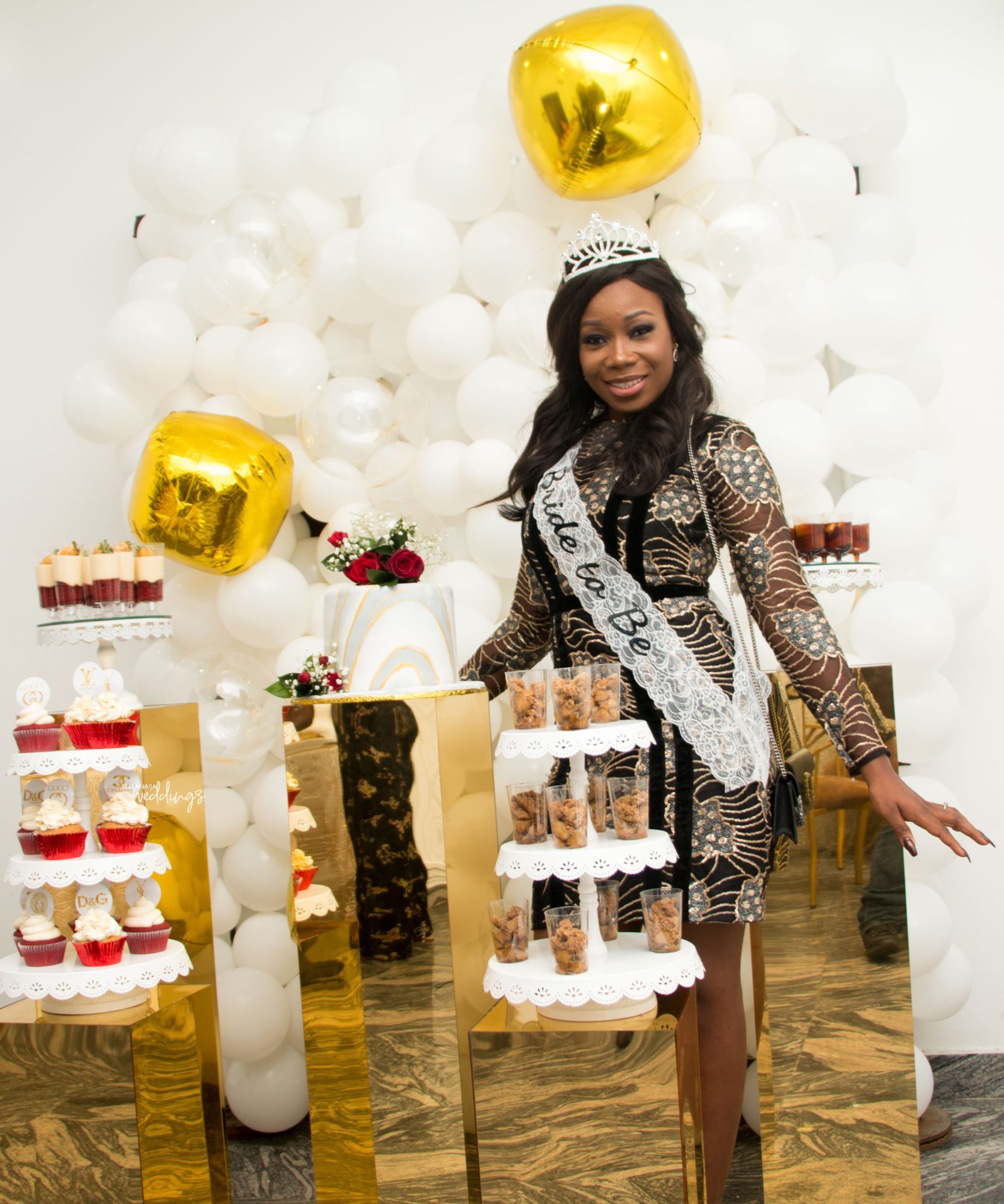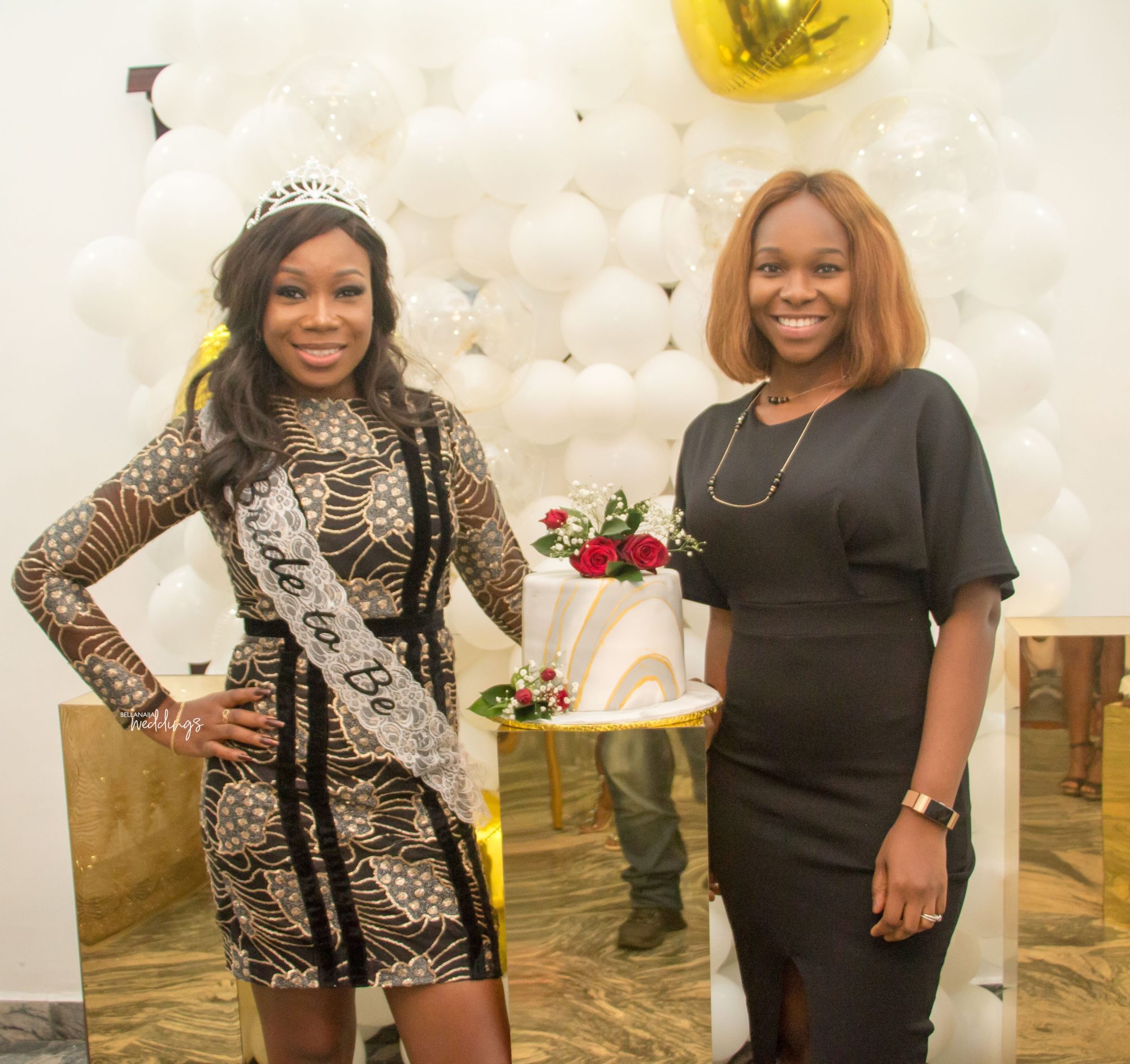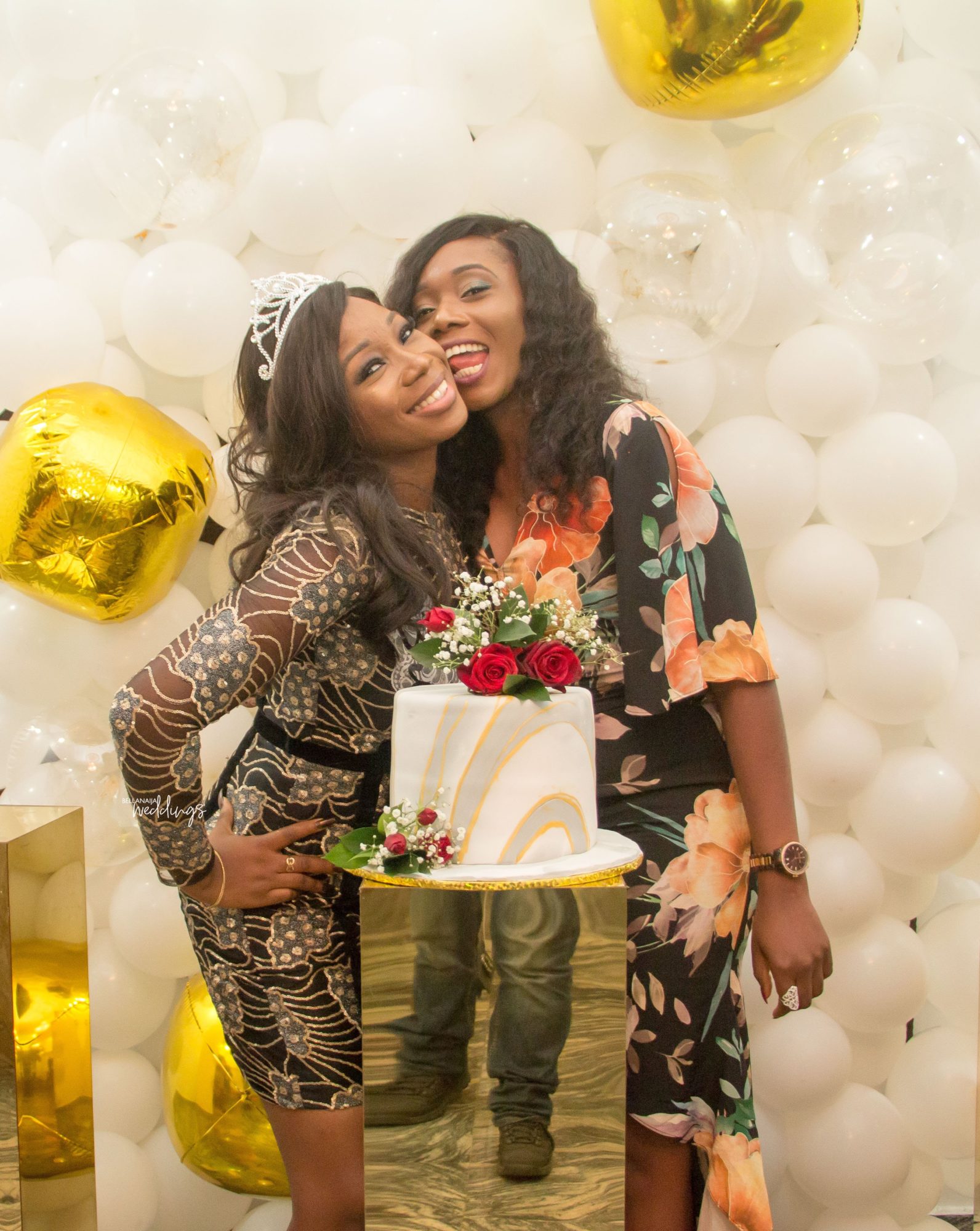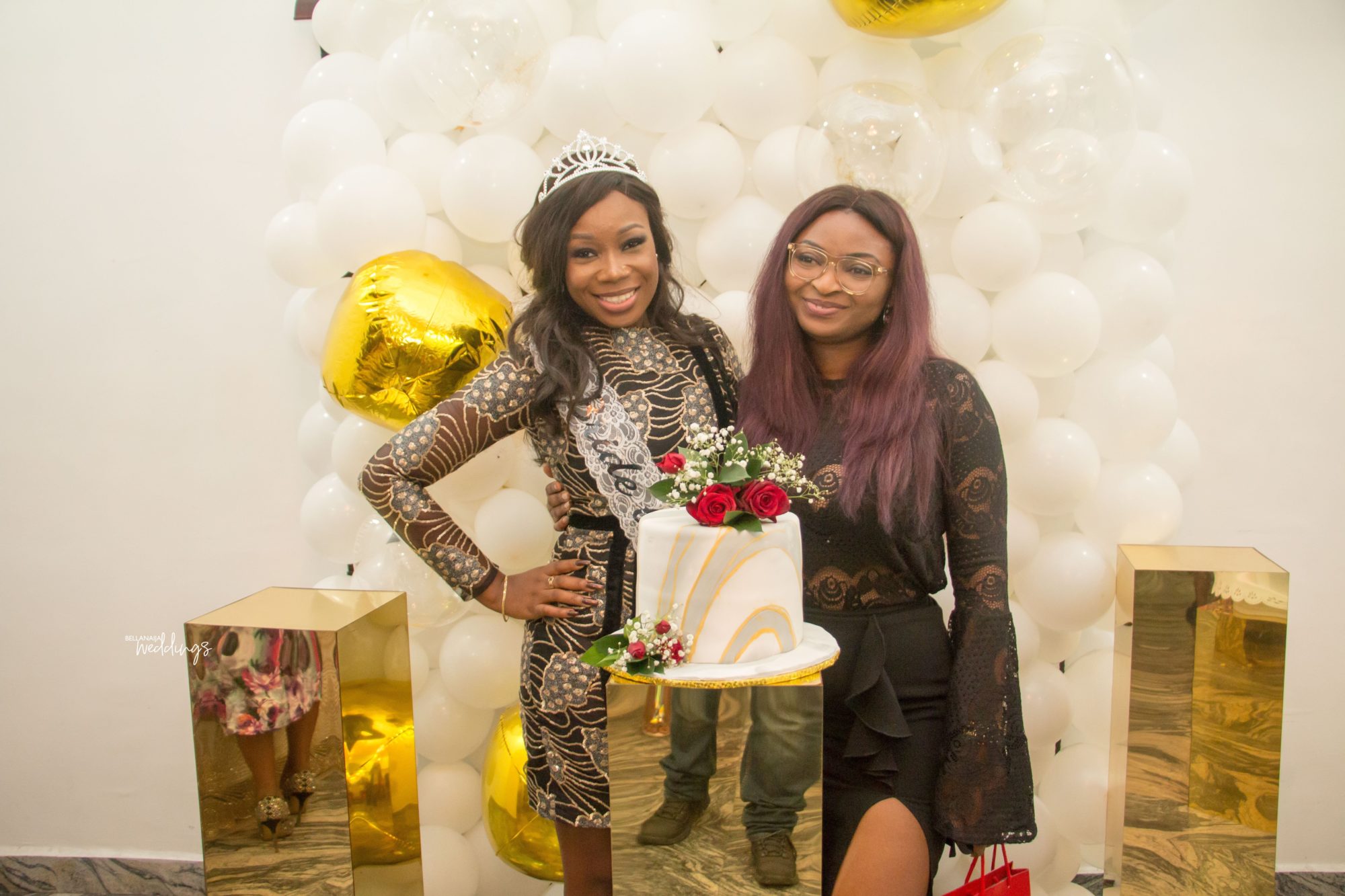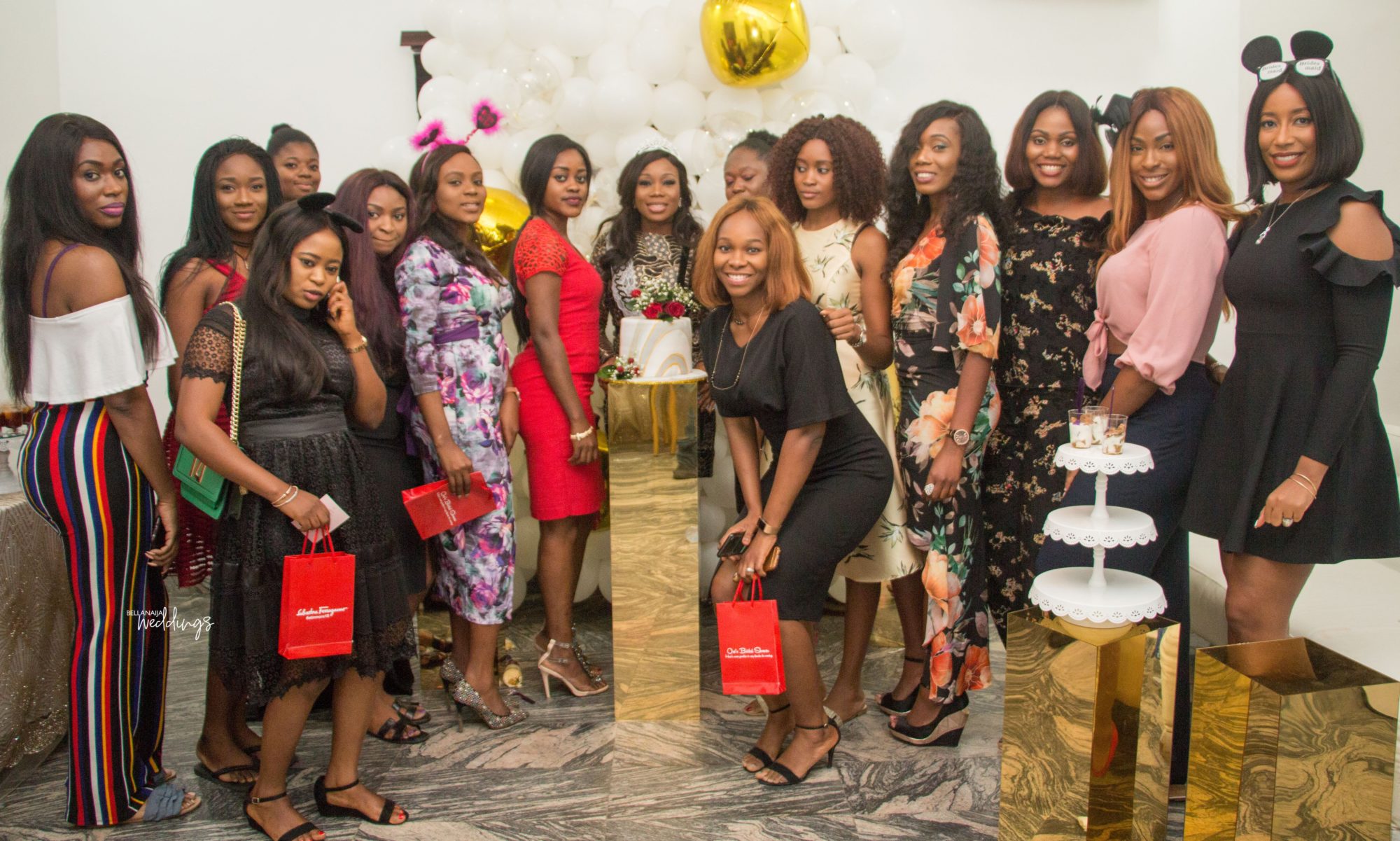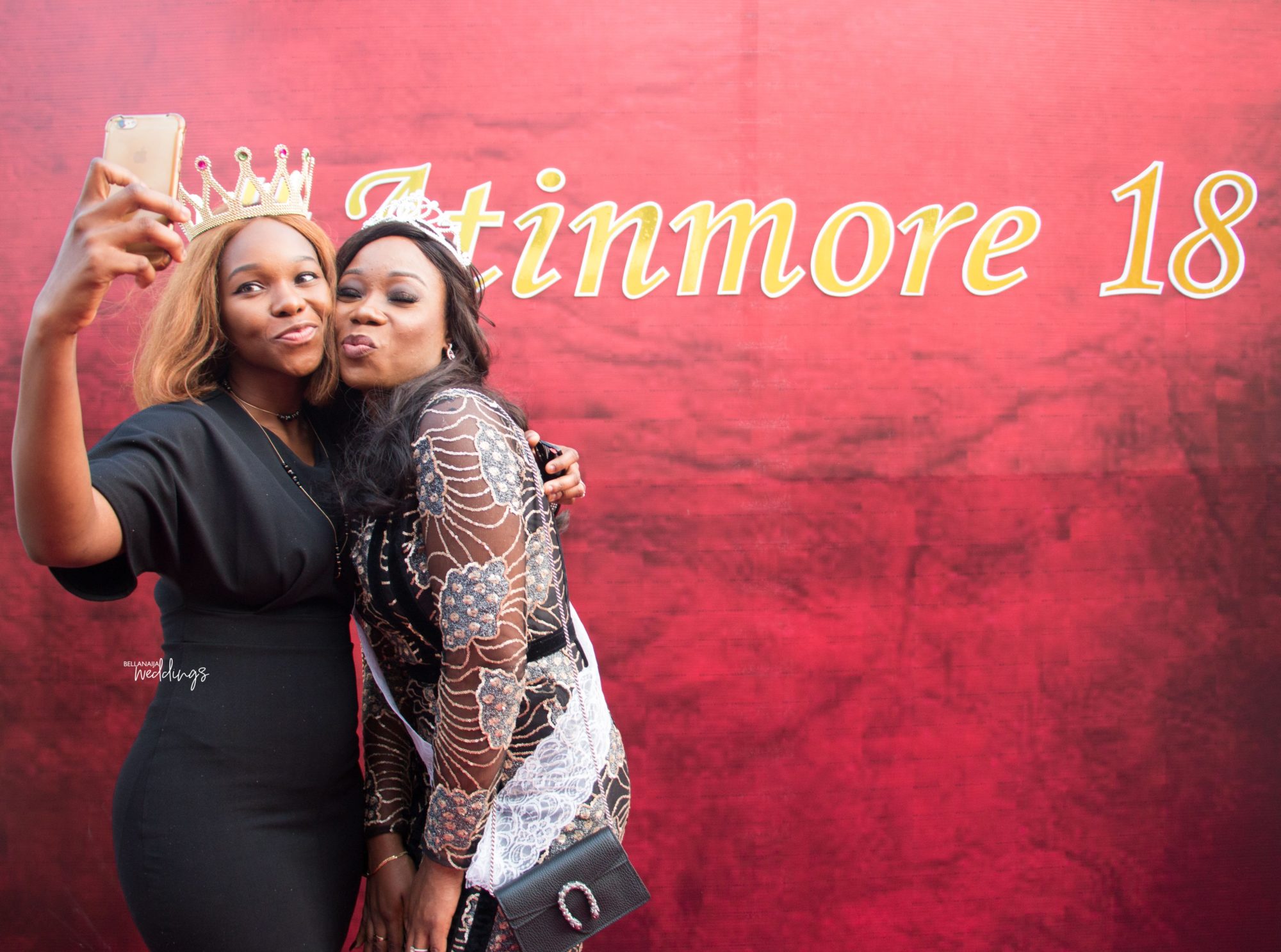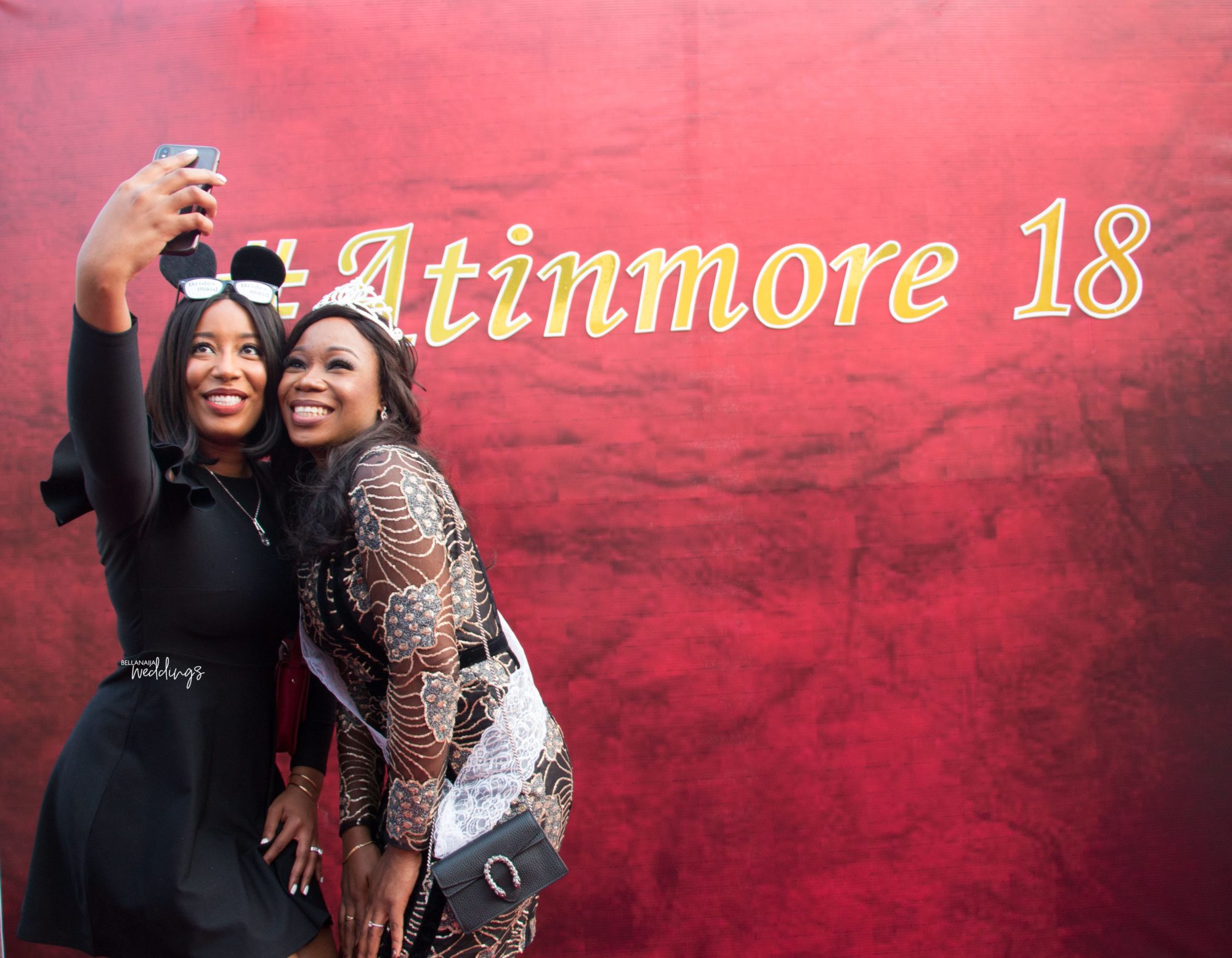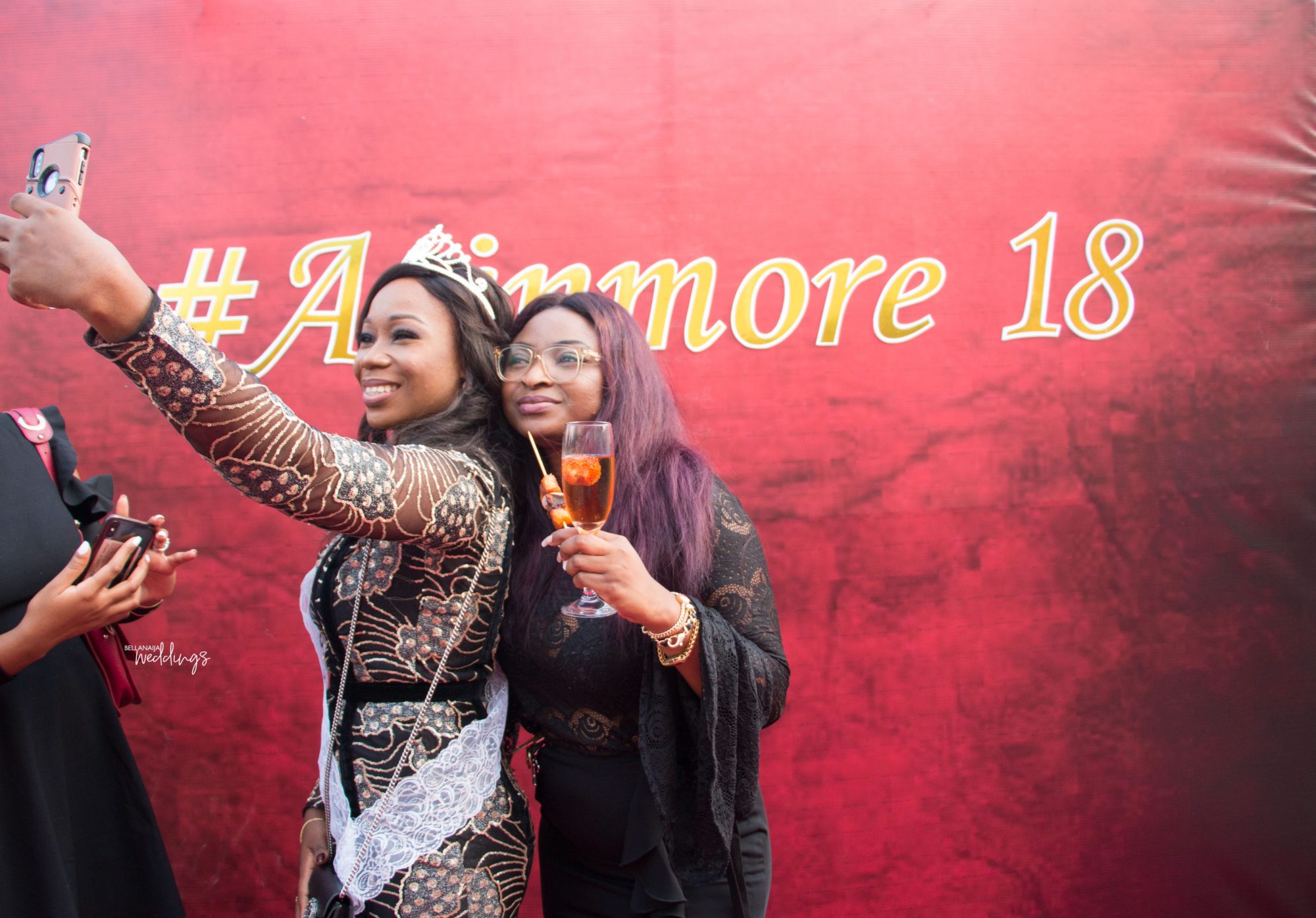 Credits
Bride: @ore_atinmore
Planner: @partfully_yours
Decor: @aquariantouchevents
Photography: @blackimageweddings