Of all the things we can't get tired of, an intriguing style is def top 5! And that's why we're bringing you another hot wave of bridal beauty looks. *Insert cheers* ?
This traditional bridal beauty look by makeup artist, Oshewa Beauty is all shades of classy and luxurious. So, like in this look, with just the right amount of extra, you're in for a slay! The vintage-styled fabric with contemporary sewing and design also adds to the elegance of this look.
As they say, photos don't lie. Check them out and let us know what you think in the comments section. You can check out more beauty looks here.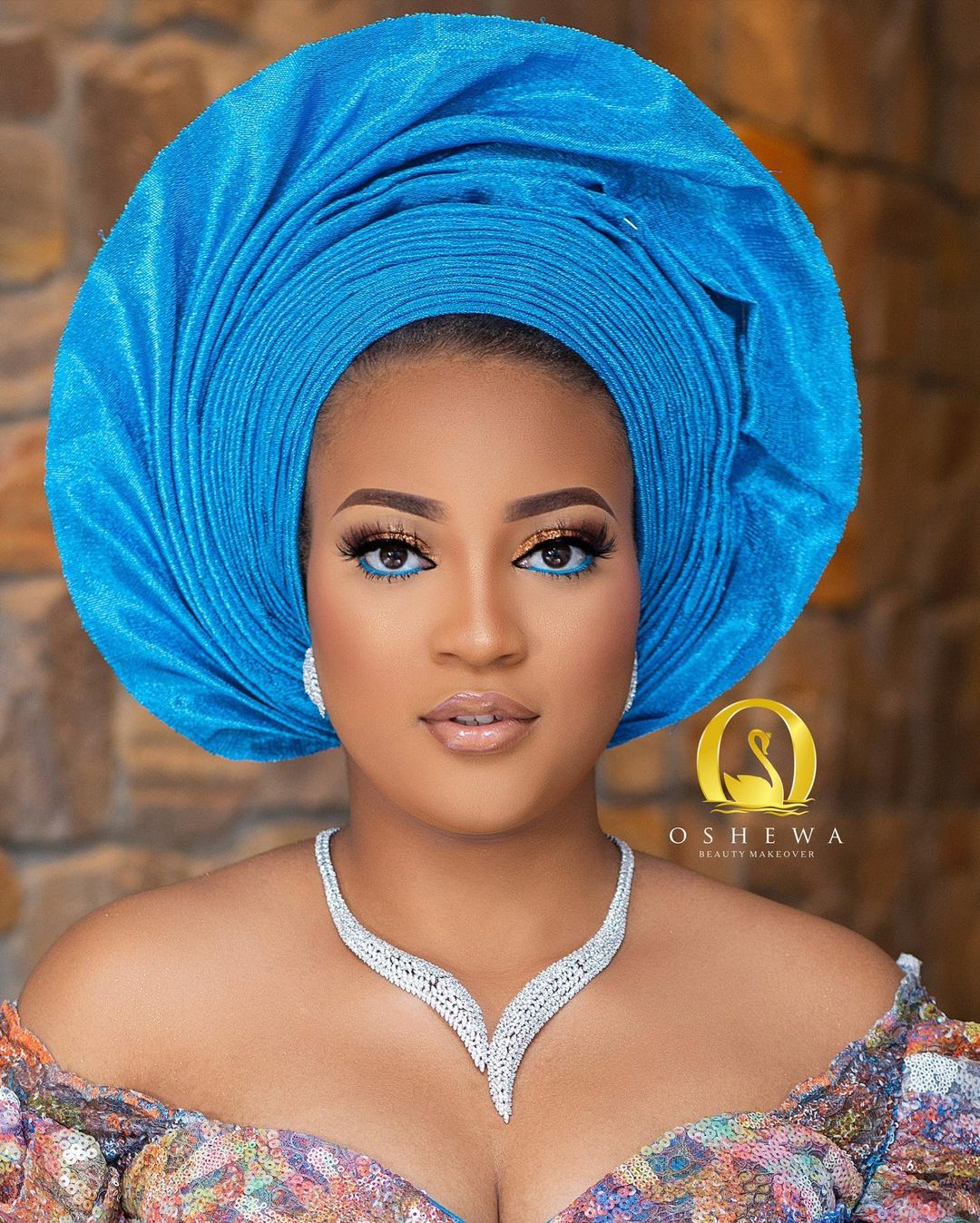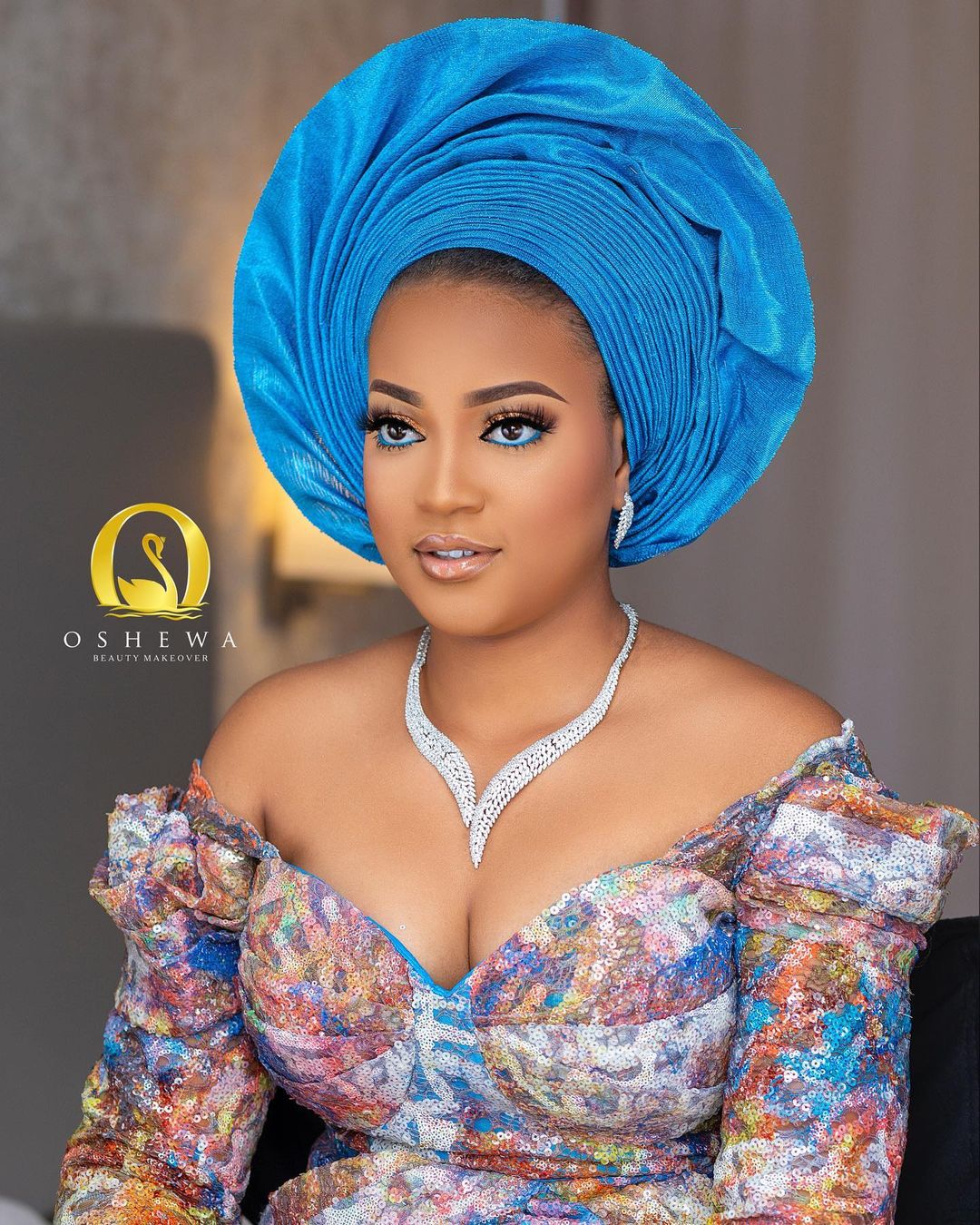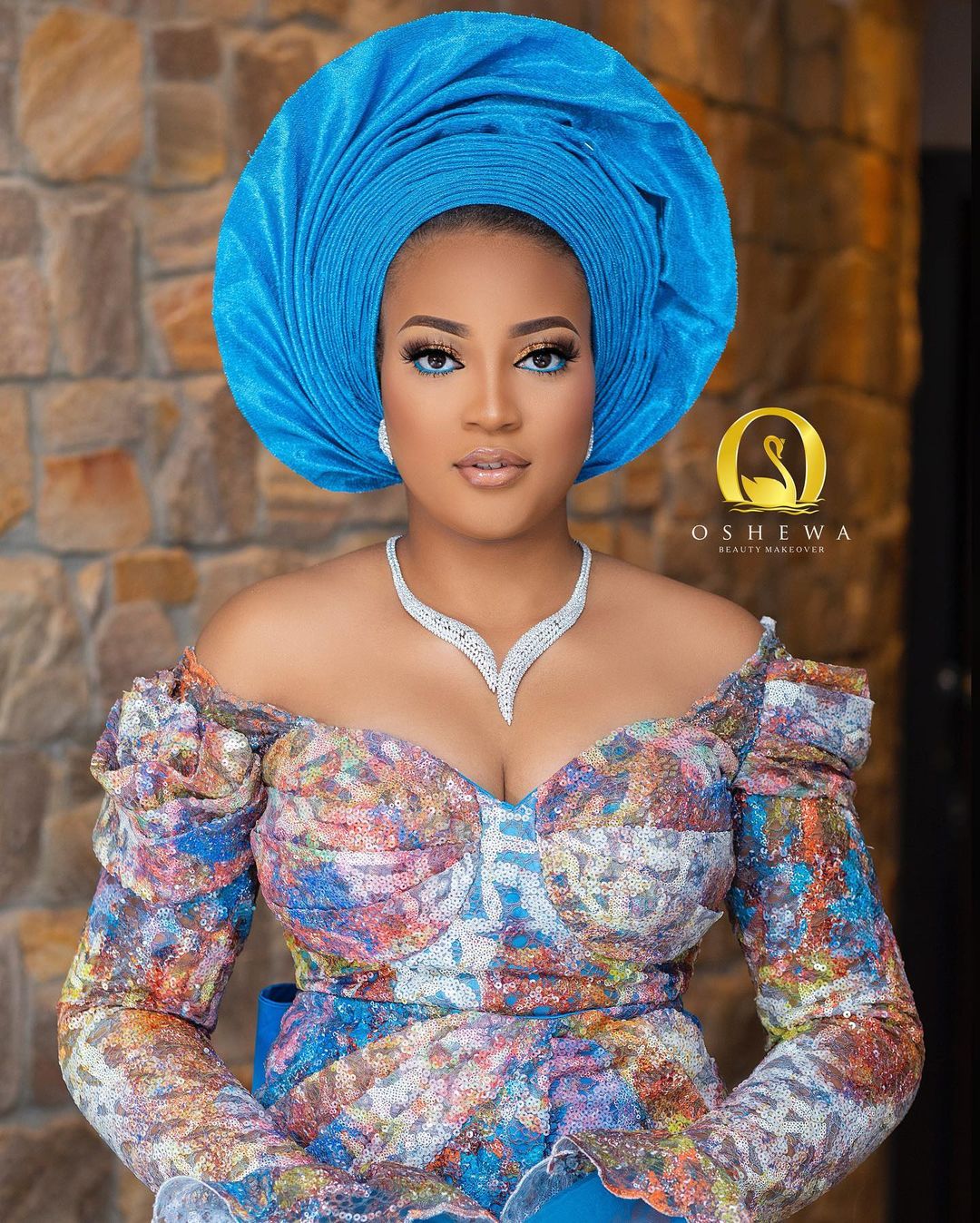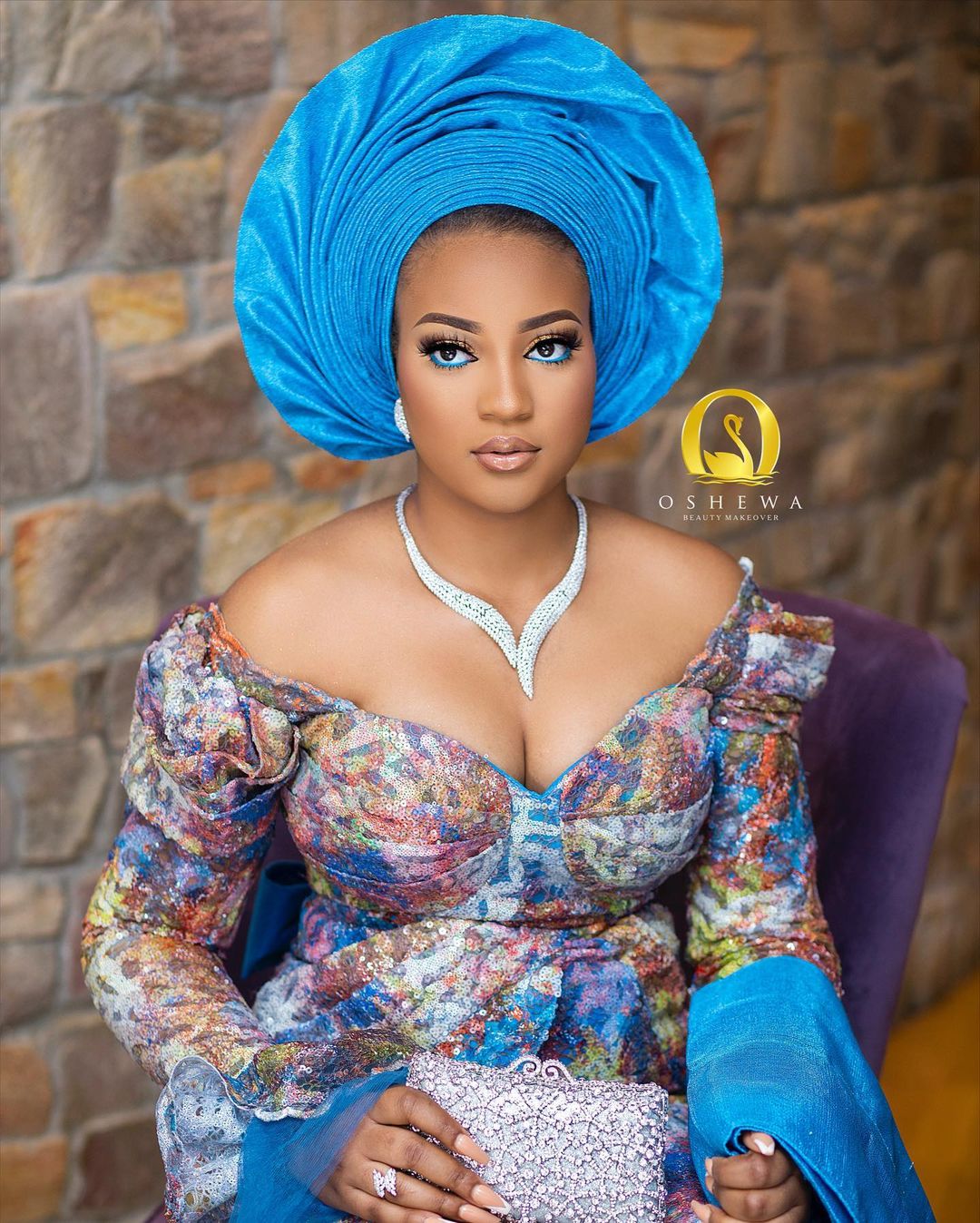 Credits
Fabric and asooke: @Asoebi_geek
Makeup: @oshewabeauty
Tailoring: @tabsatelier
Clutch/jewelry: @pinkperfection_accessories
Gele: @gele_by_segunlagos
Lashes: @asiri_luxury_lashes