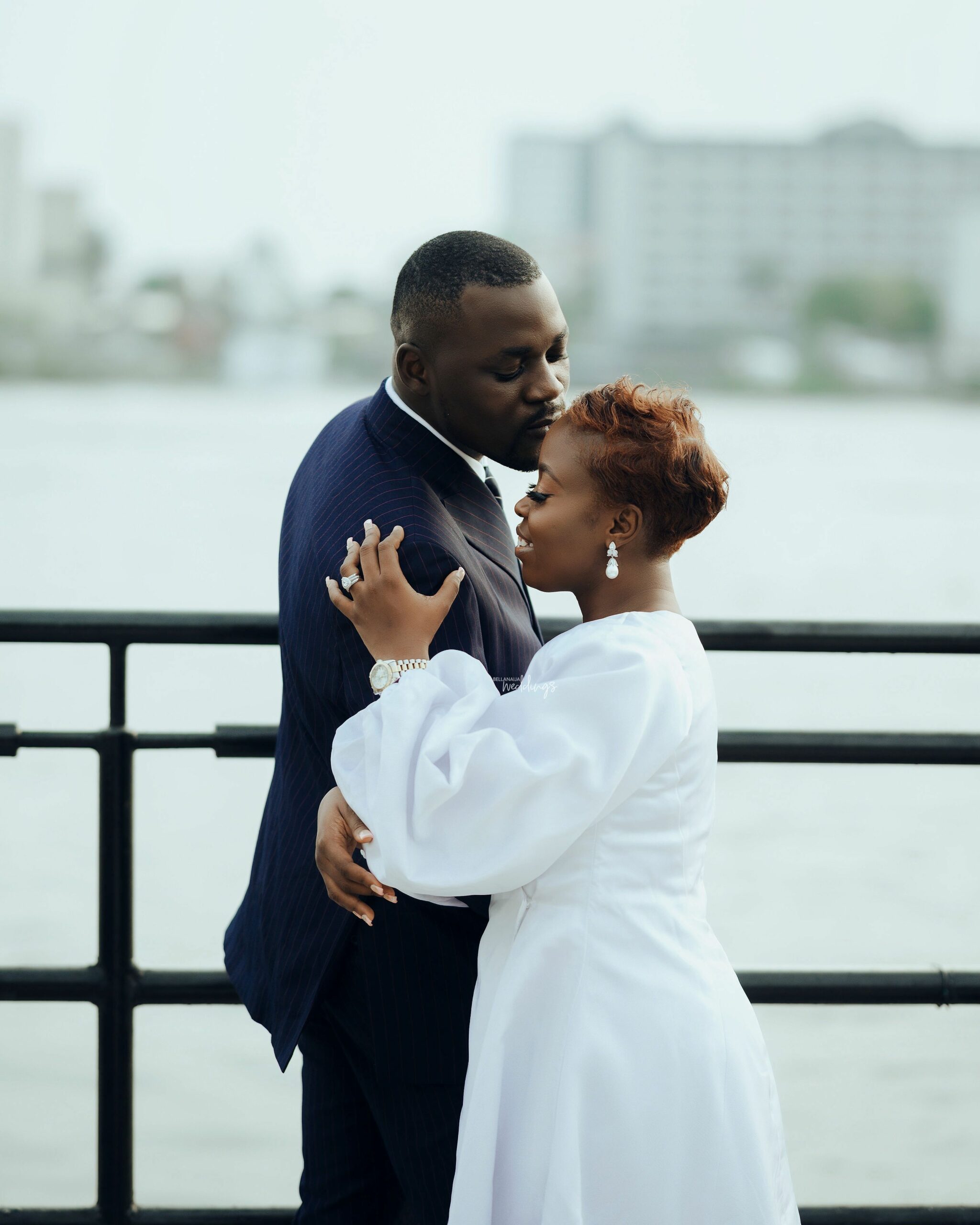 Sometimes, the secret to finding the love of your life lies in replying to your DMs. We say this because that is how Oyinda found her sweetheart, Adebayo!
Adebayo slid into Oyinda's DM on Instagram and we bet he didn't expect to be ignored. 😅 However, he did not allow this setback to stop him – talk about a man who knows what he wants! He was persistent and eventually got a response. This was the start of an amazing friendship and soon enough love did its magic! Oyinda knew Adebayo was the perfect man for her and when he asked her to be his wife, she said 'yes!'
The love birds said 'I do' in an intimate civil wedding and we cannot get enough beauty from their photos. With every photo comes a feeling of warmth and pure affection. We are super excited that these two found love in each other and get to live happily ever after!
Enjoy their civil wedding photos and love story below.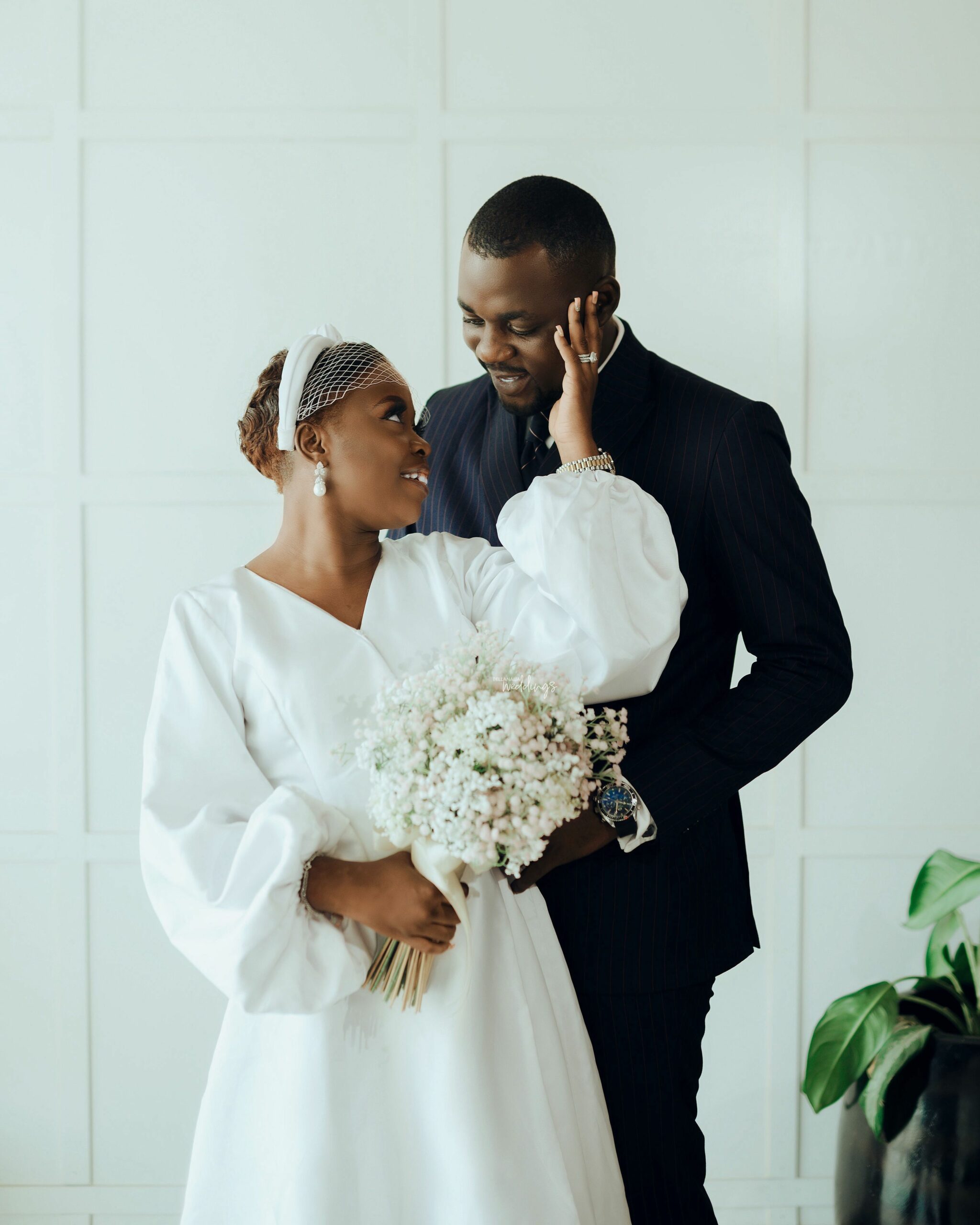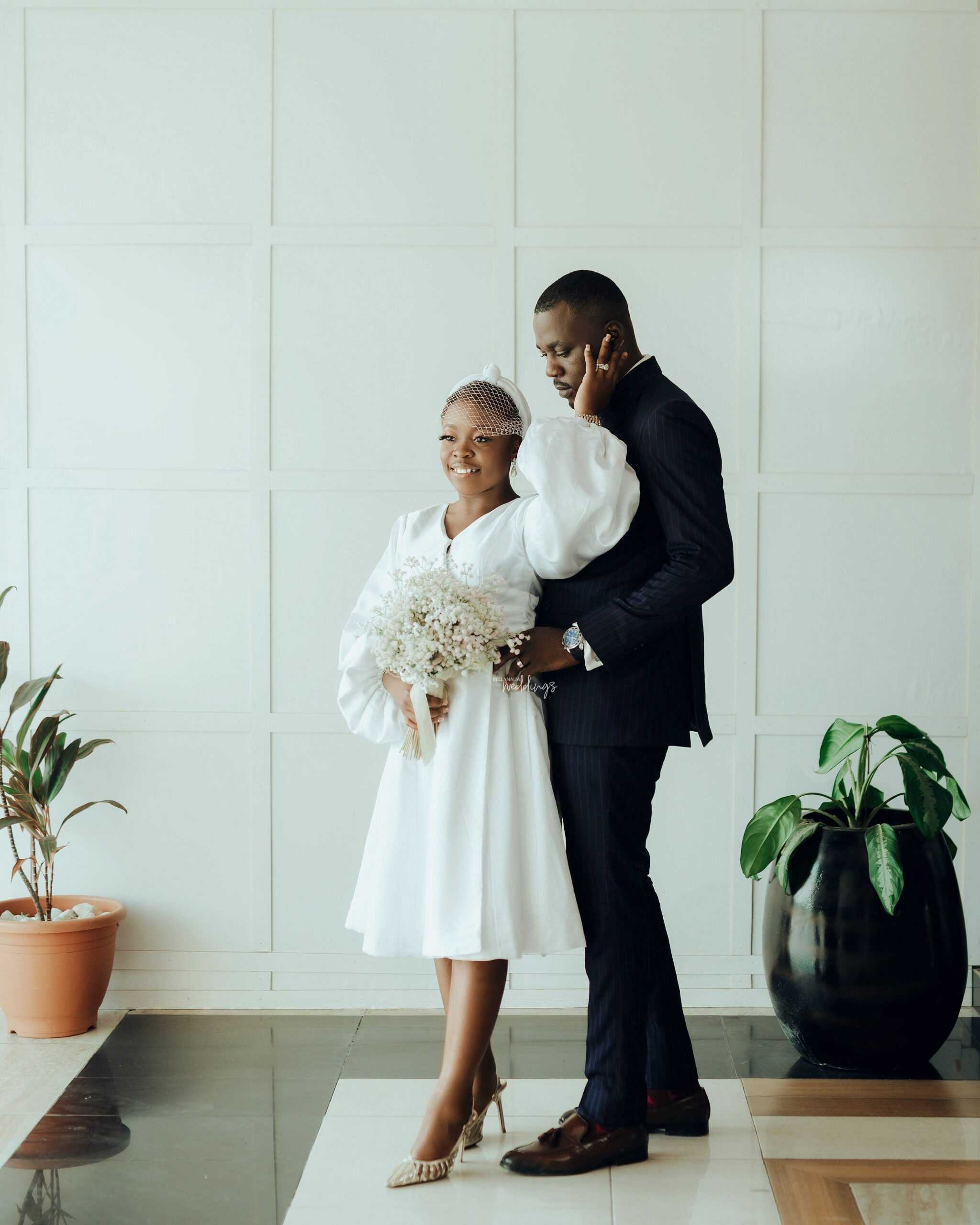 Their love story as shared by Oyinda:
We met on Instagram. He slid into my DM's in early 2019 and sent a couple of messages, I saw them but I aired his messages. He was persistent and still sent messages. I then decided to respond to his continuous messages in late 2019. We talked and he asked for my number so we could continue on WhatsApp.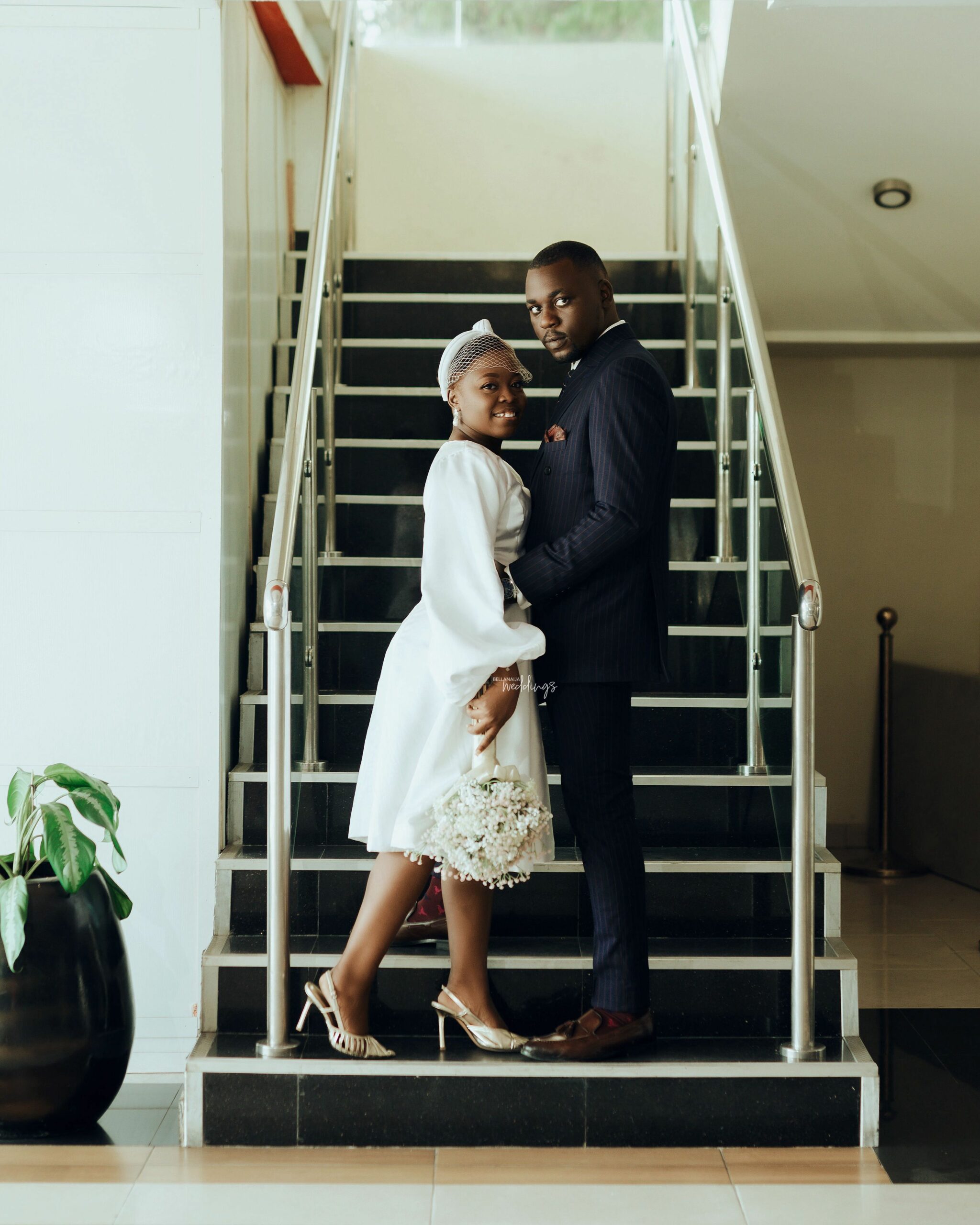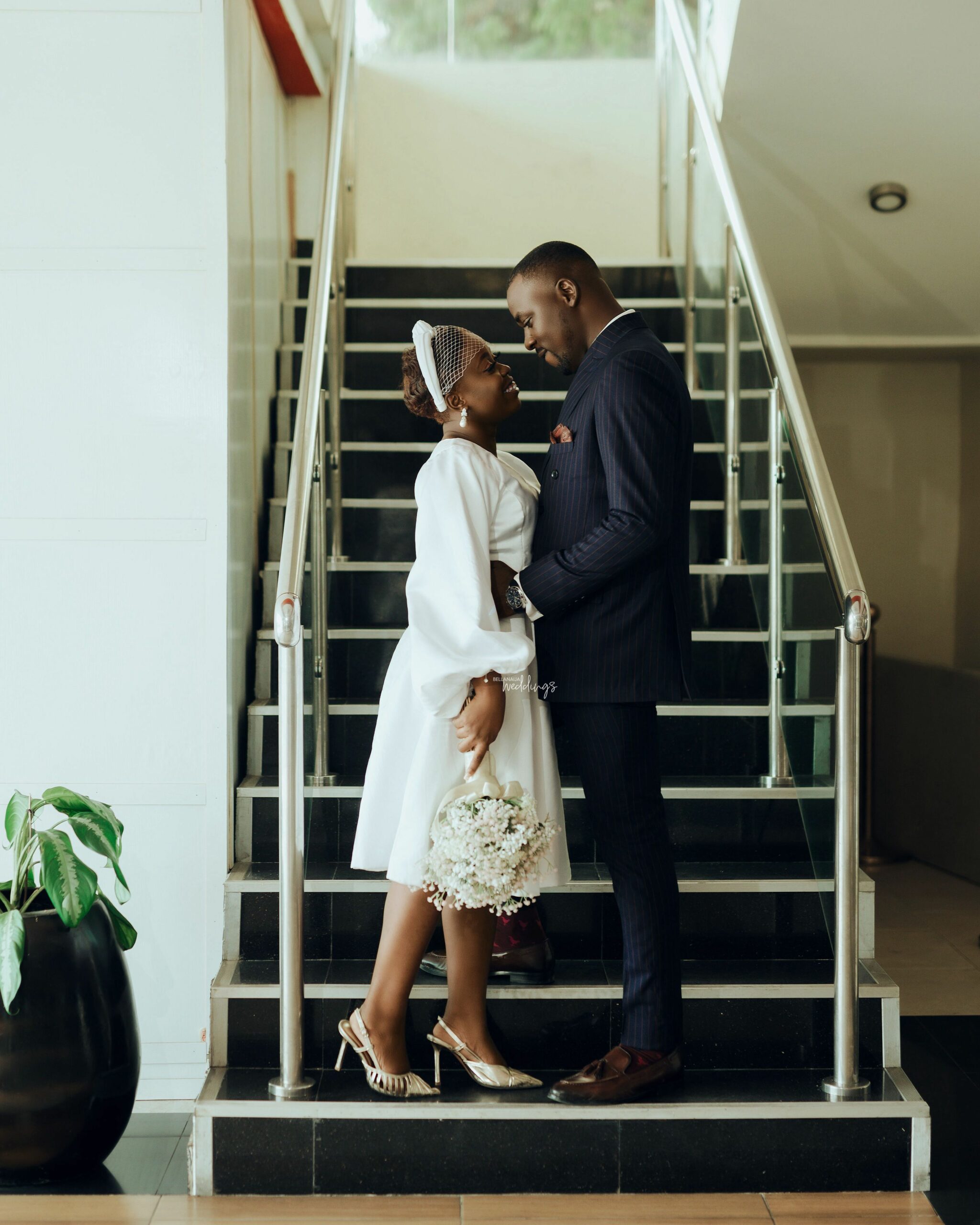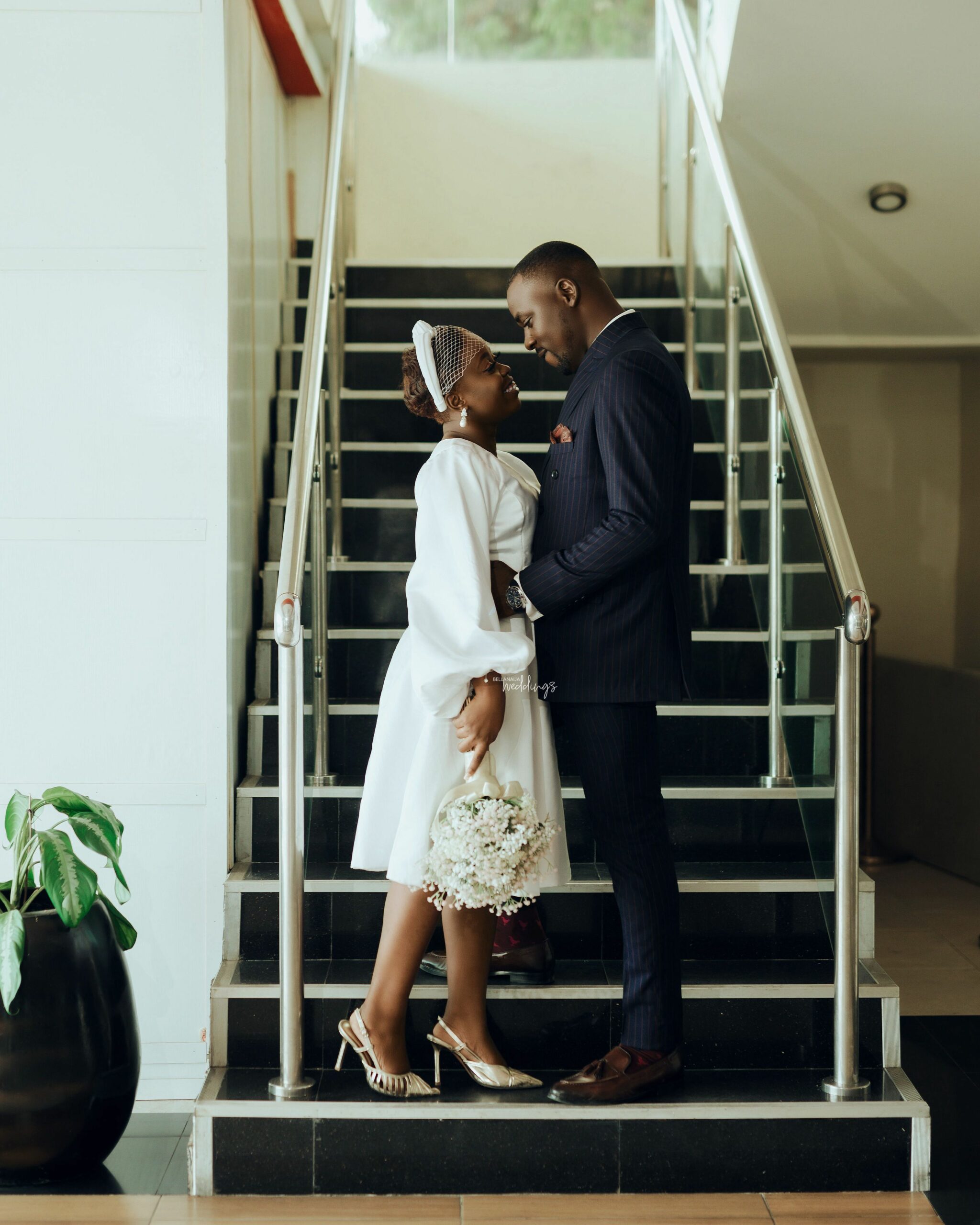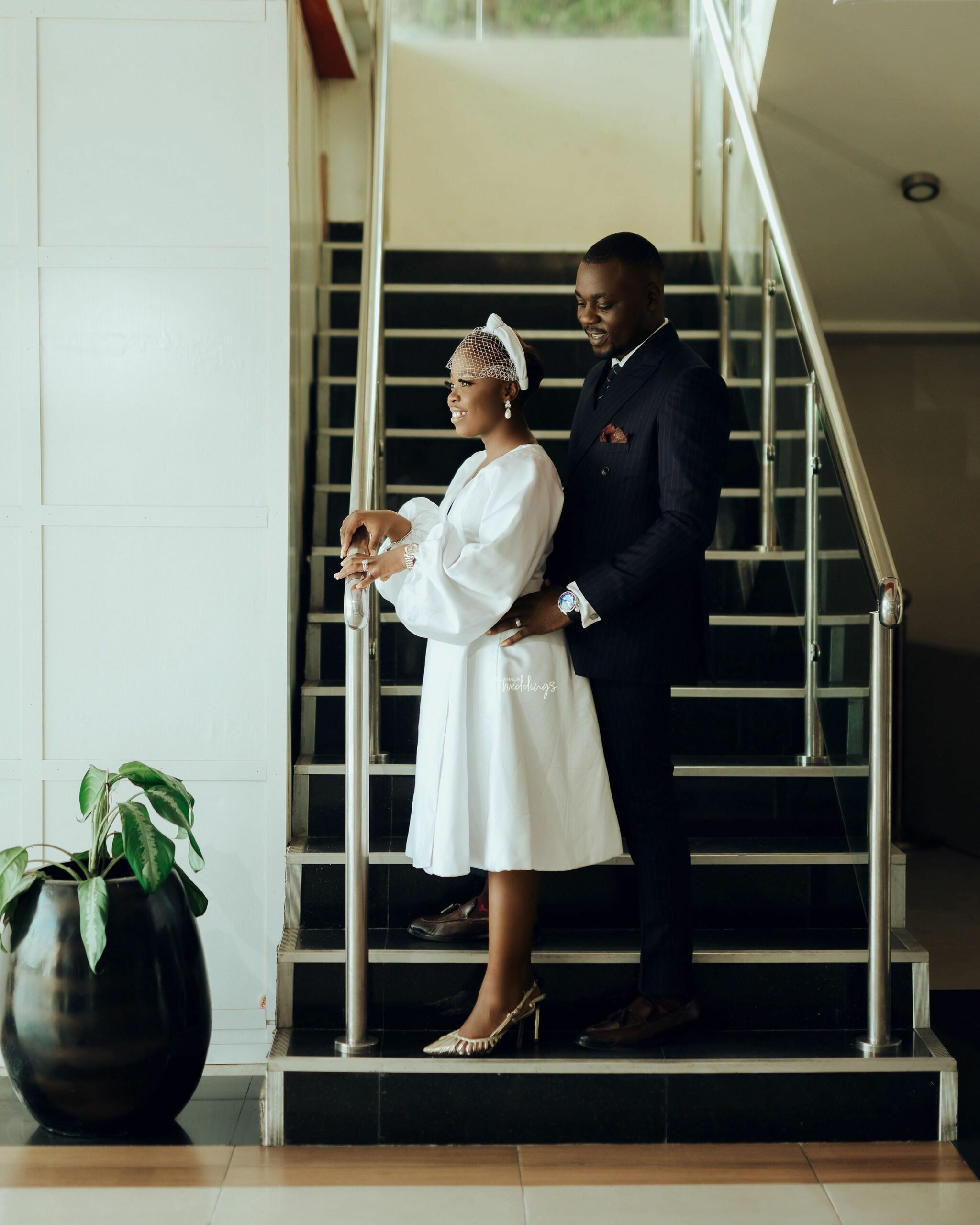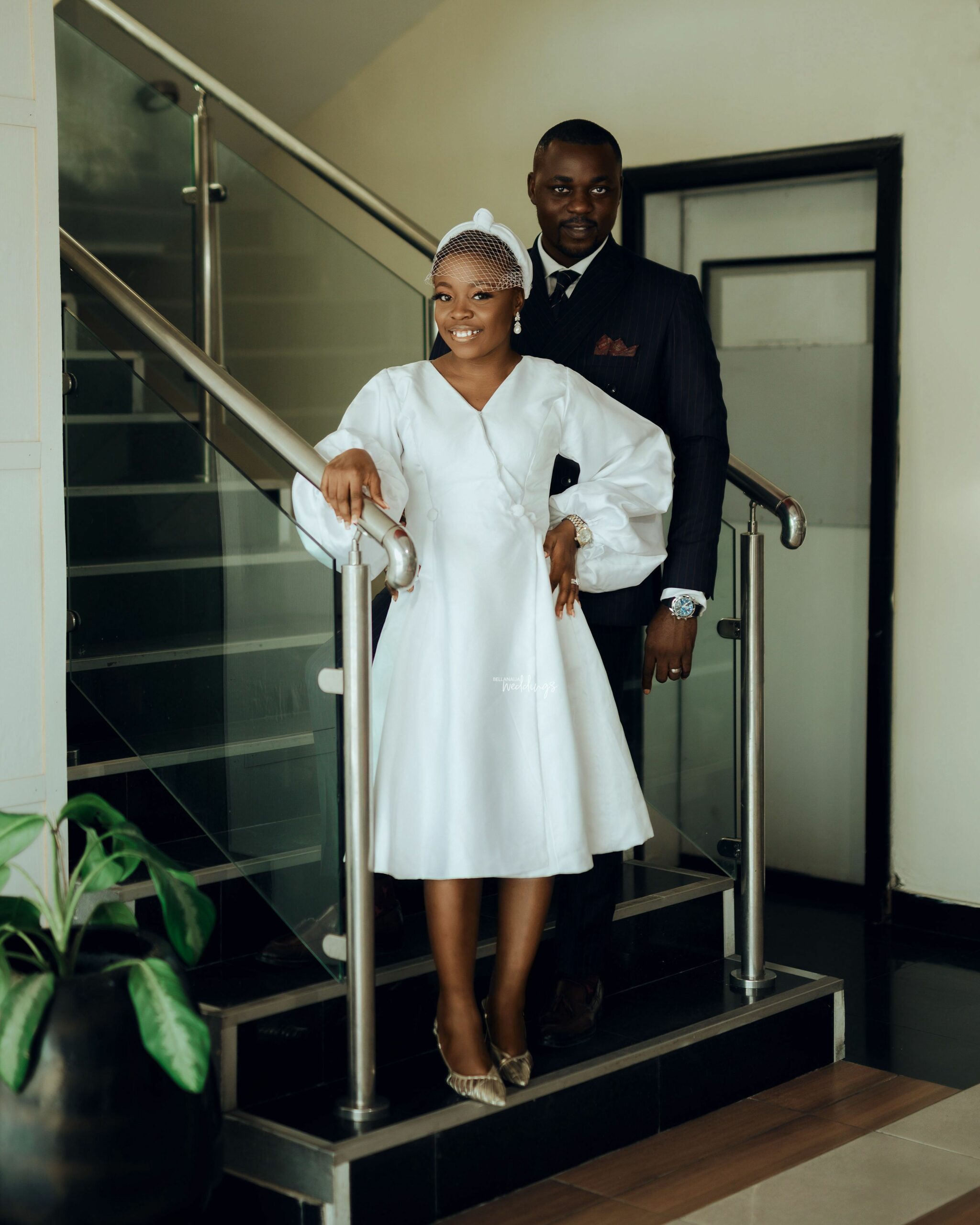 I'm happy I gave him my number as this was the beginning of something beautiful. We started talking and texting all the time and I was engrossed with him. He was funny, witty and just knew the right words. After several texts and calls, we finally decided to meet up in November 2019 and he asked me to be his girlfriend.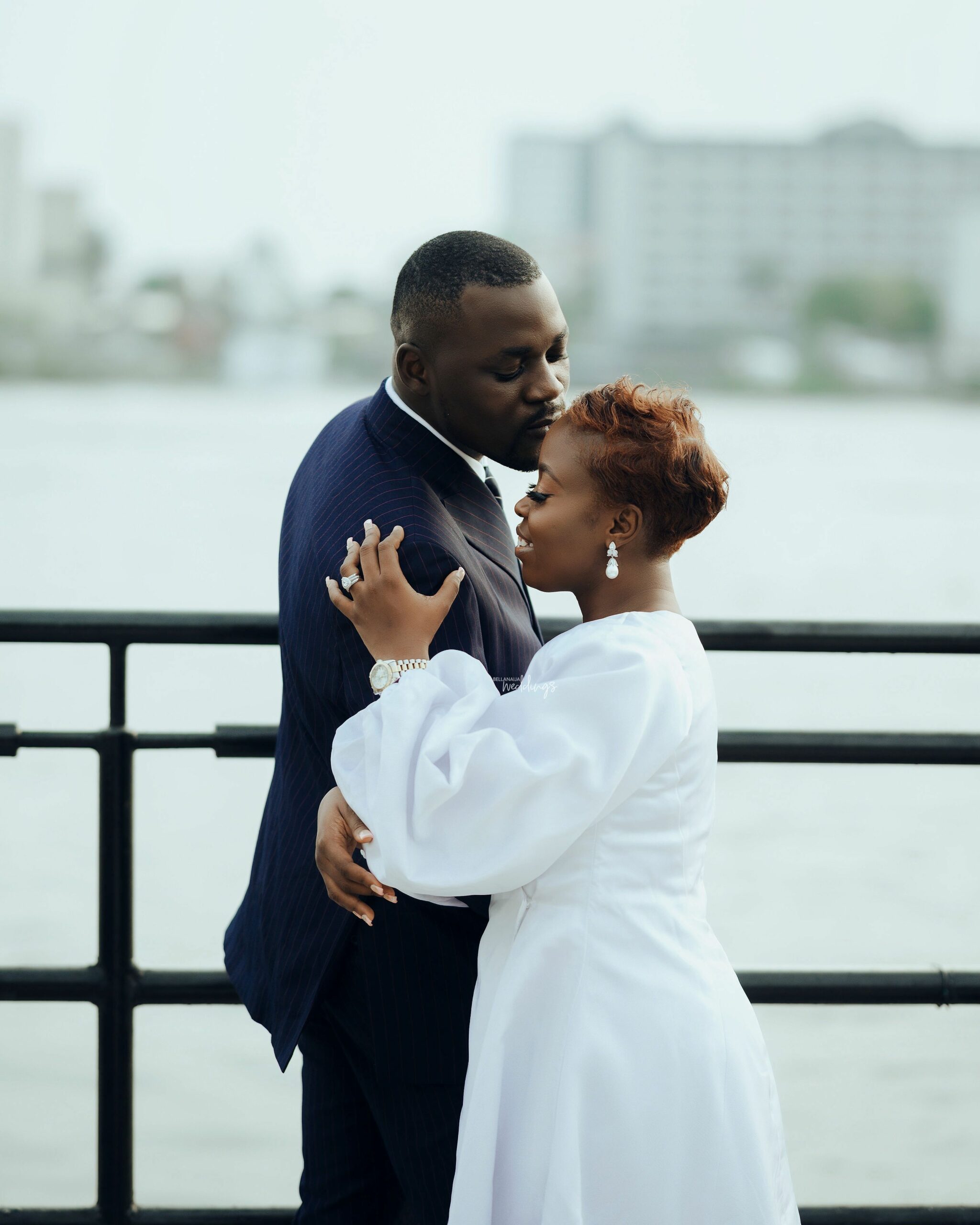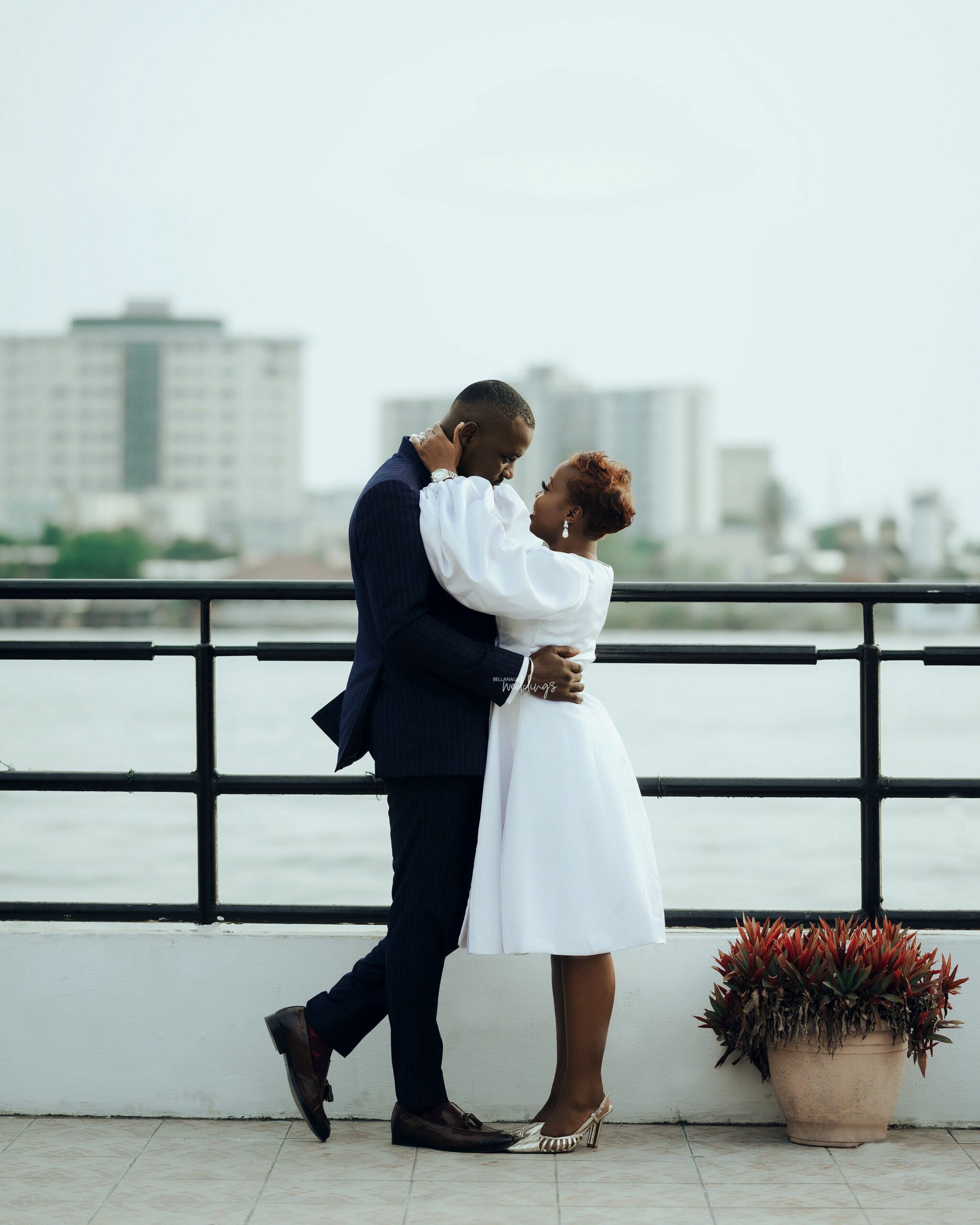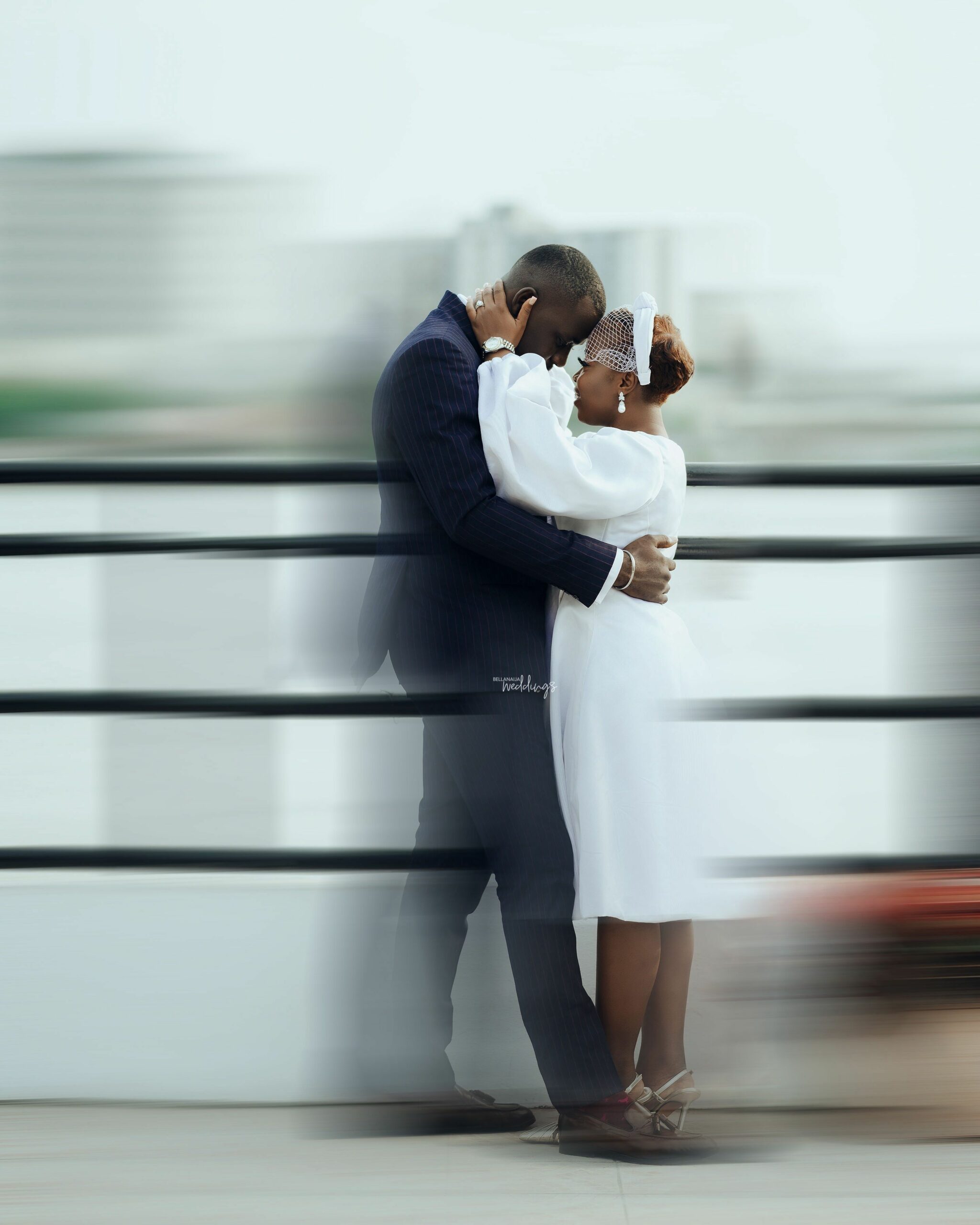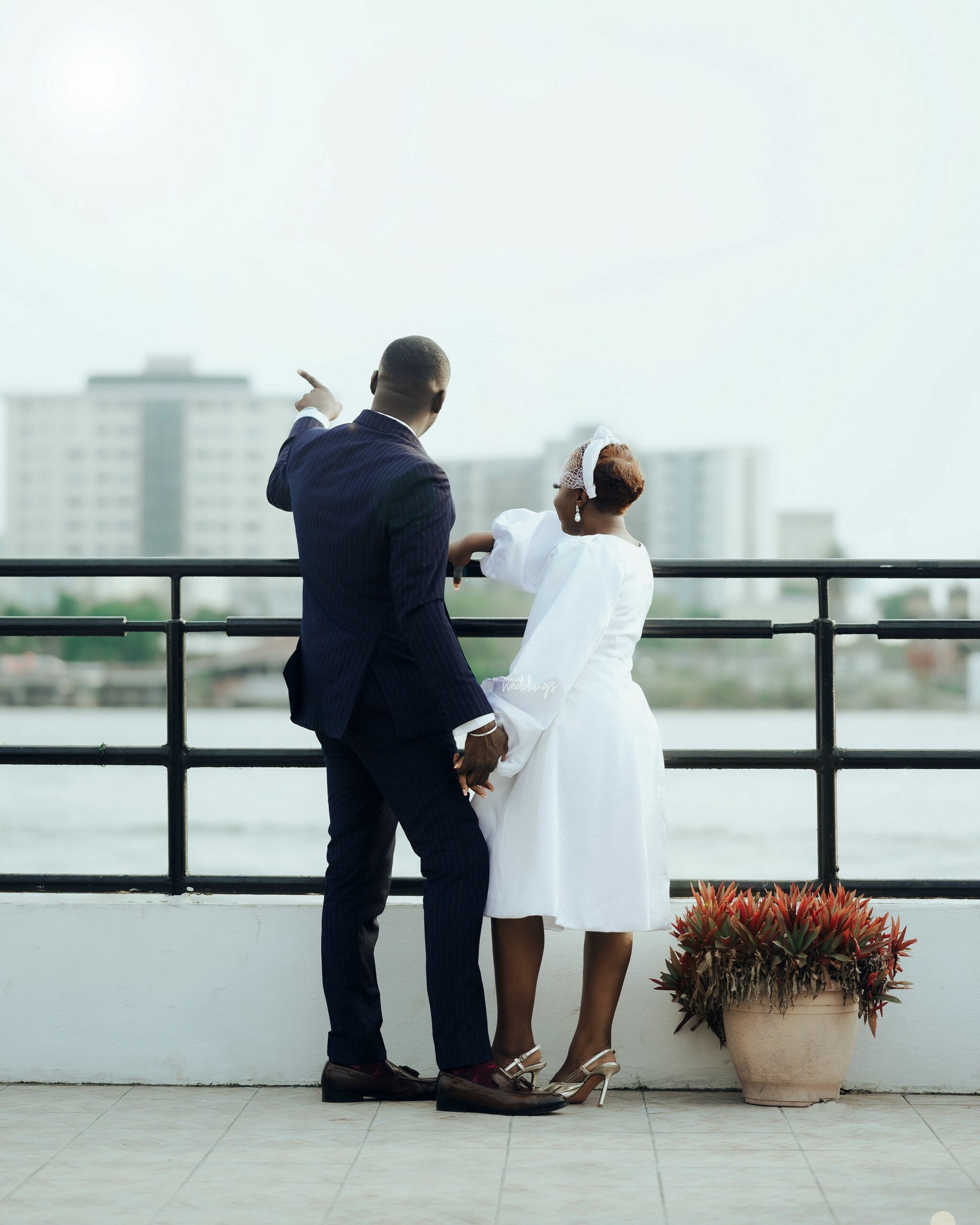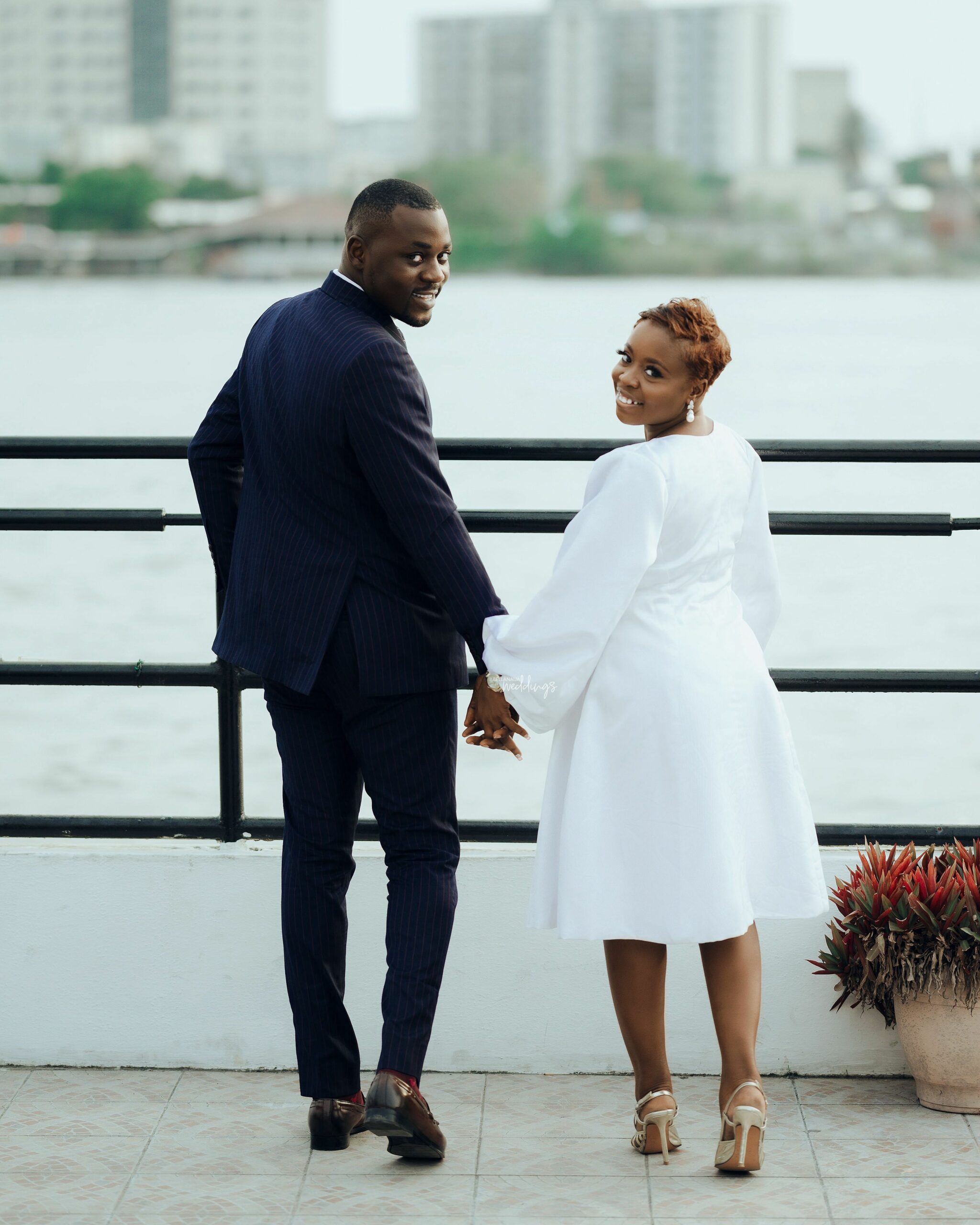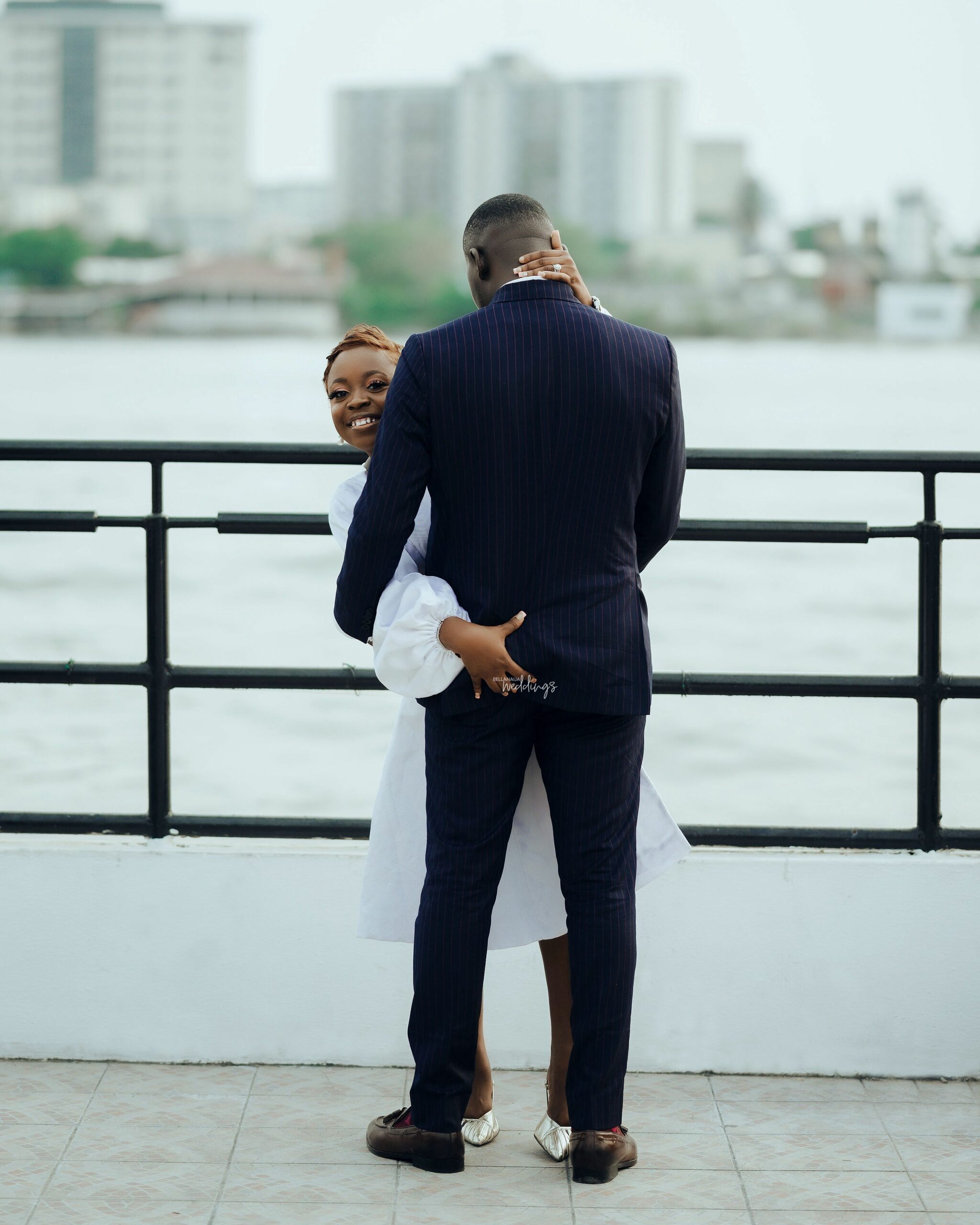 I didn't agree initially and I decided to stress him a little and play hard to get with my shakara. He then asked again and we officially started dating in January 2020. We had a beautiful relationship as he ticked all my boxes and he was the best man I could have asked for. In April 2021, Adebayo asked me to be his wife and I said YES!!!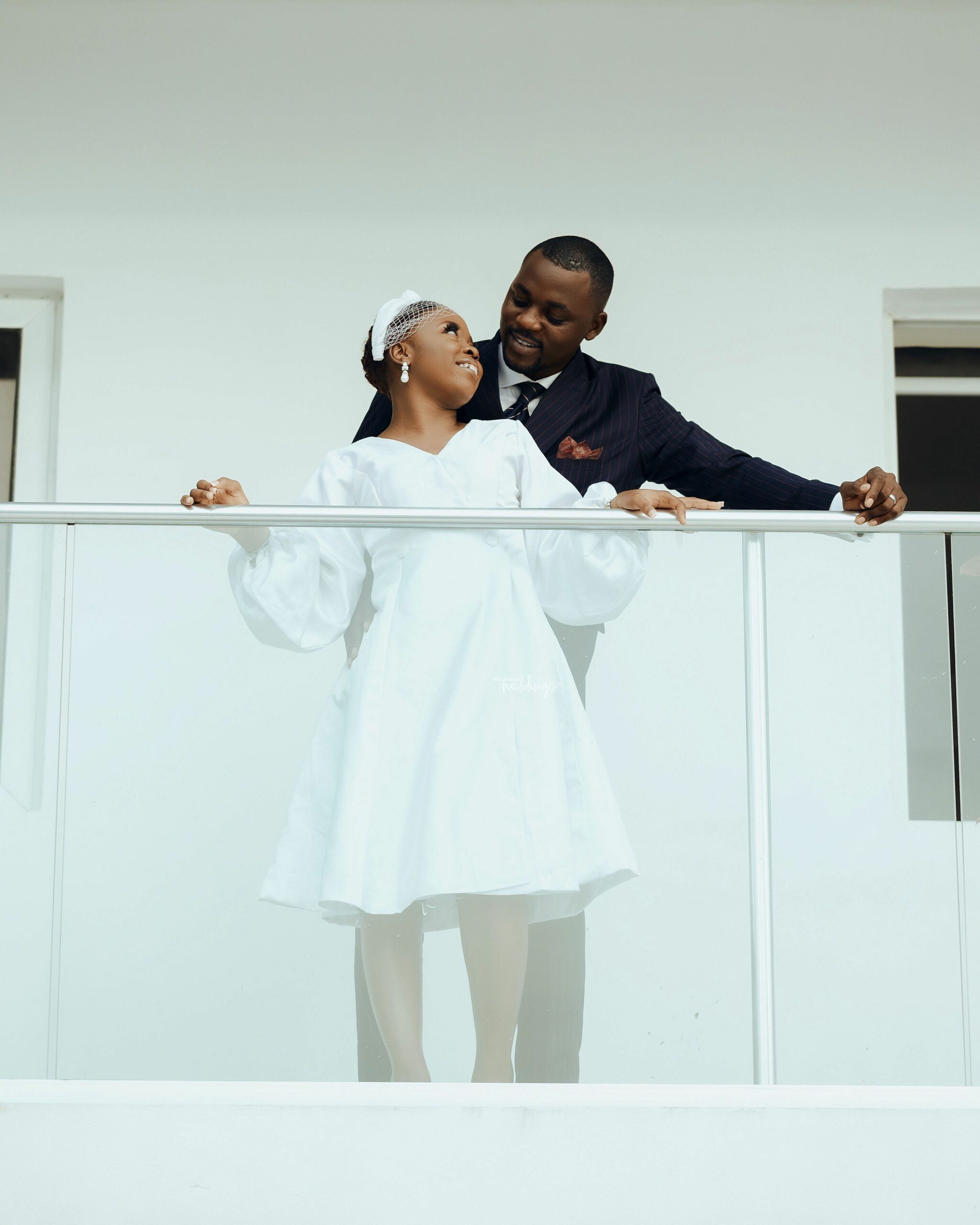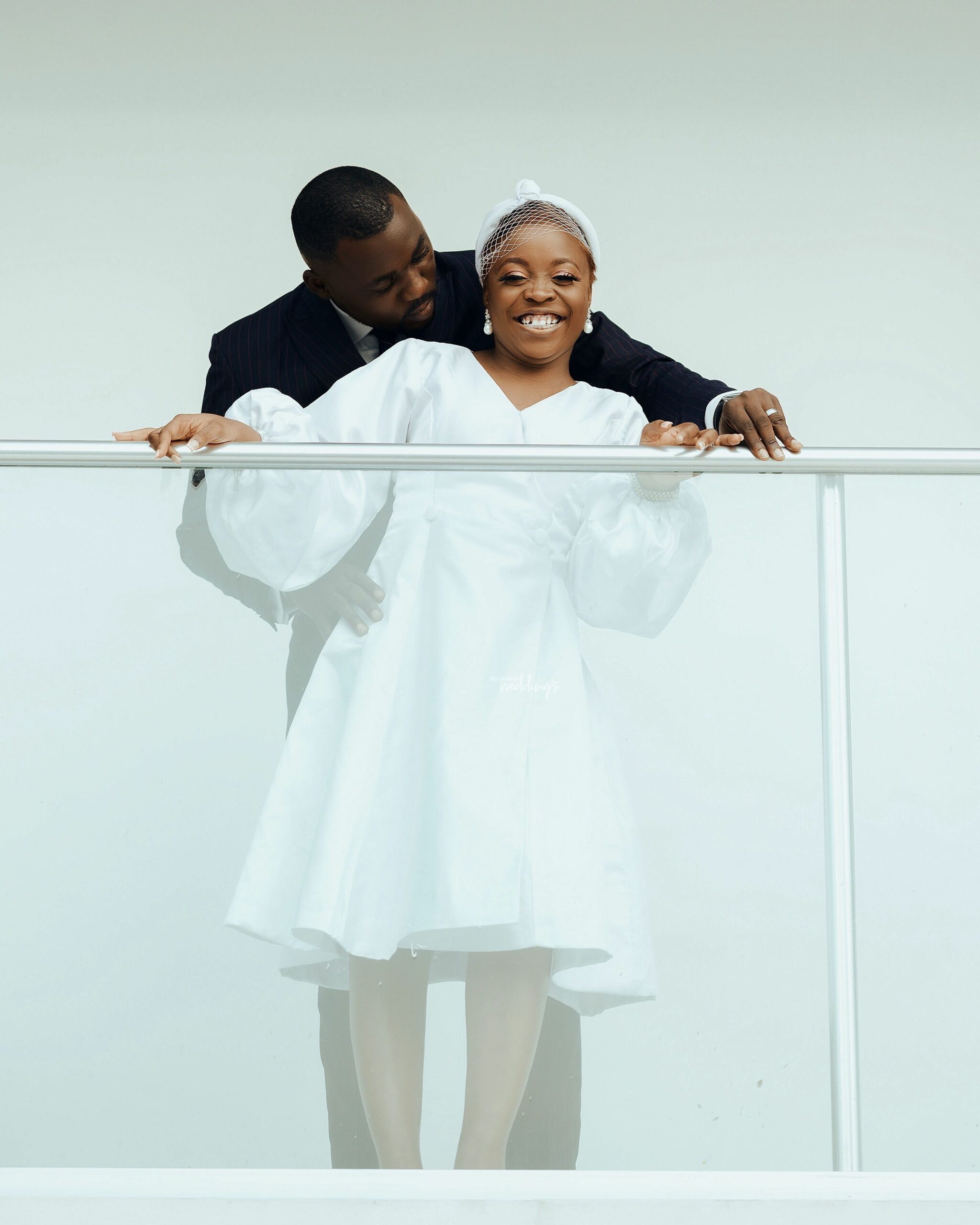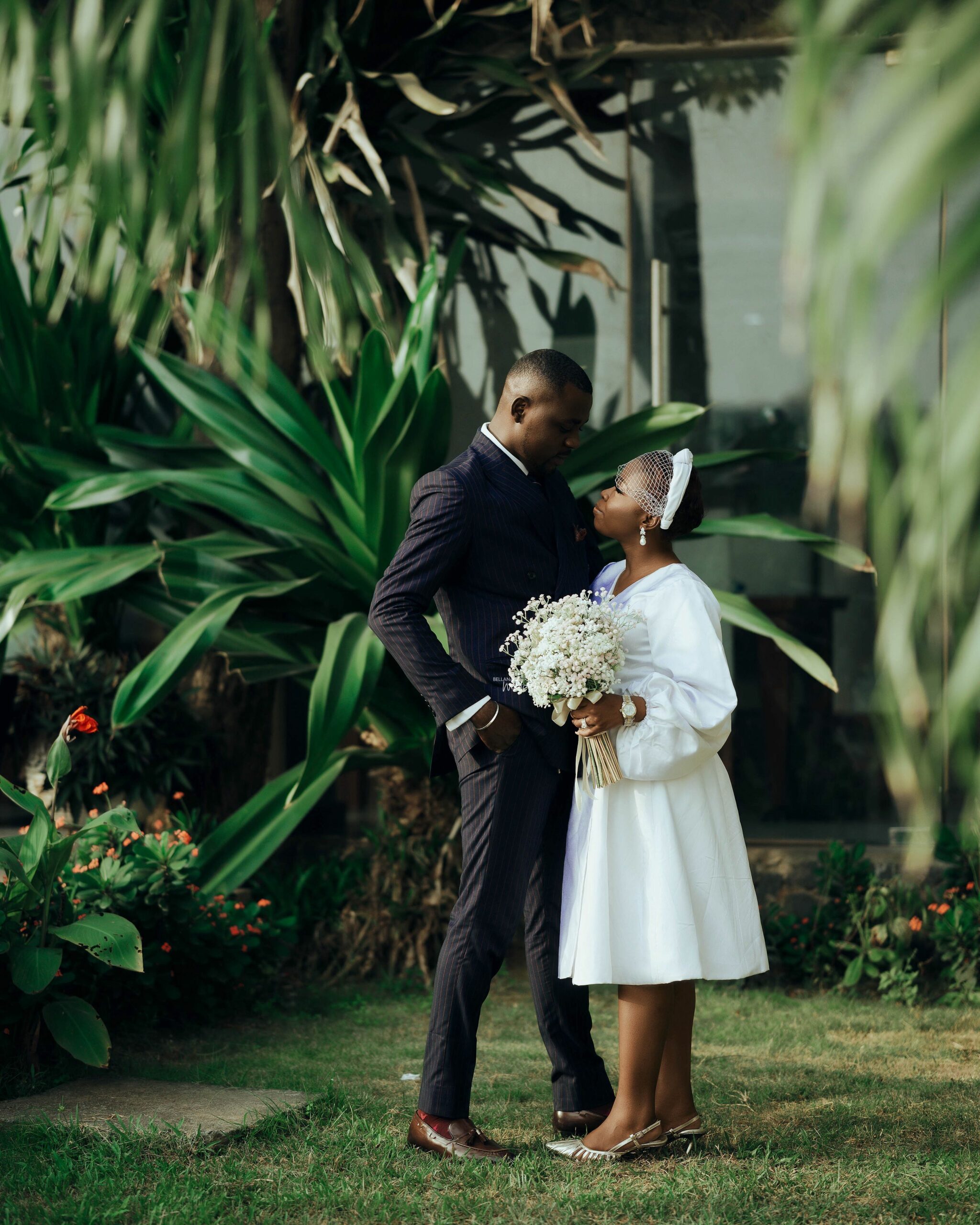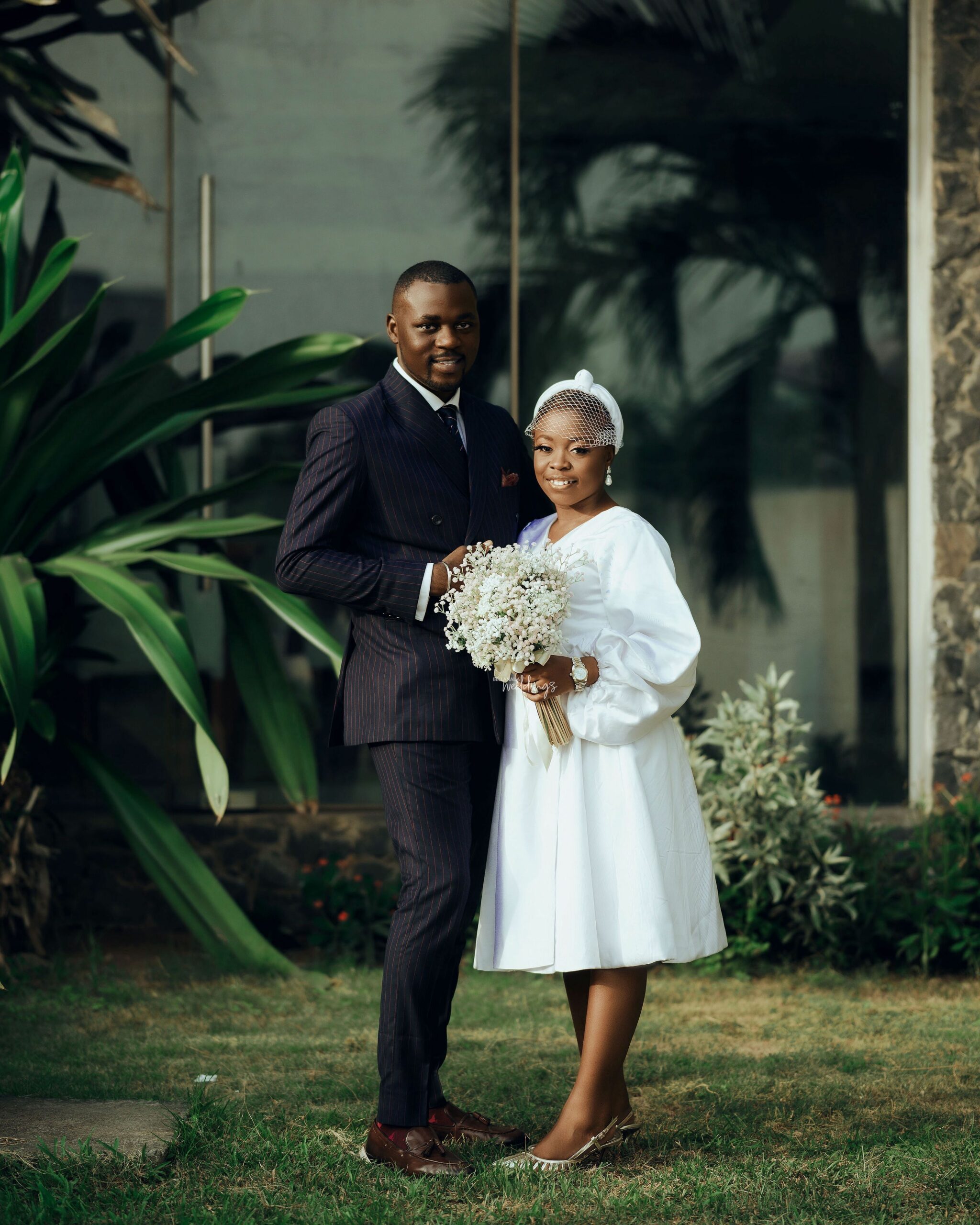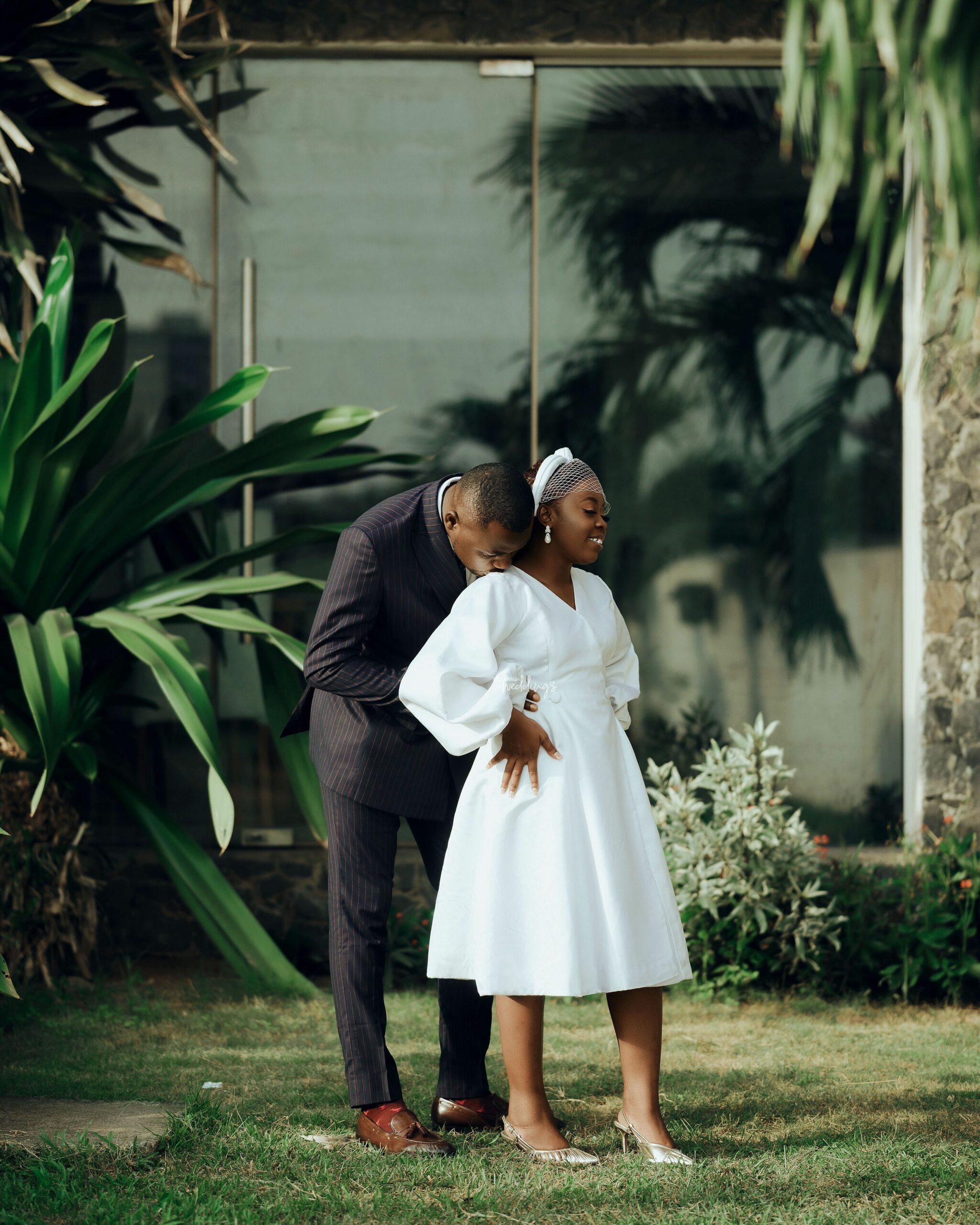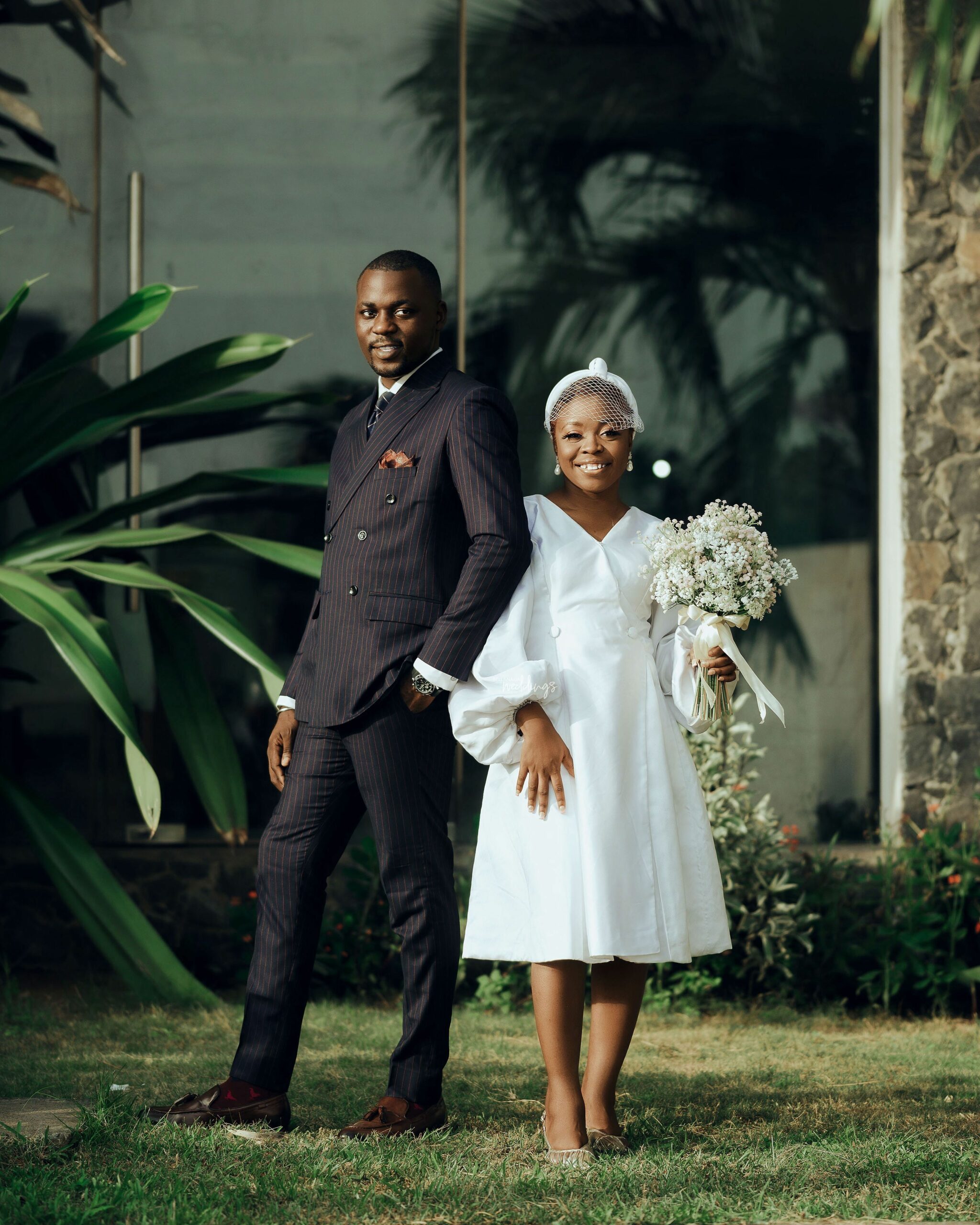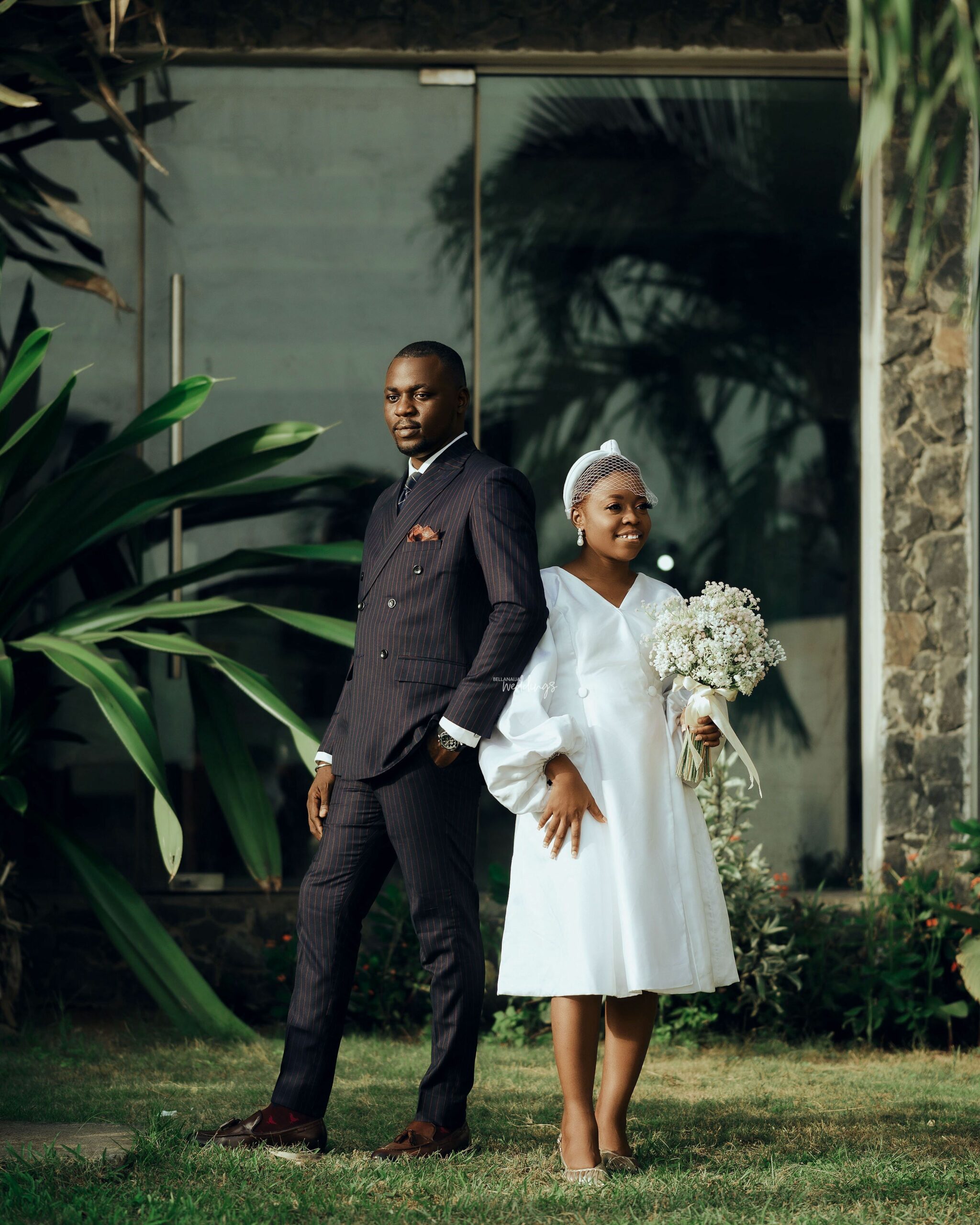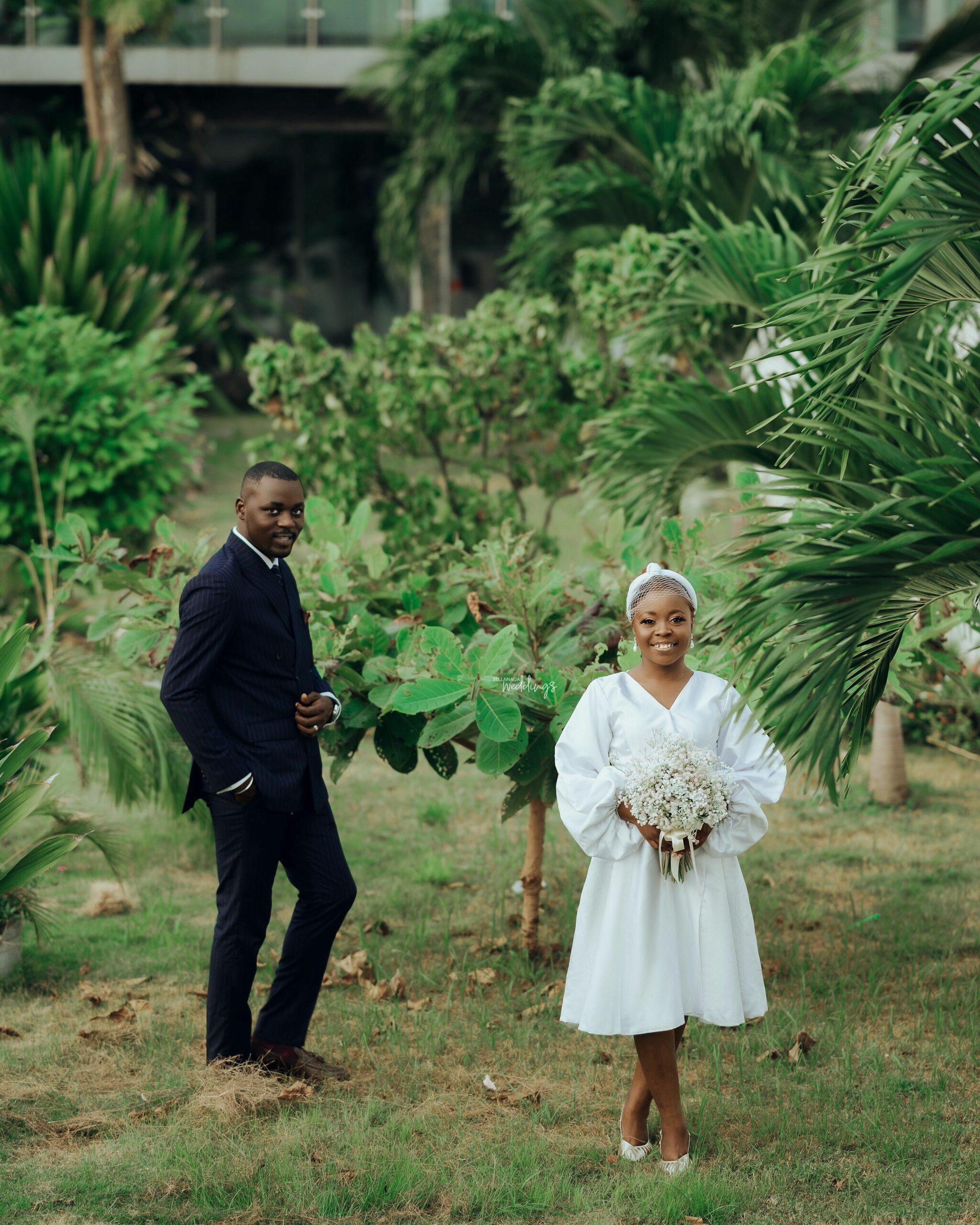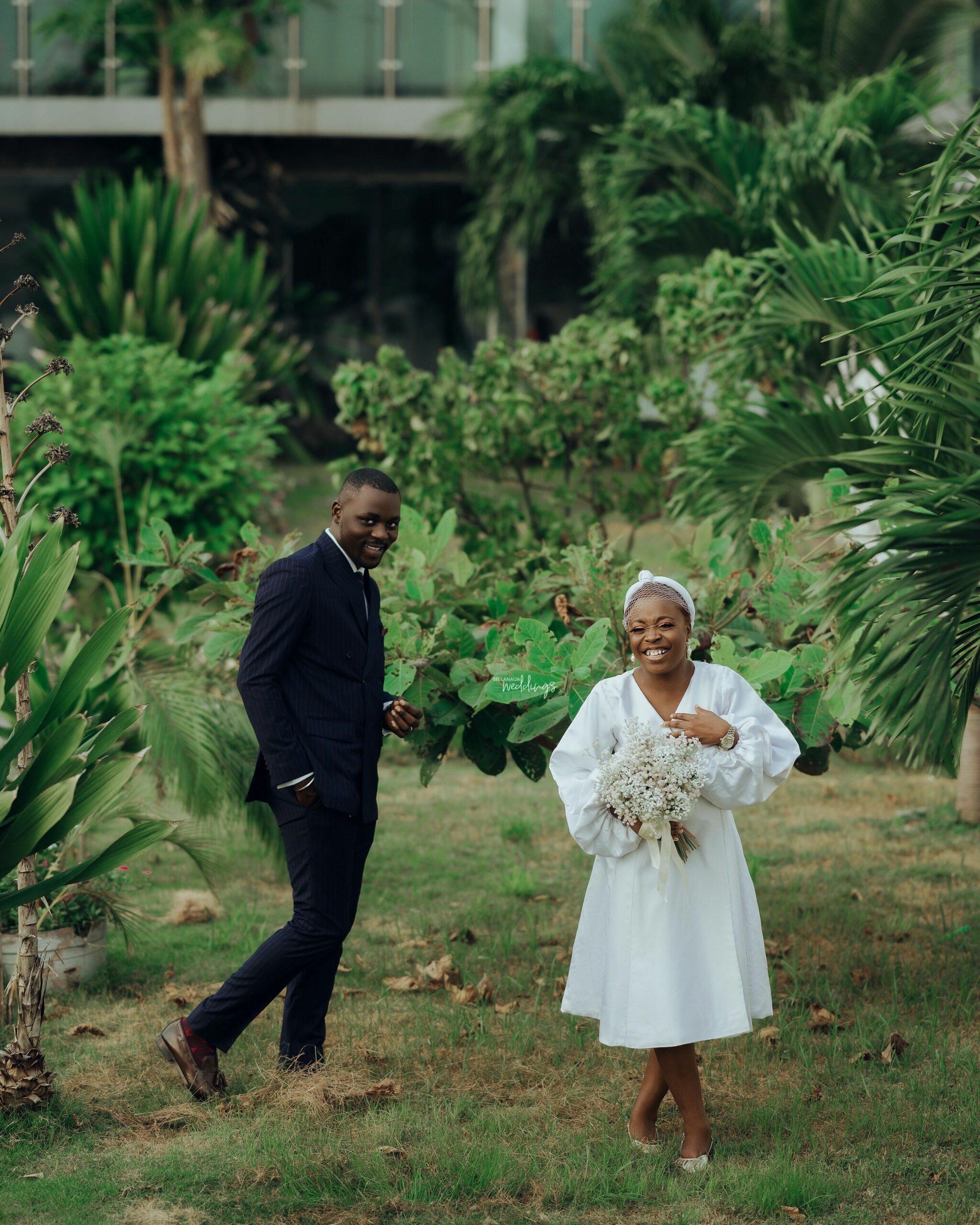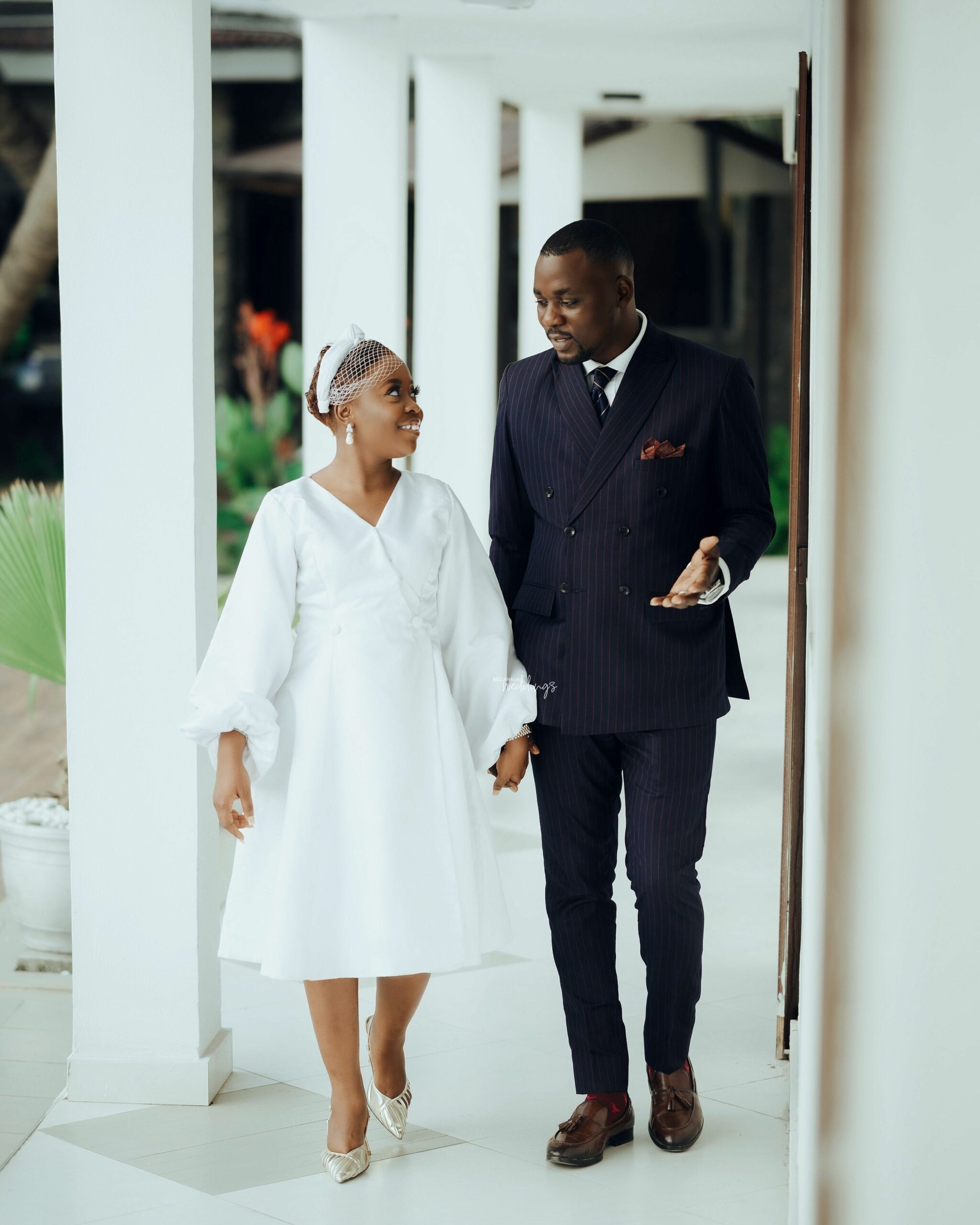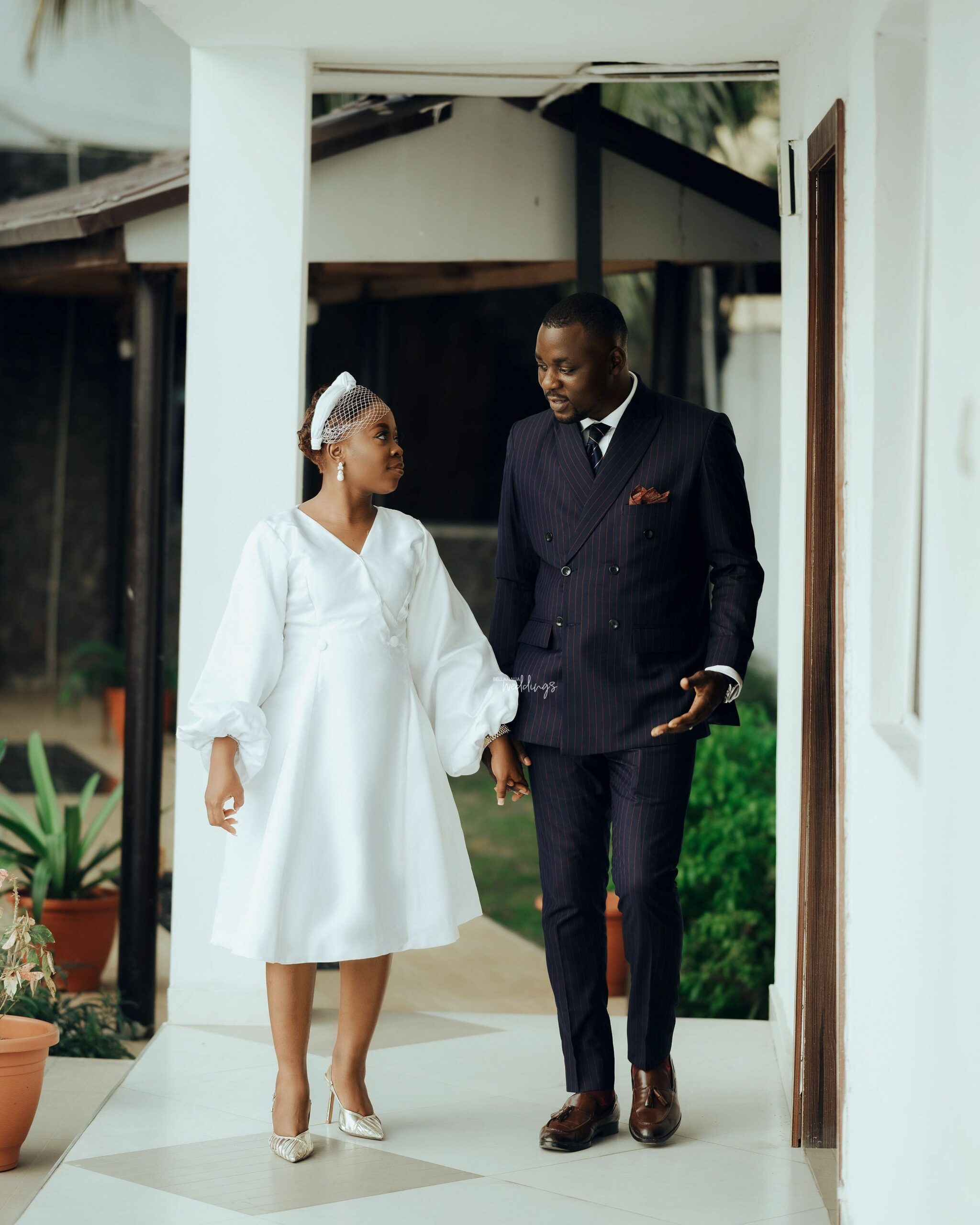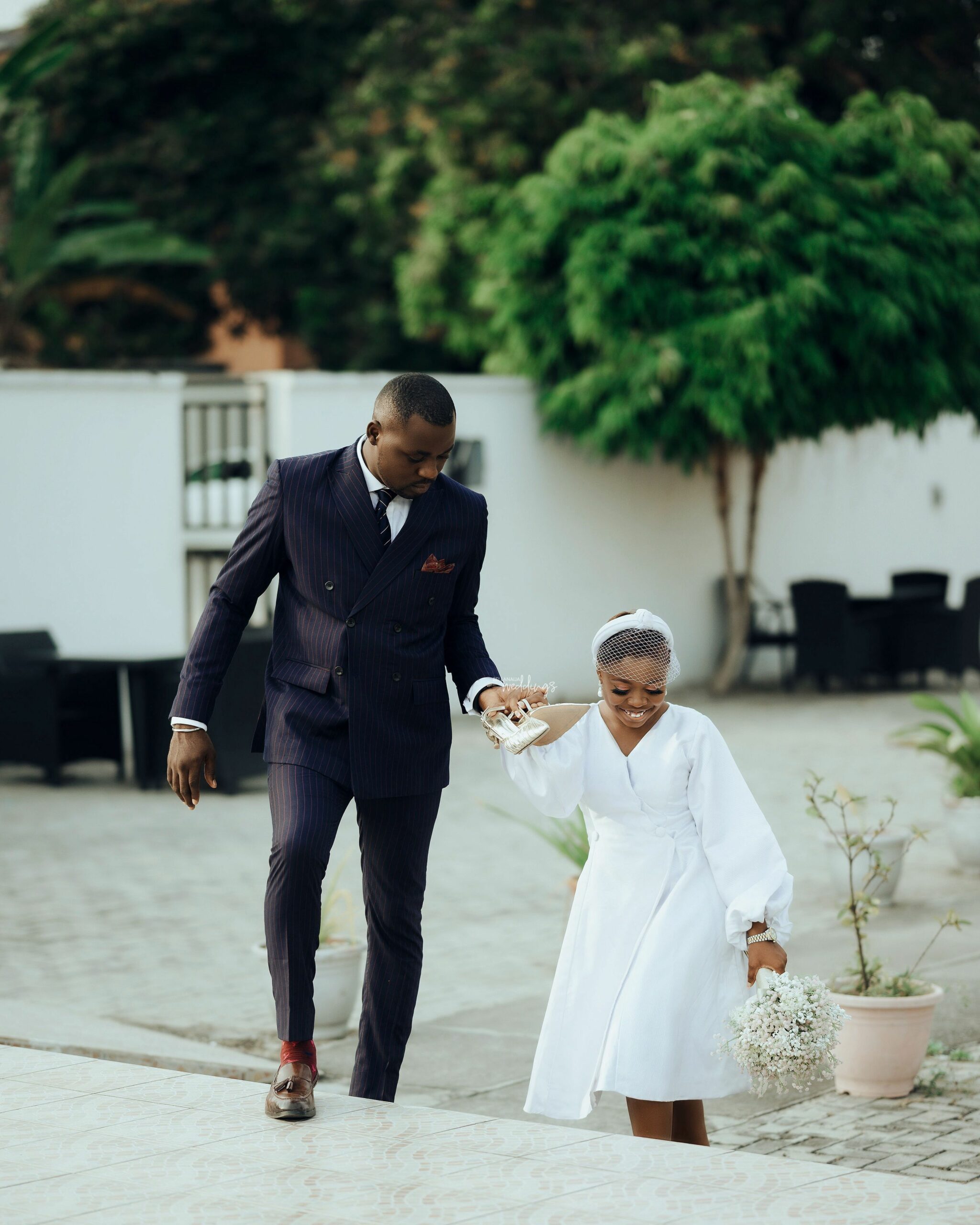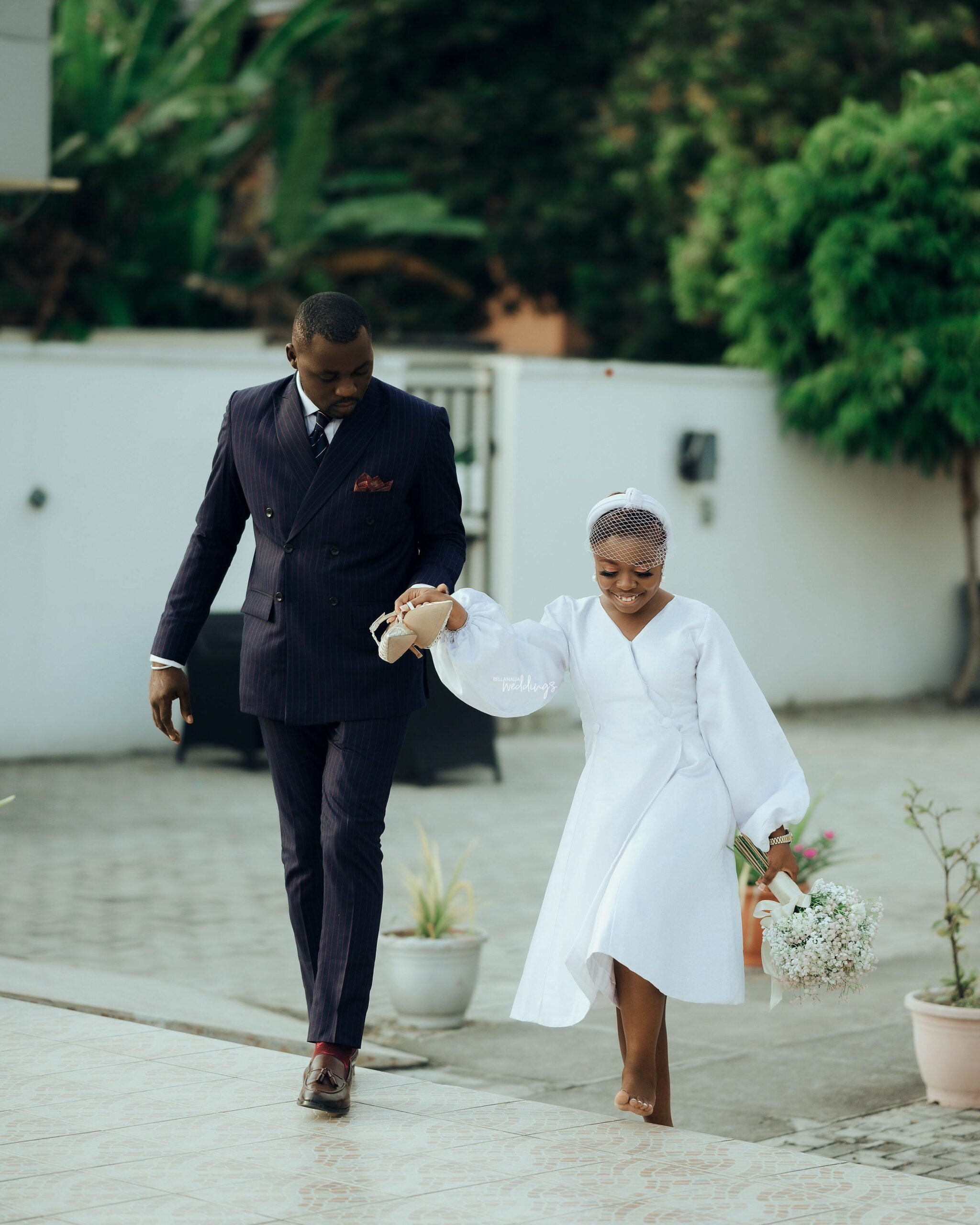 Credit:
Photography: @damimanuels