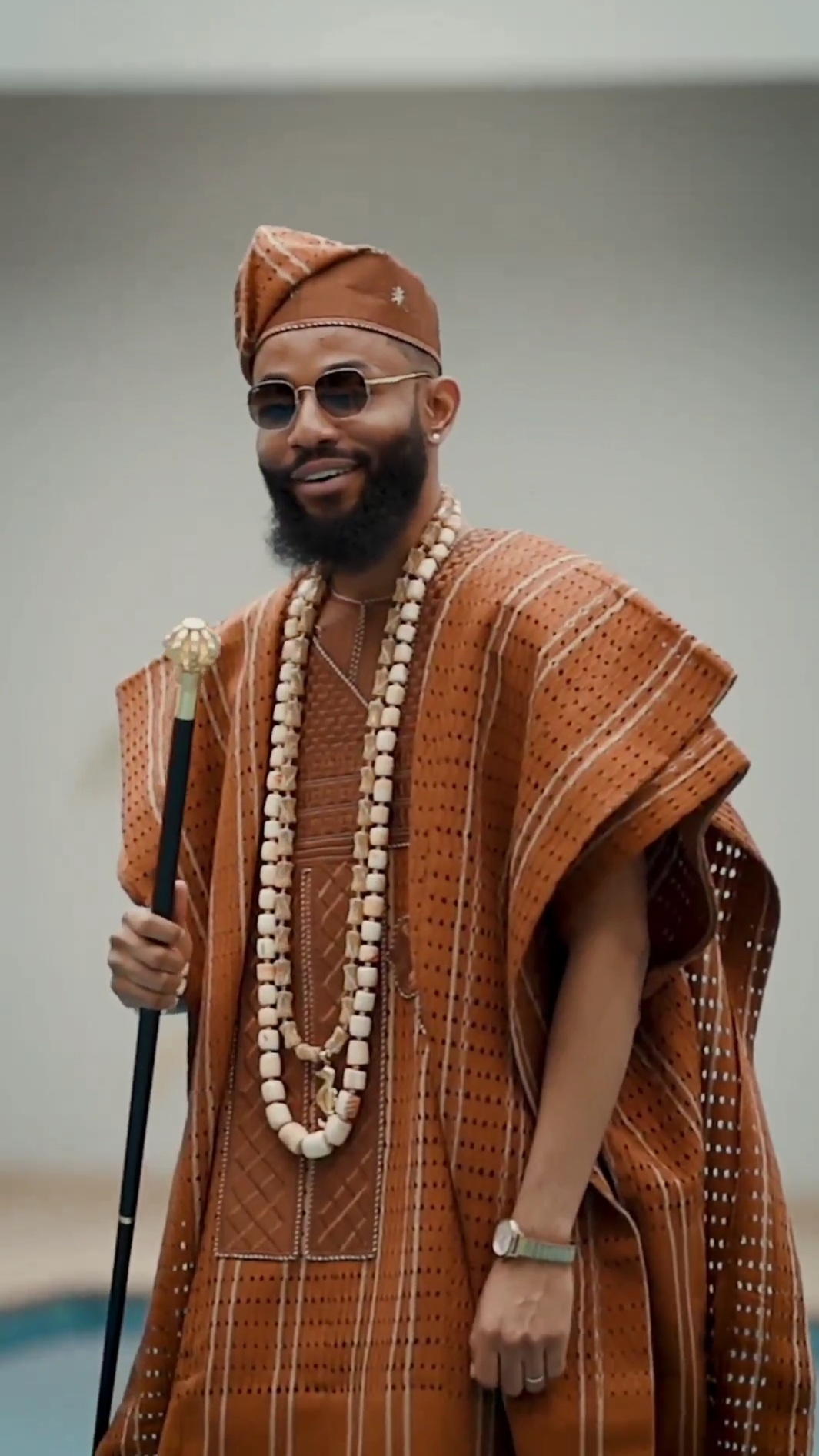 Traditional weddings are so beautiful to behold. Asides from the fun atmosphere and vibrant display of culture, the elegant style will always remain something that gets our full attention.
Paul showed up for his traditional wedding looking super suave and we love it! He sure slayed his outfit to perfection – talk about a stylish groom. We can't get over the elegance written all over this video and you will love it as much as we do. We also have something else you will love and it is Olamide and Paul's lovely Pre-wedding shoot. You can check it out after watching this video.
Enjoy the video below and catch more trending videos here.